<![CDATA[ var dwellicious_data = { "address": "4820 Hibernia Drive #112", "city": "DUBLIN", "state": "CA", "zip": "94568", "zip4": "", "area": "", "subdivision": "", "county": "", "price": "1088666", "beds": "3", "baths": "2", "sqft": "1610", "lotsize": "3180", "yearbuilt": "1999-01-01", "proptype": "Residential", "mlsnum": "ML81896356", "active": true, "remarks": "Fully remodeled townhome located in the desirable Brookside Community! An open floor plan with vaulted ceilings and cozy fireplace as you enter. Large sliding door opens to the patio area. Freshly painted interior and new flooring are throughout. Short stairs to dining -family room. Newly remodeled kitchen dazzles under sunlight. Stylish cabinets, tasteful granite countertop, brand new stainless appliances, recessed light fixtures etc. Large master bedroom with vaulted ceilings, and 2 secondary bedrooms with a Jack & Jill" bathroom on 2nd floor. Bathrooms are beautifully designed and remodeled. You can visualize kids' laughter and run-around. Your body and heart will tell this is where they can truly relax and re-energize. Close distance to many amenities...Dougherty Elementary, Emerald Park, Hacienda Crossings Shopping Center, BART, restaurants, Livermore Outlets, Dublin Ranch Golf Course and much more! A beautiful place called home where you live happily and be beloved!", "photos": [ { "displayorder": 0, "url": "https://mlslmedia.azureedge.net/property/MLSL/81896356/9210601c6e43404e9eb212f159e2cbee/2/1", "caption": "" }, "displayorder": 1, "url": "https://mlslmedia.azureedge.net/property/MLSL/81896356/9210601c6e43404e9eb212f159e2cbee/2/2", "caption": "" }, "displayorder": 2, "url": "https://mlslmedia.azureedge.net/property/MLSL/81896356/9210601c6e43404e9eb212f159e2cbee/2/3", "caption": "" }, "displayorder": 3, "url": "https://mlslmedia.azureedge.net/property/MLSL/81896356/9210601c6e43404e9eb212f159e2cbee/2/4", "caption": "" }, "displayorder": 4, "url": "https://mlslmedia.azureedge.net/property/MLSL/81896356/9210601c6e43404e9eb212f159e2cbee/2/5", "caption": "" }, "displayorder": 5, "url": "https://mlslmedia.azureedge.net/property/MLSL/81896356/9210601c6e43404e9eb212f159e2cbee/2/6", "caption": "" }, "displayorder": 6, "url": "https://mlslmedia.azureedge.net/property/MLSL/81896356/9210601c6e43404e9eb212f159e2cbee/2/7", "caption": "" }, "displayorder": 7, "url": "https://mlslmedia.azureedge.net/property/MLSL/81896356/9210601c6e43404e9eb212f159e2cbee/2/8", "caption": "" }, "displayorder": 8, "url": "https://mlslmedia.azureedge.net/property/MLSL/81896356/9210601c6e43404e9eb212f159e2cbee/2/9", "caption": "" }, "displayorder": 9, "url": "https://mlslmedia.azureedge.net/property/MLSL/81896356/9210601c6e43404e9eb212f159e2cbee/2/10", "caption": "" }, "displayorder": 10, "url": "https://mlslmedia.azureedge.net/property/MLSL/81896356/9210601c6e43404e9eb212f159e2cbee/2/11", "caption": "" }, "displayorder": 11, "url": "https://mlslmedia.azureedge.net/property/MLSL/81896356/9210601c6e43404e9eb212f159e2cbee/2/12", "caption": "" }, "displayorder": 12, "url": "https://mlslmedia.azureedge.net/property/MLSL/81896356/9210601c6e43404e9eb212f159e2cbee/2/13", "caption": "" }, "displayorder": 13, "url": "https://mlslmedia.azureedge.net/property/MLSL/81896356/9210601c6e43404e9eb212f159e2cbee/2/14", "caption": "" }, "displayorder": 14, "url": "https://mlslmedia.azureedge.net/property/MLSL/81896356/9210601c6e43404e9eb212f159e2cbee/2/15", "caption": "" }, "displayorder": 15, "url": "https://mlslmedia.azureedge.net/property/MLSL/81896356/9210601c6e43404e9eb212f159e2cbee/2/16", "caption": "" }, "displayorder": 16, "url": "https://mlslmedia.azureedge.net/property/MLSL/81896356/9210601c6e43404e9eb212f159e2cbee/2/17", "caption": "" }, "displayorder": 17, "url": "https://mlslmedia.azureedge.net/property/MLSL/81896356/9210601c6e43404e9eb212f159e2cbee/2/18", "caption": "" }, "displayorder": 18, "url": "https://mlslmedia.azureedge.net/property/MLSL/81896356/9210601c6e43404e9eb212f159e2cbee/2/19", "caption": "" }, "displayorder": 19, "url": "https://mlslmedia.azureedge.net/property/MLSL/81896356/9210601c6e43404e9eb212f159e2cbee/2/20", "caption": "" }, "displayorder": 20, "url": "https://mlslmedia.azureedge.net/property/MLSL/81896356/9210601c6e43404e9eb212f159e2cbee/2/21", "caption": "" }, "displayorder": 21, "url": "https://mlslmedia.azureedge.net/property/MLSL/81896356/9210601c6e43404e9eb212f159e2cbee/2/22", "caption": "" }, "displayorder": 22, "url": "https://mlslmedia.azureedge.net/property/MLSL/81896356/9210601c6e43404e9eb212f159e2cbee/2/23", "caption": "" }, "displayorder": 23, "url": "https://mlslmedia.azureedge.net/property/MLSL/81896356/9210601c6e43404e9eb212f159e2cbee/2/24", "caption": "" }, "displayorder": 24, "url": "https://mlslmedia.azureedge.net/property/MLSL/81896356/9210601c6e43404e9eb212f159e2cbee/2/25", "caption": "" }, "displayorder": 25, "url": "https://mlslmedia.azureedge.net/property/MLSL/81896356/9210601c6e43404e9eb212f159e2cbee/2/26", "caption": "" }, "displayorder": 26, "url": "https://mlslmedia.azureedge.net/property/MLSL/81896356/9210601c6e43404e9eb212f159e2cbee/2/27", "caption": "" }, "displayorder": 27, "url": "https://mlslmedia.azureedge.net/property/MLSL/81896356/9210601c6e43404e9eb212f159e2cbee/2/28", "caption": "" } ], "agent": { "name": "Jessica Tang", "phone": "408-660-6976", "email": "shearwater2008@gmail.com" }, "broker": { "name": "Shearwater", "phone": "", "email": "" } }; ]]>
4820 Hibernia Drive #112
DUBLIN, CA 94568

Click here for map
Townhouse
$1,088,666
1,610 Sq Feet
3 Bedrooms
2 Bathrooms
1 Partial Bath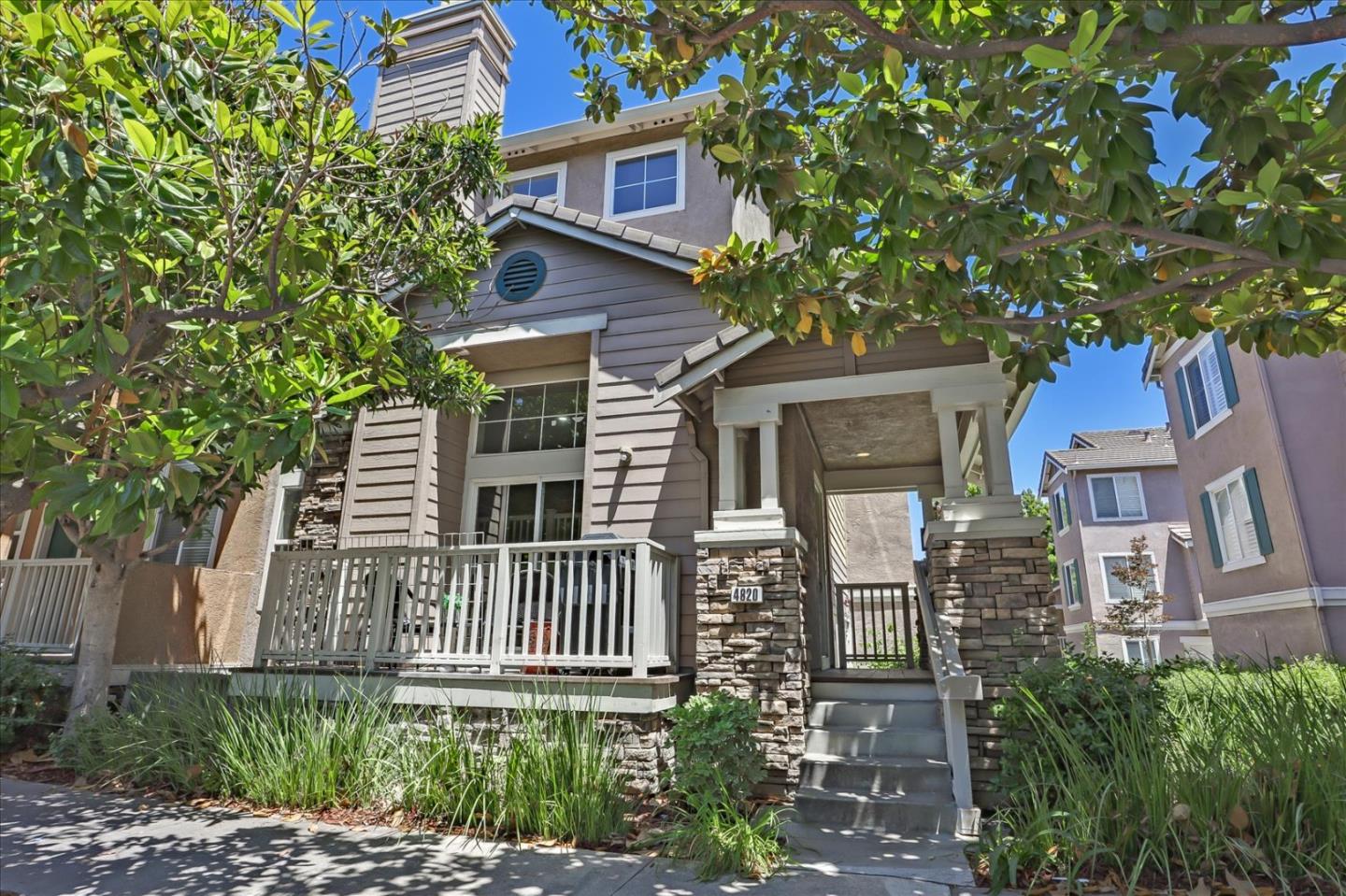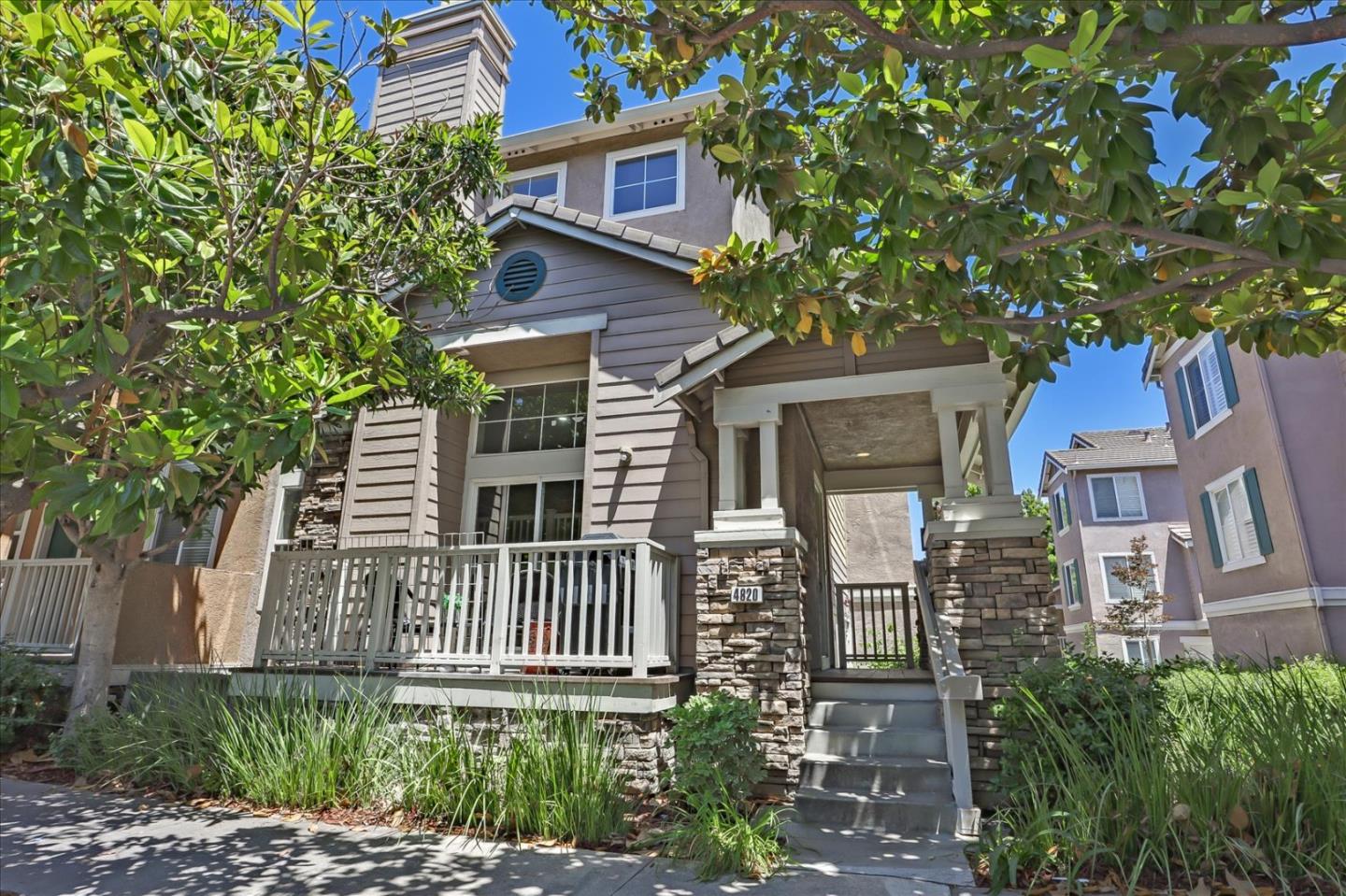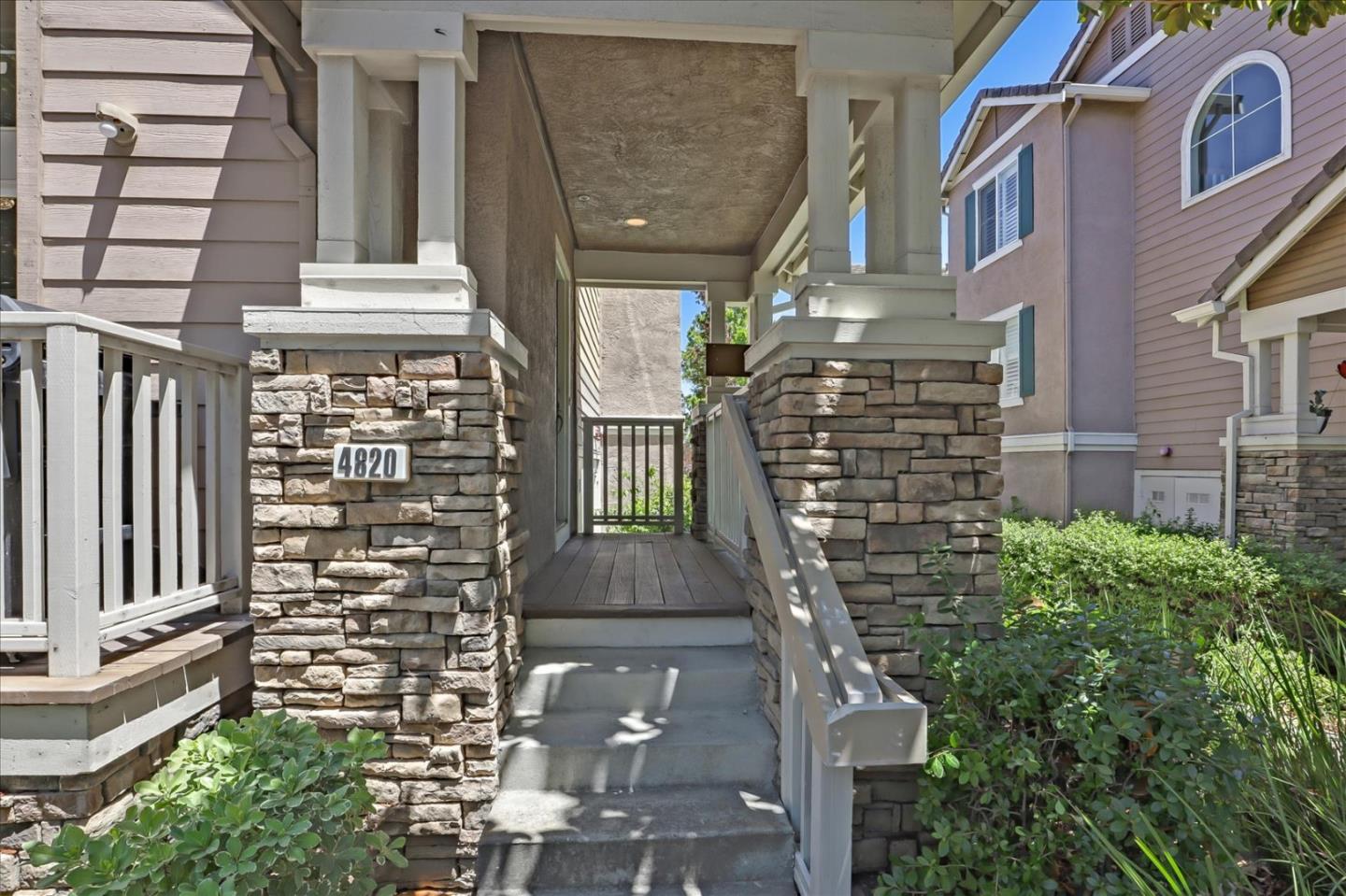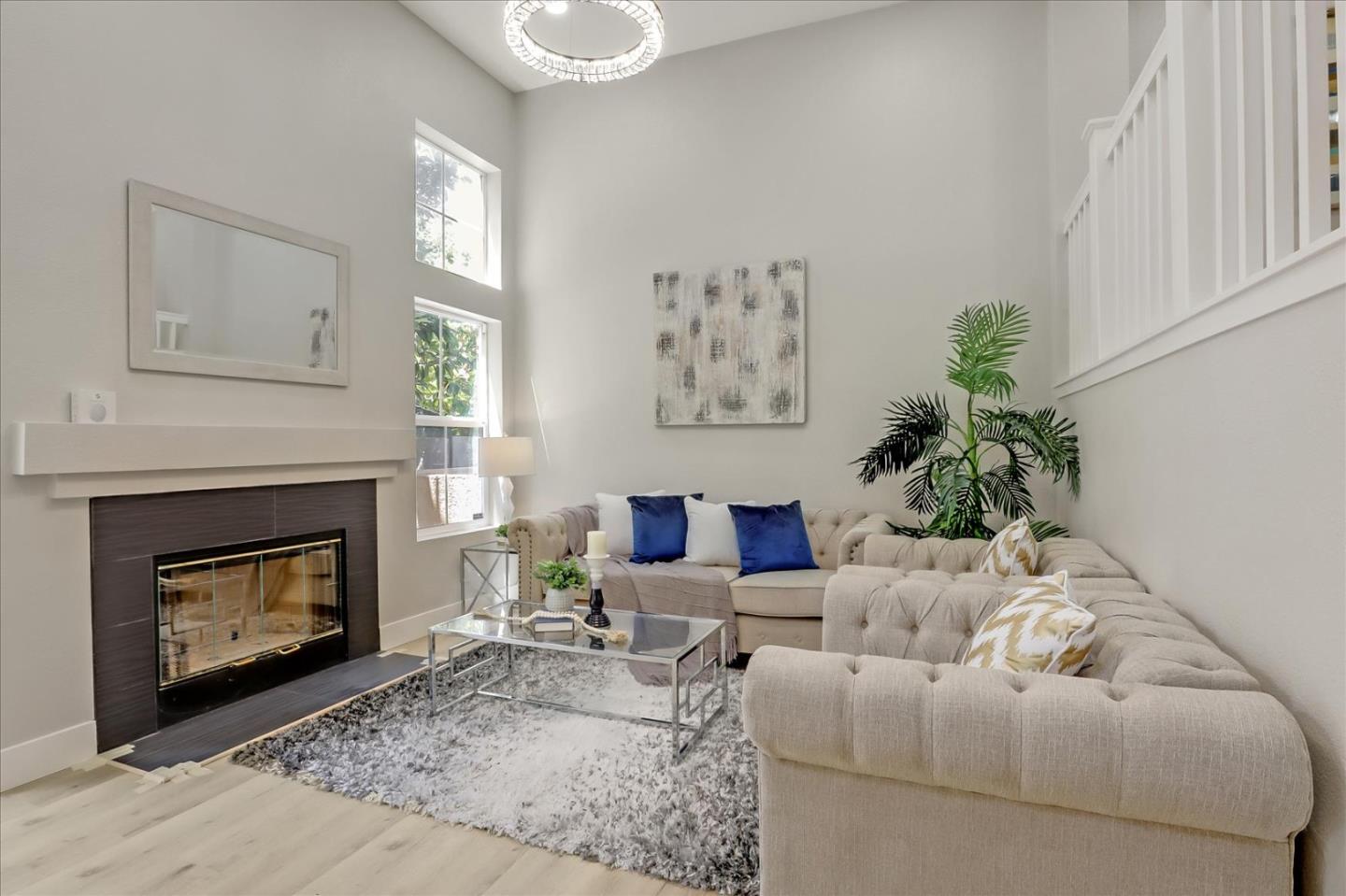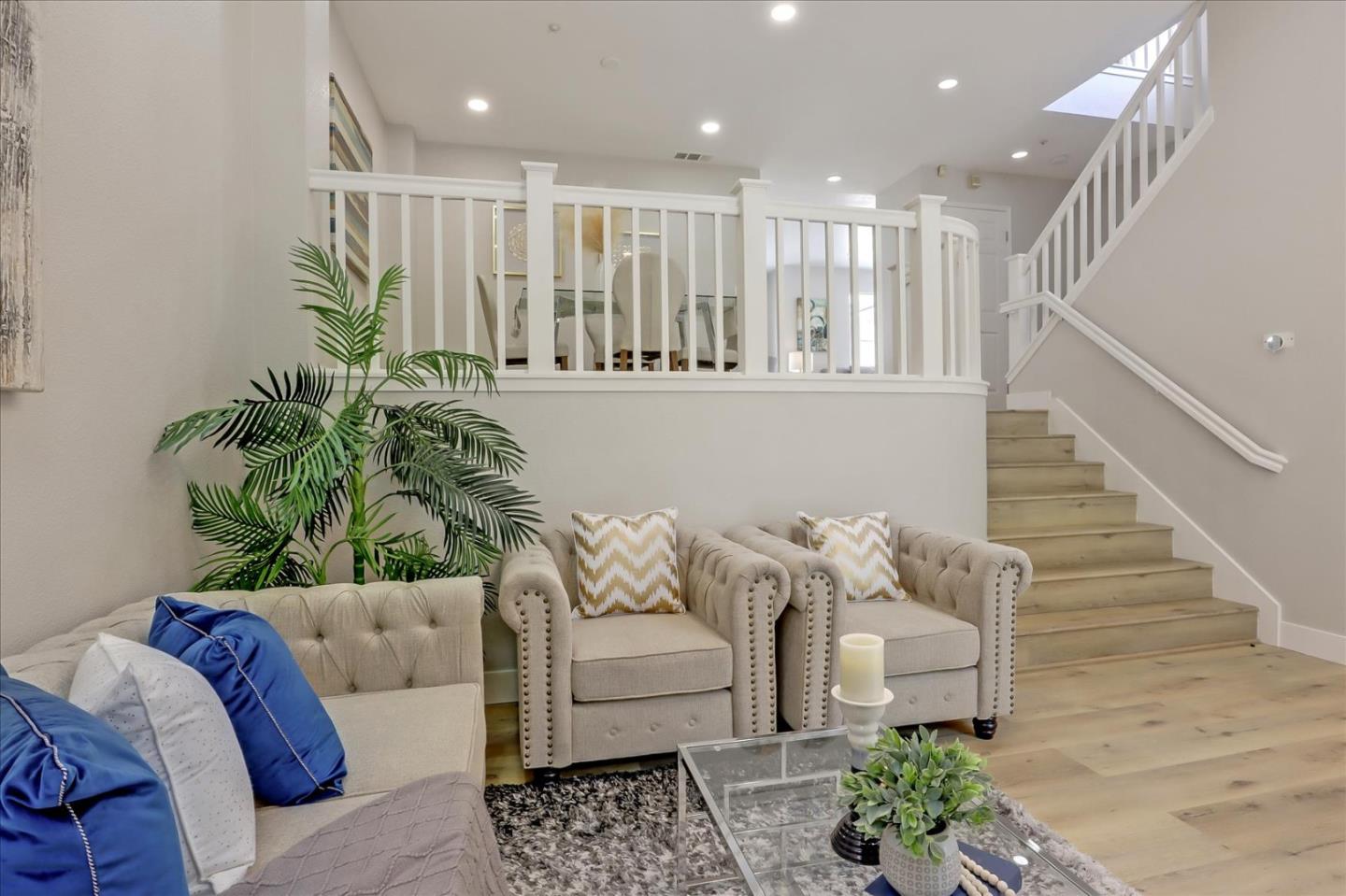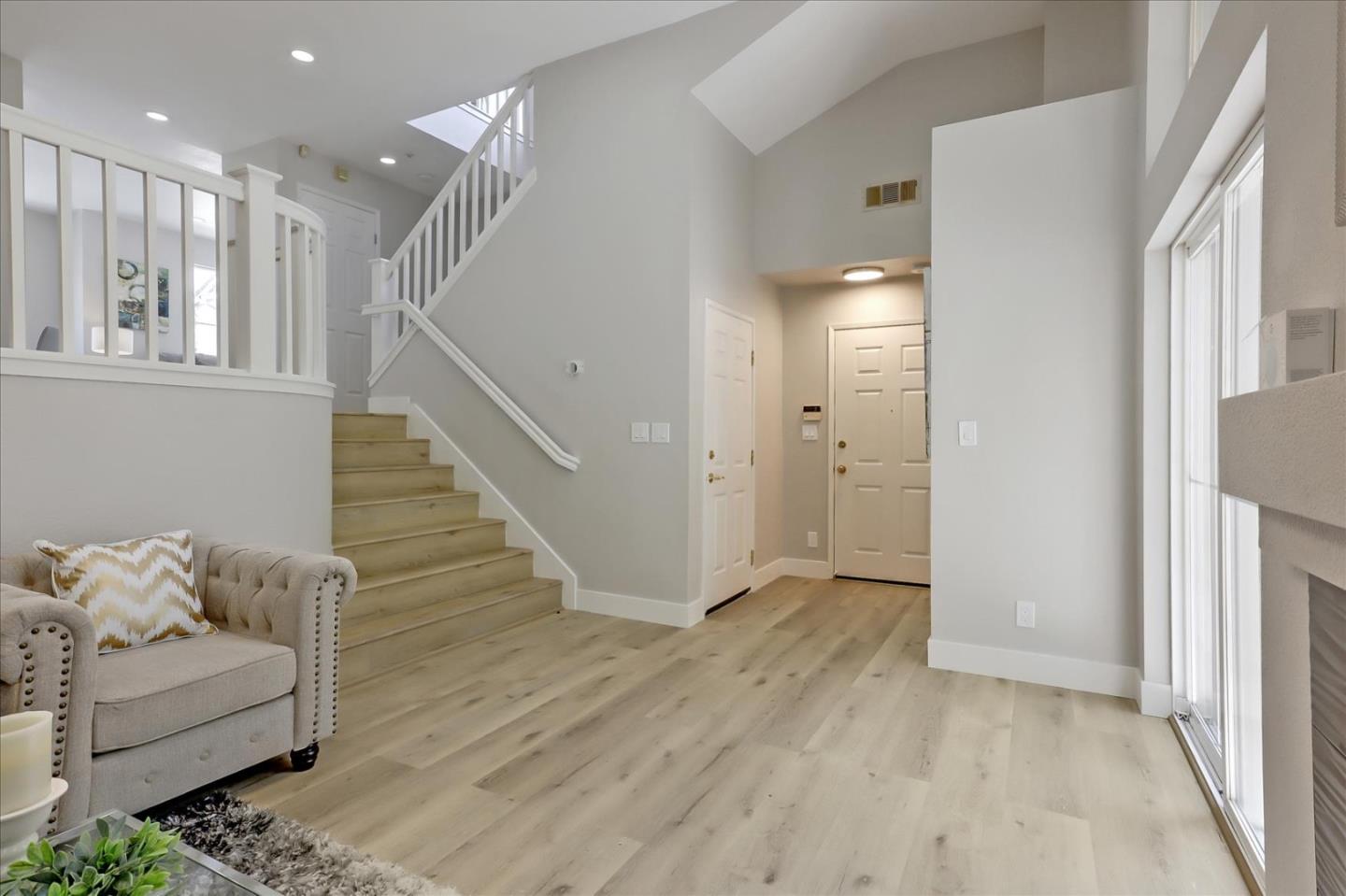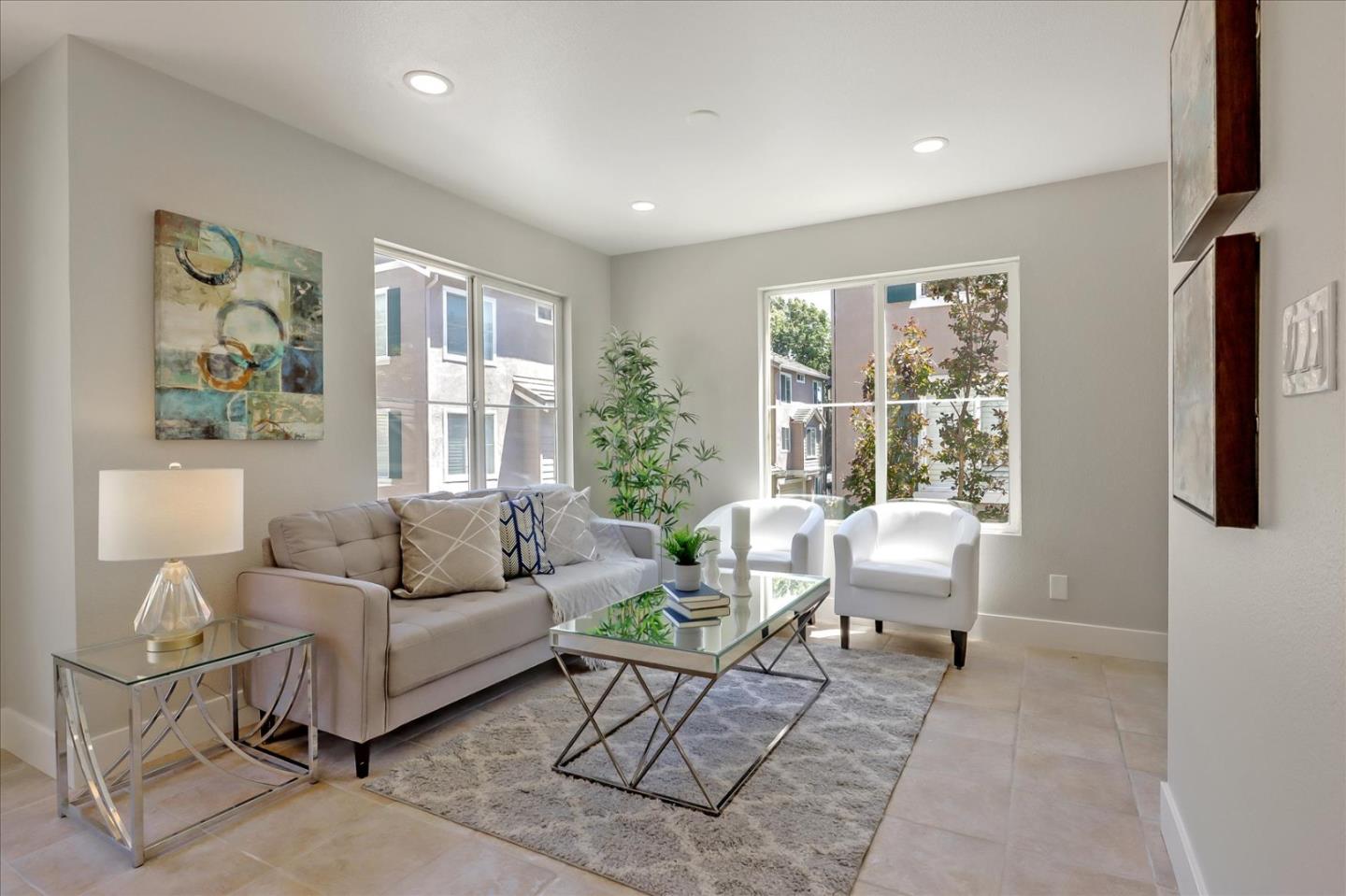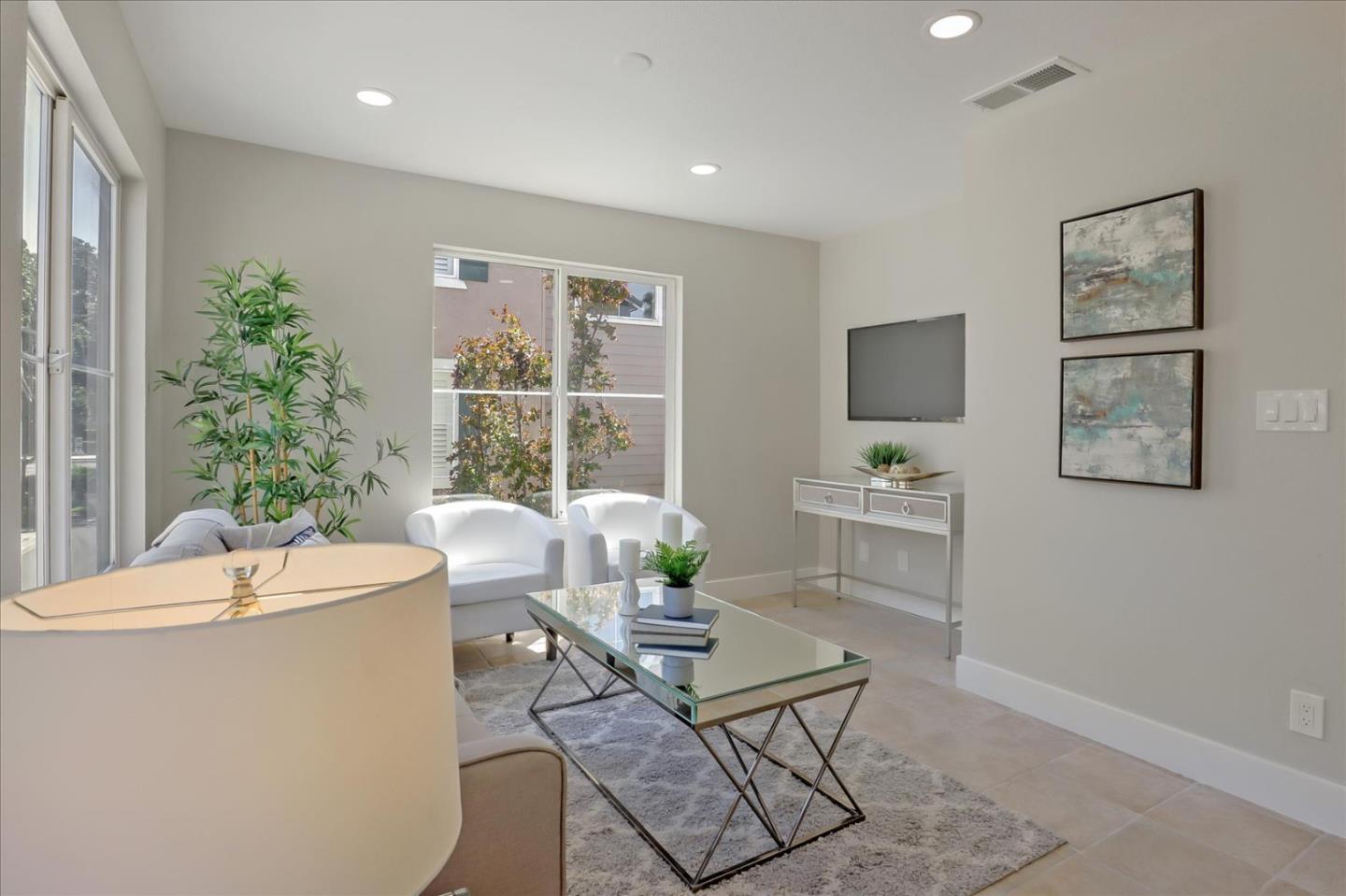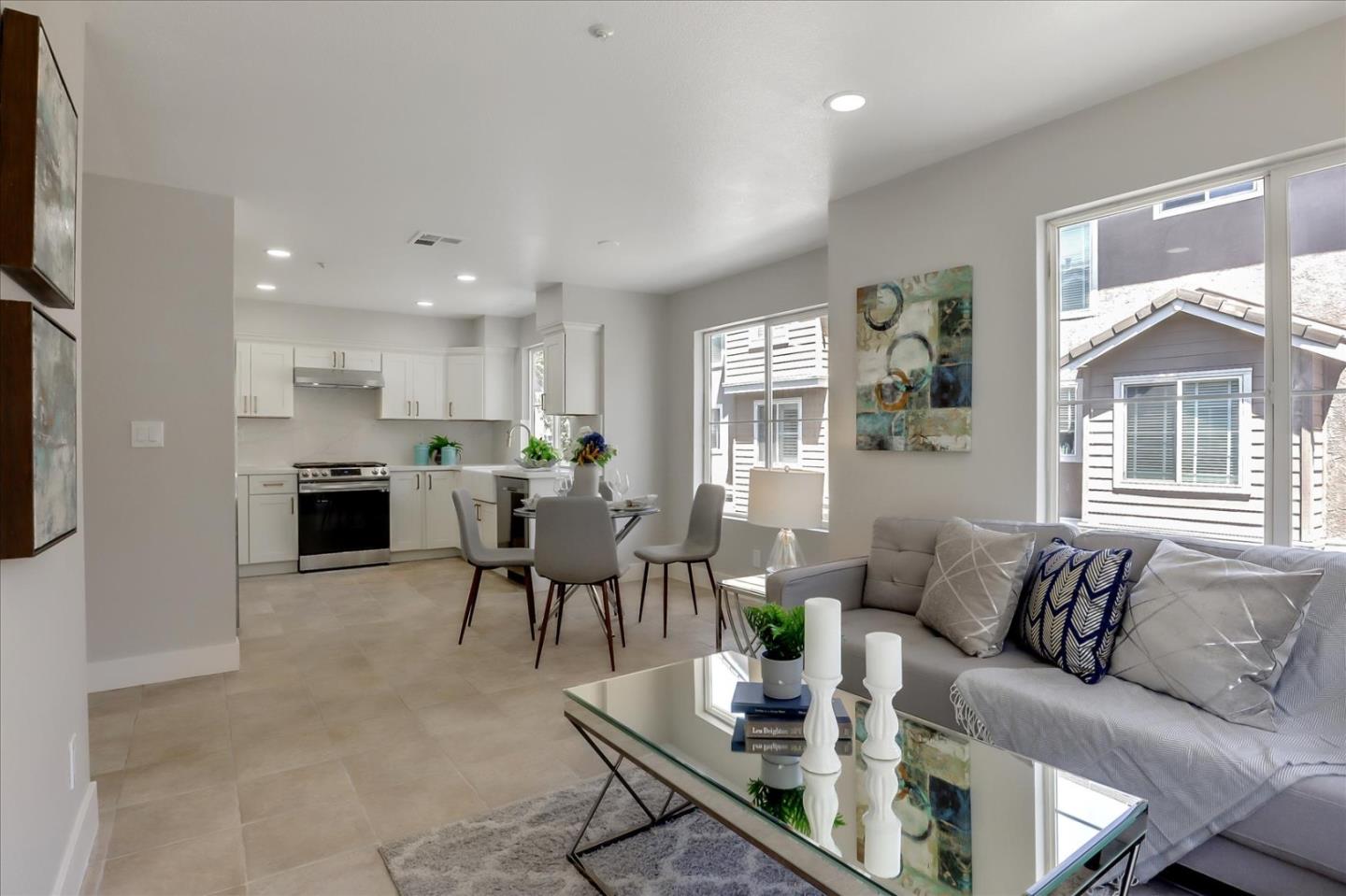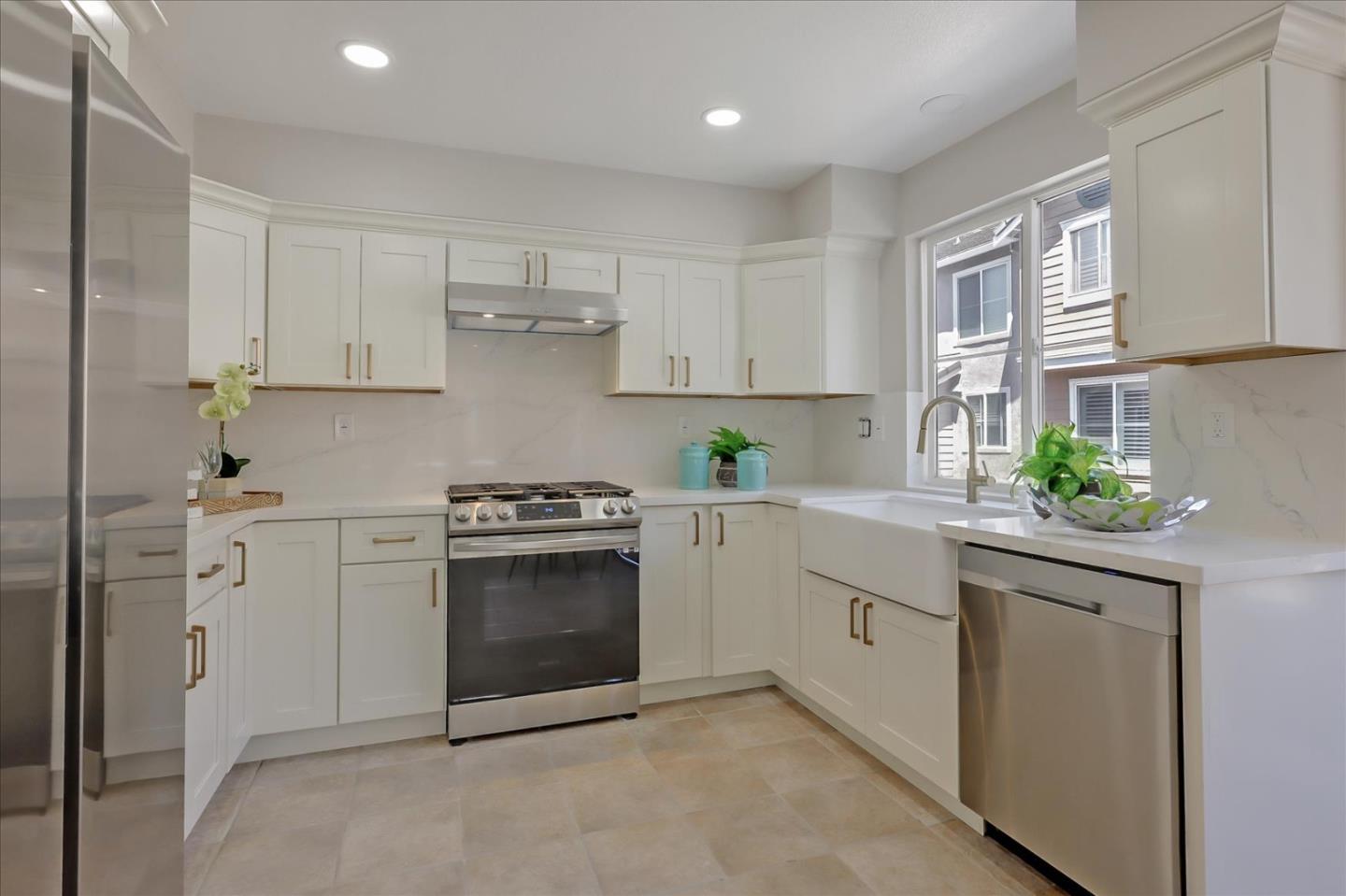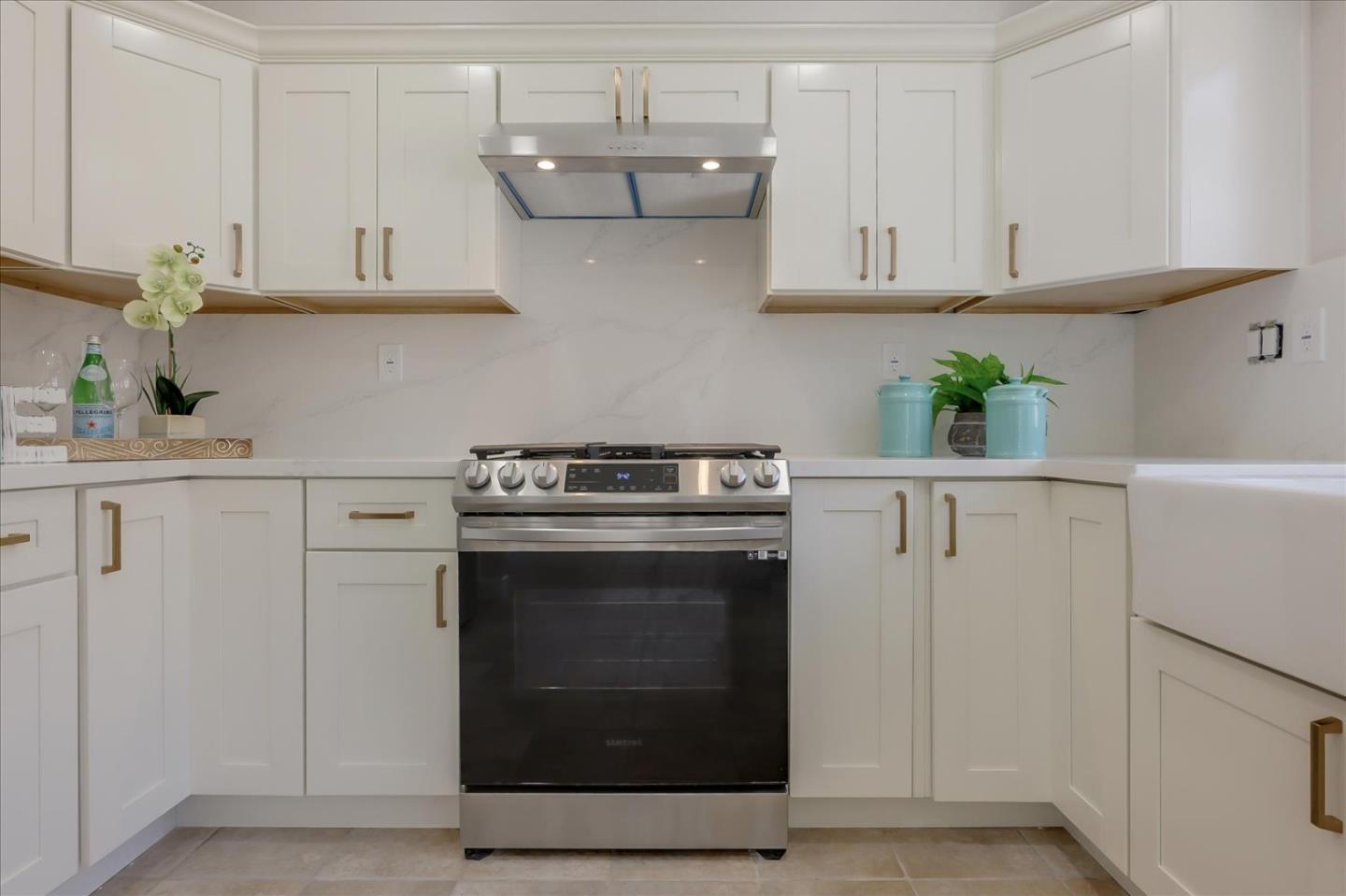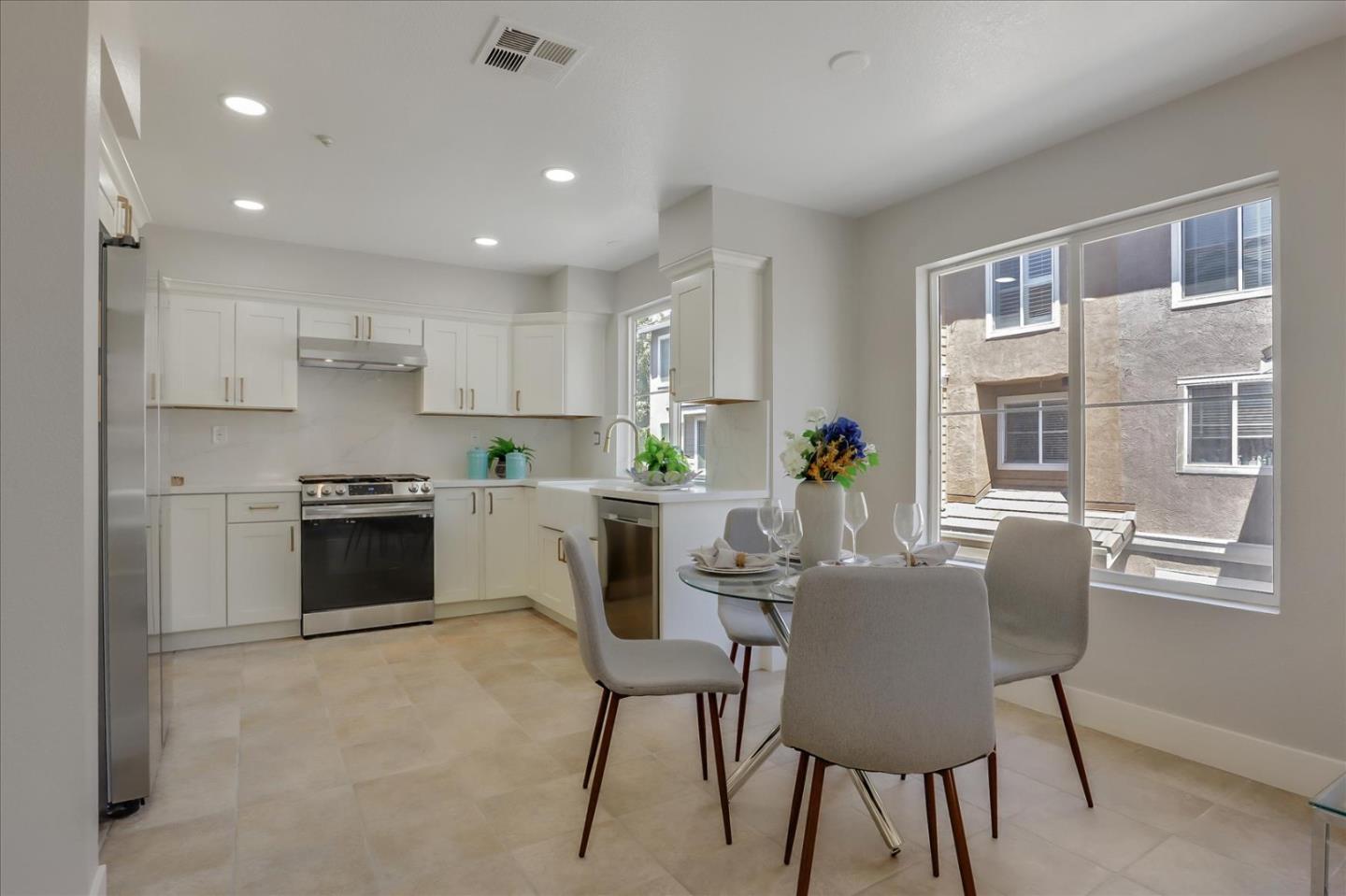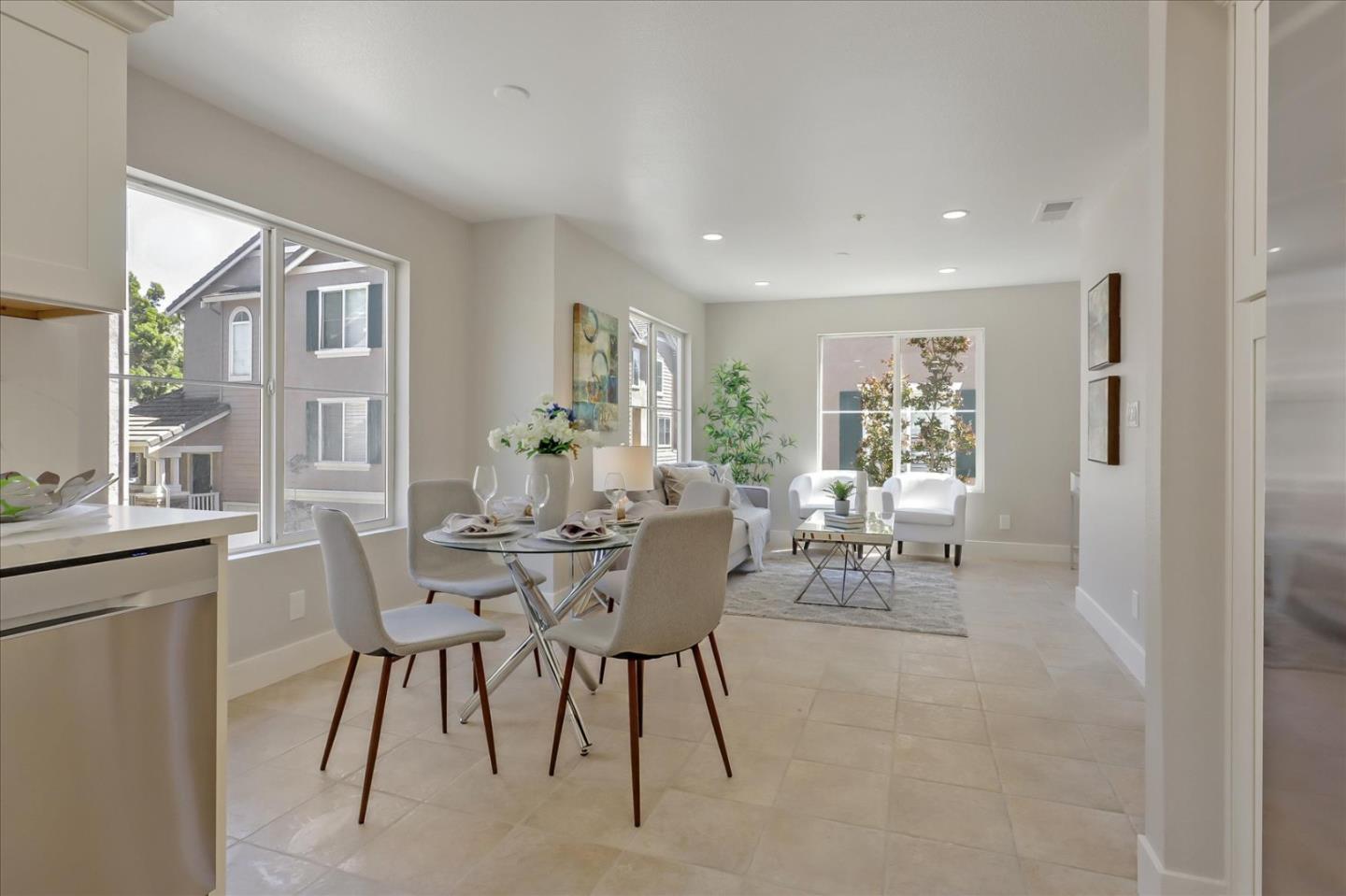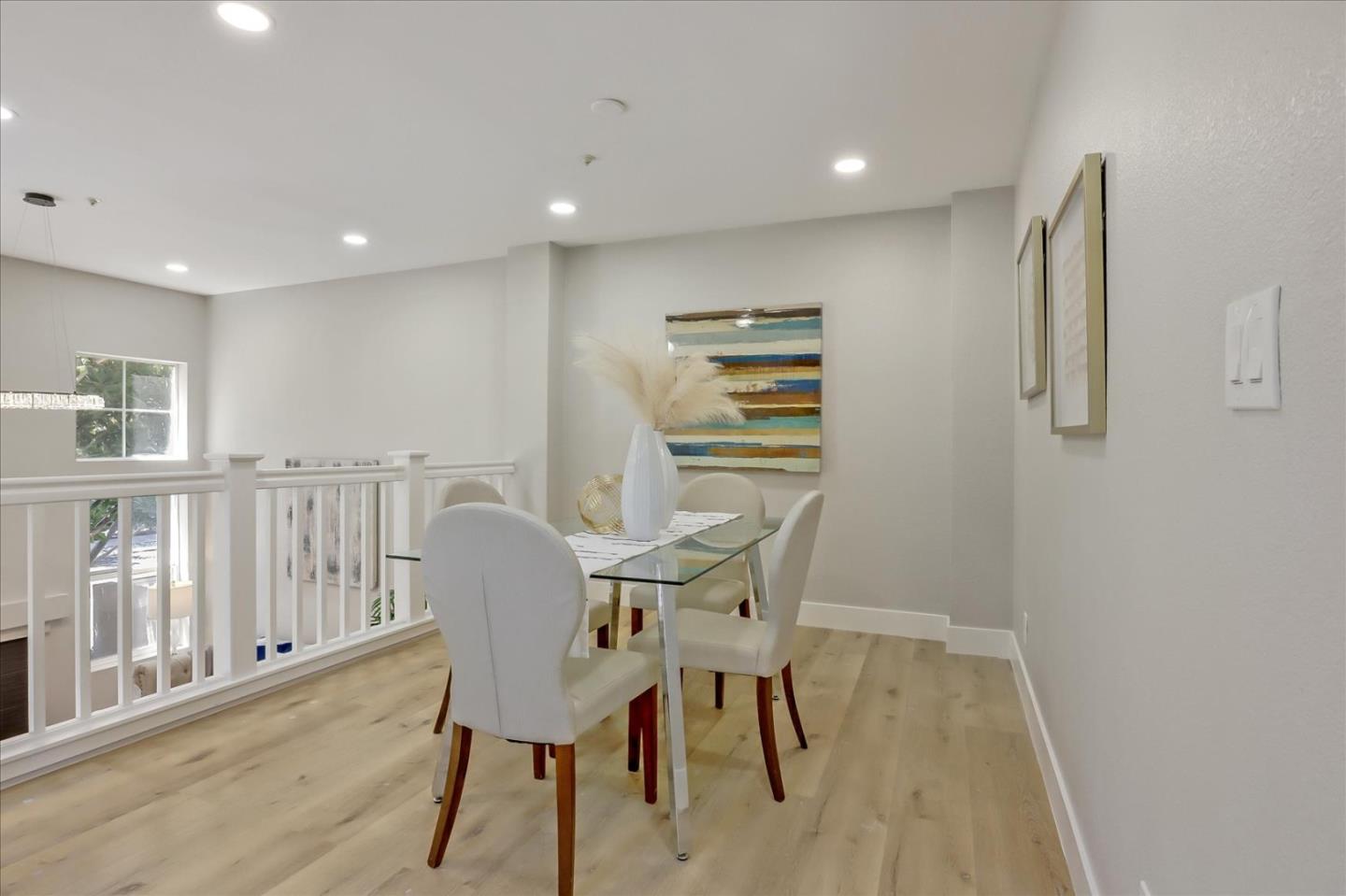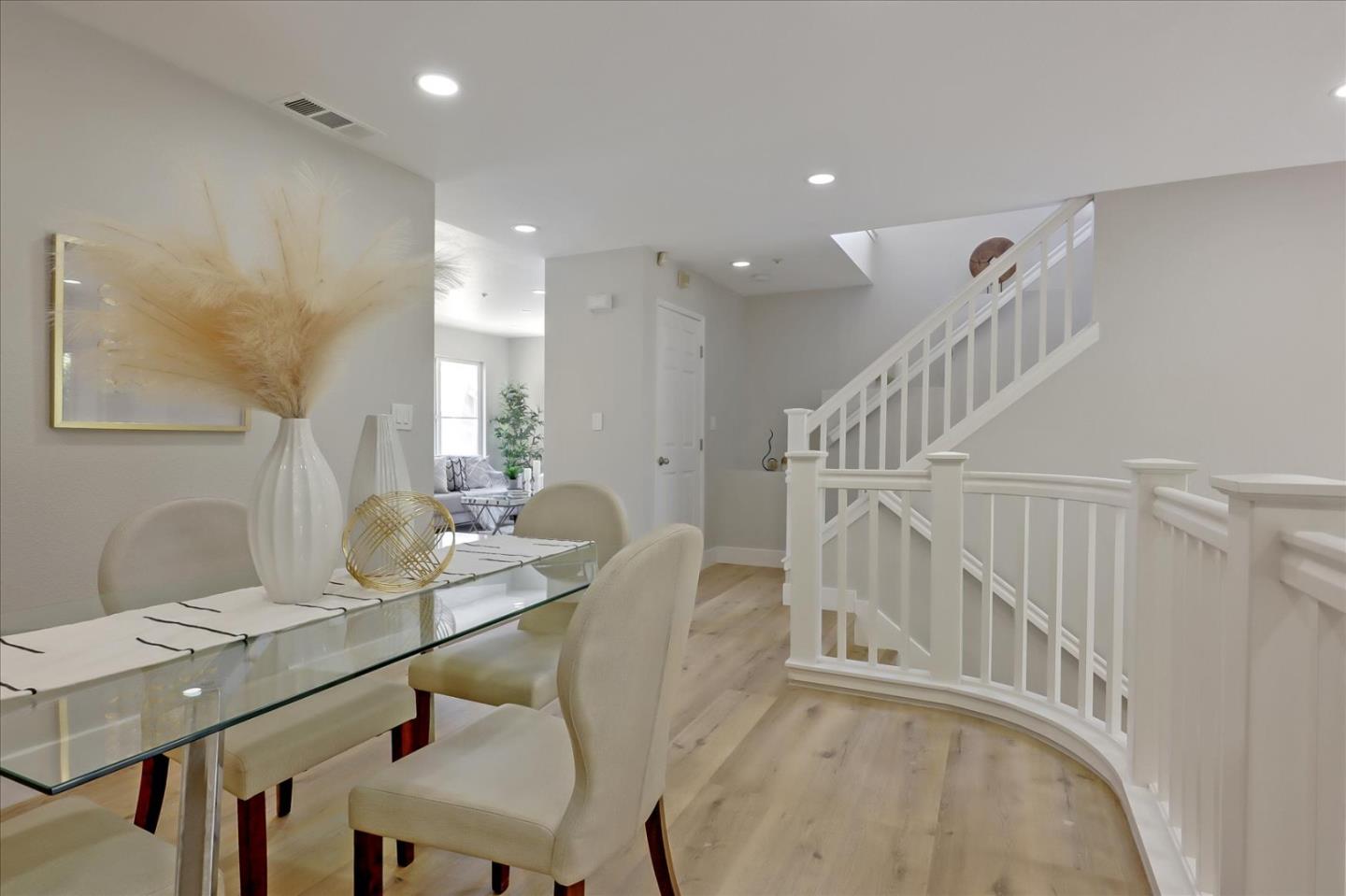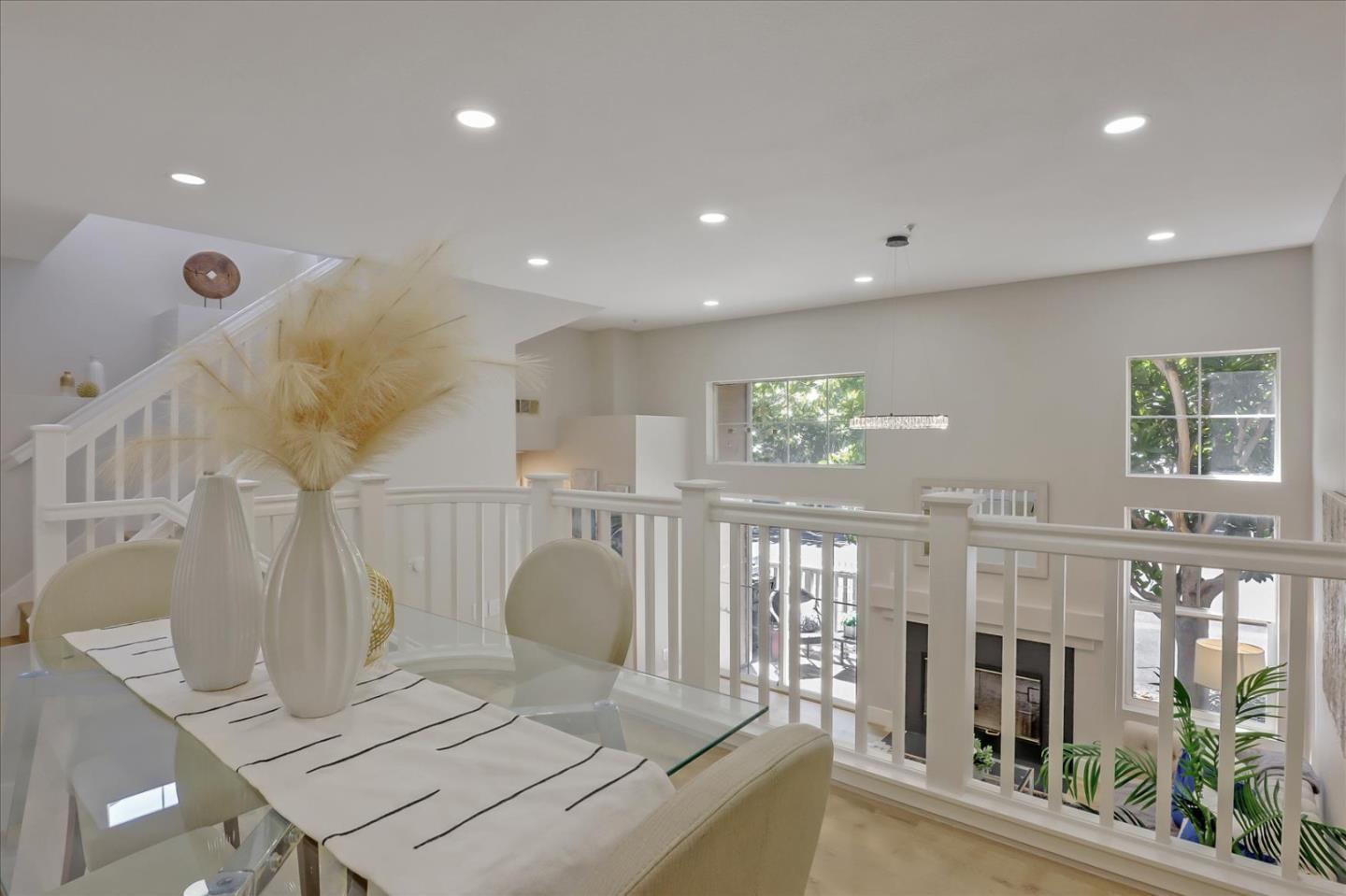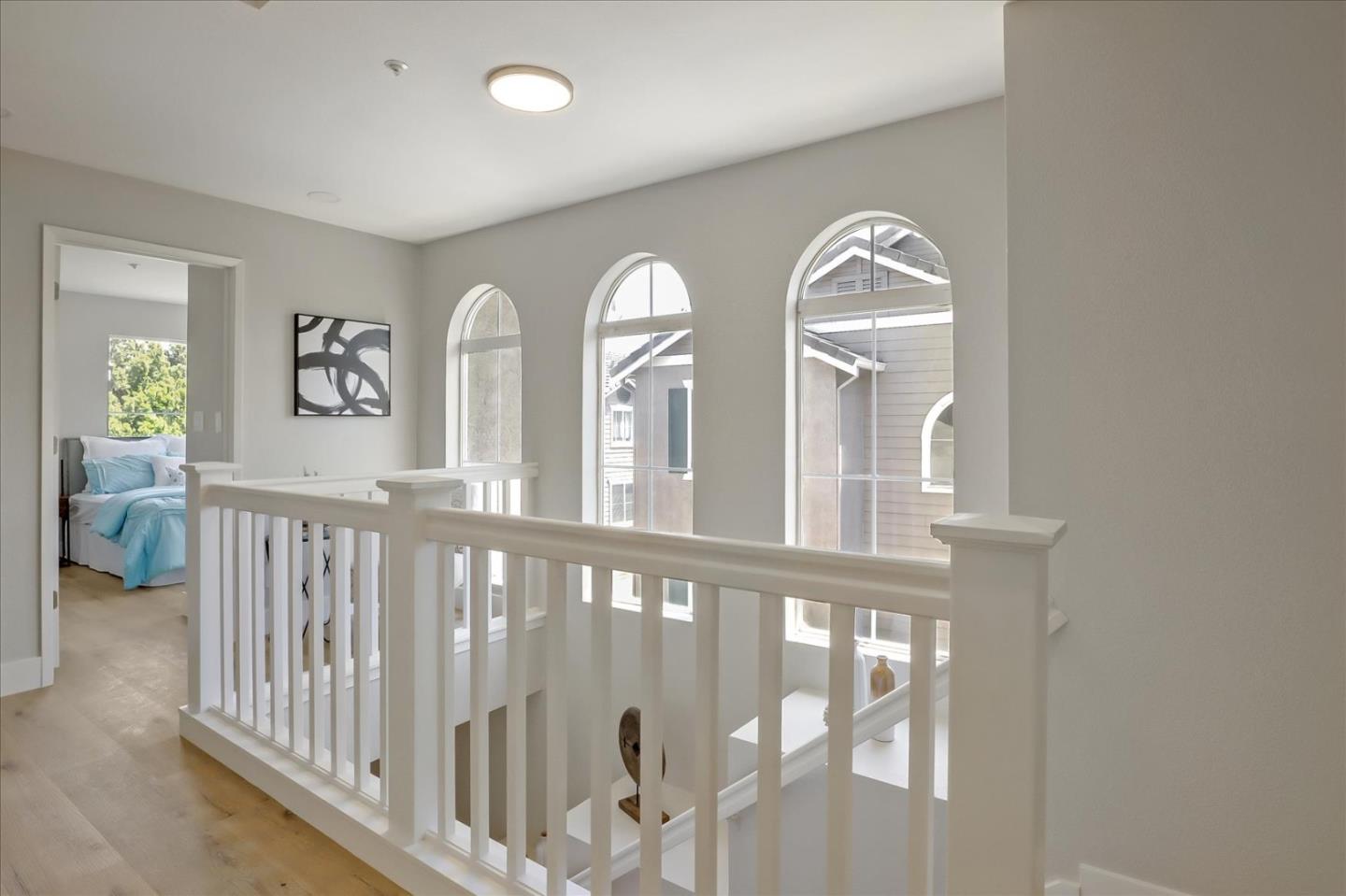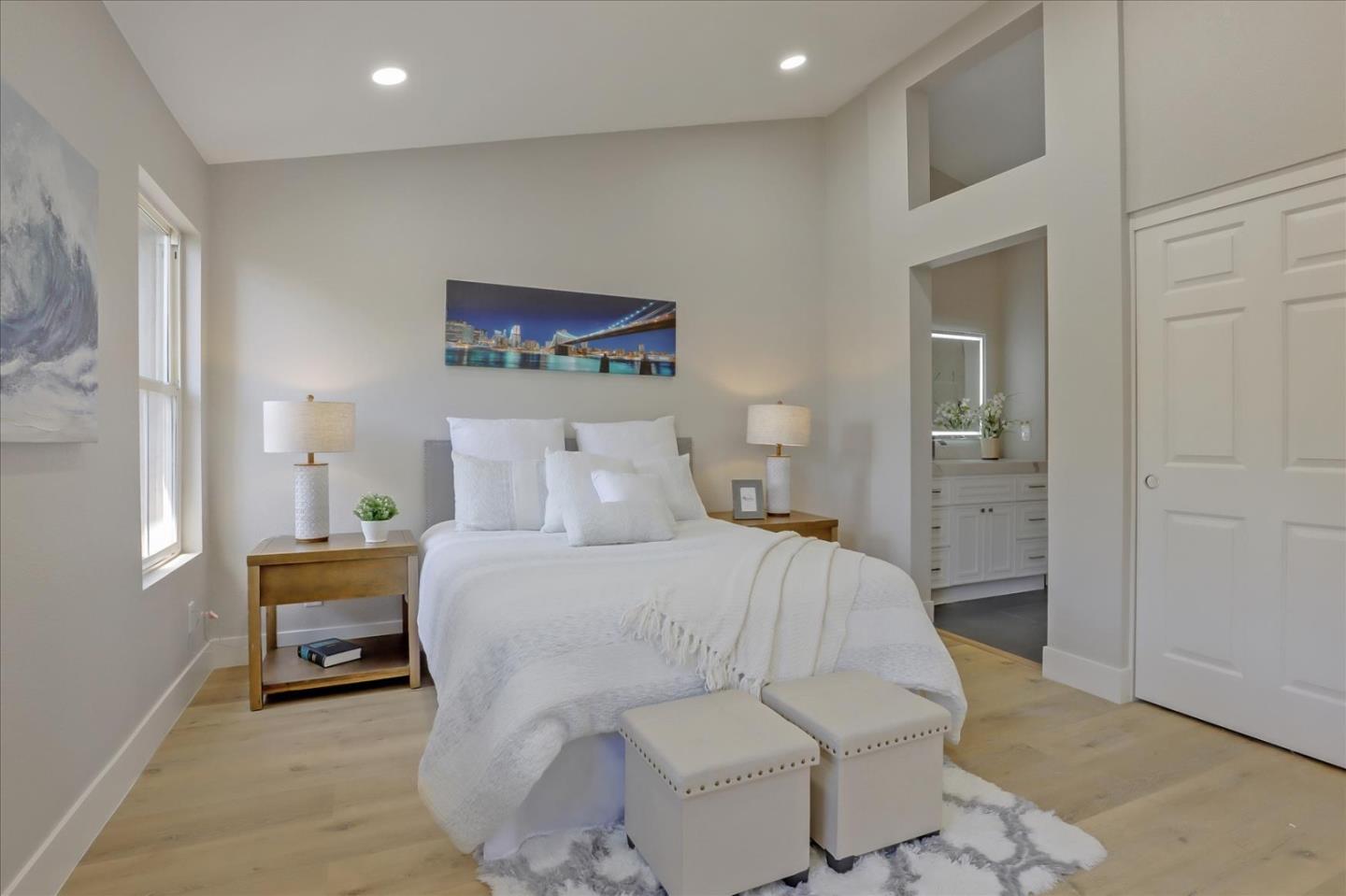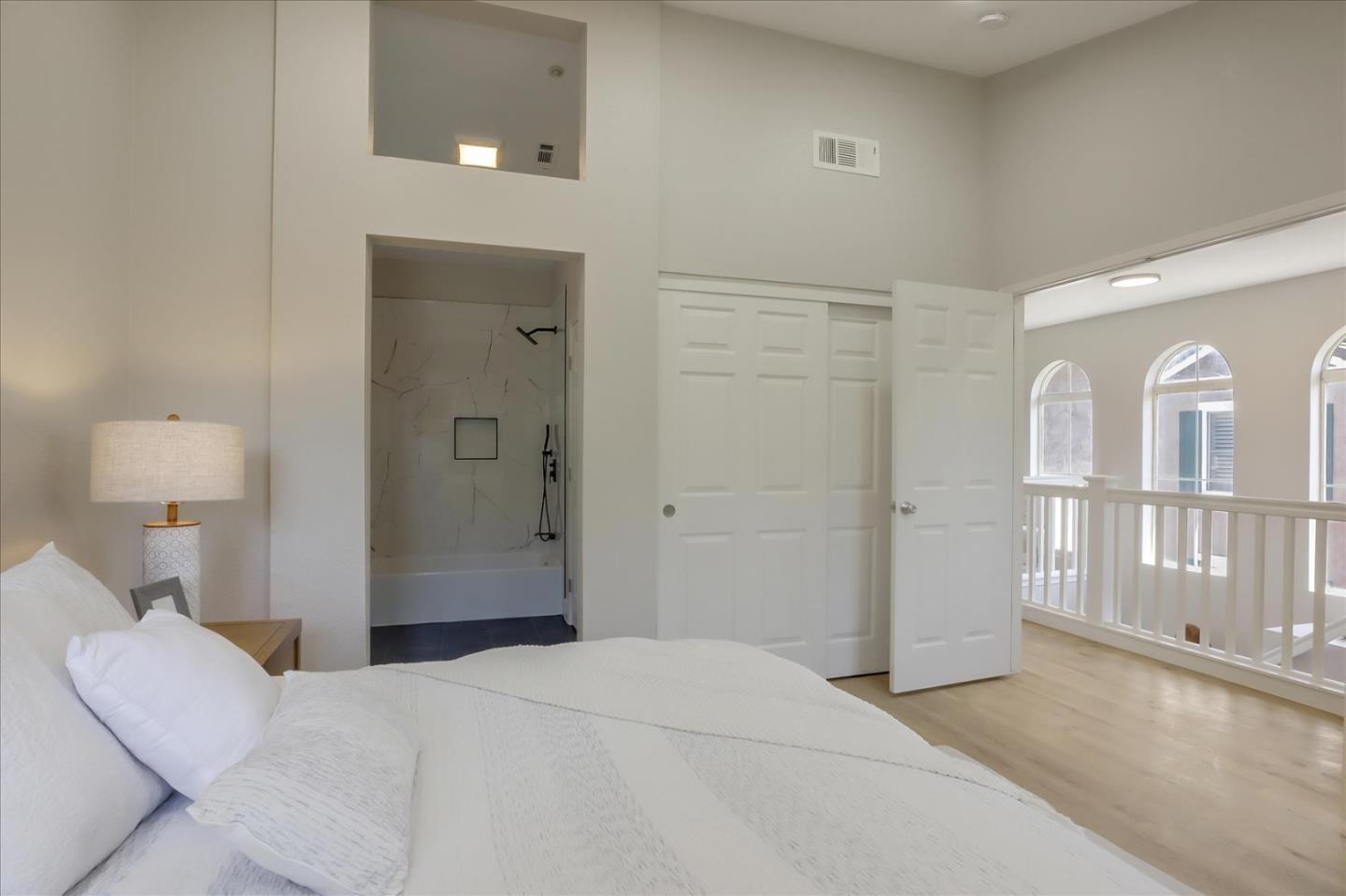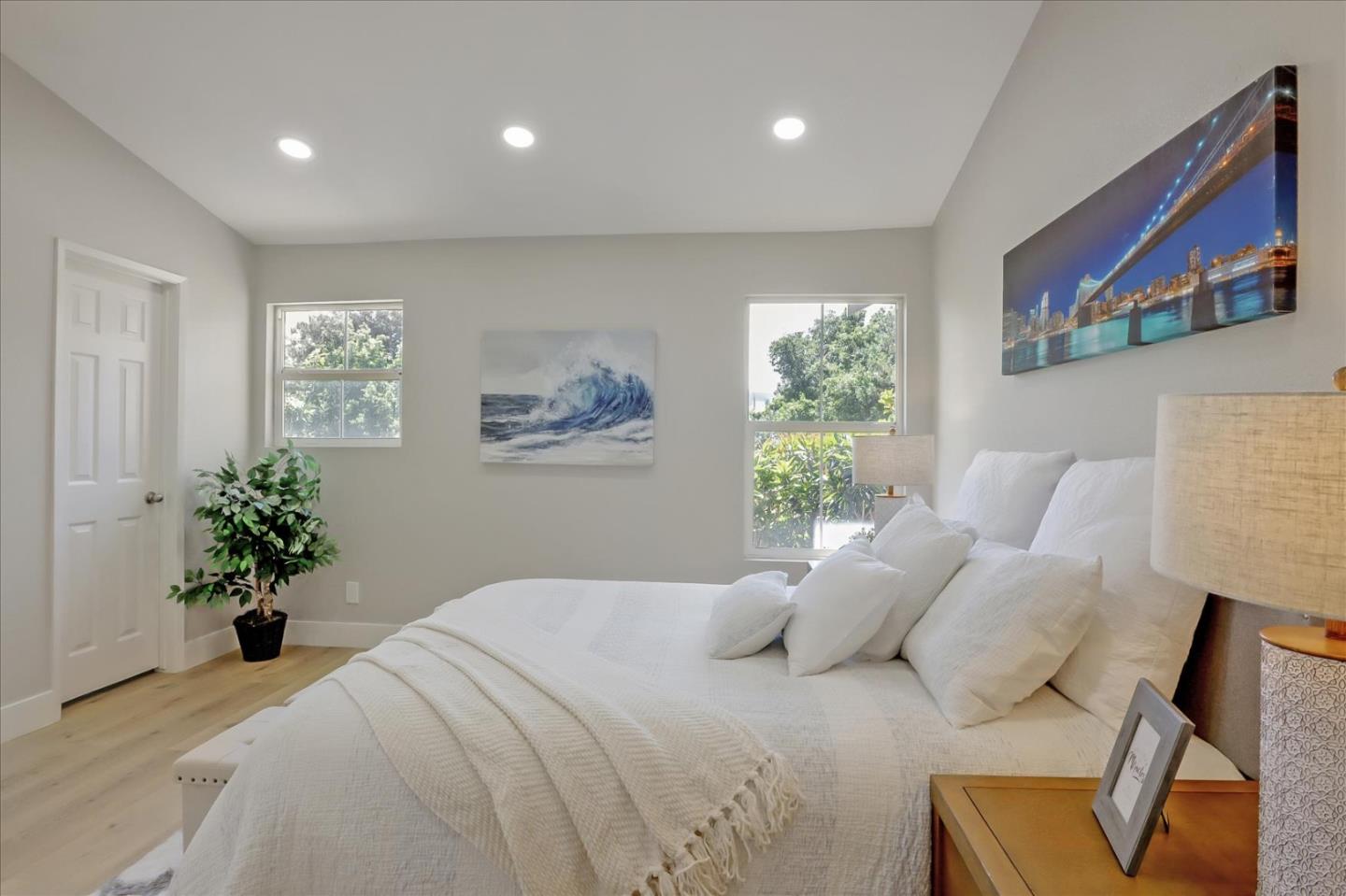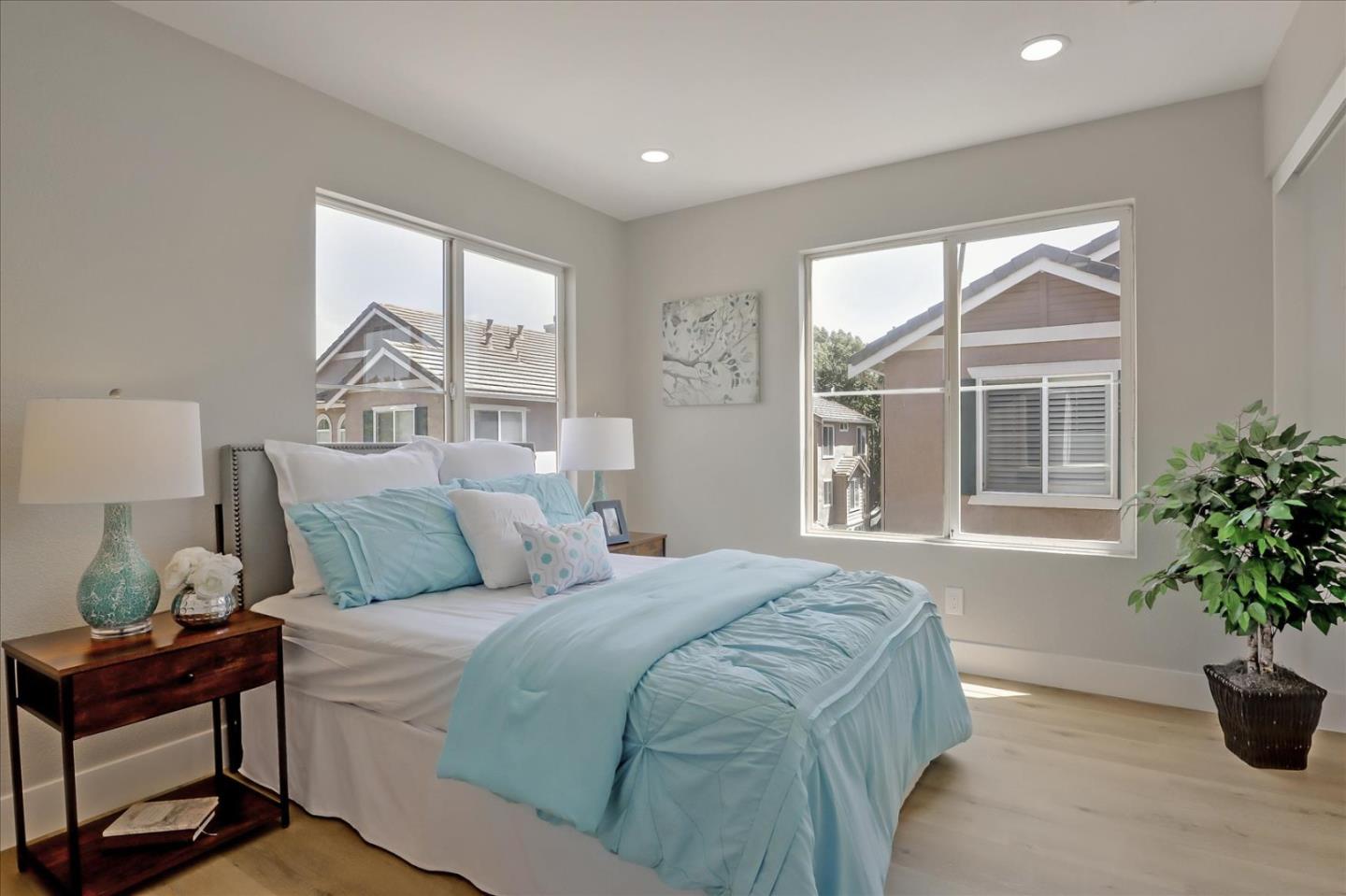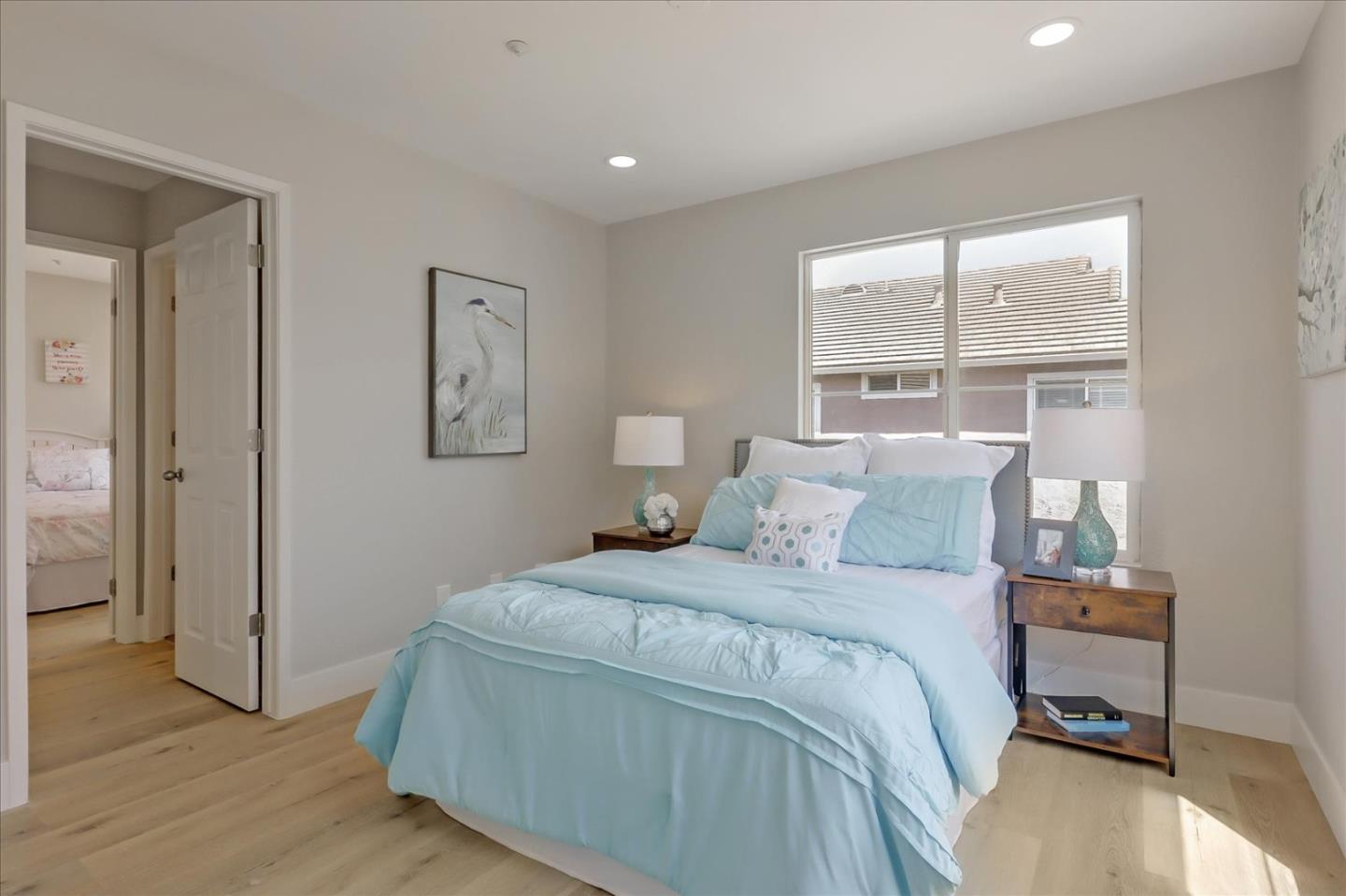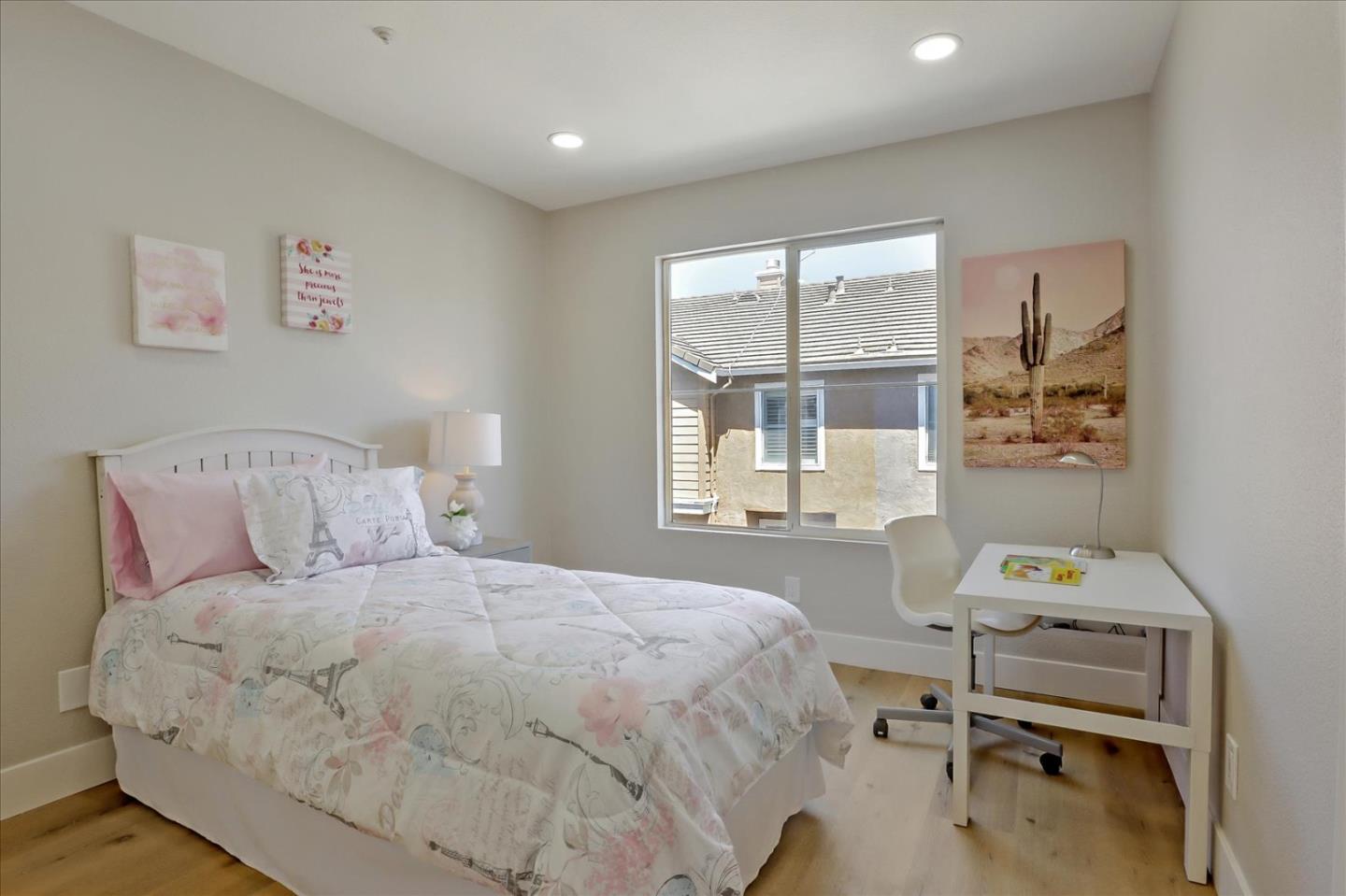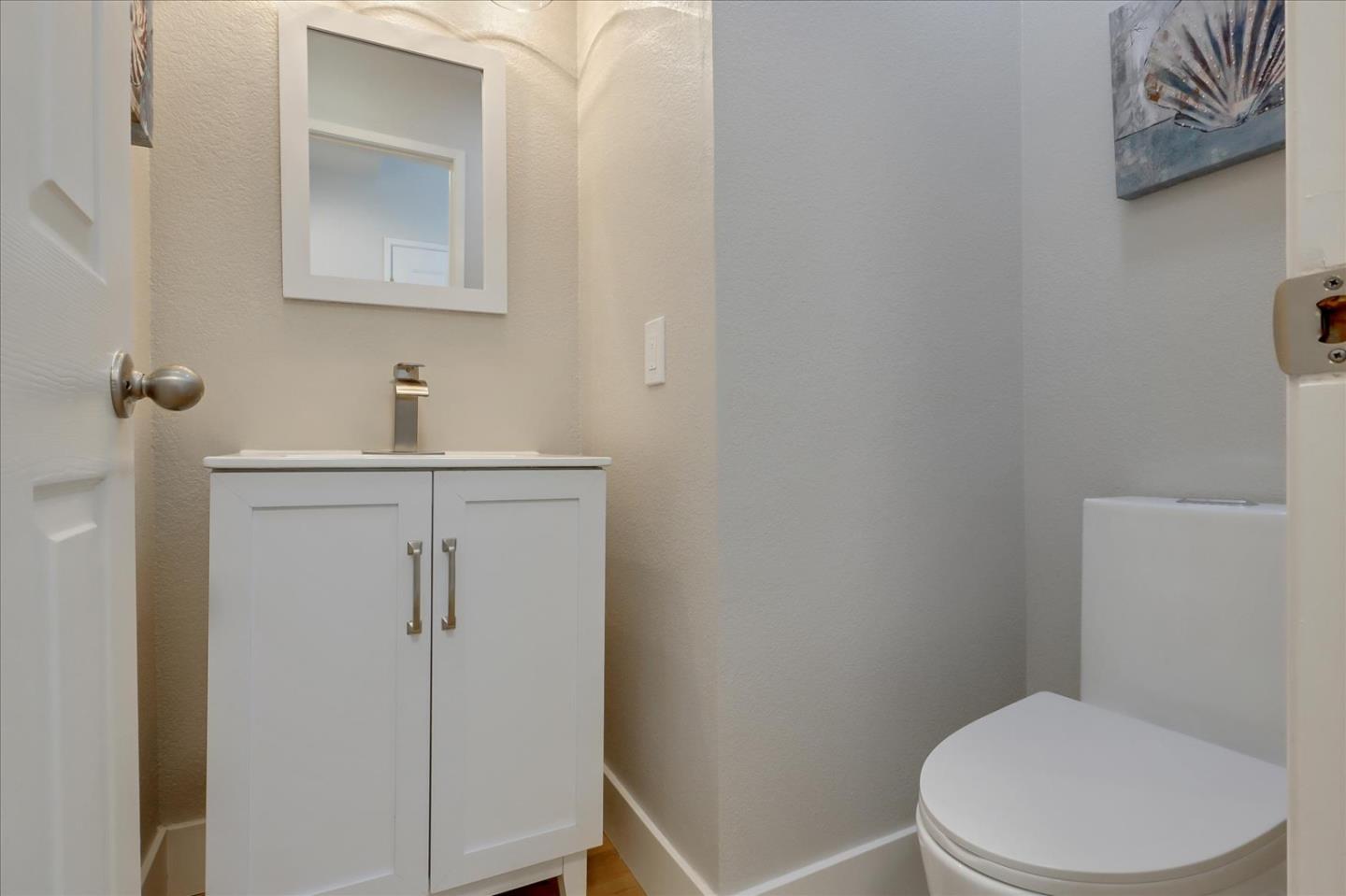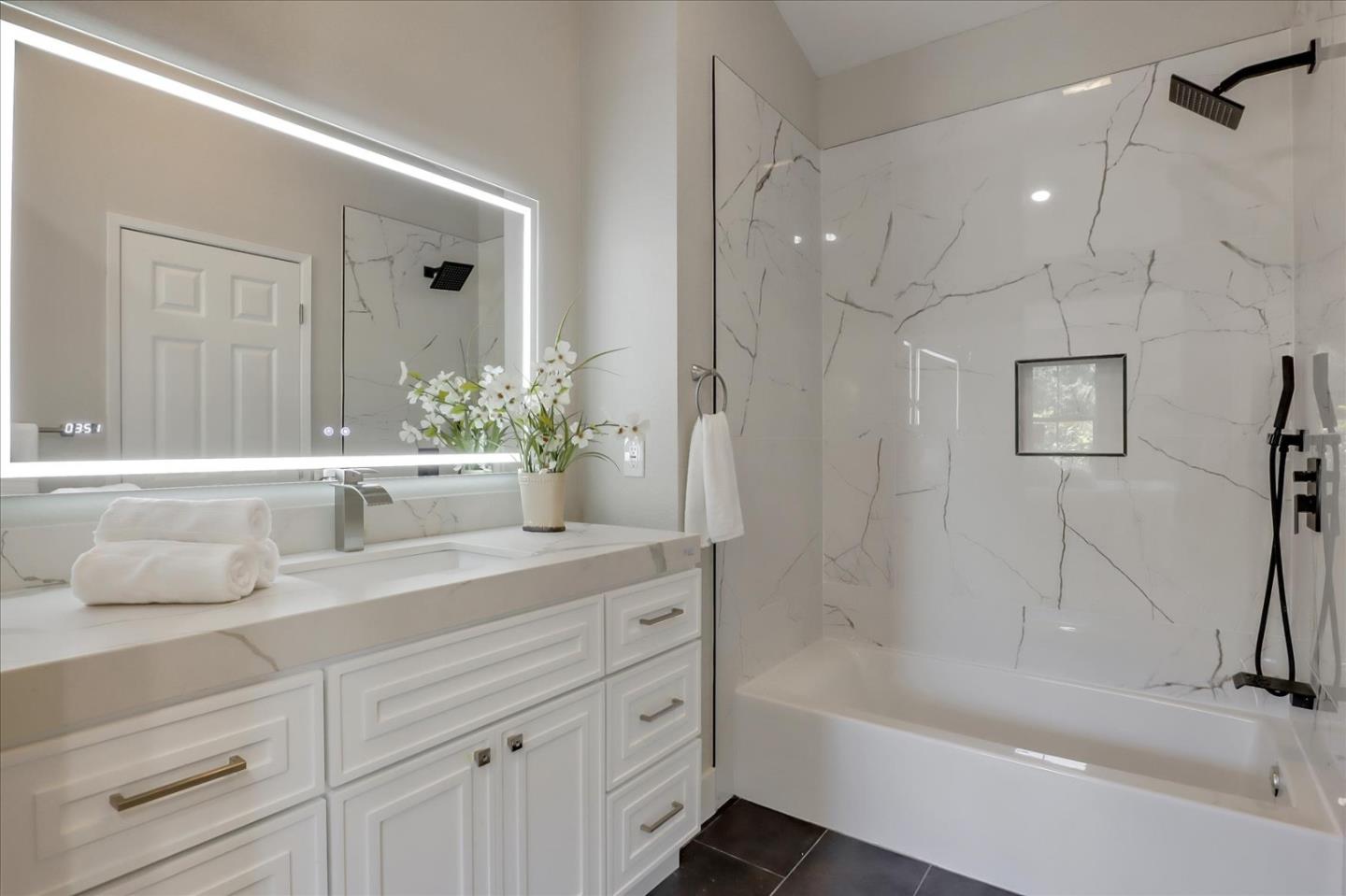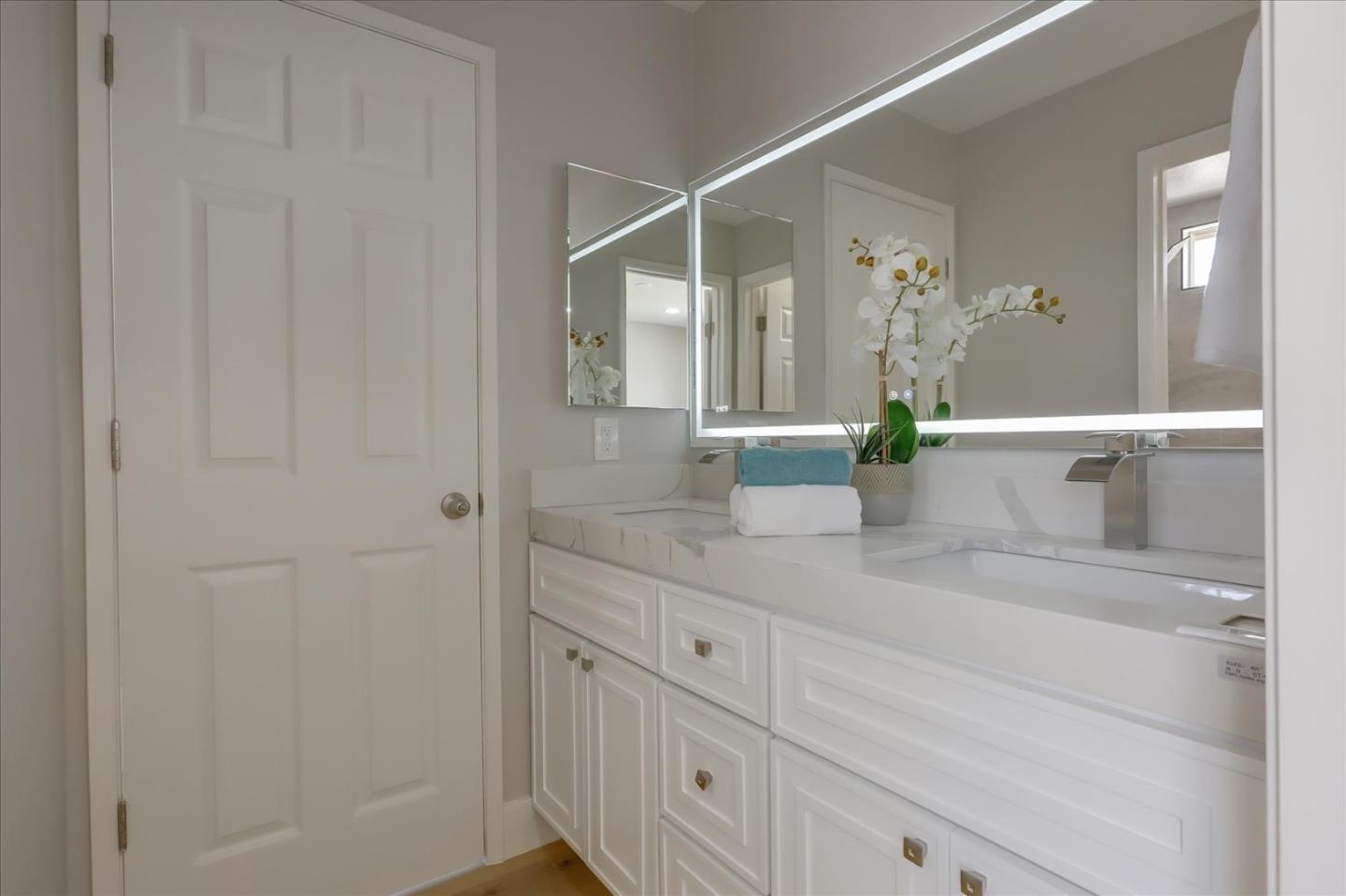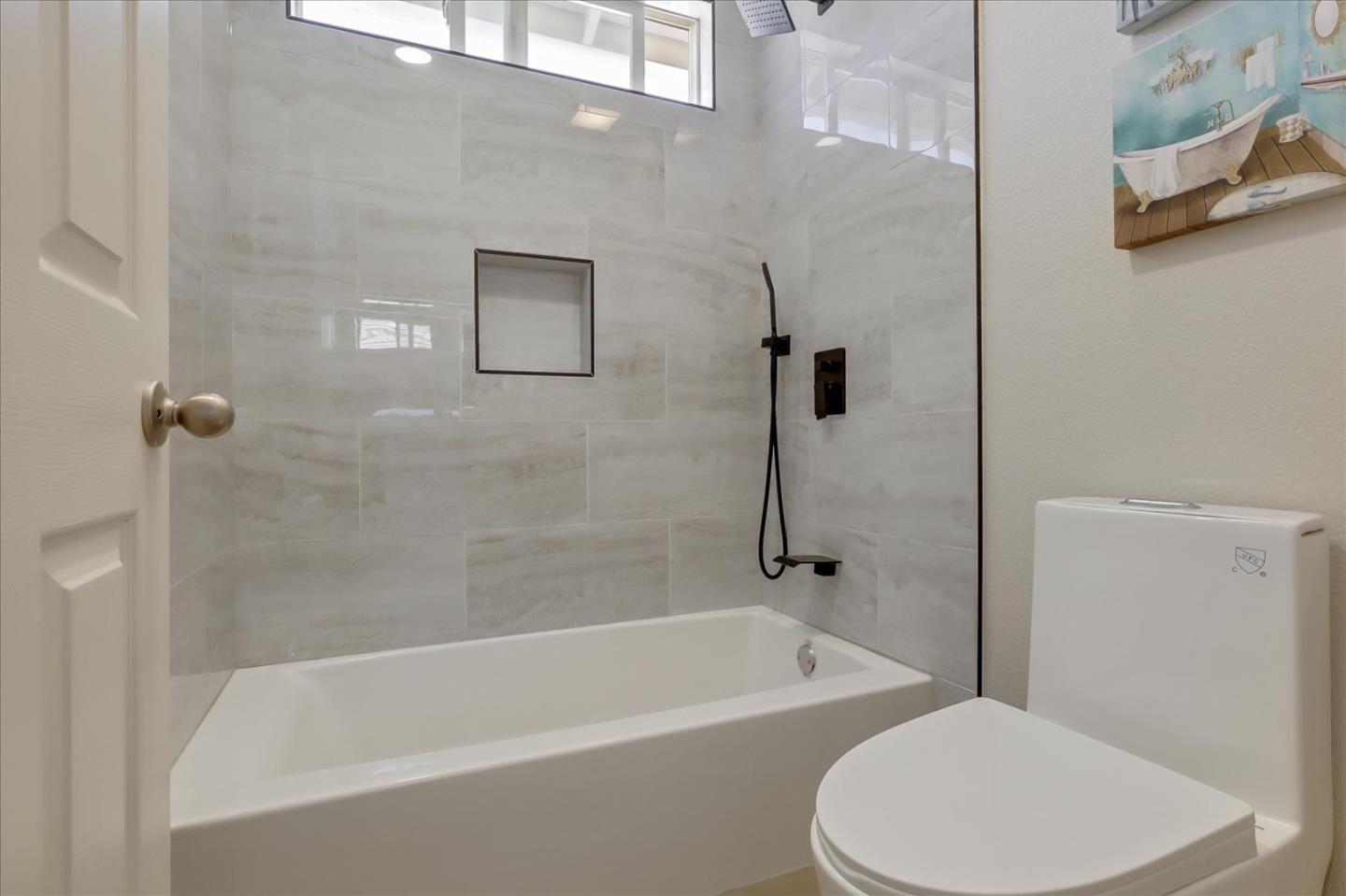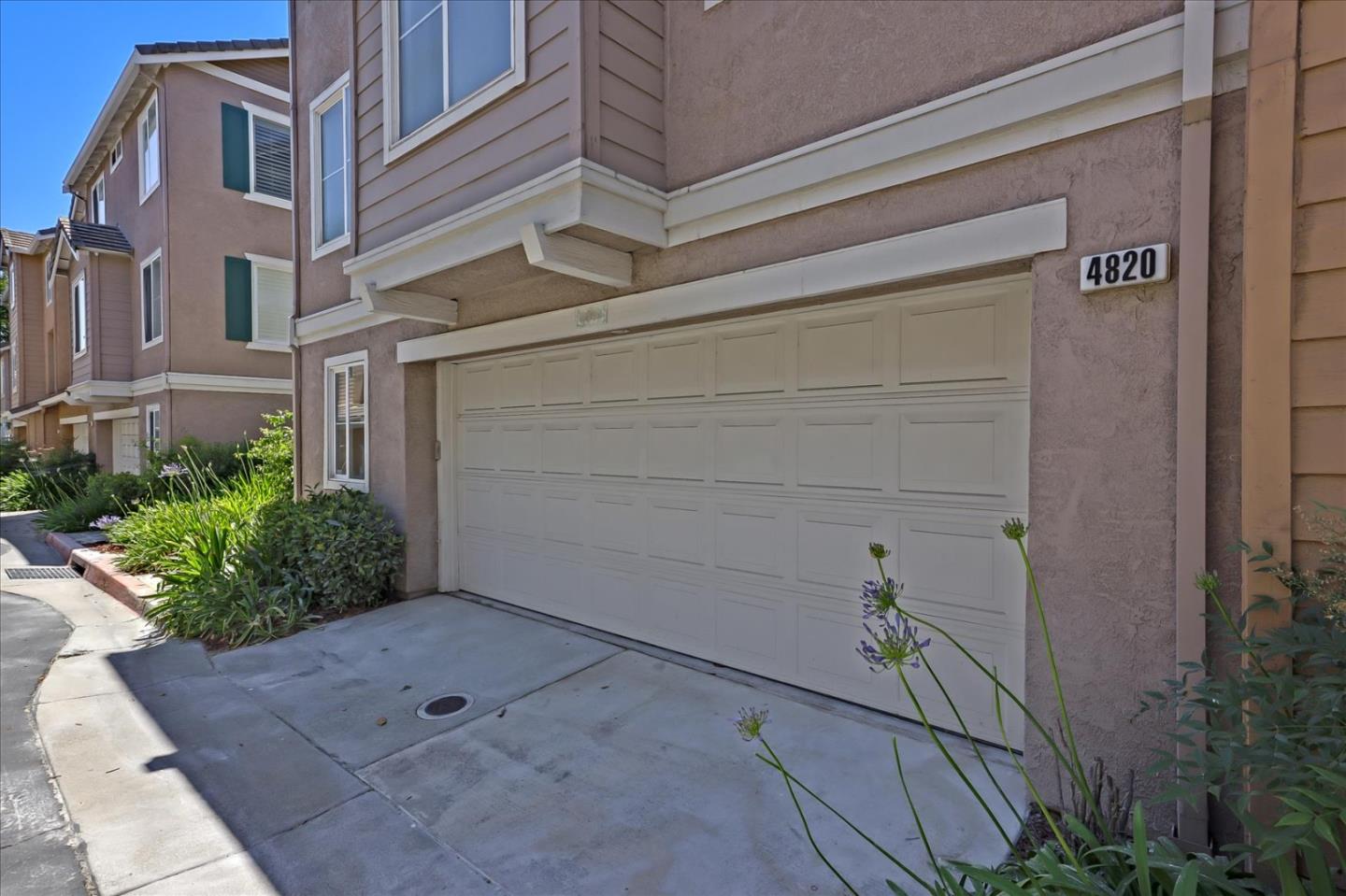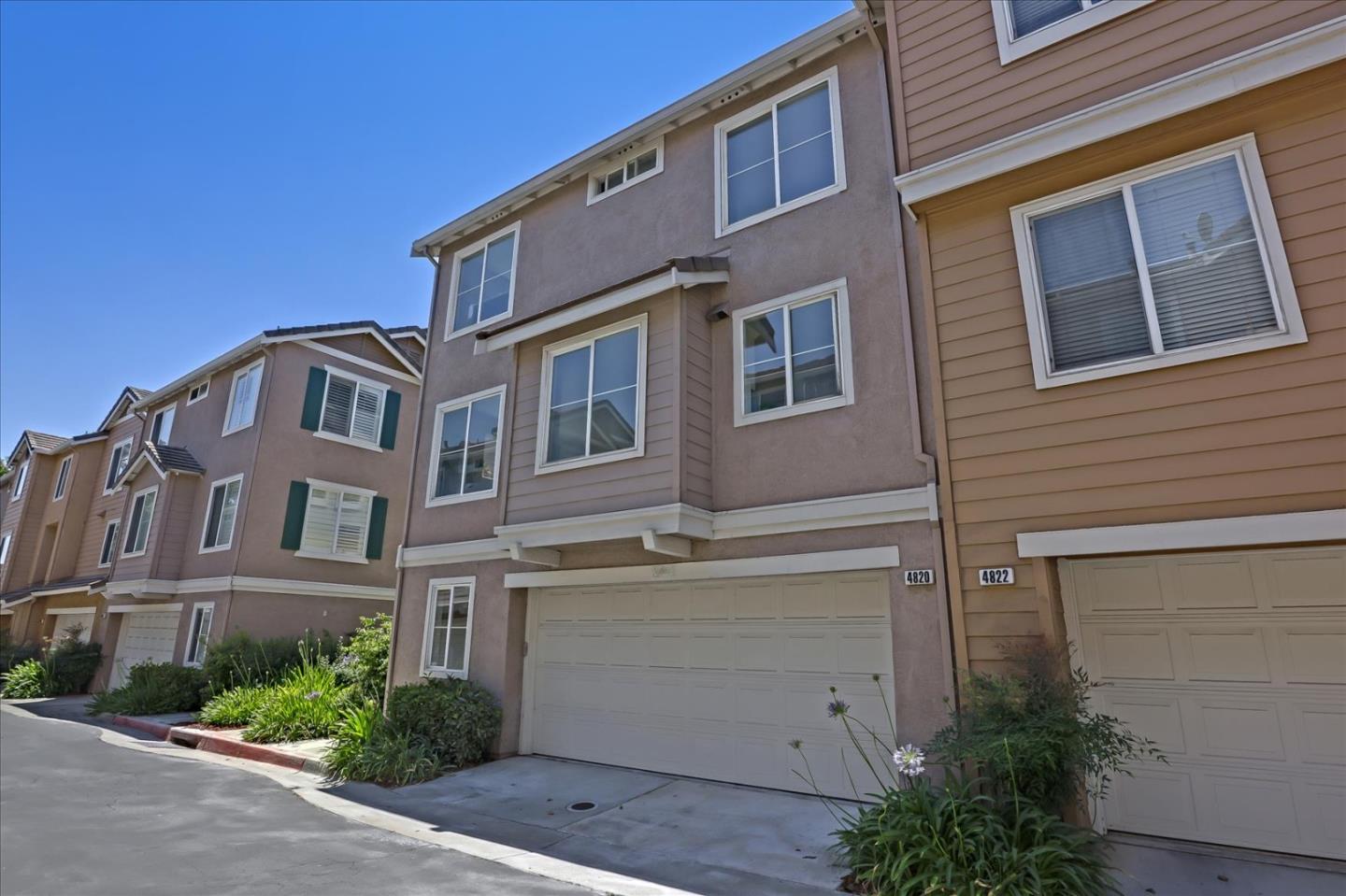 Details:
Lot Sq Feet:
3,180
Fireplaces:
0
HOA?
Yes
Bank Owned?
No
Status:
Active
Remarks:
Fully remodeled townhome located in the desirable Brookside Community! An open floor plan with vaulted ceilings and cozy fireplace as you enter. Large sliding door opens to the patio area. Freshly painted interior and new flooring are throughout. Short stairs to dining -family room. Newly remodeled kitchen dazzles under sunlight. Stylish cabinets, tasteful granite countertop, brand new stainless appliances, recessed light fixtures etc. Large master bedroom with vaulted ceilings, and 2 secondary bedrooms with a "Jack & Jill" bathroom on 2nd floor. Bathrooms are beautifully designed and remodeled. You can visualize kids' laughter and run-around. Your body and heart will tell this is where they can truly relax and re-energize. Close distance to many amenities...Dougherty Elementary, Emerald Park, Hacienda Crossings Shopping Center, BART, restaurants, Livermore Outlets, Dublin Ranch Golf Course and much more! A beautiful place called home where you live happily and be beloved!
There are currently no open houses for this property. Please contact
Jessica Tang
to schedule an appointment.