<![CDATA[ var dwellicious_data = { "address": "311 Martin Drive ", "city": "APTOS", "state": "CA", "zip": "95003", "zip4": "", "area": "", "subdivision": "", "county": "", "price": "1250000", "beds": "2", "baths": "1", "sqft": "881", "lotsize": "4748", "yearbuilt": "1937-01-01", "proptype": "Residential", "mlsnum": "ML81896472", "active": false, "remarks": "Just two blocks from the bluff, this quintessential beach bungalow is in one of the quietest spots in Rio Del Mar, & it's brimming with character. In this neighborhood, walks on the beach are only slightly more popular than walks in the neighborhood. That's because this quiet street has scenery of its own, drawn from beautiful front yards and a cypress tree tunnel that shades the road. Inside, the charm of this 1930's beach beauty captivates. The home has been recently refreshed with new carpet, fresh paint, modern light fixtures, and an updated bathroom. Cozy up by the brick fireplace in the living room or seat as many friends and family as you want on your large deck out back. Two bedrooms, a spacious backyard, and the coastal location make this the perfect starter home, second home, or a great option for anyone ready to downsize on distractions - here, the beach is your oyster, after all. Sometimes less is just the right size - especially when you're this close to the beach.", "photos": [ { "displayorder": 0, "url": "https://mlslmedia.azureedge.net/property/MLSL/81896472/264d445314894f56b108b5b14e0ee8b4/2/1", "caption": "" }, "displayorder": 1, "url": "https://mlslmedia.azureedge.net/property/MLSL/81896472/264d445314894f56b108b5b14e0ee8b4/2/2", "caption": "" }, "displayorder": 2, "url": "https://mlslmedia.azureedge.net/property/MLSL/81896472/264d445314894f56b108b5b14e0ee8b4/2/3", "caption": "" }, "displayorder": 3, "url": "https://mlslmedia.azureedge.net/property/MLSL/81896472/264d445314894f56b108b5b14e0ee8b4/2/4", "caption": "" }, "displayorder": 4, "url": "https://mlslmedia.azureedge.net/property/MLSL/81896472/264d445314894f56b108b5b14e0ee8b4/2/5", "caption": "" }, "displayorder": 5, "url": "https://mlslmedia.azureedge.net/property/MLSL/81896472/264d445314894f56b108b5b14e0ee8b4/2/6", "caption": "" }, "displayorder": 6, "url": "https://mlslmedia.azureedge.net/property/MLSL/81896472/264d445314894f56b108b5b14e0ee8b4/2/7", "caption": "" }, "displayorder": 7, "url": "https://mlslmedia.azureedge.net/property/MLSL/81896472/264d445314894f56b108b5b14e0ee8b4/2/8", "caption": "" }, "displayorder": 8, "url": "https://mlslmedia.azureedge.net/property/MLSL/81896472/264d445314894f56b108b5b14e0ee8b4/2/9", "caption": "" }, "displayorder": 9, "url": "https://mlslmedia.azureedge.net/property/MLSL/81896472/264d445314894f56b108b5b14e0ee8b4/2/10", "caption": "" }, "displayorder": 10, "url": "https://mlslmedia.azureedge.net/property/MLSL/81896472/264d445314894f56b108b5b14e0ee8b4/2/11", "caption": "" }, "displayorder": 11, "url": "https://mlslmedia.azureedge.net/property/MLSL/81896472/264d445314894f56b108b5b14e0ee8b4/2/12", "caption": "" }, "displayorder": 12, "url": "https://mlslmedia.azureedge.net/property/MLSL/81896472/264d445314894f56b108b5b14e0ee8b4/2/13", "caption": "" }, "displayorder": 13, "url": "https://mlslmedia.azureedge.net/property/MLSL/81896472/264d445314894f56b108b5b14e0ee8b4/2/14", "caption": "" }, "displayorder": 14, "url": "https://mlslmedia.azureedge.net/property/MLSL/81896472/264d445314894f56b108b5b14e0ee8b4/2/15", "caption": "" }, "displayorder": 15, "url": "https://mlslmedia.azureedge.net/property/MLSL/81896472/264d445314894f56b108b5b14e0ee8b4/2/16", "caption": "" }, "displayorder": 16, "url": "https://mlslmedia.azureedge.net/property/MLSL/81896472/264d445314894f56b108b5b14e0ee8b4/2/17", "caption": "" }, "displayorder": 17, "url": "https://mlslmedia.azureedge.net/property/MLSL/81896472/264d445314894f56b108b5b14e0ee8b4/2/18", "caption": "" }, "displayorder": 18, "url": "https://mlslmedia.azureedge.net/property/MLSL/81896472/264d445314894f56b108b5b14e0ee8b4/2/19", "caption": "" }, "displayorder": 19, "url": "https://mlslmedia.azureedge.net/property/MLSL/81896472/264d445314894f56b108b5b14e0ee8b4/2/20", "caption": "" }, "displayorder": 20, "url": "https://mlslmedia.azureedge.net/property/MLSL/81896472/264d445314894f56b108b5b14e0ee8b4/2/21", "caption": "" } ], "agent": { "name": " Strock Team", "phone": "831-688-9800", "email": "ben@strockrealestate.com" }, "broker": { "name": "eXp Realty of California Inc.", "phone": "", "email": "" } }; ]]>
311 Martin Drive
APTOS, CA 95003

Click here for map
Residential Home
$1,250,000
881 Sq Feet
2 Bedrooms
1 Bathroom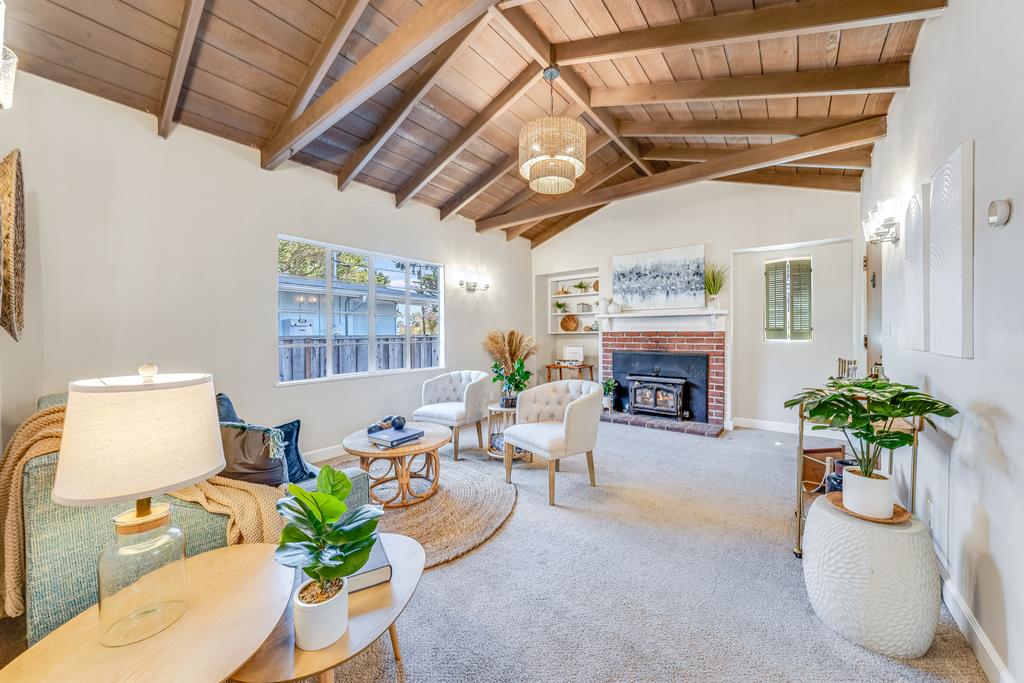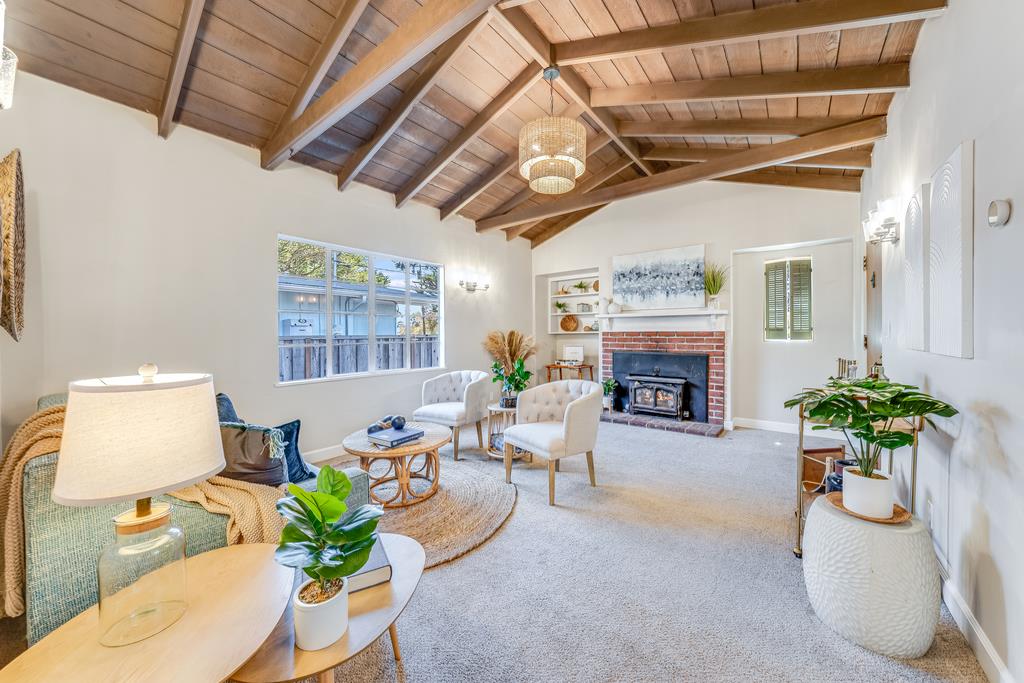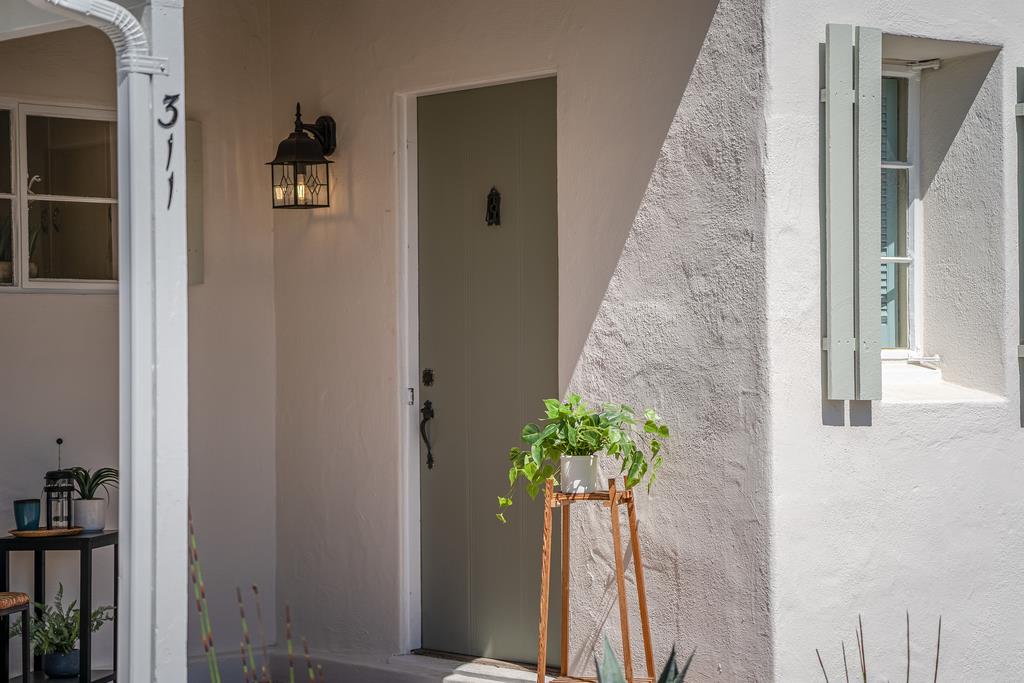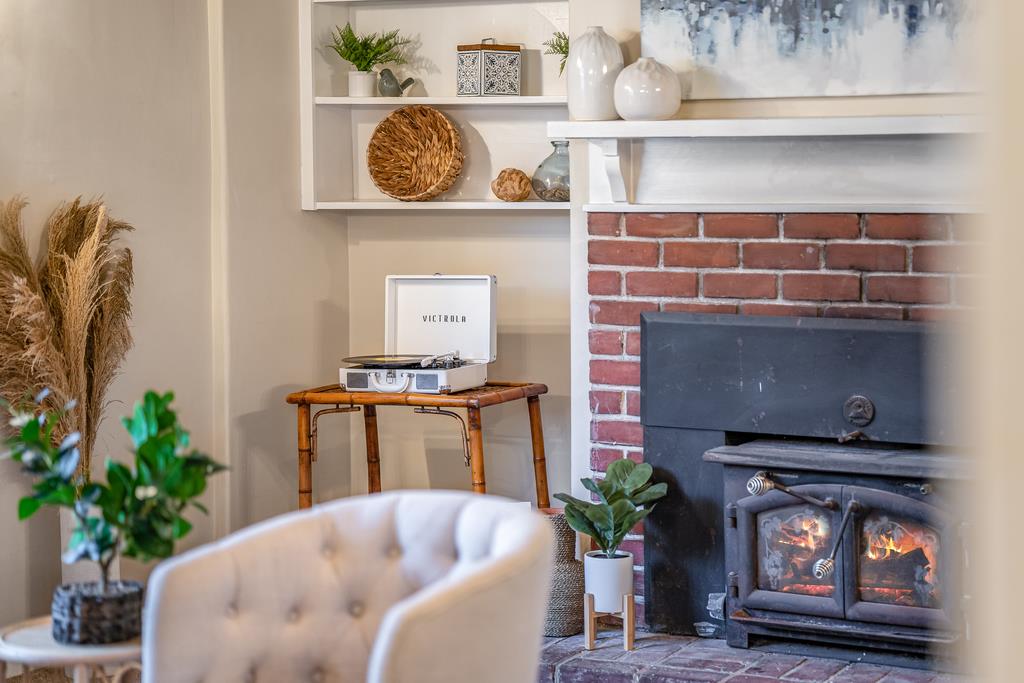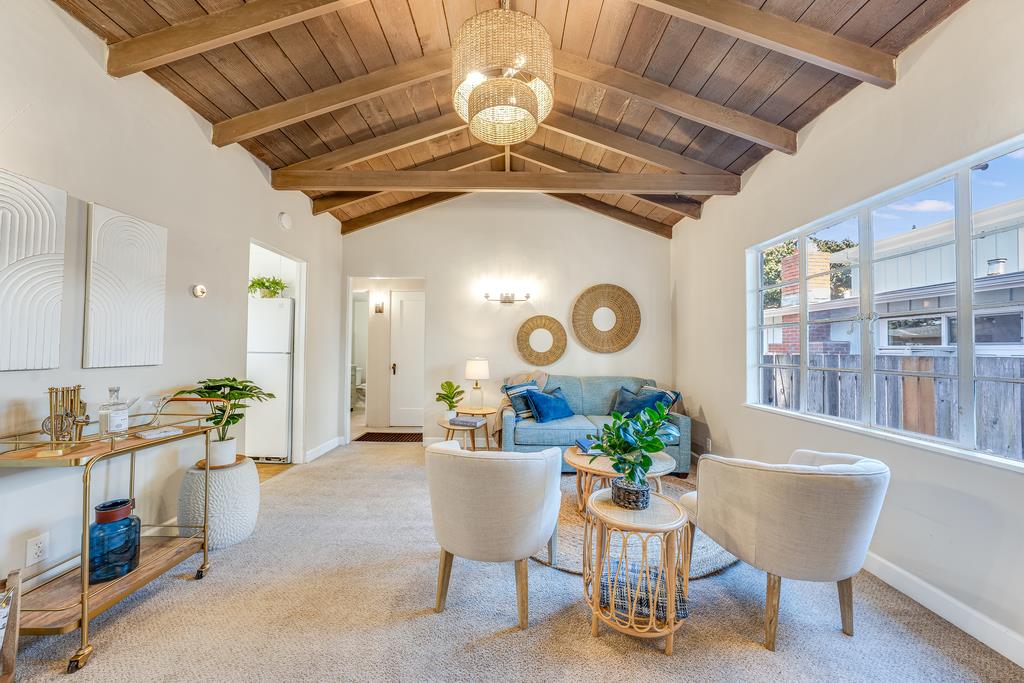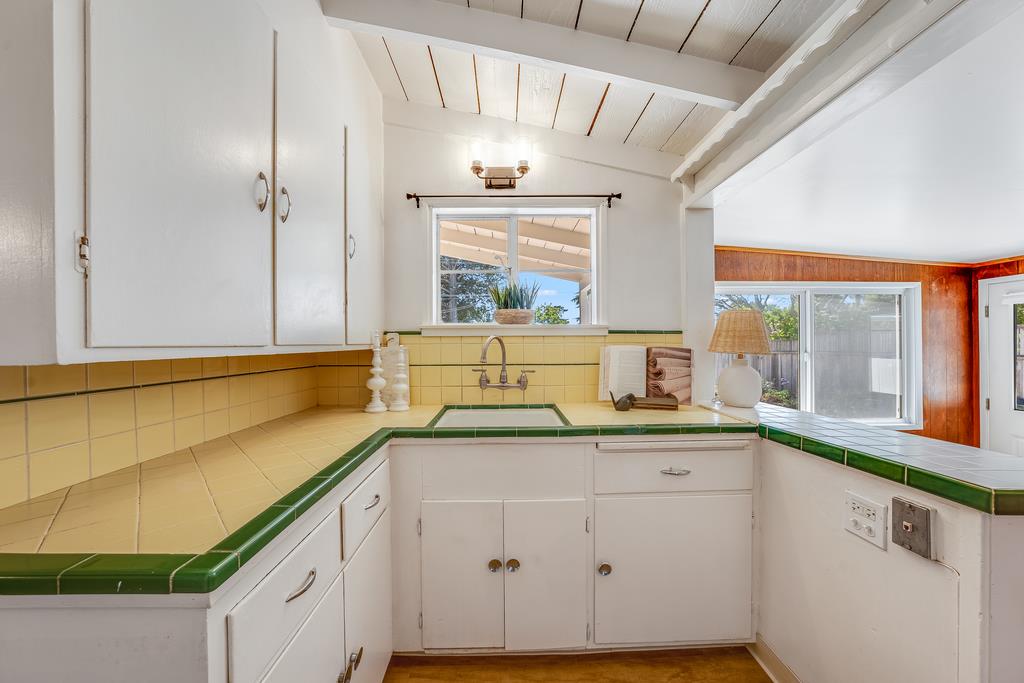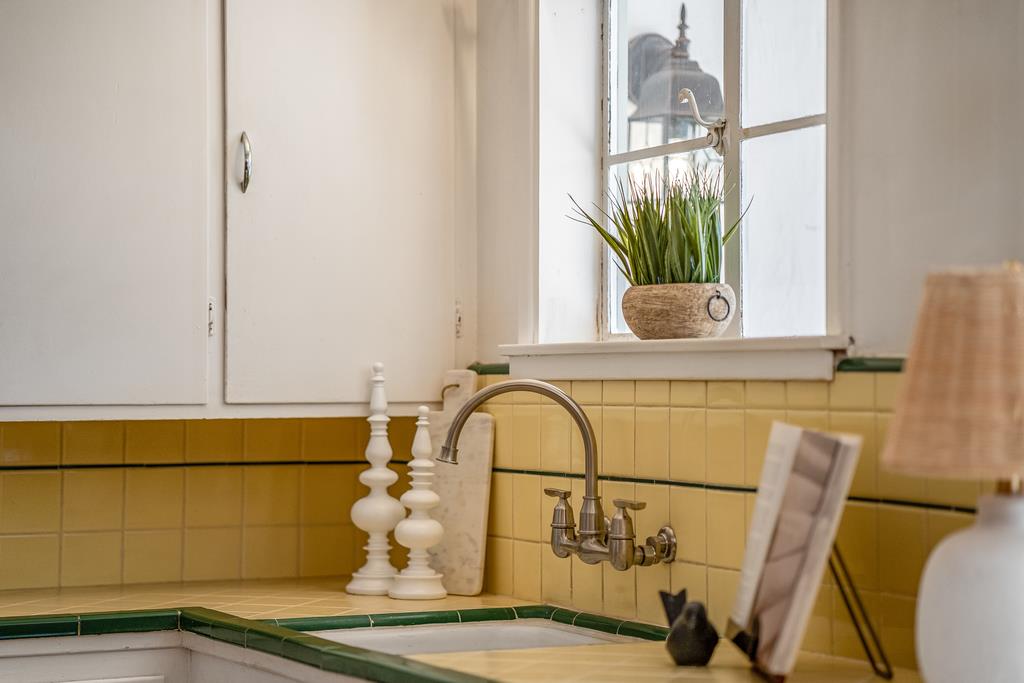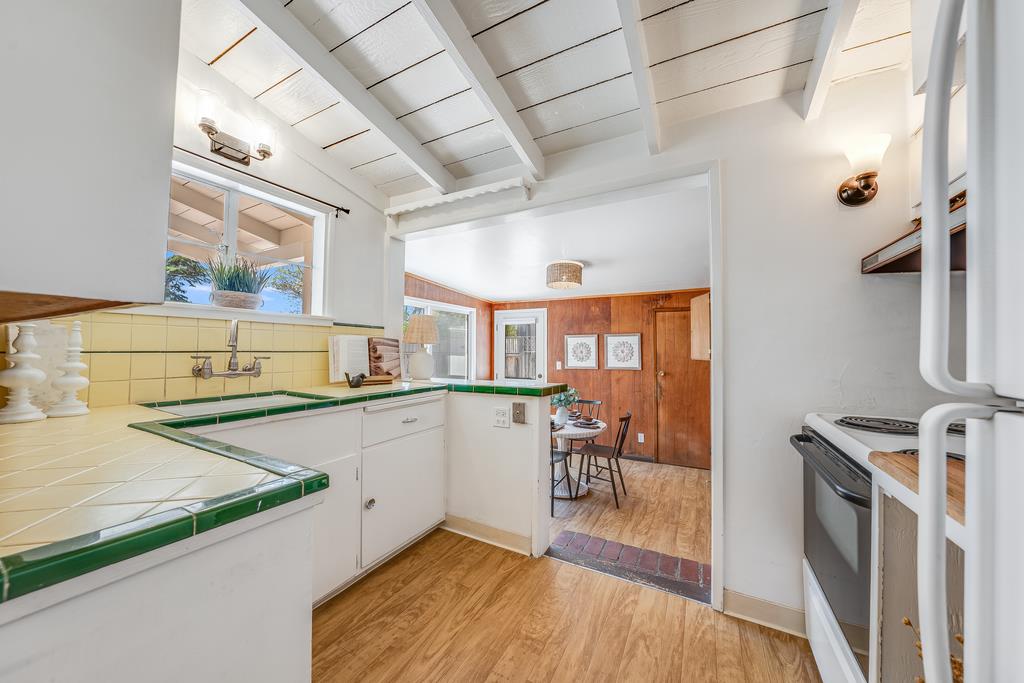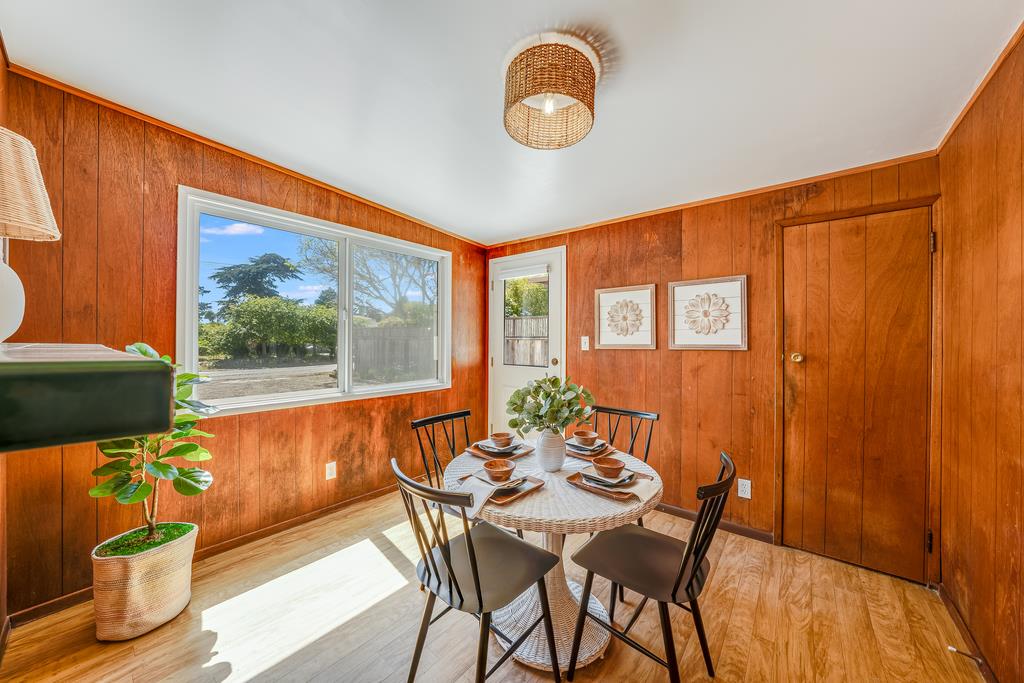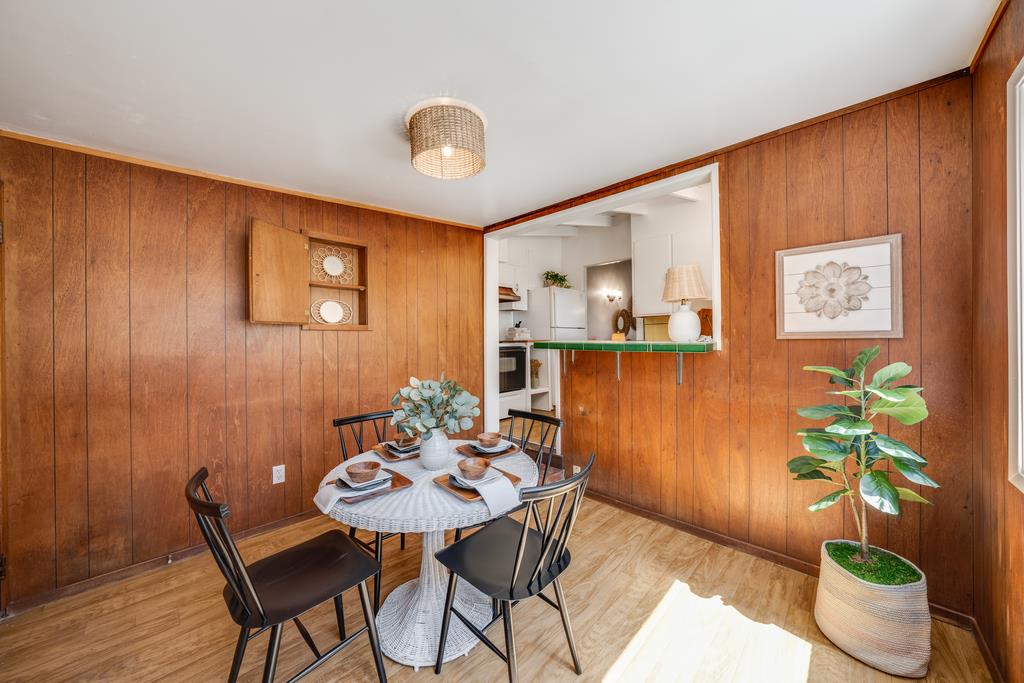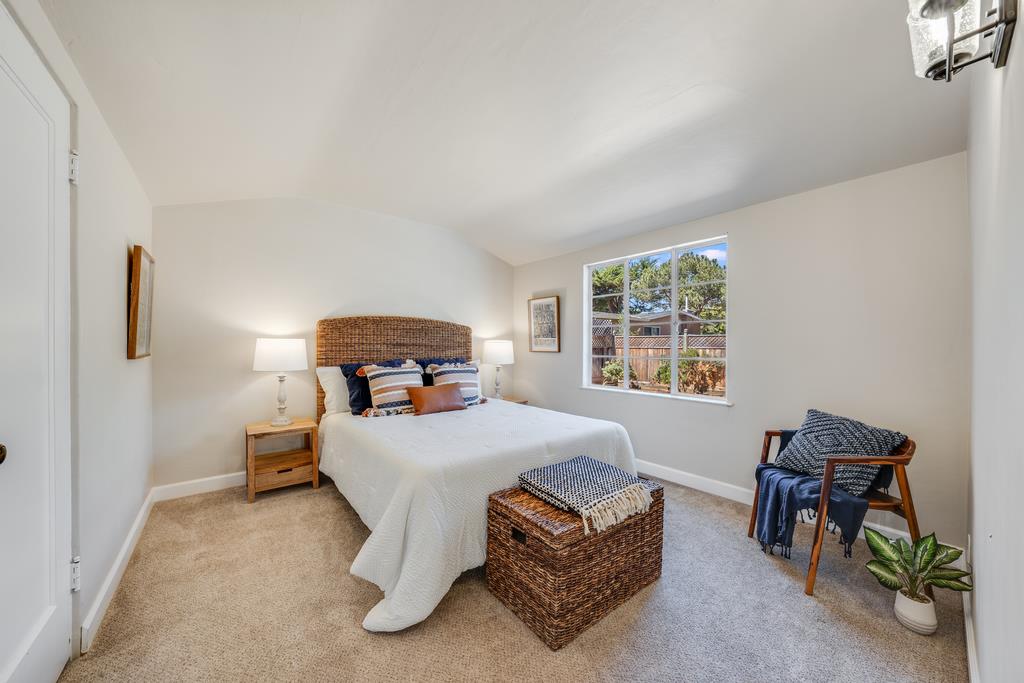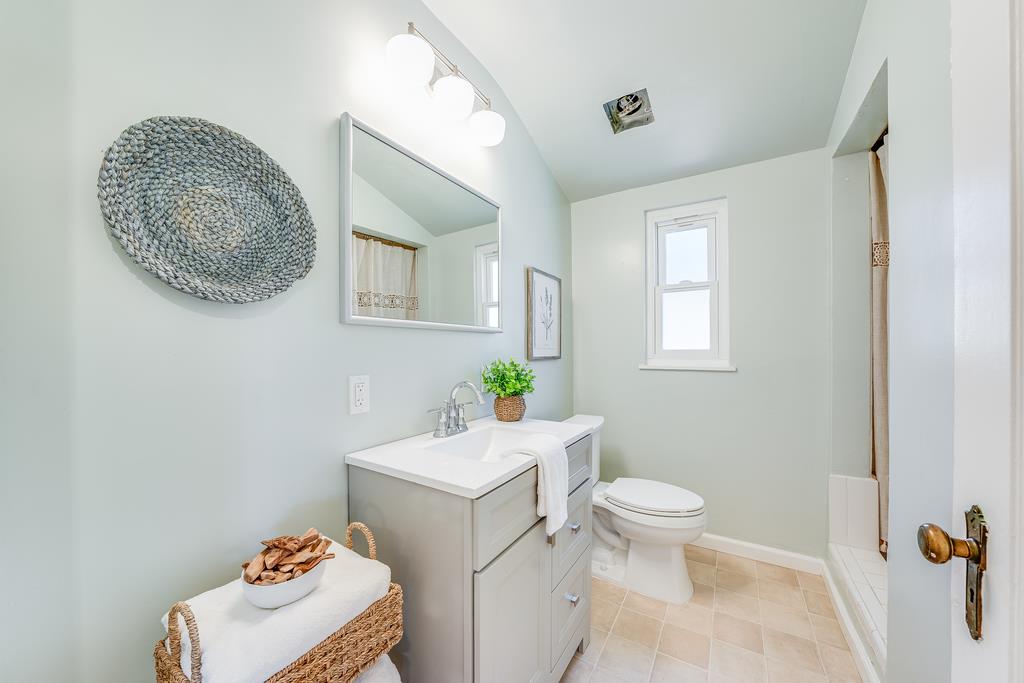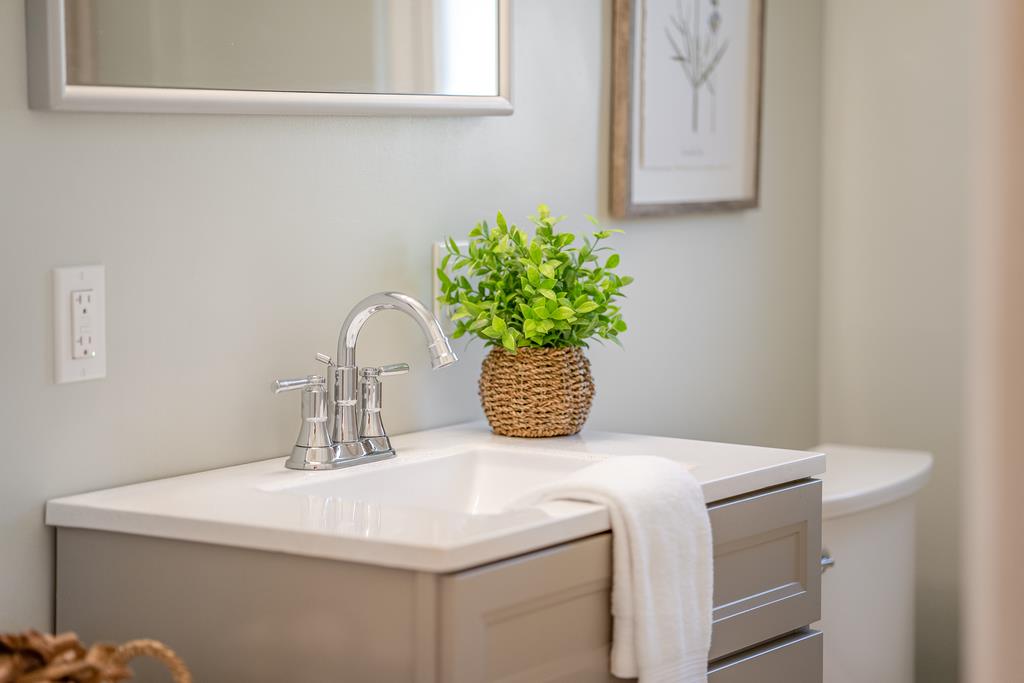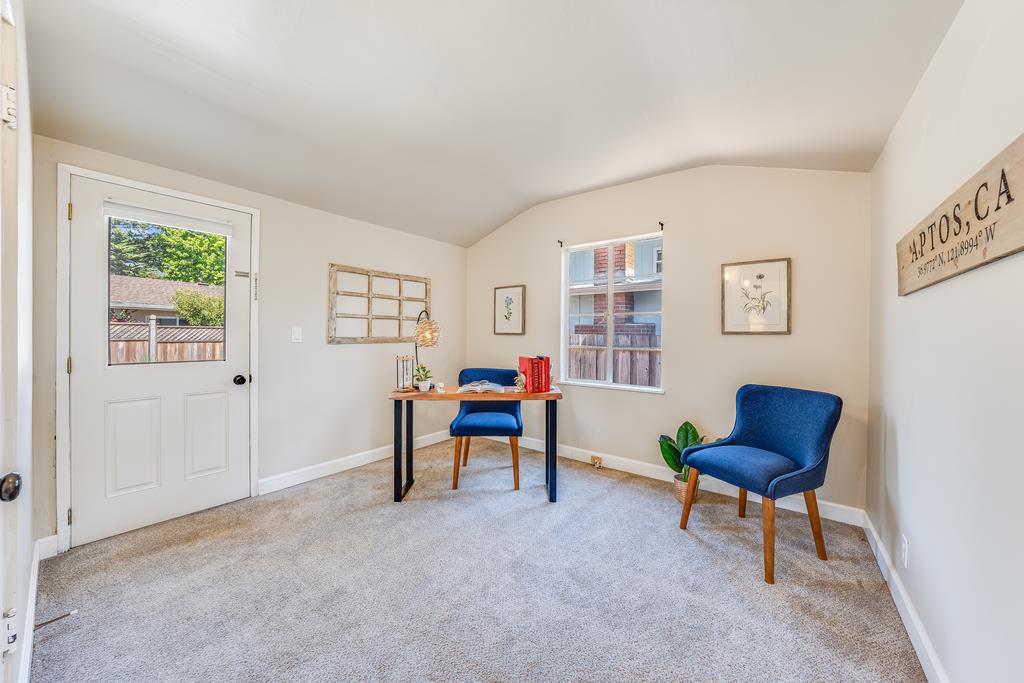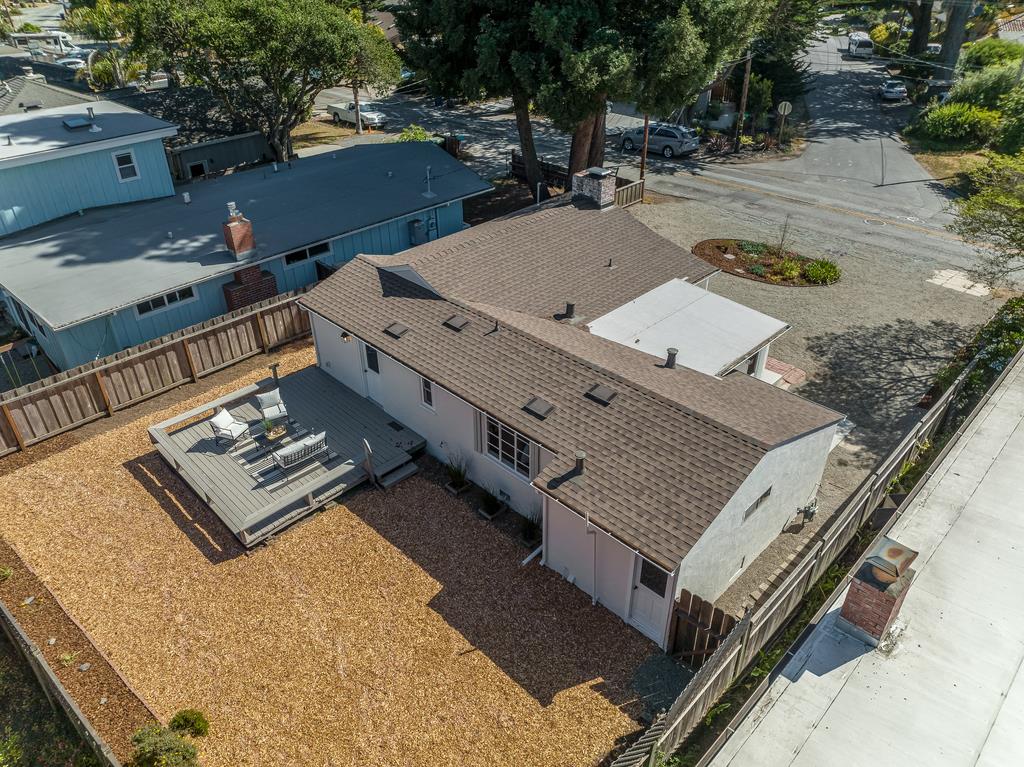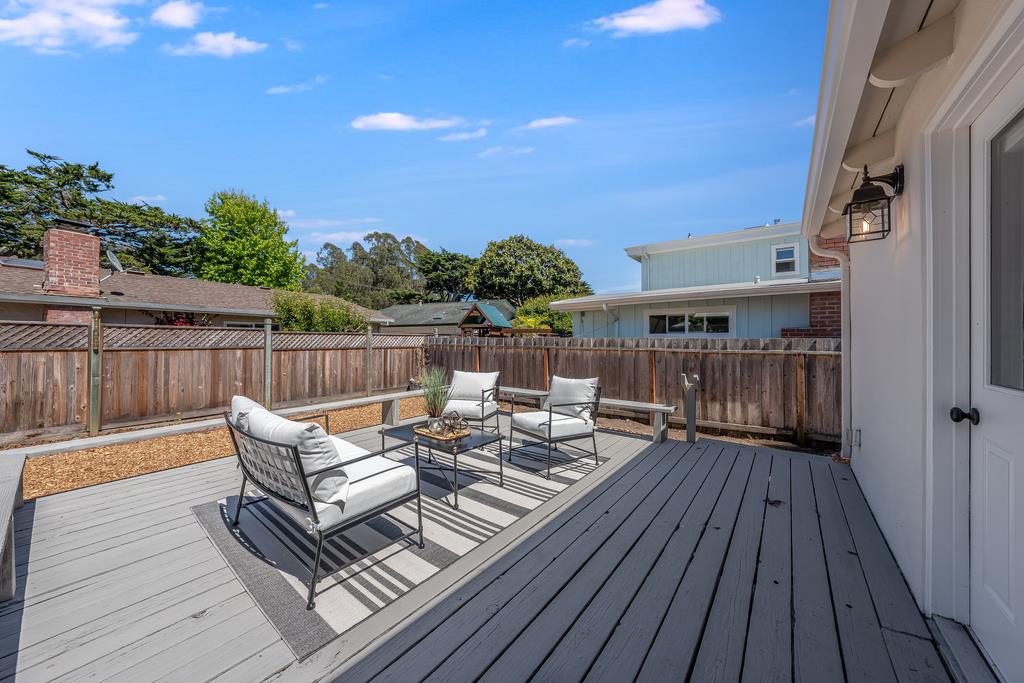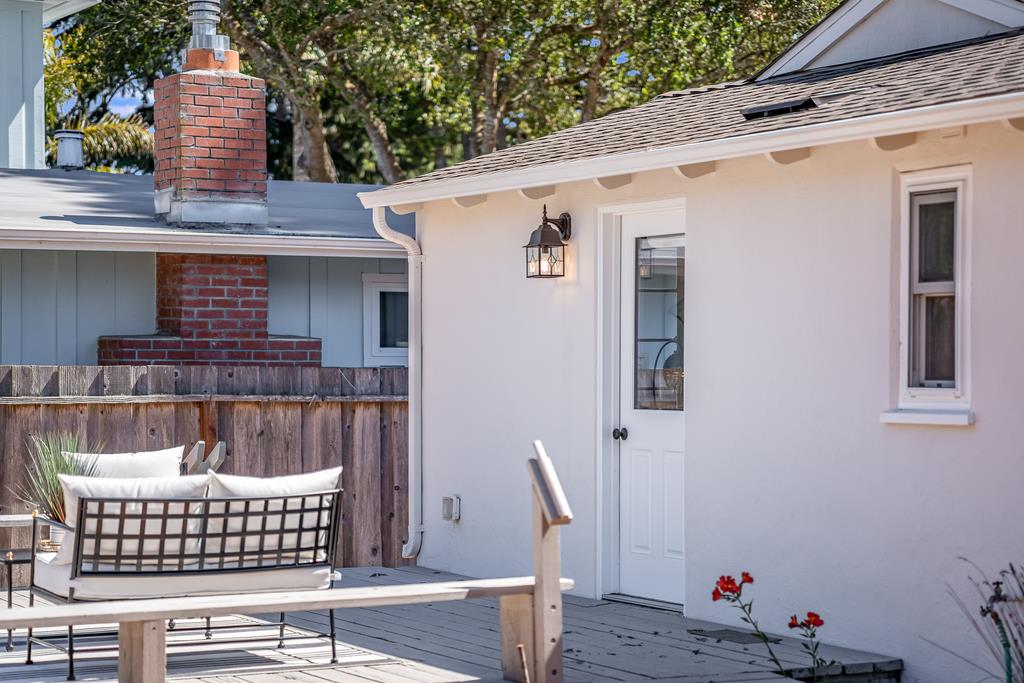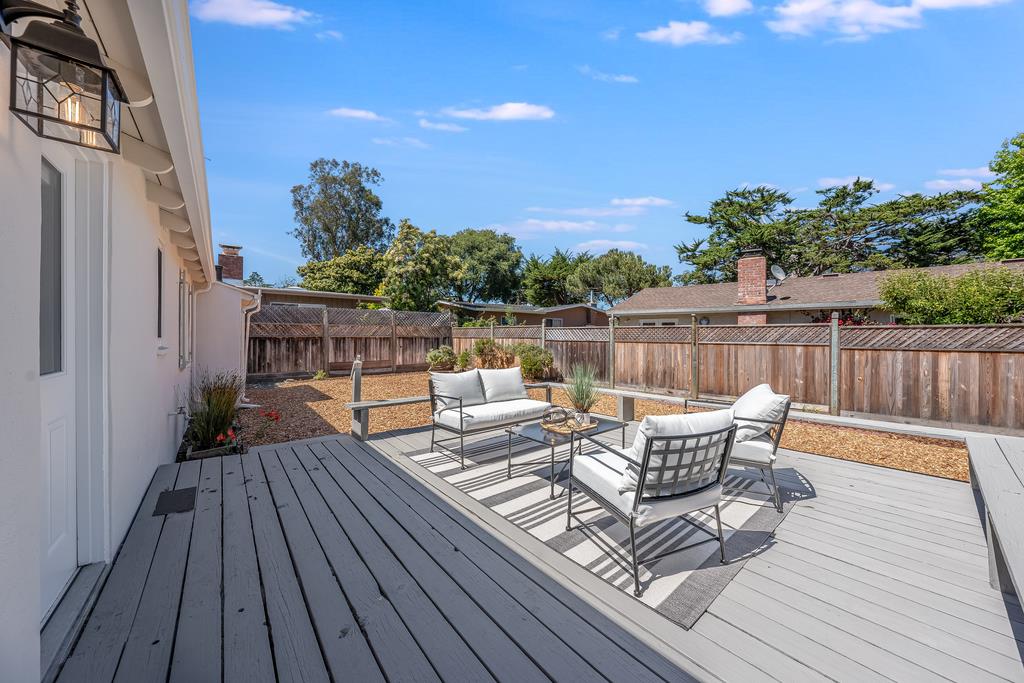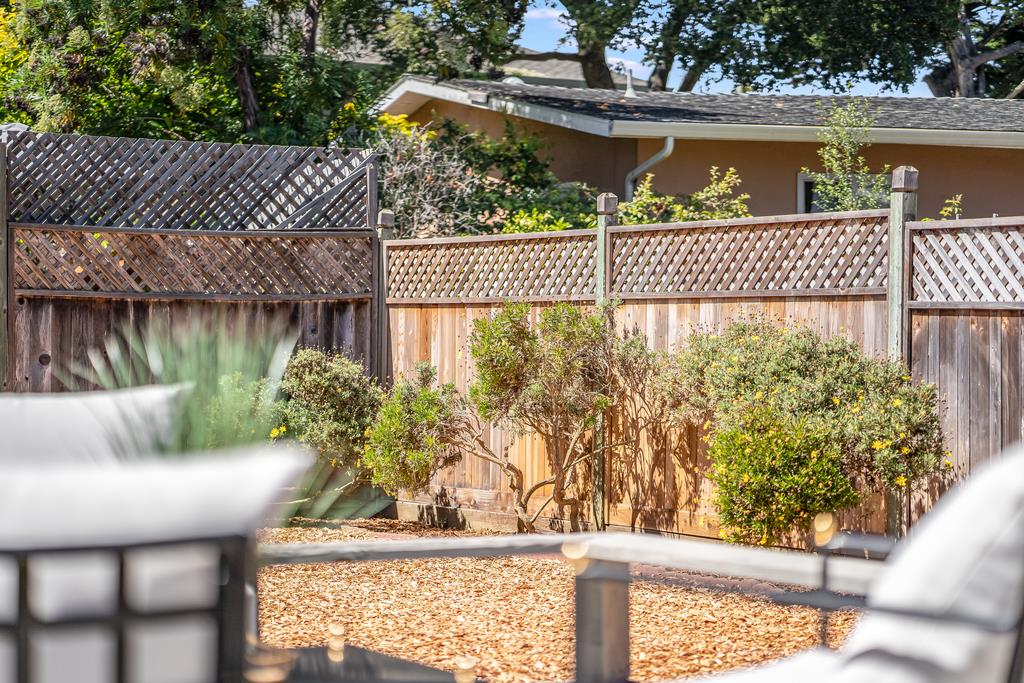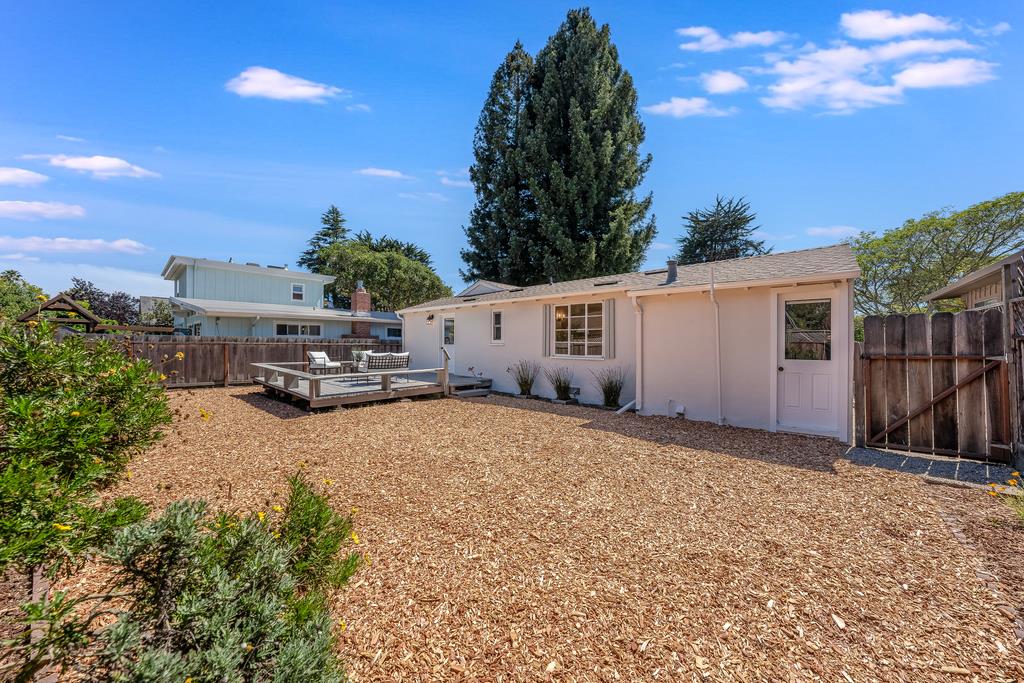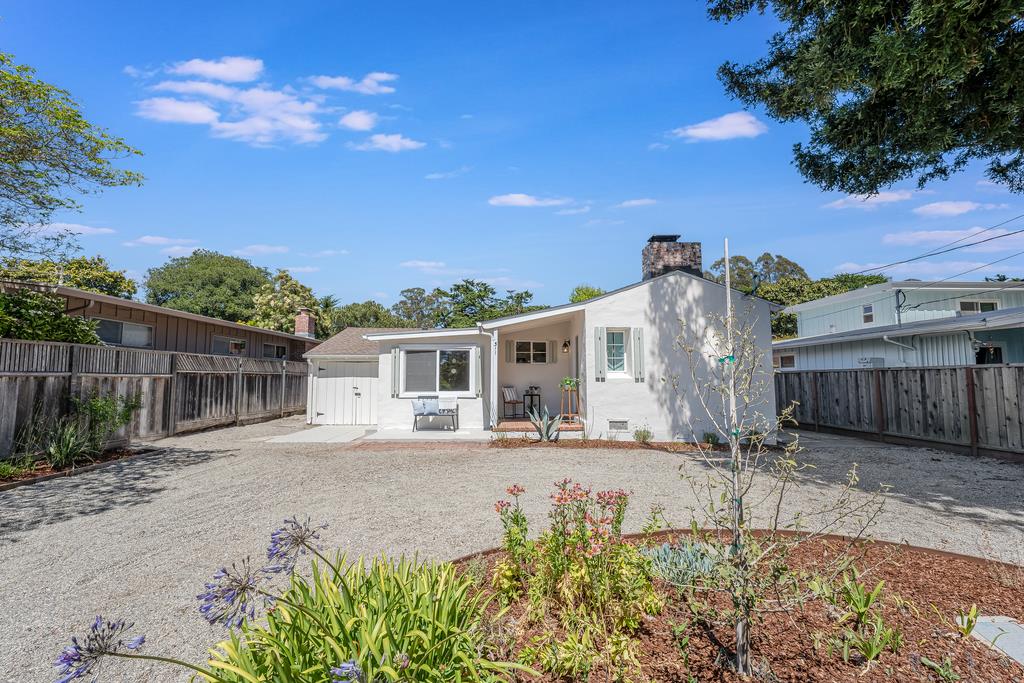 Listed by Strock Team of eXp Realty of California Inc.
DRE# 70010201
Details:
Lot Sq Feet:
4,748
Fireplaces:
1
HOA?
No
Bank Owned?
No
Status:
Sold
Remarks:
Just two blocks from the bluff, this quintessential beach bungalow is in one of the quietest spots in Rio Del Mar, & it's brimming with character. In this neighborhood, walks on the beach are only slightly more popular than walks in the neighborhood. That's because this quiet street has scenery of its own, drawn from beautiful front yards and a cypress tree tunnel that shades the road. Inside, the charm of this 1930's beach beauty captivates. The home has been recently refreshed with new carpet, fresh paint, modern light fixtures, and an updated bathroom. Cozy up by the brick fireplace in the living room or seat as many friends and family as you want on your large deck out back. Two bedrooms, a spacious backyard, and the coastal location make this the perfect starter home, second home, or a great option for anyone ready to downsize on distractions - here, the beach is your oyster, after all. Sometimes less is just the right size - especially when you're this close to the beach.
There are currently no open houses for this property. Please contact
Strock Team
to schedule an appointment.