<![CDATA[ var dwellicious_data = { "address": "1120 May Brown Avenue ", "city": "MENLO PARK", "state": "CA", "zip": "94025", "zip4": "", "area": "", "subdivision": "", "county": "", "price": "3988000", "beds": "3", "baths": "3", "sqft": "2000", "lotsize": "10000", "yearbuilt": "1948-01-01", "proptype": "Residential", "mlsnum": "ML81896695", "active": true, "remarks": "A brick-lined pathway leads to the front door of this bright and spacious 3-bedroom, 3-bathroom home set on nearly -acre on a peaceful non-through street in Central Menlo. The traditional floorplan offers 2,000 square feet of living space and includes refinished hardwood floors, the expansive living room with a centerpiece fireplace, and the dining room that adjoins the kitchen for easy entertaining. The primary suite includes a private outdoor entrance, while the home's additional bedrooms provide comfort and convenience for friends and family alike. The backyard offers excellent space to relax and unwind with a large patio, colorful plantings and a newly planted lawn. And for added convenience, this home includes a 2-car garage, plus a large paver driveway for ample parking. Just moments to downtown Menlo Park, this great location is also convenient to downtown Palo Alto, Stanford University and Caltrain, and is served by top-ranked Menlo Park schools (buyer to verify eligibility).", "photos": [ { "displayorder": 0, "url": "https://mlslmedia.azureedge.net/property/MLSL/81896695/98638a234f9f400ea9642fc1f5f12fa2/2/1", "caption": "" }, "displayorder": 1, "url": "https://mlslmedia.azureedge.net/property/MLSL/81896695/98638a234f9f400ea9642fc1f5f12fa2/2/2", "caption": "" }, "displayorder": 2, "url": "https://mlslmedia.azureedge.net/property/MLSL/81896695/98638a234f9f400ea9642fc1f5f12fa2/2/3", "caption": "" }, "displayorder": 3, "url": "https://mlslmedia.azureedge.net/property/MLSL/81896695/98638a234f9f400ea9642fc1f5f12fa2/2/4", "caption": "" }, "displayorder": 4, "url": "https://mlslmedia.azureedge.net/property/MLSL/81896695/98638a234f9f400ea9642fc1f5f12fa2/2/5", "caption": "" }, "displayorder": 5, "url": "https://mlslmedia.azureedge.net/property/MLSL/81896695/98638a234f9f400ea9642fc1f5f12fa2/2/6", "caption": "" }, "displayorder": 6, "url": "https://mlslmedia.azureedge.net/property/MLSL/81896695/98638a234f9f400ea9642fc1f5f12fa2/2/7", "caption": "" }, "displayorder": 7, "url": "https://mlslmedia.azureedge.net/property/MLSL/81896695/98638a234f9f400ea9642fc1f5f12fa2/2/8", "caption": "" }, "displayorder": 8, "url": "https://mlslmedia.azureedge.net/property/MLSL/81896695/98638a234f9f400ea9642fc1f5f12fa2/2/9", "caption": "" }, "displayorder": 9, "url": "https://mlslmedia.azureedge.net/property/MLSL/81896695/98638a234f9f400ea9642fc1f5f12fa2/2/10", "caption": "" }, "displayorder": 10, "url": "https://mlslmedia.azureedge.net/property/MLSL/81896695/98638a234f9f400ea9642fc1f5f12fa2/2/11", "caption": "" }, "displayorder": 11, "url": "https://mlslmedia.azureedge.net/property/MLSL/81896695/98638a234f9f400ea9642fc1f5f12fa2/2/12", "caption": "" }, "displayorder": 12, "url": "https://mlslmedia.azureedge.net/property/MLSL/81896695/98638a234f9f400ea9642fc1f5f12fa2/2/13", "caption": "" }, "displayorder": 13, "url": "https://mlslmedia.azureedge.net/property/MLSL/81896695/98638a234f9f400ea9642fc1f5f12fa2/2/14", "caption": "" }, "displayorder": 14, "url": "https://mlslmedia.azureedge.net/property/MLSL/81896695/98638a234f9f400ea9642fc1f5f12fa2/2/15", "caption": "" }, "displayorder": 15, "url": "https://mlslmedia.azureedge.net/property/MLSL/81896695/98638a234f9f400ea9642fc1f5f12fa2/2/16", "caption": "" }, "displayorder": 16, "url": "https://mlslmedia.azureedge.net/property/MLSL/81896695/98638a234f9f400ea9642fc1f5f12fa2/2/17", "caption": "" } ], "agent": { "name": " DeLeon Team", "phone": "650-543-8500", "email": "michaelr@deleonrealty.com" }, "broker": { "name": "Deleon Realty", "phone": "", "email": "" } }; ]]>
1120 May Brown Avenue
MENLO PARK, CA 94025

Click here for map
Residential Home
$3,988,000
2,000 Sq Feet
3 Bedrooms
3 Bathrooms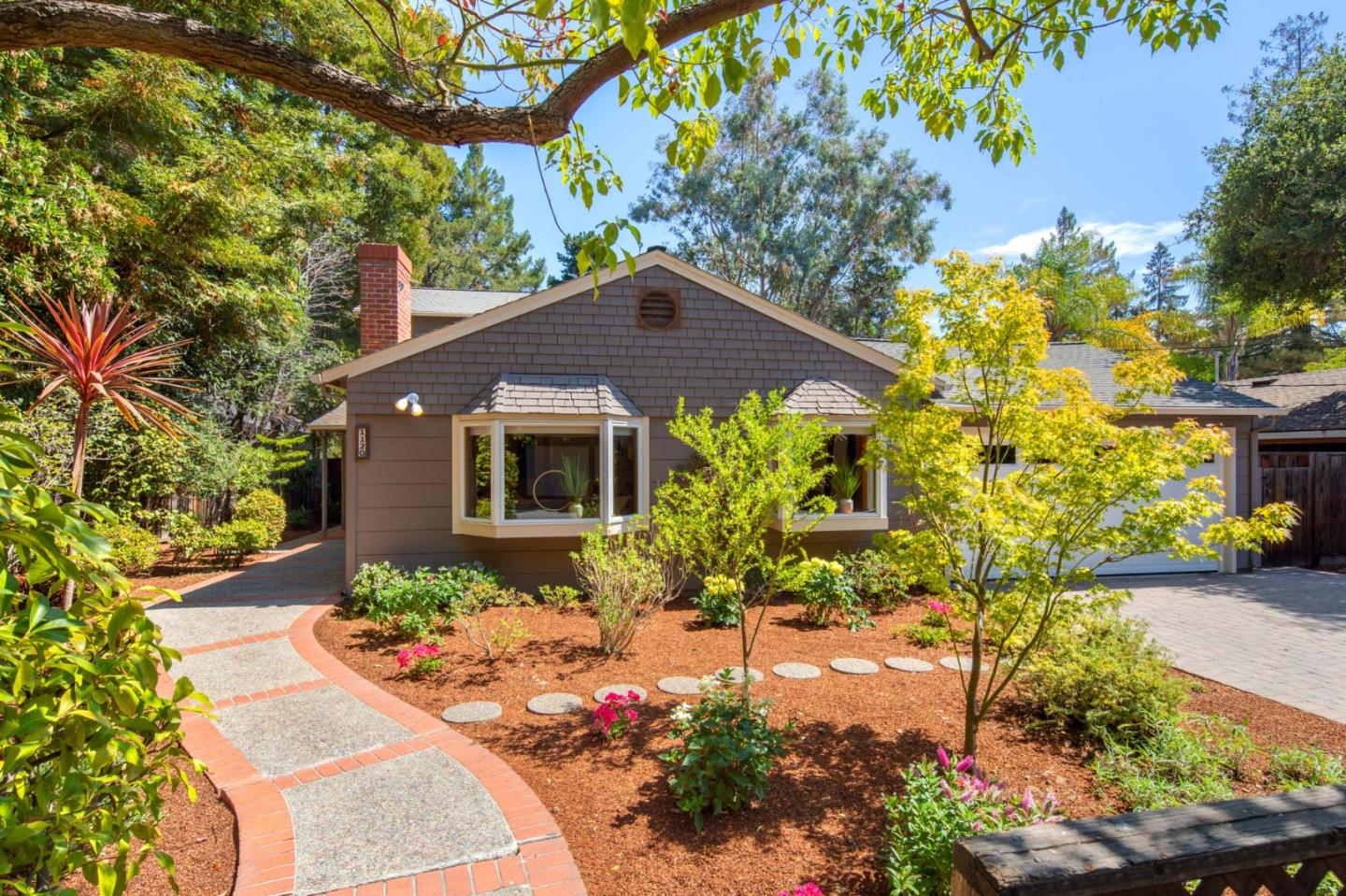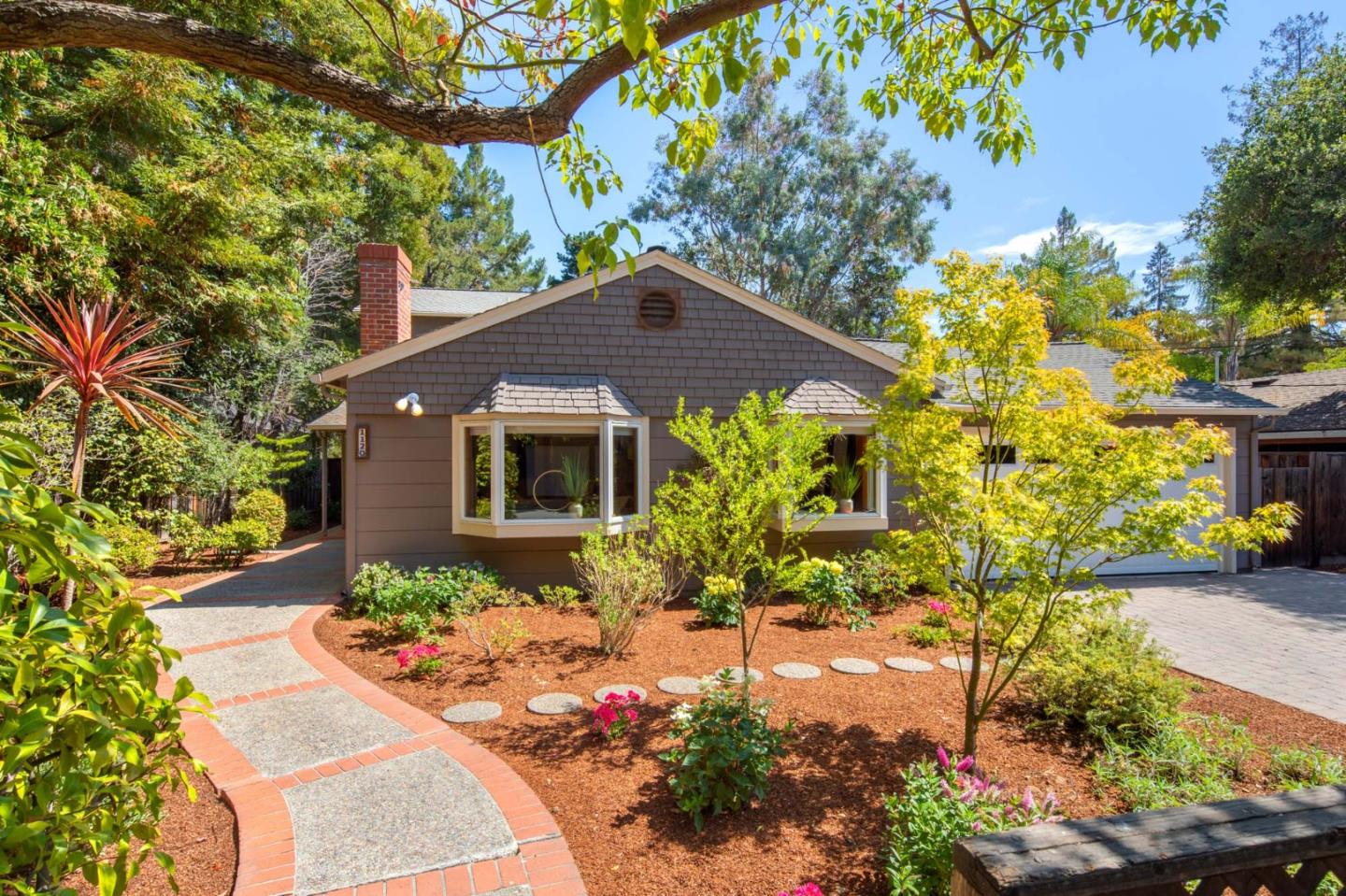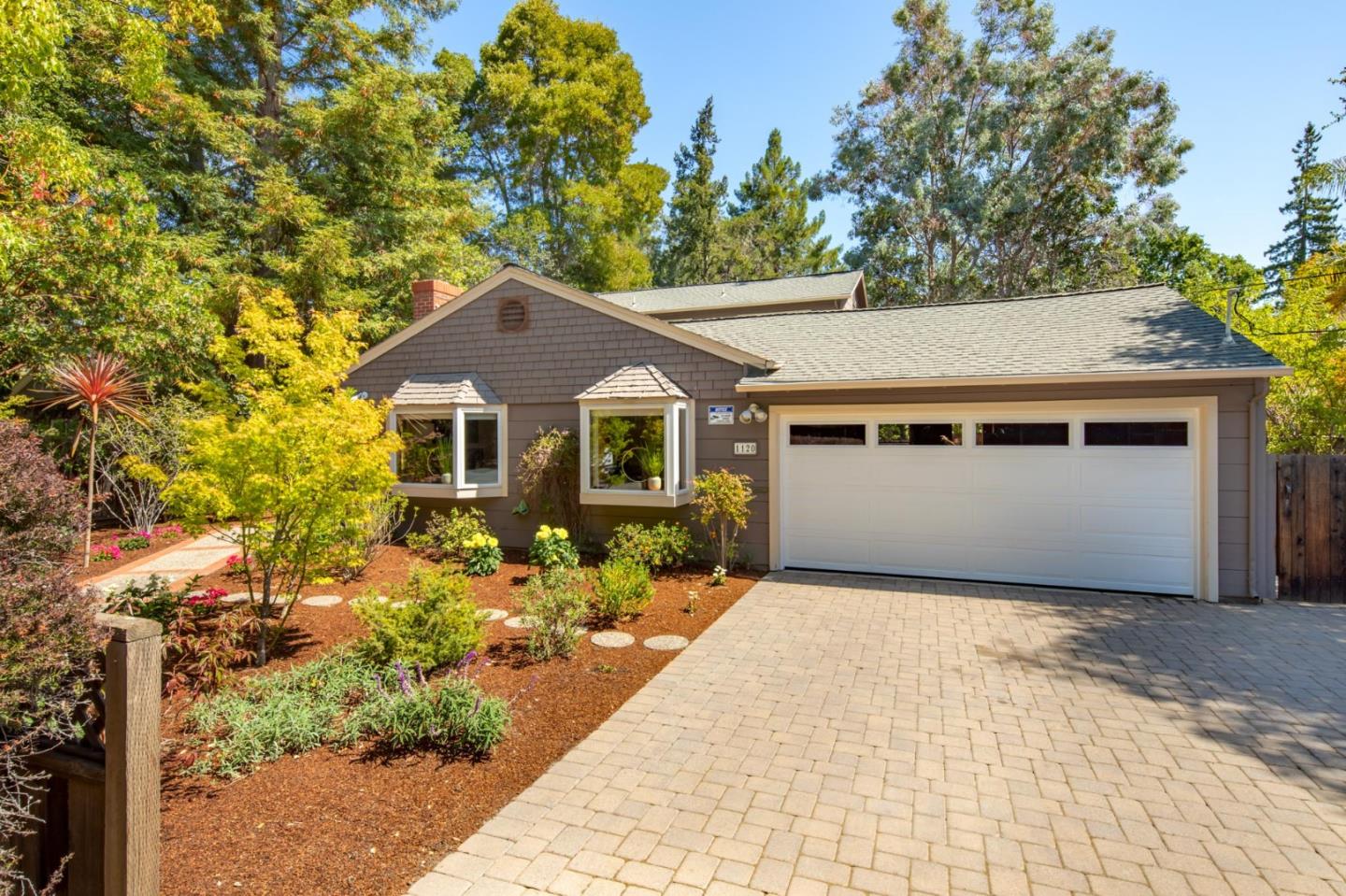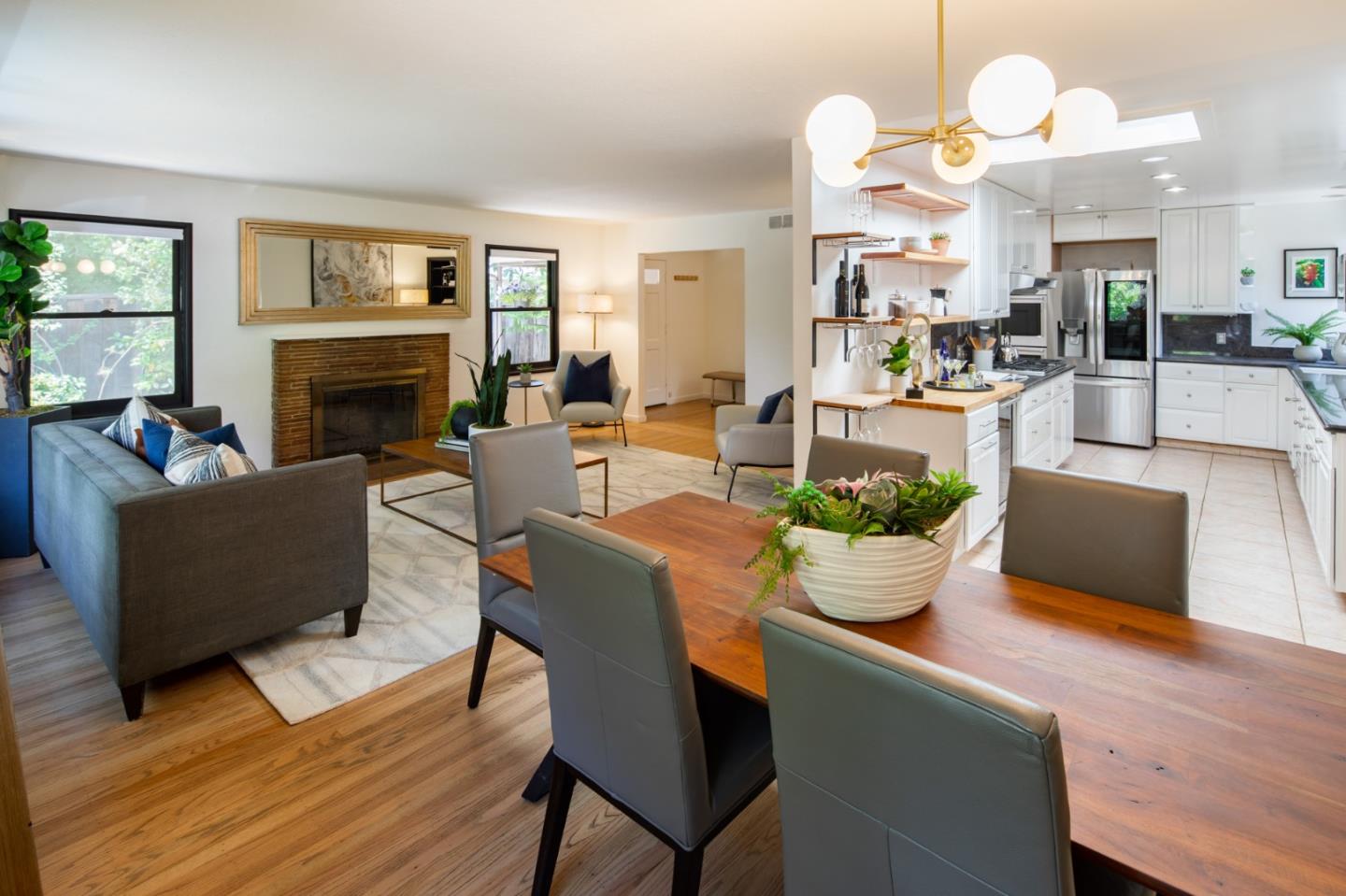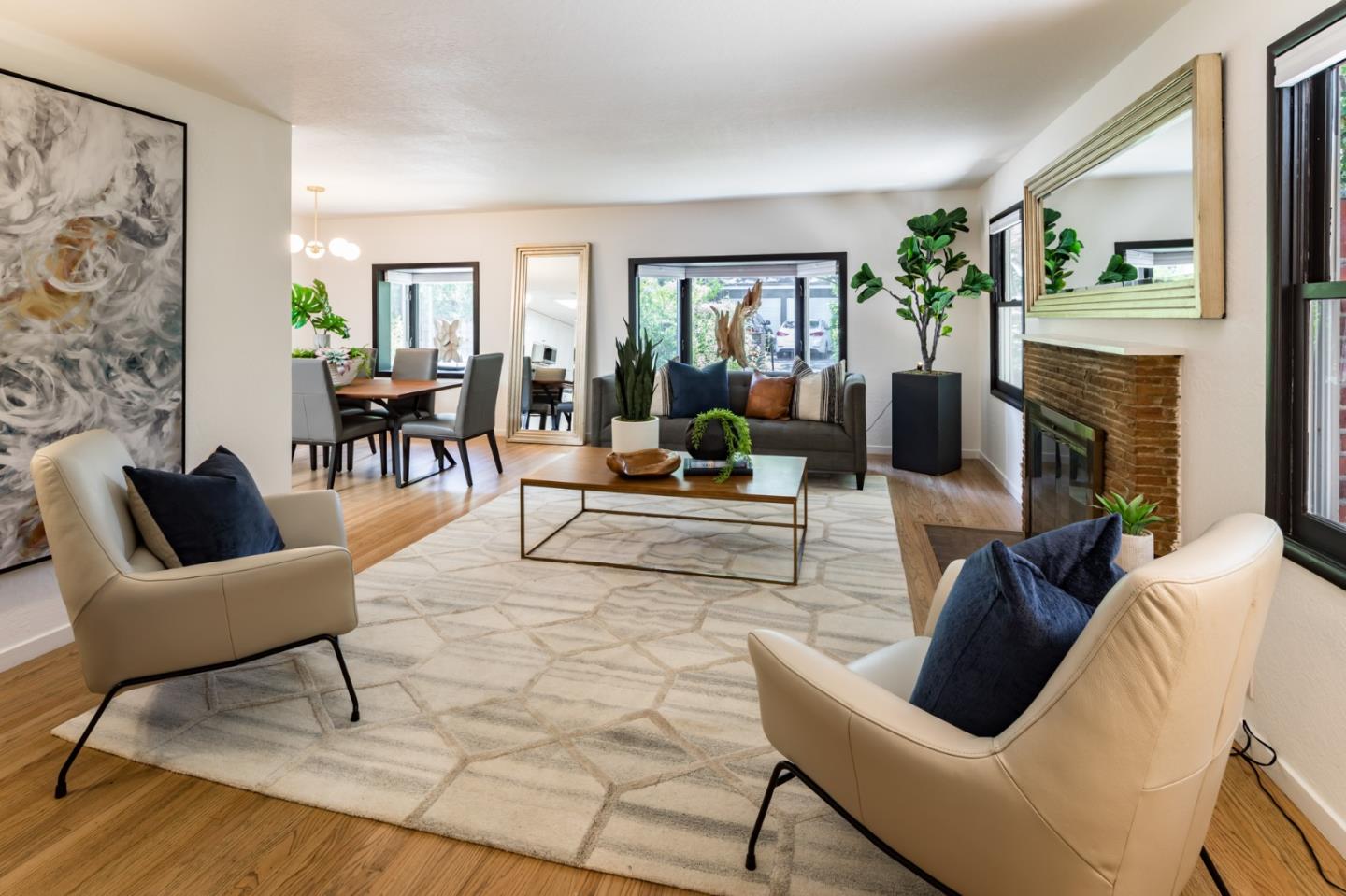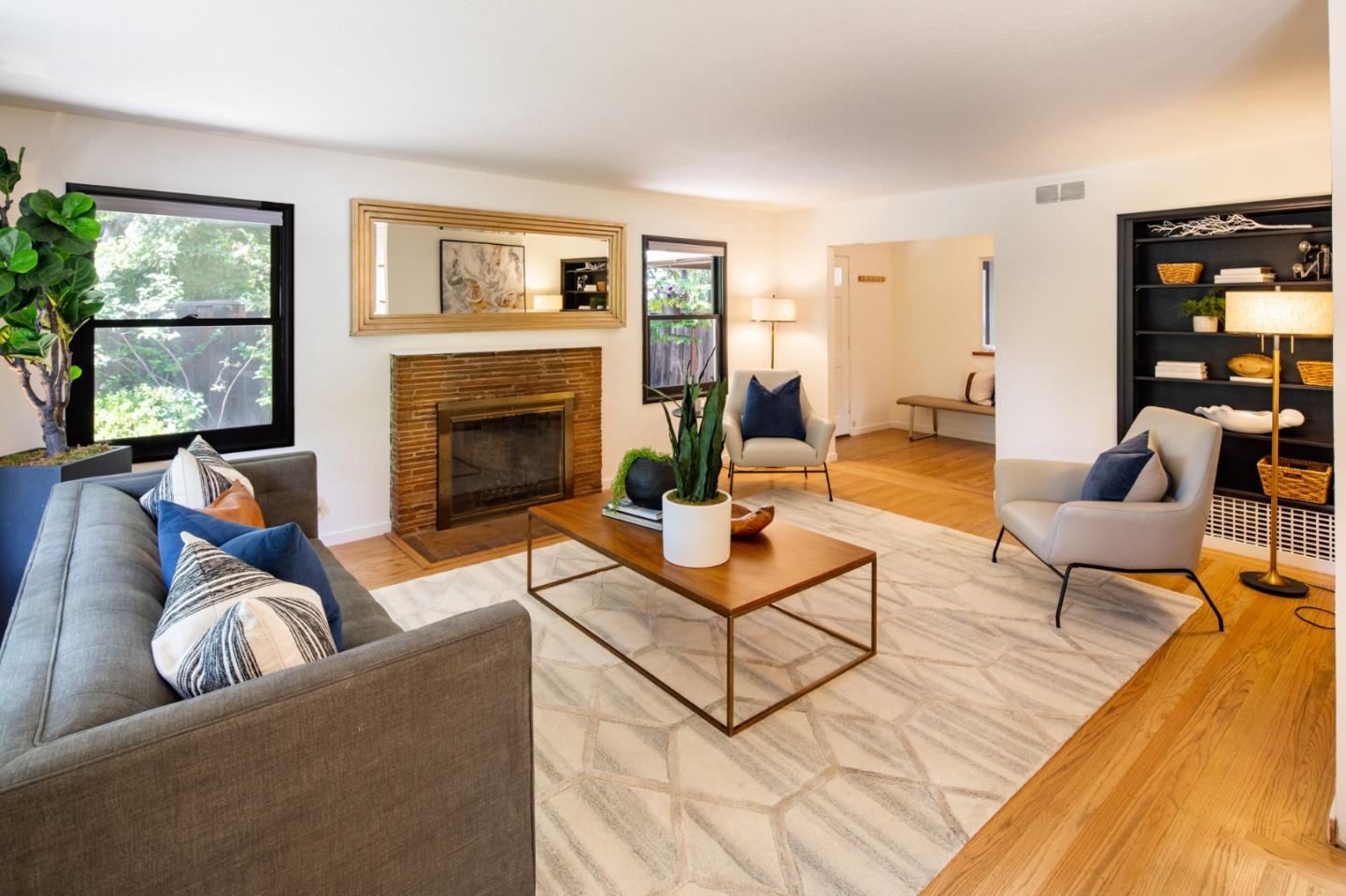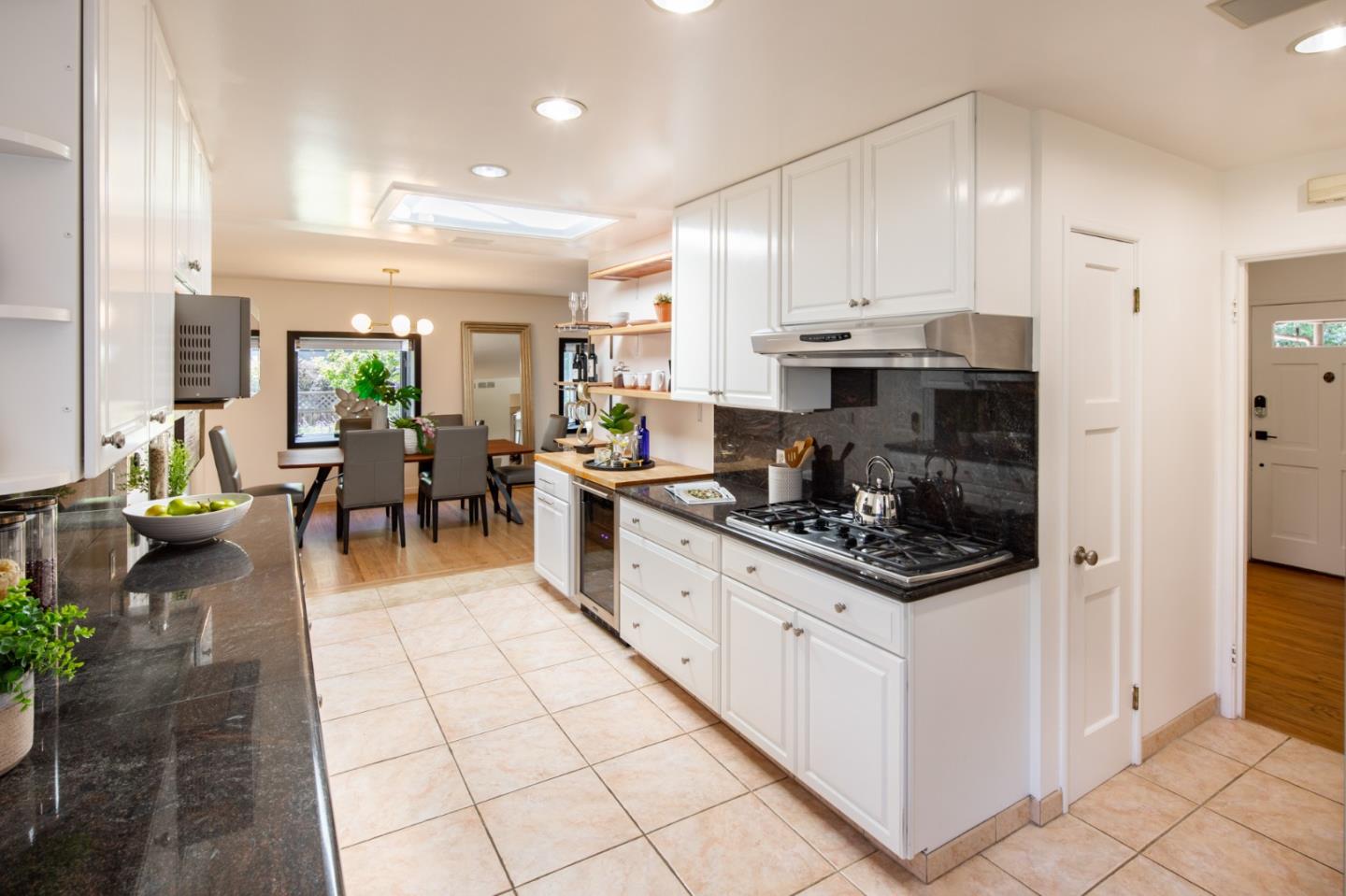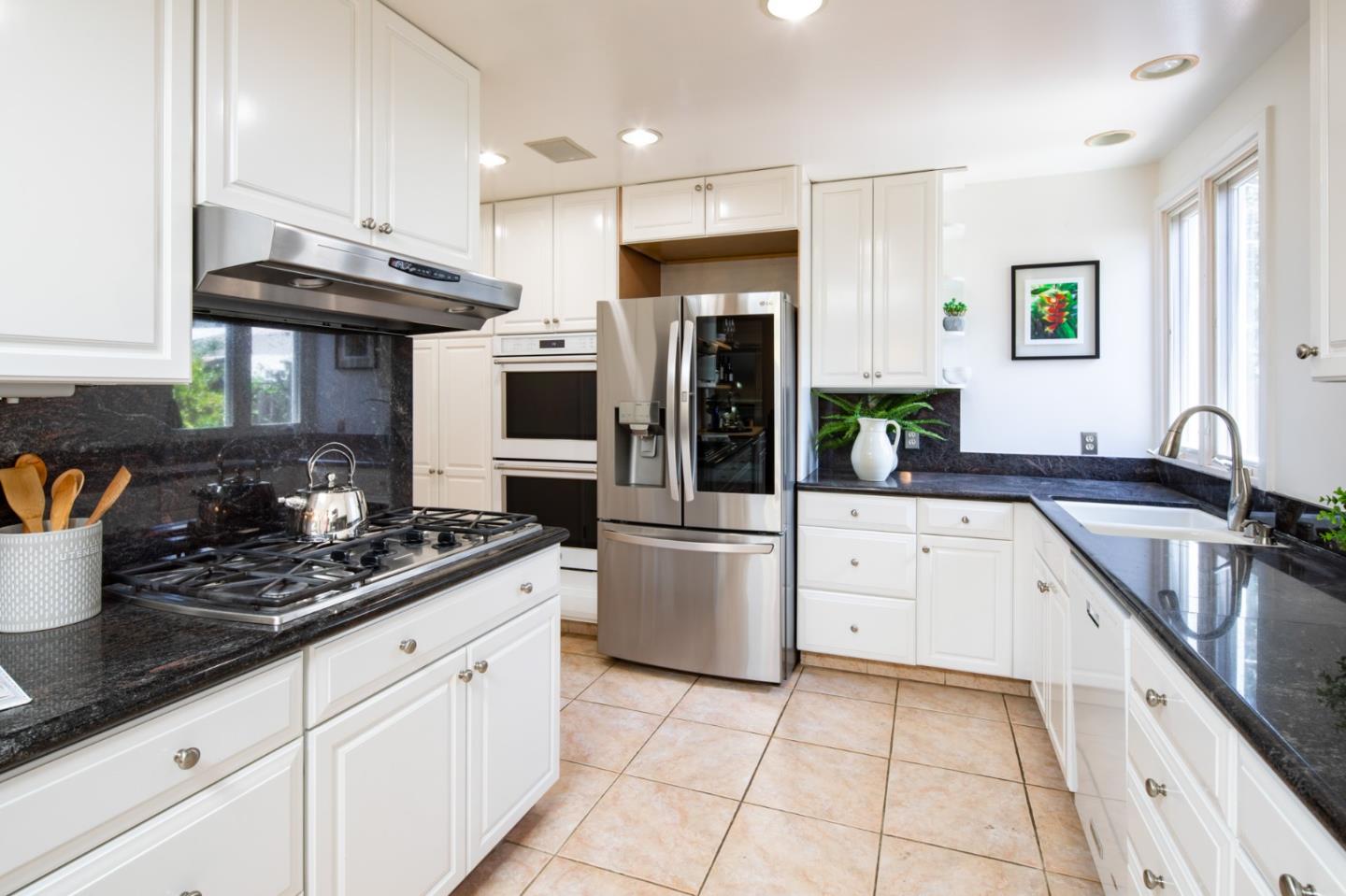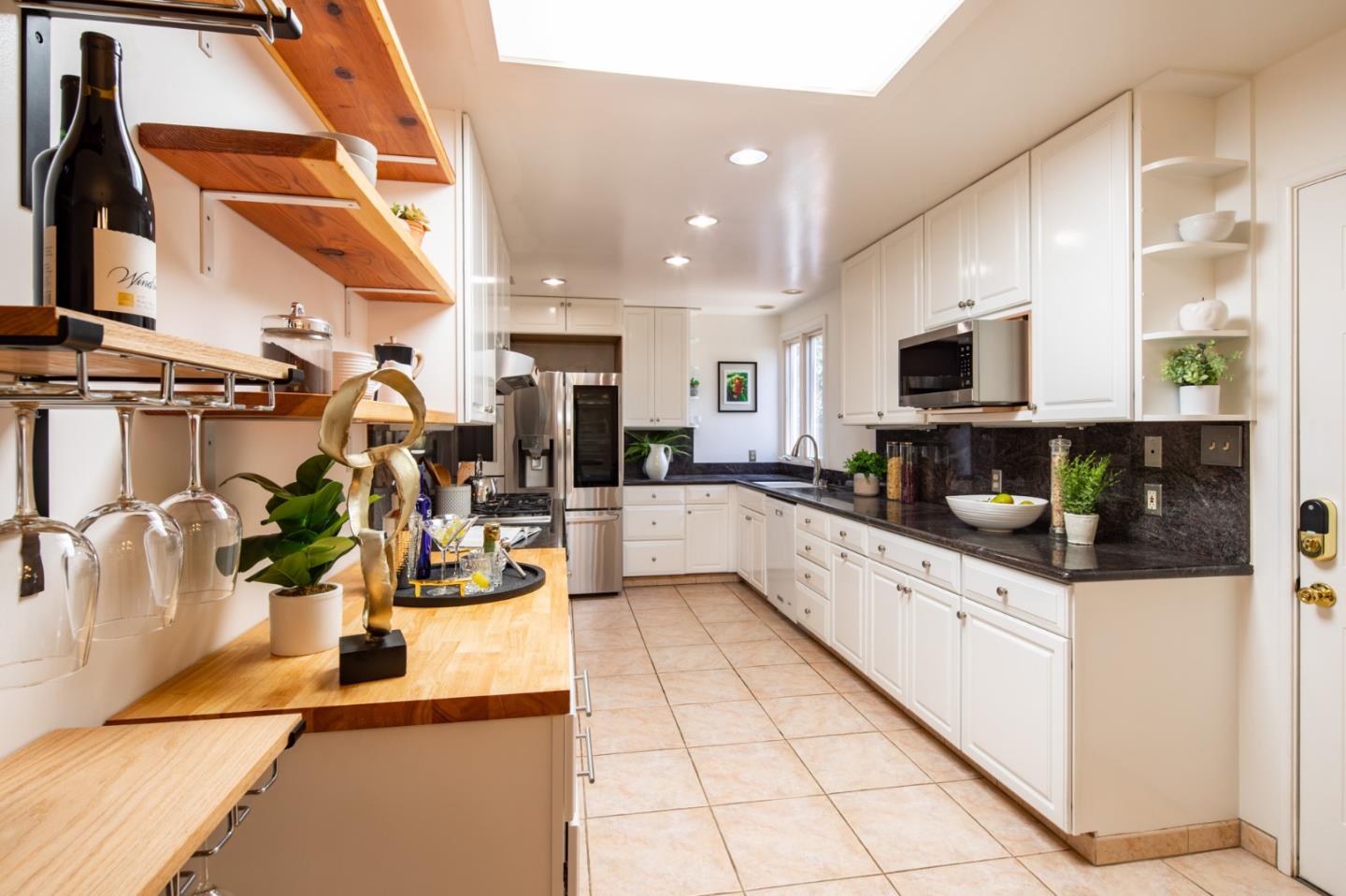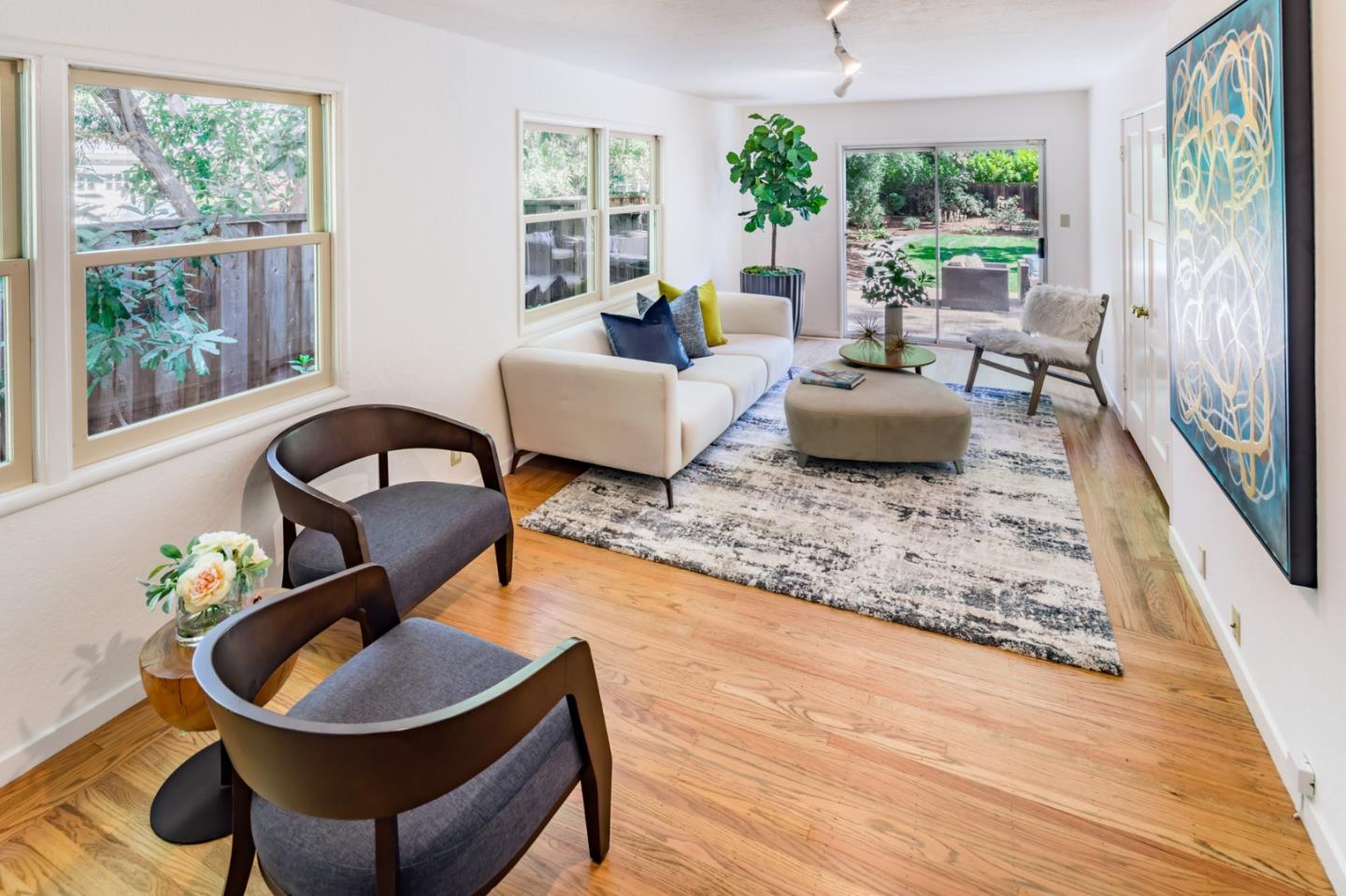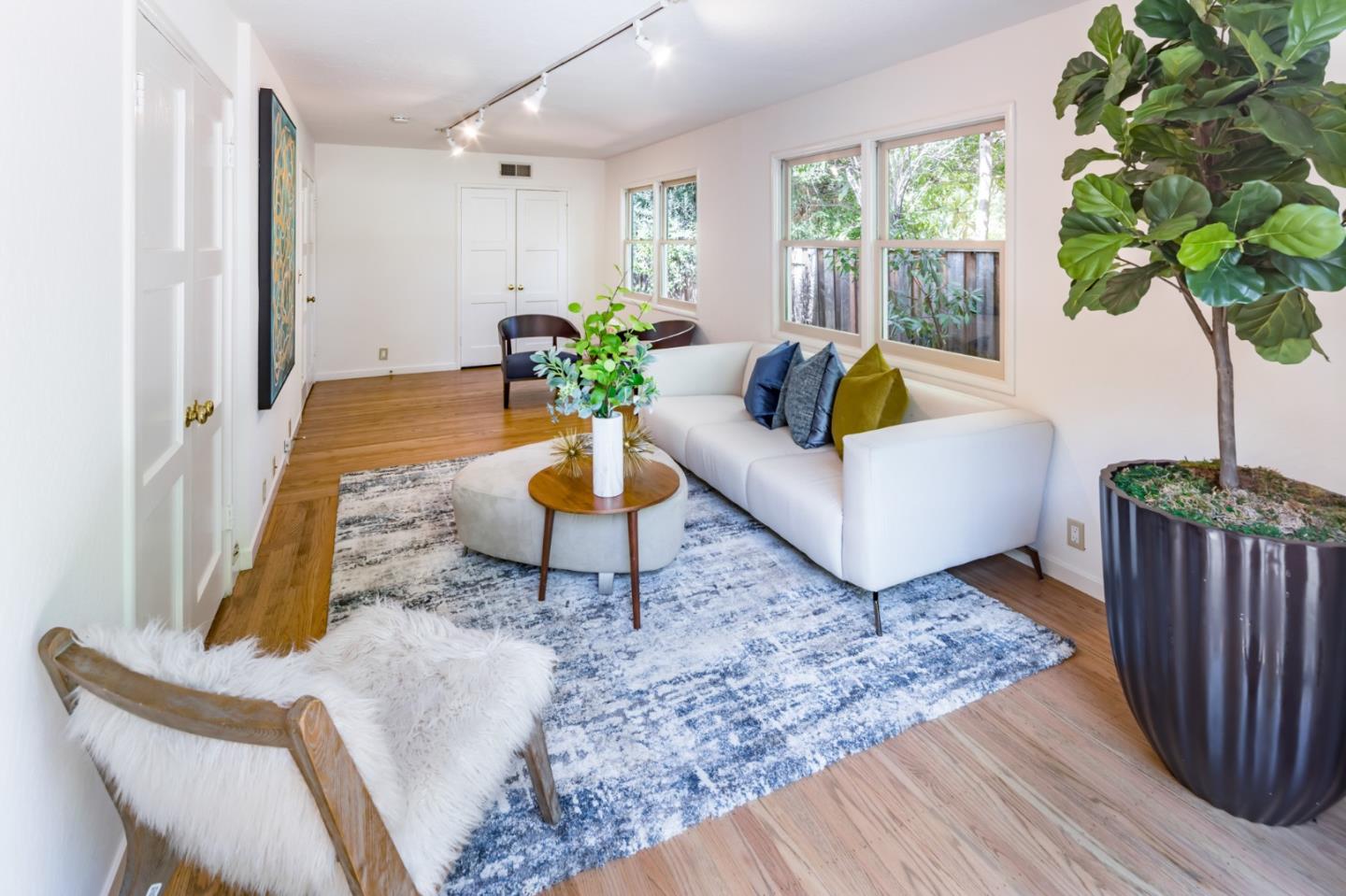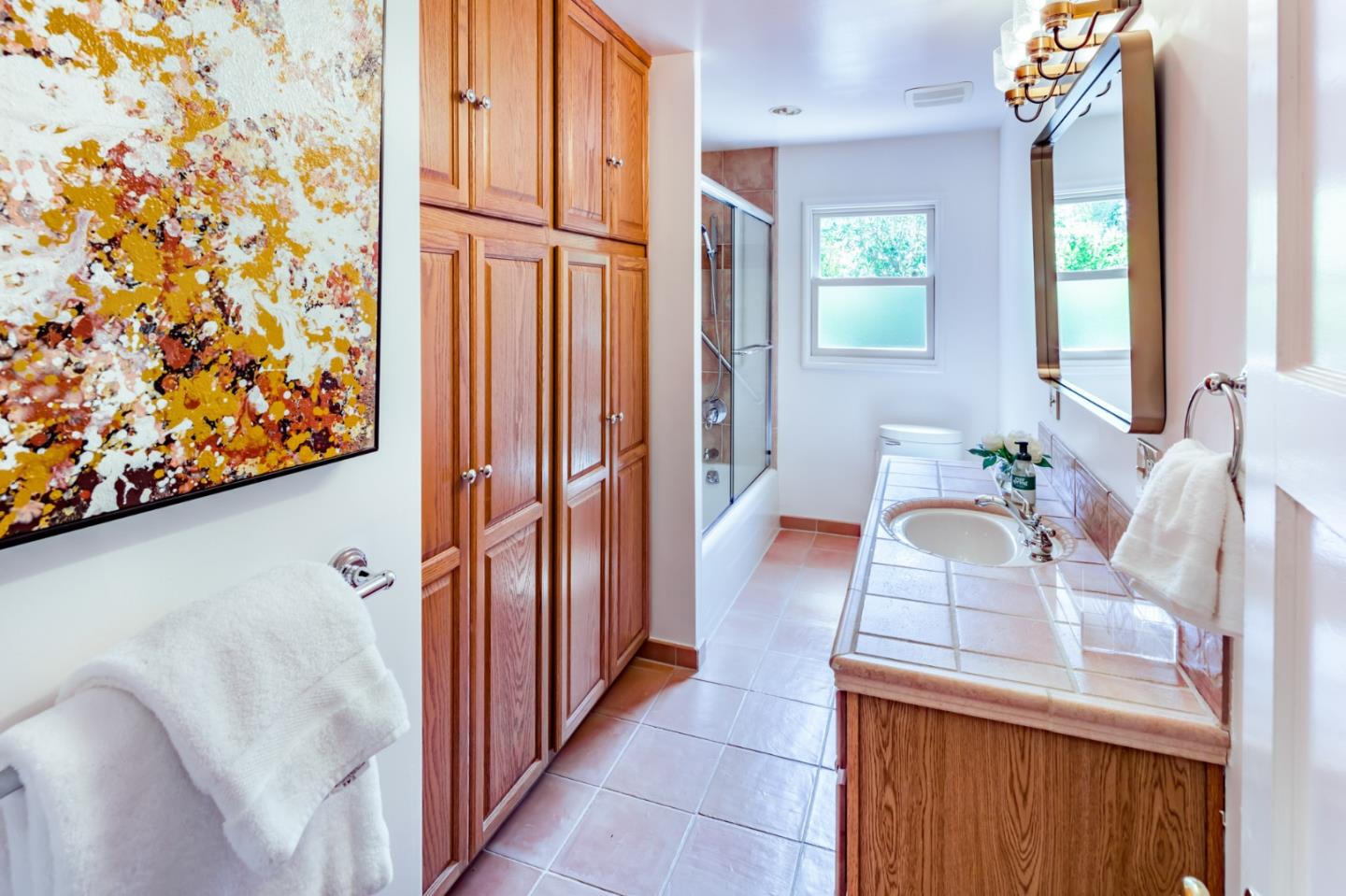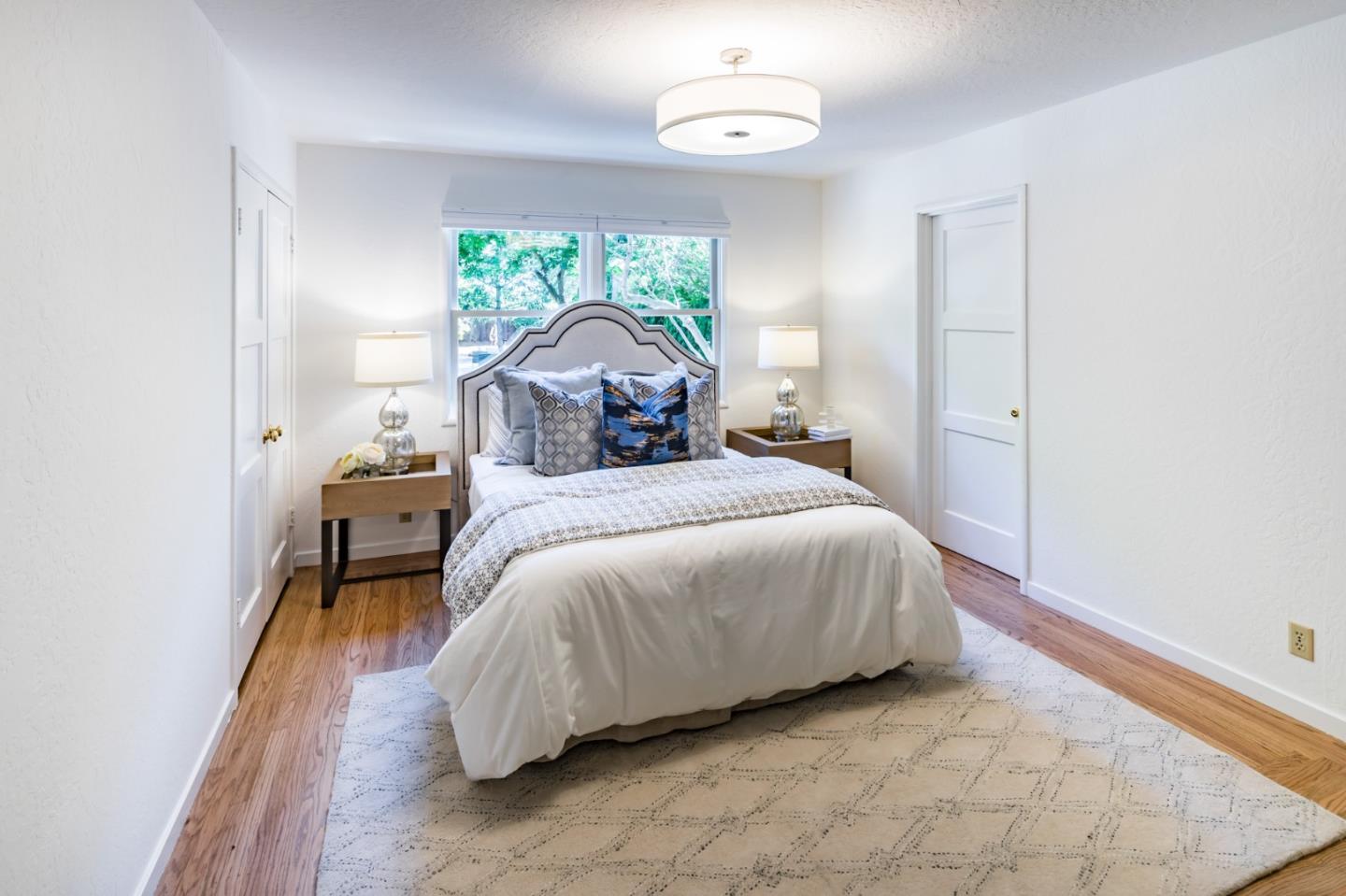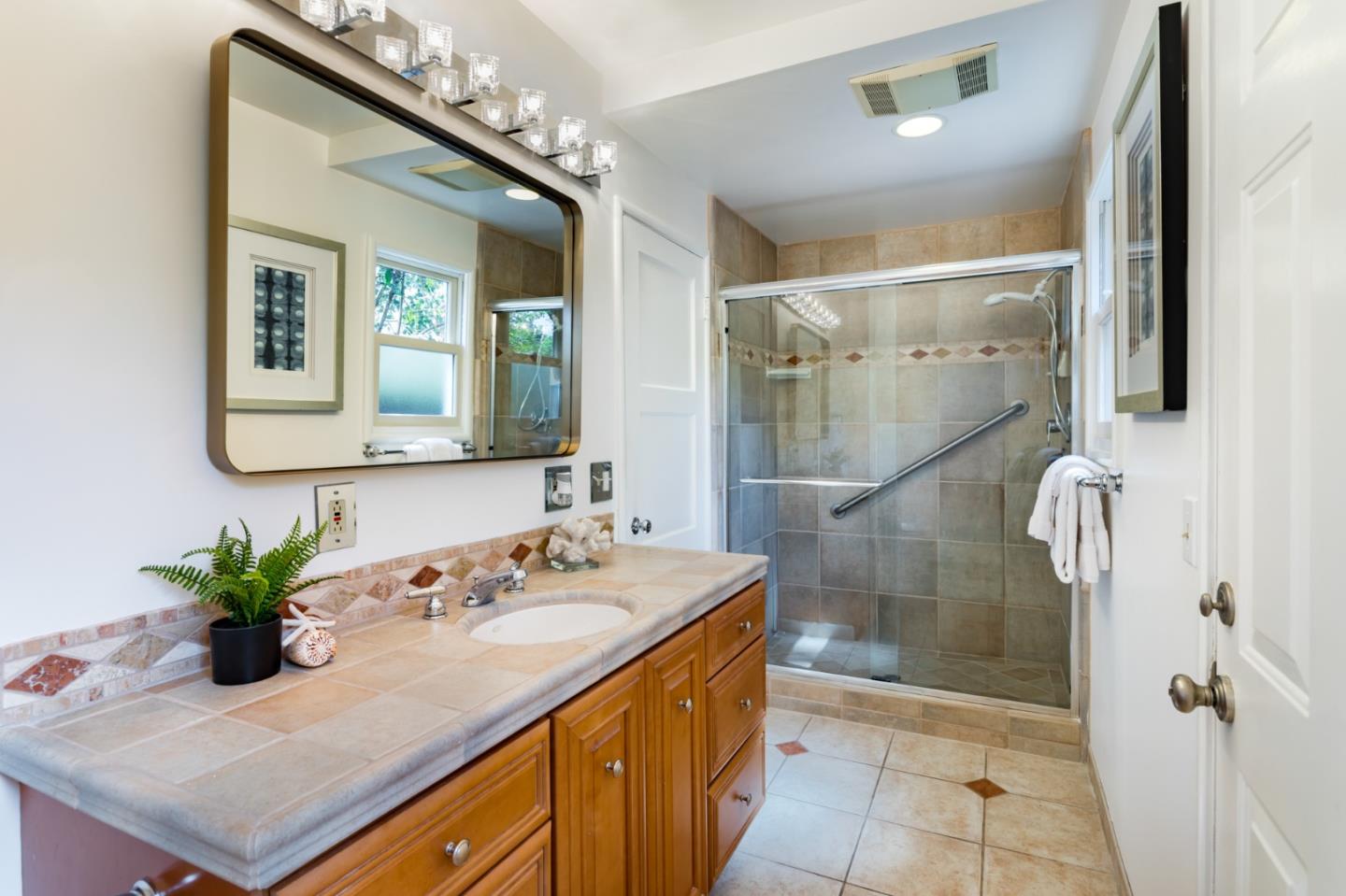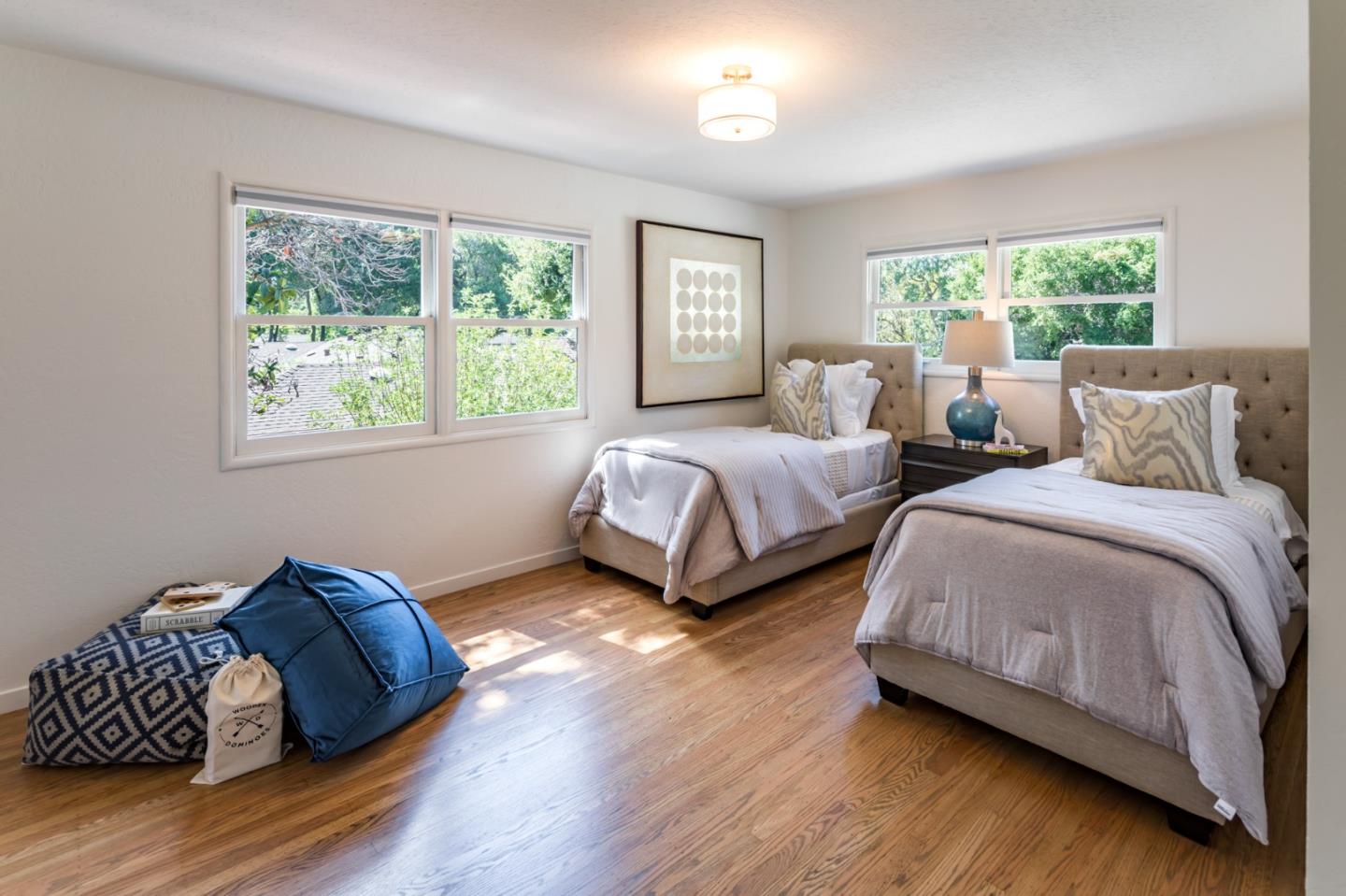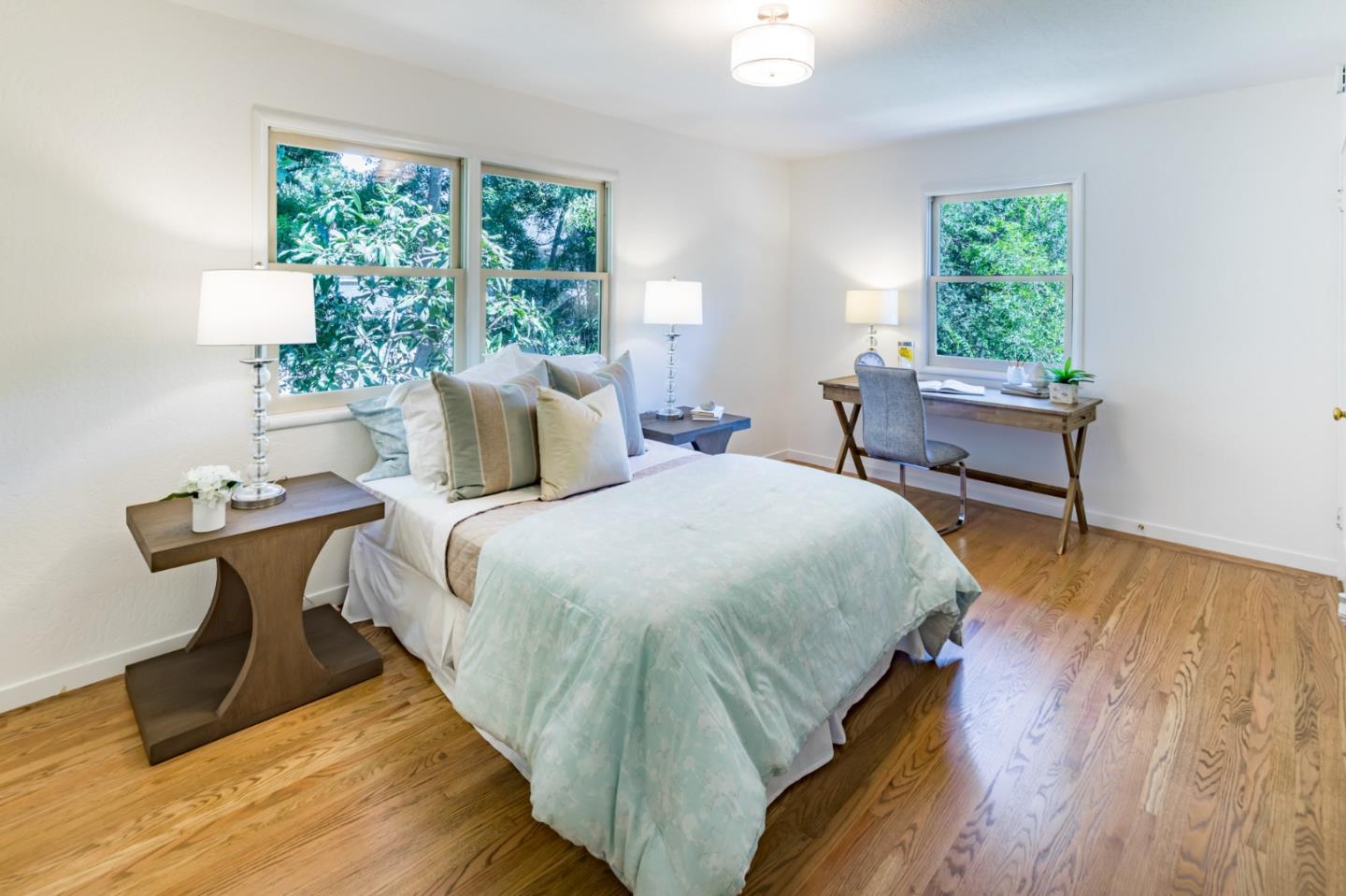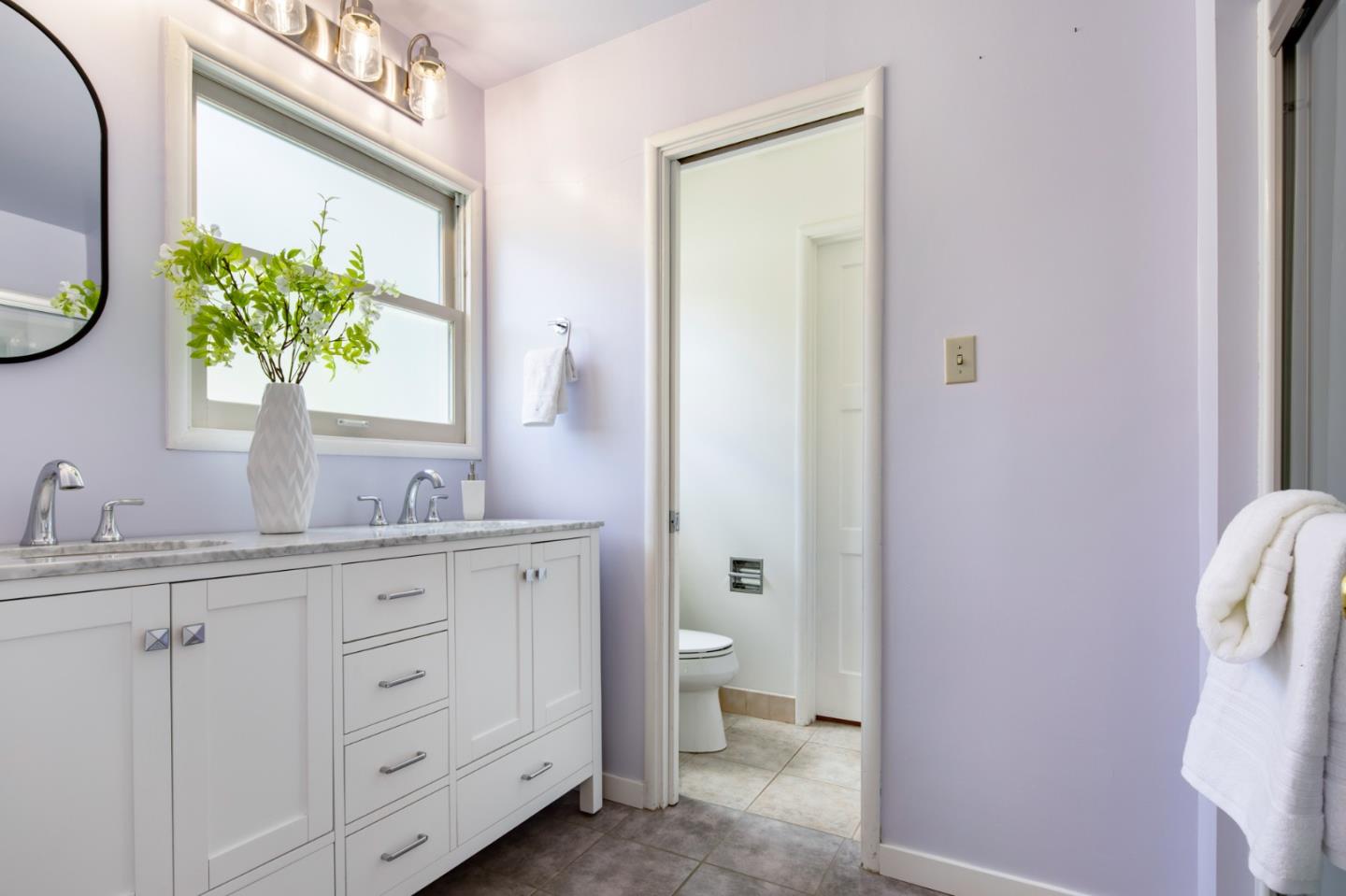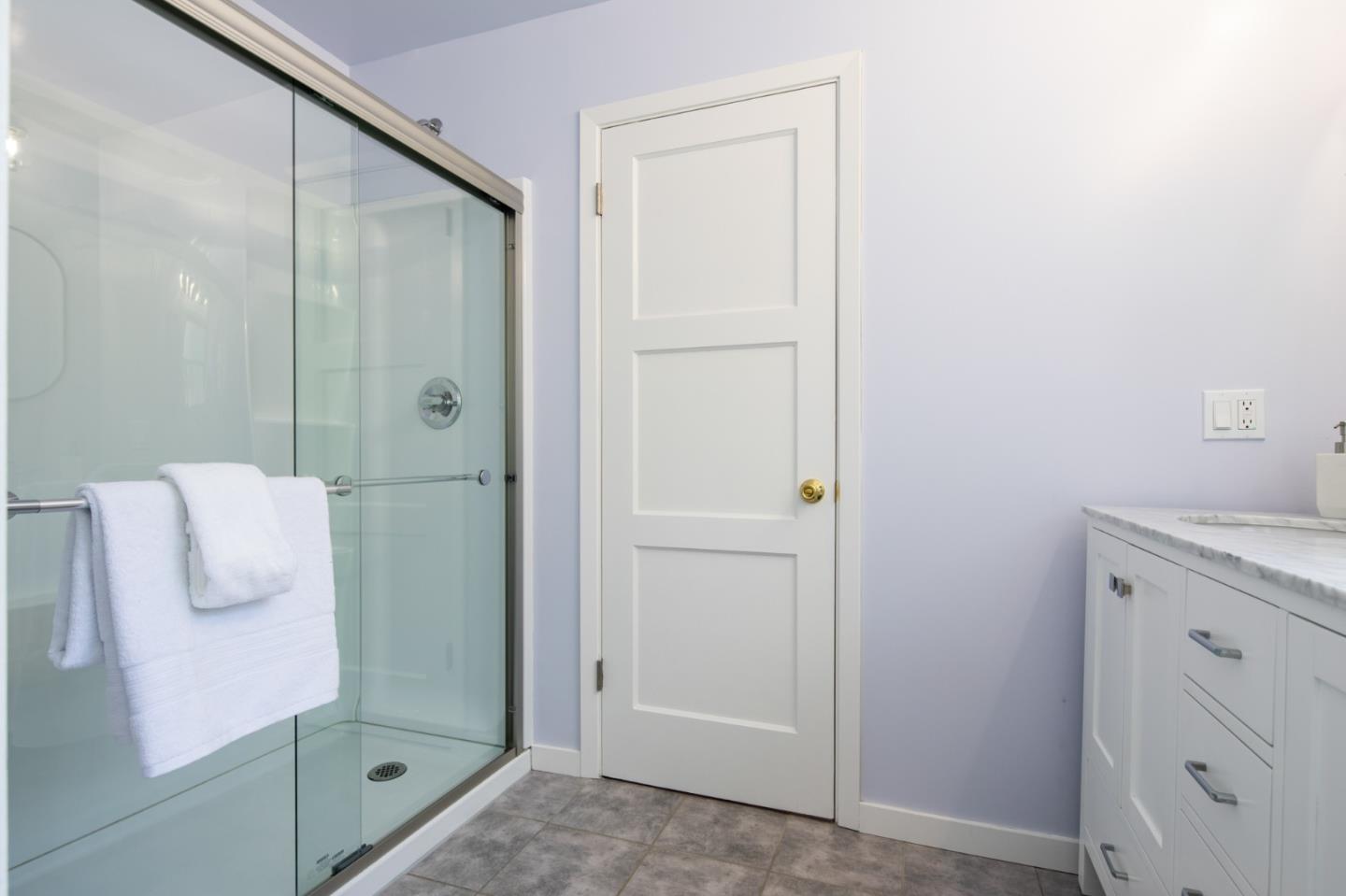 Details:
Lot Sq Feet:
10,000
Fireplaces:
1
HOA?
No
Bank Owned?
No
Status:
Active
Remarks:
A brick-lined pathway leads to the front door of this bright and spacious 3-bedroom, 3-bathroom home set on nearly -acre on a peaceful non-through street in Central Menlo. The traditional floorplan offers 2,000 square feet of living space and includes refinished hardwood floors, the expansive living room with a centerpiece fireplace, and the dining room that adjoins the kitchen for easy entertaining. The primary suite includes a private outdoor entrance, while the home's additional bedrooms provide comfort and convenience for friends and family alike. The backyard offers excellent space to relax and unwind with a large patio, colorful plantings and a newly planted lawn. And for added convenience, this home includes a 2-car garage, plus a large paver driveway for ample parking. Just moments to downtown Menlo Park, this great location is also convenient to downtown Palo Alto, Stanford University and Caltrain, and is served by top-ranked Menlo Park schools (buyer to verify eligibility).
There are currently no open houses for this property. Please contact
DeLeon Team
to schedule an appointment.