<![CDATA[ var dwellicious_data = { "address": "21445 Roaring Water Way ", "city": "LOS GATOS", "state": "CA", "zip": "95033", "zip4": "", "area": "", "subdivision": "", "county": "", "price": "1750000", "beds": "5", "baths": "3", "sqft": "3071", "lotsize": "7200", "yearbuilt": "1953-01-01", "proptype": "Residential", "mlsnum": "ML81896842", "active": false, "remarks": "Welcome to 21445 Roaring Water Way! This sunny hilltop retreat has excellent Los Gatos Schools and is just a short 10-minute drive to Downtown Los Gatos, world-class dining, shopping, and entertainment. The home features a main house with 4 spacious bedrooms, 2 full bathrooms, and an updated kitchen and family room combo, as well as an adjoined updated unit with 1 bedroom, 1 full bathroom, its own living space, and kitchen. Both living spaces feature gorgeous vaulted ceilings with exposed wood beams, wood burning fireplaces, and access to the expansive deck overlooking the beautiful nature scenery. Enjoy gorgeous nature views from every room and entertain on the multi-tiered deck. The inviting yard features a large kids playhouse and numerous fruit trees. Spacious 3 car carport and on street parking for multiple vehicles. Make this inviting property your home and experience the tranquility of a nature retreat all while being minutes from the best that Silicon Valley has to offer.", "photos": [ { "displayorder": 0, "url": "https://mlslmedia.azureedge.net/property/MLSL/81896842/e69e77d50e8340c7bb5c453118129023/2/1", "caption": "" }, "displayorder": 1, "url": "https://mlslmedia.azureedge.net/property/MLSL/81896842/e69e77d50e8340c7bb5c453118129023/2/2", "caption": "" }, "displayorder": 2, "url": "https://mlslmedia.azureedge.net/property/MLSL/81896842/e69e77d50e8340c7bb5c453118129023/2/3", "caption": "" }, "displayorder": 3, "url": "https://mlslmedia.azureedge.net/property/MLSL/81896842/e69e77d50e8340c7bb5c453118129023/2/4", "caption": "" }, "displayorder": 4, "url": "https://mlslmedia.azureedge.net/property/MLSL/81896842/e69e77d50e8340c7bb5c453118129023/2/5", "caption": "" }, "displayorder": 5, "url": "https://mlslmedia.azureedge.net/property/MLSL/81896842/e69e77d50e8340c7bb5c453118129023/2/6", "caption": "" }, "displayorder": 6, "url": "https://mlslmedia.azureedge.net/property/MLSL/81896842/e69e77d50e8340c7bb5c453118129023/2/7", "caption": "" }, "displayorder": 7, "url": "https://mlslmedia.azureedge.net/property/MLSL/81896842/e69e77d50e8340c7bb5c453118129023/2/8", "caption": "" }, "displayorder": 8, "url": "https://mlslmedia.azureedge.net/property/MLSL/81896842/e69e77d50e8340c7bb5c453118129023/2/9", "caption": "" }, "displayorder": 9, "url": "https://mlslmedia.azureedge.net/property/MLSL/81896842/e69e77d50e8340c7bb5c453118129023/2/10", "caption": "" }, "displayorder": 10, "url": "https://mlslmedia.azureedge.net/property/MLSL/81896842/e69e77d50e8340c7bb5c453118129023/2/11", "caption": "" }, "displayorder": 11, "url": "https://mlslmedia.azureedge.net/property/MLSL/81896842/e69e77d50e8340c7bb5c453118129023/2/12", "caption": "" }, "displayorder": 12, "url": "https://mlslmedia.azureedge.net/property/MLSL/81896842/e69e77d50e8340c7bb5c453118129023/2/13", "caption": "" }, "displayorder": 13, "url": "https://mlslmedia.azureedge.net/property/MLSL/81896842/e69e77d50e8340c7bb5c453118129023/2/14", "caption": "" }, "displayorder": 14, "url": "https://mlslmedia.azureedge.net/property/MLSL/81896842/e69e77d50e8340c7bb5c453118129023/2/15", "caption": "" }, "displayorder": 15, "url": "https://mlslmedia.azureedge.net/property/MLSL/81896842/e69e77d50e8340c7bb5c453118129023/2/16", "caption": "" }, "displayorder": 16, "url": "https://mlslmedia.azureedge.net/property/MLSL/81896842/e69e77d50e8340c7bb5c453118129023/2/17", "caption": "" }, "displayorder": 17, "url": "https://mlslmedia.azureedge.net/property/MLSL/81896842/e69e77d50e8340c7bb5c453118129023/2/18", "caption": "" }, "displayorder": 18, "url": "https://mlslmedia.azureedge.net/property/MLSL/81896842/e69e77d50e8340c7bb5c453118129023/2/19", "caption": "" }, "displayorder": 19, "url": "https://mlslmedia.azureedge.net/property/MLSL/81896842/e69e77d50e8340c7bb5c453118129023/2/20", "caption": "" }, "displayorder": 20, "url": "https://mlslmedia.azureedge.net/property/MLSL/81896842/e69e77d50e8340c7bb5c453118129023/2/21", "caption": "" }, "displayorder": 21, "url": "https://mlslmedia.azureedge.net/property/MLSL/81896842/e69e77d50e8340c7bb5c453118129023/2/22", "caption": "" }, "displayorder": 22, "url": "https://mlslmedia.azureedge.net/property/MLSL/81896842/e69e77d50e8340c7bb5c453118129023/2/23", "caption": "" }, "displayorder": 23, "url": "https://mlslmedia.azureedge.net/property/MLSL/81896842/e69e77d50e8340c7bb5c453118129023/2/24", "caption": "" }, "displayorder": 24, "url": "https://mlslmedia.azureedge.net/property/MLSL/81896842/e69e77d50e8340c7bb5c453118129023/2/25", "caption": "" }, "displayorder": 25, "url": "https://mlslmedia.azureedge.net/property/MLSL/81896842/e69e77d50e8340c7bb5c453118129023/2/26", "caption": "" }, "displayorder": 26, "url": "https://mlslmedia.azureedge.net/property/MLSL/81896842/e69e77d50e8340c7bb5c453118129023/2/27", "caption": "" }, "displayorder": 27, "url": "https://mlslmedia.azureedge.net/property/MLSL/81896842/e69e77d50e8340c7bb5c453118129023/2/28", "caption": "" }, "displayorder": 28, "url": "https://mlslmedia.azureedge.net/property/MLSL/81896842/e69e77d50e8340c7bb5c453118129023/2/29", "caption": "" }, "displayorder": 29, "url": "https://mlslmedia.azureedge.net/property/MLSL/81896842/e69e77d50e8340c7bb5c453118129023/2/30", "caption": "" }, "displayorder": 30, "url": "https://mlslmedia.azureedge.net/property/MLSL/81896842/e69e77d50e8340c7bb5c453118129023/2/31", "caption": "" }, "displayorder": 31, "url": "https://mlslmedia.azureedge.net/property/MLSL/81896842/e69e77d50e8340c7bb5c453118129023/2/32", "caption": "" }, "displayorder": 32, "url": "https://mlslmedia.azureedge.net/property/MLSL/81896842/e69e77d50e8340c7bb5c453118129023/2/33", "caption": "" }, "displayorder": 33, "url": "https://mlslmedia.azureedge.net/property/MLSL/81896842/e69e77d50e8340c7bb5c453118129023/2/34", "caption": "" }, "displayorder": 34, "url": "https://mlslmedia.azureedge.net/property/MLSL/81896842/e69e77d50e8340c7bb5c453118129023/2/35", "caption": "" }, "displayorder": 35, "url": "https://mlslmedia.azureedge.net/property/MLSL/81896842/e69e77d50e8340c7bb5c453118129023/2/36", "caption": "" }, "displayorder": 36, "url": "https://mlslmedia.azureedge.net/property/MLSL/81896842/e69e77d50e8340c7bb5c453118129023/2/37", "caption": "" }, "displayorder": 37, "url": "https://mlslmedia.azureedge.net/property/MLSL/81896842/e69e77d50e8340c7bb5c453118129023/2/38", "caption": "" }, "displayorder": 38, "url": "https://mlslmedia.azureedge.net/property/MLSL/81896842/e69e77d50e8340c7bb5c453118129023/2/39", "caption": "" }, "displayorder": 39, "url": "https://mlslmedia.azureedge.net/property/MLSL/81896842/e69e77d50e8340c7bb5c453118129023/2/40", "caption": "" }, "displayorder": 40, "url": "https://mlslmedia.azureedge.net/property/MLSL/81896842/e69e77d50e8340c7bb5c453118129023/2/41", "caption": "" }, "displayorder": 41, "url": "https://mlslmedia.azureedge.net/property/MLSL/81896842/e69e77d50e8340c7bb5c453118129023/2/42", "caption": "" }, "displayorder": 42, "url": "https://mlslmedia.azureedge.net/property/MLSL/81896842/e69e77d50e8340c7bb5c453118129023/2/43", "caption": "" }, "displayorder": 43, "url": "https://mlslmedia.azureedge.net/property/MLSL/81896842/e69e77d50e8340c7bb5c453118129023/2/44", "caption": "" }, "displayorder": 44, "url": "https://mlslmedia.azureedge.net/property/MLSL/81896842/e69e77d50e8340c7bb5c453118129023/2/45", "caption": "" }, "displayorder": 45, "url": "https://mlslmedia.azureedge.net/property/MLSL/81896842/e69e77d50e8340c7bb5c453118129023/2/46", "caption": "" }, "displayorder": 46, "url": "https://mlslmedia.azureedge.net/property/MLSL/81896842/e69e77d50e8340c7bb5c453118129023/2/47", "caption": "" }, "displayorder": 47, "url": "https://mlslmedia.azureedge.net/property/MLSL/81896842/e69e77d50e8340c7bb5c453118129023/2/48", "caption": "" }, "displayorder": 48, "url": "https://mlslmedia.azureedge.net/property/MLSL/81896842/e69e77d50e8340c7bb5c453118129023/2/49", "caption": "" }, "displayorder": 49, "url": "https://mlslmedia.azureedge.net/property/MLSL/81896842/e69e77d50e8340c7bb5c453118129023/2/50", "caption": "" }, "displayorder": 50, "url": "https://mlslmedia.azureedge.net/property/MLSL/81896842/e69e77d50e8340c7bb5c453118129023/2/51", "caption": "" }, "displayorder": 51, "url": "https://mlslmedia.azureedge.net/property/MLSL/81896842/e69e77d50e8340c7bb5c453118129023/2/52", "caption": "" }, "displayorder": 52, "url": "https://mlslmedia.azureedge.net/property/MLSL/81896842/e69e77d50e8340c7bb5c453118129023/2/53", "caption": "" }, "displayorder": 53, "url": "https://mlslmedia.azureedge.net/property/MLSL/81896842/e69e77d50e8340c7bb5c453118129023/2/54", "caption": "" } ], "agent": { "name": "Andy Tse", "phone": "408-807-8808", "email": "team@tsegroup.com" }, "broker": { "name": "Intero Real Estate Services", "phone": "", "email": "" } }; ]]>
21445 Roaring Water Way
LOS GATOS, CA 95033

Click here for map
Residential Home
$1,750,000
3,071 Sq Feet
5 Bedrooms
3 Bathrooms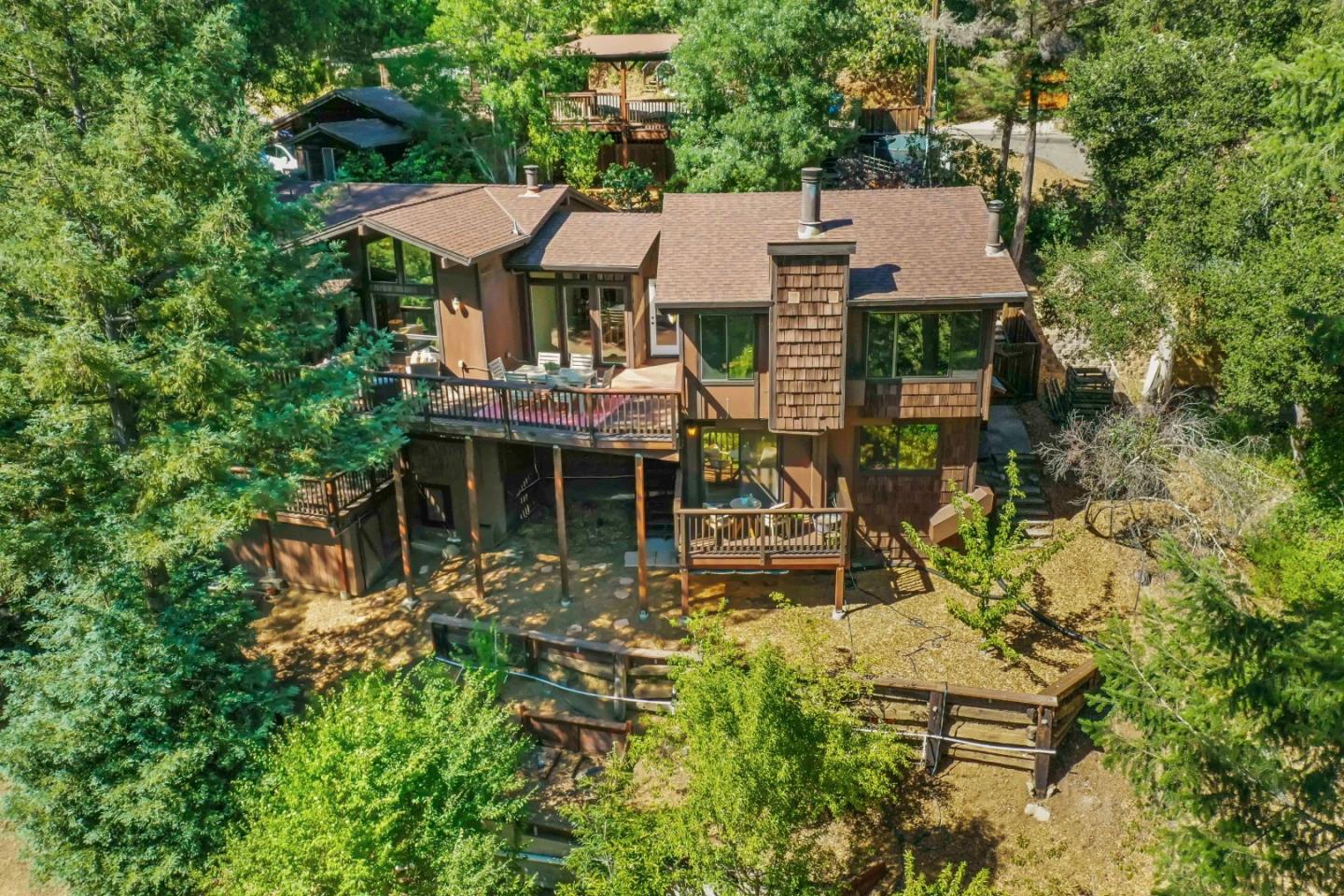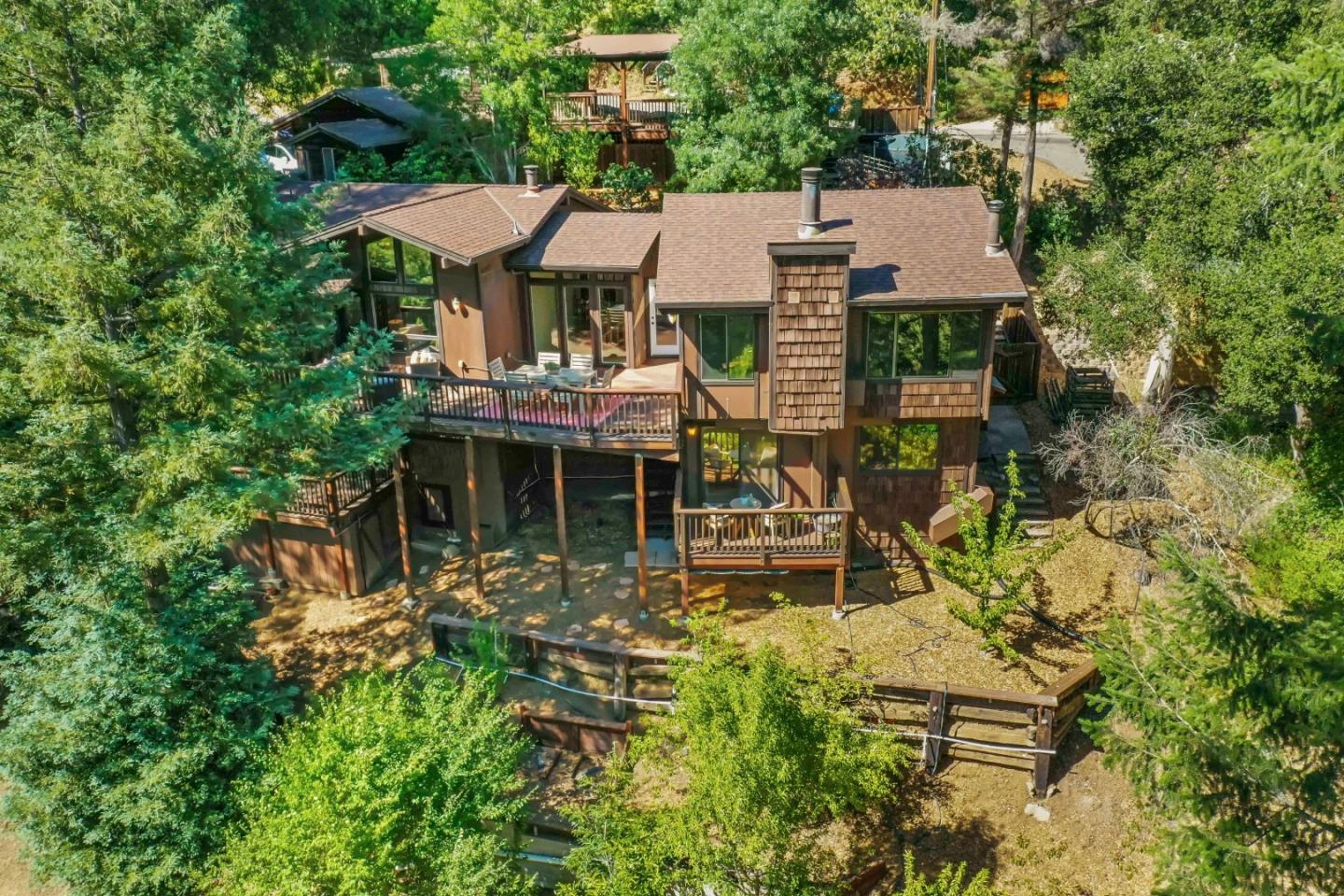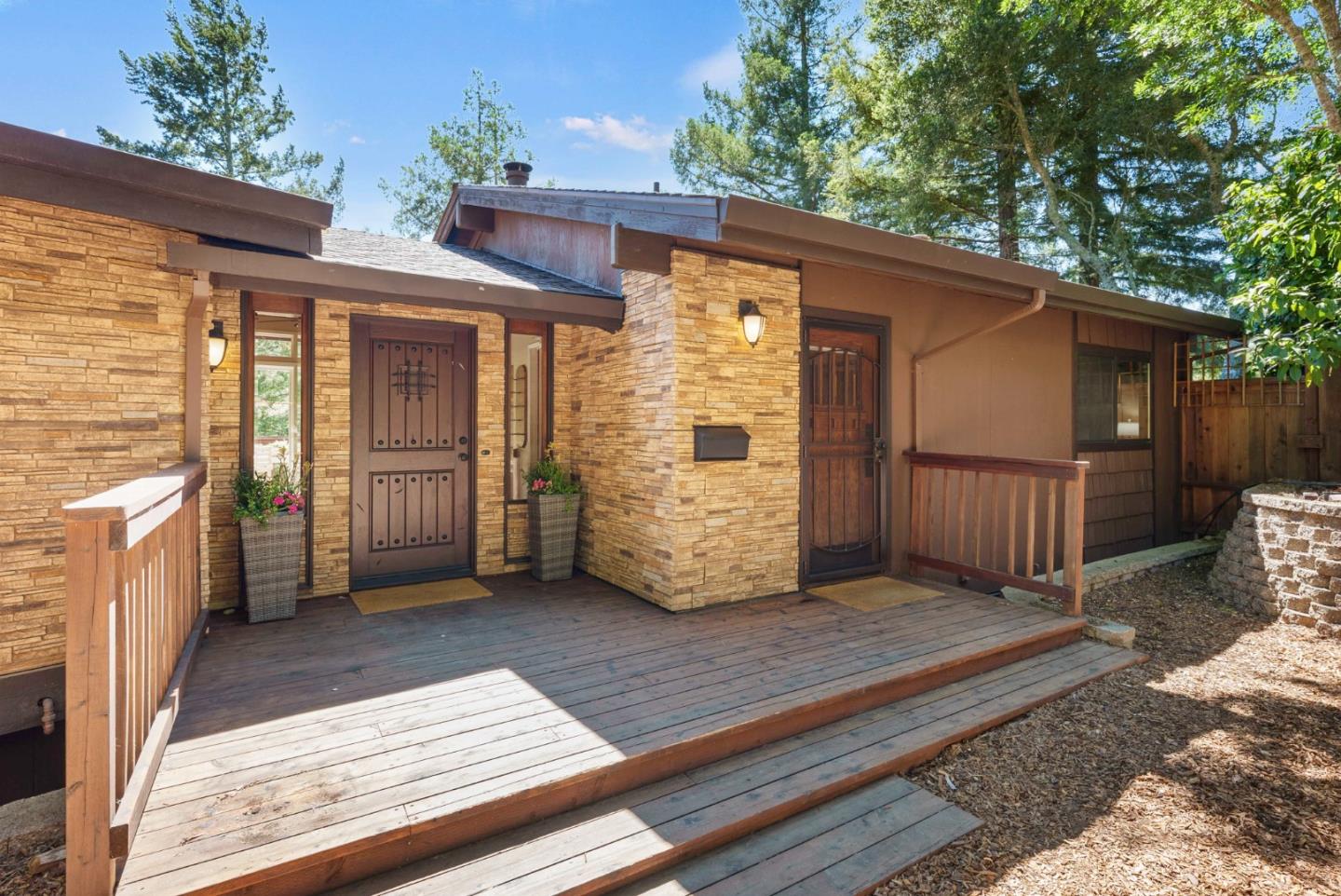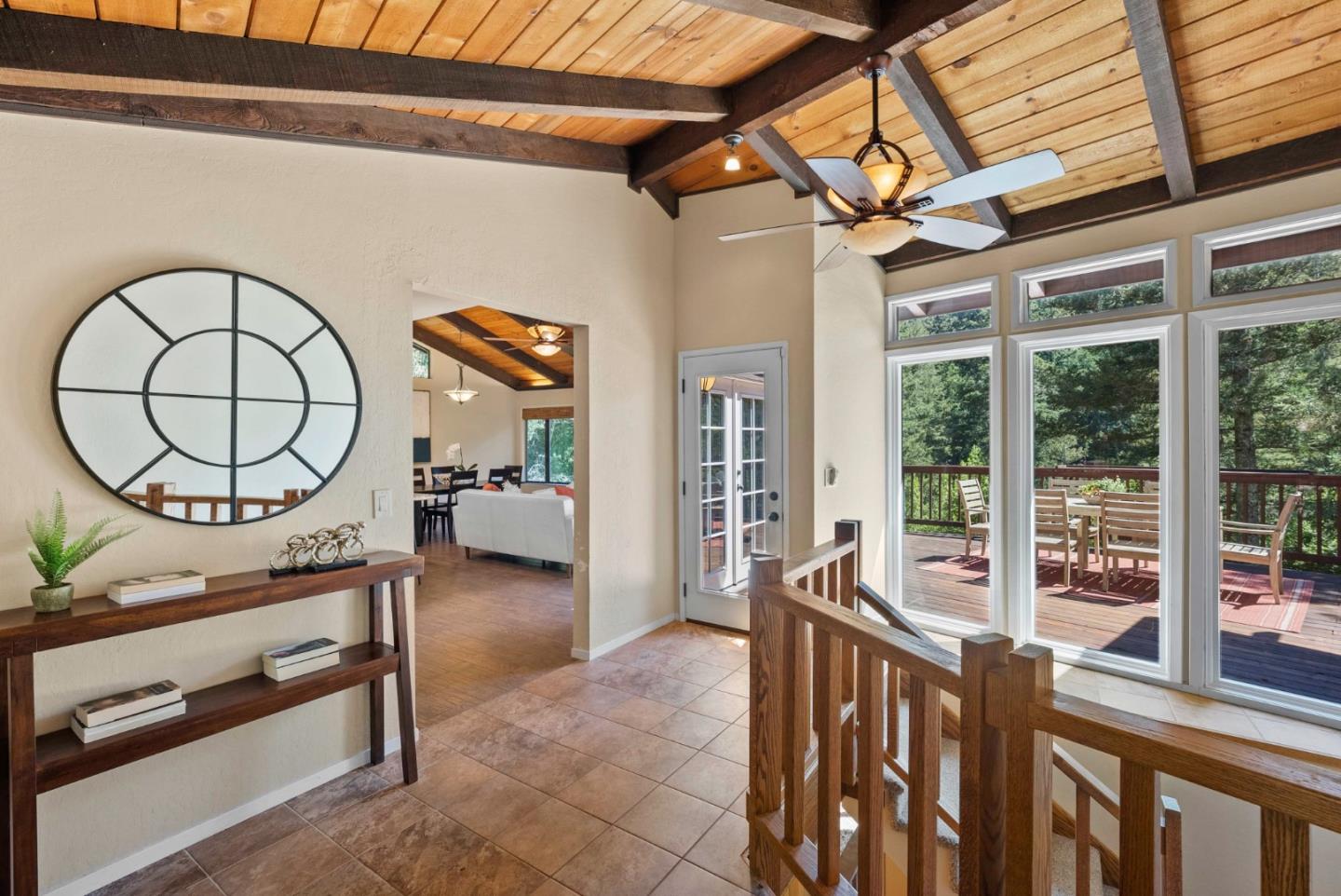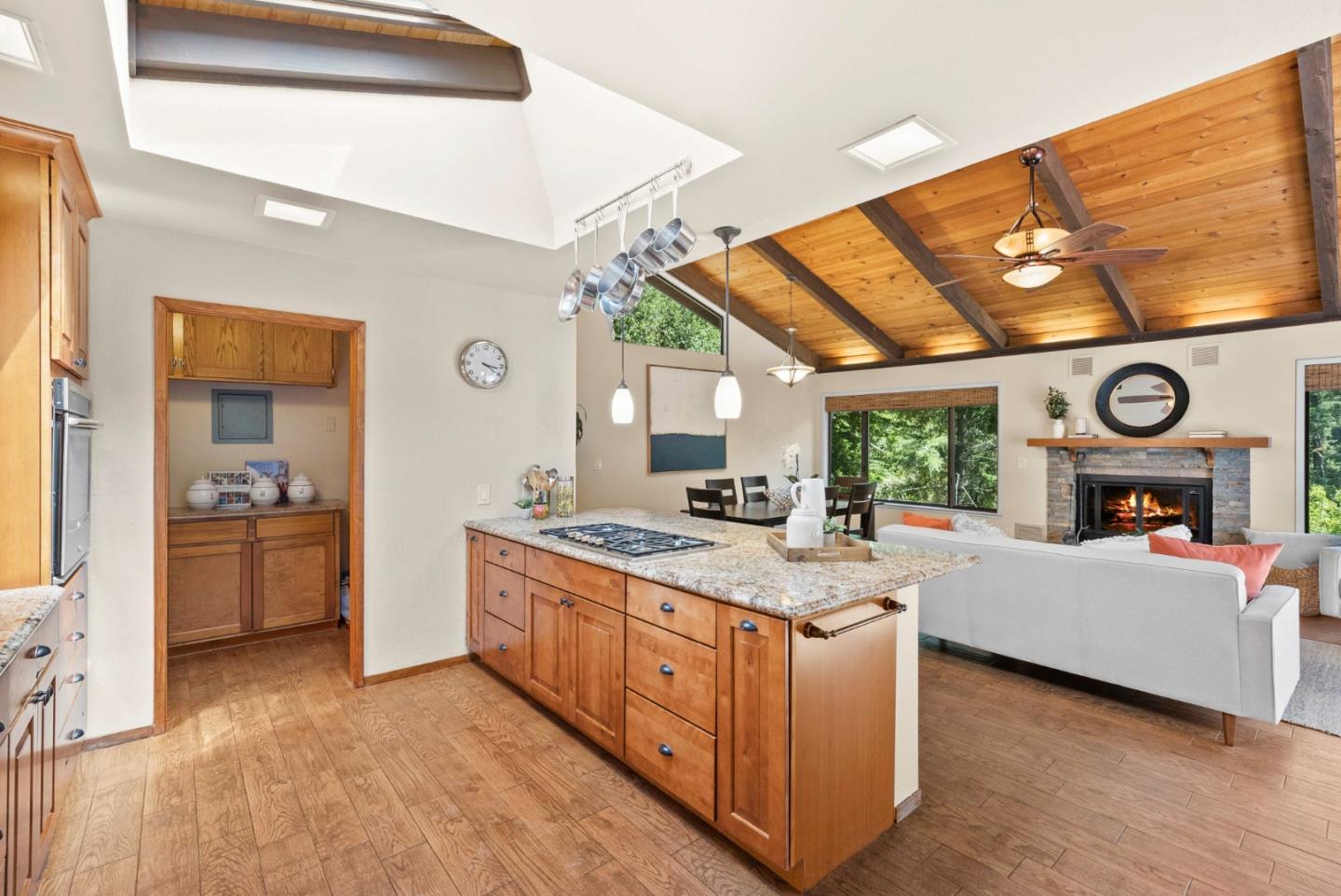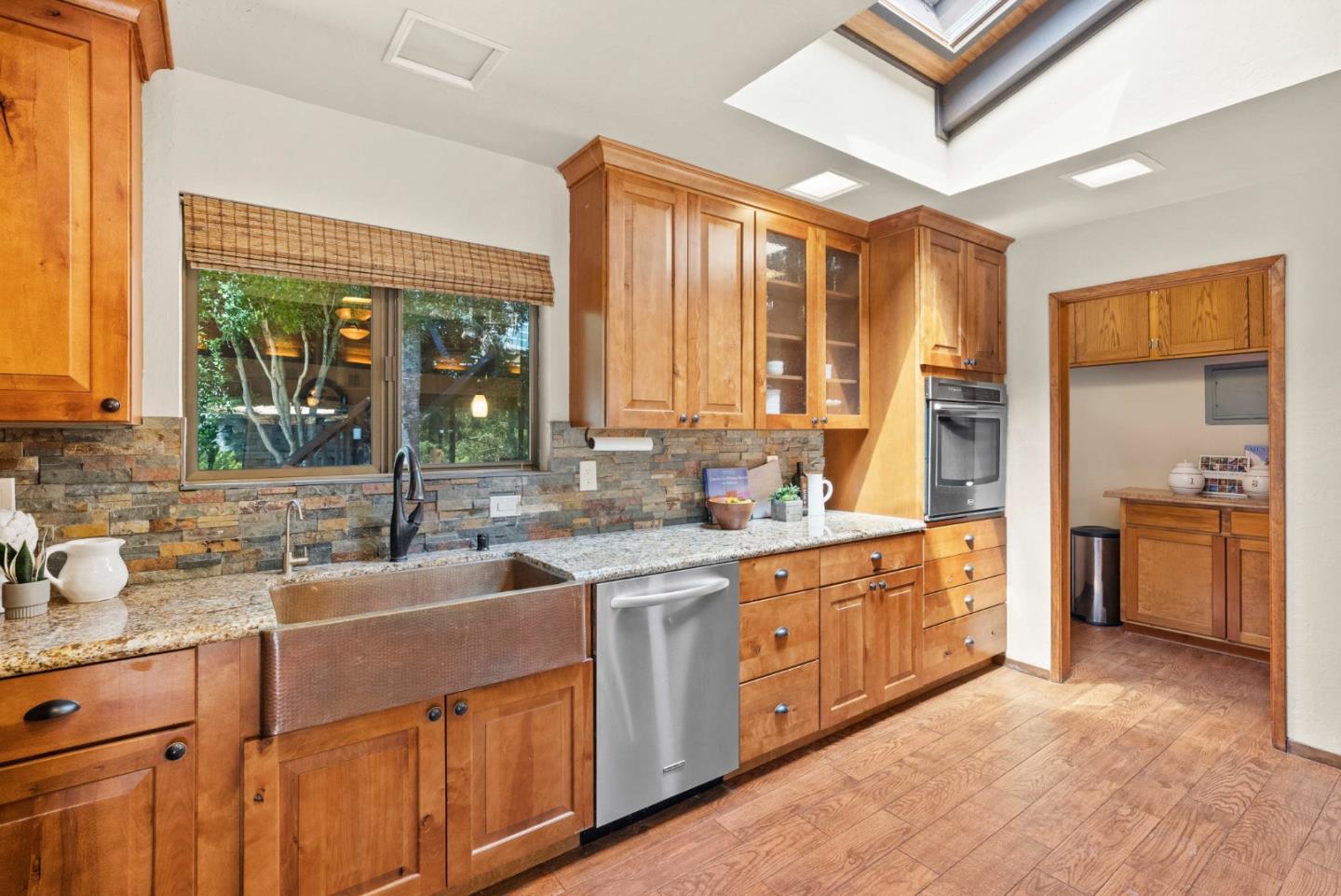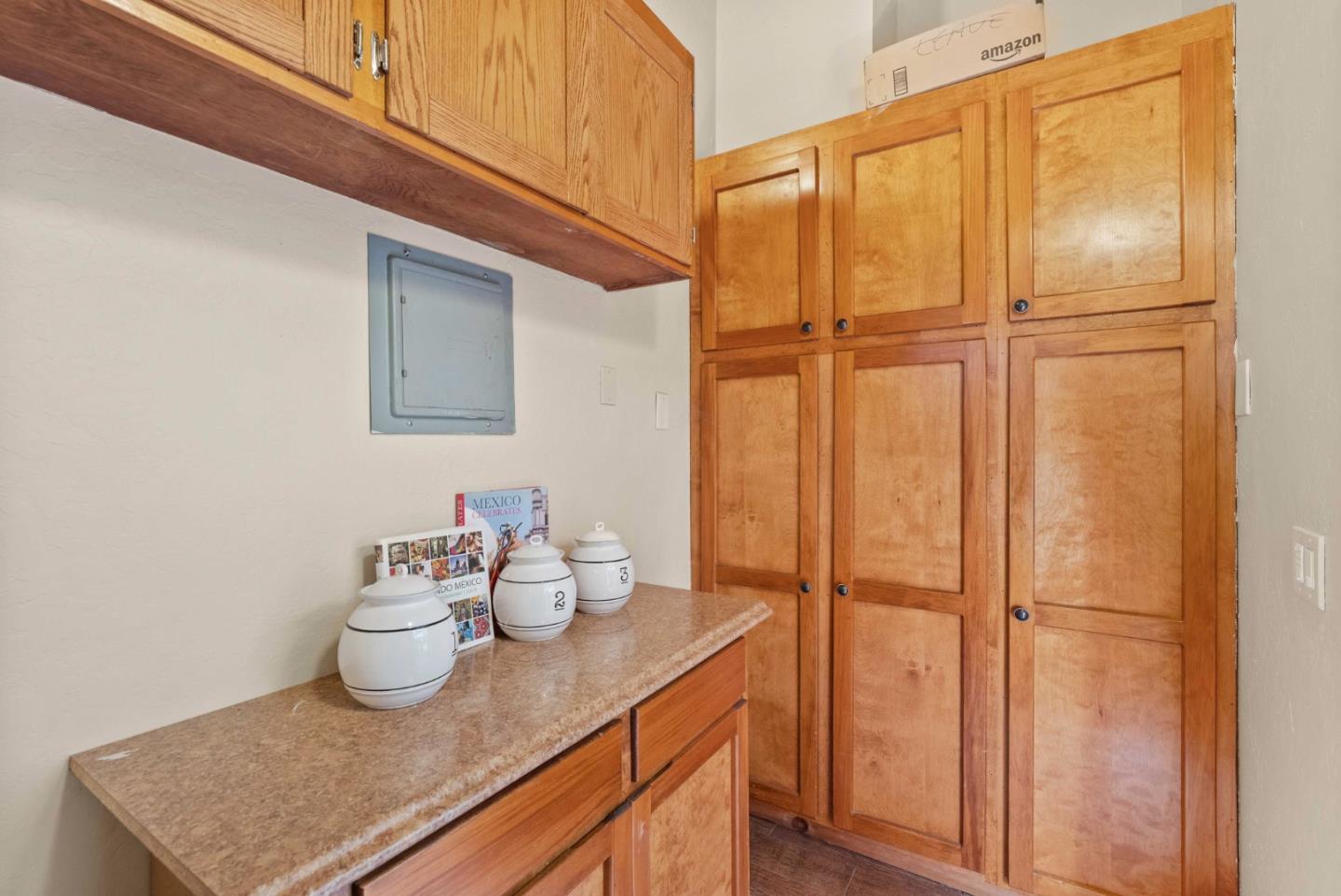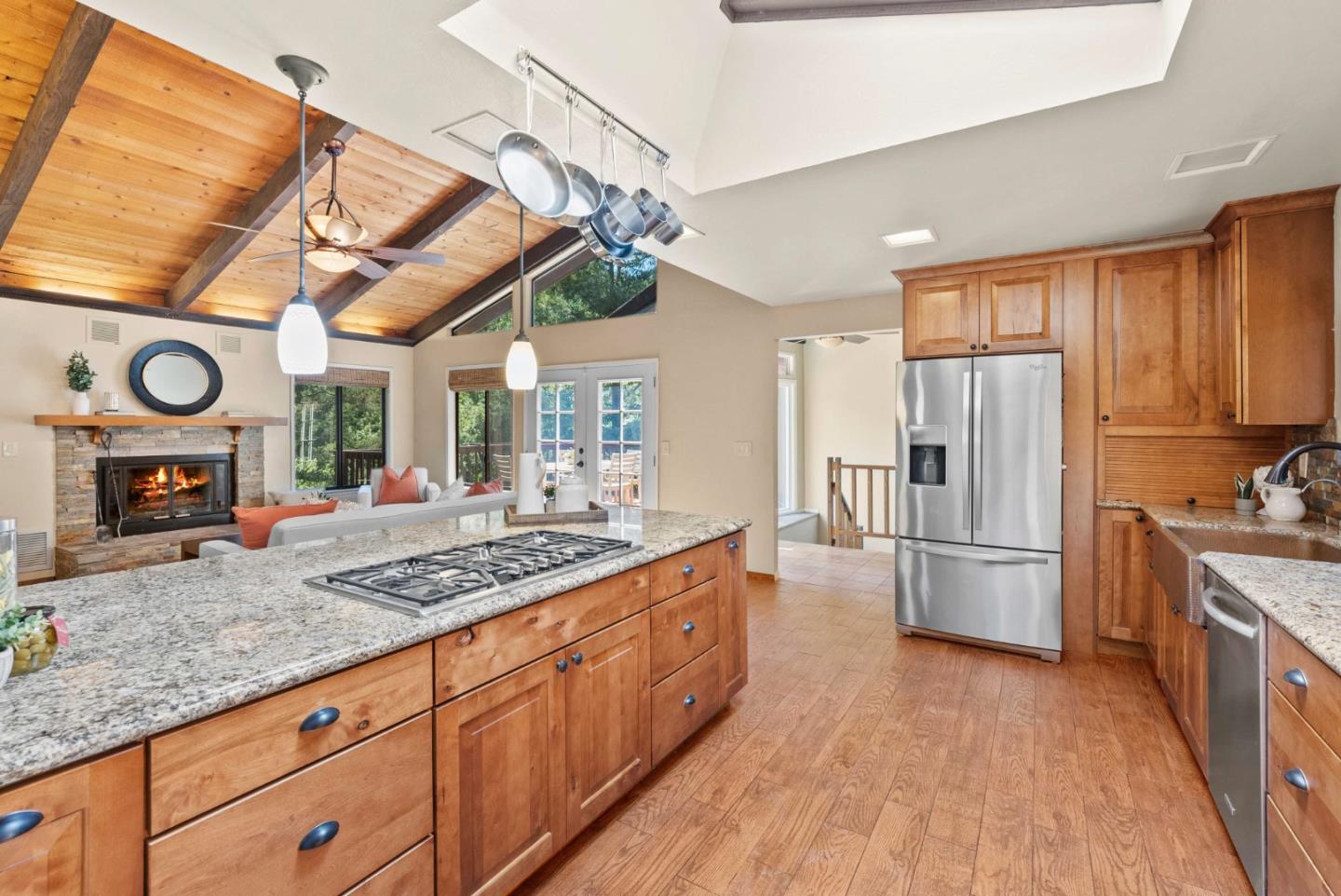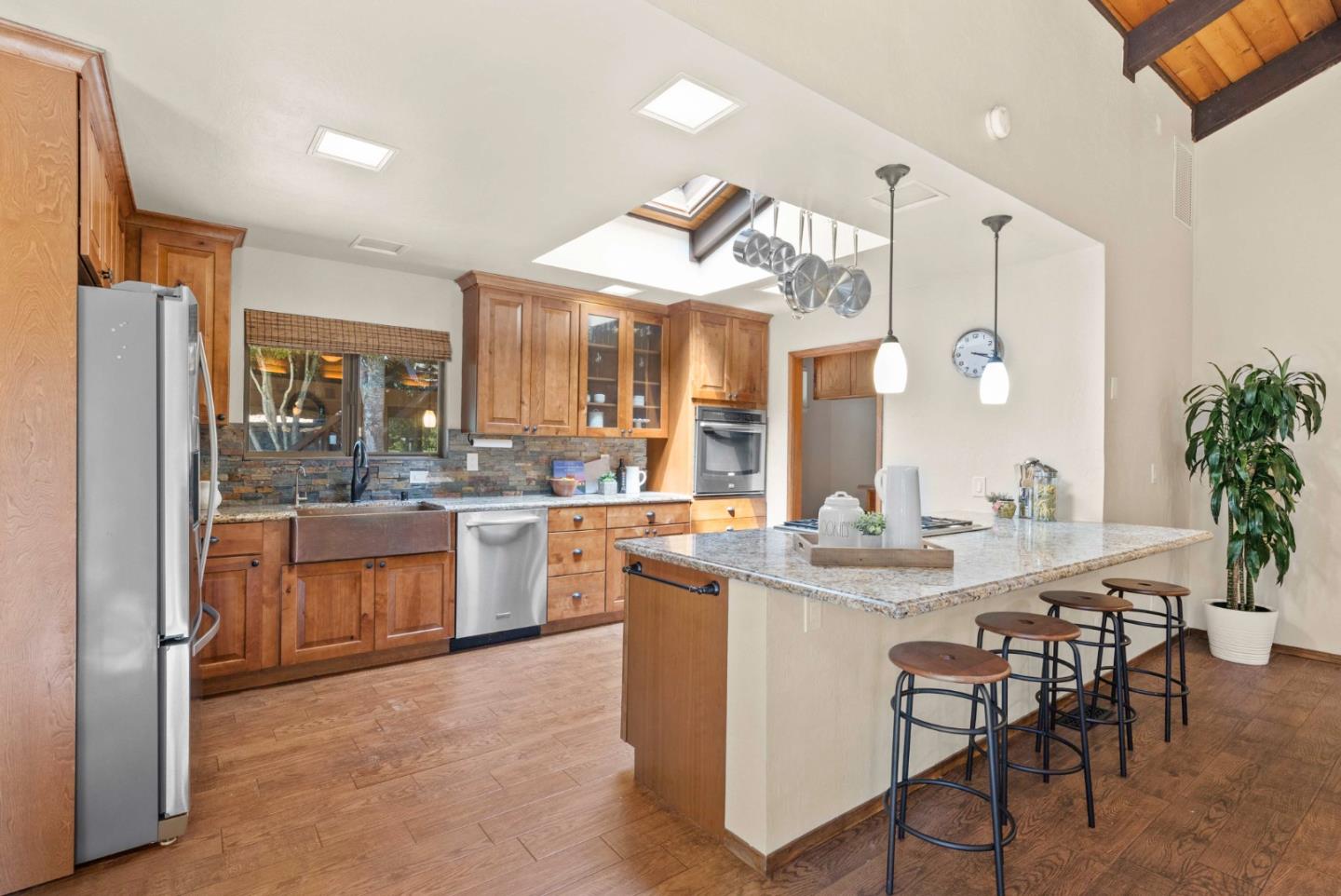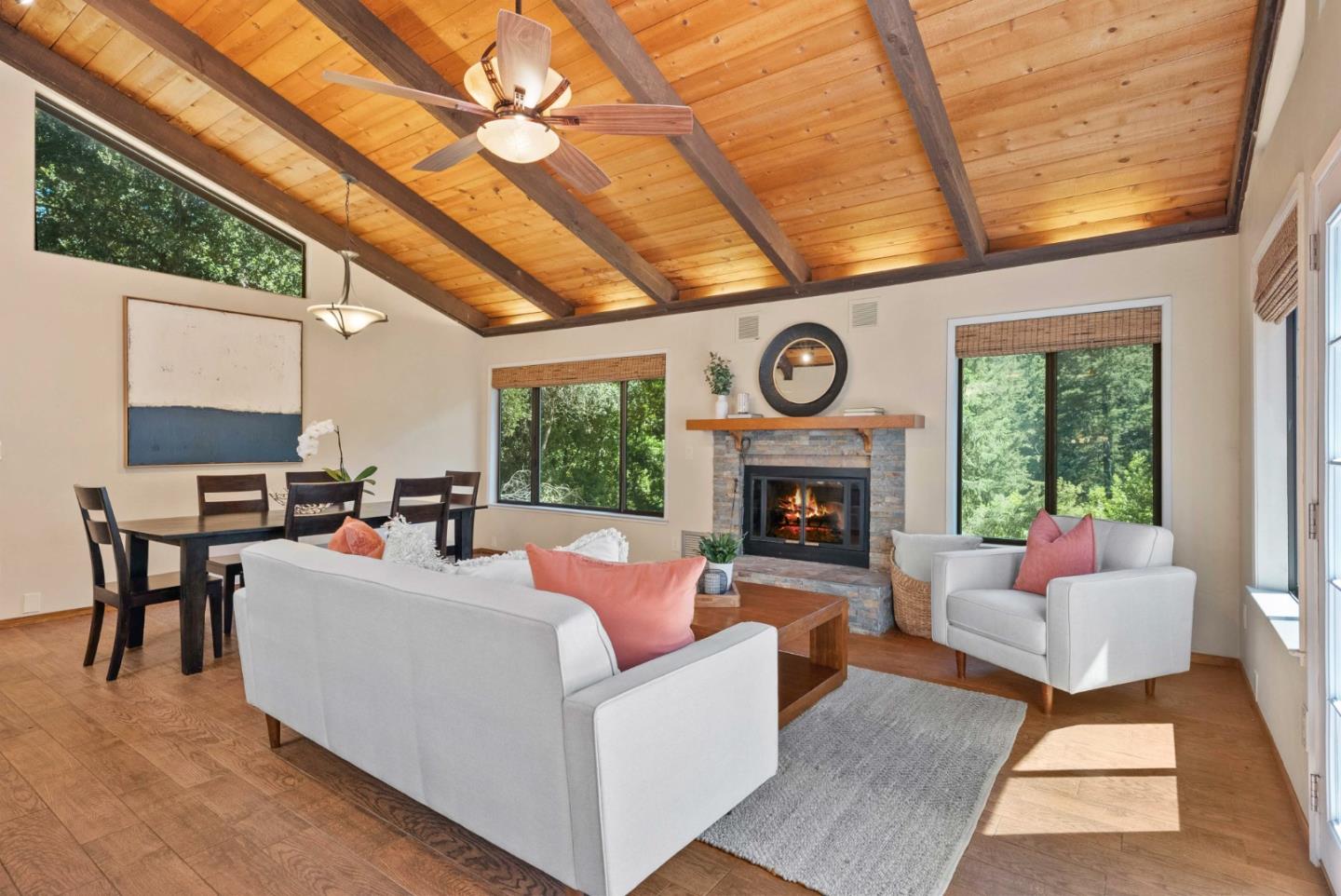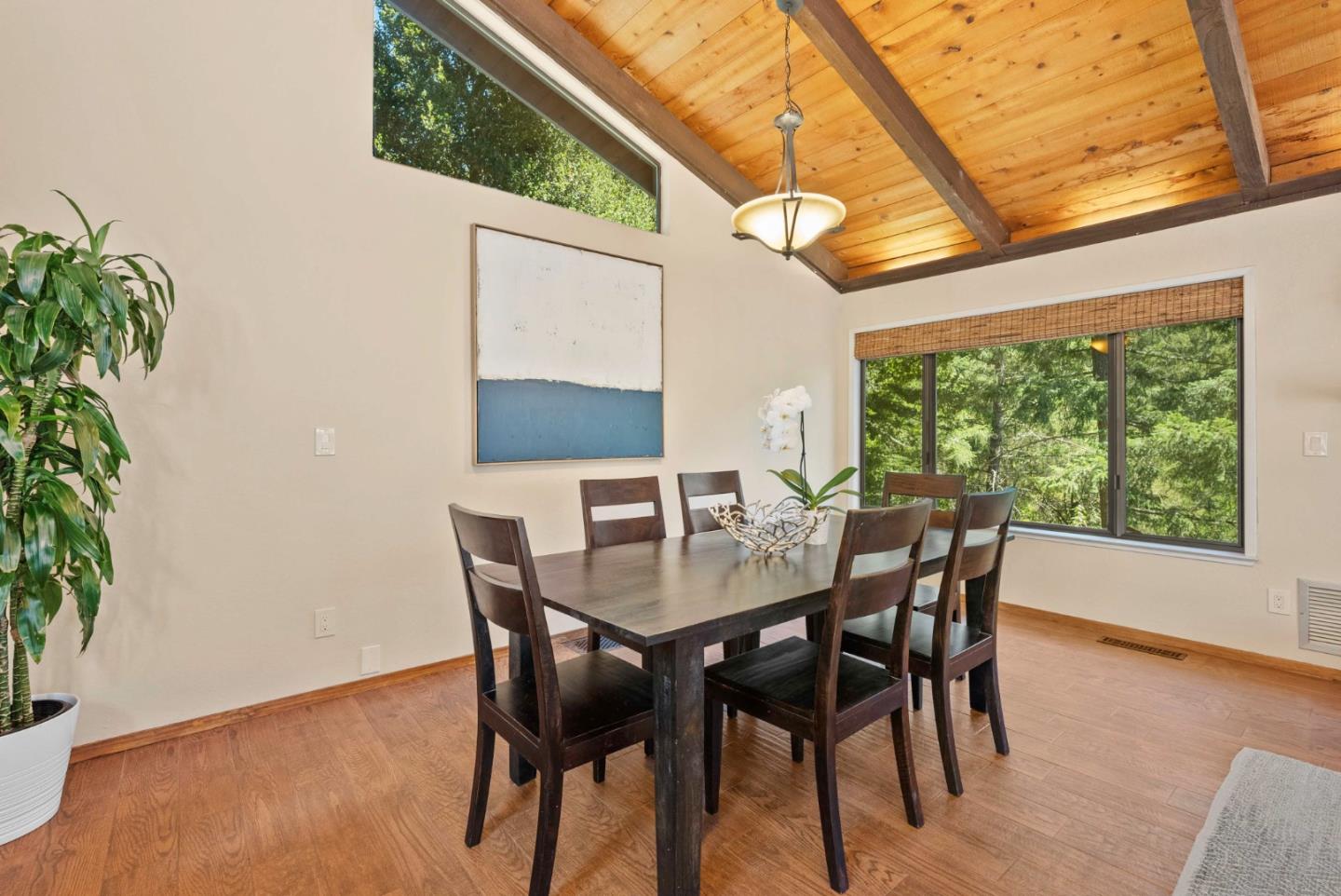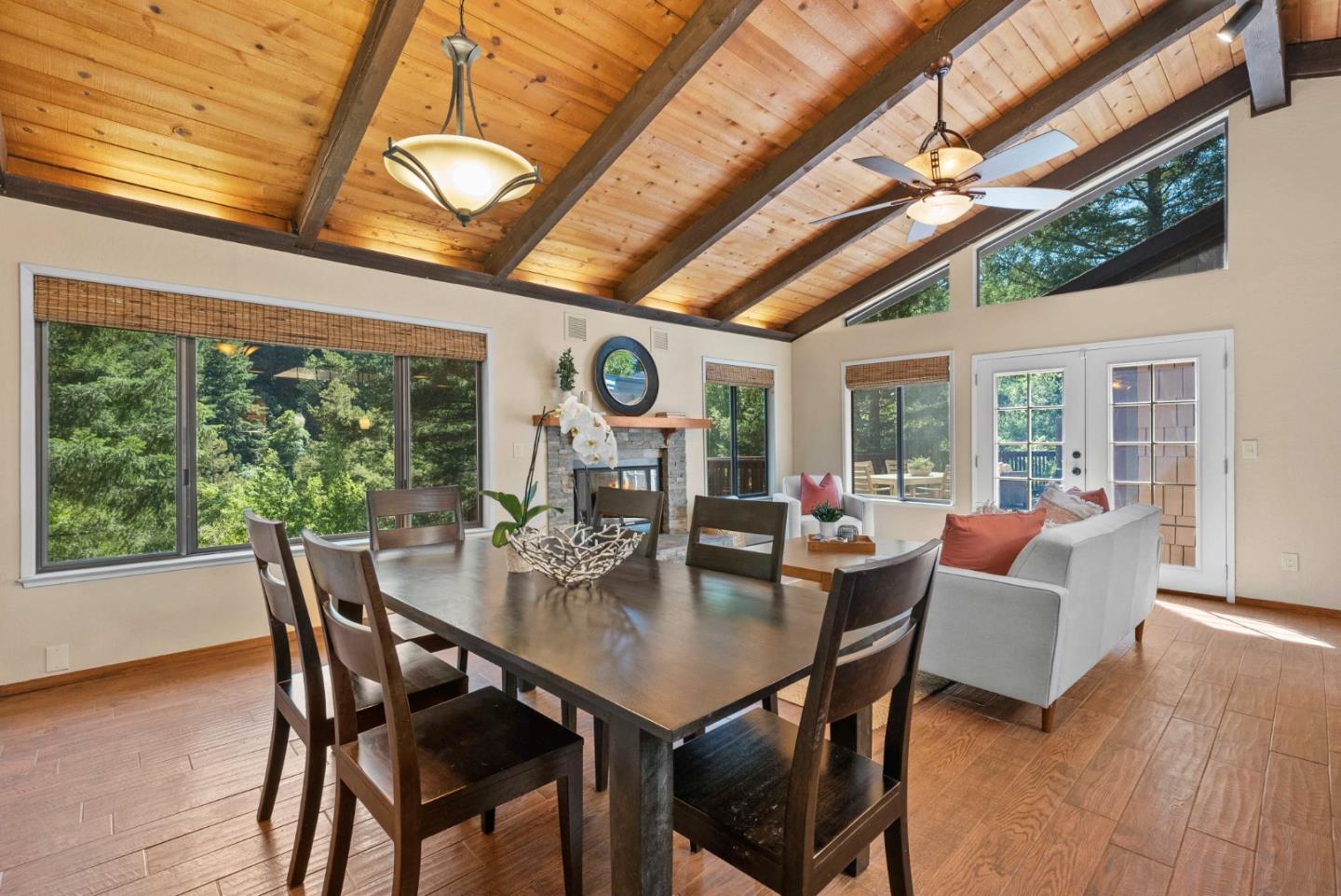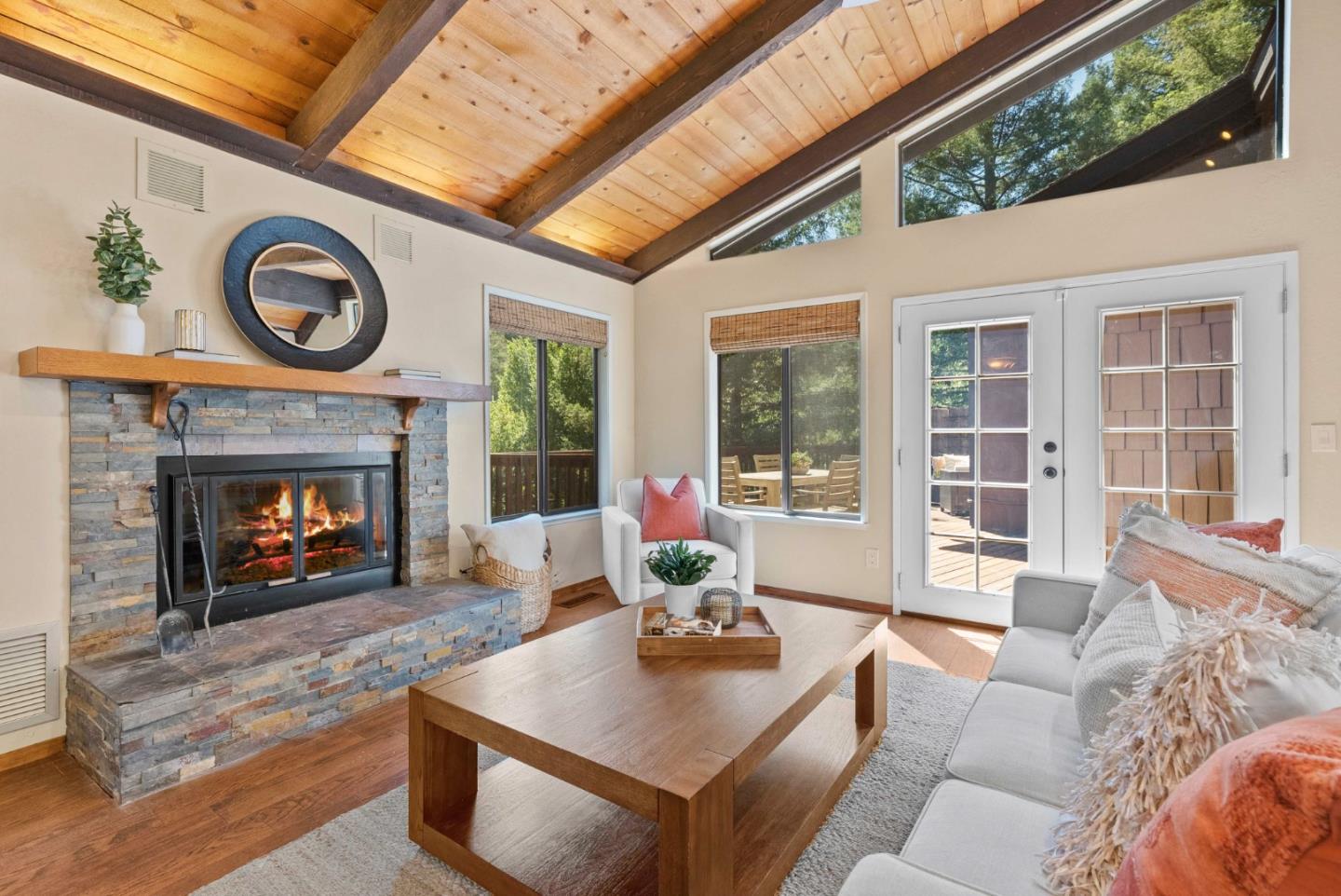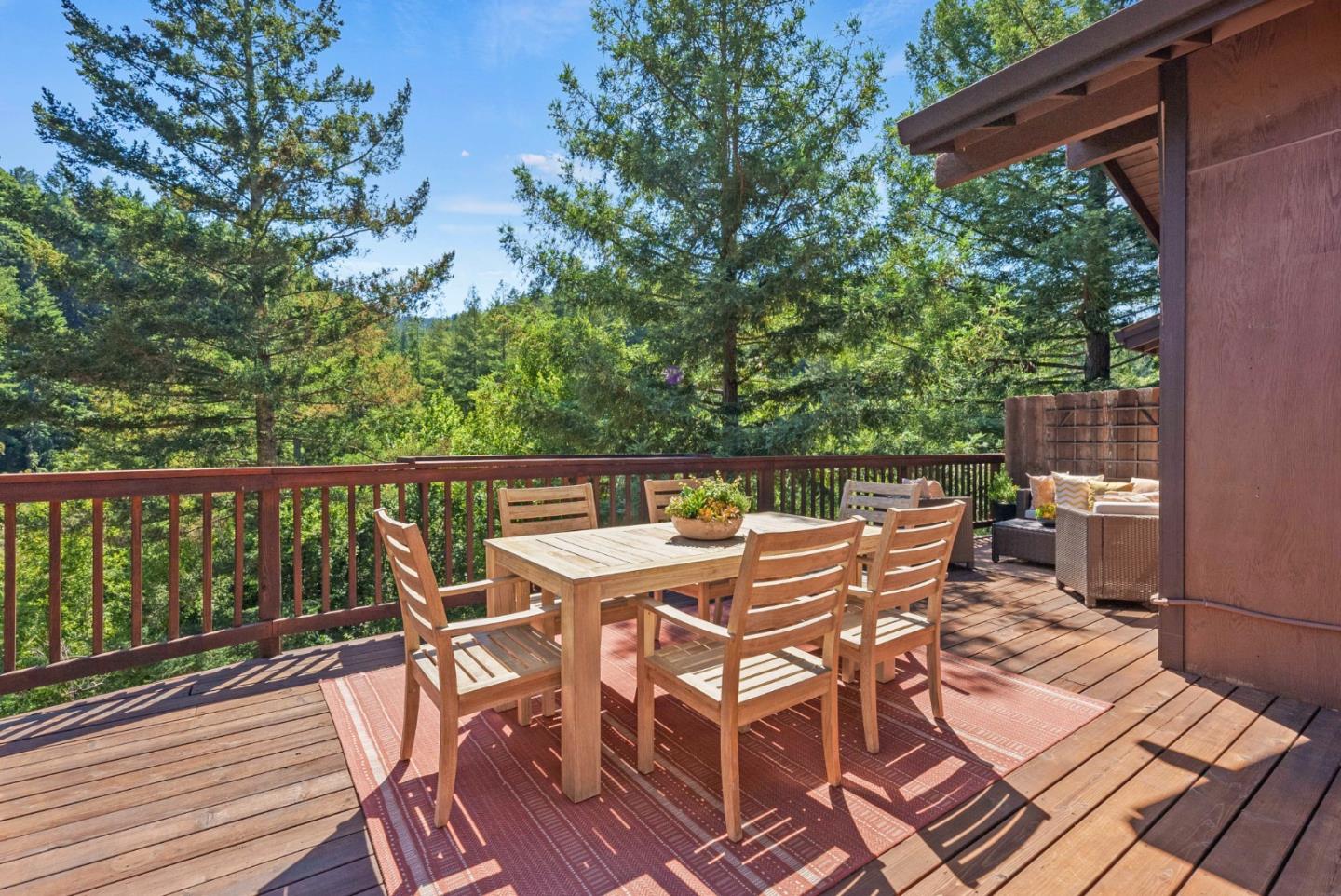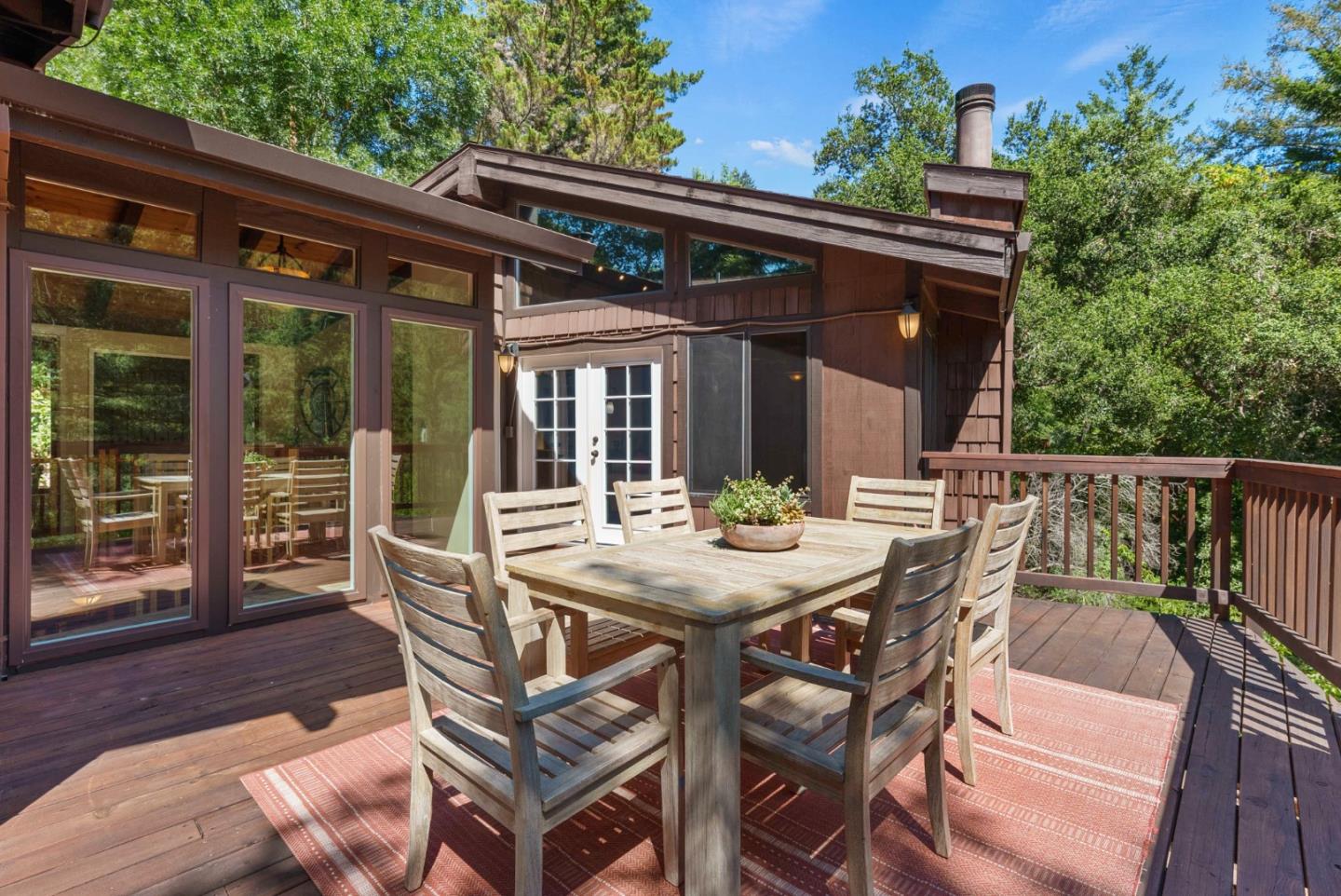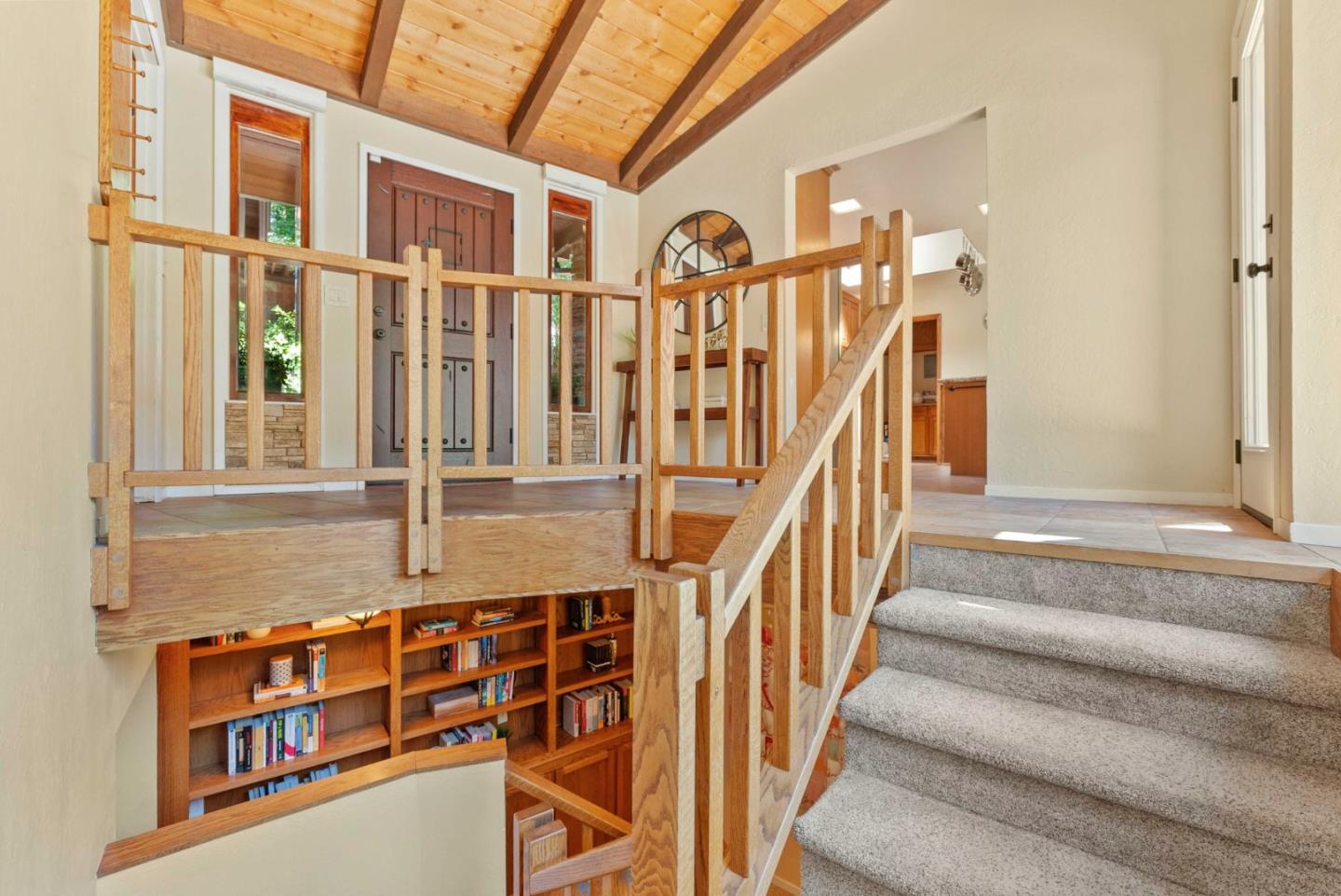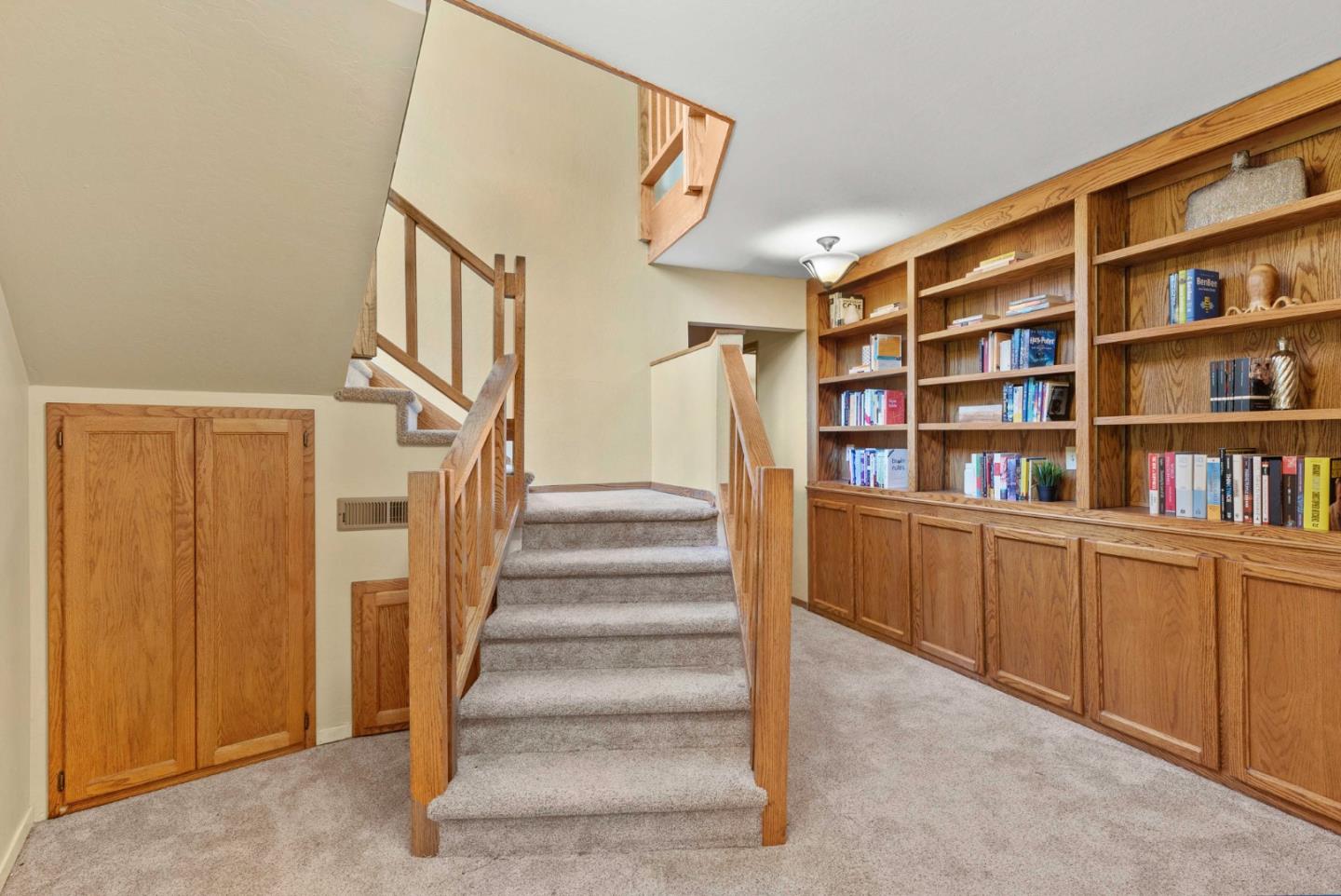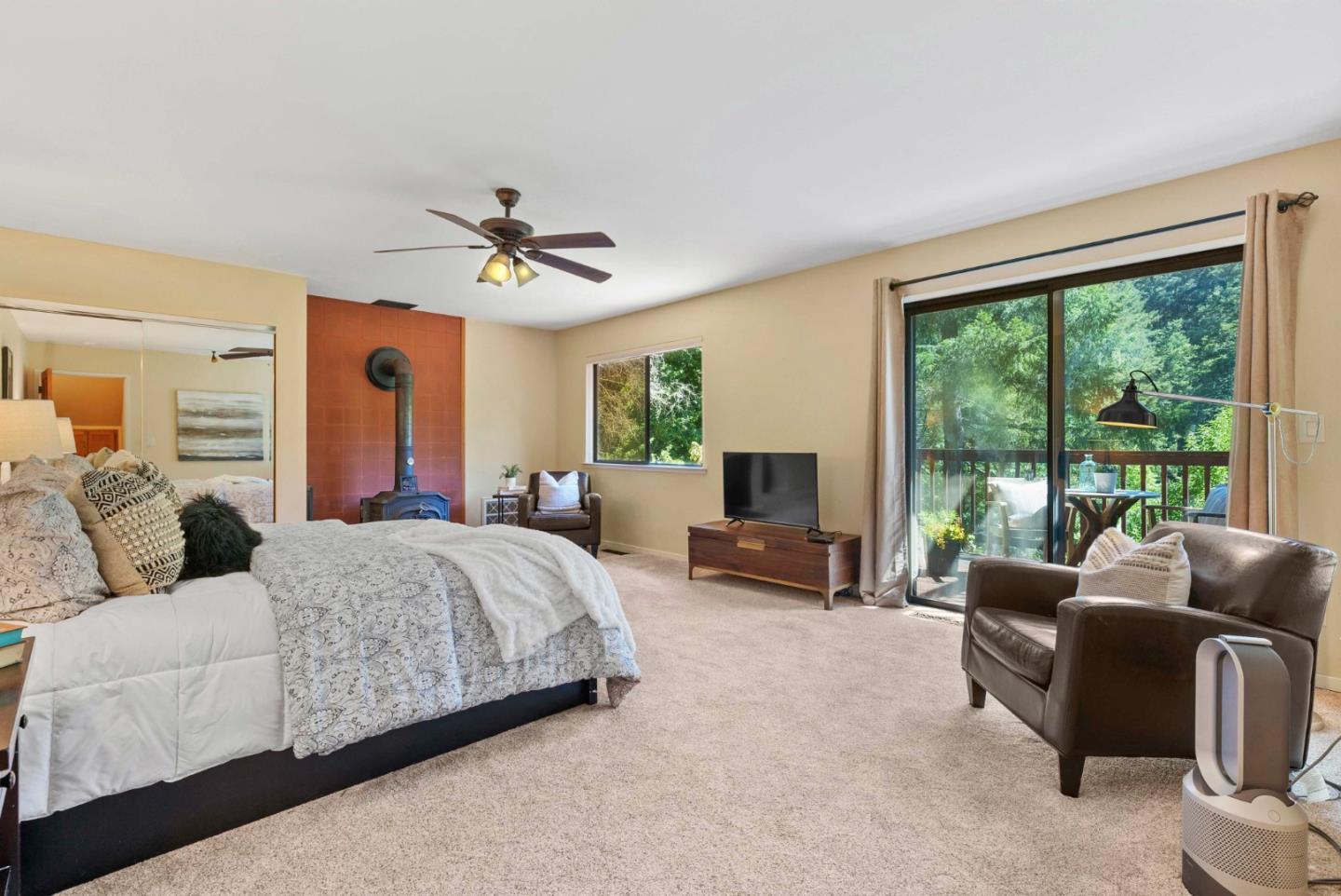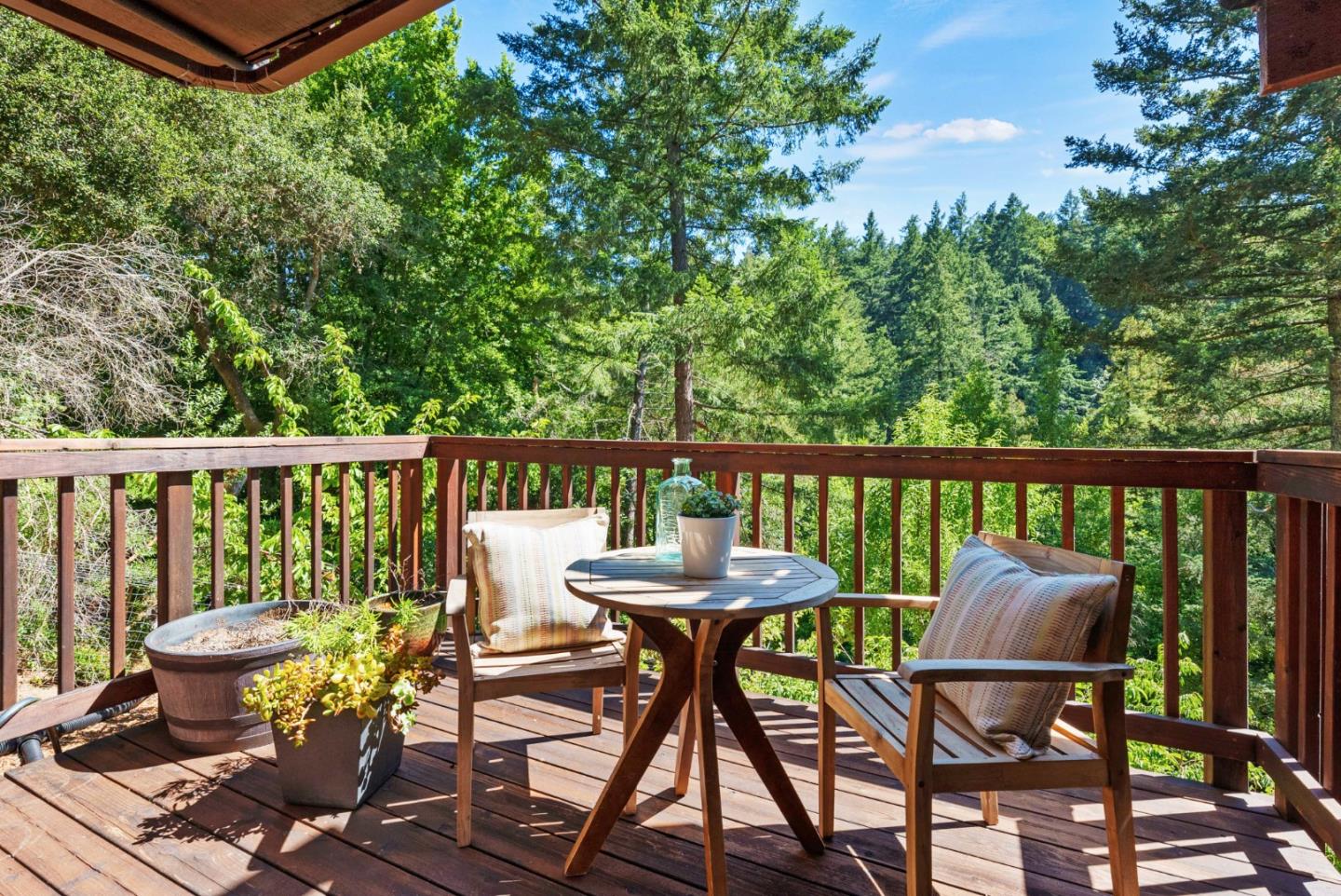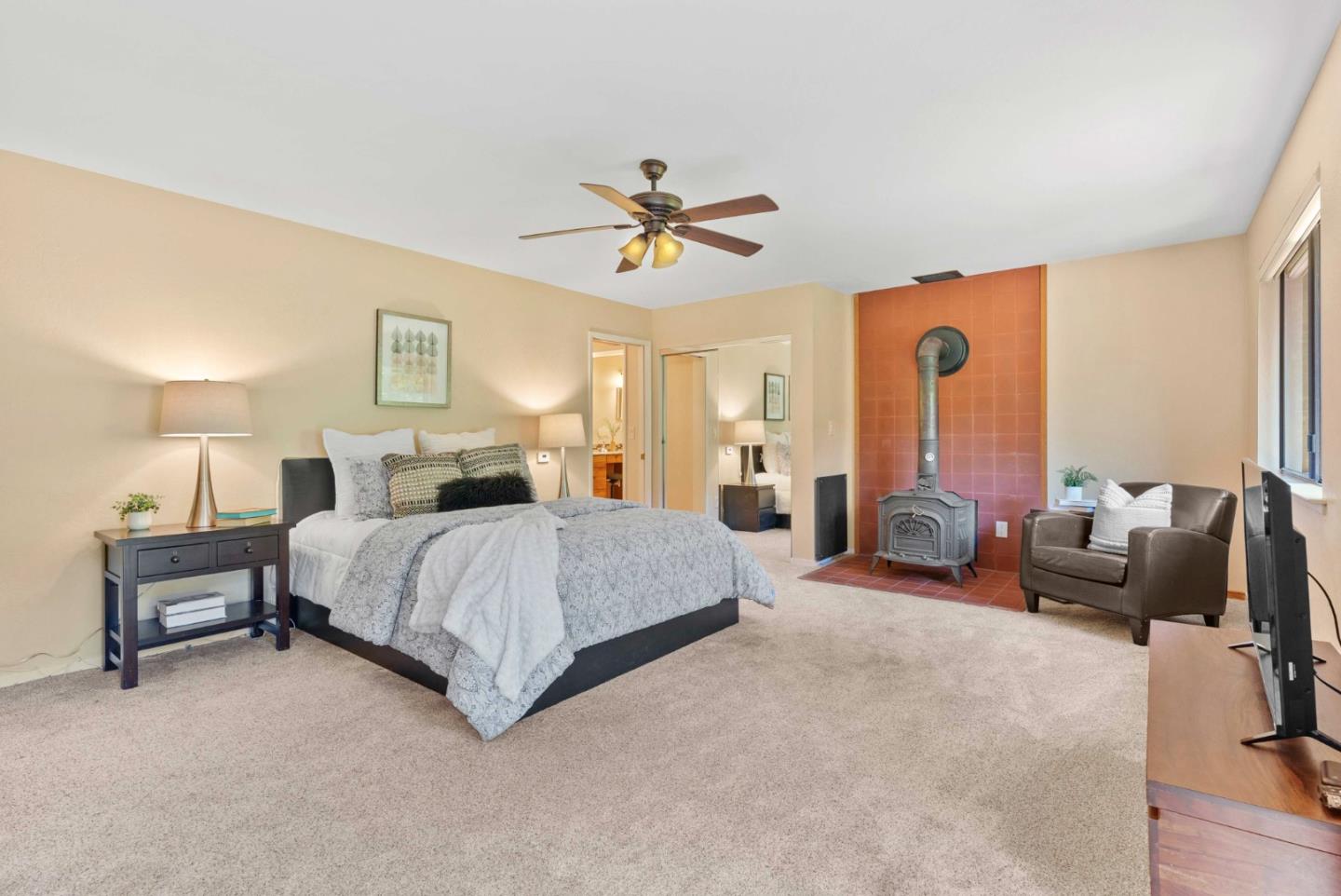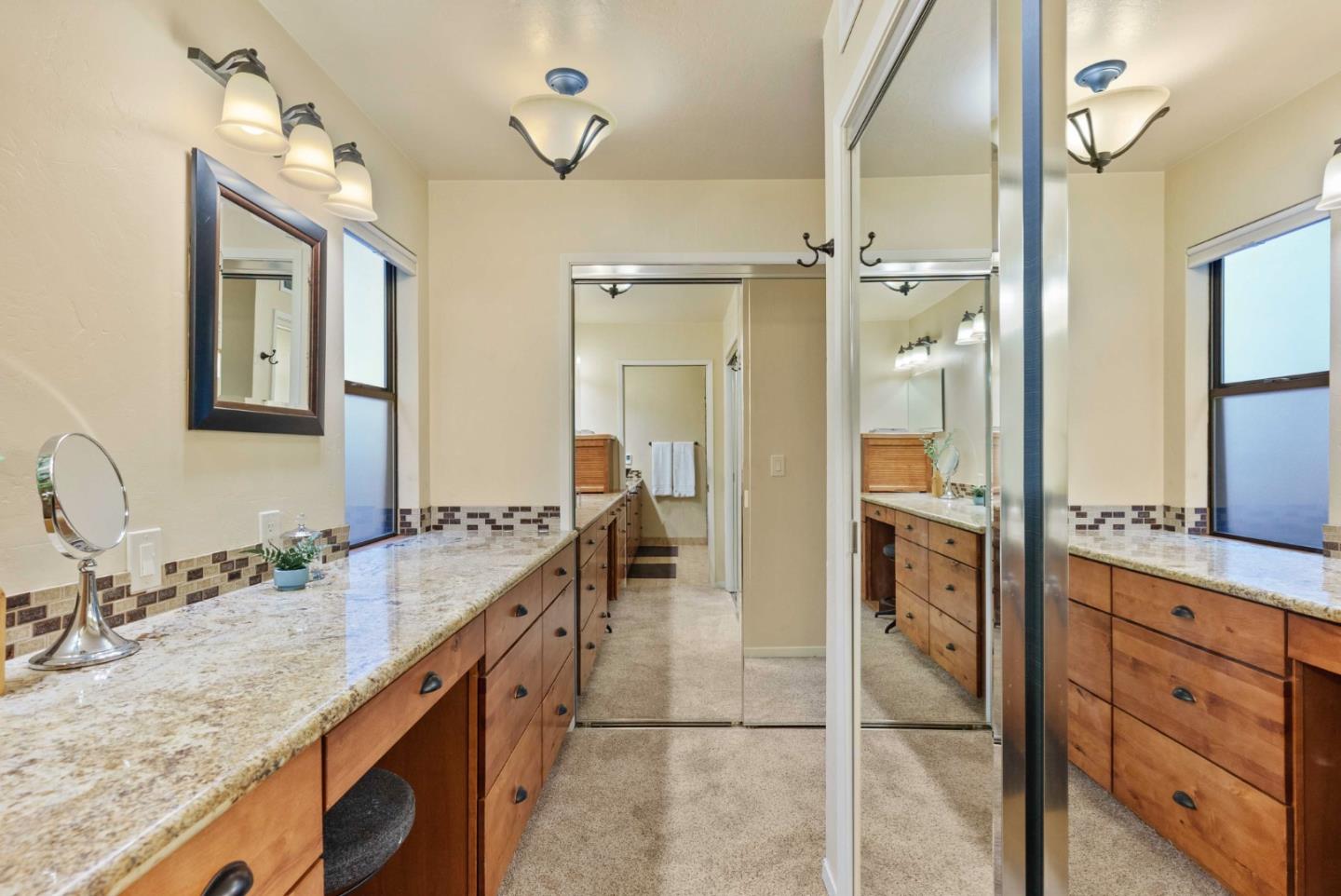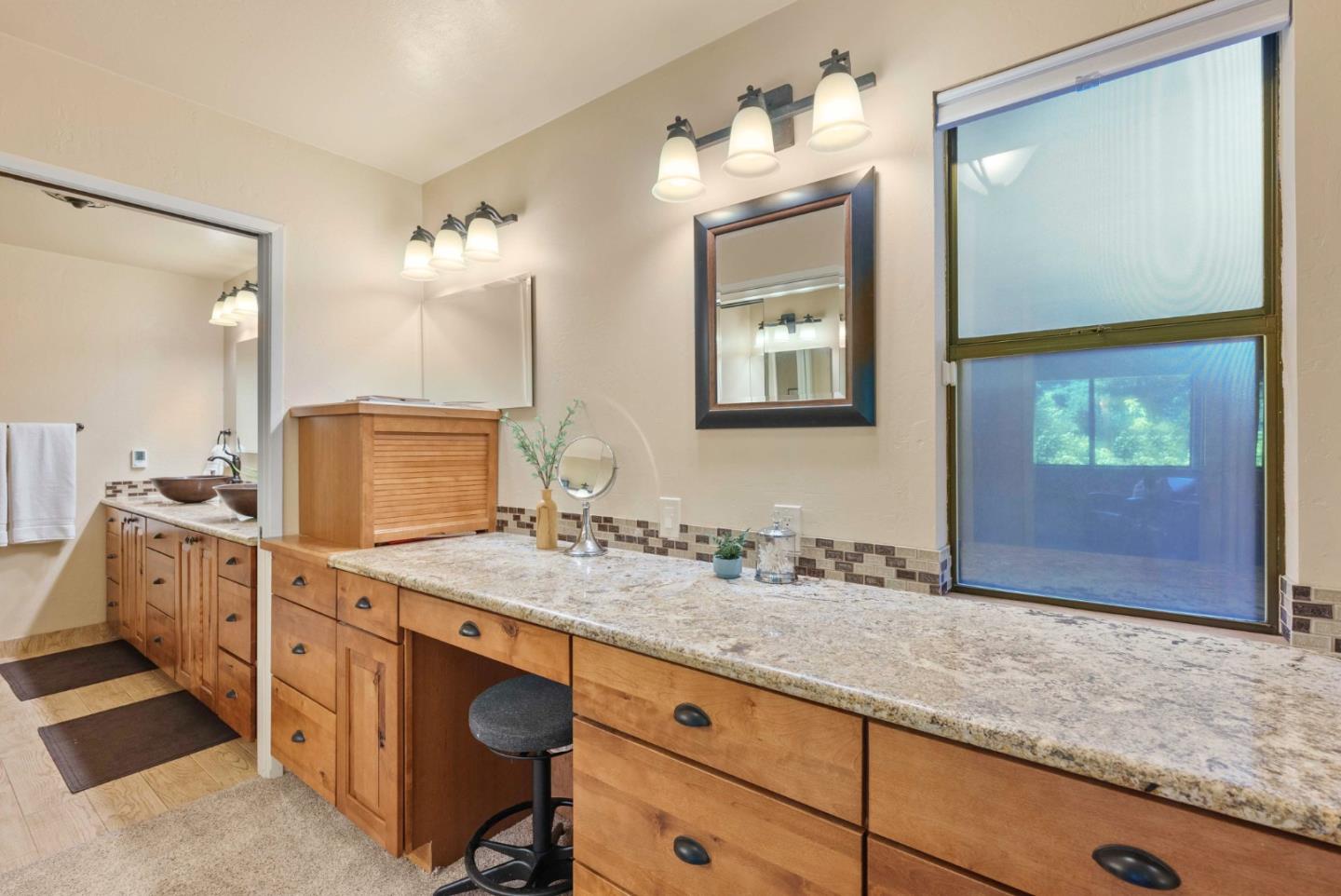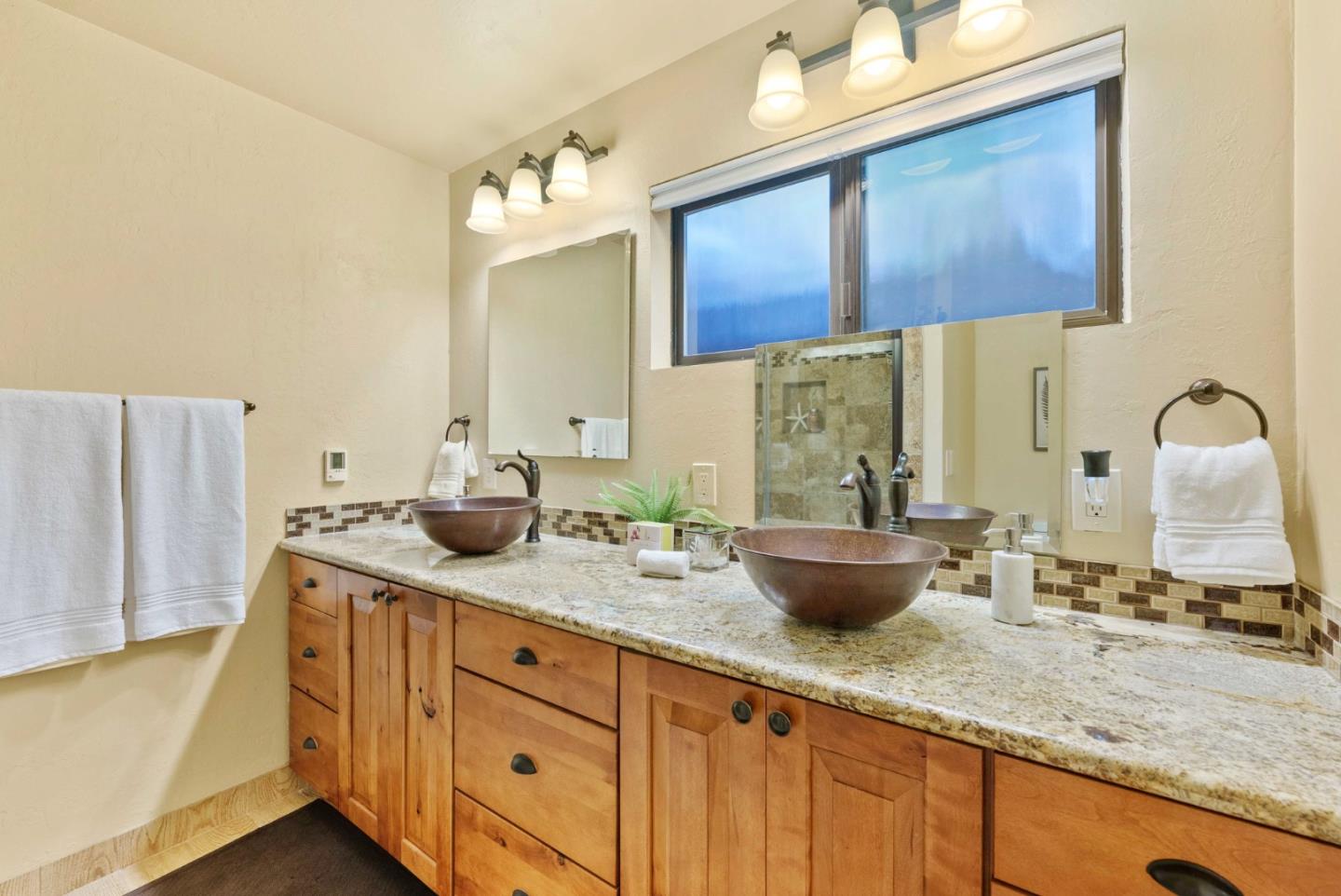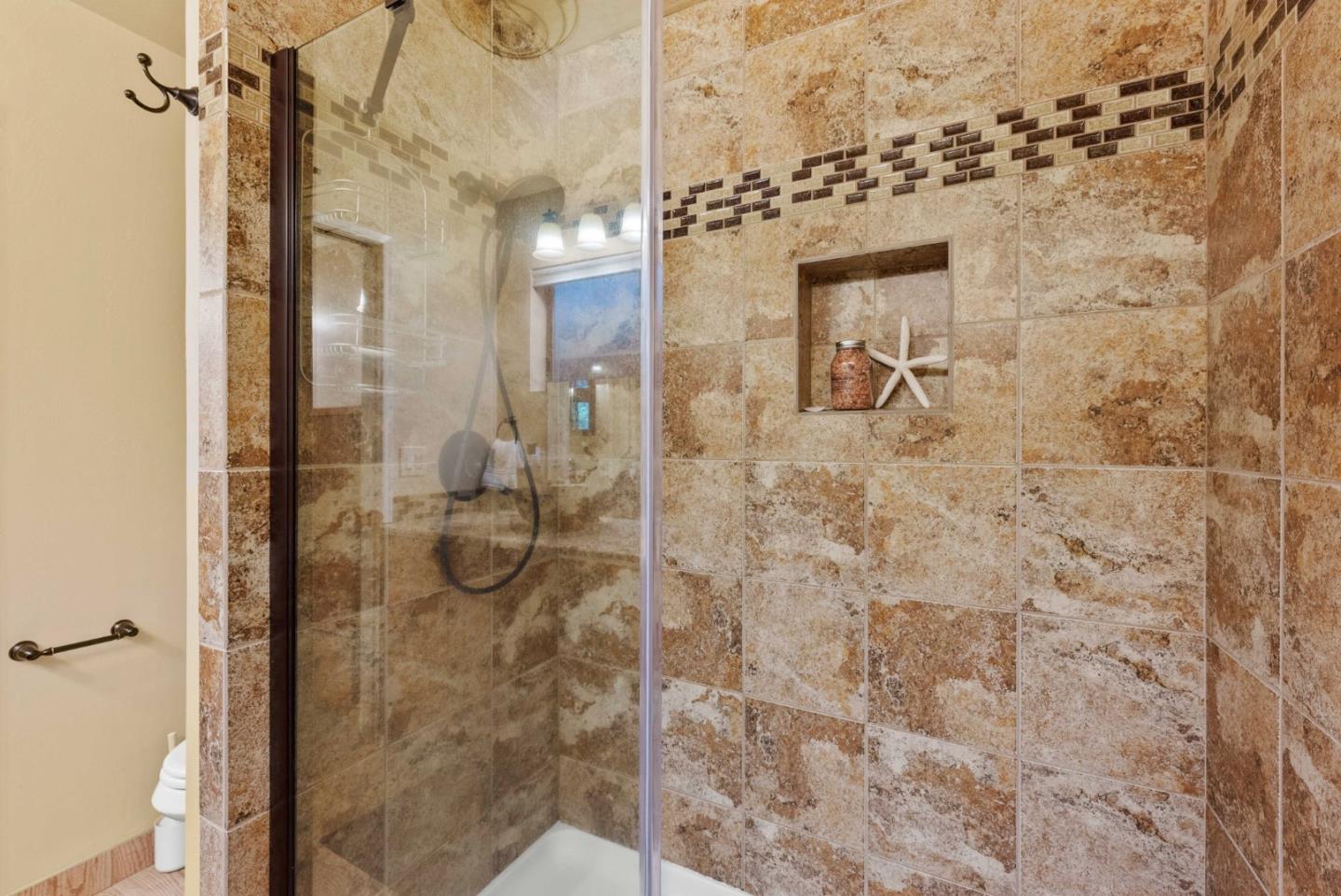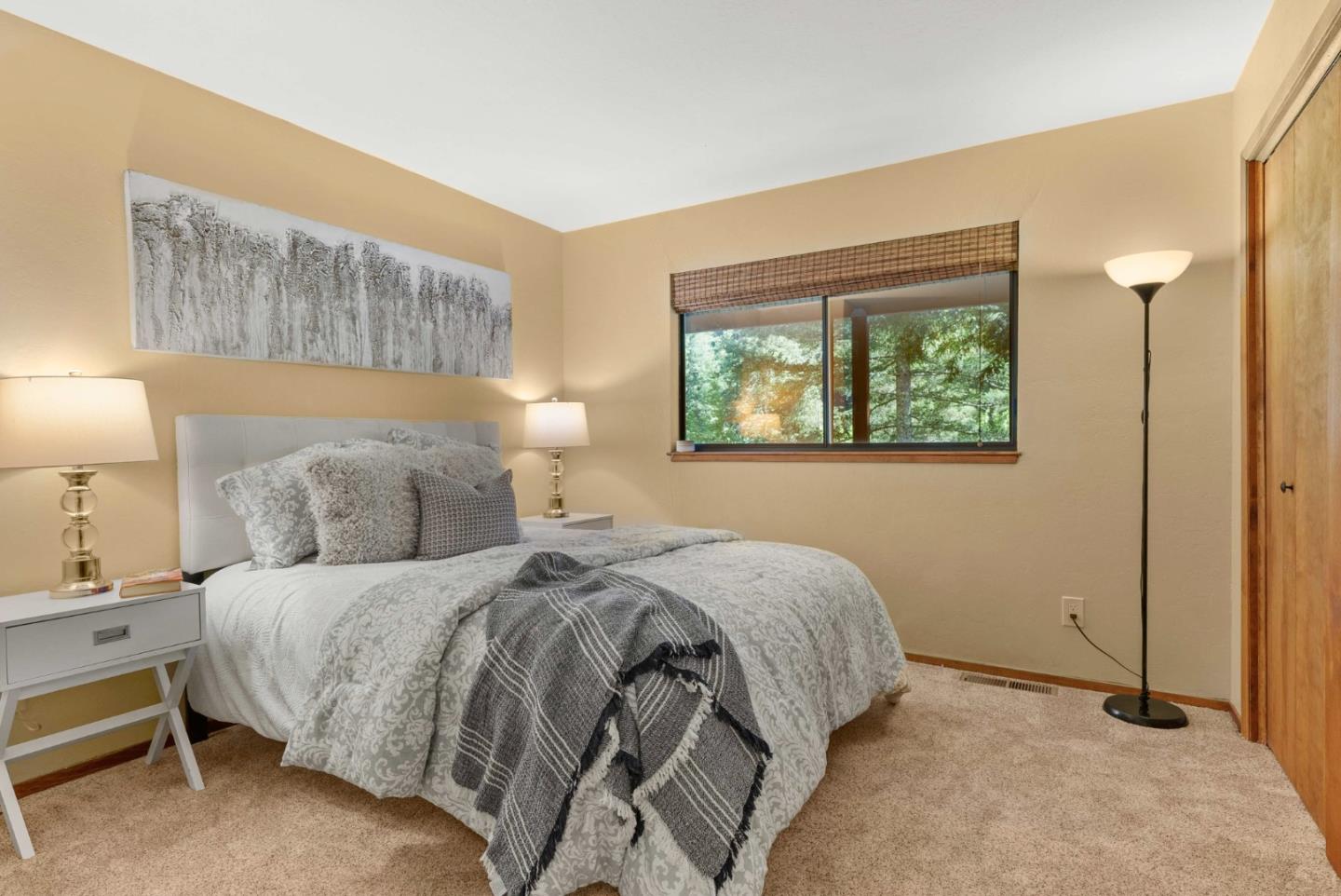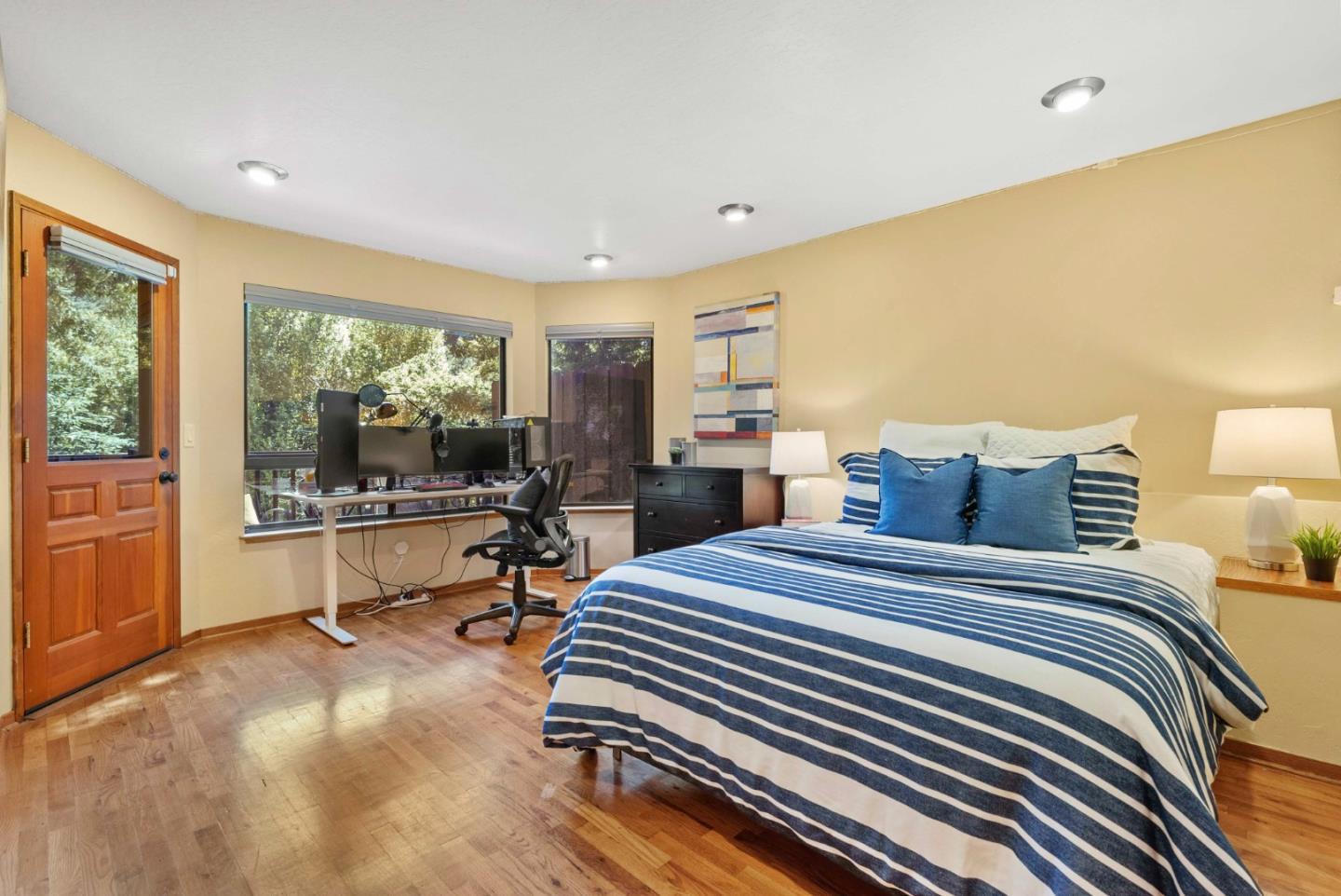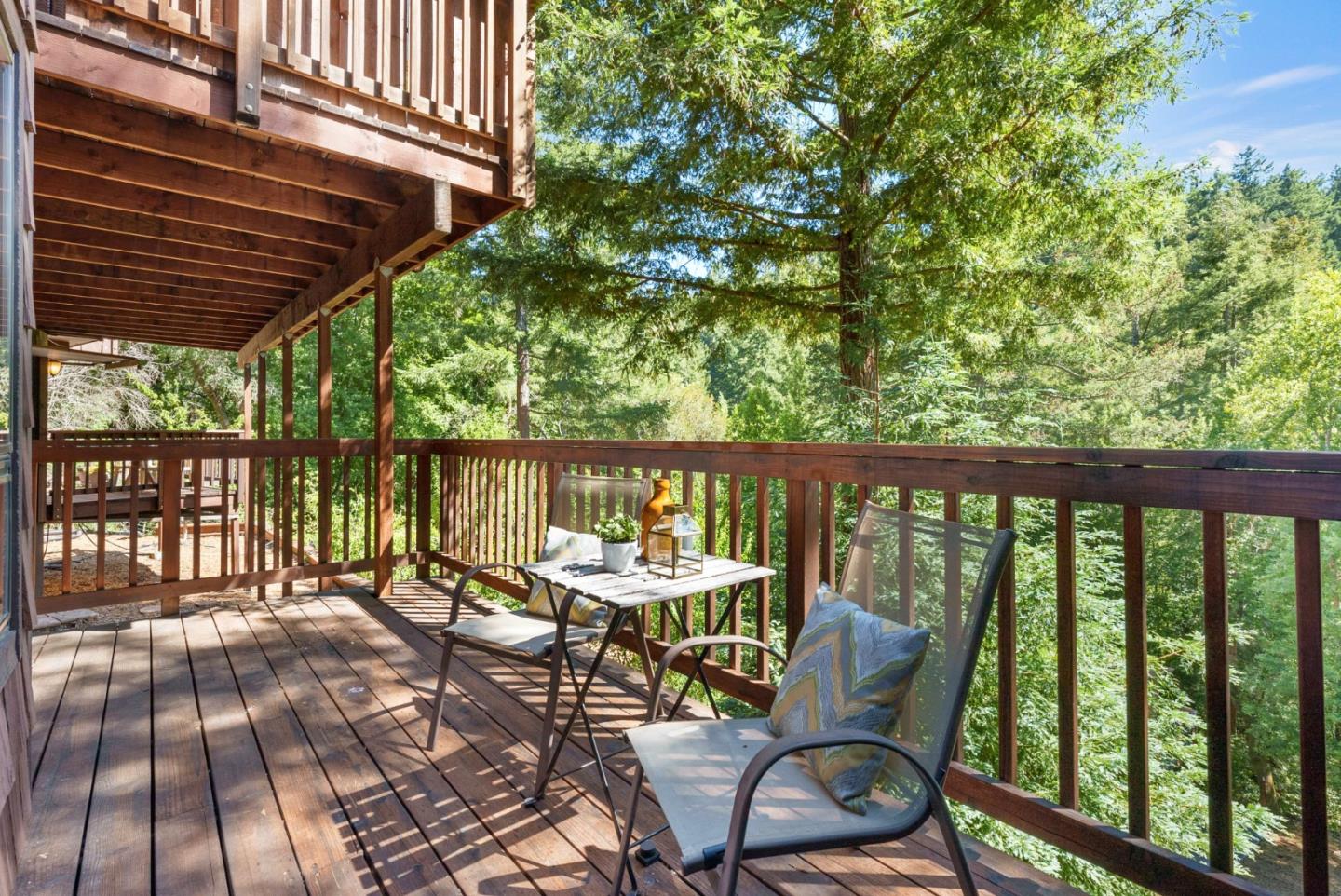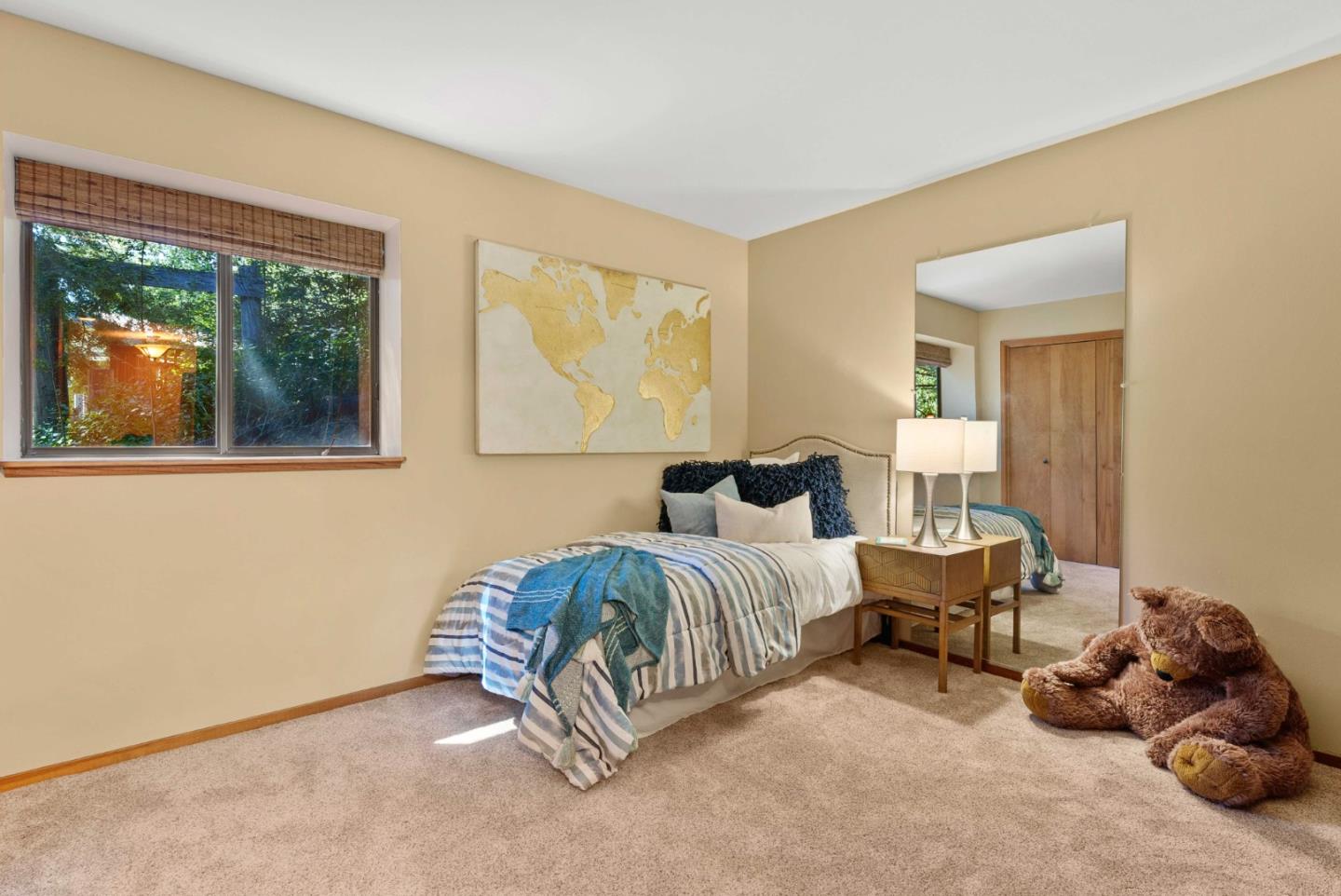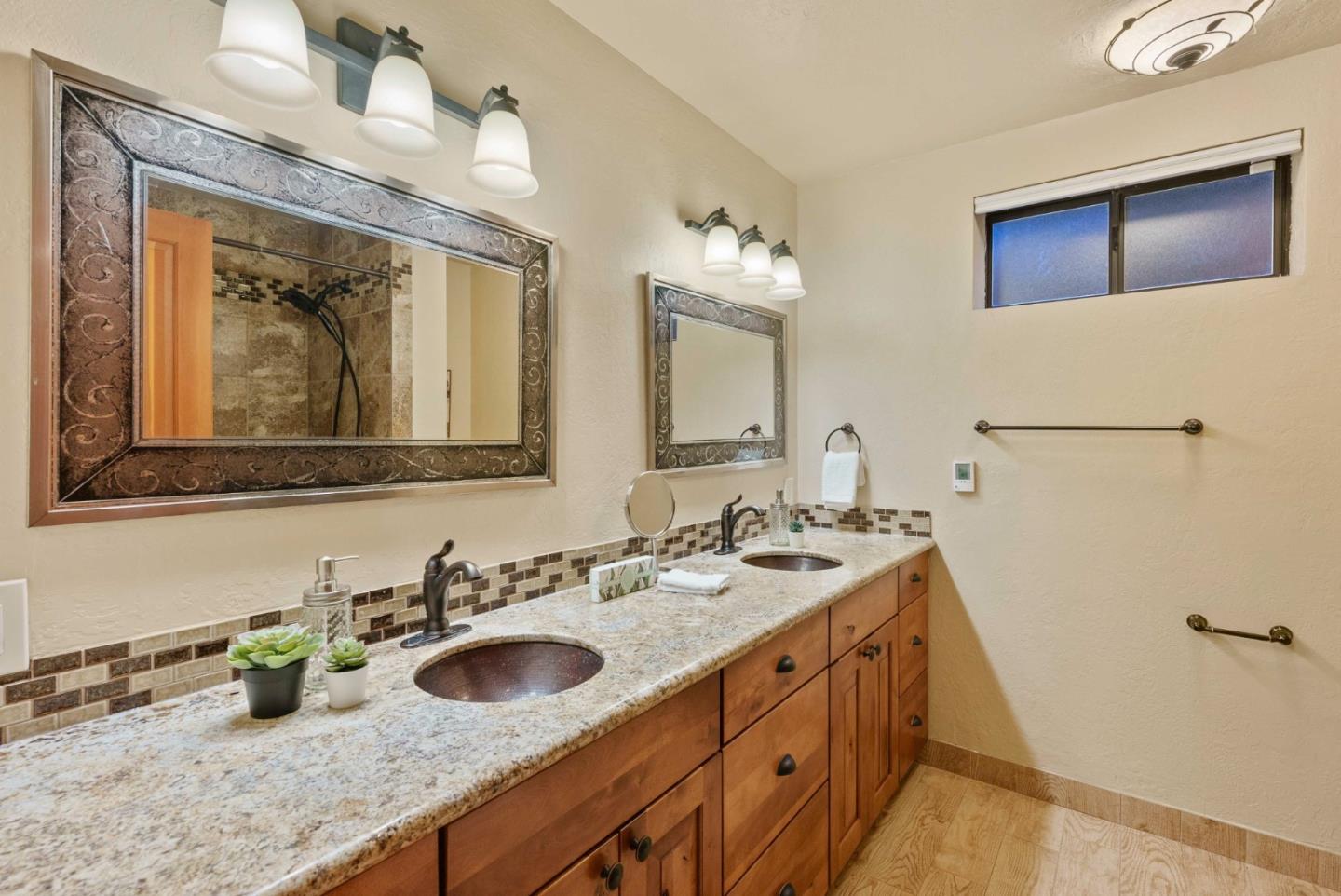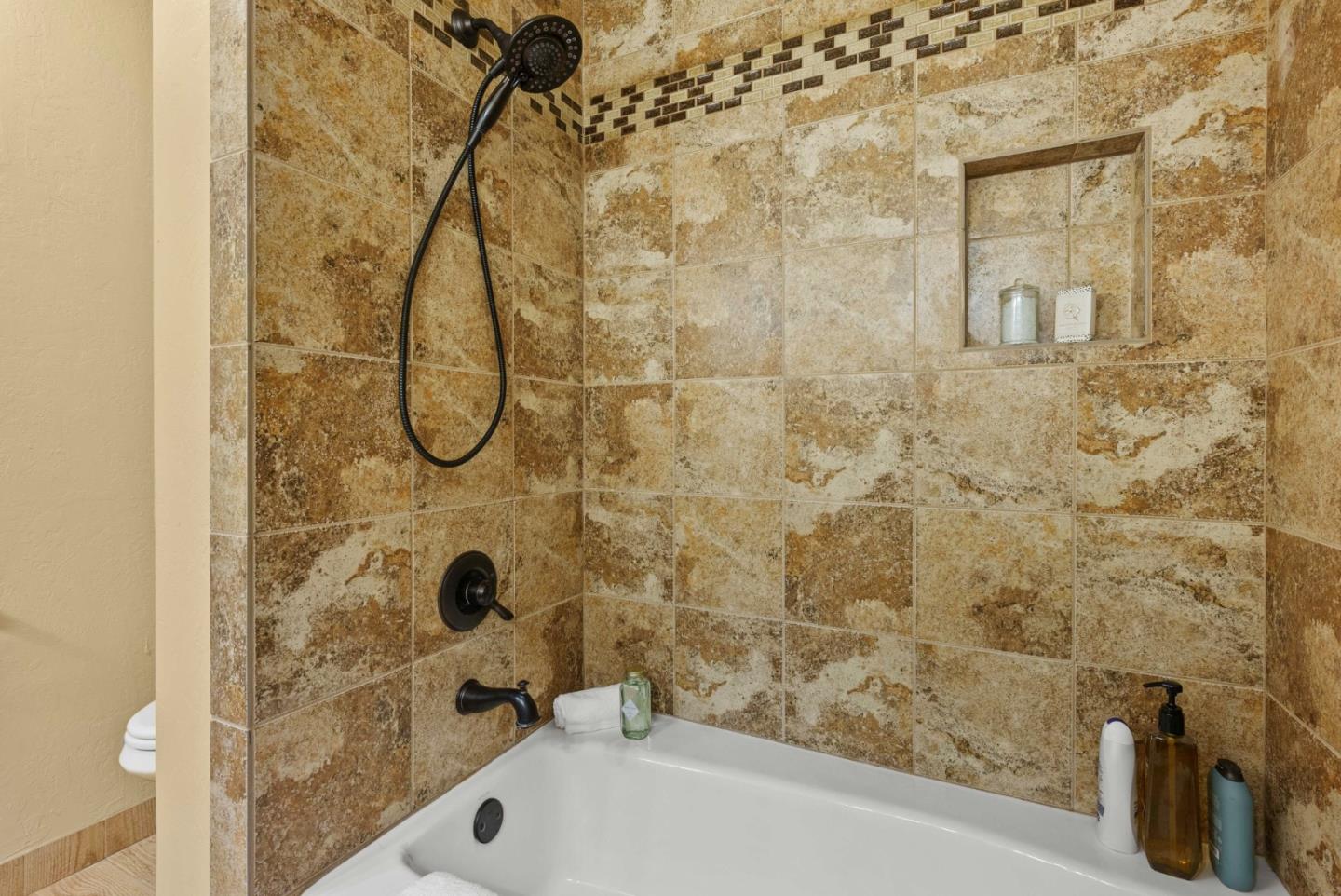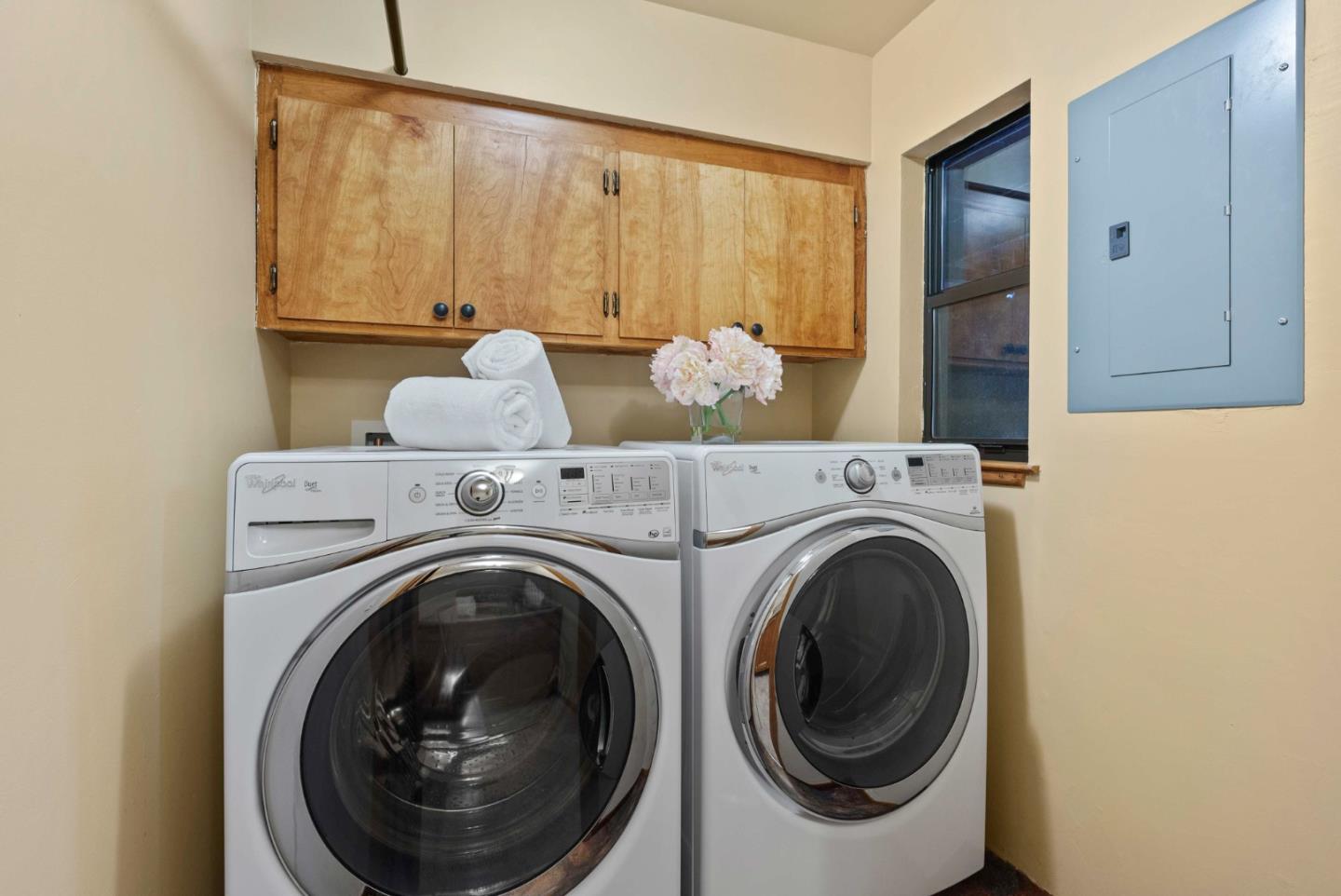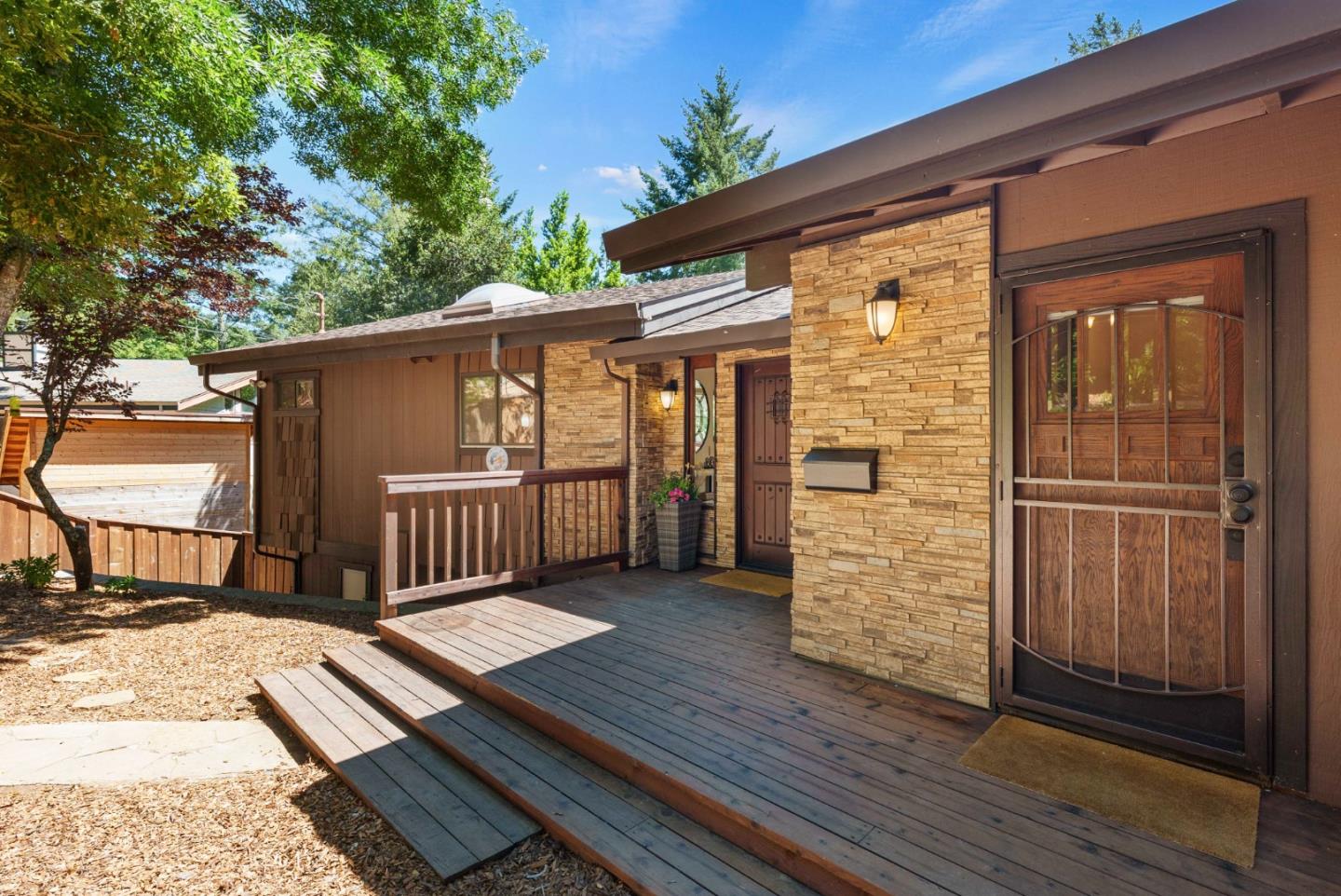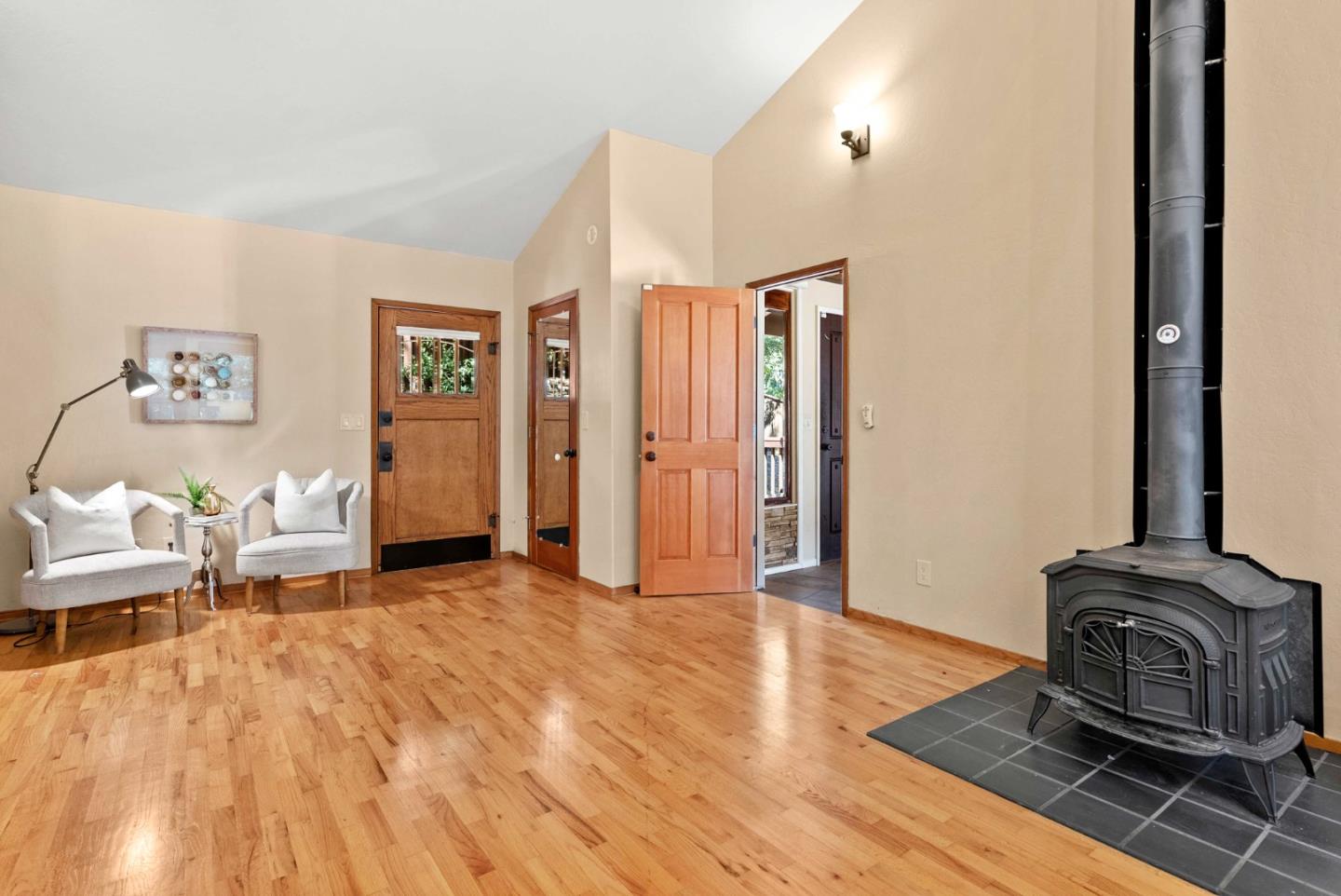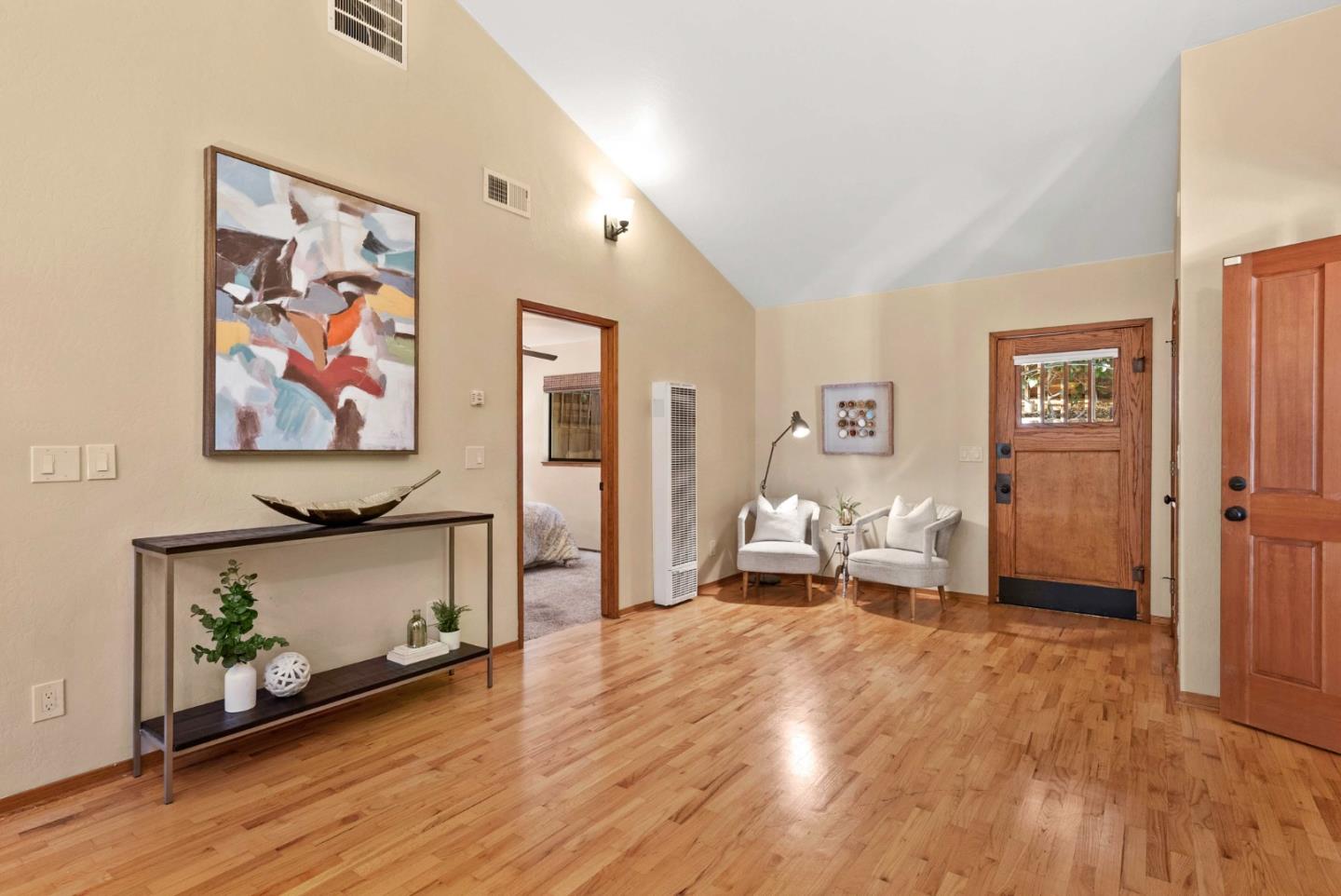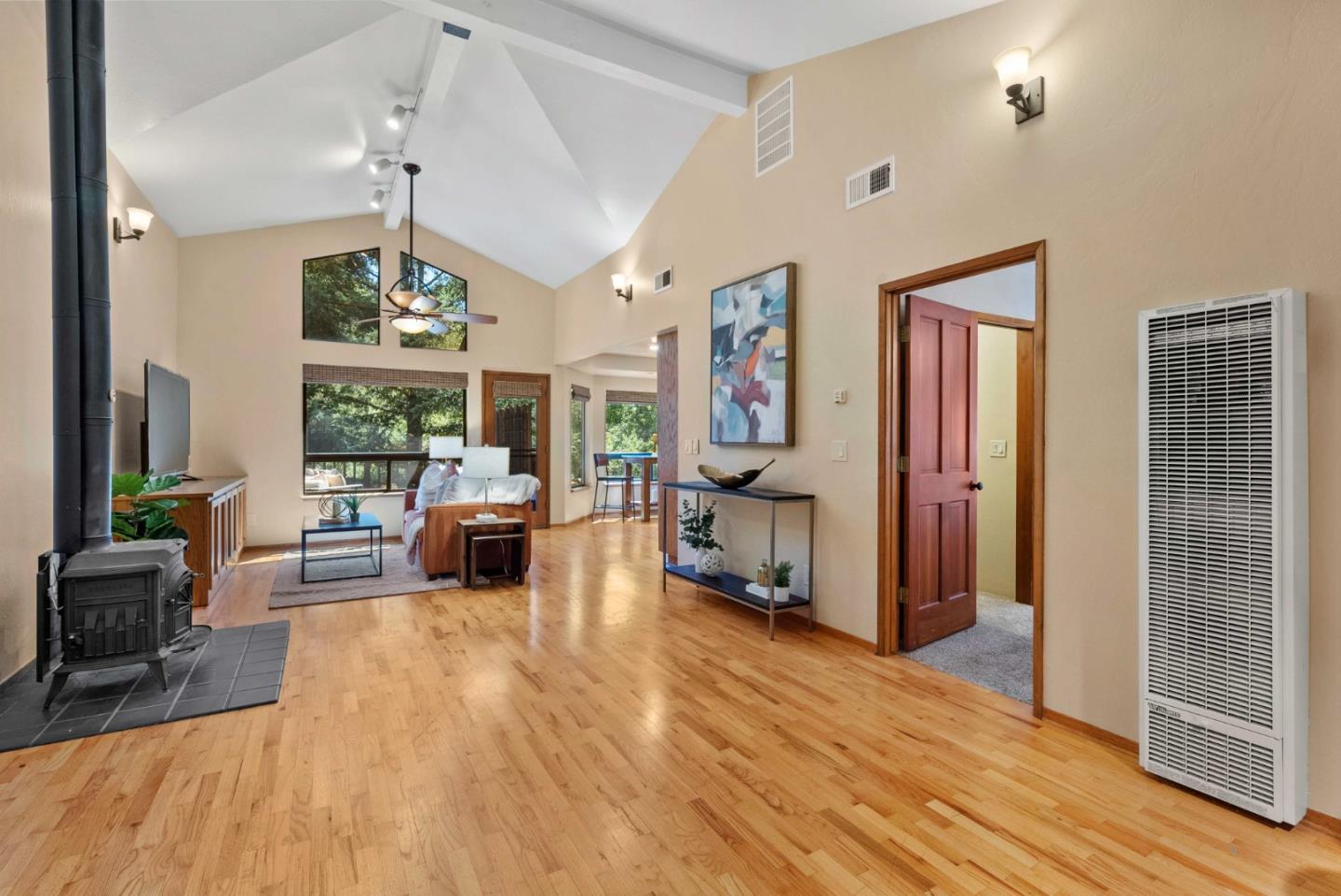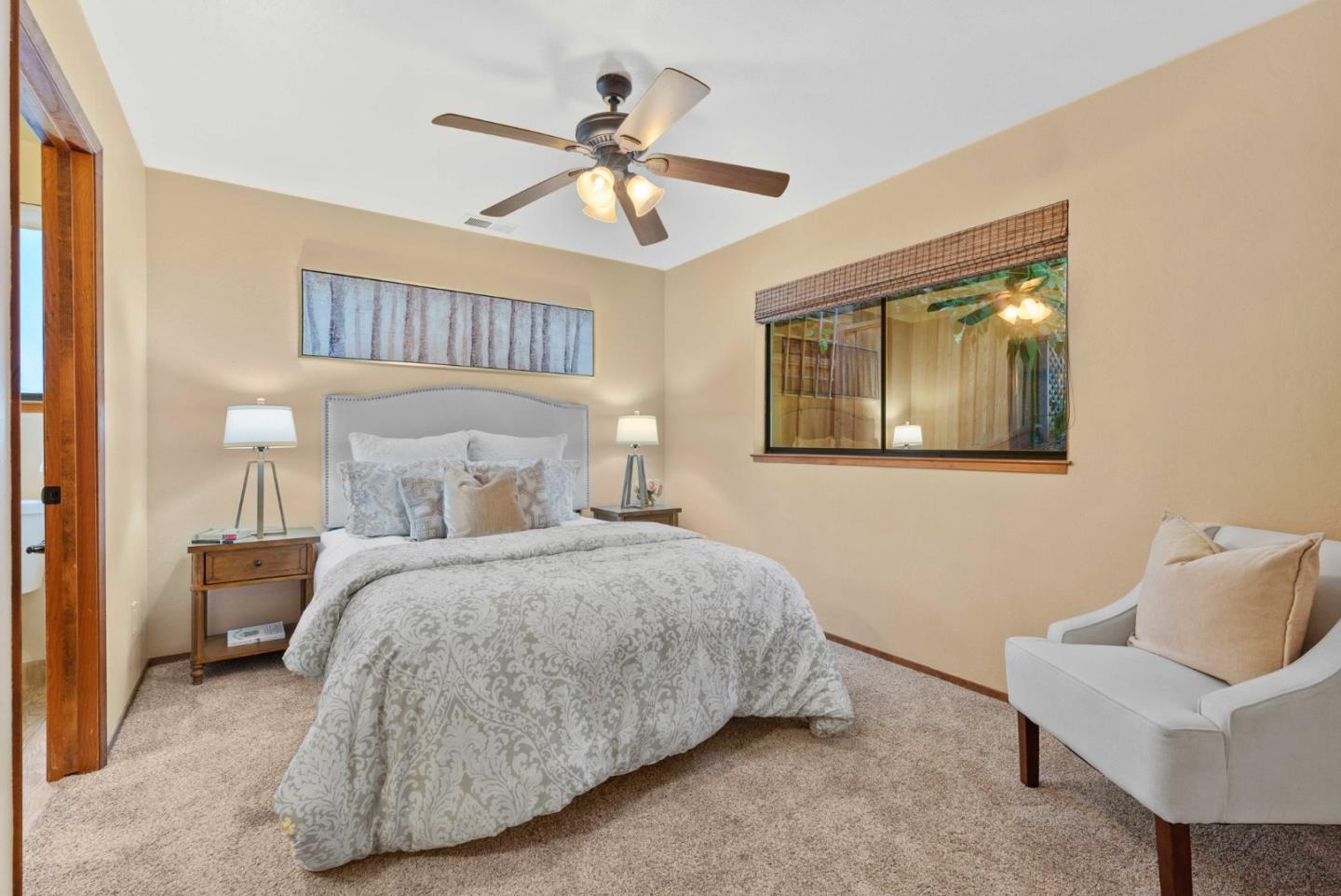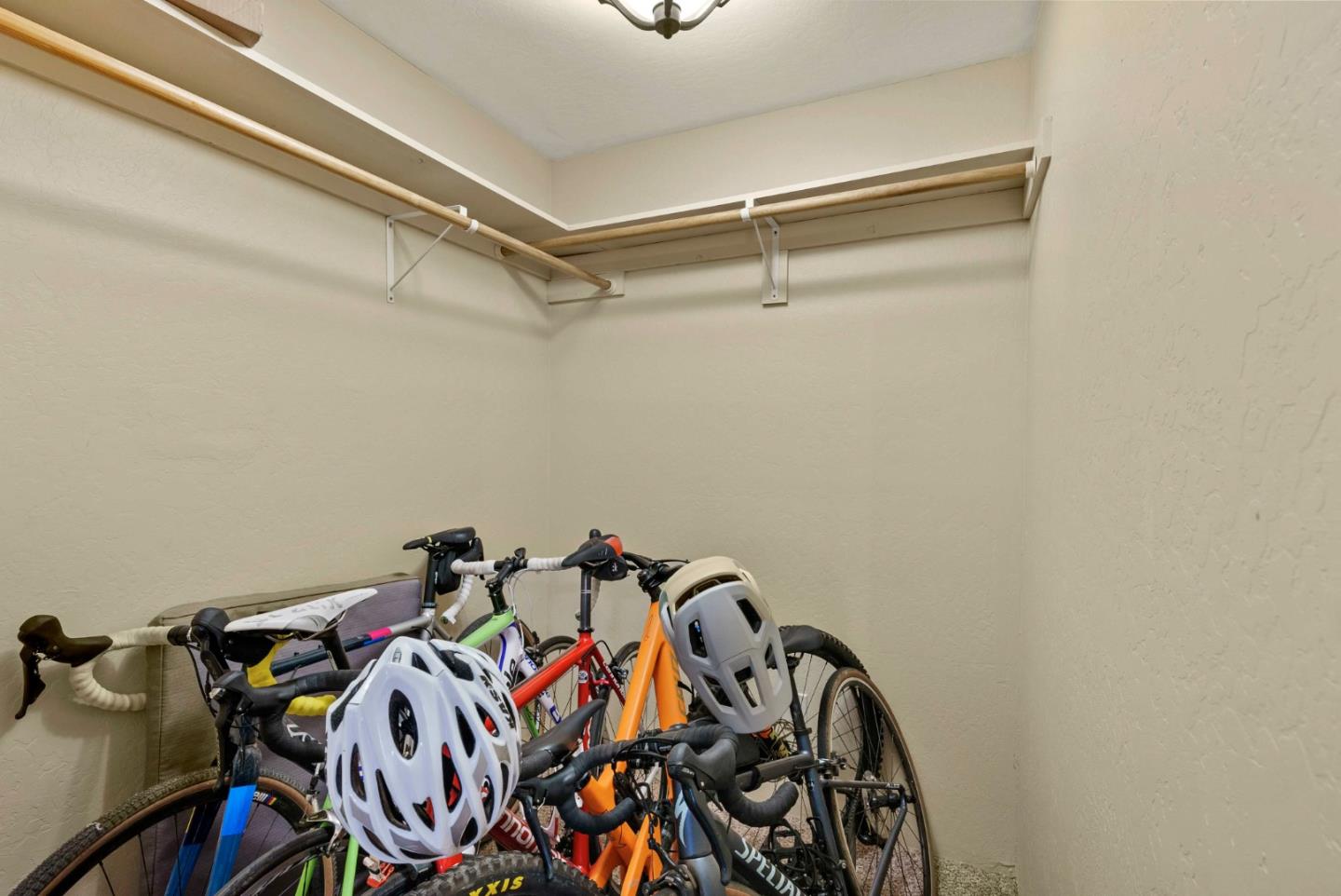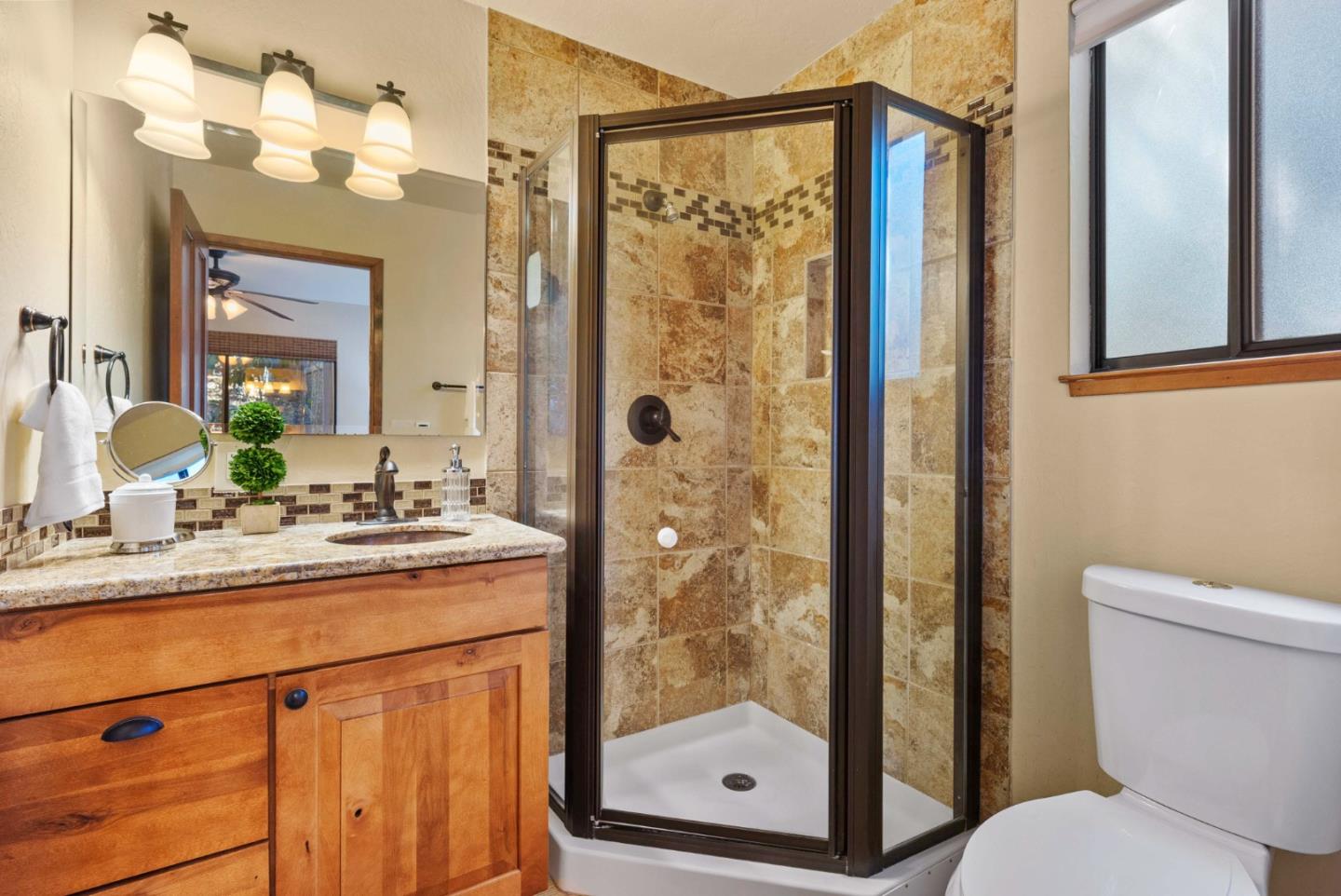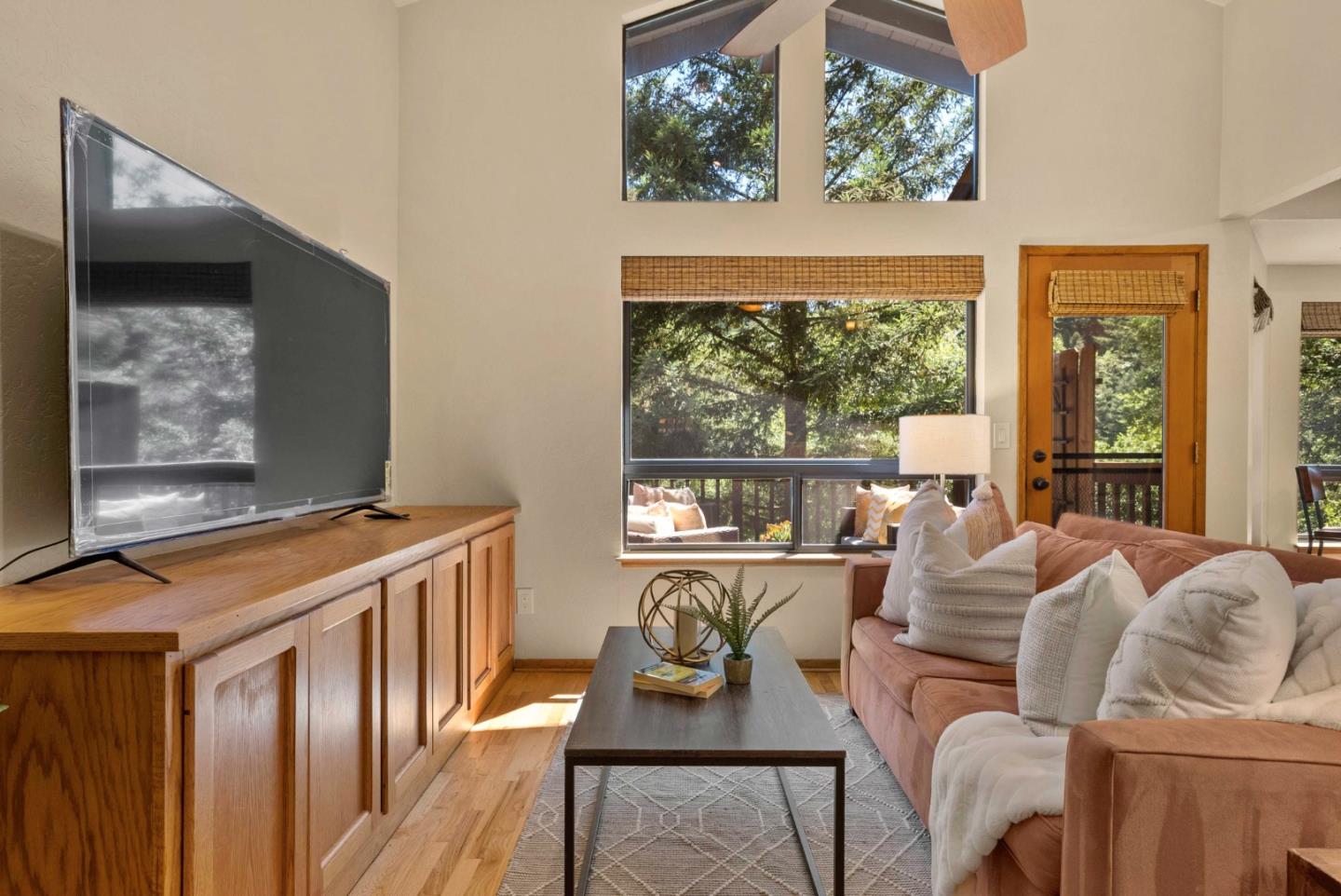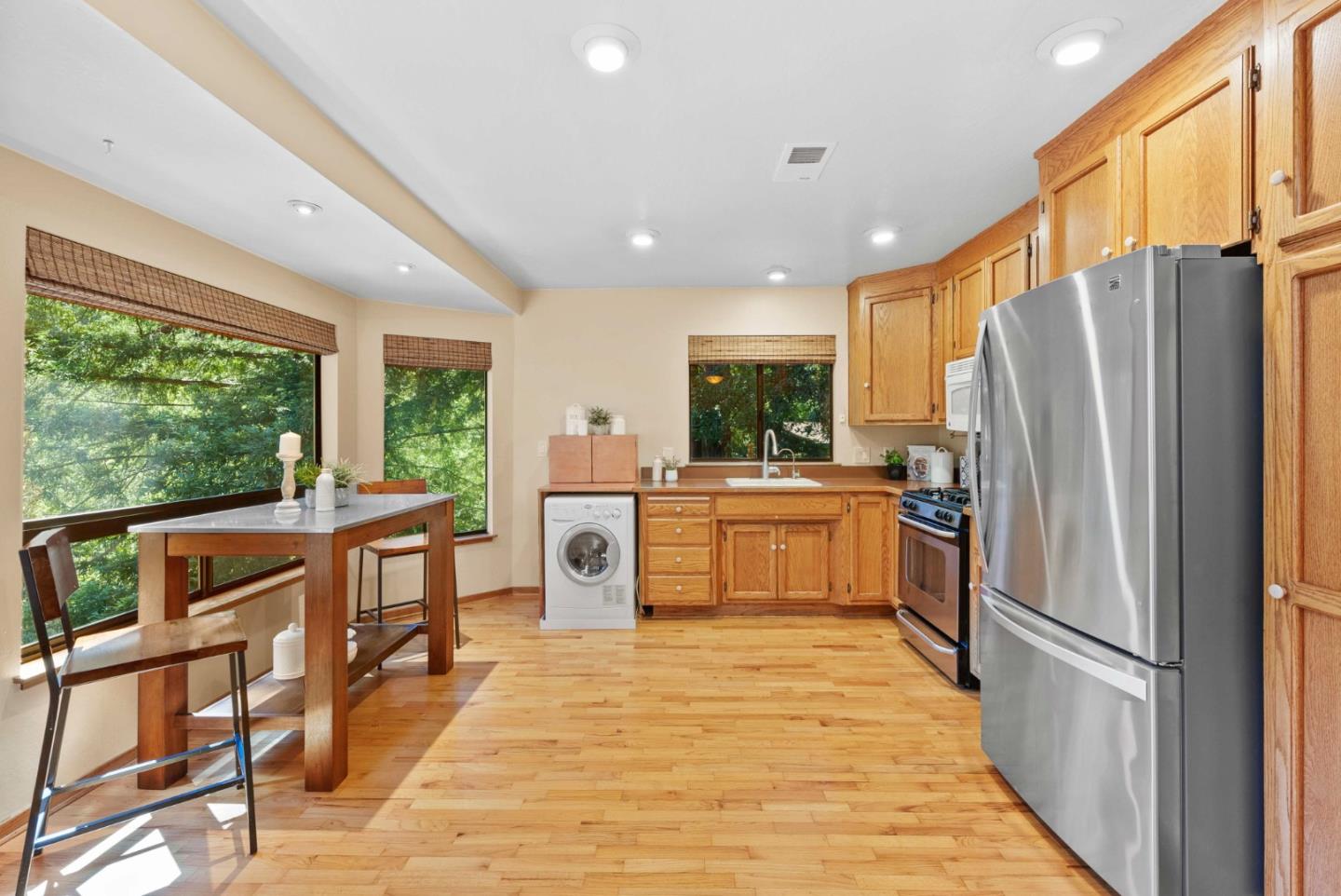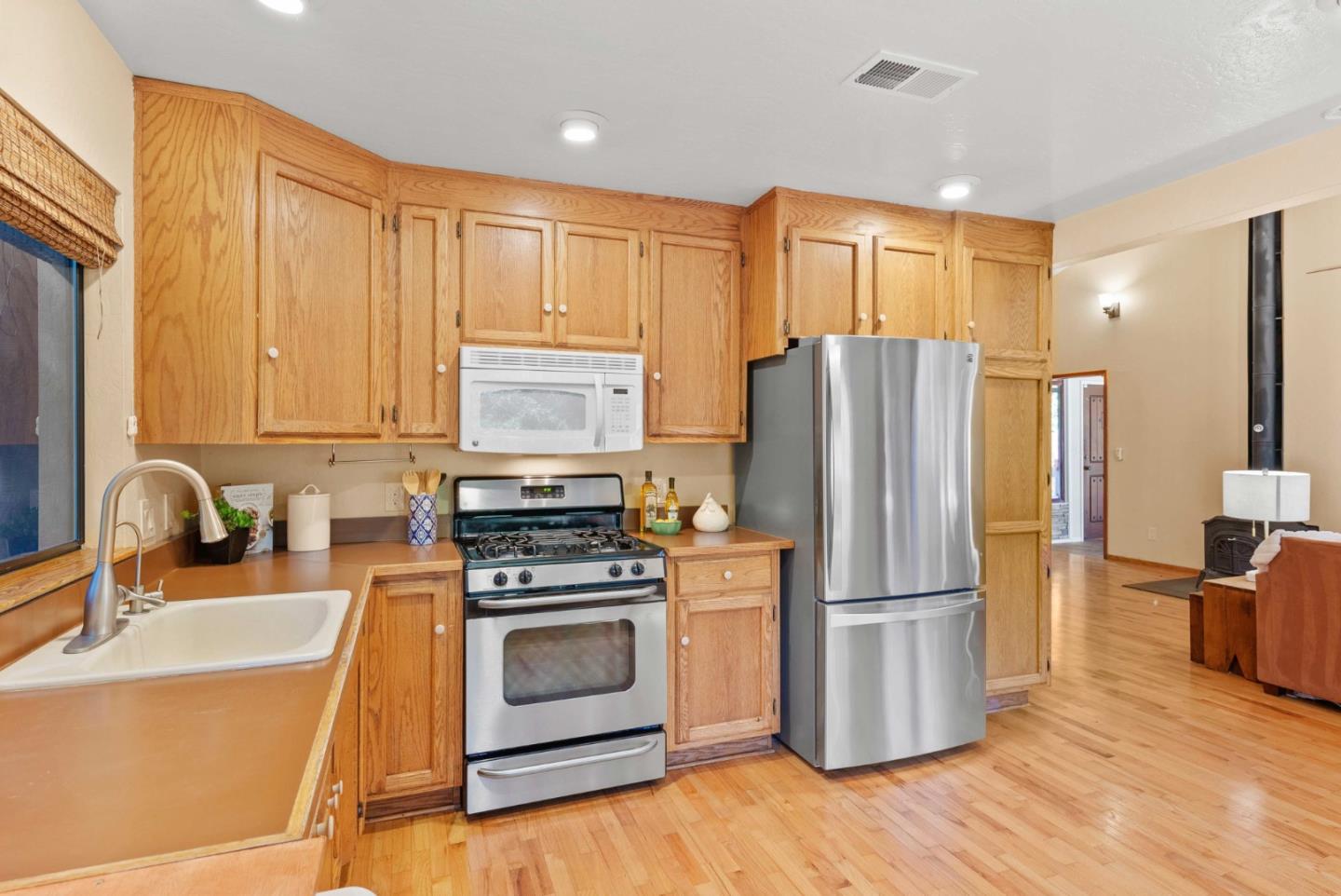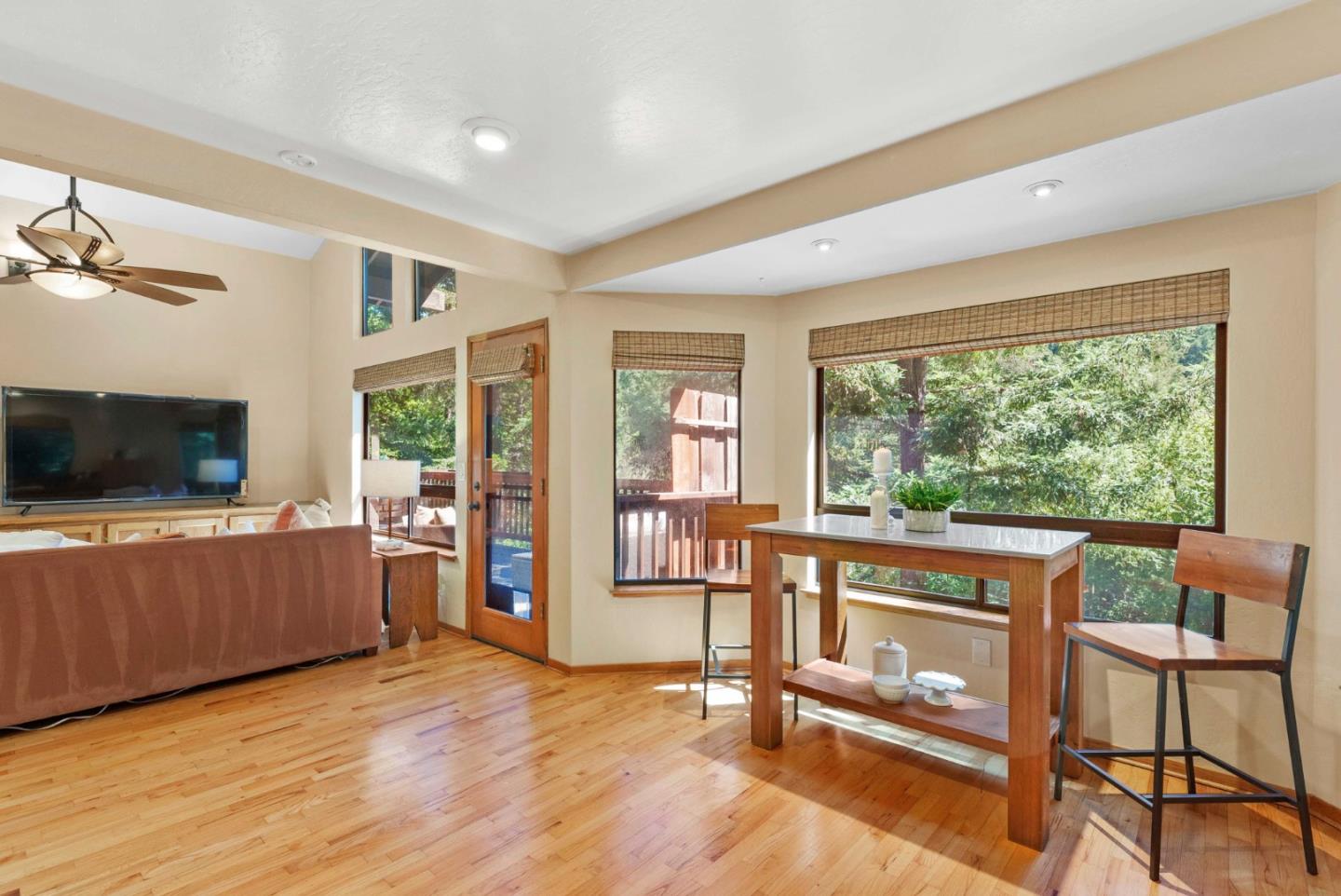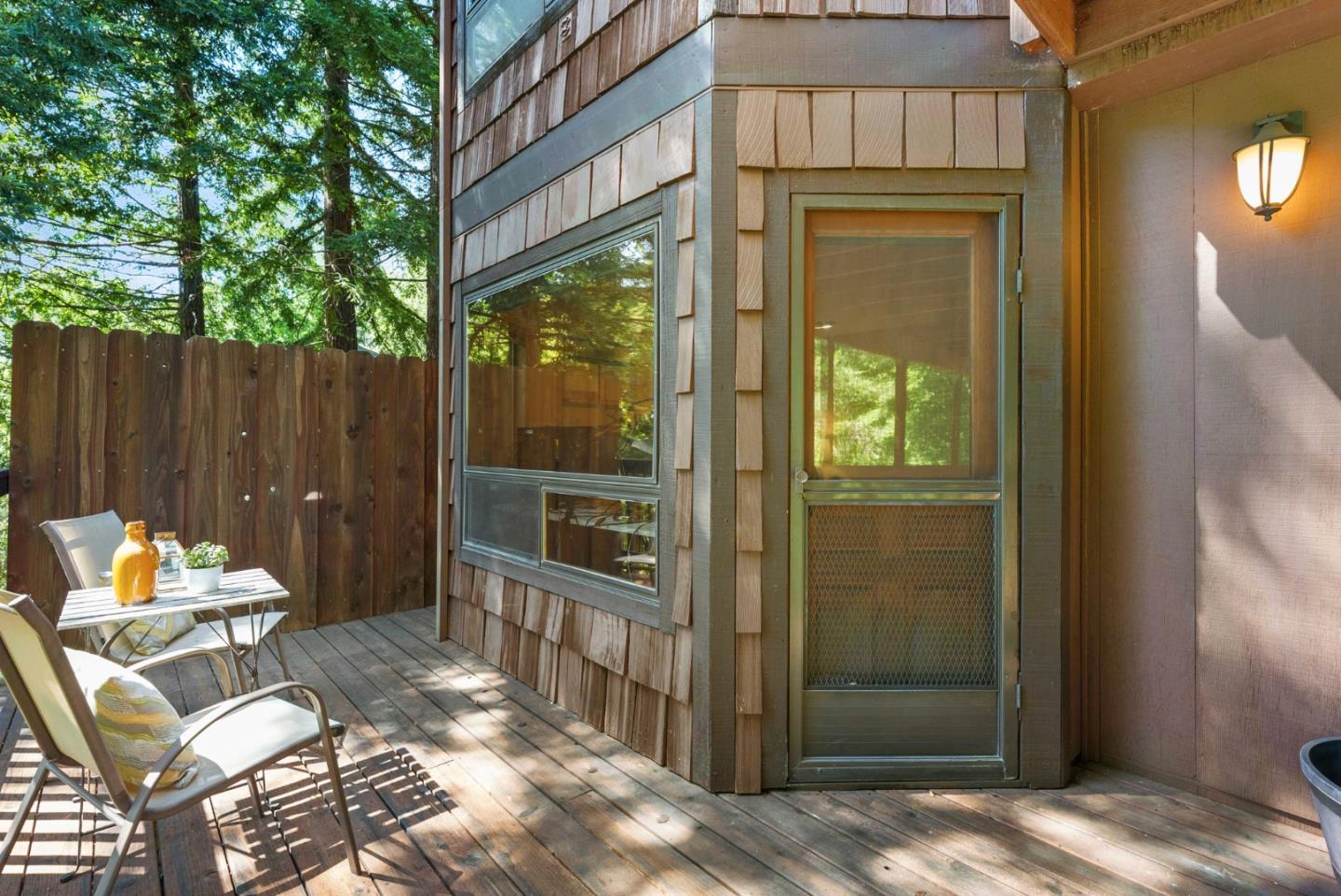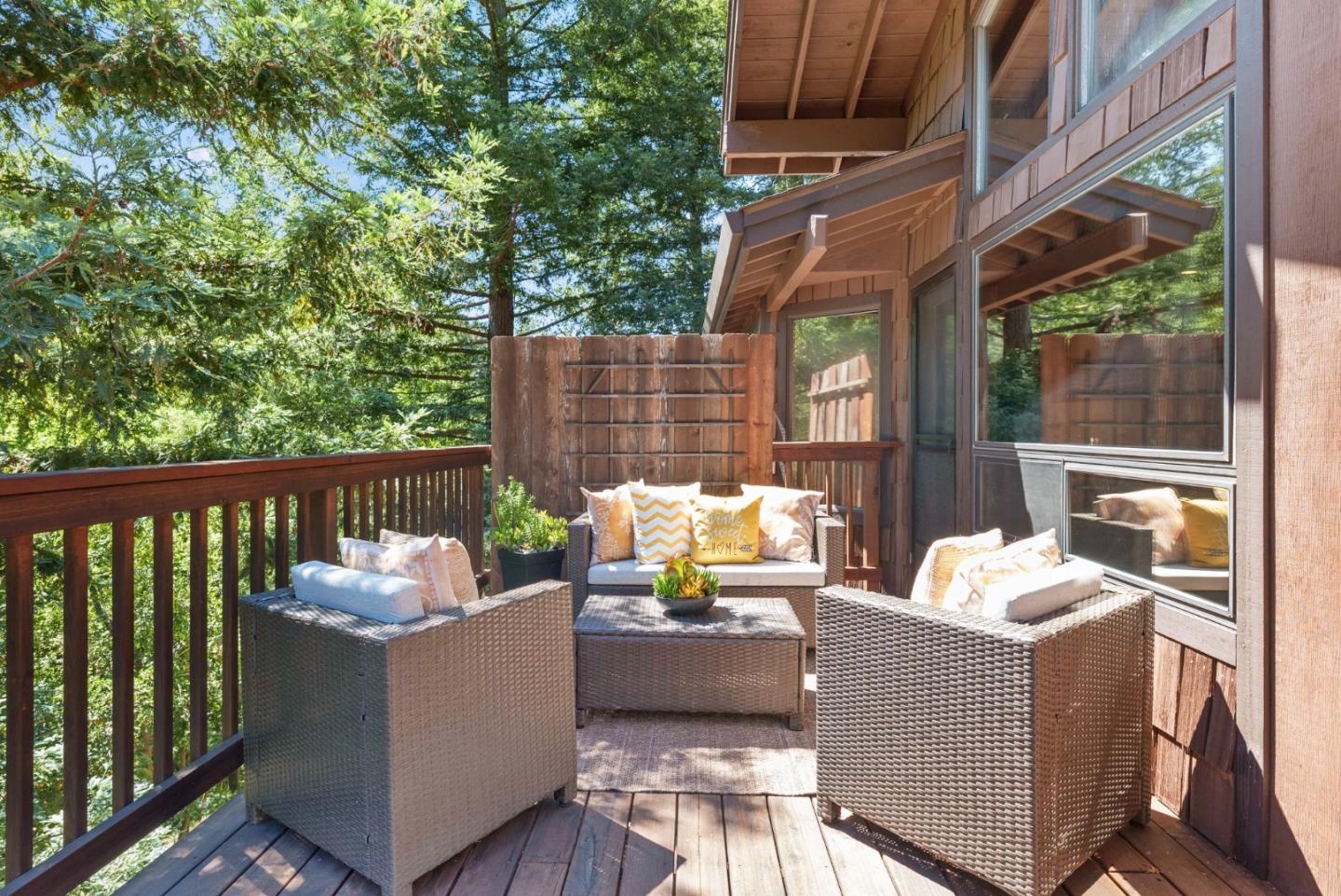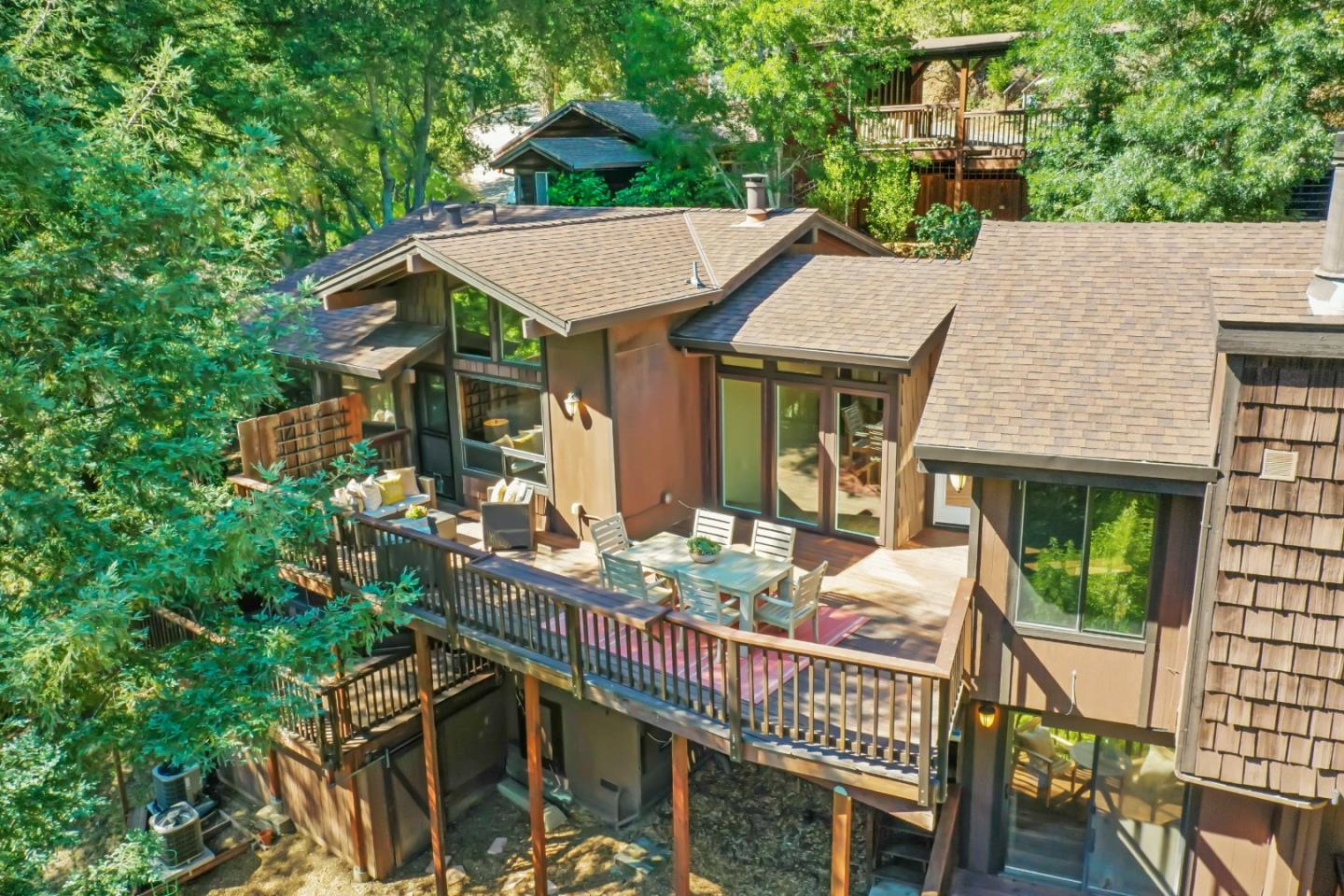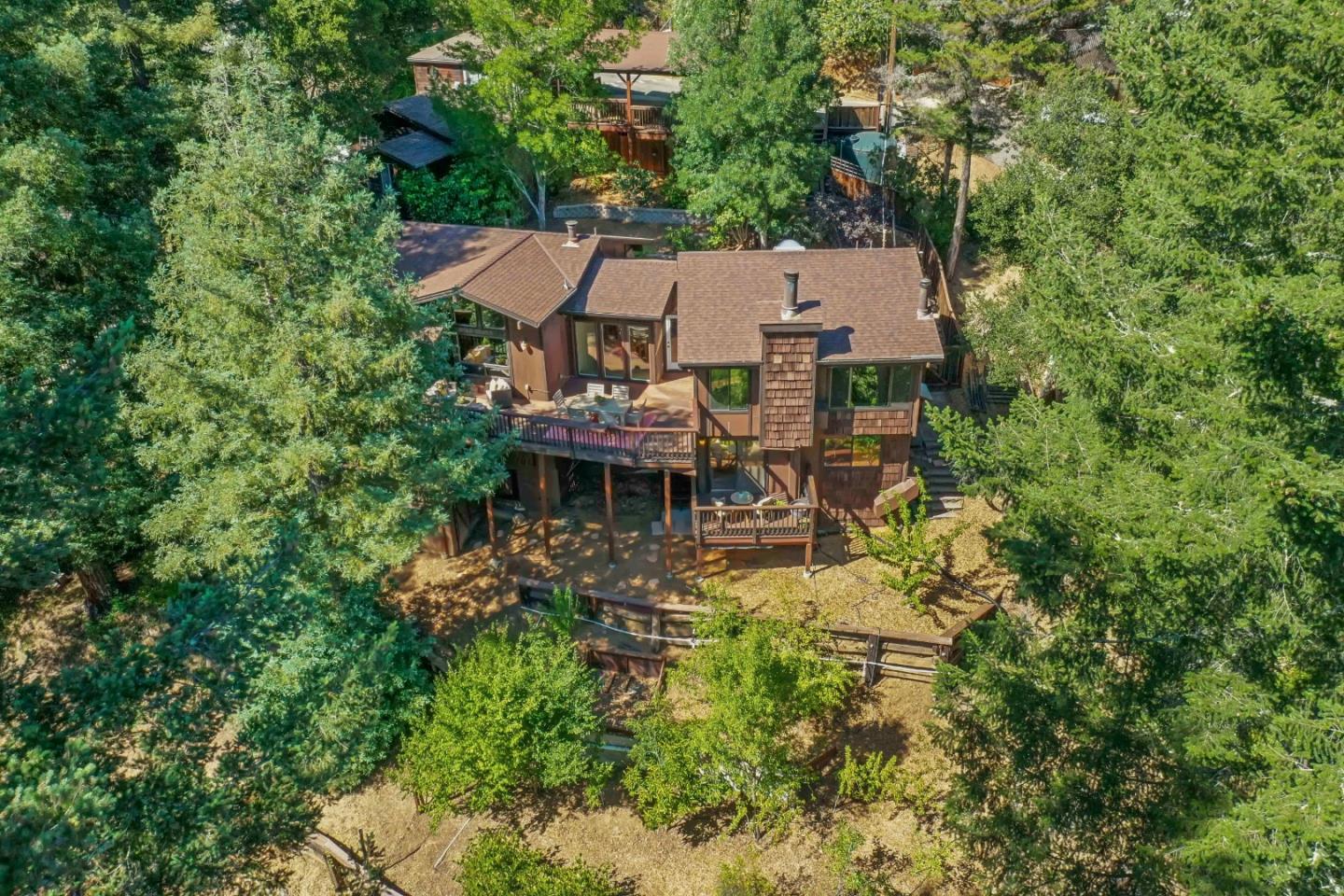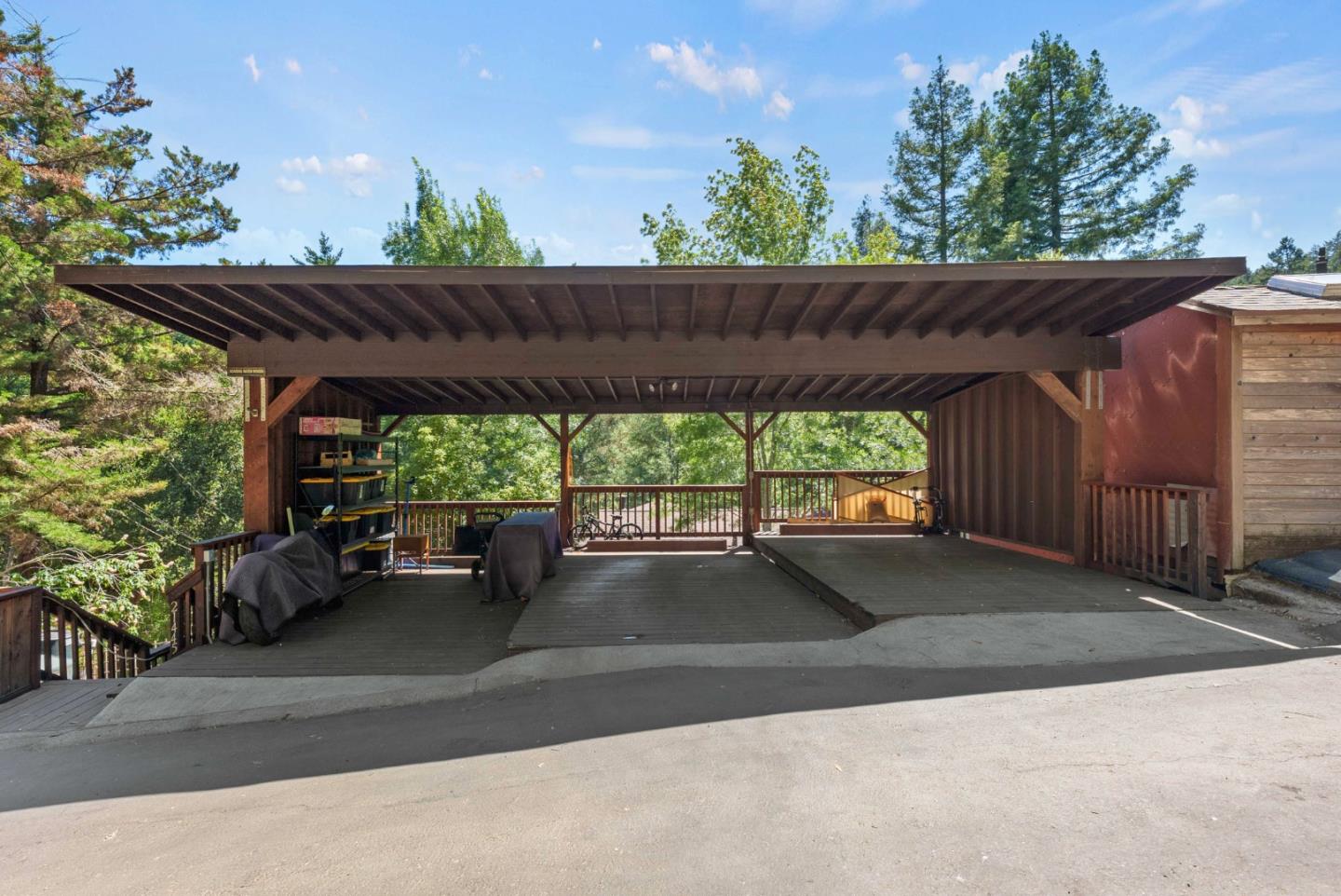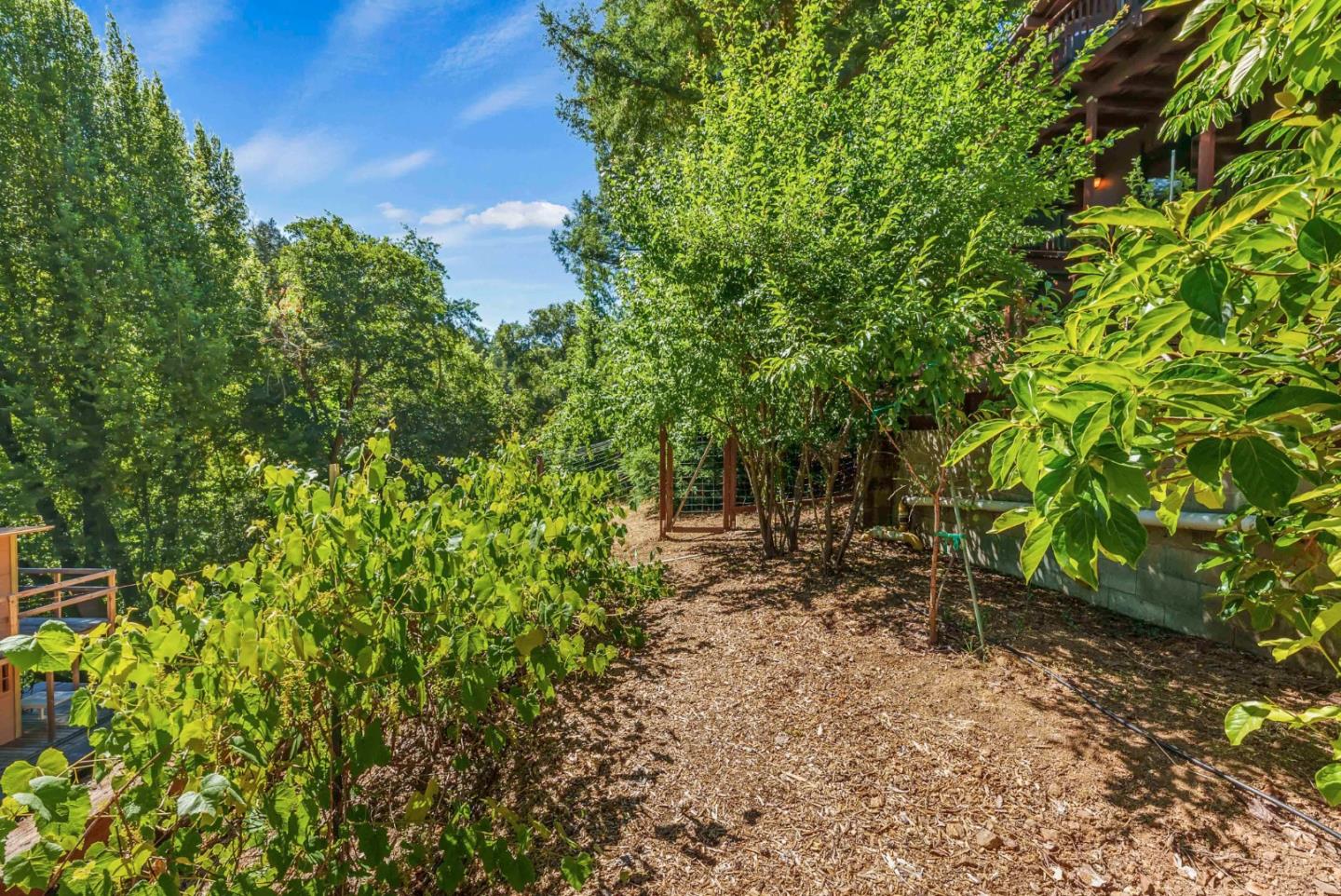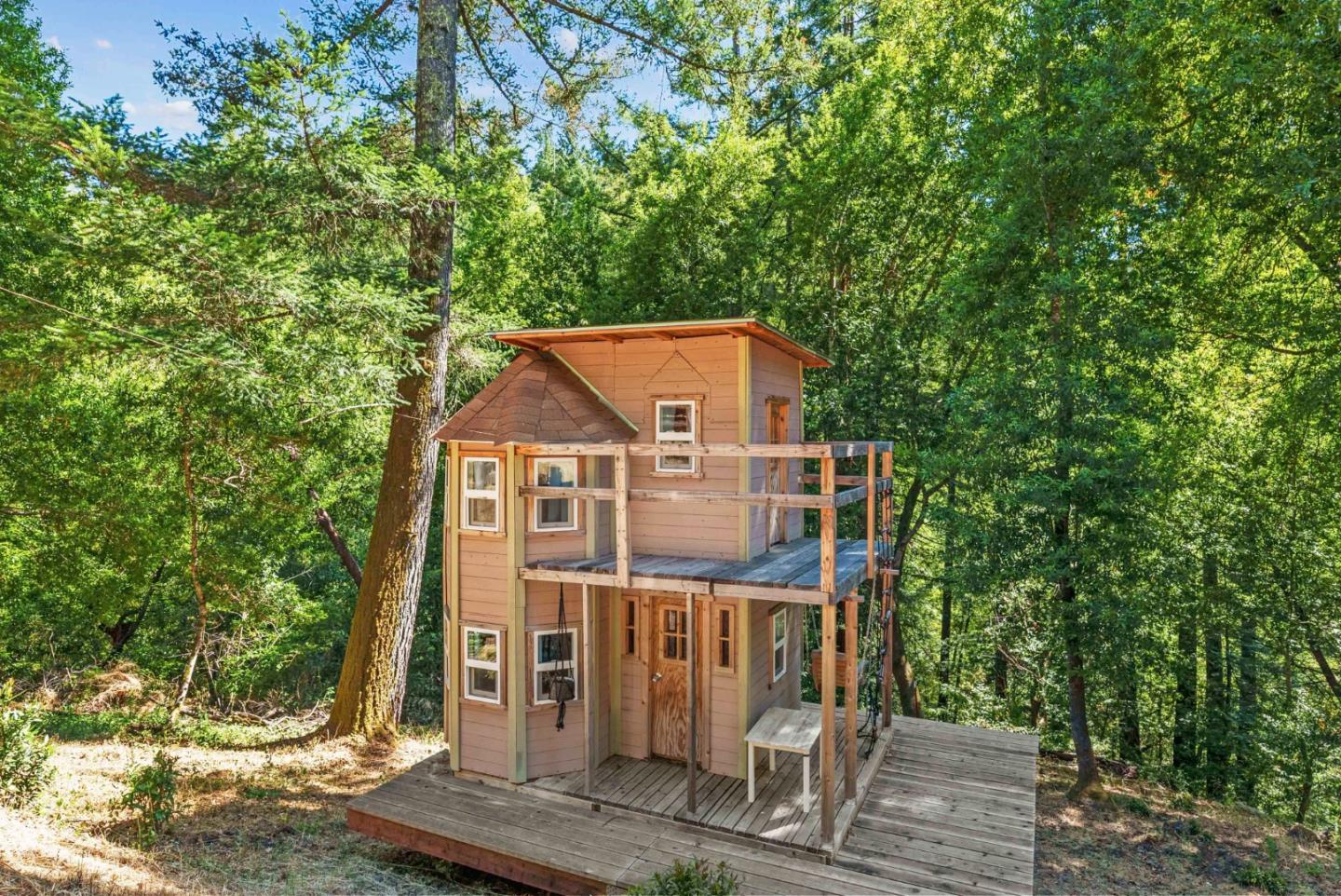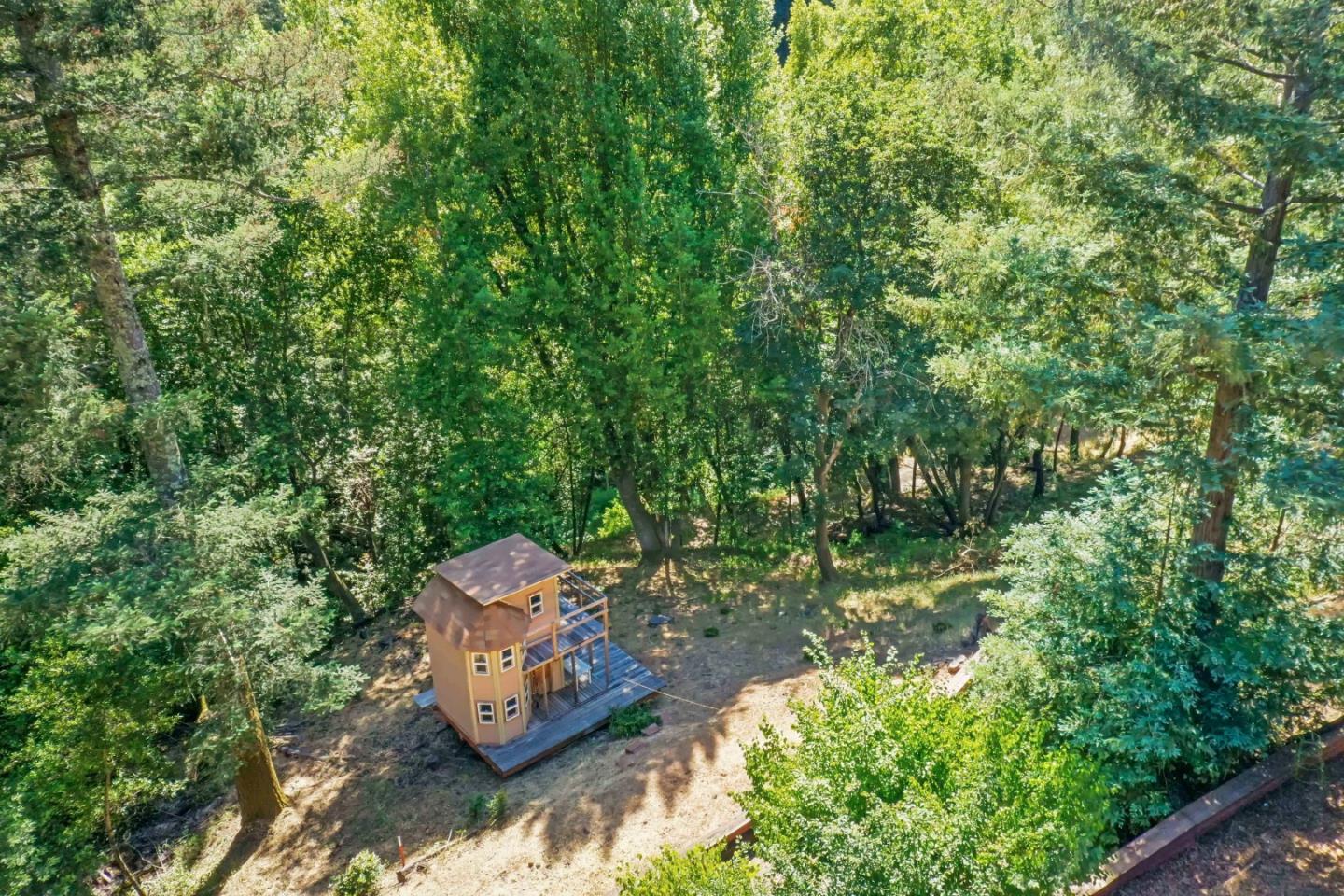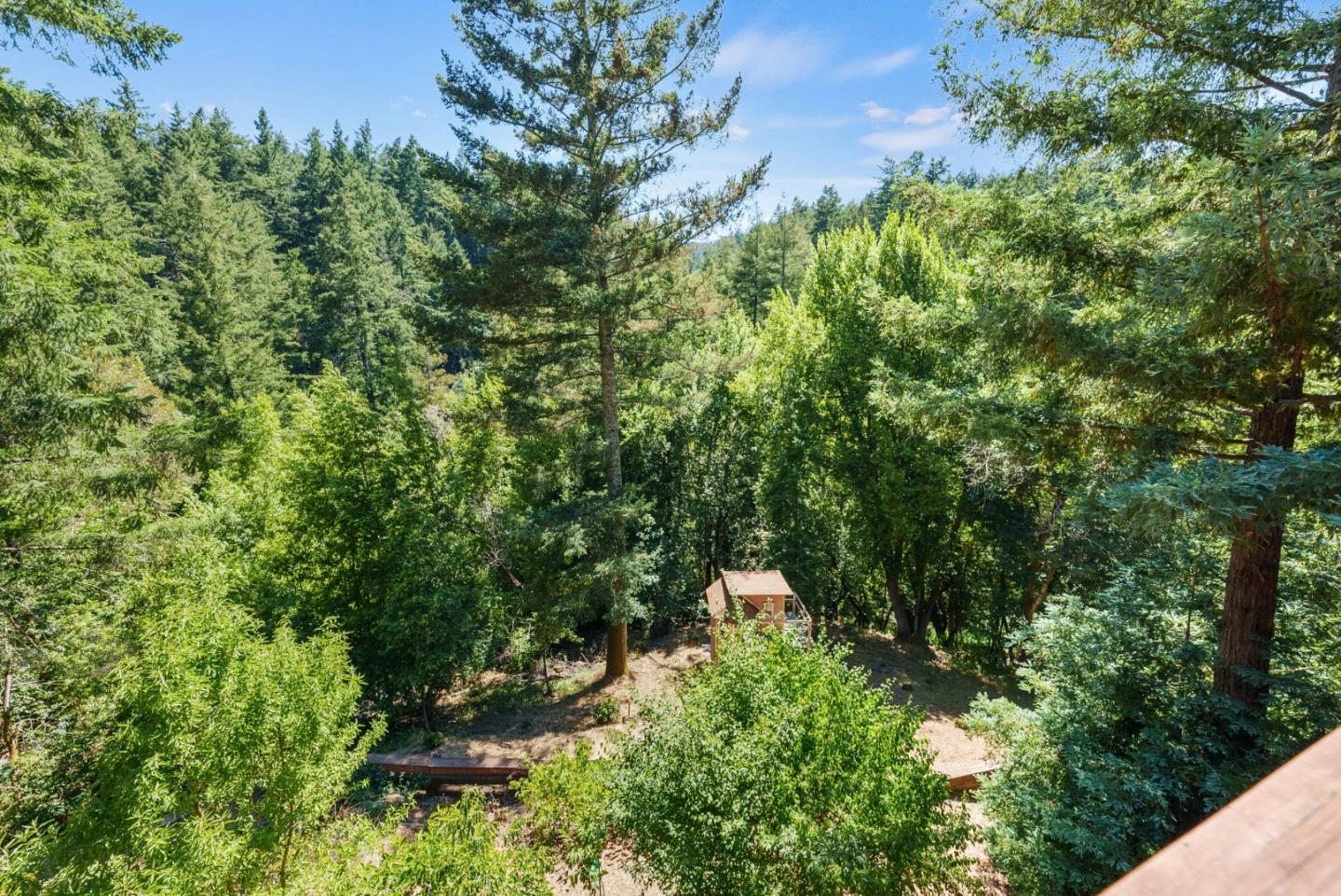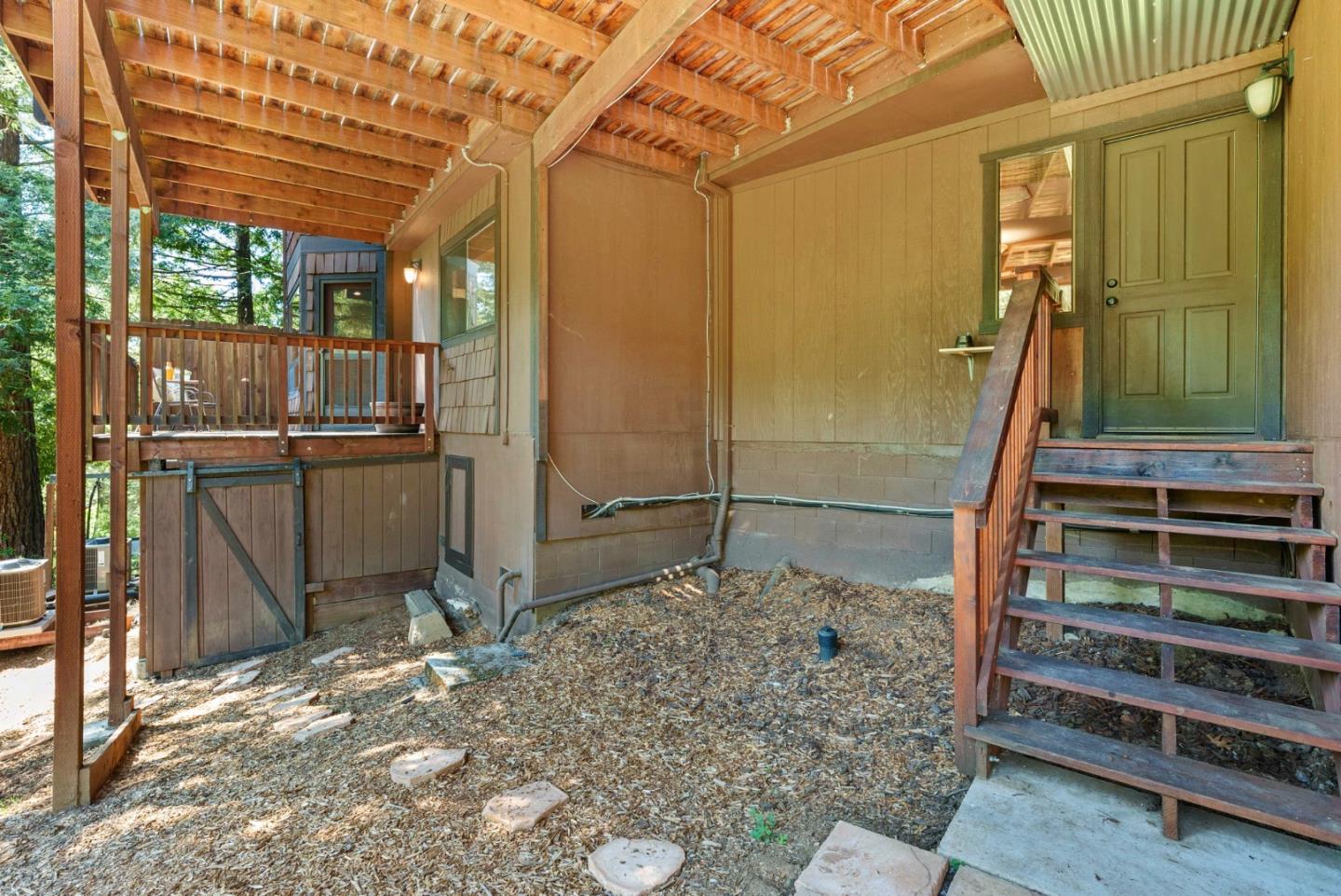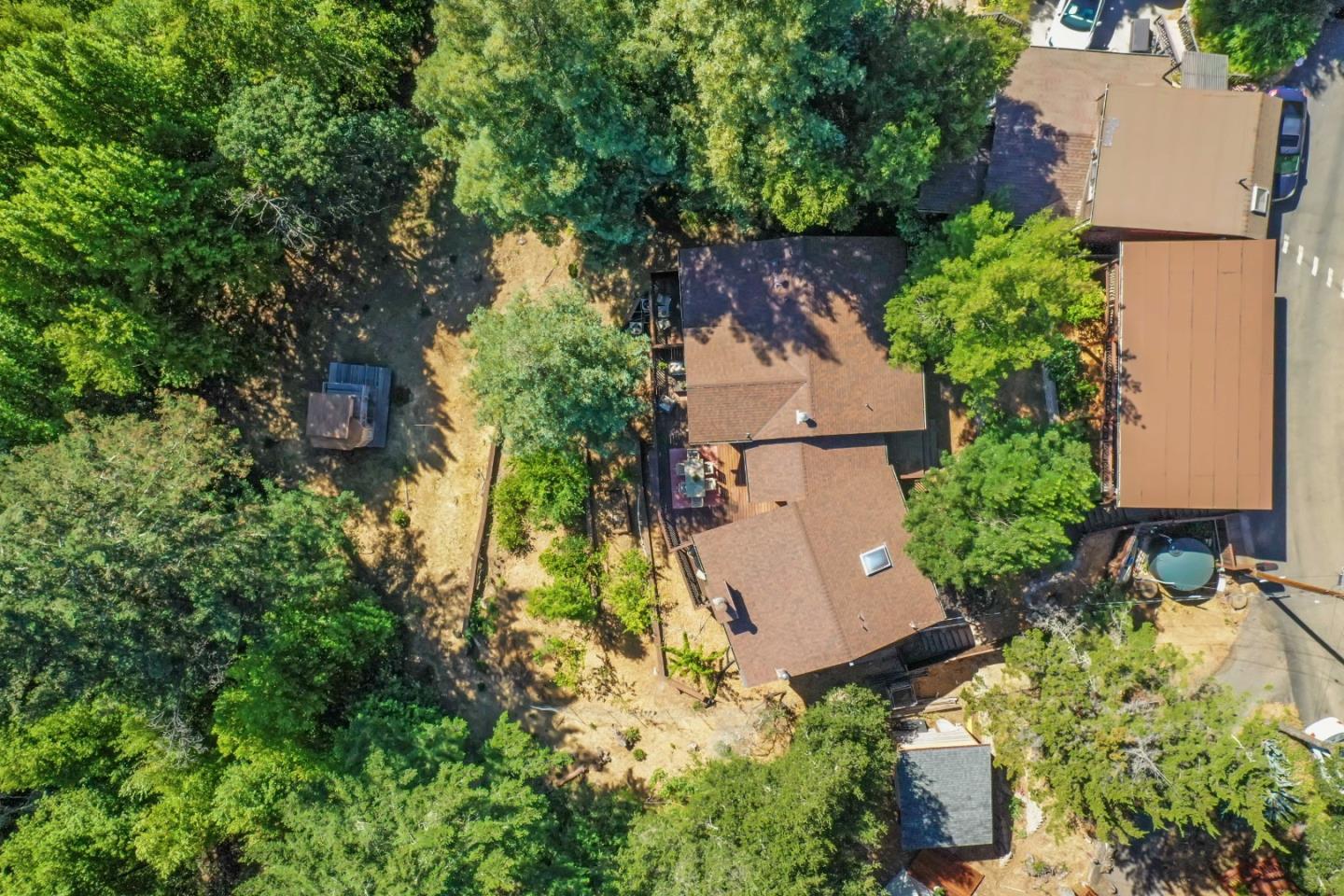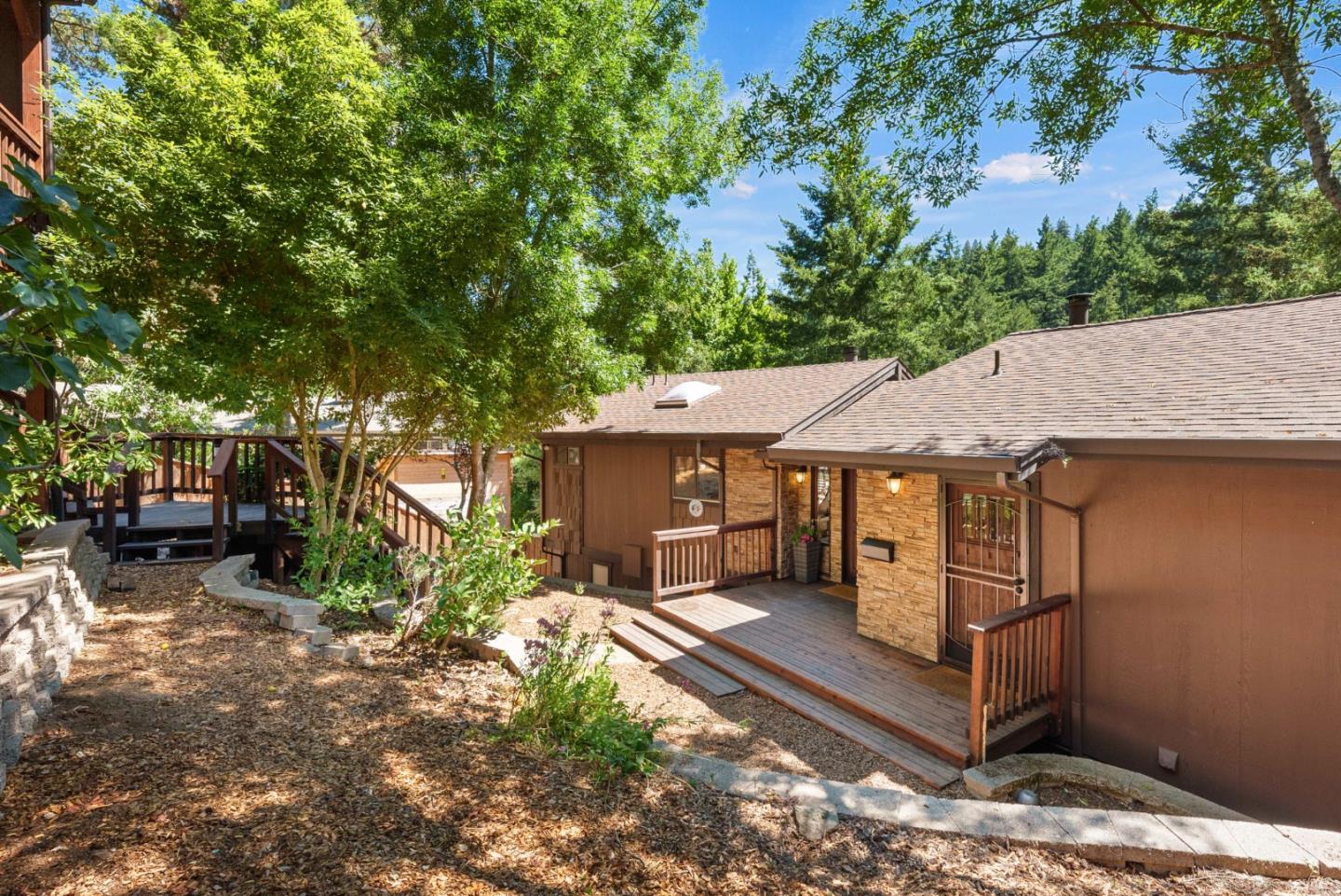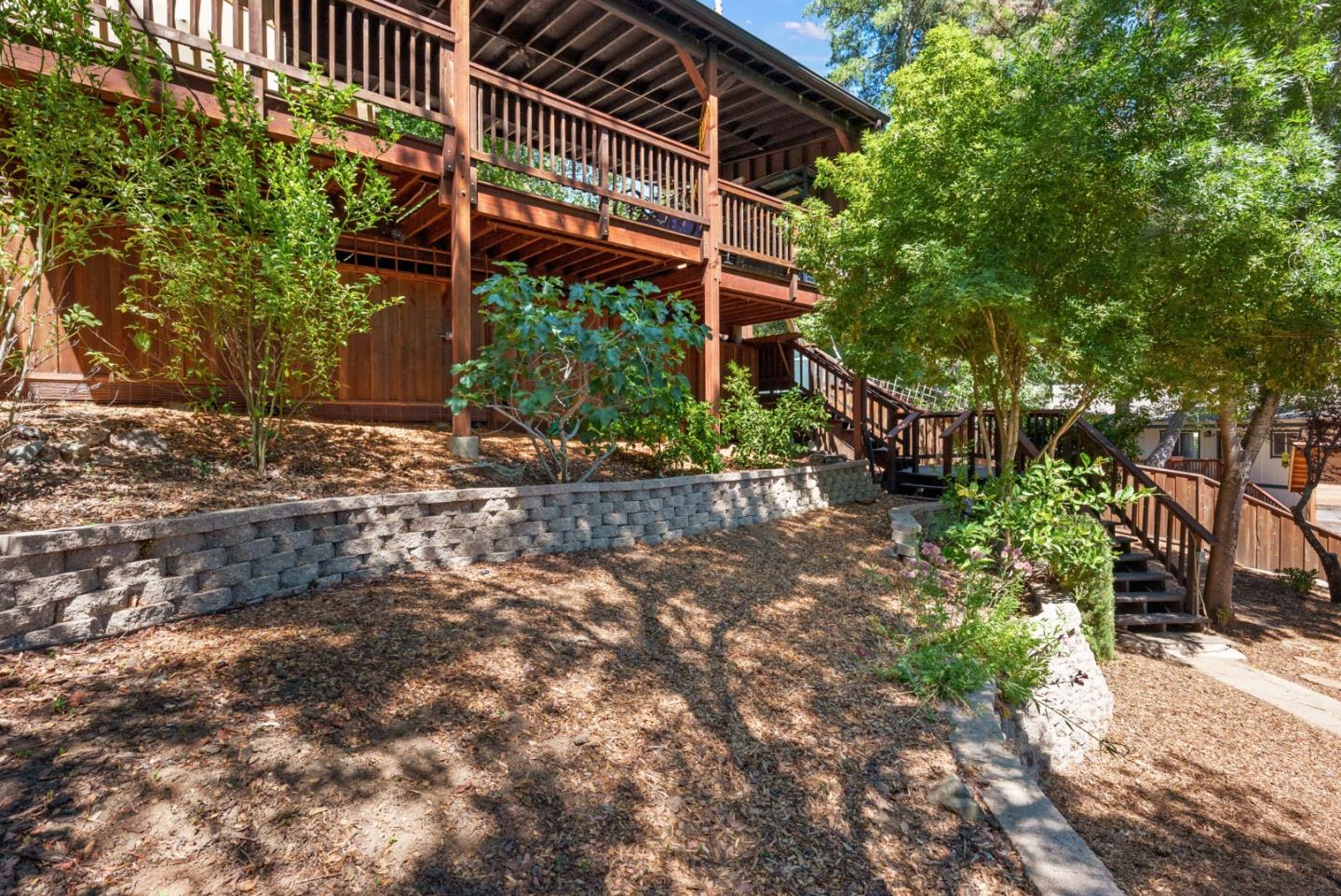 Listed by Andy Tse of Intero Real Estate Services
DRE# 01345580
Details:
Lot Sq Feet:
7,200
Fireplaces:
3
HOA?
No
Bank Owned?
No
Status:
Withdrawn
Remarks:
Welcome to 21445 Roaring Water Way! This sunny hilltop retreat has excellent Los Gatos Schools and is just a short 10-minute drive to Downtown Los Gatos, world-class dining, shopping, and entertainment. The home features a main house with 4 spacious bedrooms, 2 full bathrooms, and an updated kitchen and family room combo, as well as an adjoined updated unit with 1 bedroom, 1 full bathroom, its own living space, and kitchen. Both living spaces feature gorgeous vaulted ceilings with exposed wood beams, wood burning fireplaces, and access to the expansive deck overlooking the beautiful nature scenery. Enjoy gorgeous nature views from every room and entertain on the multi-tiered deck. The inviting yard features a large kids playhouse and numerous fruit trees. Spacious 3 car carport and on street parking for multiple vehicles. Make this inviting property your home and experience the tranquility of a nature retreat all while being minutes from the best that Silicon Valley has to offer.
There are currently no open houses for this property. Please contact
Andy Tse
to schedule an appointment.