<![CDATA[ var dwellicious_data = { "address": "946 Normington Way ", "city": "SAN JOSE", "state": "CA", "zip": "95136", "zip4": "", "area": "", "subdivision": "", "county": "", "price": "1250000", "beds": "3", "baths": "2", "sqft": "1232", "lotsize": "6032", "yearbuilt": "1975-01-01", "proptype": "Residential", "mlsnum": "ML81896978", "active": false, "remarks": "Hurry! Fantastic home at a fantastic price! Beautifully remodeled with an excellent floor plan and a perfect backyard for entertaining! Located in the sought after Thousand Oaks neighborhood it is located across the street from a beautiful park. Pride of ownership is evident as you walk through the front door. Fresh paint and laminate flooring throughout, vaulted ceiling and fireplace in the living room. Remodeled kitchen with island, stainless appliances and a large dining area. Both baths were remodeled with lovely vanities, tile showers and tile flooring. The master bedroom has two closets. Large A/C unit & 2 car attached garage. The backyard features mature trees, lawn, patio areas for dining and a fountain. Central location near the Almaden Ranch shopping center, Oakridge mall, Highways 85 & 87. You must see this home to appreciate all it has to offer!", "photos": [ { "displayorder": 0, "url": "https://mlslmedia.azureedge.net/property/MLSL/81896978/d3a0bcd11f98479990963b2e1a8c7f0f/2/1", "caption": "" }, "displayorder": 1, "url": "https://mlslmedia.azureedge.net/property/MLSL/81896978/d3a0bcd11f98479990963b2e1a8c7f0f/2/2", "caption": "" }, "displayorder": 2, "url": "https://mlslmedia.azureedge.net/property/MLSL/81896978/d3a0bcd11f98479990963b2e1a8c7f0f/2/3", "caption": "" }, "displayorder": 3, "url": "https://mlslmedia.azureedge.net/property/MLSL/81896978/d3a0bcd11f98479990963b2e1a8c7f0f/2/4", "caption": "" }, "displayorder": 4, "url": "https://mlslmedia.azureedge.net/property/MLSL/81896978/d3a0bcd11f98479990963b2e1a8c7f0f/2/5", "caption": "" }, "displayorder": 5, "url": "https://mlslmedia.azureedge.net/property/MLSL/81896978/d3a0bcd11f98479990963b2e1a8c7f0f/2/6", "caption": "" }, "displayorder": 6, "url": "https://mlslmedia.azureedge.net/property/MLSL/81896978/d3a0bcd11f98479990963b2e1a8c7f0f/2/7", "caption": "" }, "displayorder": 7, "url": "https://mlslmedia.azureedge.net/property/MLSL/81896978/d3a0bcd11f98479990963b2e1a8c7f0f/2/8", "caption": "" }, "displayorder": 8, "url": "https://mlslmedia.azureedge.net/property/MLSL/81896978/d3a0bcd11f98479990963b2e1a8c7f0f/2/9", "caption": "" }, "displayorder": 9, "url": "https://mlslmedia.azureedge.net/property/MLSL/81896978/d3a0bcd11f98479990963b2e1a8c7f0f/2/10", "caption": "" }, "displayorder": 10, "url": "https://mlslmedia.azureedge.net/property/MLSL/81896978/d3a0bcd11f98479990963b2e1a8c7f0f/2/11", "caption": "" }, "displayorder": 11, "url": "https://mlslmedia.azureedge.net/property/MLSL/81896978/d3a0bcd11f98479990963b2e1a8c7f0f/2/12", "caption": "" }, "displayorder": 12, "url": "https://mlslmedia.azureedge.net/property/MLSL/81896978/d3a0bcd11f98479990963b2e1a8c7f0f/2/13", "caption": "" }, "displayorder": 13, "url": "https://mlslmedia.azureedge.net/property/MLSL/81896978/d3a0bcd11f98479990963b2e1a8c7f0f/2/14", "caption": "" }, "displayorder": 14, "url": "https://mlslmedia.azureedge.net/property/MLSL/81896978/d3a0bcd11f98479990963b2e1a8c7f0f/2/15", "caption": "" }, "displayorder": 15, "url": "https://mlslmedia.azureedge.net/property/MLSL/81896978/d3a0bcd11f98479990963b2e1a8c7f0f/2/16", "caption": "" }, "displayorder": 16, "url": "https://mlslmedia.azureedge.net/property/MLSL/81896978/d3a0bcd11f98479990963b2e1a8c7f0f/2/17", "caption": "" }, "displayorder": 17, "url": "https://mlslmedia.azureedge.net/property/MLSL/81896978/d3a0bcd11f98479990963b2e1a8c7f0f/2/18", "caption": "" }, "displayorder": 18, "url": "https://mlslmedia.azureedge.net/property/MLSL/81896978/d3a0bcd11f98479990963b2e1a8c7f0f/2/19", "caption": "" }, "displayorder": 19, "url": "https://mlslmedia.azureedge.net/property/MLSL/81896978/d3a0bcd11f98479990963b2e1a8c7f0f/2/20", "caption": "" }, "displayorder": 20, "url": "https://mlslmedia.azureedge.net/property/MLSL/81896978/d3a0bcd11f98479990963b2e1a8c7f0f/2/21", "caption": "" }, "displayorder": 21, "url": "https://mlslmedia.azureedge.net/property/MLSL/81896978/d3a0bcd11f98479990963b2e1a8c7f0f/2/22", "caption": "" } ], "agent": { "name": "Kathi Hammill", "phone": "408-497-1175", "email": "kathi.hammill@compass.com" }, "broker": { "name": "Compass", "phone": "", "email": "" } }; ]]>
946 Normington Way
SAN JOSE, CA 95136

Click here for map
Residential Home
$1,250,000
1,232 Sq Feet
3 Bedrooms
2 Bathrooms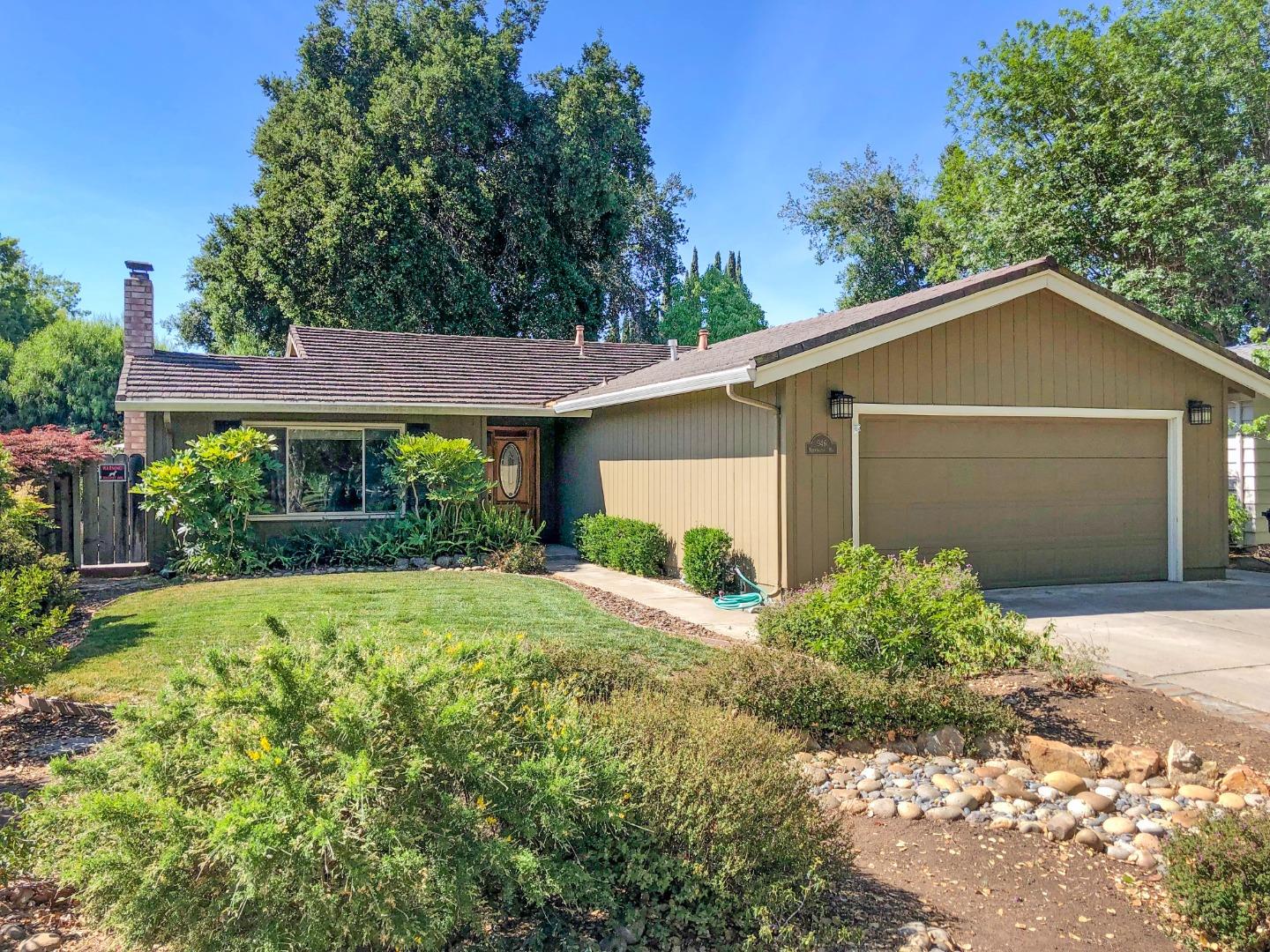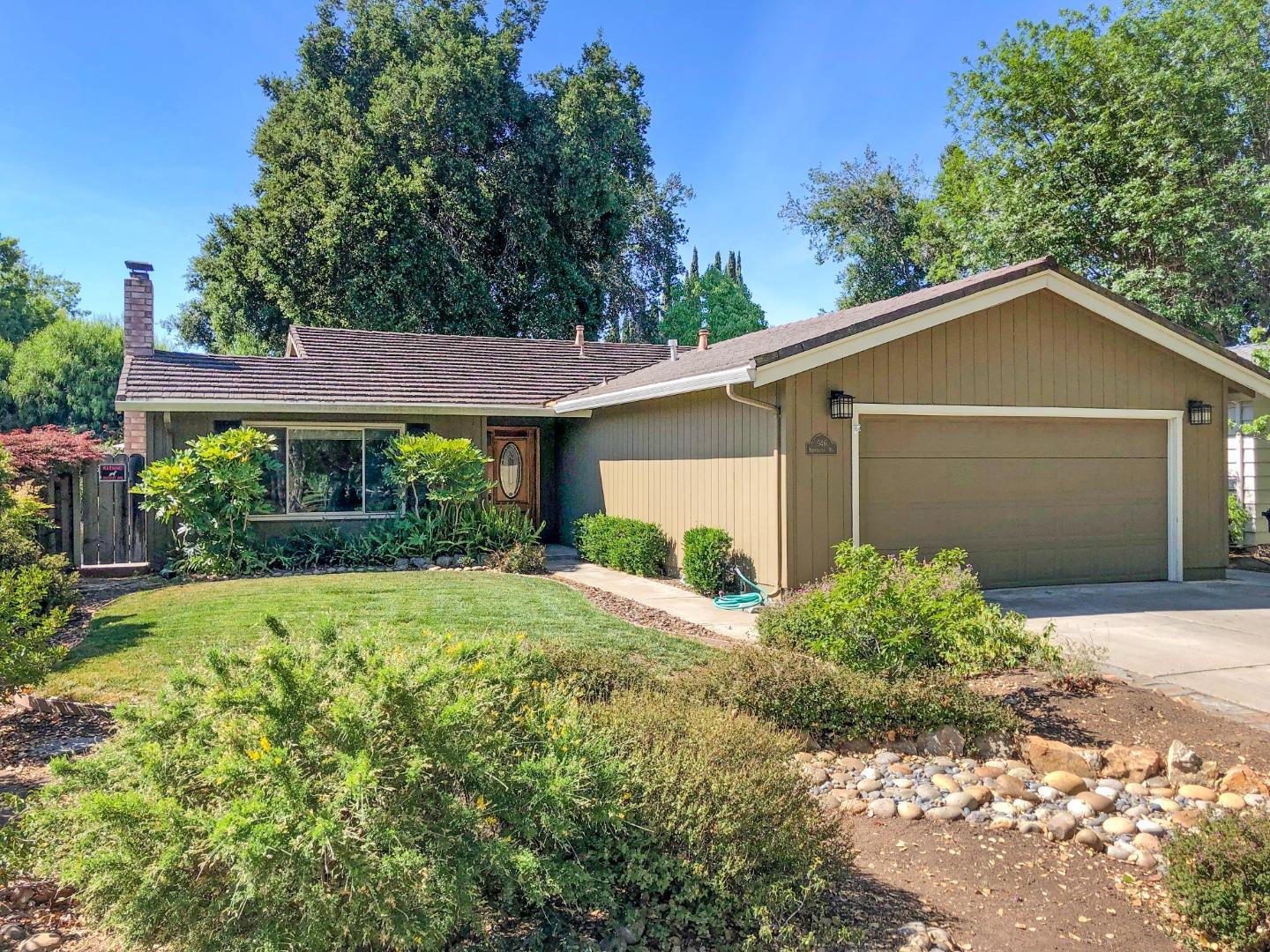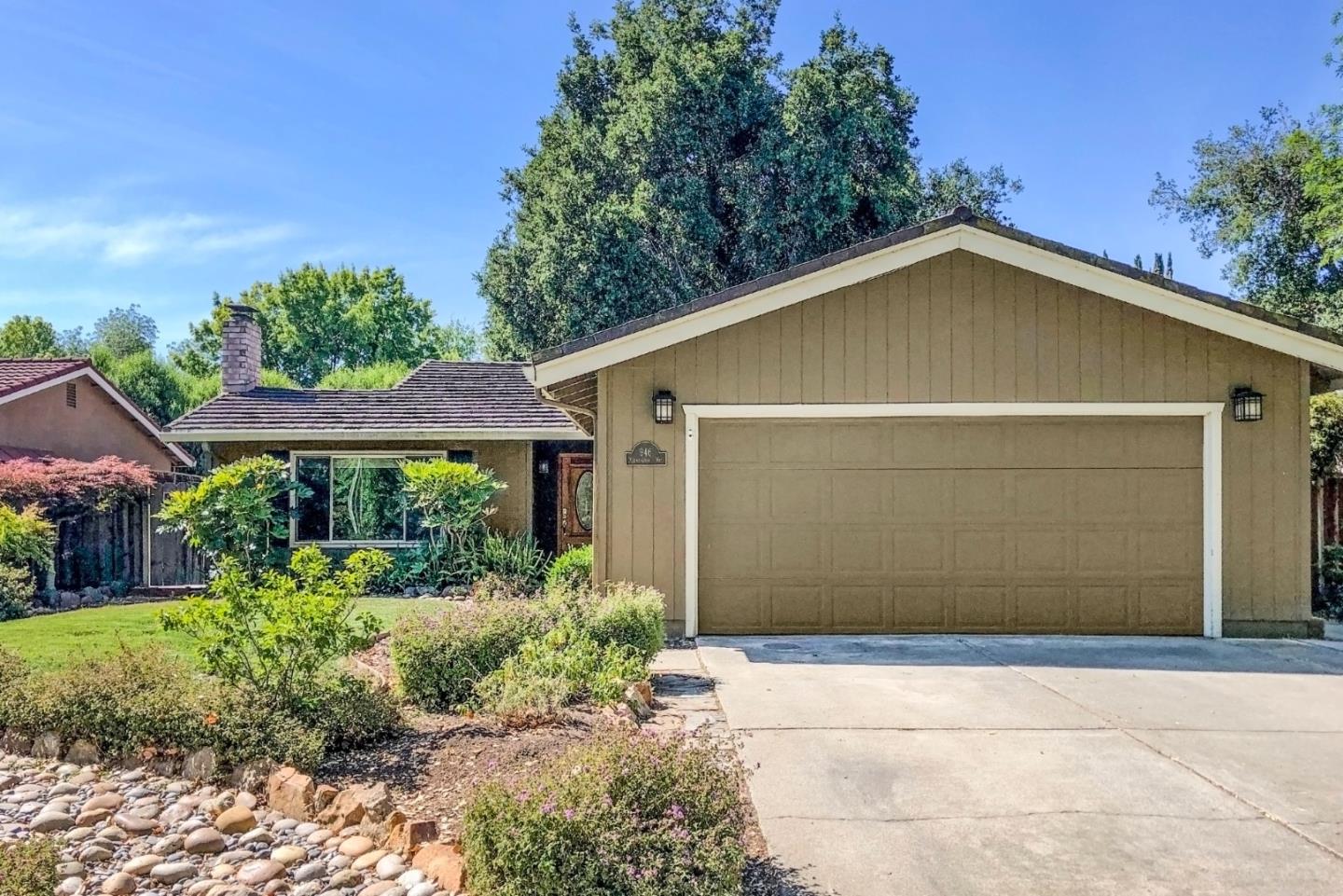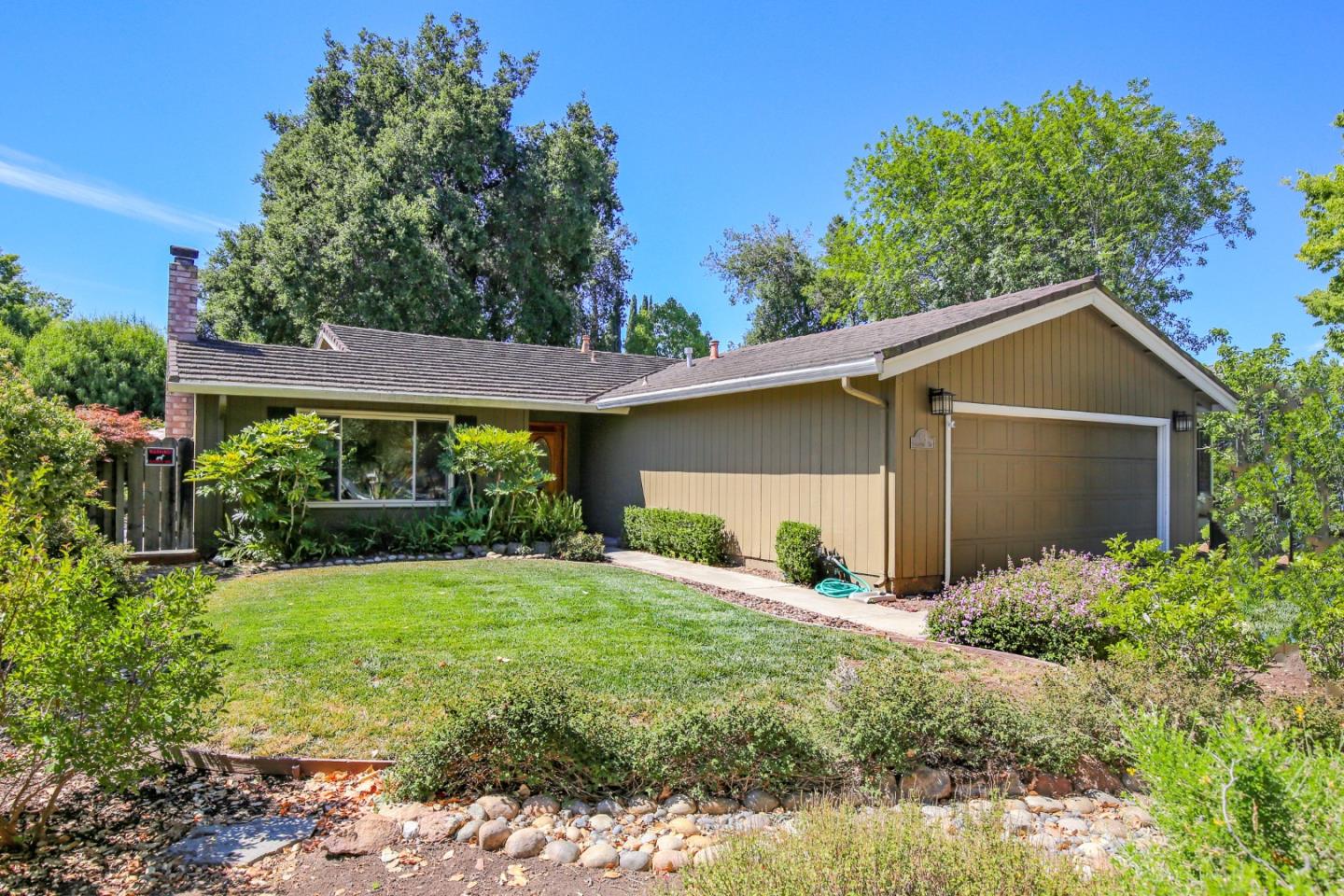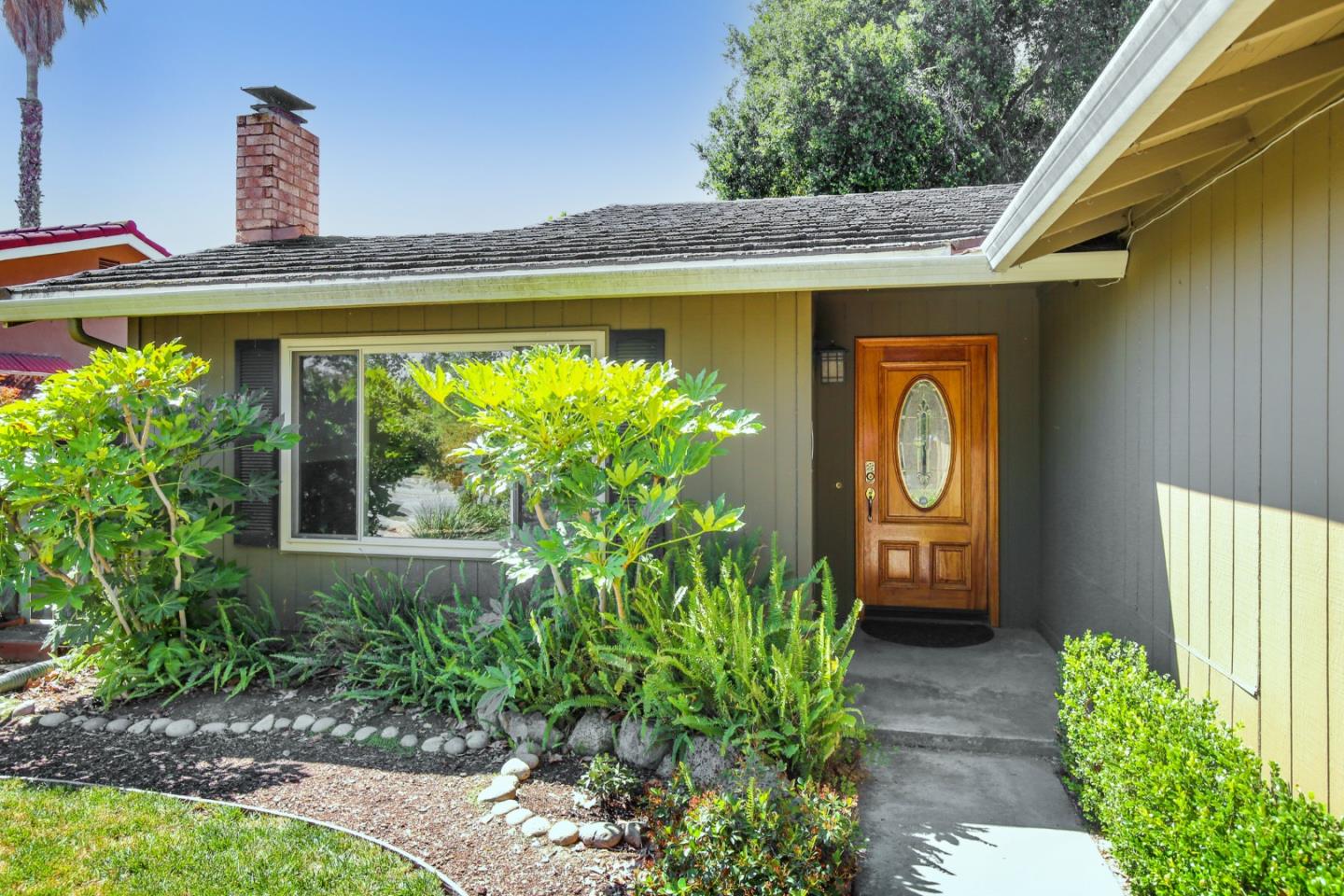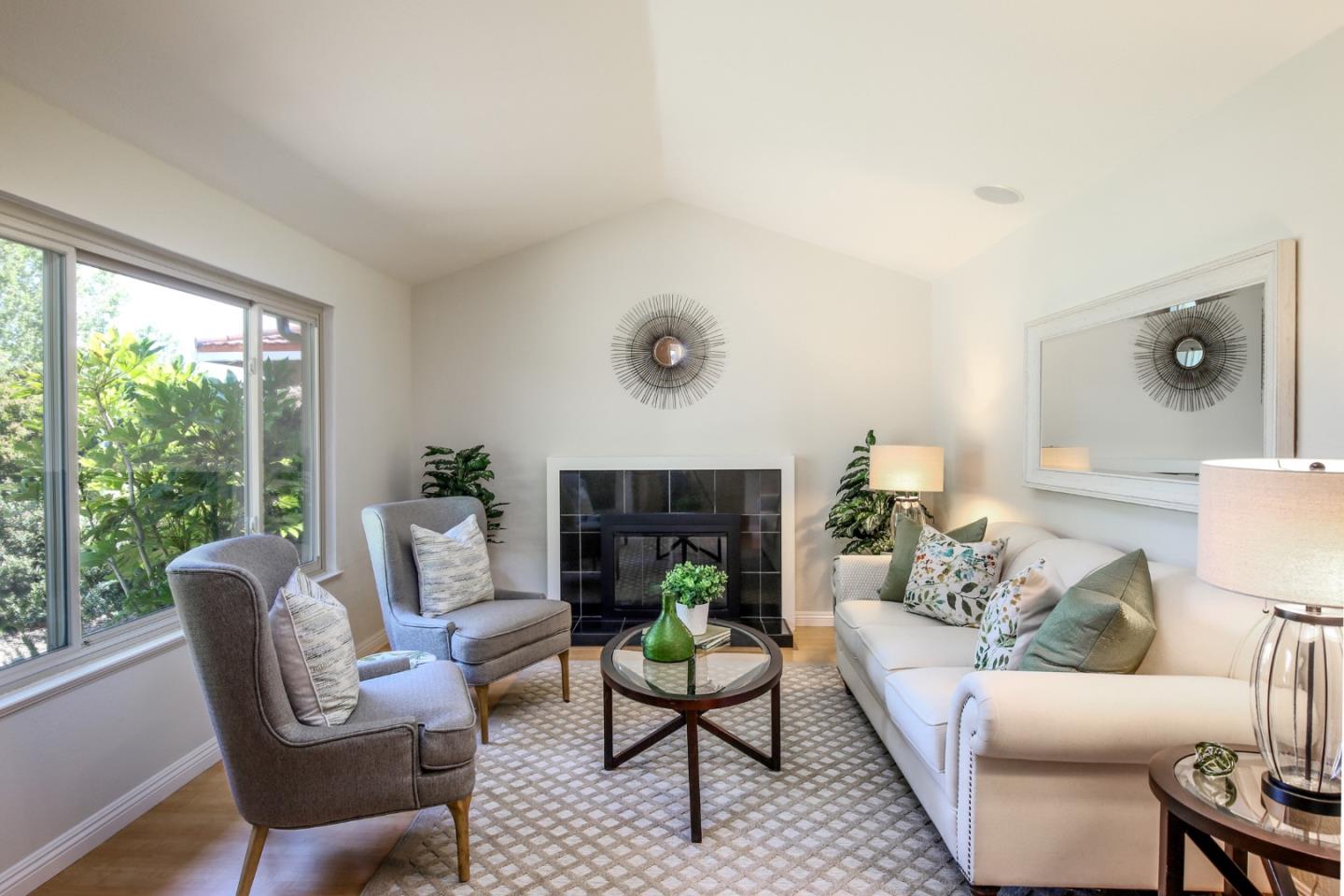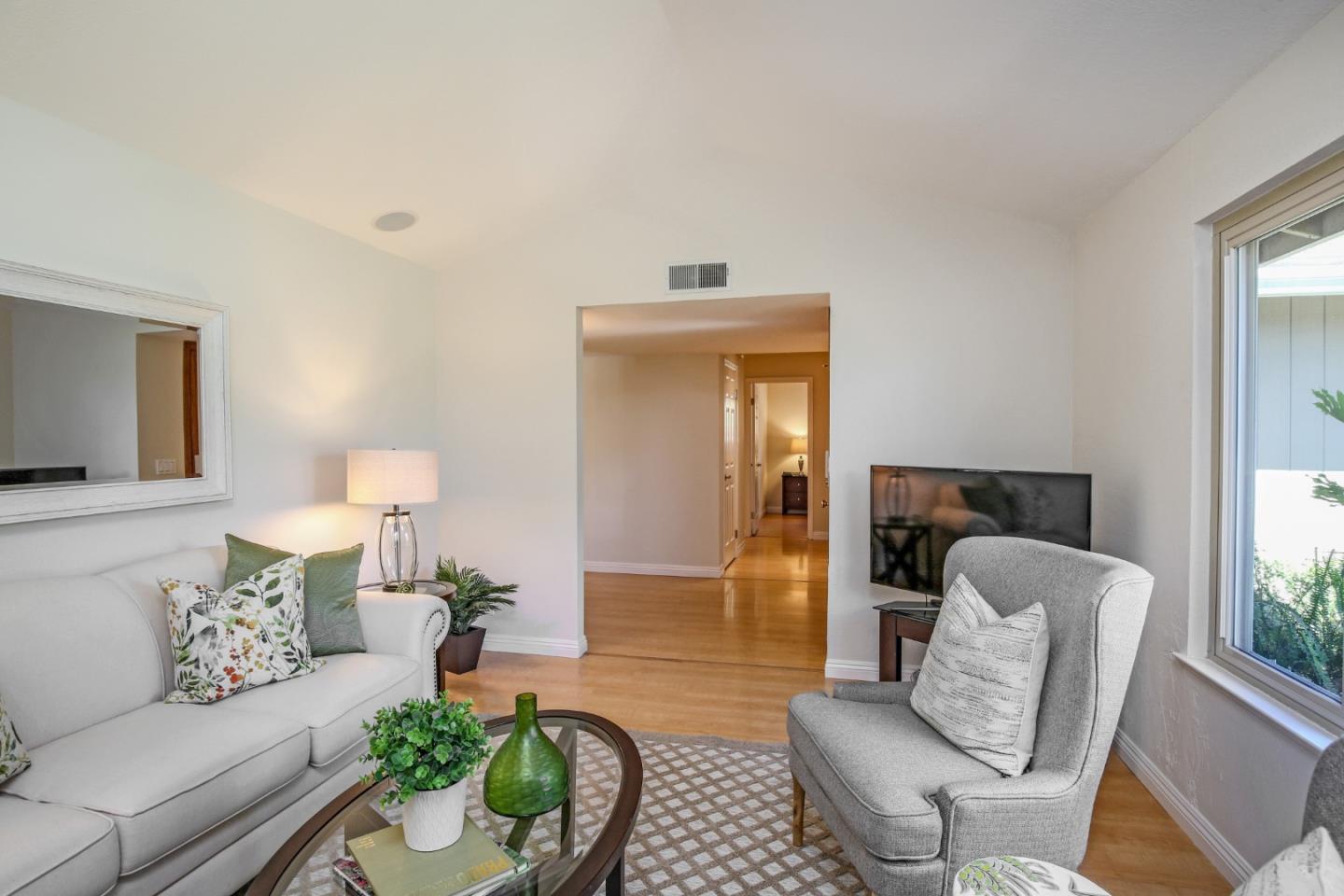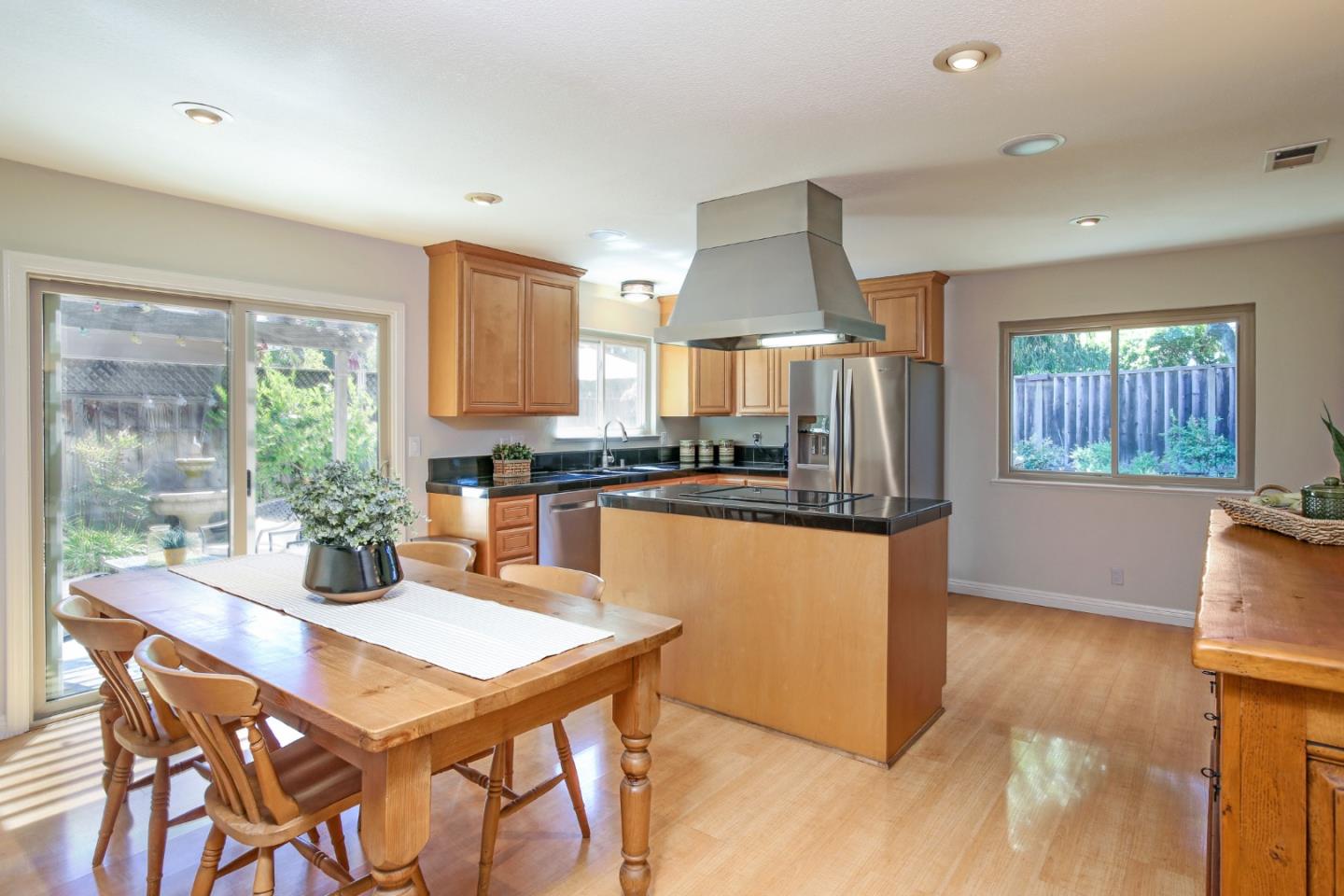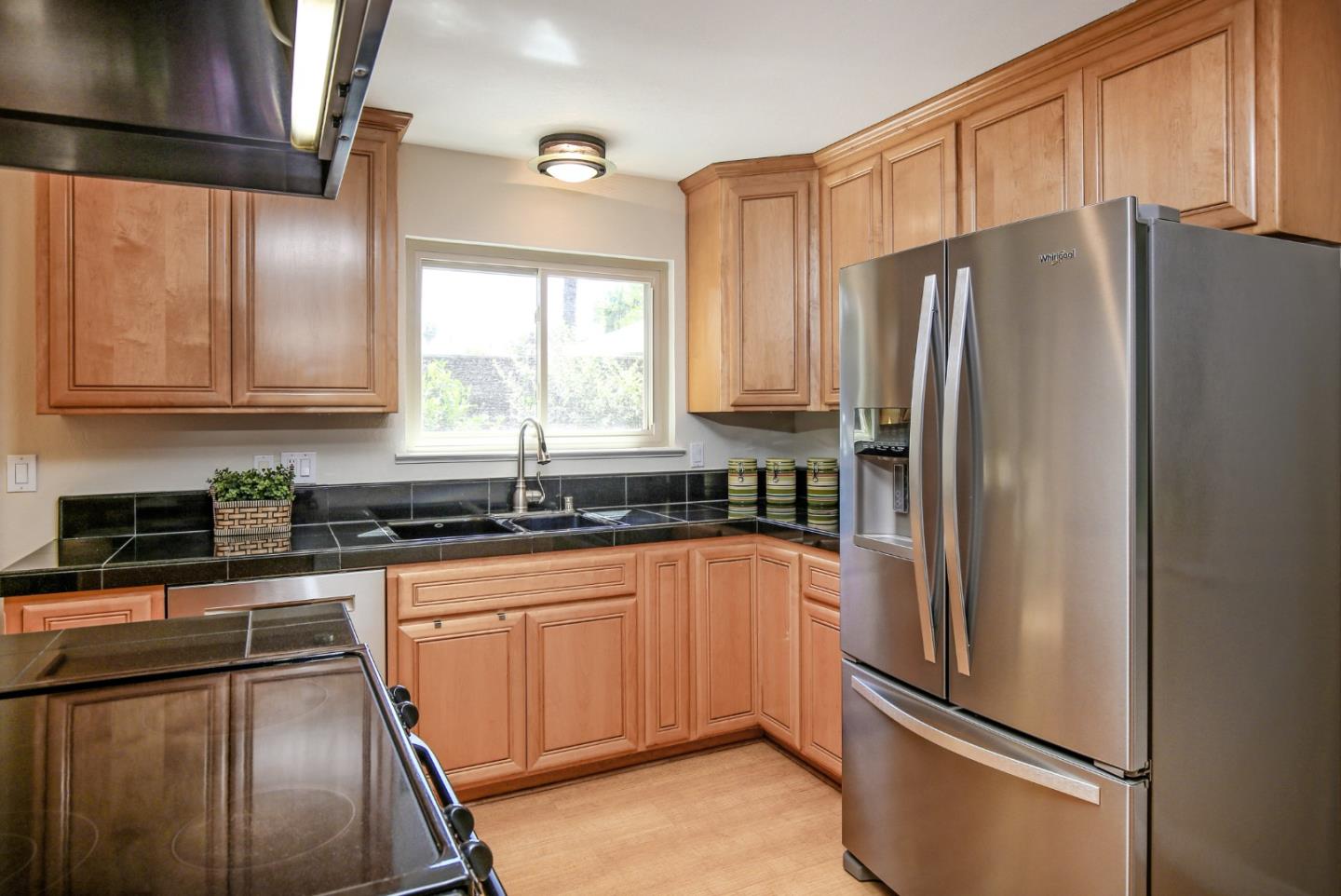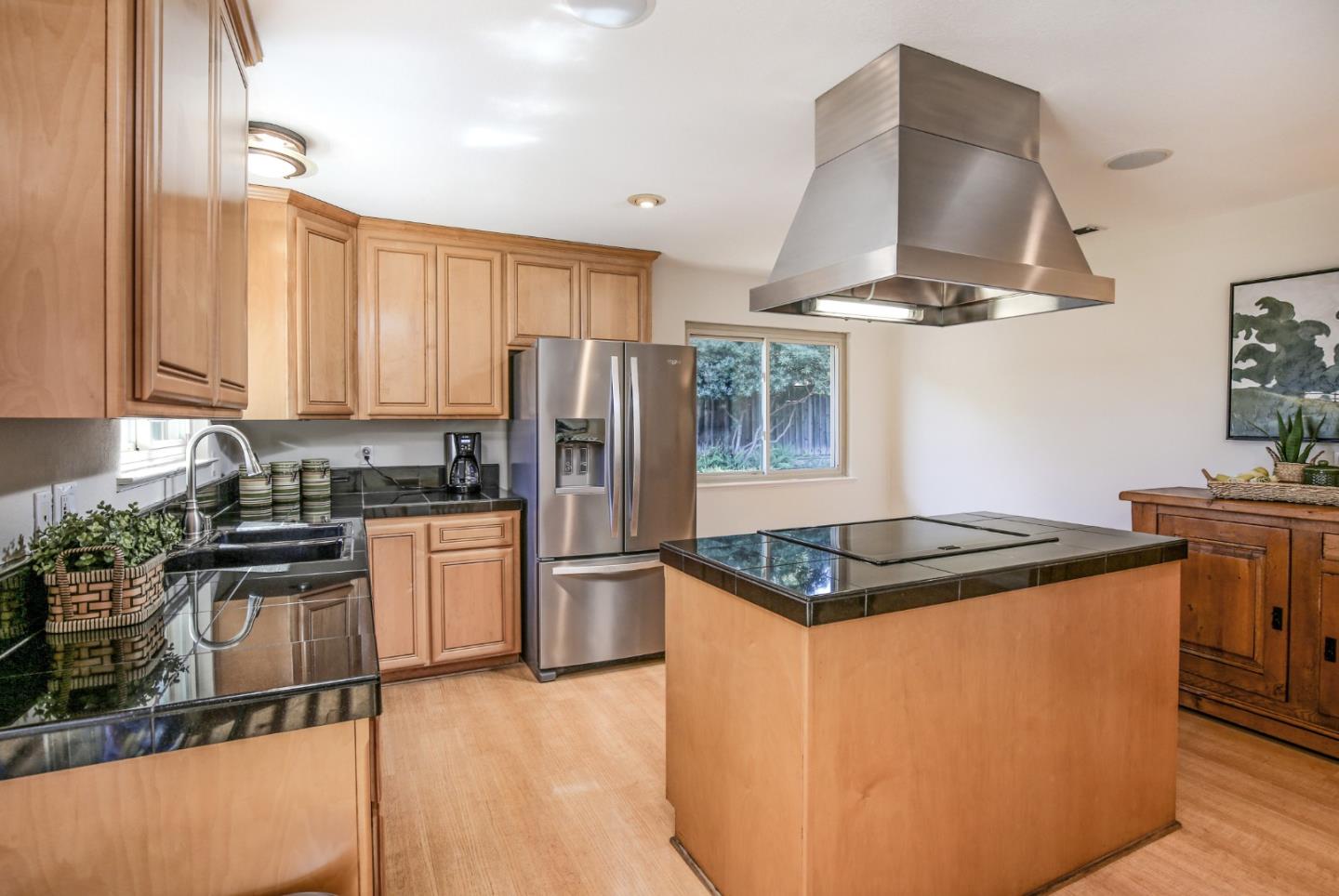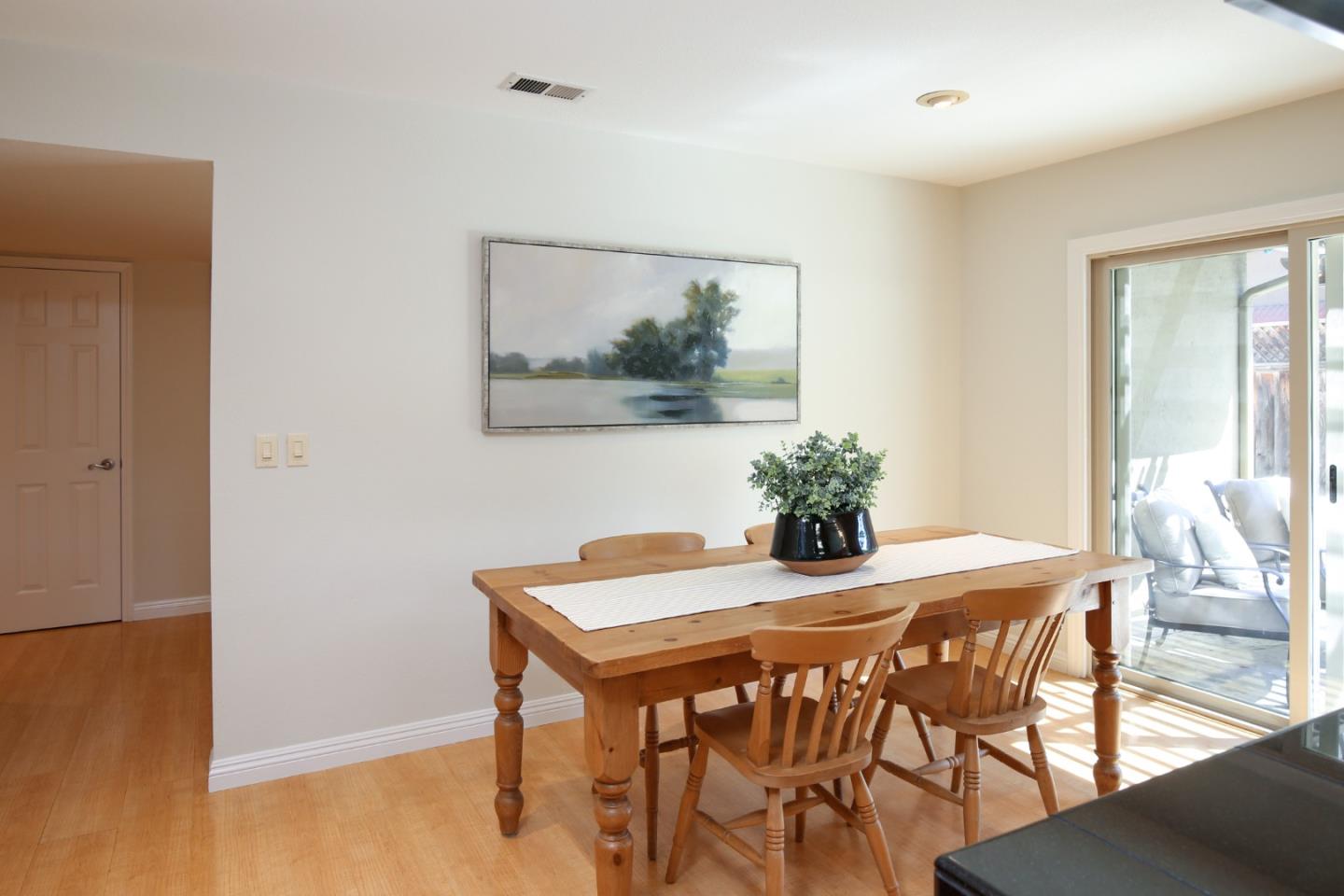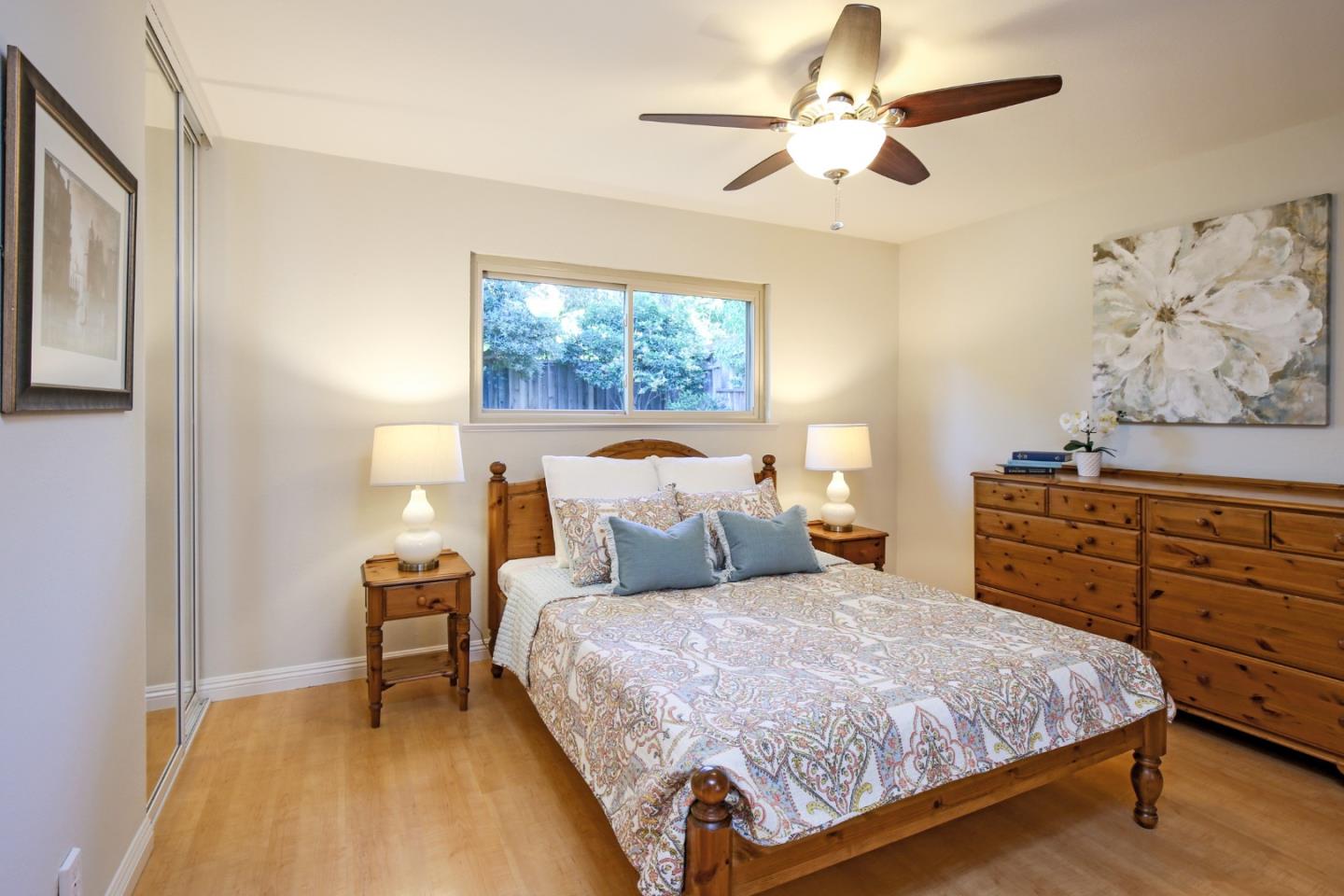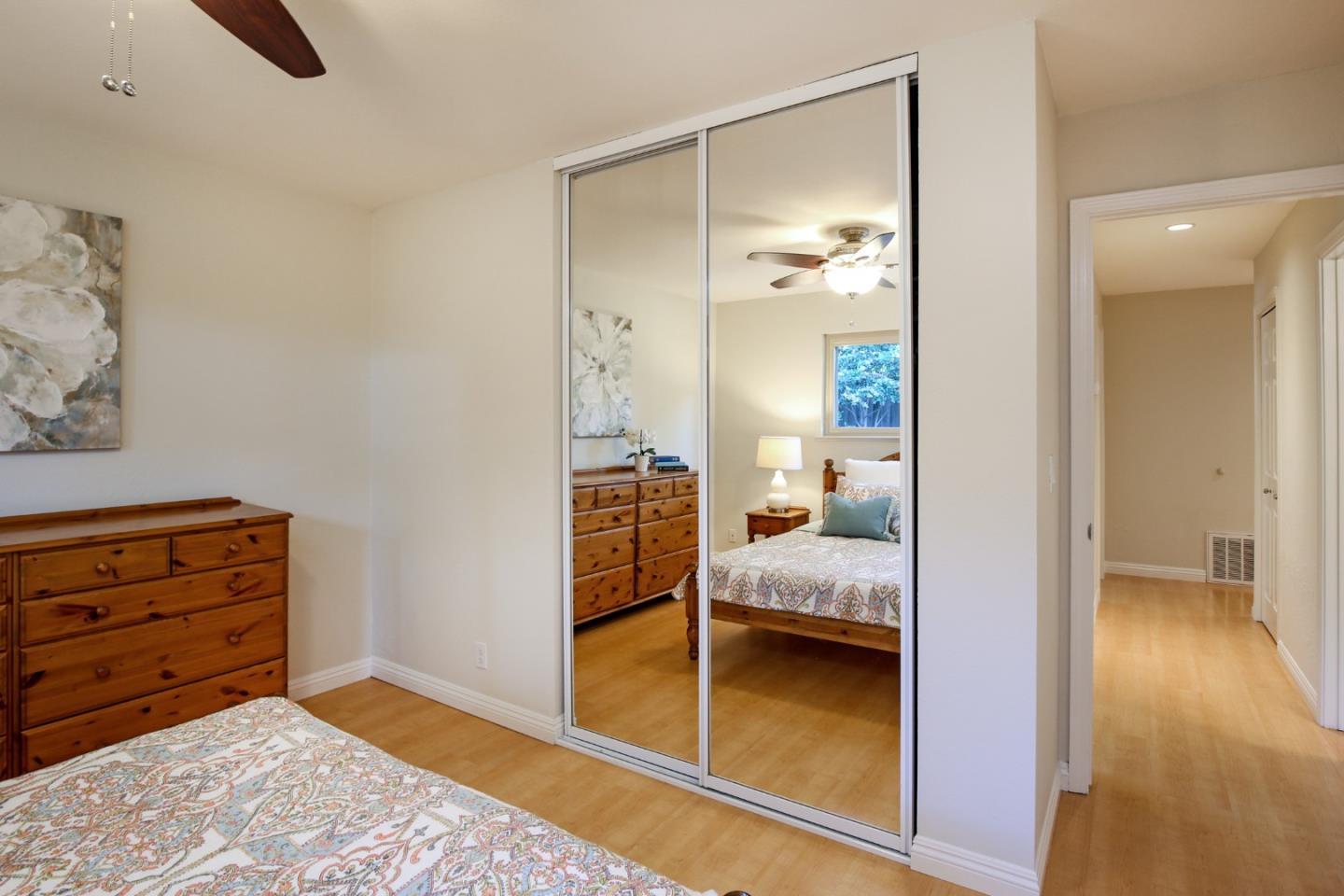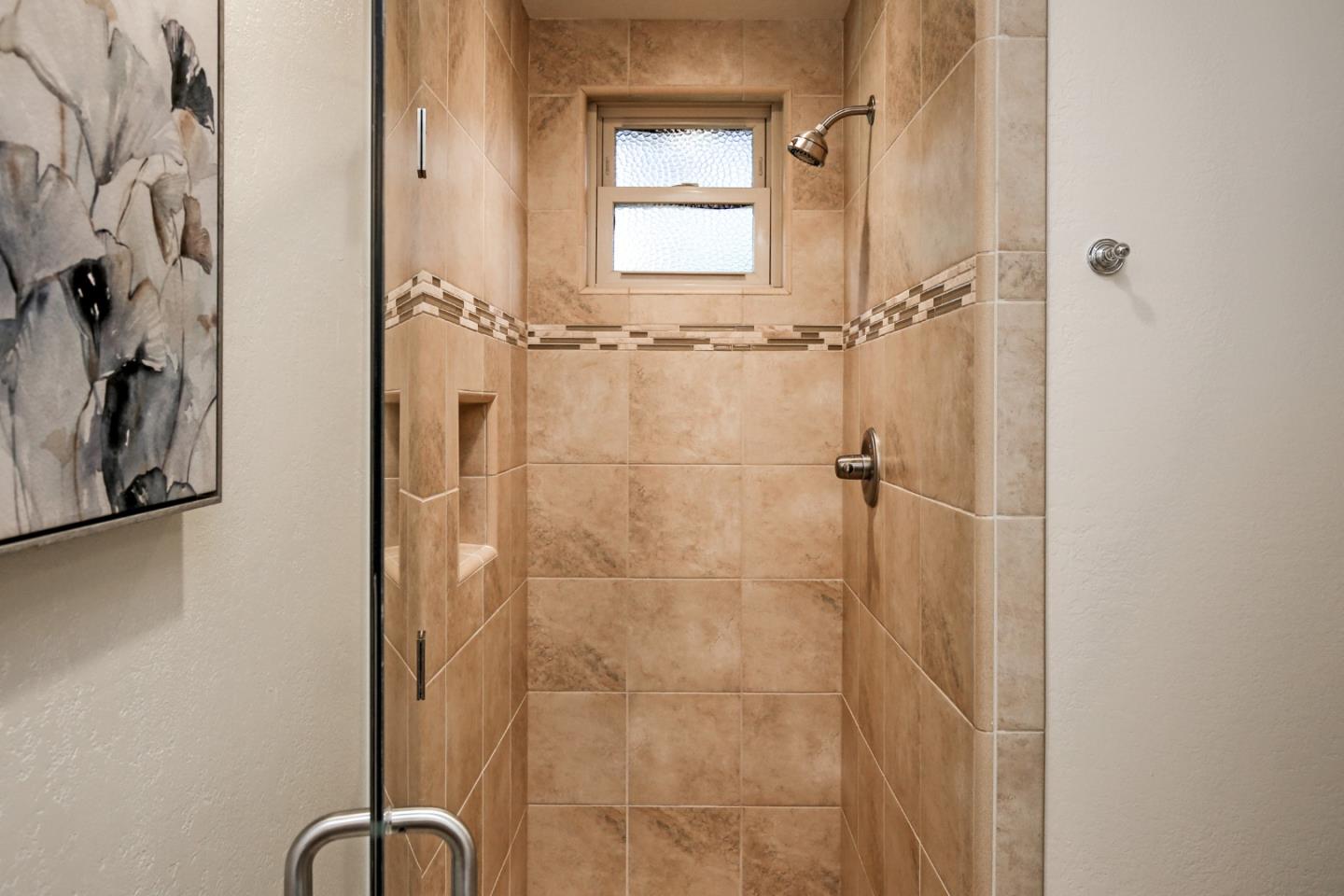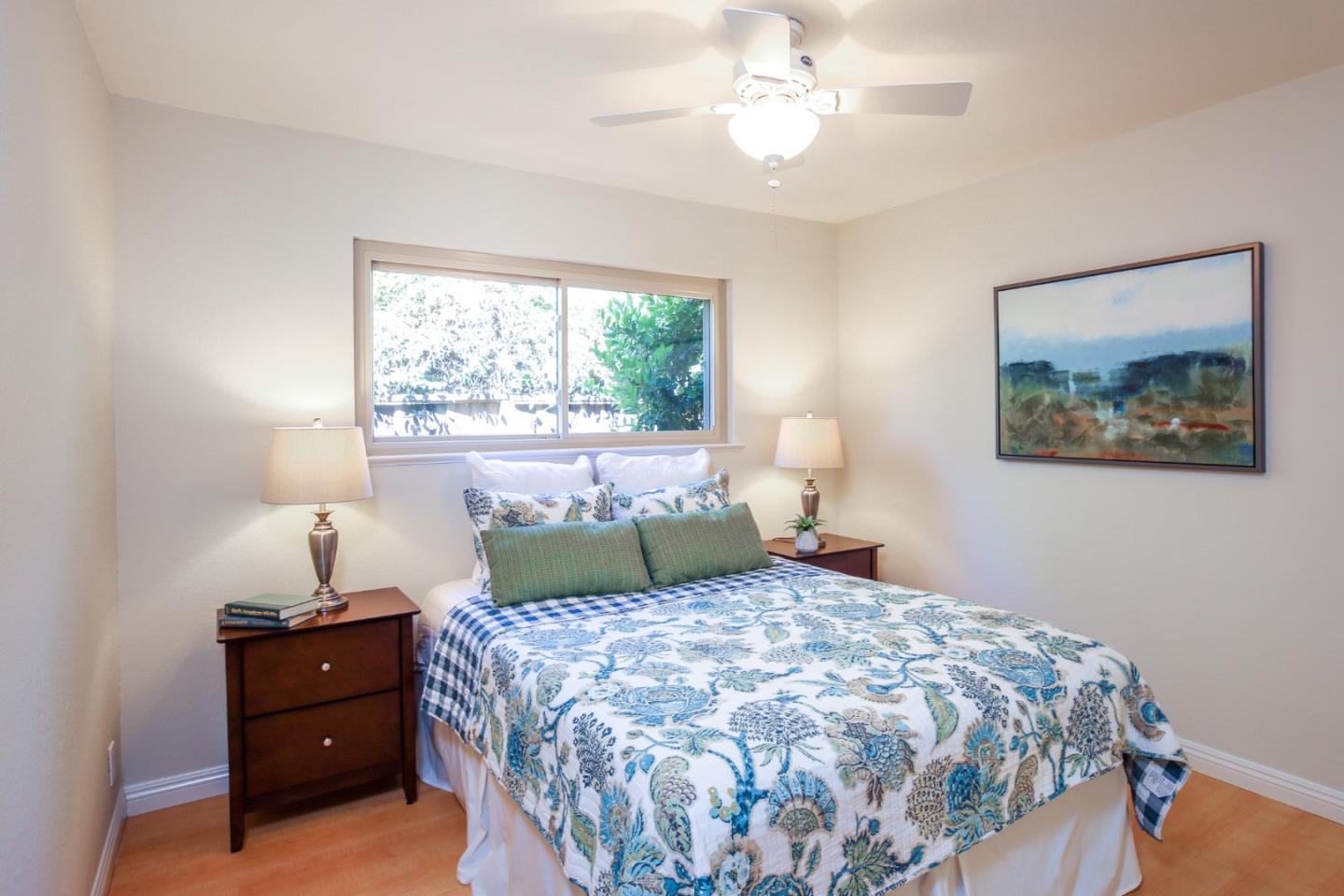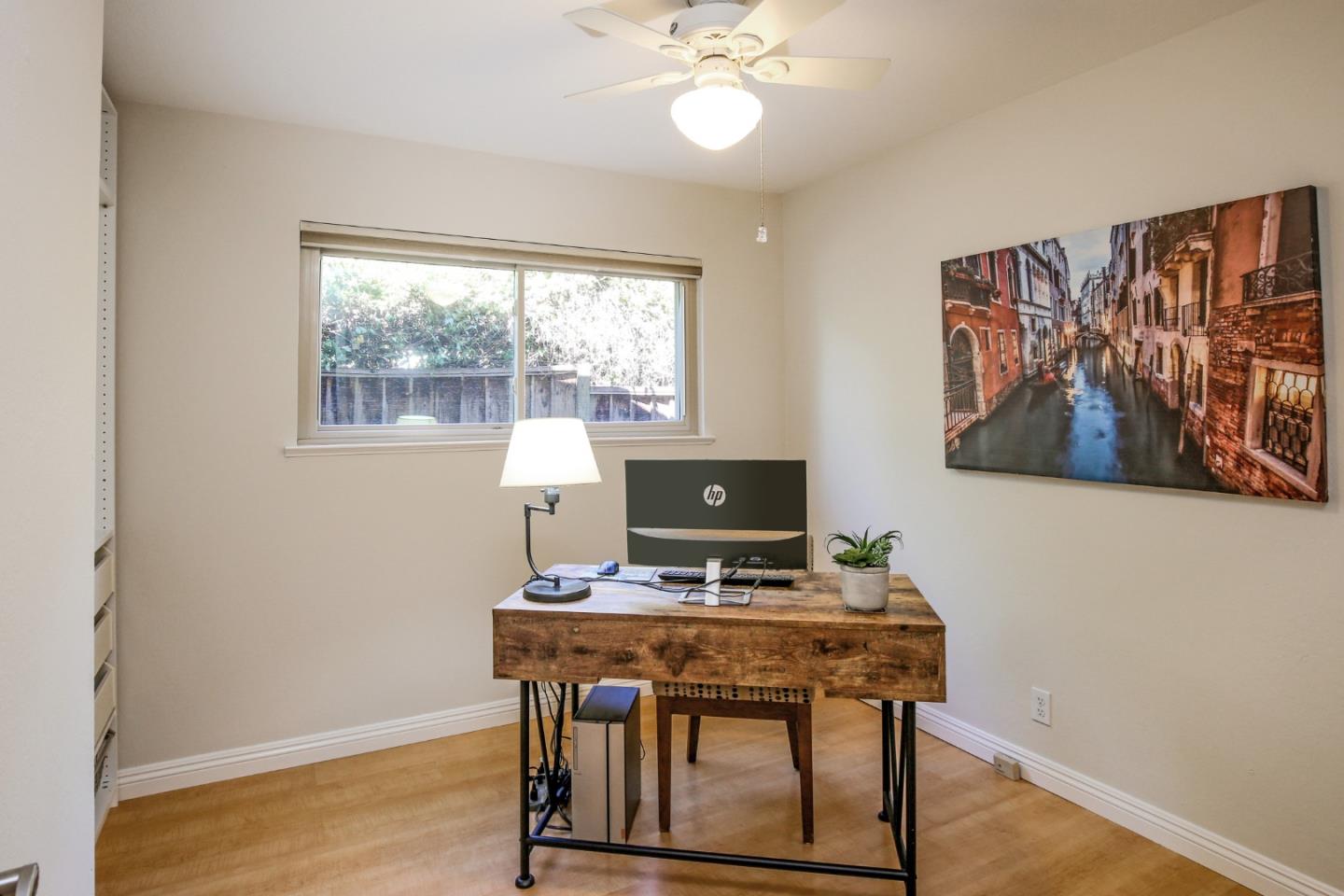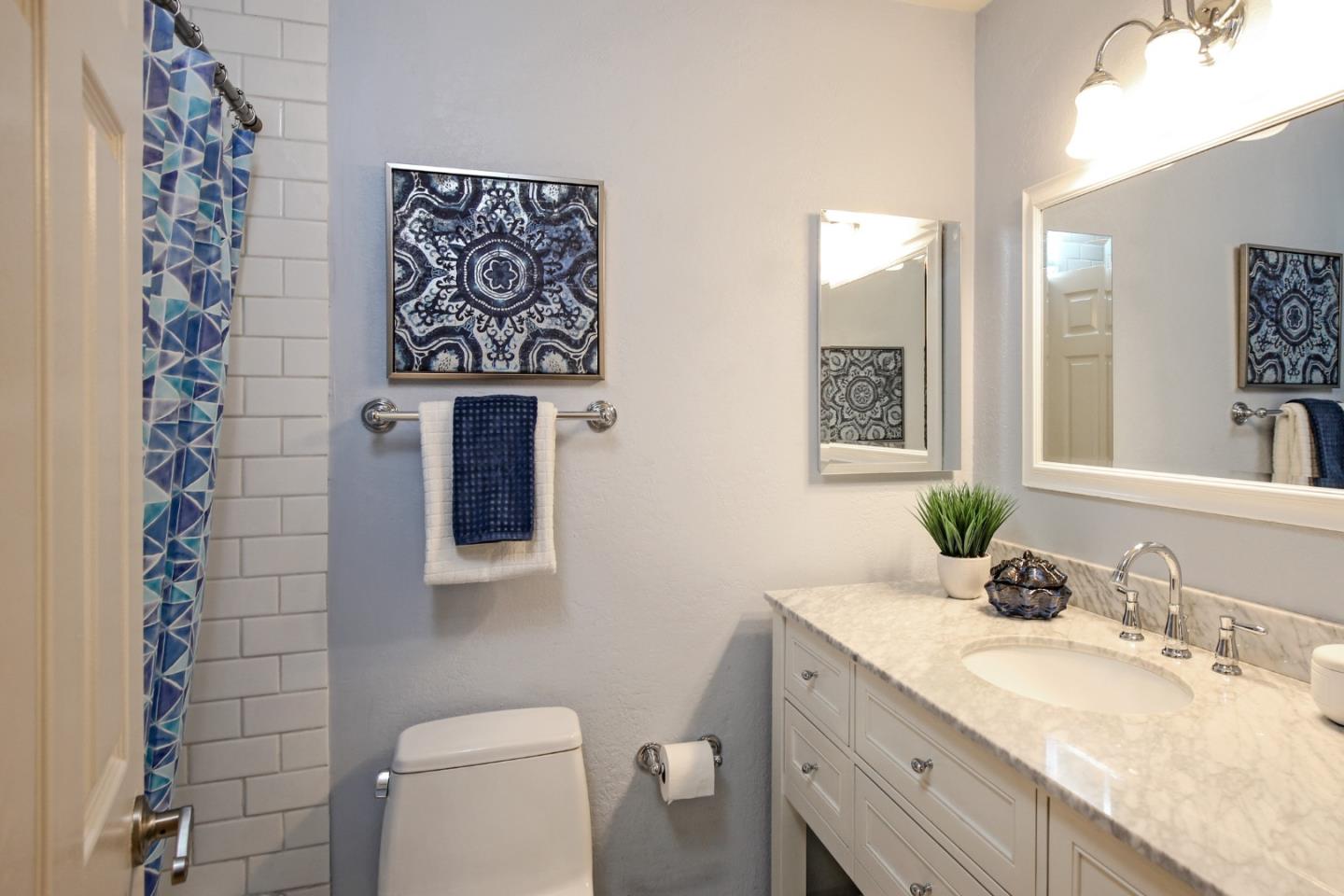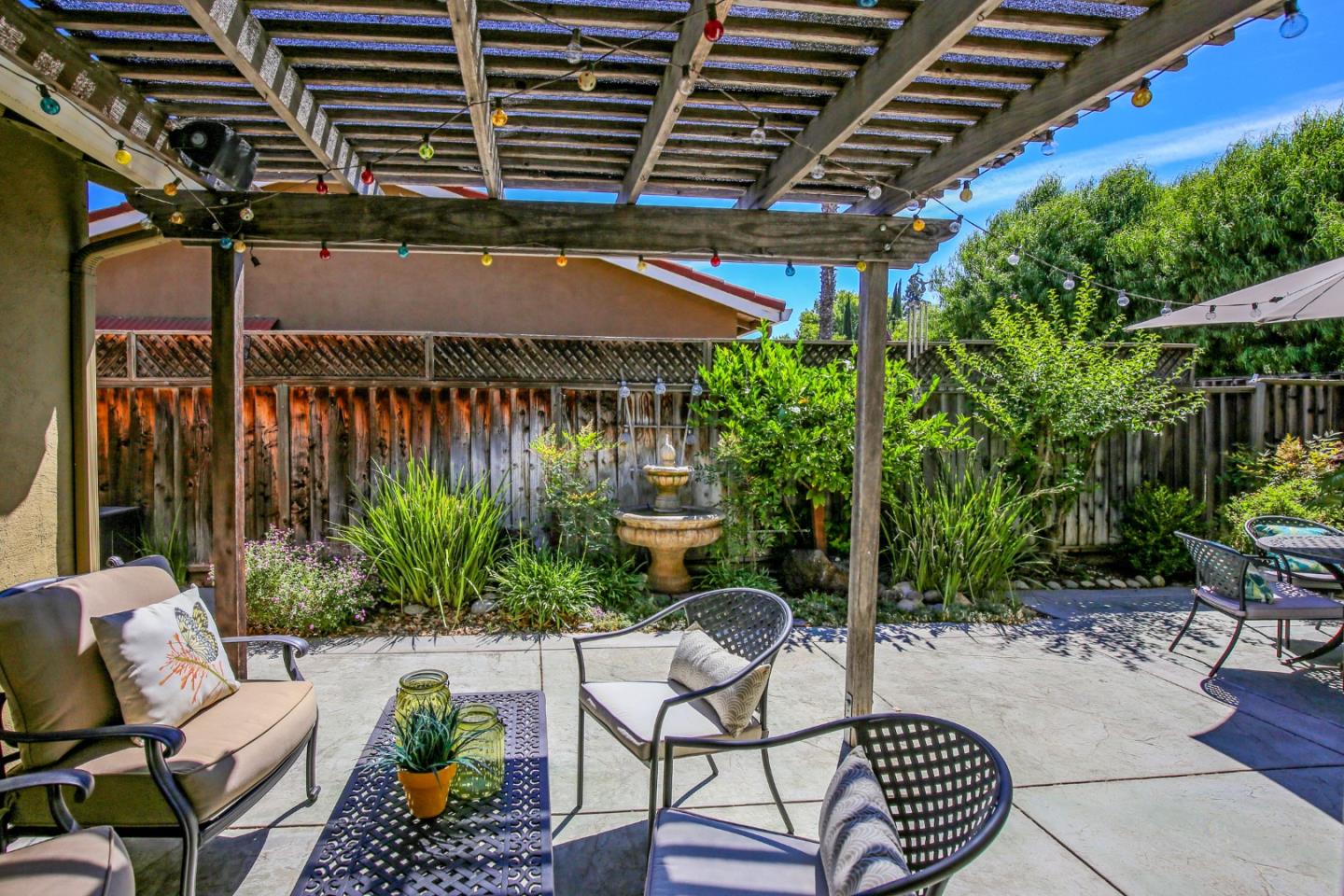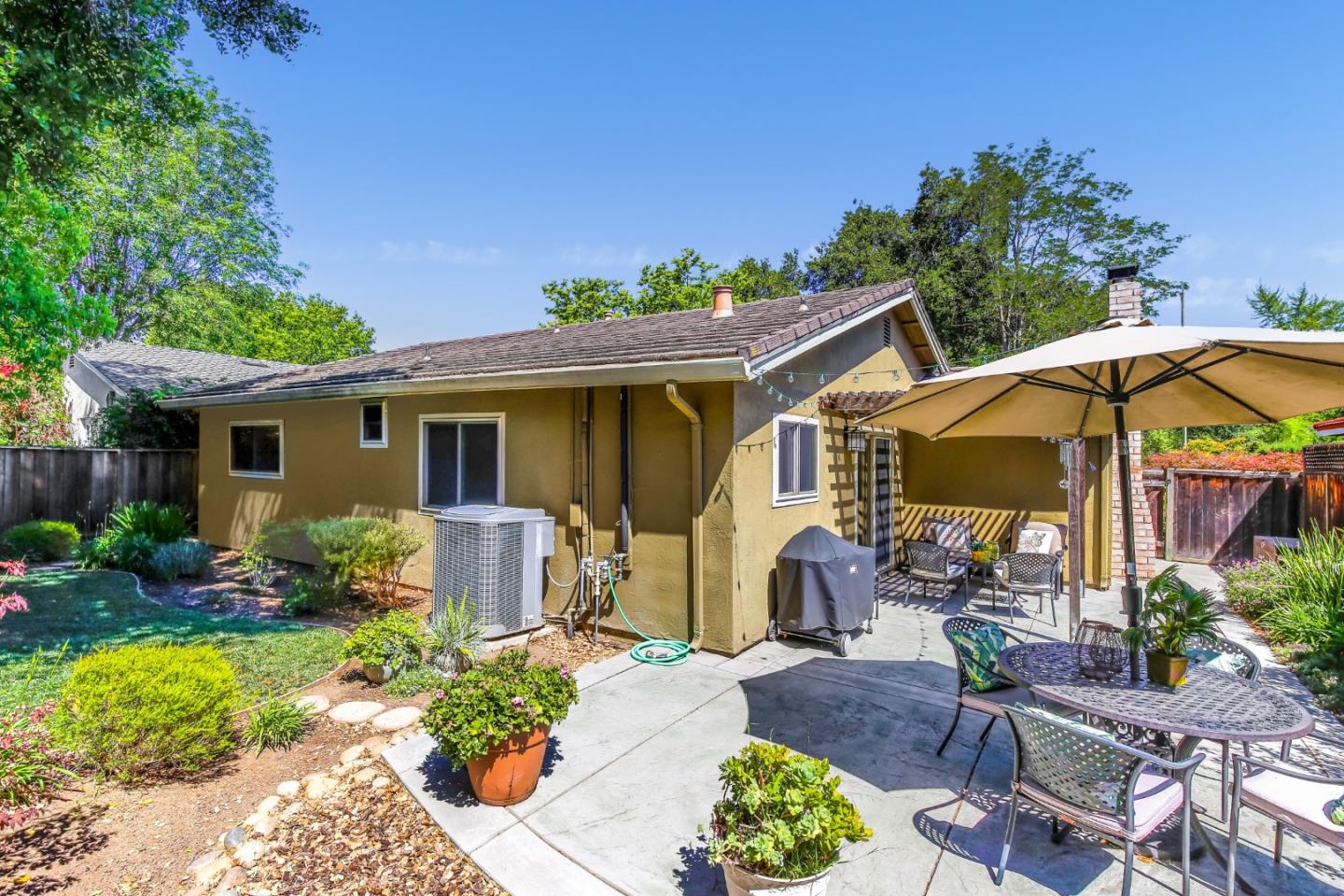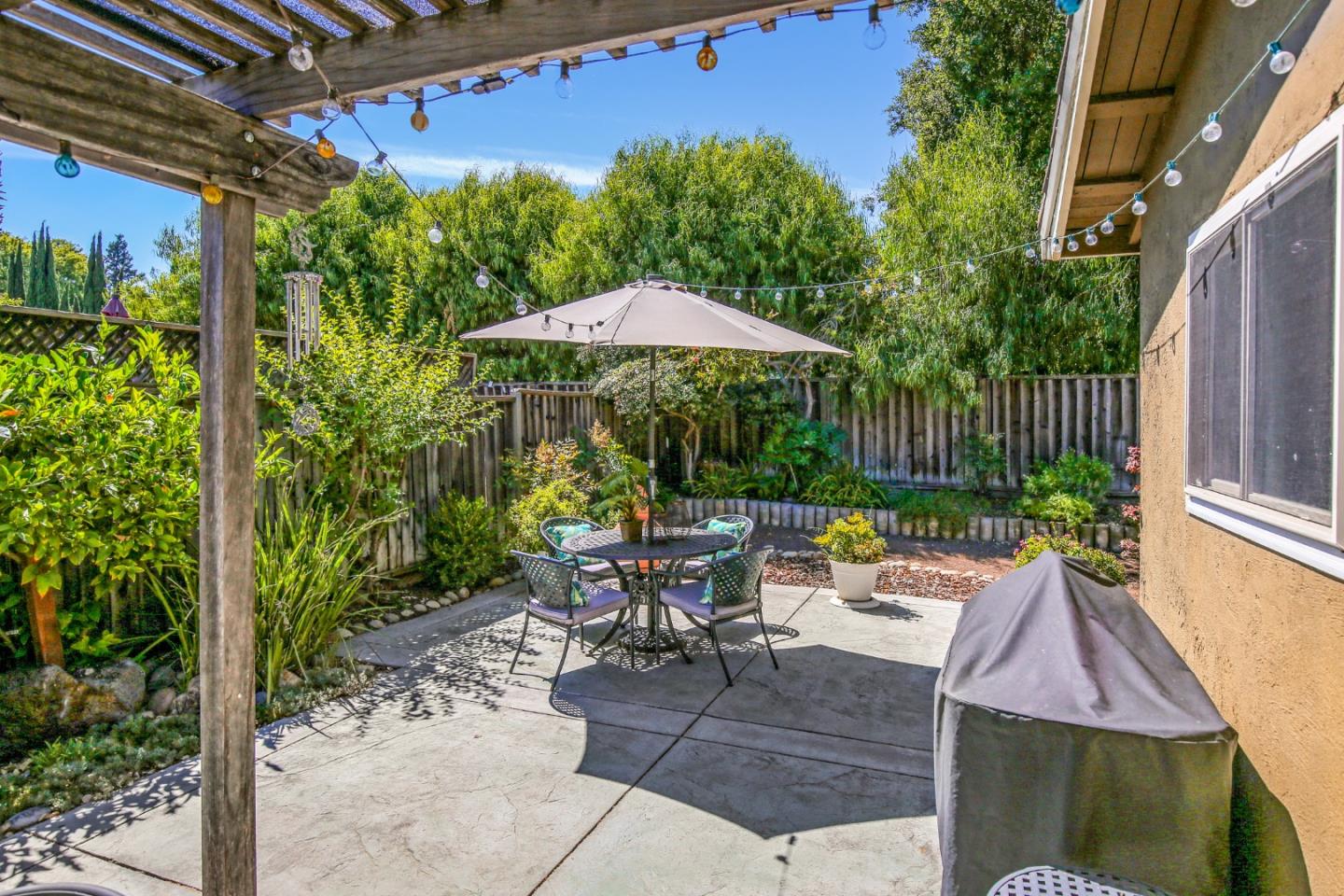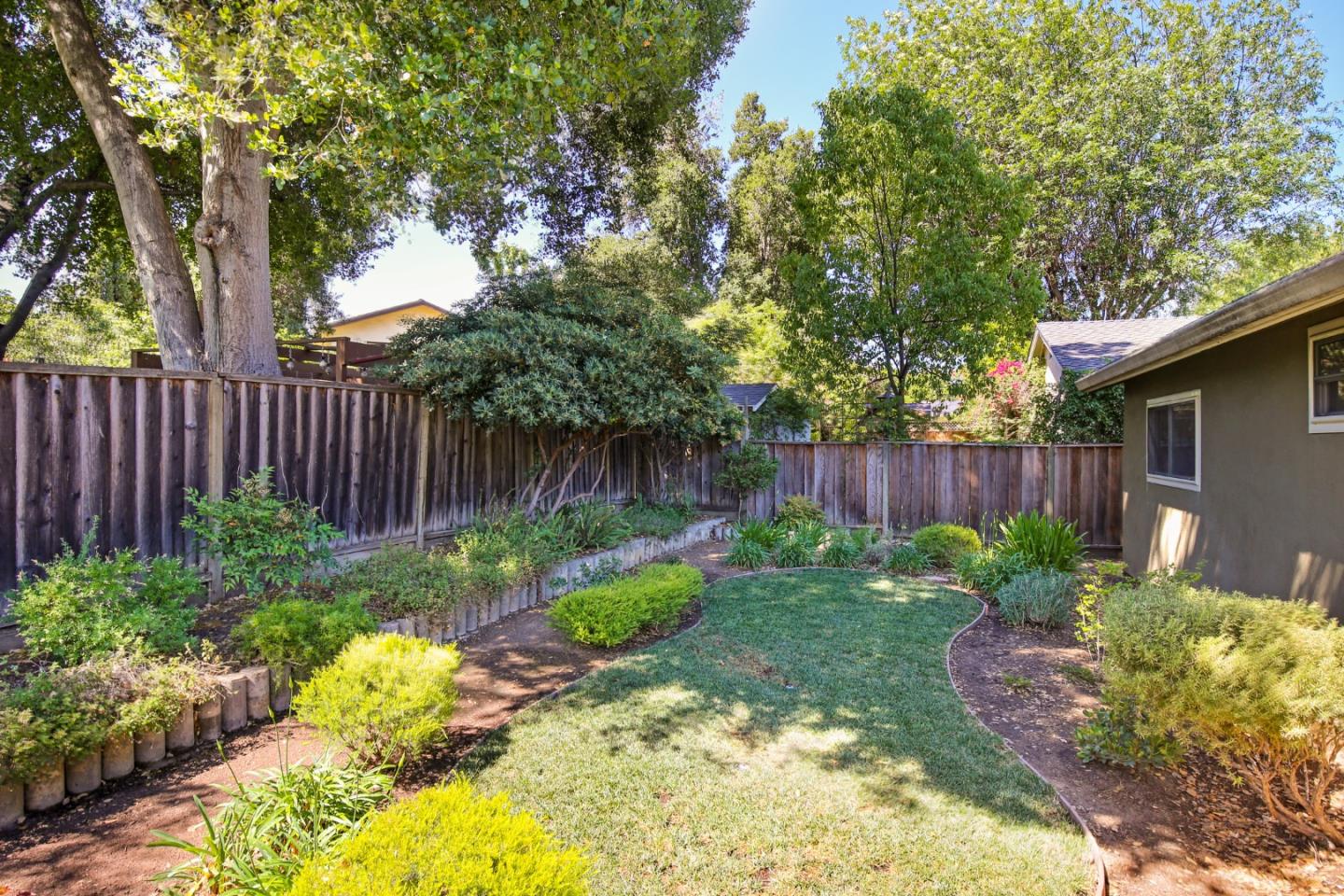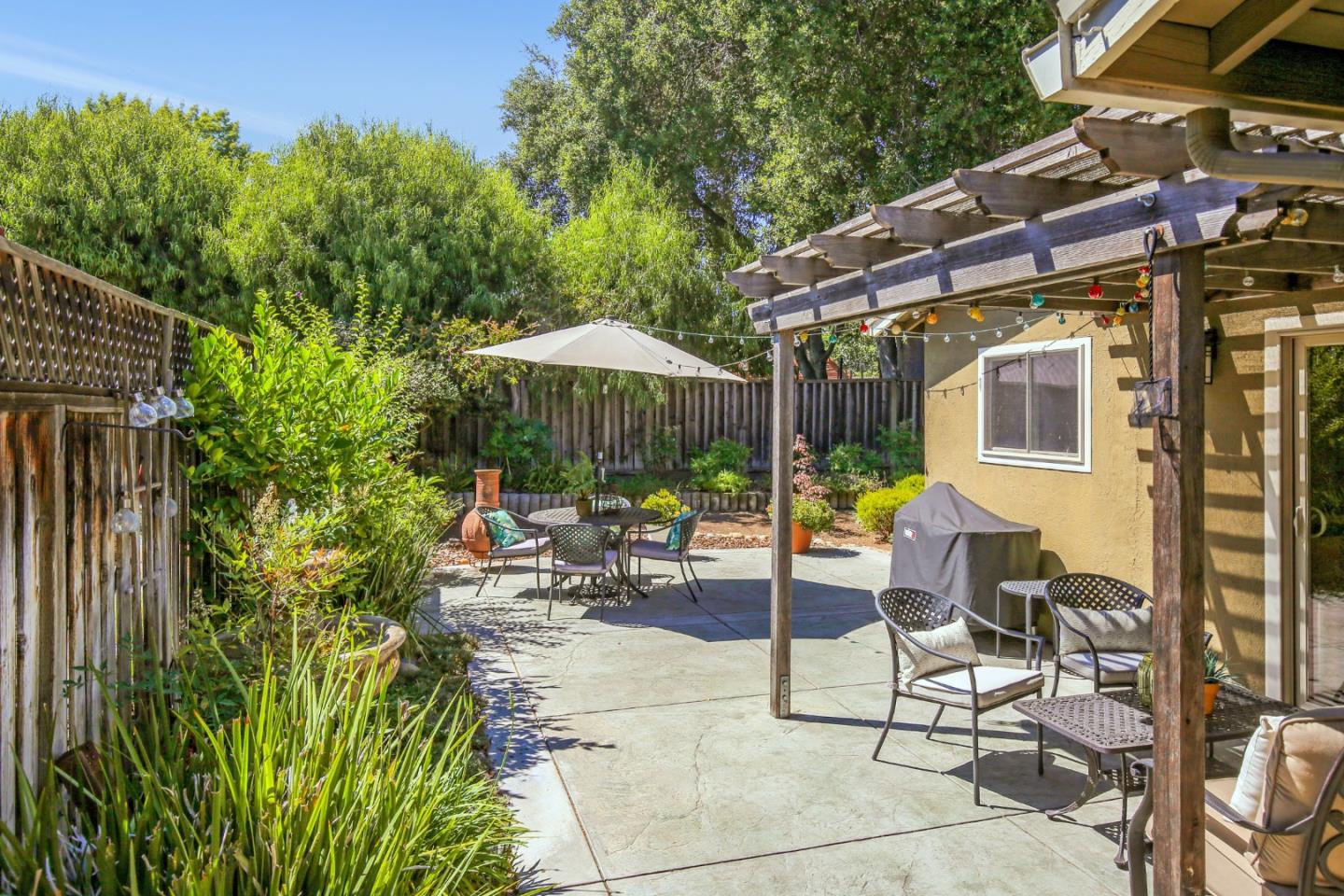 Details:
Lot Sq Feet:
6,032
Fireplaces:
1
HOA?
No
Bank Owned?
No
Status:
Pending
Remarks:
Hurry! Fantastic home at a fantastic price! Beautifully remodeled with an excellent floor plan and a perfect backyard for entertaining! Located in the sought after Thousand Oaks neighborhood it is located across the street from a beautiful park. Pride of ownership is evident as you walk through the front door. Fresh paint and laminate flooring throughout, vaulted ceiling and fireplace in the living room. Remodeled kitchen with island, stainless appliances and a large dining area. Both baths were remodeled with lovely vanities, tile showers and tile flooring. The master bedroom has two closets. Large A/C unit & 2 car attached garage. The backyard features mature trees, lawn, patio areas for dining and a fountain. Central location near the Almaden Ranch shopping center, Oakridge mall, Highways 85 & 87. You must see this home to appreciate all it has to offer!
There are currently no open houses for this property. Please contact
Kathi Hammill
to schedule an appointment.