<![CDATA[ var dwellicious_data = { "address": "1591 Monterey Drive ", "city": "SAN BRUNO", "state": "CA", "zip": "94066", "zip4": "", "area": "", "subdivision": "", "county": "", "price": "1688000", "beds": "4", "baths": "2", "sqft": "2000", "lotsize": "6000", "yearbuilt": "1965-01-01", "proptype": "Residential", "mlsnum": "ML81897676", "active": false, "remarks": "Remodeled and spacious home that enjoys the ideal floor plan and large, flat backyard directly off the family room and kitchen. This four bedroom, 2.5 bath home is located in the Portola Highlands neighborhood of San Bruno~ offering easy access to commuter freeway and public transportation. The downstairs has a formal living room and dining room with expansive picture windows overlooking the bay views. The updated kitchen has mahogany cabinets, stainless steel appliances and granite counters and opens to the family room and backyard. The backyard is ideal for entertaining and play. Upstairs enjoys an expansive primary bedroom with en suite remodeled bathrooms. The other bright and spacious bedrooms share an updated bathroom.", "photos": [ { "displayorder": 0, "url": "https://mlslmedia.azureedge.net/property/MLSL/81897676/3039a00d59a3497d8fdef5109bc7bb72/2/1", "caption": "" }, "displayorder": 1, "url": "https://mlslmedia.azureedge.net/property/MLSL/81897676/3039a00d59a3497d8fdef5109bc7bb72/2/2", "caption": "" }, "displayorder": 2, "url": "https://mlslmedia.azureedge.net/property/MLSL/81897676/3039a00d59a3497d8fdef5109bc7bb72/2/3", "caption": "" }, "displayorder": 3, "url": "https://mlslmedia.azureedge.net/property/MLSL/81897676/3039a00d59a3497d8fdef5109bc7bb72/2/4", "caption": "" }, "displayorder": 4, "url": "https://mlslmedia.azureedge.net/property/MLSL/81897676/3039a00d59a3497d8fdef5109bc7bb72/2/5", "caption": "" }, "displayorder": 5, "url": "https://mlslmedia.azureedge.net/property/MLSL/81897676/3039a00d59a3497d8fdef5109bc7bb72/2/6", "caption": "" }, "displayorder": 6, "url": "https://mlslmedia.azureedge.net/property/MLSL/81897676/3039a00d59a3497d8fdef5109bc7bb72/2/7", "caption": "" }, "displayorder": 7, "url": "https://mlslmedia.azureedge.net/property/MLSL/81897676/3039a00d59a3497d8fdef5109bc7bb72/2/8", "caption": "" }, "displayorder": 8, "url": "https://mlslmedia.azureedge.net/property/MLSL/81897676/3039a00d59a3497d8fdef5109bc7bb72/2/9", "caption": "" }, "displayorder": 9, "url": "https://mlslmedia.azureedge.net/property/MLSL/81897676/3039a00d59a3497d8fdef5109bc7bb72/2/10", "caption": "" }, "displayorder": 10, "url": "https://mlslmedia.azureedge.net/property/MLSL/81897676/3039a00d59a3497d8fdef5109bc7bb72/2/11", "caption": "" }, "displayorder": 11, "url": "https://mlslmedia.azureedge.net/property/MLSL/81897676/3039a00d59a3497d8fdef5109bc7bb72/2/12", "caption": "" }, "displayorder": 12, "url": "https://mlslmedia.azureedge.net/property/MLSL/81897676/3039a00d59a3497d8fdef5109bc7bb72/2/13", "caption": "" }, "displayorder": 13, "url": "https://mlslmedia.azureedge.net/property/MLSL/81897676/3039a00d59a3497d8fdef5109bc7bb72/2/14", "caption": "" }, "displayorder": 14, "url": "https://mlslmedia.azureedge.net/property/MLSL/81897676/3039a00d59a3497d8fdef5109bc7bb72/2/15", "caption": "" }, "displayorder": 15, "url": "https://mlslmedia.azureedge.net/property/MLSL/81897676/3039a00d59a3497d8fdef5109bc7bb72/2/16", "caption": "" }, "displayorder": 16, "url": "https://mlslmedia.azureedge.net/property/MLSL/81897676/3039a00d59a3497d8fdef5109bc7bb72/2/17", "caption": "" }, "displayorder": 17, "url": "https://mlslmedia.azureedge.net/property/MLSL/81897676/3039a00d59a3497d8fdef5109bc7bb72/2/18", "caption": "" }, "displayorder": 18, "url": "https://mlslmedia.azureedge.net/property/MLSL/81897676/3039a00d59a3497d8fdef5109bc7bb72/2/19", "caption": "" }, "displayorder": 19, "url": "https://mlslmedia.azureedge.net/property/MLSL/81897676/3039a00d59a3497d8fdef5109bc7bb72/2/20", "caption": "" }, "displayorder": 20, "url": "https://mlslmedia.azureedge.net/property/MLSL/81897676/3039a00d59a3497d8fdef5109bc7bb72/2/21", "caption": "" }, "displayorder": 21, "url": "https://mlslmedia.azureedge.net/property/MLSL/81897676/3039a00d59a3497d8fdef5109bc7bb72/2/22", "caption": "" }, "displayorder": 22, "url": "https://mlslmedia.azureedge.net/property/MLSL/81897676/3039a00d59a3497d8fdef5109bc7bb72/2/23", "caption": "" }, "displayorder": 23, "url": "https://mlslmedia.azureedge.net/property/MLSL/81897676/3039a00d59a3497d8fdef5109bc7bb72/2/24", "caption": "" }, "displayorder": 24, "url": "https://mlslmedia.azureedge.net/property/MLSL/81897676/3039a00d59a3497d8fdef5109bc7bb72/2/25", "caption": "" }, "displayorder": 25, "url": "https://mlslmedia.azureedge.net/property/MLSL/81897676/3039a00d59a3497d8fdef5109bc7bb72/2/26", "caption": "" }, "displayorder": 26, "url": "https://mlslmedia.azureedge.net/property/MLSL/81897676/3039a00d59a3497d8fdef5109bc7bb72/2/27", "caption": "" }, "displayorder": 27, "url": "https://mlslmedia.azureedge.net/property/MLSL/81897676/3039a00d59a3497d8fdef5109bc7bb72/2/28", "caption": "" }, "displayorder": 28, "url": "https://mlslmedia.azureedge.net/property/MLSL/81897676/3039a00d59a3497d8fdef5109bc7bb72/2/29", "caption": "" }, "displayorder": 29, "url": "https://mlslmedia.azureedge.net/property/MLSL/81897676/3039a00d59a3497d8fdef5109bc7bb72/2/30", "caption": "" } ], "agent": { "name": " Sternsmith Group", "phone": "650-678-5455", "email": "casey@sternsmith.com" }, "broker": { "name": "Compass", "phone": "", "email": "" } }; ]]>
1591 Monterey Drive
SAN BRUNO, CA 94066

Click here for map
Residential Home
$1,688,000
2,000 Sq Feet
4 Bedrooms
2 Bathrooms
1 Partial Bath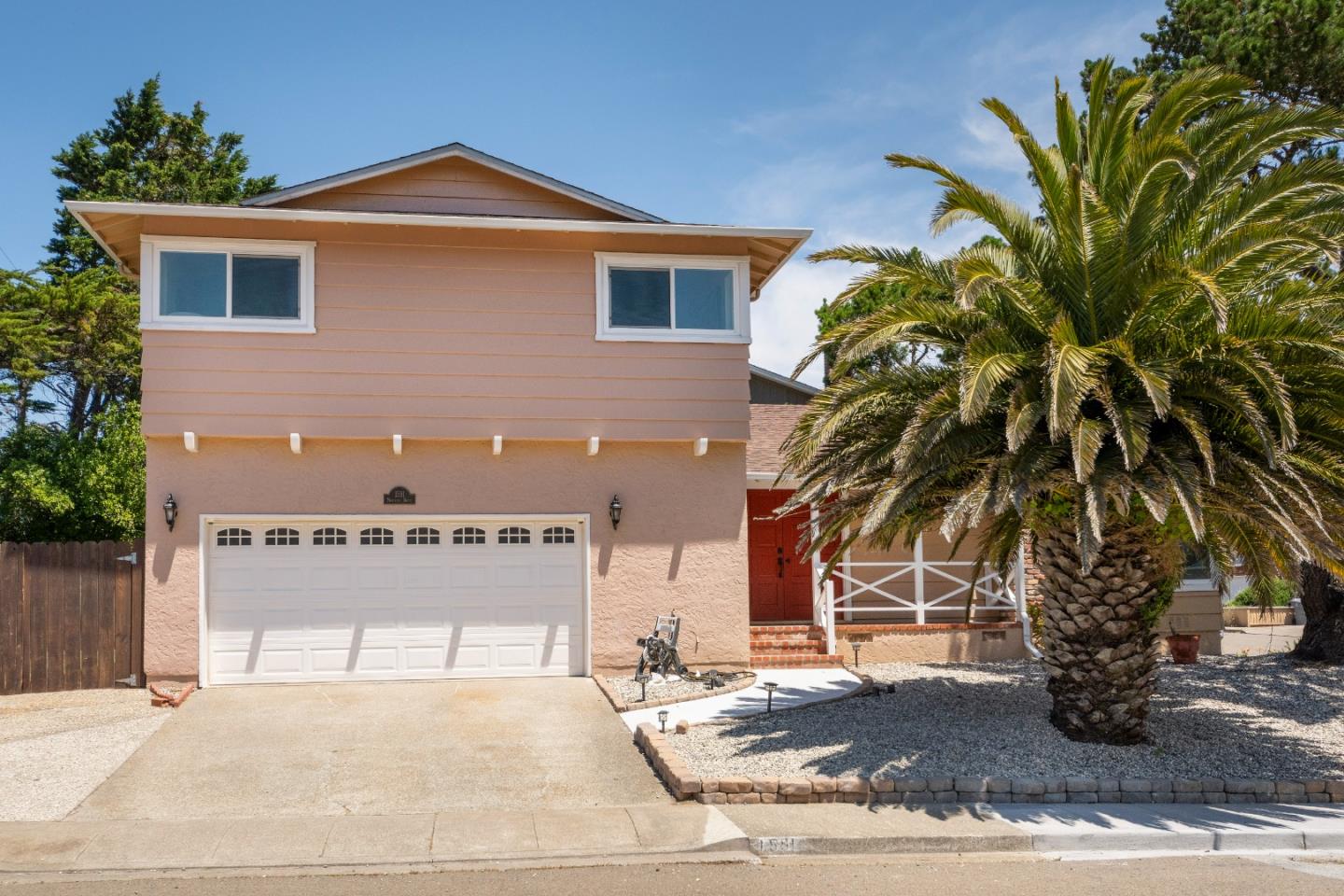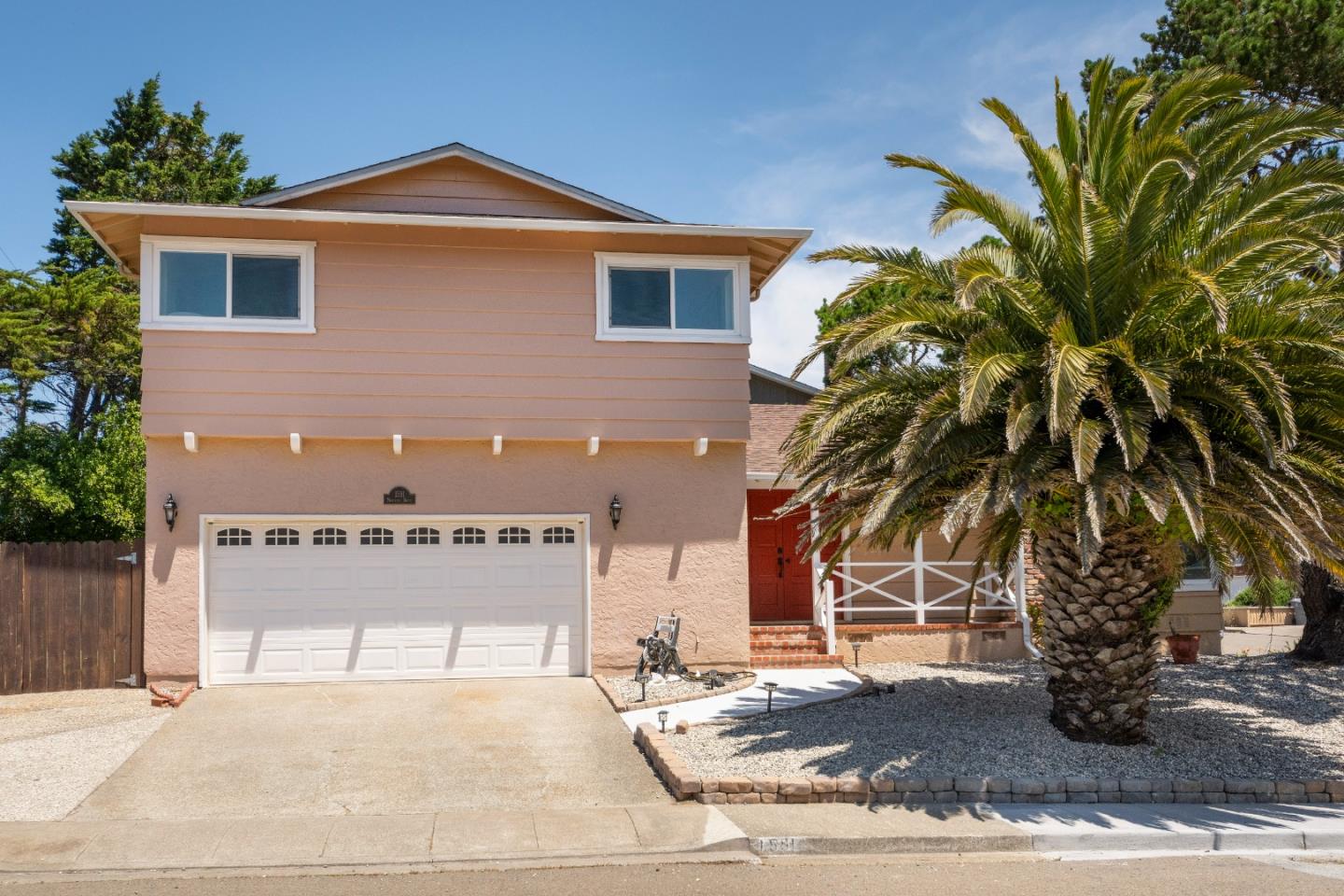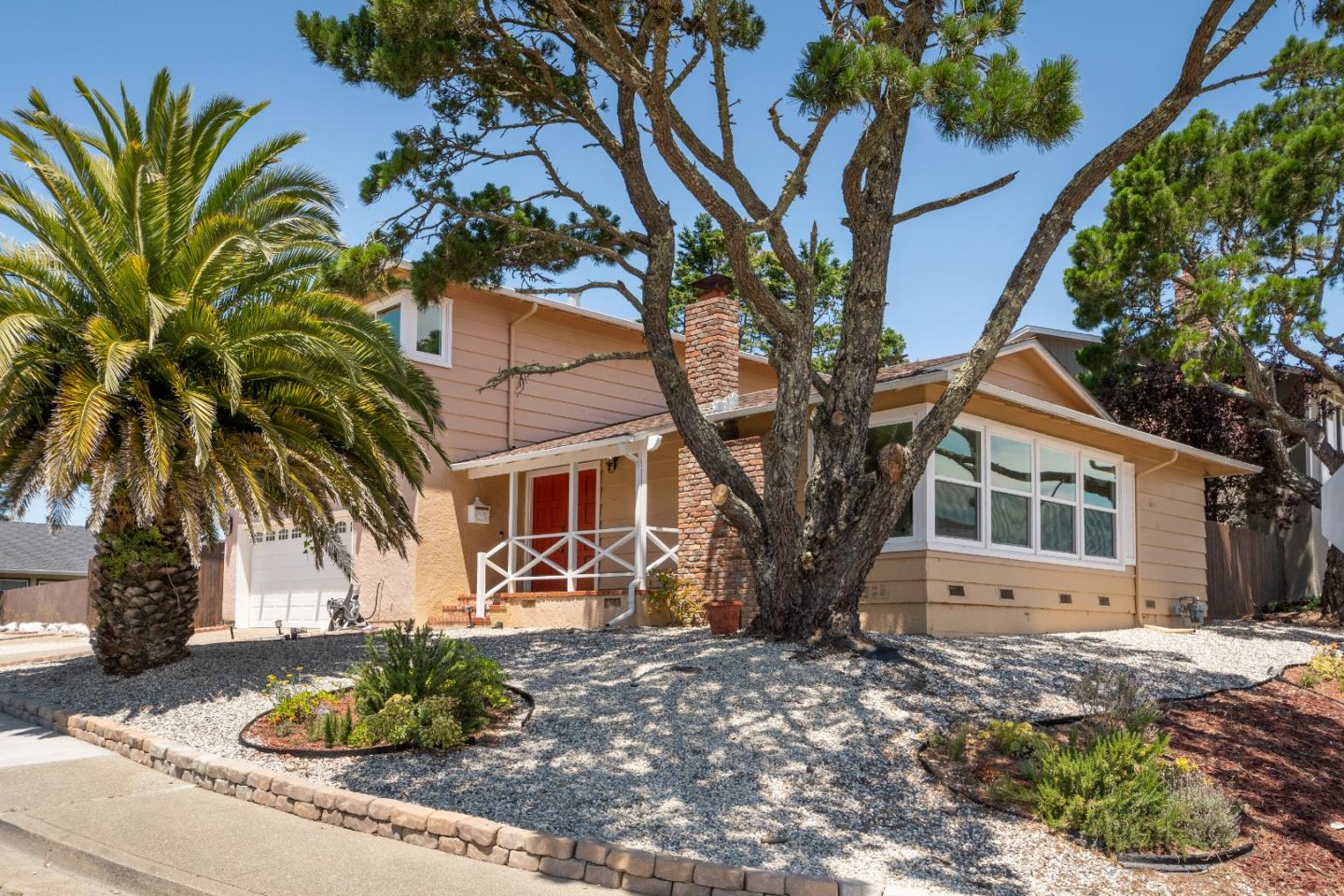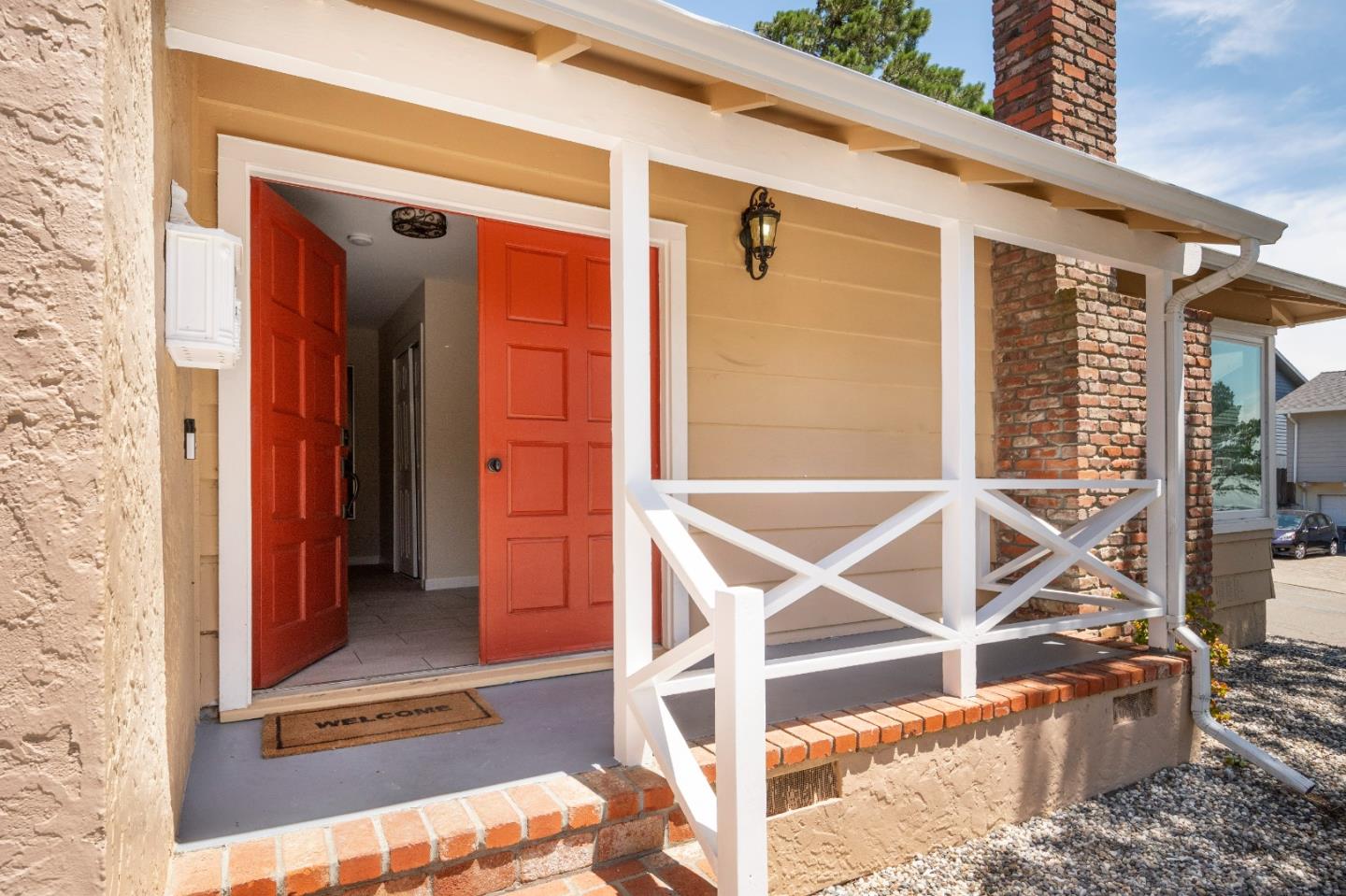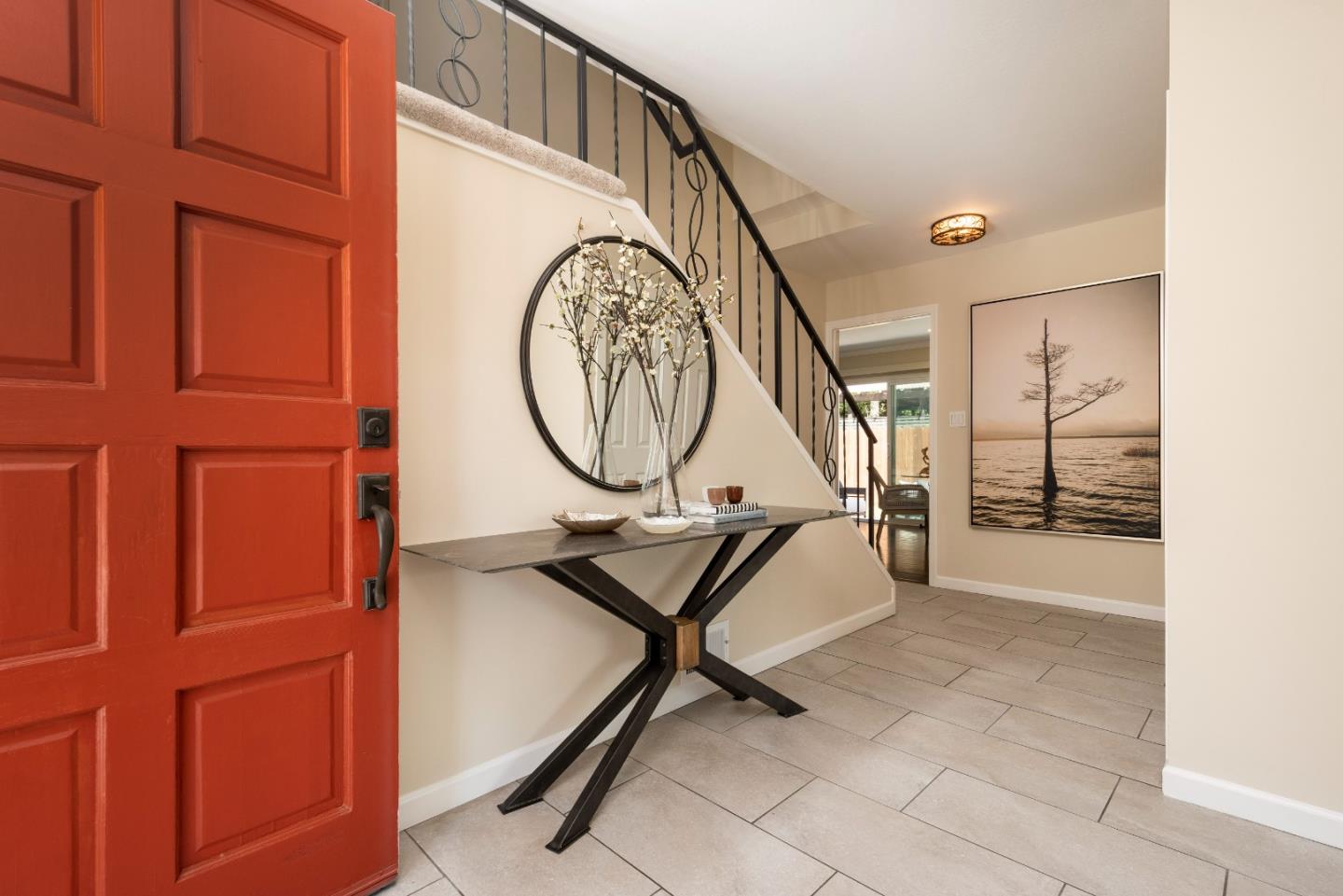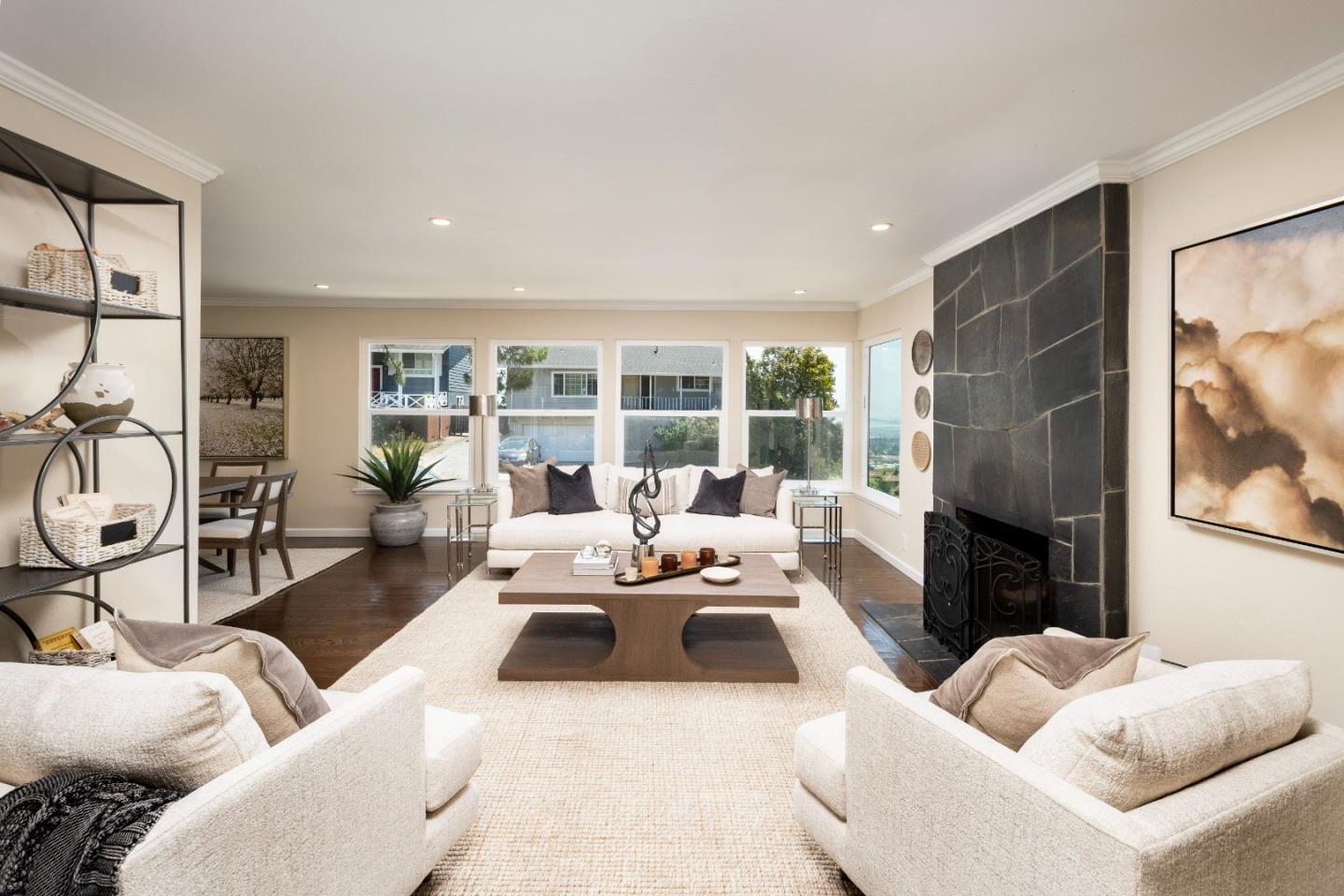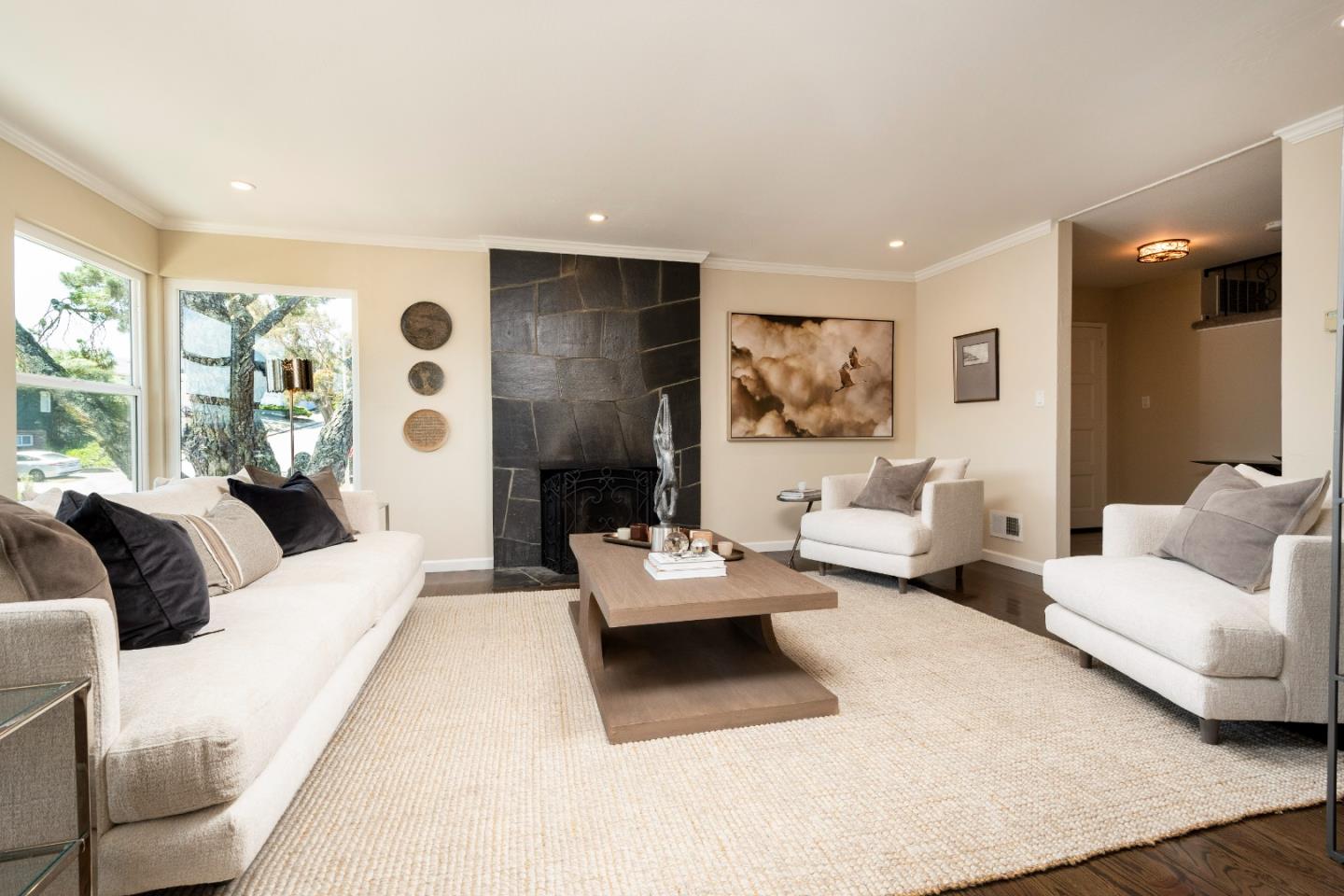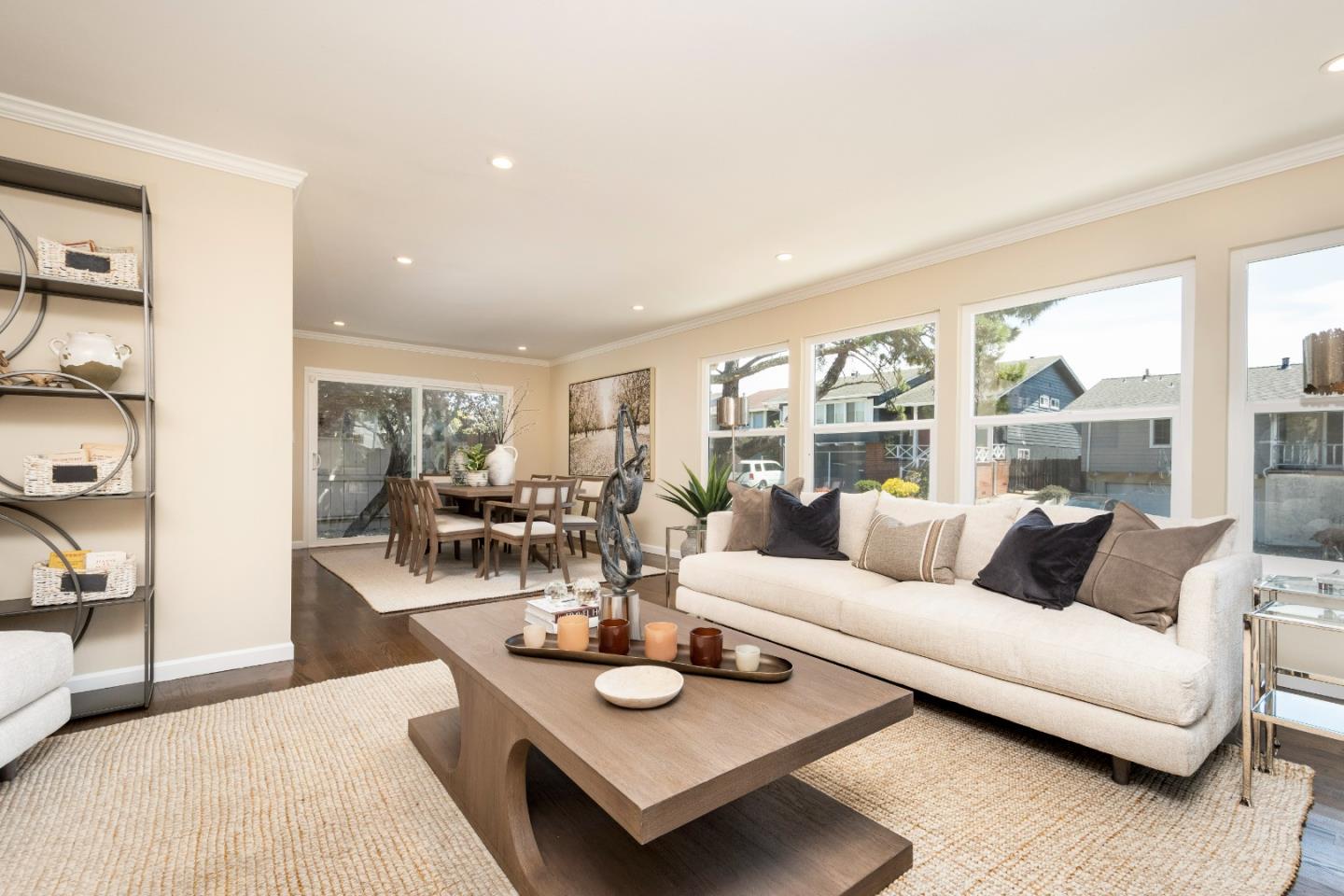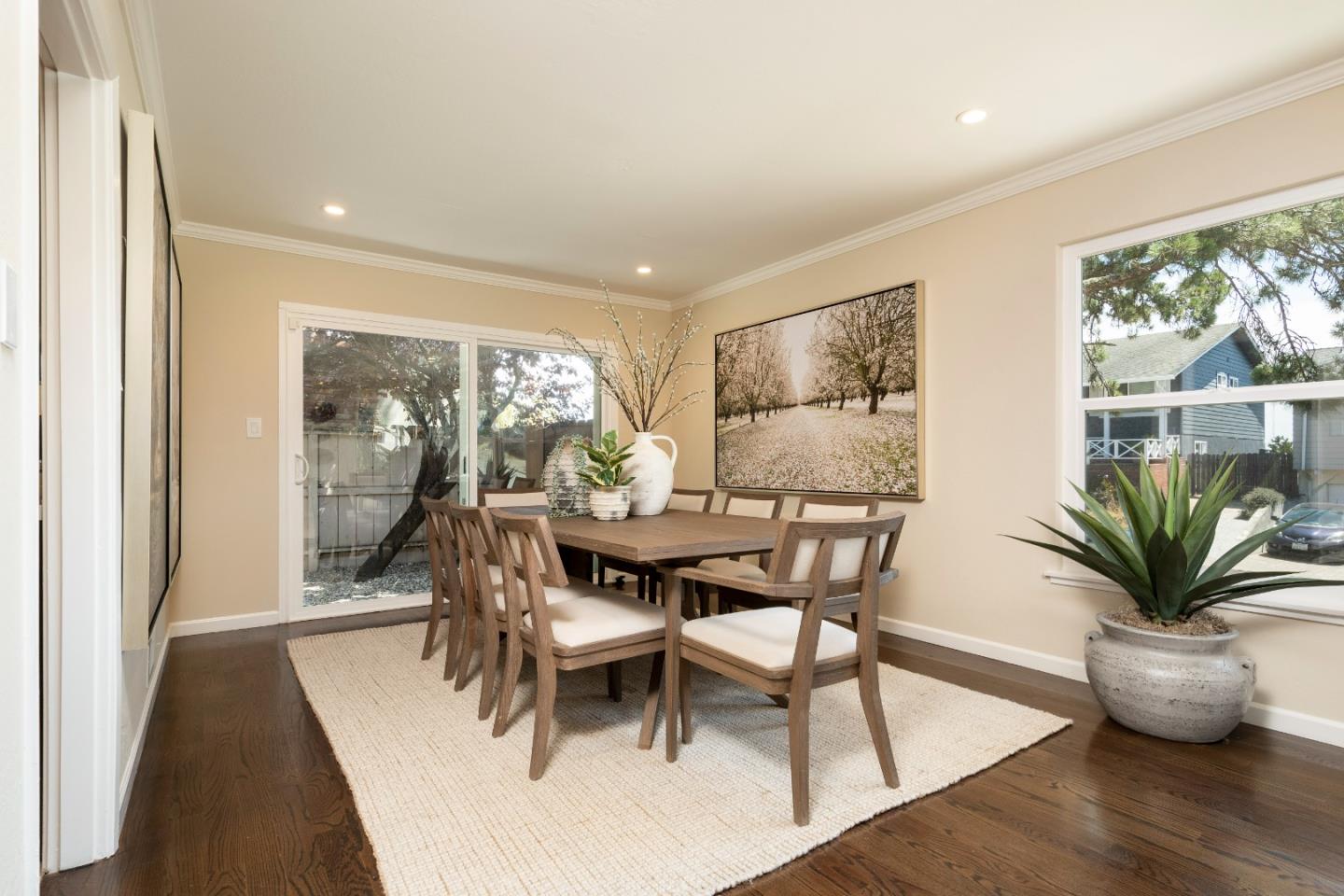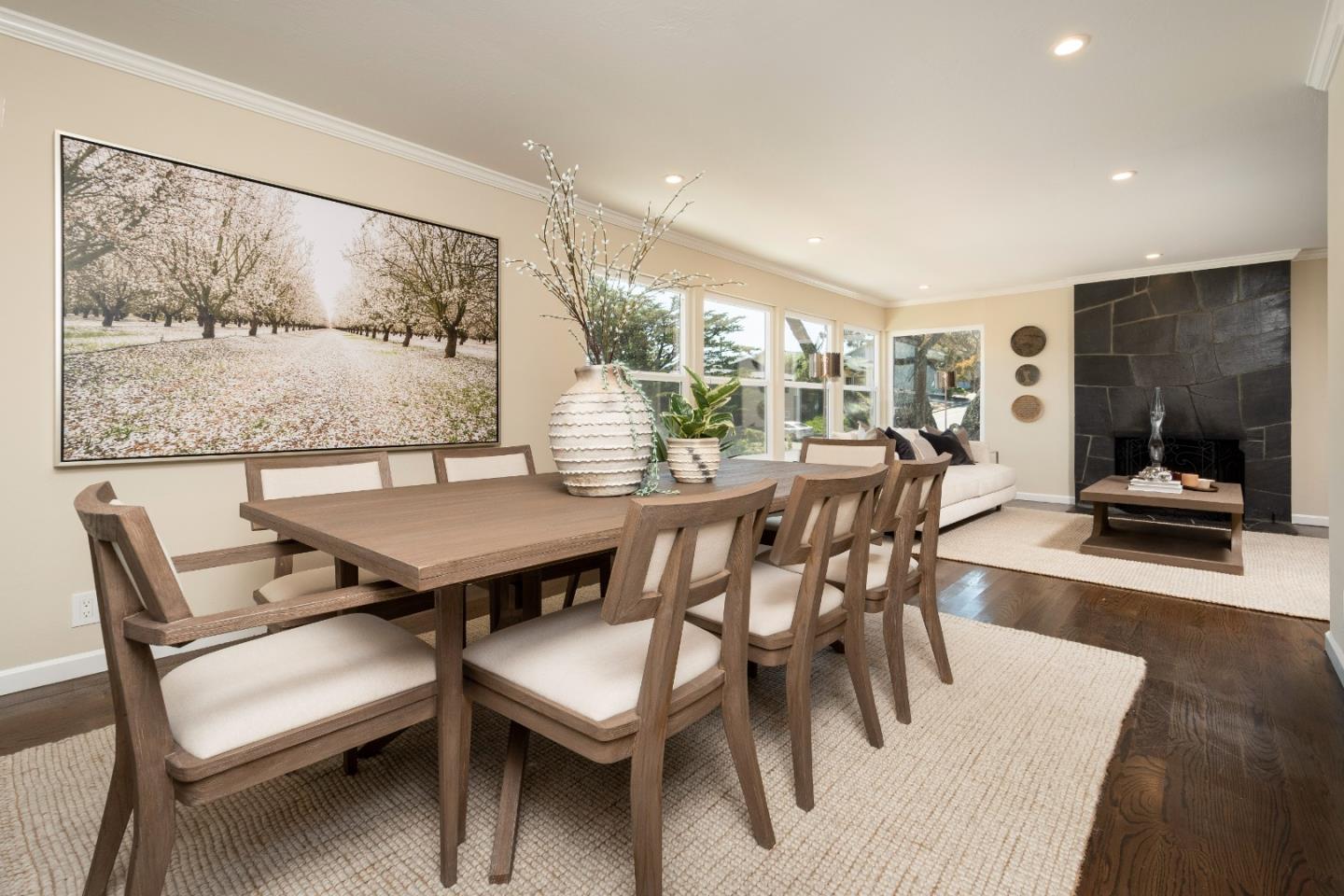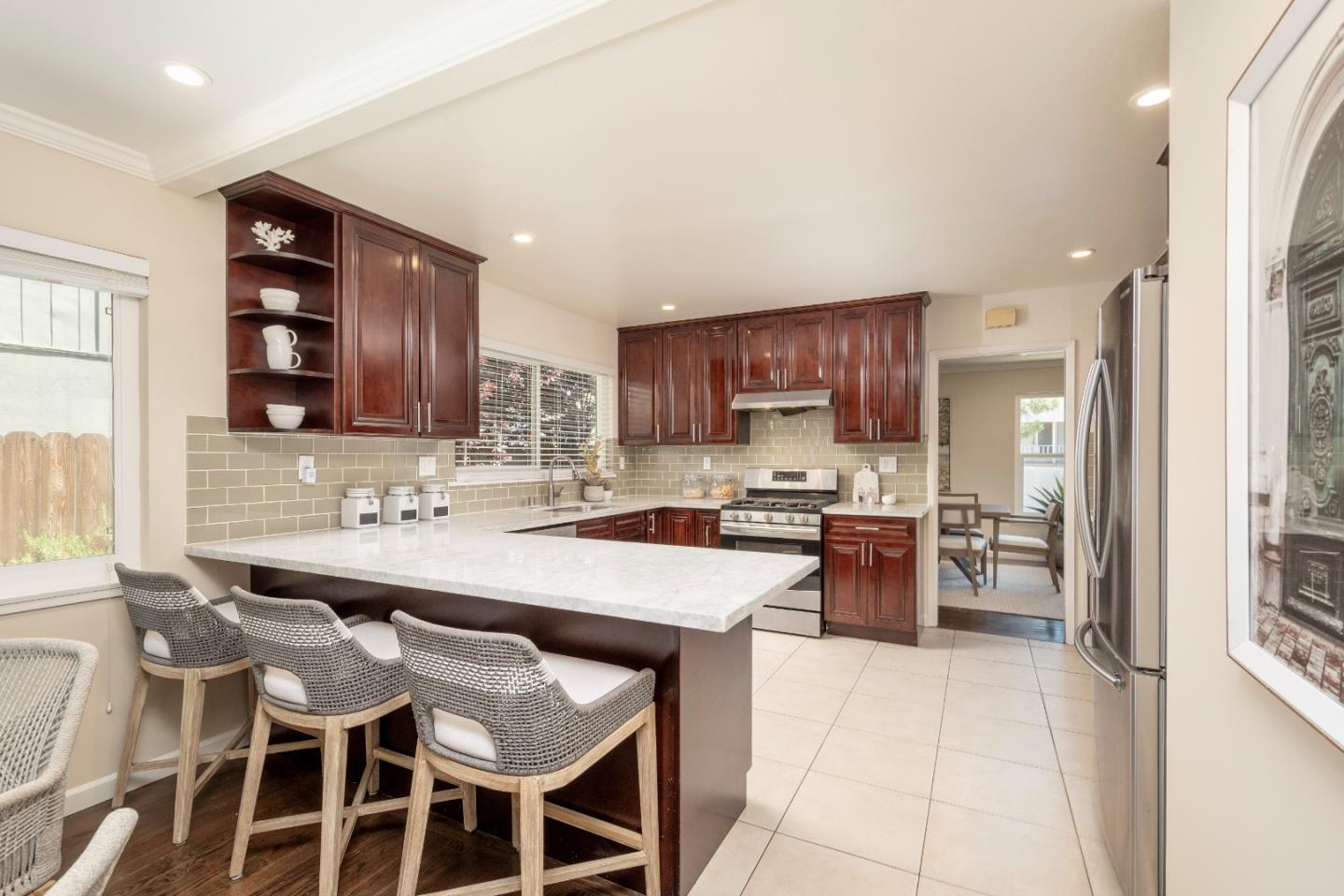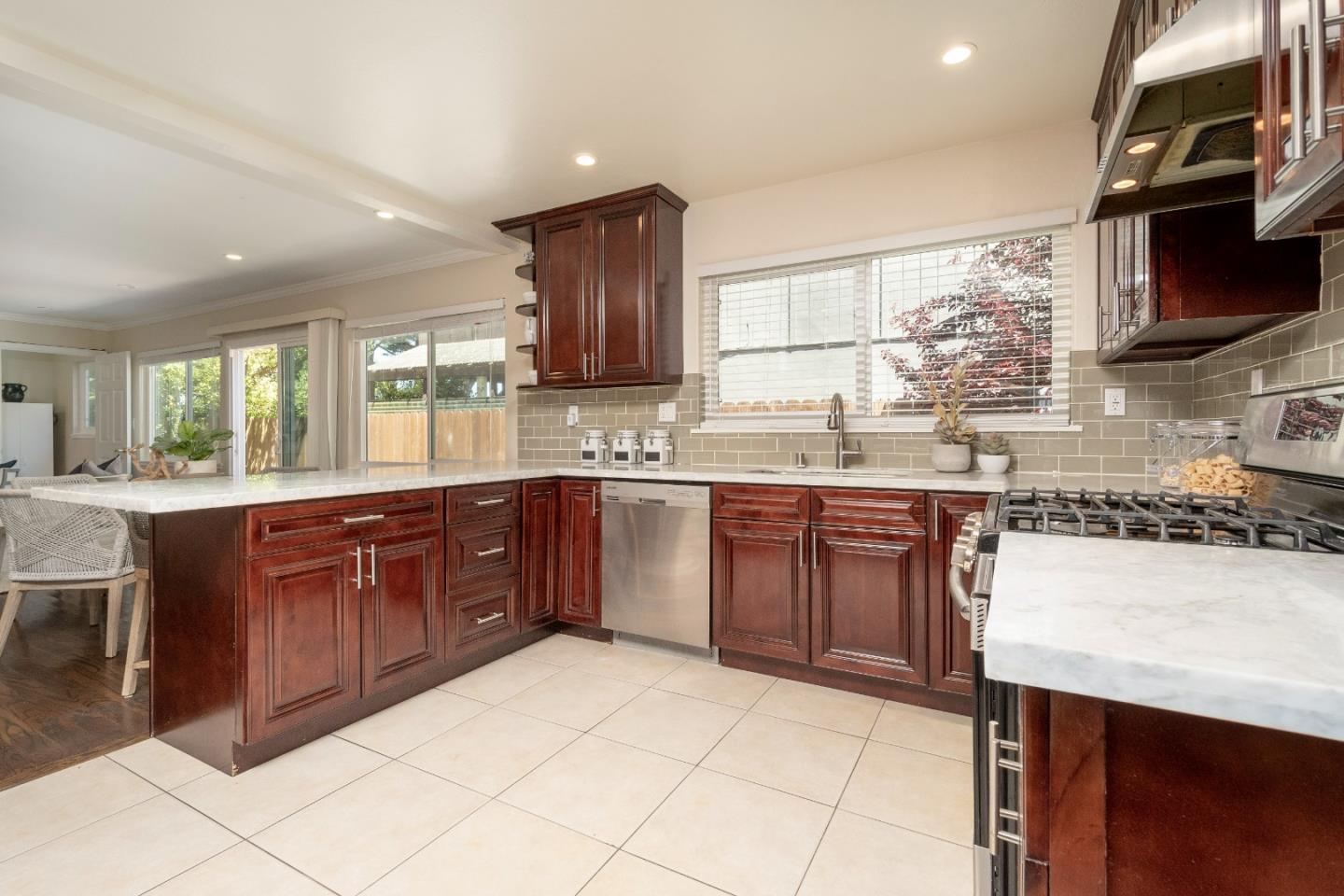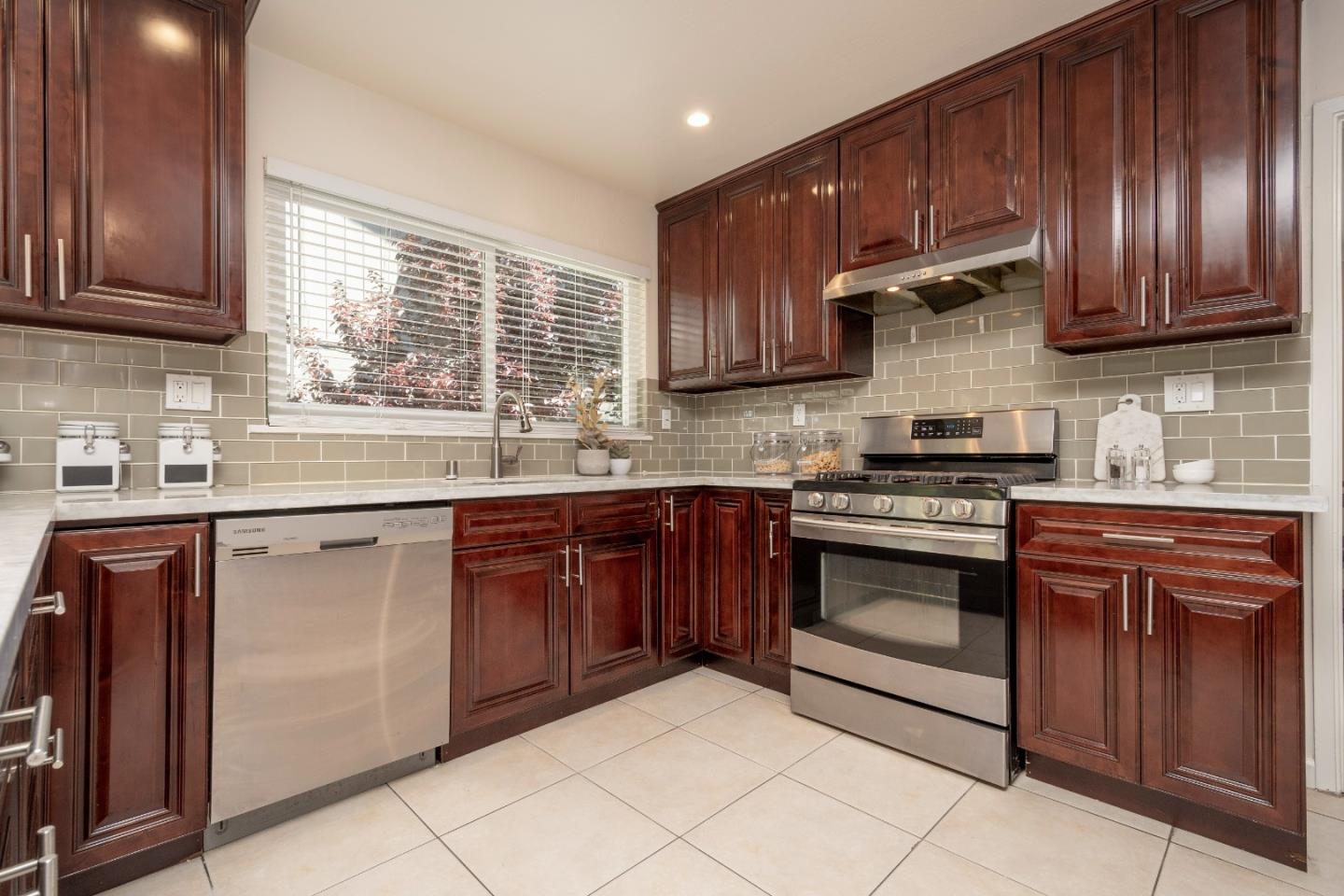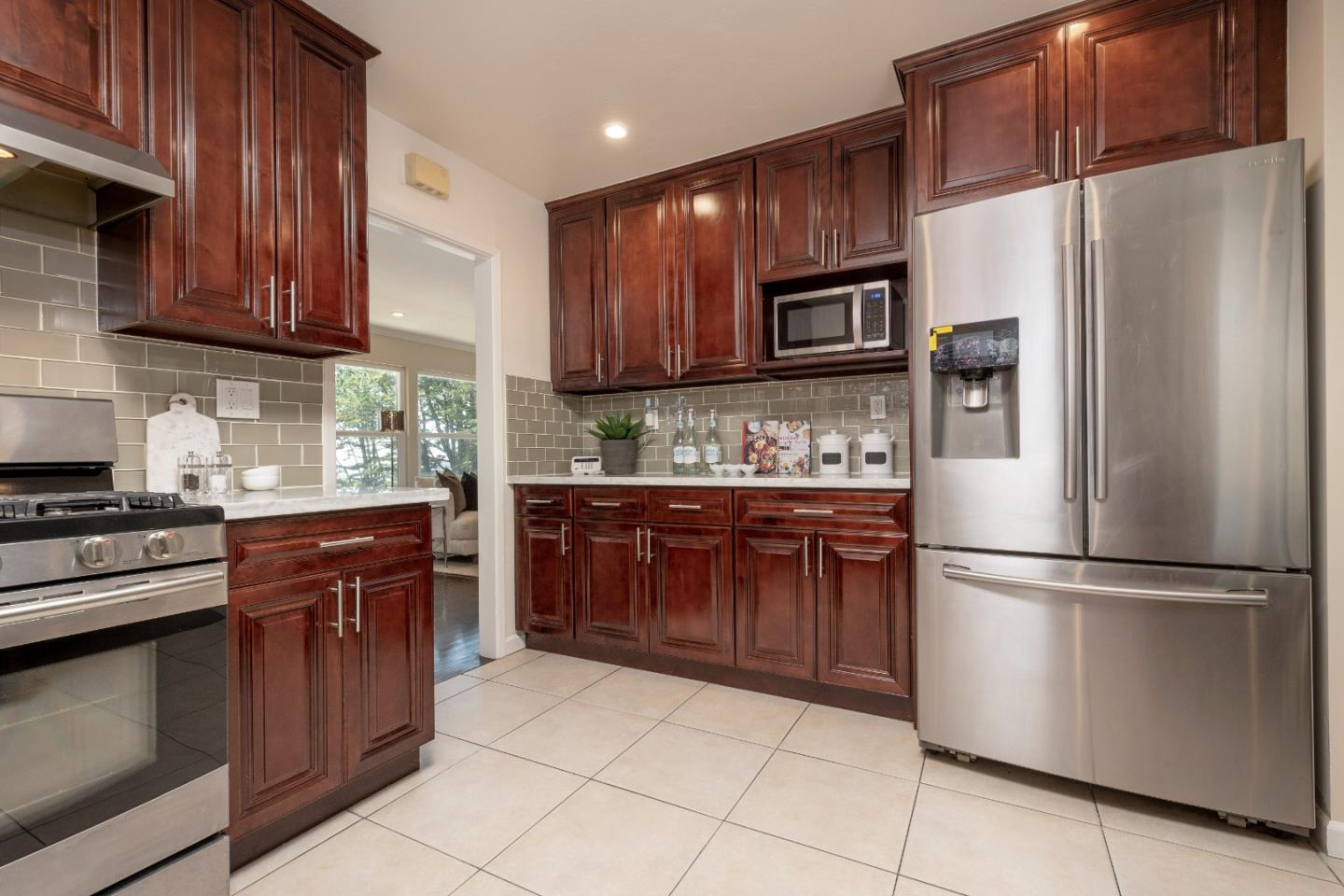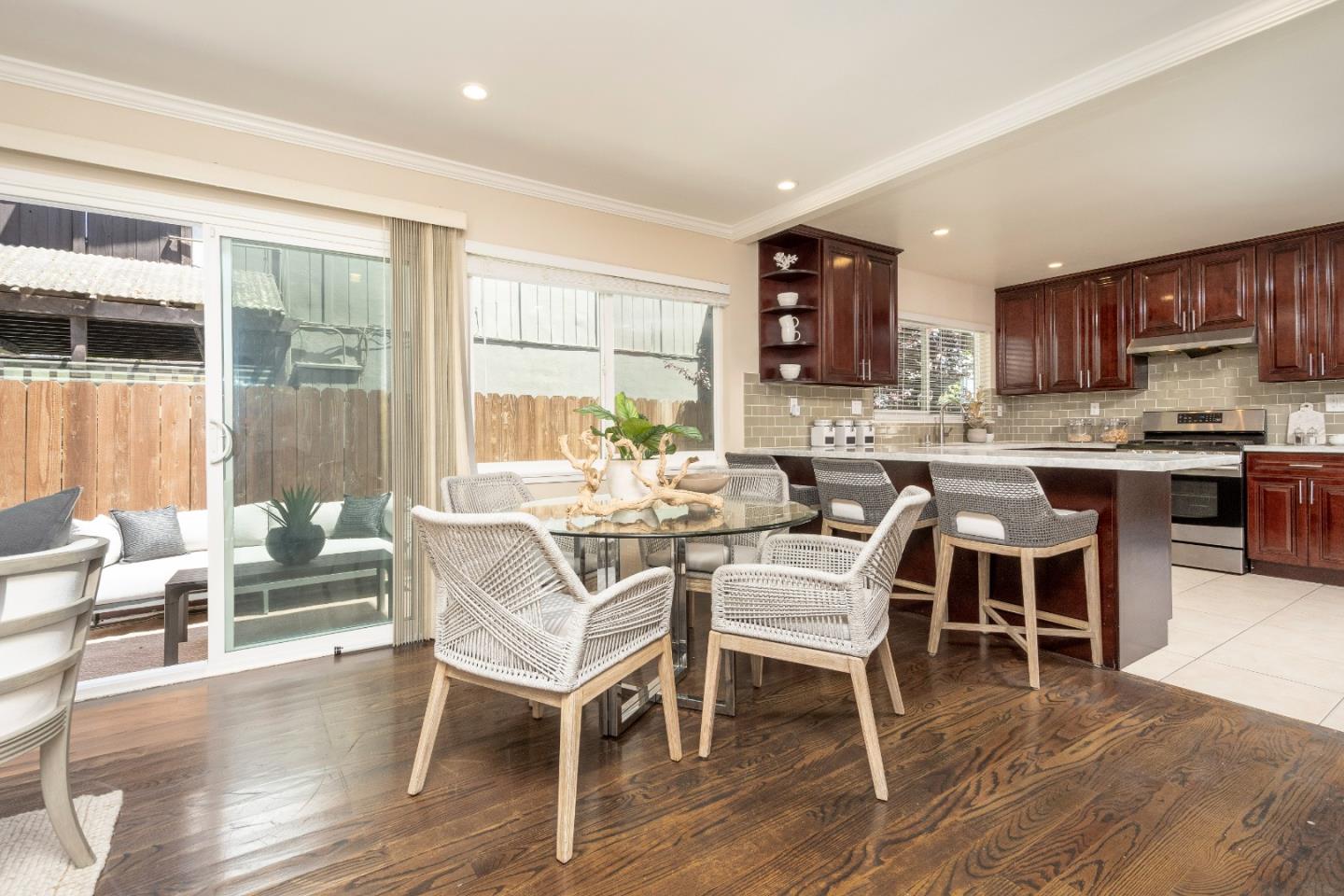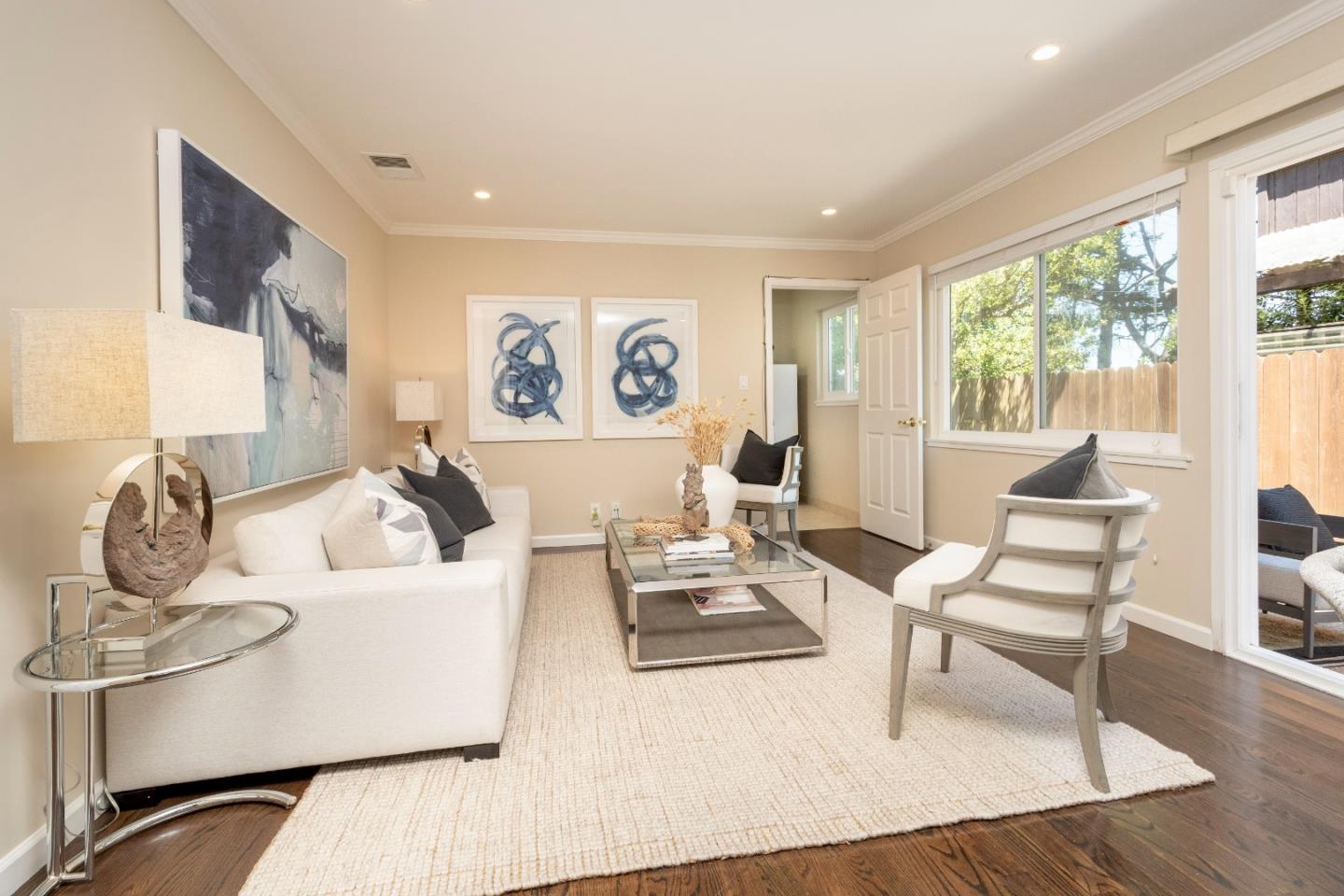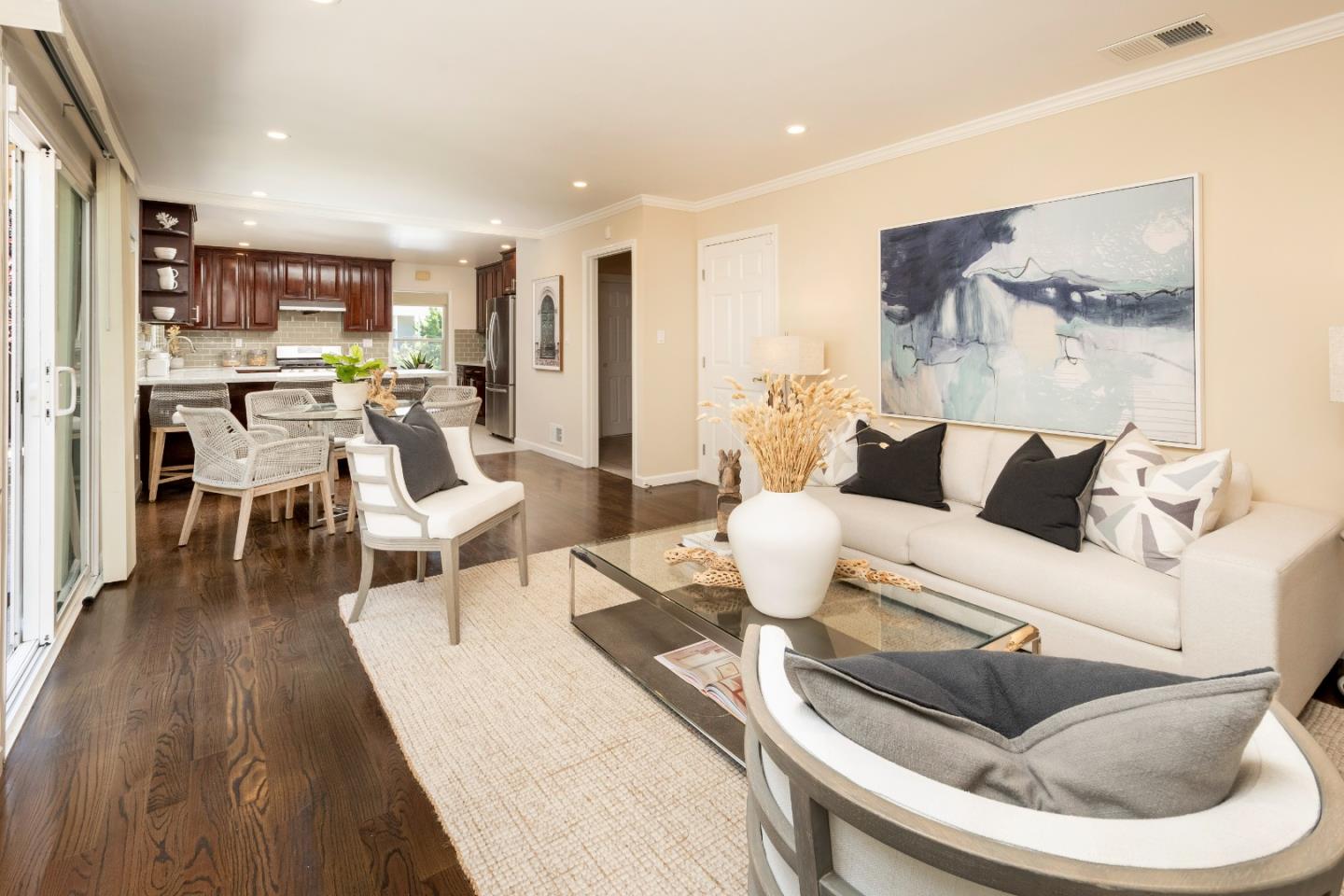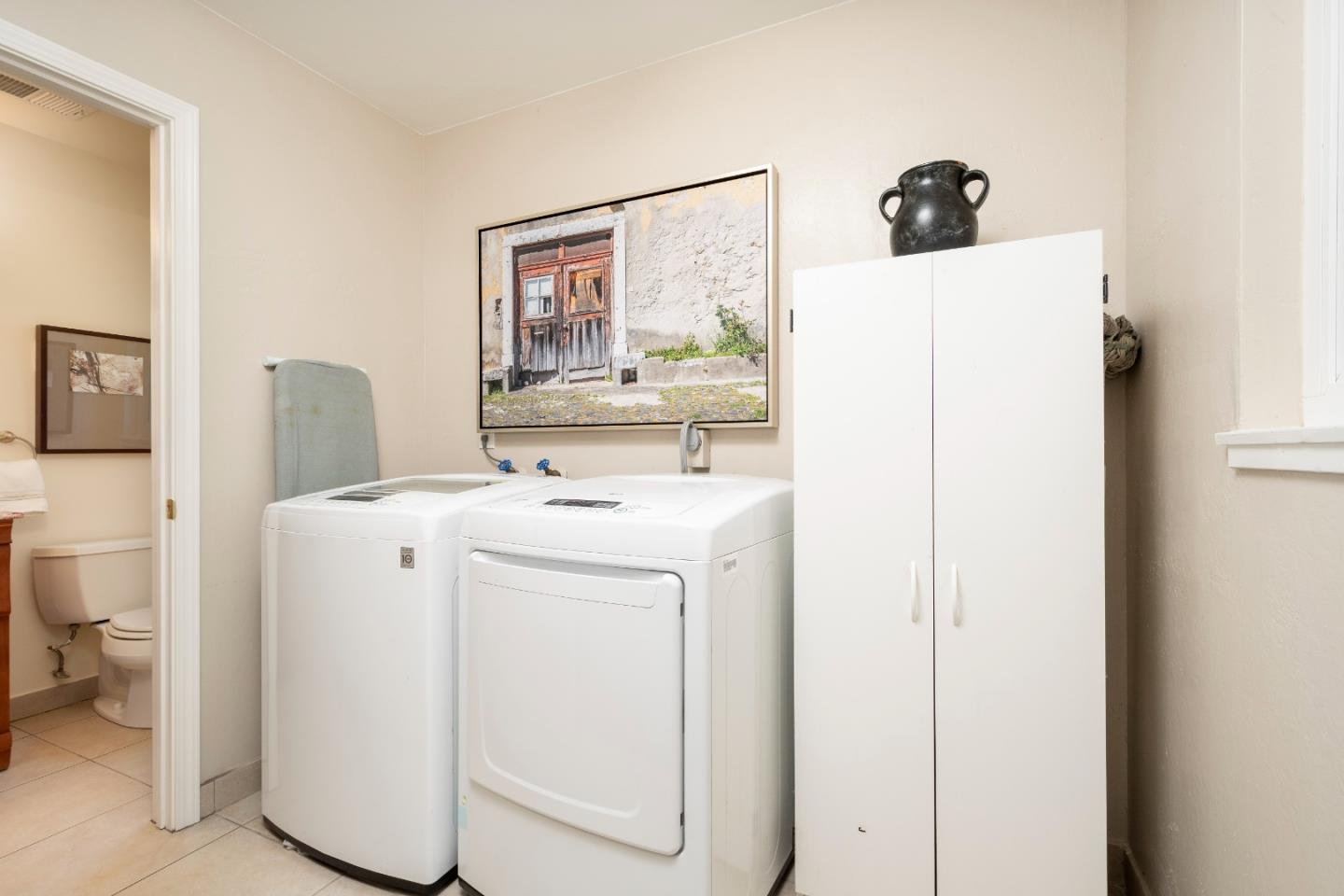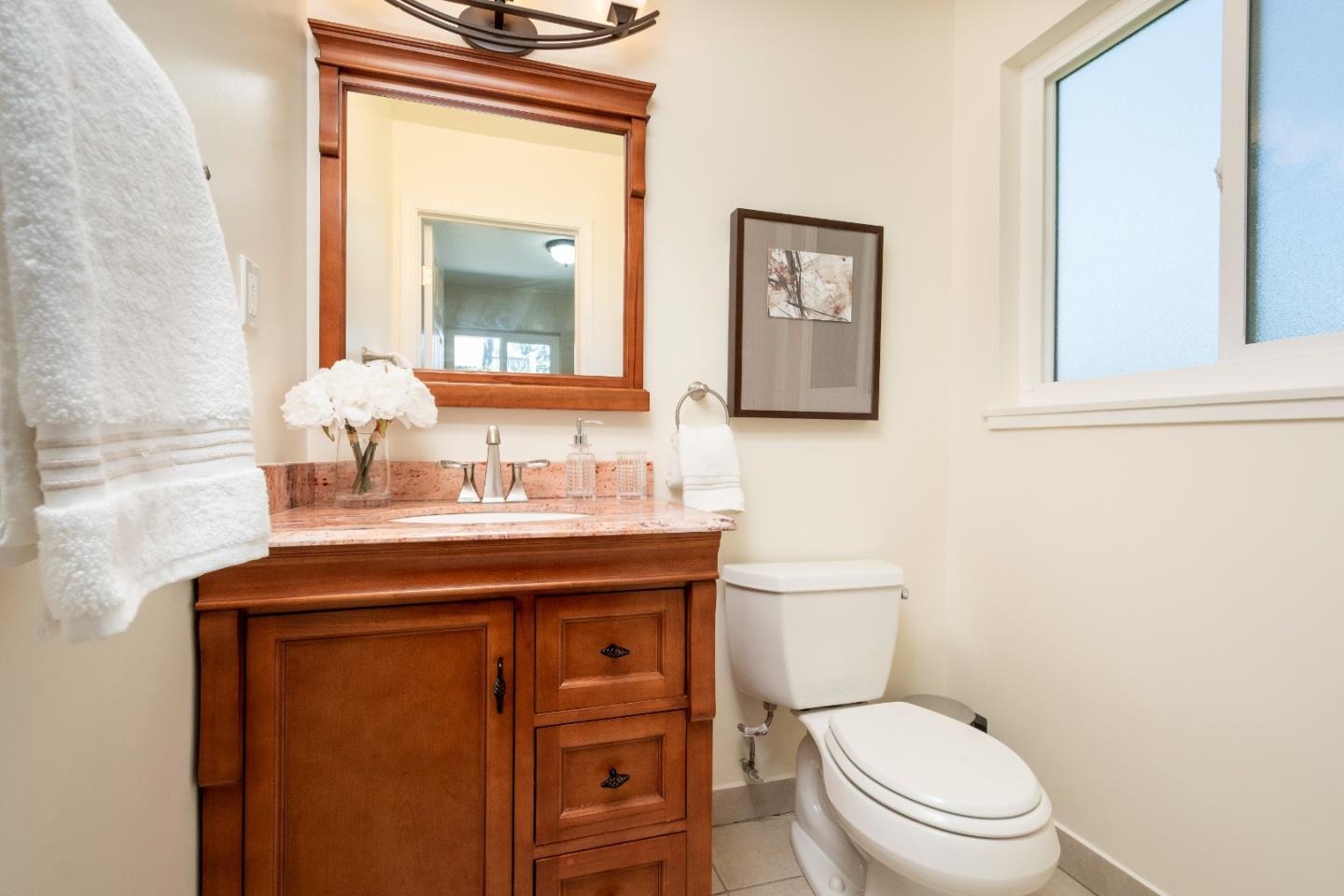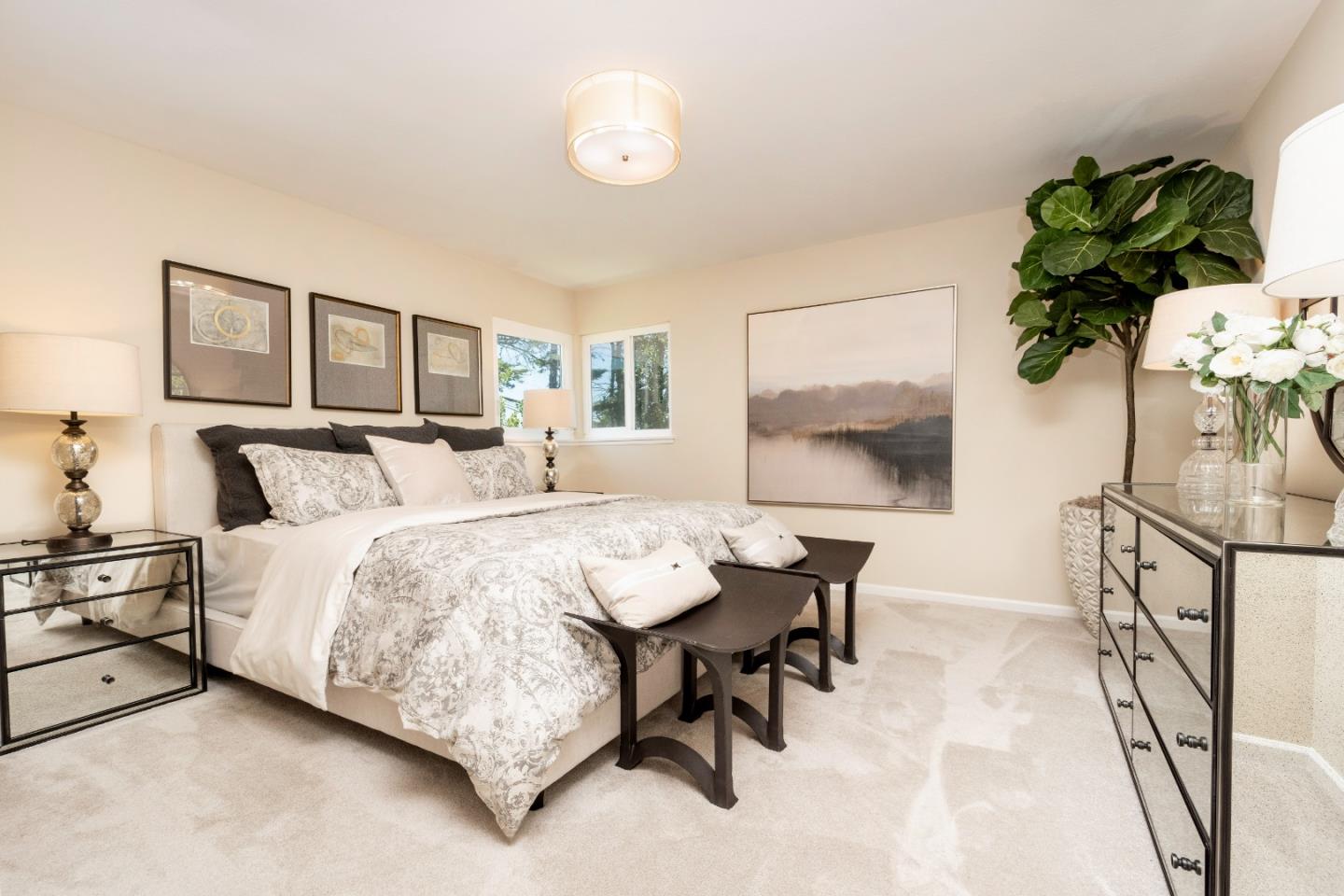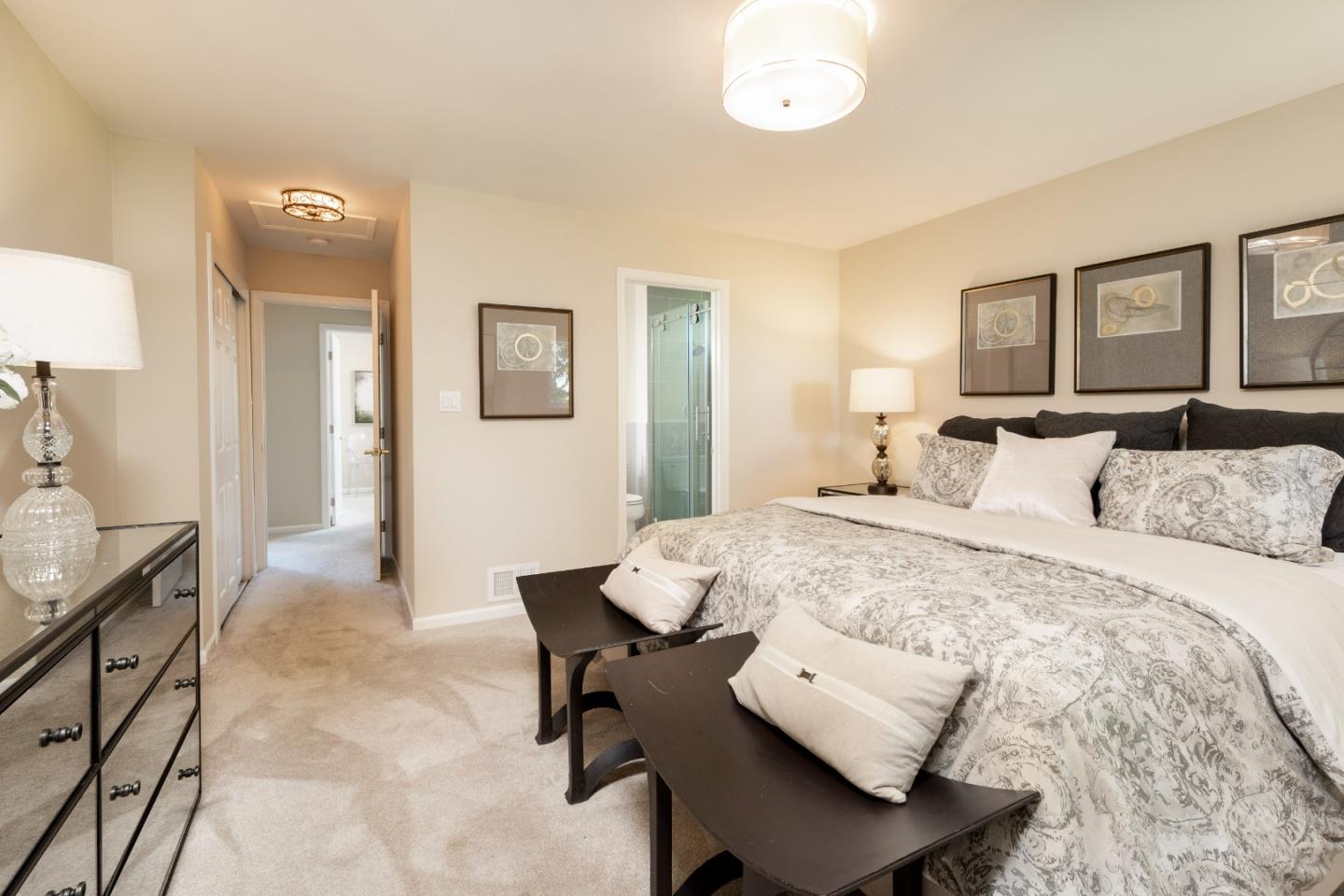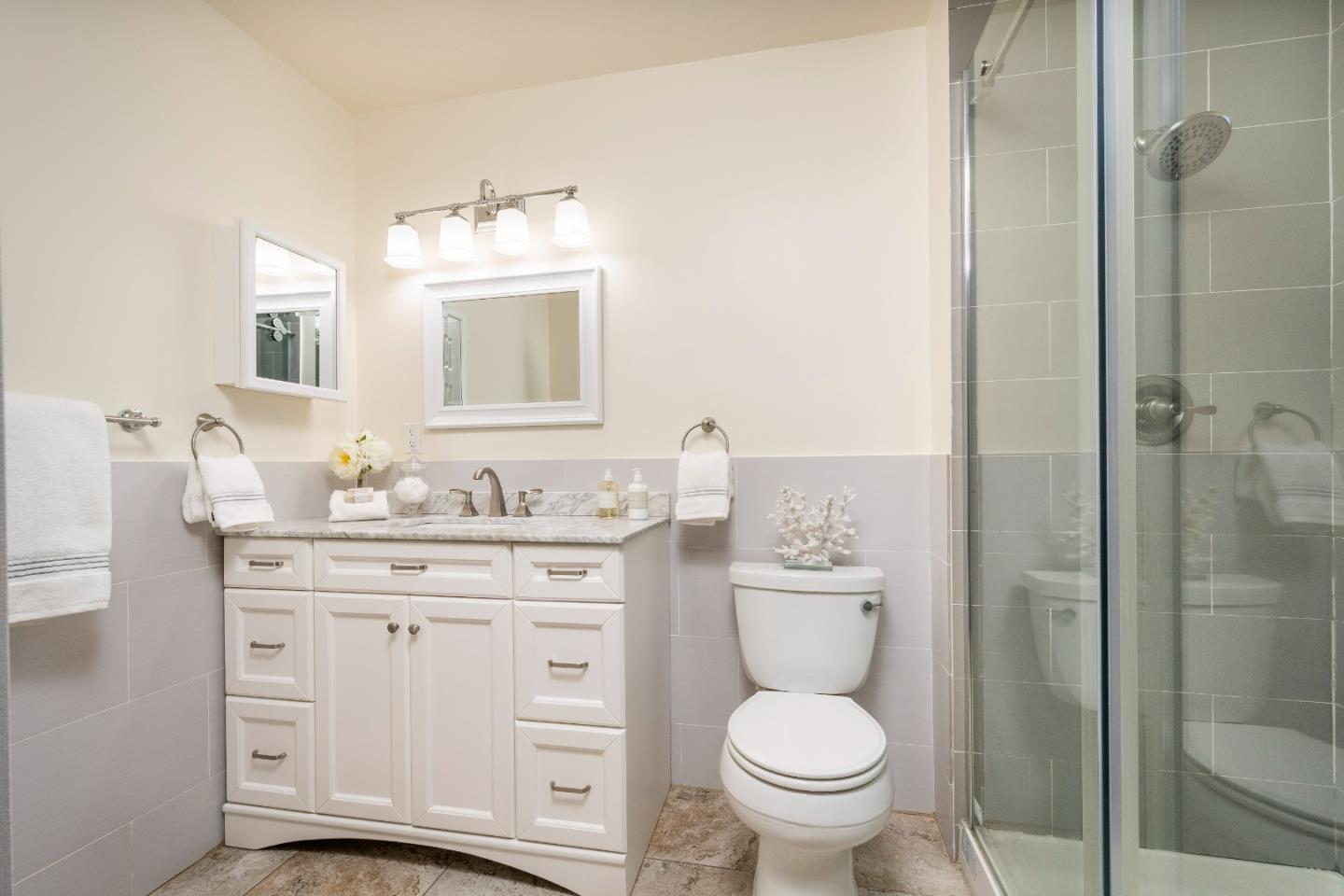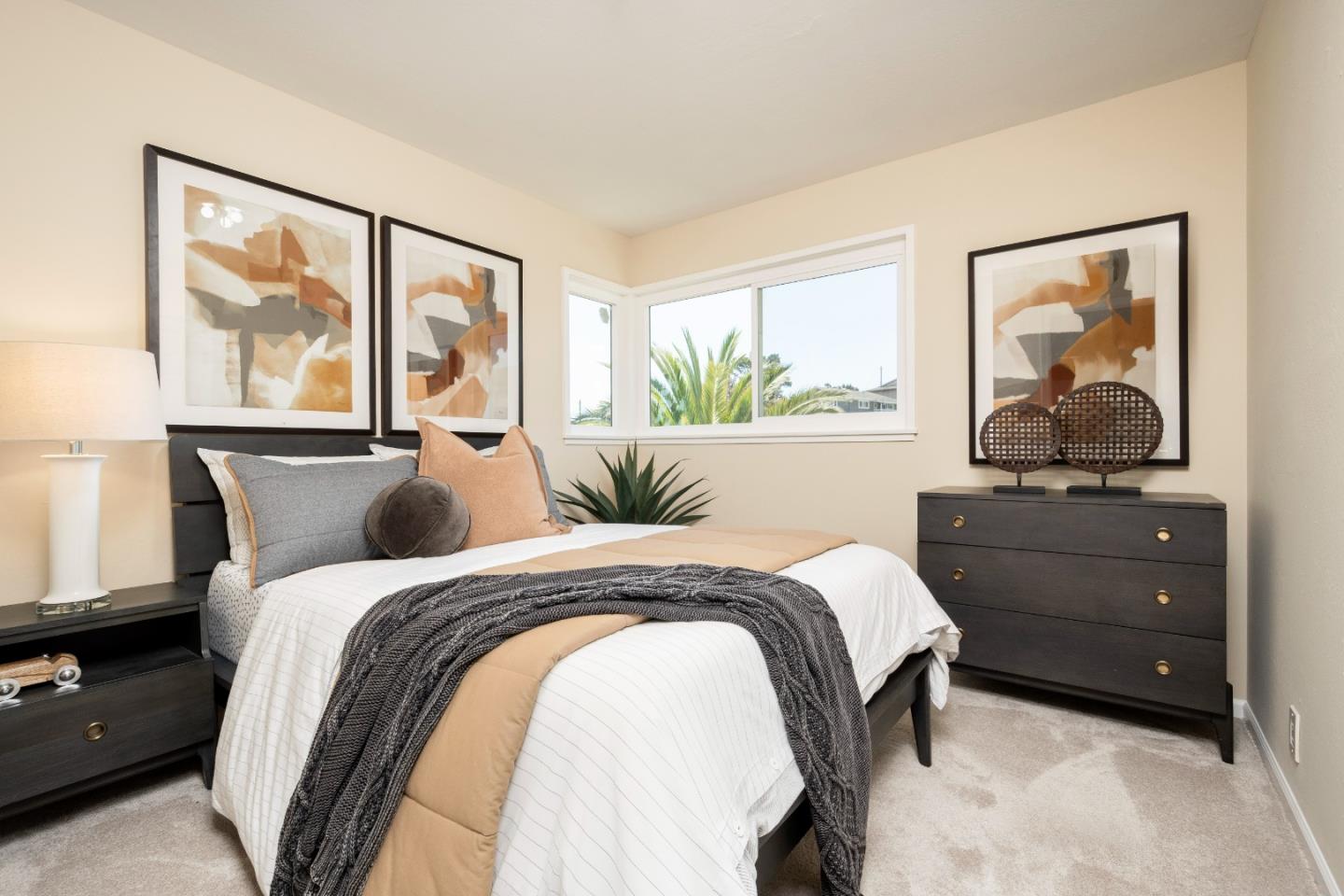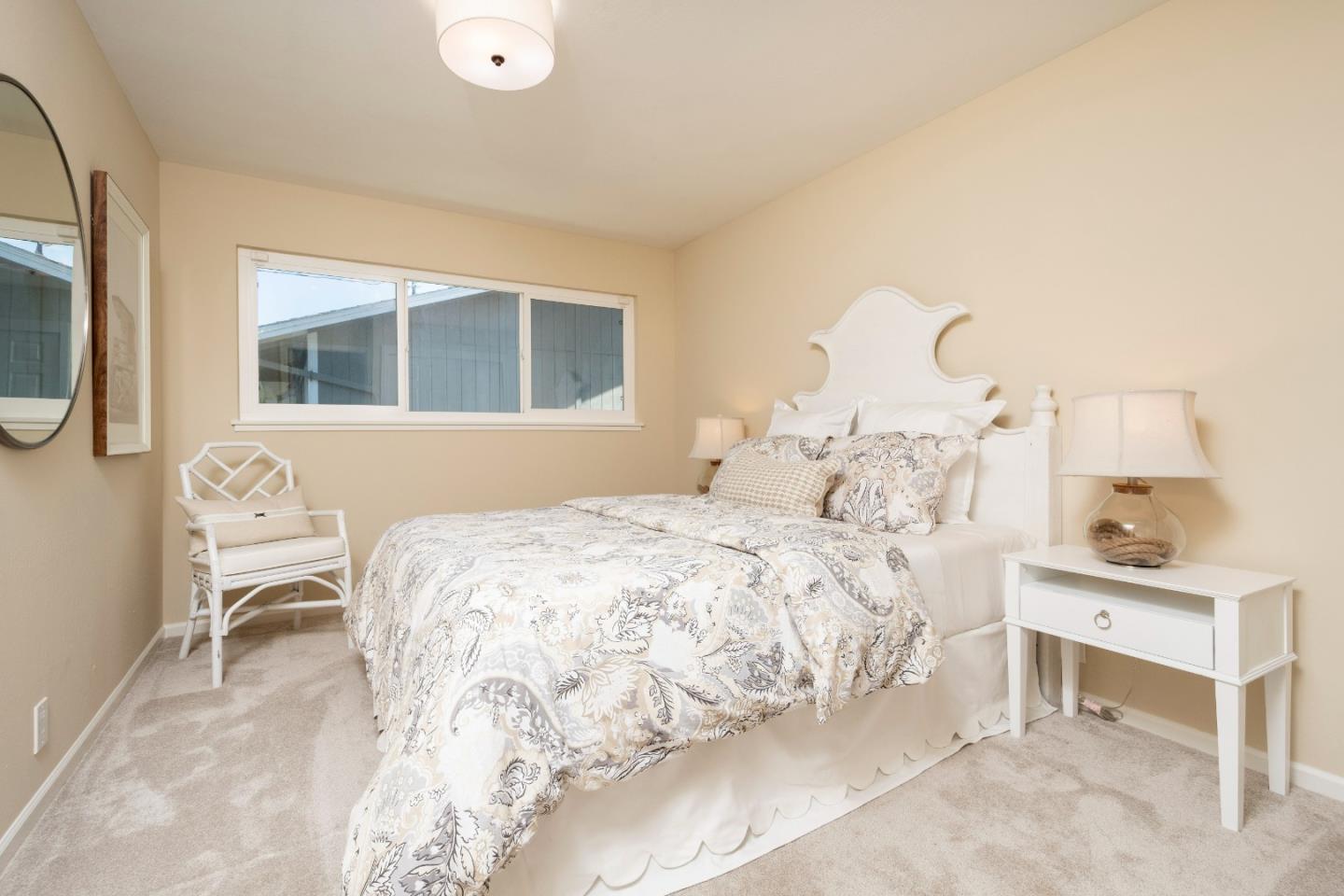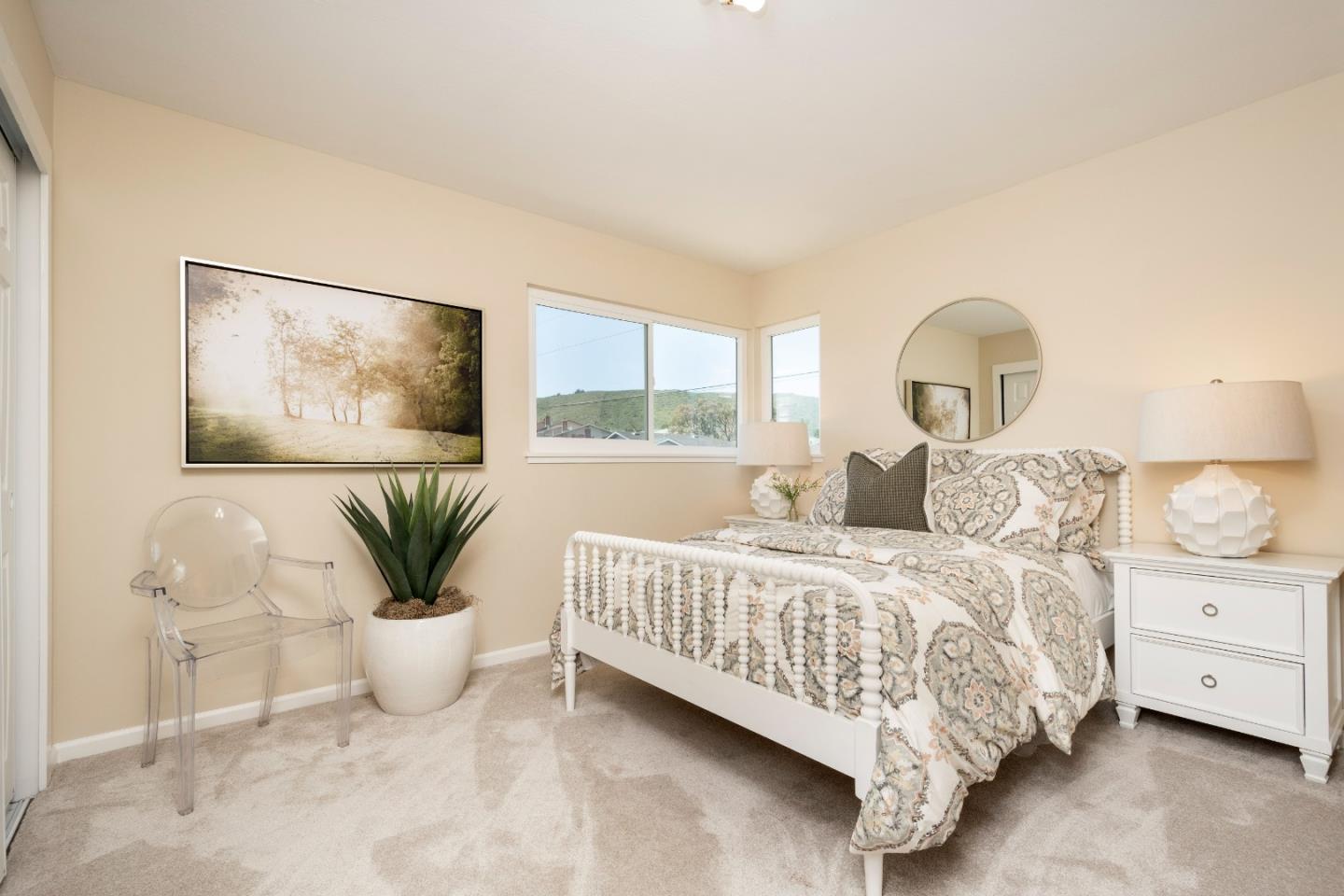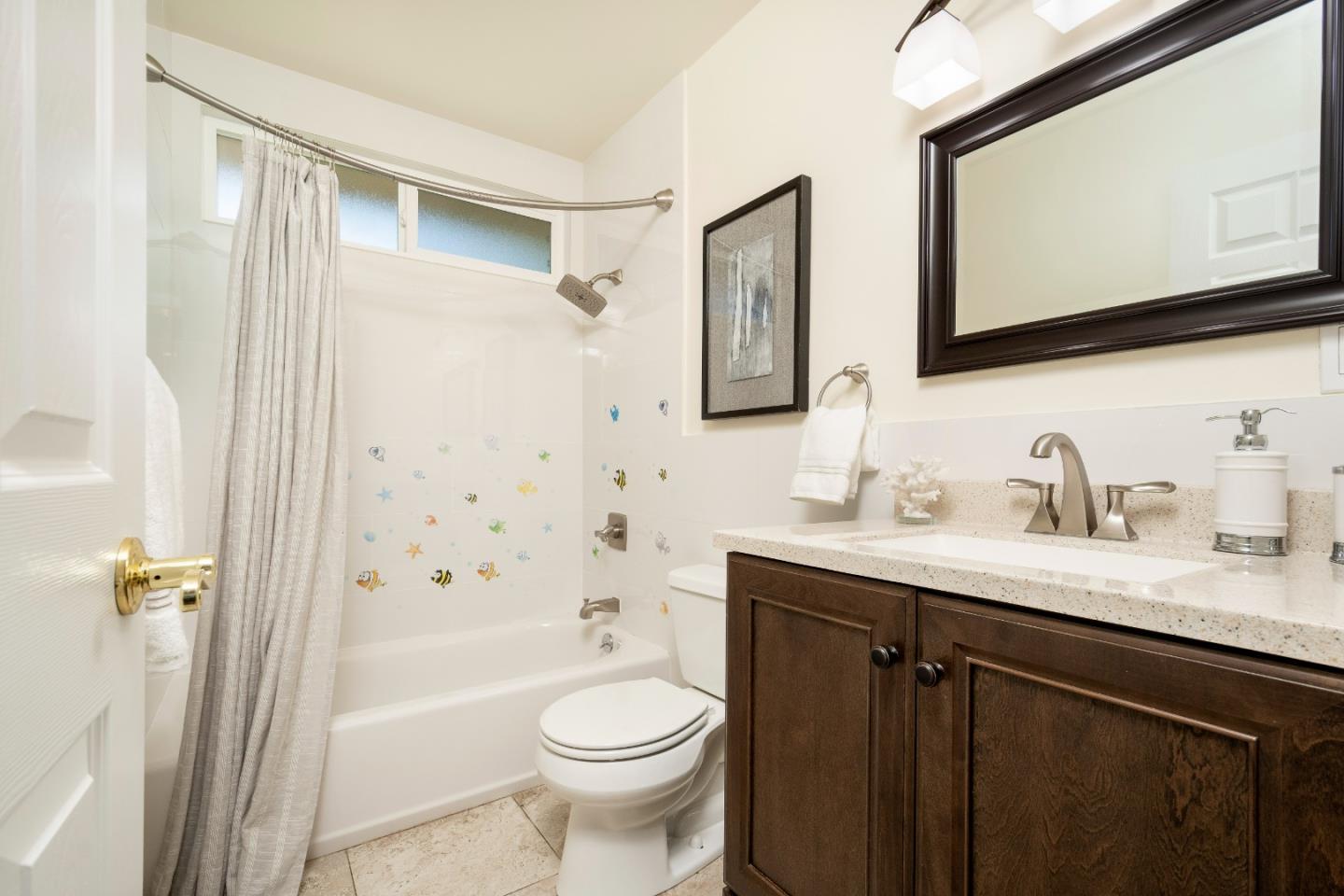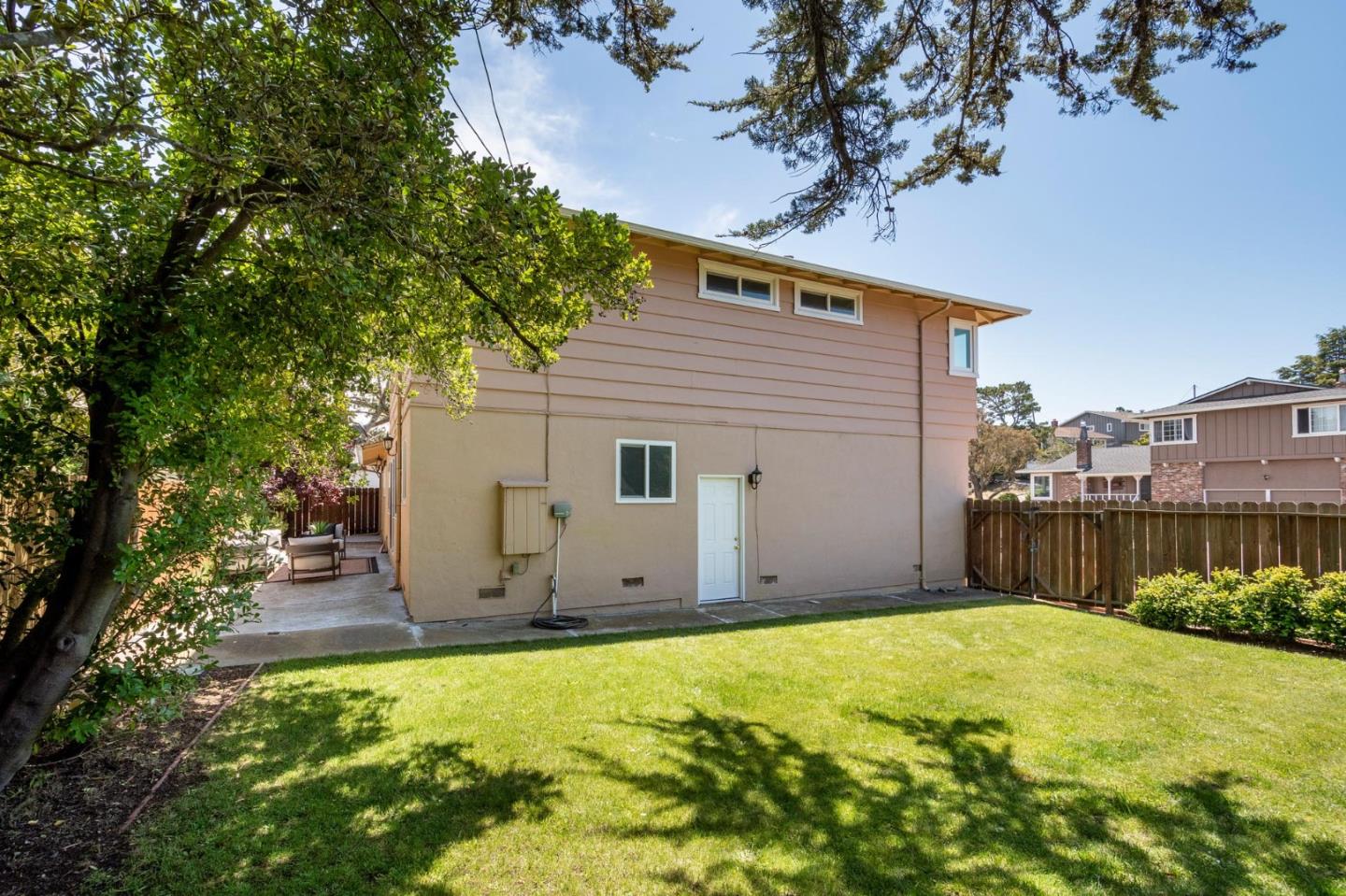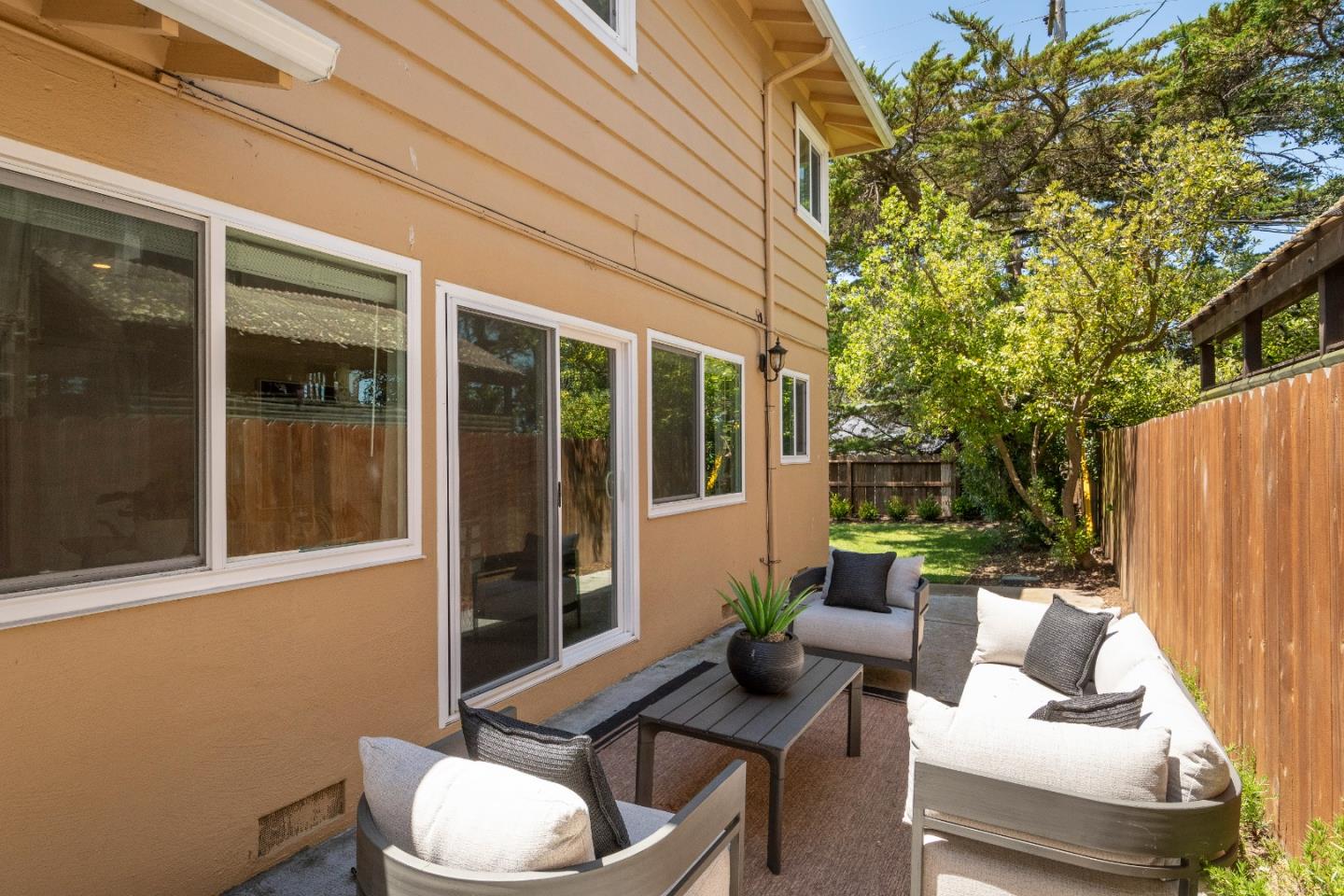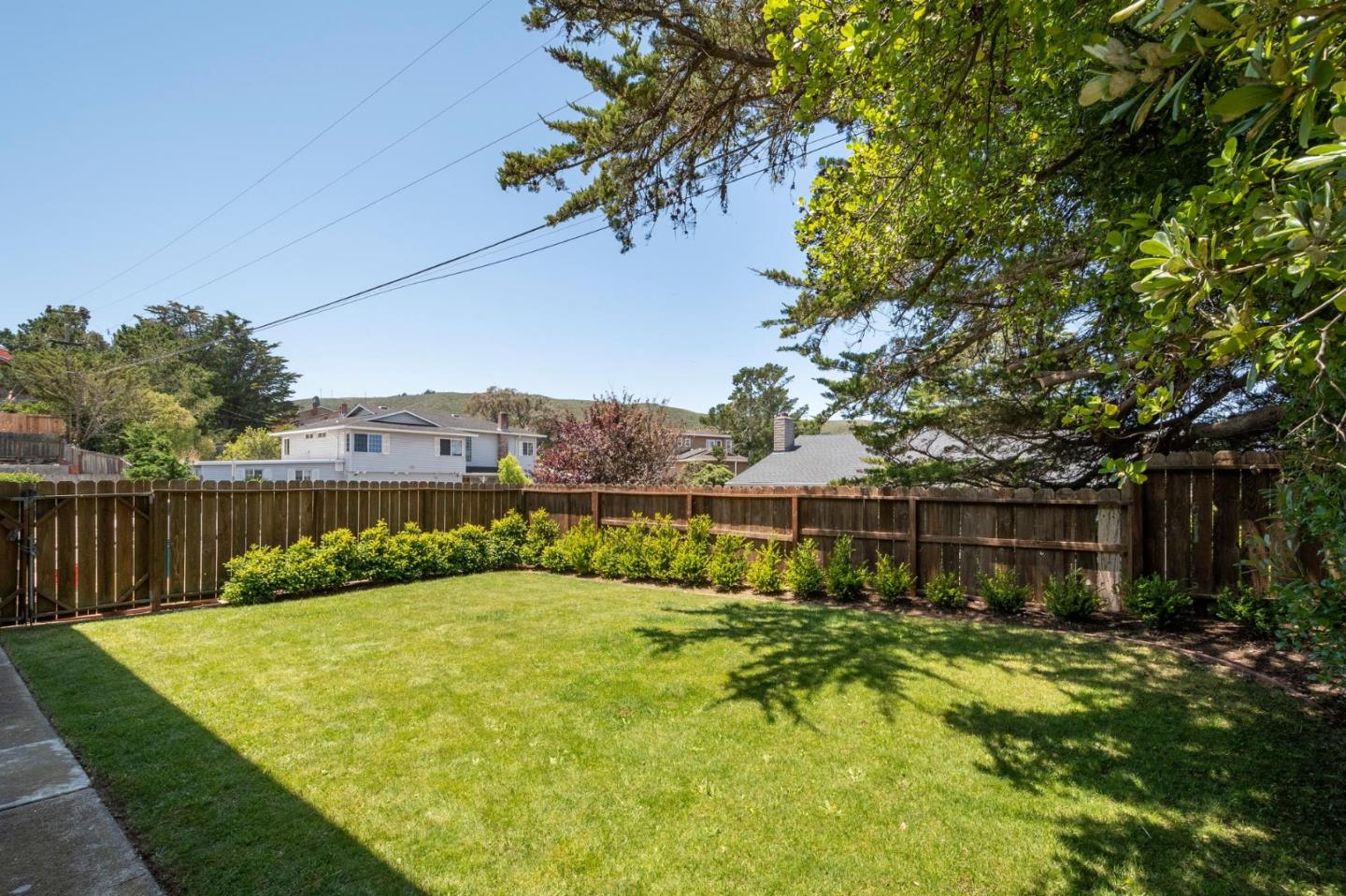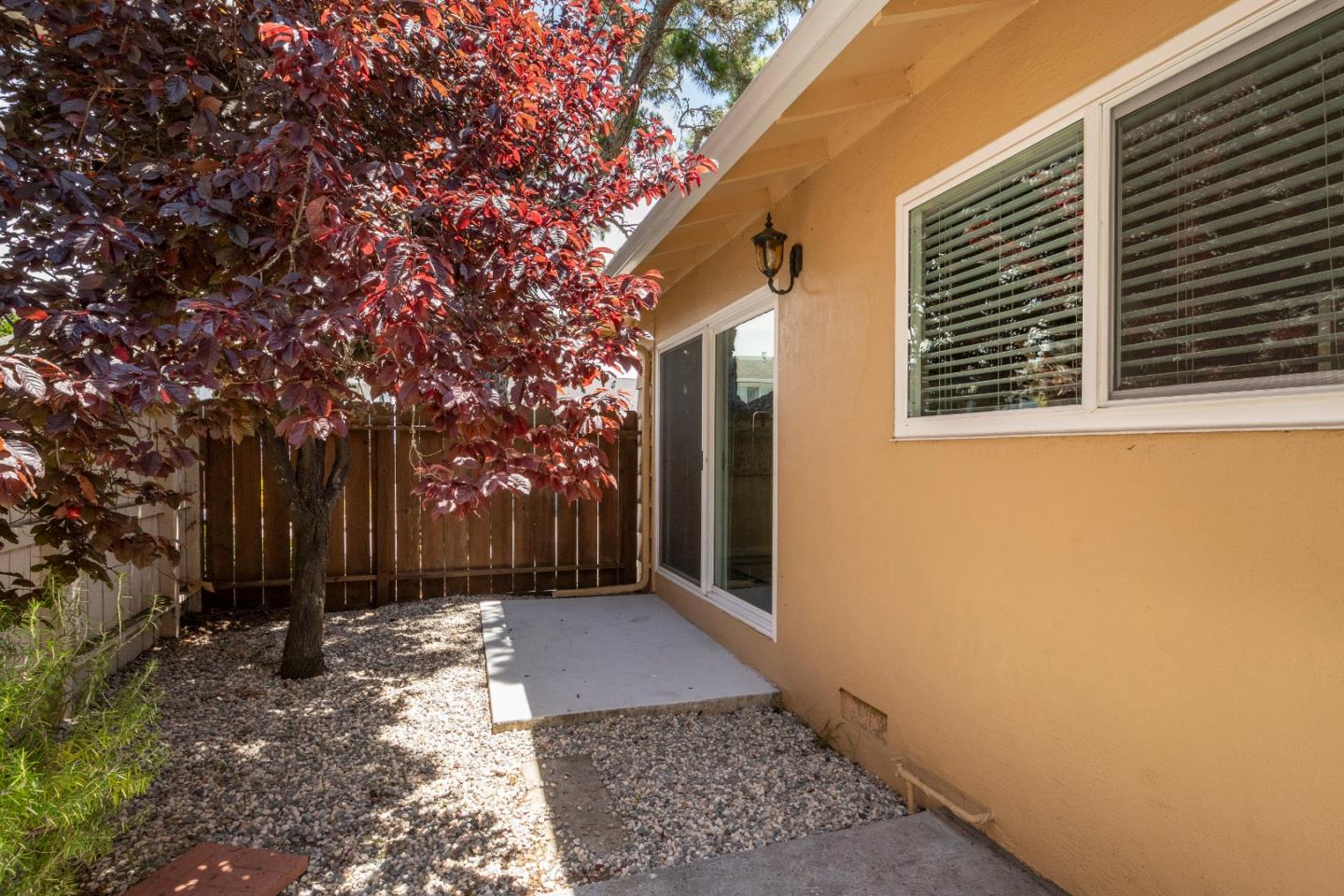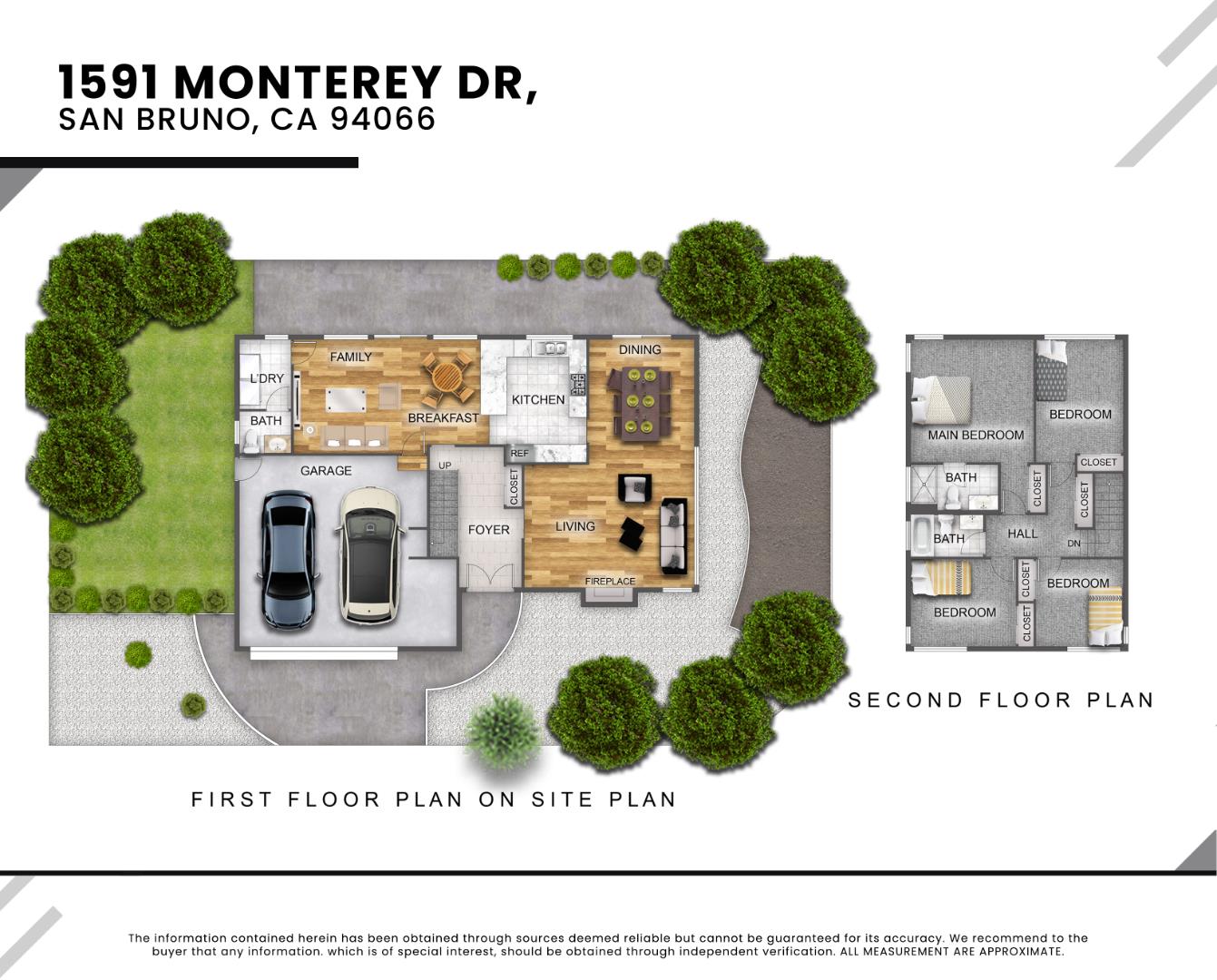 Details:
Lot Sq Feet:
6,000
Fireplaces:
1
HOA?
No
Bank Owned?
No
Status:
Sold
Remarks:
Remodeled and spacious home that enjoys the ideal floor plan and large, flat backyard directly off the family room and kitchen. This four bedroom, 2.5 bath home is located in the Portola Highlands neighborhood of San Bruno~ offering easy access to commuter freeway and public transportation. The downstairs has a formal living room and dining room with expansive picture windows overlooking the bay views. The updated kitchen has mahogany cabinets, stainless steel appliances and granite counters and opens to the family room and backyard. The backyard is ideal for entertaining and play. Upstairs enjoys an expansive primary bedroom with en suite remodeled bathrooms. The other bright and spacious bedrooms share an updated bathroom.
There are currently no open houses for this property. Please contact
Sternsmith Group
to schedule an appointment.