<![CDATA[ var dwellicious_data = { "address": "1801 Kirkland Avenue ", "city": "SAN JOSE", "state": "CA", "zip": "95125", "zip4": "", "area": "", "subdivision": "", "county": "", "price": "1349000", "beds": "3", "baths": "1", "sqft": "1113", "lotsize": "5010", "yearbuilt": "1950-01-01", "proptype": "Residential", "mlsnum": "ML81897688", "active": true, "remarks": "With open-concept living-space and cherry hardwood floors flowing throughout, this updated Willow Glen bungalow exudes comfort and charm. Sunny wood-framed windows flank the living rooms stone-surround fireplace, steps away from the sizable chefs kitchen with abundant locally-made custom cabinets, granite countertops, stainless steel appliances, and dining space that opens to one of the two exterior patios. The primary bedroom offers dual closets and direct backyard access, as does one of the two additional bedrooms, both featuring closets with built-ins. An updated hall bath gleams with decorative white subway tile surrounding a shower/jetted tub plus an elegant wooden vanity with a granite counter. The spacious backyard offers dual patios, lawn space, a childrens playset, fountains, and a storage shed. This location cannot be beat, just seconds away from River Glen Park, very near downtown Willow Glen, and convenient for commuting via Almaden Expressway, 280, and 101. Must see!", "photos": [ { "displayorder": 0, "url": "https://mlslmedia.azureedge.net/property/MLSL/81897688/a40fbe9469cf4ee384c4cf57954eb313/2/1", "caption": "" }, "displayorder": 1, "url": "https://mlslmedia.azureedge.net/property/MLSL/81897688/a40fbe9469cf4ee384c4cf57954eb313/2/2", "caption": "" }, "displayorder": 2, "url": "https://mlslmedia.azureedge.net/property/MLSL/81897688/a40fbe9469cf4ee384c4cf57954eb313/2/3", "caption": "" }, "displayorder": 3, "url": "https://mlslmedia.azureedge.net/property/MLSL/81897688/a40fbe9469cf4ee384c4cf57954eb313/2/4", "caption": "" }, "displayorder": 4, "url": "https://mlslmedia.azureedge.net/property/MLSL/81897688/a40fbe9469cf4ee384c4cf57954eb313/2/5", "caption": "" }, "displayorder": 5, "url": "https://mlslmedia.azureedge.net/property/MLSL/81897688/a40fbe9469cf4ee384c4cf57954eb313/2/6", "caption": "" }, "displayorder": 6, "url": "https://mlslmedia.azureedge.net/property/MLSL/81897688/a40fbe9469cf4ee384c4cf57954eb313/2/7", "caption": "" }, "displayorder": 7, "url": "https://mlslmedia.azureedge.net/property/MLSL/81897688/a40fbe9469cf4ee384c4cf57954eb313/2/8", "caption": "" }, "displayorder": 8, "url": "https://mlslmedia.azureedge.net/property/MLSL/81897688/a40fbe9469cf4ee384c4cf57954eb313/2/9", "caption": "" }, "displayorder": 9, "url": "https://mlslmedia.azureedge.net/property/MLSL/81897688/a40fbe9469cf4ee384c4cf57954eb313/2/10", "caption": "" }, "displayorder": 10, "url": "https://mlslmedia.azureedge.net/property/MLSL/81897688/a40fbe9469cf4ee384c4cf57954eb313/2/11", "caption": "" }, "displayorder": 11, "url": "https://mlslmedia.azureedge.net/property/MLSL/81897688/a40fbe9469cf4ee384c4cf57954eb313/2/12", "caption": "" }, "displayorder": 12, "url": "https://mlslmedia.azureedge.net/property/MLSL/81897688/a40fbe9469cf4ee384c4cf57954eb313/2/13", "caption": "" }, "displayorder": 13, "url": "https://mlslmedia.azureedge.net/property/MLSL/81897688/a40fbe9469cf4ee384c4cf57954eb313/2/14", "caption": "" }, "displayorder": 14, "url": "https://mlslmedia.azureedge.net/property/MLSL/81897688/a40fbe9469cf4ee384c4cf57954eb313/2/15", "caption": "" }, "displayorder": 15, "url": "https://mlslmedia.azureedge.net/property/MLSL/81897688/a40fbe9469cf4ee384c4cf57954eb313/2/16", "caption": "" }, "displayorder": 16, "url": "https://mlslmedia.azureedge.net/property/MLSL/81897688/a40fbe9469cf4ee384c4cf57954eb313/2/17", "caption": "" }, "displayorder": 17, "url": "https://mlslmedia.azureedge.net/property/MLSL/81897688/a40fbe9469cf4ee384c4cf57954eb313/2/18", "caption": "" }, "displayorder": 18, "url": "https://mlslmedia.azureedge.net/property/MLSL/81897688/a40fbe9469cf4ee384c4cf57954eb313/2/19", "caption": "" }, "displayorder": 19, "url": "https://mlslmedia.azureedge.net/property/MLSL/81897688/a40fbe9469cf4ee384c4cf57954eb313/2/20", "caption": "" }, "displayorder": 20, "url": "https://mlslmedia.azureedge.net/property/MLSL/81897688/a40fbe9469cf4ee384c4cf57954eb313/2/21", "caption": "" }, "displayorder": 21, "url": "https://mlslmedia.azureedge.net/property/MLSL/81897688/a40fbe9469cf4ee384c4cf57954eb313/2/22", "caption": "" }, "displayorder": 22, "url": "https://mlslmedia.azureedge.net/property/MLSL/81897688/a40fbe9469cf4ee384c4cf57954eb313/2/23", "caption": "" }, "displayorder": 23, "url": "https://mlslmedia.azureedge.net/property/MLSL/81897688/a40fbe9469cf4ee384c4cf57954eb313/2/24", "caption": "" }, "displayorder": 24, "url": "https://mlslmedia.azureedge.net/property/MLSL/81897688/a40fbe9469cf4ee384c4cf57954eb313/2/25", "caption": "" }, "displayorder": 25, "url": "https://mlslmedia.azureedge.net/property/MLSL/81897688/a40fbe9469cf4ee384c4cf57954eb313/2/26", "caption": "" }, "displayorder": 26, "url": "https://mlslmedia.azureedge.net/property/MLSL/81897688/a40fbe9469cf4ee384c4cf57954eb313/2/27", "caption": "" }, "displayorder": 27, "url": "https://mlslmedia.azureedge.net/property/MLSL/81897688/a40fbe9469cf4ee384c4cf57954eb313/2/28", "caption": "" }, "displayorder": 28, "url": "https://mlslmedia.azureedge.net/property/MLSL/81897688/a40fbe9469cf4ee384c4cf57954eb313/2/29", "caption": "" }, "displayorder": 29, "url": "https://mlslmedia.azureedge.net/property/MLSL/81897688/a40fbe9469cf4ee384c4cf57954eb313/2/30", "caption": "" }, "displayorder": 30, "url": "https://mlslmedia.azureedge.net/property/MLSL/81897688/a40fbe9469cf4ee384c4cf57954eb313/2/31", "caption": "" }, "displayorder": 31, "url": "https://mlslmedia.azureedge.net/property/MLSL/81897688/a40fbe9469cf4ee384c4cf57954eb313/2/32", "caption": "" } ], "agent": { "name": "Jackie Walker", "phone": "408-603-7001", "email": "jackie.walker@sereno.com" }, "broker": { "name": "Sereno", "phone": "", "email": "" } }; ]]>
1801 Kirkland Avenue
SAN JOSE, CA 95125

Click here for map
Residential Home
$1,349,000
1,113 Sq Feet
3 Bedrooms
1 Bathroom
1 Partial Bath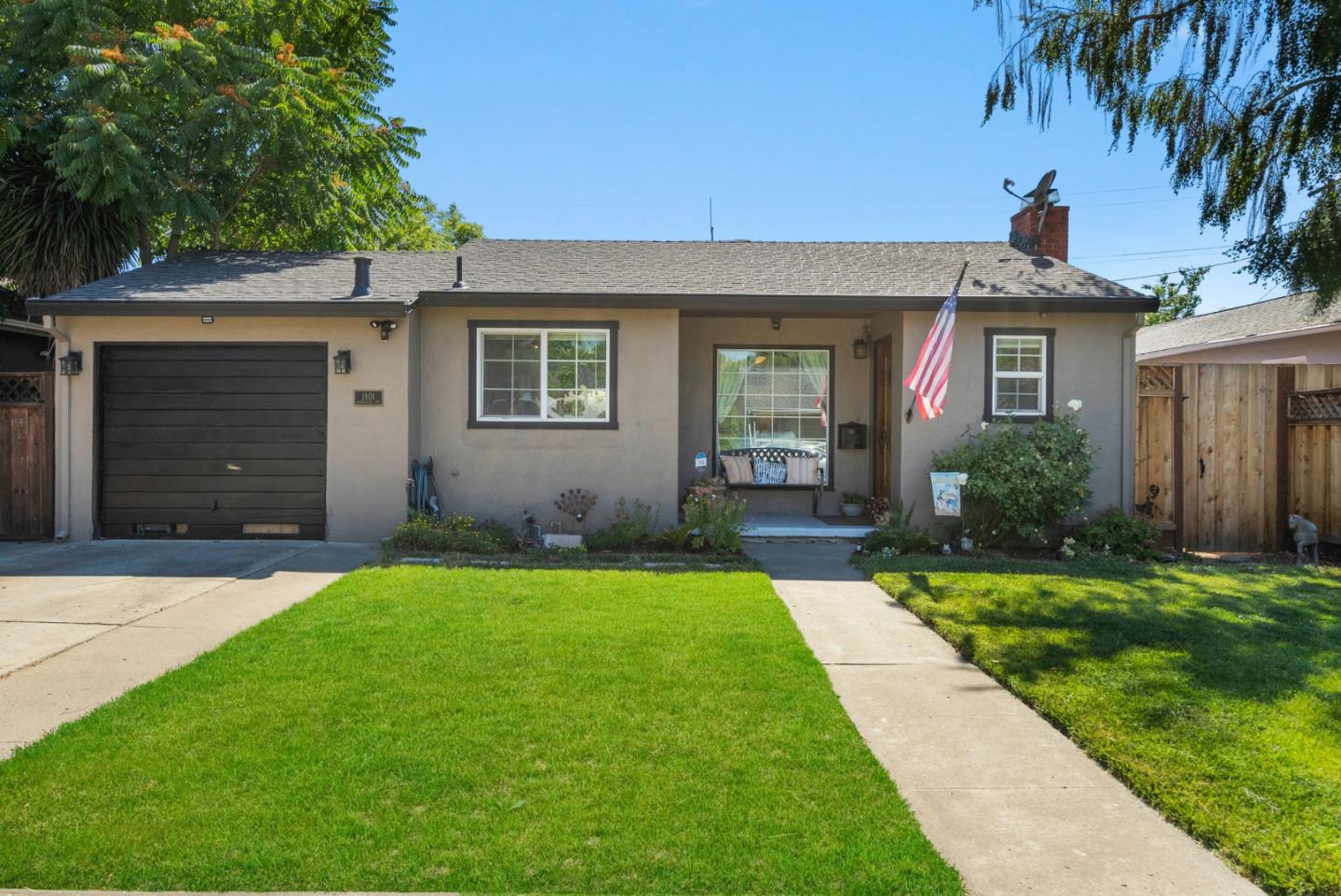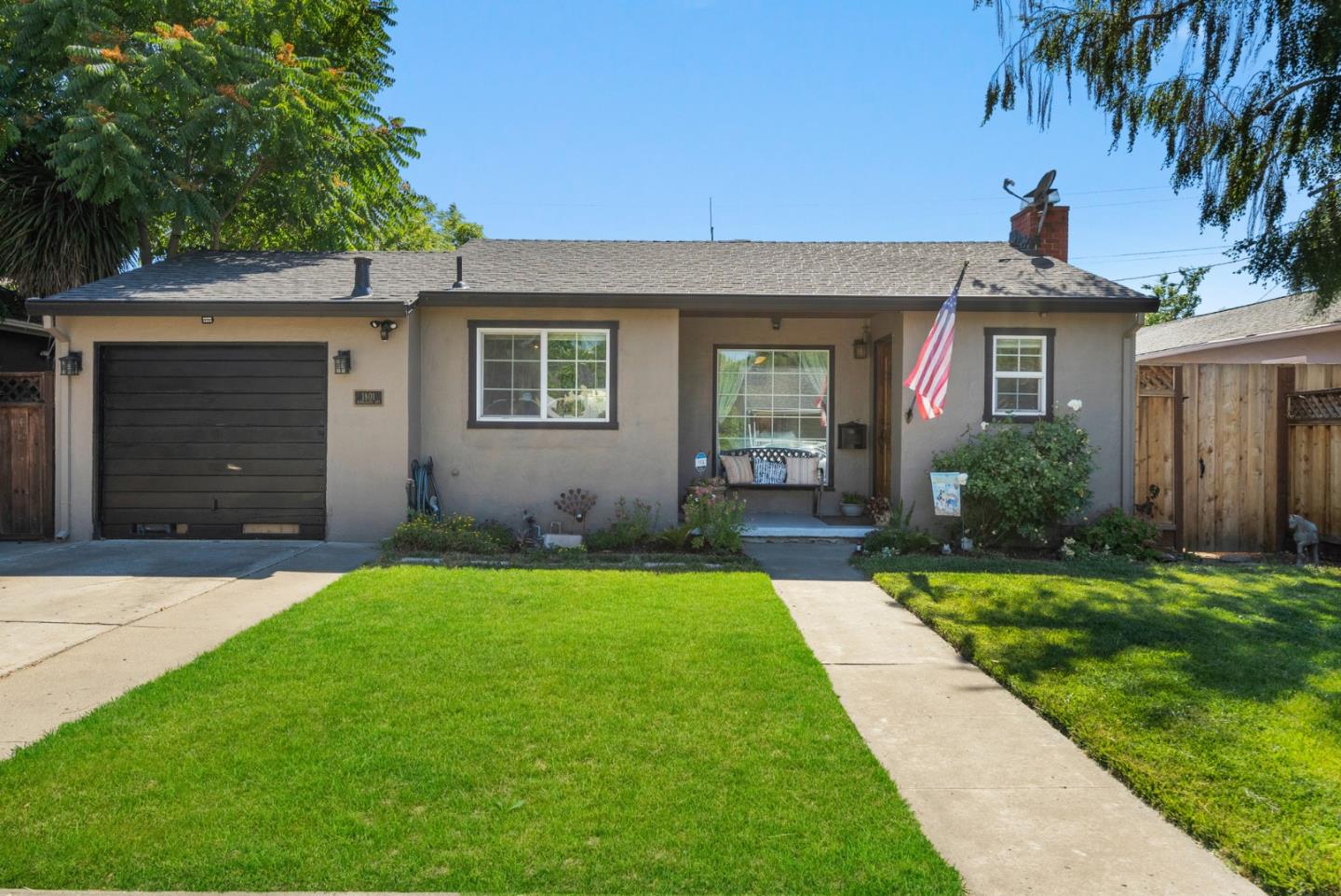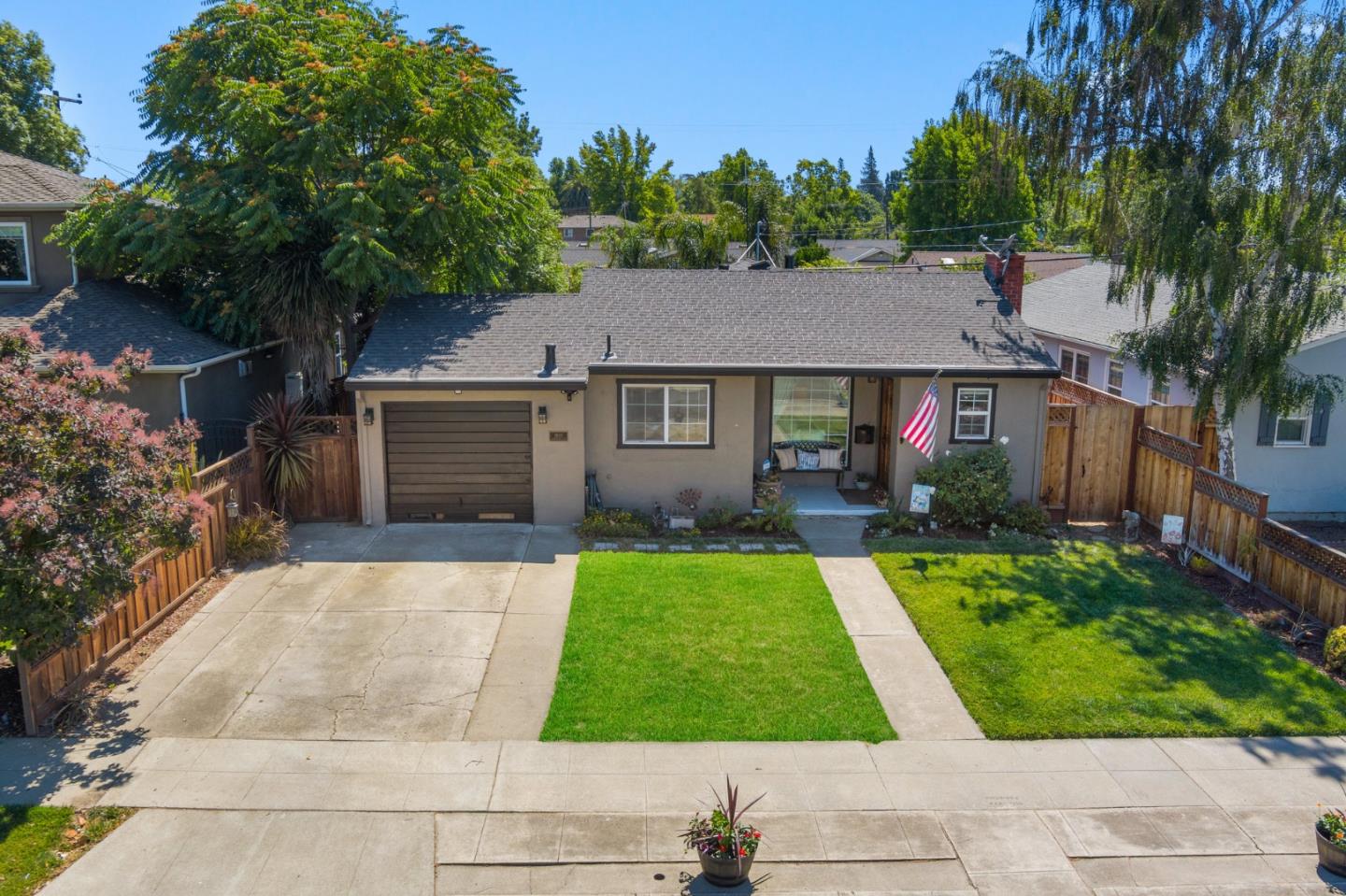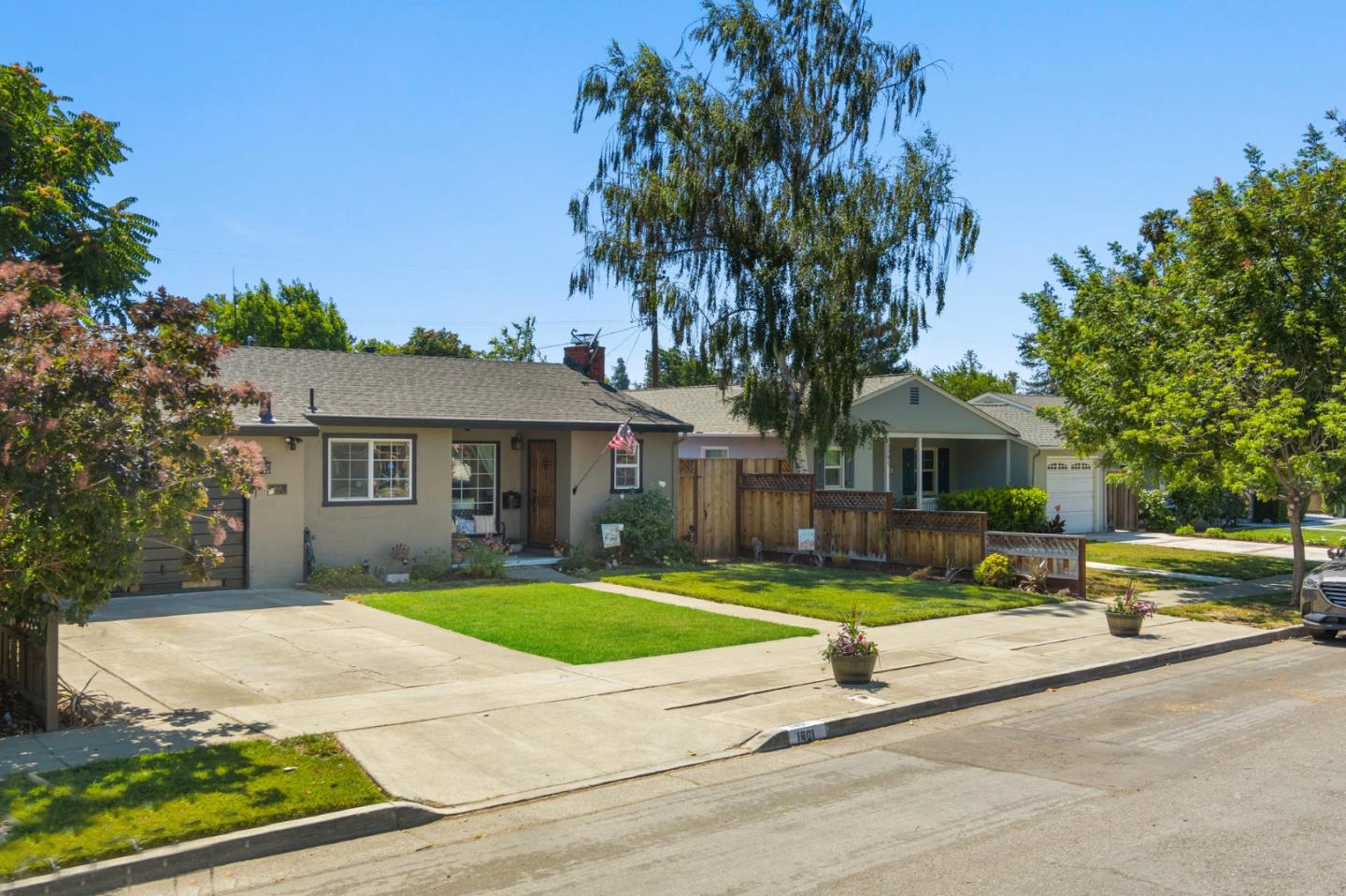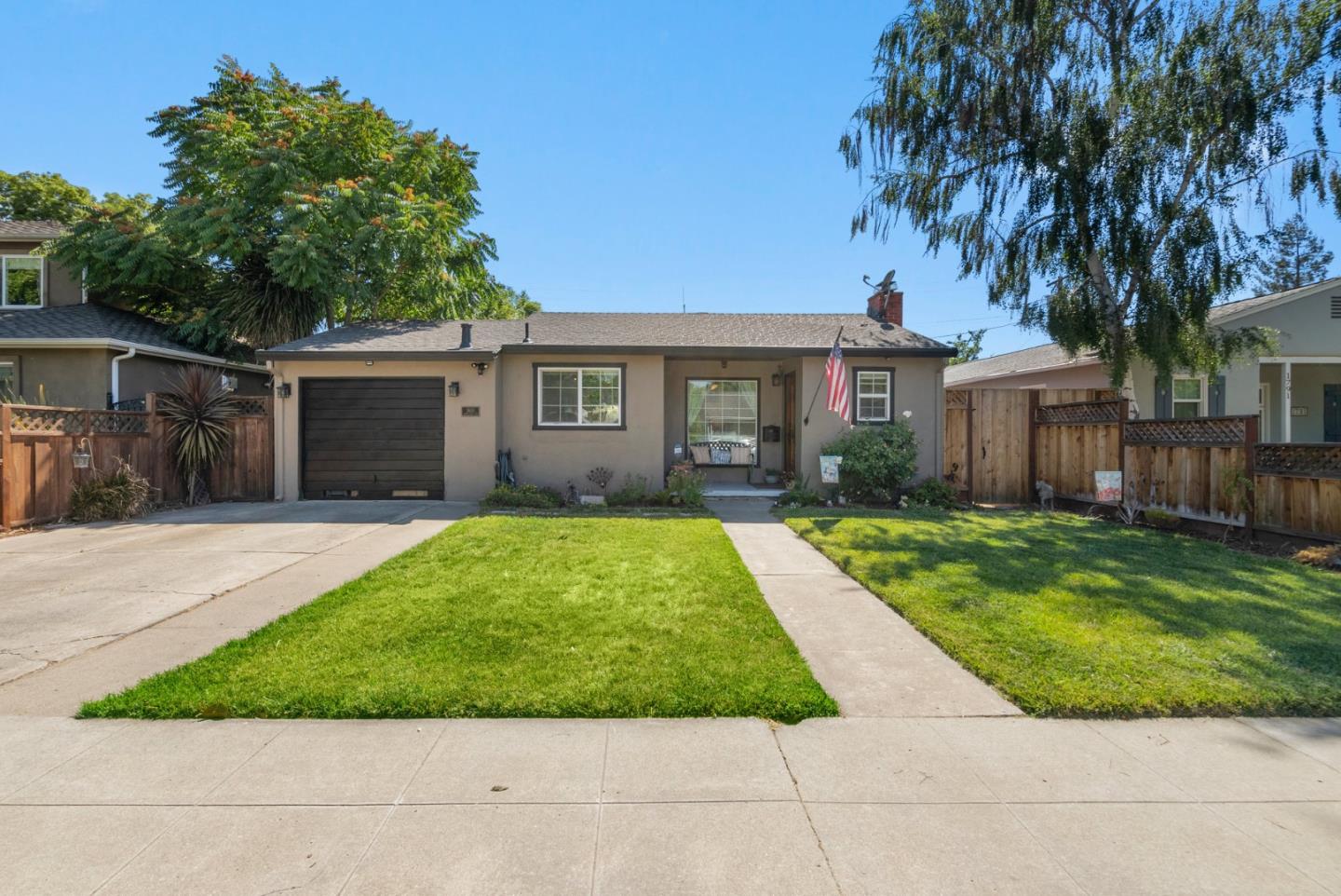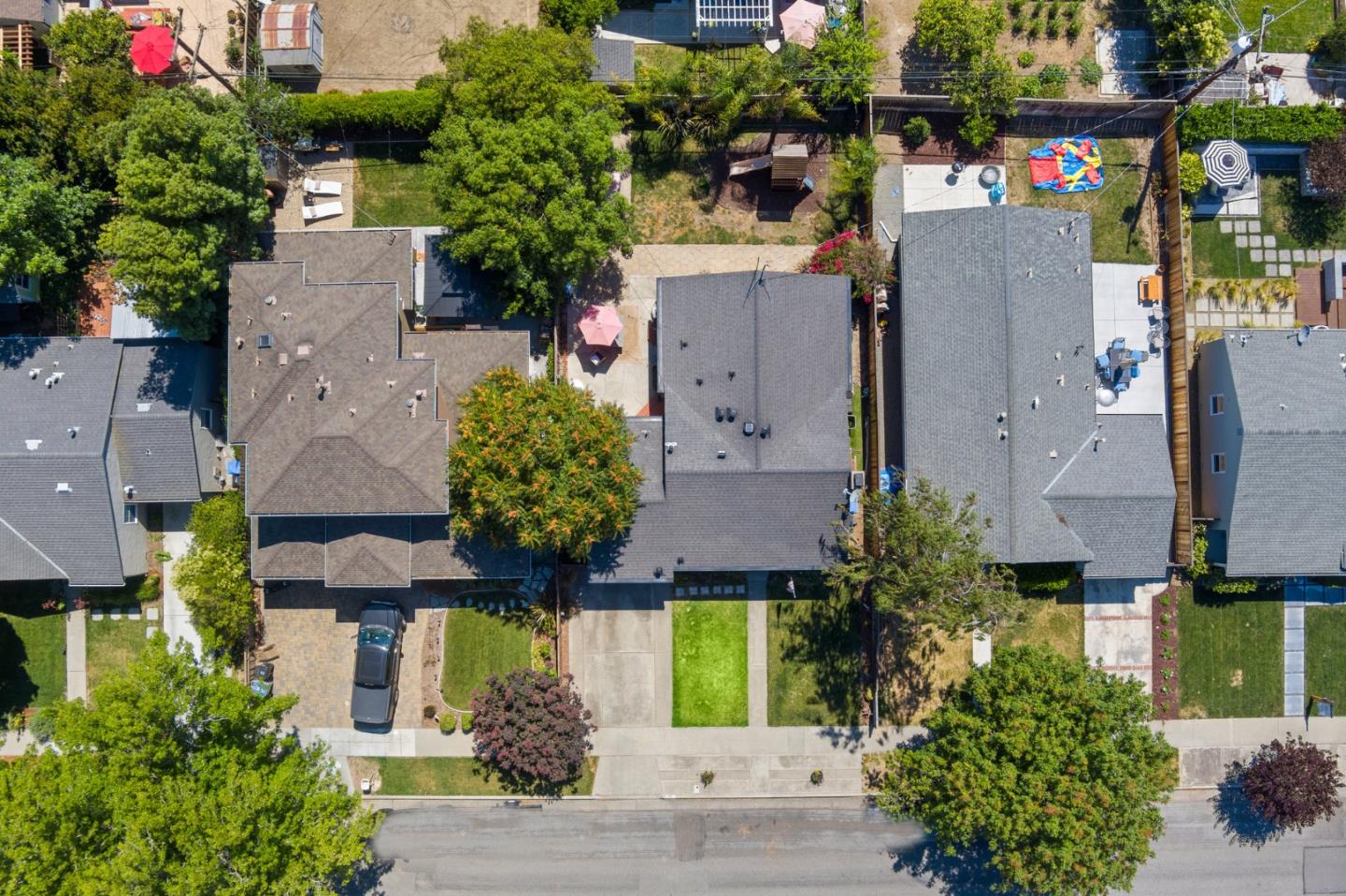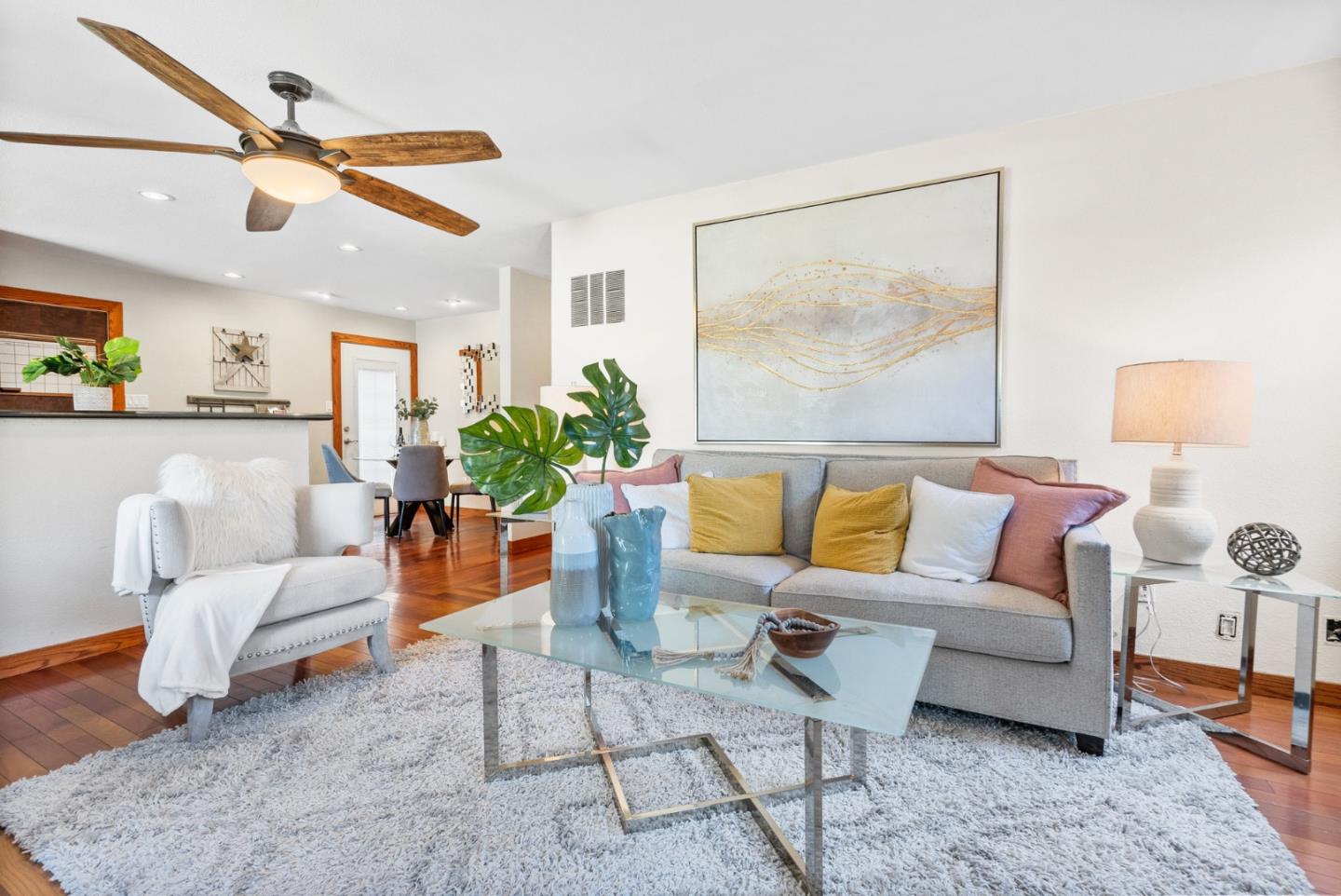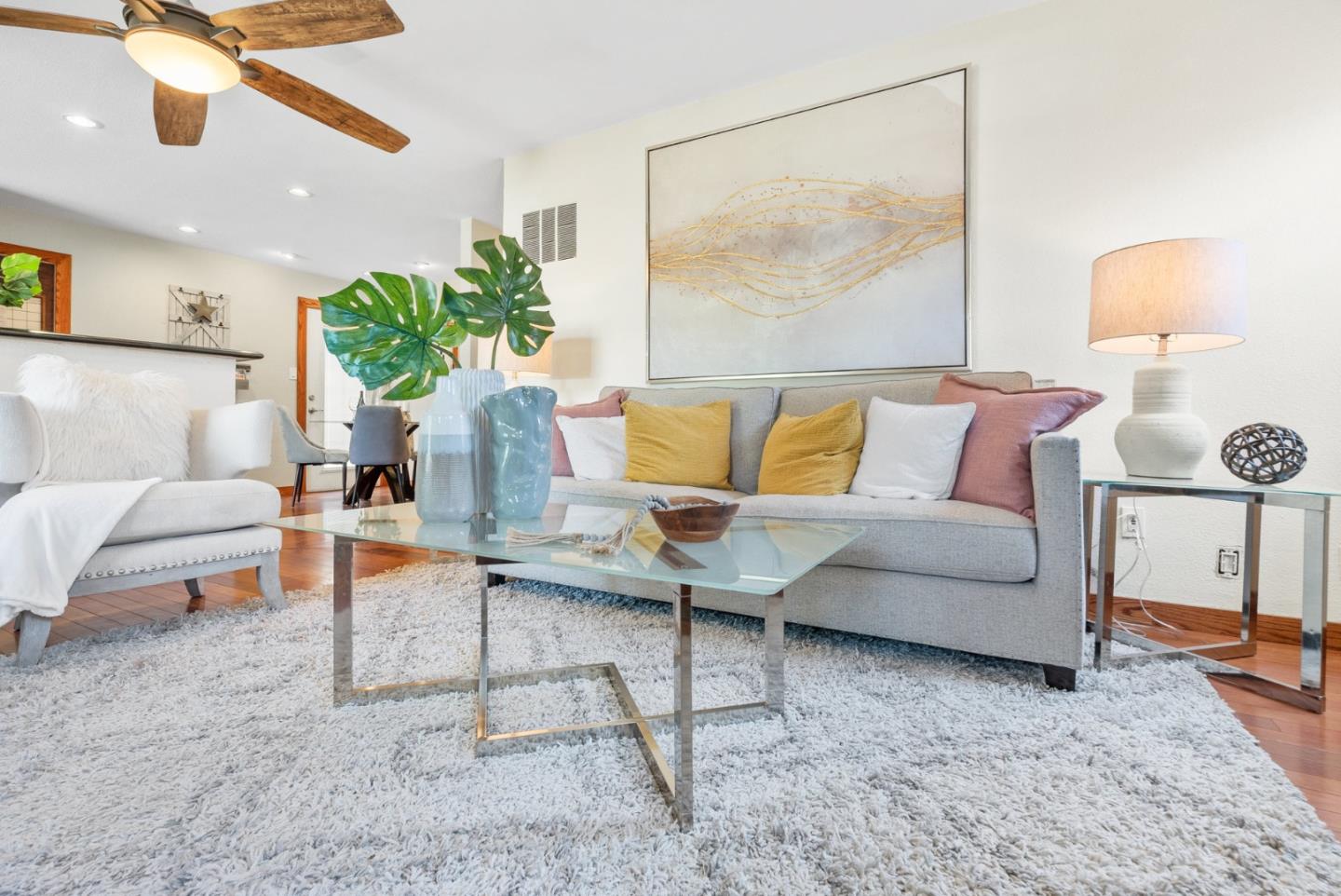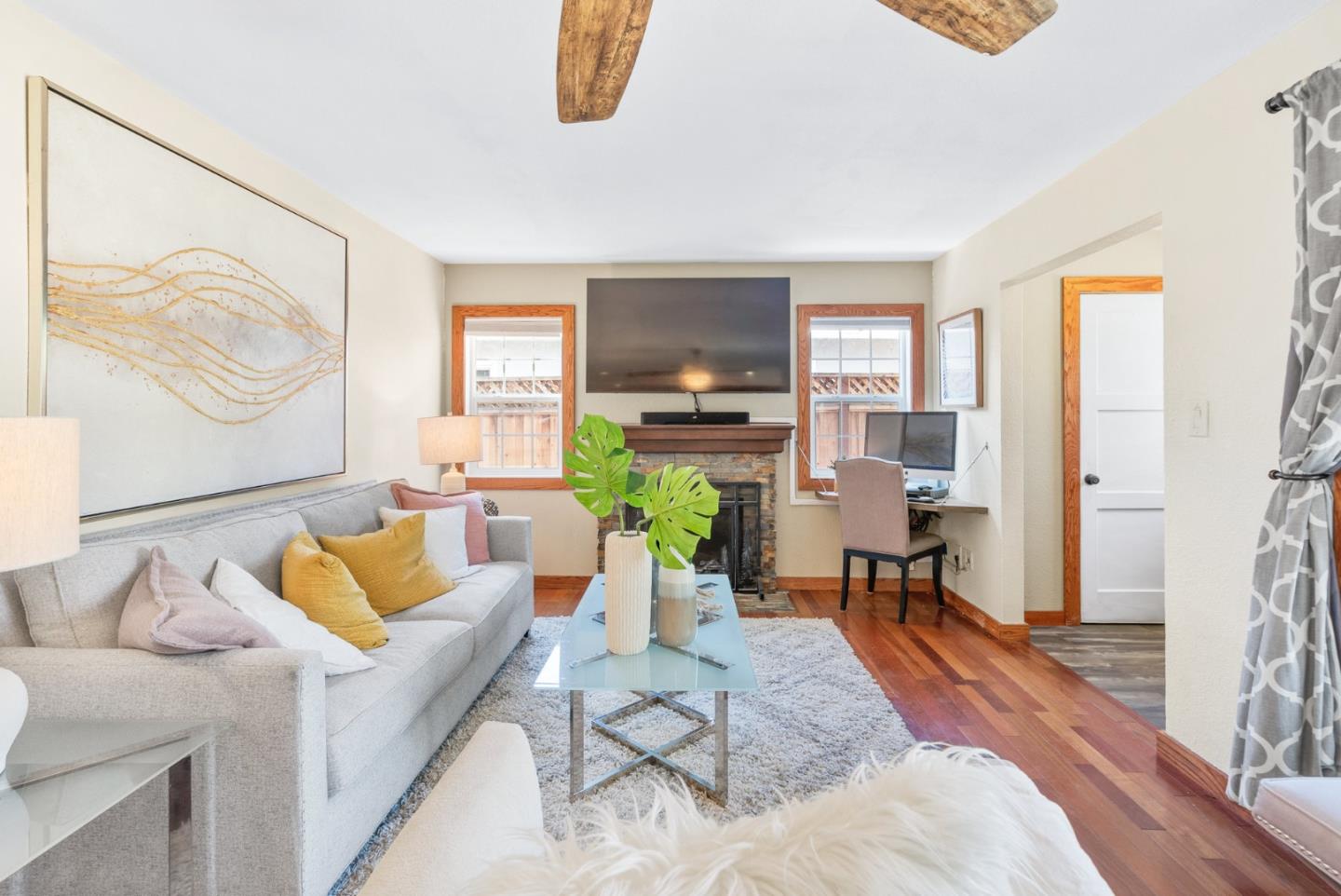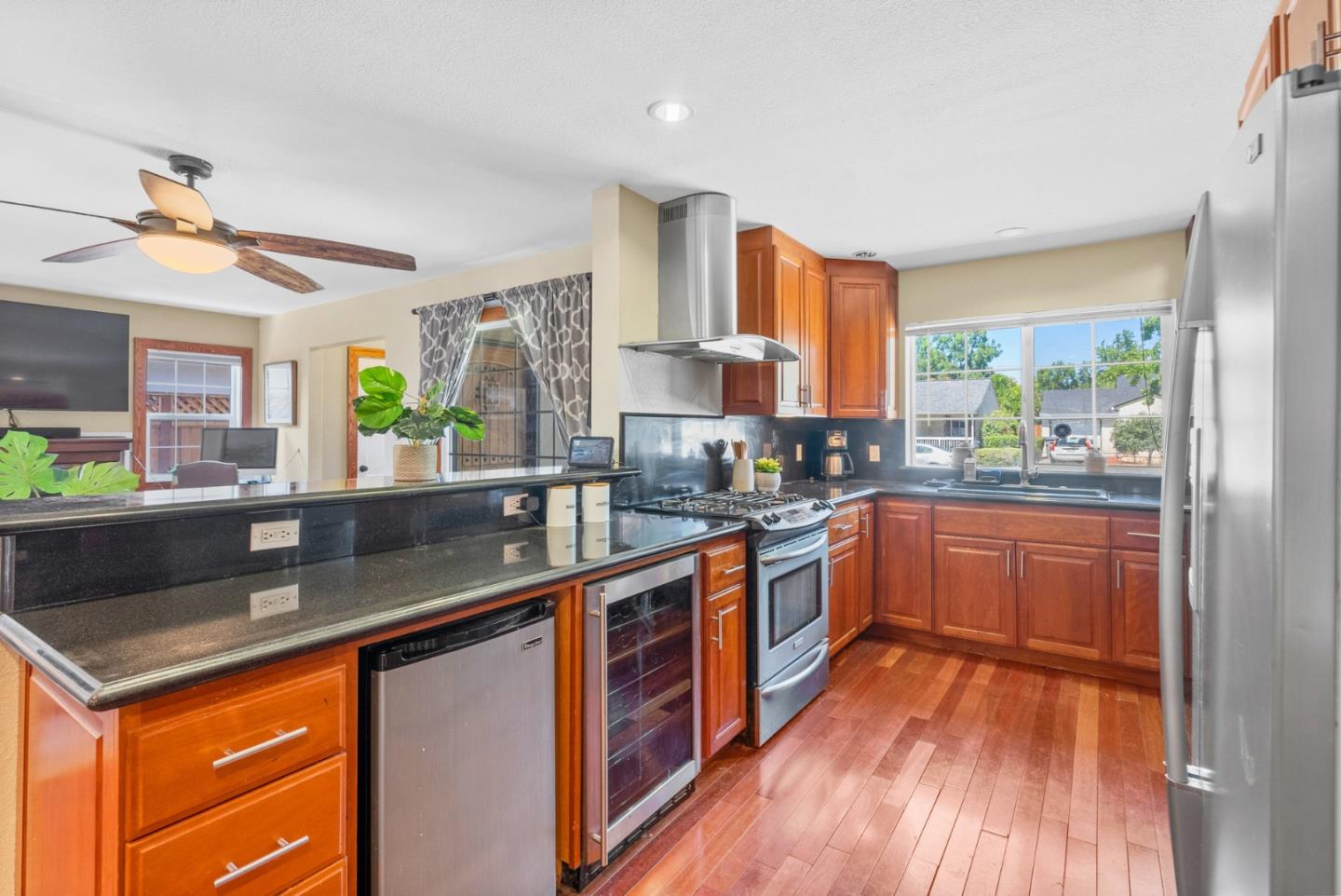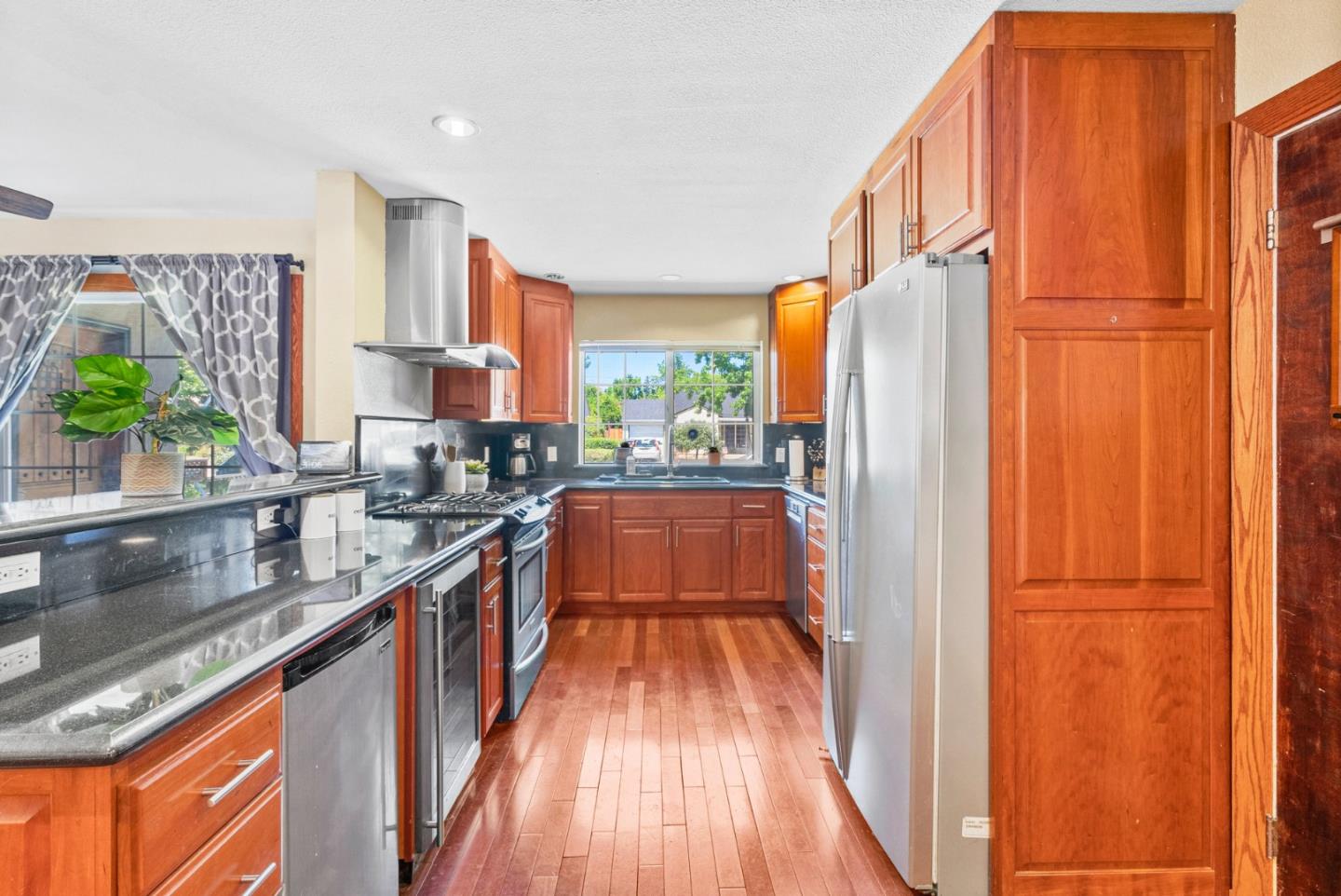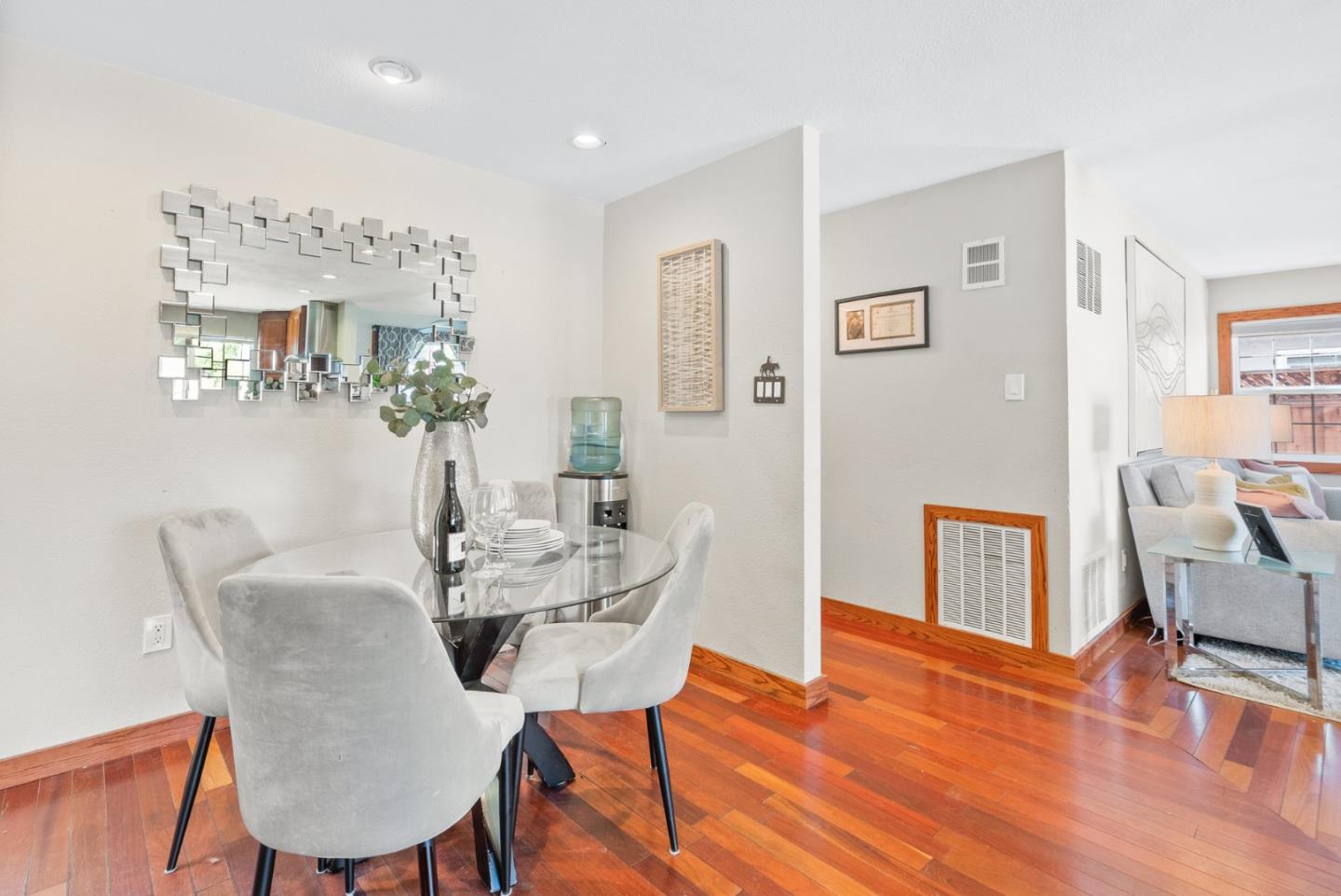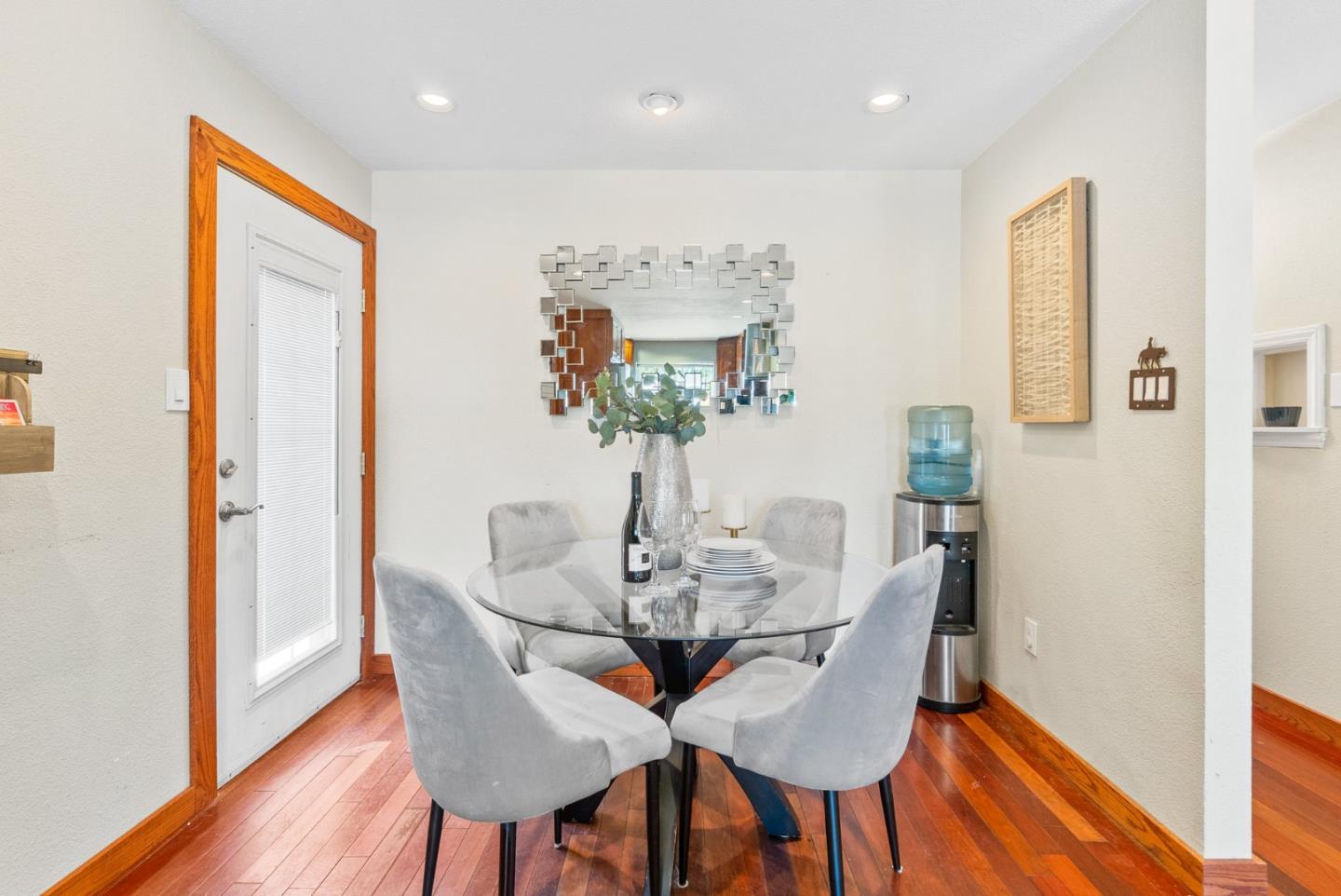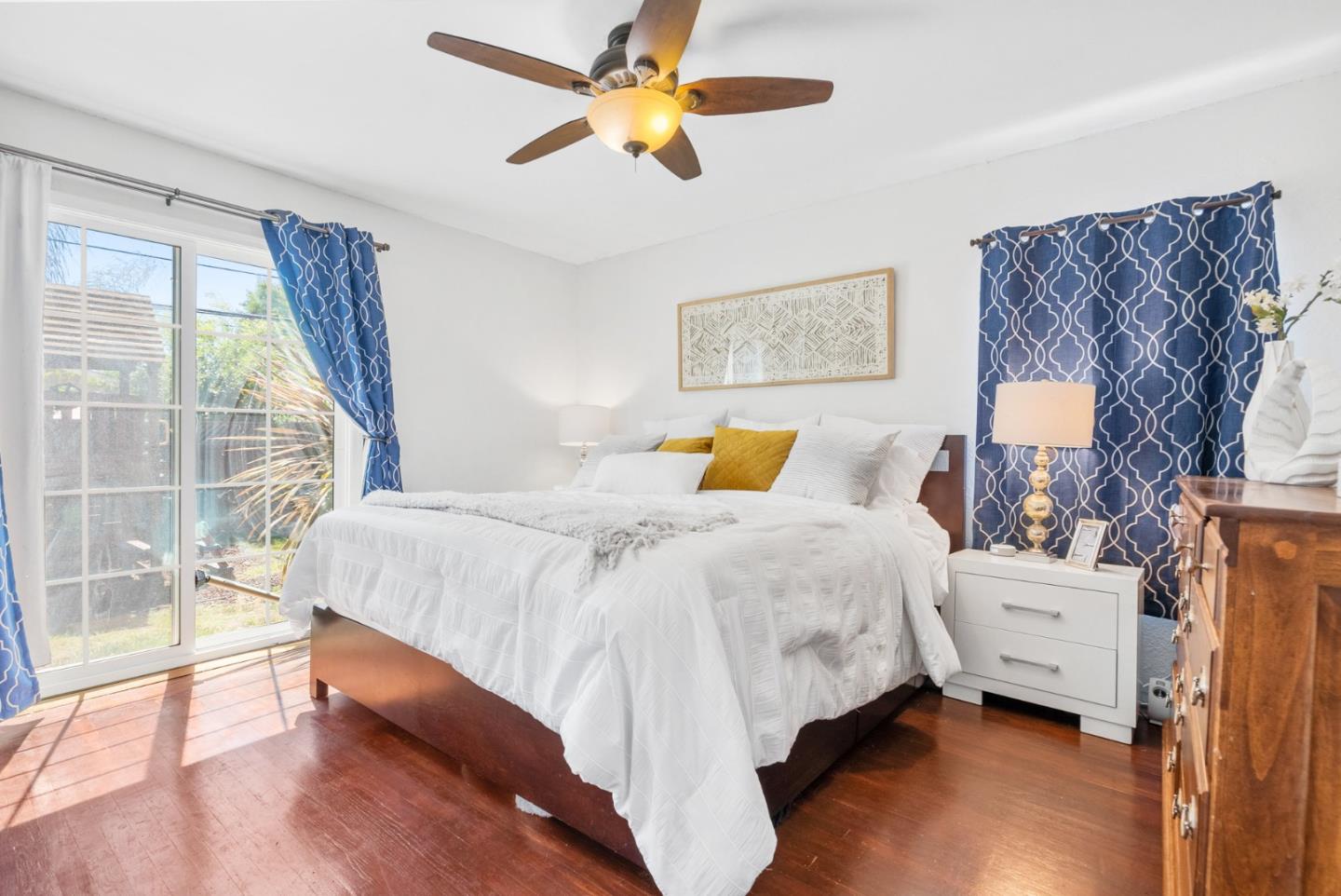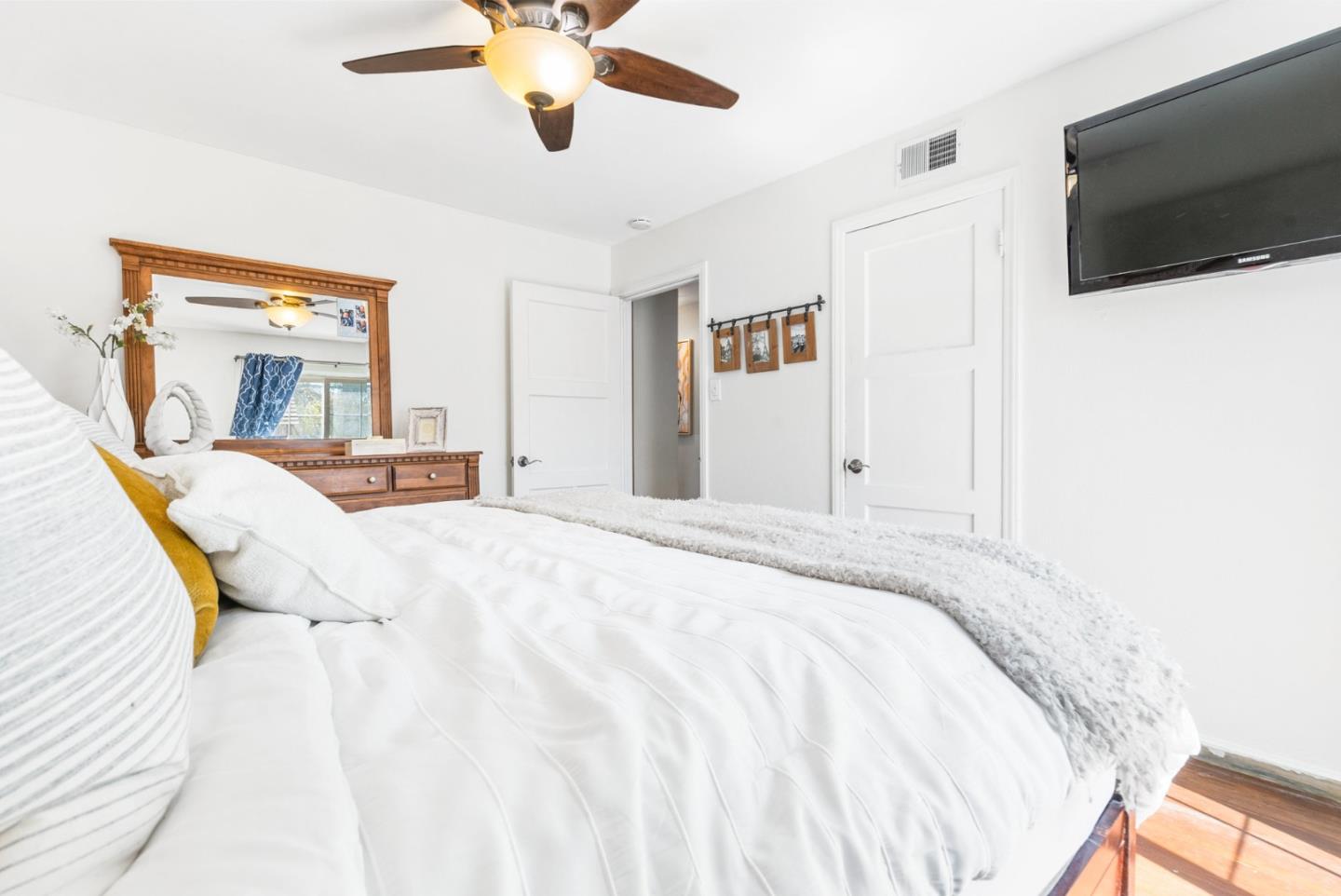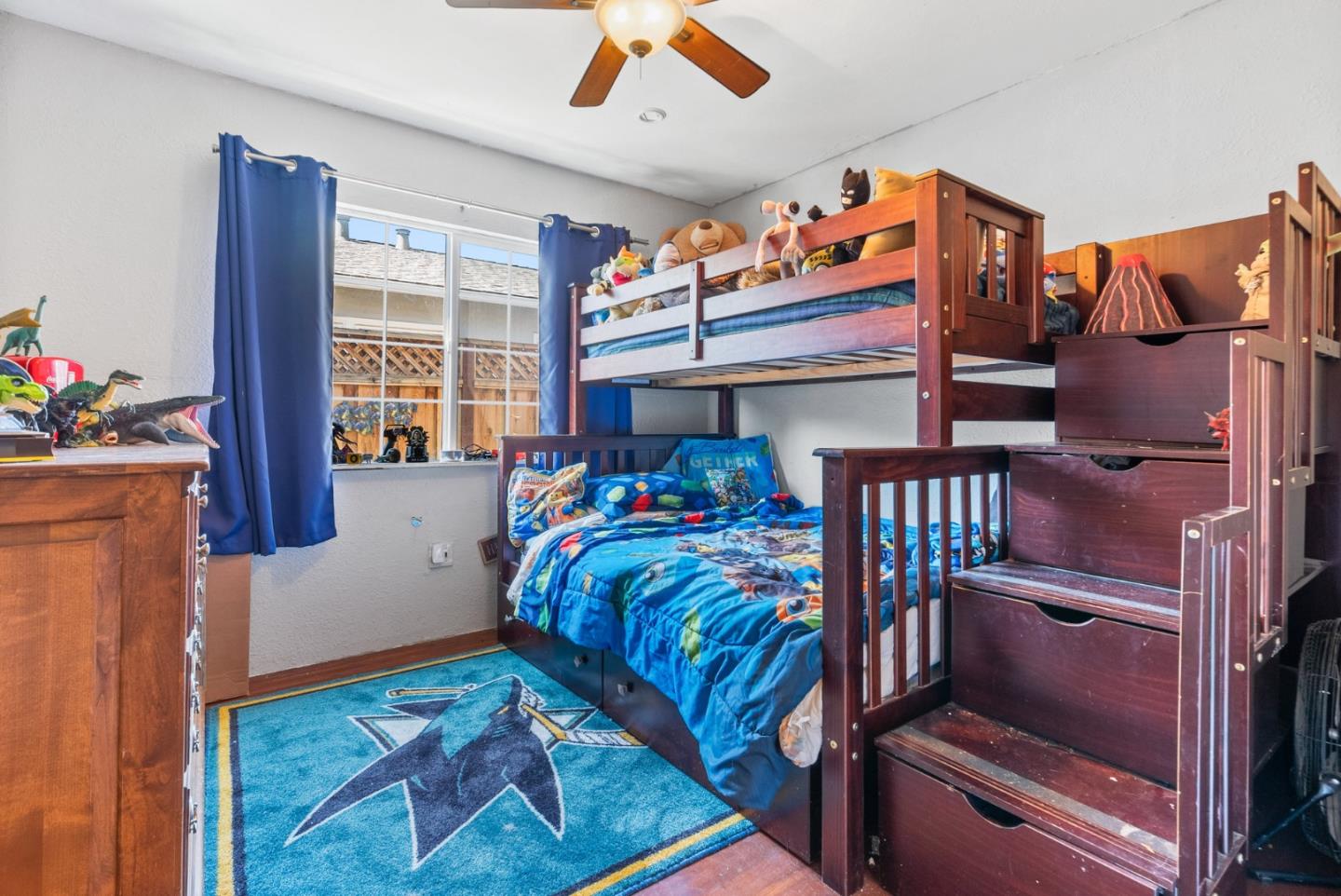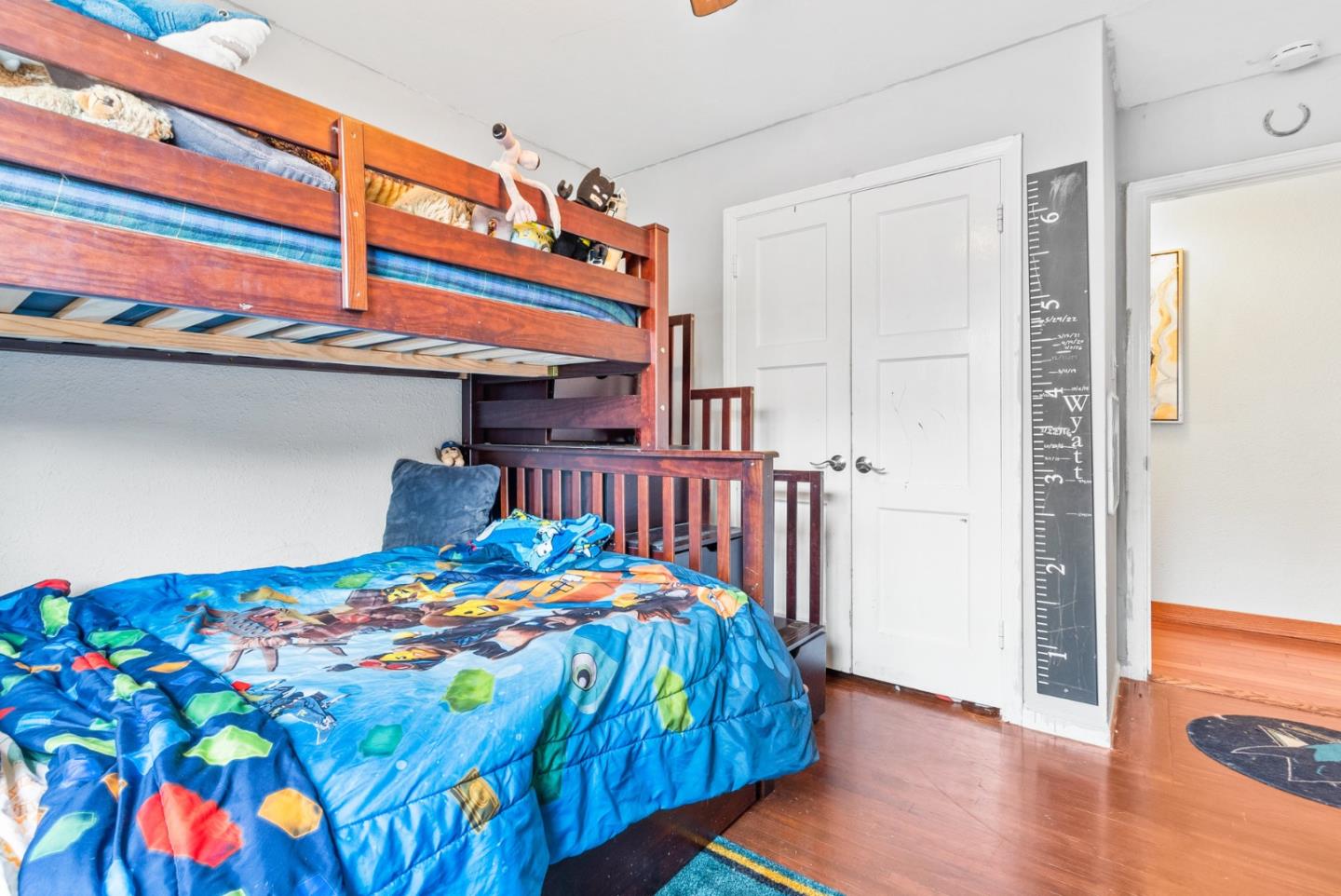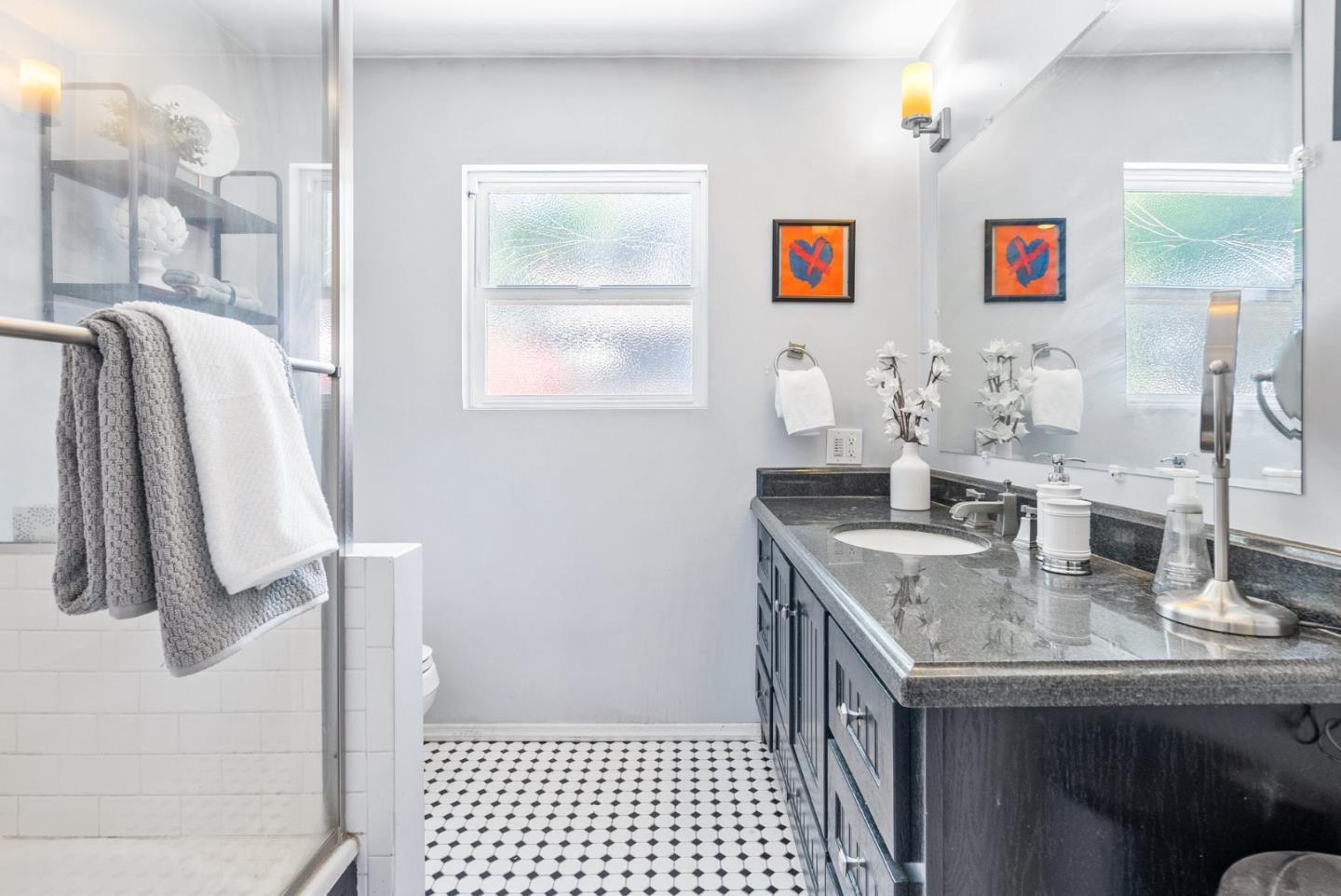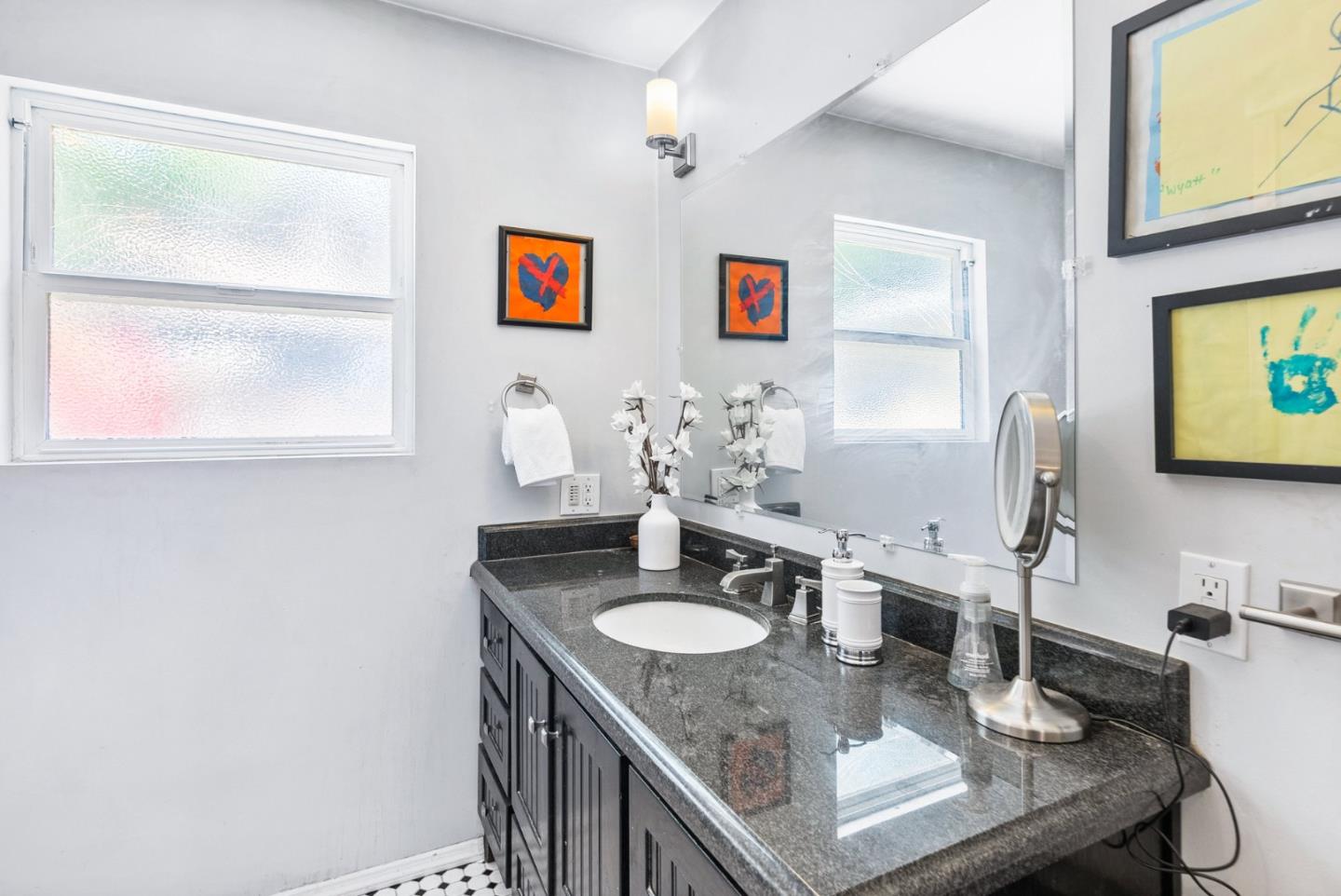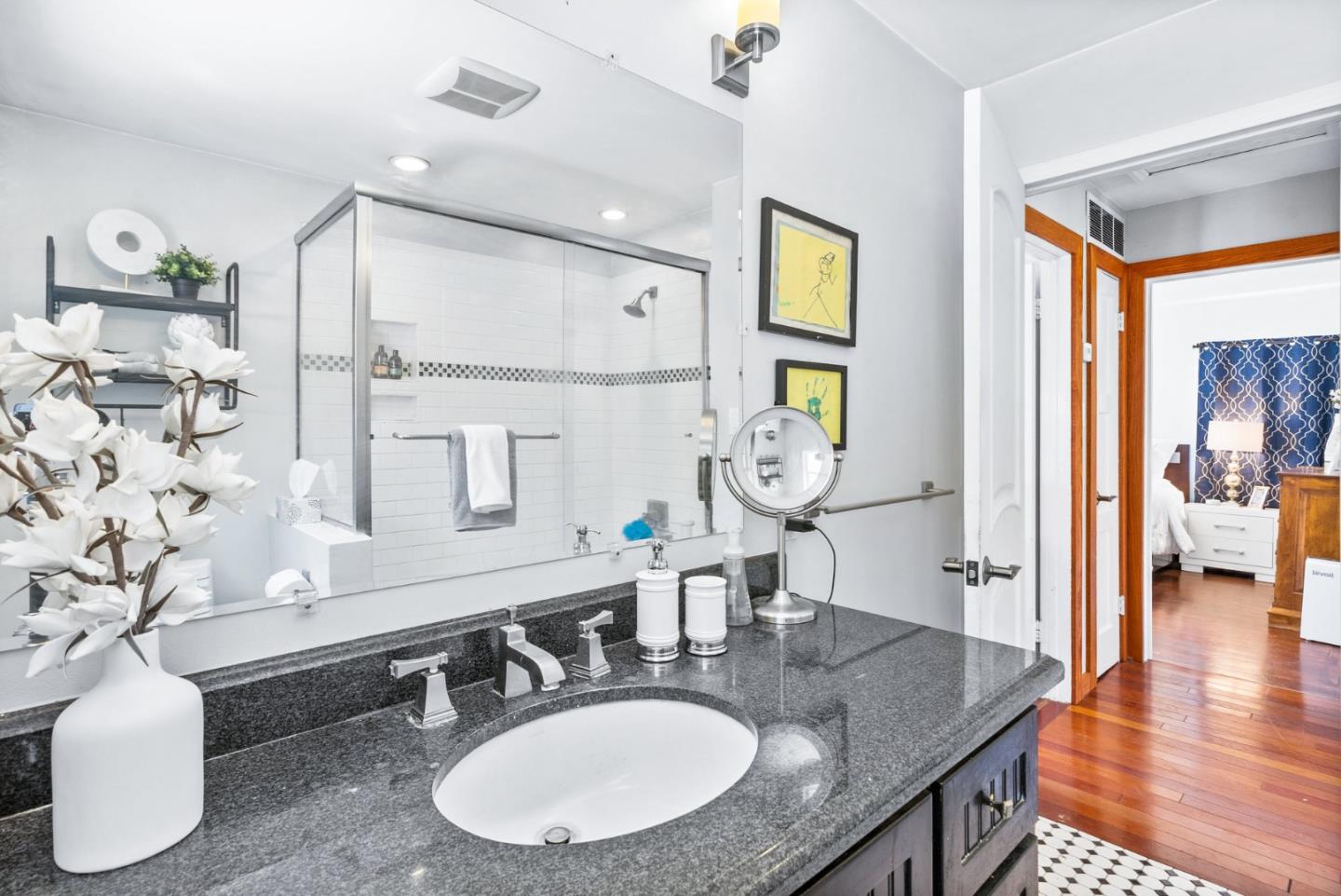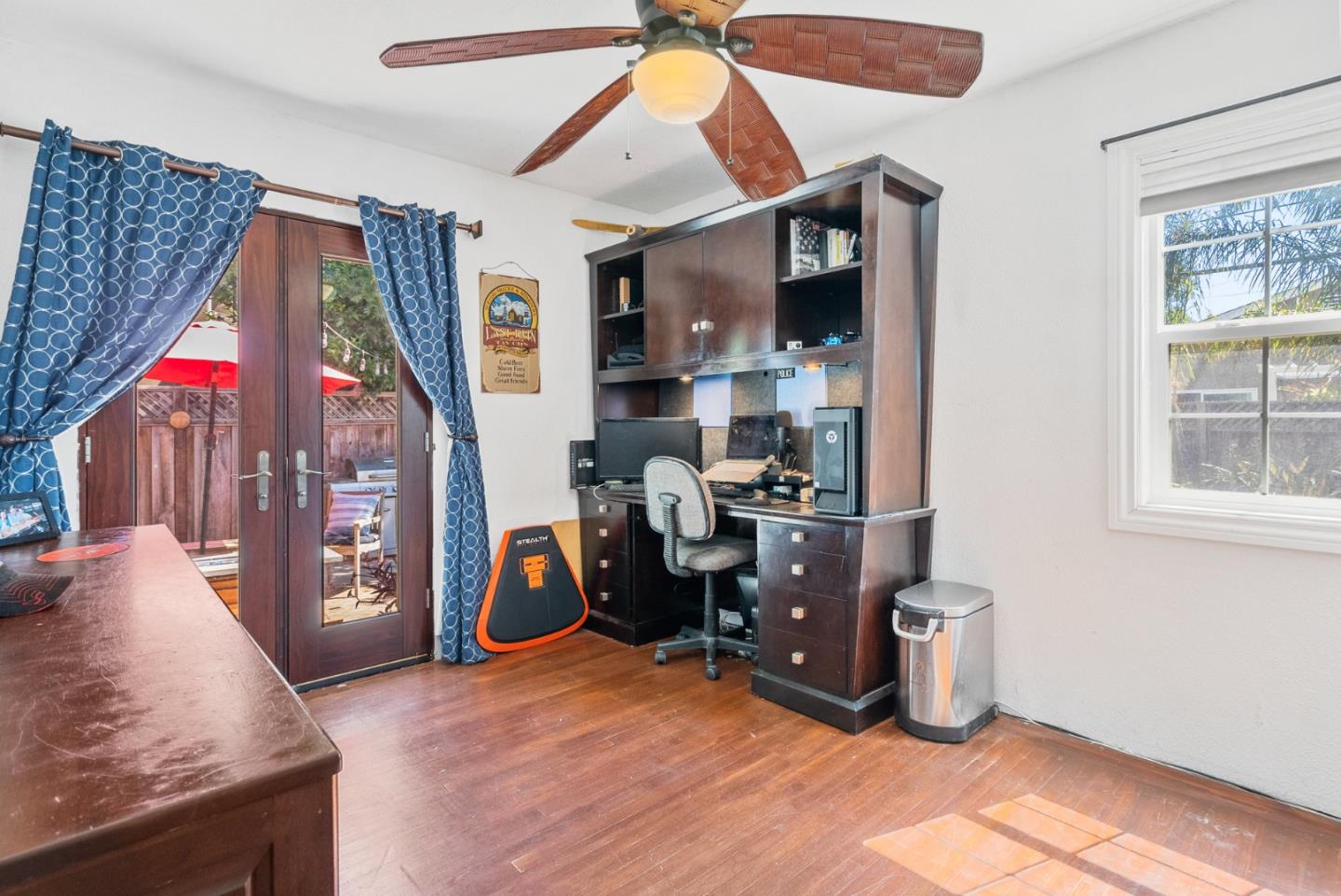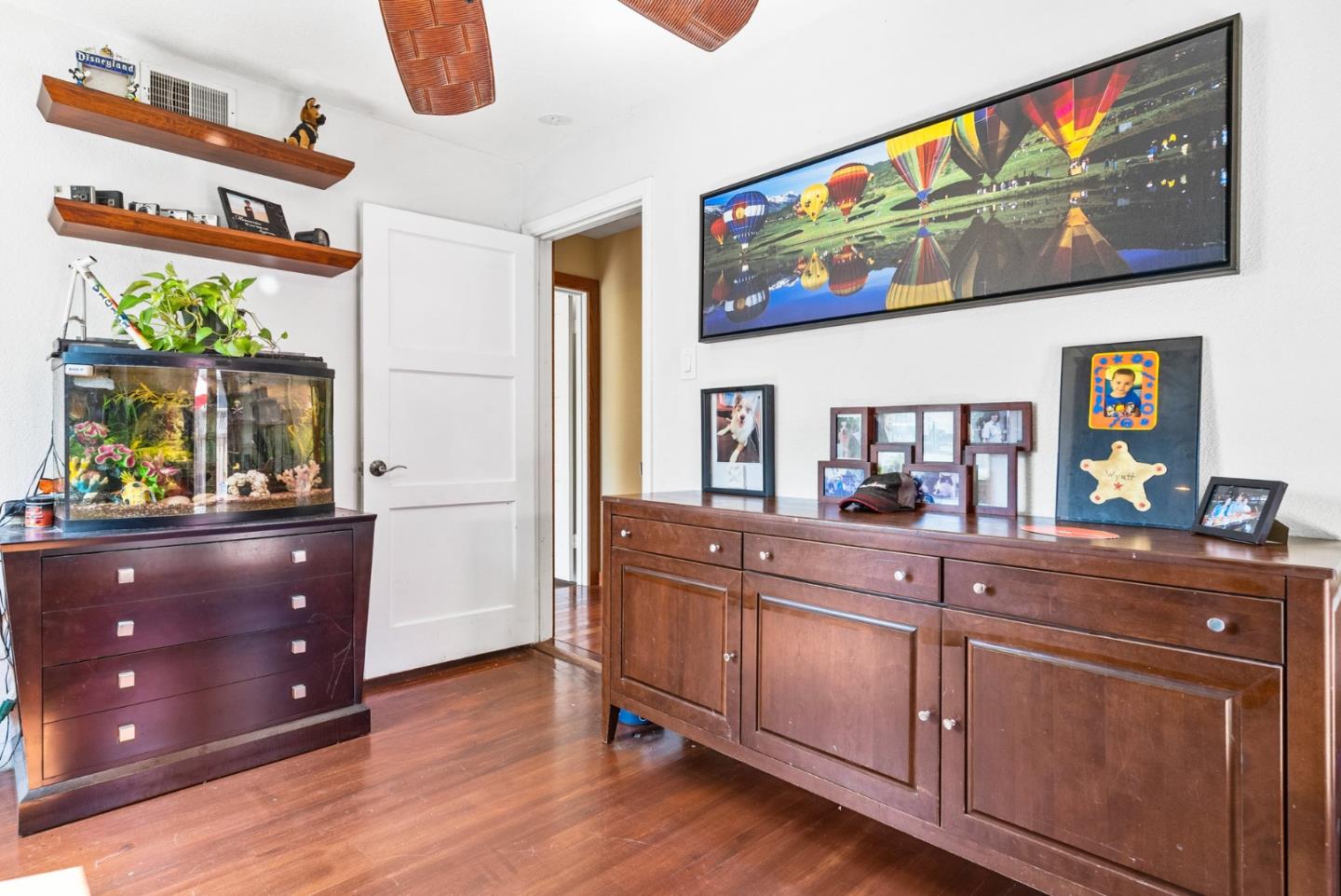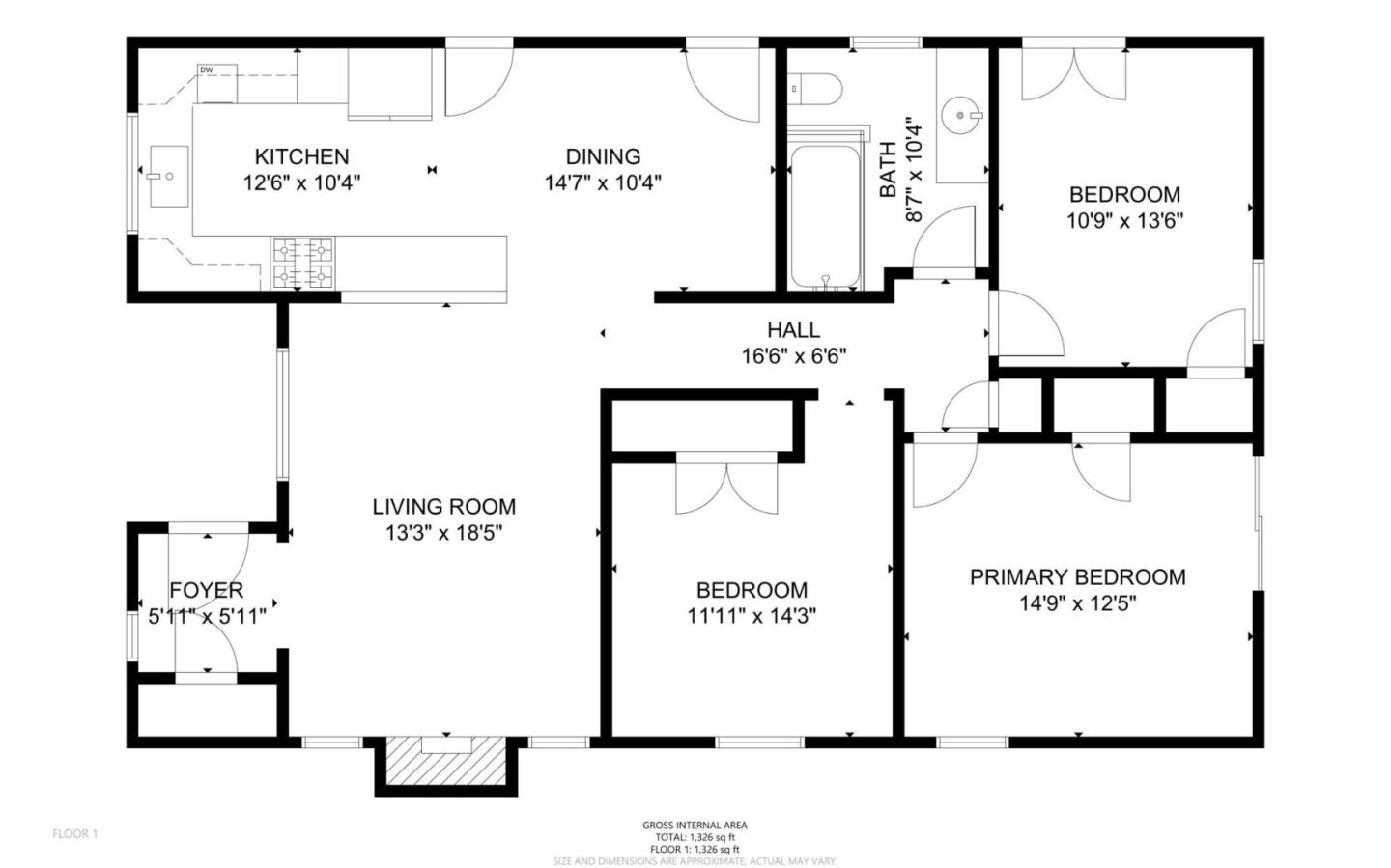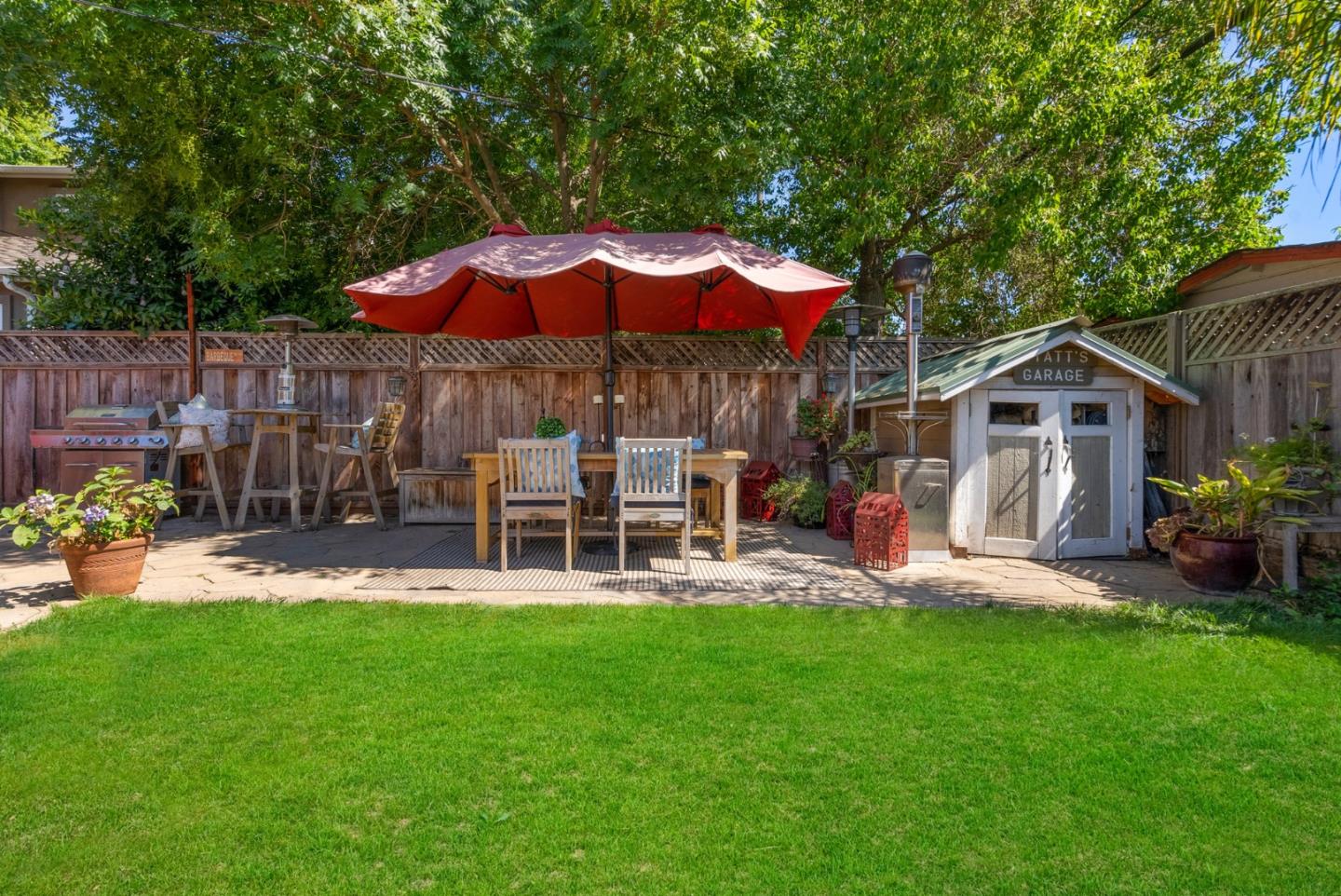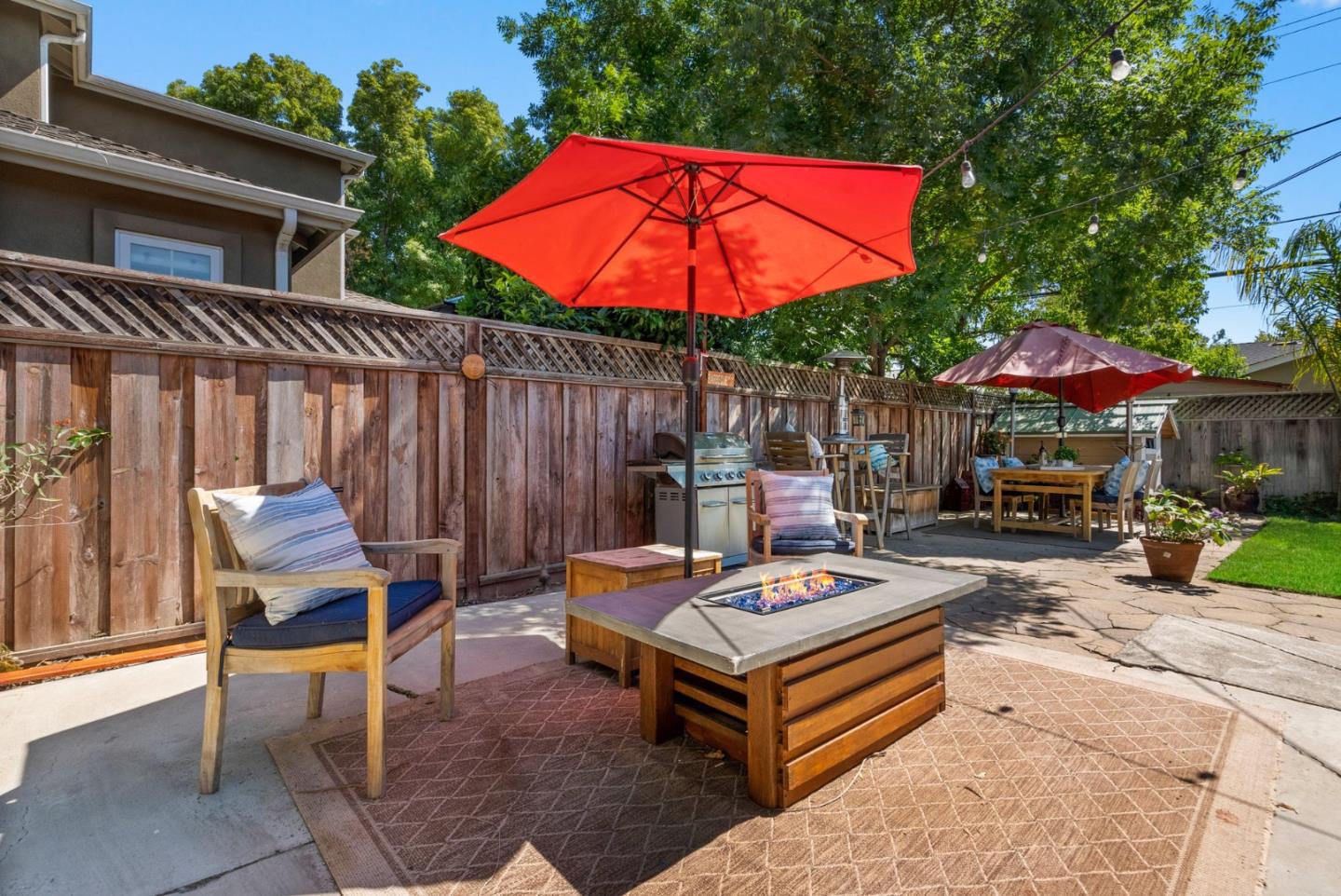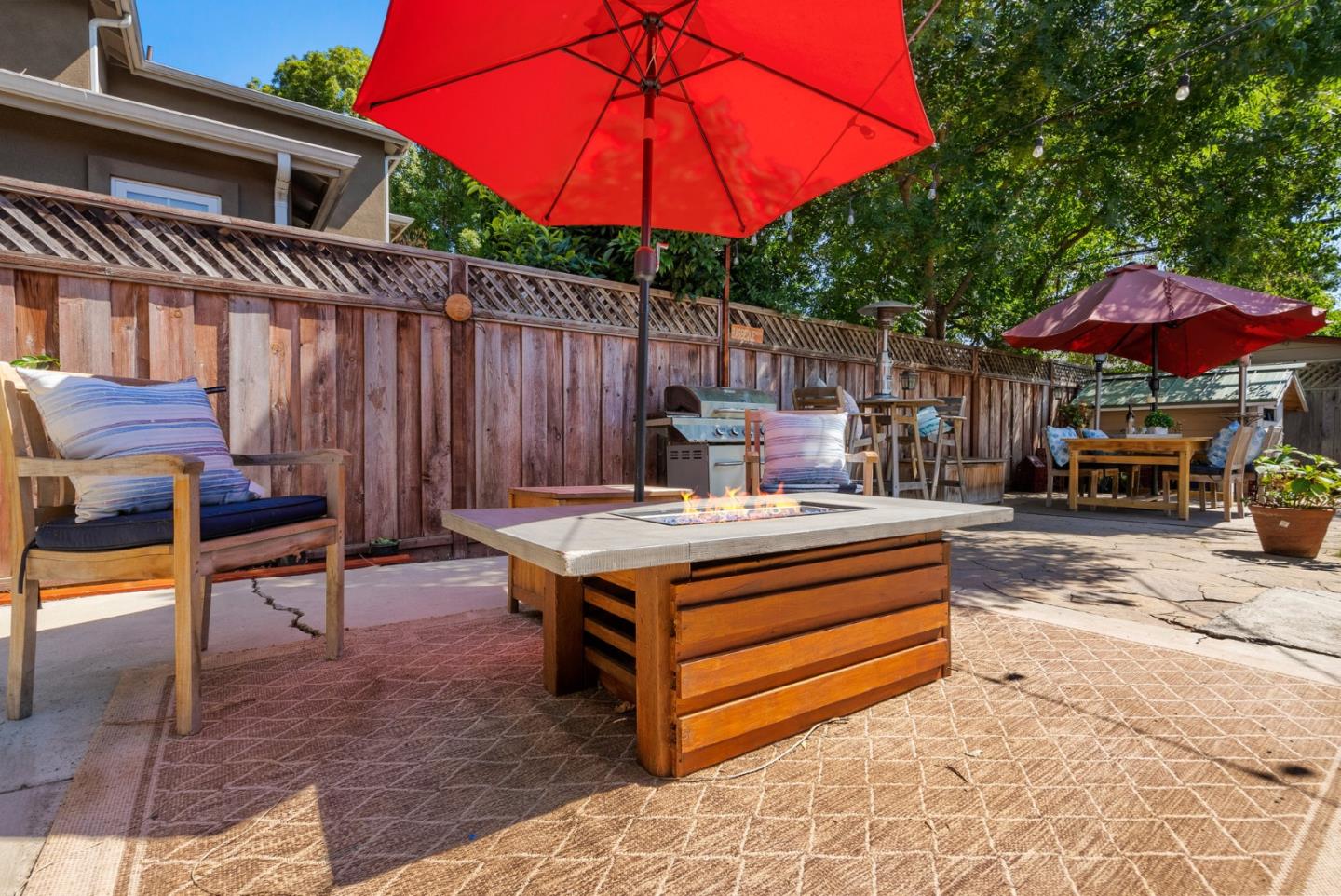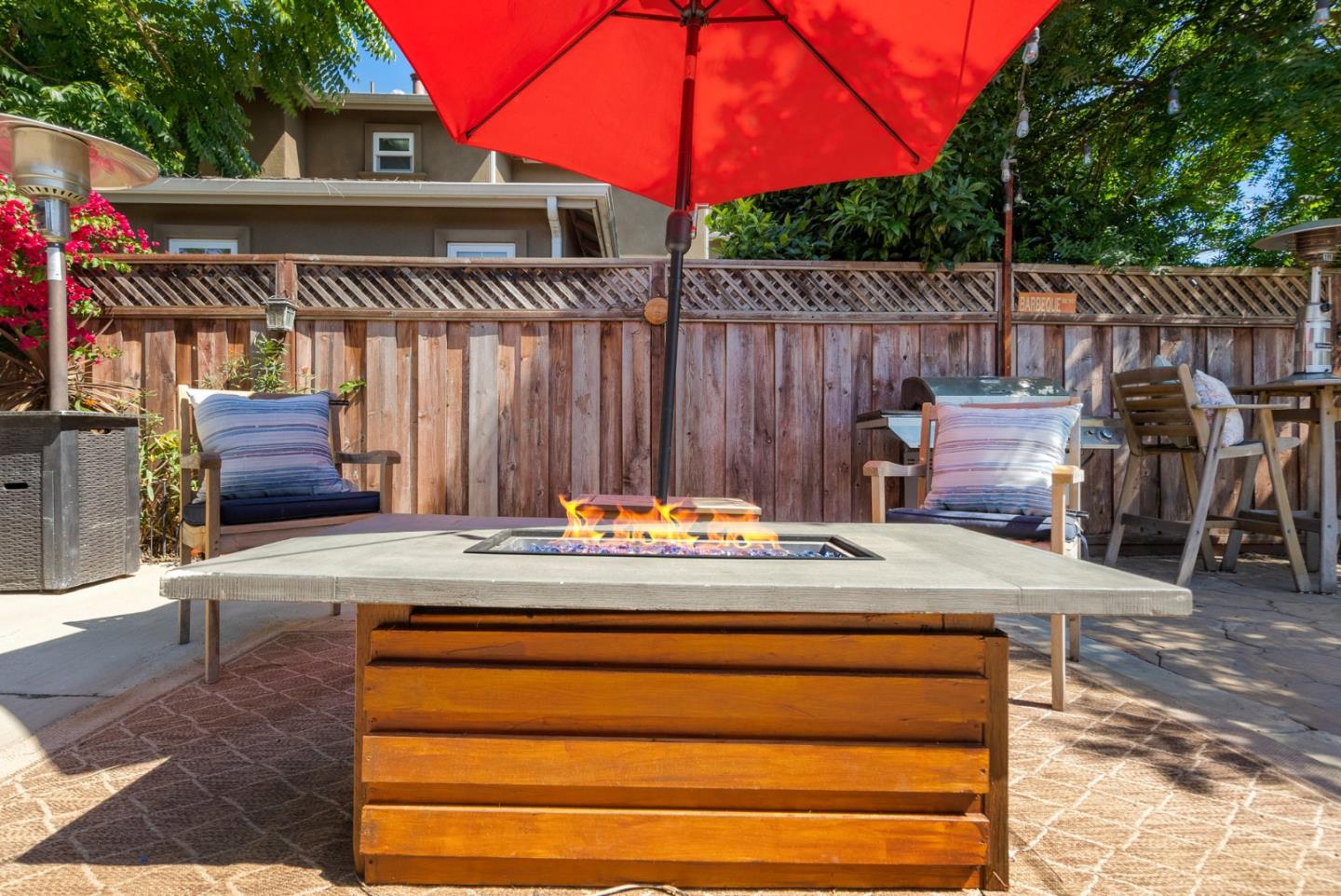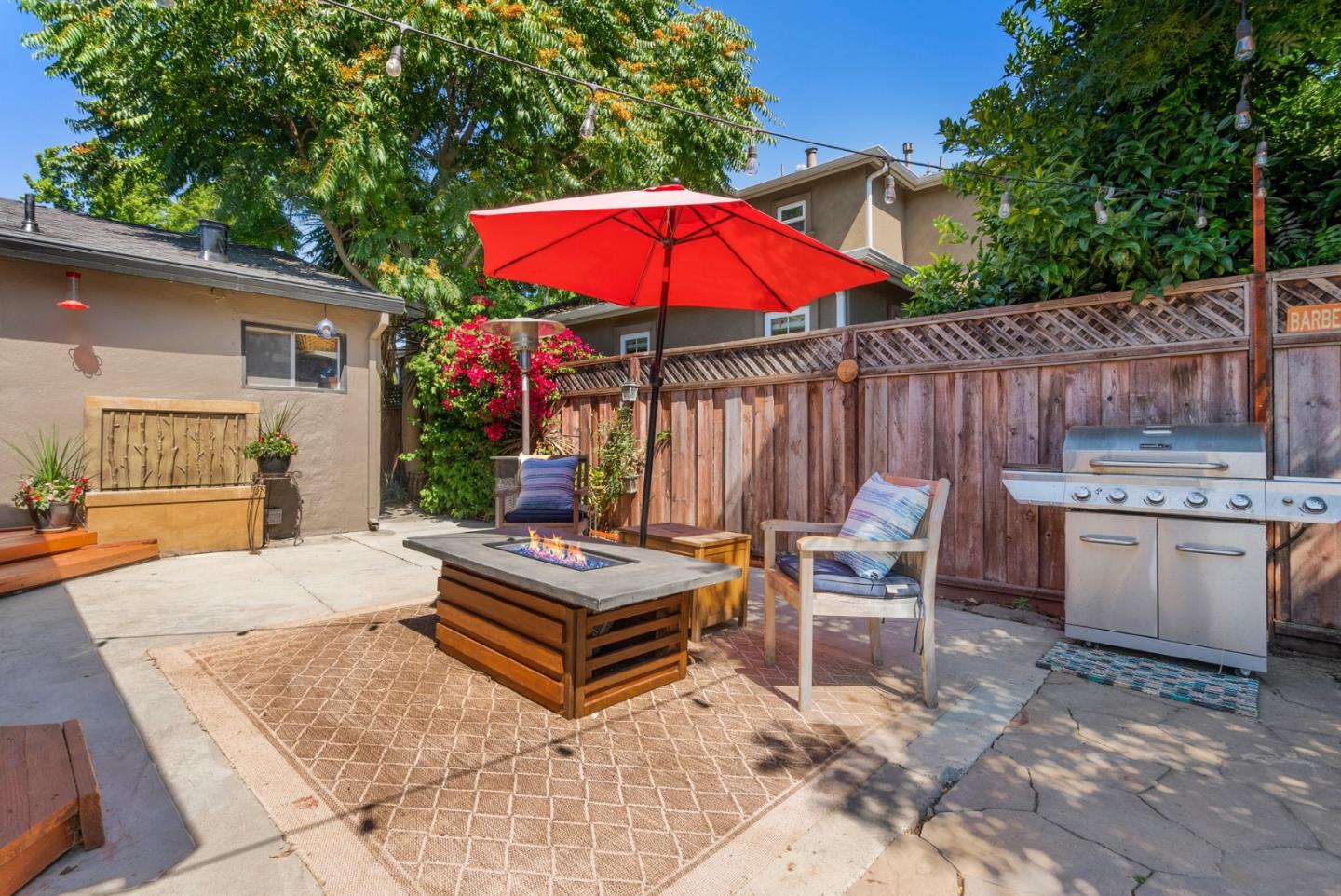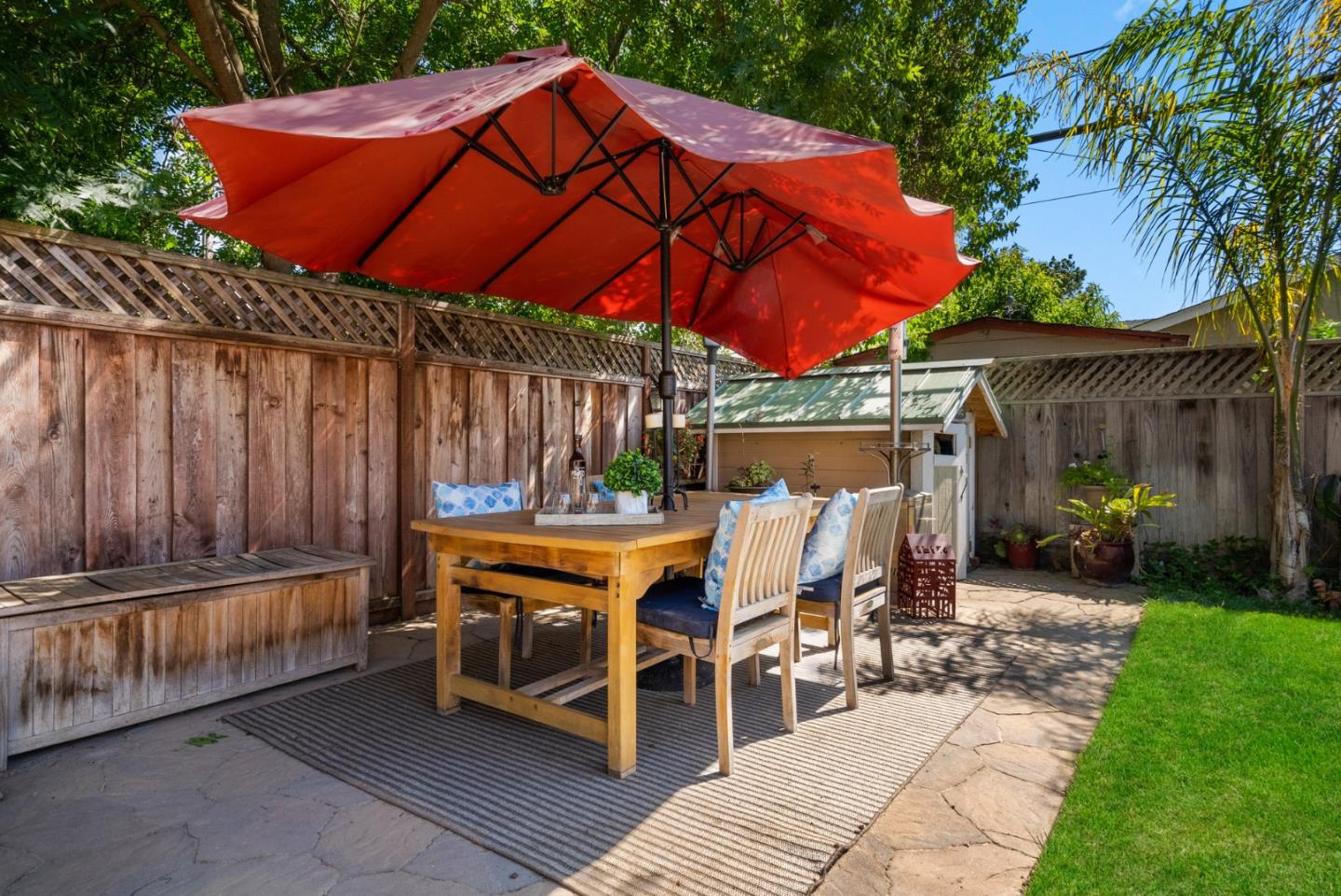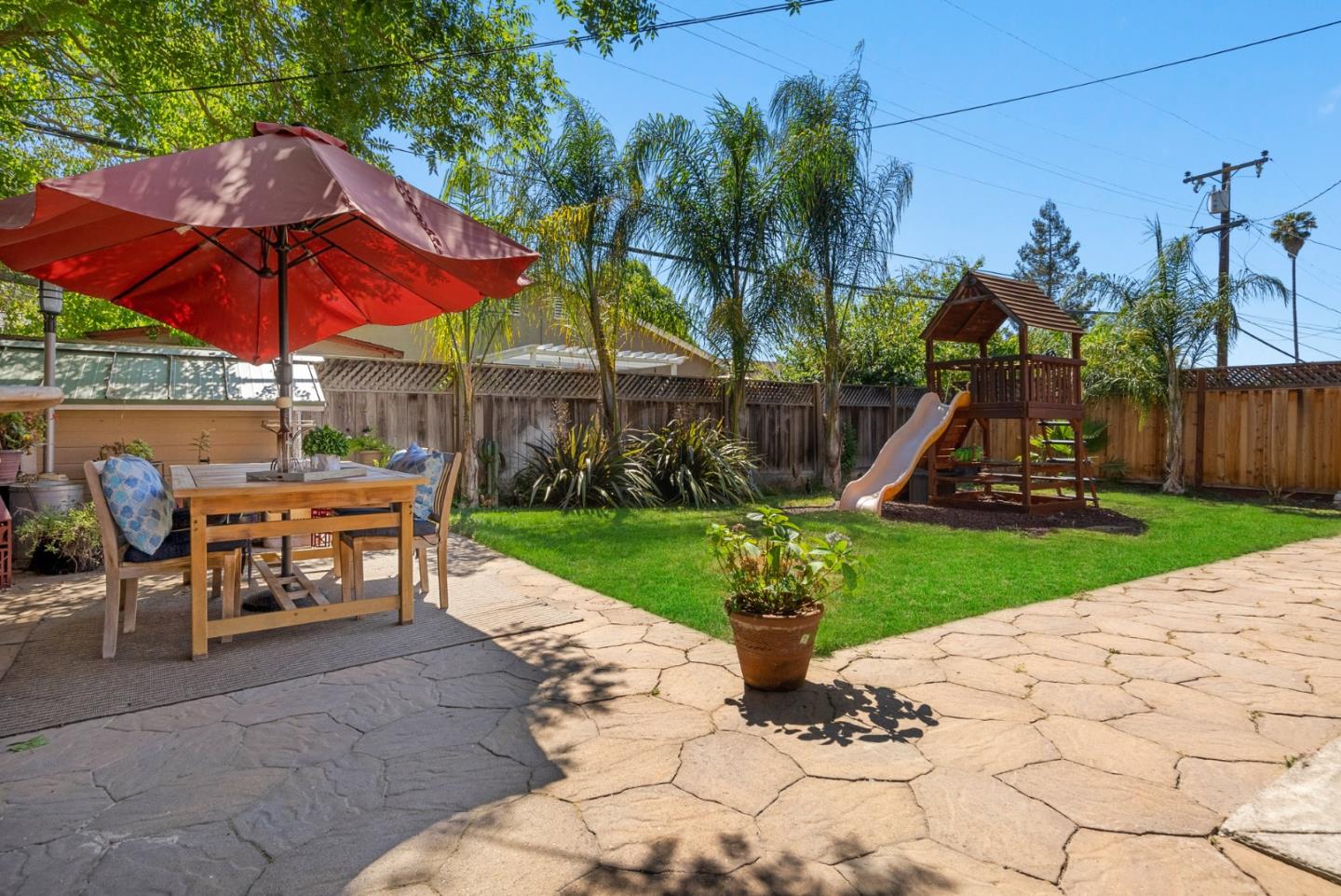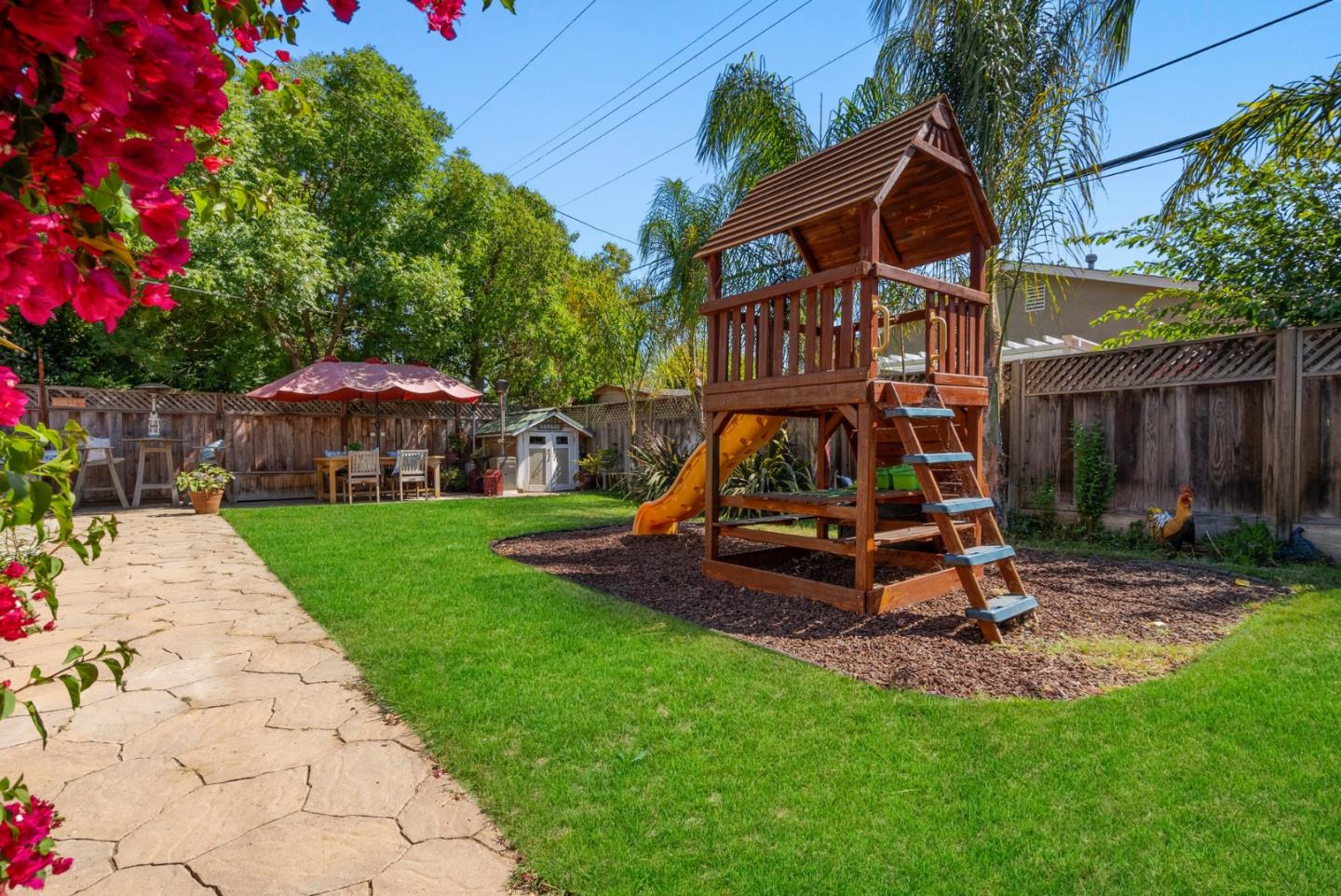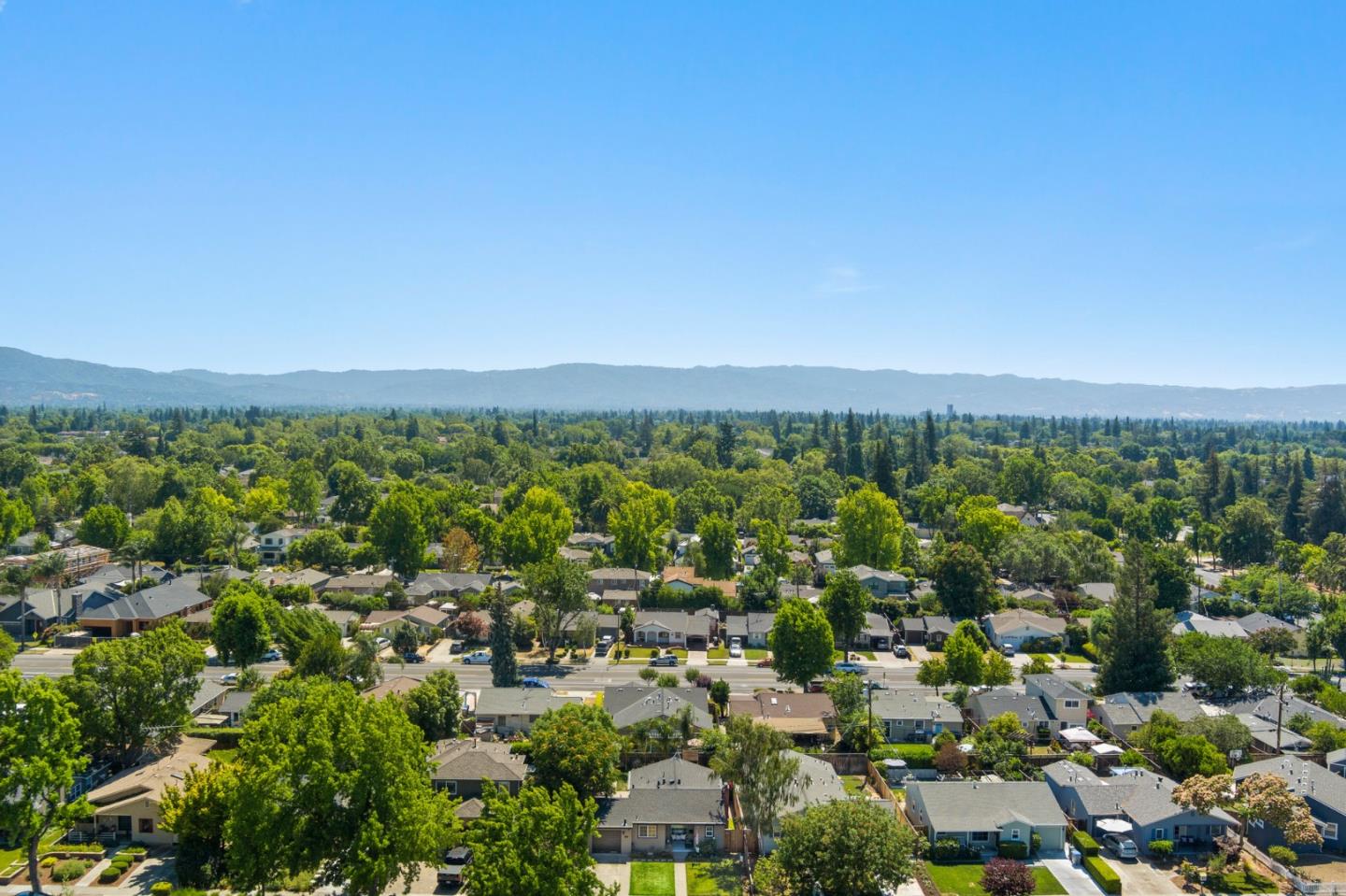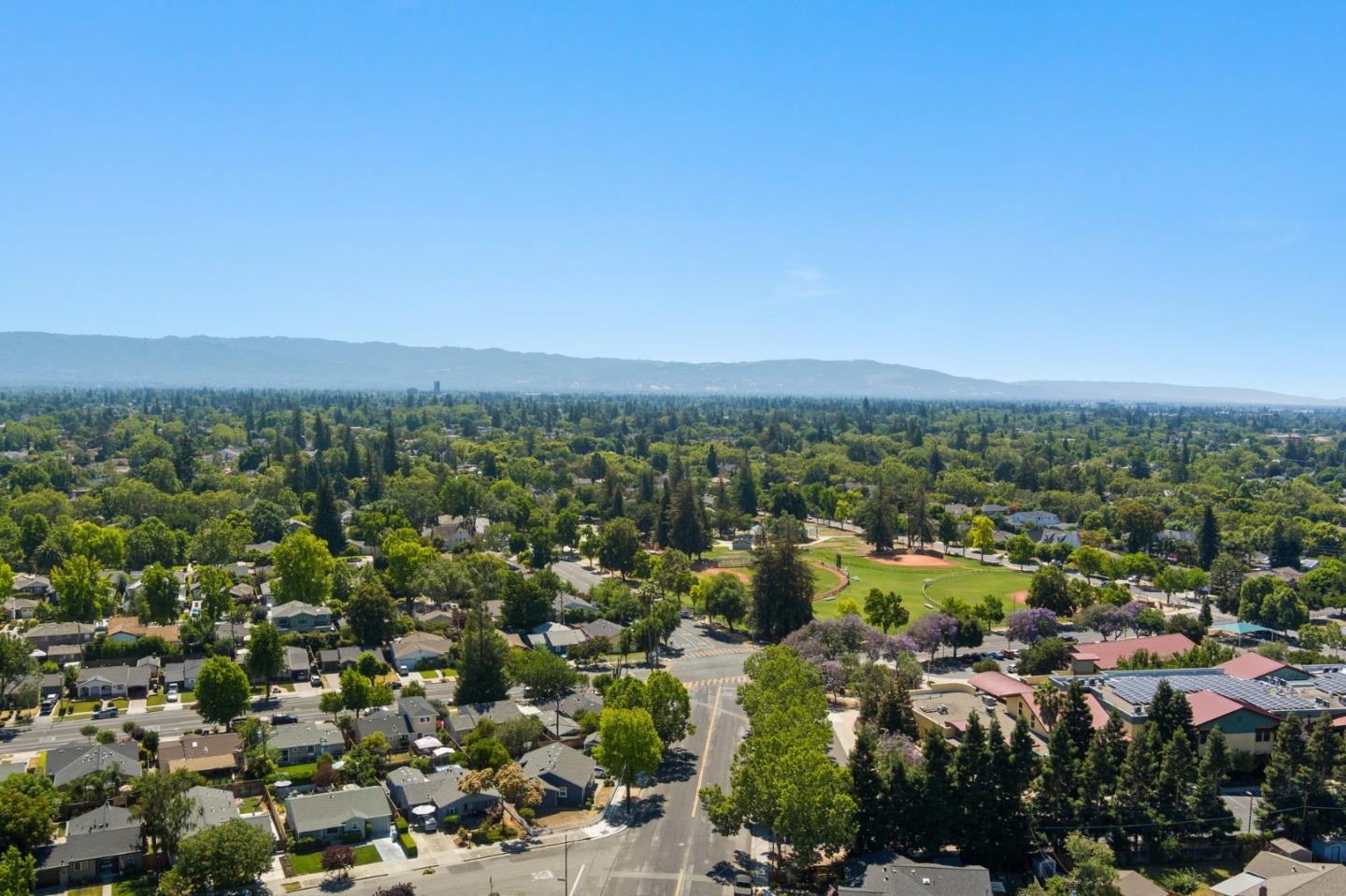 Details:
Lot Sq Feet:
5,010
Fireplaces:
1
HOA?
No
Bank Owned?
No
Status:
Active
Remarks:
With open-concept living-space and cherry hardwood floors flowing throughout, this updated Willow Glen bungalow exudes comfort and charm. Sunny wood-framed windows flank the living rooms stone-surround fireplace, steps away from the sizable chefs kitchen with abundant locally-made custom cabinets, granite countertops, stainless steel appliances, and dining space that opens to one of the two exterior patios. The primary bedroom offers dual closets and direct backyard access, as does one of the two additional bedrooms, both featuring closets with built-ins. An updated hall bath gleams with decorative white subway tile surrounding a shower/jetted tub plus an elegant wooden vanity with a granite counter. The spacious backyard offers dual patios, lawn space, a childrens playset, fountains, and a storage shed. This location cannot be beat, just seconds away from River Glen Park, very near downtown Willow Glen, and convenient for commuting via Almaden Expressway, 280, and 101. Must see!
There are currently no open houses for this property. Please contact
Jackie Walker
to schedule an appointment.