<![CDATA[ var dwellicious_data = { "address": "3222 Glendora Drive #207", "city": "SAN MATEO", "state": "CA", "zip": "94403", "zip4": "", "area": "", "subdivision": "", "county": "", "price": "629500", "beds": "1", "baths": "1", "sqft": "807", "lotsize": "0", "yearbuilt": "1973-01-01", "proptype": "Residential", "mlsnum": "ML81897818", "active": false, "remarks": "Bright & Airy Spacious Top Floor Condo with Soaring Vaulted Ceiling! Located in the Desirable Laurelwood Neighborhood, this Extensively Updated Unit is Move-In ready. Tall Clerestory Window in the Main Living Area Adds Abundant Light, Architectural Ambiance, and a Tahoe-Like View of Pine Trees. Features include Large Balcony, New Carpeting, New Stainless Appliances, New Bathroom Vanity & Floor Tiles, Excellent Closet Space, and More! The unit includes an Additional Storage Closet down the hall, and one Assigned Parking Space in the Gated Garage, plus Ample Street Parking. Very close to Laurelwood Shopping Center with Electric Vehicle Charging Stations, College of San Mateo and Its Famed Farmers Market, and the 225 acre Laurelwood Park. Commuter Friendly with Easy Access to 92, 101, and 280. Truly a must see!", "photos": [ { "displayorder": 0, "url": "https://mlslmedia.azureedge.net/property/MLSL/81897818/ad2442c343ce466db499bcb37e155fbb/2/1", "caption": "" }, "displayorder": 1, "url": "https://mlslmedia.azureedge.net/property/MLSL/81897818/ad2442c343ce466db499bcb37e155fbb/2/2", "caption": "" }, "displayorder": 2, "url": "https://mlslmedia.azureedge.net/property/MLSL/81897818/ad2442c343ce466db499bcb37e155fbb/2/3", "caption": "" }, "displayorder": 3, "url": "https://mlslmedia.azureedge.net/property/MLSL/81897818/ad2442c343ce466db499bcb37e155fbb/2/4", "caption": "" }, "displayorder": 4, "url": "https://mlslmedia.azureedge.net/property/MLSL/81897818/ad2442c343ce466db499bcb37e155fbb/2/5", "caption": "" }, "displayorder": 5, "url": "https://mlslmedia.azureedge.net/property/MLSL/81897818/ad2442c343ce466db499bcb37e155fbb/2/6", "caption": "" }, "displayorder": 6, "url": "https://mlslmedia.azureedge.net/property/MLSL/81897818/ad2442c343ce466db499bcb37e155fbb/2/7", "caption": "" }, "displayorder": 7, "url": "https://mlslmedia.azureedge.net/property/MLSL/81897818/ad2442c343ce466db499bcb37e155fbb/2/8", "caption": "" }, "displayorder": 8, "url": "https://mlslmedia.azureedge.net/property/MLSL/81897818/ad2442c343ce466db499bcb37e155fbb/2/9", "caption": "" }, "displayorder": 9, "url": "https://mlslmedia.azureedge.net/property/MLSL/81897818/ad2442c343ce466db499bcb37e155fbb/2/10", "caption": "" }, "displayorder": 10, "url": "https://mlslmedia.azureedge.net/property/MLSL/81897818/ad2442c343ce466db499bcb37e155fbb/2/11", "caption": "" }, "displayorder": 11, "url": "https://mlslmedia.azureedge.net/property/MLSL/81897818/ad2442c343ce466db499bcb37e155fbb/2/12", "caption": "" }, "displayorder": 12, "url": "https://mlslmedia.azureedge.net/property/MLSL/81897818/ad2442c343ce466db499bcb37e155fbb/2/13", "caption": "" }, "displayorder": 13, "url": "https://mlslmedia.azureedge.net/property/MLSL/81897818/ad2442c343ce466db499bcb37e155fbb/2/14", "caption": "" }, "displayorder": 14, "url": "https://mlslmedia.azureedge.net/property/MLSL/81897818/ad2442c343ce466db499bcb37e155fbb/2/15", "caption": "" }, "displayorder": 15, "url": "https://mlslmedia.azureedge.net/property/MLSL/81897818/ad2442c343ce466db499bcb37e155fbb/2/16", "caption": "" }, "displayorder": 16, "url": "https://mlslmedia.azureedge.net/property/MLSL/81897818/ad2442c343ce466db499bcb37e155fbb/2/17", "caption": "" }, "displayorder": 17, "url": "https://mlslmedia.azureedge.net/property/MLSL/81897818/ad2442c343ce466db499bcb37e155fbb/2/18", "caption": "" }, "displayorder": 18, "url": "https://mlslmedia.azureedge.net/property/MLSL/81897818/ad2442c343ce466db499bcb37e155fbb/2/19", "caption": "" }, "displayorder": 19, "url": "https://mlslmedia.azureedge.net/property/MLSL/81897818/ad2442c343ce466db499bcb37e155fbb/2/20", "caption": "" }, "displayorder": 20, "url": "https://mlslmedia.azureedge.net/property/MLSL/81897818/ad2442c343ce466db499bcb37e155fbb/2/21", "caption": "" } ], "agent": { "name": "James Sherman", "phone": "650-931-2045", "email": "james.sherman@compass.com" }, "broker": { "name": "Compass", "phone": "", "email": "" } }; ]]>
3222 Glendora Drive #207
SAN MATEO, CA 94403

Click here for map
Condo
$629,500
807 Sq Feet
1 Bedroom
1 Bathroom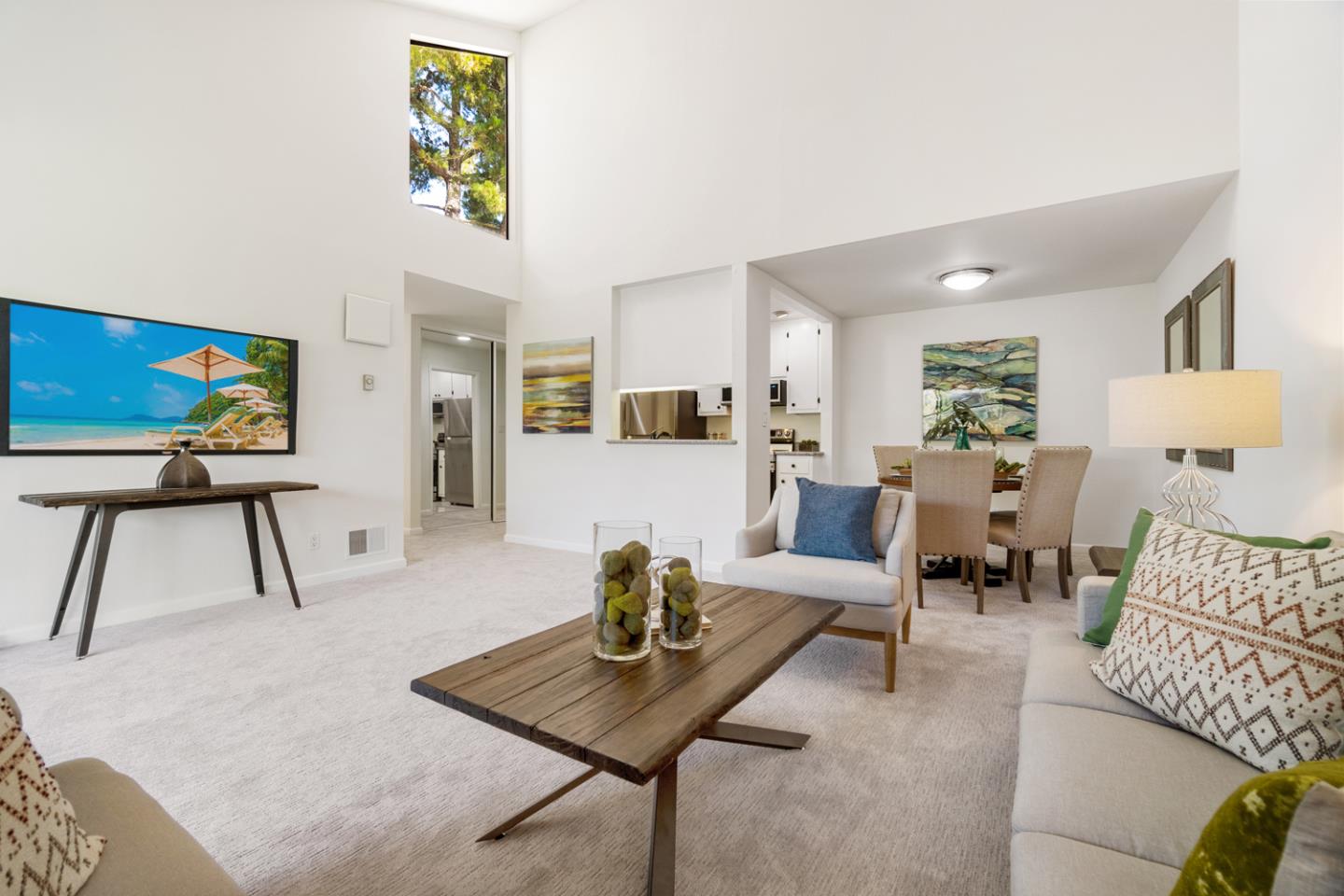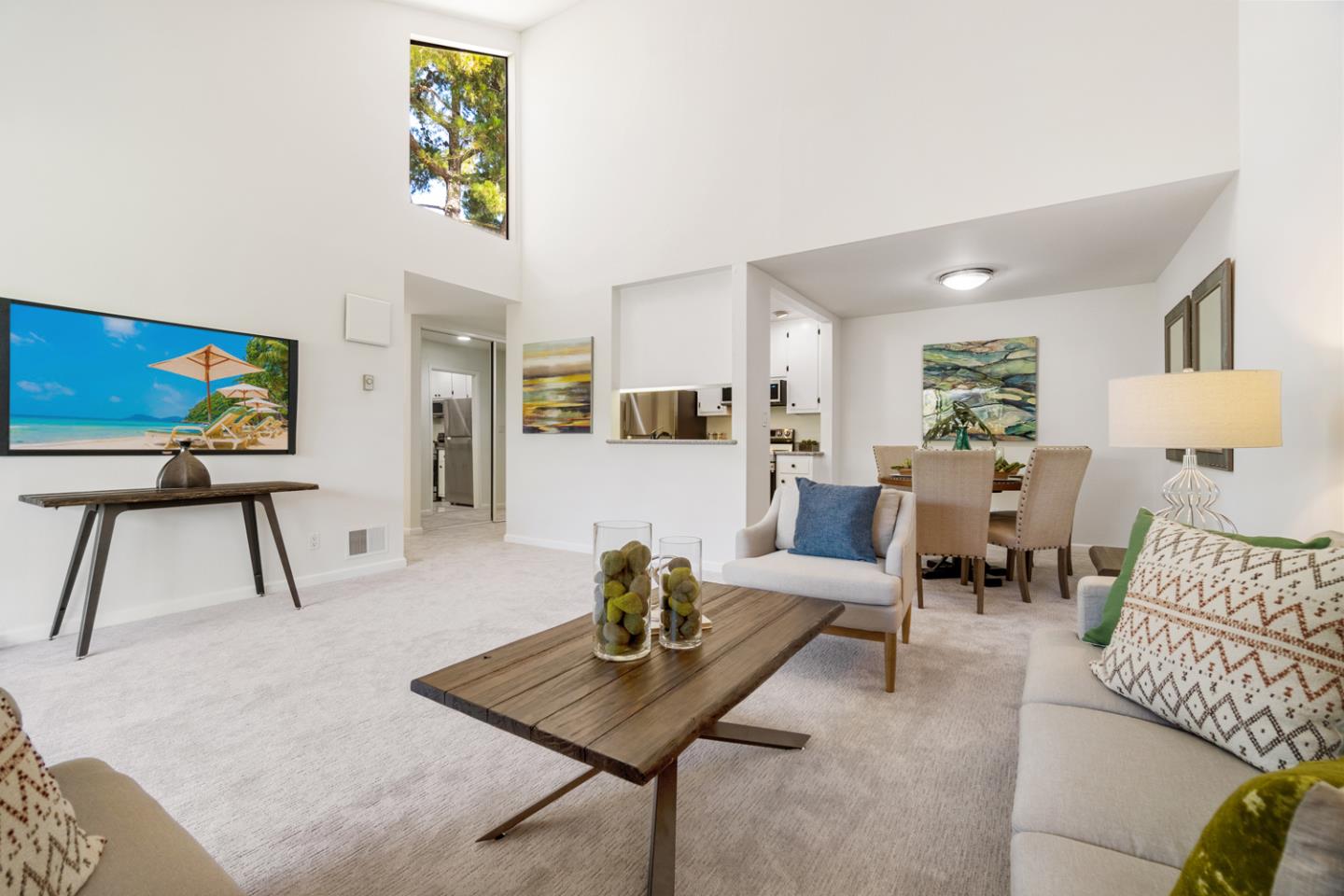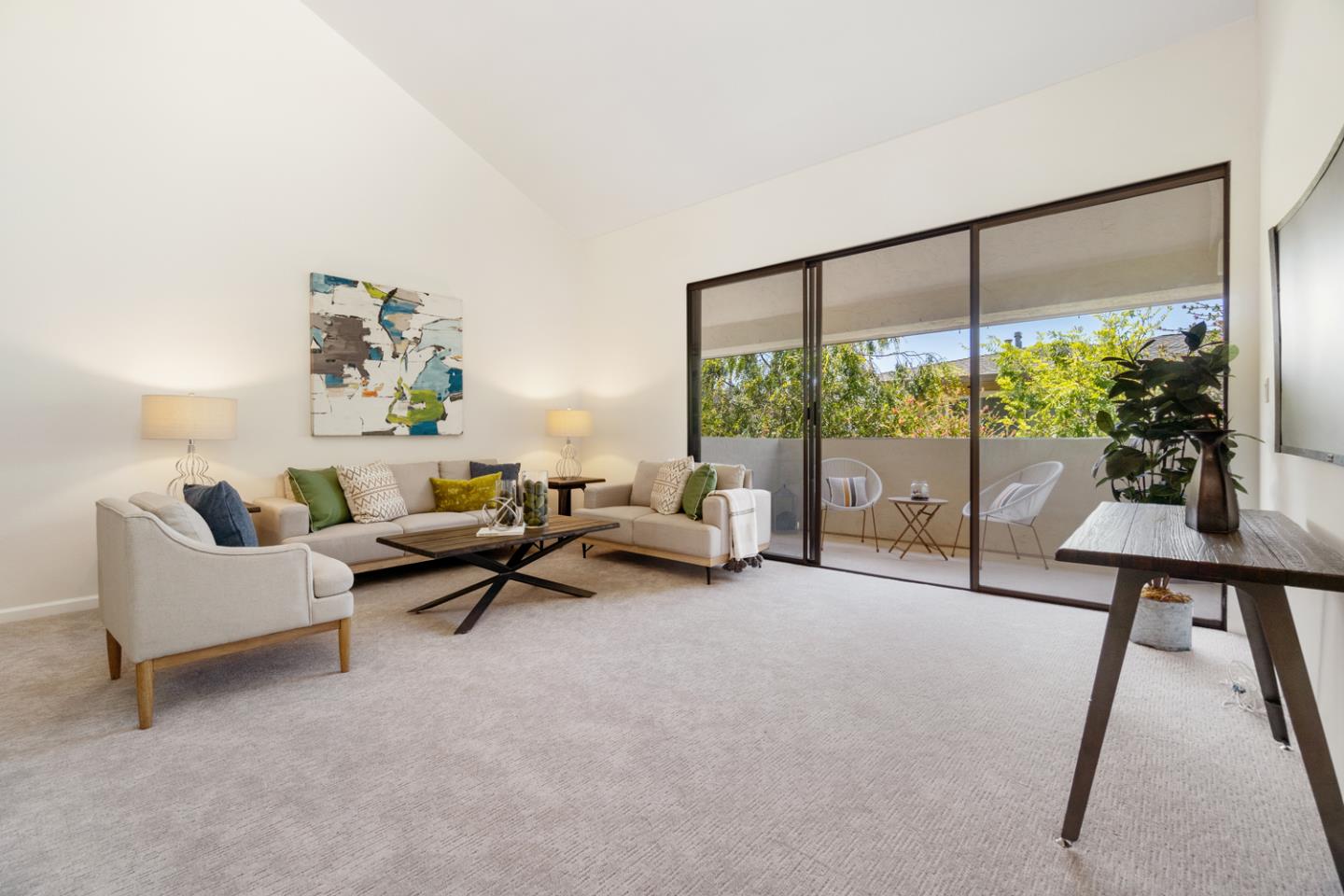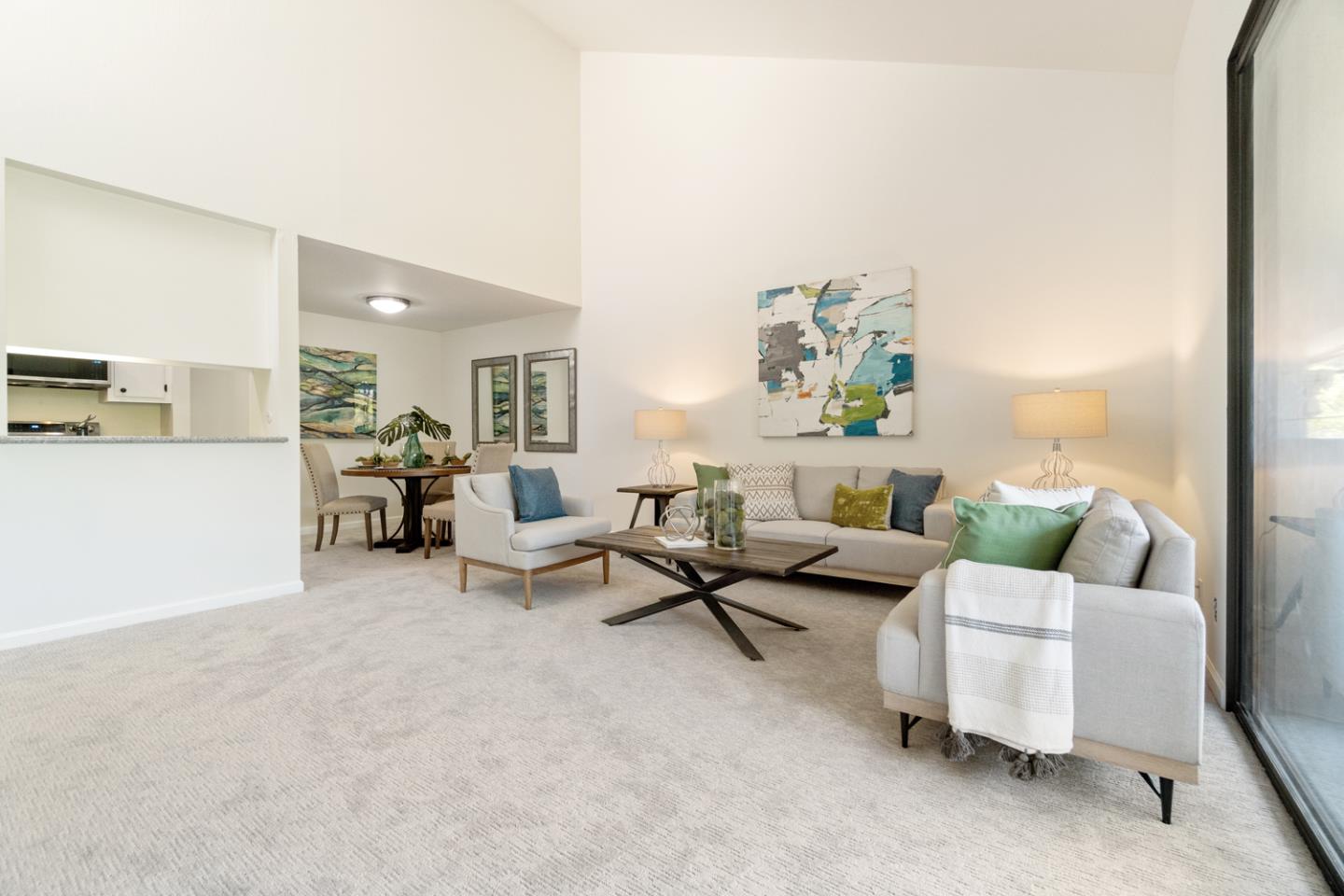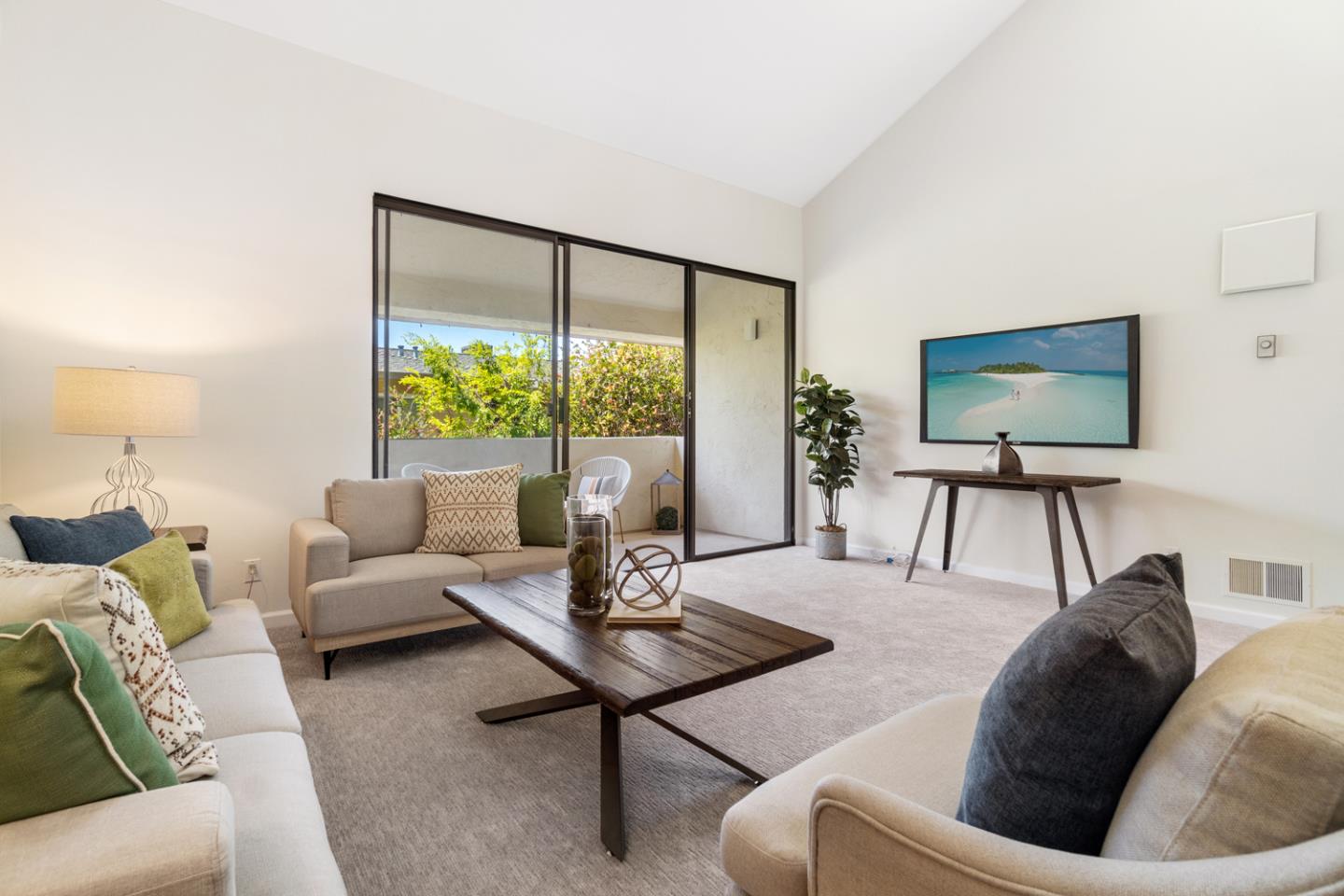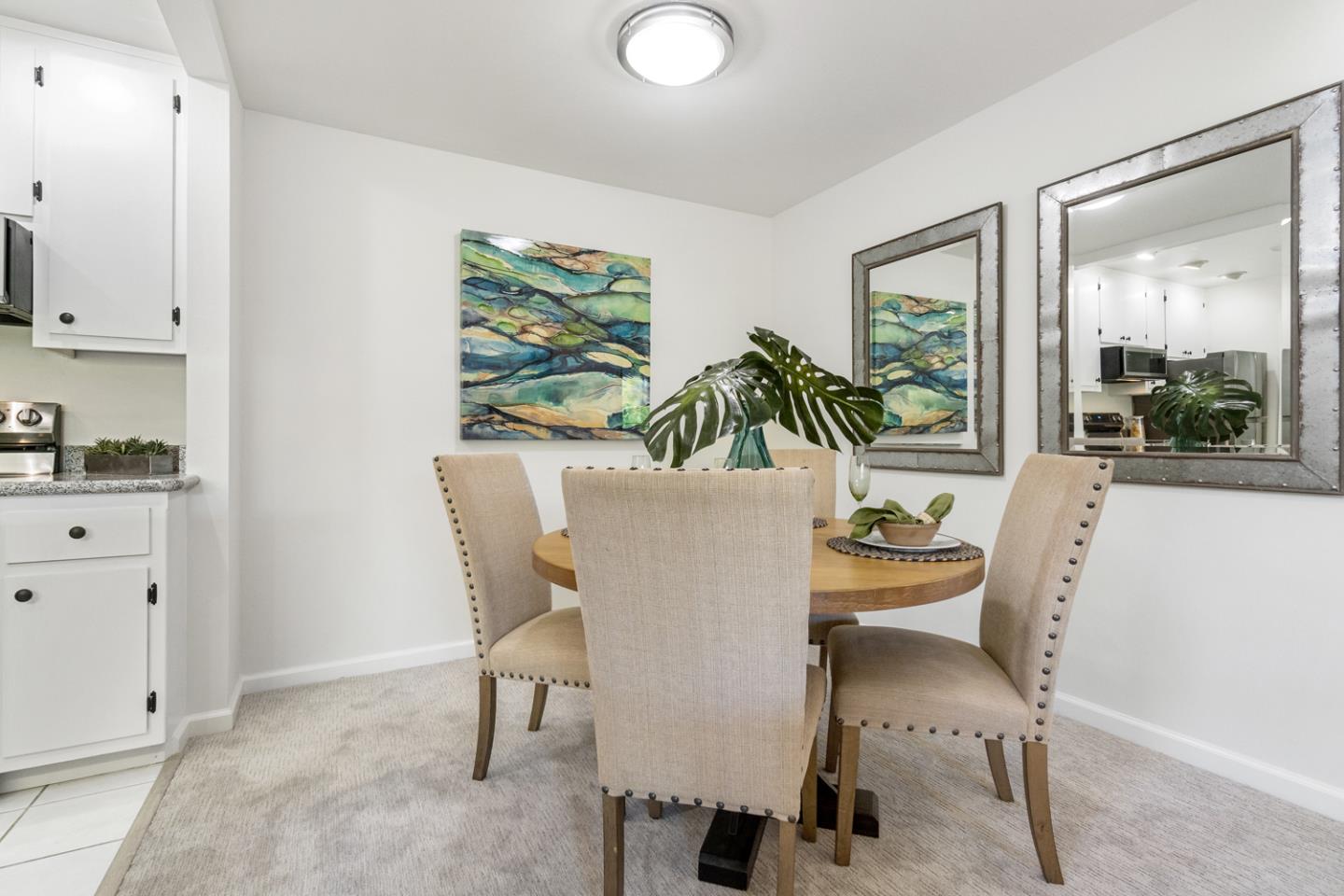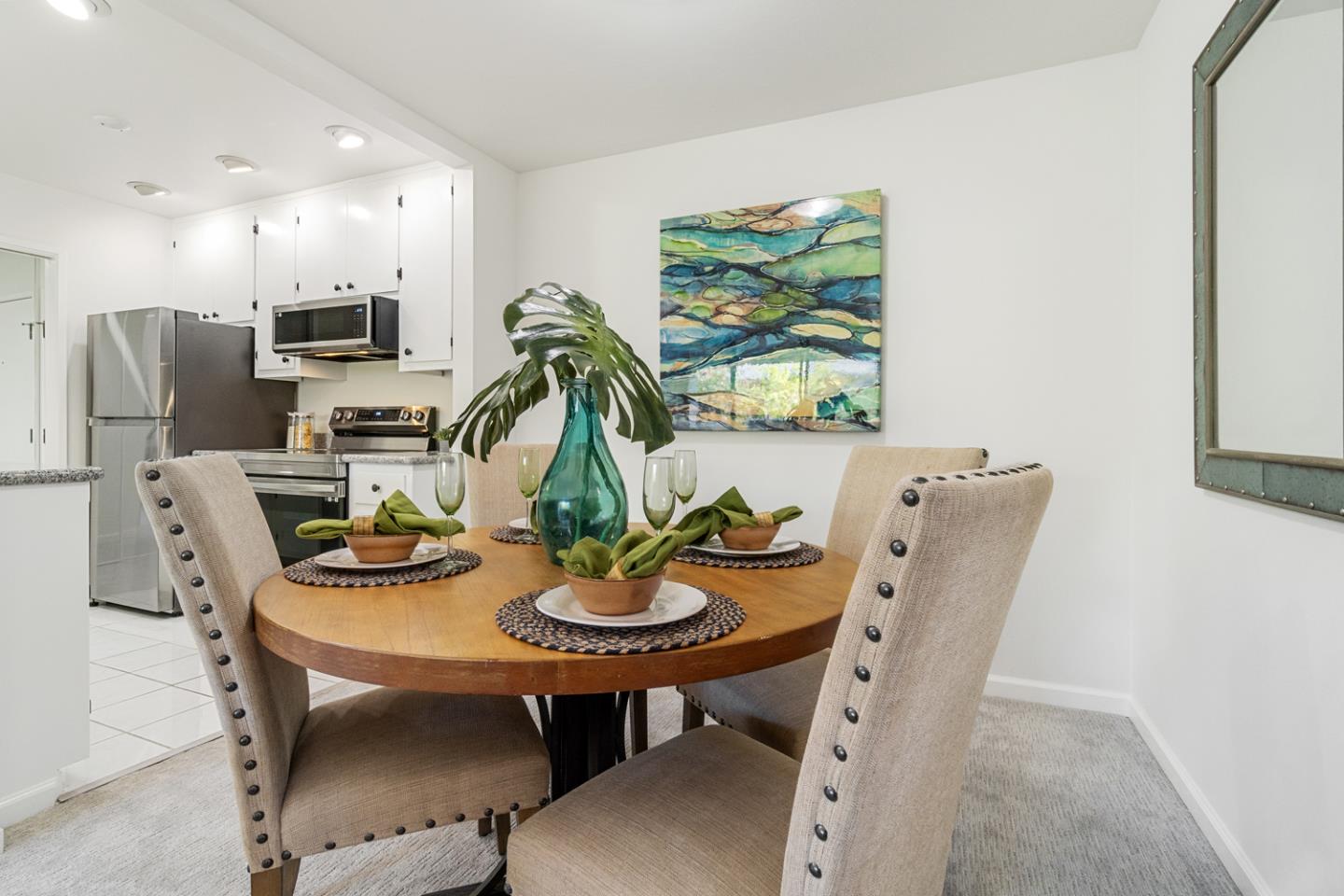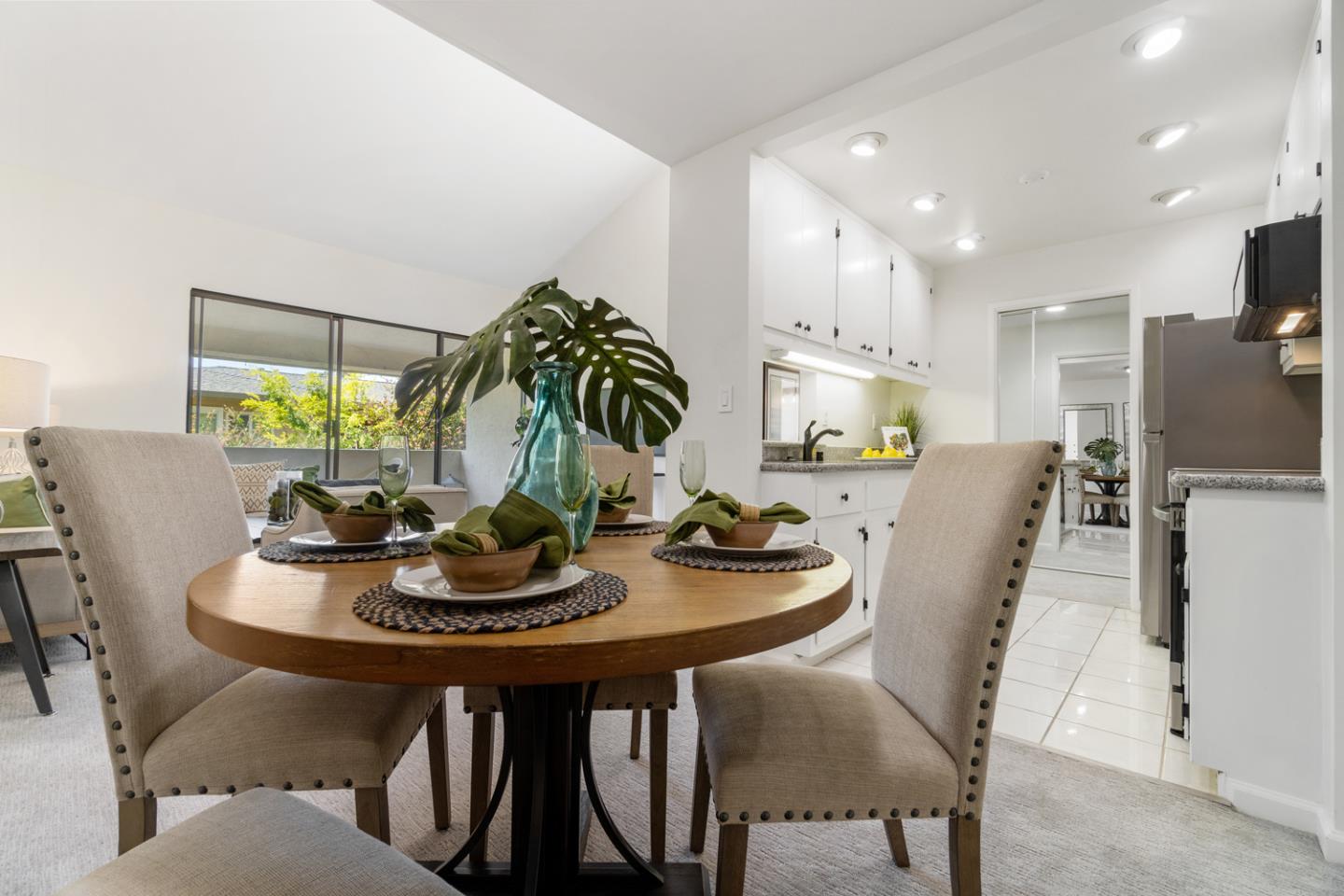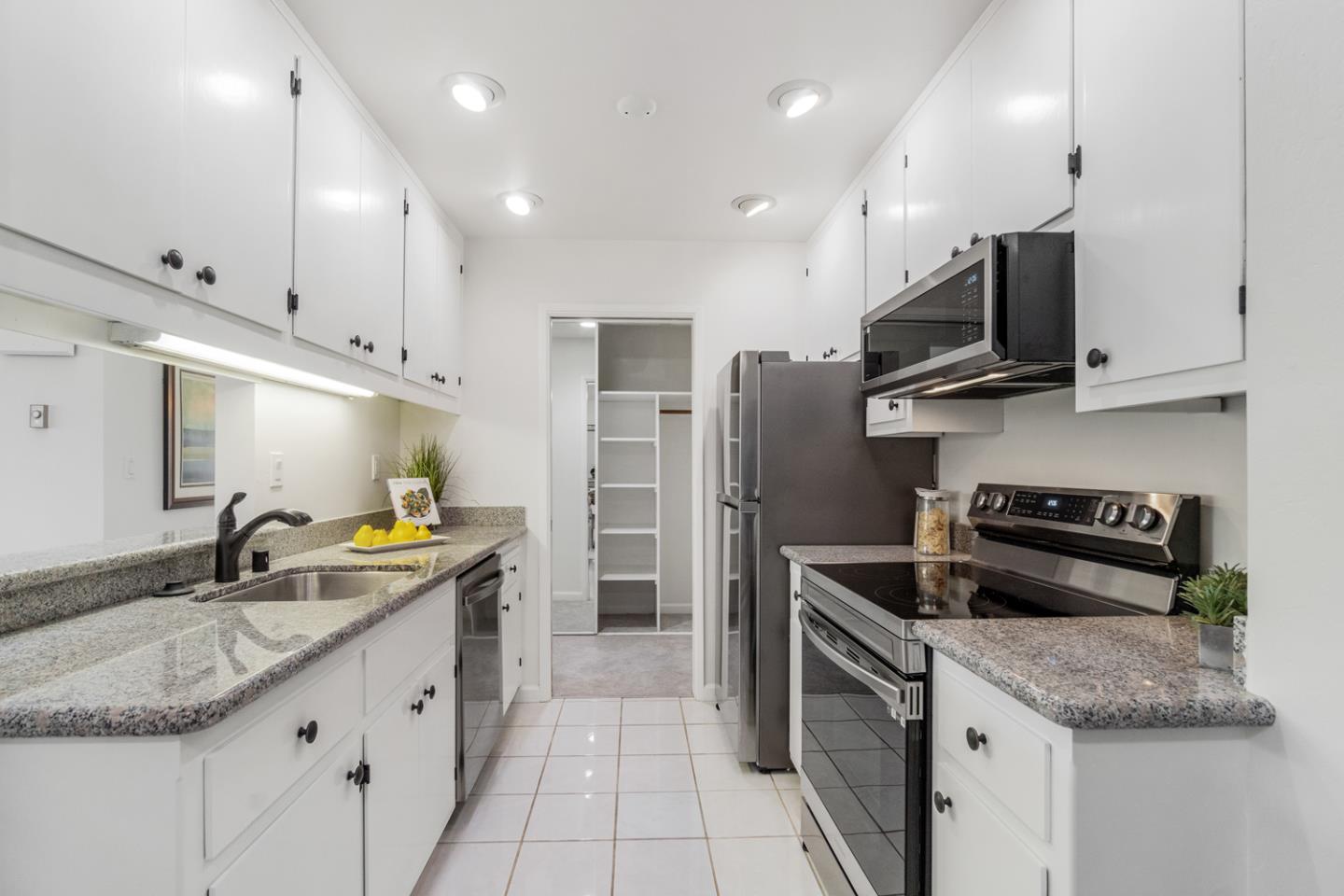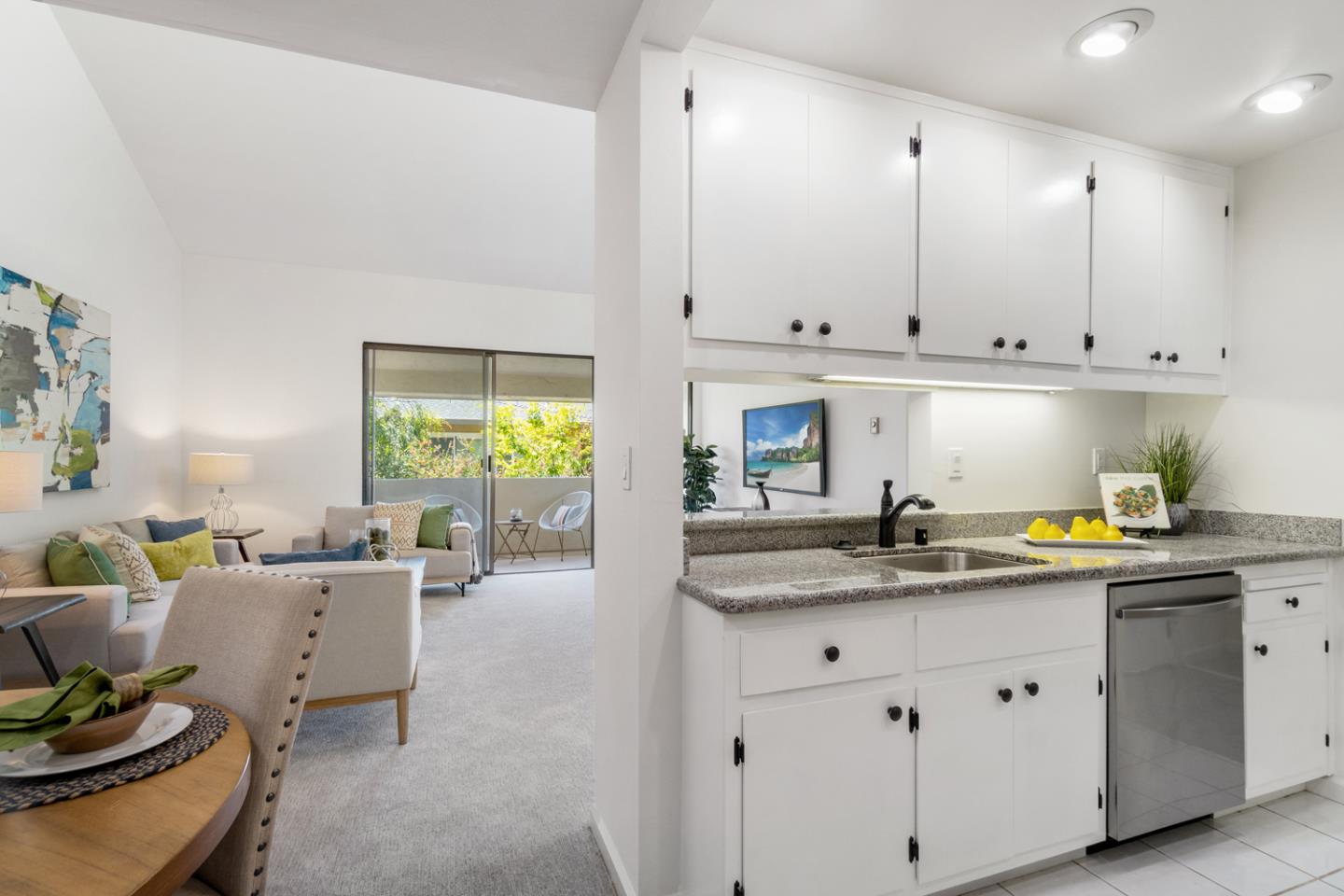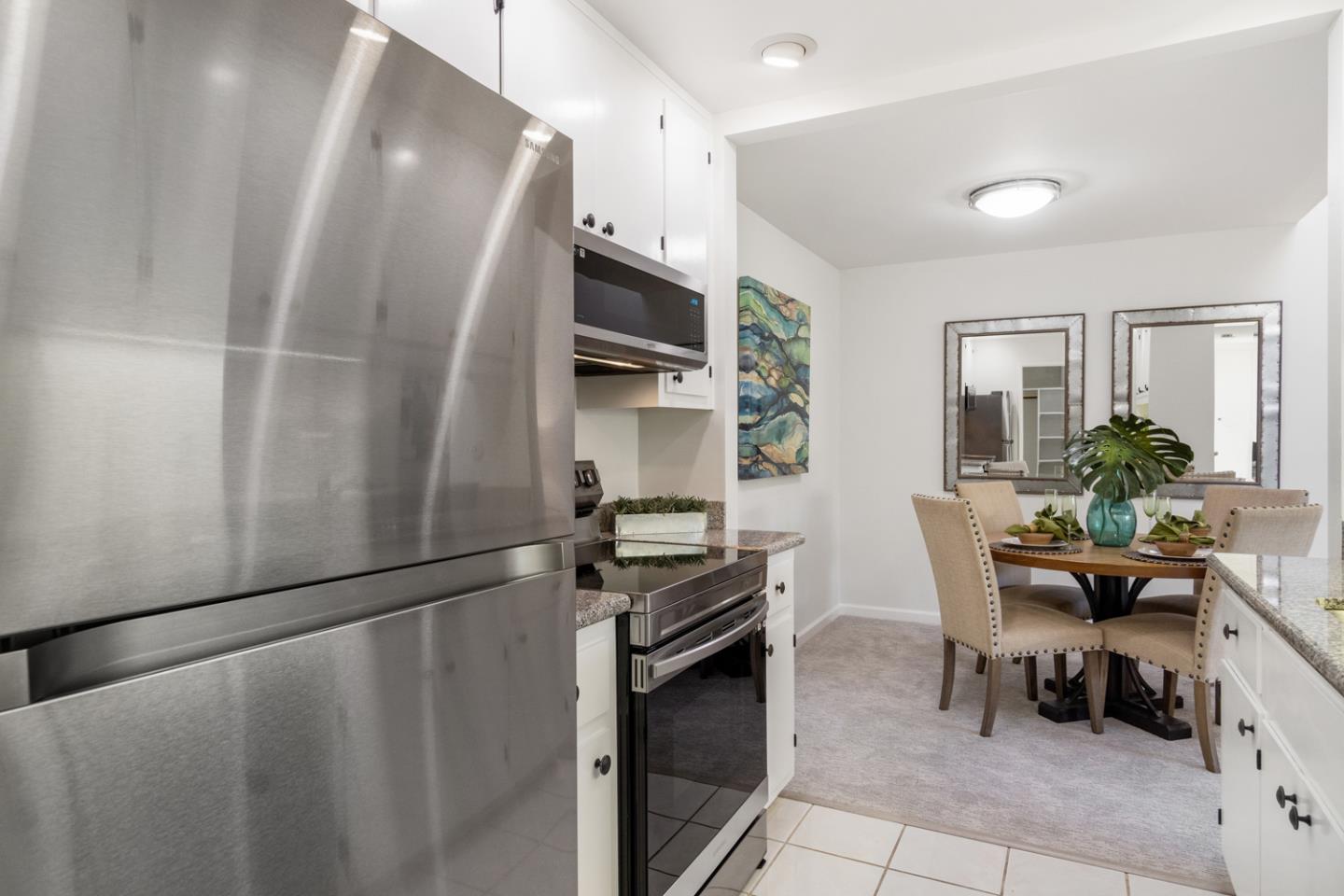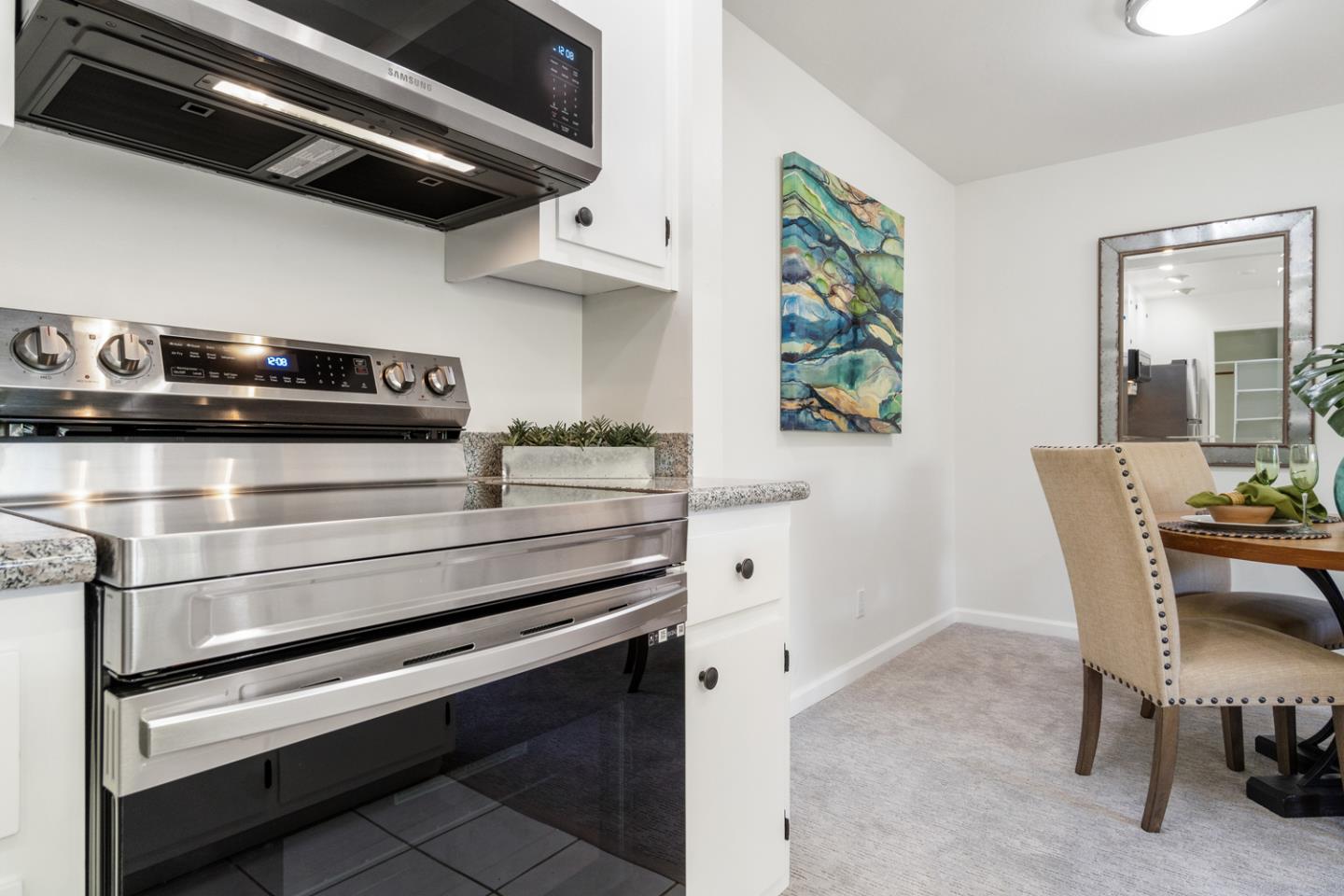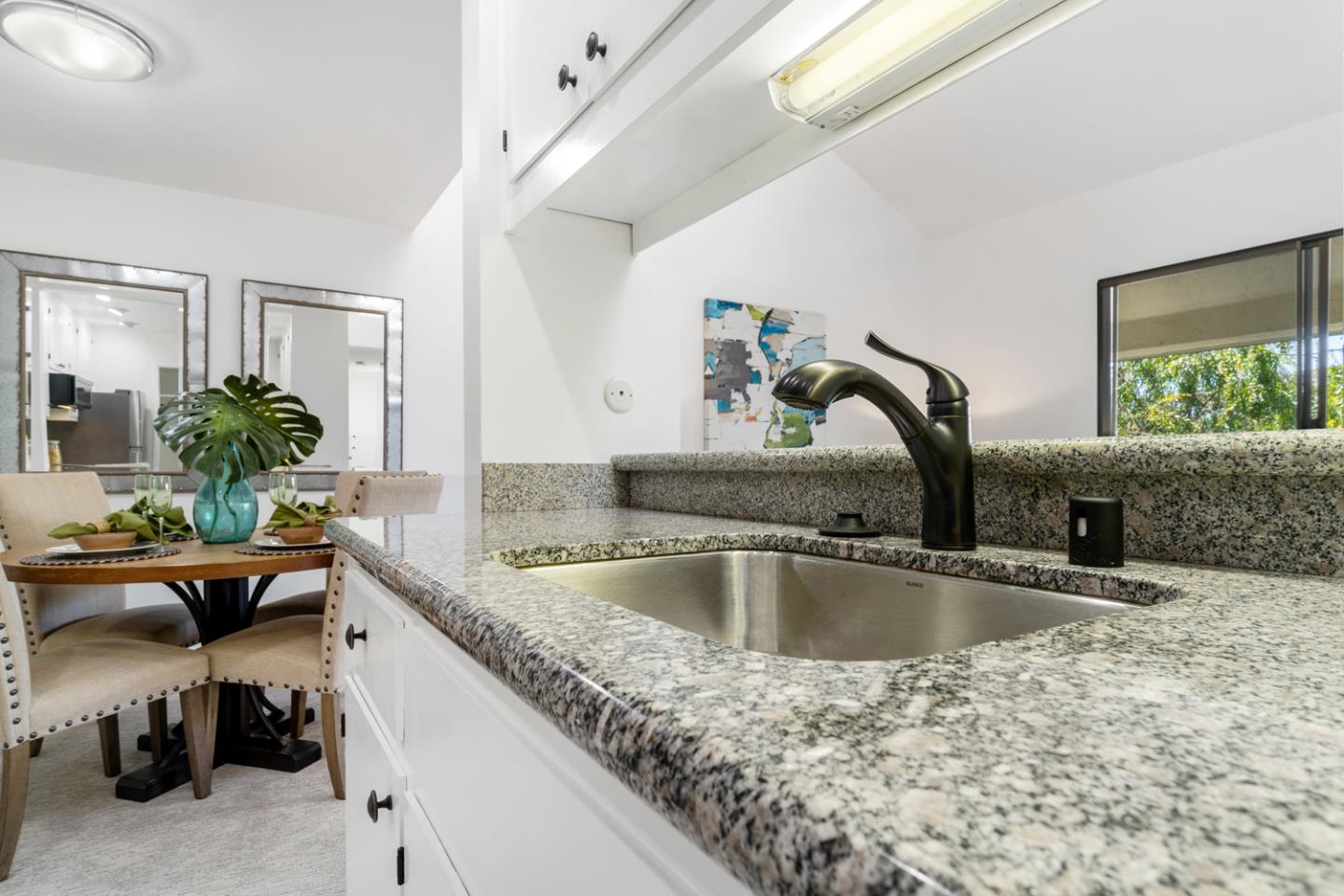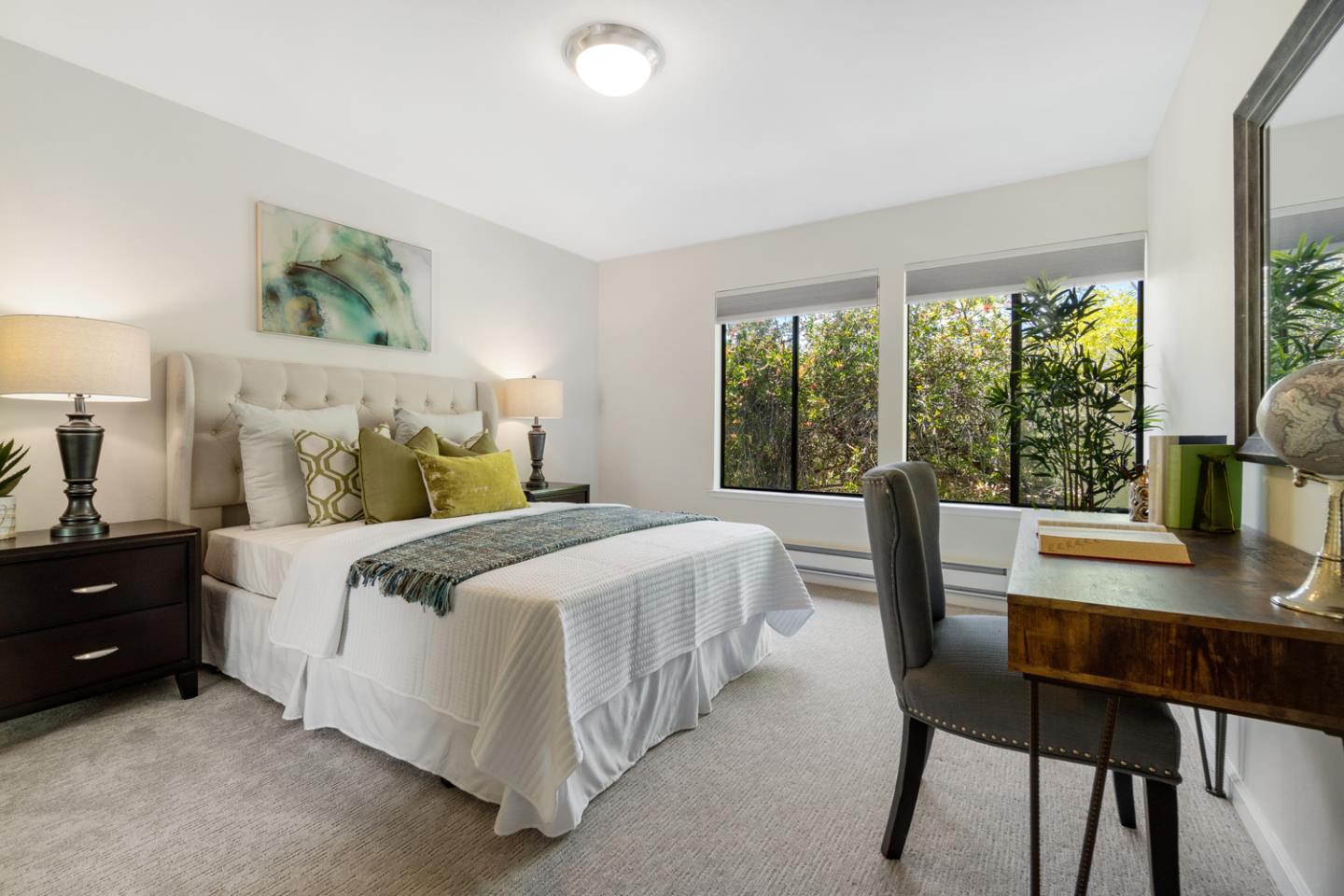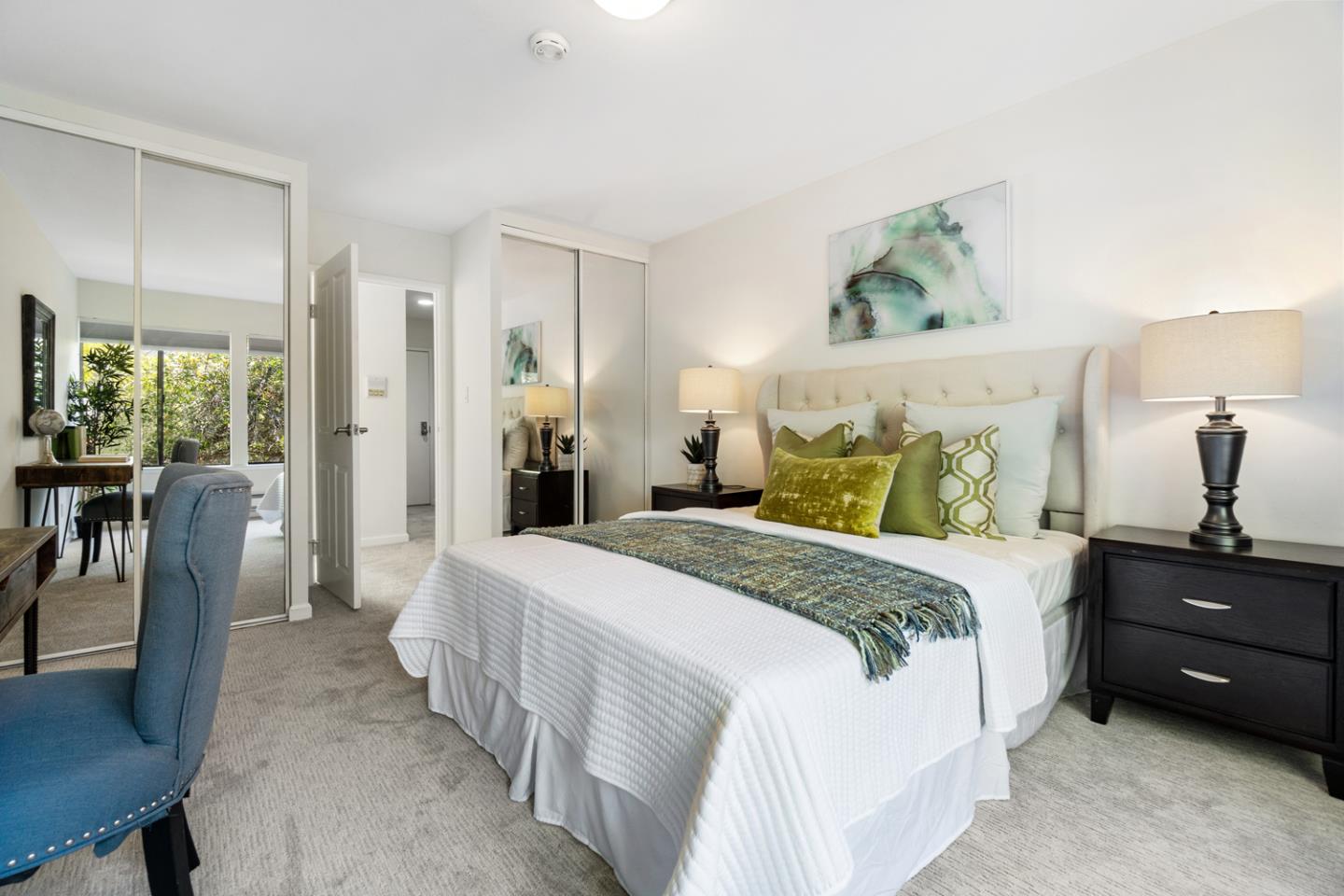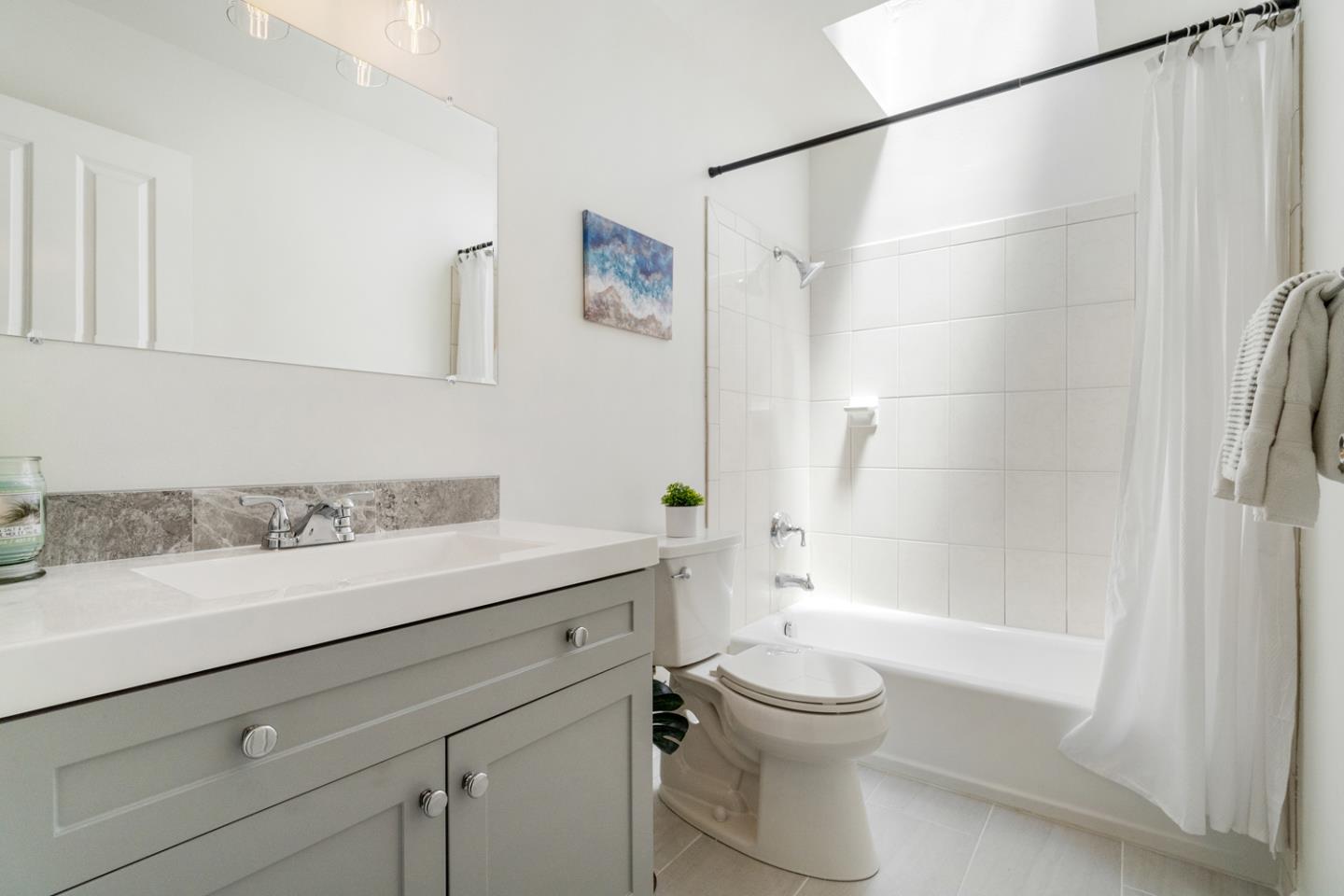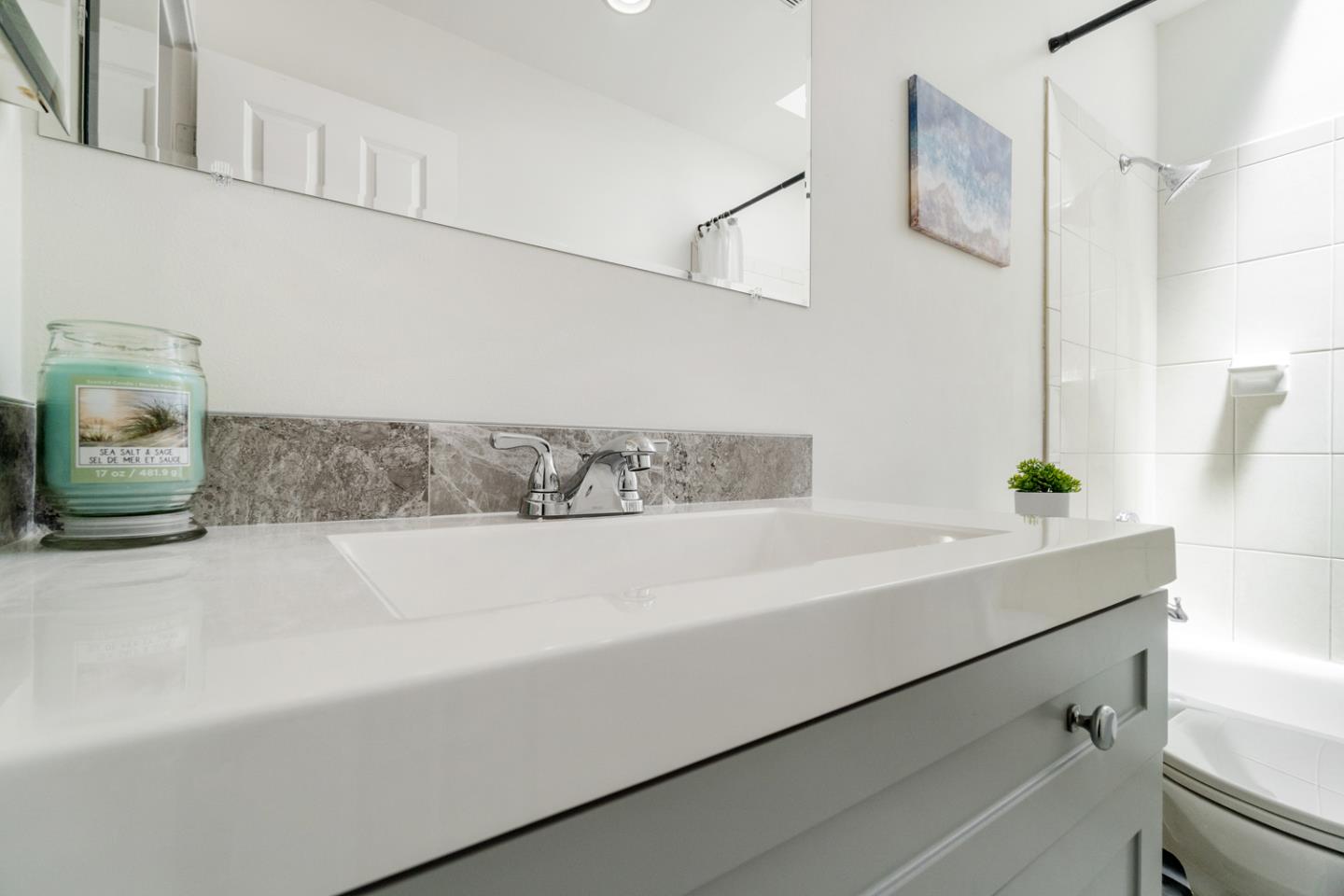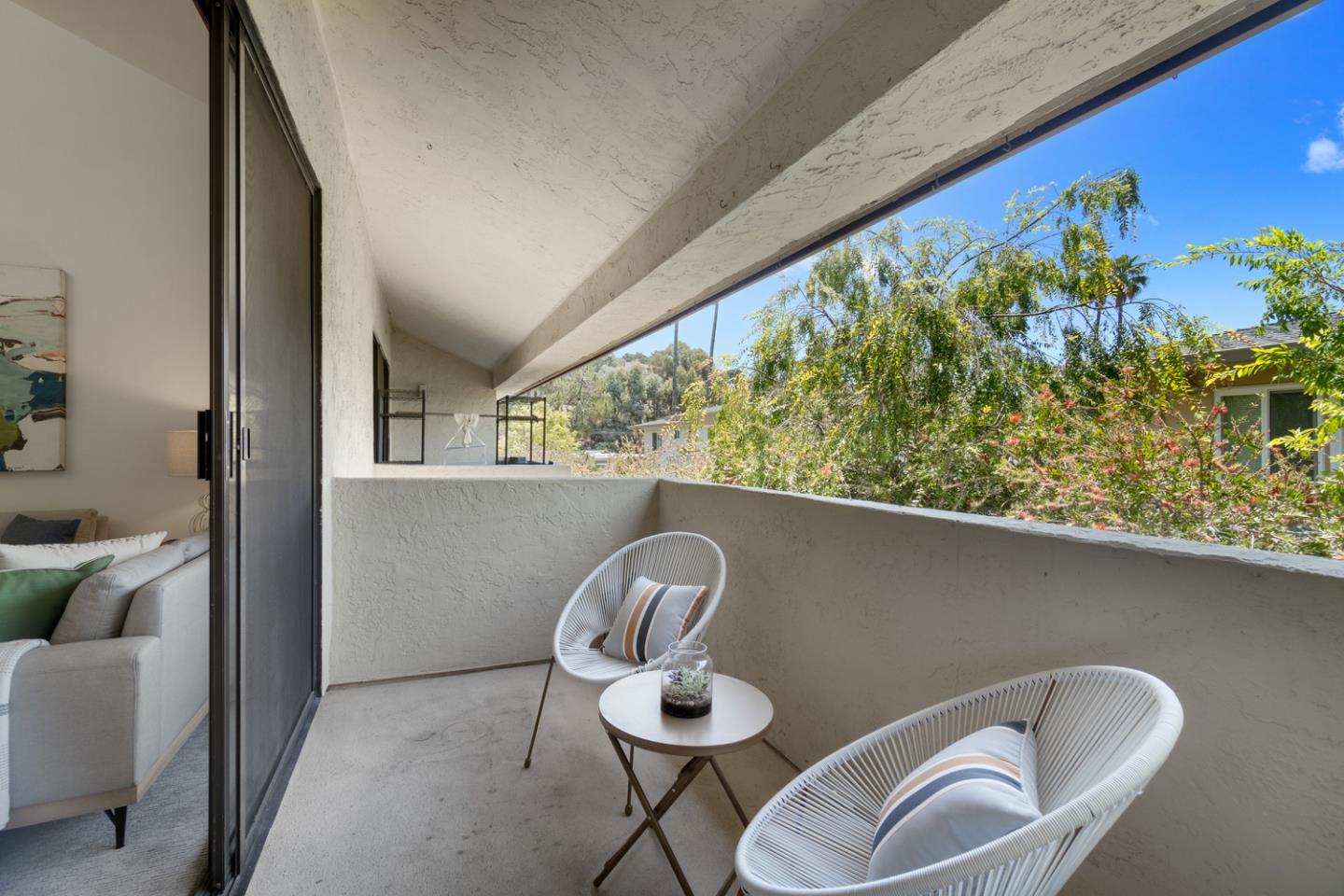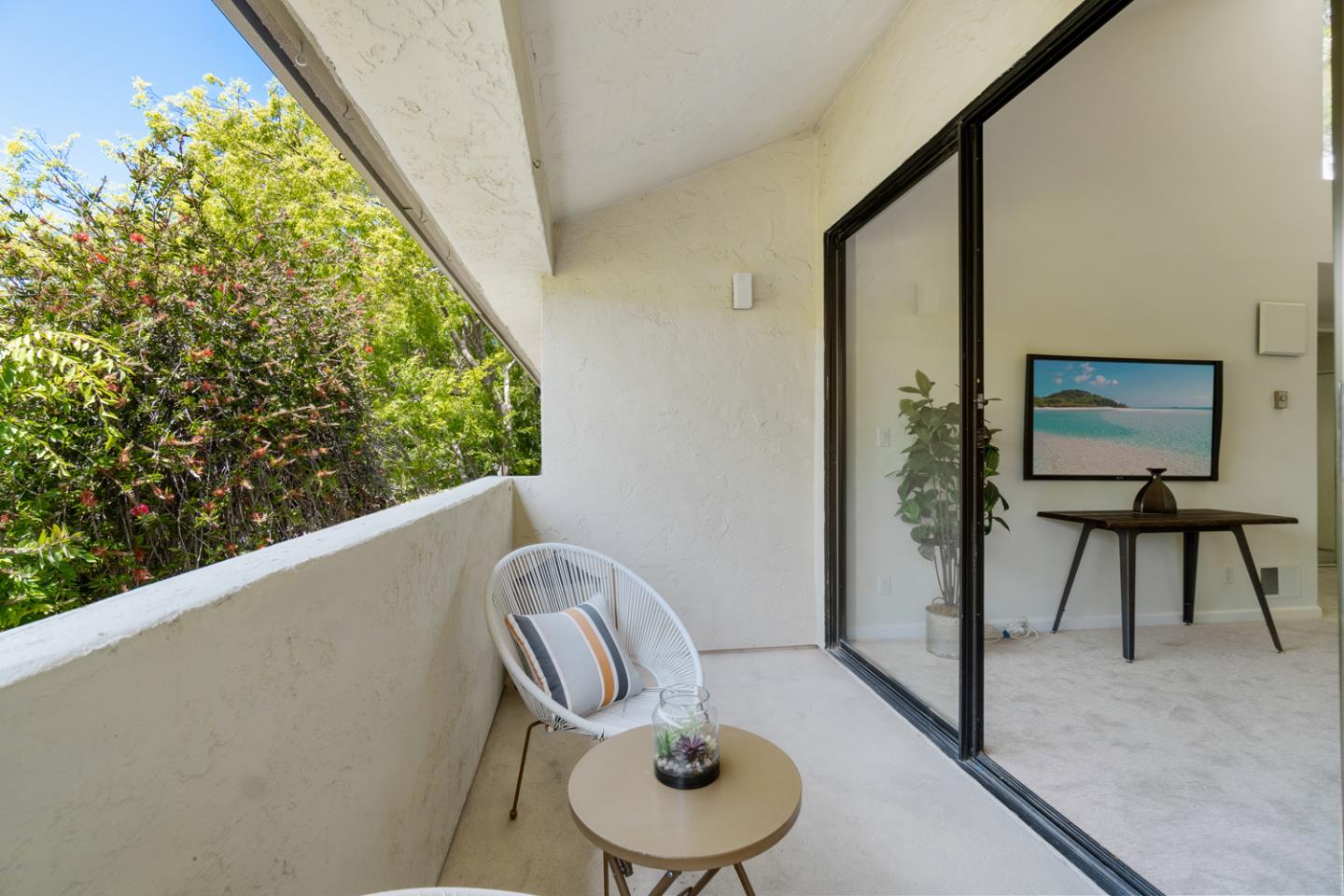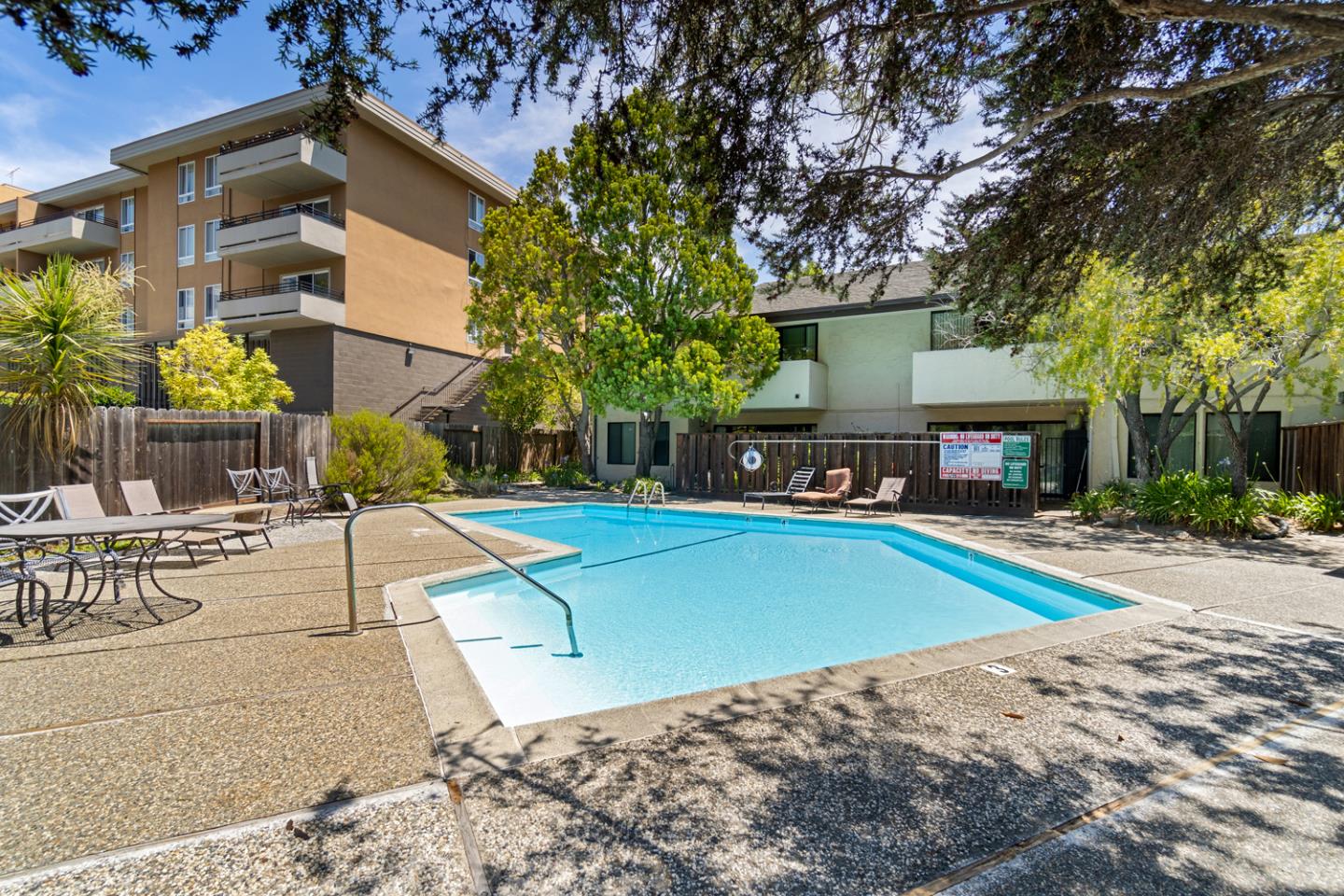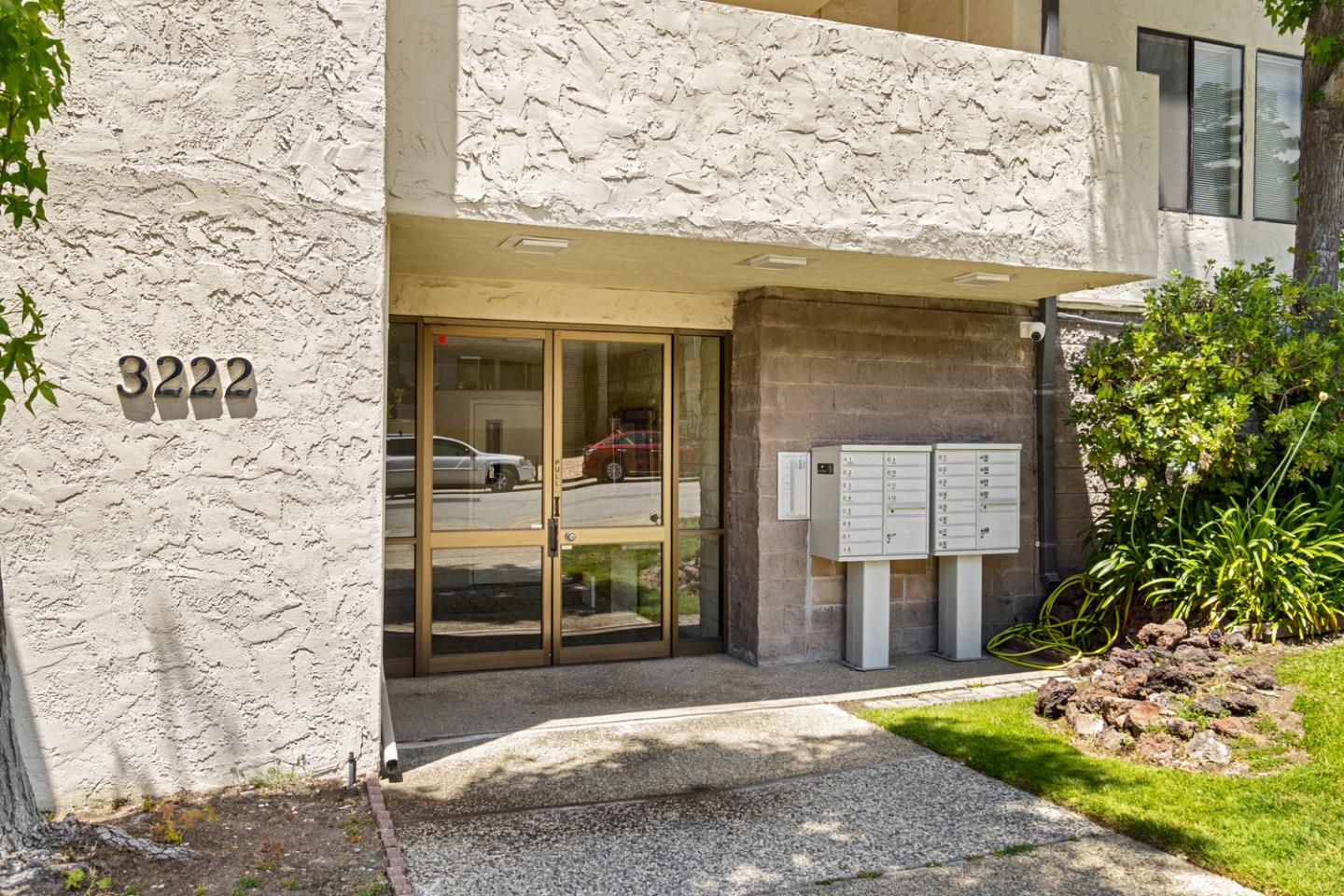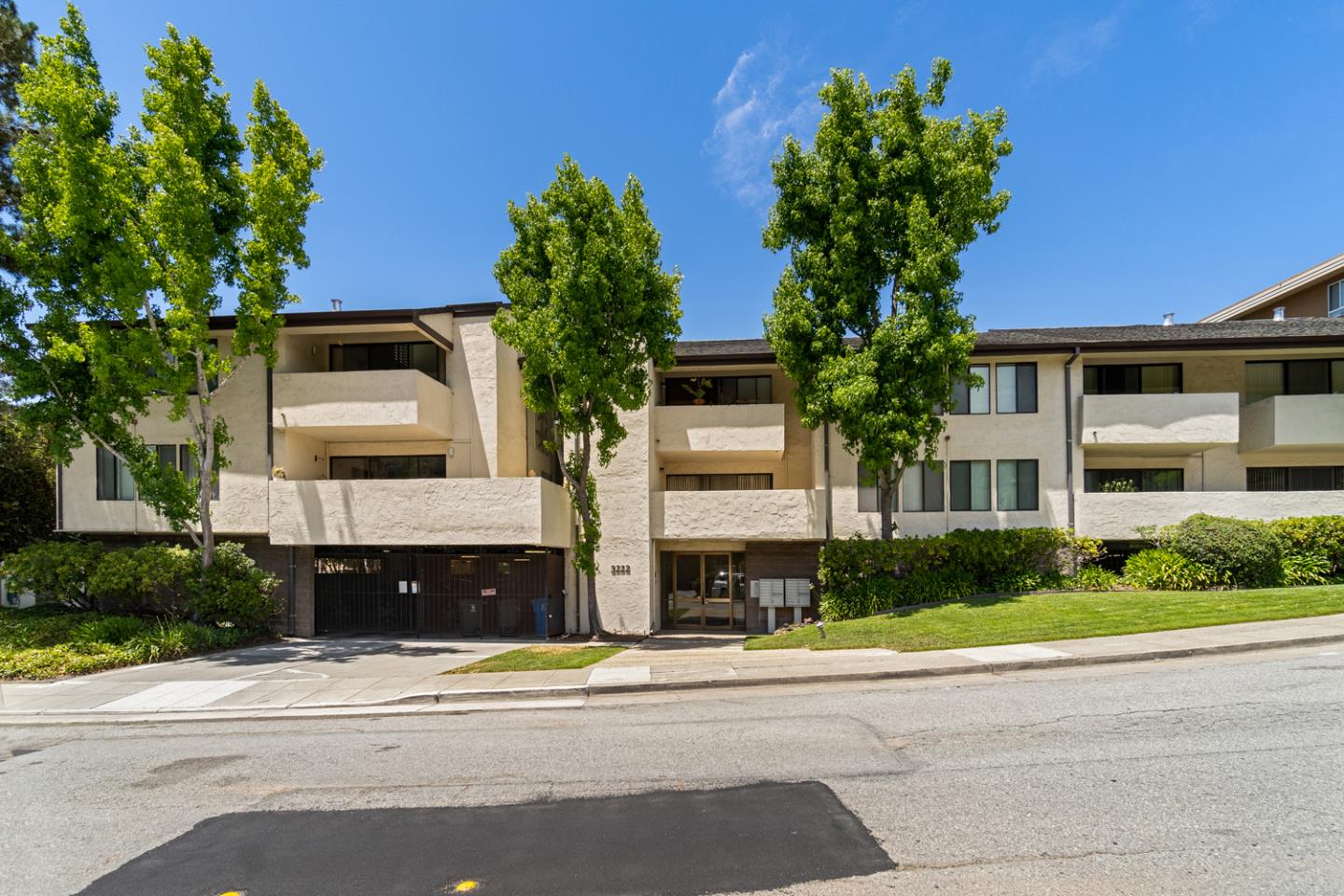 Details:
Lot Sq Feet:
0
Fireplaces:
0
HOA?
Yes
Bank Owned?
No
Status:
Pending
Remarks:
Bright & Airy Spacious Top Floor Condo with Soaring Vaulted Ceiling! Located in the Desirable Laurelwood Neighborhood, this Extensively Updated Unit is Move-In ready. Tall Clerestory Window in the Main Living Area Adds Abundant Light, Architectural Ambiance, and a Tahoe-Like View of Pine Trees. Features include Large Balcony, New Carpeting, New Stainless Appliances, New Bathroom Vanity & Floor Tiles, Excellent Closet Space, and More! The unit includes an Additional Storage Closet down the hall, and one Assigned Parking Space in the Gated Garage, plus Ample Street Parking. Very close to Laurelwood Shopping Center with Electric Vehicle Charging Stations, College of San Mateo and Its Famed Farmers Market, and the 225 acre Laurelwood Park. Commuter Friendly with Easy Access to 92, 101, and 280. Truly a must see!
There are currently no open houses for this property. Please contact
James Sherman
to schedule an appointment.