<![CDATA[ var dwellicious_data = { "address": "583 Leahy Street ", "city": "REDWOOD CITY", "state": "CA", "zip": "94061", "zip4": "", "area": "", "subdivision": "", "county": "", "price": "1200000", "beds": "3", "baths": "2", "sqft": "1690", "lotsize": "2575", "yearbuilt": "1976-01-01", "proptype": "Residential", "mlsnum": "ML81897844", "active": false, "remarks": "Stunning remodel in this single-family home. Formal entry, new flooring and paint, recessed lighting, new quartz kitchen countertop, new cabinets and stainless-steel appliances, woodburning fireplace and a private rear yard off the living room. New carpet, lavishly updated bathrooms, ample closet space in every room, very bright and airy. Huge garage with workshop and laundry. One of the largest lots in this Planned Unit Development. 583Leahy.com", "photos": [ { "displayorder": 0, "url": "https://mlslmedia.azureedge.net/property/MLSL/81897844/63d1f5f7fac84297b1b619fcc3713a8a/2/1", "caption": "" }, "displayorder": 1, "url": "https://mlslmedia.azureedge.net/property/MLSL/81897844/63d1f5f7fac84297b1b619fcc3713a8a/2/2", "caption": "" }, "displayorder": 2, "url": "https://mlslmedia.azureedge.net/property/MLSL/81897844/63d1f5f7fac84297b1b619fcc3713a8a/2/3", "caption": "" }, "displayorder": 3, "url": "https://mlslmedia.azureedge.net/property/MLSL/81897844/63d1f5f7fac84297b1b619fcc3713a8a/2/4", "caption": "" }, "displayorder": 4, "url": "https://mlslmedia.azureedge.net/property/MLSL/81897844/63d1f5f7fac84297b1b619fcc3713a8a/2/5", "caption": "" }, "displayorder": 5, "url": "https://mlslmedia.azureedge.net/property/MLSL/81897844/63d1f5f7fac84297b1b619fcc3713a8a/2/6", "caption": "" }, "displayorder": 6, "url": "https://mlslmedia.azureedge.net/property/MLSL/81897844/63d1f5f7fac84297b1b619fcc3713a8a/2/7", "caption": "" }, "displayorder": 7, "url": "https://mlslmedia.azureedge.net/property/MLSL/81897844/63d1f5f7fac84297b1b619fcc3713a8a/2/8", "caption": "" }, "displayorder": 8, "url": "https://mlslmedia.azureedge.net/property/MLSL/81897844/63d1f5f7fac84297b1b619fcc3713a8a/2/9", "caption": "" }, "displayorder": 9, "url": "https://mlslmedia.azureedge.net/property/MLSL/81897844/63d1f5f7fac84297b1b619fcc3713a8a/2/10", "caption": "" }, "displayorder": 10, "url": "https://mlslmedia.azureedge.net/property/MLSL/81897844/63d1f5f7fac84297b1b619fcc3713a8a/2/11", "caption": "" }, "displayorder": 11, "url": "https://mlslmedia.azureedge.net/property/MLSL/81897844/63d1f5f7fac84297b1b619fcc3713a8a/2/12", "caption": "" }, "displayorder": 12, "url": "https://mlslmedia.azureedge.net/property/MLSL/81897844/63d1f5f7fac84297b1b619fcc3713a8a/2/13", "caption": "" }, "displayorder": 13, "url": "https://mlslmedia.azureedge.net/property/MLSL/81897844/63d1f5f7fac84297b1b619fcc3713a8a/2/14", "caption": "" }, "displayorder": 14, "url": "https://mlslmedia.azureedge.net/property/MLSL/81897844/63d1f5f7fac84297b1b619fcc3713a8a/2/15", "caption": "" }, "displayorder": 15, "url": "https://mlslmedia.azureedge.net/property/MLSL/81897844/63d1f5f7fac84297b1b619fcc3713a8a/2/16", "caption": "" }, "displayorder": 16, "url": "https://mlslmedia.azureedge.net/property/MLSL/81897844/63d1f5f7fac84297b1b619fcc3713a8a/2/17", "caption": "" }, "displayorder": 17, "url": "https://mlslmedia.azureedge.net/property/MLSL/81897844/63d1f5f7fac84297b1b619fcc3713a8a/2/18", "caption": "" }, "displayorder": 18, "url": "https://mlslmedia.azureedge.net/property/MLSL/81897844/63d1f5f7fac84297b1b619fcc3713a8a/2/19", "caption": "" }, "displayorder": 19, "url": "https://mlslmedia.azureedge.net/property/MLSL/81897844/63d1f5f7fac84297b1b619fcc3713a8a/2/20", "caption": "" }, "displayorder": 20, "url": "https://mlslmedia.azureedge.net/property/MLSL/81897844/63d1f5f7fac84297b1b619fcc3713a8a/2/21", "caption": "" }, "displayorder": 21, "url": "https://mlslmedia.azureedge.net/property/MLSL/81897844/63d1f5f7fac84297b1b619fcc3713a8a/2/22", "caption": "" }, "displayorder": 22, "url": "https://mlslmedia.azureedge.net/property/MLSL/81897844/63d1f5f7fac84297b1b619fcc3713a8a/2/23", "caption": "" }, "displayorder": 23, "url": "https://mlslmedia.azureedge.net/property/MLSL/81897844/63d1f5f7fac84297b1b619fcc3713a8a/2/24", "caption": "" }, "displayorder": 24, "url": "https://mlslmedia.azureedge.net/property/MLSL/81897844/63d1f5f7fac84297b1b619fcc3713a8a/2/25", "caption": "" } ], "agent": { "name": "Tony Gabb", "phone": "650-368-7653", "email": "tony@gabb2sell.com" }, "broker": { "name": "RE/MAX Star Properties", "phone": "", "email": "" } }; ]]>
583 Leahy Street
REDWOOD CITY, CA 94061

Click here for map
Duet
$1,200,000
1,690 Sq Feet
3 Bedrooms
2 Bathrooms
1 Partial Bath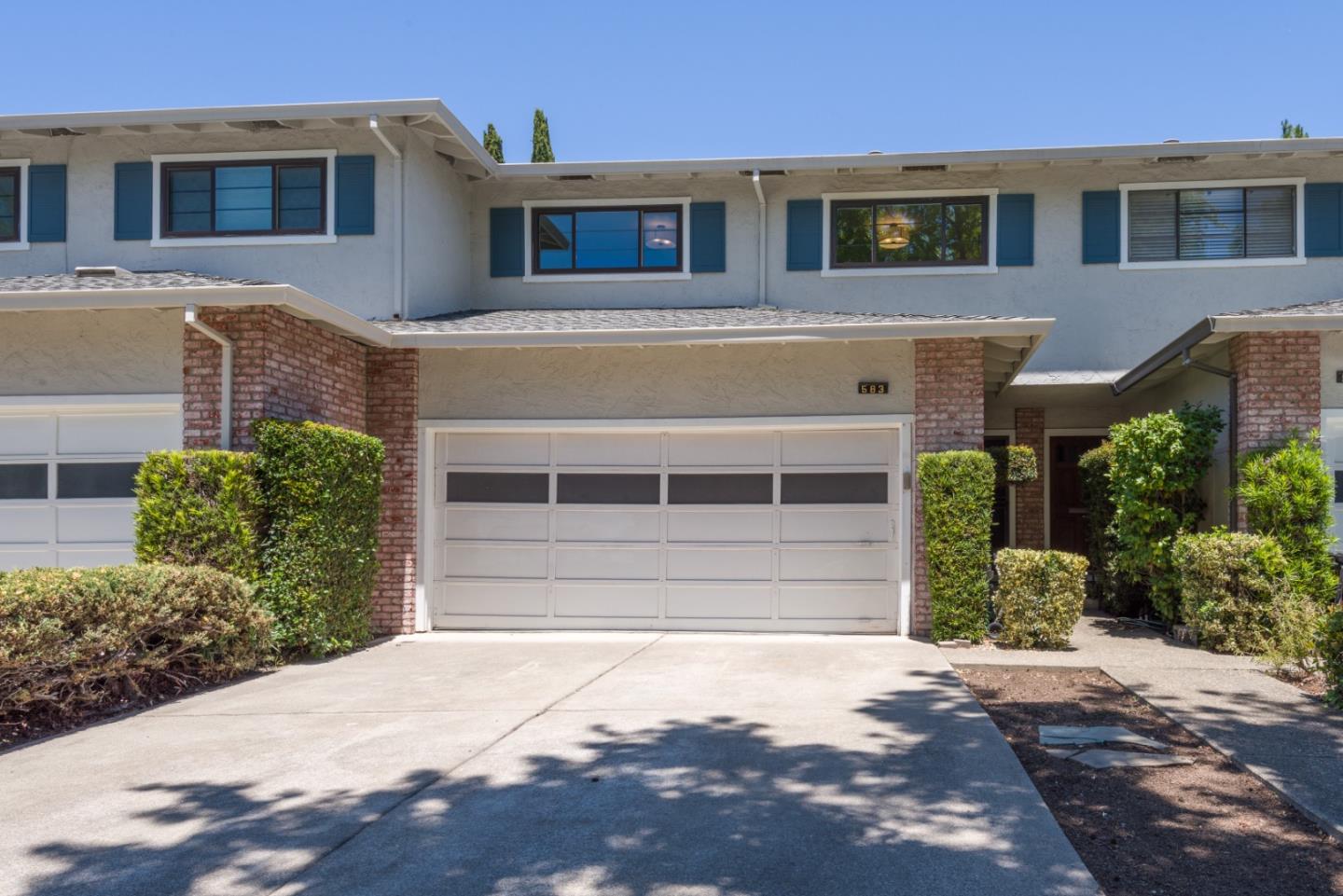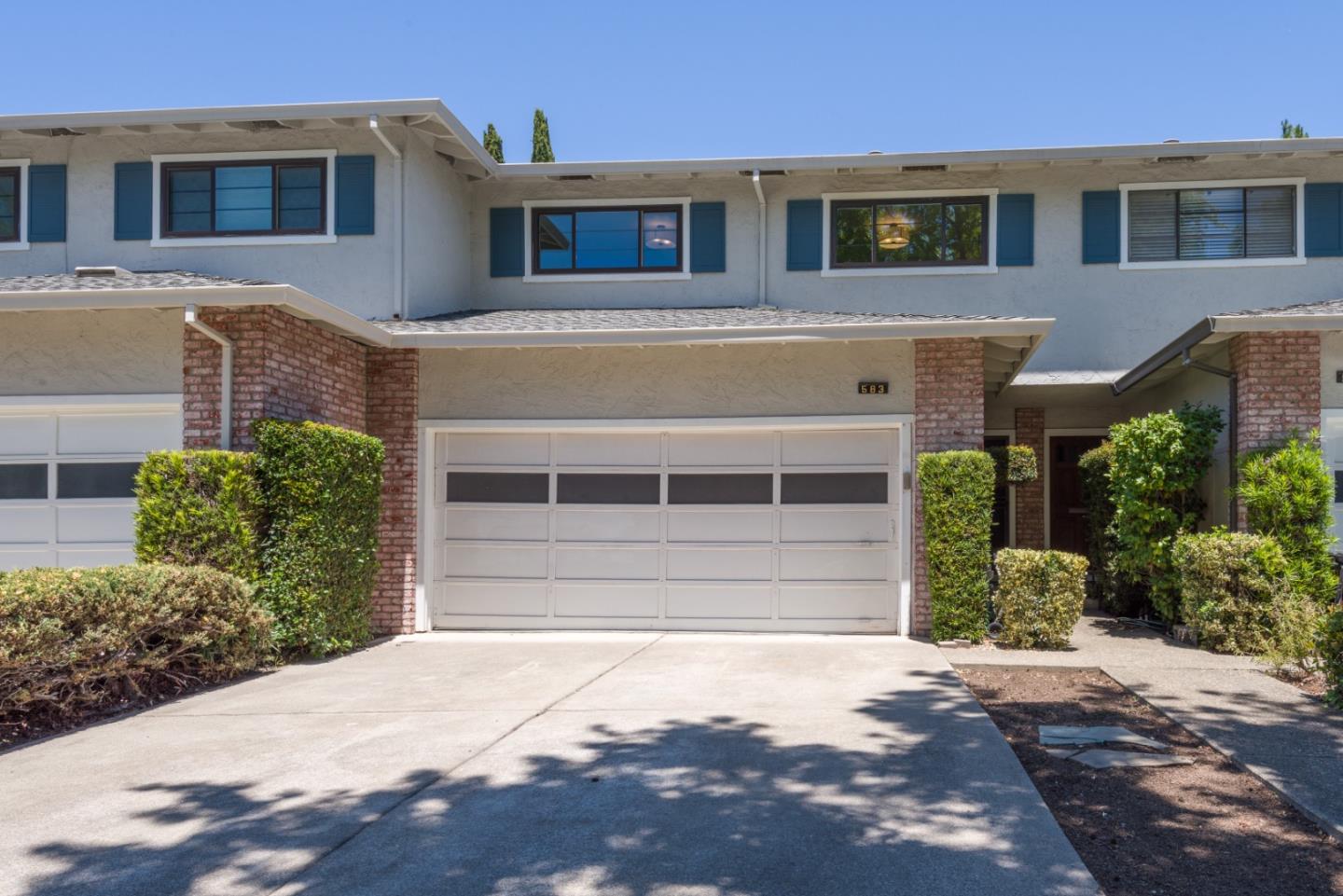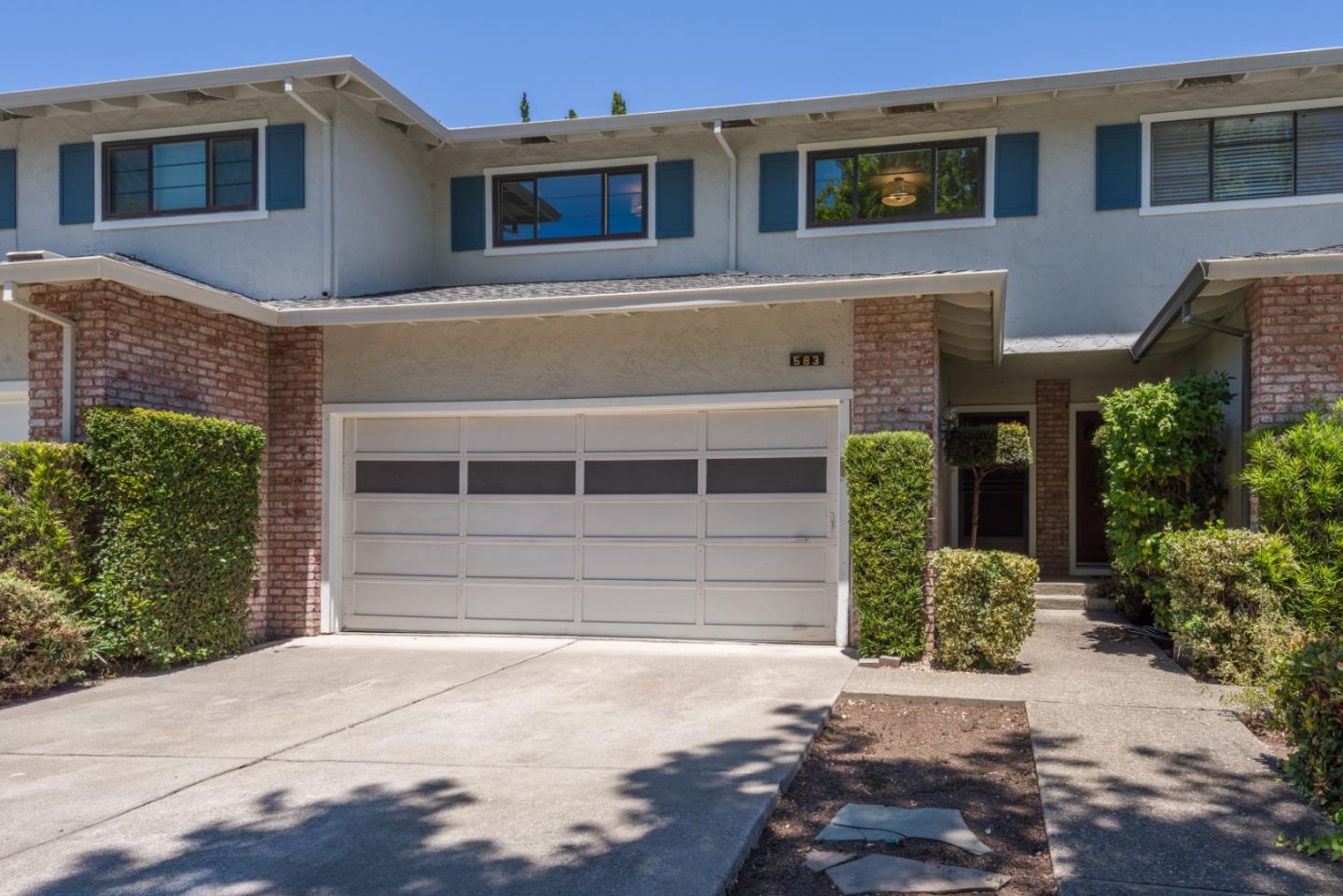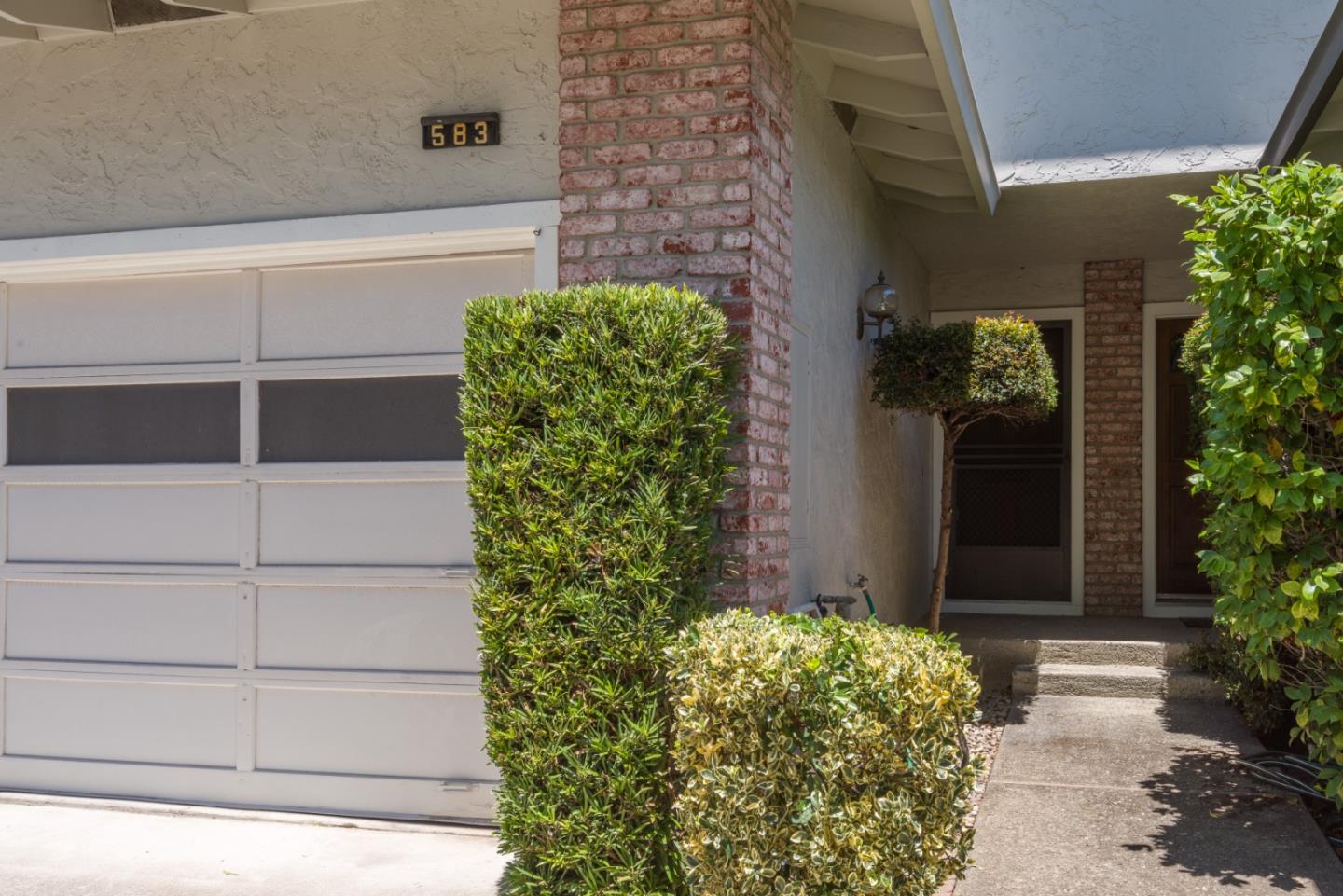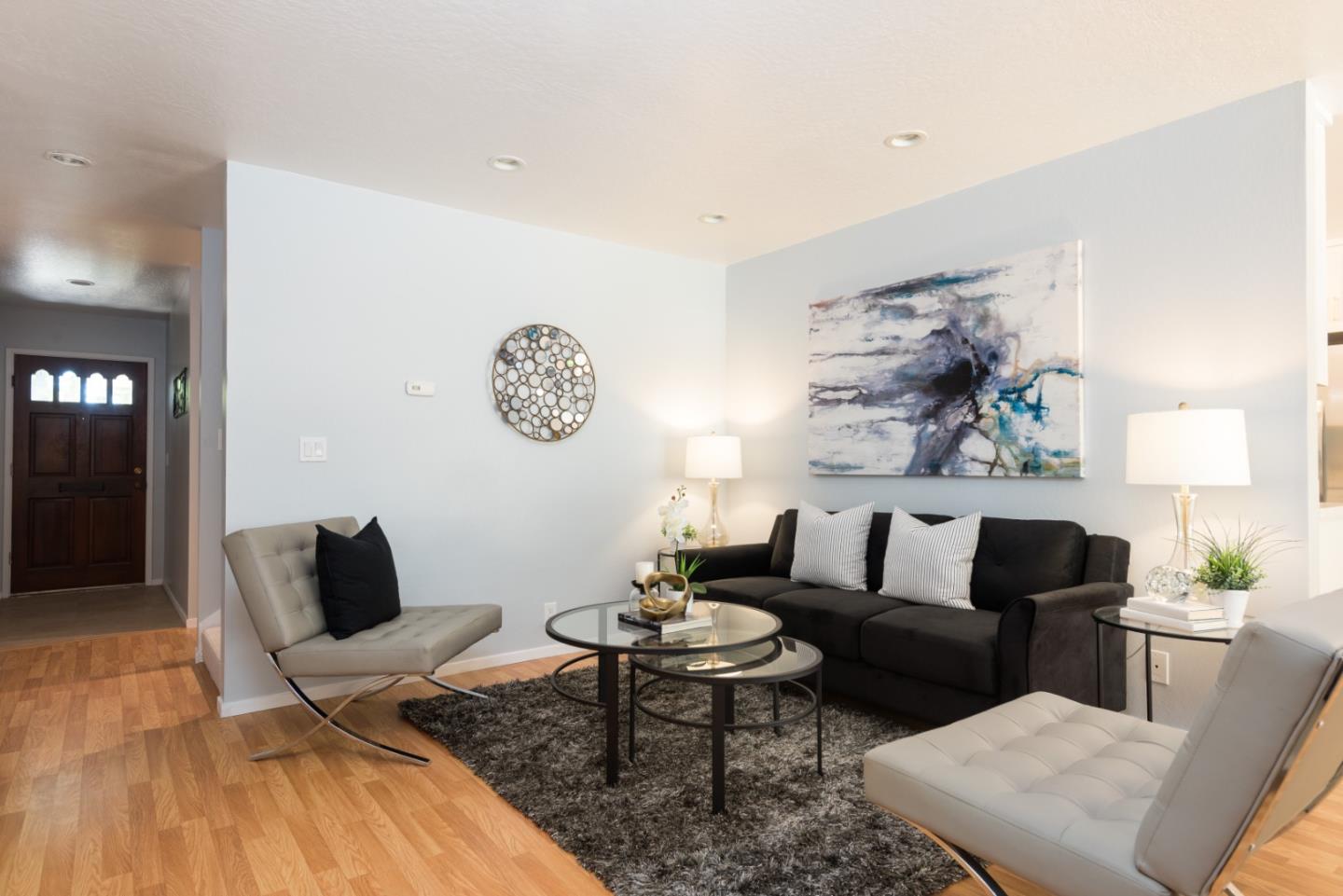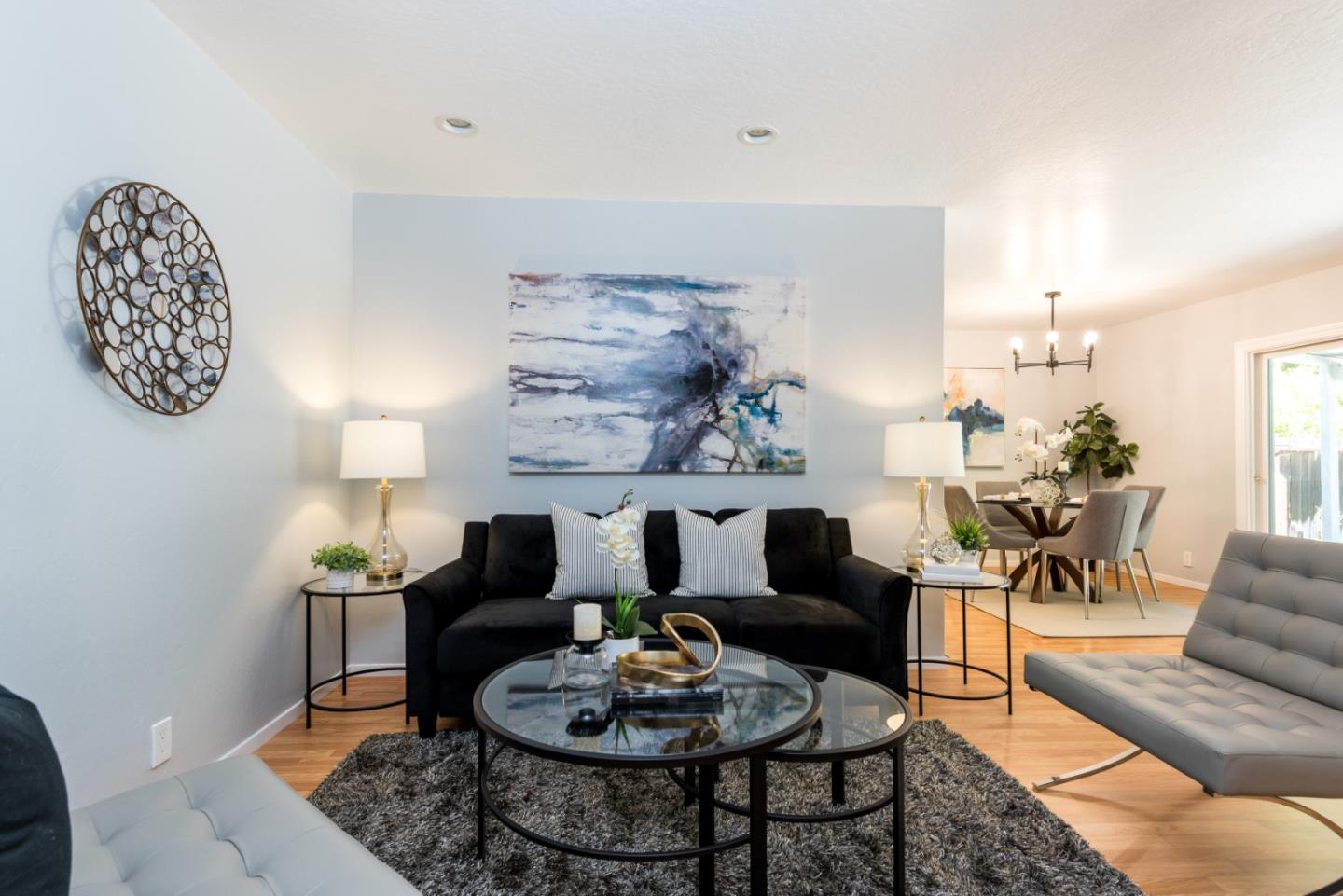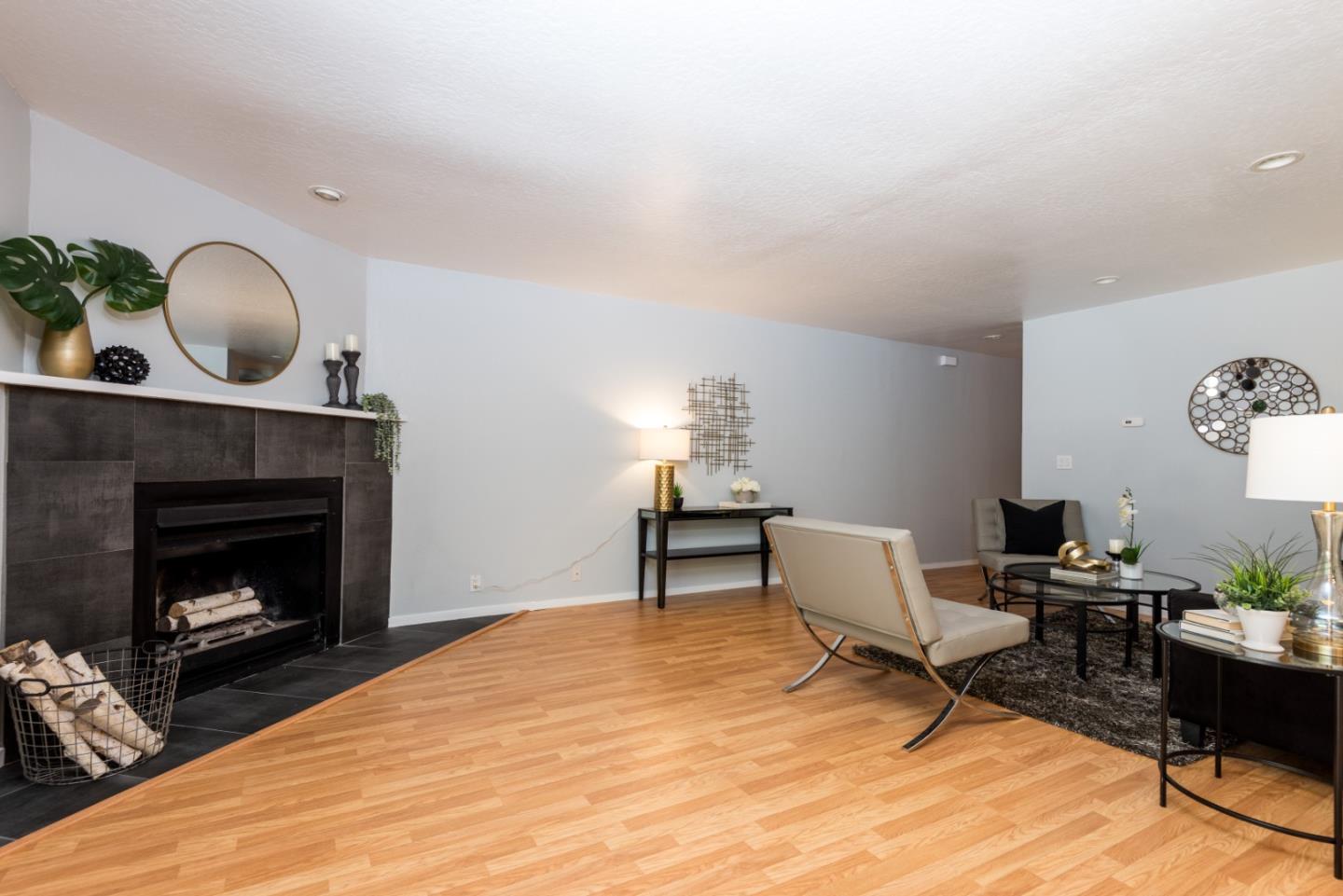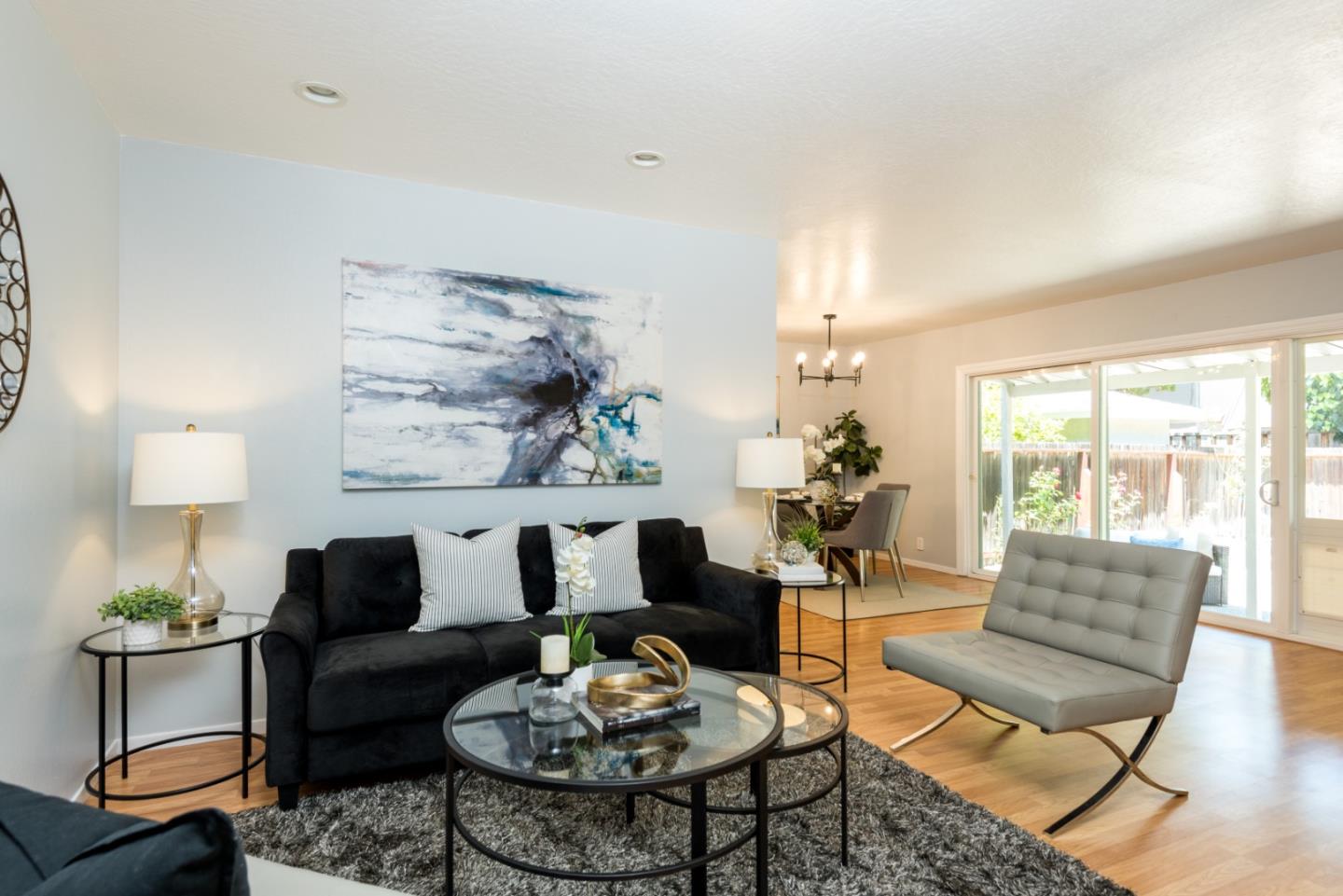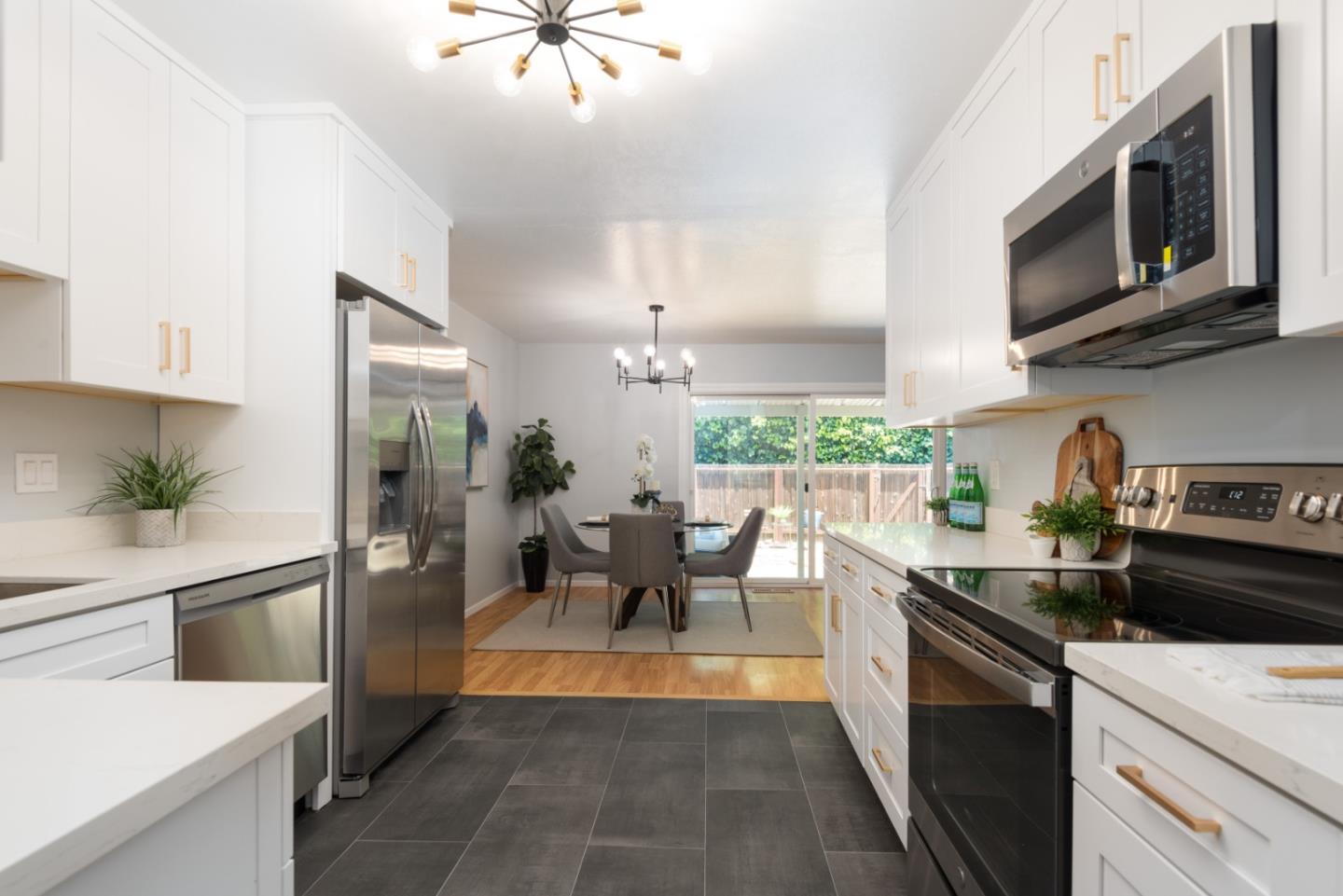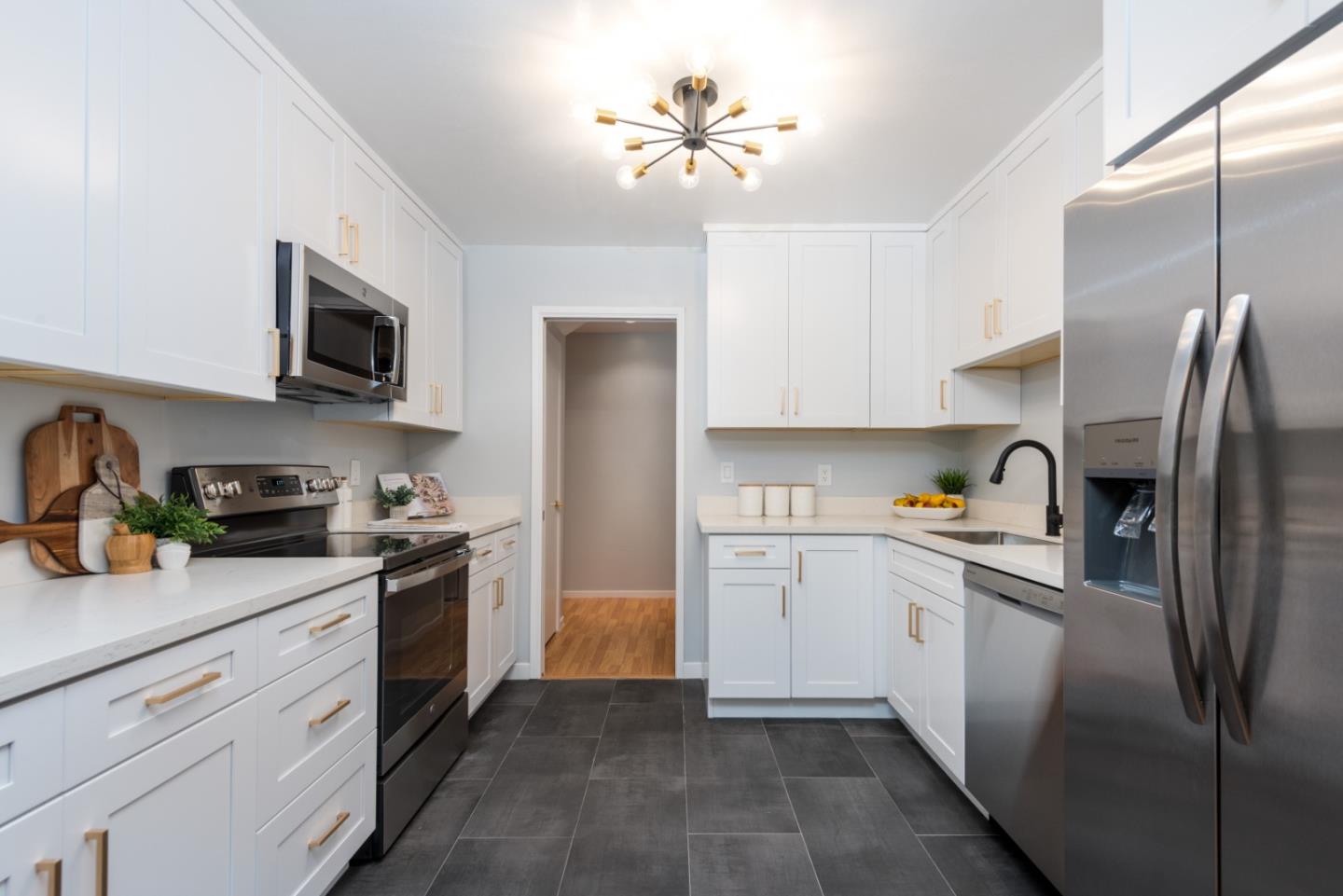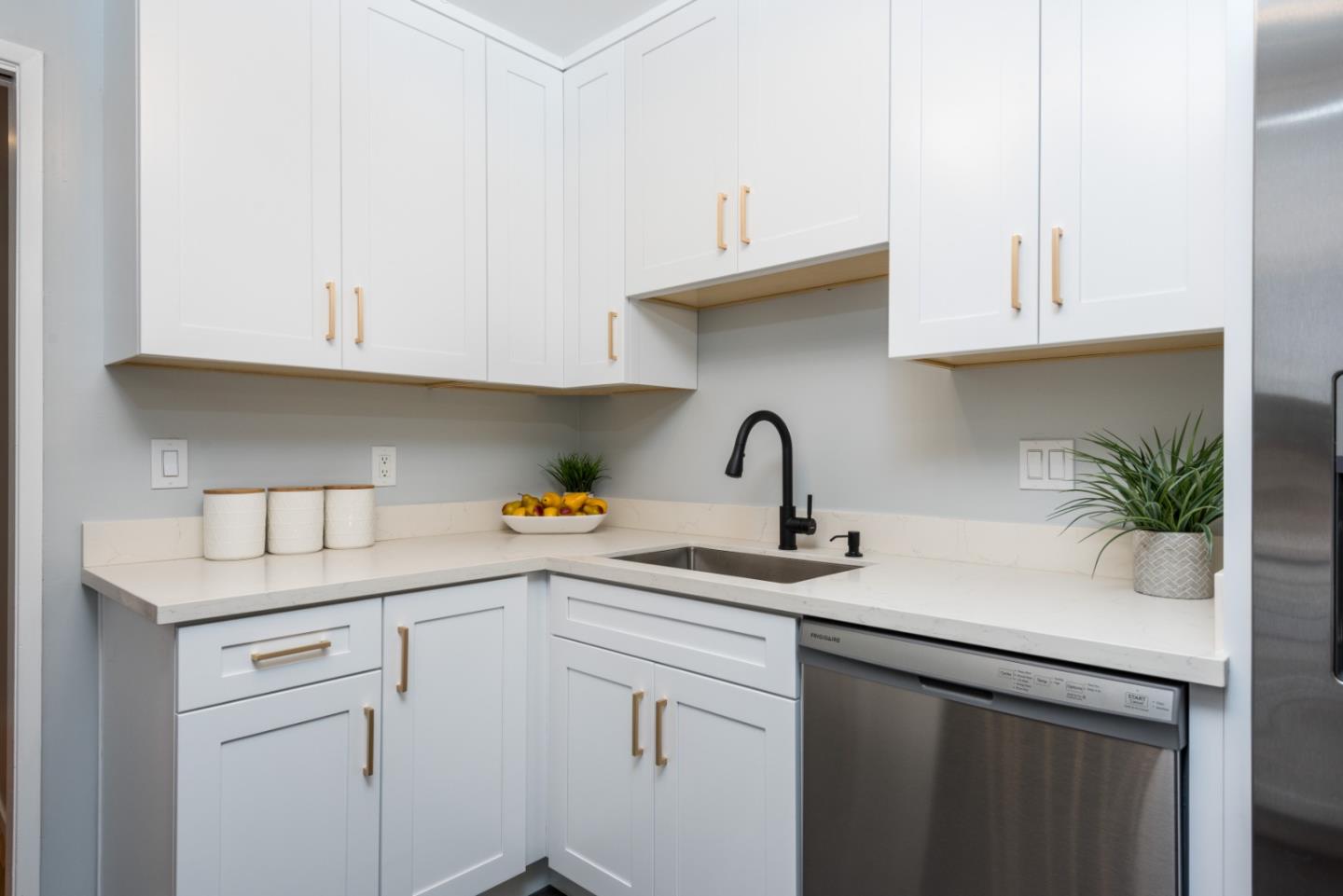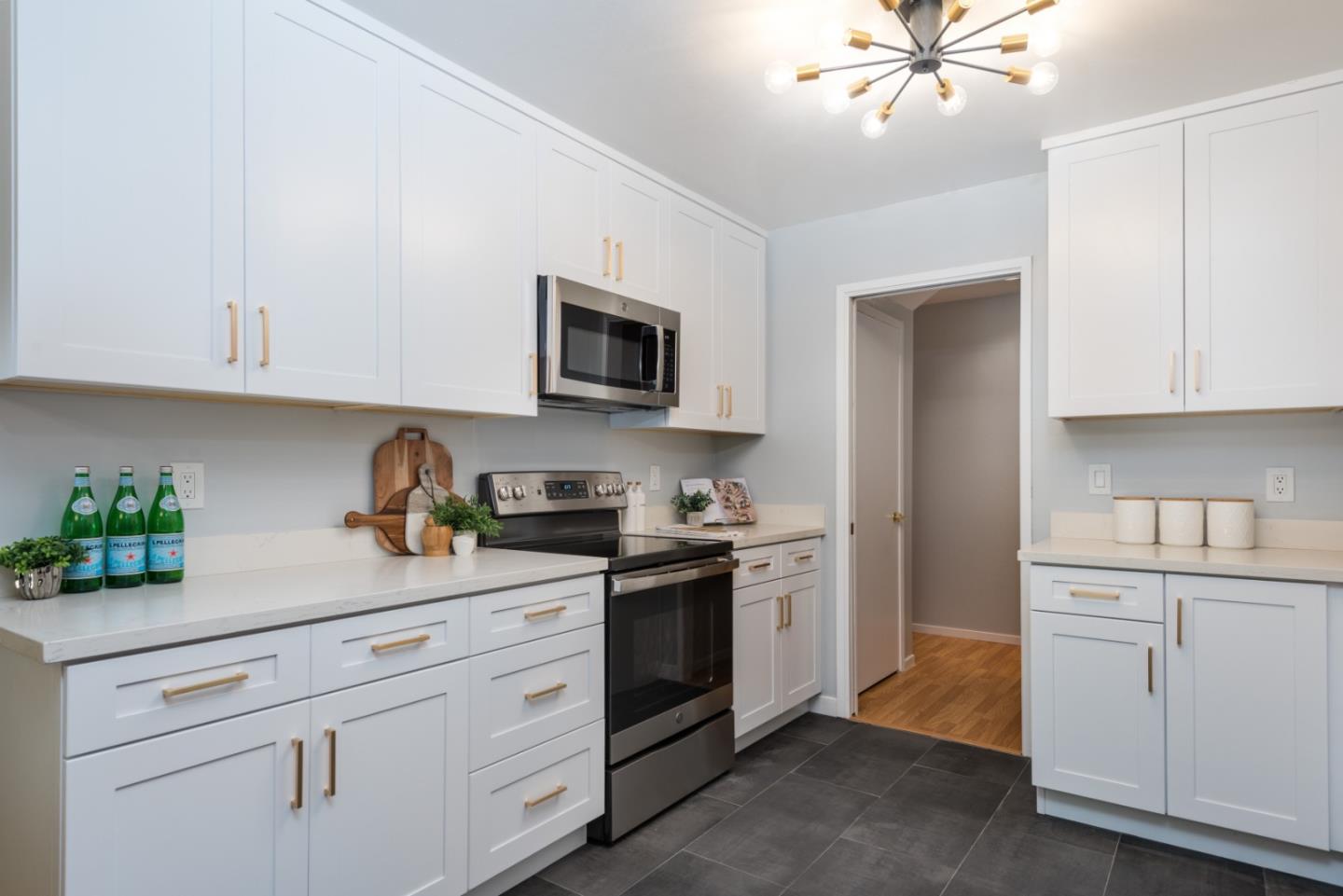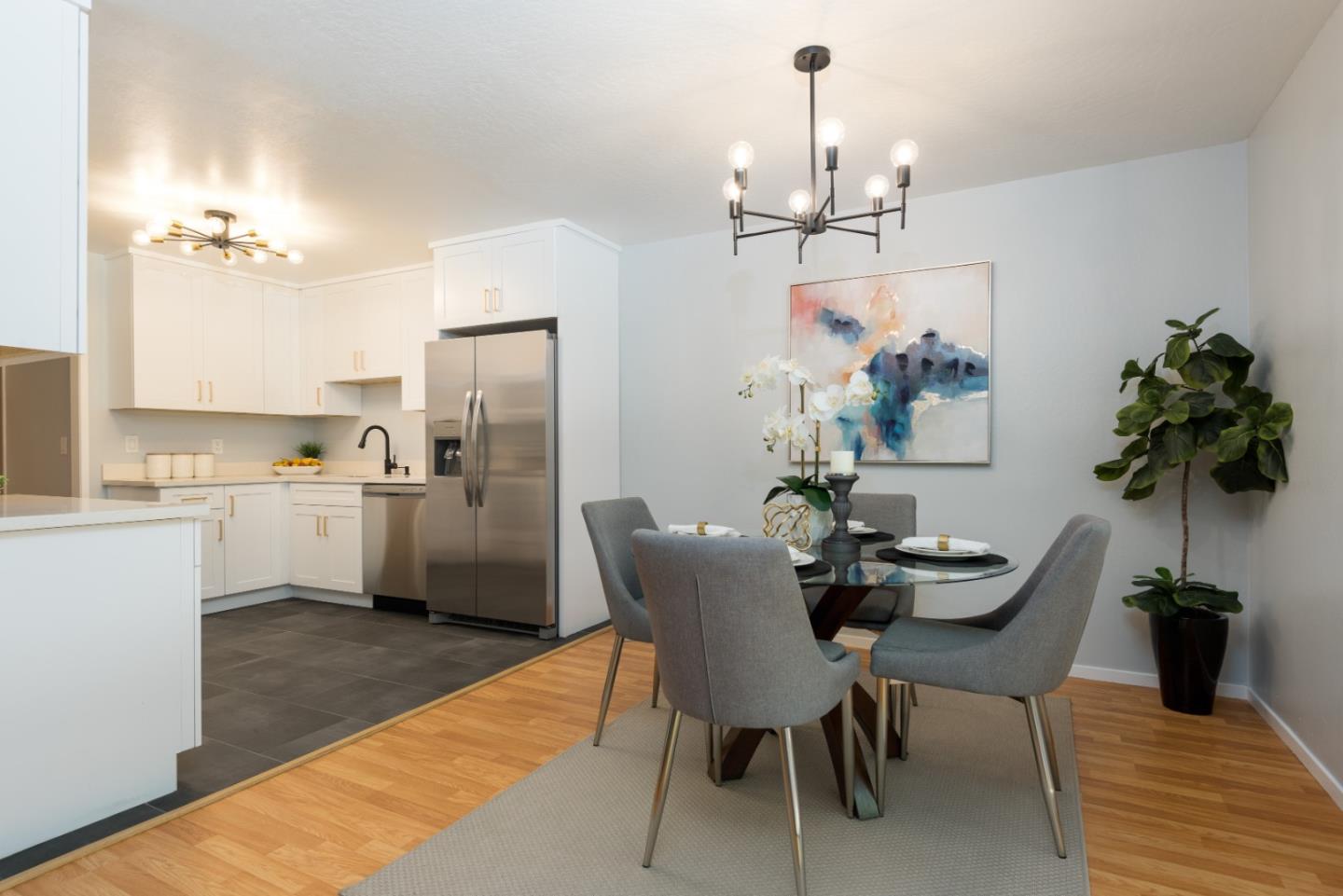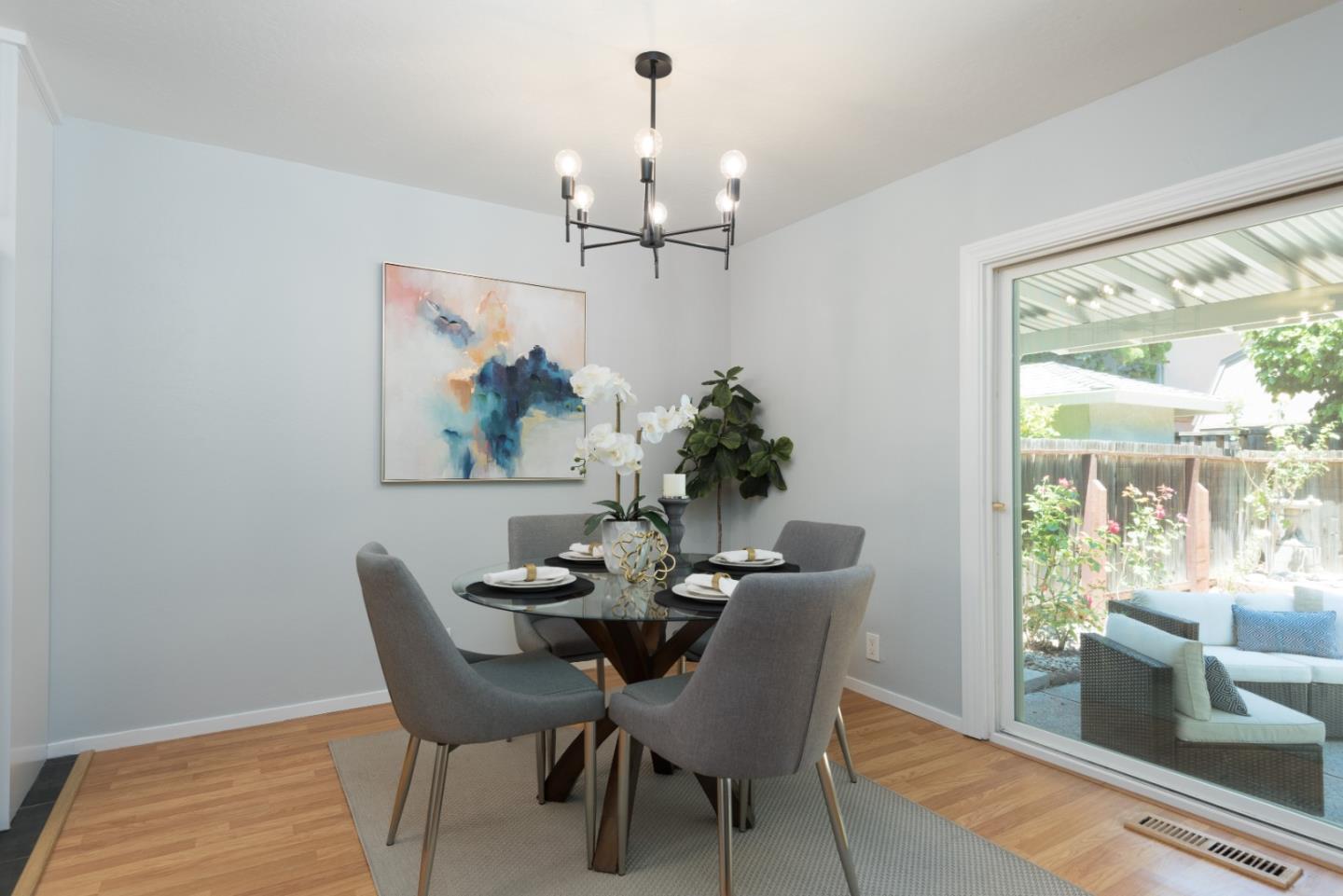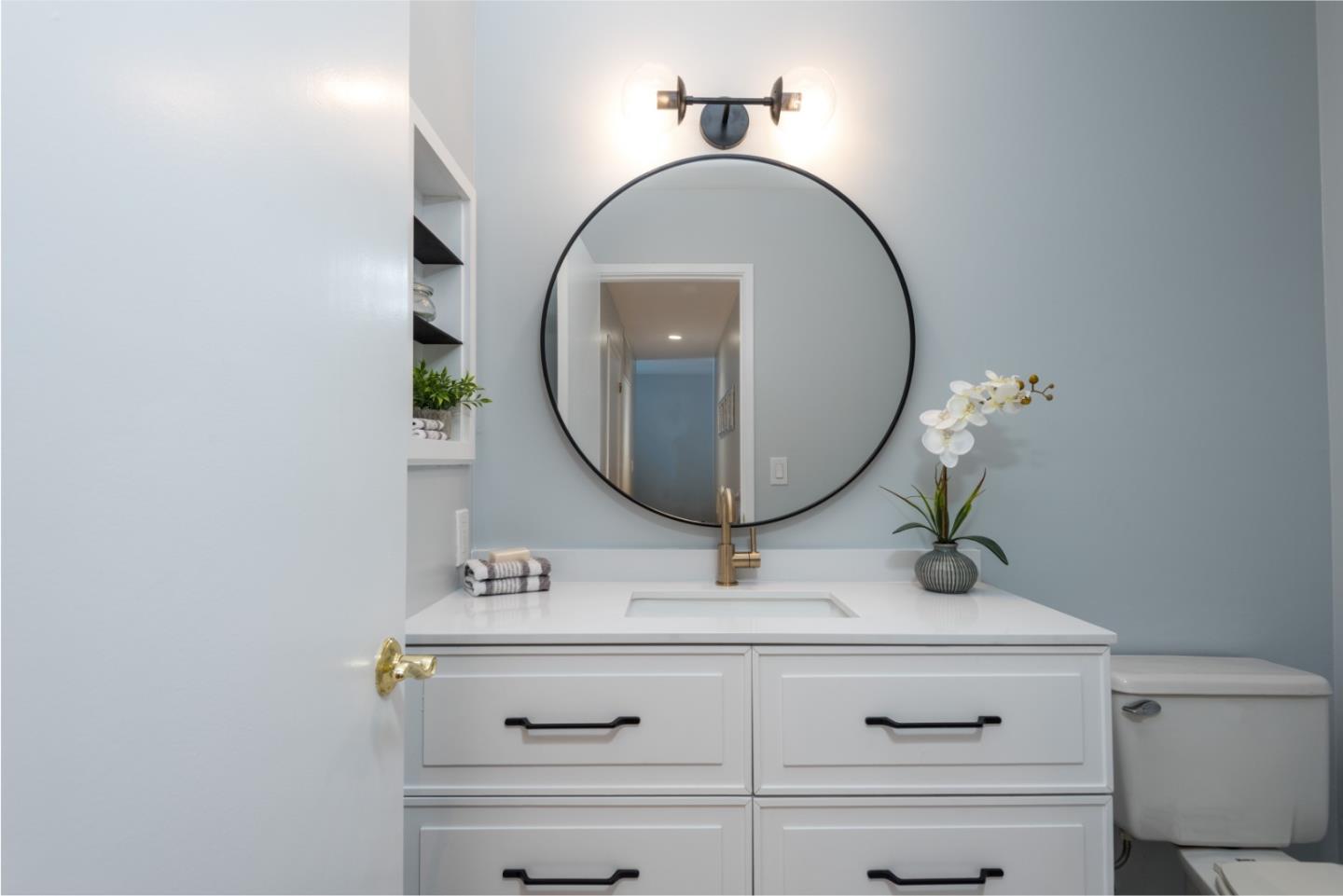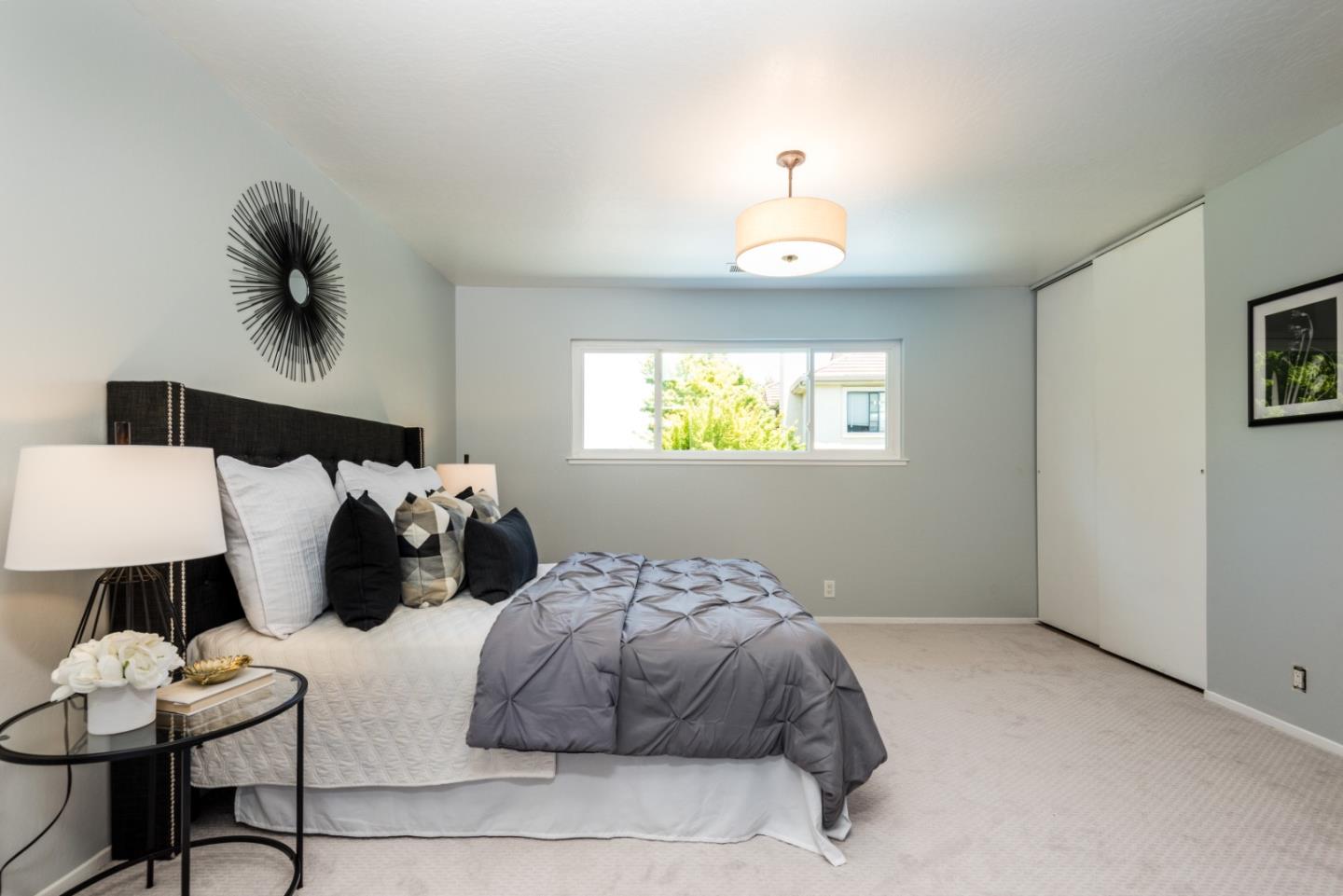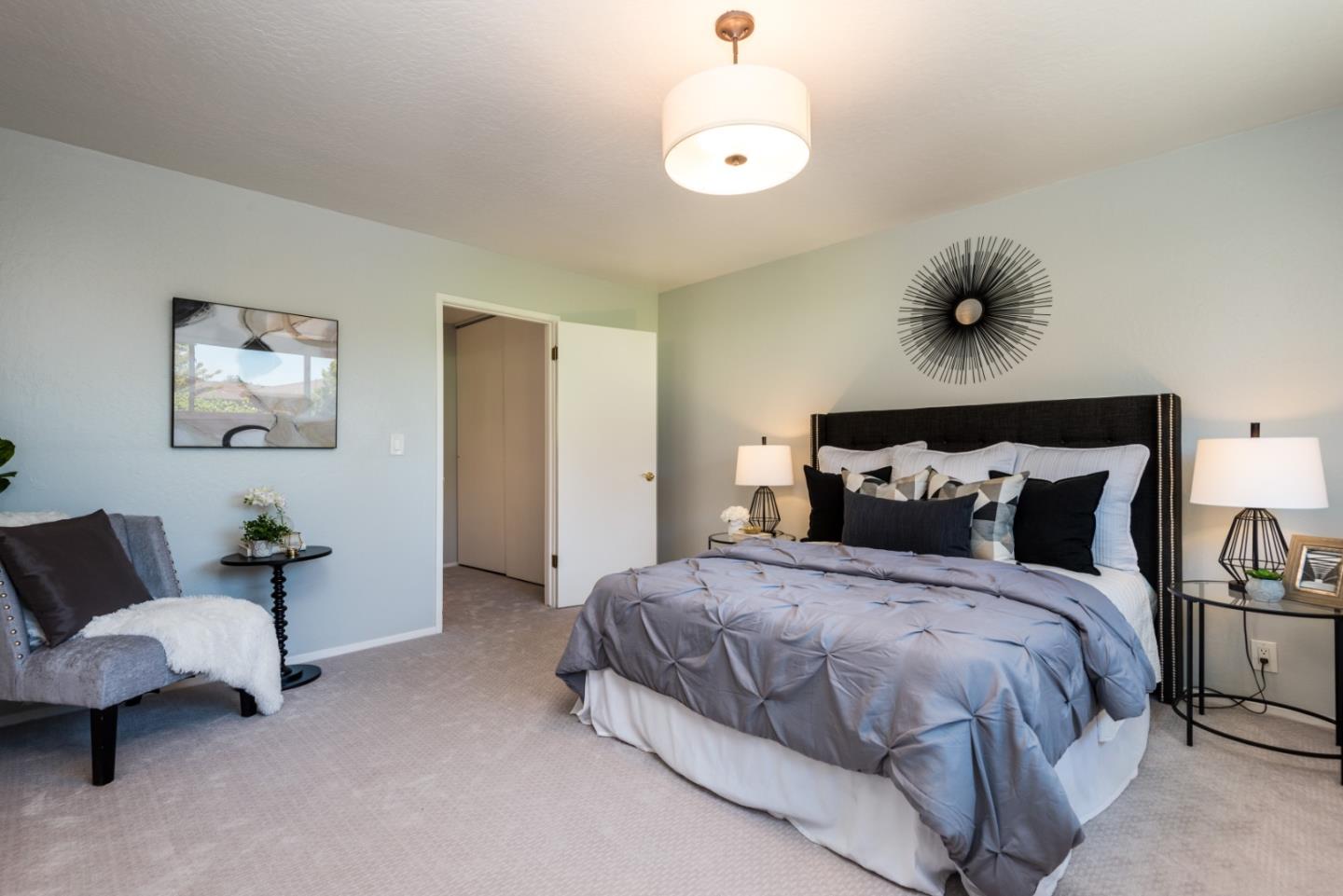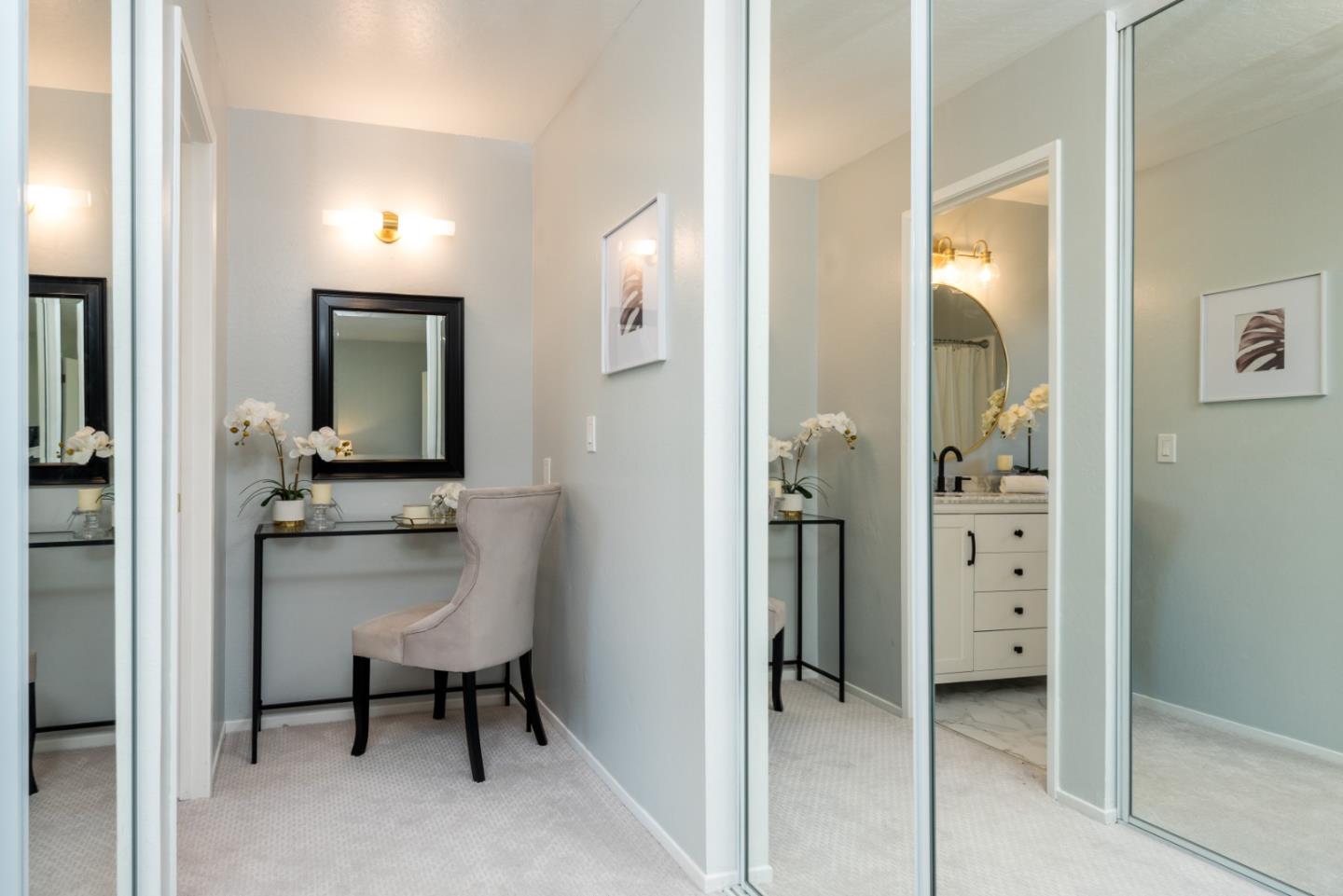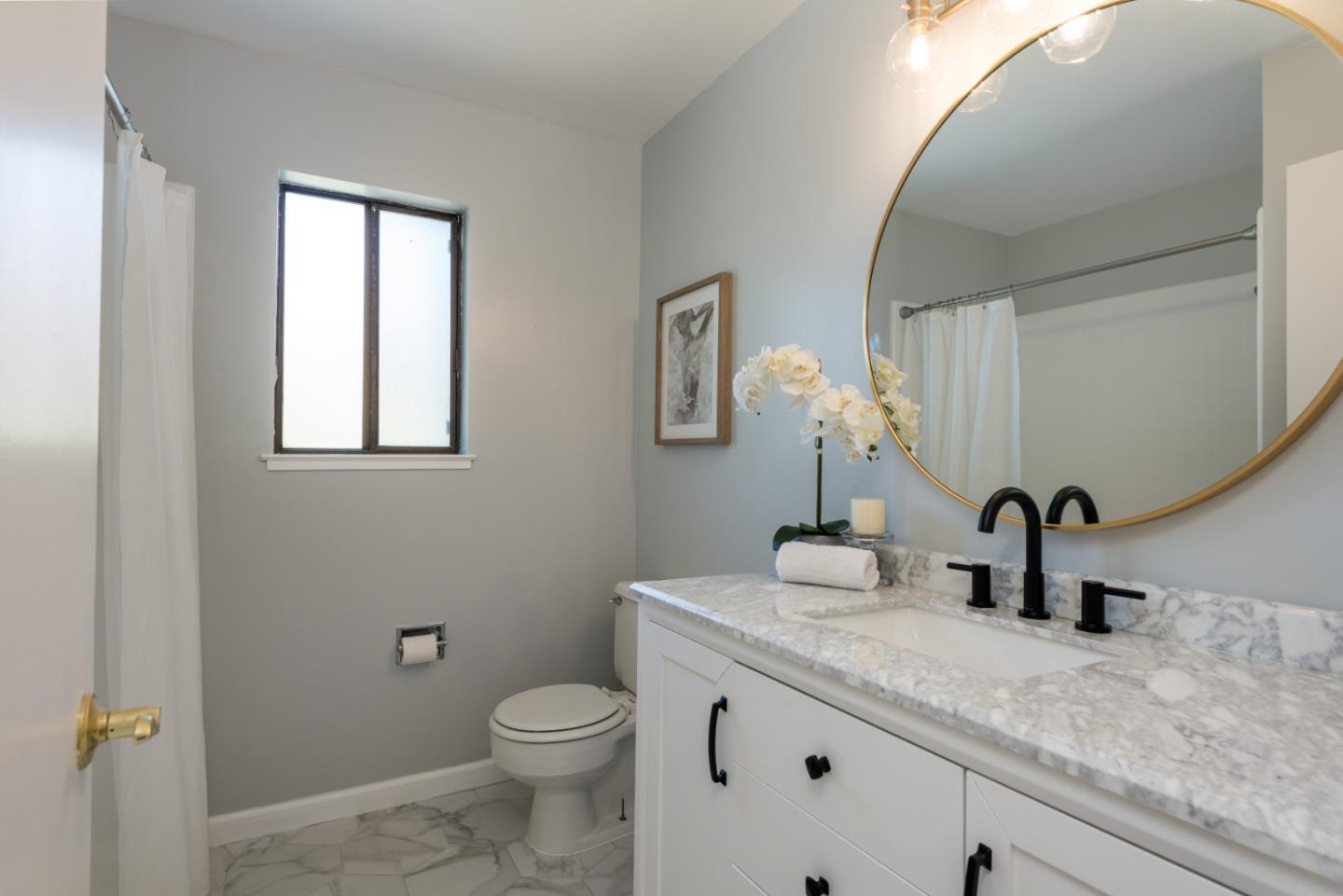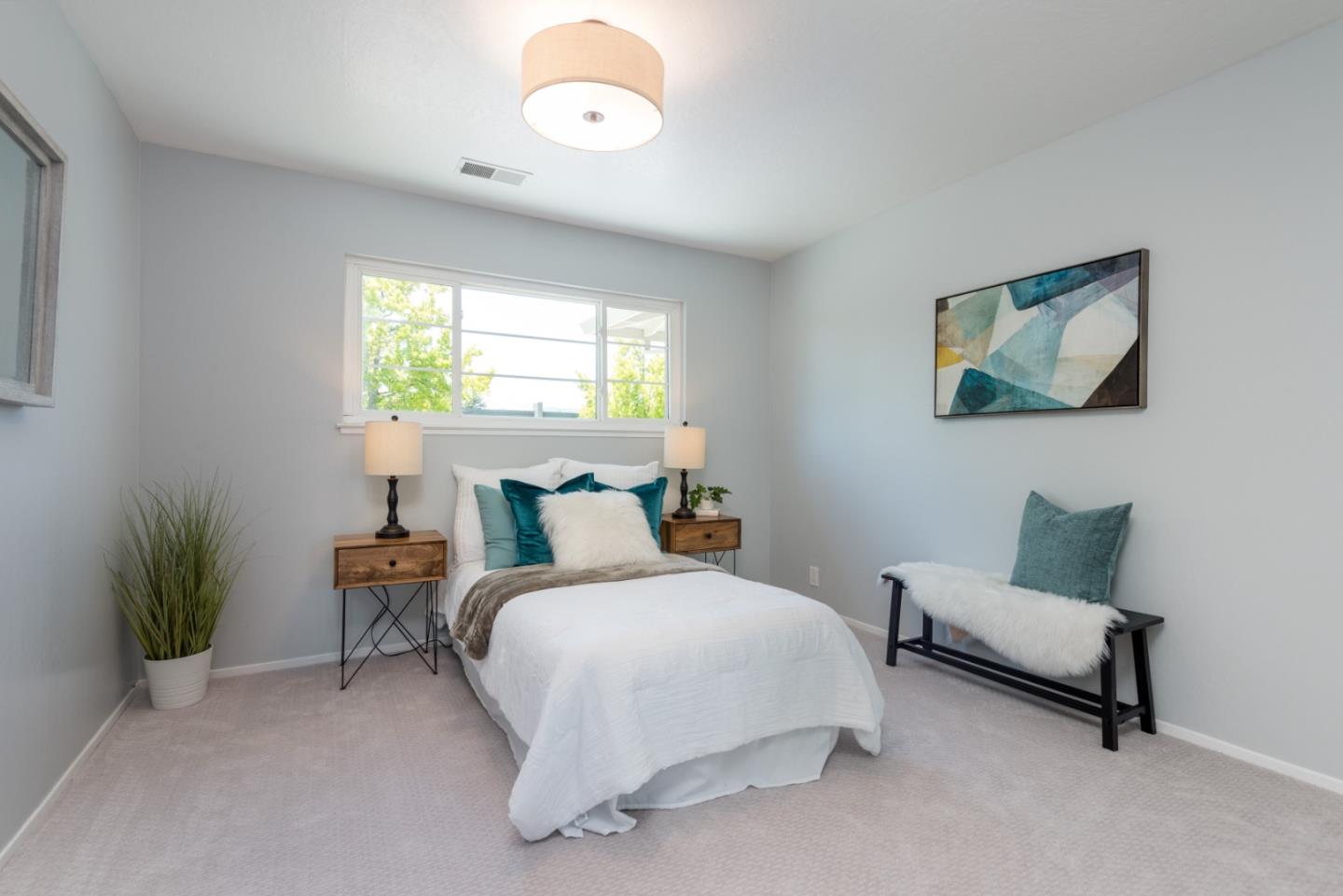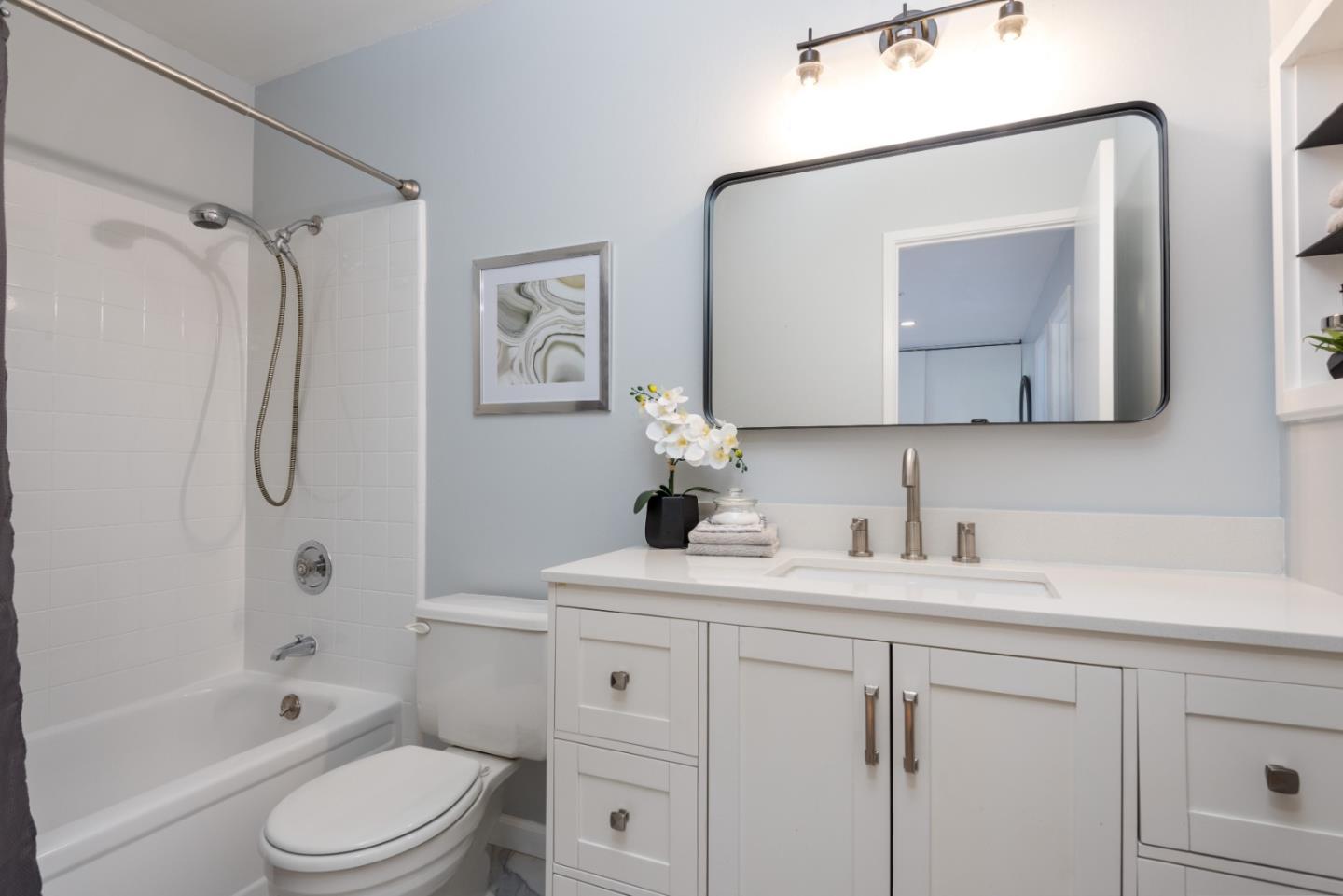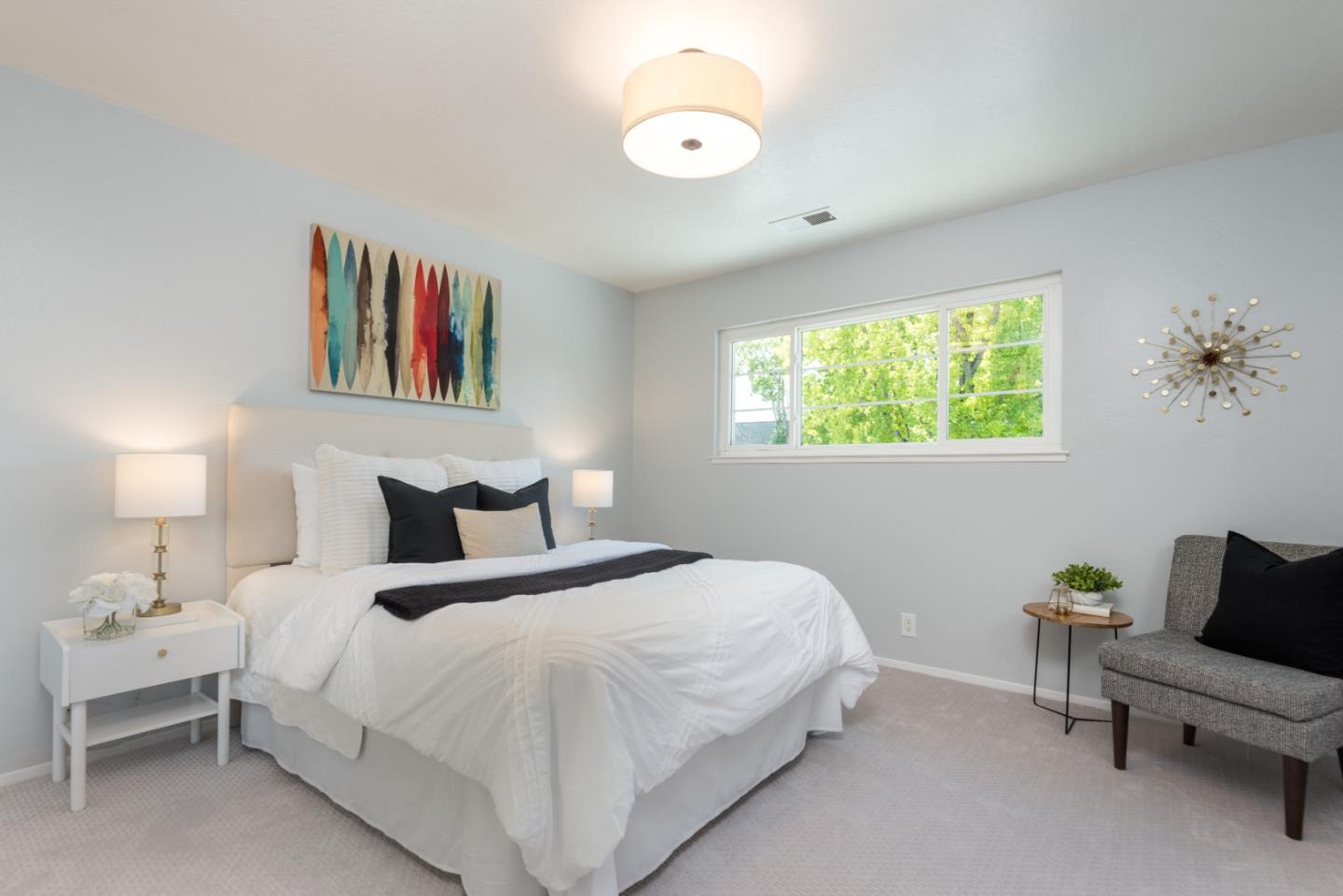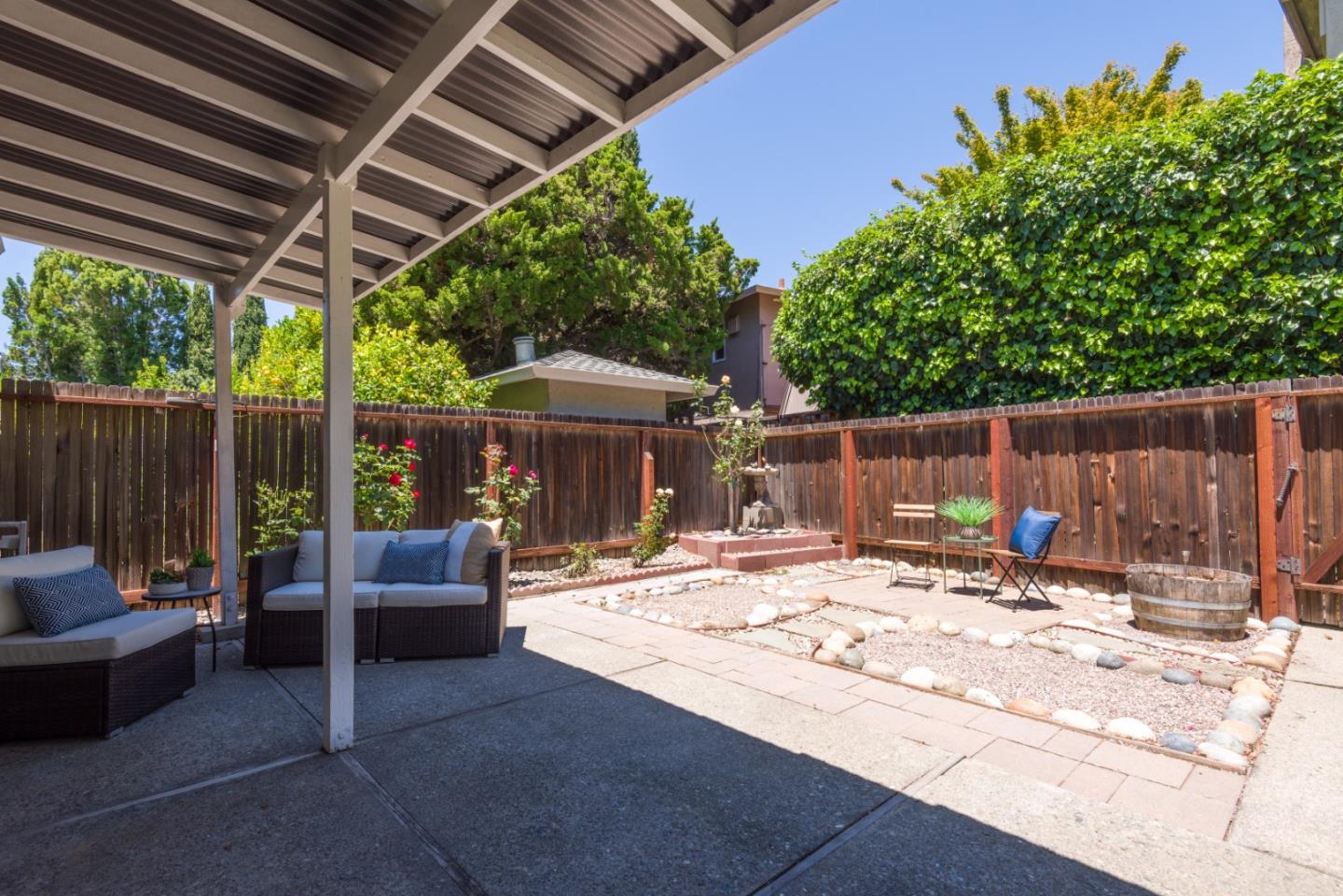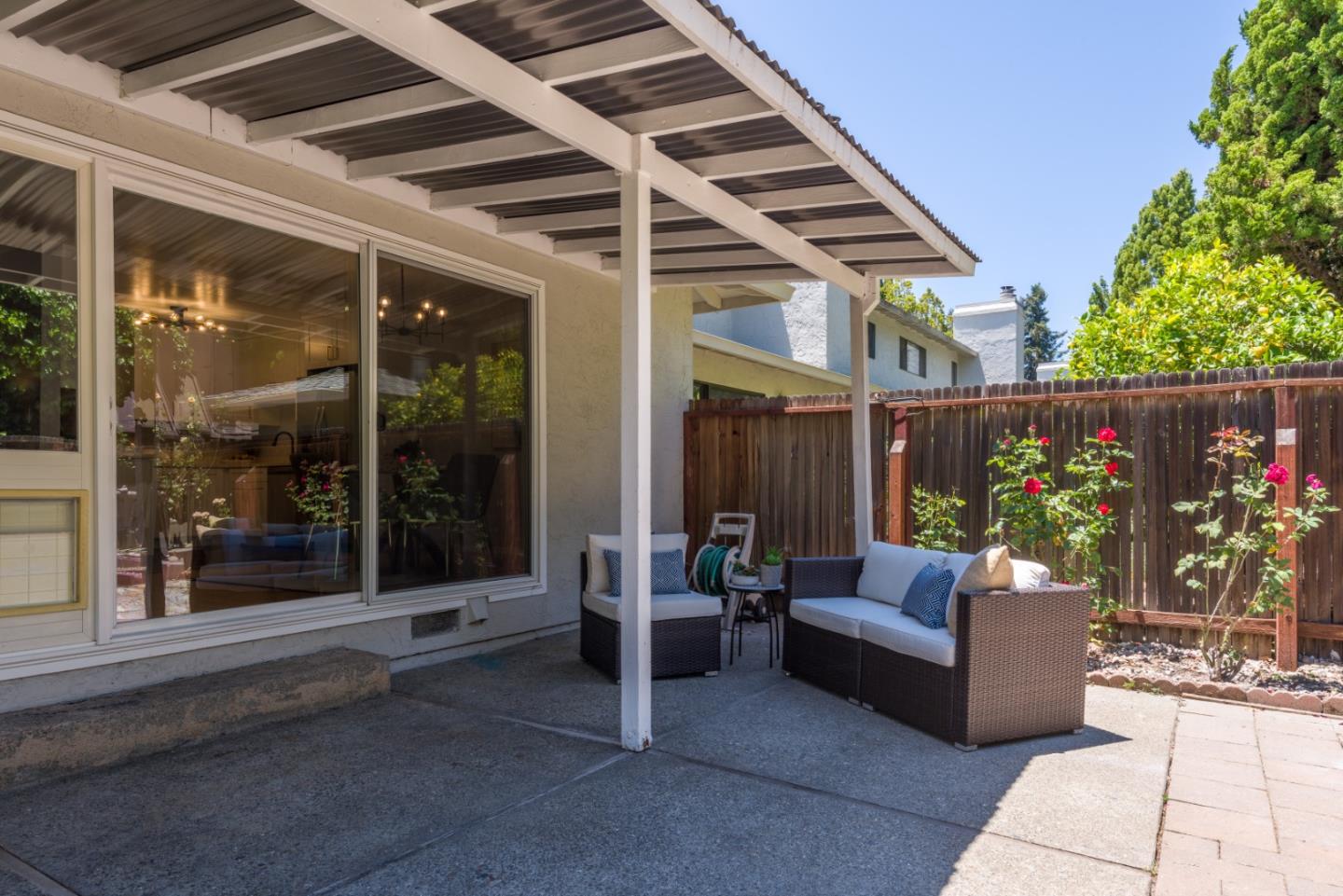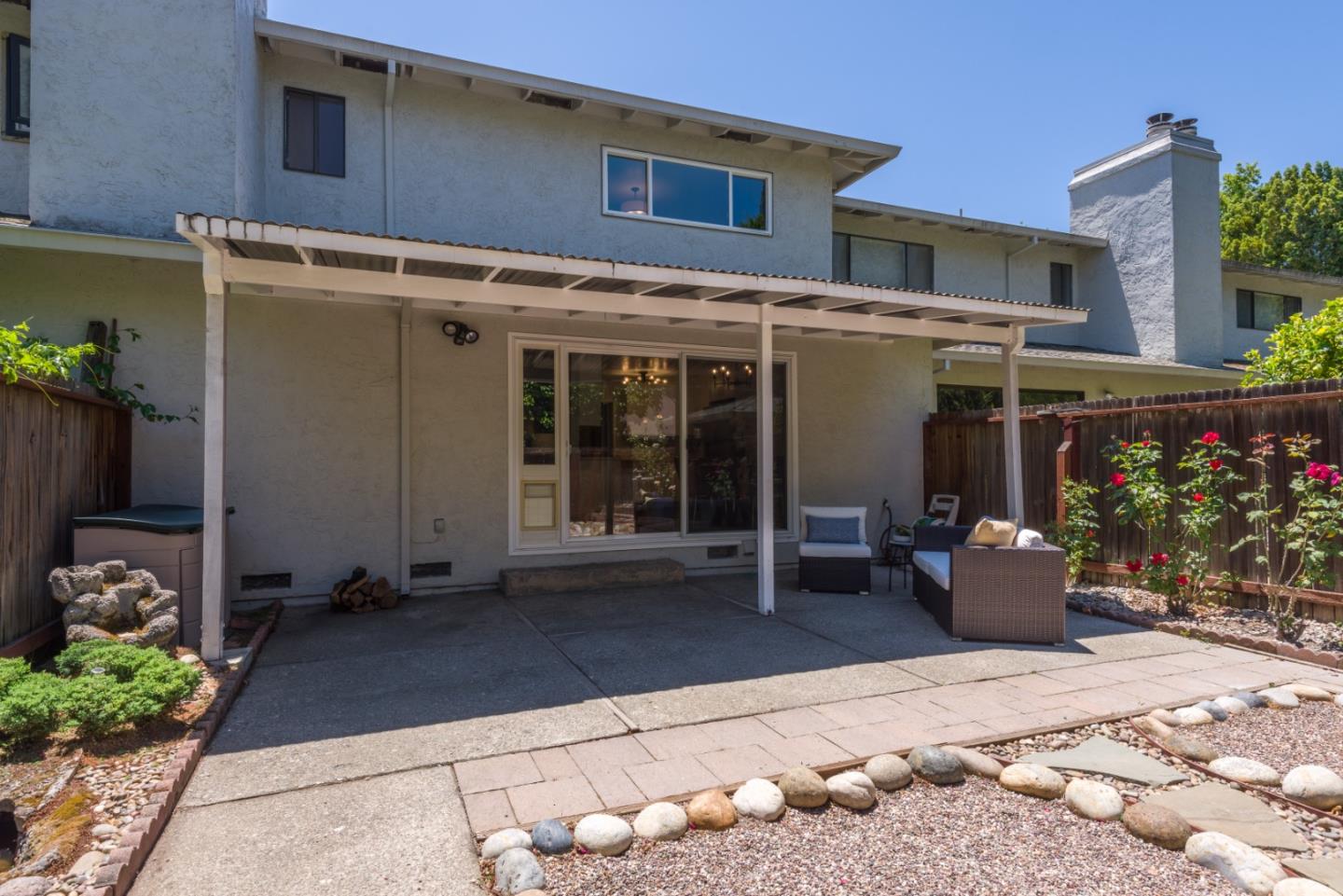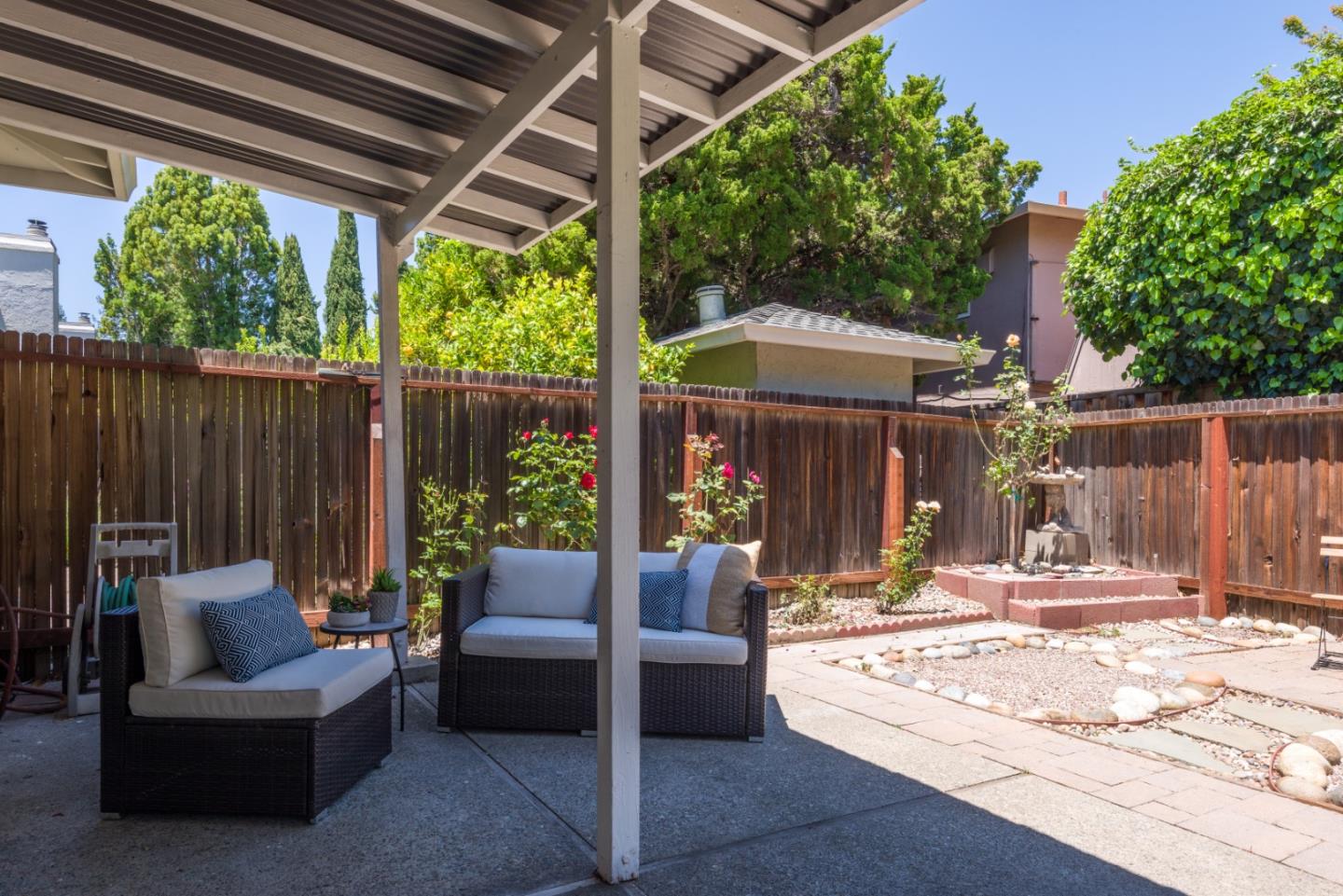 Listed by Tony Gabb of RE/MAX Star Properties
DRE# 00931565
Details:
Lot Sq Feet:
2,575
Fireplaces:
1
HOA?
Yes
Bank Owned?
No
Status:
Pending
Remarks:
Stunning remodel in this single-family home. Formal entry, new flooring and paint, recessed lighting, new quartz kitchen countertop, new cabinets and stainless-steel appliances, woodburning fireplace and a private rear yard off the living room. New carpet, lavishly updated bathrooms, ample closet space in every room, very bright and airy. Huge garage with workshop and laundry. One of the largest lots in this Planned Unit Development. 583Leahy.com
There are currently no open houses for this property. Please contact
Tony Gabb
to schedule an appointment.