<![CDATA[ var dwellicious_data = { "address": "1405 Lenolt Street ", "city": "REDWOOD CITY", "state": "CA", "zip": "94063", "zip4": "", "area": "", "subdivision": "", "county": "", "price": "1698000", "beds": "3", "baths": "2", "sqft": "1270", "lotsize": "5000", "yearbuilt": "1969-01-01", "proptype": "Residential", "mlsnum": "ML81897855", "active": false, "remarks": "Picture perfect inside and out & ready for the farm to table lifestyle with raised vegetable beds and fruit trees this home is in a great location - less than one mile to vibrant downtown amenities. Bright & light great room for combined living, dining, & kitchen. Beautiful engineered white oak floors unify the entire home, recessed lights dot the ceiling, updated windows & glass doors are found throughout. The kitchen is stylish & efficient with white cabinetry topped in contrasting quartz, while dining is located beside a wide window. Sliding glass doors open the living space to a private rear yard with a newer deck with built-in seating plus a level lawn for play. A separate wing comprises the homes 3 bedrooms and 2 baths, highlighted by the primary suite that also opens to the rear yard. Both bathrooms are remodeled with features like track-hung frameless-glass doors & shower systems with body & rain sprays. AC, separate laundry room, attached 2-Car! Garage! This home has it all!", "photos": [ { "displayorder": 0, "url": "https://mlslmedia.azureedge.net/property/MLSL/81897855/c22702a995524ce680ced5ff4c7317f3/2/1", "caption": "" }, "displayorder": 1, "url": "https://mlslmedia.azureedge.net/property/MLSL/81897855/c22702a995524ce680ced5ff4c7317f3/2/2", "caption": "" }, "displayorder": 2, "url": "https://mlslmedia.azureedge.net/property/MLSL/81897855/c22702a995524ce680ced5ff4c7317f3/2/3", "caption": "" }, "displayorder": 3, "url": "https://mlslmedia.azureedge.net/property/MLSL/81897855/c22702a995524ce680ced5ff4c7317f3/2/4", "caption": "" }, "displayorder": 4, "url": "https://mlslmedia.azureedge.net/property/MLSL/81897855/c22702a995524ce680ced5ff4c7317f3/2/5", "caption": "" }, "displayorder": 5, "url": "https://mlslmedia.azureedge.net/property/MLSL/81897855/c22702a995524ce680ced5ff4c7317f3/2/6", "caption": "" }, "displayorder": 6, "url": "https://mlslmedia.azureedge.net/property/MLSL/81897855/c22702a995524ce680ced5ff4c7317f3/2/7", "caption": "" }, "displayorder": 7, "url": "https://mlslmedia.azureedge.net/property/MLSL/81897855/c22702a995524ce680ced5ff4c7317f3/2/8", "caption": "" }, "displayorder": 8, "url": "https://mlslmedia.azureedge.net/property/MLSL/81897855/c22702a995524ce680ced5ff4c7317f3/2/9", "caption": "" }, "displayorder": 9, "url": "https://mlslmedia.azureedge.net/property/MLSL/81897855/c22702a995524ce680ced5ff4c7317f3/2/10", "caption": "" }, "displayorder": 10, "url": "https://mlslmedia.azureedge.net/property/MLSL/81897855/c22702a995524ce680ced5ff4c7317f3/2/11", "caption": "" }, "displayorder": 11, "url": "https://mlslmedia.azureedge.net/property/MLSL/81897855/c22702a995524ce680ced5ff4c7317f3/2/12", "caption": "" }, "displayorder": 12, "url": "https://mlslmedia.azureedge.net/property/MLSL/81897855/c22702a995524ce680ced5ff4c7317f3/2/13", "caption": "" }, "displayorder": 13, "url": "https://mlslmedia.azureedge.net/property/MLSL/81897855/c22702a995524ce680ced5ff4c7317f3/2/14", "caption": "" }, "displayorder": 14, "url": "https://mlslmedia.azureedge.net/property/MLSL/81897855/c22702a995524ce680ced5ff4c7317f3/2/15", "caption": "" }, "displayorder": 15, "url": "https://mlslmedia.azureedge.net/property/MLSL/81897855/c22702a995524ce680ced5ff4c7317f3/2/16", "caption": "" }, "displayorder": 16, "url": "https://mlslmedia.azureedge.net/property/MLSL/81897855/c22702a995524ce680ced5ff4c7317f3/2/17", "caption": "" }, "displayorder": 17, "url": "https://mlslmedia.azureedge.net/property/MLSL/81897855/c22702a995524ce680ced5ff4c7317f3/2/18", "caption": "" }, "displayorder": 18, "url": "https://mlslmedia.azureedge.net/property/MLSL/81897855/c22702a995524ce680ced5ff4c7317f3/2/19", "caption": "" }, "displayorder": 19, "url": "https://mlslmedia.azureedge.net/property/MLSL/81897855/c22702a995524ce680ced5ff4c7317f3/2/20", "caption": "" }, "displayorder": 20, "url": "https://mlslmedia.azureedge.net/property/MLSL/81897855/c22702a995524ce680ced5ff4c7317f3/2/21", "caption": "" }, "displayorder": 21, "url": "https://mlslmedia.azureedge.net/property/MLSL/81897855/c22702a995524ce680ced5ff4c7317f3/2/22", "caption": "" }, "displayorder": 22, "url": "https://mlslmedia.azureedge.net/property/MLSL/81897855/c22702a995524ce680ced5ff4c7317f3/2/23", "caption": "" }, "displayorder": 23, "url": "https://mlslmedia.azureedge.net/property/MLSL/81897855/c22702a995524ce680ced5ff4c7317f3/2/24", "caption": "" }, "displayorder": 24, "url": "https://mlslmedia.azureedge.net/property/MLSL/81897855/c22702a995524ce680ced5ff4c7317f3/2/25", "caption": "" }, "displayorder": 25, "url": "https://mlslmedia.azureedge.net/property/MLSL/81897855/c22702a995524ce680ced5ff4c7317f3/2/26", "caption": "" } ], "agent": { "name": "Supriya Gavande", "phone": "650-556-3890", "email": "supriya.gavande@compass.com" }, "broker": { "name": "Compass", "phone": "", "email": "" } }; ]]>
1405 Lenolt Street
REDWOOD CITY, CA 94063

Click here for map
Residential Home
$1,698,000
1,270 Sq Feet
3 Bedrooms
2 Bathrooms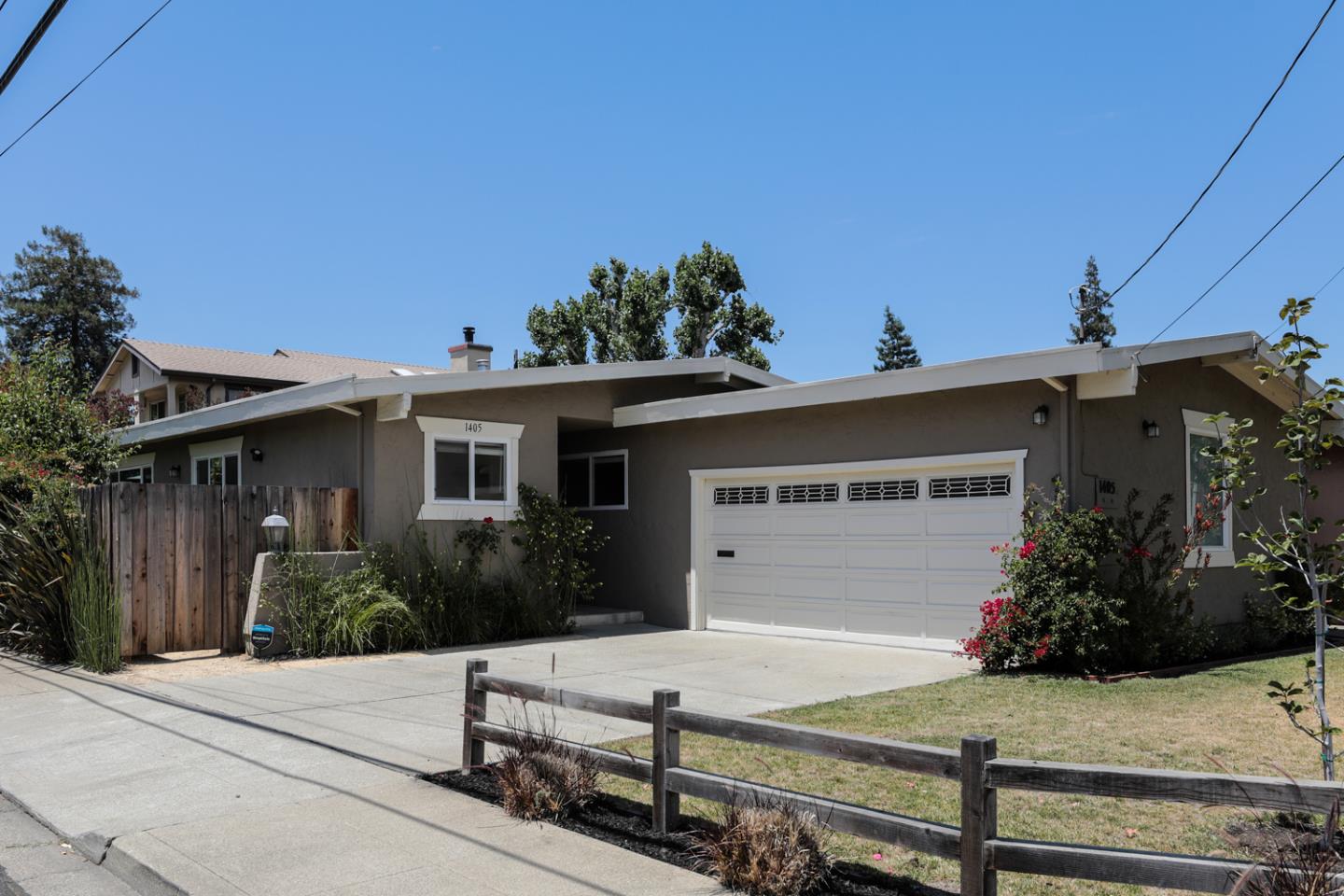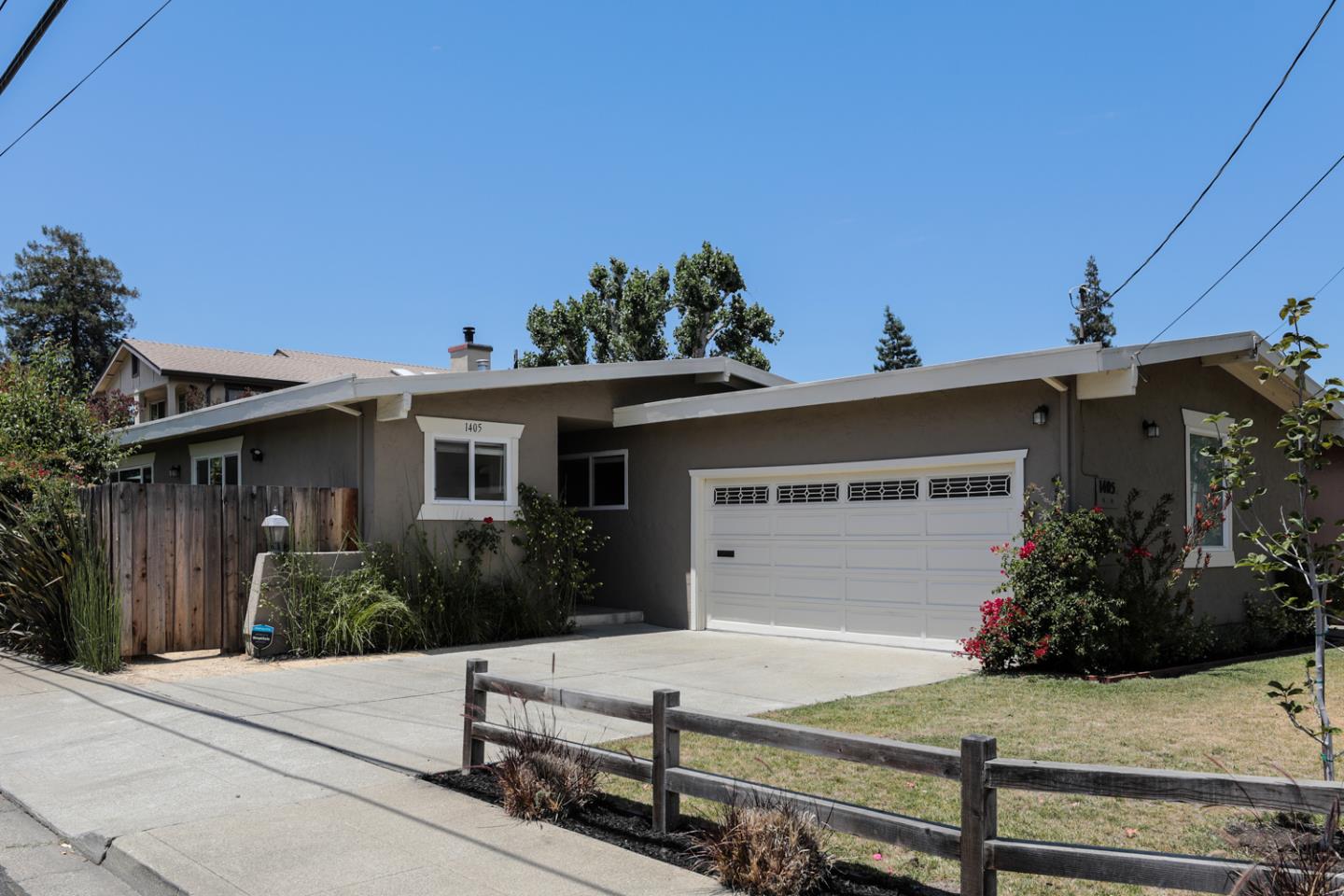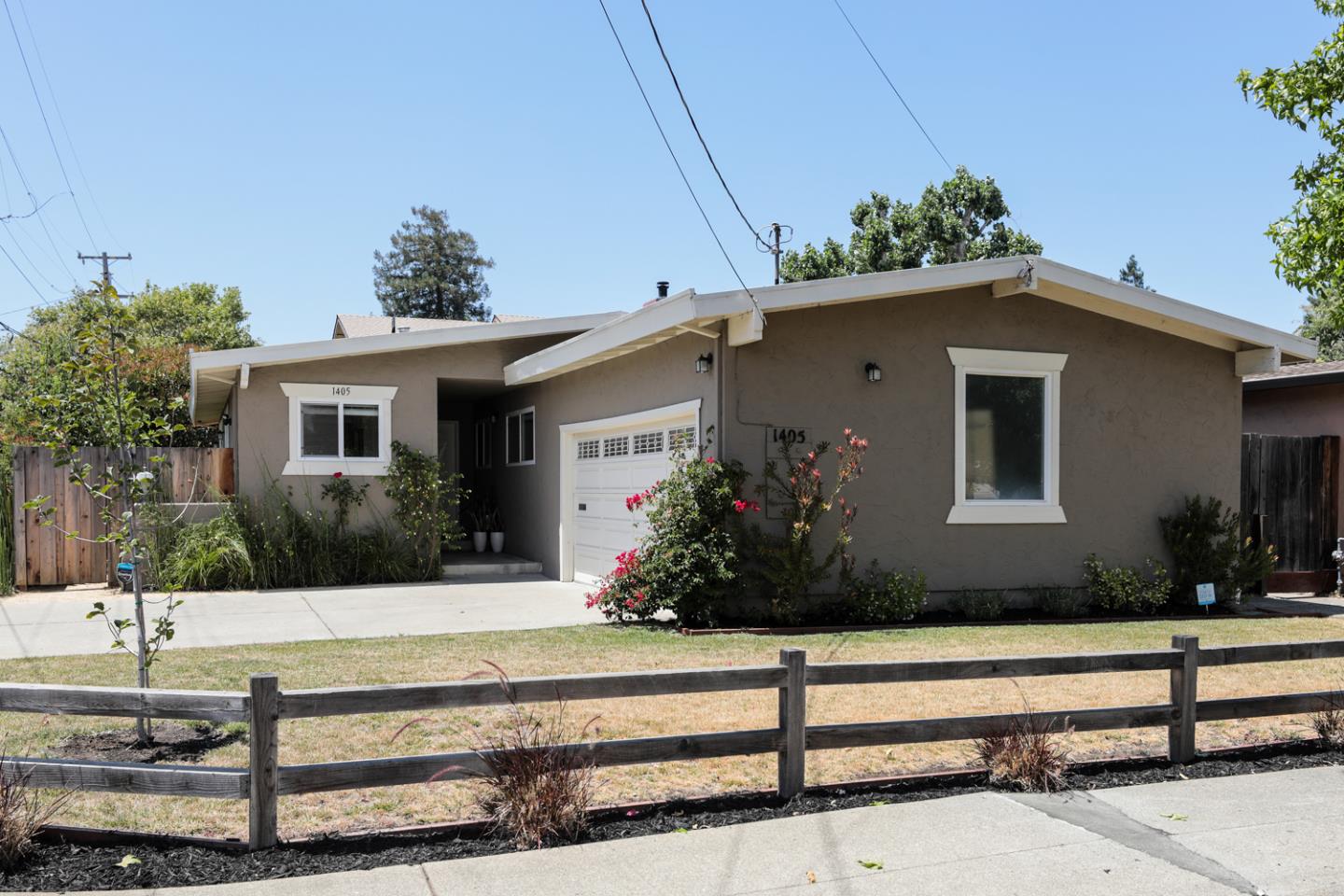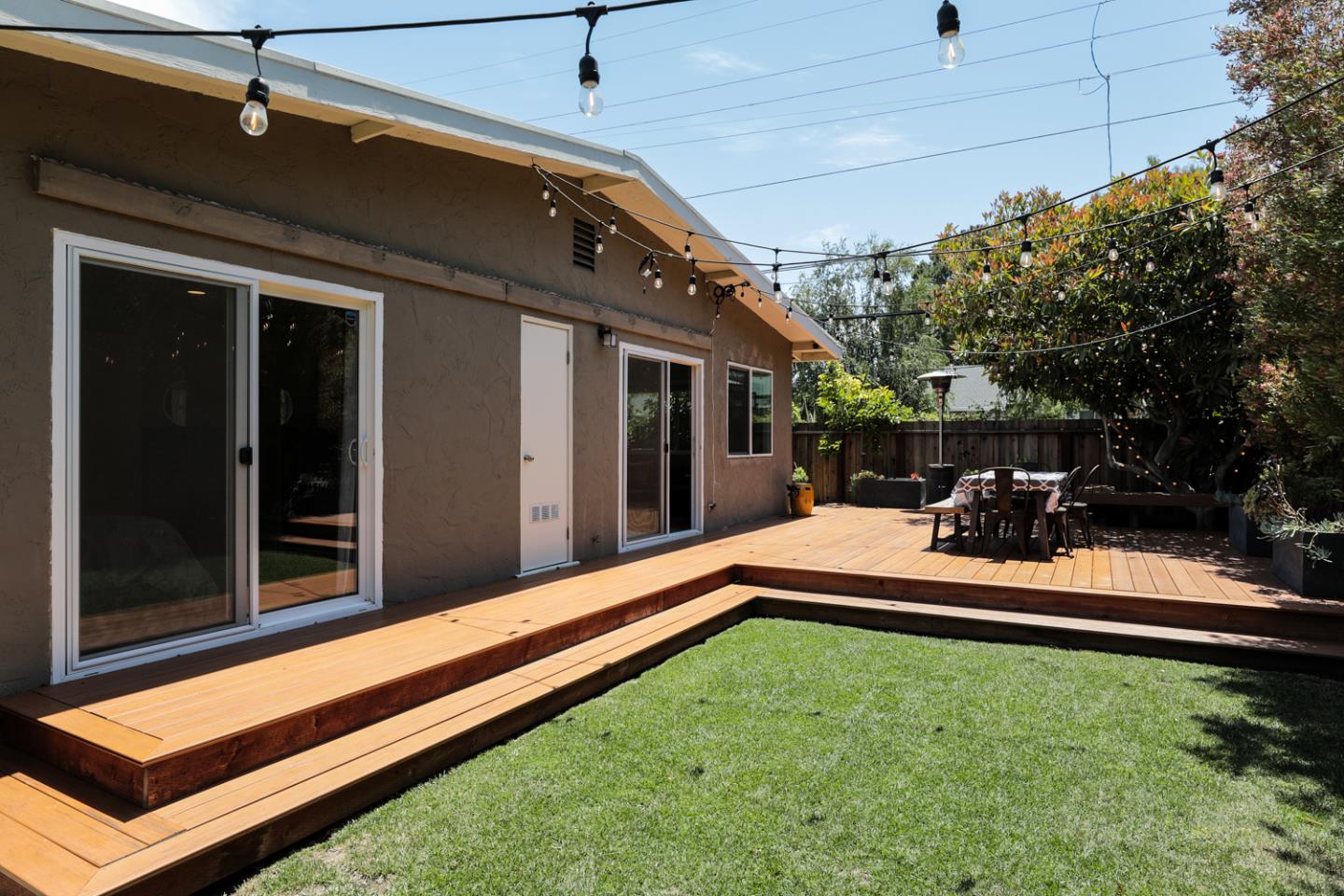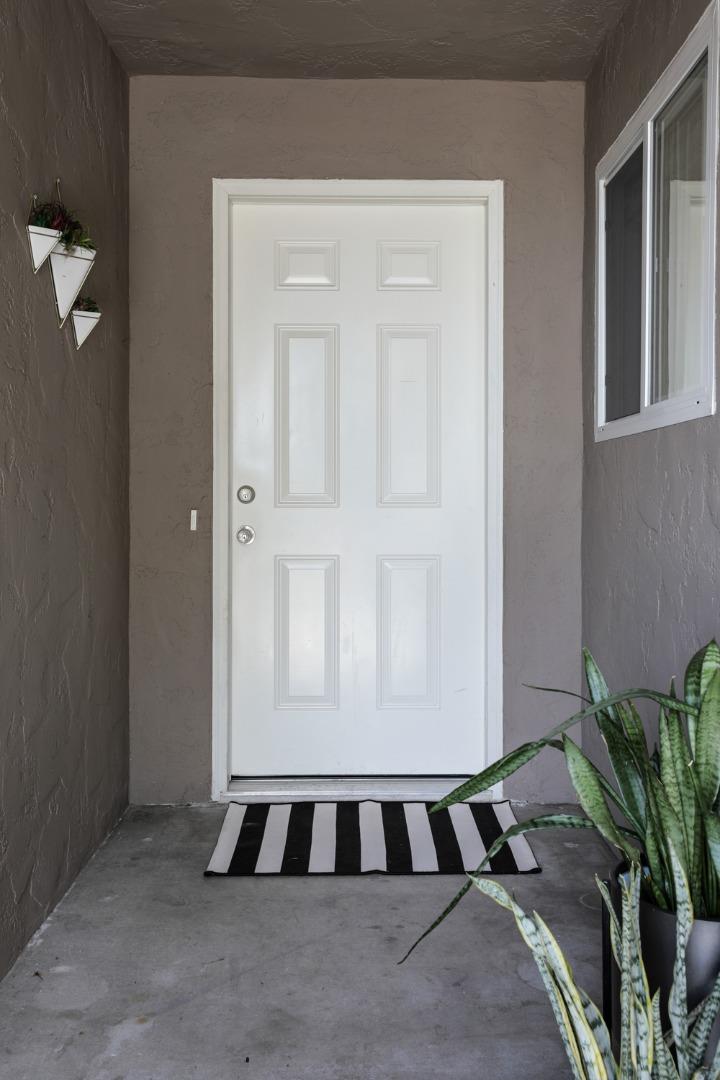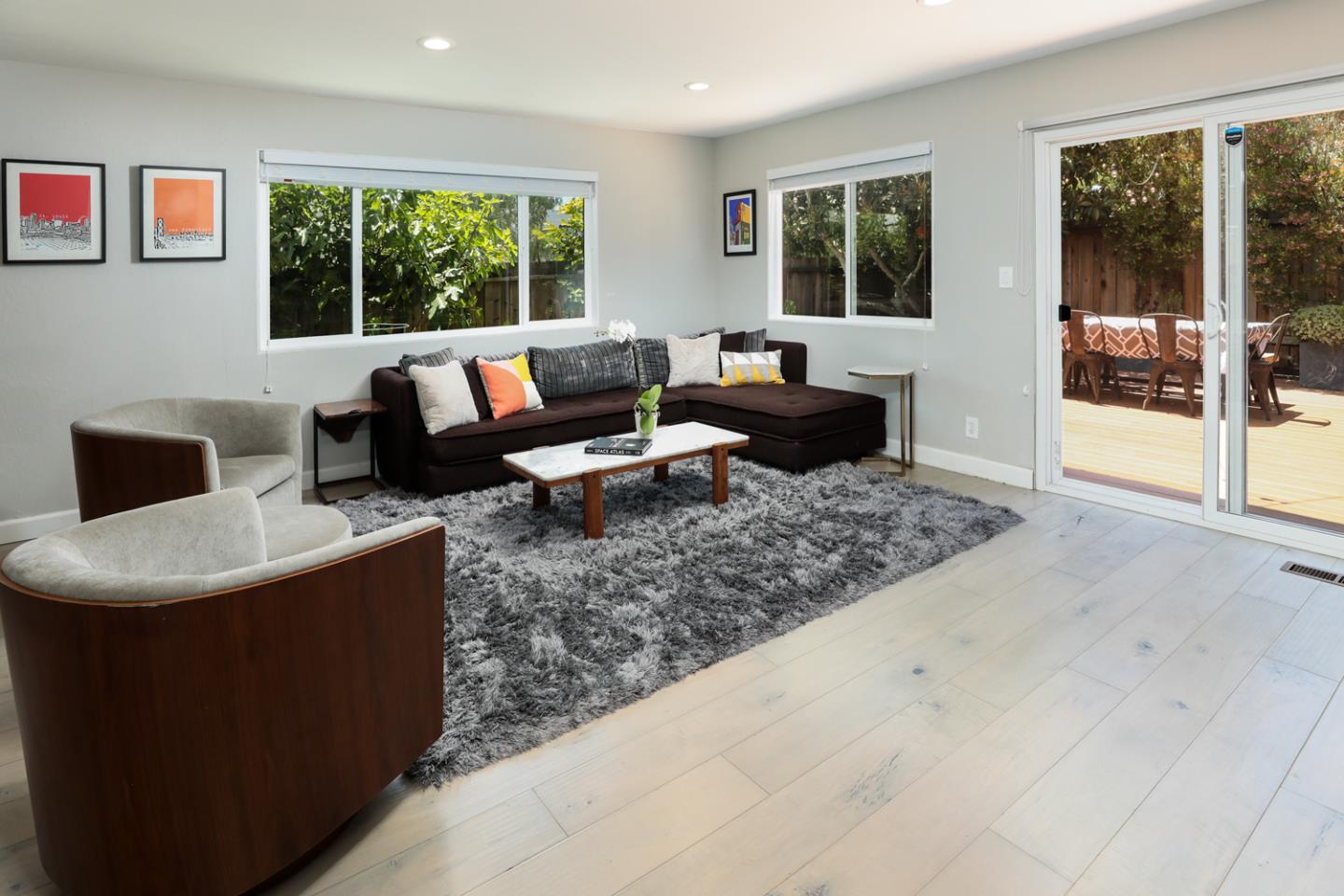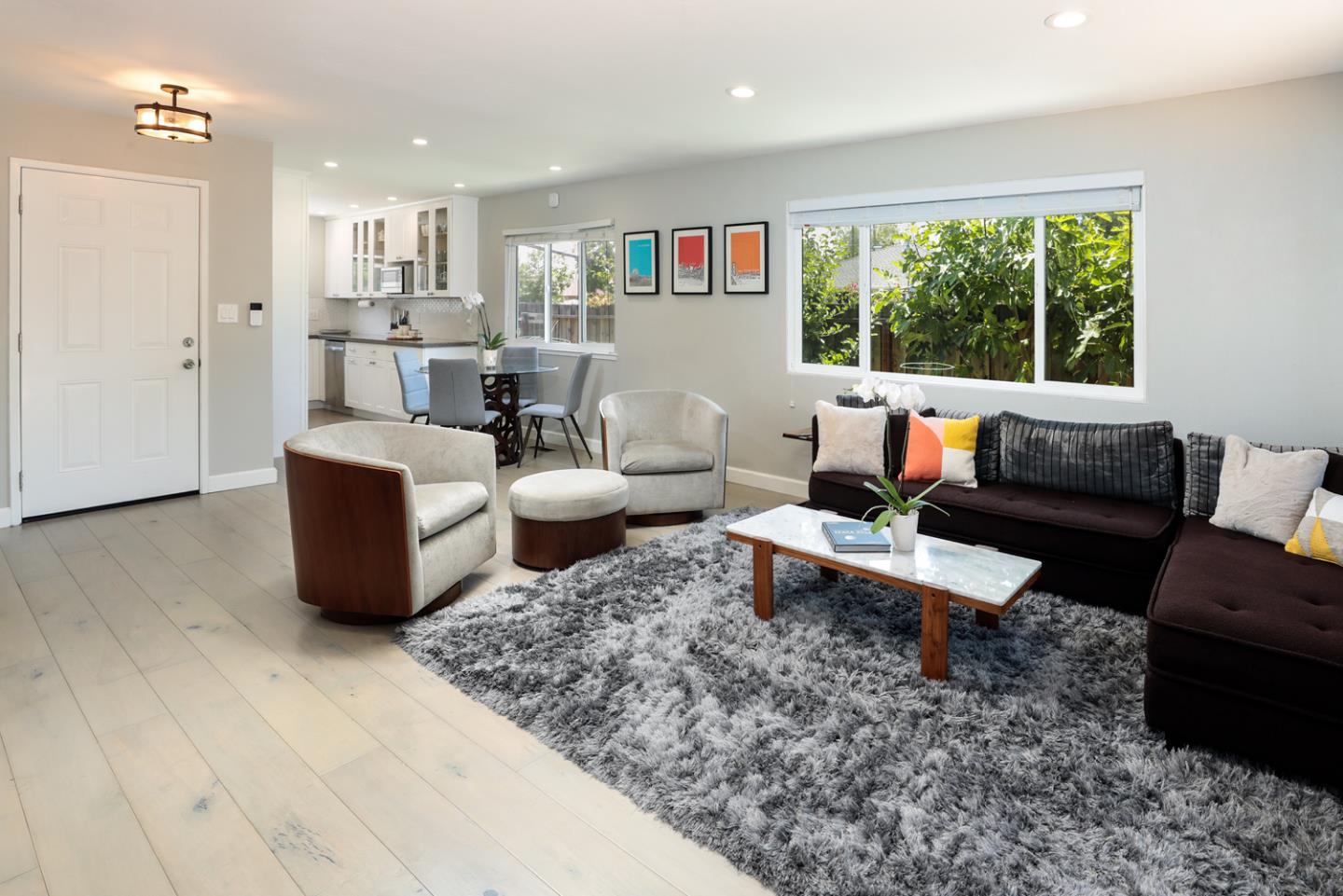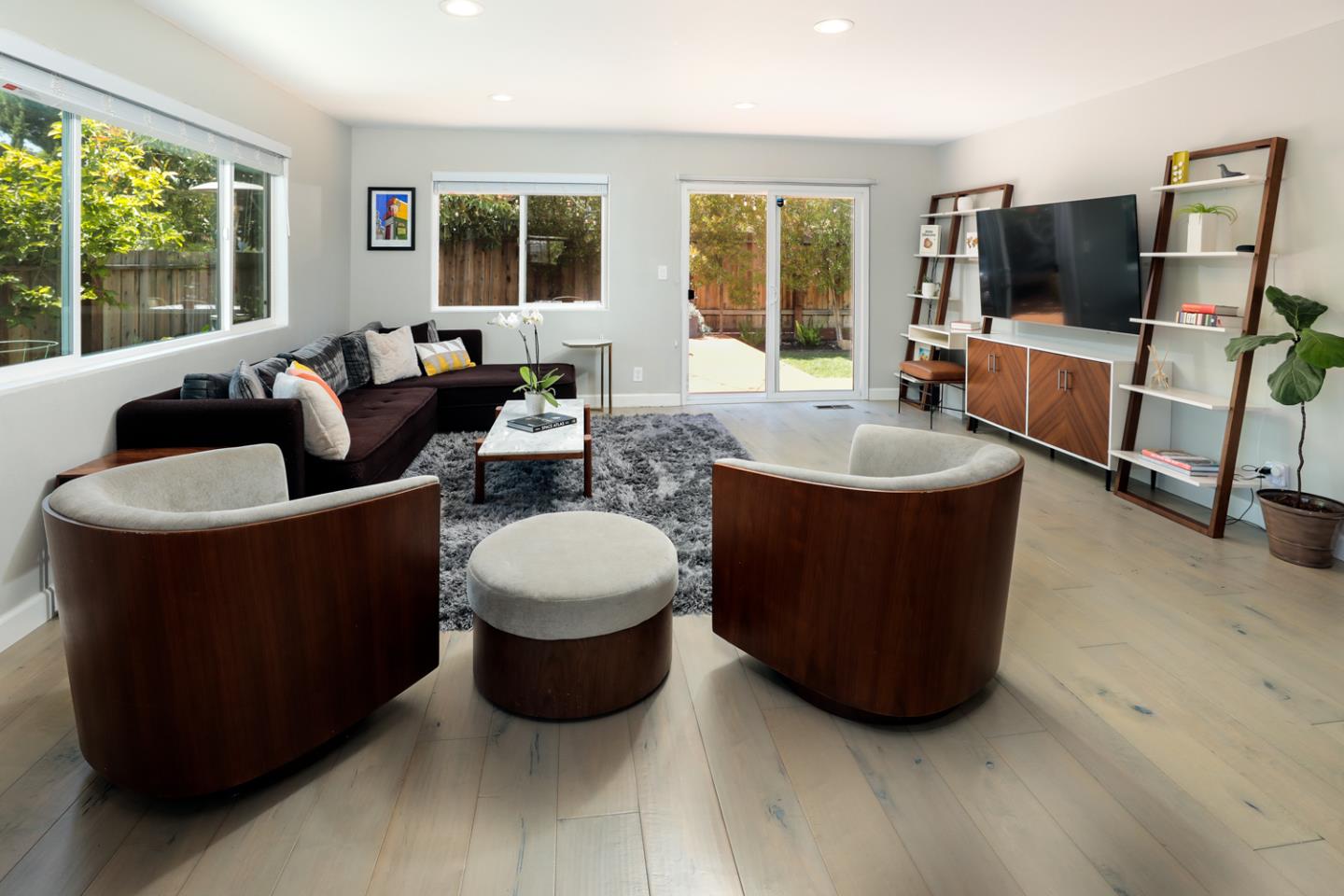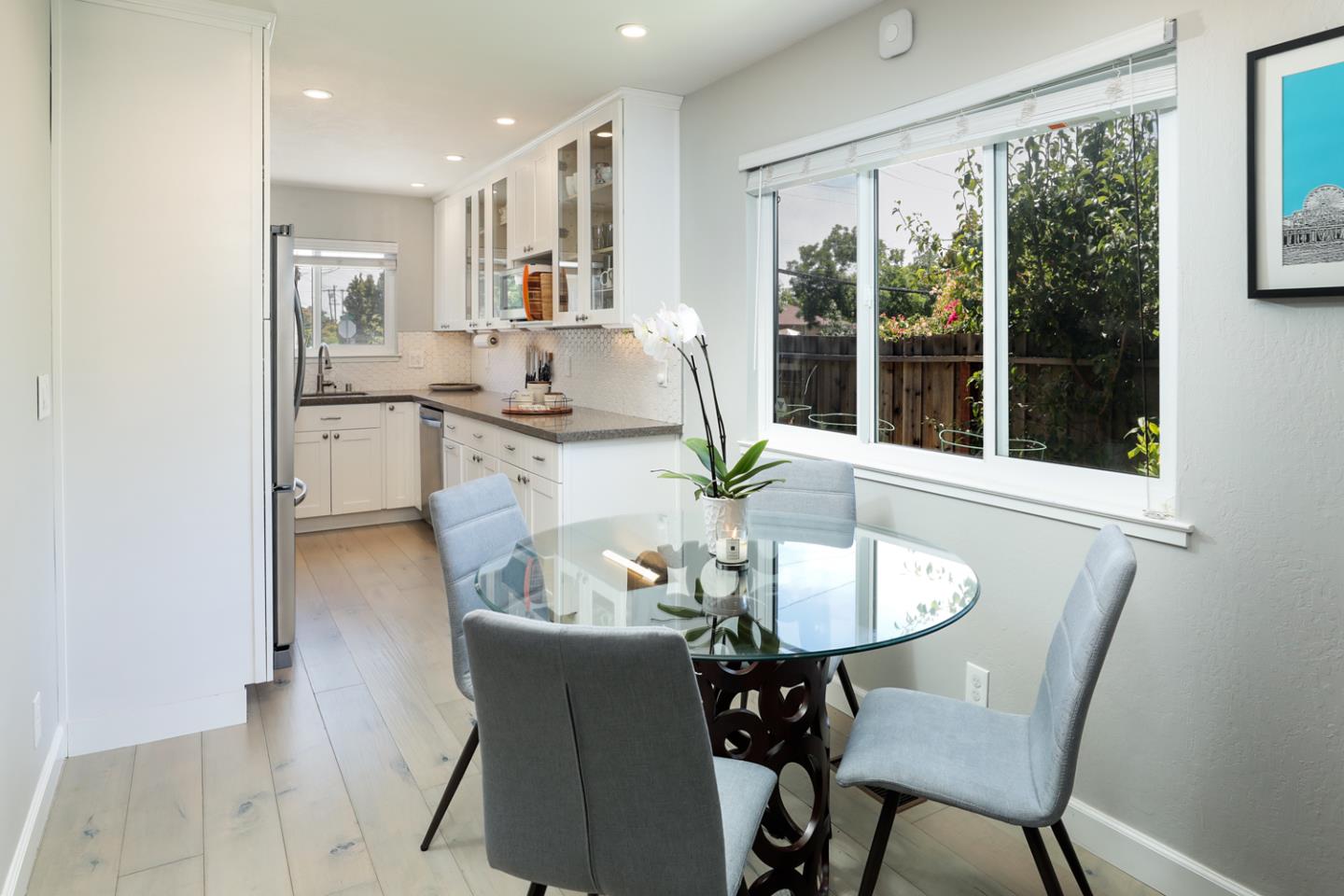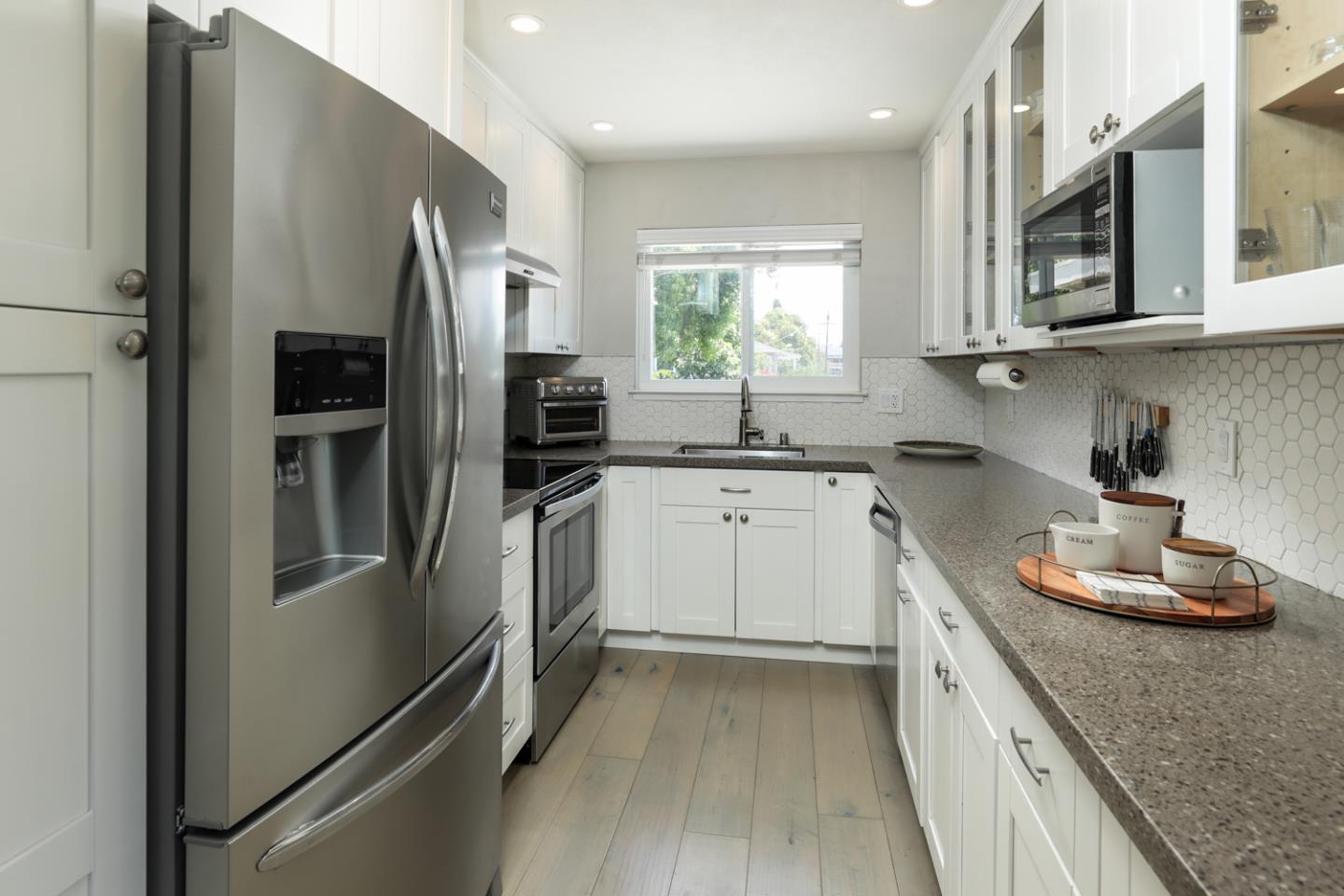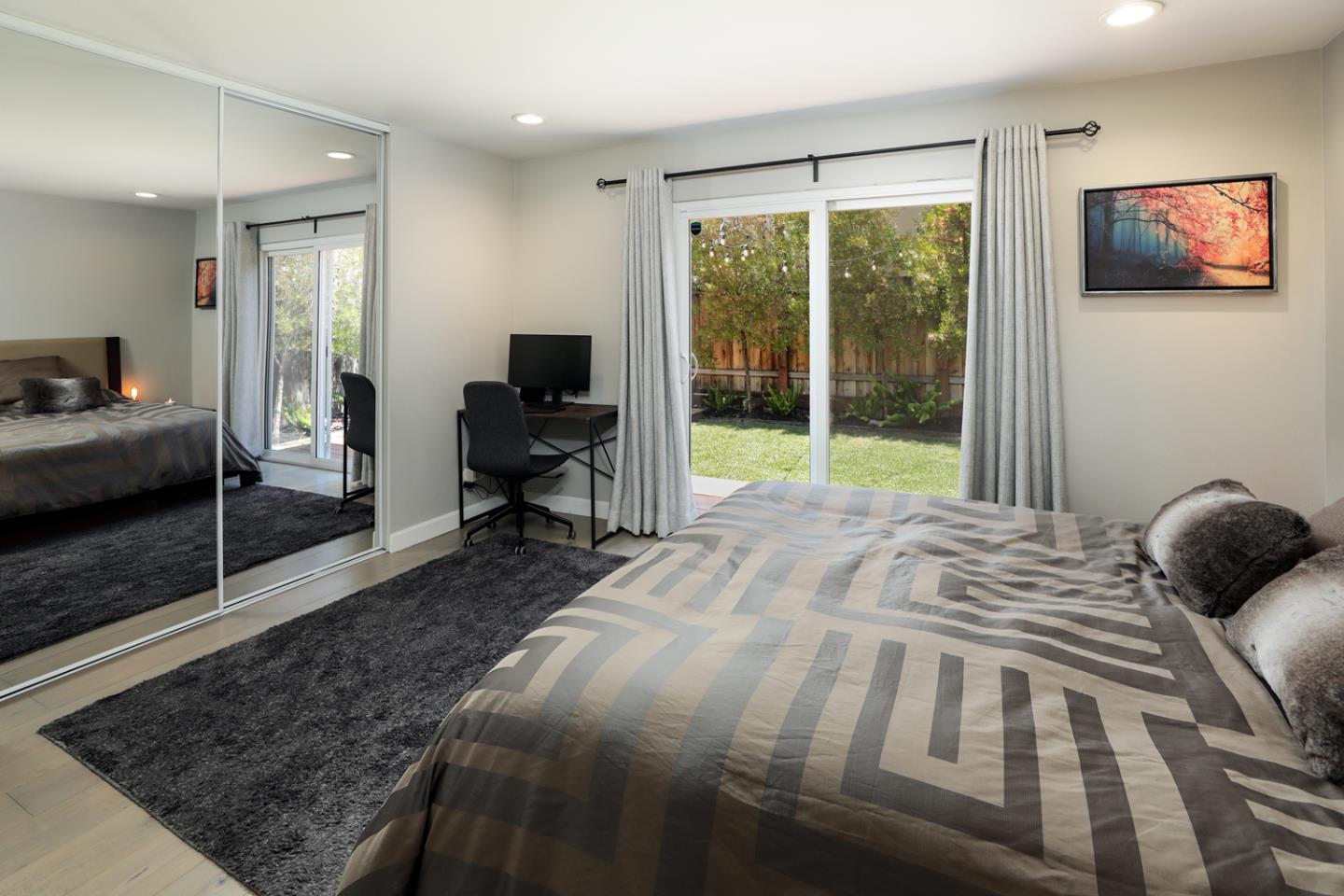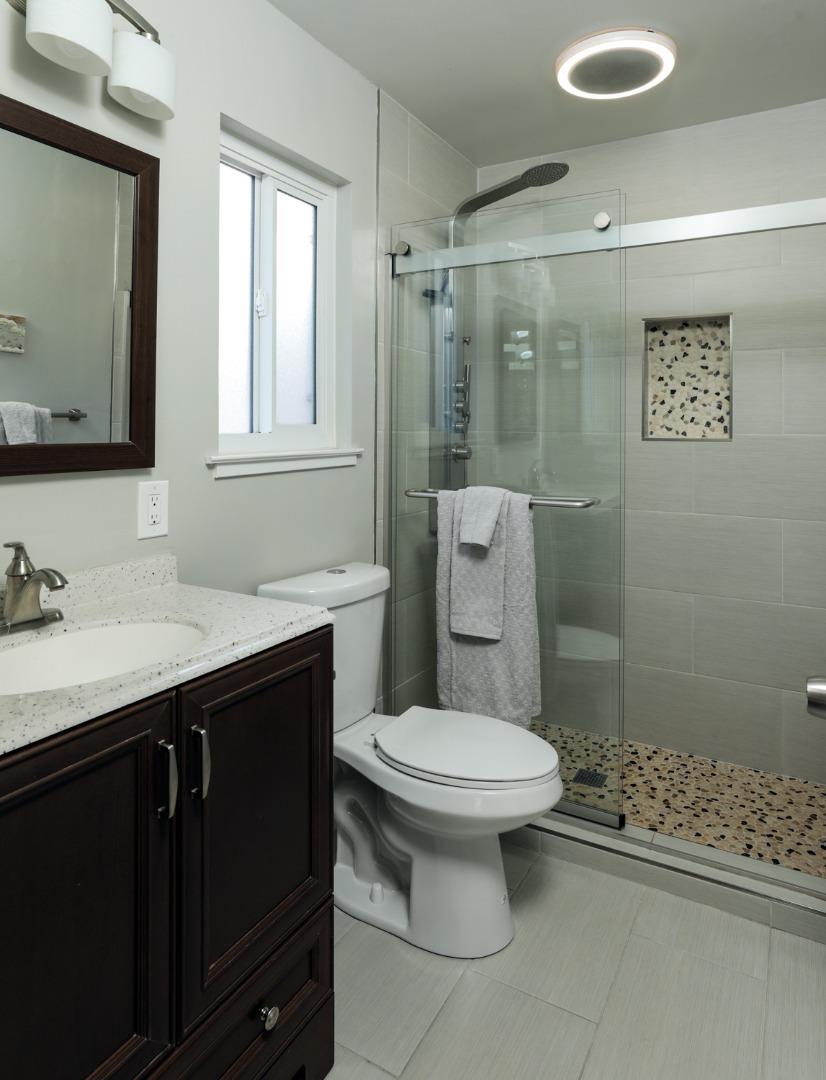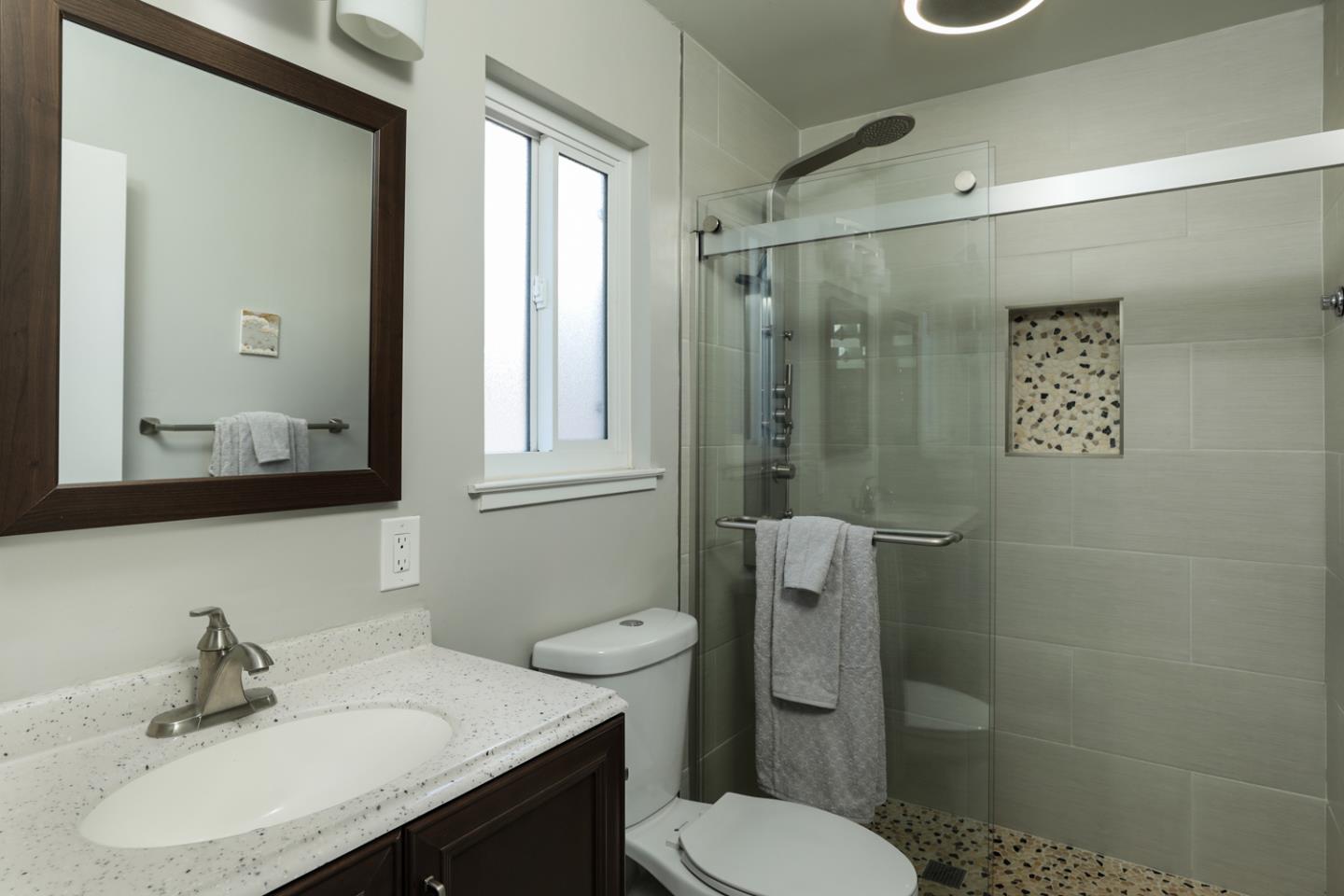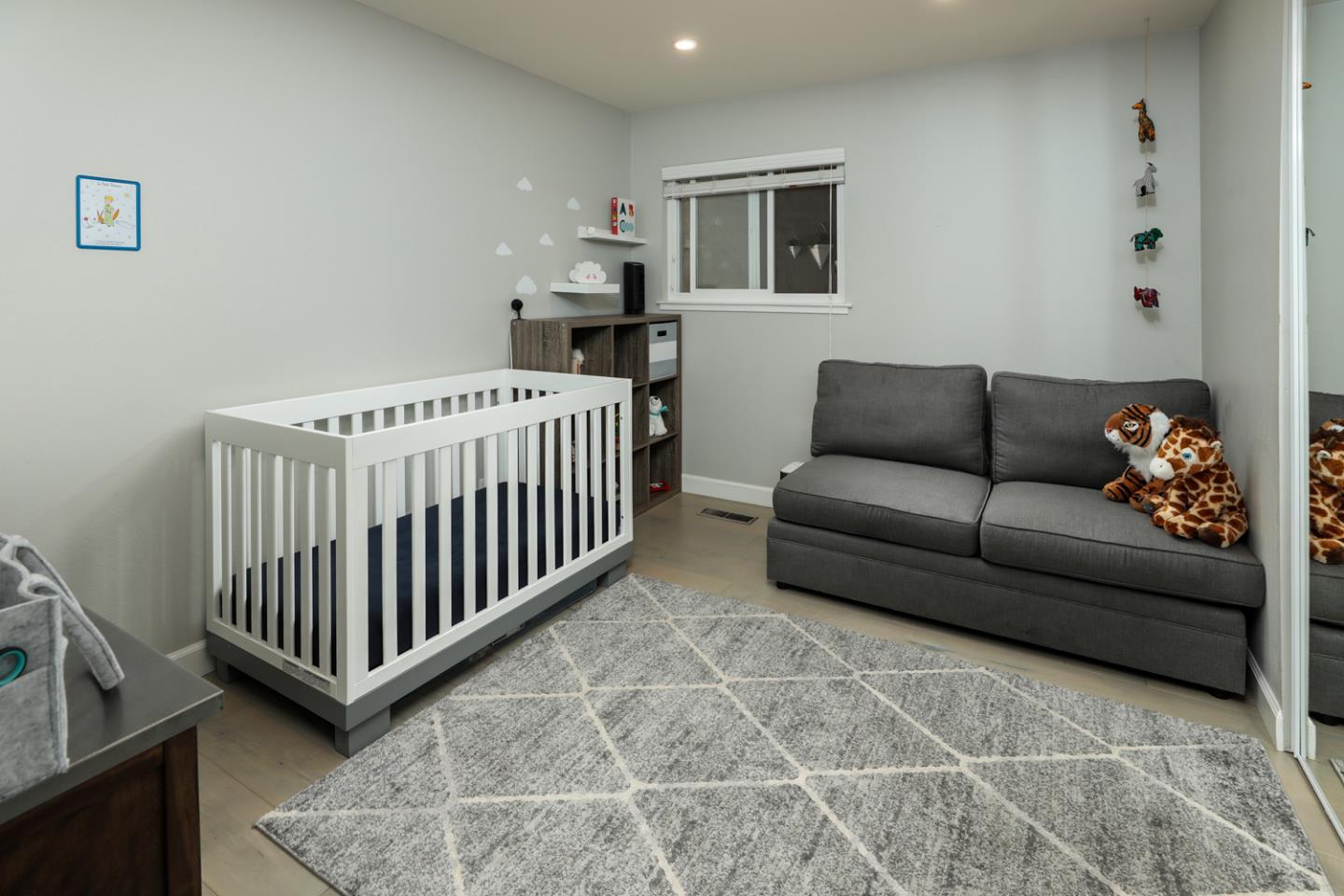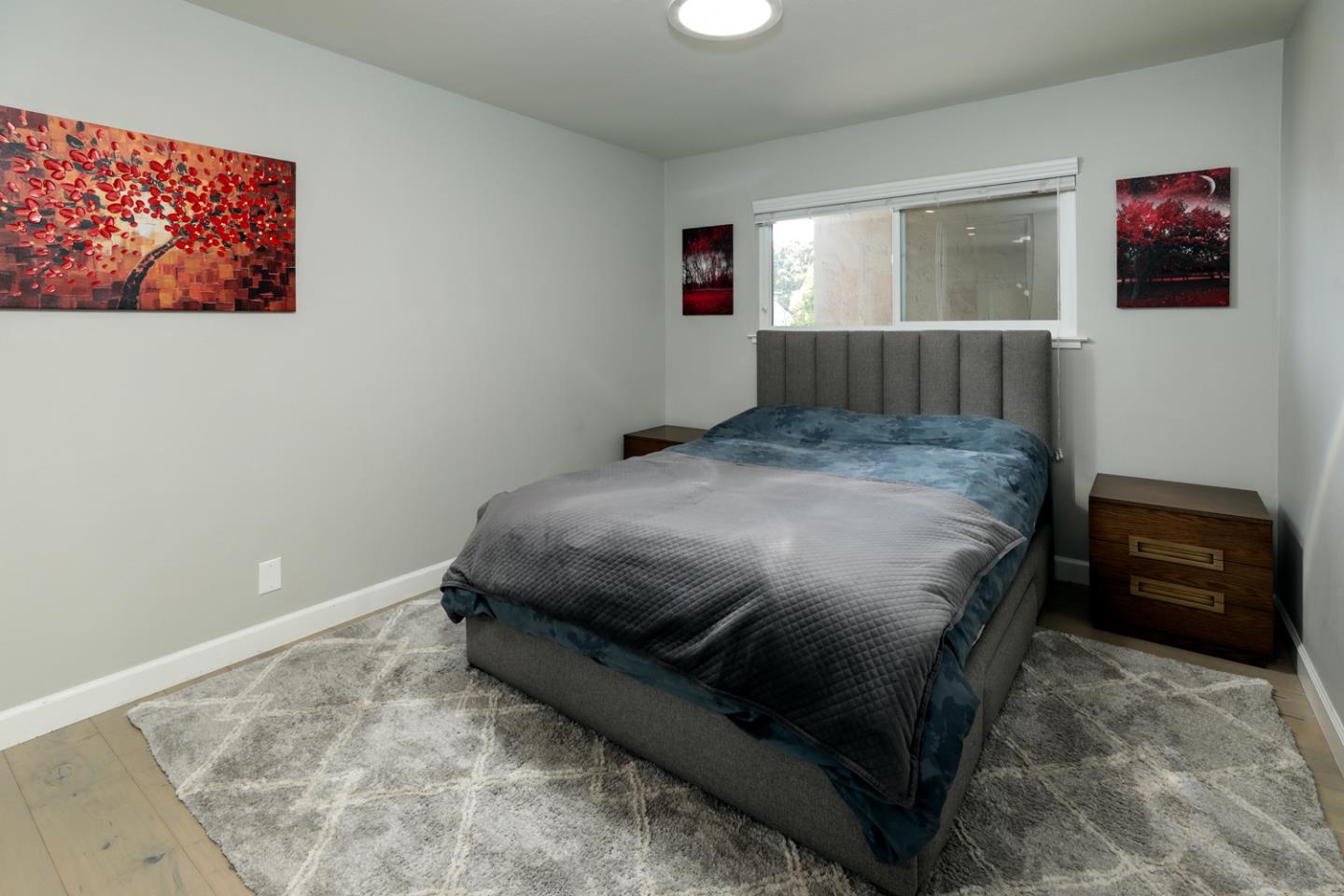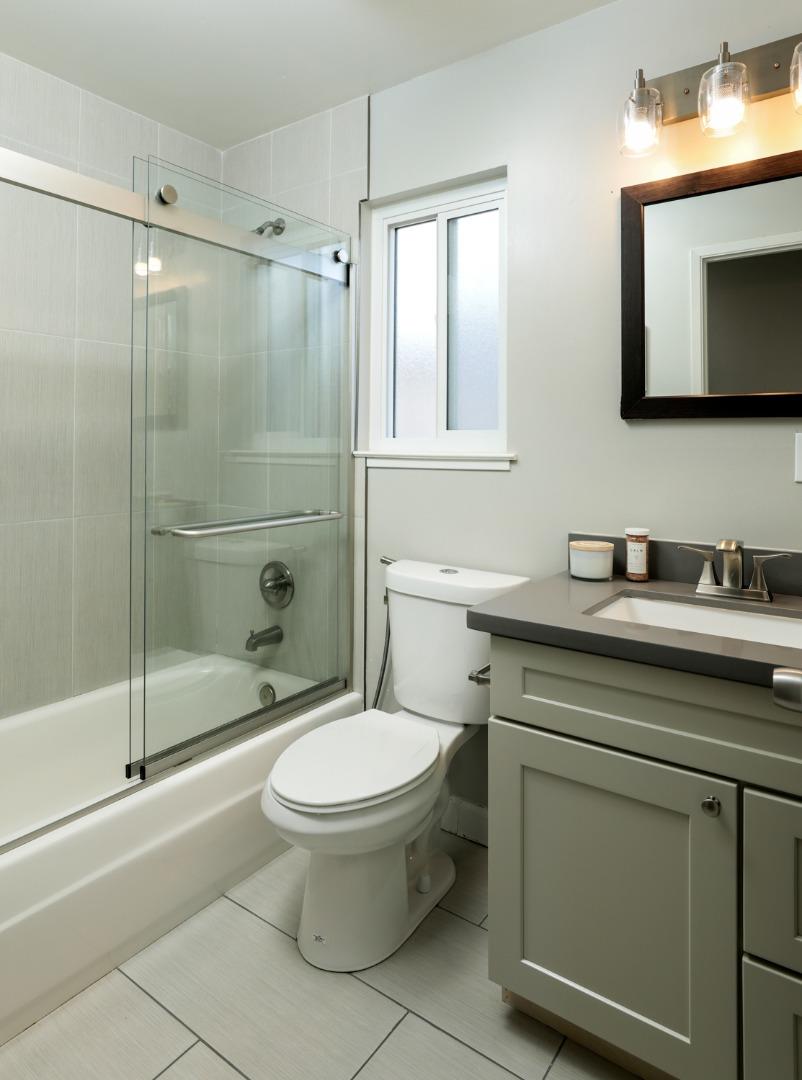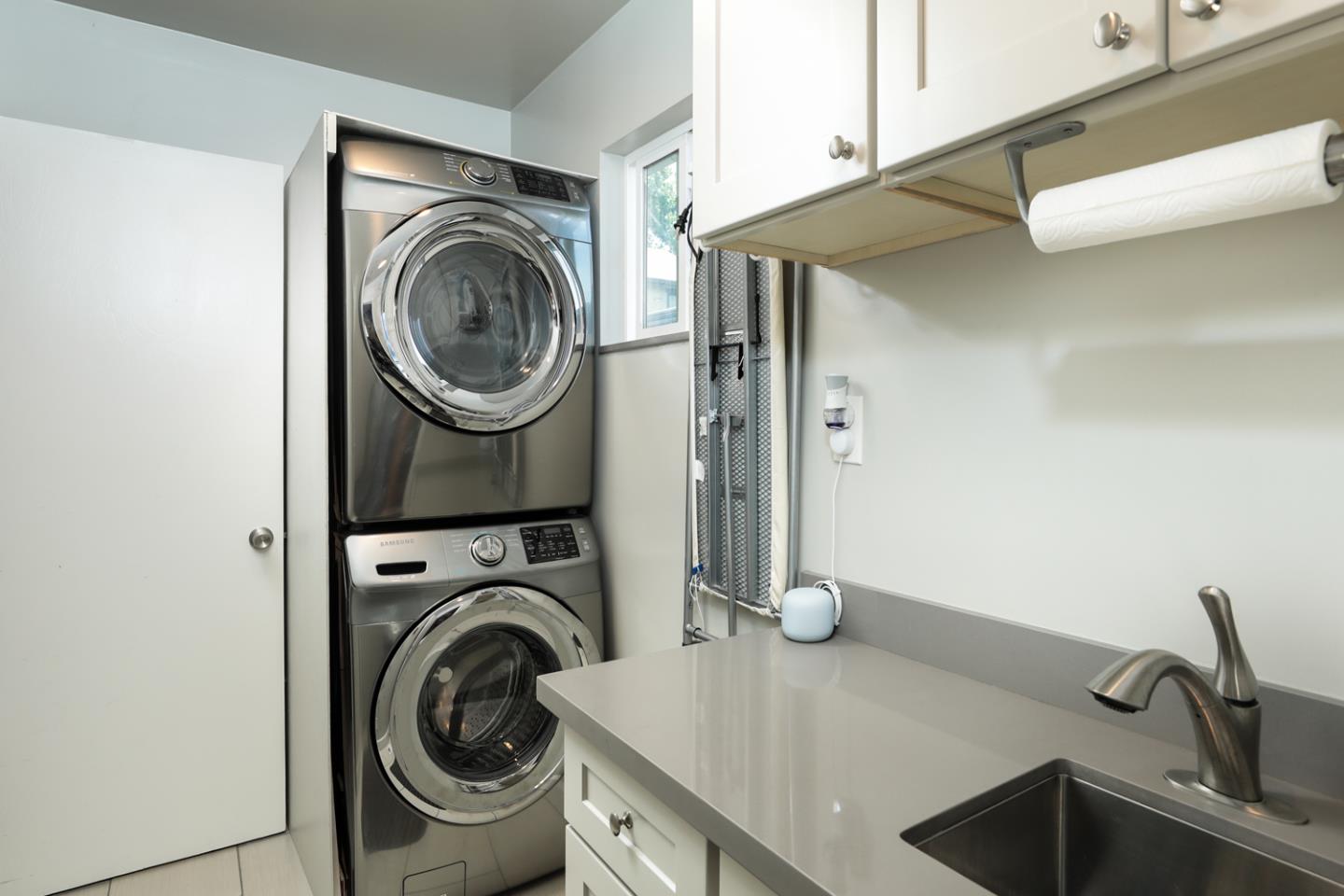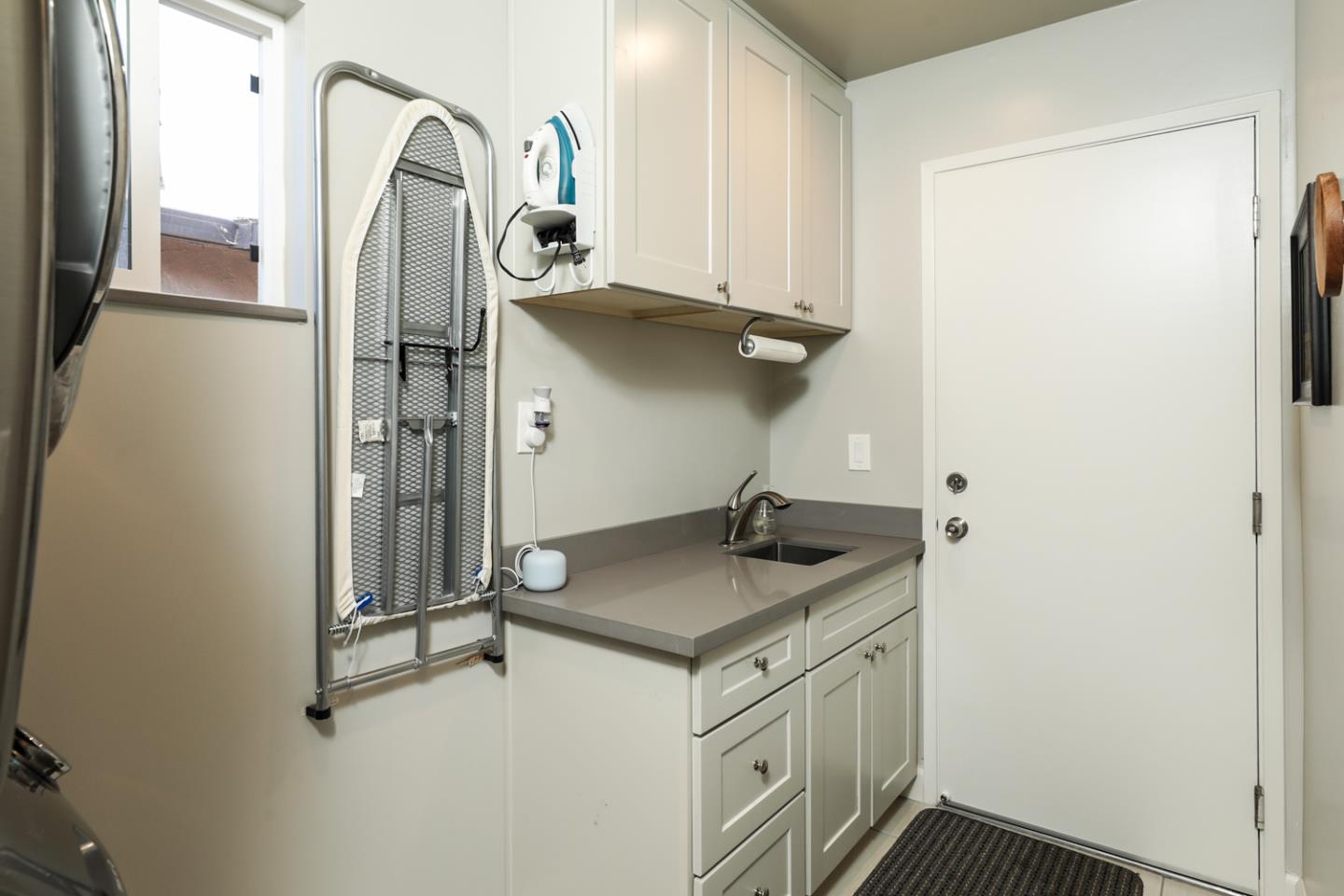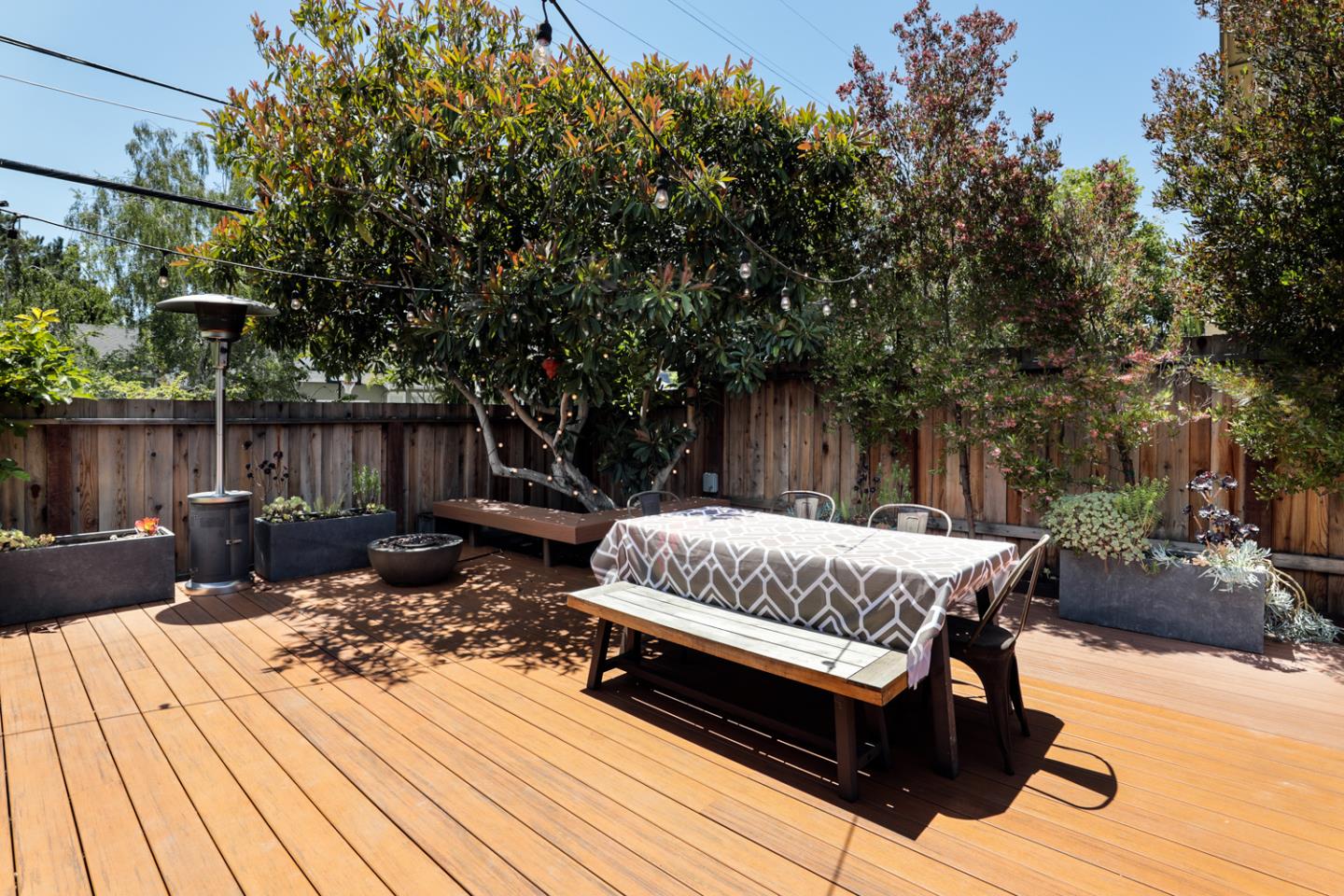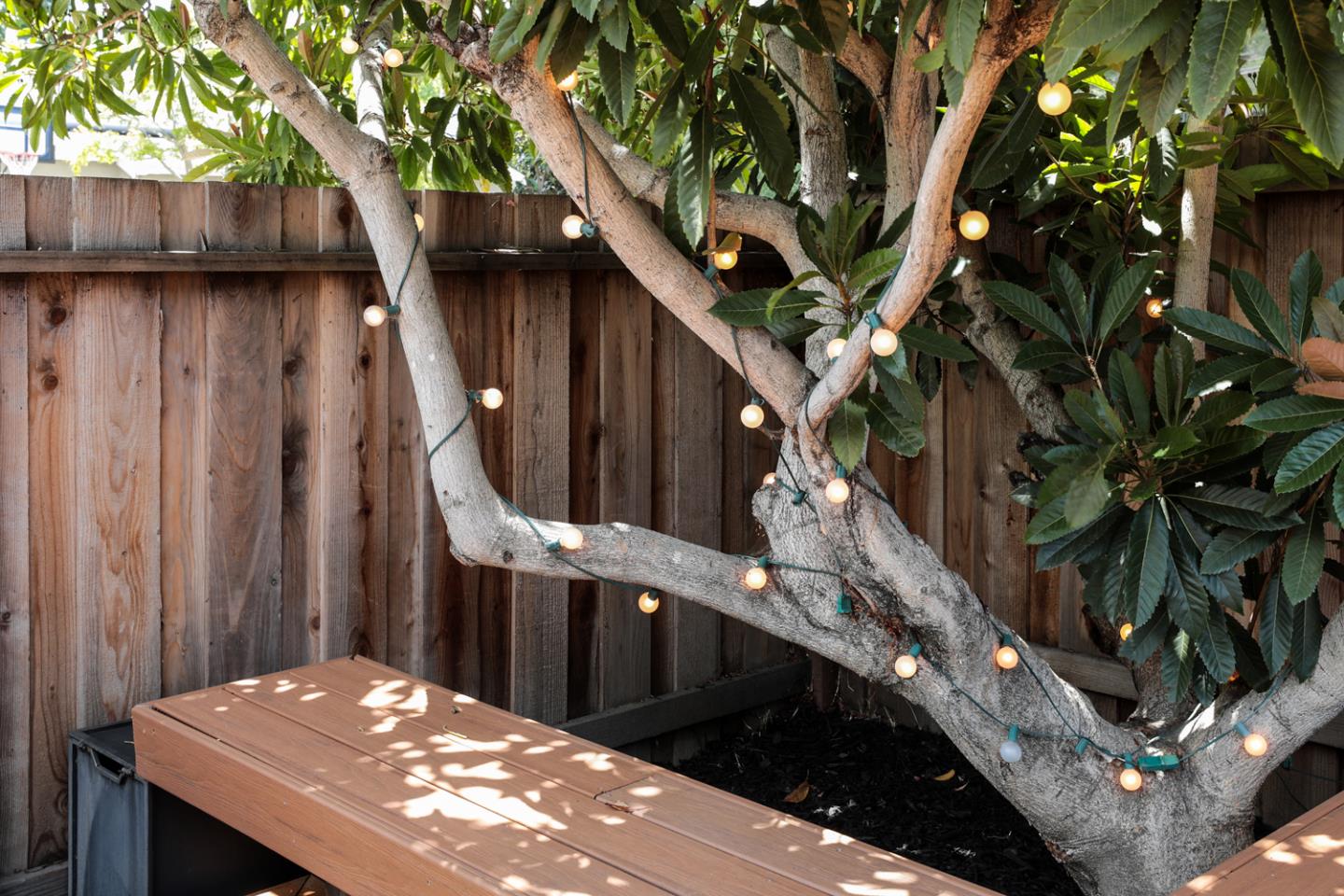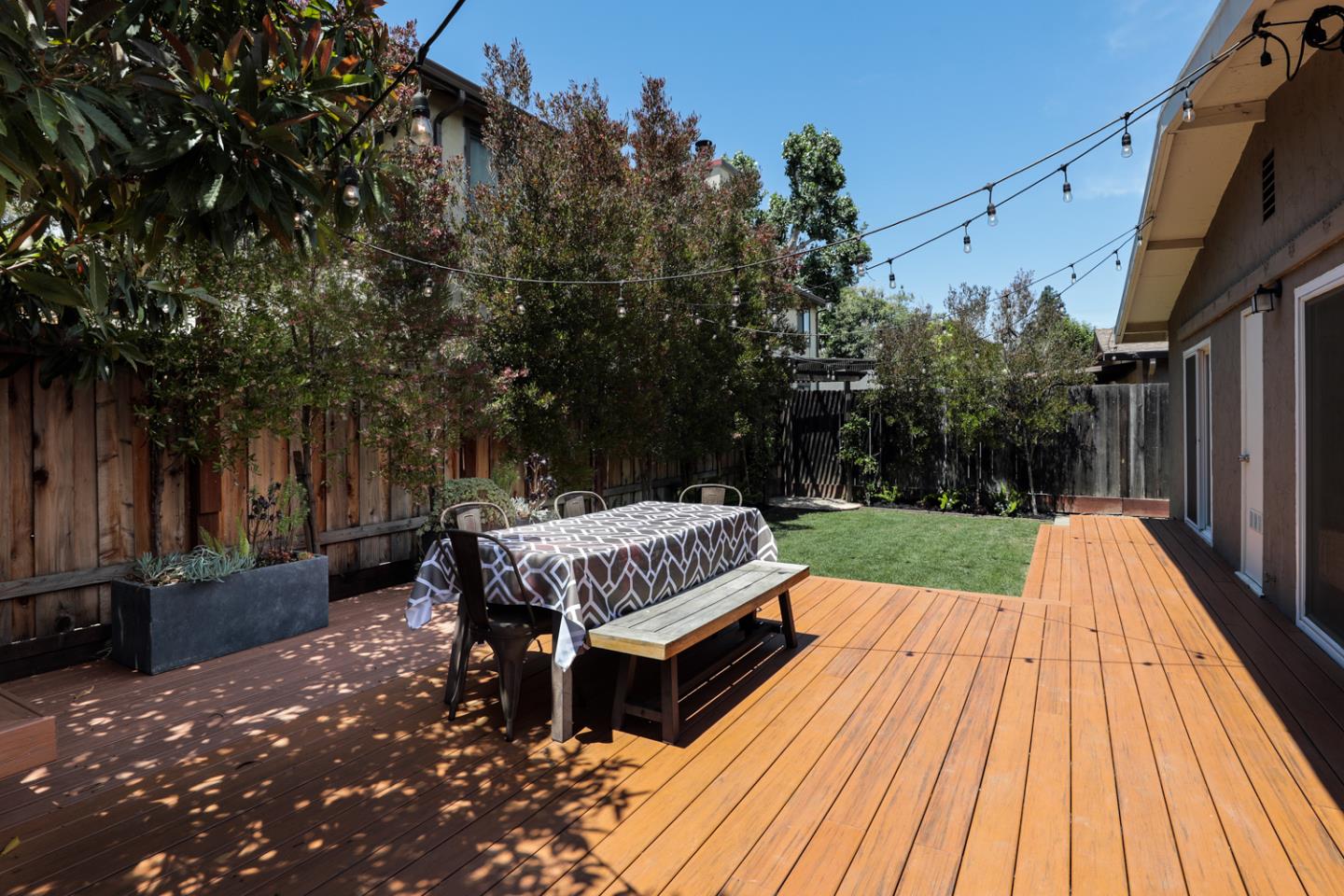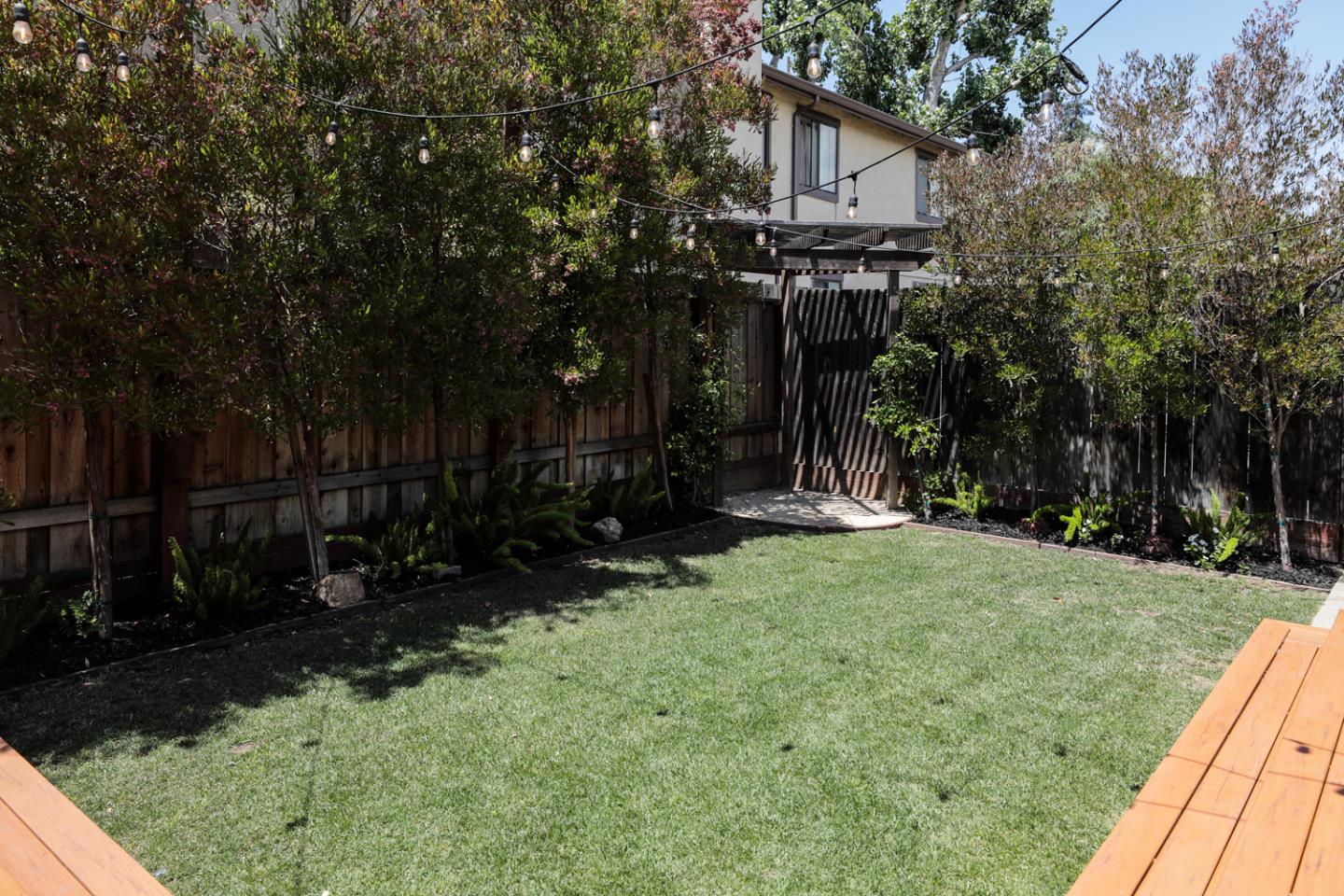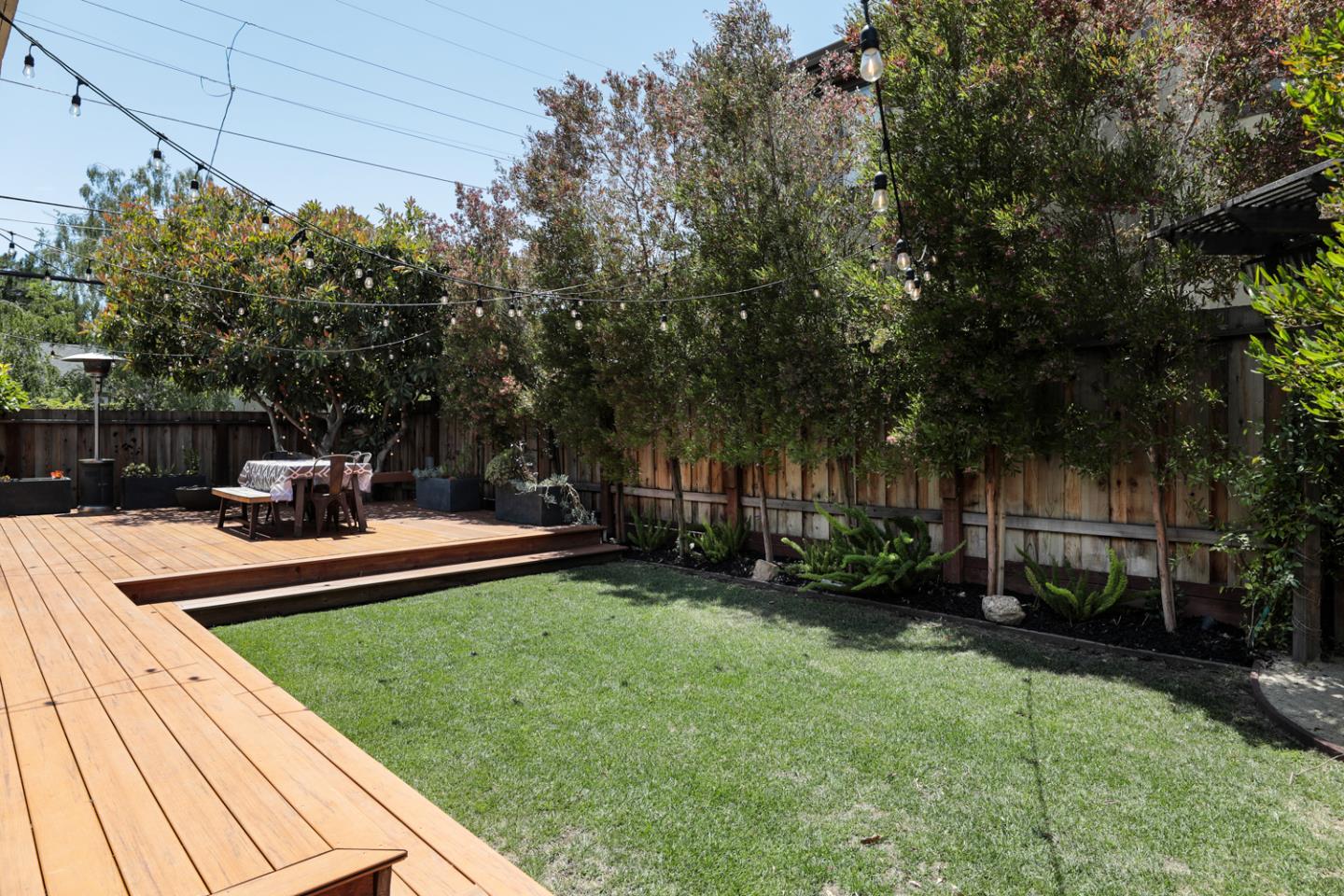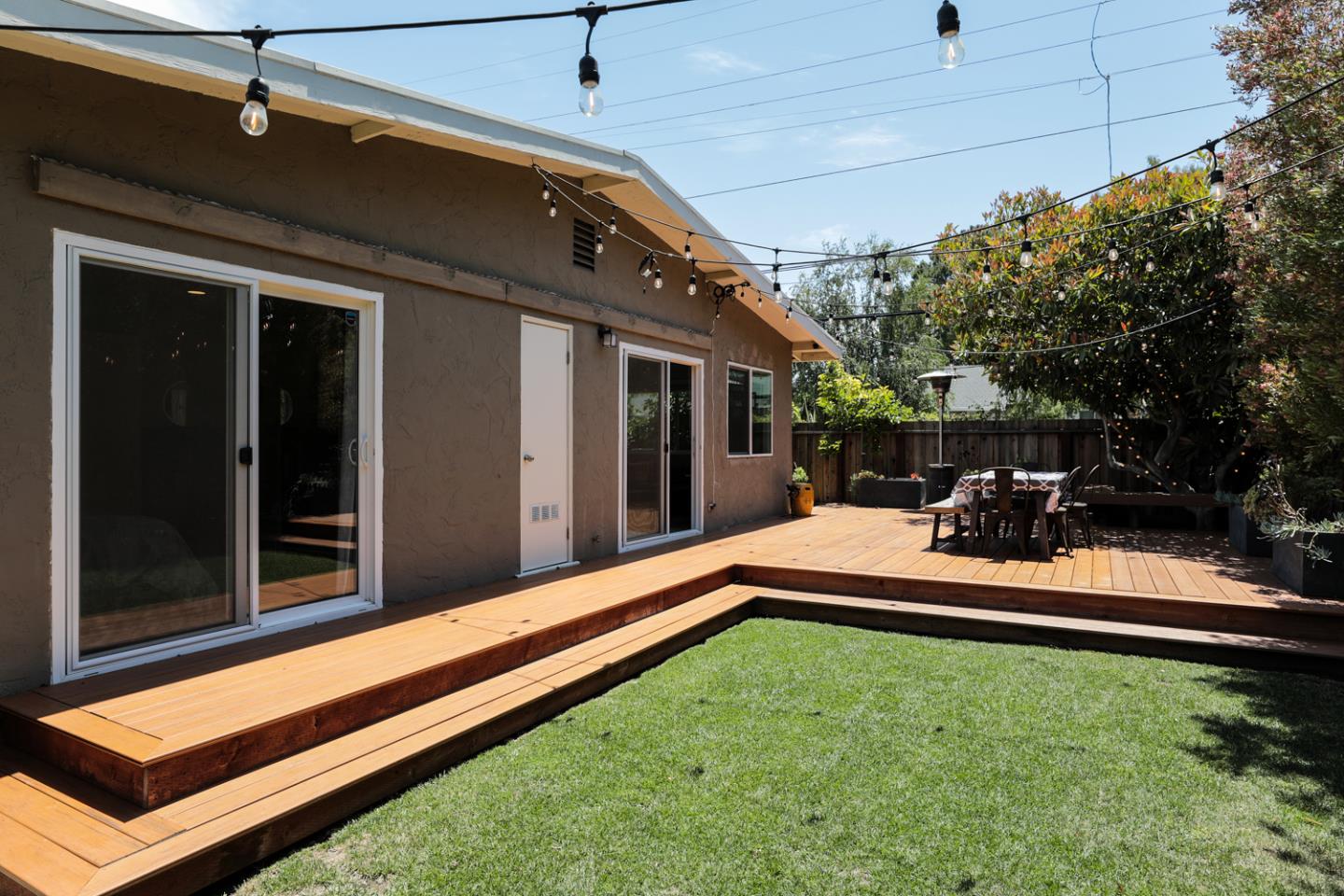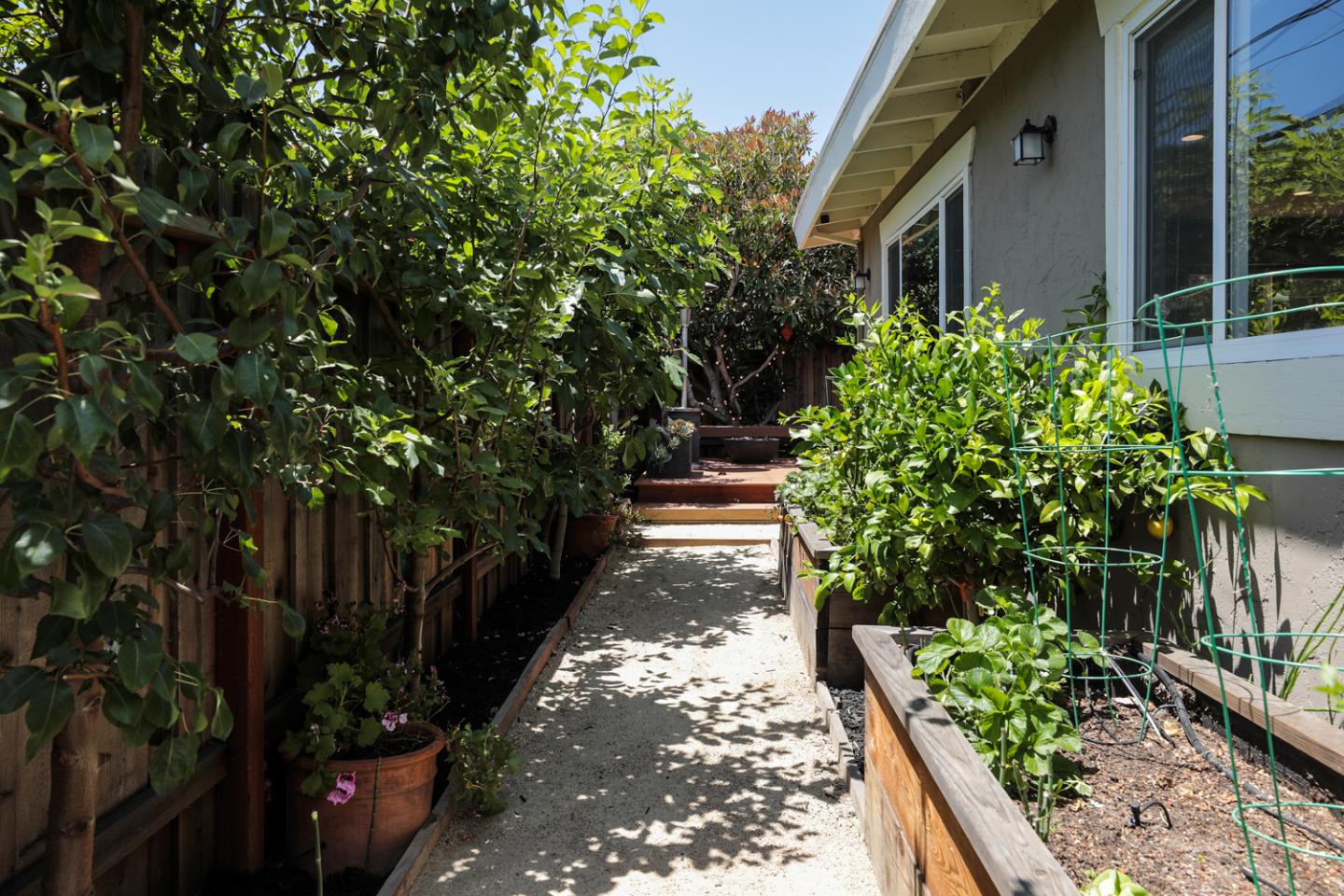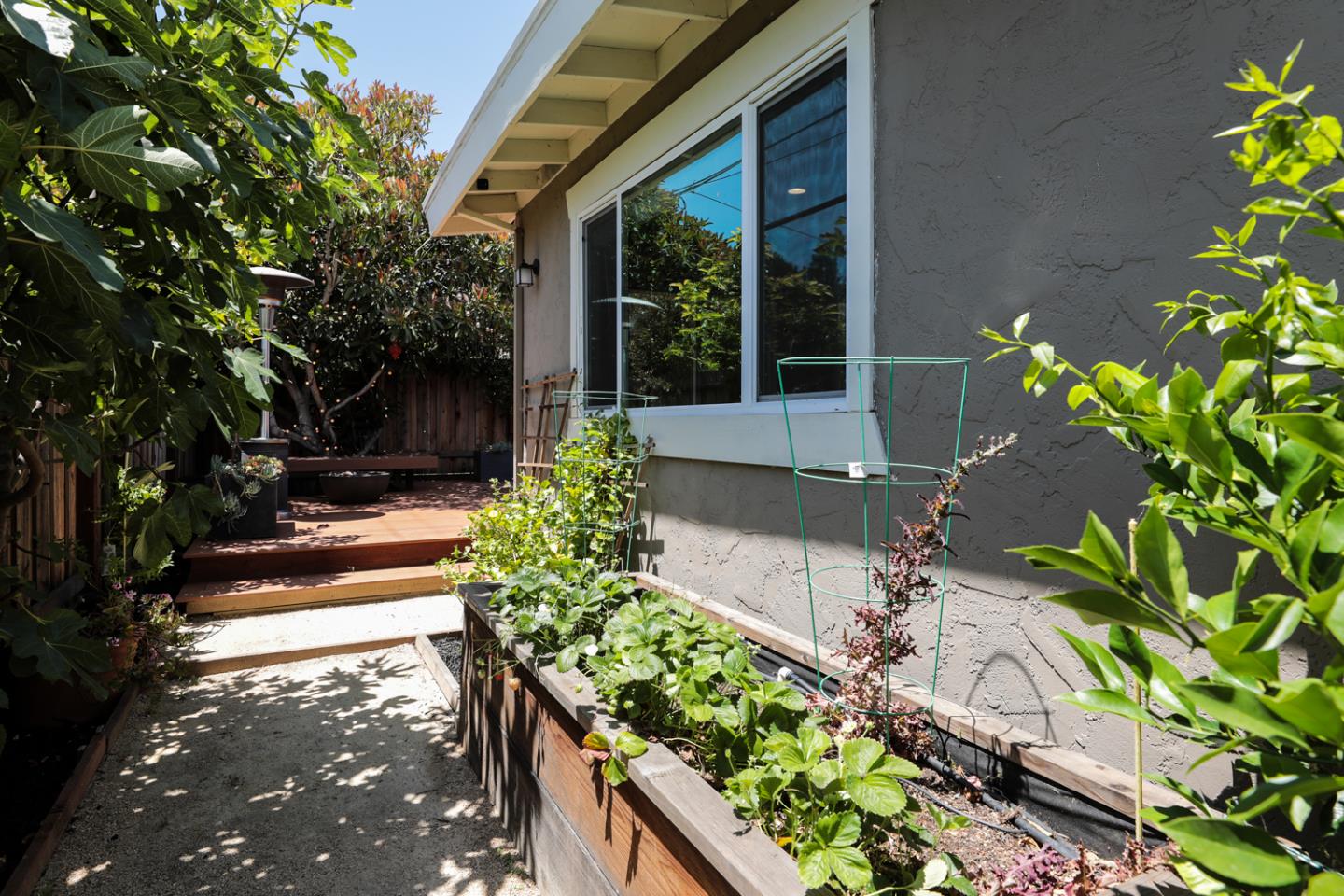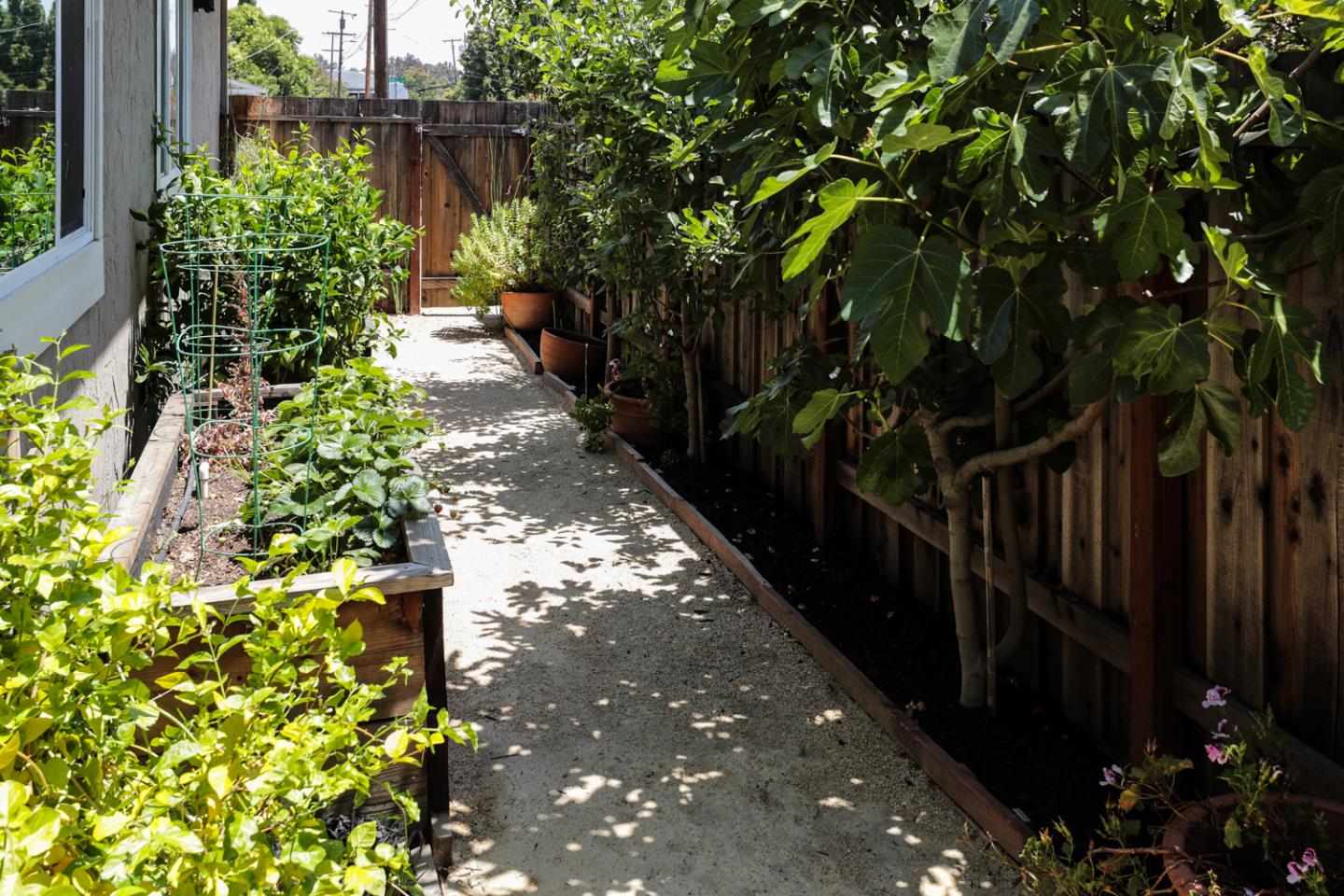 Details:
Lot Sq Feet:
5,000
Fireplaces:
0
HOA?
No
Bank Owned?
No
Status:
Pending
Remarks:
Picture perfect inside and out & ready for the farm to table lifestyle with raised vegetable beds and fruit trees this home is in a great location - less than one mile to vibrant downtown amenities. Bright & light great room for combined living, dining, & kitchen. Beautiful engineered white oak floors unify the entire home, recessed lights dot the ceiling, updated windows & glass doors are found throughout. The kitchen is stylish & efficient with white cabinetry topped in contrasting quartz, while dining is located beside a wide window. Sliding glass doors open the living space to a private rear yard with a newer deck with built-in seating plus a level lawn for play. A separate wing comprises the homes 3 bedrooms and 2 baths, highlighted by the primary suite that also opens to the rear yard. Both bathrooms are remodeled with features like track-hung frameless-glass doors & shower systems with body & rain sprays. AC, separate laundry room, attached 2-Car! Garage! This home has it all!
There are currently no open houses for this property. Please contact
Supriya Gavande
to schedule an appointment.