<![CDATA[ var dwellicious_data = { "address": "3053 Three Springs Road ", "city": "SAN JOSE", "state": "CA", "zip": "95140", "zip4": "", "area": "", "subdivision": "", "county": "", "price": "1798888", "beds": "5", "baths": "3", "sqft": "3880", "lotsize": "117612", "yearbuilt": "1981-01-01", "proptype": "Residential", "mlsnum": "ML81897862", "active": true, "remarks": "Picture living in the peaceful foothills of San Jose on 2.7 acres in the gated community of Three Springs Ranch. It is surrounded by views of the Santa Cruz mountains and Santa Clara Valley. This custom home is secluded, yet only 20 min to downtown San Jose! The home has 3,880 sq ft and includes a spacious in-law unit. The main house has 4 BR, 2.5 BA, hardwood floors and an expansive deck to enjoy the peaceful neighborhood. The LR & DR boasts vaulted ceilings & a wet bar, perfect for entertaining. The kitchen has a large island & amazing views. The in-law includes a bedroom, walk in closet, spacious LR, kitchen & full bath w/ wood floors. Walking distance to the historic 4 star Grandview Restaurant. The property is just off of Mt. Hamilton Rd, and is an easy drive to Lick Observatory, walking distance to be a spectator of the Amgen Tour of Ca Bike Race & it's a biking paradise near Joseph D Grant Park w/ over 51 miles of trails for hiking, mountain bikes & horseback riding.", "photos": [ { "displayorder": 0, "url": "https://mlslmedia.azureedge.net/property/MLSL/81897862/92372aaf094d4169ab36ba369a9a6971/2/1", "caption": "" }, "displayorder": 1, "url": "https://mlslmedia.azureedge.net/property/MLSL/81897862/92372aaf094d4169ab36ba369a9a6971/2/2", "caption": "" }, "displayorder": 2, "url": "https://mlslmedia.azureedge.net/property/MLSL/81897862/92372aaf094d4169ab36ba369a9a6971/2/3", "caption": "" }, "displayorder": 3, "url": "https://mlslmedia.azureedge.net/property/MLSL/81897862/92372aaf094d4169ab36ba369a9a6971/2/4", "caption": "" }, "displayorder": 4, "url": "https://mlslmedia.azureedge.net/property/MLSL/81897862/92372aaf094d4169ab36ba369a9a6971/2/5", "caption": "" }, "displayorder": 5, "url": "https://mlslmedia.azureedge.net/property/MLSL/81897862/92372aaf094d4169ab36ba369a9a6971/2/6", "caption": "" }, "displayorder": 6, "url": "https://mlslmedia.azureedge.net/property/MLSL/81897862/92372aaf094d4169ab36ba369a9a6971/2/7", "caption": "" }, "displayorder": 7, "url": "https://mlslmedia.azureedge.net/property/MLSL/81897862/92372aaf094d4169ab36ba369a9a6971/2/8", "caption": "" }, "displayorder": 8, "url": "https://mlslmedia.azureedge.net/property/MLSL/81897862/92372aaf094d4169ab36ba369a9a6971/2/9", "caption": "" }, "displayorder": 9, "url": "https://mlslmedia.azureedge.net/property/MLSL/81897862/92372aaf094d4169ab36ba369a9a6971/2/10", "caption": "" }, "displayorder": 10, "url": "https://mlslmedia.azureedge.net/property/MLSL/81897862/92372aaf094d4169ab36ba369a9a6971/2/11", "caption": "" }, "displayorder": 11, "url": "https://mlslmedia.azureedge.net/property/MLSL/81897862/92372aaf094d4169ab36ba369a9a6971/2/12", "caption": "" }, "displayorder": 12, "url": "https://mlslmedia.azureedge.net/property/MLSL/81897862/92372aaf094d4169ab36ba369a9a6971/2/13", "caption": "" }, "displayorder": 13, "url": "https://mlslmedia.azureedge.net/property/MLSL/81897862/92372aaf094d4169ab36ba369a9a6971/2/14", "caption": "" }, "displayorder": 14, "url": "https://mlslmedia.azureedge.net/property/MLSL/81897862/92372aaf094d4169ab36ba369a9a6971/2/15", "caption": "" } ], "agent": { "name": "Mandy McCurdy", "phone": "408-893-5473", "email": "mandy@mandymccurdy.com" }, "broker": { "name": "Block Change Real Estate", "phone": "", "email": "" } }; ]]>
3053 Three Springs Road
SAN JOSE, CA 95140

Click here for map
Residential Home
$1,798,888
3,880 Sq Feet
5 Bedrooms
3 Bathrooms
1 Partial Bath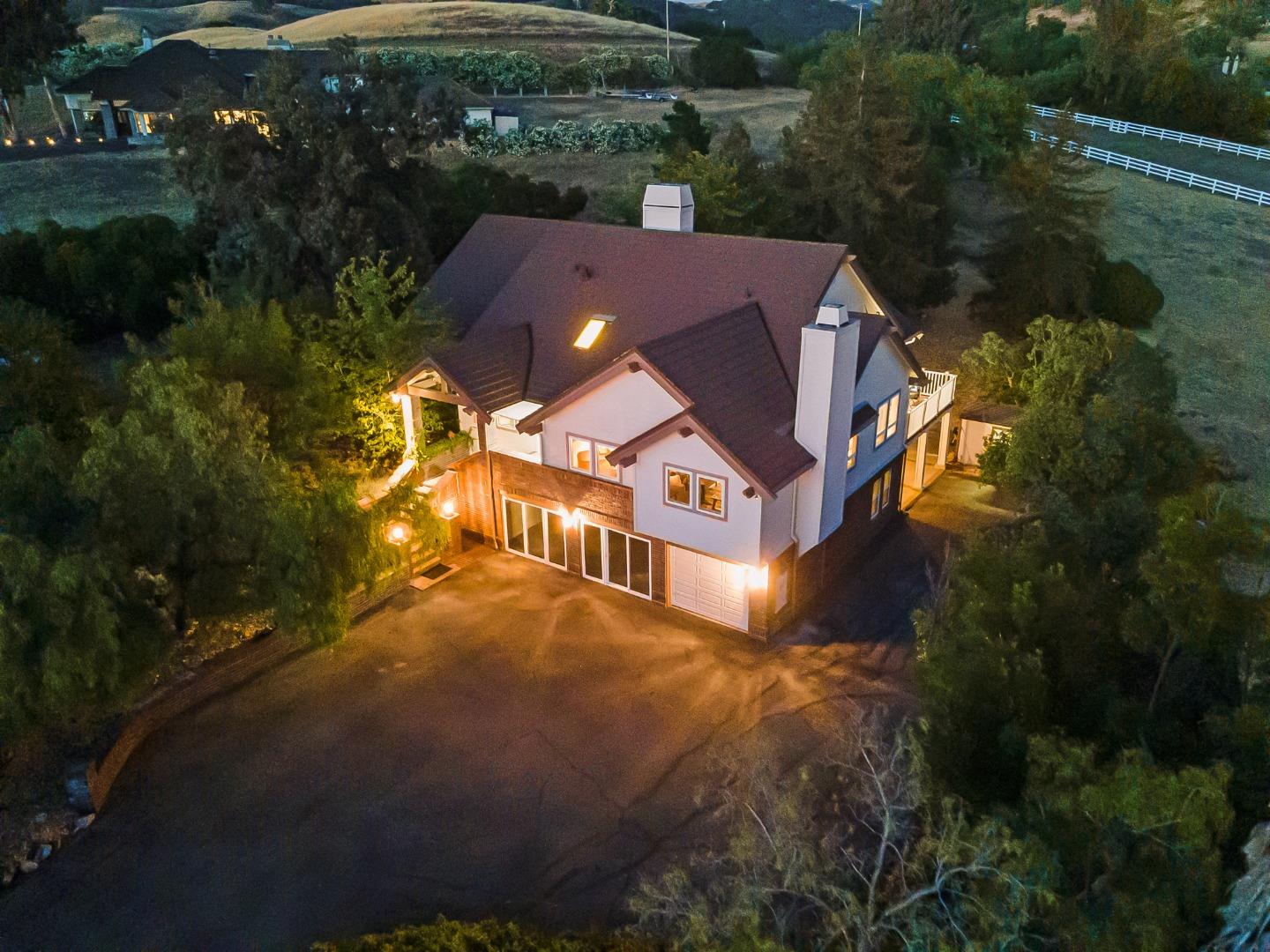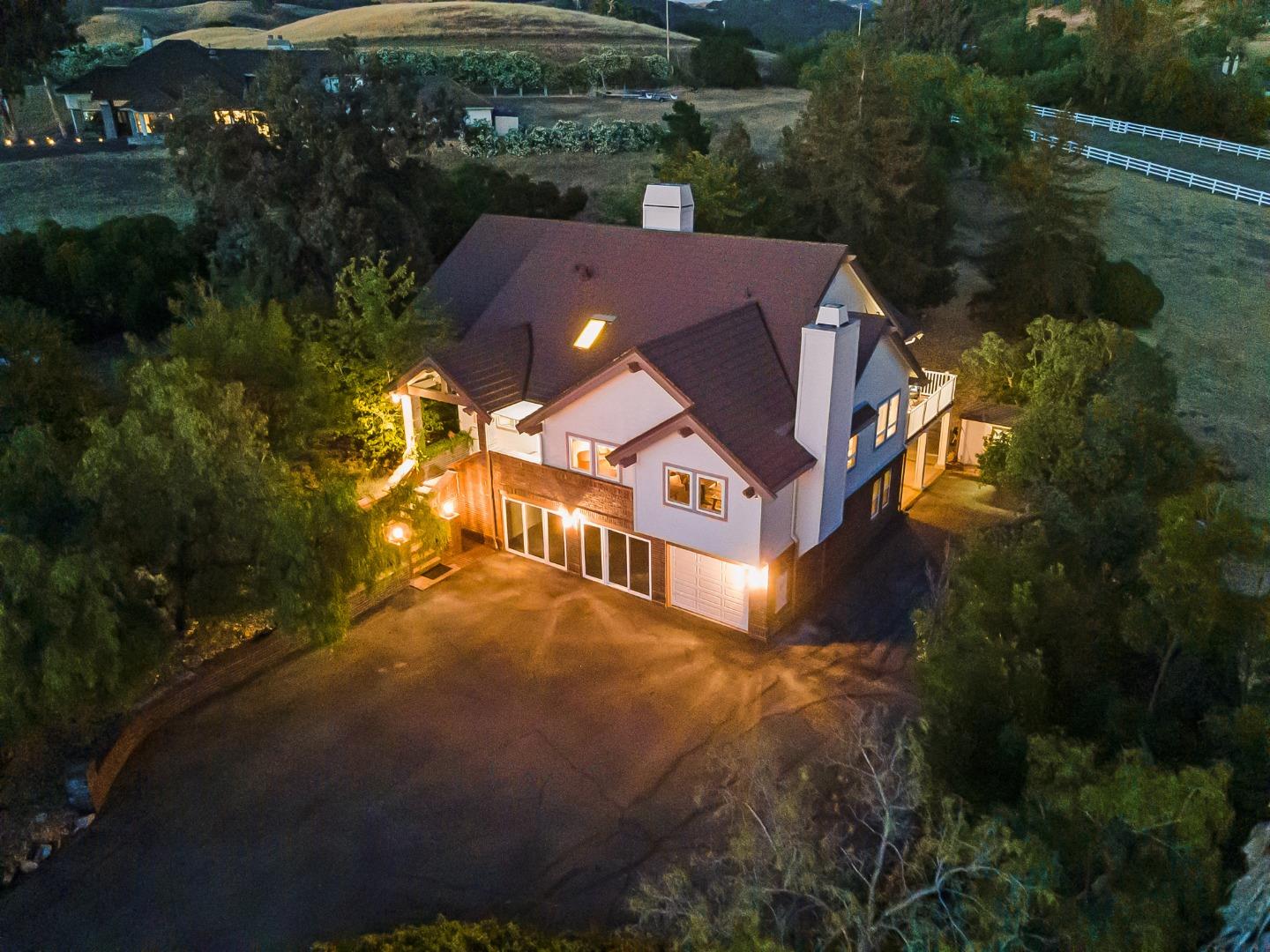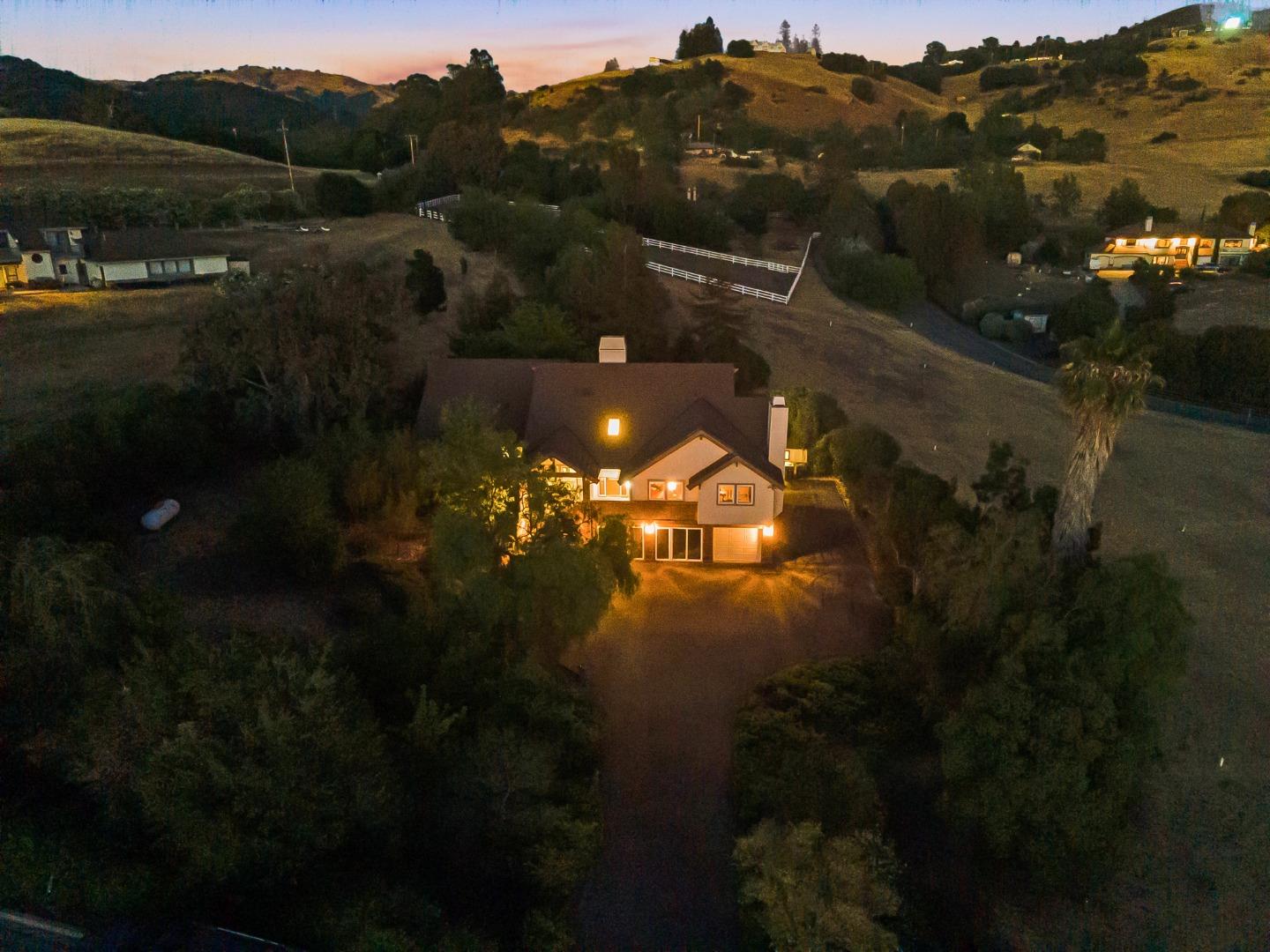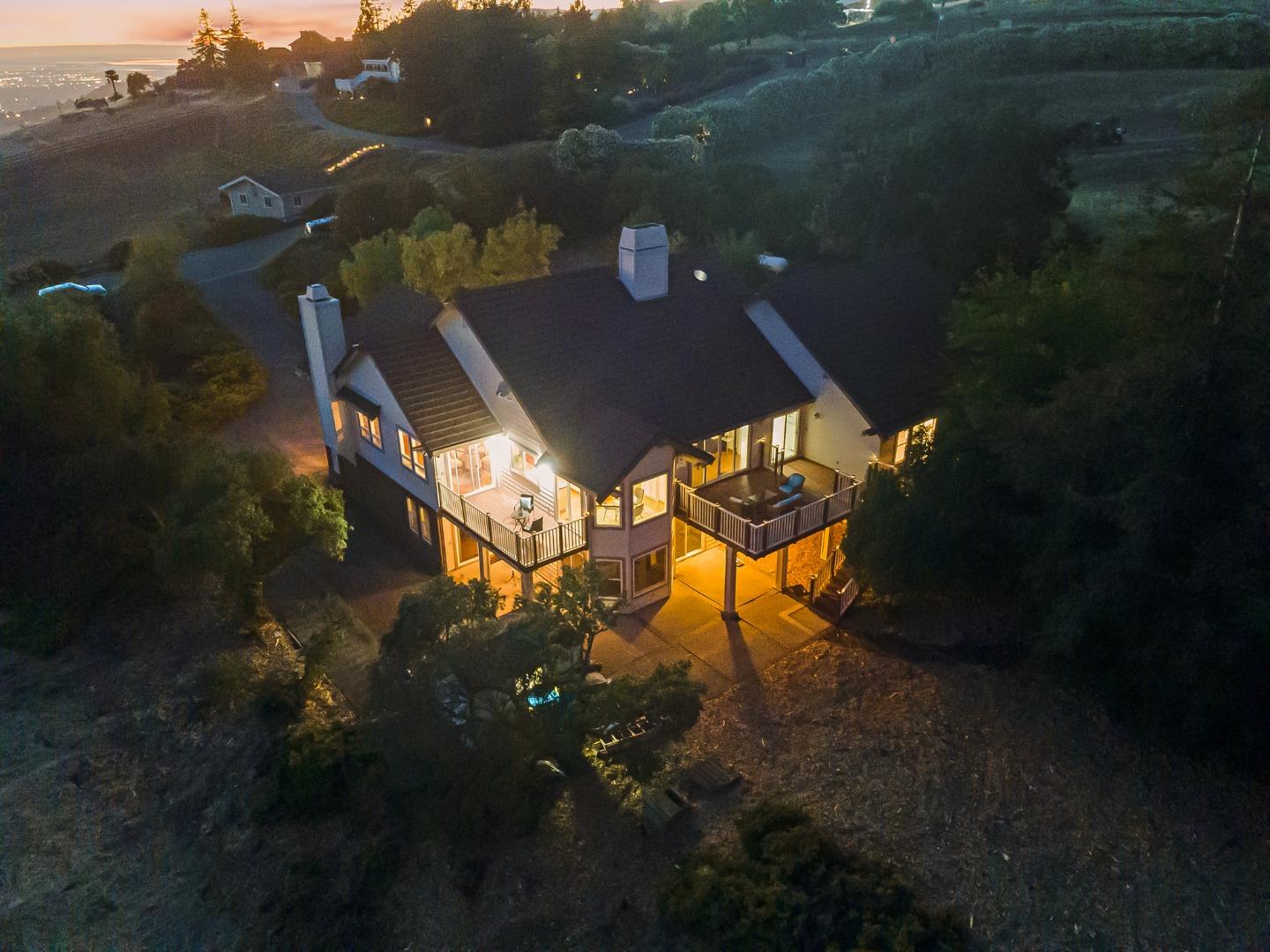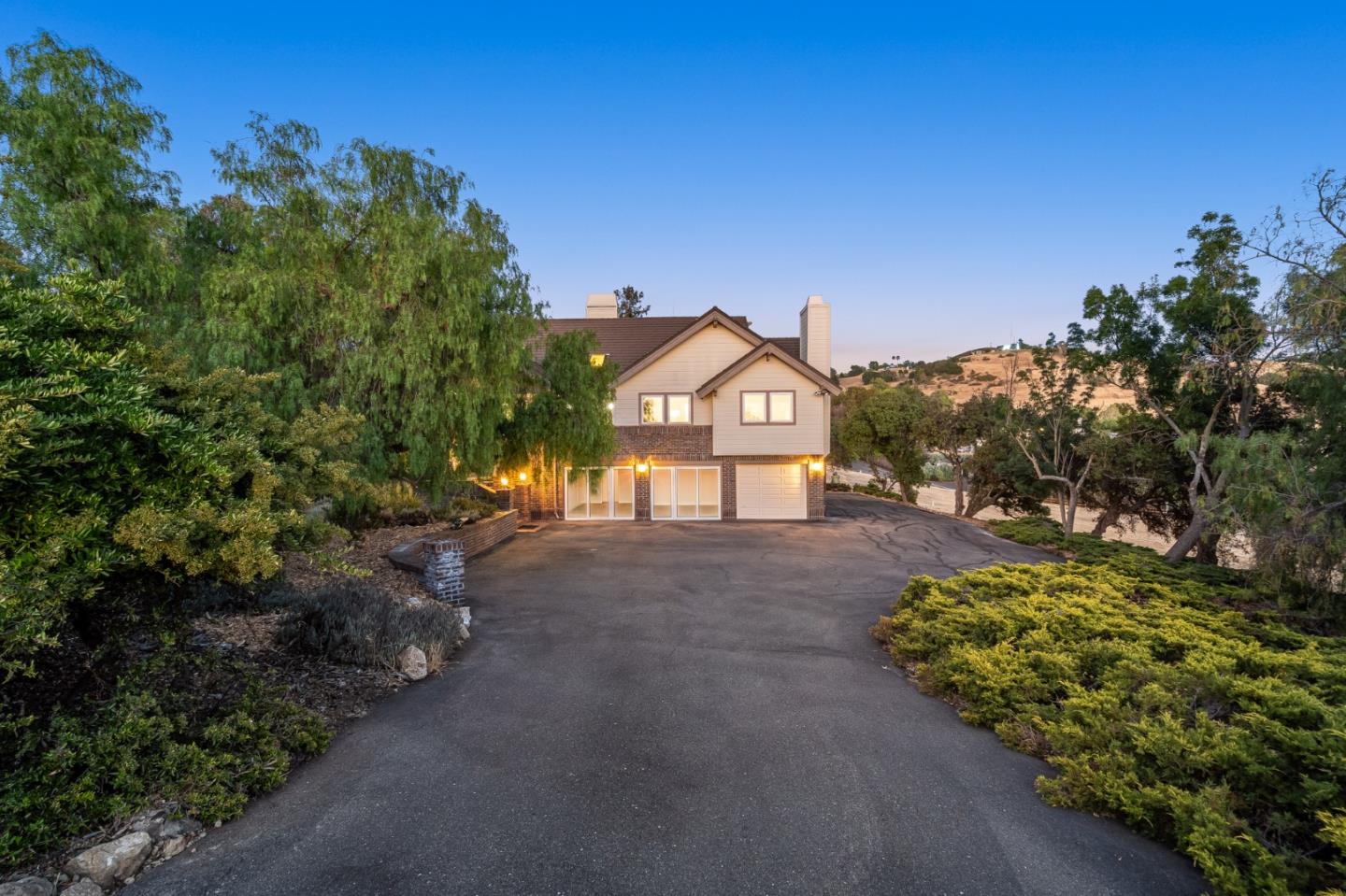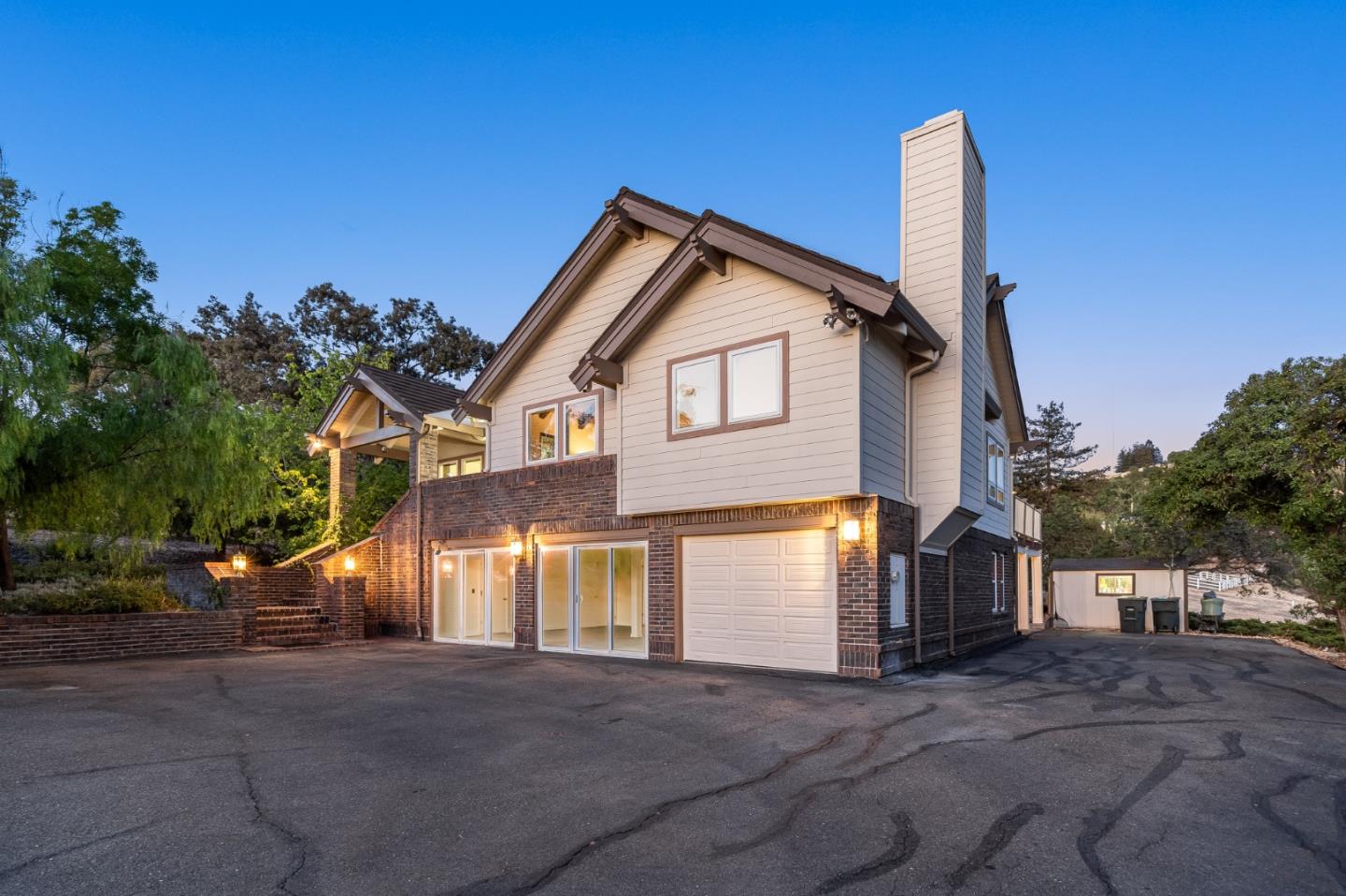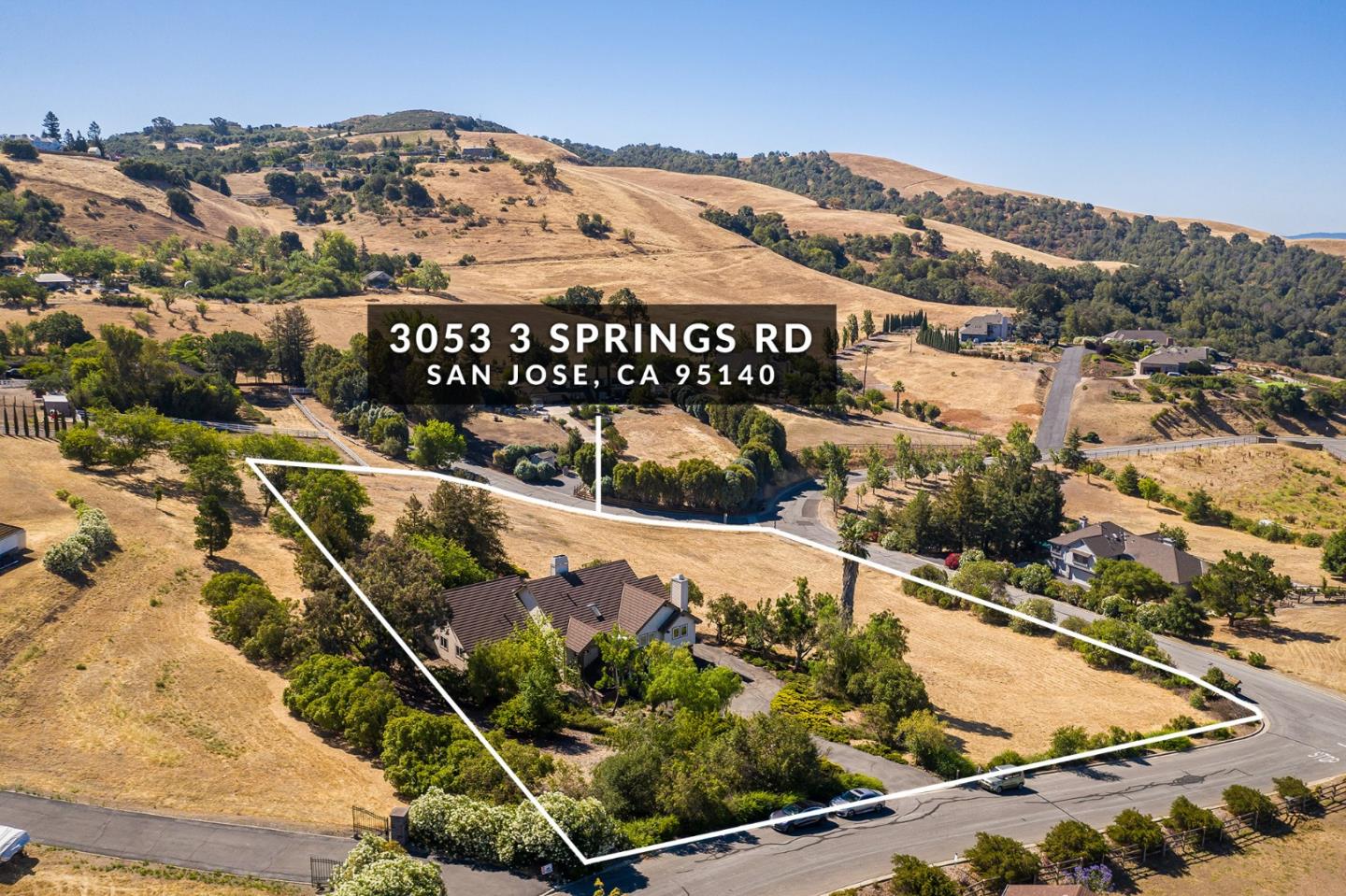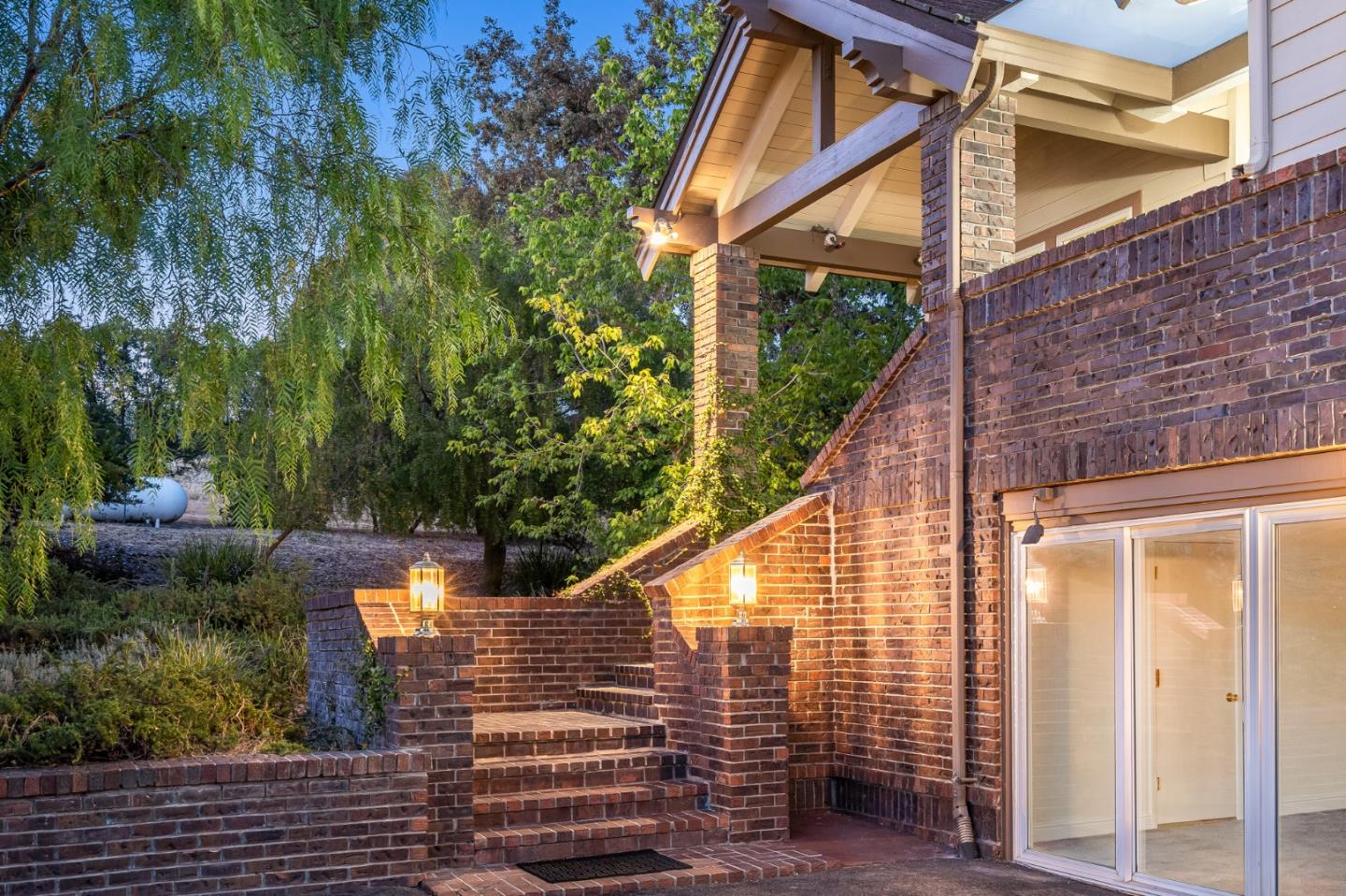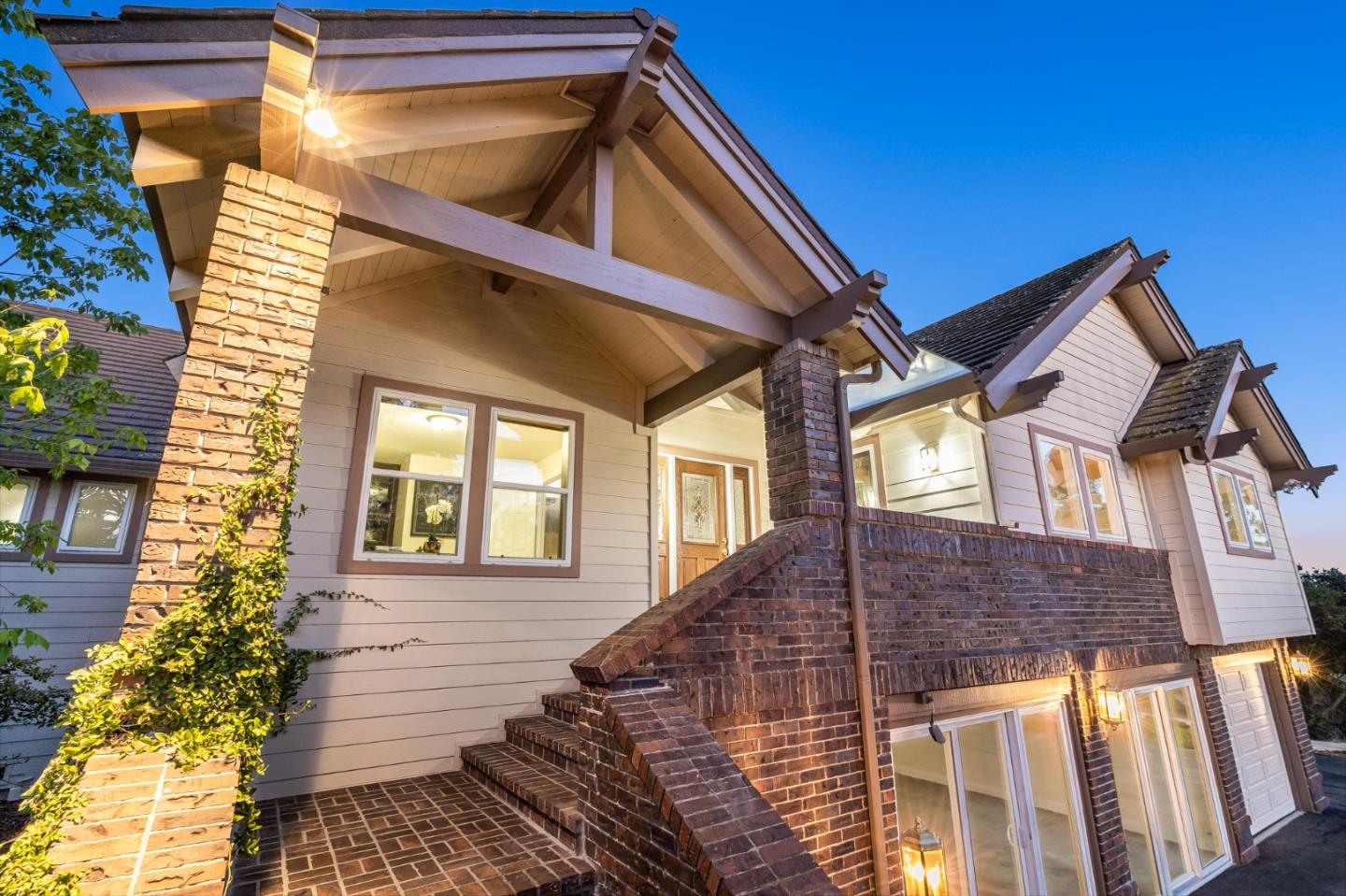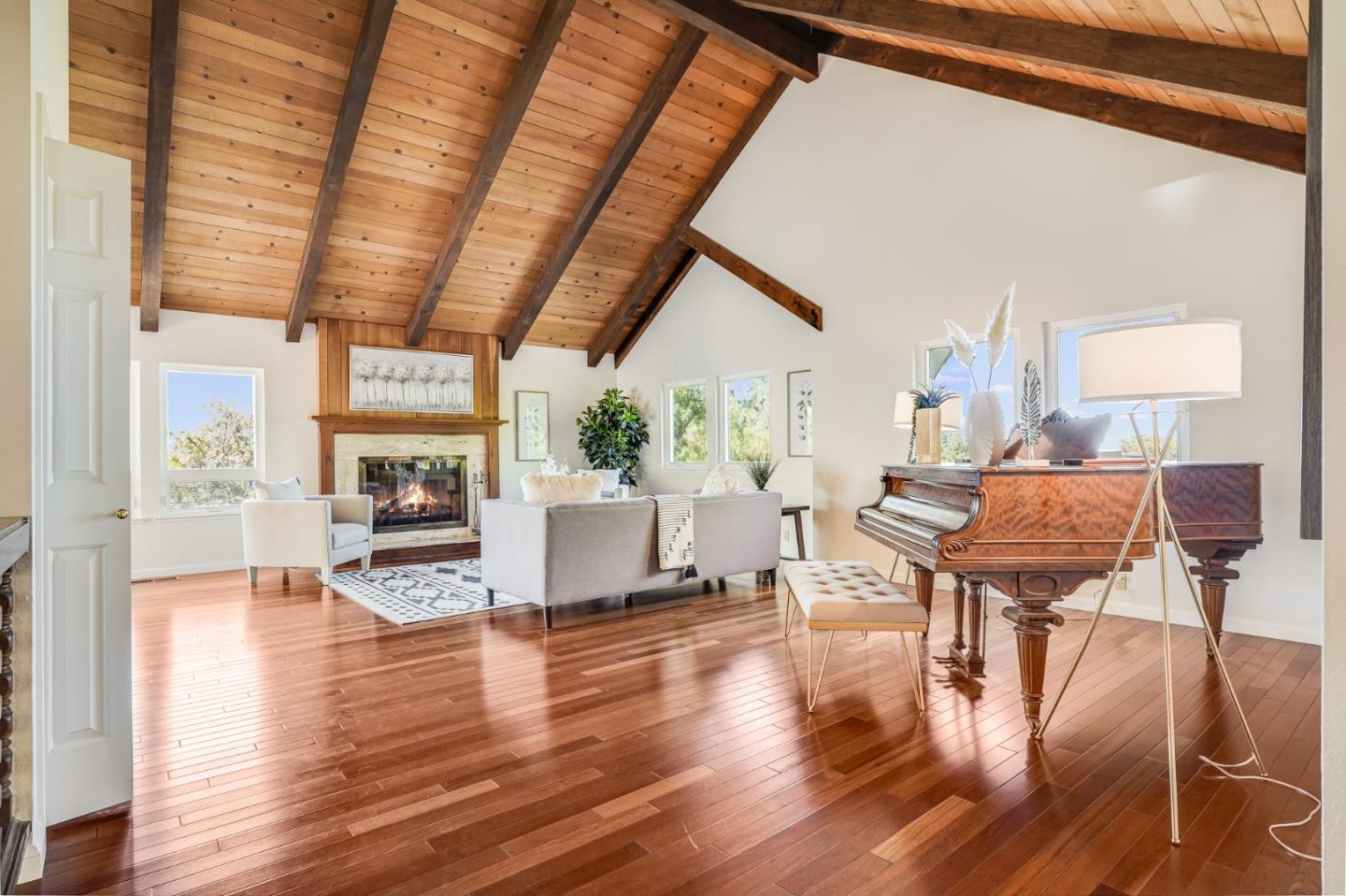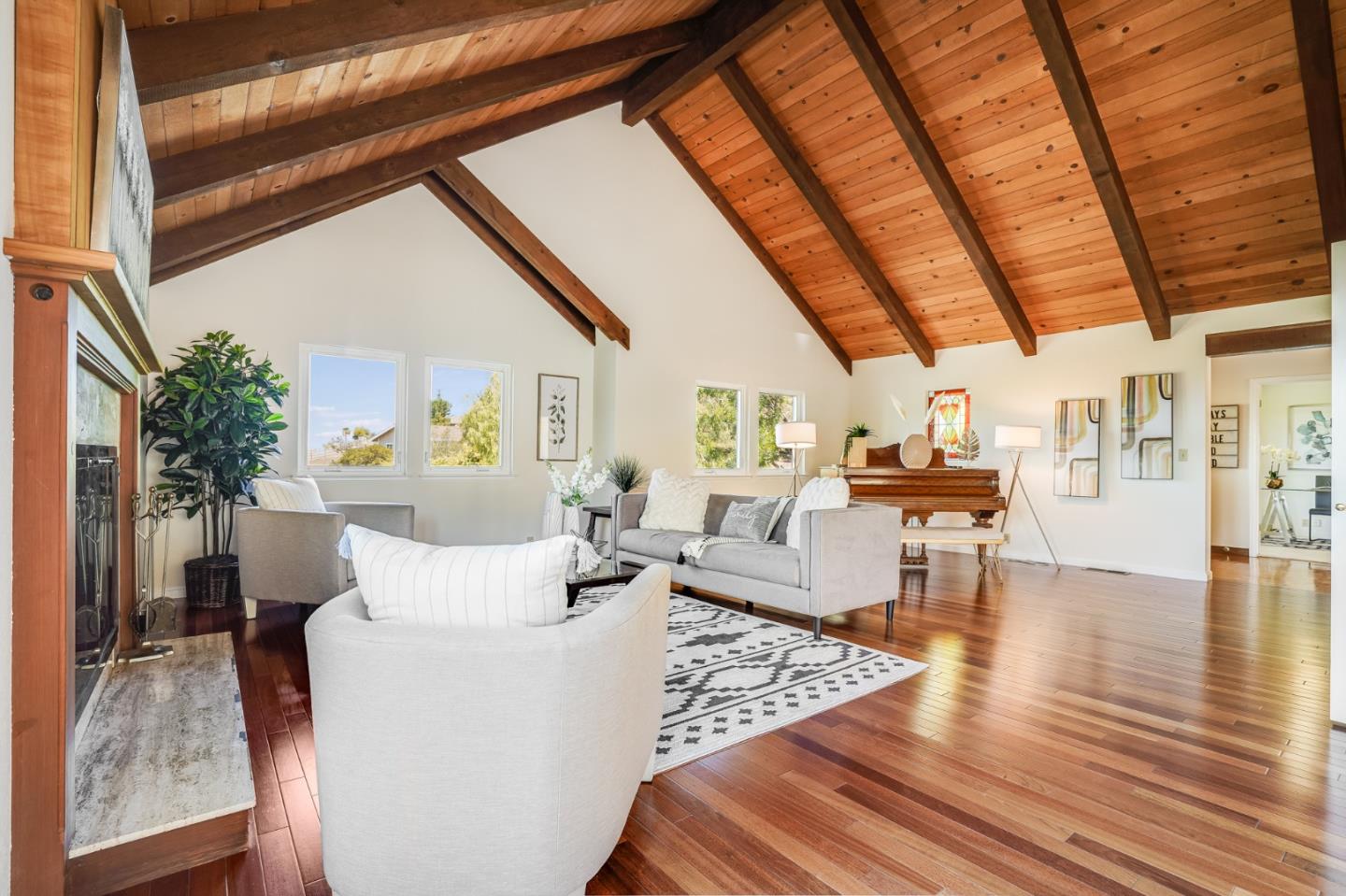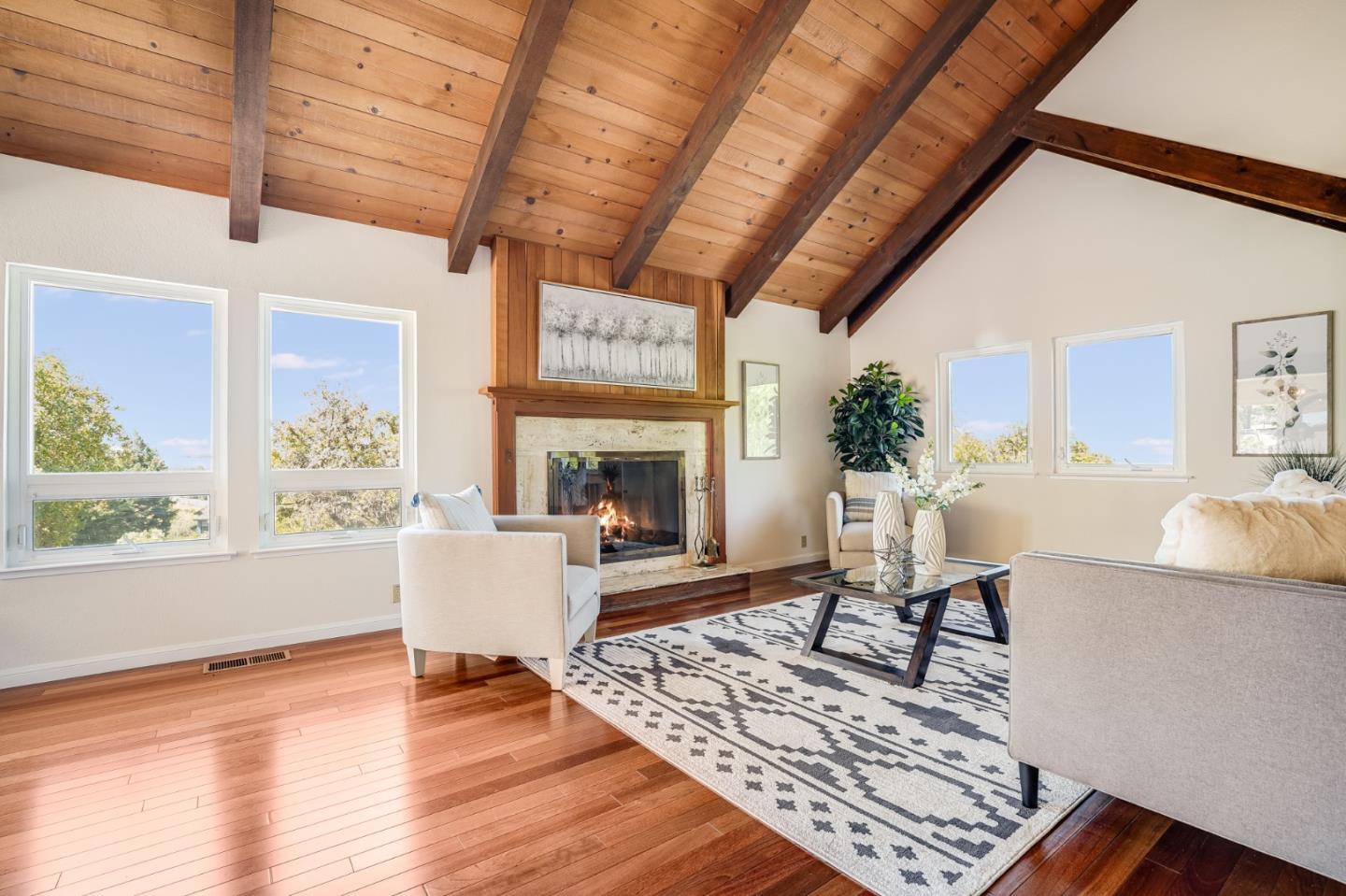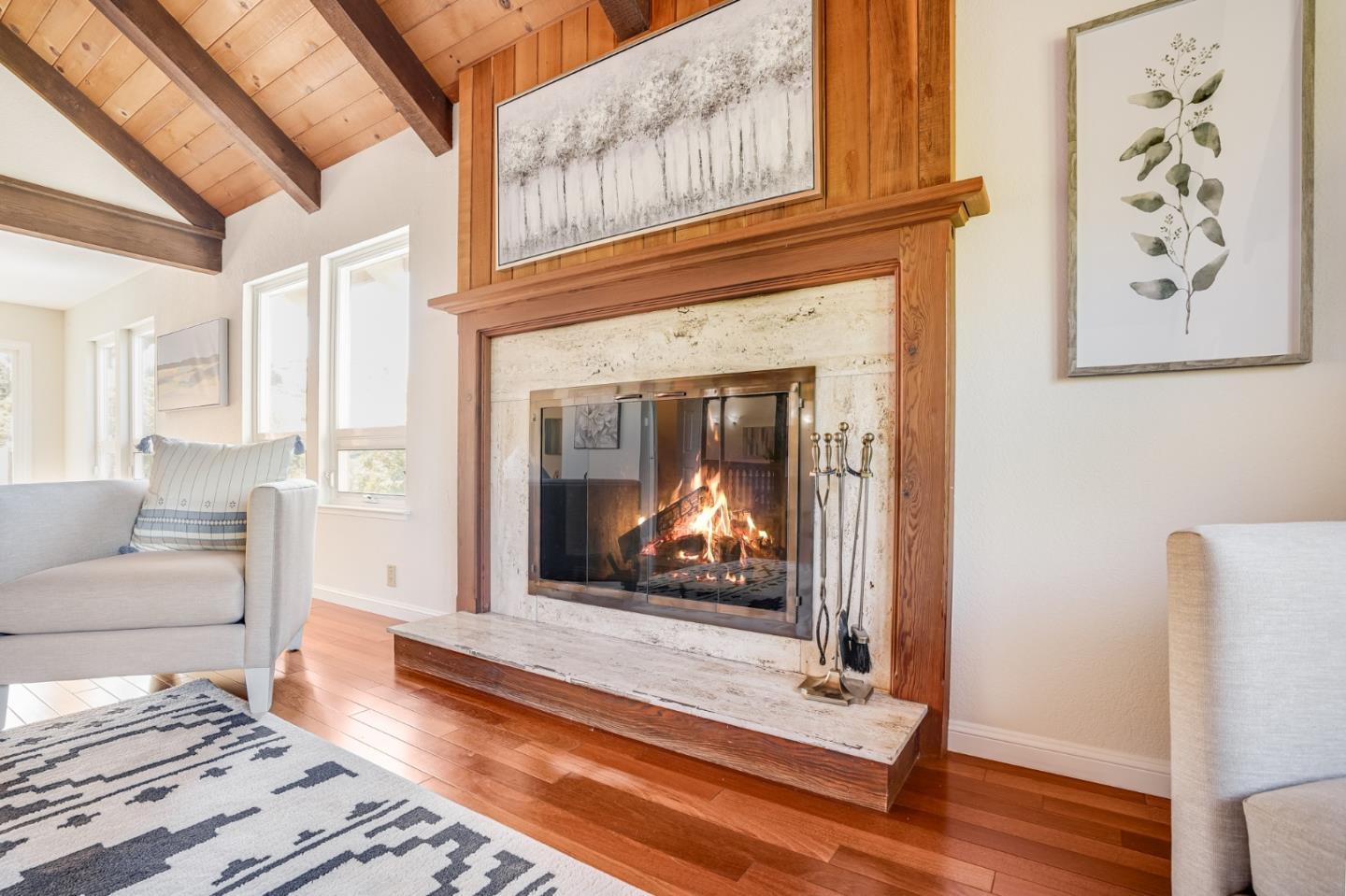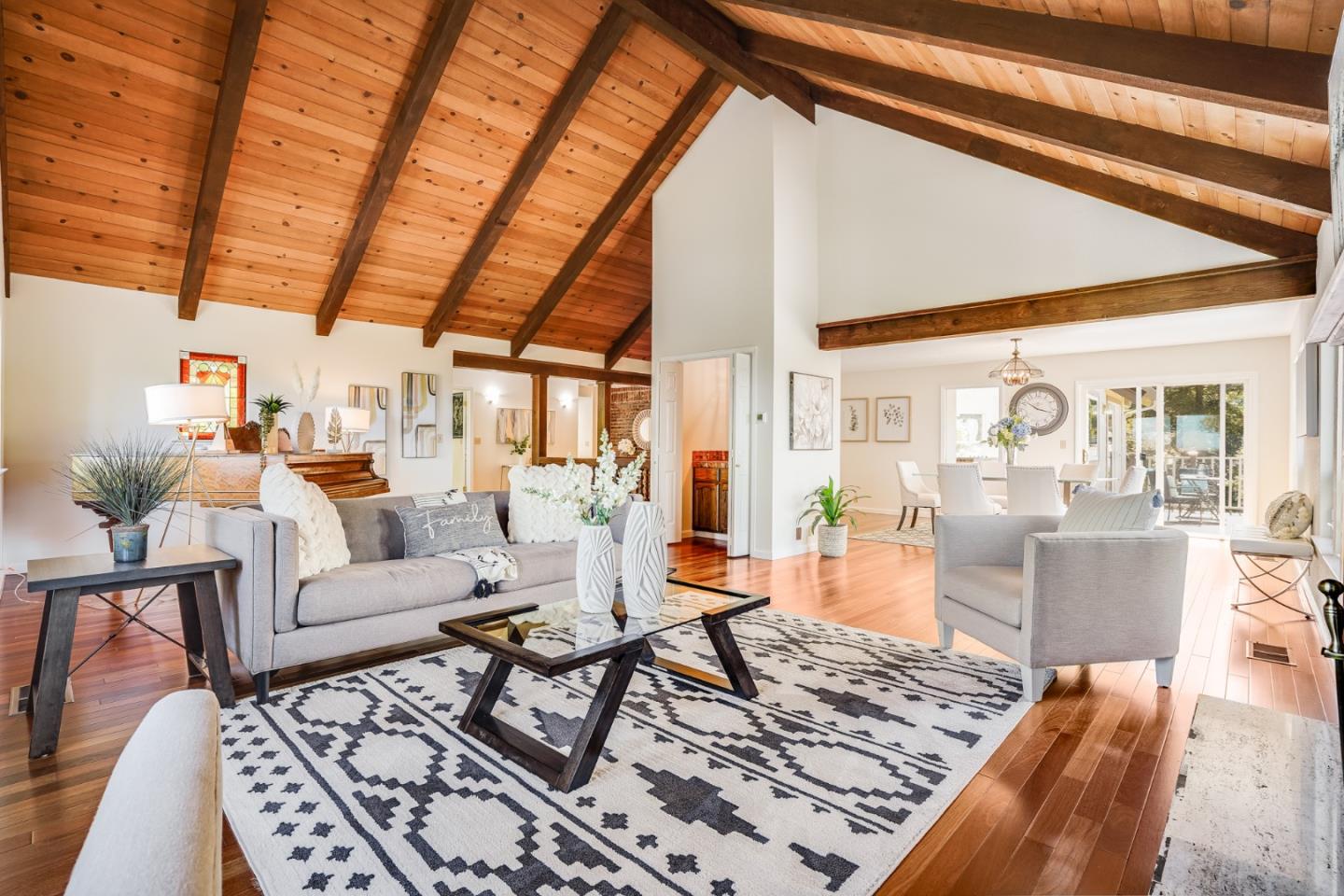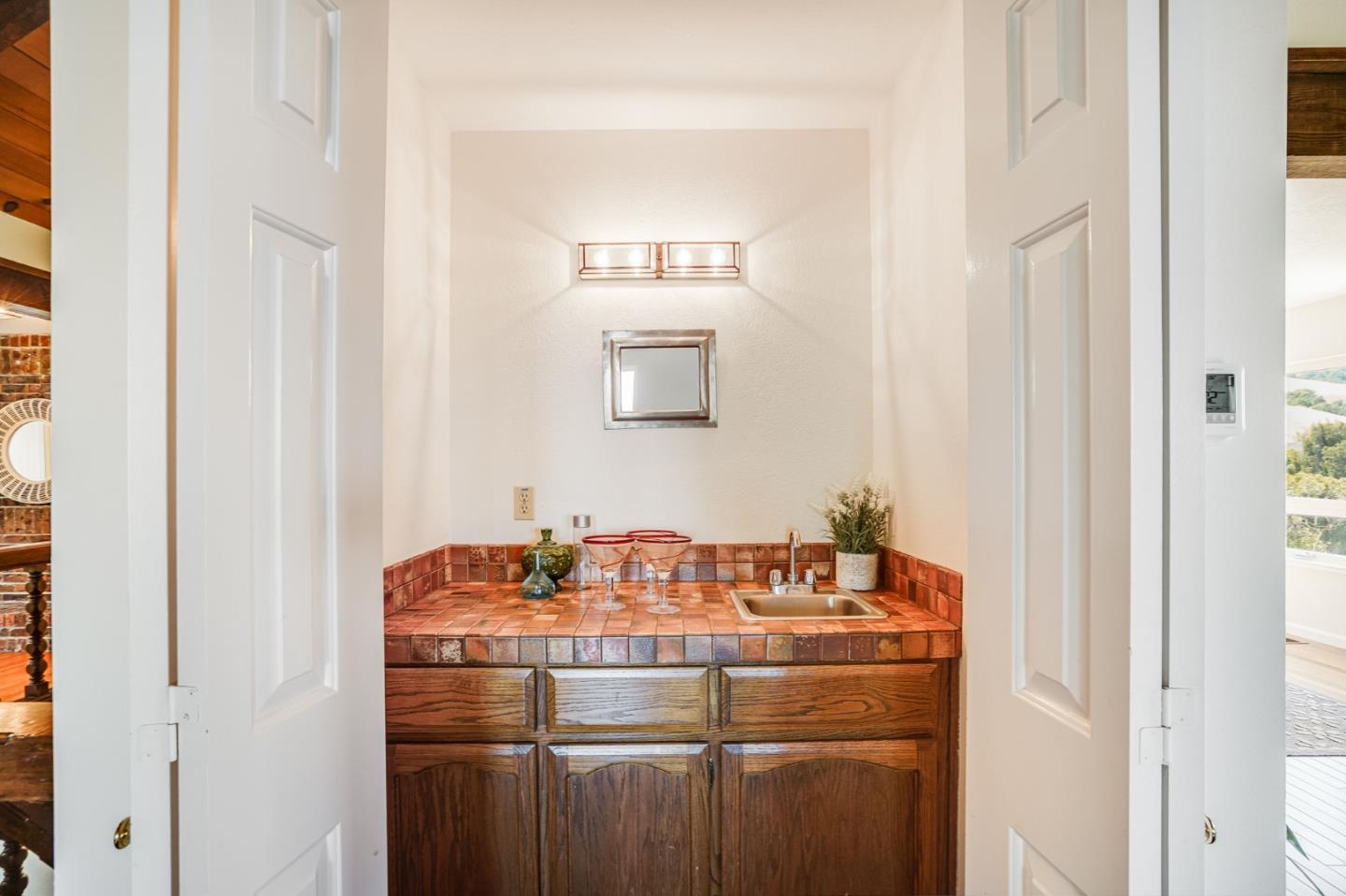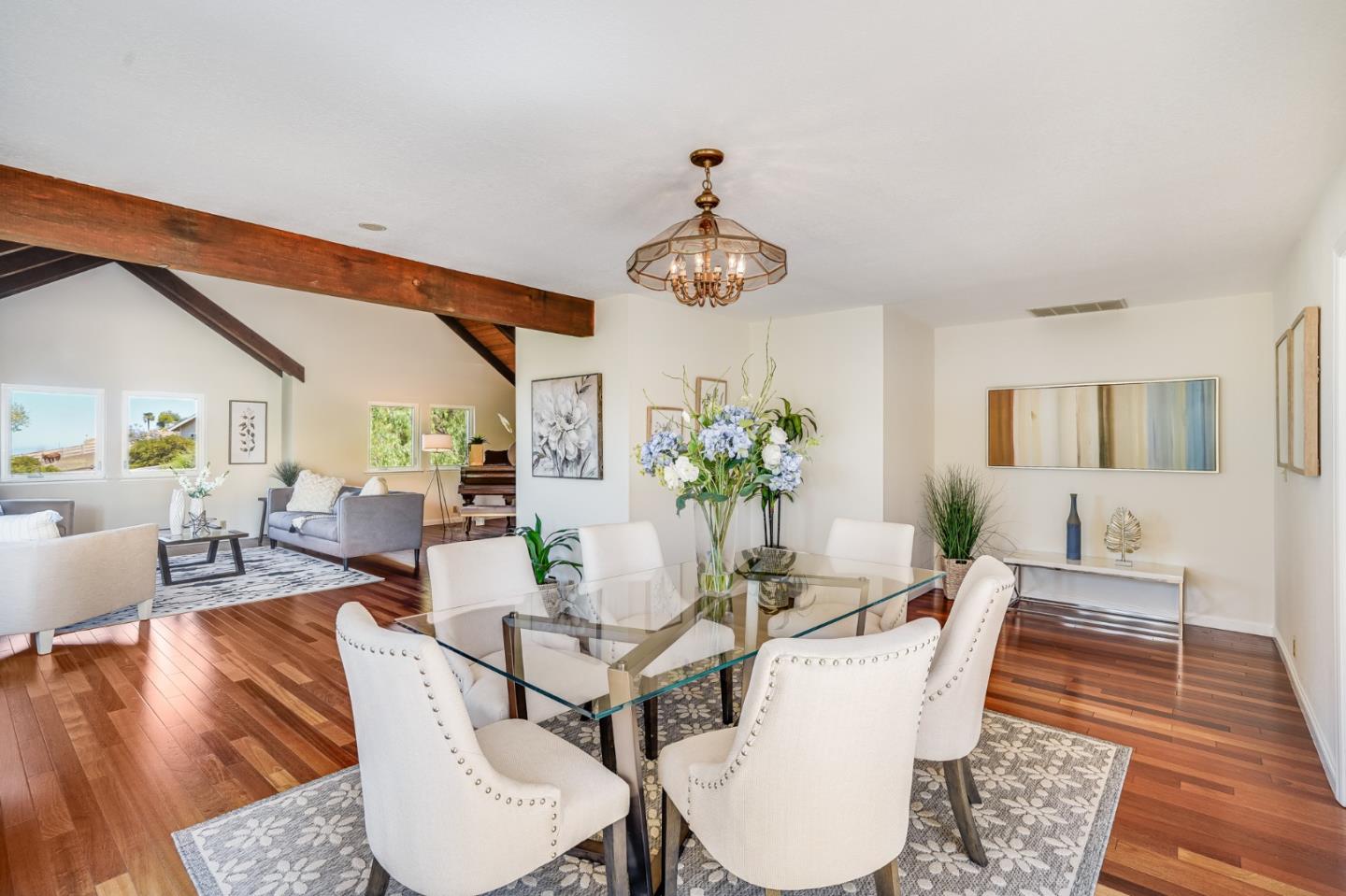 Listed by Mandy McCurdy of Block Change Real Estate
DRE# 01504480
Details:
Lot Sq Feet:
117,612
Fireplaces:
3
HOA?
Yes
Bank Owned?
No
Status:
Active
Remarks:
Picture living in the peaceful foothills of San Jose on 2.7 acres in the gated community of Three Springs Ranch. It is surrounded by views of the Santa Cruz mountains and Santa Clara Valley. This custom home is secluded, yet only 20 min to downtown San Jose! The home has 3,880 sq ft and includes a spacious in-law unit. The main house has 4 BR, 2.5 BA, hardwood floors and an expansive deck to enjoy the peaceful neighborhood. The LR & DR boasts vaulted ceilings & a wet bar, perfect for entertaining. The kitchen has a large island & amazing views. The in-law includes a bedroom, walk in closet, spacious LR, kitchen & full bath w/ wood floors. Walking distance to the historic 4 star Grandview Restaurant. The property is just off of Mt. Hamilton Rd, and is an easy drive to Lick Observatory, walking distance to be a spectator of the Amgen Tour of Ca Bike Race & it's a biking paradise near Joseph D Grant Park w/ over 51 miles of trails for hiking, mountain bikes & horseback riding.
There are currently no open houses for this property. Please contact
Mandy McCurdy
to schedule an appointment.