<![CDATA[ var dwellicious_data = { "address": "20800 4th Street #5", "city": "SARATOGA", "state": "CA", "zip": "95070", "zip4": "", "area": "", "subdivision": "", "county": "", "price": "825000", "beds": "2", "baths": "1", "sqft": "888", "lotsize": "916", "yearbuilt": "1970-01-01", "proptype": "Residential", "mlsnum": "ML81897878", "active": false, "remarks": "Welcome Home to 20800 4th St. Unit 5 Situated in the Prestigious Gatehouse Community of Saratoga with Award Winning Schools. This Stunning Ground Floor One Story Home Offers Two Spacious Bedrooms, Private Balcony, Large Closets with Custom Inserts, Updated Bath, Updated Kitchen with Large Dining Area, Bright and Open Living Area with Access to a Beautiful Backyard Patio. An Amazing Community with Majestic Redwoods, Beautiful Ponds Throughout, Pool, Hot Tub, Children Play Area, Bike Racks and Game Room. Dedicated Car Port and Storage Unit. Walking Distance to Downtown Saratoga with A Diverse Mix of Fine Dining and Shopping. Enjoy Morning Strolls to Wildwood Park, Hakone Japanese Garden or take a bike ride/hike in the nearby trails. Easy Access to Major Commuter Routes and Shuttles. Nearby Saratoga Library, Congress Springs Sports Park and Everyones Favorite West Valley Farmers Market. Too Many Amenities to list. This is a MUST SEE!", "photos": [ { "displayorder": 0, "url": "https://mlslmedia.azureedge.net/property/MLSL/81897878/0399bc238b0a4bd4afc9b1ac7e95d0b1/2/1", "caption": "" }, "displayorder": 1, "url": "https://mlslmedia.azureedge.net/property/MLSL/81897878/0399bc238b0a4bd4afc9b1ac7e95d0b1/2/2", "caption": "" }, "displayorder": 2, "url": "https://mlslmedia.azureedge.net/property/MLSL/81897878/0399bc238b0a4bd4afc9b1ac7e95d0b1/2/3", "caption": "" }, "displayorder": 3, "url": "https://mlslmedia.azureedge.net/property/MLSL/81897878/0399bc238b0a4bd4afc9b1ac7e95d0b1/2/4", "caption": "" }, "displayorder": 4, "url": "https://mlslmedia.azureedge.net/property/MLSL/81897878/0399bc238b0a4bd4afc9b1ac7e95d0b1/2/5", "caption": "" }, "displayorder": 5, "url": "https://mlslmedia.azureedge.net/property/MLSL/81897878/0399bc238b0a4bd4afc9b1ac7e95d0b1/2/6", "caption": "" }, "displayorder": 6, "url": "https://mlslmedia.azureedge.net/property/MLSL/81897878/0399bc238b0a4bd4afc9b1ac7e95d0b1/2/7", "caption": "" }, "displayorder": 7, "url": "https://mlslmedia.azureedge.net/property/MLSL/81897878/0399bc238b0a4bd4afc9b1ac7e95d0b1/2/8", "caption": "" }, "displayorder": 8, "url": "https://mlslmedia.azureedge.net/property/MLSL/81897878/0399bc238b0a4bd4afc9b1ac7e95d0b1/2/9", "caption": "" }, "displayorder": 9, "url": "https://mlslmedia.azureedge.net/property/MLSL/81897878/0399bc238b0a4bd4afc9b1ac7e95d0b1/2/10", "caption": "" }, "displayorder": 10, "url": "https://mlslmedia.azureedge.net/property/MLSL/81897878/0399bc238b0a4bd4afc9b1ac7e95d0b1/2/11", "caption": "" }, "displayorder": 11, "url": "https://mlslmedia.azureedge.net/property/MLSL/81897878/0399bc238b0a4bd4afc9b1ac7e95d0b1/2/12", "caption": "" }, "displayorder": 12, "url": "https://mlslmedia.azureedge.net/property/MLSL/81897878/0399bc238b0a4bd4afc9b1ac7e95d0b1/2/13", "caption": "" }, "displayorder": 13, "url": "https://mlslmedia.azureedge.net/property/MLSL/81897878/0399bc238b0a4bd4afc9b1ac7e95d0b1/2/14", "caption": "" }, "displayorder": 14, "url": "https://mlslmedia.azureedge.net/property/MLSL/81897878/0399bc238b0a4bd4afc9b1ac7e95d0b1/2/15", "caption": "" }, "displayorder": 15, "url": "https://mlslmedia.azureedge.net/property/MLSL/81897878/0399bc238b0a4bd4afc9b1ac7e95d0b1/2/16", "caption": "" }, "displayorder": 16, "url": "https://mlslmedia.azureedge.net/property/MLSL/81897878/0399bc238b0a4bd4afc9b1ac7e95d0b1/2/17", "caption": "" }, "displayorder": 17, "url": "https://mlslmedia.azureedge.net/property/MLSL/81897878/0399bc238b0a4bd4afc9b1ac7e95d0b1/2/18", "caption": "" }, "displayorder": 18, "url": "https://mlslmedia.azureedge.net/property/MLSL/81897878/0399bc238b0a4bd4afc9b1ac7e95d0b1/2/19", "caption": "" }, "displayorder": 19, "url": "https://mlslmedia.azureedge.net/property/MLSL/81897878/0399bc238b0a4bd4afc9b1ac7e95d0b1/2/20", "caption": "" }, "displayorder": 20, "url": "https://mlslmedia.azureedge.net/property/MLSL/81897878/0399bc238b0a4bd4afc9b1ac7e95d0b1/2/21", "caption": "" }, "displayorder": 21, "url": "https://mlslmedia.azureedge.net/property/MLSL/81897878/0399bc238b0a4bd4afc9b1ac7e95d0b1/2/22", "caption": "" }, "displayorder": 22, "url": "https://mlslmedia.azureedge.net/property/MLSL/81897878/0399bc238b0a4bd4afc9b1ac7e95d0b1/2/23", "caption": "" }, "displayorder": 23, "url": "https://mlslmedia.azureedge.net/property/MLSL/81897878/0399bc238b0a4bd4afc9b1ac7e95d0b1/2/24", "caption": "" } ], "agent": { "name": "Andy Tse", "phone": "408-807-8808", "email": "team@tsegroup.com" }, "broker": { "name": "Intero Real Estate Services", "phone": "", "email": "" } }; ]]>
20800 4th Street #5
SARATOGA, CA 95070

Click here for map
Condo
$825,000
888 Sq Feet
2 Bedrooms
1 Bathroom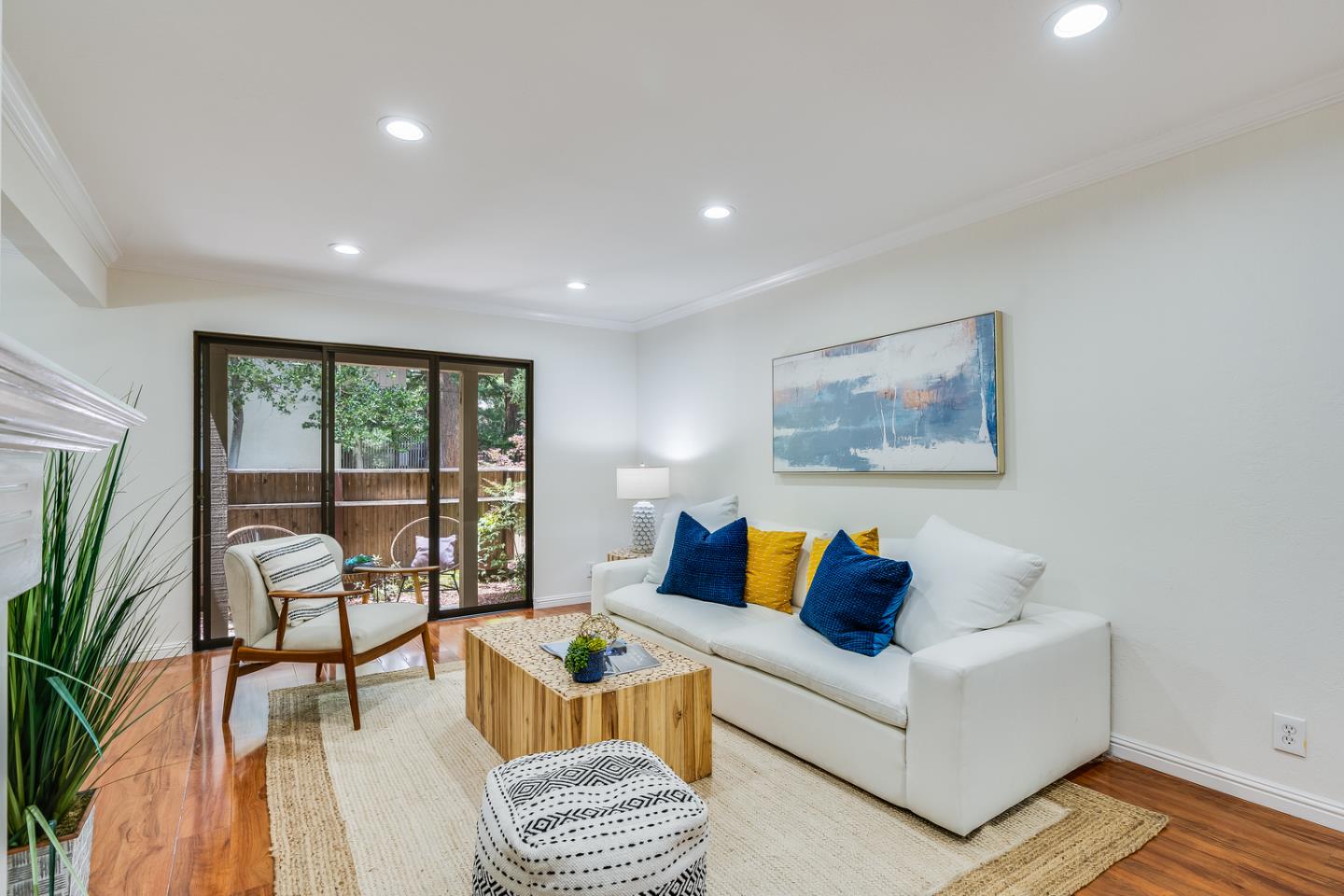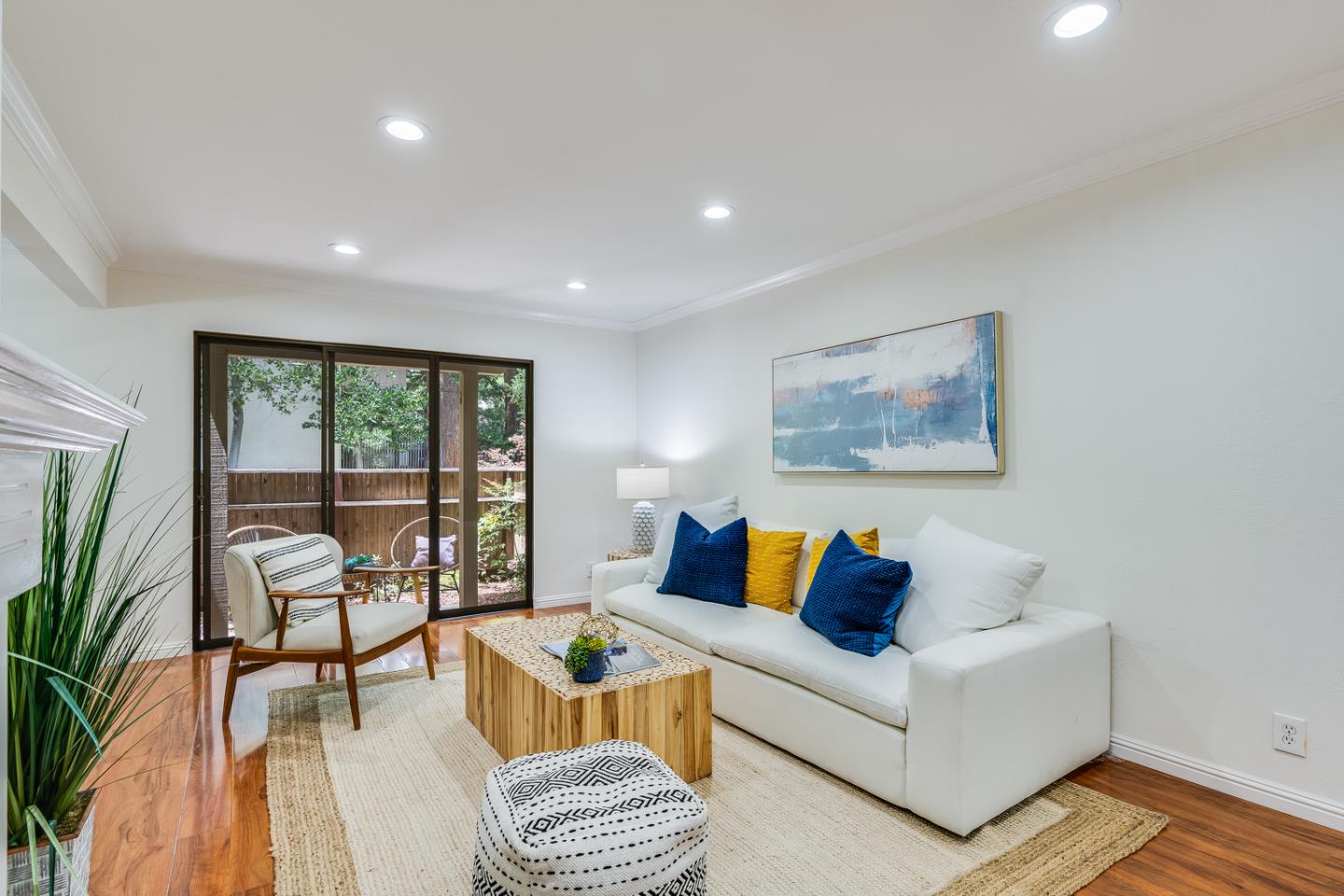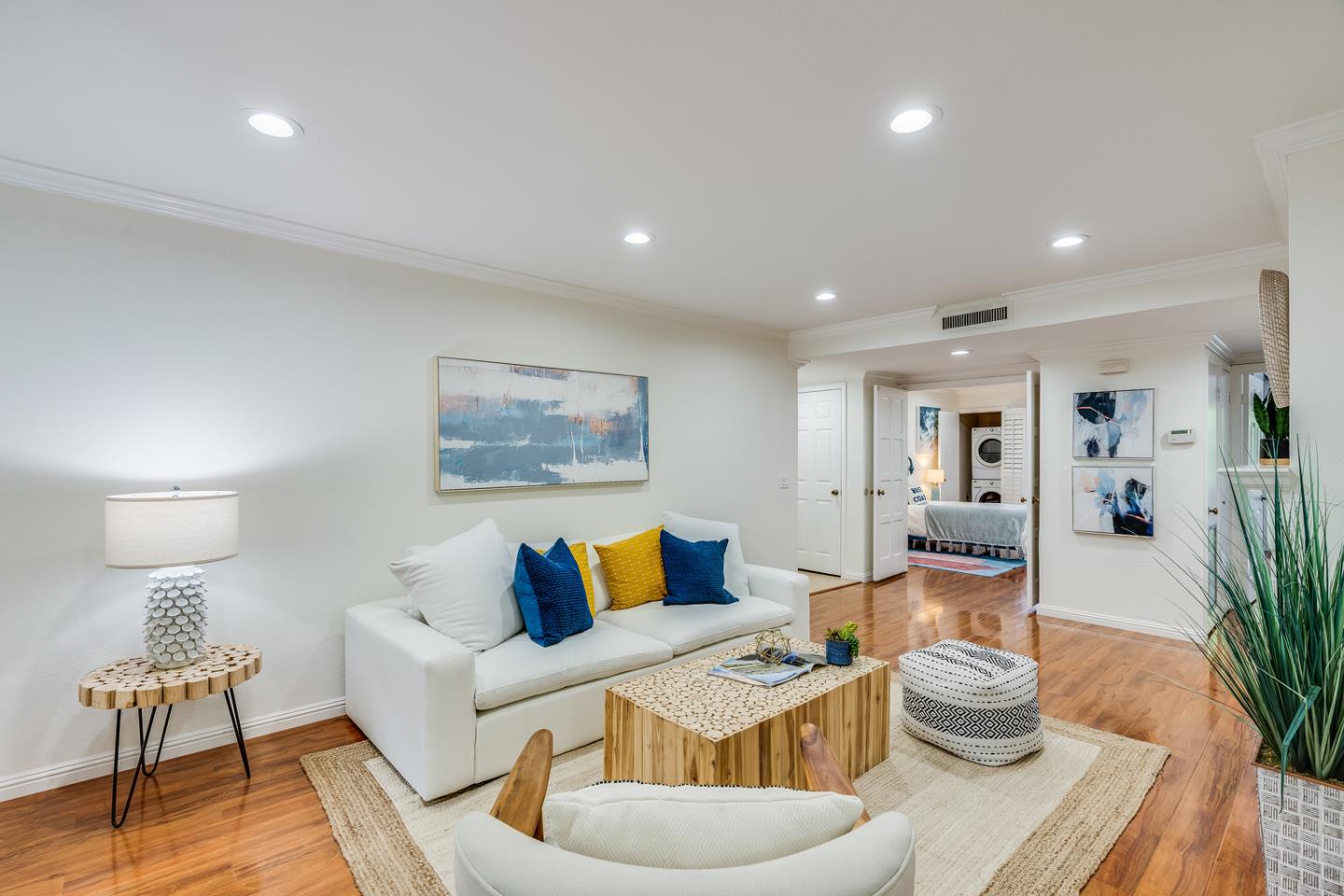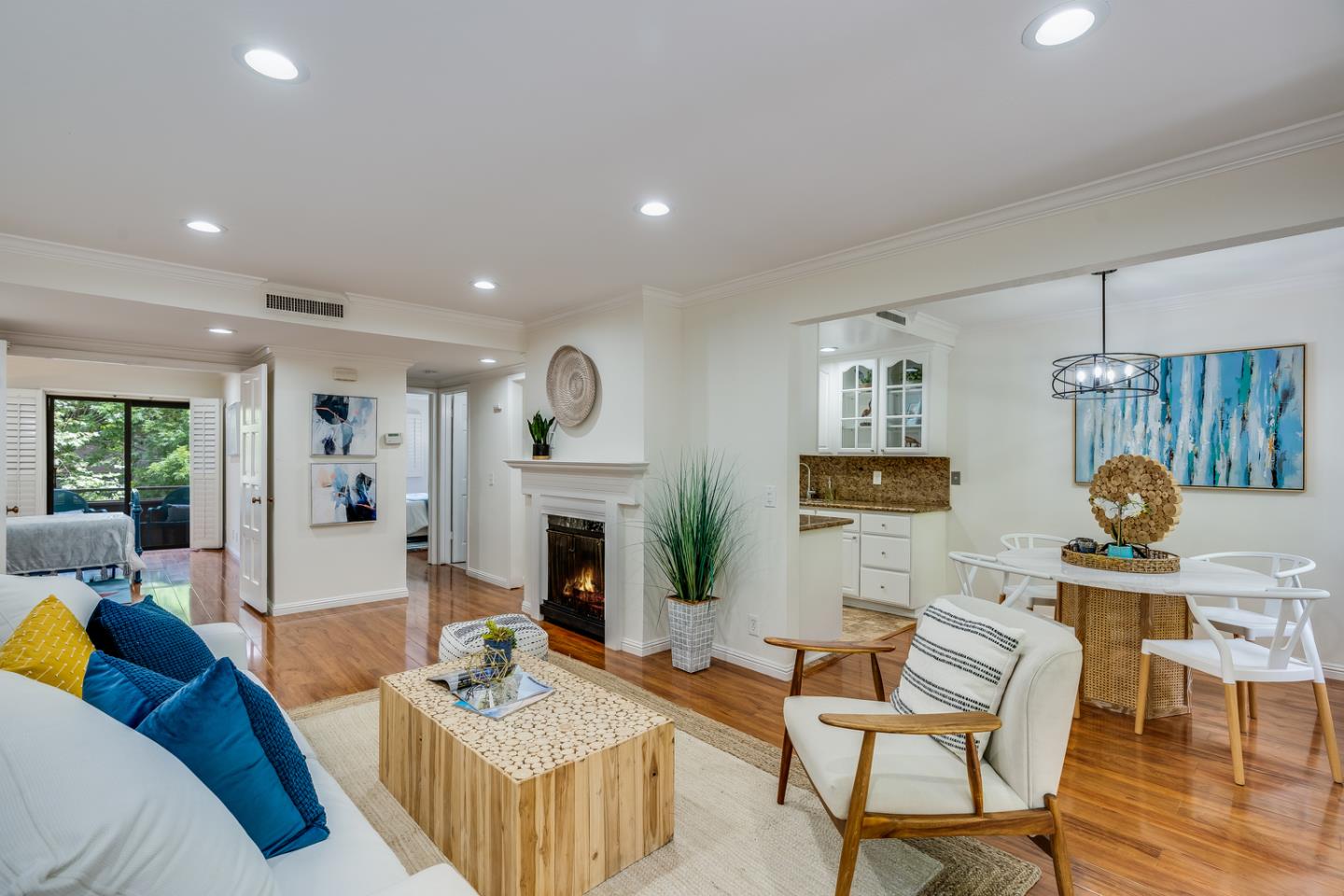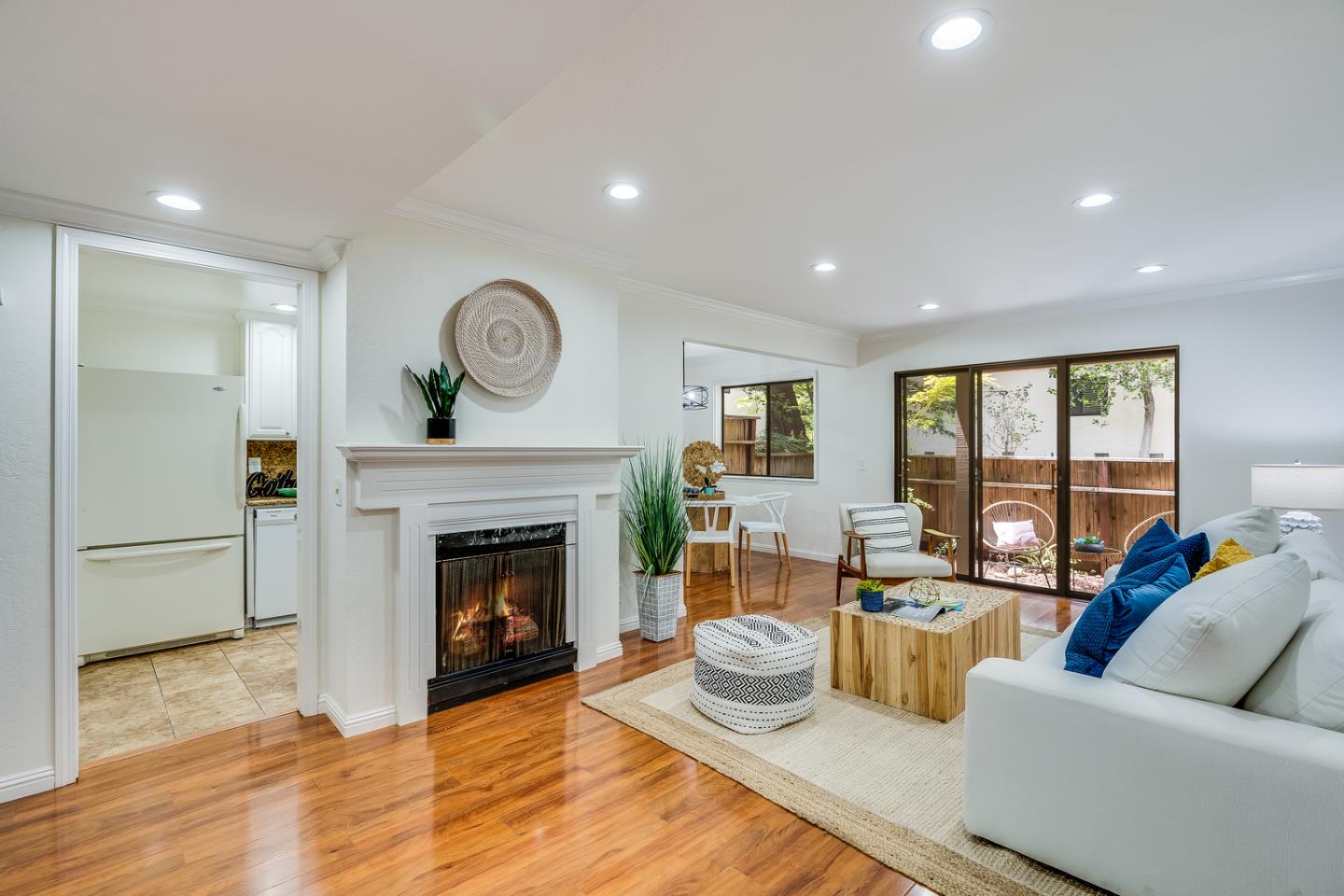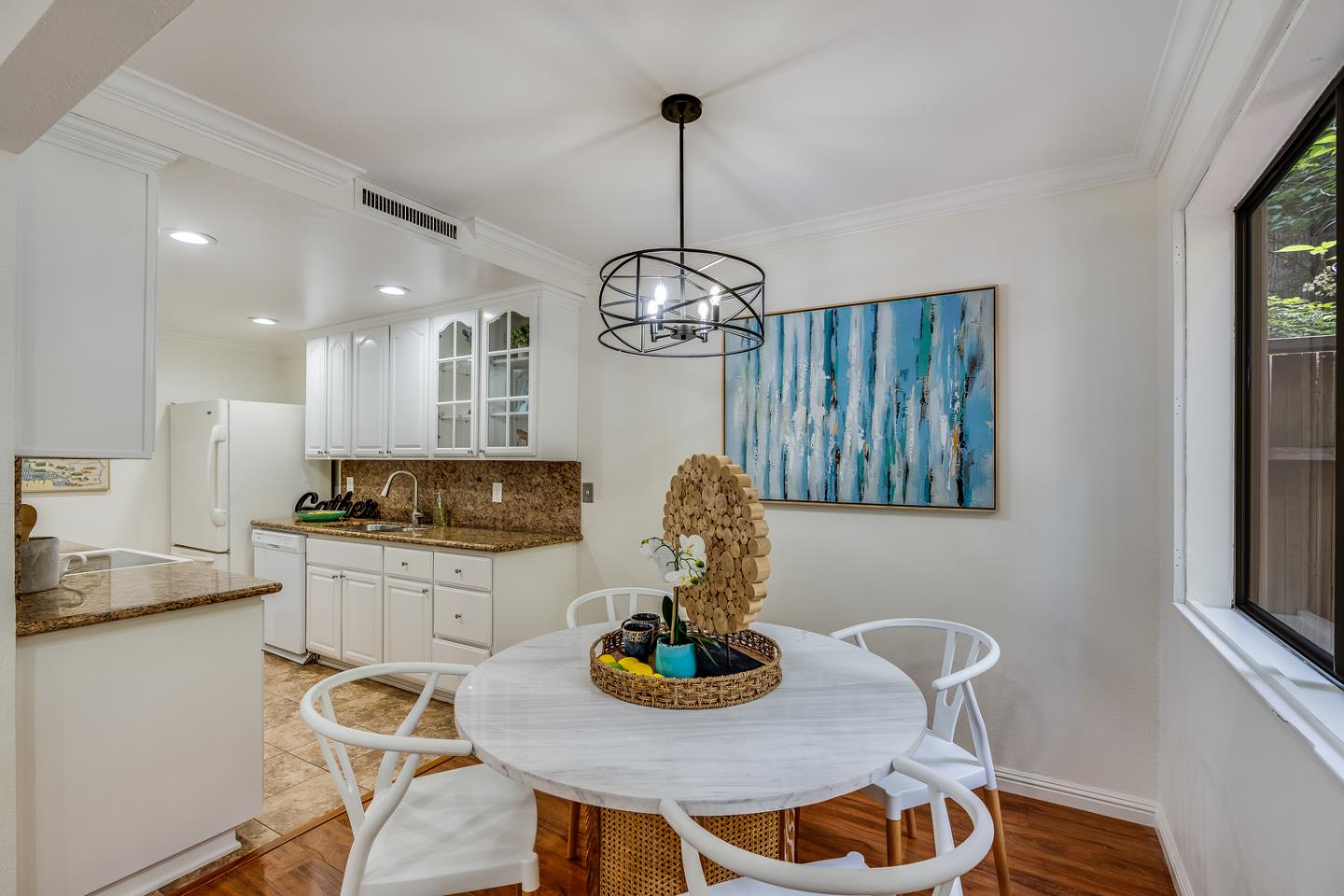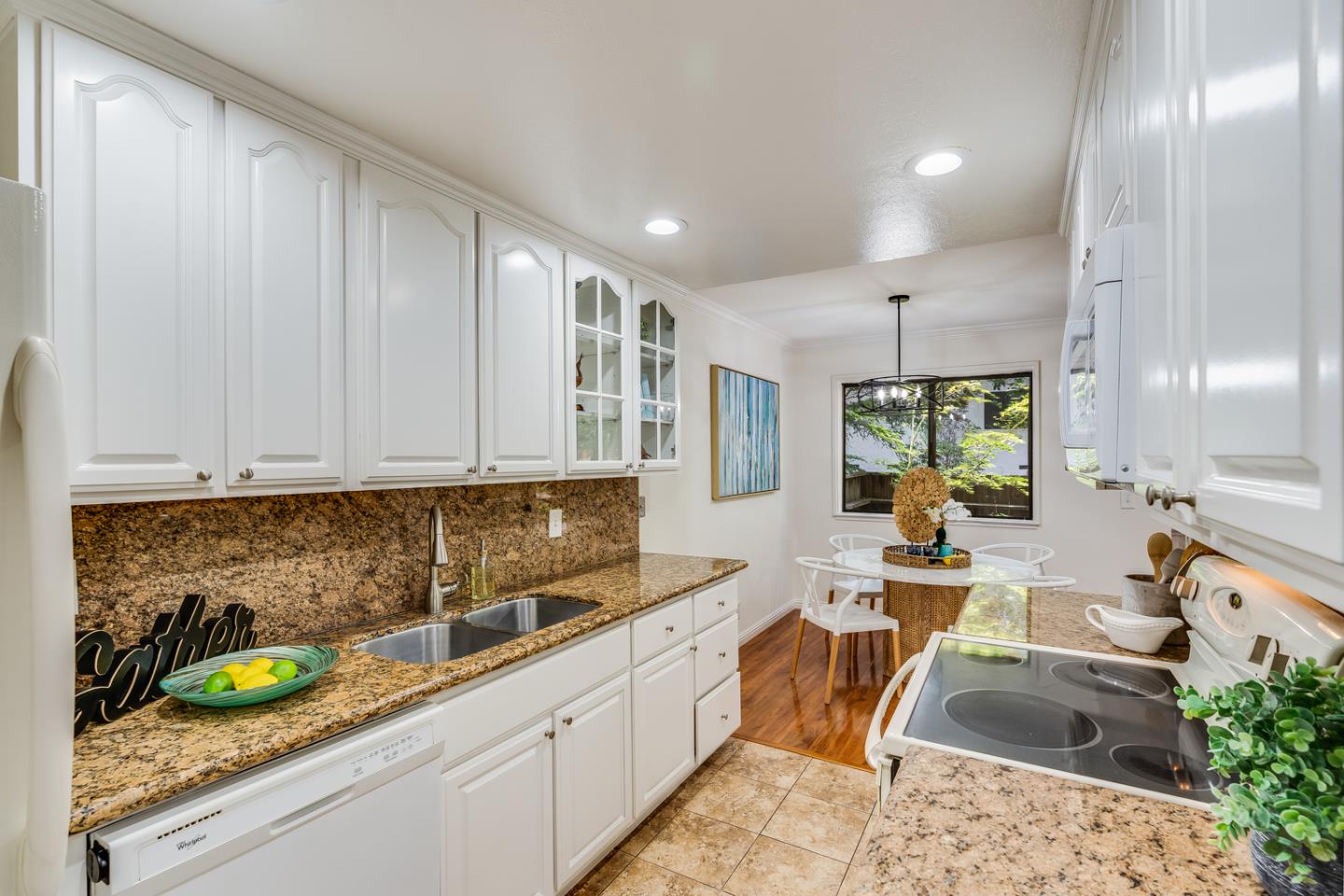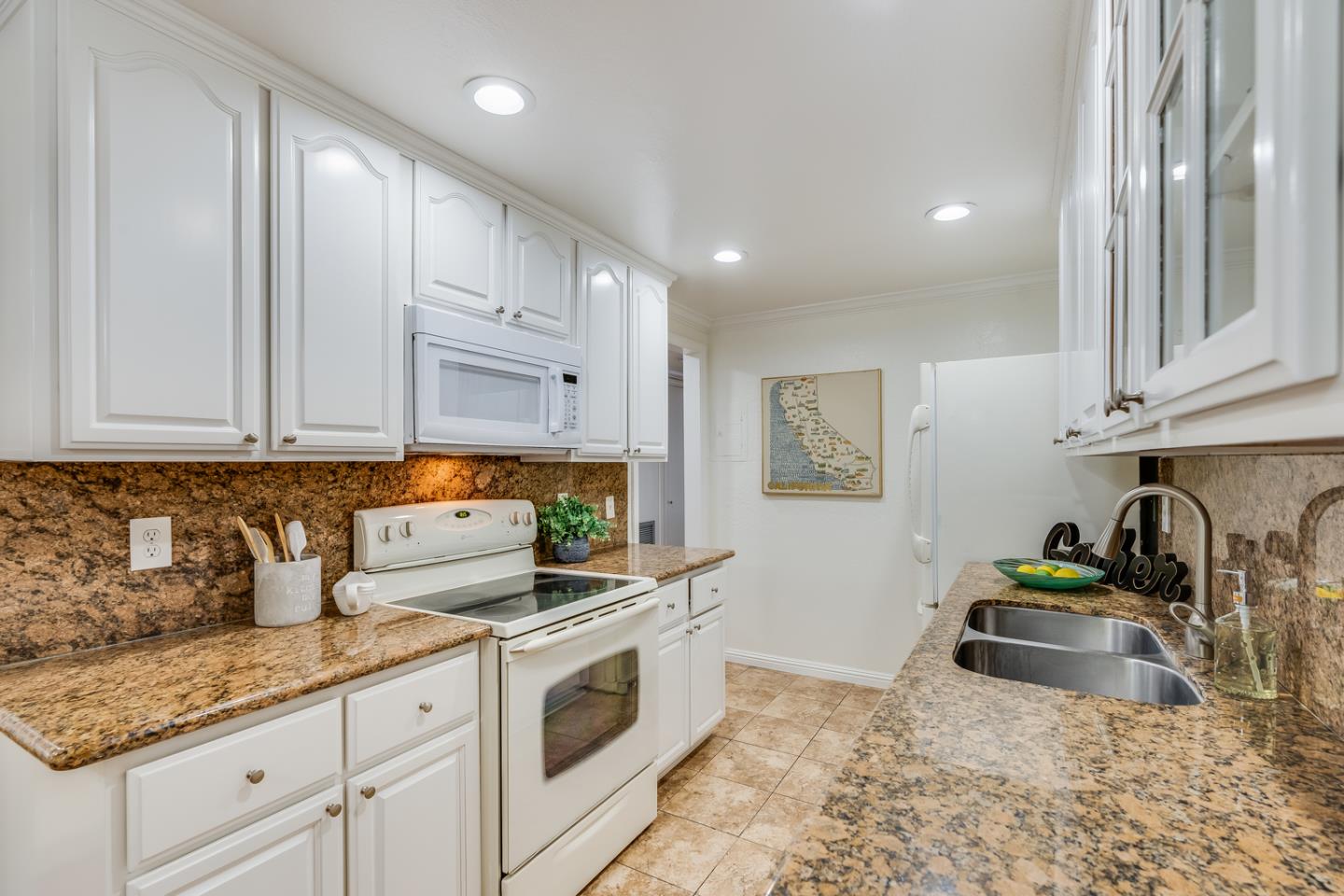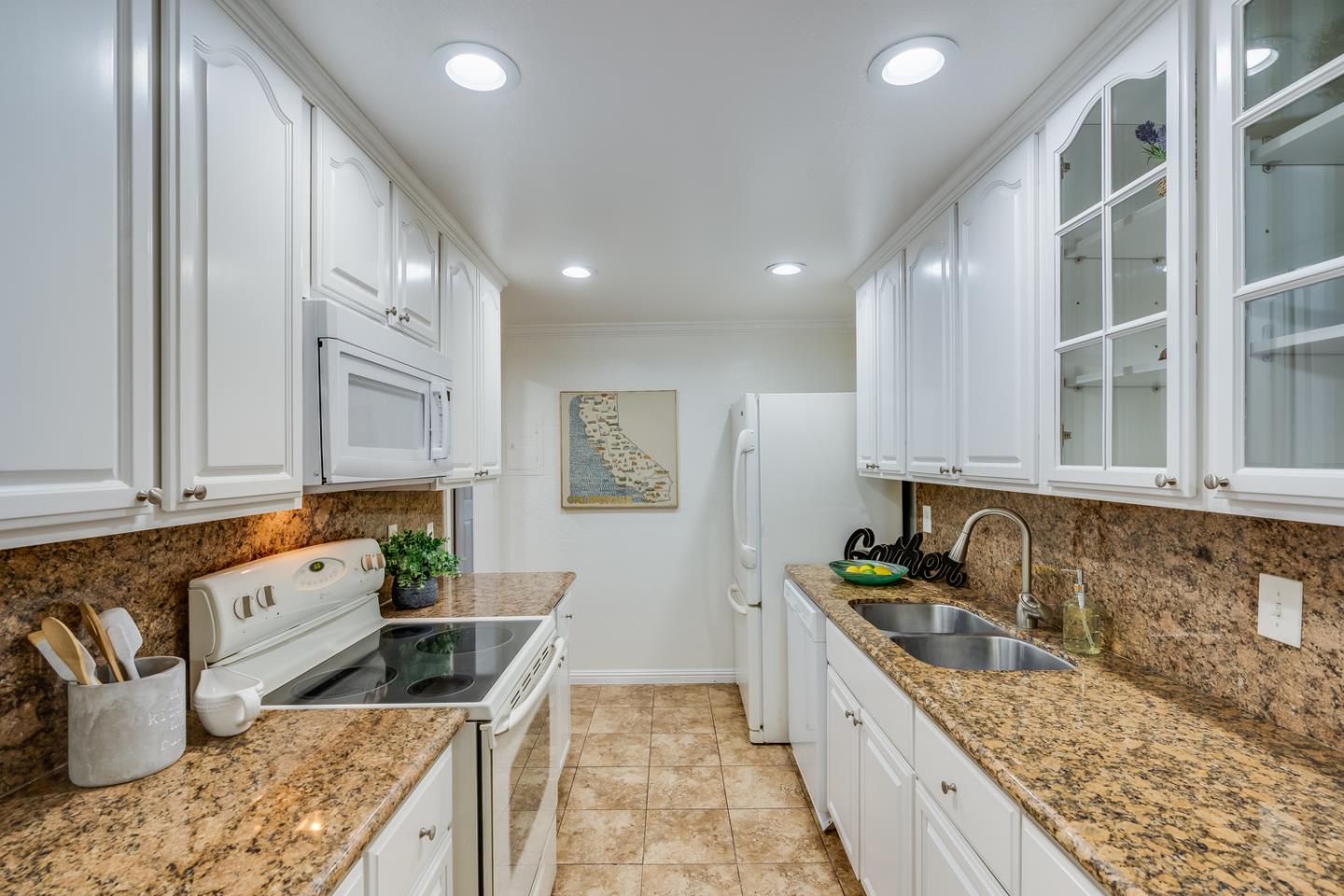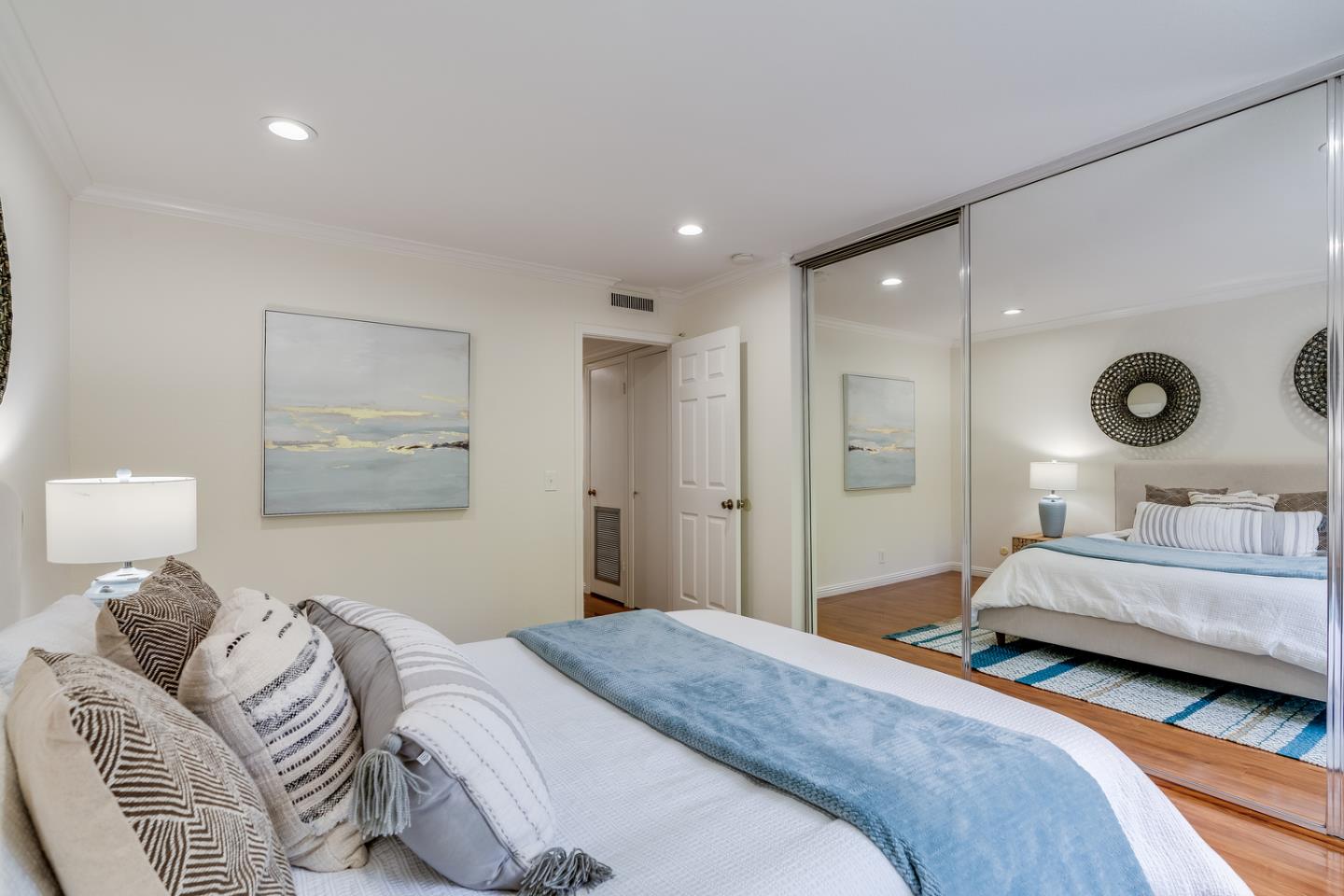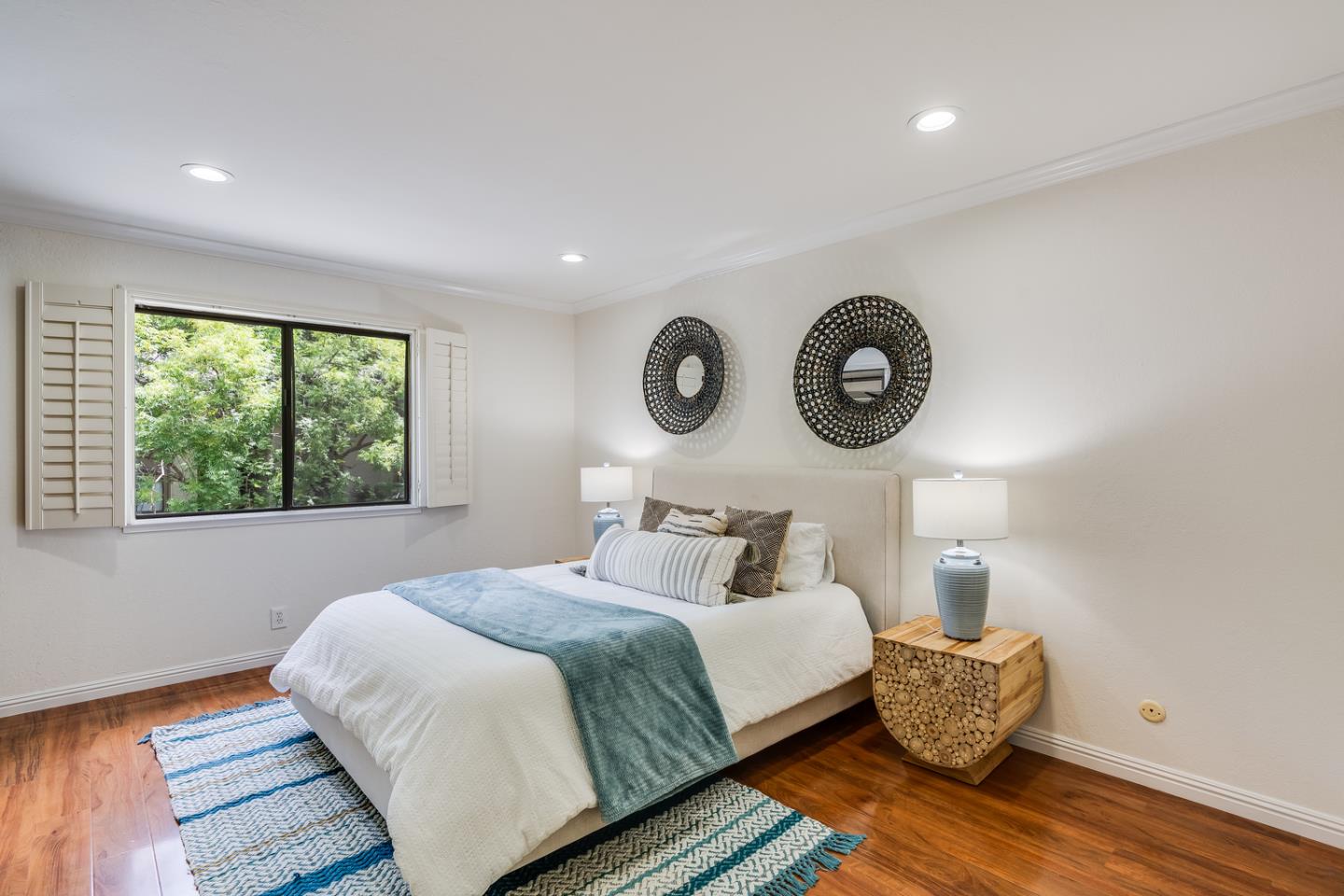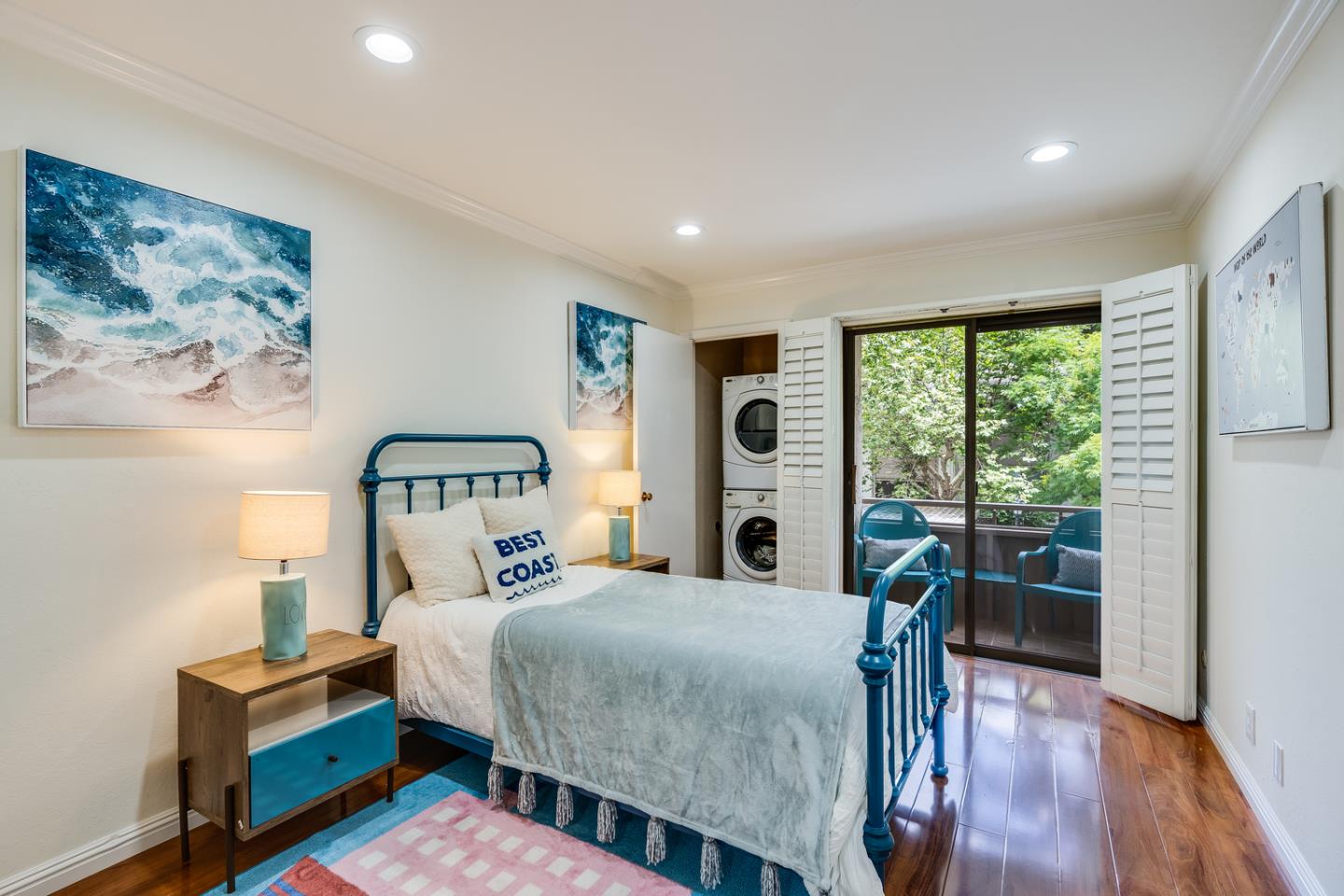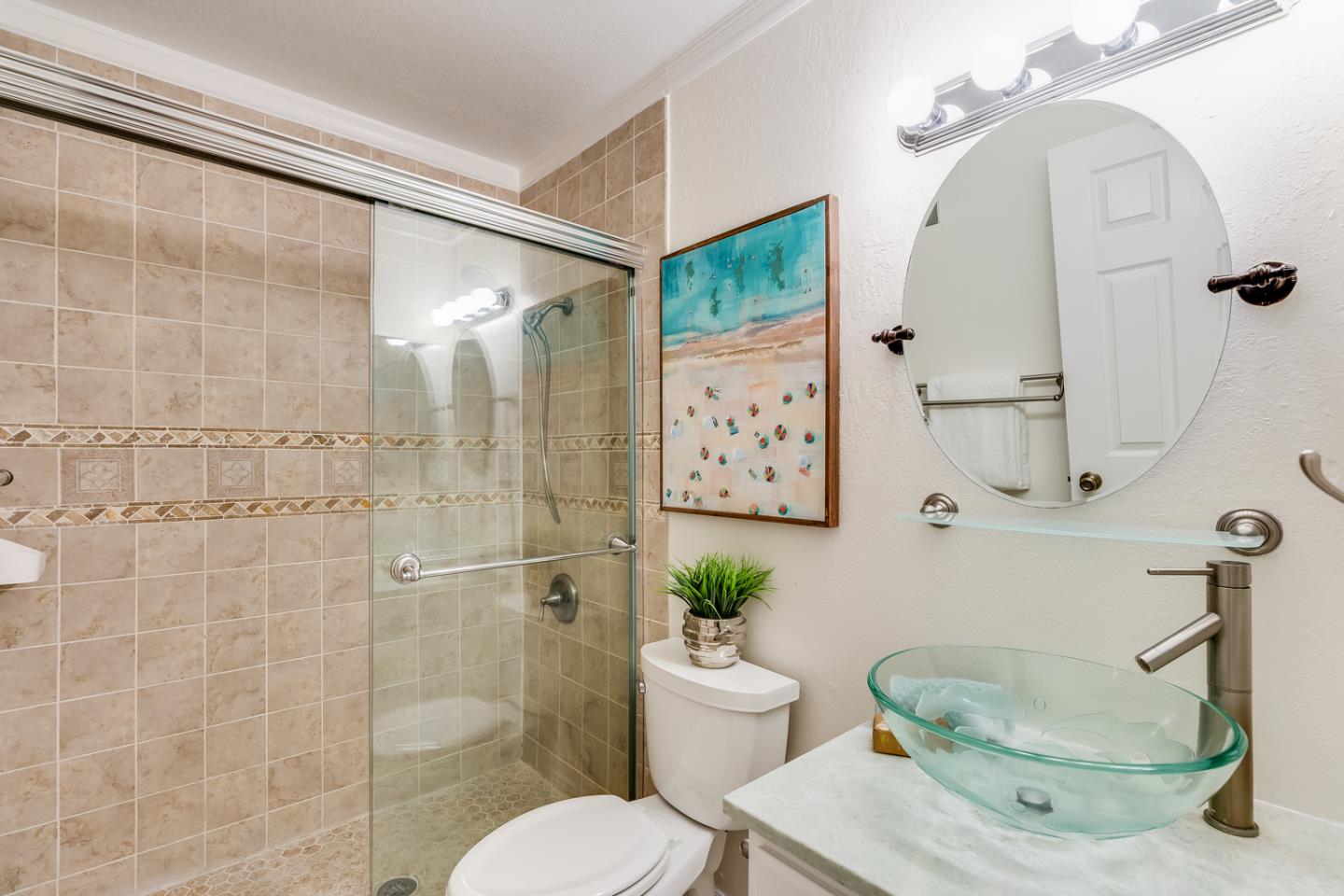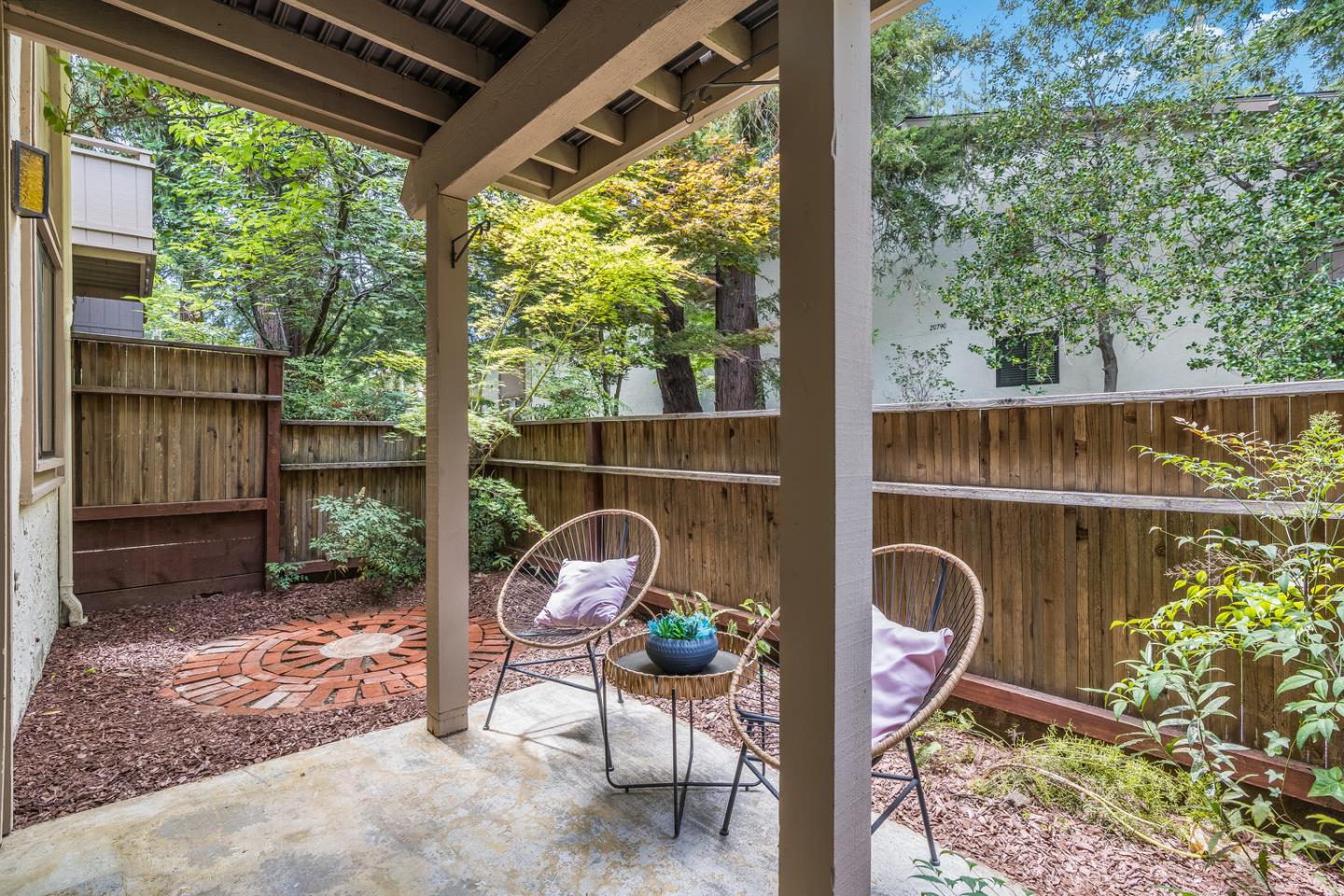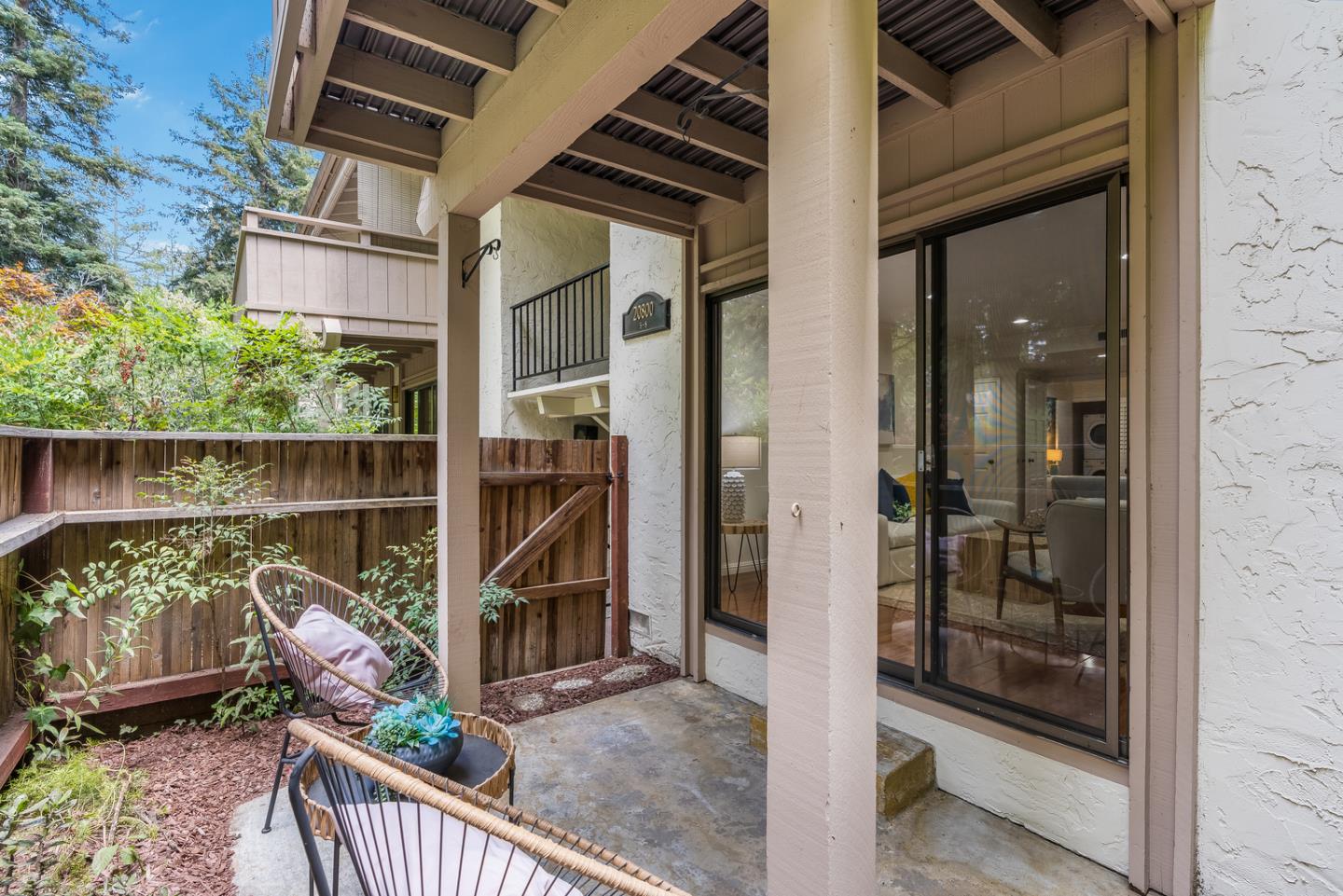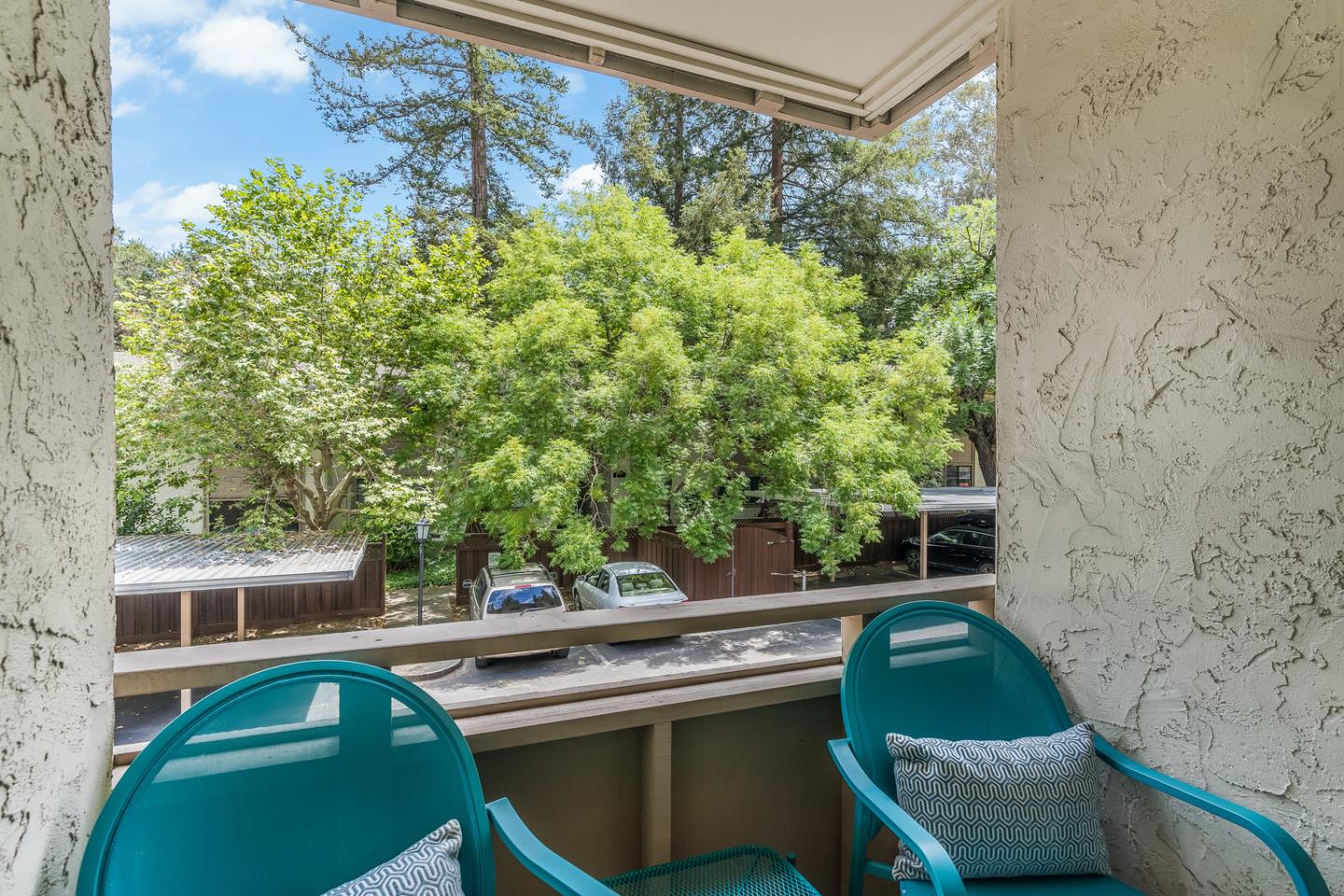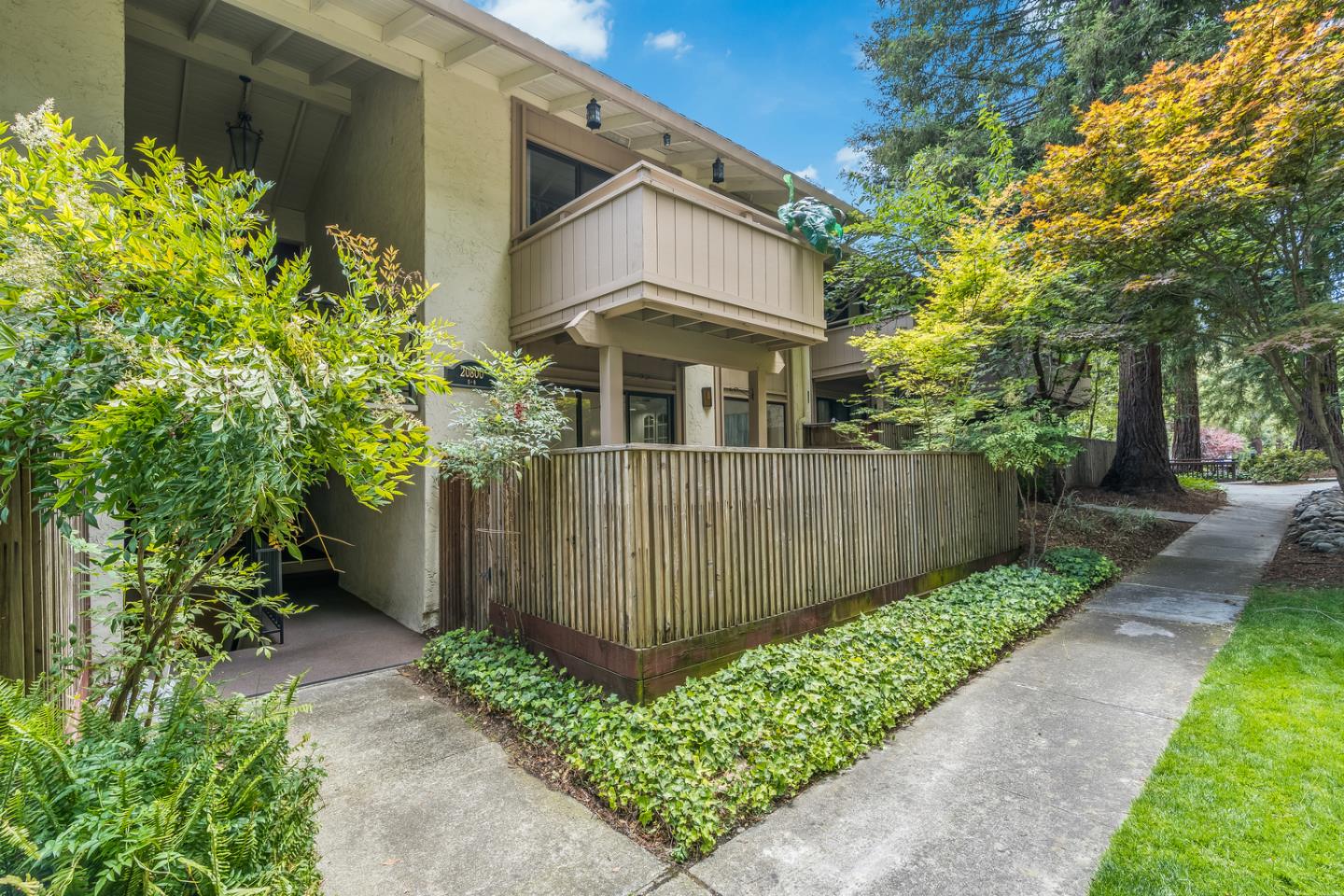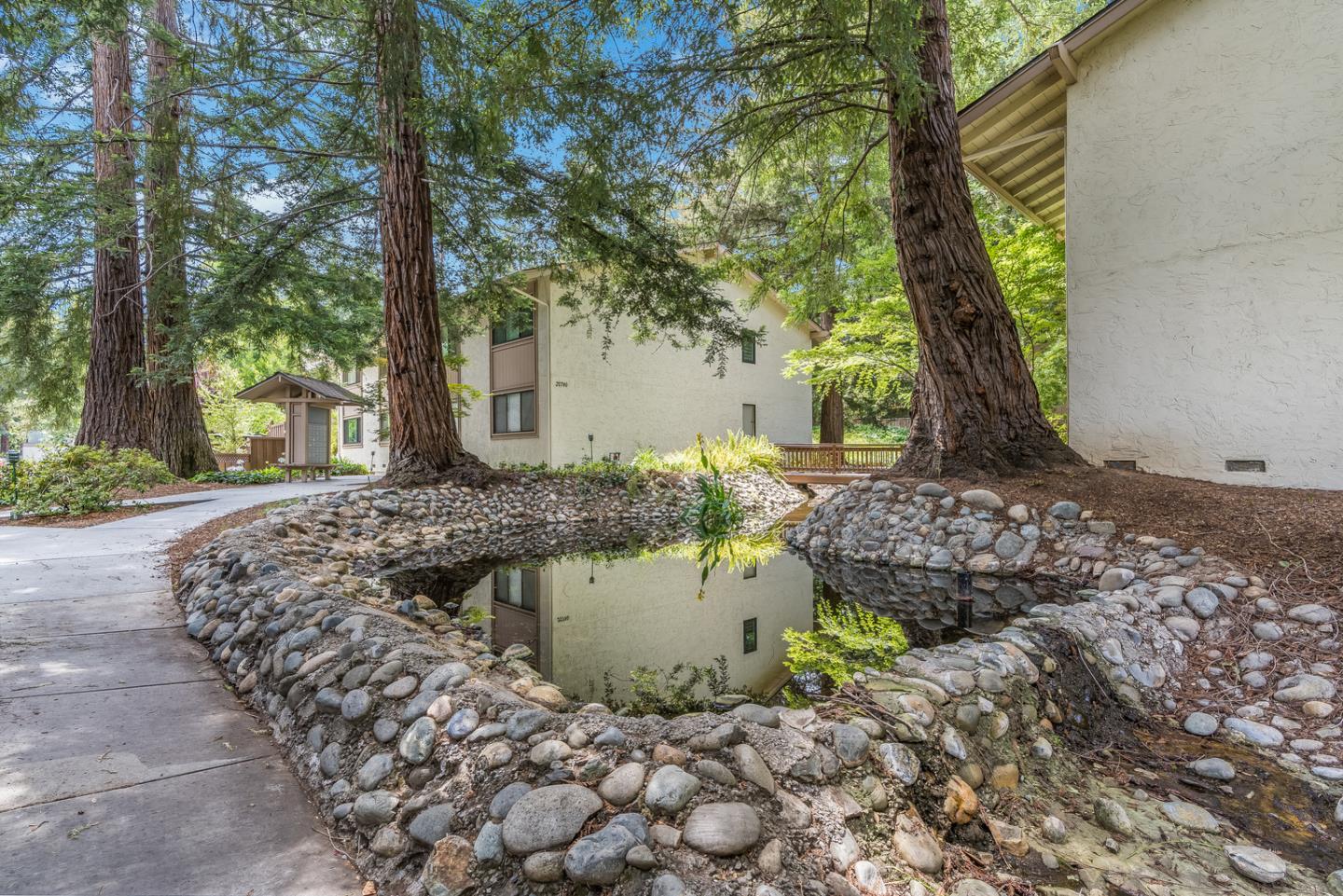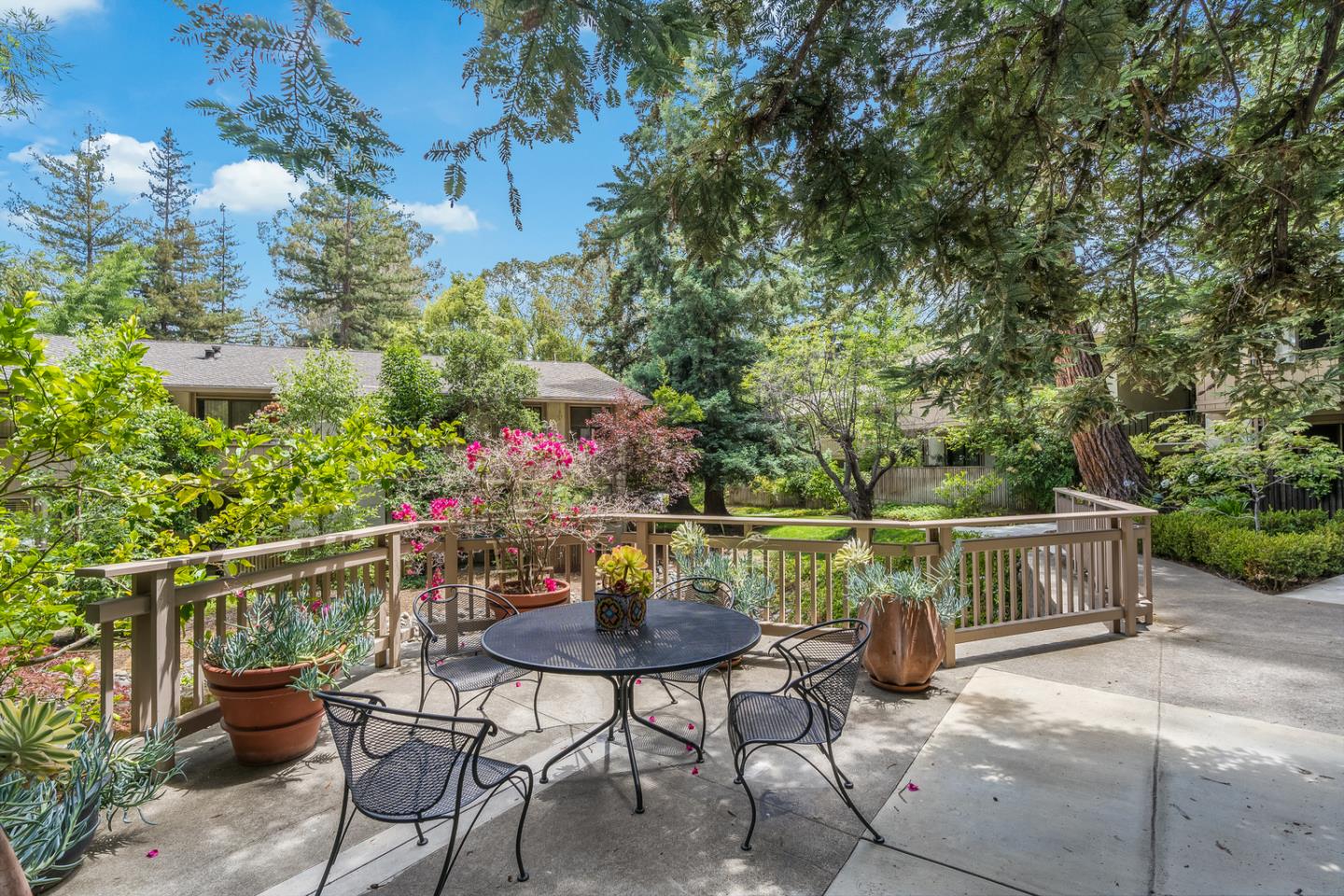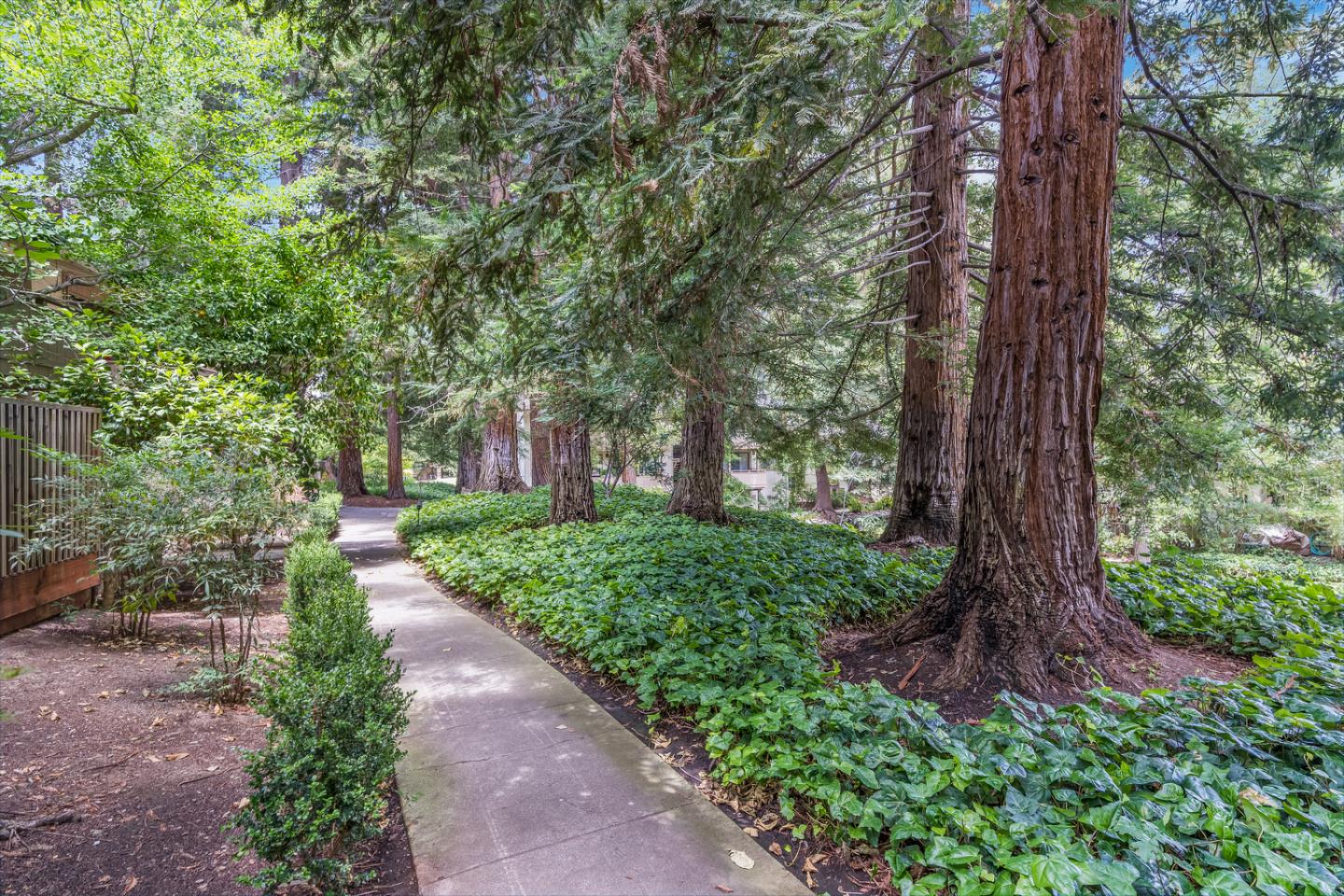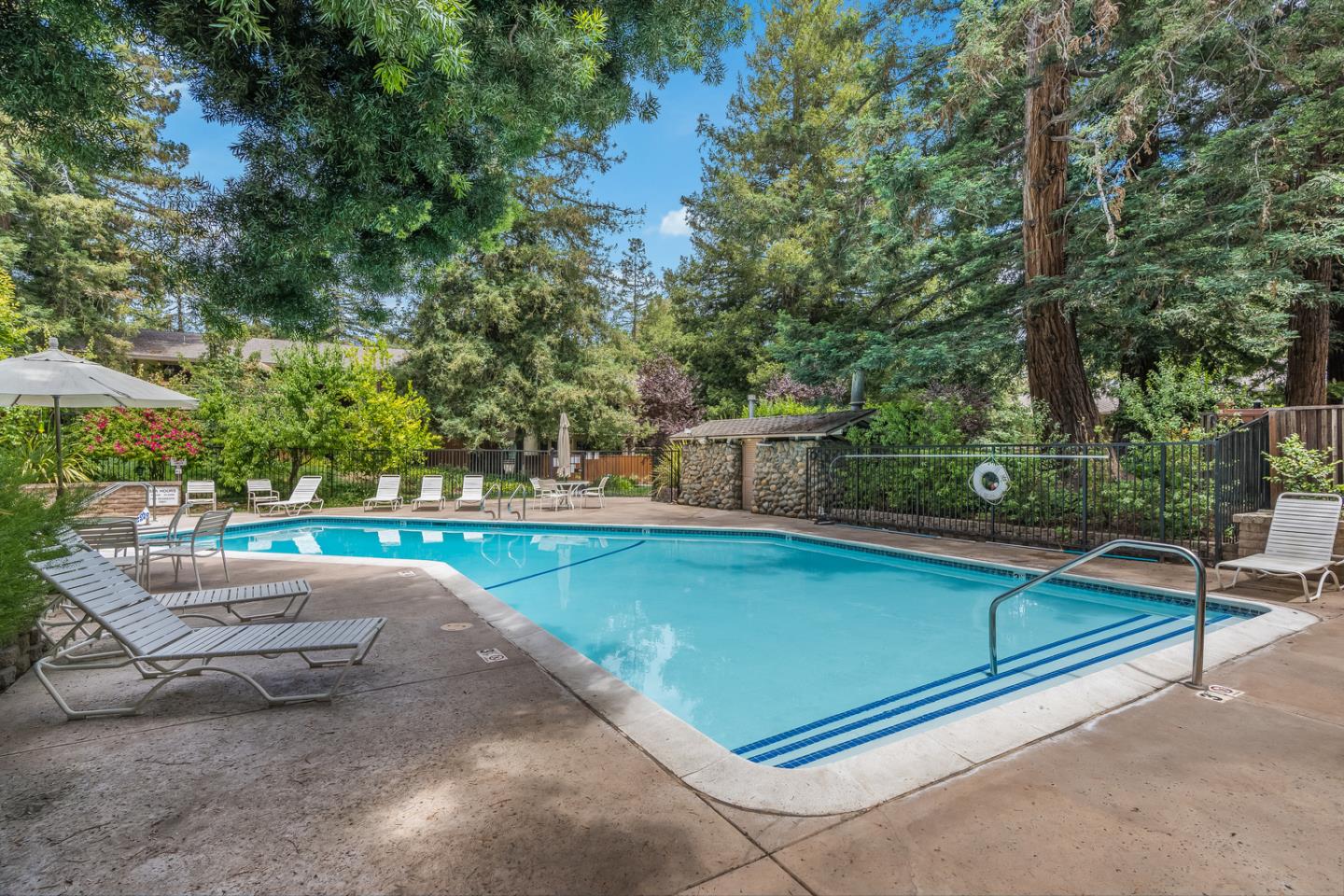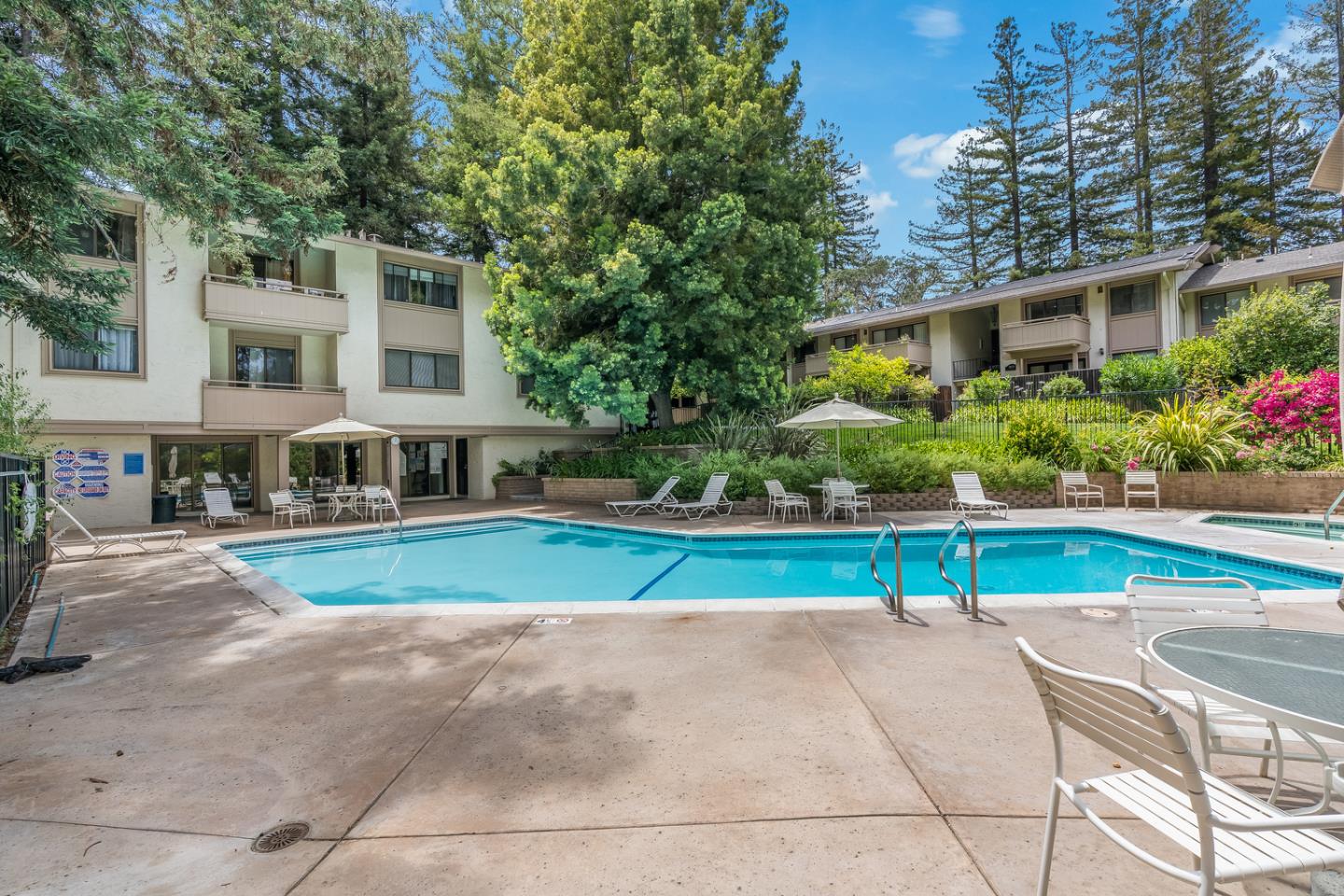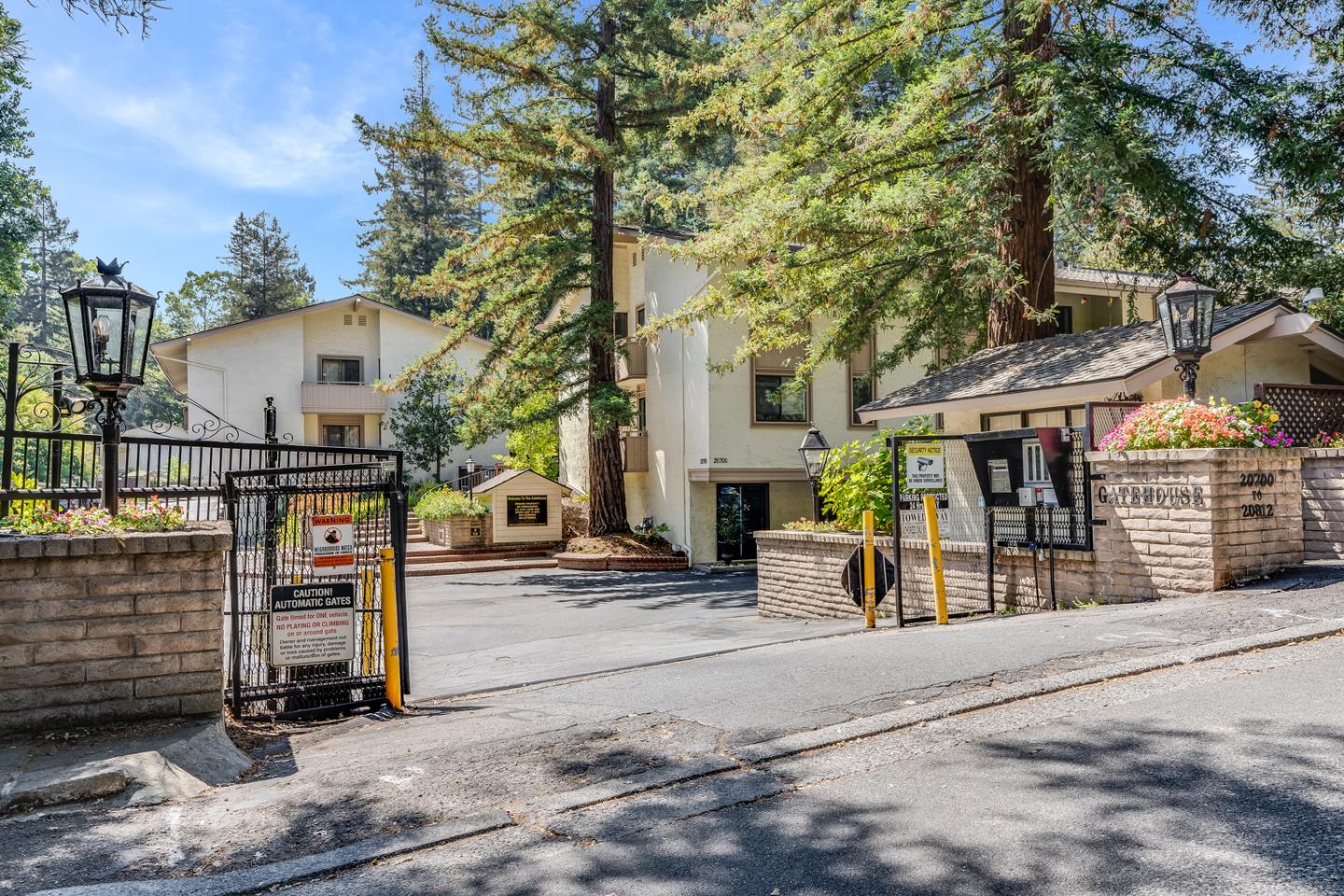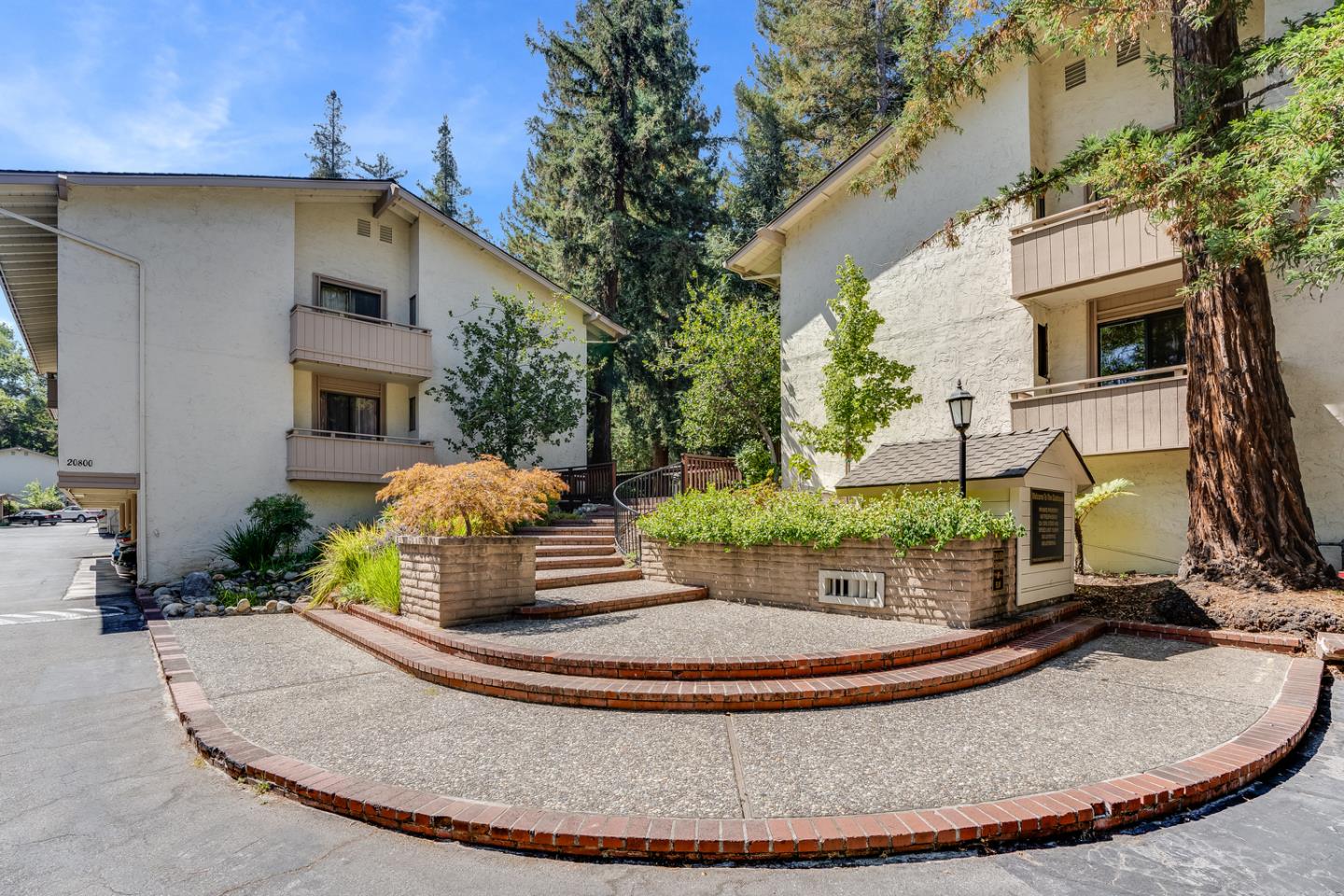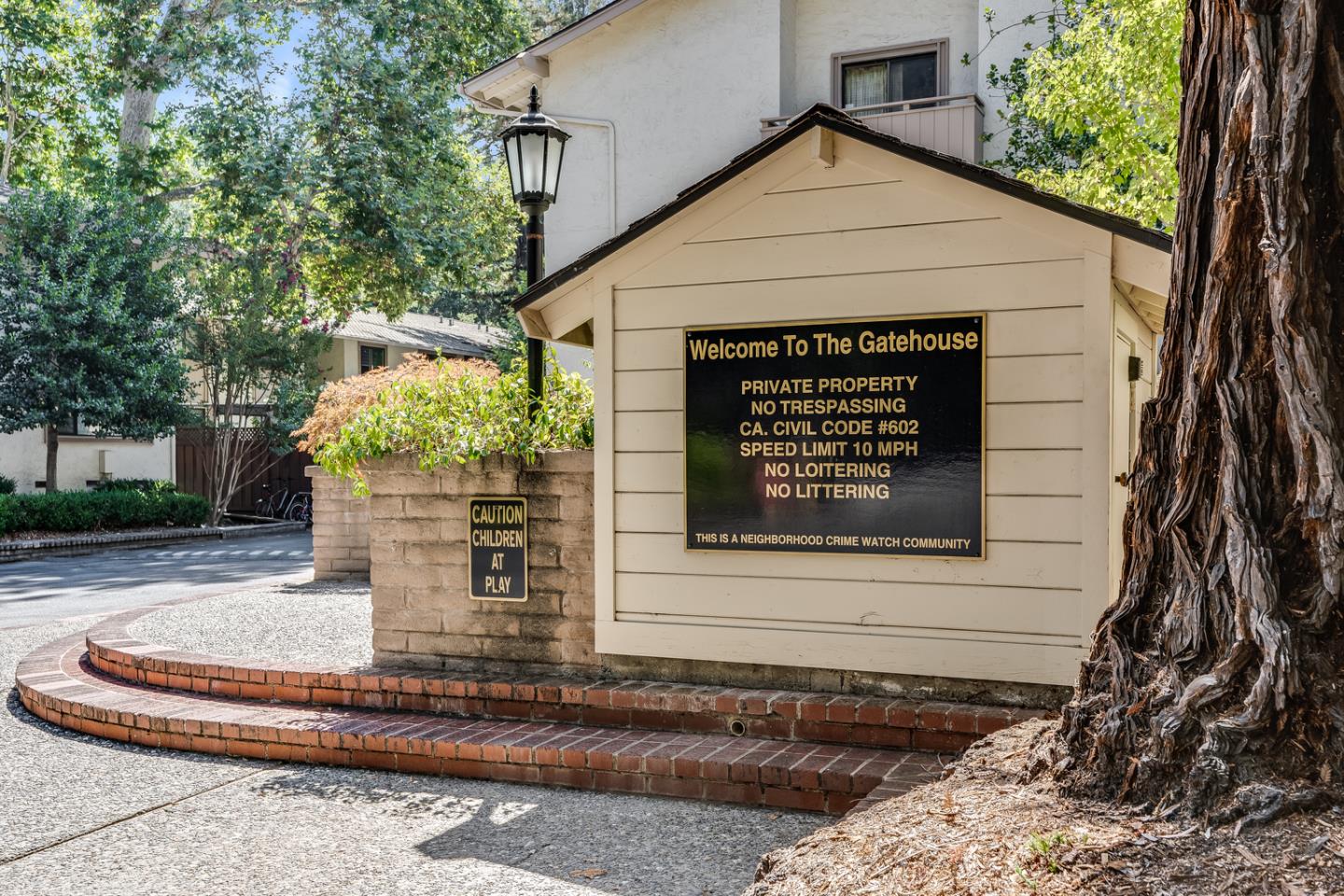 Listed by Andy Tse of Intero Real Estate Services
DRE# 01345580
Details:
Lot Sq Feet:
916
Fireplaces:
1
HOA?
Yes
Bank Owned?
No
Status:
Sold
Remarks:
Welcome Home to 20800 4th St. Unit 5 Situated in the Prestigious Gatehouse Community of Saratoga with Award Winning Schools. This Stunning Ground Floor One Story Home Offers Two Spacious Bedrooms, Private Balcony, Large Closets with Custom Inserts, Updated Bath, Updated Kitchen with Large Dining Area, Bright and Open Living Area with Access to a Beautiful Backyard Patio. An Amazing Community with Majestic Redwoods, Beautiful Ponds Throughout, Pool, Hot Tub, Children Play Area, Bike Racks and Game Room. Dedicated Car Port and Storage Unit. Walking Distance to Downtown Saratoga with A Diverse Mix of Fine Dining and Shopping. Enjoy Morning Strolls to Wildwood Park, Hakone Japanese Garden or take a bike ride/hike in the nearby trails. Easy Access to Major Commuter Routes and Shuttles. Nearby Saratoga Library, Congress Springs Sports Park and Everyones Favorite West Valley Farmers Market. Too Many Amenities to list. This is a MUST SEE!
There are currently no open houses for this property. Please contact
Andy Tse
to schedule an appointment.