<![CDATA[ var dwellicious_data = { "address": "107 Seascape Resort Drive #107", "city": "APTOS", "state": "CA", "zip": "95003", "zip4": "", "area": "", "subdivision": "", "county": "", "price": "750000", "beds": "1", "baths": "1", "sqft": "648", "lotsize": "0", "yearbuilt": "1993-01-01", "proptype": "Residential", "mlsnum": "ML81897932", "active": false, "remarks": "Watch waves crash, dolphins swim, and breathtaking sunsets from this stunning ocean-view 1-bedroom, 1-bath remodeled condominium located on the north wing of the main building at Seascape Beach Resort. Completely remodeled with ELVT flooring, stone fireplace, kitchen with quartz countertops, cabinets, appliances, bathroom fixtures, carpet, & drapes. Newer, high-quality commercial grade modern furnishings. Allows for owner's use with full access to resort services and amenities. Short-term rentals offer income throughout the year with on-site, full-service management. Perfect 1031 exchange property. Property amenities include 3 pools and spas, firepits, restaurants, putting green, playground, golf, fitness center, walking trails, and a 17-mile stretch of beach. This unit has direct ocean views to Santa Cruz and you can see the white sand and waves crashing below the bluff. A rare offering, perfect coastal retreat and turn-key resort vacation property on the Monterey Bay!", "photos": [ { "displayorder": 0, "url": "https://mlslmedia.azureedge.net/property/MLSL/81897932/126740cc335c416ba883d713b1ad5b26/2/1", "caption": "" }, "displayorder": 1, "url": "https://mlslmedia.azureedge.net/property/MLSL/81897932/126740cc335c416ba883d713b1ad5b26/2/2", "caption": "" }, "displayorder": 2, "url": "https://mlslmedia.azureedge.net/property/MLSL/81897932/126740cc335c416ba883d713b1ad5b26/2/3", "caption": "" }, "displayorder": 3, "url": "https://mlslmedia.azureedge.net/property/MLSL/81897932/126740cc335c416ba883d713b1ad5b26/2/4", "caption": "" }, "displayorder": 4, "url": "https://mlslmedia.azureedge.net/property/MLSL/81897932/126740cc335c416ba883d713b1ad5b26/2/5", "caption": "" }, "displayorder": 5, "url": "https://mlslmedia.azureedge.net/property/MLSL/81897932/126740cc335c416ba883d713b1ad5b26/2/6", "caption": "" }, "displayorder": 6, "url": "https://mlslmedia.azureedge.net/property/MLSL/81897932/126740cc335c416ba883d713b1ad5b26/2/7", "caption": "" }, "displayorder": 7, "url": "https://mlslmedia.azureedge.net/property/MLSL/81897932/126740cc335c416ba883d713b1ad5b26/2/8", "caption": "" }, "displayorder": 8, "url": "https://mlslmedia.azureedge.net/property/MLSL/81897932/126740cc335c416ba883d713b1ad5b26/2/9", "caption": "" }, "displayorder": 9, "url": "https://mlslmedia.azureedge.net/property/MLSL/81897932/126740cc335c416ba883d713b1ad5b26/2/10", "caption": "" }, "displayorder": 10, "url": "https://mlslmedia.azureedge.net/property/MLSL/81897932/126740cc335c416ba883d713b1ad5b26/2/11", "caption": "" }, "displayorder": 11, "url": "https://mlslmedia.azureedge.net/property/MLSL/81897932/126740cc335c416ba883d713b1ad5b26/2/12", "caption": "" }, "displayorder": 12, "url": "https://mlslmedia.azureedge.net/property/MLSL/81897932/126740cc335c416ba883d713b1ad5b26/2/13", "caption": "" }, "displayorder": 13, "url": "https://mlslmedia.azureedge.net/property/MLSL/81897932/126740cc335c416ba883d713b1ad5b26/2/14", "caption": "" }, "displayorder": 14, "url": "https://mlslmedia.azureedge.net/property/MLSL/81897932/126740cc335c416ba883d713b1ad5b26/2/15", "caption": "" }, "displayorder": 15, "url": "https://mlslmedia.azureedge.net/property/MLSL/81897932/126740cc335c416ba883d713b1ad5b26/2/16", "caption": "" }, "displayorder": 16, "url": "https://mlslmedia.azureedge.net/property/MLSL/81897932/126740cc335c416ba883d713b1ad5b26/2/17", "caption": "" }, "displayorder": 17, "url": "https://mlslmedia.azureedge.net/property/MLSL/81897932/126740cc335c416ba883d713b1ad5b26/2/18", "caption": "" }, "displayorder": 18, "url": "https://mlslmedia.azureedge.net/property/MLSL/81897932/126740cc335c416ba883d713b1ad5b26/2/19", "caption": "" }, "displayorder": 19, "url": "https://mlslmedia.azureedge.net/property/MLSL/81897932/126740cc335c416ba883d713b1ad5b26/2/20", "caption": "" }, "displayorder": 20, "url": "https://mlslmedia.azureedge.net/property/MLSL/81897932/126740cc335c416ba883d713b1ad5b26/2/21", "caption": "" }, "displayorder": 21, "url": "https://mlslmedia.azureedge.net/property/MLSL/81897932/126740cc335c416ba883d713b1ad5b26/2/22", "caption": "" }, "displayorder": 22, "url": "https://mlslmedia.azureedge.net/property/MLSL/81897932/126740cc335c416ba883d713b1ad5b26/2/23", "caption": "" }, "displayorder": 23, "url": "https://mlslmedia.azureedge.net/property/MLSL/81897932/126740cc335c416ba883d713b1ad5b26/2/24", "caption": "" }, "displayorder": 24, "url": "https://mlslmedia.azureedge.net/property/MLSL/81897932/126740cc335c416ba883d713b1ad5b26/2/25", "caption": "" }, "displayorder": 25, "url": "https://mlslmedia.azureedge.net/property/MLSL/81897932/126740cc335c416ba883d713b1ad5b26/2/26", "caption": "" }, "displayorder": 26, "url": "https://mlslmedia.azureedge.net/property/MLSL/81897932/126740cc335c416ba883d713b1ad5b26/2/27", "caption": "" }, "displayorder": 27, "url": "https://mlslmedia.azureedge.net/property/MLSL/81897932/126740cc335c416ba883d713b1ad5b26/2/28", "caption": "" }, "displayorder": 28, "url": "https://mlslmedia.azureedge.net/property/MLSL/81897932/126740cc335c416ba883d713b1ad5b26/2/29", "caption": "" }, "displayorder": 29, "url": "https://mlslmedia.azureedge.net/property/MLSL/81897932/126740cc335c416ba883d713b1ad5b26/2/30", "caption": "" }, "displayorder": 30, "url": "https://mlslmedia.azureedge.net/property/MLSL/81897932/126740cc335c416ba883d713b1ad5b26/2/31", "caption": "" }, "displayorder": 31, "url": "https://mlslmedia.azureedge.net/property/MLSL/81897932/126740cc335c416ba883d713b1ad5b26/2/32", "caption": "" }, "displayorder": 32, "url": "https://mlslmedia.azureedge.net/property/MLSL/81897932/126740cc335c416ba883d713b1ad5b26/2/33", "caption": "" }, "displayorder": 33, "url": "https://mlslmedia.azureedge.net/property/MLSL/81897932/126740cc335c416ba883d713b1ad5b26/2/34", "caption": "" }, "displayorder": 34, "url": "https://mlslmedia.azureedge.net/property/MLSL/81897932/126740cc335c416ba883d713b1ad5b26/2/35", "caption": "" }, "displayorder": 35, "url": "https://mlslmedia.azureedge.net/property/MLSL/81897932/126740cc335c416ba883d713b1ad5b26/2/36", "caption": "" } ], "agent": { "name": "Kyla Piramoon", "phone": "310-402-3440", "email": "kyla.holcomb@gmail.com" }, "broker": { "name": "The Holcomb Corporation", "phone": "", "email": "" } }; ]]>
107 Seascape Resort Drive #107
APTOS, CA 95003

Click here for map
Condo
$750,000
648 Sq Feet
1 Bedroom
1 Bathroom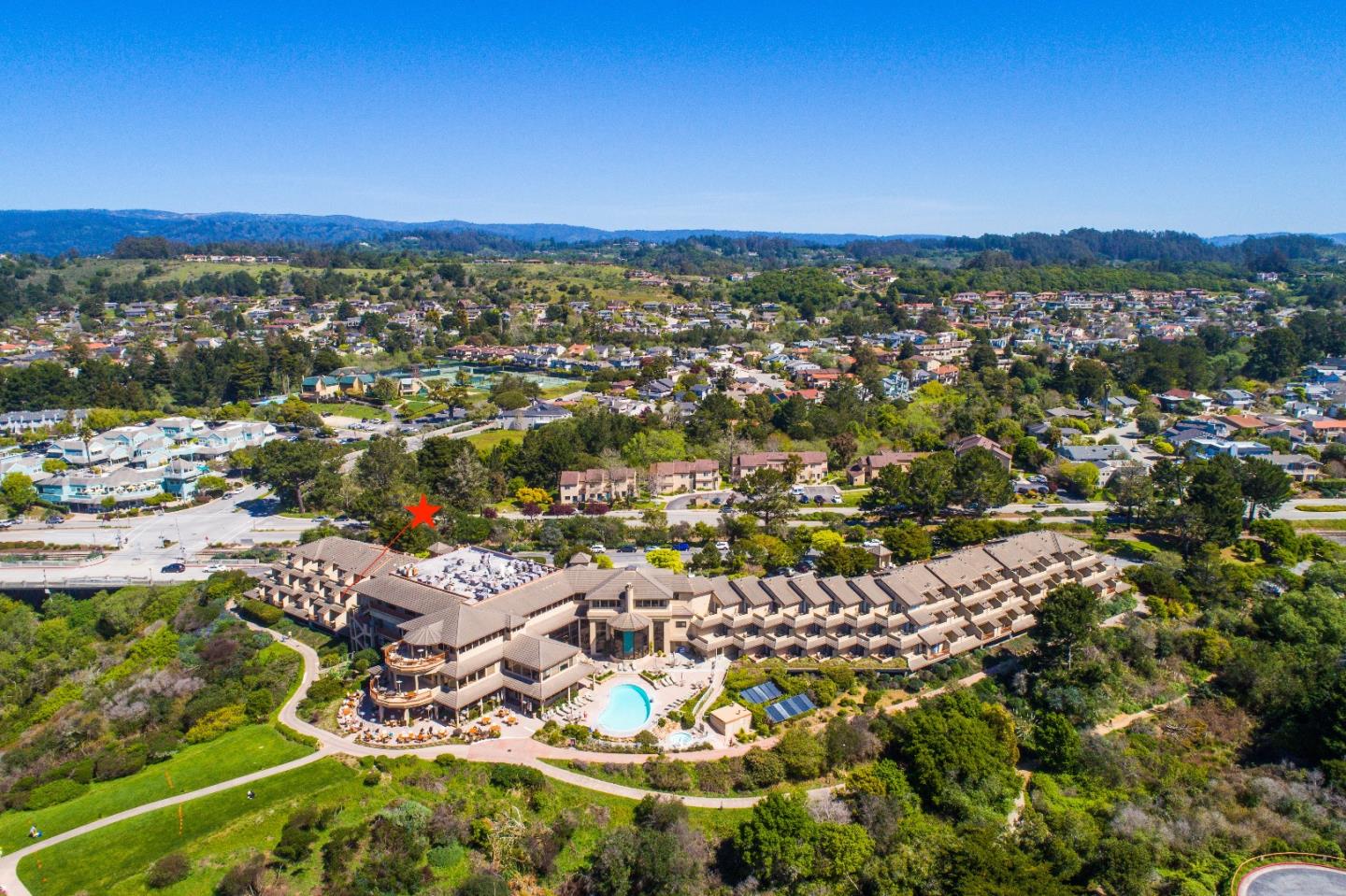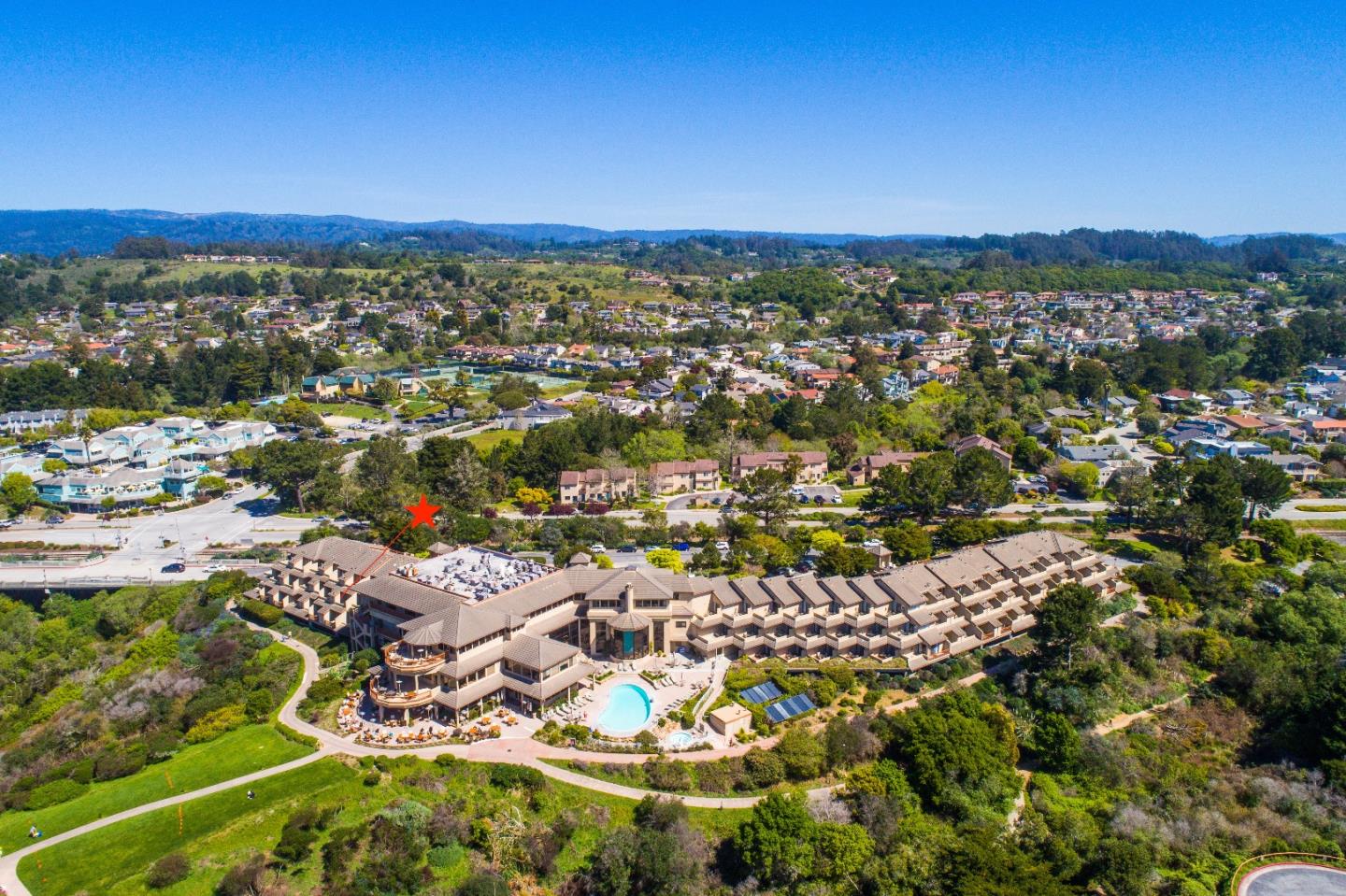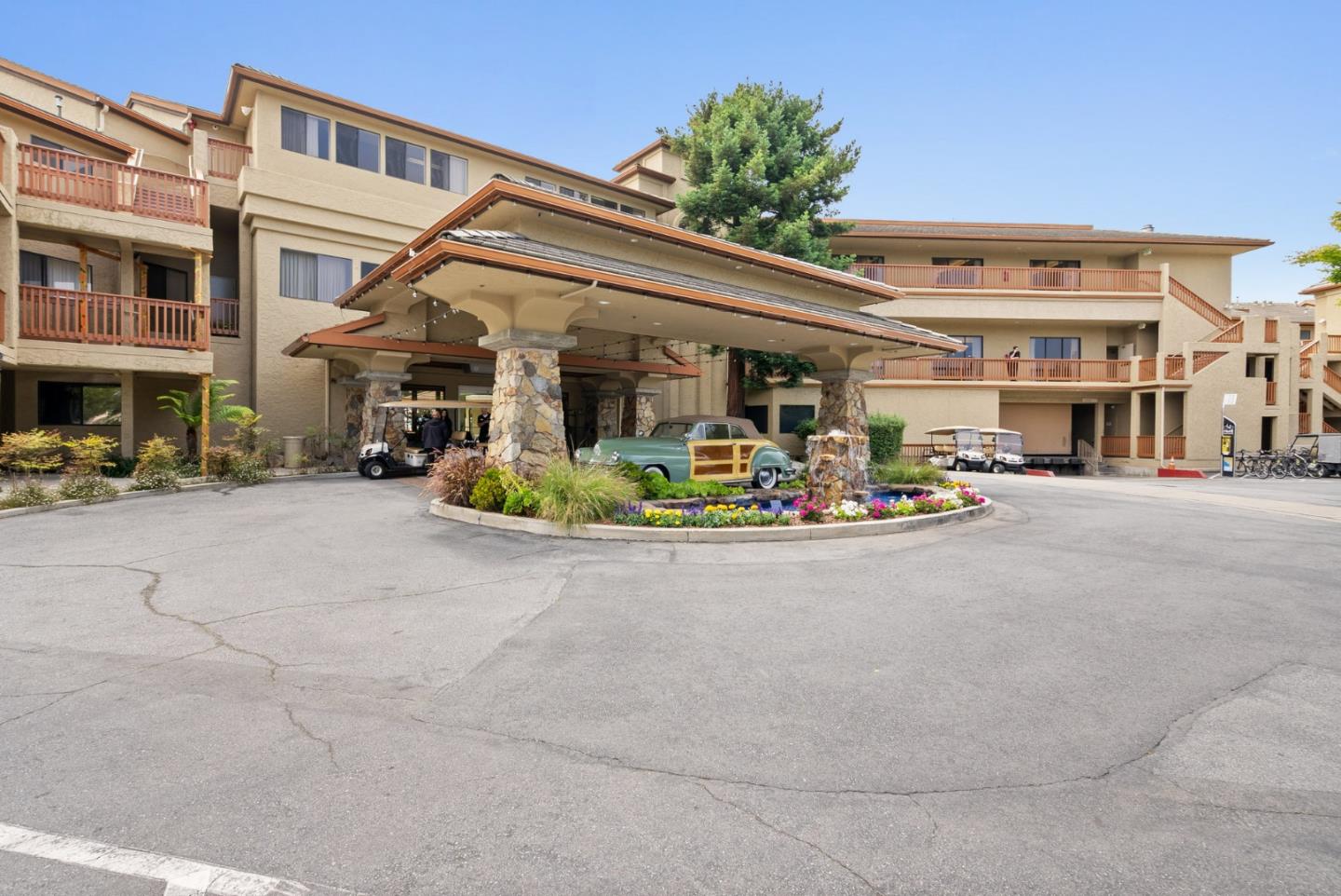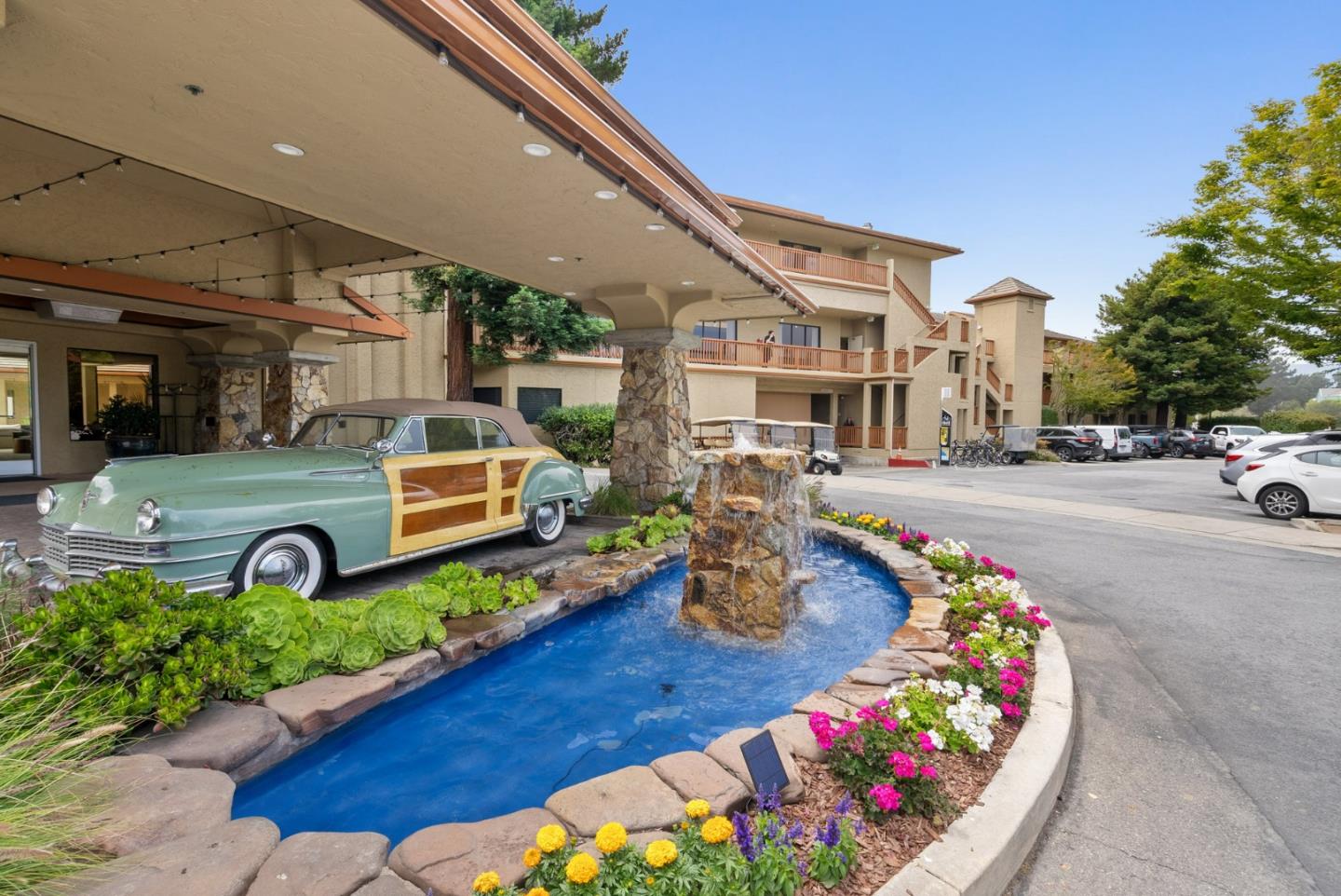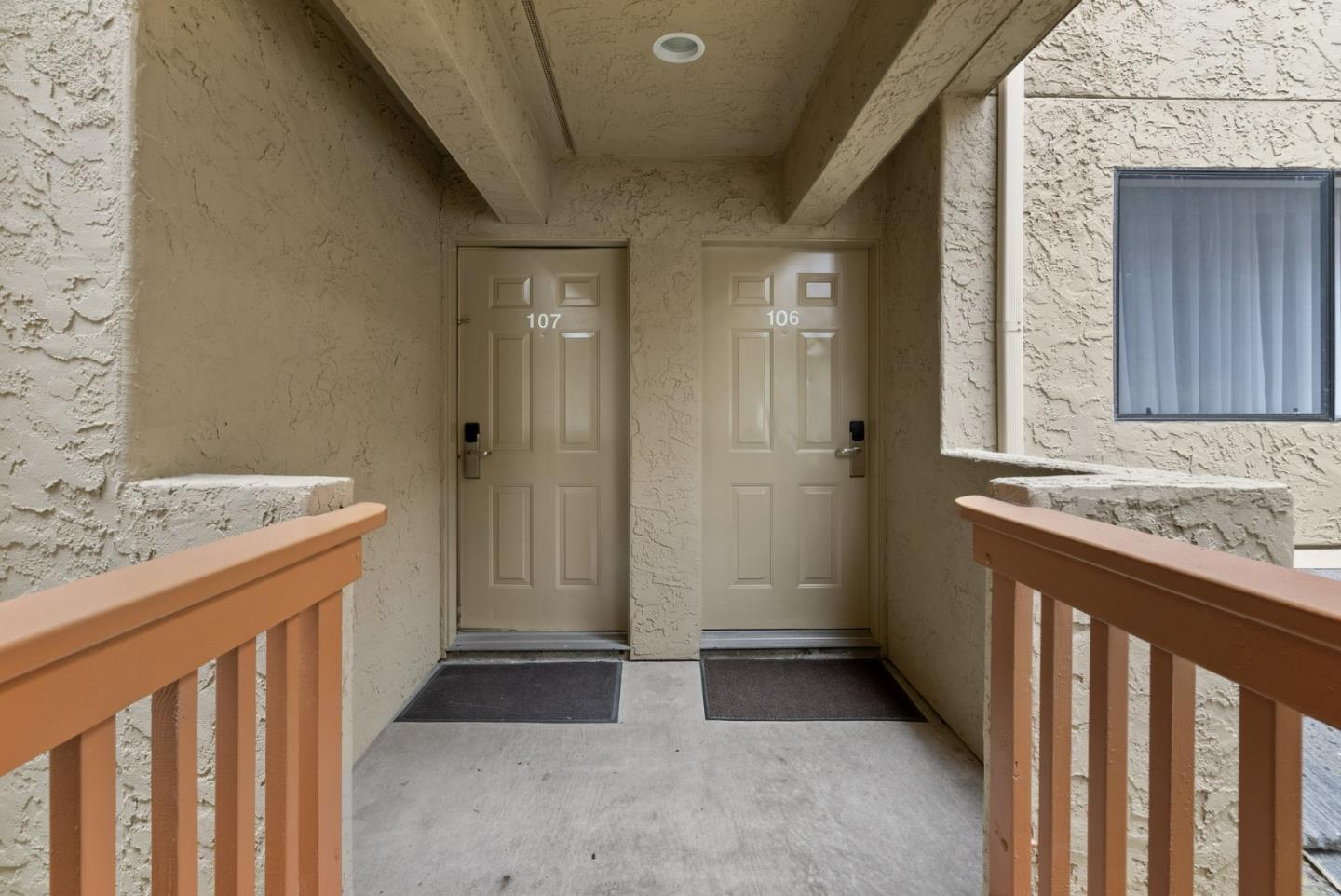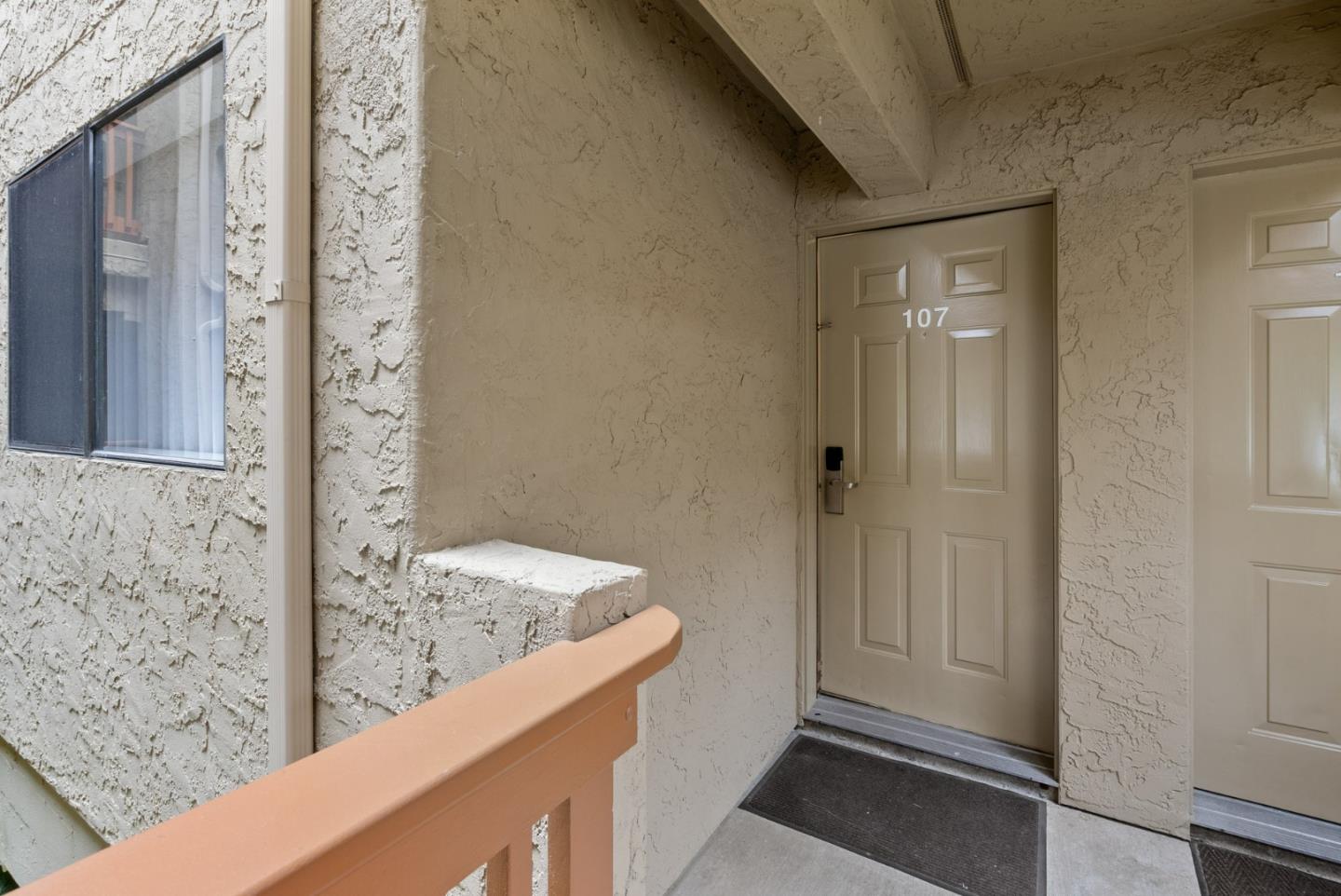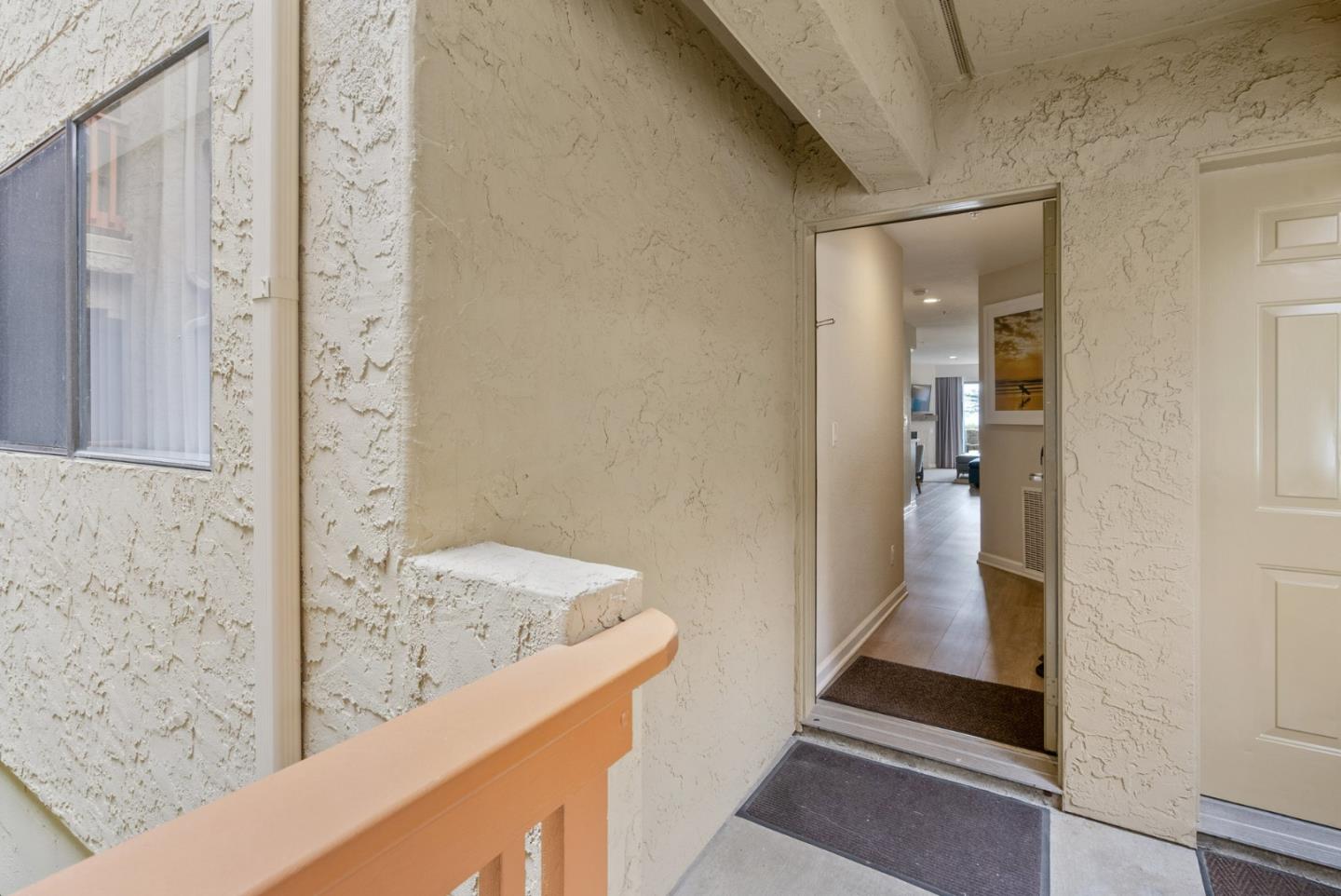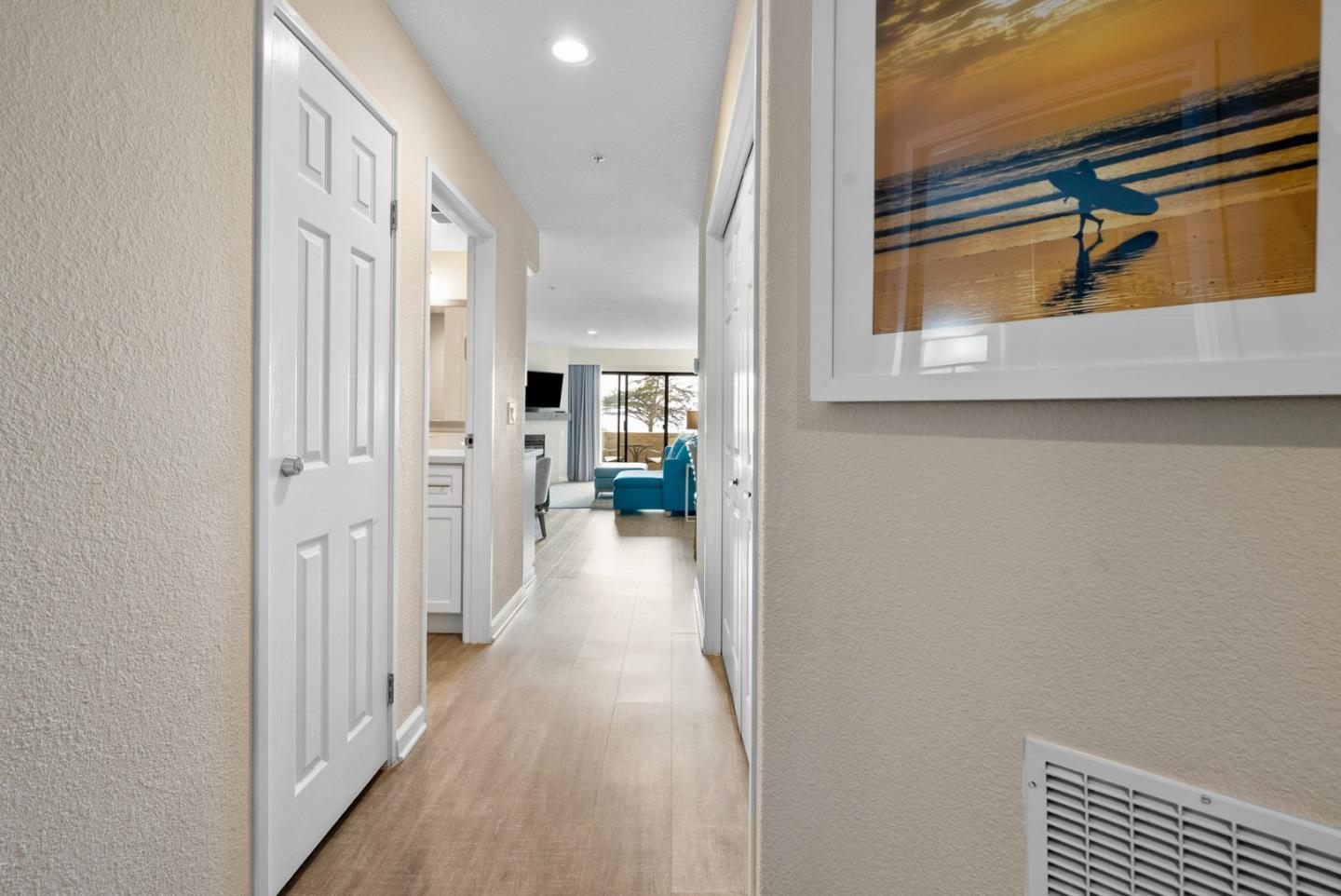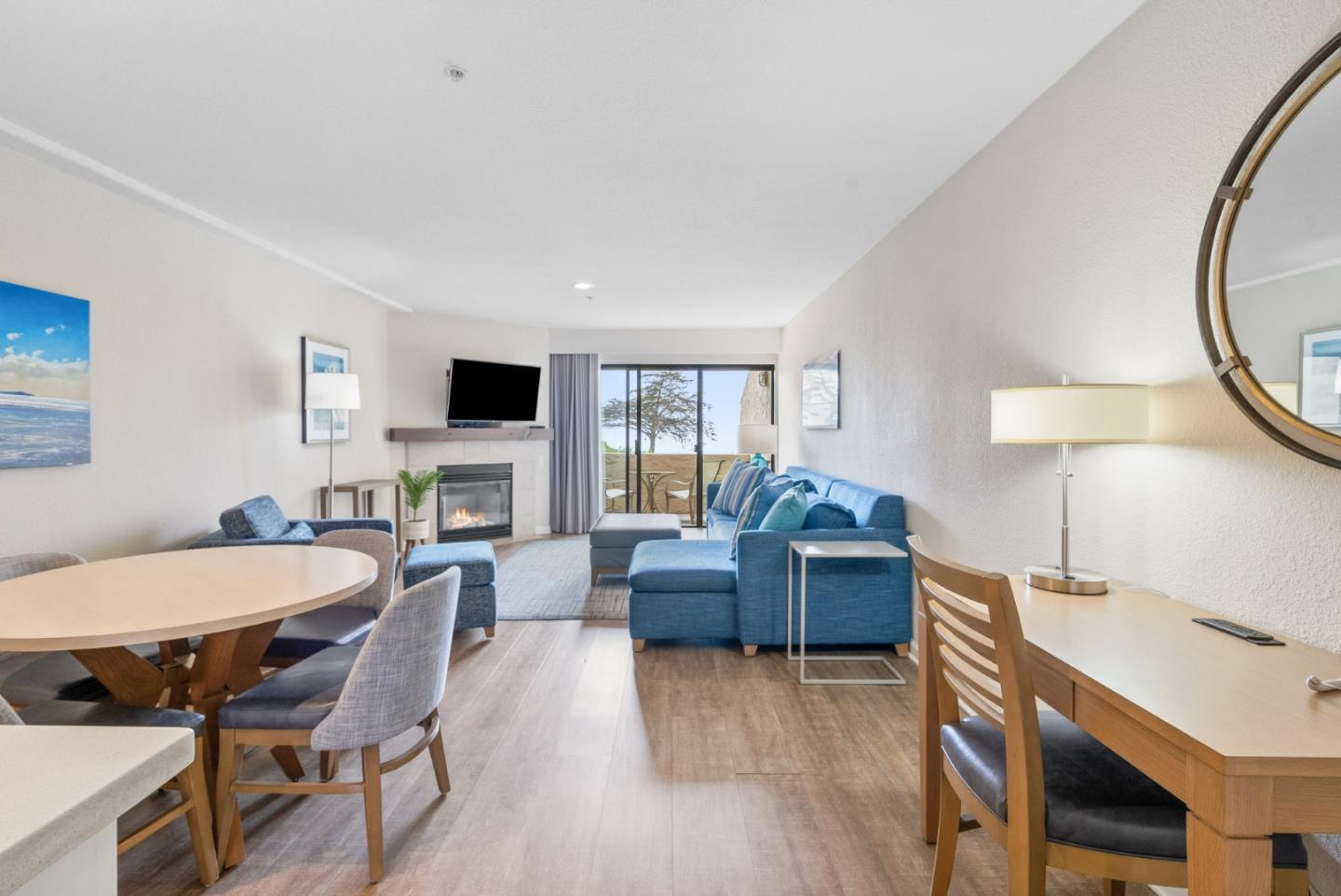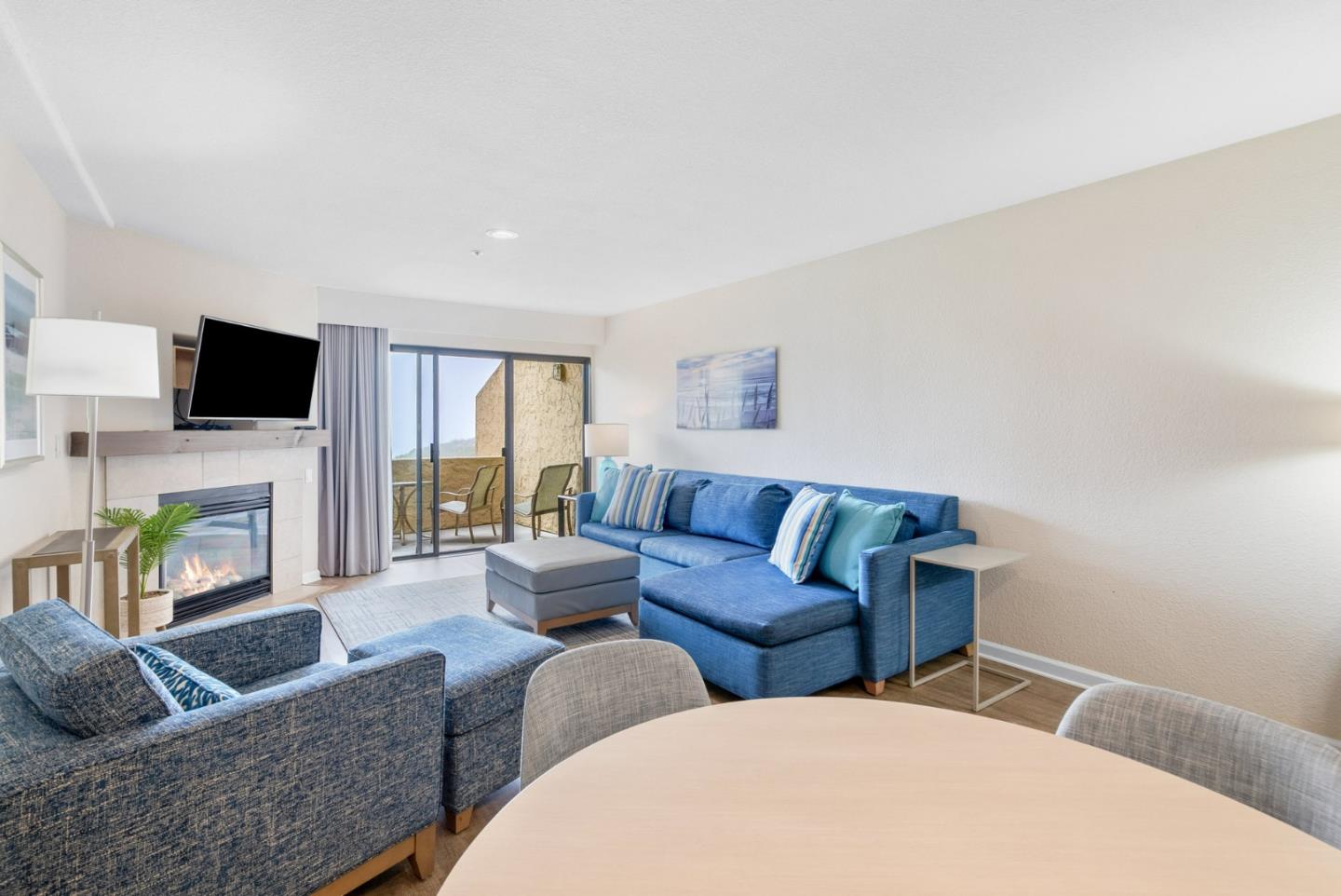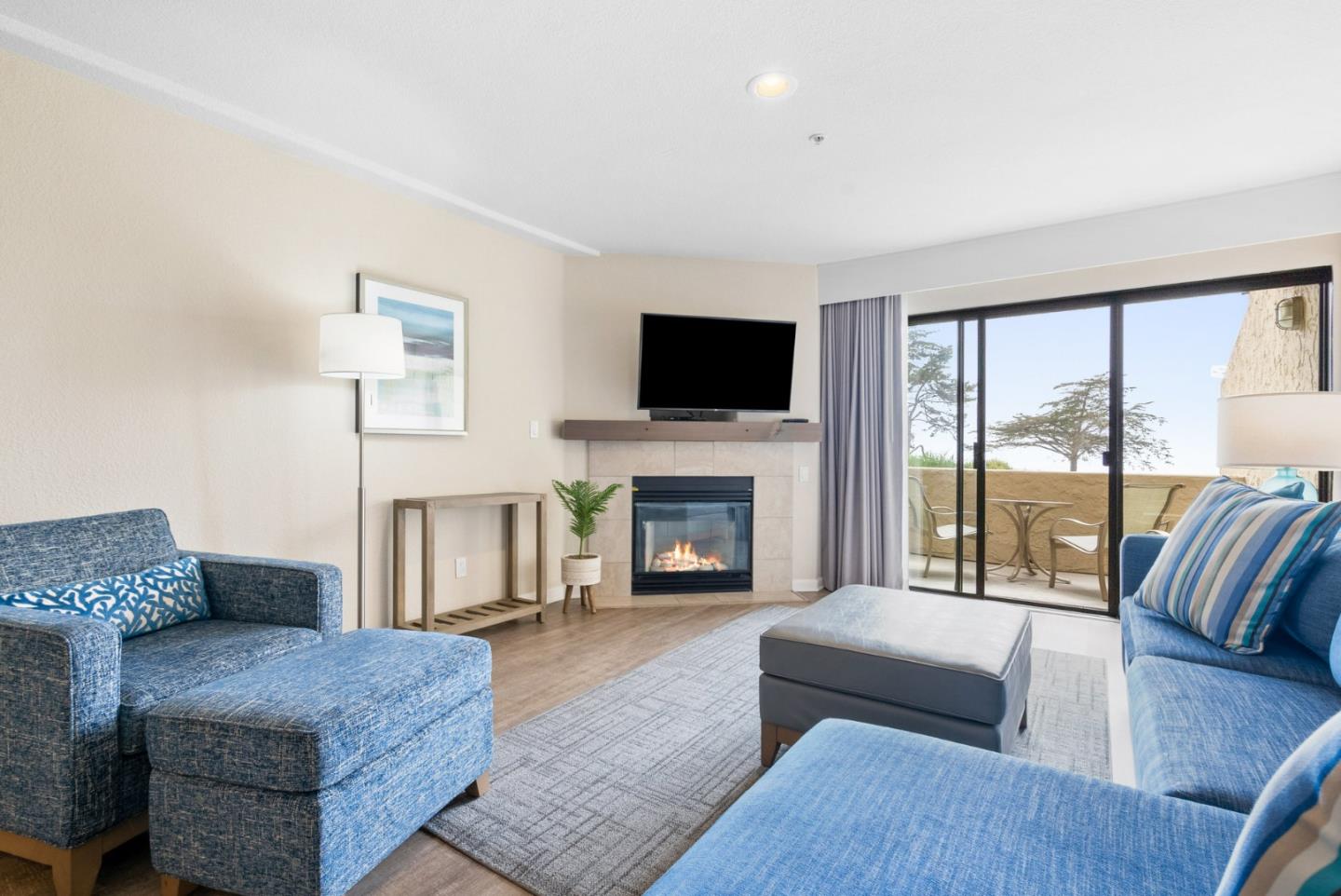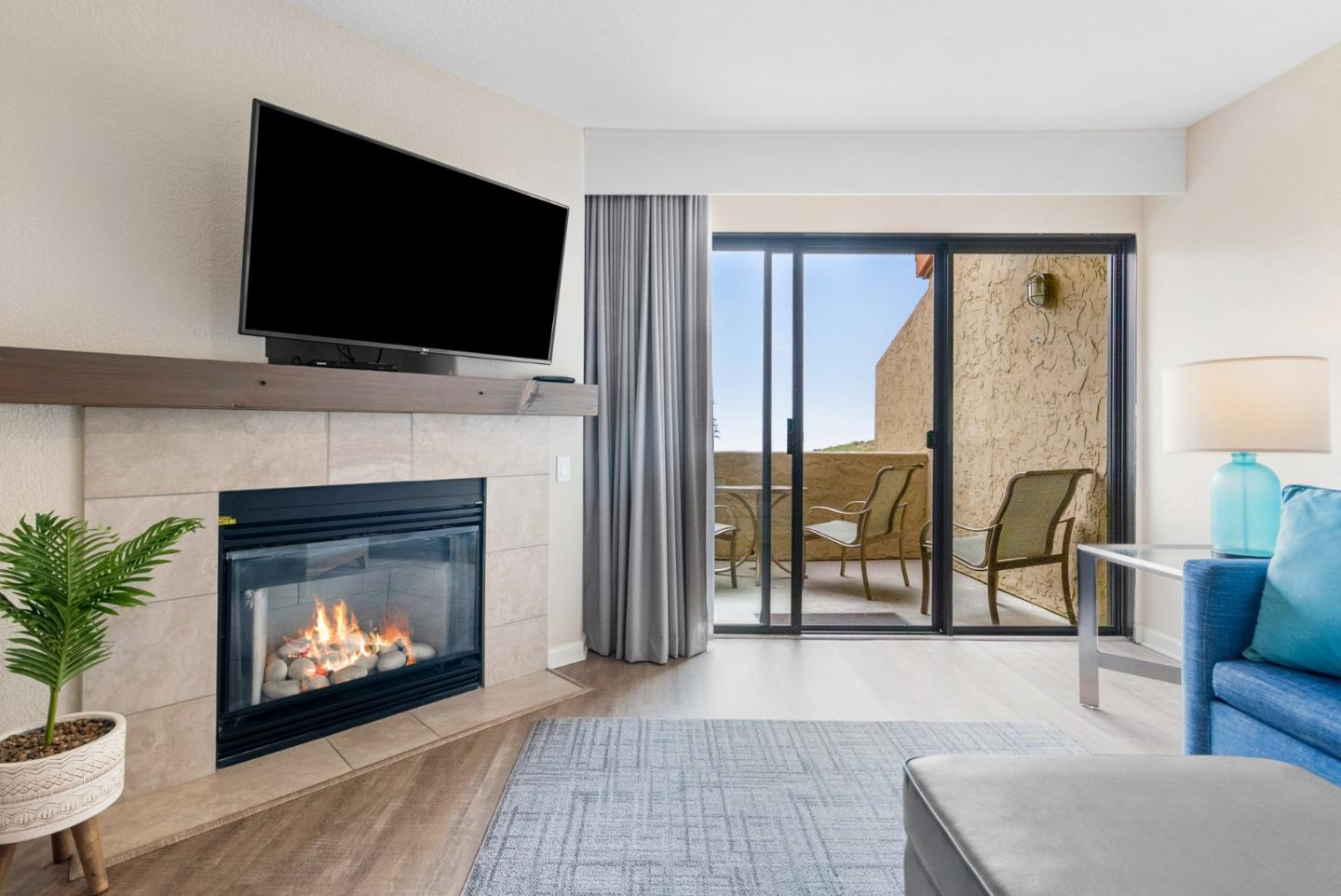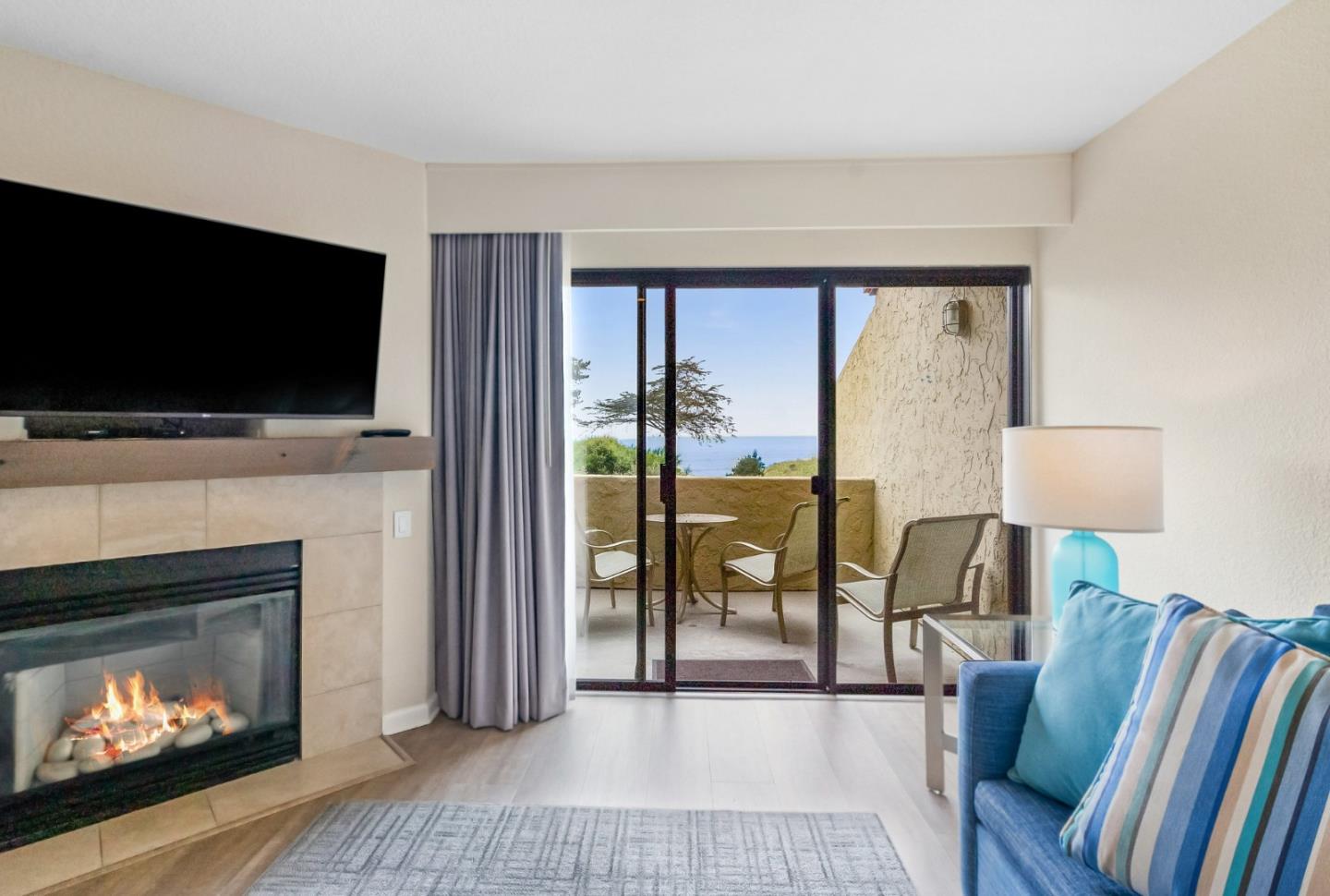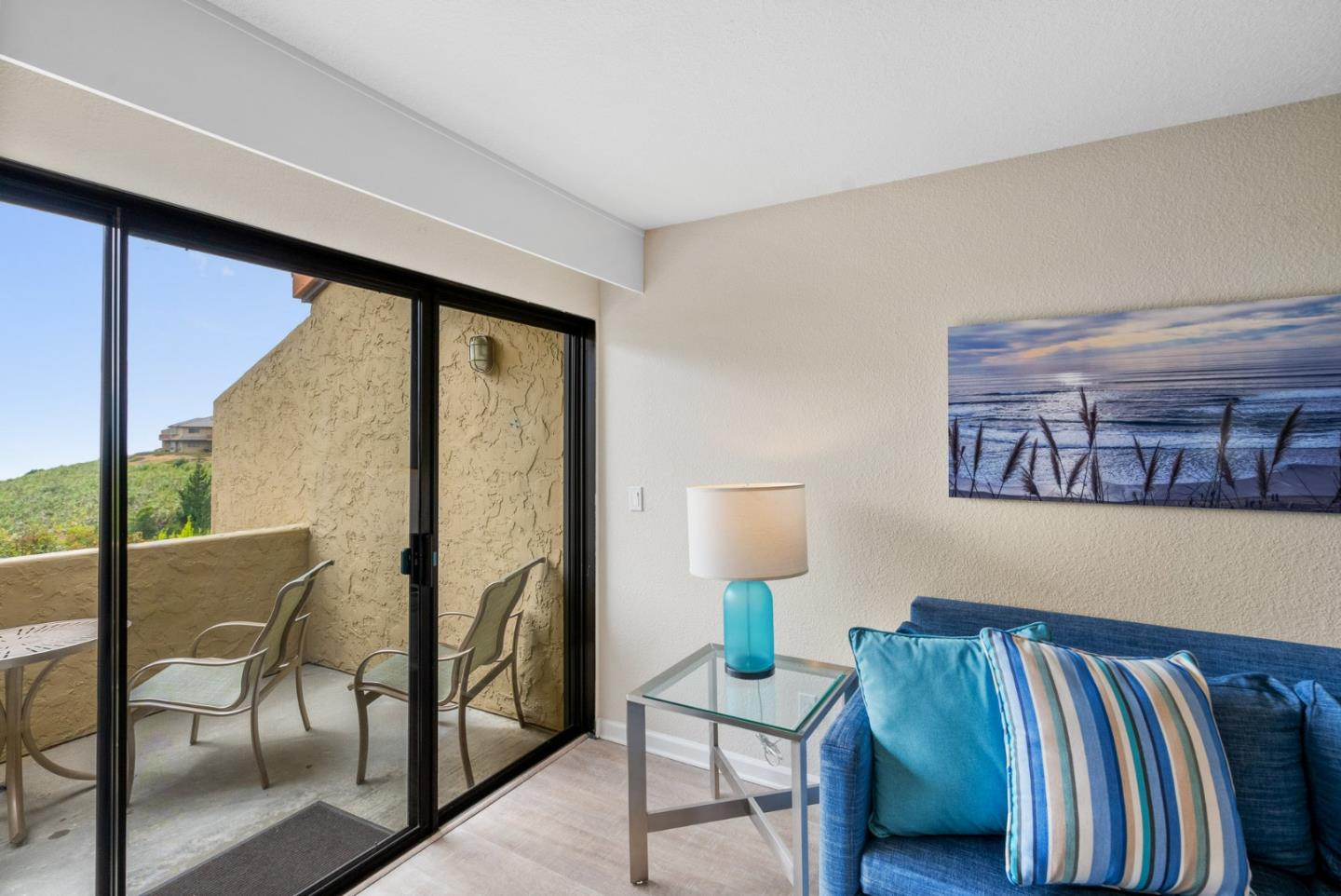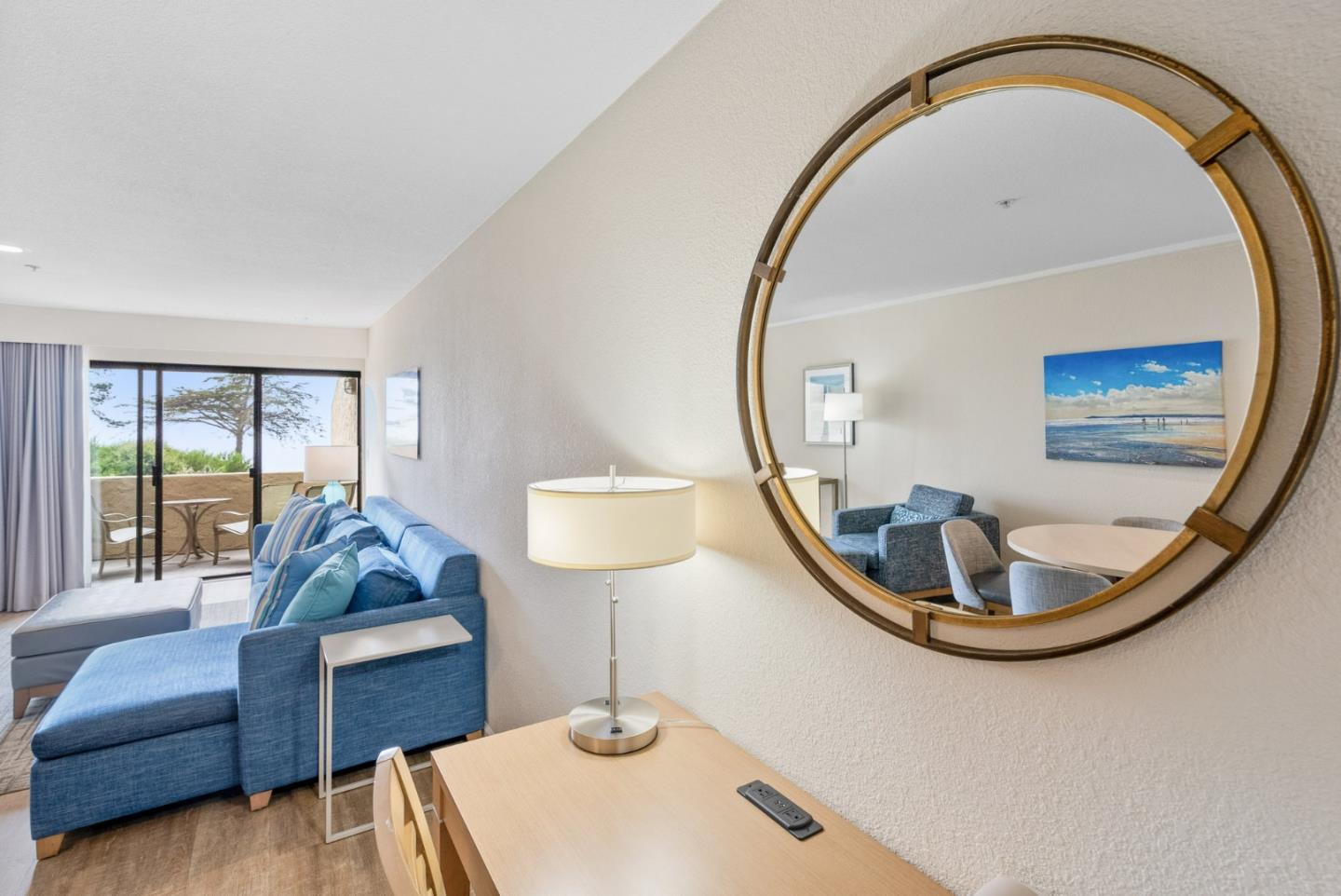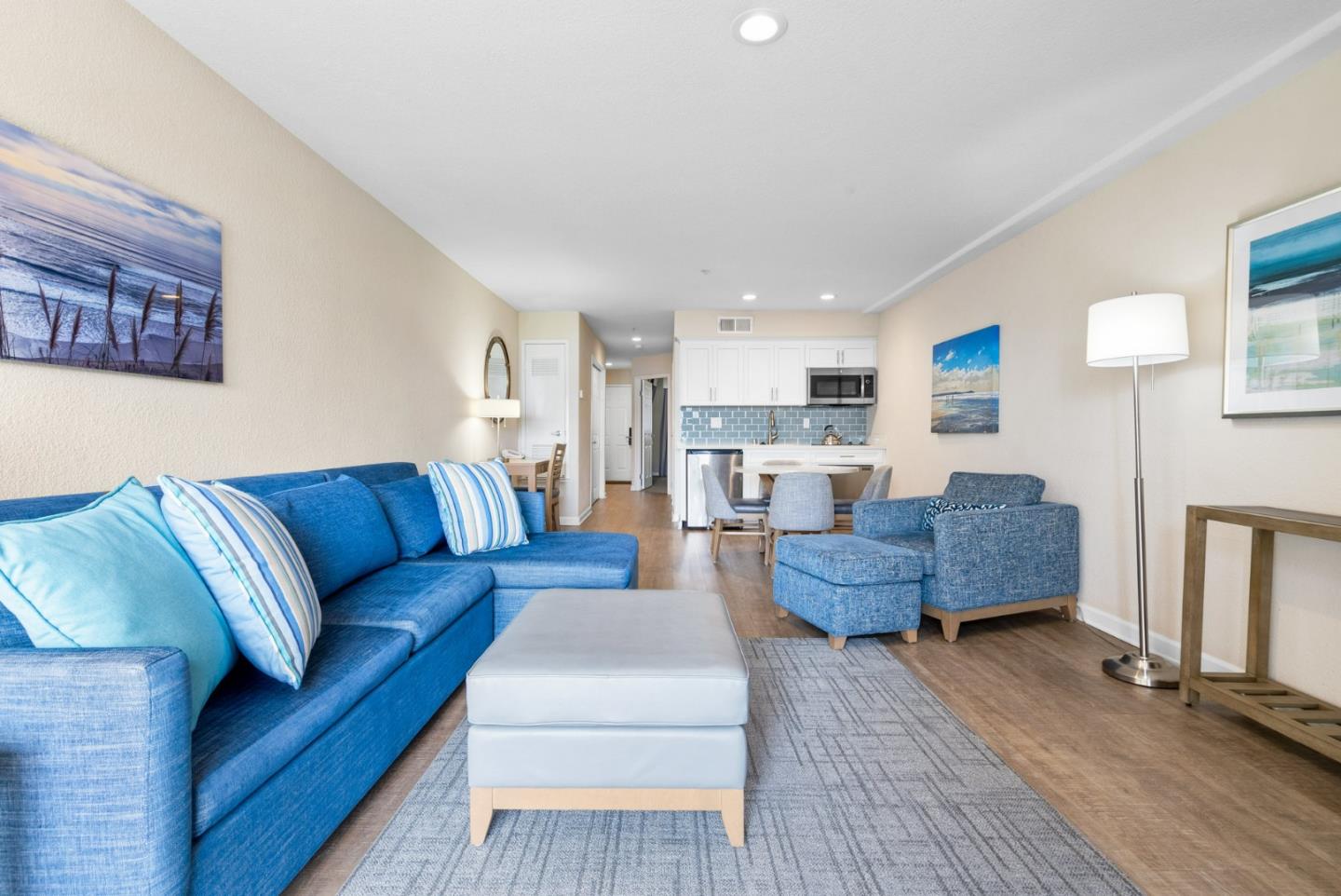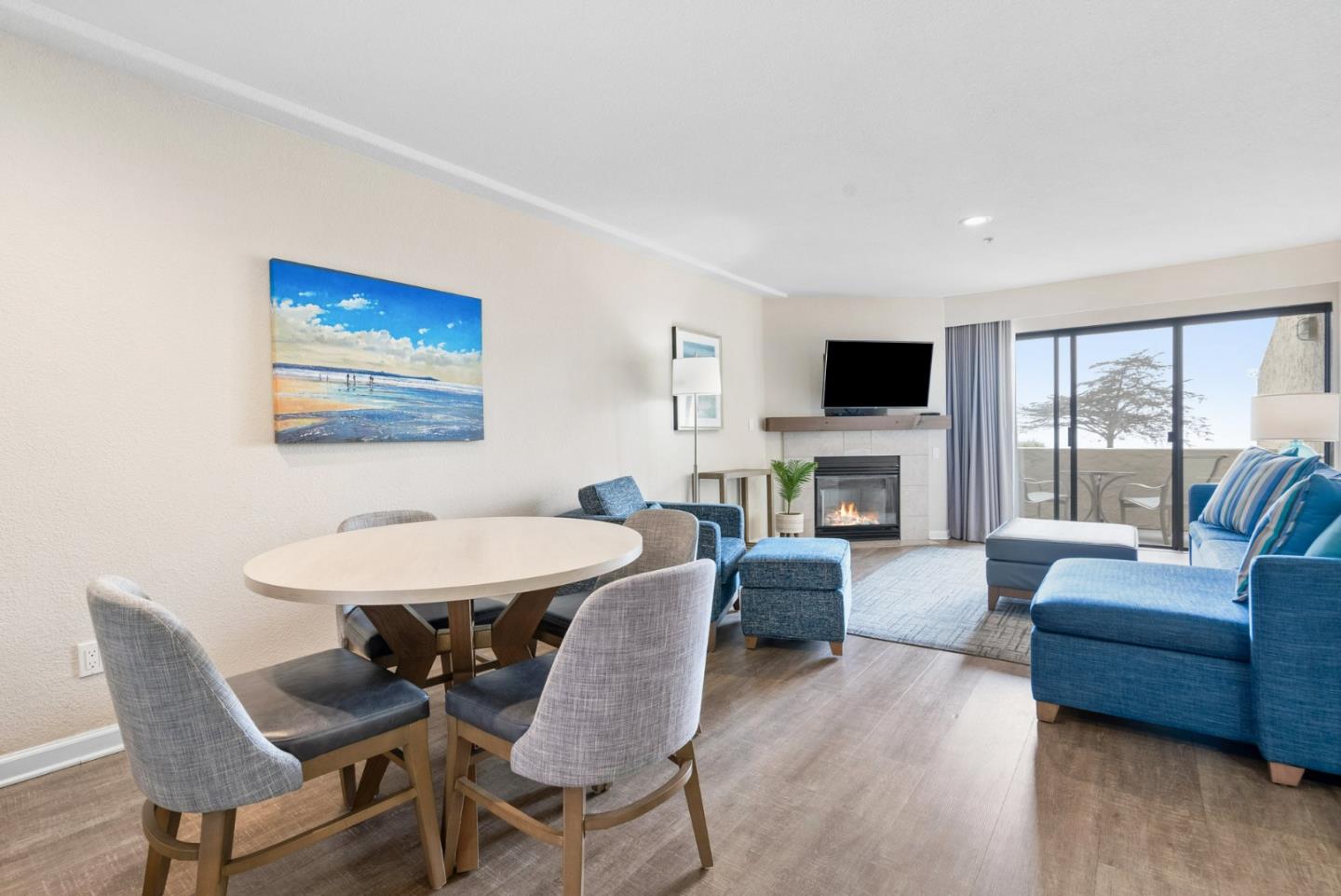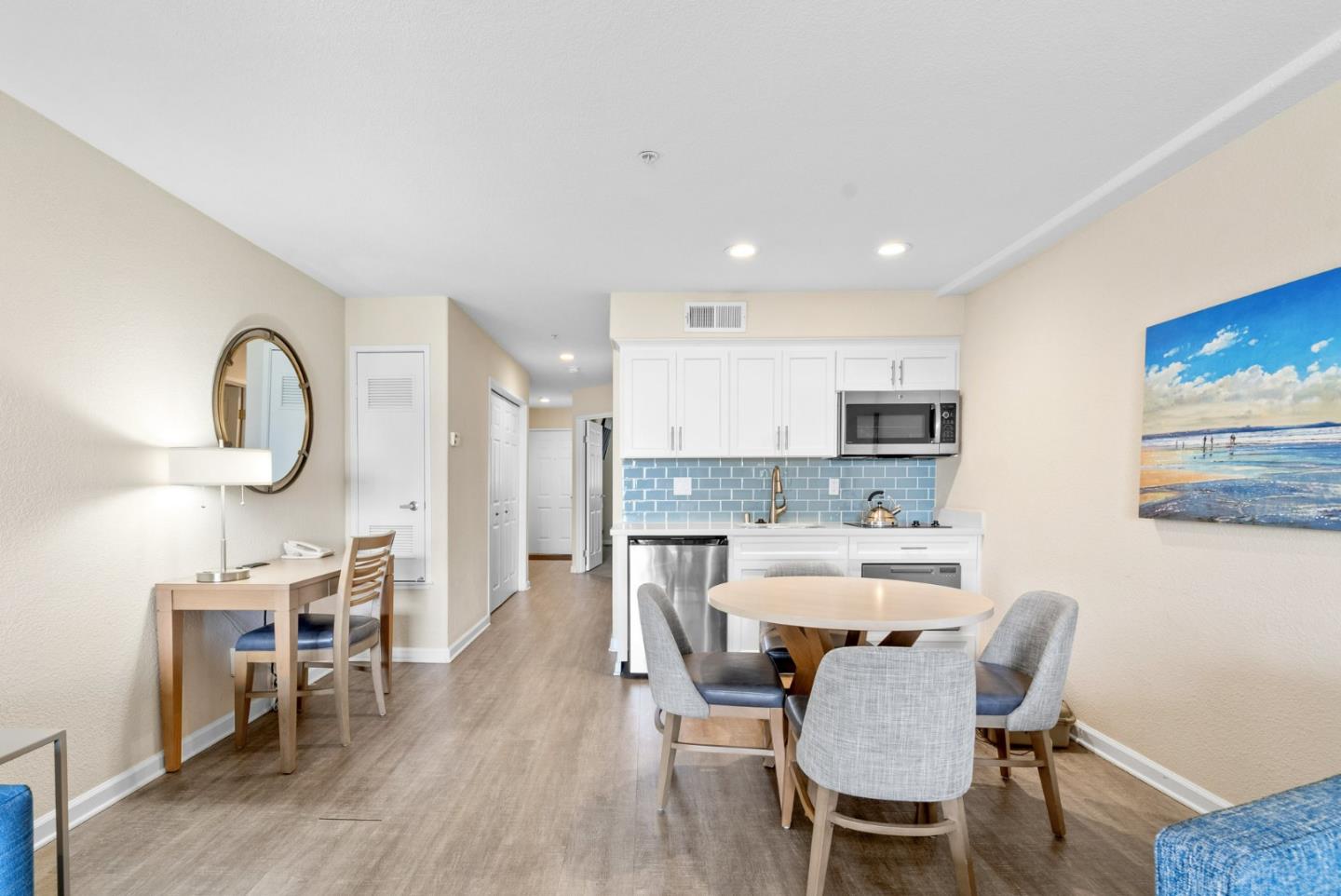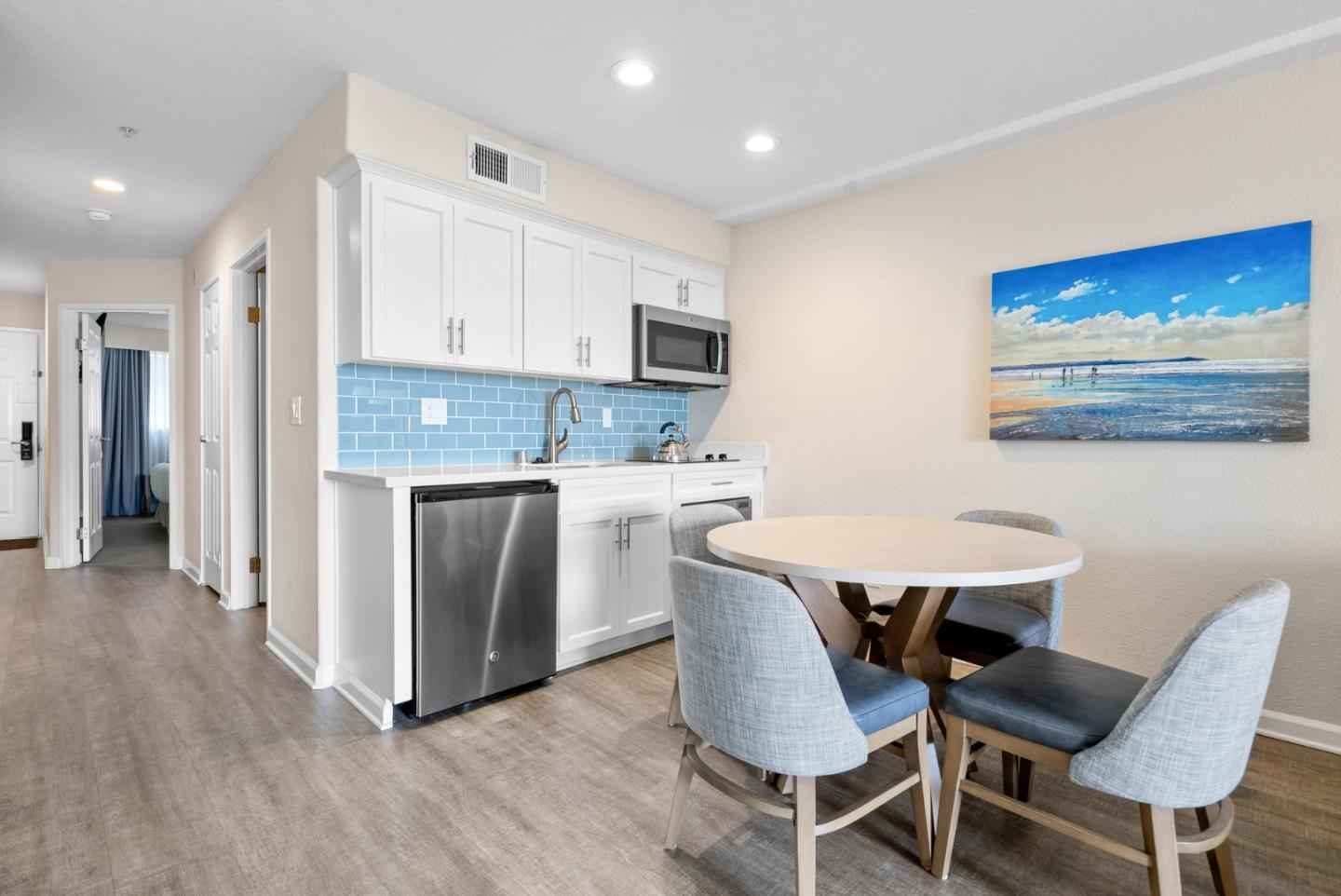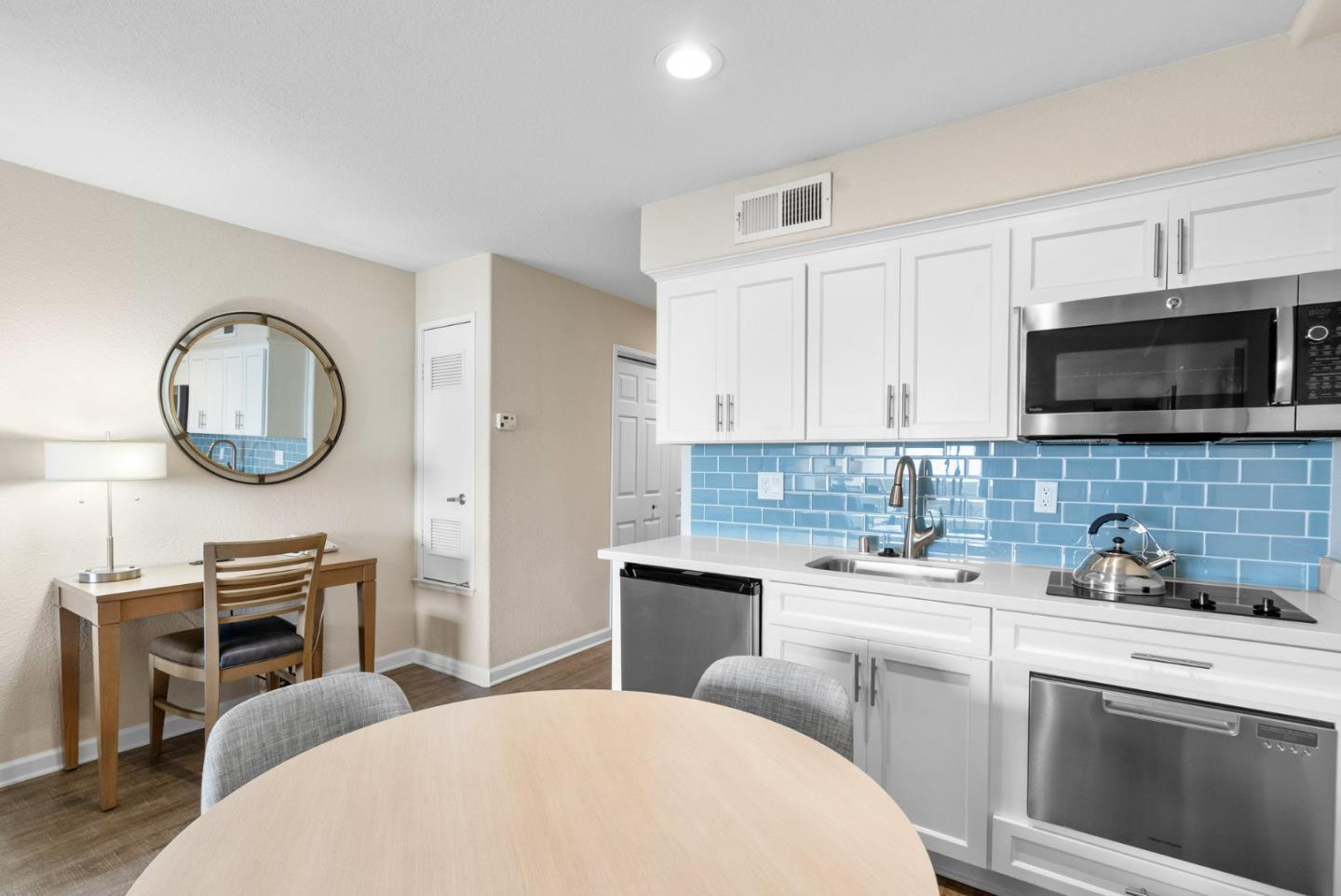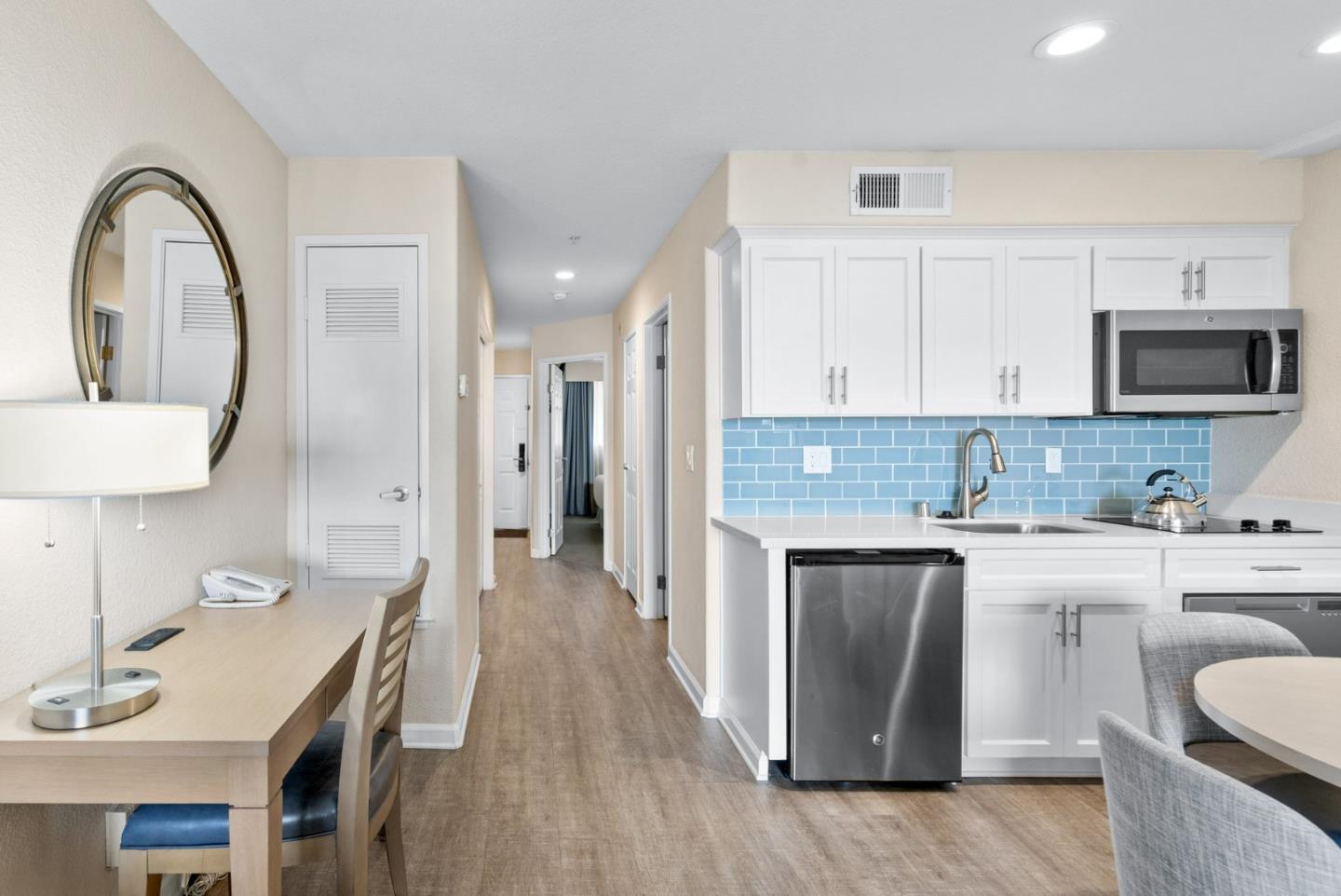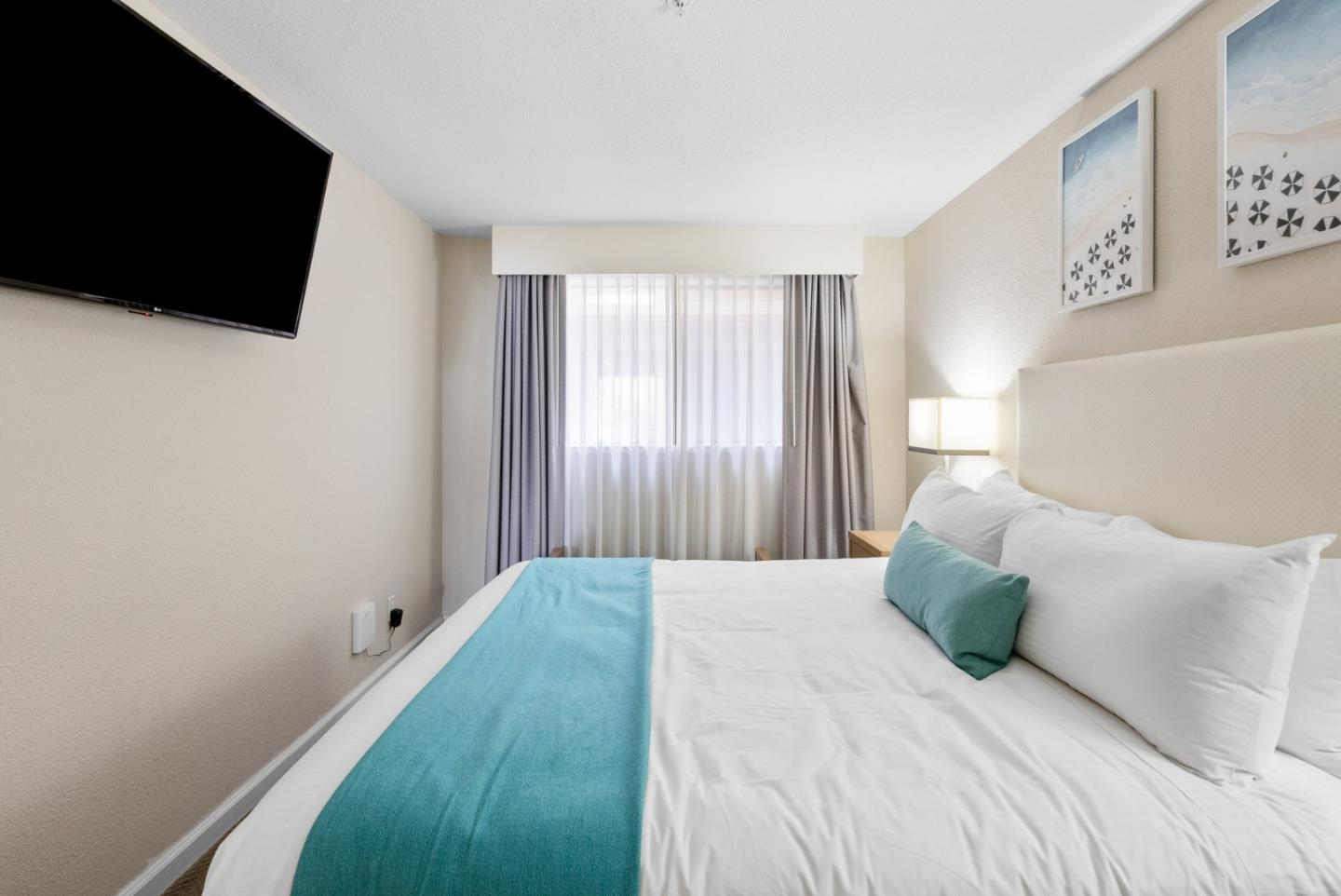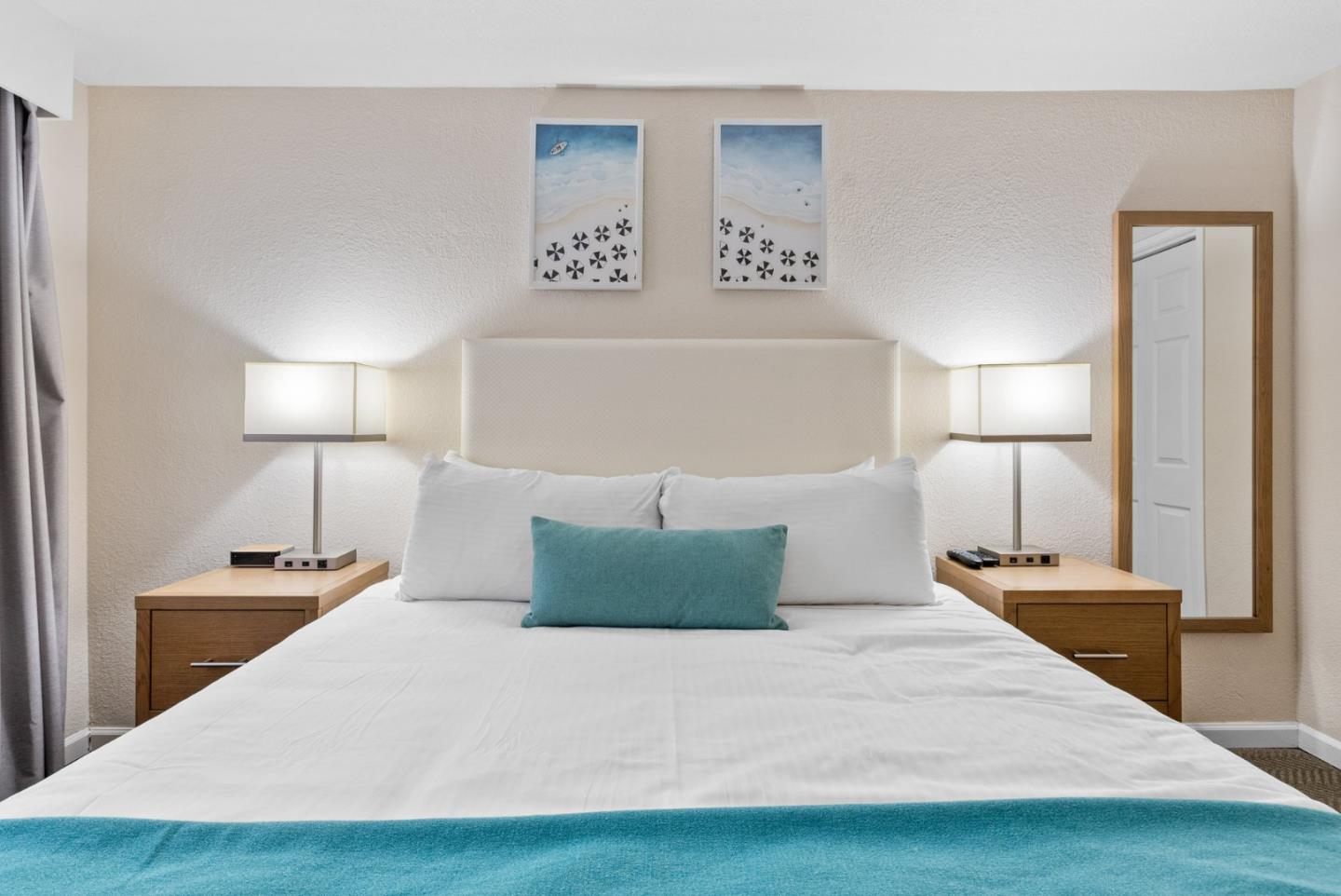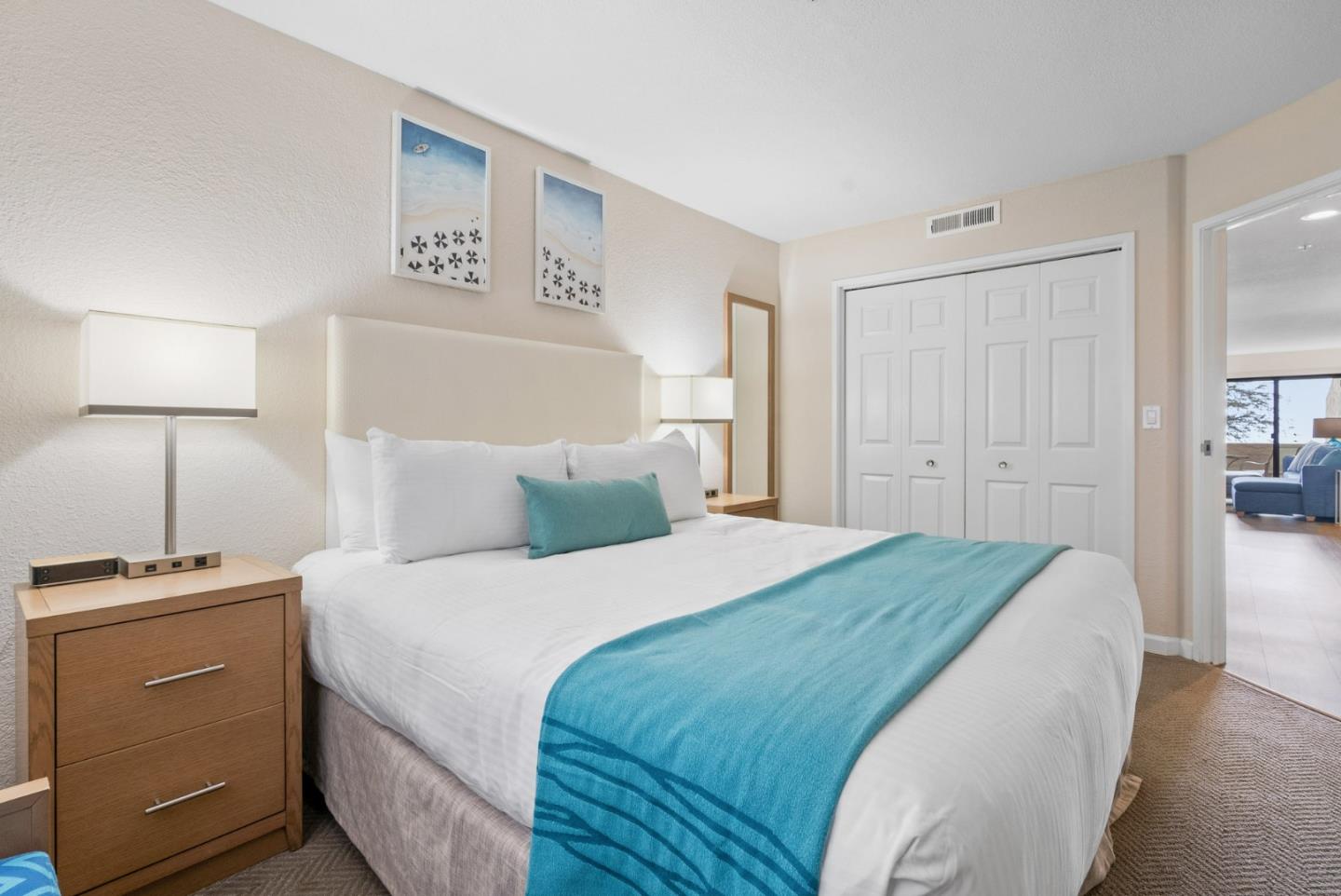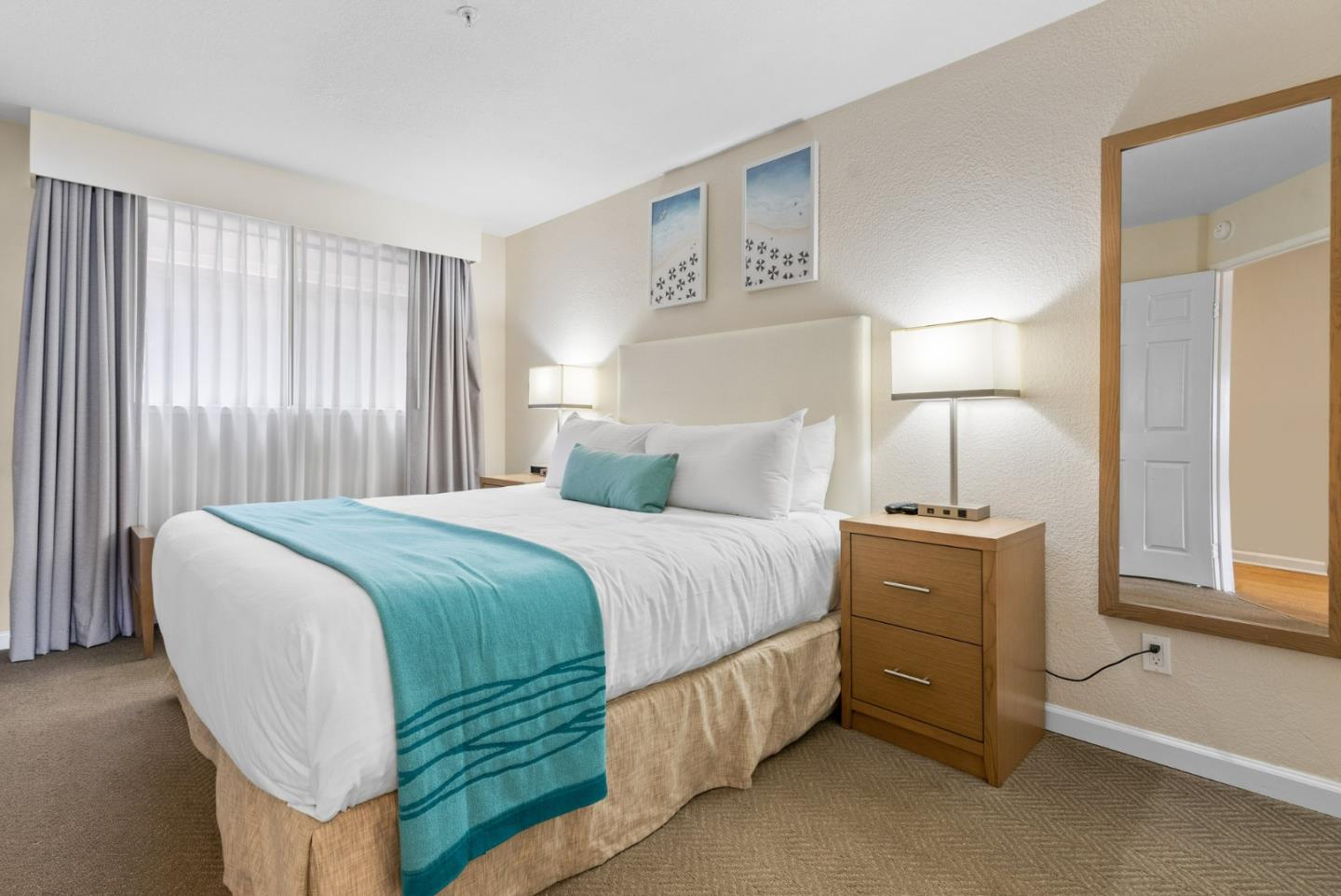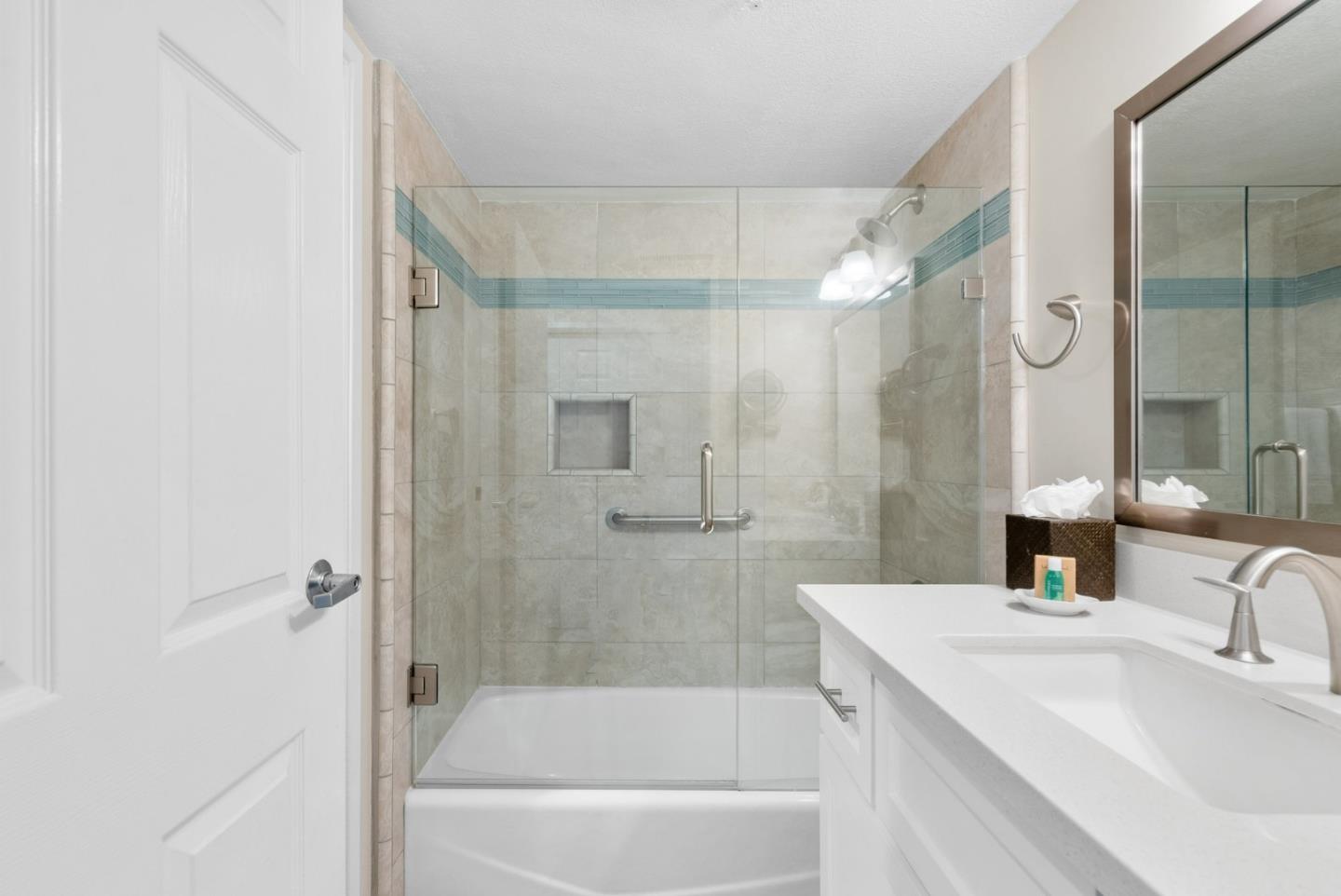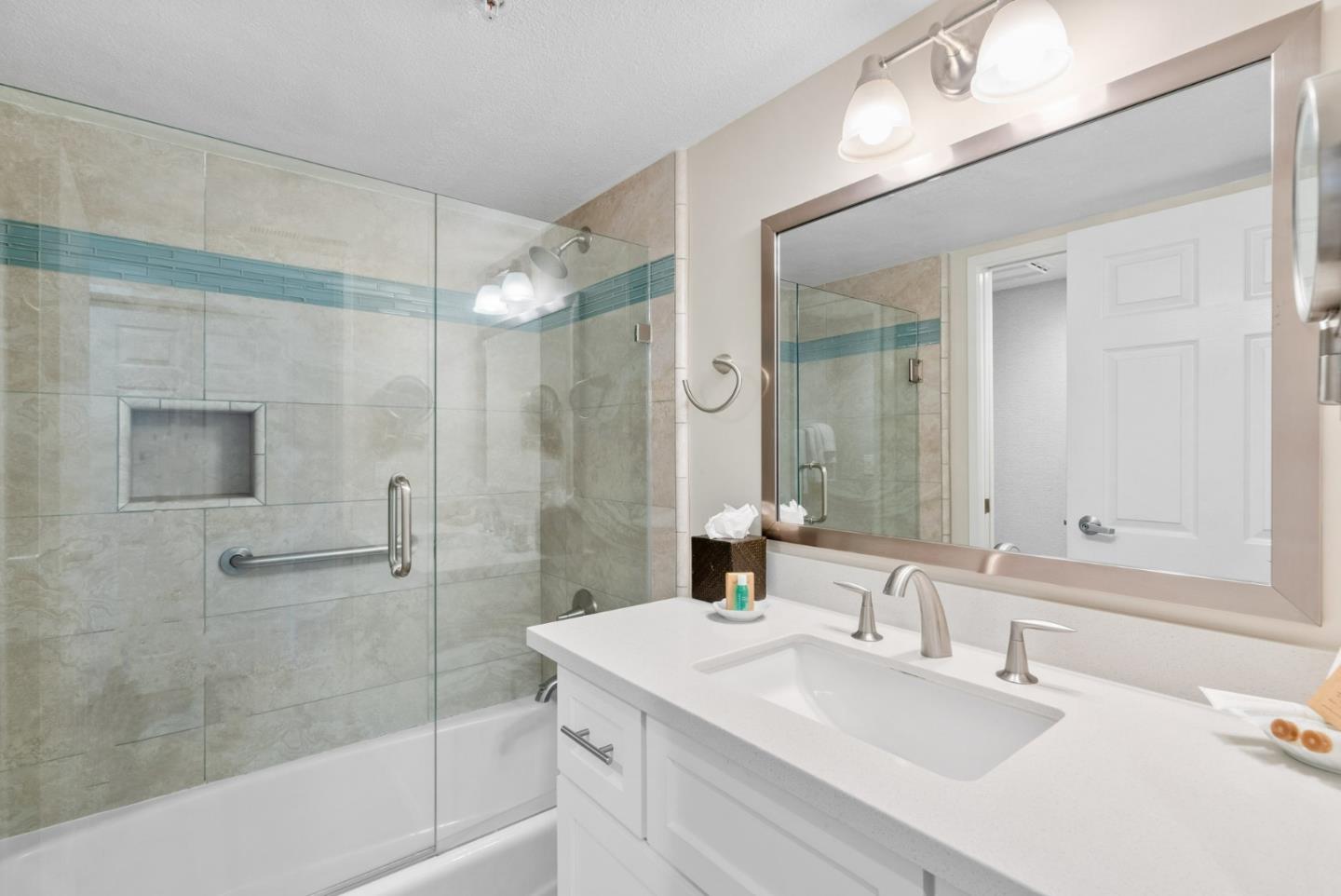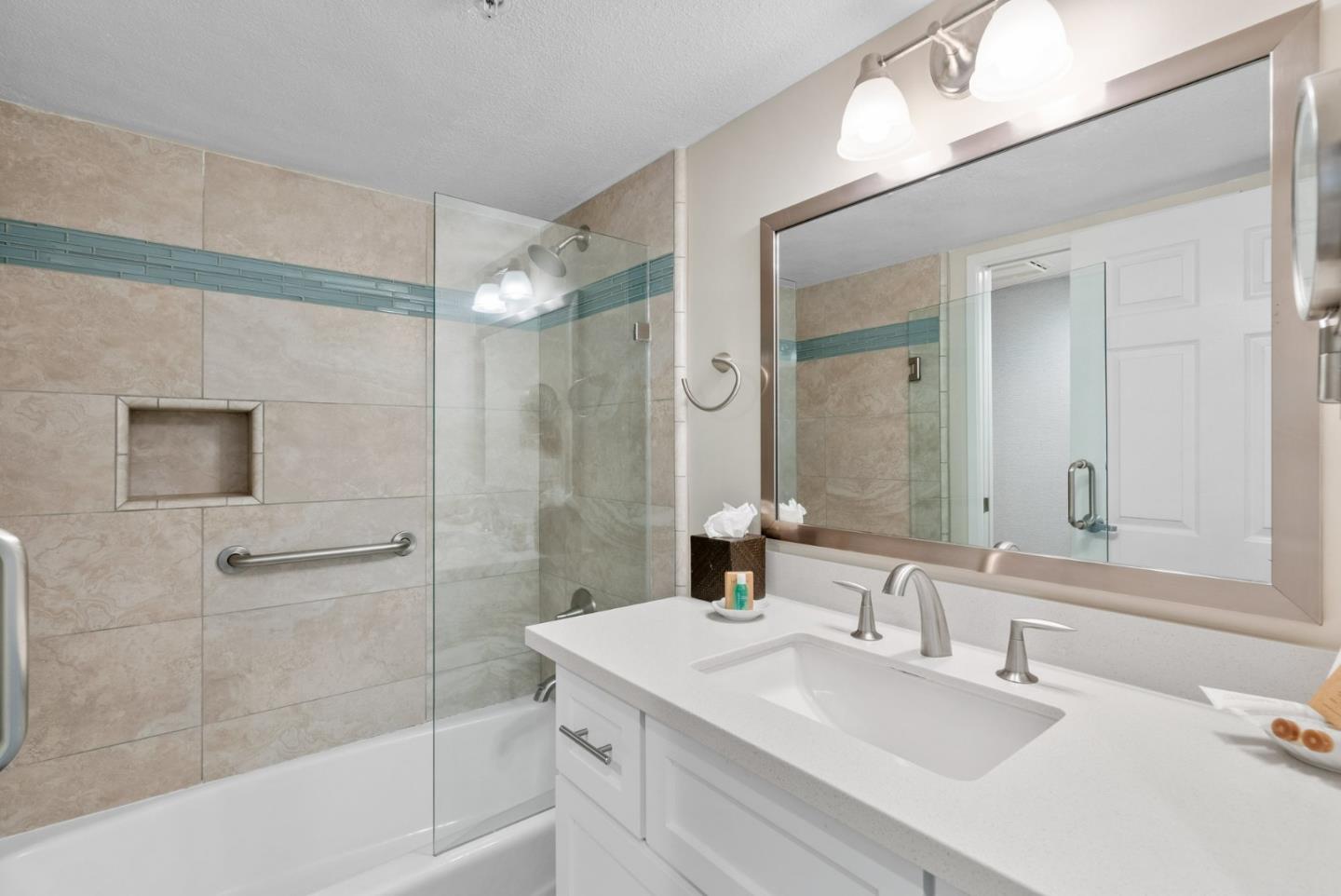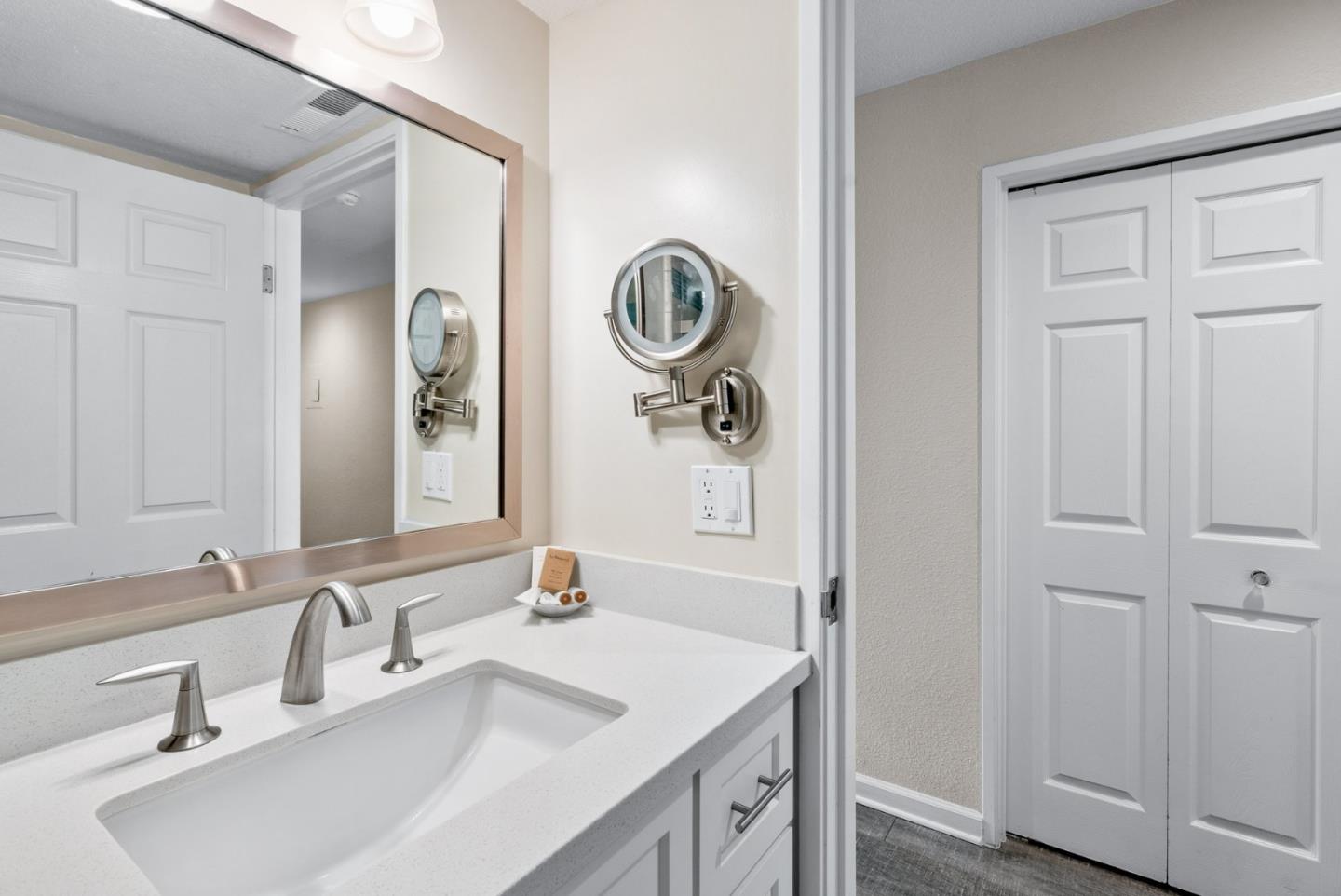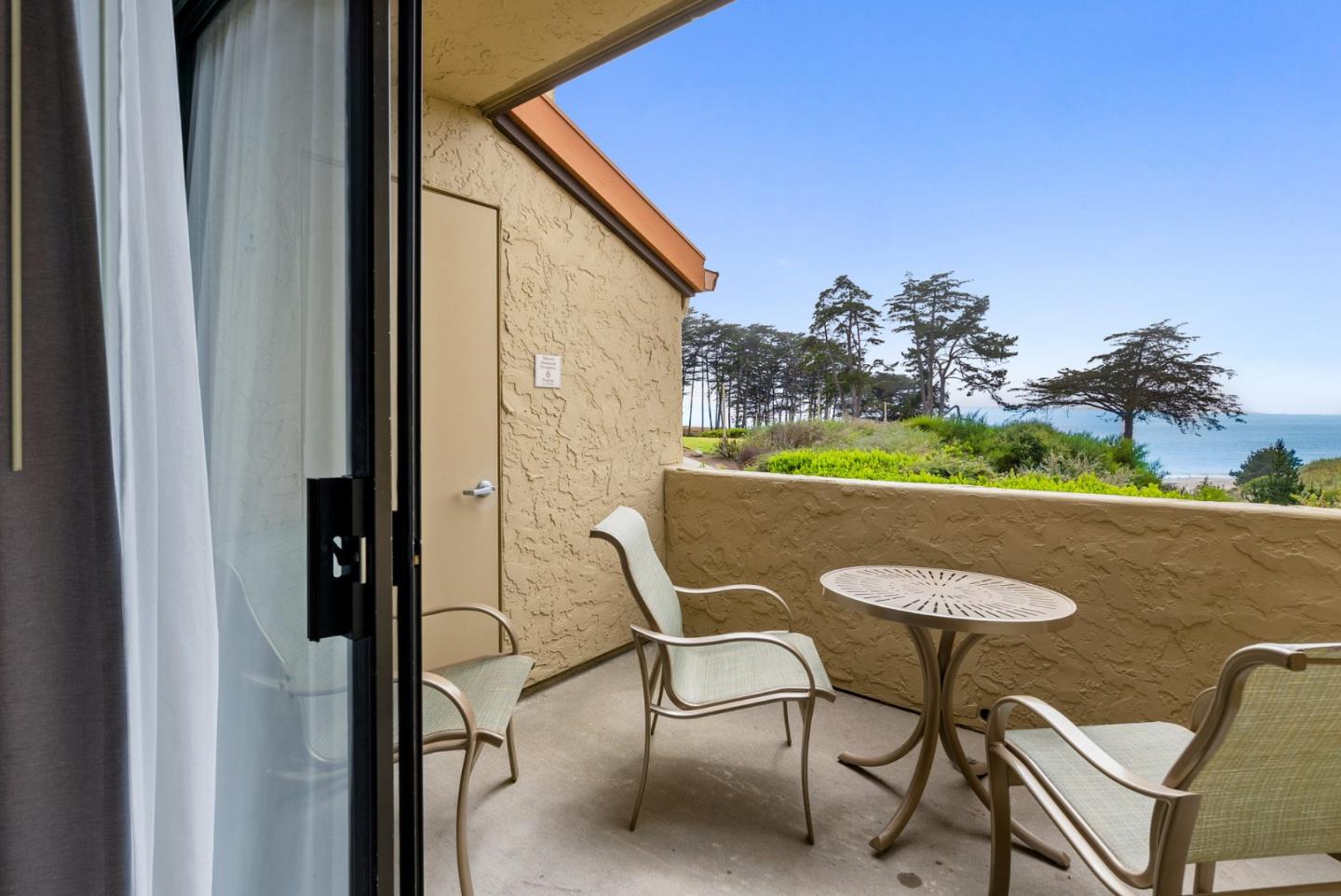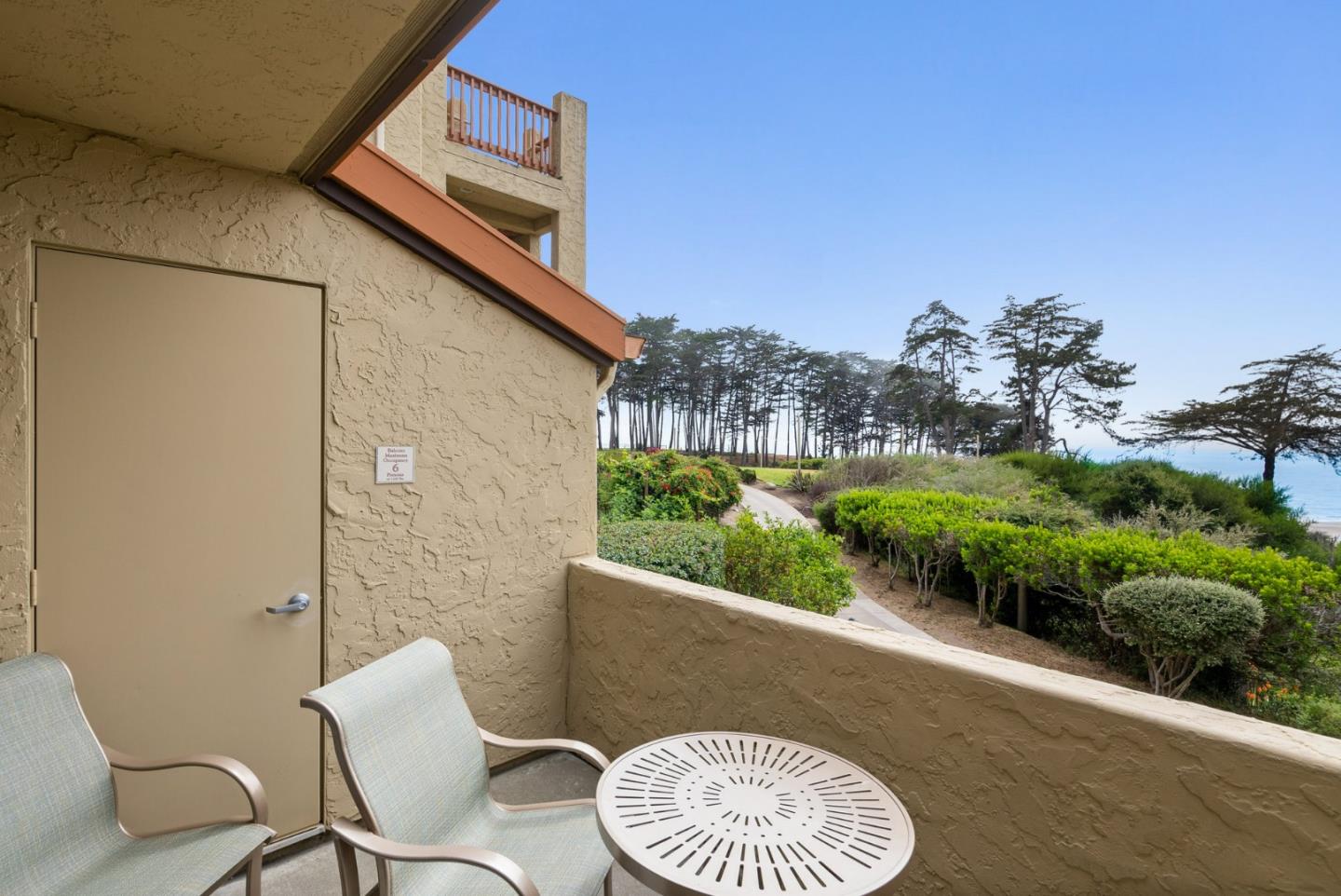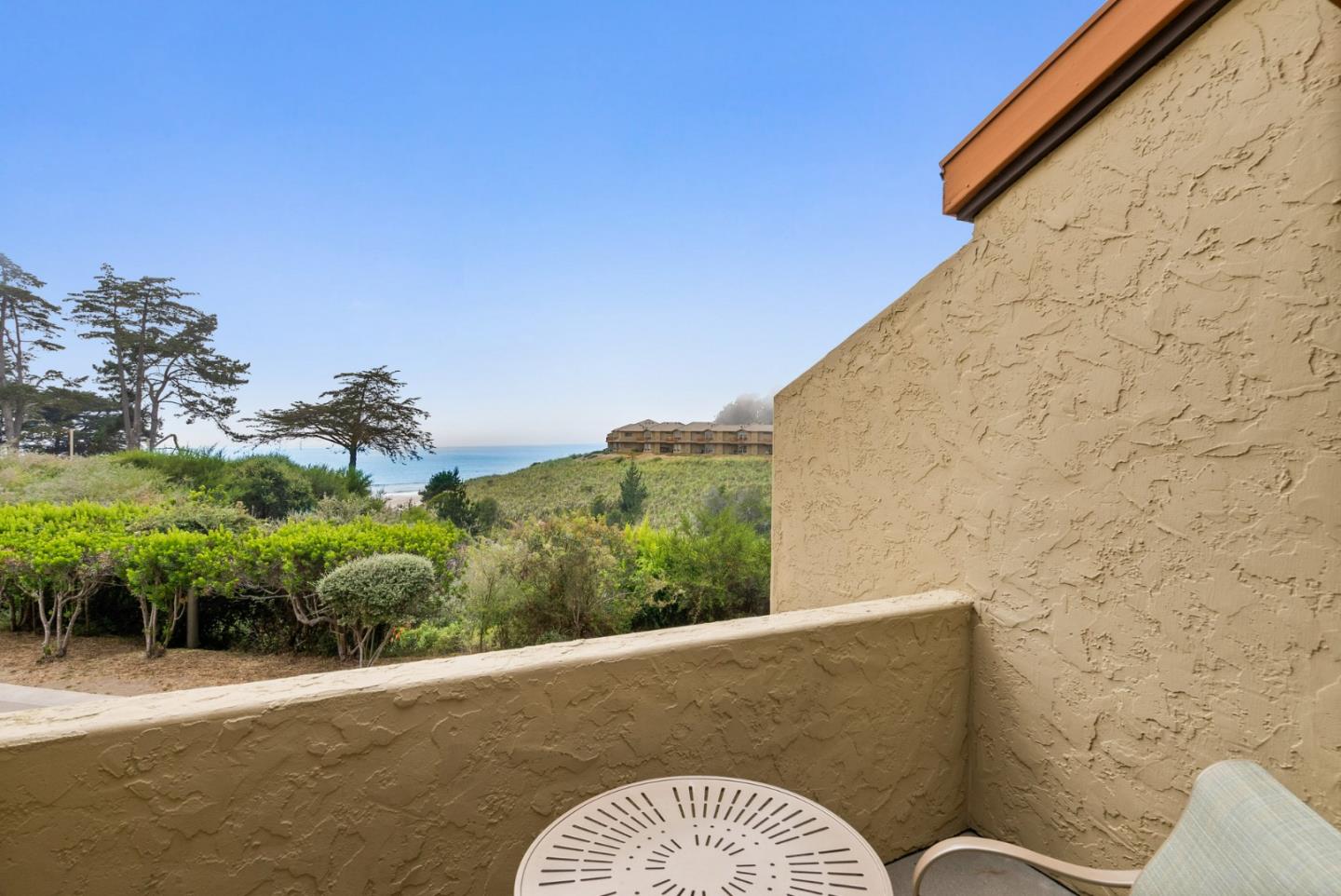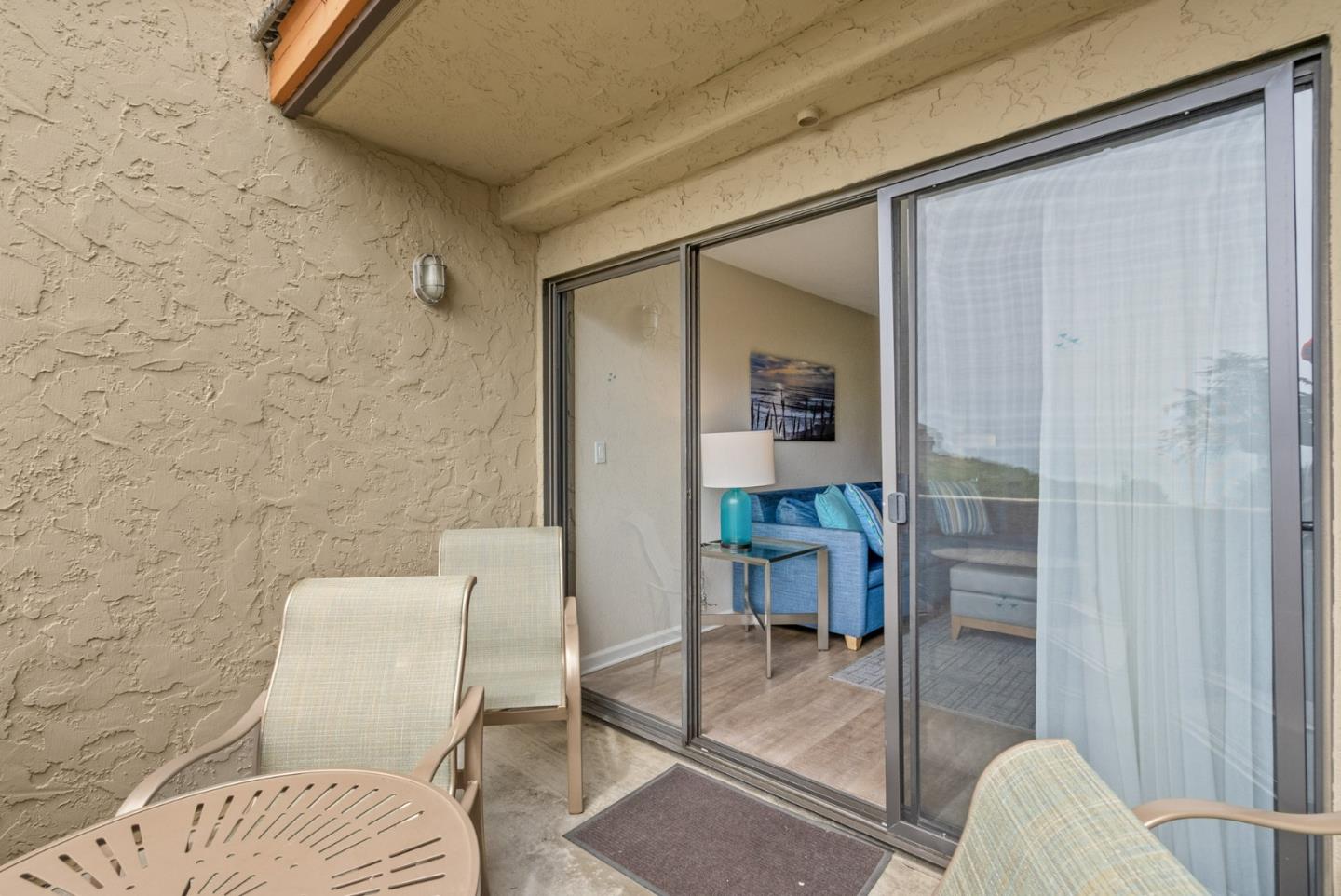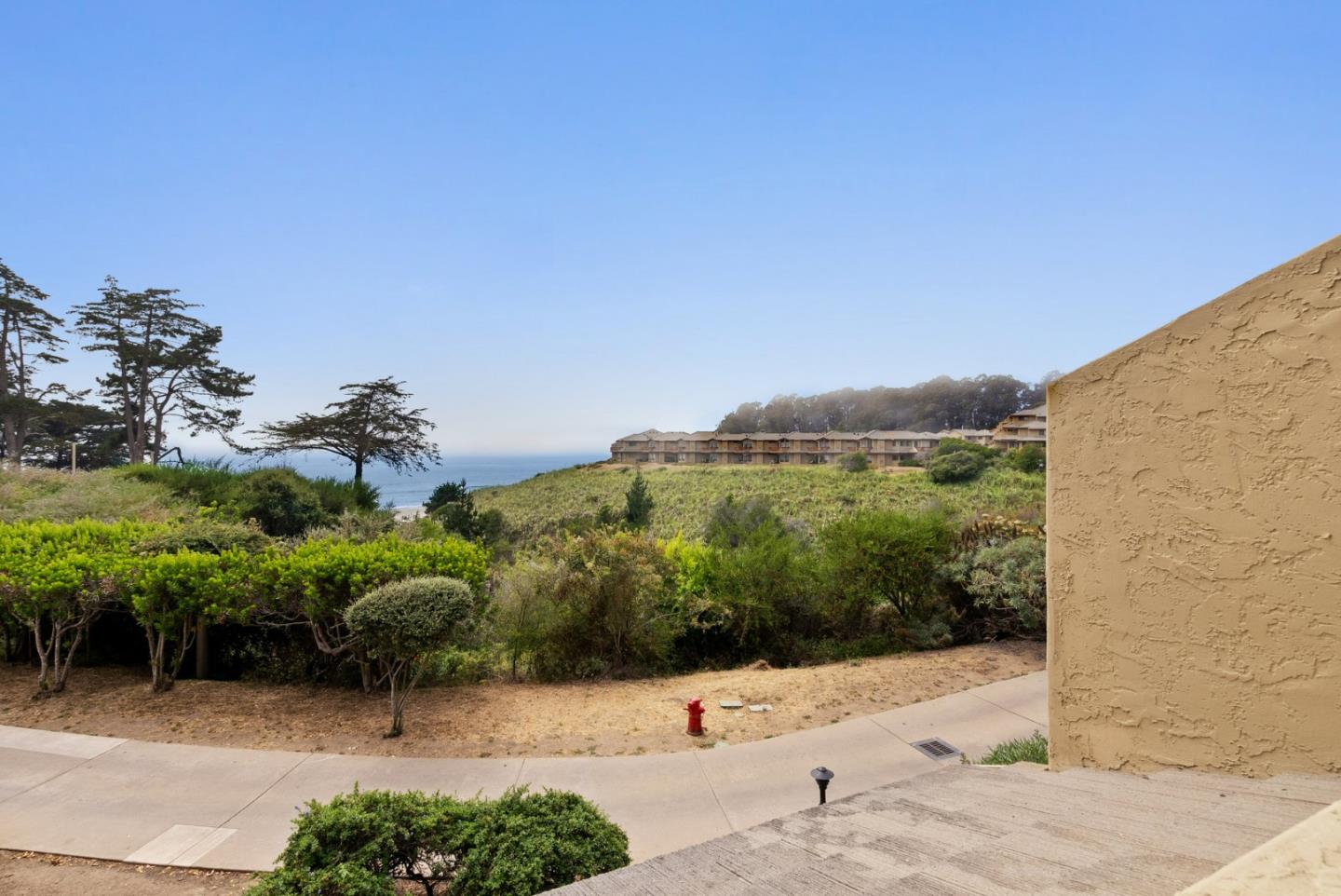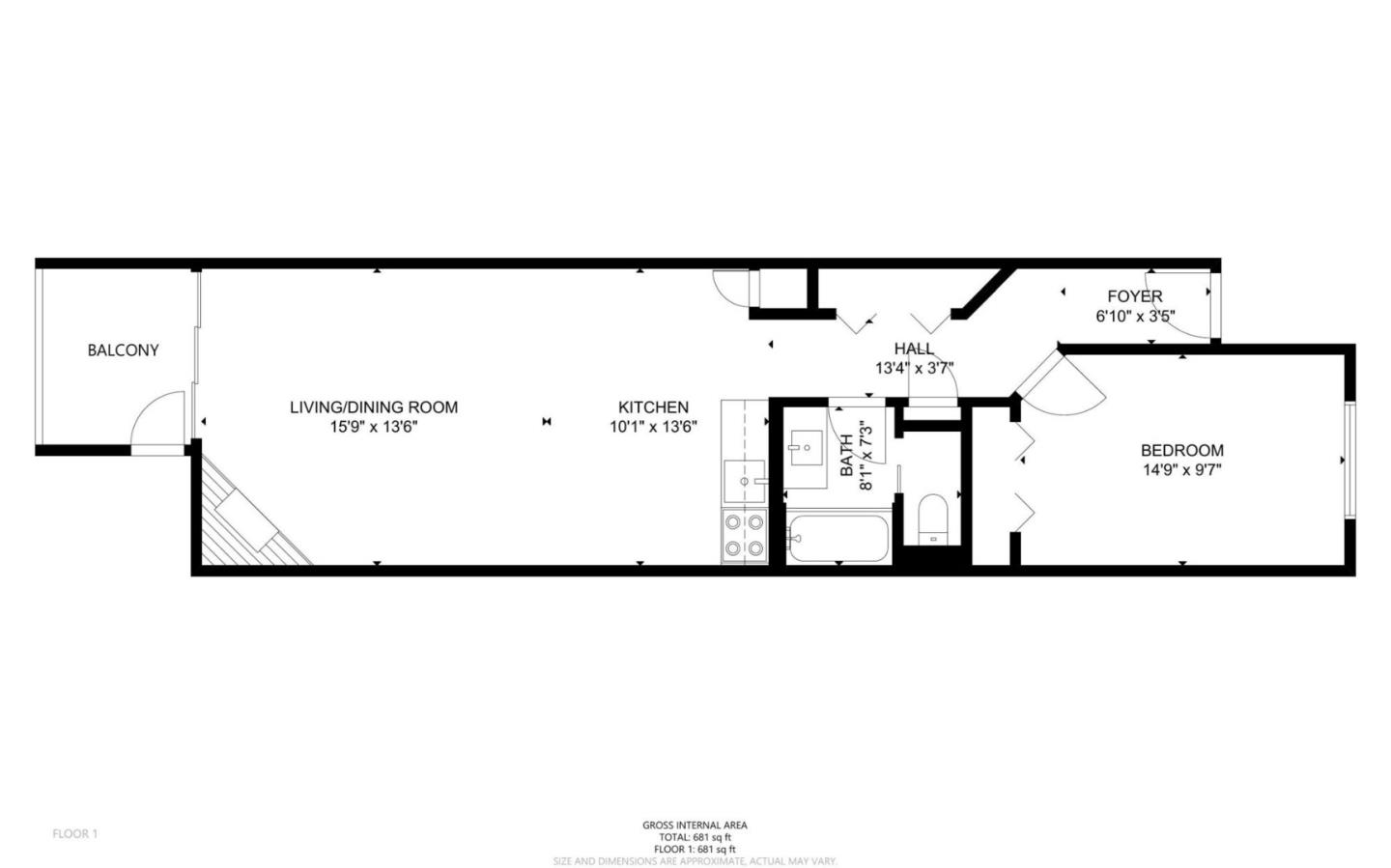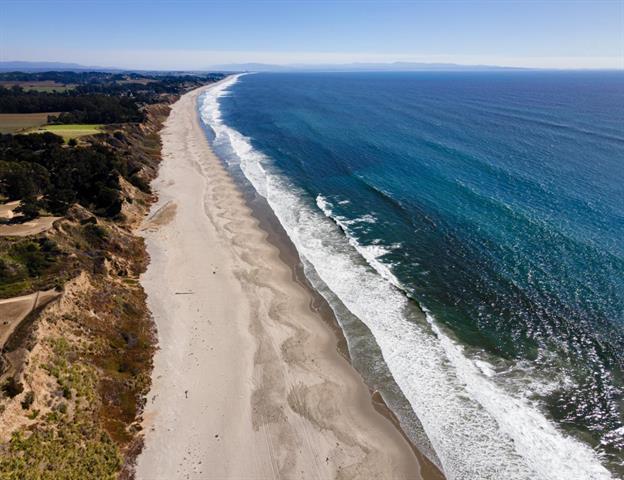 Details:
Lot Sq Feet:
0
Fireplaces:
1
HOA?
Yes
Bank Owned?
No
Status:
Sold
Remarks:
Watch waves crash, dolphins swim, and breathtaking sunsets from this stunning ocean-view 1-bedroom, 1-bath remodeled condominium located on the north wing of the main building at Seascape Beach Resort. Completely remodeled with ELVT flooring, stone fireplace, kitchen with quartz countertops, cabinets, appliances, bathroom fixtures, carpet, & drapes. Newer, high-quality commercial grade modern furnishings. Allows for owner's use with full access to resort services and amenities. Short-term rentals offer income throughout the year with on-site, full-service management. Perfect 1031 exchange property. Property amenities include 3 pools and spas, firepits, restaurants, putting green, playground, golf, fitness center, walking trails, and a 17-mile stretch of beach. This unit has direct ocean views to Santa Cruz and you can see the white sand and waves crashing below the bluff. A rare offering, perfect coastal retreat and turn-key resort vacation property on the Monterey Bay!
There are currently no open houses for this property. Please contact
Kyla Piramoon
to schedule an appointment.