<![CDATA[ var dwellicious_data = { "address": "1910 Francisco Way ", "city": "RICHMOND", "state": "CA", "zip": "94805", "zip4": "", "area": "", "subdivision": "", "county": "", "price": "699000", "beds": "2", "baths": "1", "sqft": "1021", "lotsize": "5300", "yearbuilt": "1948-01-01", "proptype": "Residential", "mlsnum": "ML81897944", "active": false, "remarks": "Enjoy the perfect starter home in the hills of Richmond View, easy access to Tassajara park and Mira Vista Elementary School! Expansive large lot and back-yard to create your own oasis or additional living space. Open floor plan with new appliances, paint, updates, and landscaping.", "photos": [ { "displayorder": 0, "url": "https://mlslmedia.azureedge.net/property/MLSL/81897944/0ac7879dd1284945aa7711c8035c5b9c/2/1", "caption": "" }, "displayorder": 1, "url": "https://mlslmedia.azureedge.net/property/MLSL/81897944/0ac7879dd1284945aa7711c8035c5b9c/2/2", "caption": "" }, "displayorder": 2, "url": "https://mlslmedia.azureedge.net/property/MLSL/81897944/0ac7879dd1284945aa7711c8035c5b9c/2/3", "caption": "" }, "displayorder": 3, "url": "https://mlslmedia.azureedge.net/property/MLSL/81897944/0ac7879dd1284945aa7711c8035c5b9c/2/4", "caption": "" }, "displayorder": 4, "url": "https://mlslmedia.azureedge.net/property/MLSL/81897944/0ac7879dd1284945aa7711c8035c5b9c/2/5", "caption": "" }, "displayorder": 5, "url": "https://mlslmedia.azureedge.net/property/MLSL/81897944/0ac7879dd1284945aa7711c8035c5b9c/2/6", "caption": "" }, "displayorder": 6, "url": "https://mlslmedia.azureedge.net/property/MLSL/81897944/0ac7879dd1284945aa7711c8035c5b9c/2/7", "caption": "" }, "displayorder": 7, "url": "https://mlslmedia.azureedge.net/property/MLSL/81897944/0ac7879dd1284945aa7711c8035c5b9c/2/8", "caption": "" }, "displayorder": 8, "url": "https://mlslmedia.azureedge.net/property/MLSL/81897944/0ac7879dd1284945aa7711c8035c5b9c/2/9", "caption": "" }, "displayorder": 9, "url": "https://mlslmedia.azureedge.net/property/MLSL/81897944/0ac7879dd1284945aa7711c8035c5b9c/2/10", "caption": "" }, "displayorder": 10, "url": "https://mlslmedia.azureedge.net/property/MLSL/81897944/0ac7879dd1284945aa7711c8035c5b9c/2/11", "caption": "" }, "displayorder": 11, "url": "https://mlslmedia.azureedge.net/property/MLSL/81897944/0ac7879dd1284945aa7711c8035c5b9c/2/12", "caption": "" }, "displayorder": 12, "url": "https://mlslmedia.azureedge.net/property/MLSL/81897944/0ac7879dd1284945aa7711c8035c5b9c/2/13", "caption": "" }, "displayorder": 13, "url": "https://mlslmedia.azureedge.net/property/MLSL/81897944/0ac7879dd1284945aa7711c8035c5b9c/2/14", "caption": "" }, "displayorder": 14, "url": "https://mlslmedia.azureedge.net/property/MLSL/81897944/0ac7879dd1284945aa7711c8035c5b9c/2/15", "caption": "" }, "displayorder": 15, "url": "https://mlslmedia.azureedge.net/property/MLSL/81897944/0ac7879dd1284945aa7711c8035c5b9c/2/16", "caption": "" }, "displayorder": 16, "url": "https://mlslmedia.azureedge.net/property/MLSL/81897944/0ac7879dd1284945aa7711c8035c5b9c/2/17", "caption": "" }, "displayorder": 17, "url": "https://mlslmedia.azureedge.net/property/MLSL/81897944/0ac7879dd1284945aa7711c8035c5b9c/2/18", "caption": "" }, "displayorder": 18, "url": "https://mlslmedia.azureedge.net/property/MLSL/81897944/0ac7879dd1284945aa7711c8035c5b9c/2/19", "caption": "" }, "displayorder": 19, "url": "https://mlslmedia.azureedge.net/property/MLSL/81897944/0ac7879dd1284945aa7711c8035c5b9c/2/20", "caption": "" }, "displayorder": 20, "url": "https://mlslmedia.azureedge.net/property/MLSL/81897944/0ac7879dd1284945aa7711c8035c5b9c/2/21", "caption": "" } ], "agent": { "name": "Teresa Navarro", "phone": "650-224-0380", "email": "teresa@teresanavarro.com" }, "broker": { "name": "Intero Real Estate Services", "phone": "", "email": "" } }; ]]>
1910 Francisco Way
RICHMOND, CA 94805

Click here for map
Residential Home
$699,000
1,021 Sq Feet
2 Bedrooms
1 Bathroom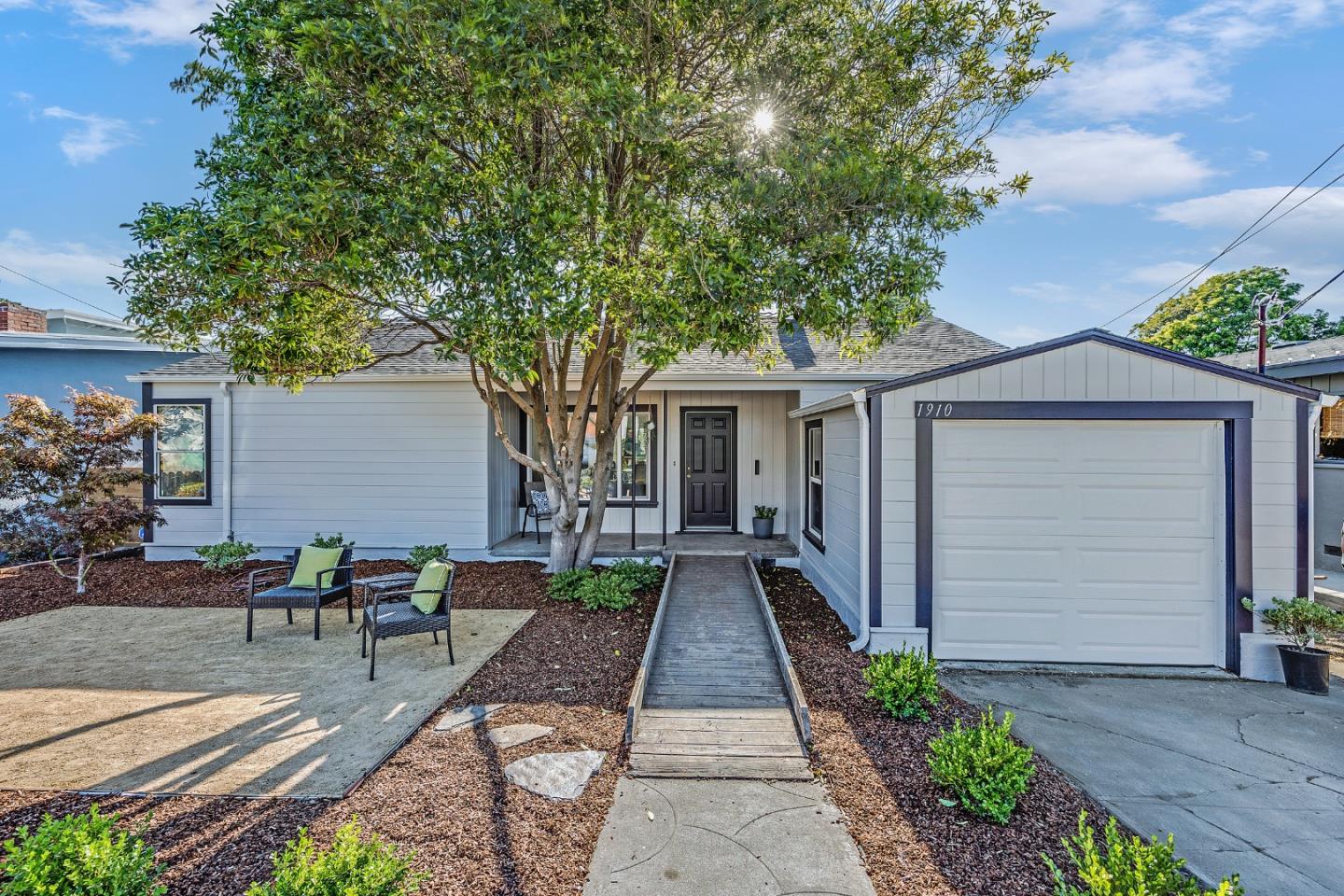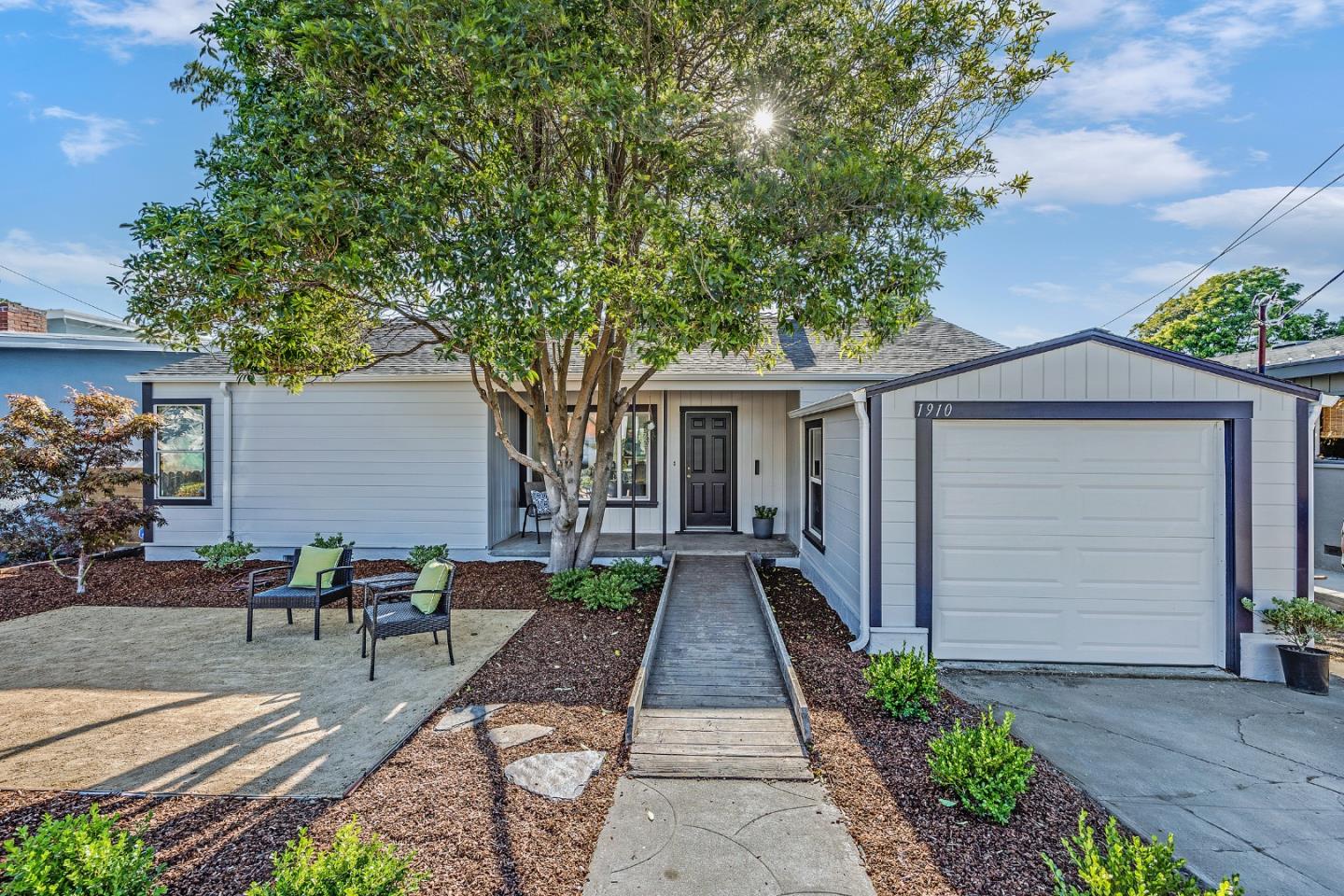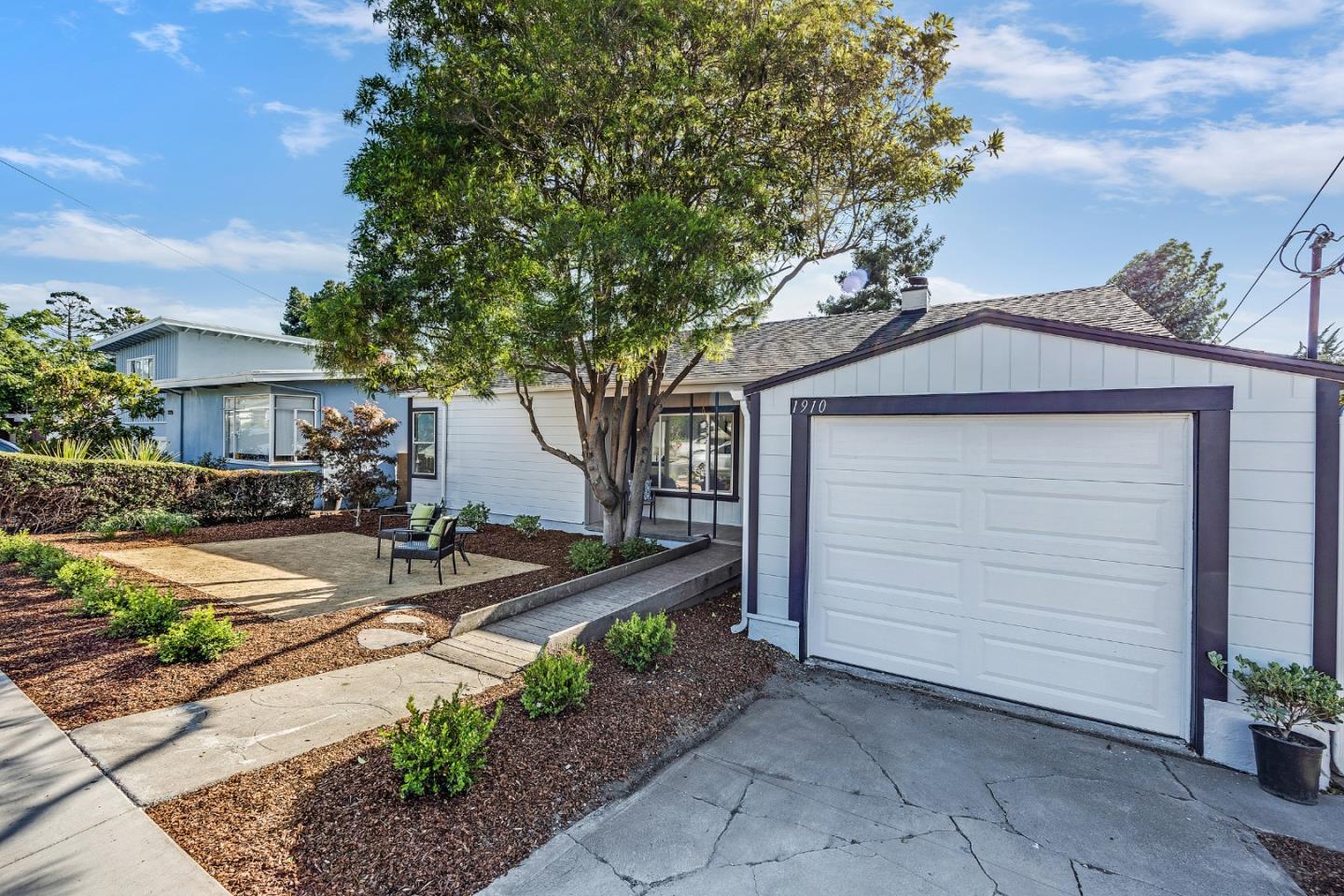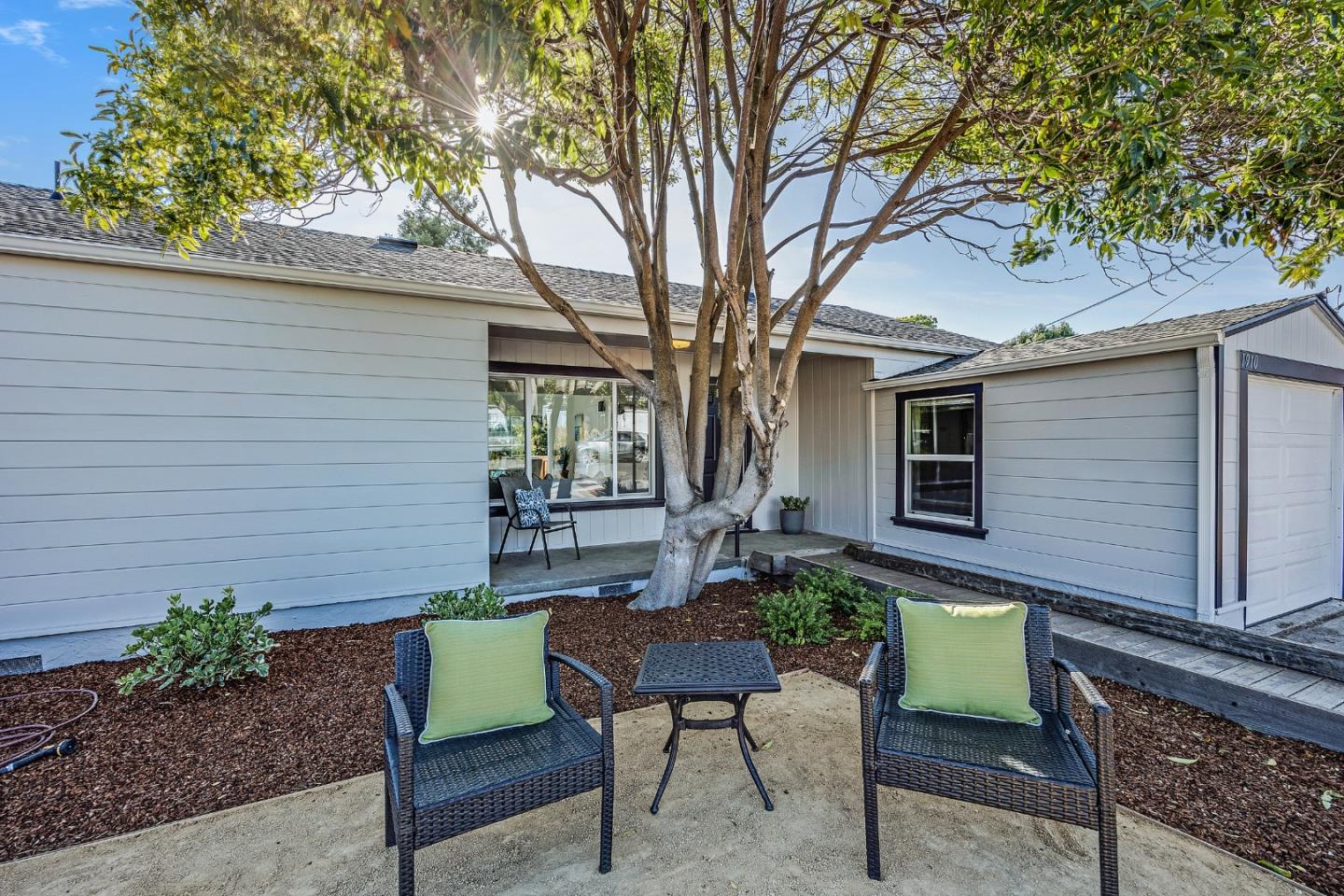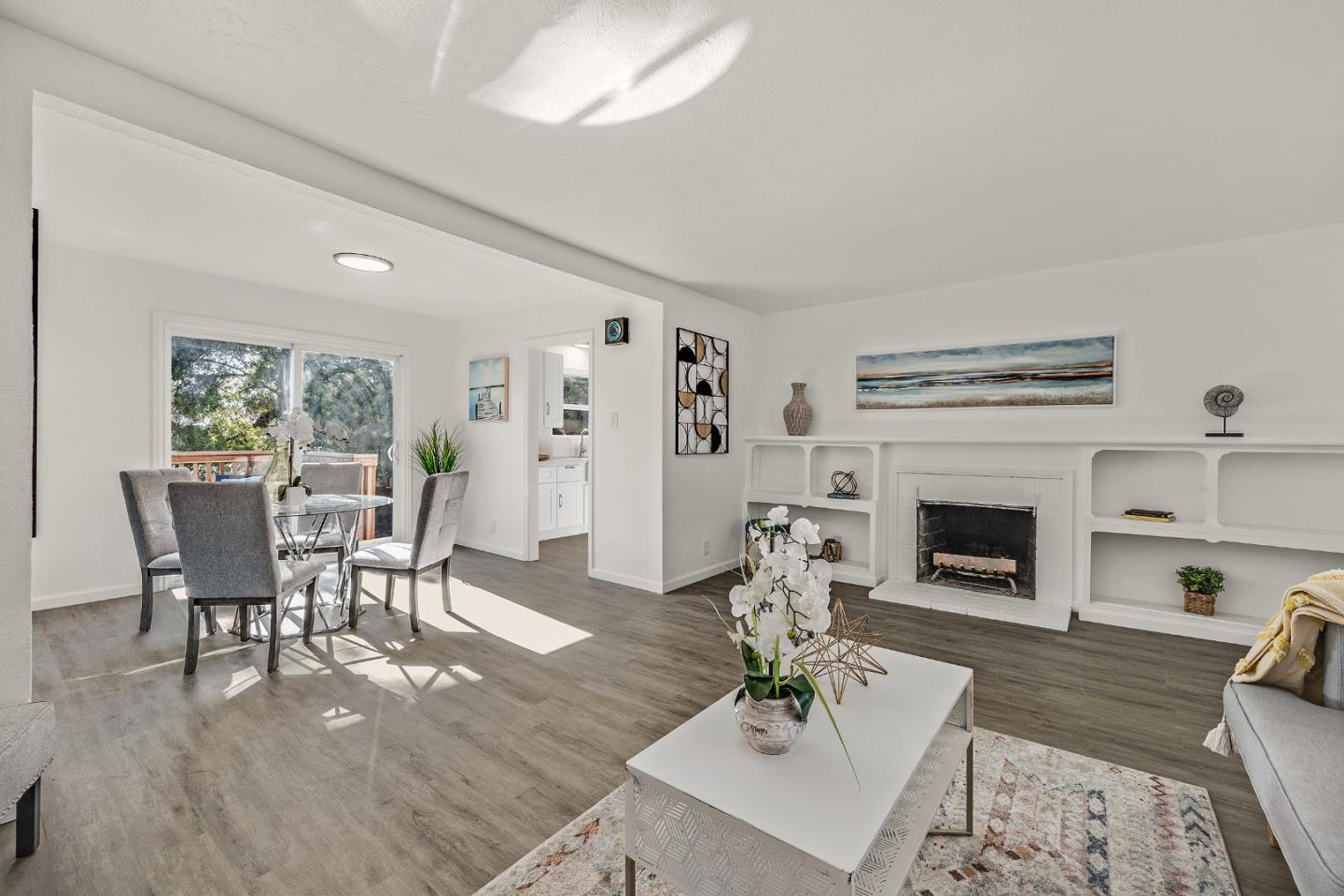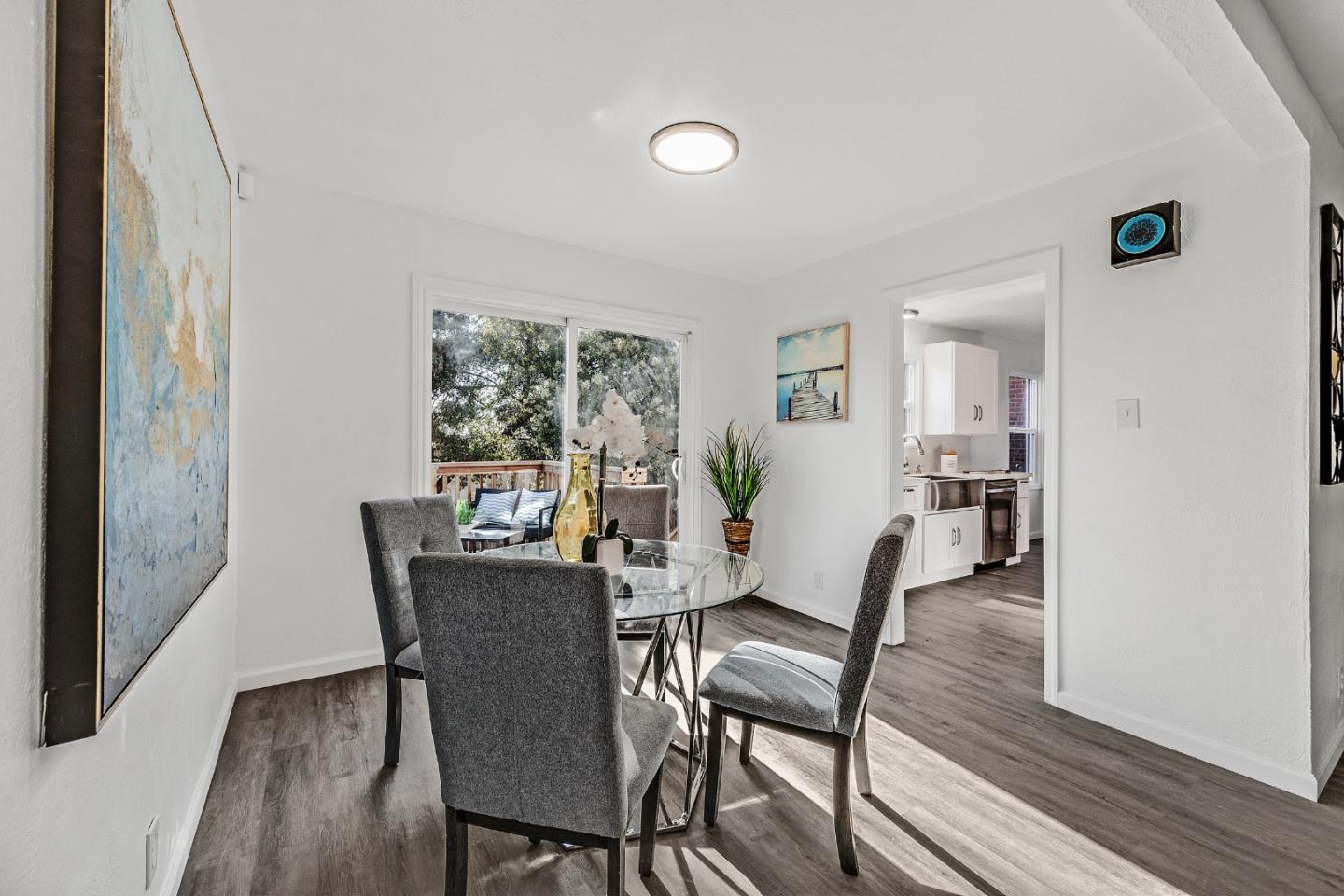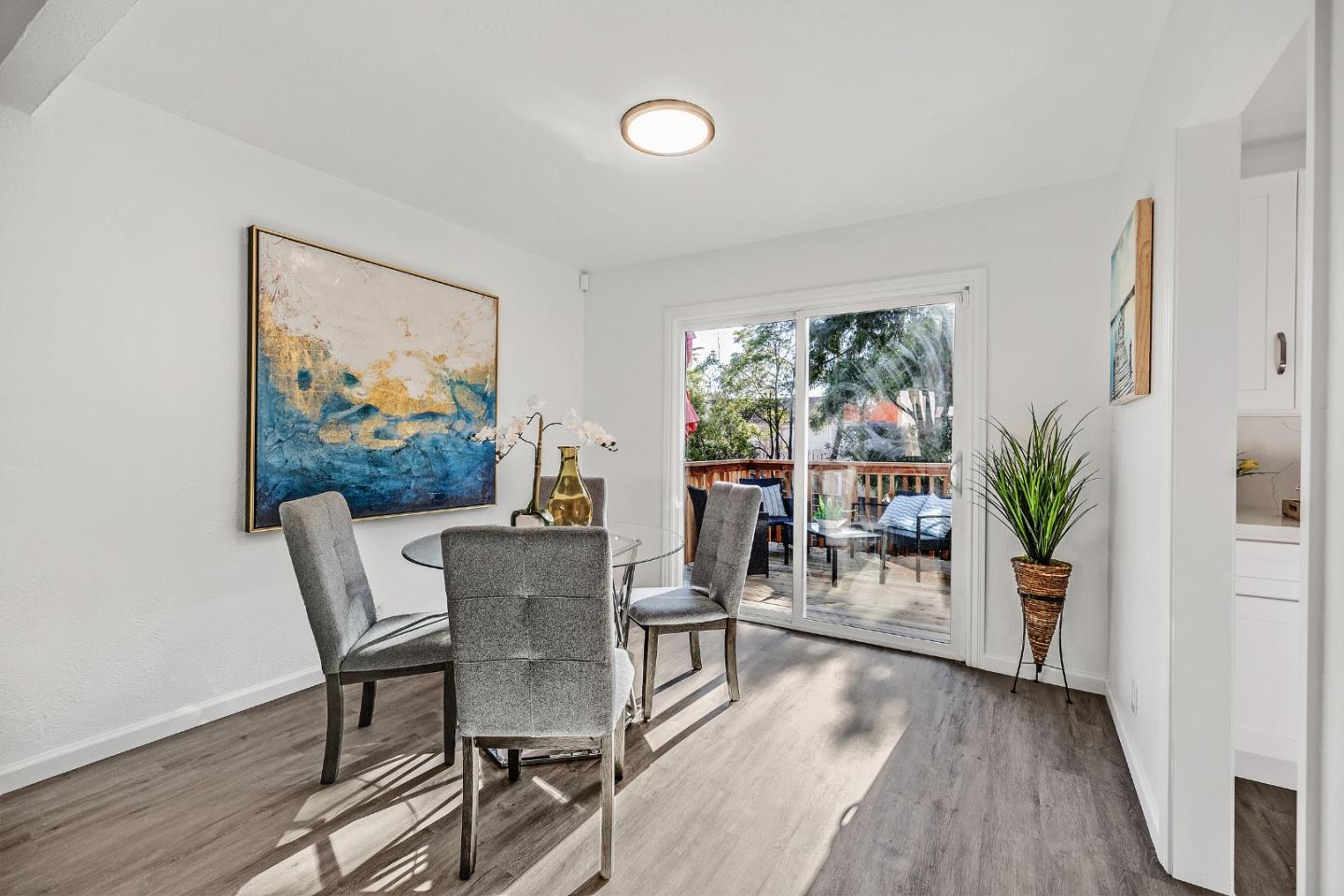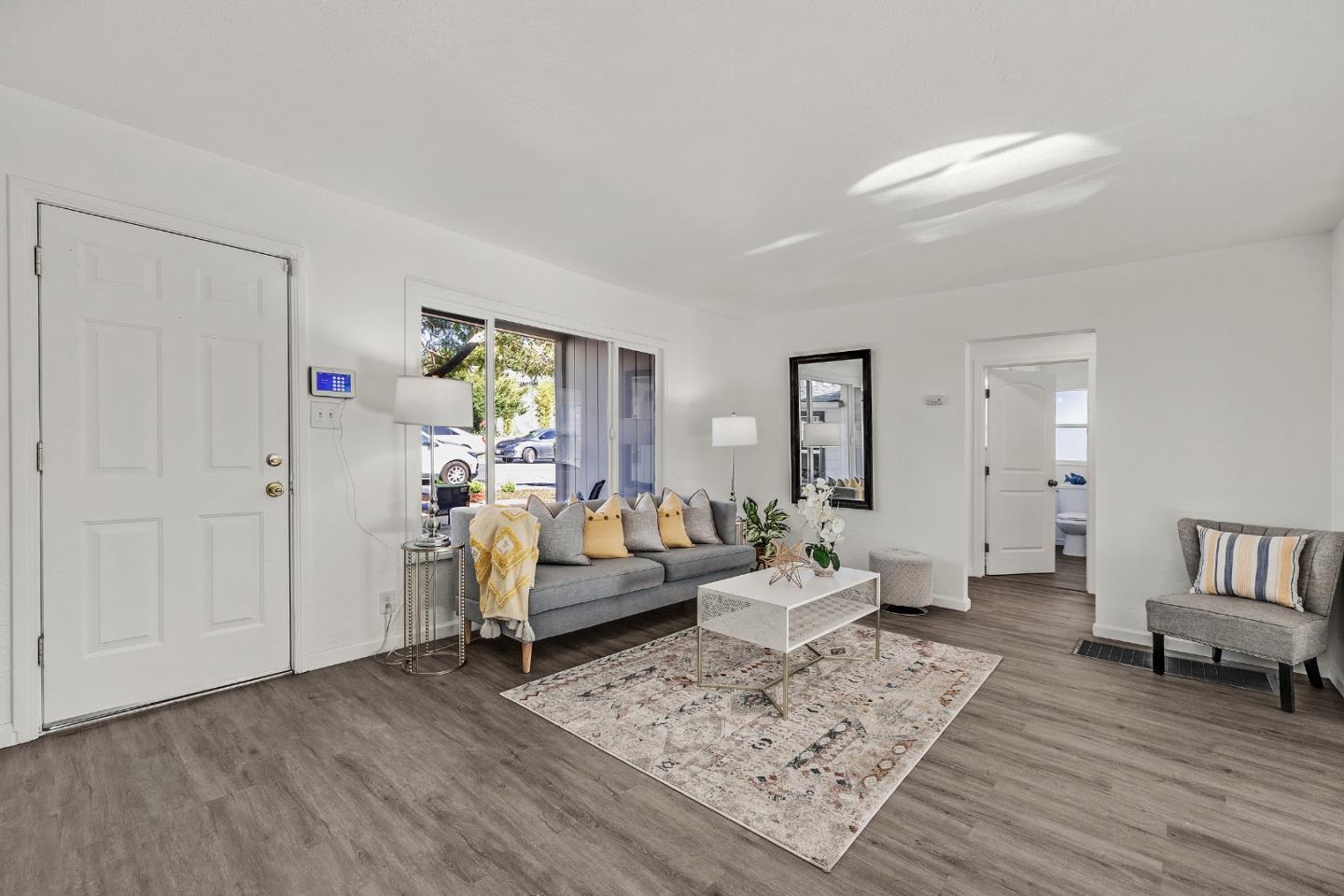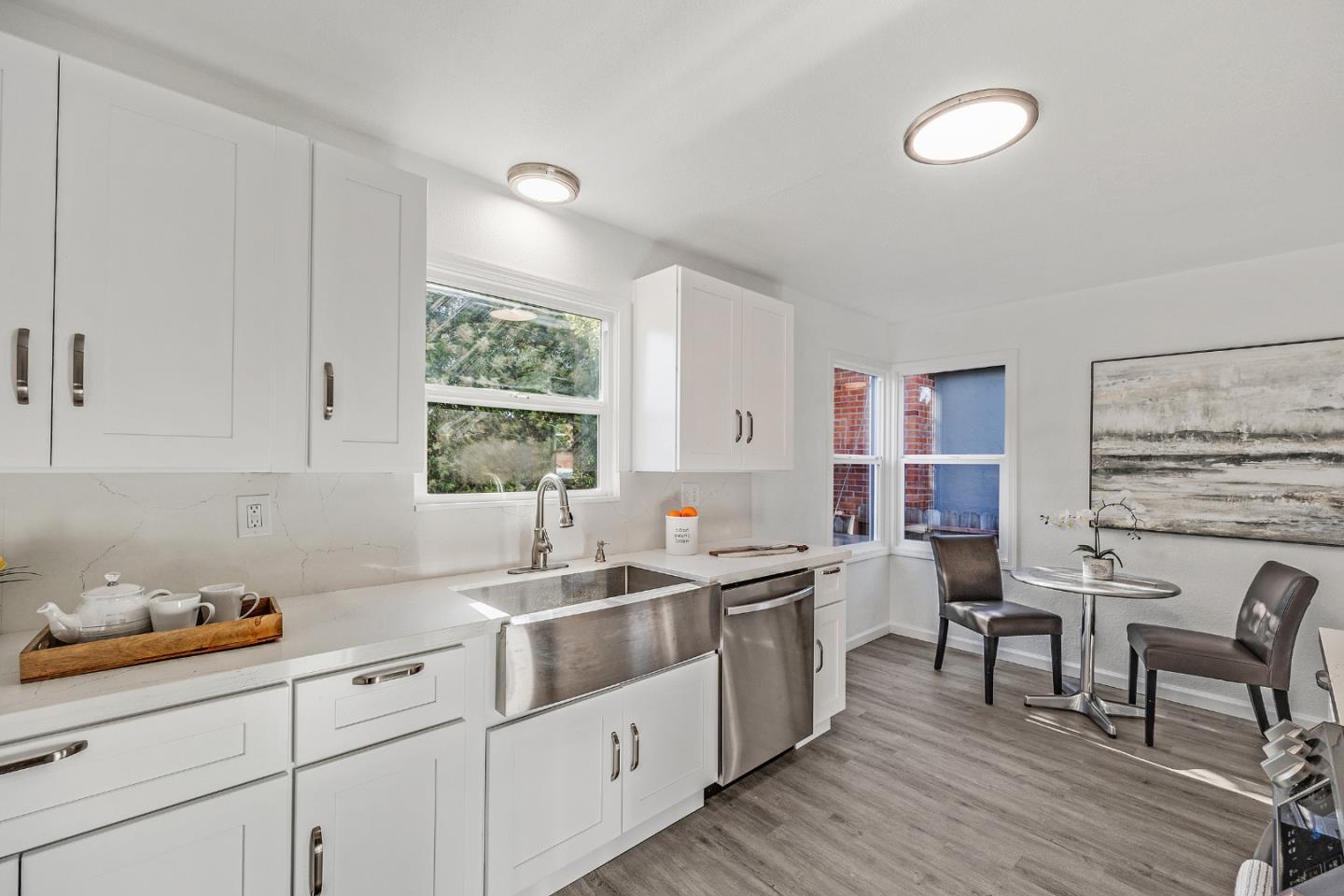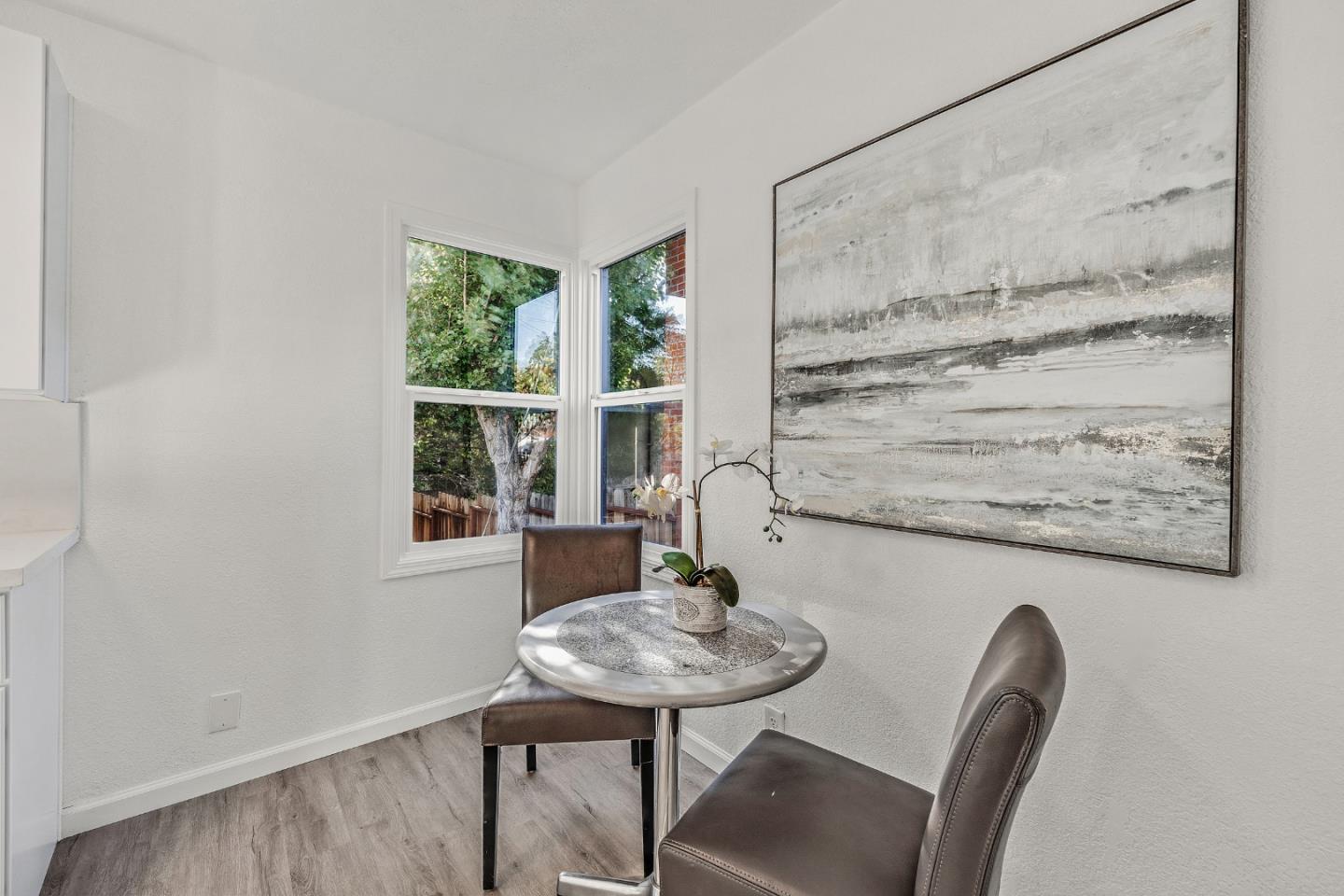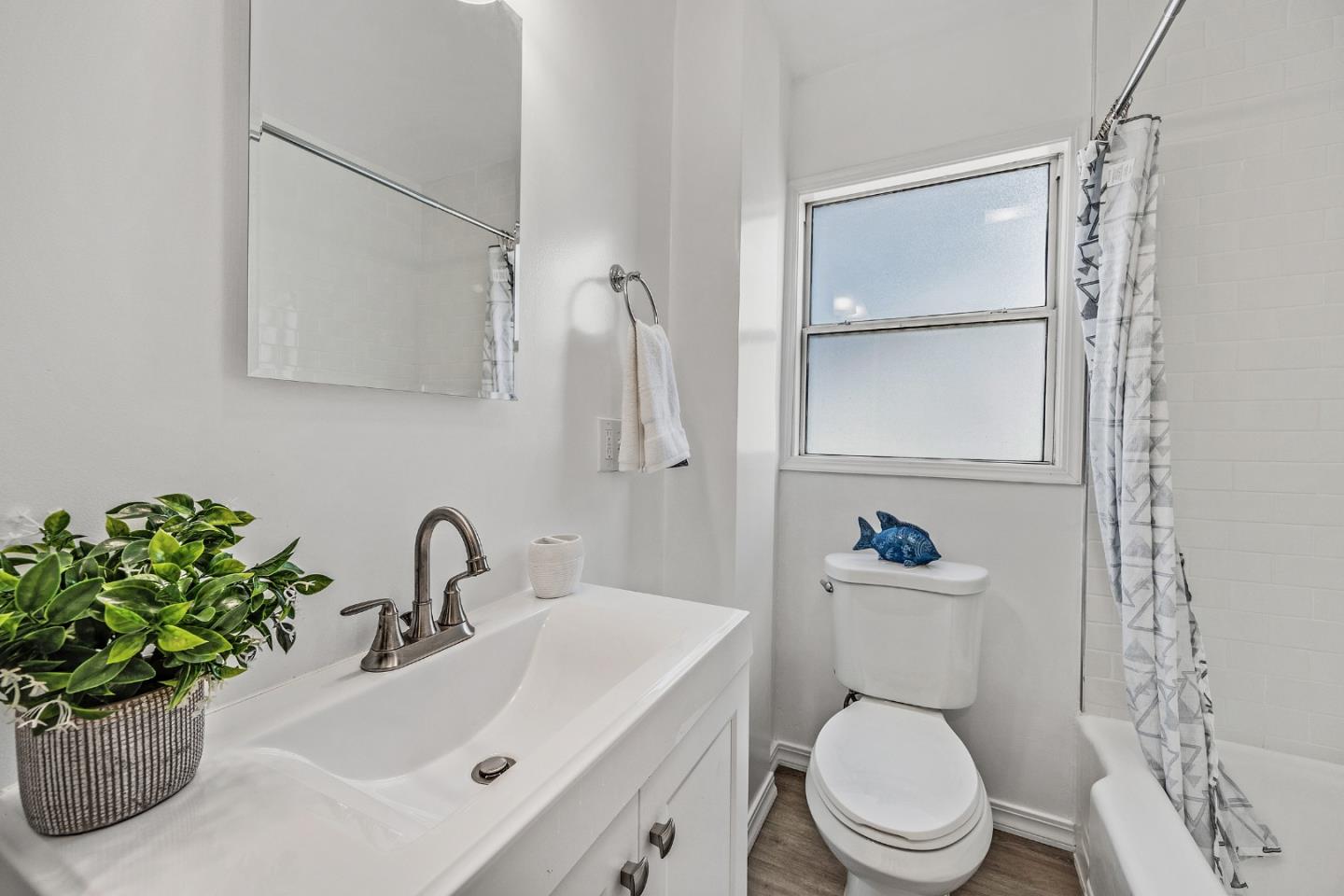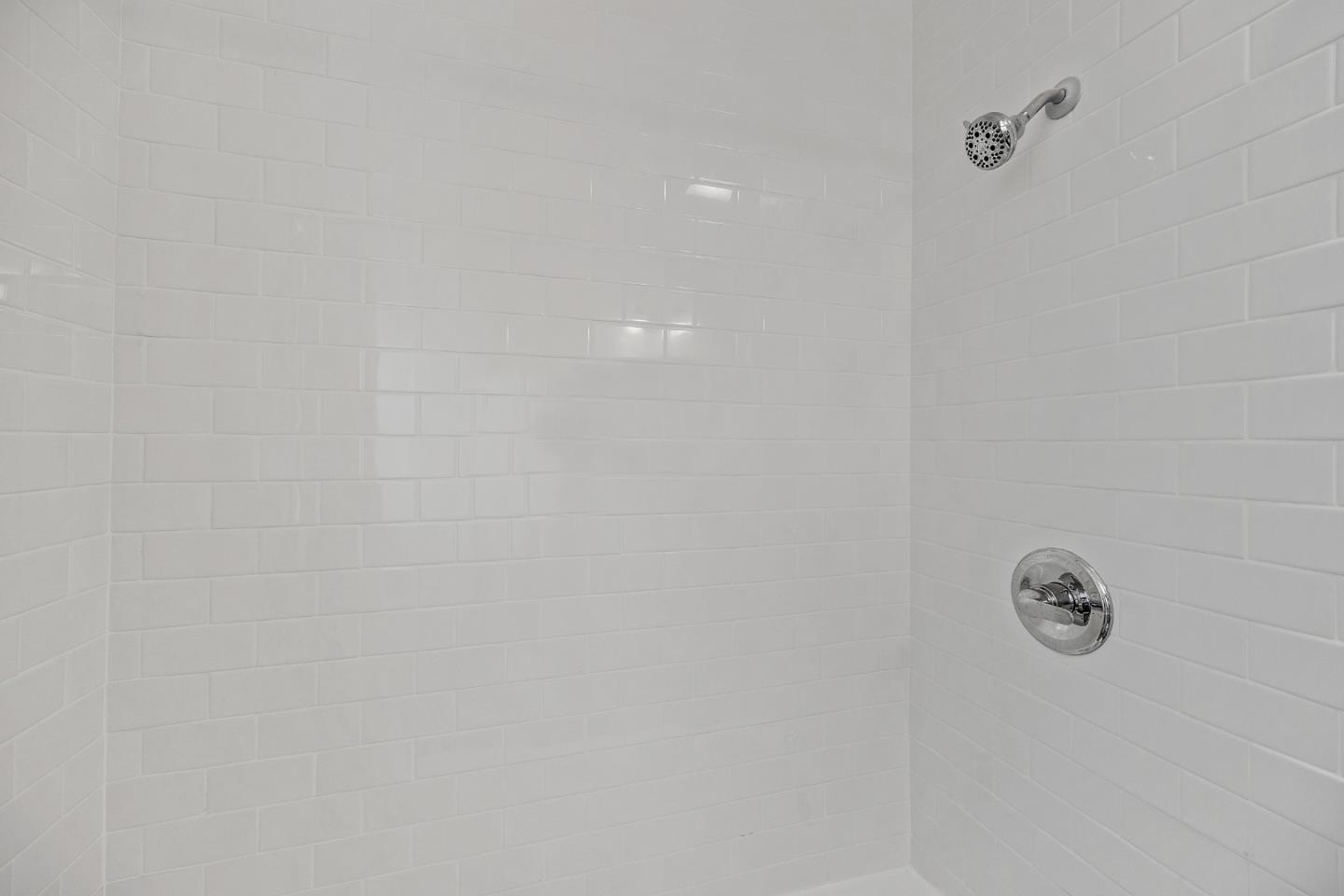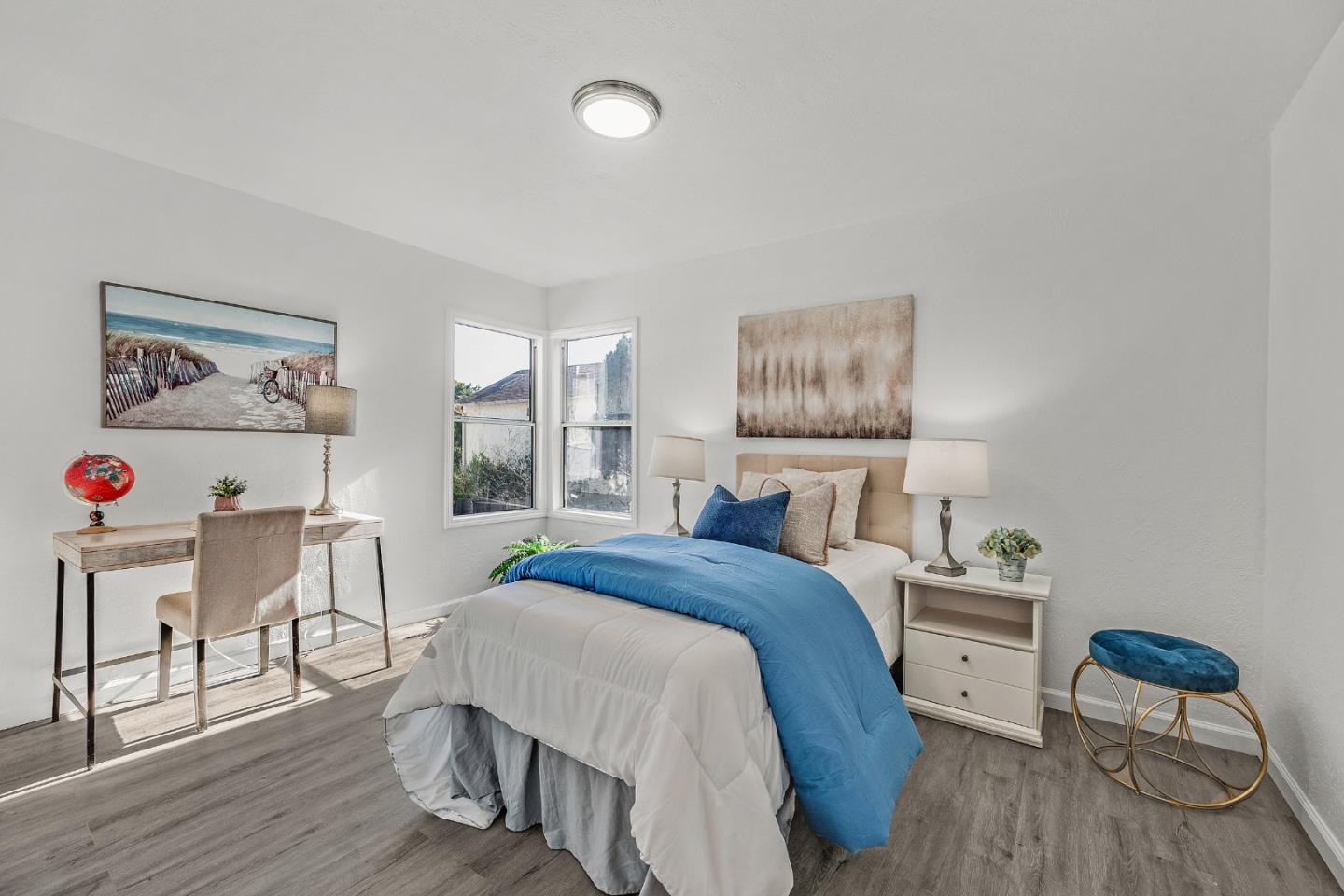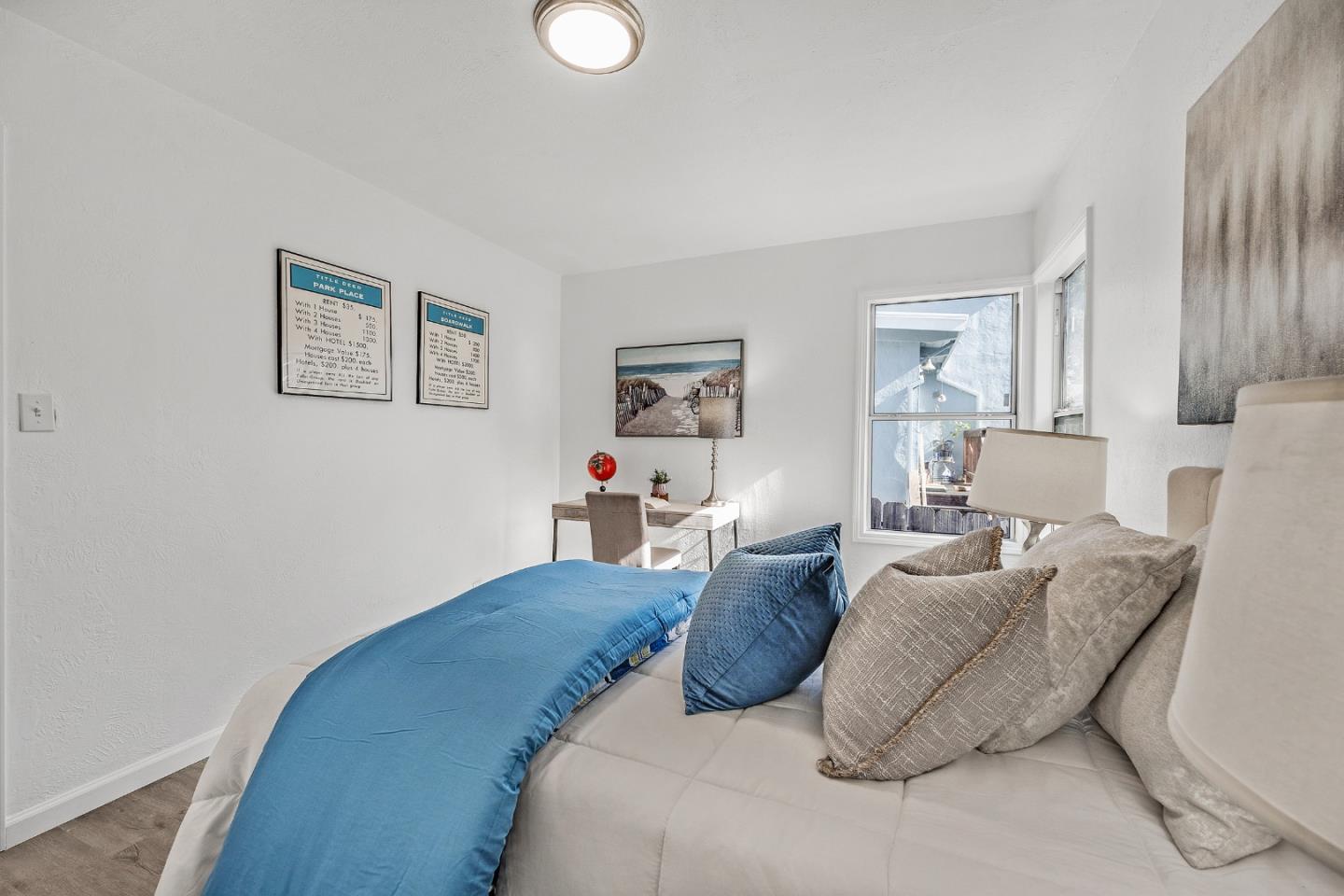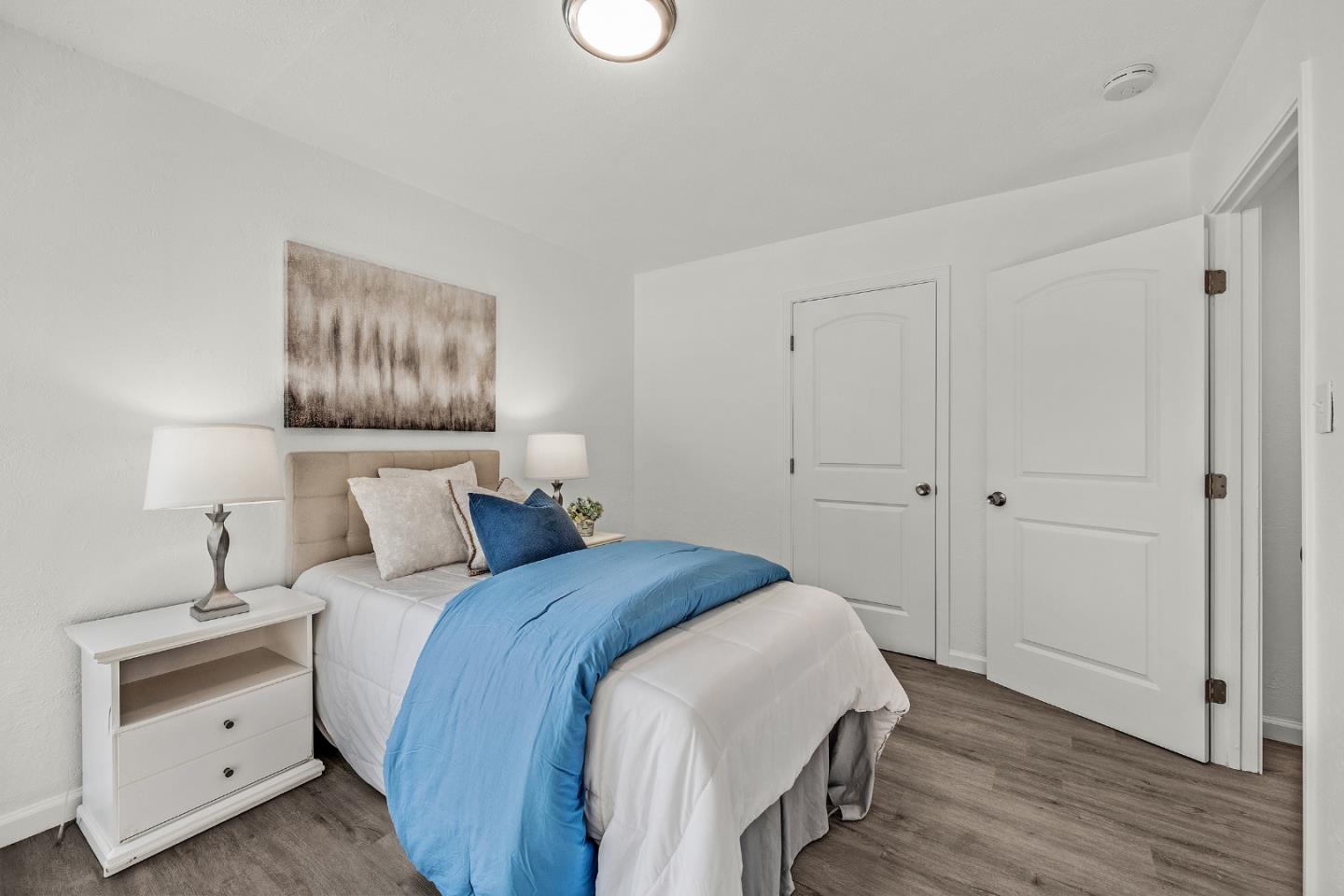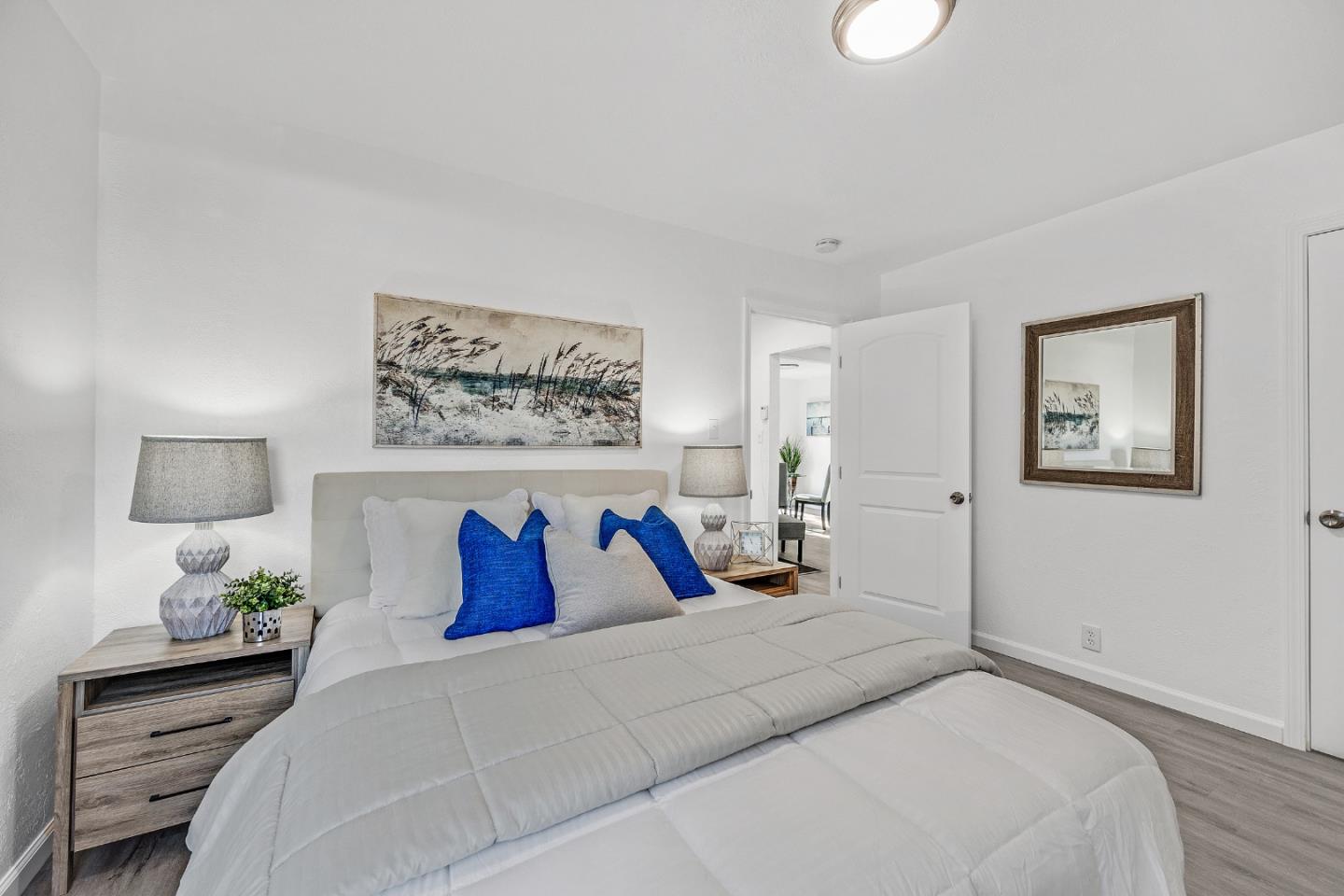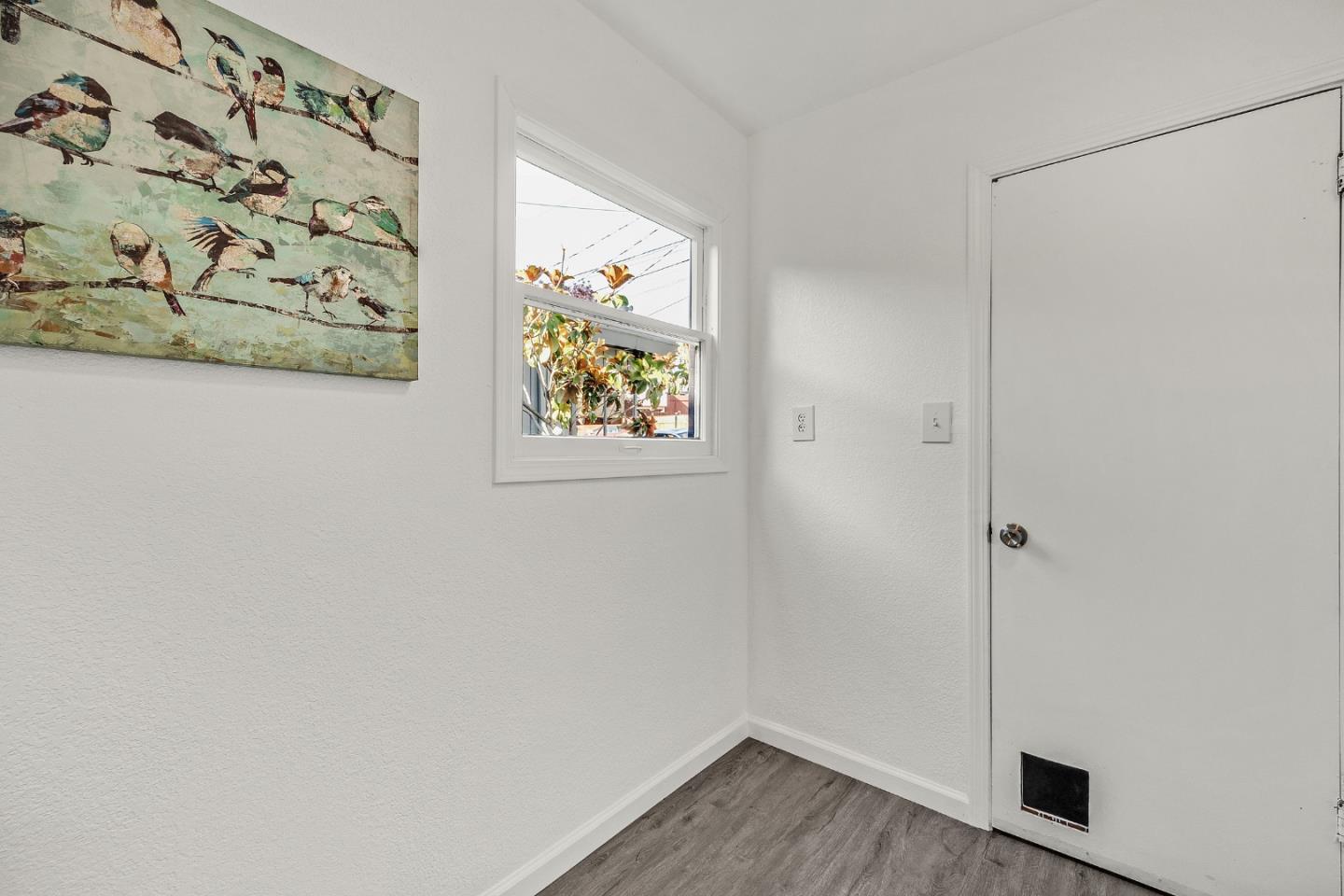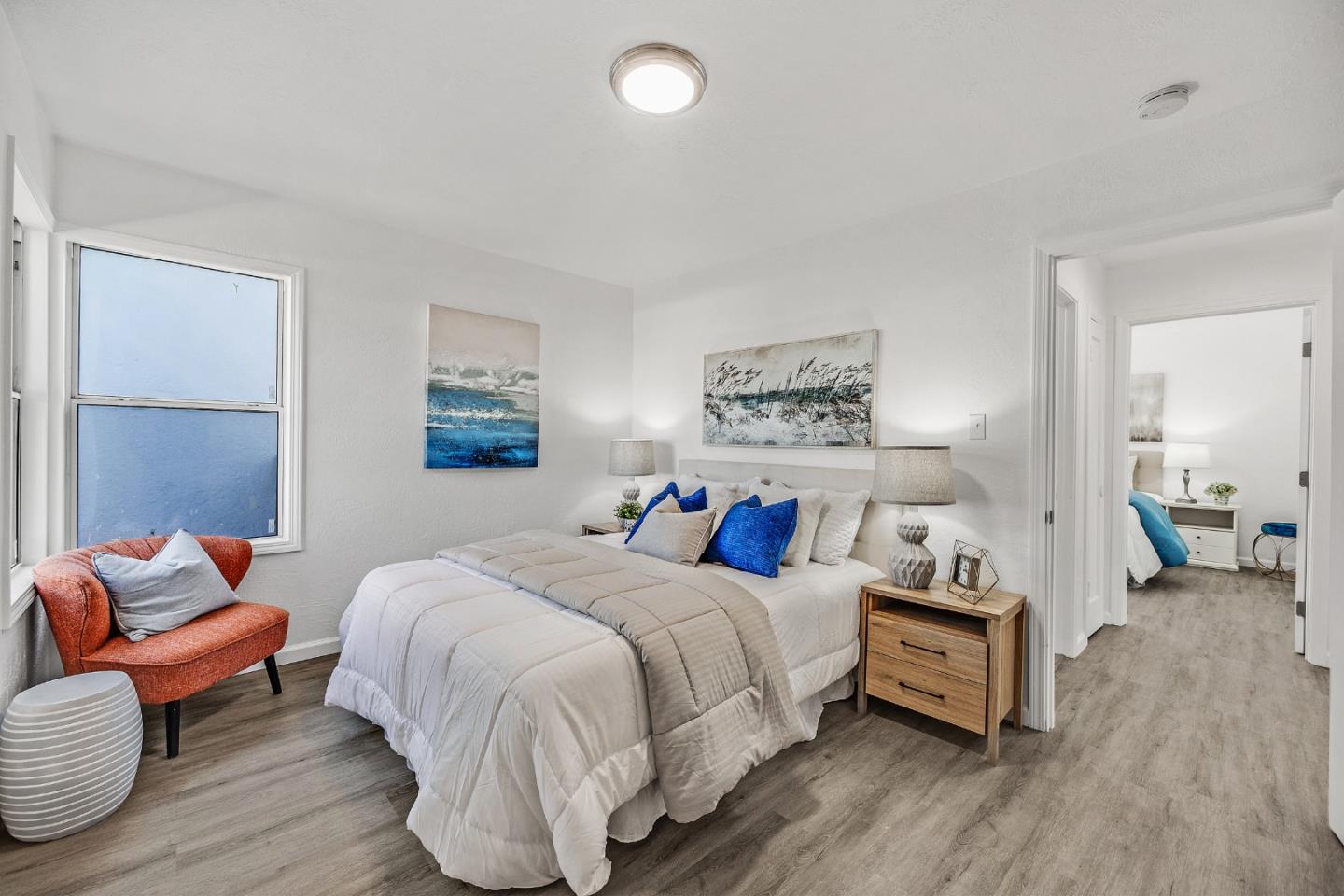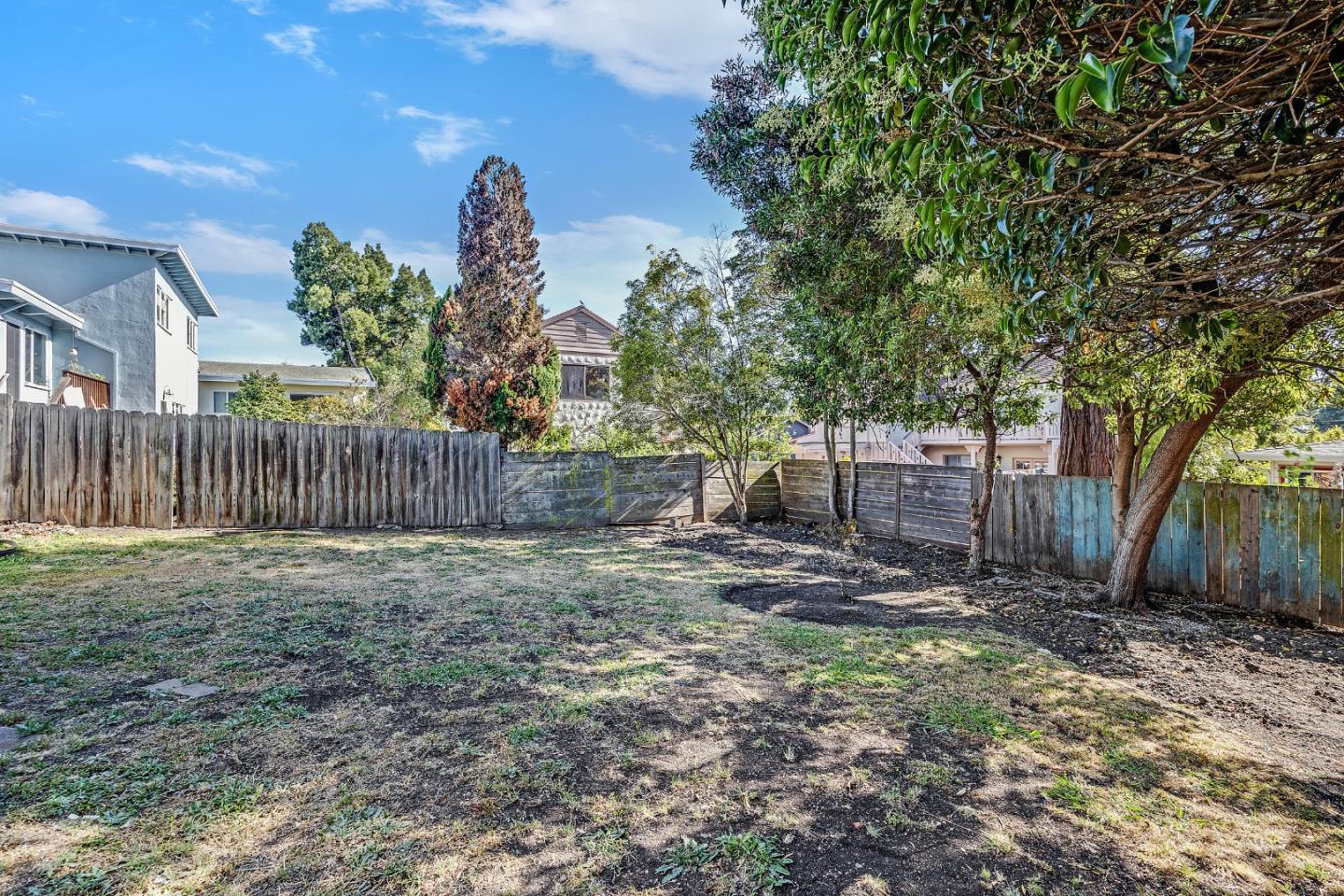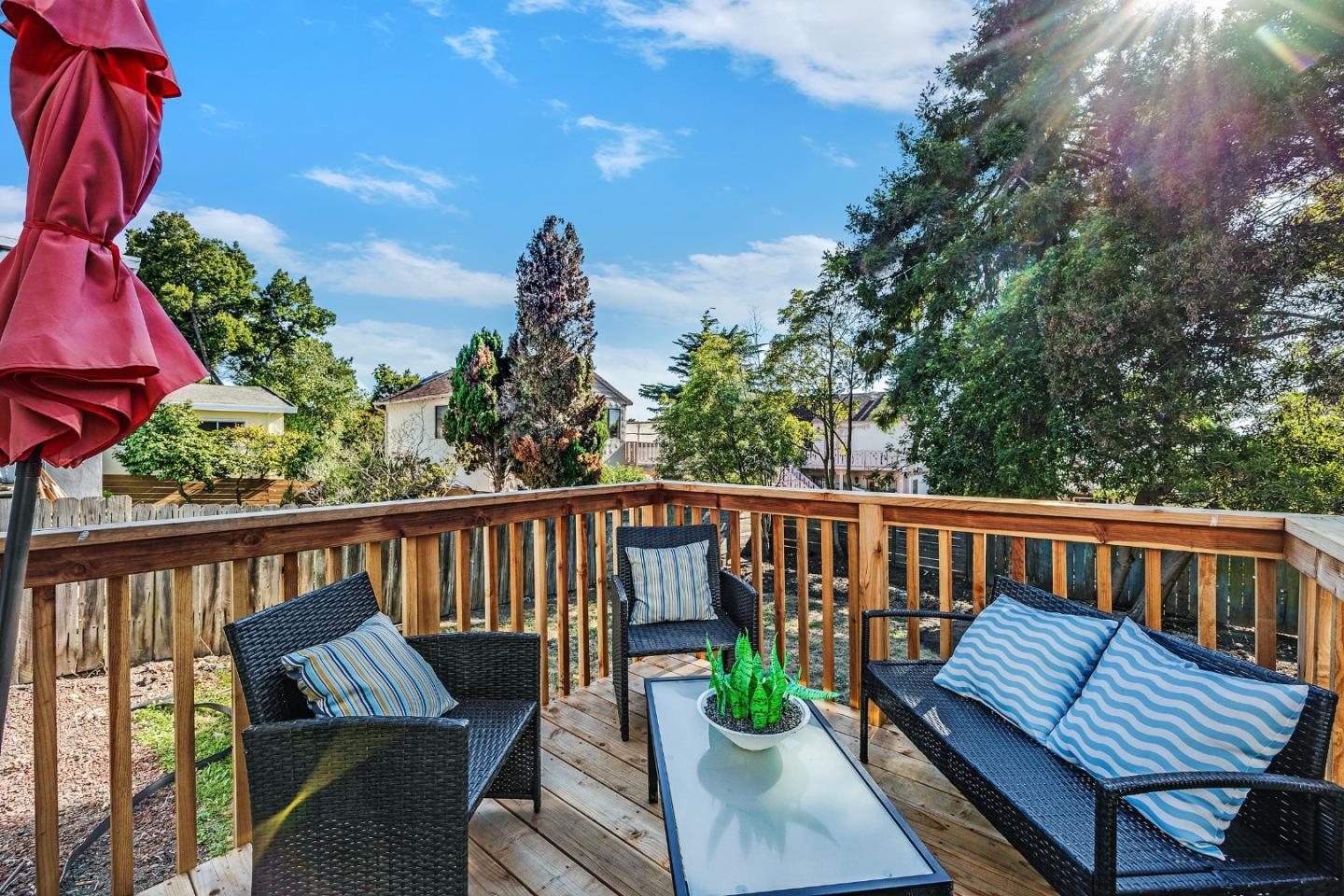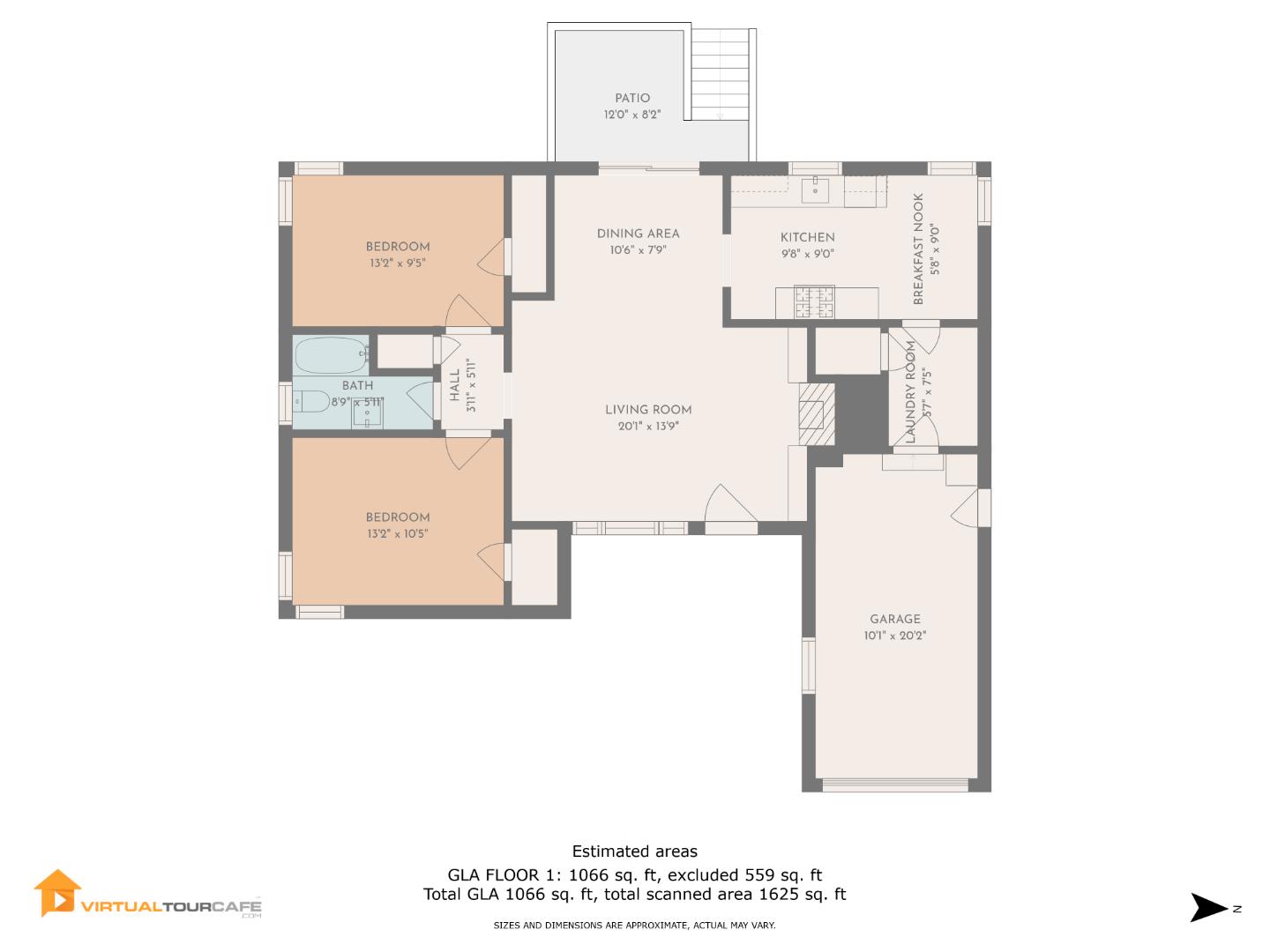 Details:
Lot Sq Feet:
5,300
Fireplaces:
0
HOA?
No
Bank Owned?
No
Status:
Sold
Remarks:
Enjoy the perfect starter home in the hills of Richmond View, easy access to Tassajara park and Mira Vista Elementary School! Expansive large lot and back-yard to create your own oasis or additional living space. Open floor plan with new appliances, paint, updates, and landscaping.
There are currently no open houses for this property. Please contact
Teresa Navarro
to schedule an appointment.