<![CDATA[ var dwellicious_data = { "address": "372 Port Royal Avenue ", "city": "FOSTER CITY", "state": "CA", "zip": "94404", "zip4": "", "area": "", "subdivision": "", "county": "", "price": "1950000", "beds": "4", "baths": "2", "sqft": "1470", "lotsize": "6174", "yearbuilt": "1969-01-01", "proptype": "Residential", "mlsnum": "ML81898019", "active": false, "remarks": "One story four bedroom, two bathroom home in desirable Dolphin Bay neighborhood. Beautiful open concept living and dining room. Updated eat-in kitchen featuring quartz counters, wood cabinets, stainless appliances and recessed lighting. Kitchen and primary bedroom have sliding doors leading to the manicure backyard. Two car attached garage including addition storage. Convenient location close to shopping, dining, recreation, top-rated schools and commute routes close to San Francisco, SFO and Silicon Valley. Must see!", "photos": [ { "displayorder": 0, "url": "https://mlslmedia.azureedge.net/property/MLSL/81898019/3edd9ddb84bb4b1286589713b99548ad/2/1", "caption": "" }, "displayorder": 1, "url": "https://mlslmedia.azureedge.net/property/MLSL/81898019/3edd9ddb84bb4b1286589713b99548ad/2/2", "caption": "" }, "displayorder": 2, "url": "https://mlslmedia.azureedge.net/property/MLSL/81898019/3edd9ddb84bb4b1286589713b99548ad/2/3", "caption": "" }, "displayorder": 3, "url": "https://mlslmedia.azureedge.net/property/MLSL/81898019/3edd9ddb84bb4b1286589713b99548ad/2/4", "caption": "" }, "displayorder": 4, "url": "https://mlslmedia.azureedge.net/property/MLSL/81898019/3edd9ddb84bb4b1286589713b99548ad/2/5", "caption": "" }, "displayorder": 5, "url": "https://mlslmedia.azureedge.net/property/MLSL/81898019/3edd9ddb84bb4b1286589713b99548ad/2/6", "caption": "" }, "displayorder": 6, "url": "https://mlslmedia.azureedge.net/property/MLSL/81898019/3edd9ddb84bb4b1286589713b99548ad/2/7", "caption": "" }, "displayorder": 7, "url": "https://mlslmedia.azureedge.net/property/MLSL/81898019/3edd9ddb84bb4b1286589713b99548ad/2/8", "caption": "" }, "displayorder": 8, "url": "https://mlslmedia.azureedge.net/property/MLSL/81898019/3edd9ddb84bb4b1286589713b99548ad/2/9", "caption": "" }, "displayorder": 9, "url": "https://mlslmedia.azureedge.net/property/MLSL/81898019/3edd9ddb84bb4b1286589713b99548ad/2/10", "caption": "" }, "displayorder": 10, "url": "https://mlslmedia.azureedge.net/property/MLSL/81898019/3edd9ddb84bb4b1286589713b99548ad/2/11", "caption": "" }, "displayorder": 11, "url": "https://mlslmedia.azureedge.net/property/MLSL/81898019/3edd9ddb84bb4b1286589713b99548ad/2/12", "caption": "" }, "displayorder": 12, "url": "https://mlslmedia.azureedge.net/property/MLSL/81898019/3edd9ddb84bb4b1286589713b99548ad/2/13", "caption": "" }, "displayorder": 13, "url": "https://mlslmedia.azureedge.net/property/MLSL/81898019/3edd9ddb84bb4b1286589713b99548ad/2/14", "caption": "" }, "displayorder": 14, "url": "https://mlslmedia.azureedge.net/property/MLSL/81898019/3edd9ddb84bb4b1286589713b99548ad/2/15", "caption": "" }, "displayorder": 15, "url": "https://mlslmedia.azureedge.net/property/MLSL/81898019/3edd9ddb84bb4b1286589713b99548ad/2/16", "caption": "" }, "displayorder": 16, "url": "https://mlslmedia.azureedge.net/property/MLSL/81898019/3edd9ddb84bb4b1286589713b99548ad/2/17", "caption": "" } ], "agent": { "name": " The Patty Dwyer Group", "phone": "650-931-2035", "email": "dwyergroup@compass.com" }, "broker": { "name": "Compass", "phone": "", "email": "" } }; ]]>
372 Port Royal Avenue
FOSTER CITY, CA 94404

Click here for map
Residential Home
$1,950,000
1,470 Sq Feet
4 Bedrooms
2 Bathrooms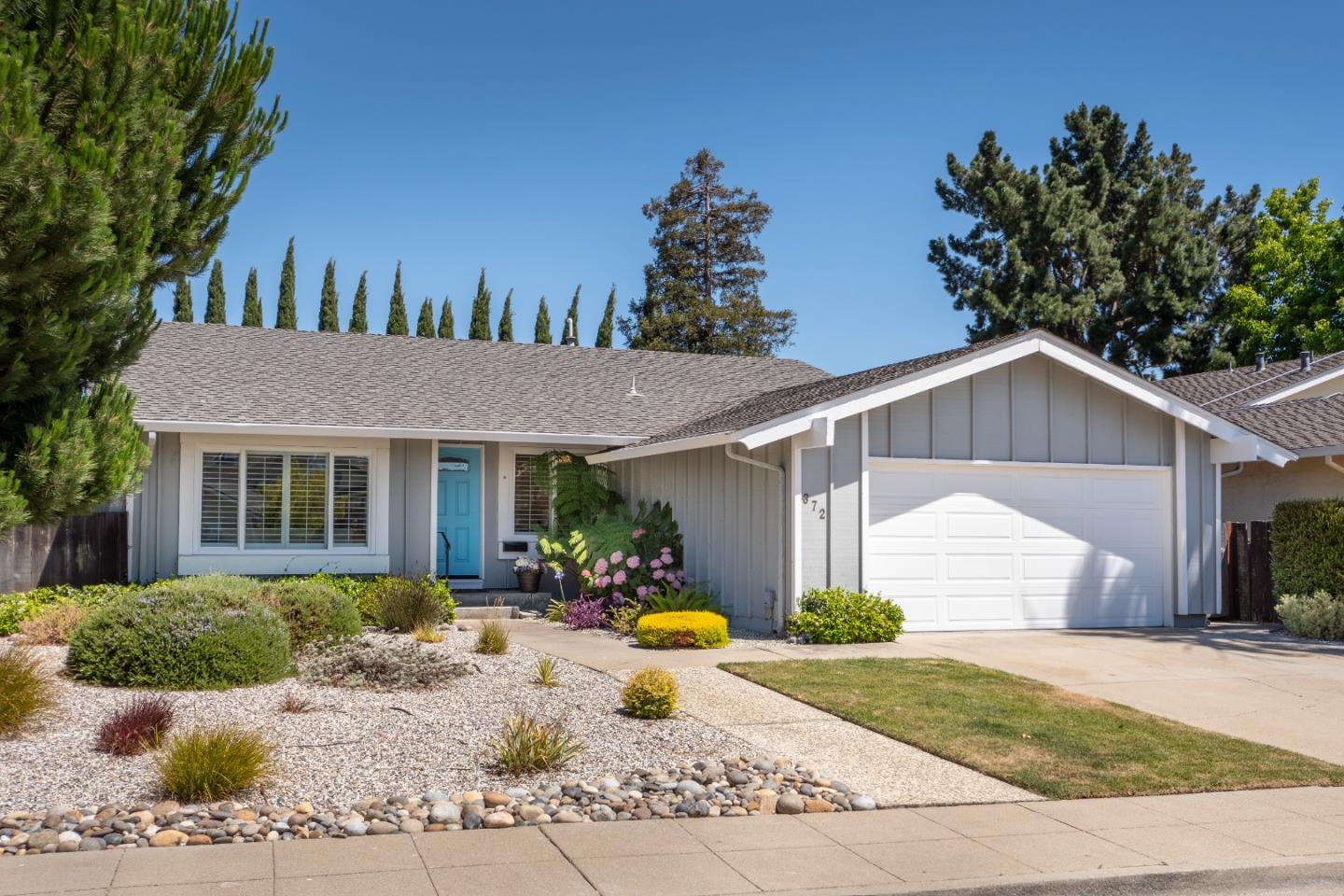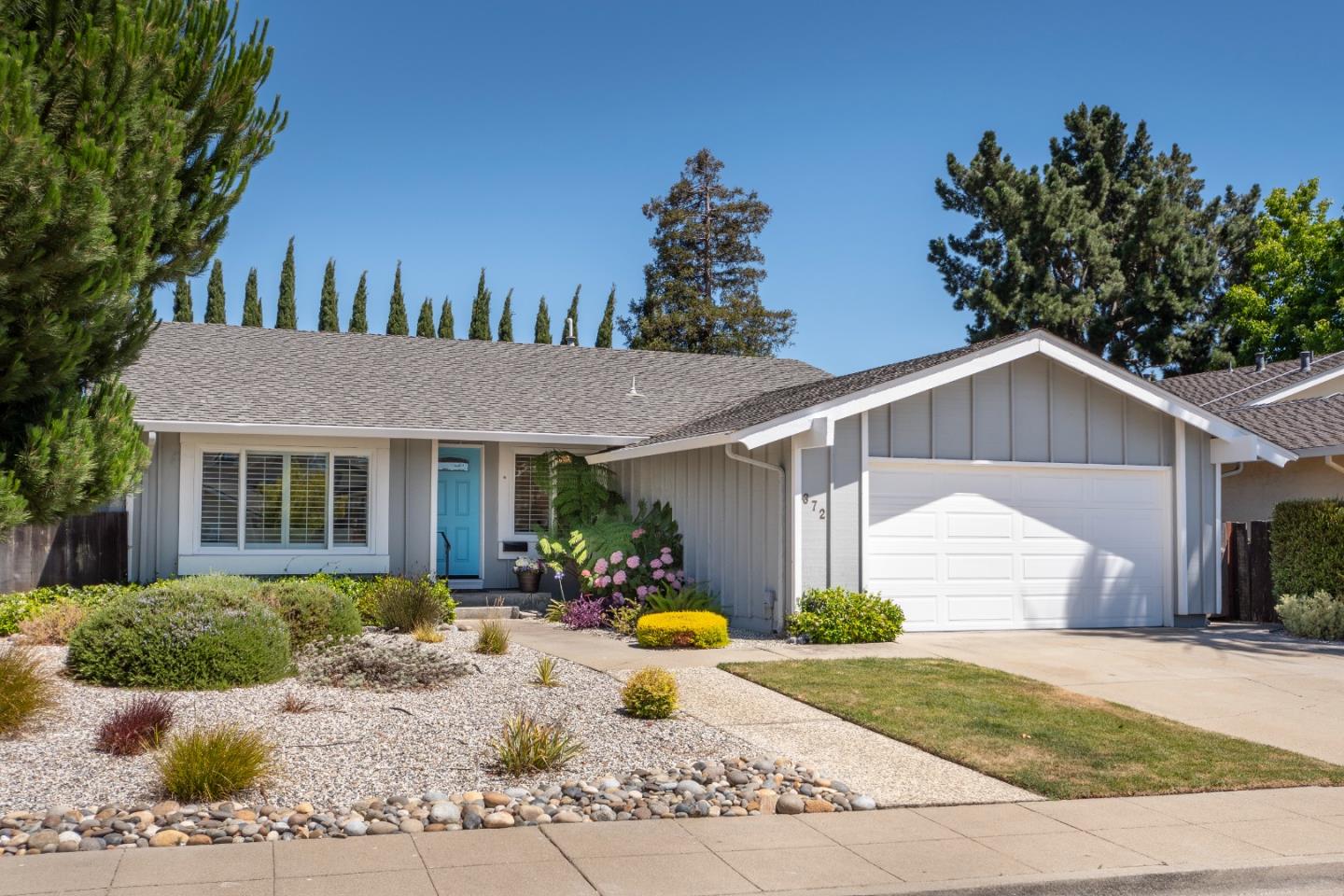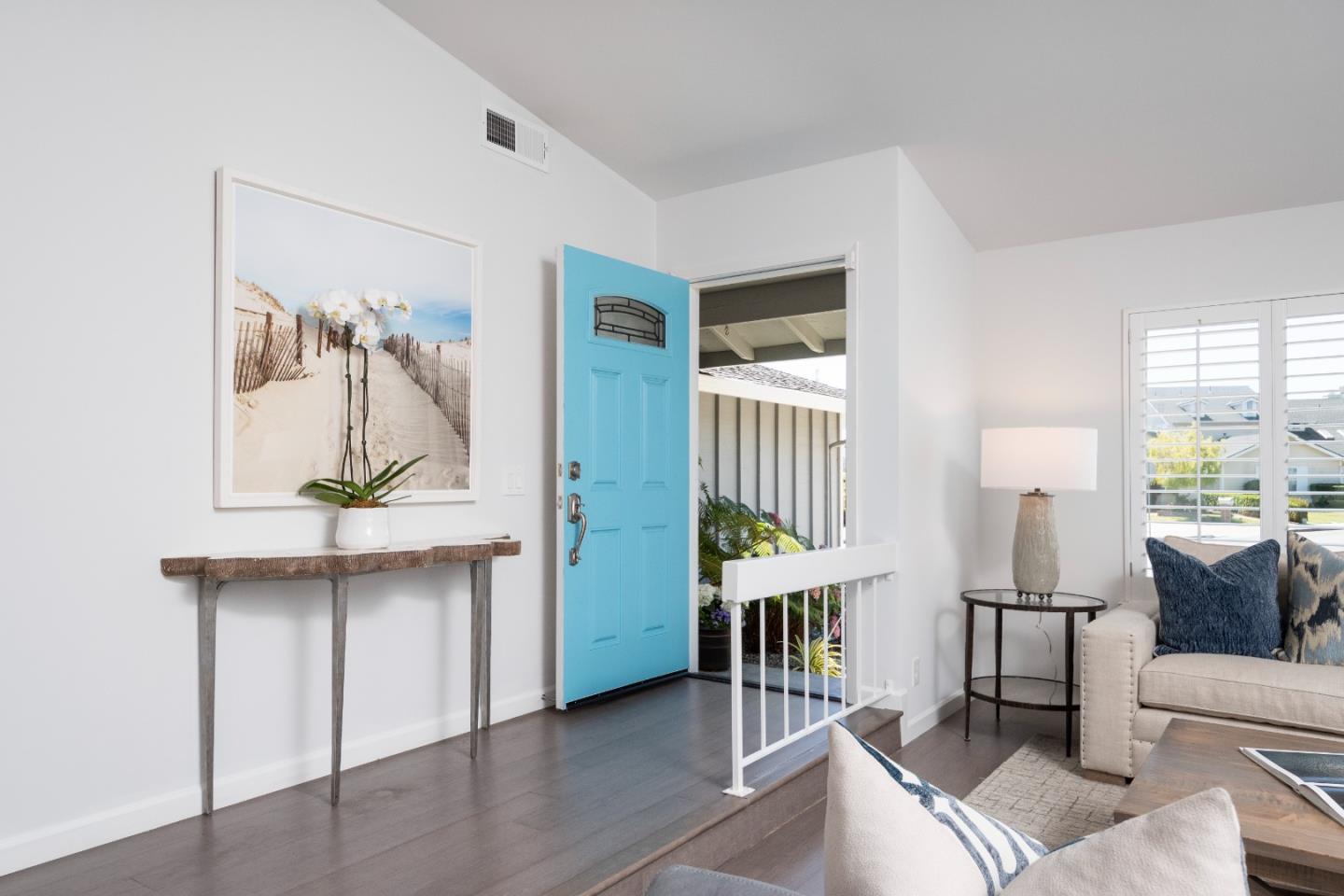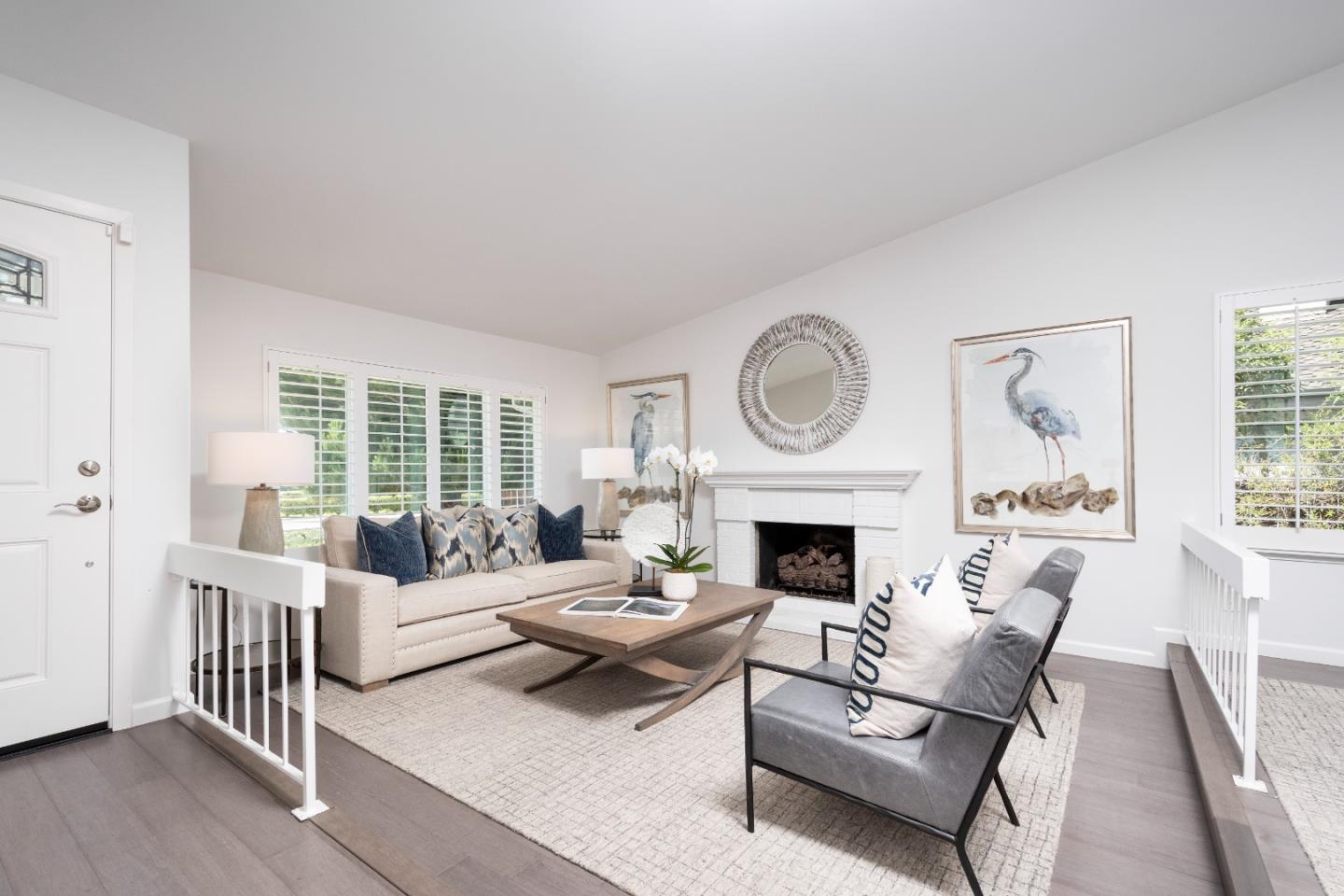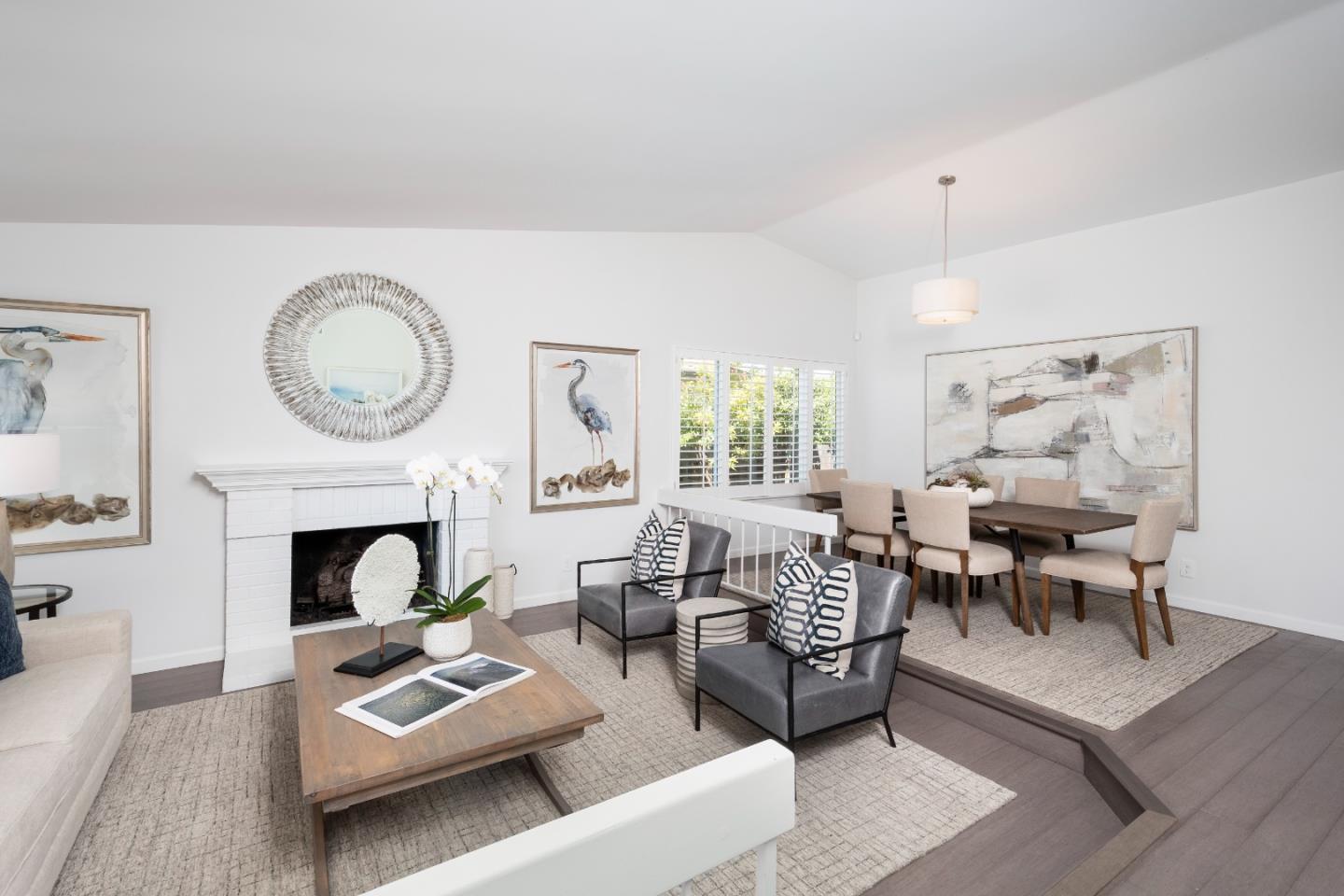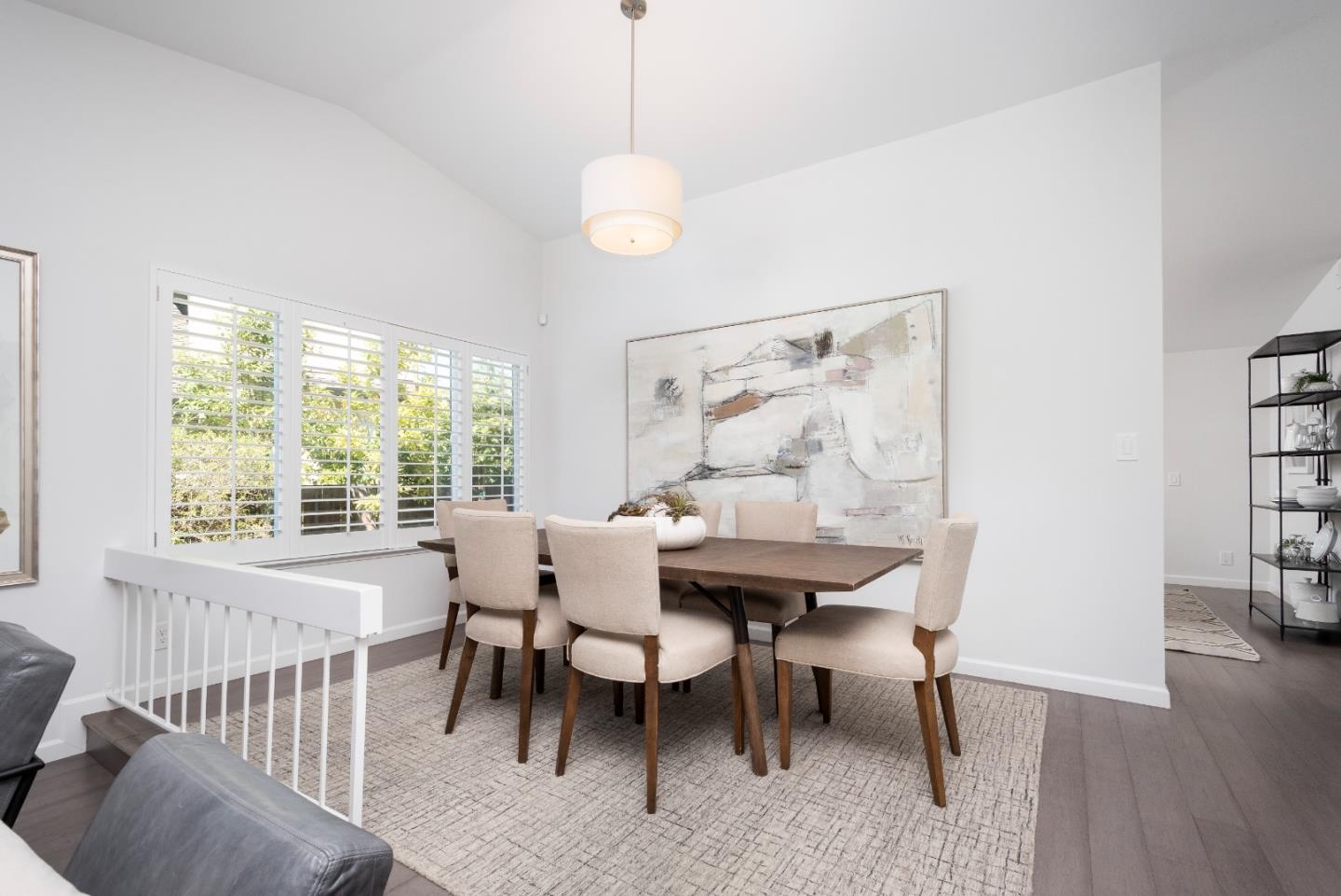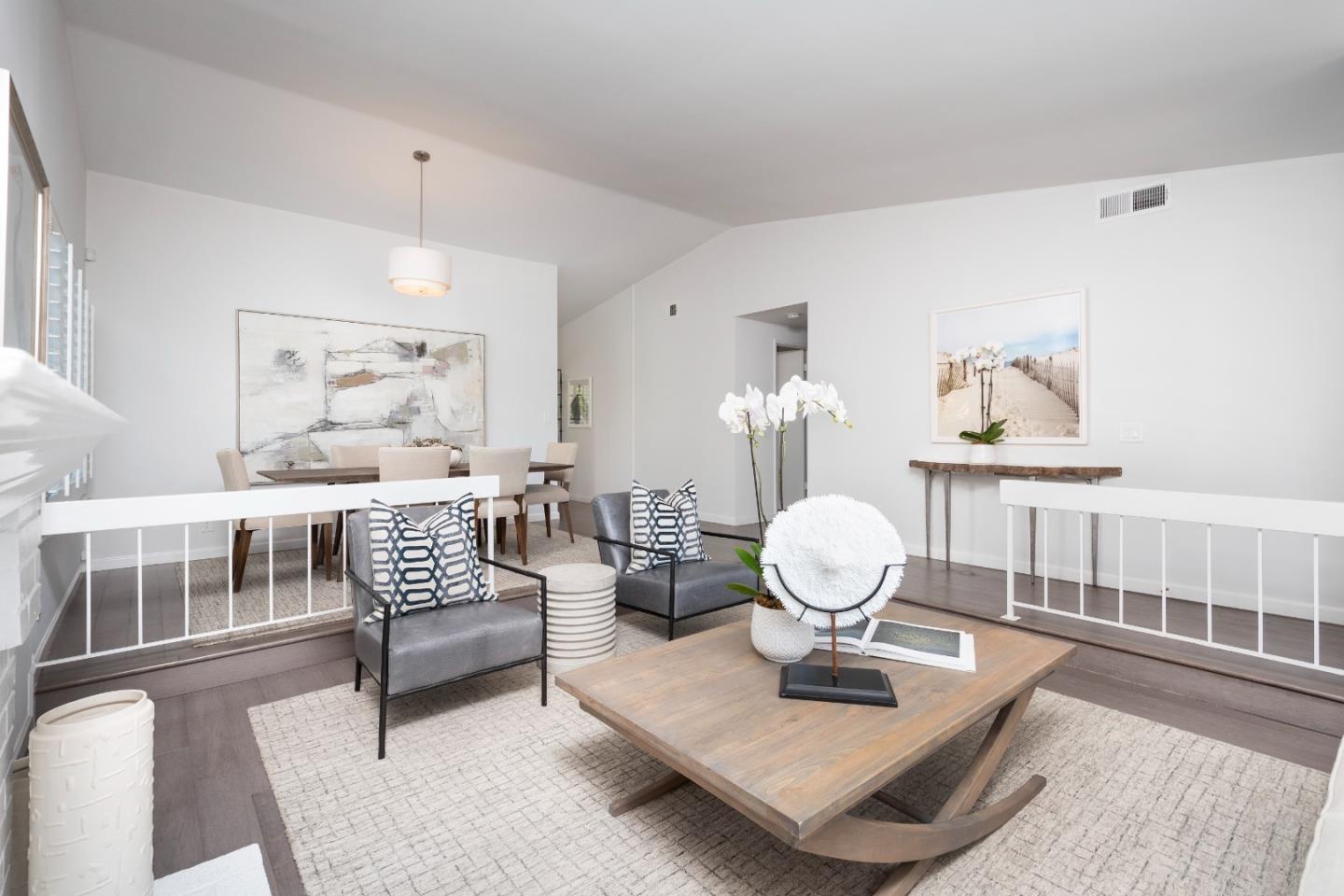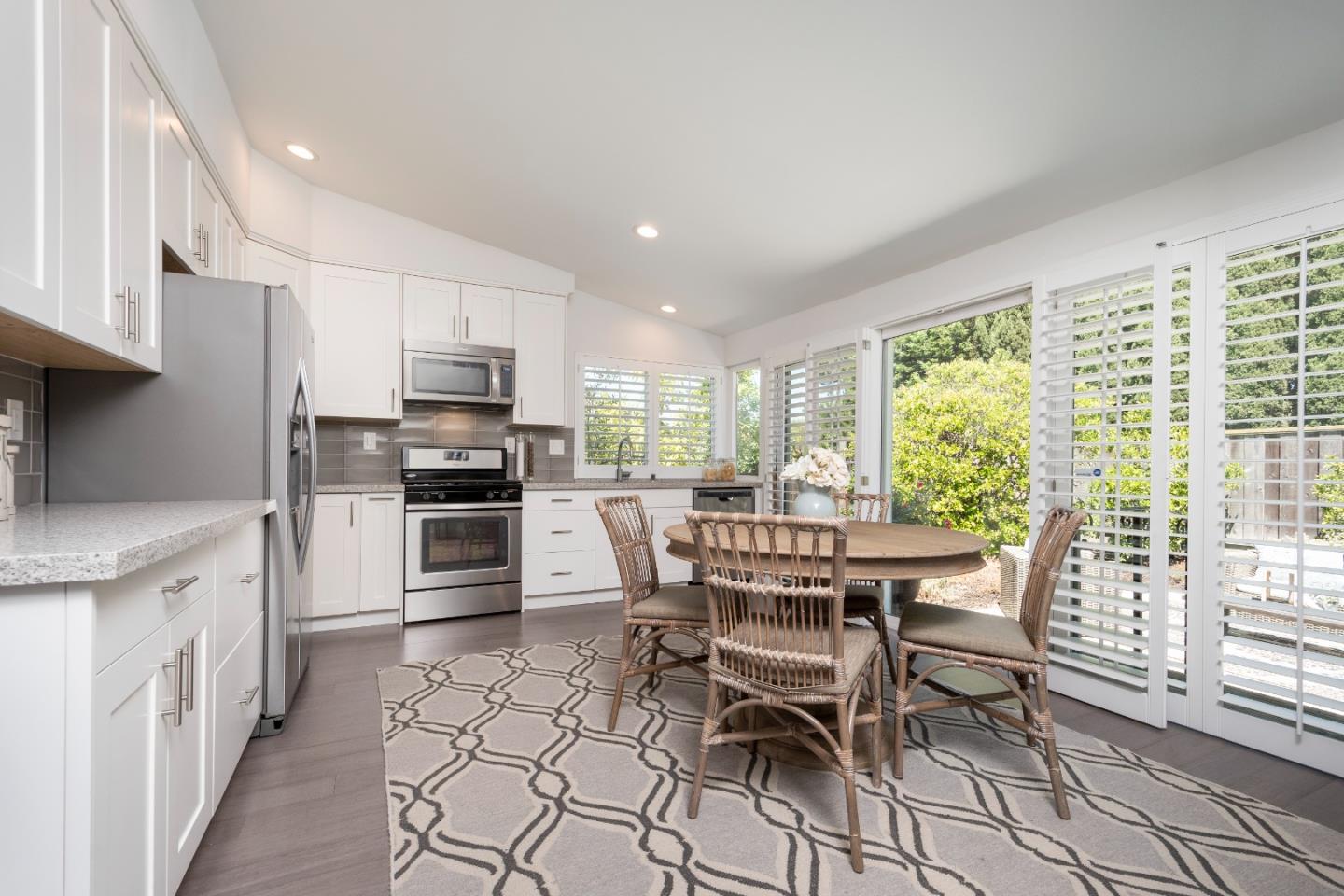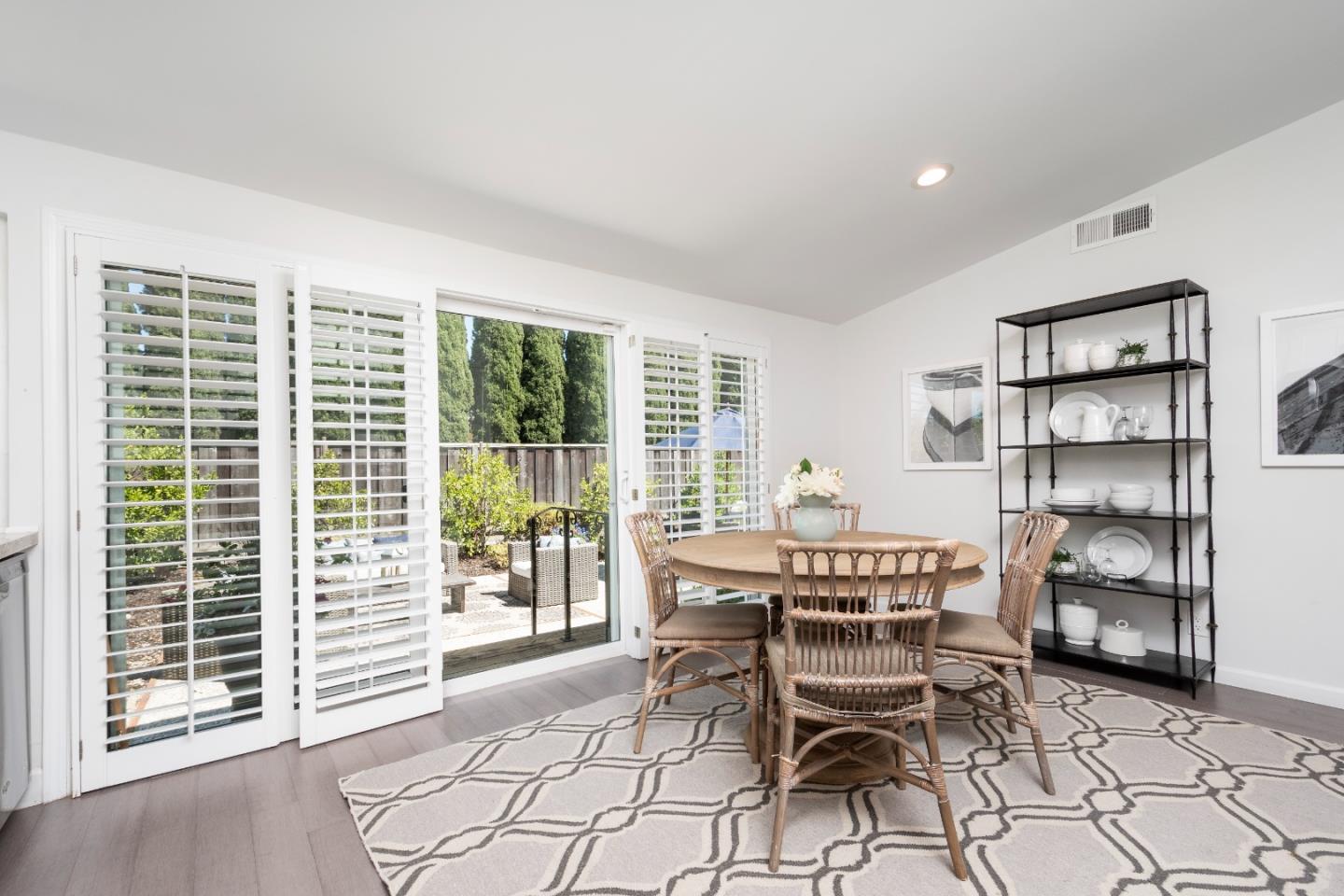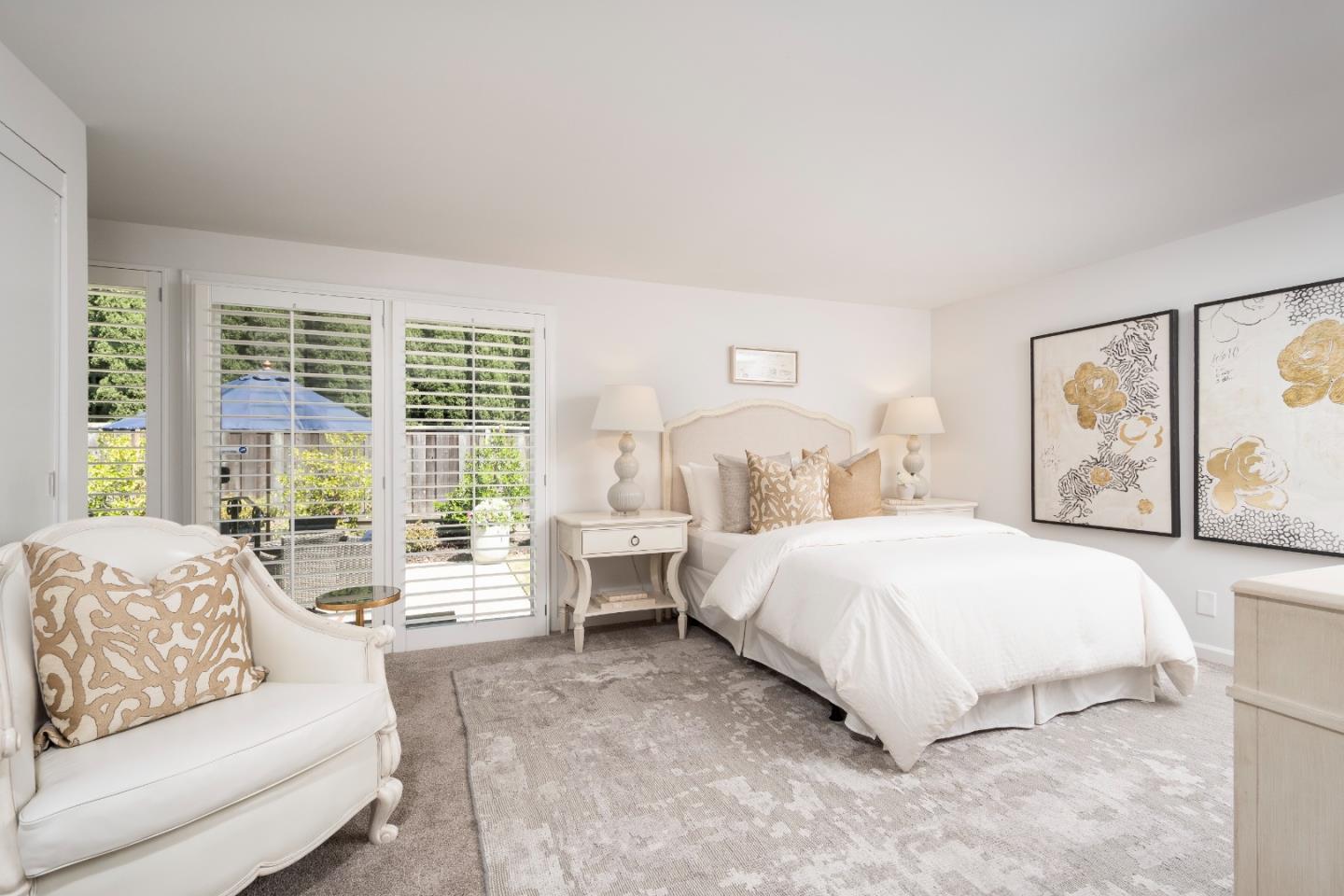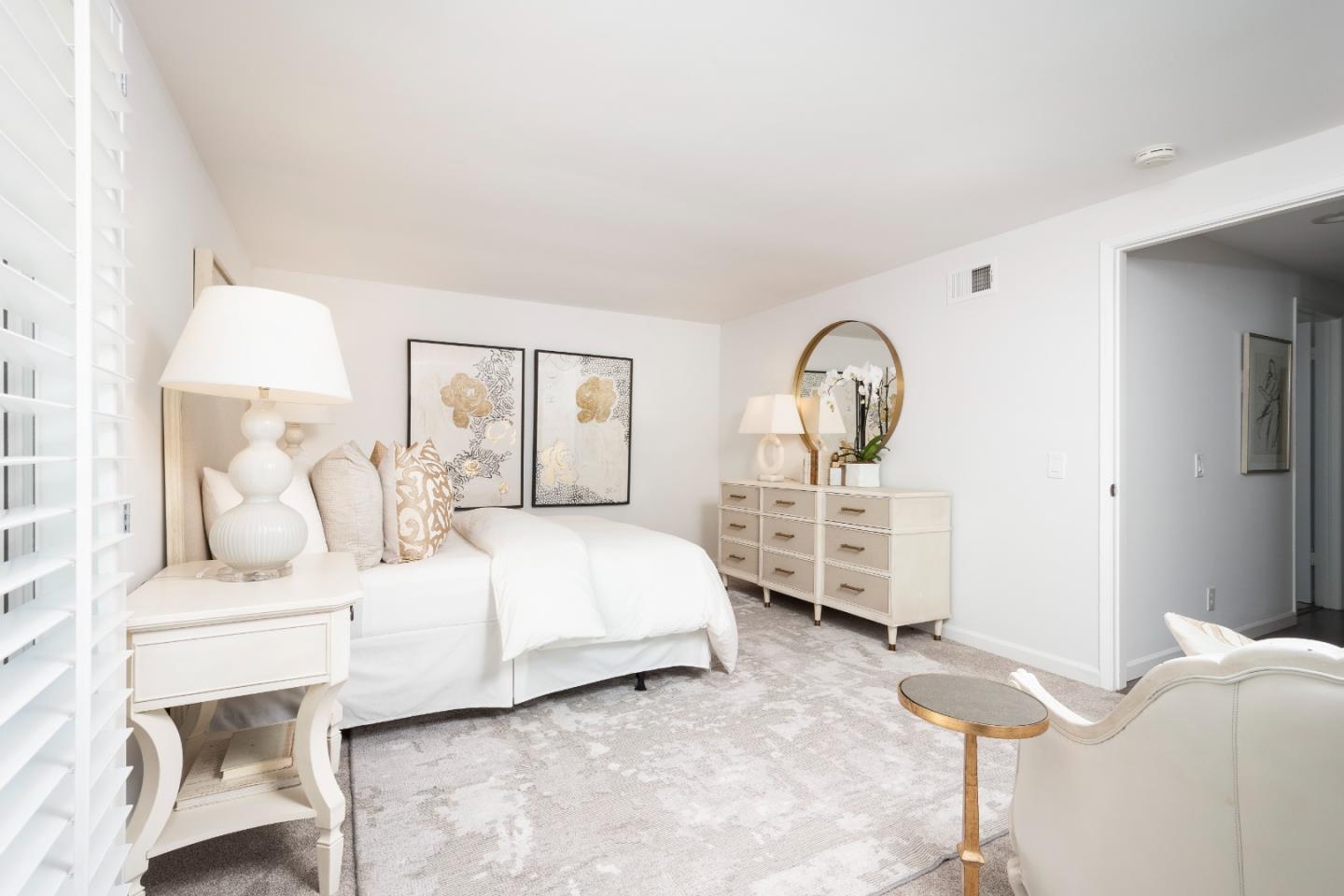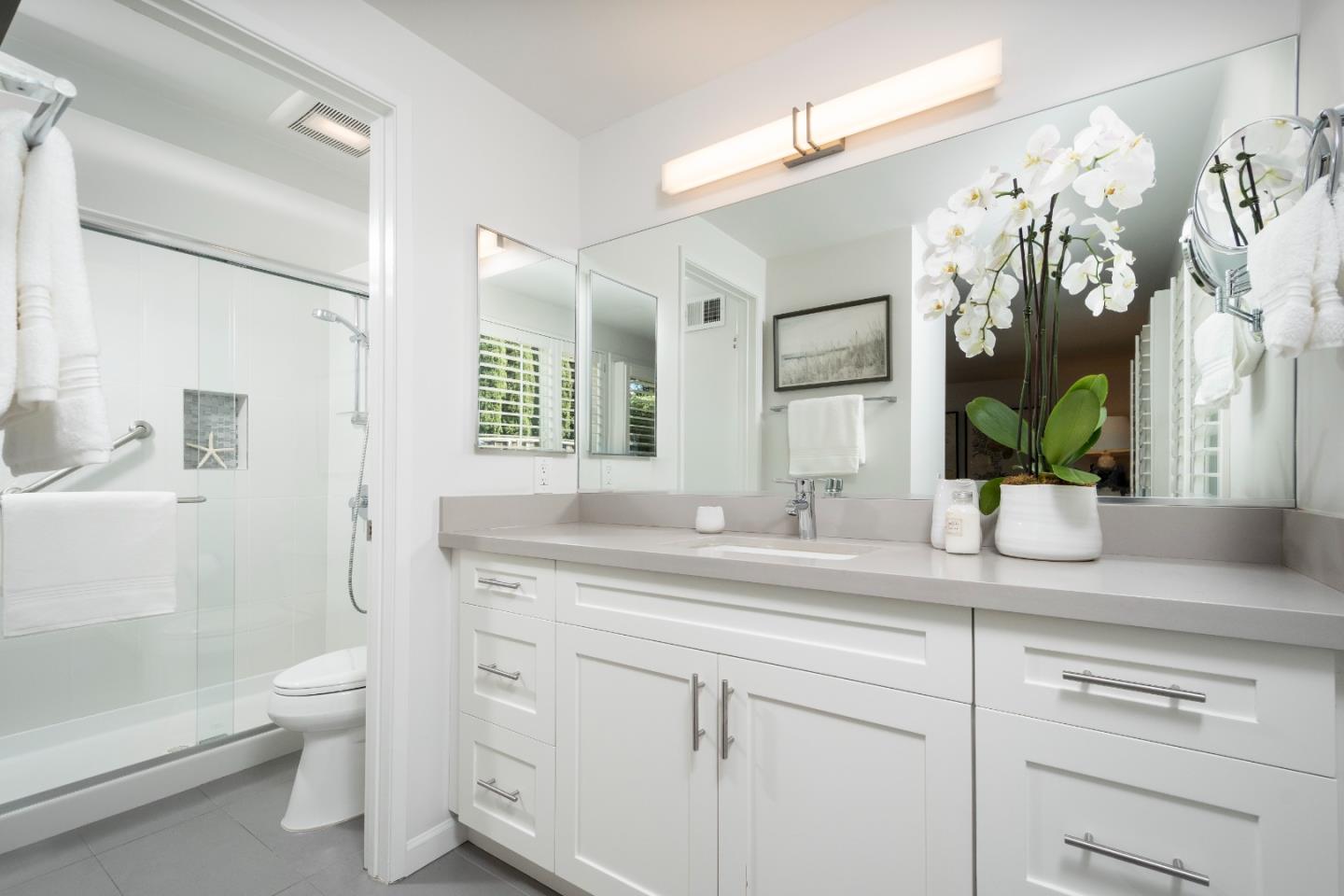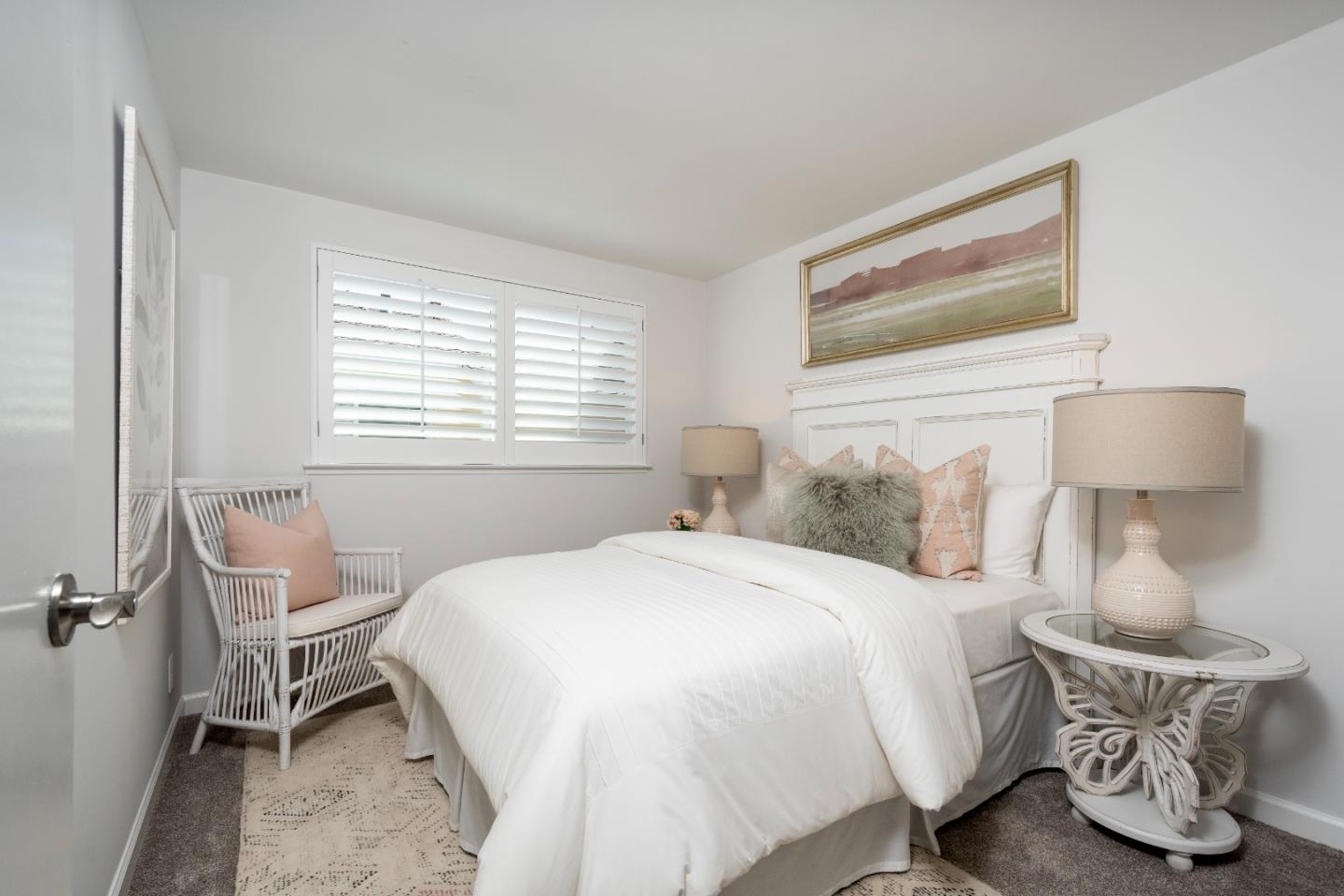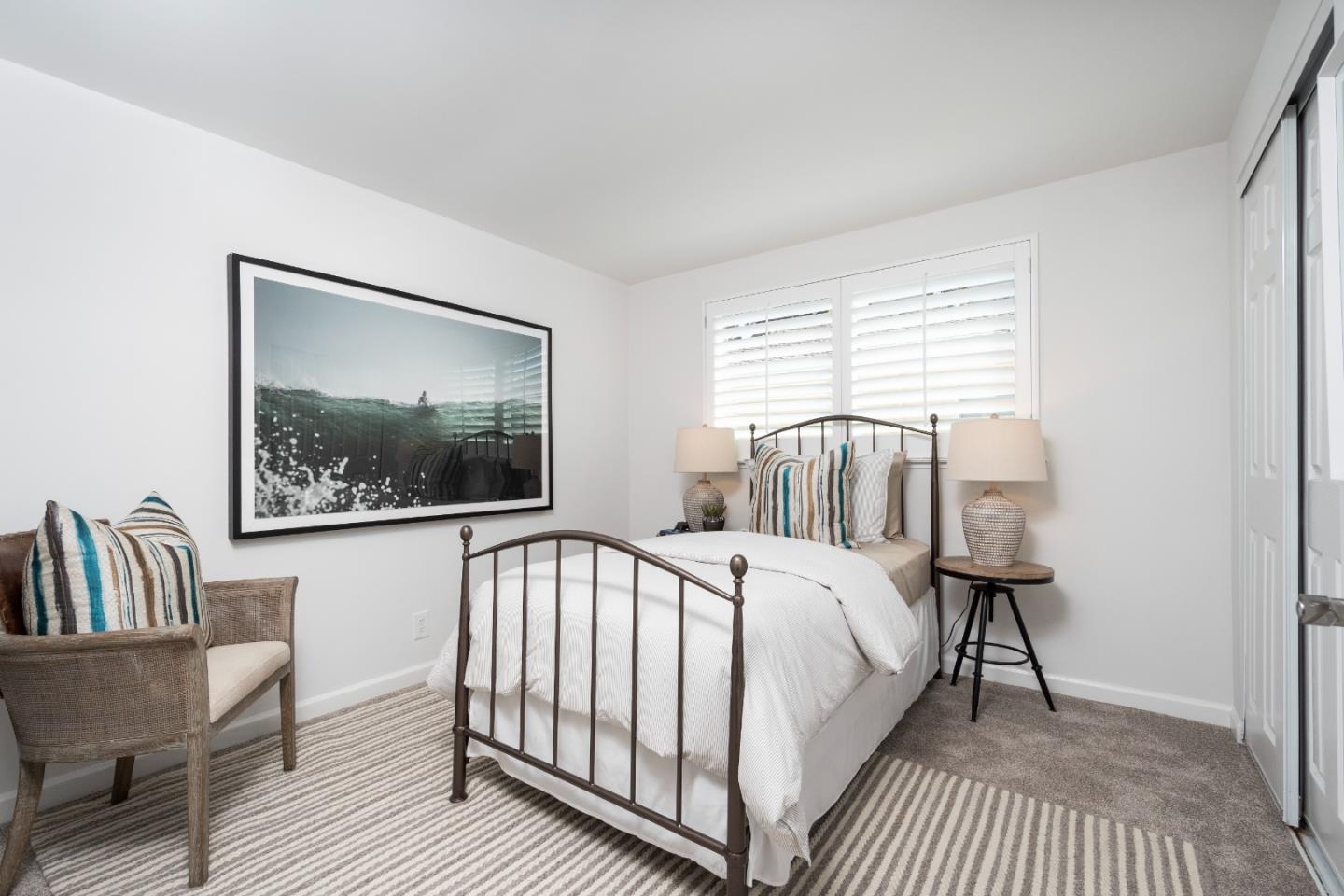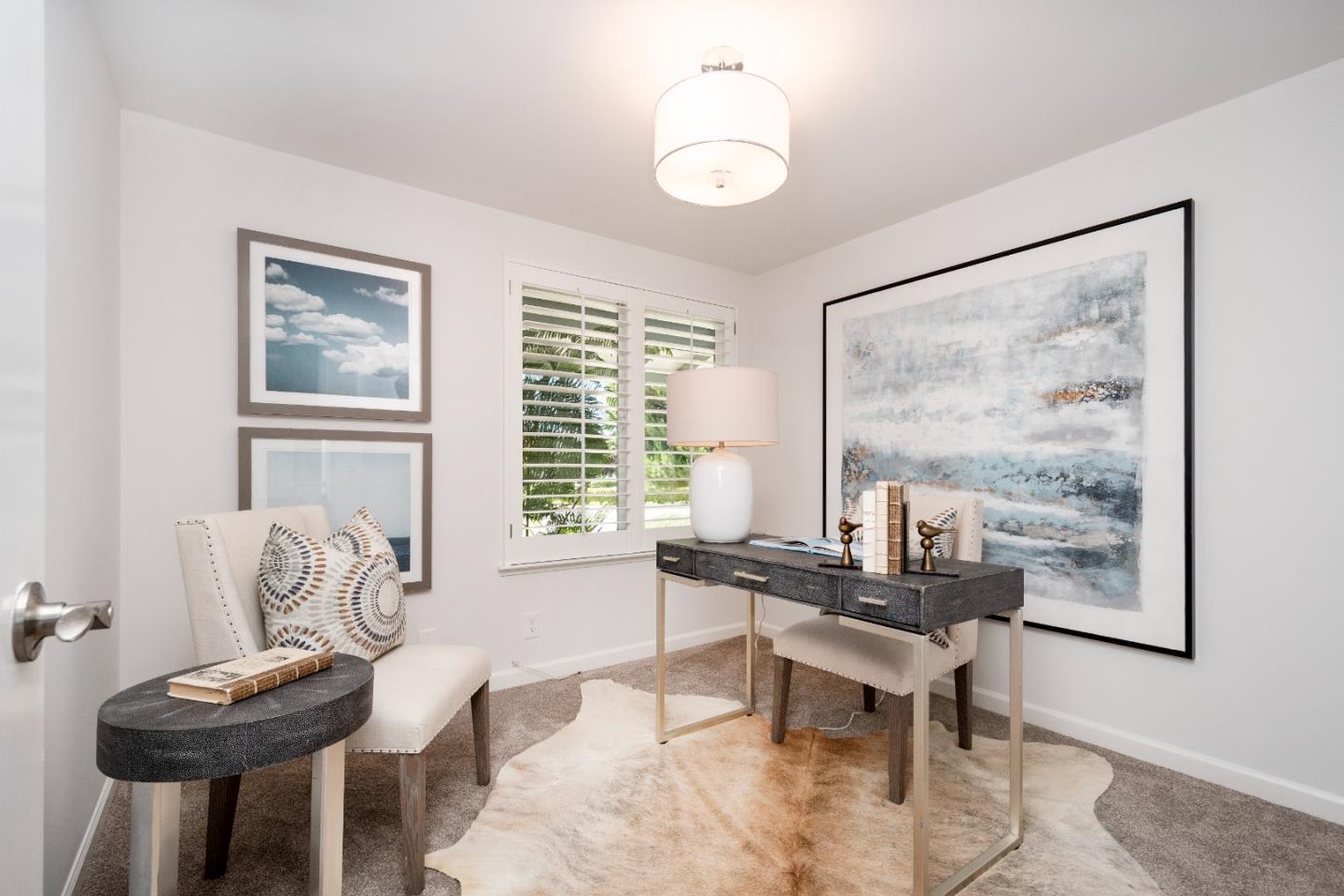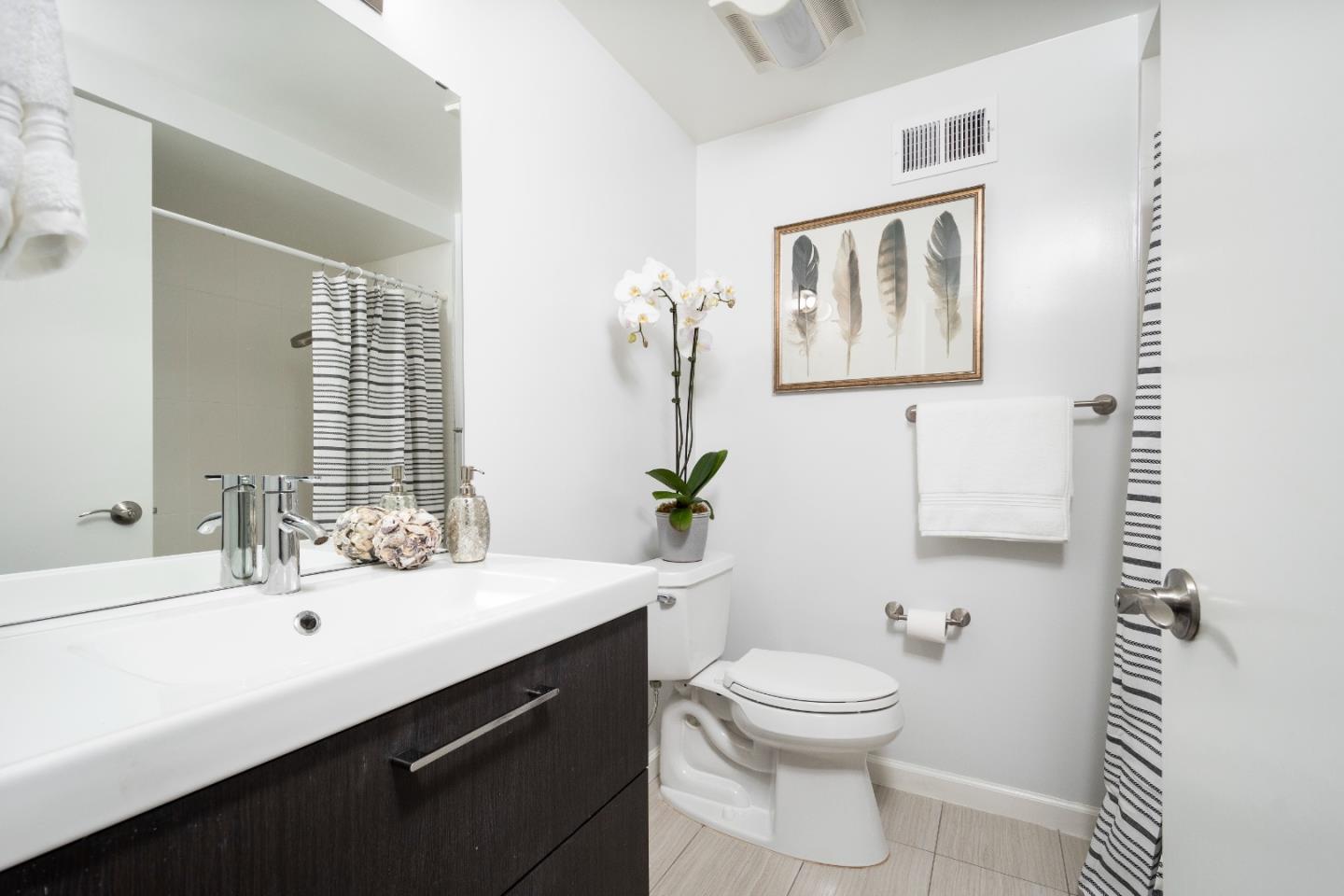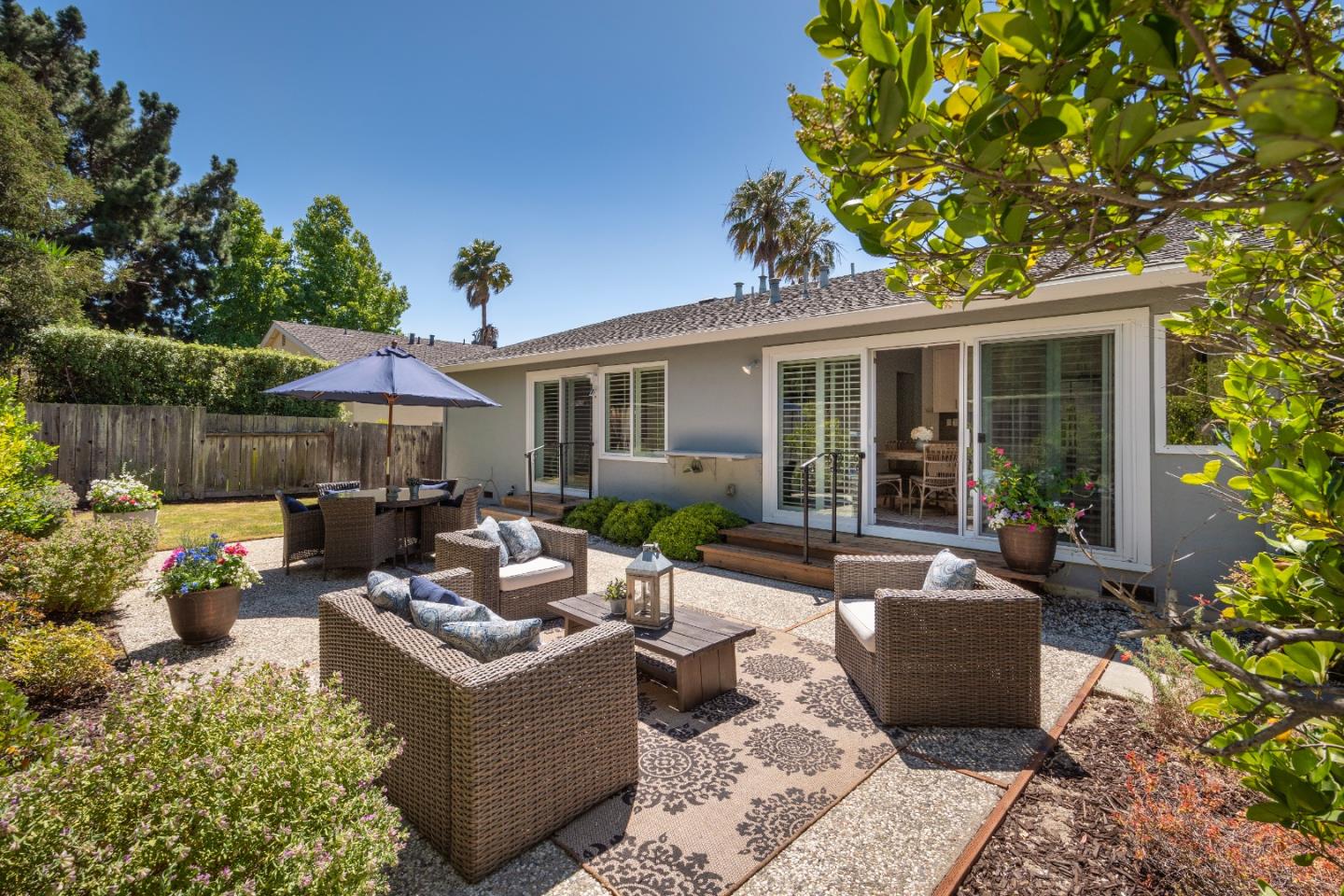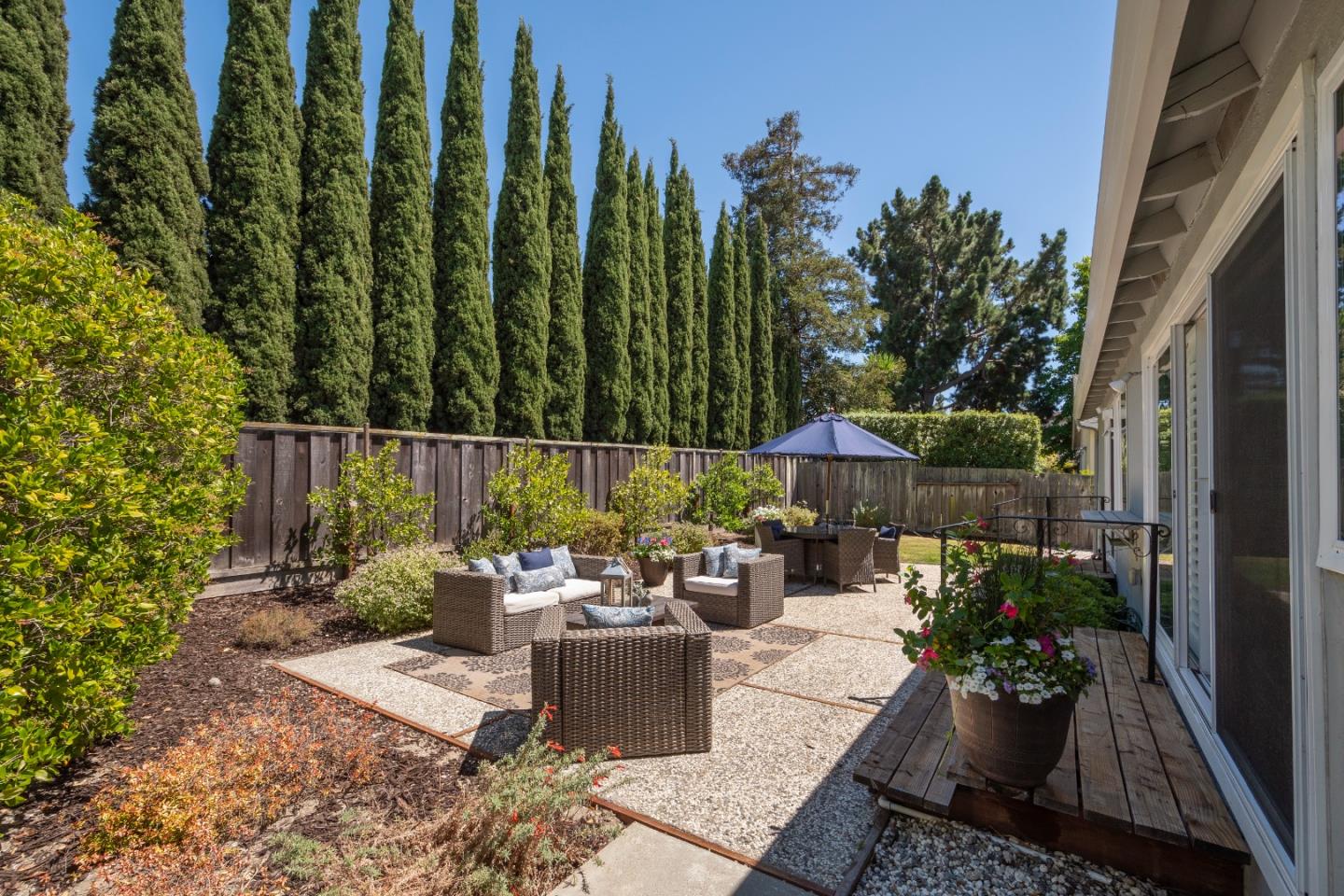 Details:
Lot Sq Feet:
6,174
Fireplaces:
1
HOA?
No
Bank Owned?
No
Status:
Sold
Remarks:
One story four bedroom, two bathroom home in desirable Dolphin Bay neighborhood. Beautiful open concept living and dining room. Updated eat-in kitchen featuring quartz counters, wood cabinets, stainless appliances and recessed lighting. Kitchen and primary bedroom have sliding doors leading to the manicure backyard. Two car attached garage including addition storage. Convenient location close to shopping, dining, recreation, top-rated schools and commute routes close to San Francisco, SFO and Silicon Valley. Must see!
There are currently no open houses for this property. Please contact
The Patty Dwyer Group
to schedule an appointment.