<![CDATA[ var dwellicious_data = { "address": "400 Davey Glen Road #4606", "city": "BELMONT", "state": "CA", "zip": "94002", "zip4": "", "area": "", "subdivision": "", "county": "", "price": "555000", "beds": "1", "baths": "1", "sqft": "725", "lotsize": "0", "yearbuilt": "1965-01-01", "proptype": "Residential", "mlsnum": "ML81898077", "active": false, "remarks": "Best priced condo in Belmont! Resort-like living at its best! Located in The Belmont" this 1 bedroom 1 bath has it all. Bright and open floor plan. Huge balcony. Spacious Bedroom. Laminate floors. New Paint. 1 parking space. Extra storage in garage. Laundry room on the same floor. Amenities include swimming pools and spas, rooftop sky-room with kitchen, billiard room, gym and courtyards. HOA covers heating, water, garbage and common area maintenance. Walking distance to Davey Glen Park, Caltrain station and easy access to HWY 101, shopping and dining. A Must See!", "photos": [ { "displayorder": 0, "url": "https://mlslmedia.azureedge.net/property/MLSL/81898077/f5de76abcc21478094b506609543f9db/2/1", "caption": "" }, "displayorder": 1, "url": "https://mlslmedia.azureedge.net/property/MLSL/81898077/f5de76abcc21478094b506609543f9db/2/2", "caption": "" }, "displayorder": 2, "url": "https://mlslmedia.azureedge.net/property/MLSL/81898077/f5de76abcc21478094b506609543f9db/2/3", "caption": "" }, "displayorder": 3, "url": "https://mlslmedia.azureedge.net/property/MLSL/81898077/f5de76abcc21478094b506609543f9db/2/4", "caption": "" }, "displayorder": 4, "url": "https://mlslmedia.azureedge.net/property/MLSL/81898077/f5de76abcc21478094b506609543f9db/2/5", "caption": "" }, "displayorder": 5, "url": "https://mlslmedia.azureedge.net/property/MLSL/81898077/f5de76abcc21478094b506609543f9db/2/6", "caption": "" }, "displayorder": 6, "url": "https://mlslmedia.azureedge.net/property/MLSL/81898077/f5de76abcc21478094b506609543f9db/2/7", "caption": "" }, "displayorder": 7, "url": "https://mlslmedia.azureedge.net/property/MLSL/81898077/f5de76abcc21478094b506609543f9db/2/8", "caption": "" }, "displayorder": 8, "url": "https://mlslmedia.azureedge.net/property/MLSL/81898077/f5de76abcc21478094b506609543f9db/2/9", "caption": "" }, "displayorder": 9, "url": "https://mlslmedia.azureedge.net/property/MLSL/81898077/f5de76abcc21478094b506609543f9db/2/10", "caption": "" }, "displayorder": 10, "url": "https://mlslmedia.azureedge.net/property/MLSL/81898077/f5de76abcc21478094b506609543f9db/2/11", "caption": "" }, "displayorder": 11, "url": "https://mlslmedia.azureedge.net/property/MLSL/81898077/f5de76abcc21478094b506609543f9db/2/12", "caption": "" }, "displayorder": 12, "url": "https://mlslmedia.azureedge.net/property/MLSL/81898077/f5de76abcc21478094b506609543f9db/2/13", "caption": "" }, "displayorder": 13, "url": "https://mlslmedia.azureedge.net/property/MLSL/81898077/f5de76abcc21478094b506609543f9db/2/14", "caption": "" }, "displayorder": 14, "url": "https://mlslmedia.azureedge.net/property/MLSL/81898077/f5de76abcc21478094b506609543f9db/2/15", "caption": "" }, "displayorder": 15, "url": "https://mlslmedia.azureedge.net/property/MLSL/81898077/f5de76abcc21478094b506609543f9db/2/16", "caption": "" }, "displayorder": 16, "url": "https://mlslmedia.azureedge.net/property/MLSL/81898077/f5de76abcc21478094b506609543f9db/2/17", "caption": "" }, "displayorder": 17, "url": "https://mlslmedia.azureedge.net/property/MLSL/81898077/f5de76abcc21478094b506609543f9db/2/18", "caption": "" }, "displayorder": 18, "url": "https://mlslmedia.azureedge.net/property/MLSL/81898077/f5de76abcc21478094b506609543f9db/2/19", "caption": "" }, "displayorder": 19, "url": "https://mlslmedia.azureedge.net/property/MLSL/81898077/f5de76abcc21478094b506609543f9db/2/20", "caption": "" }, "displayorder": 20, "url": "https://mlslmedia.azureedge.net/property/MLSL/81898077/f5de76abcc21478094b506609543f9db/2/21", "caption": "" }, "displayorder": 21, "url": "https://mlslmedia.azureedge.net/property/MLSL/81898077/f5de76abcc21478094b506609543f9db/2/22", "caption": "" }, "displayorder": 22, "url": "https://mlslmedia.azureedge.net/property/MLSL/81898077/f5de76abcc21478094b506609543f9db/2/23", "caption": "" } ], "agent": { "name": "Abe Matar", "phone": "650-670-0890", "email": "abematar@gmail.com" }, "broker": { "name": "Landmark Real Estate Services", "phone": "", "email": "" } }; ]]>
400 Davey Glen Road #4606
BELMONT, CA 94002

Click here for map
Condo
$555,000
725 Sq Feet
1 Bedroom
1 Bathroom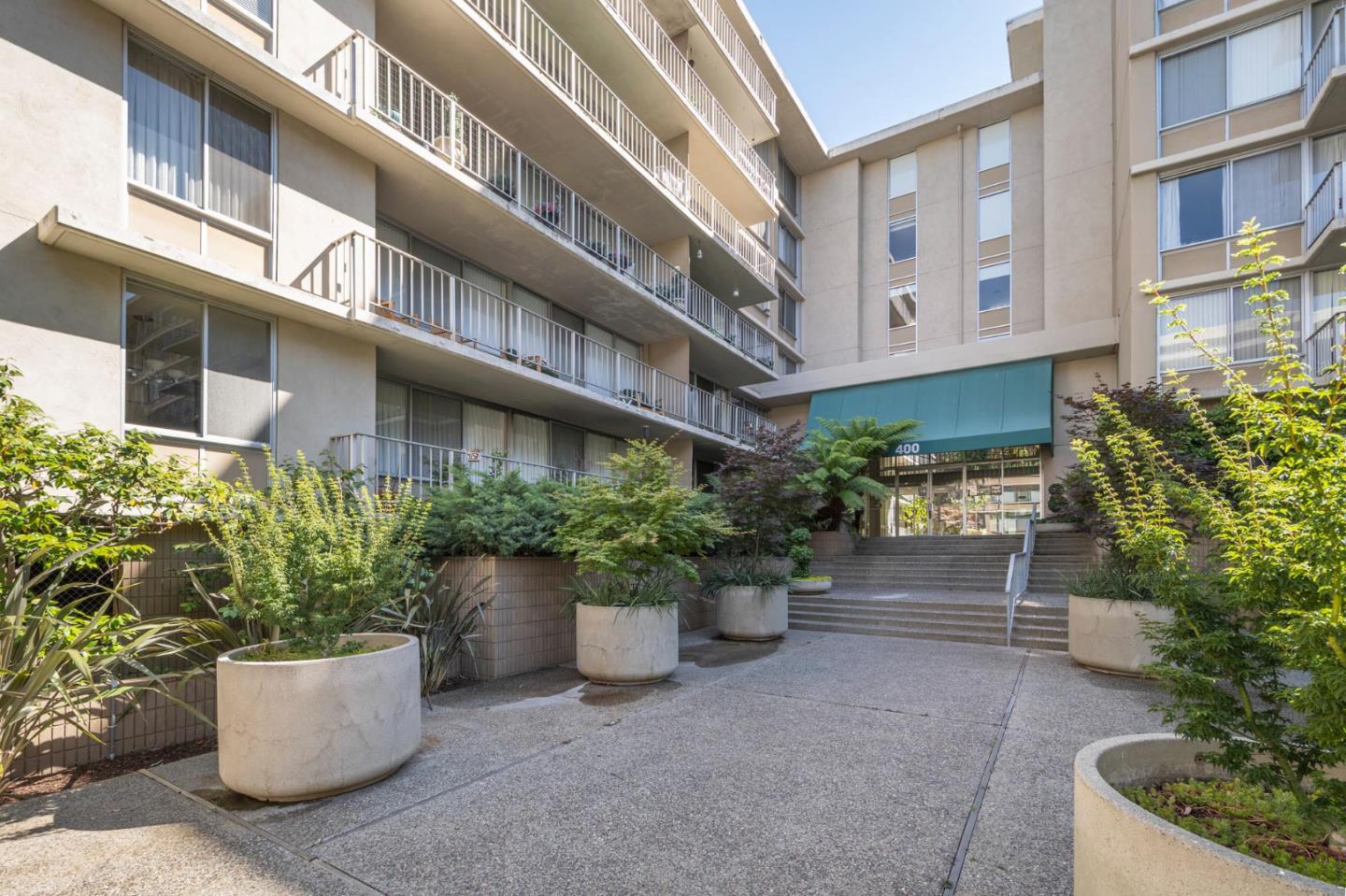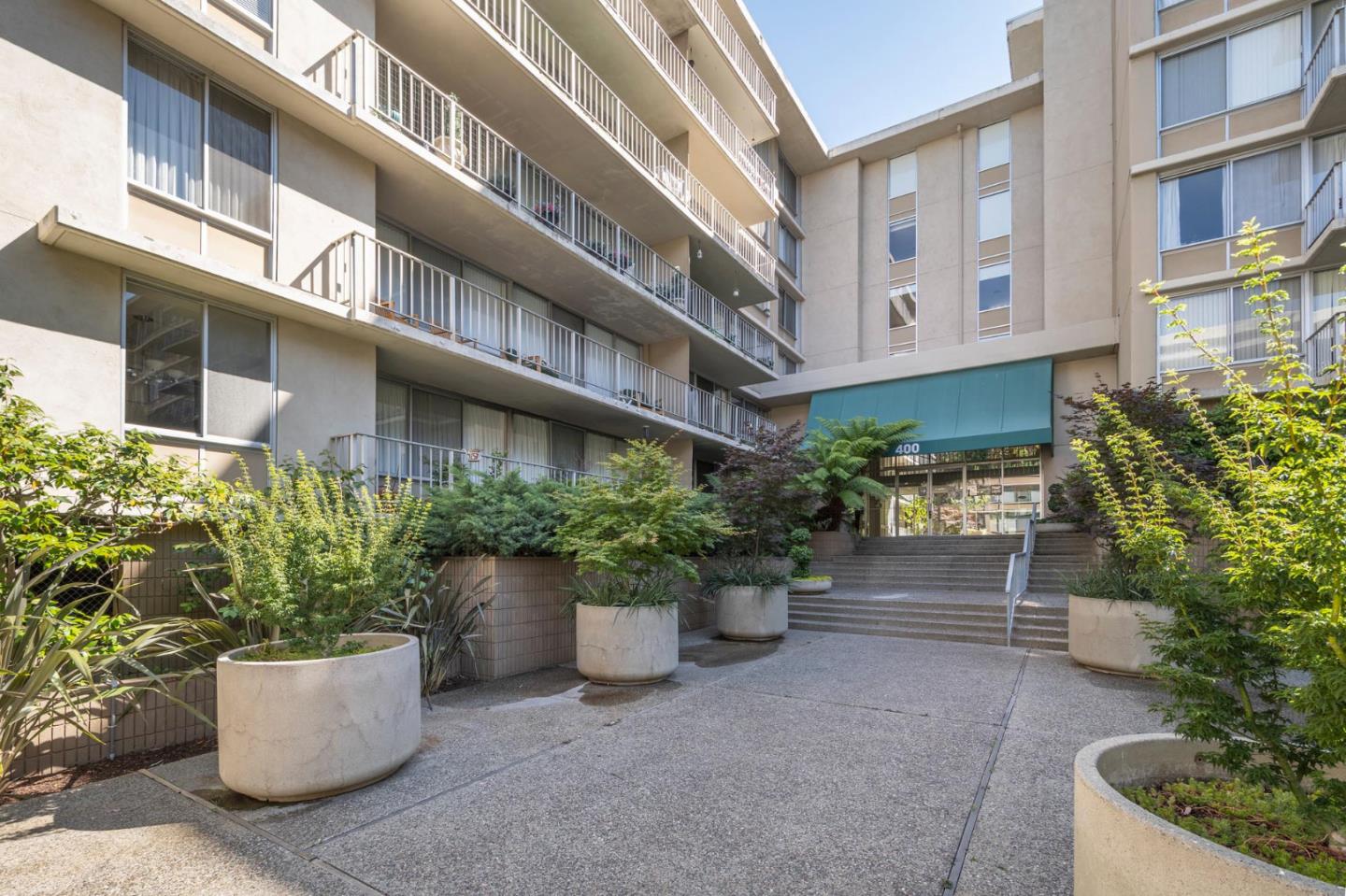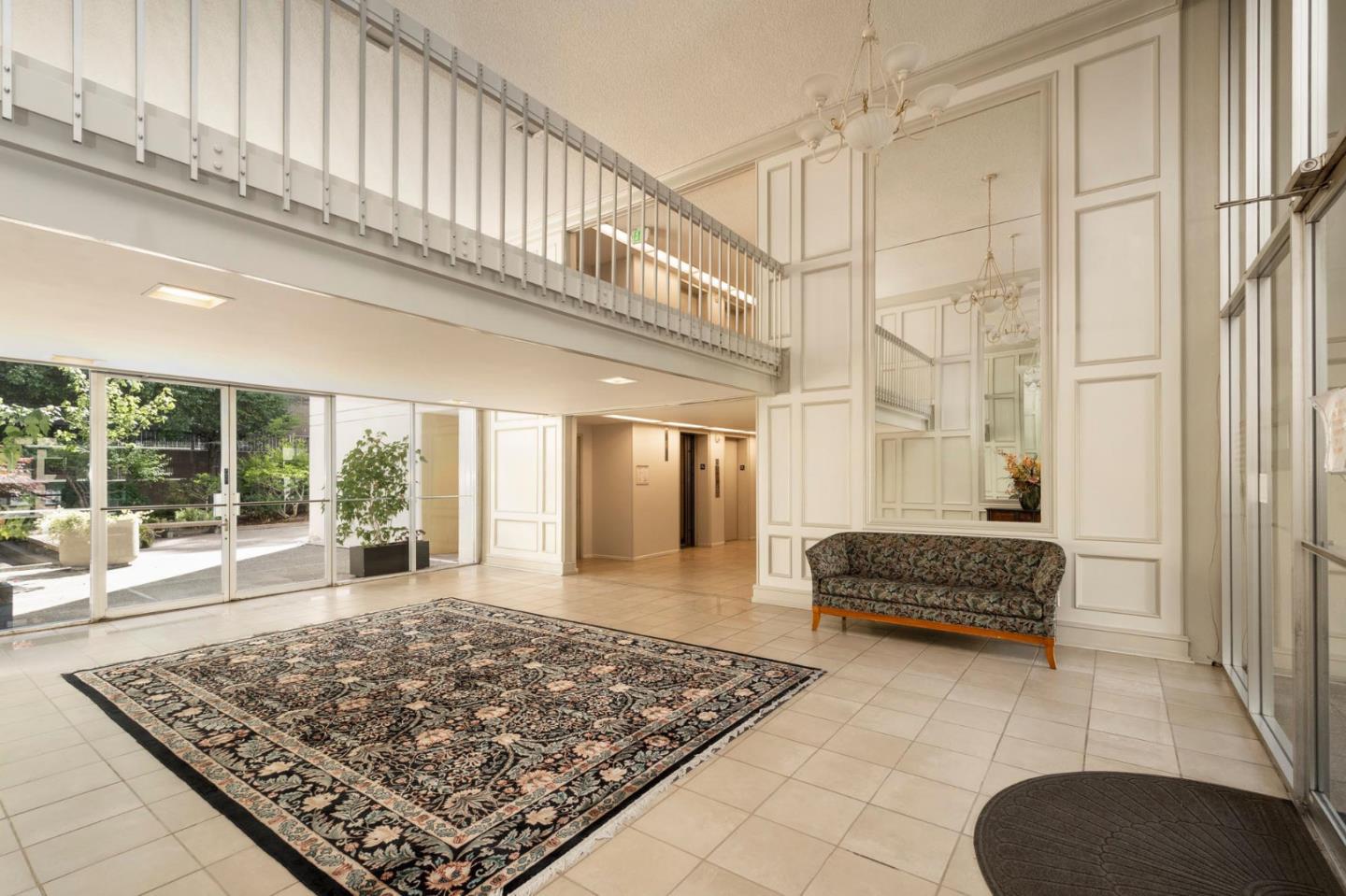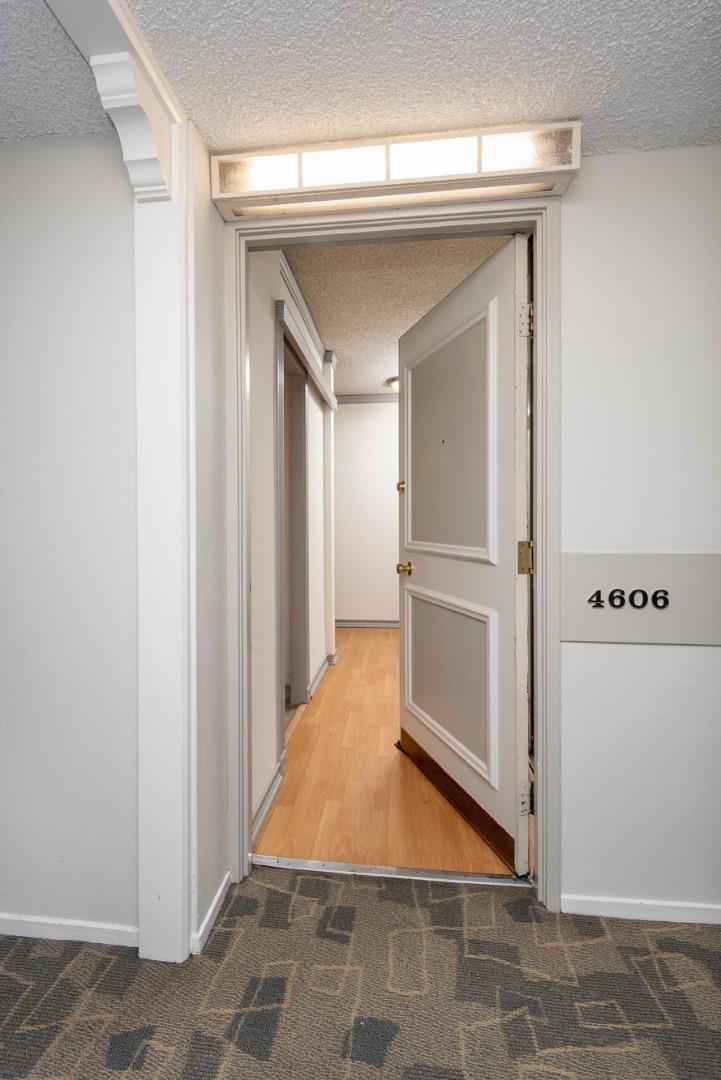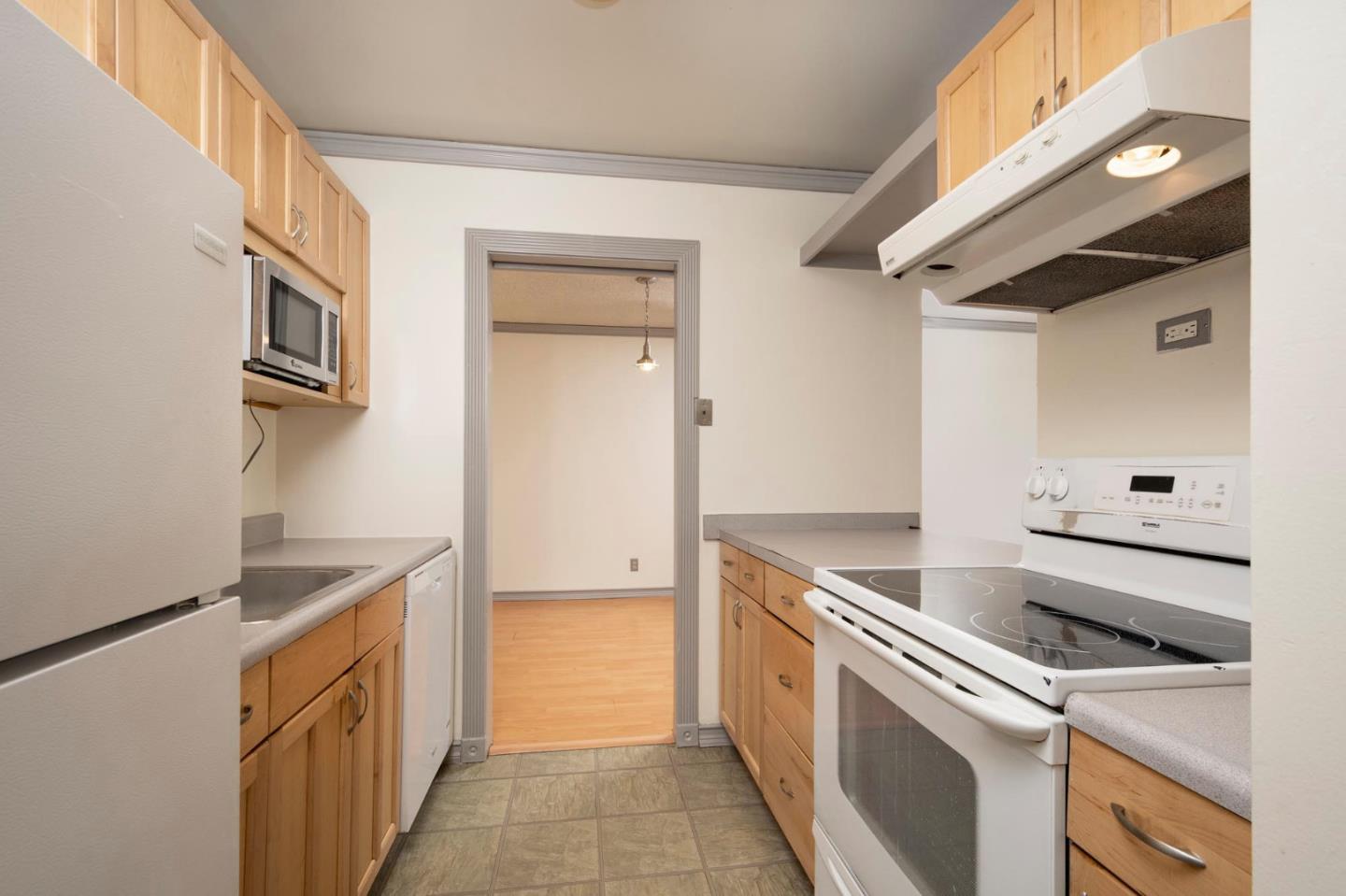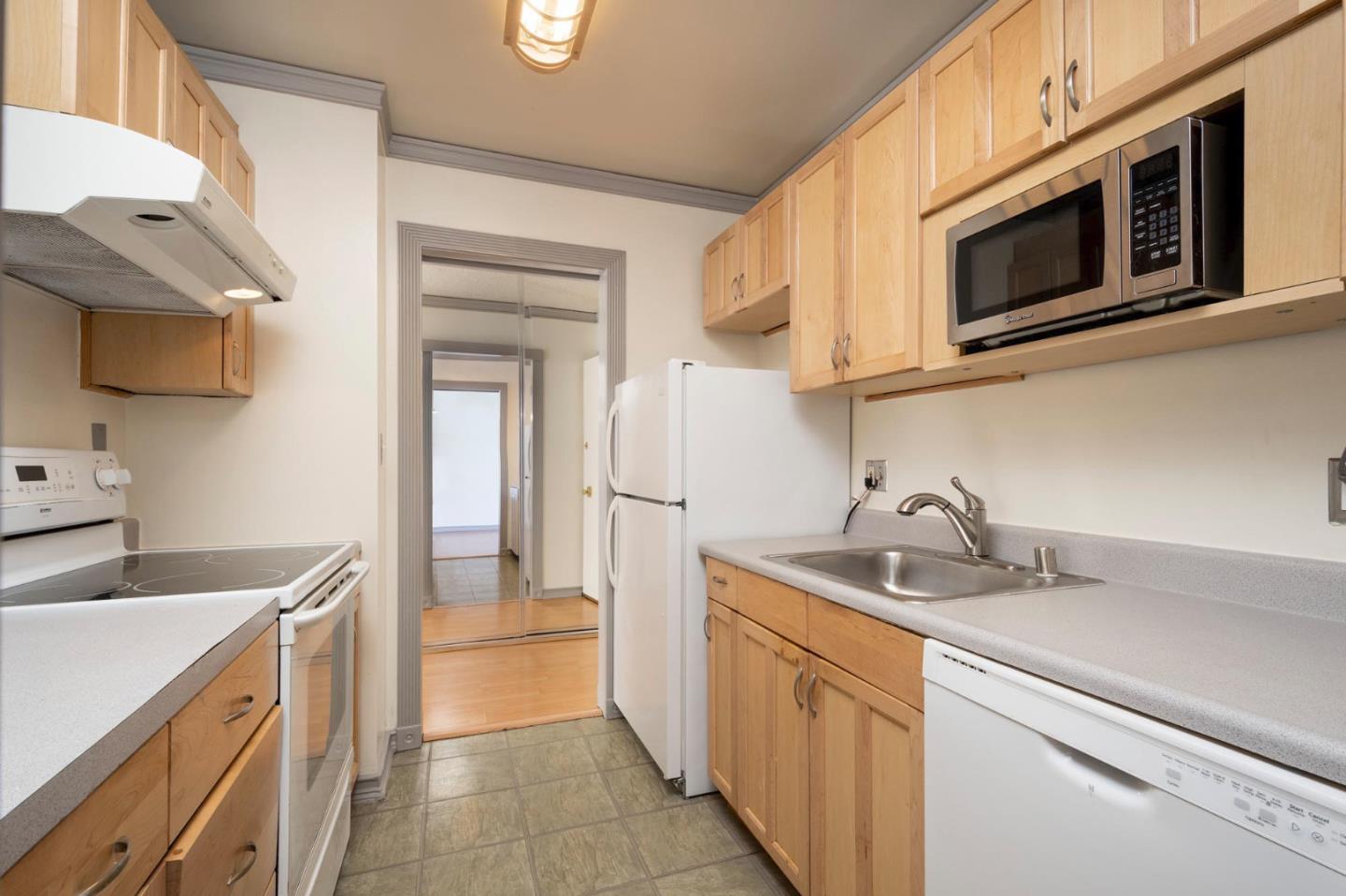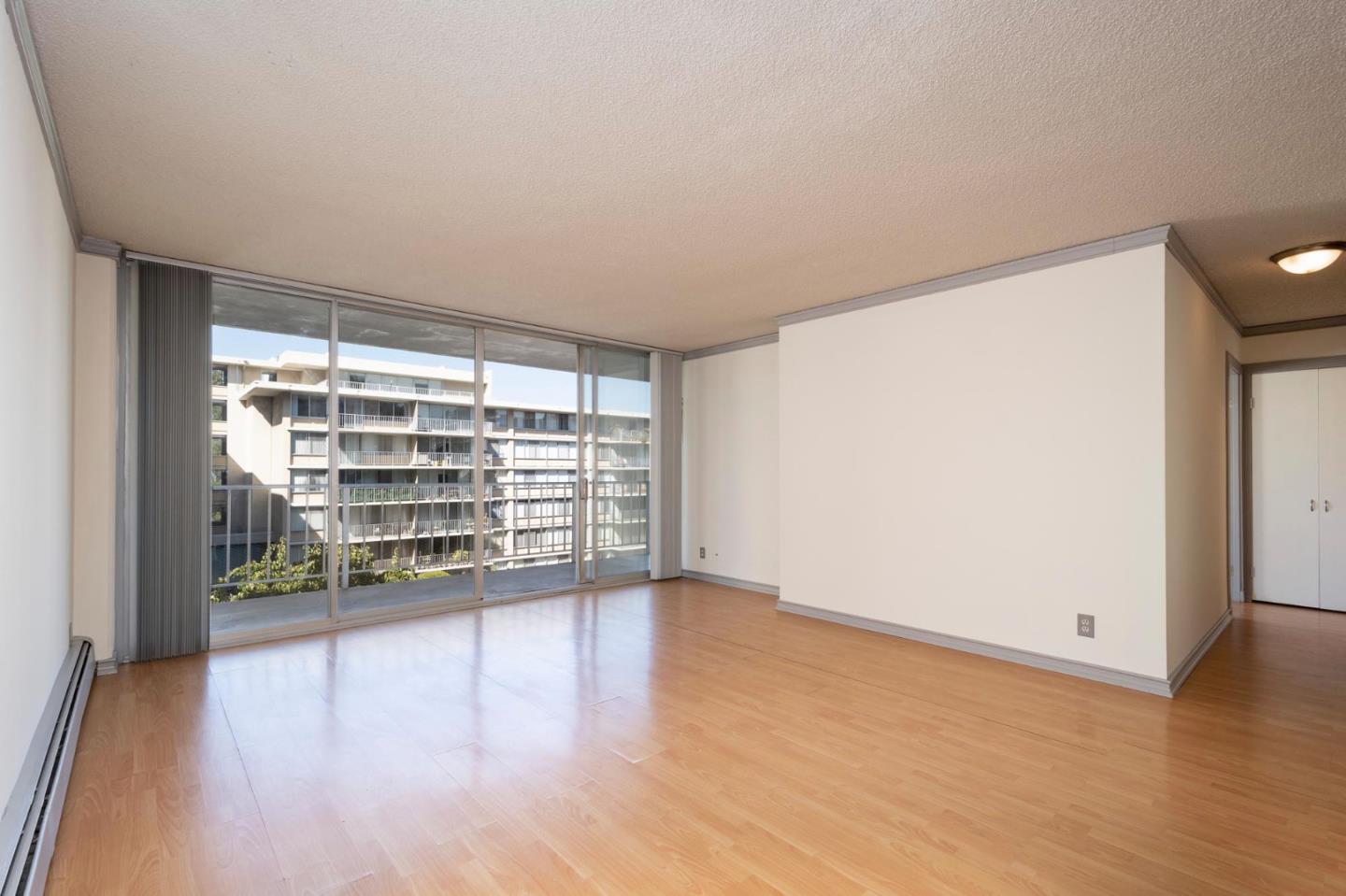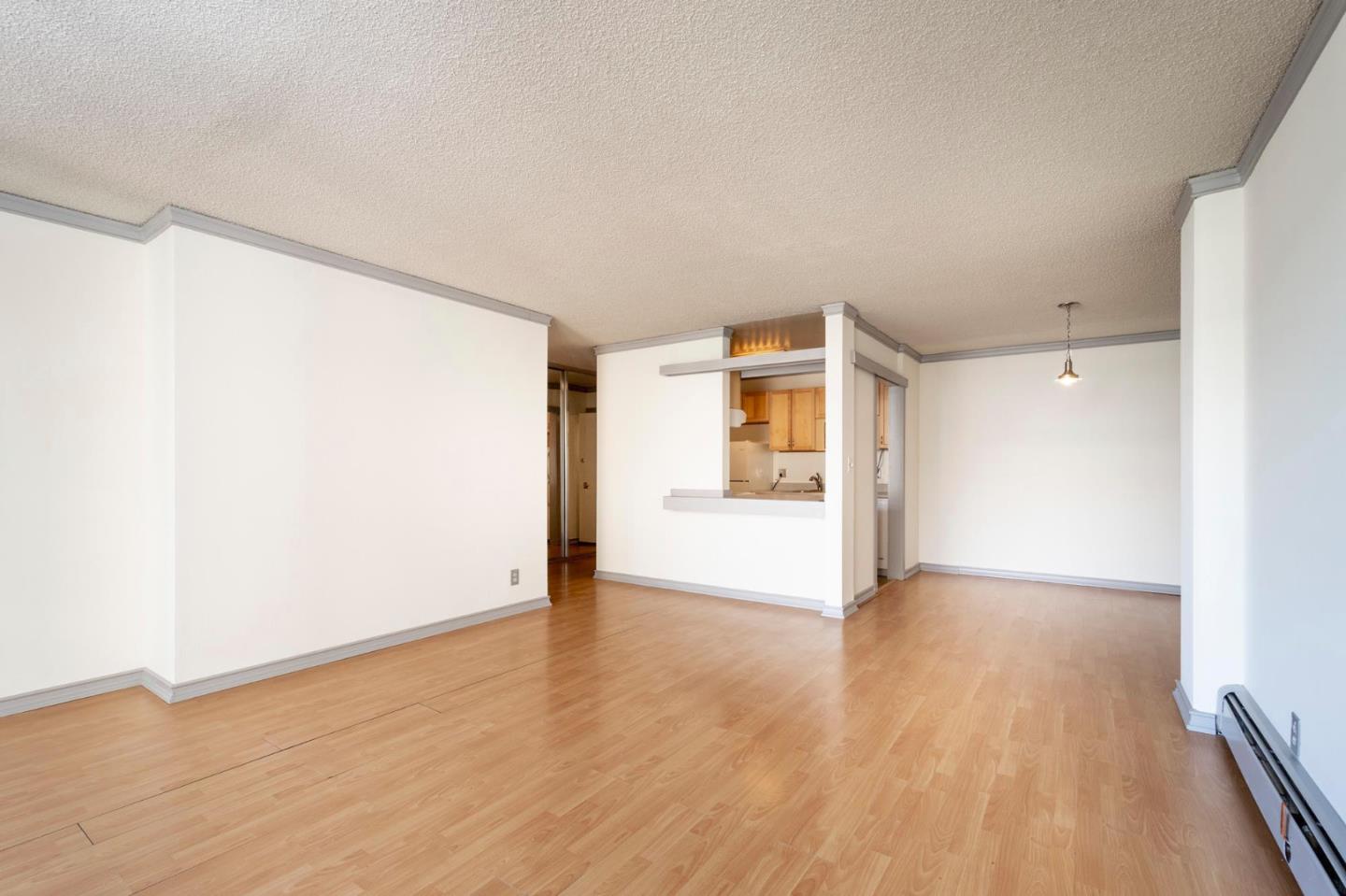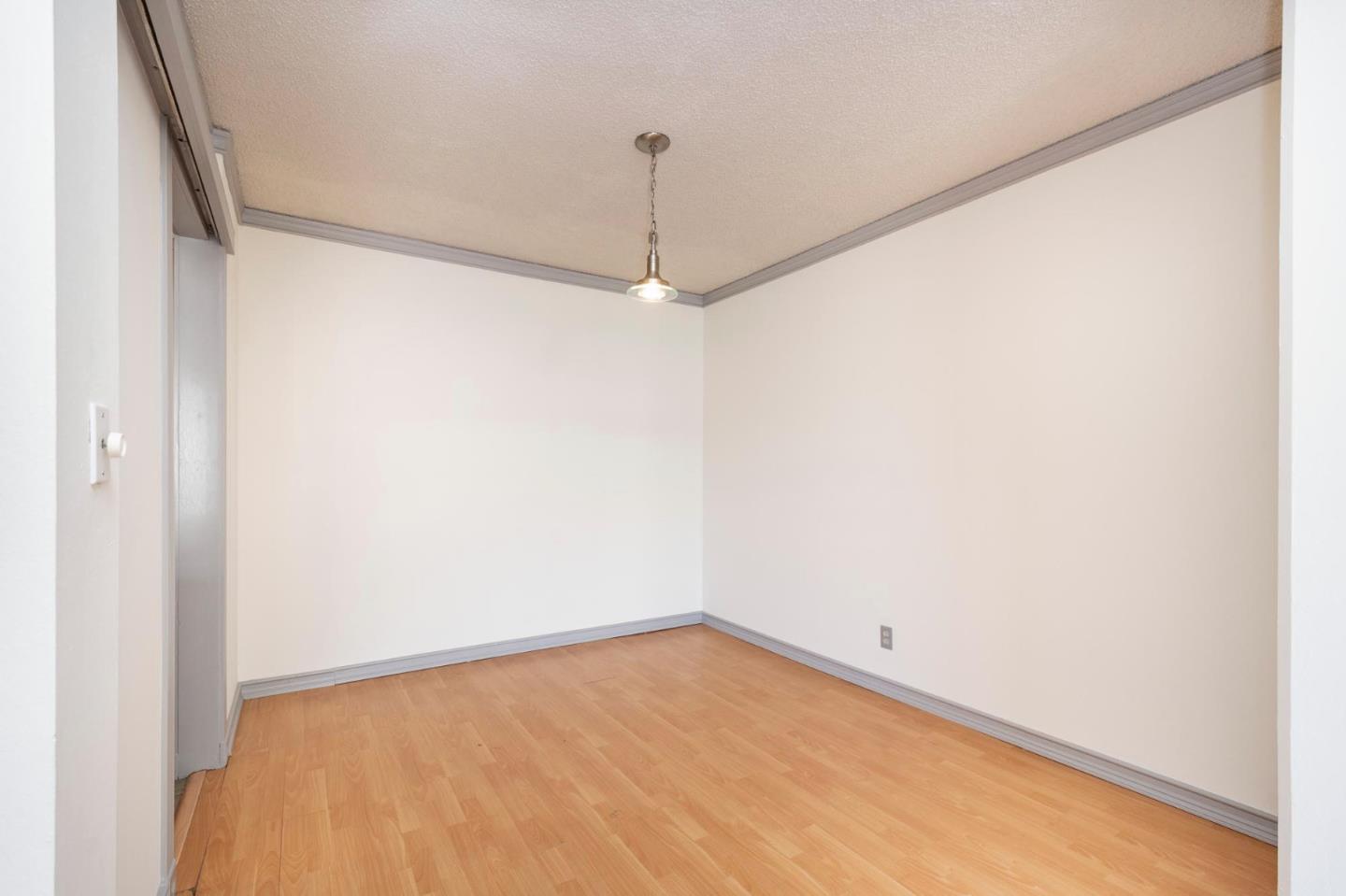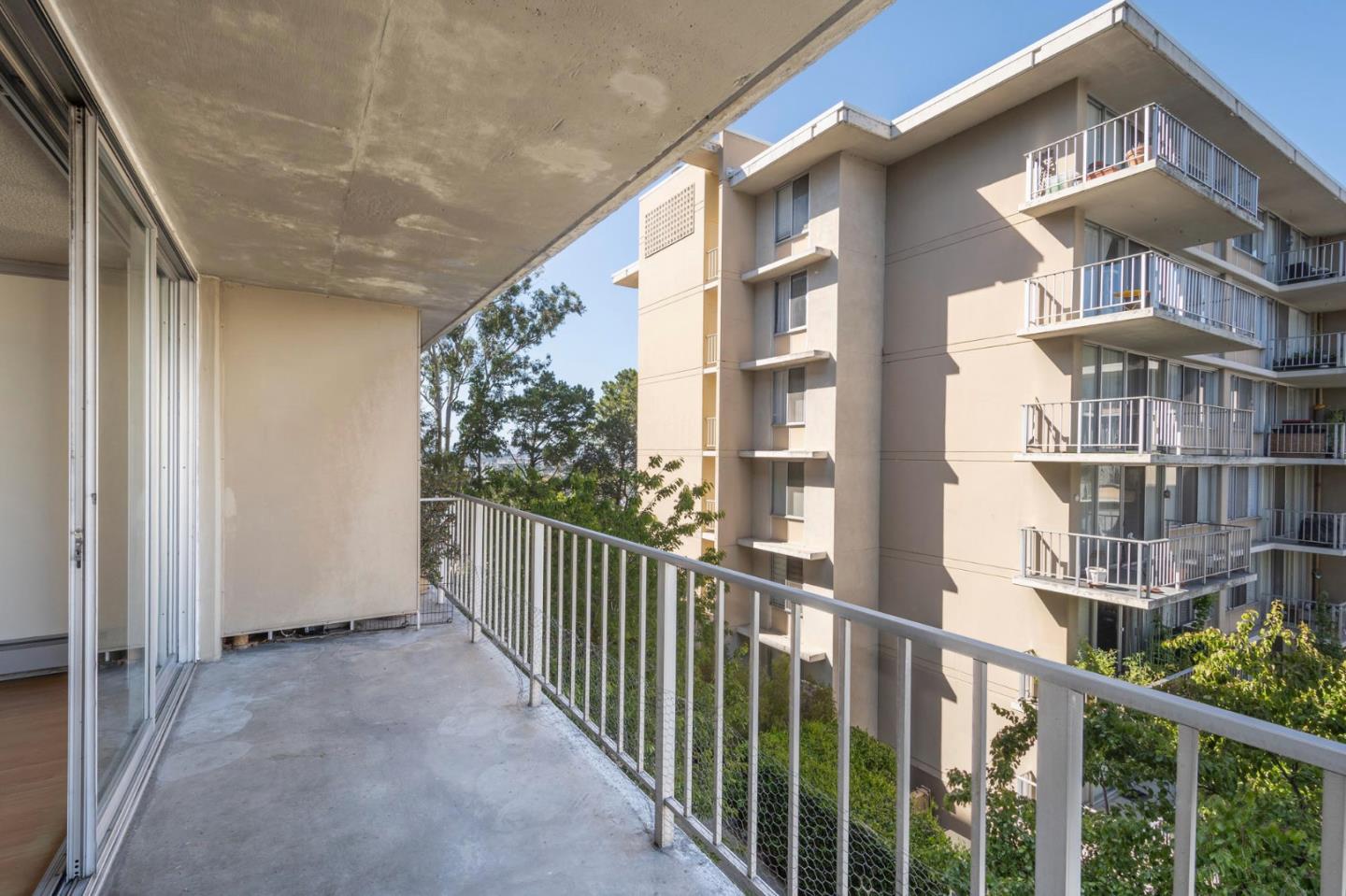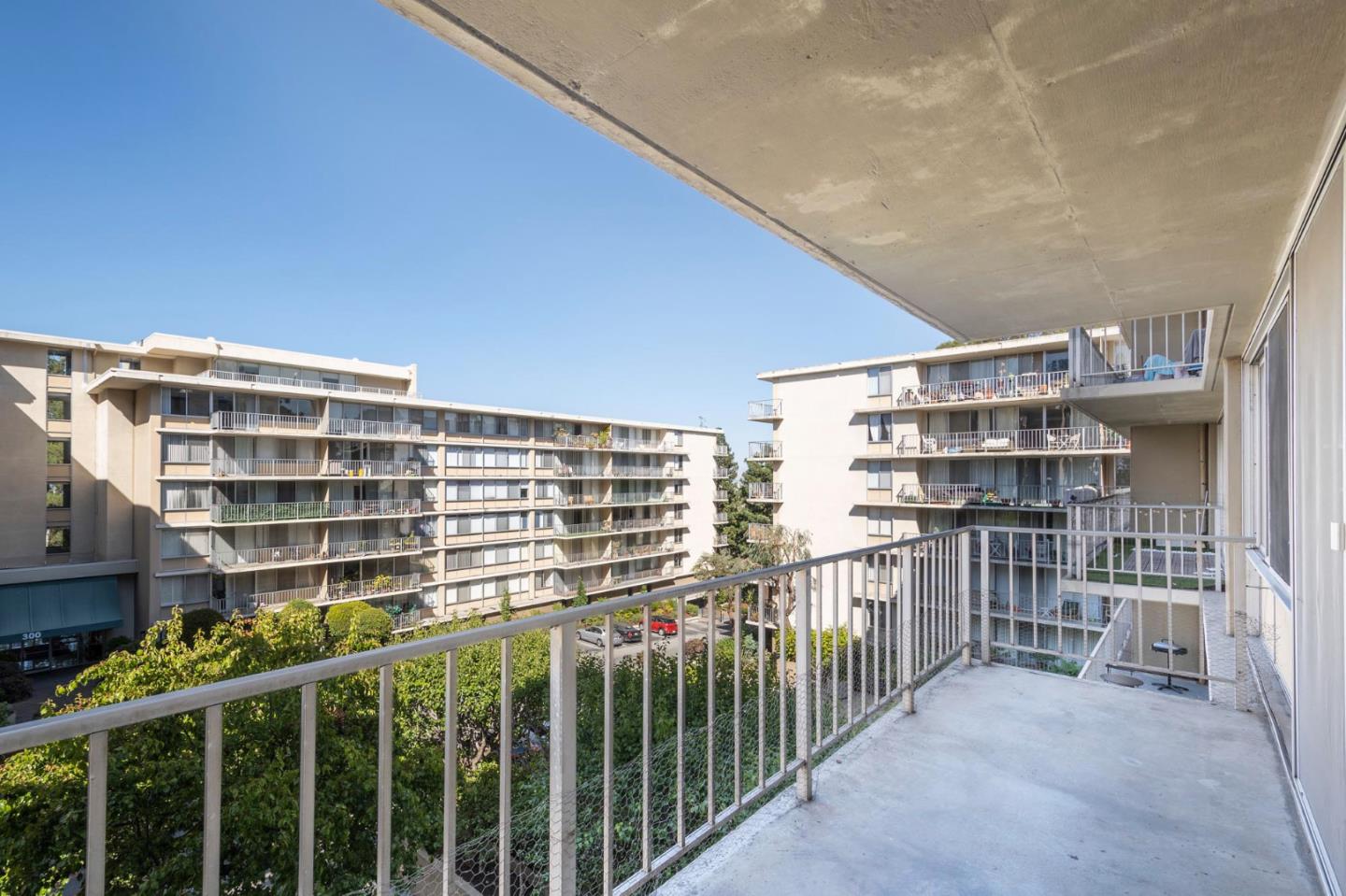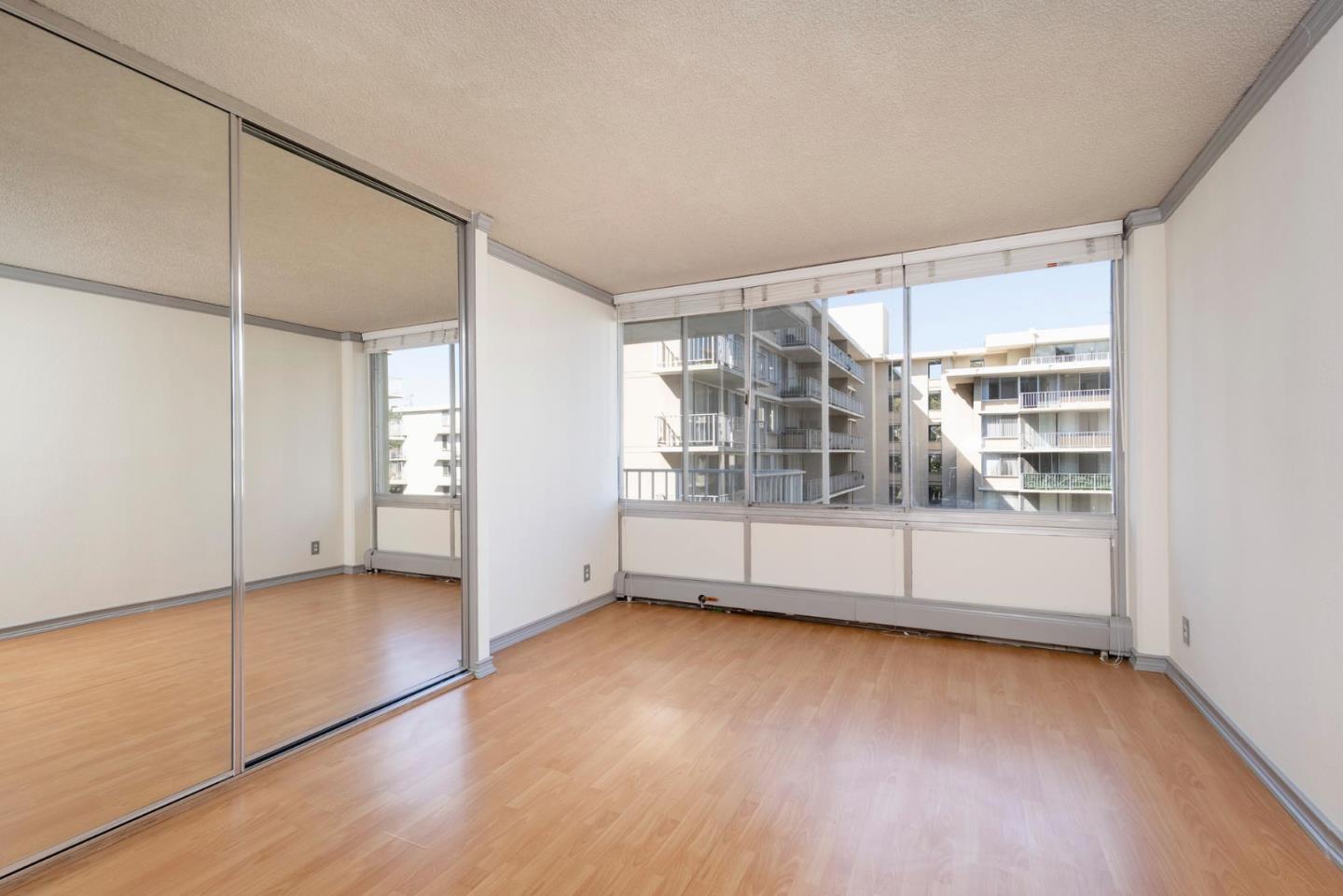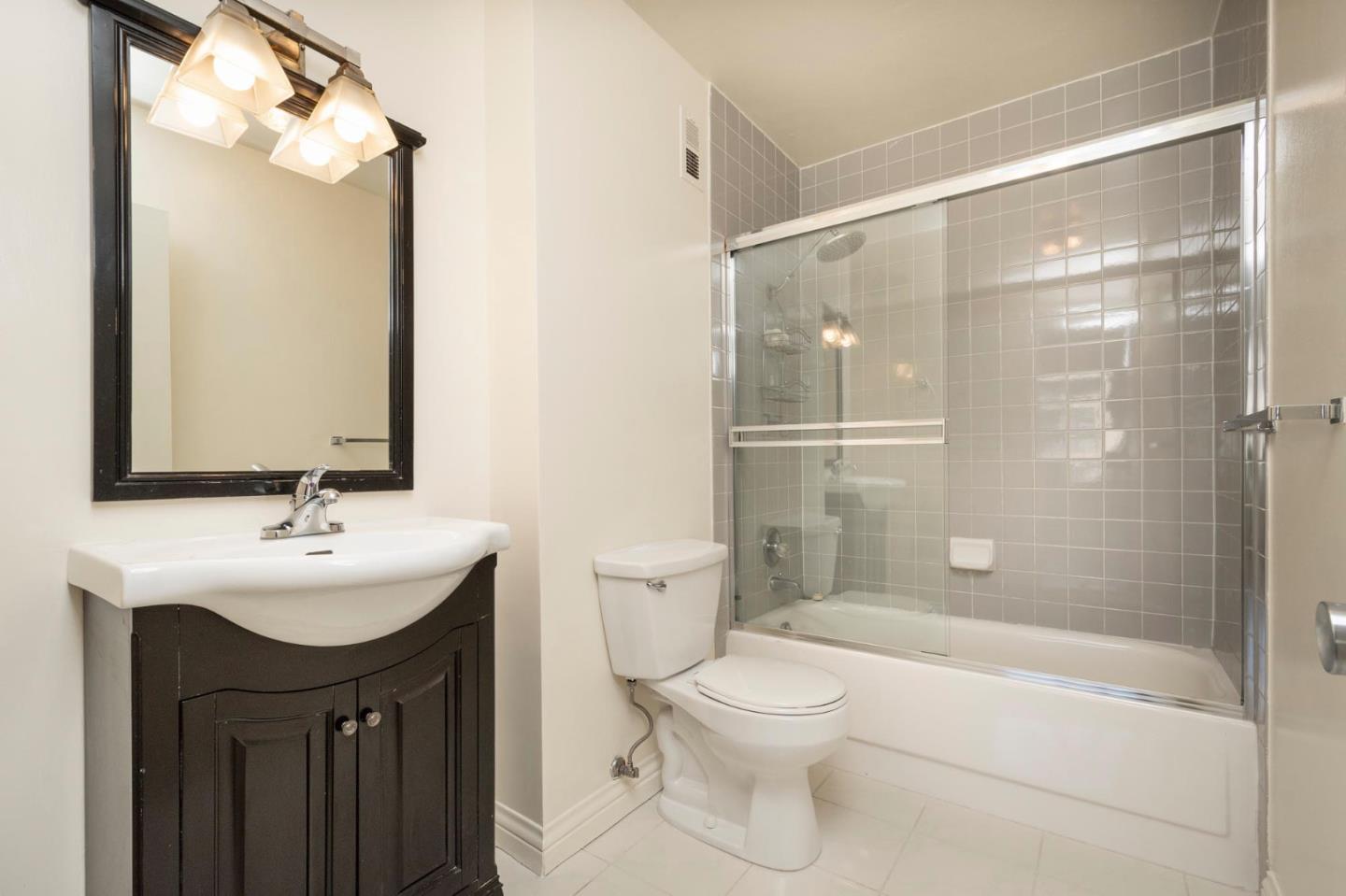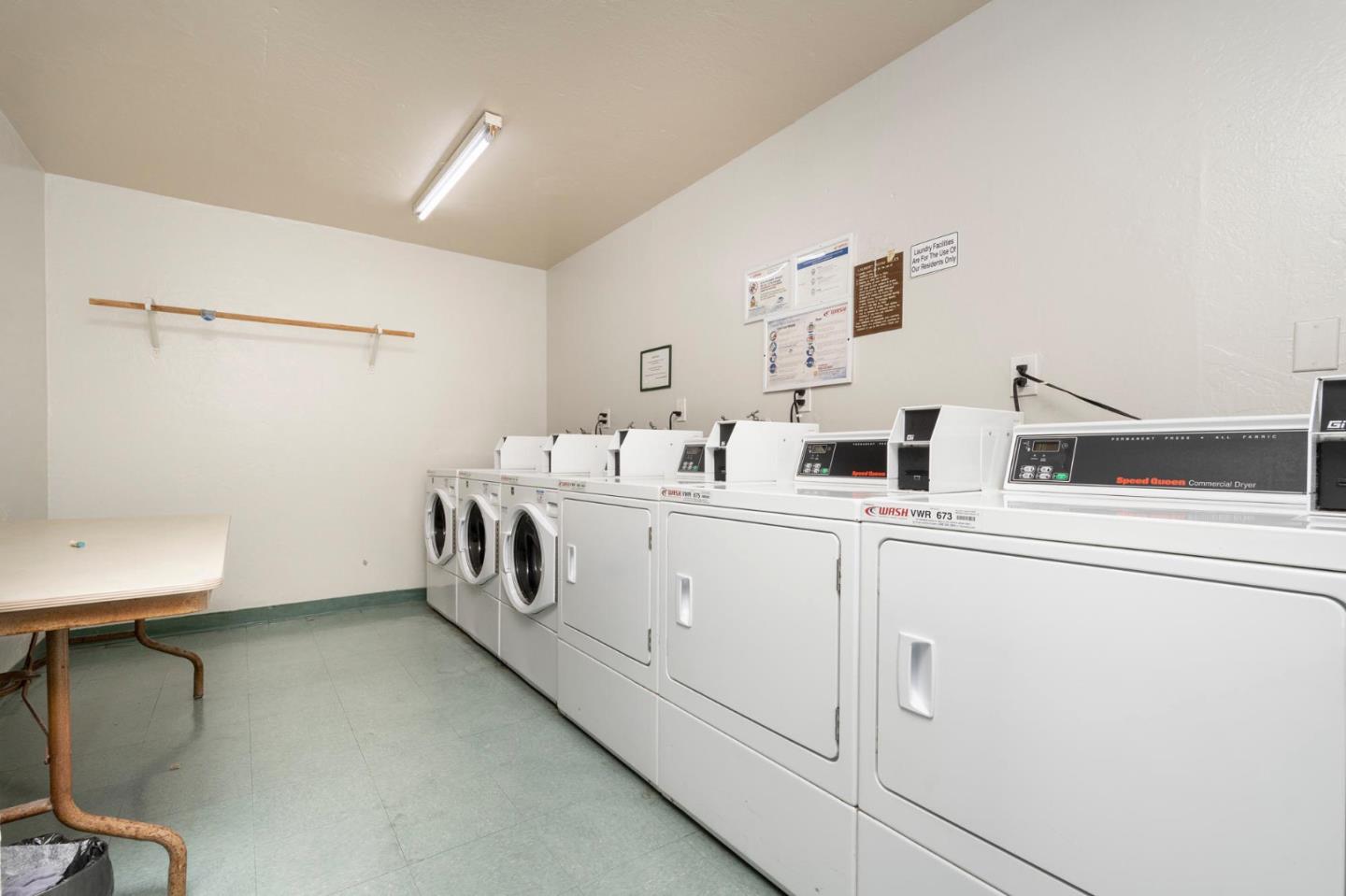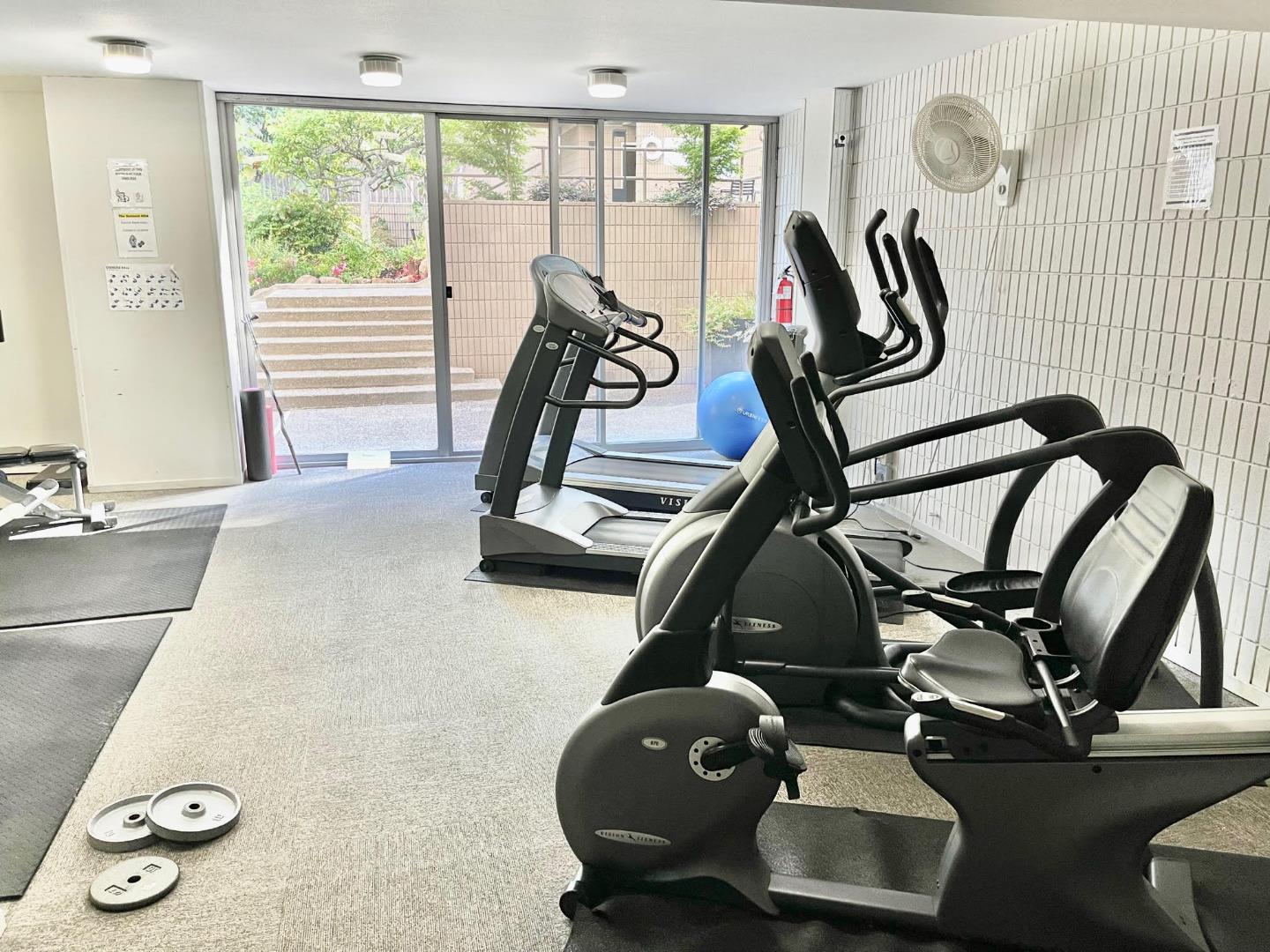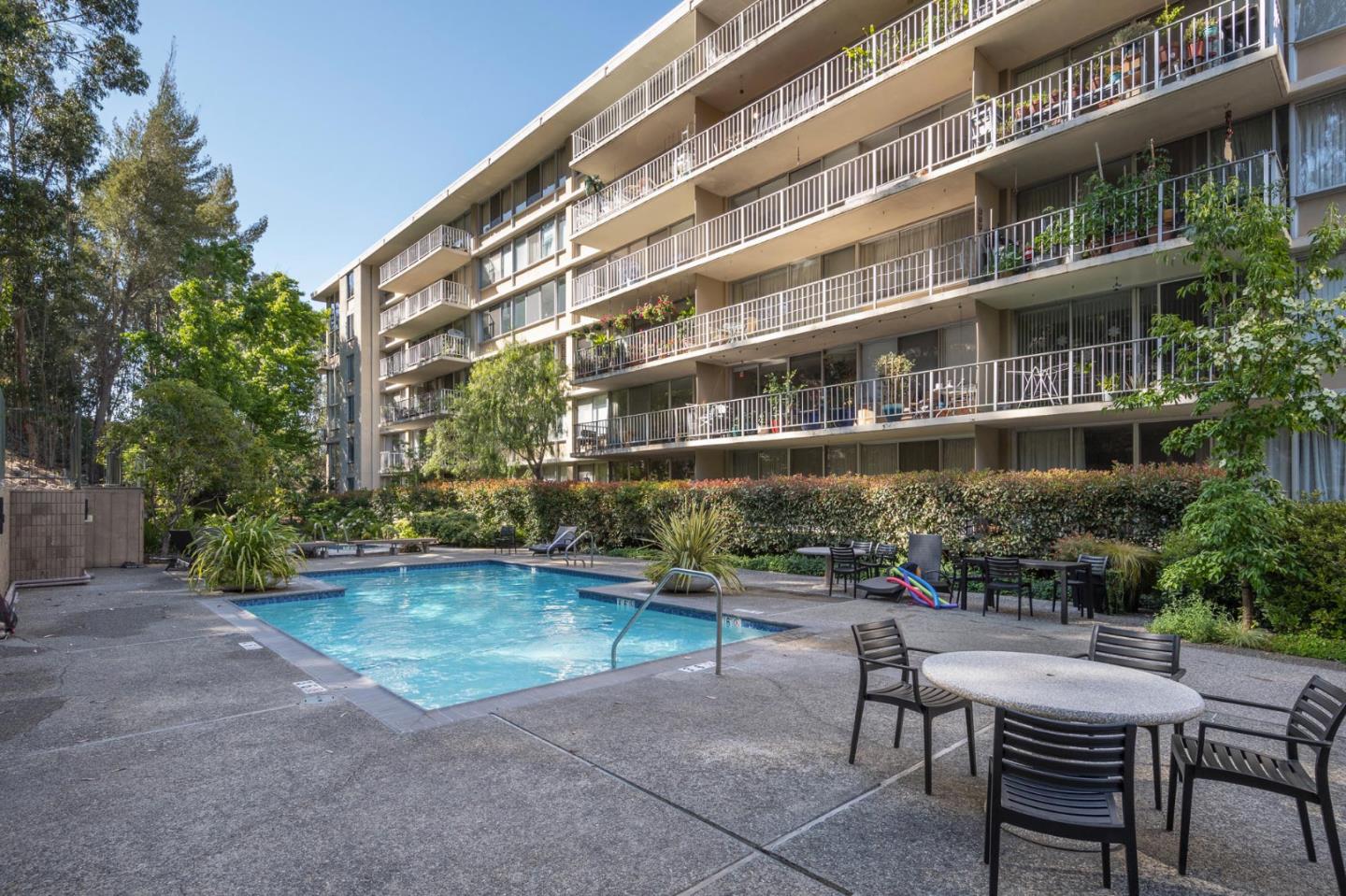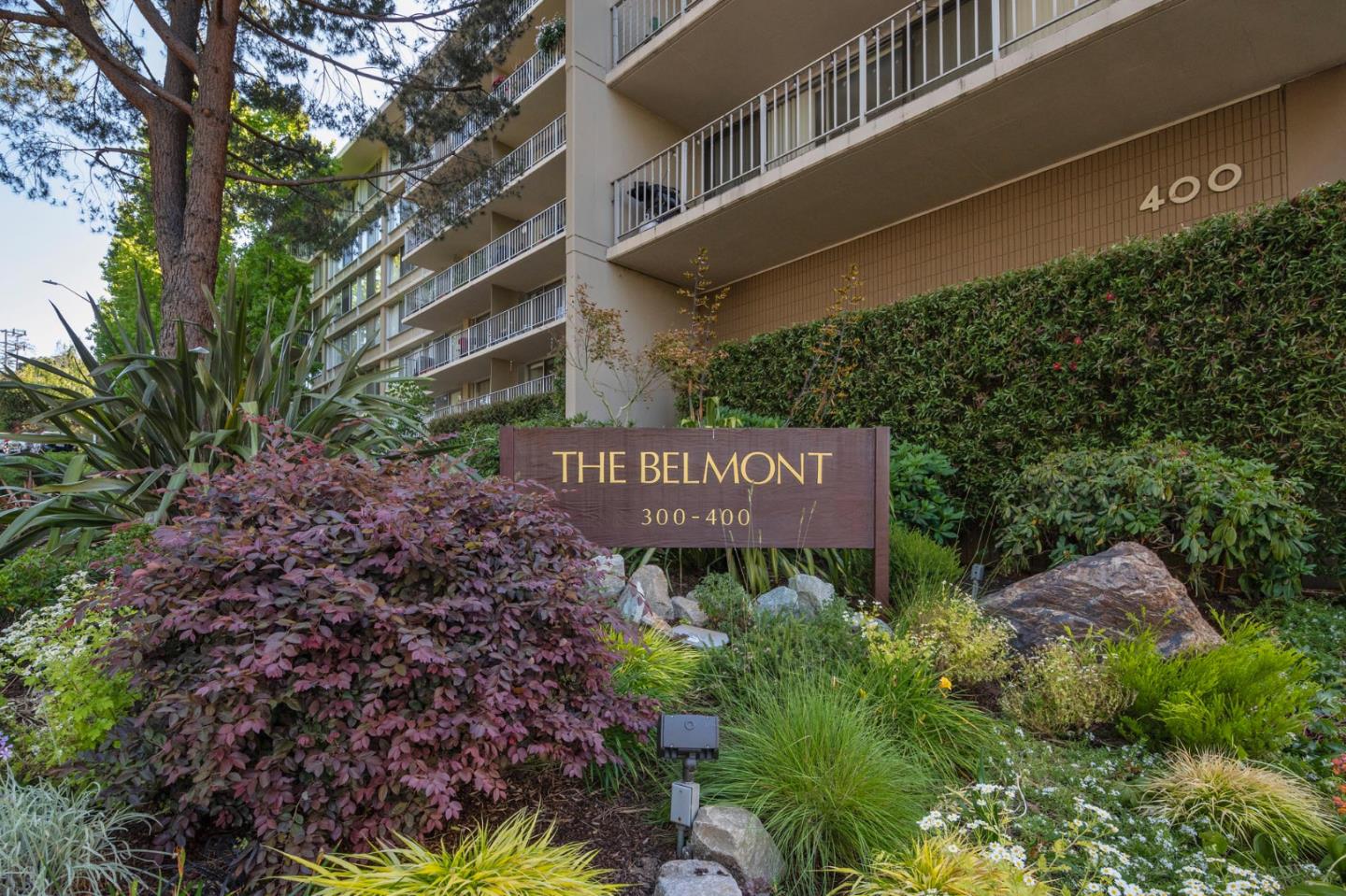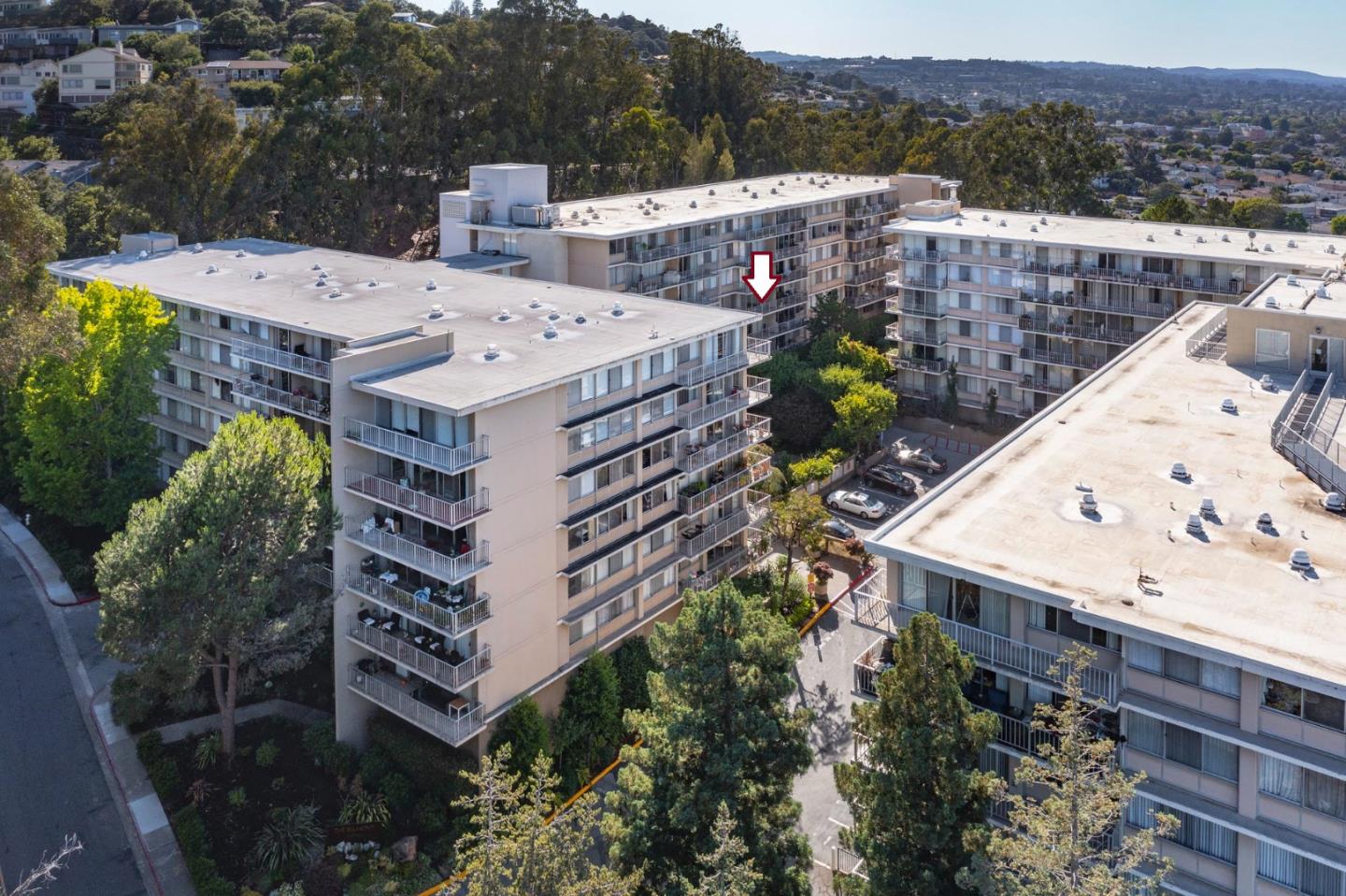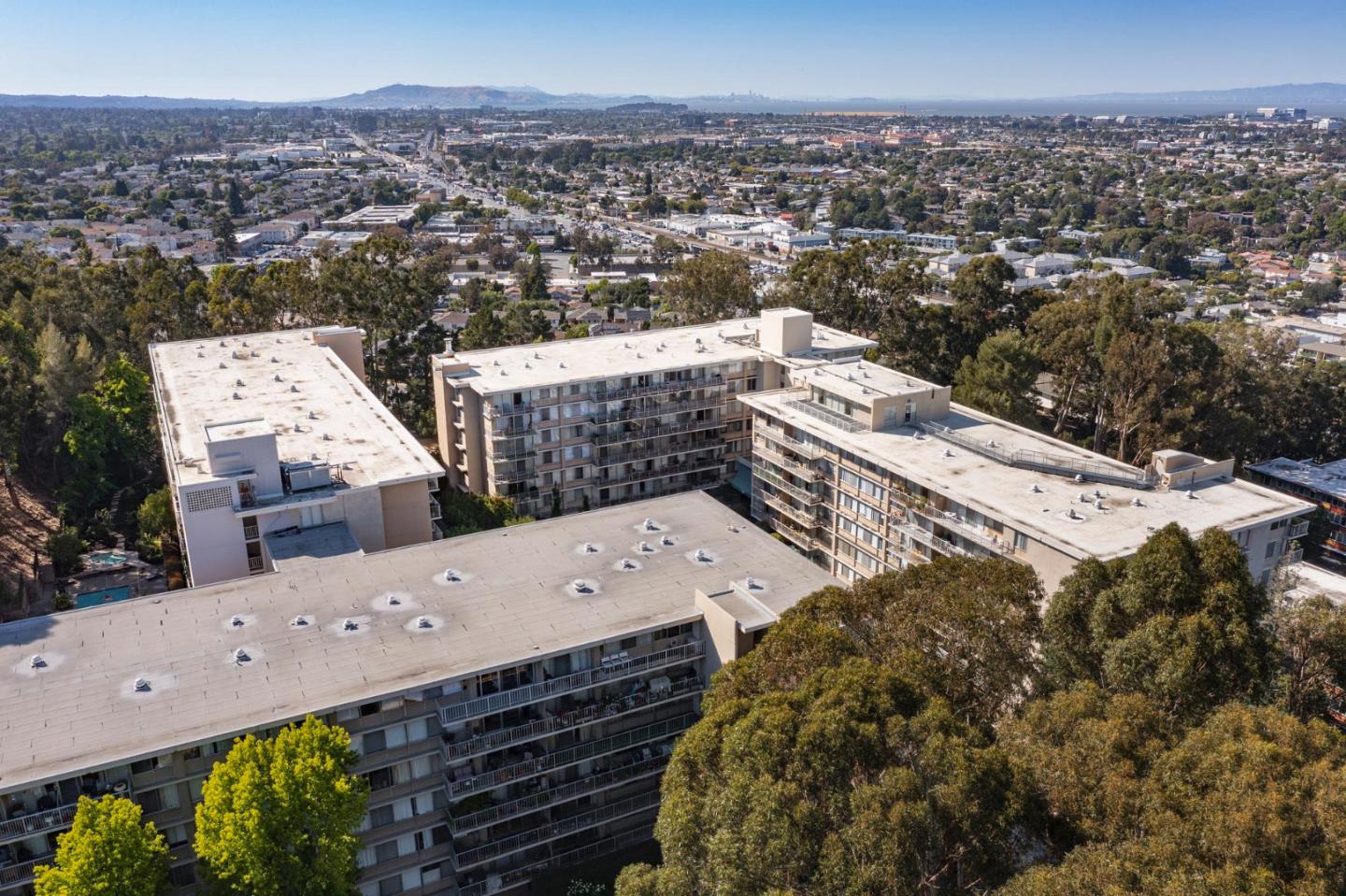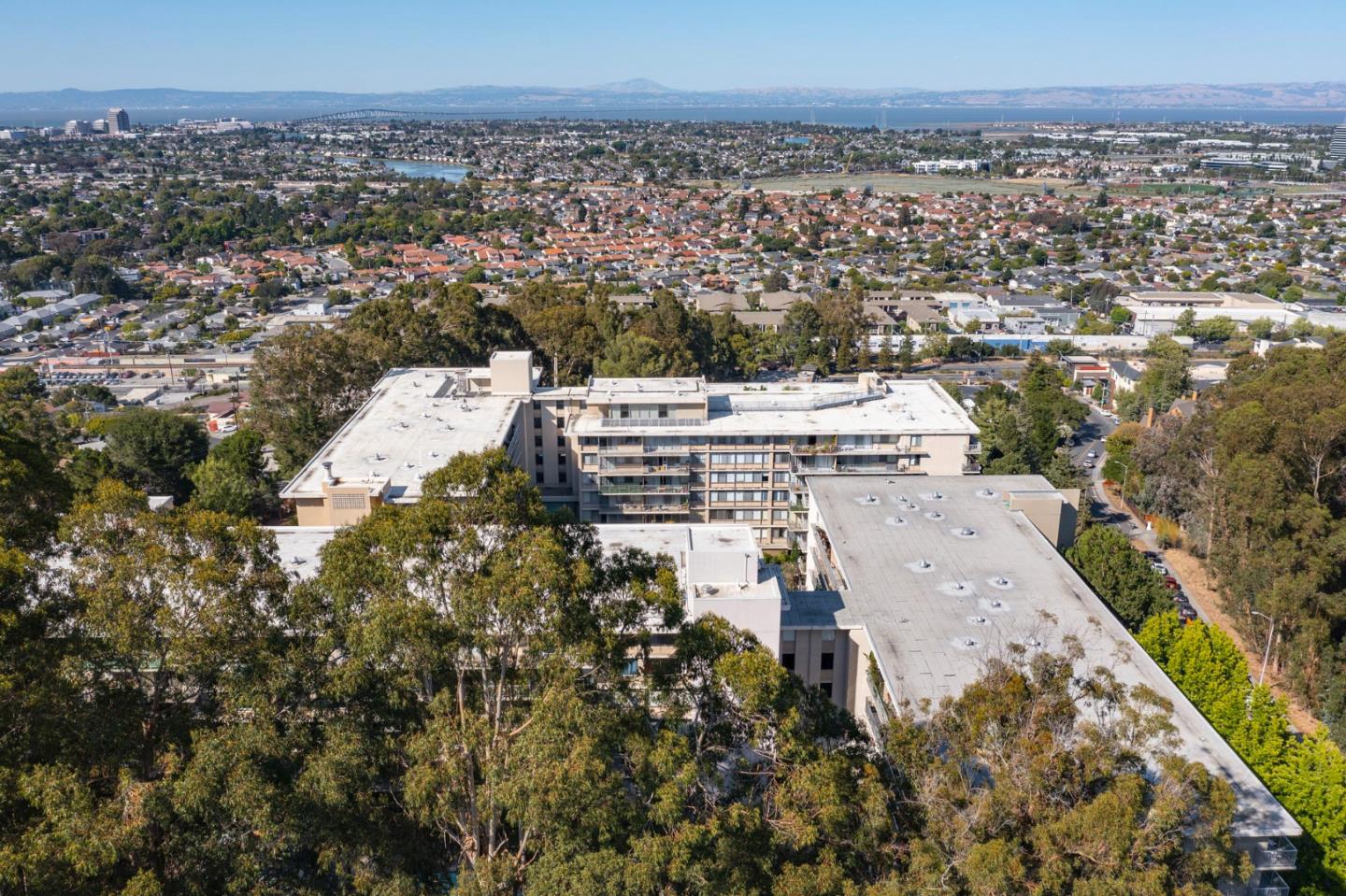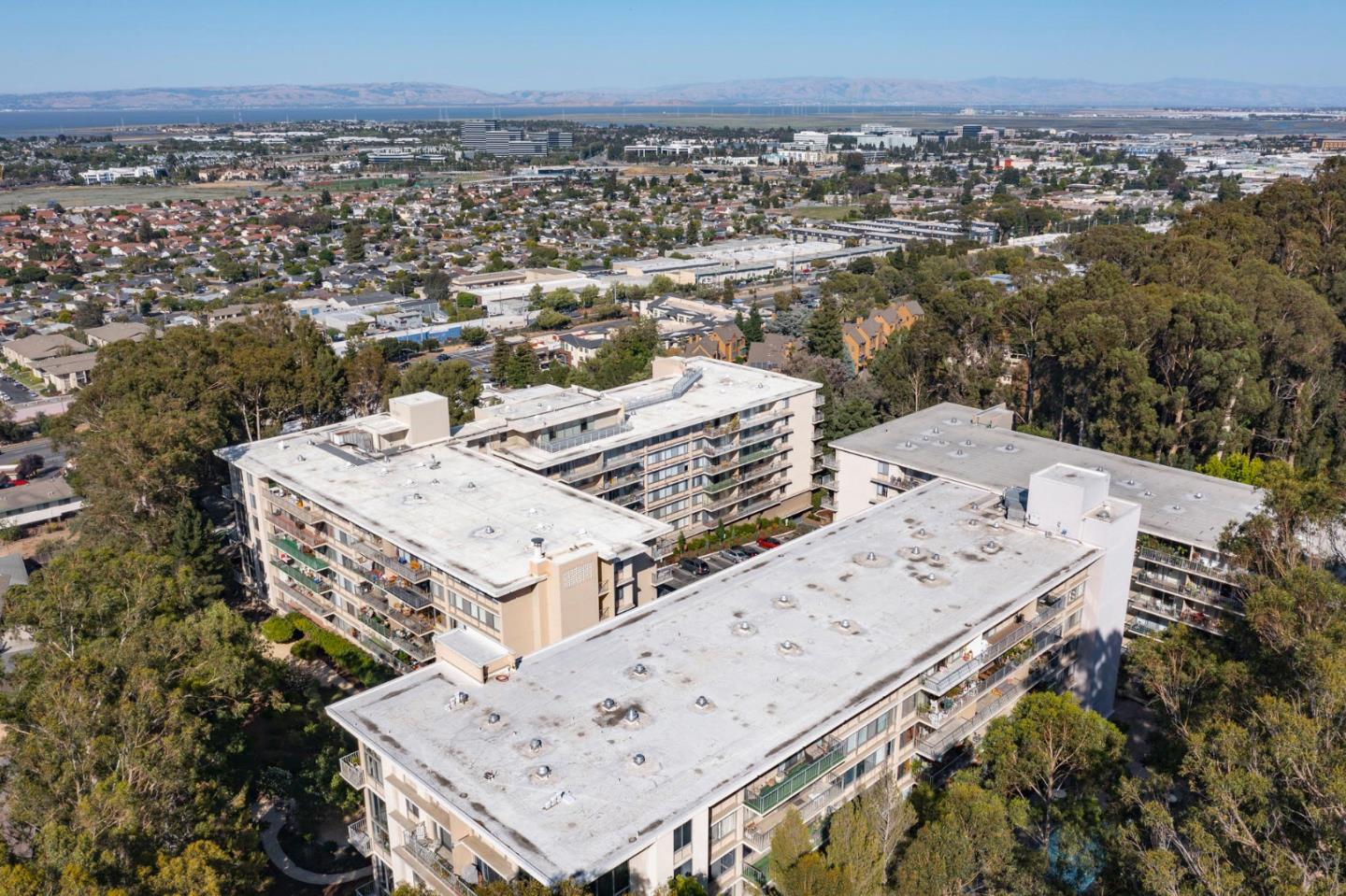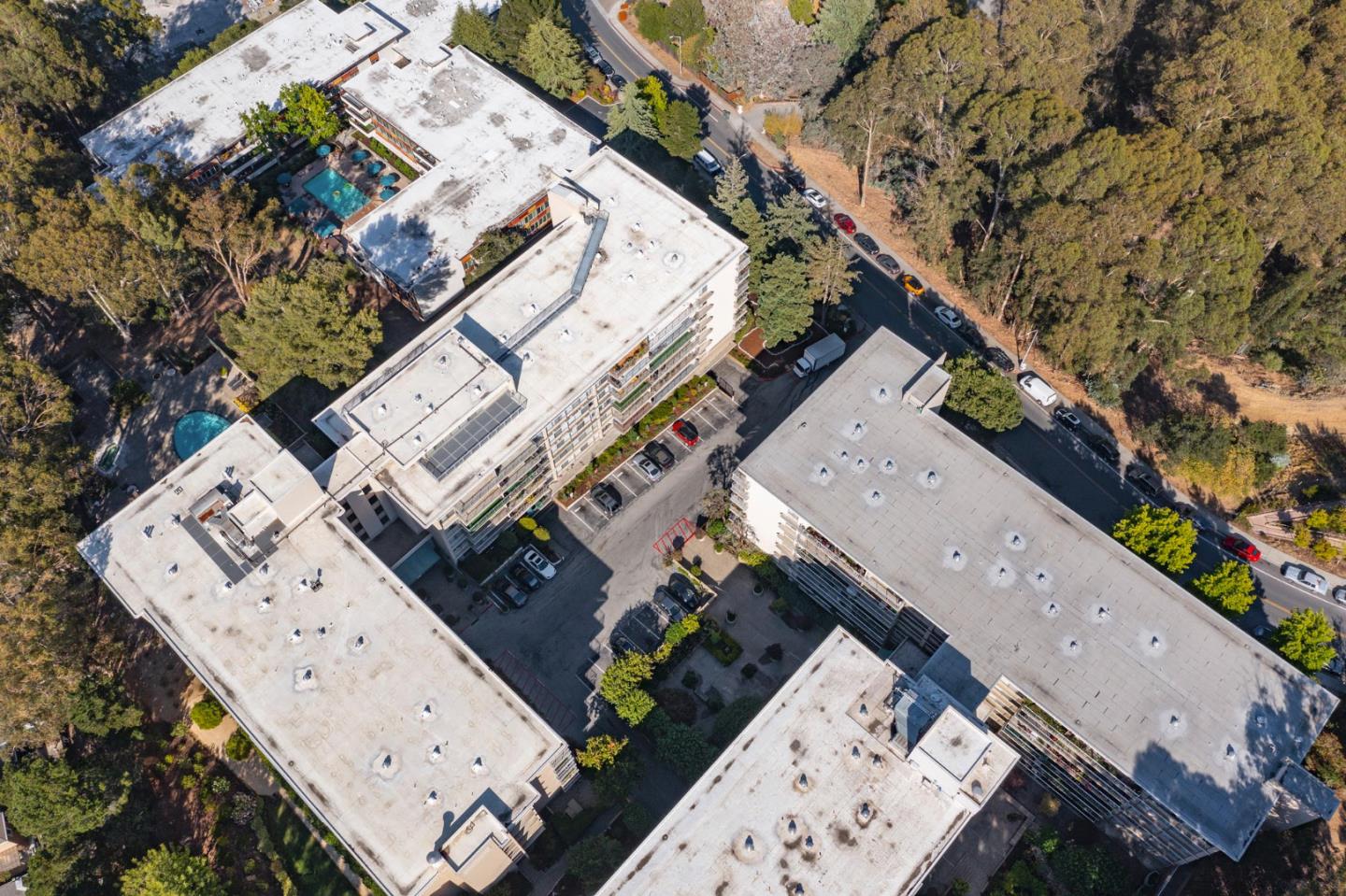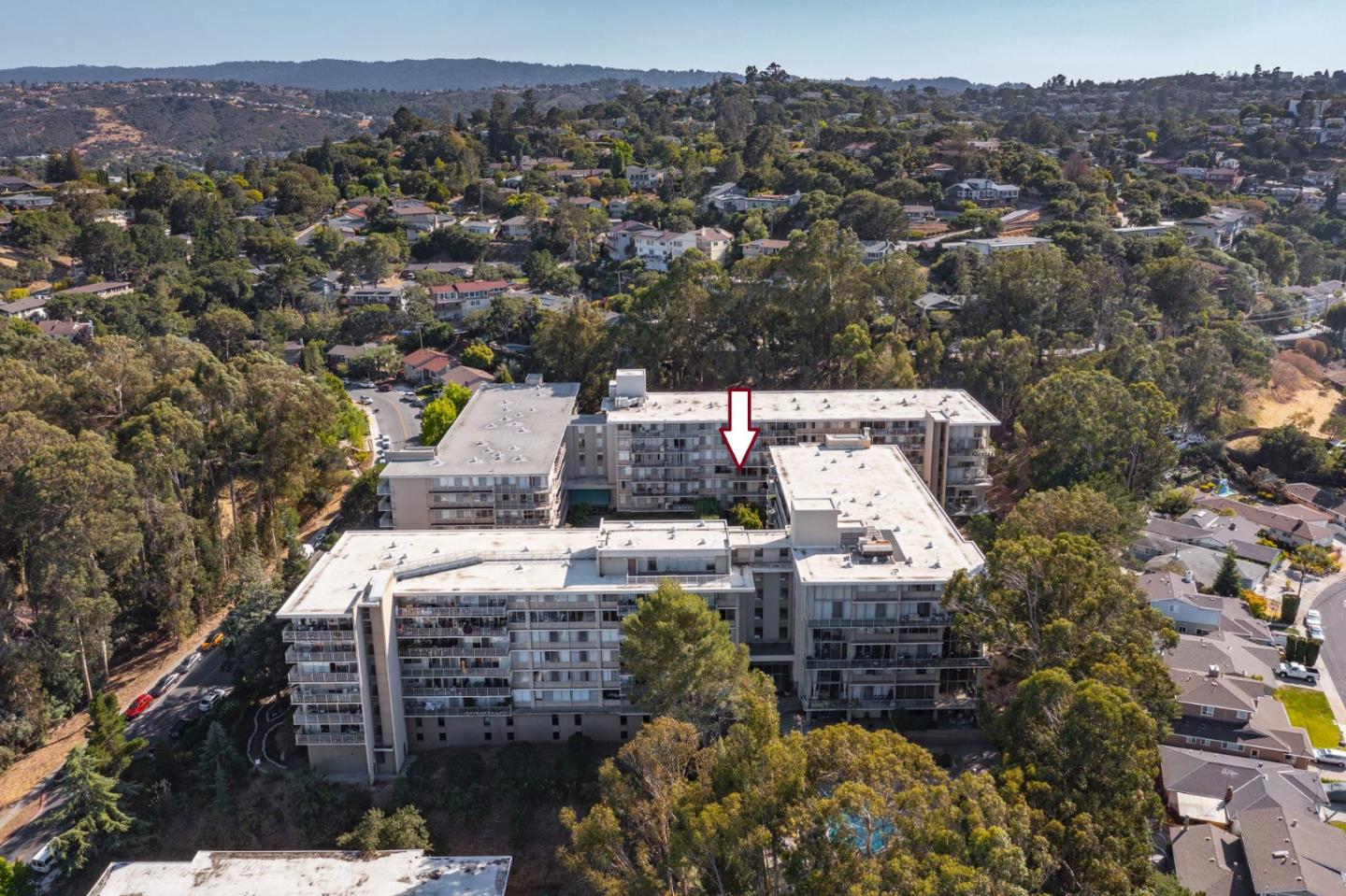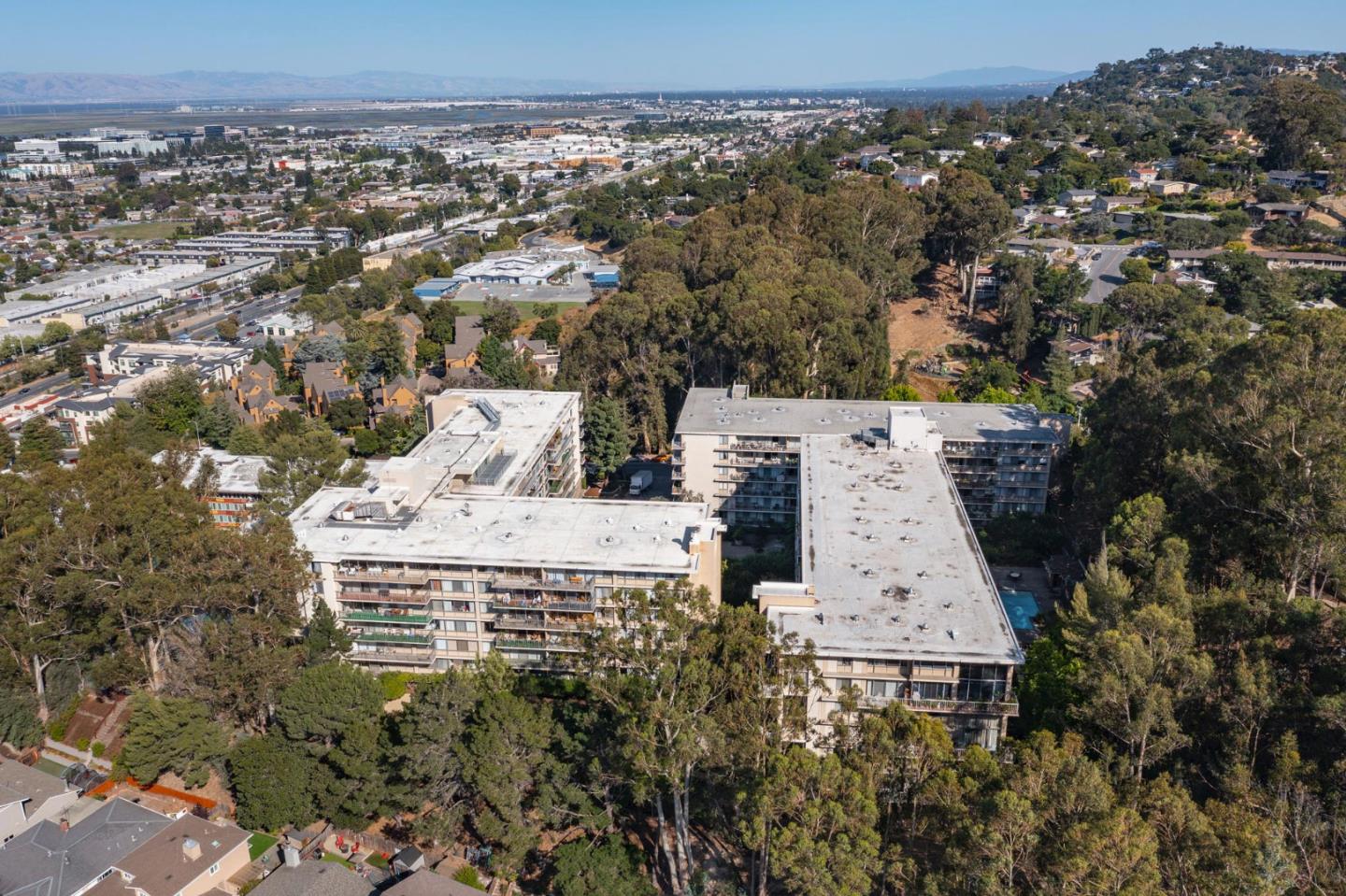 Listed by Abe Matar of Landmark Real Estate Services
DRE# 01417693
Details:
Lot Sq Feet:
0
Fireplaces:
0
HOA?
Yes
Bank Owned?
No
Status:
Pending
Remarks:
Best priced condo in Belmont! Resort-like living at its best! Located in "The Belmont" this 1 bedroom 1 bath has it all. Bright and open floor plan. Huge balcony. Spacious Bedroom. Laminate floors. New Paint. 1 parking space. Extra storage in garage. Laundry room on the same floor. Amenities include swimming pools and spas, rooftop sky-room with kitchen, billiard room, gym and courtyards. HOA covers heating, water, garbage and common area maintenance. Walking distance to Davey Glen Park, Caltrain station and easy access to HWY 101, shopping and dining. A Must See!
There are currently no open houses for this property. Please contact
Abe Matar
to schedule an appointment.