<![CDATA[ var dwellicious_data = { "address": "163 Casa Linda Lane ", "city": "APTOS", "state": "CA", "zip": "95003", "zip4": "", "area": "", "subdivision": "", "county": "", "price": "1388888", "beds": "4", "baths": "3", "sqft": "2261", "lotsize": "19428", "yearbuilt": "1977-01-01", "proptype": "Residential", "mlsnum": "ML81898892", "active": false, "remarks": "Seller offering 3 point buydown or $30,000 whichever is less to buy down loan rate= an estimated up to 1.25% rate reduction! Tucked away @ the end of private road in the foothills of Aptos- on a spacious, serene, sun-drenched near 1/2 acre parcel & is minutes to all amenities plus 10 minutes to the Beach! Main home features 4BRs/3baths-3/2 plus living room w/vaulted ceilings, skylights, tasteful kitchen/dining area on entry level. 4th bedroom, full bath, family rm w/wet bar can be accessed from interior stairs or from backyard patio- provides a great sense of separation! Interior features include: Hardwood floors, stainless steel appliances, woodstove in living room, separate living & family rooms. Exterior features: plenty of room to garden, lots of decks/patios- spaces for entertaining & a true feeling of privacy + auto generator- eliminates power outages! Last 3 pictures after generator are of 480' studio above detached garage- great home office or potential $ towards your payment!", "photos": [ { "displayorder": 0, "url": "https://mlslmedia.azureedge.net/property/MLSL/81898892/3ff355f62db84cec9dc72ed0662c82e3/2/1", "caption": "" }, "displayorder": 1, "url": "https://mlslmedia.azureedge.net/property/MLSL/81898892/3ff355f62db84cec9dc72ed0662c82e3/2/2", "caption": "" }, "displayorder": 2, "url": "https://mlslmedia.azureedge.net/property/MLSL/81898892/3ff355f62db84cec9dc72ed0662c82e3/2/3", "caption": "" }, "displayorder": 3, "url": "https://mlslmedia.azureedge.net/property/MLSL/81898892/3ff355f62db84cec9dc72ed0662c82e3/2/4", "caption": "" }, "displayorder": 4, "url": "https://mlslmedia.azureedge.net/property/MLSL/81898892/3ff355f62db84cec9dc72ed0662c82e3/2/5", "caption": "" }, "displayorder": 5, "url": "https://mlslmedia.azureedge.net/property/MLSL/81898892/3ff355f62db84cec9dc72ed0662c82e3/2/6", "caption": "" }, "displayorder": 6, "url": "https://mlslmedia.azureedge.net/property/MLSL/81898892/3ff355f62db84cec9dc72ed0662c82e3/2/7", "caption": "" }, "displayorder": 7, "url": "https://mlslmedia.azureedge.net/property/MLSL/81898892/3ff355f62db84cec9dc72ed0662c82e3/2/8", "caption": "" }, "displayorder": 8, "url": "https://mlslmedia.azureedge.net/property/MLSL/81898892/3ff355f62db84cec9dc72ed0662c82e3/2/9", "caption": "" }, "displayorder": 9, "url": "https://mlslmedia.azureedge.net/property/MLSL/81898892/3ff355f62db84cec9dc72ed0662c82e3/2/10", "caption": "" }, "displayorder": 10, "url": "https://mlslmedia.azureedge.net/property/MLSL/81898892/3ff355f62db84cec9dc72ed0662c82e3/2/11", "caption": "" }, "displayorder": 11, "url": "https://mlslmedia.azureedge.net/property/MLSL/81898892/3ff355f62db84cec9dc72ed0662c82e3/2/12", "caption": "" }, "displayorder": 12, "url": "https://mlslmedia.azureedge.net/property/MLSL/81898892/3ff355f62db84cec9dc72ed0662c82e3/2/13", "caption": "" }, "displayorder": 13, "url": "https://mlslmedia.azureedge.net/property/MLSL/81898892/3ff355f62db84cec9dc72ed0662c82e3/2/14", "caption": "" }, "displayorder": 14, "url": "https://mlslmedia.azureedge.net/property/MLSL/81898892/3ff355f62db84cec9dc72ed0662c82e3/2/15", "caption": "" }, "displayorder": 15, "url": "https://mlslmedia.azureedge.net/property/MLSL/81898892/3ff355f62db84cec9dc72ed0662c82e3/2/16", "caption": "" }, "displayorder": 16, "url": "https://mlslmedia.azureedge.net/property/MLSL/81898892/3ff355f62db84cec9dc72ed0662c82e3/2/17", "caption": "" }, "displayorder": 17, "url": "https://mlslmedia.azureedge.net/property/MLSL/81898892/3ff355f62db84cec9dc72ed0662c82e3/2/18", "caption": "" }, "displayorder": 18, "url": "https://mlslmedia.azureedge.net/property/MLSL/81898892/3ff355f62db84cec9dc72ed0662c82e3/2/19", "caption": "" }, "displayorder": 19, "url": "https://mlslmedia.azureedge.net/property/MLSL/81898892/3ff355f62db84cec9dc72ed0662c82e3/2/20", "caption": "" }, "displayorder": 20, "url": "https://mlslmedia.azureedge.net/property/MLSL/81898892/3ff355f62db84cec9dc72ed0662c82e3/2/21", "caption": "" }, "displayorder": 21, "url": "https://mlslmedia.azureedge.net/property/MLSL/81898892/3ff355f62db84cec9dc72ed0662c82e3/2/22", "caption": "" }, "displayorder": 22, "url": "https://mlslmedia.azureedge.net/property/MLSL/81898892/3ff355f62db84cec9dc72ed0662c82e3/2/23", "caption": "" }, "displayorder": 23, "url": "https://mlslmedia.azureedge.net/property/MLSL/81898892/3ff355f62db84cec9dc72ed0662c82e3/2/24", "caption": "" }, "displayorder": 24, "url": "https://mlslmedia.azureedge.net/property/MLSL/81898892/3ff355f62db84cec9dc72ed0662c82e3/2/25", "caption": "" }, "displayorder": 25, "url": "https://mlslmedia.azureedge.net/property/MLSL/81898892/3ff355f62db84cec9dc72ed0662c82e3/2/26", "caption": "" }, "displayorder": 26, "url": "https://mlslmedia.azureedge.net/property/MLSL/81898892/3ff355f62db84cec9dc72ed0662c82e3/2/27", "caption": "" }, "displayorder": 27, "url": "https://mlslmedia.azureedge.net/property/MLSL/81898892/3ff355f62db84cec9dc72ed0662c82e3/2/28", "caption": "" }, "displayorder": 28, "url": "https://mlslmedia.azureedge.net/property/MLSL/81898892/3ff355f62db84cec9dc72ed0662c82e3/2/29", "caption": "" }, "displayorder": 29, "url": "https://mlslmedia.azureedge.net/property/MLSL/81898892/3ff355f62db84cec9dc72ed0662c82e3/2/30", "caption": "" }, "displayorder": 30, "url": "https://mlslmedia.azureedge.net/property/MLSL/81898892/3ff355f62db84cec9dc72ed0662c82e3/2/31", "caption": "" }, "displayorder": 31, "url": "https://mlslmedia.azureedge.net/property/MLSL/81898892/3ff355f62db84cec9dc72ed0662c82e3/2/32", "caption": "" }, "displayorder": 32, "url": "https://mlslmedia.azureedge.net/property/MLSL/81898892/3ff355f62db84cec9dc72ed0662c82e3/2/33", "caption": "" }, "displayorder": 33, "url": "https://mlslmedia.azureedge.net/property/MLSL/81898892/3ff355f62db84cec9dc72ed0662c82e3/2/34", "caption": "" }, "displayorder": 34, "url": "https://mlslmedia.azureedge.net/property/MLSL/81898892/3ff355f62db84cec9dc72ed0662c82e3/2/35", "caption": "" }, "displayorder": 35, "url": "https://mlslmedia.azureedge.net/property/MLSL/81898892/3ff355f62db84cec9dc72ed0662c82e3/2/36", "caption": "" } ], "agent": { "name": "Tyanne Scaletti", "phone": "831-234-8004", "email": "tscaletti@baileyproperties.com" }, "broker": { "name": "Bailey Properties", "phone": "", "email": "" } }; ]]>
163 Casa Linda Lane
APTOS, CA 95003

Click here for map
Residential Home
$1,388,888
2,261 Sq Feet
4 Bedrooms
3 Bathrooms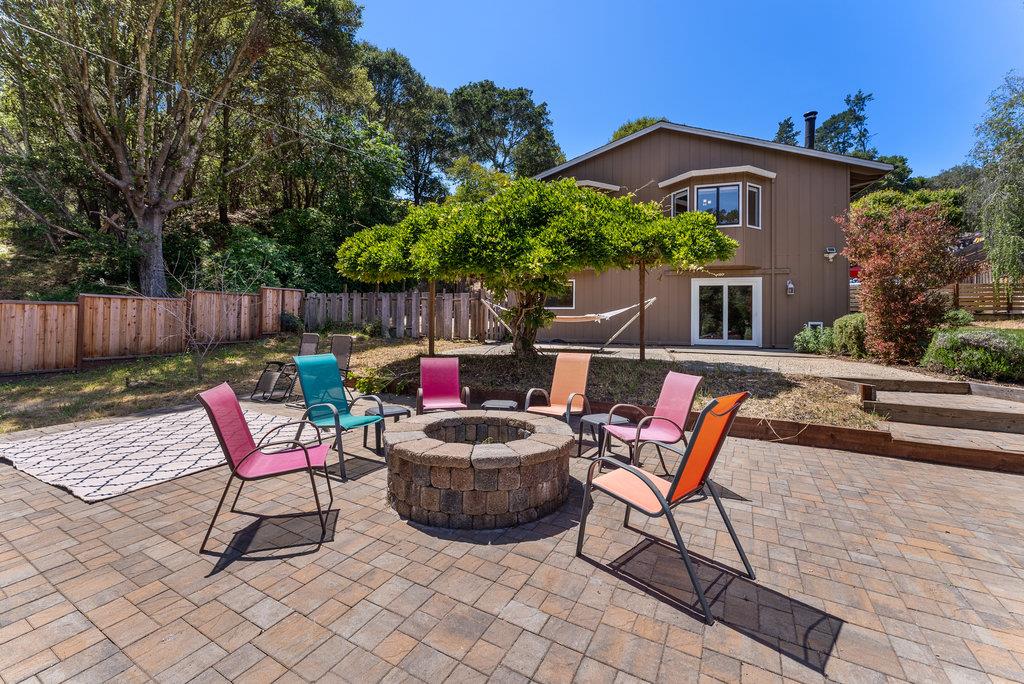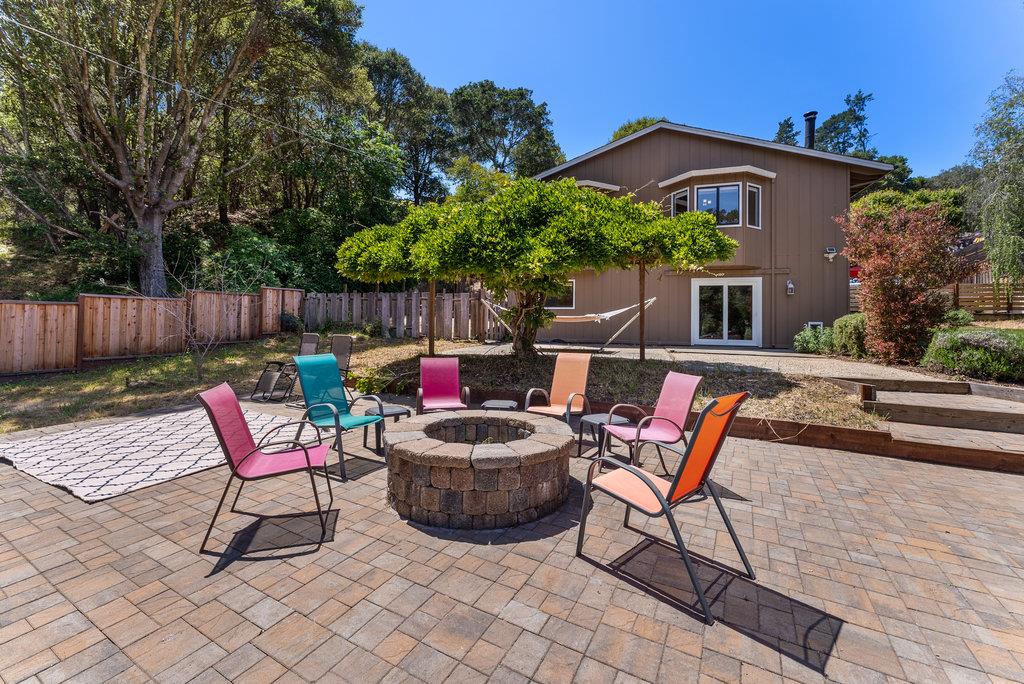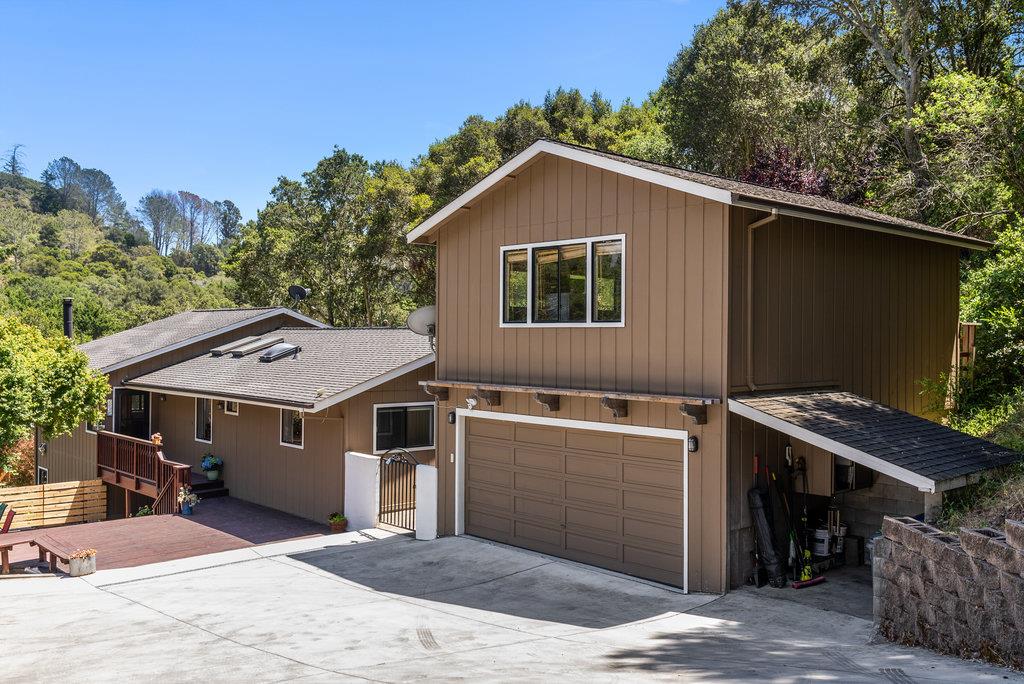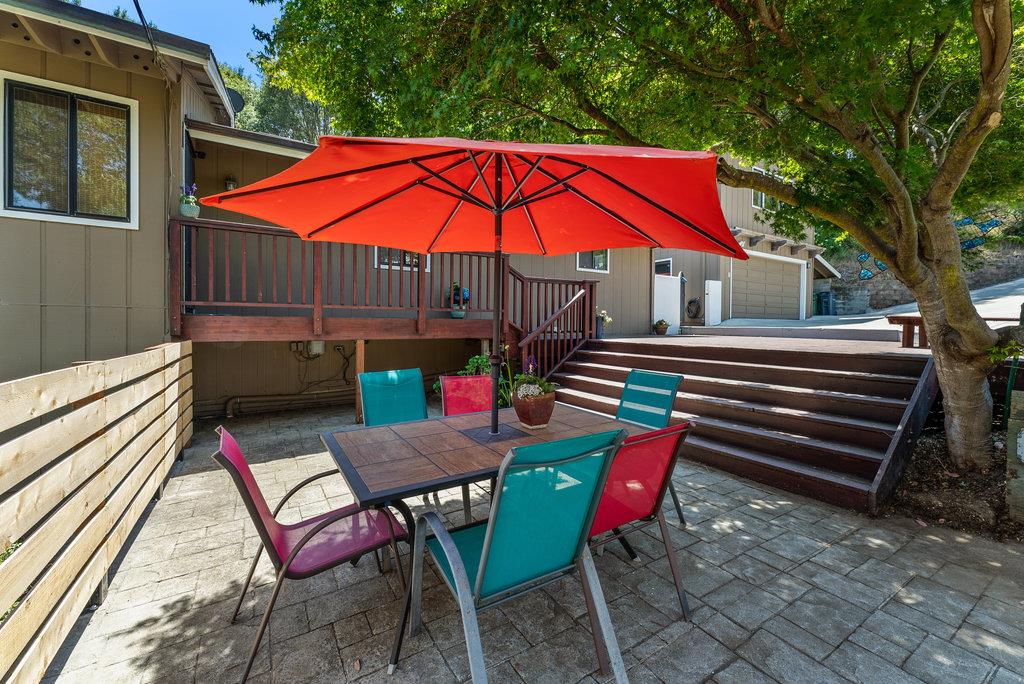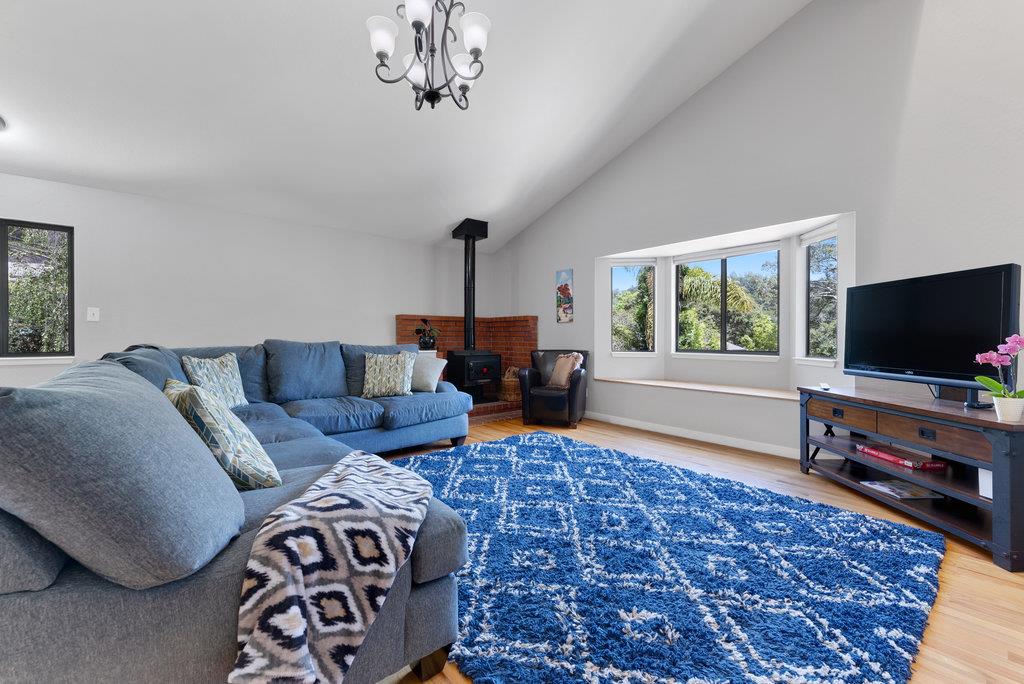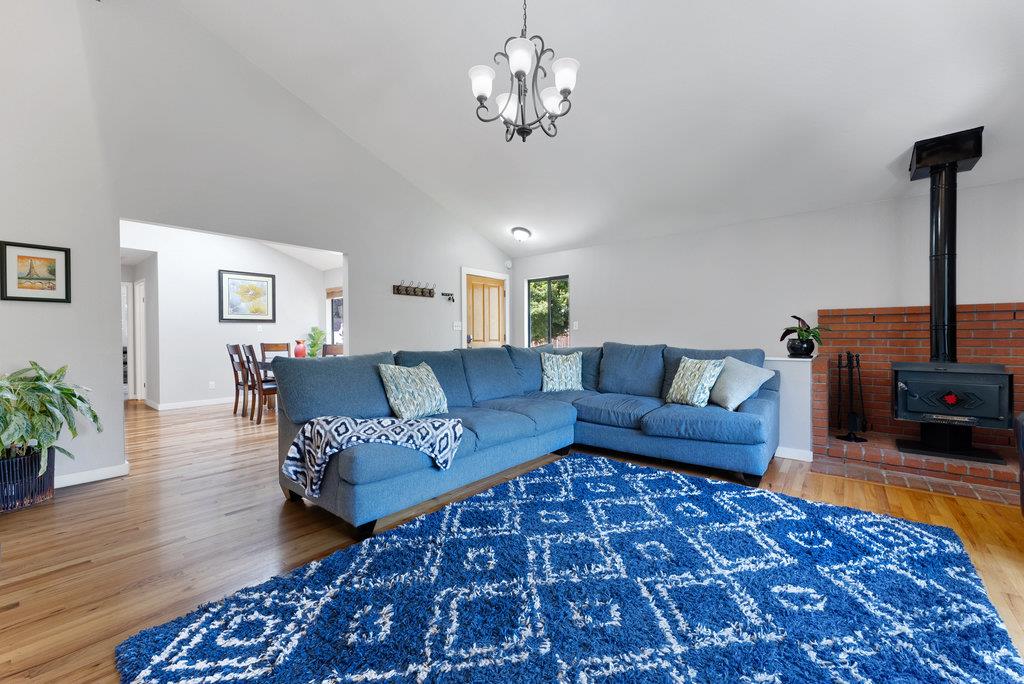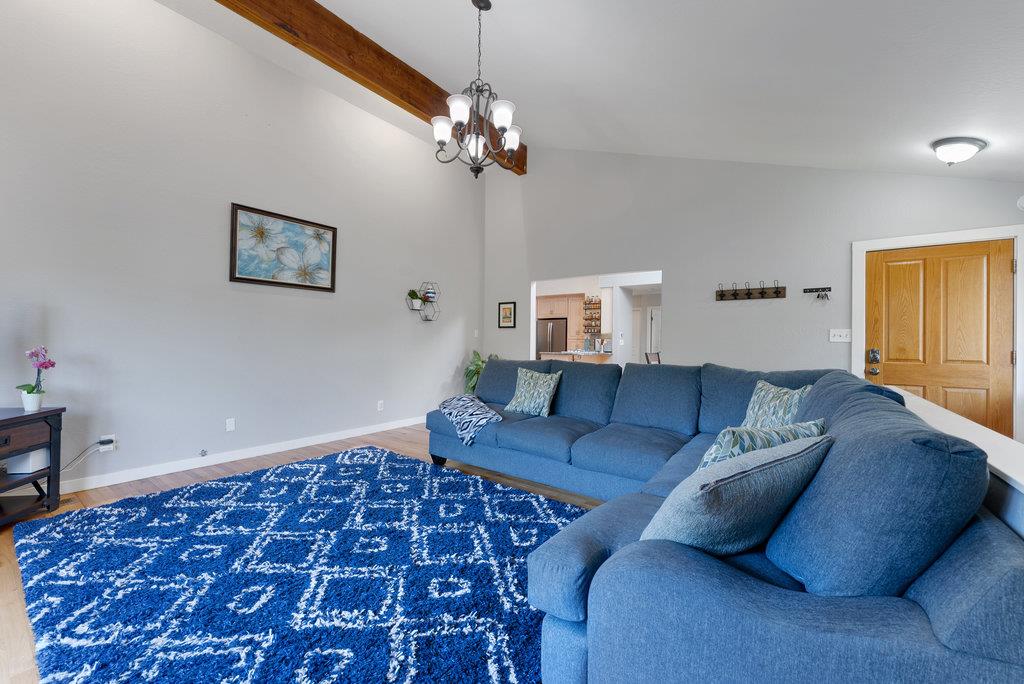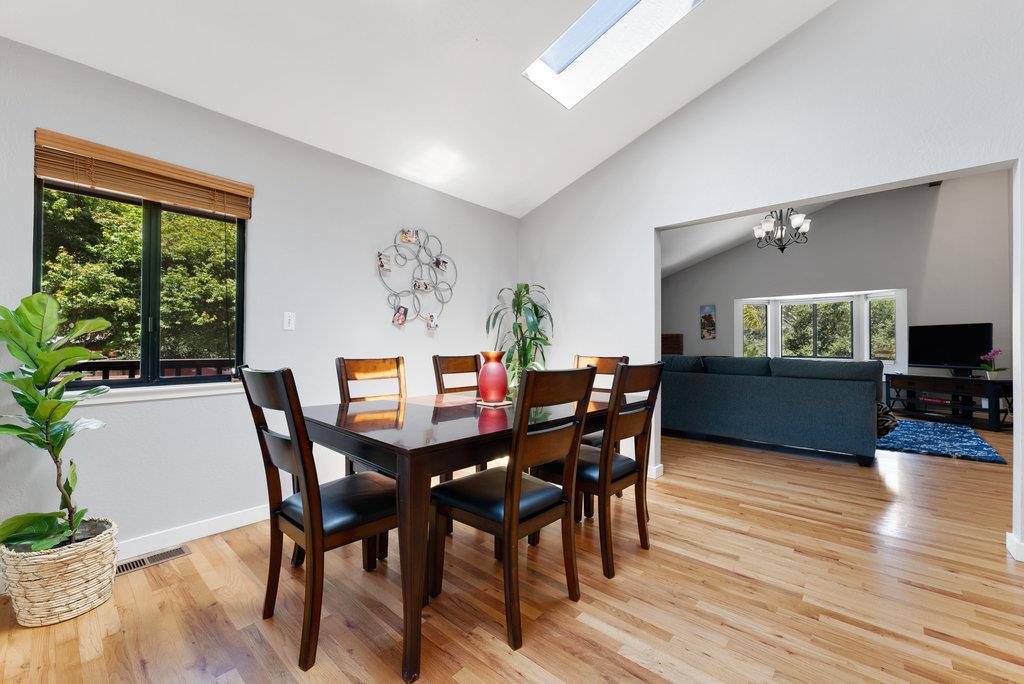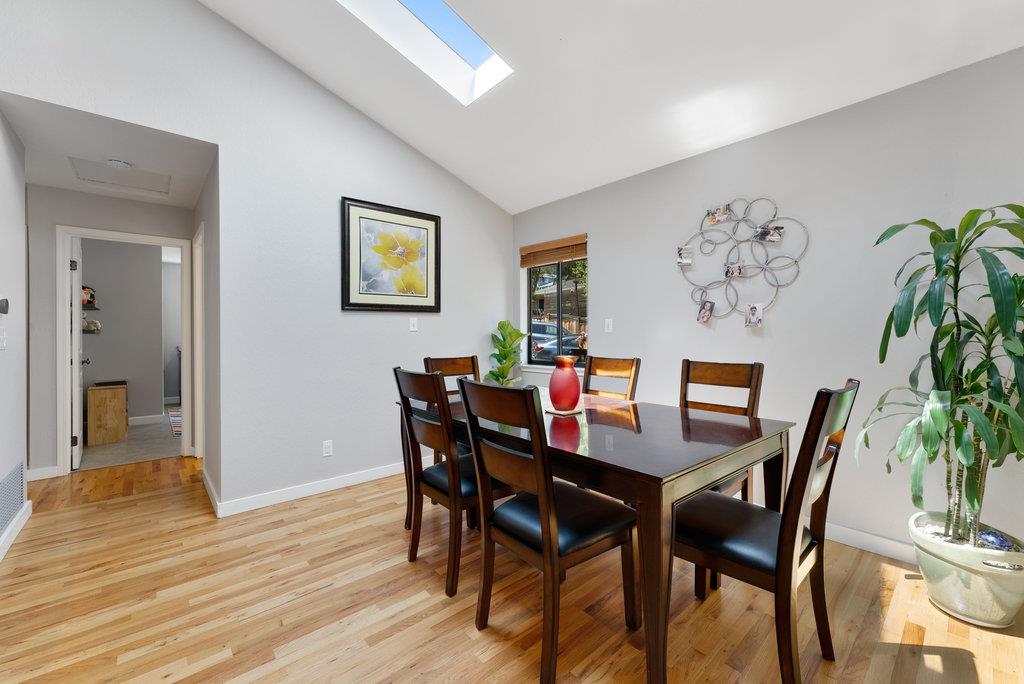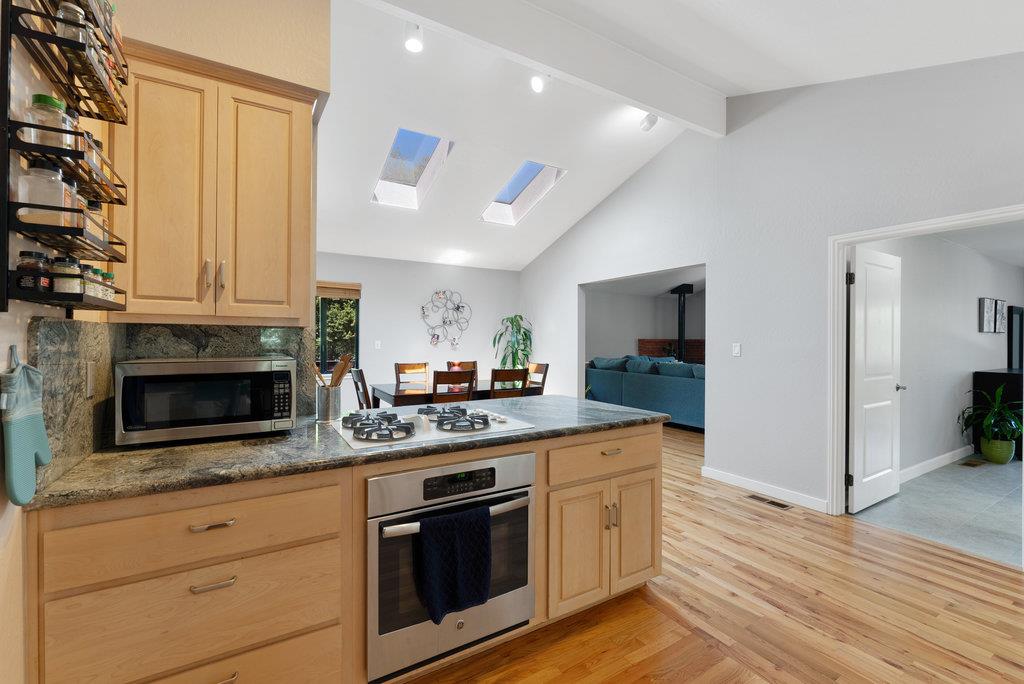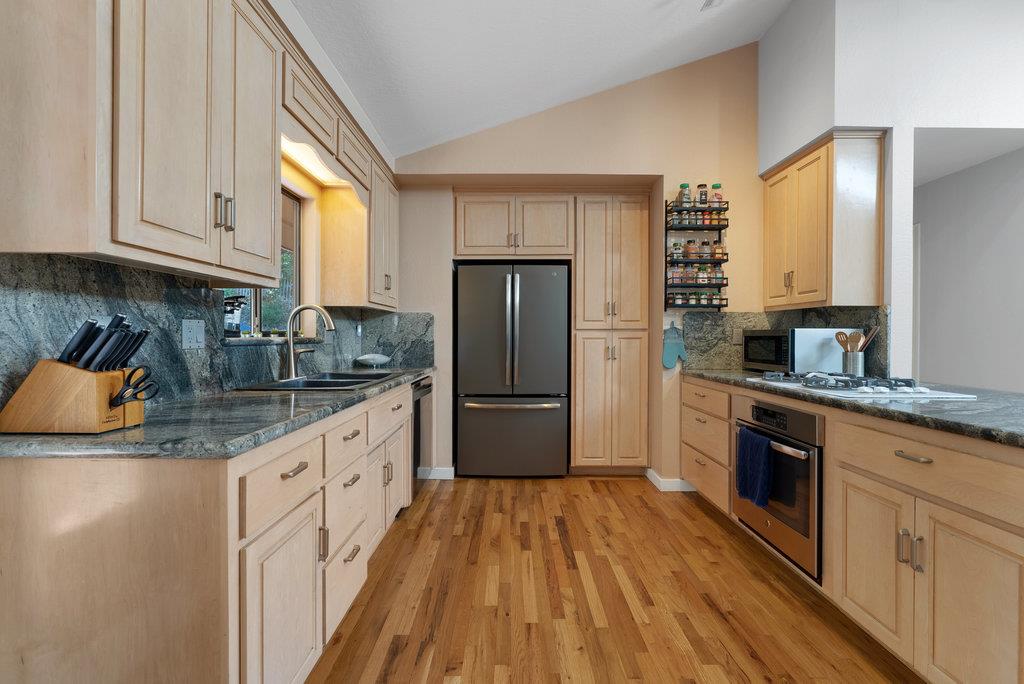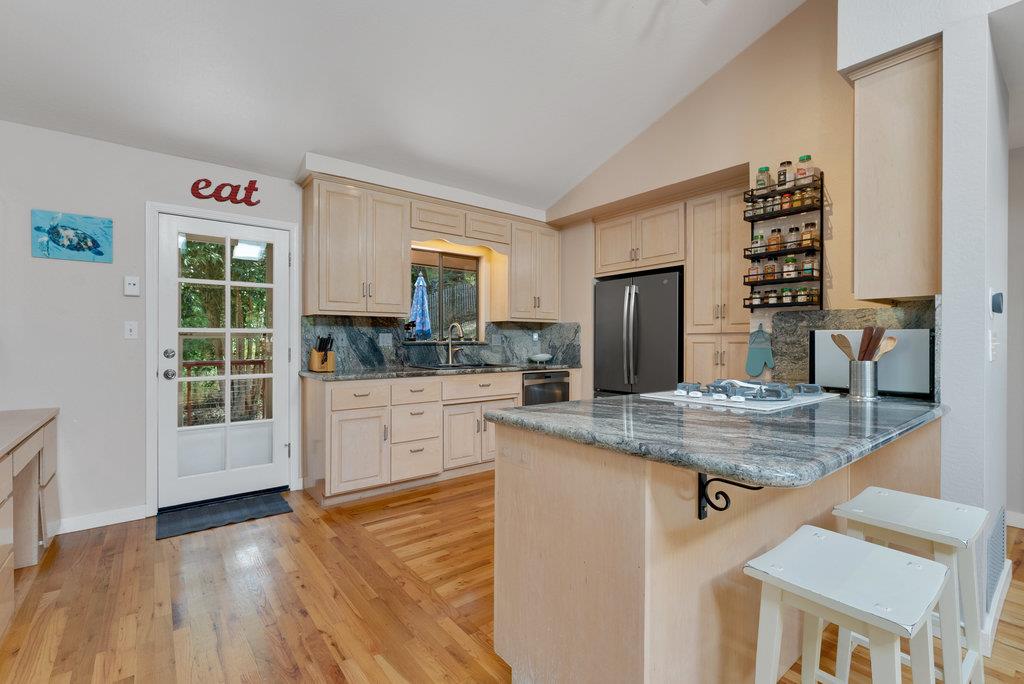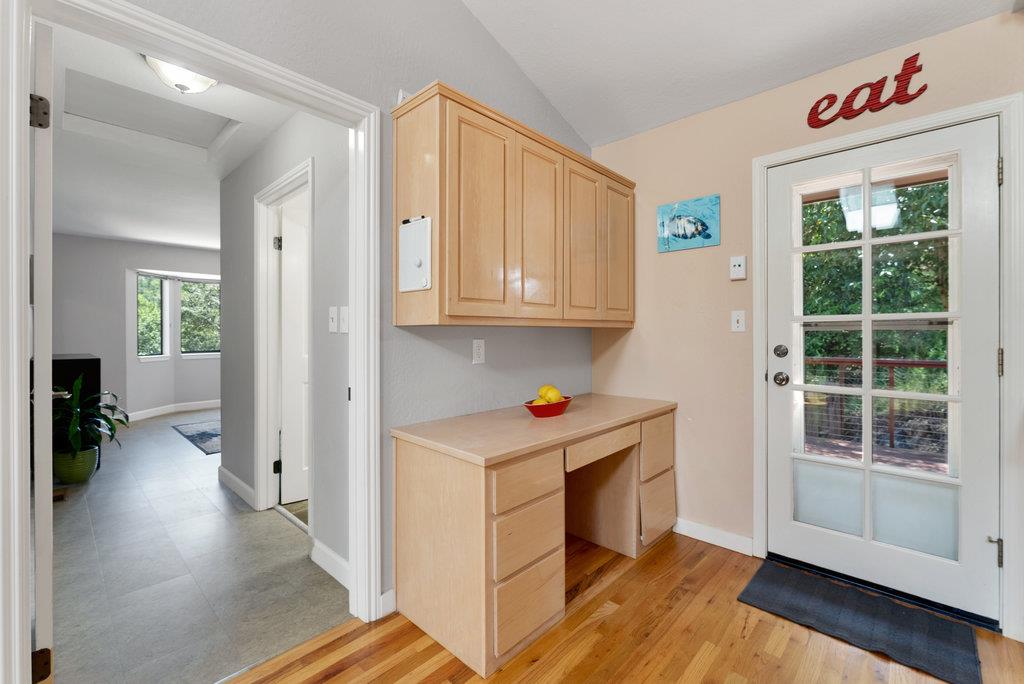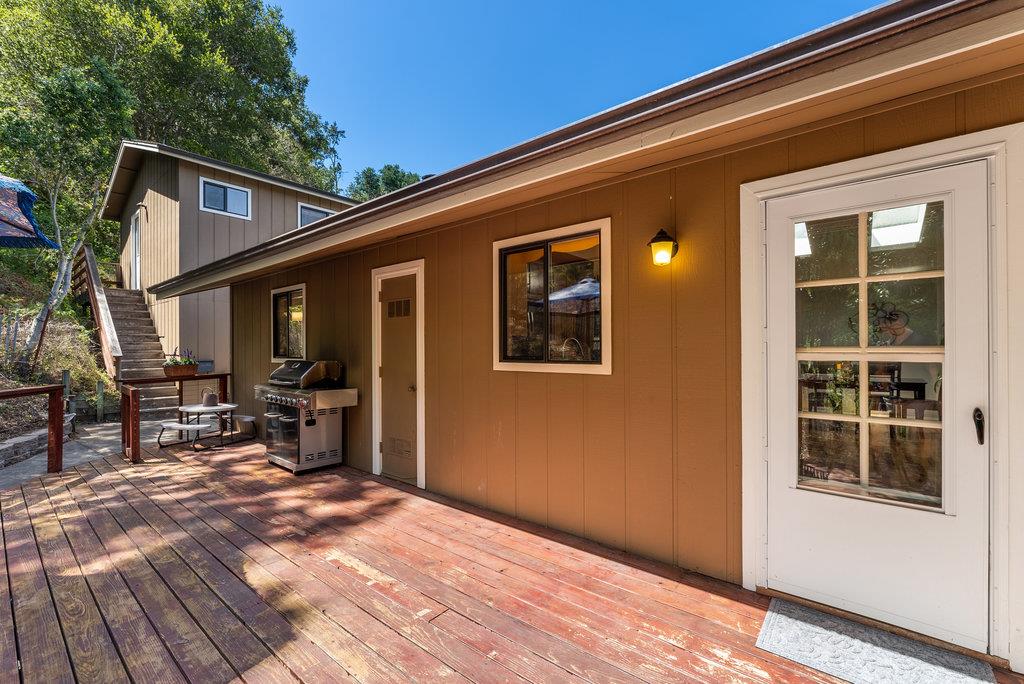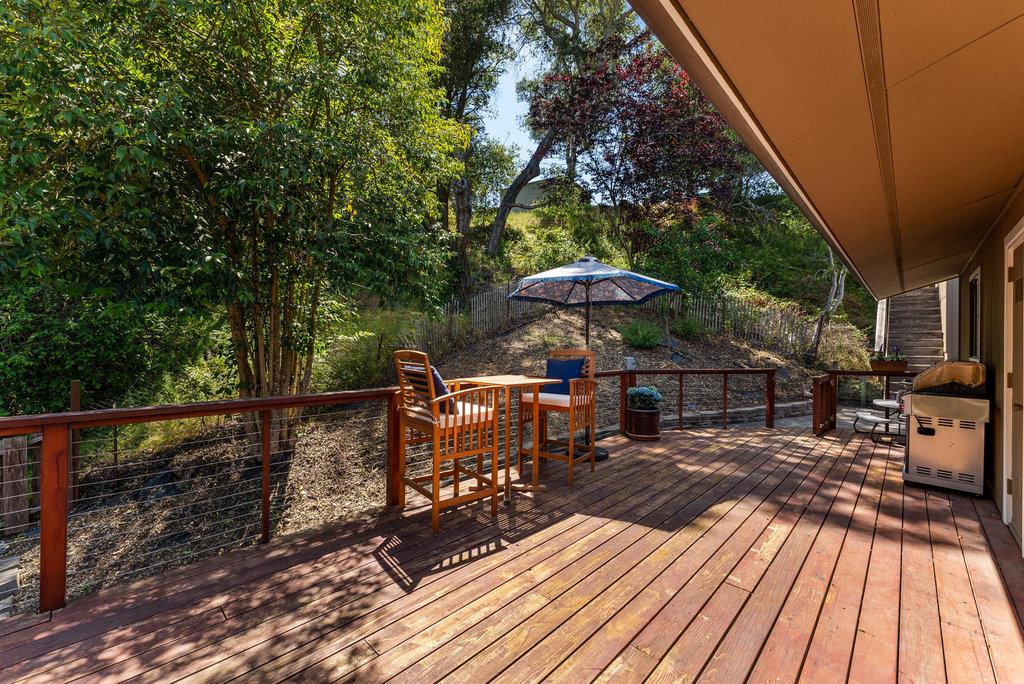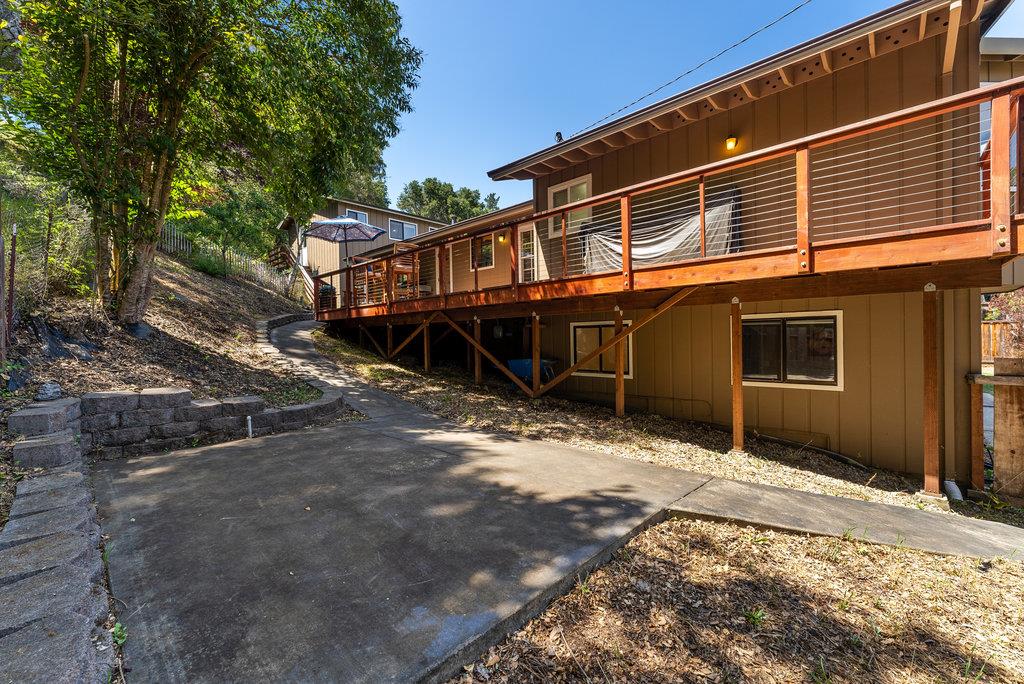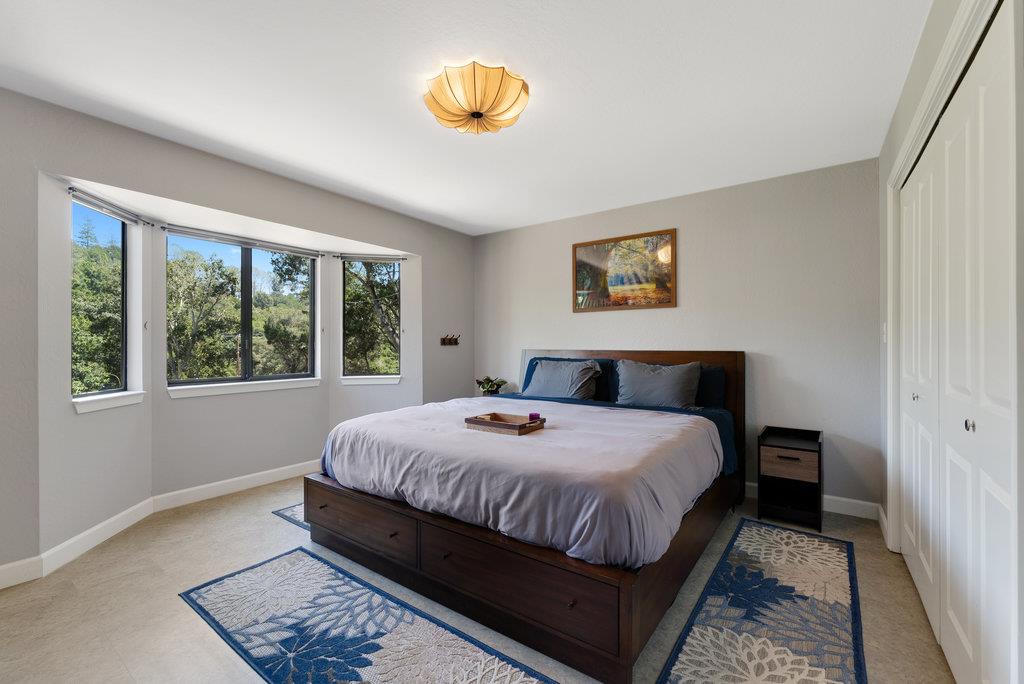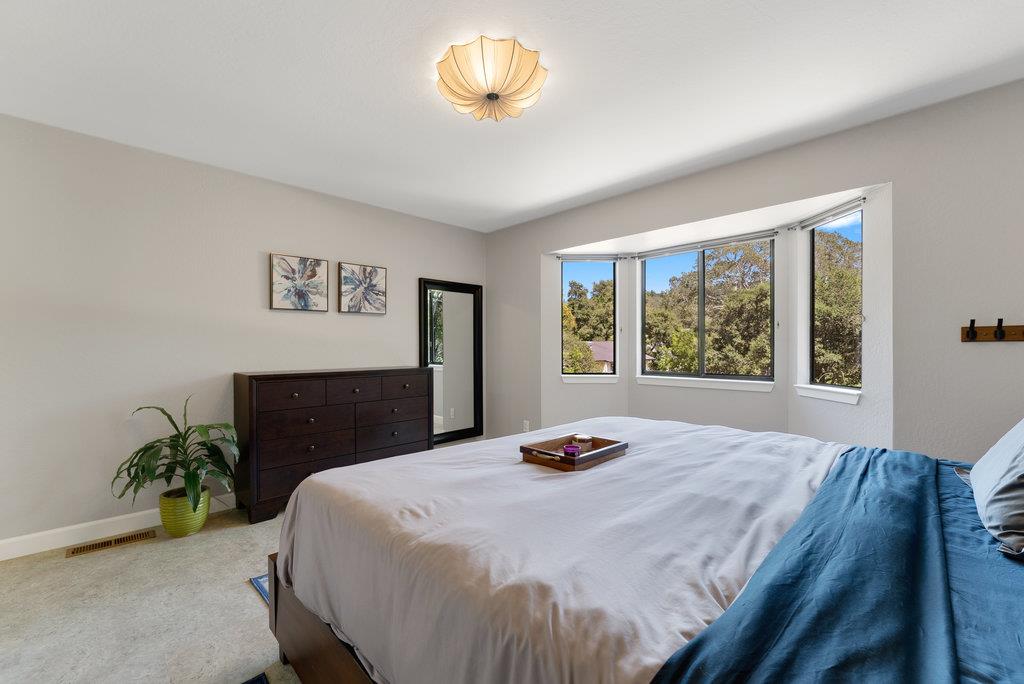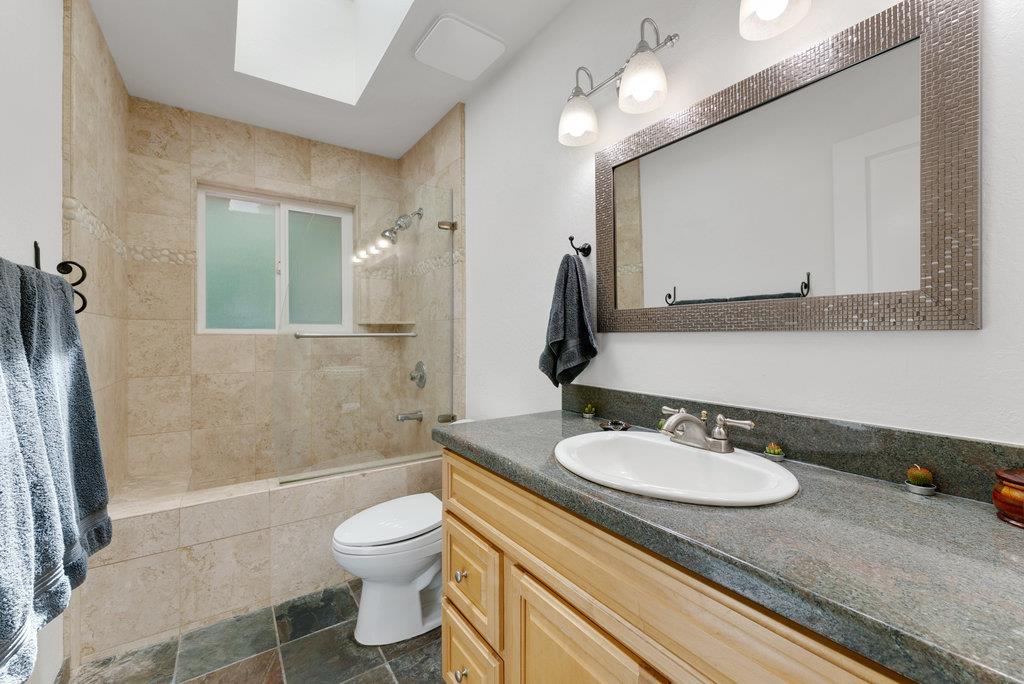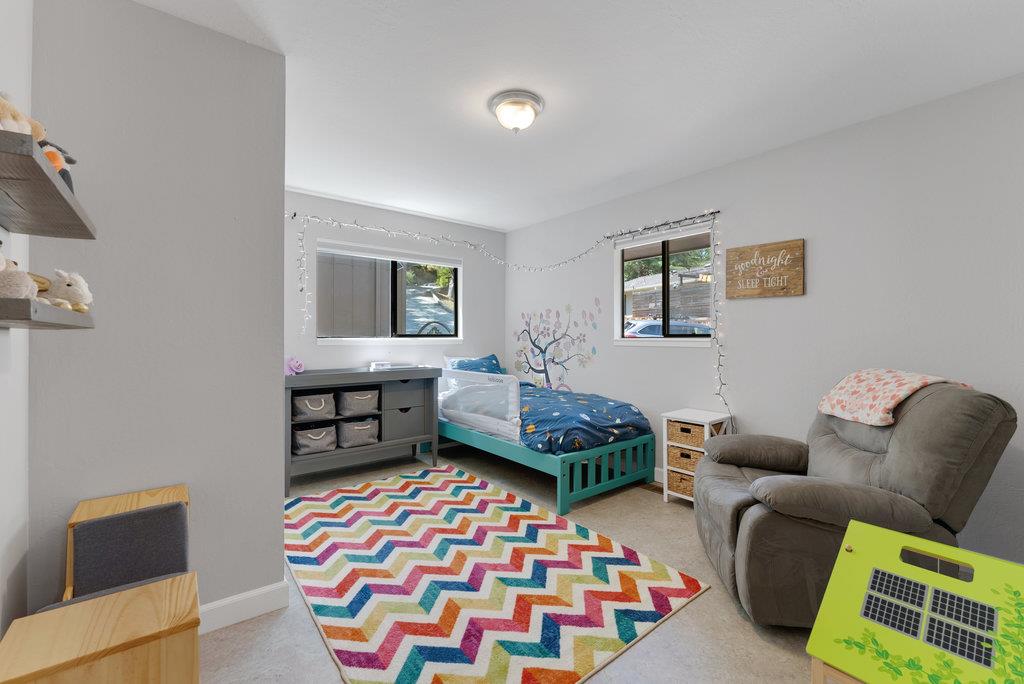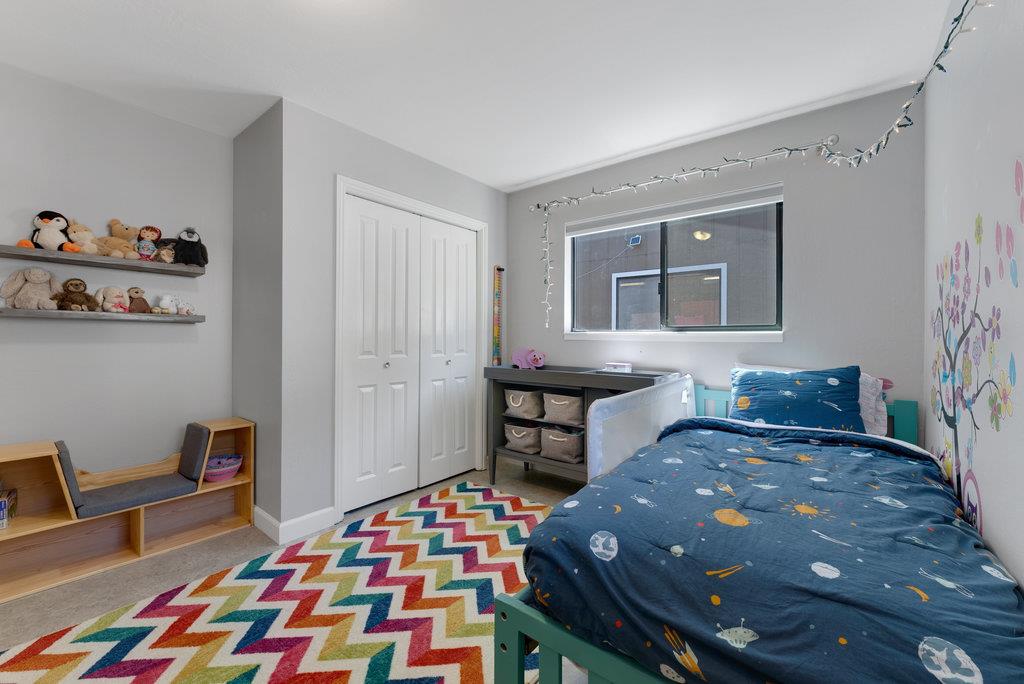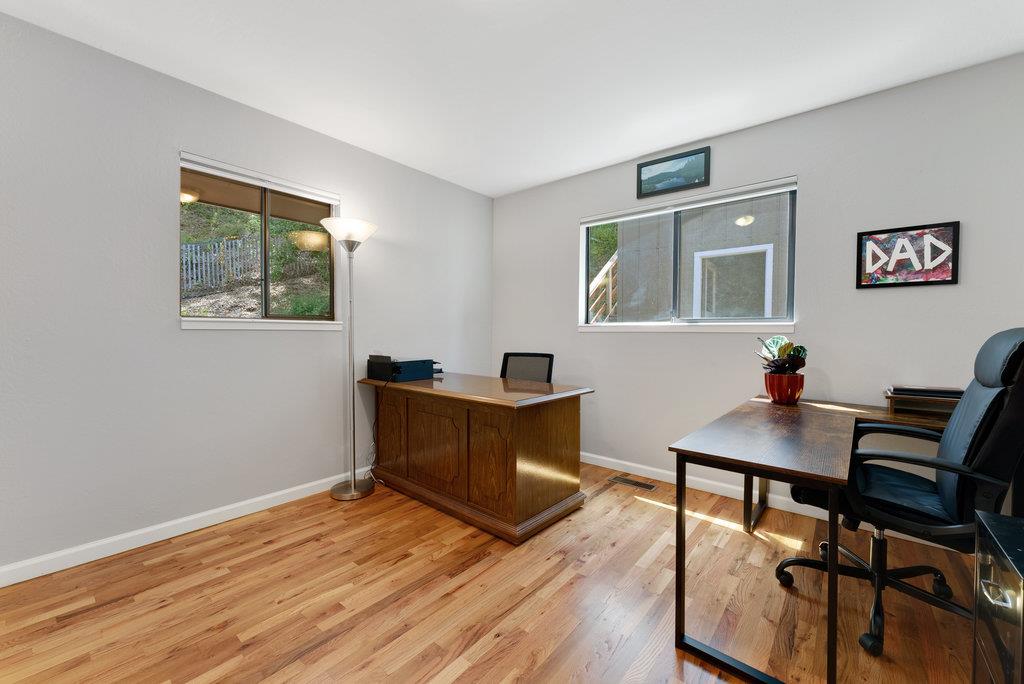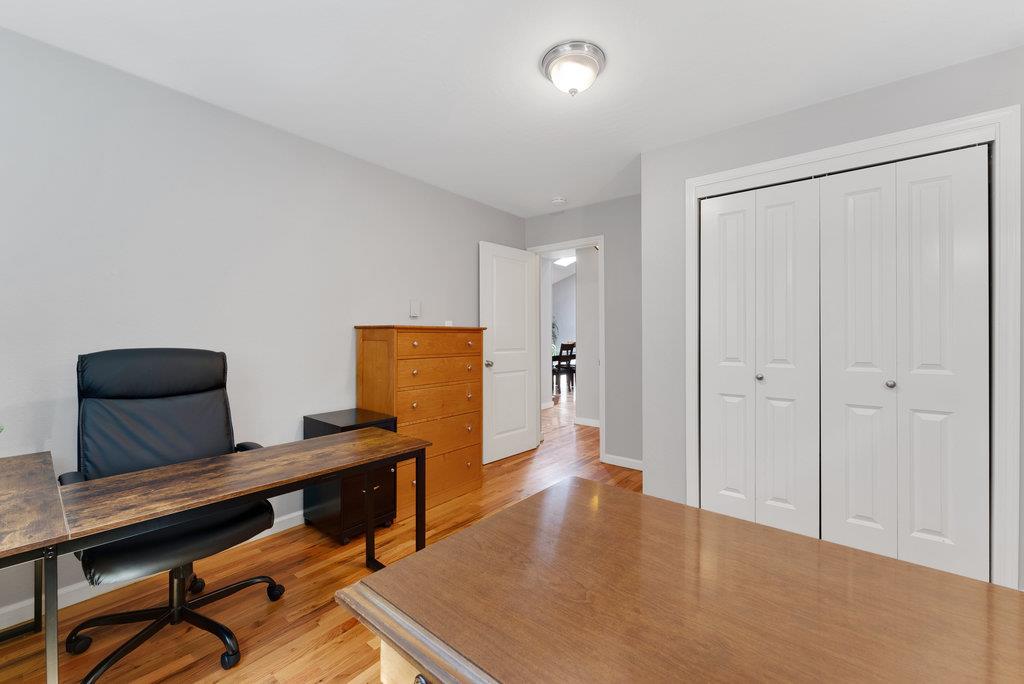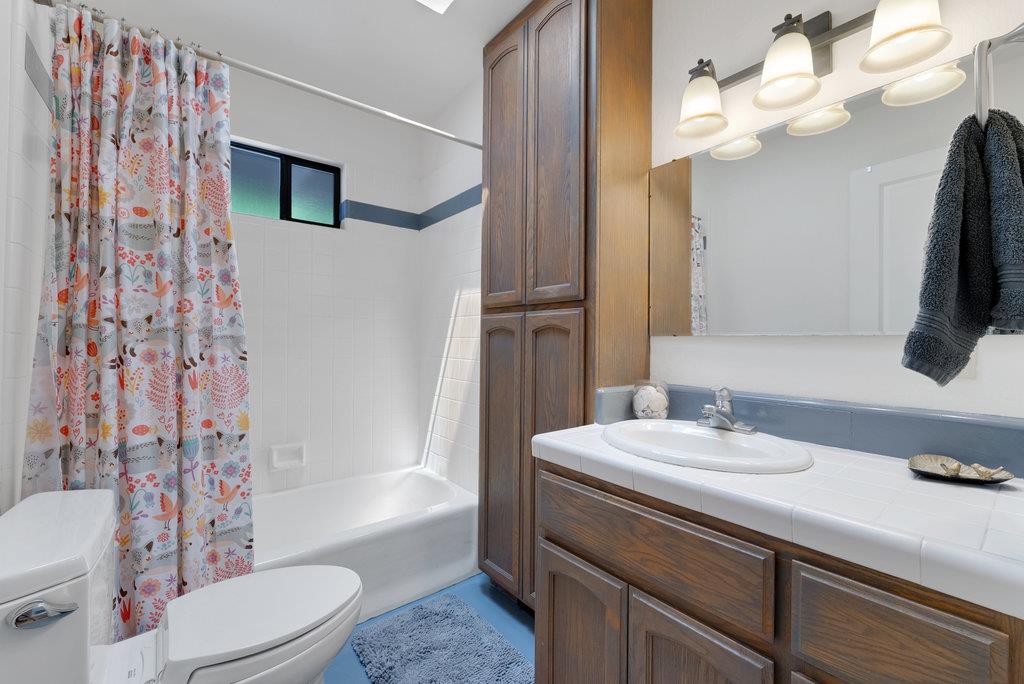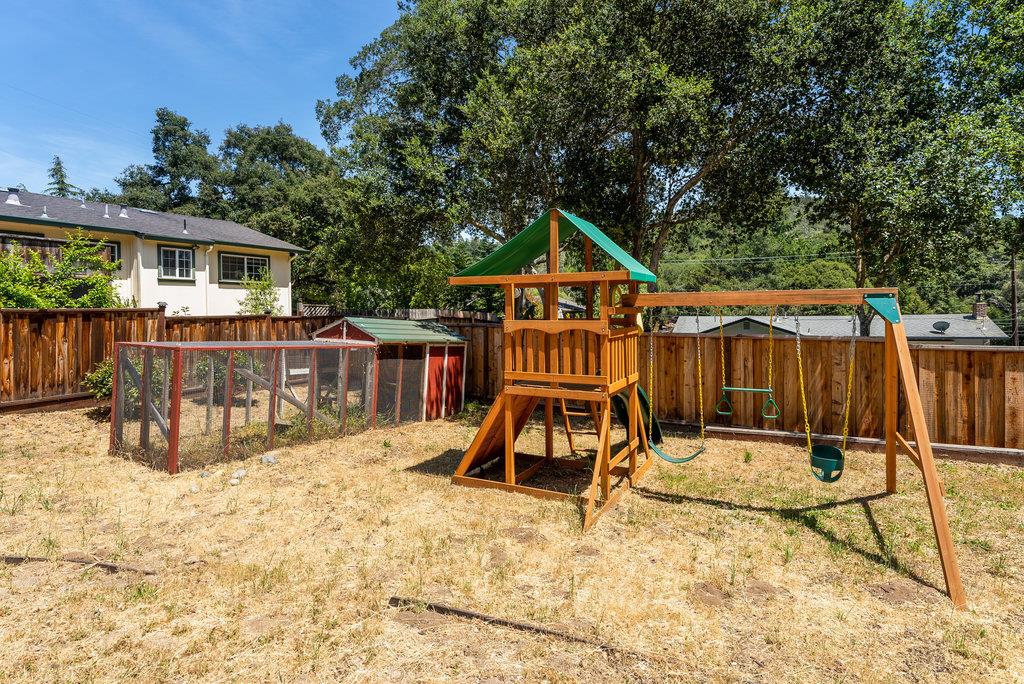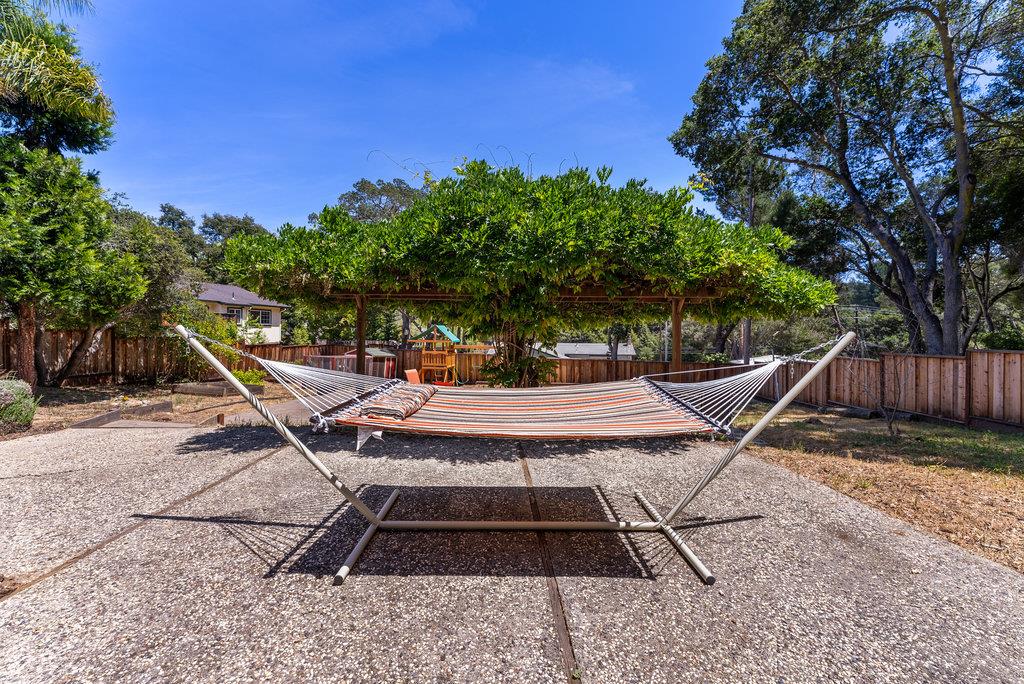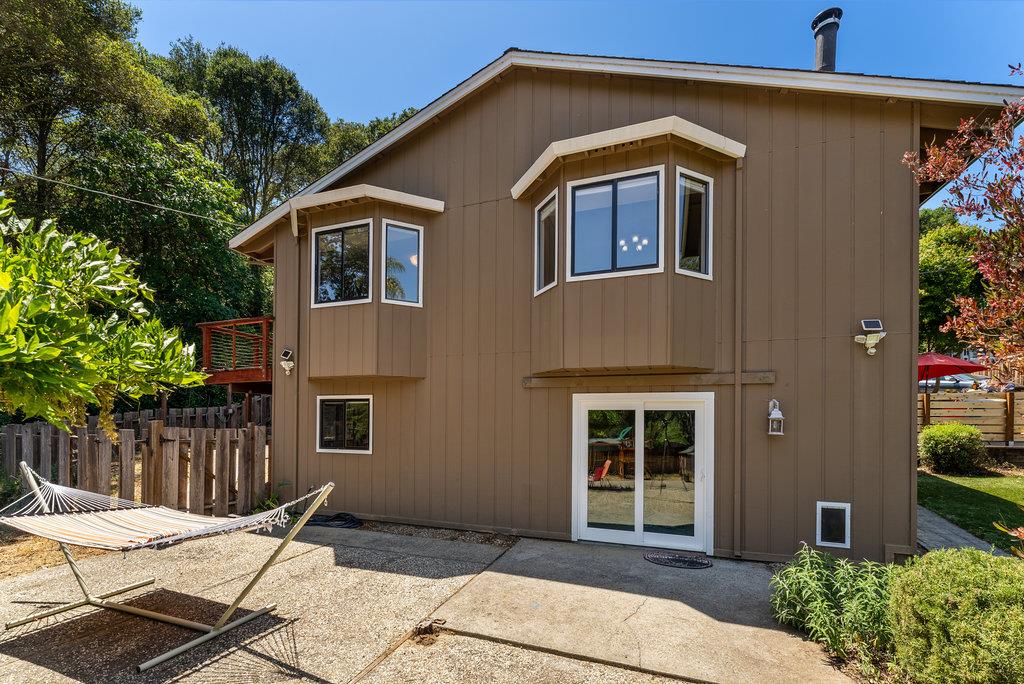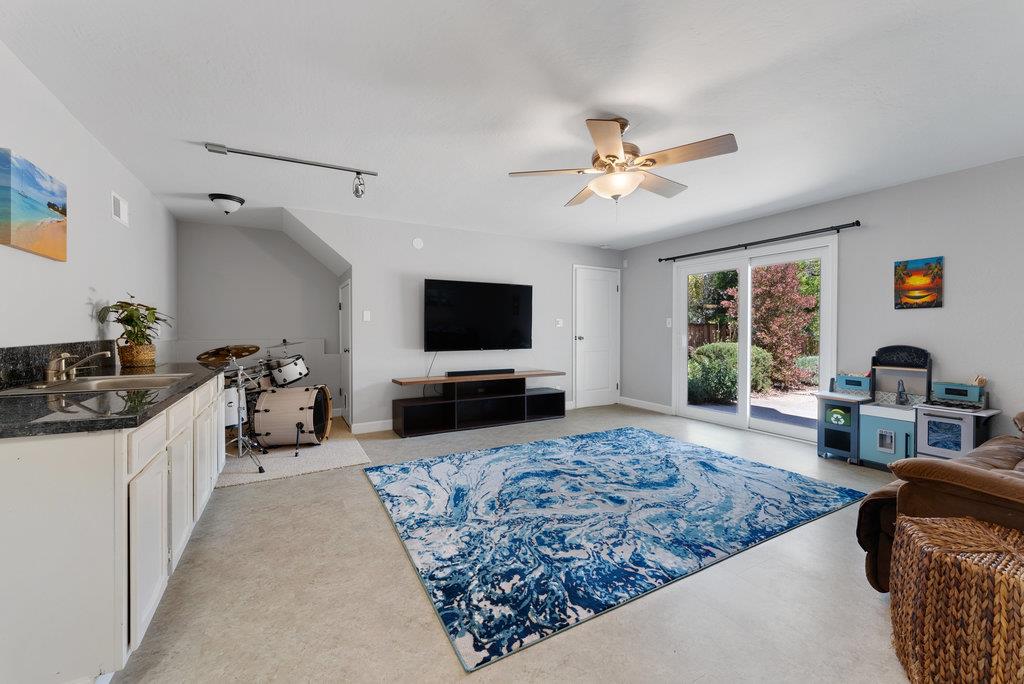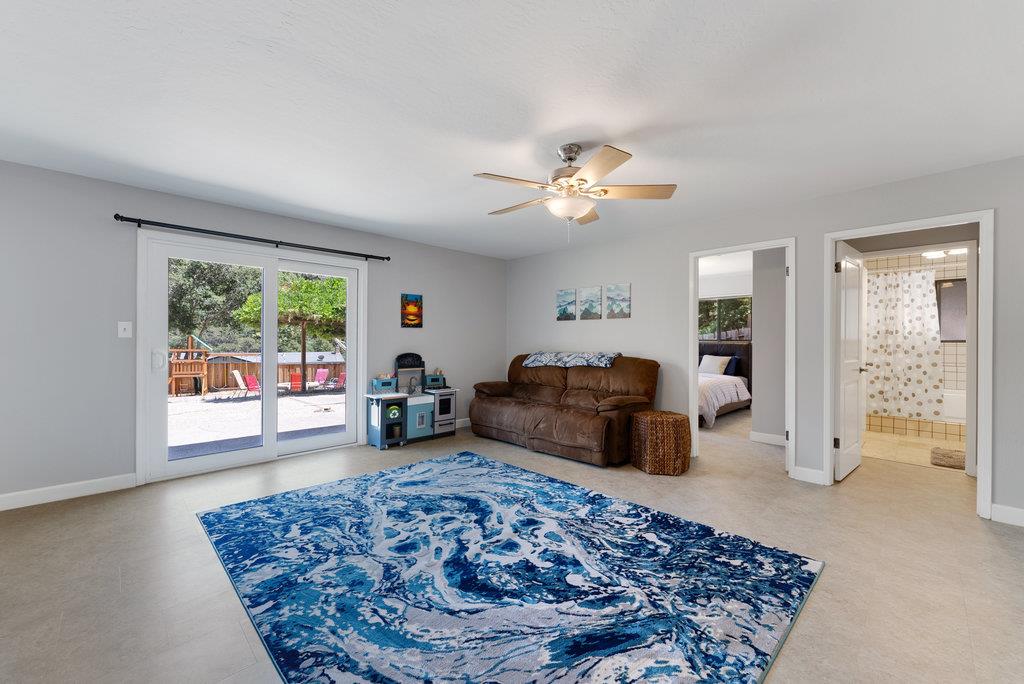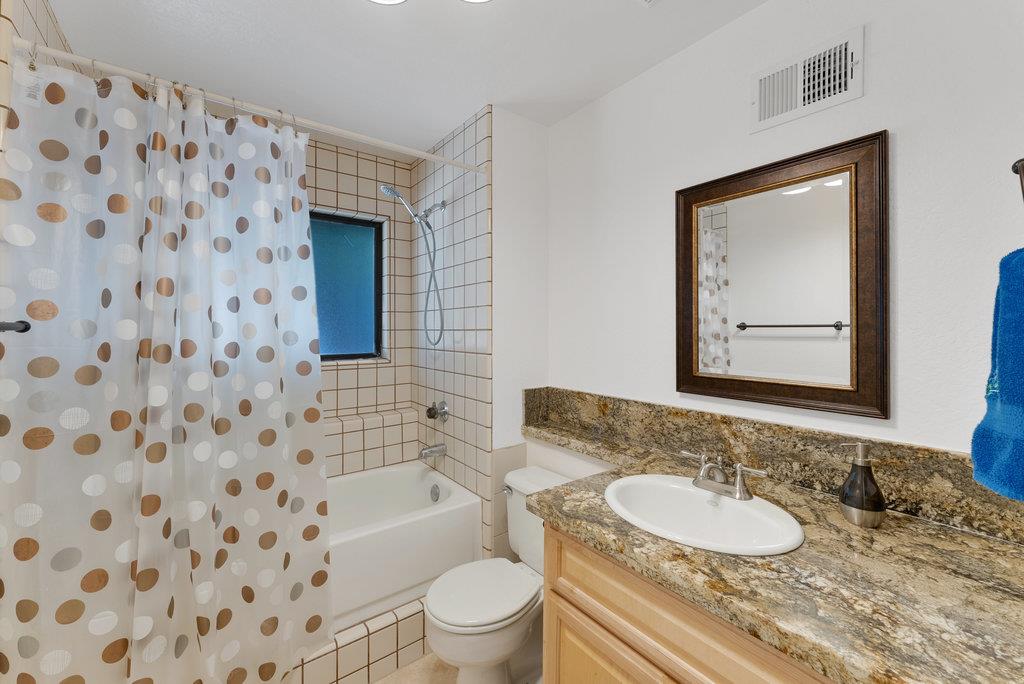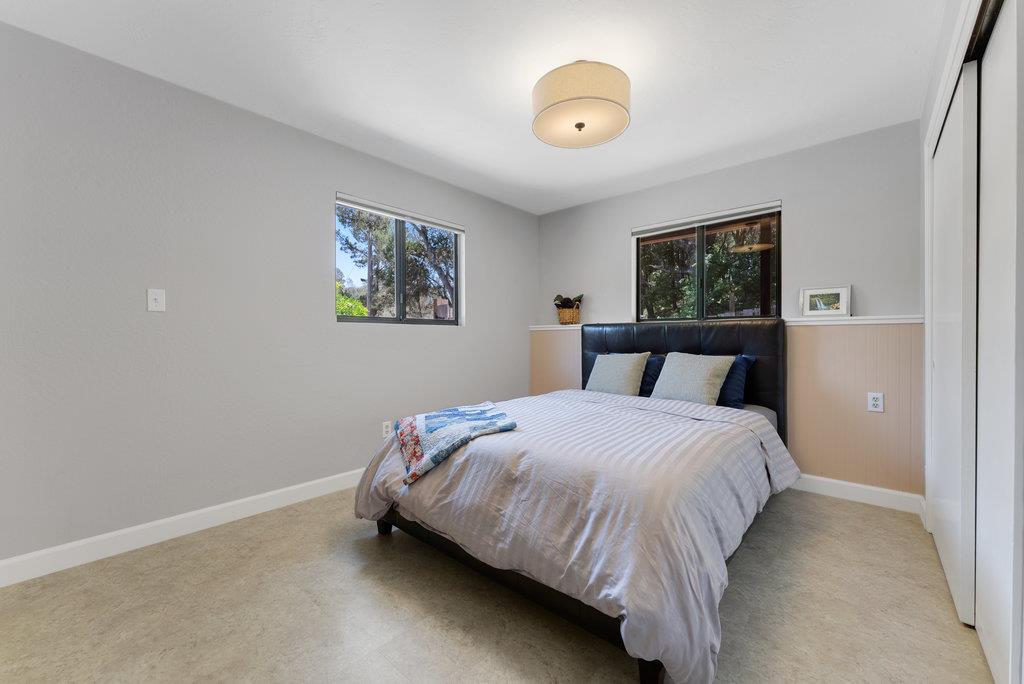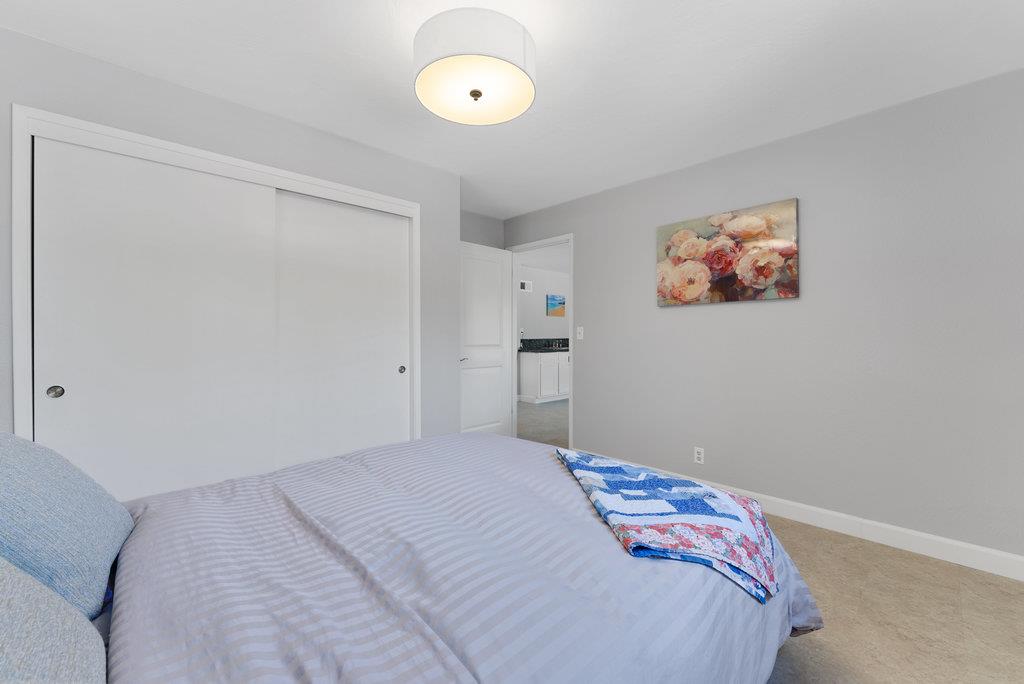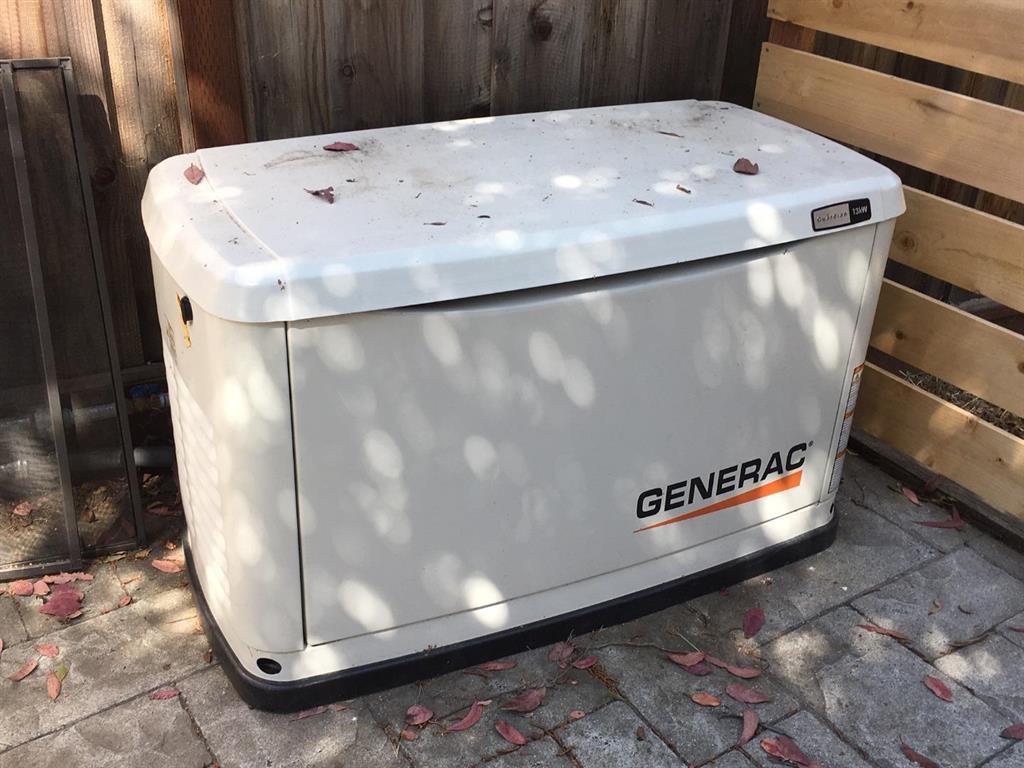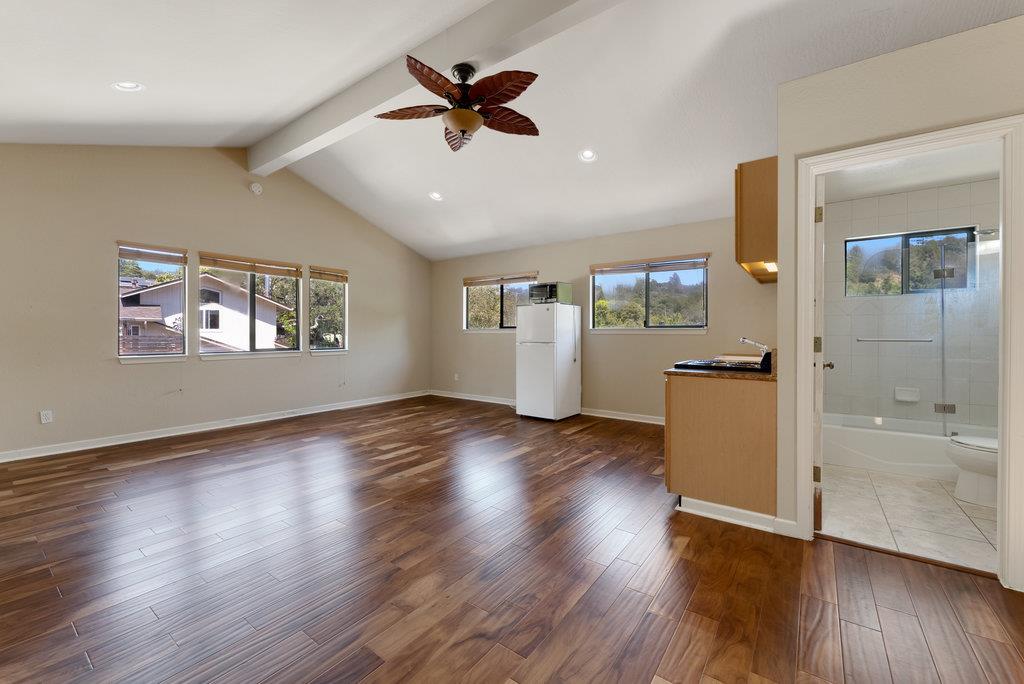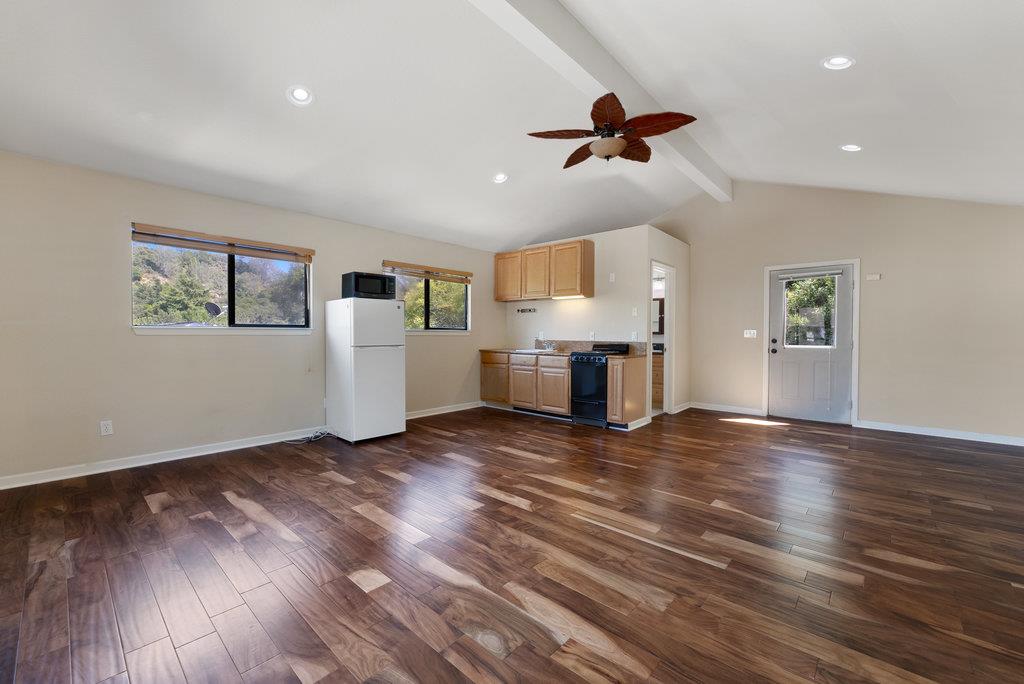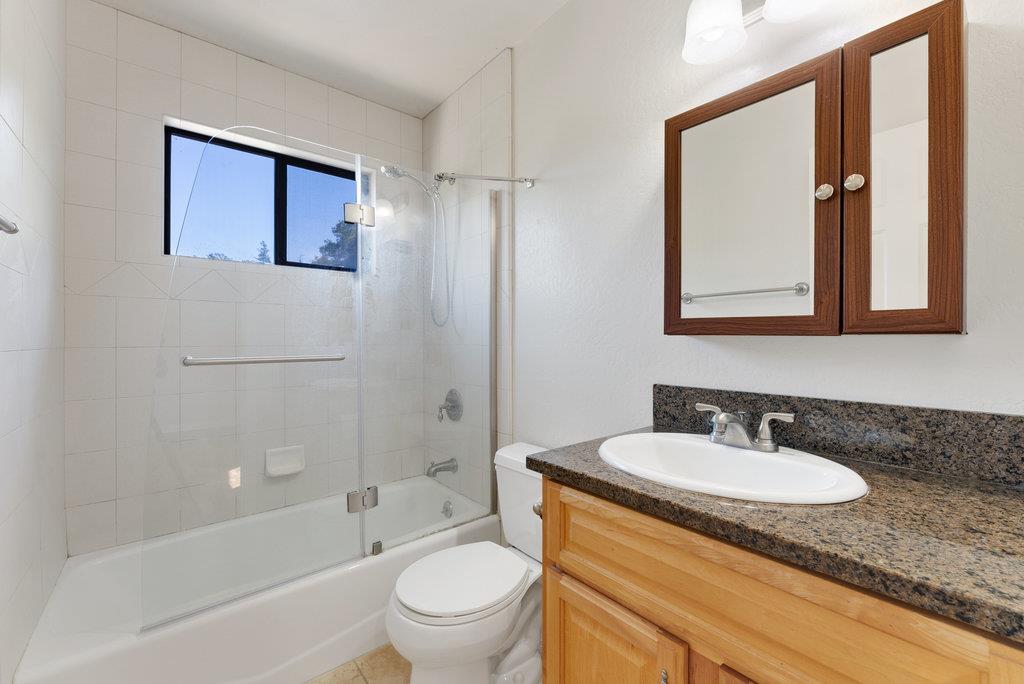 Details:
Lot Sq Feet:
19,428
Fireplaces:
1
HOA?
No
Bank Owned?
No
Status:
Pending
Remarks:
Seller offering 3 point buydown or $30,000 whichever is less to buy down loan rate= an estimated up to 1.25% rate reduction! Tucked away @ the end of private road in the foothills of Aptos- on a spacious, serene, sun-drenched near 1/2 acre parcel & is minutes to all amenities plus 10 minutes to the Beach! Main home features 4BRs/3baths-3/2 plus living room w/vaulted ceilings, skylights, tasteful kitchen/dining area on entry level. 4th bedroom, full bath, family rm w/wet bar can be accessed from interior stairs or from backyard patio- provides a great sense of separation! Interior features include: Hardwood floors, stainless steel appliances, woodstove in living room, separate living & family rooms. Exterior features: plenty of room to garden, lots of decks/patios- spaces for entertaining & a true feeling of privacy + auto generator- eliminates power outages! Last 3 pictures after generator are of 480' studio above detached garage- great home office or potential $ towards your payment!
There are currently no open houses for this property. Please contact
Tyanne Scaletti
to schedule an appointment.