<![CDATA[ var dwellicious_data = { "address": "1758 Garza Lane ", "city": "SANTA CRUZ", "state": "CA", "zip": "95062", "zip4": "", "area": "", "subdivision": "", "county": "", "price": "950000", "beds": "3", "baths": "2", "sqft": "1506", "lotsize": "1350", "yearbuilt": "1989-01-01", "proptype": "Residential", "mlsnum": "ML81898957", "active": true, "remarks": "Unwind from a long work week and soak up the sunset as you stroll down the nature walk outside your back gate or ride your ebikes down to restaurants, shops, and the beach in one of the sunniest, hippest, and most sought after beach neighborhoods of Santa Cruz County. Nestled in heaps of lush greenbelt this quiet townhouse community brings coastal beach access, convenient central location, and peaceful wildlife together in a way that's truly one-of-a-kind. Listen to the gentle beat of owls from your upstairs window as you fall asleep sundrenched from a long day at the beach. Light and bright throughout this 3BR / 2.5BA townhouse with new flooring, refreshed kitchen and bathrooms, a convenient indoor laundry room, gas fireplace and hearth bench, abundant storage, and a dining area gazing out on the lush private garden patio with new landscaping and slate patio. A primary suite boasts a walk-in closet. An abundance of parking includes two reserved spots and a spacious 1-car garage.", "photos": [ { "displayorder": 0, "url": "https://mlslmedia.azureedge.net/property/MLSL/81898957/9047301a859a46fbb45b042afaa00c76/2/1", "caption": "" }, "displayorder": 1, "url": "https://mlslmedia.azureedge.net/property/MLSL/81898957/9047301a859a46fbb45b042afaa00c76/2/2", "caption": "" }, "displayorder": 2, "url": "https://mlslmedia.azureedge.net/property/MLSL/81898957/9047301a859a46fbb45b042afaa00c76/2/3", "caption": "" }, "displayorder": 3, "url": "https://mlslmedia.azureedge.net/property/MLSL/81898957/9047301a859a46fbb45b042afaa00c76/2/4", "caption": "" }, "displayorder": 4, "url": "https://mlslmedia.azureedge.net/property/MLSL/81898957/9047301a859a46fbb45b042afaa00c76/2/5", "caption": "" }, "displayorder": 5, "url": "https://mlslmedia.azureedge.net/property/MLSL/81898957/9047301a859a46fbb45b042afaa00c76/2/6", "caption": "" }, "displayorder": 6, "url": "https://mlslmedia.azureedge.net/property/MLSL/81898957/9047301a859a46fbb45b042afaa00c76/2/7", "caption": "" }, "displayorder": 7, "url": "https://mlslmedia.azureedge.net/property/MLSL/81898957/9047301a859a46fbb45b042afaa00c76/2/8", "caption": "" }, "displayorder": 8, "url": "https://mlslmedia.azureedge.net/property/MLSL/81898957/9047301a859a46fbb45b042afaa00c76/2/9", "caption": "" }, "displayorder": 9, "url": "https://mlslmedia.azureedge.net/property/MLSL/81898957/9047301a859a46fbb45b042afaa00c76/2/10", "caption": "" }, "displayorder": 10, "url": "https://mlslmedia.azureedge.net/property/MLSL/81898957/9047301a859a46fbb45b042afaa00c76/2/11", "caption": "" }, "displayorder": 11, "url": "https://mlslmedia.azureedge.net/property/MLSL/81898957/9047301a859a46fbb45b042afaa00c76/2/12", "caption": "" }, "displayorder": 12, "url": "https://mlslmedia.azureedge.net/property/MLSL/81898957/9047301a859a46fbb45b042afaa00c76/2/13", "caption": "" }, "displayorder": 13, "url": "https://mlslmedia.azureedge.net/property/MLSL/81898957/9047301a859a46fbb45b042afaa00c76/2/14", "caption": "" }, "displayorder": 14, "url": "https://mlslmedia.azureedge.net/property/MLSL/81898957/9047301a859a46fbb45b042afaa00c76/2/15", "caption": "" }, "displayorder": 15, "url": "https://mlslmedia.azureedge.net/property/MLSL/81898957/9047301a859a46fbb45b042afaa00c76/2/16", "caption": "" }, "displayorder": 16, "url": "https://mlslmedia.azureedge.net/property/MLSL/81898957/9047301a859a46fbb45b042afaa00c76/2/17", "caption": "" }, "displayorder": 17, "url": "https://mlslmedia.azureedge.net/property/MLSL/81898957/9047301a859a46fbb45b042afaa00c76/2/18", "caption": "" }, "displayorder": 18, "url": "https://mlslmedia.azureedge.net/property/MLSL/81898957/9047301a859a46fbb45b042afaa00c76/2/19", "caption": "" }, "displayorder": 19, "url": "https://mlslmedia.azureedge.net/property/MLSL/81898957/9047301a859a46fbb45b042afaa00c76/2/20", "caption": "" }, "displayorder": 20, "url": "https://mlslmedia.azureedge.net/property/MLSL/81898957/9047301a859a46fbb45b042afaa00c76/2/21", "caption": "" }, "displayorder": 21, "url": "https://mlslmedia.azureedge.net/property/MLSL/81898957/9047301a859a46fbb45b042afaa00c76/2/22", "caption": "" }, "displayorder": 22, "url": "https://mlslmedia.azureedge.net/property/MLSL/81898957/9047301a859a46fbb45b042afaa00c76/2/23", "caption": "" }, "displayorder": 23, "url": "https://mlslmedia.azureedge.net/property/MLSL/81898957/9047301a859a46fbb45b042afaa00c76/2/24", "caption": "" }, "displayorder": 24, "url": "https://mlslmedia.azureedge.net/property/MLSL/81898957/9047301a859a46fbb45b042afaa00c76/2/25", "caption": "" }, "displayorder": 25, "url": "https://mlslmedia.azureedge.net/property/MLSL/81898957/9047301a859a46fbb45b042afaa00c76/2/26", "caption": "" }, "displayorder": 26, "url": "https://mlslmedia.azureedge.net/property/MLSL/81898957/9047301a859a46fbb45b042afaa00c76/2/27", "caption": "" }, "displayorder": 27, "url": "https://mlslmedia.azureedge.net/property/MLSL/81898957/9047301a859a46fbb45b042afaa00c76/2/28", "caption": "" }, "displayorder": 28, "url": "https://mlslmedia.azureedge.net/property/MLSL/81898957/9047301a859a46fbb45b042afaa00c76/2/29", "caption": "" }, "displayorder": 29, "url": "https://mlslmedia.azureedge.net/property/MLSL/81898957/9047301a859a46fbb45b042afaa00c76/2/30", "caption": "" }, "displayorder": 30, "url": "https://mlslmedia.azureedge.net/property/MLSL/81898957/9047301a859a46fbb45b042afaa00c76/2/31", "caption": "" }, "displayorder": 31, "url": "https://mlslmedia.azureedge.net/property/MLSL/81898957/9047301a859a46fbb45b042afaa00c76/2/32", "caption": "" }, "displayorder": 32, "url": "https://mlslmedia.azureedge.net/property/MLSL/81898957/9047301a859a46fbb45b042afaa00c76/2/33", "caption": "" }, "displayorder": 33, "url": "https://mlslmedia.azureedge.net/property/MLSL/81898957/9047301a859a46fbb45b042afaa00c76/2/34", "caption": "" }, "displayorder": 34, "url": "https://mlslmedia.azureedge.net/property/MLSL/81898957/9047301a859a46fbb45b042afaa00c76/2/35", "caption": "" }, "displayorder": 35, "url": "https://mlslmedia.azureedge.net/property/MLSL/81898957/9047301a859a46fbb45b042afaa00c76/2/36", "caption": "" } ], "agent": { "name": "Troy Hinds", "phone": "831-706-6224", "email": "troy@collectiverealestate.com" }, "broker": { "name": "David Lyng Real Estate", "phone": "", "email": "" } }; ]]>
1758 Garza Lane
SANTA CRUZ, CA 95062

Click here for map
Townhouse
$950,000
1,506 Sq Feet
3 Bedrooms
2 Bathrooms
1 Partial Bath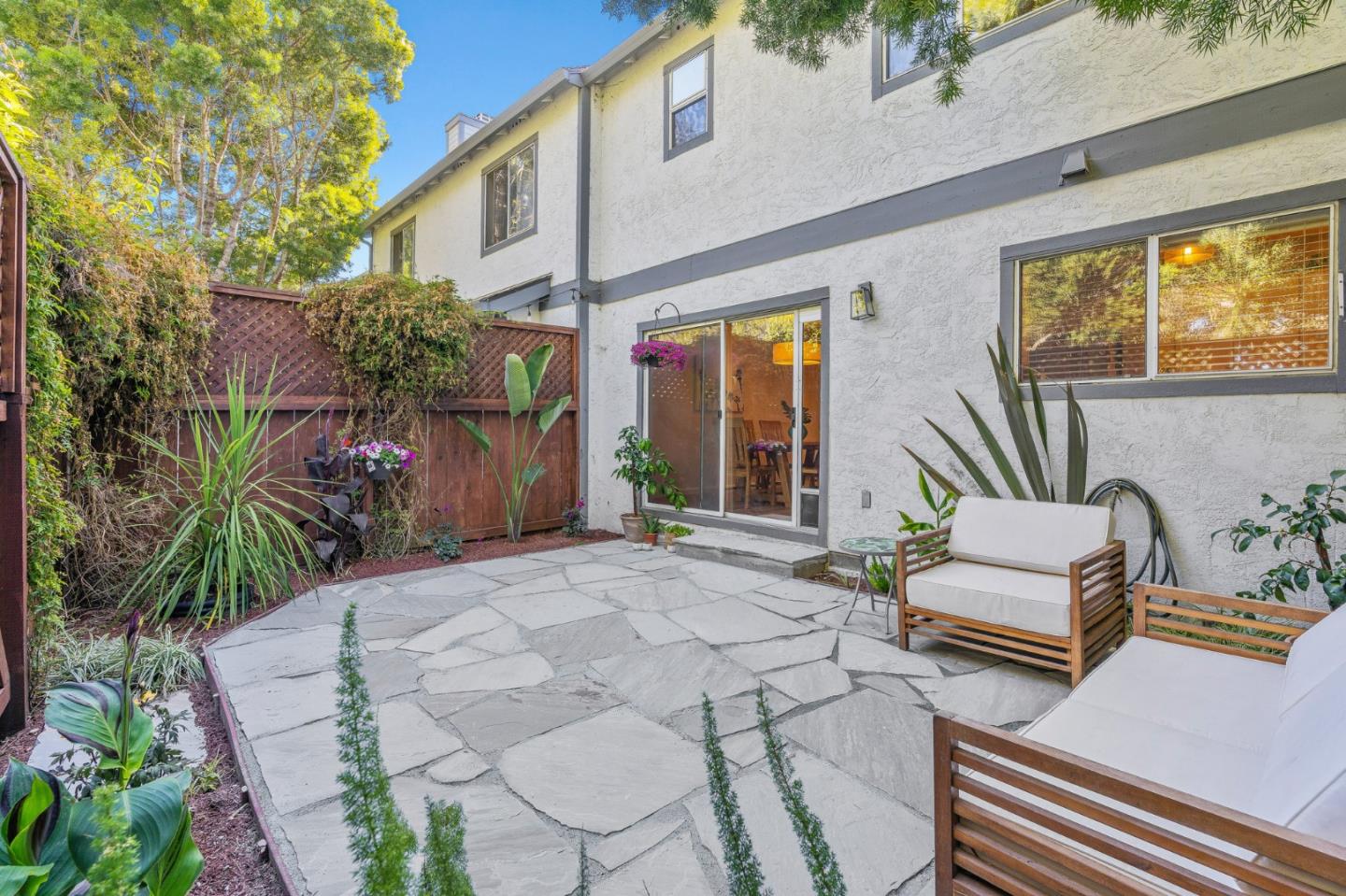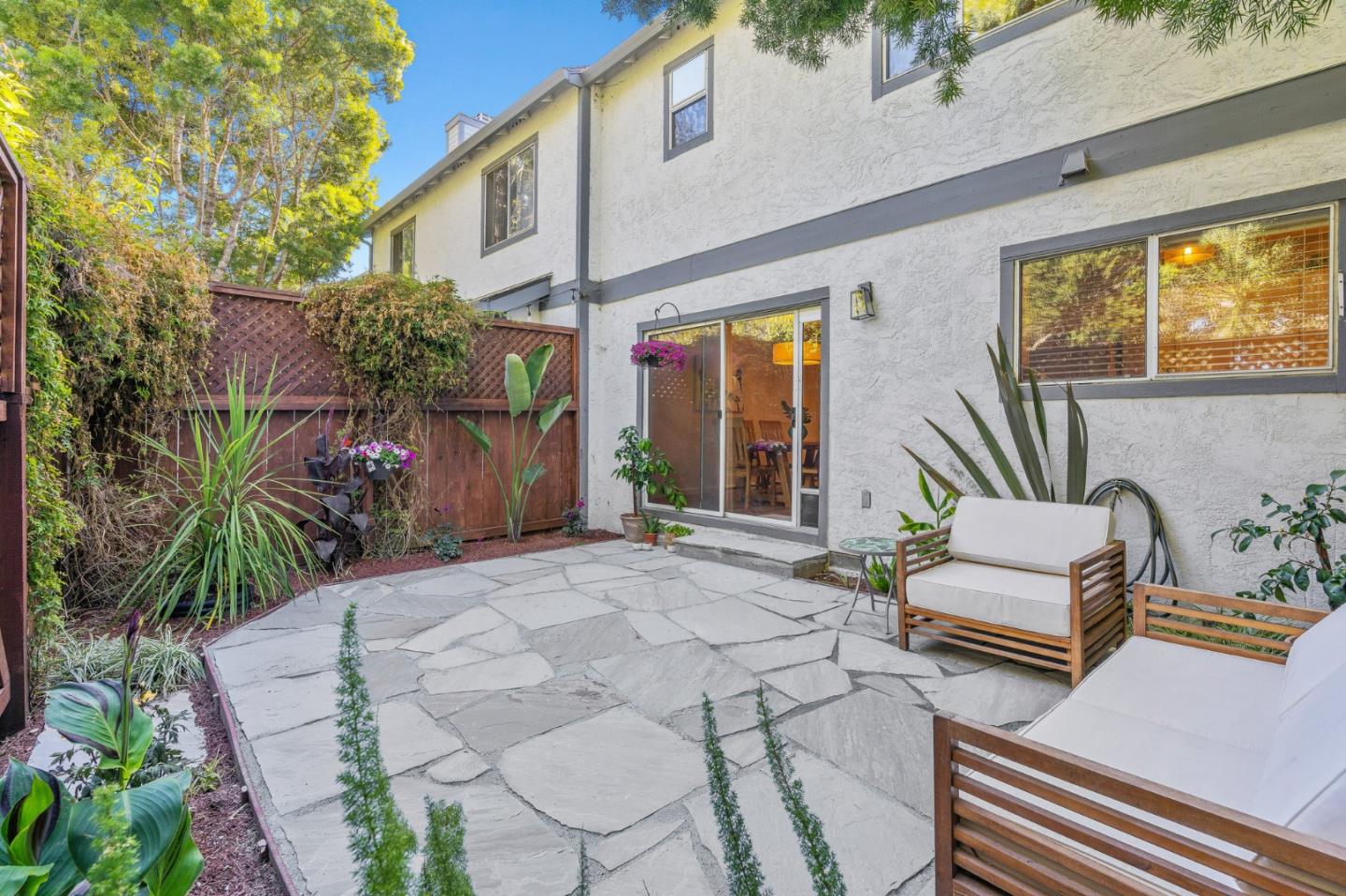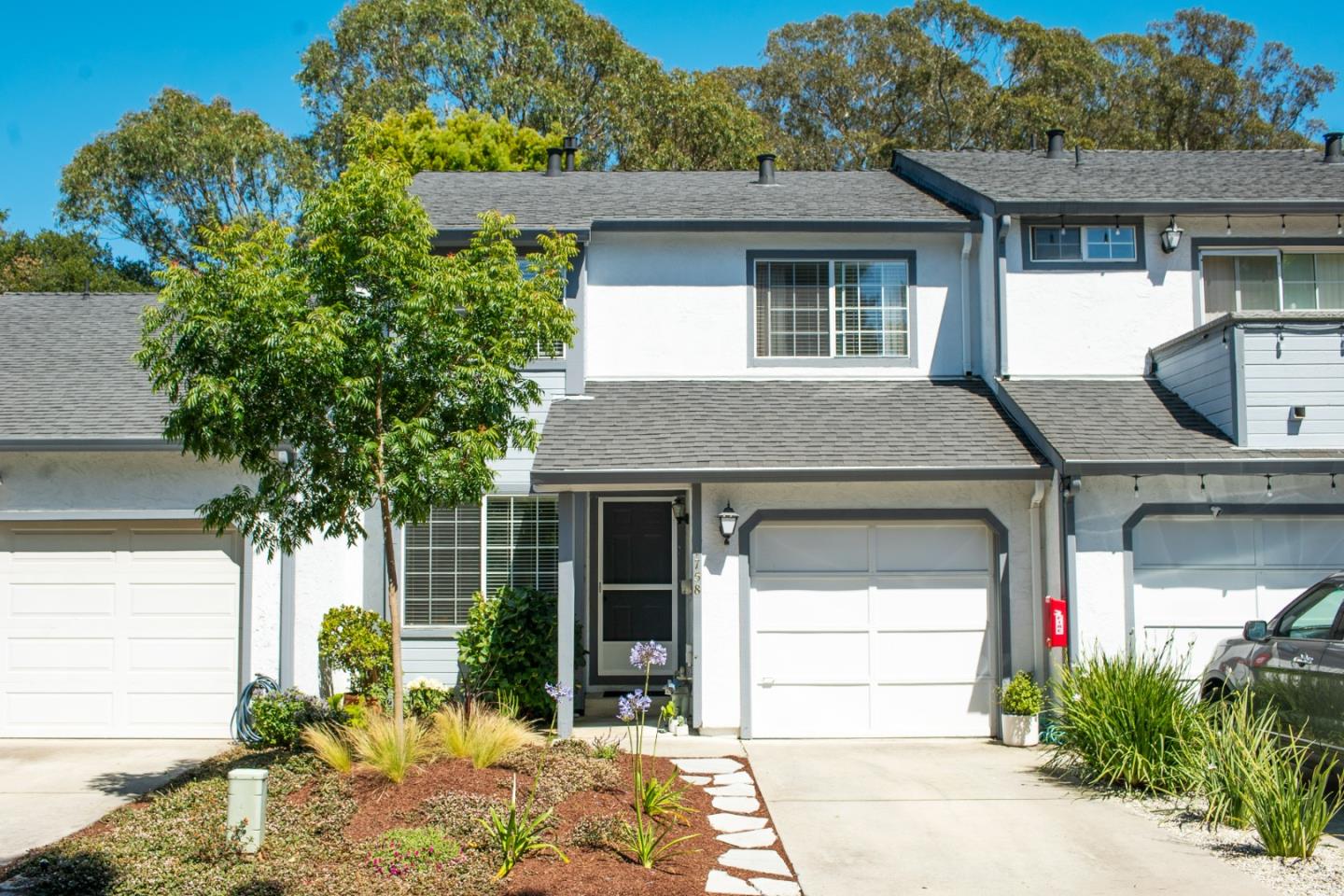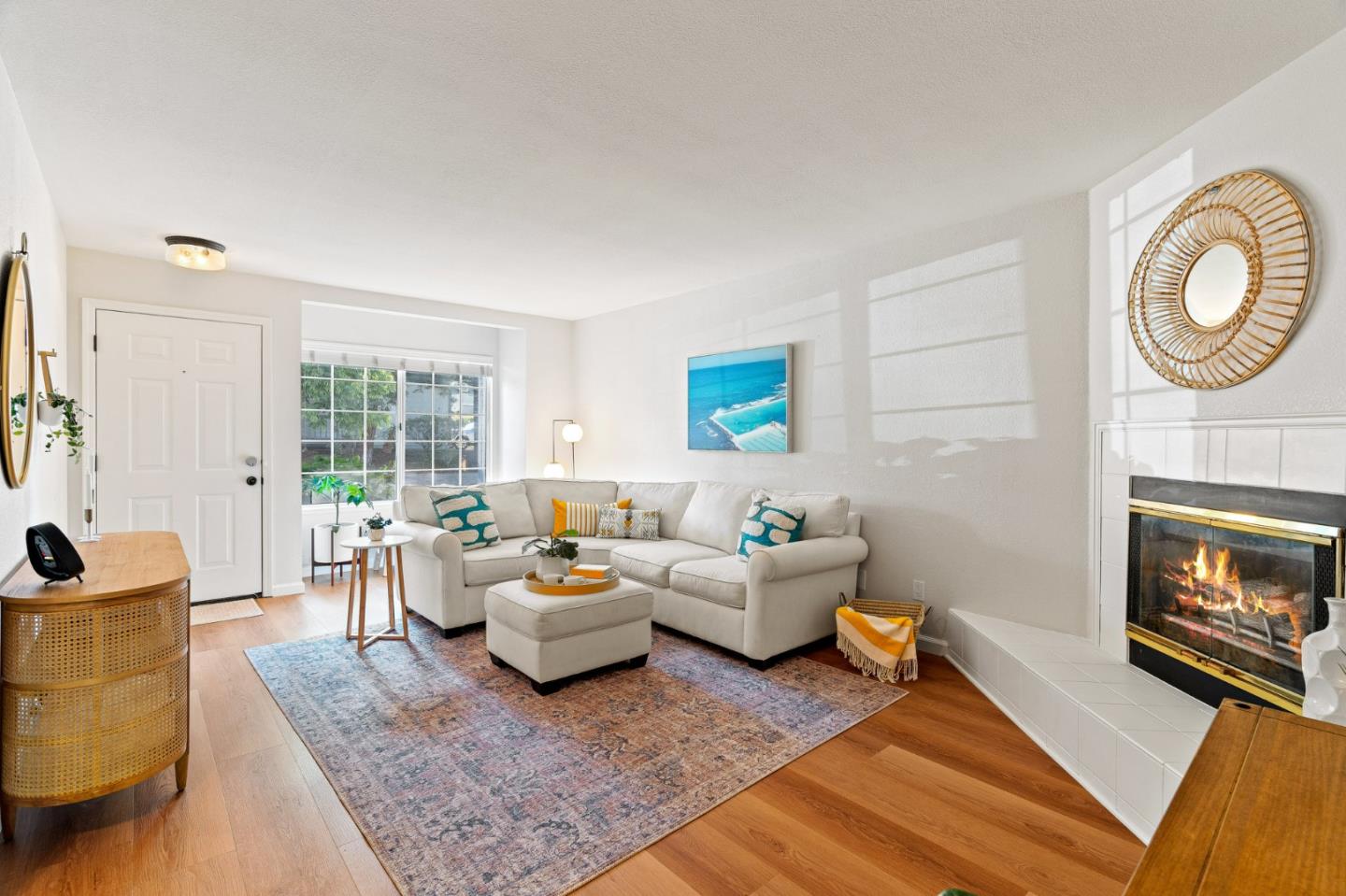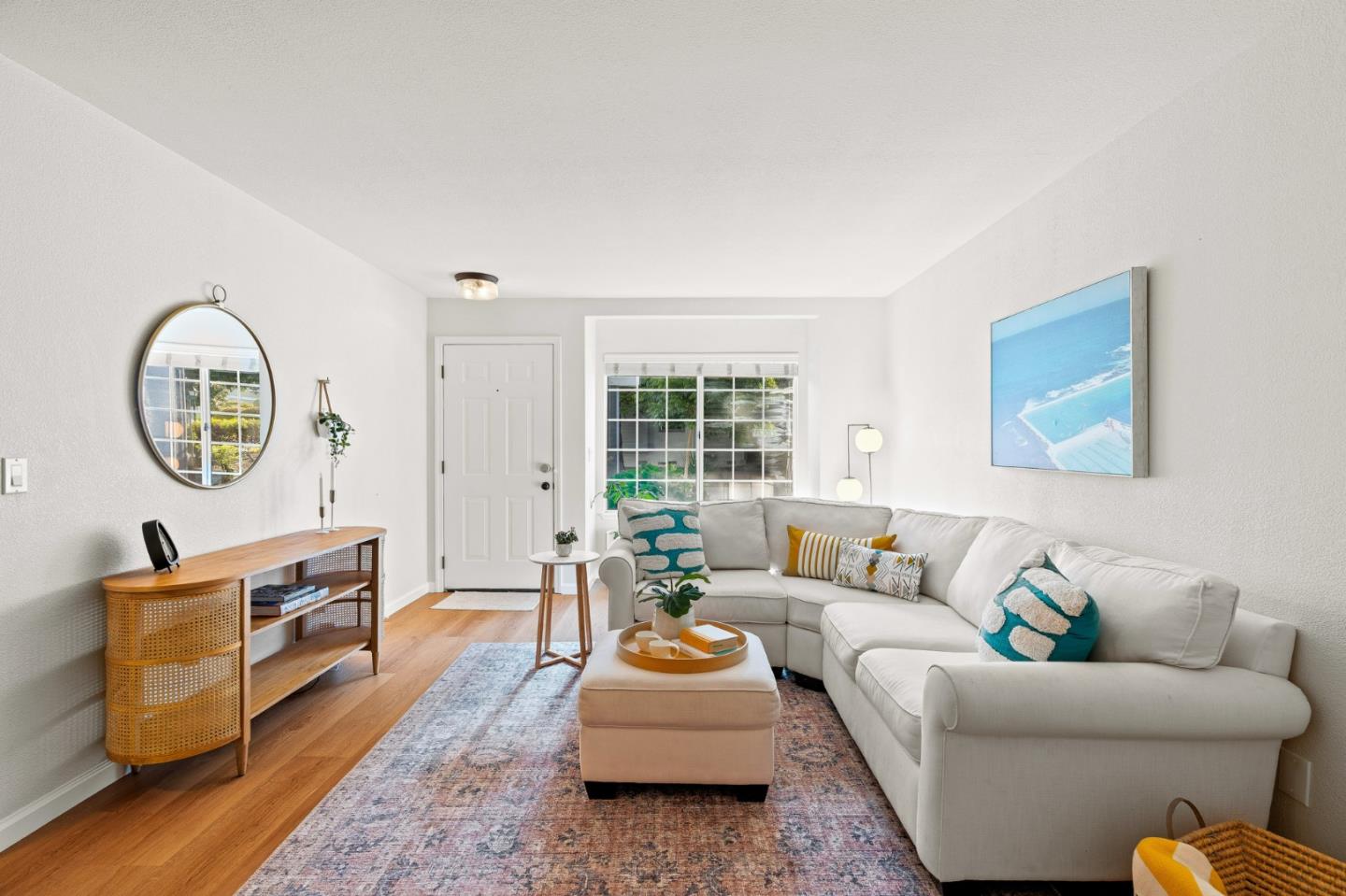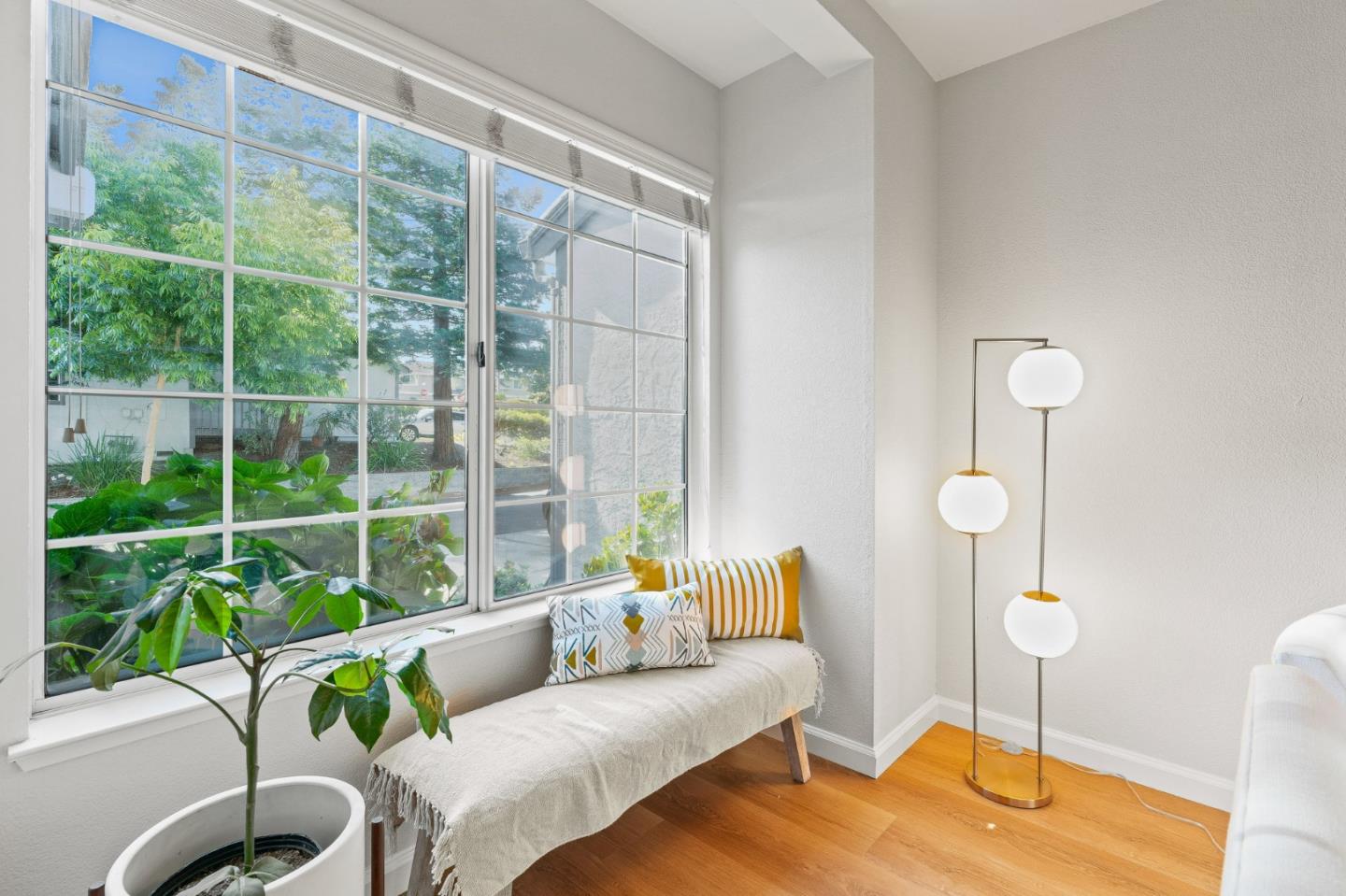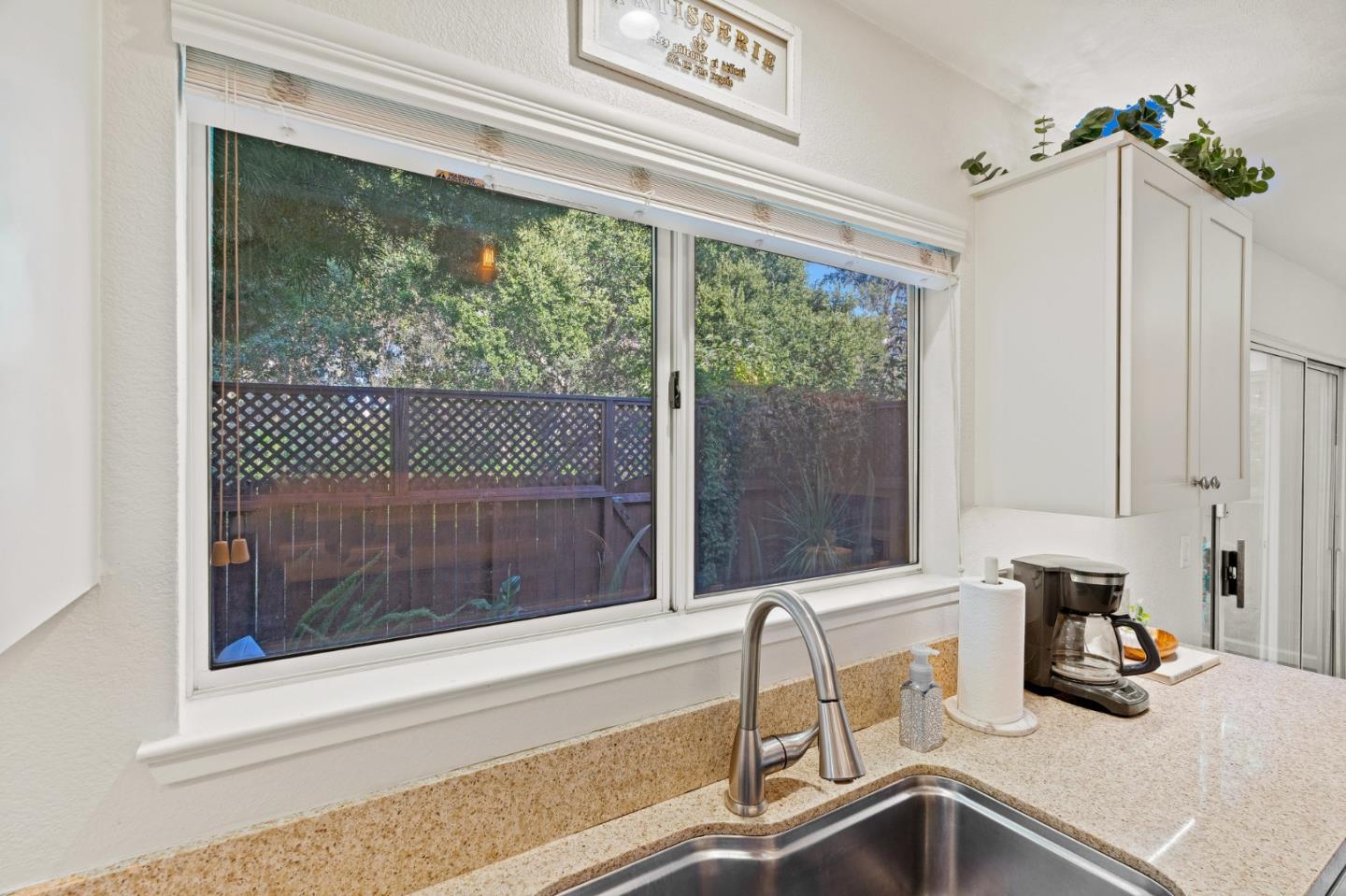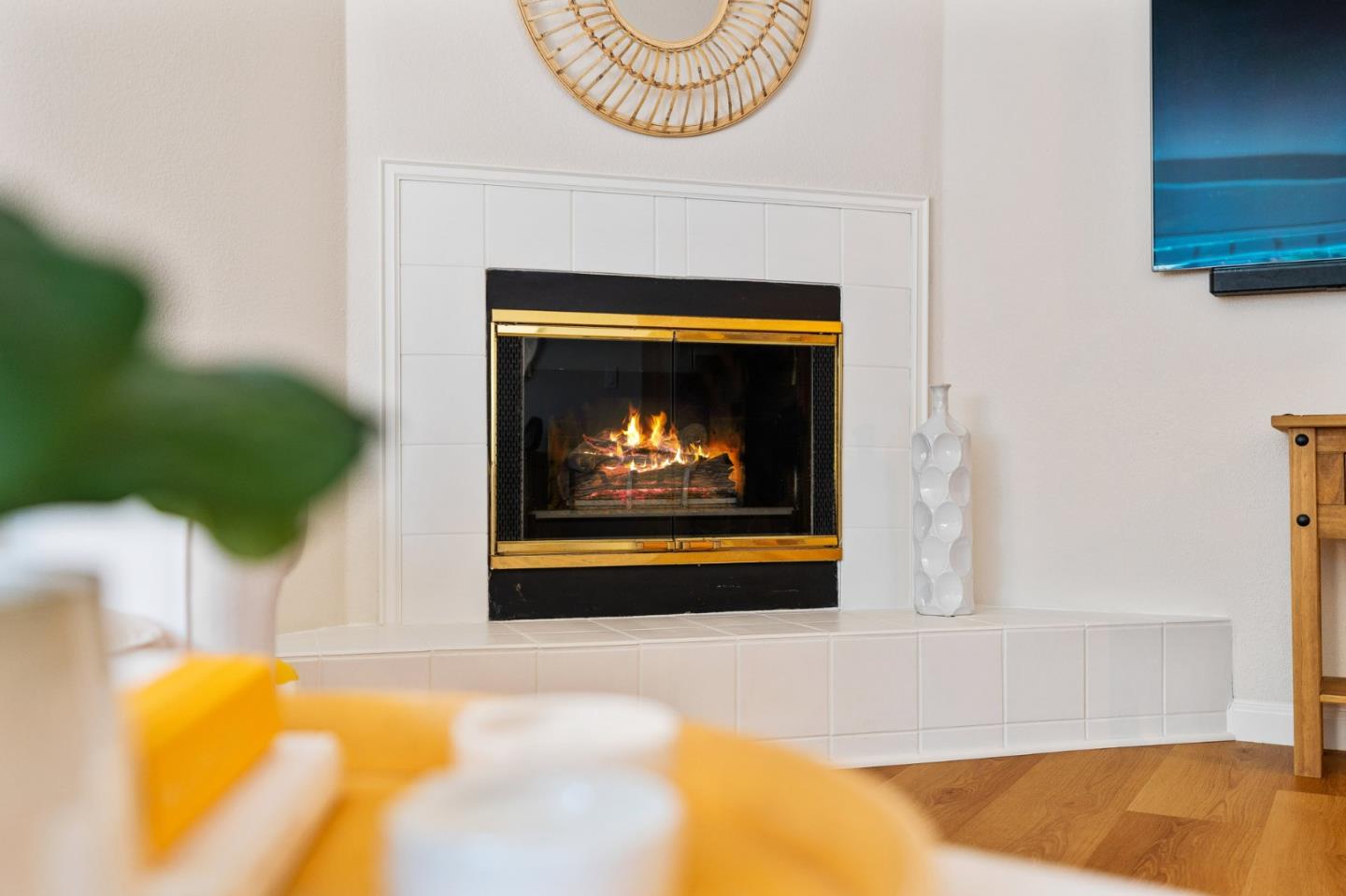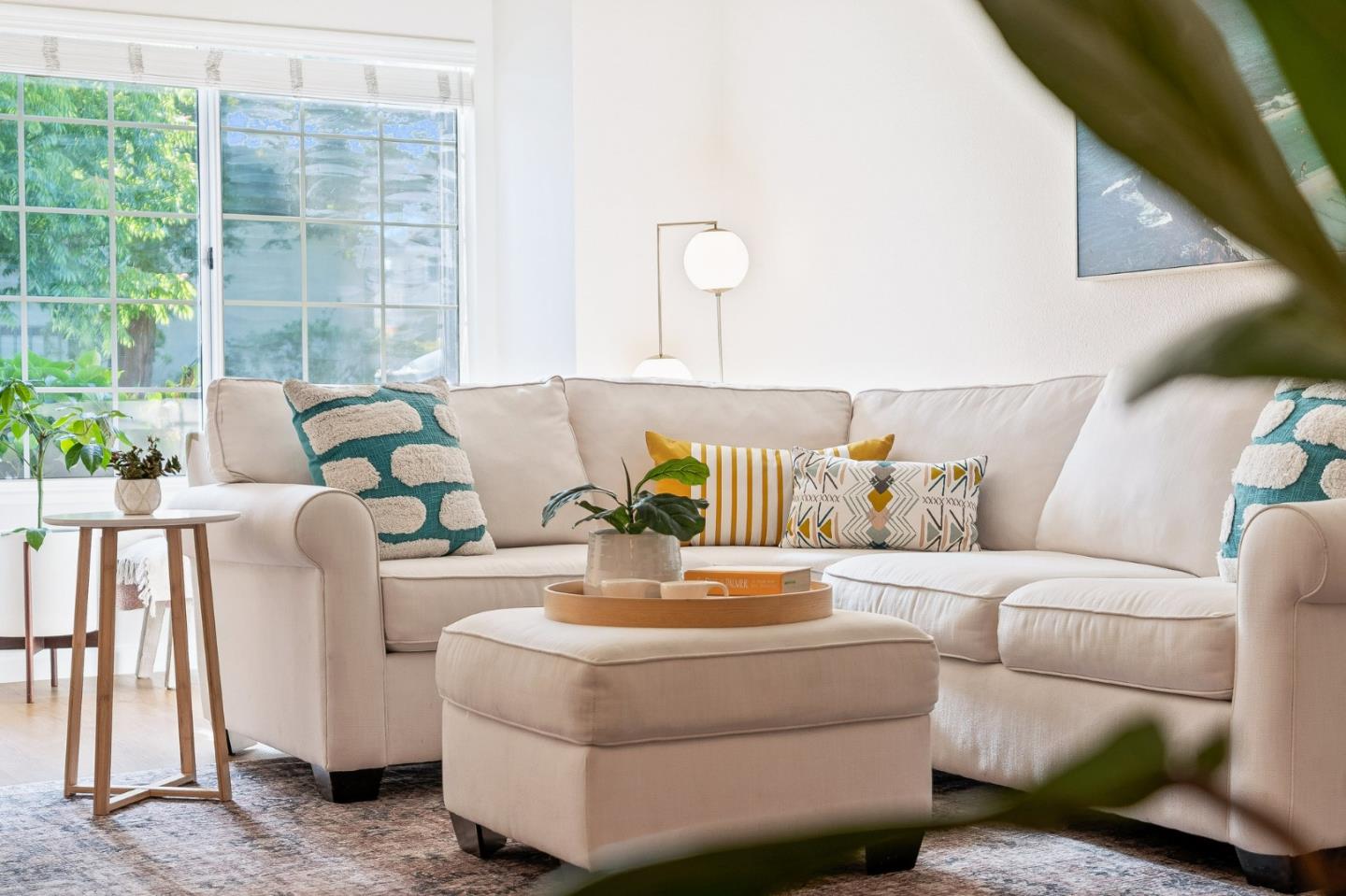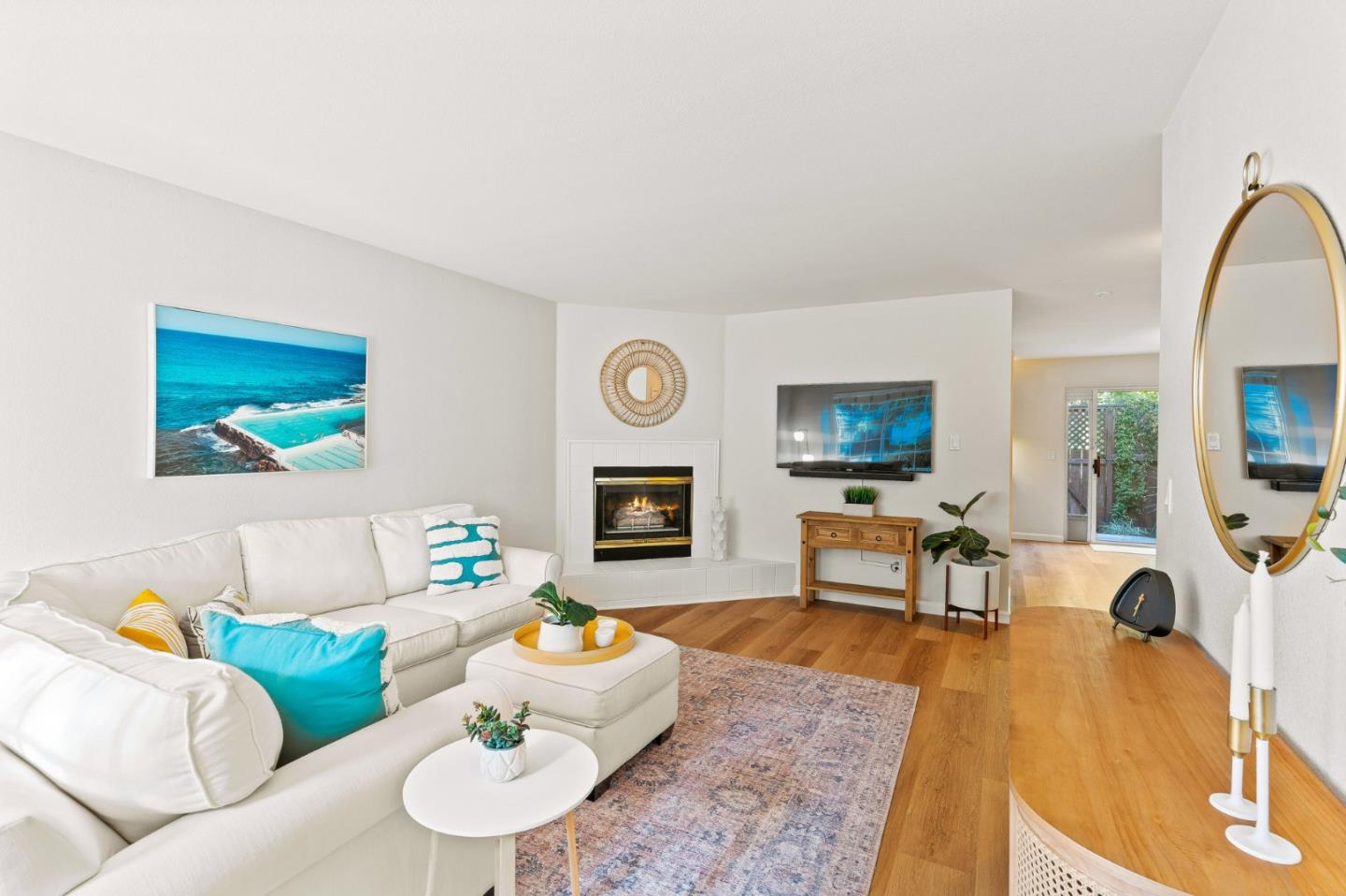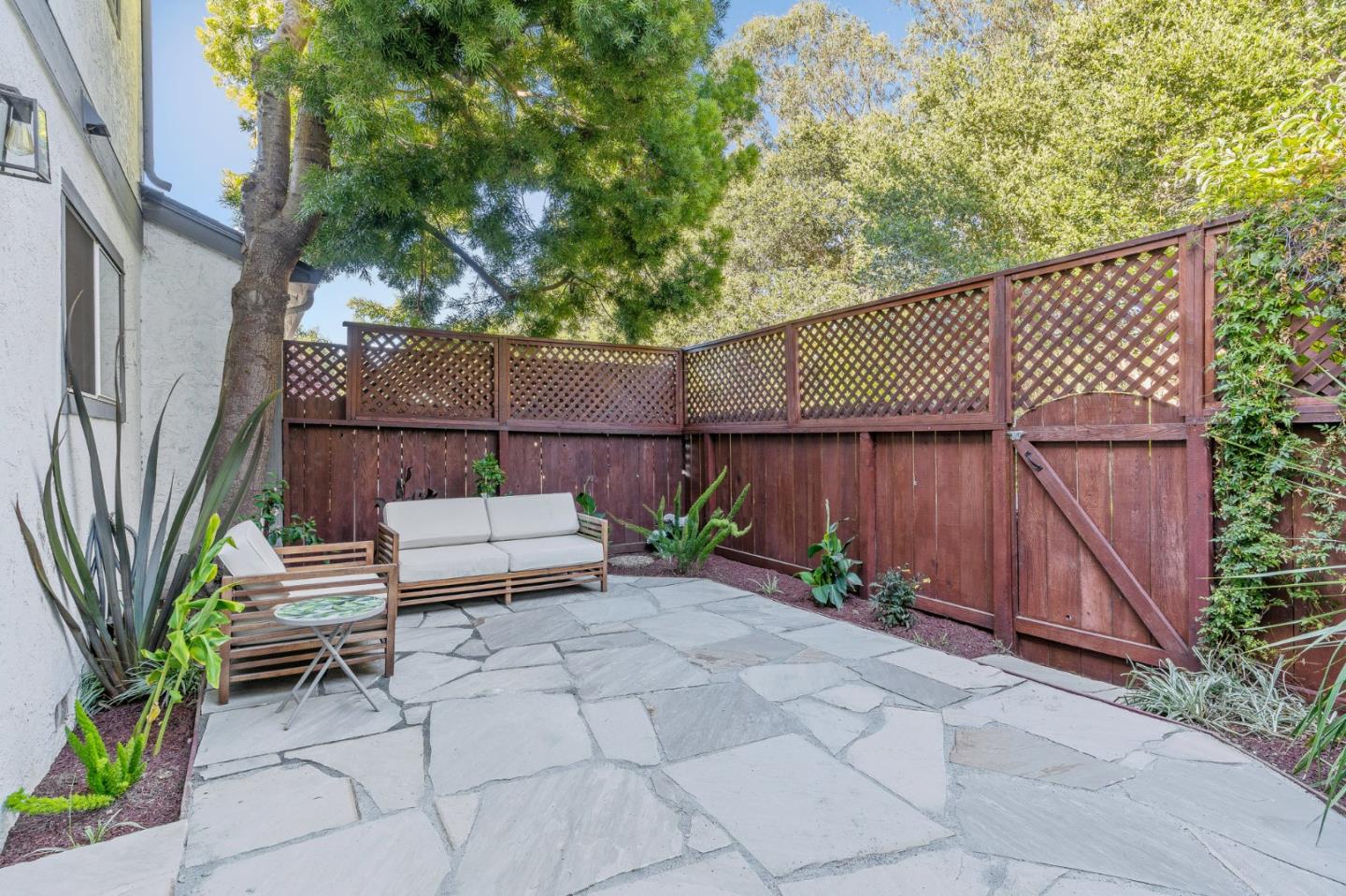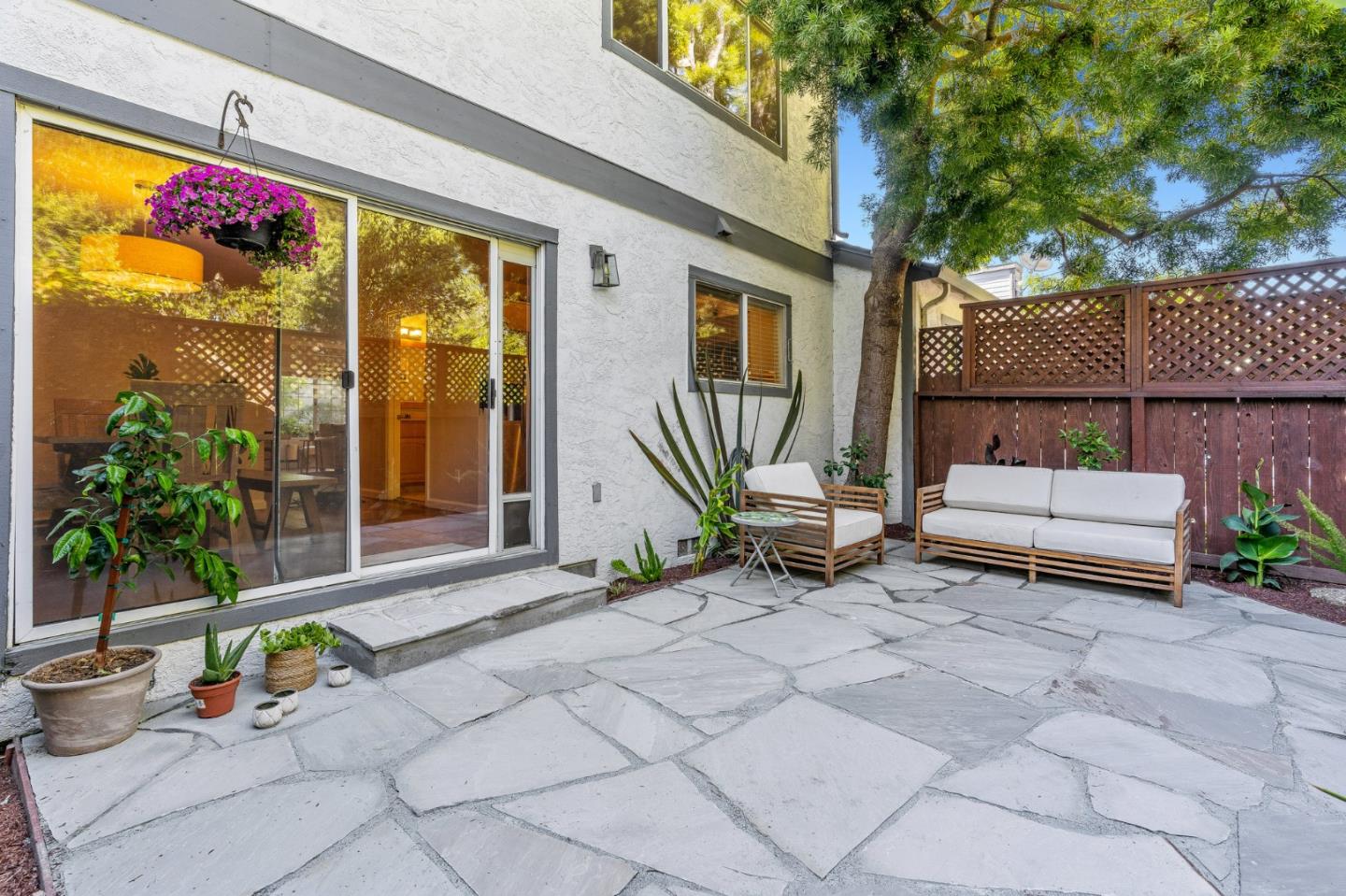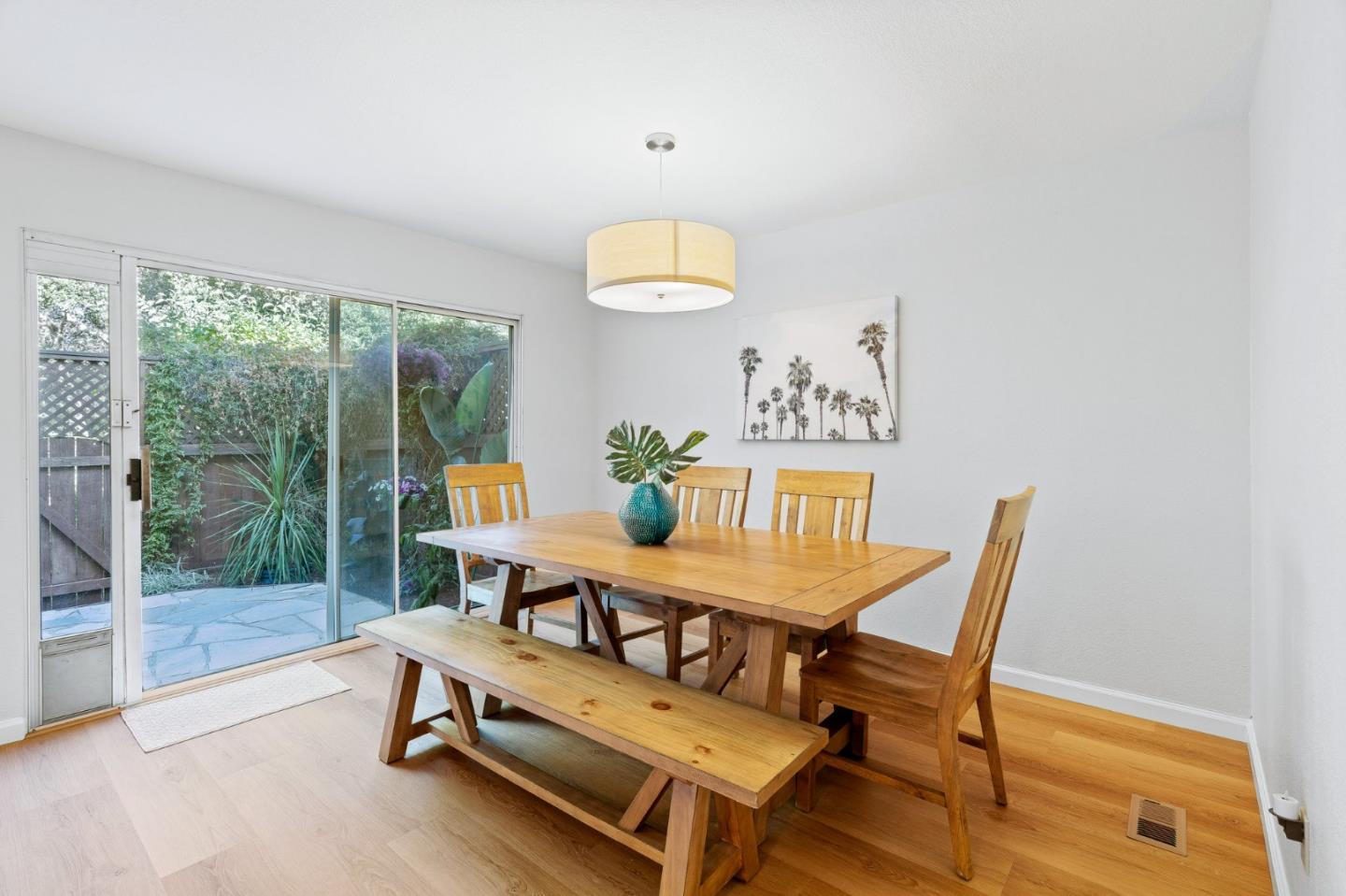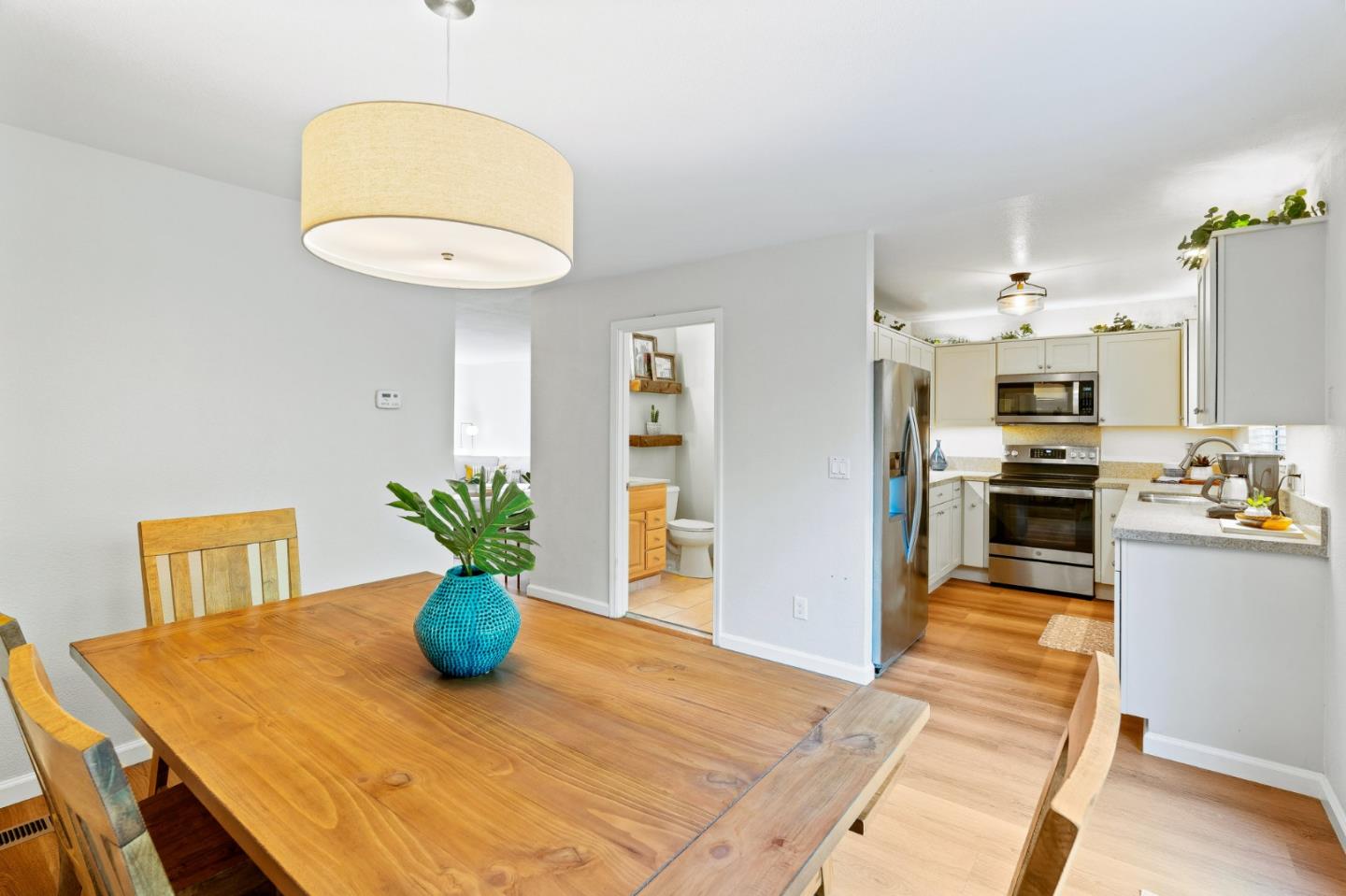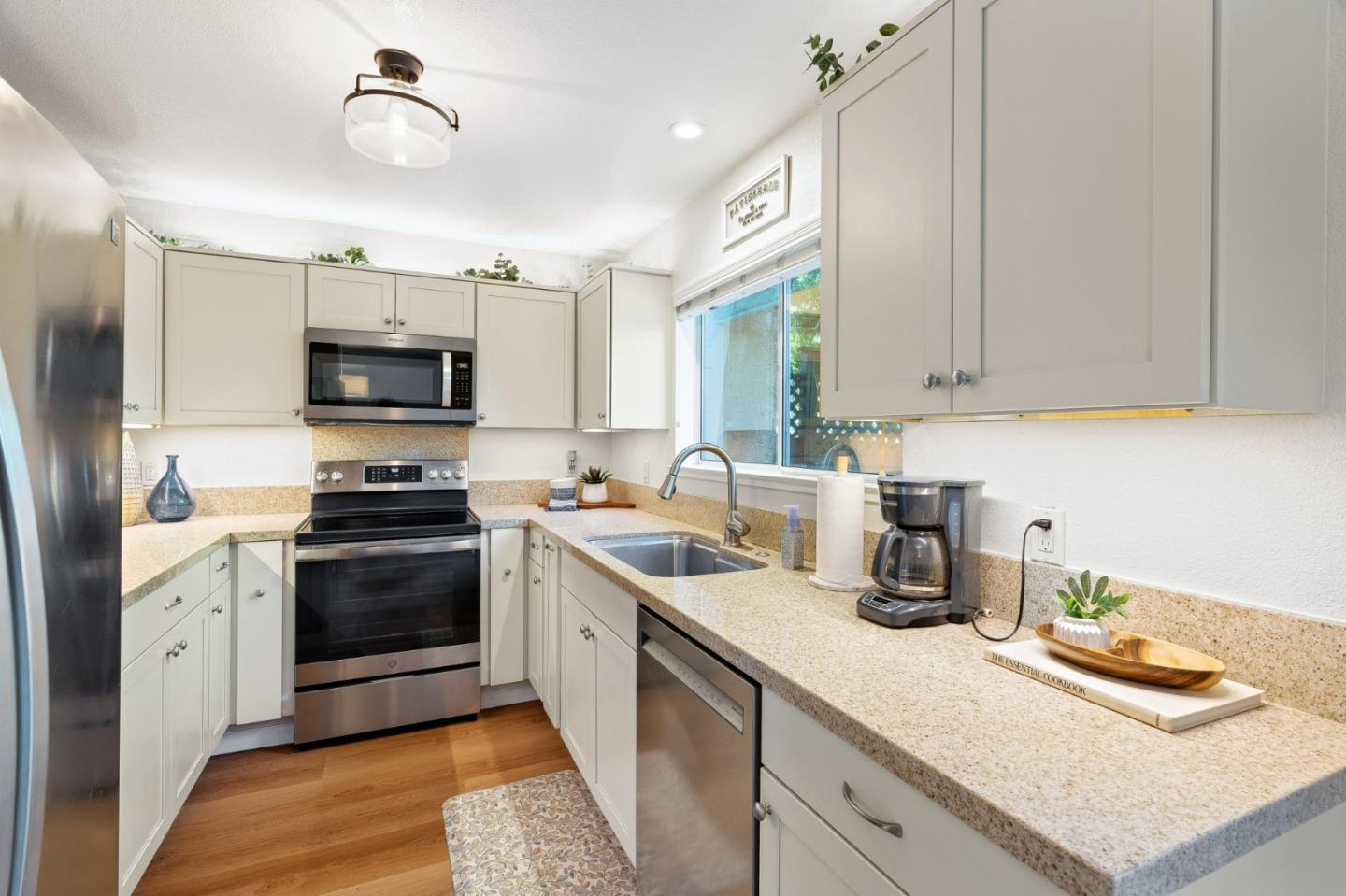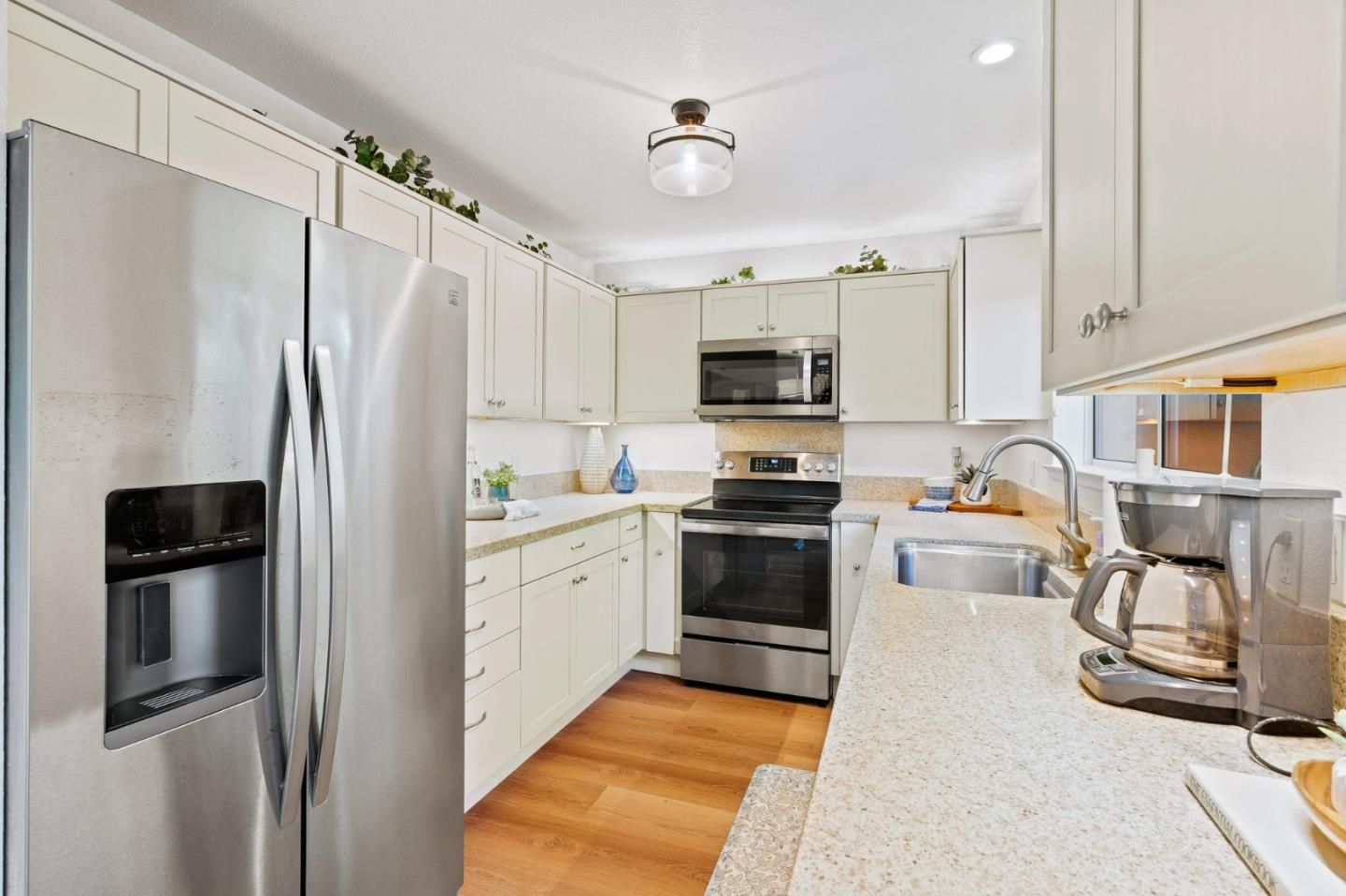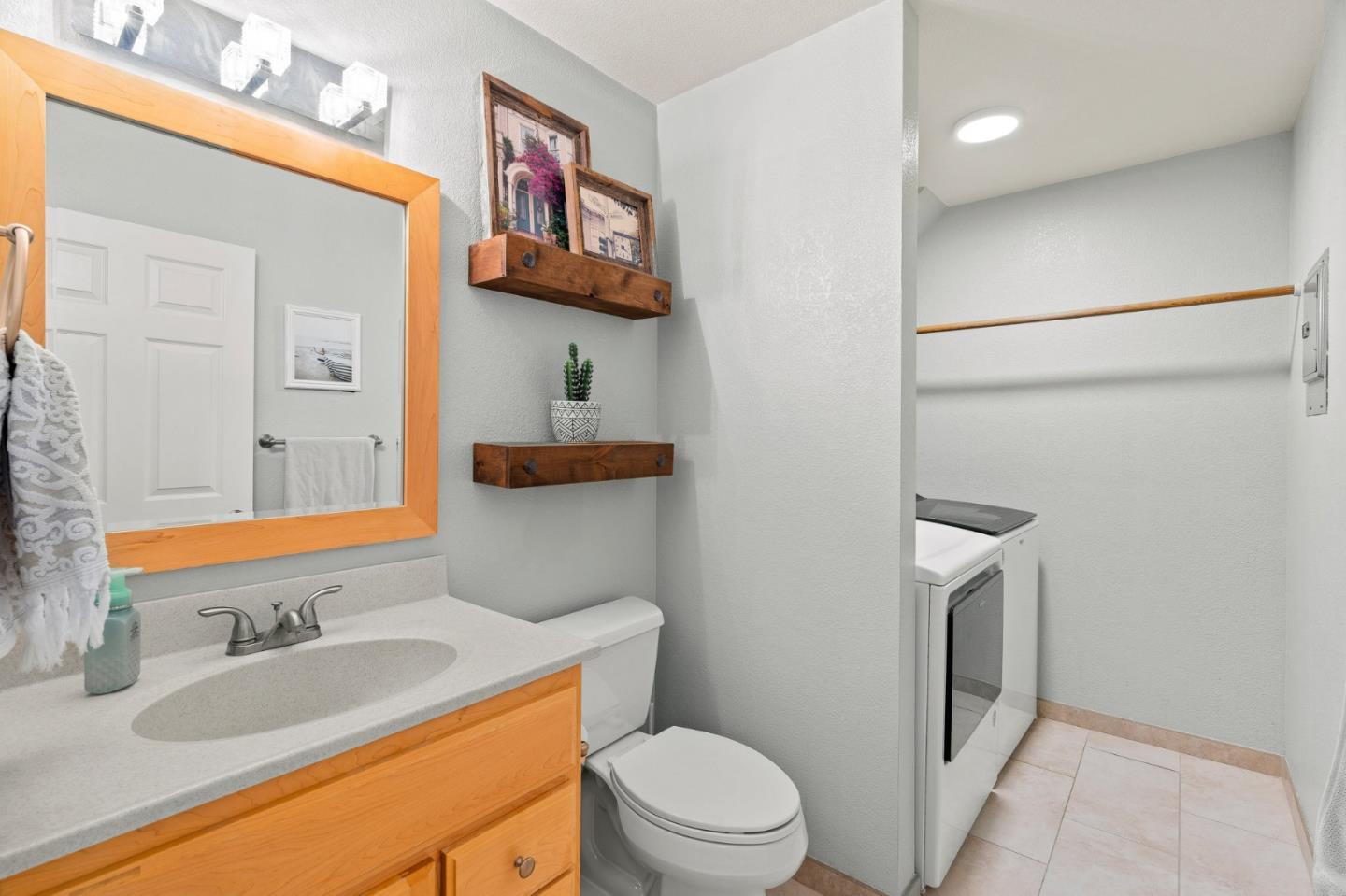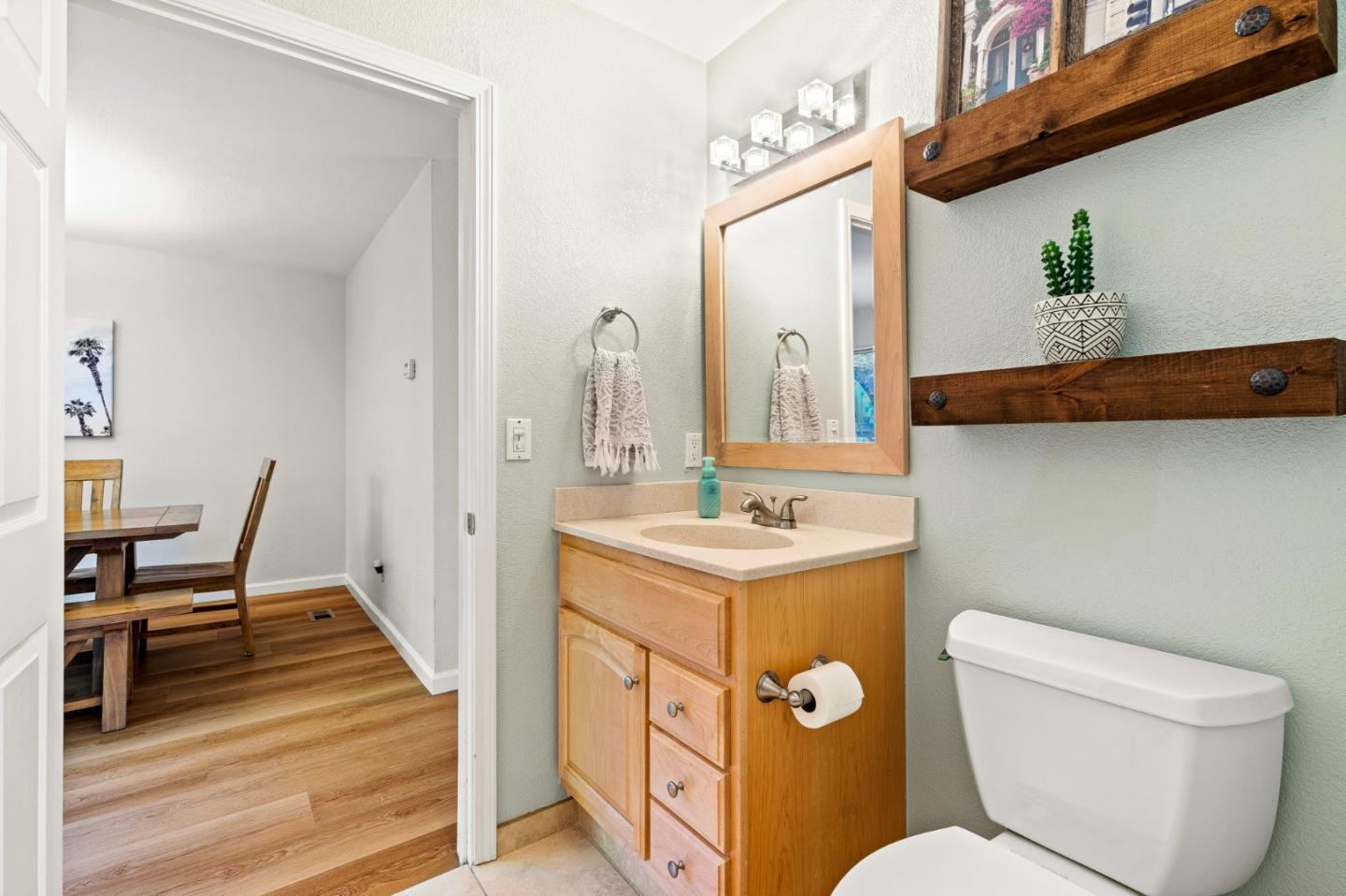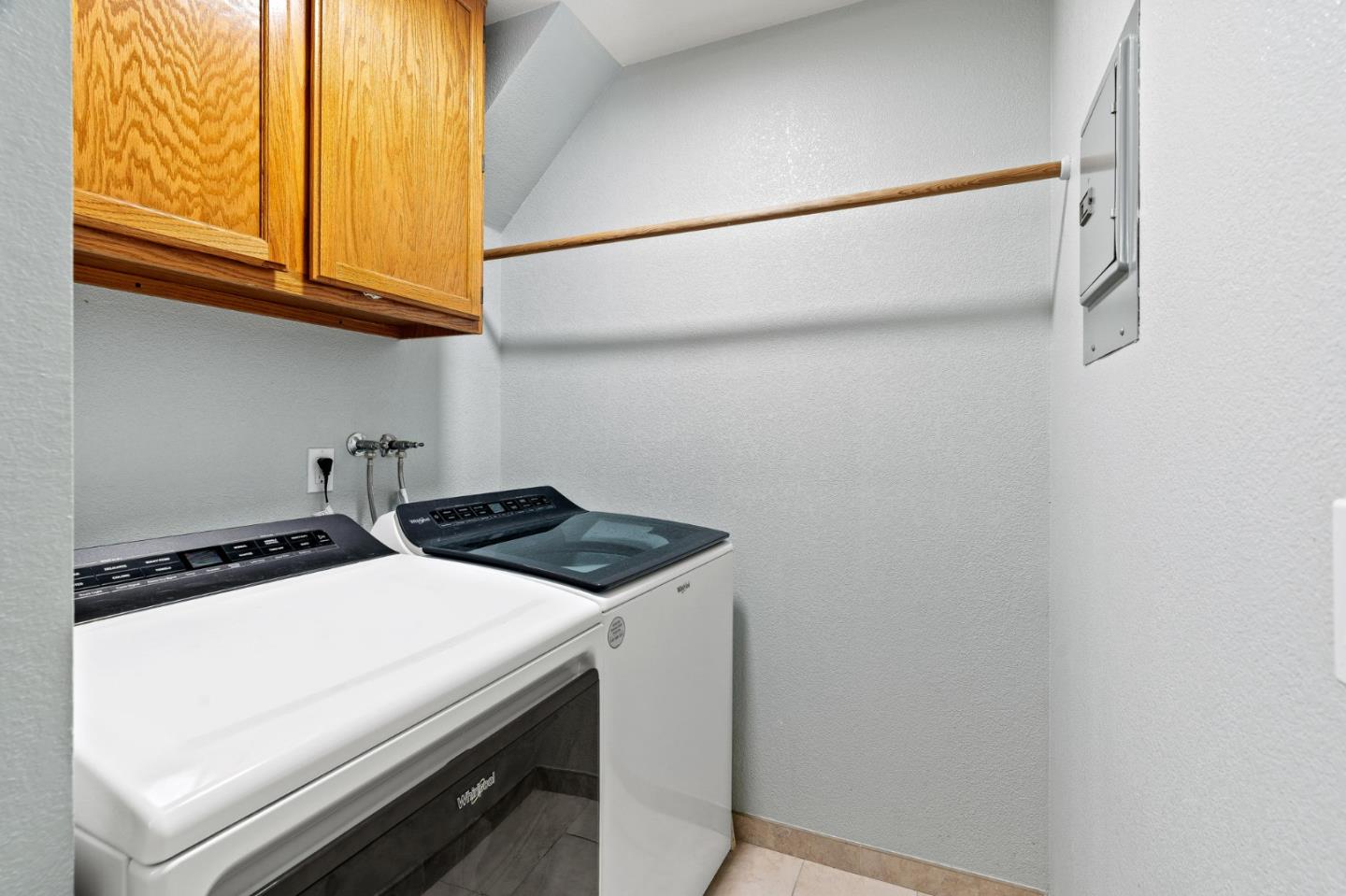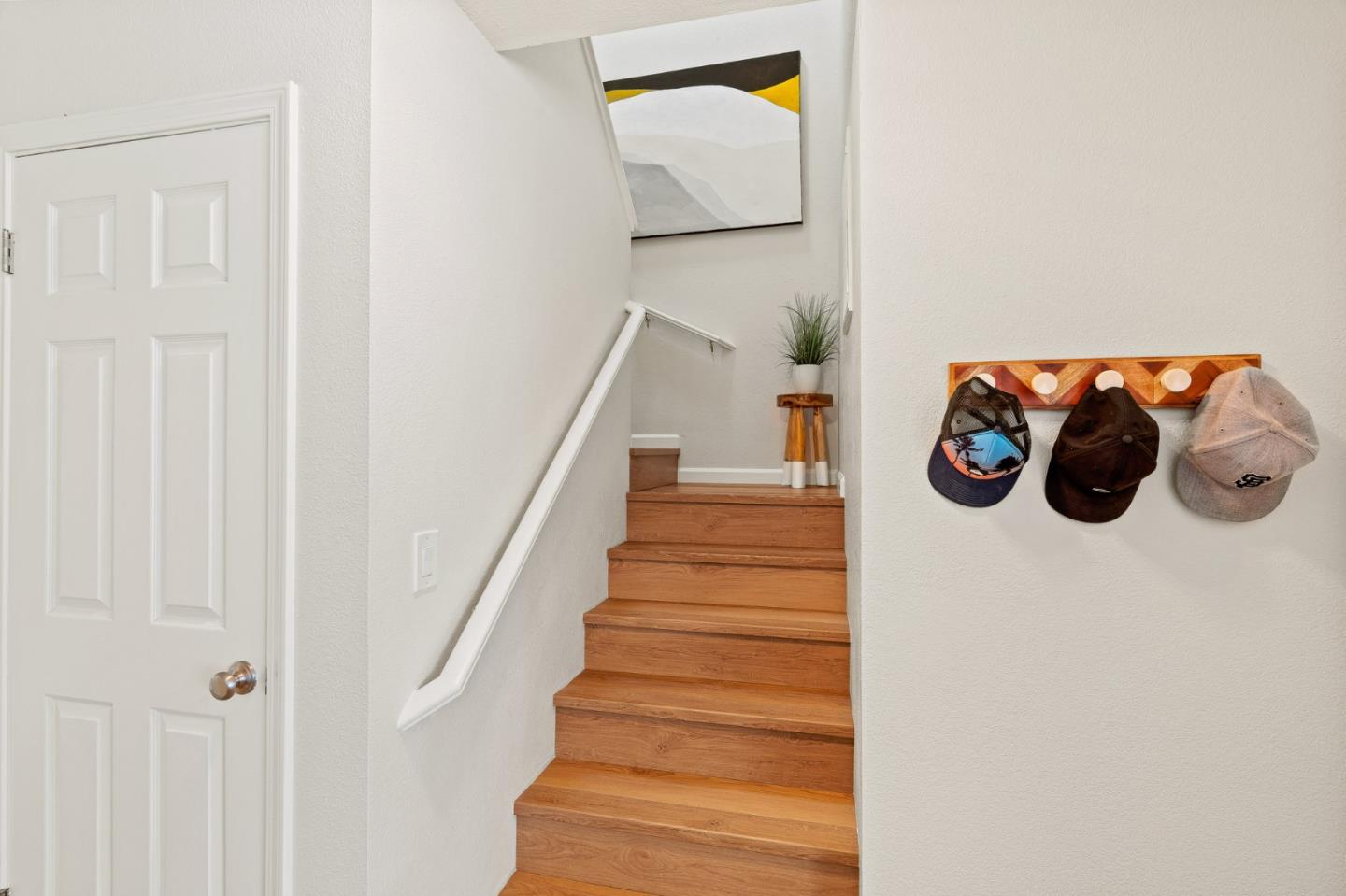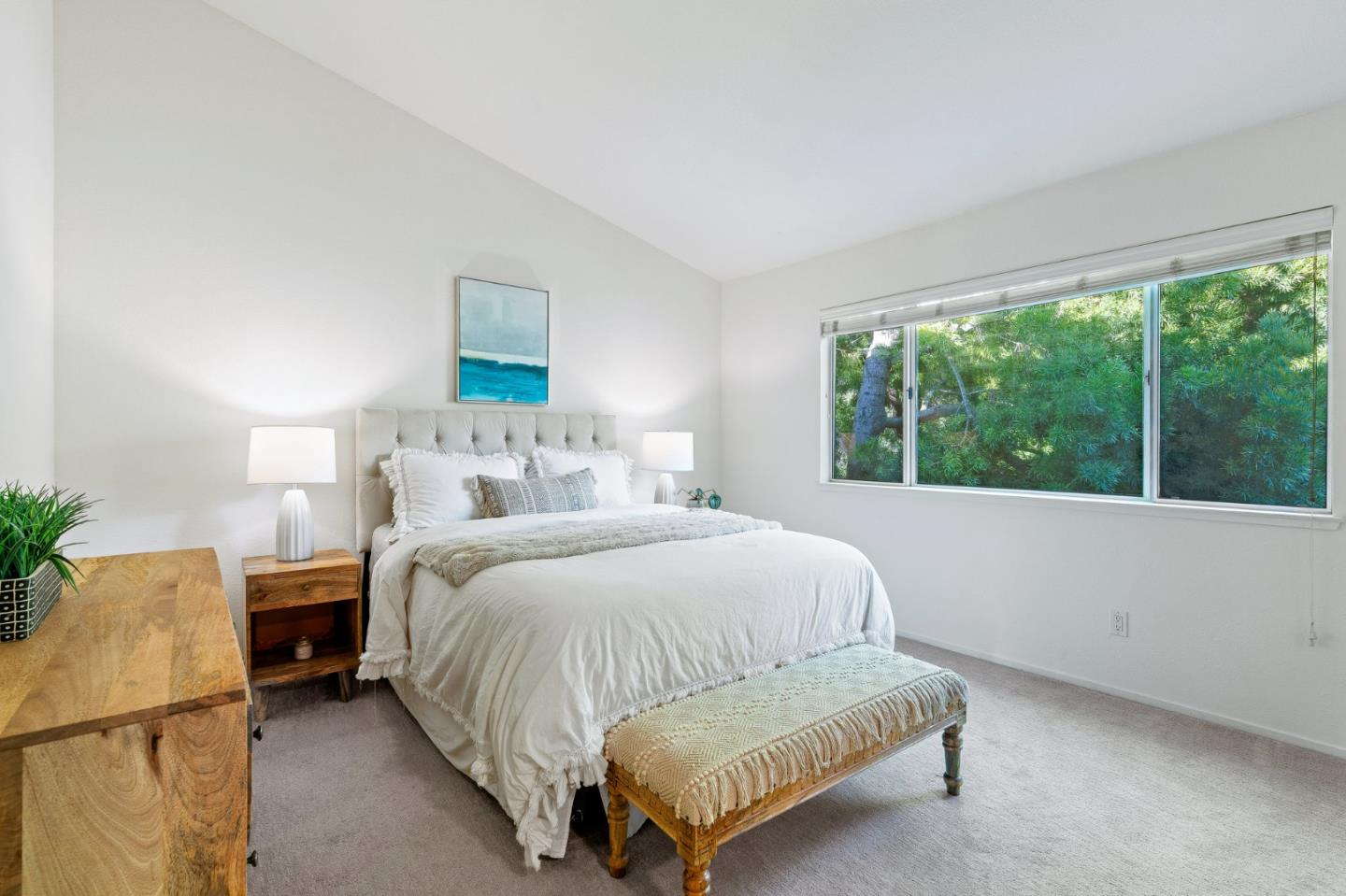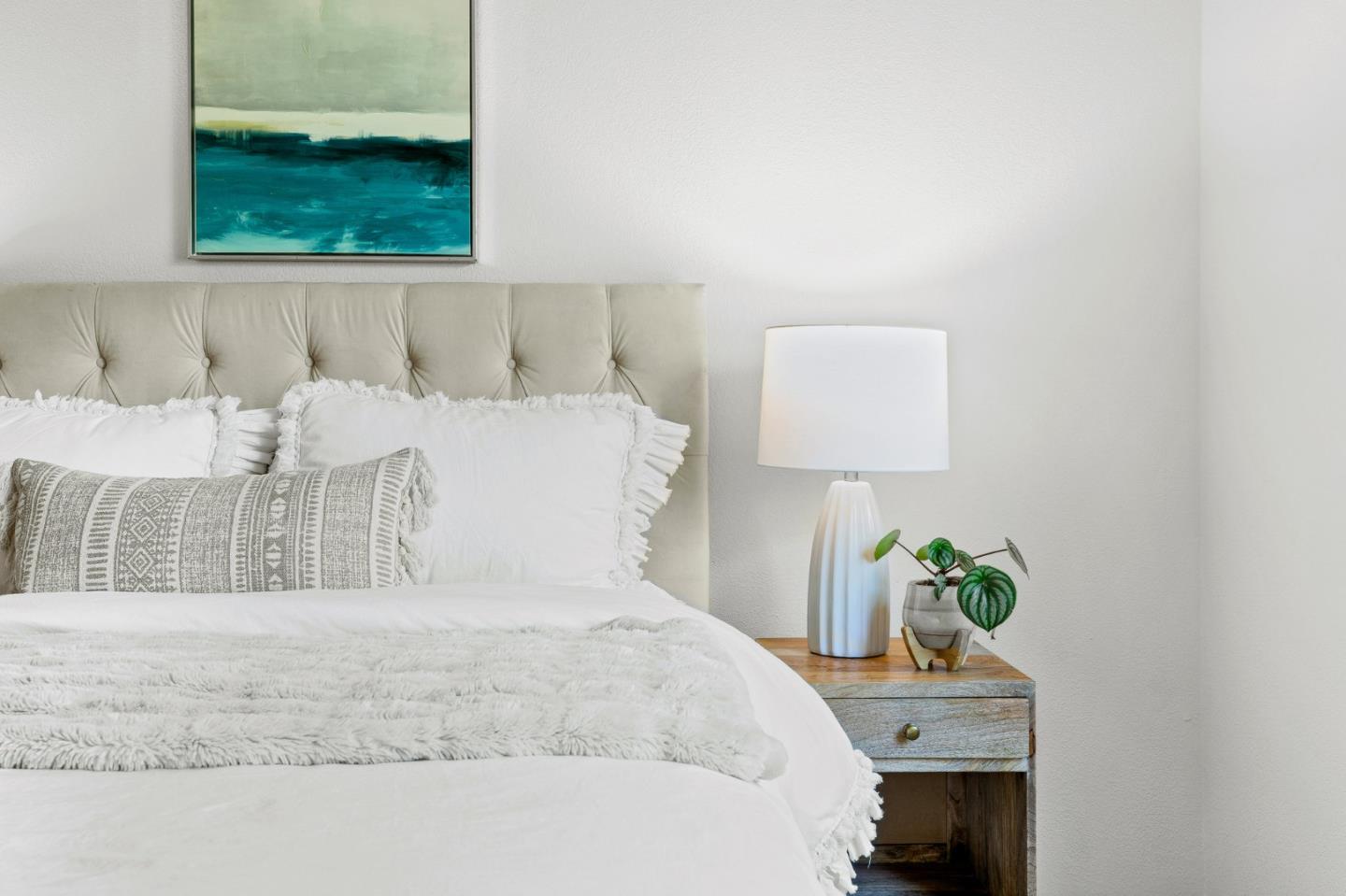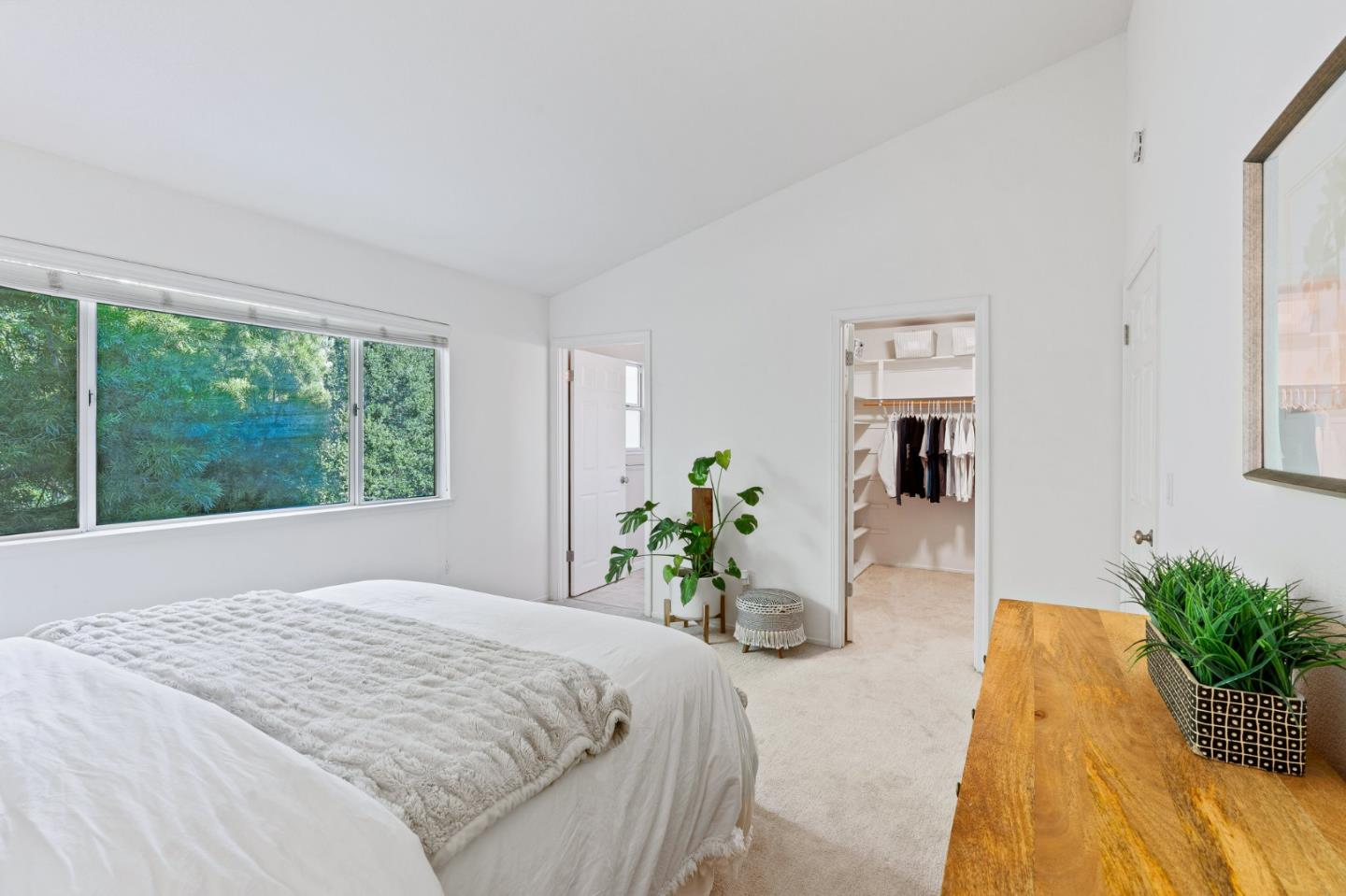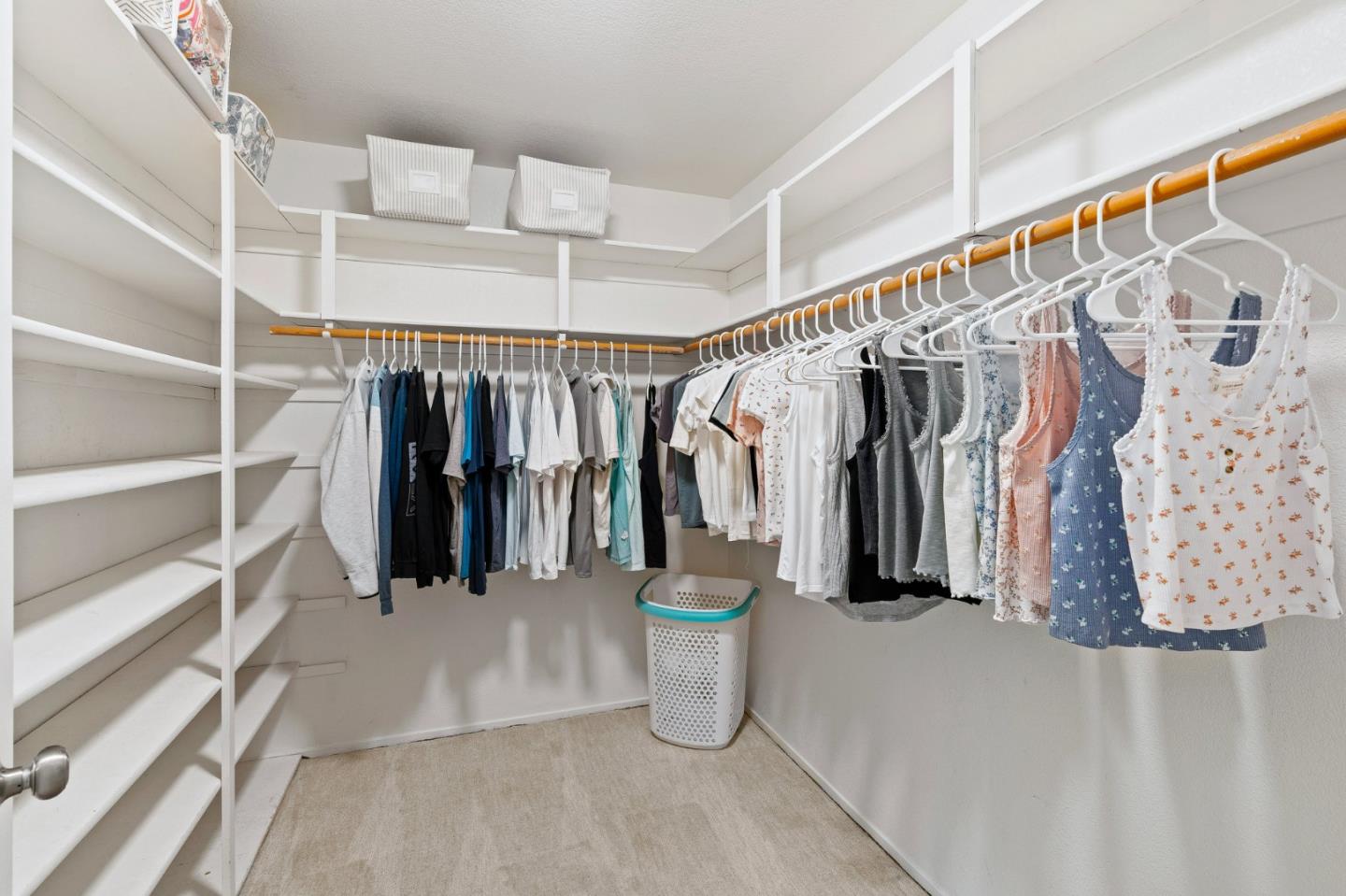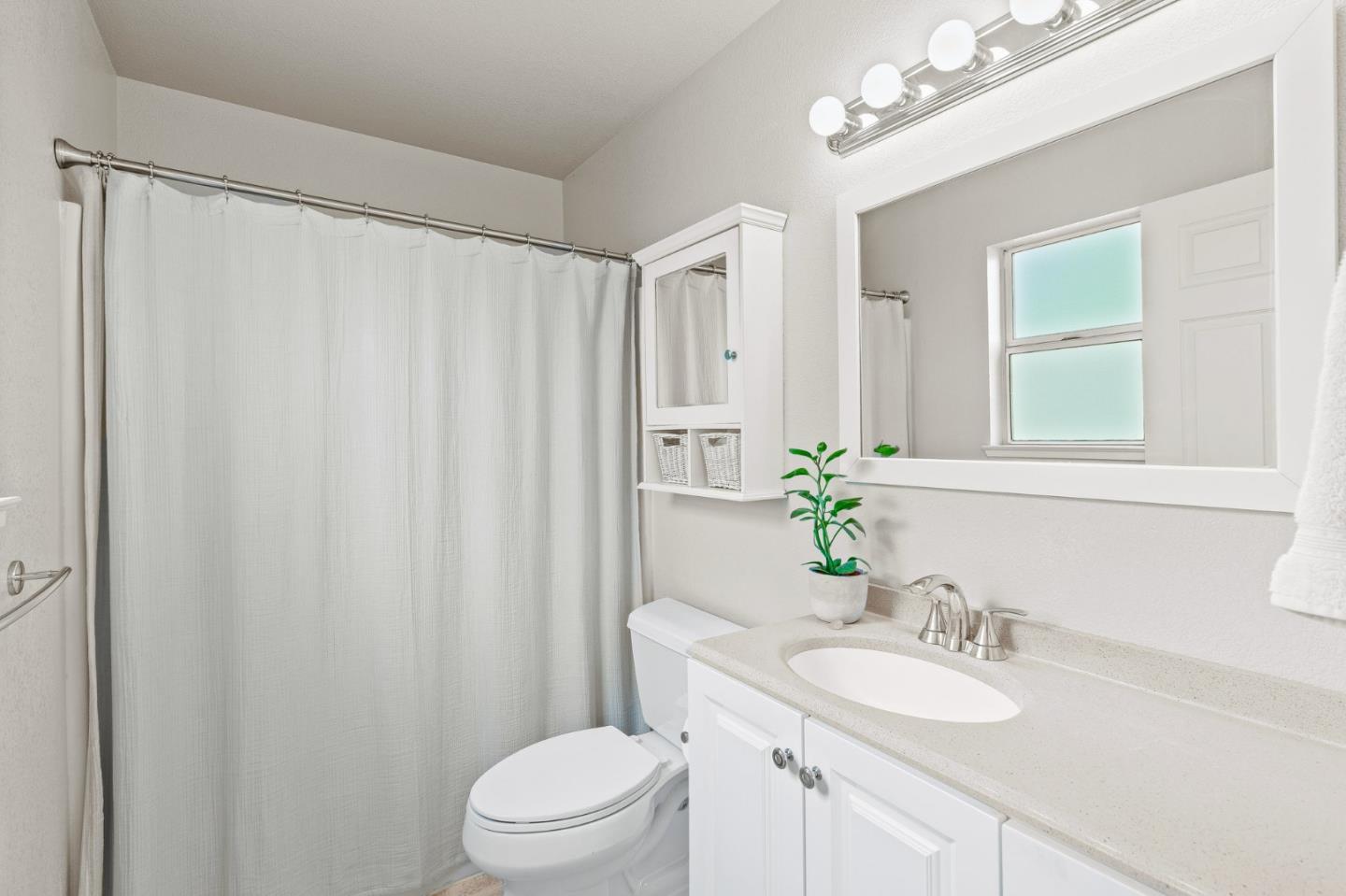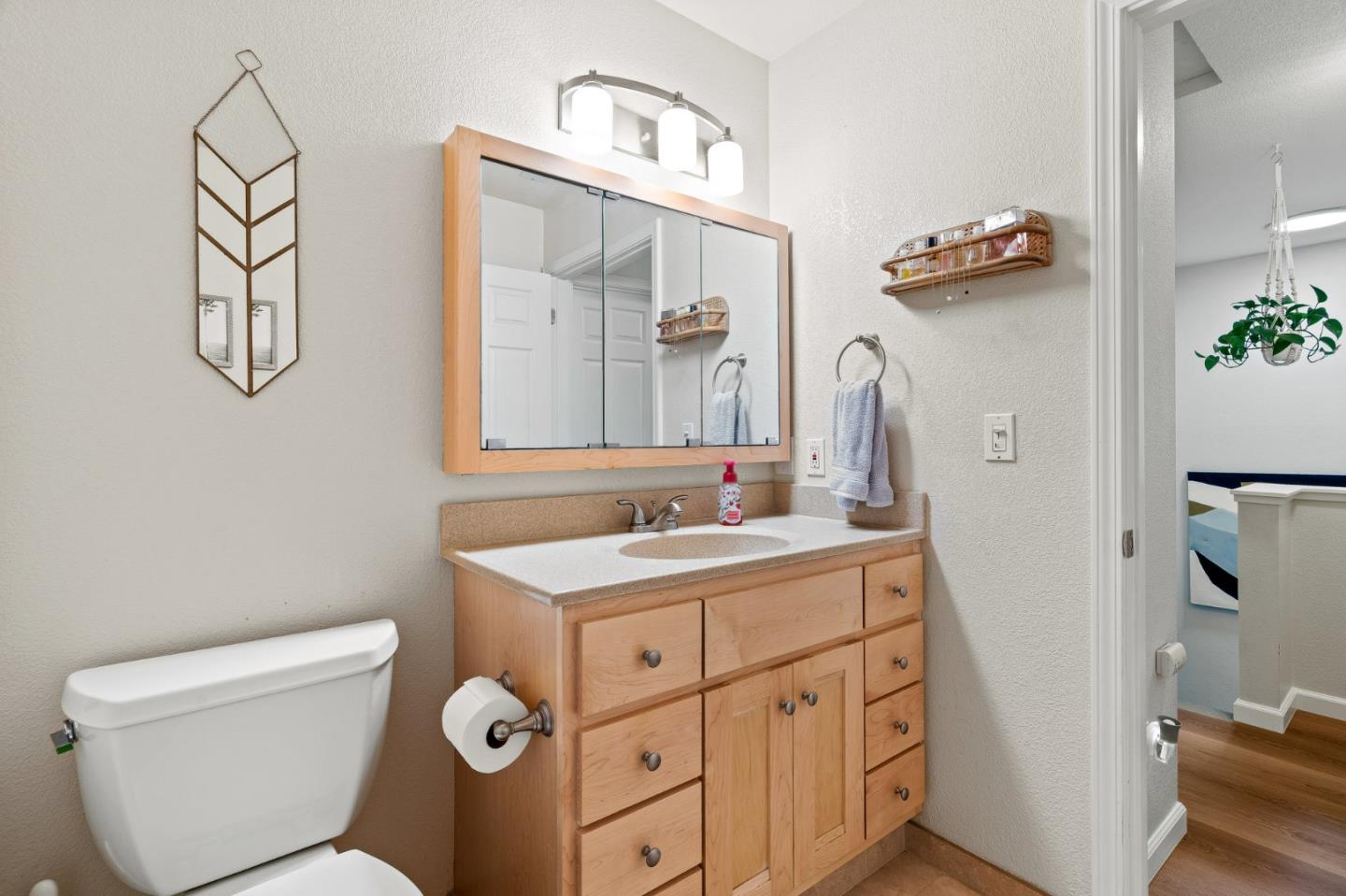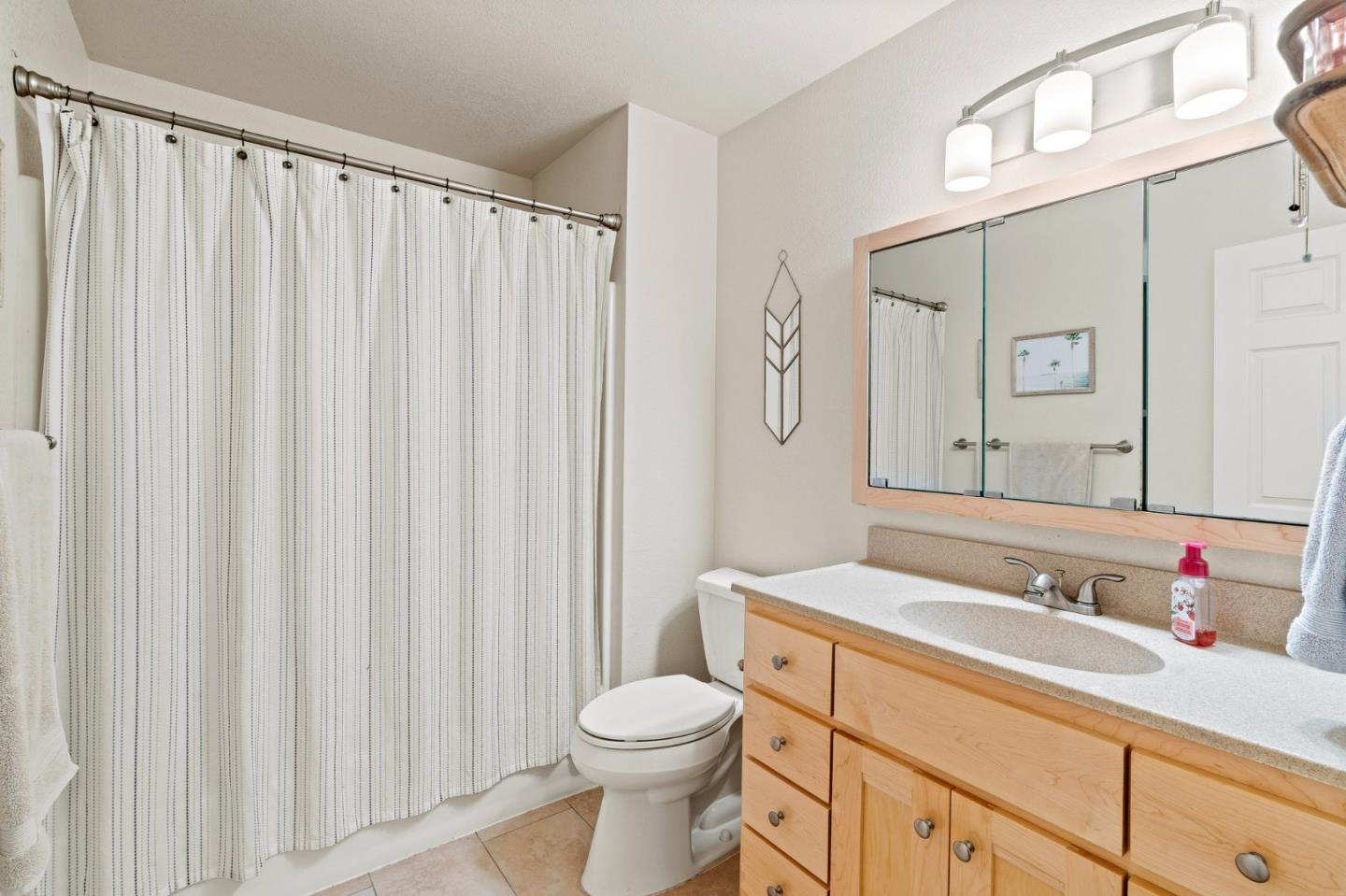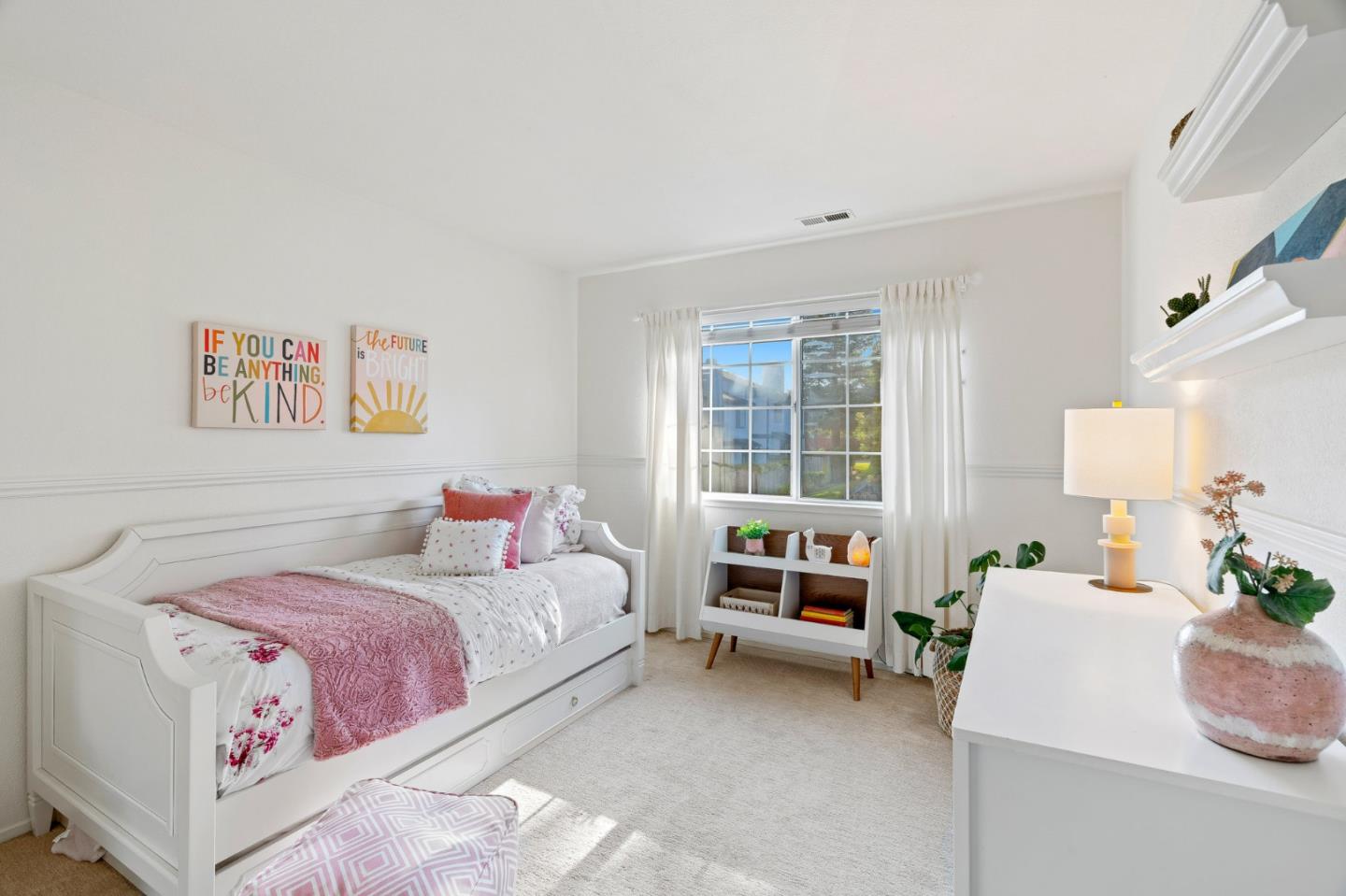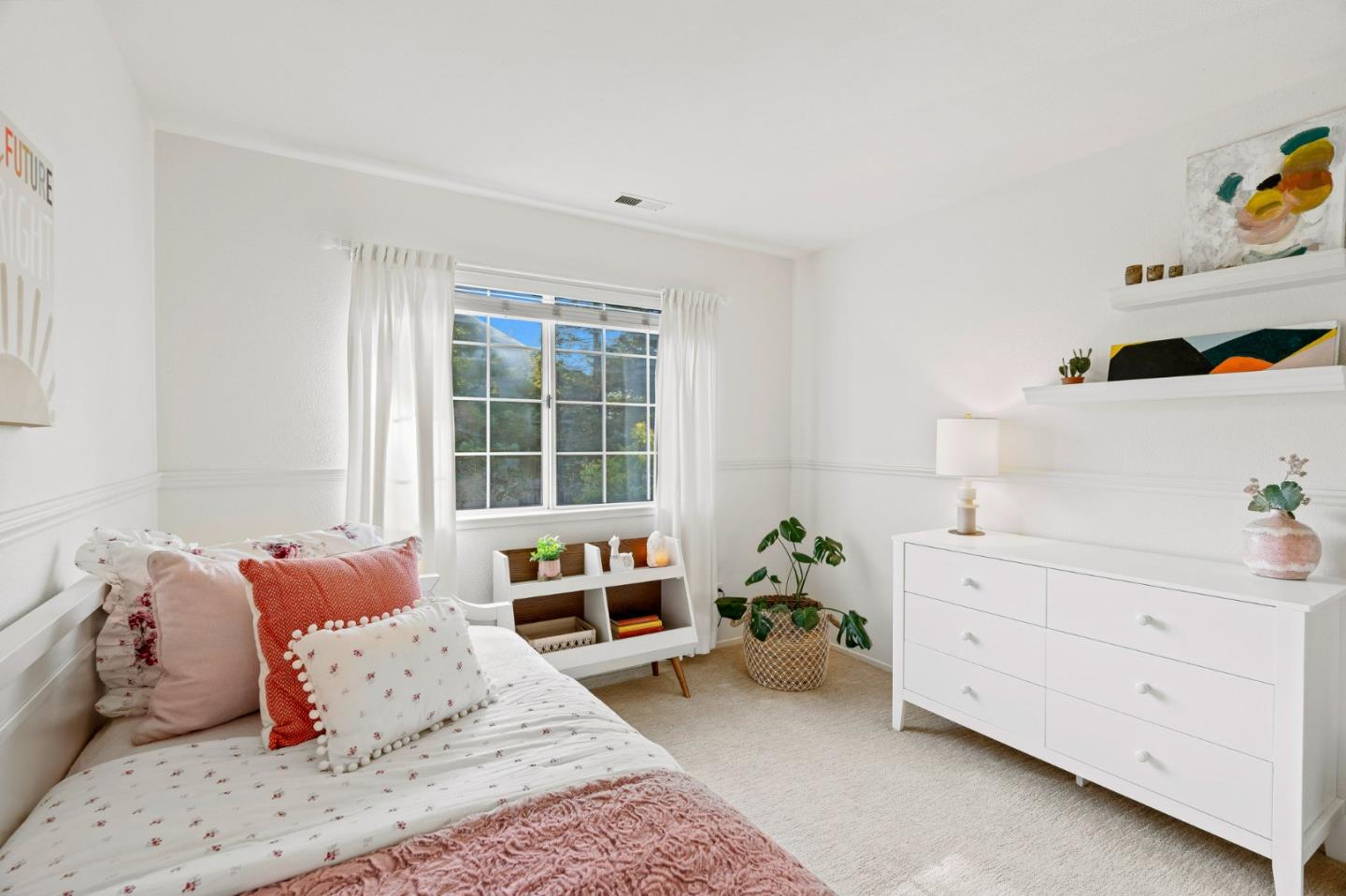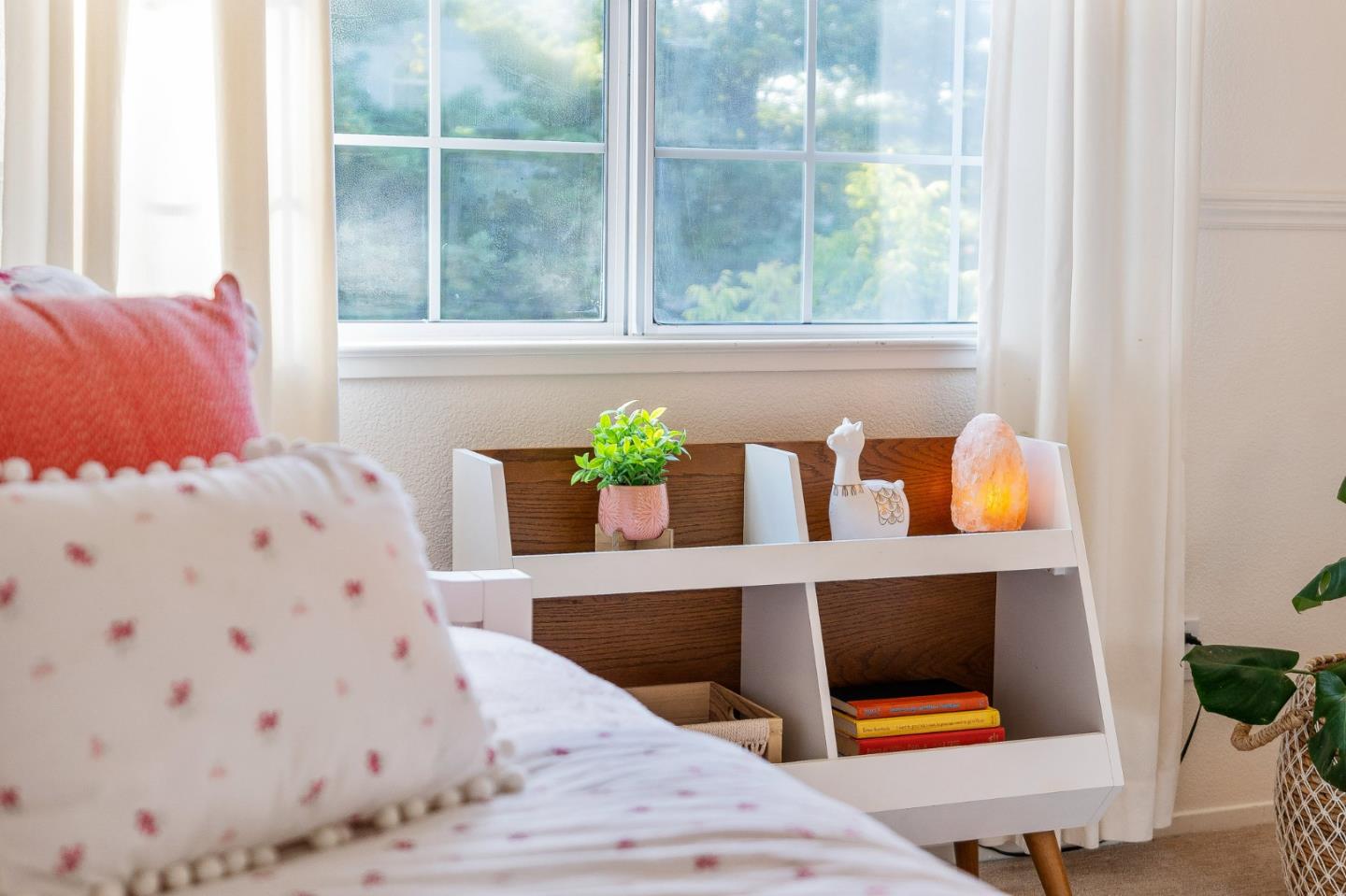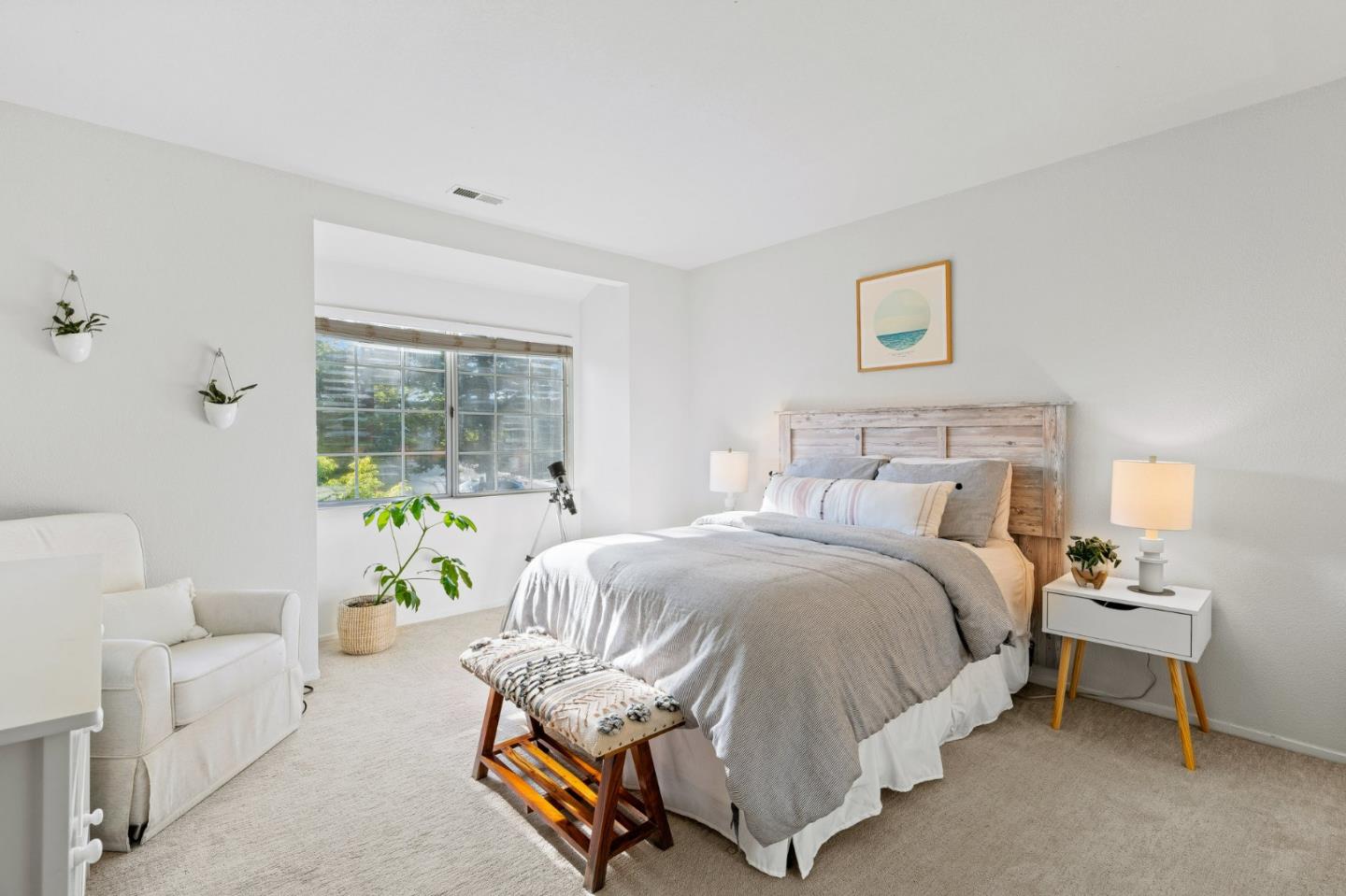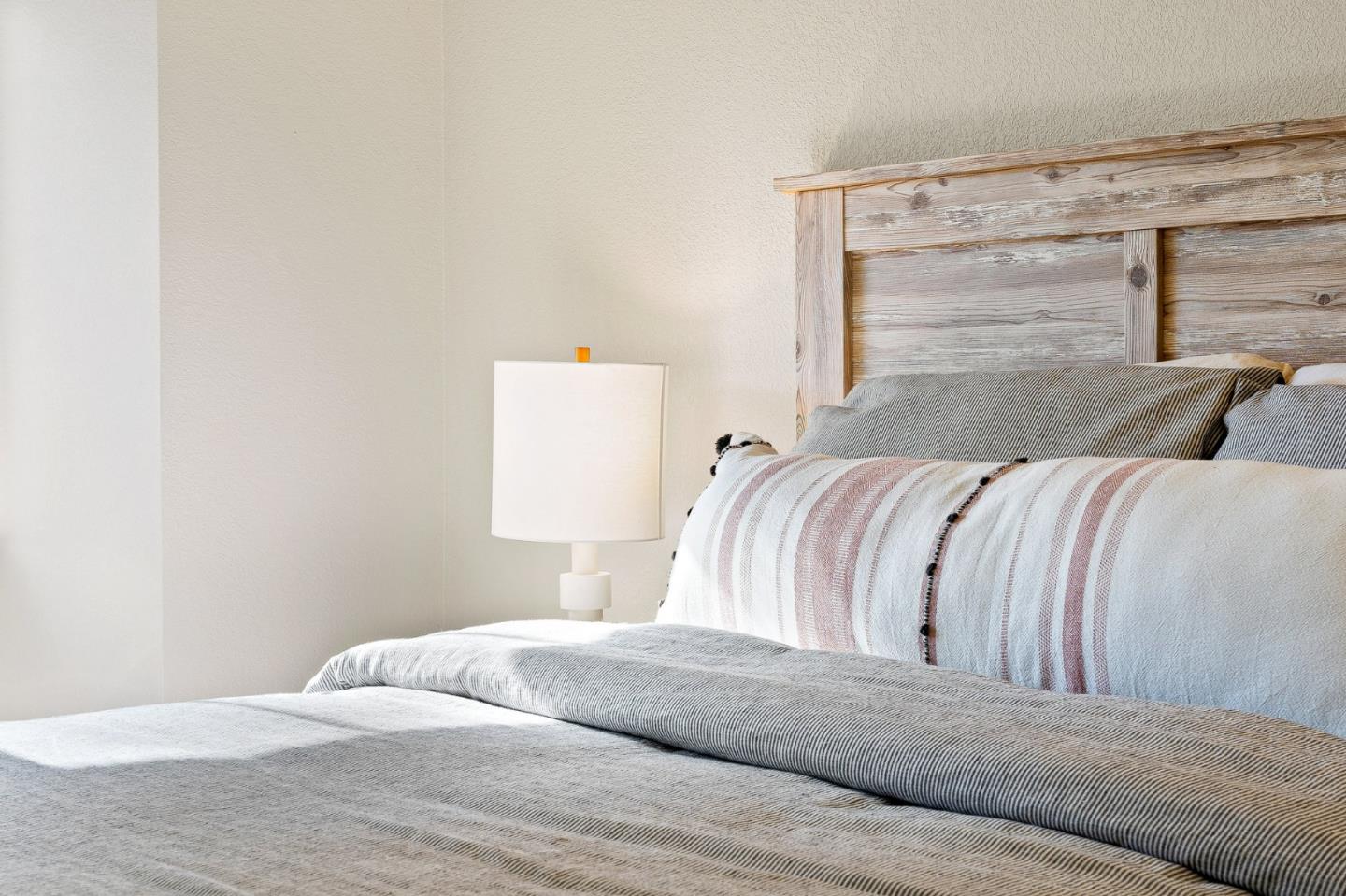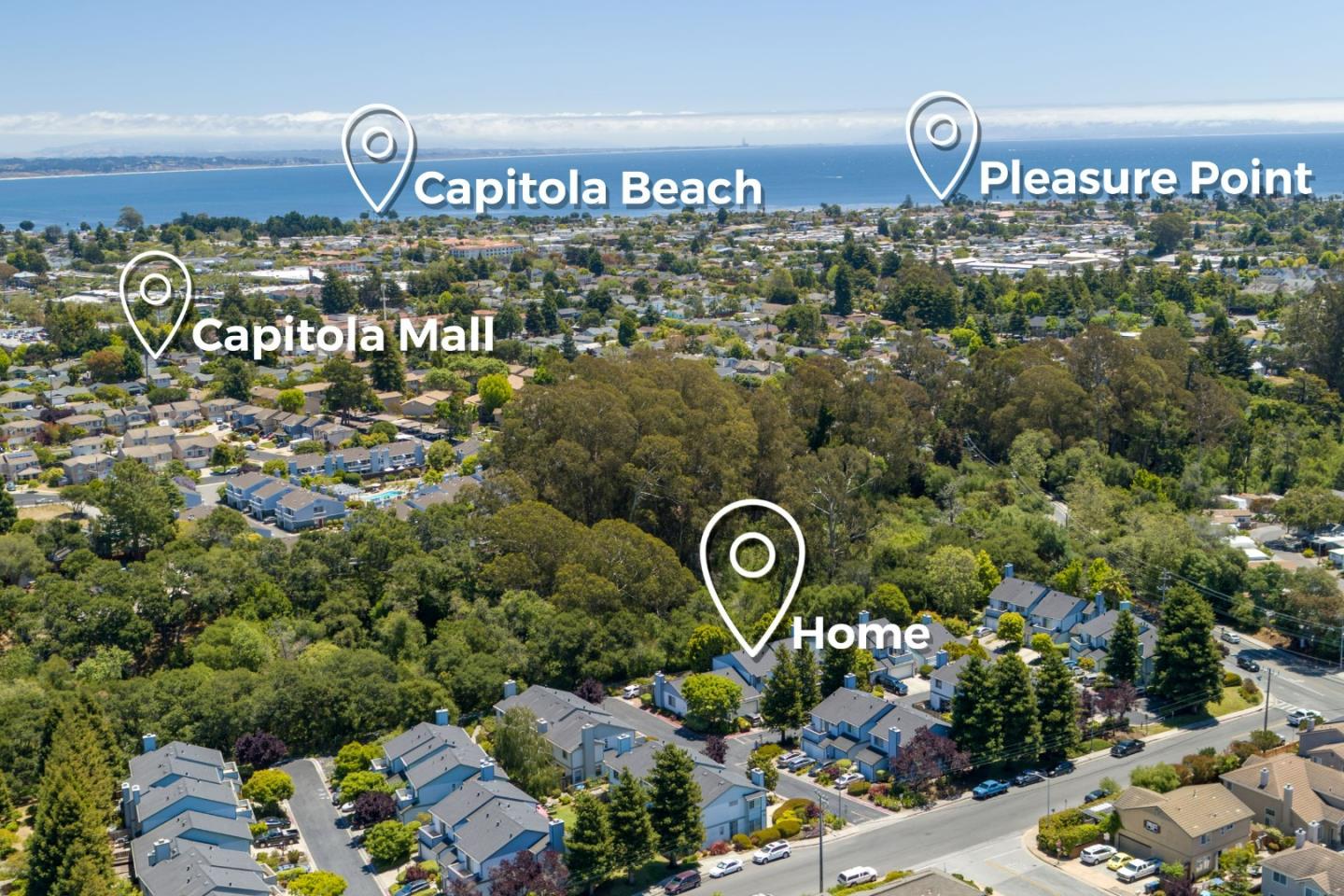 Listed by Troy Hinds of David Lyng Real Estate
DRE# 01803325
Details:
Lot Sq Feet:
1,350
Fireplaces:
1
HOA?
Yes
Bank Owned?
No
Status:
Active
Remarks:
Unwind from a long work week and soak up the sunset as you stroll down the nature walk outside your back gate or ride your ebikes down to restaurants, shops, and the beach in one of the sunniest, hippest, and most sought after beach neighborhoods of Santa Cruz County. Nestled in heaps of lush greenbelt this quiet townhouse community brings coastal beach access, convenient central location, and peaceful wildlife together in a way that's truly one-of-a-kind. Listen to the gentle beat of owls from your upstairs window as you fall asleep sundrenched from a long day at the beach. Light and bright throughout this 3BR / 2.5BA townhouse with new flooring, refreshed kitchen and bathrooms, a convenient indoor laundry room, gas fireplace and hearth bench, abundant storage, and a dining area gazing out on the lush private garden patio with new landscaping and slate patio. A primary suite boasts a walk-in closet. An abundance of parking includes two reserved spots and a spacious 1-car garage.
There are currently no open houses for this property. Please contact
Troy Hinds
to schedule an appointment.