<![CDATA[ var dwellicious_data = { "address": "2583 Park Boulevard #W104", "city": "PALO ALTO", "state": "CA", "zip": "94306", "zip4": "", "area": "", "subdivision": "", "county": "", "price": "1190000", "beds": "2", "baths": "2", "sqft": "1261", "lotsize": "0", "yearbuilt": "1996-01-01", "proptype": "Residential", "mlsnum": "ML81899406", "active": true, "remarks": "Spacious and lovely condo with two master bedrooms with private baths. Washer/dryer. All new carpeting, all new kitchen appliances, newly installed with extended warranties, and updated bathrooms. Half bath downstairs. Pool and hot tub. Wonderful location just steps away from California Ave, with a variety of shops and restaurants and a charming Farmers' Market every Sunday morning throughout the year. Stanford is just minutes away and easy access to all parts of the Bay Area.", "photos": [ { "displayorder": 0, "url": "https://mlslmedia.azureedge.net/property/MLSL/81899406/705613a4072649a08c0c13d0a3e7603c/2/1", "caption": "" }, "displayorder": 1, "url": "https://mlslmedia.azureedge.net/property/MLSL/81899406/705613a4072649a08c0c13d0a3e7603c/2/2", "caption": "" }, "displayorder": 2, "url": "https://mlslmedia.azureedge.net/property/MLSL/81899406/705613a4072649a08c0c13d0a3e7603c/2/3", "caption": "" }, "displayorder": 3, "url": "https://mlslmedia.azureedge.net/property/MLSL/81899406/705613a4072649a08c0c13d0a3e7603c/2/4", "caption": "" }, "displayorder": 4, "url": "https://mlslmedia.azureedge.net/property/MLSL/81899406/705613a4072649a08c0c13d0a3e7603c/2/5", "caption": "" }, "displayorder": 5, "url": "https://mlslmedia.azureedge.net/property/MLSL/81899406/705613a4072649a08c0c13d0a3e7603c/2/6", "caption": "" }, "displayorder": 6, "url": "https://mlslmedia.azureedge.net/property/MLSL/81899406/705613a4072649a08c0c13d0a3e7603c/2/7", "caption": "" }, "displayorder": 7, "url": "https://mlslmedia.azureedge.net/property/MLSL/81899406/705613a4072649a08c0c13d0a3e7603c/2/8", "caption": "" }, "displayorder": 8, "url": "https://mlslmedia.azureedge.net/property/MLSL/81899406/705613a4072649a08c0c13d0a3e7603c/2/9", "caption": "" }, "displayorder": 9, "url": "https://mlslmedia.azureedge.net/property/MLSL/81899406/705613a4072649a08c0c13d0a3e7603c/2/10", "caption": "" }, "displayorder": 10, "url": "https://mlslmedia.azureedge.net/property/MLSL/81899406/705613a4072649a08c0c13d0a3e7603c/2/11", "caption": "" }, "displayorder": 11, "url": "https://mlslmedia.azureedge.net/property/MLSL/81899406/705613a4072649a08c0c13d0a3e7603c/2/12", "caption": "" }, "displayorder": 12, "url": "https://mlslmedia.azureedge.net/property/MLSL/81899406/705613a4072649a08c0c13d0a3e7603c/2/13", "caption": "" }, "displayorder": 13, "url": "https://mlslmedia.azureedge.net/property/MLSL/81899406/705613a4072649a08c0c13d0a3e7603c/2/14", "caption": "" }, "displayorder": 14, "url": "https://mlslmedia.azureedge.net/property/MLSL/81899406/705613a4072649a08c0c13d0a3e7603c/2/15", "caption": "" }, "displayorder": 15, "url": "https://mlslmedia.azureedge.net/property/MLSL/81899406/705613a4072649a08c0c13d0a3e7603c/2/16", "caption": "" }, "displayorder": 16, "url": "https://mlslmedia.azureedge.net/property/MLSL/81899406/705613a4072649a08c0c13d0a3e7603c/2/17", "caption": "" }, "displayorder": 17, "url": "https://mlslmedia.azureedge.net/property/MLSL/81899406/705613a4072649a08c0c13d0a3e7603c/2/18", "caption": "" }, "displayorder": 18, "url": "https://mlslmedia.azureedge.net/property/MLSL/81899406/705613a4072649a08c0c13d0a3e7603c/2/19", "caption": "" }, "displayorder": 19, "url": "https://mlslmedia.azureedge.net/property/MLSL/81899406/705613a4072649a08c0c13d0a3e7603c/2/20", "caption": "" }, "displayorder": 20, "url": "https://mlslmedia.azureedge.net/property/MLSL/81899406/705613a4072649a08c0c13d0a3e7603c/2/21", "caption": "" }, "displayorder": 21, "url": "https://mlslmedia.azureedge.net/property/MLSL/81899406/705613a4072649a08c0c13d0a3e7603c/2/22", "caption": "" } ], "agent": { "name": "Zita Macy", "phone": "650-346-2799", "email": "zmacy@cbnorcal.com" }, "broker": { "name": "Coldwell Banker Realty", "phone": "", "email": "" } }; ]]>
2583 Park Boulevard #W104
PALO ALTO, CA 94306

Click here for map
Condo
$1,190,000
1,261 Sq Feet
2 Bedrooms
2 Bathrooms
1 Partial Bath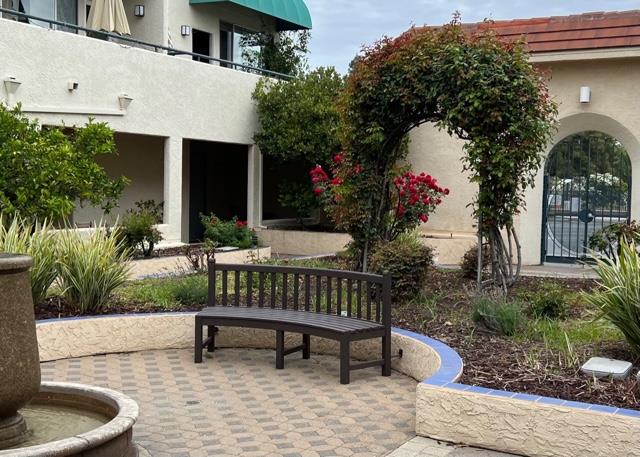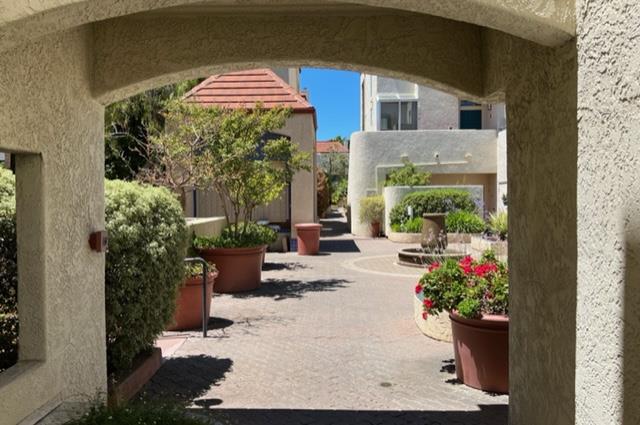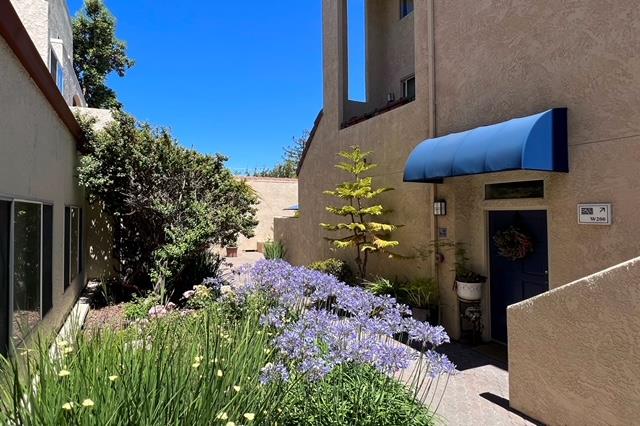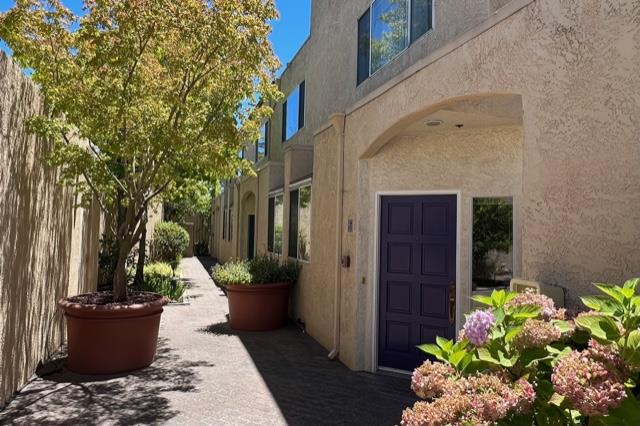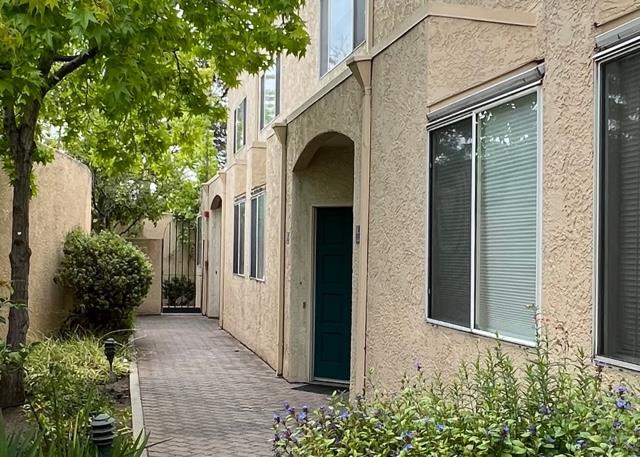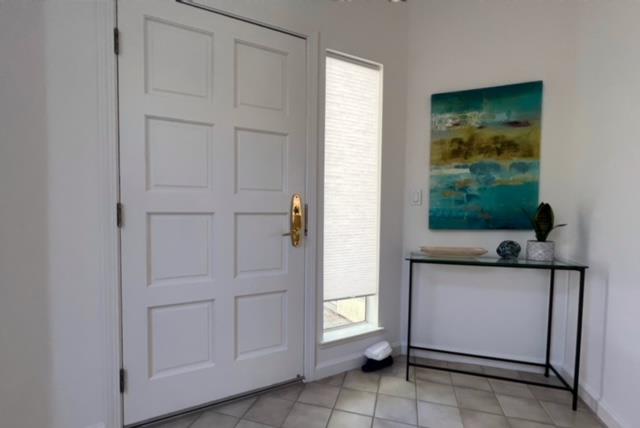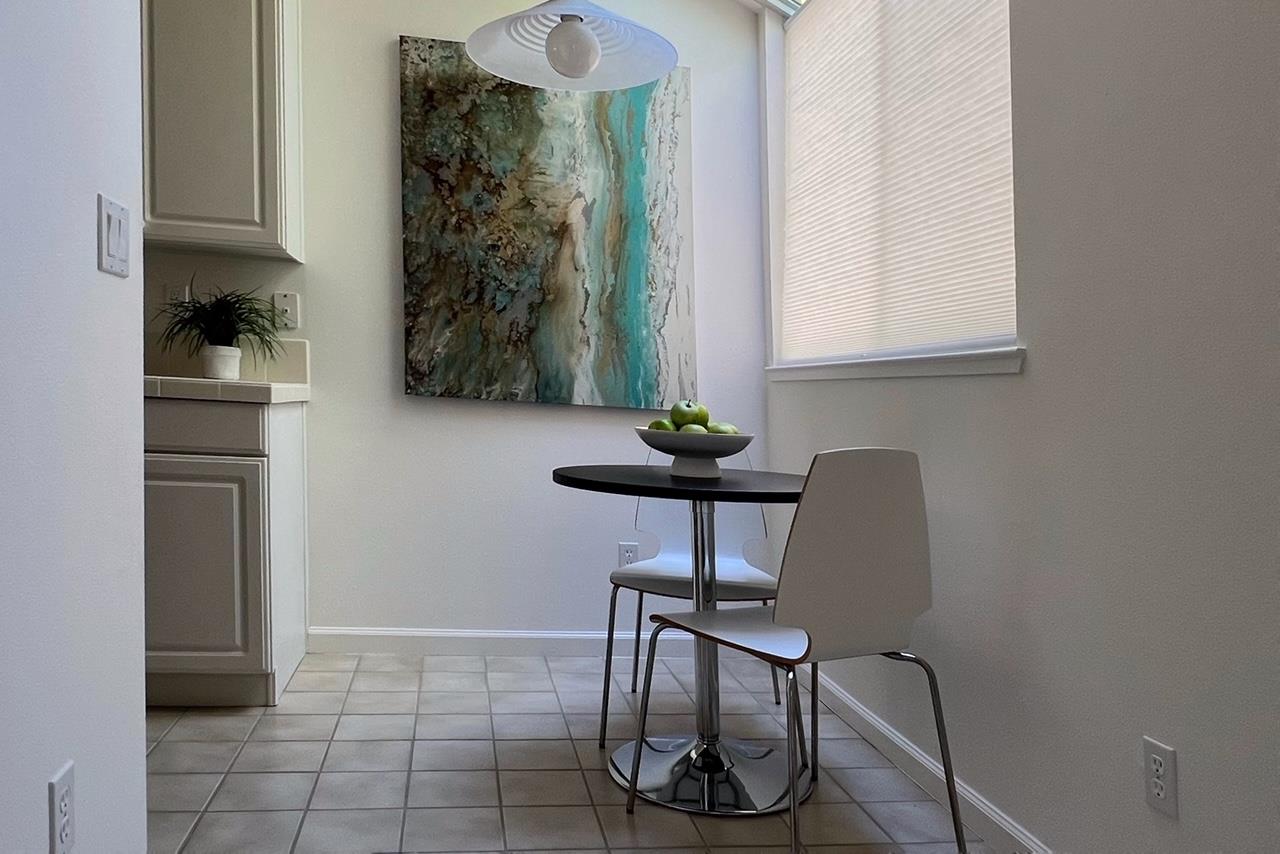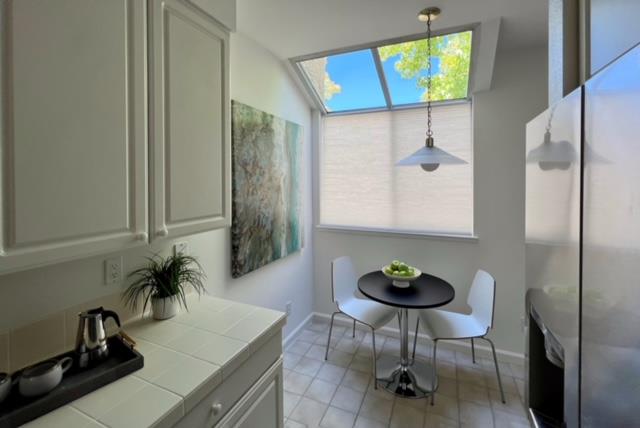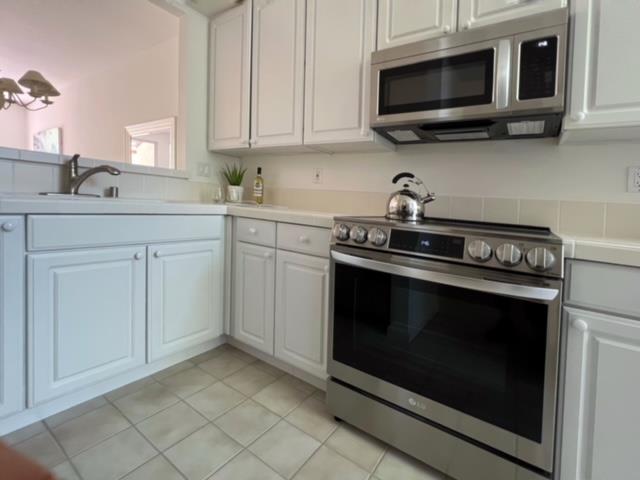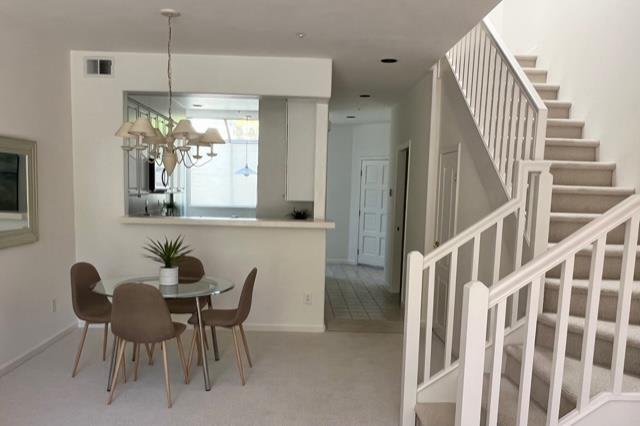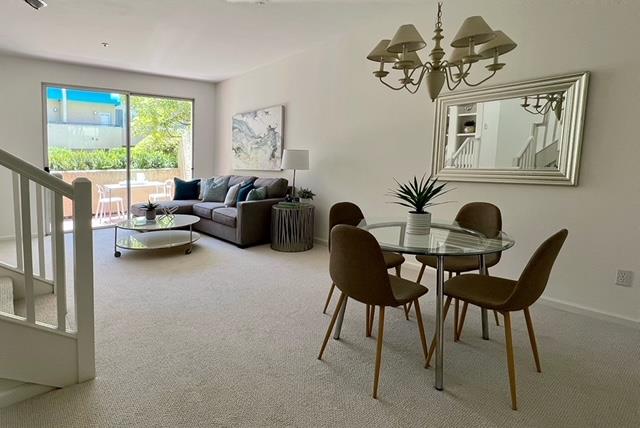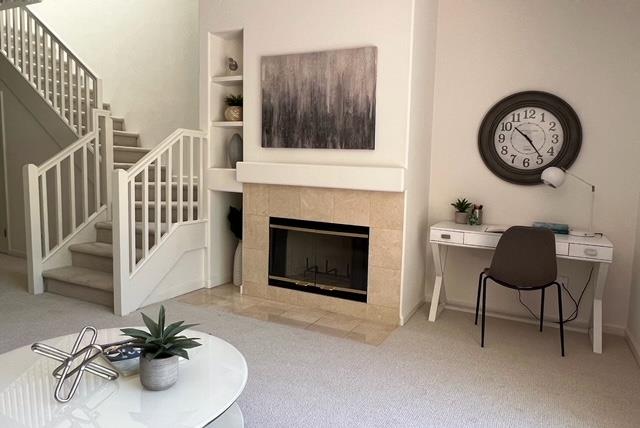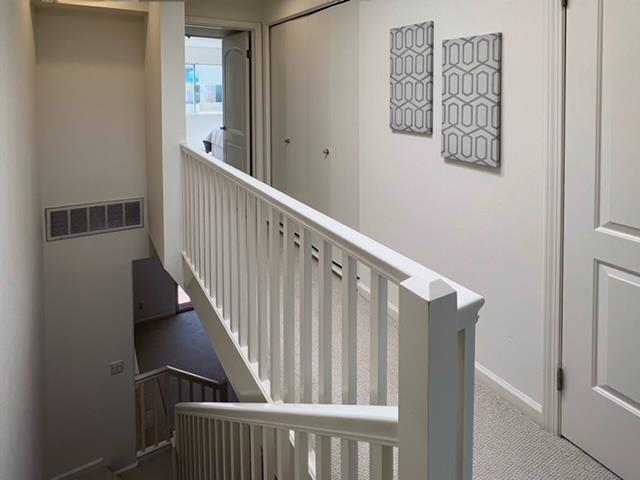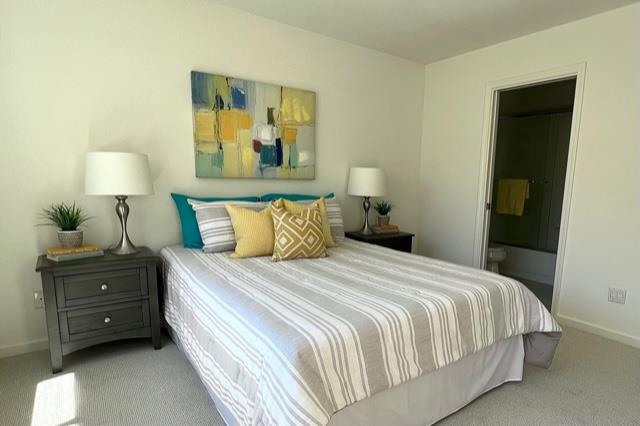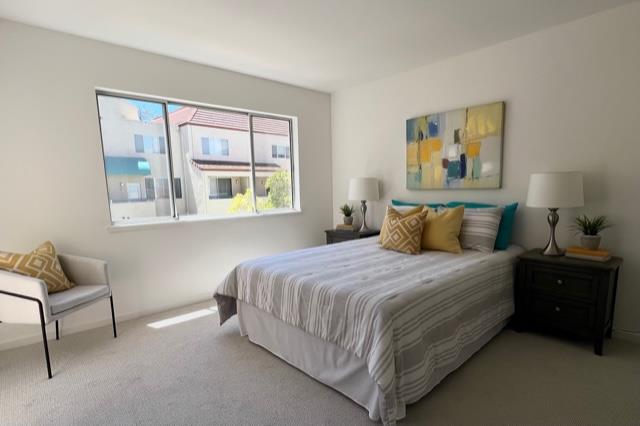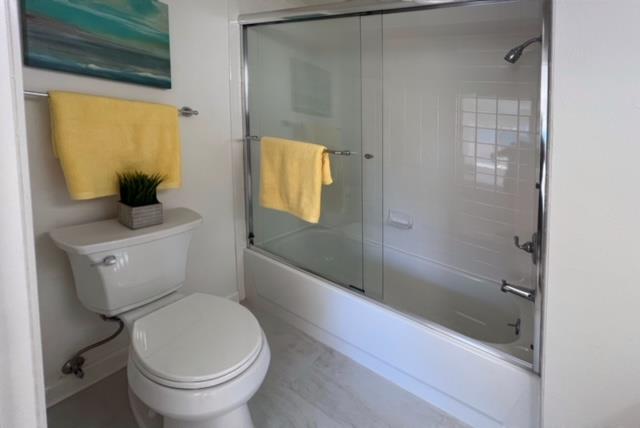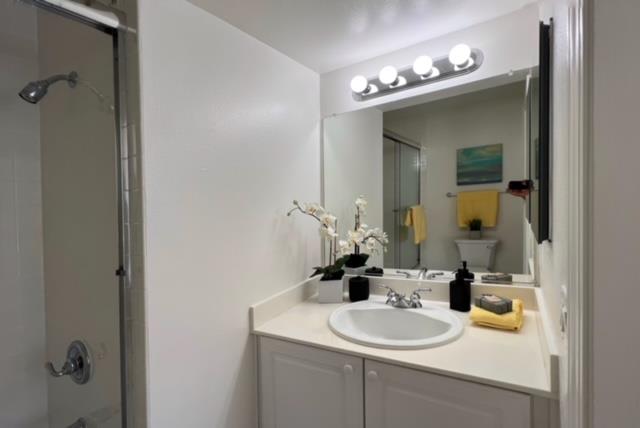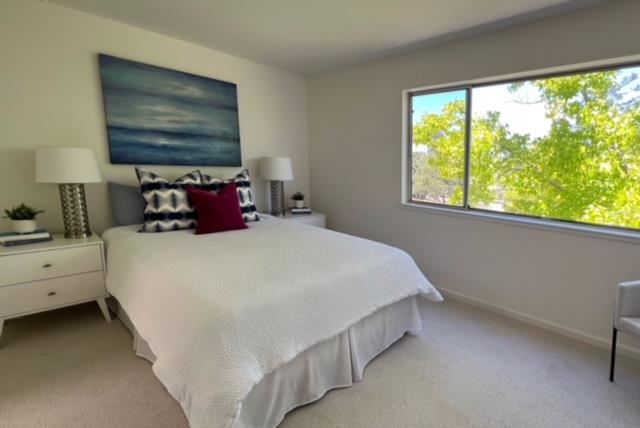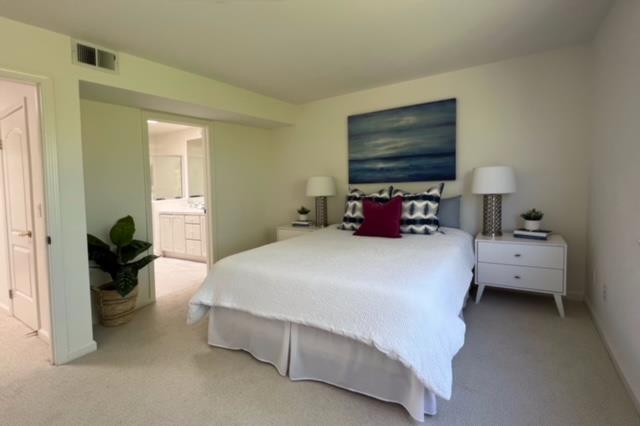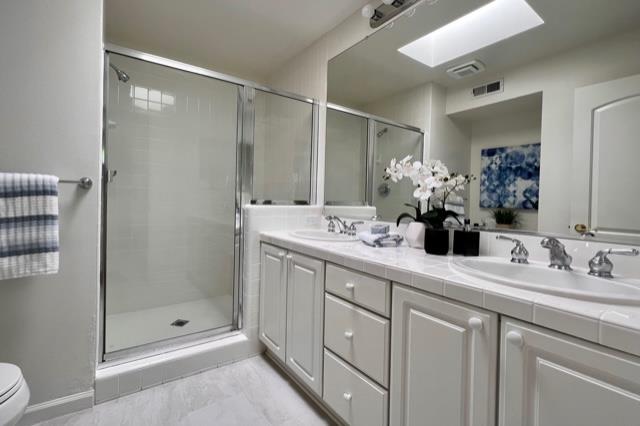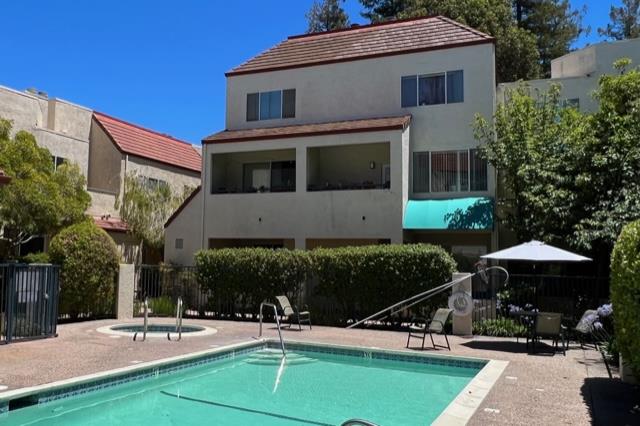 Listed by Zita Macy of Coldwell Banker Realty
DRE# 01300198
Details:
Lot Sq Feet:
0
Fireplaces:
1
HOA?
Yes
Bank Owned?
No
Status:
Active
Remarks:
Spacious and lovely condo with two master bedrooms with private baths. Washer/dryer. All new carpeting, all new kitchen appliances, newly installed with extended warranties, and updated bathrooms. Half bath downstairs. Pool and hot tub. Wonderful location just steps away from California Ave, with a variety of shops and restaurants and a charming Farmers' Market every Sunday morning throughout the year. Stanford is just minutes away and easy access to all parts of the Bay Area.
There are currently no open houses for this property. Please contact
Zita Macy
to schedule an appointment.