<![CDATA[ var dwellicious_data = { "address": "3716 Sheridan Road ", "city": "CAMERON PARK", "state": "CA", "zip": "95682 8929", "zip4": "", "area": "", "subdivision": "", "county": "", "price": "700000", "beds": "3", "baths": "2", "sqft": "2007", "lotsize": "22216", "yearbuilt": "1977-01-01", "proptype": "Residential", "mlsnum": "ME222093848", "active": true, "remarks": "If you have ever dreamed of living in a Tree House w/ a deep swimming pool, fiber internet, and easy access to shopping, now is your chance at an even lower price! Be greeted by majestic oaks, and a huge driveway guiding you to a large RV access gate as you get home. The stunning house has a large front deck and once inside you will be wowed by the open floor plan and beautiful views of the large backyard w/ shaded patio and Trex deck. The Great room features beautiful shiplap ceilings and a view of the recently remodeled kitchen. One side of the house has an office and additional family/ dining room, while the other side you'll find the laundry, 3 bedrooms, and 2 recently remodeled bathrooms. This wonderful property gives plenty of room for large toys, features a lush garden with numerous fruits and veggies, a gated swimming pool, lots of entertaining space, new interior paint, dual pane windows, a clear section 1 pest inspection, and so much more! You will love all that it offers!", "photos": [ { "displayorder": 0, "url": "https://mediarem.metrolist.net/metrolist/listingpics/bigphoto/2022/07/14/dbfa3e42-844d-4c6e-8552-b26ab91e7ce7.jpg", "caption": "" }, "displayorder": 1, "url": "https://mediarem.metrolist.net/metrolist/listingpics/bigphoto/2022/07/14/de46647c-b739-4893-9f88-b22890b9088f.jpg", "caption": "" }, "displayorder": 2, "url": "https://mediarem.metrolist.net/metrolist/listingpics/bigphoto/2022/07/14/60a84750-22de-4bf5-ae5c-9755cf2a0ecc.jpg", "caption": "" }, "displayorder": 3, "url": "https://mediarem.metrolist.net/metrolist/listingpics/bigphoto/2022/07/14/c62d47b6-9017-4beb-be86-5bf98e07ae94.jpg", "caption": "" }, "displayorder": 4, "url": "https://mediarem.metrolist.net/metrolist/listingpics/bigphoto/2022/07/14/1fc57611-a404-4495-bb76-495c7e4cf5f9.jpg", "caption": "" }, "displayorder": 5, "url": "https://mediarem.metrolist.net/metrolist/listingpics/bigphoto/2022/07/14/b1081d51-adf4-4cfb-9de6-83c356bd5ebe.jpg", "caption": "" }, "displayorder": 6, "url": "https://mediarem.metrolist.net/metrolist/listingpics/bigphoto/2022/07/14/c8f0f068-a16c-442e-abd7-9f11161e870c.jpg", "caption": "" }, "displayorder": 7, "url": "https://mediarem.metrolist.net/metrolist/listingpics/bigphoto/2022/07/14/2a318cf7-c578-4ffc-831b-998ca45804c5.jpg", "caption": "" }, "displayorder": 8, "url": "https://mediarem.metrolist.net/metrolist/listingpics/bigphoto/2022/07/14/0abc8231-f510-4cb2-917c-a4bbb20d9f77.jpg", "caption": "" }, "displayorder": 9, "url": "https://mediarem.metrolist.net/metrolist/listingpics/bigphoto/2022/07/14/bf864d8f-8767-47c5-81ea-5950b981bec2.jpg", "caption": "" }, "displayorder": 10, "url": "https://mediarem.metrolist.net/metrolist/listingpics/bigphoto/2022/07/14/516c2d59-9a93-4c3f-ab5e-fe833aa370aa.jpg", "caption": "" }, "displayorder": 11, "url": "https://mediarem.metrolist.net/metrolist/listingpics/bigphoto/2022/07/14/93cda54e-2c3c-4175-959d-1f417a379c05.jpg", "caption": "" }, "displayorder": 12, "url": "https://mediarem.metrolist.net/metrolist/listingpics/bigphoto/2022/07/14/ad9646c3-a396-496b-800d-0e122ae97ee9.jpg", "caption": "" }, "displayorder": 13, "url": "https://mediarem.metrolist.net/metrolist/listingpics/bigphoto/2022/07/14/d505cf54-ef97-4c77-bd1d-6d33562a6db0.jpg", "caption": "" }, "displayorder": 14, "url": "https://mediarem.metrolist.net/metrolist/listingpics/bigphoto/2022/07/14/ede5883e-e207-4ad7-bc6f-4b5e312d3ba3.jpg", "caption": "" }, "displayorder": 15, "url": "https://mediarem.metrolist.net/metrolist/listingpics/bigphoto/2022/07/14/1c99104f-8881-4060-b4e3-11d0cc9119d7.jpg", "caption": "" }, "displayorder": 16, "url": "https://mediarem.metrolist.net/metrolist/listingpics/bigphoto/2022/07/14/de75a7a8-c979-478b-bdce-a6d3d7d68fb6.jpg", "caption": "" }, "displayorder": 17, "url": "https://mediarem.metrolist.net/metrolist/listingpics/bigphoto/2022/07/14/f92130b3-d95a-4e6f-8a7f-eee5820d5821.jpg", "caption": "" }, "displayorder": 18, "url": "https://mediarem.metrolist.net/metrolist/listingpics/bigphoto/2022/07/14/c4426f3b-1474-4dde-99ed-926795329acc.jpg", "caption": "" }, "displayorder": 19, "url": "https://mediarem.metrolist.net/metrolist/listingpics/bigphoto/2022/07/14/0223810d-9c06-4d0b-8204-65211d8f641d.jpg", "caption": "" }, "displayorder": 20, "url": "https://mediarem.metrolist.net/metrolist/listingpics/bigphoto/2022/07/14/8549872b-db68-49c2-9305-f8595b40fc16.jpg", "caption": "" }, "displayorder": 21, "url": "https://mediarem.metrolist.net/metrolist/listingpics/bigphoto/2022/07/14/ad22c79f-a3ec-4233-a261-d27159e582a4.jpg", "caption": "" }, "displayorder": 22, "url": "https://mediarem.metrolist.net/metrolist/listingpics/bigphoto/2022/07/14/194eee42-5e3e-430f-94f8-8be6af222635.jpg", "caption": "" }, "displayorder": 23, "url": "https://mediarem.metrolist.net/metrolist/listingpics/bigphoto/2022/07/14/a97eda77-8cb3-442c-aadf-2a67d6b11bd9.jpg", "caption": "" }, "displayorder": 24, "url": "https://mediarem.metrolist.net/metrolist/listingpics/bigphoto/2022/07/14/9868534f-ea8d-42ed-9749-c25dc1ae816c.jpg", "caption": "" }, "displayorder": 25, "url": "https://mediarem.metrolist.net/metrolist/listingpics/bigphoto/2022/07/14/7998ba12-4099-4c37-9903-b41127679b88.jpg", "caption": "" }, "displayorder": 26, "url": "https://mediarem.metrolist.net/metrolist/listingpics/bigphoto/2022/07/14/225629a4-fe94-4f33-9a1b-3df7d2fdcb68.jpg", "caption": "" }, "displayorder": 27, "url": "https://mediarem.metrolist.net/metrolist/listingpics/bigphoto/2022/07/14/f420e56e-ea2e-4724-a7cc-13171f8caa09.jpg", "caption": "" }, "displayorder": 28, "url": "https://mediarem.metrolist.net/metrolist/listingpics/bigphoto/2022/07/14/eea056b7-8729-42cb-b7a9-77aca7f9a13b.jpg", "caption": "" }, "displayorder": 29, "url": "https://mediarem.metrolist.net/metrolist/listingpics/bigphoto/2022/07/14/444f46b2-b002-4cfd-82fc-c183fcd20b90.jpg", "caption": "" }, "displayorder": 30, "url": "https://mediarem.metrolist.net/metrolist/listingpics/bigphoto/2022/07/14/4a80003a-e186-4096-9e23-e662b88d7bf1.jpg", "caption": "" }, "displayorder": 31, "url": "https://mediarem.metrolist.net/metrolist/listingpics/bigphoto/2022/07/14/29b5eca7-bd19-46b9-945b-d13c0c058eaa.jpg", "caption": "" }, "displayorder": 32, "url": "https://mediarem.metrolist.net/metrolist/listingpics/bigphoto/2022/07/14/6976bddd-9f22-4751-b880-cacb1897f131.jpg", "caption": "" }, "displayorder": 33, "url": "https://mediarem.metrolist.net/metrolist/listingpics/bigphoto/2022/07/14/085042d3-af97-4f7c-9a6d-9e7873609721.jpg", "caption": "" }, "displayorder": 34, "url": "https://mediarem.metrolist.net/metrolist/listingpics/bigphoto/2022/07/14/f1821dbc-3e19-4ff2-82e9-9f5c4e143822.jpg", "caption": "" }, "displayorder": 35, "url": "https://mediarem.metrolist.net/metrolist/listingpics/bigphoto/2022/07/14/8c96988f-4b3f-4ca4-b6dc-fb2b6961b3e6.jpg", "caption": "" }, "displayorder": 36, "url": "https://mediarem.metrolist.net/metrolist/listingpics/bigphoto/2022/07/14/b61cb6b8-397d-40c4-b0d2-bd2481ca23eb.jpg", "caption": "" }, "displayorder": 37, "url": "https://mediarem.metrolist.net/metrolist/listingpics/bigphoto/2022/07/14/ff829c8f-4a95-4c70-a8b2-ccbb52d68fde.jpg", "caption": "" }, "displayorder": 38, "url": "https://mediarem.metrolist.net/metrolist/listingpics/bigphoto/2022/07/14/9b24d58e-69c6-4a45-b6c8-f4976a41cd42.jpg", "caption": "" }, "displayorder": 39, "url": "https://mediarem.metrolist.net/metrolist/listingpics/bigphoto/2022/07/14/c2aa1d36-6977-4b24-b486-7fe906c284fa.jpg", "caption": "" }, "displayorder": 40, "url": "https://mediarem.metrolist.net/metrolist/listingpics/bigphoto/2022/07/14/733e1dc2-db1f-4b38-a5c0-3ff2c0f8c0d7.jpg", "caption": "" }, "displayorder": 41, "url": "https://mediarem.metrolist.net/metrolist/listingpics/bigphoto/2022/07/14/7243655b-45f7-47f3-8965-d35f1c1c8b8c.jpg", "caption": "" }, "displayorder": 42, "url": "https://mediarem.metrolist.net/metrolist/listingpics/bigphoto/2022/07/14/a290a518-3604-4e21-a961-c7da0dfad2c1.jpg", "caption": "" } ], "agent": { "name": "Jansen Friedman", "phone": "916-300-8114", "email": "Jay@JaySellsSacramento.com" }, "broker": { "name": "eXp Realty of California Inc.", "phone": "", "email": "" } }; ]]>
3716 Sheridan Road
CAMERON PARK, CA 95682 8929

Click here for map
Residential Home
$700,000
2,007 Sq Feet
3 Bedrooms
2 Bathrooms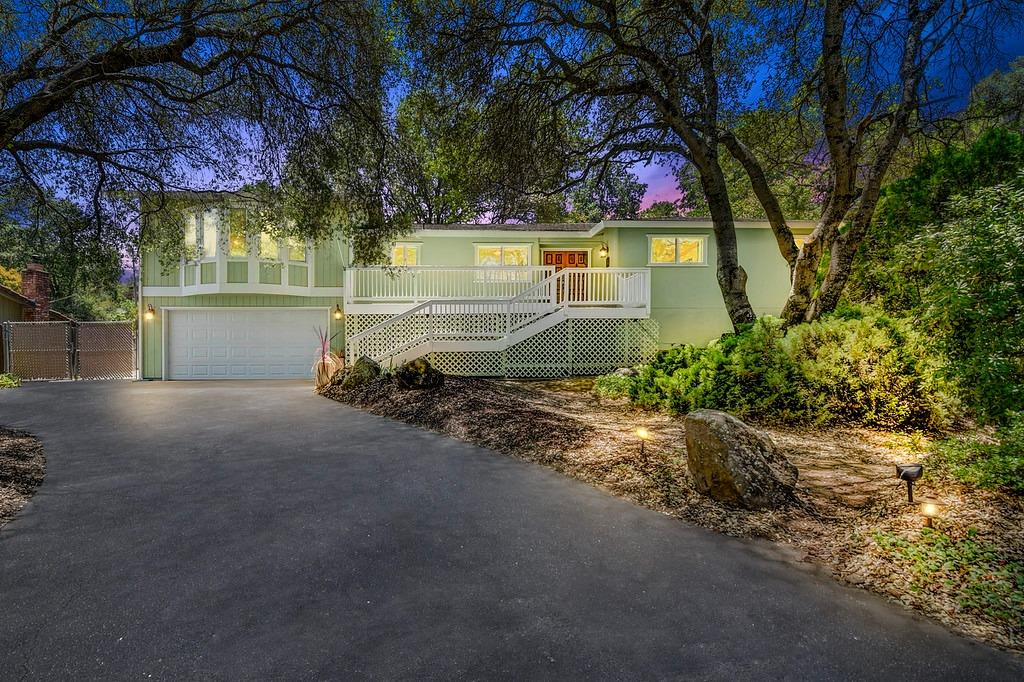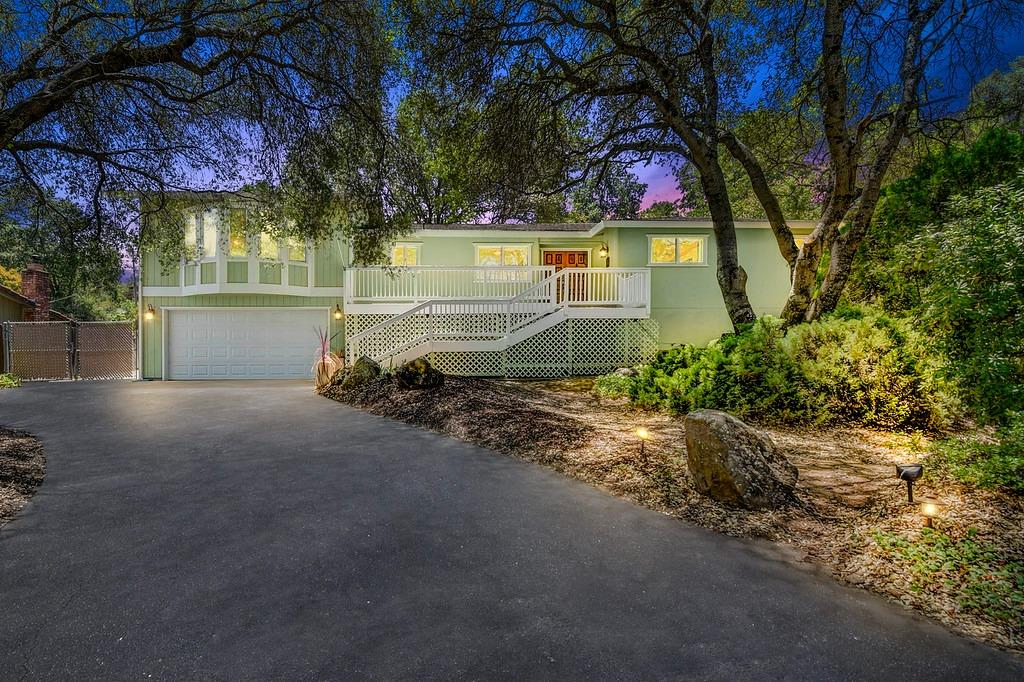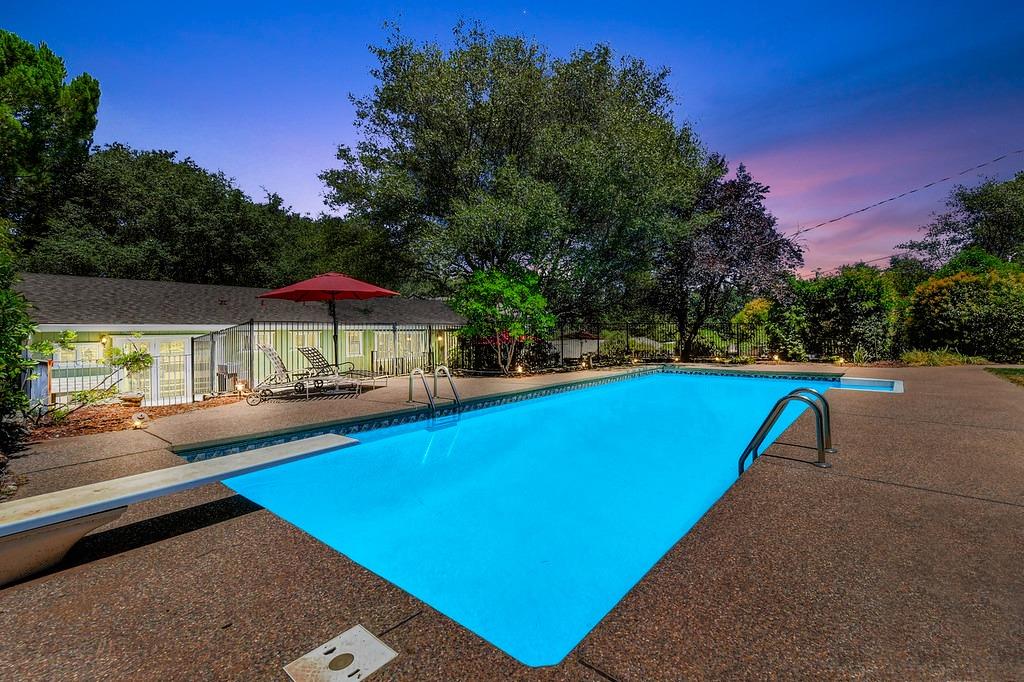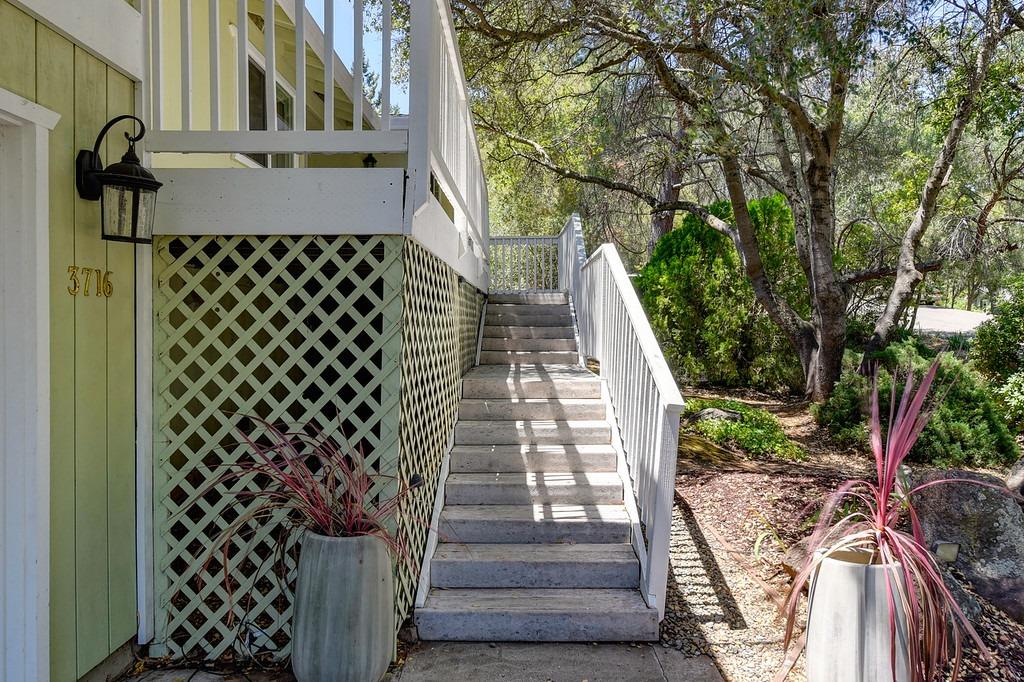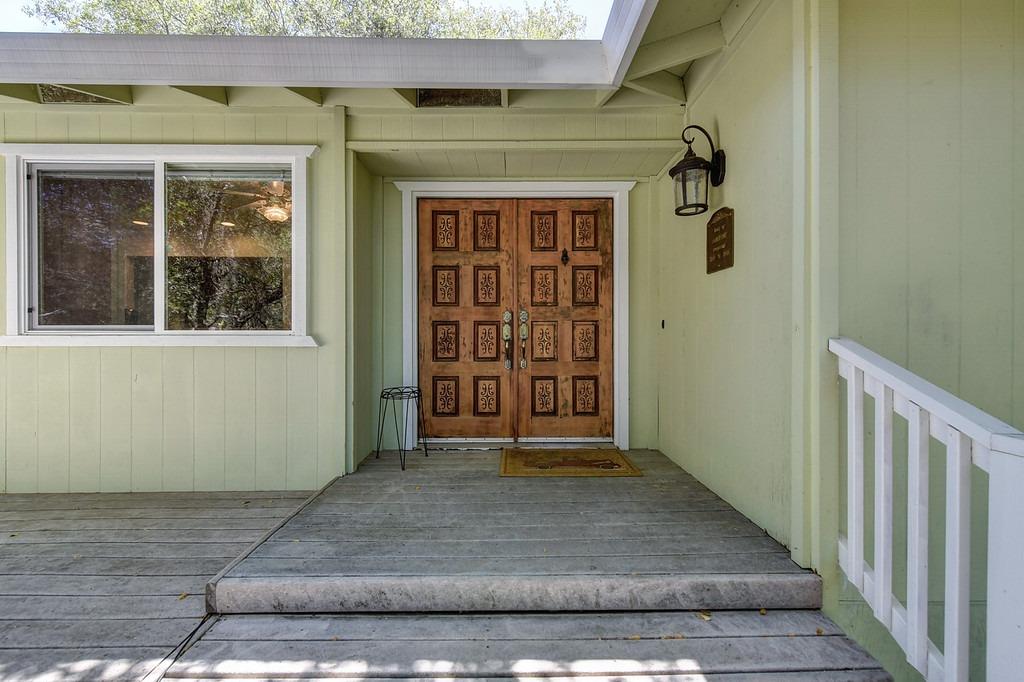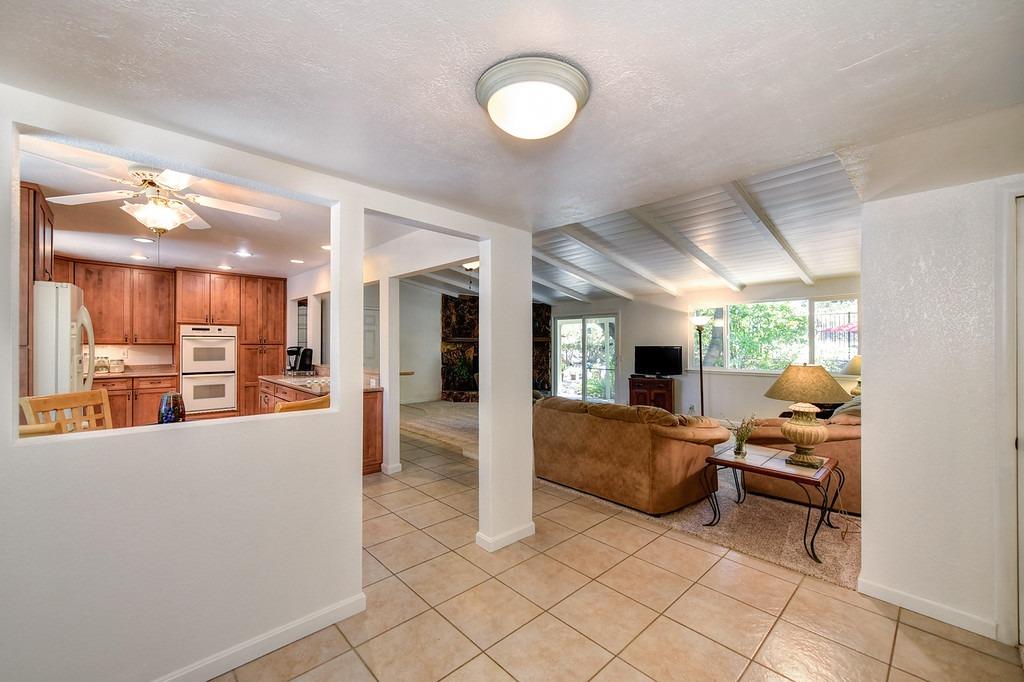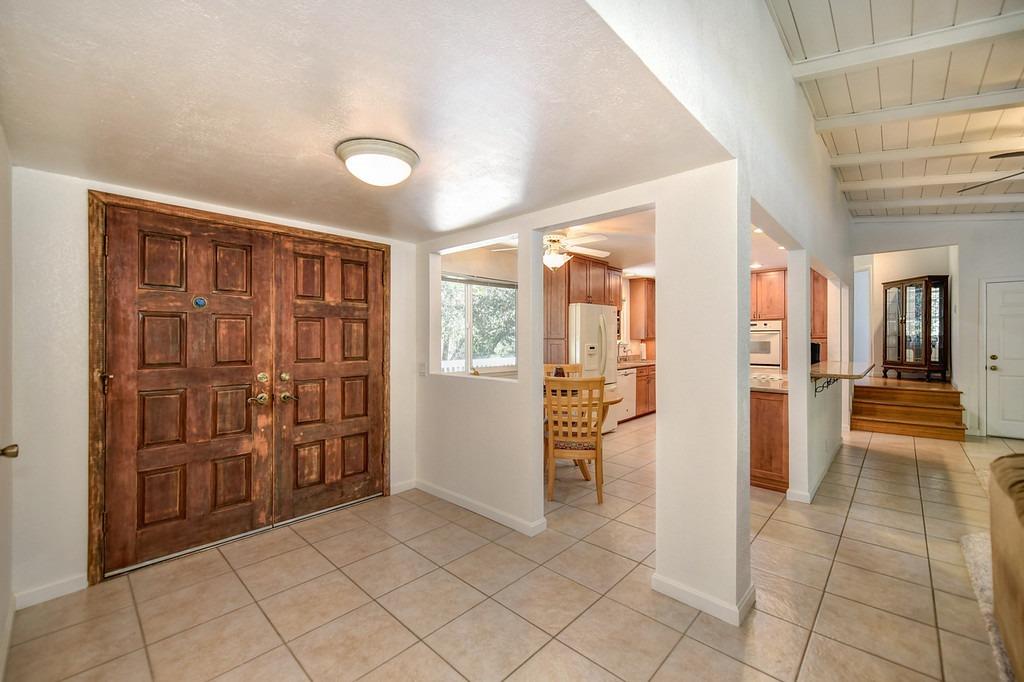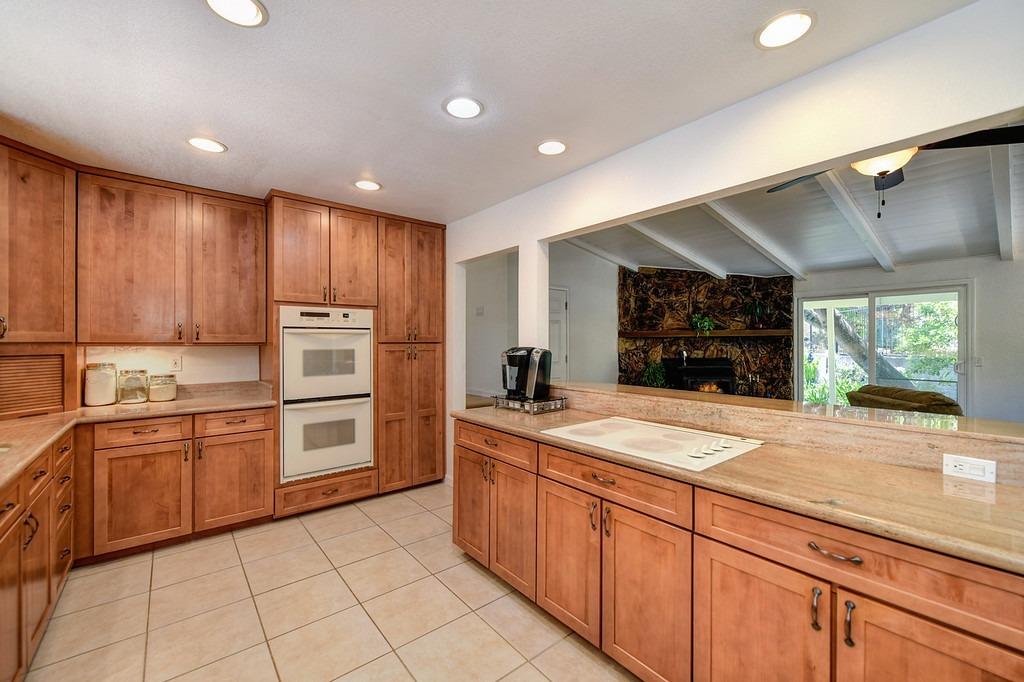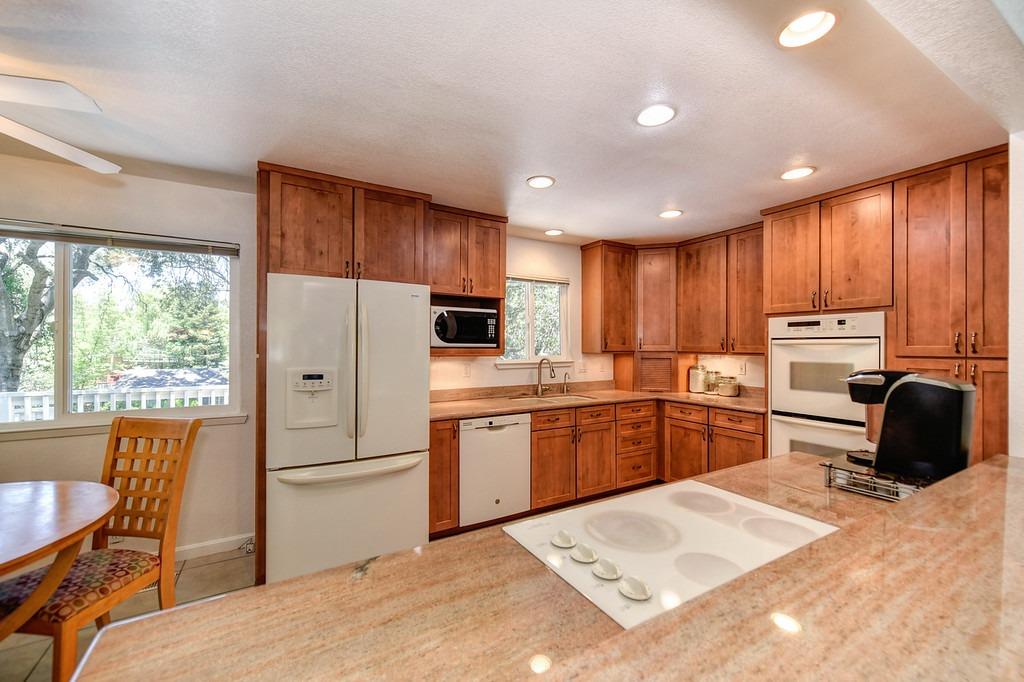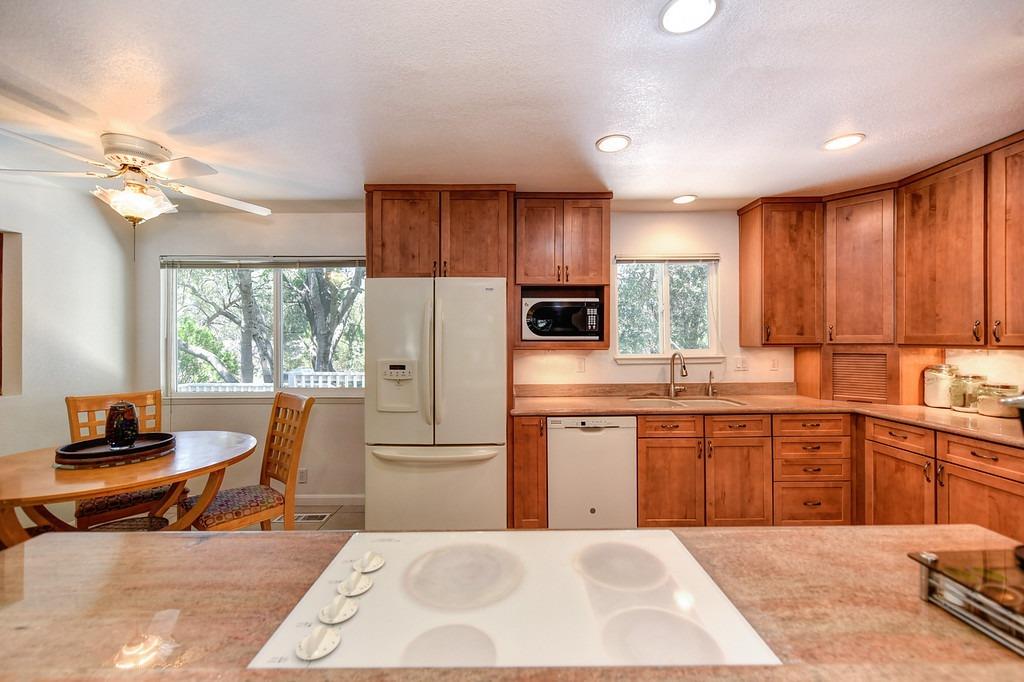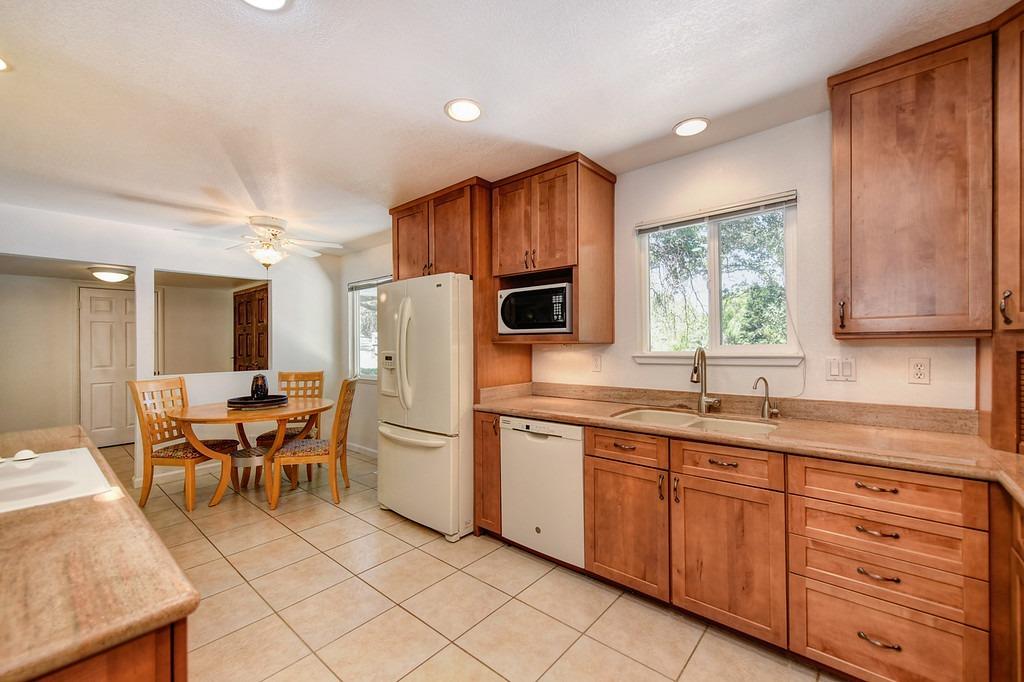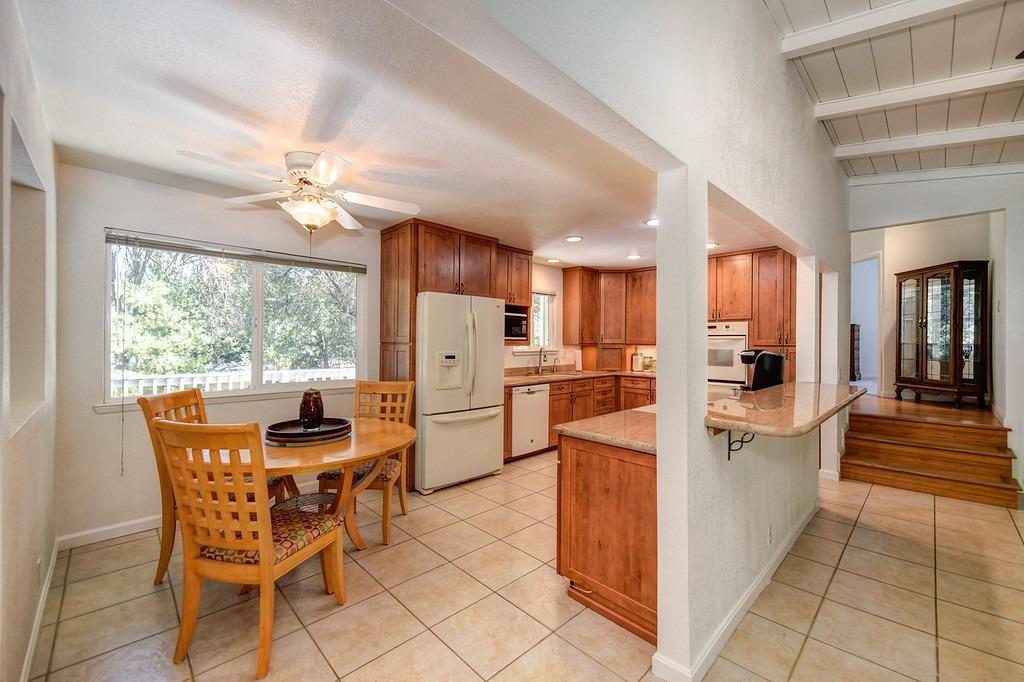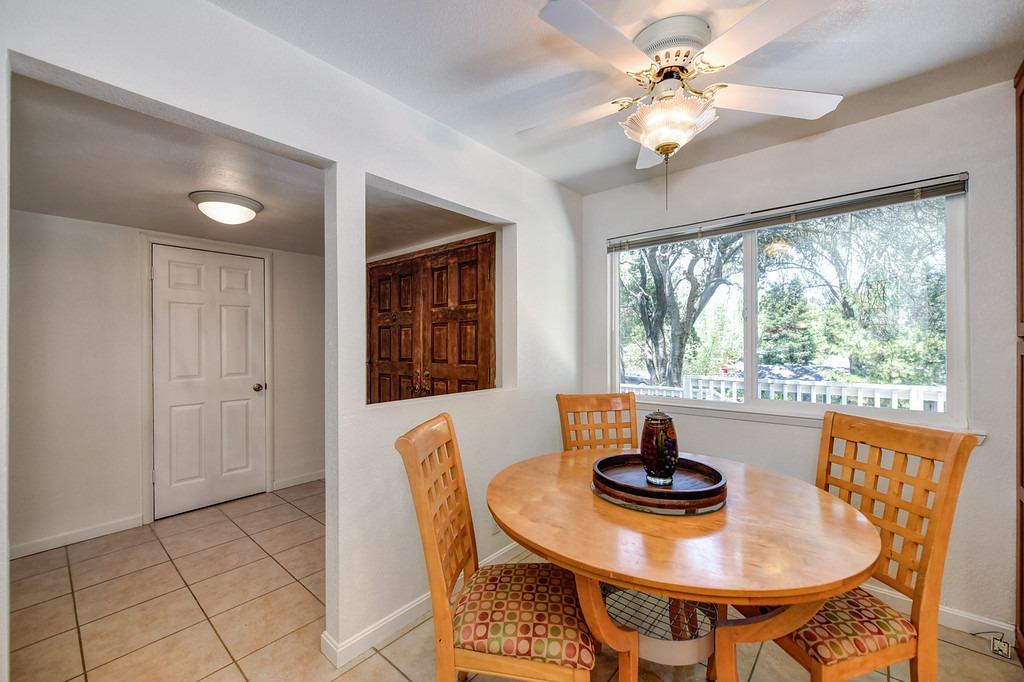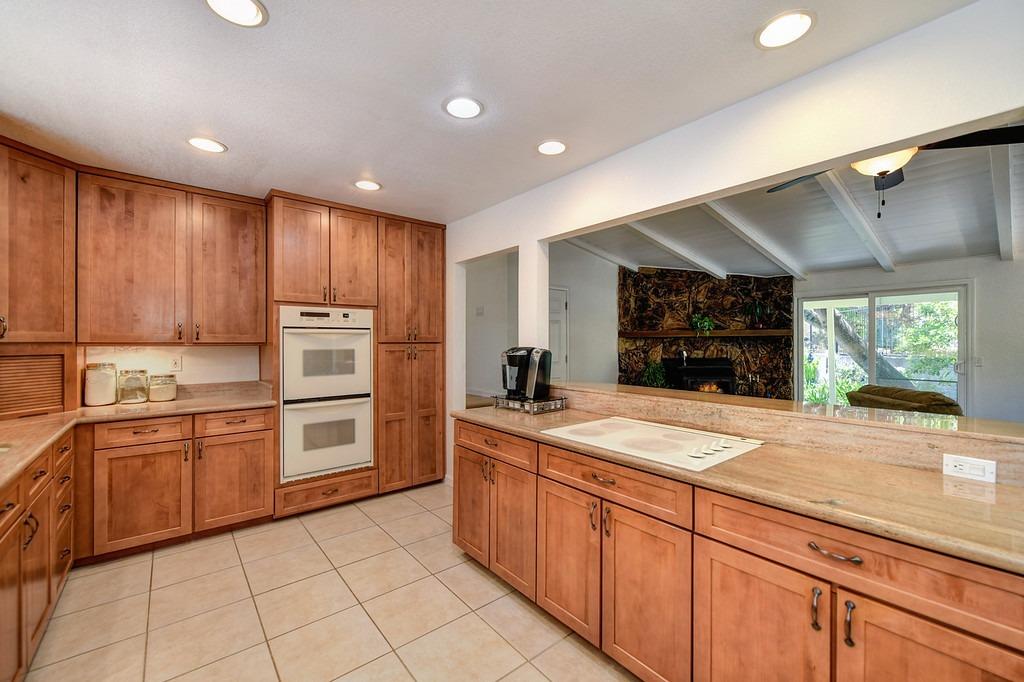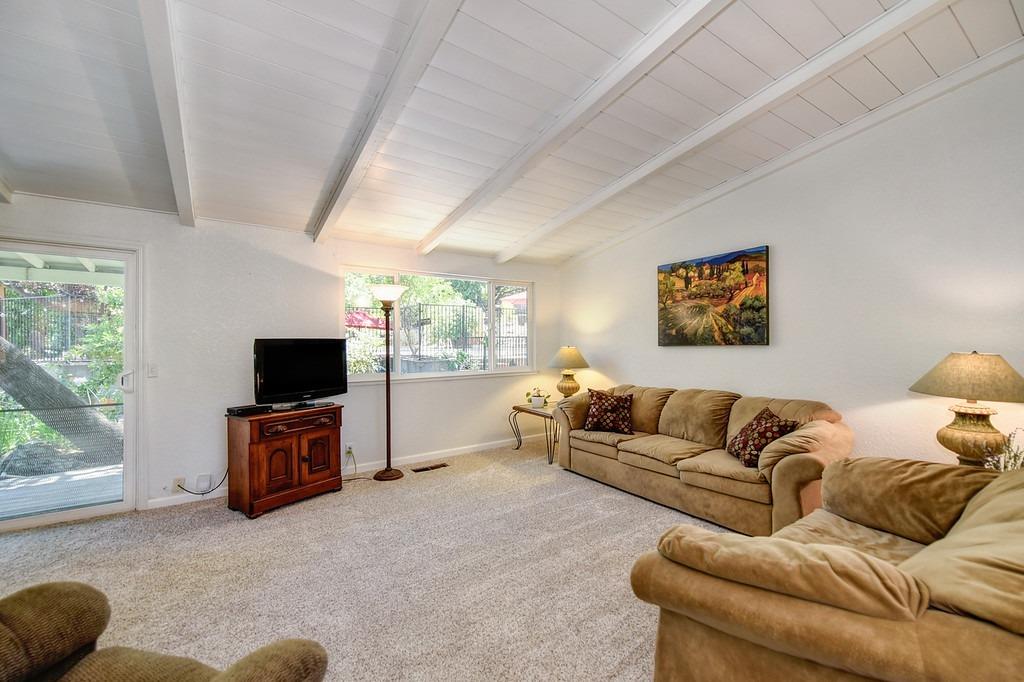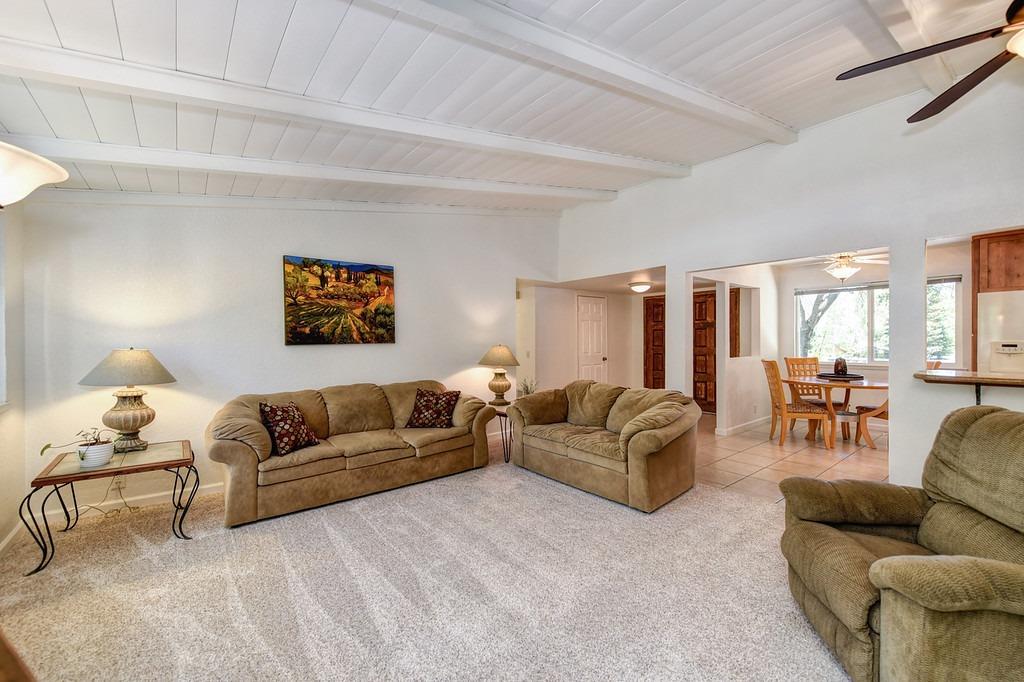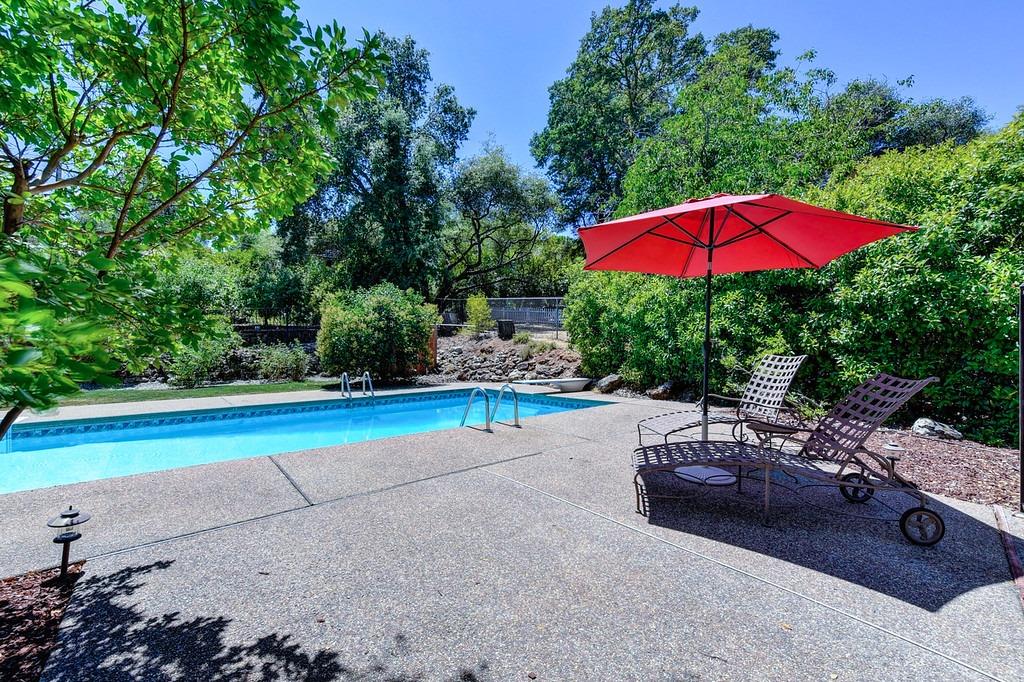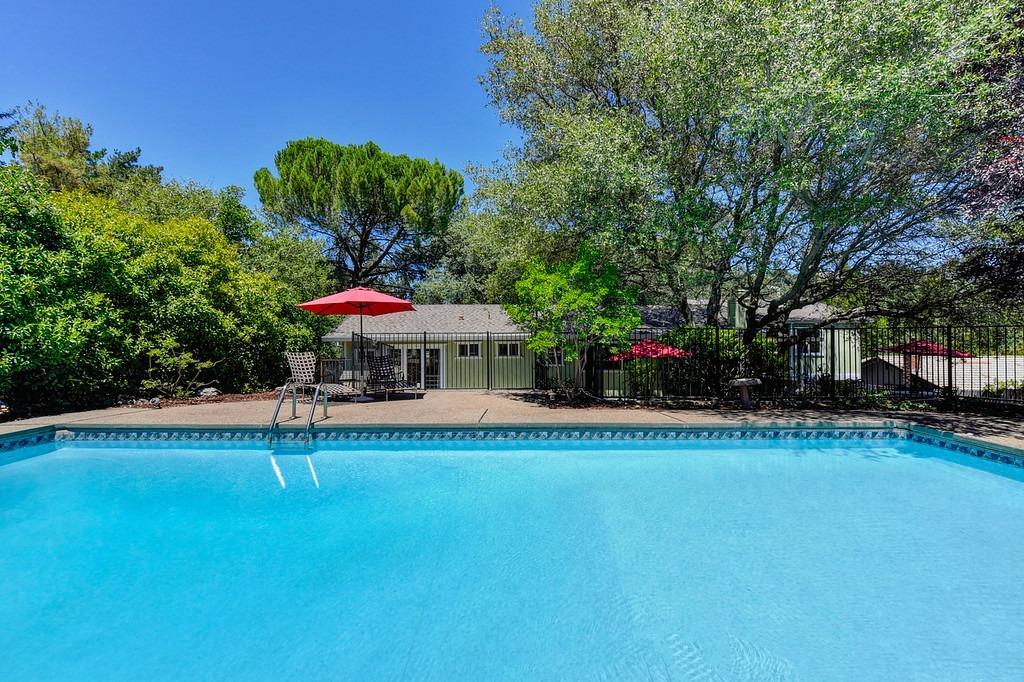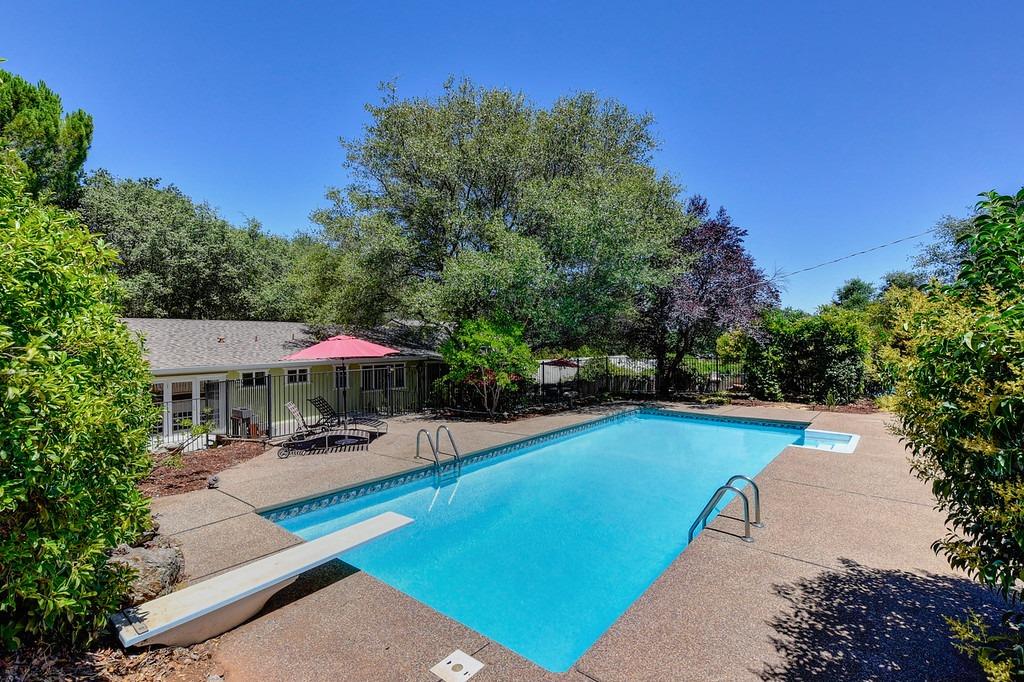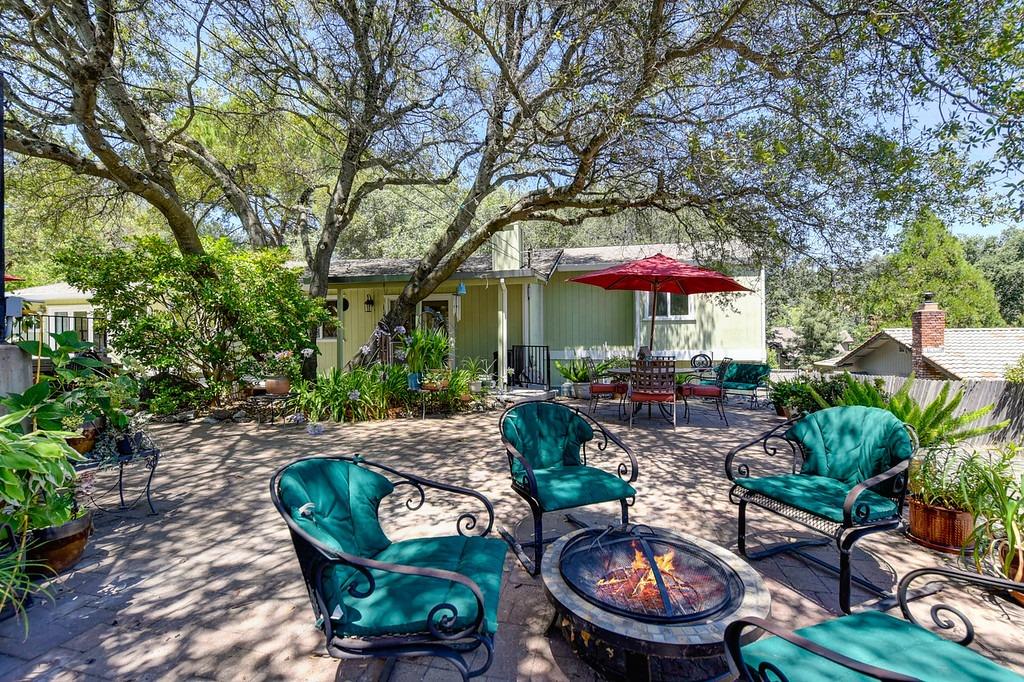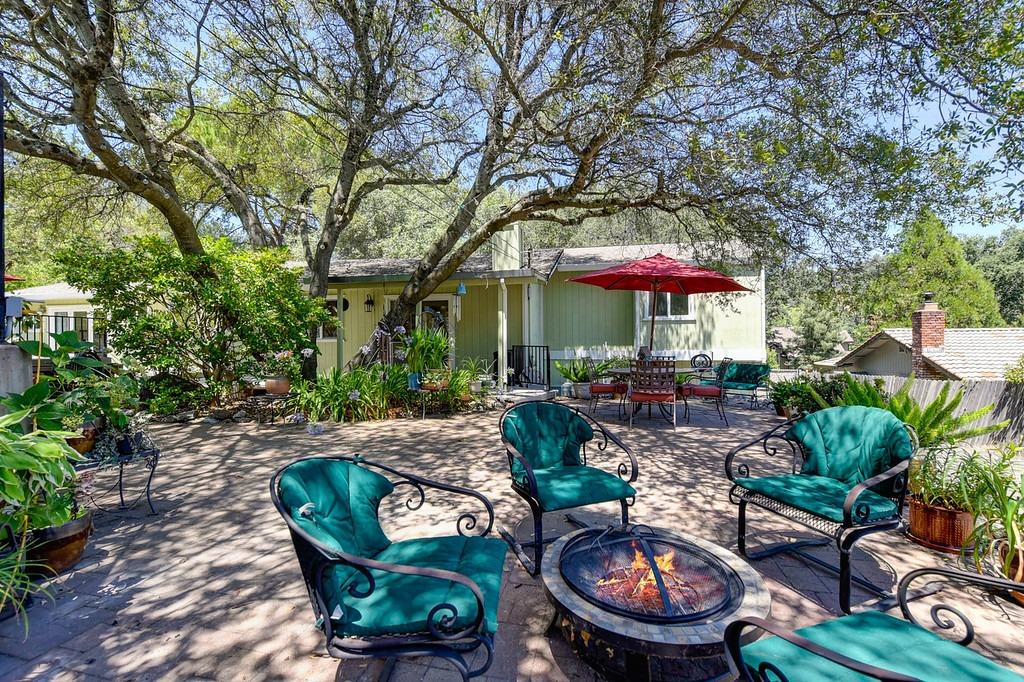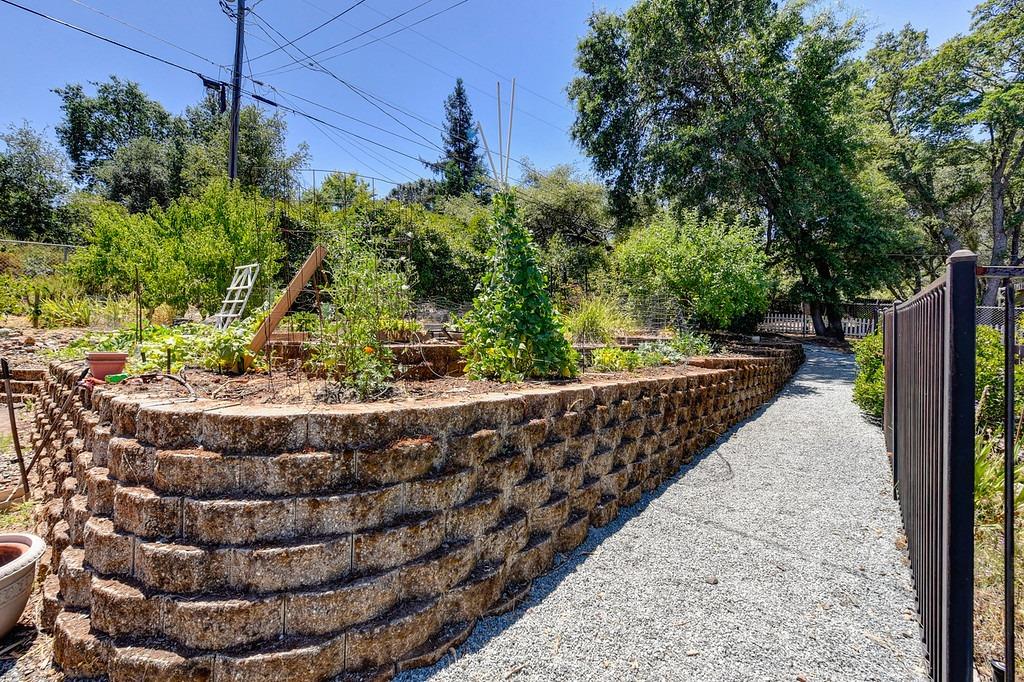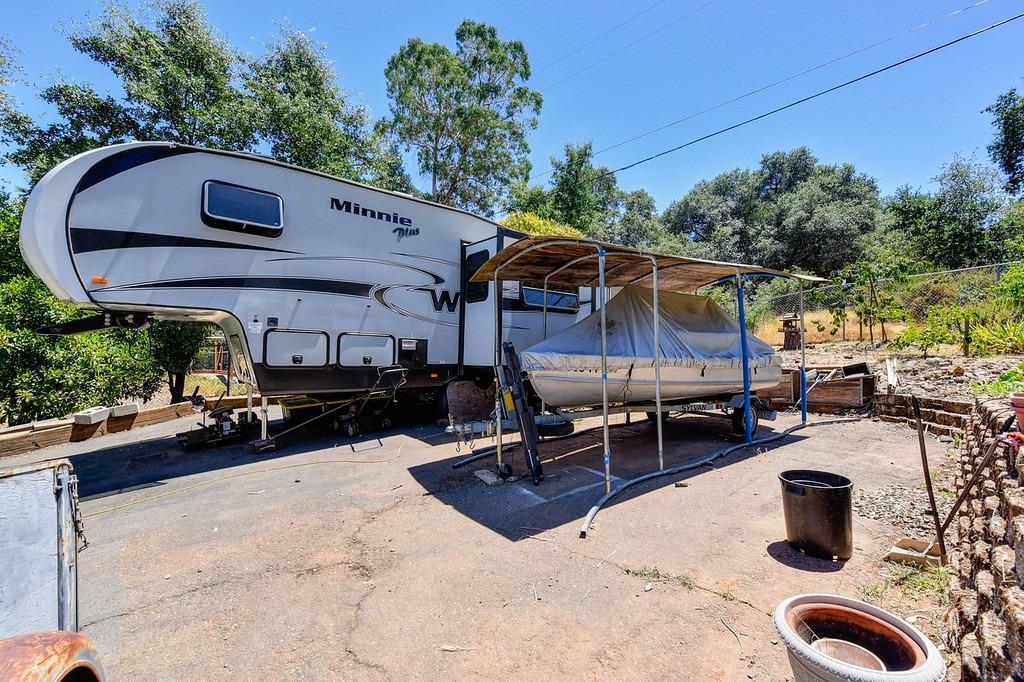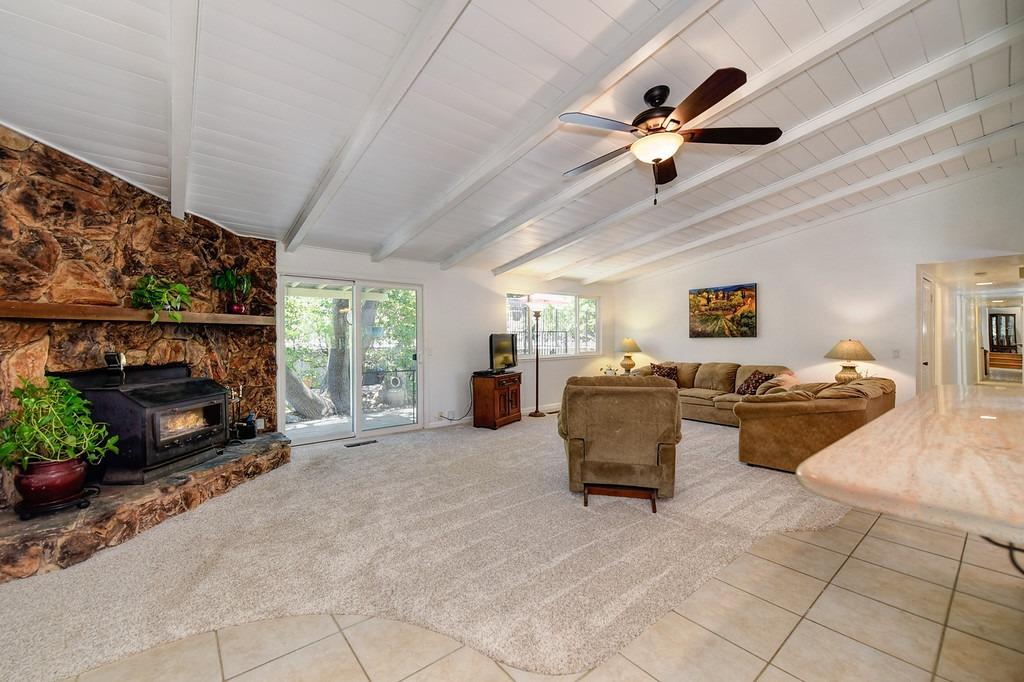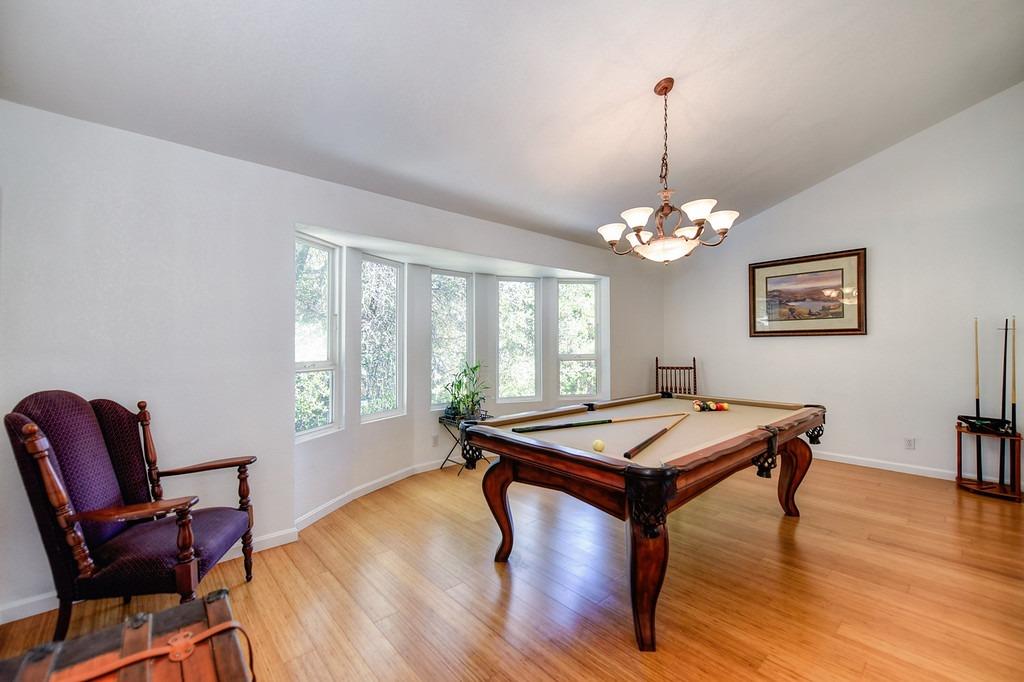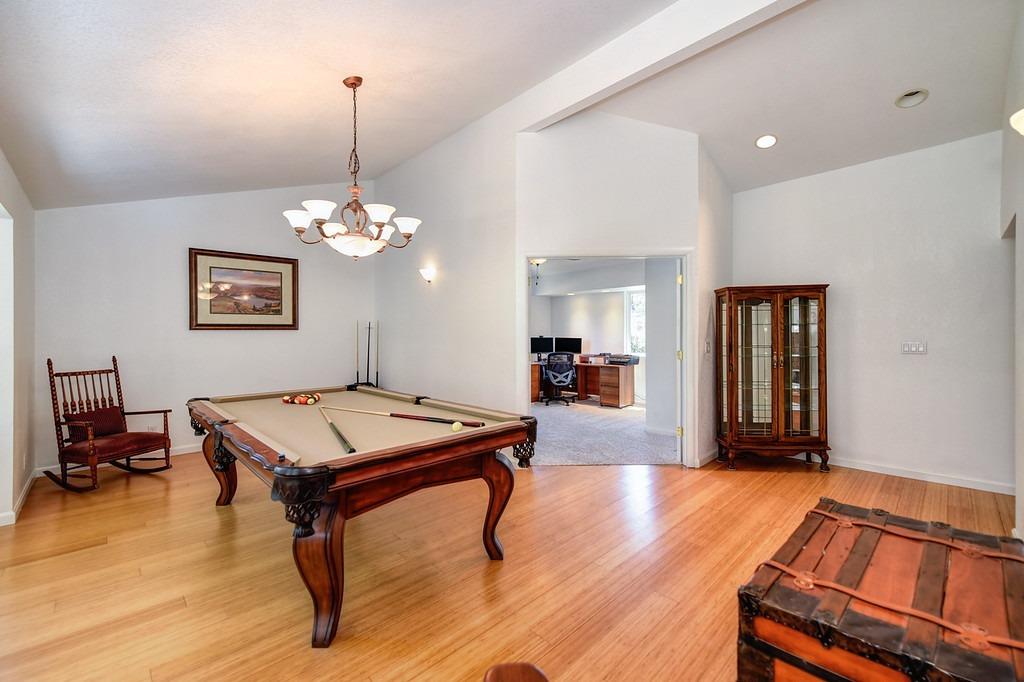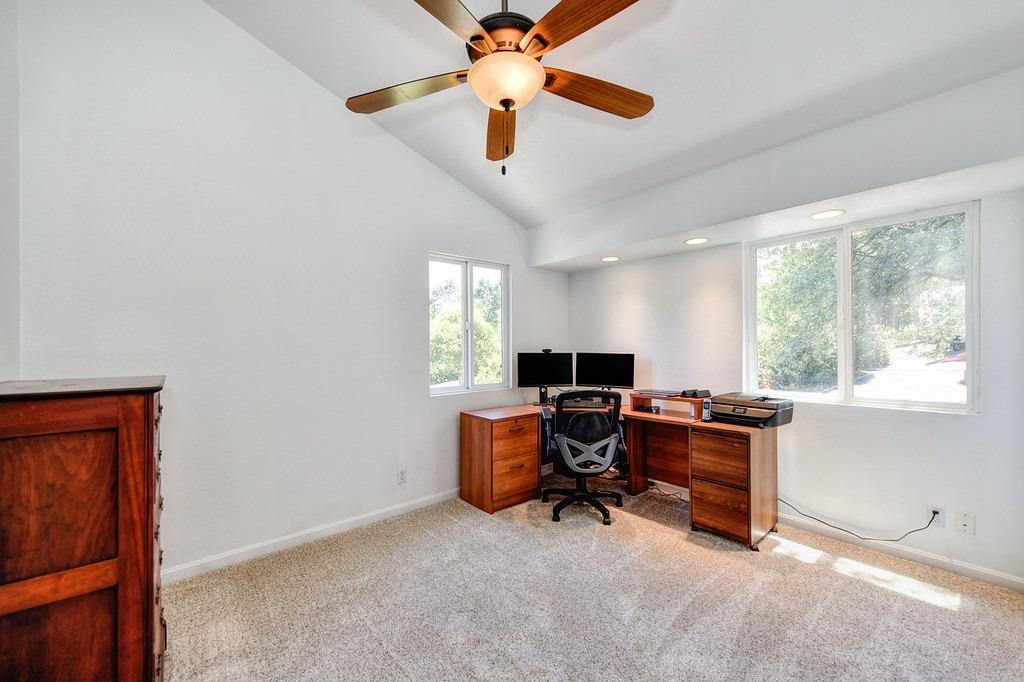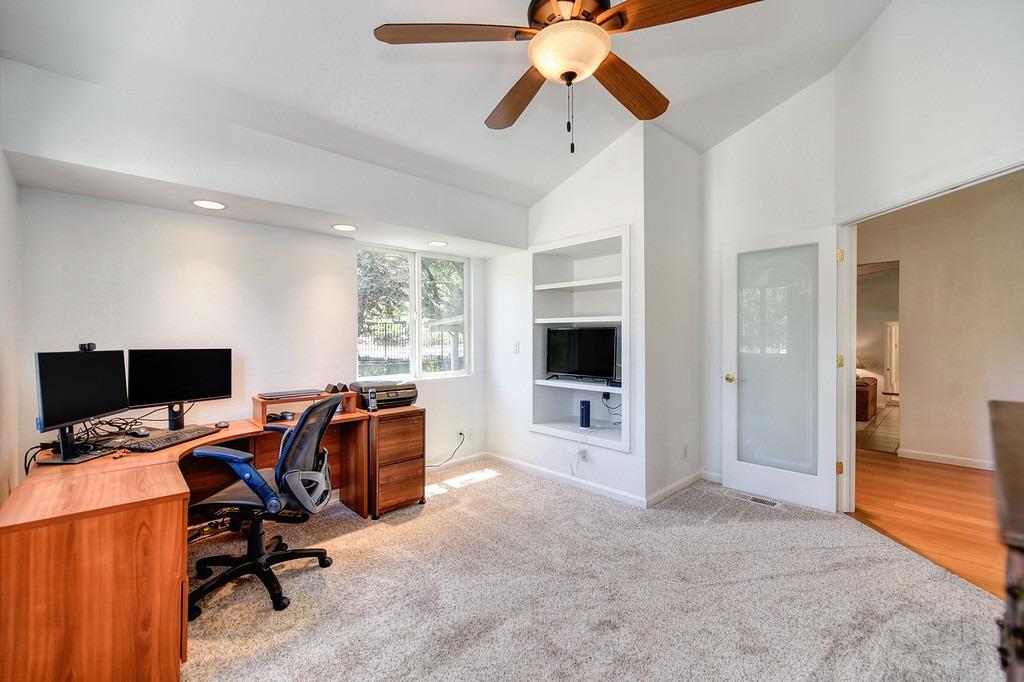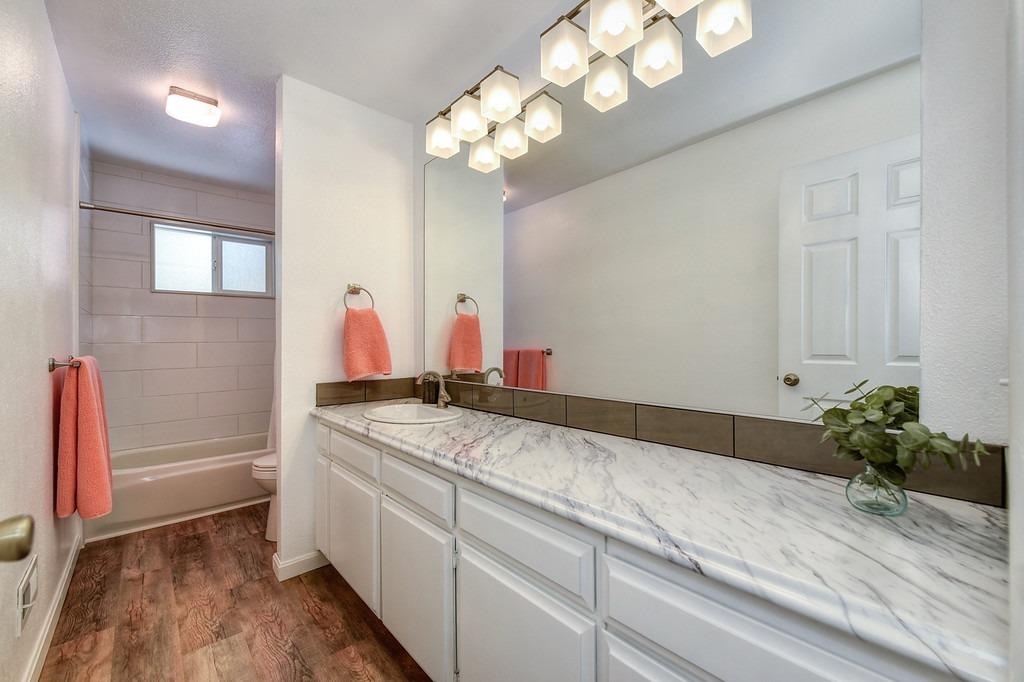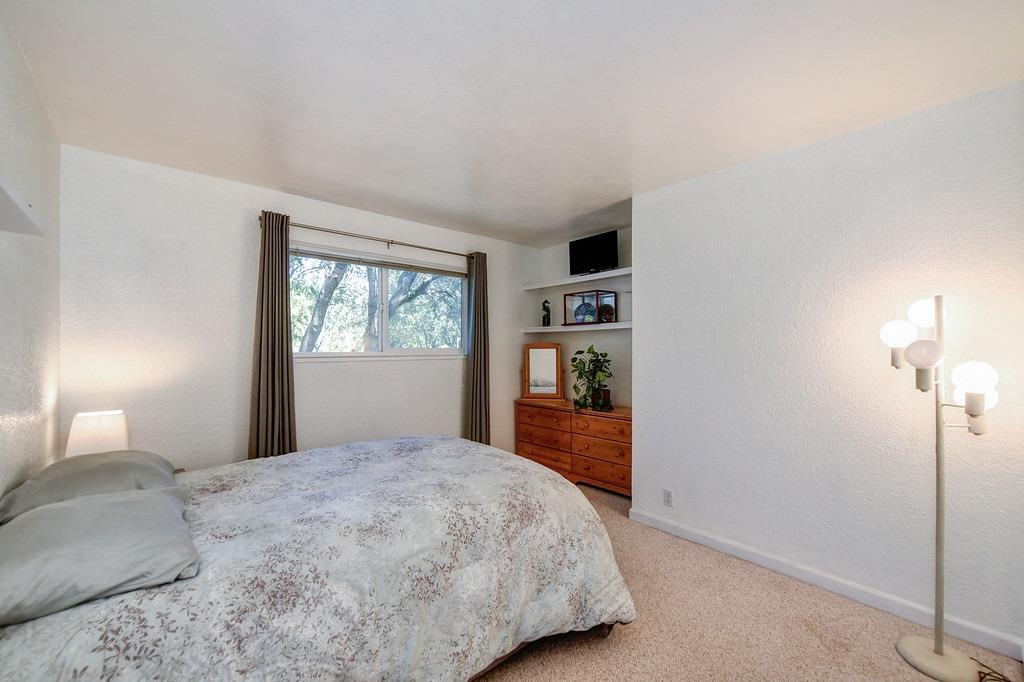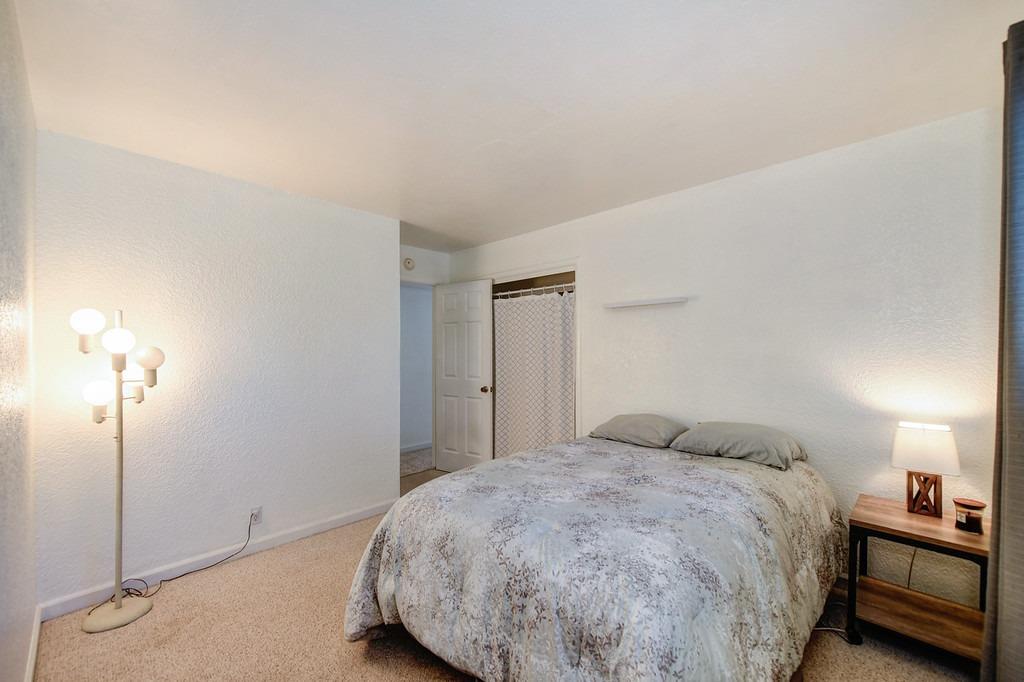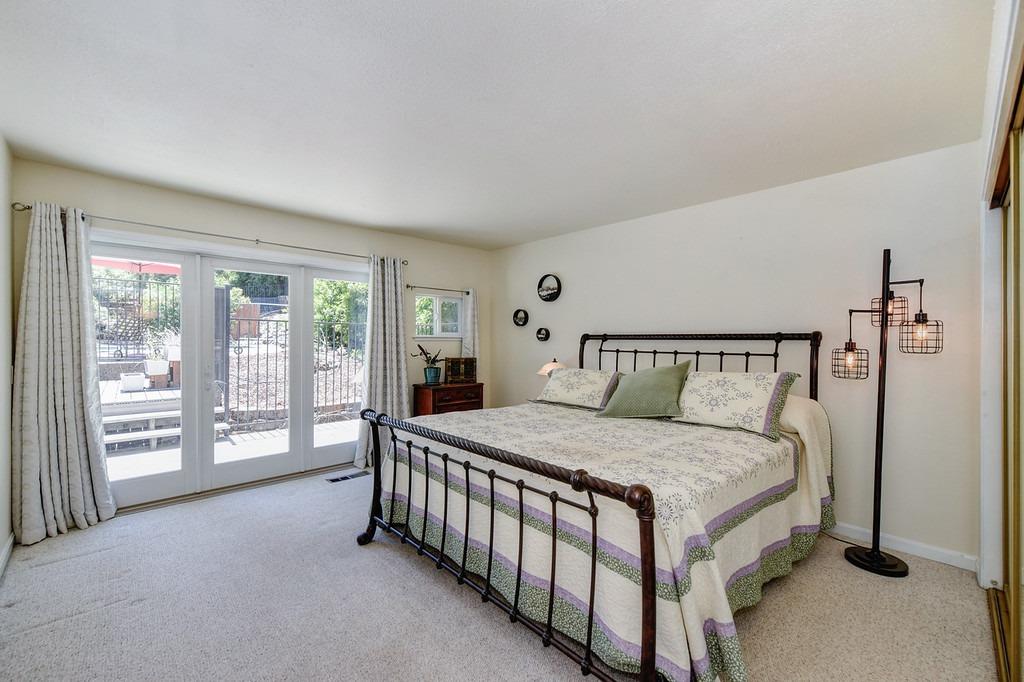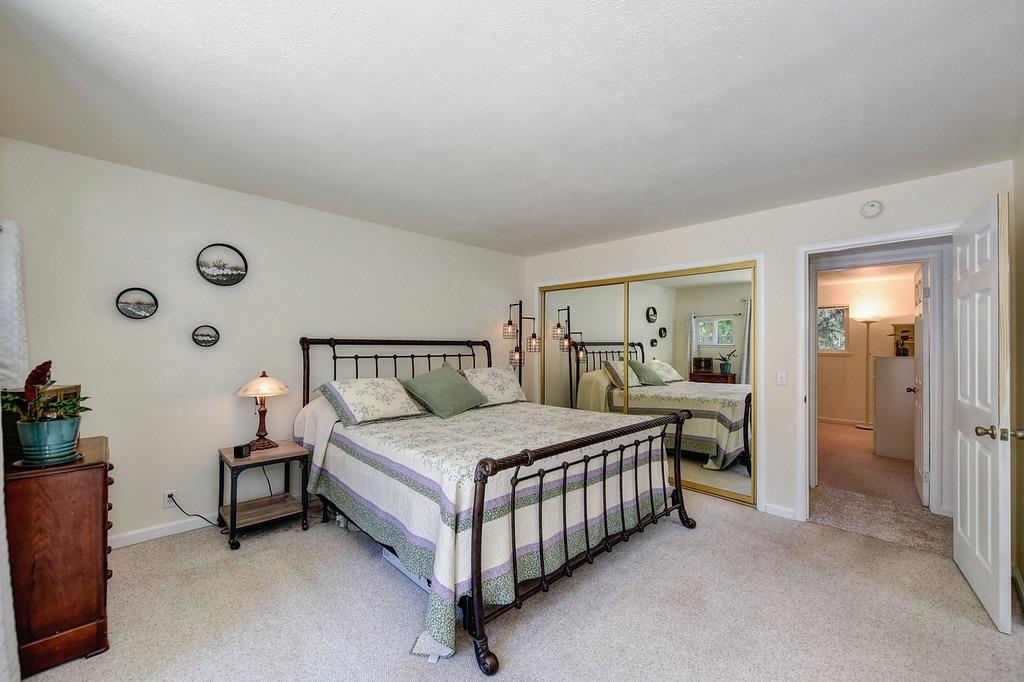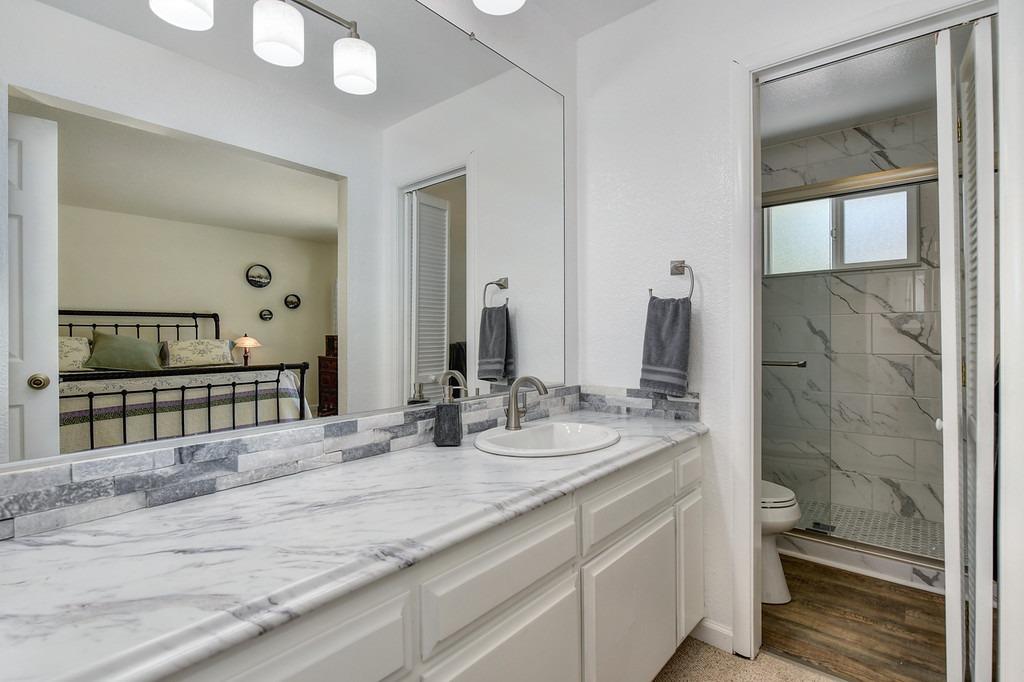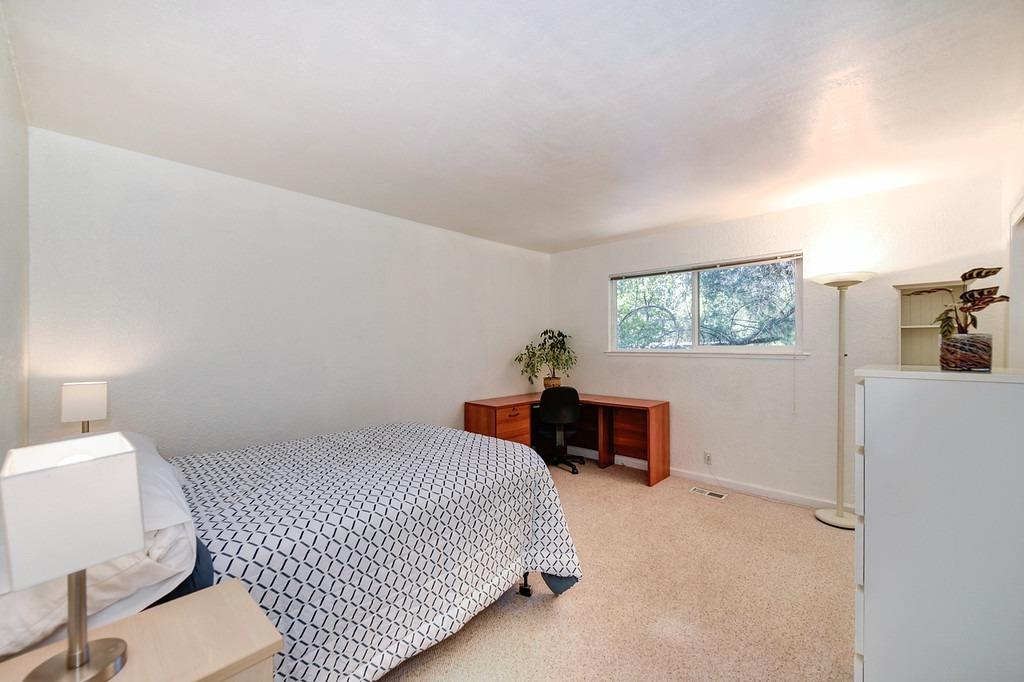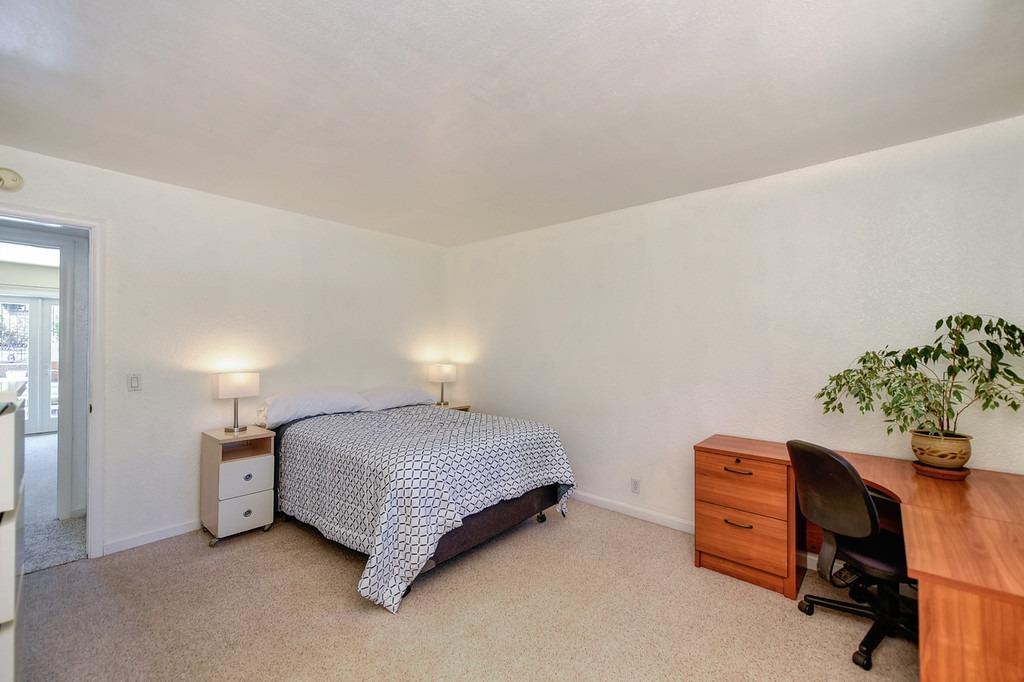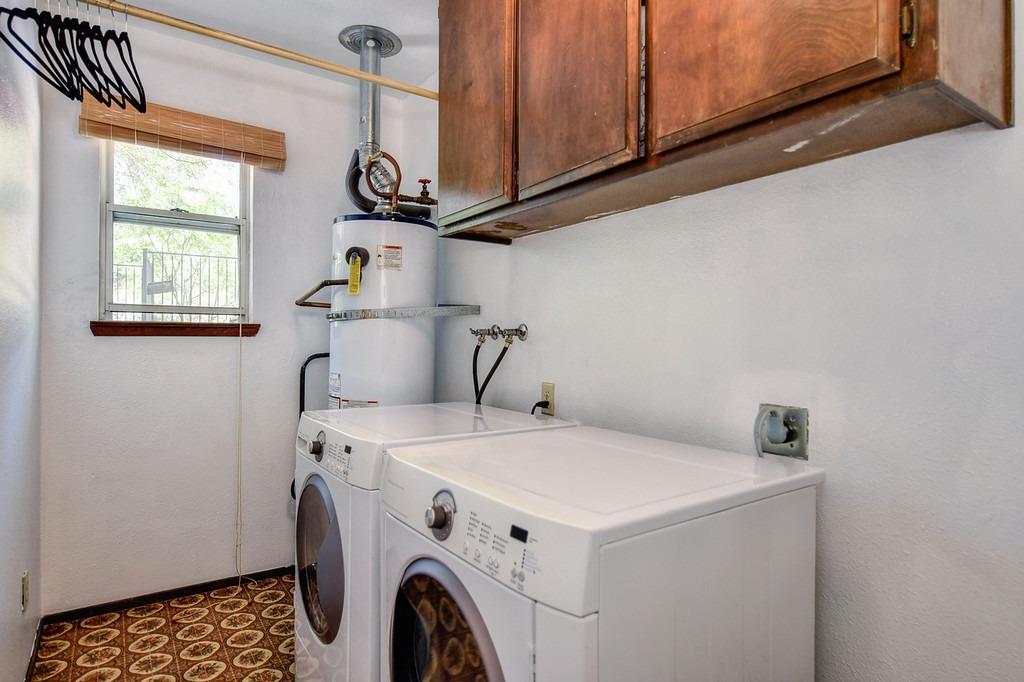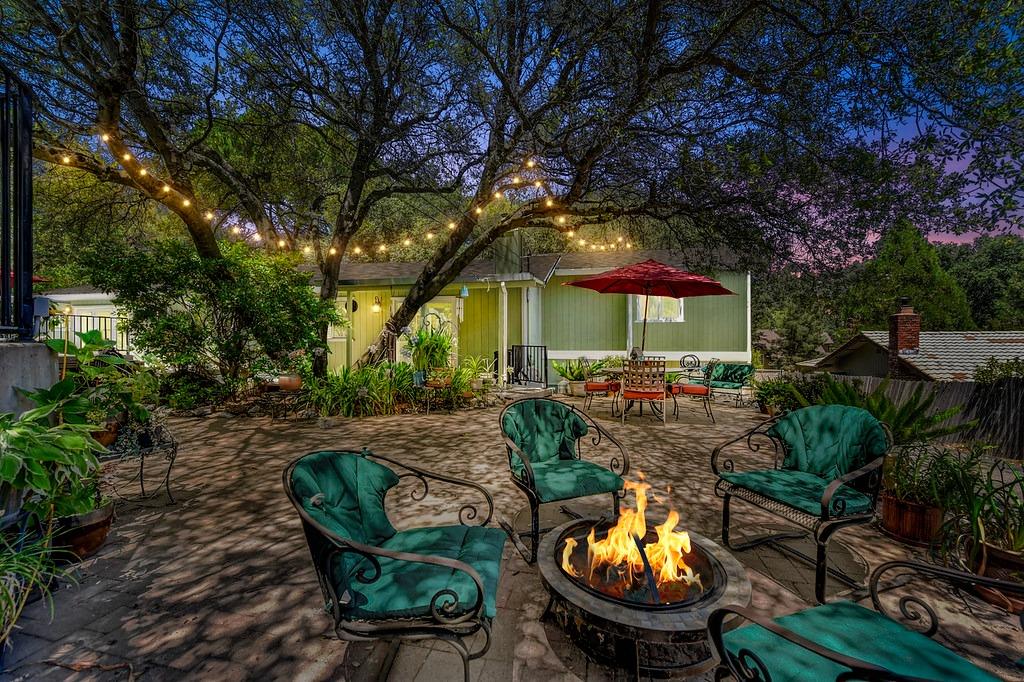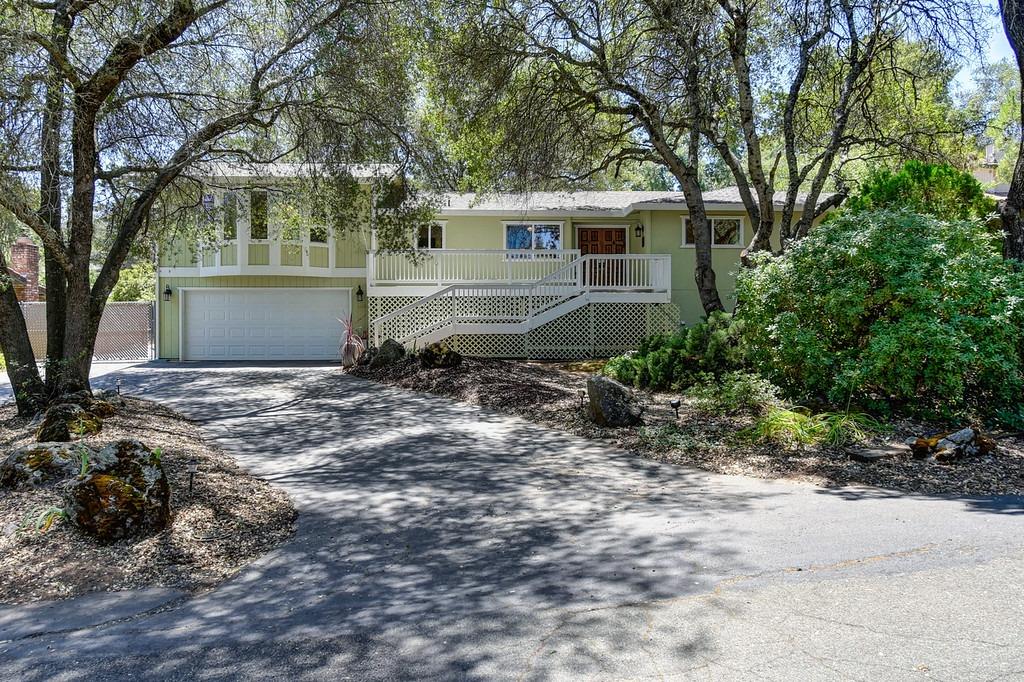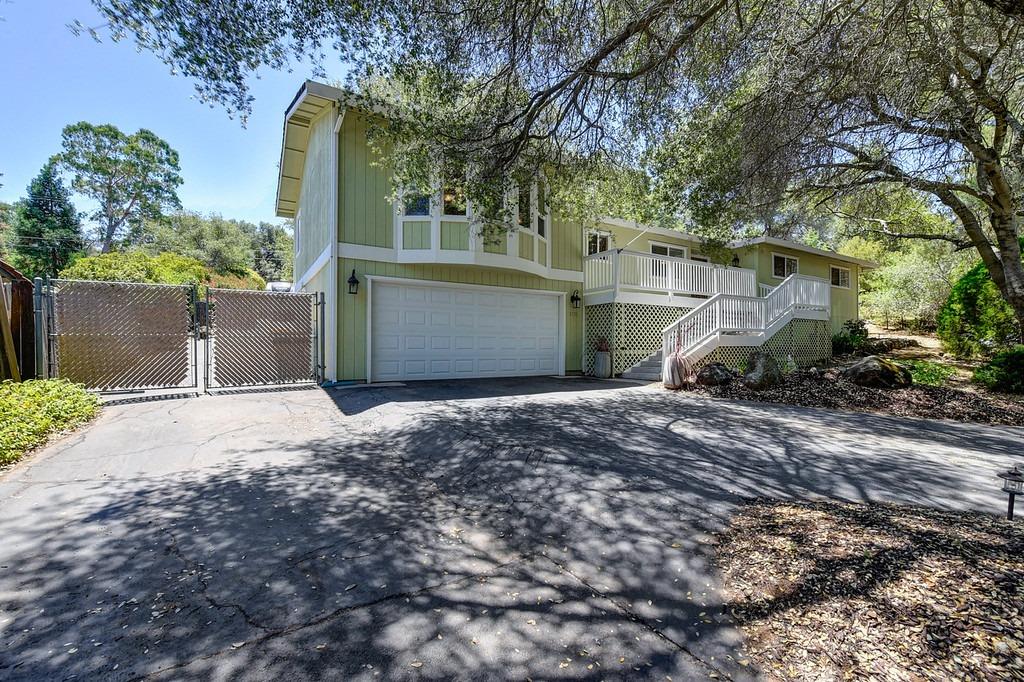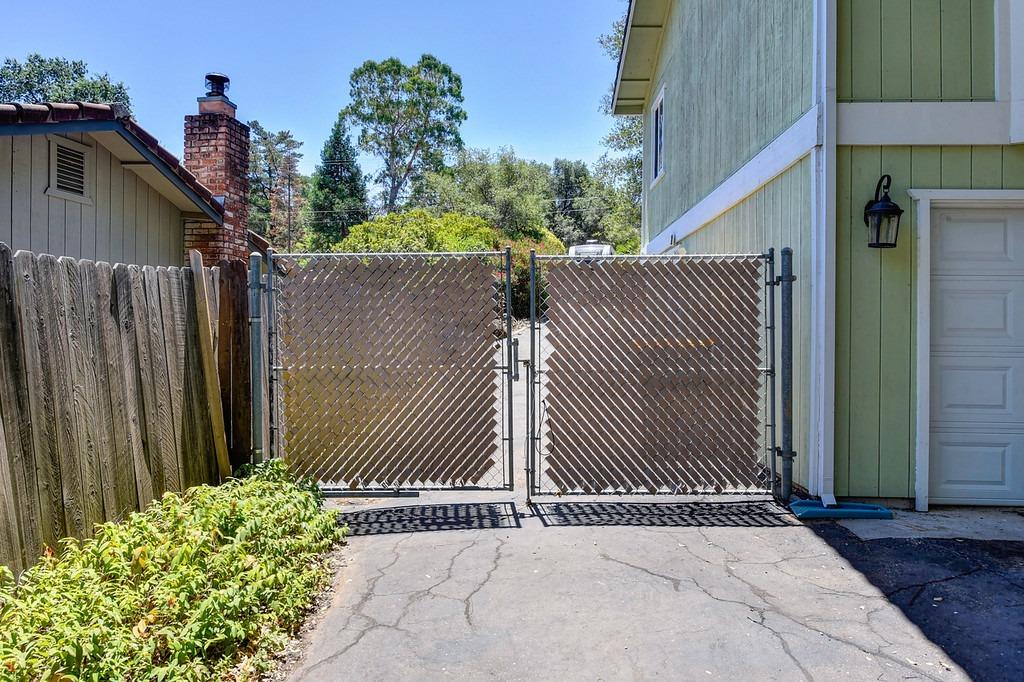 Details:
Lot Sq Feet:
22,216
Fireplaces:
1
HOA?
No
Bank Owned?
No
Status:
Active
Remarks:
If you have ever dreamed of living in a Tree House w/ a deep swimming pool, fiber internet, and easy access to shopping, now is your chance at an even lower price! Be greeted by majestic oaks, and a huge driveway guiding you to a large RV access gate as you get home. The stunning house has a large front deck and once inside you will be wowed by the open floor plan and beautiful views of the large backyard w/ shaded patio and Trex deck. The Great room features beautiful shiplap ceilings and a view of the recently remodeled kitchen. One side of the house has an office and additional family/ dining room, while the other side you'll find the laundry, 3 bedrooms, and 2 recently remodeled bathrooms. This wonderful property gives plenty of room for large toys, features a lush garden with numerous fruits and veggies, a gated swimming pool, lots of entertaining space, new interior paint, dual pane windows, a clear section 1 pest inspection, and so much more! You will love all that it offers!
There are currently no open houses for this property. Please contact
Jansen Friedman
to schedule an appointment.