<![CDATA[ var dwellicious_data = { "address": "2326 Lucerne Avenue ", "city": "STOCKTON", "state": "CA", "zip": "95203 1249", "zip4": "", "area": "", "subdivision": "", "county": "", "price": "339999", "beds": "3", "baths": "1", "sqft": "1323", "lotsize": "5502", "yearbuilt": "1950-01-01", "proptype": "Residential", "mlsnum": "ME222098669", "active": false, "remarks": "DELIGHTFUL SURPRISE! This 3 bedroom might look like a small cottage from the outside but inside it is over 1300sq of comfort! This home features 3 bedrooms,1 bathroom, a living room and a separate family room.Other features include: Dual pane windows! NEW paint! New baseboards! New lawn with automatic sprinklers ! a long driveway! Deep detached garage! Nice big backyard! Hardwood floors and modern vinyl plank flooring too! The home has been updated for your enjoyment however some loved features have been untouched for the new owner to expand on! For example you can open up the layout of the family room to kitchen just by removing 1 wall! The Craftsman style loved features stayed like the Exposed beams in the ceilings! Bay windows and hardwood floors! This home is in a great location right off the I-5 freeway! 4 min drive to Historical Haggin Museum/Victory park and prestigious University of the Pacific! This is a quiet tree lined street. Seller is open to a credit towards buyers costs.", "photos": [ { "displayorder": 0, "url": "https://mediarem.metrolist.net/metrolist/listingpics/bigphoto/2022/07/23/cacd4f00-8510-4b7a-9f16-e8123a62b4a5.jpg", "caption": "" }, "displayorder": 1, "url": "https://mediarem.metrolist.net/metrolist/listingpics/bigphoto/2022/07/23/aff4daba-c71e-41d8-8f58-843851d764e6.jpg", "caption": "" }, "displayorder": 2, "url": "https://mediarem.metrolist.net/metrolist/listingpics/bigphoto/2022/07/23/d3f0810d-01b3-4708-9fca-2c792e654a14.jpg", "caption": "" }, "displayorder": 3, "url": "https://mediarem.metrolist.net/metrolist/listingpics/bigphoto/2022/07/23/e317e4e5-3b68-42d5-831f-d6eb4e994f6b.jpg", "caption": "" }, "displayorder": 4, "url": "https://mediarem.metrolist.net/metrolist/listingpics/bigphoto/2022/07/23/f2c2f1d5-f103-48c0-8233-fe313c4bef4b.jpg", "caption": "" }, "displayorder": 5, "url": "https://mediarem.metrolist.net/metrolist/listingpics/bigphoto/2022/07/23/0c013008-4b66-426f-a75e-d9bb400de90b.jpg", "caption": "" }, "displayorder": 6, "url": "https://mediarem.metrolist.net/metrolist/listingpics/bigphoto/2022/07/23/a73f6c26-5e0b-45ec-a1af-c9cbe72a7f74.jpg", "caption": "" }, "displayorder": 7, "url": "https://mediarem.metrolist.net/metrolist/listingpics/bigphoto/2022/07/23/8134770e-de6e-4f5e-a74d-e271600b4ca6.jpg", "caption": "" }, "displayorder": 8, "url": "https://mediarem.metrolist.net/metrolist/listingpics/bigphoto/2022/07/23/7bb59a3e-fa65-4844-a36a-1026b845554d.jpg", "caption": "" }, "displayorder": 9, "url": "https://mediarem.metrolist.net/metrolist/listingpics/bigphoto/2022/07/23/a1d854e6-40ea-4a6d-9b21-be617a08d44e.jpg", "caption": "" }, "displayorder": 10, "url": "https://mediarem.metrolist.net/metrolist/listingpics/bigphoto/2022/07/23/25664ddc-28eb-480f-b2a1-55b85be8fa80.jpg", "caption": "" }, "displayorder": 11, "url": "https://mediarem.metrolist.net/metrolist/listingpics/bigphoto/2022/07/23/467952c3-29e4-4570-9302-1ab10f9ecf05.jpg", "caption": "" }, "displayorder": 12, "url": "https://mediarem.metrolist.net/metrolist/listingpics/bigphoto/2022/07/23/0a89a71f-1943-4bb8-917f-0210805742bb.jpg", "caption": "" }, "displayorder": 13, "url": "https://mediarem.metrolist.net/metrolist/listingpics/bigphoto/2022/07/23/2265f82b-af8e-43df-8660-7b993bf9d98d.jpg", "caption": "" }, "displayorder": 14, "url": "https://mediarem.metrolist.net/metrolist/listingpics/bigphoto/2022/07/23/c9041093-fa25-4e36-a097-5d2382d5e733.jpg", "caption": "" }, "displayorder": 15, "url": "https://mediarem.metrolist.net/metrolist/listingpics/bigphoto/2022/07/23/e6acd29a-abae-4690-bca4-24d07f740eb4.jpg", "caption": "" }, "displayorder": 16, "url": "https://mediarem.metrolist.net/metrolist/listingpics/bigphoto/2022/07/23/1bf5b97e-412d-4e17-84d3-e1070ac89da3.jpg", "caption": "" }, "displayorder": 17, "url": "https://mediarem.metrolist.net/metrolist/listingpics/bigphoto/2022/07/23/c62e3f97-18ad-49fc-9545-26d192af44a1.jpg", "caption": "" }, "displayorder": 18, "url": "https://mediarem.metrolist.net/metrolist/listingpics/bigphoto/2022/07/23/8c1a25cb-da5b-46a0-aa3a-01d13d2b4548.jpg", "caption": "" }, "displayorder": 19, "url": "https://mediarem.metrolist.net/metrolist/listingpics/bigphoto/2022/07/23/712765e1-28d5-46e2-bbd6-0b2e2f417f2c.jpg", "caption": "" }, "displayorder": 20, "url": "https://mediarem.metrolist.net/metrolist/listingpics/bigphoto/2022/07/23/978dd717-146c-4806-ad75-3cc0321ee919.jpg", "caption": "" }, "displayorder": 21, "url": "https://mediarem.metrolist.net/metrolist/listingpics/bigphoto/2022/07/23/fbcaa499-8c82-423a-a4c7-6be1d212381f.jpg", "caption": "" }, "displayorder": 22, "url": "https://mediarem.metrolist.net/metrolist/listingpics/bigphoto/2022/07/23/9bc4471b-48b2-4f5f-b52f-7413685bb122.jpg", "caption": "" }, "displayorder": 23, "url": "https://mediarem.metrolist.net/metrolist/listingpics/bigphoto/2022/07/23/e2d10f3b-87b3-4db8-9c31-2eb036aa7eec.jpg", "caption": "" }, "displayorder": 24, "url": "https://mediarem.metrolist.net/metrolist/listingpics/bigphoto/2022/07/23/5d897745-7dcb-472f-96cf-369ecd0d9f8c.jpg", "caption": "" }, "displayorder": 25, "url": "https://mediarem.metrolist.net/metrolist/listingpics/bigphoto/2022/07/23/56921537-806f-484b-a287-24b4e641ab97.jpg", "caption": "" }, "displayorder": 26, "url": "https://mediarem.metrolist.net/metrolist/listingpics/bigphoto/2022/07/23/937d9e7b-b59e-4433-9042-3dd7f900d7ce.jpg", "caption": "" }, "displayorder": 27, "url": "https://mediarem.metrolist.net/metrolist/listingpics/bigphoto/2022/07/23/d6b5798c-ae7b-4754-8cb6-1cd89c43e5c3.jpg", "caption": "" }, "displayorder": 28, "url": "https://mediarem.metrolist.net/metrolist/listingpics/bigphoto/2022/07/23/dcdf84d8-fa9b-4d14-98b0-762d71d8349b.jpg", "caption": "" }, "displayorder": 29, "url": "https://mediarem.metrolist.net/metrolist/listingpics/bigphoto/2022/07/23/c1331f2b-49ed-475e-a1fa-5e106ae0dfc3.jpg", "caption": "" }, "displayorder": 30, "url": "https://mediarem.metrolist.net/metrolist/listingpics/bigphoto/2022/07/23/6d48900a-a608-420e-89bf-21573178e42a.jpg", "caption": "" } ], "agent": { "name": "Janet Ramirez", "phone": "598-1502", "email": "jramirez@BHGIntegrity.com" }, "broker": { "name": "BHGRE Integrity Real Estate", "phone": "", "email": "" } }; ]]>
2326 Lucerne Avenue
STOCKTON, CA 95203 1249

Click here for map
Residential Home
$339,999
1,323 Sq Feet
3 Bedrooms
1 Bathroom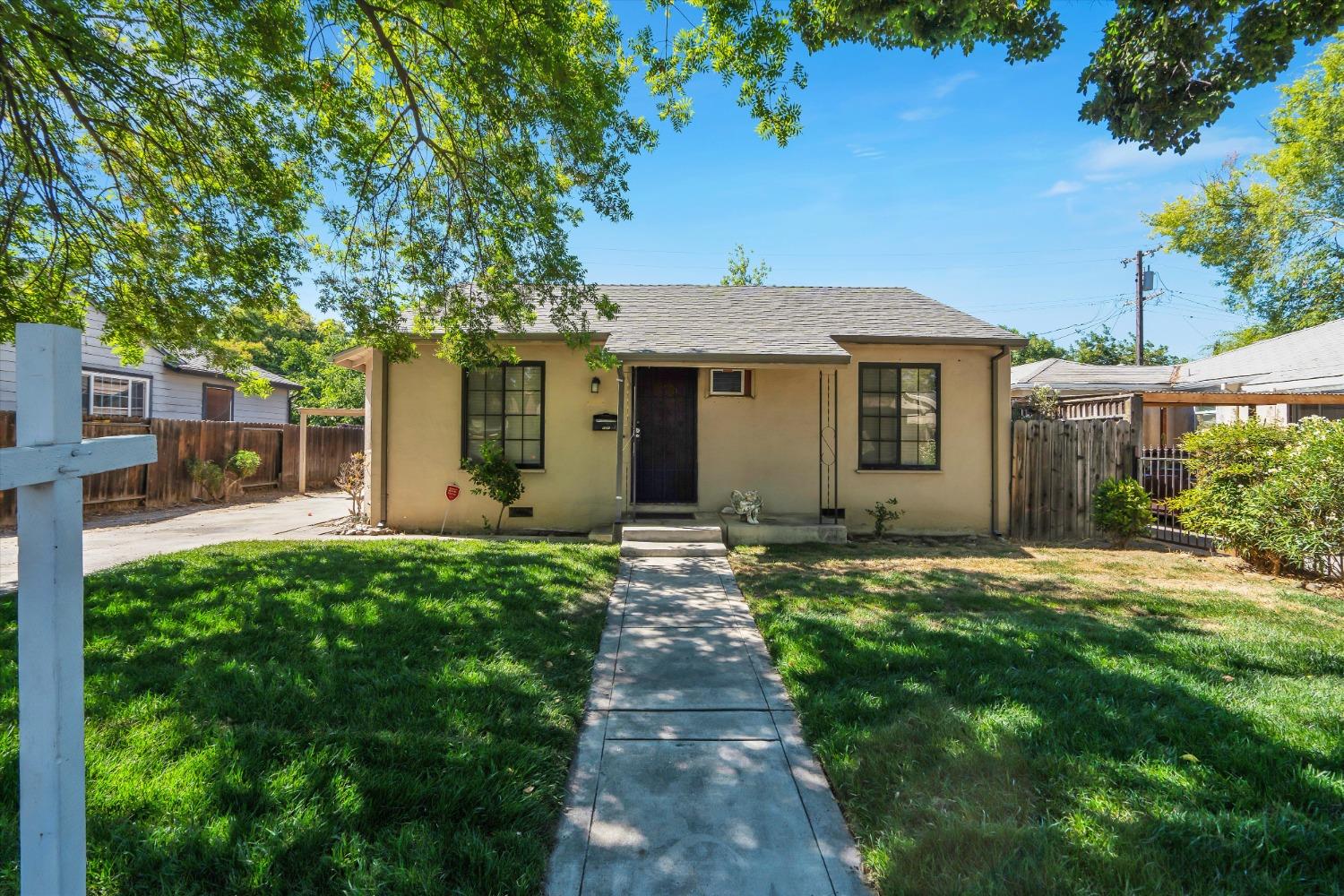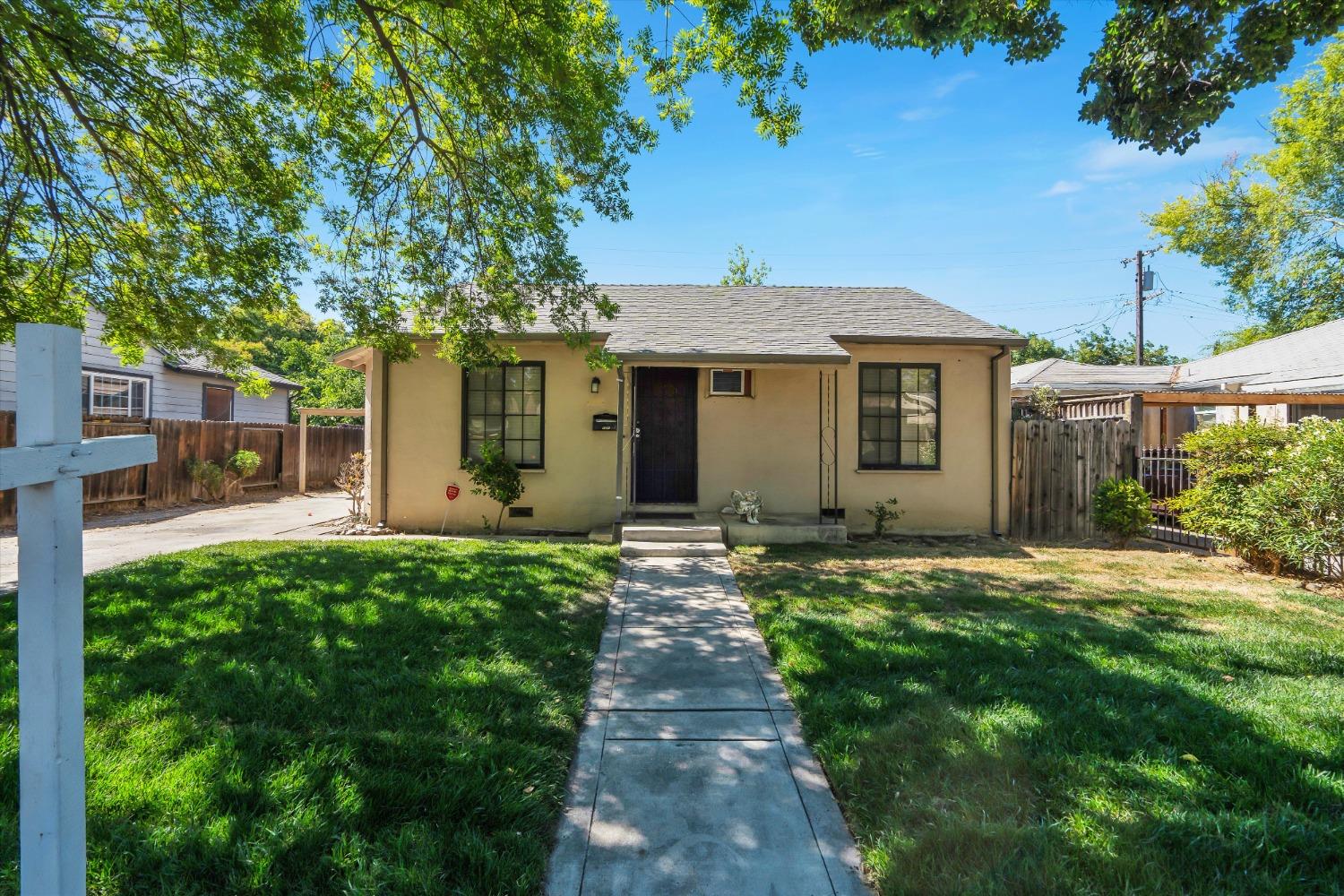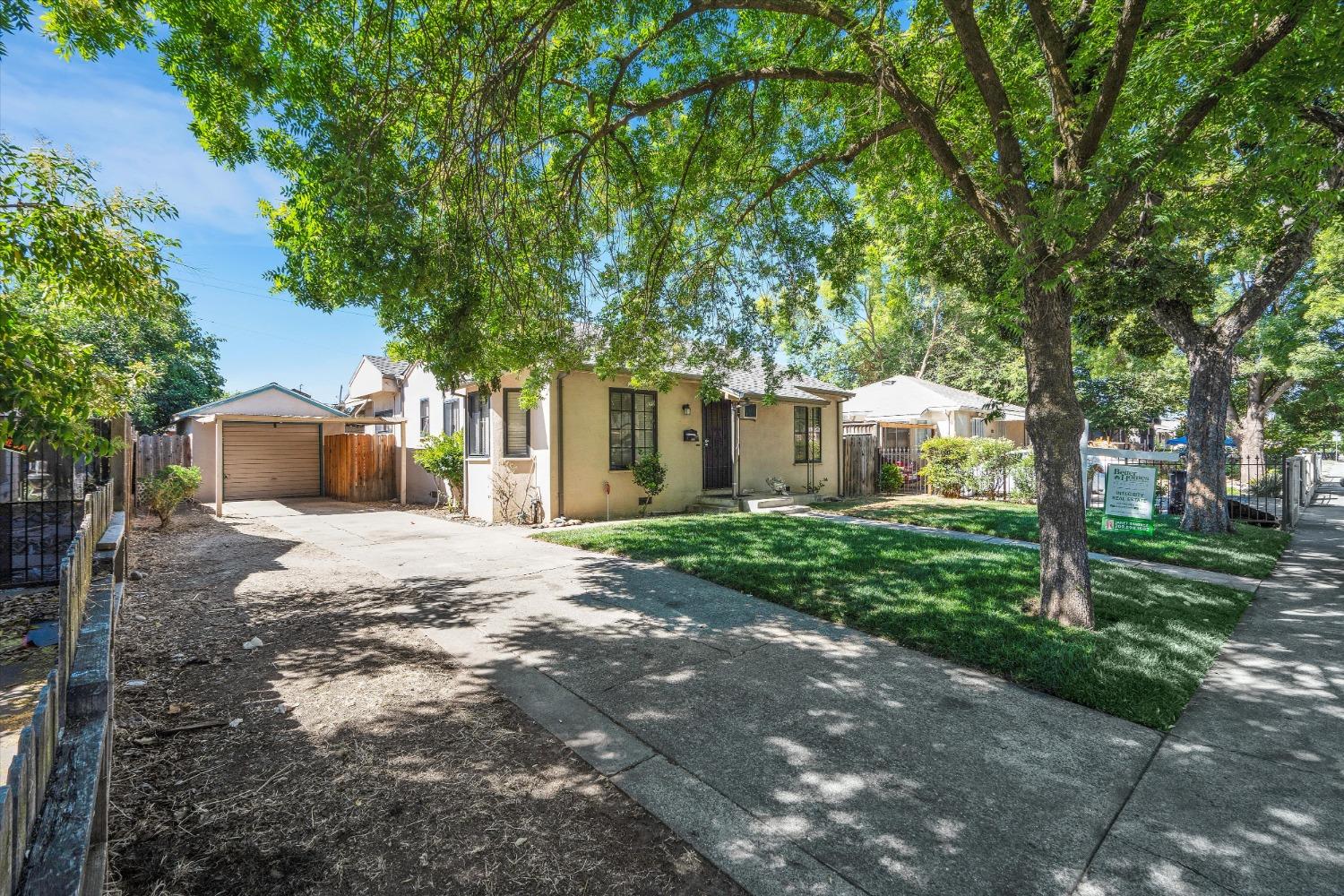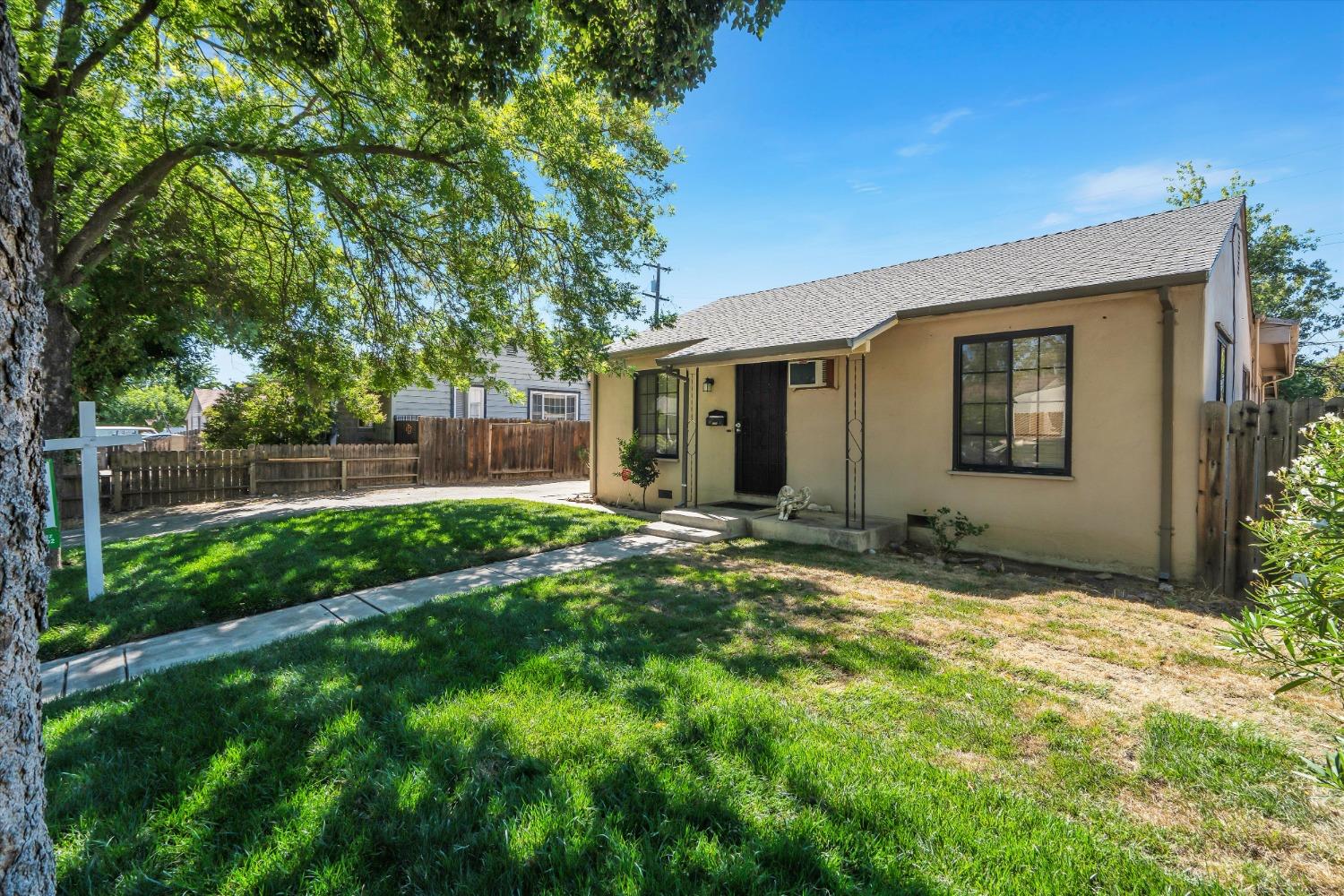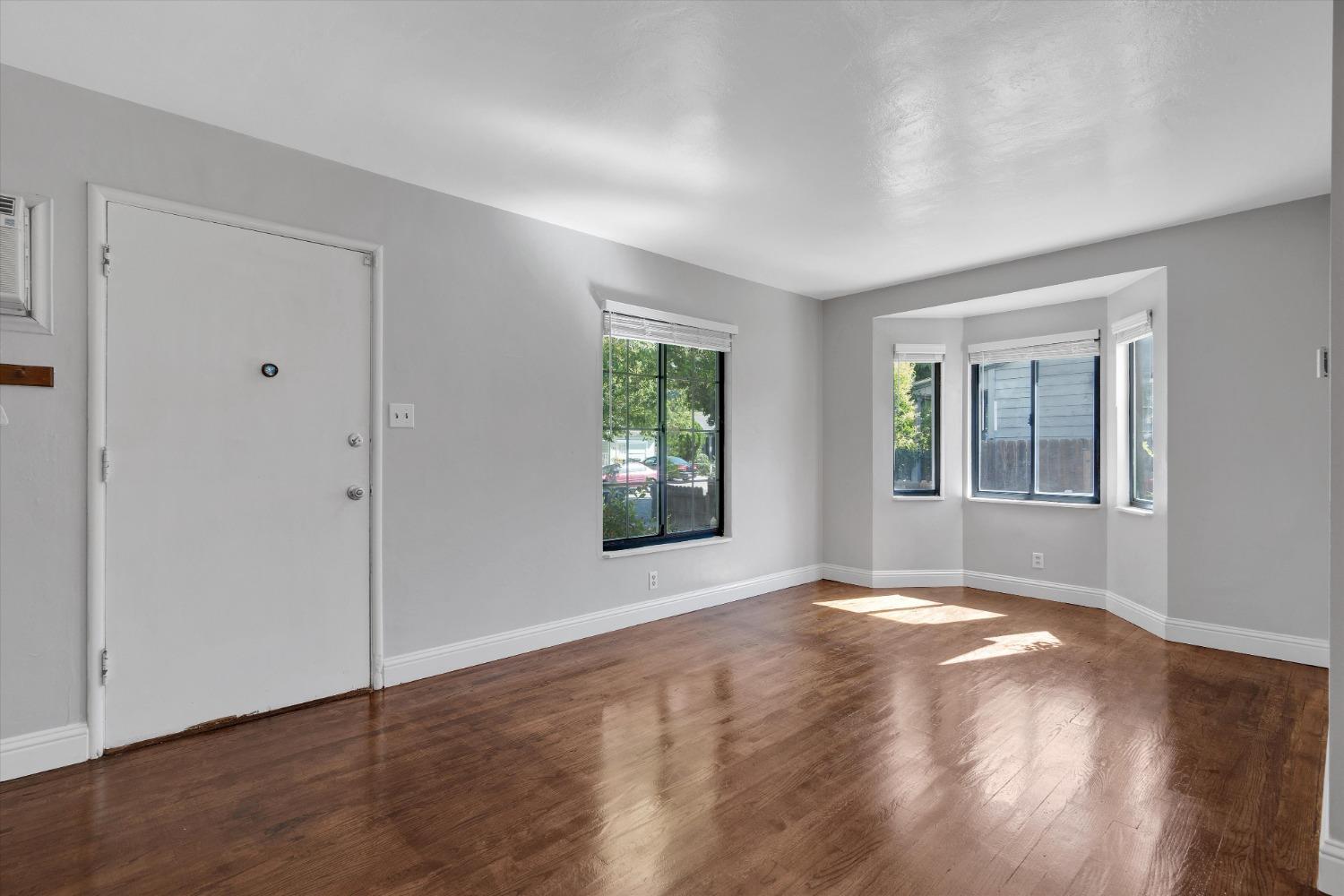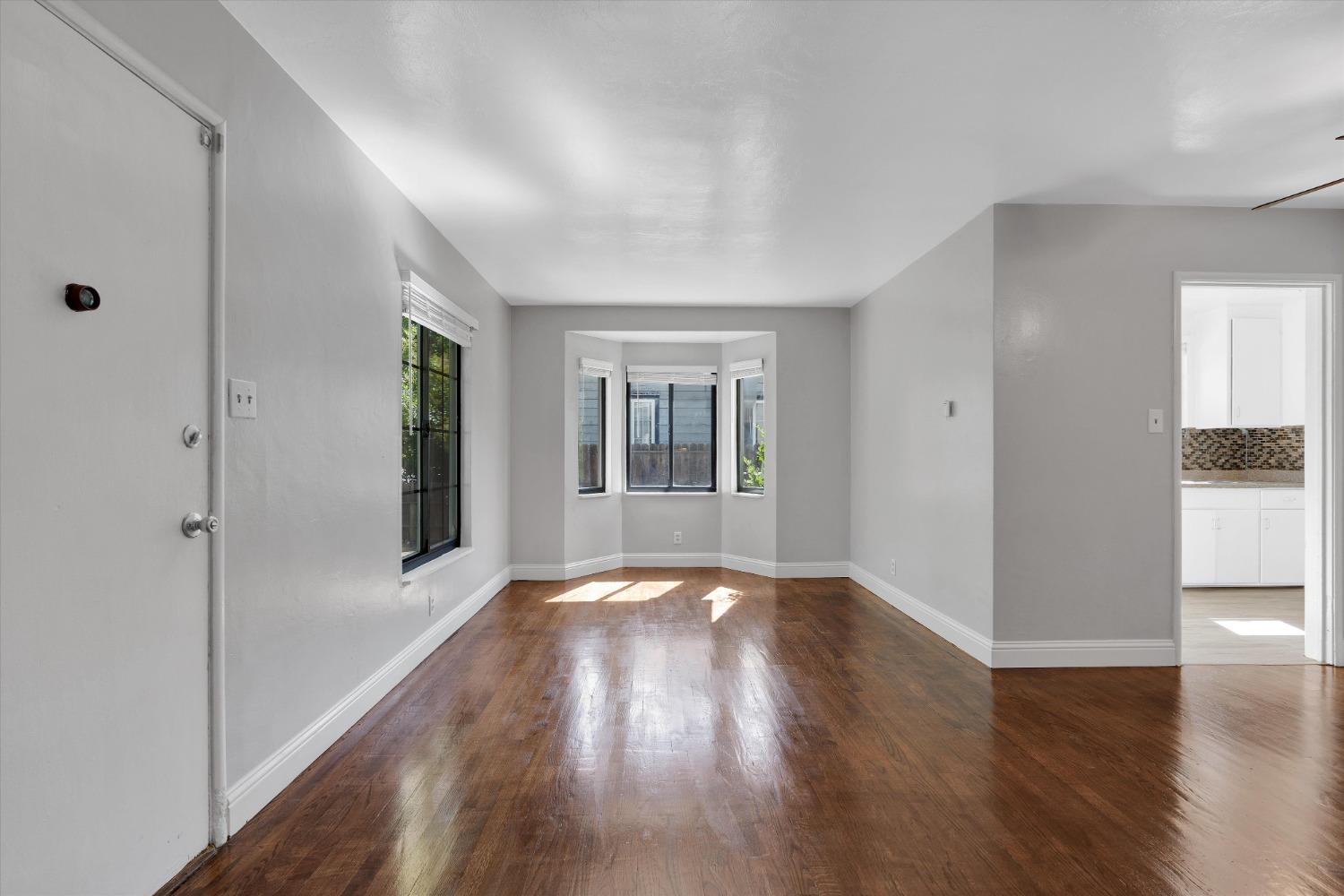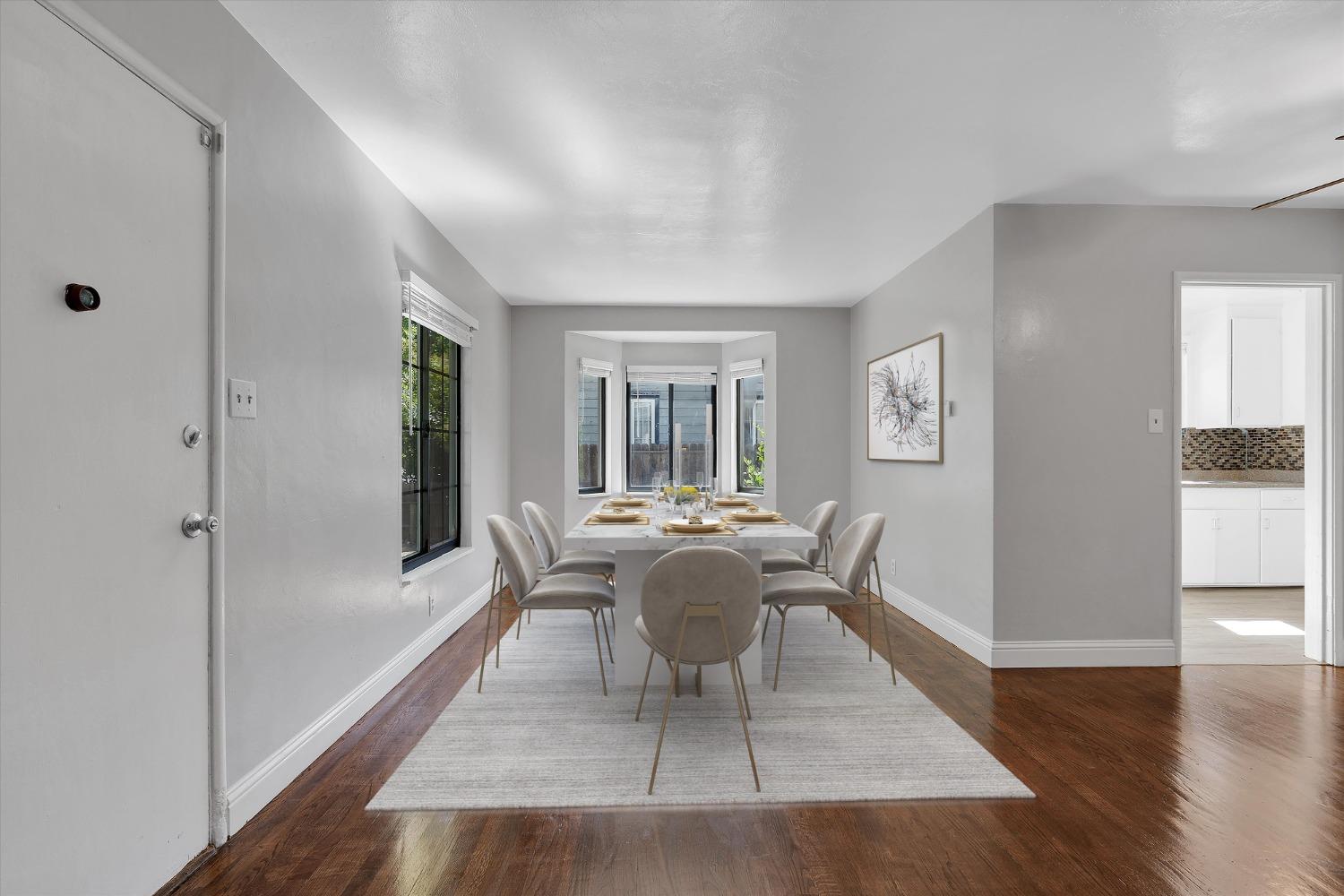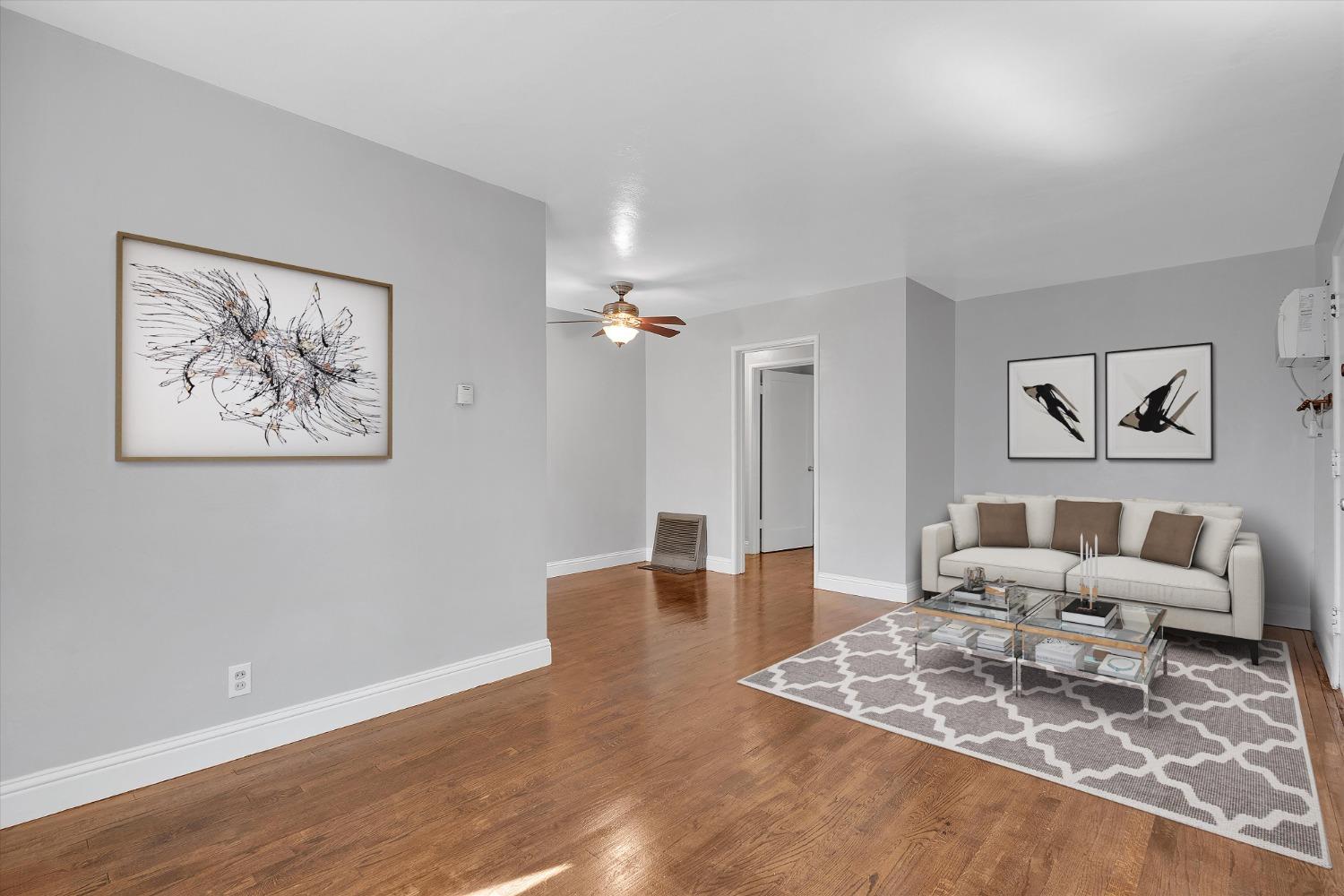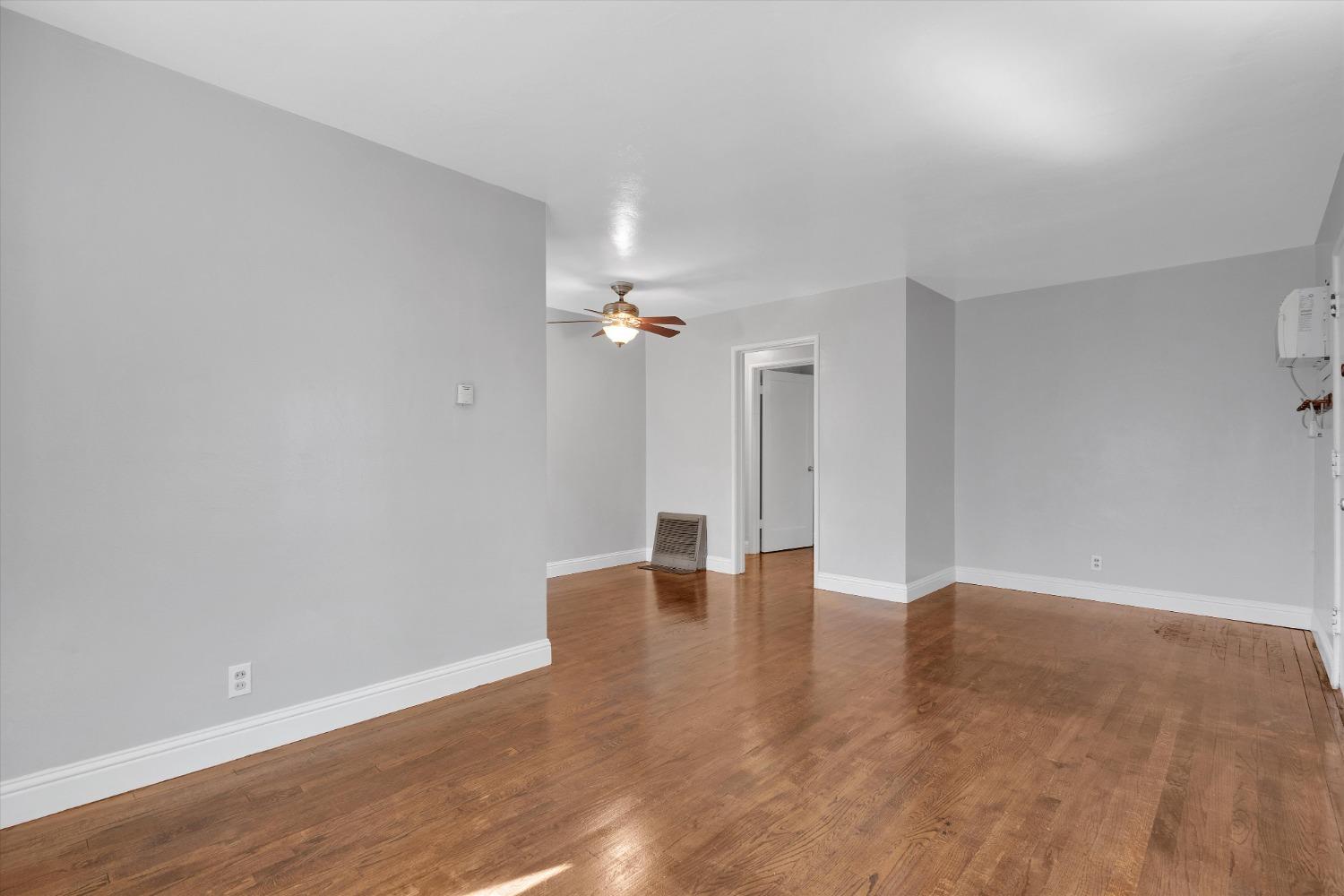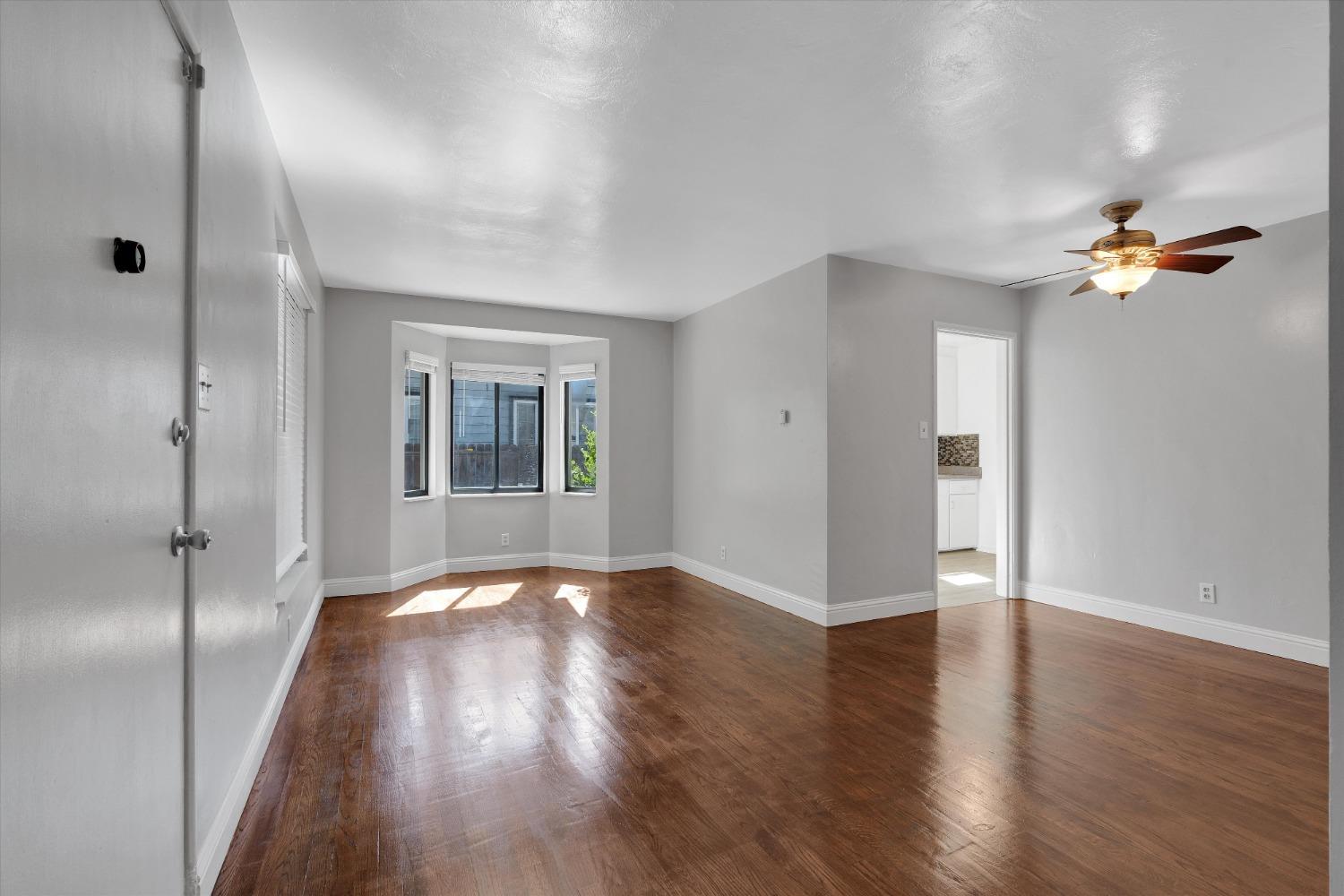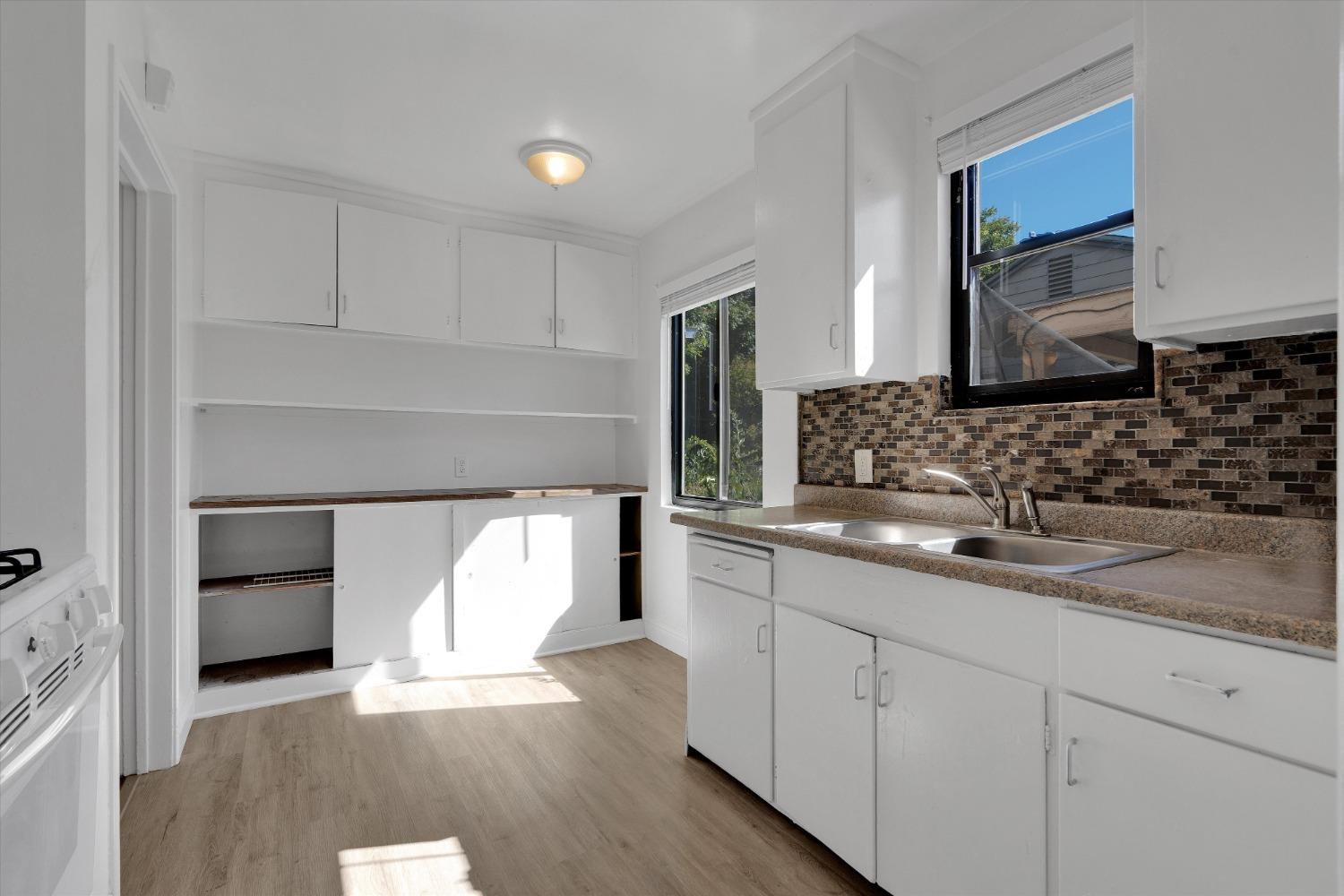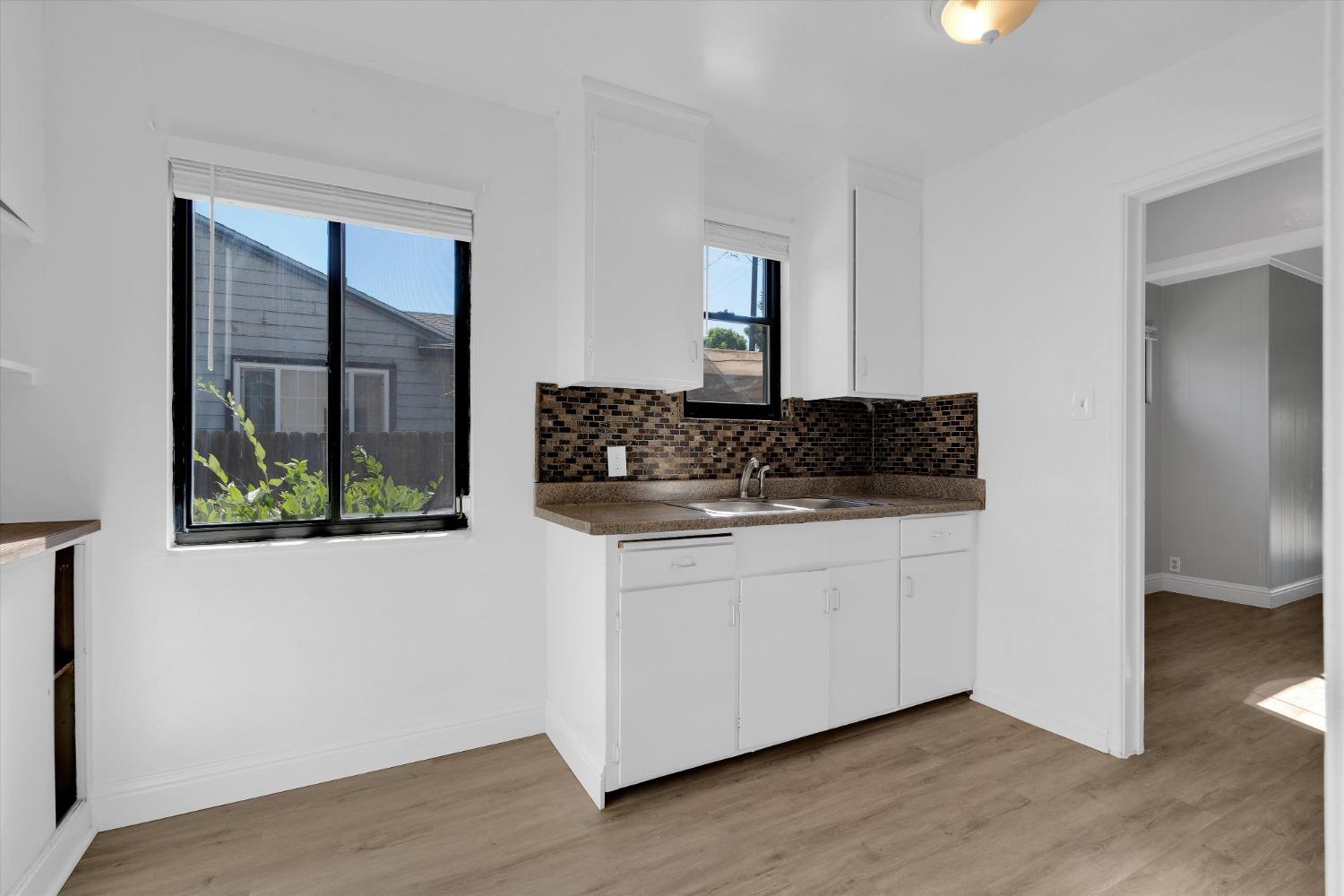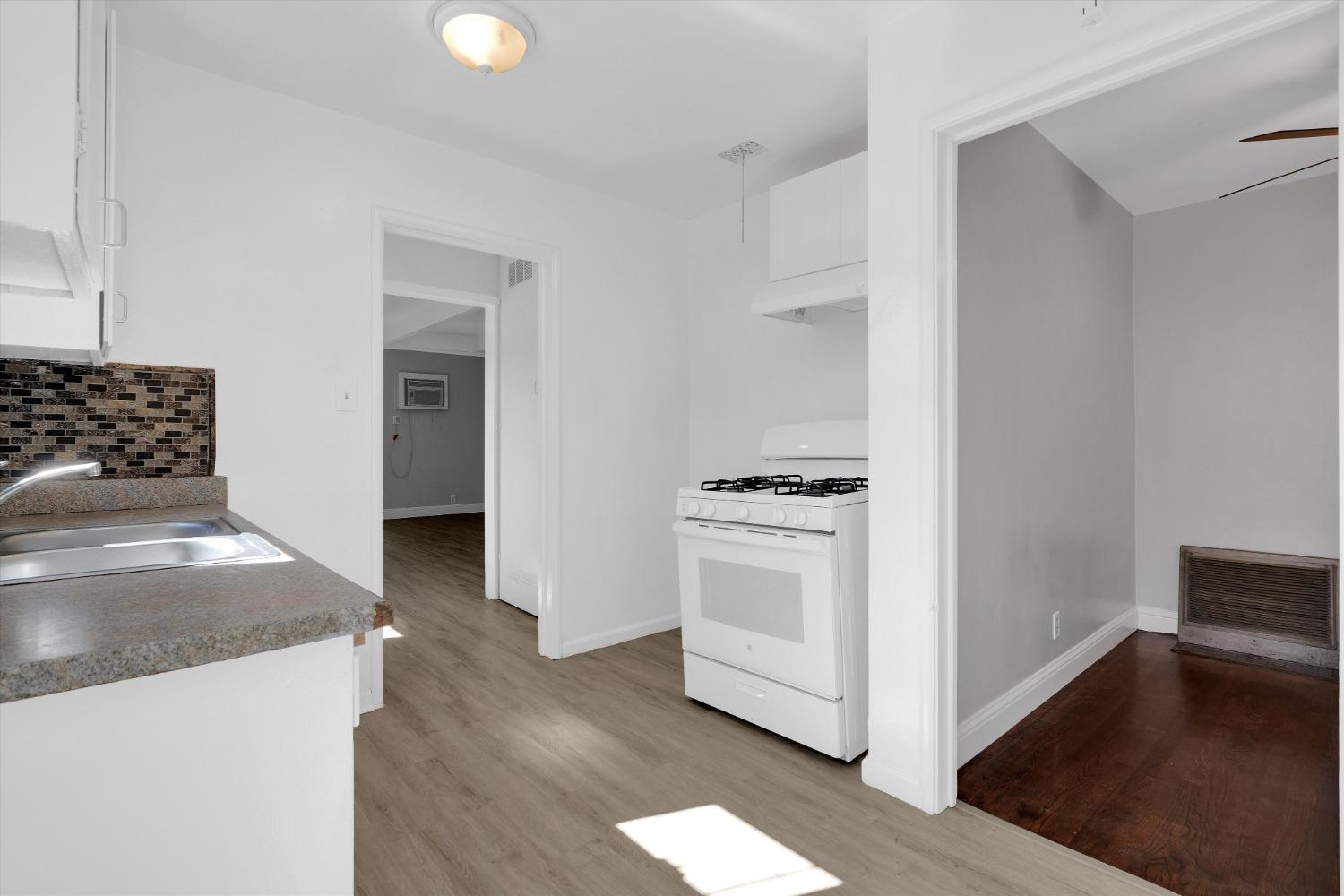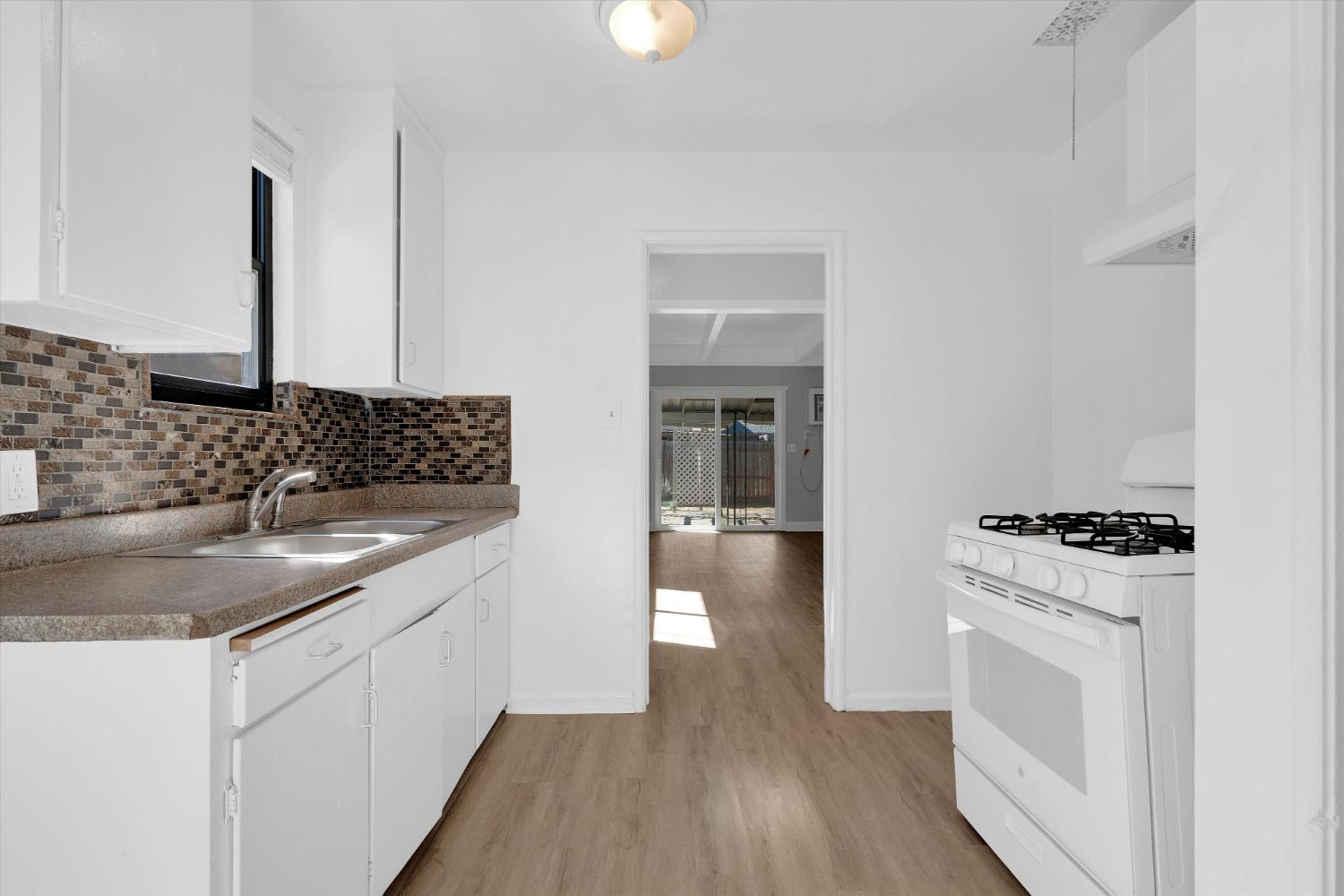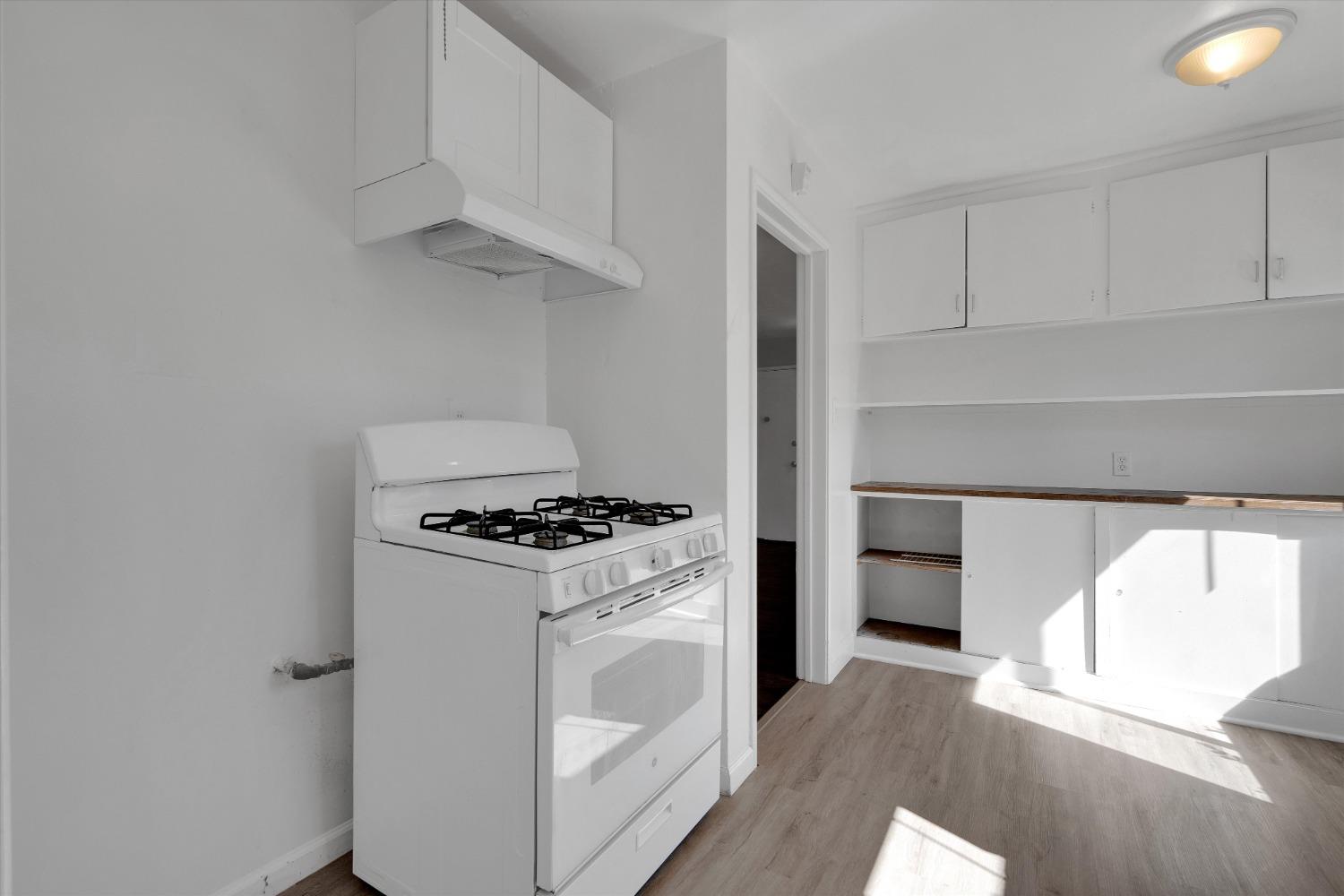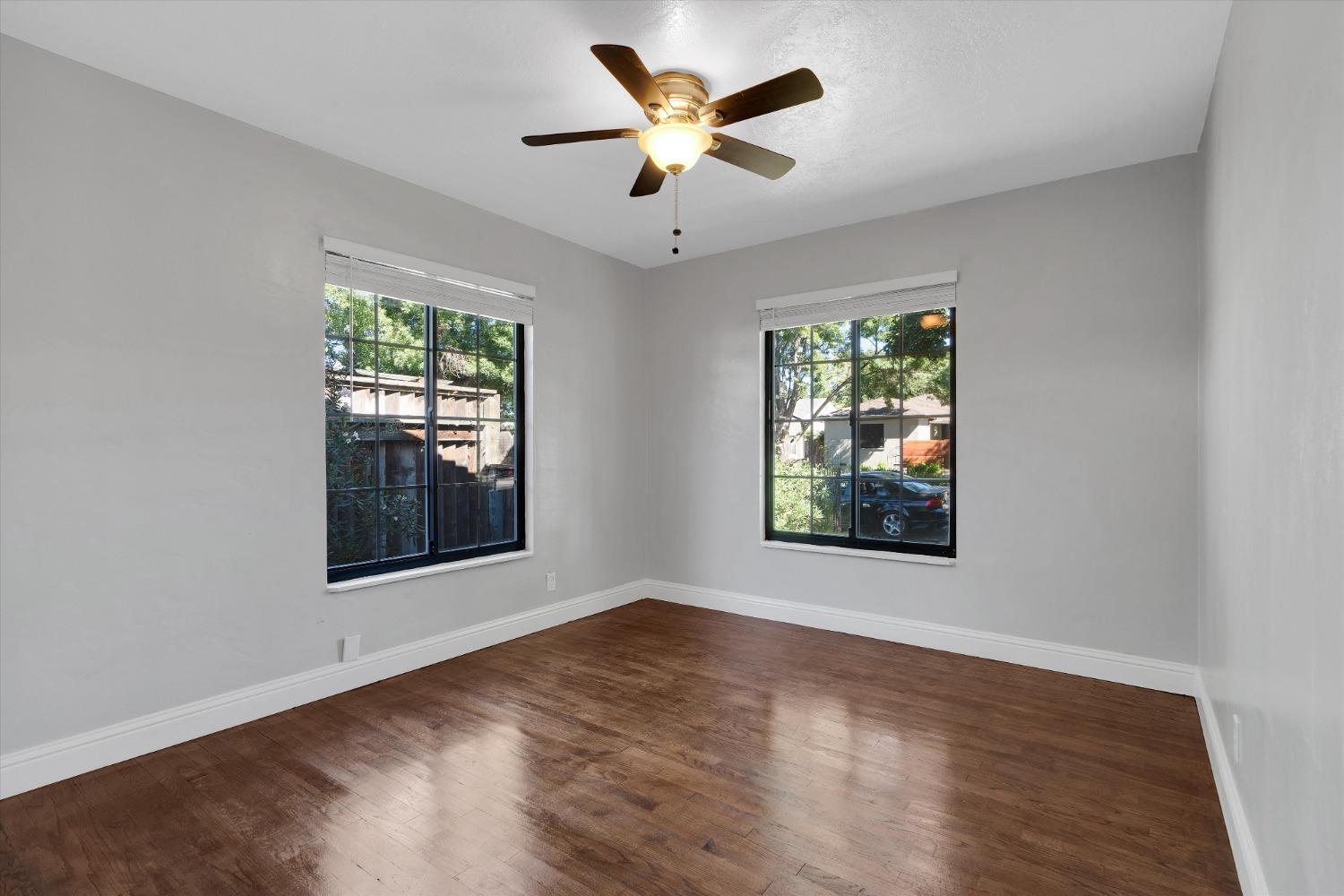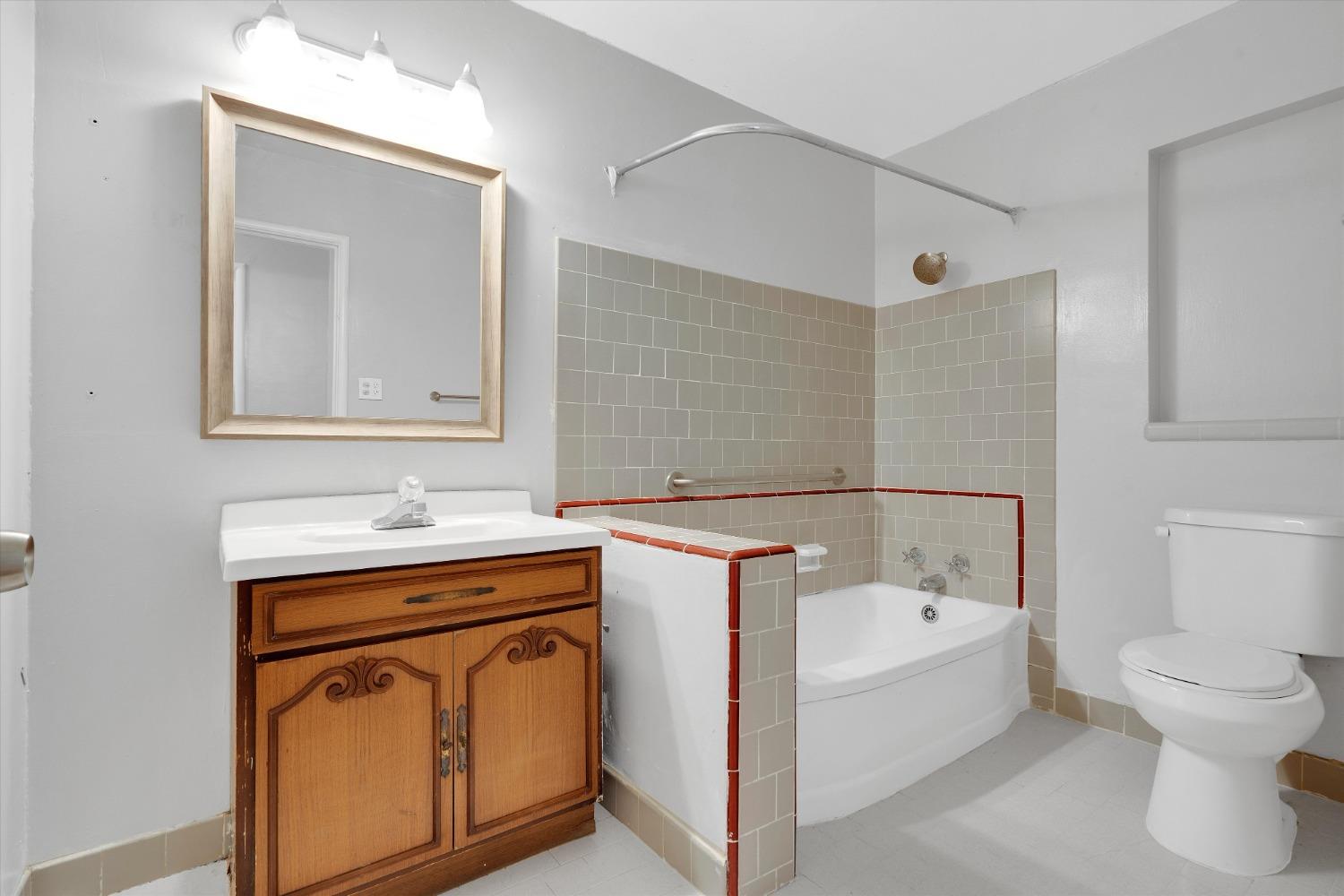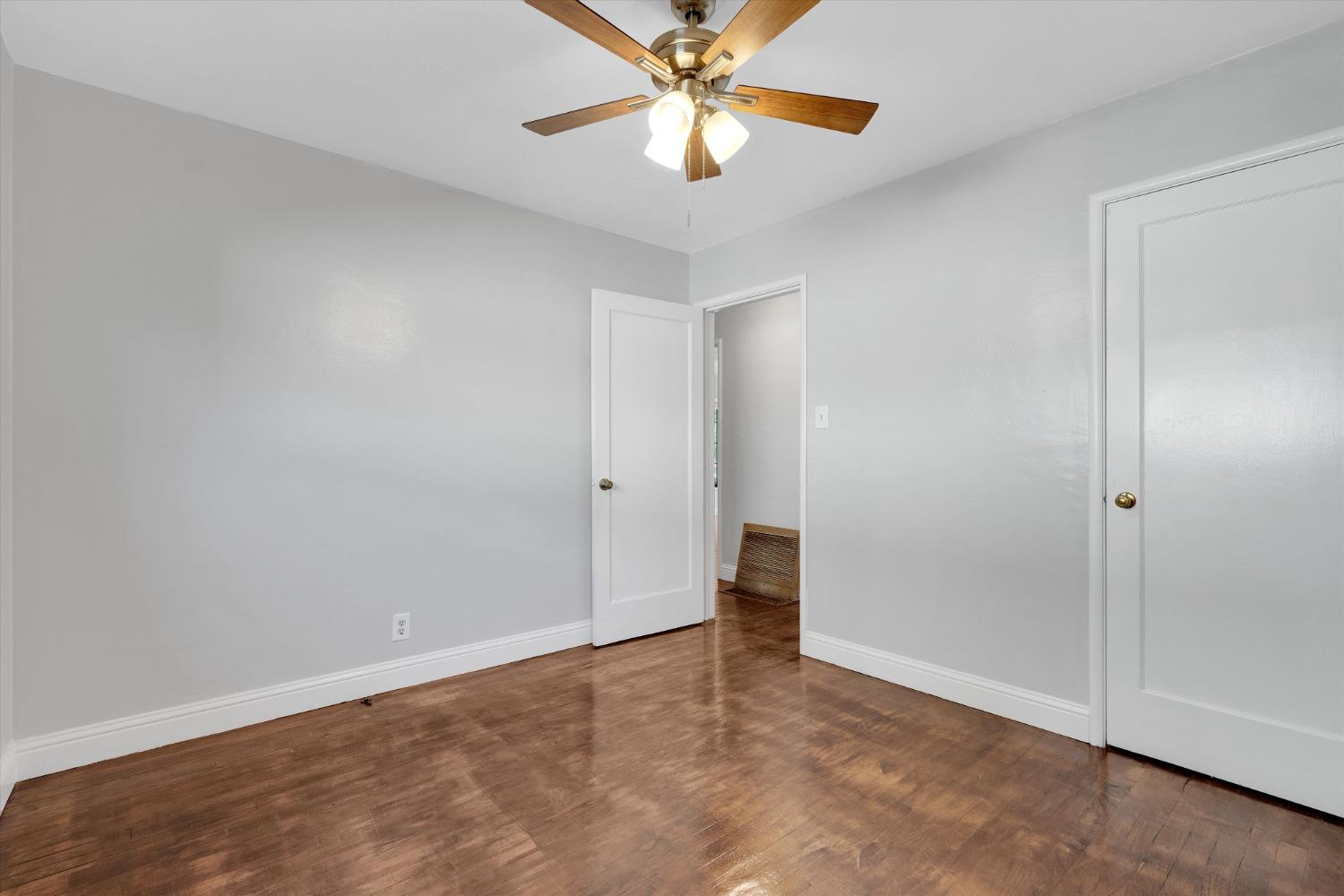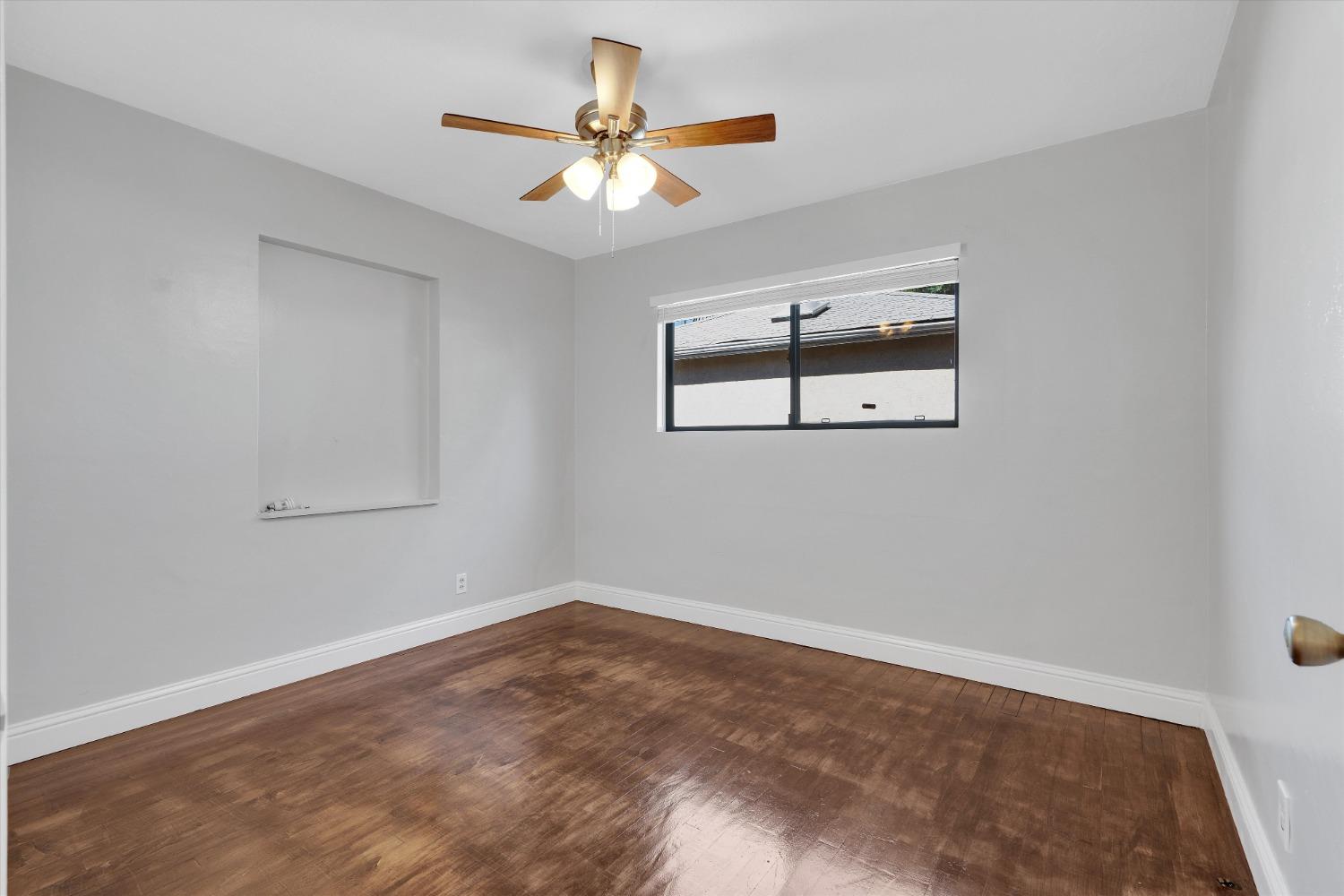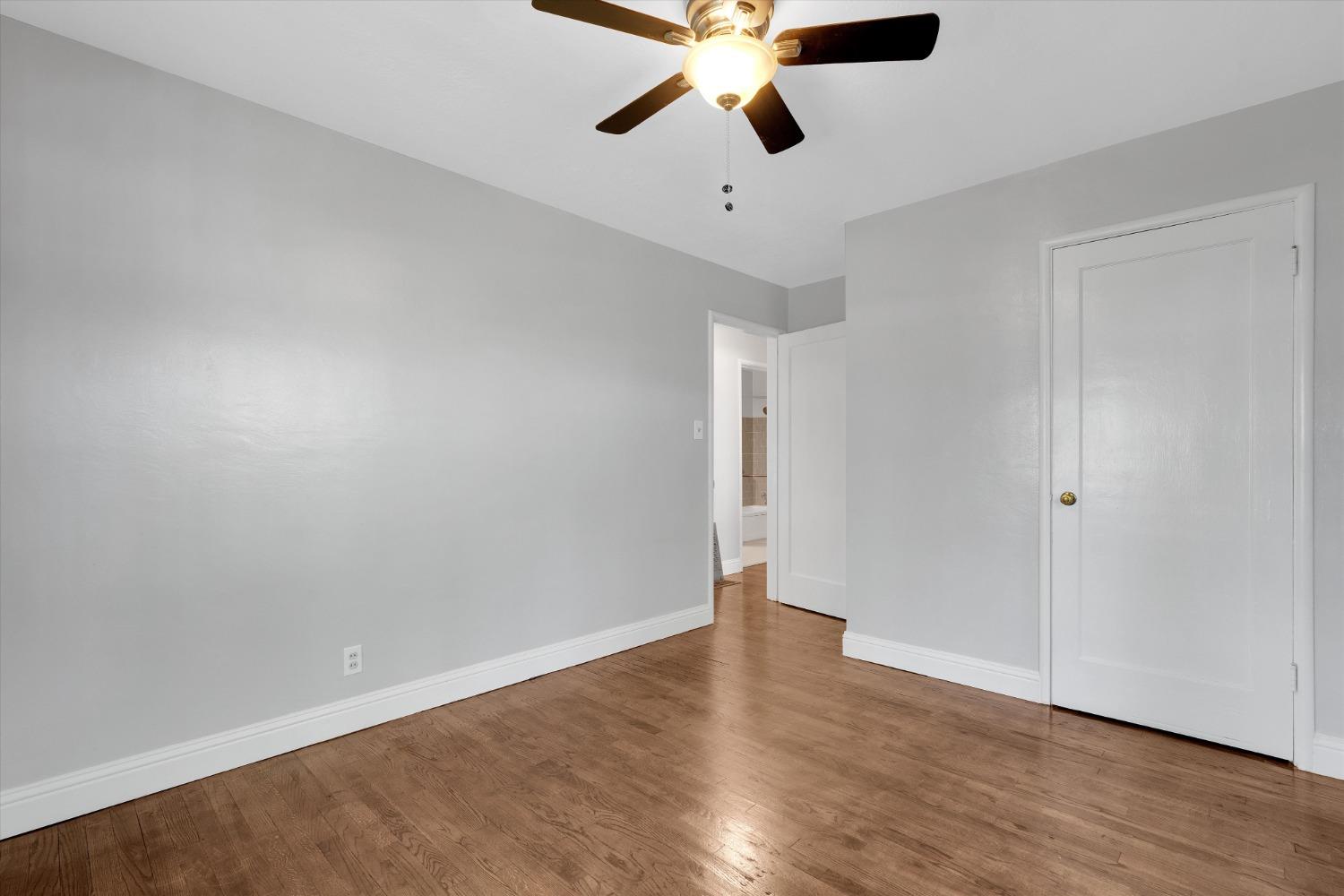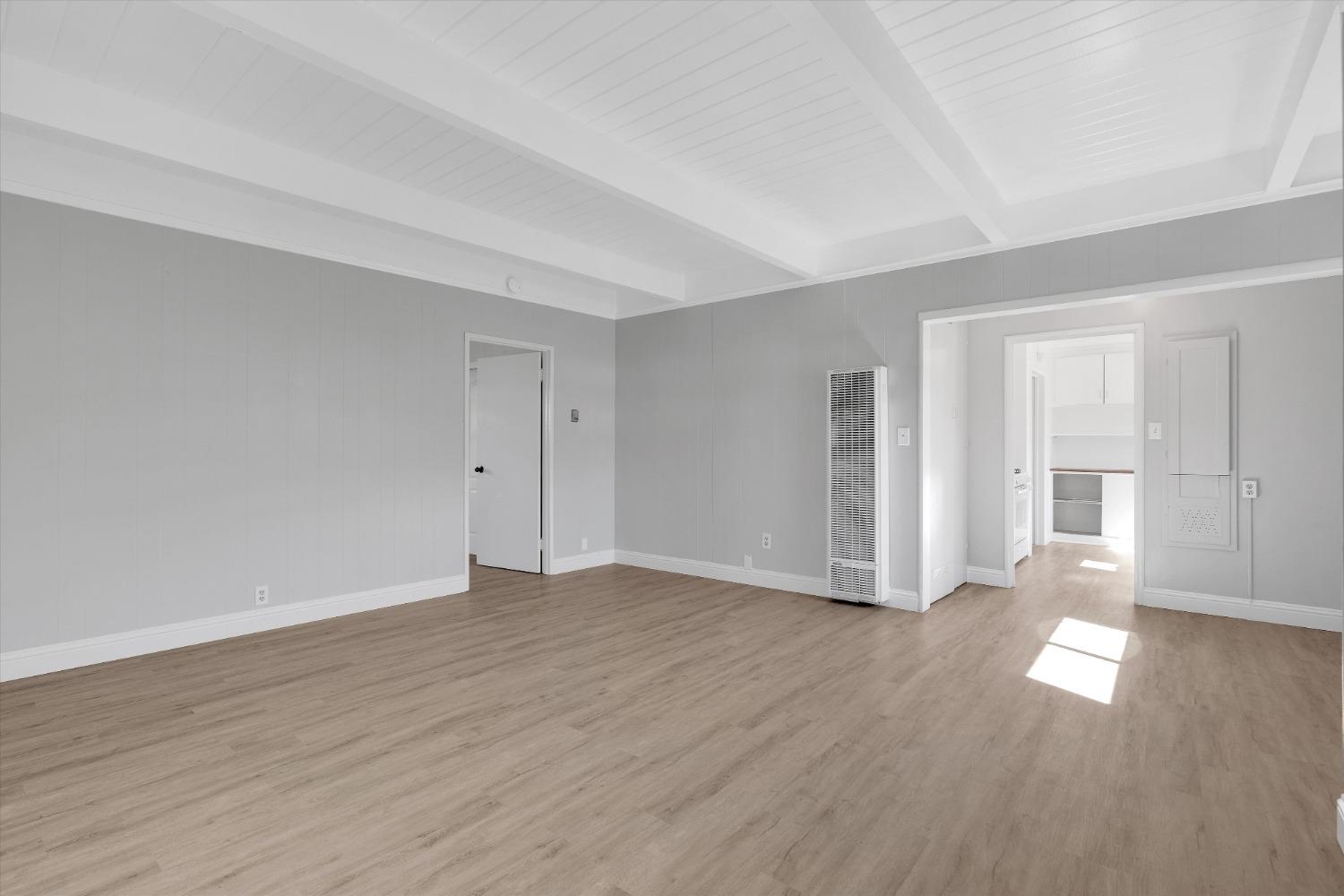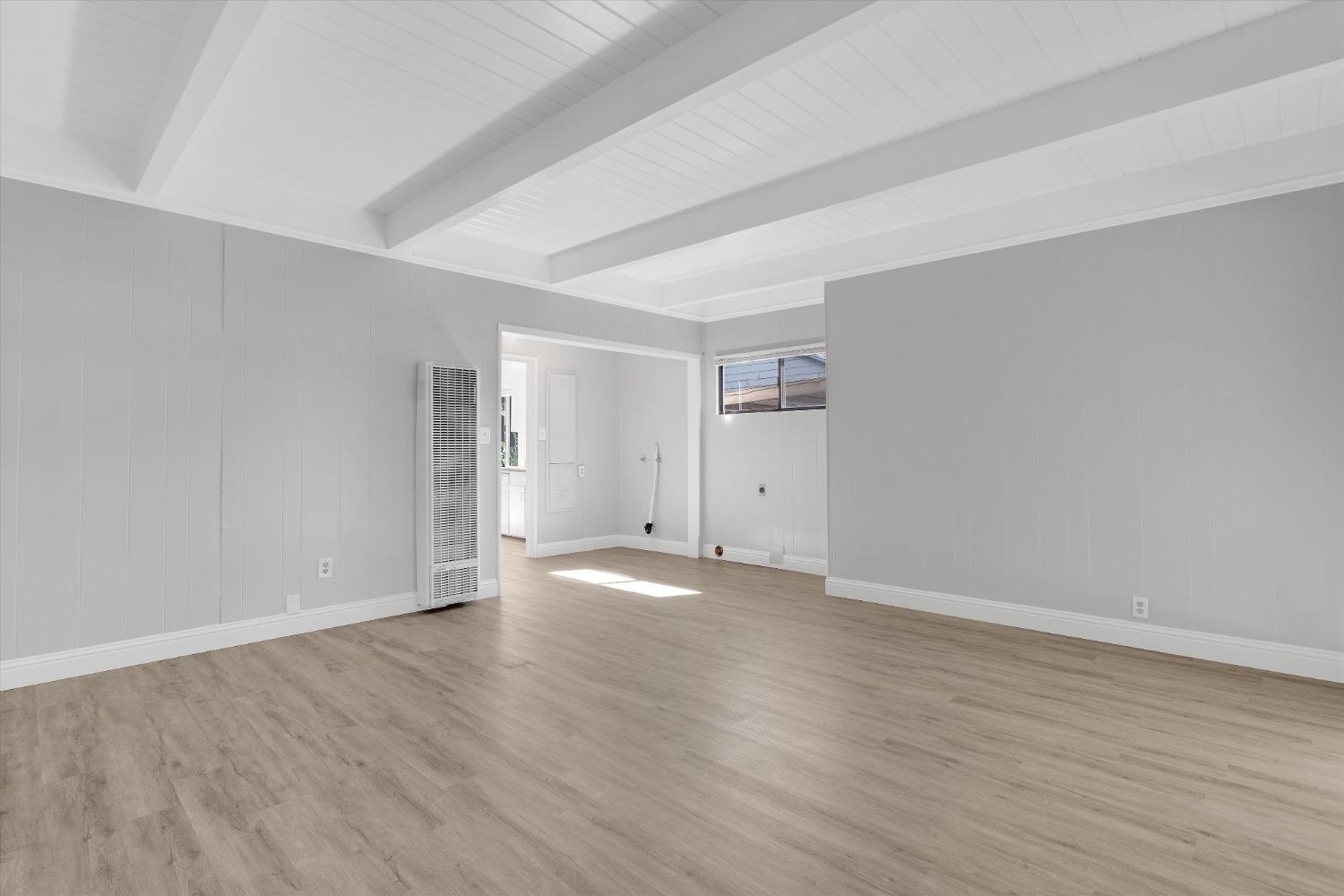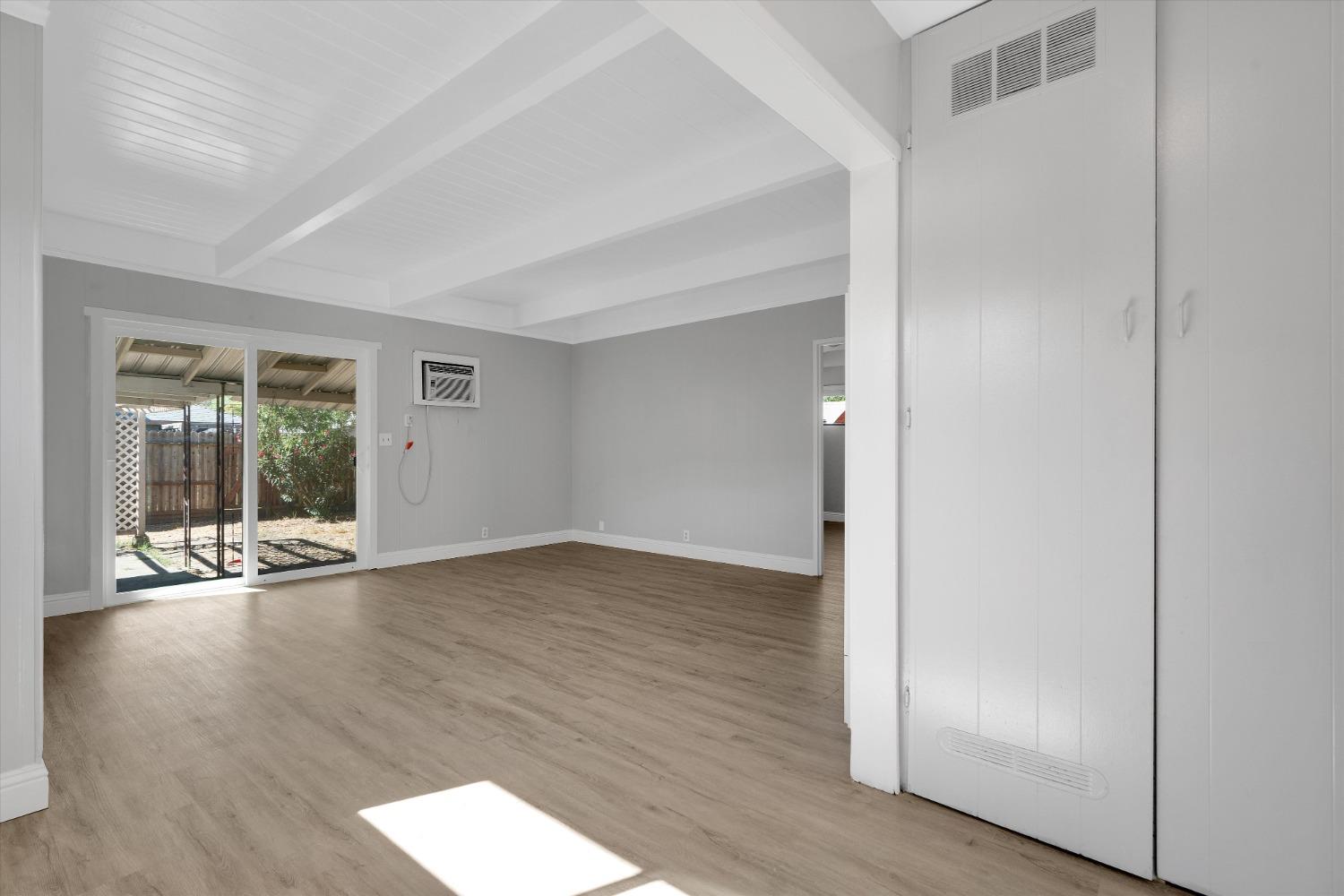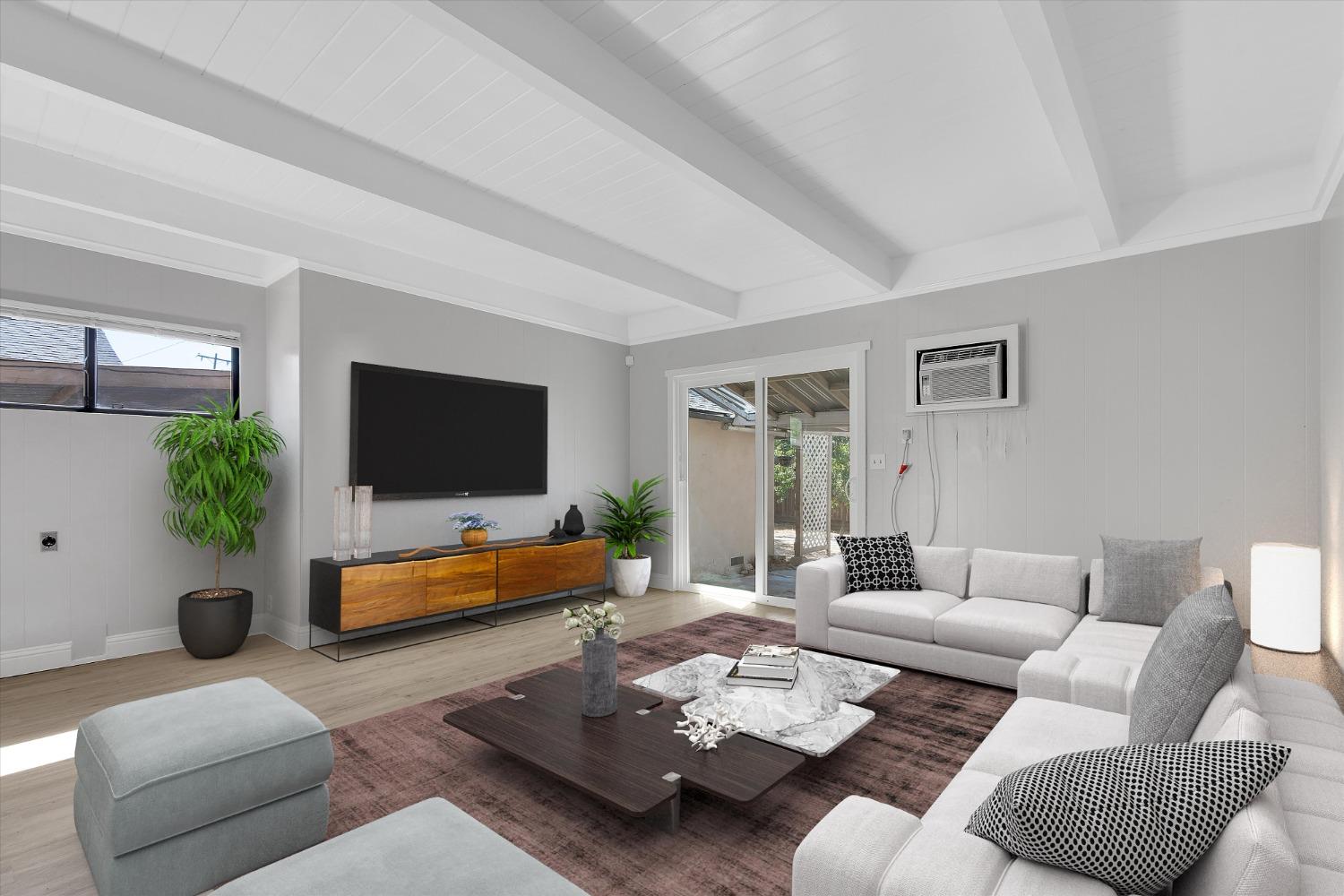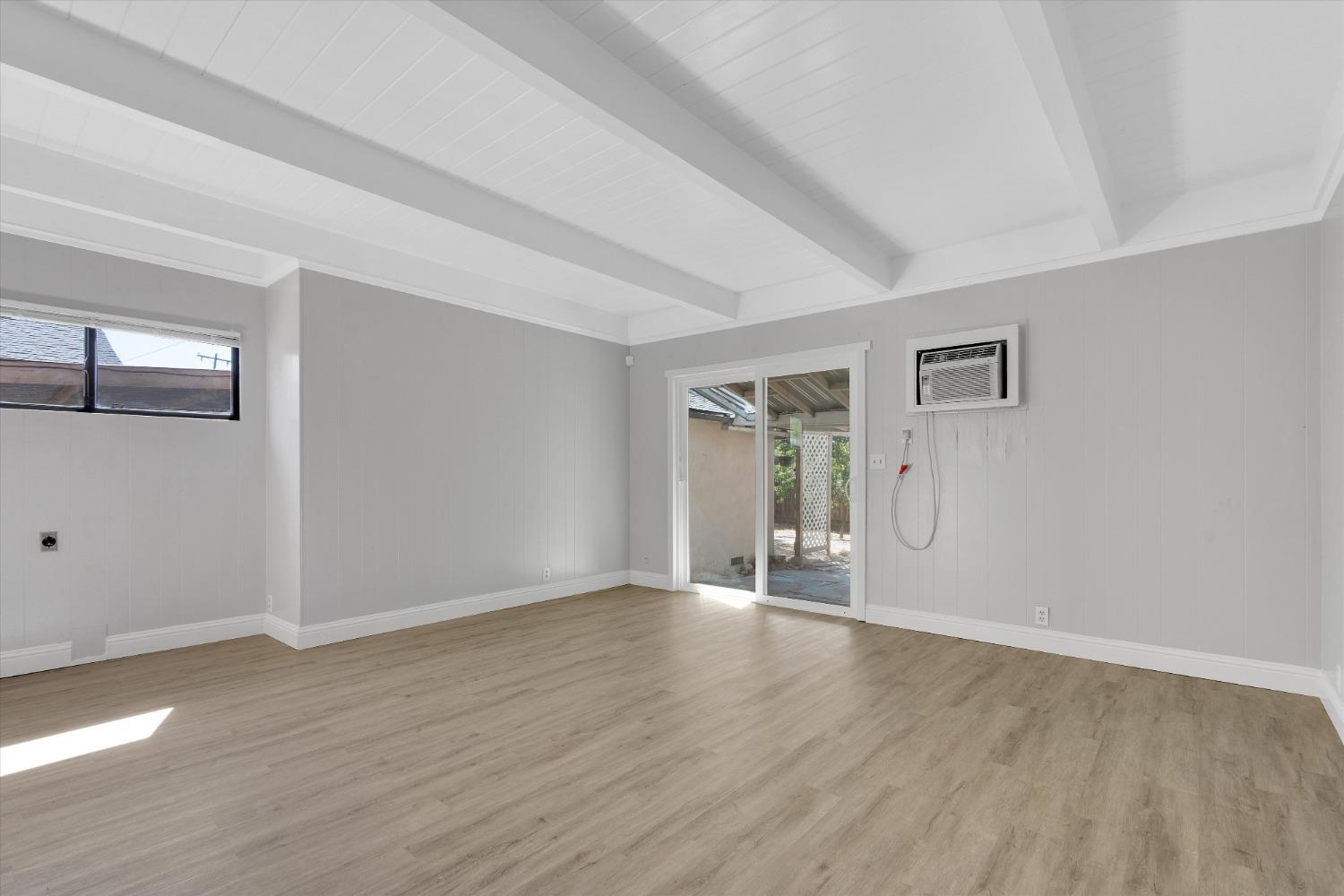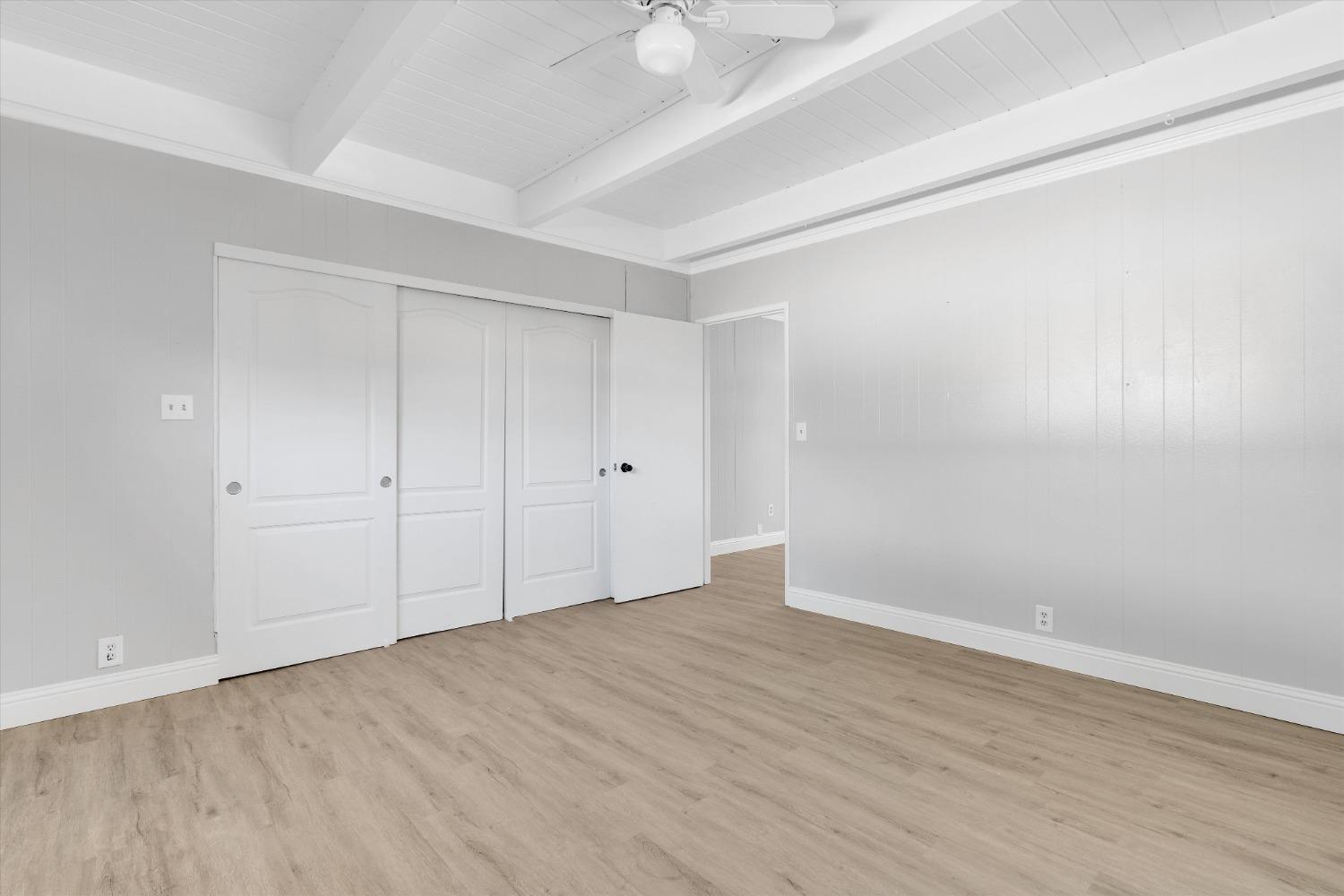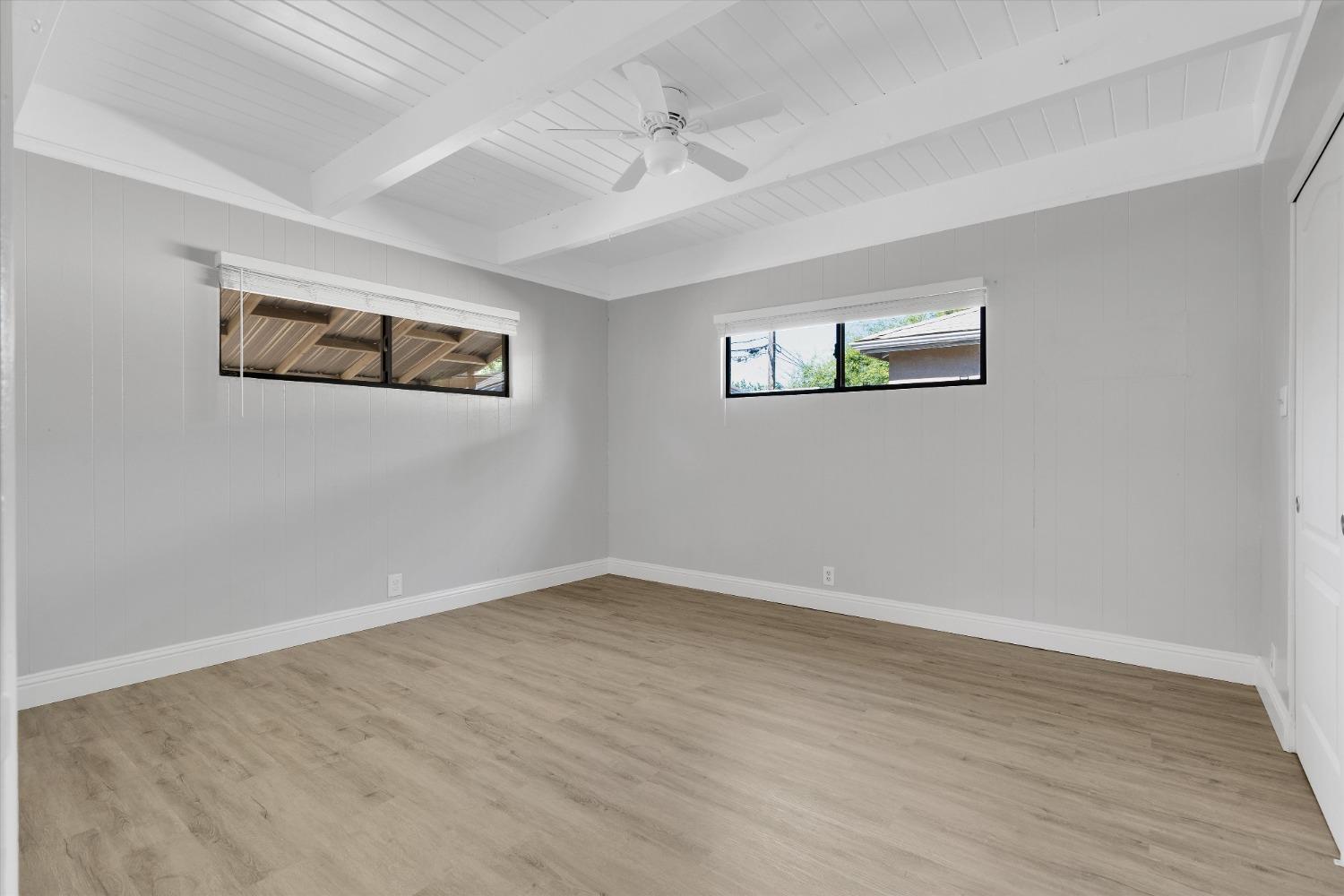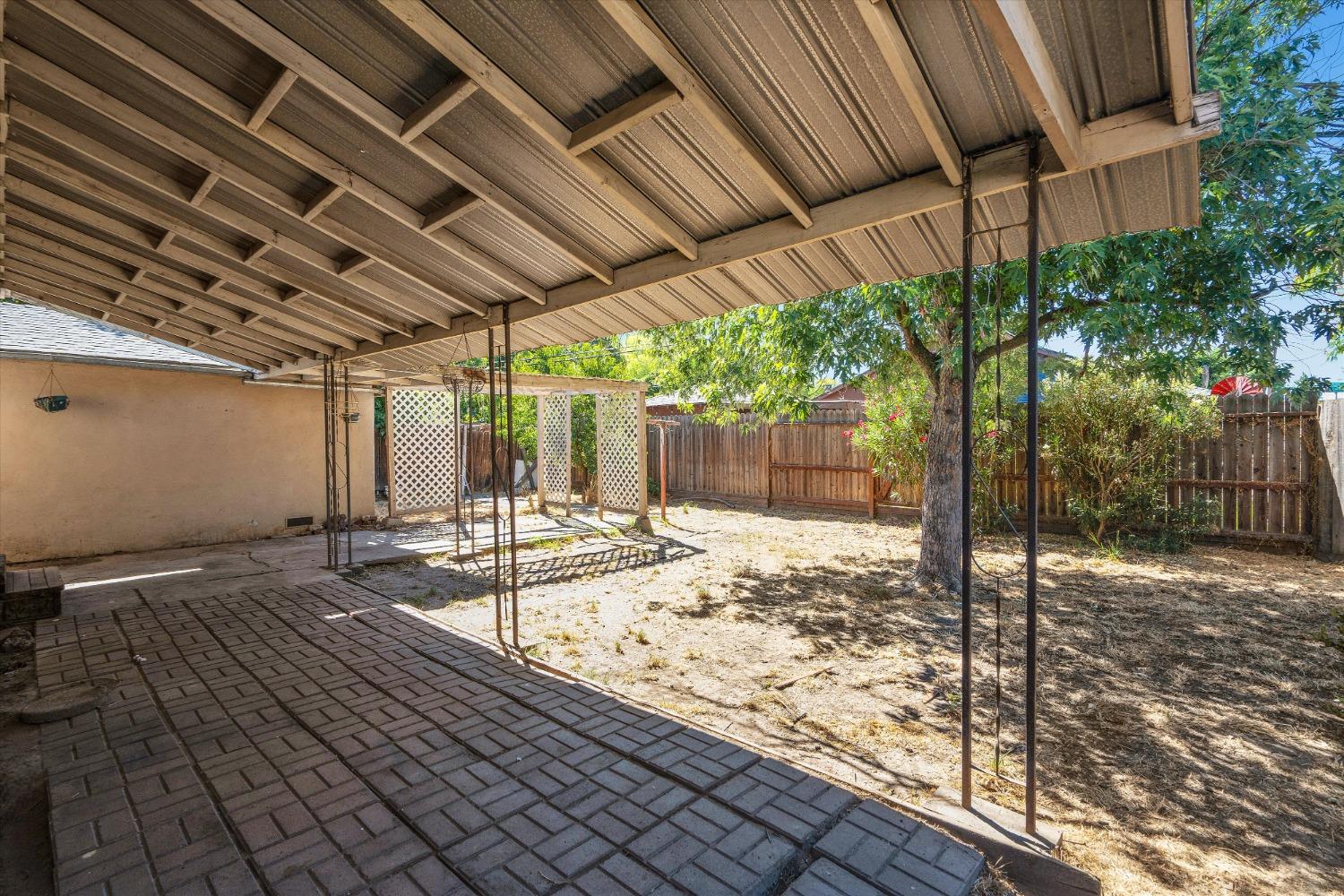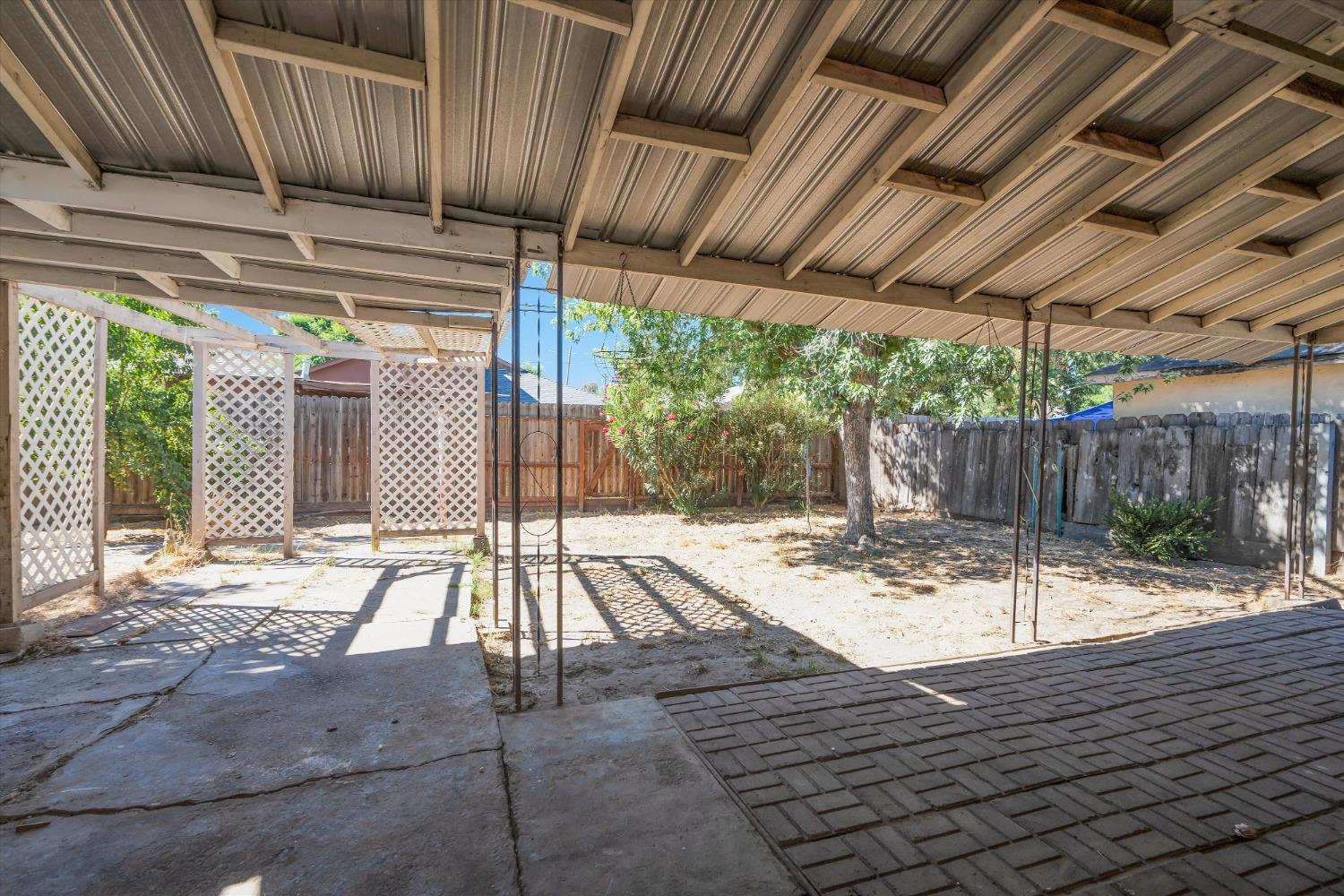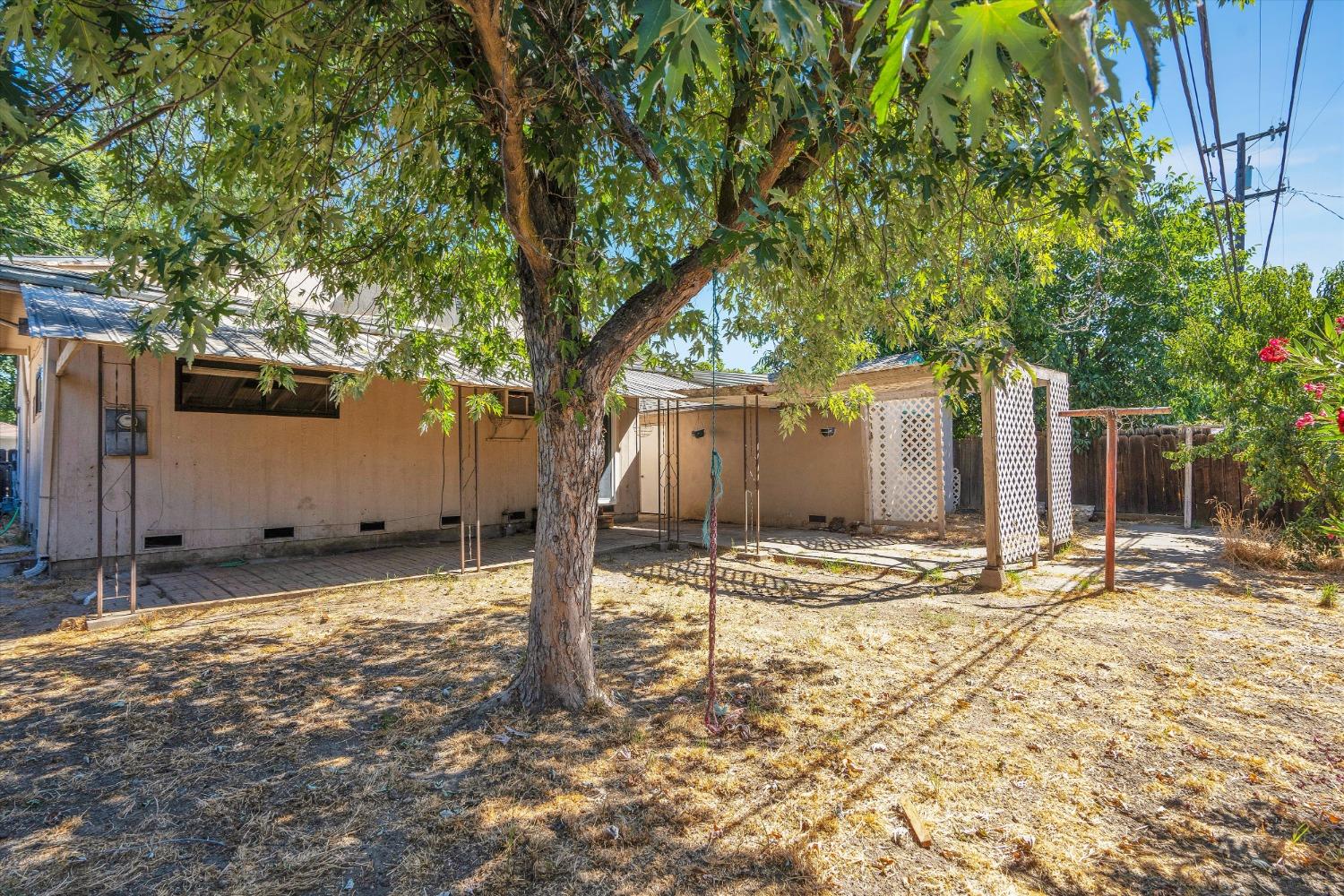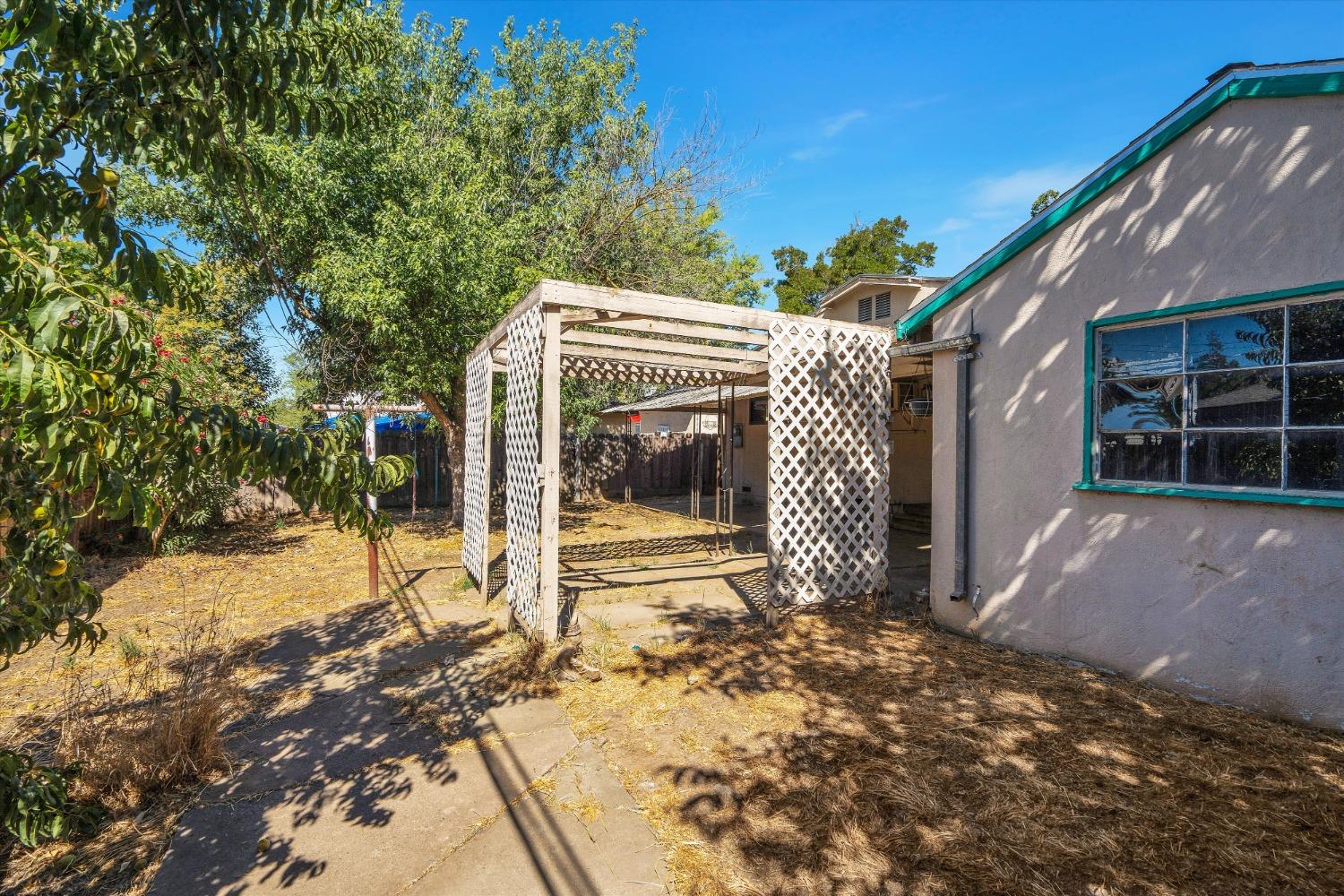 Listed by Janet Ramirez of BHGRE Integrity Real Estate
DRE# 01811091
Details:
Lot Sq Feet:
5,502
Fireplaces:
1
HOA?
No
Bank Owned?
No
Status:
Pending
Remarks:
DELIGHTFUL SURPRISE! This 3 bedroom might look like a small cottage from the outside but inside it is over 1300sq of comfort! This home features 3 bedrooms,1 bathroom, a living room and a separate family room.Other features include: Dual pane windows! NEW paint! New baseboards! New lawn with automatic sprinklers ! a long driveway! Deep detached garage! Nice big backyard! Hardwood floors and modern vinyl plank flooring too! The home has been updated for your enjoyment however some loved features have been untouched for the new owner to expand on! For example you can open up the layout of the family room to kitchen just by removing 1 wall! The Craftsman style loved features stayed like the Exposed beams in the ceilings! Bay windows and hardwood floors! This home is in a great location right off the I-5 freeway! 4 min drive to Historical Haggin Museum/Victory park and prestigious University of the Pacific! This is a quiet tree lined street. Seller is open to a credit towards buyers costs.
There are currently no open houses for this property. Please contact
Janet Ramirez
to schedule an appointment.