<![CDATA[ var dwellicious_data = { "address": "1111 Fewtrell Drive ", "city": "CAMPBELL", "state": "CA", "zip": "95008 2429", "zip4": "", "area": "", "subdivision": "", "county": "", "price": "2300000", "beds": "4", "baths": "2", "sqft": "2244", "lotsize": "8041", "yearbuilt": "1947-01-01", "proptype": "Residential", "mlsnum": "ME222095569", "active": true, "remarks": "Welcome to 1111 Fewtrell. This adorable home is surrounded by a white picket fence and will make you feel right at home with 4 bedroom 2 bathroom and has so much charm! When you enter you will know that it is special and has incredible potential to make it your own! This home features a bedroom downstairs with large bedrooms and a loft upstairs. The extra-large backyard has a hot tub and garden space. This house is in a perfect location near a freeway and within walking distance to restaurants and shopping at the Pruneyard!", "photos": [ { "displayorder": 0, "url": "https://mediarem.metrolist.net/metrolist/listingpics/bigphoto/2022/08/01/cb5d1d0f-838b-4d4a-b352-5e1bb681b1f8.jpg", "caption": "" }, "displayorder": 1, "url": "https://mediarem.metrolist.net/metrolist/listingpics/bigphoto/2022/08/01/25a28d87-13c8-4e3b-96c2-8d69ffd1e232.jpg", "caption": "" }, "displayorder": 2, "url": "https://mediarem.metrolist.net/metrolist/listingpics/bigphoto/2022/08/01/c30a7fcd-32d0-4602-b305-aab29ef3420e.jpg", "caption": "" }, "displayorder": 3, "url": "https://mediarem.metrolist.net/metrolist/listingpics/bigphoto/2022/08/01/cd216b94-82f0-4b23-989a-c1742a6f785a.jpg", "caption": "" }, "displayorder": 4, "url": "https://mediarem.metrolist.net/metrolist/listingpics/bigphoto/2022/08/01/0f8fc8e8-108d-4583-9e61-93615a7f258a.jpg", "caption": "" }, "displayorder": 5, "url": "https://mediarem.metrolist.net/metrolist/listingpics/bigphoto/2022/08/01/2a21ea79-b44f-4a86-80ab-5b7f61768b0e.jpg", "caption": "" }, "displayorder": 6, "url": "https://mediarem.metrolist.net/metrolist/listingpics/bigphoto/2022/08/01/2d9f9d3d-8b0d-4504-a4a5-e75816f59abf.jpg", "caption": "" }, "displayorder": 7, "url": "https://mediarem.metrolist.net/metrolist/listingpics/bigphoto/2022/08/01/31fd6e2b-b287-4e12-83f4-27c63905f39f.jpg", "caption": "" }, "displayorder": 8, "url": "https://mediarem.metrolist.net/metrolist/listingpics/bigphoto/2022/08/01/e676fecd-40e6-4826-8ae0-8397b67db477.jpg", "caption": "" }, "displayorder": 9, "url": "https://mediarem.metrolist.net/metrolist/listingpics/bigphoto/2022/08/01/ed304eca-441b-4f90-a839-42a9093f7240.jpg", "caption": "" }, "displayorder": 10, "url": "https://mediarem.metrolist.net/metrolist/listingpics/bigphoto/2022/08/01/9283a0c4-7516-4ebd-adc9-eee2d87bc1b1.jpg", "caption": "" }, "displayorder": 11, "url": "https://mediarem.metrolist.net/metrolist/listingpics/bigphoto/2022/08/01/fb611f00-7c92-4e14-b5c8-c8f40c7fe1aa.jpg", "caption": "" }, "displayorder": 12, "url": "https://mediarem.metrolist.net/metrolist/listingpics/bigphoto/2022/08/01/5a8f9ab2-ea24-4501-bdec-340944836899.jpg", "caption": "" }, "displayorder": 13, "url": "https://mediarem.metrolist.net/metrolist/listingpics/bigphoto/2022/08/01/e2b5a88d-778c-4d75-b6ba-0f39a6bc50e5.jpg", "caption": "" }, "displayorder": 14, "url": "https://mediarem.metrolist.net/metrolist/listingpics/bigphoto/2022/08/01/418bc280-5d0c-4491-8f09-22d4e082289a.jpg", "caption": "" }, "displayorder": 15, "url": "https://mediarem.metrolist.net/metrolist/listingpics/bigphoto/2022/08/01/eeea20d9-886c-49e6-bf7f-71c3ab82f2a8.jpg", "caption": "" }, "displayorder": 16, "url": "https://mediarem.metrolist.net/metrolist/listingpics/bigphoto/2022/08/01/baa08999-9cc0-4897-aab1-05baa1ab609b.jpg", "caption": "" }, "displayorder": 17, "url": "https://mediarem.metrolist.net/metrolist/listingpics/bigphoto/2022/08/01/4fce2c20-f60c-4959-93c0-f1a1b57fb77f.jpg", "caption": "" }, "displayorder": 18, "url": "https://mediarem.metrolist.net/metrolist/listingpics/bigphoto/2022/08/01/5b3c53ec-5845-4452-801d-1977f93dd8dc.jpg", "caption": "" }, "displayorder": 19, "url": "https://mediarem.metrolist.net/metrolist/listingpics/bigphoto/2022/08/01/1162c072-556a-45a5-97e9-309b5a938f51.jpg", "caption": "" }, "displayorder": 20, "url": "https://mediarem.metrolist.net/metrolist/listingpics/bigphoto/2022/08/01/0422e52e-9cbb-42c1-be59-9328d4052c19.jpg", "caption": "" }, "displayorder": 21, "url": "https://mediarem.metrolist.net/metrolist/listingpics/bigphoto/2022/08/01/b5b4ee3d-a8dd-4b6f-b417-d42c1c34fdee.jpg", "caption": "" }, "displayorder": 22, "url": "https://mediarem.metrolist.net/metrolist/listingpics/bigphoto/2022/08/01/7540cc5a-a212-4f99-a951-35d801092d2b.jpg", "caption": "" }, "displayorder": 23, "url": "https://mediarem.metrolist.net/metrolist/listingpics/bigphoto/2022/08/01/9ac0c7be-97c0-47fe-90c1-fd7d2d11c086.jpg", "caption": "" }, "displayorder": 24, "url": "https://mediarem.metrolist.net/metrolist/listingpics/bigphoto/2022/08/01/db5a86b3-8503-4d6b-bf18-41f585c9a443.jpg", "caption": "" }, "displayorder": 25, "url": "https://mediarem.metrolist.net/metrolist/listingpics/bigphoto/2022/08/01/bb59ea24-b2aa-4e40-ad54-7c2331b9f1c1.jpg", "caption": "" }, "displayorder": 26, "url": "https://mediarem.metrolist.net/metrolist/listingpics/bigphoto/2022/08/01/9dad9115-ea98-458f-b8cf-e3443b970a05.jpg", "caption": "" }, "displayorder": 27, "url": "https://mediarem.metrolist.net/metrolist/listingpics/bigphoto/2022/08/01/7767d2ec-f90a-4d37-afbd-6abb54dd7cae.jpg", "caption": "" }, "displayorder": 28, "url": "https://mediarem.metrolist.net/metrolist/listingpics/bigphoto/2022/08/01/9f6870e7-c843-42c4-8cc2-136d7dd0457c.jpg", "caption": "" }, "displayorder": 29, "url": "https://mediarem.metrolist.net/metrolist/listingpics/bigphoto/2022/08/01/0ac25f15-4eac-4915-a2af-9790ef227b83.jpg", "caption": "" }, "displayorder": 30, "url": "https://mediarem.metrolist.net/metrolist/listingpics/bigphoto/2022/08/01/9c9dd2b0-58d6-4f75-bb39-723a1b94d18a.jpg", "caption": "" }, "displayorder": 31, "url": "https://mediarem.metrolist.net/metrolist/listingpics/bigphoto/2022/08/01/906bba88-71ce-47fa-ba66-51ade829c4c3.jpg", "caption": "" }, "displayorder": 32, "url": "https://mediarem.metrolist.net/metrolist/listingpics/bigphoto/2022/08/01/00466ce5-6aab-4ab5-86ee-80d3db58672e.jpg", "caption": "" }, "displayorder": 33, "url": "https://mediarem.metrolist.net/metrolist/listingpics/bigphoto/2022/08/01/a4964aba-ff95-43d1-9cc4-f2fe3cd14b22.jpg", "caption": "" }, "displayorder": 34, "url": "https://mediarem.metrolist.net/metrolist/listingpics/bigphoto/2022/08/01/40b24947-1d38-47ec-965c-d0e85fdedde8.jpg", "caption": "" }, "displayorder": 35, "url": "https://mediarem.metrolist.net/metrolist/listingpics/bigphoto/2022/08/01/7c2a4d80-8533-480d-821c-61e1cbd703ef.jpg", "caption": "" }, "displayorder": 36, "url": "https://mediarem.metrolist.net/metrolist/listingpics/bigphoto/2022/08/01/788941f9-f28d-4e22-aab2-5e8c14d2a10c.jpg", "caption": "" }, "displayorder": 37, "url": "https://mediarem.metrolist.net/metrolist/listingpics/bigphoto/2022/08/01/4f4714ce-bfdd-45b4-a6c8-963857eab766.jpg", "caption": "" }, "displayorder": 38, "url": "https://mediarem.metrolist.net/metrolist/listingpics/bigphoto/2022/08/01/a9dccca1-cd98-4aa7-b2bb-3ef4fc1c057c.jpg", "caption": "" }, "displayorder": 39, "url": "https://mediarem.metrolist.net/metrolist/listingpics/bigphoto/2022/08/01/5defe436-90ba-48bc-8e3a-164c1007b563.jpg", "caption": "" }, "displayorder": 40, "url": "https://mediarem.metrolist.net/metrolist/listingpics/bigphoto/2022/08/01/f4adadac-a010-4fa4-b05a-044a99bbe386.jpg", "caption": "" }, "displayorder": 41, "url": "https://mediarem.metrolist.net/metrolist/listingpics/bigphoto/2022/08/01/40701dda-b5b5-4460-9e03-6d671ba8eaa9.jpg", "caption": "" }, "displayorder": 42, "url": "https://mediarem.metrolist.net/metrolist/listingpics/bigphoto/2022/08/01/9e82b5d2-3000-4881-ae98-e8645f6da77c.jpg", "caption": "" }, "displayorder": 43, "url": "https://mediarem.metrolist.net/metrolist/listingpics/bigphoto/2022/08/01/7656a642-1db5-4cce-8390-17f8596bfb57.jpg", "caption": "" }, "displayorder": 44, "url": "https://mediarem.metrolist.net/metrolist/listingpics/bigphoto/2022/08/01/9e1b3b34-3176-4ccf-b466-7c4567177430.jpg", "caption": "" }, "displayorder": 45, "url": "https://mediarem.metrolist.net/metrolist/listingpics/bigphoto/2022/08/01/2cd66159-84ac-496d-a6bd-ce28cac19811.jpg", "caption": "" }, "displayorder": 46, "url": "https://mediarem.metrolist.net/metrolist/listingpics/bigphoto/2022/08/01/214cc490-afad-40ba-93a9-de66905c81bb.jpg", "caption": "" }, "displayorder": 47, "url": "https://mediarem.metrolist.net/metrolist/listingpics/bigphoto/2022/08/01/499f6b8e-a823-46be-9b07-2bb9463f2c30.jpg", "caption": "" }, "displayorder": 48, "url": "https://mediarem.metrolist.net/metrolist/listingpics/bigphoto/2022/08/01/3b227bcb-82b4-455e-a4f8-52f475cb9be3.jpg", "caption": "" }, "displayorder": 49, "url": "https://mediarem.metrolist.net/metrolist/listingpics/bigphoto/2022/08/01/b4dd4743-015f-44d3-9744-6d1058acb42f.jpg", "caption": "" }, "displayorder": 50, "url": "https://mediarem.metrolist.net/metrolist/listingpics/bigphoto/2022/08/01/4dc65311-1b30-400a-ab59-c9e606bf76cd.jpg", "caption": "" }, "displayorder": 51, "url": "https://mediarem.metrolist.net/metrolist/listingpics/bigphoto/2022/08/01/56db9129-c361-41a3-bb65-36bb8ee1235c.jpg", "caption": "" }, "displayorder": 52, "url": "https://mediarem.metrolist.net/metrolist/listingpics/bigphoto/2022/08/01/2b38732d-54ae-46ef-9eec-0609c19d958f.jpg", "caption": "" }, "displayorder": 53, "url": "https://mediarem.metrolist.net/metrolist/listingpics/bigphoto/2022/08/01/fc3bdbe5-1038-4bcb-86a4-2cccb608de95.jpg", "caption": "" }, "displayorder": 54, "url": "https://mediarem.metrolist.net/metrolist/listingpics/bigphoto/2022/08/01/319772ef-49a3-4b11-8e74-f6742094235b.jpg", "caption": "" }, "displayorder": 55, "url": "https://mediarem.metrolist.net/metrolist/listingpics/bigphoto/2022/08/01/ab072c36-329f-4be1-898a-0722d2ae714b.jpg", "caption": "" }, "displayorder": 56, "url": "https://mediarem.metrolist.net/metrolist/listingpics/bigphoto/2022/08/01/f263c796-e9fe-4721-a344-f528ebb83461.jpg", "caption": "" }, "displayorder": 57, "url": "https://mediarem.metrolist.net/metrolist/listingpics/bigphoto/2022/08/01/653d4186-2302-4cdf-8658-9c309f24e52a.jpg", "caption": "" }, "displayorder": 58, "url": "https://mediarem.metrolist.net/metrolist/listingpics/bigphoto/2022/08/01/d84c4ed5-95aa-4428-a5c8-cca5ff1305af.jpg", "caption": "" } ], "agent": { "name": "Matthew Macht", "phone": "209-493-2505", "email": "mmacht@homesmartpva.com" }, "broker": { "name": "HomeSmart PV & Associates", "phone": "", "email": "" } }; ]]>
1111 Fewtrell Drive
CAMPBELL, CA 95008 2429

Click here for map
Duet
$2,300,000
2,244 Sq Feet
4 Bedrooms
2 Bathrooms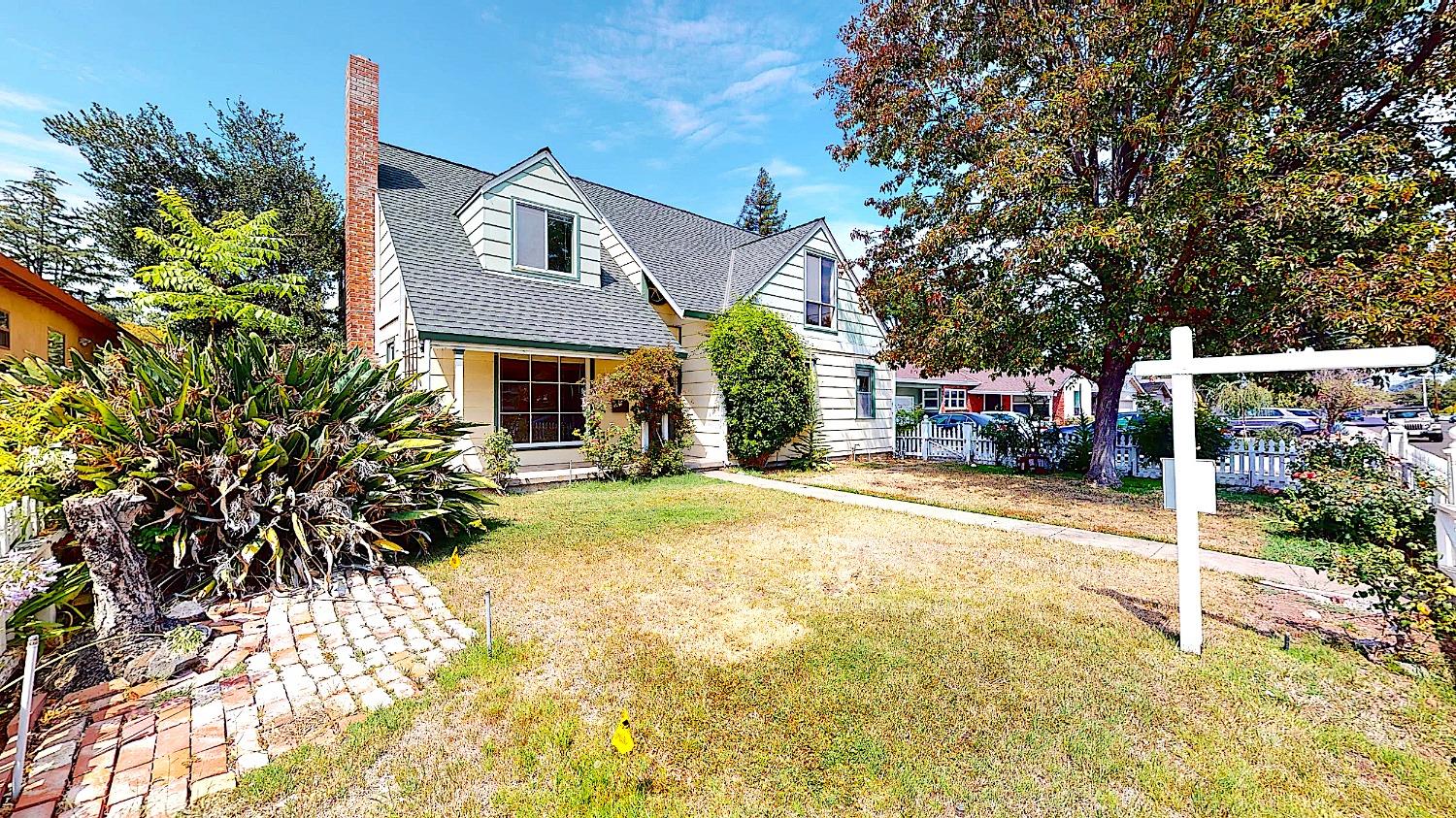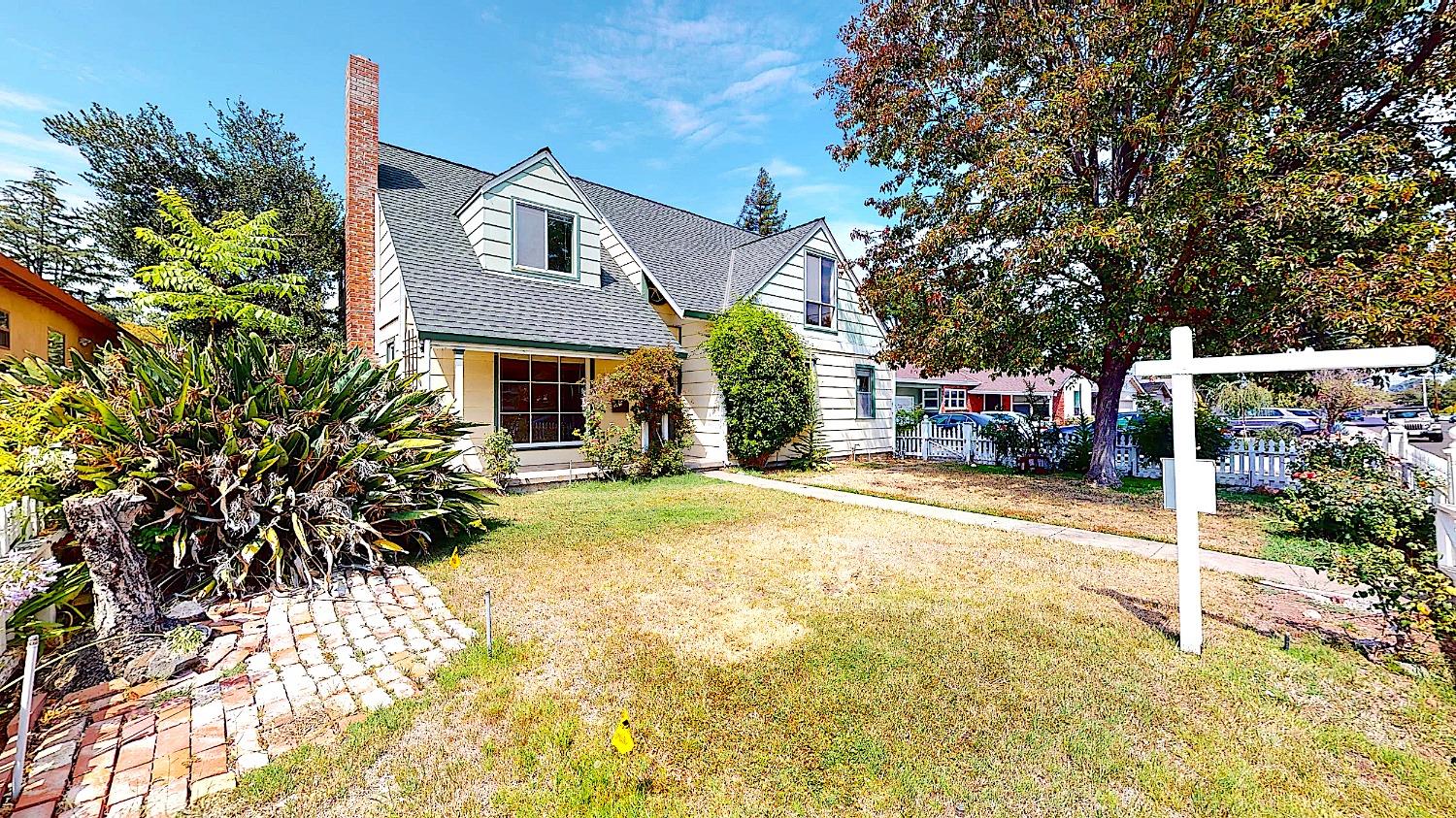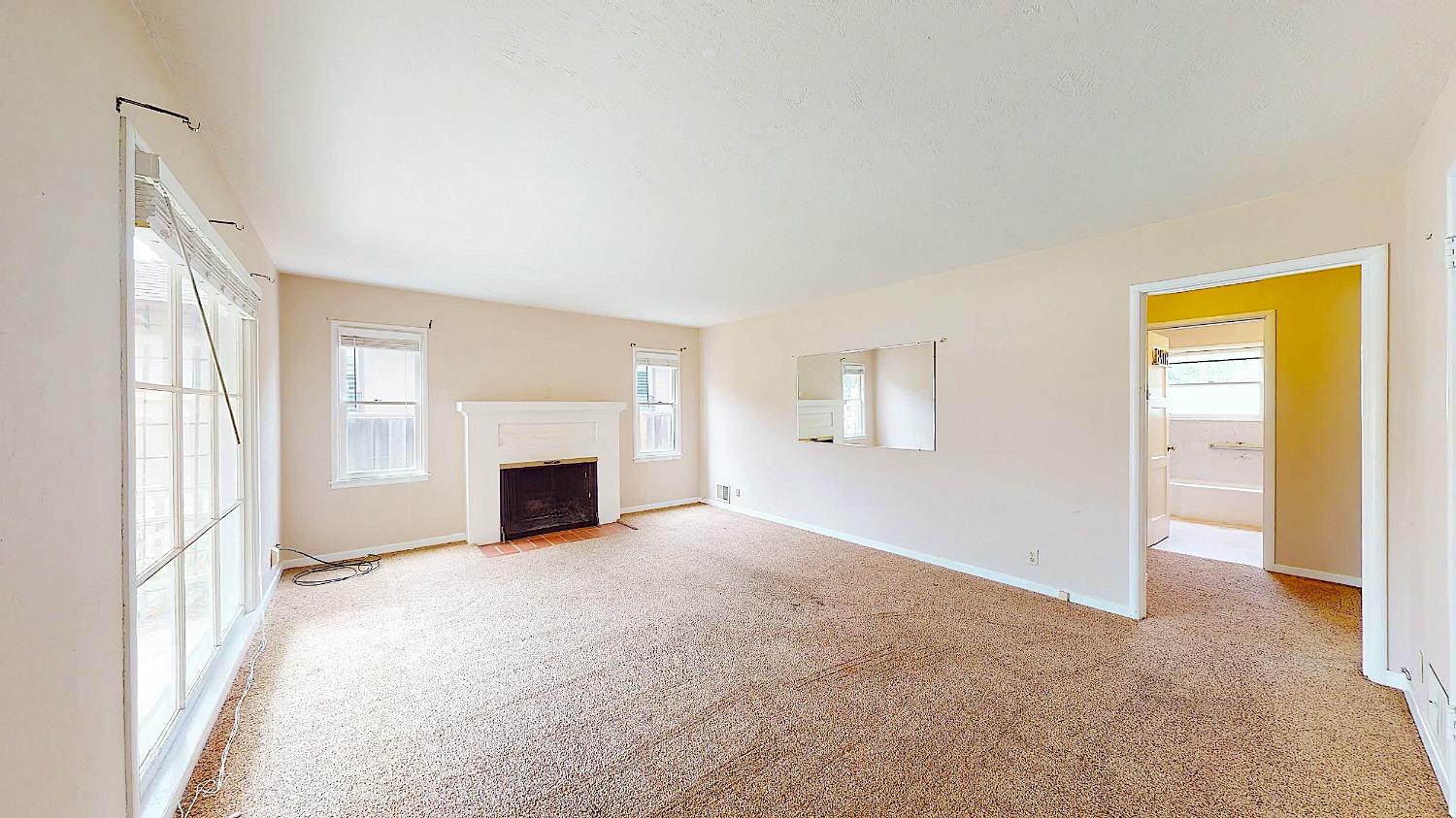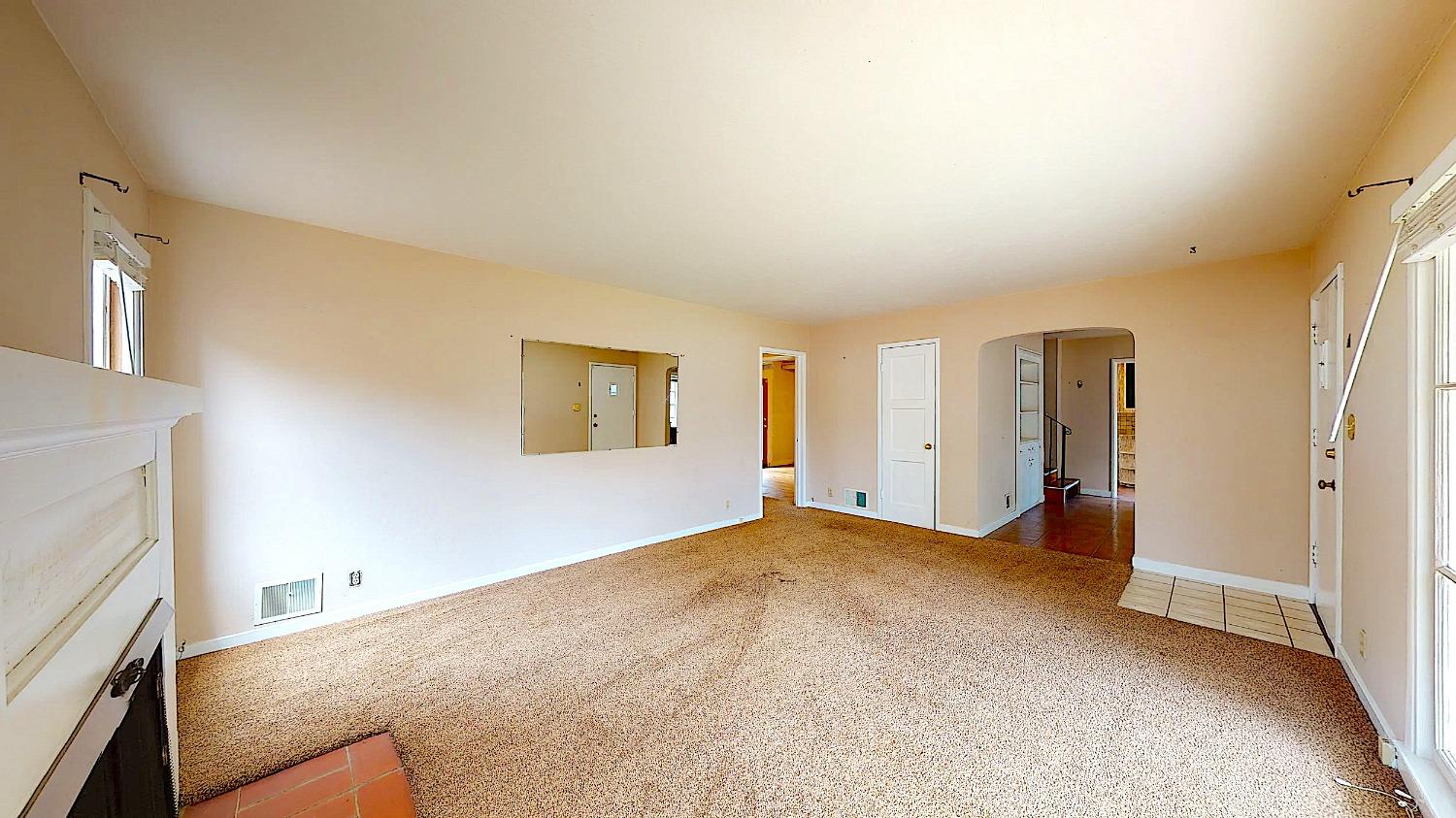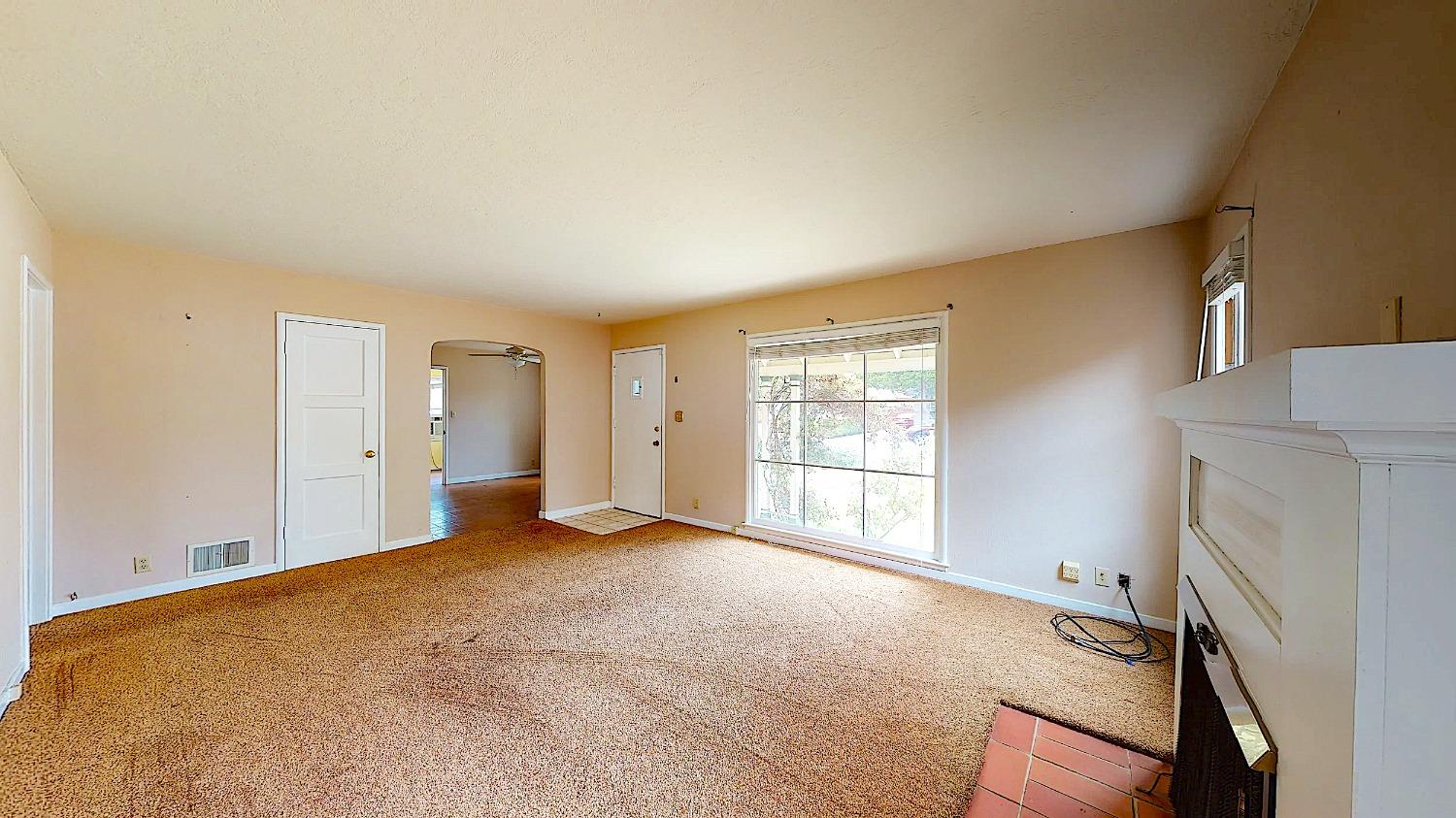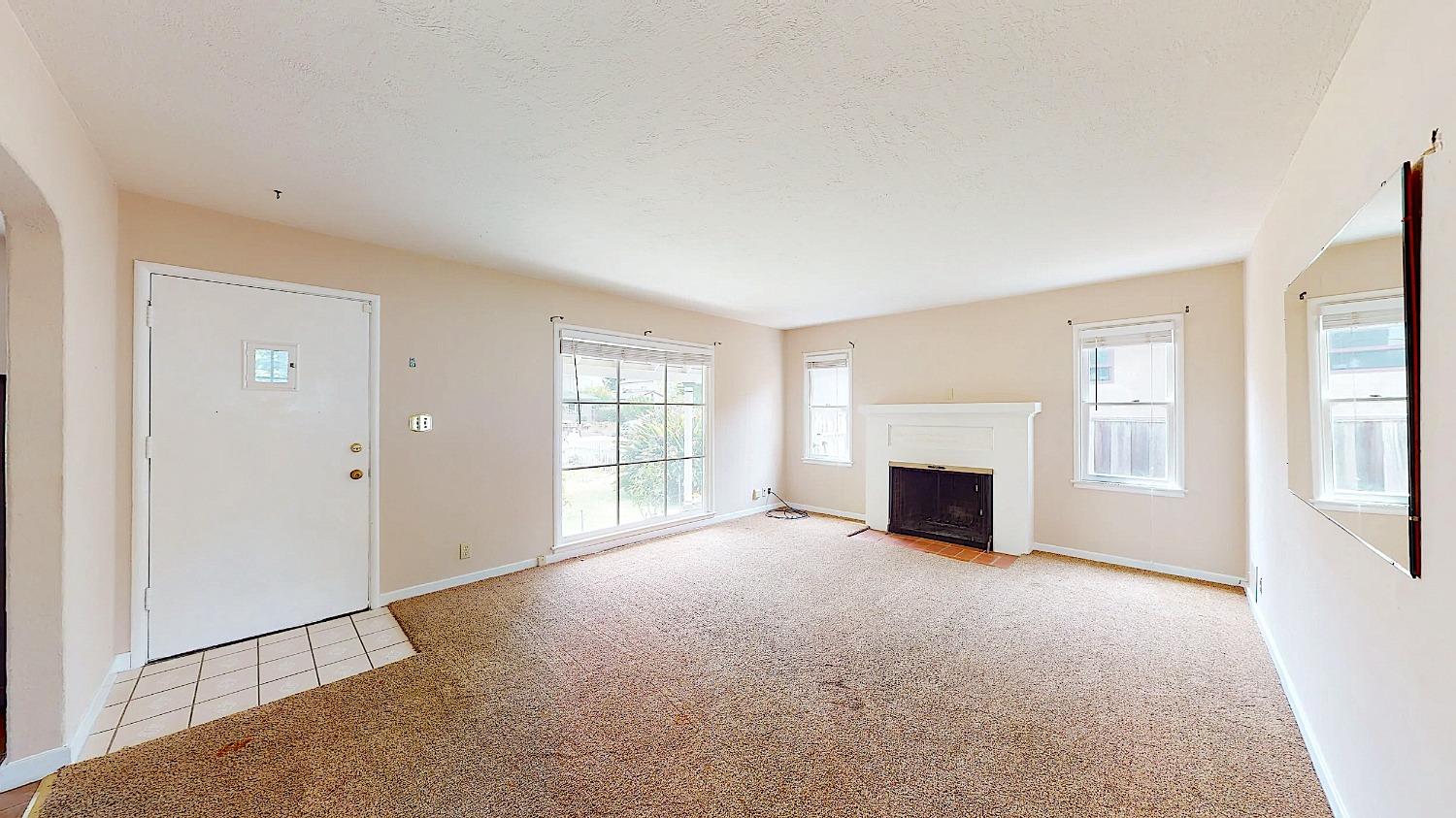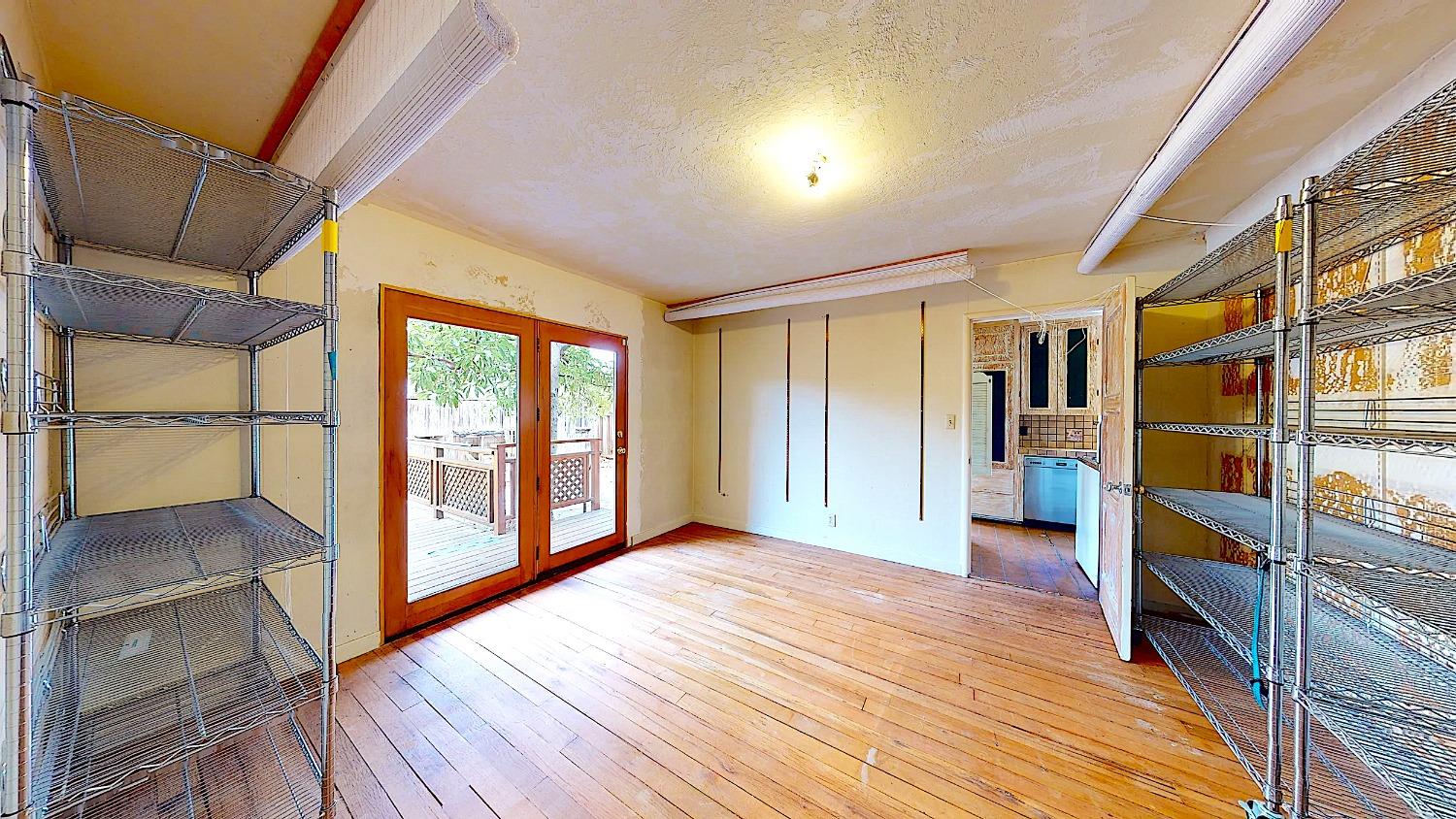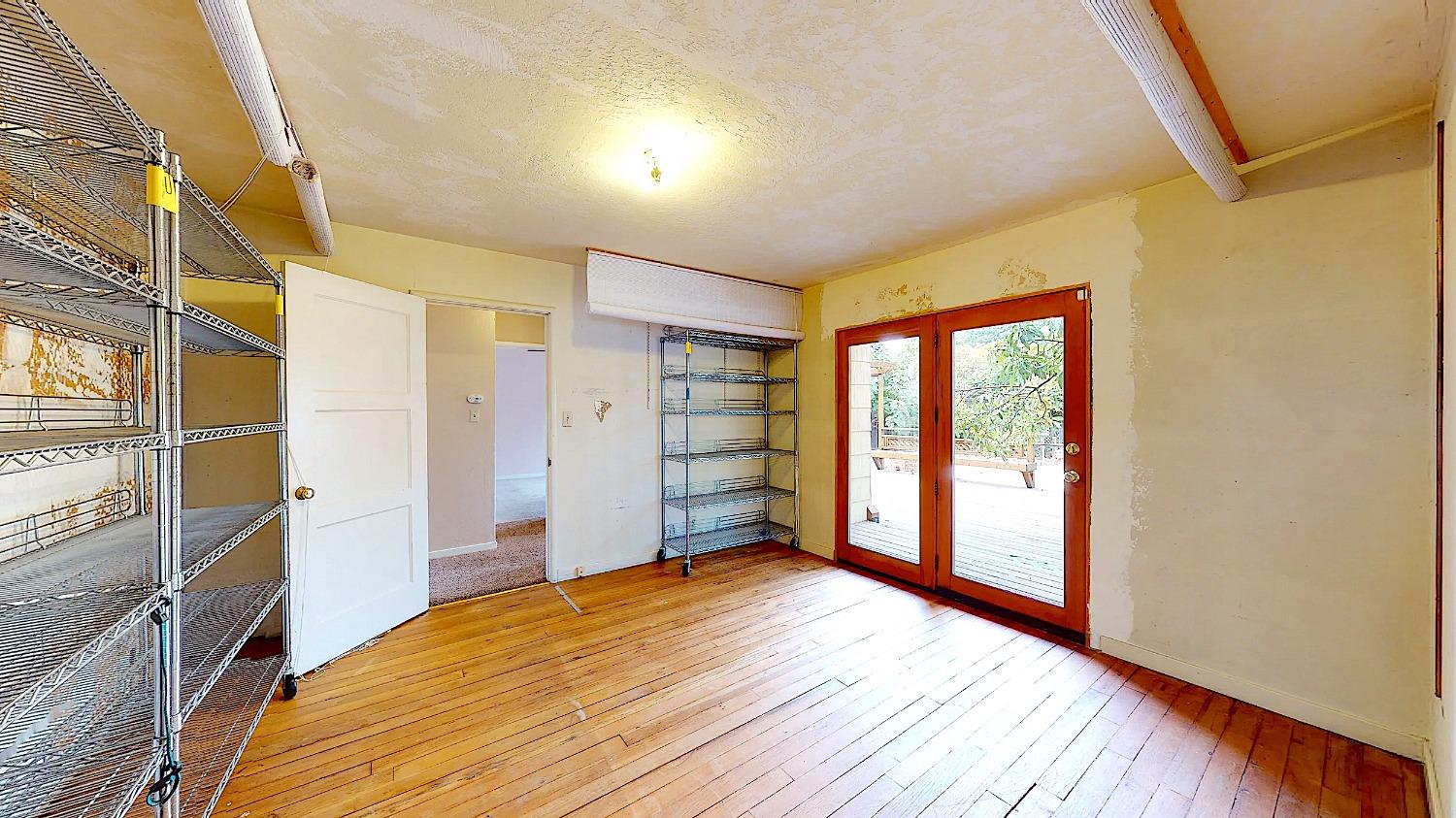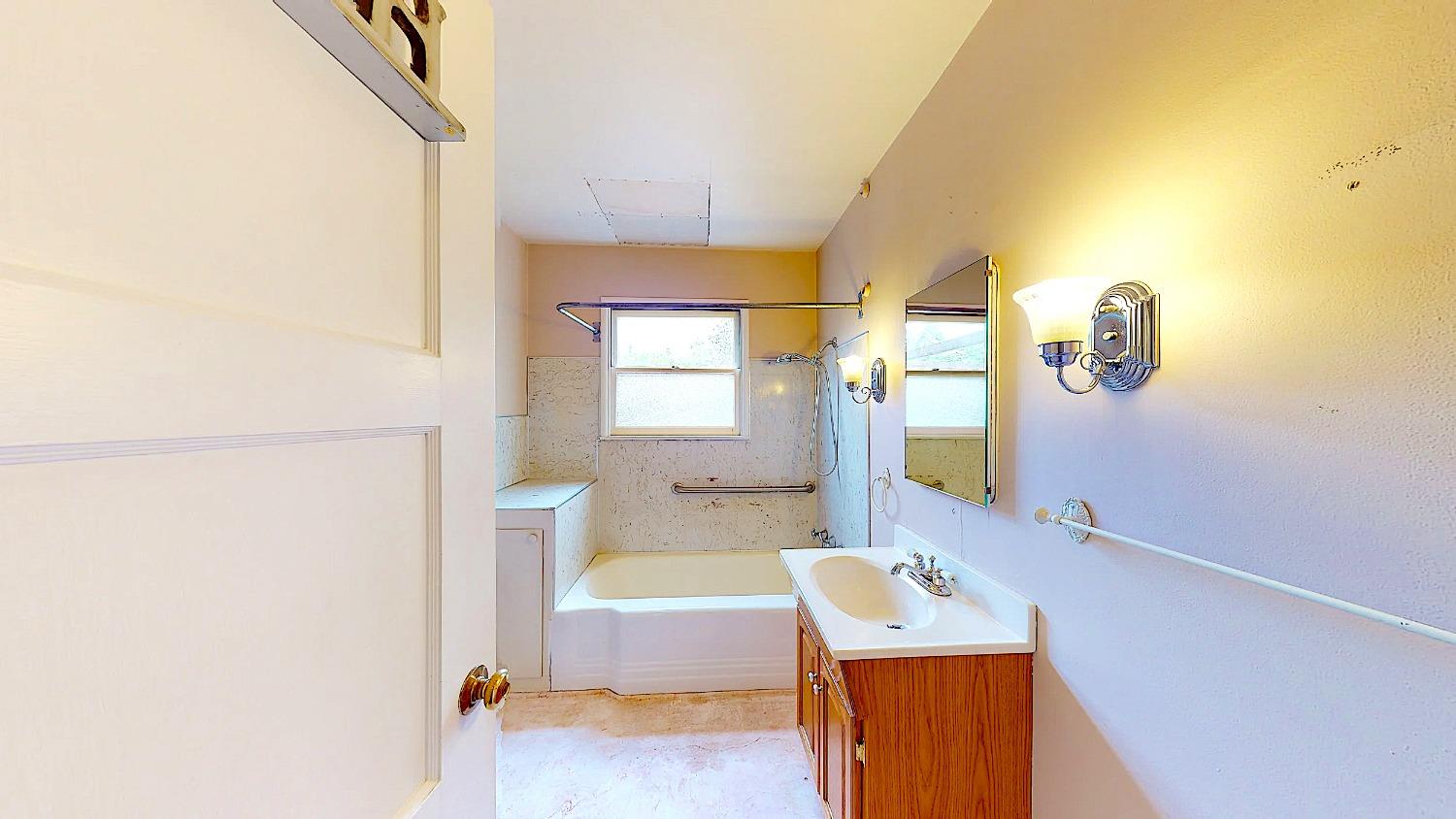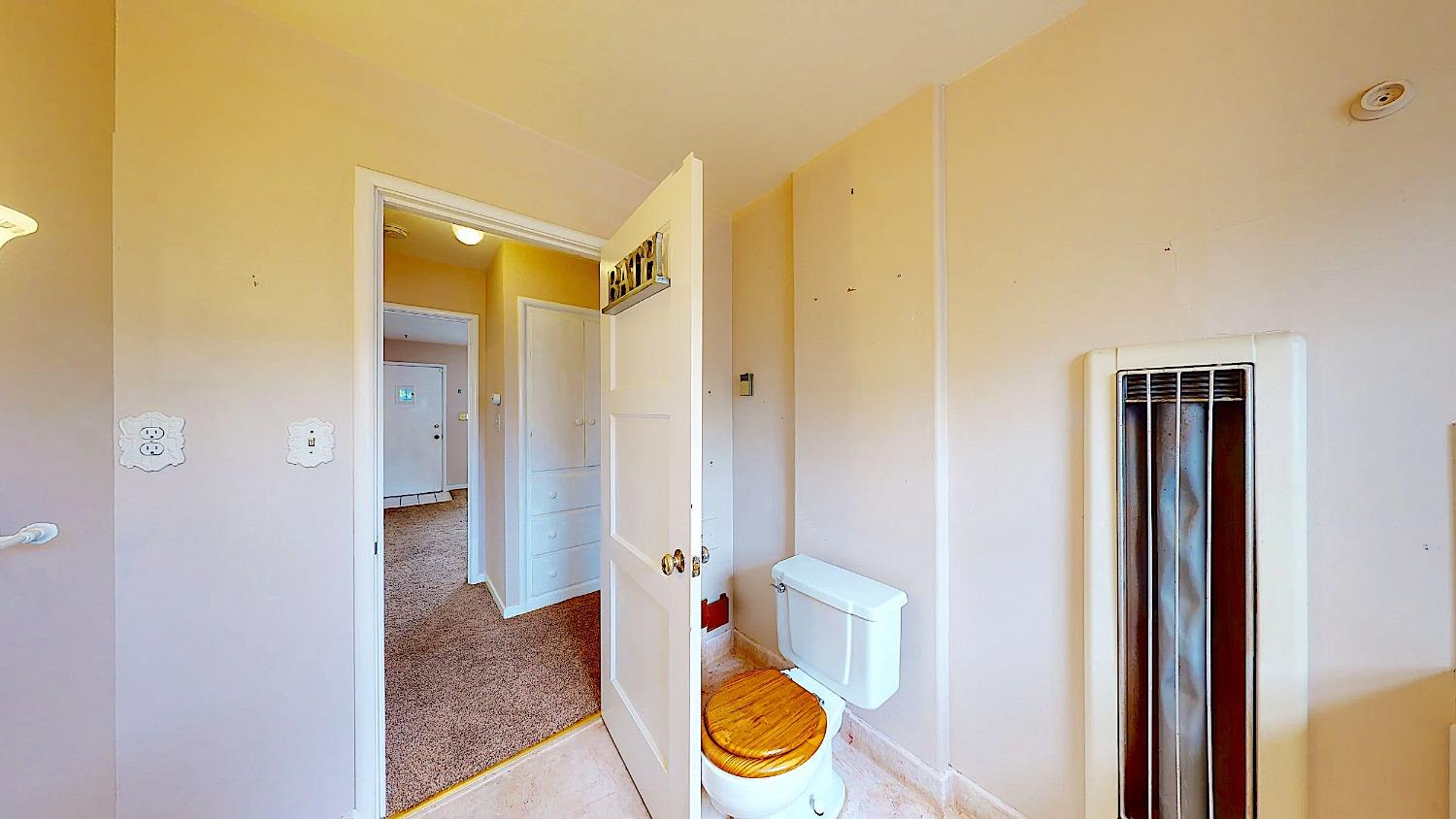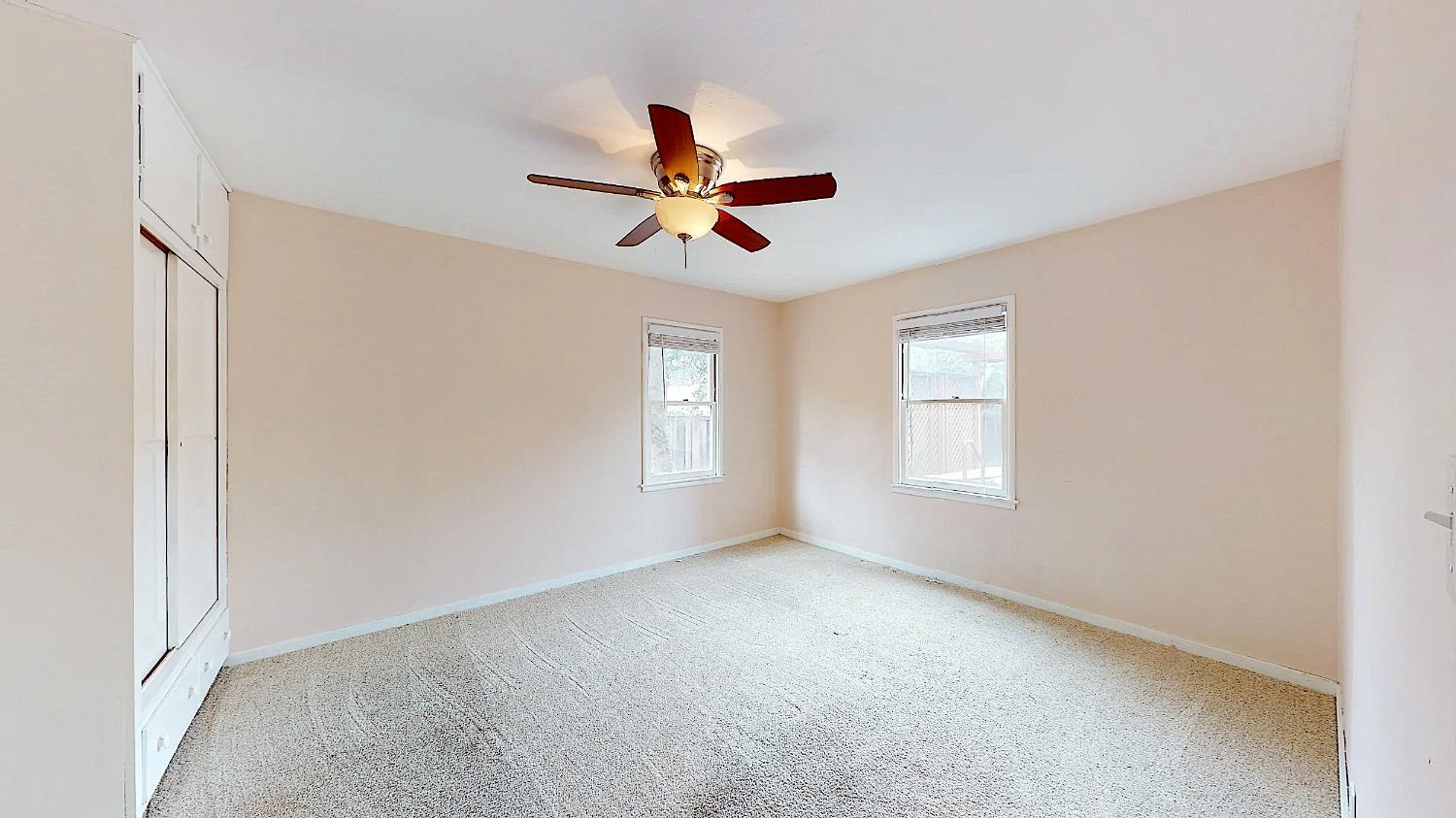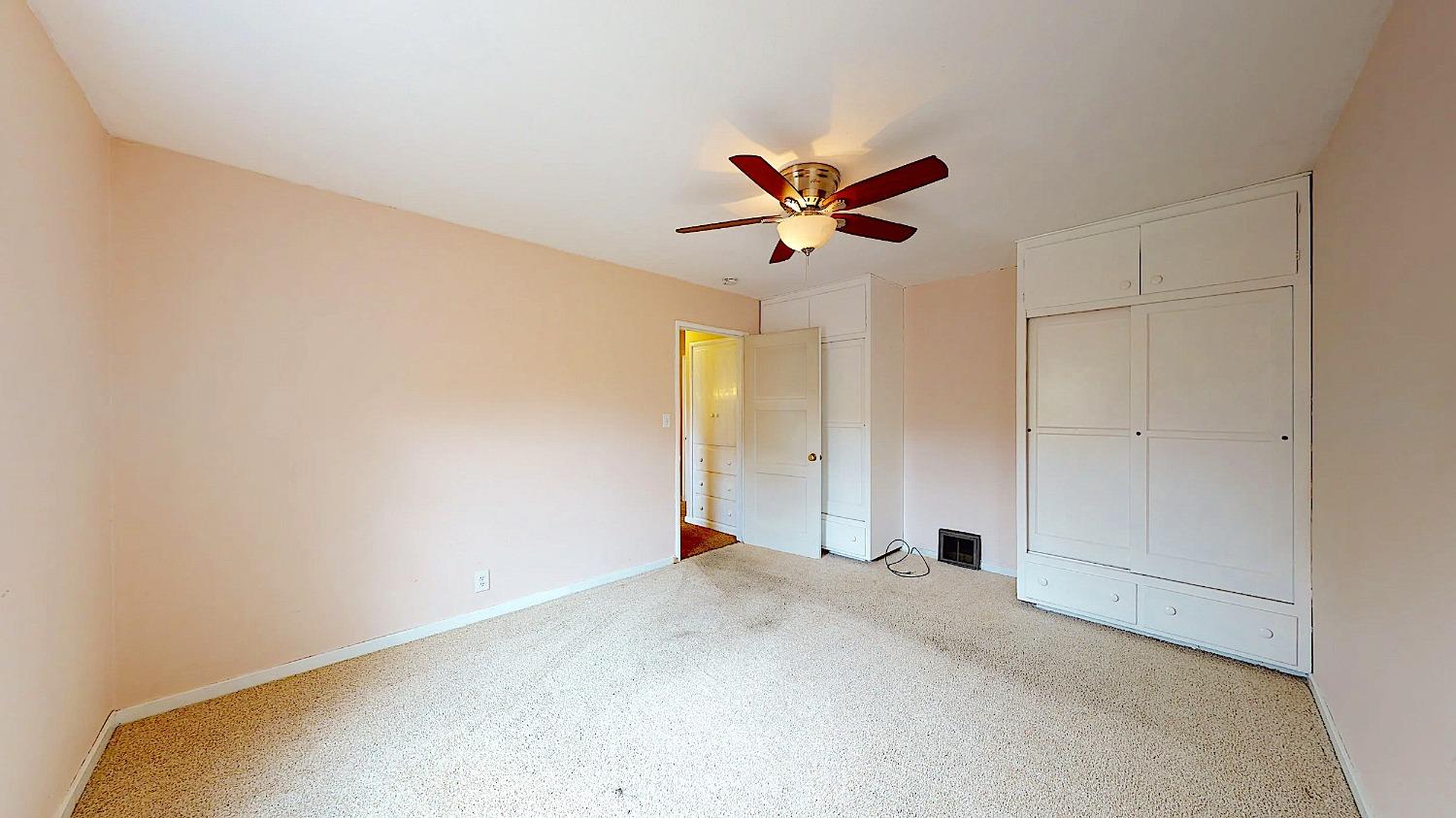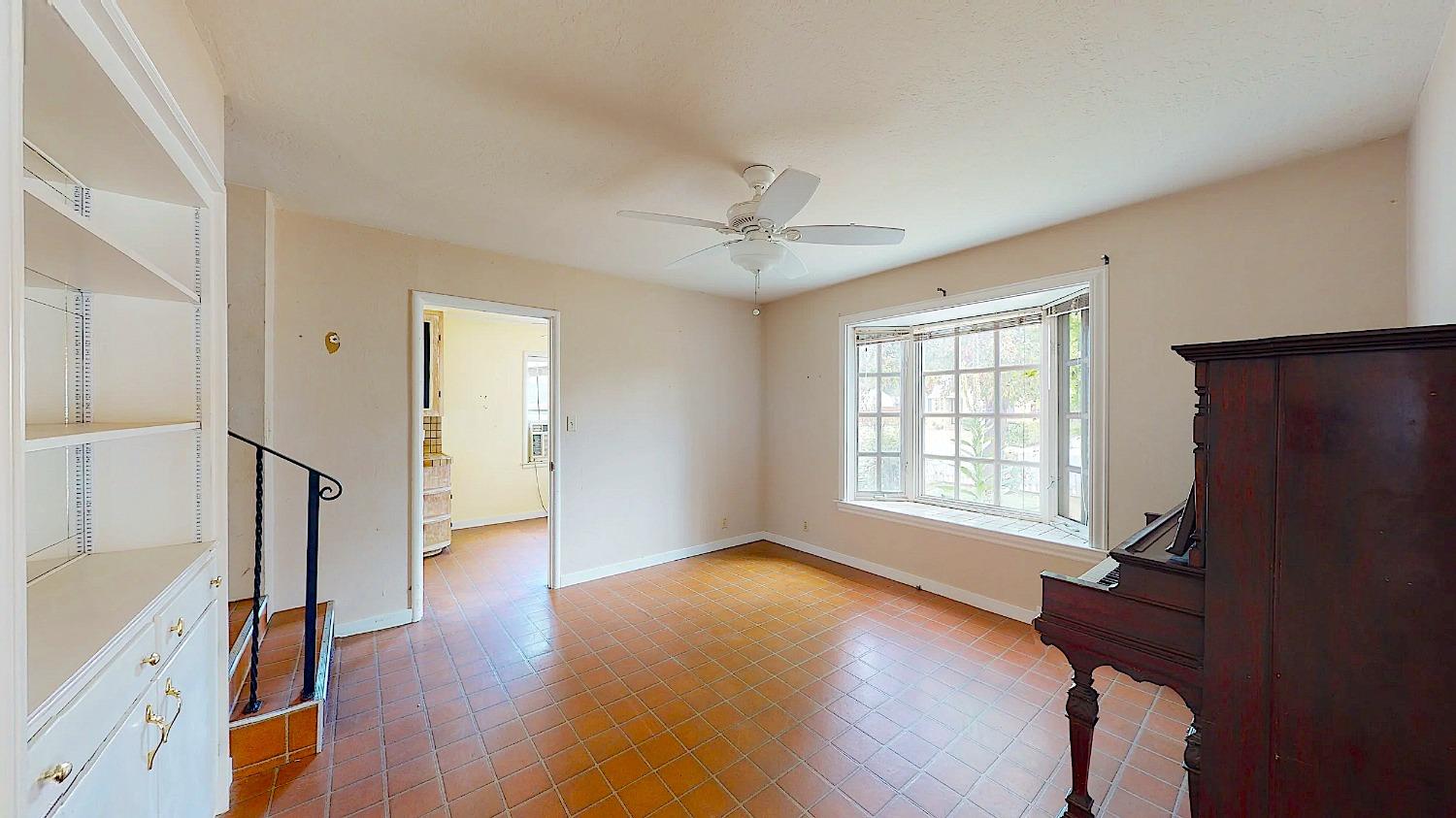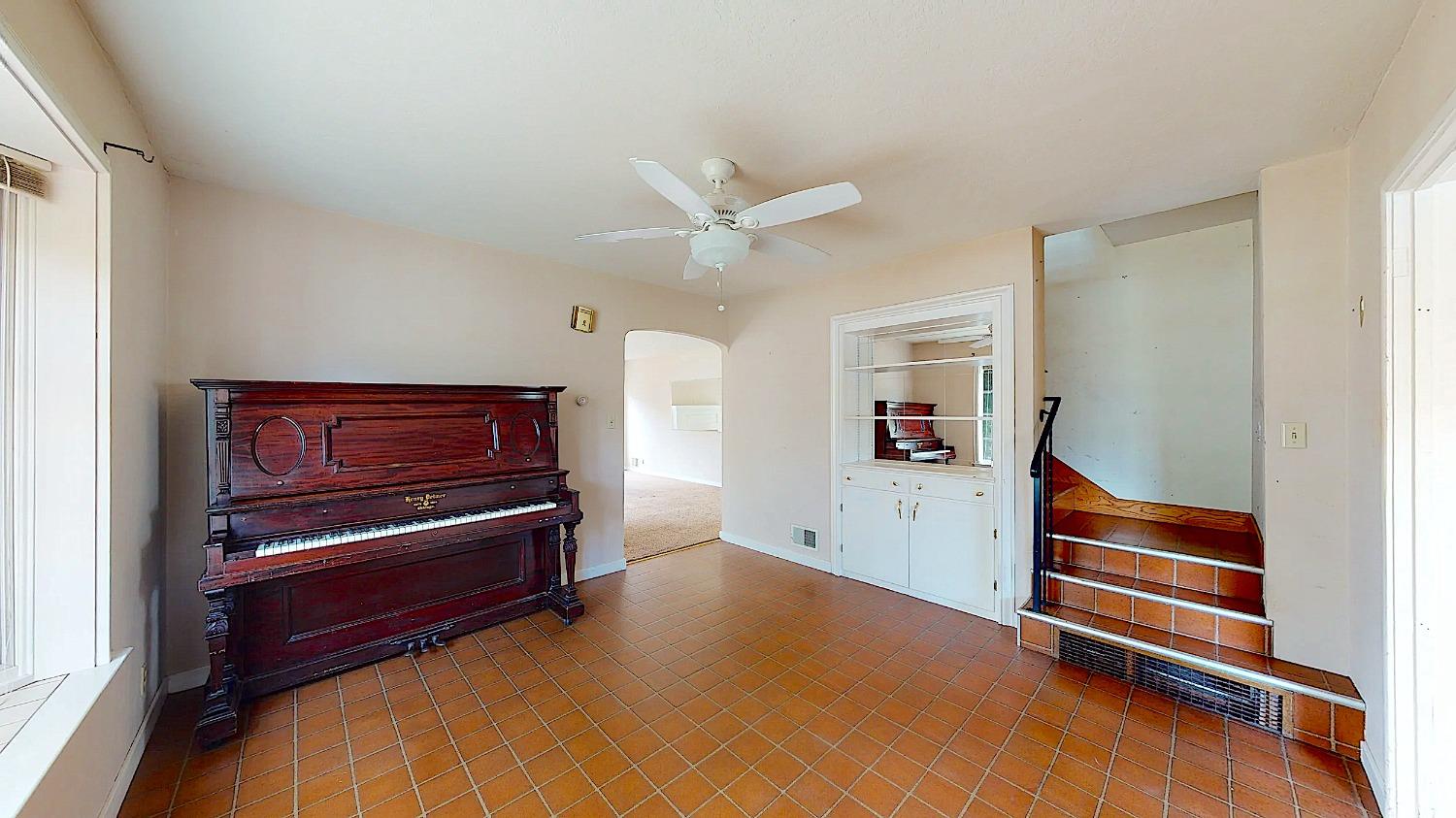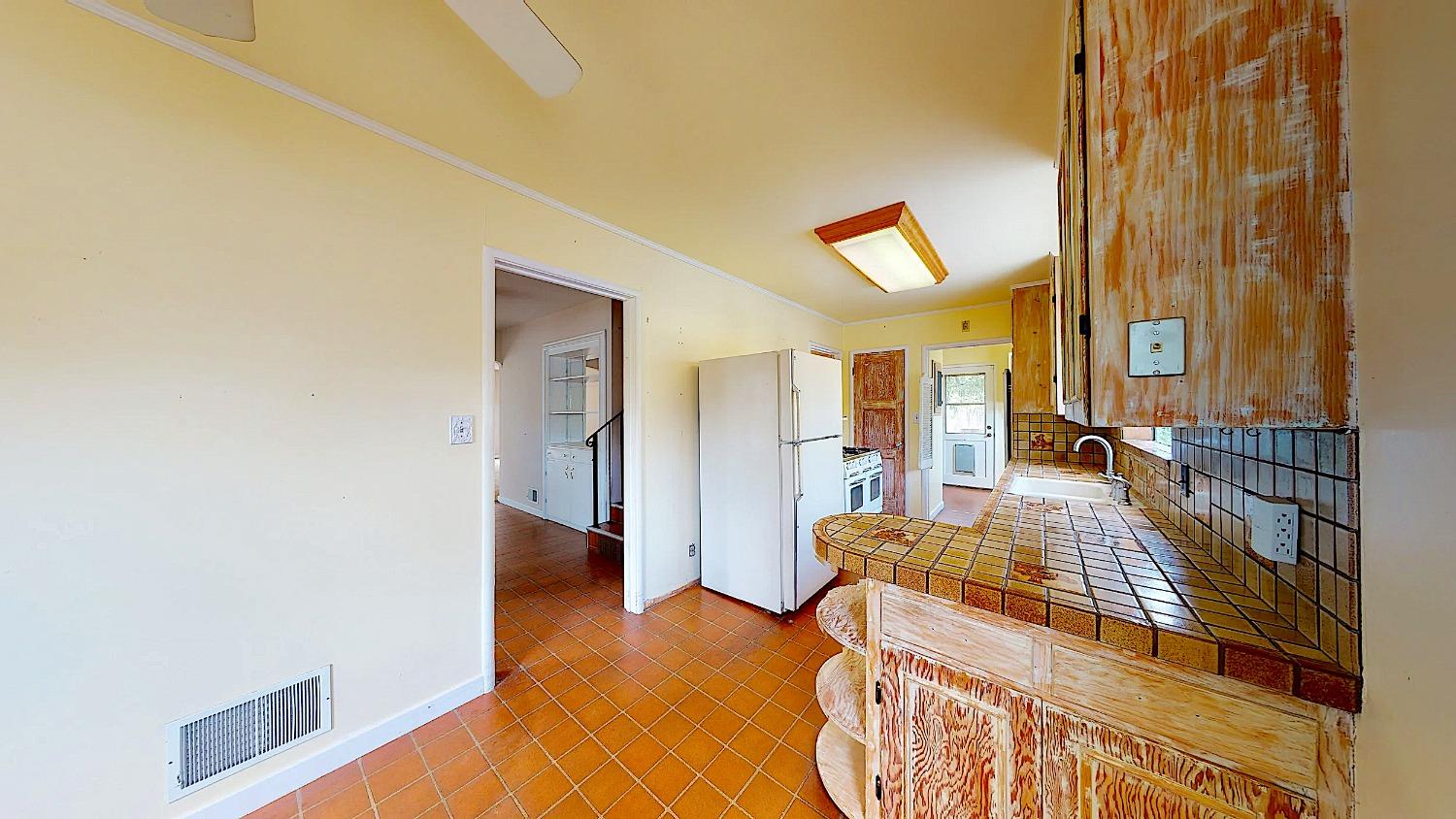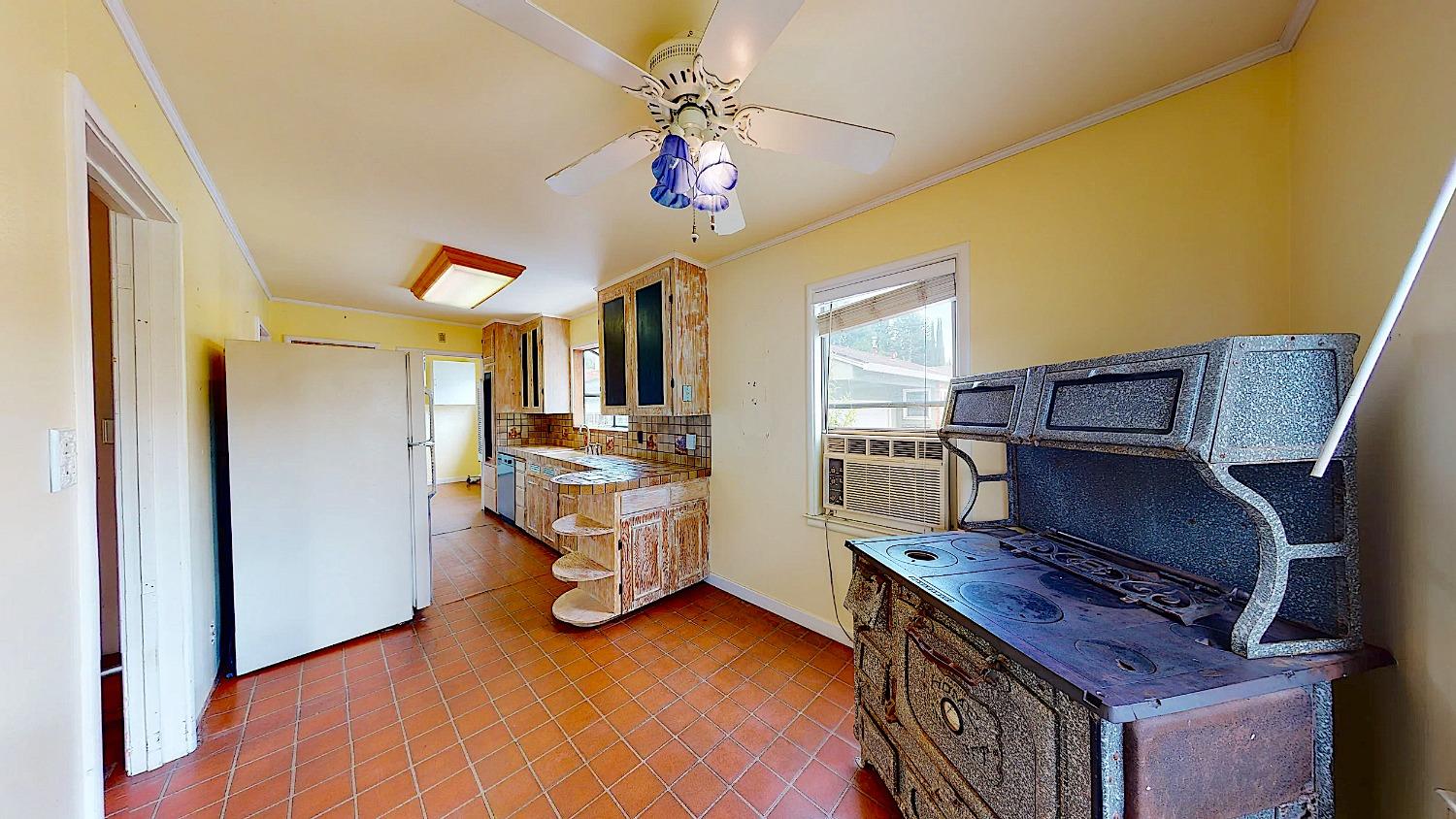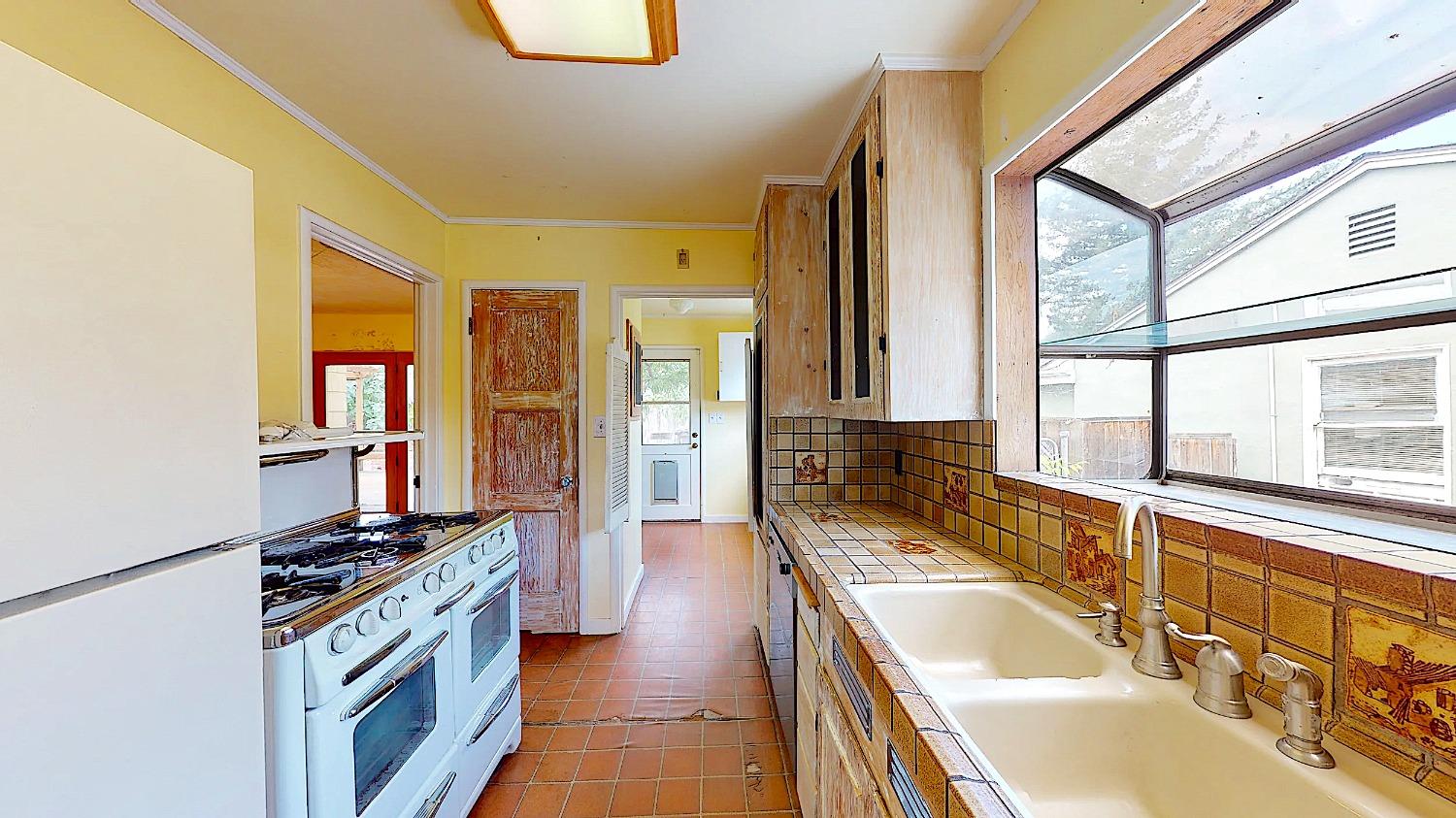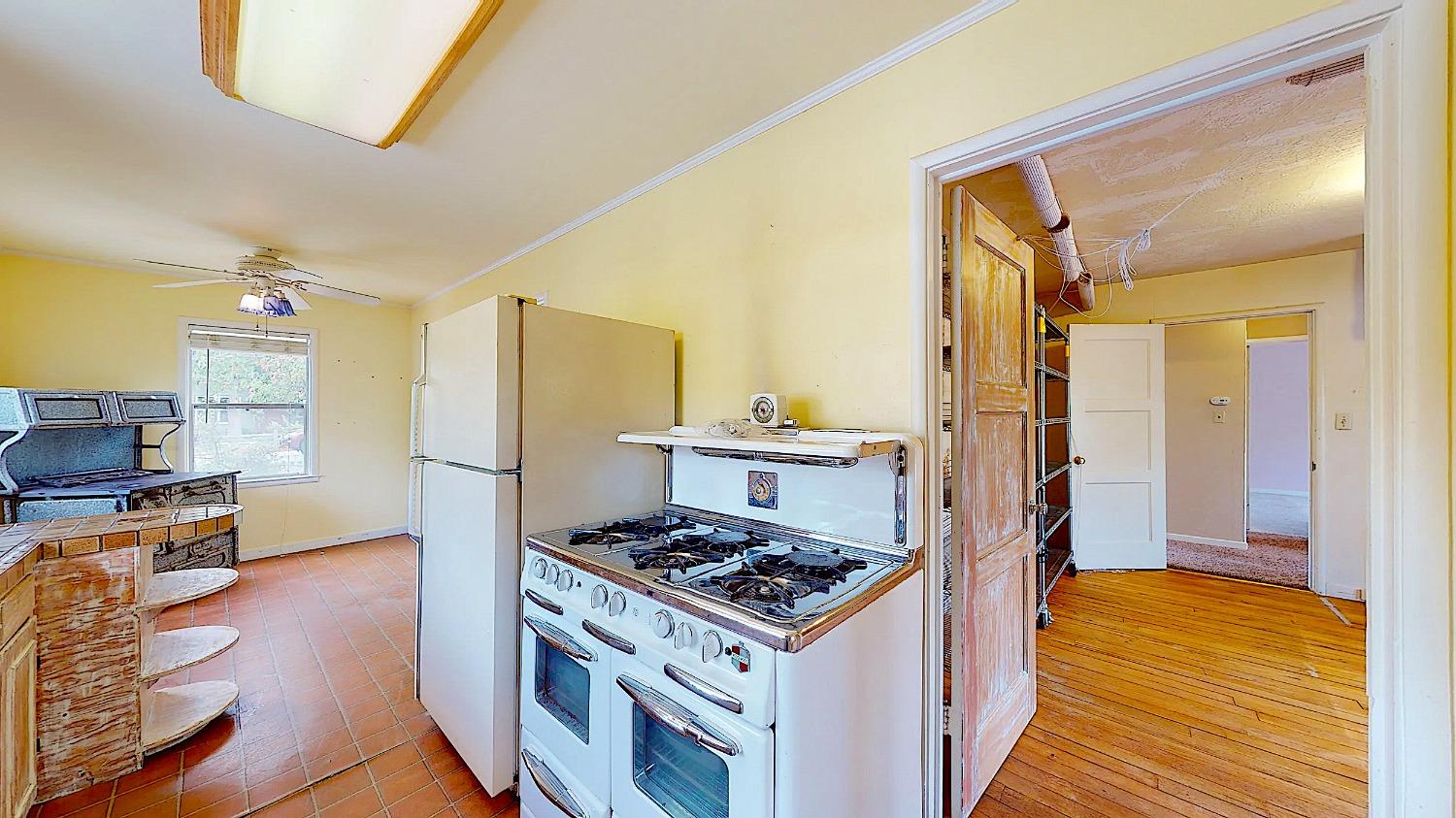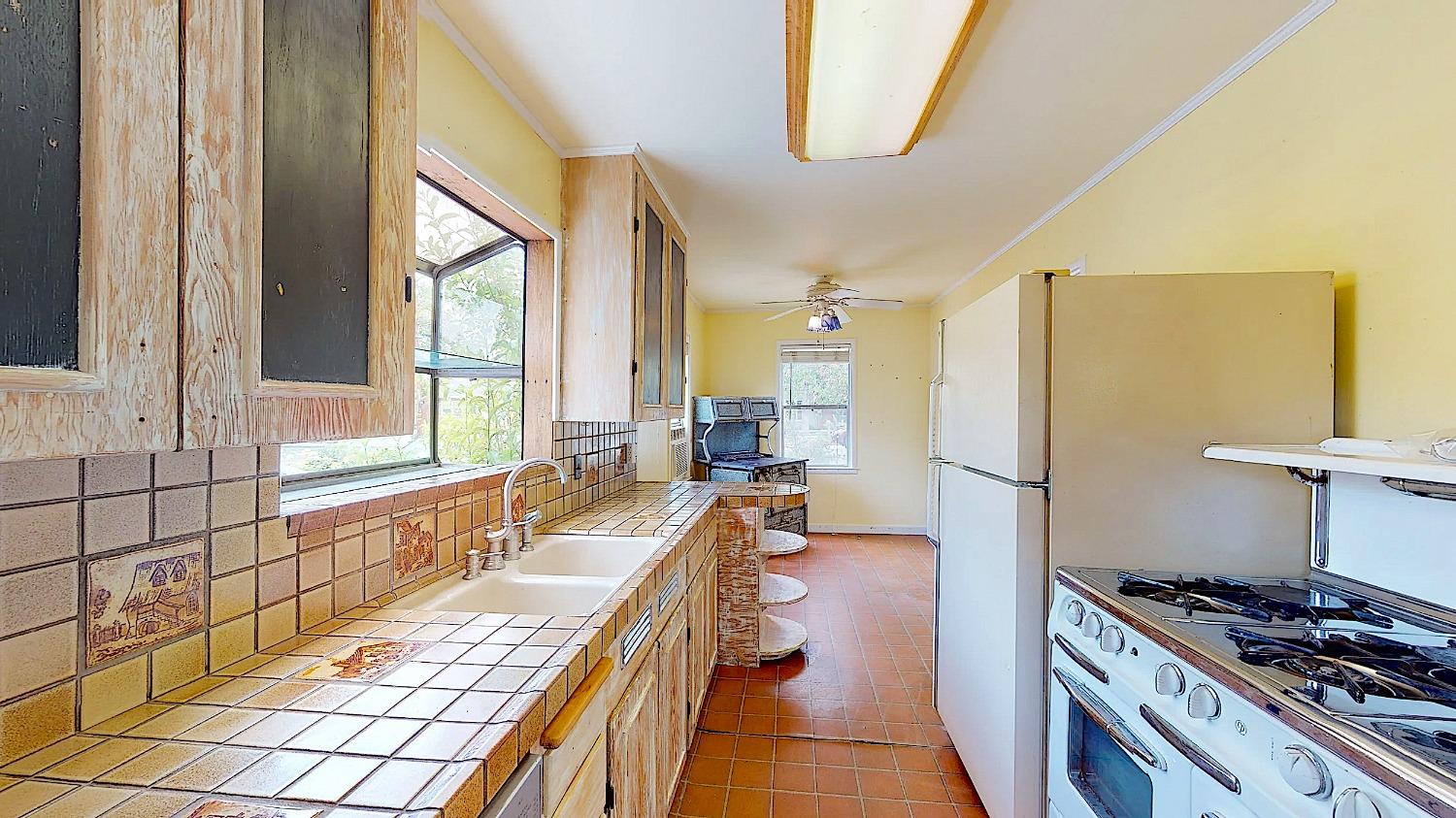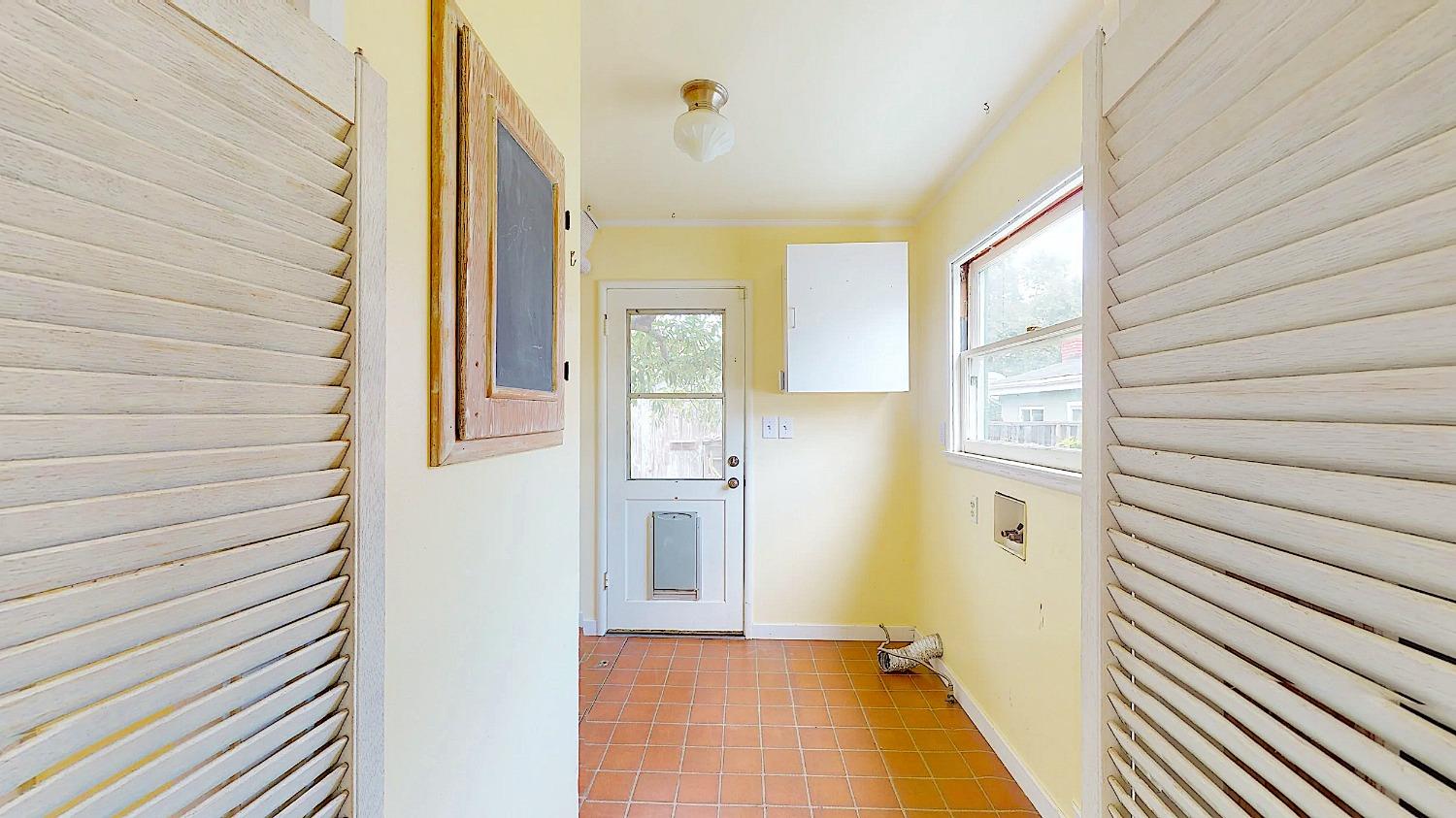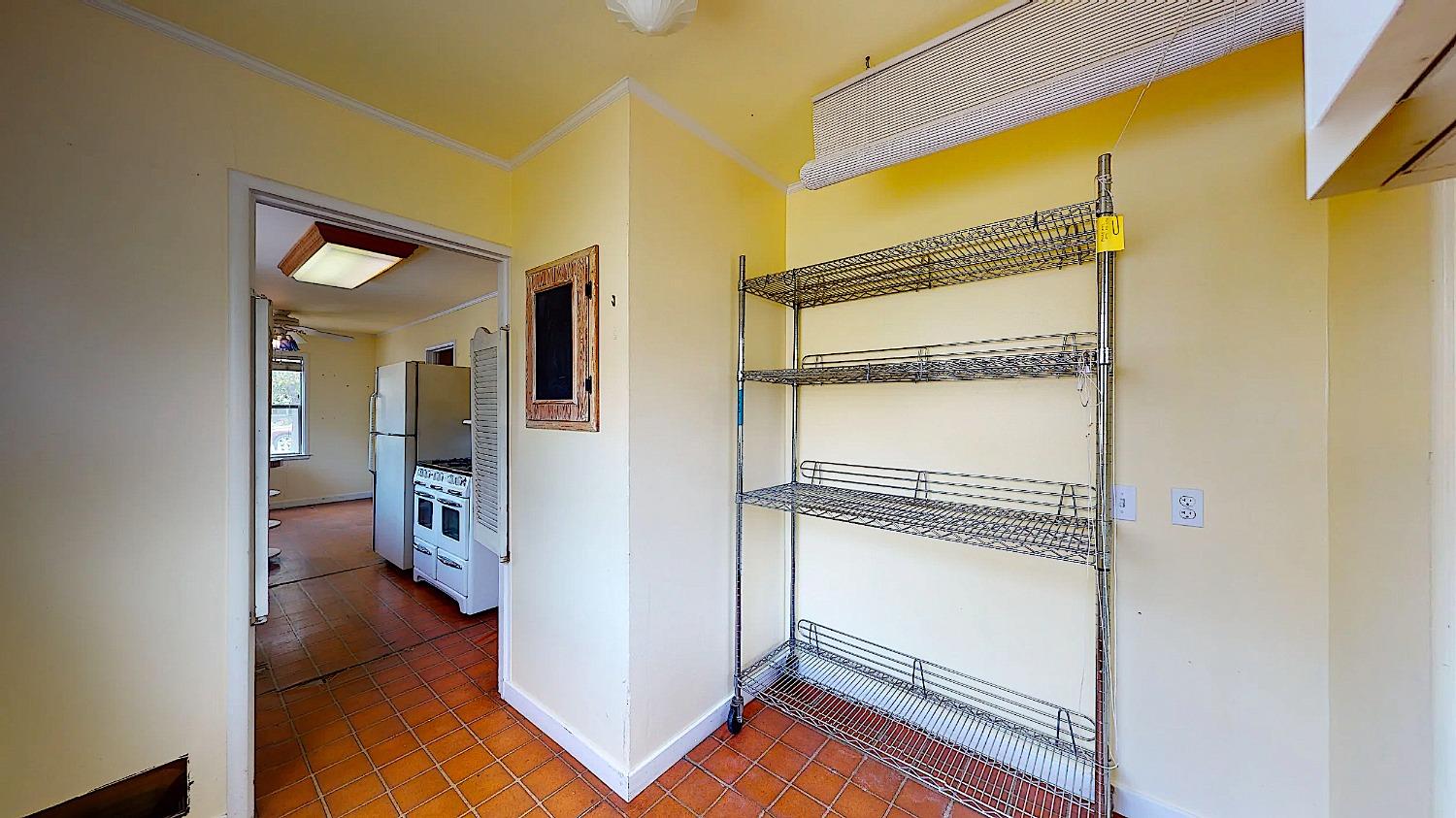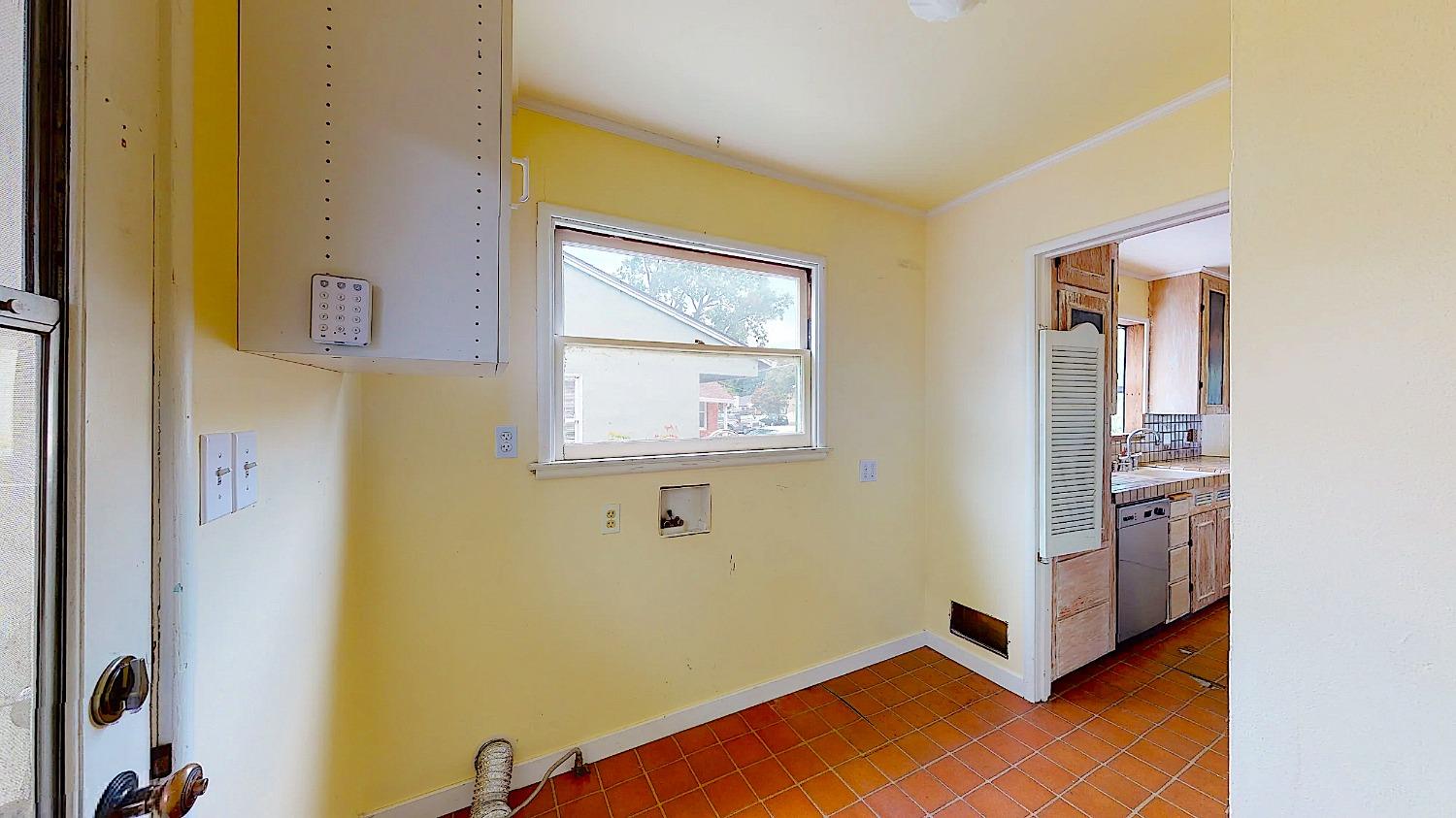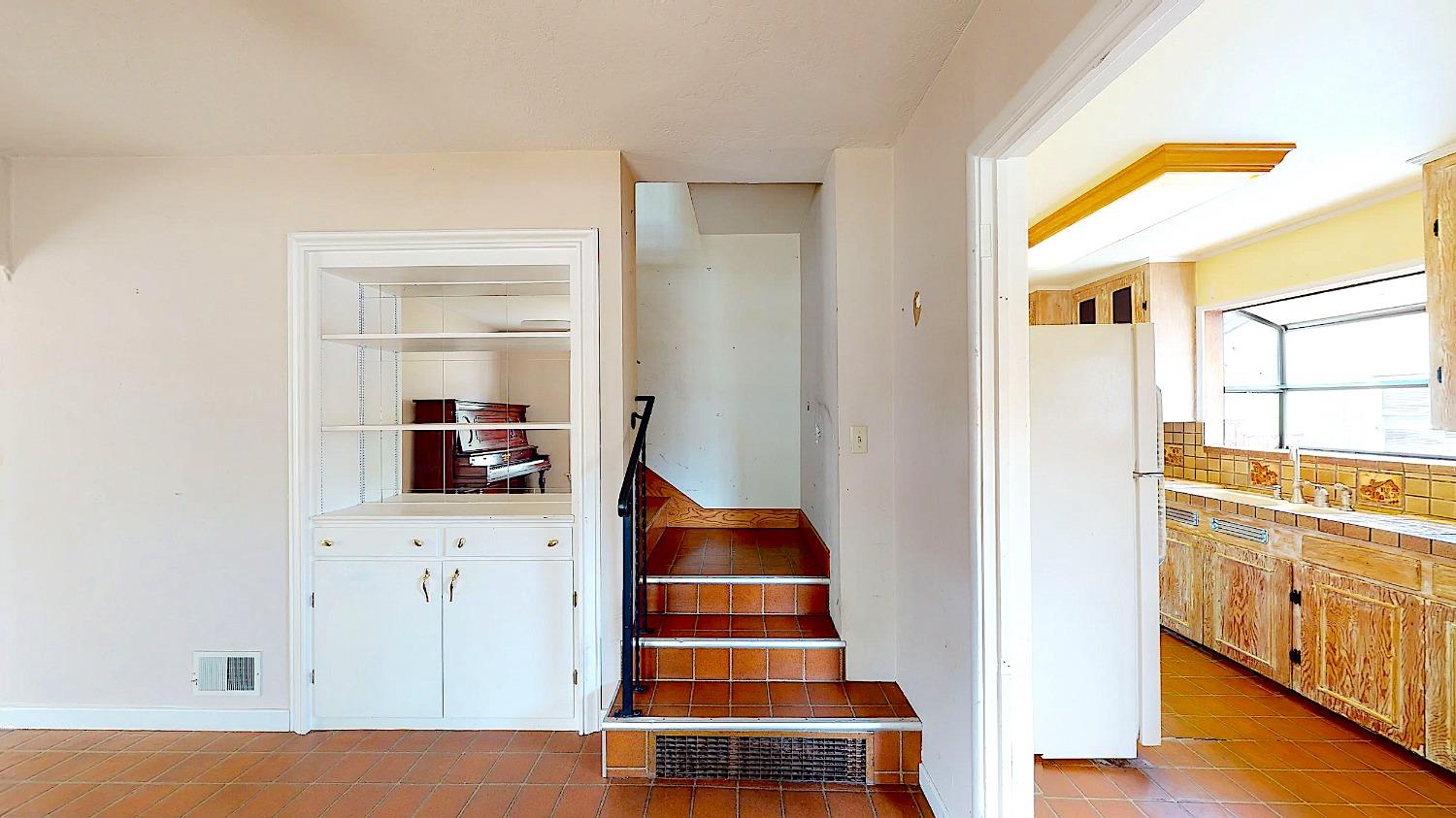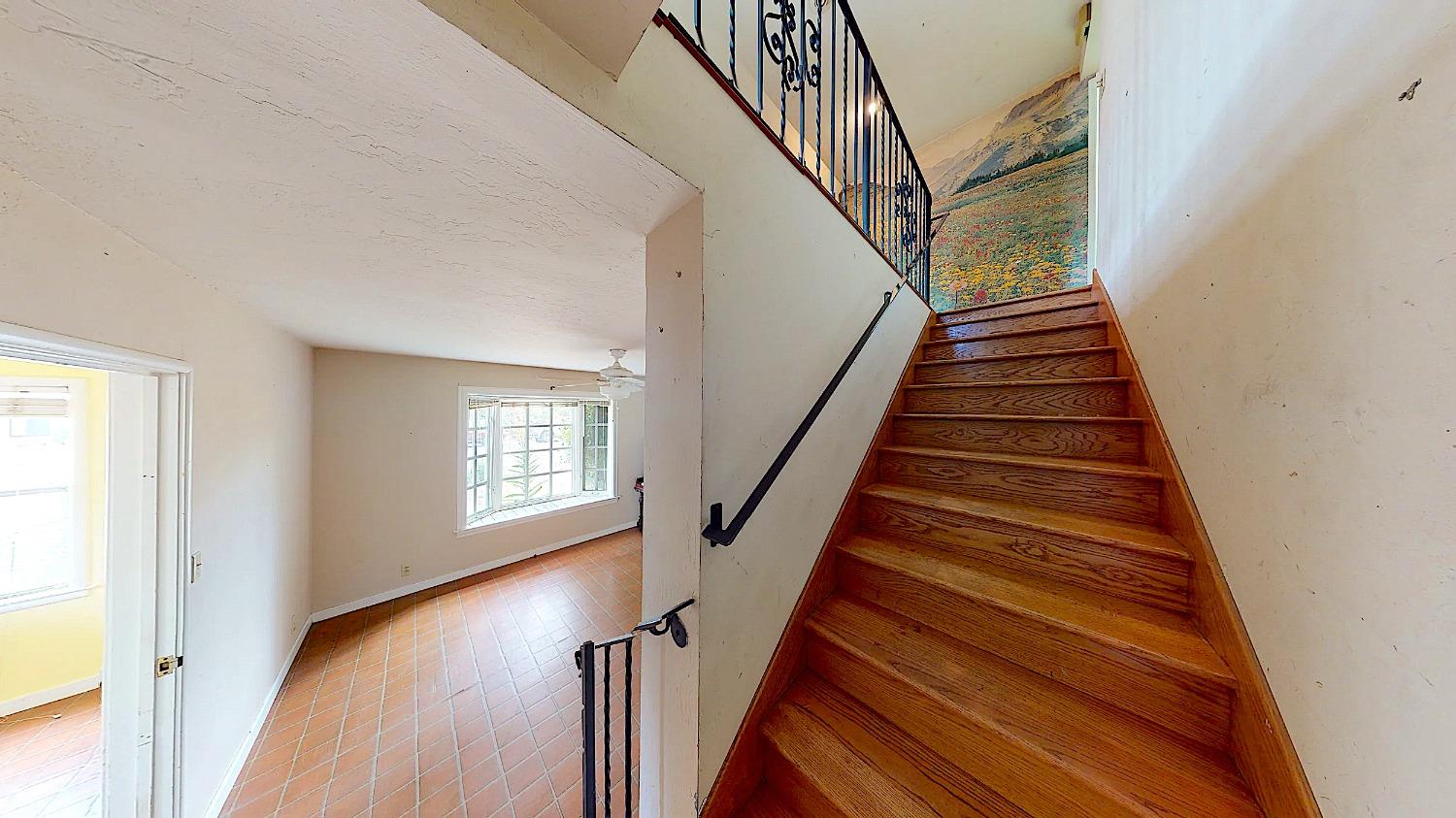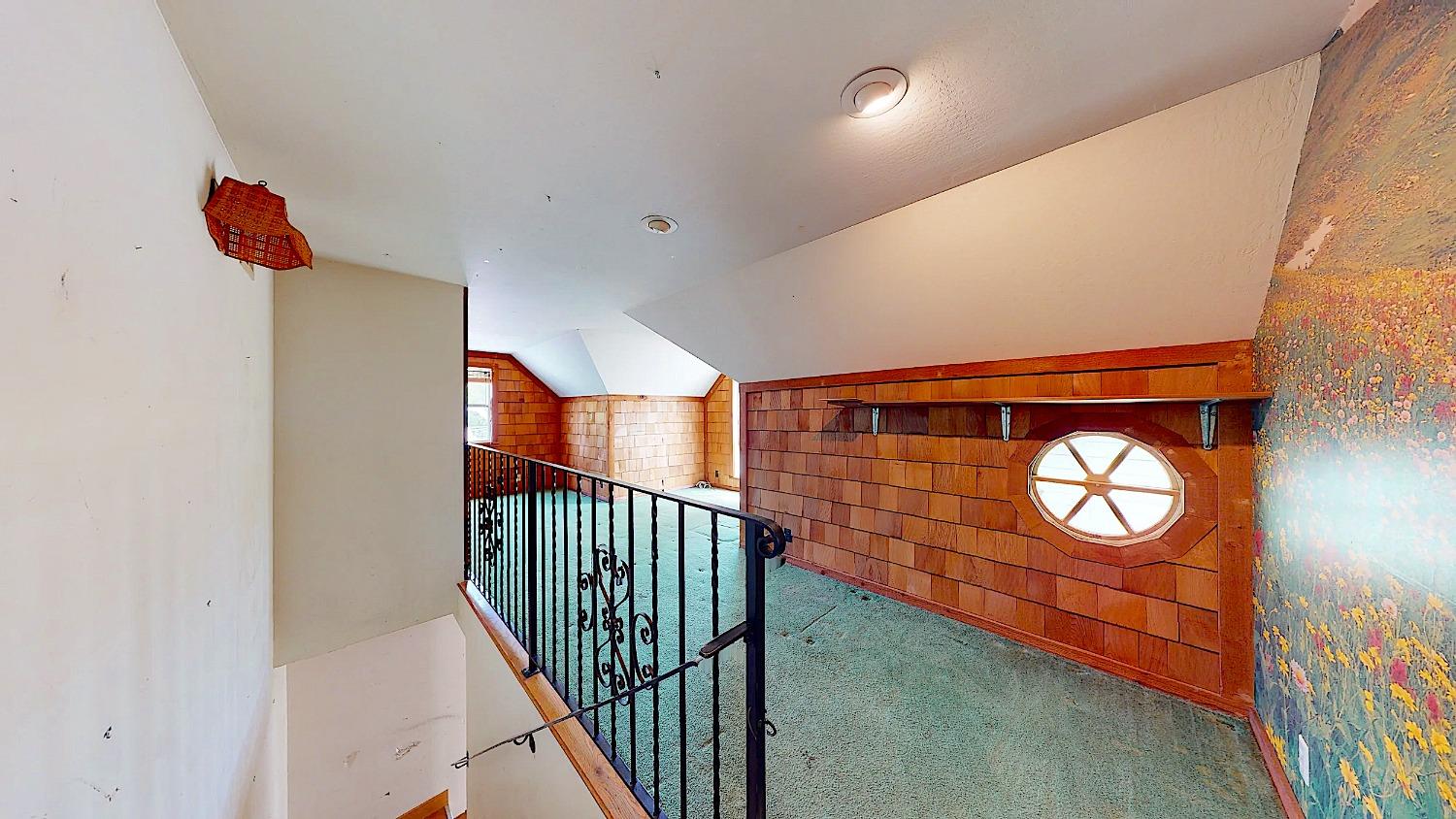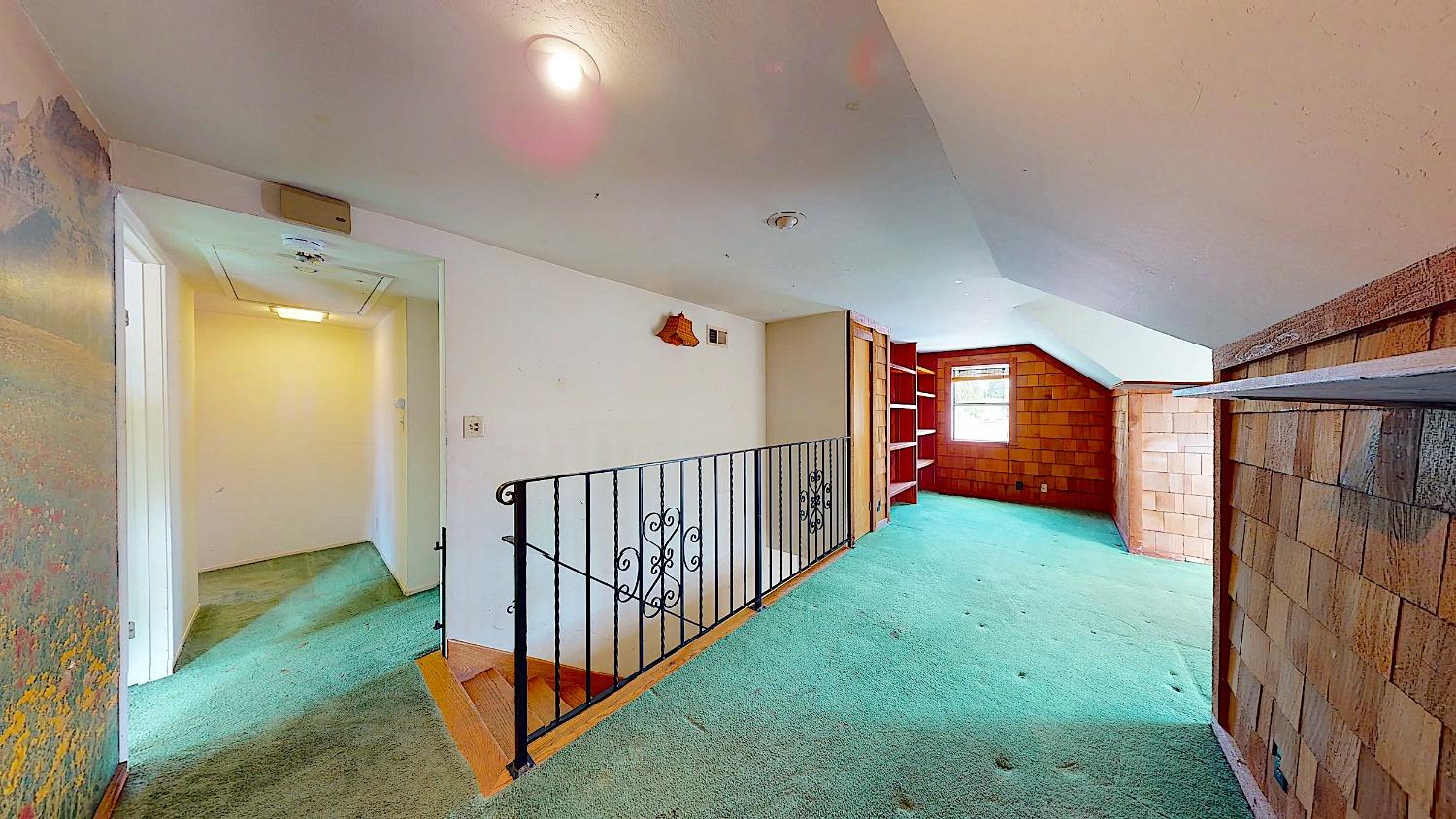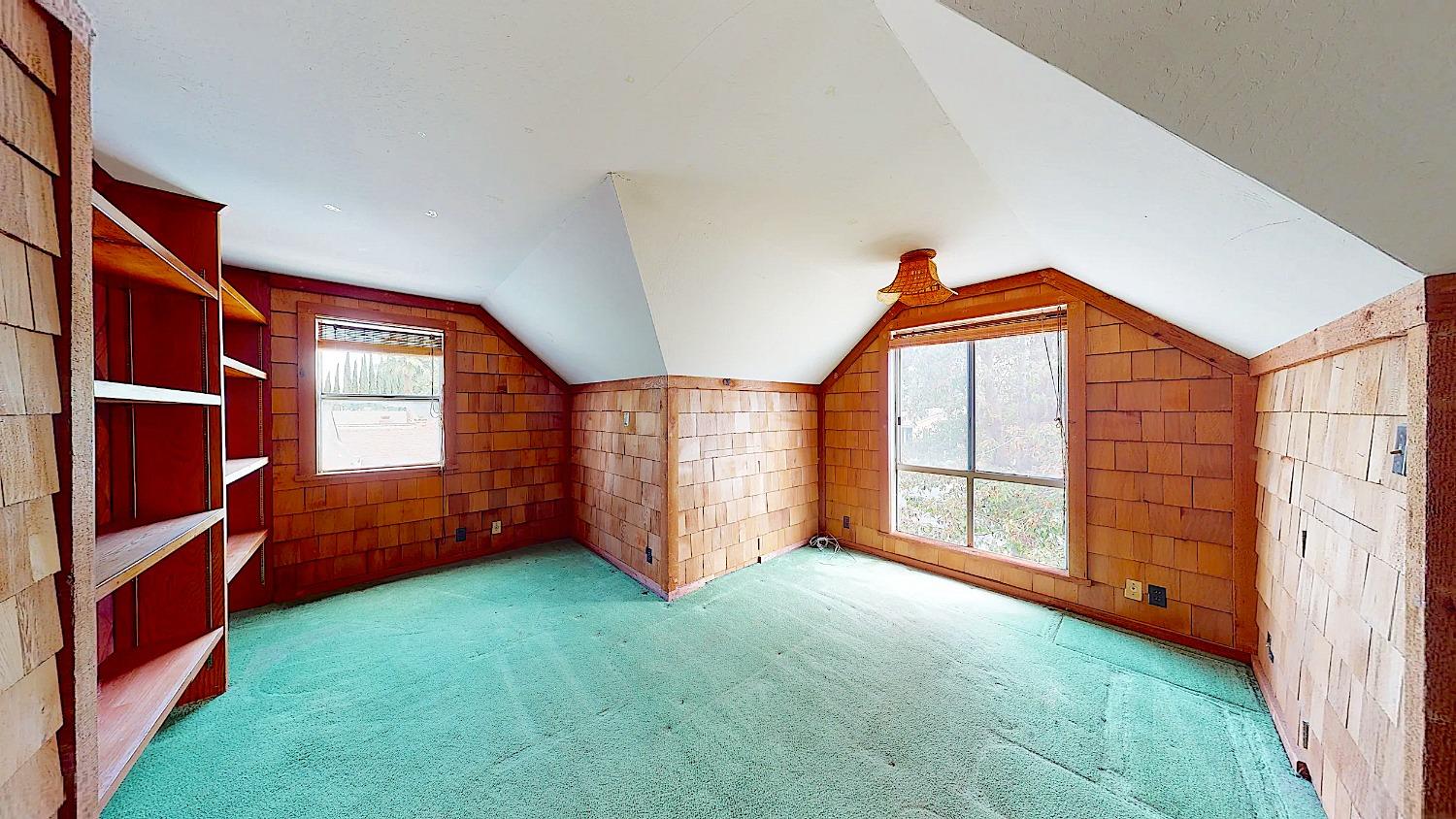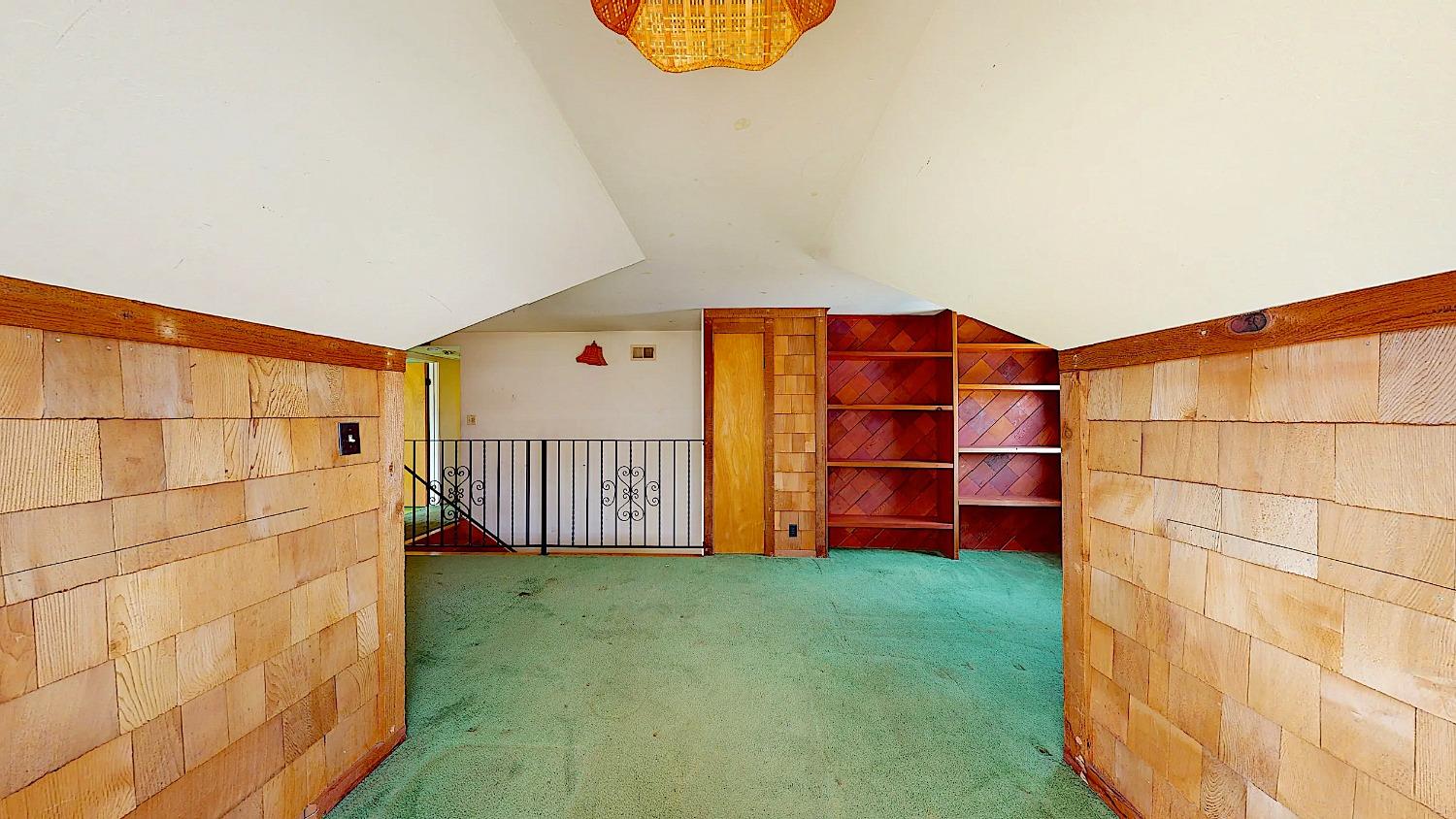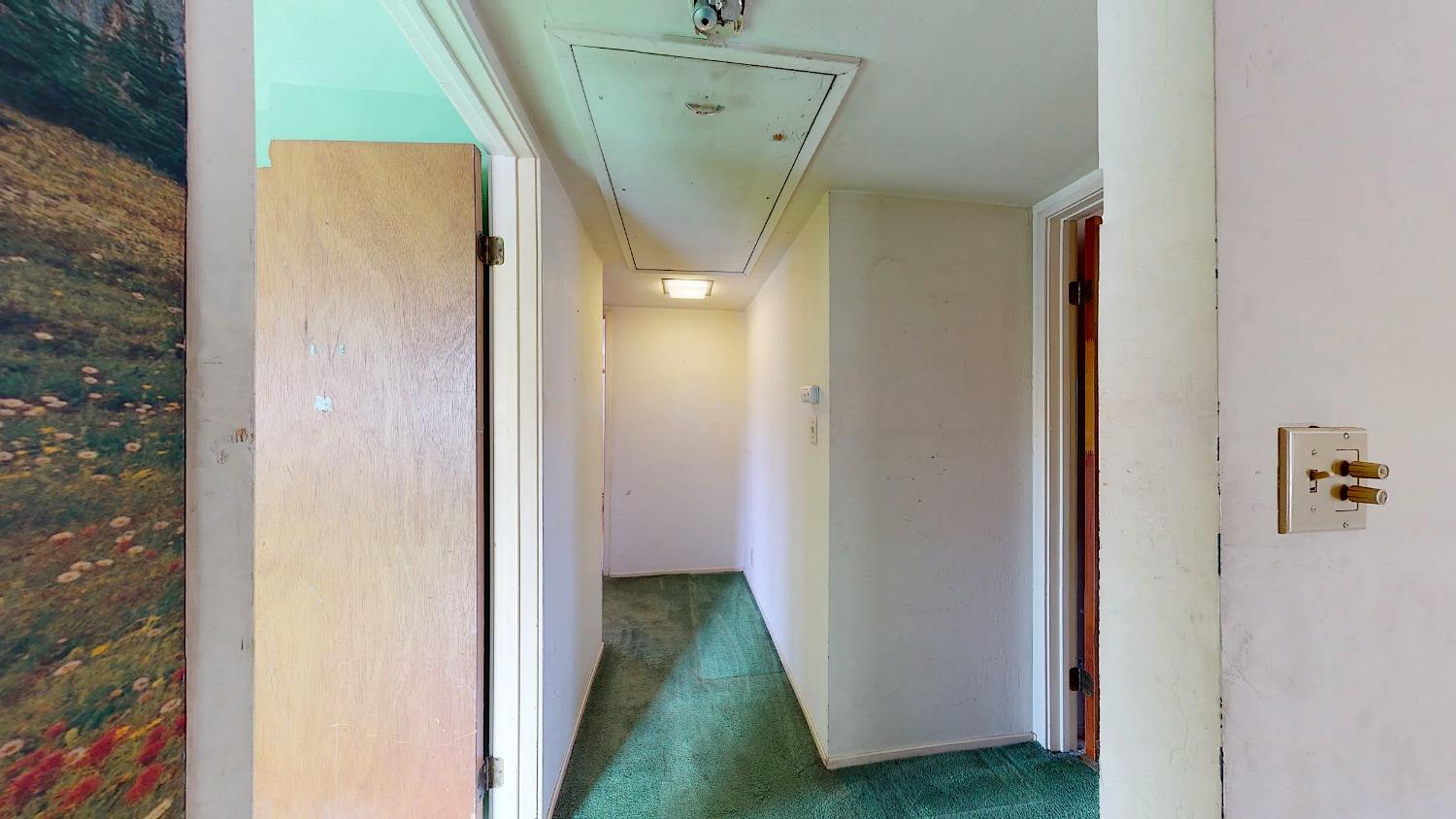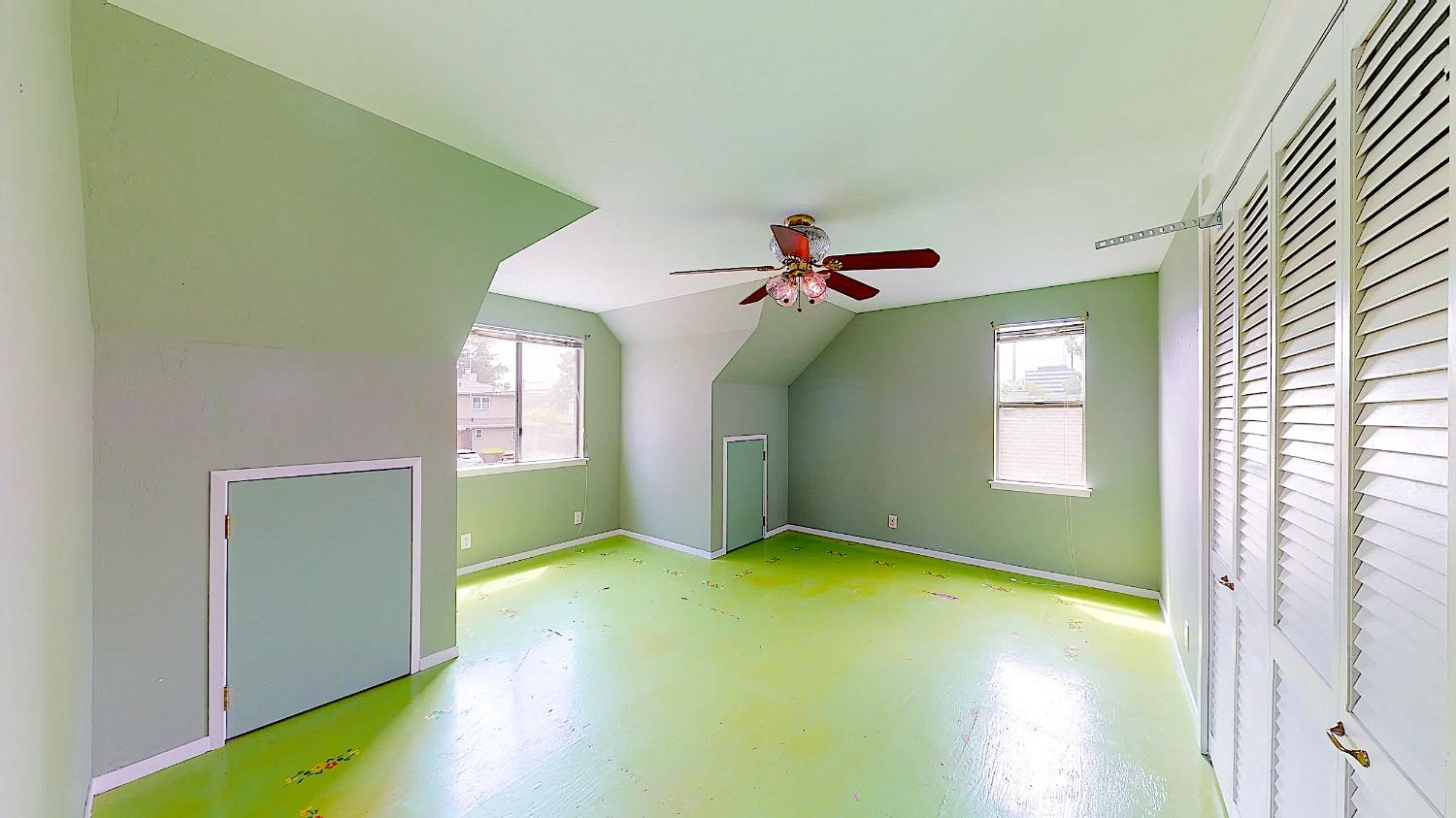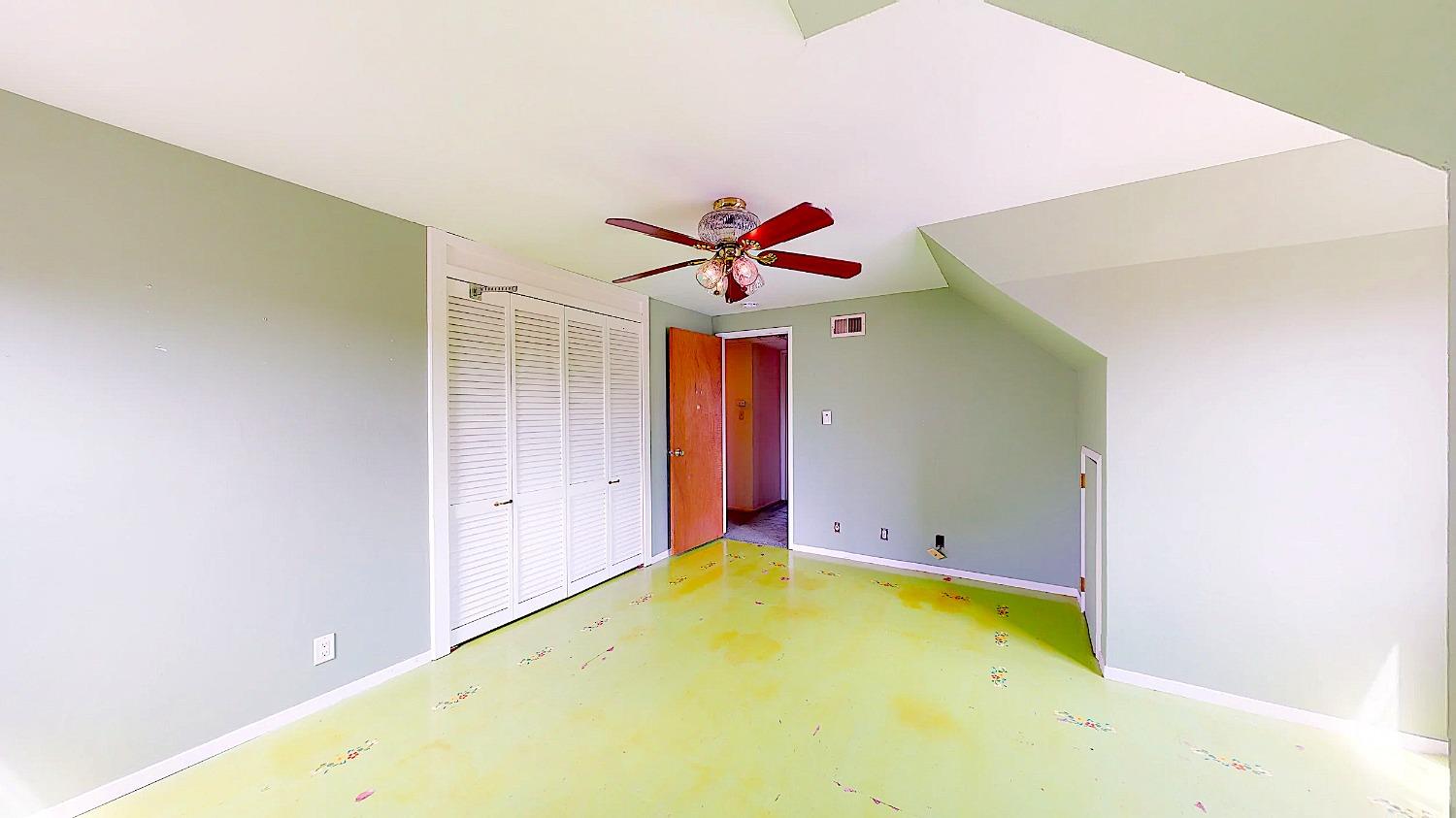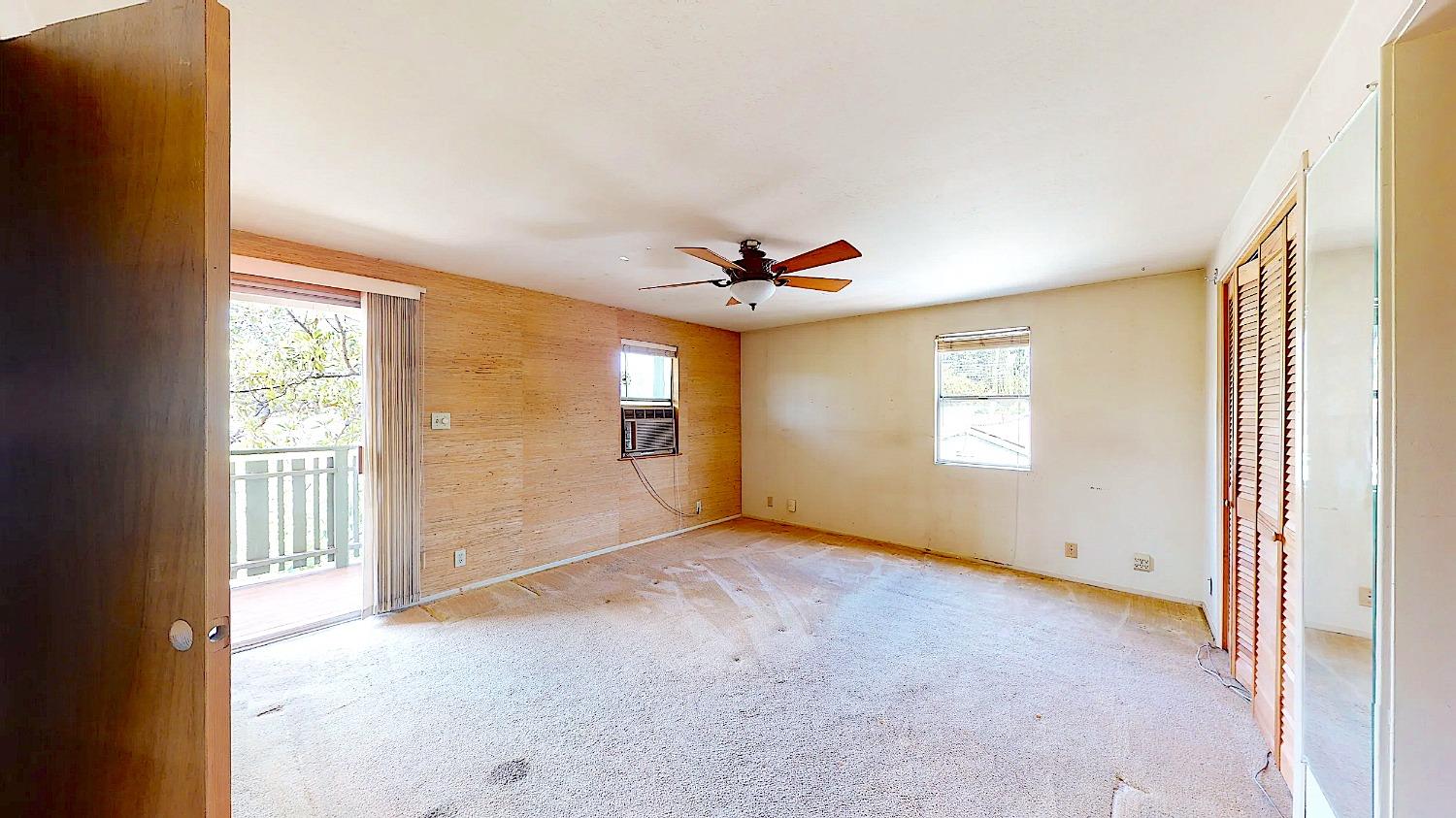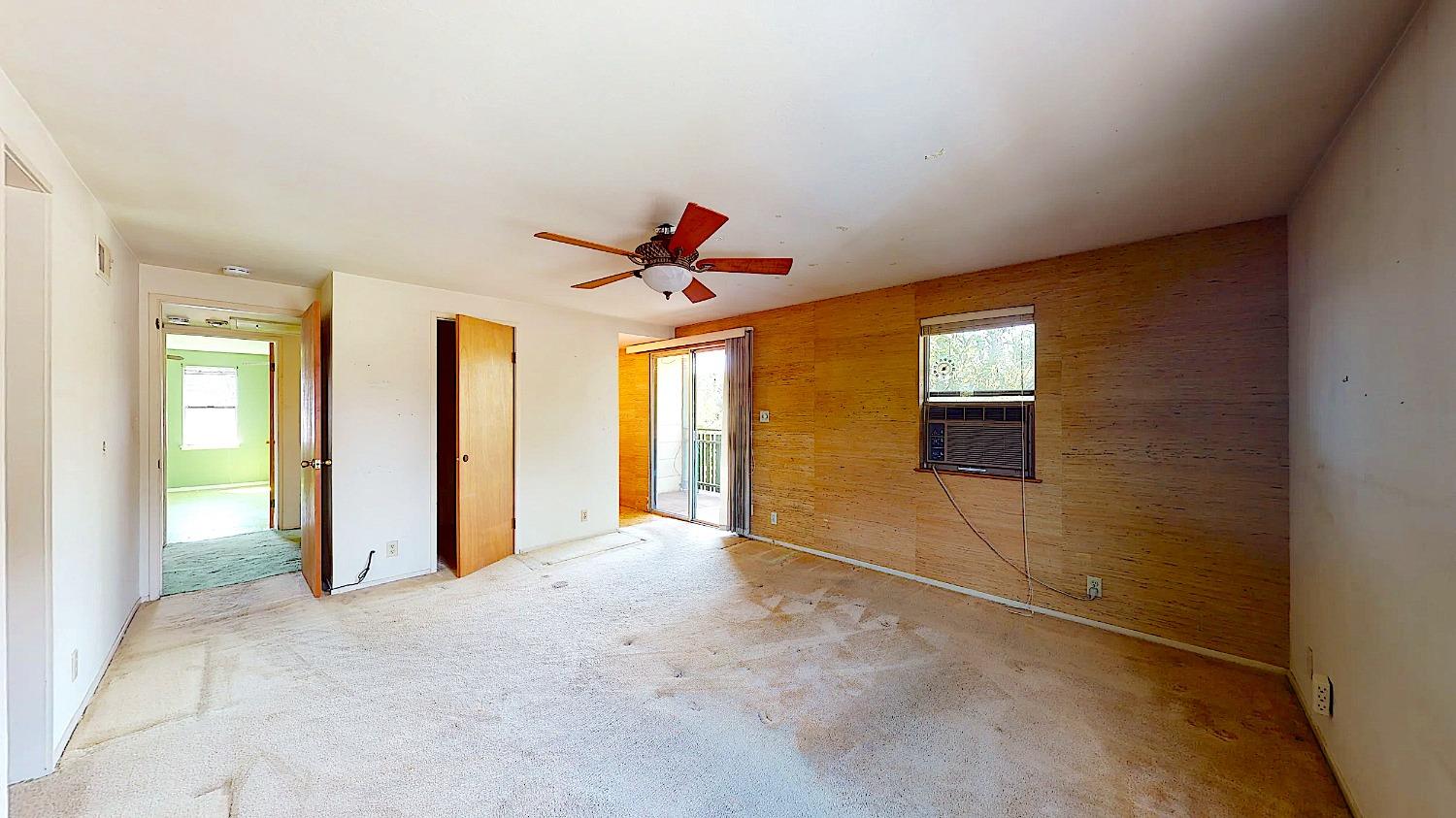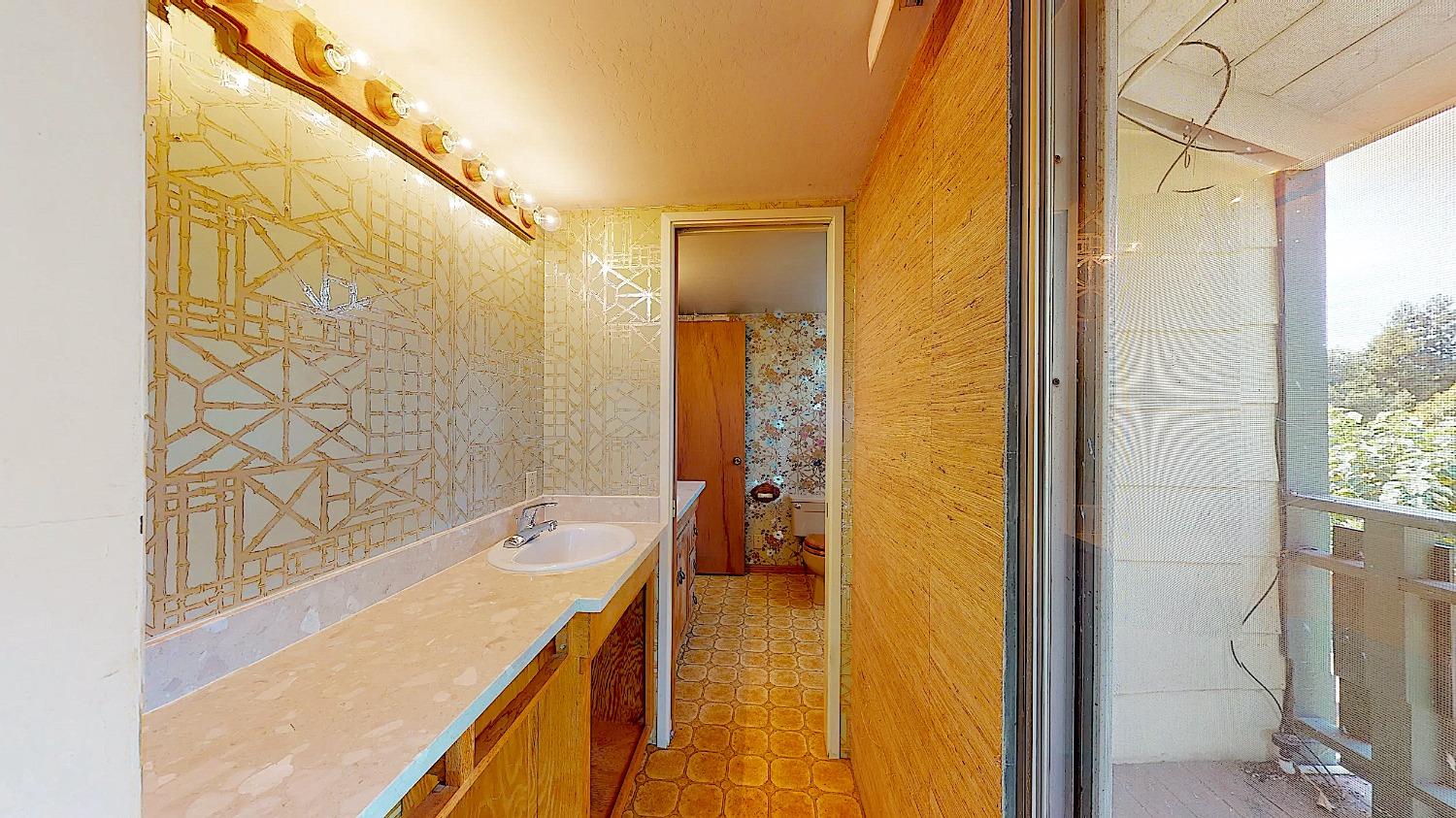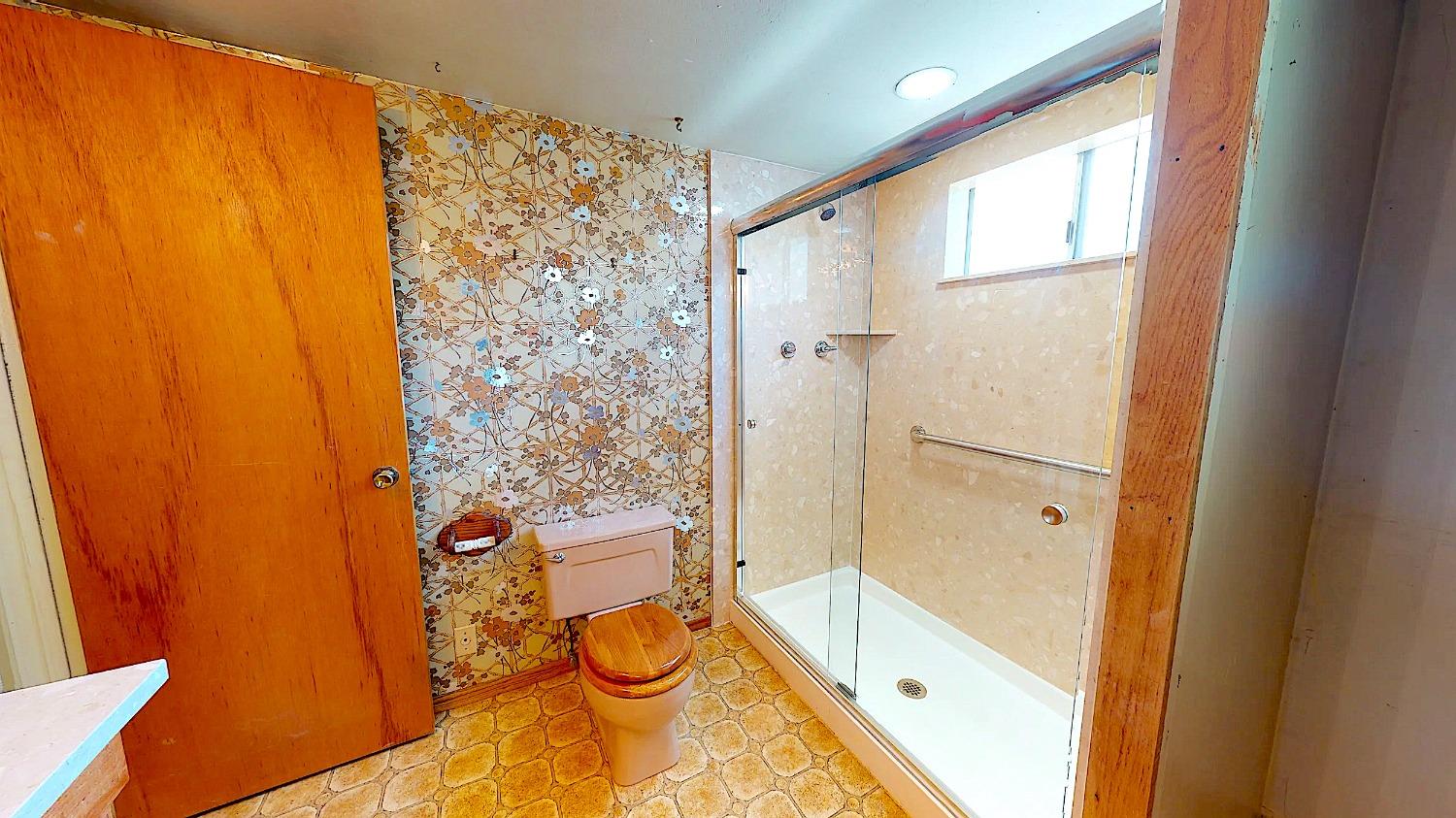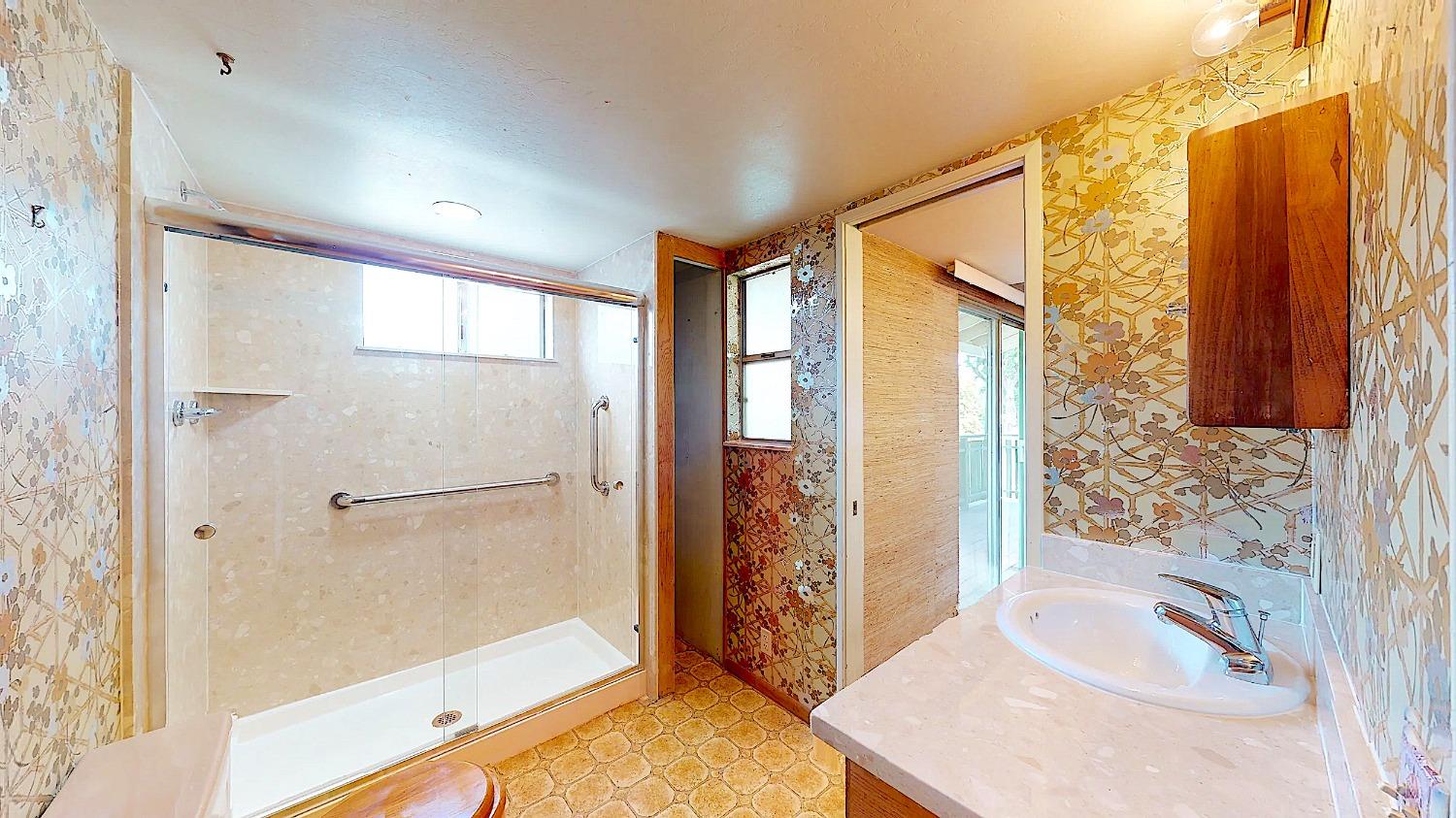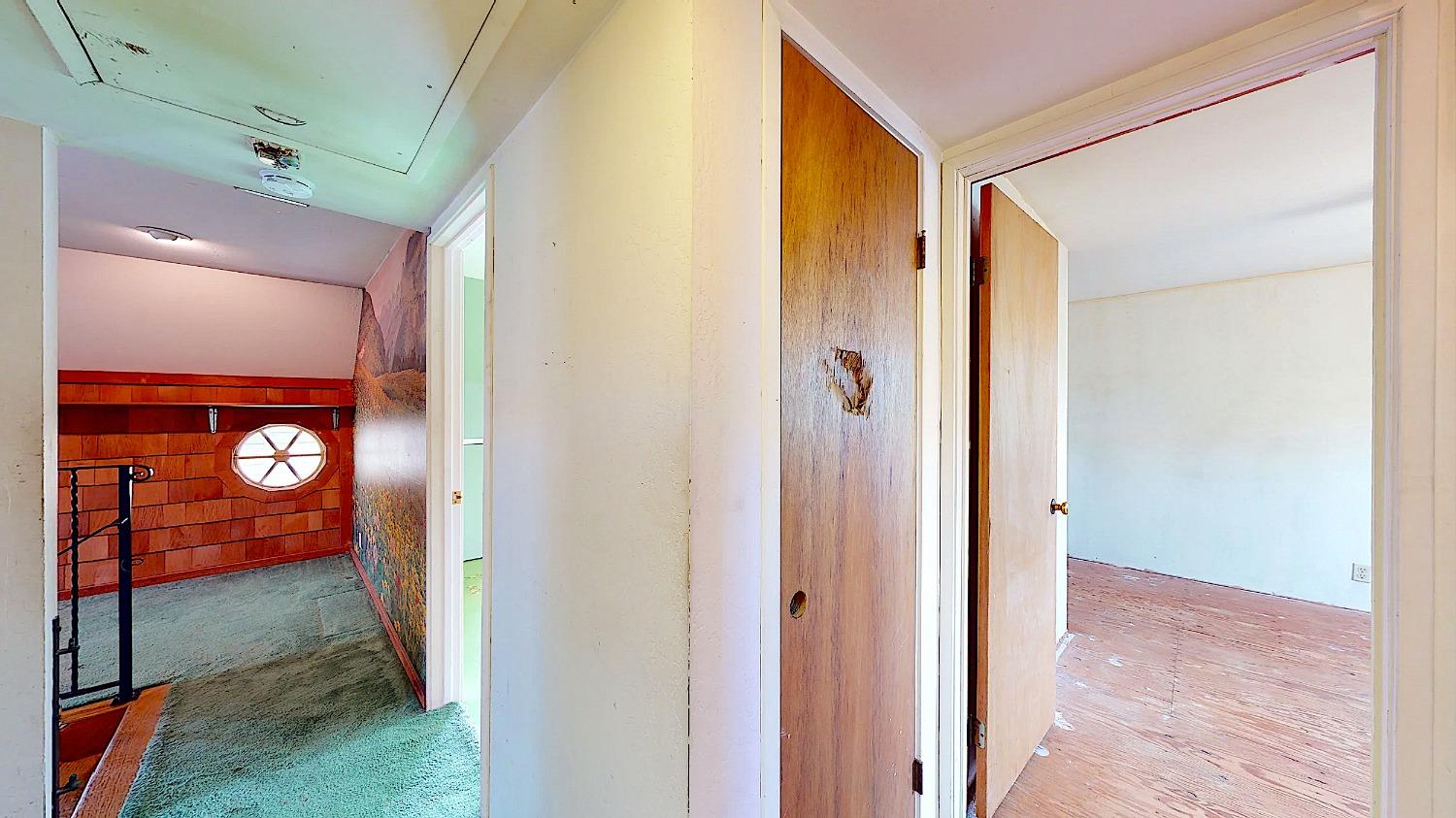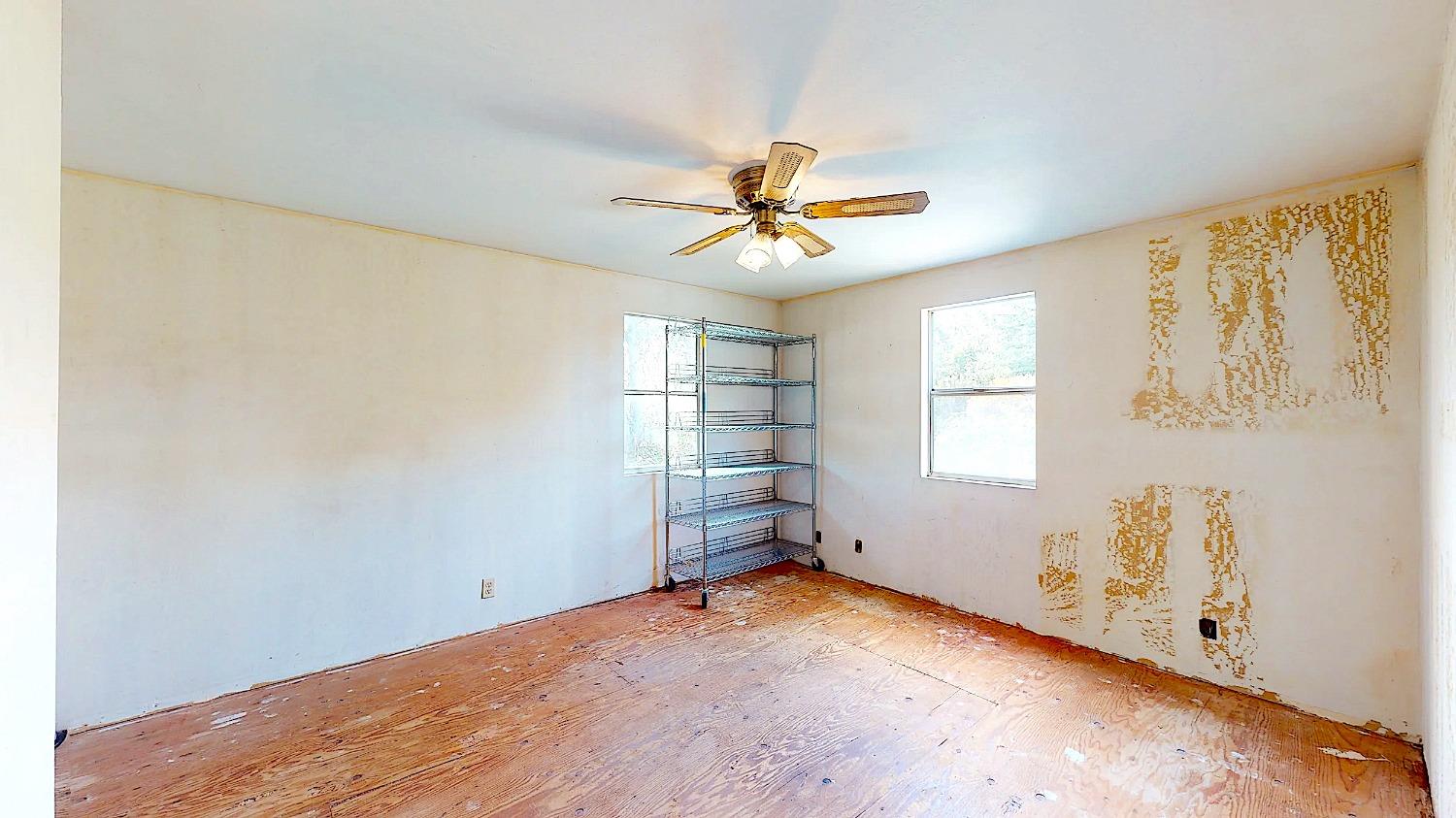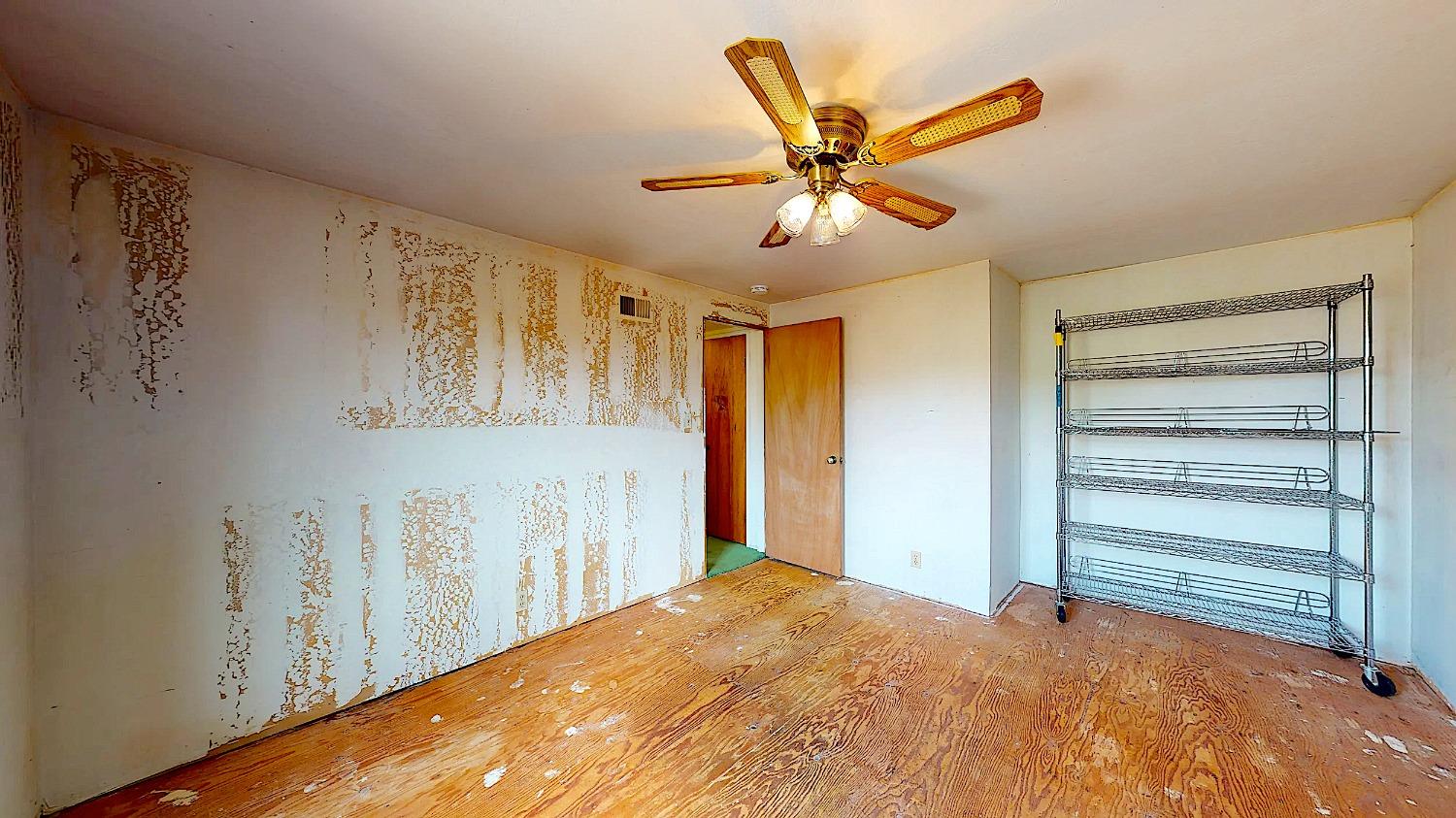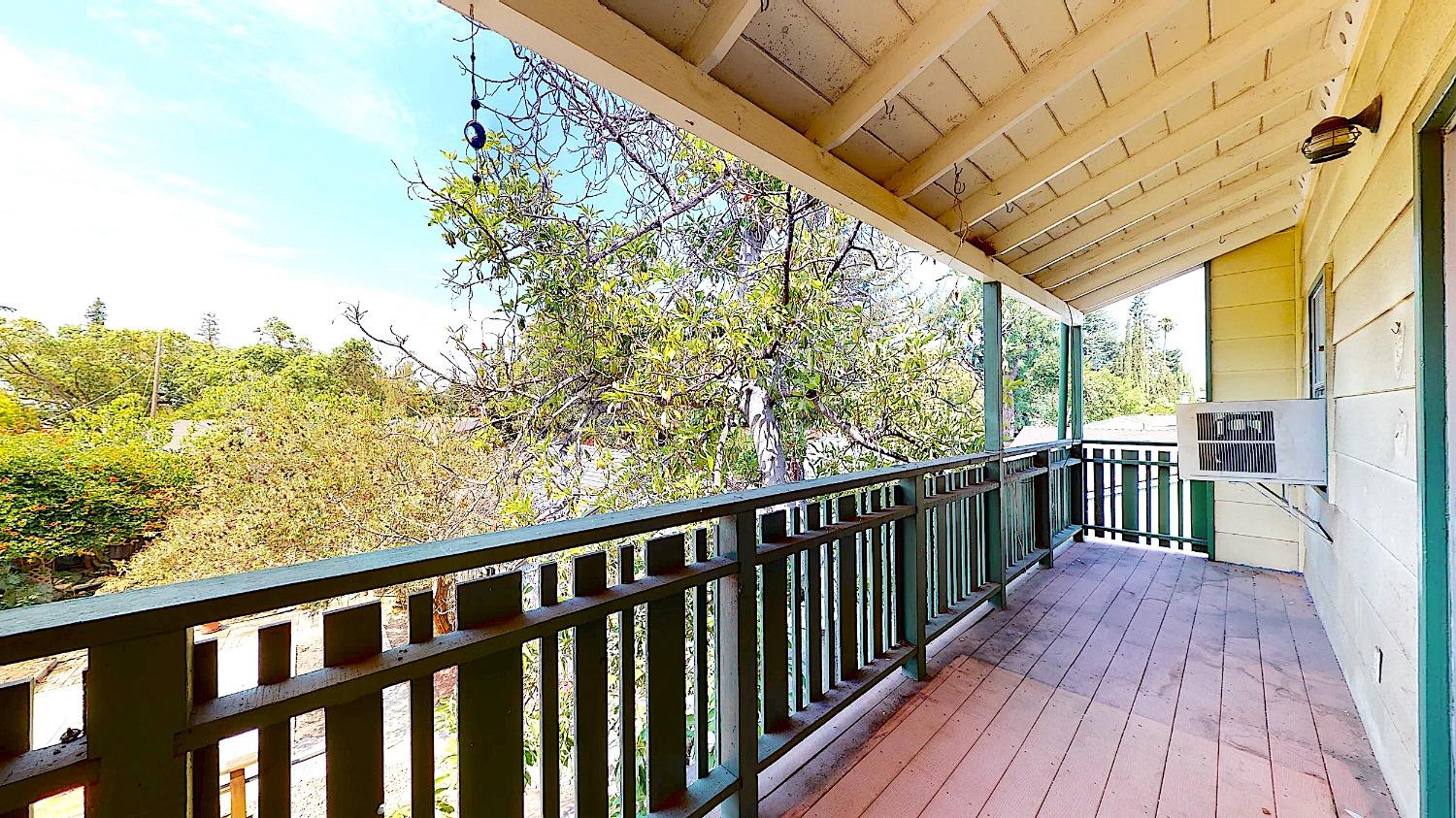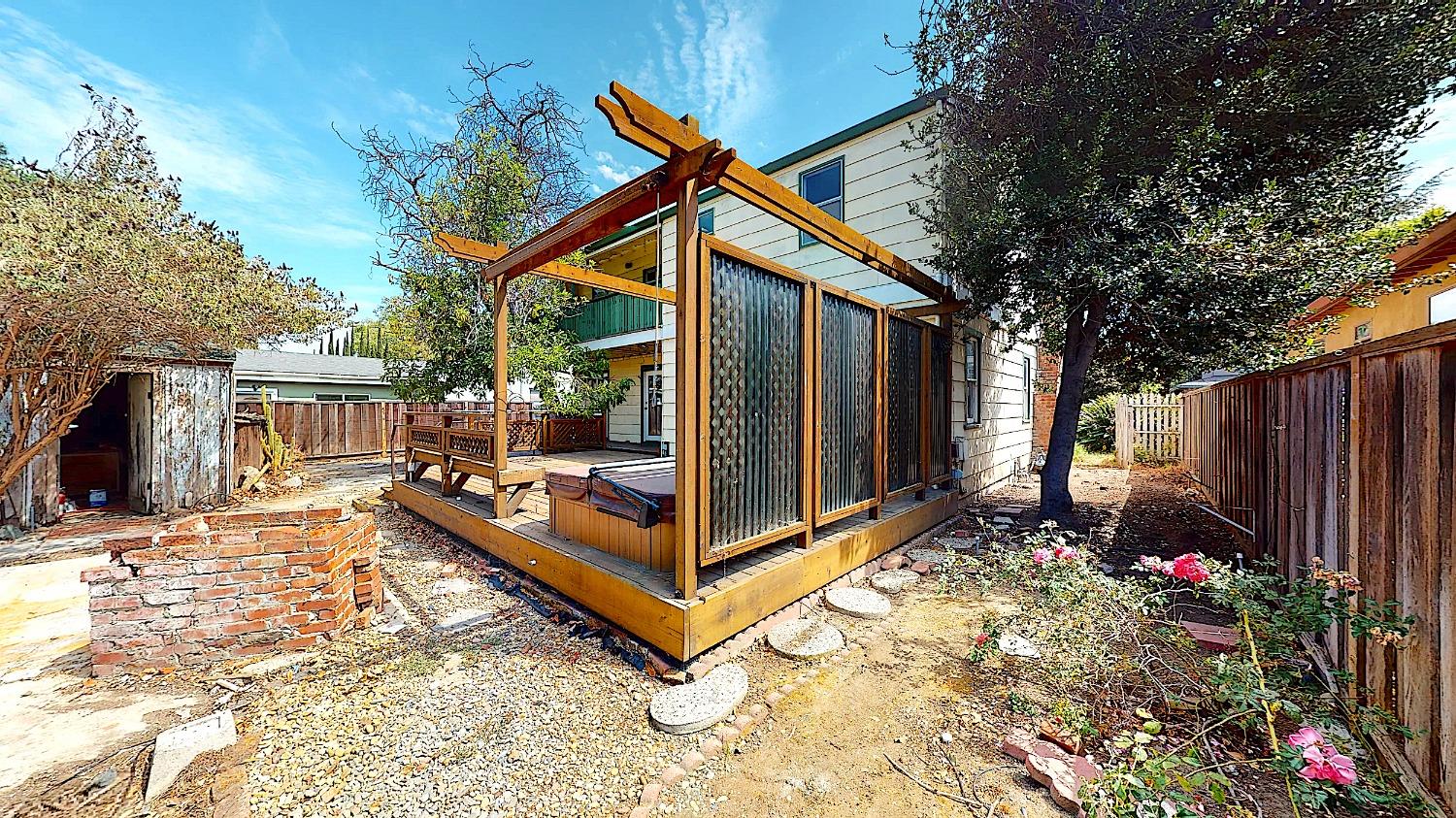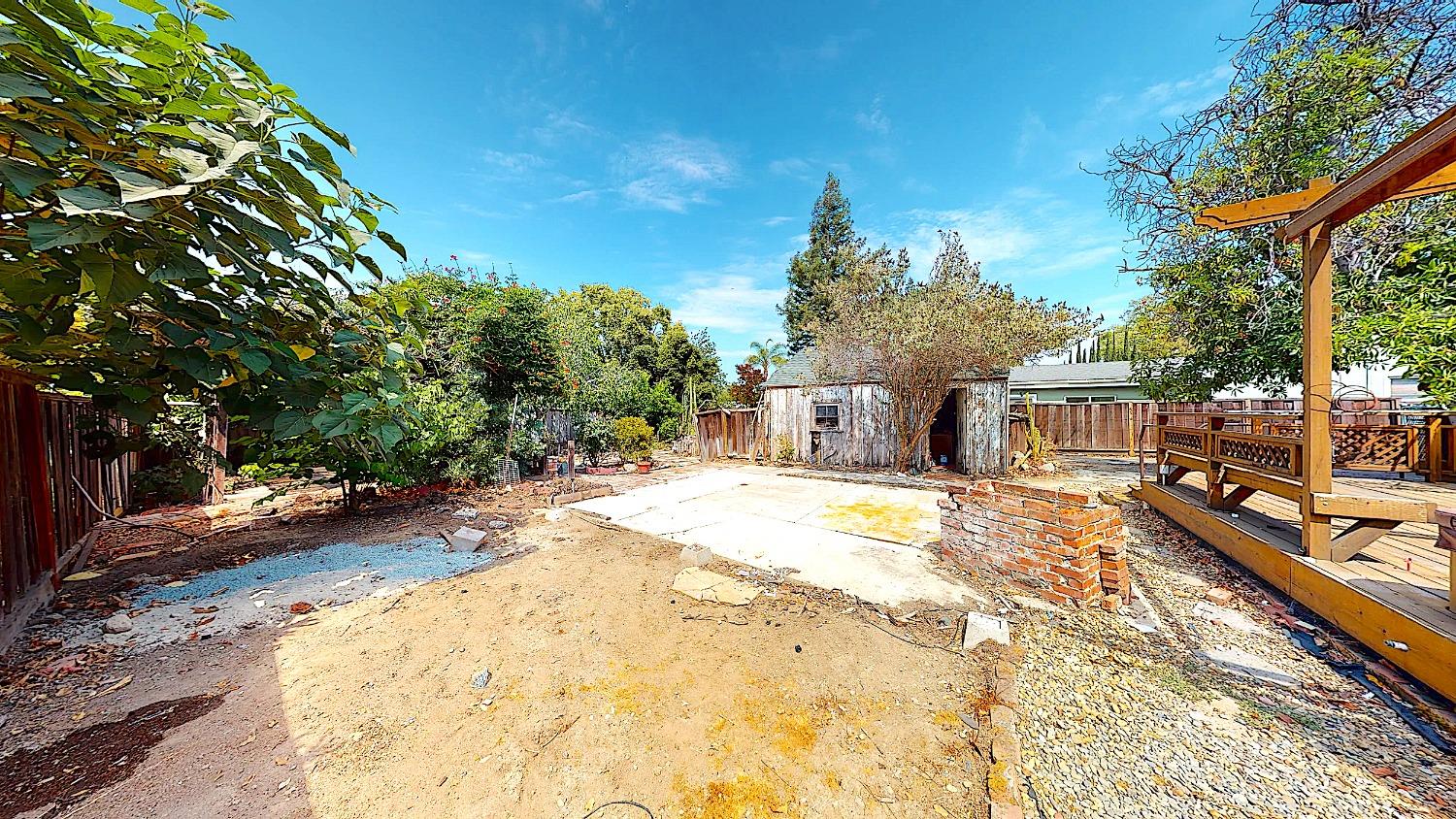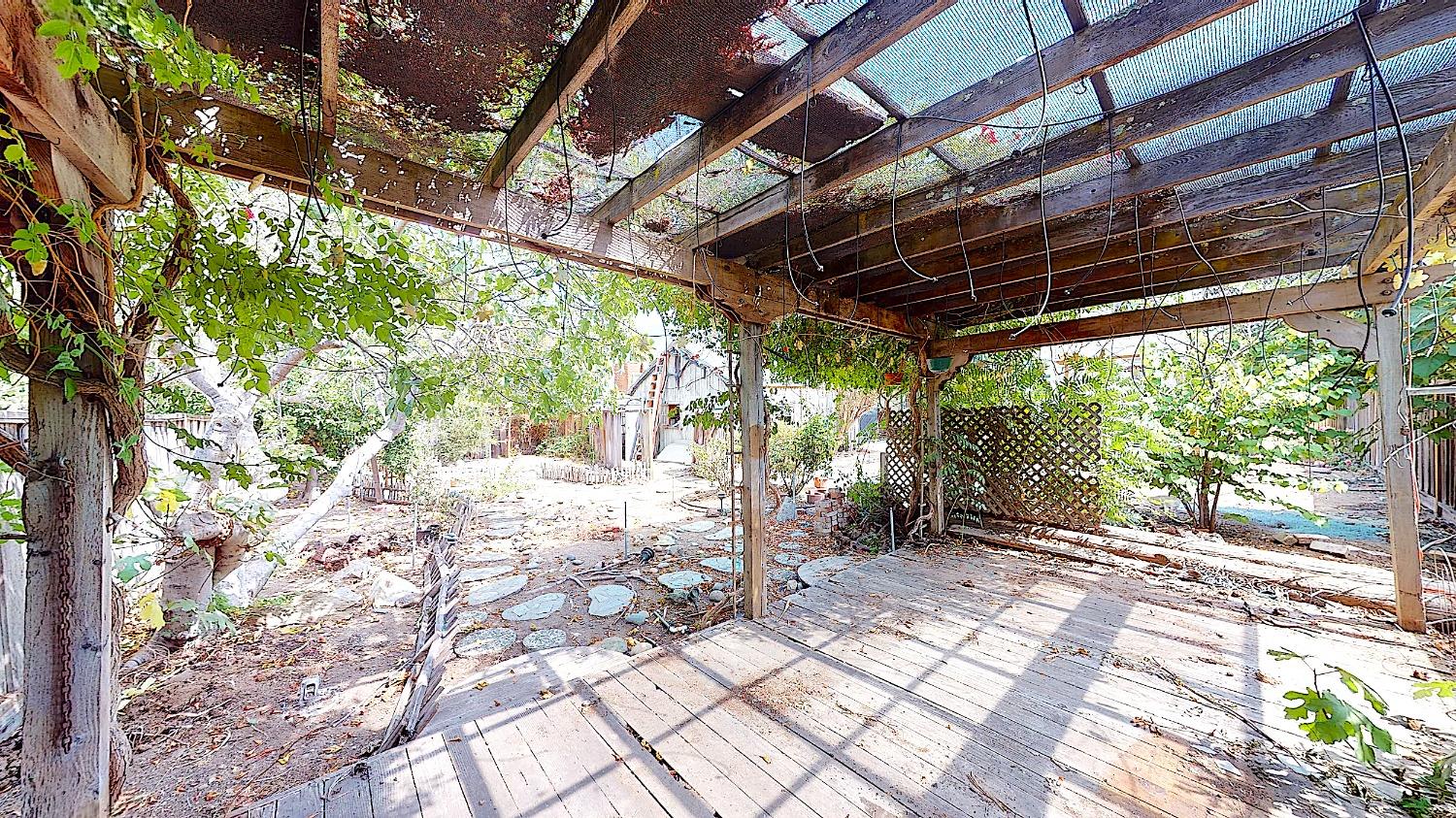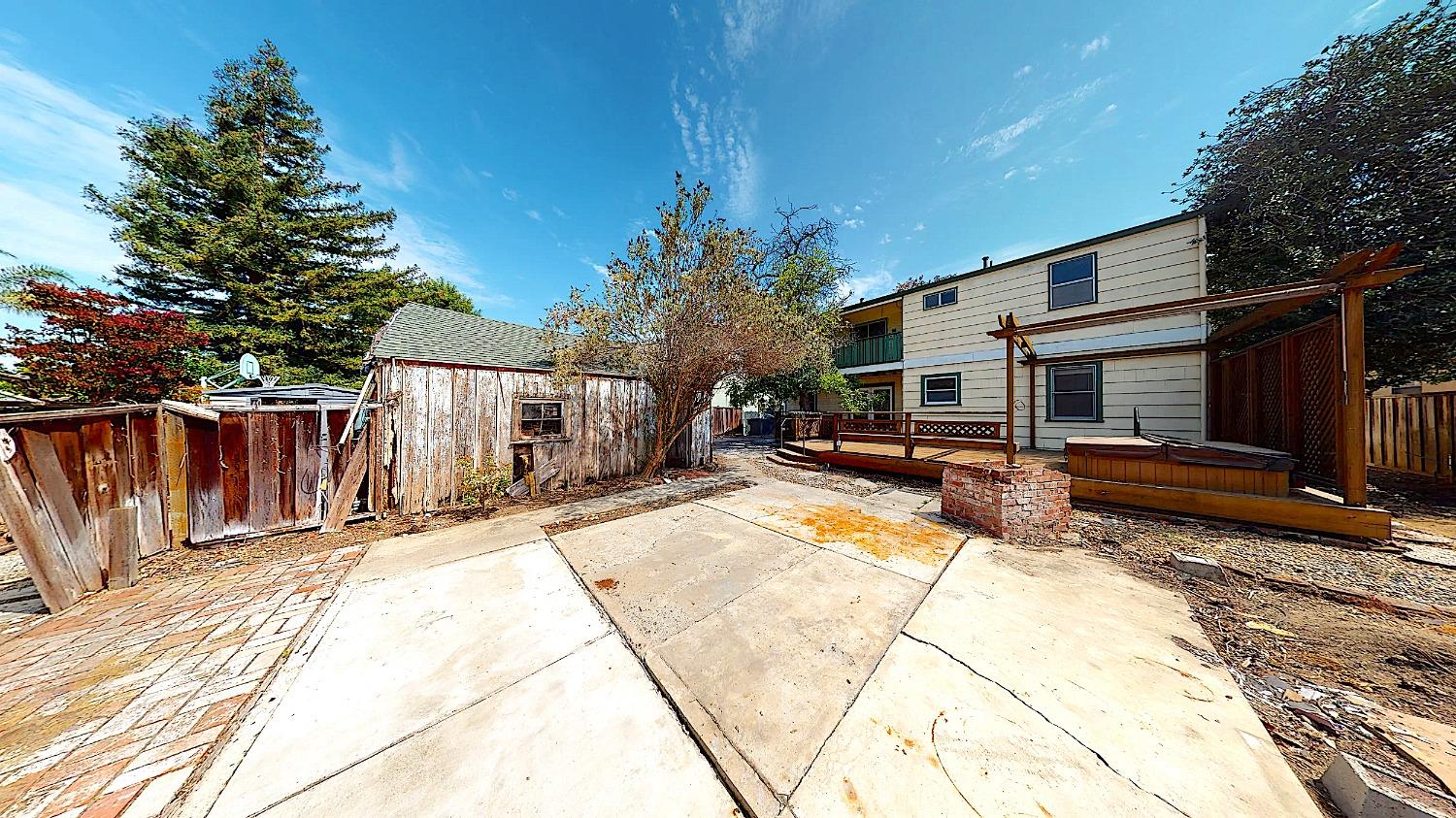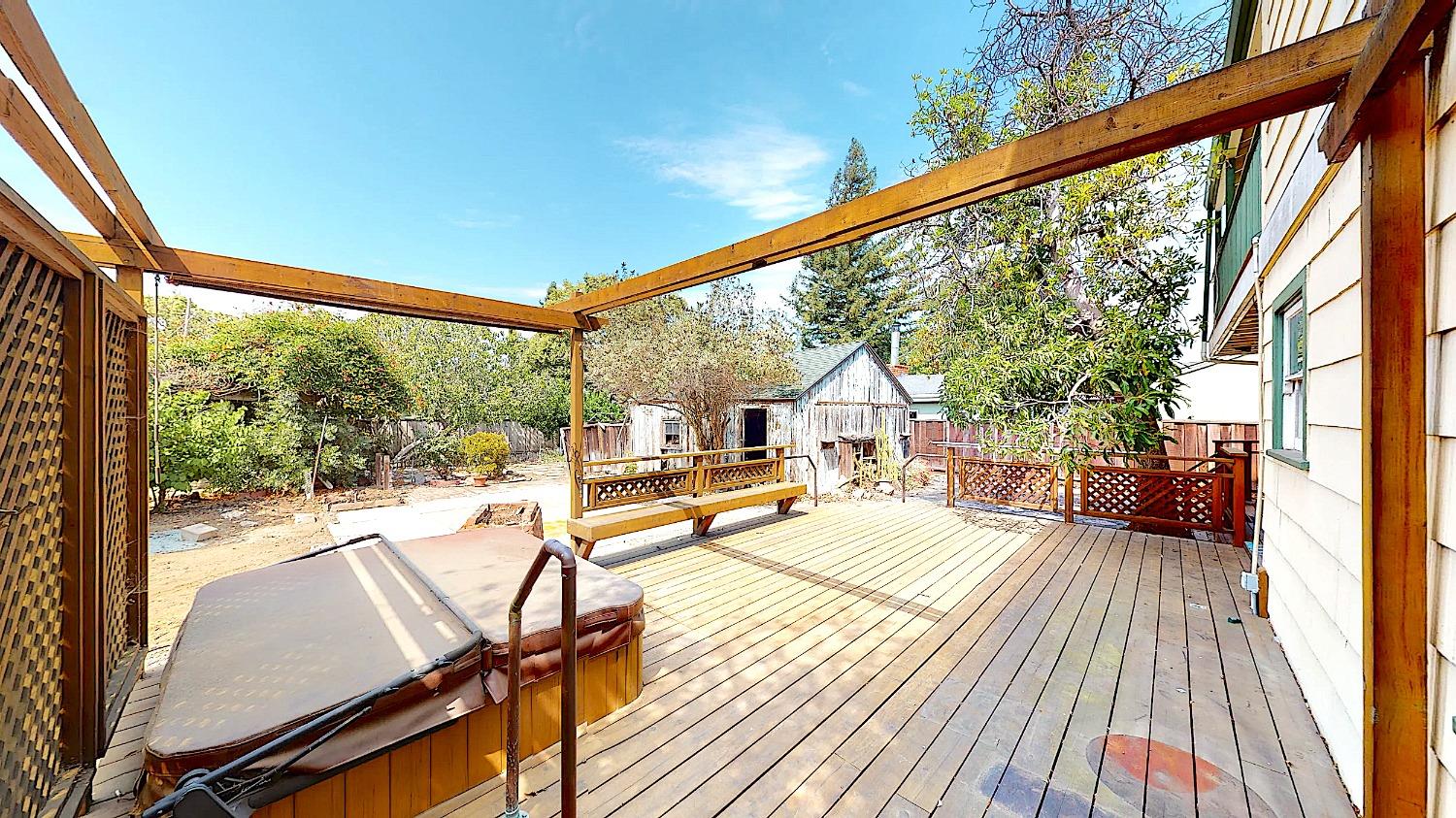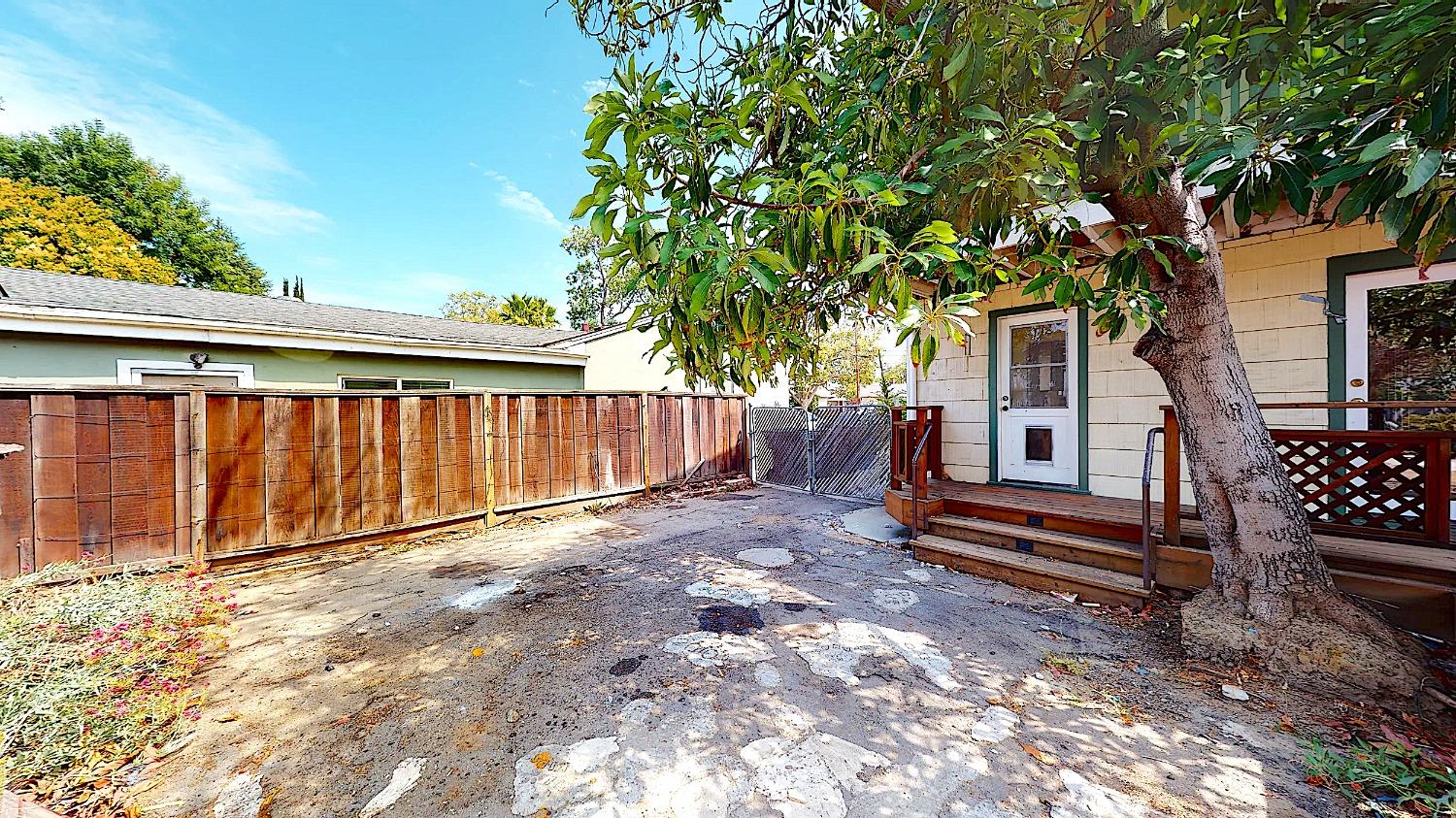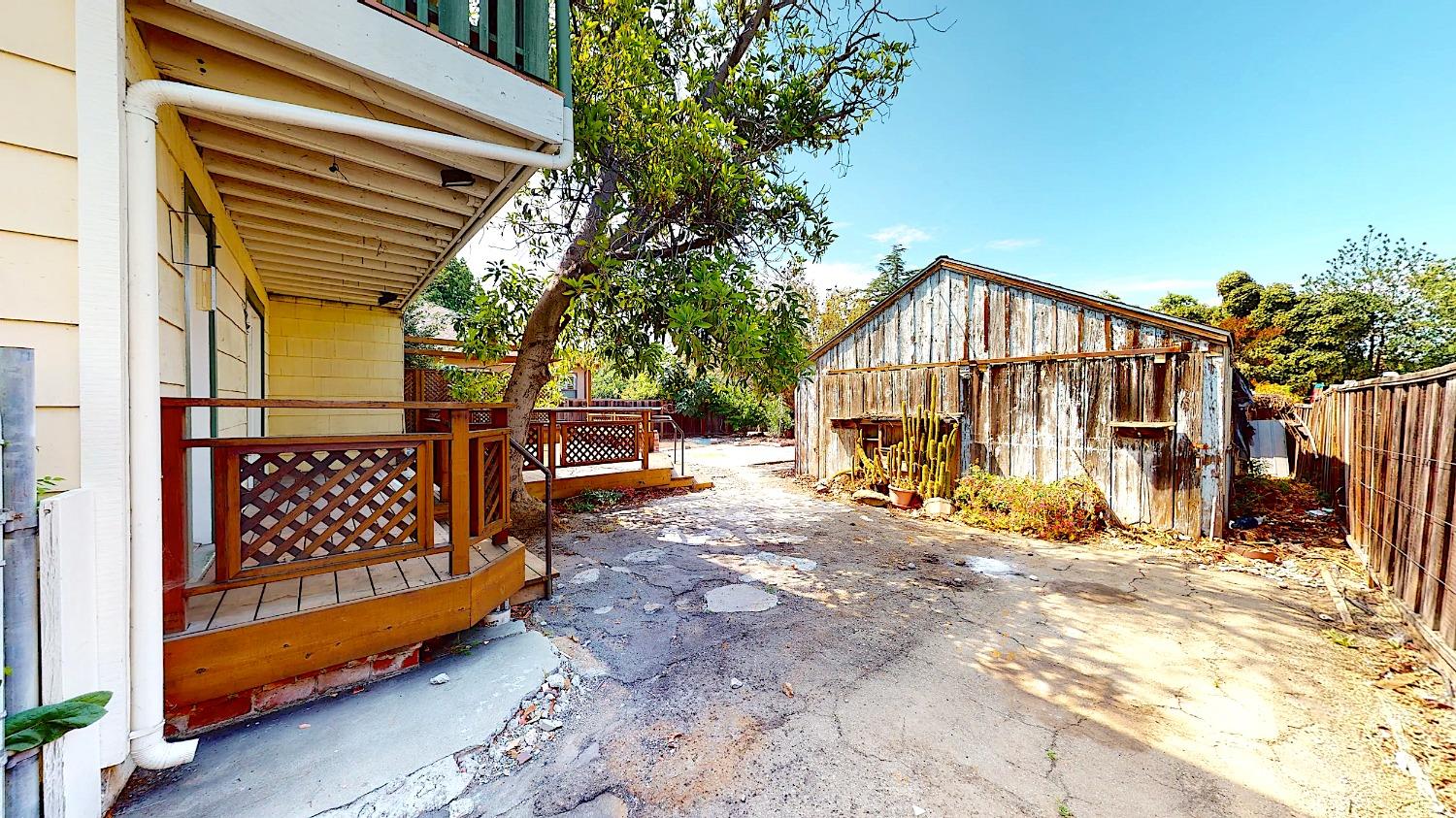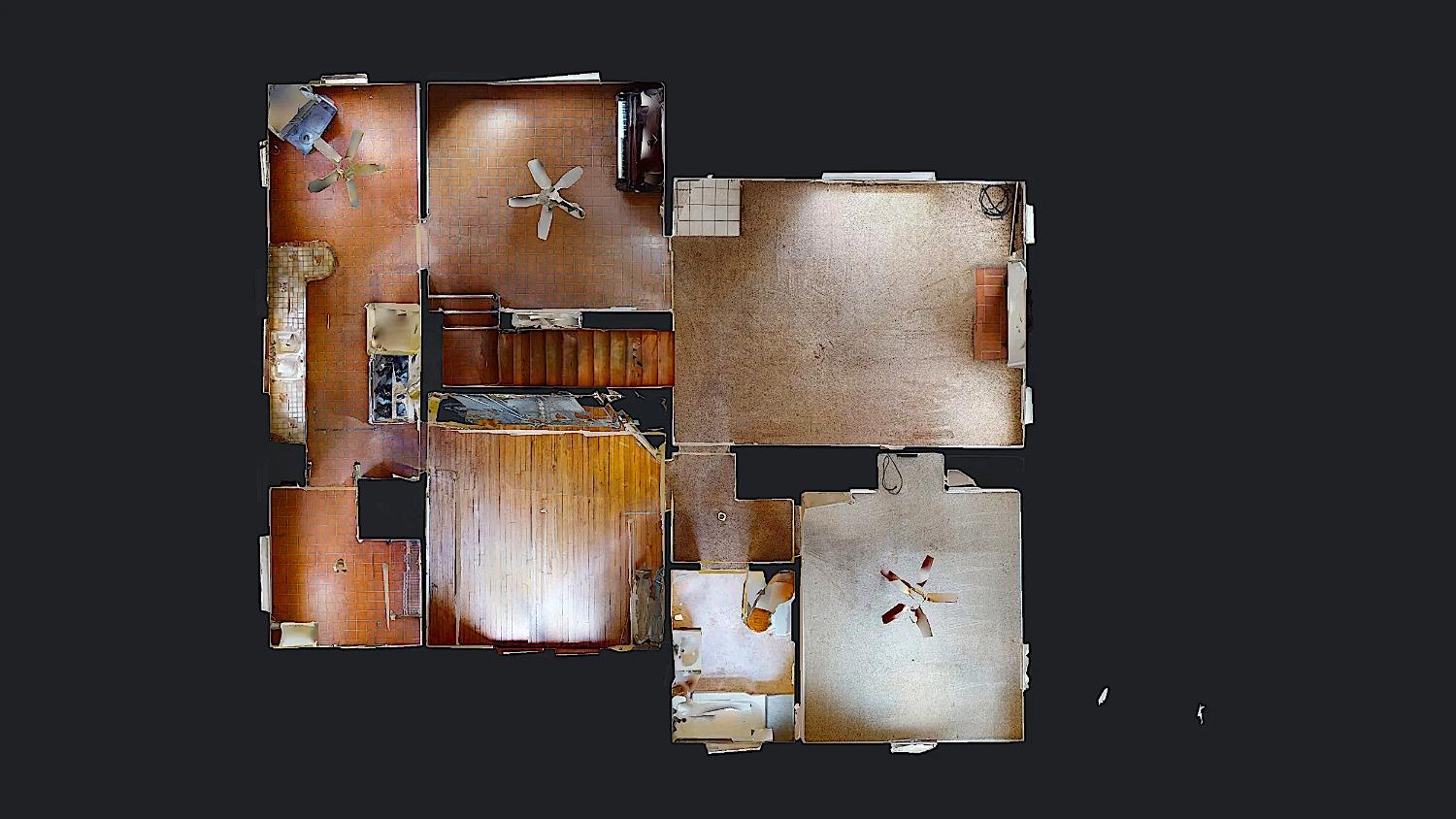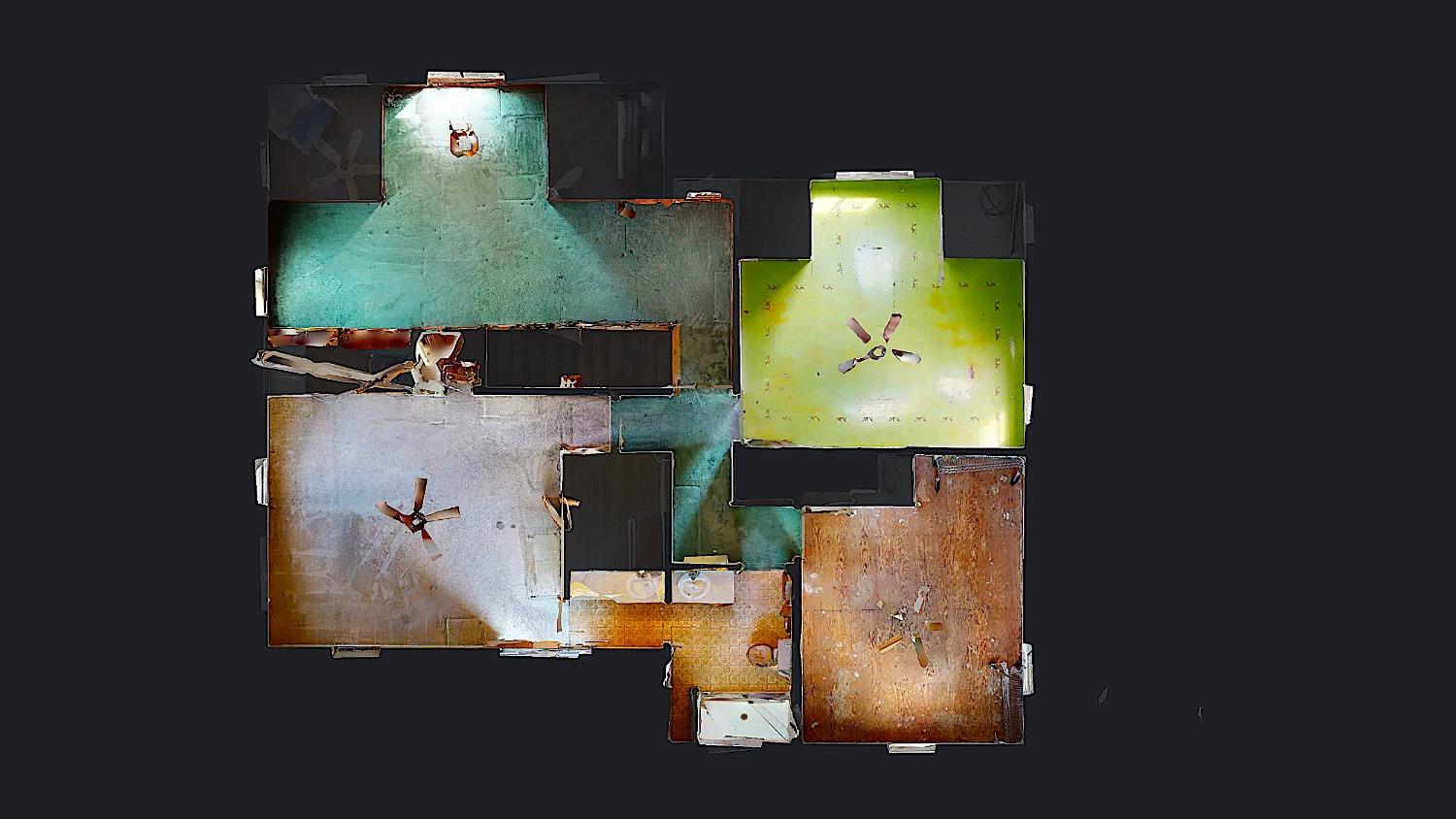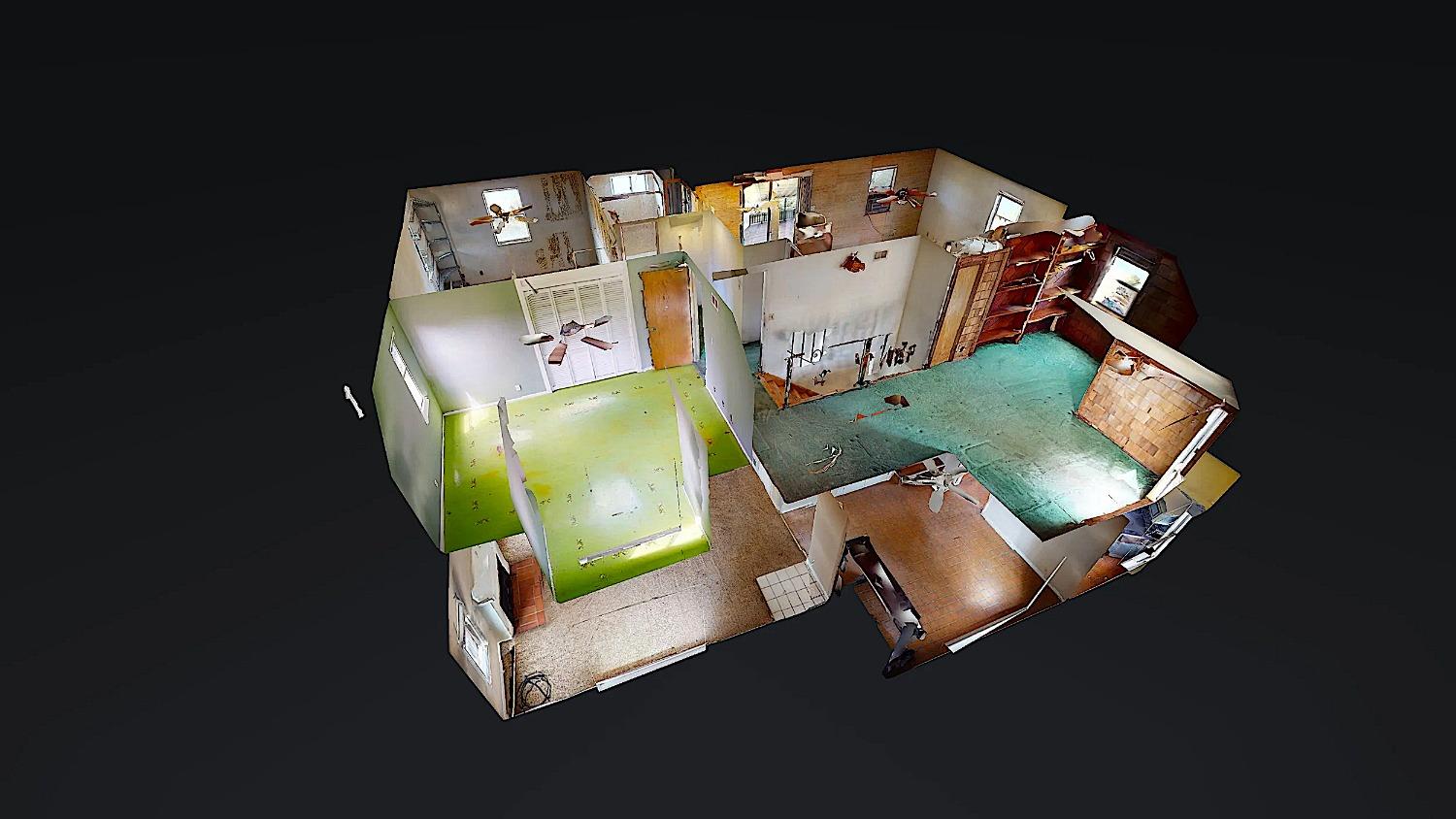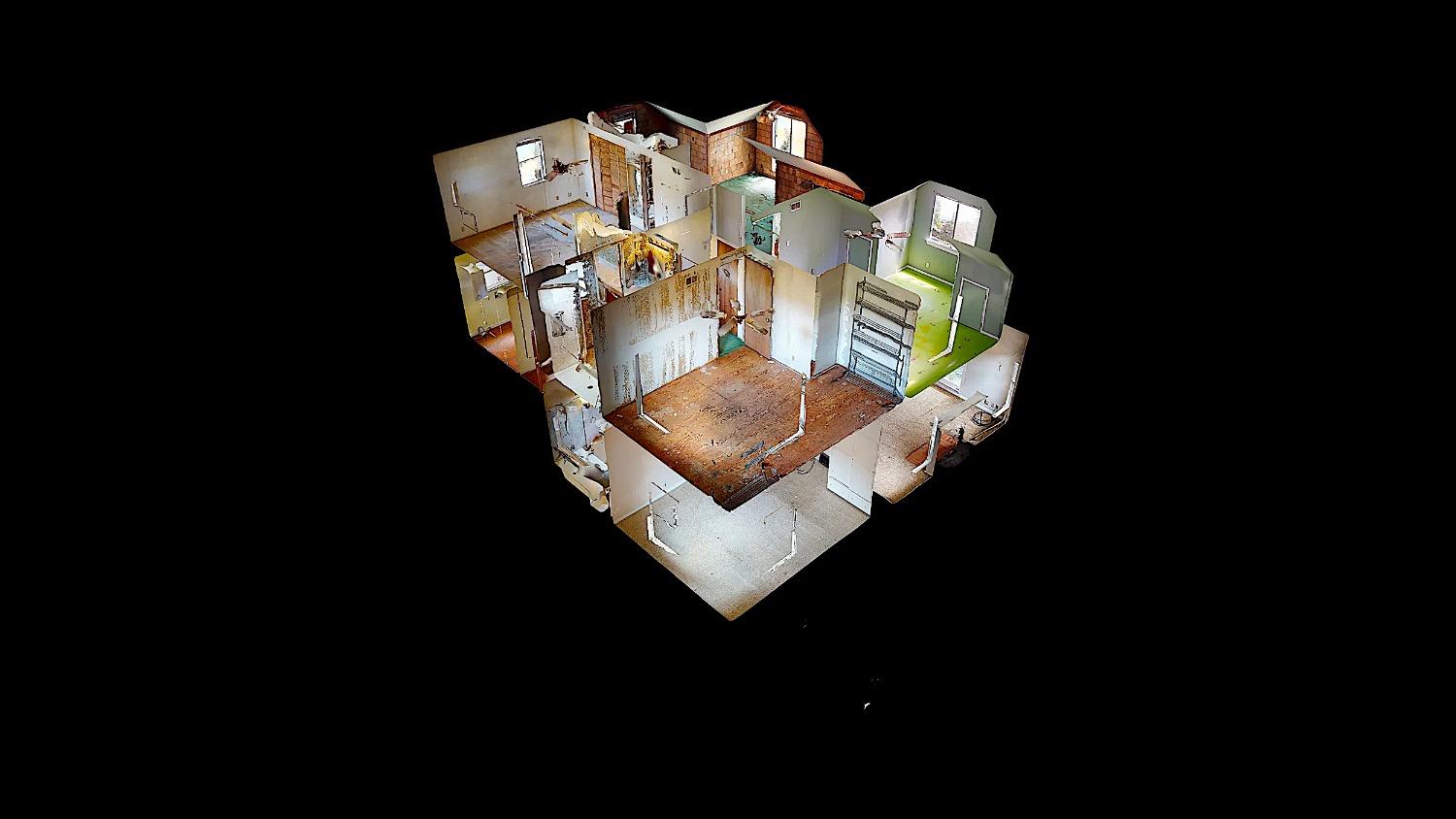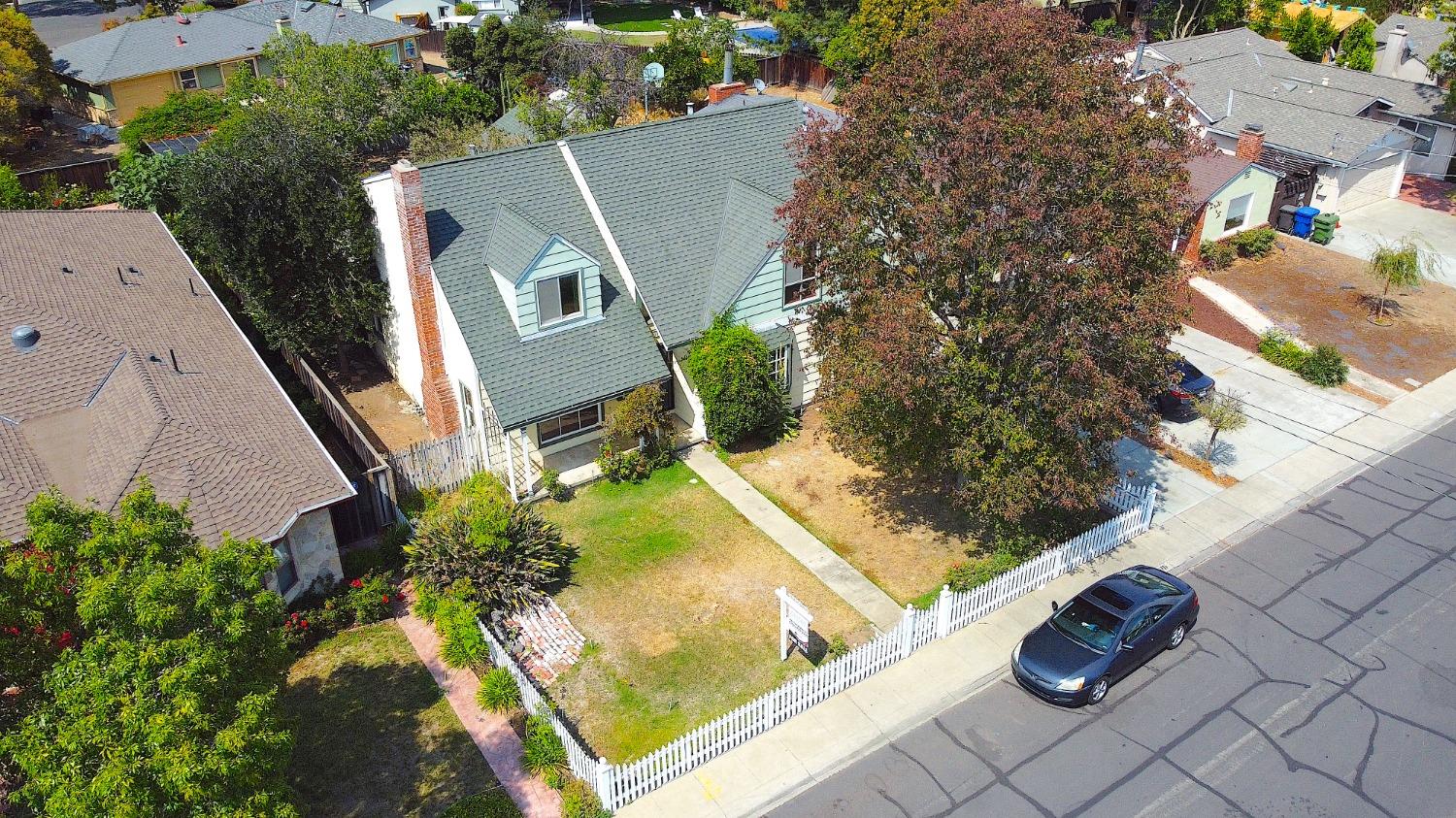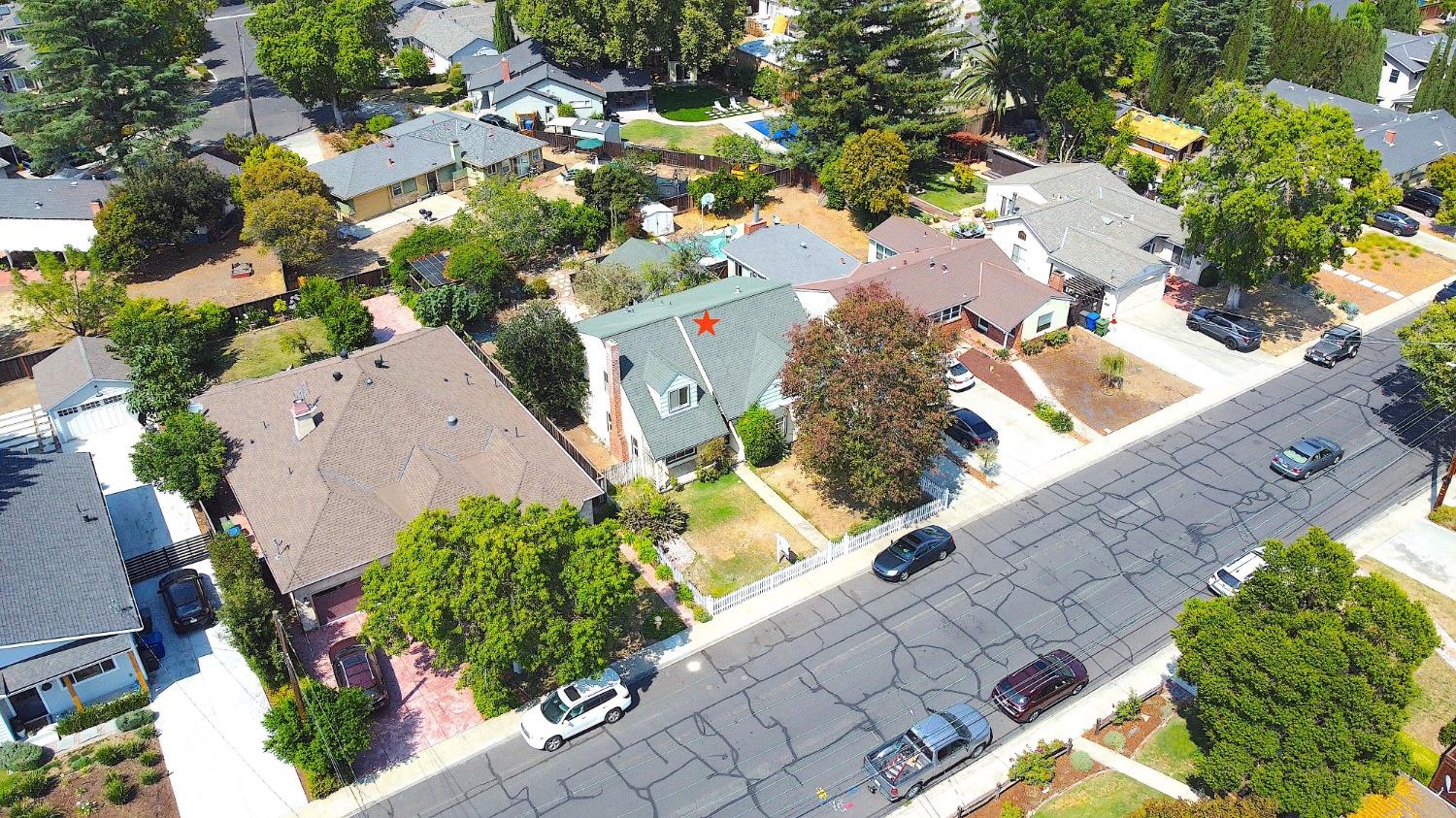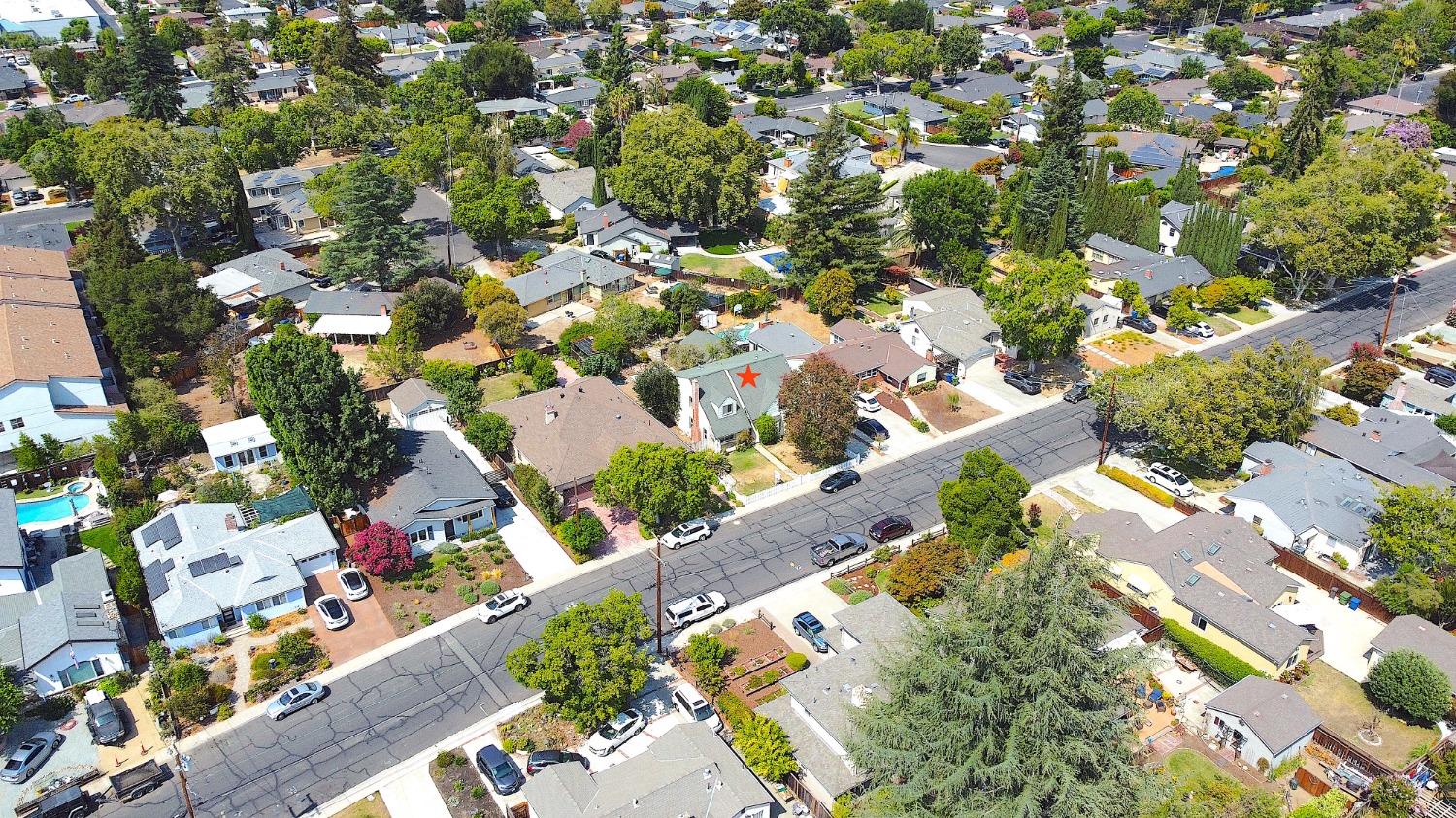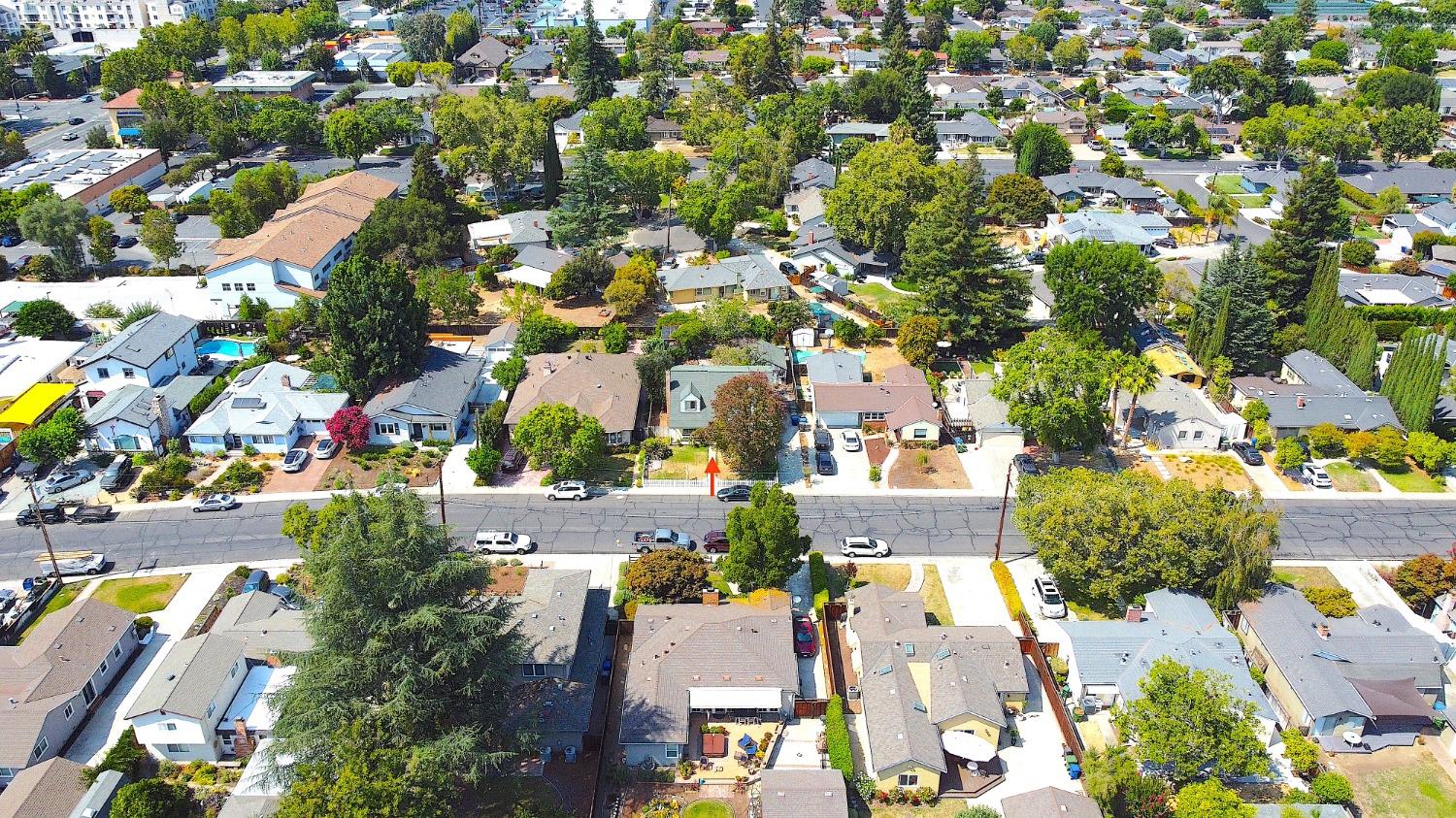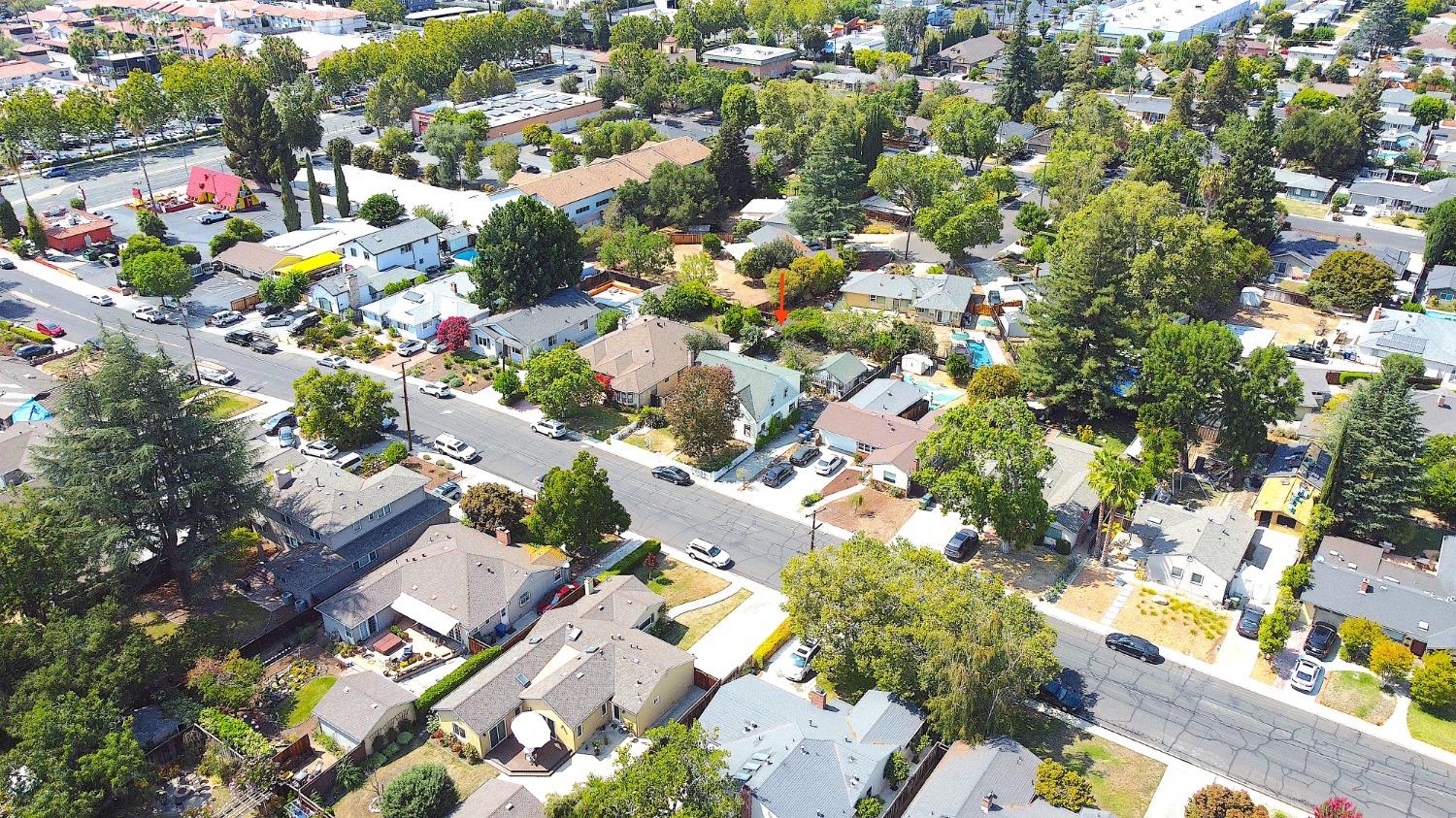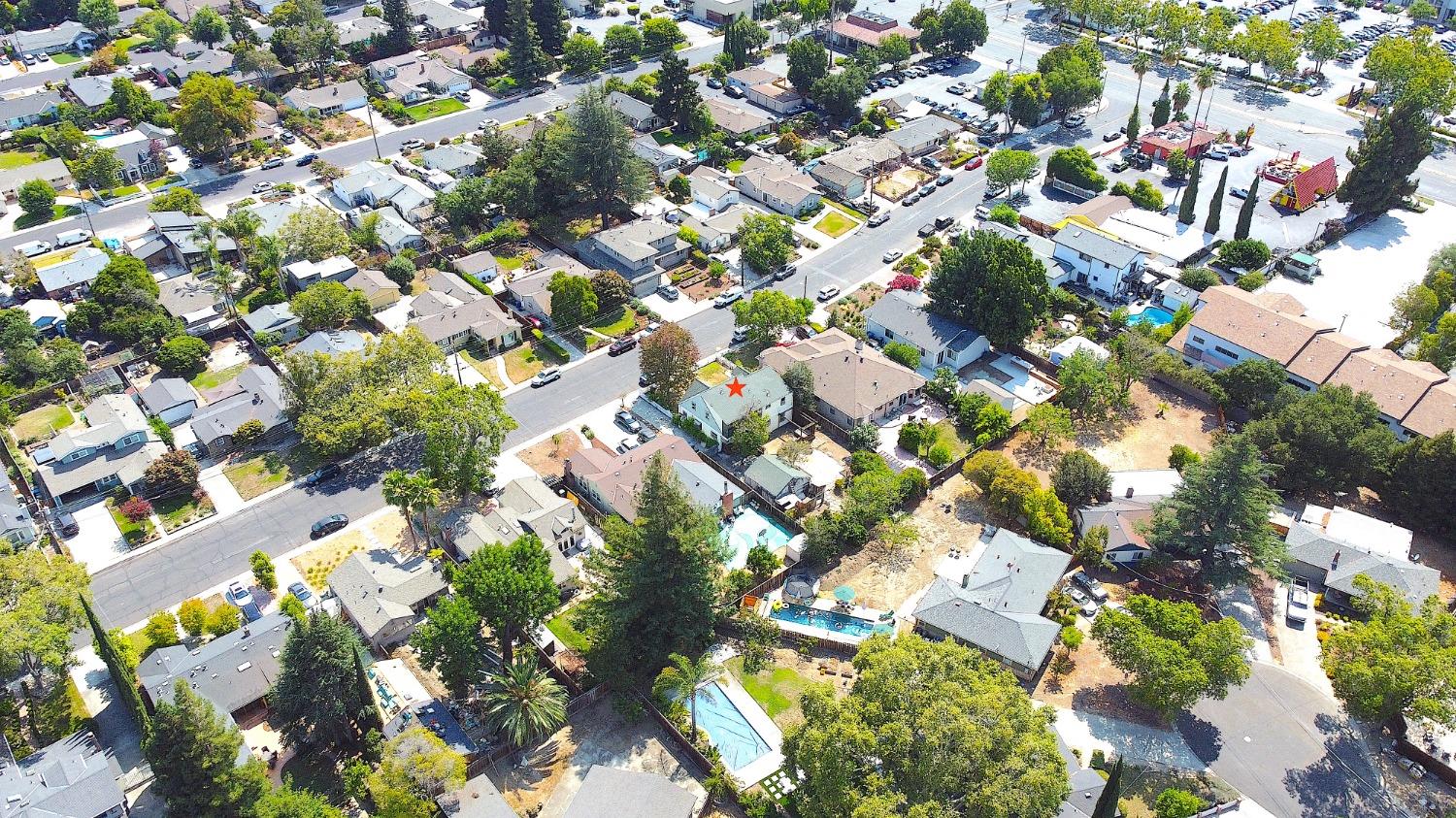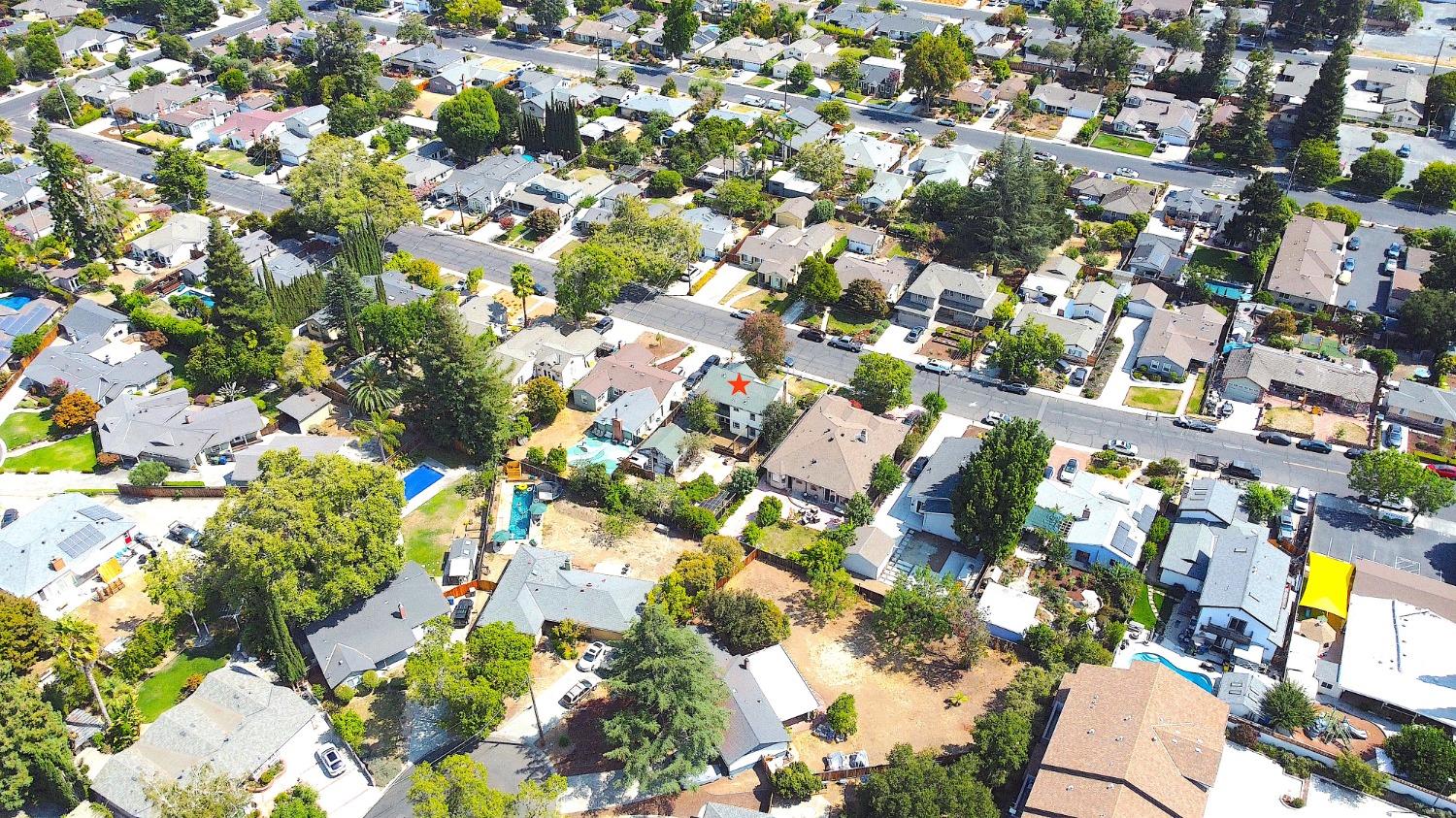 Listed by Matthew Macht of HomeSmart PV & Associates
DRE# 02008984
Details:
Lot Sq Feet:
8,041
Fireplaces:
1
HOA?
No
Bank Owned?
No
Status:
Active
Remarks:
Welcome to 1111 Fewtrell. This adorable home is surrounded by a white picket fence and will make you feel right at home with 4 bedroom 2 bathroom and has so much charm! When you enter you will know that it is special and has incredible potential to make it your own! This home features a bedroom downstairs with large bedrooms and a loft upstairs. The extra-large backyard has a hot tub and garden space. This house is in a perfect location near a freeway and within walking distance to restaurants and shopping at the Pruneyard!
There are currently no open houses for this property. Please contact
Matthew Macht
to schedule an appointment.