<![CDATA[ var dwellicious_data = { "address": "2795 Waverly Dr ", "city": "CAMERON PARK", "state": "CA", "zip": "95682", "zip4": "", "area": "", "subdivision": "", "county": "", "price": "629000", "beds": "3", "baths": "2", "sqft": "1681", "lotsize": "11761", "yearbuilt": "1982-01-01", "proptype": "Residential", "mlsnum": "ME222103952", "active": false, "remarks": "Welcome home! Beautifully remodeled and updated 3 bed, 2 bath home in quiet Cameron Park. Starting with new siding, windows, gutters, AC unit, doors, flooring, bathrooms, kitchen with stainless steel appliances, interior/exterior paint. Large lot with RV/boat access. Large master suite with walk-in closet. Bonus/sun room ready for home gym or game room. Only 10 minutes away from Folsom Lake and a few minutes from HWY 50! Come see it today!", "photos": [ { "displayorder": 0, "url": "https://mediarem.metrolist.net/metrolist/listingpics/bigphoto/2022/08/04/a99a871b-828c-4677-ab2e-18a742b74b74.jpg", "caption": "" }, "displayorder": 1, "url": "https://mediarem.metrolist.net/metrolist/listingpics/bigphoto/2022/08/04/f97b9f73-fe18-4510-92b4-cfd46109e768.jpg", "caption": "" }, "displayorder": 2, "url": "https://mediarem.metrolist.net/metrolist/listingpics/bigphoto/2022/08/04/84268700-d9e8-4abb-af70-87d1718ba694.jpg", "caption": "" }, "displayorder": 3, "url": "https://mediarem.metrolist.net/metrolist/listingpics/bigphoto/2022/08/04/c3f2d8f3-10be-4405-aaa0-122195910e31.jpg", "caption": "" }, "displayorder": 4, "url": "https://mediarem.metrolist.net/metrolist/listingpics/bigphoto/2022/08/04/f4560575-7b44-4dbd-868e-e29b6e9e6b43.jpg", "caption": "" }, "displayorder": 5, "url": "https://mediarem.metrolist.net/metrolist/listingpics/bigphoto/2022/08/04/24f1c8b0-0e90-4916-856b-ca630ac5dfe6.jpg", "caption": "" }, "displayorder": 6, "url": "https://mediarem.metrolist.net/metrolist/listingpics/bigphoto/2022/08/04/382fb283-4ba2-46a8-88e2-167e033c9296.jpg", "caption": "" }, "displayorder": 7, "url": "https://mediarem.metrolist.net/metrolist/listingpics/bigphoto/2022/08/04/807b9ce6-2e1f-47df-b0a7-eb2bc642a6c9.jpg", "caption": "" }, "displayorder": 8, "url": "https://mediarem.metrolist.net/metrolist/listingpics/bigphoto/2022/08/04/cffdaf1a-610e-4228-987f-294a2ec543b1.jpg", "caption": "" }, "displayorder": 9, "url": "https://mediarem.metrolist.net/metrolist/listingpics/bigphoto/2022/08/04/7b392762-a736-47cf-b8ed-68da72ce9abc.jpg", "caption": "" }, "displayorder": 10, "url": "https://mediarem.metrolist.net/metrolist/listingpics/bigphoto/2022/08/04/1c51ca98-adf3-4f2d-8f4c-b70221b6c746.jpg", "caption": "" }, "displayorder": 11, "url": "https://mediarem.metrolist.net/metrolist/listingpics/bigphoto/2022/08/04/f583a54f-ce81-4484-be15-bb3fecad212f.jpg", "caption": "" }, "displayorder": 12, "url": "https://mediarem.metrolist.net/metrolist/listingpics/bigphoto/2022/08/04/d477d824-2ad4-44b5-996c-cafdda1e1991.jpg", "caption": "" }, "displayorder": 13, "url": "https://mediarem.metrolist.net/metrolist/listingpics/bigphoto/2022/08/04/8d5b4002-d598-4c5a-b44c-571c994048b5.jpg", "caption": "" }, "displayorder": 14, "url": "https://mediarem.metrolist.net/metrolist/listingpics/bigphoto/2022/08/04/8d5ee66d-8c4c-490b-98bf-a780087d254b.jpg", "caption": "" }, "displayorder": 15, "url": "https://mediarem.metrolist.net/metrolist/listingpics/bigphoto/2022/08/04/ec4b7761-f71e-44c7-a20e-3e67fd11151e.jpg", "caption": "" }, "displayorder": 16, "url": "https://mediarem.metrolist.net/metrolist/listingpics/bigphoto/2022/08/04/7790648e-b186-4417-873c-07634beb2b99.jpg", "caption": "" }, "displayorder": 17, "url": "https://mediarem.metrolist.net/metrolist/listingpics/bigphoto/2022/08/04/24e49097-29b1-4670-9c1b-57c13ec95467.jpg", "caption": "" }, "displayorder": 18, "url": "https://mediarem.metrolist.net/metrolist/listingpics/bigphoto/2022/08/04/22d7d743-336e-4416-9a23-69825cdc1e5e.jpg", "caption": "" }, "displayorder": 19, "url": "https://mediarem.metrolist.net/metrolist/listingpics/bigphoto/2022/08/04/971e9f20-e337-421b-9287-dd26619154a1.jpg", "caption": "" }, "displayorder": 20, "url": "https://mediarem.metrolist.net/metrolist/listingpics/bigphoto/2022/08/04/97ffdc47-f241-4f2b-9681-b15485d9b28b.jpg", "caption": "" }, "displayorder": 21, "url": "https://mediarem.metrolist.net/metrolist/listingpics/bigphoto/2022/08/04/5e538eb2-c185-411f-bc42-1c87b1232b01.jpg", "caption": "" }, "displayorder": 22, "url": "https://mediarem.metrolist.net/metrolist/listingpics/bigphoto/2022/08/04/20cd49be-7278-4874-a35d-54e49aa9b520.jpg", "caption": "" }, "displayorder": 23, "url": "https://mediarem.metrolist.net/metrolist/listingpics/bigphoto/2022/08/04/d5b3886b-fe34-4147-8844-91a8d7603a00.jpg", "caption": "" }, "displayorder": 24, "url": "https://mediarem.metrolist.net/metrolist/listingpics/bigphoto/2022/08/04/9435205f-e531-43ee-a377-1f41454f988e.jpg", "caption": "" }, "displayorder": 25, "url": "https://mediarem.metrolist.net/metrolist/listingpics/bigphoto/2022/08/04/004cd1dd-d497-40b5-a60a-853260dd00ac.jpg", "caption": "" }, "displayorder": 26, "url": "https://mediarem.metrolist.net/metrolist/listingpics/bigphoto/2022/08/04/e4ce4fae-4f3c-4c02-93ff-b6668e1e39c0.jpg", "caption": "" }, "displayorder": 27, "url": "https://mediarem.metrolist.net/metrolist/listingpics/bigphoto/2022/08/04/9f354980-7ee3-4aaa-b8e0-6f9a187c973f.jpg", "caption": "" }, "displayorder": 28, "url": "https://mediarem.metrolist.net/metrolist/listingpics/bigphoto/2022/08/04/eabe9737-cc03-41cf-a8ba-3f79a1712990.jpg", "caption": "" }, "displayorder": 29, "url": "https://mediarem.metrolist.net/metrolist/listingpics/bigphoto/2022/08/04/d01e332b-1a6d-4d5b-a146-6ed233684416.jpg", "caption": "" }, "displayorder": 30, "url": "https://mediarem.metrolist.net/metrolist/listingpics/bigphoto/2022/08/04/3e54fed7-7adc-42a2-b876-a8323154b28c.jpg", "caption": "" }, "displayorder": 31, "url": "https://mediarem.metrolist.net/metrolist/listingpics/bigphoto/2022/08/04/e0c4053b-074f-4510-a129-b7ba5f0d077b.jpg", "caption": "" }, "displayorder": 32, "url": "https://mediarem.metrolist.net/metrolist/listingpics/bigphoto/2022/08/04/f4a8a0d8-b81f-44c9-b3f2-a47540a1ae50.jpg", "caption": "" }, "displayorder": 33, "url": "https://mediarem.metrolist.net/metrolist/listingpics/bigphoto/2022/08/04/a4e91d55-e1b1-4e30-95a6-657ec1f20ac8.jpg", "caption": "" }, "displayorder": 34, "url": "https://mediarem.metrolist.net/metrolist/listingpics/bigphoto/2022/08/04/0d4a0873-2bbd-4bae-b72a-bc9976d4167f.jpg", "caption": "" }, "displayorder": 35, "url": "https://mediarem.metrolist.net/metrolist/listingpics/bigphoto/2022/08/04/2330781c-4e2f-4c00-8a87-2ec7701239fe.jpg", "caption": "" }, "displayorder": 36, "url": "https://mediarem.metrolist.net/metrolist/listingpics/bigphoto/2022/08/04/9c91e744-ef14-48a3-8267-51d2b818815c.jpg", "caption": "" }, "displayorder": 37, "url": "https://mediarem.metrolist.net/metrolist/listingpics/bigphoto/2022/08/04/d98cc272-71b2-4ad1-ba18-7dccdb924bec.jpg", "caption": "" }, "displayorder": 38, "url": "https://mediarem.metrolist.net/metrolist/listingpics/bigphoto/2022/08/04/1799c113-ac71-482a-975b-21f091cf366e.jpg", "caption": "" }, "displayorder": 39, "url": "https://mediarem.metrolist.net/metrolist/listingpics/bigphoto/2022/08/04/e04e66d4-1047-43dc-bad7-1df0680ef647.jpg", "caption": "" }, "displayorder": 40, "url": "https://mediarem.metrolist.net/metrolist/listingpics/bigphoto/2022/08/04/edb36844-4124-4a5c-abb5-c68131860f74.jpg", "caption": "" }, "displayorder": 41, "url": "https://mediarem.metrolist.net/metrolist/listingpics/bigphoto/2022/08/04/f1720613-6b4d-4a26-a0f2-0d2b28d6dd9d.jpg", "caption": "" }, "displayorder": 42, "url": "https://mediarem.metrolist.net/metrolist/listingpics/bigphoto/2022/08/04/f0fd36c9-c1e6-4216-9e3b-855c01f5fb86.jpg", "caption": "" }, "displayorder": 43, "url": "https://mediarem.metrolist.net/metrolist/listingpics/bigphoto/2022/08/04/be76b5d6-dacb-483f-8ff8-875187c58f44.jpg", "caption": "" }, "displayorder": 44, "url": "https://mediarem.metrolist.net/metrolist/listingpics/bigphoto/2022/08/04/11d7dc97-bc81-4756-afd9-727a1b11f07c.jpg", "caption": "" }, "displayorder": 45, "url": "https://mediarem.metrolist.net/metrolist/listingpics/bigphoto/2022/08/04/e4921c06-997d-46ca-8118-43e96d37856c.jpg", "caption": "" } ], "agent": { "name": "Nazar Mudrik", "phone": "472-5597", "email": "SaleByNazar@gmail.com" }, "broker": { "name": "USKO Realty", "phone": "", "email": "" } }; ]]>
2795 Waverly Dr
CAMERON PARK, CA 95682

Click here for map
Residential Home
$629,000
1,681 Sq Feet
3 Bedrooms
2 Bathrooms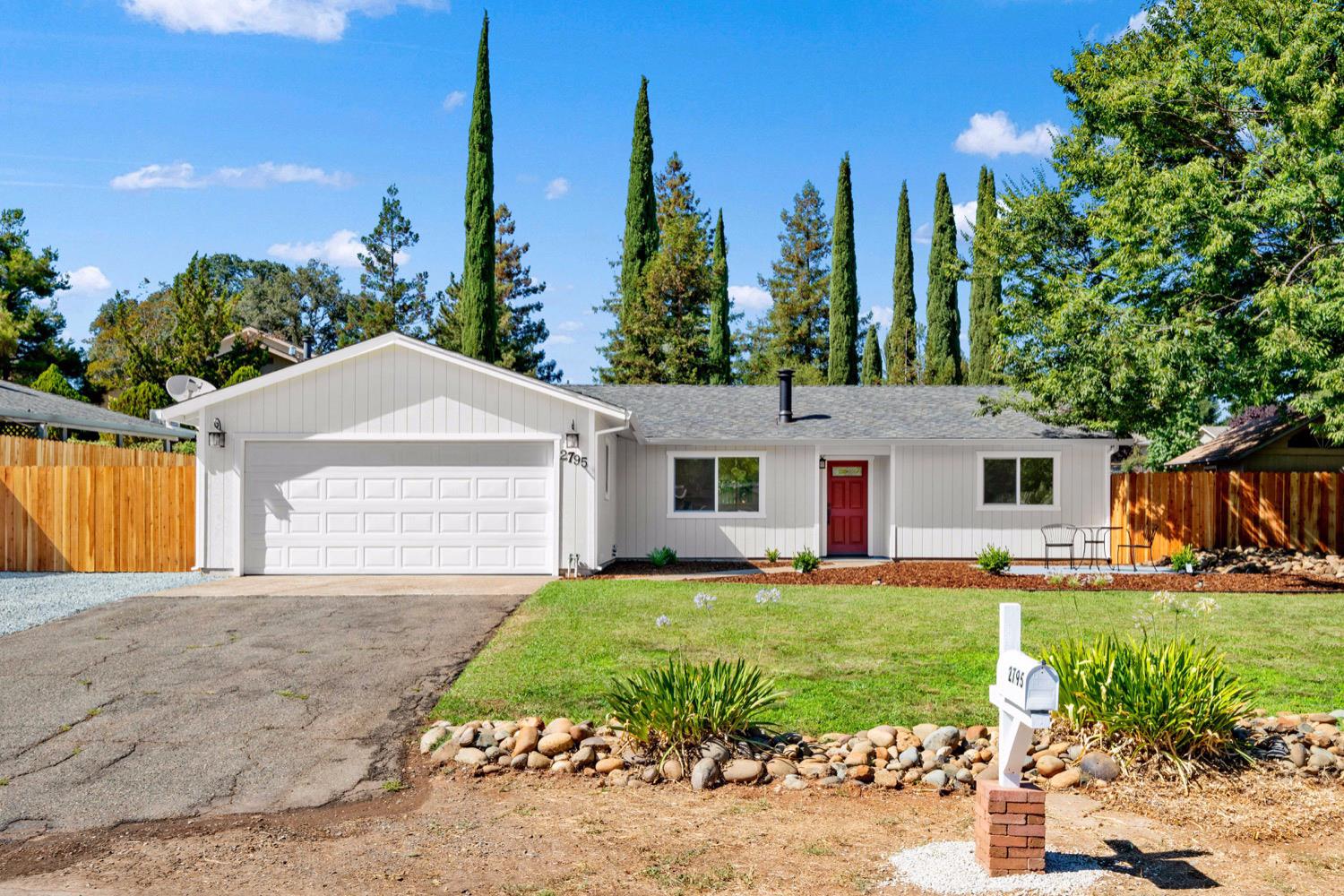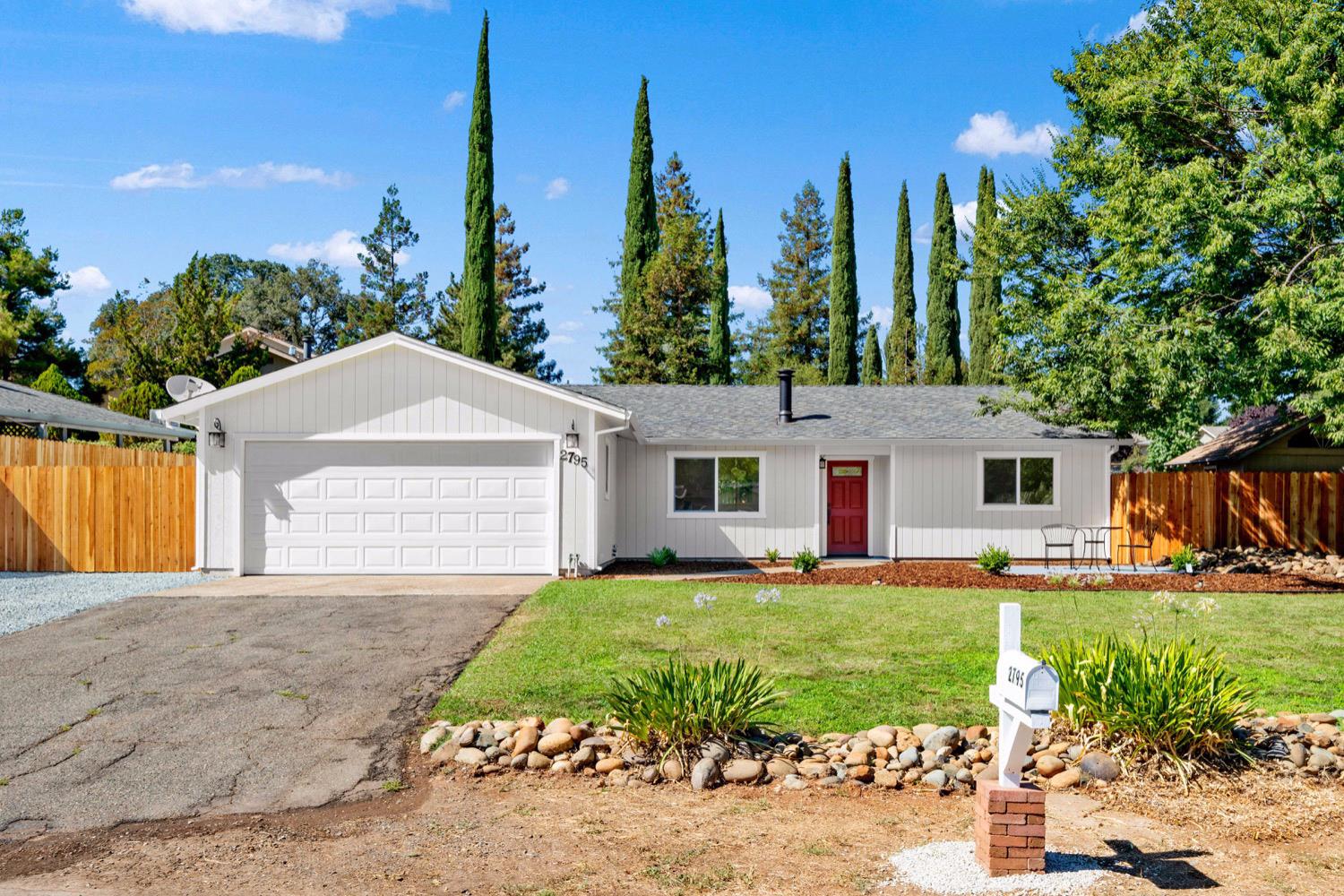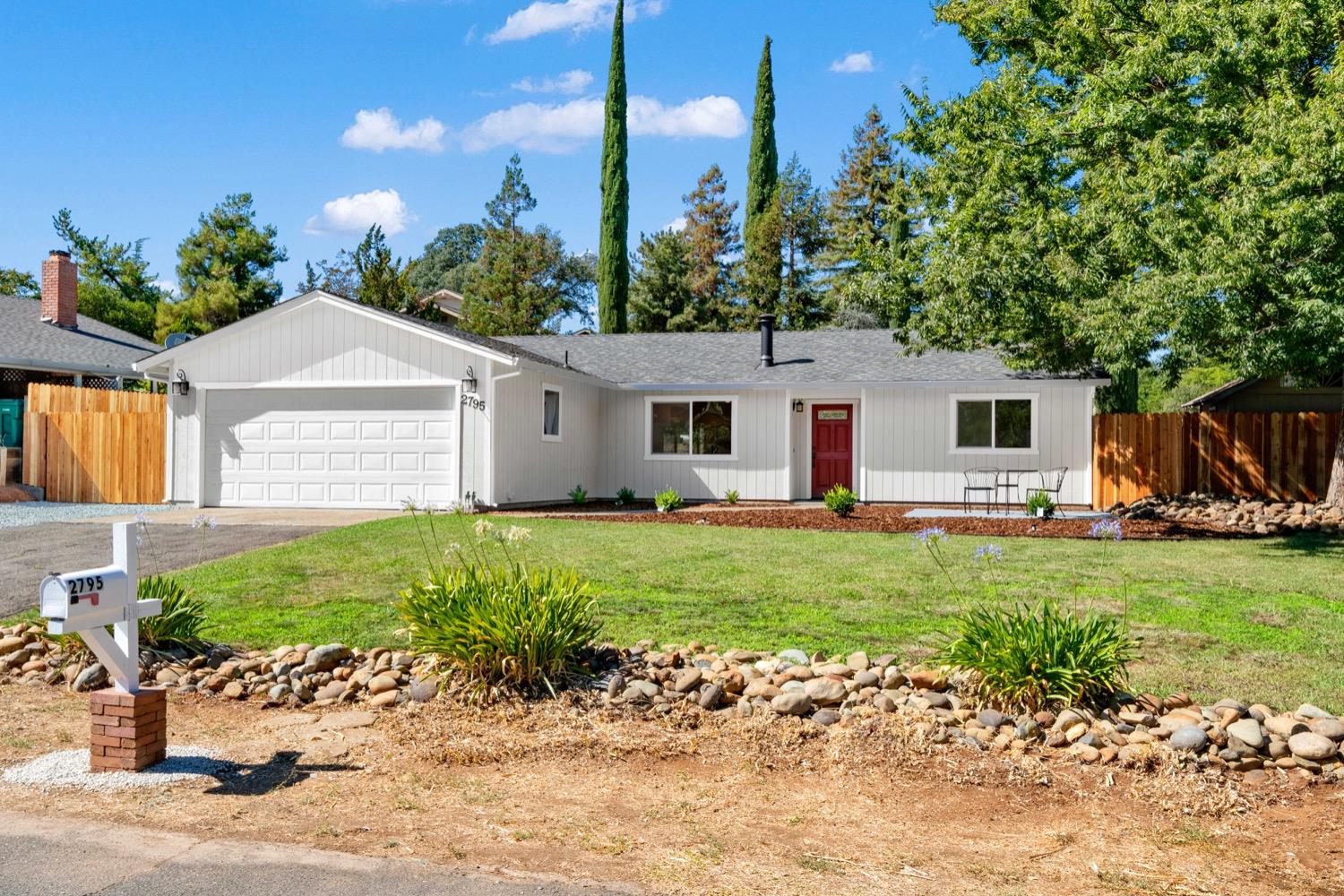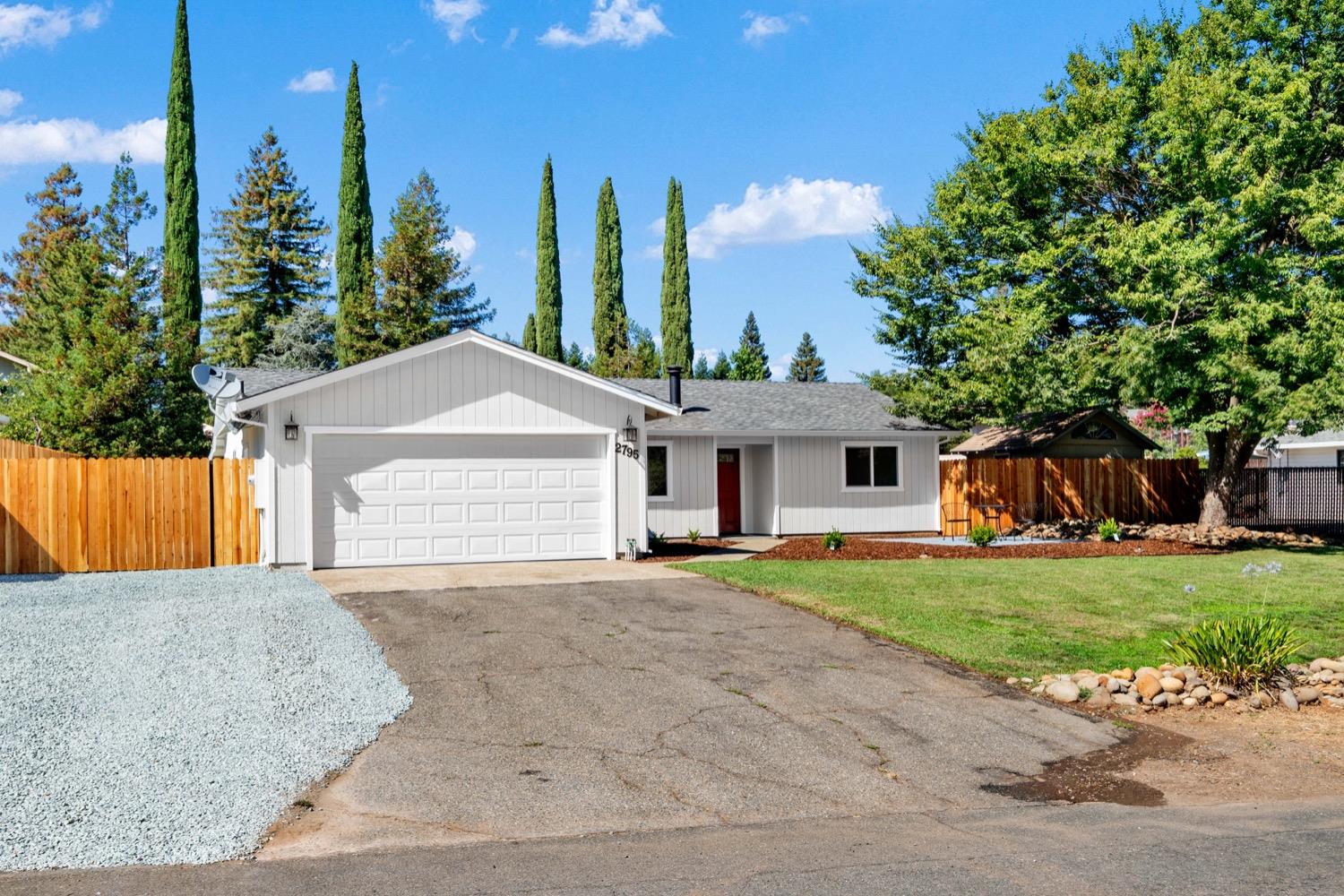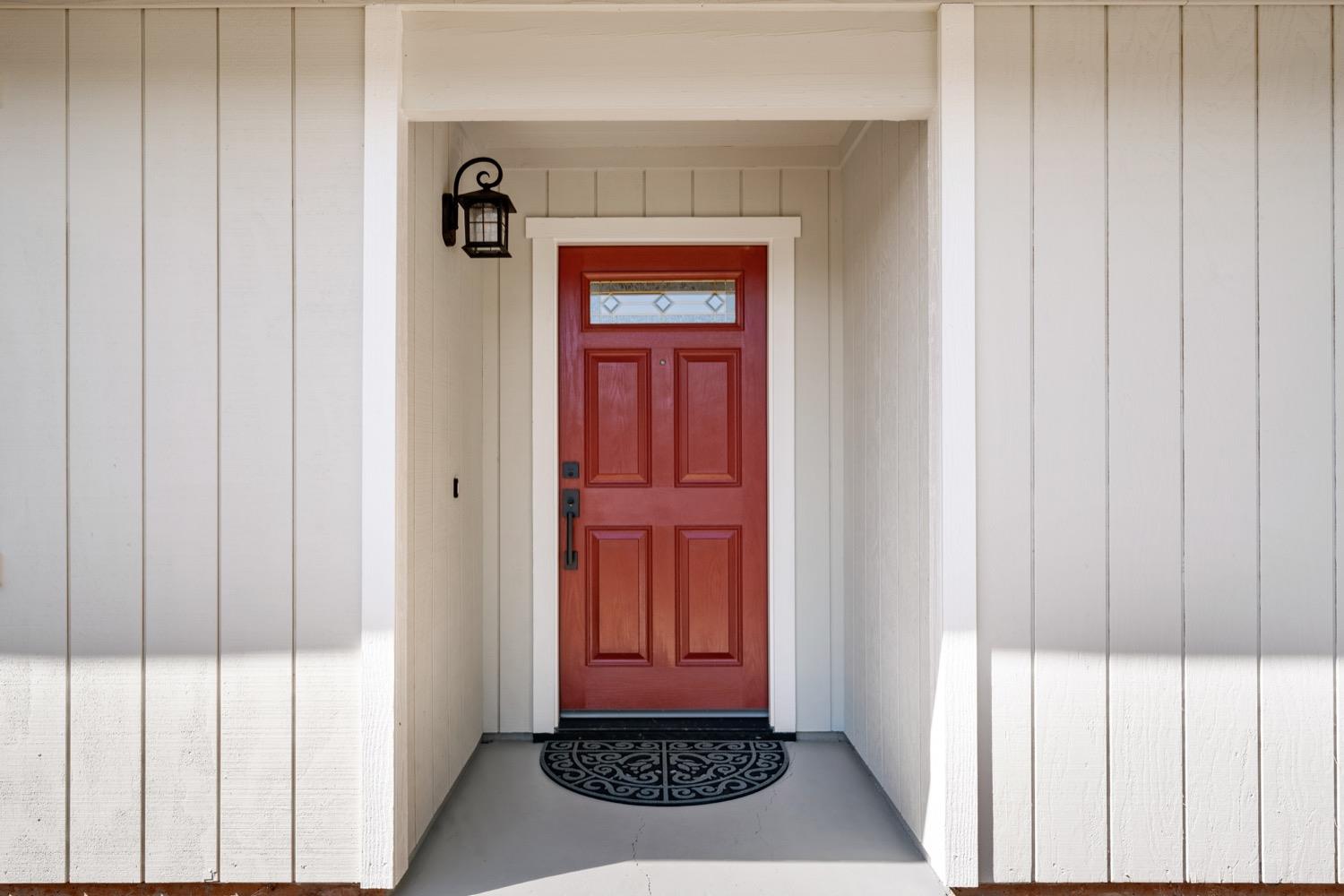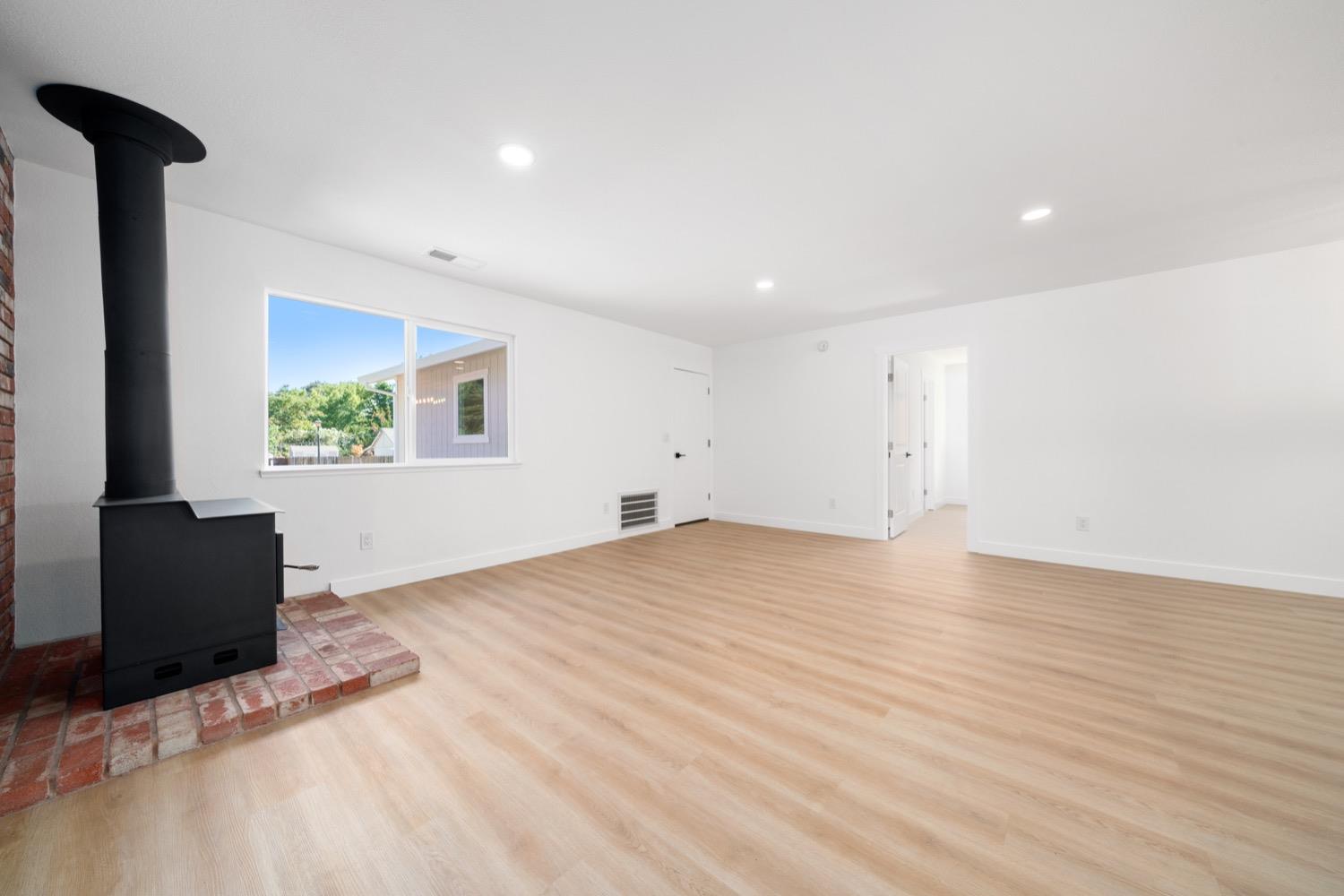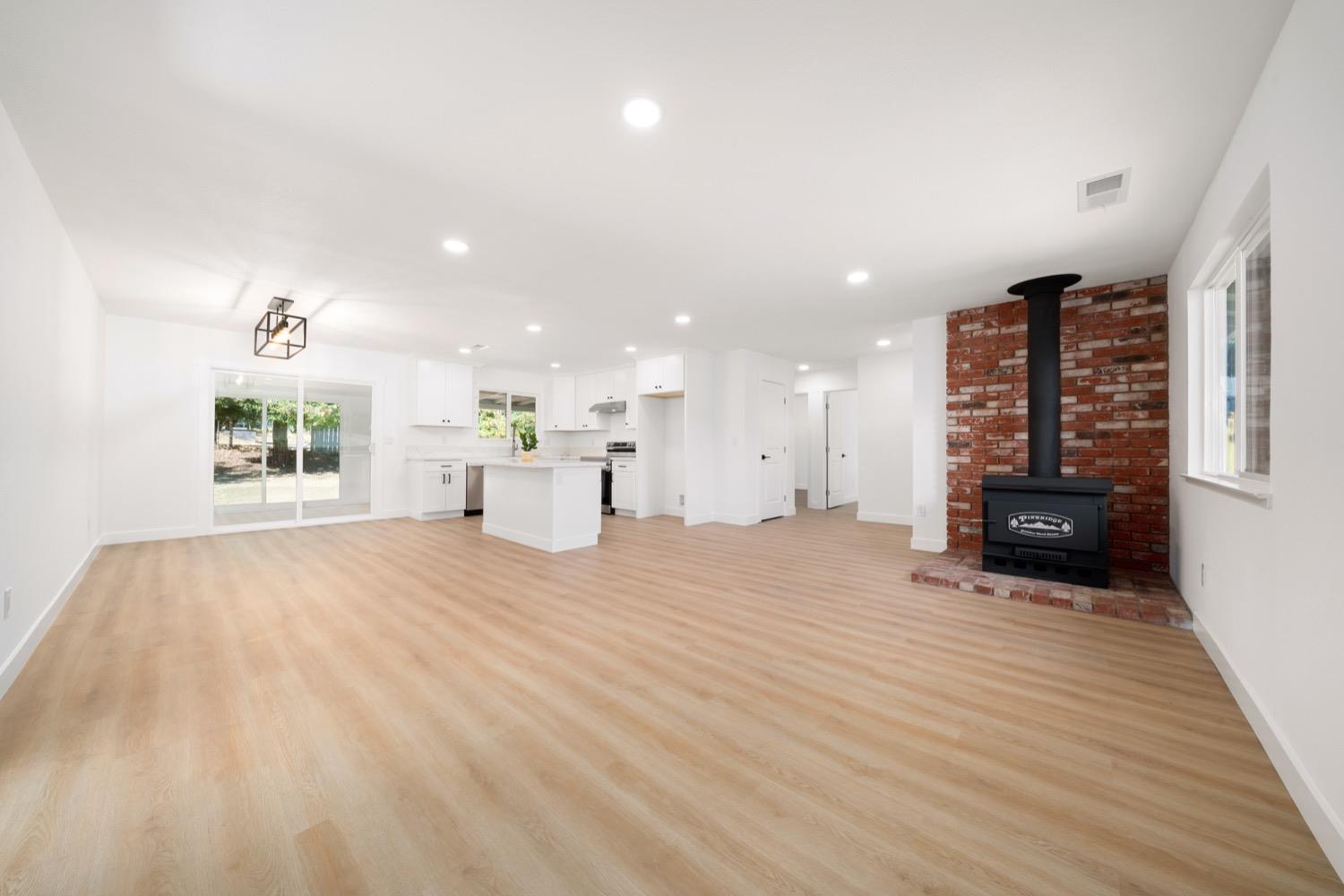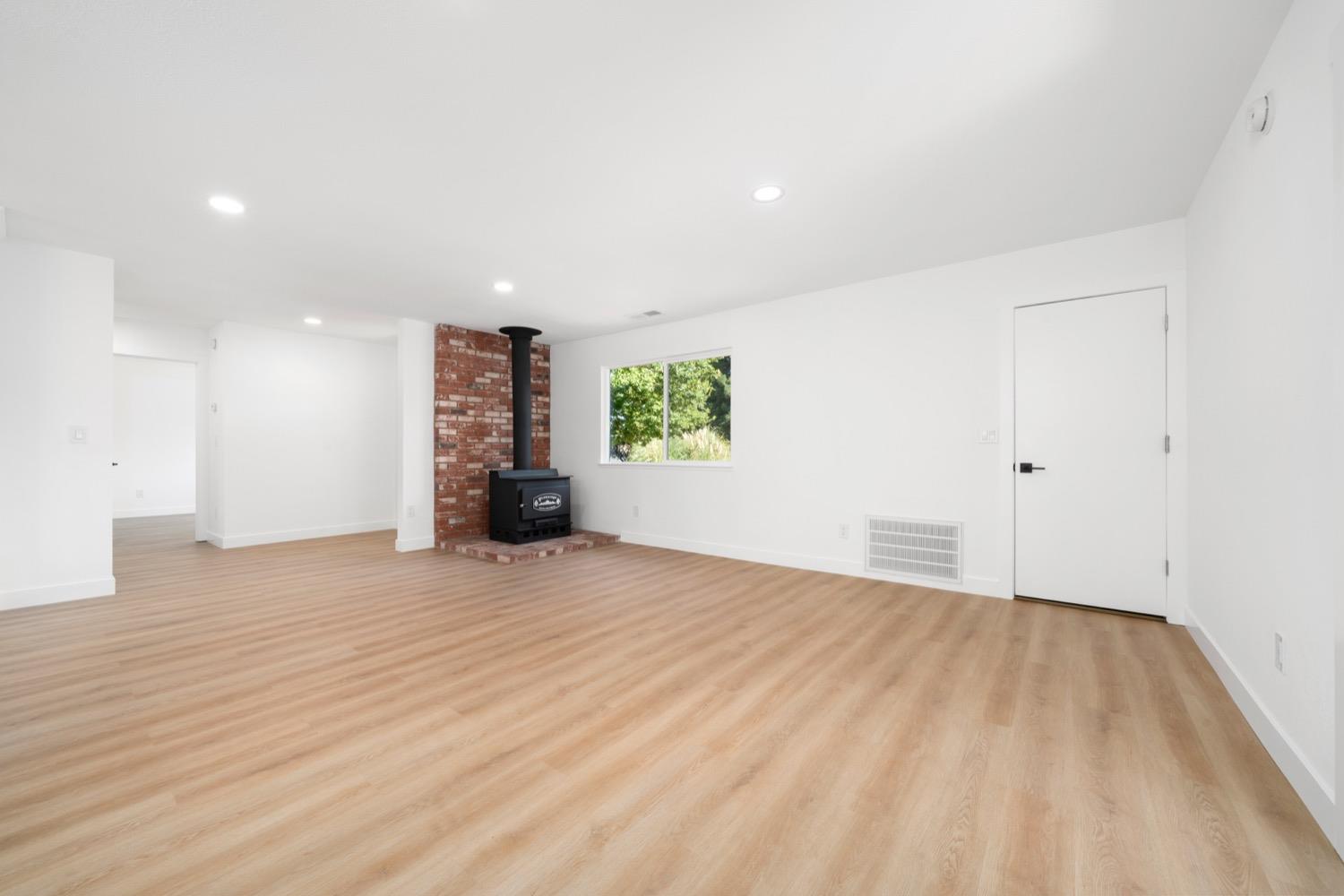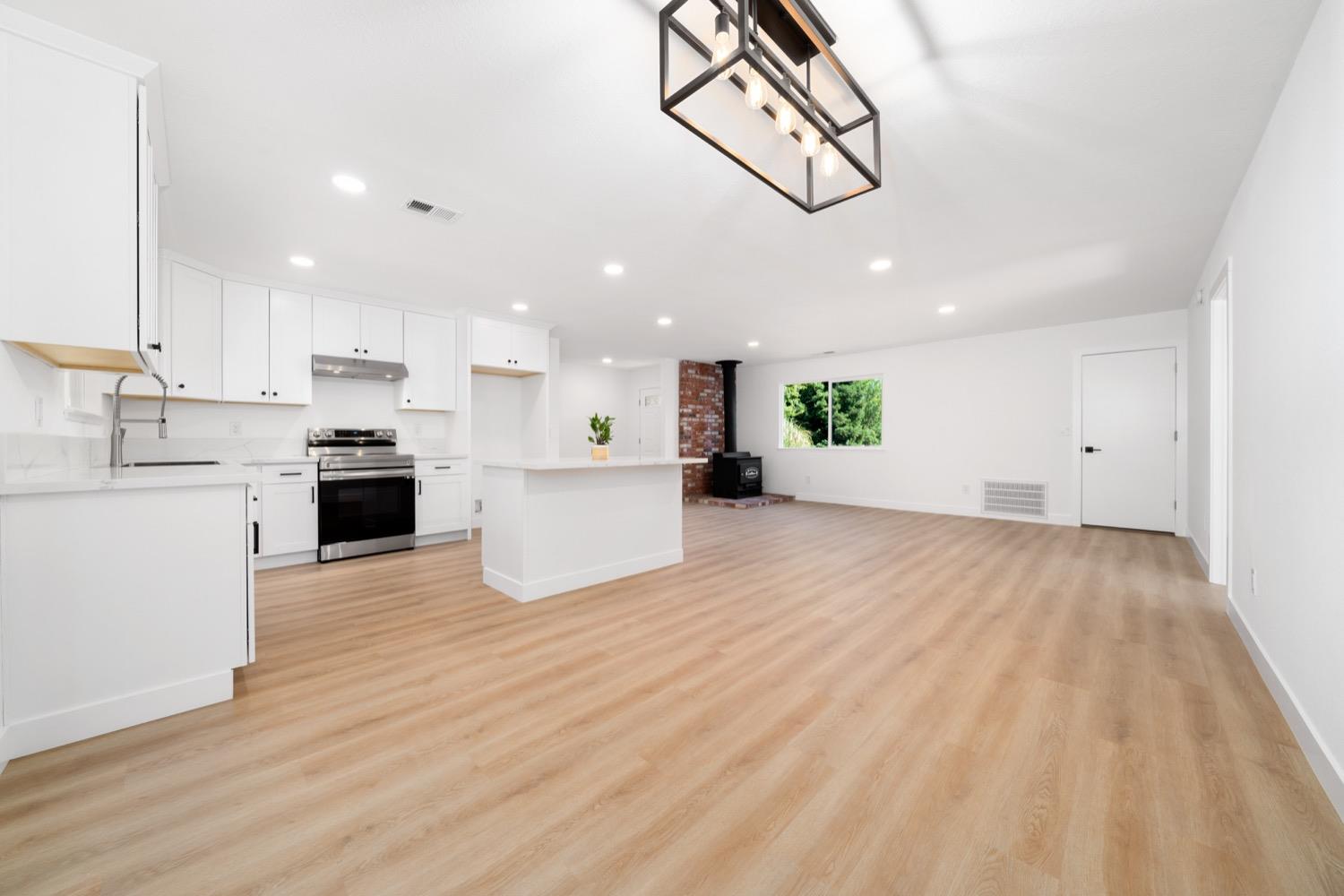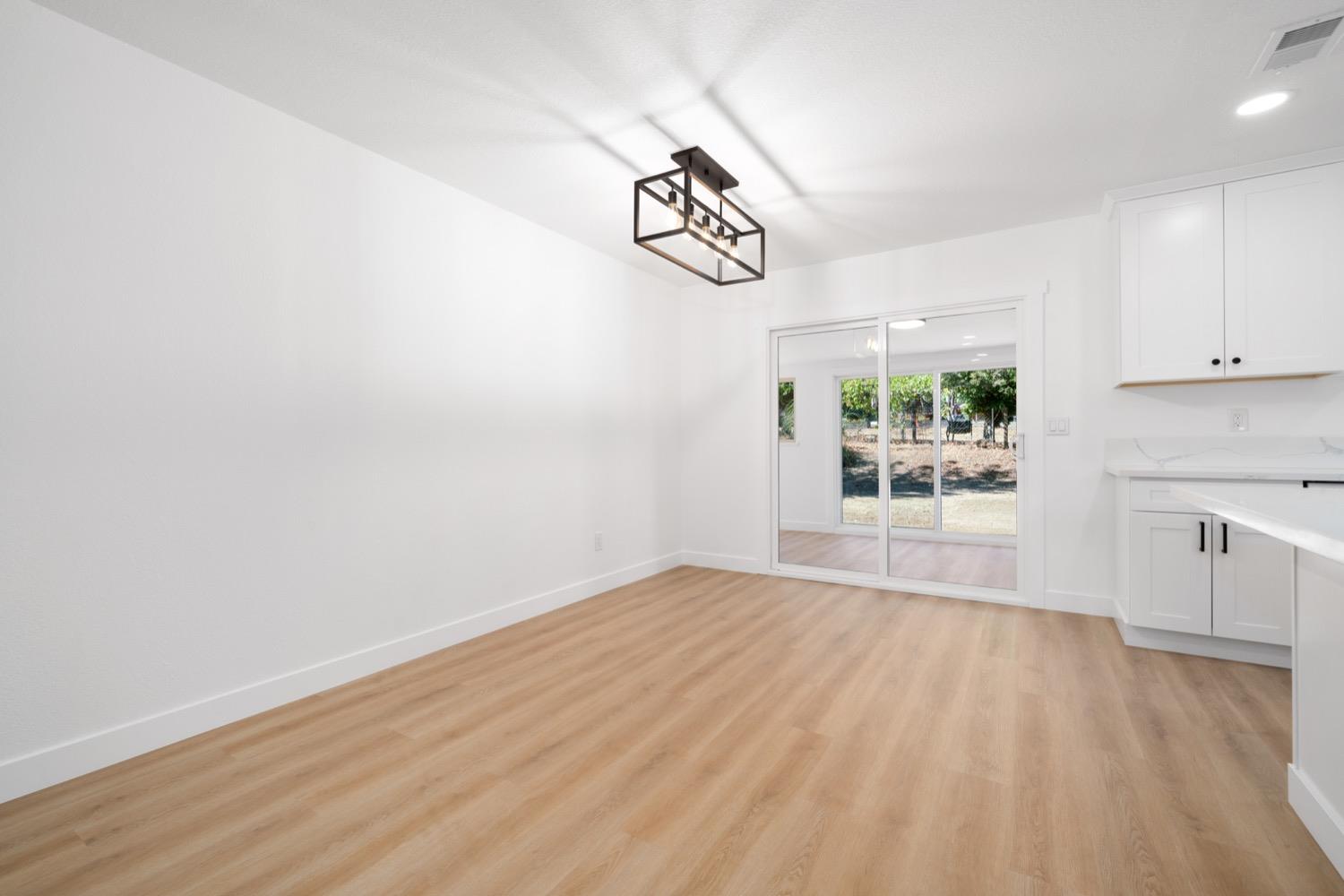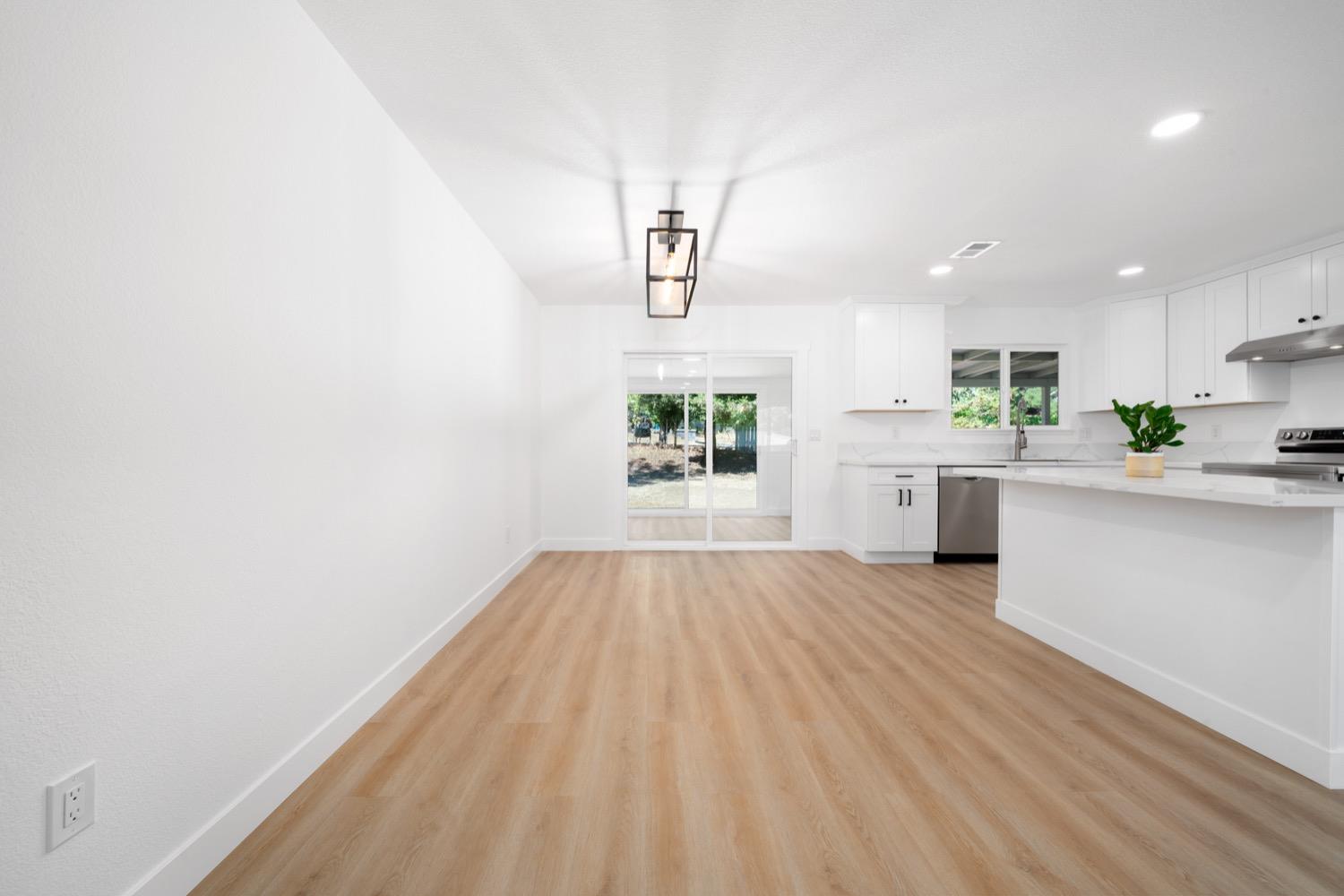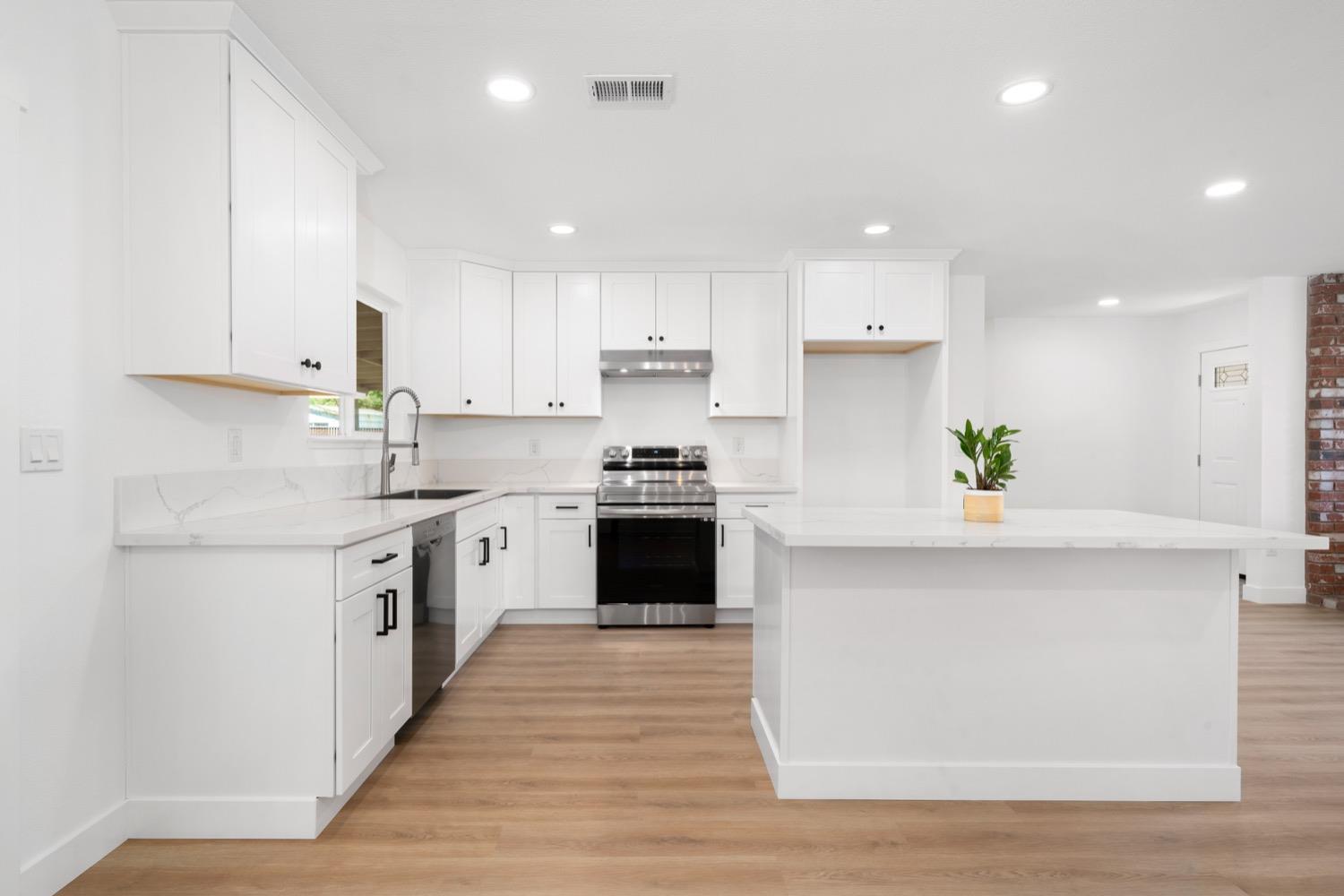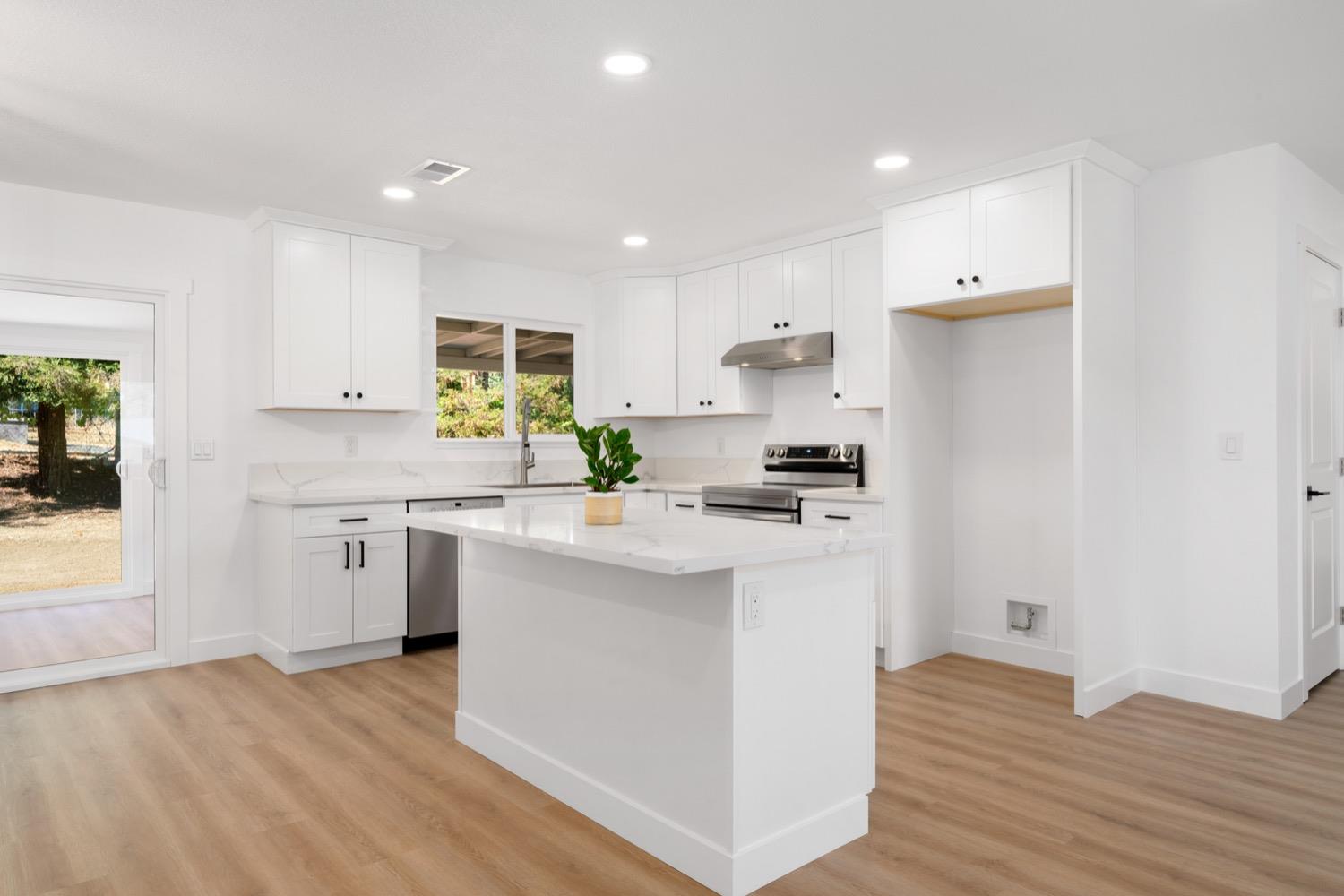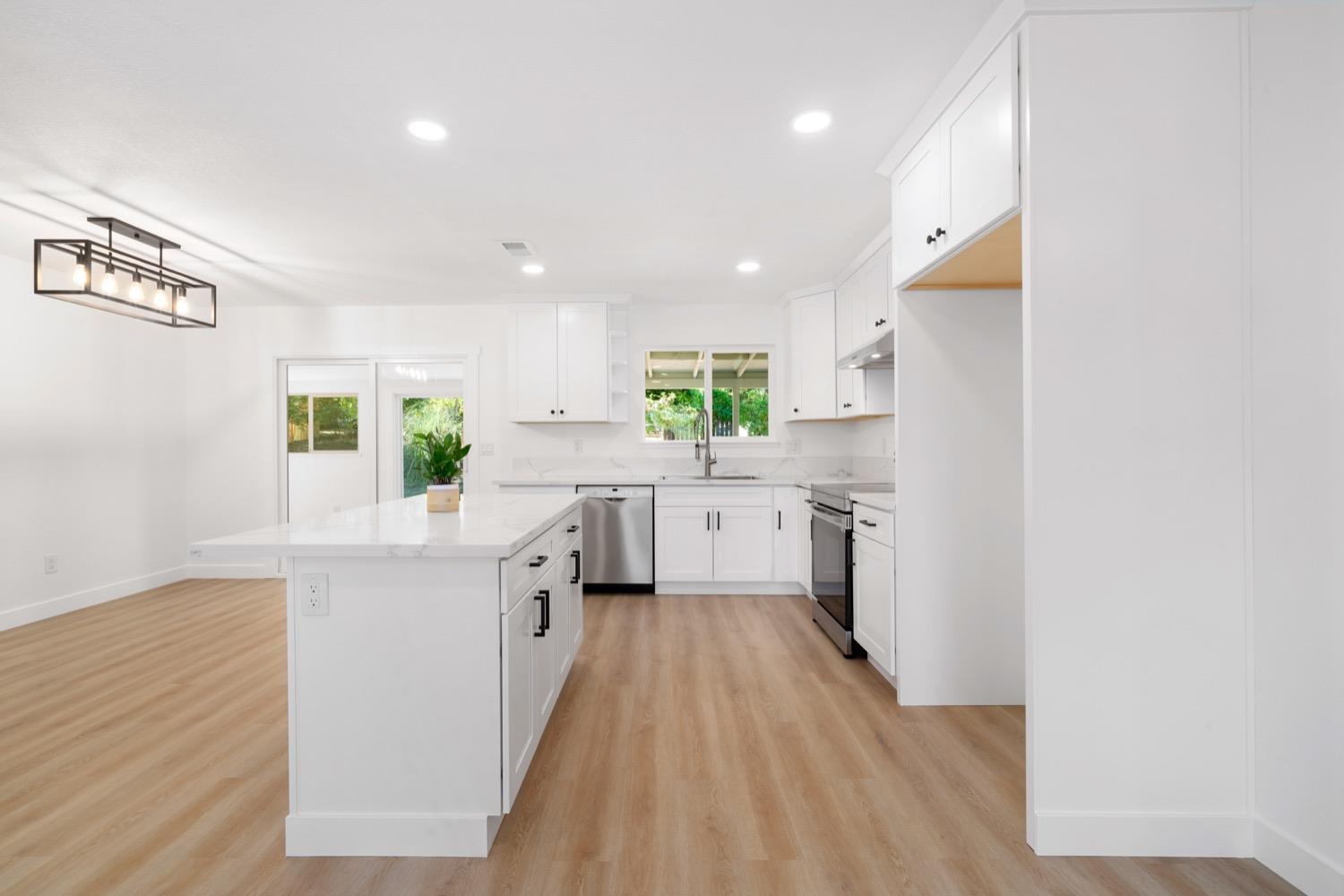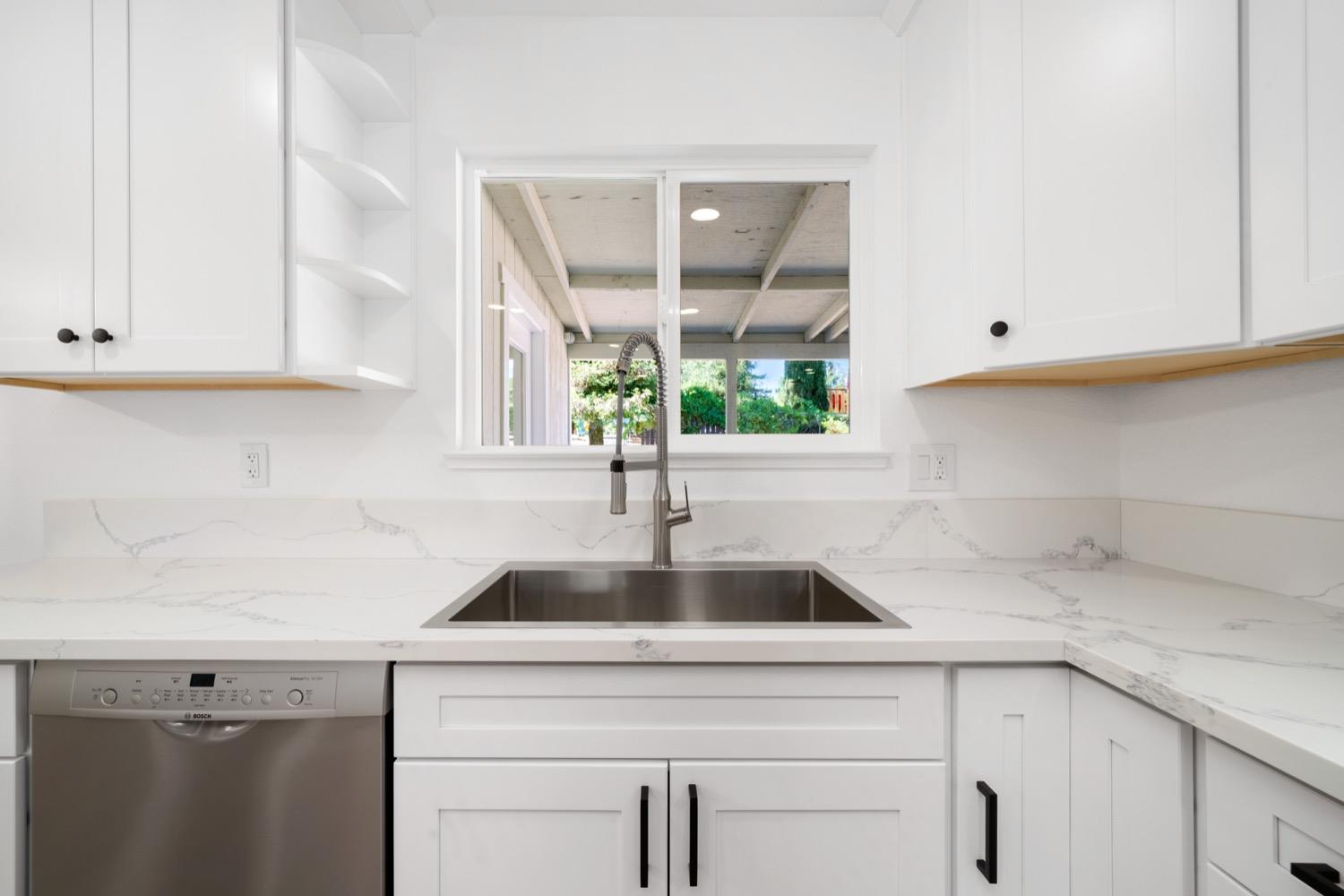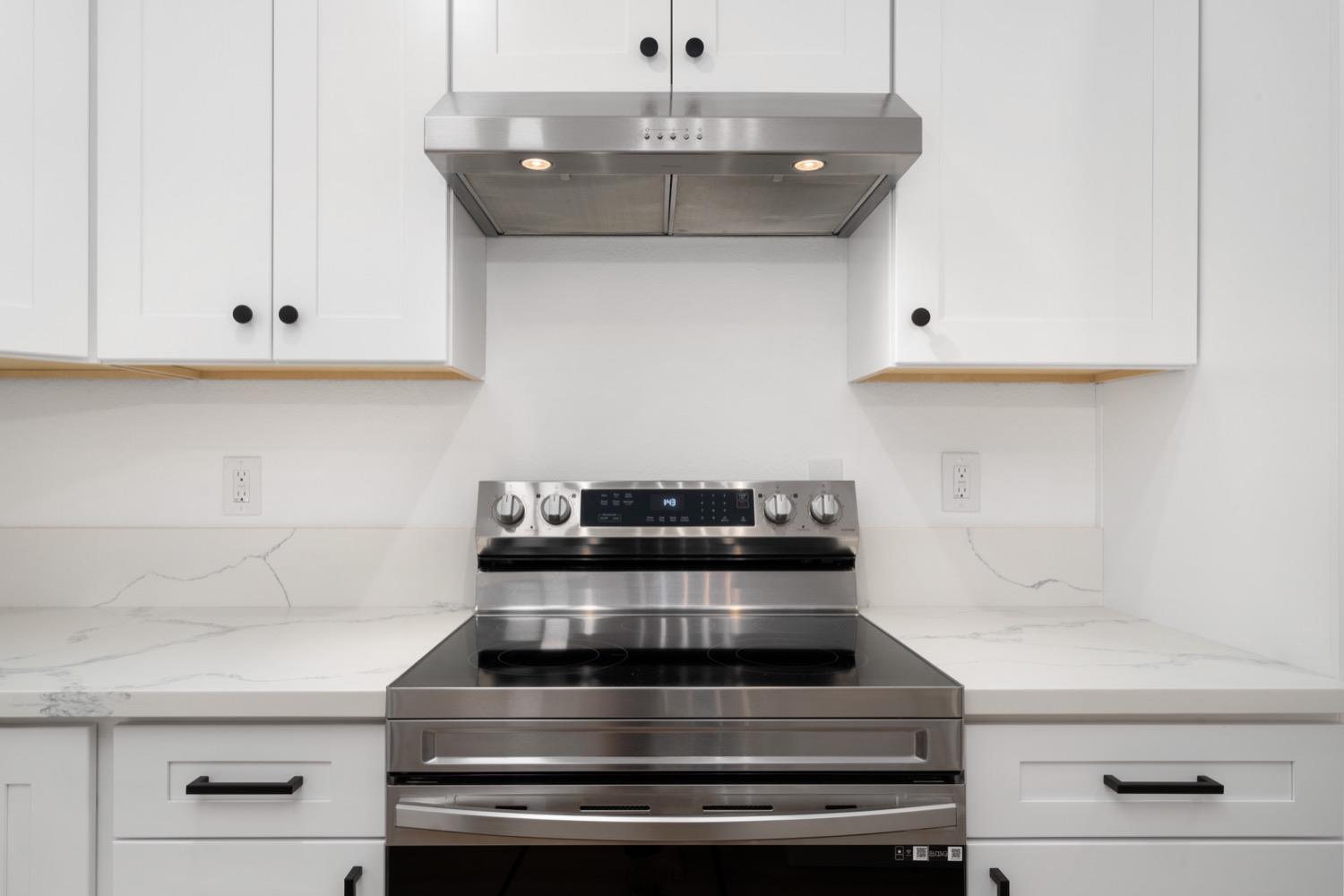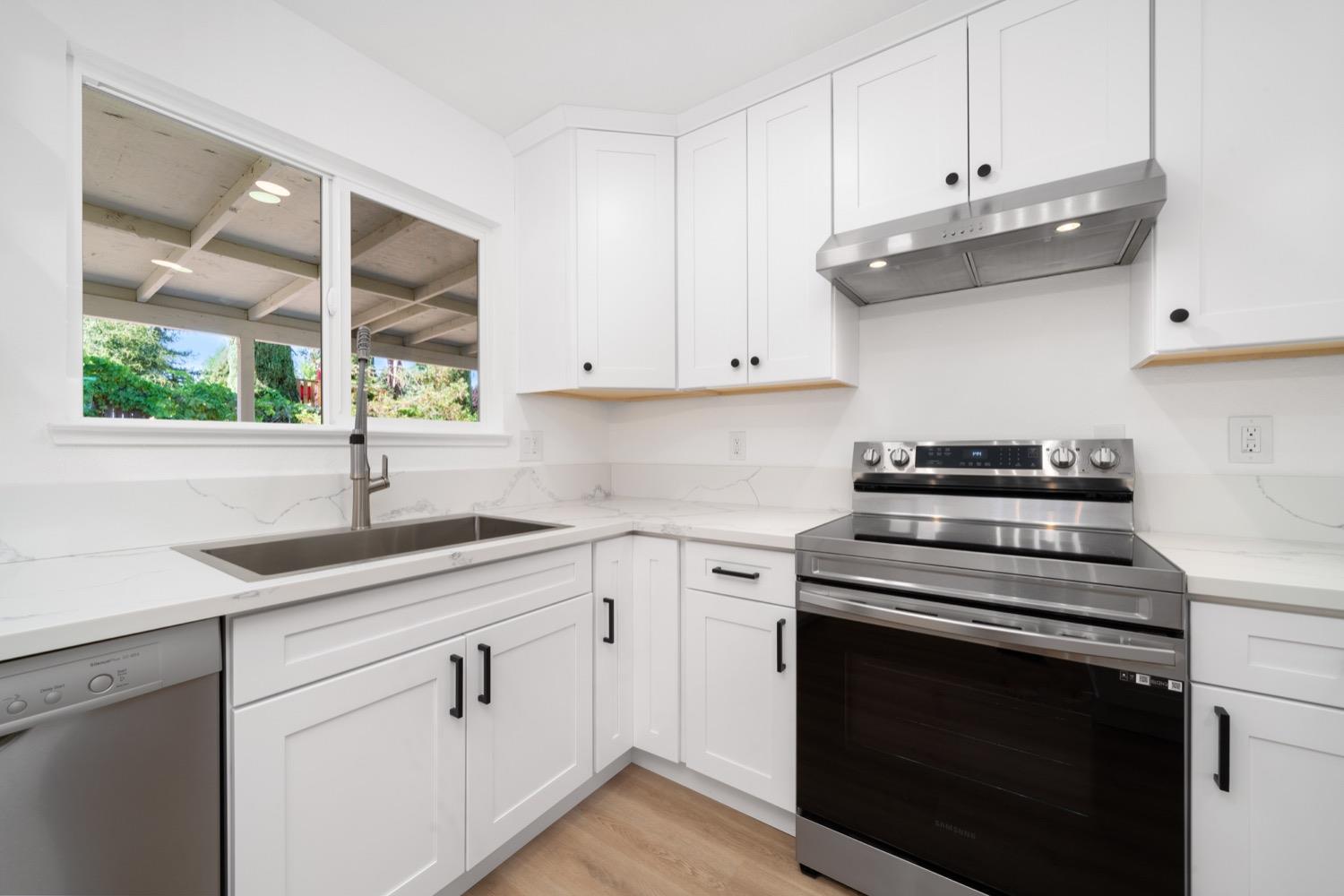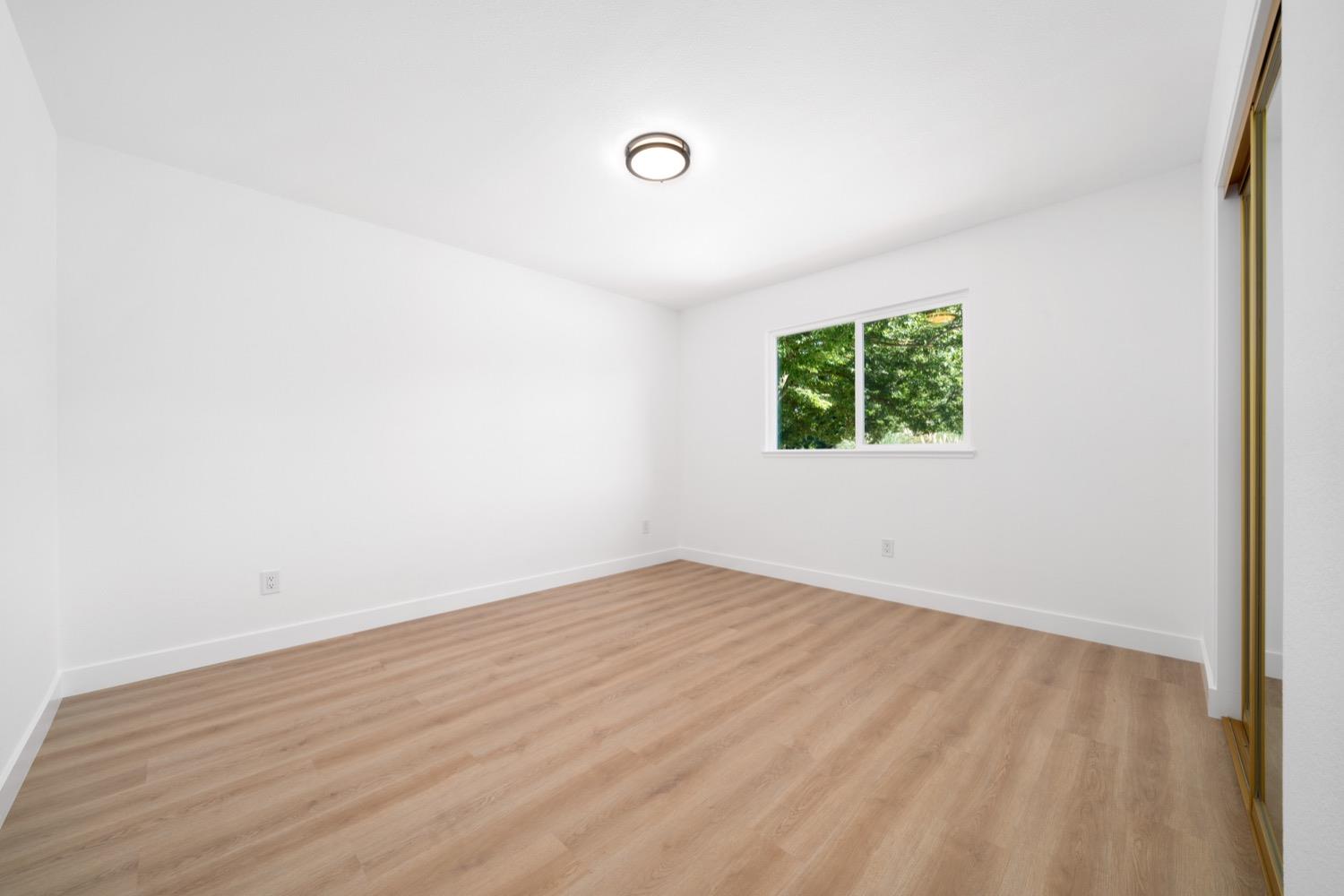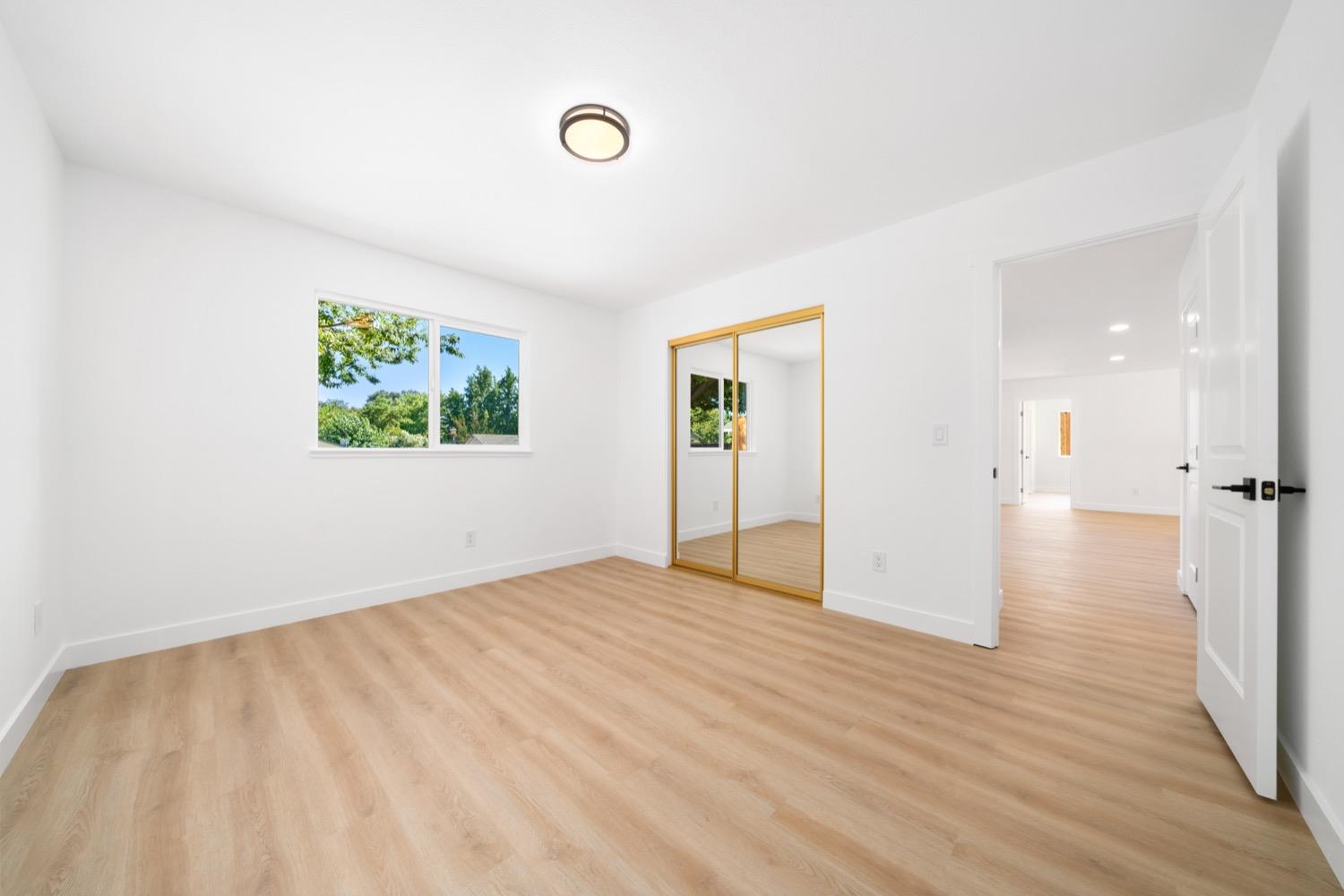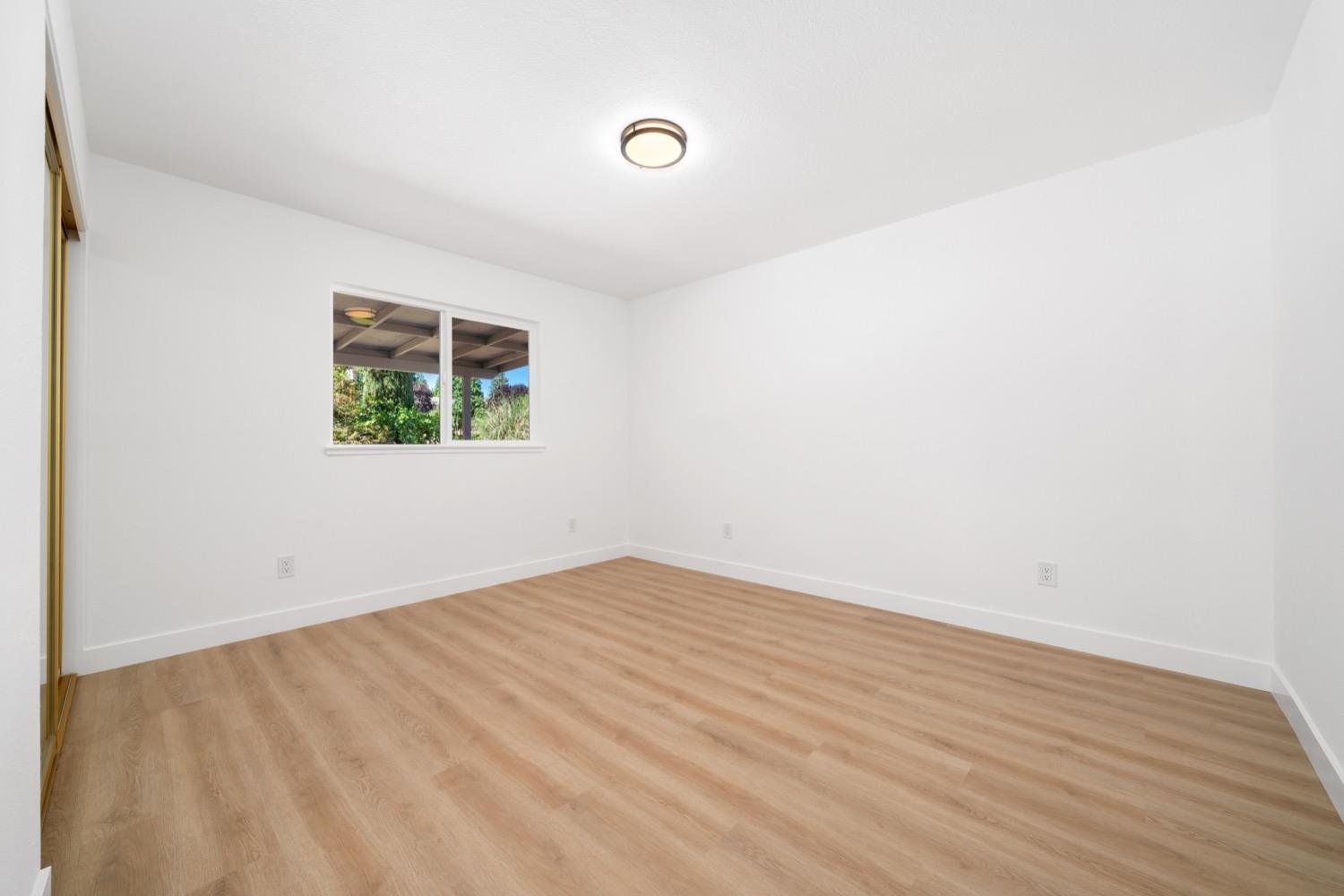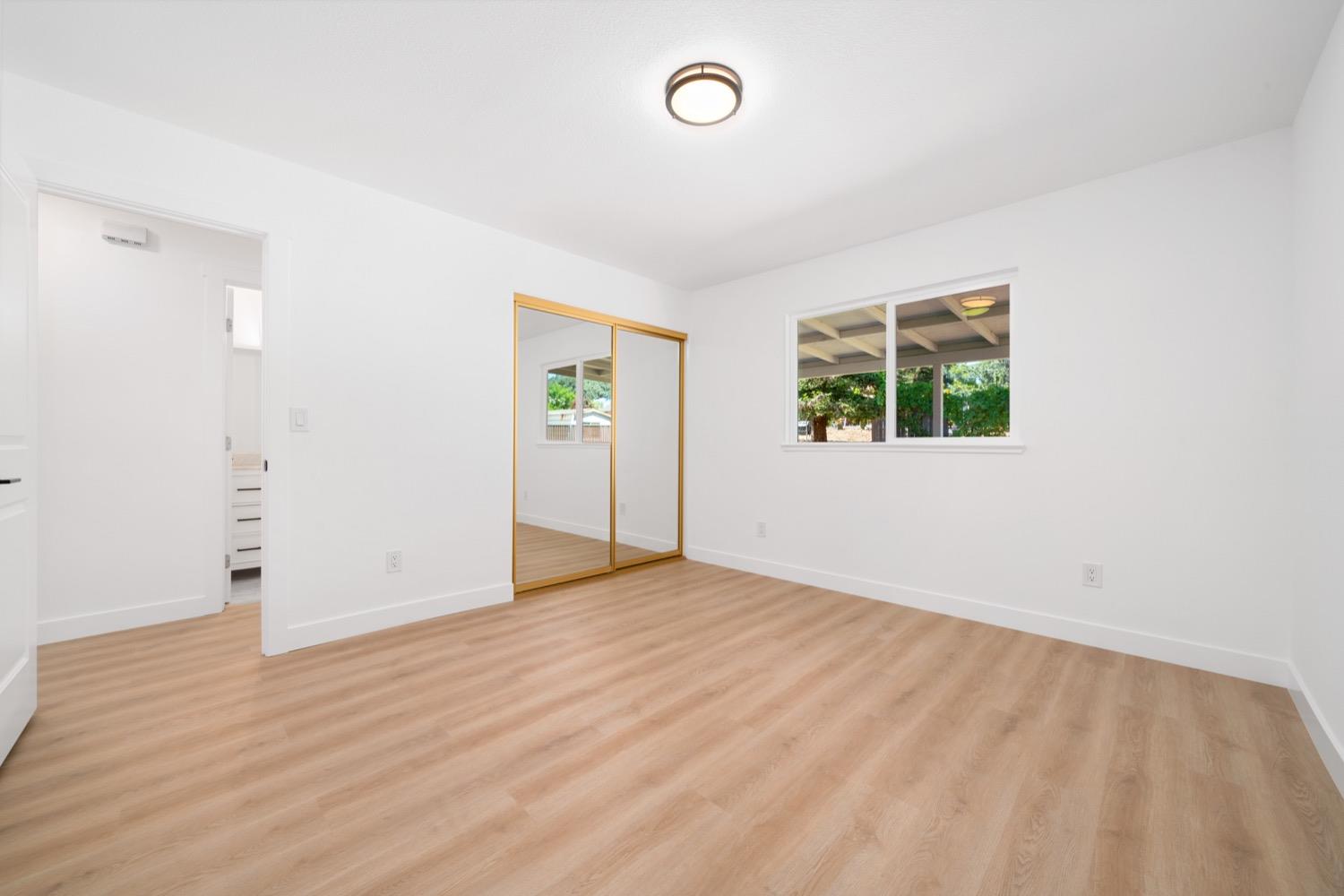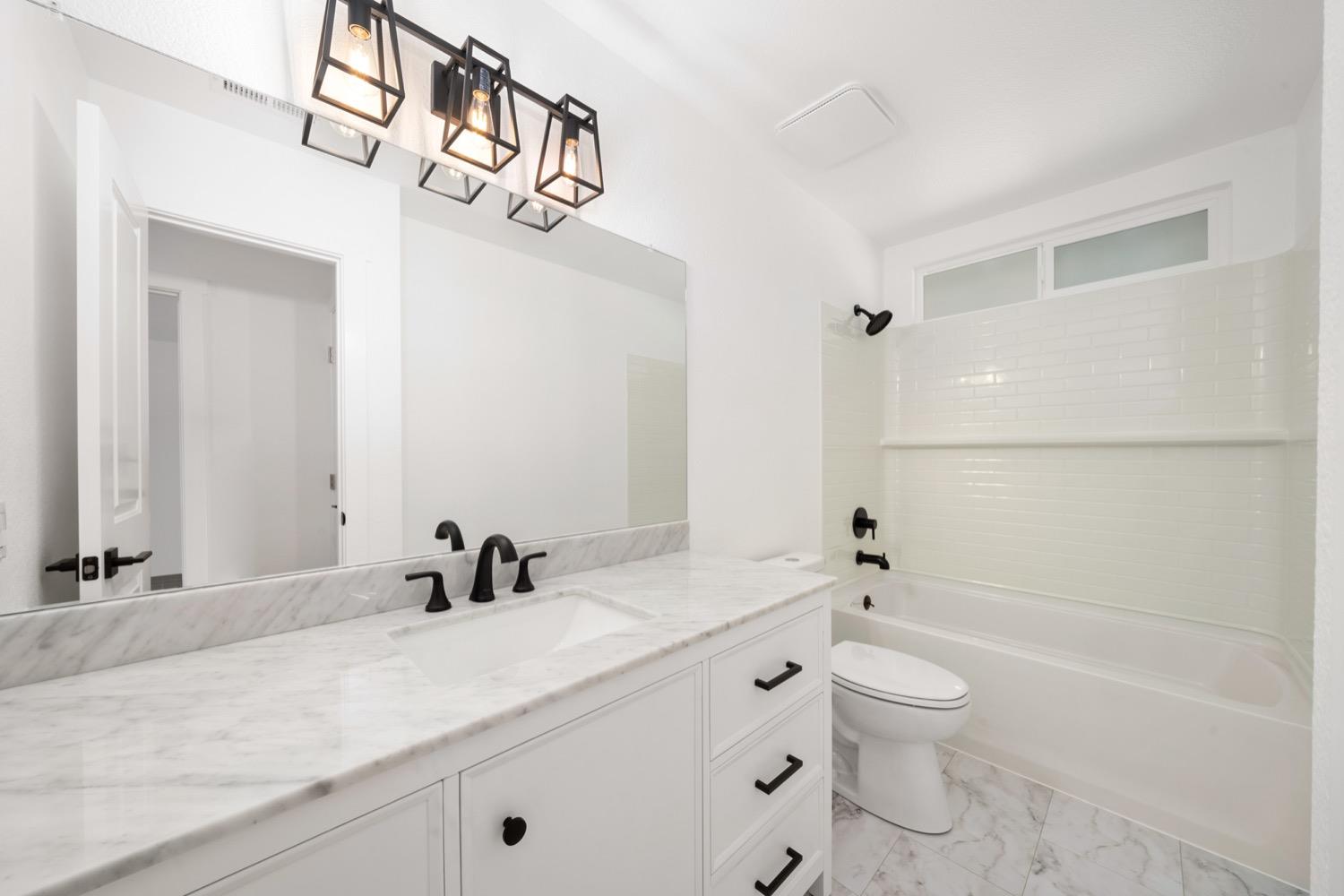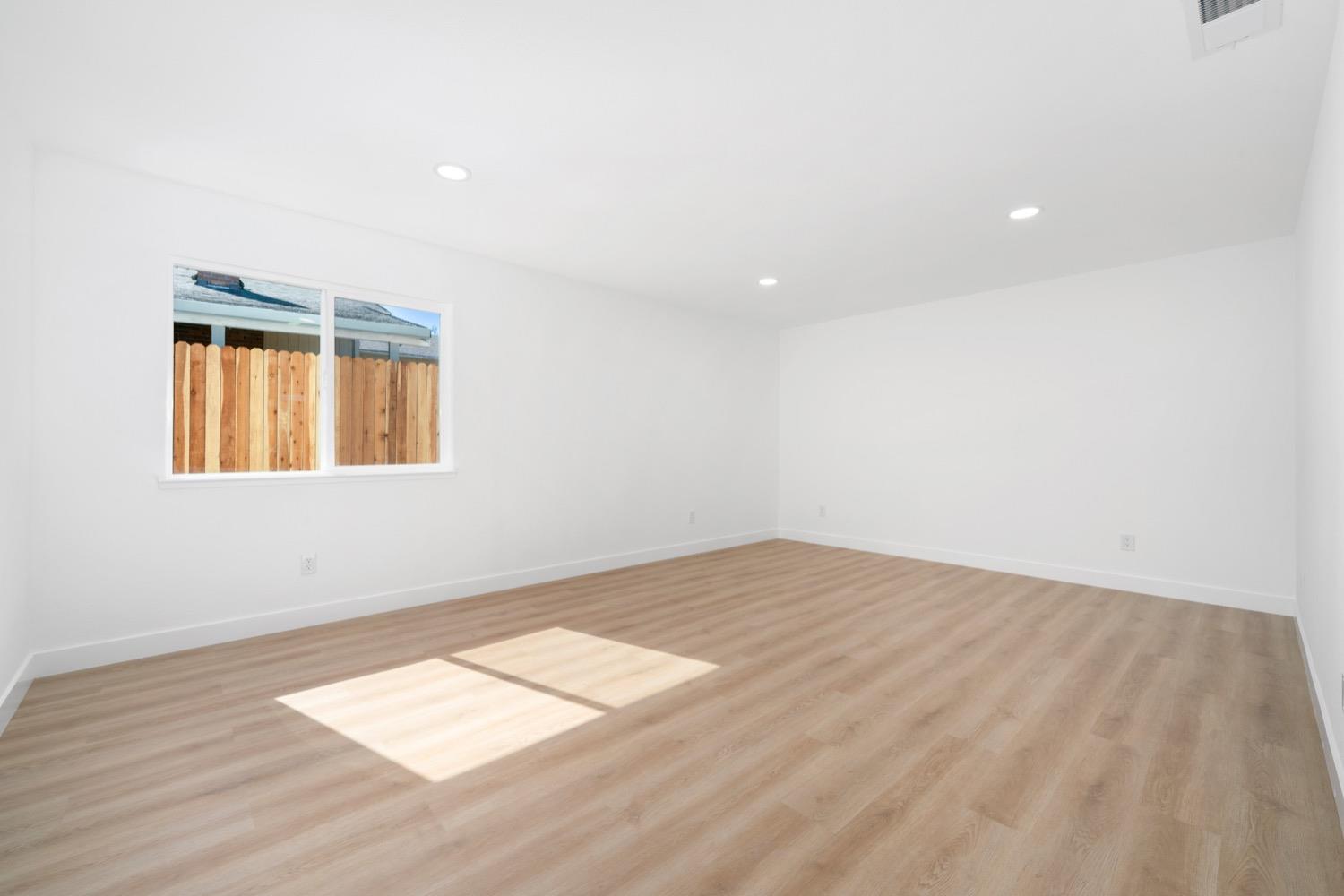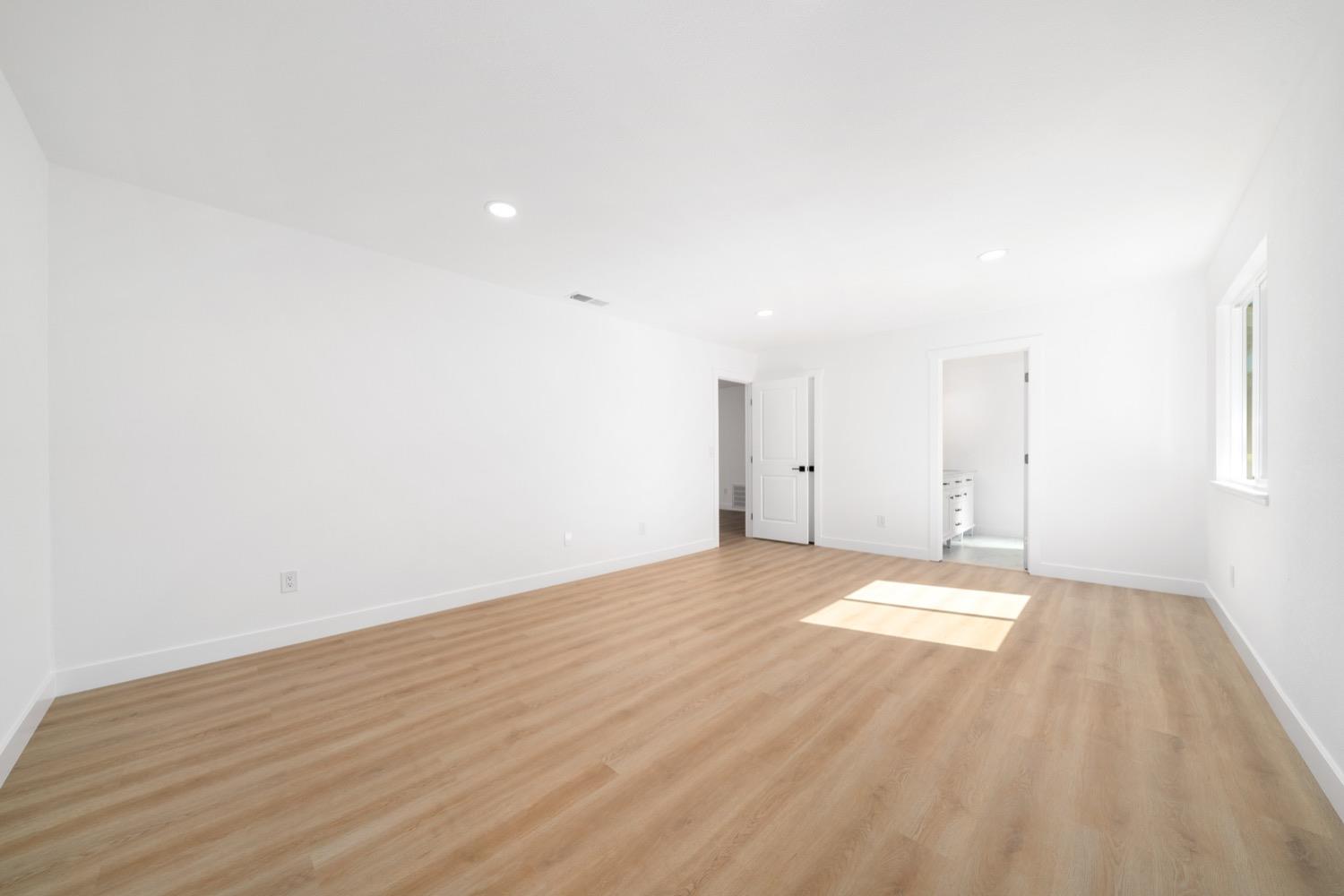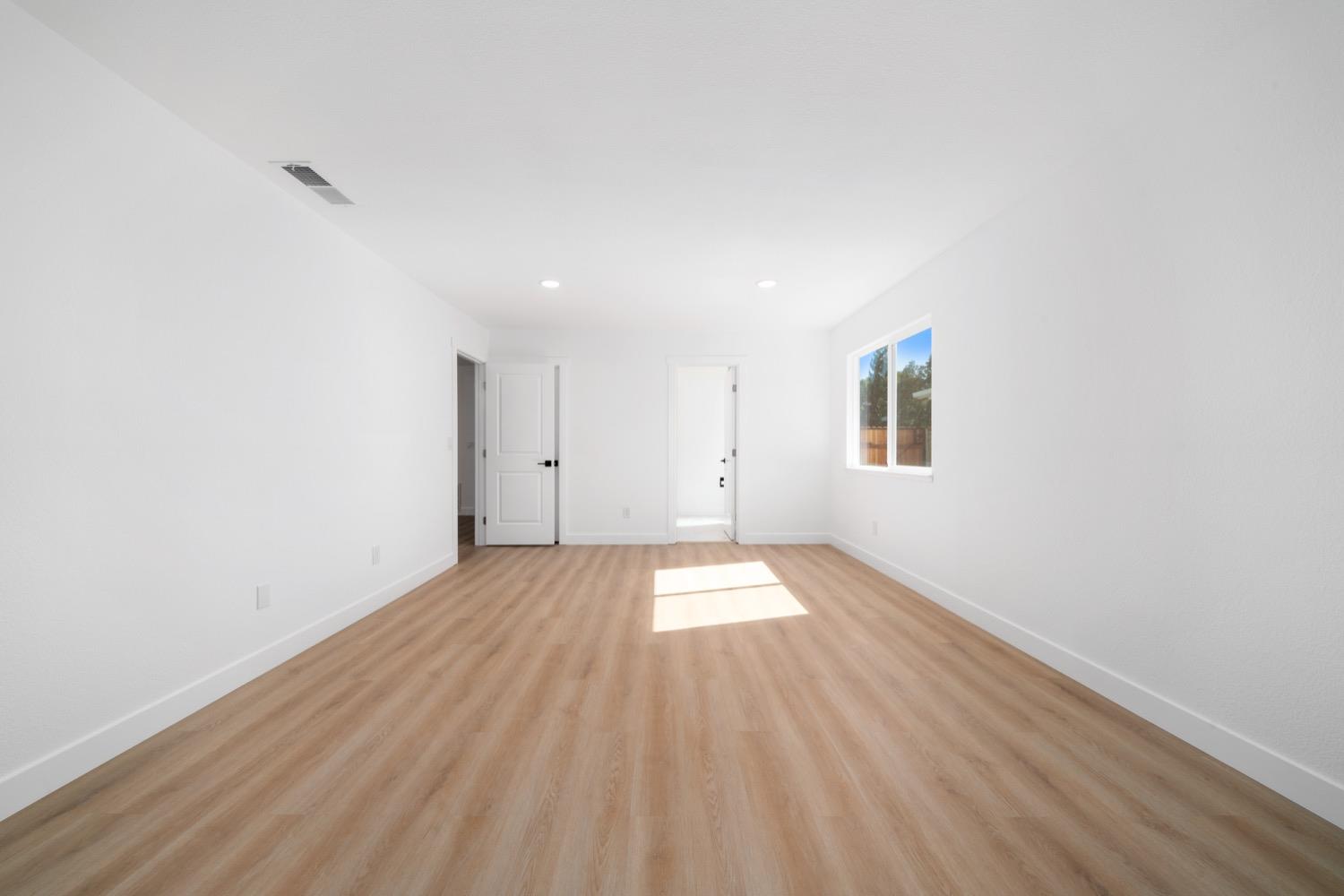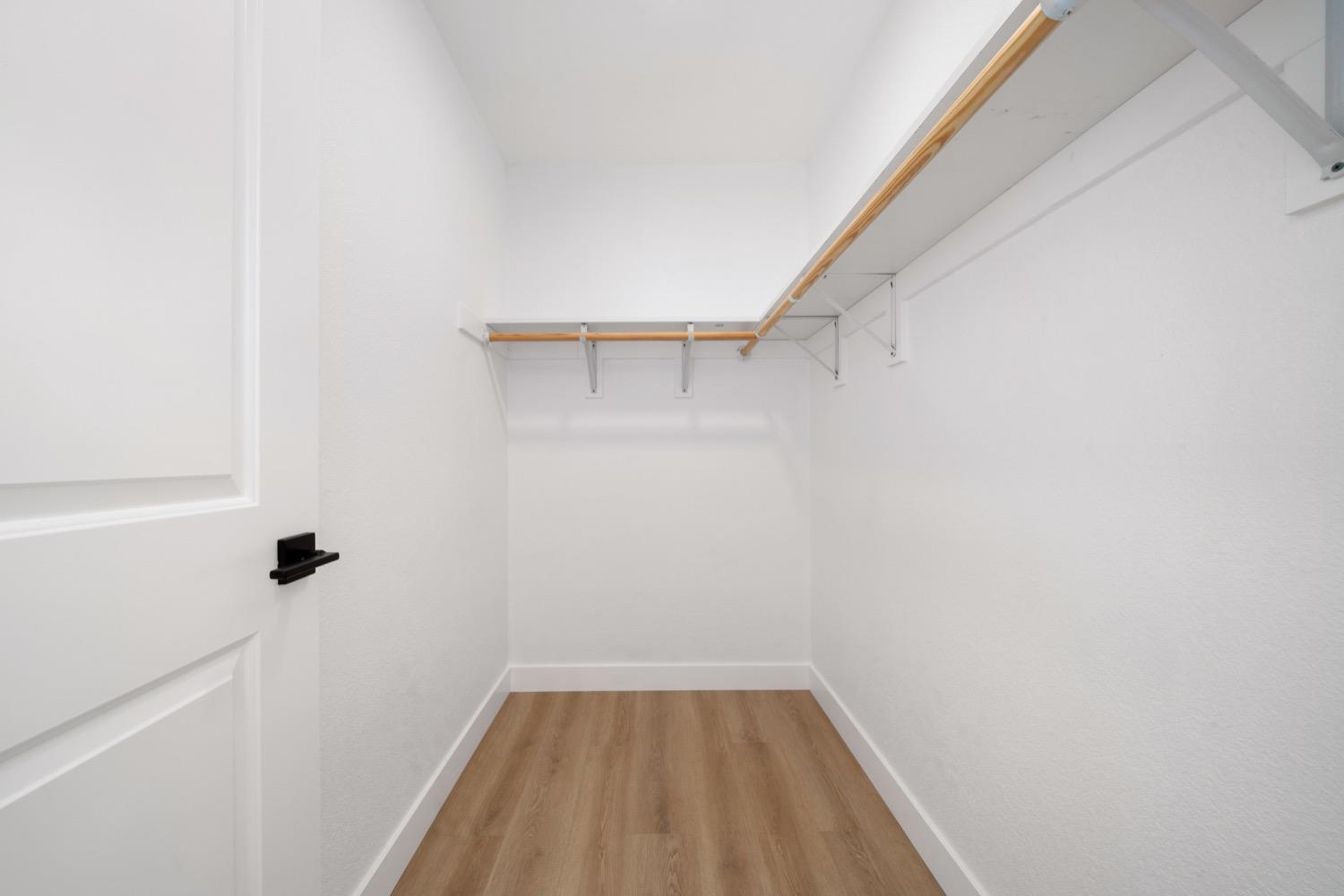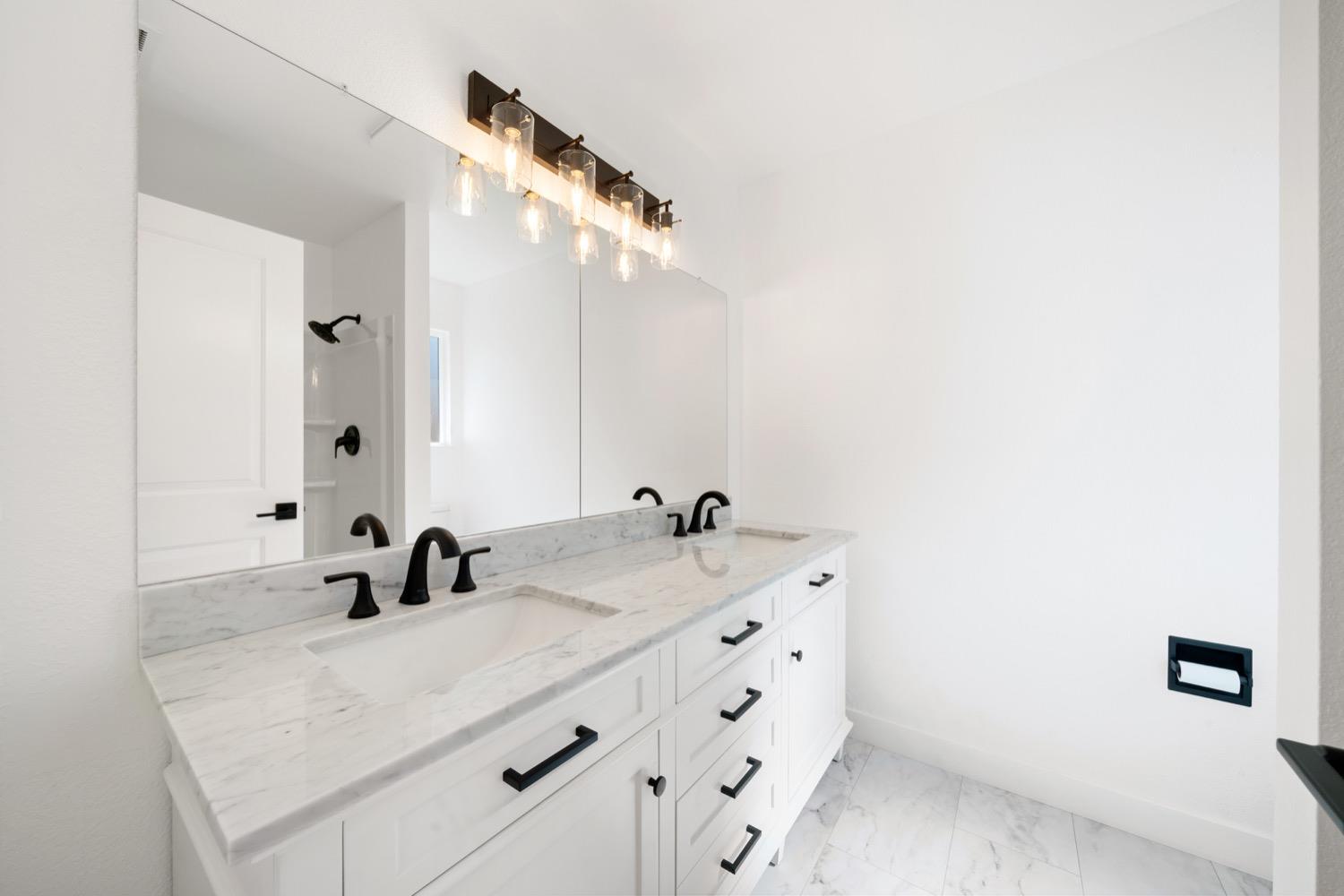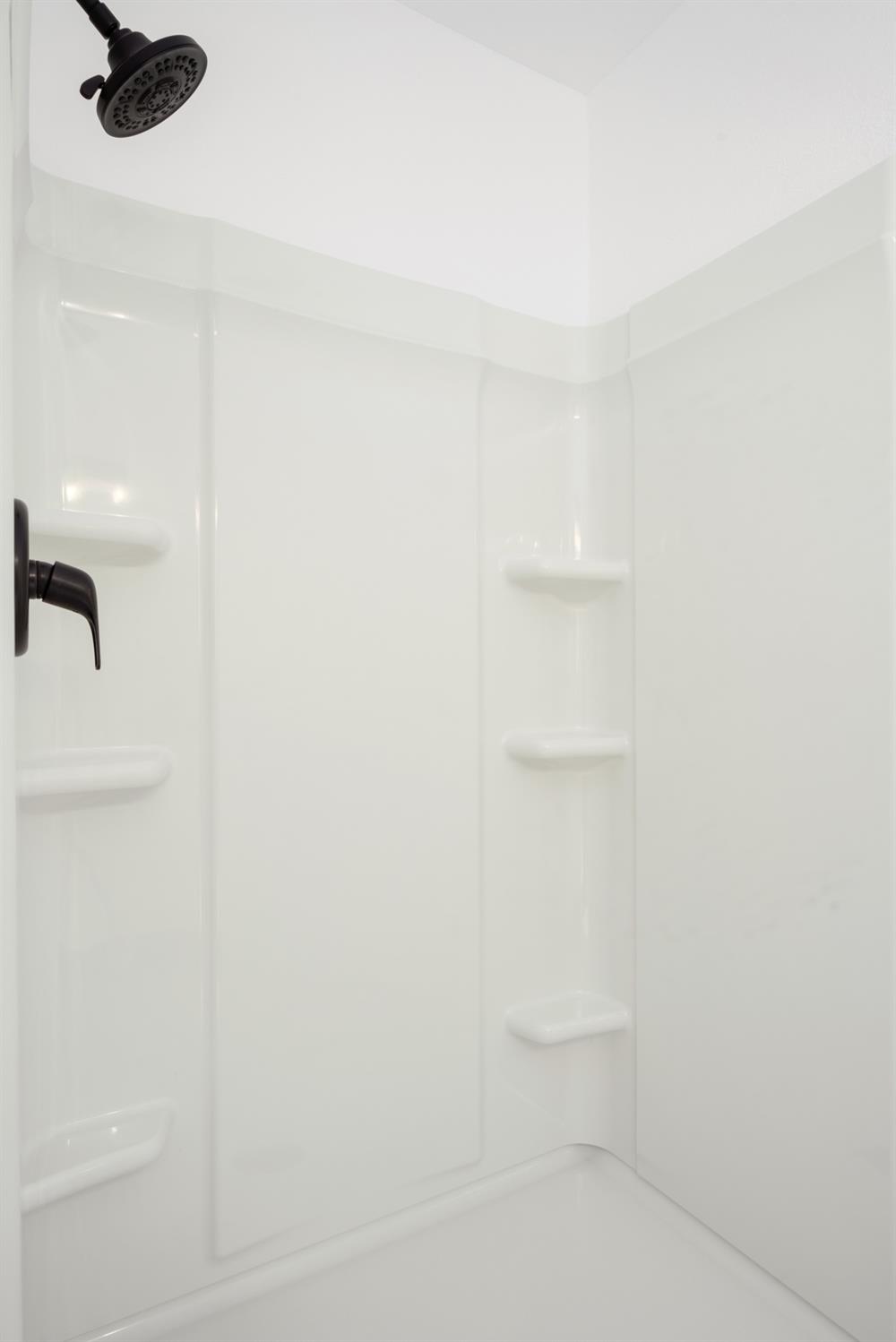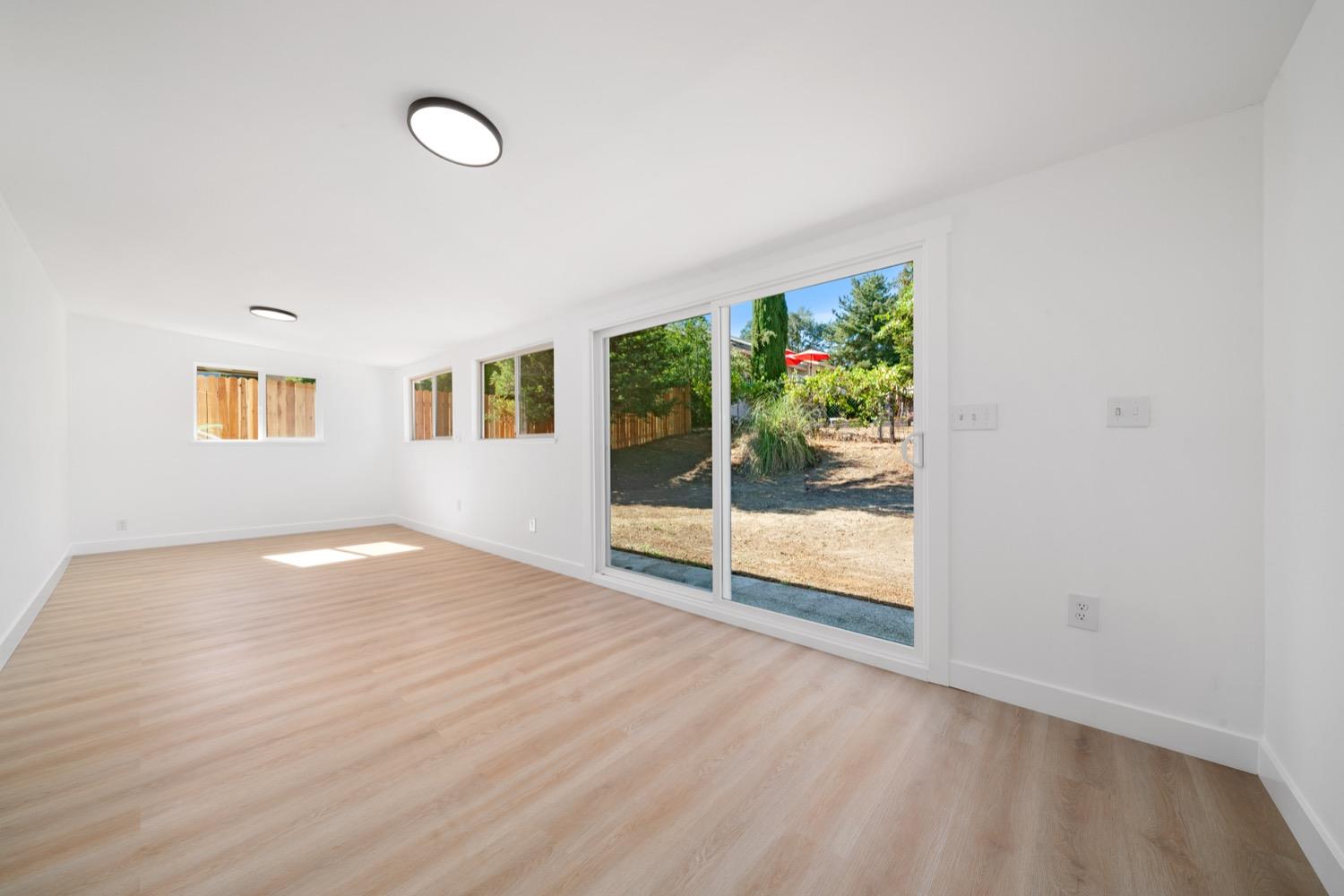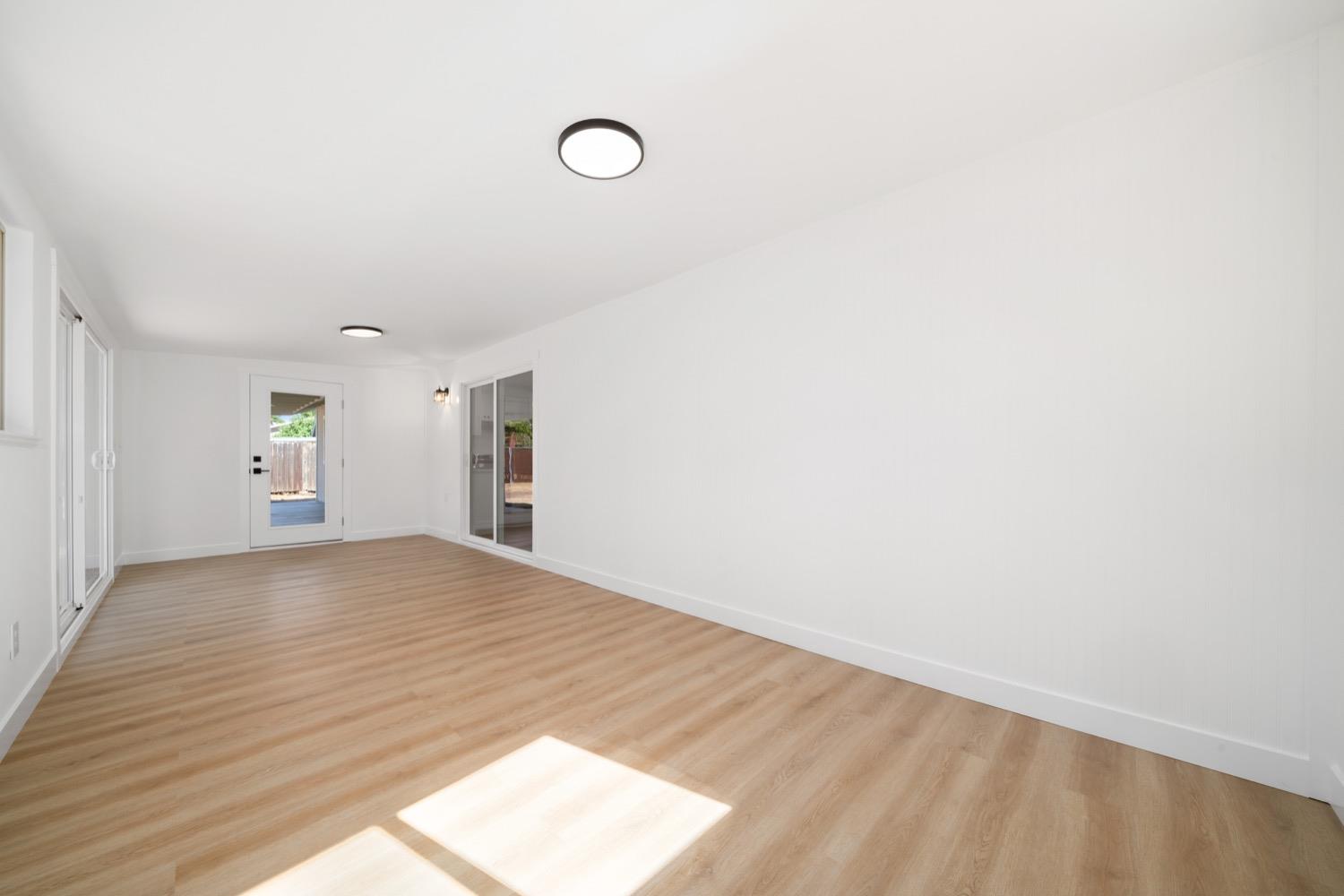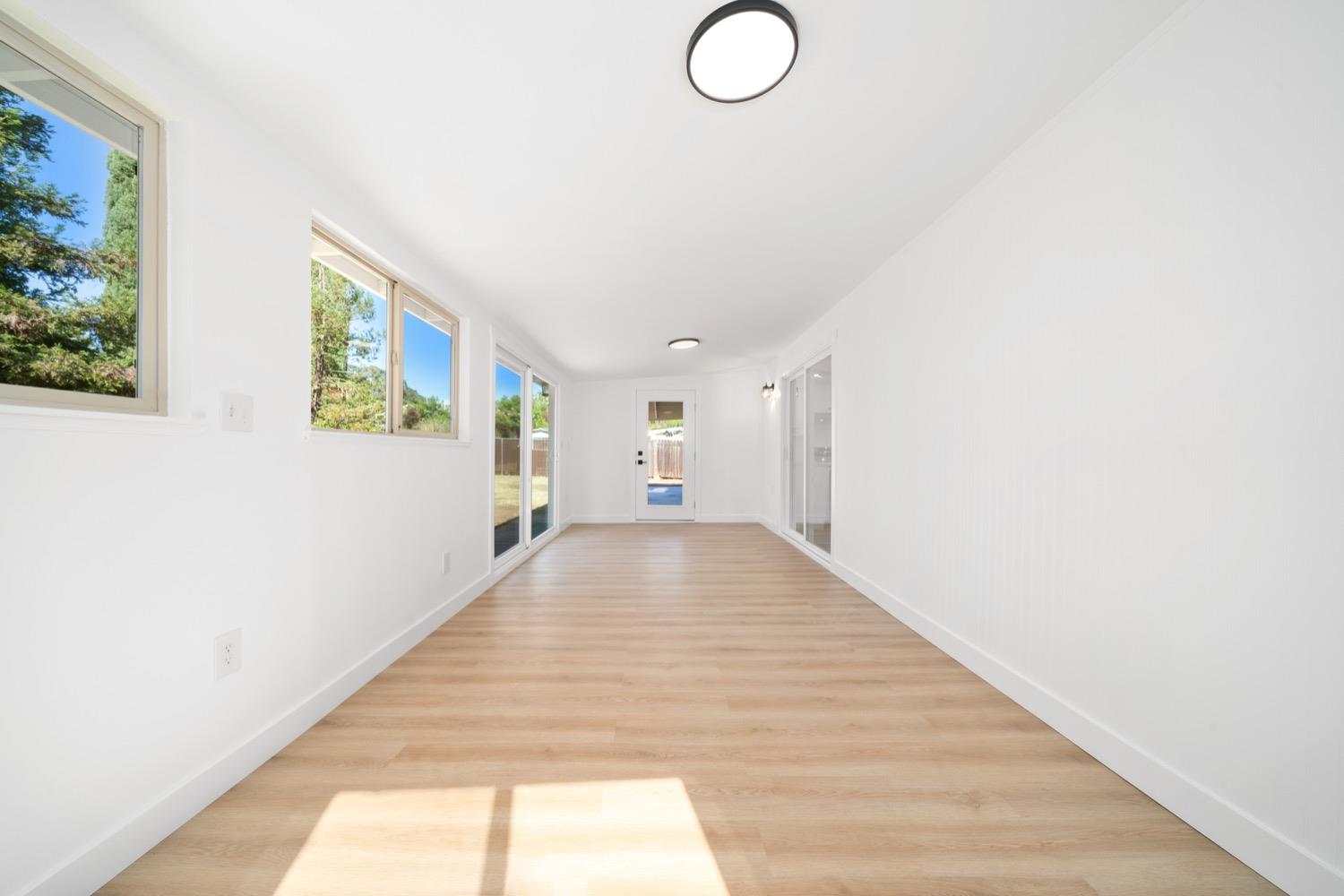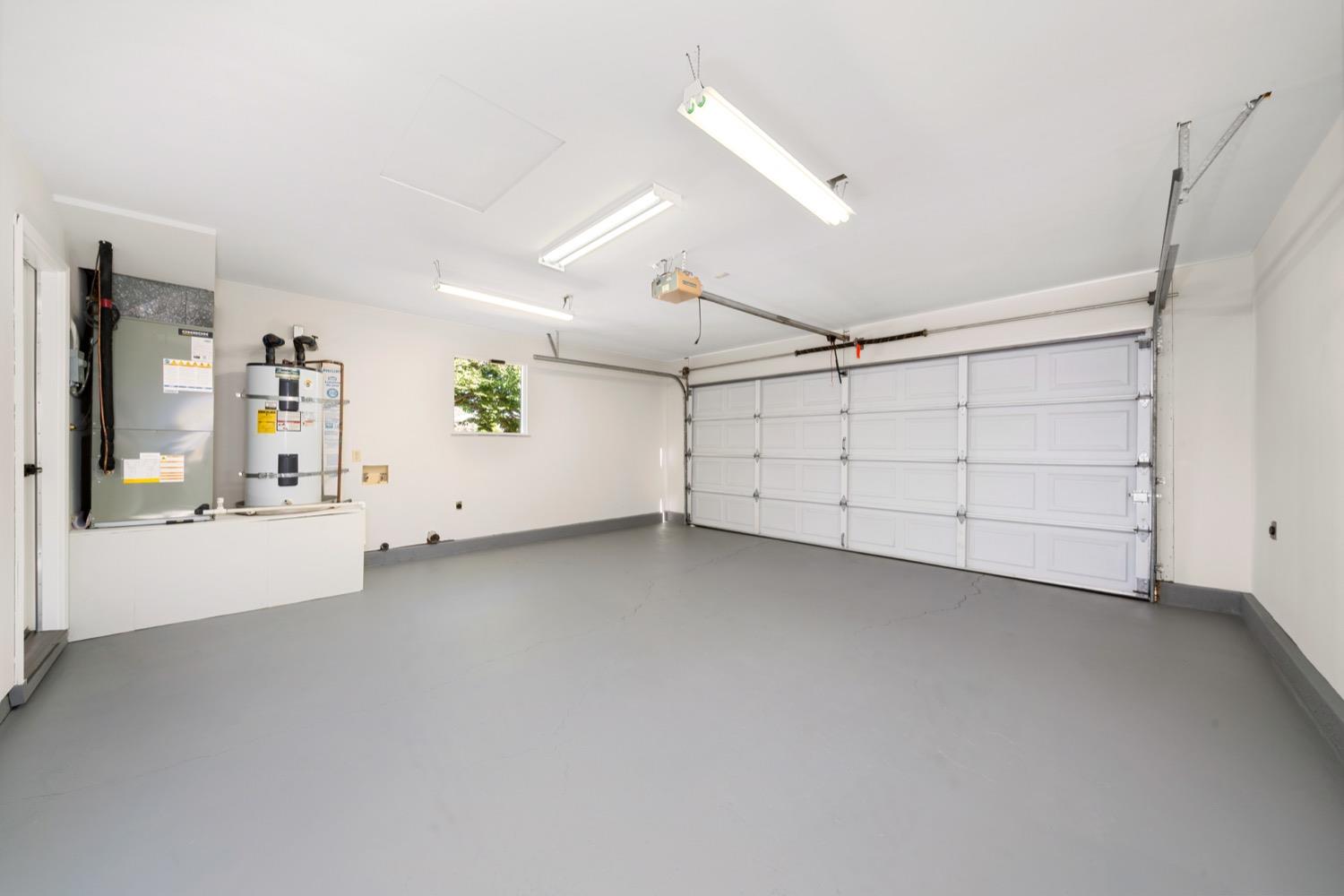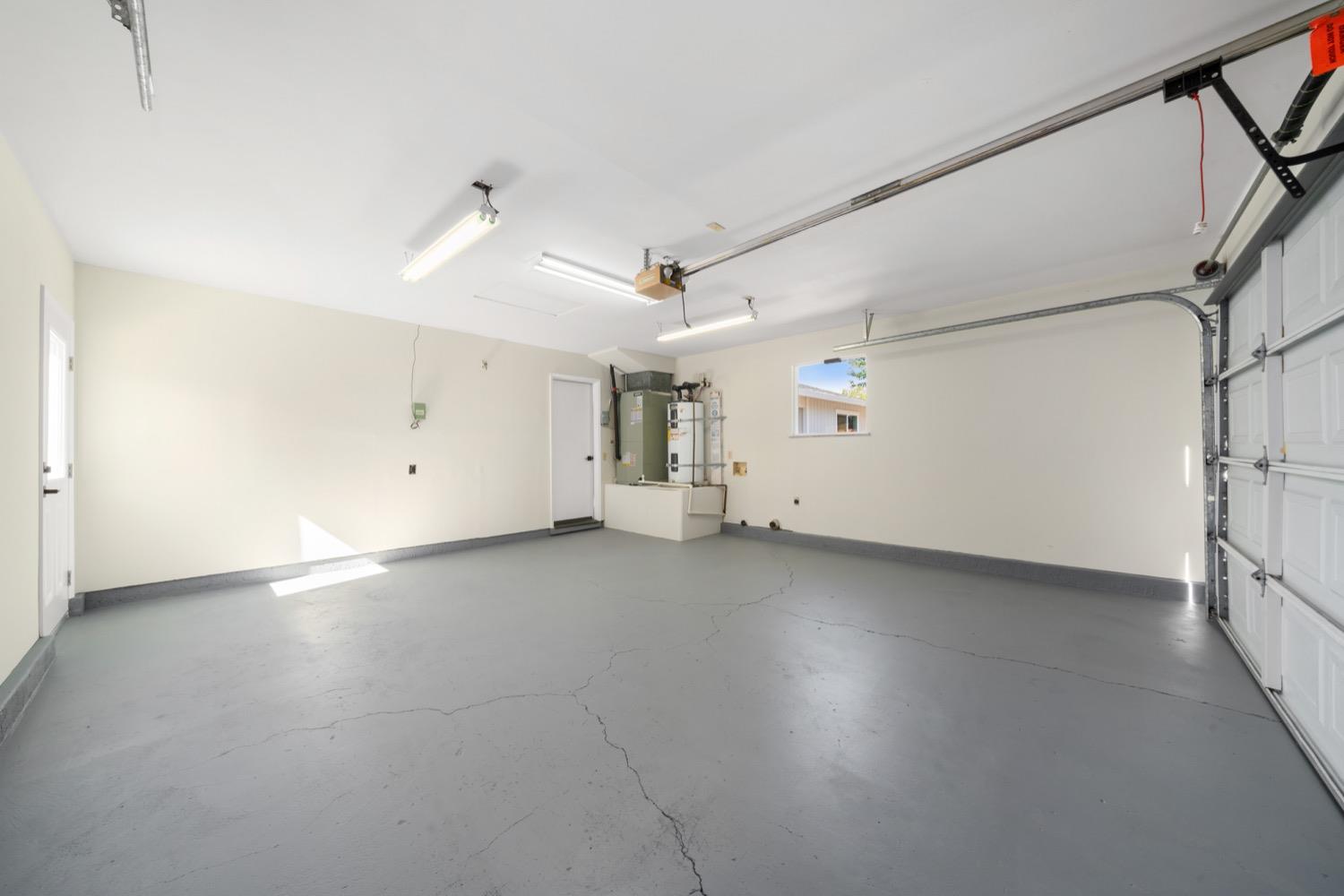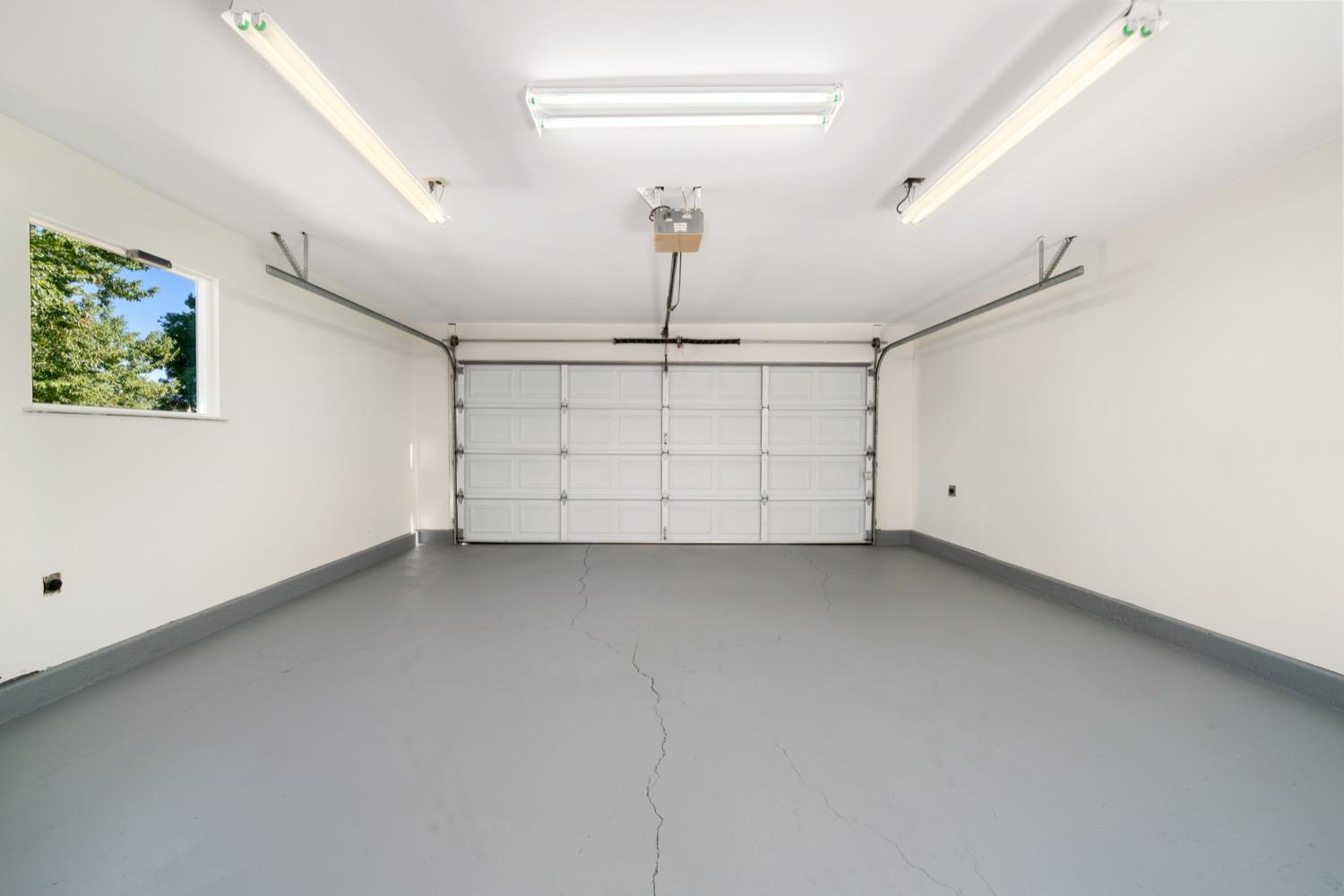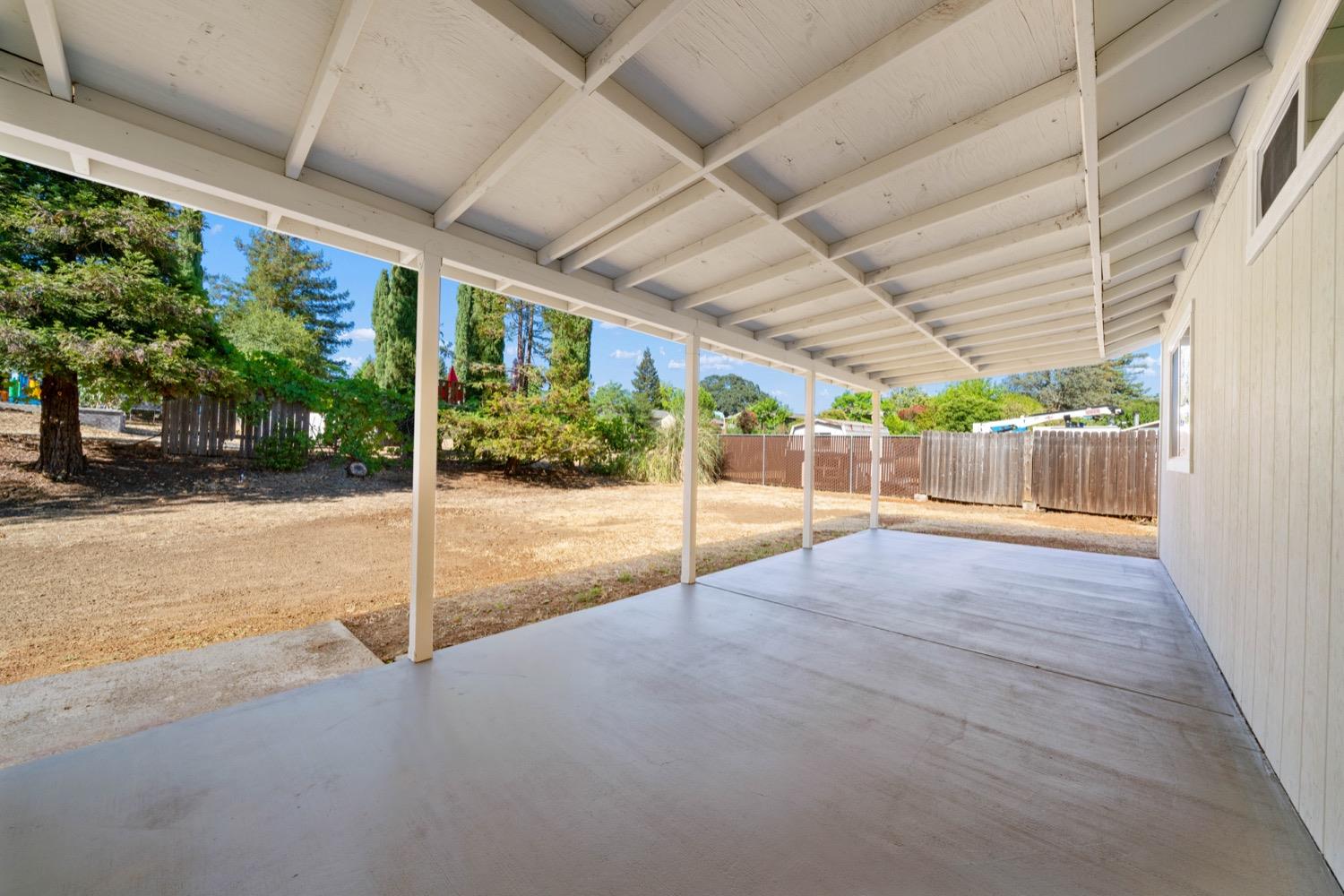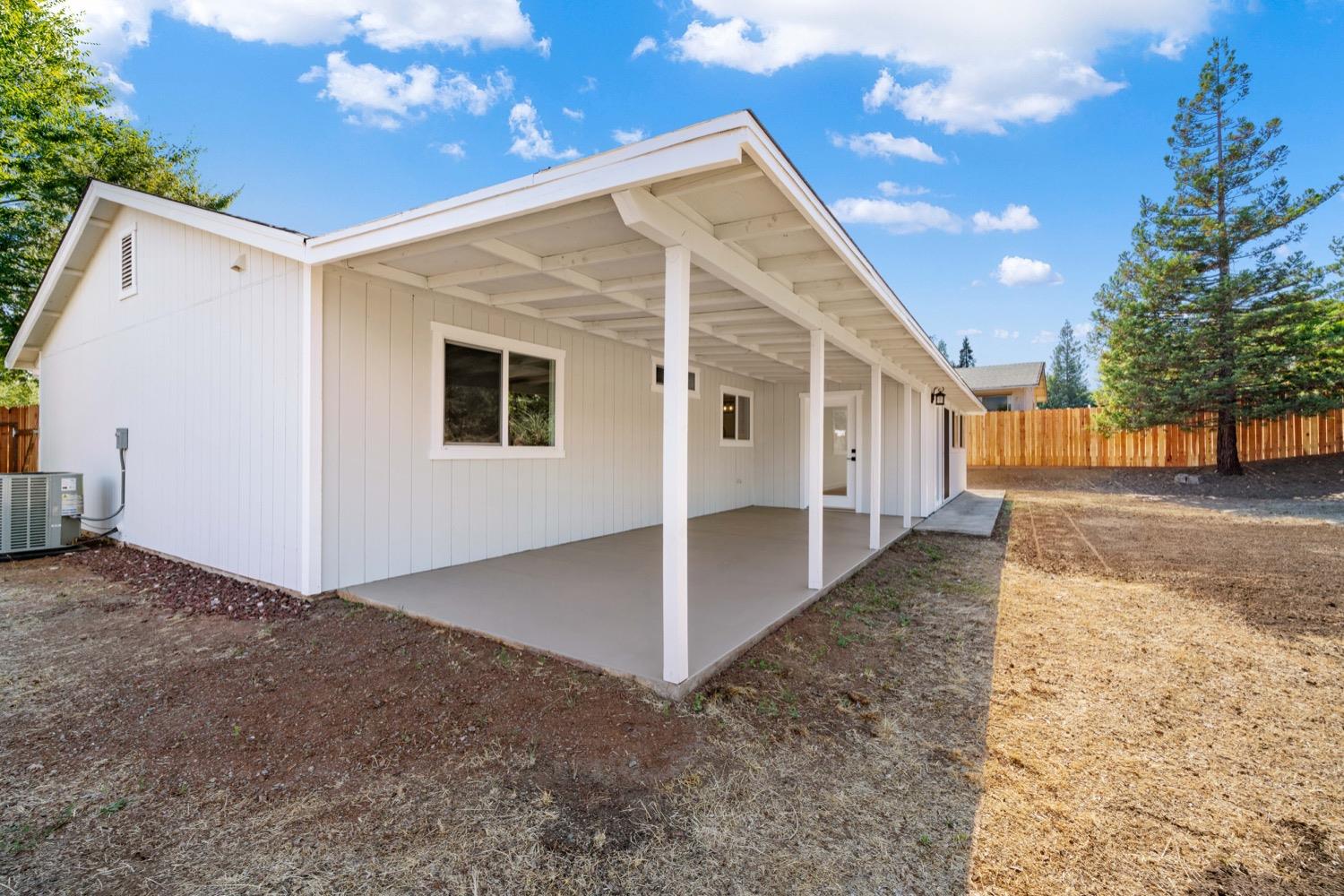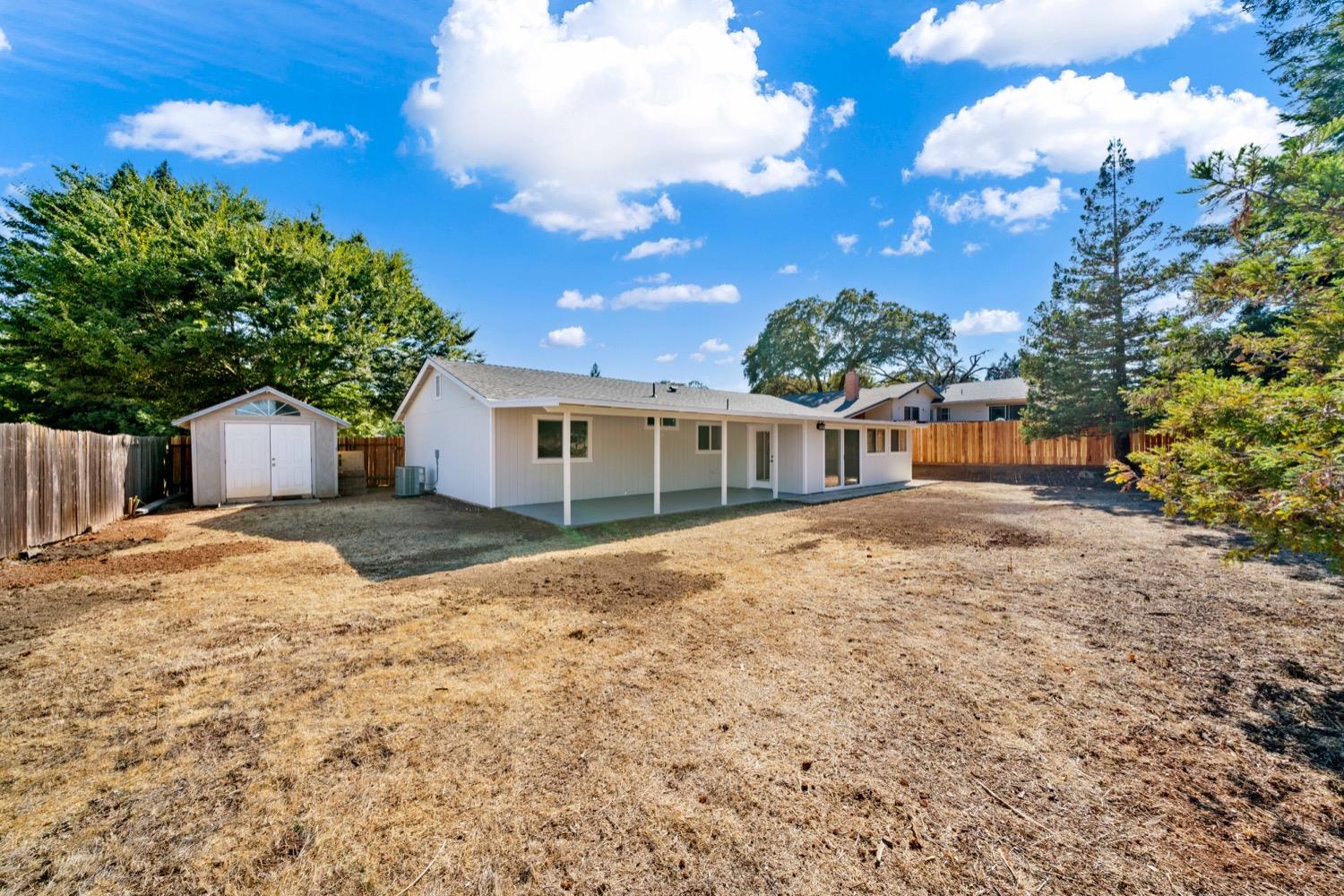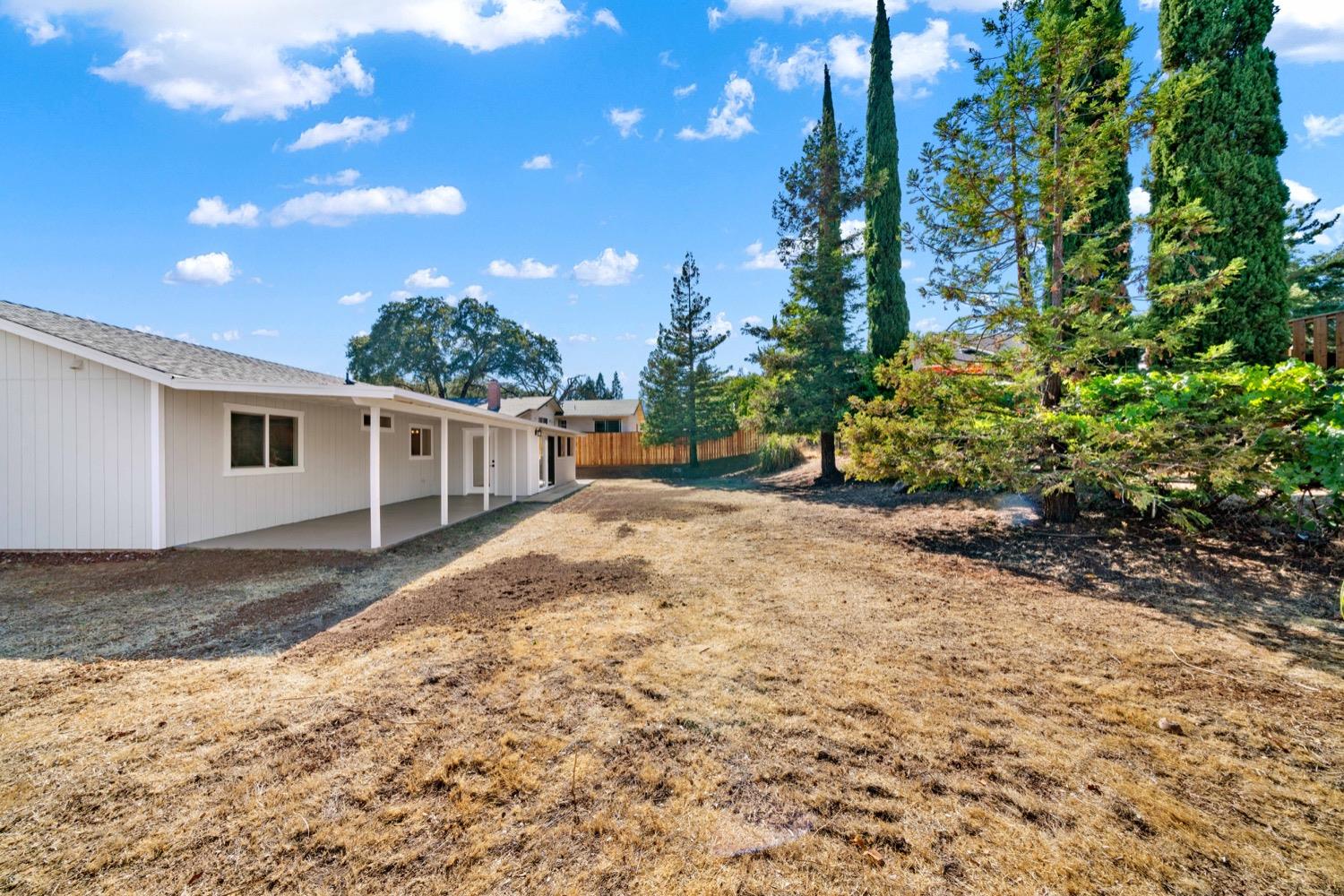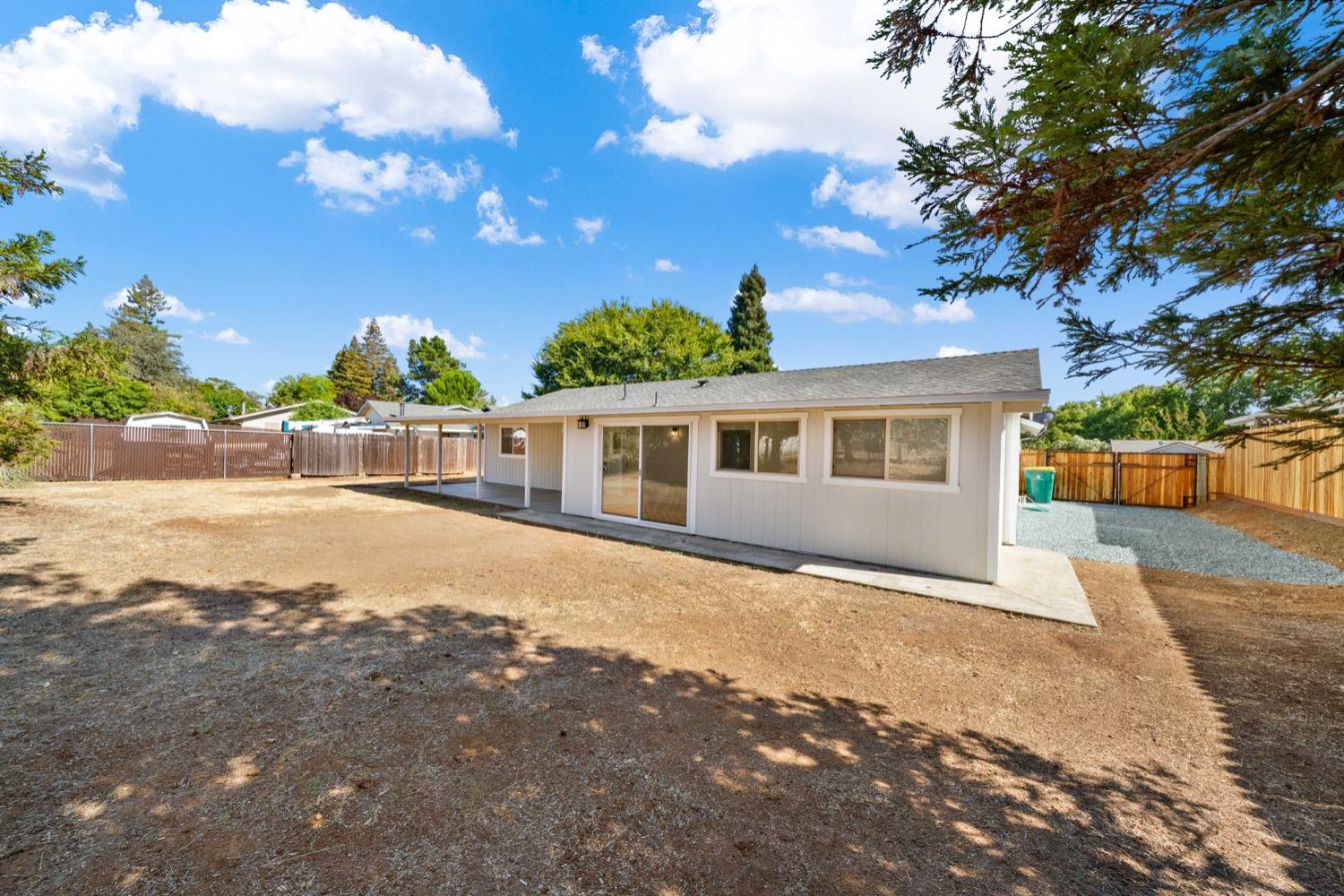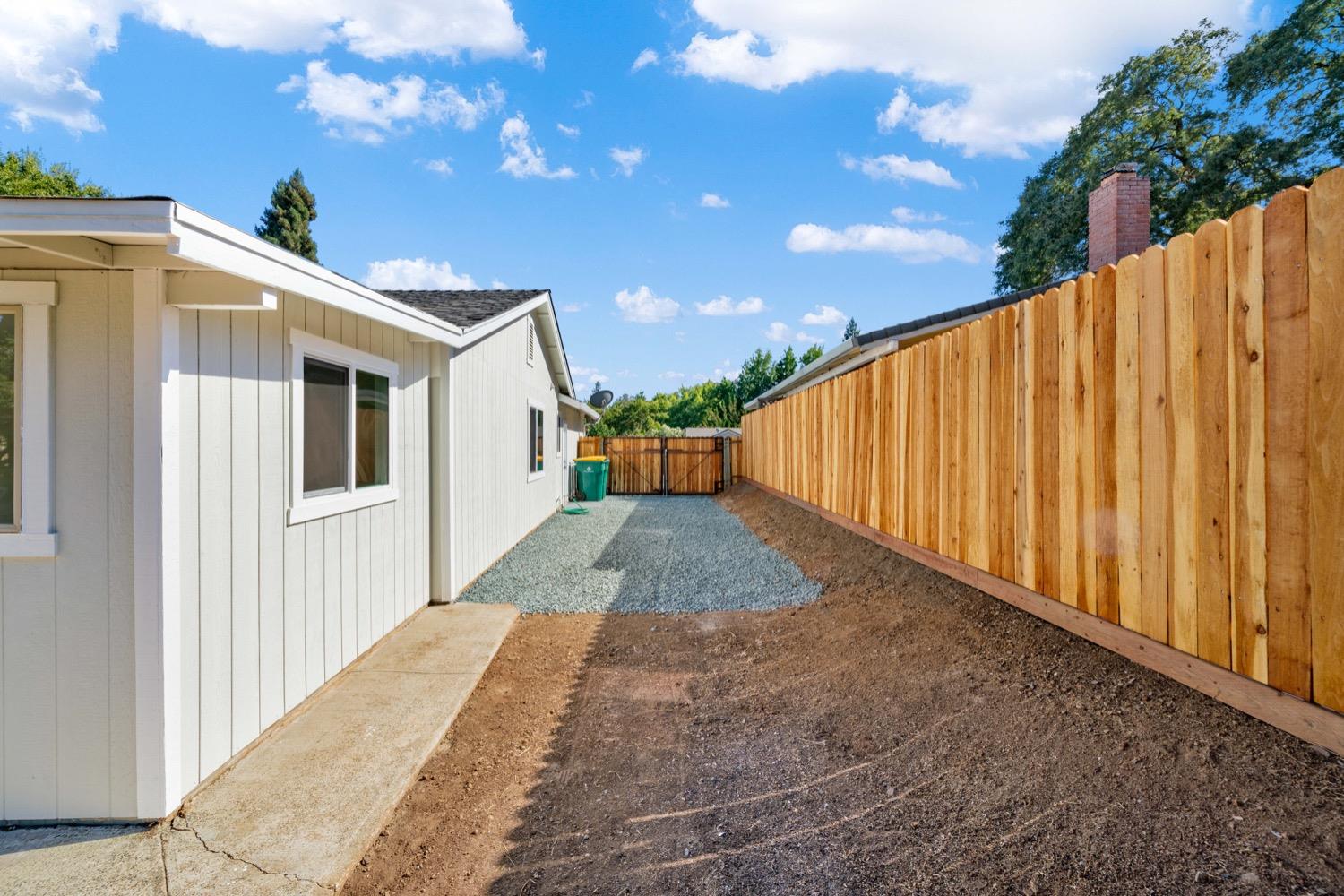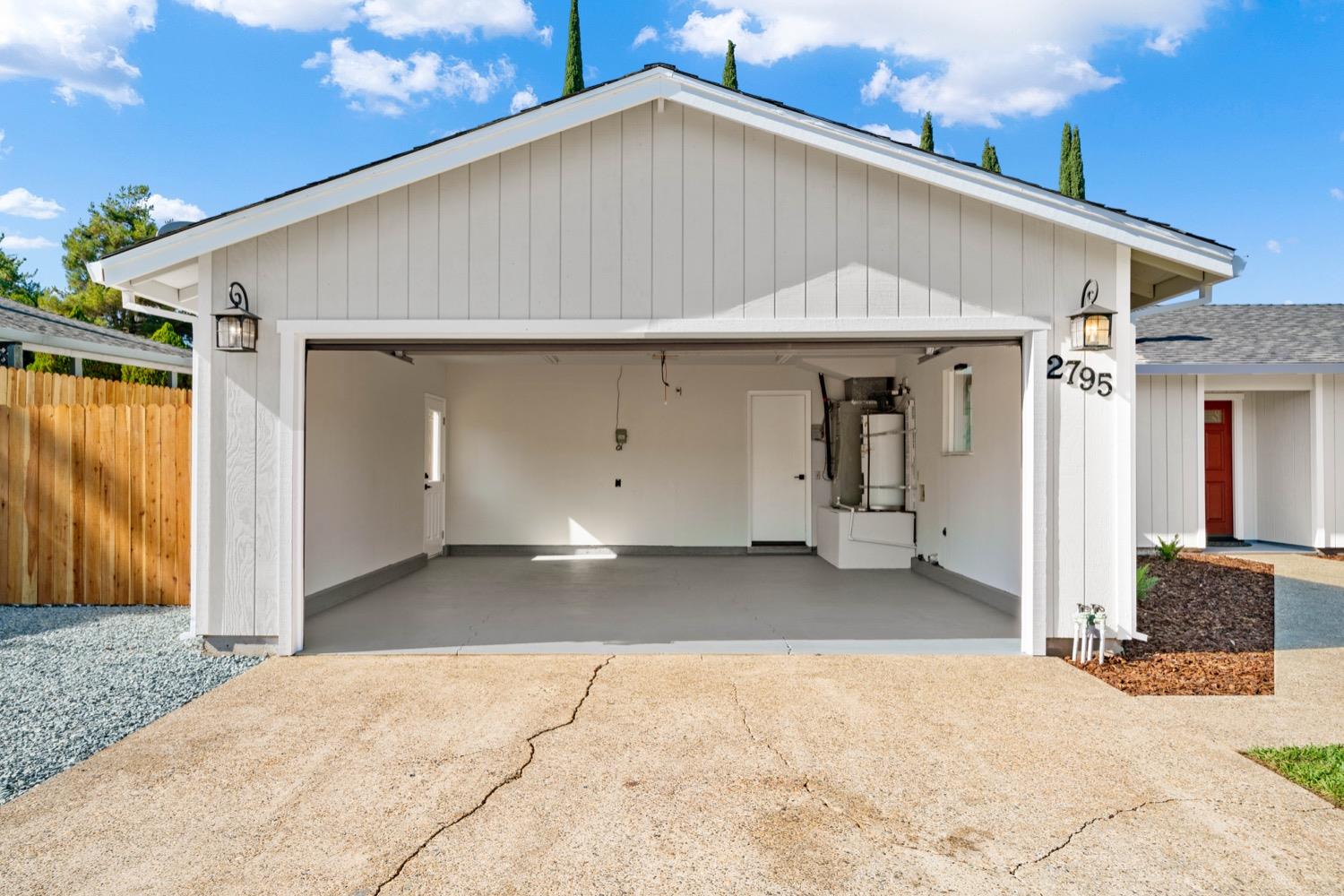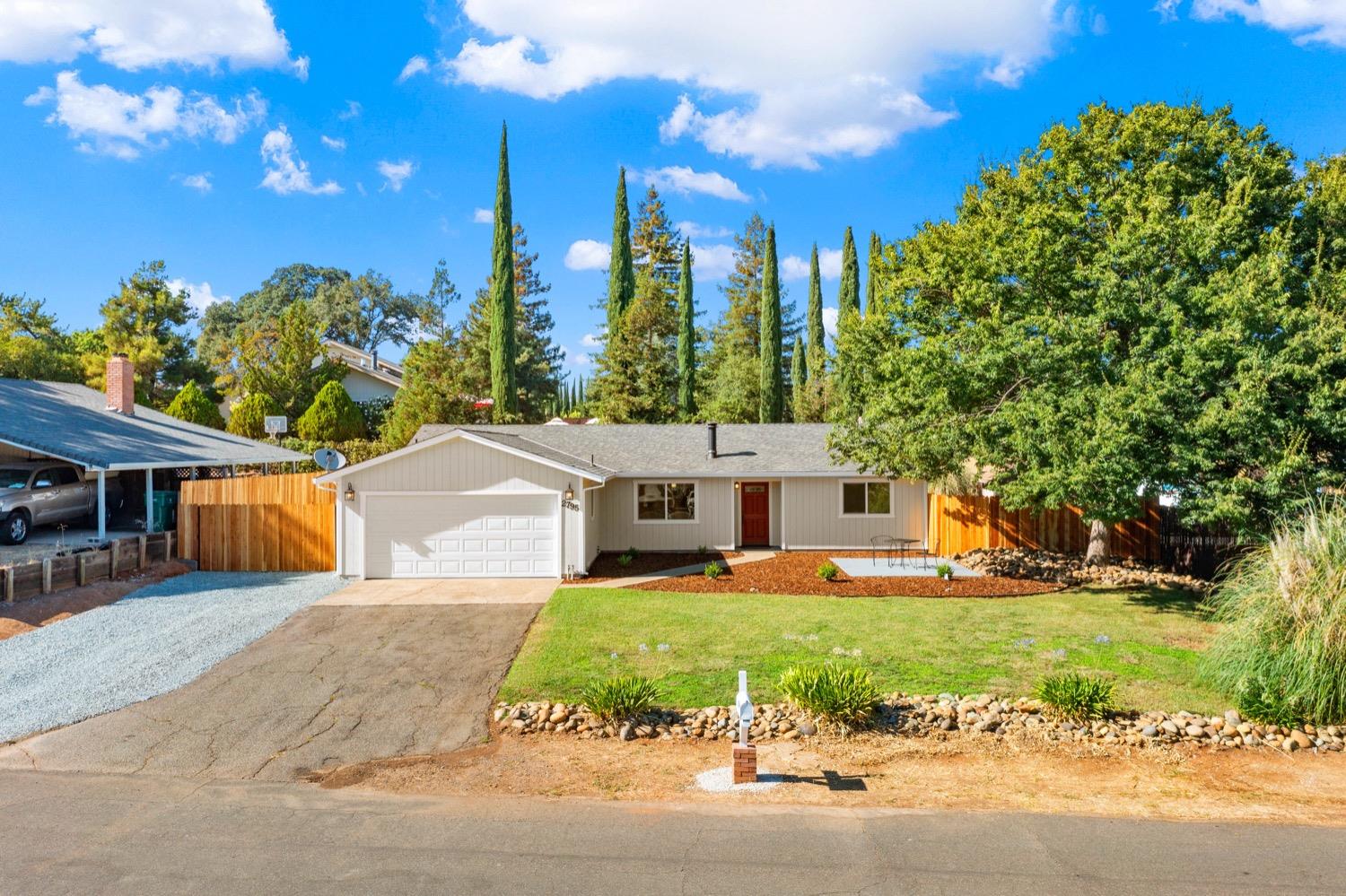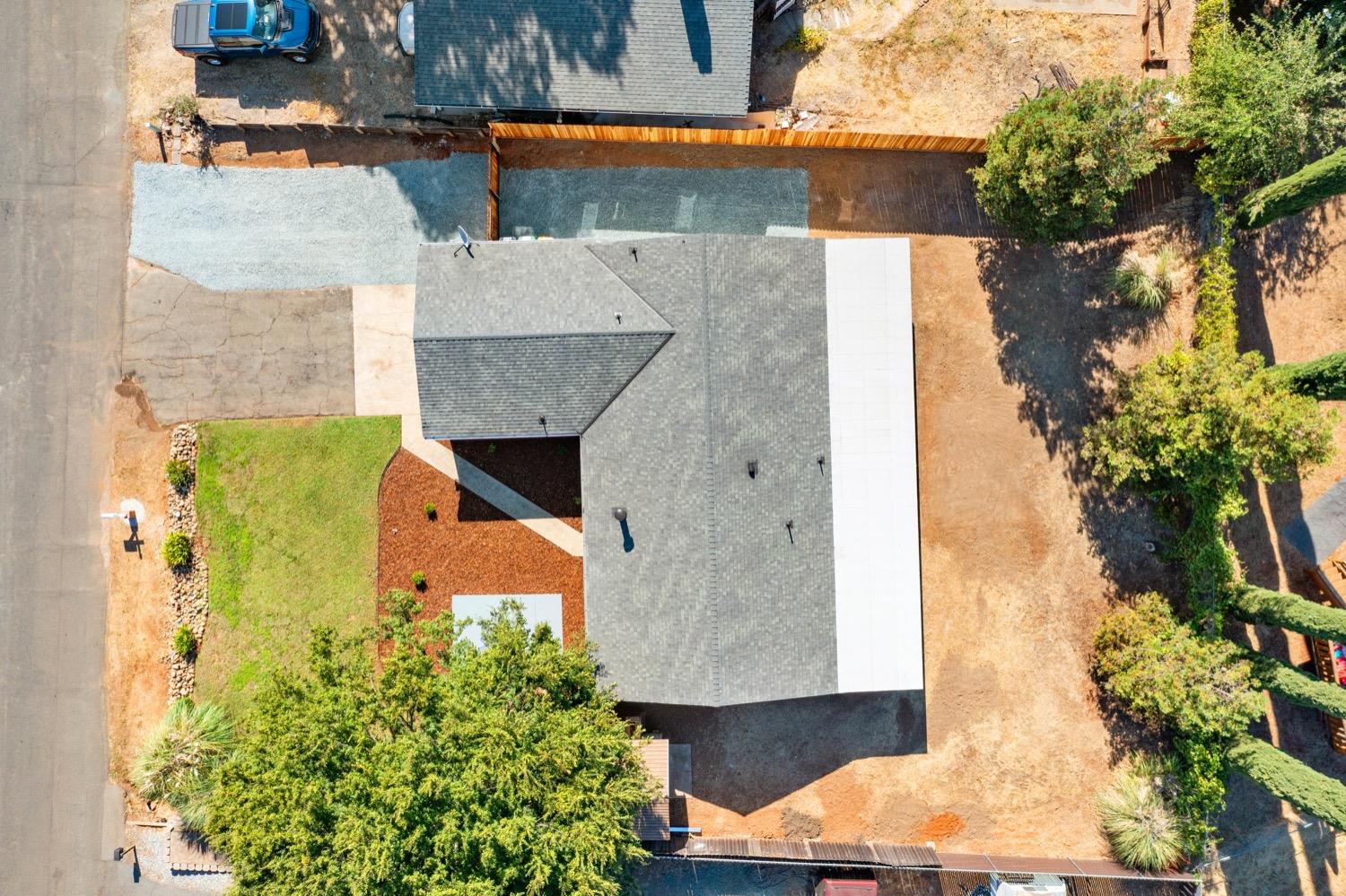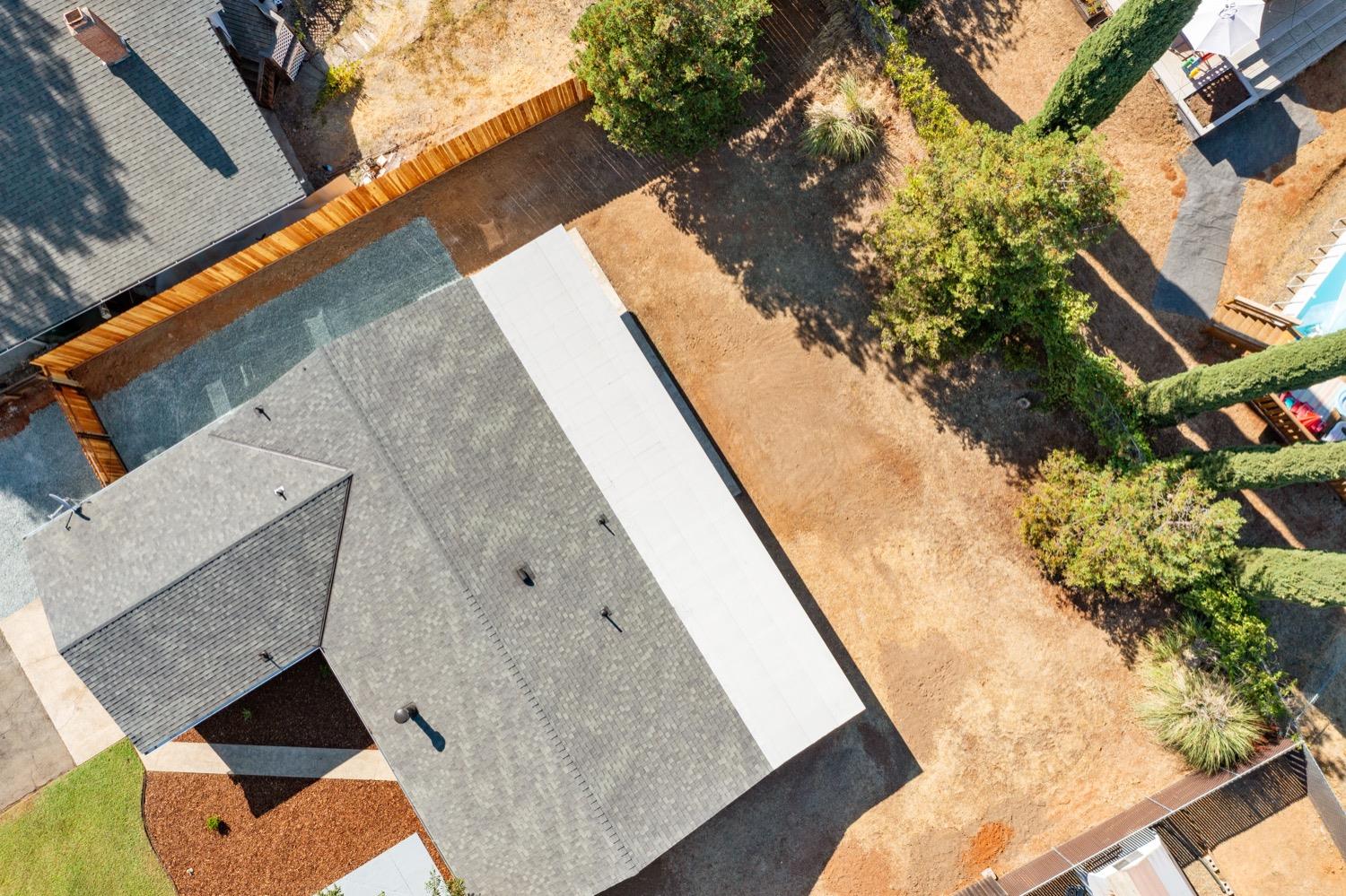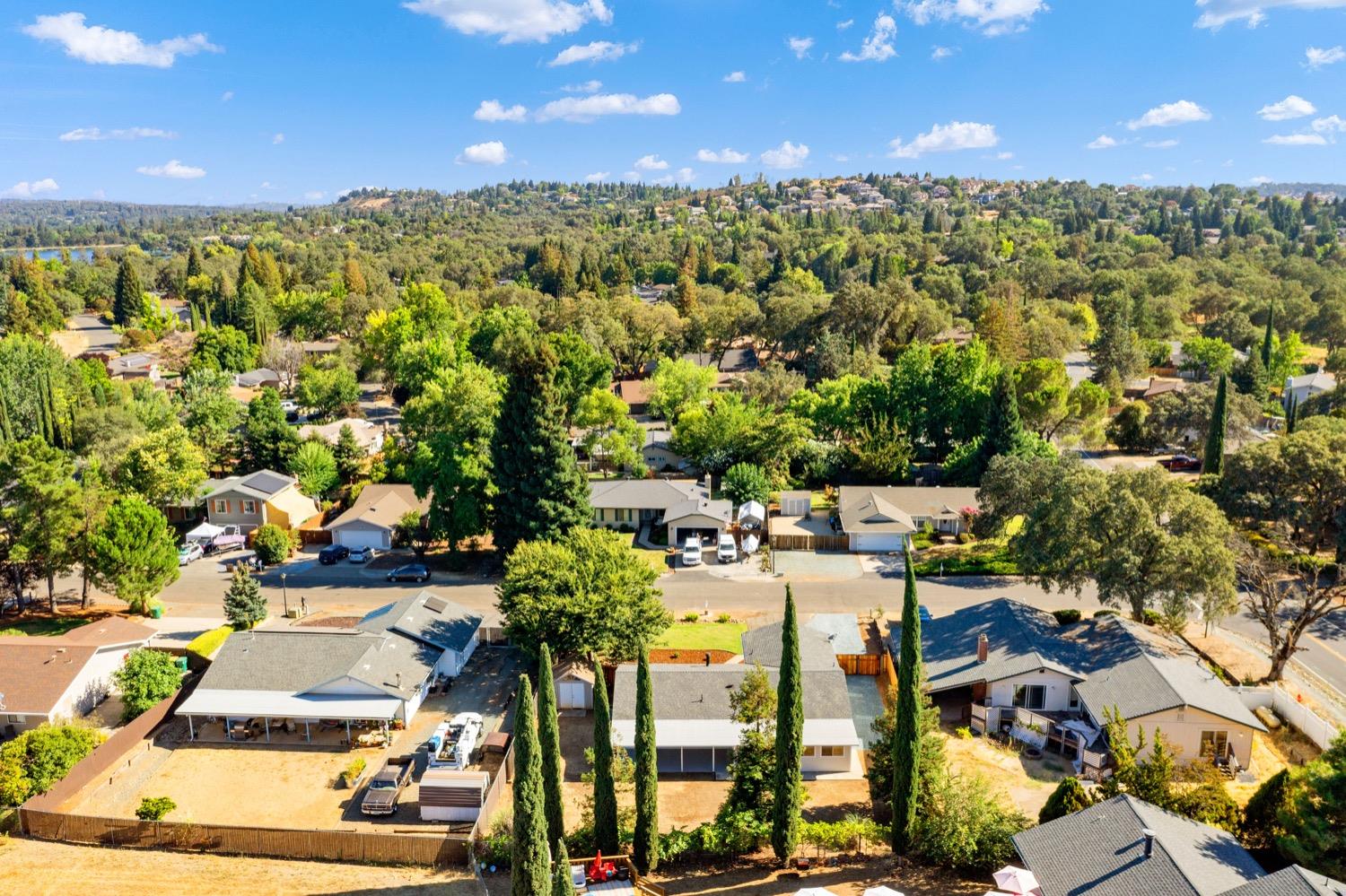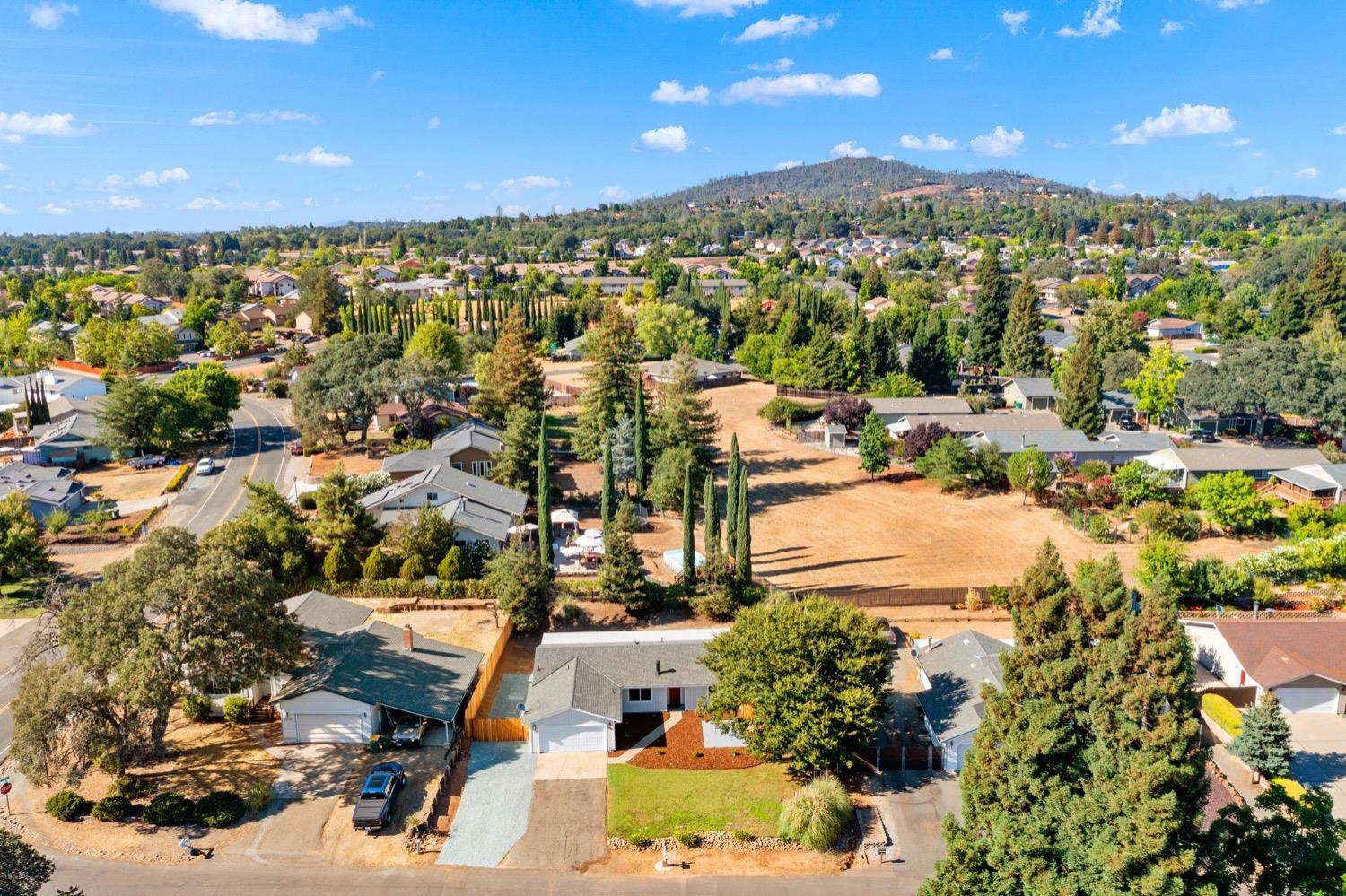 Details:
Lot Sq Feet:
11,761
Fireplaces:
0
HOA?
No
Bank Owned?
No
Status:
Withdrawn
Remarks:
Welcome home! Beautifully remodeled and updated 3 bed, 2 bath home in quiet Cameron Park. Starting with new siding, windows, gutters, AC unit, doors, flooring, bathrooms, kitchen with stainless steel appliances, interior/exterior paint. Large lot with RV/boat access. Large master suite with walk-in closet. Bonus/sun room ready for home gym or game room. Only 10 minutes away from Folsom Lake and a few minutes from HWY 50! Come see it today!
There are currently no open houses for this property. Please contact
Nazar Mudrik
to schedule an appointment.