<![CDATA[ var dwellicious_data = { "address": "419 Fernandez Court ", "city": "SANTA CLARA", "state": "CA", "zip": "95050", "zip4": "", "area": "", "subdivision": "", "county": "", "price": "2198000", "beds": "4", "baths": "3", "sqft": "1810", "lotsize": "8434", "yearbuilt": "1955-01-01", "proptype": "Residential", "mlsnum": "ML81903239", "active": false, "remarks": "Contemporary refinement w/incredible indoor & outdoor living in Silicon Valley. An expansive entrance gallery of this updated home reveals a luscious yard through a custom folding-glass wall from Panoramic Door. An open floor plan seamlessly integrates Kitchen, Living Room, & Dining Room. Modern finishes combine w/customized extras like Acacia floors, designer lighting, Quartzite counters, Velux skylights, & appliances from Sub-Zero, Wolf, Fisher-Paykel and Brio water, to provide creature comforts. Luxuriate in Baths outfitted w/Jaclo & Hansgrohe fixtures, Carrara marble, & Victoria + Albert touches. Primary Bath features enclosed dual shower, soaking tub, dual vanity & gorgeous Michael Aram White Orchid mosaic tile. Front courtyard & rear yard feature curated spaces under the gazebo, gardening among the peach & kumquat trees. Conveniently nestled in Santa Clara near Santana Row & Pruneridge Golf Club. Commuting to Meta, Google, Apple, or the East Bay & San Francisco is a breeze.", "photos": [ { "displayorder": 0, "url": "https://mlslmedia.azureedge.net/property/MLSL/81903239/8bed4b7f3c4440eeb84994fa5bdfa254/2/1", "caption": "" }, "displayorder": 1, "url": "https://mlslmedia.azureedge.net/property/MLSL/81903239/8bed4b7f3c4440eeb84994fa5bdfa254/2/2", "caption": "" }, "displayorder": 2, "url": "https://mlslmedia.azureedge.net/property/MLSL/81903239/8bed4b7f3c4440eeb84994fa5bdfa254/2/3", "caption": "" }, "displayorder": 3, "url": "https://mlslmedia.azureedge.net/property/MLSL/81903239/8bed4b7f3c4440eeb84994fa5bdfa254/2/4", "caption": "" }, "displayorder": 4, "url": "https://mlslmedia.azureedge.net/property/MLSL/81903239/8bed4b7f3c4440eeb84994fa5bdfa254/2/5", "caption": "" }, "displayorder": 5, "url": "https://mlslmedia.azureedge.net/property/MLSL/81903239/8bed4b7f3c4440eeb84994fa5bdfa254/2/6", "caption": "" }, "displayorder": 6, "url": "https://mlslmedia.azureedge.net/property/MLSL/81903239/8bed4b7f3c4440eeb84994fa5bdfa254/2/7", "caption": "" }, "displayorder": 7, "url": "https://mlslmedia.azureedge.net/property/MLSL/81903239/8bed4b7f3c4440eeb84994fa5bdfa254/2/8", "caption": "" }, "displayorder": 8, "url": "https://mlslmedia.azureedge.net/property/MLSL/81903239/8bed4b7f3c4440eeb84994fa5bdfa254/2/9", "caption": "" }, "displayorder": 9, "url": "https://mlslmedia.azureedge.net/property/MLSL/81903239/8bed4b7f3c4440eeb84994fa5bdfa254/2/10", "caption": "" }, "displayorder": 10, "url": "https://mlslmedia.azureedge.net/property/MLSL/81903239/8bed4b7f3c4440eeb84994fa5bdfa254/2/11", "caption": "" }, "displayorder": 11, "url": "https://mlslmedia.azureedge.net/property/MLSL/81903239/8bed4b7f3c4440eeb84994fa5bdfa254/2/12", "caption": "" }, "displayorder": 12, "url": "https://mlslmedia.azureedge.net/property/MLSL/81903239/8bed4b7f3c4440eeb84994fa5bdfa254/2/13", "caption": "" }, "displayorder": 13, "url": "https://mlslmedia.azureedge.net/property/MLSL/81903239/8bed4b7f3c4440eeb84994fa5bdfa254/2/14", "caption": "" }, "displayorder": 14, "url": "https://mlslmedia.azureedge.net/property/MLSL/81903239/8bed4b7f3c4440eeb84994fa5bdfa254/2/15", "caption": "" }, "displayorder": 15, "url": "https://mlslmedia.azureedge.net/property/MLSL/81903239/8bed4b7f3c4440eeb84994fa5bdfa254/2/16", "caption": "" }, "displayorder": 16, "url": "https://mlslmedia.azureedge.net/property/MLSL/81903239/8bed4b7f3c4440eeb84994fa5bdfa254/2/17", "caption": "" }, "displayorder": 17, "url": "https://mlslmedia.azureedge.net/property/MLSL/81903239/8bed4b7f3c4440eeb84994fa5bdfa254/2/18", "caption": "" }, "displayorder": 18, "url": "https://mlslmedia.azureedge.net/property/MLSL/81903239/8bed4b7f3c4440eeb84994fa5bdfa254/2/19", "caption": "" }, "displayorder": 19, "url": "https://mlslmedia.azureedge.net/property/MLSL/81903239/8bed4b7f3c4440eeb84994fa5bdfa254/2/20", "caption": "" }, "displayorder": 20, "url": "https://mlslmedia.azureedge.net/property/MLSL/81903239/8bed4b7f3c4440eeb84994fa5bdfa254/2/21", "caption": "" }, "displayorder": 21, "url": "https://mlslmedia.azureedge.net/property/MLSL/81903239/8bed4b7f3c4440eeb84994fa5bdfa254/2/22", "caption": "" }, "displayorder": 22, "url": "https://mlslmedia.azureedge.net/property/MLSL/81903239/8bed4b7f3c4440eeb84994fa5bdfa254/2/23", "caption": "" }, "displayorder": 23, "url": "https://mlslmedia.azureedge.net/property/MLSL/81903239/8bed4b7f3c4440eeb84994fa5bdfa254/2/24", "caption": "" }, "displayorder": 24, "url": "https://mlslmedia.azureedge.net/property/MLSL/81903239/8bed4b7f3c4440eeb84994fa5bdfa254/2/25", "caption": "" }, "displayorder": 25, "url": "https://mlslmedia.azureedge.net/property/MLSL/81903239/8bed4b7f3c4440eeb84994fa5bdfa254/2/26", "caption": "" }, "displayorder": 26, "url": "https://mlslmedia.azureedge.net/property/MLSL/81903239/8bed4b7f3c4440eeb84994fa5bdfa254/2/27", "caption": "" }, "displayorder": 27, "url": "https://mlslmedia.azureedge.net/property/MLSL/81903239/8bed4b7f3c4440eeb84994fa5bdfa254/2/28", "caption": "" }, "displayorder": 28, "url": "https://mlslmedia.azureedge.net/property/MLSL/81903239/8bed4b7f3c4440eeb84994fa5bdfa254/2/29", "caption": "" }, "displayorder": 29, "url": "https://mlslmedia.azureedge.net/property/MLSL/81903239/8bed4b7f3c4440eeb84994fa5bdfa254/2/30", "caption": "" }, "displayorder": 30, "url": "https://mlslmedia.azureedge.net/property/MLSL/81903239/8bed4b7f3c4440eeb84994fa5bdfa254/2/31", "caption": "" }, "displayorder": 31, "url": "https://mlslmedia.azureedge.net/property/MLSL/81903239/8bed4b7f3c4440eeb84994fa5bdfa254/2/32", "caption": "" }, "displayorder": 32, "url": "https://mlslmedia.azureedge.net/property/MLSL/81903239/8bed4b7f3c4440eeb84994fa5bdfa254/2/33", "caption": "" }, "displayorder": 33, "url": "https://mlslmedia.azureedge.net/property/MLSL/81903239/8bed4b7f3c4440eeb84994fa5bdfa254/2/34", "caption": "" }, "displayorder": 34, "url": "https://mlslmedia.azureedge.net/property/MLSL/81903239/8bed4b7f3c4440eeb84994fa5bdfa254/2/35", "caption": "" }, "displayorder": 35, "url": "https://mlslmedia.azureedge.net/property/MLSL/81903239/8bed4b7f3c4440eeb84994fa5bdfa254/2/36", "caption": "" }, "displayorder": 36, "url": "https://mlslmedia.azureedge.net/property/MLSL/81903239/8bed4b7f3c4440eeb84994fa5bdfa254/2/37", "caption": "" }, "displayorder": 37, "url": "https://mlslmedia.azureedge.net/property/MLSL/81903239/8bed4b7f3c4440eeb84994fa5bdfa254/2/38", "caption": "" }, "displayorder": 38, "url": "https://mlslmedia.azureedge.net/property/MLSL/81903239/8bed4b7f3c4440eeb84994fa5bdfa254/2/39", "caption": "" }, "displayorder": 39, "url": "https://mlslmedia.azureedge.net/property/MLSL/81903239/8bed4b7f3c4440eeb84994fa5bdfa254/2/40", "caption": "" }, "displayorder": 40, "url": "https://mlslmedia.azureedge.net/property/MLSL/81903239/8bed4b7f3c4440eeb84994fa5bdfa254/2/41", "caption": "" }, "displayorder": 41, "url": "https://mlslmedia.azureedge.net/property/MLSL/81903239/8bed4b7f3c4440eeb84994fa5bdfa254/2/42", "caption": "" }, "displayorder": 42, "url": "https://mlslmedia.azureedge.net/property/MLSL/81903239/8bed4b7f3c4440eeb84994fa5bdfa254/2/43", "caption": "" }, "displayorder": 43, "url": "https://mlslmedia.azureedge.net/property/MLSL/81903239/8bed4b7f3c4440eeb84994fa5bdfa254/2/44", "caption": "" }, "displayorder": 44, "url": "https://mlslmedia.azureedge.net/property/MLSL/81903239/8bed4b7f3c4440eeb84994fa5bdfa254/2/45", "caption": "" }, "displayorder": 45, "url": "https://mlslmedia.azureedge.net/property/MLSL/81903239/8bed4b7f3c4440eeb84994fa5bdfa254/2/46", "caption": "" } ], "agent": { "name": "Carol Reen", "phone": "415-728-6199", "email": "carol@carolreen.com" }, "broker": { "name": "Compass", "phone": "", "email": "" } }; ]]>
419 Fernandez Court
SANTA CLARA, CA 95050

Click here for map
Residential Home
$2,198,000
1,810 Sq Feet
4 Bedrooms
3 Bathrooms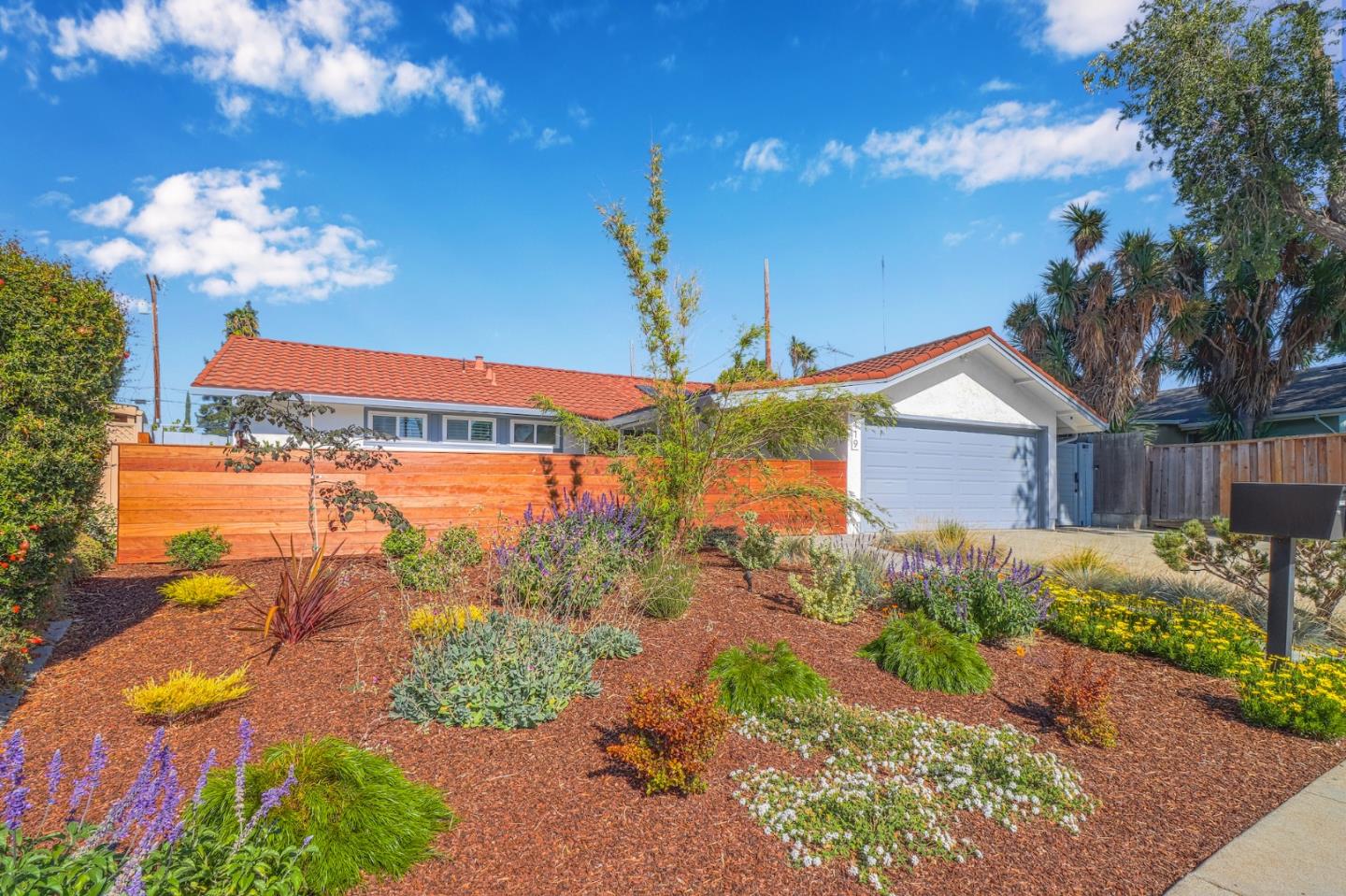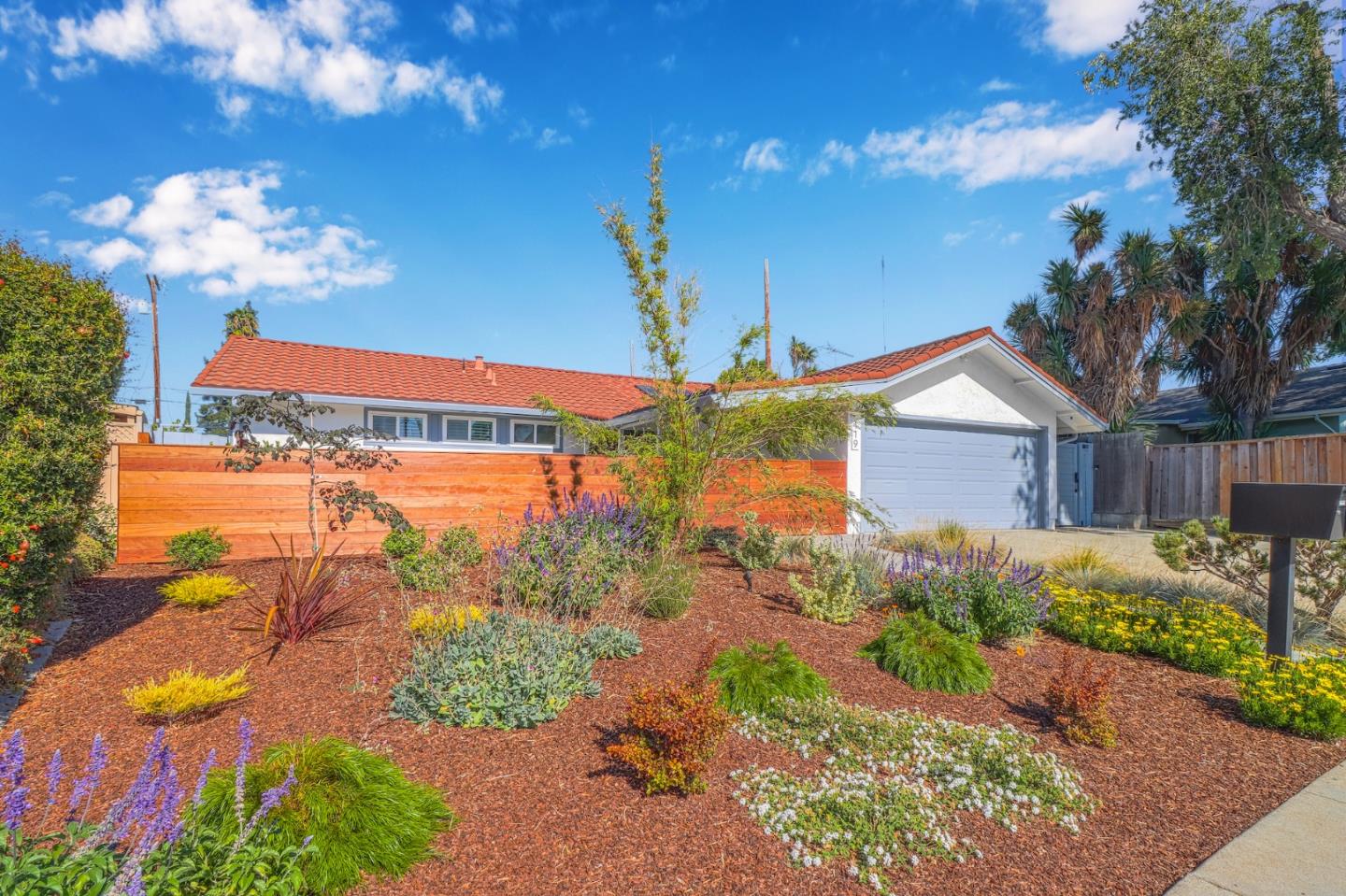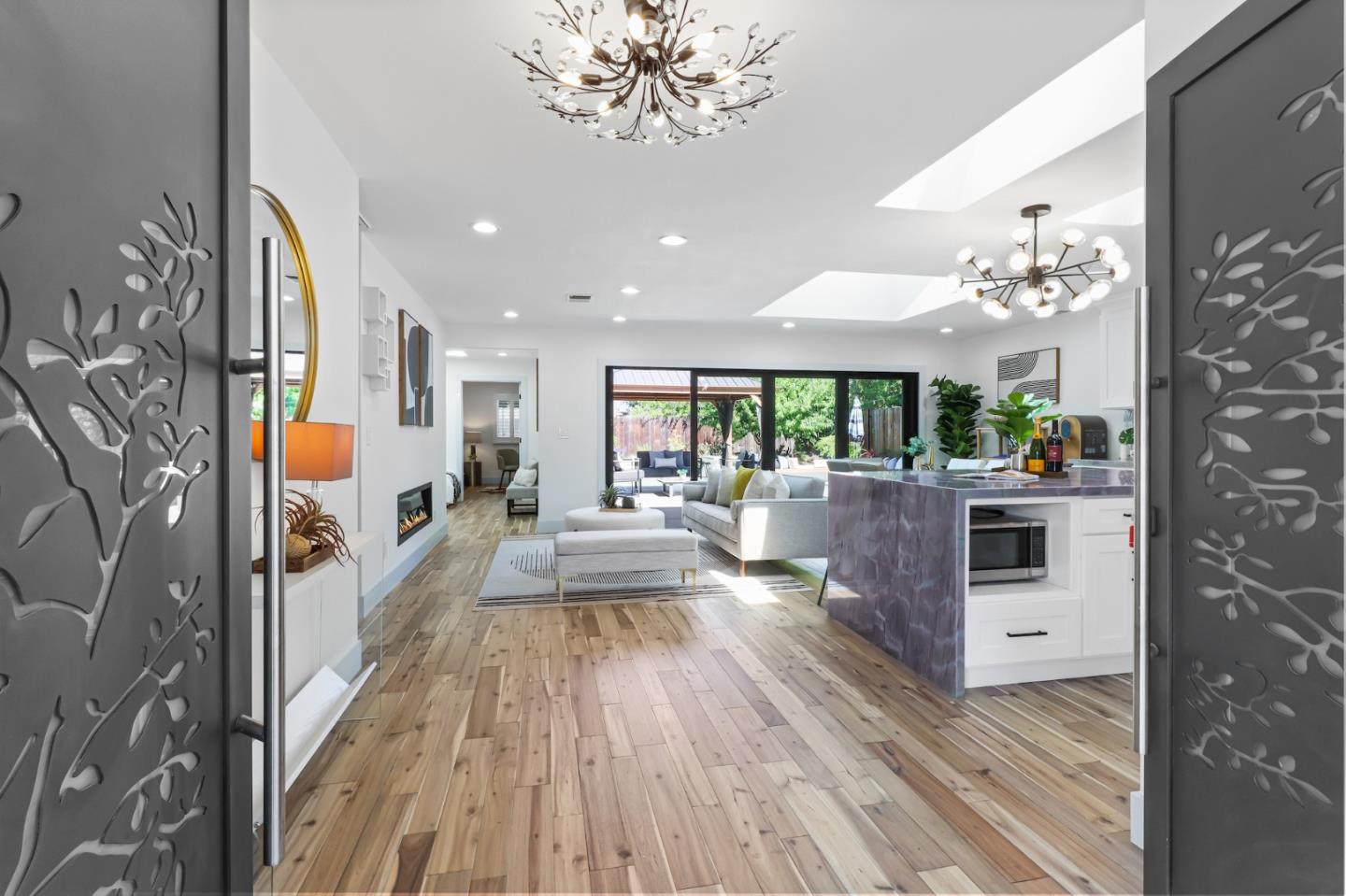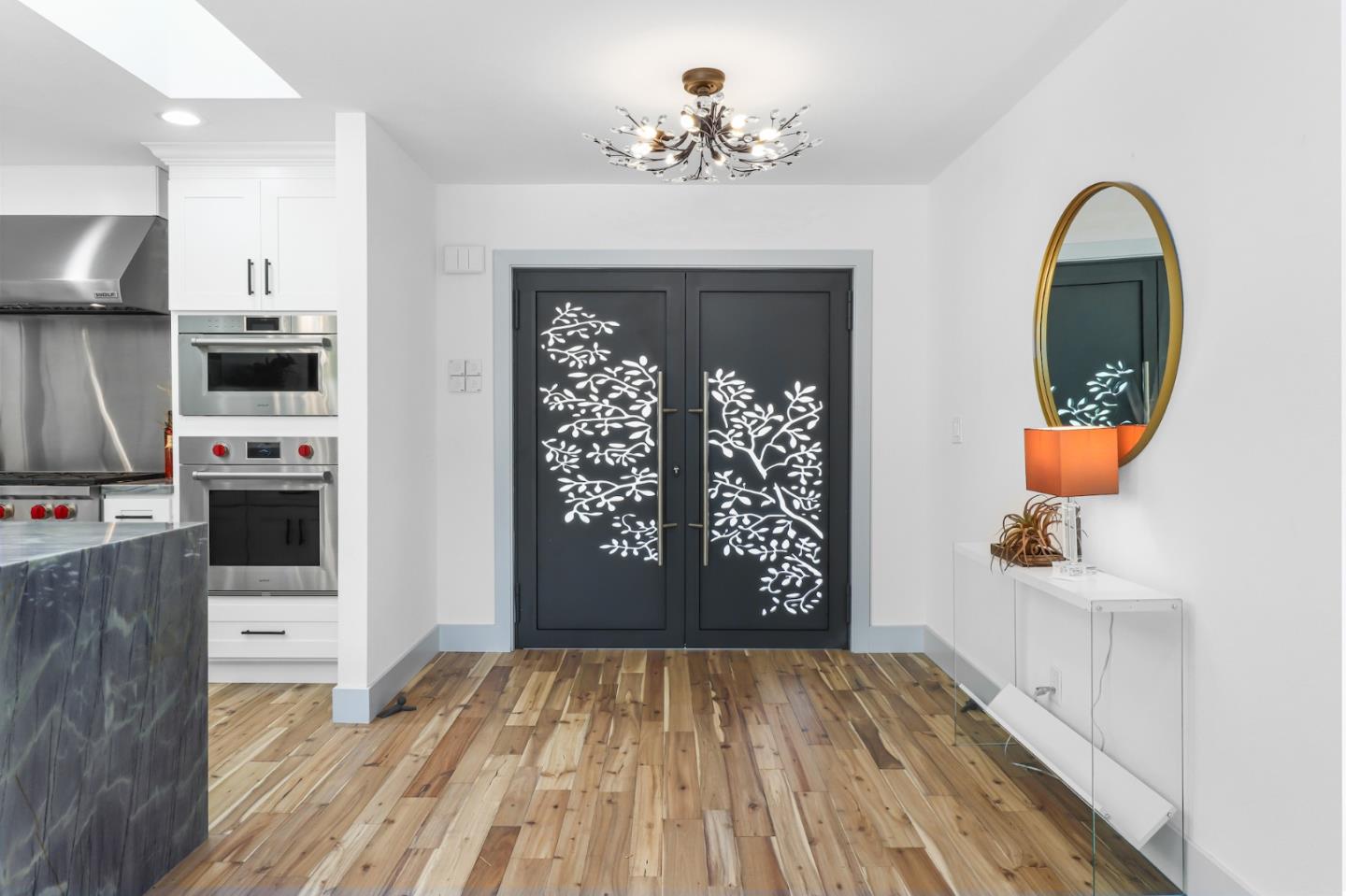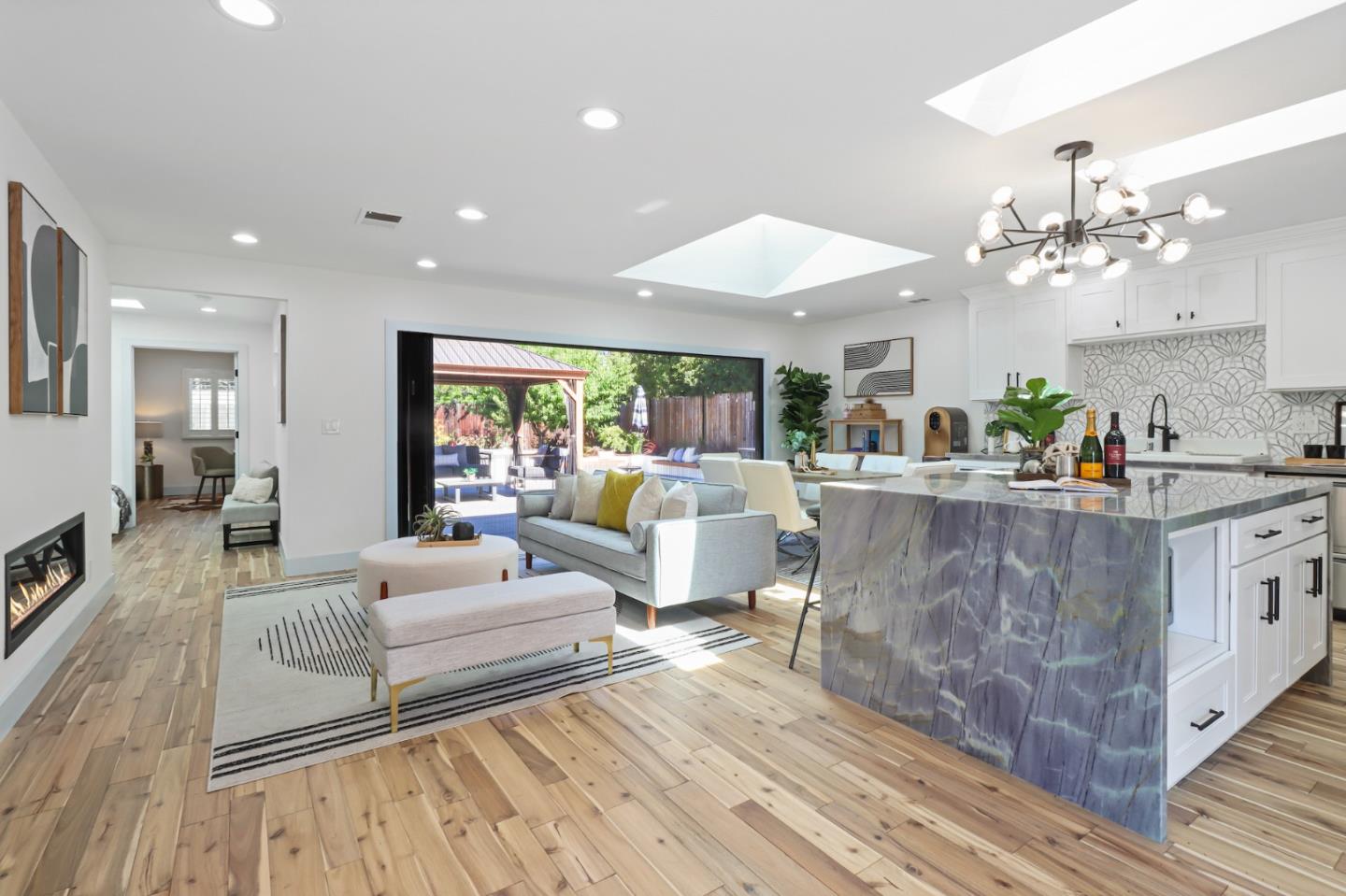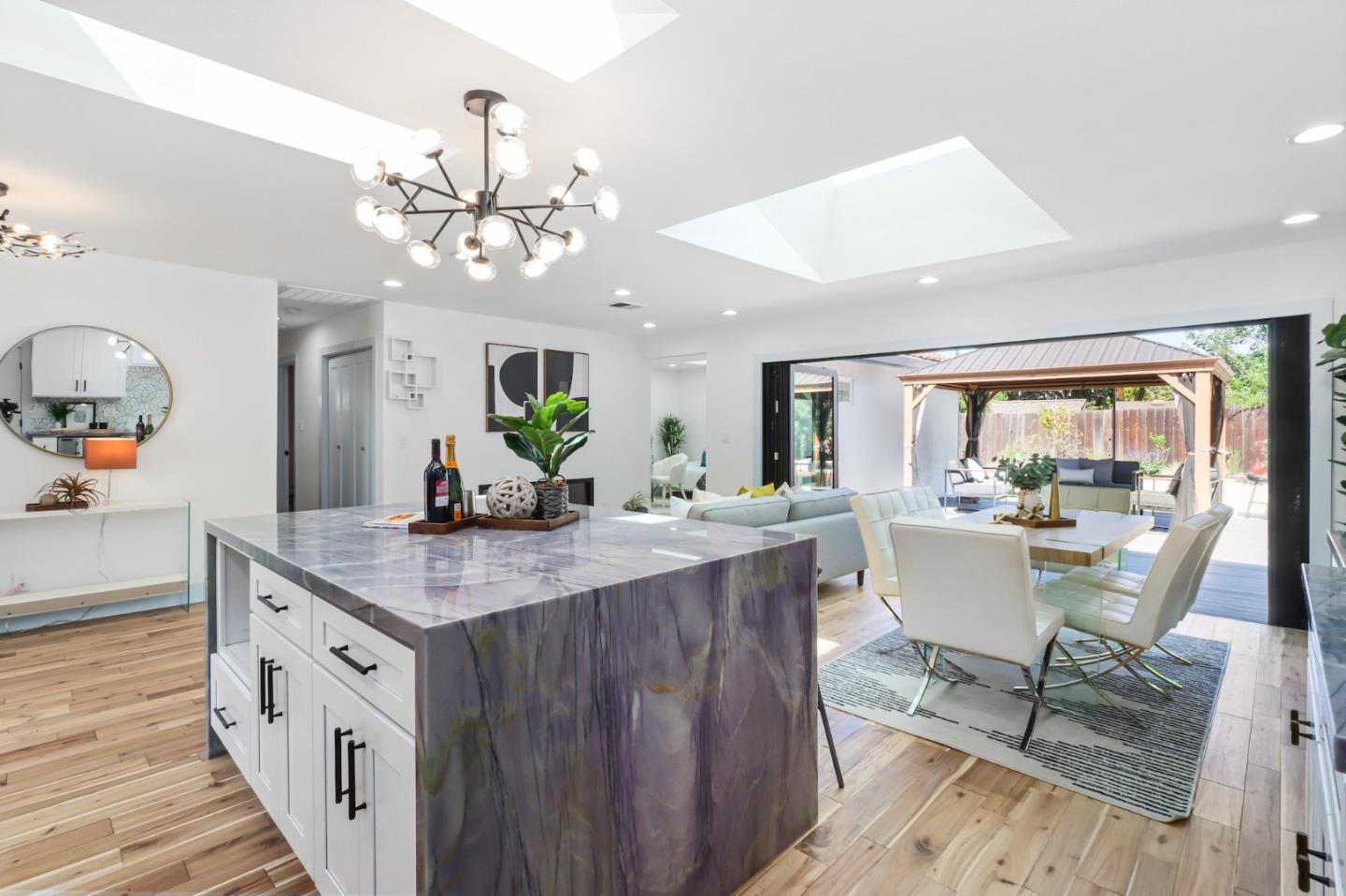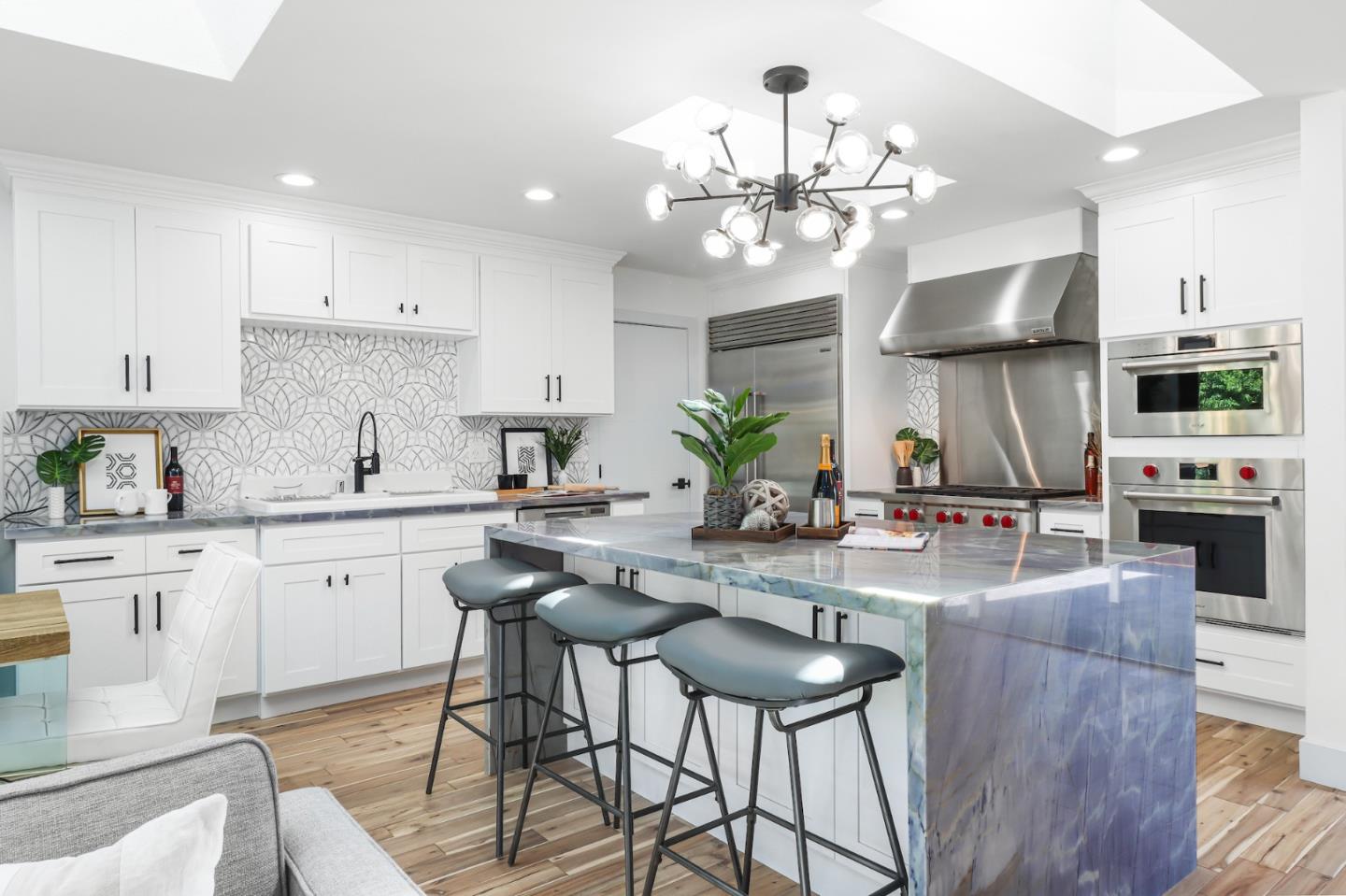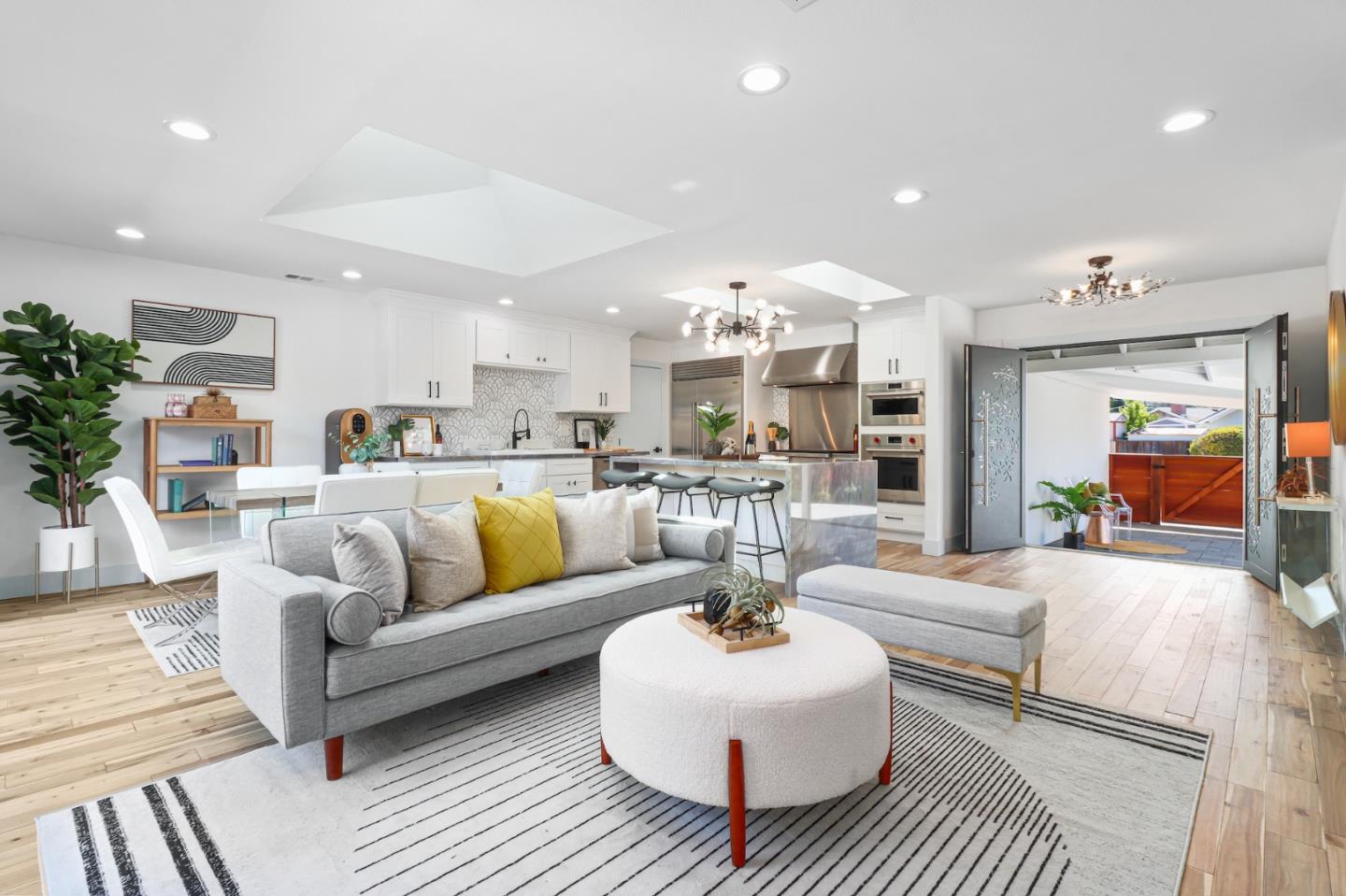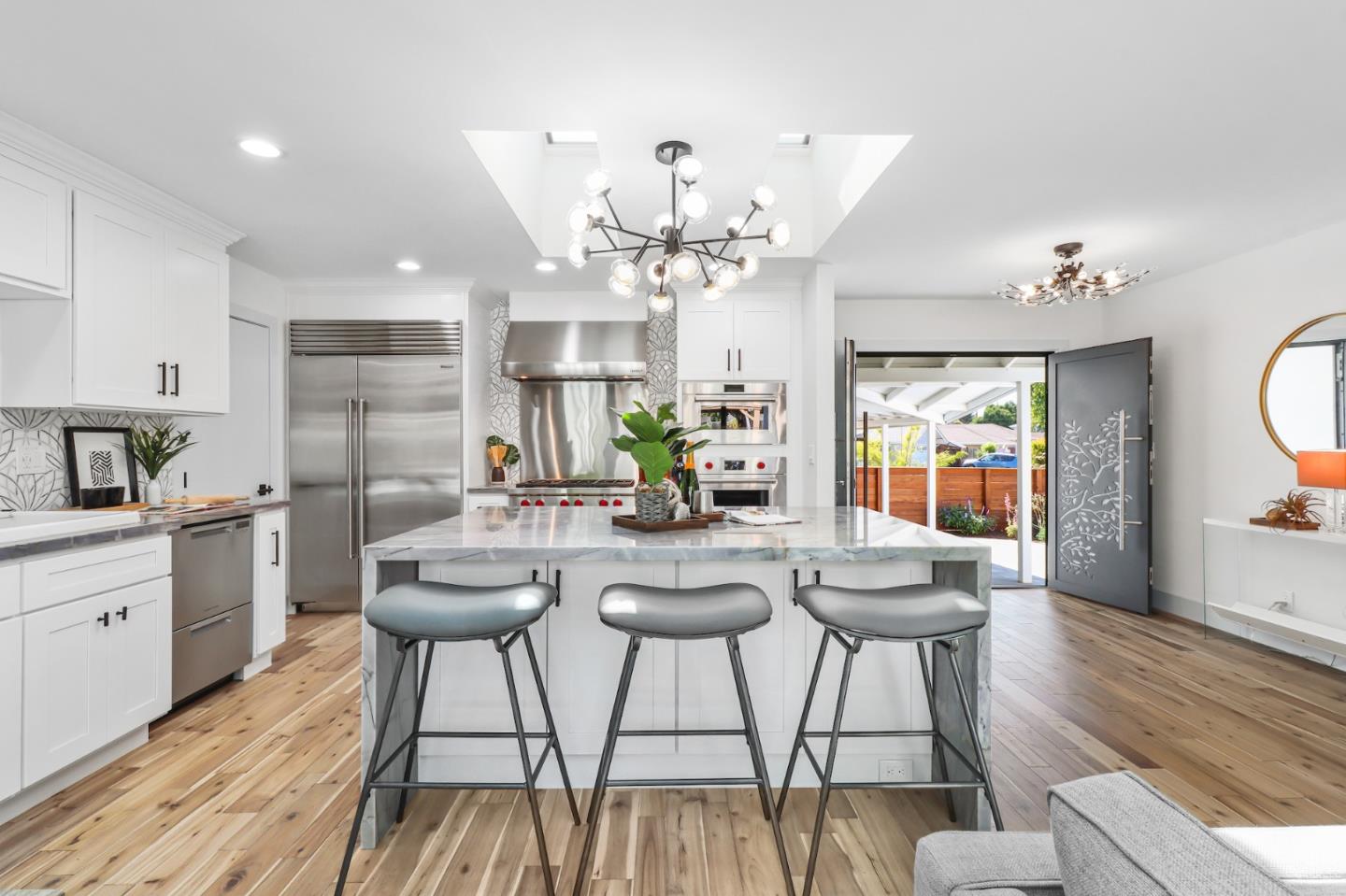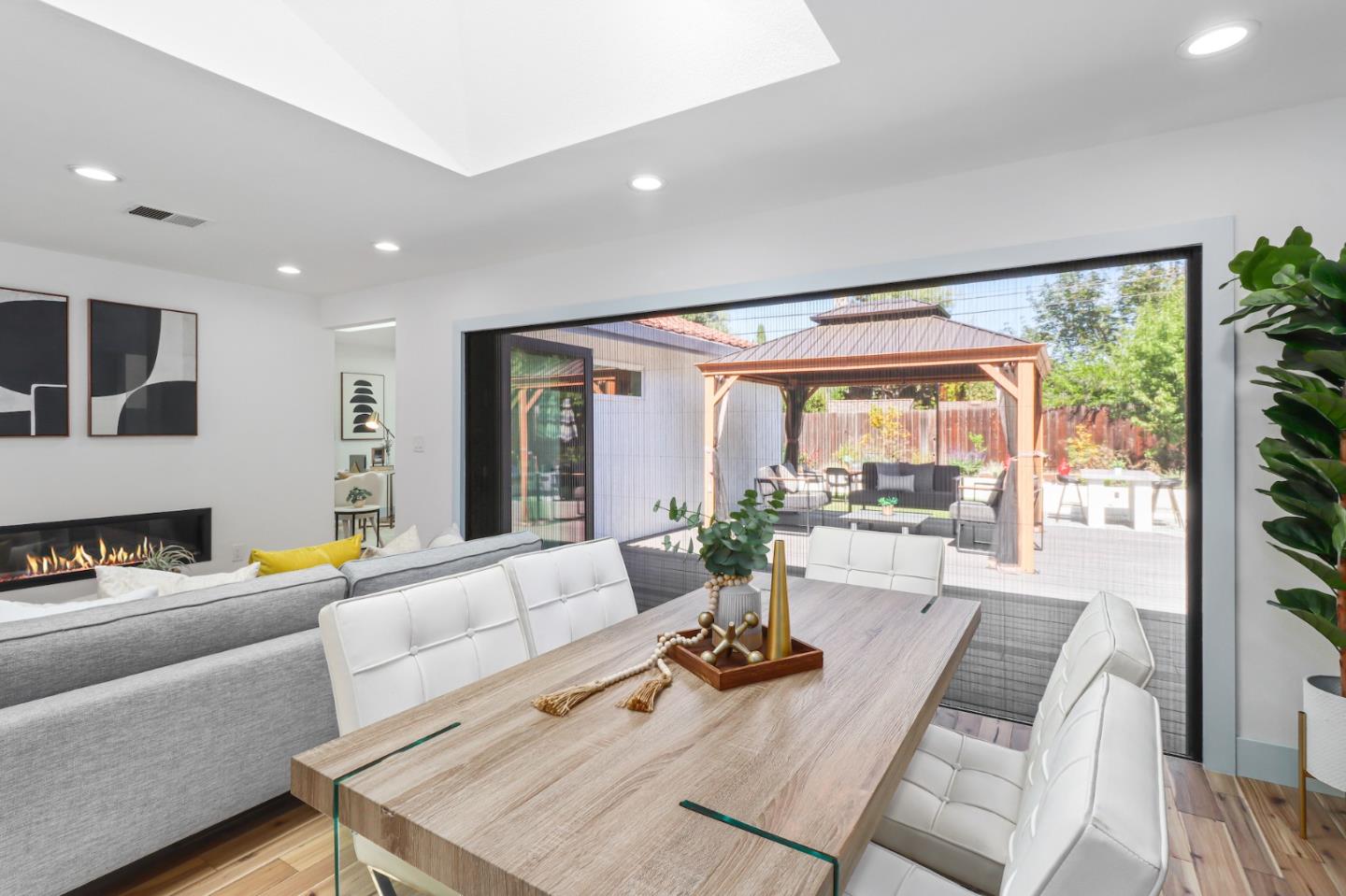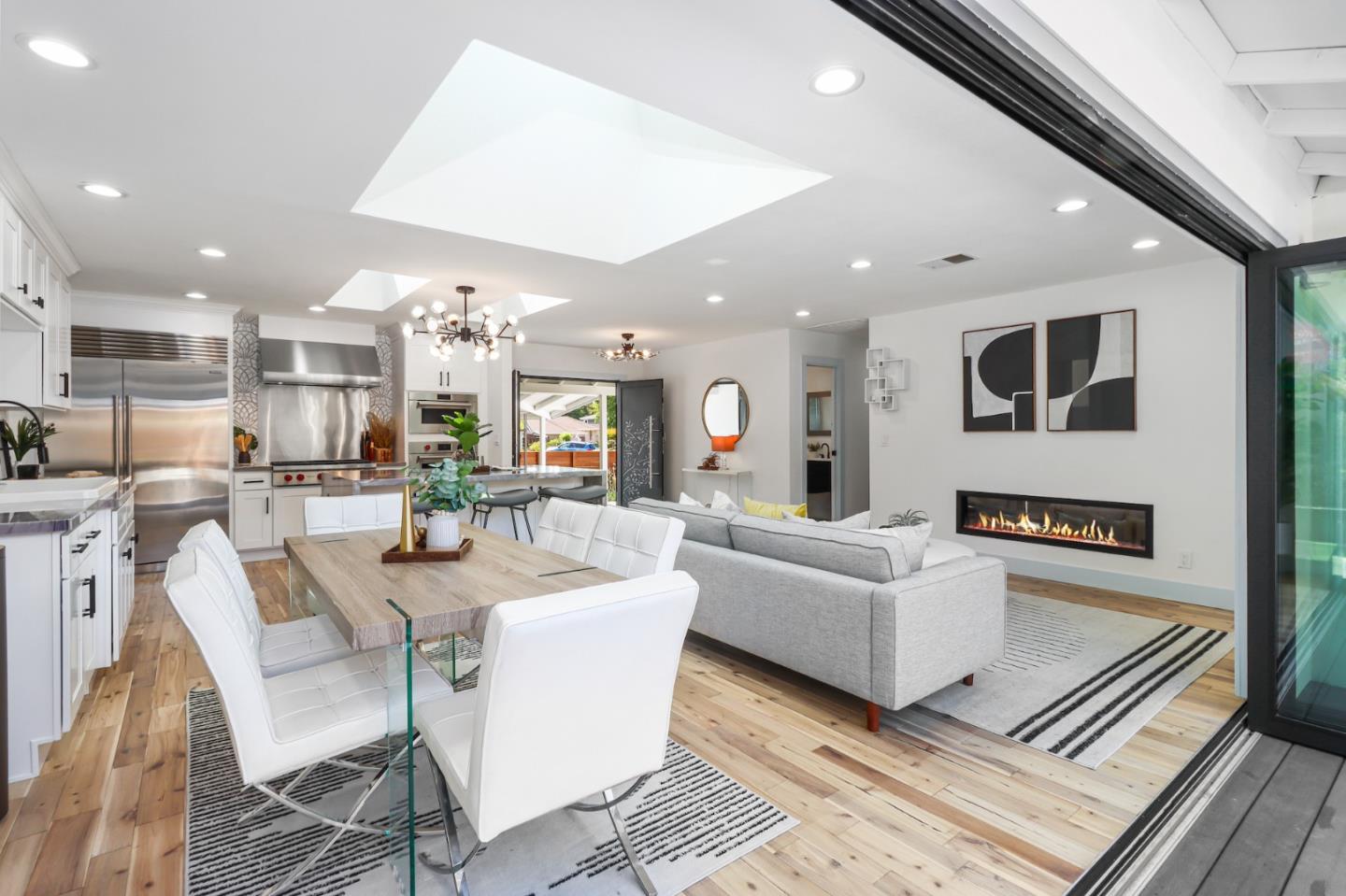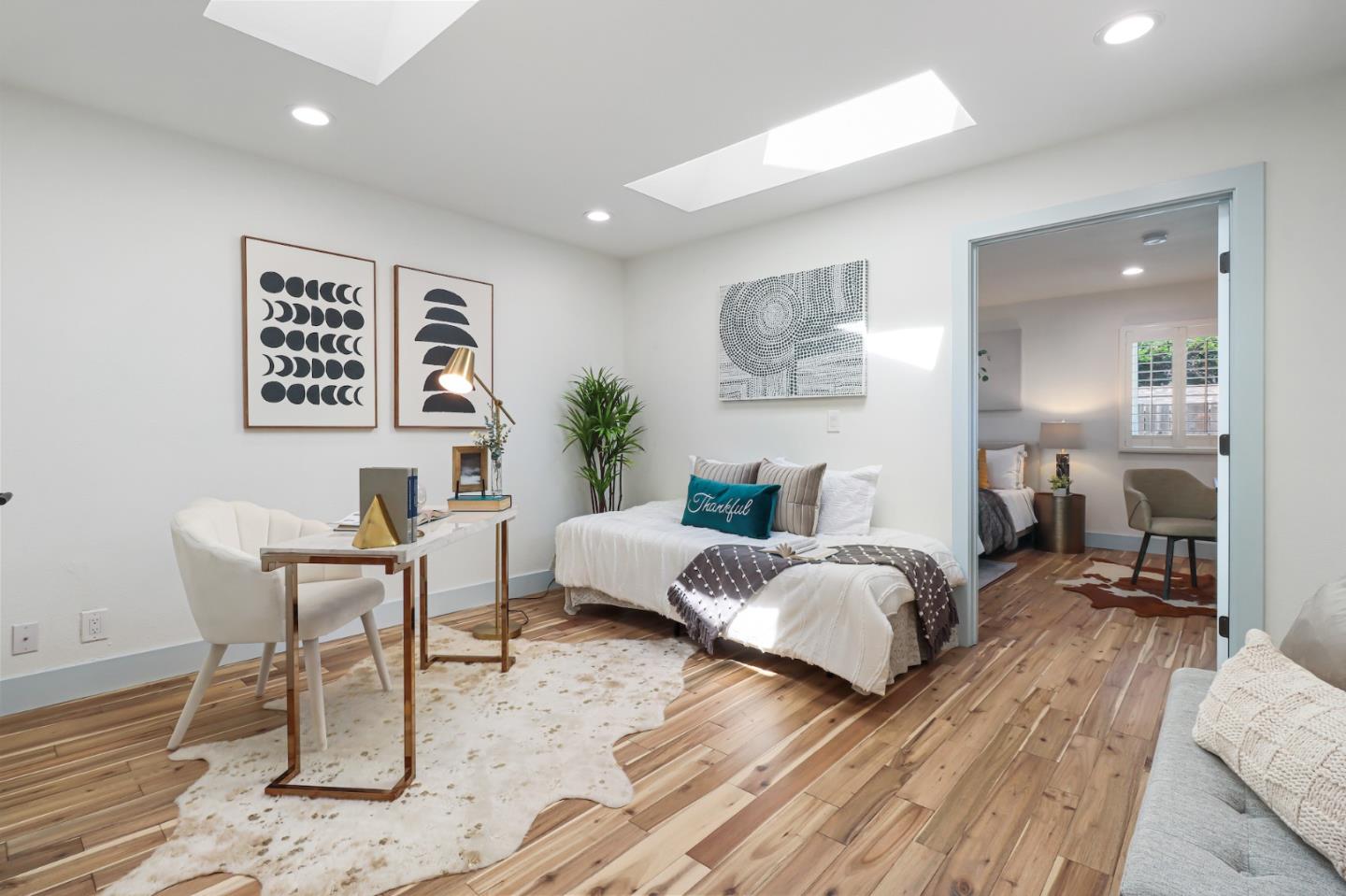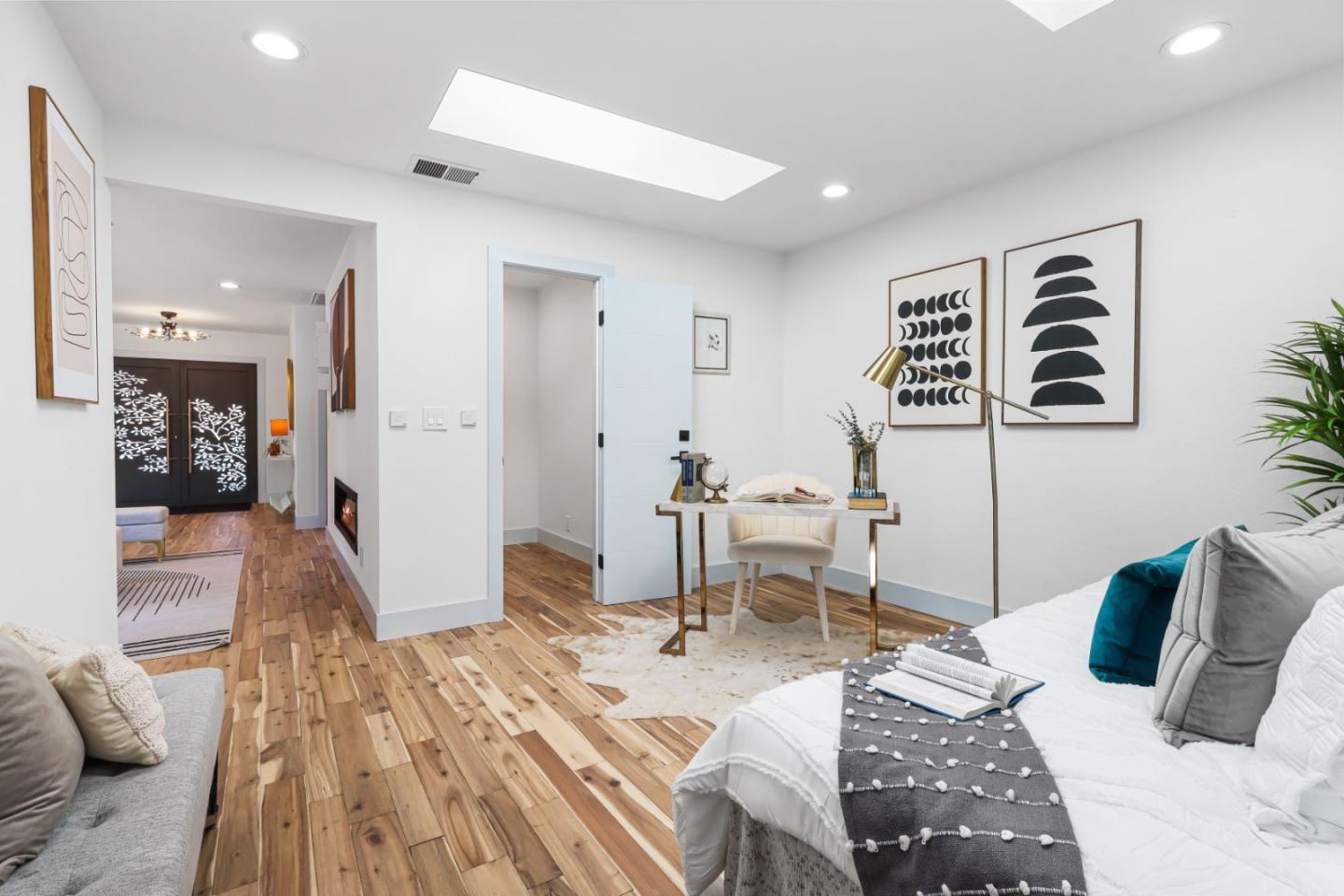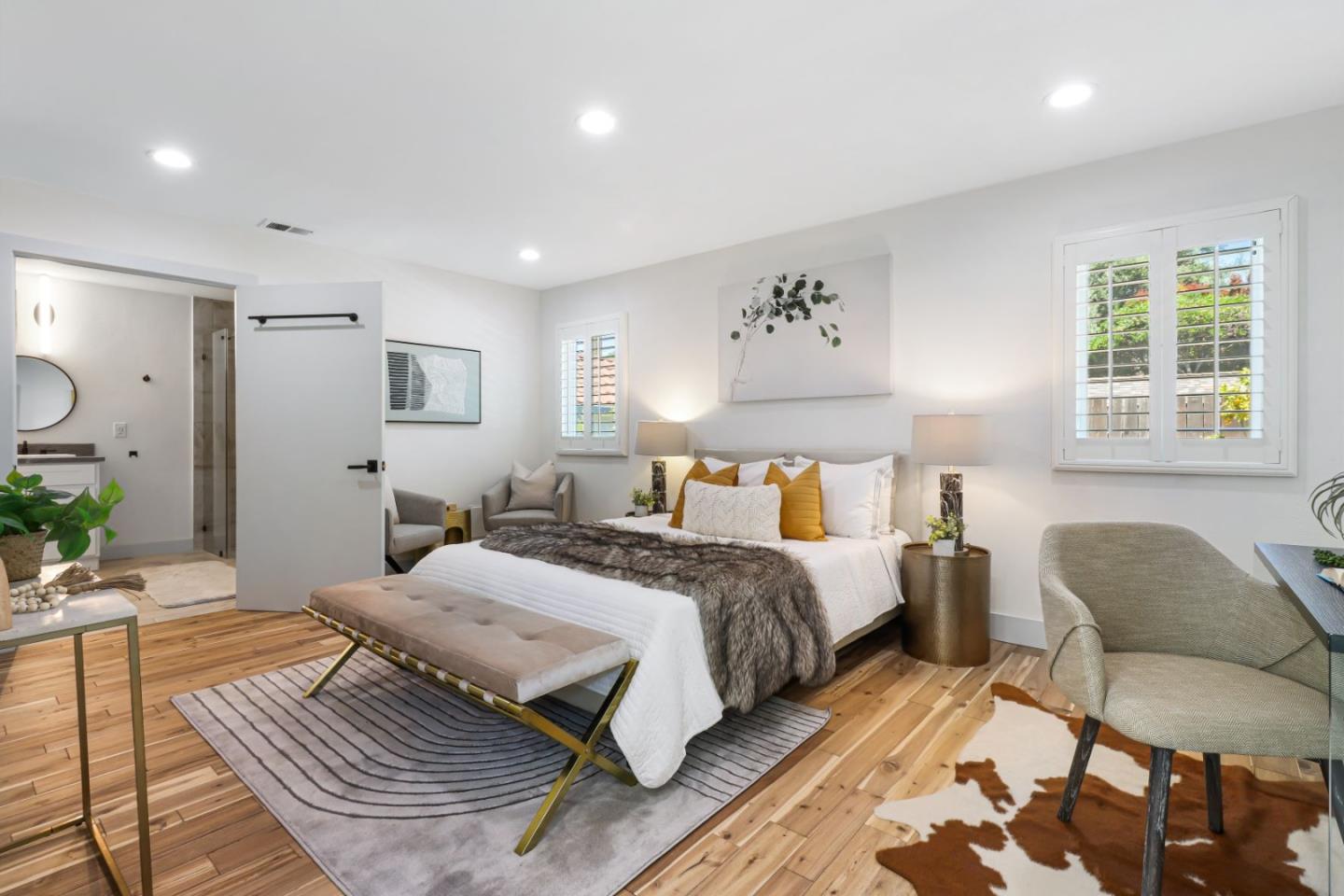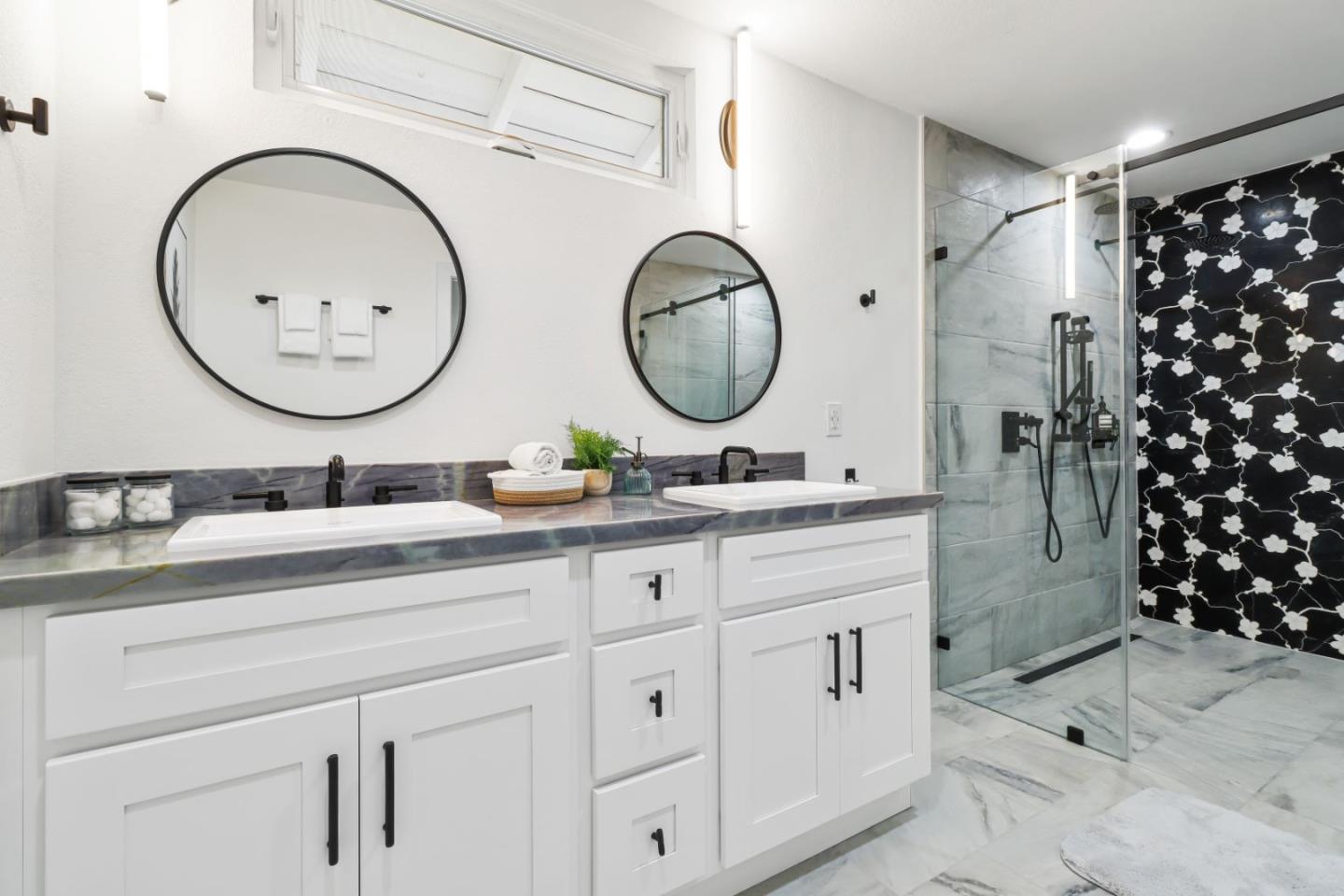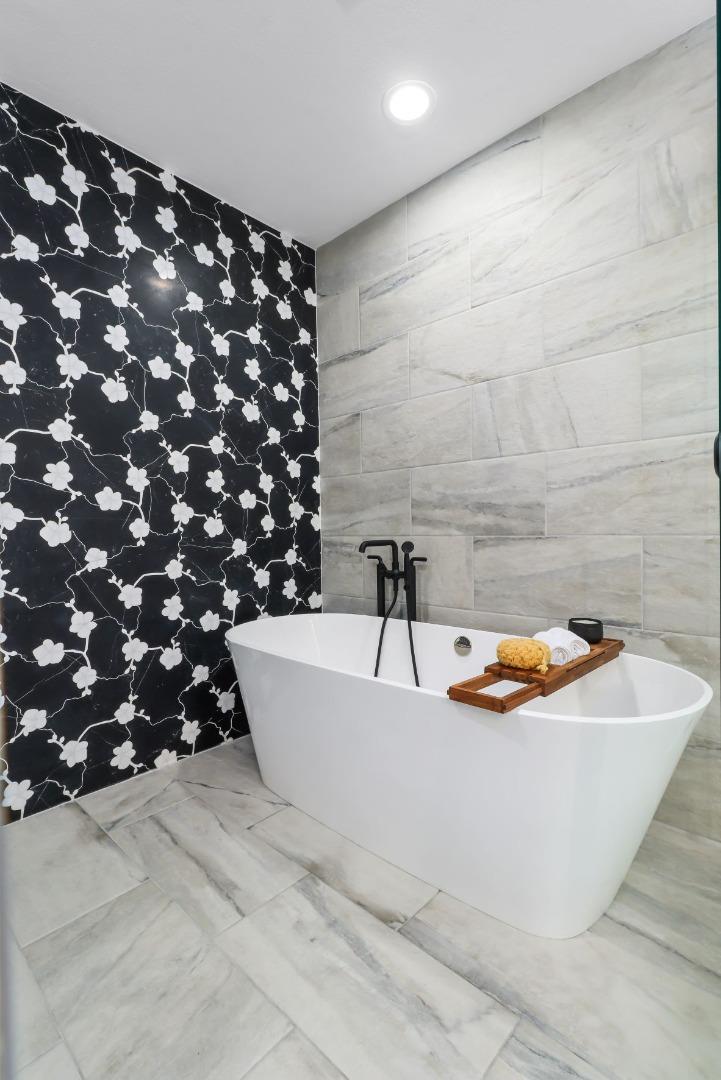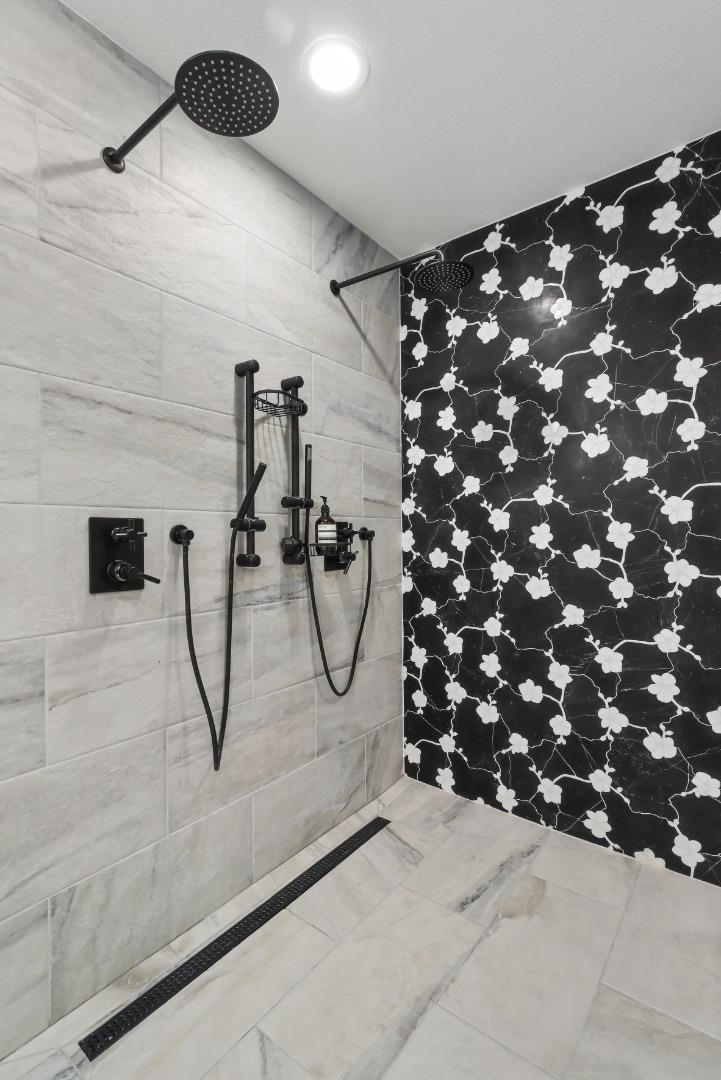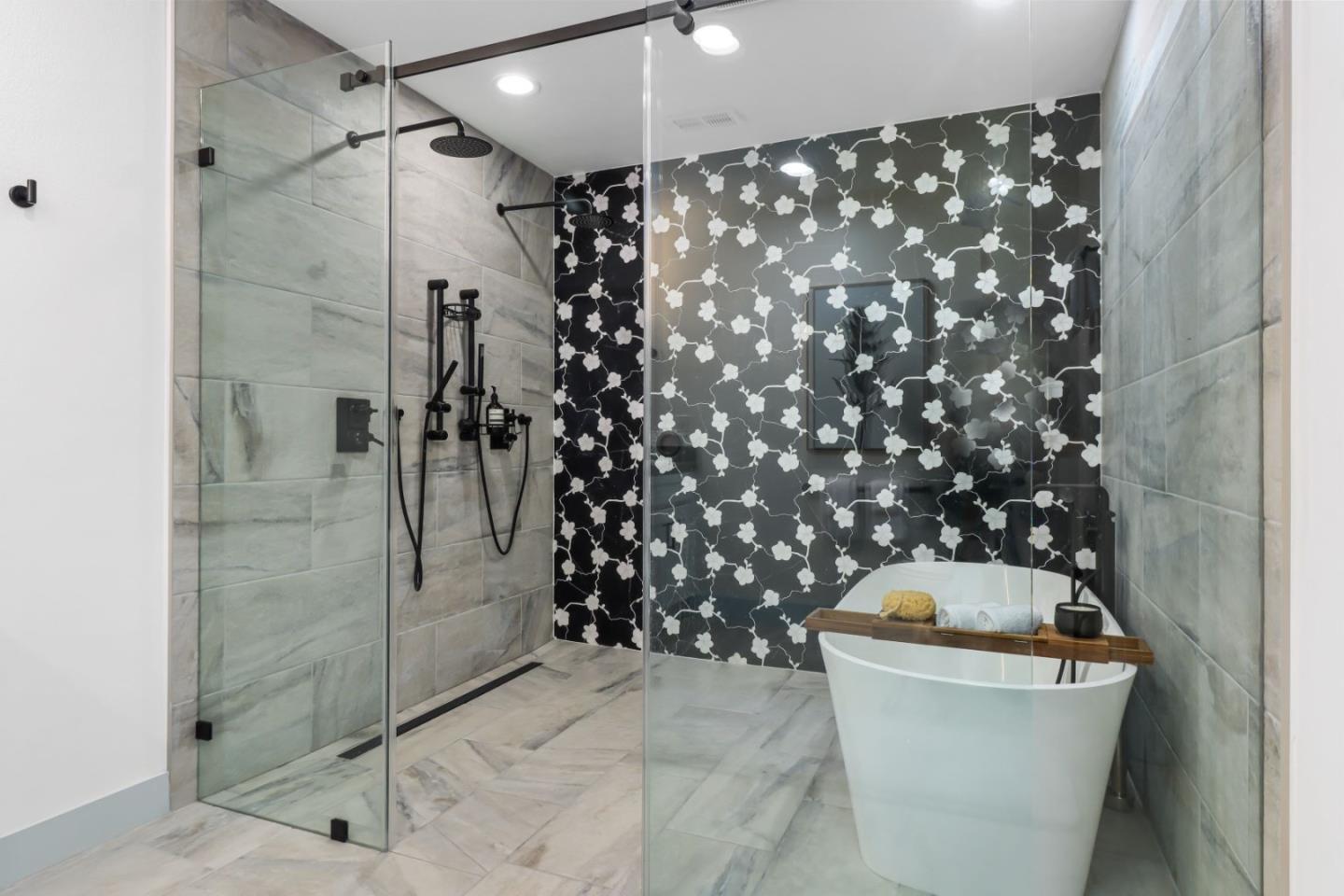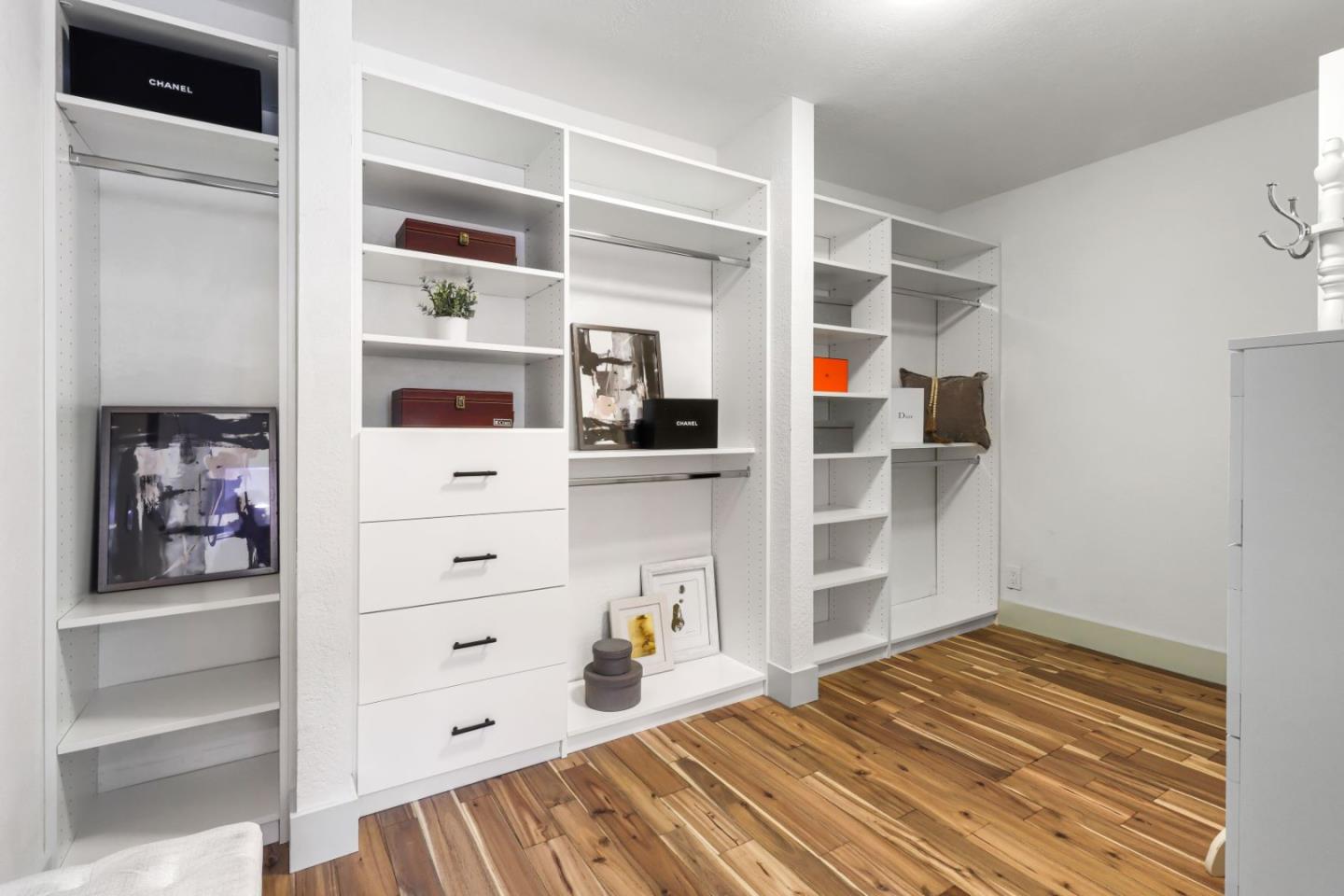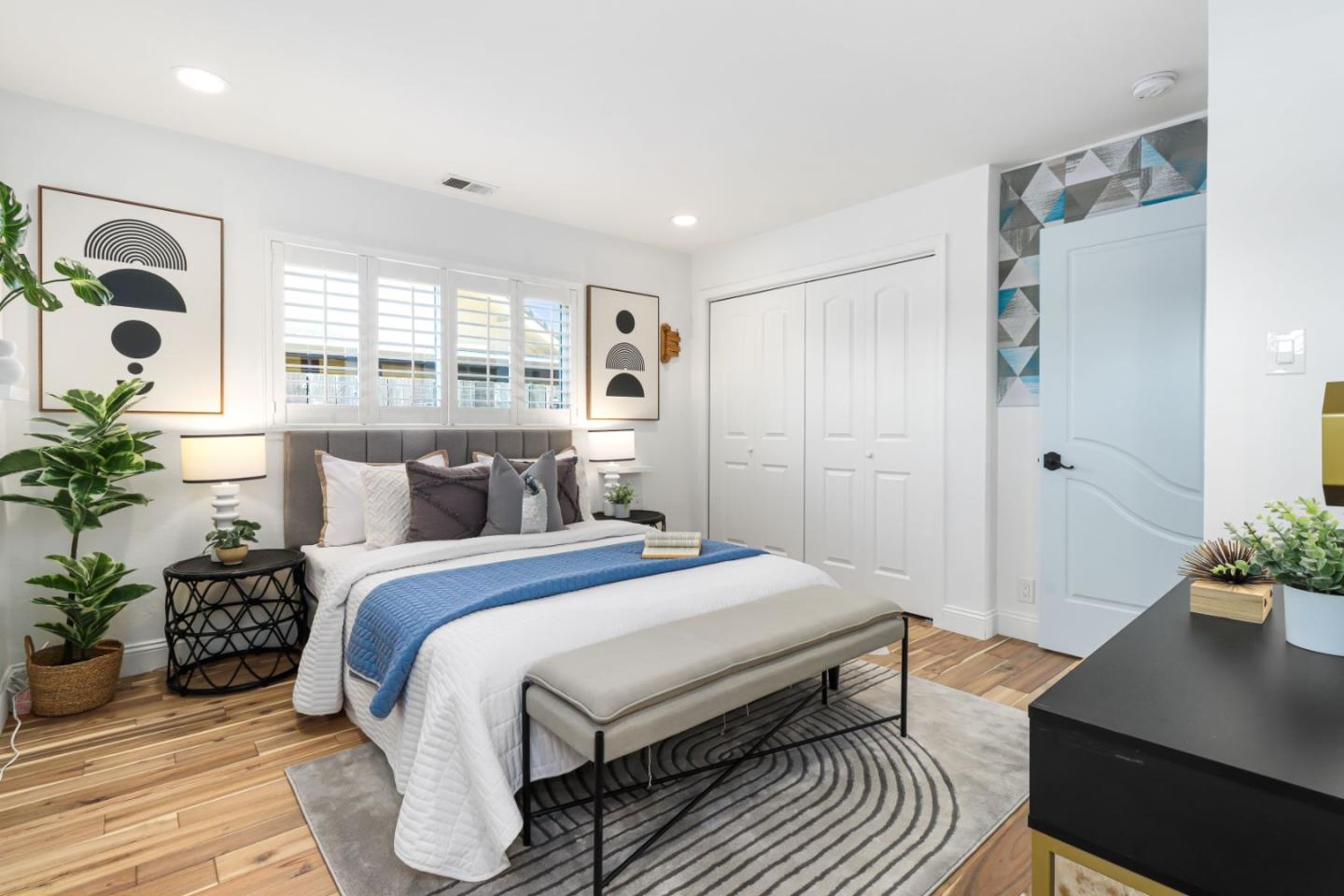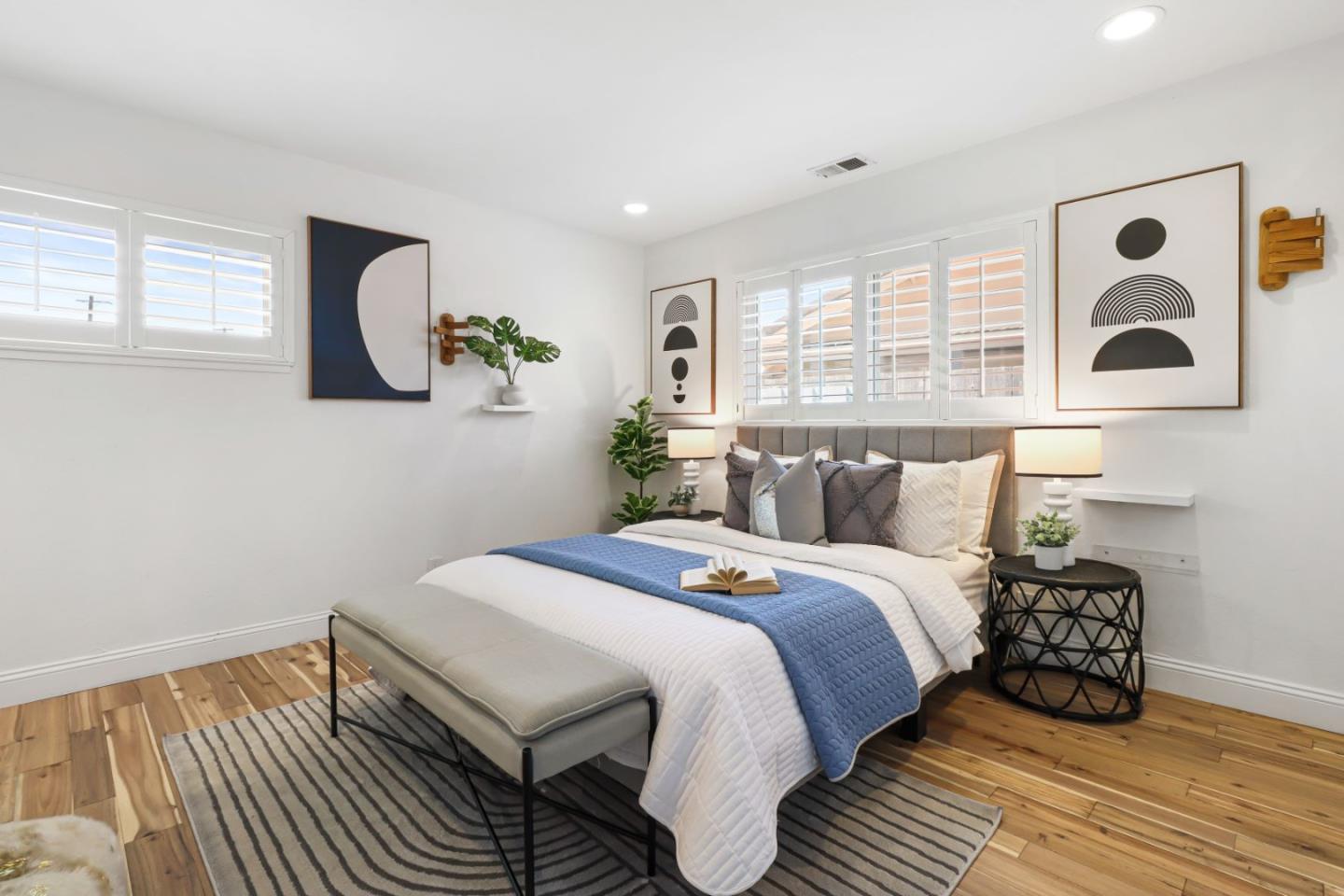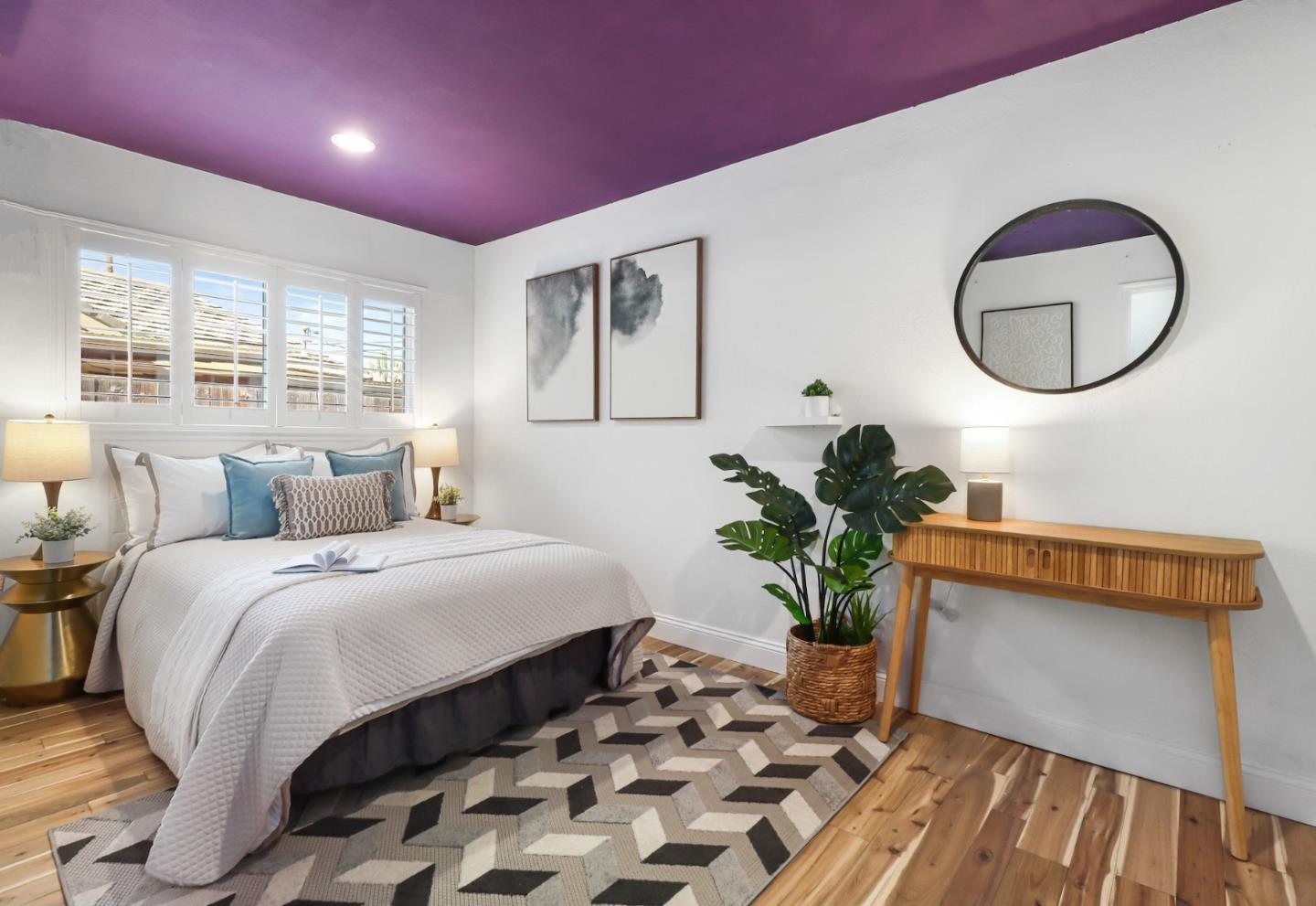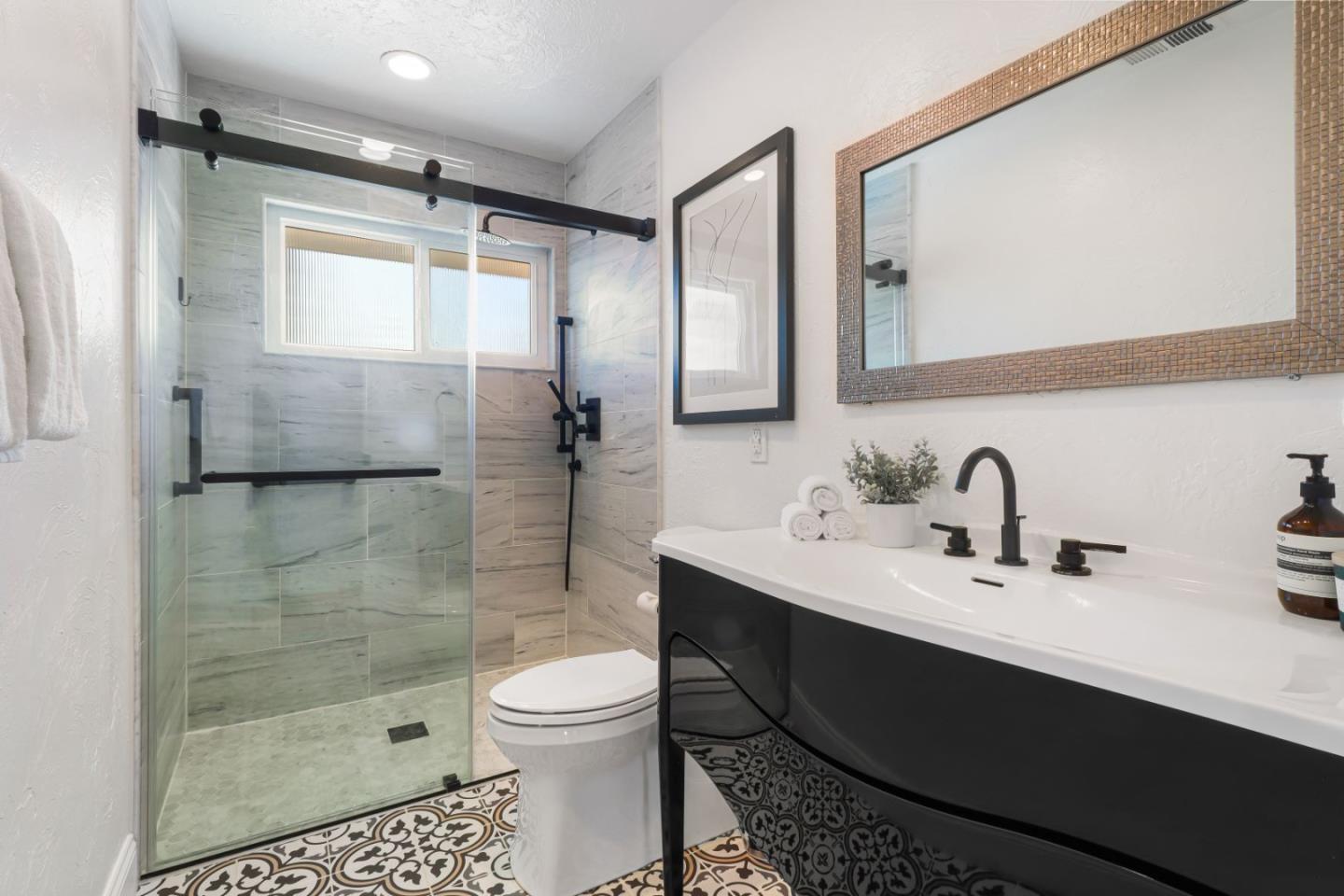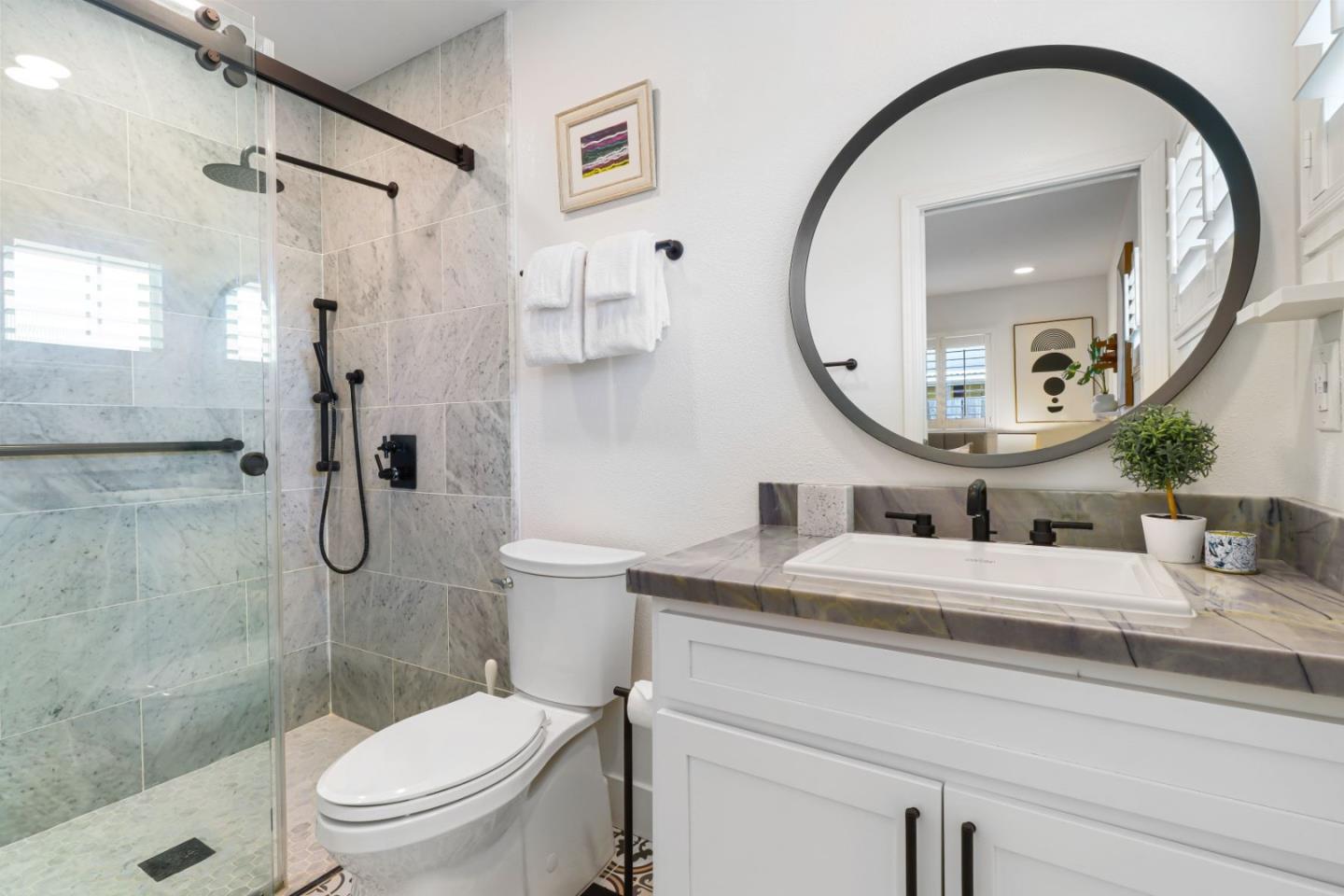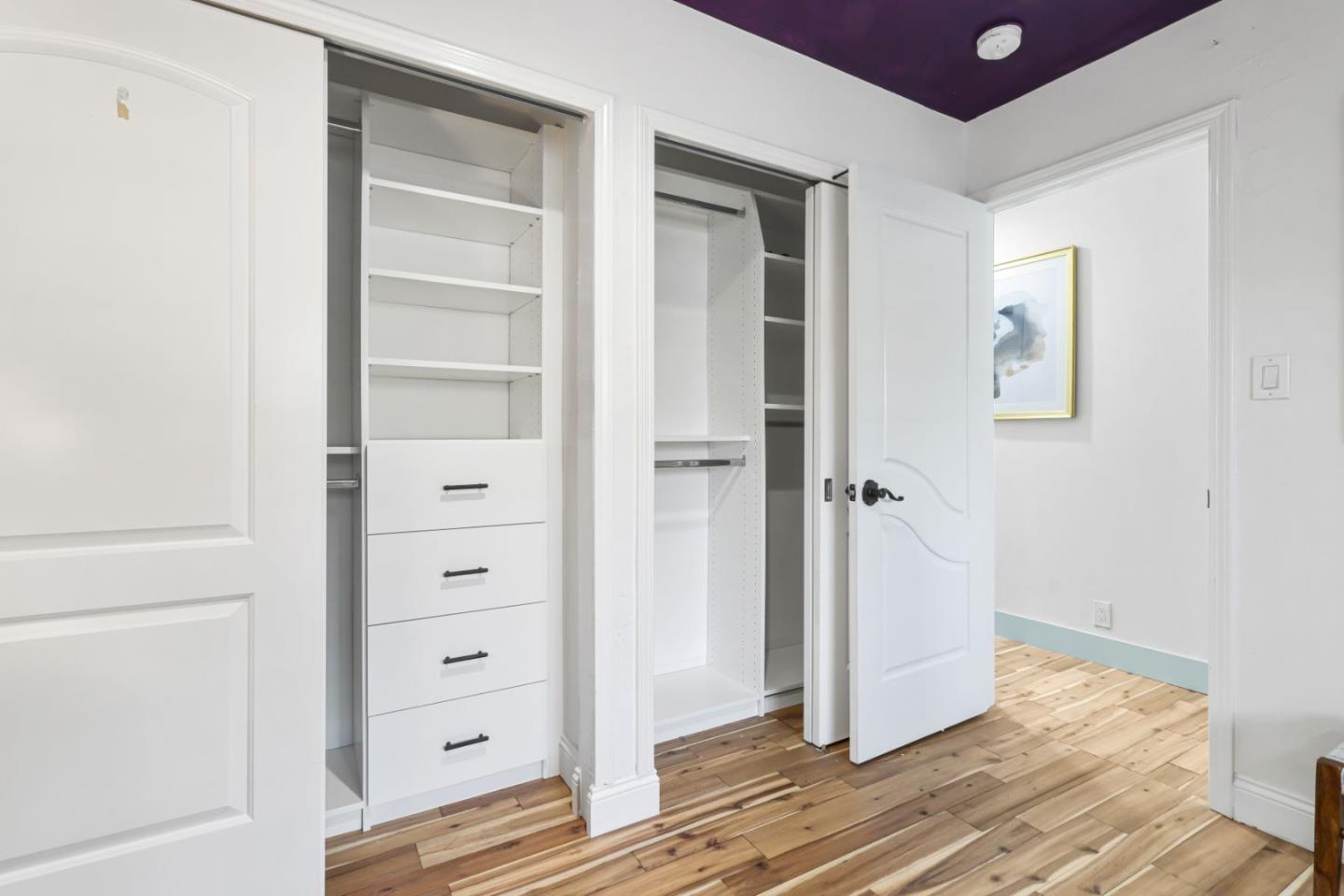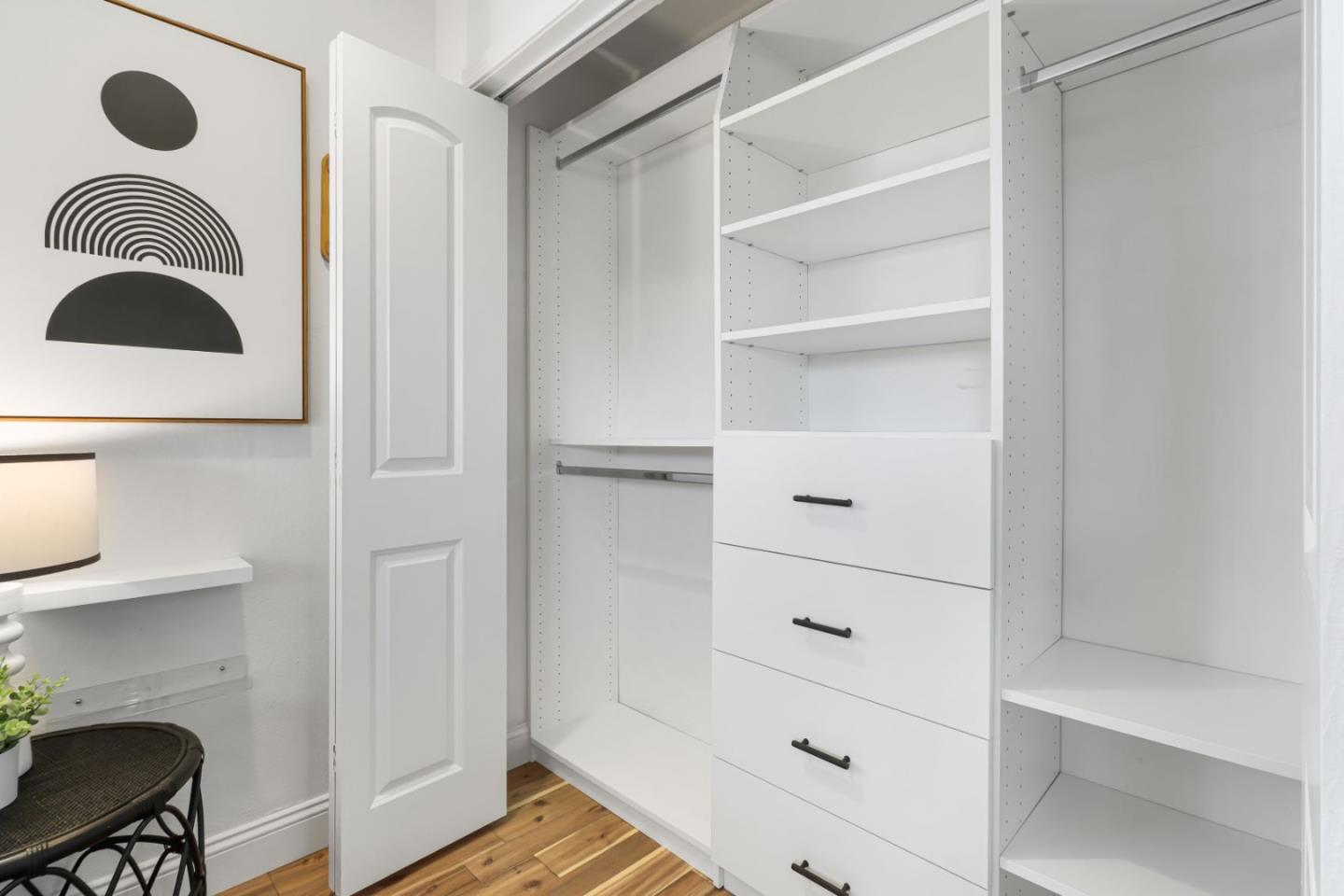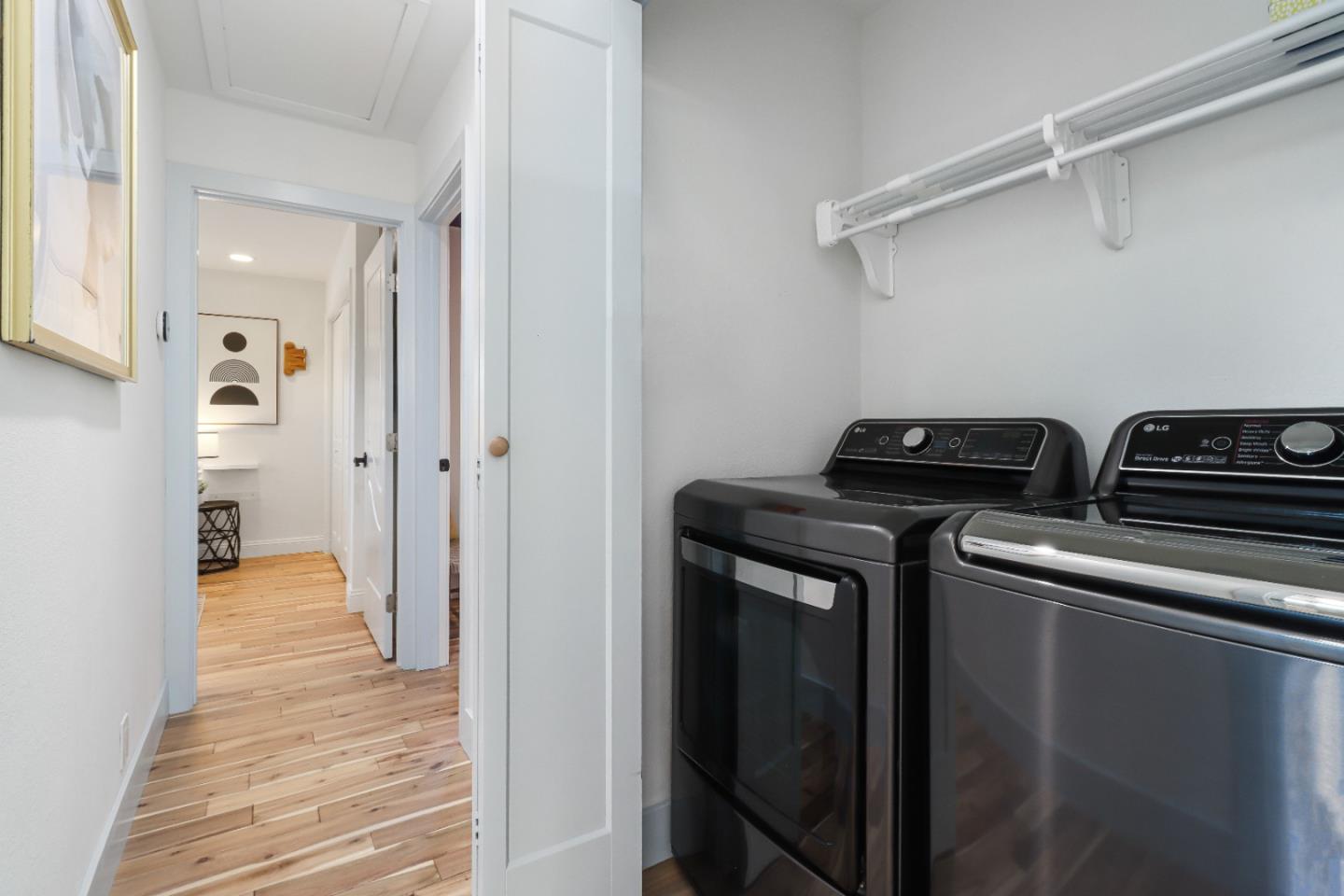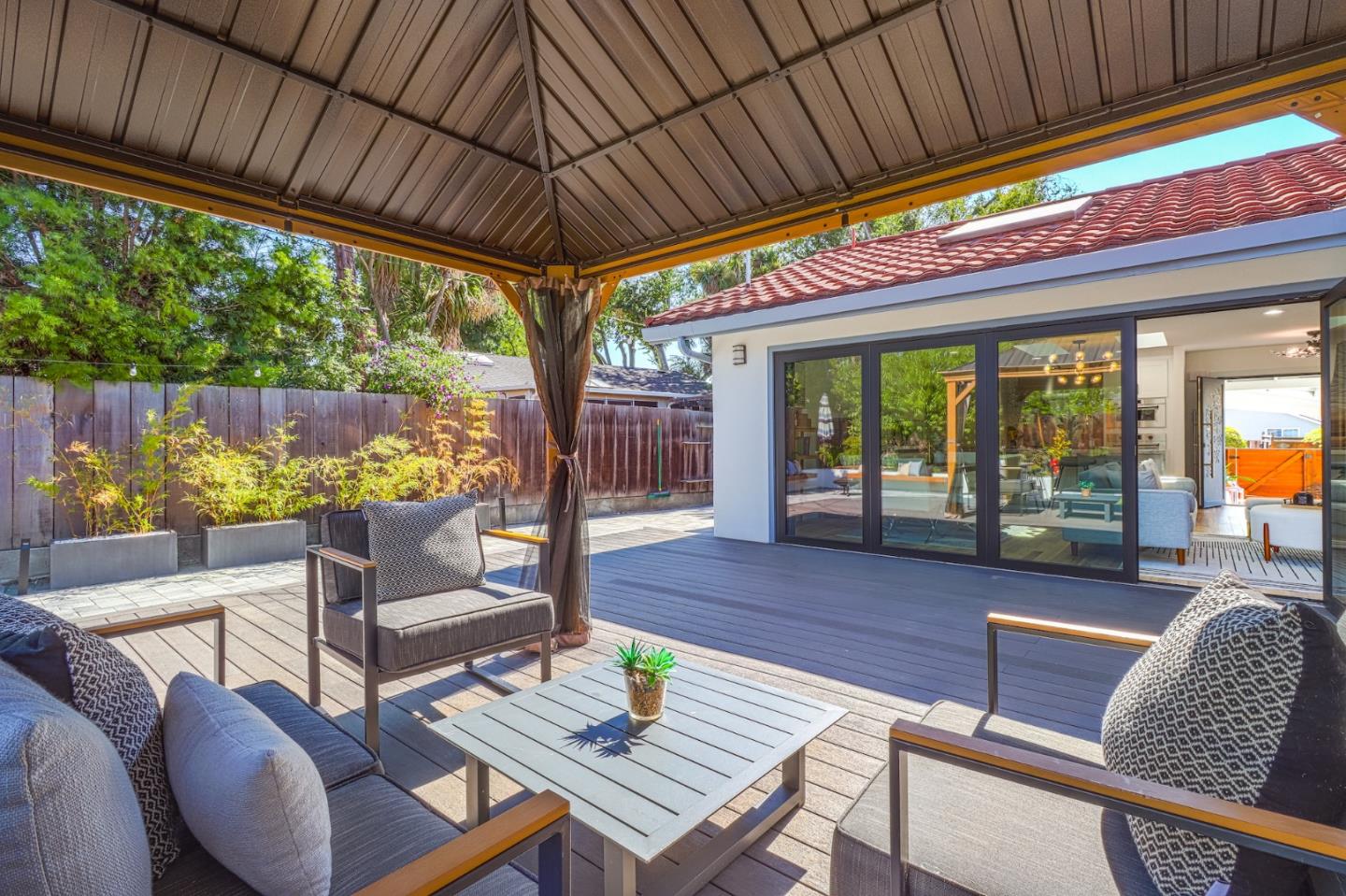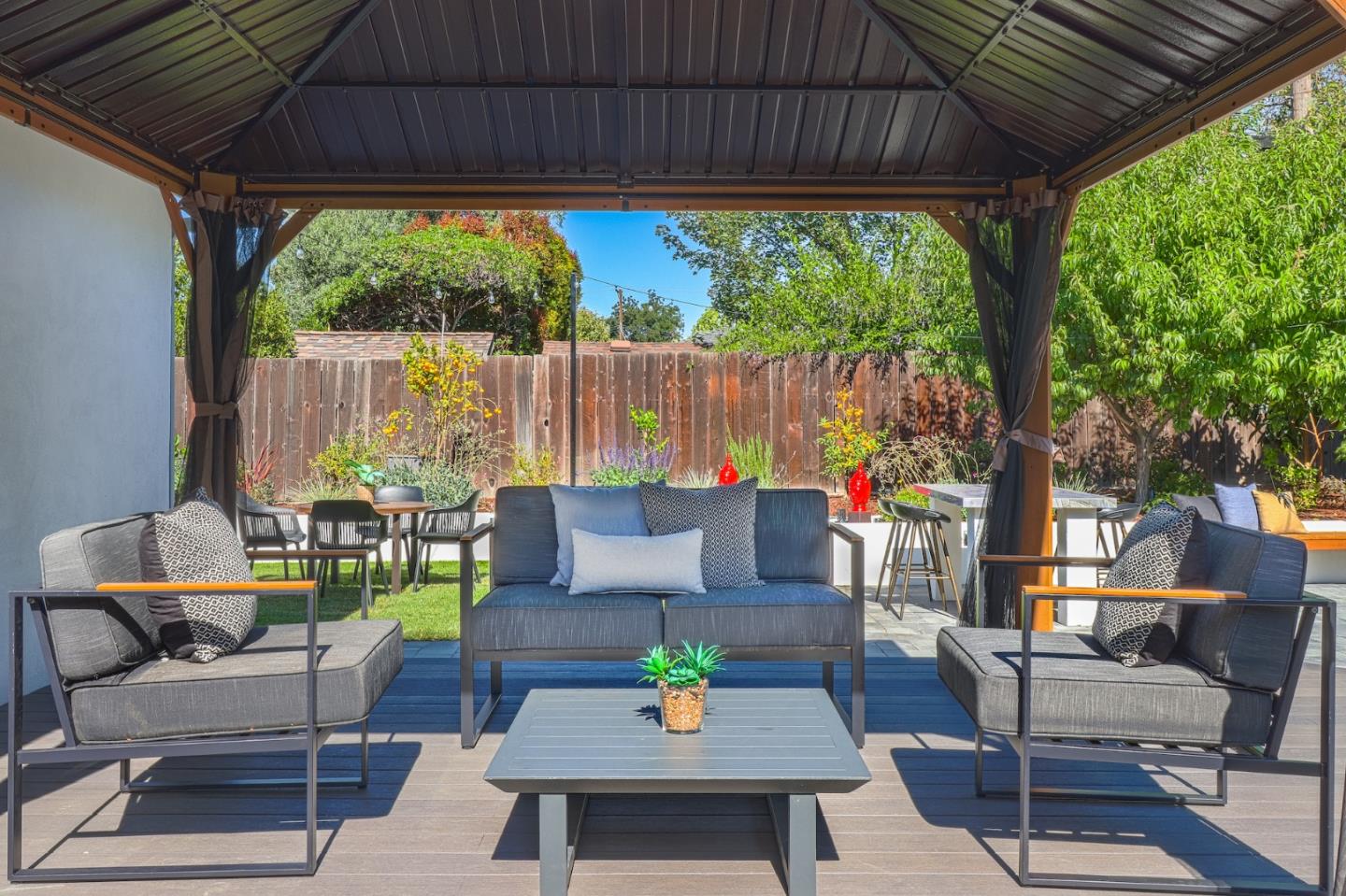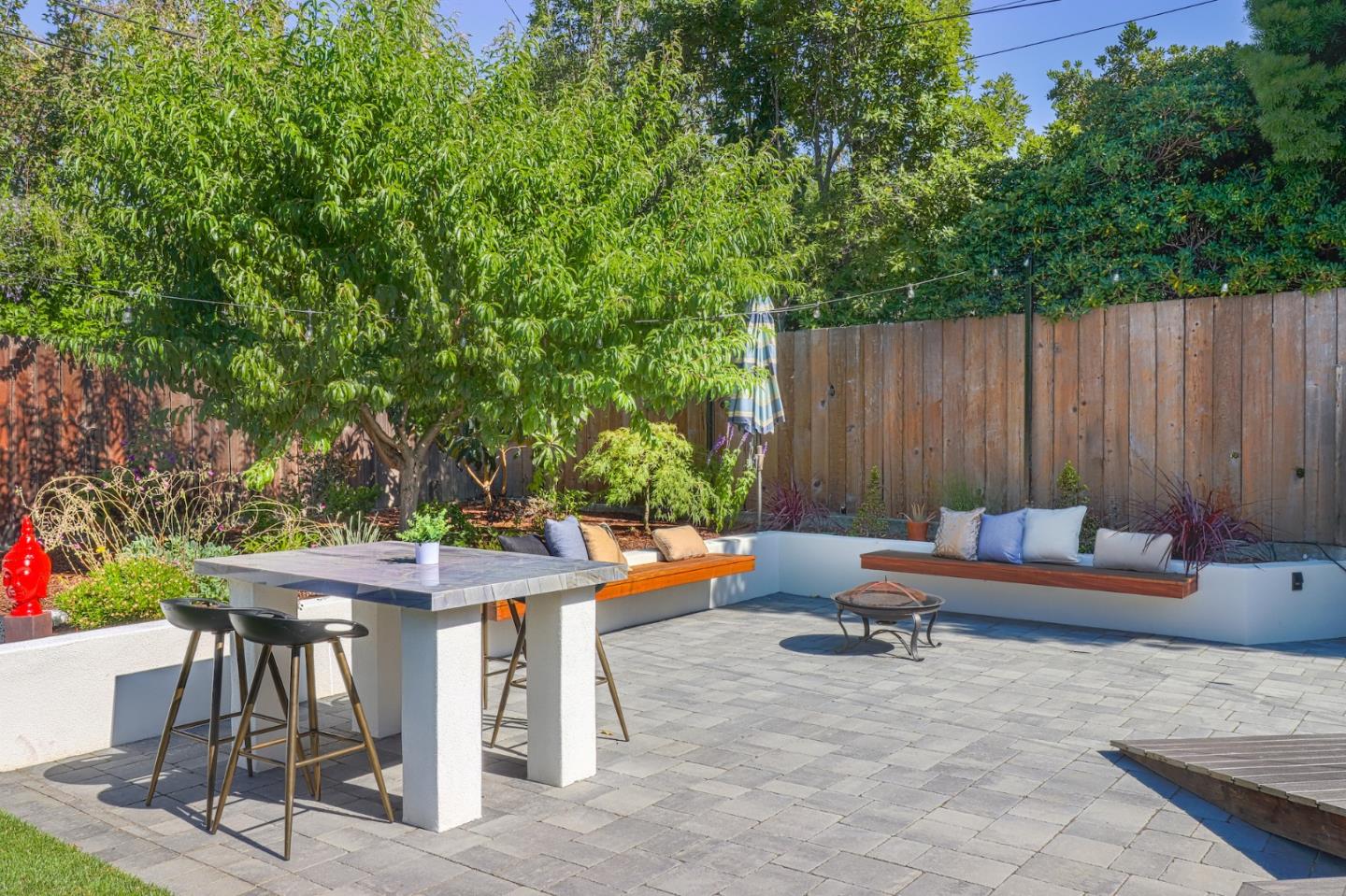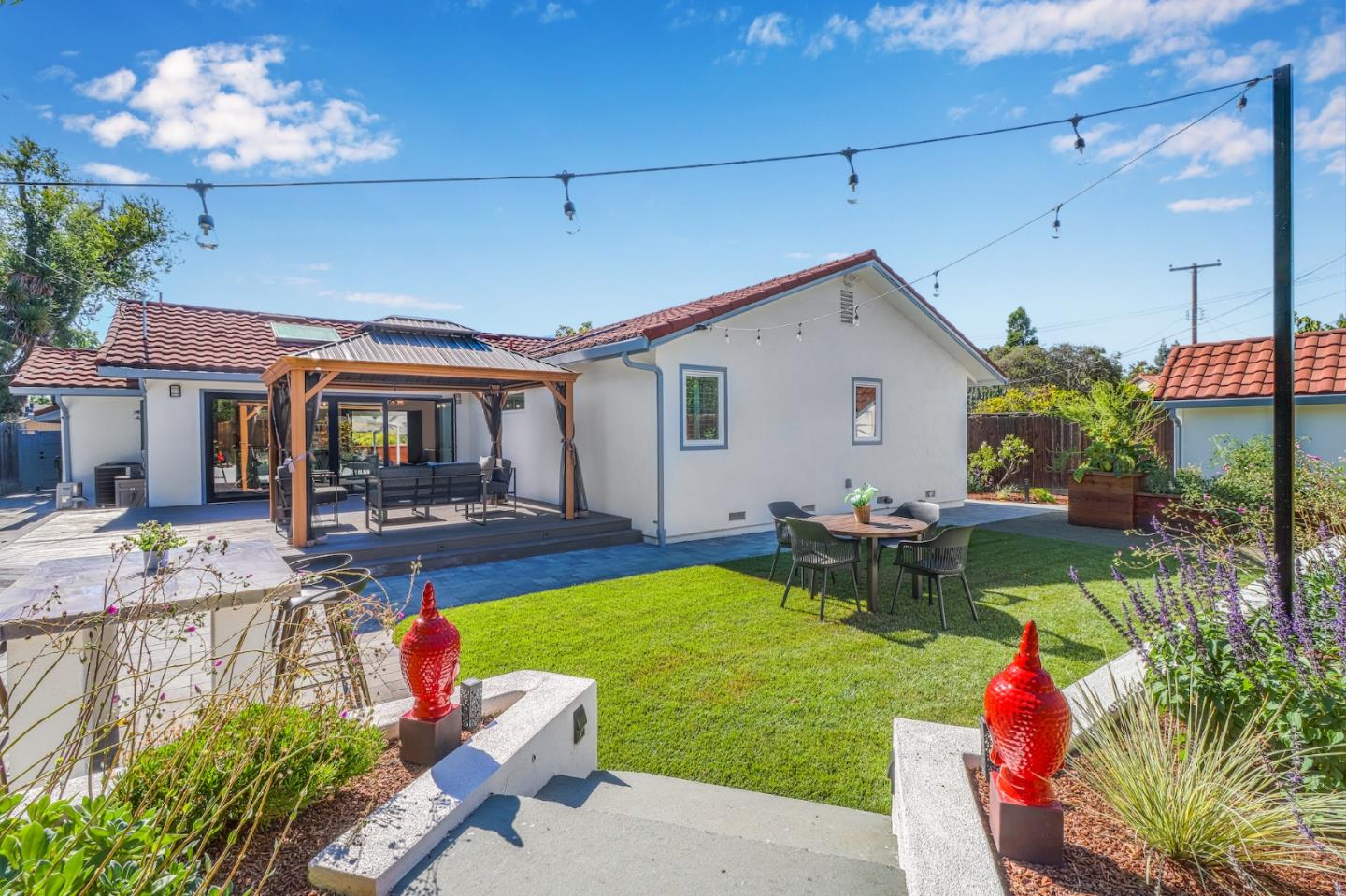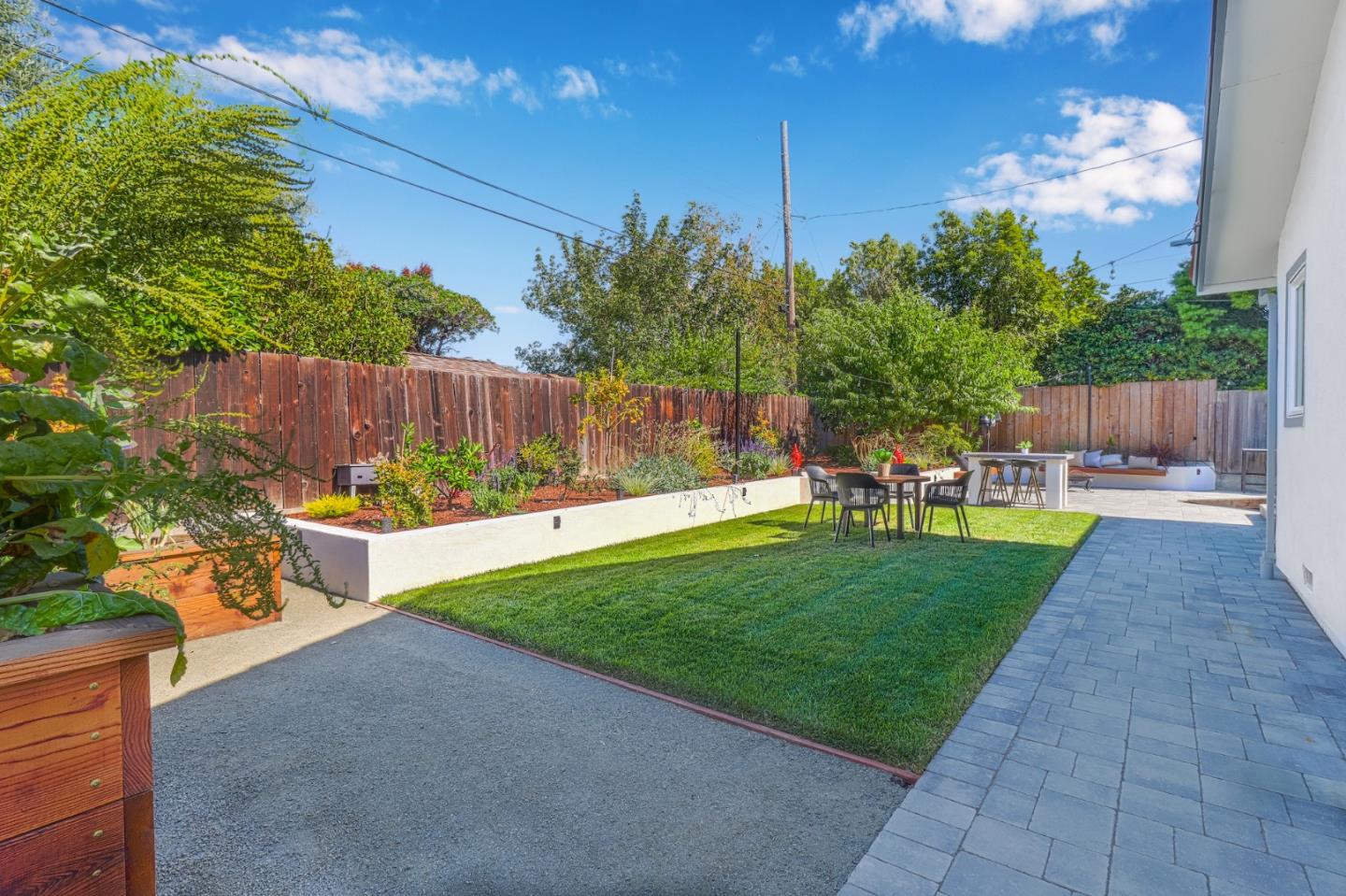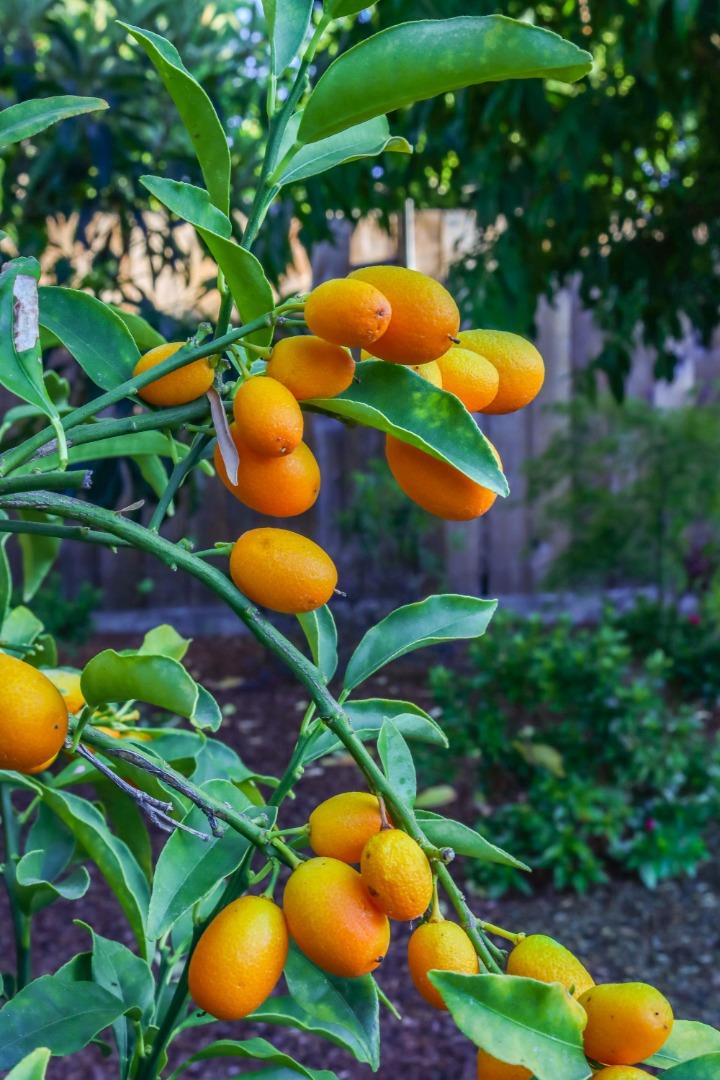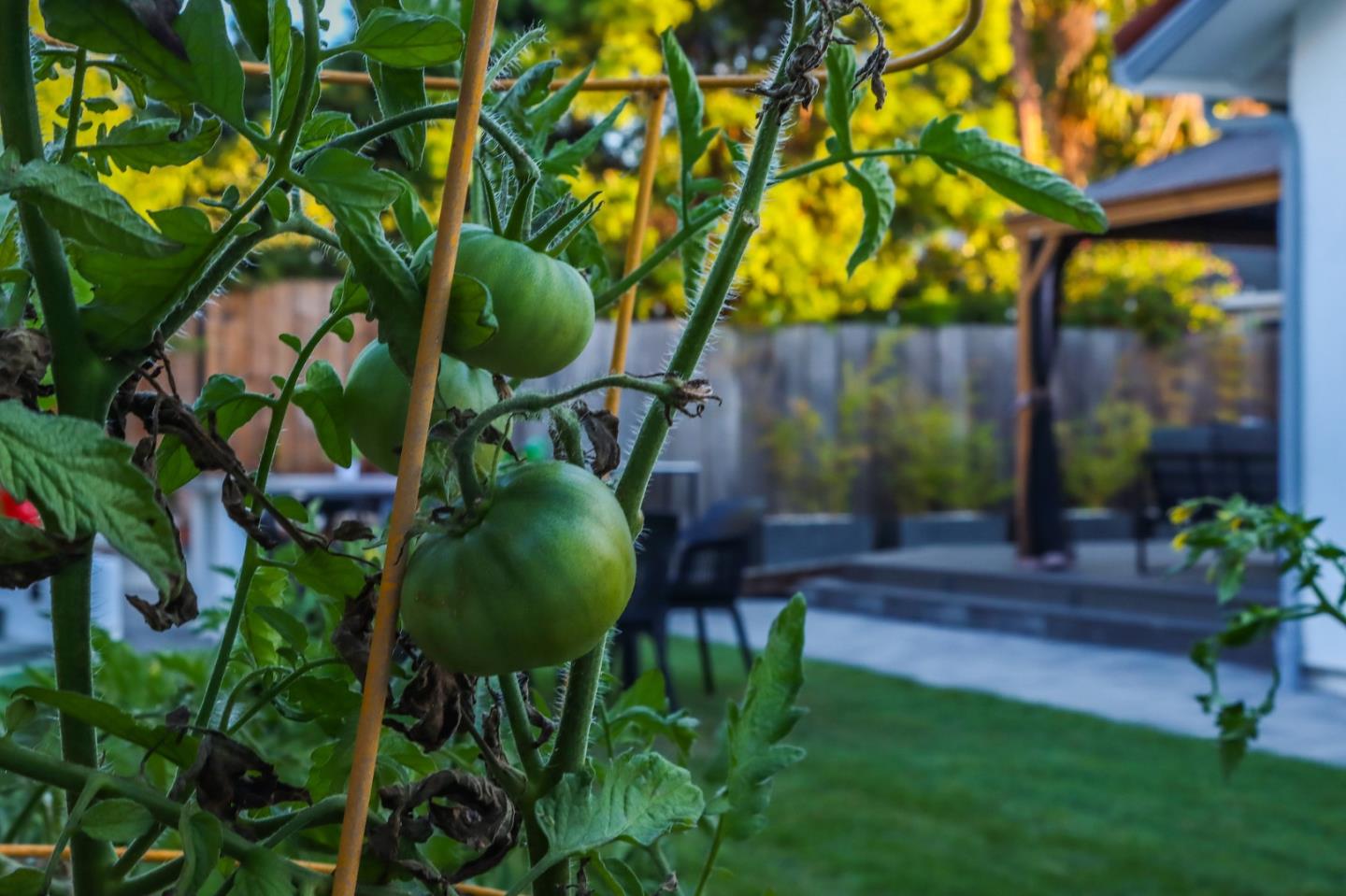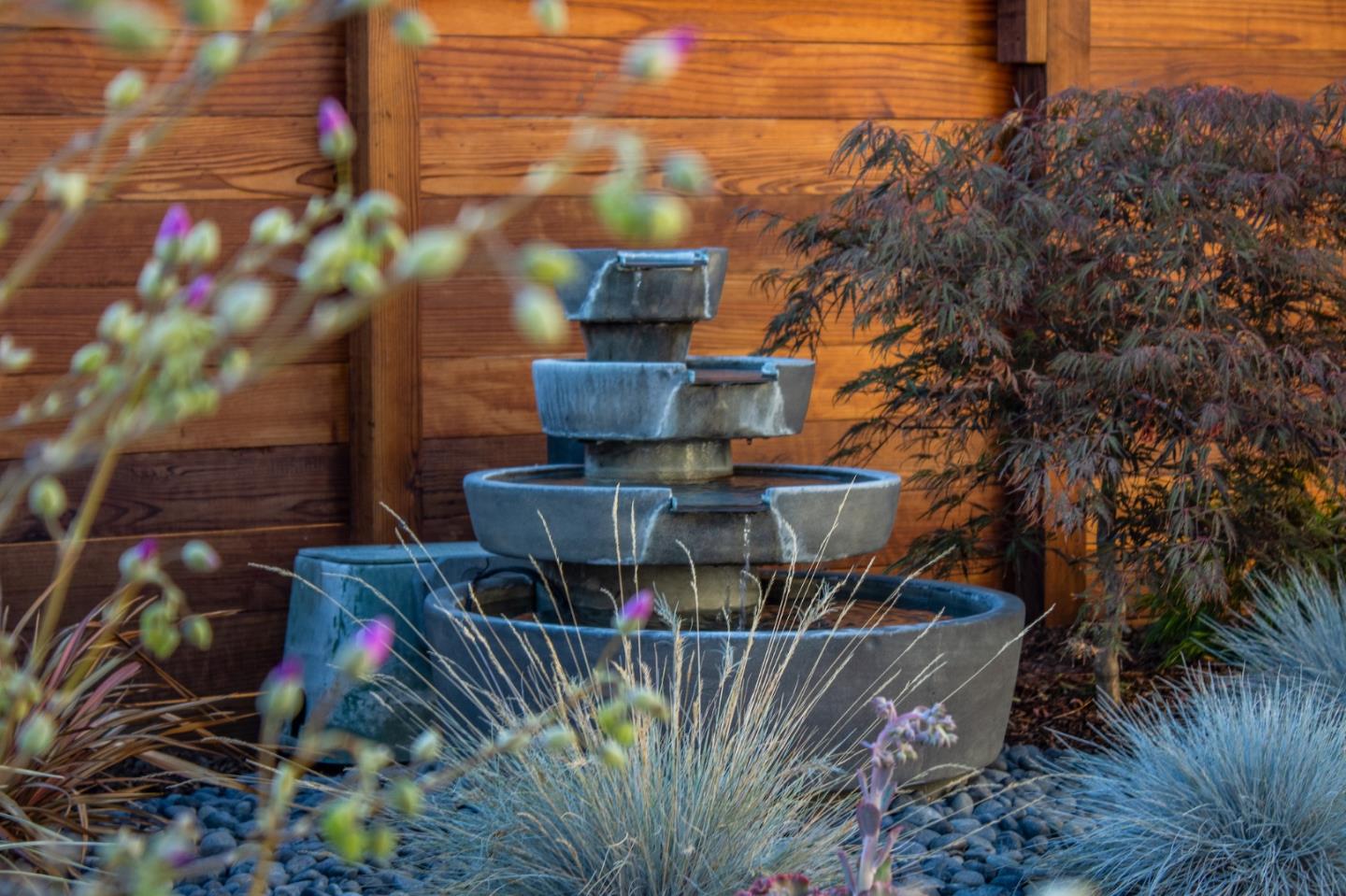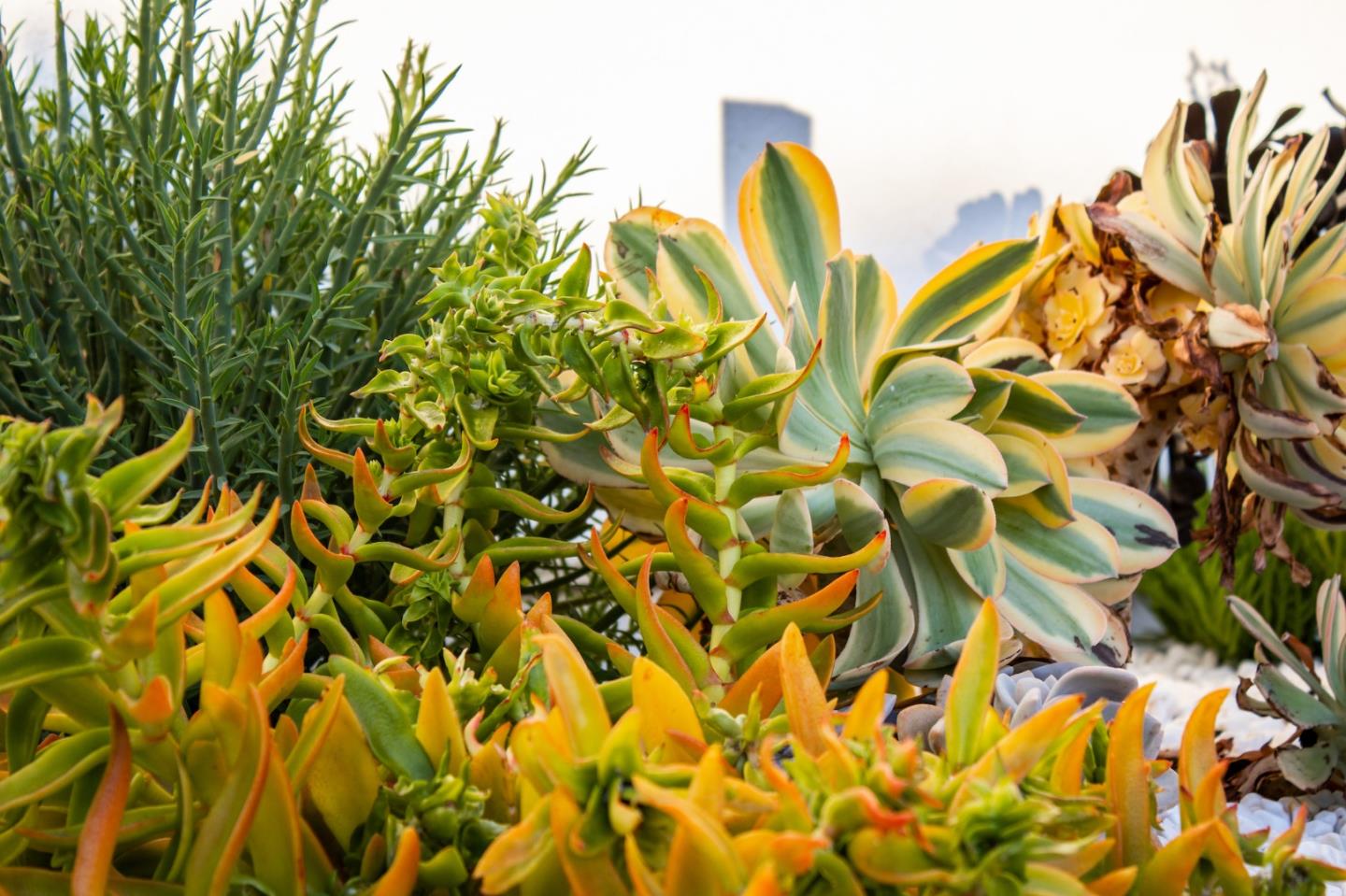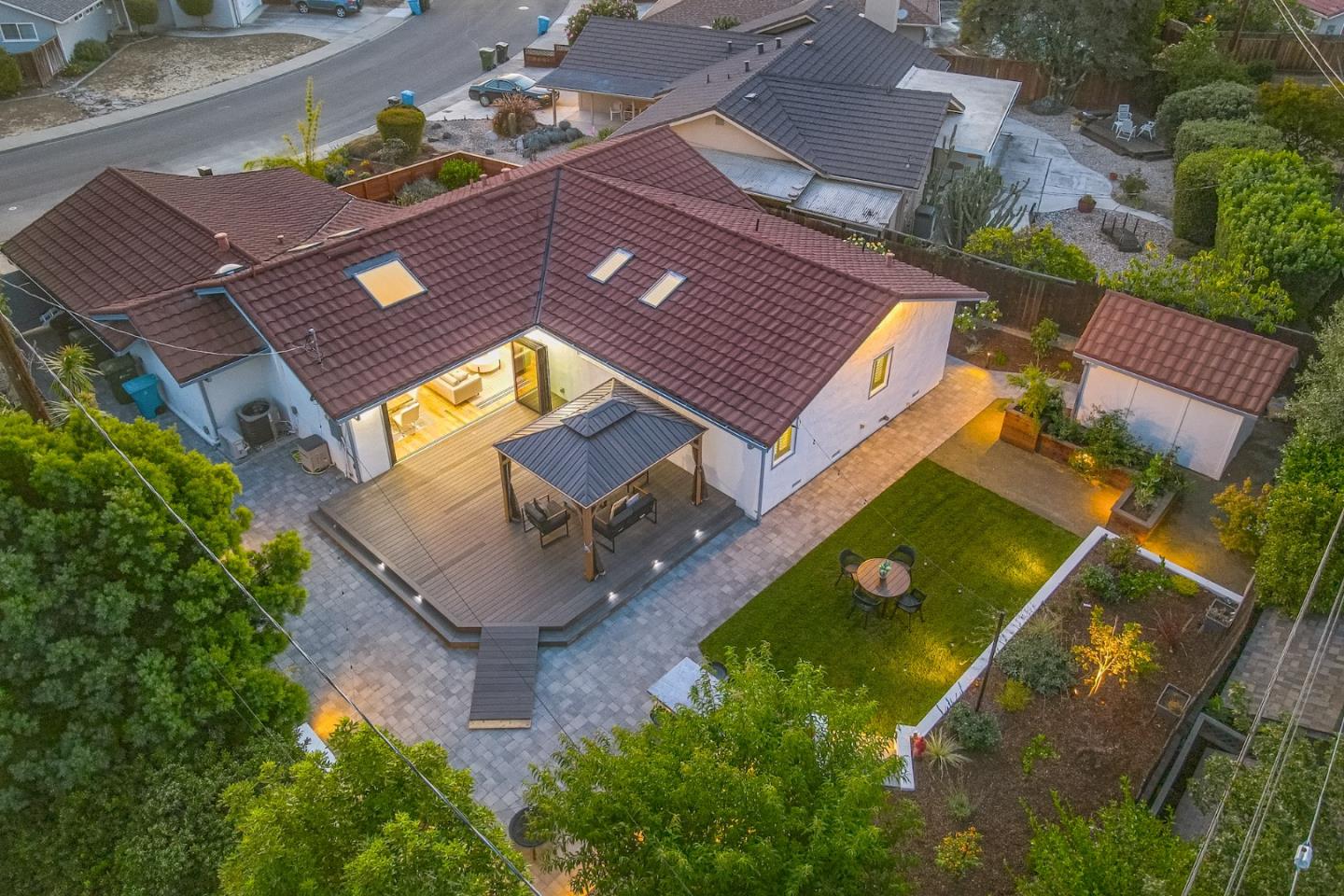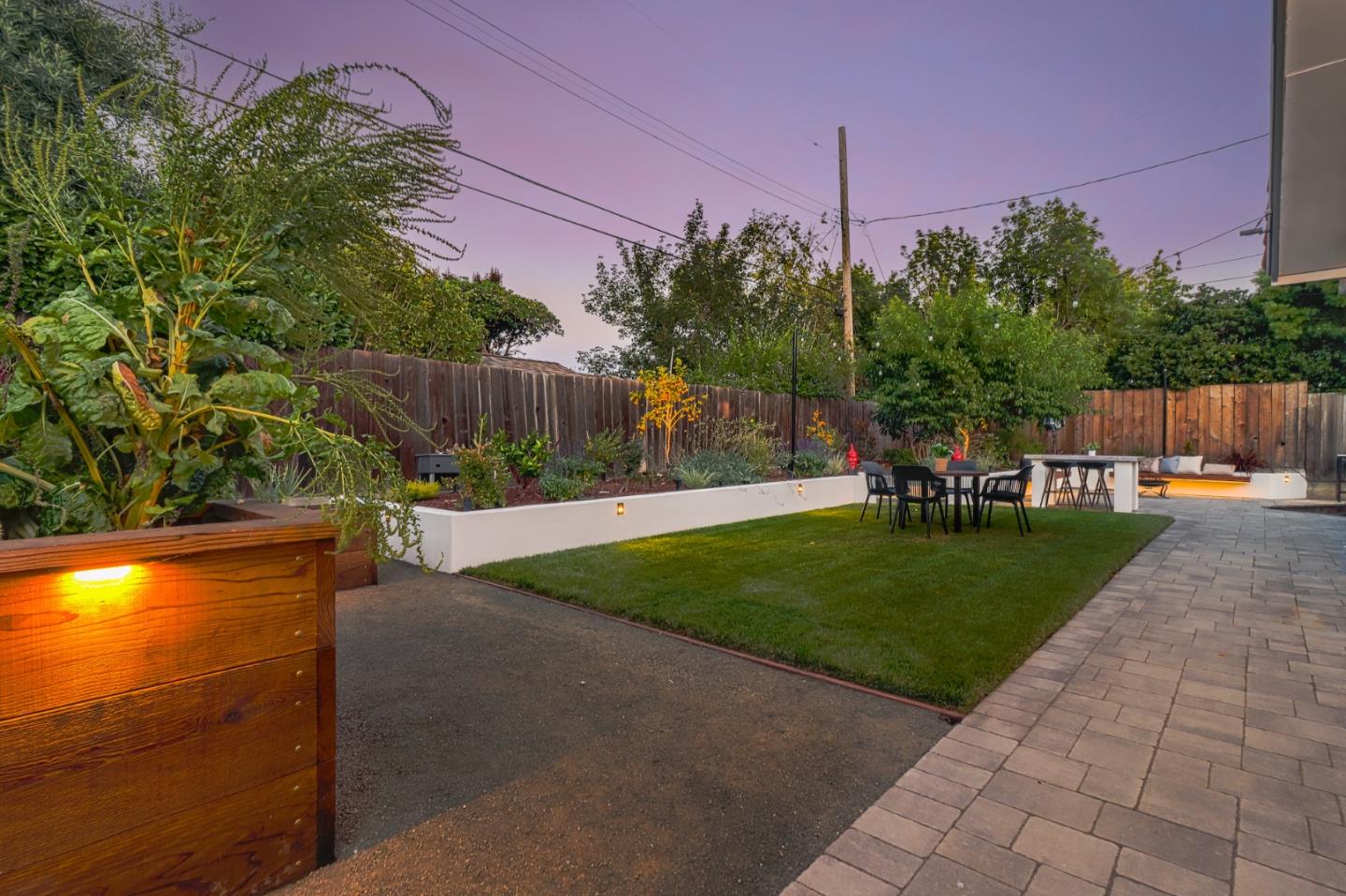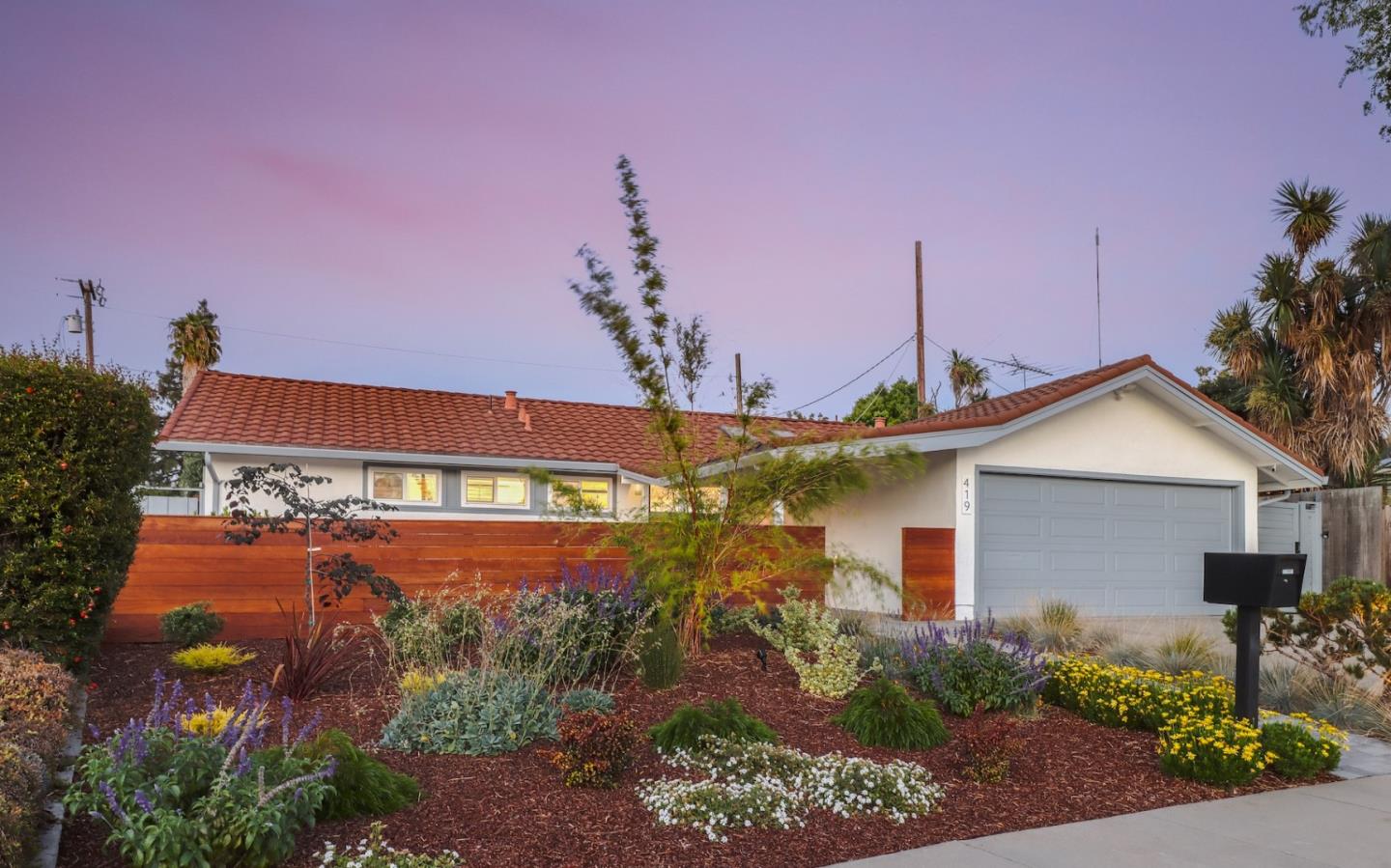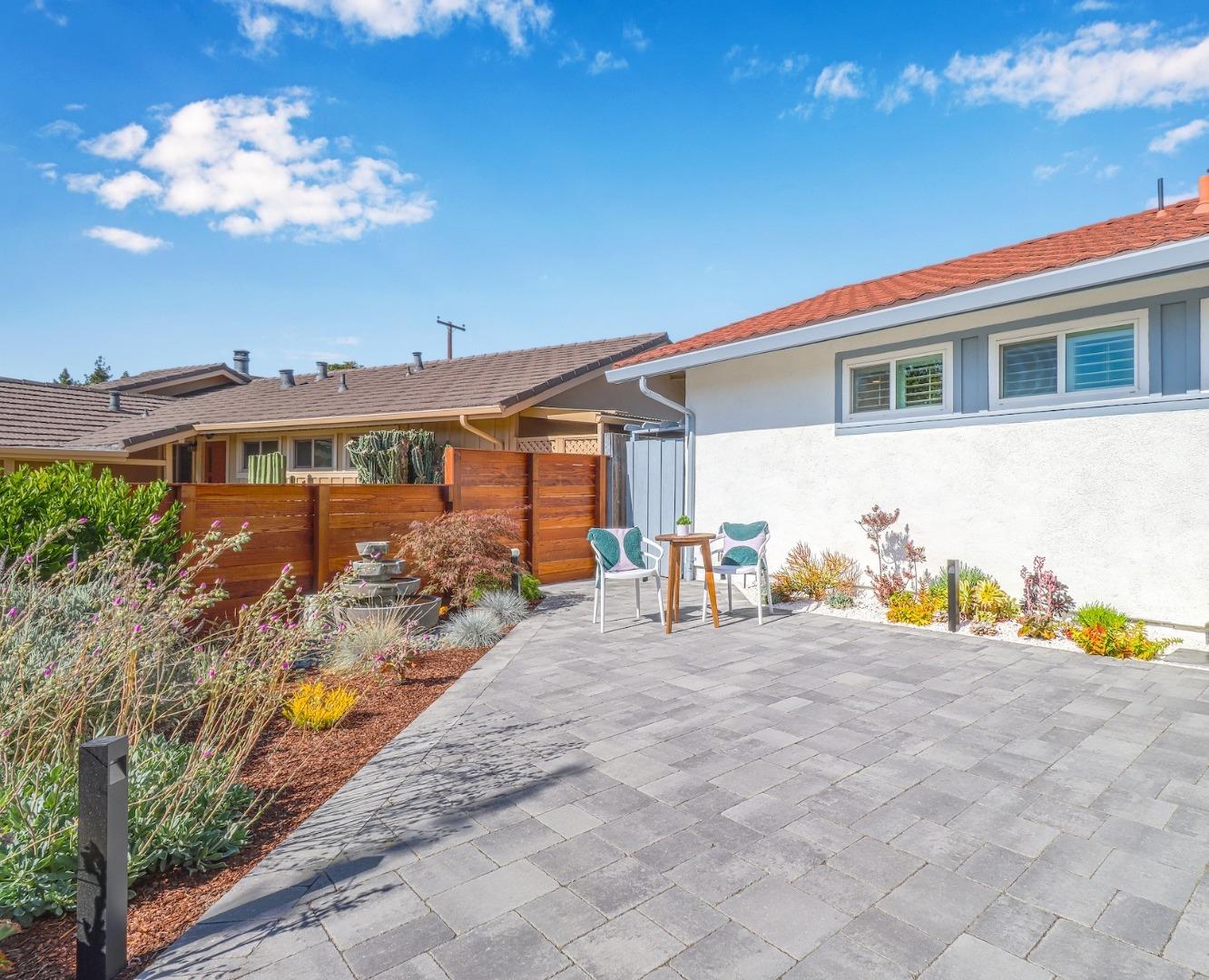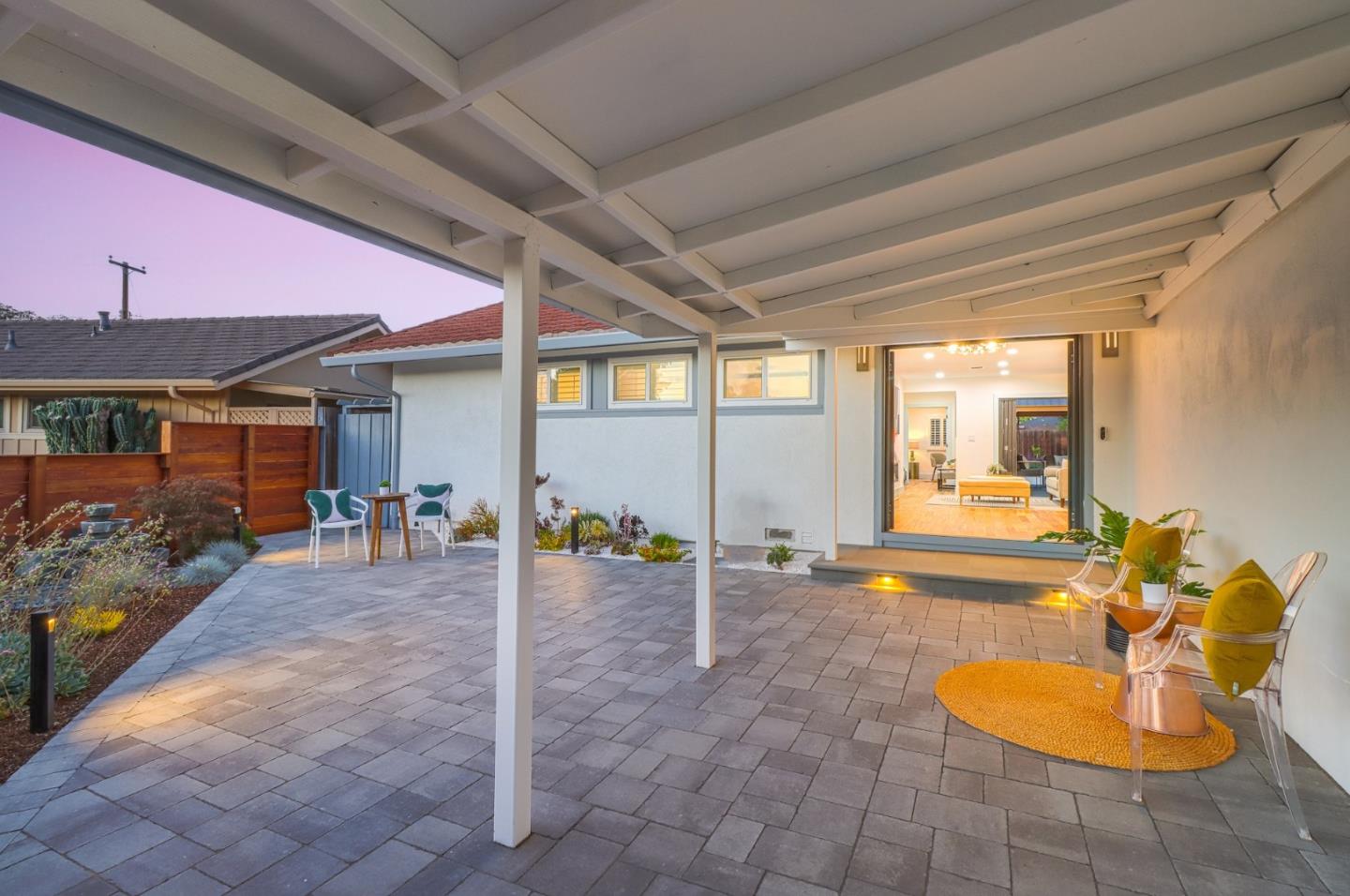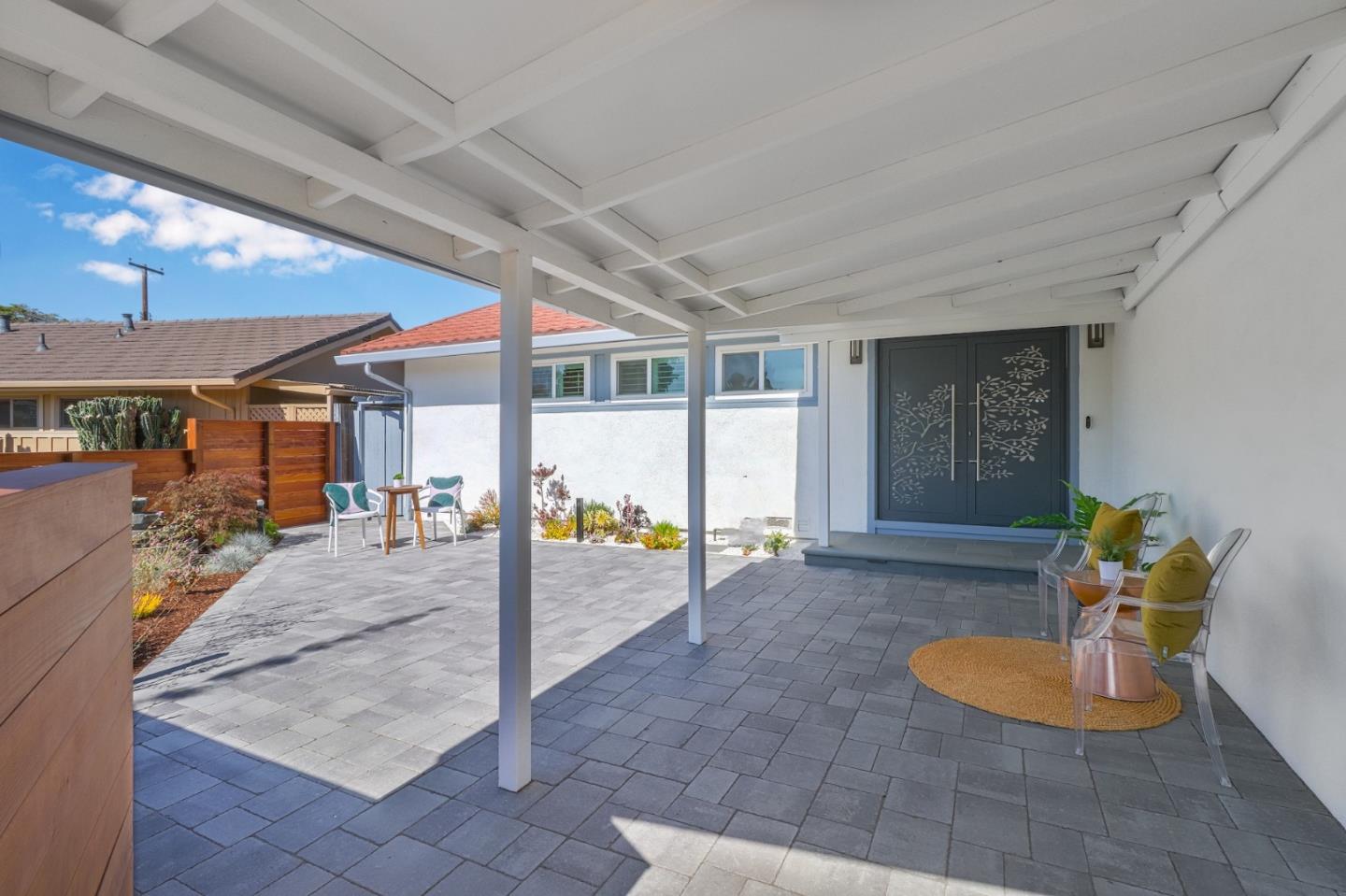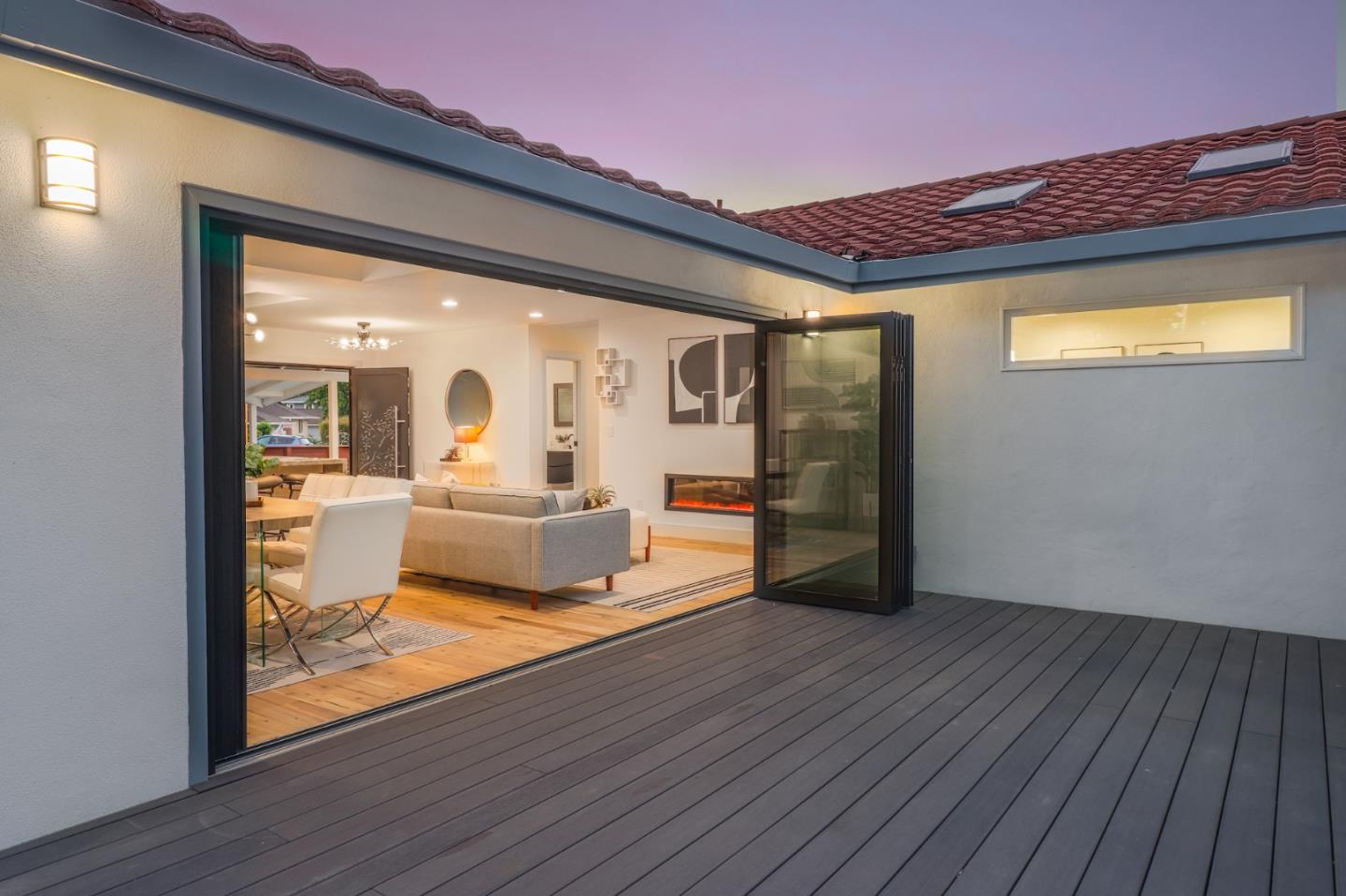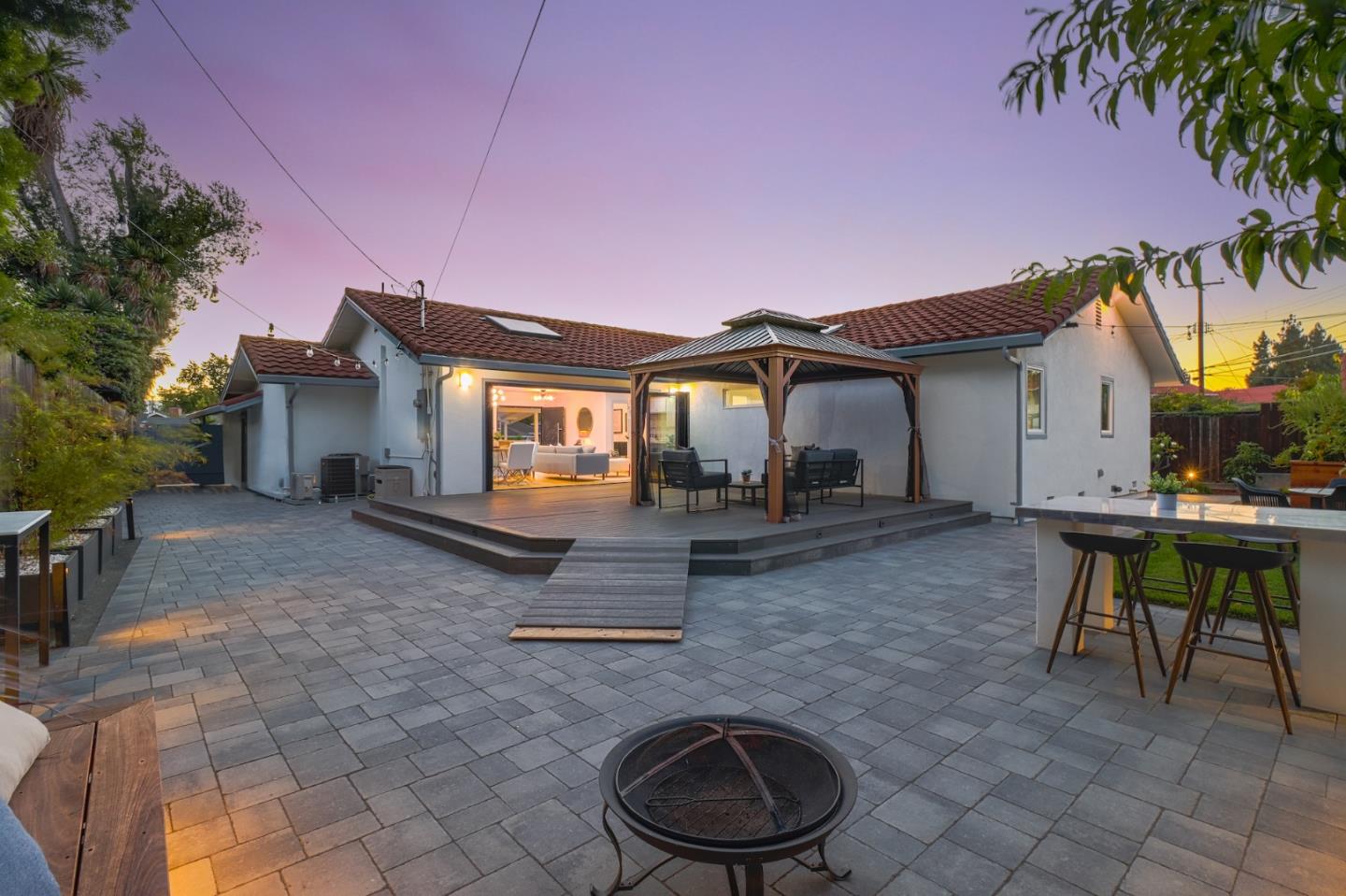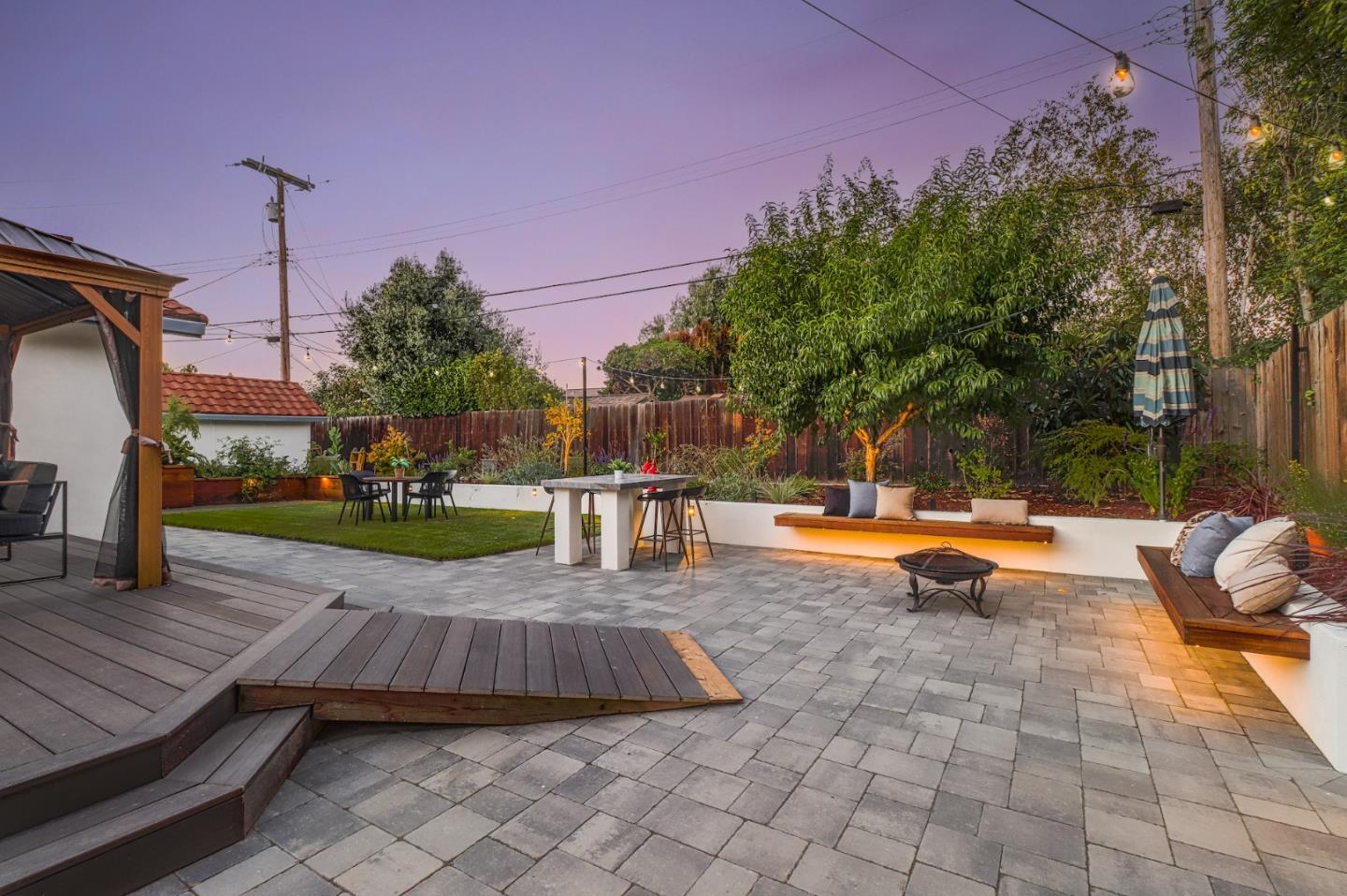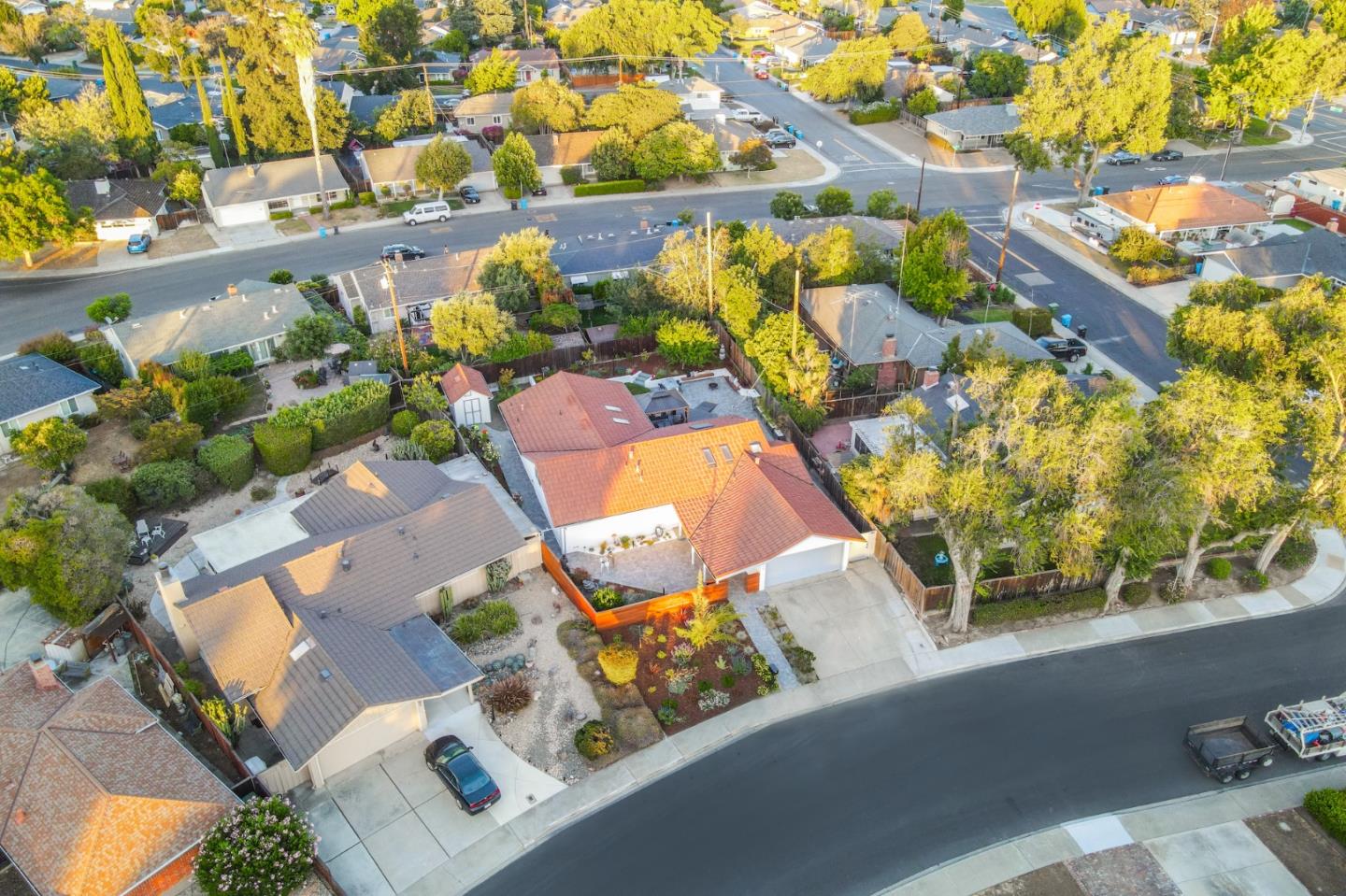 Details:
Lot Sq Feet:
8,434
Fireplaces:
1
HOA?
No
Bank Owned?
No
Status:
Pending
Remarks:
Contemporary refinement w/incredible indoor & outdoor living in Silicon Valley. An expansive entrance gallery of this updated home reveals a luscious yard through a custom folding-glass wall from Panoramic Door. An open floor plan seamlessly integrates Kitchen, Living Room, & Dining Room. Modern finishes combine w/customized extras like Acacia floors, designer lighting, Quartzite counters, Velux skylights, & appliances from Sub-Zero, Wolf, Fisher-Paykel and Brio water, to provide creature comforts. Luxuriate in Baths outfitted w/Jaclo & Hansgrohe fixtures, Carrara marble, & Victoria + Albert touches. Primary Bath features enclosed dual shower, soaking tub, dual vanity & gorgeous Michael Aram White Orchid mosaic tile. Front courtyard & rear yard feature curated spaces under the gazebo, gardening among the peach & kumquat trees. Conveniently nestled in Santa Clara near Santana Row & Pruneridge Golf Club. Commuting to Meta, Google, Apple, or the East Bay & San Francisco is a breeze.
There are currently no open houses for this property. Please contact
Carol Reen
to schedule an appointment.