<![CDATA[ var dwellicious_data = { "address": "1391 Meadow Lane ", "city": "MEADOW VIS", "state": "CA", "zip": "95722 9341", "zip4": "", "area": "", "subdivision": "", "county": "", "price": "629000", "beds": "3", "baths": "2", "sqft": "1784", "lotsize": "47916", "yearbuilt": "1974-01-01", "proptype": "Residential", "mlsnum": "ME222106595", "active": false, "remarks": "Situated on a little over 1 acre of tree studded land. 2-car garage, ample parking spaces, room for your boat, RV or other recreational vehicles. A phenomenal 26x30 foot workshop for the car enthusiasts (2 car w/two doors) or buyer who simply needs extra storage. Are you tired of the fast-paced city life? This country retreat located in picturesque Meadow Vista is just the place for you to enjoy peaceful living! This home boasts 1,784 sq.ft, 3 bedrooms, 2 bathrooms. Light and bright fabulous open floor plan featuring a plethora of windows and multiple sliding glass doors, including outside access from the primary suite. A cozy brick fireplace for cool winter nights. Excellent internet service will allow you to work from home. Close to a community park, pool, I-80, minutes to Auburn, an hour to Lake Tahoe, Reno and Sacramento Airport. Sparkling clean and move in ready. Don't miss this opportunity to own a piece of paradise!", "photos": [ { "displayorder": 0, "url": "https://mediarem.metrolist.net/metrolist/listingpics/bigphoto/2022/08/11/bc853249-2b20-4e1c-8584-a710af2bbca3.jpg", "caption": "" }, "displayorder": 1, "url": "https://mediarem.metrolist.net/metrolist/listingpics/bigphoto/2022/08/11/4c924905-83c8-4021-b40e-a236889364f7.jpg", "caption": "" }, "displayorder": 2, "url": "https://mediarem.metrolist.net/metrolist/listingpics/bigphoto/2022/08/11/07752ce0-99c4-4e55-9d6e-5f4bfa93219d.jpg", "caption": "" }, "displayorder": 3, "url": "https://mediarem.metrolist.net/metrolist/listingpics/bigphoto/2022/08/11/c20f048c-40a2-411d-b548-c27e016aa313.jpg", "caption": "" }, "displayorder": 4, "url": "https://mediarem.metrolist.net/metrolist/listingpics/bigphoto/2022/08/11/f70f9db3-3cdb-4e44-932a-02c70b9333c2.jpg", "caption": "" }, "displayorder": 5, "url": "https://mediarem.metrolist.net/metrolist/listingpics/bigphoto/2022/08/11/605c6092-1d28-407c-bc30-7ec3dec6ba1e.jpg", "caption": "" }, "displayorder": 6, "url": "https://mediarem.metrolist.net/metrolist/listingpics/bigphoto/2022/08/11/09b4f6c8-d455-47e6-877e-2d7f5616f5fc.jpg", "caption": "" }, "displayorder": 7, "url": "https://mediarem.metrolist.net/metrolist/listingpics/bigphoto/2022/08/11/98a84339-aabe-4388-8436-4853a7fbacc7.jpg", "caption": "" }, "displayorder": 8, "url": "https://mediarem.metrolist.net/metrolist/listingpics/bigphoto/2022/08/11/bfdbd837-8547-4408-a955-fd29e65b7c3f.jpg", "caption": "" }, "displayorder": 9, "url": "https://mediarem.metrolist.net/metrolist/listingpics/bigphoto/2022/08/11/fc40dfa8-4ec1-4be6-92f4-e2db9490804e.jpg", "caption": "" }, "displayorder": 10, "url": "https://mediarem.metrolist.net/metrolist/listingpics/bigphoto/2022/08/11/d92af57a-a333-4000-8ce5-32e14bff4fac.jpg", "caption": "" }, "displayorder": 11, "url": "https://mediarem.metrolist.net/metrolist/listingpics/bigphoto/2022/08/11/6ecc4d0d-66da-4f11-865e-cfb6d87c9adc.jpg", "caption": "" }, "displayorder": 12, "url": "https://mediarem.metrolist.net/metrolist/listingpics/bigphoto/2022/08/11/c70cbc99-c6b7-401a-82d1-455d319e8a2a.jpg", "caption": "" }, "displayorder": 13, "url": "https://mediarem.metrolist.net/metrolist/listingpics/bigphoto/2022/08/11/891cb68f-dde1-44f9-929f-2c522ed223c5.jpg", "caption": "" }, "displayorder": 14, "url": "https://mediarem.metrolist.net/metrolist/listingpics/bigphoto/2022/08/11/b36ab471-ecb9-4099-b404-7f4924f1c08d.jpg", "caption": "" }, "displayorder": 15, "url": "https://mediarem.metrolist.net/metrolist/listingpics/bigphoto/2022/08/11/f4c2a198-3b2d-4cc9-bdcc-c82636cca6eb.jpg", "caption": "" }, "displayorder": 16, "url": "https://mediarem.metrolist.net/metrolist/listingpics/bigphoto/2022/08/11/d4bcfabe-14c1-4be5-8e83-f2cb102d7fcf.jpg", "caption": "" }, "displayorder": 17, "url": "https://mediarem.metrolist.net/metrolist/listingpics/bigphoto/2022/08/11/abd23d4e-7986-4ade-a068-d2fcc27b1bd6.jpg", "caption": "" }, "displayorder": 18, "url": "https://mediarem.metrolist.net/metrolist/listingpics/bigphoto/2022/08/11/9f72b917-15ce-4f4d-be23-b25bc418c7e8.jpg", "caption": "" }, "displayorder": 19, "url": "https://mediarem.metrolist.net/metrolist/listingpics/bigphoto/2022/08/11/09d2fdac-364e-41f0-b0a4-903cd0785351.jpg", "caption": "" }, "displayorder": 20, "url": "https://mediarem.metrolist.net/metrolist/listingpics/bigphoto/2022/08/11/c04d8fb3-e566-48c6-b280-da109090ebb2.jpg", "caption": "" }, "displayorder": 21, "url": "https://mediarem.metrolist.net/metrolist/listingpics/bigphoto/2022/08/11/fe489aef-3ae1-4d65-8bb8-df235afb91c0.jpg", "caption": "" }, "displayorder": 22, "url": "https://mediarem.metrolist.net/metrolist/listingpics/bigphoto/2022/08/11/f16a355b-b168-4964-9dba-2da493dc152e.jpg", "caption": "" }, "displayorder": 23, "url": "https://mediarem.metrolist.net/metrolist/listingpics/bigphoto/2022/08/11/db51e68d-abdd-4c55-8a03-403100880f78.jpg", "caption": "" }, "displayorder": 24, "url": "https://mediarem.metrolist.net/metrolist/listingpics/bigphoto/2022/08/11/7c1d9b74-607f-4018-9923-5c89b05c6729.jpg", "caption": "" }, "displayorder": 25, "url": "https://mediarem.metrolist.net/metrolist/listingpics/bigphoto/2022/08/11/52ce0a9a-bd3f-4c0c-821a-b7243e90a238.jpg", "caption": "" }, "displayorder": 26, "url": "https://mediarem.metrolist.net/metrolist/listingpics/bigphoto/2022/08/11/6948b572-93c3-489f-8ab6-1355b49eaf92.jpg", "caption": "" }, "displayorder": 27, "url": "https://mediarem.metrolist.net/metrolist/listingpics/bigphoto/2022/08/11/d2b20ba8-fe41-4780-bd8f-a6348f356231.jpg", "caption": "" }, "displayorder": 28, "url": "https://mediarem.metrolist.net/metrolist/listingpics/bigphoto/2022/08/11/ede81ebd-33d0-412d-9068-5fc42d8fe431.jpg", "caption": "" }, "displayorder": 29, "url": "https://mediarem.metrolist.net/metrolist/listingpics/bigphoto/2022/08/11/17091f96-7c4d-462d-8725-2936fe85954d.jpg", "caption": "" }, "displayorder": 30, "url": "https://mediarem.metrolist.net/metrolist/listingpics/bigphoto/2022/08/11/76d80522-2d0a-438b-814b-cb34677ffd9b.jpg", "caption": "" }, "displayorder": 31, "url": "https://mediarem.metrolist.net/metrolist/listingpics/bigphoto/2022/08/11/f998659b-83f2-46b8-8513-d167b48757e3.jpg", "caption": "" }, "displayorder": 32, "url": "https://mediarem.metrolist.net/metrolist/listingpics/bigphoto/2022/08/11/932efa20-c58a-4cb7-a60f-c4c2a3775ed0.jpg", "caption": "" }, "displayorder": 33, "url": "https://mediarem.metrolist.net/metrolist/listingpics/bigphoto/2022/08/11/e3a43f46-18b1-483b-a4ca-32f11c546193.jpg", "caption": "" } ], "agent": { "name": "Deborah Stafford", "phone": "916-276-6510", "email": "deborah@deborahstafford.com" }, "broker": { "name": "Better Homes and Gardens RE", "phone": "", "email": "" } }; ]]>
1391 Meadow Lane
MEADOW VIS, CA 95722 9341

Click here for map
Residential Home
$629,000
1,784 Sq Feet
3 Bedrooms
2 Bathrooms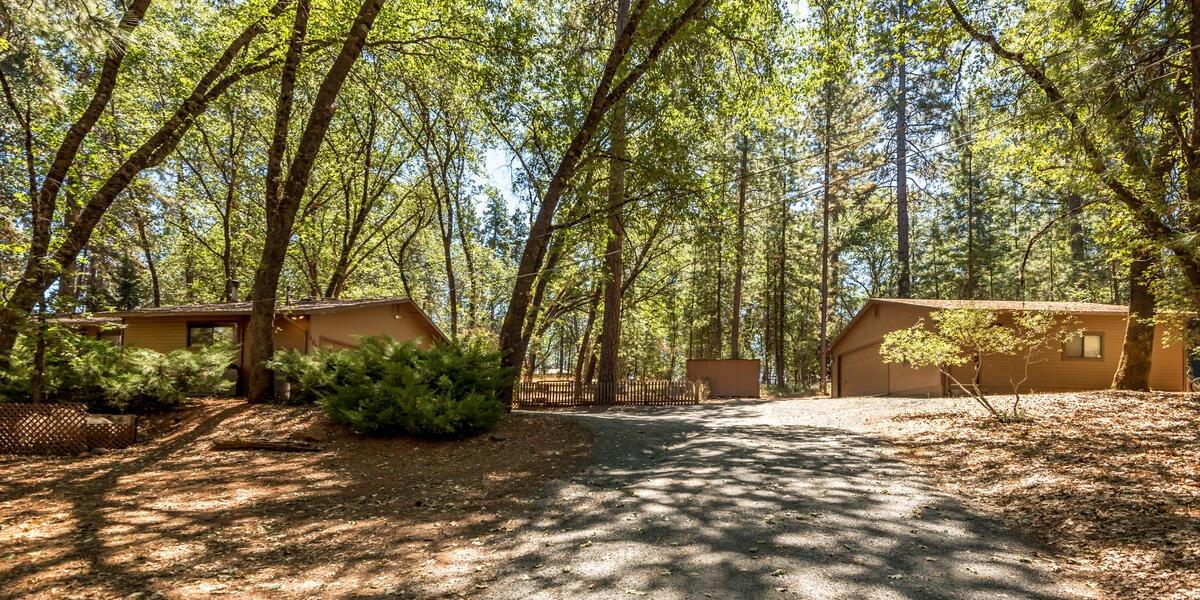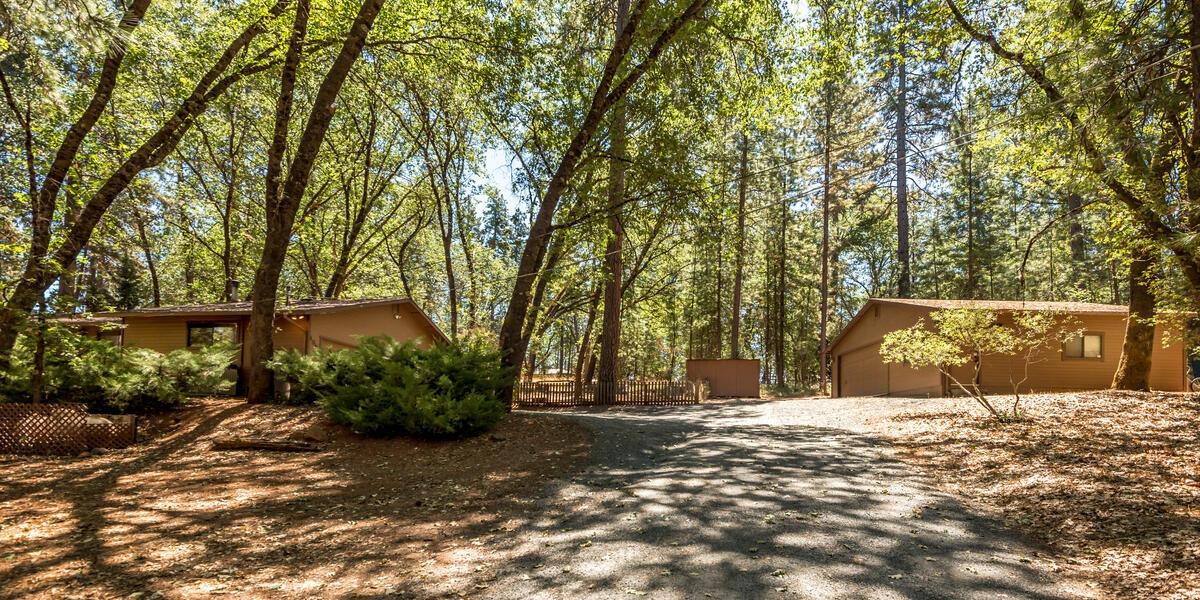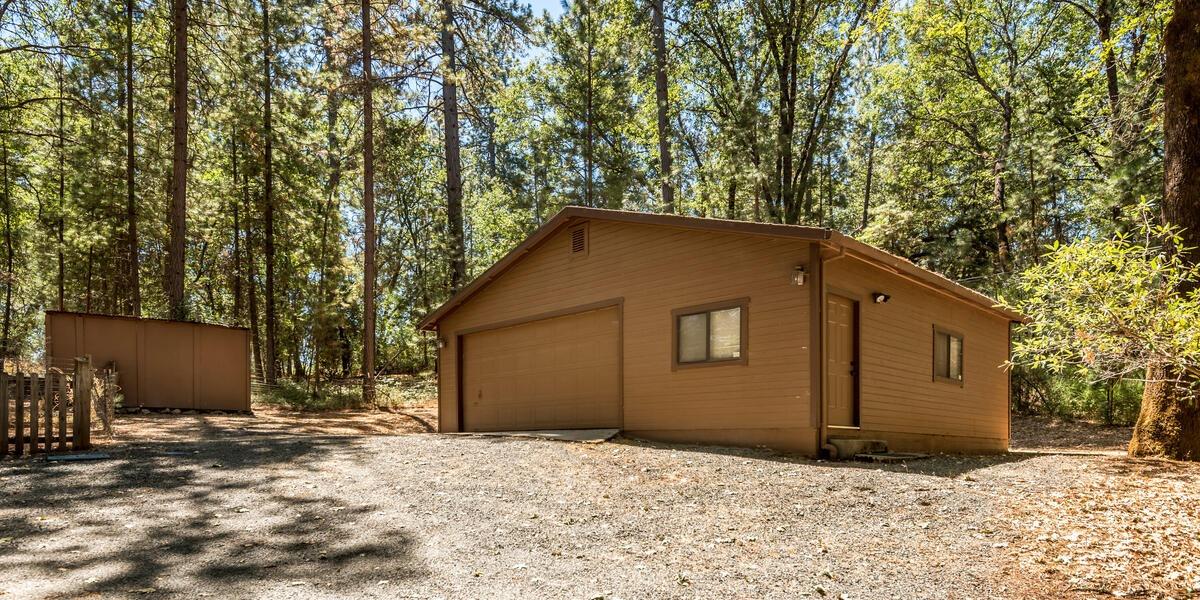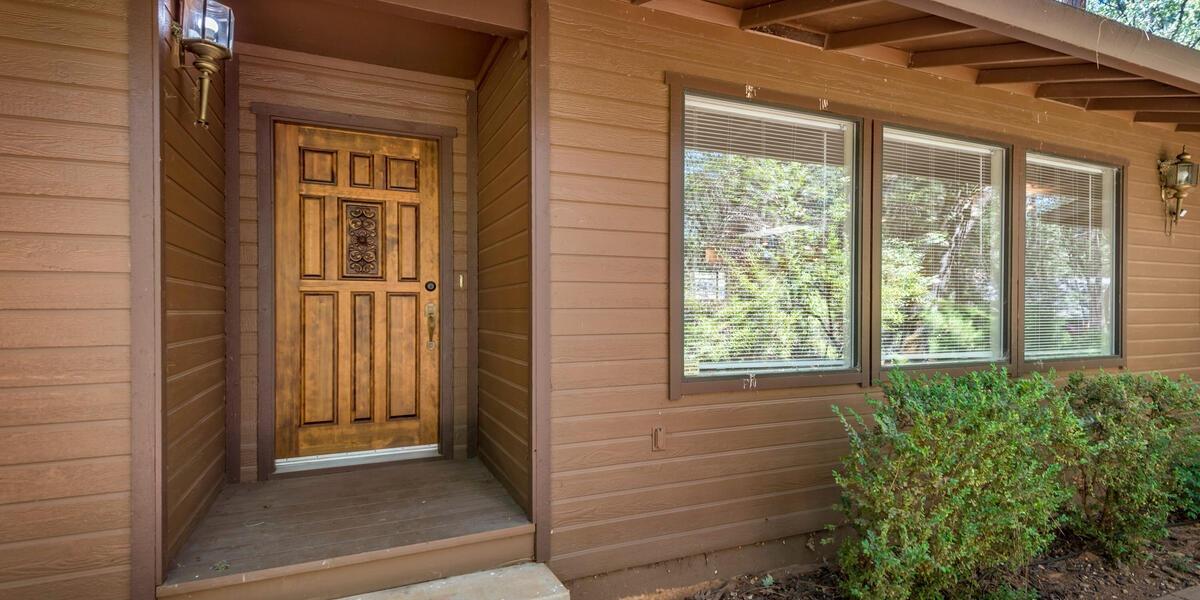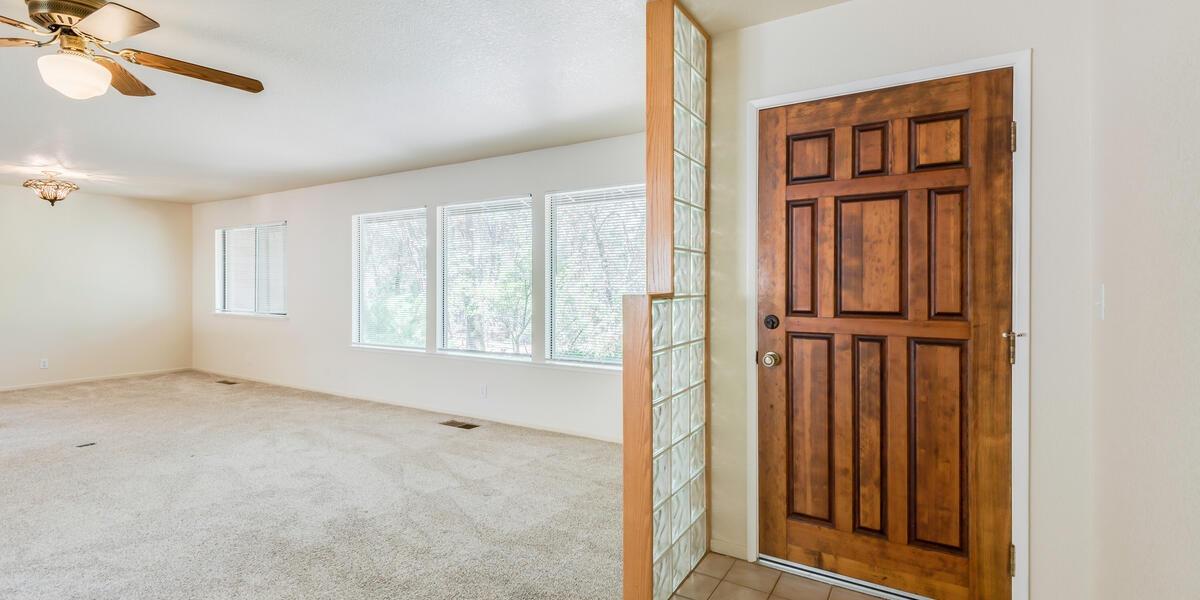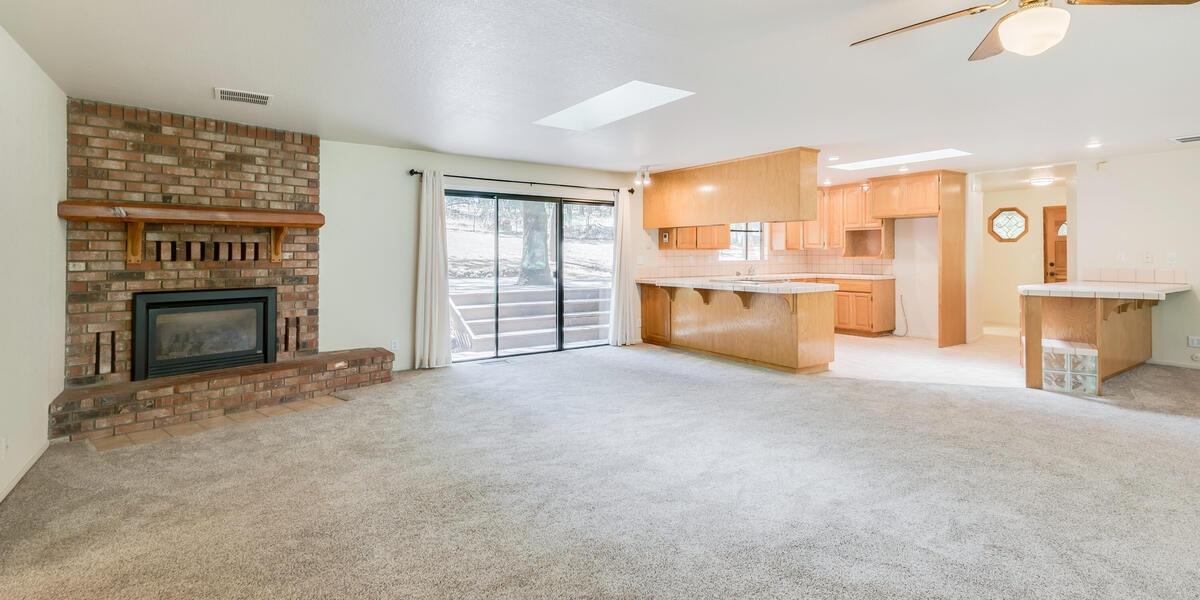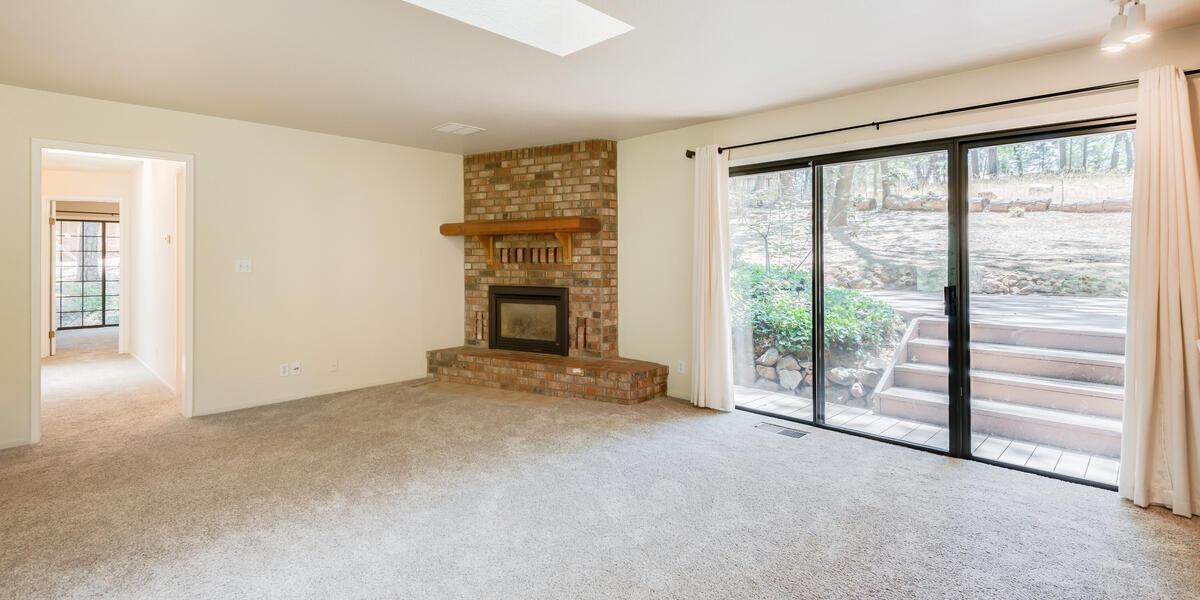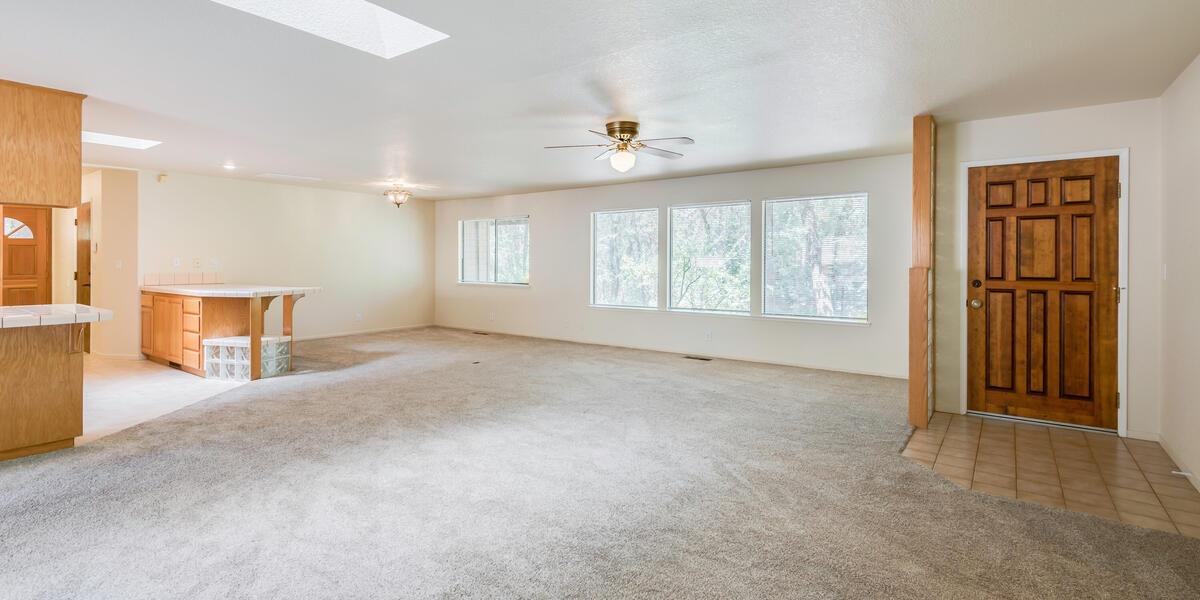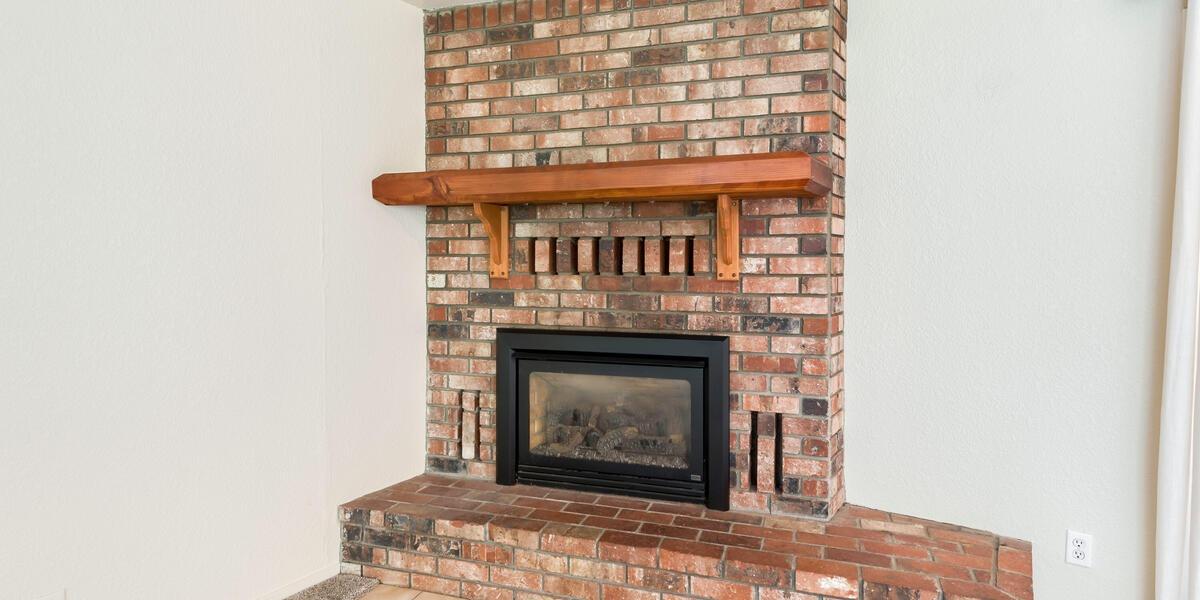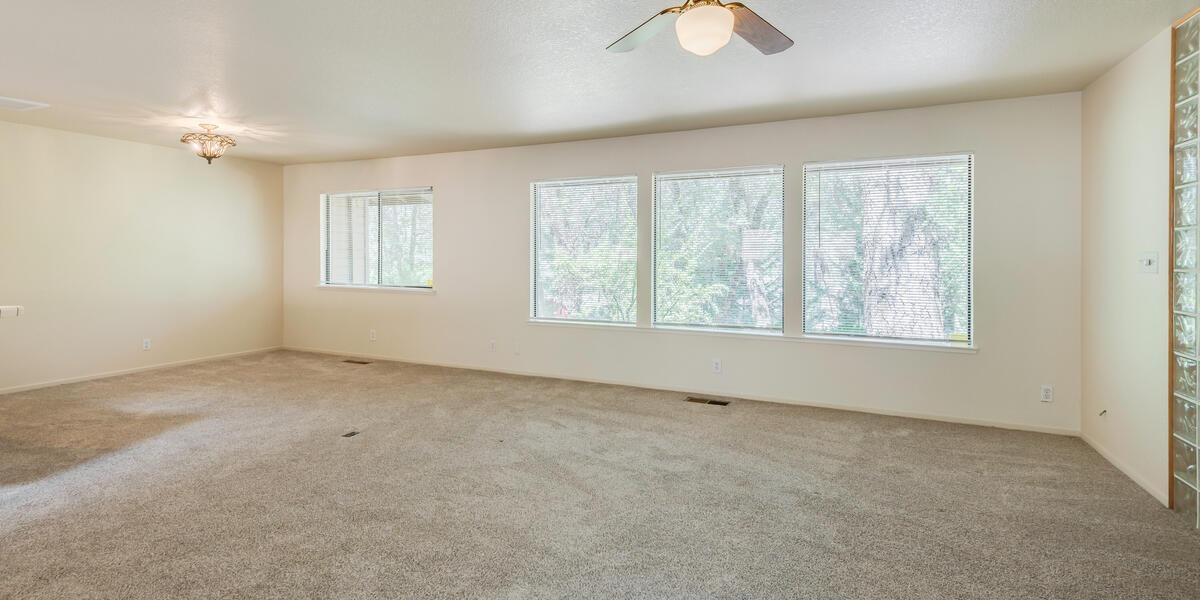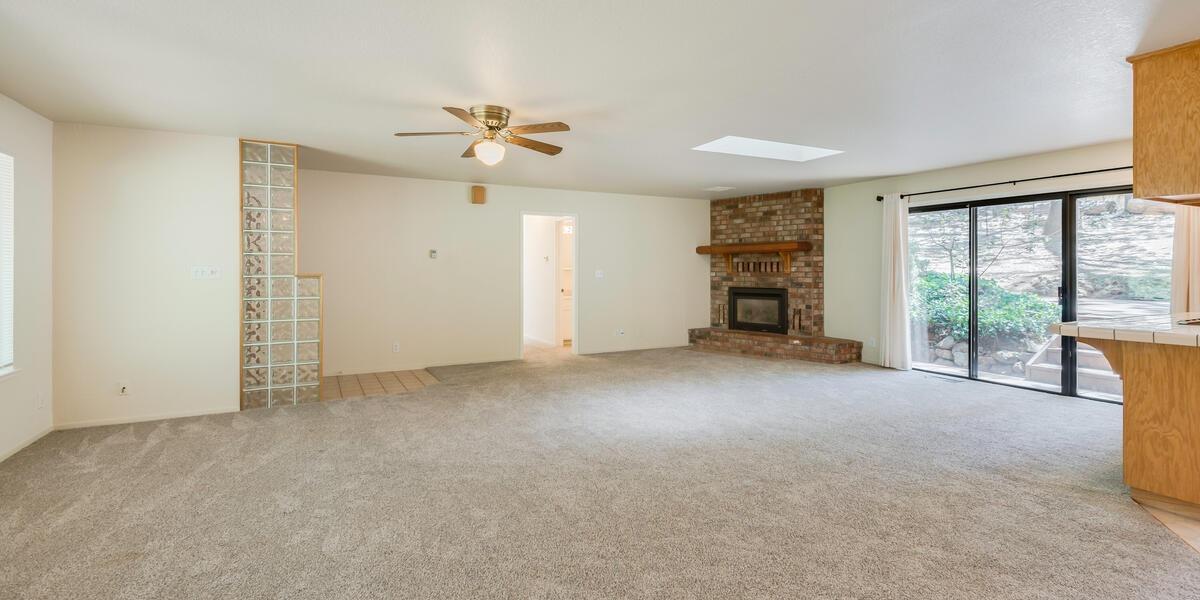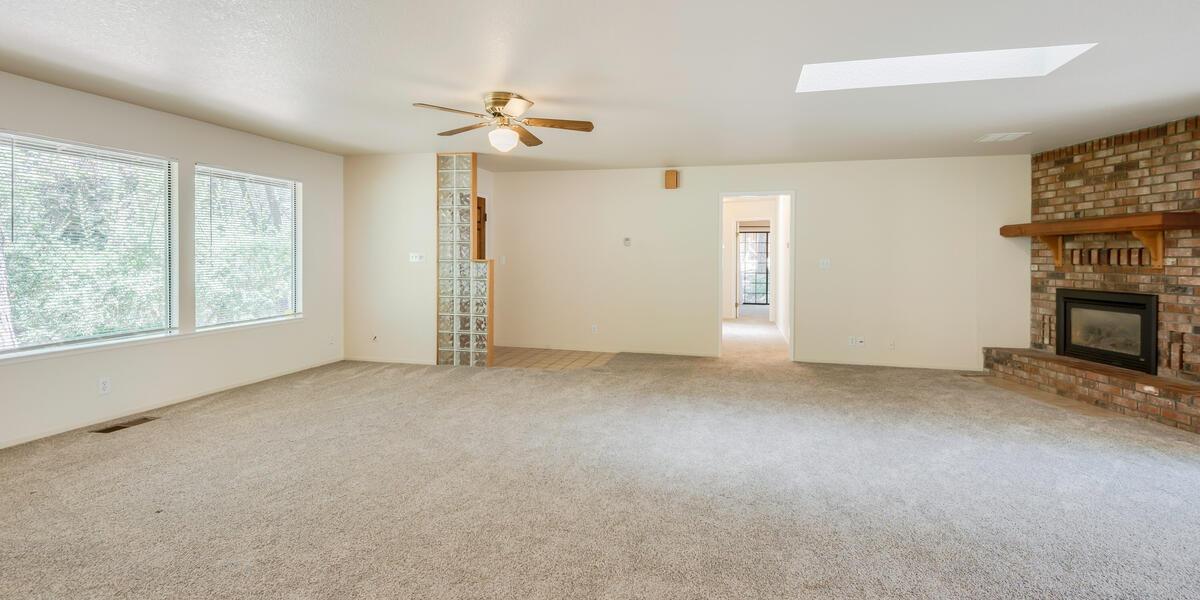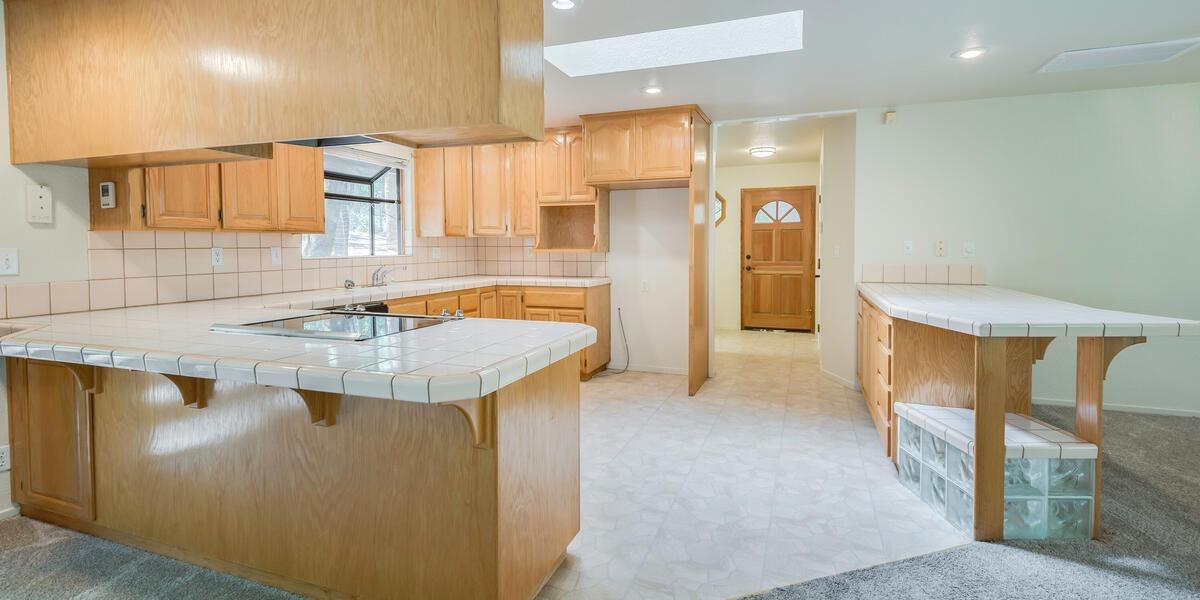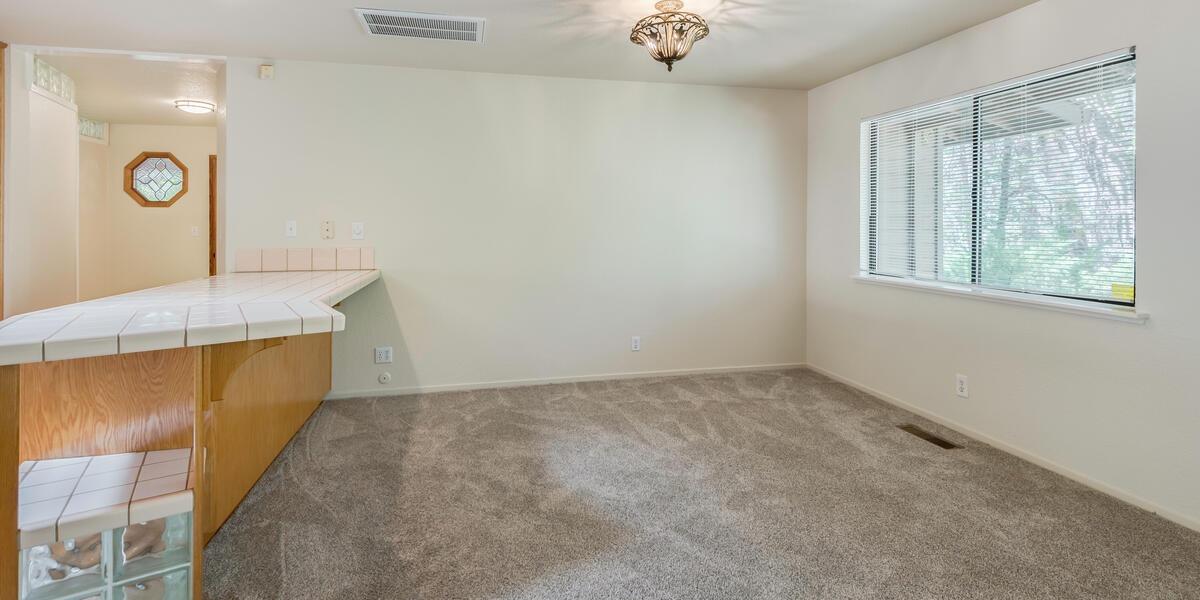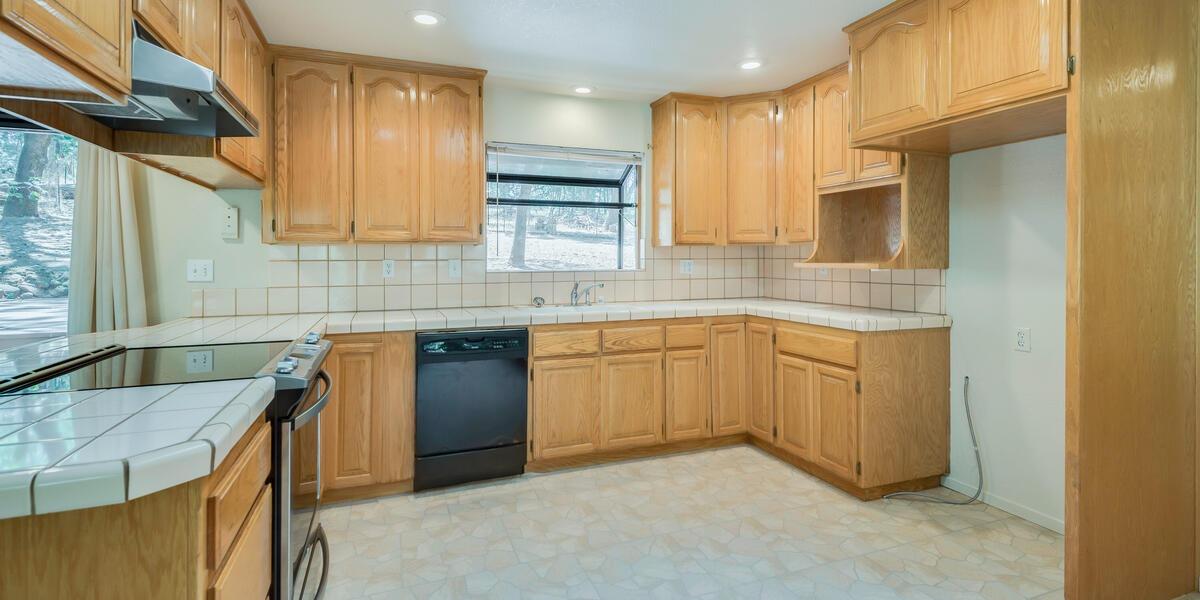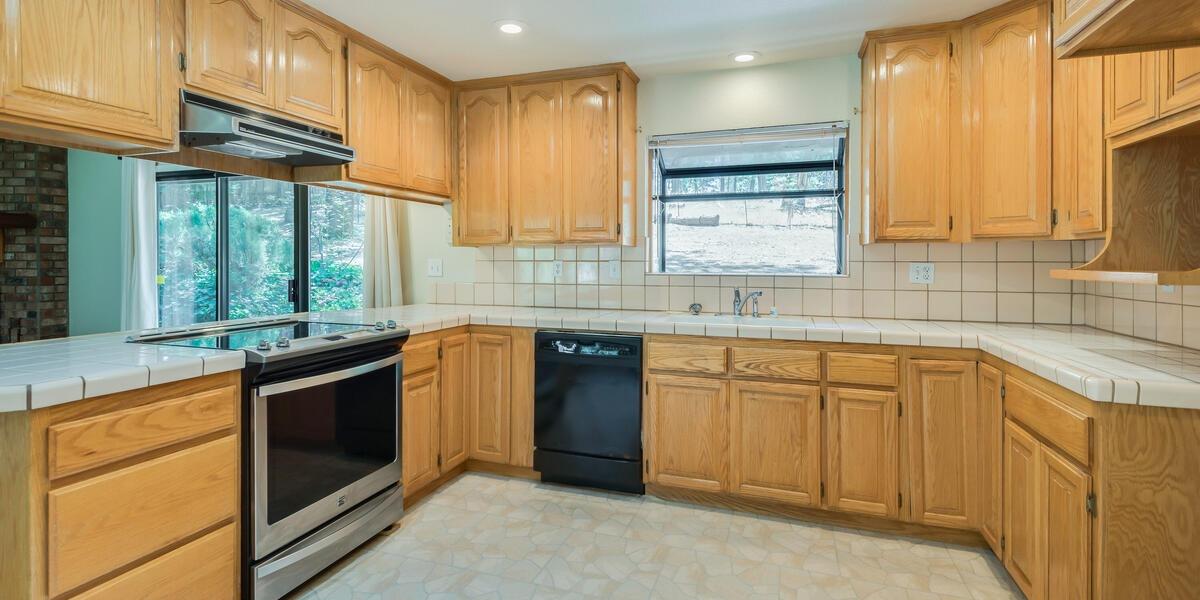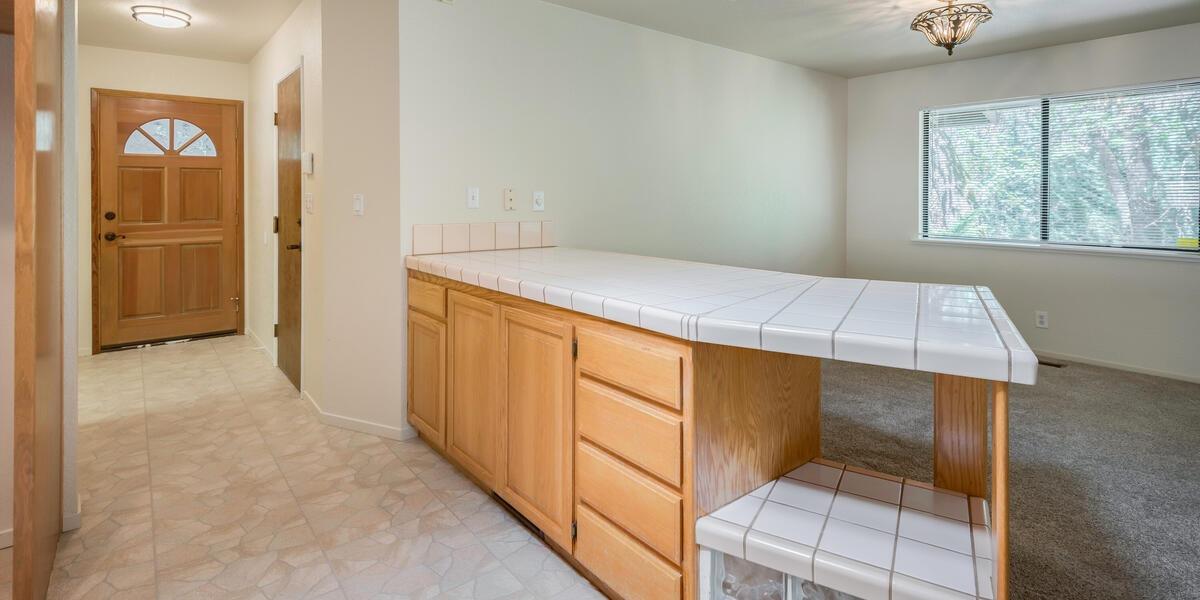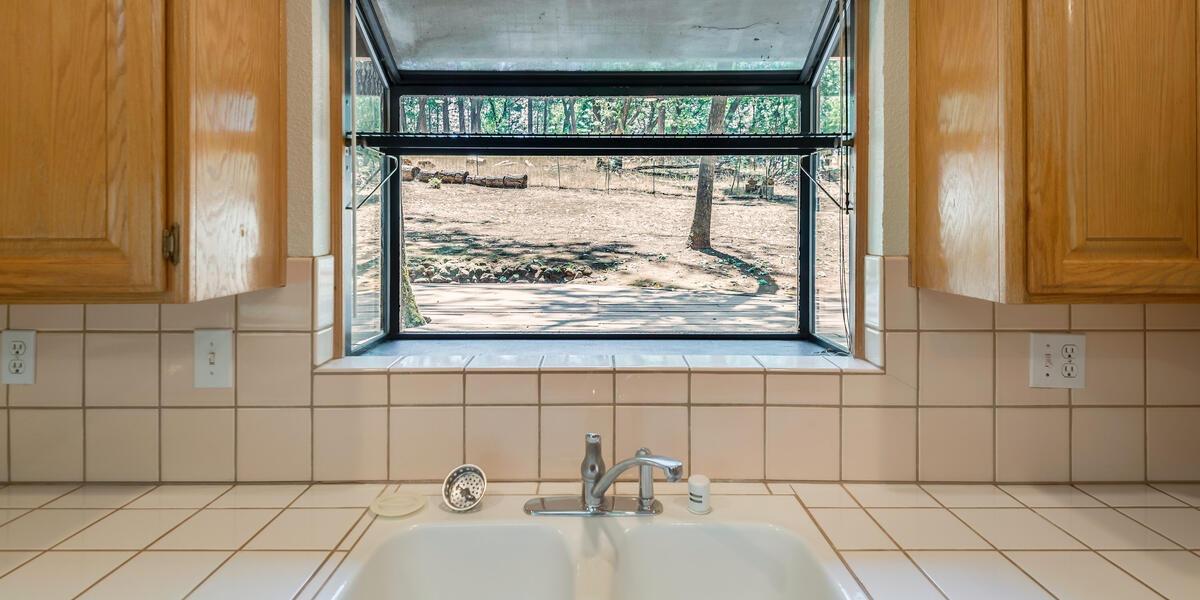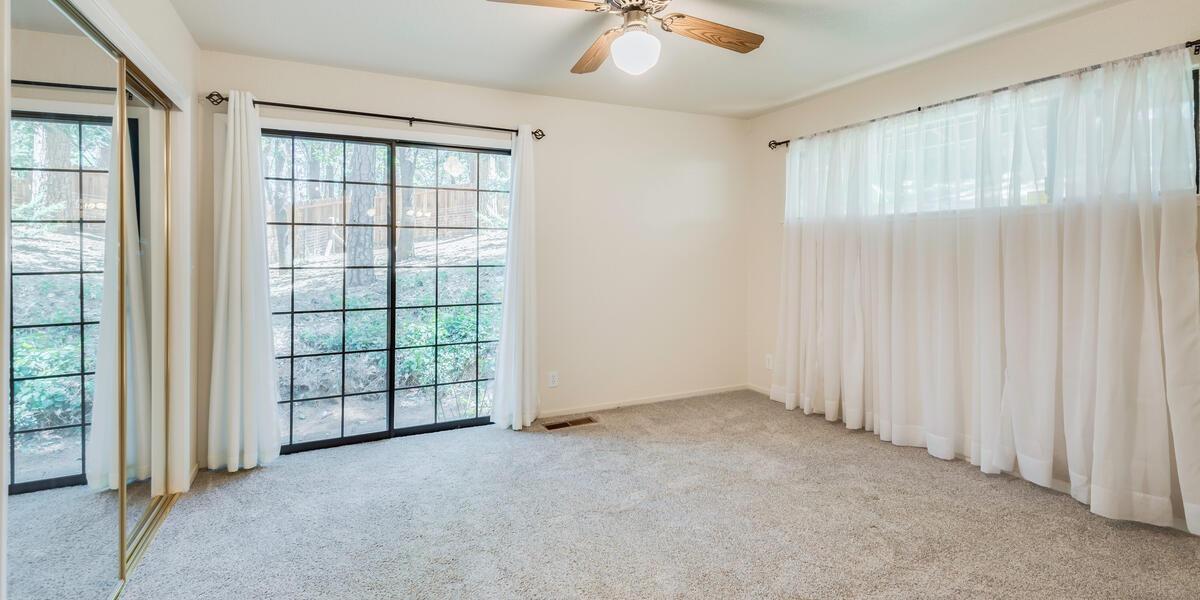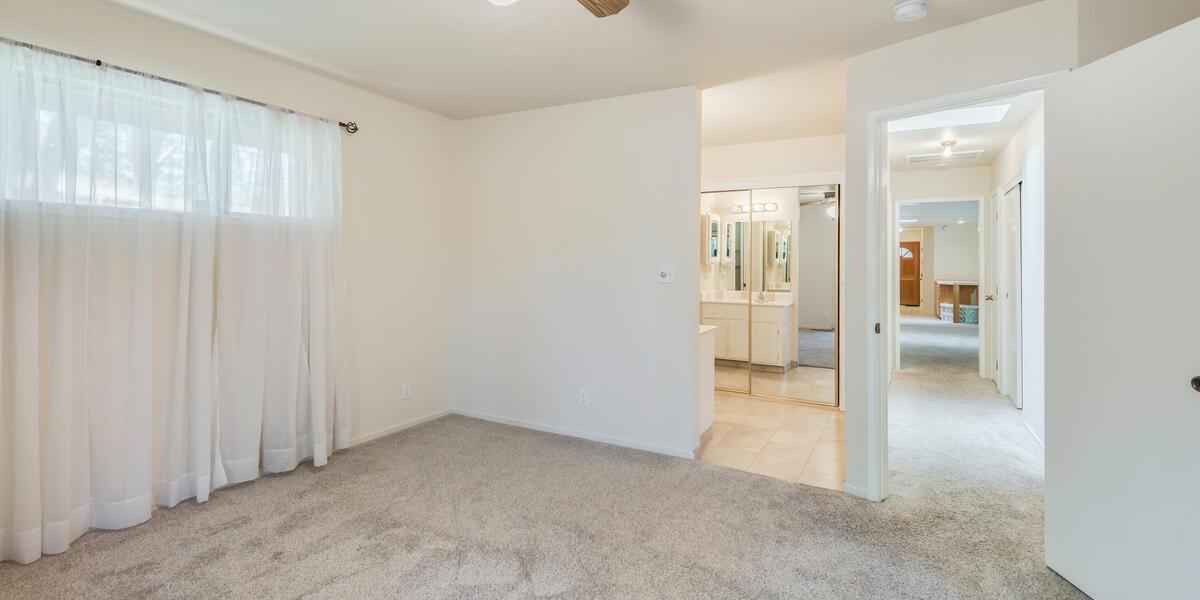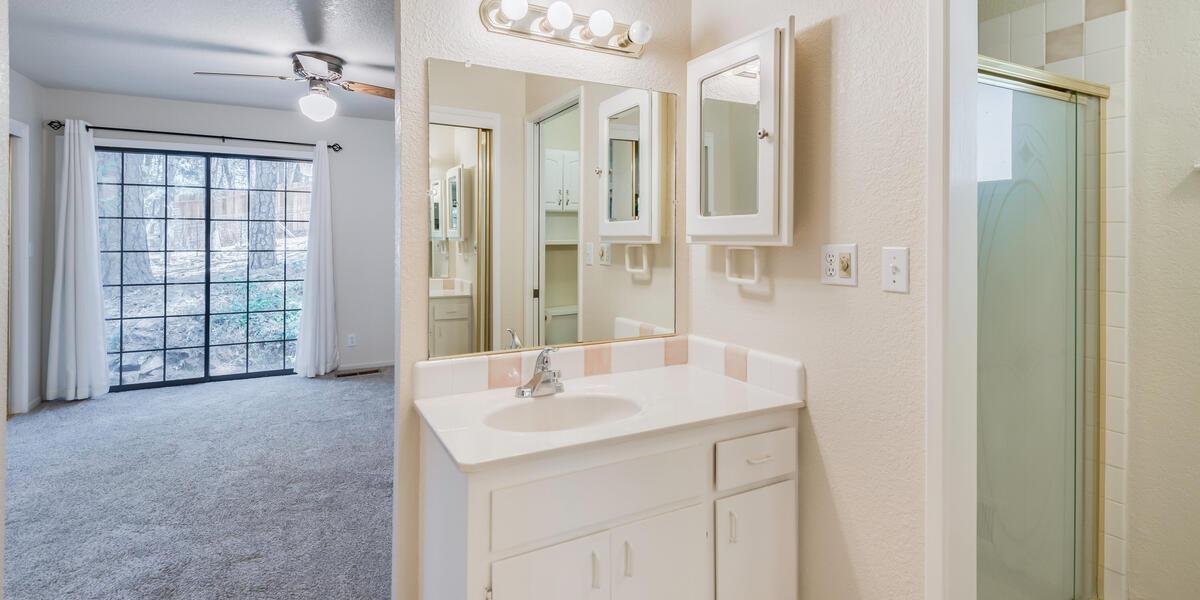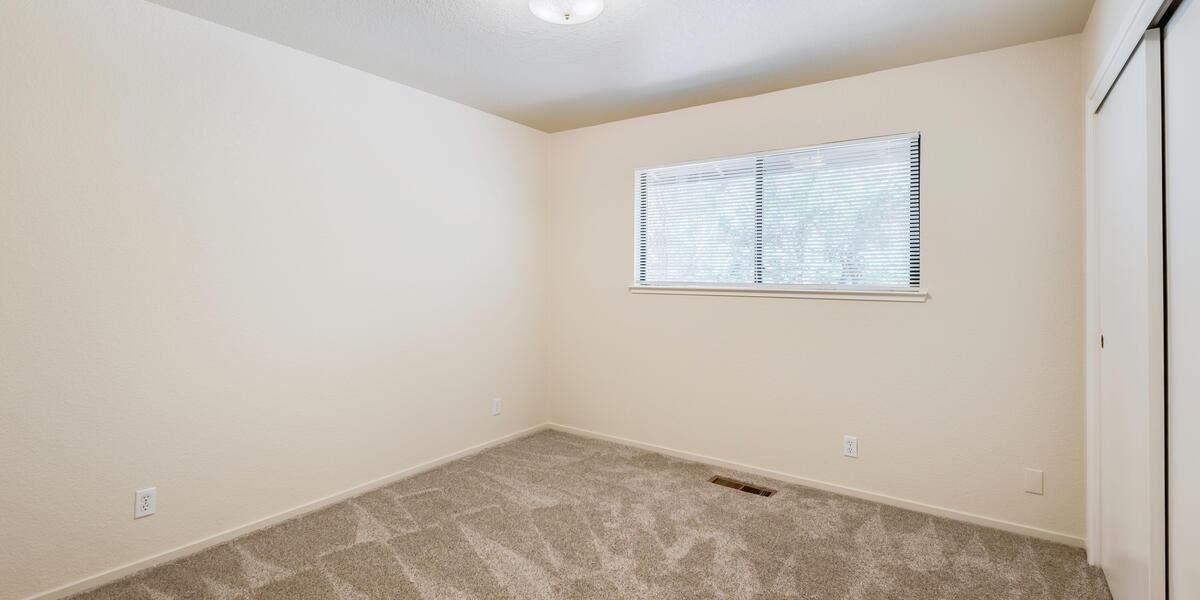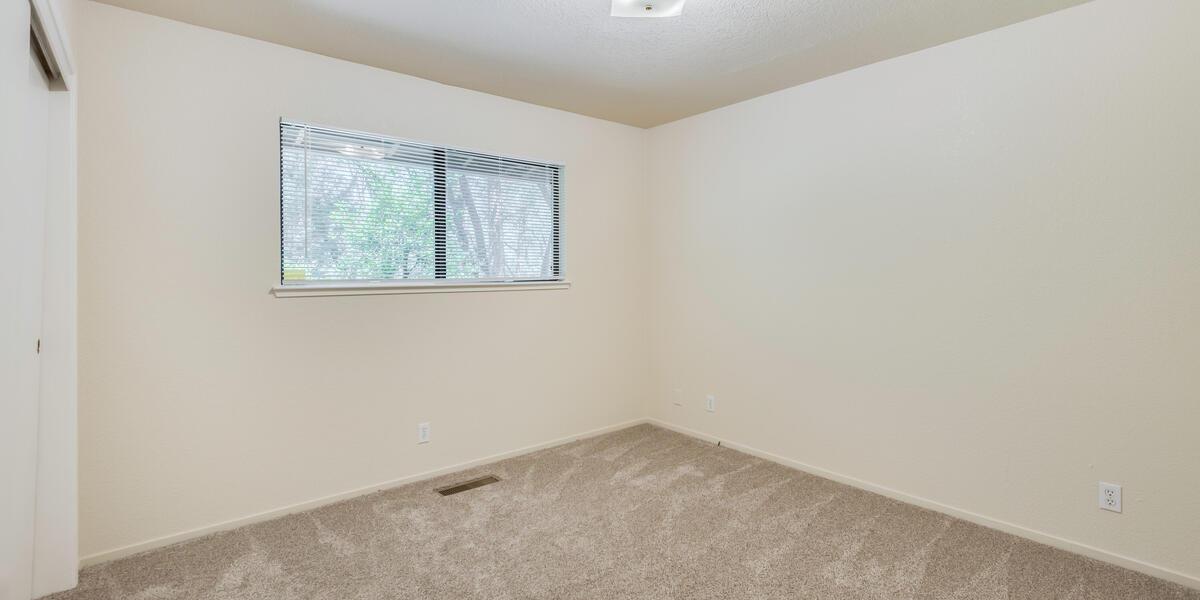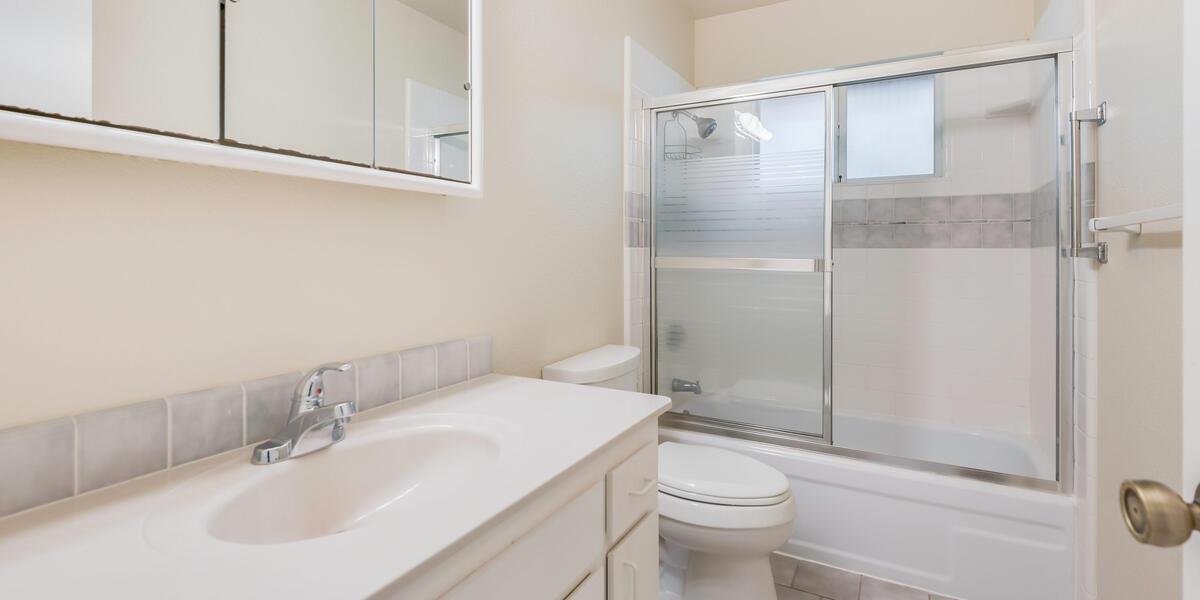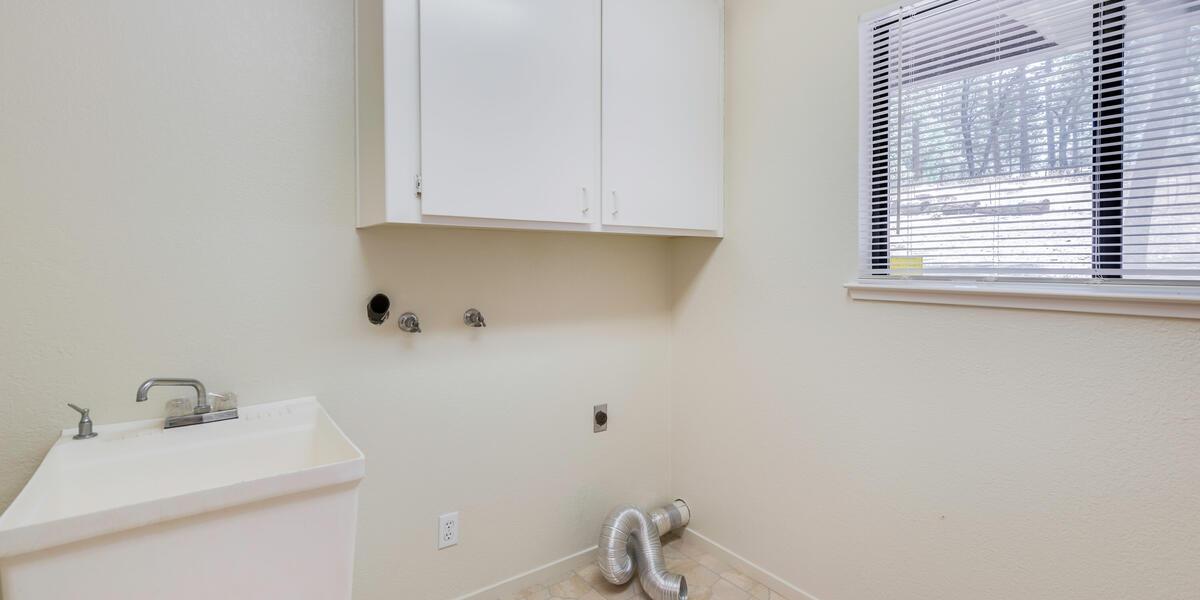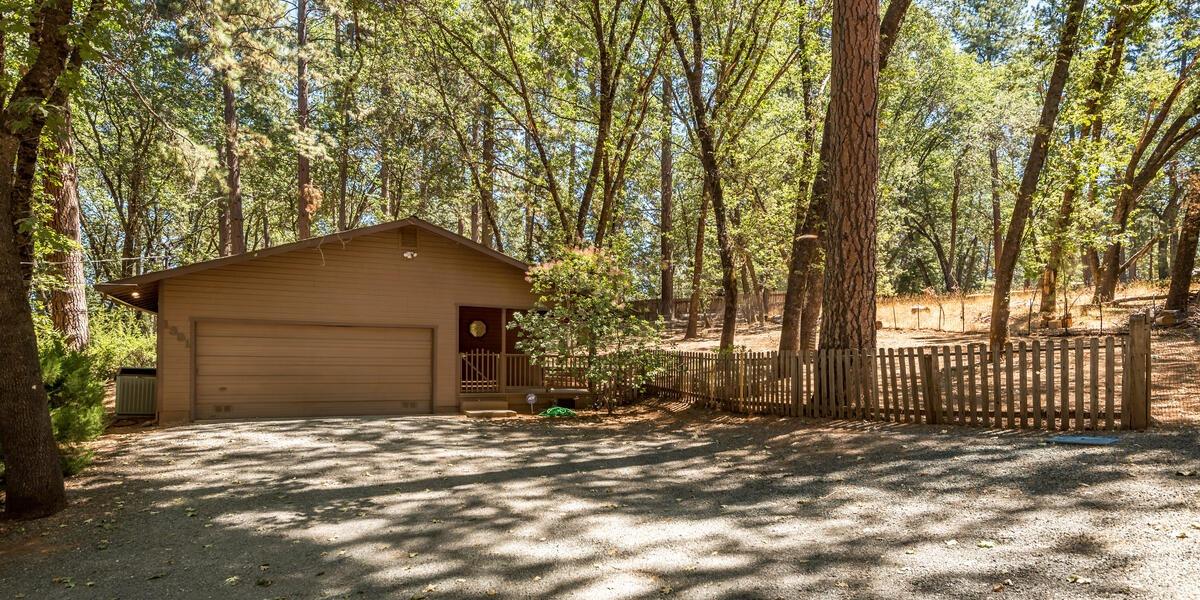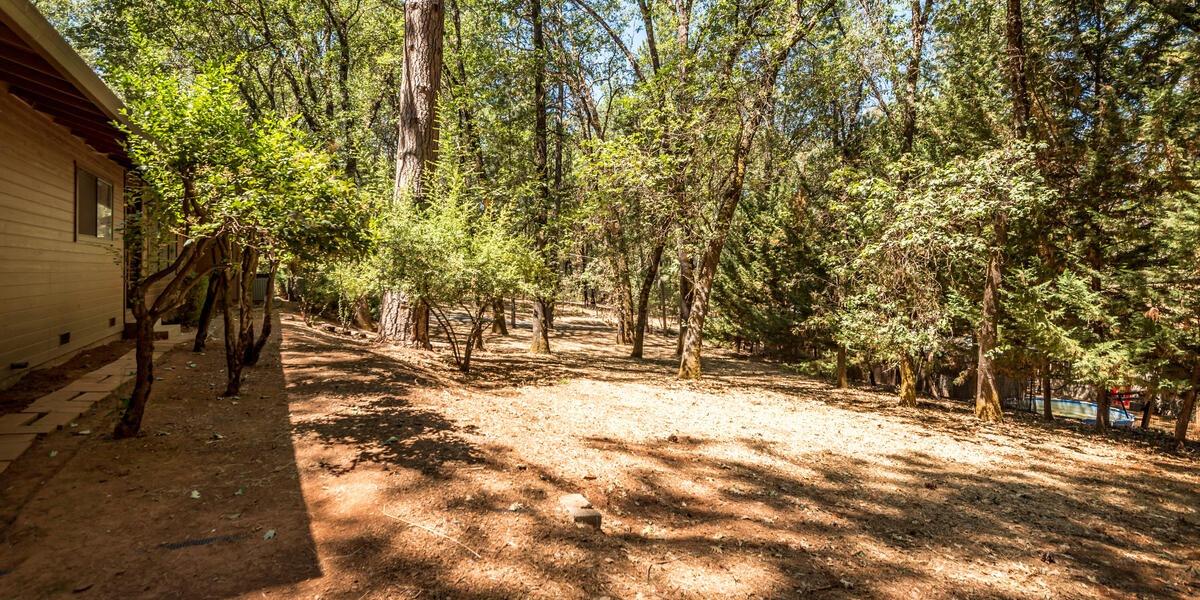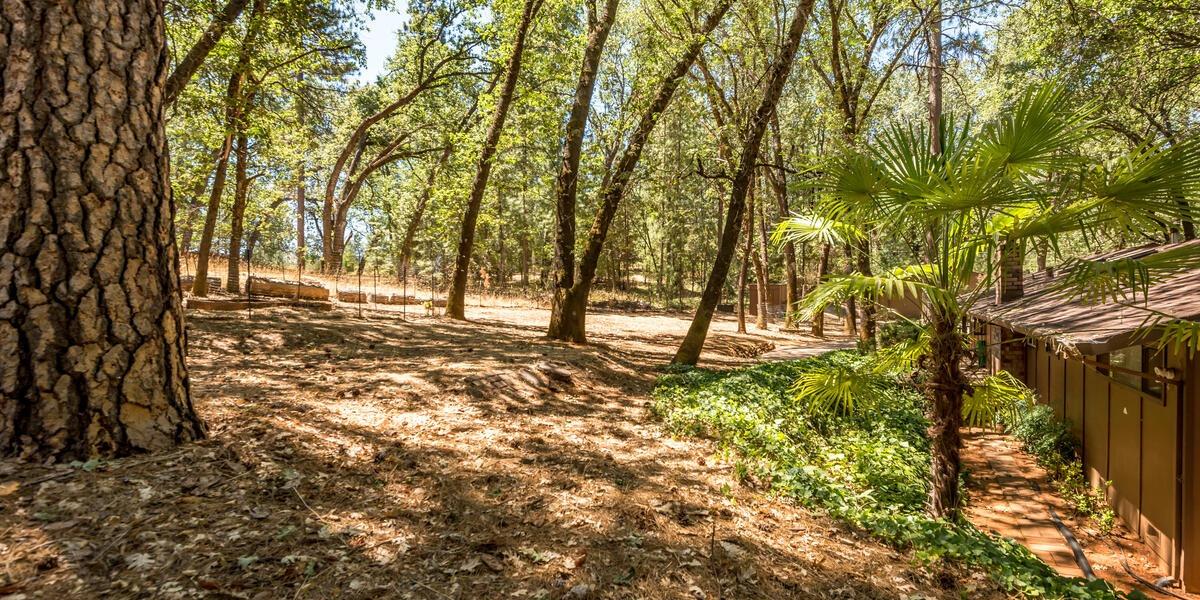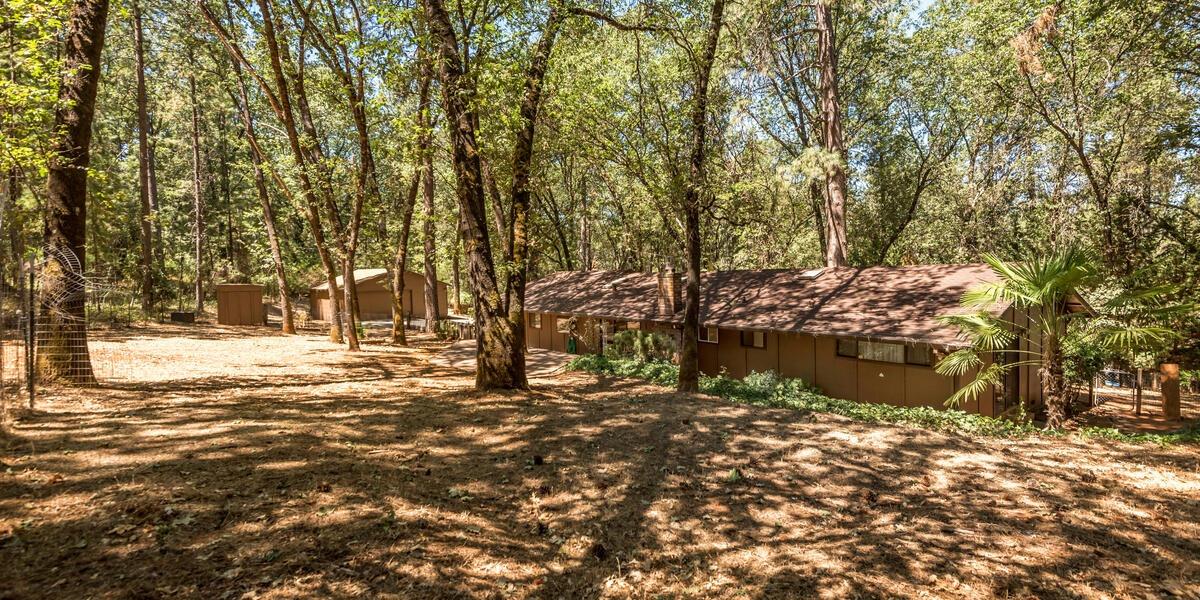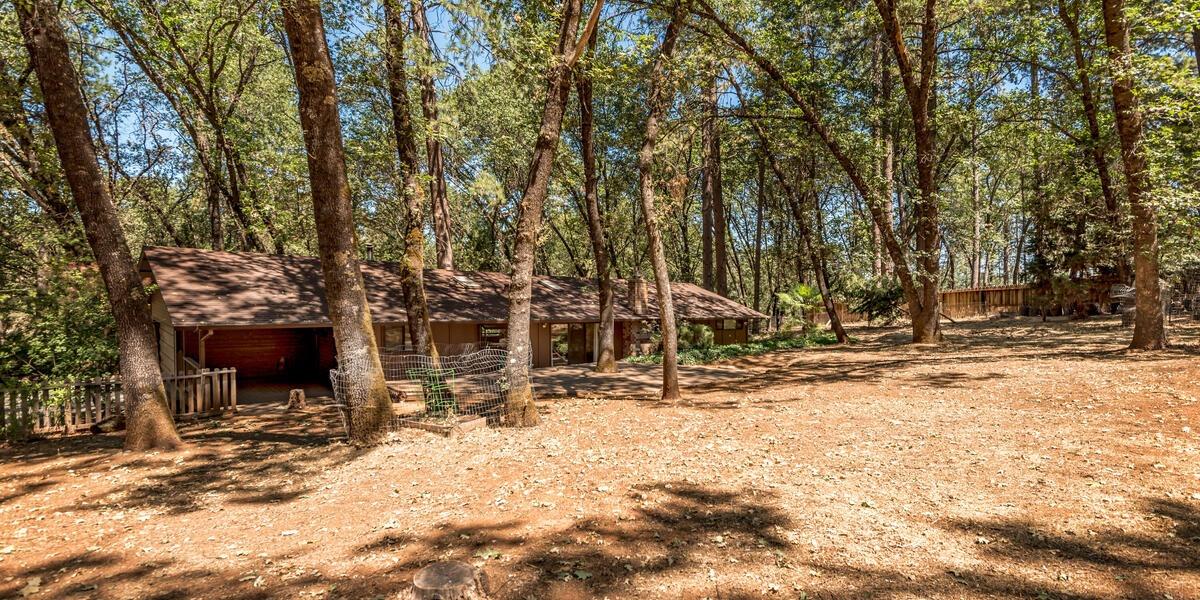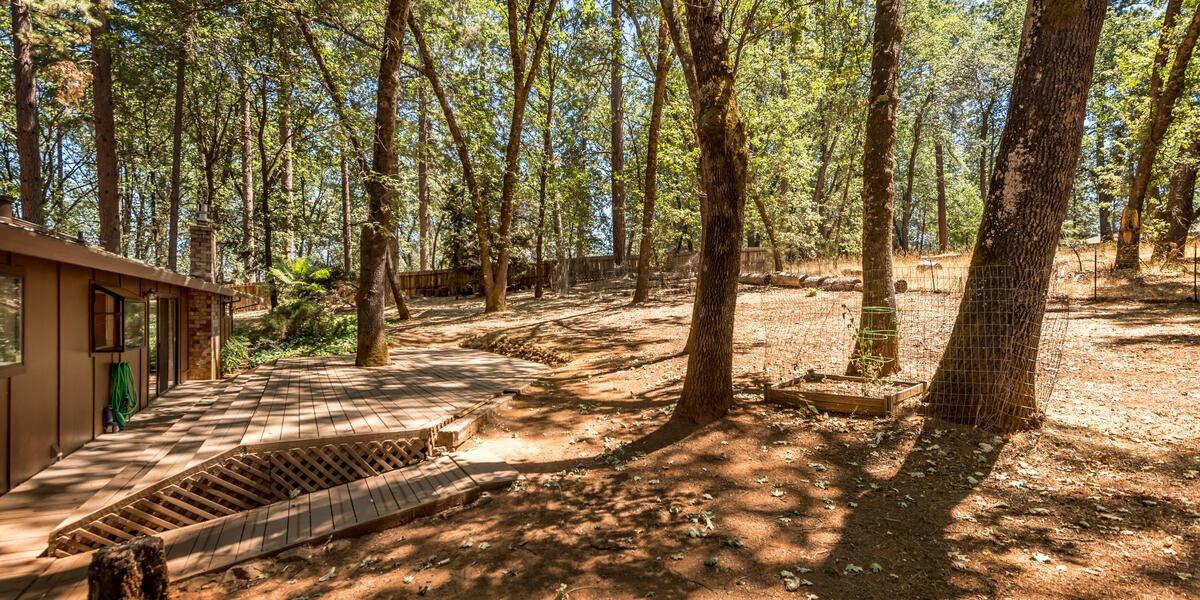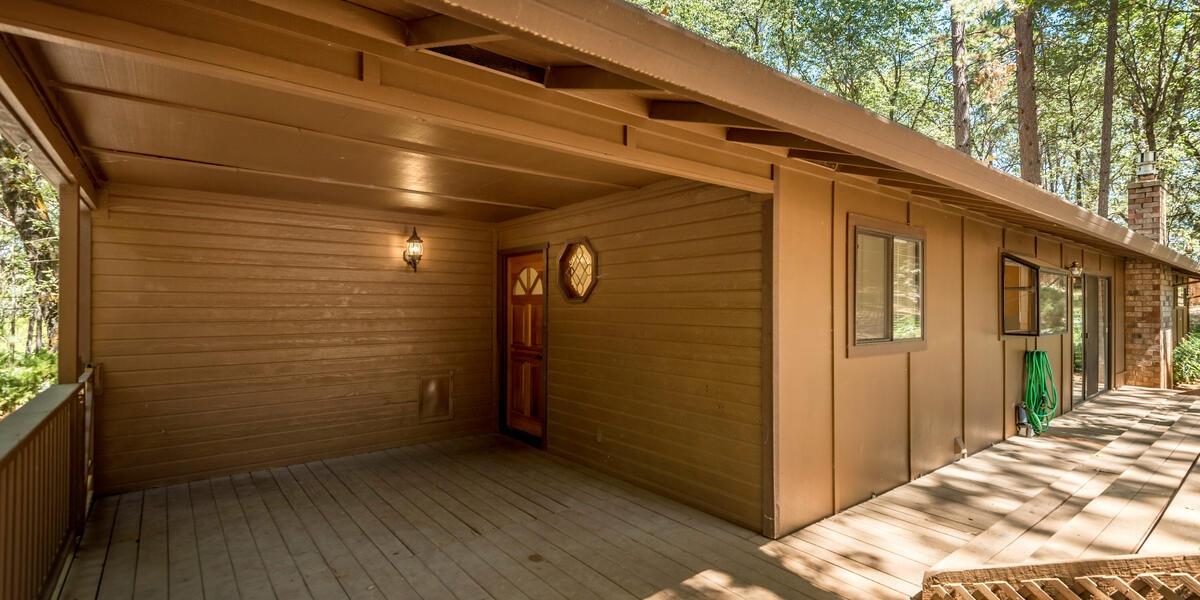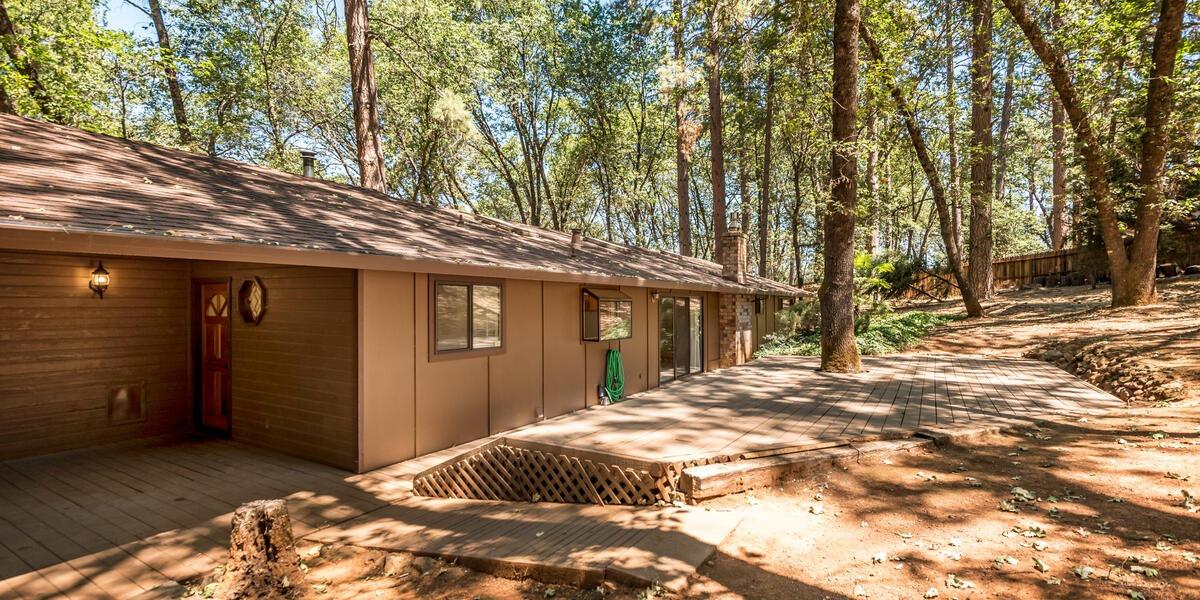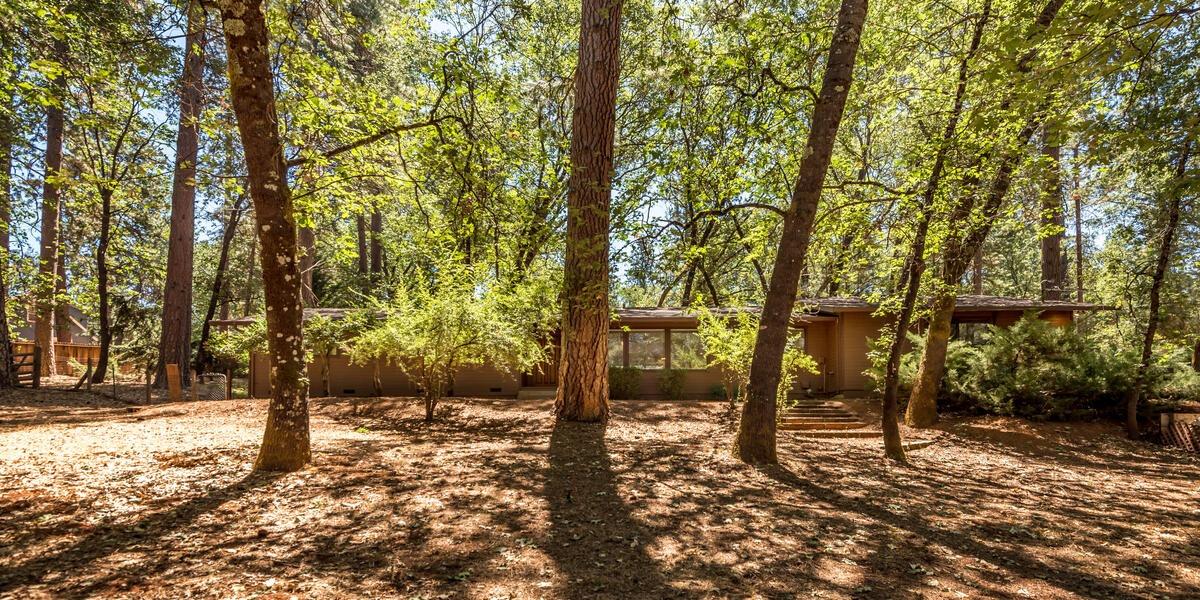 Details:
Lot Sq Feet:
47,916
Fireplaces:
1
HOA?
No
Bank Owned?
No
Status:
Pending
Remarks:
Situated on a little over 1 acre of tree studded land. 2-car garage, ample parking spaces, room for your boat, RV or other recreational vehicles. A phenomenal 26x30 foot workshop for the car enthusiasts (2 car w/two doors) or buyer who simply needs extra storage. Are you tired of the fast-paced city life? This country retreat located in picturesque Meadow Vista is just the place for you to enjoy peaceful living! This home boasts 1,784 sq.ft, 3 bedrooms, 2 bathrooms. Light and bright fabulous open floor plan featuring a plethora of windows and multiple sliding glass doors, including outside access from the primary suite. A cozy brick fireplace for cool winter nights. Excellent internet service will allow you to work from home. Close to a community park, pool, I-80, minutes to Auburn, an hour to Lake Tahoe, Reno and Sacramento Airport. Sparkling clean and move in ready. Don't miss this opportunity to own a piece of paradise!
There are currently no open houses for this property. Please contact
Deborah Stafford
to schedule an appointment.