<![CDATA[ var dwellicious_data = { "address": "333 1st Street #N706", "city": "SAN FRANCISCO", "state": "CA", "zip": "94105", "zip4": "", "area": "", "subdivision": "", "county": "", "price": "599000", "beds": "0", "baths": "1", "sqft": "506", "lotsize": "0", "yearbuilt": "2004-01-01", "proptype": "Residential", "mlsnum": "ML81905173", "active": false, "remarks": "Luxury living at its finest with impeccable amenities. This urban oasis features stainless steel appliances, bamboo floors, an elfa closet organizer and sleek modern sliding door systems to maximize lifestyle flexibility. The ultimate in contemporary efficient design & incredible convenience. The unit also has in unit washer & dryer, deeded parking space and additional storage. The Metropolitan is a 24 hour doorman building with a movie theater, pool, spa, gym, BBQ roof deck, conference room, amazon hub, activity center, secure mail room & concierge. Close to the Embarcadero, Ferry Bldg, Fi-Di, Oracle Park, incredible restaurants, CalTrain, Bay Bridge, & freeway access.", "photos": [ { "displayorder": 0, "url": "https://mlslmedia.azureedge.net/property/MLSL/81905173/0421b55c695a42ceaf32969763a8b1d7/2/1", "caption": "" }, "displayorder": 1, "url": "https://mlslmedia.azureedge.net/property/MLSL/81905173/0421b55c695a42ceaf32969763a8b1d7/2/2", "caption": "" }, "displayorder": 2, "url": "https://mlslmedia.azureedge.net/property/MLSL/81905173/0421b55c695a42ceaf32969763a8b1d7/2/3", "caption": "" }, "displayorder": 3, "url": "https://mlslmedia.azureedge.net/property/MLSL/81905173/0421b55c695a42ceaf32969763a8b1d7/2/4", "caption": "" }, "displayorder": 4, "url": "https://mlslmedia.azureedge.net/property/MLSL/81905173/0421b55c695a42ceaf32969763a8b1d7/2/5", "caption": "" }, "displayorder": 5, "url": "https://mlslmedia.azureedge.net/property/MLSL/81905173/0421b55c695a42ceaf32969763a8b1d7/2/6", "caption": "" }, "displayorder": 6, "url": "https://mlslmedia.azureedge.net/property/MLSL/81905173/0421b55c695a42ceaf32969763a8b1d7/2/7", "caption": "" }, "displayorder": 7, "url": "https://mlslmedia.azureedge.net/property/MLSL/81905173/0421b55c695a42ceaf32969763a8b1d7/2/8", "caption": "" }, "displayorder": 8, "url": "https://mlslmedia.azureedge.net/property/MLSL/81905173/0421b55c695a42ceaf32969763a8b1d7/2/9", "caption": "" }, "displayorder": 9, "url": "https://mlslmedia.azureedge.net/property/MLSL/81905173/0421b55c695a42ceaf32969763a8b1d7/2/10", "caption": "" }, "displayorder": 10, "url": "https://mlslmedia.azureedge.net/property/MLSL/81905173/0421b55c695a42ceaf32969763a8b1d7/2/11", "caption": "" }, "displayorder": 11, "url": "https://mlslmedia.azureedge.net/property/MLSL/81905173/0421b55c695a42ceaf32969763a8b1d7/2/12", "caption": "" }, "displayorder": 12, "url": "https://mlslmedia.azureedge.net/property/MLSL/81905173/0421b55c695a42ceaf32969763a8b1d7/2/13", "caption": "" }, "displayorder": 13, "url": "https://mlslmedia.azureedge.net/property/MLSL/81905173/0421b55c695a42ceaf32969763a8b1d7/2/14", "caption": "" }, "displayorder": 14, "url": "https://mlslmedia.azureedge.net/property/MLSL/81905173/0421b55c695a42ceaf32969763a8b1d7/2/15", "caption": "" }, "displayorder": 15, "url": "https://mlslmedia.azureedge.net/property/MLSL/81905173/0421b55c695a42ceaf32969763a8b1d7/2/16", "caption": "" }, "displayorder": 16, "url": "https://mlslmedia.azureedge.net/property/MLSL/81905173/0421b55c695a42ceaf32969763a8b1d7/2/17", "caption": "" }, "displayorder": 17, "url": "https://mlslmedia.azureedge.net/property/MLSL/81905173/0421b55c695a42ceaf32969763a8b1d7/2/18", "caption": "" }, "displayorder": 18, "url": "https://mlslmedia.azureedge.net/property/MLSL/81905173/0421b55c695a42ceaf32969763a8b1d7/2/19", "caption": "" }, "displayorder": 19, "url": "https://mlslmedia.azureedge.net/property/MLSL/81905173/0421b55c695a42ceaf32969763a8b1d7/2/20", "caption": "" }, "displayorder": 20, "url": "https://mlslmedia.azureedge.net/property/MLSL/81905173/0421b55c695a42ceaf32969763a8b1d7/2/21", "caption": "" }, "displayorder": 21, "url": "https://mlslmedia.azureedge.net/property/MLSL/81905173/0421b55c695a42ceaf32969763a8b1d7/2/22", "caption": "" }, "displayorder": 22, "url": "https://mlslmedia.azureedge.net/property/MLSL/81905173/0421b55c695a42ceaf32969763a8b1d7/2/23", "caption": "" }, "displayorder": 23, "url": "https://mlslmedia.azureedge.net/property/MLSL/81905173/0421b55c695a42ceaf32969763a8b1d7/2/24", "caption": "" }, "displayorder": 24, "url": "https://mlslmedia.azureedge.net/property/MLSL/81905173/0421b55c695a42ceaf32969763a8b1d7/2/25", "caption": "" }, "displayorder": 25, "url": "https://mlslmedia.azureedge.net/property/MLSL/81905173/0421b55c695a42ceaf32969763a8b1d7/2/26", "caption": "" } ], "agent": { "name": "Jaime Barrett Vigil", "phone": "650-270-6076", "email": "jaime@jaimebarrett.com" }, "broker": { "name": "Compass", "phone": "", "email": "" } }; ]]>
333 1st Street #N706
SAN FRANCISCO, CA 94105

Click here for map
Condo
$599,000
506 Sq Feet
0 Bedrooms
1 Bathroom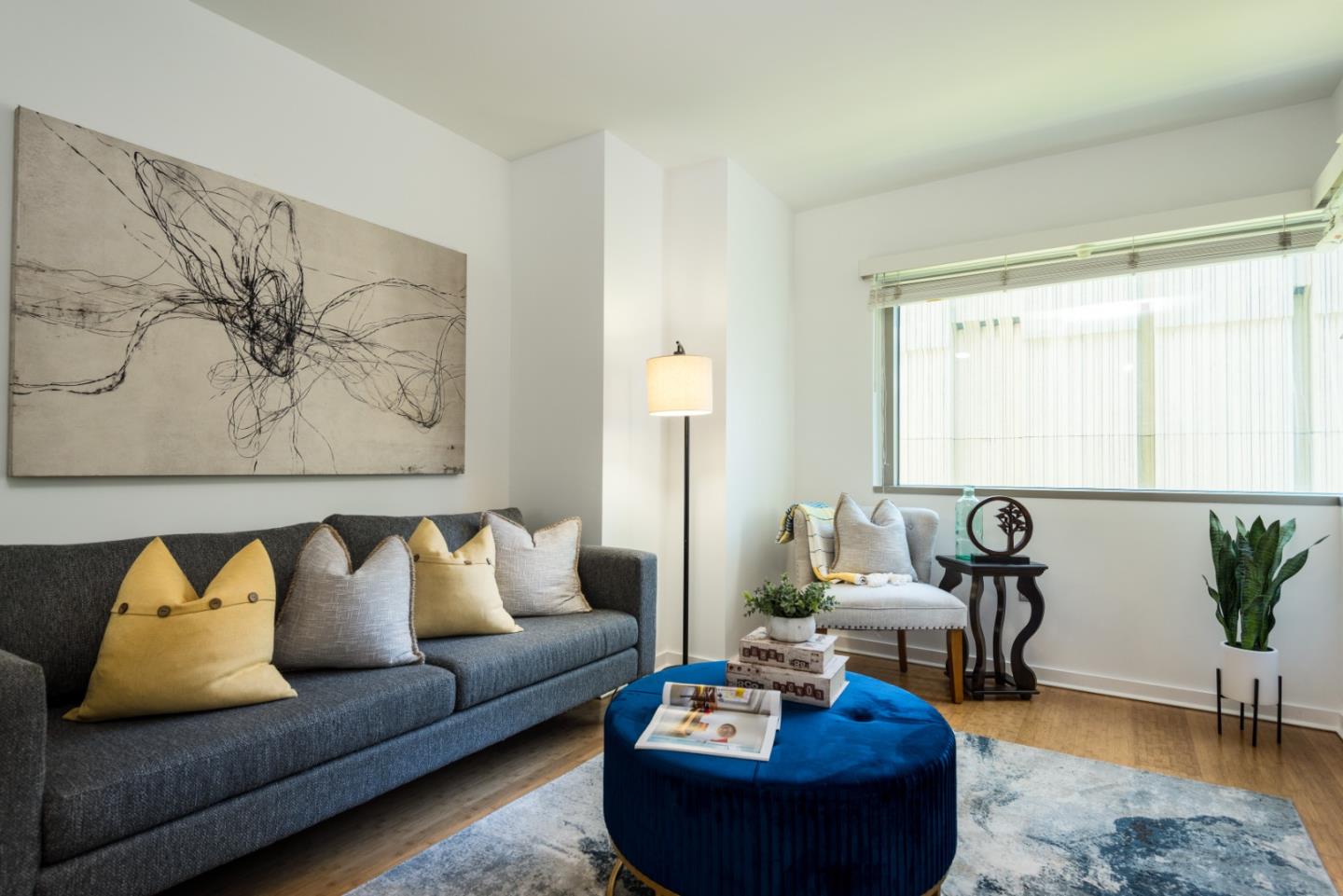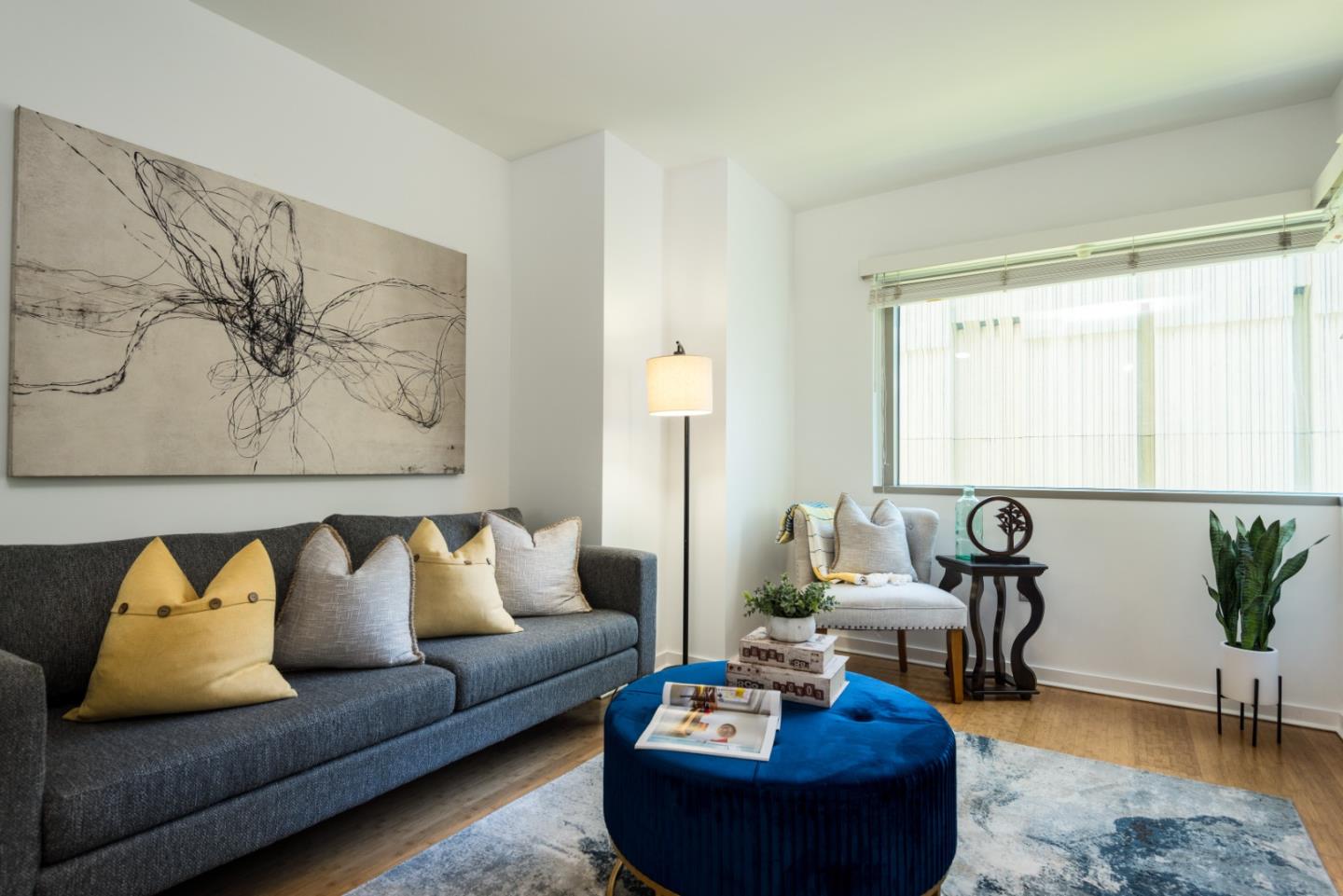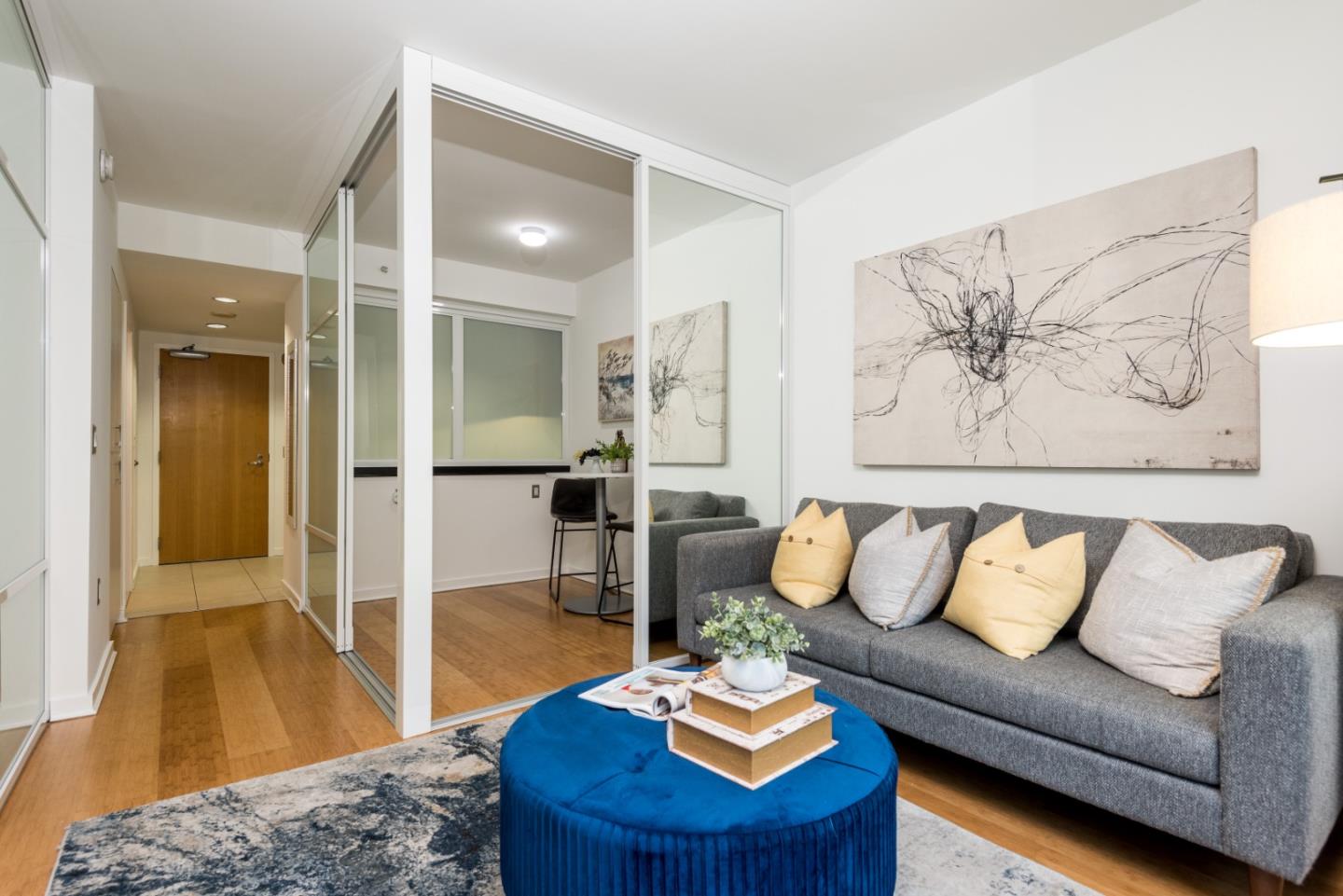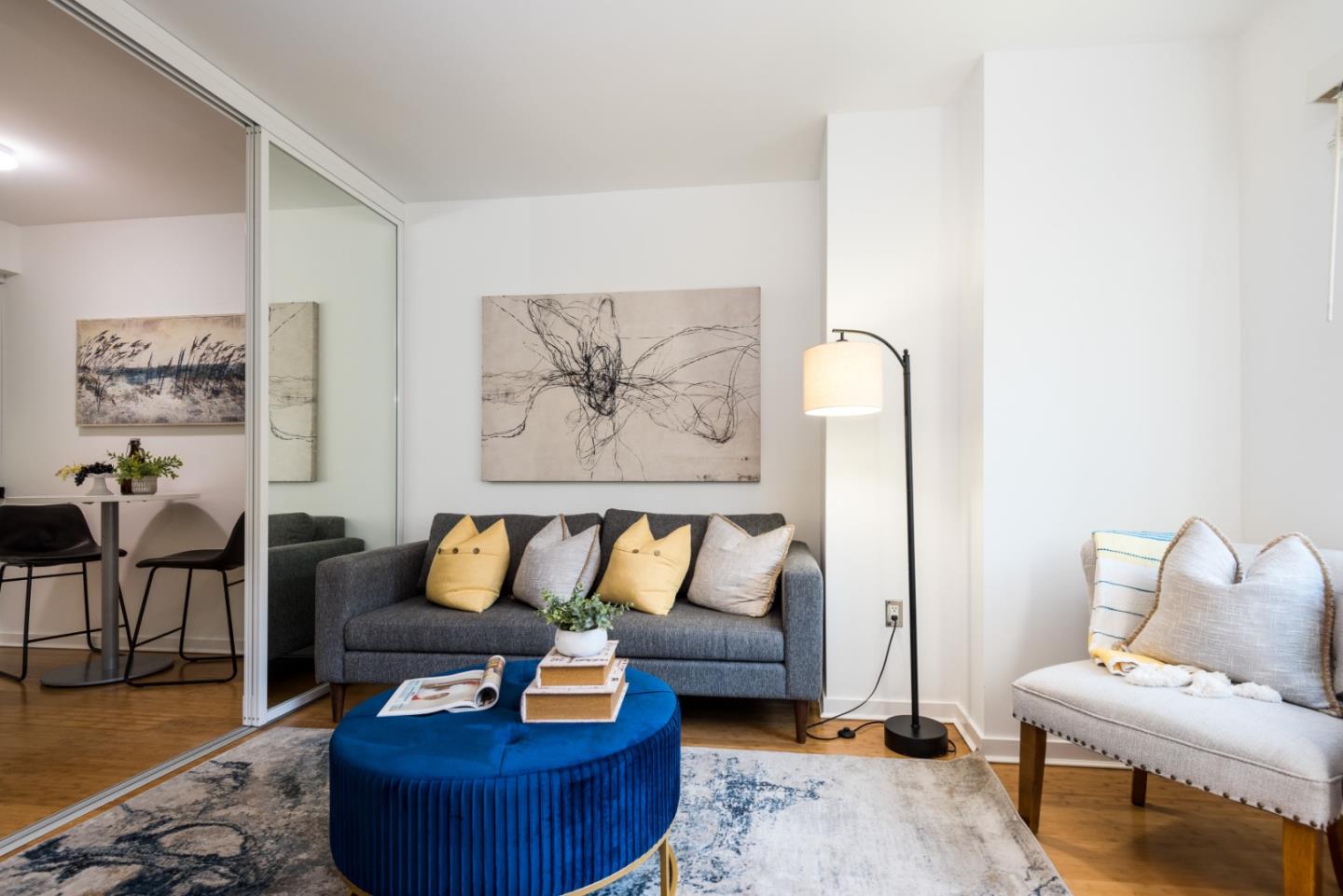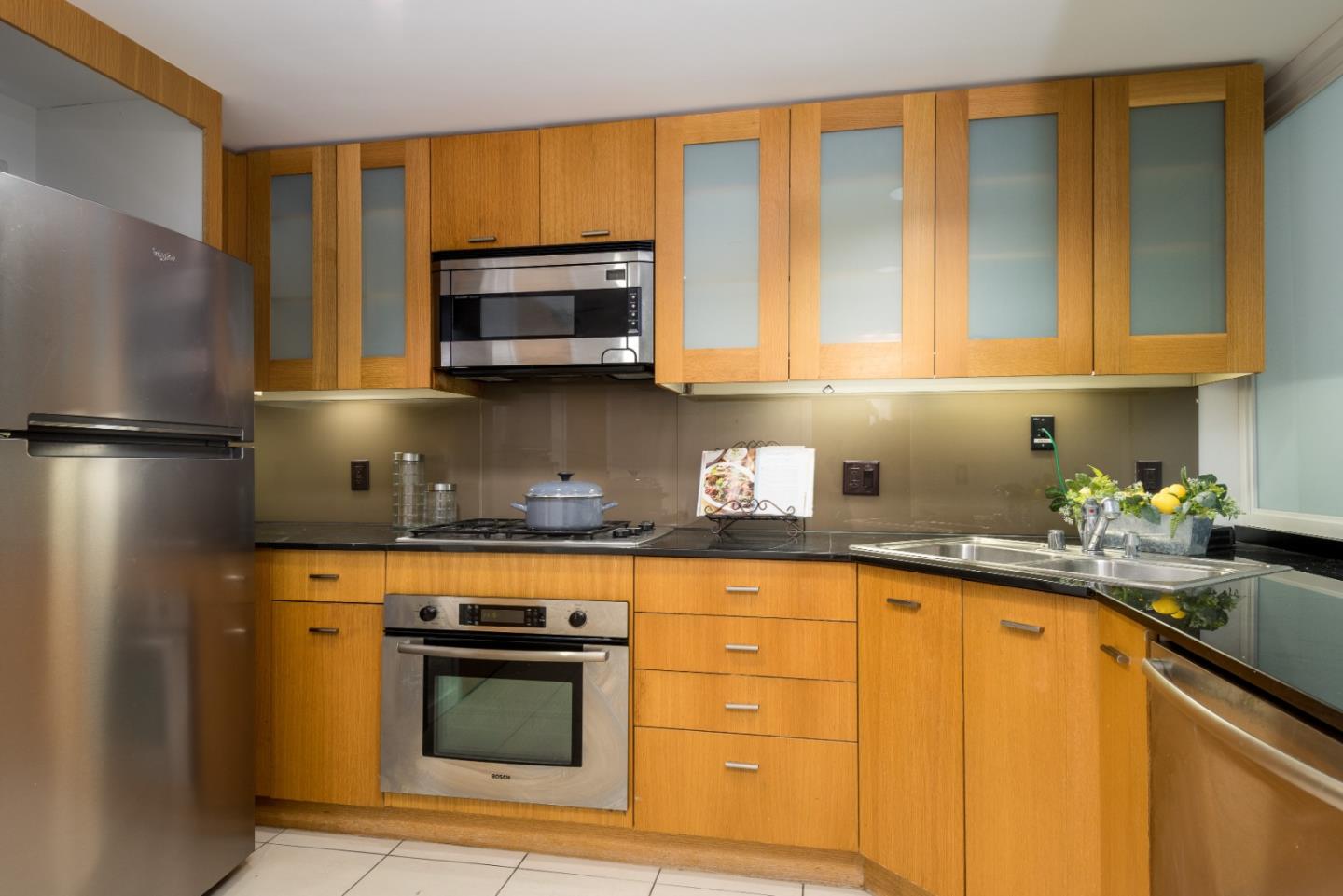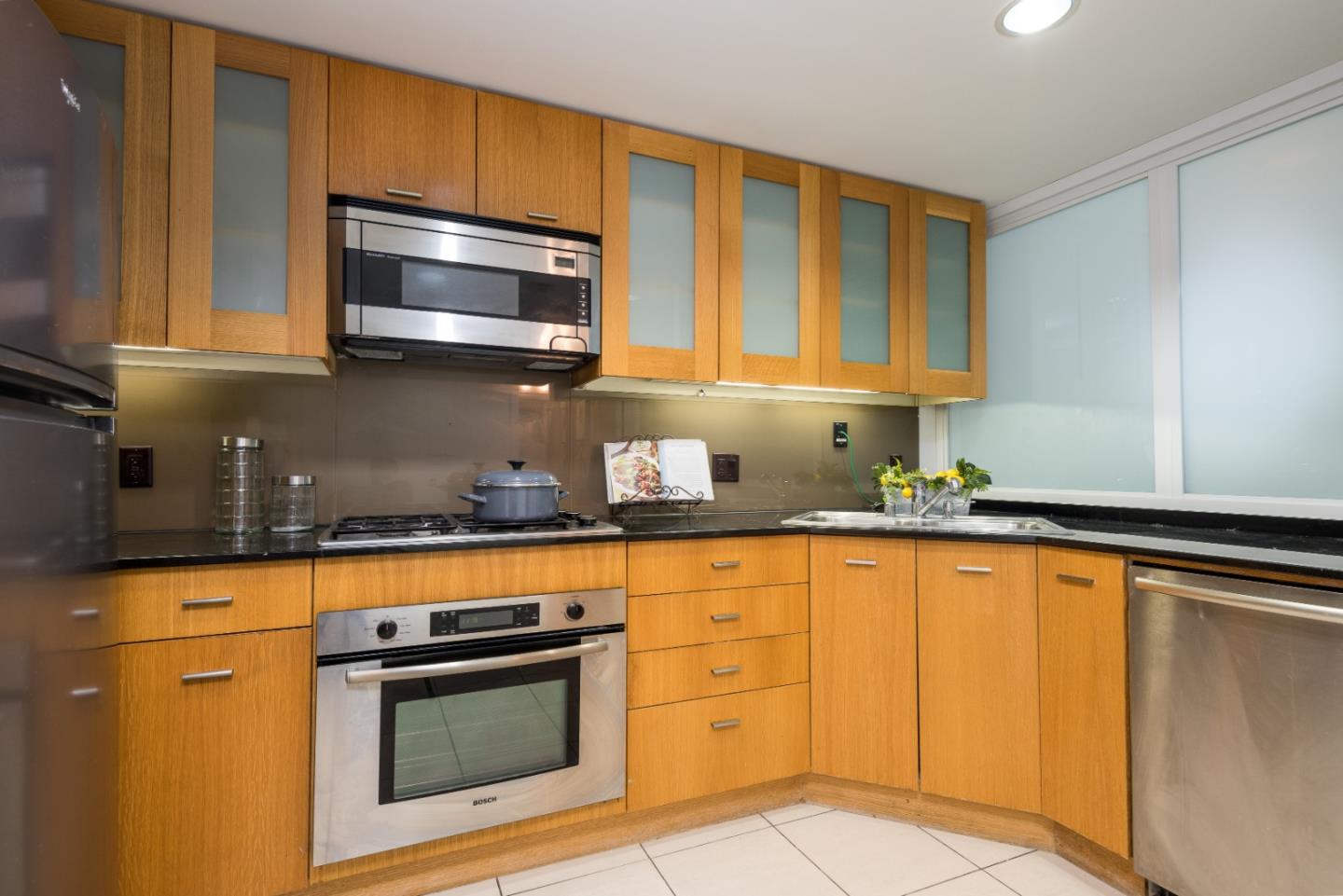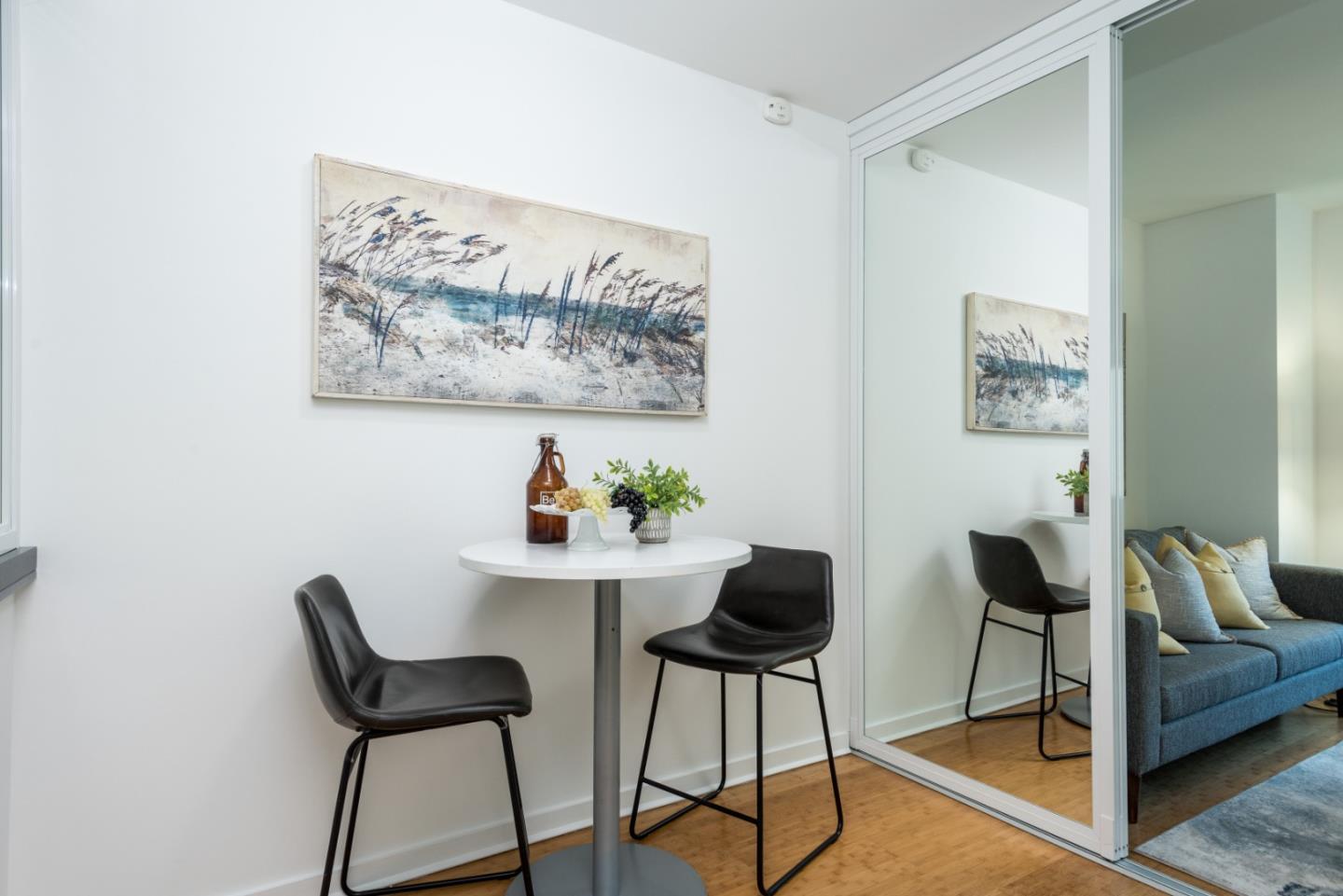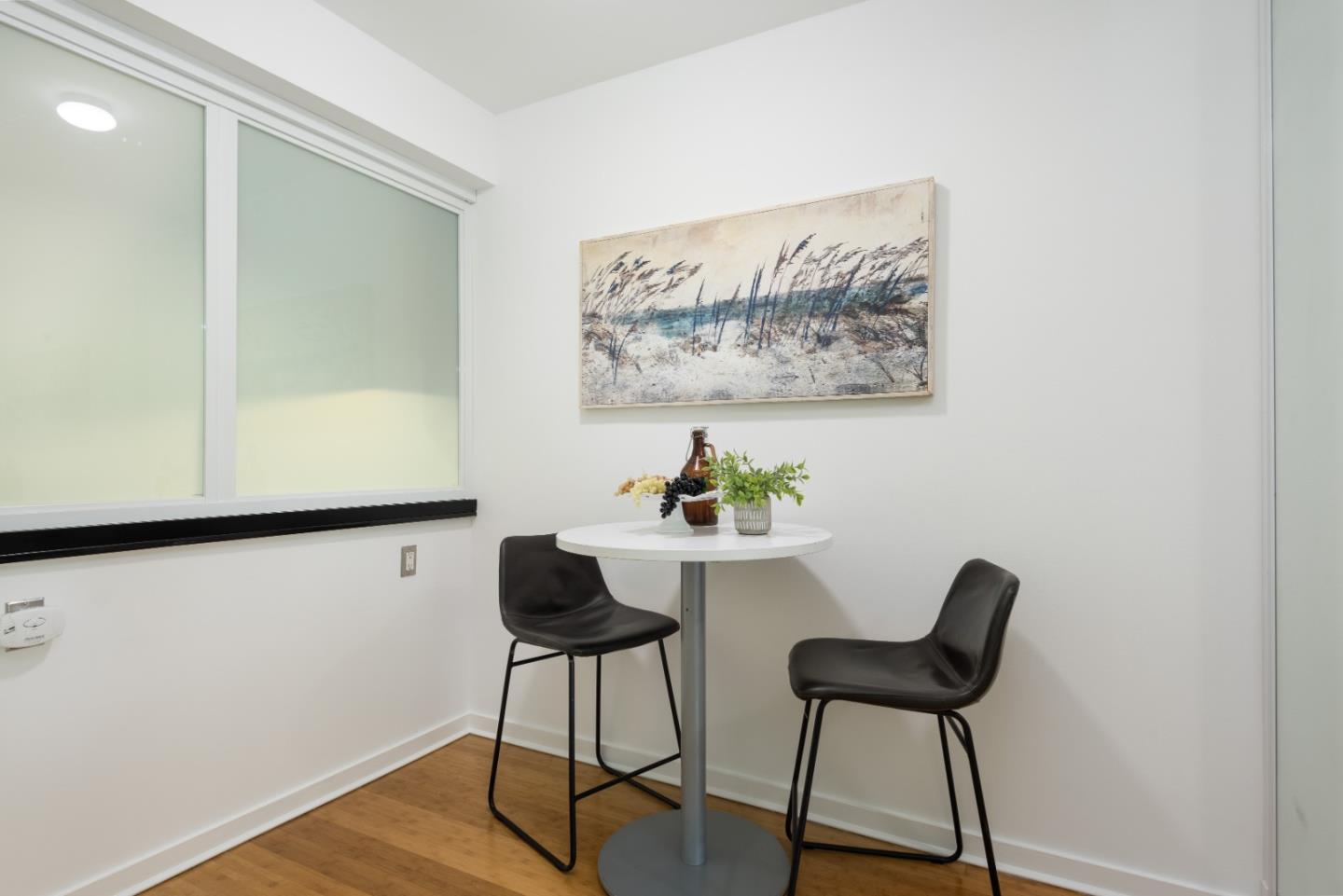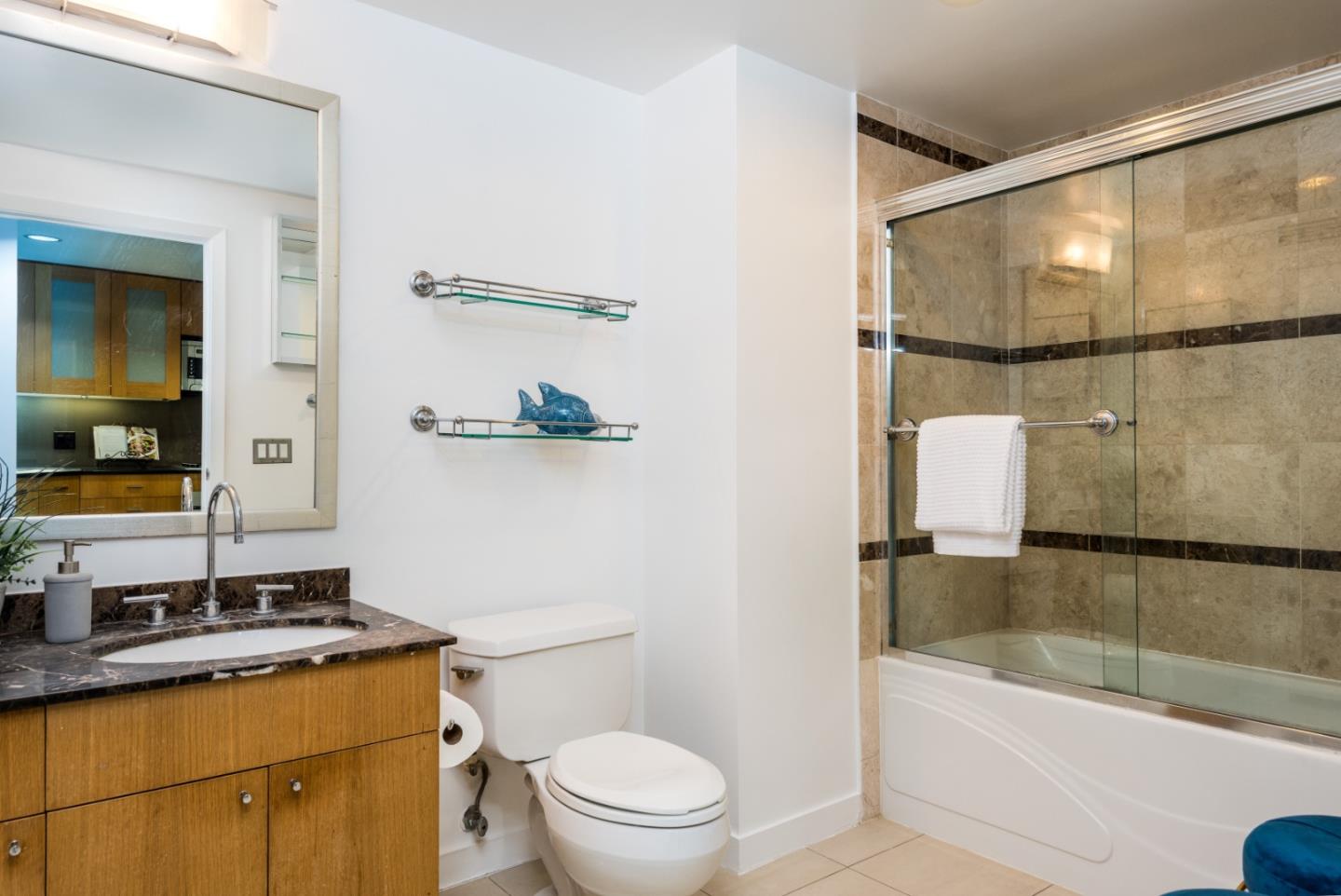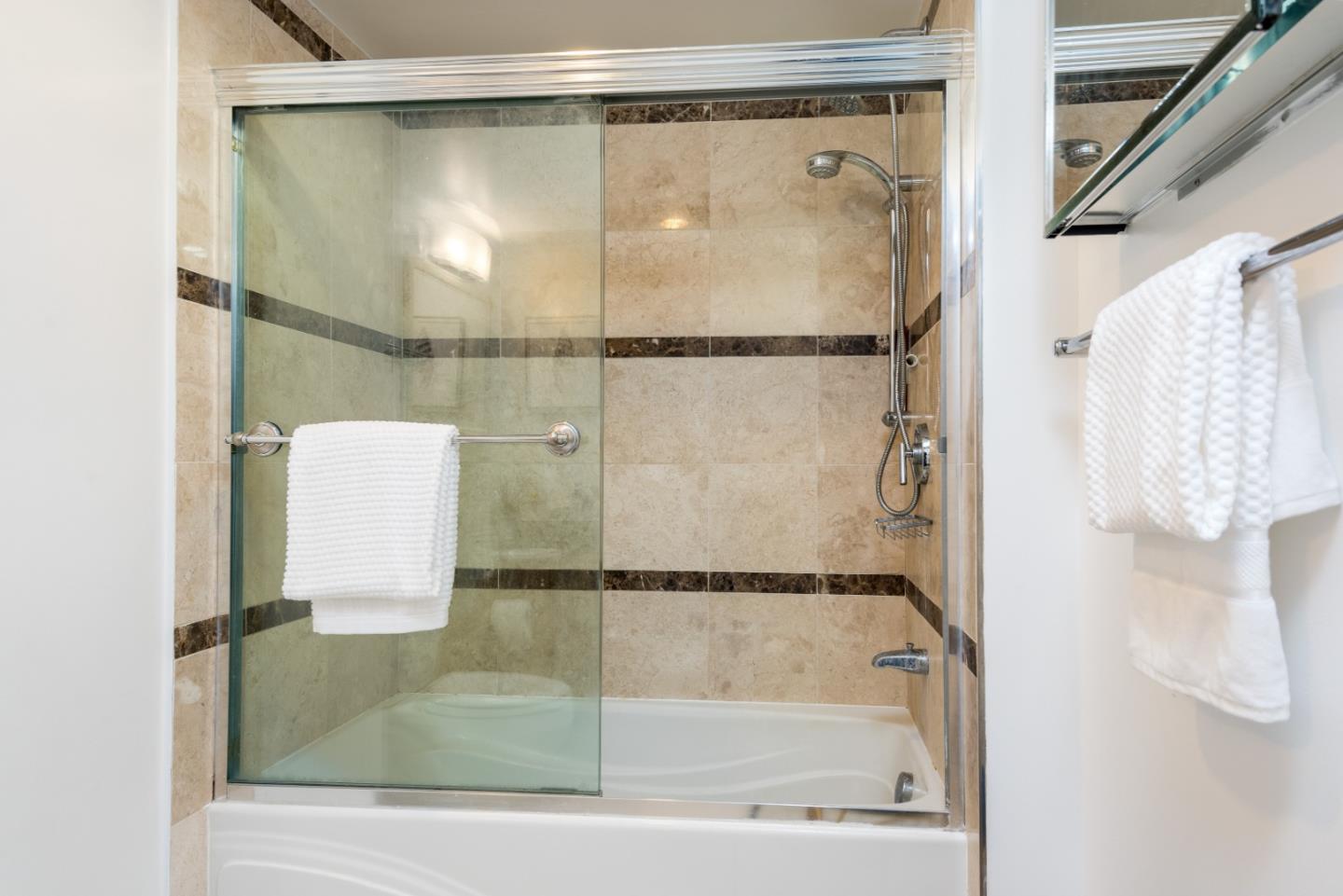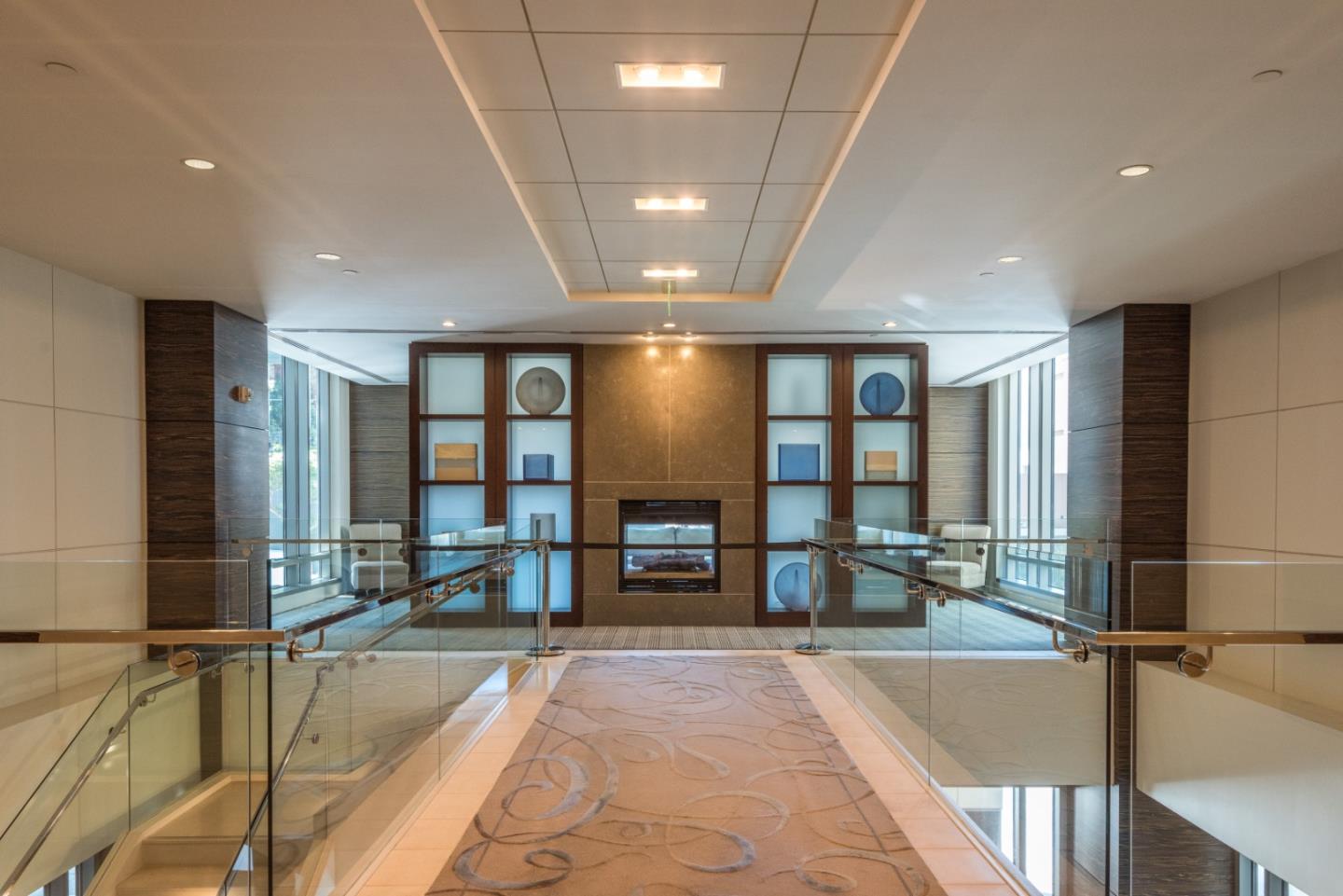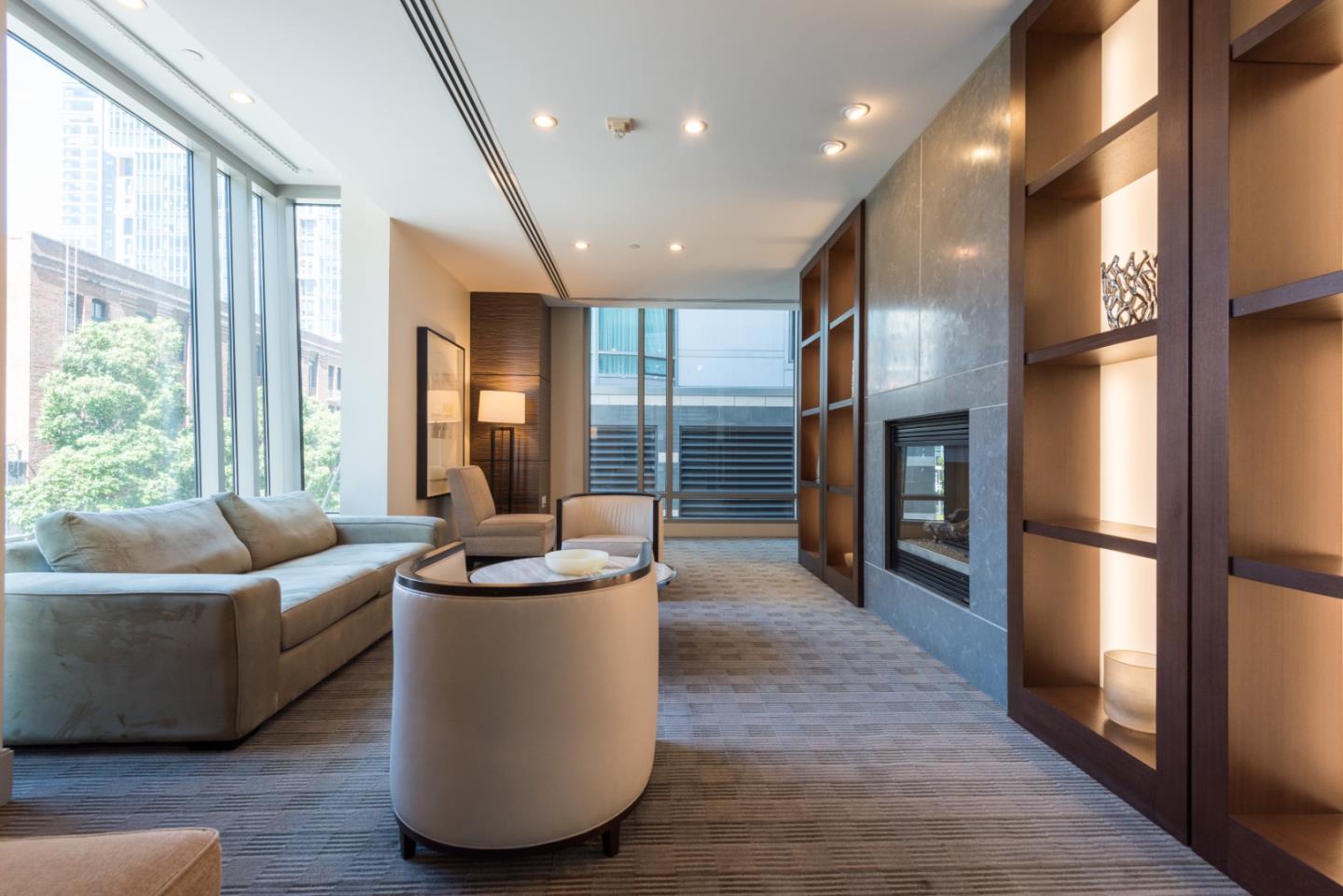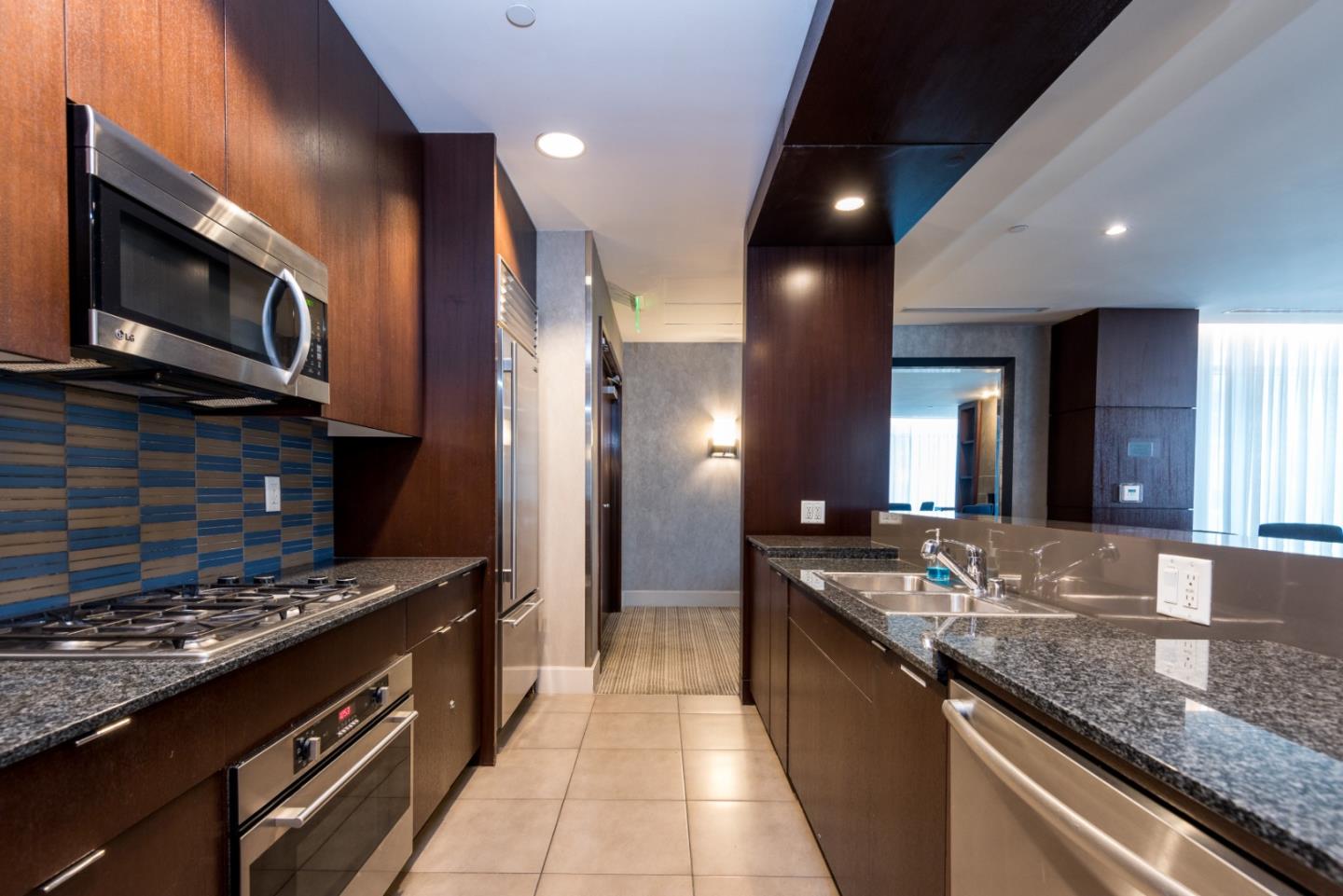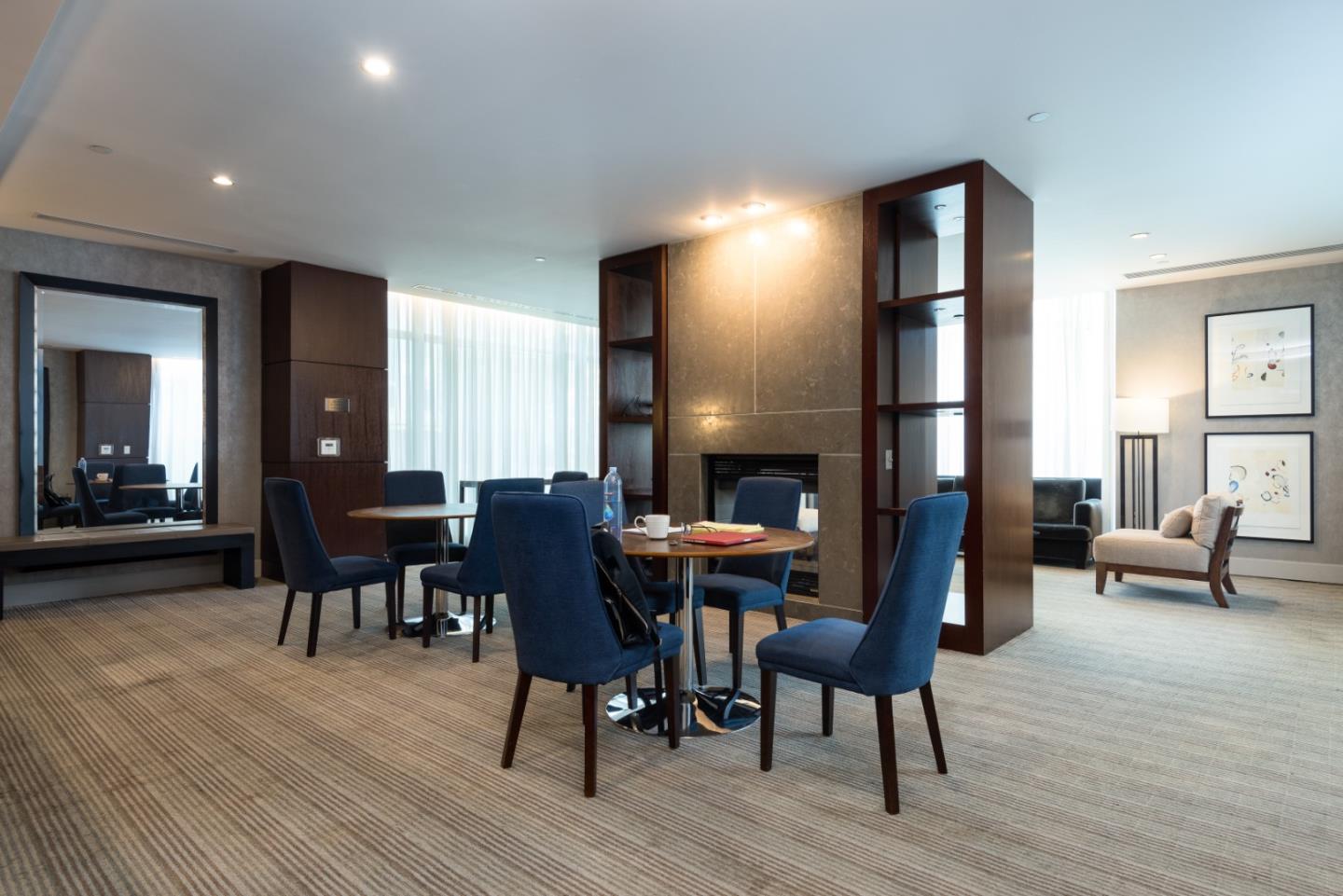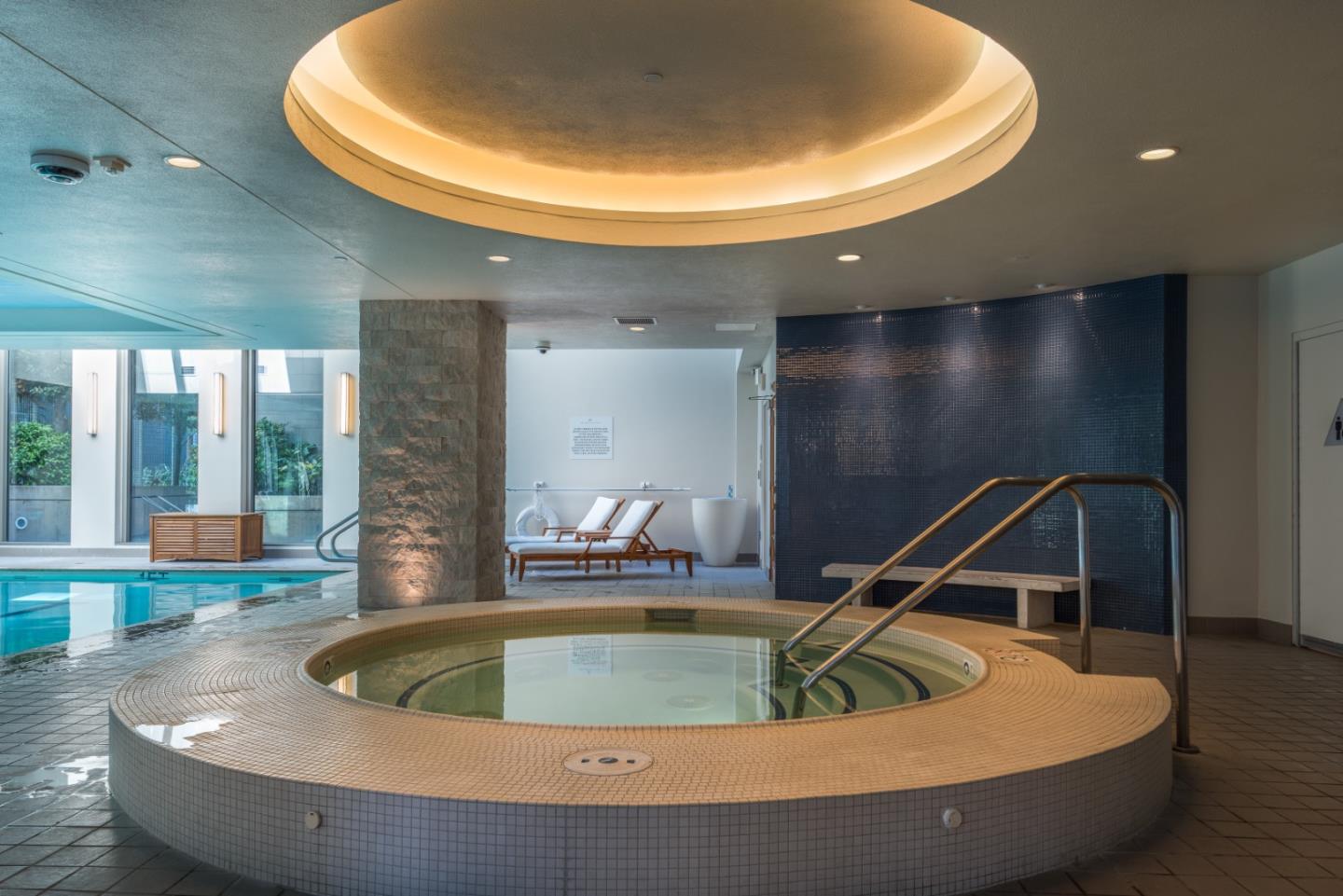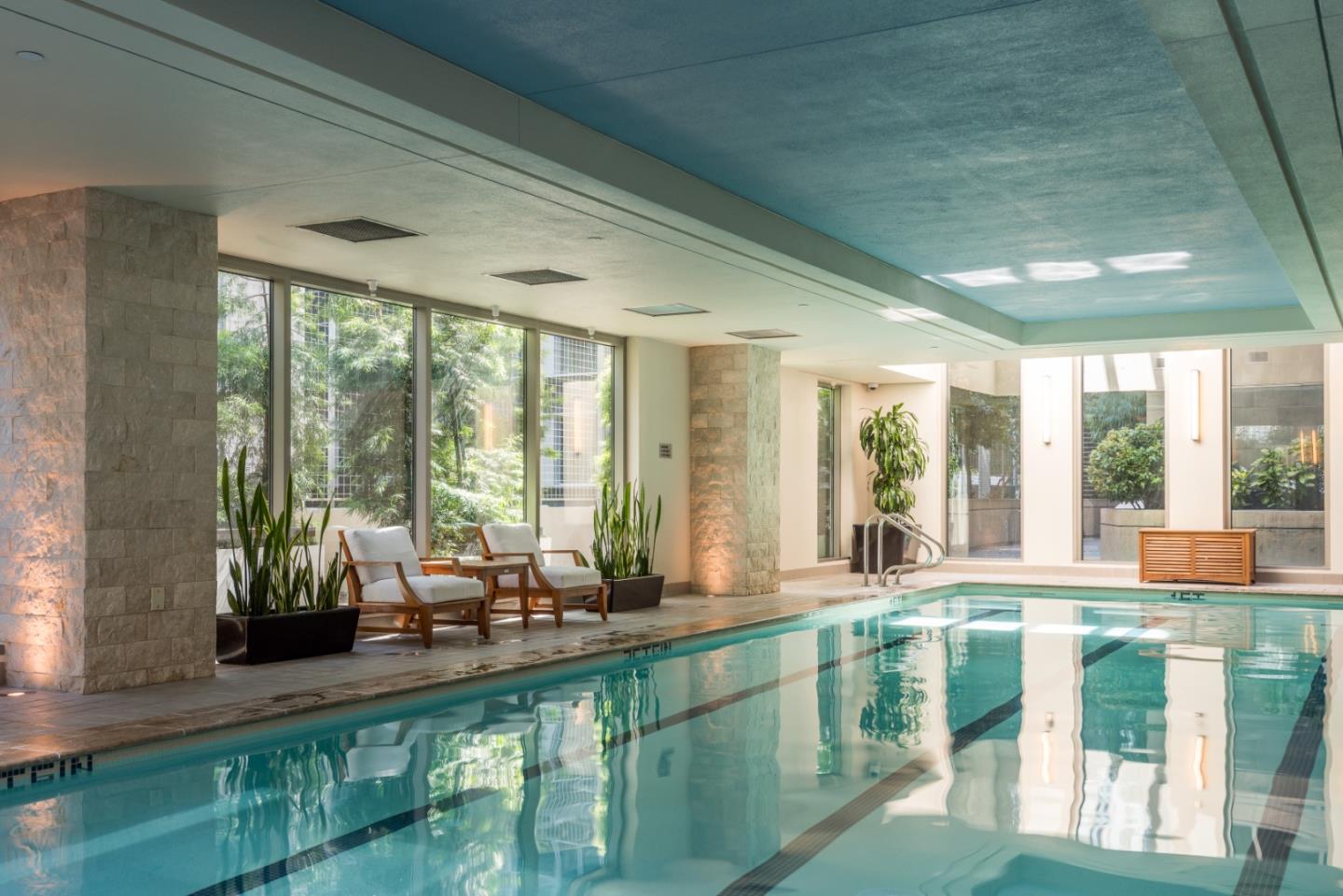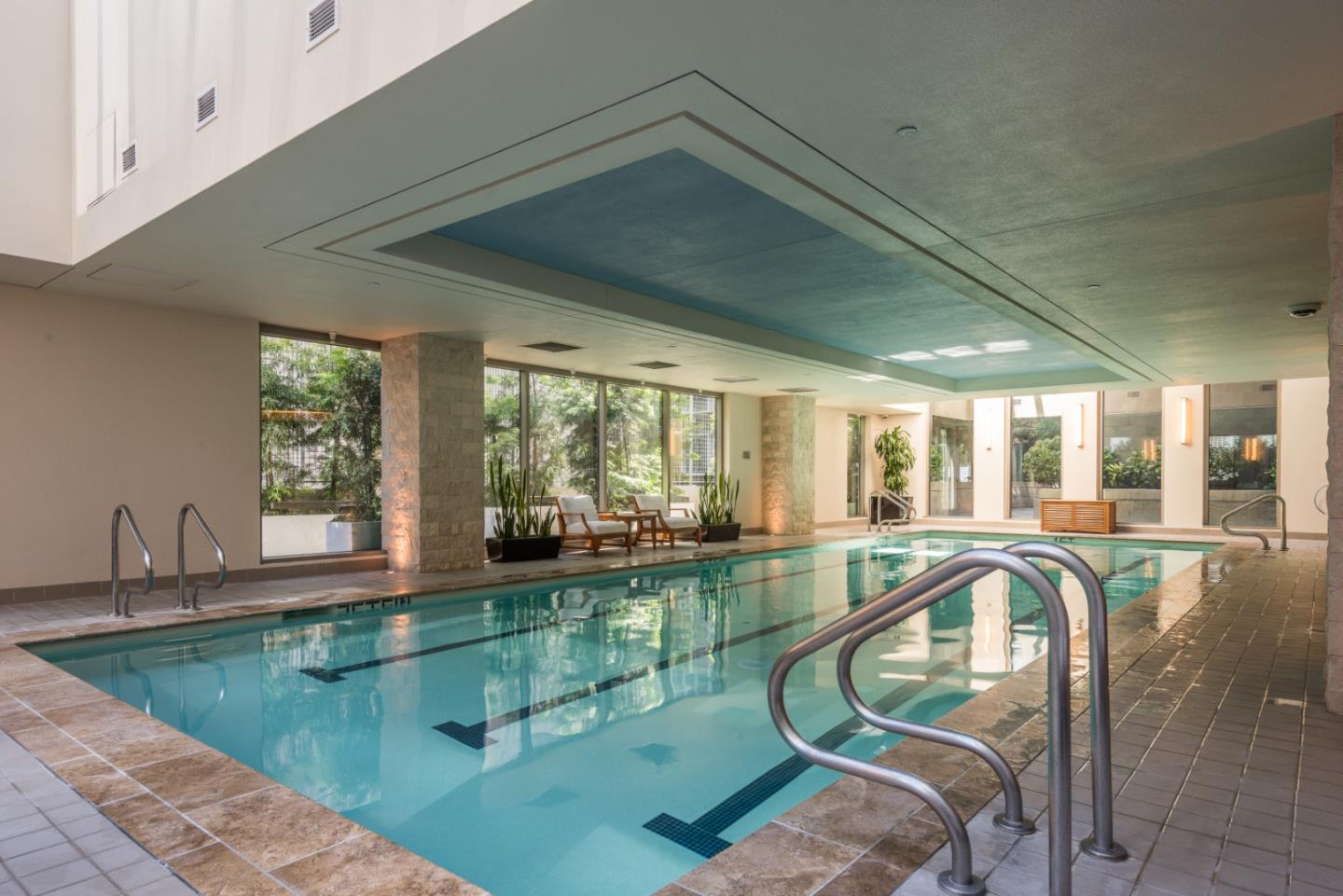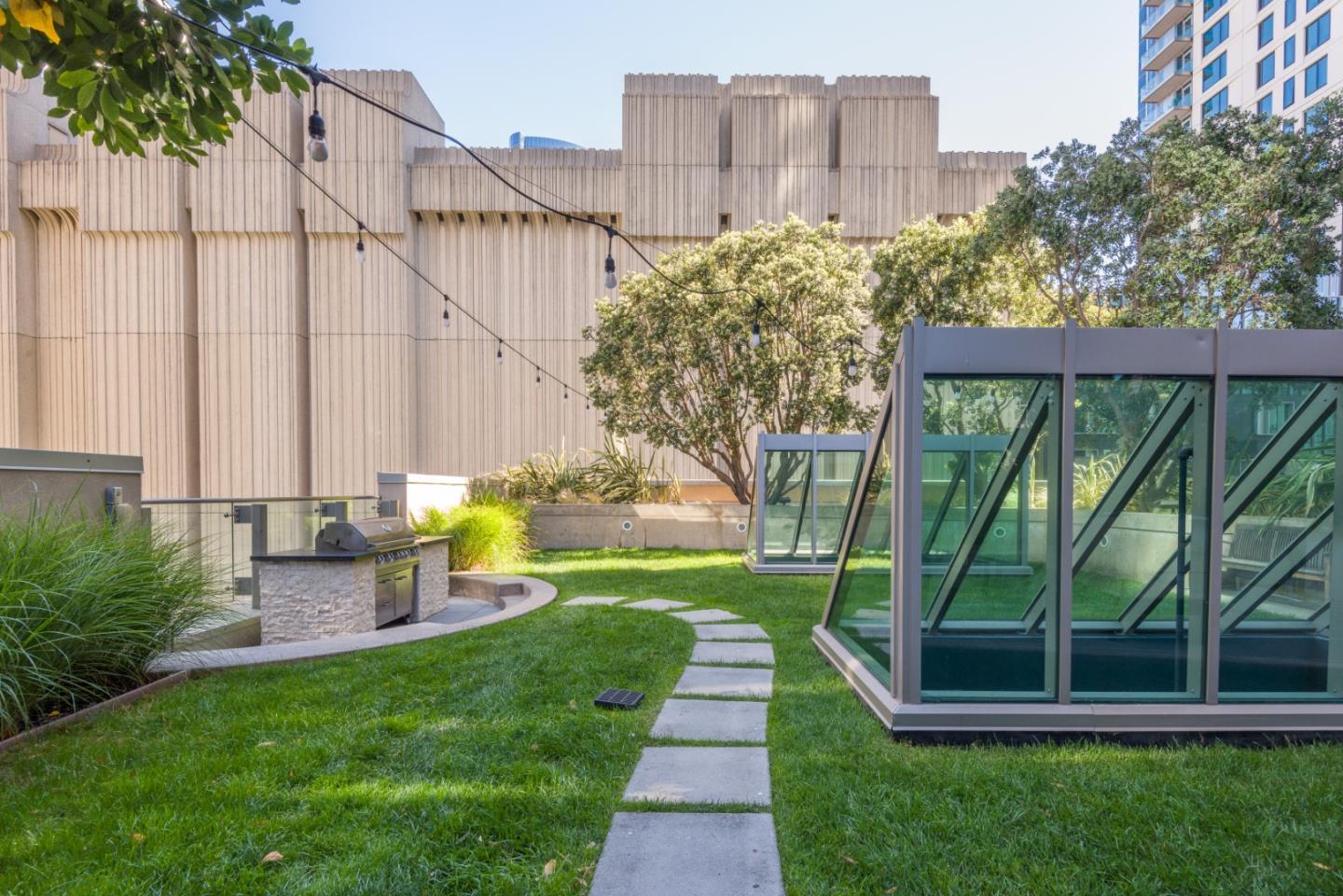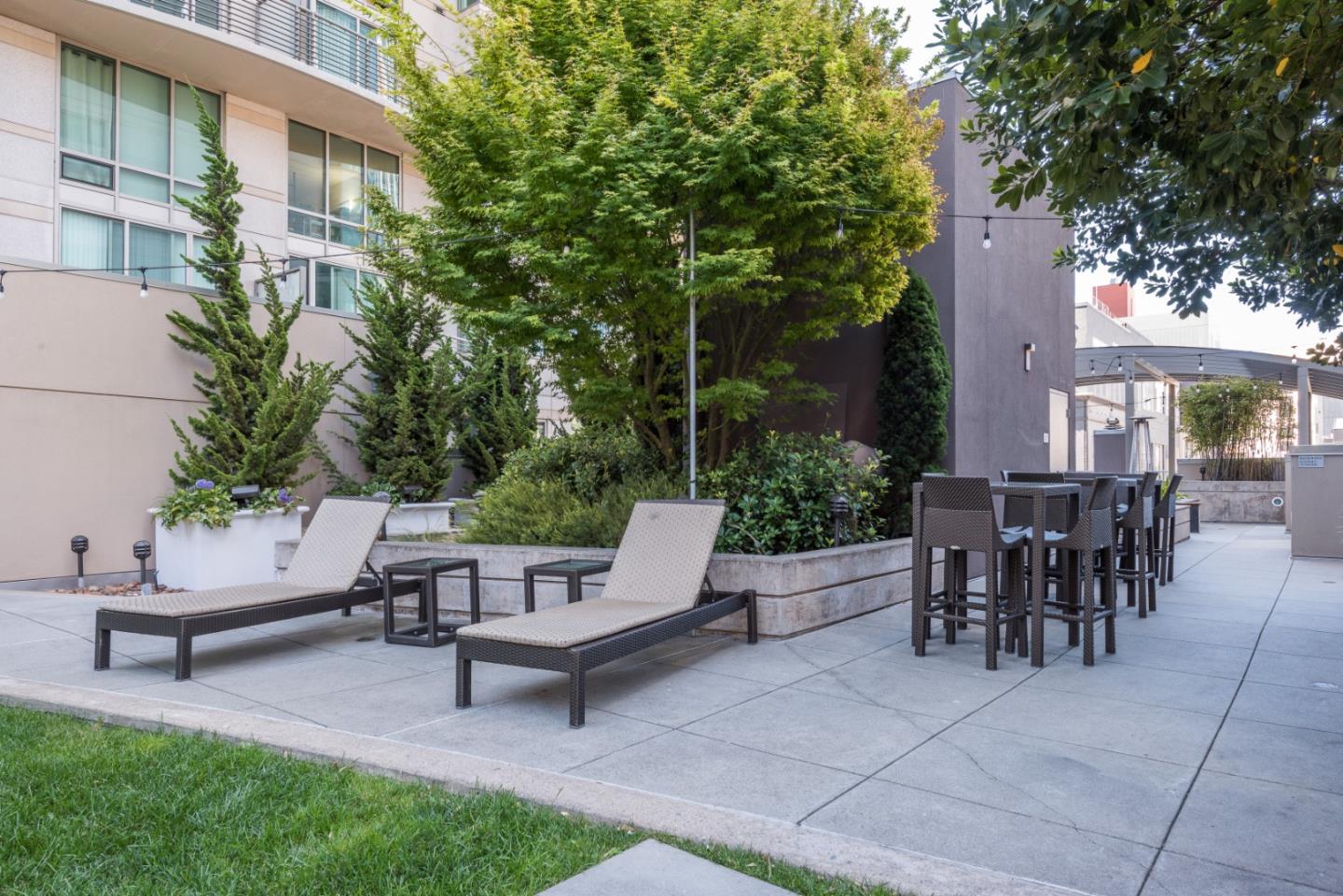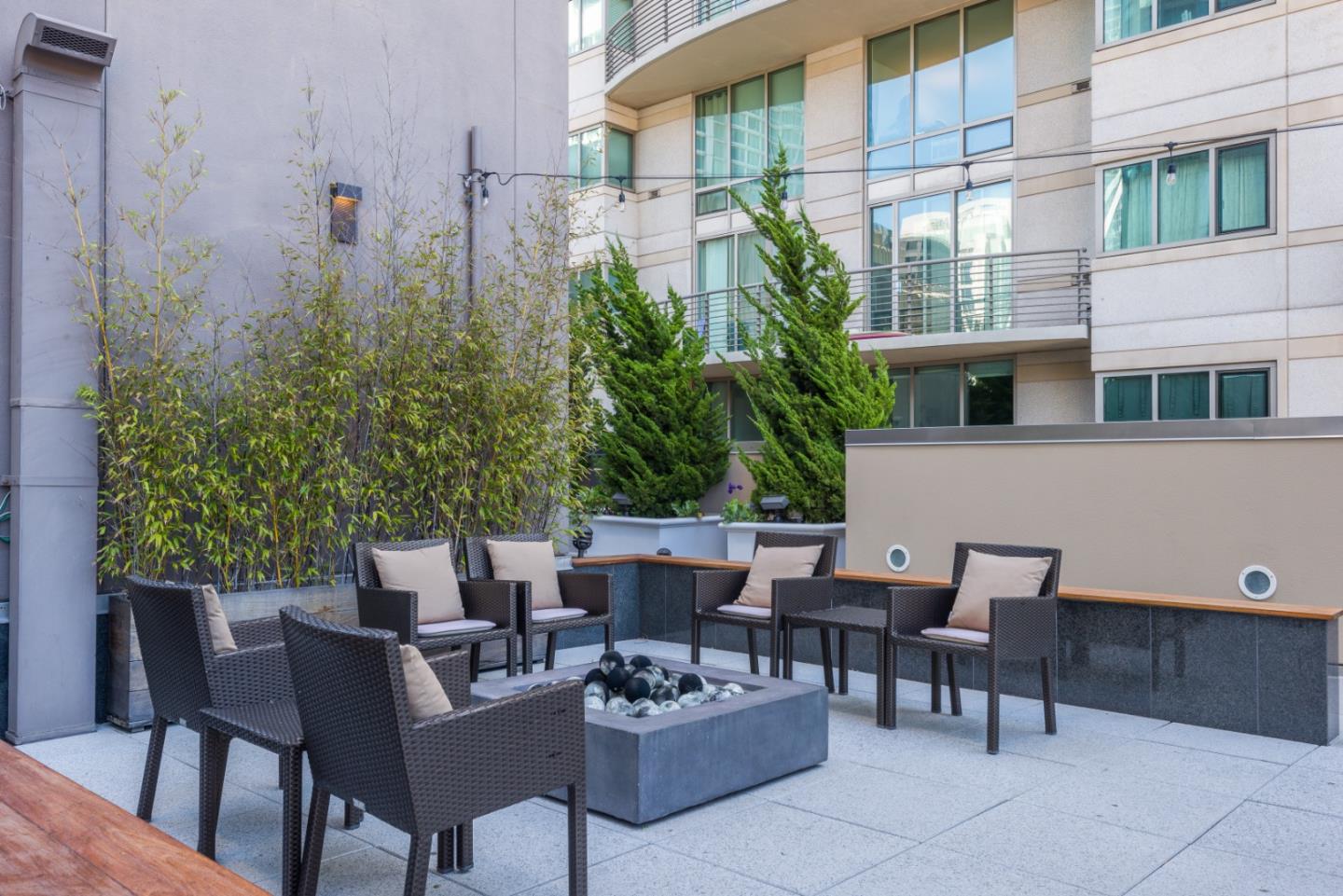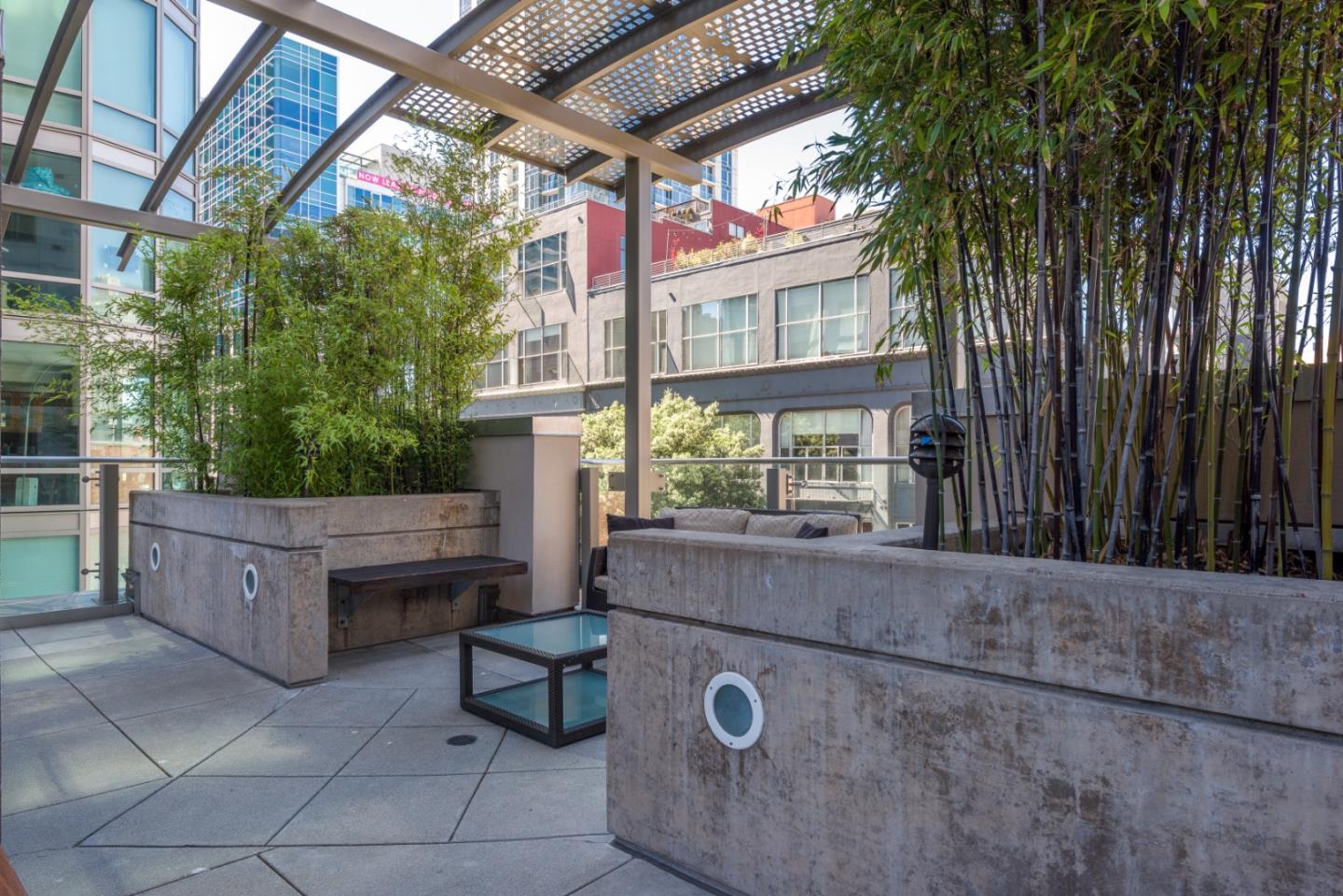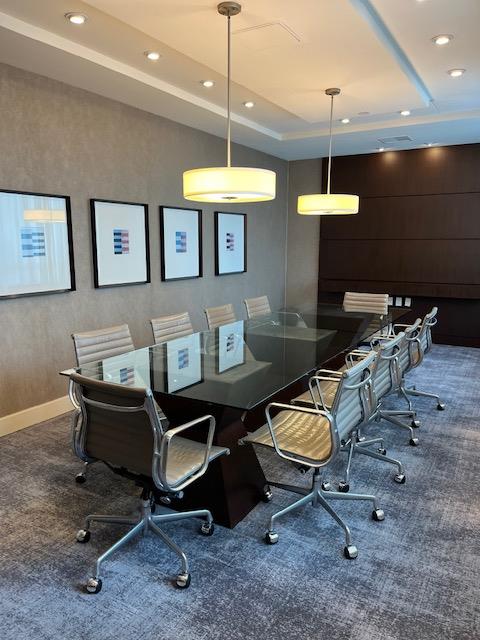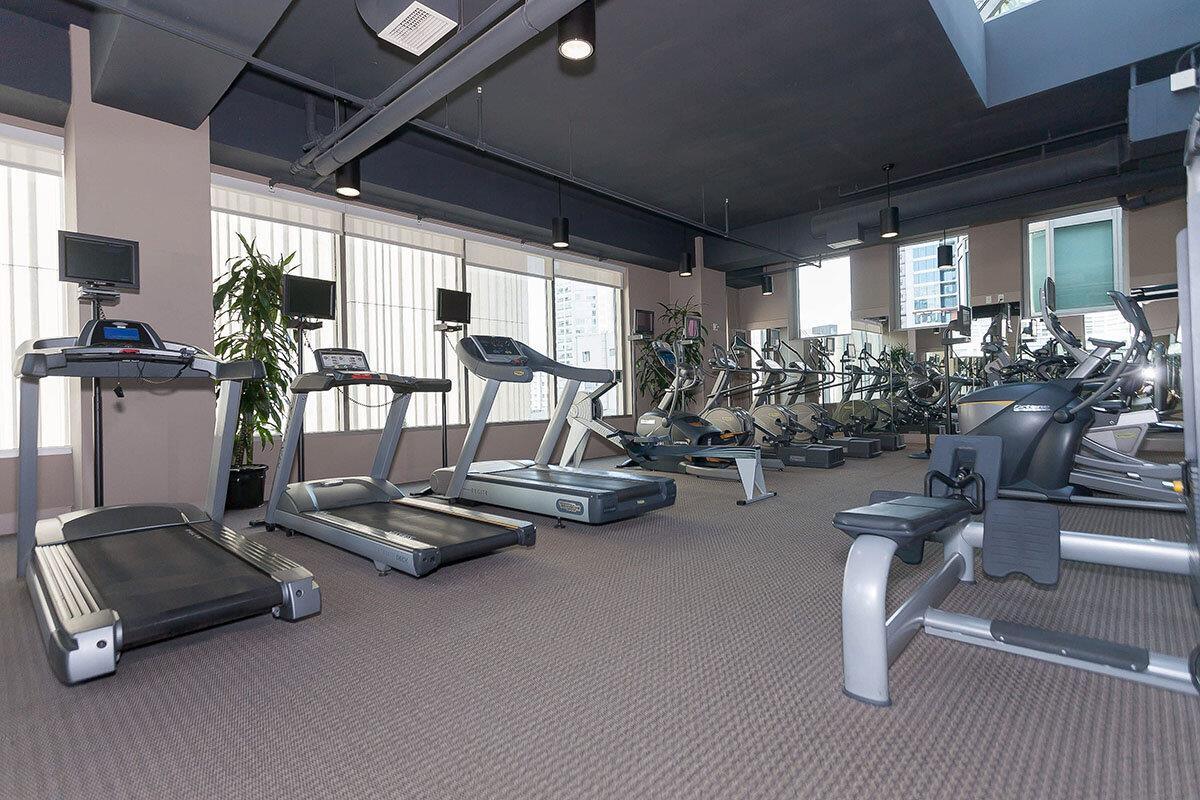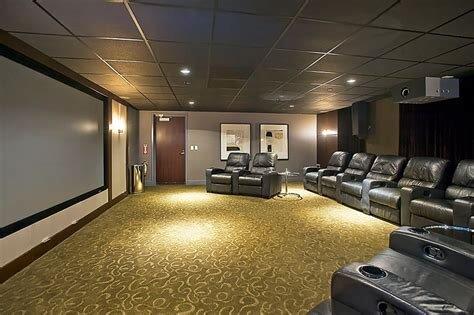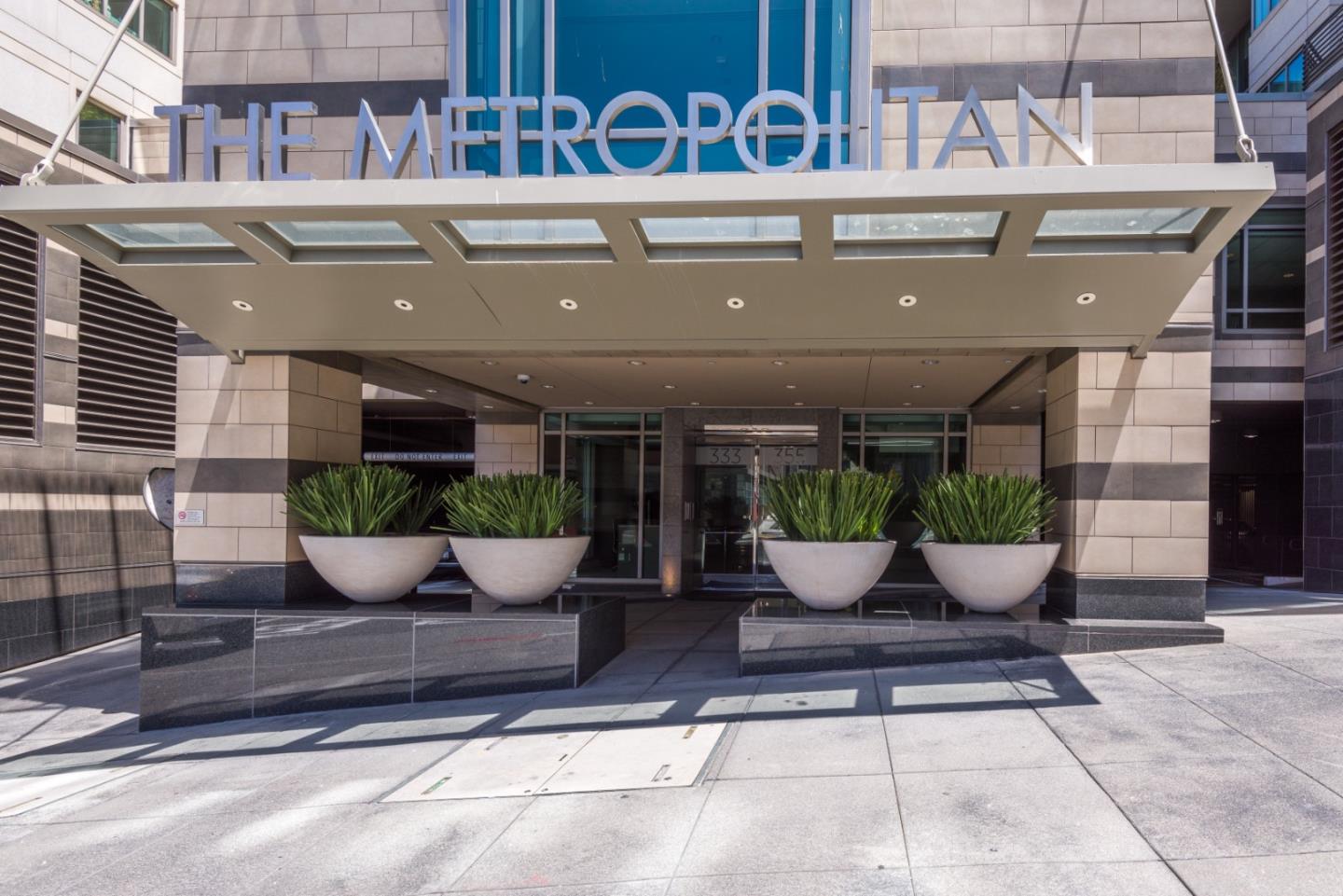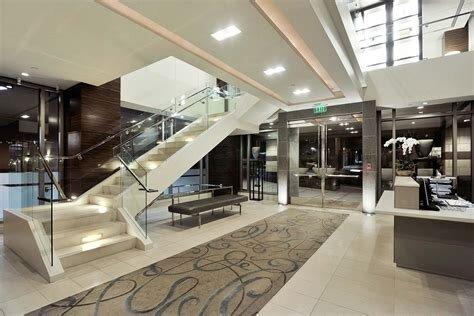 Details:
Lot Sq Feet:
0
Fireplaces:
0
HOA?
Yes
Bank Owned?
No
Status:
Withdrawn
Remarks:
Luxury living at its finest with impeccable amenities. This urban oasis features stainless steel appliances, bamboo floors, an elfa closet organizer and sleek modern sliding door systems to maximize lifestyle flexibility. The ultimate in contemporary efficient design & incredible convenience. The unit also has in unit washer & dryer, deeded parking space and additional storage. The Metropolitan is a 24 hour doorman building with a movie theater, pool, spa, gym, BBQ roof deck, conference room, amazon hub, activity center, secure mail room & concierge. Close to the Embarcadero, Ferry Bldg, Fi-Di, Oracle Park, incredible restaurants, CalTrain, Bay Bridge, & freeway access.
There are currently no open houses for this property. Please contact
Jaime Barrett Vigil
to schedule an appointment.