<![CDATA[ var dwellicious_data = { "address": "10 Fawn Court ", "city": "HILLSBOROUGH", "state": "CA", "zip": "94010", "zip4": "", "area": "", "subdivision": "", "county": "", "price": "7498000", "beds": "5", "baths": "6", "sqft": "6105", "lotsize": "23087", "yearbuilt": "1968-01-01", "proptype": "Residential", "mlsnum": "ML81905715", "active": false, "remarks": "POOLSIDE PARADISE...Grandeur of Volume and Bay-View Privacy...A Gateway to Elite Schools of the Peninsula: within minutes of Nueva, Crocker, North Elementary, Burlingame High and all private options via Hwy 280. From prestigious Woodgate Hills, historically home to the Fleishhacker Estate, treasure an away from it all retreat feeling, yet equidistant to Hwys 101, 280, SFO, and just up the street from Lower North at Oakdale & Baileyana. Exclusive cul-de-sac of only 3 homes. Barely visible from the road, this haven in the hills commands privacy, views, & epic scale. Sophisticated design mixes bold dashes of modern with laid back traditional zones oriented to pool. Ceilings of 10-13 feet, Bay-view Grand Salon & Wraparound Veranda: think Tommy Bahama's Tropical Chill Zone overlooking the water! Thoroughly upgraded for a robust 6,105 sq. ft. *5 beds, 6 full baths, 1 half-bath, 3 Family Rooms, plus CEO Office. *Huge French Chef's Kitchen *Super Bowl-Ready Outdoor Kitchen *20 x 40 Pool/Spa", "photos": [ { "displayorder": 0, "url": "https://mlslmedia.azureedge.net/property/MLSL/81905715/1ce222ee40dd4af096c0f7b31e3ae6b9/2/1", "caption": "" }, "displayorder": 1, "url": "https://mlslmedia.azureedge.net/property/MLSL/81905715/1ce222ee40dd4af096c0f7b31e3ae6b9/2/2", "caption": "" }, "displayorder": 2, "url": "https://mlslmedia.azureedge.net/property/MLSL/81905715/1ce222ee40dd4af096c0f7b31e3ae6b9/2/3", "caption": "" }, "displayorder": 3, "url": "https://mlslmedia.azureedge.net/property/MLSL/81905715/1ce222ee40dd4af096c0f7b31e3ae6b9/2/4", "caption": "" }, "displayorder": 4, "url": "https://mlslmedia.azureedge.net/property/MLSL/81905715/1ce222ee40dd4af096c0f7b31e3ae6b9/2/5", "caption": "" }, "displayorder": 5, "url": "https://mlslmedia.azureedge.net/property/MLSL/81905715/1ce222ee40dd4af096c0f7b31e3ae6b9/2/6", "caption": "" }, "displayorder": 6, "url": "https://mlslmedia.azureedge.net/property/MLSL/81905715/1ce222ee40dd4af096c0f7b31e3ae6b9/2/7", "caption": "" }, "displayorder": 7, "url": "https://mlslmedia.azureedge.net/property/MLSL/81905715/1ce222ee40dd4af096c0f7b31e3ae6b9/2/8", "caption": "" }, "displayorder": 8, "url": "https://mlslmedia.azureedge.net/property/MLSL/81905715/1ce222ee40dd4af096c0f7b31e3ae6b9/2/9", "caption": "" }, "displayorder": 9, "url": "https://mlslmedia.azureedge.net/property/MLSL/81905715/1ce222ee40dd4af096c0f7b31e3ae6b9/2/10", "caption": "" }, "displayorder": 10, "url": "https://mlslmedia.azureedge.net/property/MLSL/81905715/1ce222ee40dd4af096c0f7b31e3ae6b9/2/11", "caption": "" }, "displayorder": 11, "url": "https://mlslmedia.azureedge.net/property/MLSL/81905715/1ce222ee40dd4af096c0f7b31e3ae6b9/2/12", "caption": "" }, "displayorder": 12, "url": "https://mlslmedia.azureedge.net/property/MLSL/81905715/1ce222ee40dd4af096c0f7b31e3ae6b9/2/13", "caption": "" }, "displayorder": 13, "url": "https://mlslmedia.azureedge.net/property/MLSL/81905715/1ce222ee40dd4af096c0f7b31e3ae6b9/2/14", "caption": "" }, "displayorder": 14, "url": "https://mlslmedia.azureedge.net/property/MLSL/81905715/1ce222ee40dd4af096c0f7b31e3ae6b9/2/15", "caption": "" }, "displayorder": 15, "url": "https://mlslmedia.azureedge.net/property/MLSL/81905715/1ce222ee40dd4af096c0f7b31e3ae6b9/2/16", "caption": "" }, "displayorder": 16, "url": "https://mlslmedia.azureedge.net/property/MLSL/81905715/1ce222ee40dd4af096c0f7b31e3ae6b9/2/17", "caption": "" }, "displayorder": 17, "url": "https://mlslmedia.azureedge.net/property/MLSL/81905715/1ce222ee40dd4af096c0f7b31e3ae6b9/2/18", "caption": "" }, "displayorder": 18, "url": "https://mlslmedia.azureedge.net/property/MLSL/81905715/1ce222ee40dd4af096c0f7b31e3ae6b9/2/19", "caption": "" }, "displayorder": 19, "url": "https://mlslmedia.azureedge.net/property/MLSL/81905715/1ce222ee40dd4af096c0f7b31e3ae6b9/2/20", "caption": "" }, "displayorder": 20, "url": "https://mlslmedia.azureedge.net/property/MLSL/81905715/1ce222ee40dd4af096c0f7b31e3ae6b9/2/21", "caption": "" }, "displayorder": 21, "url": "https://mlslmedia.azureedge.net/property/MLSL/81905715/1ce222ee40dd4af096c0f7b31e3ae6b9/2/22", "caption": "" }, "displayorder": 22, "url": "https://mlslmedia.azureedge.net/property/MLSL/81905715/1ce222ee40dd4af096c0f7b31e3ae6b9/2/23", "caption": "" }, "displayorder": 23, "url": "https://mlslmedia.azureedge.net/property/MLSL/81905715/1ce222ee40dd4af096c0f7b31e3ae6b9/2/24", "caption": "" }, "displayorder": 24, "url": "https://mlslmedia.azureedge.net/property/MLSL/81905715/1ce222ee40dd4af096c0f7b31e3ae6b9/2/25", "caption": "" }, "displayorder": 25, "url": "https://mlslmedia.azureedge.net/property/MLSL/81905715/1ce222ee40dd4af096c0f7b31e3ae6b9/2/26", "caption": "" }, "displayorder": 26, "url": "https://mlslmedia.azureedge.net/property/MLSL/81905715/1ce222ee40dd4af096c0f7b31e3ae6b9/2/27", "caption": "" }, "displayorder": 27, "url": "https://mlslmedia.azureedge.net/property/MLSL/81905715/1ce222ee40dd4af096c0f7b31e3ae6b9/2/28", "caption": "" }, "displayorder": 28, "url": "https://mlslmedia.azureedge.net/property/MLSL/81905715/1ce222ee40dd4af096c0f7b31e3ae6b9/2/29", "caption": "" }, "displayorder": 29, "url": "https://mlslmedia.azureedge.net/property/MLSL/81905715/1ce222ee40dd4af096c0f7b31e3ae6b9/2/30", "caption": "" }, "displayorder": 30, "url": "https://mlslmedia.azureedge.net/property/MLSL/81905715/1ce222ee40dd4af096c0f7b31e3ae6b9/2/31", "caption": "" }, "displayorder": 31, "url": "https://mlslmedia.azureedge.net/property/MLSL/81905715/1ce222ee40dd4af096c0f7b31e3ae6b9/2/32", "caption": "" }, "displayorder": 32, "url": "https://mlslmedia.azureedge.net/property/MLSL/81905715/1ce222ee40dd4af096c0f7b31e3ae6b9/2/33", "caption": "" }, "displayorder": 33, "url": "https://mlslmedia.azureedge.net/property/MLSL/81905715/1ce222ee40dd4af096c0f7b31e3ae6b9/2/34", "caption": "" }, "displayorder": 34, "url": "https://mlslmedia.azureedge.net/property/MLSL/81905715/1ce222ee40dd4af096c0f7b31e3ae6b9/2/35", "caption": "" }, "displayorder": 35, "url": "https://mlslmedia.azureedge.net/property/MLSL/81905715/1ce222ee40dd4af096c0f7b31e3ae6b9/2/36", "caption": "" }, "displayorder": 36, "url": "https://mlslmedia.azureedge.net/property/MLSL/81905715/1ce222ee40dd4af096c0f7b31e3ae6b9/2/37", "caption": "" }, "displayorder": 37, "url": "https://mlslmedia.azureedge.net/property/MLSL/81905715/1ce222ee40dd4af096c0f7b31e3ae6b9/2/38", "caption": "" }, "displayorder": 38, "url": "https://mlslmedia.azureedge.net/property/MLSL/81905715/1ce222ee40dd4af096c0f7b31e3ae6b9/2/39", "caption": "" }, "displayorder": 39, "url": "https://mlslmedia.azureedge.net/property/MLSL/81905715/1ce222ee40dd4af096c0f7b31e3ae6b9/2/40", "caption": "" }, "displayorder": 40, "url": "https://mlslmedia.azureedge.net/property/MLSL/81905715/1ce222ee40dd4af096c0f7b31e3ae6b9/2/41", "caption": "" }, "displayorder": 41, "url": "https://mlslmedia.azureedge.net/property/MLSL/81905715/1ce222ee40dd4af096c0f7b31e3ae6b9/2/42", "caption": "" }, "displayorder": 42, "url": "https://mlslmedia.azureedge.net/property/MLSL/81905715/1ce222ee40dd4af096c0f7b31e3ae6b9/2/43", "caption": "" } ], "agent": { "name": "Geoffrey Nelson", "phone": "650-455-3735", "email": "geoffrey@geoffreynelson.com" }, "broker": { "name": "Coldwell Banker Realty", "phone": "", "email": "" } }; ]]>
10 Fawn Court
HILLSBOROUGH, CA 94010

Click here for map
Residential Home
$7,498,000
6,105 Sq Feet
5 Bedrooms
6 Bathrooms
1 Partial Bath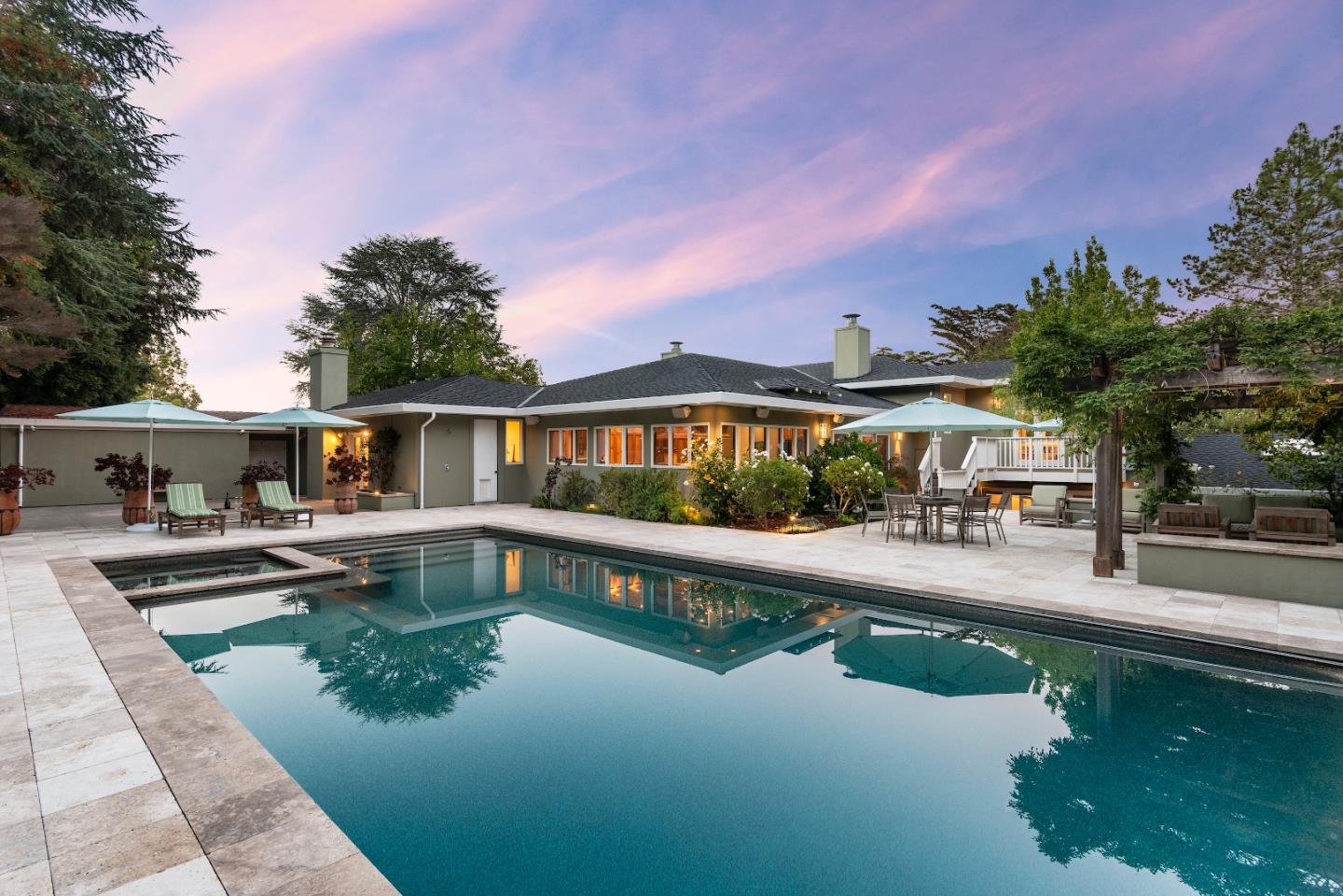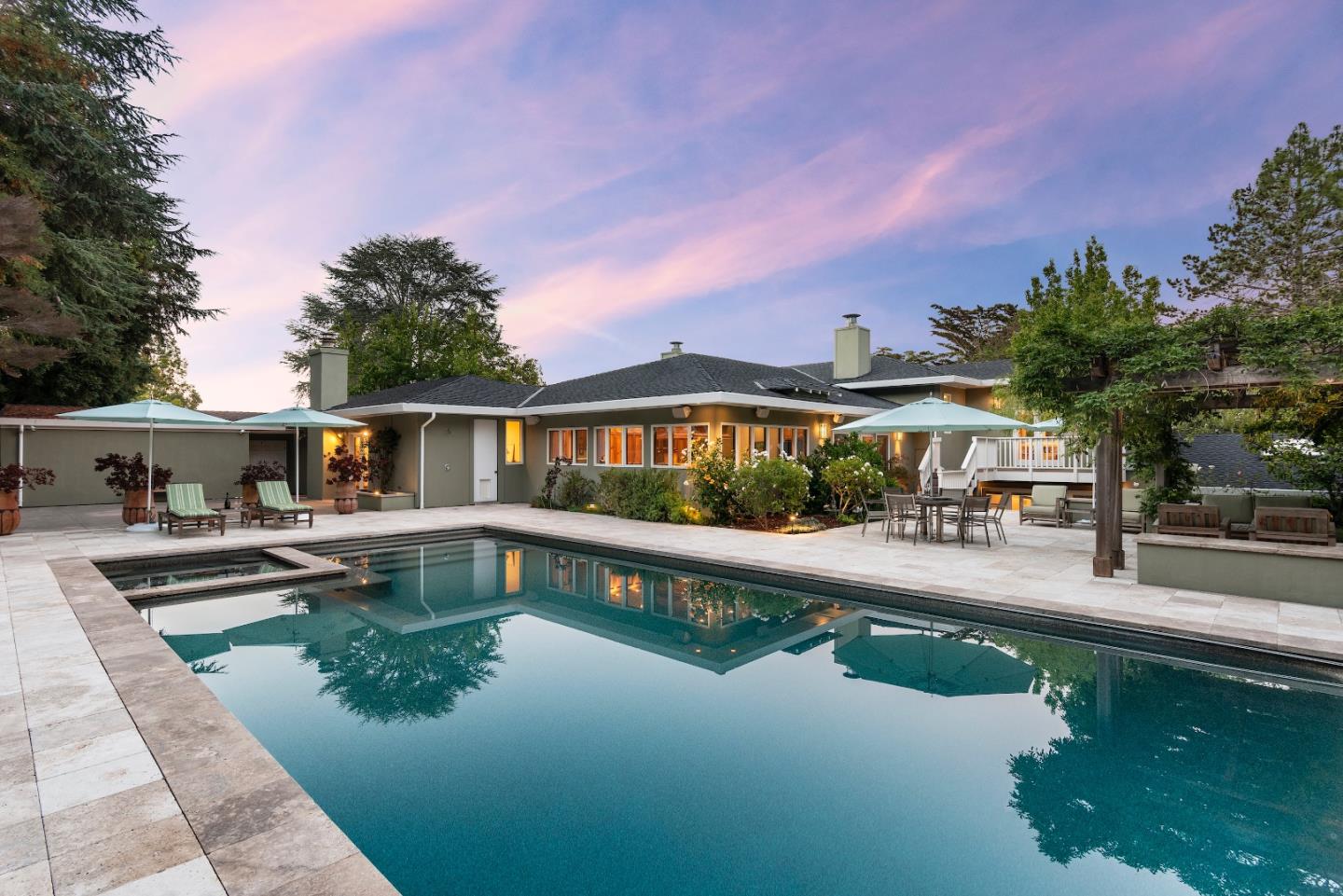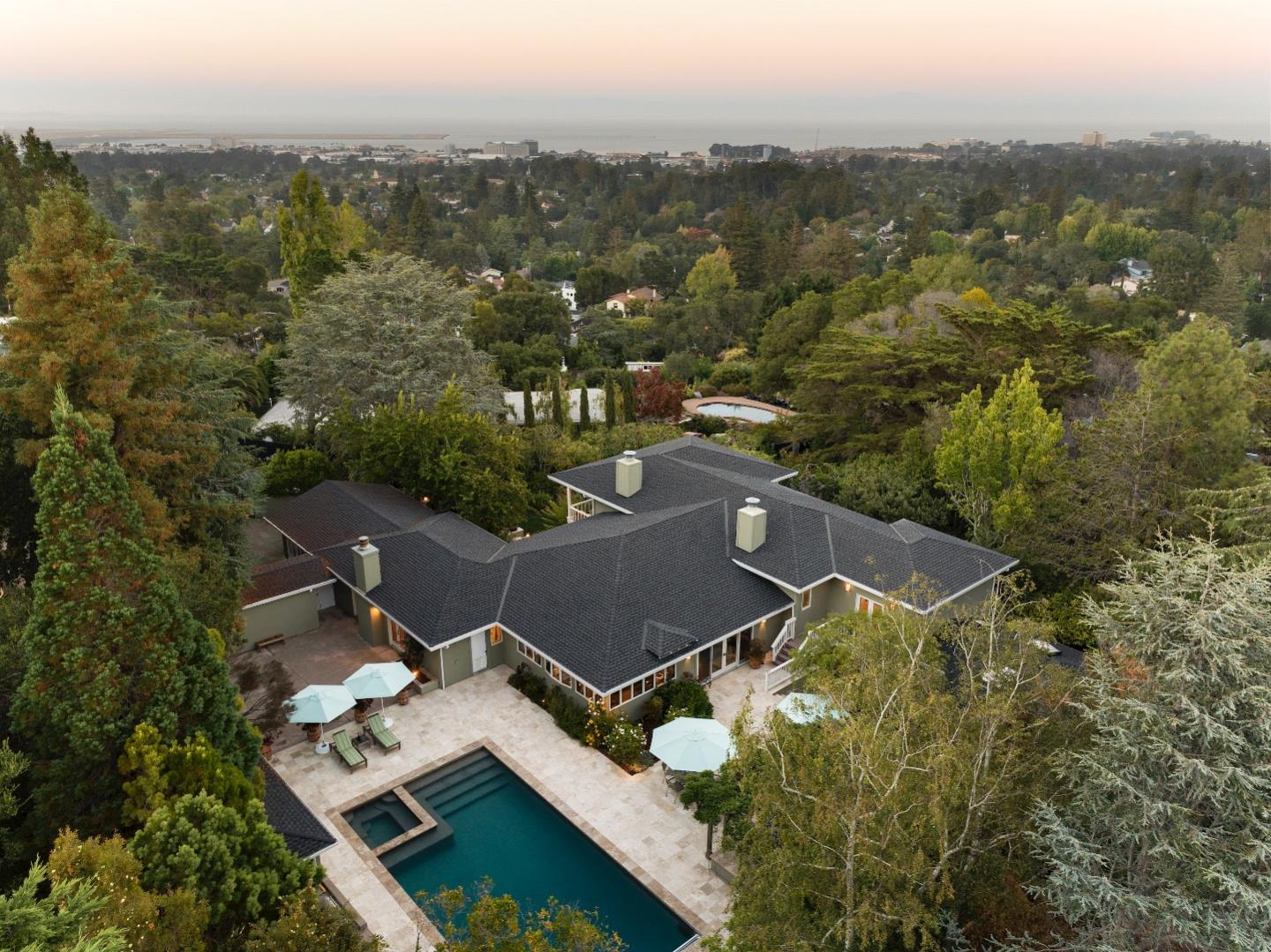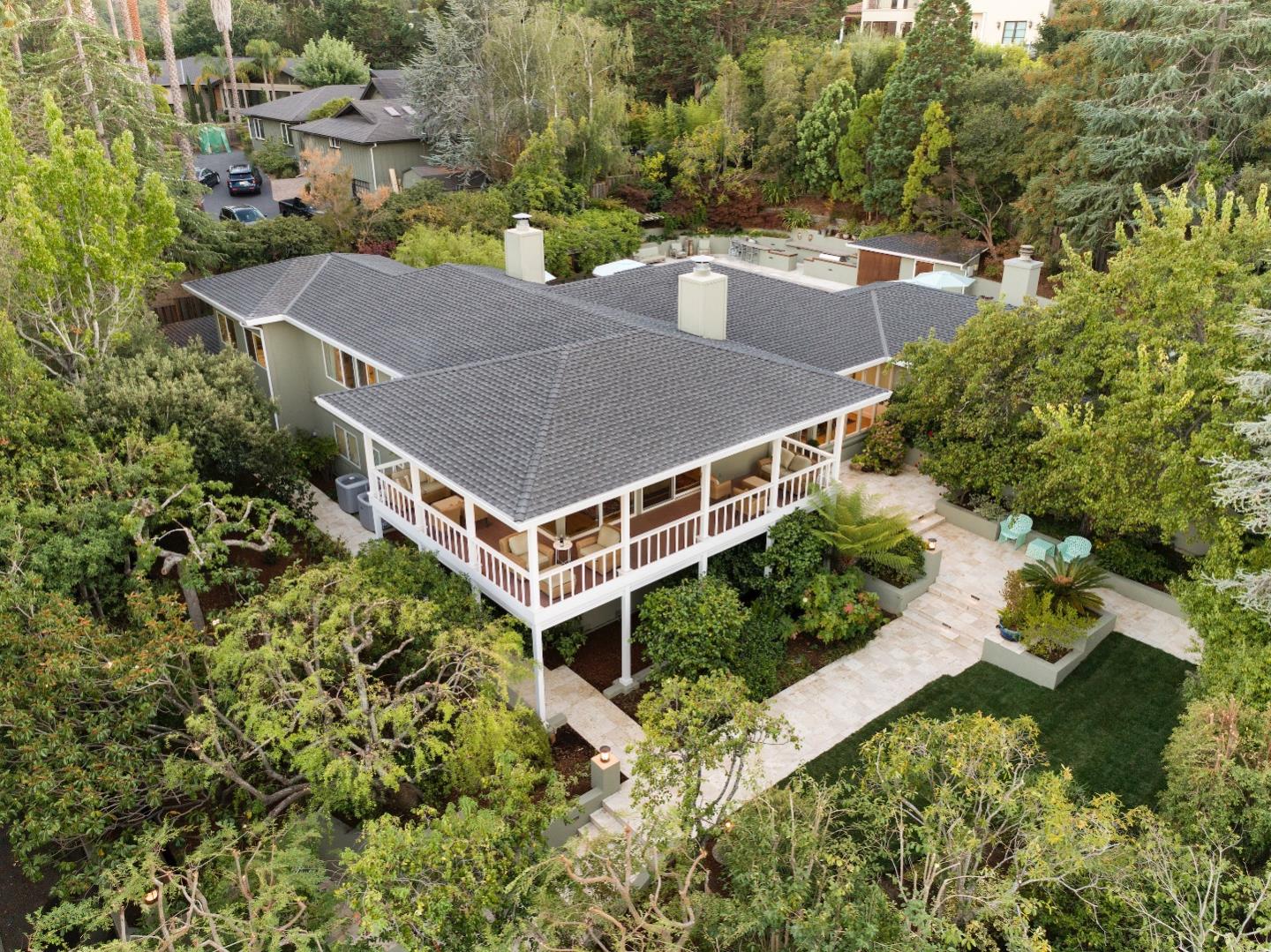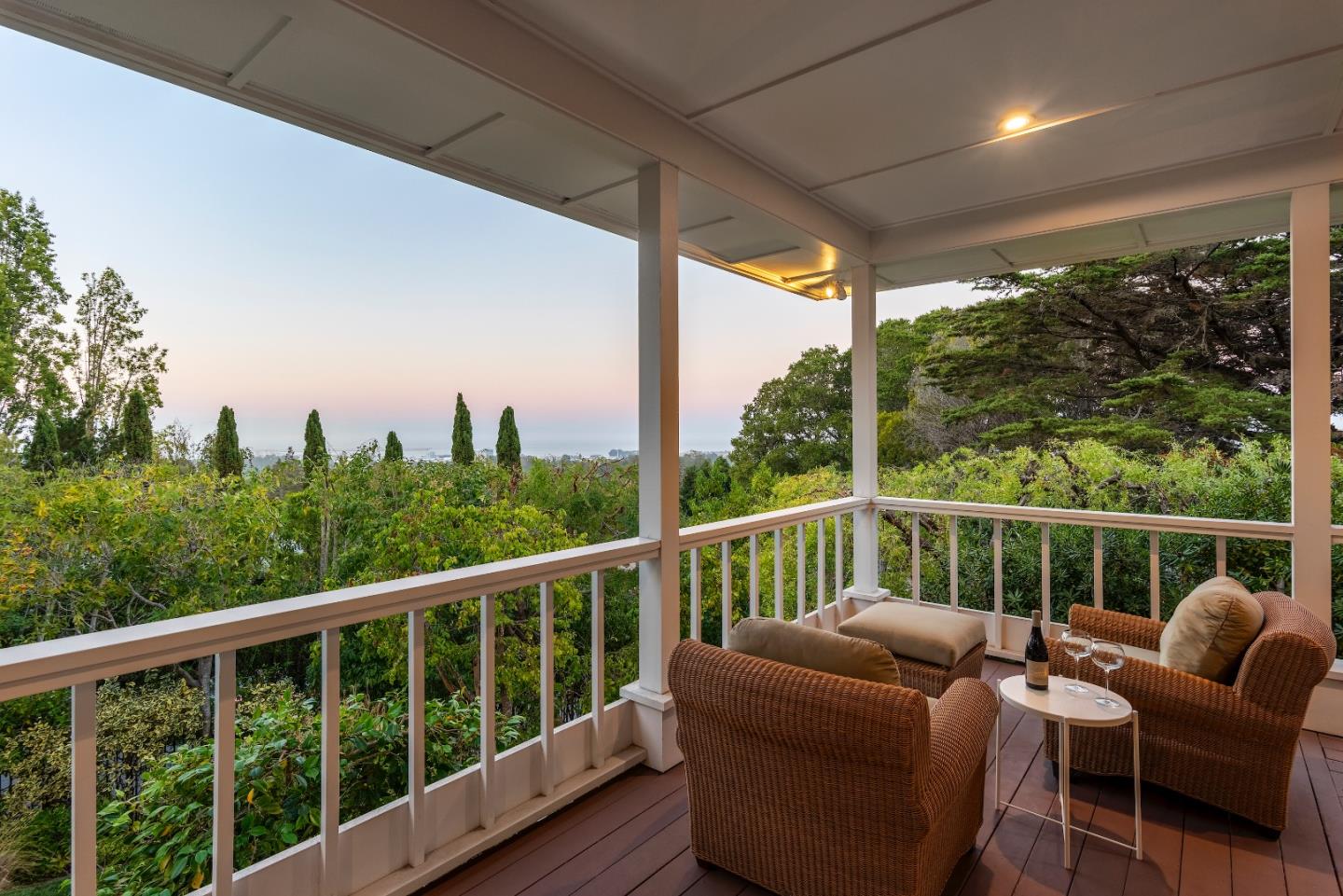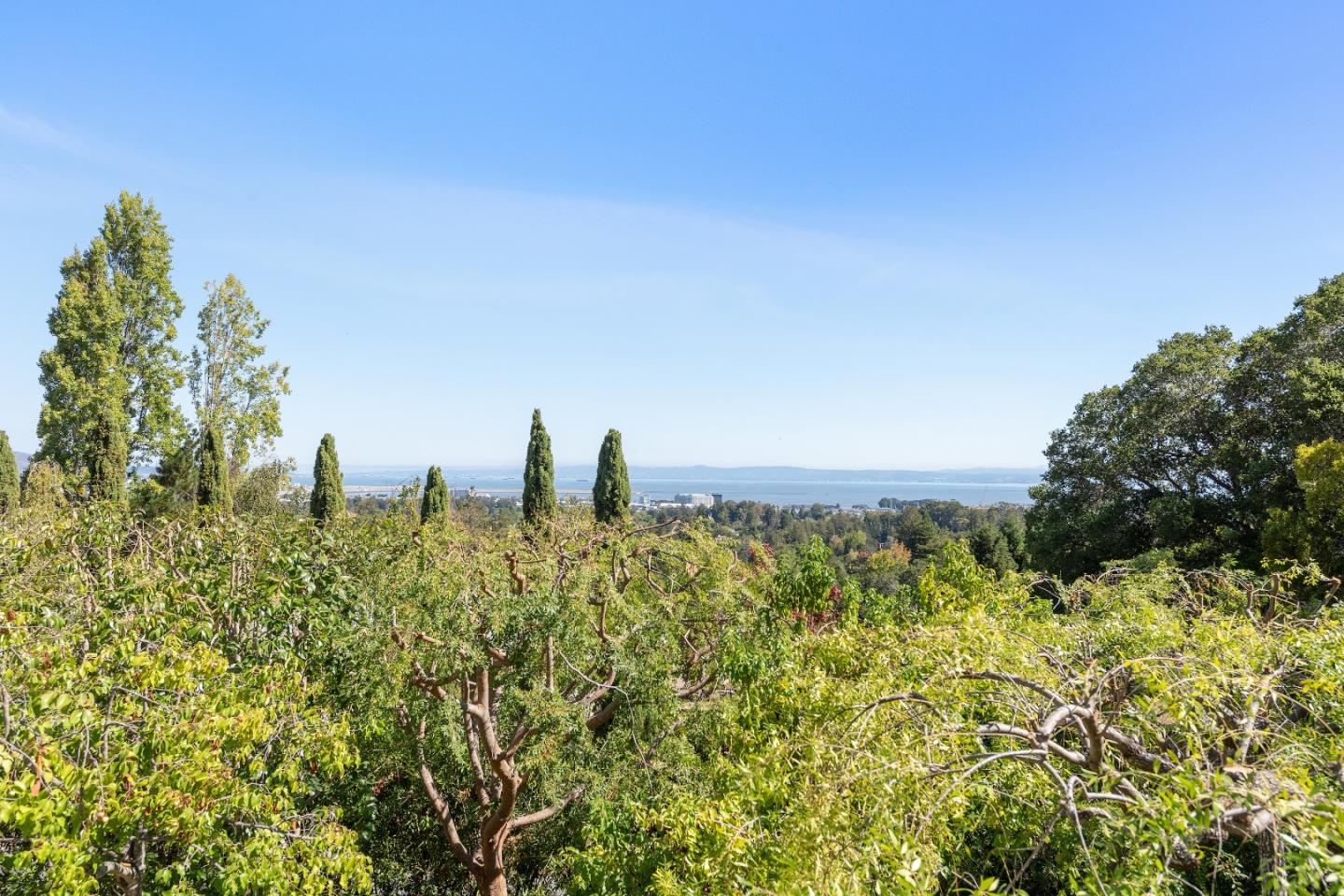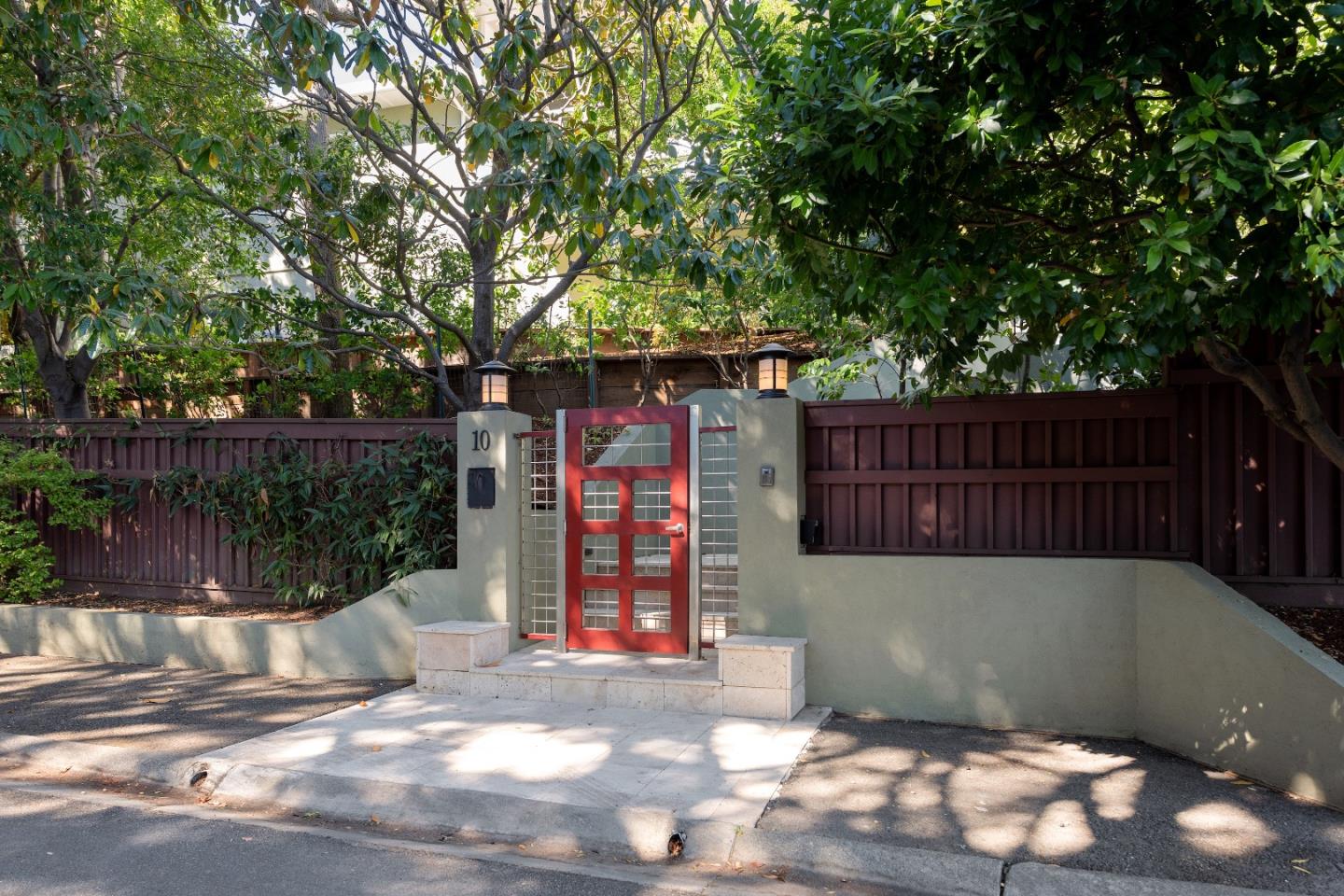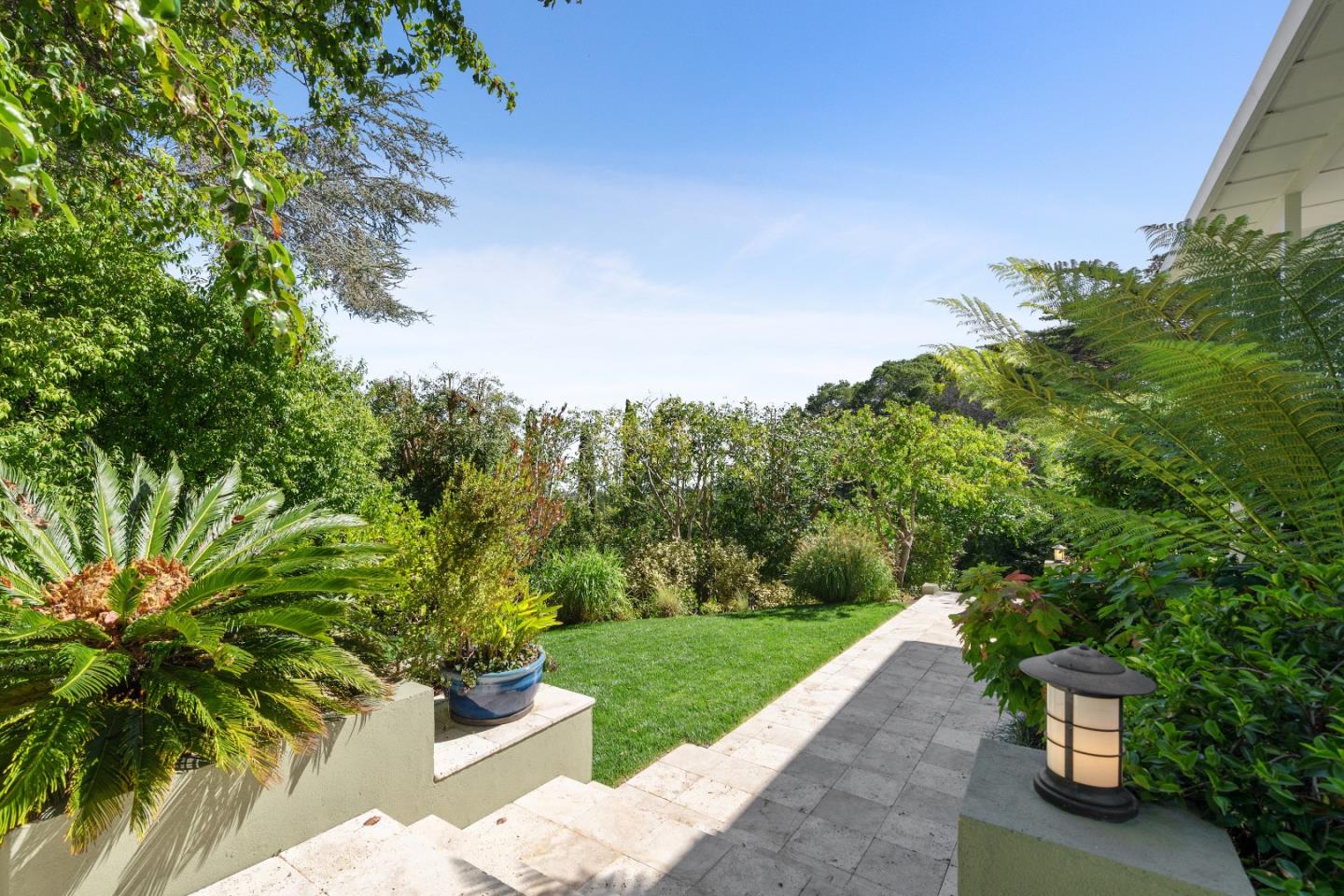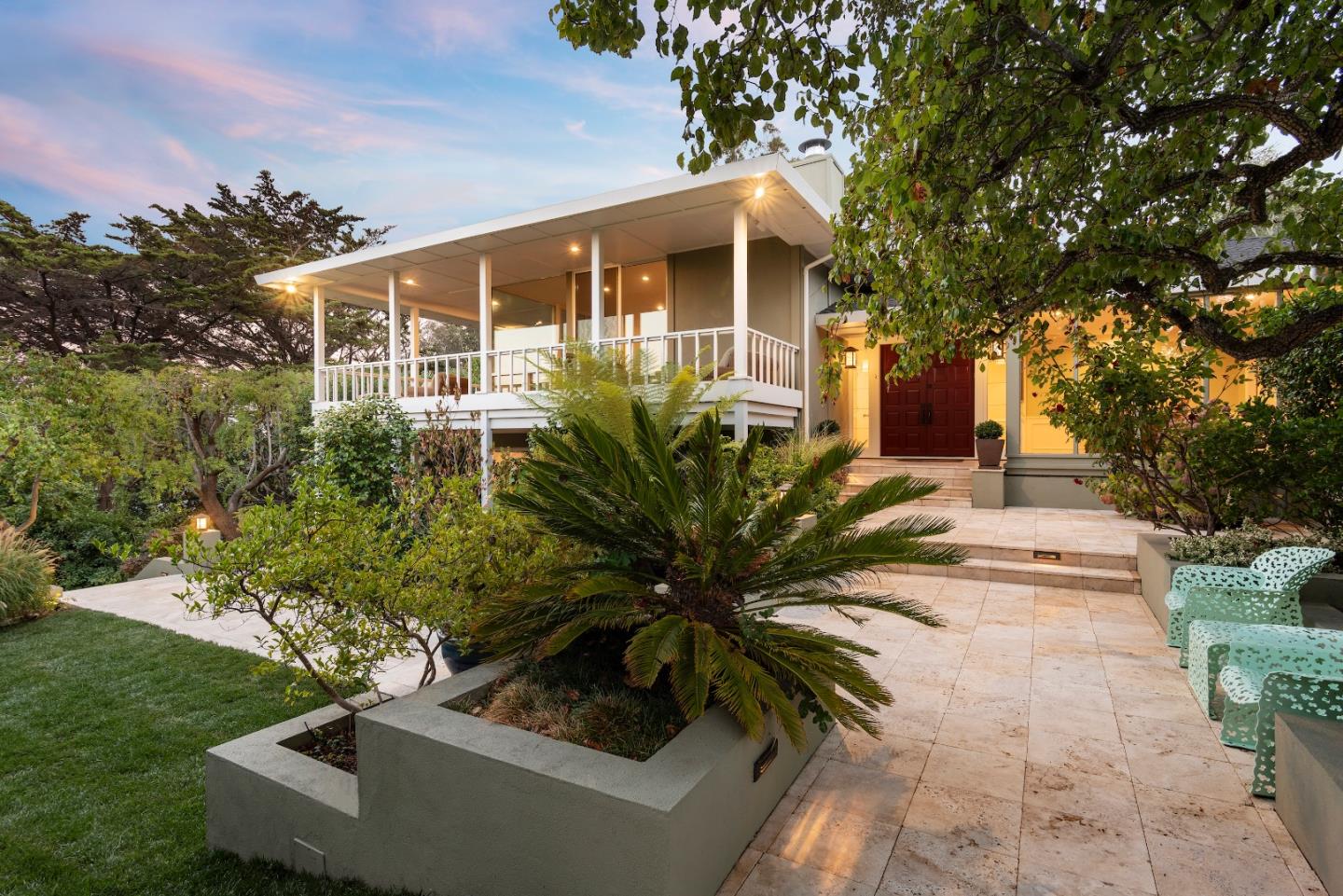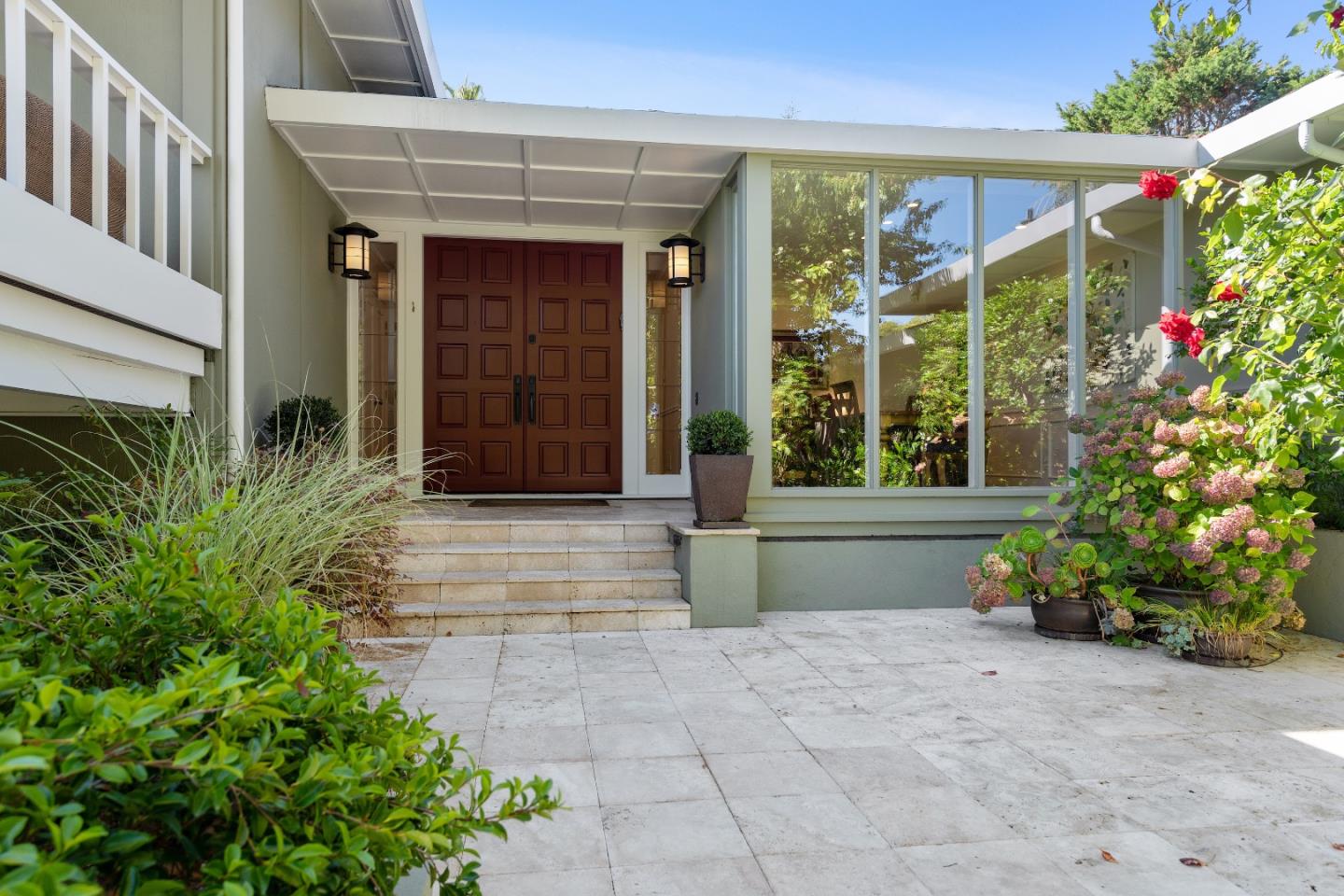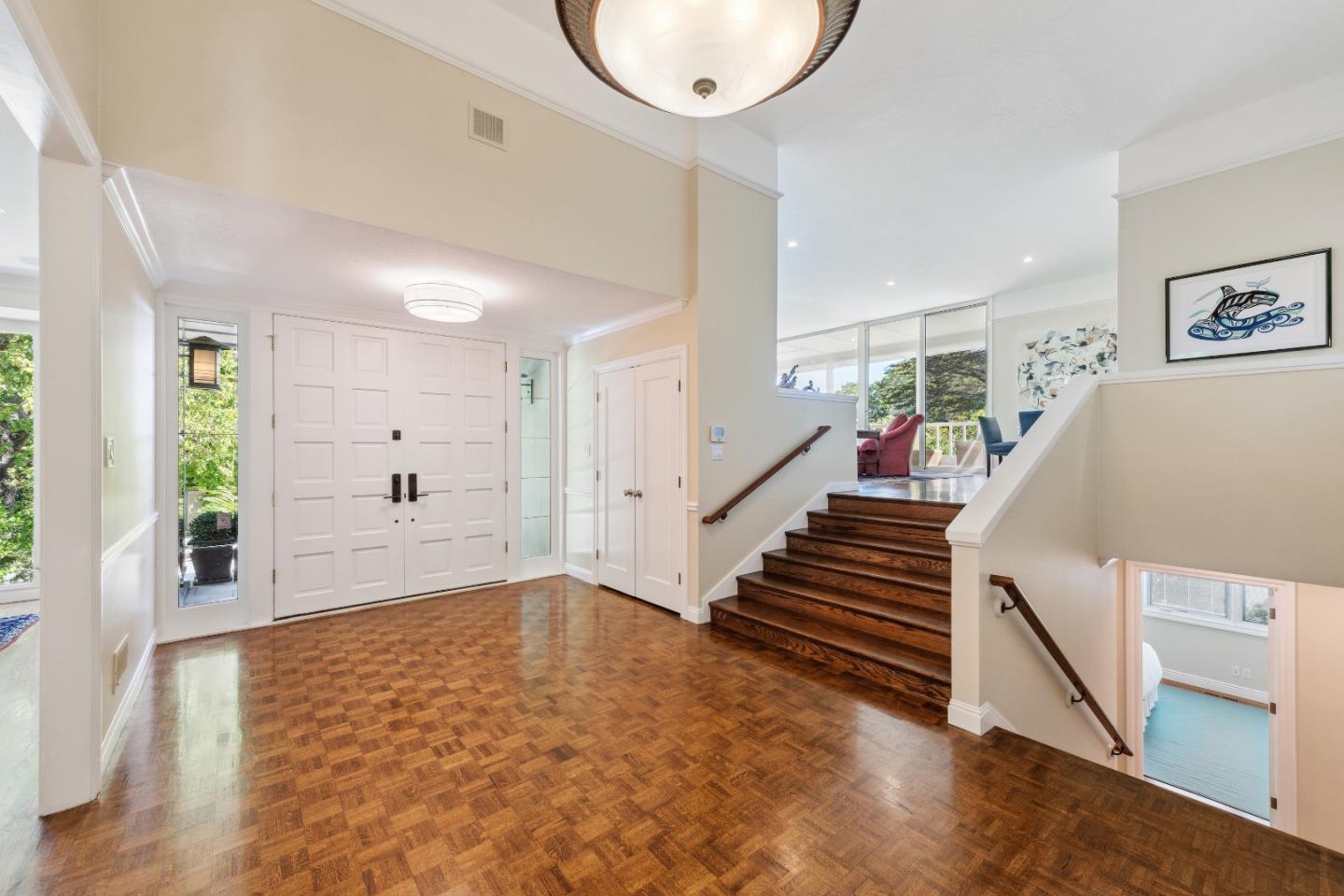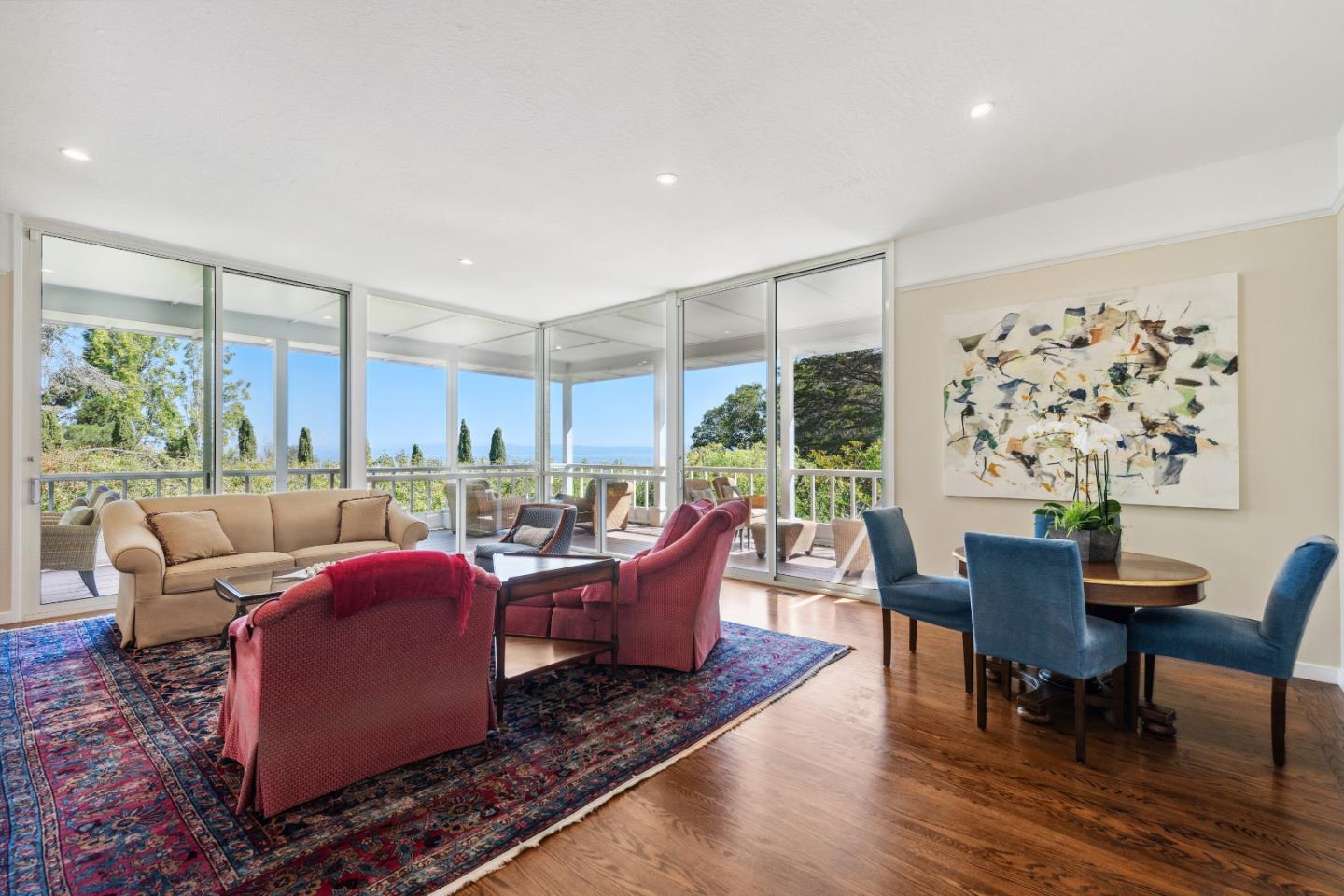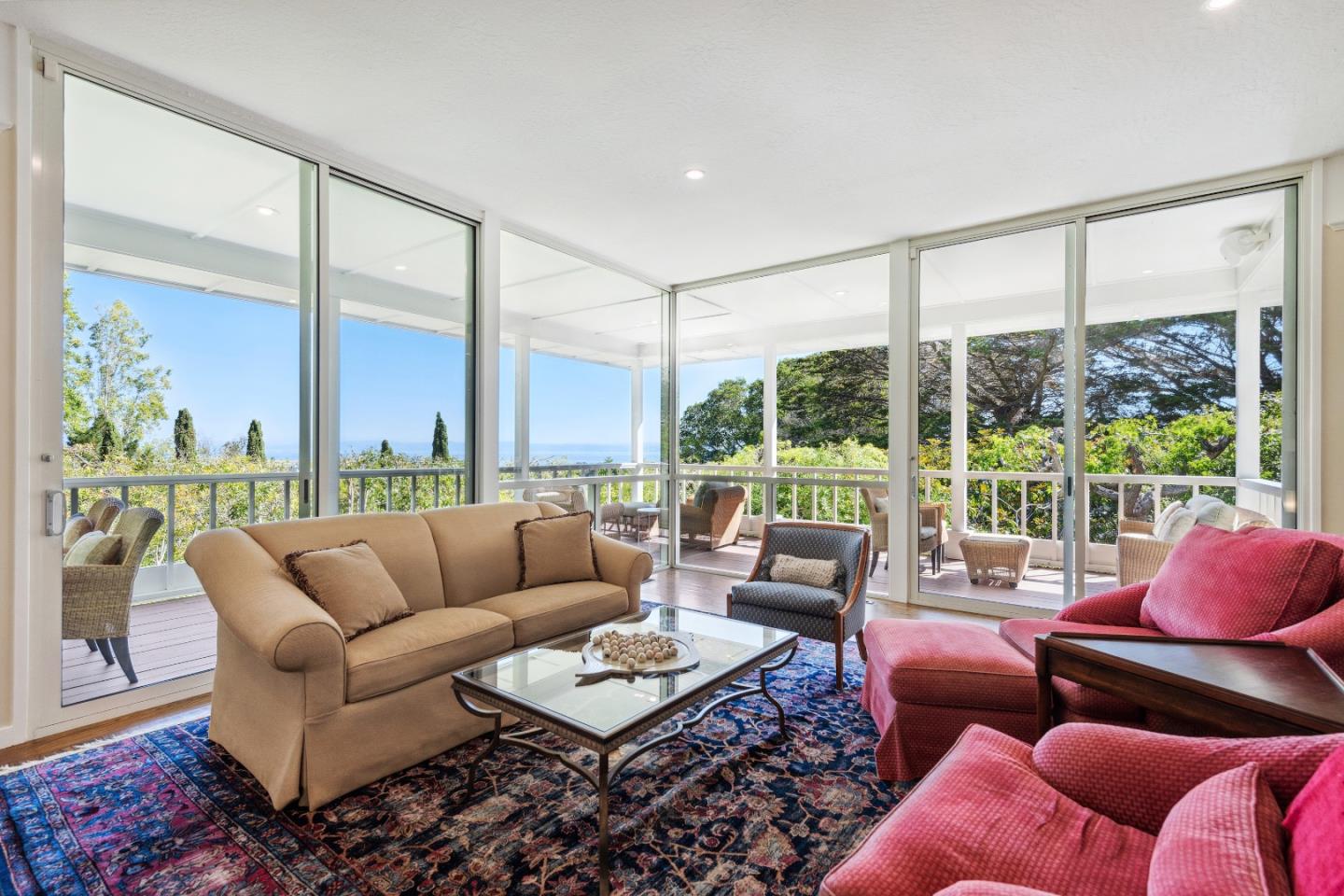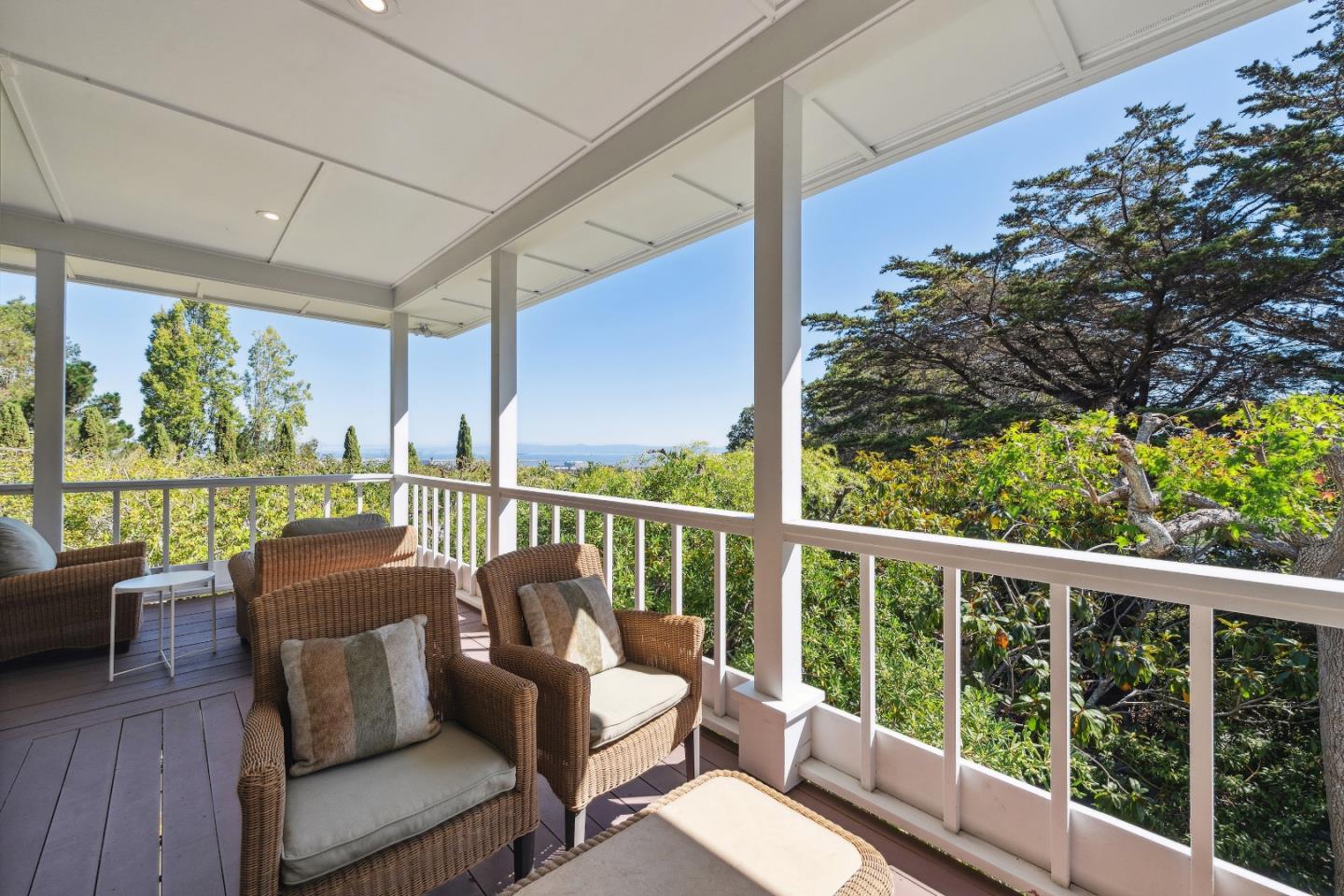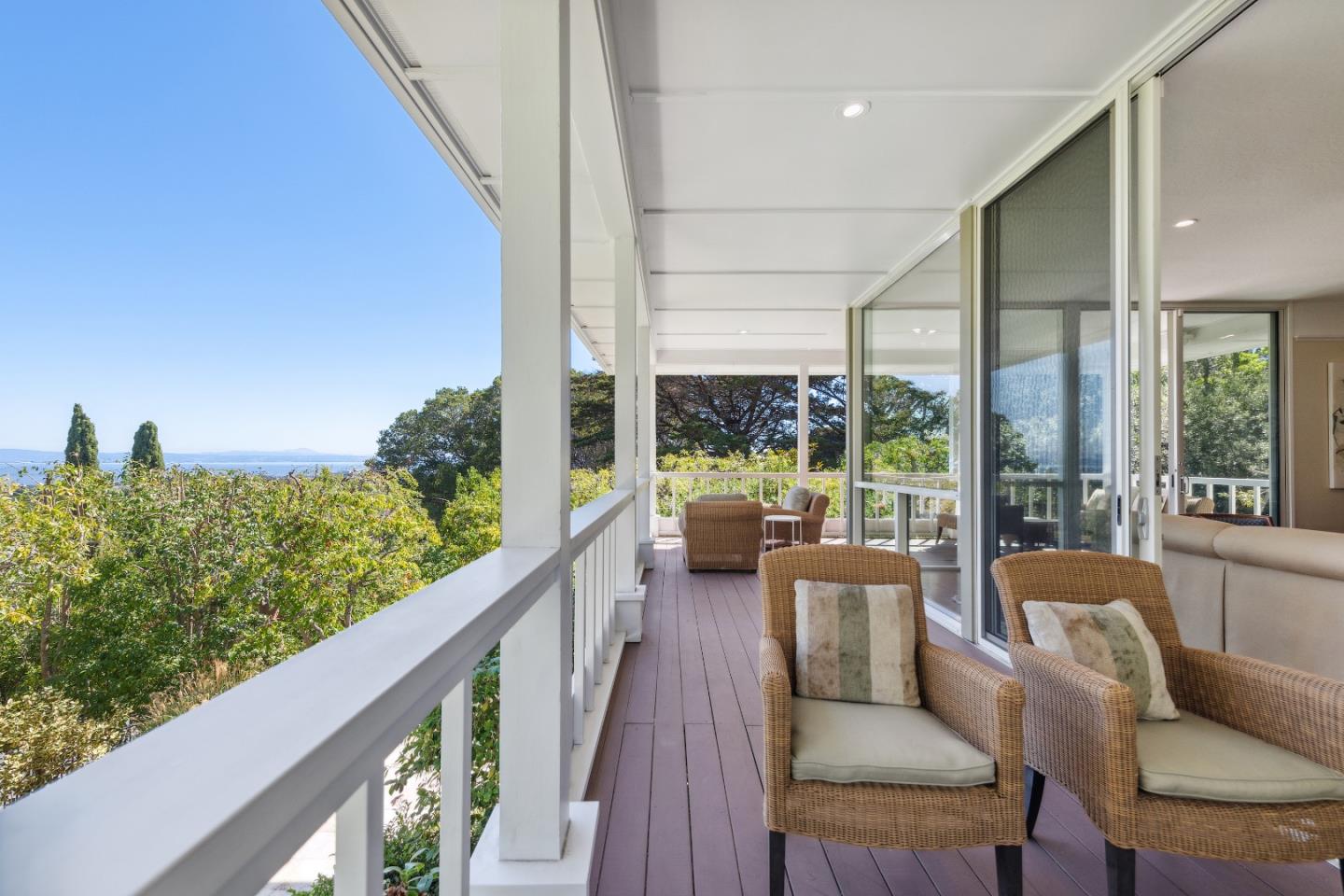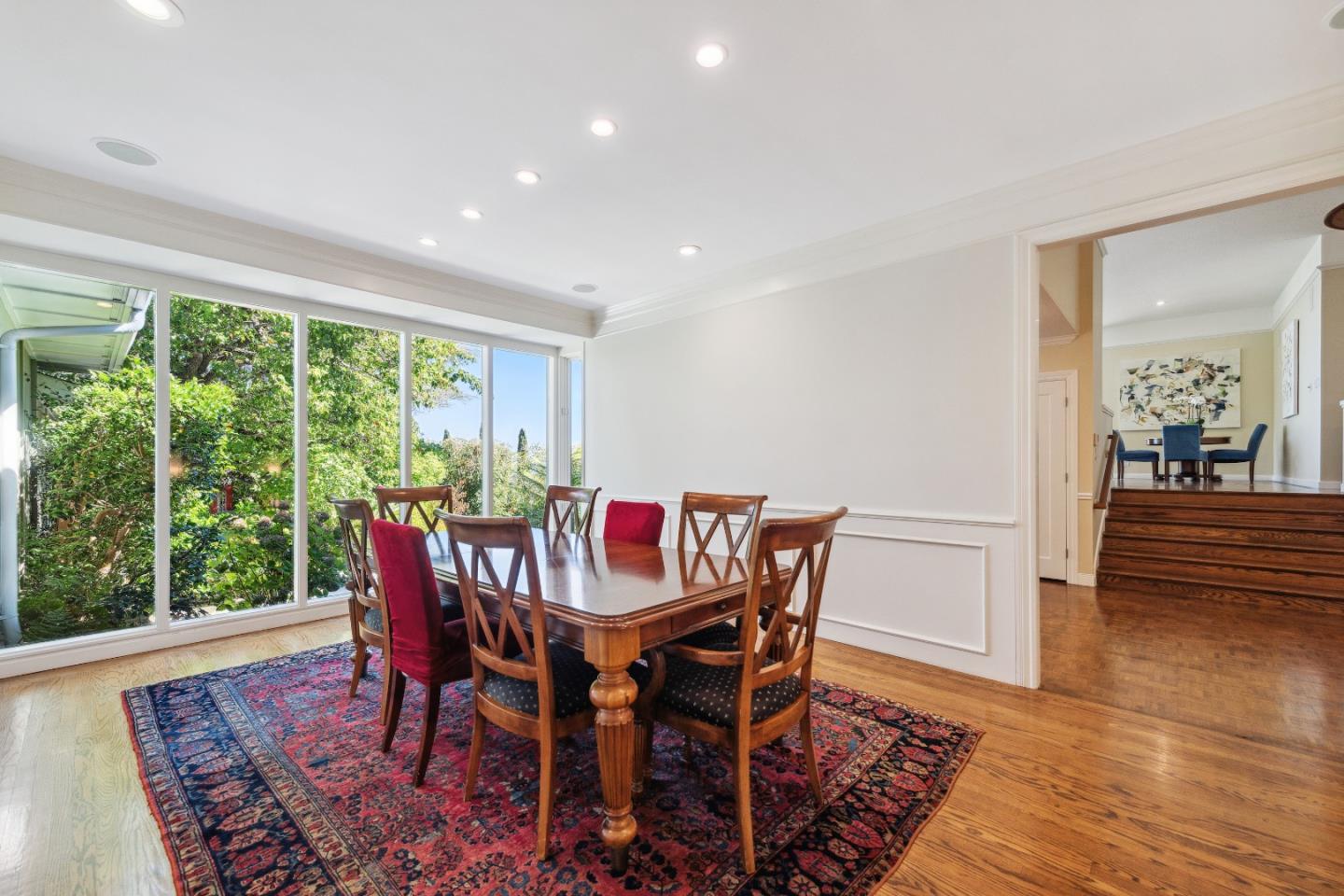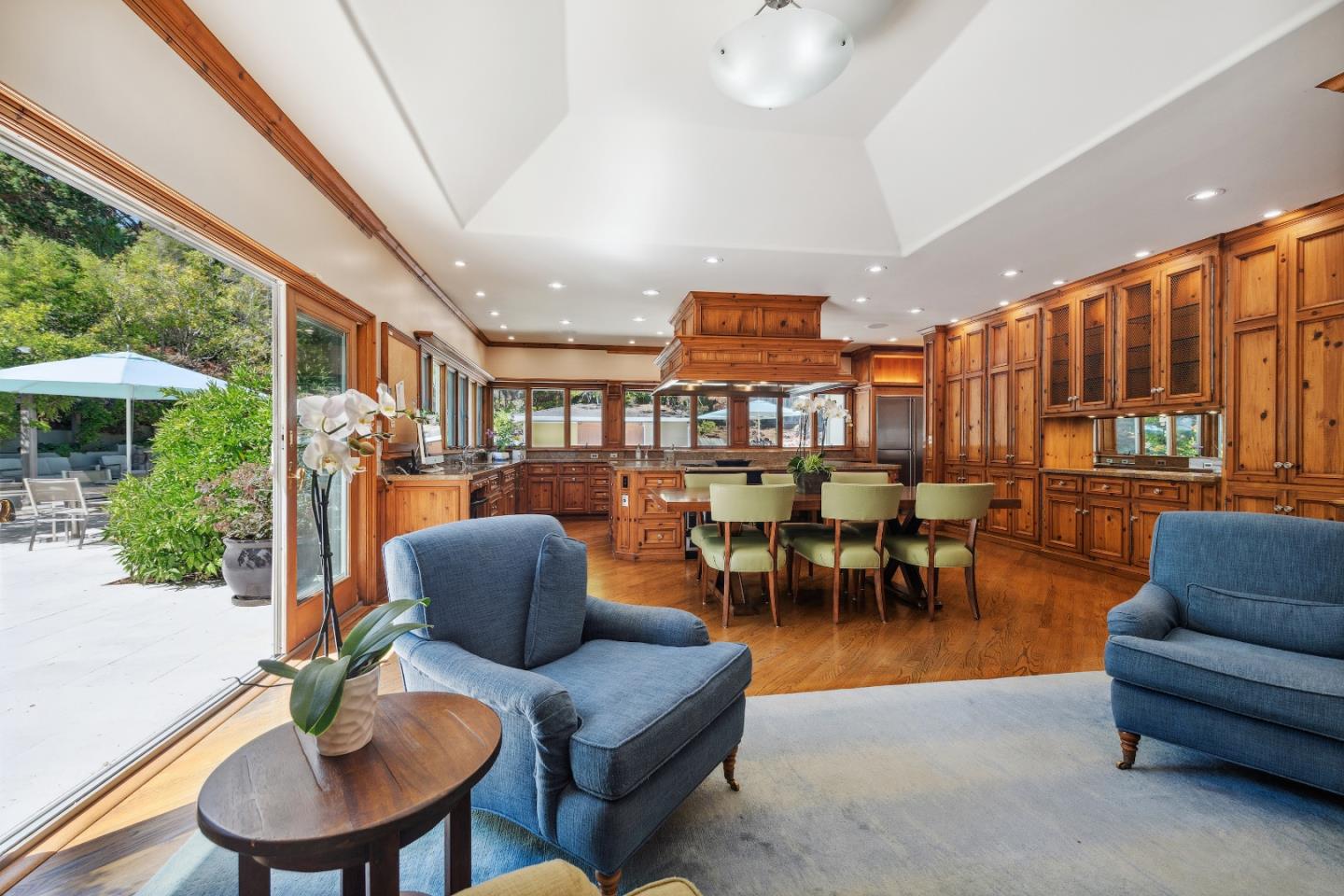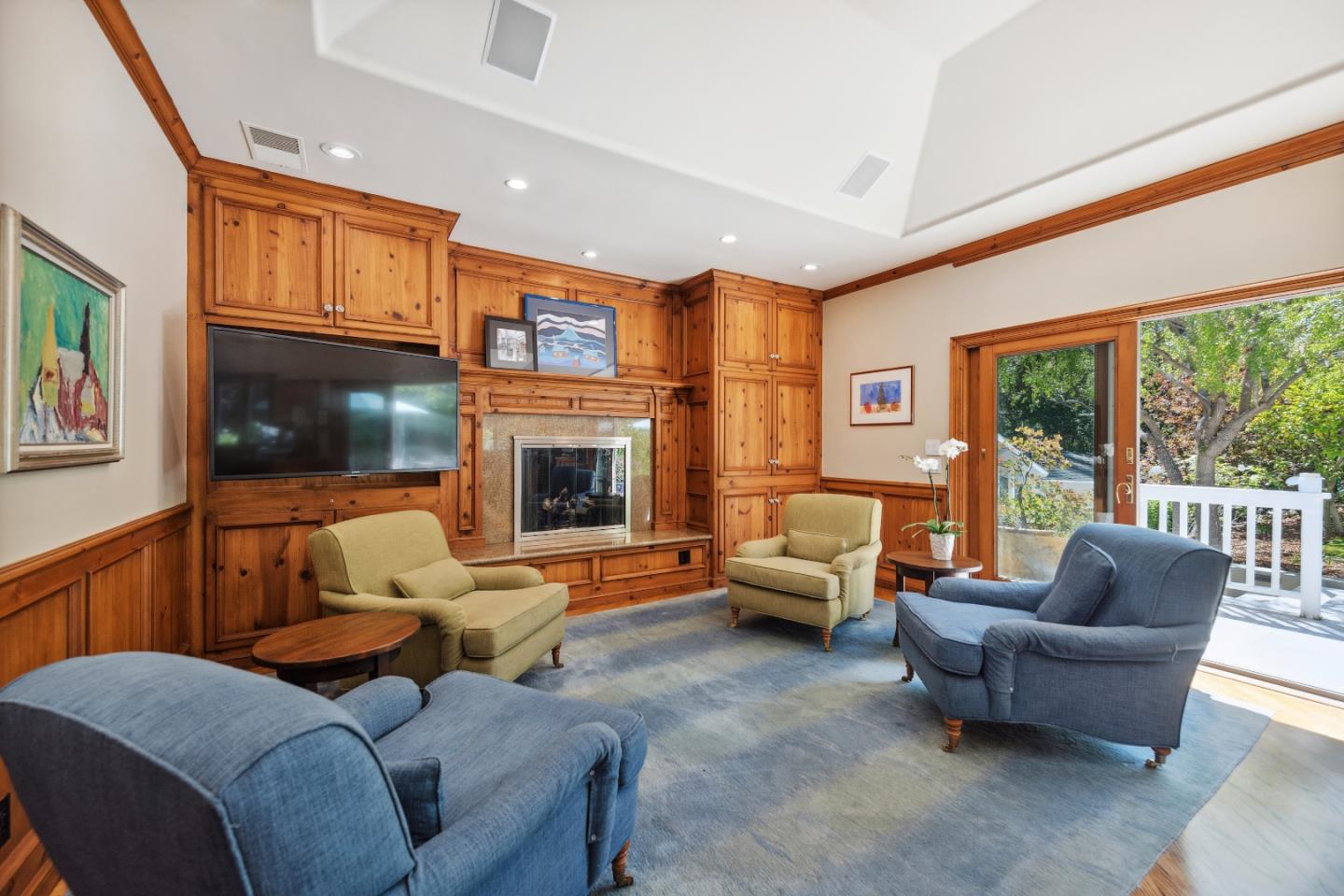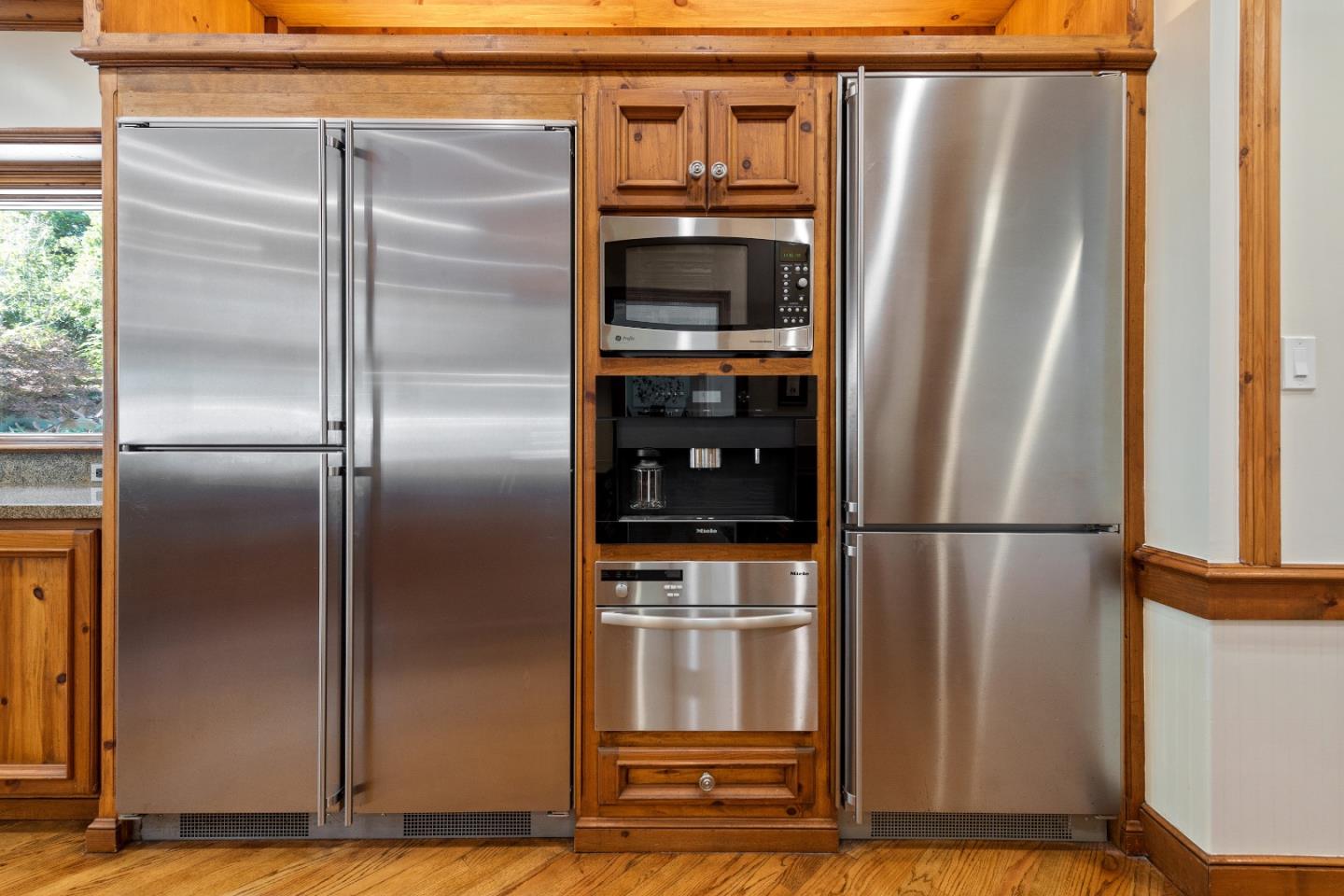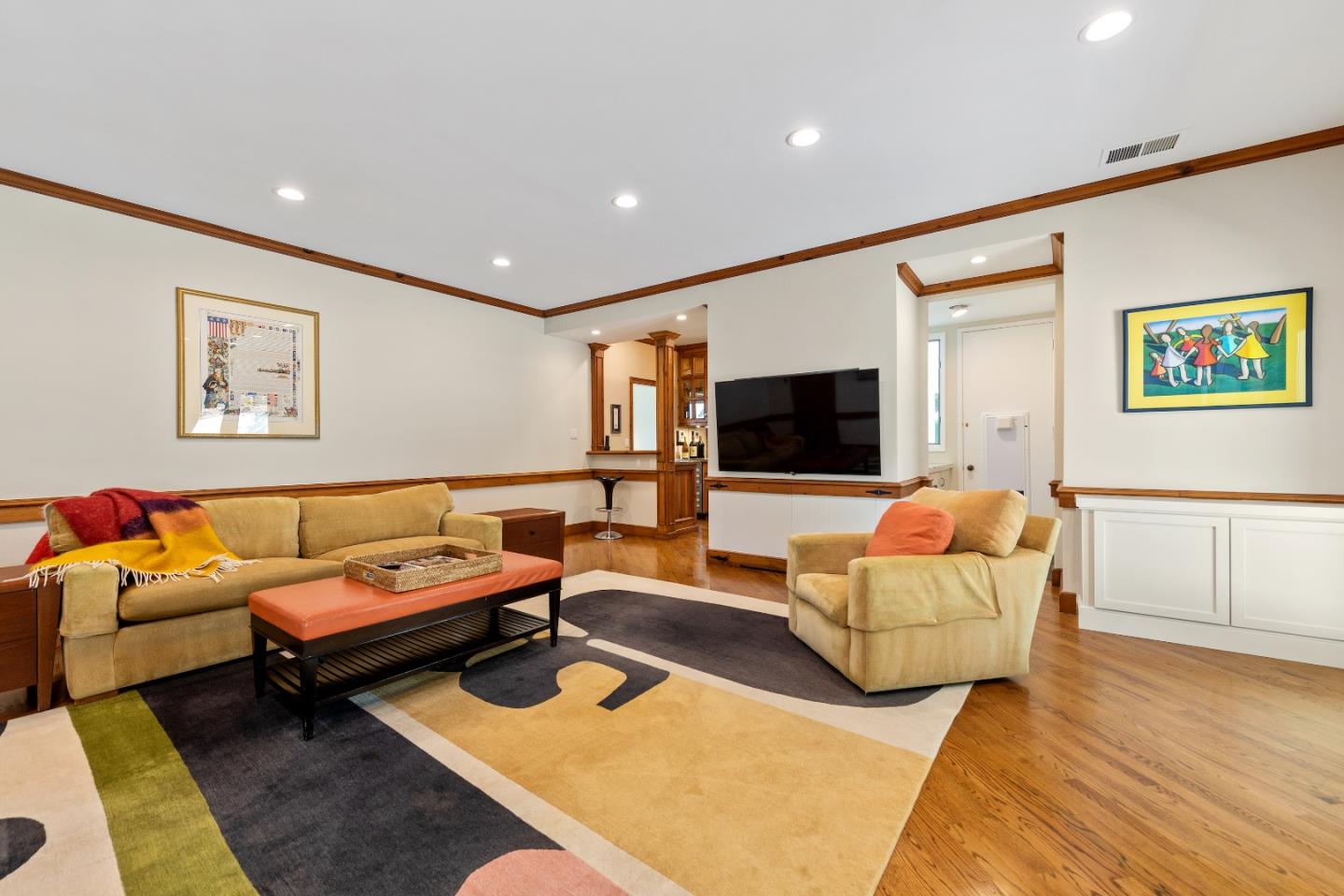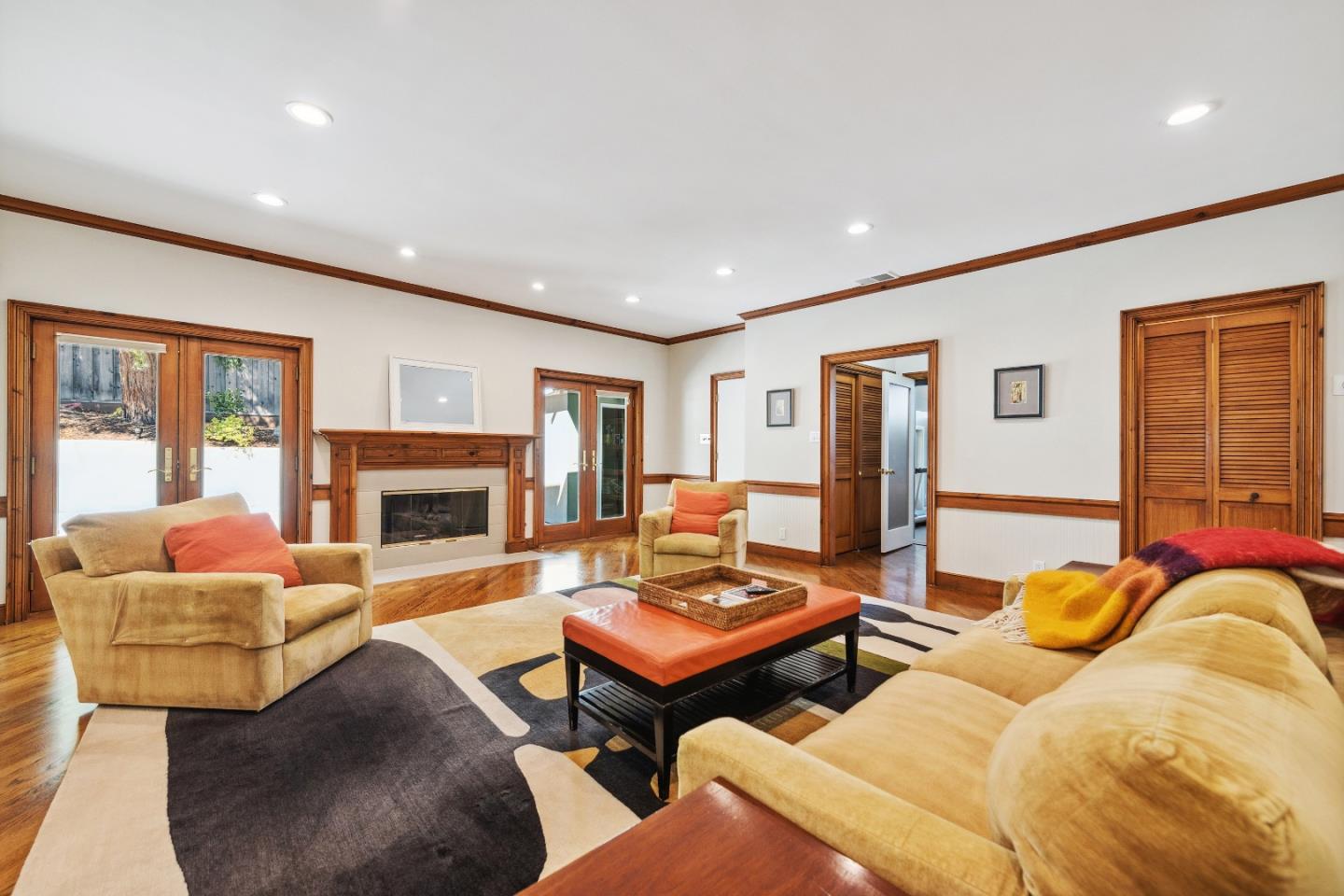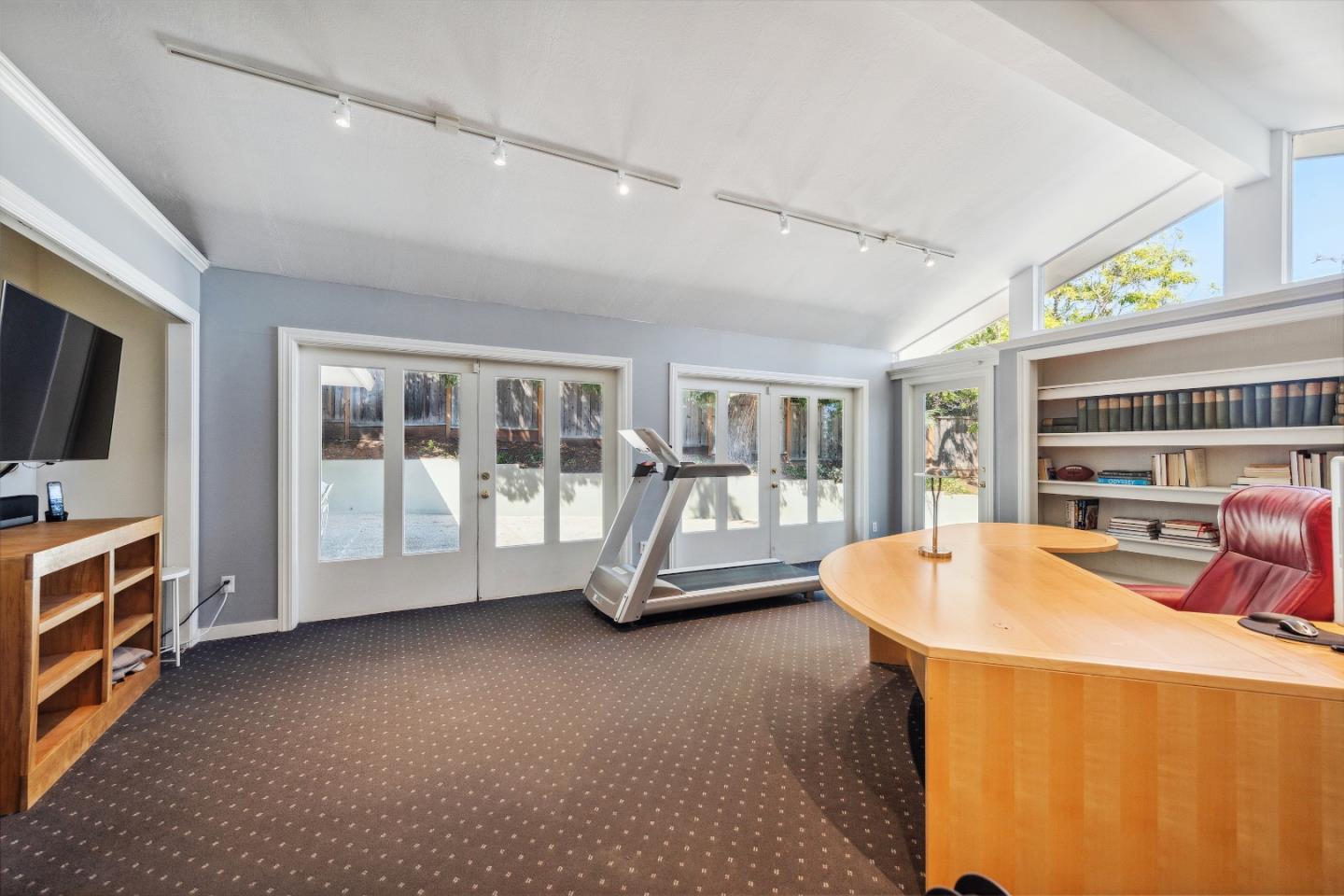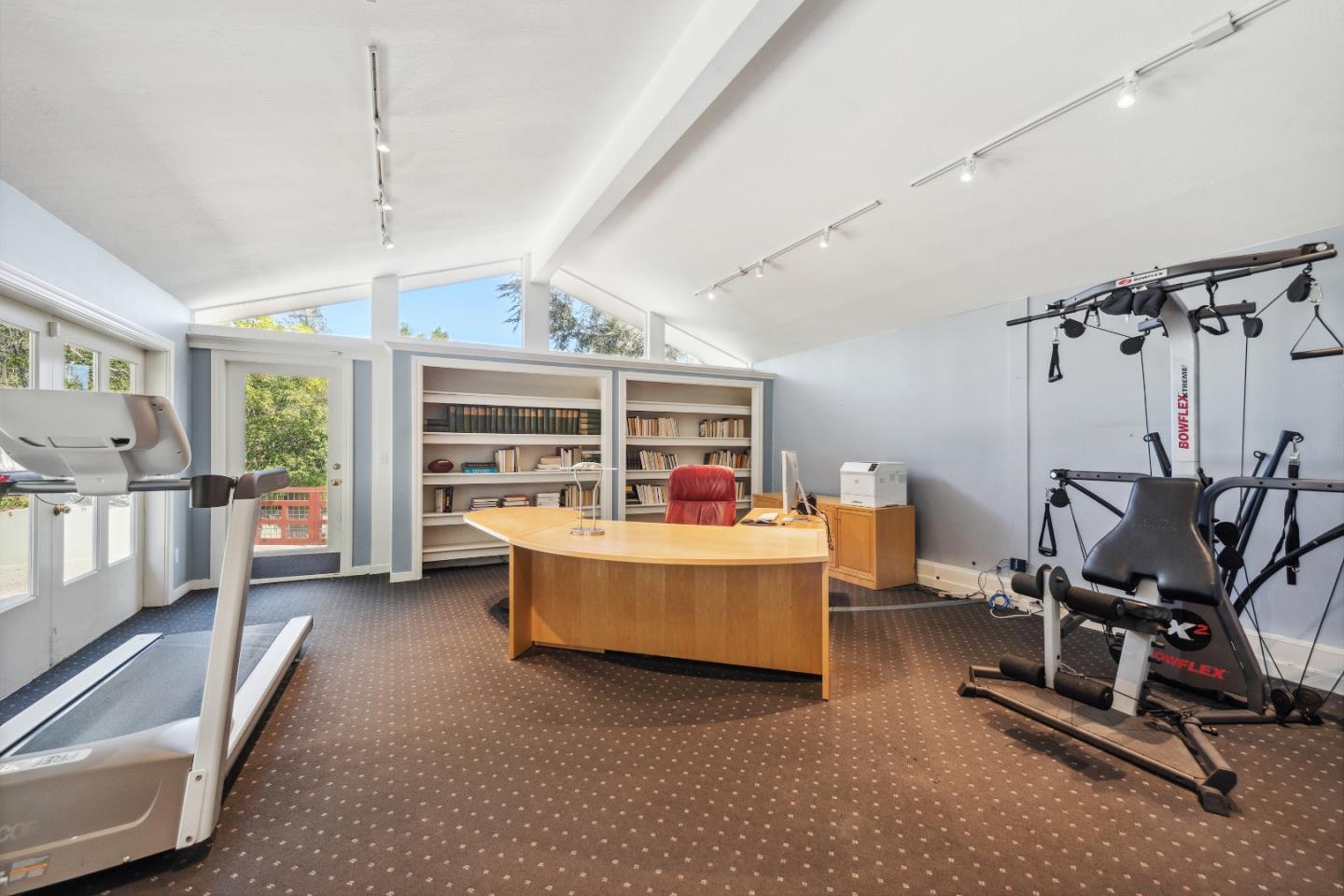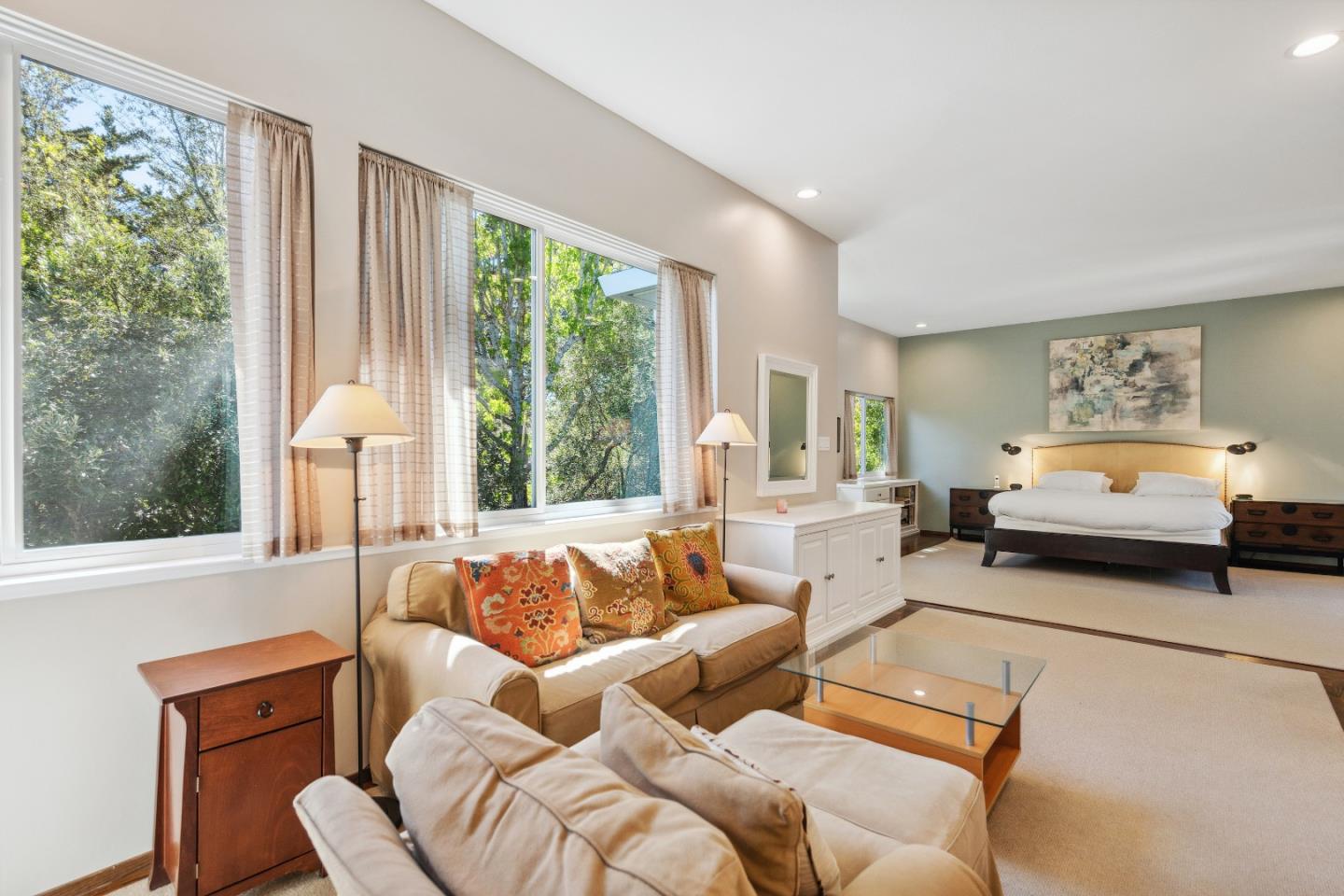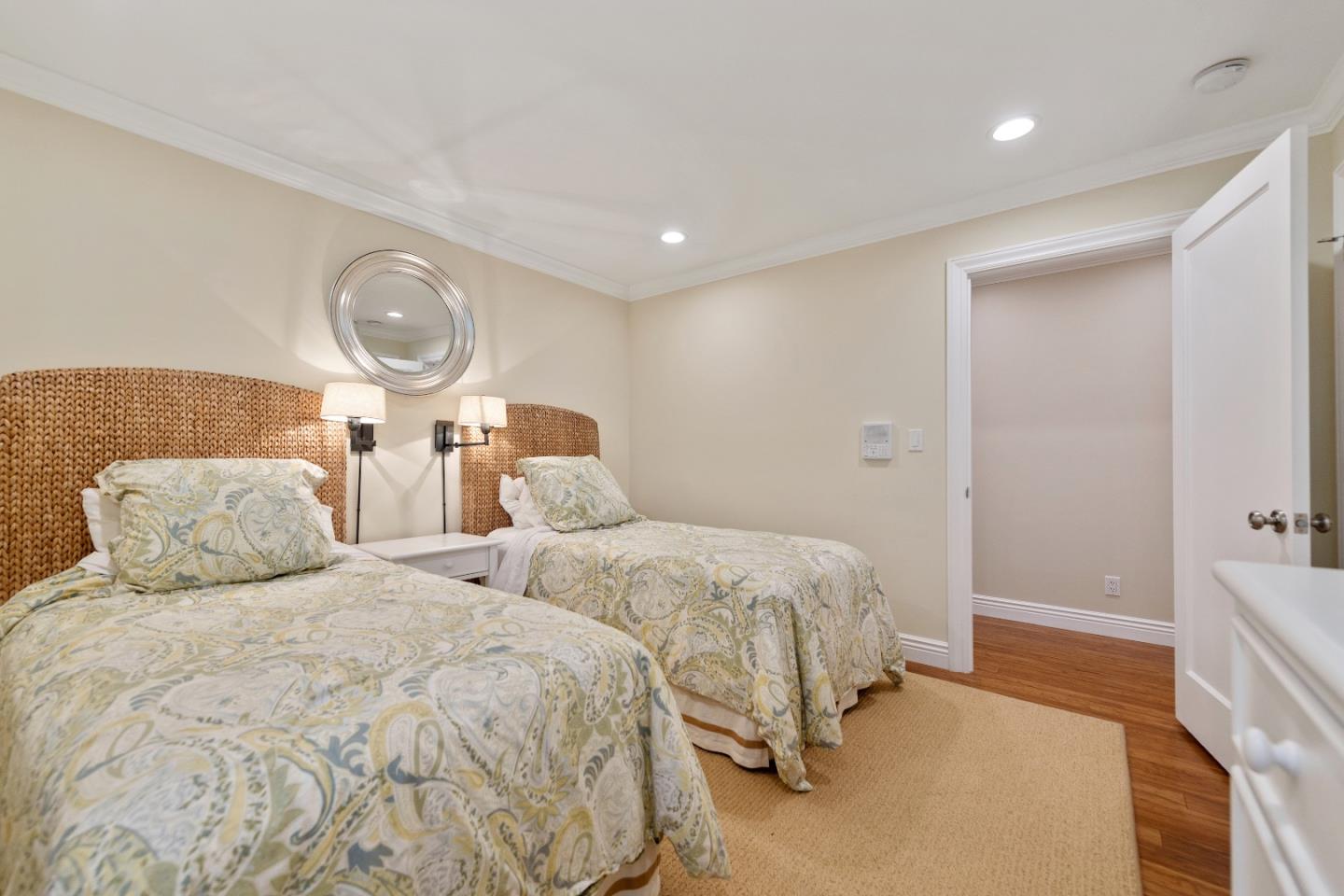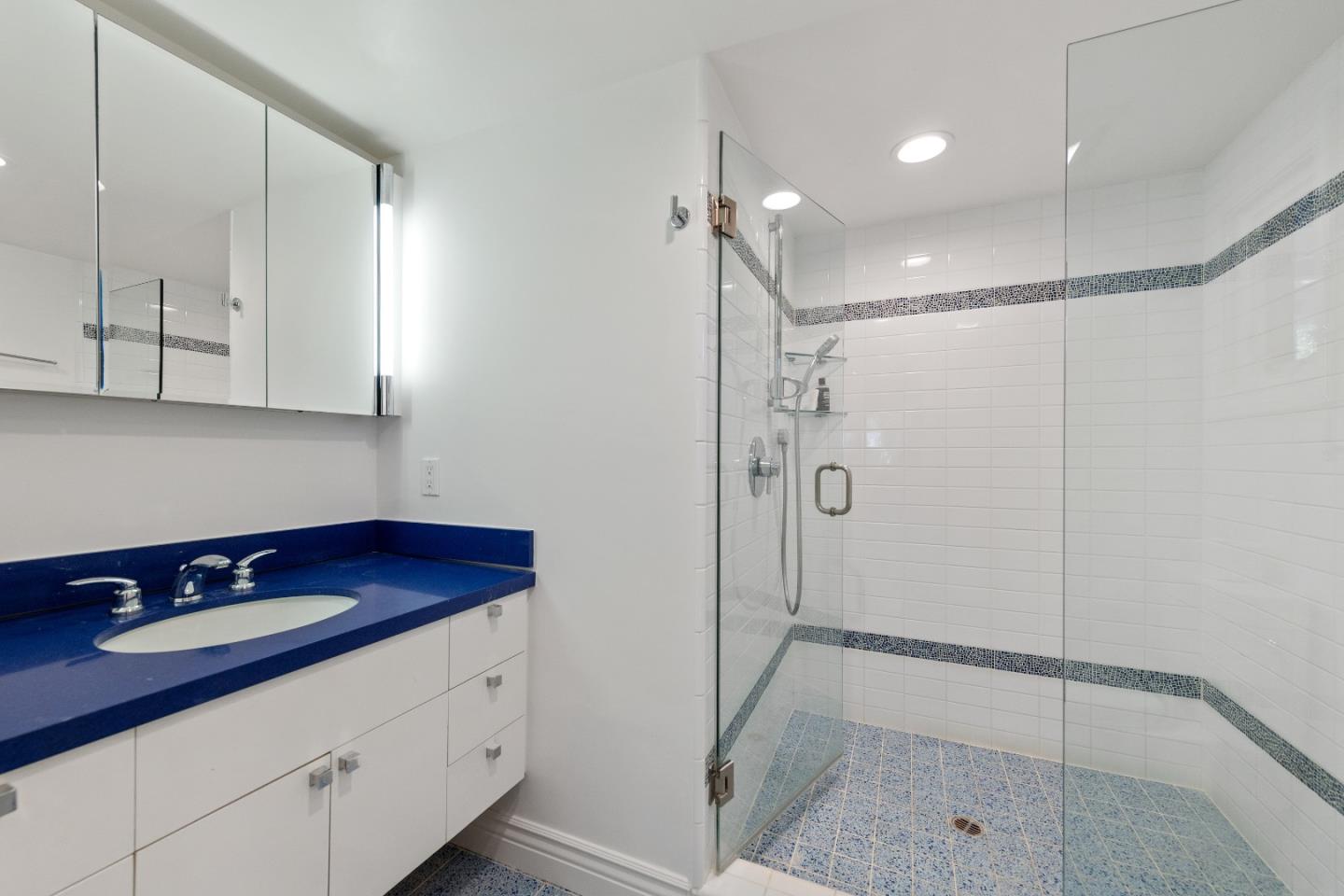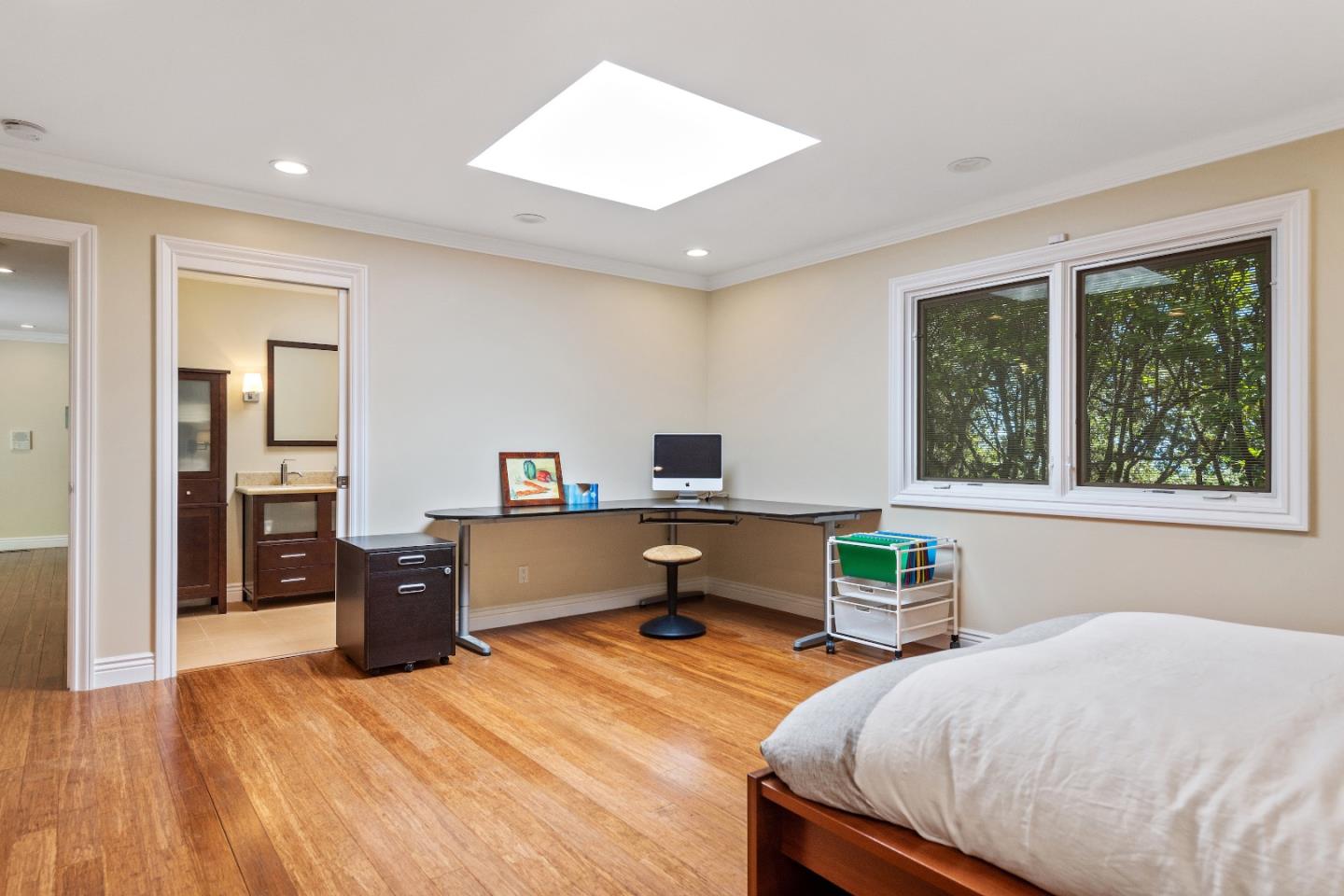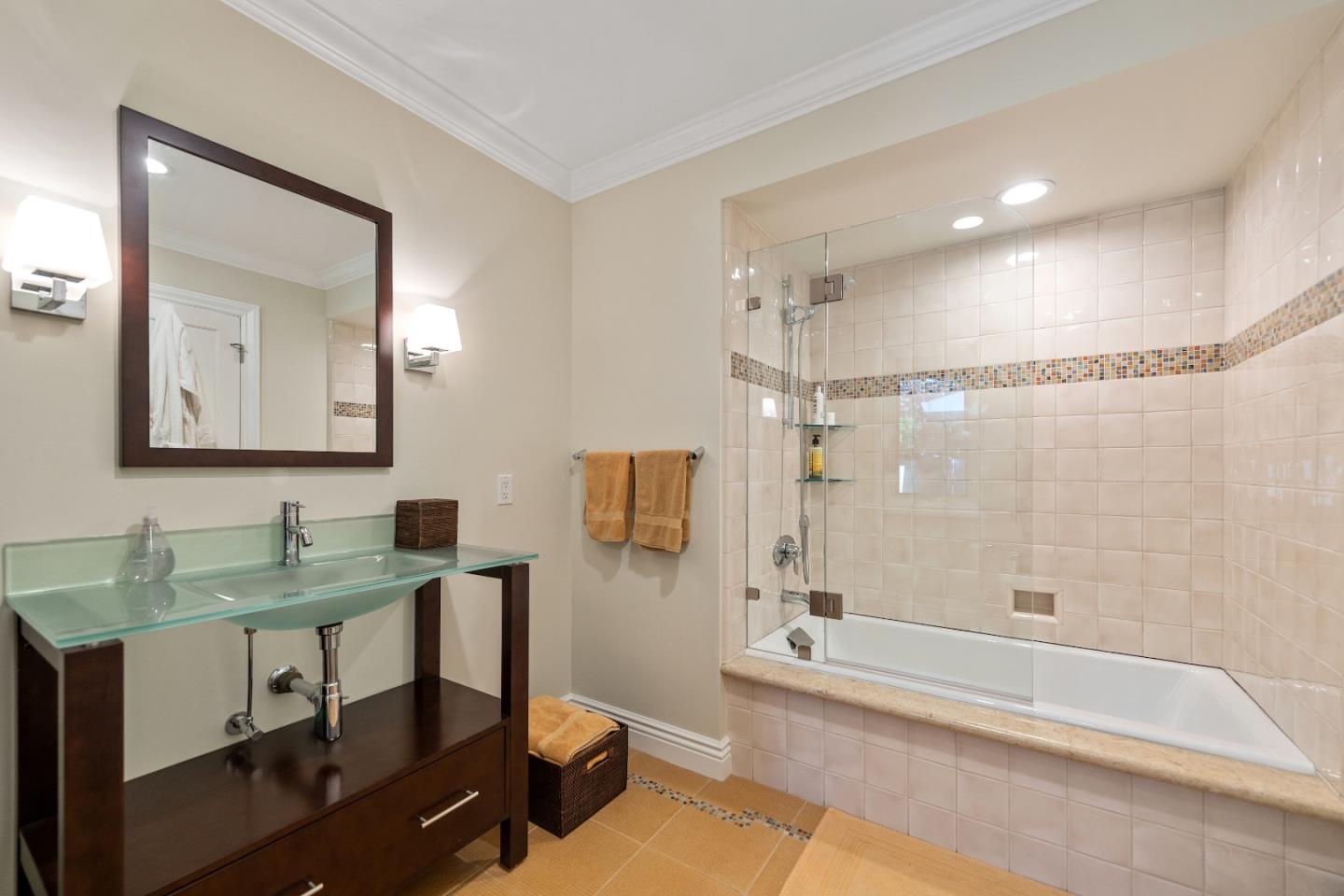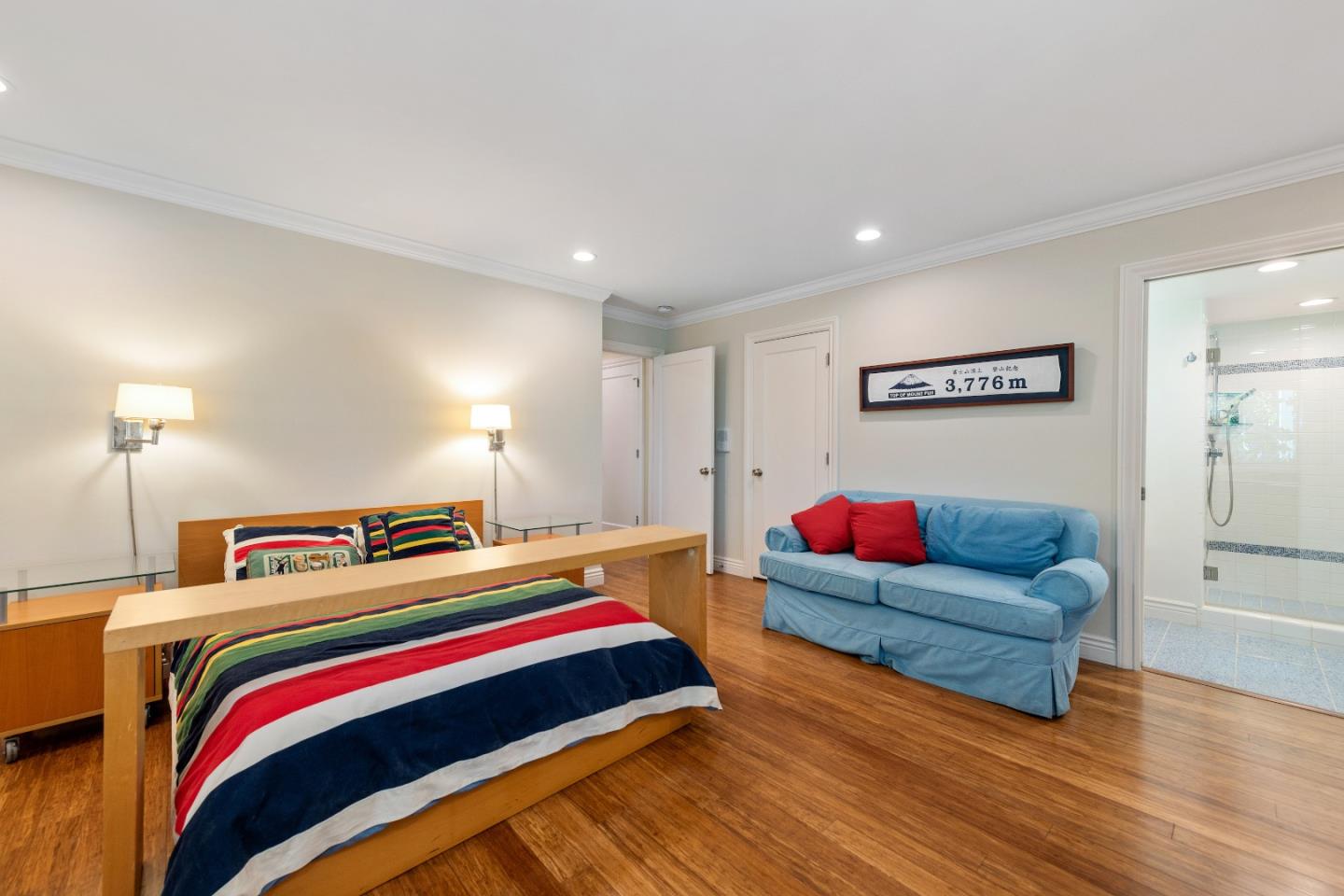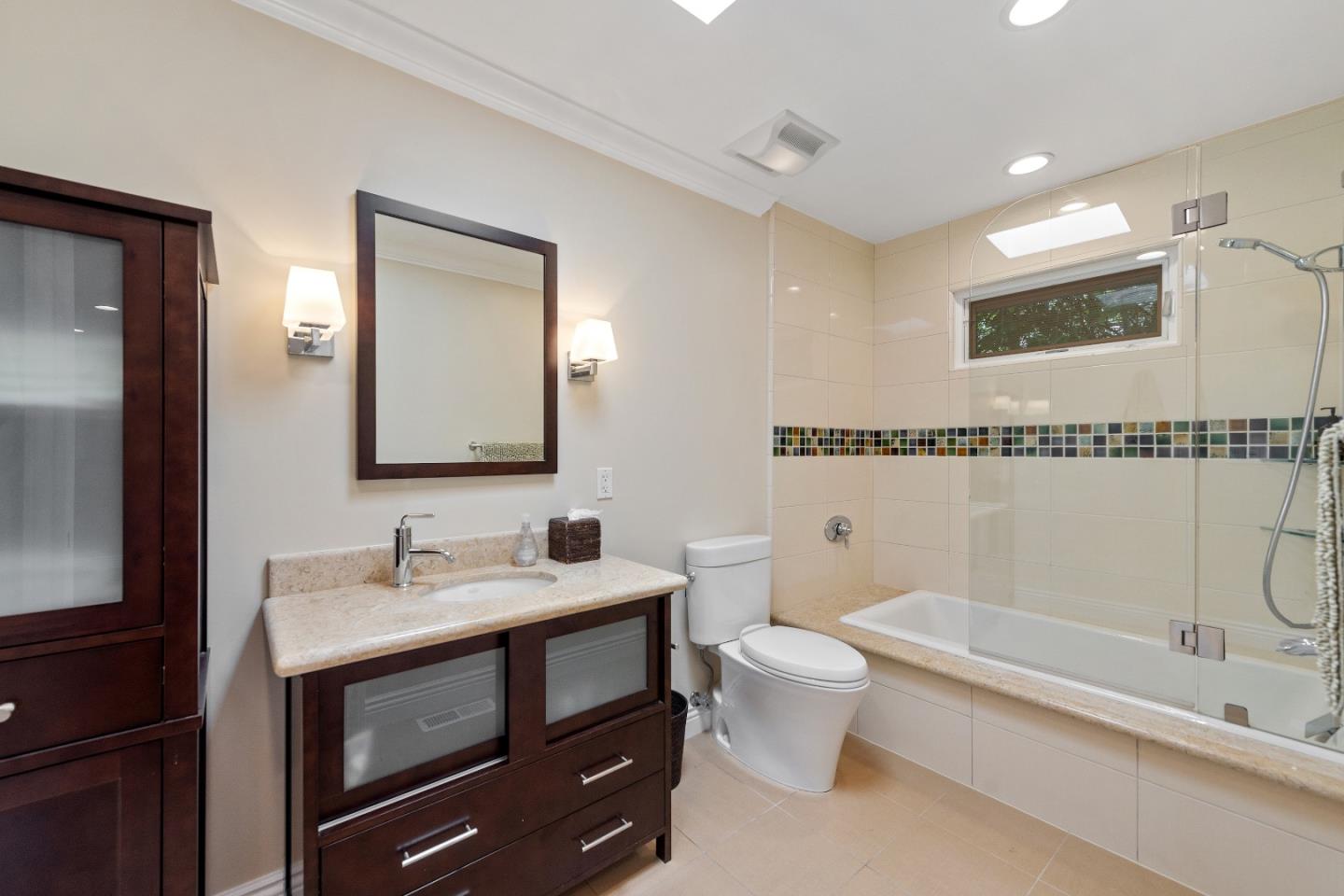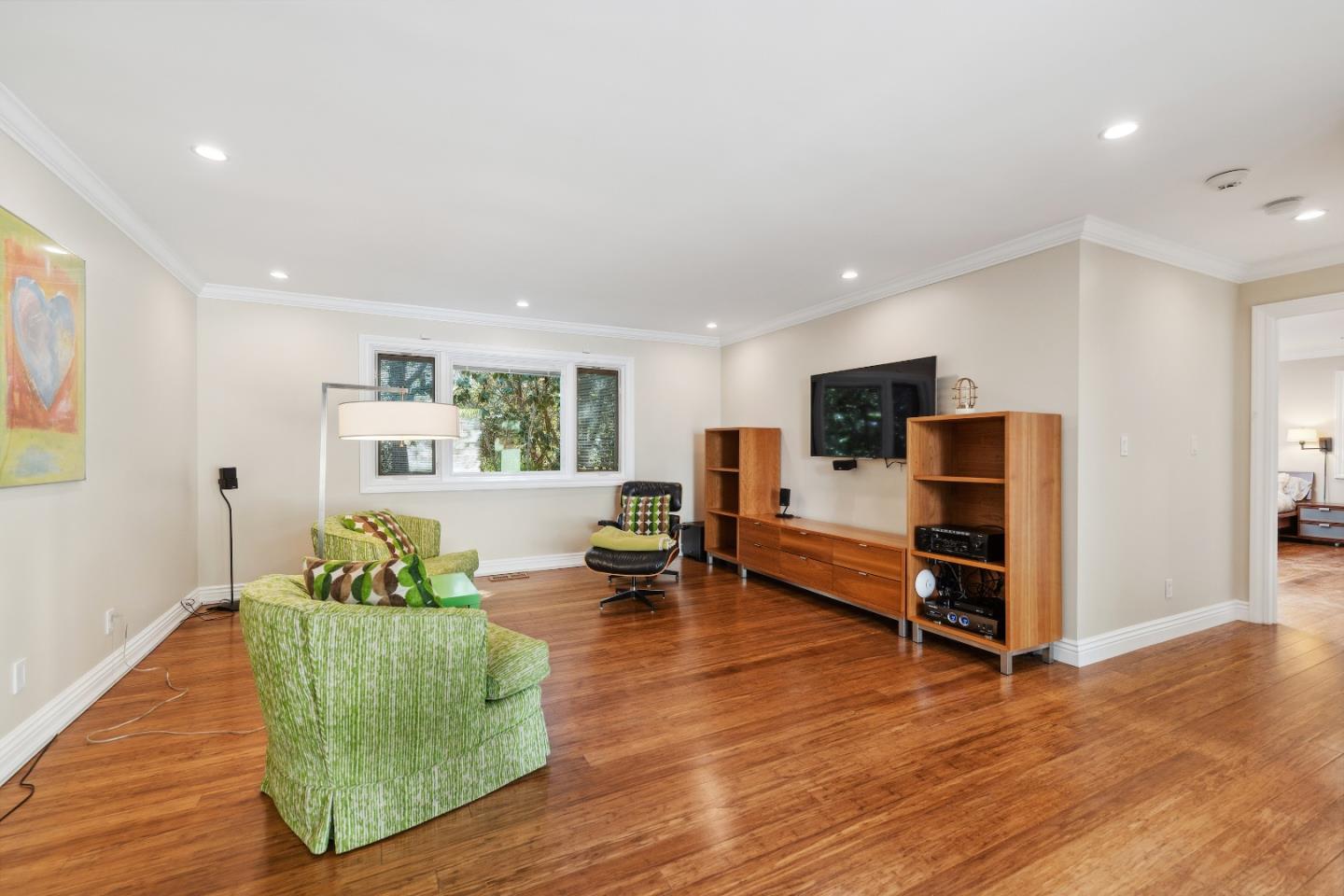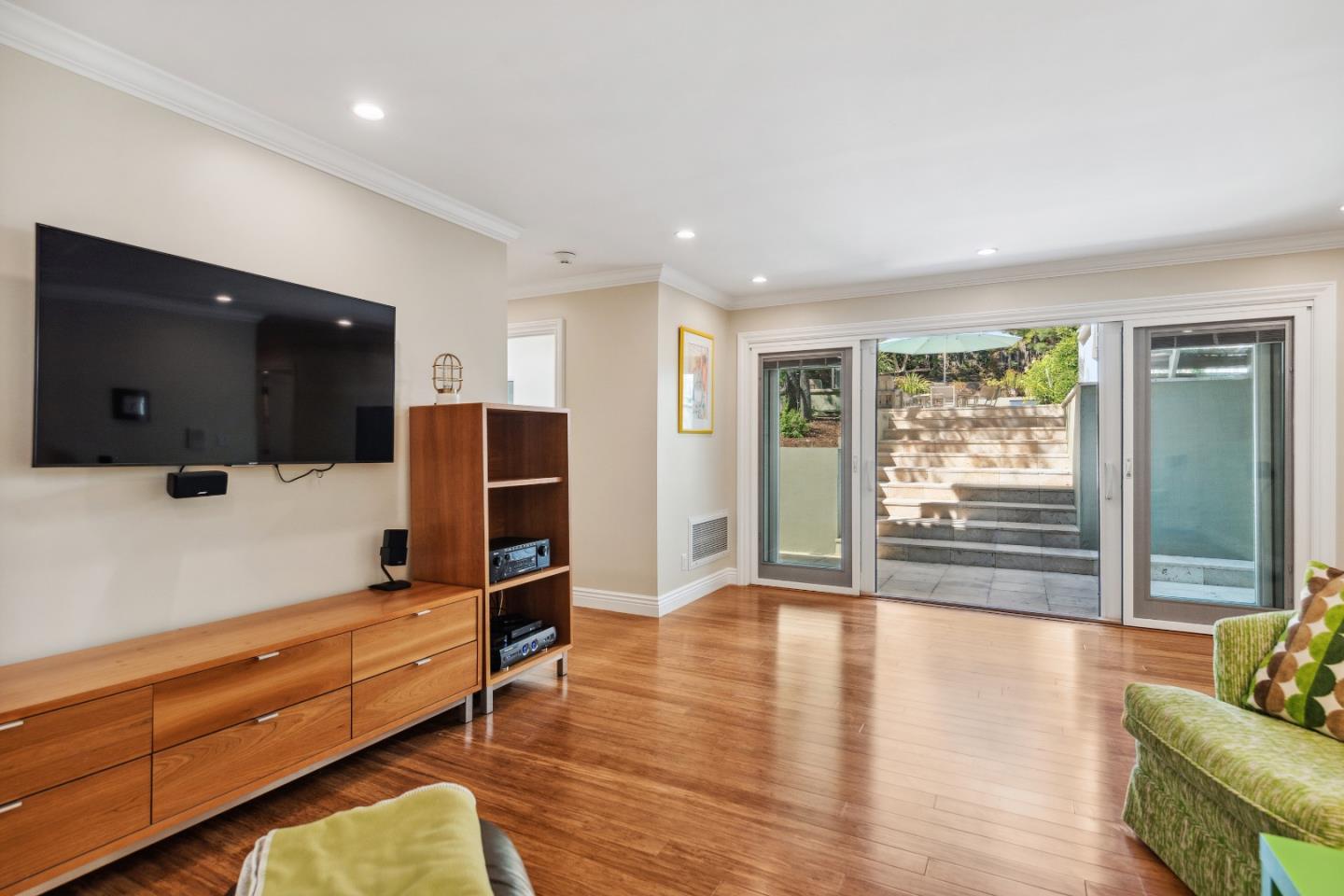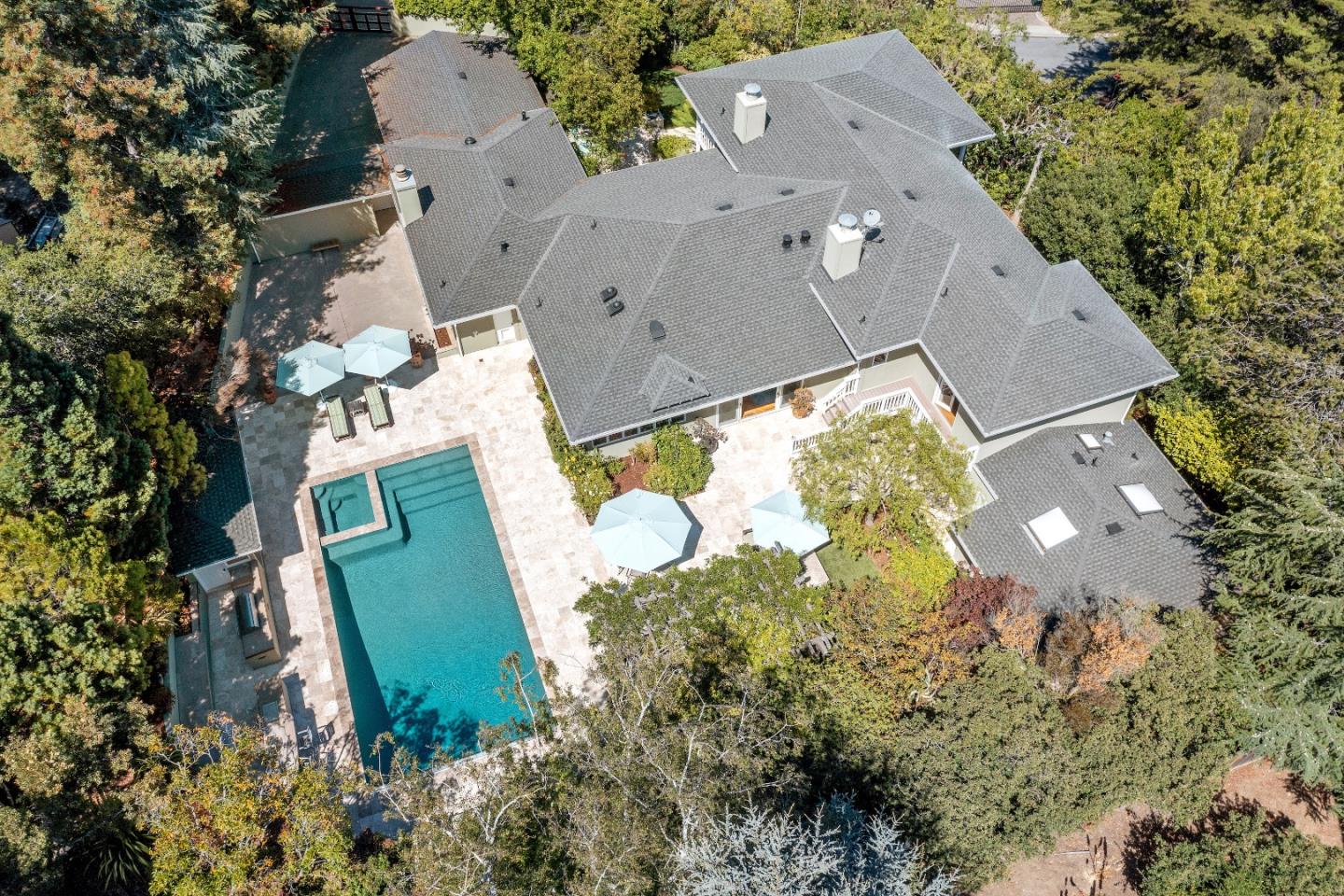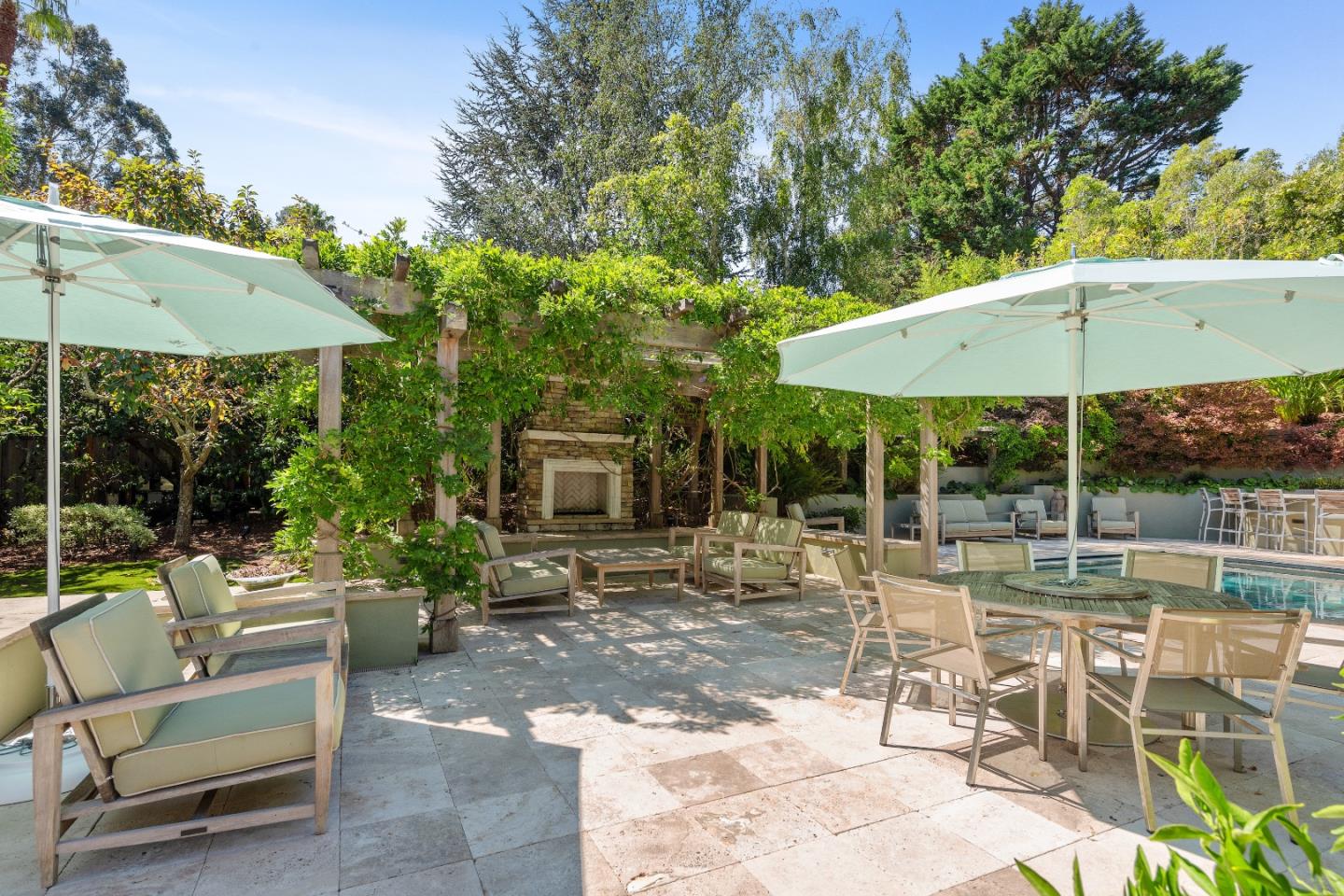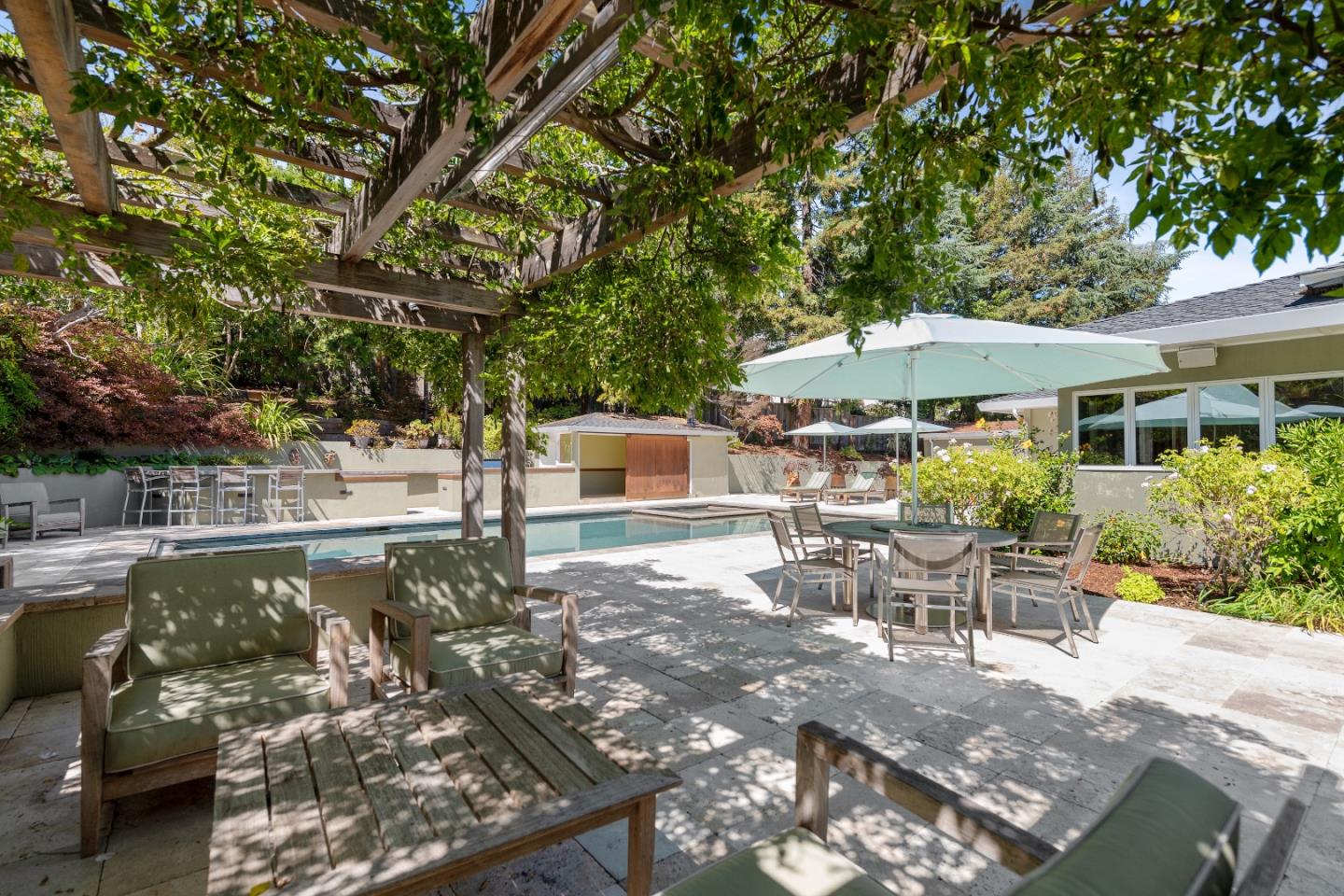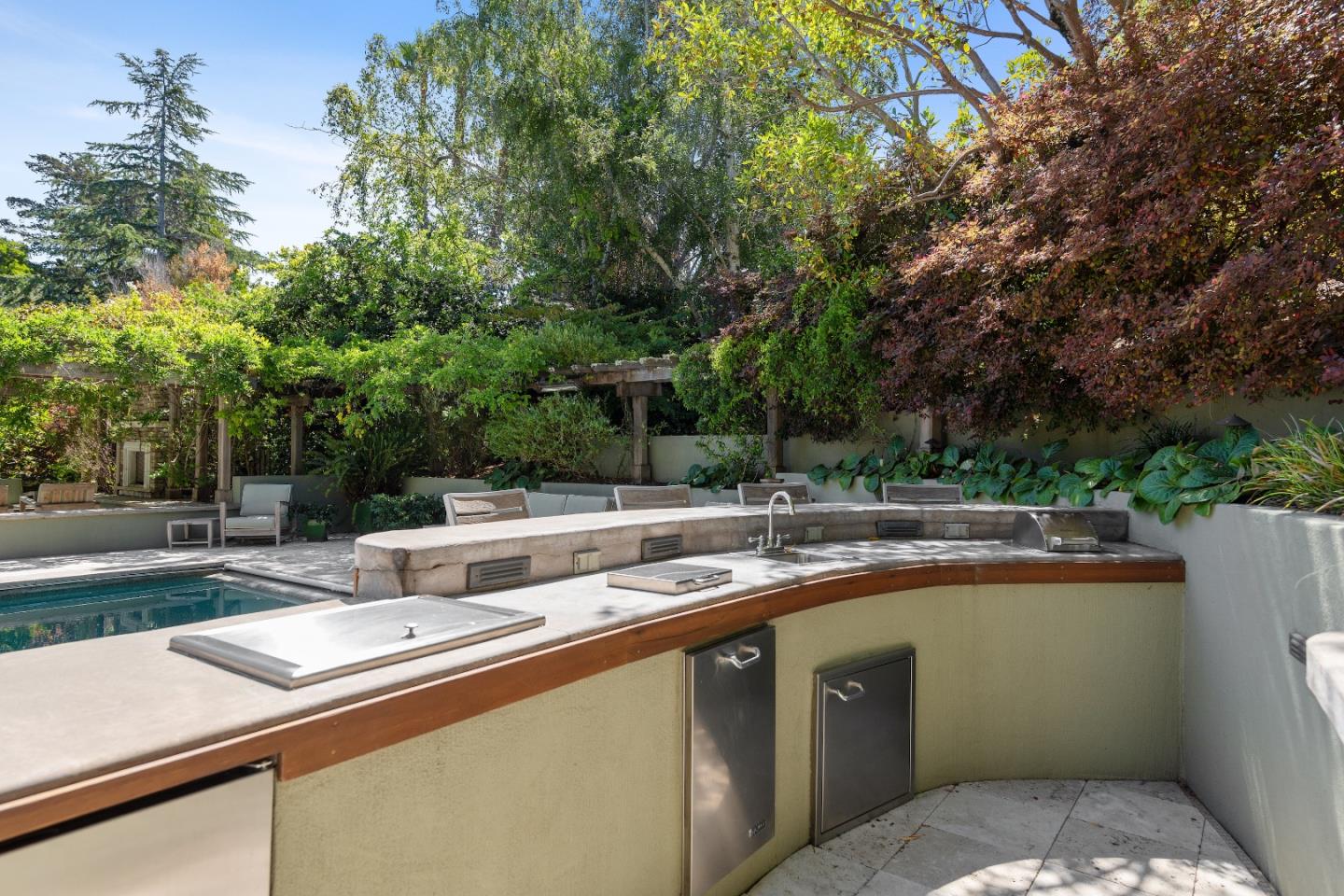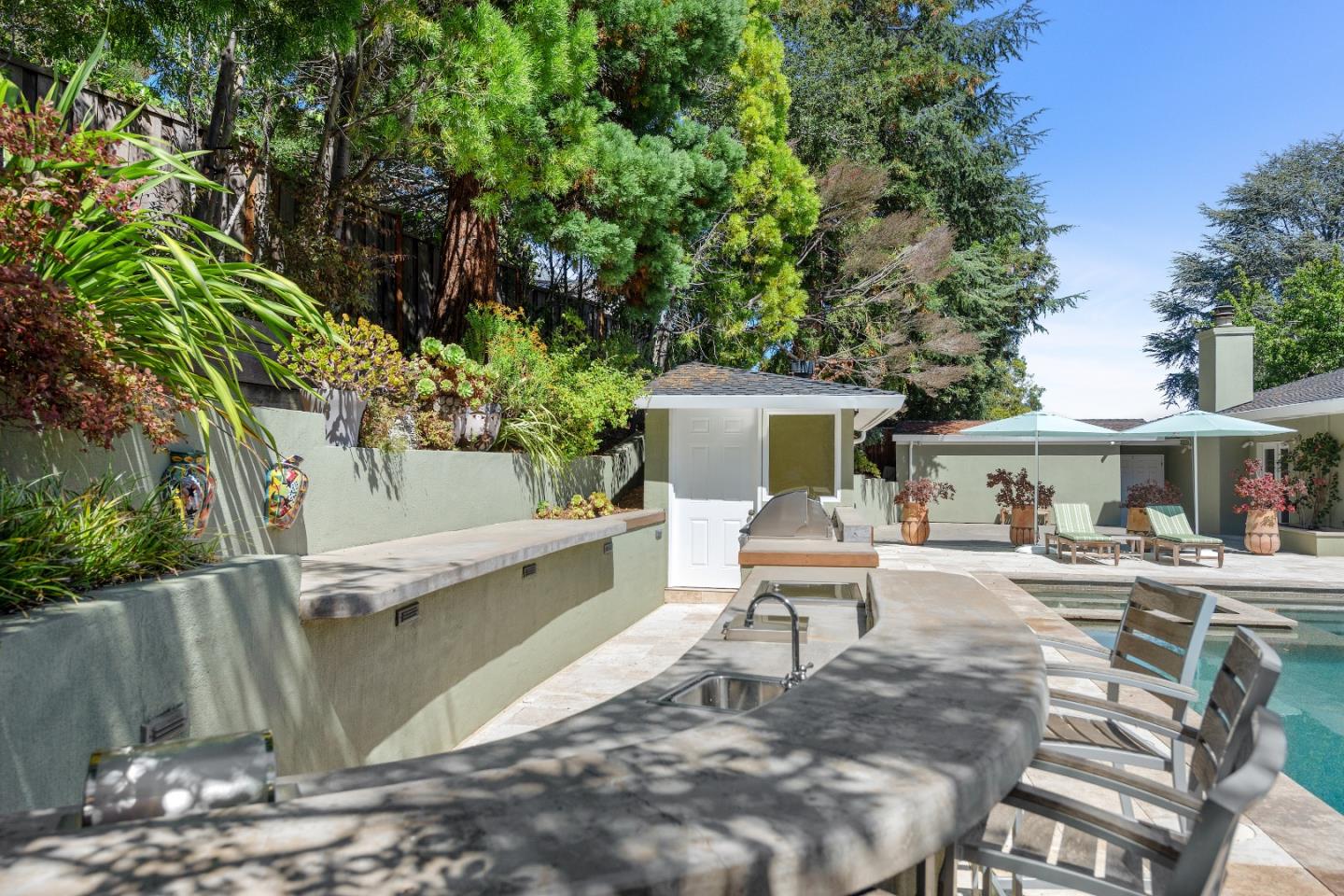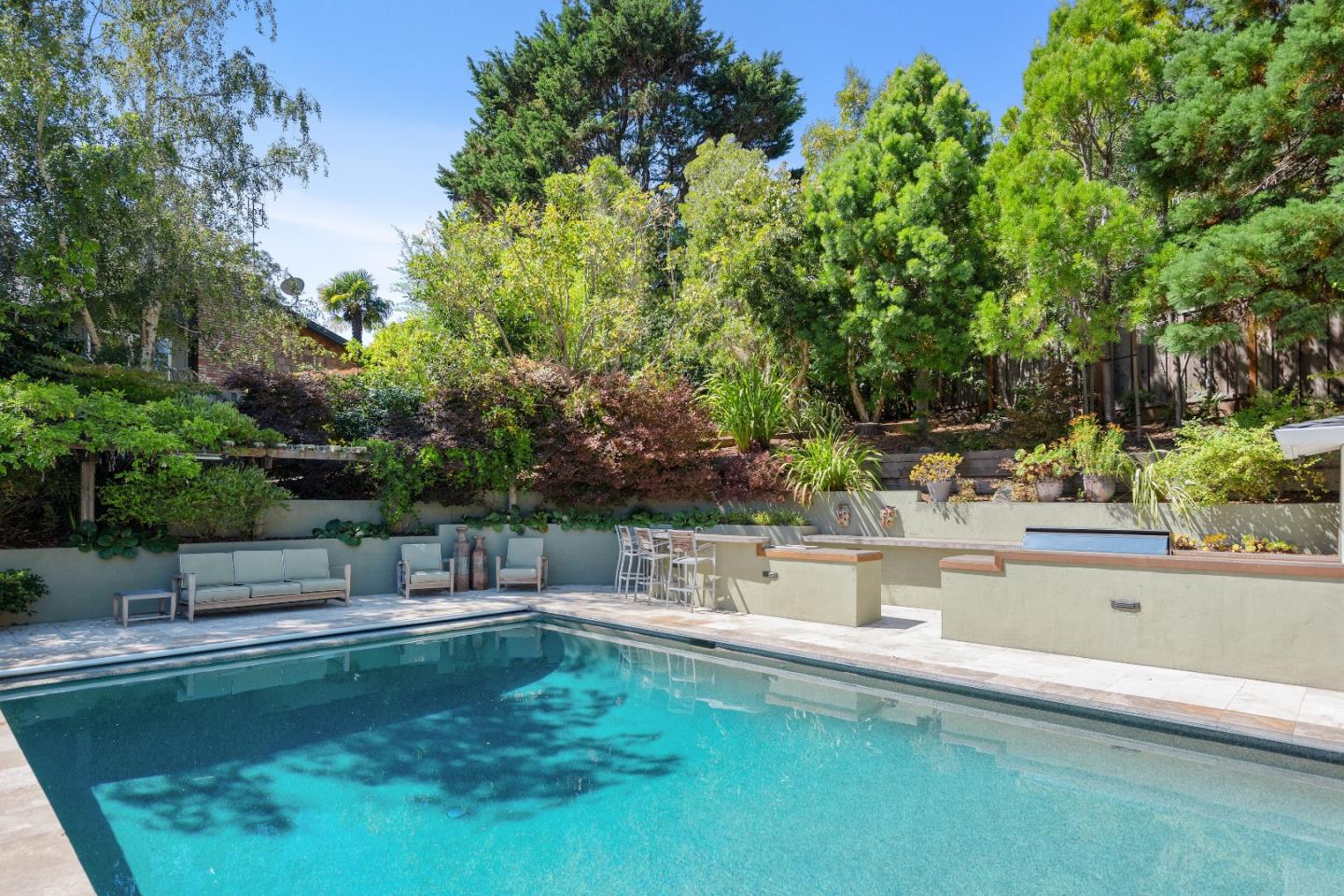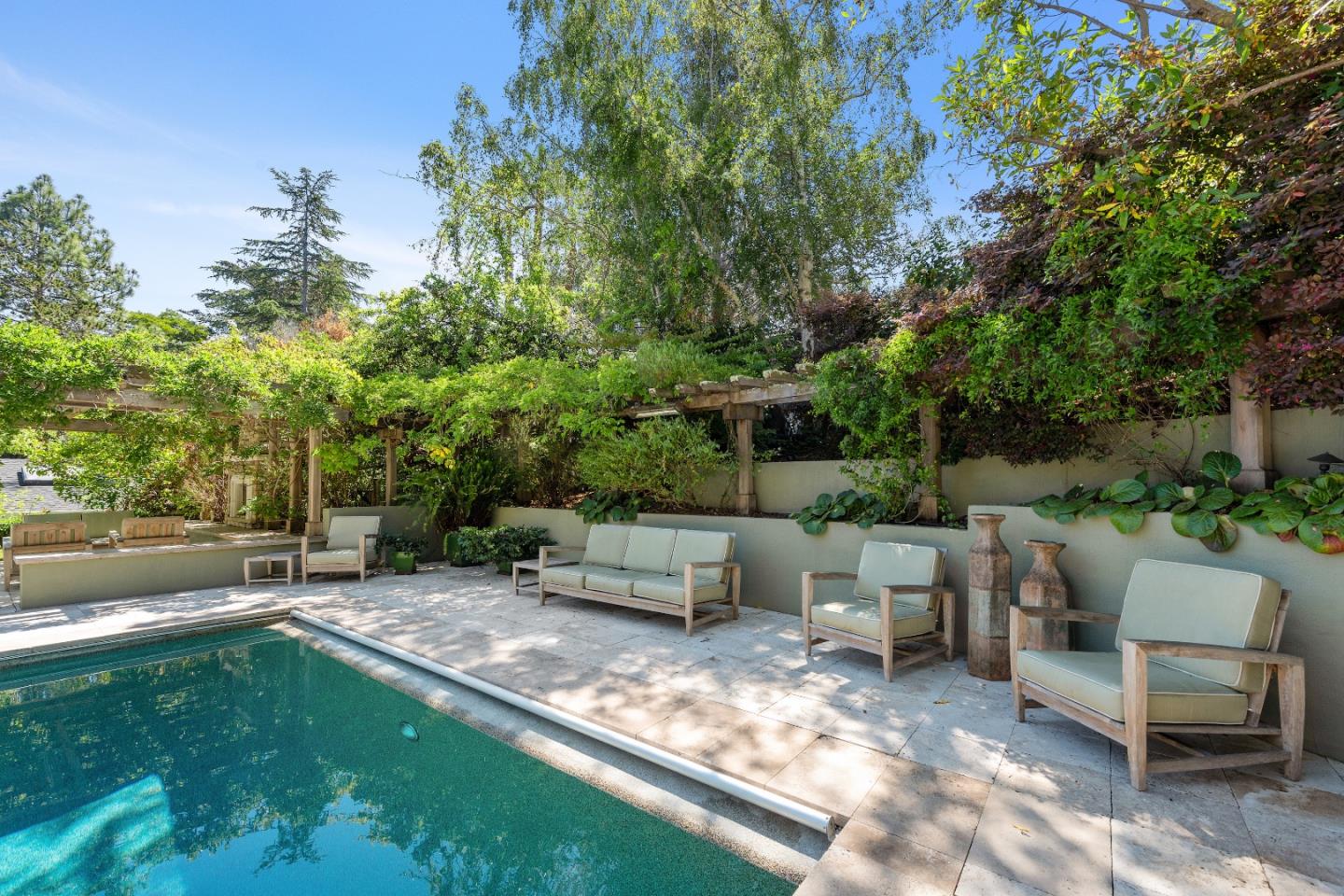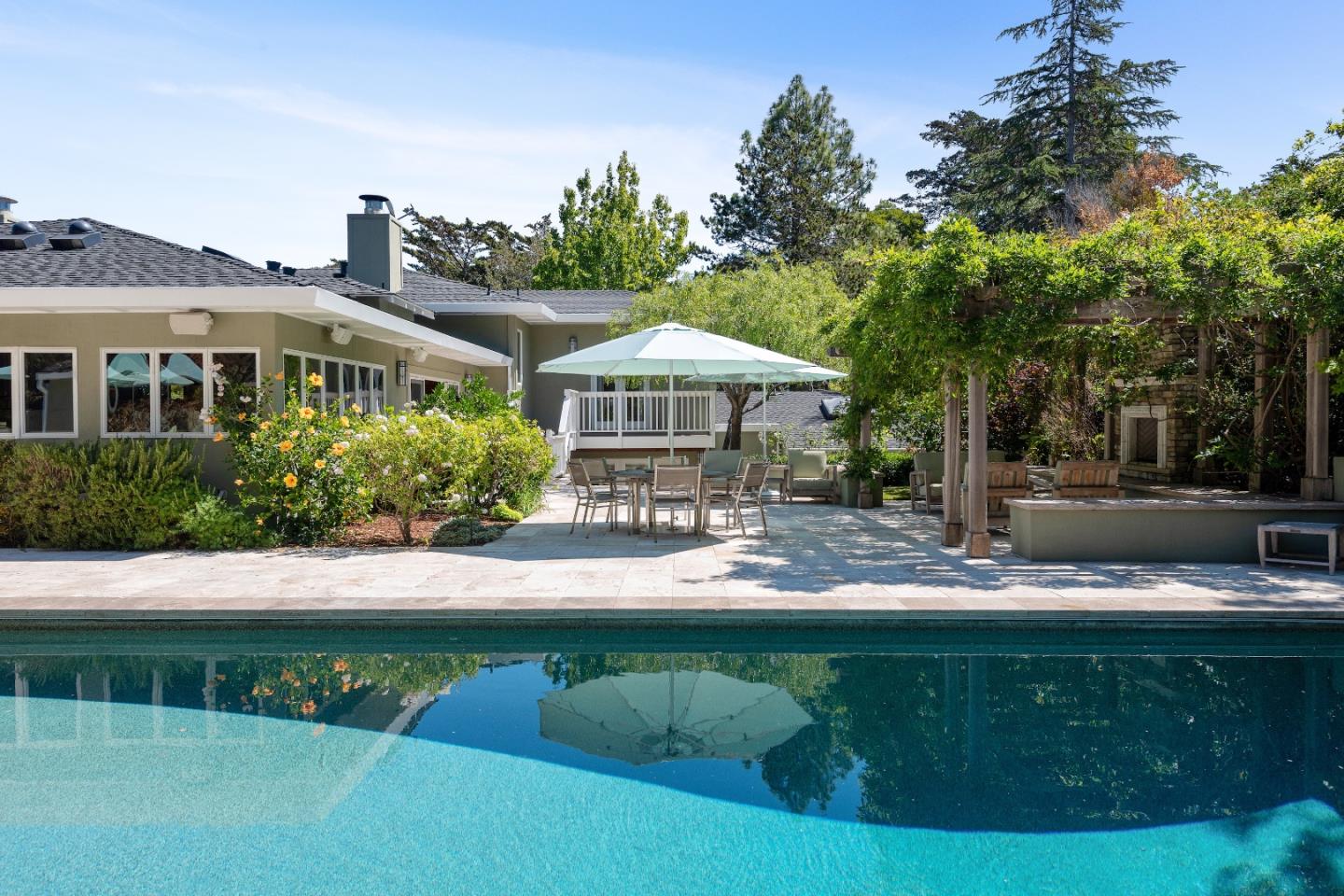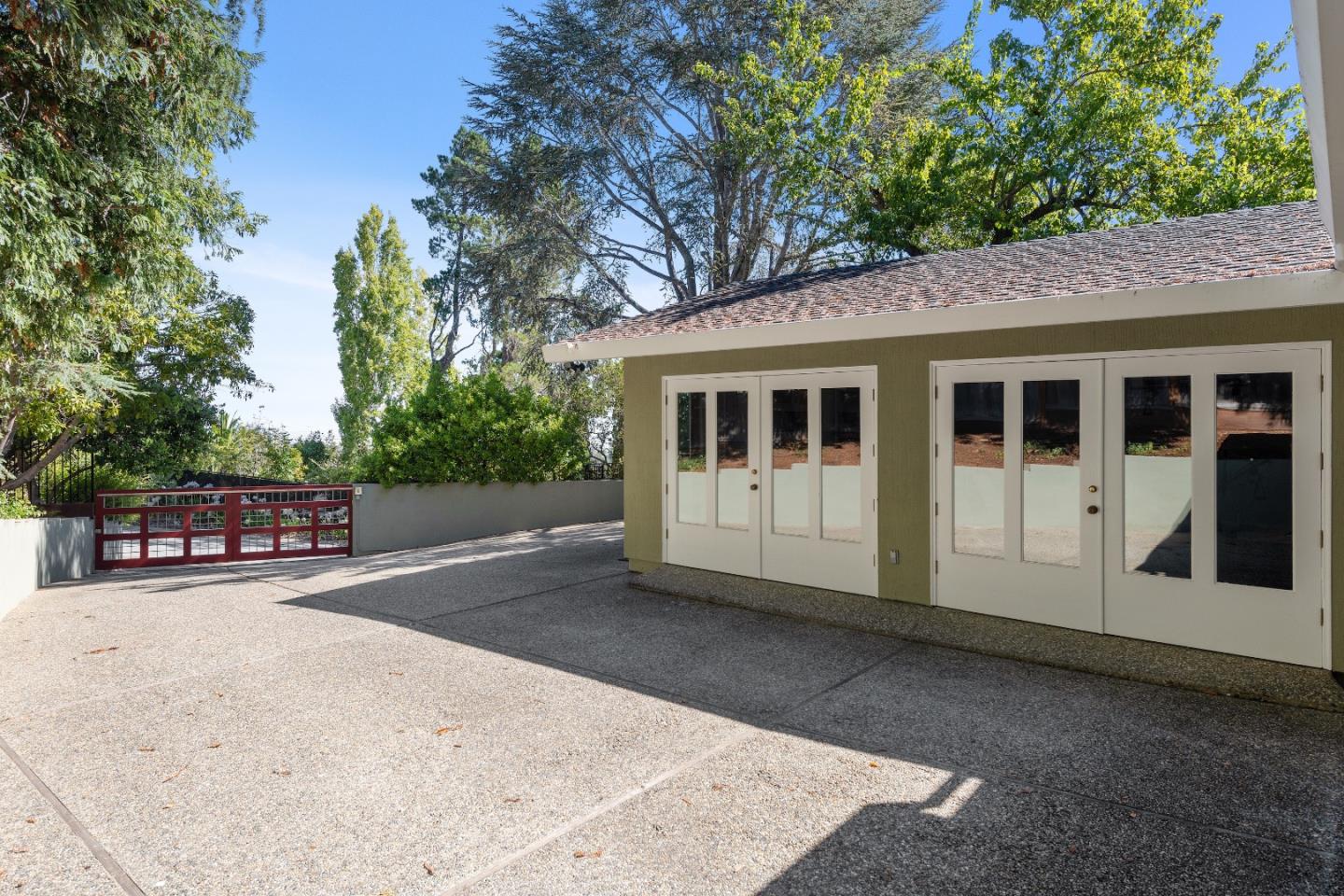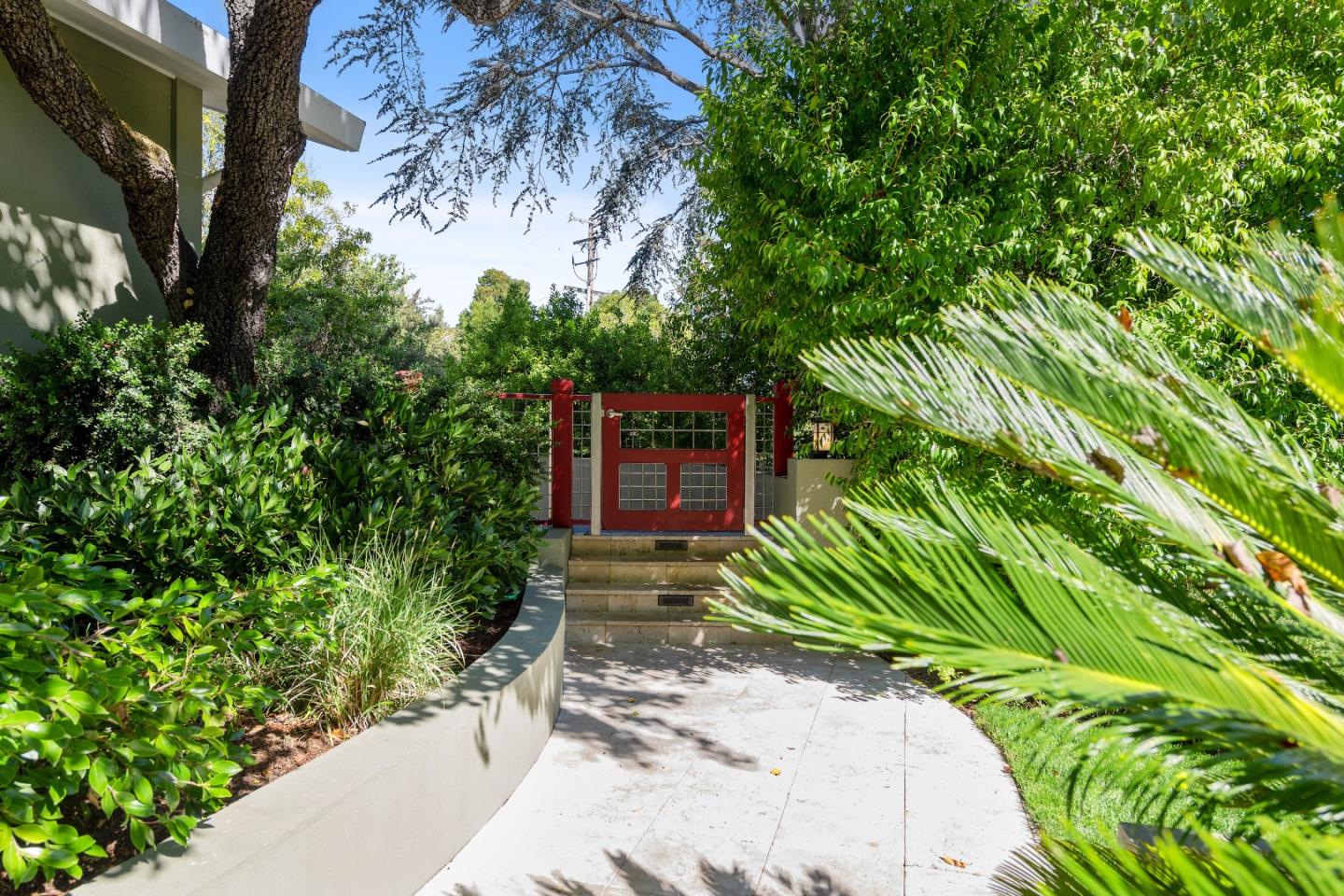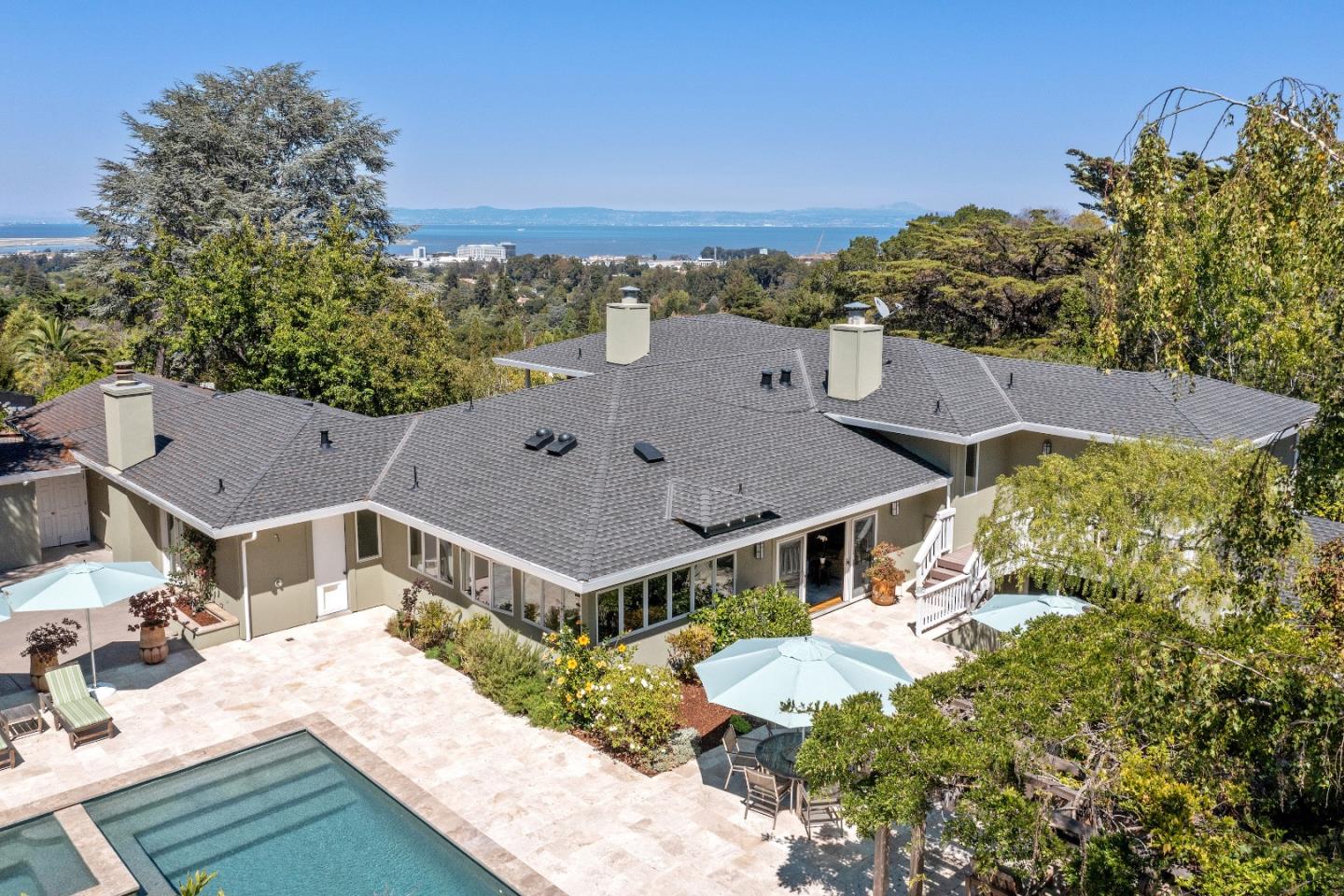 Details:
Lot Sq Feet:
23,087
Fireplaces:
3
HOA?
No
Bank Owned?
No
Status:
Withdrawn
Remarks:
POOLSIDE PARADISE...Grandeur of Volume and Bay-View Privacy...A Gateway to Elite Schools of the Peninsula: within minutes of Nueva, Crocker, North Elementary, Burlingame High and all private options via Hwy 280. From prestigious Woodgate Hills, historically home to the Fleishhacker Estate, treasure an away from it all retreat feeling, yet equidistant to Hwys 101, 280, SFO, and just up the street from Lower North at Oakdale & Baileyana. Exclusive cul-de-sac of only 3 homes. Barely visible from the road, this haven in the hills commands privacy, views, & epic scale. Sophisticated design mixes bold dashes of modern with laid back traditional zones oriented to pool. Ceilings of 10-13 feet, Bay-view Grand Salon & Wraparound Veranda: think Tommy Bahama's Tropical Chill Zone overlooking the water! Thoroughly upgraded for a robust 6,105 sq. ft. *5 beds, 6 full baths, 1 half-bath, 3 Family Rooms, plus CEO Office. *Huge French Chef's Kitchen *Super Bowl-Ready Outdoor Kitchen *20 x 40 Pool/Spa
There are currently no open houses for this property. Please contact
Geoffrey Nelson
to schedule an appointment.