<![CDATA[ var dwellicious_data = { "address": "33 Emilie Avenue ", "city": "ATHERTON", "state": "CA", "zip": "94027", "zip4": "", "area": "", "subdivision": "", "county": "", "price": "17988000", "beds": "7", "baths": "7", "sqft": "9794", "lotsize": "36855", "yearbuilt": "2014-01-01", "proptype": "Residential", "mlsnum": "ML81906955", "active": false, "remarks": "Irresistible feelings of hospitality envelop you throughout this spectacular modern masterpiece with nearly 9,800 total square feet of living space that emanates effortless luxury. Built in 2014 in West Atherton, this estate is perfectly suited for a contemporary lifestyle, with 3 levels brimming with high-end appointments and accessible by both staircase and elevator. Highlights include expansive gathering areas, the chefs kitchen, the lower level with a game room, theater, wine cellar, and gym, and retreat-like bedroom suites for family, friends, and extended-stay guests. No California estate is complete without incredible grounds for an indoor/outdoor lifestyle, and this home is no exception, with ample patio space, a sprawling lawn, pool, and an outdoor kitchen, as well as a covered, open pool house. And though you will enjoy immense privacy, you will be within walking distance of downtown Menlo Park, Circus Club, and private schools Sacred Heart and Menlo School.", "photos": [ { "displayorder": 0, "url": "https://mlslmedia.azureedge.net/property/MLSL/81906955/52004e4bb97347f4884f748cc4644a46/2/1", "caption": "" }, "displayorder": 1, "url": "https://mlslmedia.azureedge.net/property/MLSL/81906955/52004e4bb97347f4884f748cc4644a46/2/2", "caption": "" }, "displayorder": 2, "url": "https://mlslmedia.azureedge.net/property/MLSL/81906955/52004e4bb97347f4884f748cc4644a46/2/3", "caption": "" }, "displayorder": 3, "url": "https://mlslmedia.azureedge.net/property/MLSL/81906955/52004e4bb97347f4884f748cc4644a46/2/4", "caption": "" }, "displayorder": 4, "url": "https://mlslmedia.azureedge.net/property/MLSL/81906955/52004e4bb97347f4884f748cc4644a46/2/5", "caption": "" }, "displayorder": 5, "url": "https://mlslmedia.azureedge.net/property/MLSL/81906955/52004e4bb97347f4884f748cc4644a46/2/6", "caption": "" }, "displayorder": 6, "url": "https://mlslmedia.azureedge.net/property/MLSL/81906955/52004e4bb97347f4884f748cc4644a46/2/7", "caption": "" }, "displayorder": 7, "url": "https://mlslmedia.azureedge.net/property/MLSL/81906955/52004e4bb97347f4884f748cc4644a46/2/8", "caption": "" }, "displayorder": 8, "url": "https://mlslmedia.azureedge.net/property/MLSL/81906955/52004e4bb97347f4884f748cc4644a46/2/9", "caption": "" }, "displayorder": 9, "url": "https://mlslmedia.azureedge.net/property/MLSL/81906955/52004e4bb97347f4884f748cc4644a46/2/10", "caption": "" }, "displayorder": 10, "url": "https://mlslmedia.azureedge.net/property/MLSL/81906955/52004e4bb97347f4884f748cc4644a46/2/11", "caption": "" }, "displayorder": 11, "url": "https://mlslmedia.azureedge.net/property/MLSL/81906955/52004e4bb97347f4884f748cc4644a46/2/12", "caption": "" }, "displayorder": 12, "url": "https://mlslmedia.azureedge.net/property/MLSL/81906955/52004e4bb97347f4884f748cc4644a46/2/13", "caption": "" }, "displayorder": 13, "url": "https://mlslmedia.azureedge.net/property/MLSL/81906955/52004e4bb97347f4884f748cc4644a46/2/14", "caption": "" }, "displayorder": 14, "url": "https://mlslmedia.azureedge.net/property/MLSL/81906955/52004e4bb97347f4884f748cc4644a46/2/15", "caption": "" }, "displayorder": 15, "url": "https://mlslmedia.azureedge.net/property/MLSL/81906955/52004e4bb97347f4884f748cc4644a46/2/16", "caption": "" }, "displayorder": 16, "url": "https://mlslmedia.azureedge.net/property/MLSL/81906955/52004e4bb97347f4884f748cc4644a46/2/17", "caption": "" }, "displayorder": 17, "url": "https://mlslmedia.azureedge.net/property/MLSL/81906955/52004e4bb97347f4884f748cc4644a46/2/18", "caption": "" }, "displayorder": 18, "url": "https://mlslmedia.azureedge.net/property/MLSL/81906955/52004e4bb97347f4884f748cc4644a46/2/19", "caption": "" }, "displayorder": 19, "url": "https://mlslmedia.azureedge.net/property/MLSL/81906955/52004e4bb97347f4884f748cc4644a46/2/20", "caption": "" }, "displayorder": 20, "url": "https://mlslmedia.azureedge.net/property/MLSL/81906955/52004e4bb97347f4884f748cc4644a46/2/21", "caption": "" }, "displayorder": 21, "url": "https://mlslmedia.azureedge.net/property/MLSL/81906955/52004e4bb97347f4884f748cc4644a46/2/22", "caption": "" }, "displayorder": 22, "url": "https://mlslmedia.azureedge.net/property/MLSL/81906955/52004e4bb97347f4884f748cc4644a46/2/23", "caption": "" }, "displayorder": 23, "url": "https://mlslmedia.azureedge.net/property/MLSL/81906955/52004e4bb97347f4884f748cc4644a46/2/24", "caption": "" }, "displayorder": 24, "url": "https://mlslmedia.azureedge.net/property/MLSL/81906955/52004e4bb97347f4884f748cc4644a46/2/25", "caption": "" }, "displayorder": 25, "url": "https://mlslmedia.azureedge.net/property/MLSL/81906955/52004e4bb97347f4884f748cc4644a46/2/26", "caption": "" }, "displayorder": 26, "url": "https://mlslmedia.azureedge.net/property/MLSL/81906955/52004e4bb97347f4884f748cc4644a46/2/27", "caption": "" }, "displayorder": 27, "url": "https://mlslmedia.azureedge.net/property/MLSL/81906955/52004e4bb97347f4884f748cc4644a46/2/28", "caption": "" }, "displayorder": 28, "url": "https://mlslmedia.azureedge.net/property/MLSL/81906955/52004e4bb97347f4884f748cc4644a46/2/29", "caption": "" }, "displayorder": 29, "url": "https://mlslmedia.azureedge.net/property/MLSL/81906955/52004e4bb97347f4884f748cc4644a46/2/30", "caption": "" }, "displayorder": 30, "url": "https://mlslmedia.azureedge.net/property/MLSL/81906955/52004e4bb97347f4884f748cc4644a46/2/31", "caption": "" }, "displayorder": 31, "url": "https://mlslmedia.azureedge.net/property/MLSL/81906955/52004e4bb97347f4884f748cc4644a46/2/32", "caption": "" }, "displayorder": 32, "url": "https://mlslmedia.azureedge.net/property/MLSL/81906955/52004e4bb97347f4884f748cc4644a46/2/33", "caption": "" }, "displayorder": 33, "url": "https://mlslmedia.azureedge.net/property/MLSL/81906955/52004e4bb97347f4884f748cc4644a46/2/34", "caption": "" }, "displayorder": 34, "url": "https://mlslmedia.azureedge.net/property/MLSL/81906955/52004e4bb97347f4884f748cc4644a46/2/35", "caption": "" }, "displayorder": 35, "url": "https://mlslmedia.azureedge.net/property/MLSL/81906955/52004e4bb97347f4884f748cc4644a46/2/36", "caption": "" } ], "agent": { "name": " DeLeon Team", "phone": "650-543-8500", "email": "michaelr@deleonrealty.com" }, "broker": { "name": "Deleon Realty", "phone": "", "email": "" } }; ]]>
33 Emilie Avenue
ATHERTON, CA 94027

Click here for map
Residential Home
$17,988,000
9,794 Sq Feet
7 Bedrooms
7 Bathrooms
4 Partial Baths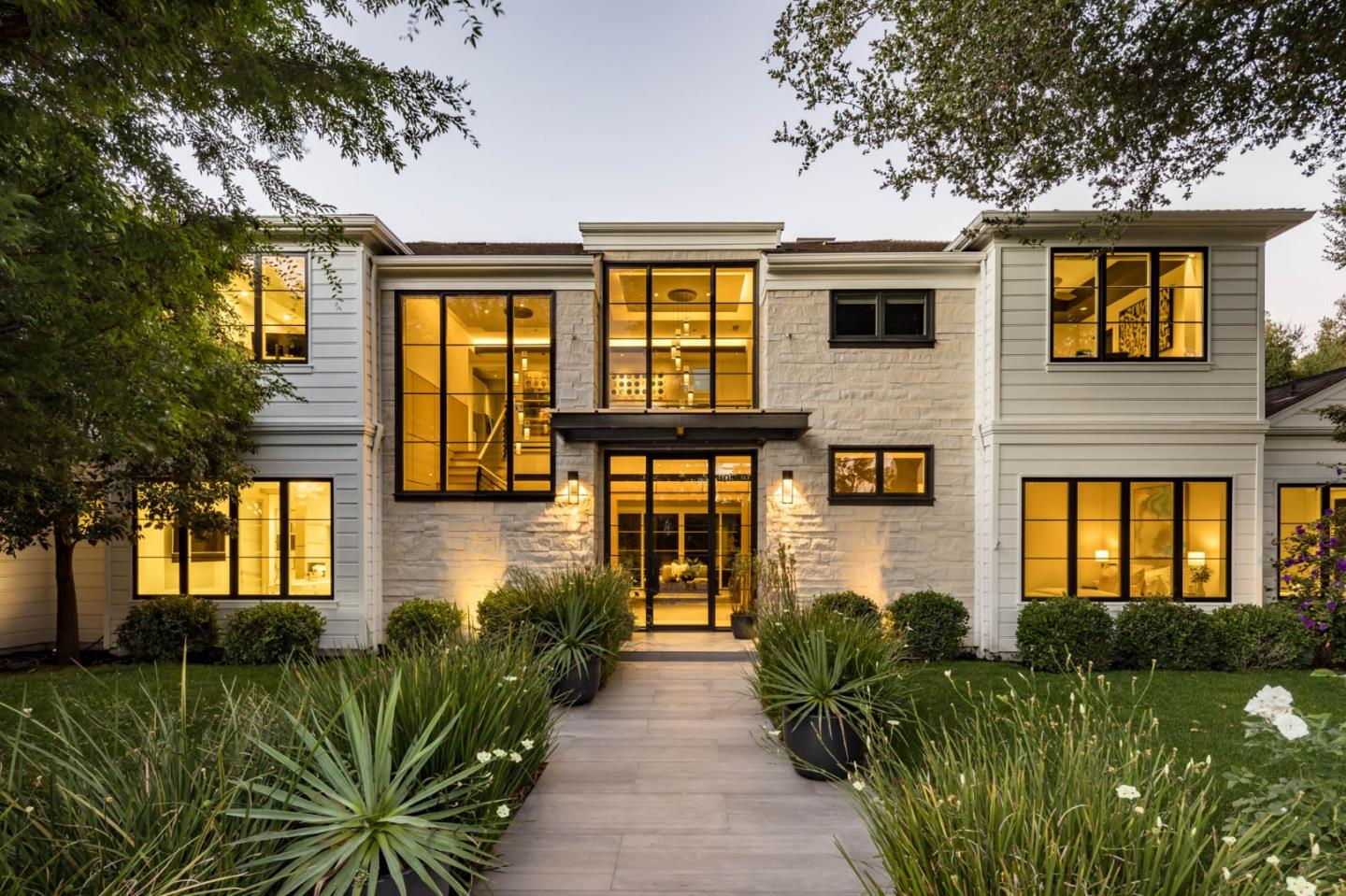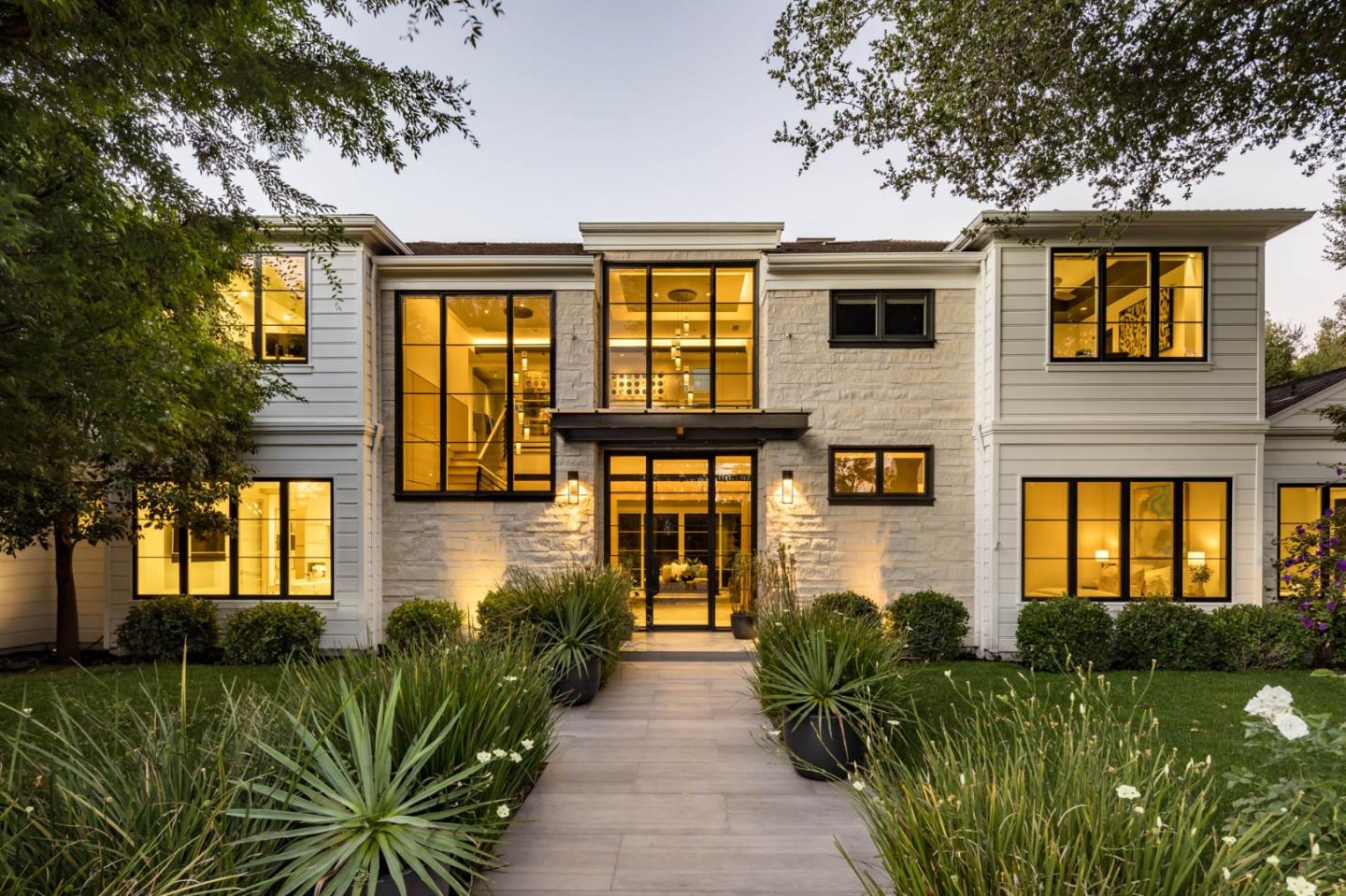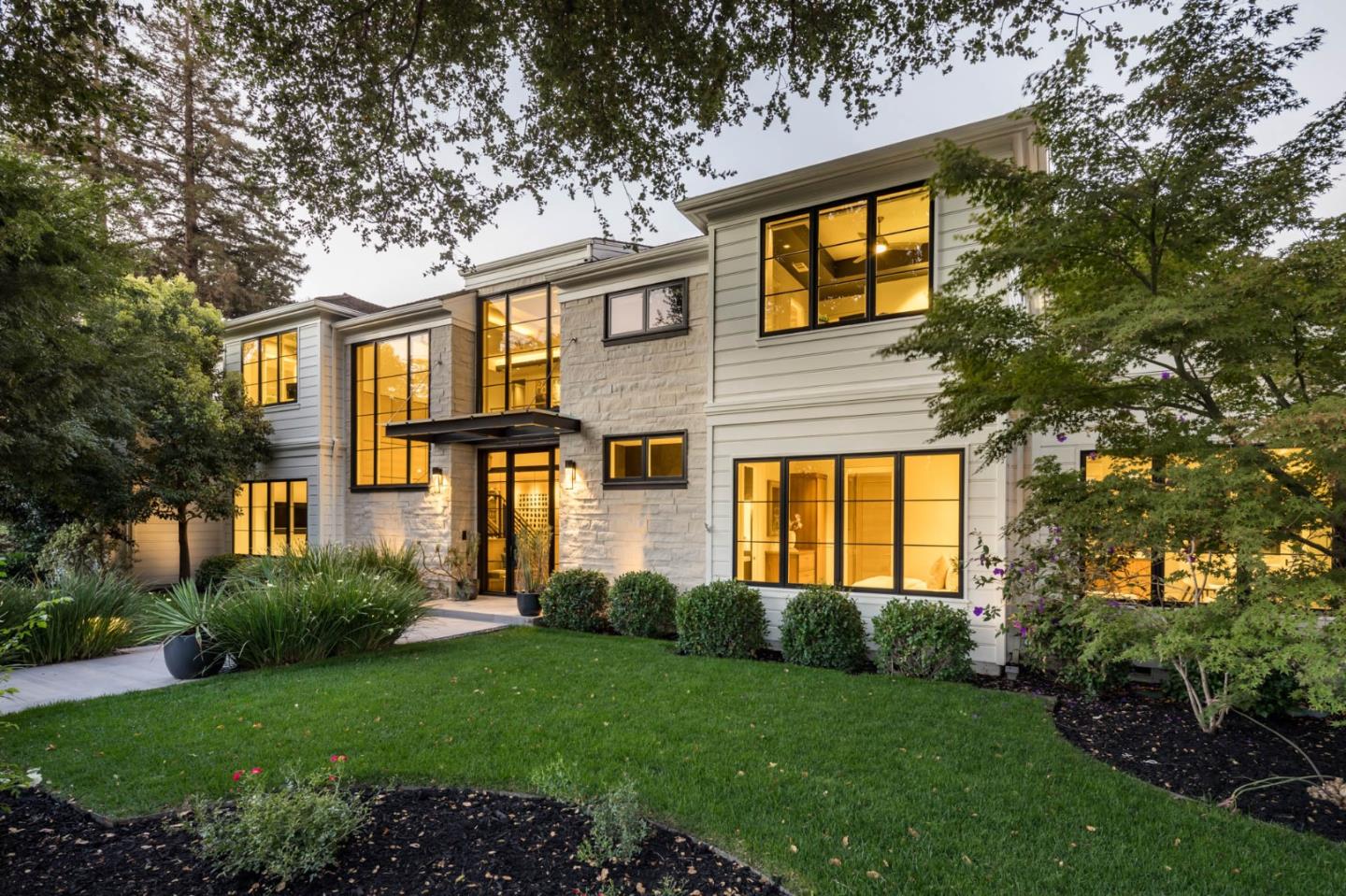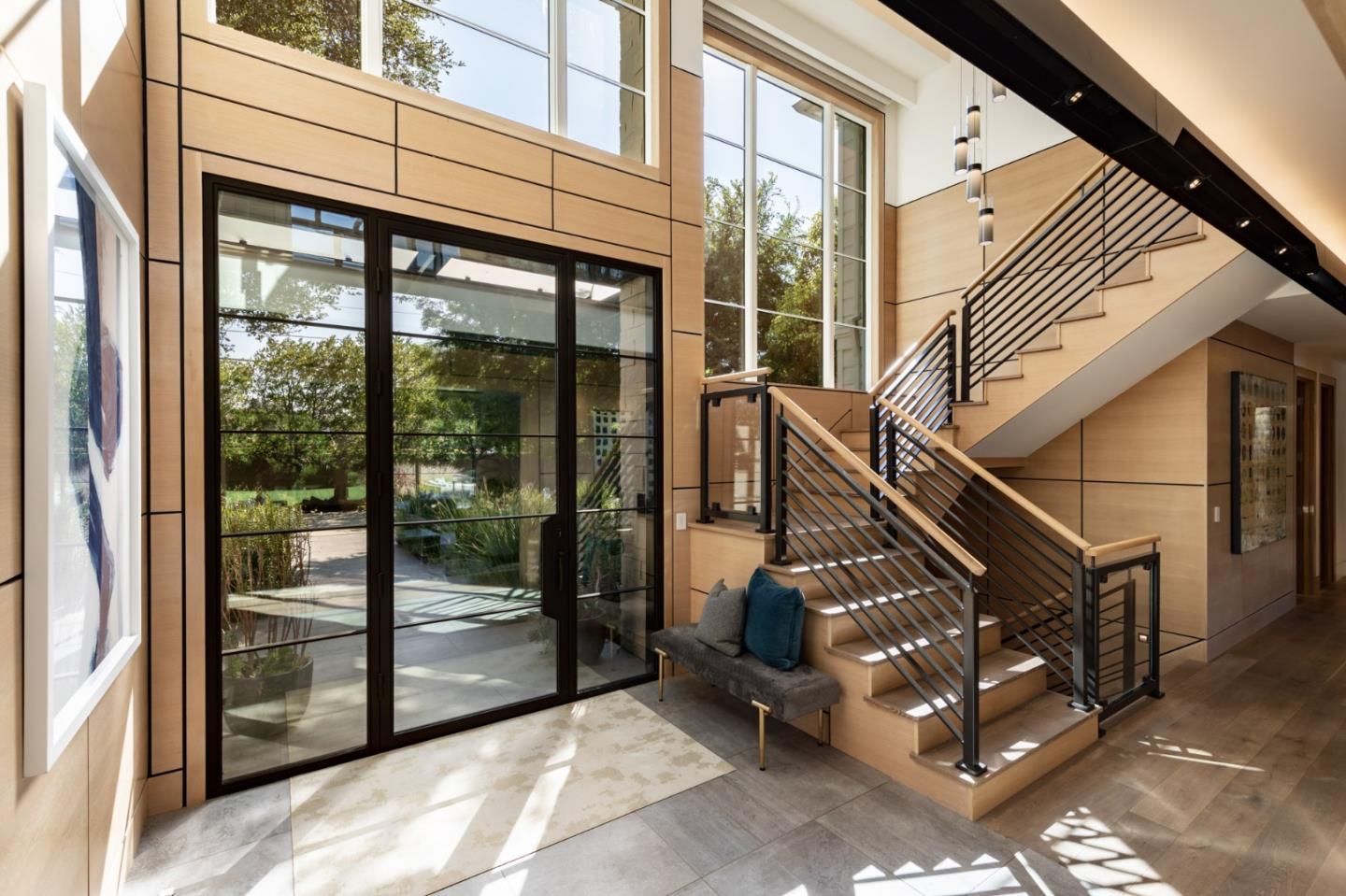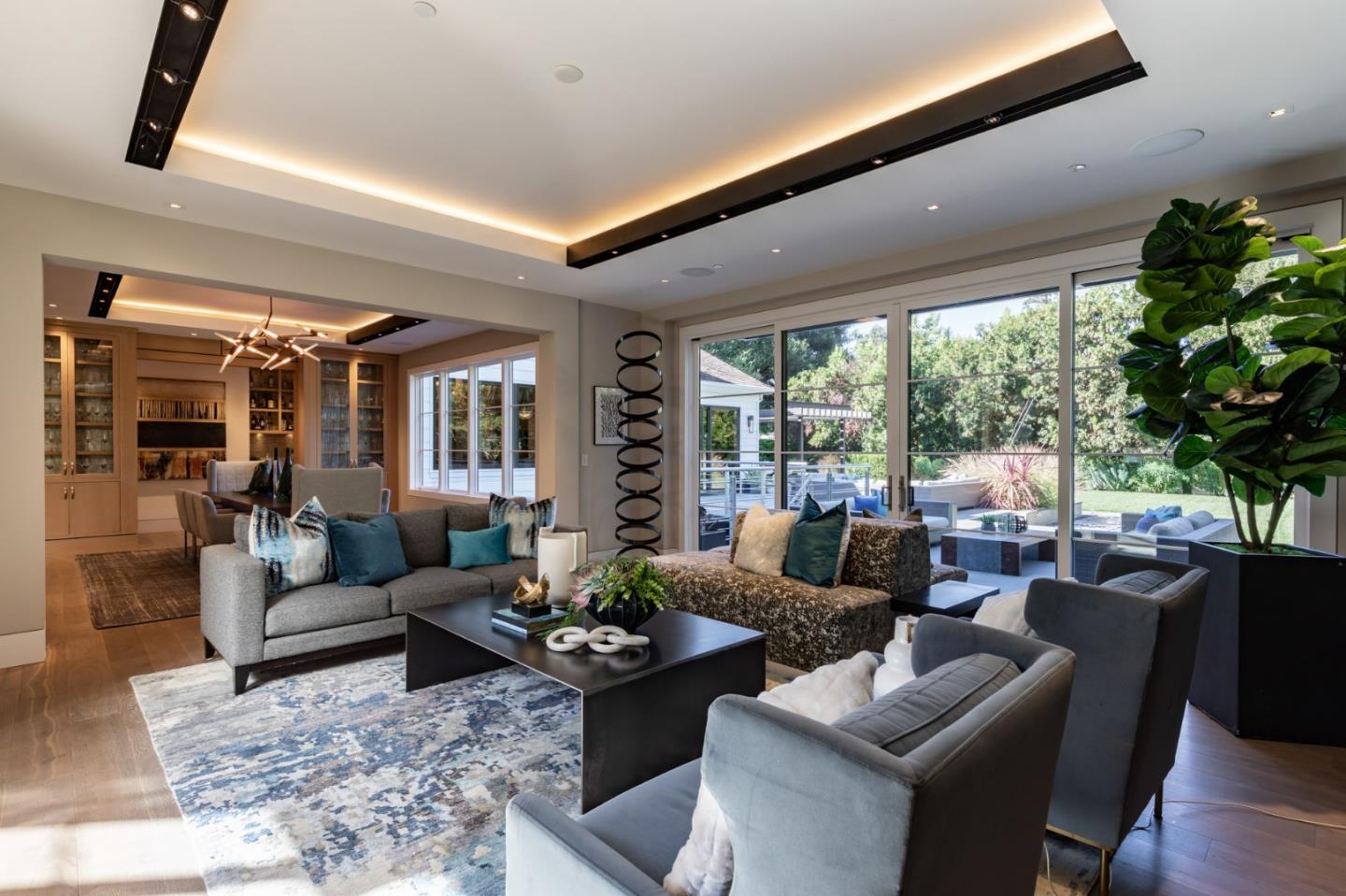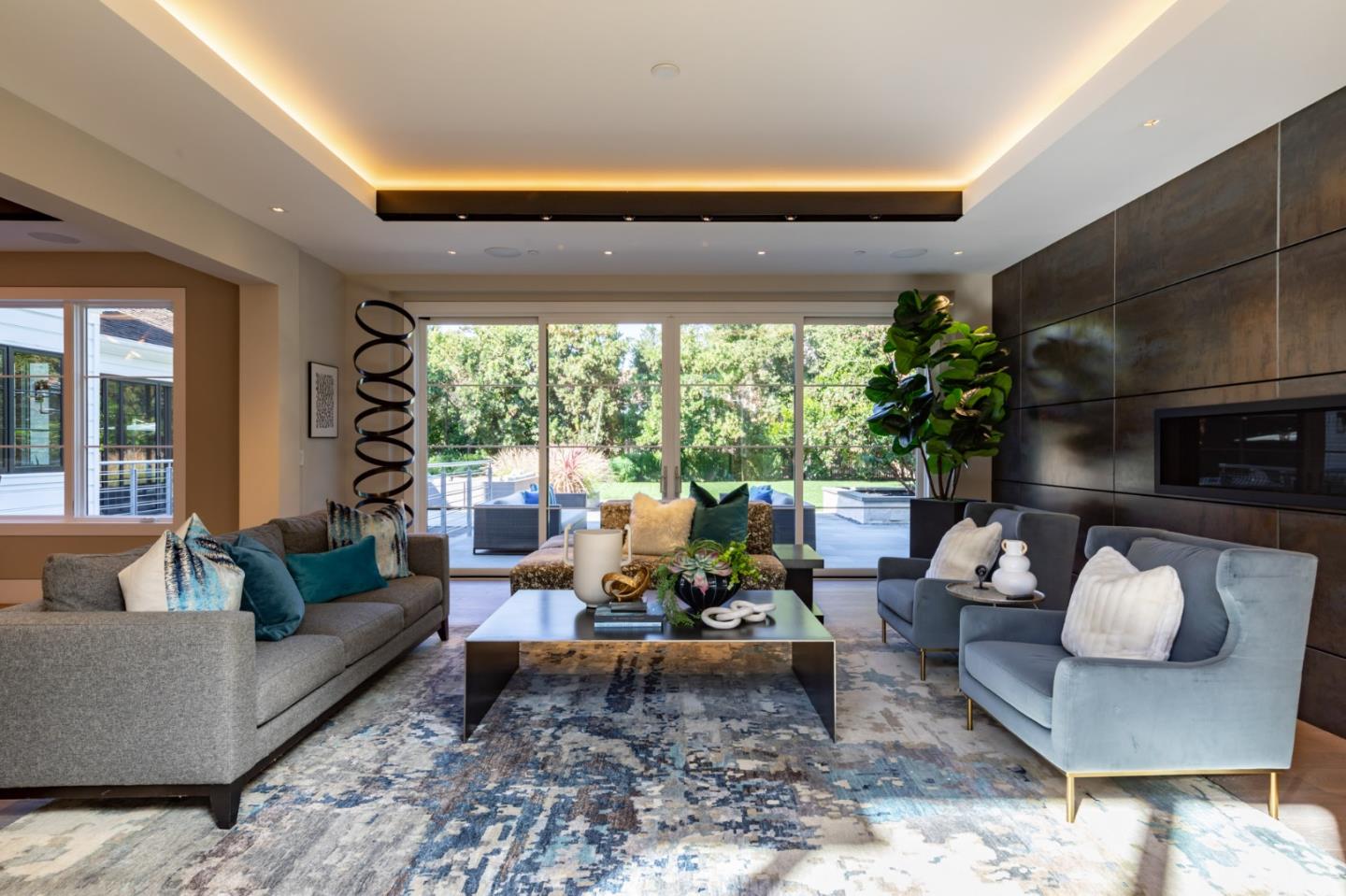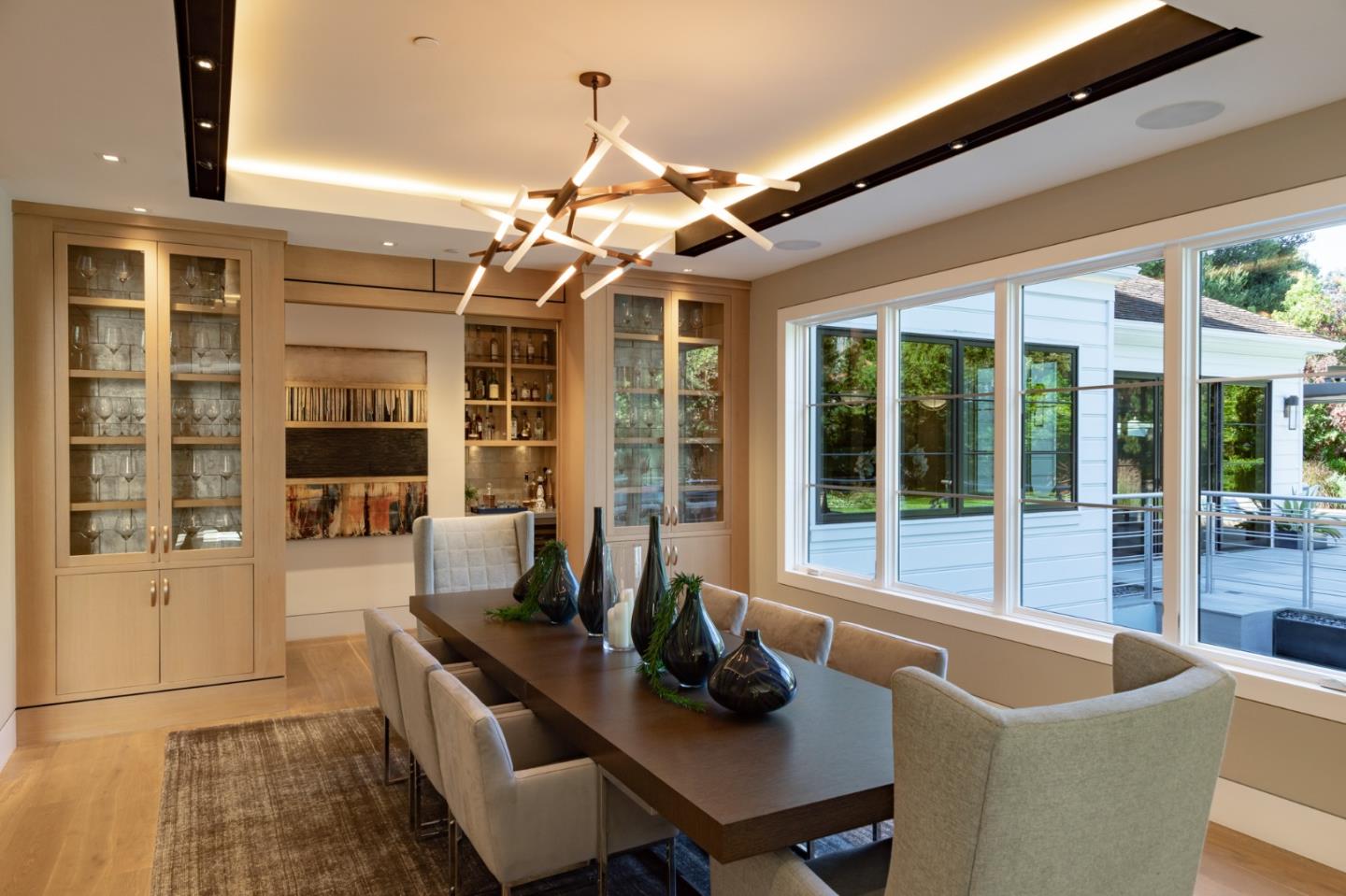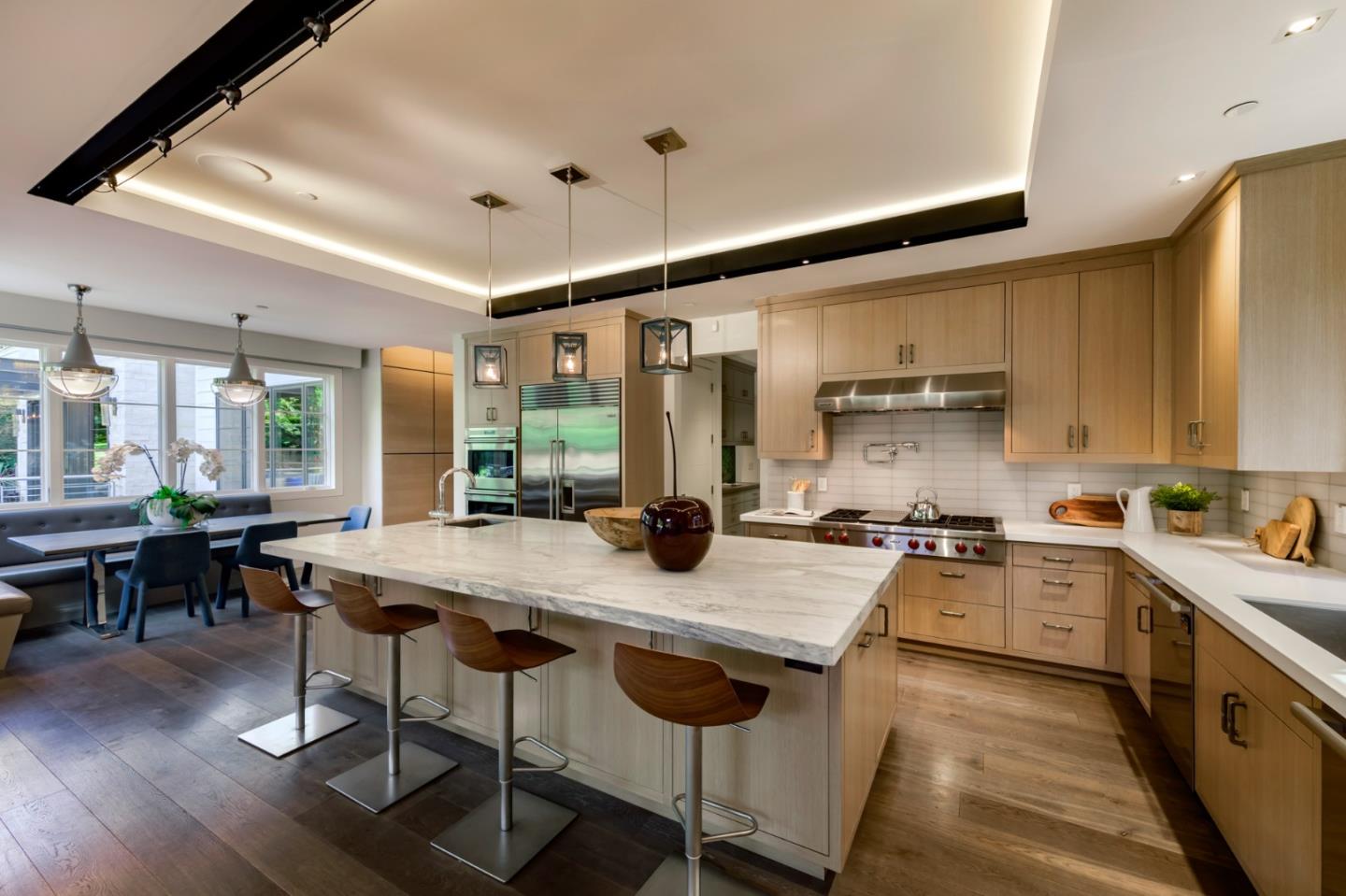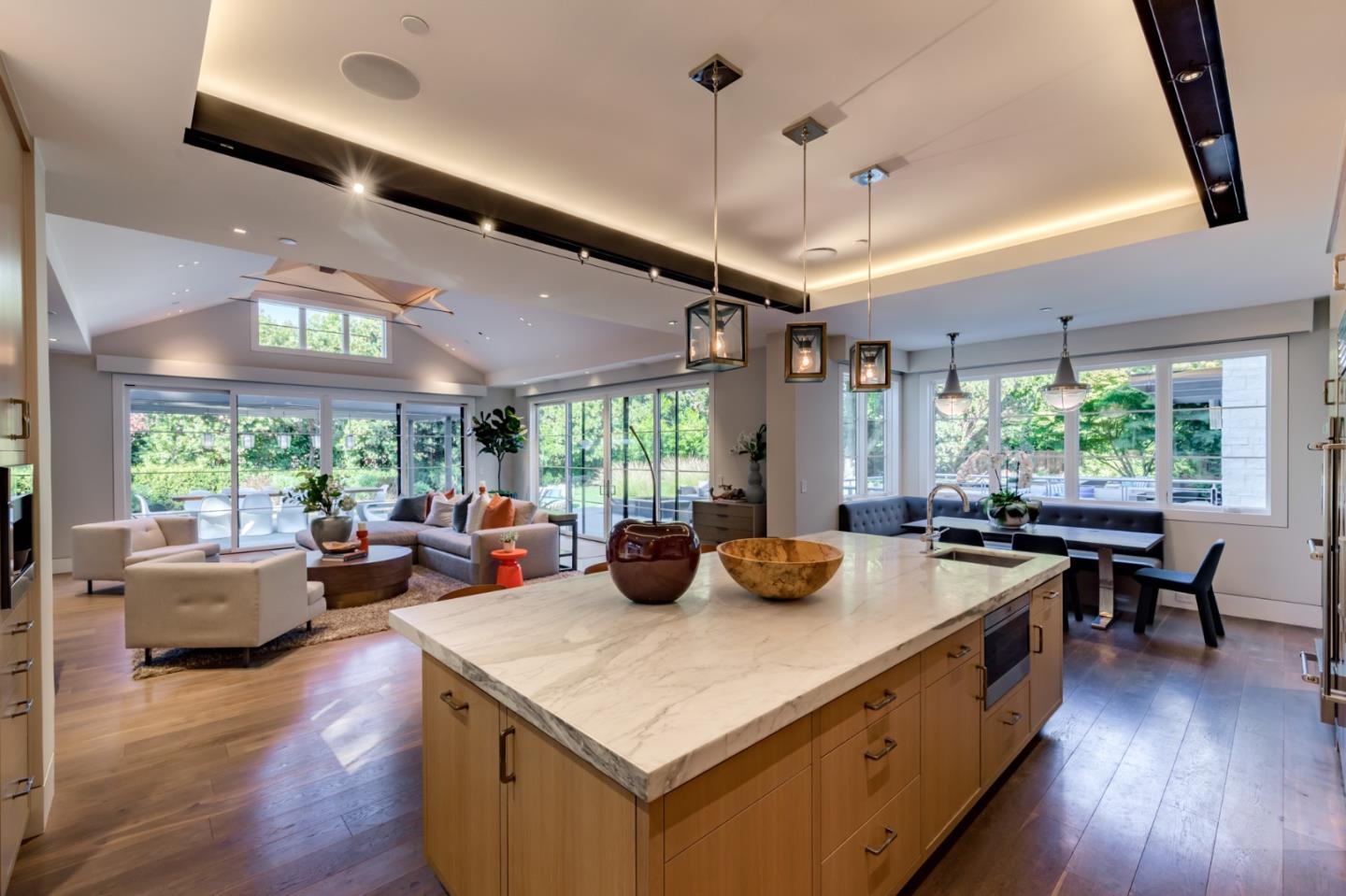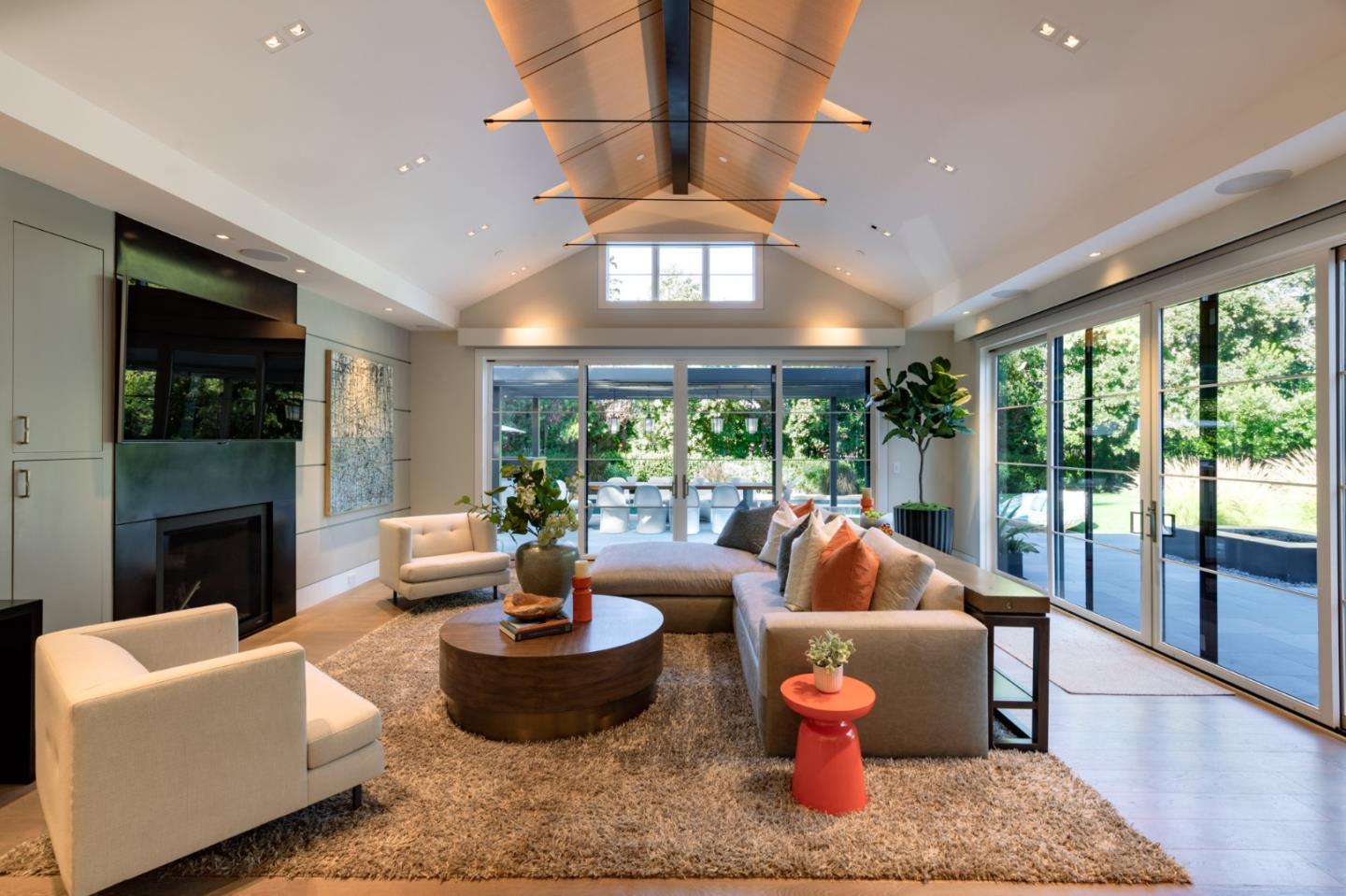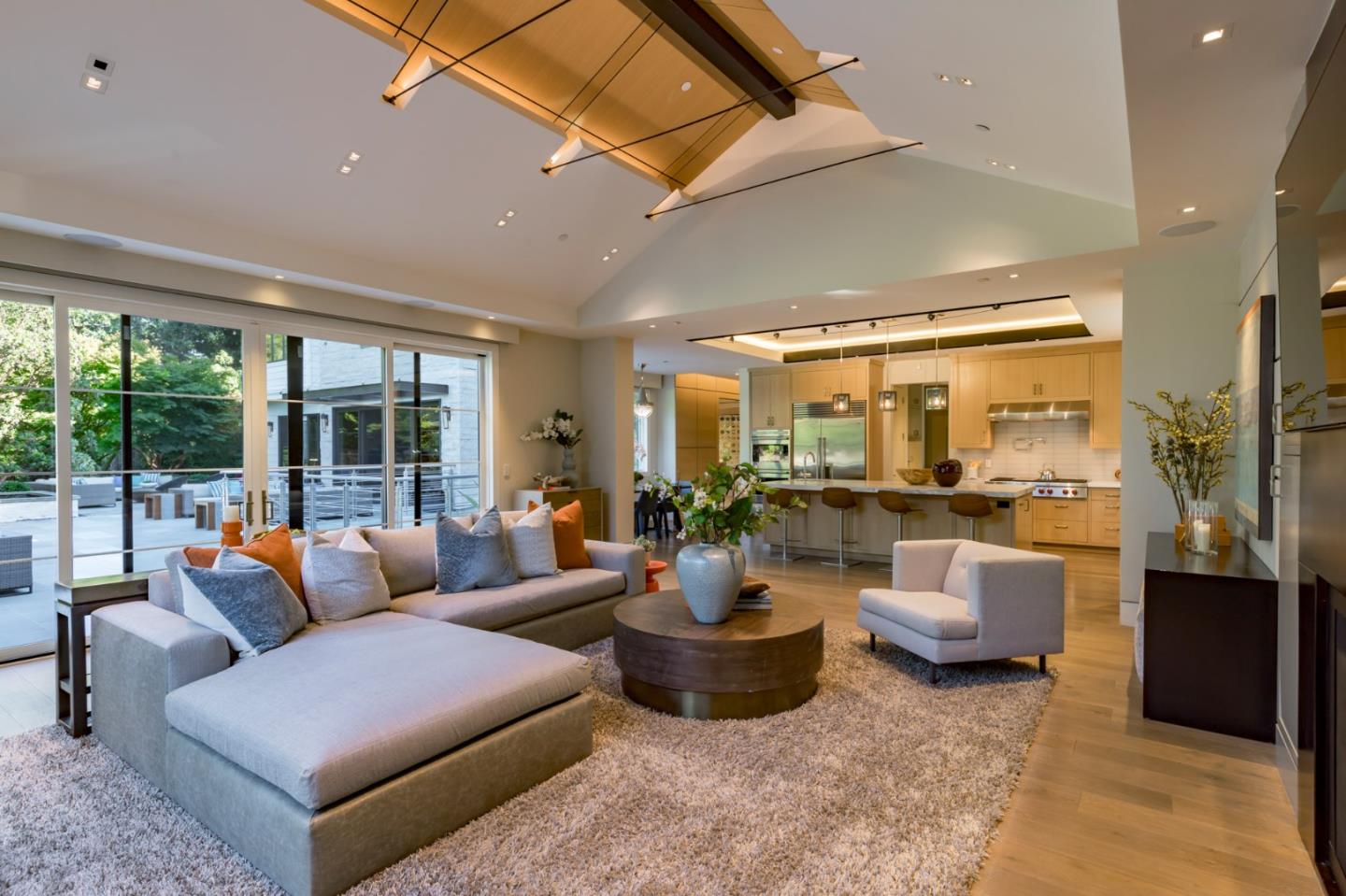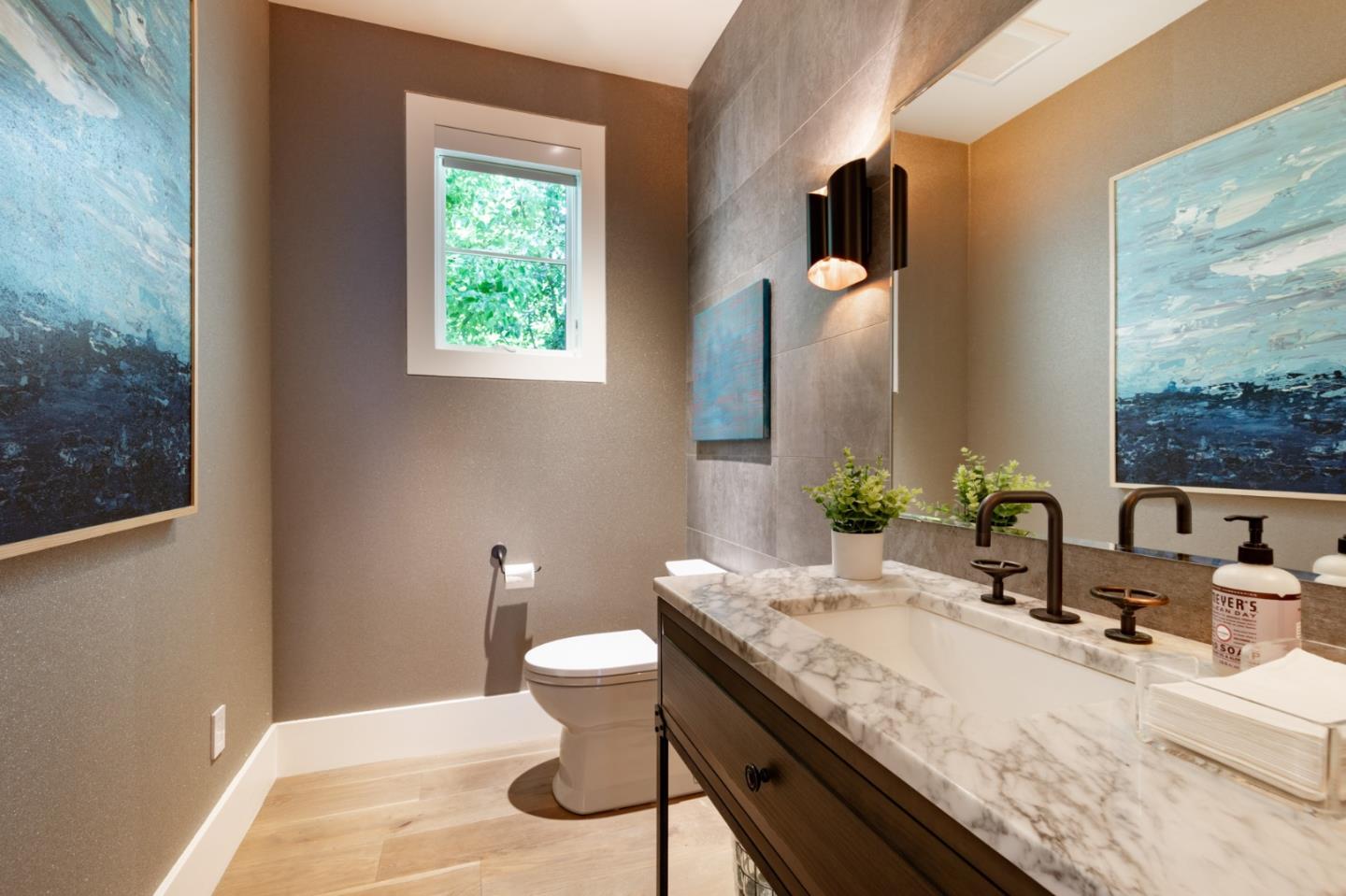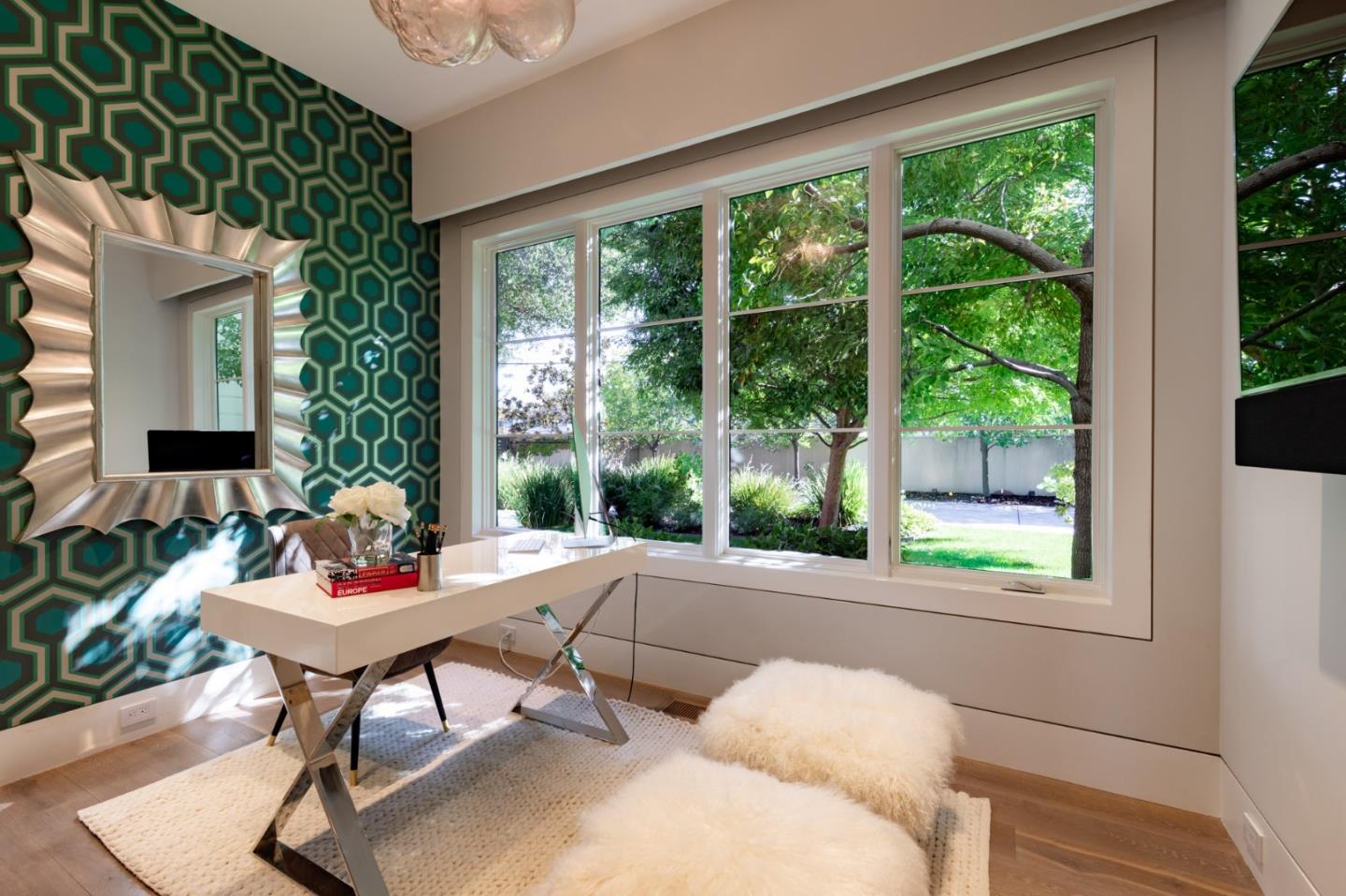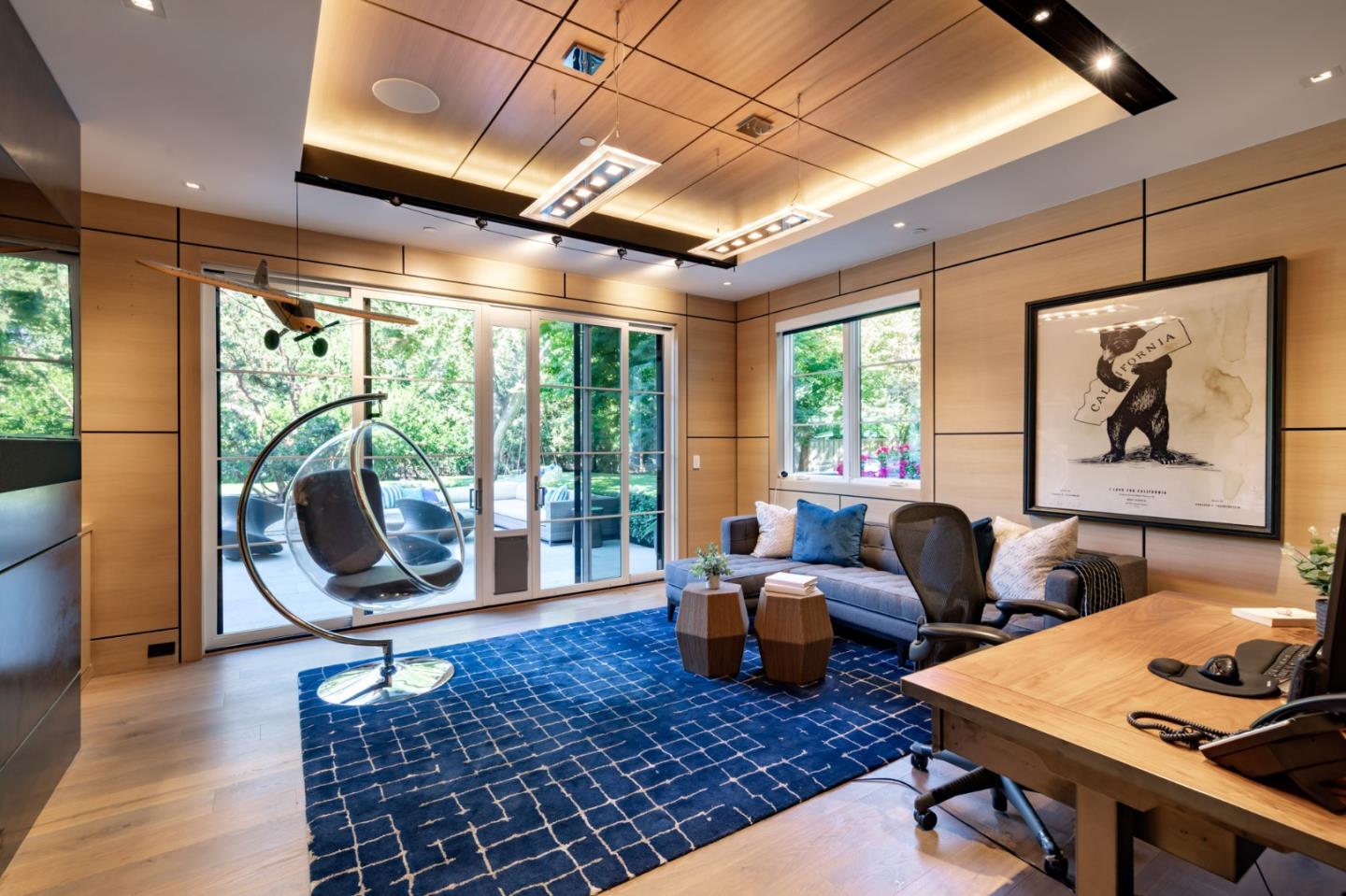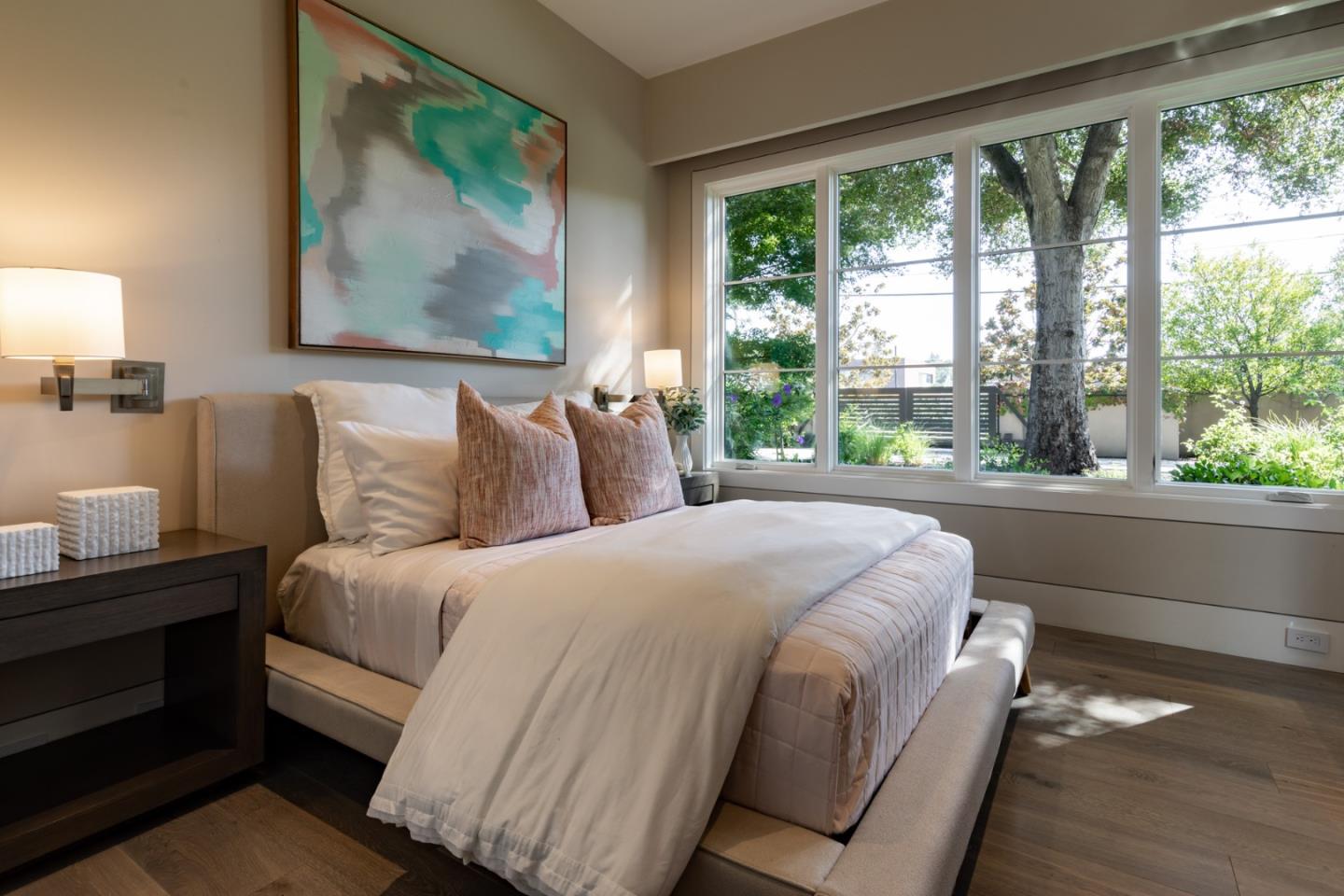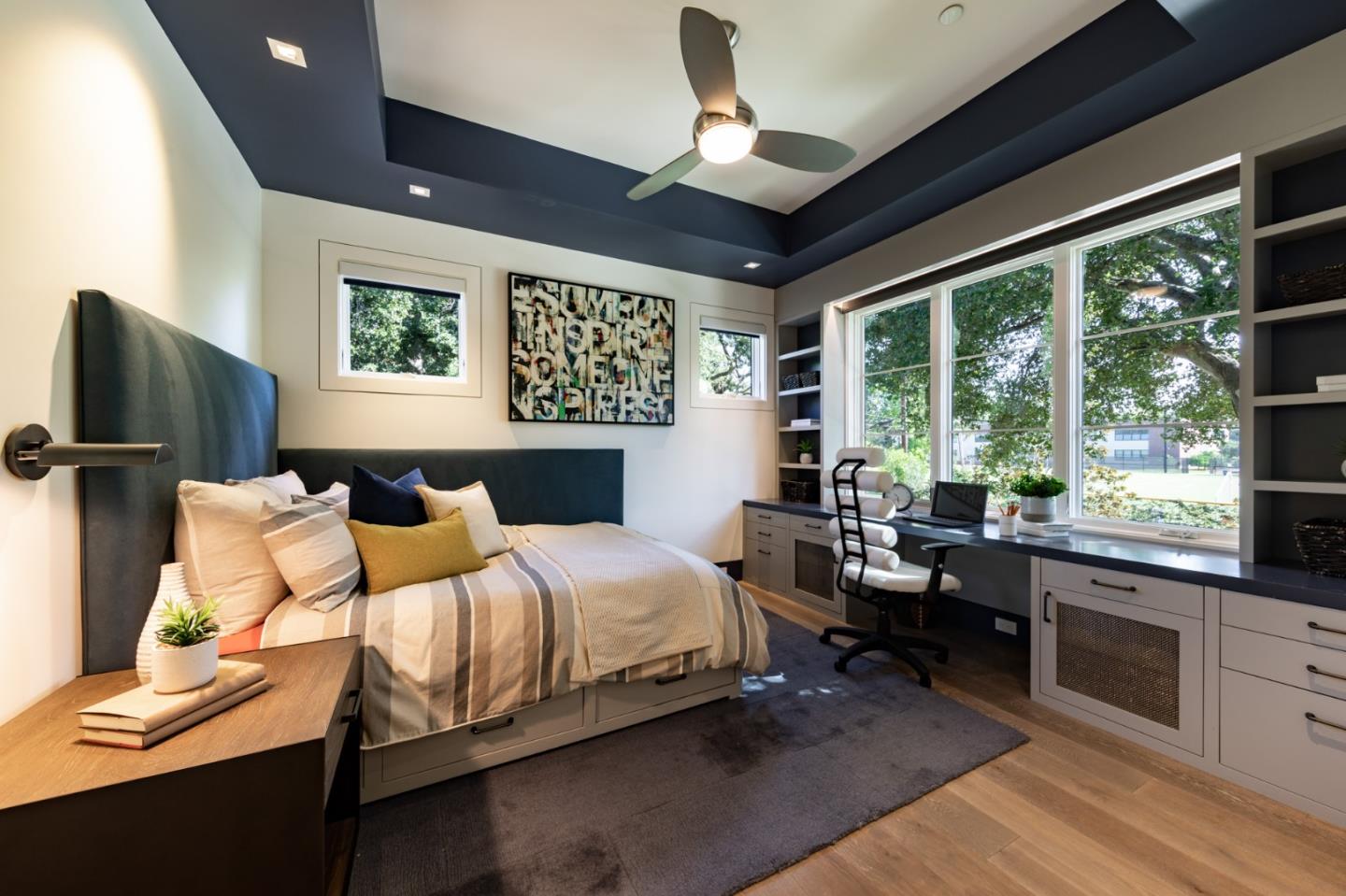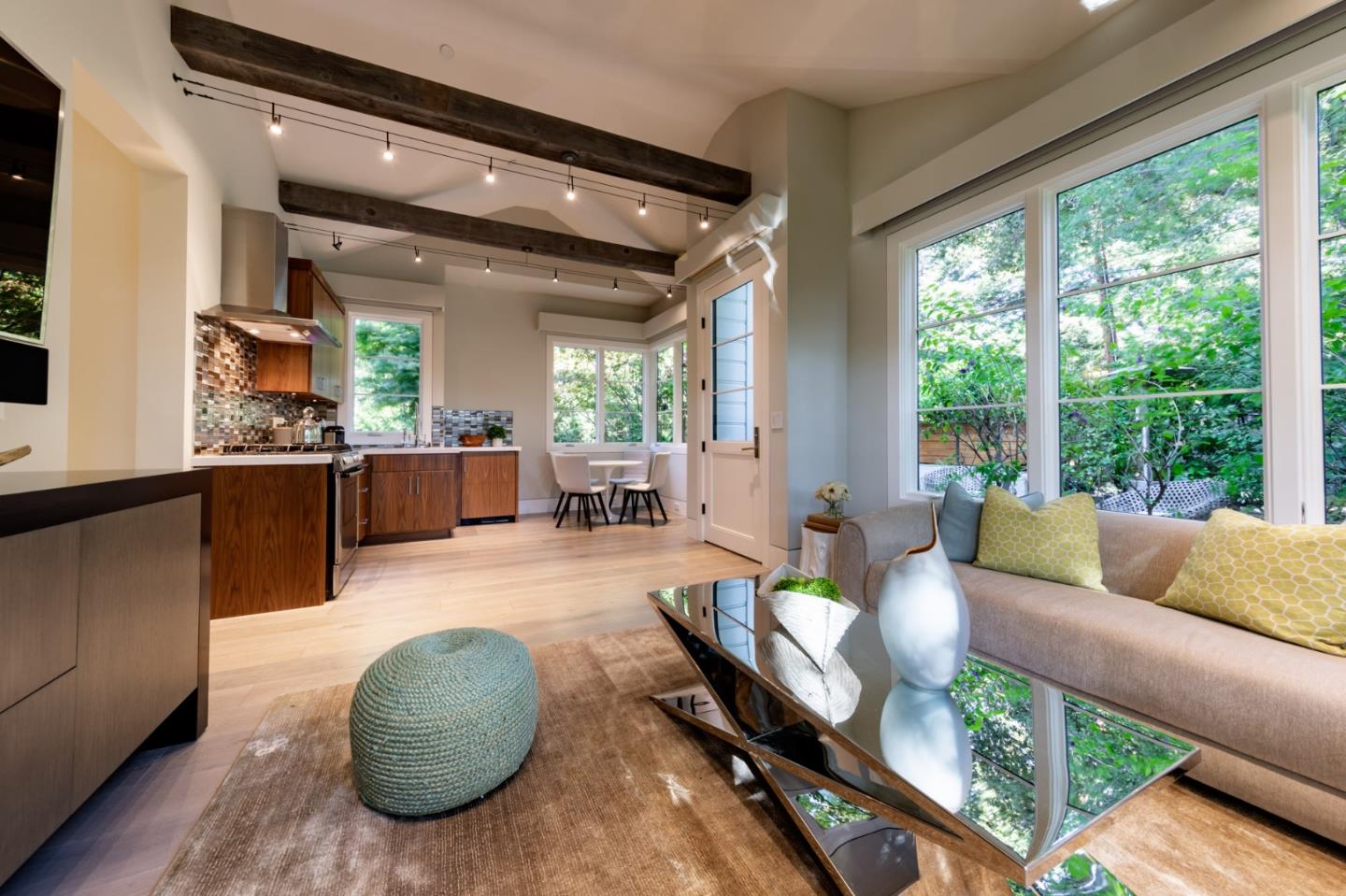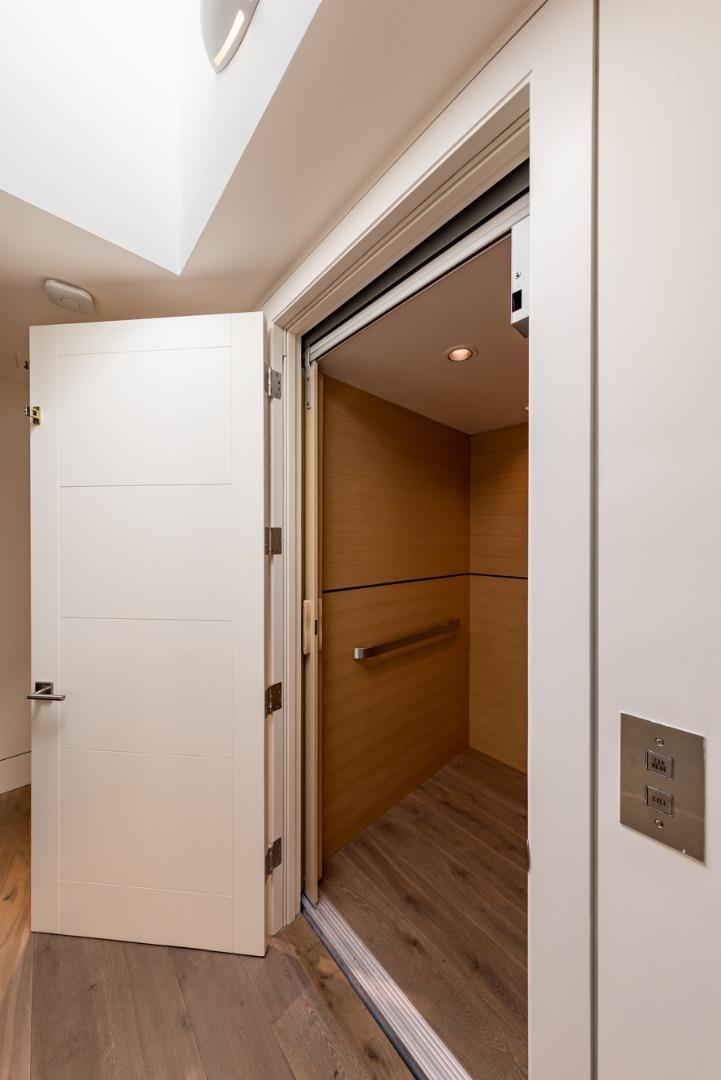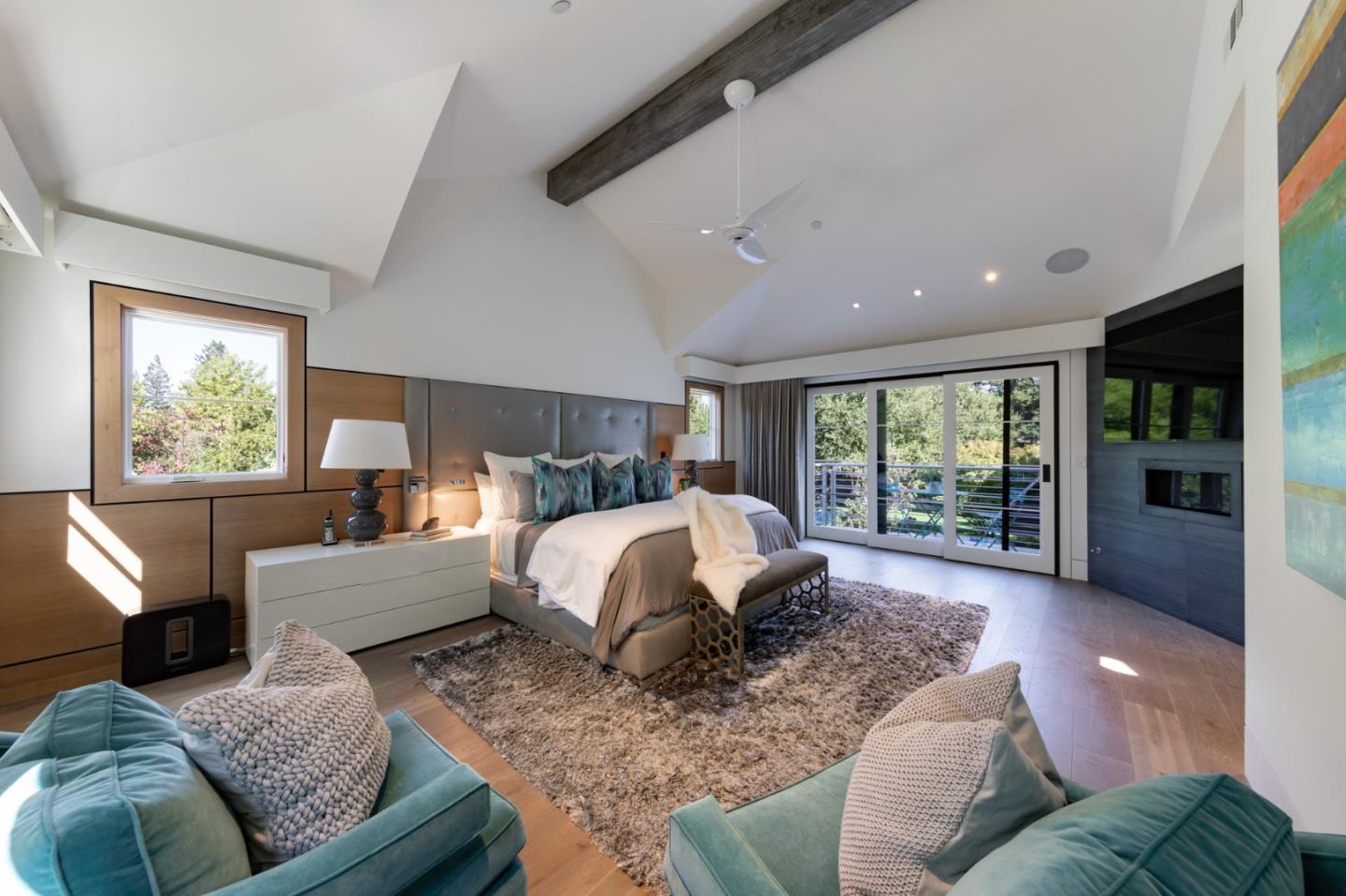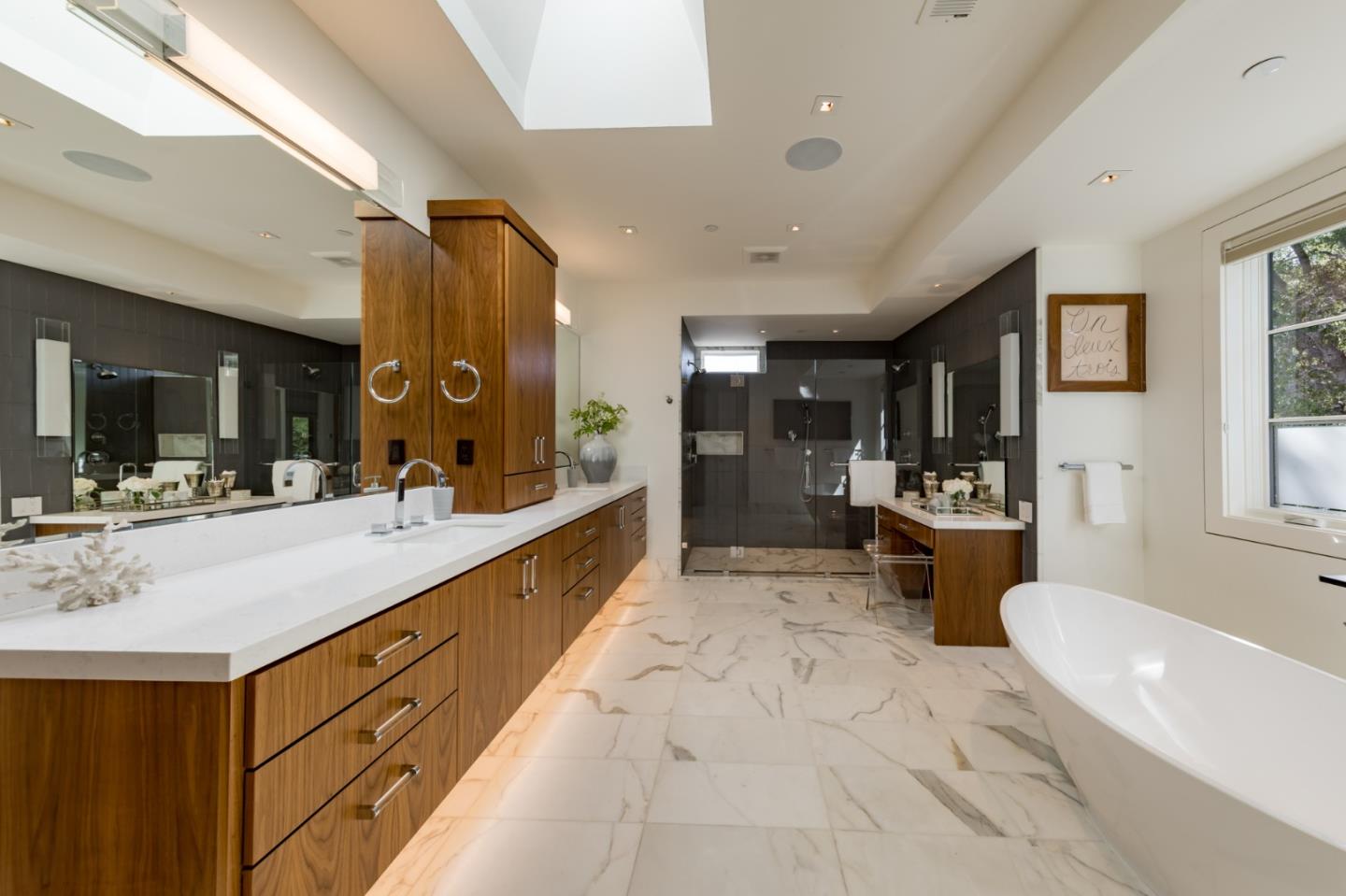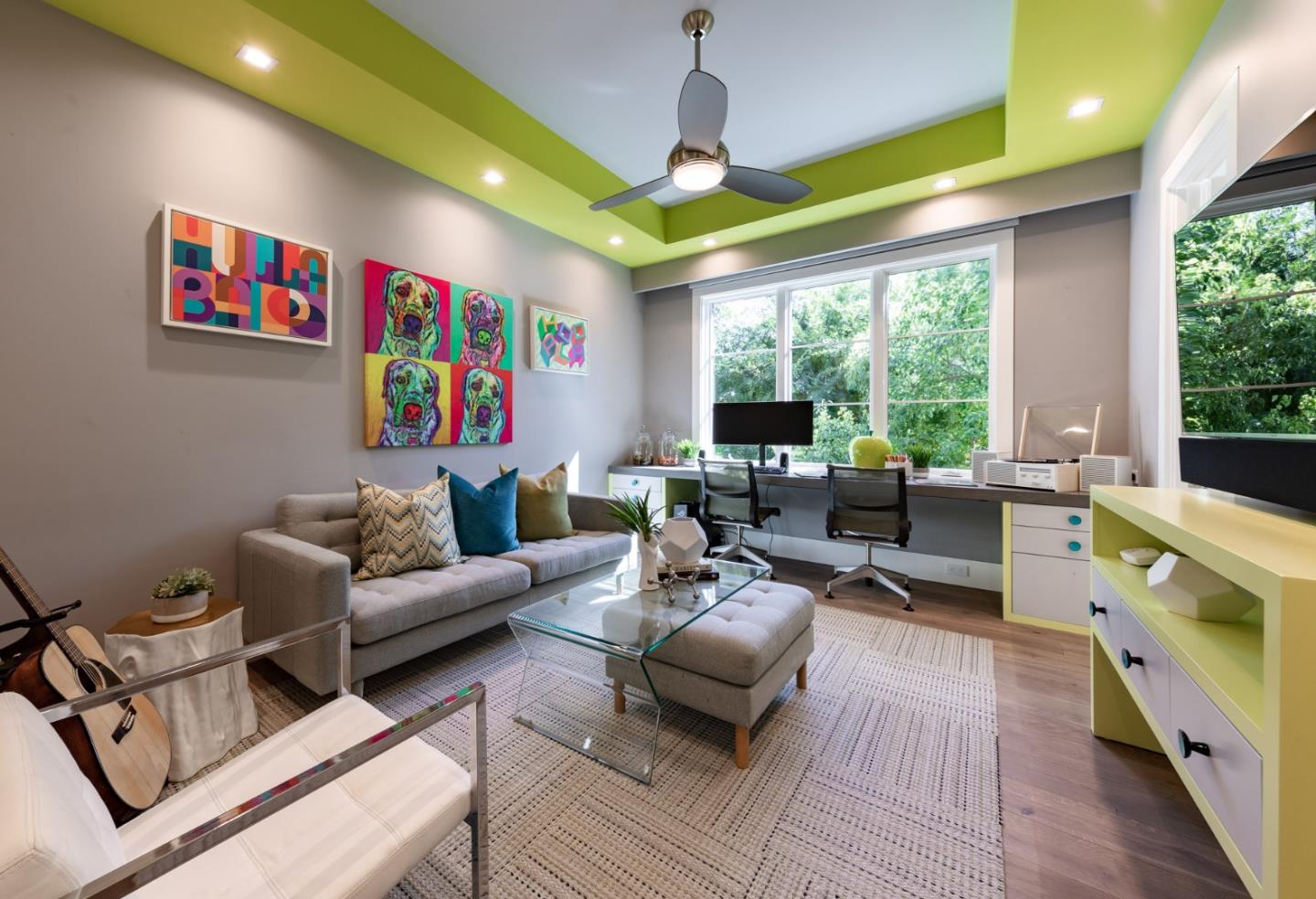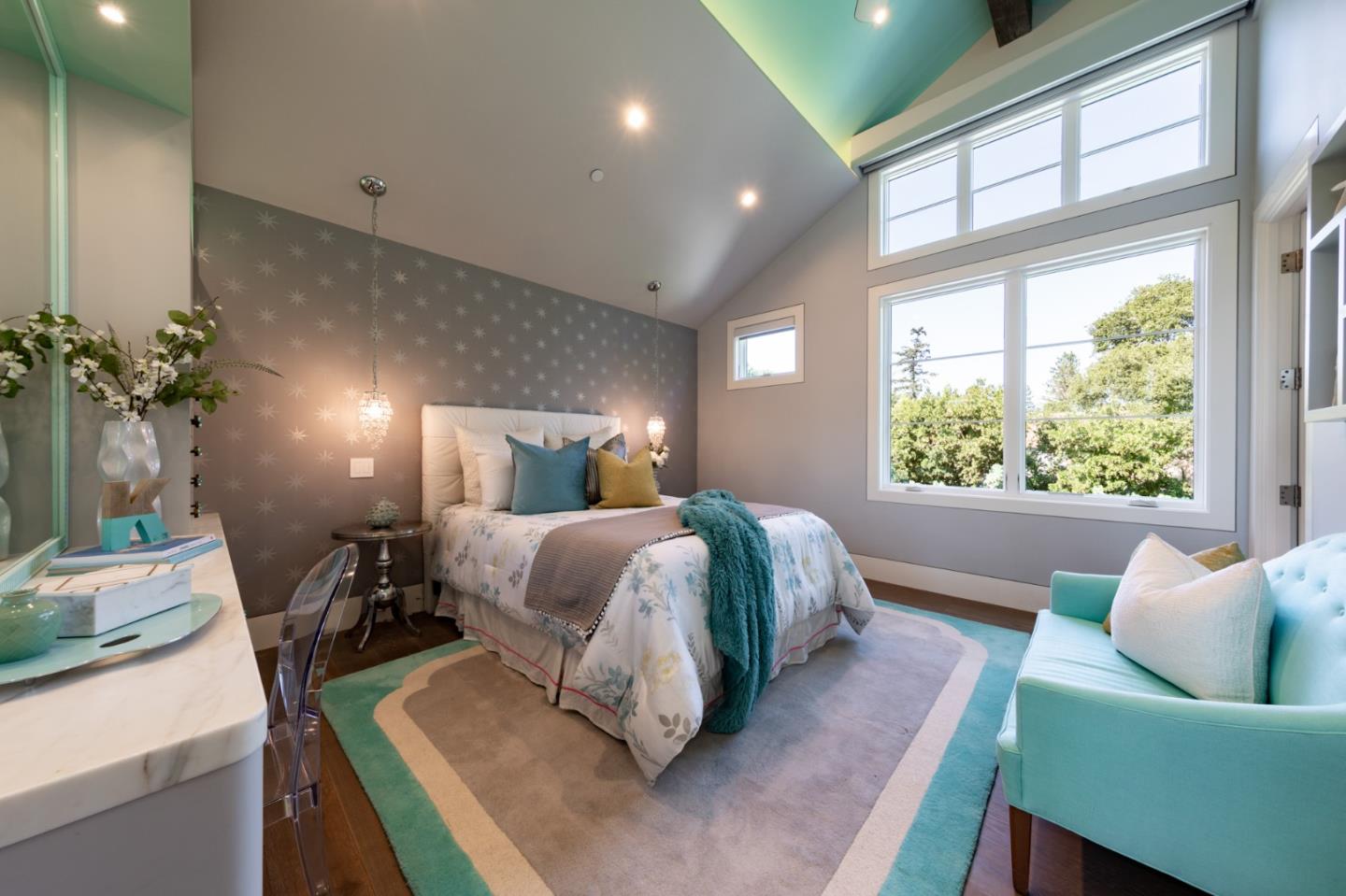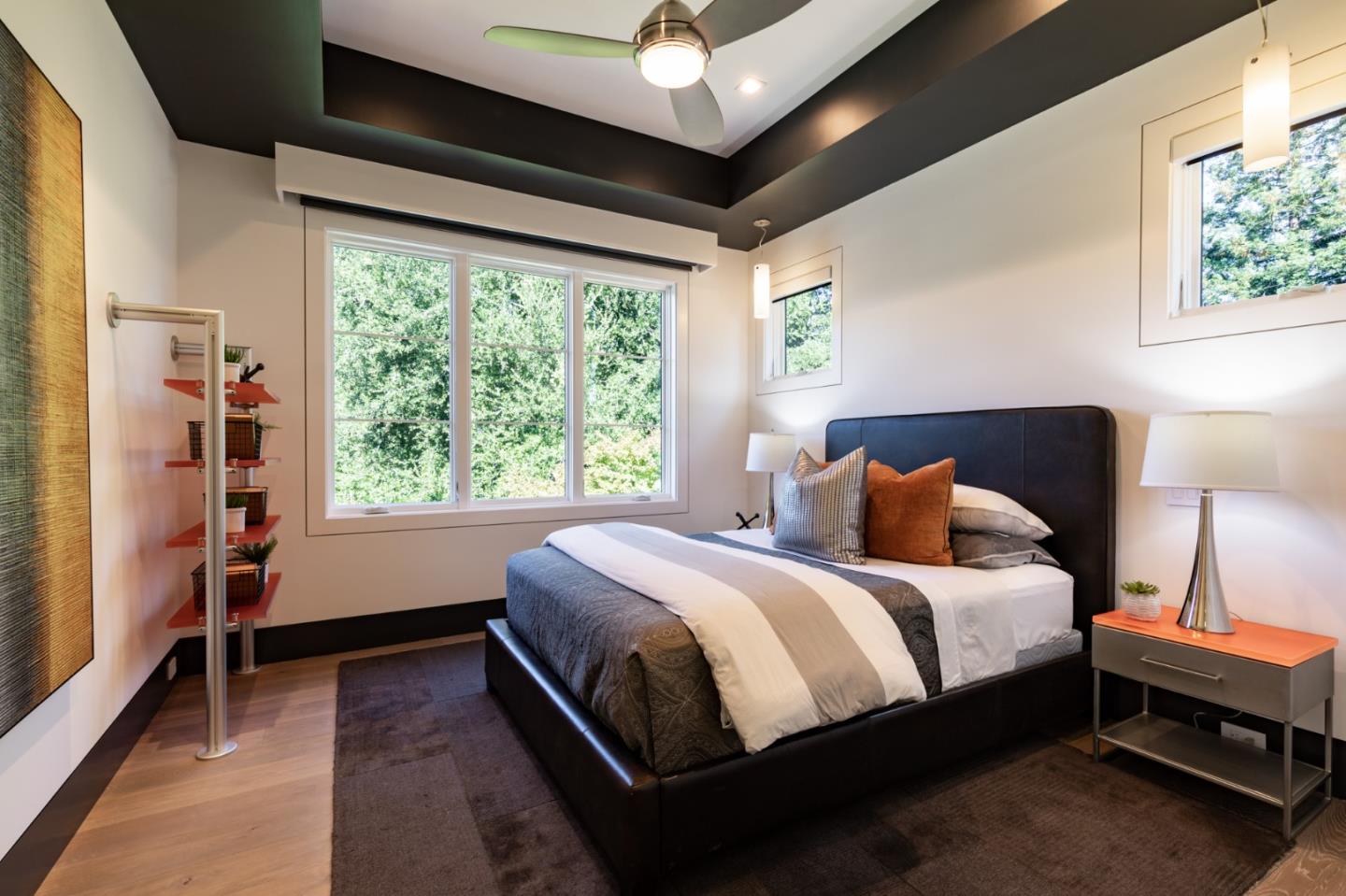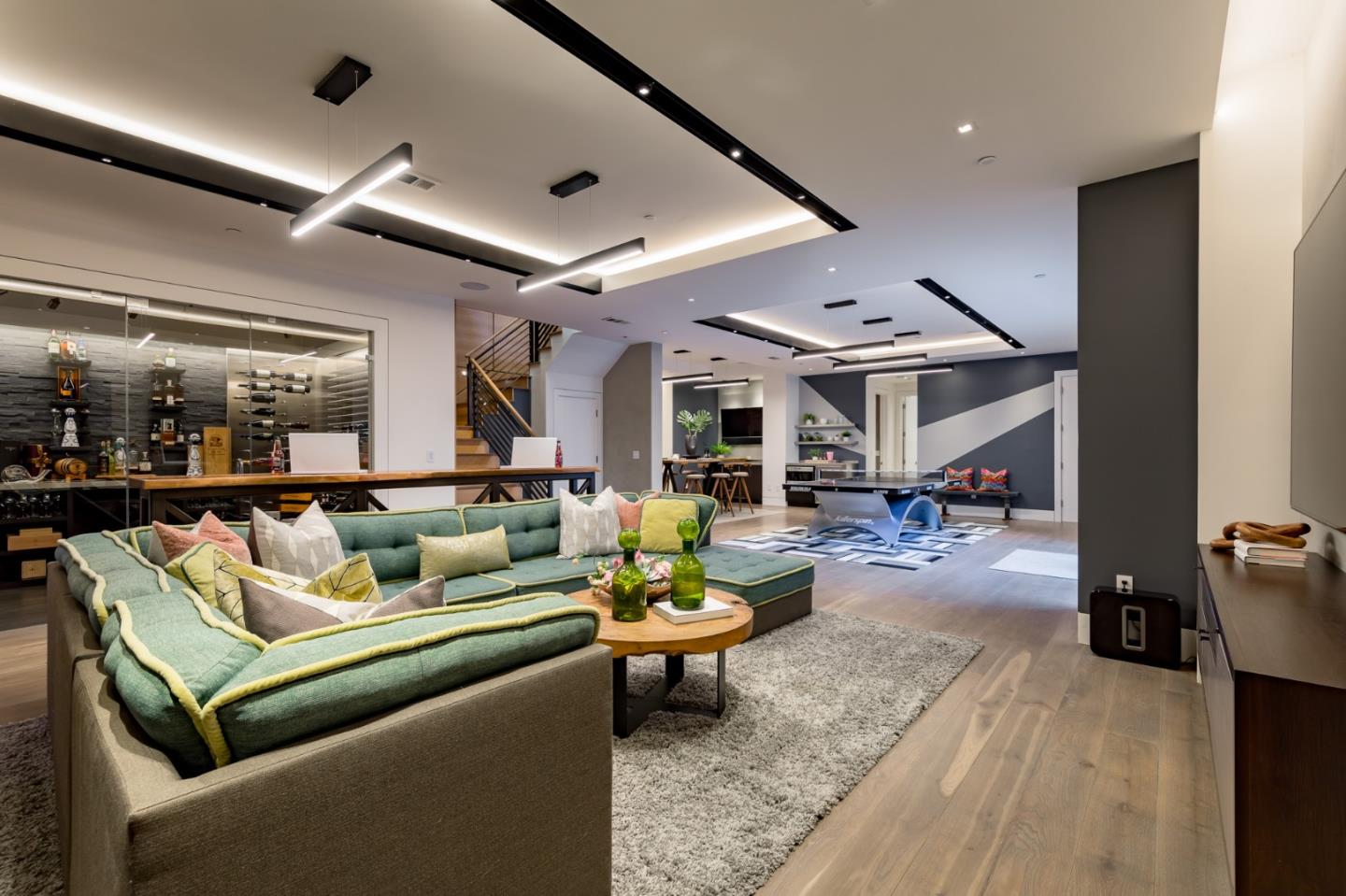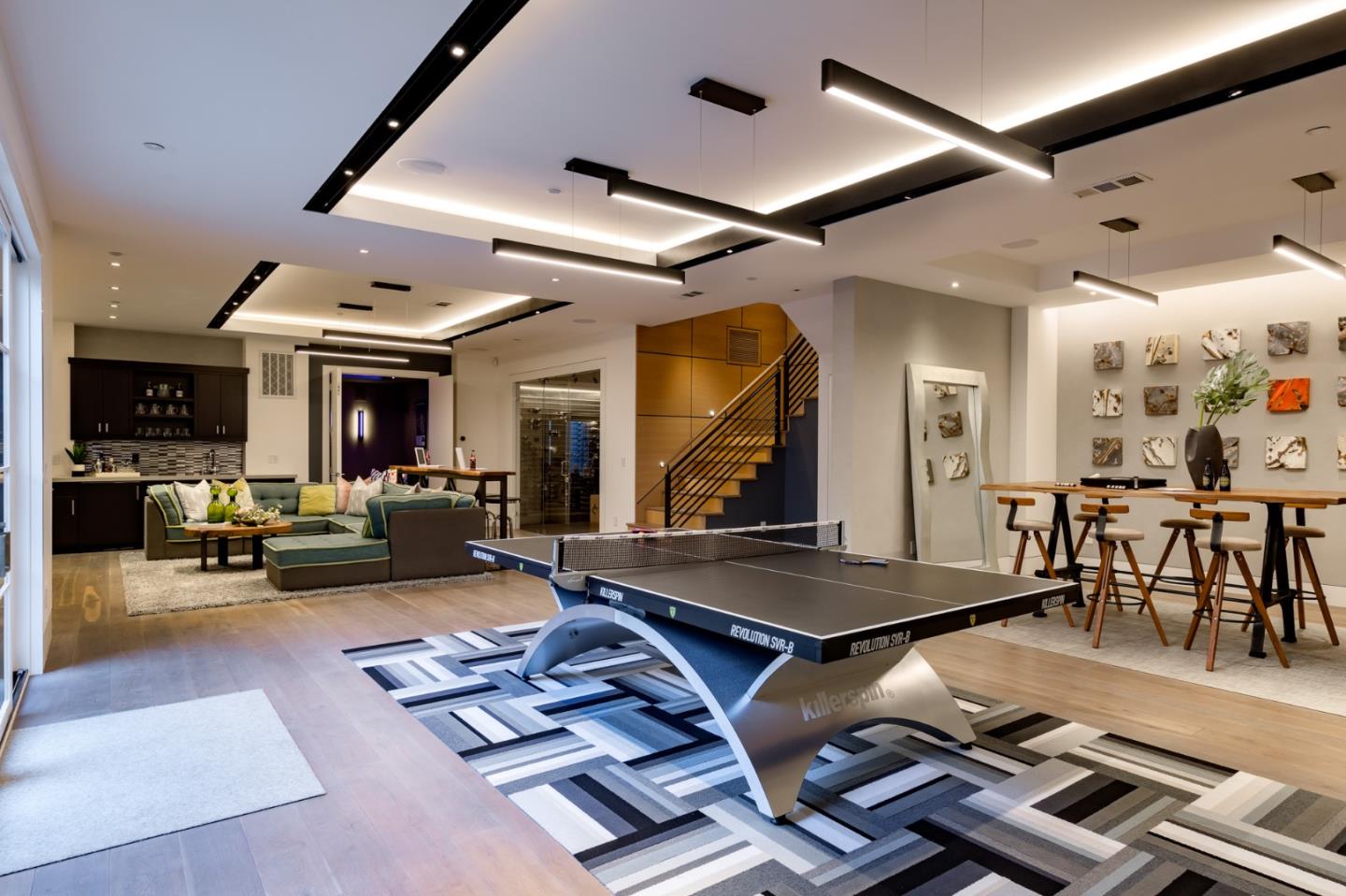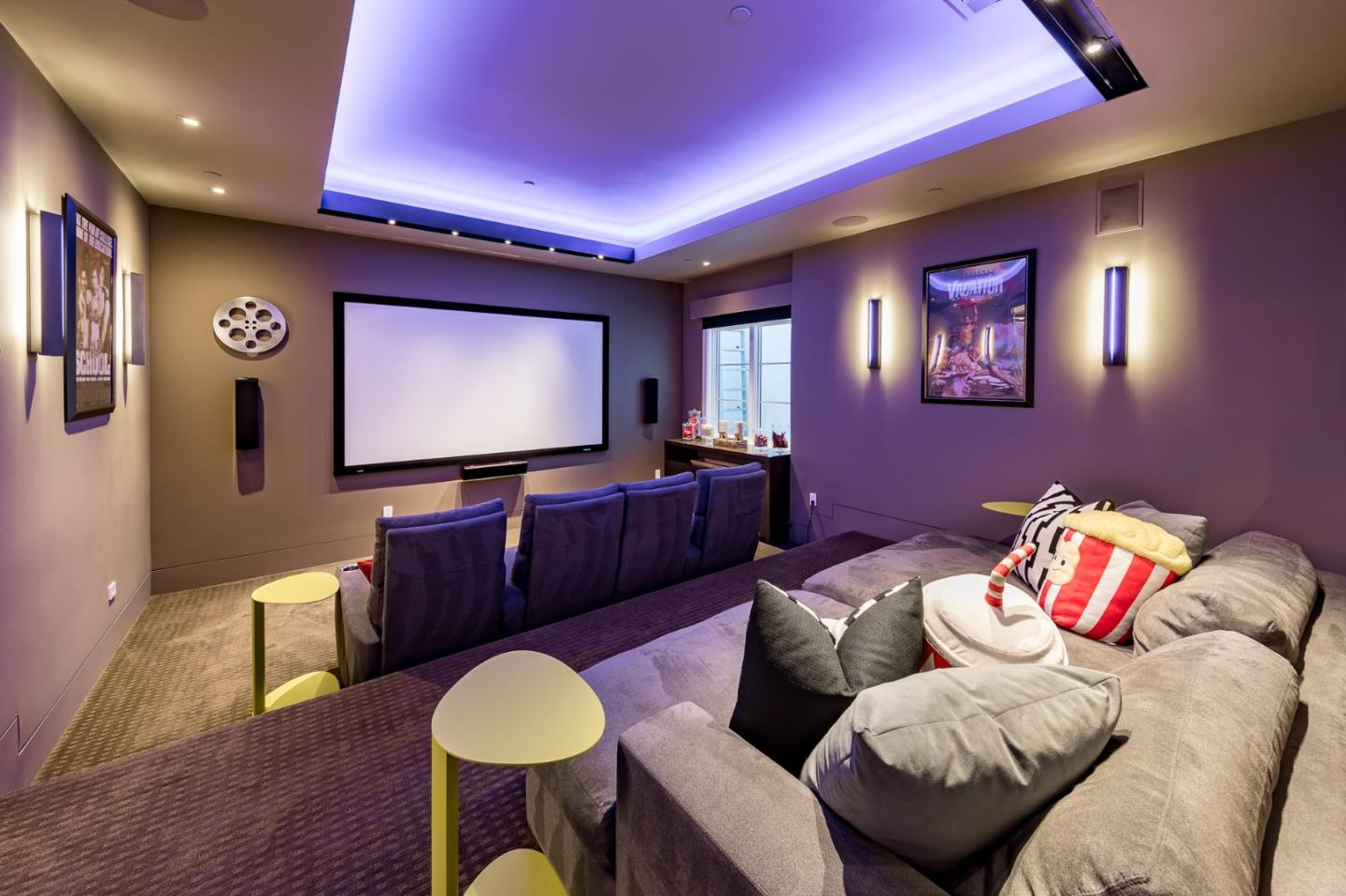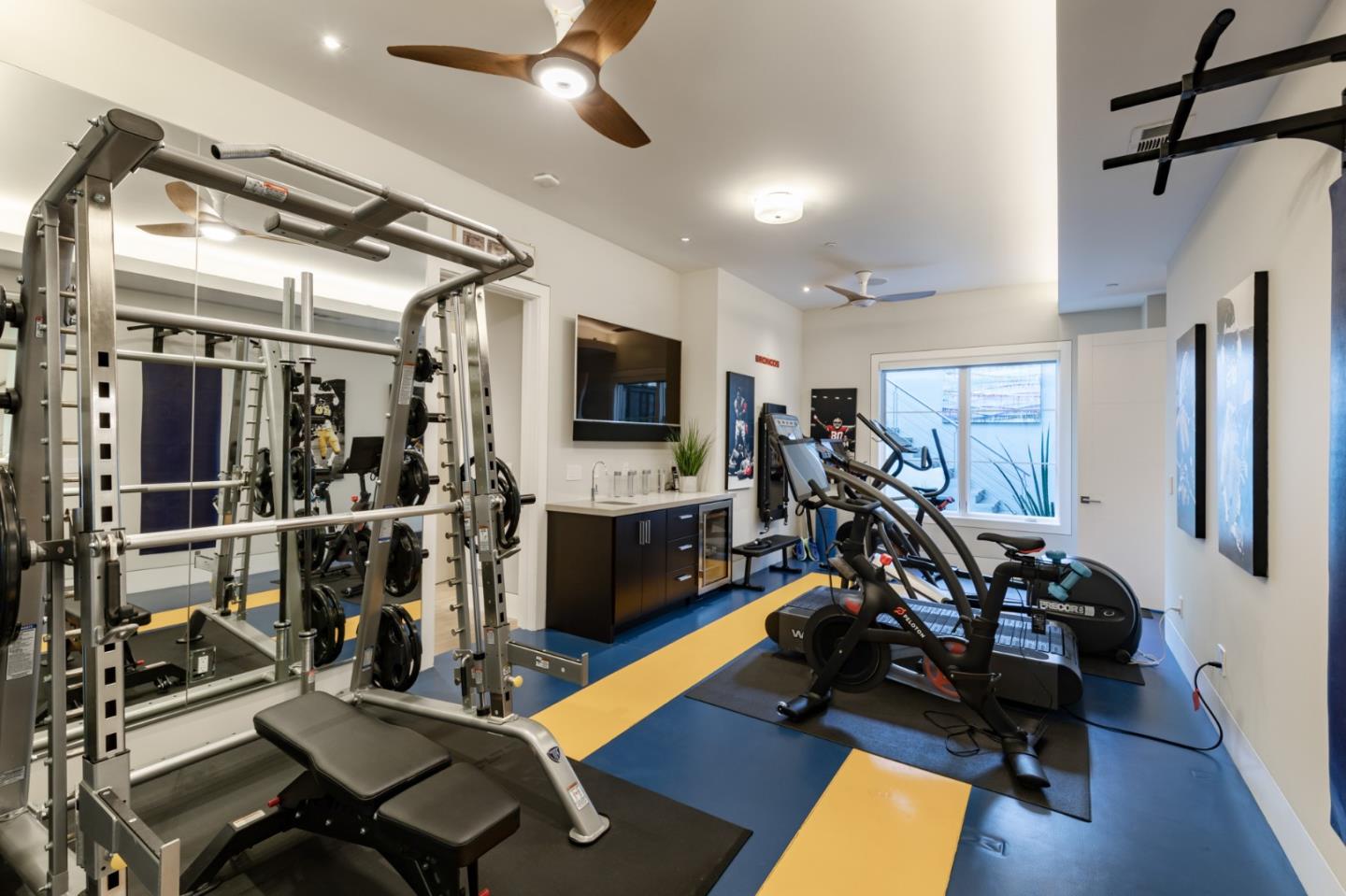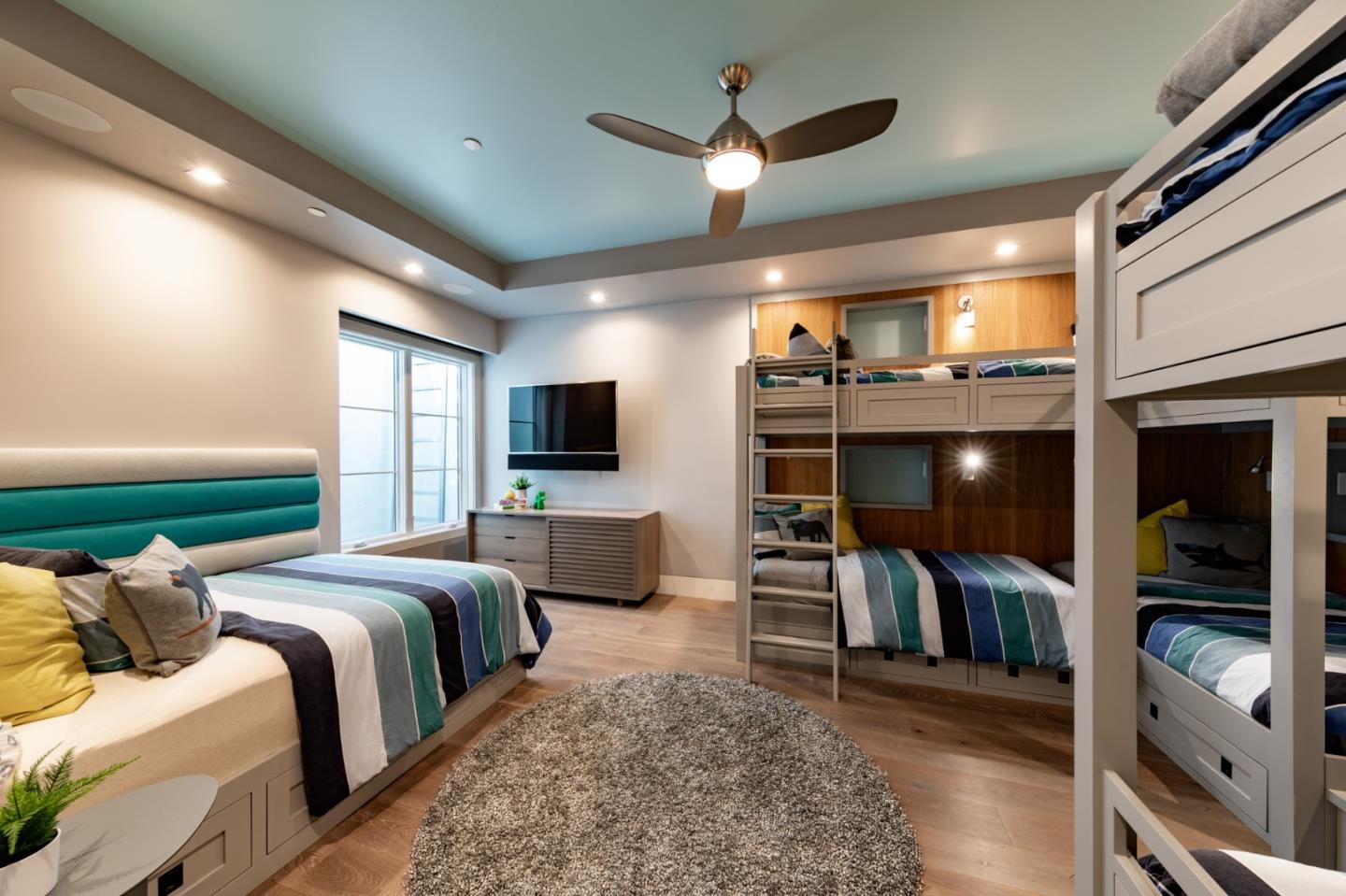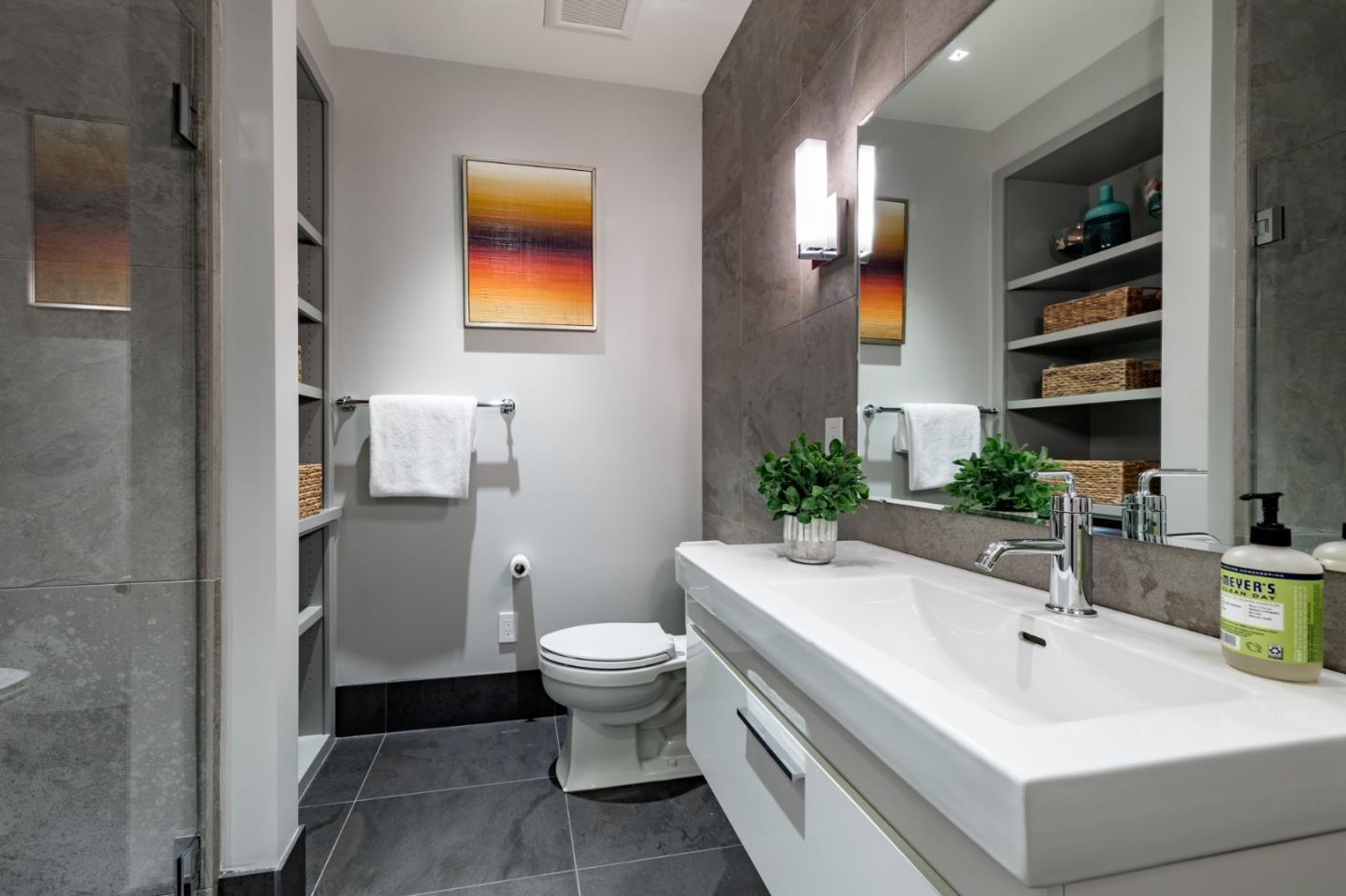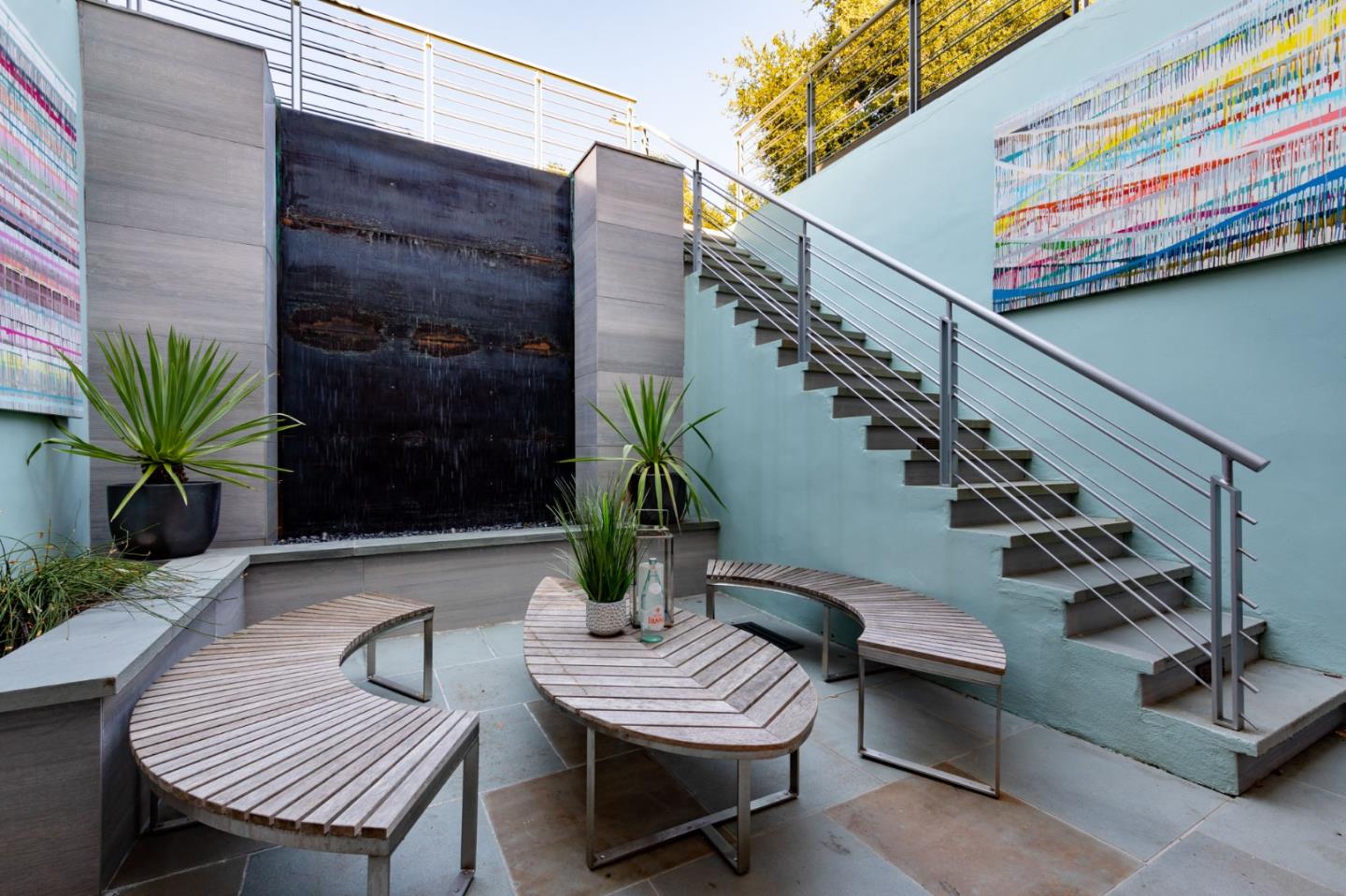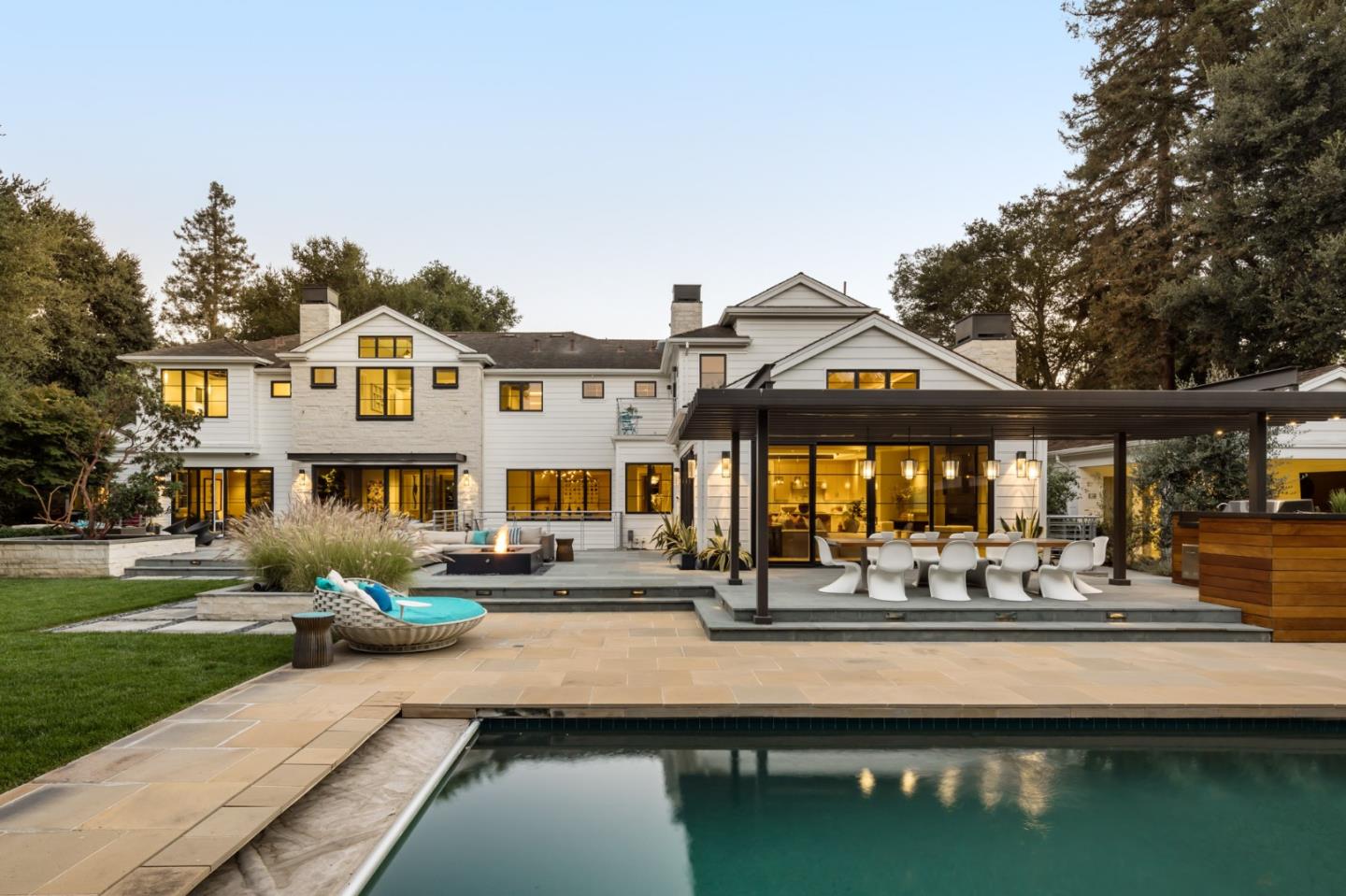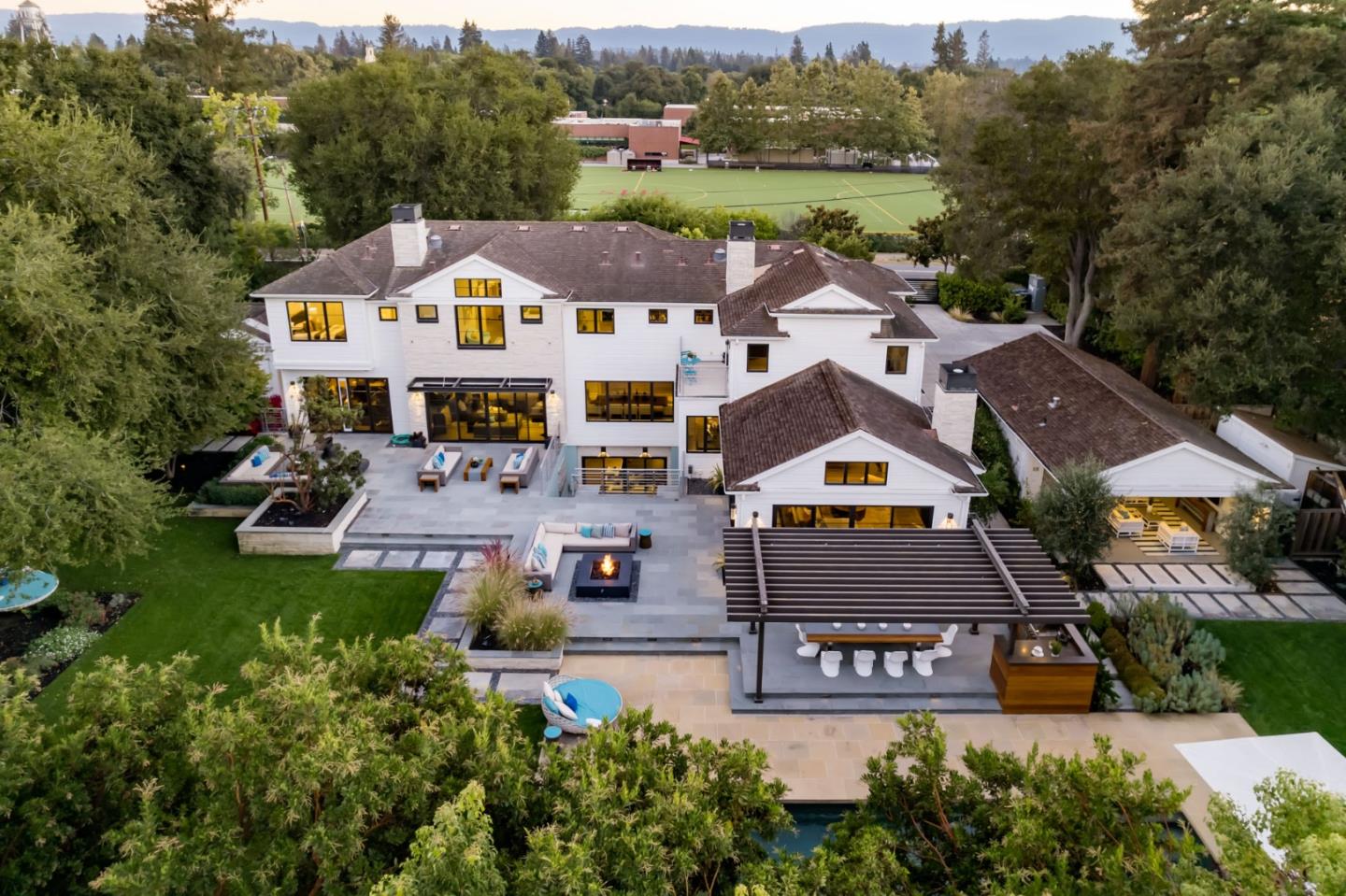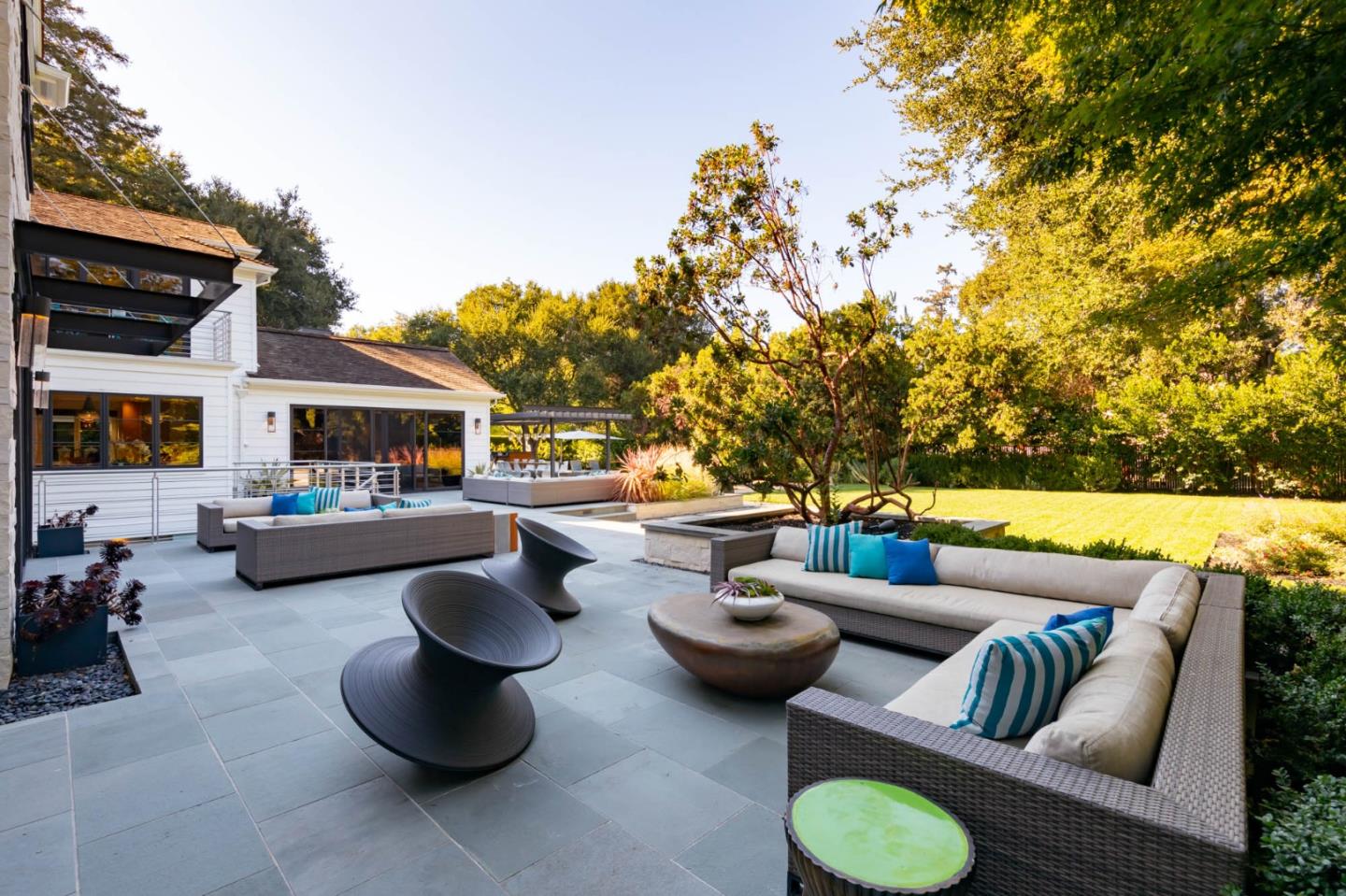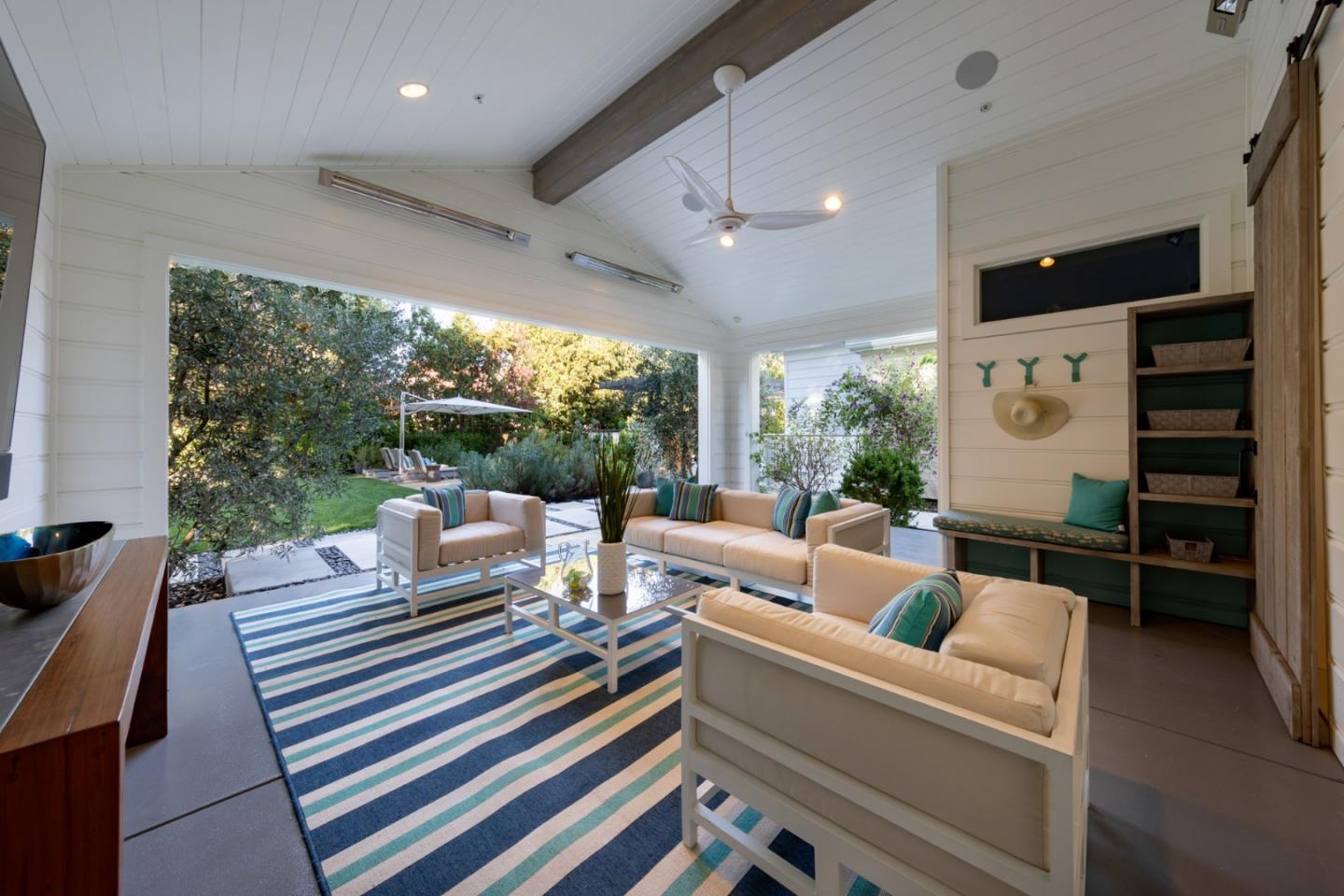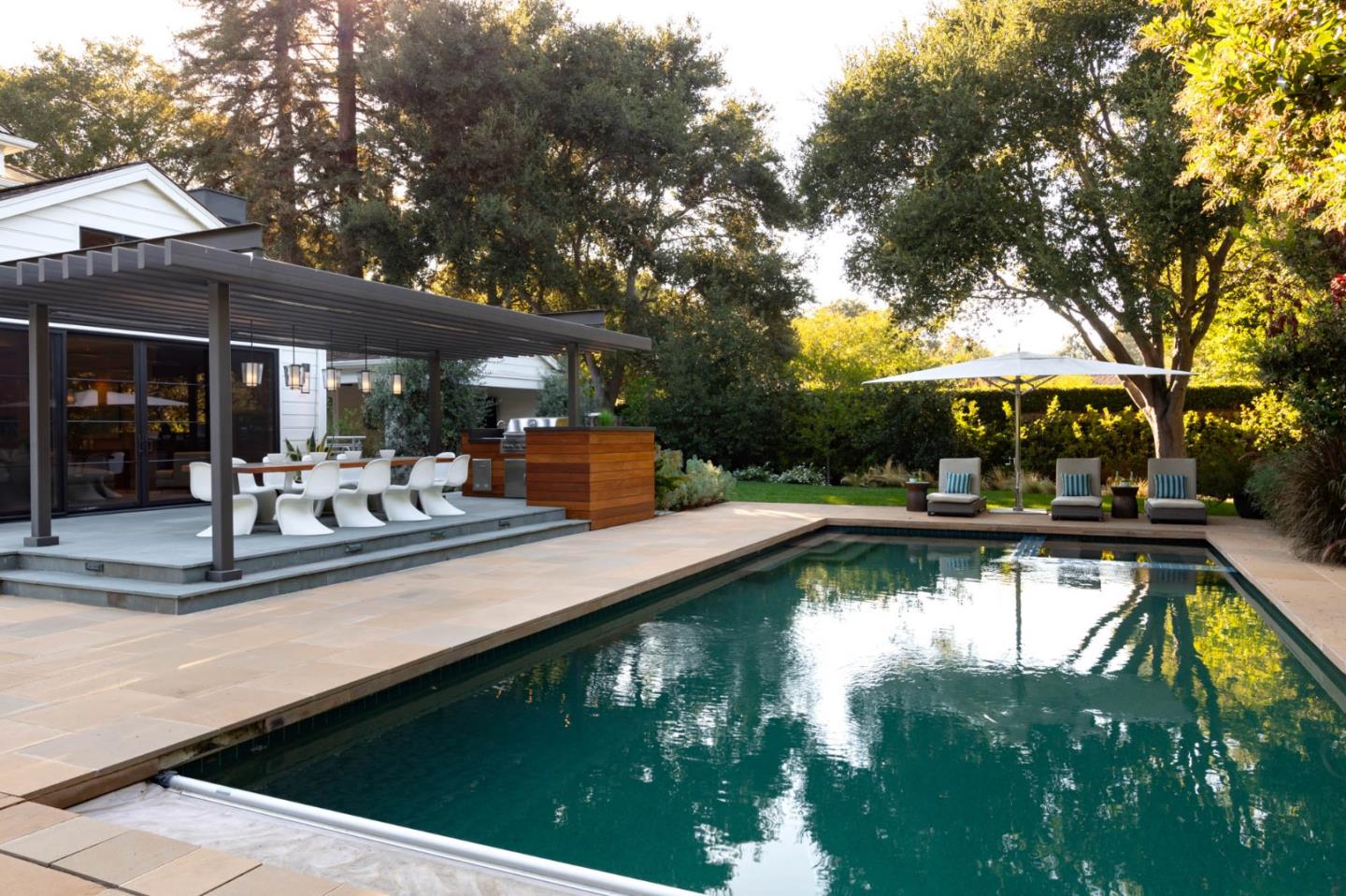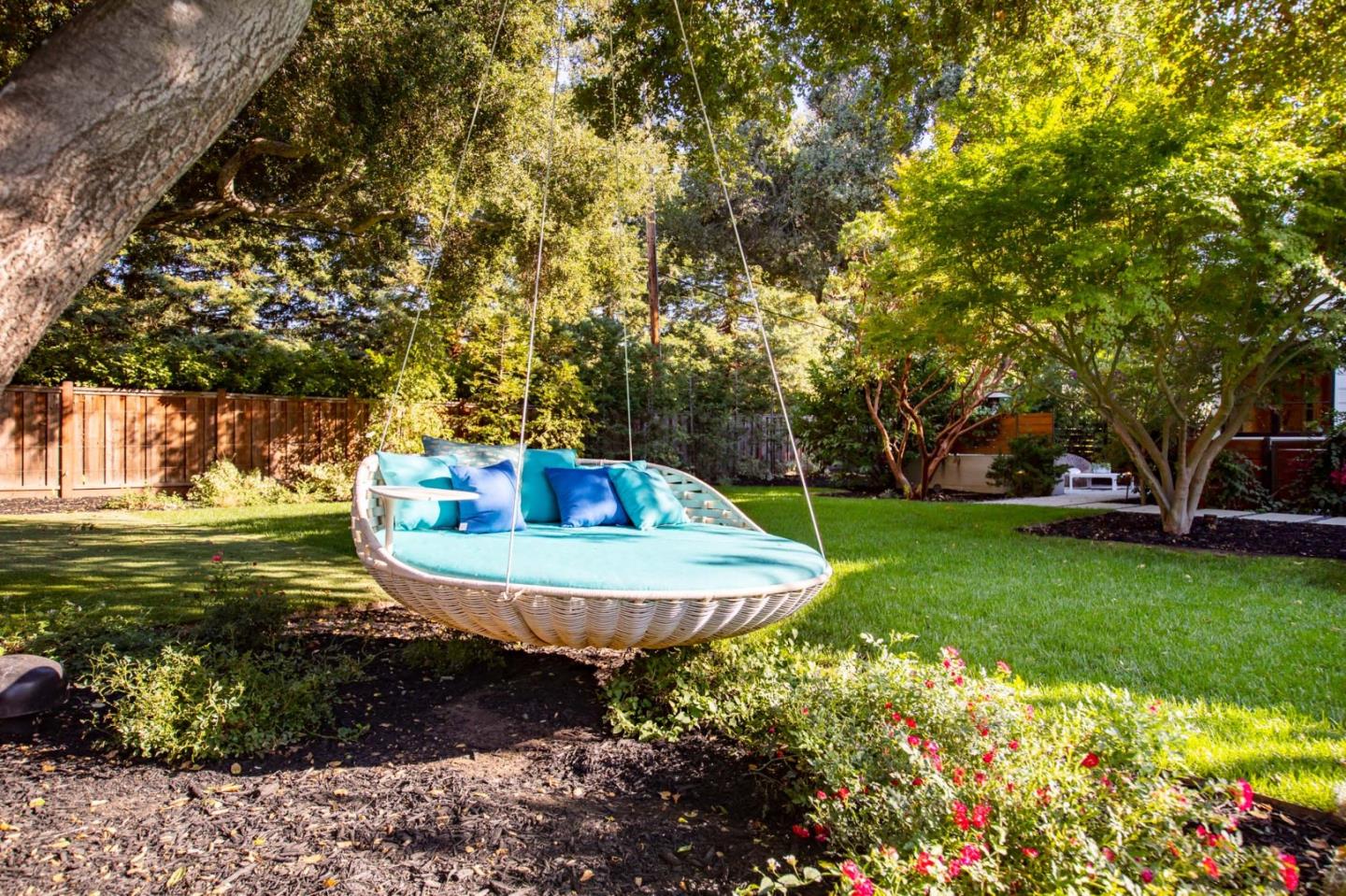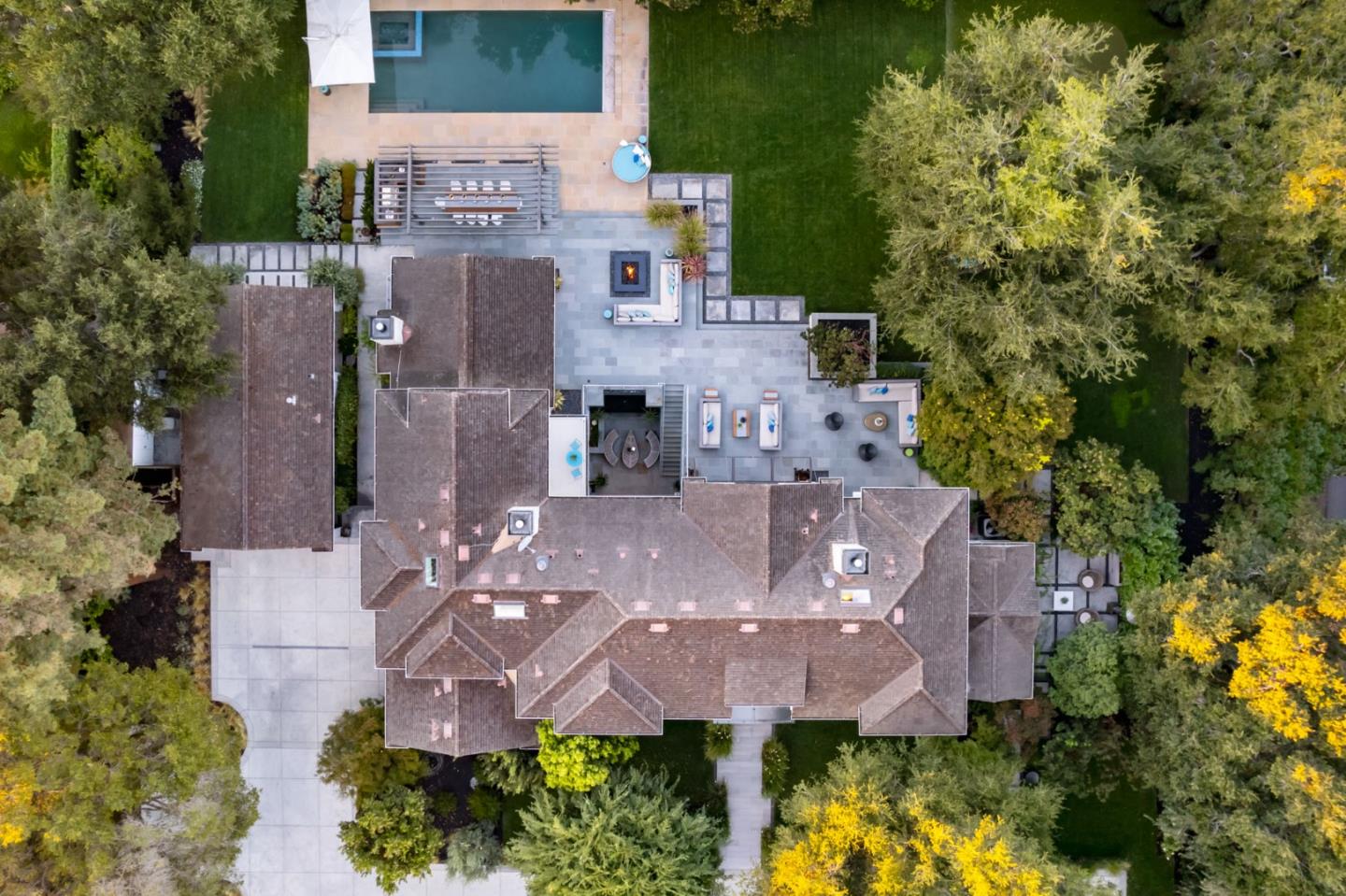 Details:
Lot Sq Feet:
36,855
Fireplaces:
3
HOA?
No
Bank Owned?
No
Status:
Pending
Remarks:
Irresistible feelings of hospitality envelop you throughout this spectacular modern masterpiece with nearly 9,800 total square feet of living space that emanates effortless luxury. Built in 2014 in West Atherton, this estate is perfectly suited for a contemporary lifestyle, with 3 levels brimming with high-end appointments and accessible by both staircase and elevator. Highlights include expansive gathering areas, the chefs kitchen, the lower level with a game room, theater, wine cellar, and gym, and retreat-like bedroom suites for family, friends, and extended-stay guests. No California estate is complete without incredible grounds for an indoor/outdoor lifestyle, and this home is no exception, with ample patio space, a sprawling lawn, pool, and an outdoor kitchen, as well as a covered, open pool house. And though you will enjoy immense privacy, you will be within walking distance of downtown Menlo Park, Circus Club, and private schools Sacred Heart and Menlo School.
There are currently no open houses for this property. Please contact
DeLeon Team
to schedule an appointment.