<![CDATA[ var dwellicious_data = { "address": "7046 La Costa Lane ", "city": "CITRUS HEI", "state": "CA", "zip": "95621 4206", "zip4": "", "area": "", "subdivision": "", "county": "", "price": "395000", "beds": "3", "baths": "1", "sqft": "1241", "lotsize": "2614", "yearbuilt": "1979-01-01", "proptype": "Residential", "mlsnum": "ME222123184", "active": false, "remarks": "LOVELY ONE-STORY END UNIT BACKS TO THE GREENBELT IN SERENE CROSSWOODS EAST! ~ Step into this elegant 2 or 3 bedroom townhome and you'll fall in love! ~ Lots of natural light and colors inspired by nature create an inviting atmosphere of peace and tranquility! ~ Neutral kitchen with handsome luxury vinyl plank floors, induction range, KitchenAid dishwasher, gleaming synthetic counters and handy pantry cabinets! ~ The living room features a stone fireplace, and picture windows! ~ Thoughtfully designed floor plan includes 2 bedrooms + a spacious office, den or third bedroom ~ Wonderful backyard with stamped concrete, landscape borders and a gate to the greenbelt leading to the walking trails and nearby community pool! ~ Spacious master with walk-in closet and slider to fenced patio ~ Enjoy the tranquil Crosswoods East lifestyle with convenient proximity to Costco, Walmart, Sylvan Oaks Library & eateries! ~ MUST SEE TO BELIEVE!", "photos": [ { "displayorder": 0, "url": "https://mediarem.metrolist.net/metrolist/listingpics/bigphoto/2022/09/21/5ce7d512-ccb9-419f-b30c-0697518af51f.jpg", "caption": "" }, "displayorder": 1, "url": "https://mediarem.metrolist.net/metrolist/listingpics/bigphoto/2022/09/21/ffb67131-6c25-4524-91ce-bbd64cb16876.jpg", "caption": "" }, "displayorder": 2, "url": "https://mediarem.metrolist.net/metrolist/listingpics/bigphoto/2022/09/21/6f885b97-7a22-499a-b0fd-c22e5d7212a2.jpg", "caption": "" }, "displayorder": 3, "url": "https://mediarem.metrolist.net/metrolist/listingpics/bigphoto/2022/09/21/dbad58ad-e07b-401e-912e-d385170069a0.jpg", "caption": "" }, "displayorder": 4, "url": "https://mediarem.metrolist.net/metrolist/listingpics/bigphoto/2022/09/21/ed9ec306-ba8d-43bf-b4dc-c3946c73edb1.jpg", "caption": "" }, "displayorder": 5, "url": "https://mediarem.metrolist.net/metrolist/listingpics/bigphoto/2022/09/21/0653fd95-1b52-4a32-bc9a-3ae6f5b9dc2c.jpg", "caption": "" }, "displayorder": 6, "url": "https://mediarem.metrolist.net/metrolist/listingpics/bigphoto/2022/09/21/605de6ce-ffa0-44bf-b97b-ecfe033433e8.jpg", "caption": "" }, "displayorder": 7, "url": "https://mediarem.metrolist.net/metrolist/listingpics/bigphoto/2022/09/21/a6616a09-4dfb-4ffd-a6fb-8f7343f23437.jpg", "caption": "" }, "displayorder": 8, "url": "https://mediarem.metrolist.net/metrolist/listingpics/bigphoto/2022/09/21/2aaea294-d1fa-46b0-900e-c43d1427d2ea.jpg", "caption": "" }, "displayorder": 9, "url": "https://mediarem.metrolist.net/metrolist/listingpics/bigphoto/2022/09/21/5a0940c0-04f0-43b1-82c0-fbf3d508d818.jpg", "caption": "" }, "displayorder": 10, "url": "https://mediarem.metrolist.net/metrolist/listingpics/bigphoto/2022/09/21/1433d2df-a501-41c4-b668-81ea06fec7f9.jpg", "caption": "" }, "displayorder": 11, "url": "https://mediarem.metrolist.net/metrolist/listingpics/bigphoto/2022/09/21/06c5cdb0-2ef9-417b-8398-0af7689b50b2.jpg", "caption": "" }, "displayorder": 12, "url": "https://mediarem.metrolist.net/metrolist/listingpics/bigphoto/2022/09/21/bf0229bc-fbc2-45cb-ac2f-2bef6a77fe34.jpg", "caption": "" }, "displayorder": 13, "url": "https://mediarem.metrolist.net/metrolist/listingpics/bigphoto/2022/09/21/ab4e7844-1d77-438c-971e-266abfb38036.jpg", "caption": "" }, "displayorder": 14, "url": "https://mediarem.metrolist.net/metrolist/listingpics/bigphoto/2022/09/21/d09ead6c-ed78-4b70-9664-bbacf57d01d0.jpg", "caption": "" }, "displayorder": 15, "url": "https://mediarem.metrolist.net/metrolist/listingpics/bigphoto/2022/09/21/cfad0dde-7adb-445e-9bde-6a91bec4226e.jpg", "caption": "" }, "displayorder": 16, "url": "https://mediarem.metrolist.net/metrolist/listingpics/bigphoto/2022/09/21/dcbf922f-f713-4f9f-bbab-0de761b672c2.jpg", "caption": "" }, "displayorder": 17, "url": "https://mediarem.metrolist.net/metrolist/listingpics/bigphoto/2022/09/21/512d4f34-ace5-4993-81f6-712c9daee74a.jpg", "caption": "" }, "displayorder": 18, "url": "https://mediarem.metrolist.net/metrolist/listingpics/bigphoto/2022/09/21/dfbe693b-9d4a-48bb-8984-718c38ef8962.jpg", "caption": "" }, "displayorder": 19, "url": "https://mediarem.metrolist.net/metrolist/listingpics/bigphoto/2022/09/21/5b55769a-c8f1-4b3b-888f-6ca4abbb296e.jpg", "caption": "" }, "displayorder": 20, "url": "https://mediarem.metrolist.net/metrolist/listingpics/bigphoto/2022/09/21/93a03076-1687-412a-bf78-4db374e724c5.jpg", "caption": "" }, "displayorder": 21, "url": "https://mediarem.metrolist.net/metrolist/listingpics/bigphoto/2022/09/21/9bde6139-fda7-47b1-86c4-ffc78fda023e.jpg", "caption": "" }, "displayorder": 22, "url": "https://mediarem.metrolist.net/metrolist/listingpics/bigphoto/2022/09/21/71b3ec51-75d9-4532-b8d2-4db365976538.jpg", "caption": "" }, "displayorder": 23, "url": "https://mediarem.metrolist.net/metrolist/listingpics/bigphoto/2022/09/21/cec33b70-7555-4429-81a9-d479e17c3414.jpg", "caption": "" }, "displayorder": 24, "url": "https://mediarem.metrolist.net/metrolist/listingpics/bigphoto/2022/09/21/bfc6e83f-a011-4369-bcaf-49d92fa26120.jpg", "caption": "" }, "displayorder": 25, "url": "https://mediarem.metrolist.net/metrolist/listingpics/bigphoto/2022/09/21/42a07171-d123-475c-9acc-8e54e9c05d21.jpg", "caption": "" }, "displayorder": 26, "url": "https://mediarem.metrolist.net/metrolist/listingpics/bigphoto/2022/09/21/fa796d4f-24b7-4909-9642-e33725736382.jpg", "caption": "" }, "displayorder": 27, "url": "https://mediarem.metrolist.net/metrolist/listingpics/bigphoto/2022/09/21/e06ba746-5012-4c92-a4ef-d839c6771350.jpg", "caption": "" } ], "agent": { "name": "Melissa Caldwell", "phone": "916-224-9240", "email": "MCaldwell@GoLyon.com" }, "broker": { "name": "Lyon RE Fair Oaks", "phone": "", "email": "" } }; ]]>
7046 La Costa Lane
CITRUS HEI, CA 95621 4206

Click here for map
Townhouse
$395,000
1,241 Sq Feet
3 Bedrooms
1 Bathroom
1 Partial Bath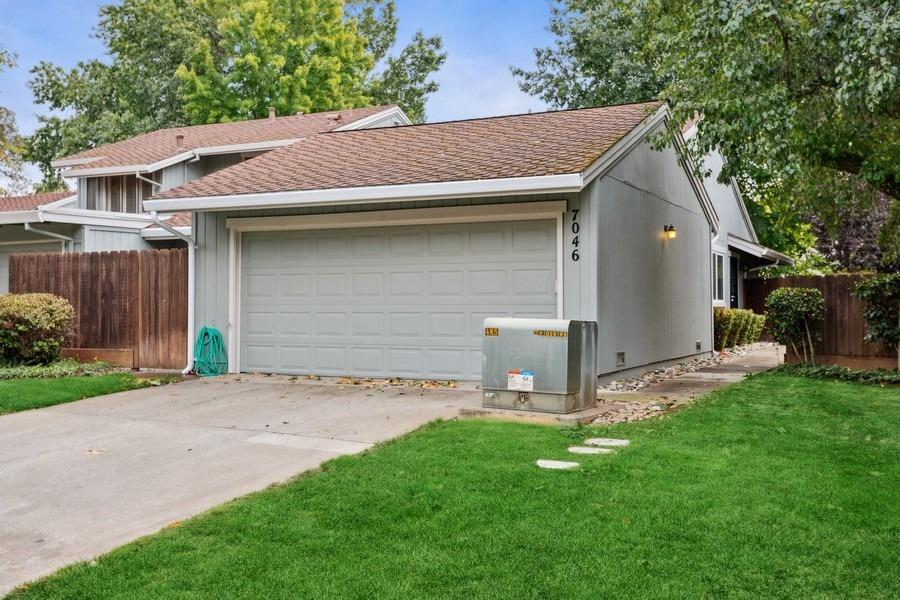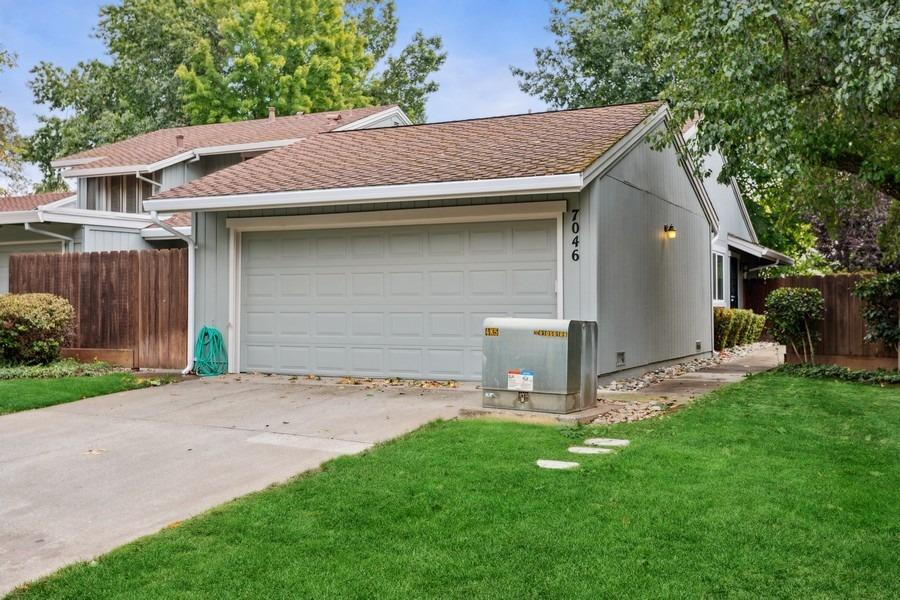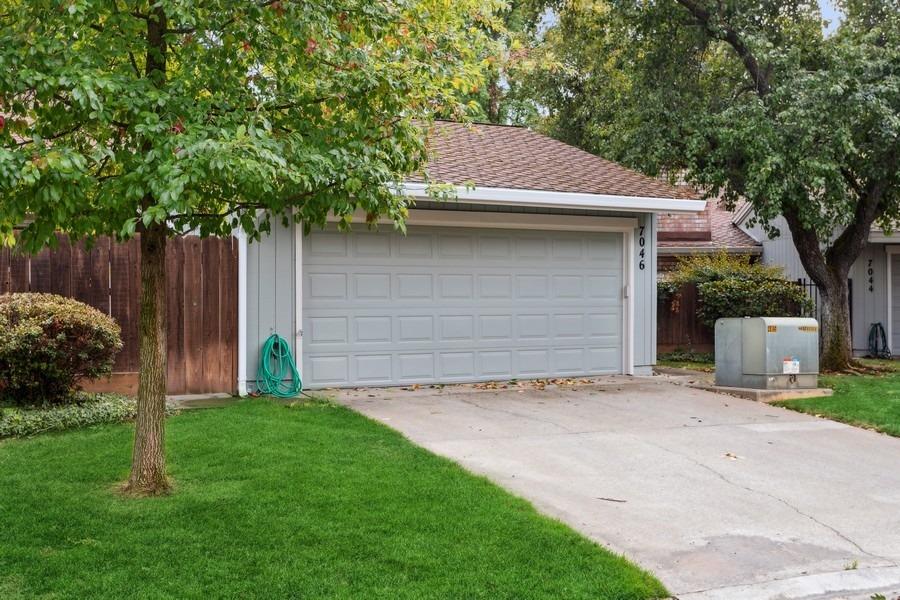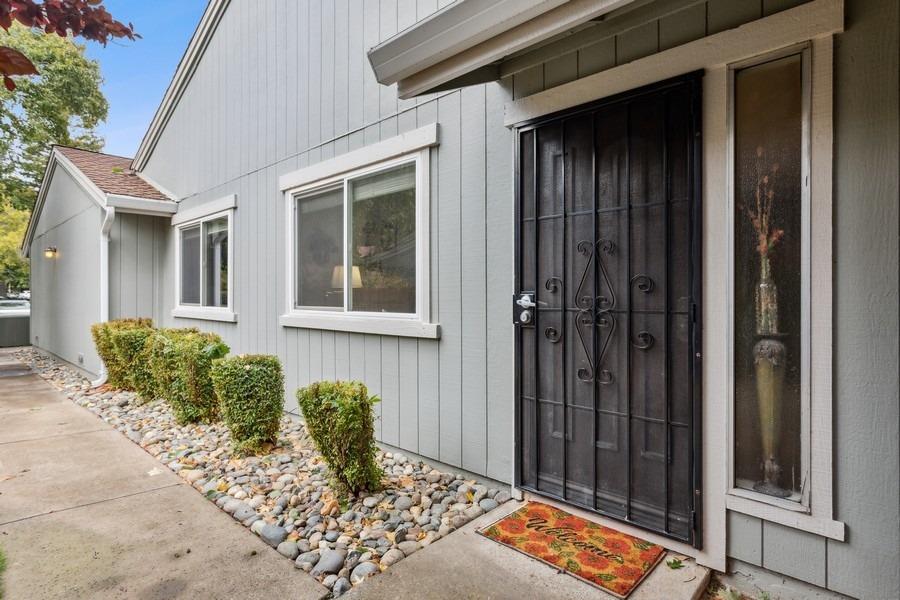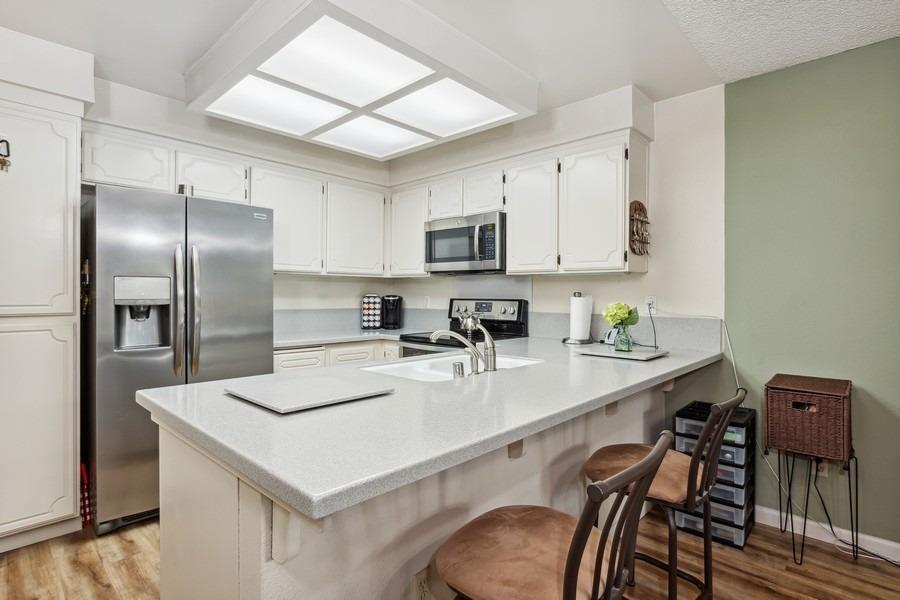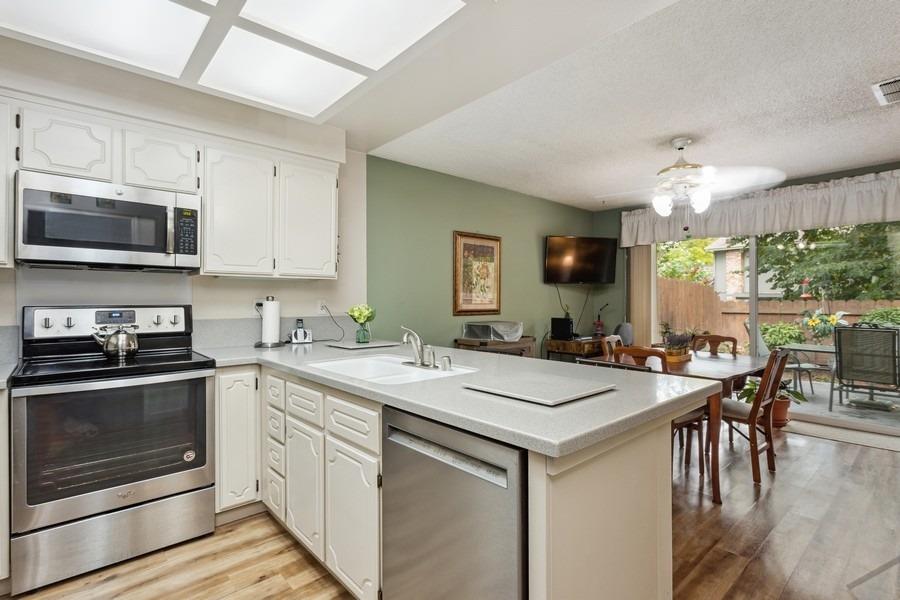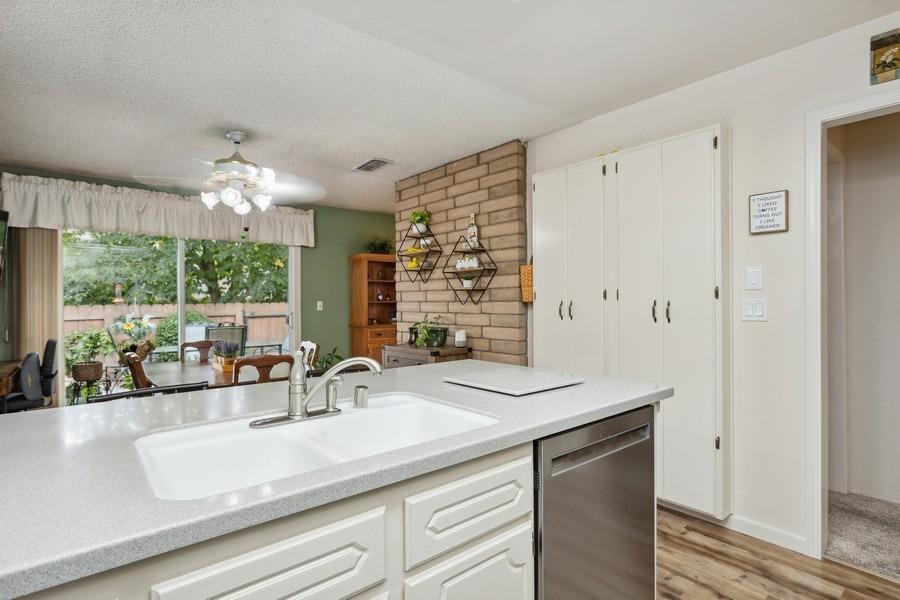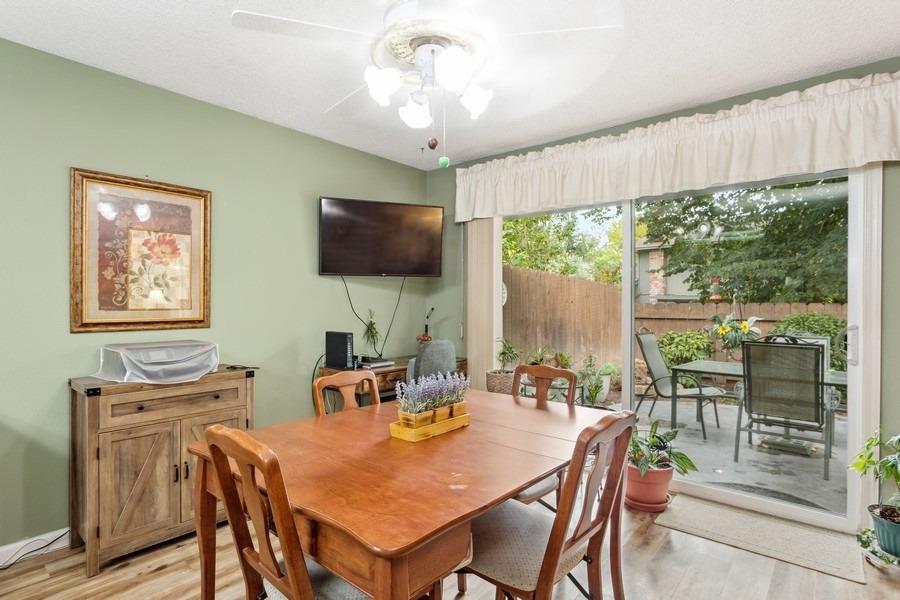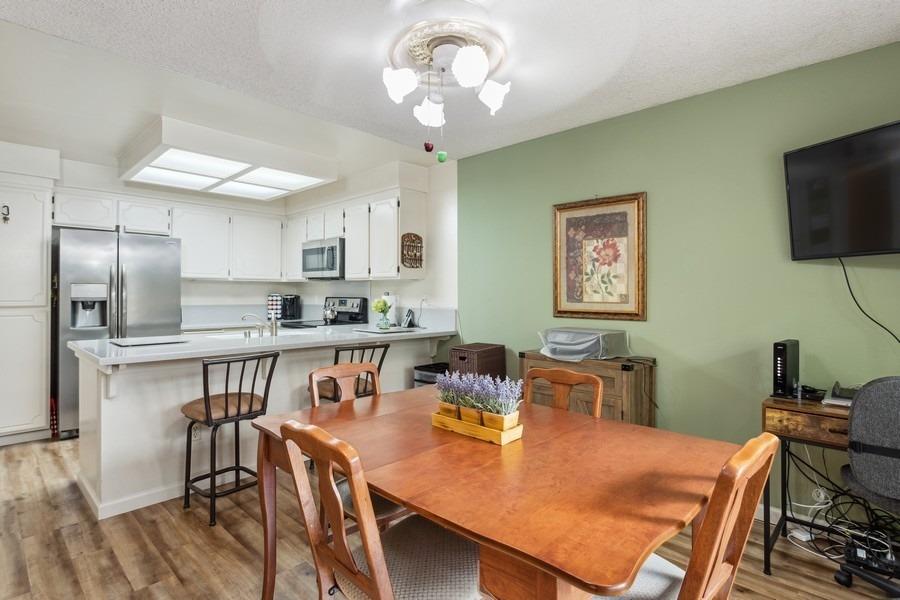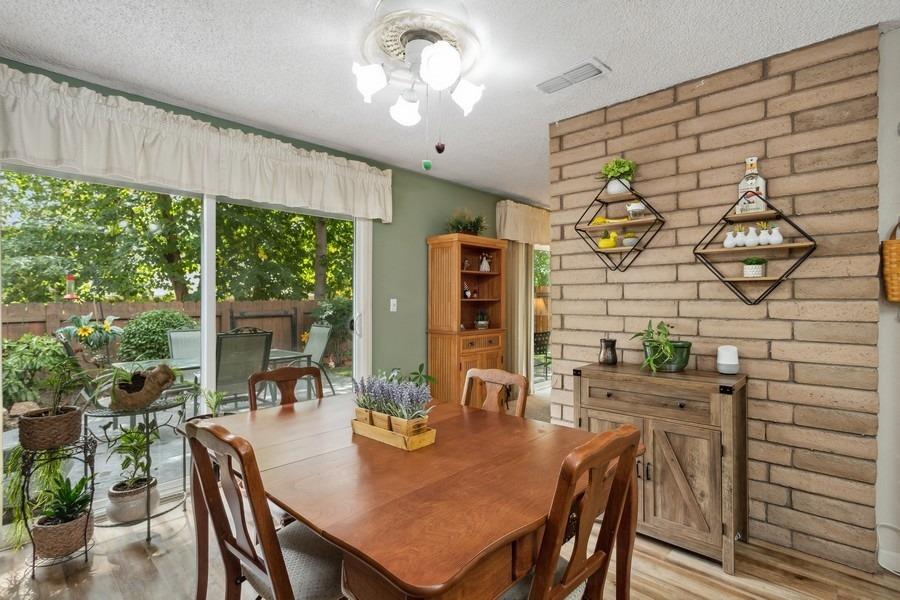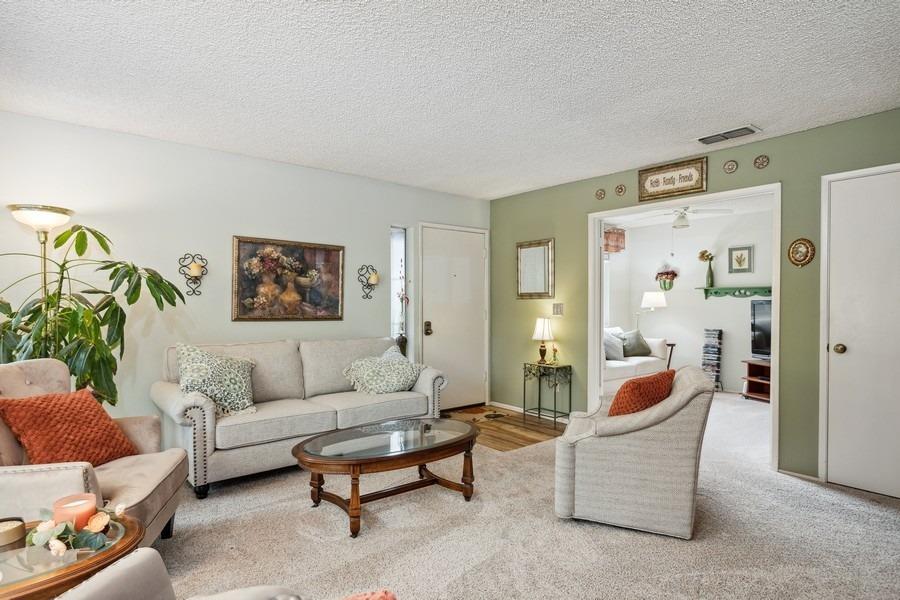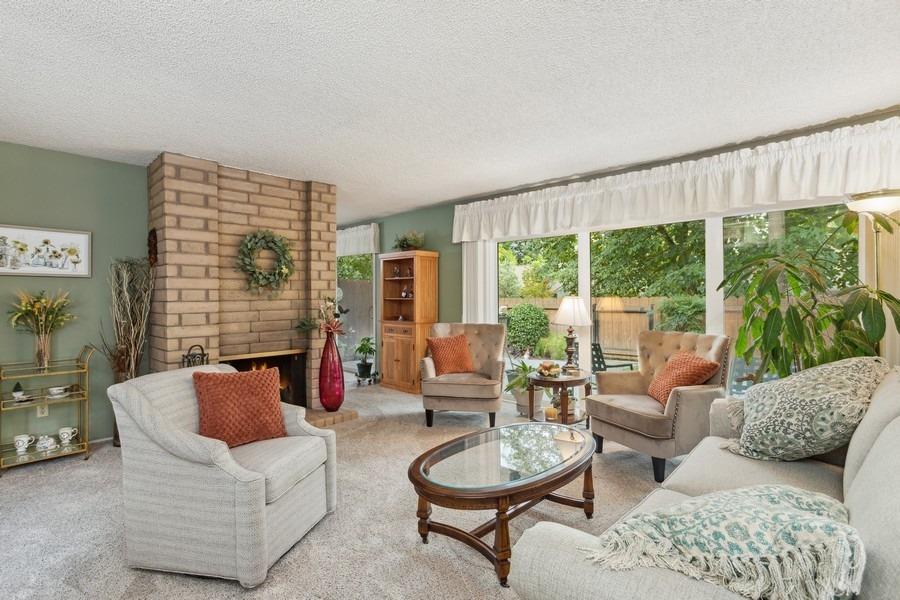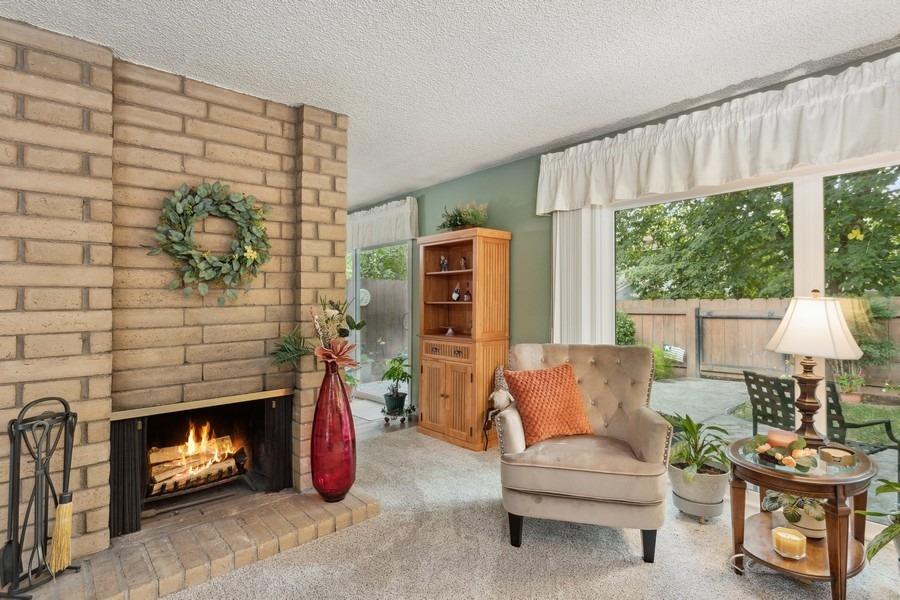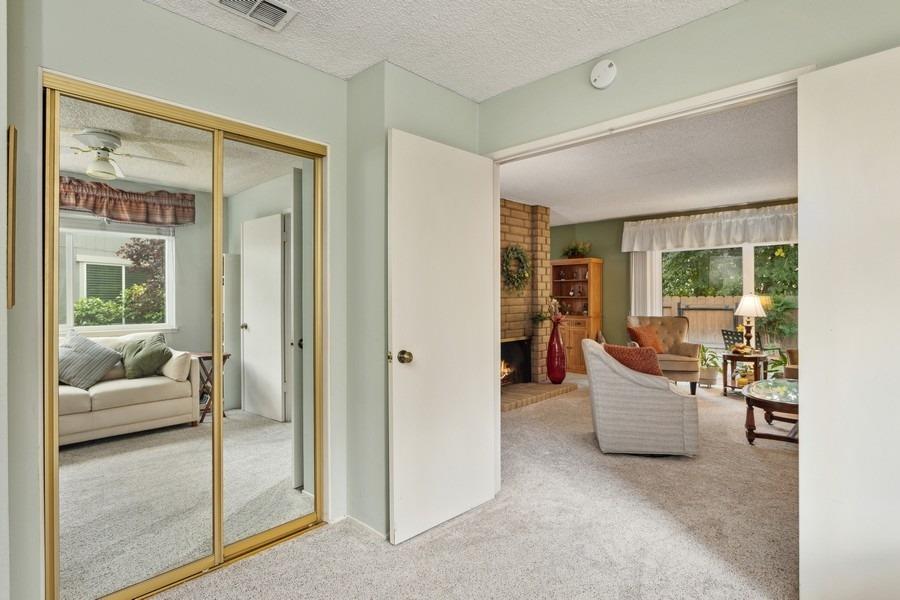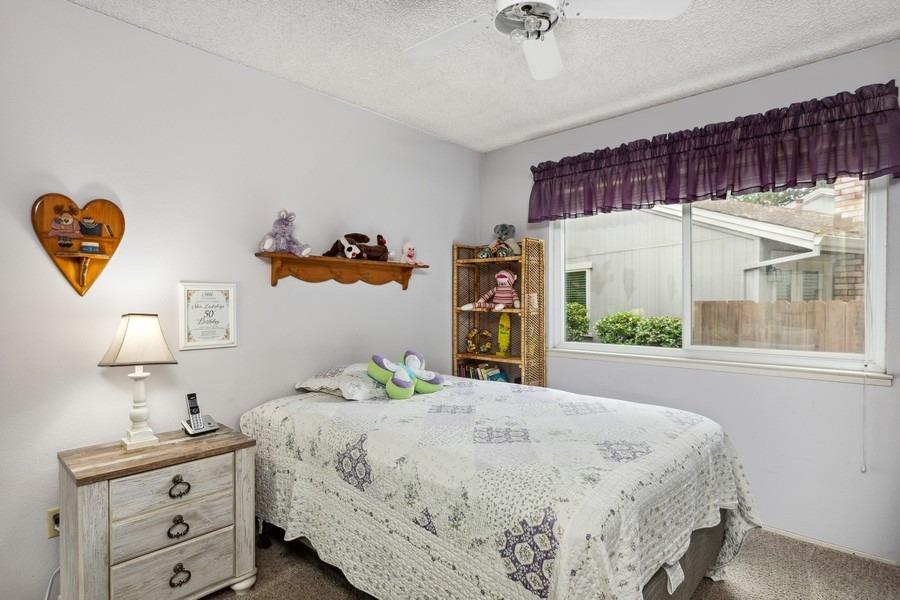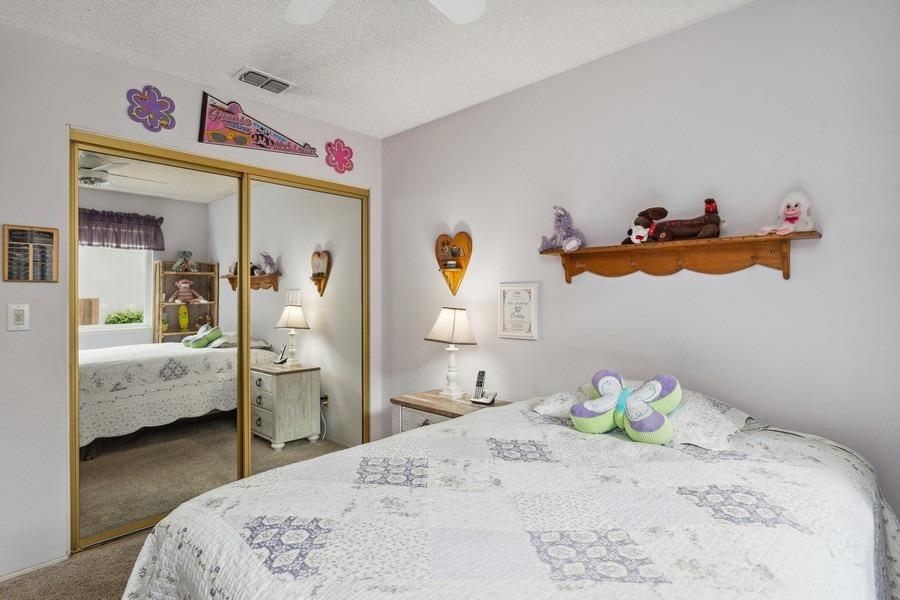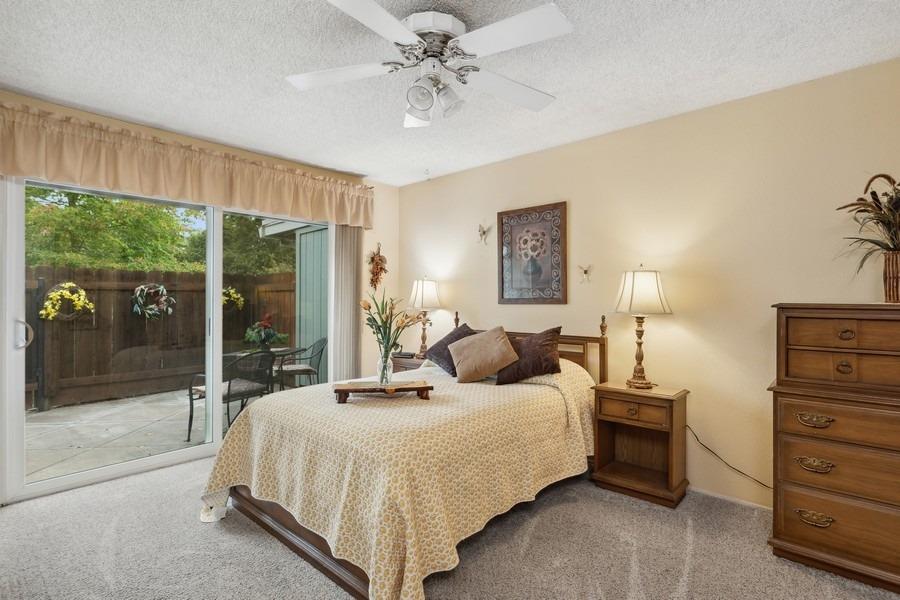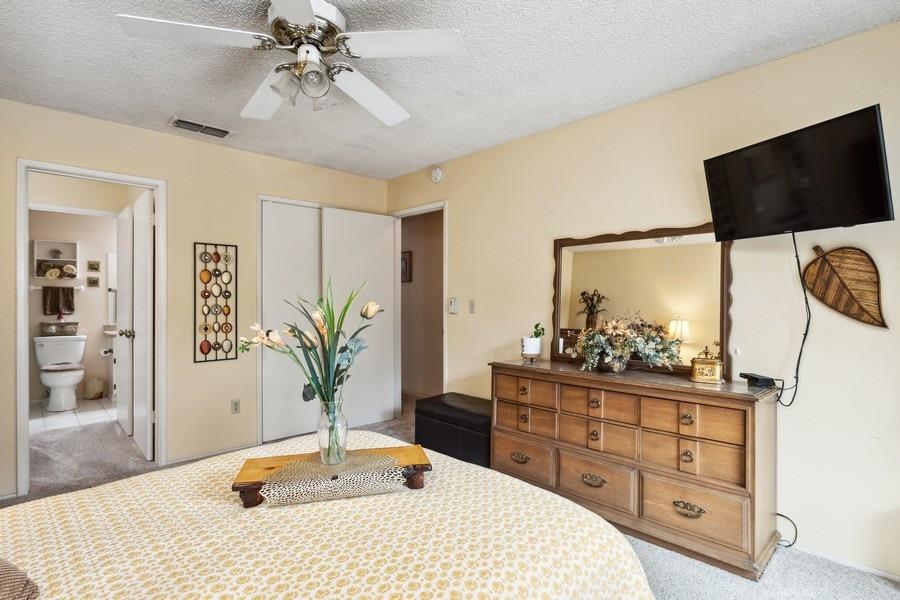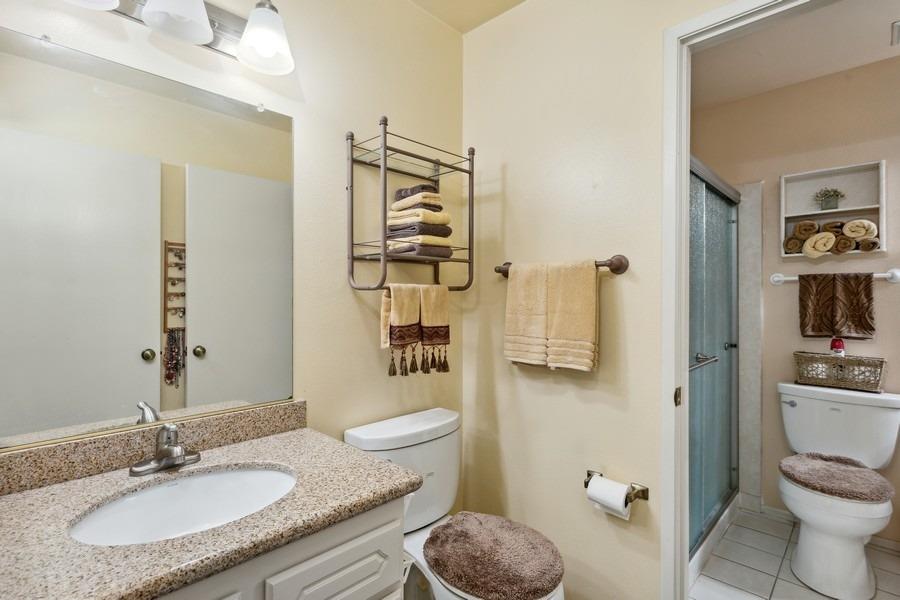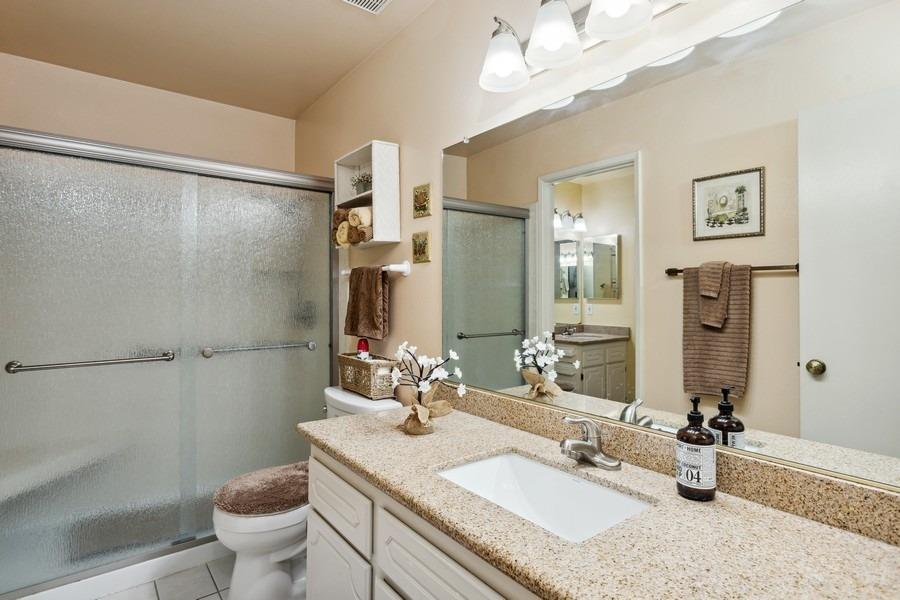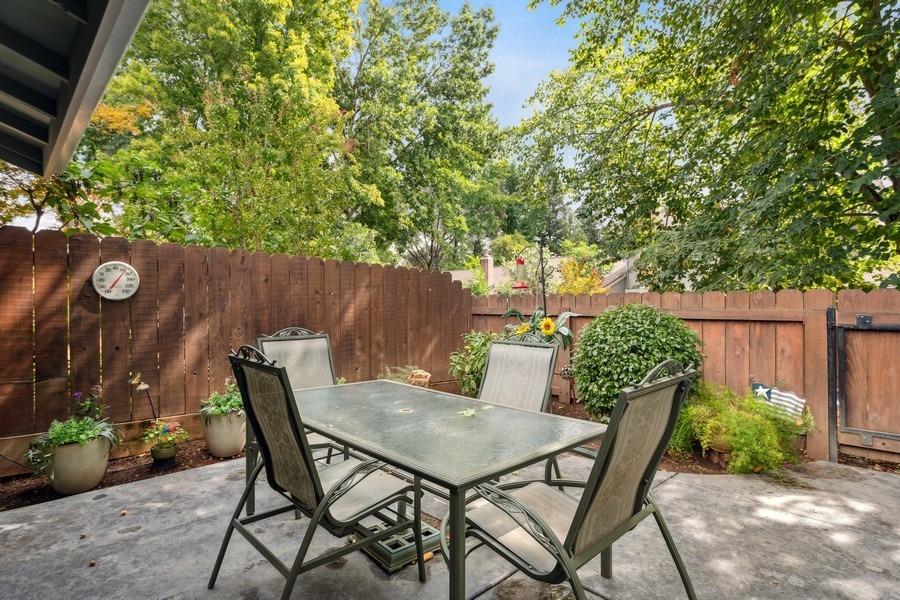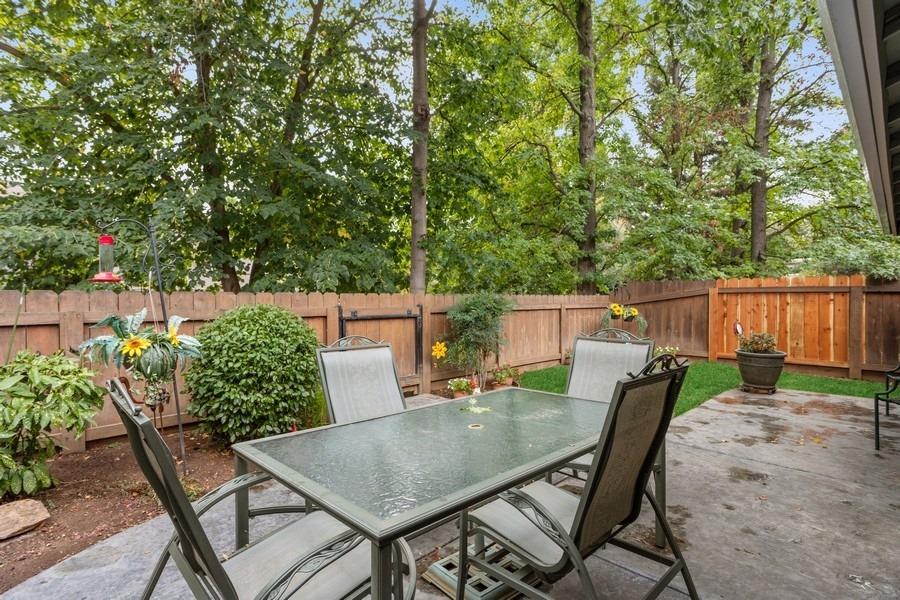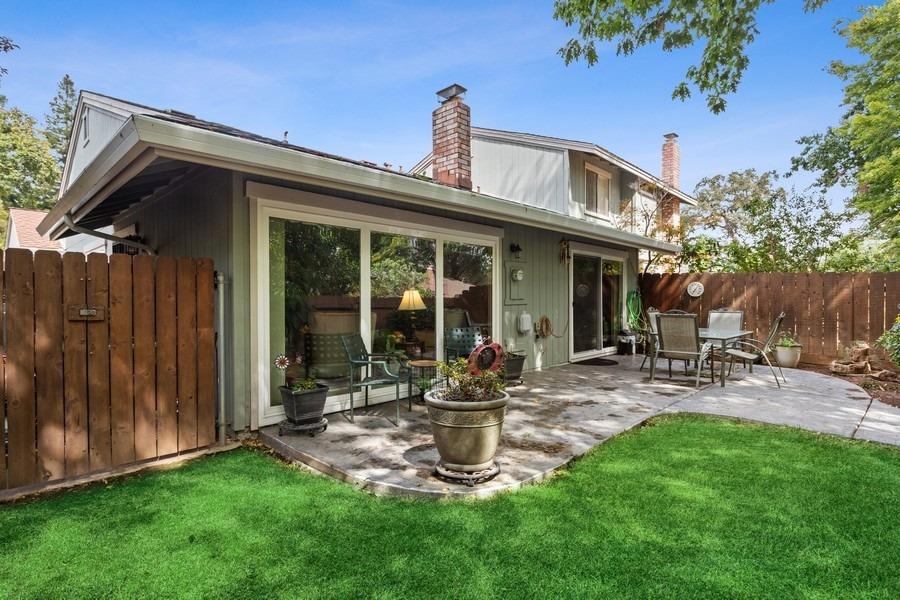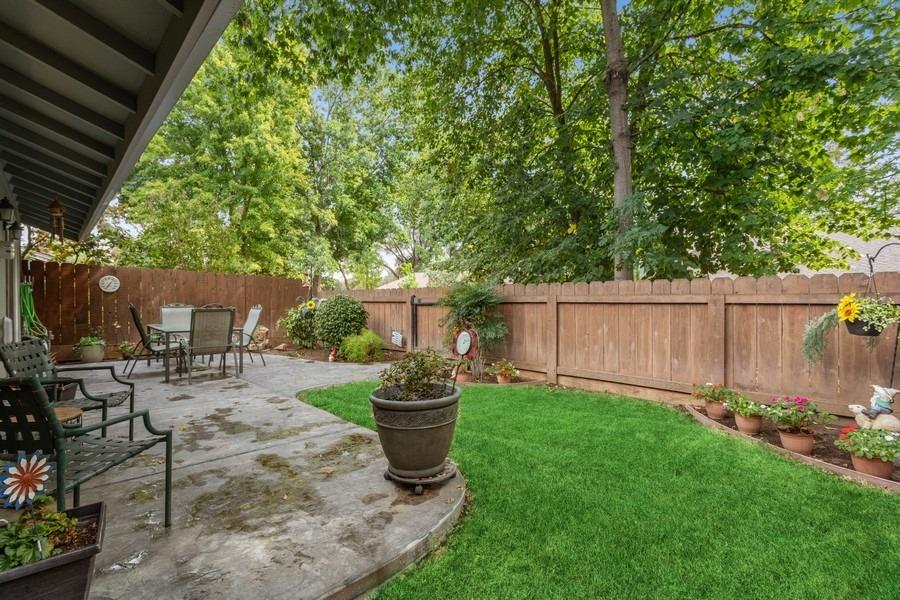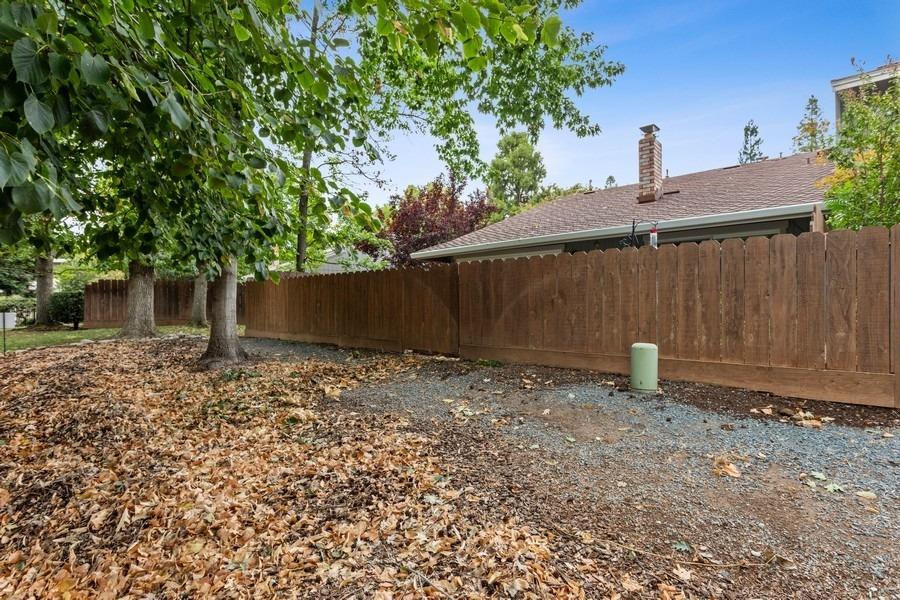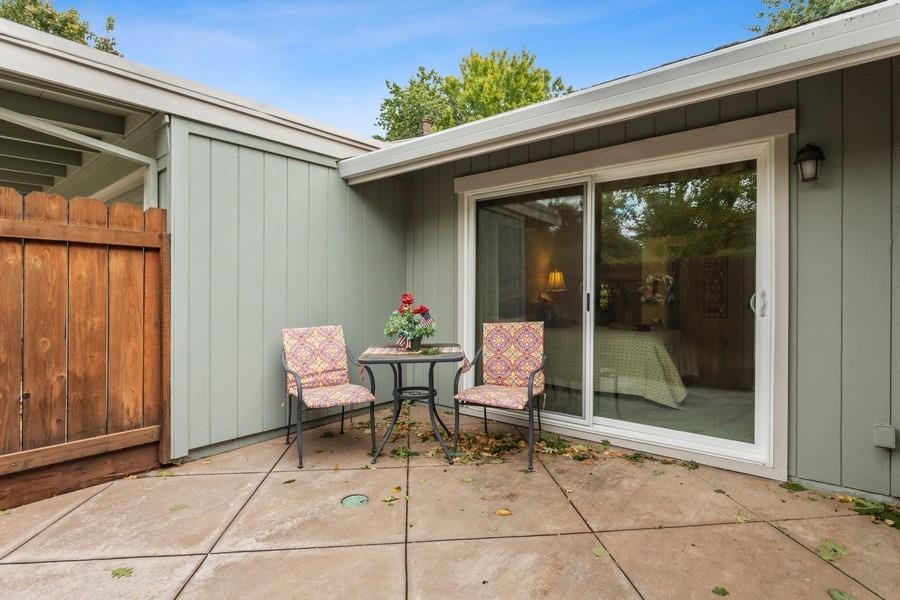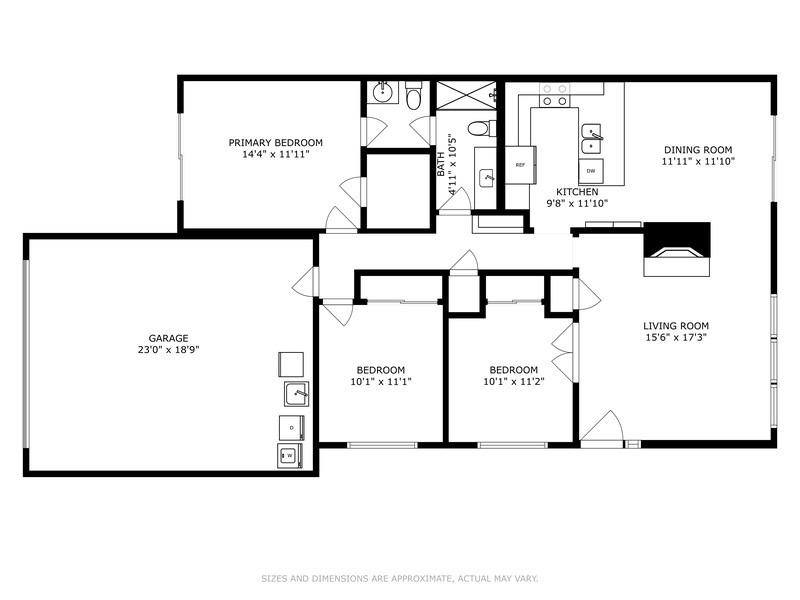 Details:
Lot Sq Feet:
2,614
Fireplaces:
1
HOA?
Yes
Bank Owned?
No
Status:
Sold
Remarks:
LOVELY ONE-STORY END UNIT BACKS TO THE GREENBELT IN SERENE CROSSWOODS EAST! ~ Step into this elegant 2 or 3 bedroom townhome and you'll fall in love! ~ Lots of natural light and colors inspired by nature create an inviting atmosphere of peace and tranquility! ~ Neutral kitchen with handsome luxury vinyl plank floors, induction range, KitchenAid dishwasher, gleaming synthetic counters and handy pantry cabinets! ~ The living room features a stone fireplace, and picture windows! ~ Thoughtfully designed floor plan includes 2 bedrooms + a spacious office, den or third bedroom ~ Wonderful backyard with stamped concrete, landscape borders and a gate to the greenbelt leading to the walking trails and nearby community pool! ~ Spacious master with walk-in closet and slider to fenced patio ~ Enjoy the tranquil Crosswoods East lifestyle with convenient proximity to Costco, Walmart, Sylvan Oaks Library & eateries! ~ MUST SEE TO BELIEVE!
There are currently no open houses for this property. Please contact
Melissa Caldwell
to schedule an appointment.