<![CDATA[ var dwellicious_data = { "address": "300 Berry Street #704", "city": "SAN FRANCISCO", "state": "CA", "zip": "94158", "zip4": "", "area": "", "subdivision": "", "county": "", "price": "829000", "beds": "1", "baths": "1", "sqft": "856", "lotsize": "0", "yearbuilt": "2009-01-01", "proptype": "Residential", "mlsnum": "ML81908183", "active": false, "remarks": "LEED CERTIFIED HIGH RISE CONDO IN DESIRABLE MISSION BAY * Residence Features * 856 sq. ft +/- | 1 Well Appointed Bedroom | 1 Full Bathroom | Sleek and Spacious Kitchen | Integrated Light Bathroom Mirror | Dog-Friendly Building | Panoramic Roof Deck Views | Close to Chase Center, Caltrain, MUNI, UCSF and Kaiser * This light filled south-facing condominium is situated in the desirable Mission Bay's luxury high rise Arterra building. Hardwood flooring and carpet throughout the unit with the convenience of an in-unit washer/dryer. Building features a 24 hour front desk attendant, fitness center, rec room with kitchen and TV perfect for entertaining, expansive panoramic rooftop deck overlooking sweeping city lights and a BBQ grill for outdoor dining. Prime location to nearby shops, eateries, parks, public tennis/basketball courts, waterways and public transportation. Conveniently close to Chase Center, Caltrain, MUNI, UCSF and Kaiser Hospitals. Easy access to 80, 101 and 280.", "photos": [ { "displayorder": 0, "url": "https://mlslmedia.azureedge.net/property/MLSL/81908183/ed5746067b6e455492dca9bcc8b252d1/2/1", "caption": "" }, "displayorder": 1, "url": "https://mlslmedia.azureedge.net/property/MLSL/81908183/ed5746067b6e455492dca9bcc8b252d1/2/2", "caption": "" }, "displayorder": 2, "url": "https://mlslmedia.azureedge.net/property/MLSL/81908183/ed5746067b6e455492dca9bcc8b252d1/2/3", "caption": "" }, "displayorder": 3, "url": "https://mlslmedia.azureedge.net/property/MLSL/81908183/ed5746067b6e455492dca9bcc8b252d1/2/4", "caption": "" }, "displayorder": 4, "url": "https://mlslmedia.azureedge.net/property/MLSL/81908183/ed5746067b6e455492dca9bcc8b252d1/2/5", "caption": "" }, "displayorder": 5, "url": "https://mlslmedia.azureedge.net/property/MLSL/81908183/ed5746067b6e455492dca9bcc8b252d1/2/6", "caption": "" }, "displayorder": 6, "url": "https://mlslmedia.azureedge.net/property/MLSL/81908183/ed5746067b6e455492dca9bcc8b252d1/2/7", "caption": "" }, "displayorder": 7, "url": "https://mlslmedia.azureedge.net/property/MLSL/81908183/ed5746067b6e455492dca9bcc8b252d1/2/8", "caption": "" }, "displayorder": 8, "url": "https://mlslmedia.azureedge.net/property/MLSL/81908183/ed5746067b6e455492dca9bcc8b252d1/2/9", "caption": "" }, "displayorder": 9, "url": "https://mlslmedia.azureedge.net/property/MLSL/81908183/ed5746067b6e455492dca9bcc8b252d1/2/10", "caption": "" }, "displayorder": 10, "url": "https://mlslmedia.azureedge.net/property/MLSL/81908183/ed5746067b6e455492dca9bcc8b252d1/2/11", "caption": "" }, "displayorder": 11, "url": "https://mlslmedia.azureedge.net/property/MLSL/81908183/ed5746067b6e455492dca9bcc8b252d1/2/12", "caption": "" }, "displayorder": 12, "url": "https://mlslmedia.azureedge.net/property/MLSL/81908183/ed5746067b6e455492dca9bcc8b252d1/2/13", "caption": "" }, "displayorder": 13, "url": "https://mlslmedia.azureedge.net/property/MLSL/81908183/ed5746067b6e455492dca9bcc8b252d1/2/14", "caption": "" }, "displayorder": 14, "url": "https://mlslmedia.azureedge.net/property/MLSL/81908183/ed5746067b6e455492dca9bcc8b252d1/2/15", "caption": "" }, "displayorder": 15, "url": "https://mlslmedia.azureedge.net/property/MLSL/81908183/ed5746067b6e455492dca9bcc8b252d1/2/16", "caption": "" }, "displayorder": 16, "url": "https://mlslmedia.azureedge.net/property/MLSL/81908183/ed5746067b6e455492dca9bcc8b252d1/2/17", "caption": "" }, "displayorder": 17, "url": "https://mlslmedia.azureedge.net/property/MLSL/81908183/ed5746067b6e455492dca9bcc8b252d1/2/18", "caption": "" }, "displayorder": 18, "url": "https://mlslmedia.azureedge.net/property/MLSL/81908183/ed5746067b6e455492dca9bcc8b252d1/2/19", "caption": "" }, "displayorder": 19, "url": "https://mlslmedia.azureedge.net/property/MLSL/81908183/ed5746067b6e455492dca9bcc8b252d1/2/20", "caption": "" }, "displayorder": 20, "url": "https://mlslmedia.azureedge.net/property/MLSL/81908183/ed5746067b6e455492dca9bcc8b252d1/2/21", "caption": "" }, "displayorder": 21, "url": "https://mlslmedia.azureedge.net/property/MLSL/81908183/ed5746067b6e455492dca9bcc8b252d1/2/22", "caption": "" }, "displayorder": 22, "url": "https://mlslmedia.azureedge.net/property/MLSL/81908183/ed5746067b6e455492dca9bcc8b252d1/2/23", "caption": "" }, "displayorder": 23, "url": "https://mlslmedia.azureedge.net/property/MLSL/81908183/ed5746067b6e455492dca9bcc8b252d1/2/24", "caption": "" }, "displayorder": 24, "url": "https://mlslmedia.azureedge.net/property/MLSL/81908183/ed5746067b6e455492dca9bcc8b252d1/2/25", "caption": "" }, "displayorder": 25, "url": "https://mlslmedia.azureedge.net/property/MLSL/81908183/ed5746067b6e455492dca9bcc8b252d1/2/26", "caption": "" }, "displayorder": 26, "url": "https://mlslmedia.azureedge.net/property/MLSL/81908183/ed5746067b6e455492dca9bcc8b252d1/2/27", "caption": "" }, "displayorder": 27, "url": "https://mlslmedia.azureedge.net/property/MLSL/81908183/ed5746067b6e455492dca9bcc8b252d1/2/28", "caption": "" }, "displayorder": 28, "url": "https://mlslmedia.azureedge.net/property/MLSL/81908183/ed5746067b6e455492dca9bcc8b252d1/2/29", "caption": "" }, "displayorder": 29, "url": "https://mlslmedia.azureedge.net/property/MLSL/81908183/ed5746067b6e455492dca9bcc8b252d1/2/30", "caption": "" }, "displayorder": 30, "url": "https://mlslmedia.azureedge.net/property/MLSL/81908183/ed5746067b6e455492dca9bcc8b252d1/2/31", "caption": "" }, "displayorder": 31, "url": "https://mlslmedia.azureedge.net/property/MLSL/81908183/ed5746067b6e455492dca9bcc8b252d1/2/32", "caption": "" }, "displayorder": 32, "url": "https://mlslmedia.azureedge.net/property/MLSL/81908183/ed5746067b6e455492dca9bcc8b252d1/2/33", "caption": "" }, "displayorder": 33, "url": "https://mlslmedia.azureedge.net/property/MLSL/81908183/ed5746067b6e455492dca9bcc8b252d1/2/34", "caption": "" }, "displayorder": 34, "url": "https://mlslmedia.azureedge.net/property/MLSL/81908183/ed5746067b6e455492dca9bcc8b252d1/2/35", "caption": "" }, "displayorder": 35, "url": "https://mlslmedia.azureedge.net/property/MLSL/81908183/ed5746067b6e455492dca9bcc8b252d1/2/36", "caption": "" }, "displayorder": 36, "url": "https://mlslmedia.azureedge.net/property/MLSL/81908183/ed5746067b6e455492dca9bcc8b252d1/2/37", "caption": "" }, "displayorder": 37, "url": "https://mlslmedia.azureedge.net/property/MLSL/81908183/ed5746067b6e455492dca9bcc8b252d1/2/38", "caption": "" }, "displayorder": 38, "url": "https://mlslmedia.azureedge.net/property/MLSL/81908183/ed5746067b6e455492dca9bcc8b252d1/2/39", "caption": "" }, "displayorder": 39, "url": "https://mlslmedia.azureedge.net/property/MLSL/81908183/ed5746067b6e455492dca9bcc8b252d1/2/40", "caption": "" }, "displayorder": 40, "url": "https://mlslmedia.azureedge.net/property/MLSL/81908183/ed5746067b6e455492dca9bcc8b252d1/2/41", "caption": "" }, "displayorder": 41, "url": "https://mlslmedia.azureedge.net/property/MLSL/81908183/ed5746067b6e455492dca9bcc8b252d1/2/42", "caption": "" }, "displayorder": 42, "url": "https://mlslmedia.azureedge.net/property/MLSL/81908183/ed5746067b6e455492dca9bcc8b252d1/2/43", "caption": "" }, "displayorder": 43, "url": "https://mlslmedia.azureedge.net/property/MLSL/81908183/ed5746067b6e455492dca9bcc8b252d1/2/44", "caption": "" }, "displayorder": 44, "url": "https://mlslmedia.azureedge.net/property/MLSL/81908183/ed5746067b6e455492dca9bcc8b252d1/2/45", "caption": "" }, "displayorder": 45, "url": "https://mlslmedia.azureedge.net/property/MLSL/81908183/ed5746067b6e455492dca9bcc8b252d1/2/46", "caption": "" }, "displayorder": 46, "url": "https://mlslmedia.azureedge.net/property/MLSL/81908183/ed5746067b6e455492dca9bcc8b252d1/2/47", "caption": "" }, "displayorder": 47, "url": "https://mlslmedia.azureedge.net/property/MLSL/81908183/ed5746067b6e455492dca9bcc8b252d1/2/48", "caption": "" }, "displayorder": 48, "url": "https://mlslmedia.azureedge.net/property/MLSL/81908183/ed5746067b6e455492dca9bcc8b252d1/2/49", "caption": "" }, "displayorder": 49, "url": "https://mlslmedia.azureedge.net/property/MLSL/81908183/ed5746067b6e455492dca9bcc8b252d1/2/50", "caption": "" }, "displayorder": 50, "url": "https://mlslmedia.azureedge.net/property/MLSL/81908183/ed5746067b6e455492dca9bcc8b252d1/2/51", "caption": "" }, "displayorder": 51, "url": "https://mlslmedia.azureedge.net/property/MLSL/81908183/ed5746067b6e455492dca9bcc8b252d1/2/52", "caption": "" }, "displayorder": 52, "url": "https://mlslmedia.azureedge.net/property/MLSL/81908183/ed5746067b6e455492dca9bcc8b252d1/2/53", "caption": "" }, "displayorder": 53, "url": "https://mlslmedia.azureedge.net/property/MLSL/81908183/ed5746067b6e455492dca9bcc8b252d1/2/54", "caption": "" }, "displayorder": 54, "url": "https://mlslmedia.azureedge.net/property/MLSL/81908183/ed5746067b6e455492dca9bcc8b252d1/2/55", "caption": "" }, "displayorder": 55, "url": "https://mlslmedia.azureedge.net/property/MLSL/81908183/ed5746067b6e455492dca9bcc8b252d1/2/56", "caption": "" }, "displayorder": 56, "url": "https://mlslmedia.azureedge.net/property/MLSL/81908183/ed5746067b6e455492dca9bcc8b252d1/2/57", "caption": "" }, "displayorder": 57, "url": "https://mlslmedia.azureedge.net/property/MLSL/81908183/ed5746067b6e455492dca9bcc8b252d1/2/58", "caption": "" }, "displayorder": 58, "url": "https://mlslmedia.azureedge.net/property/MLSL/81908183/ed5746067b6e455492dca9bcc8b252d1/2/59", "caption": "" }, "displayorder": 59, "url": "https://mlslmedia.azureedge.net/property/MLSL/81908183/ed5746067b6e455492dca9bcc8b252d1/2/60", "caption": "" } ], "agent": { "name": " Cullinan Luxury", "phone": "650-773-2321", "email": "team@cullinanluxury.com" }, "broker": { "name": "KW Advisors", "phone": "", "email": "" } }; ]]>
300 Berry Street #704
SAN FRANCISCO, CA 94158

Click here for map
Condo
$829,000
856 Sq Feet
1 Bedroom
1 Bathroom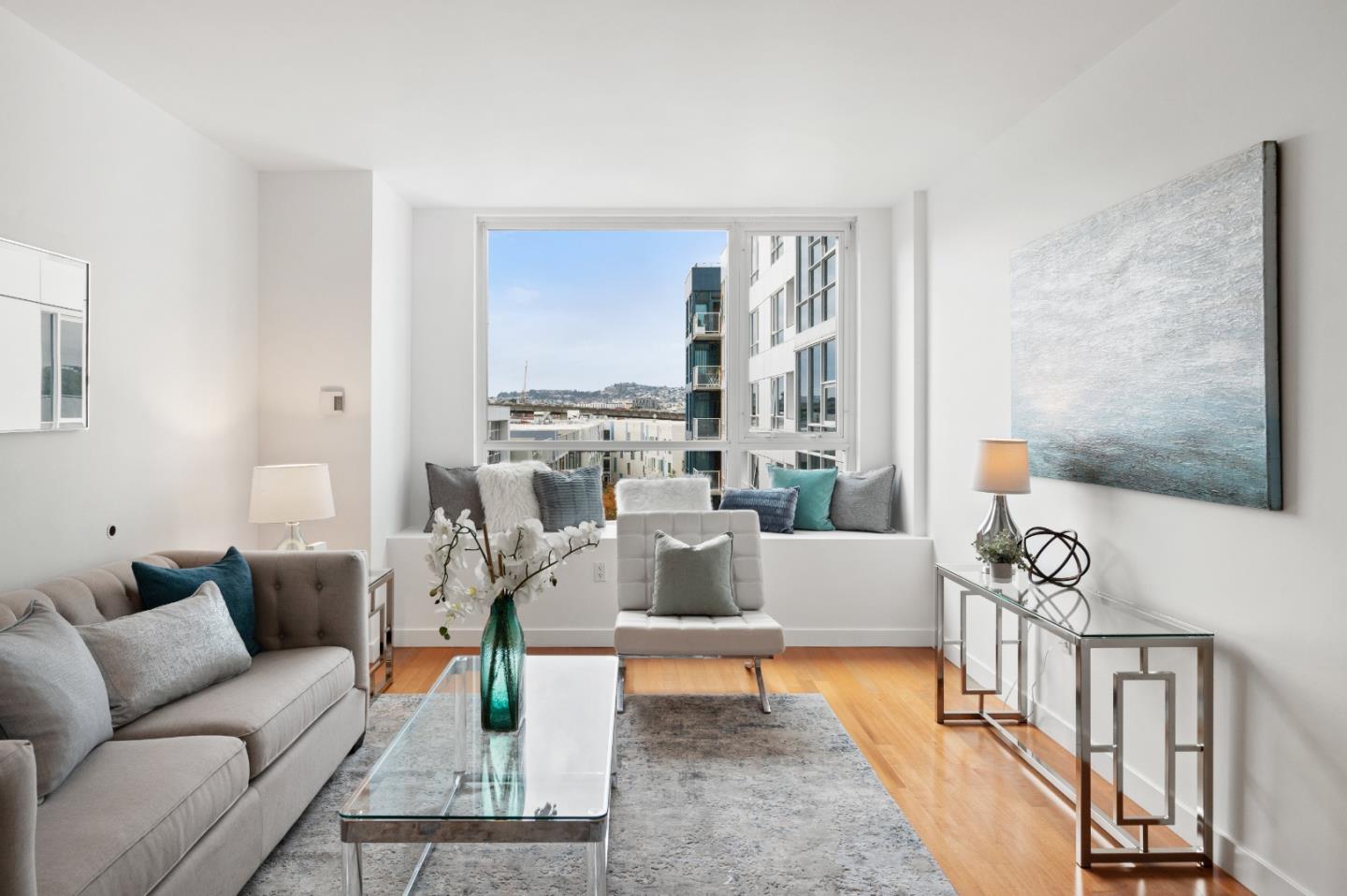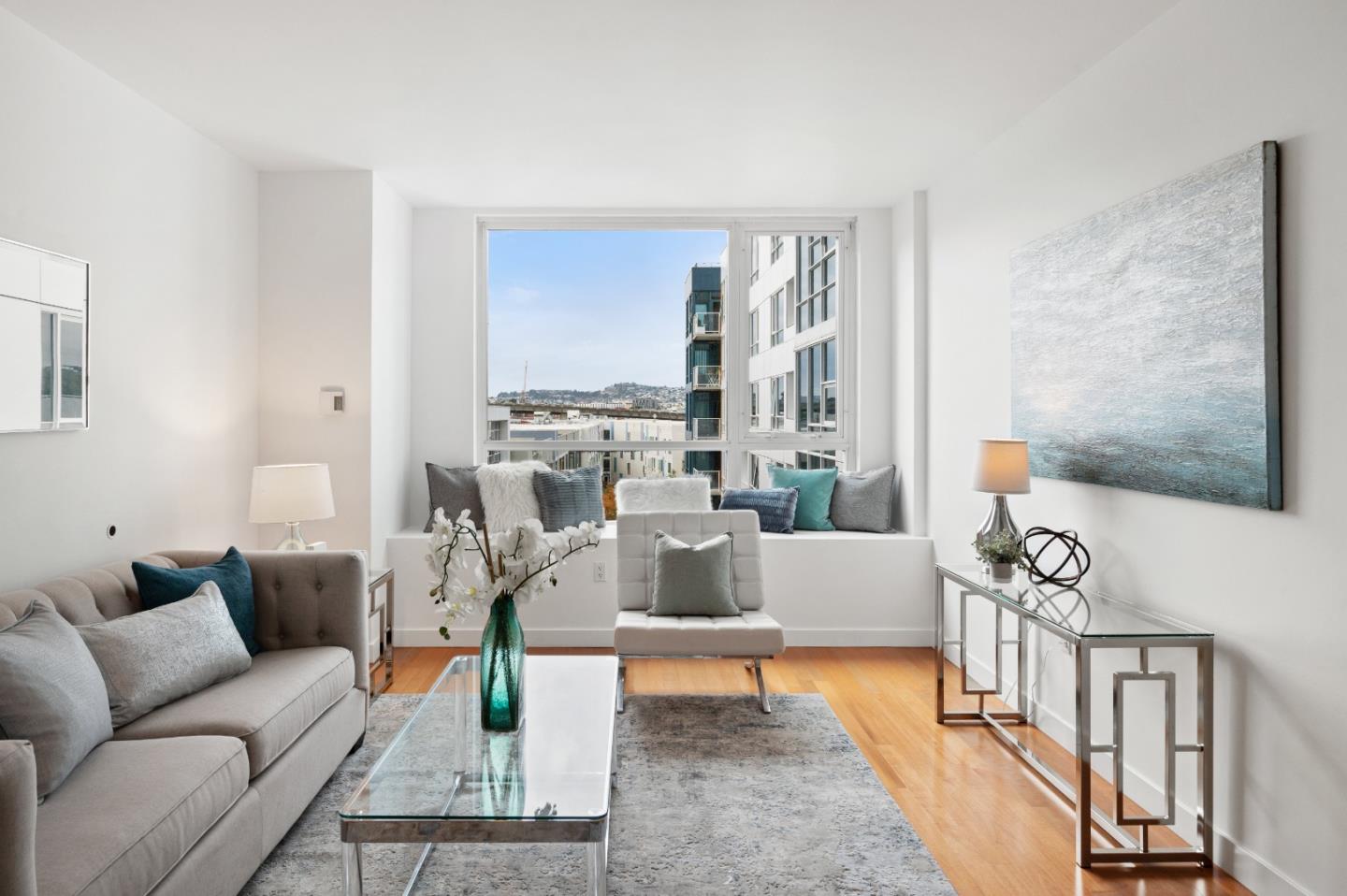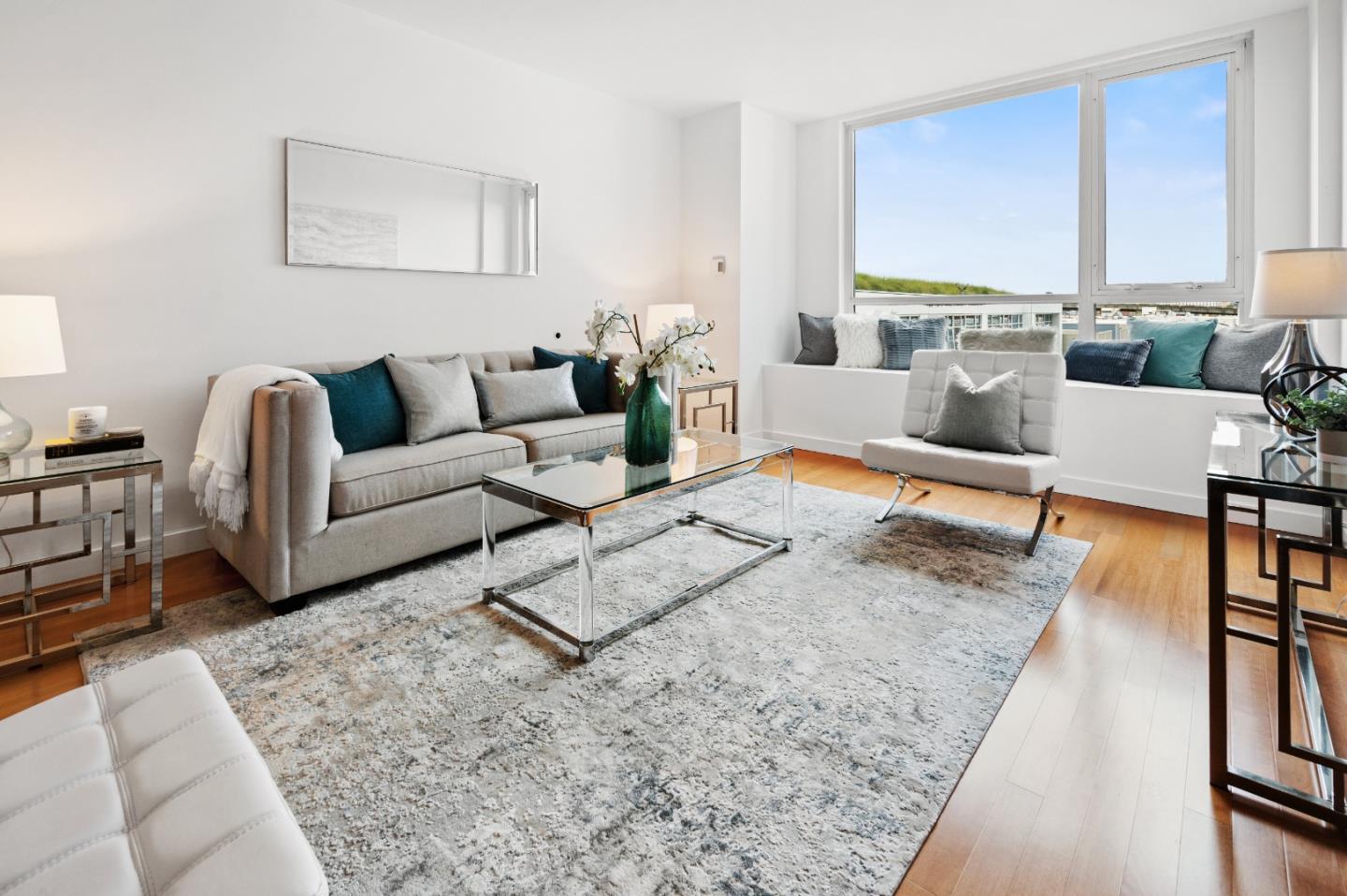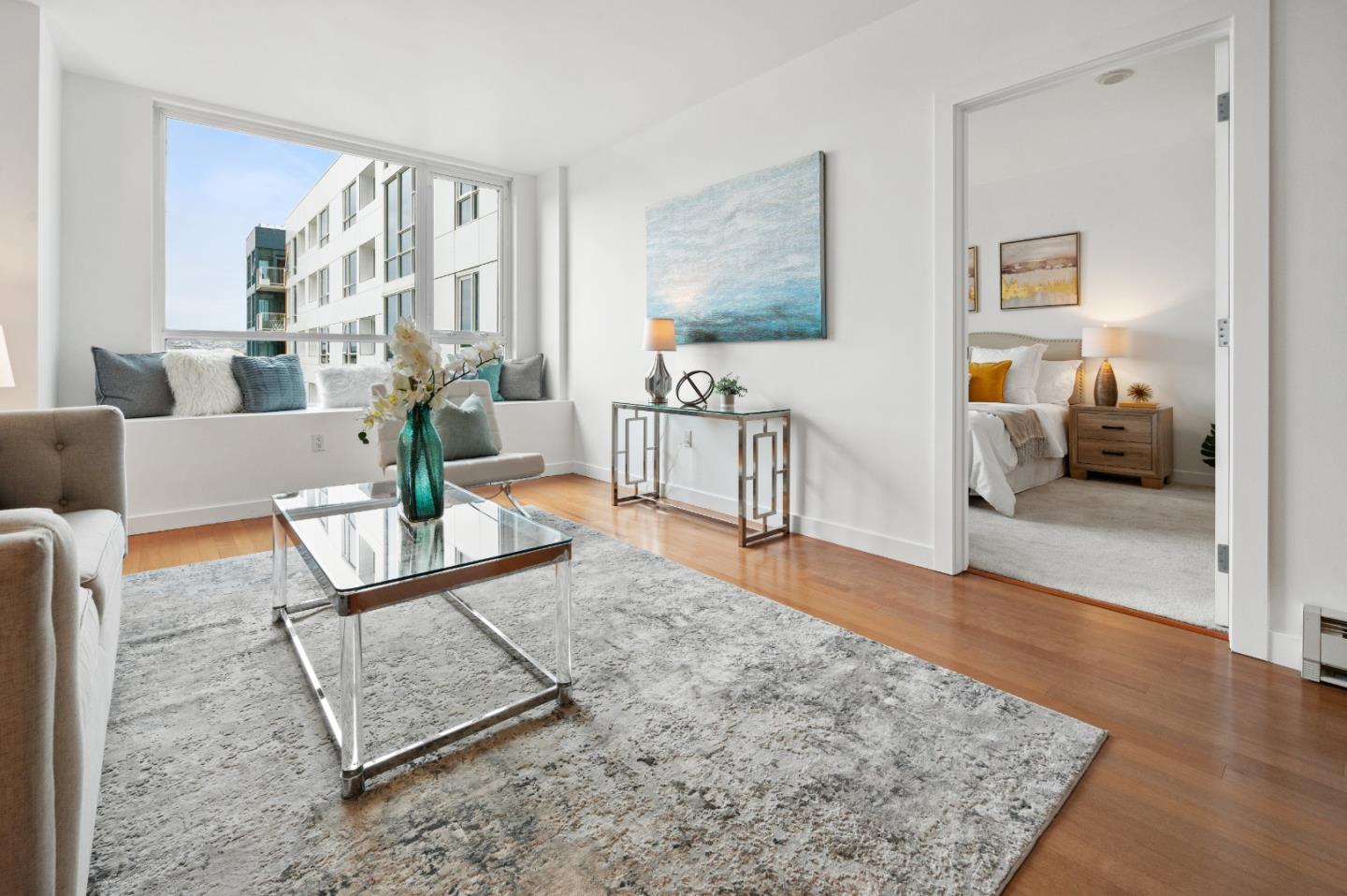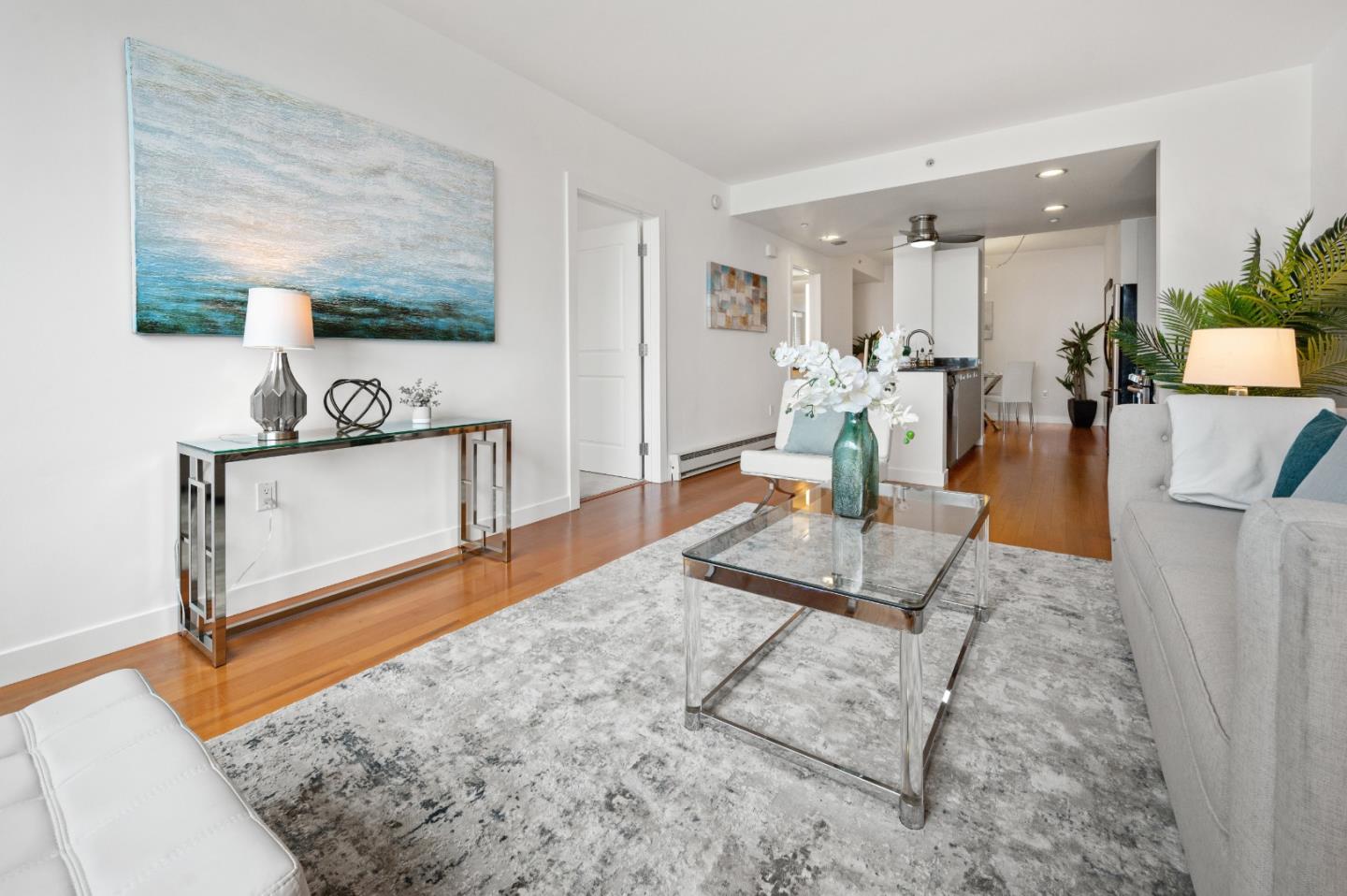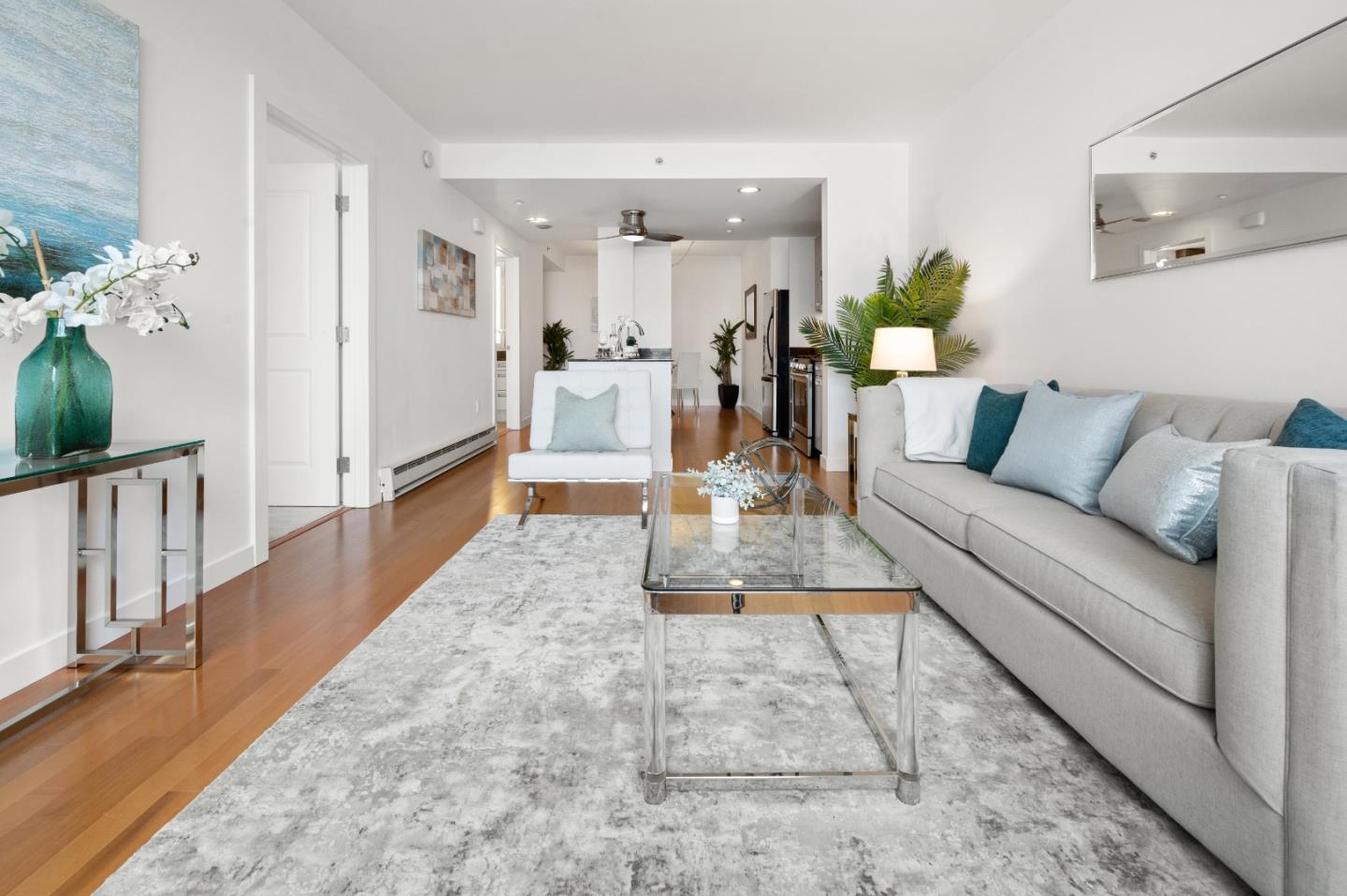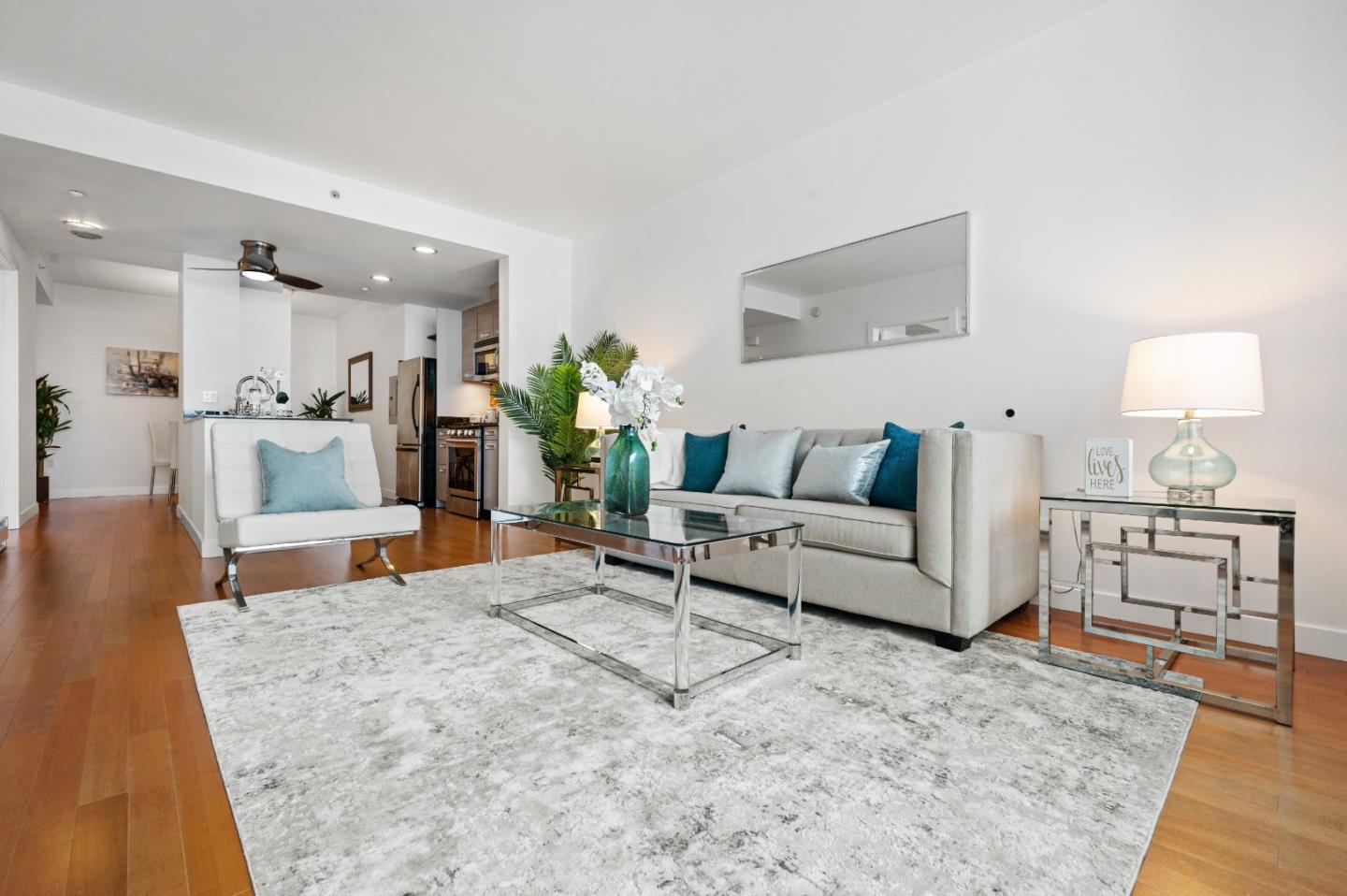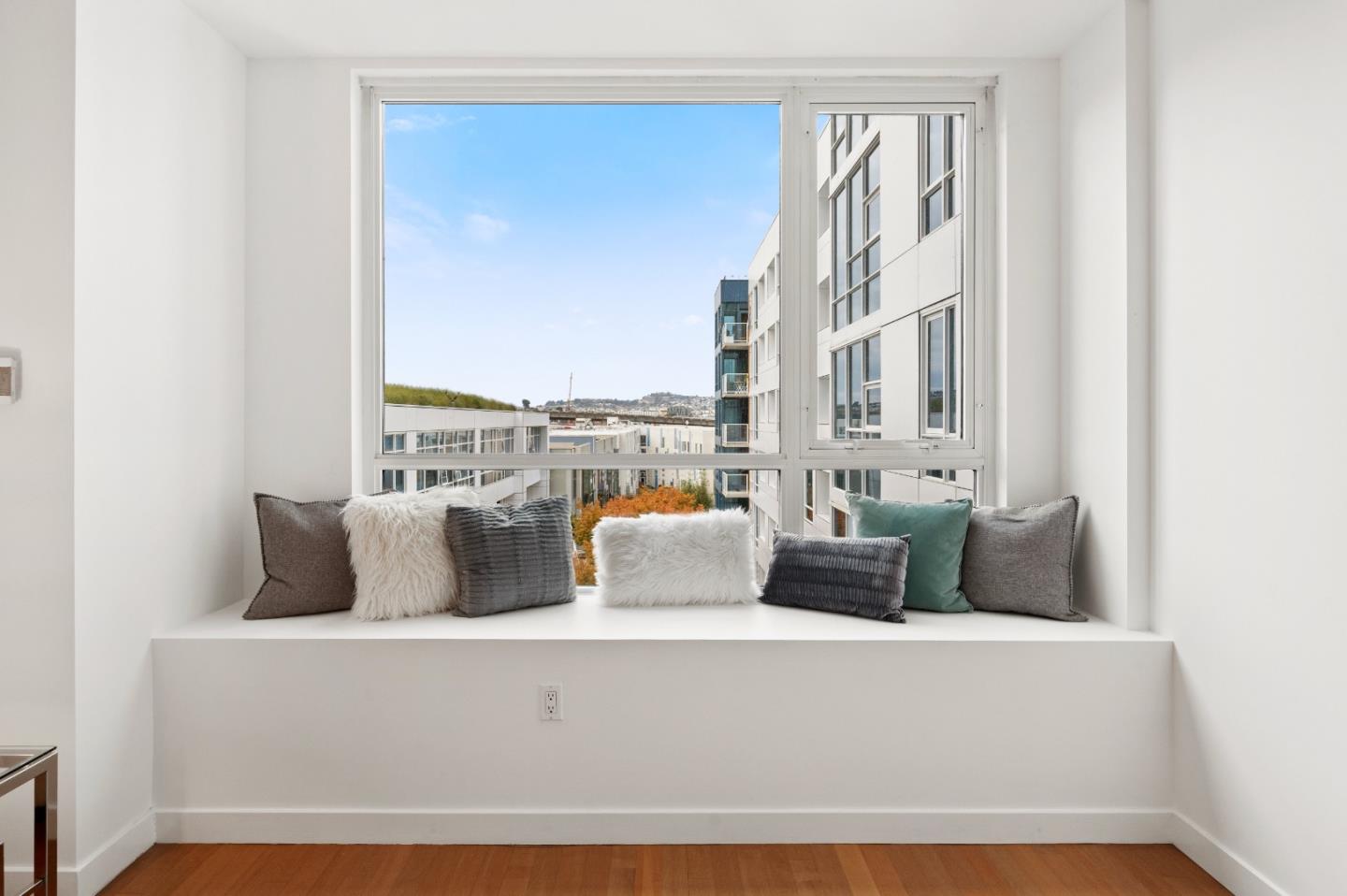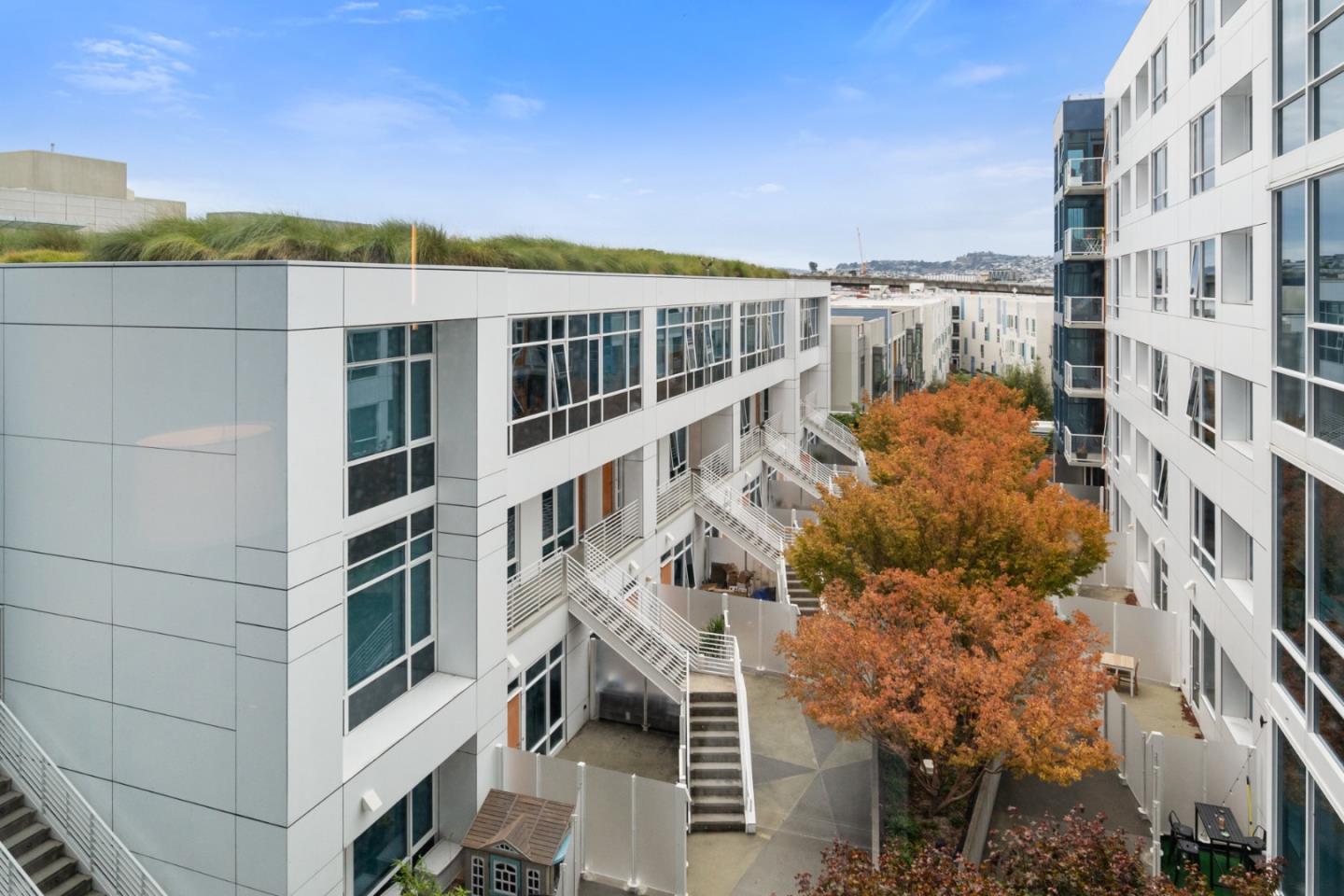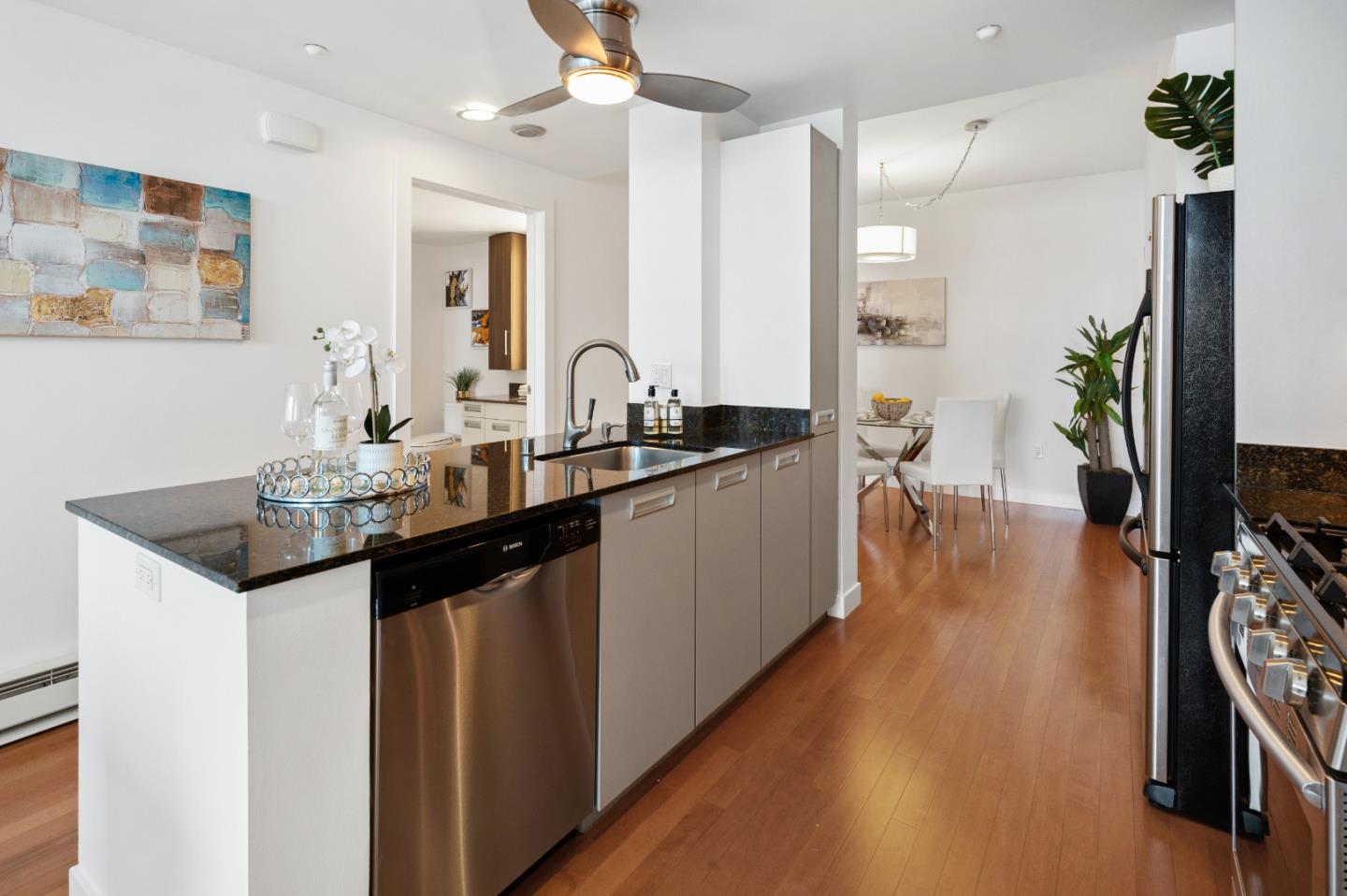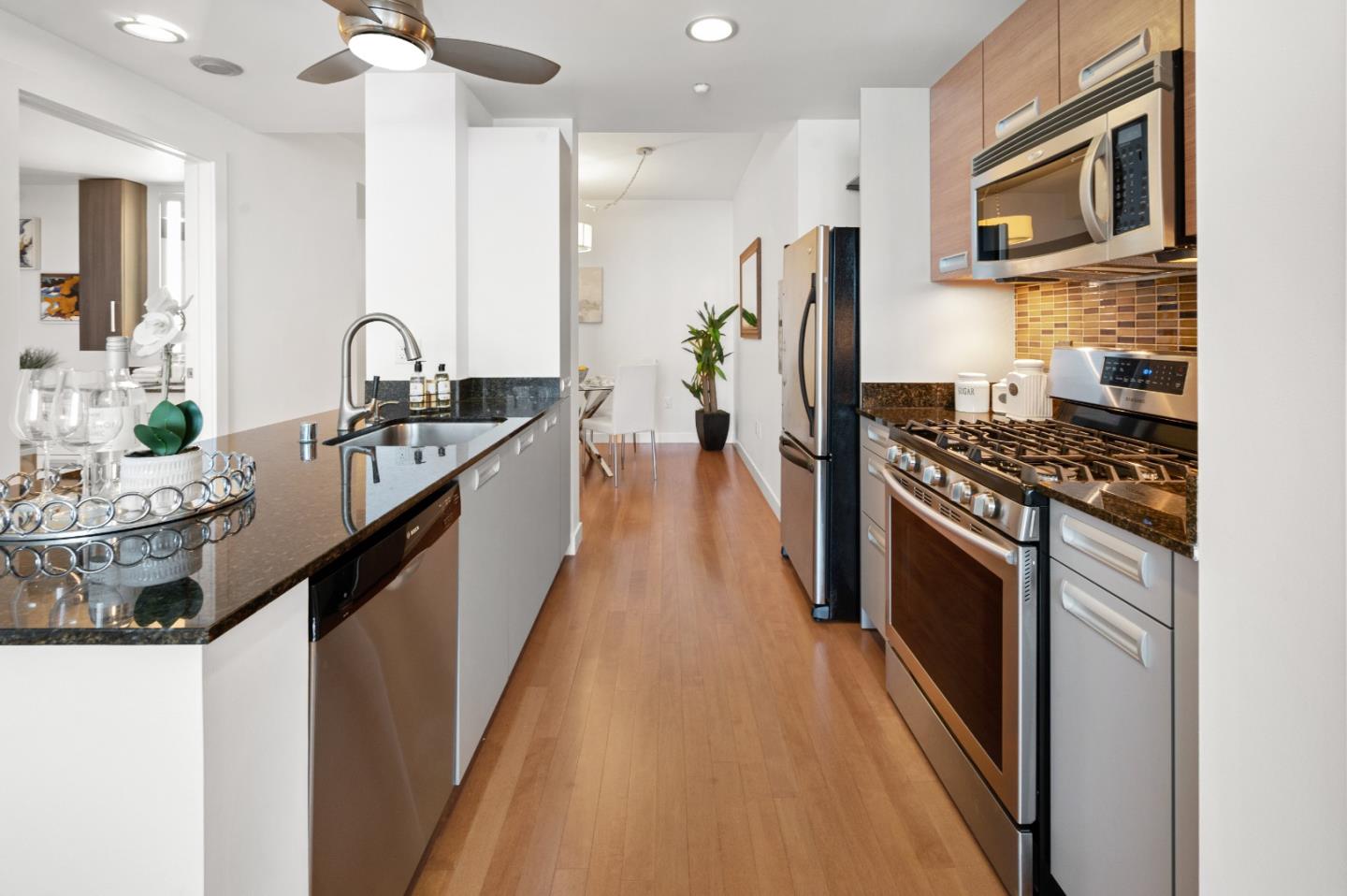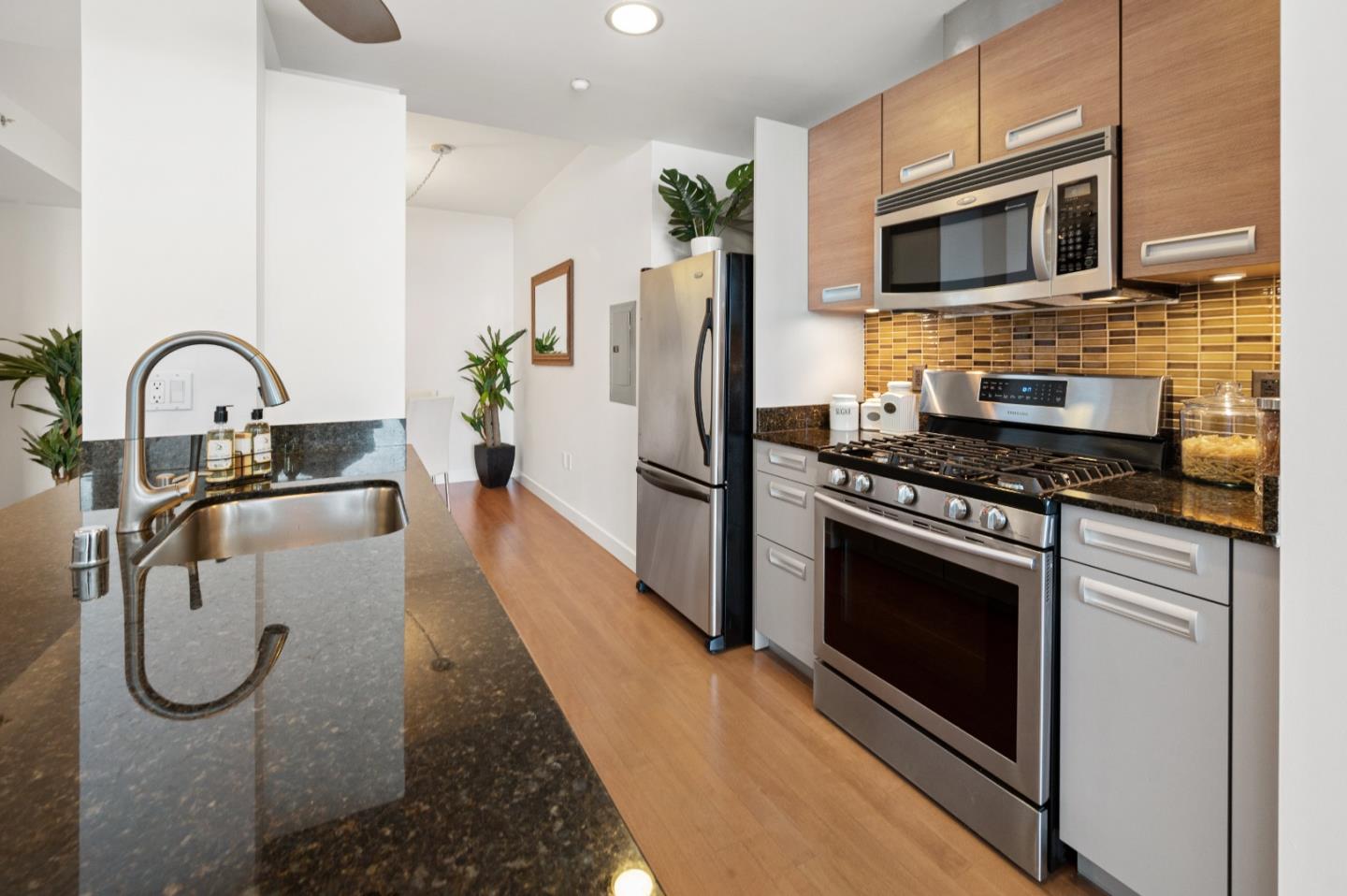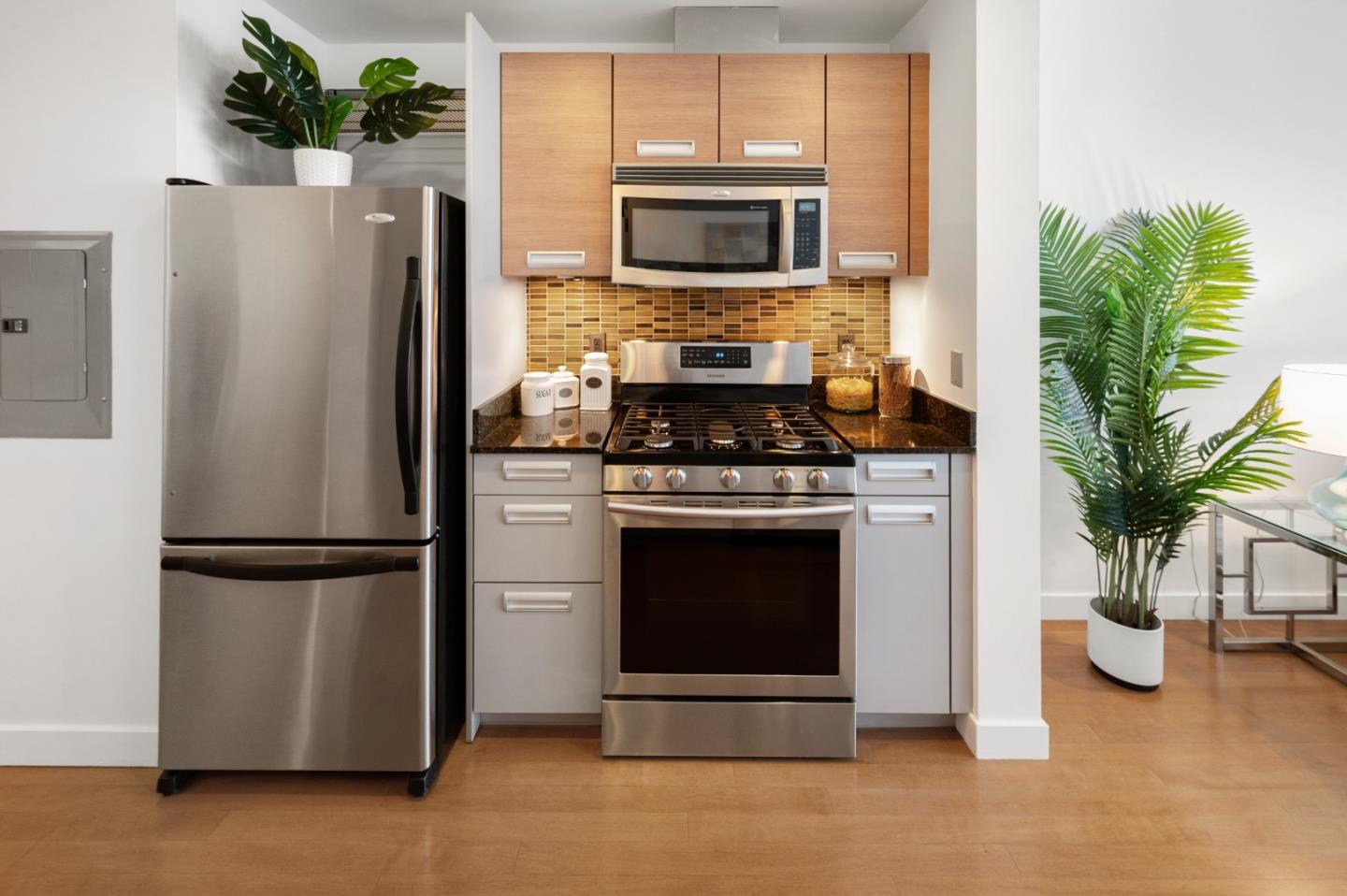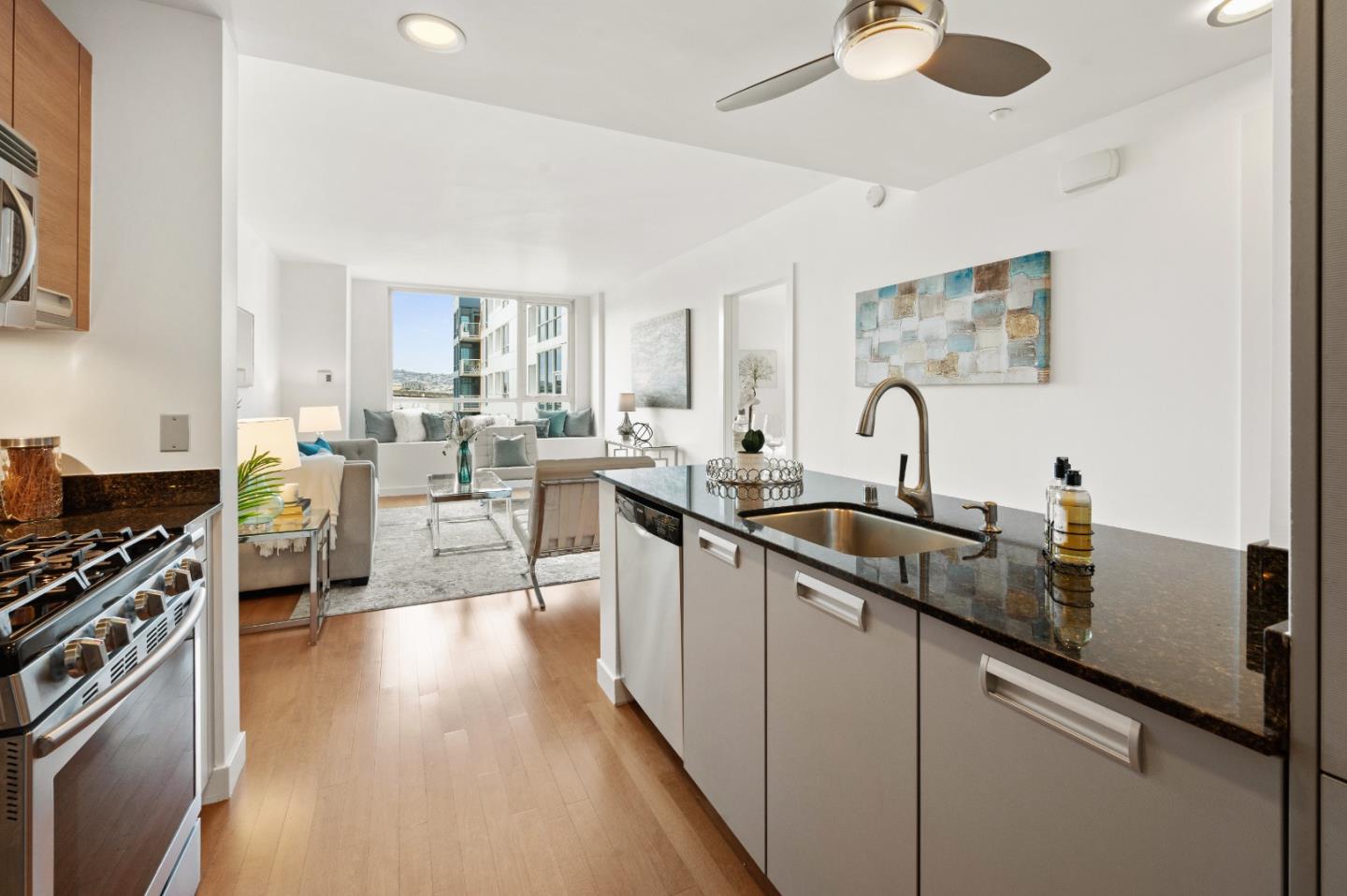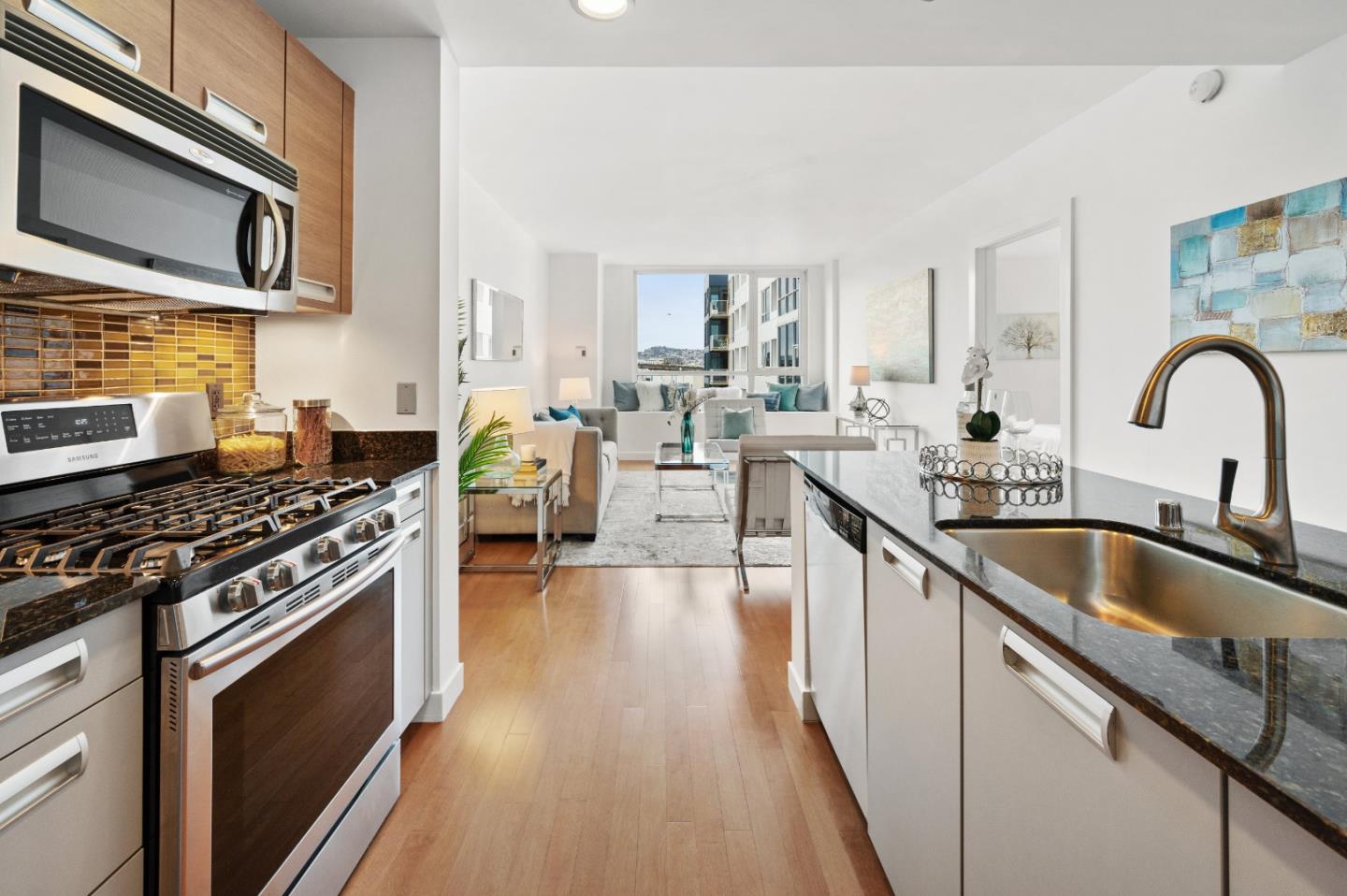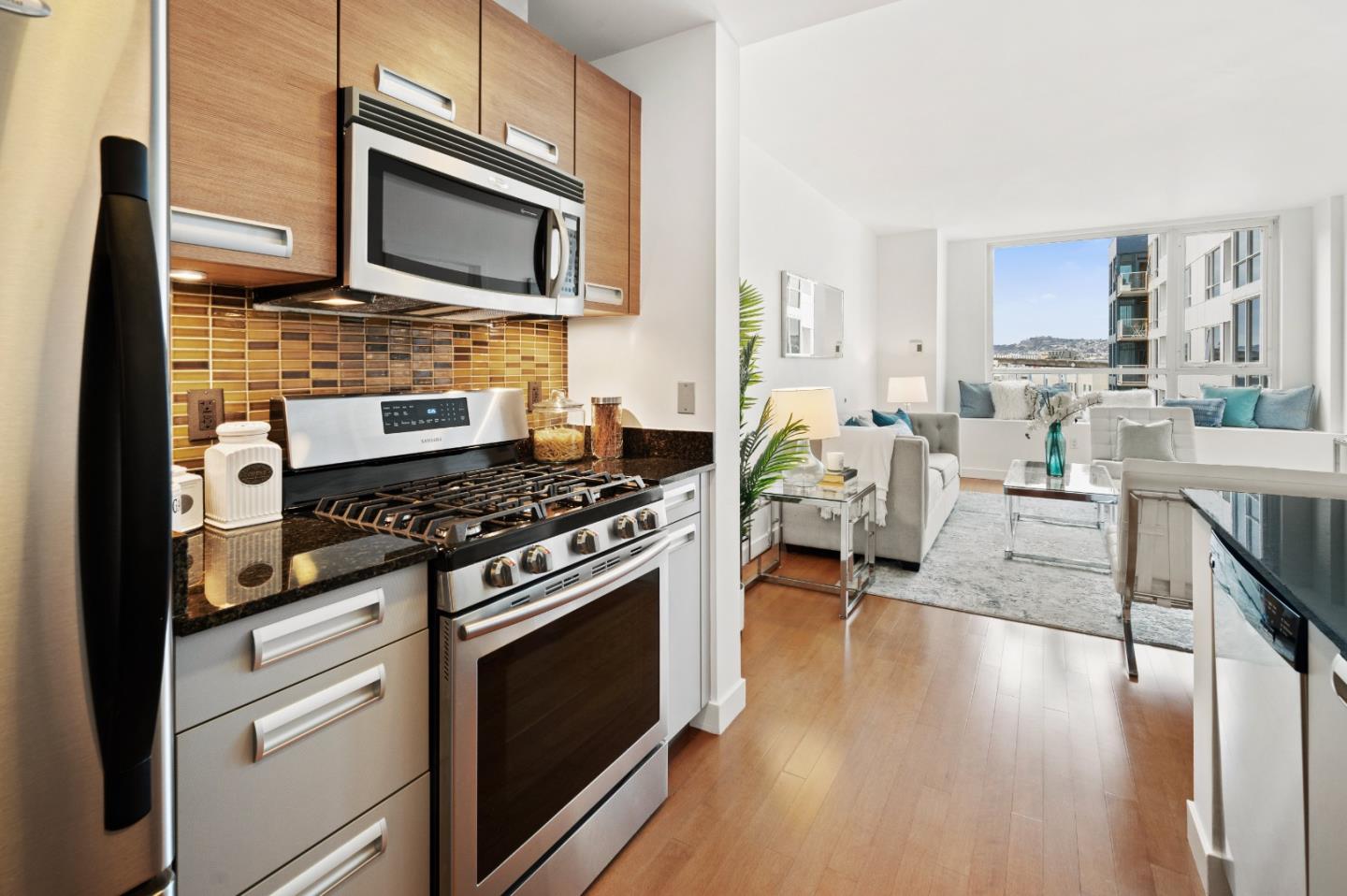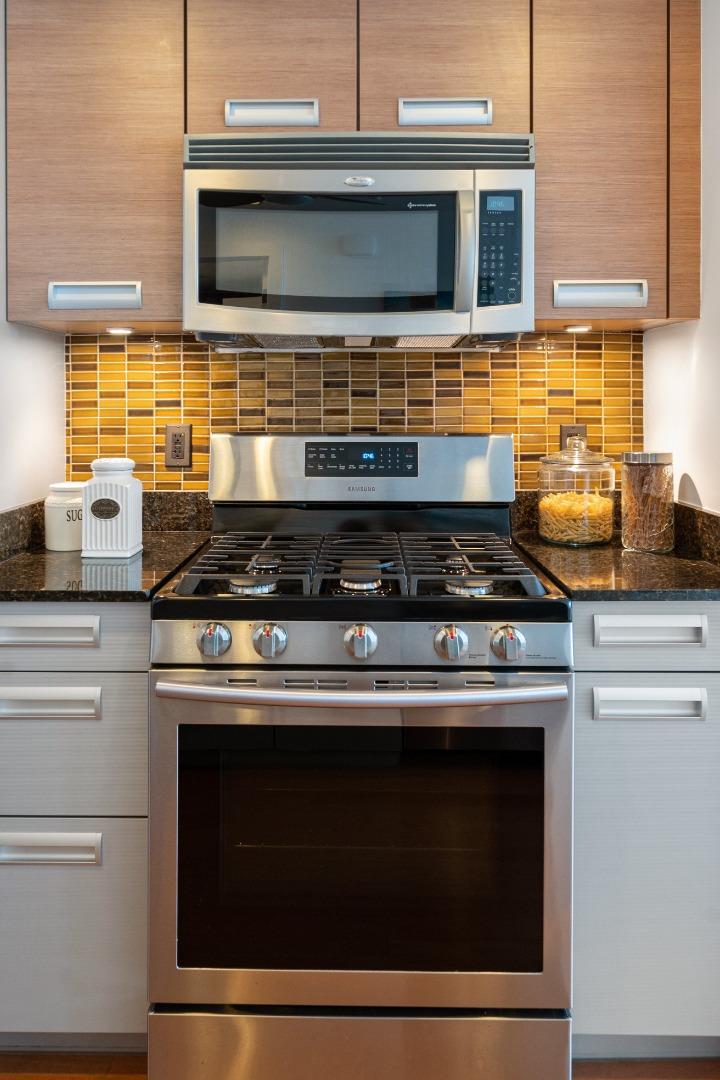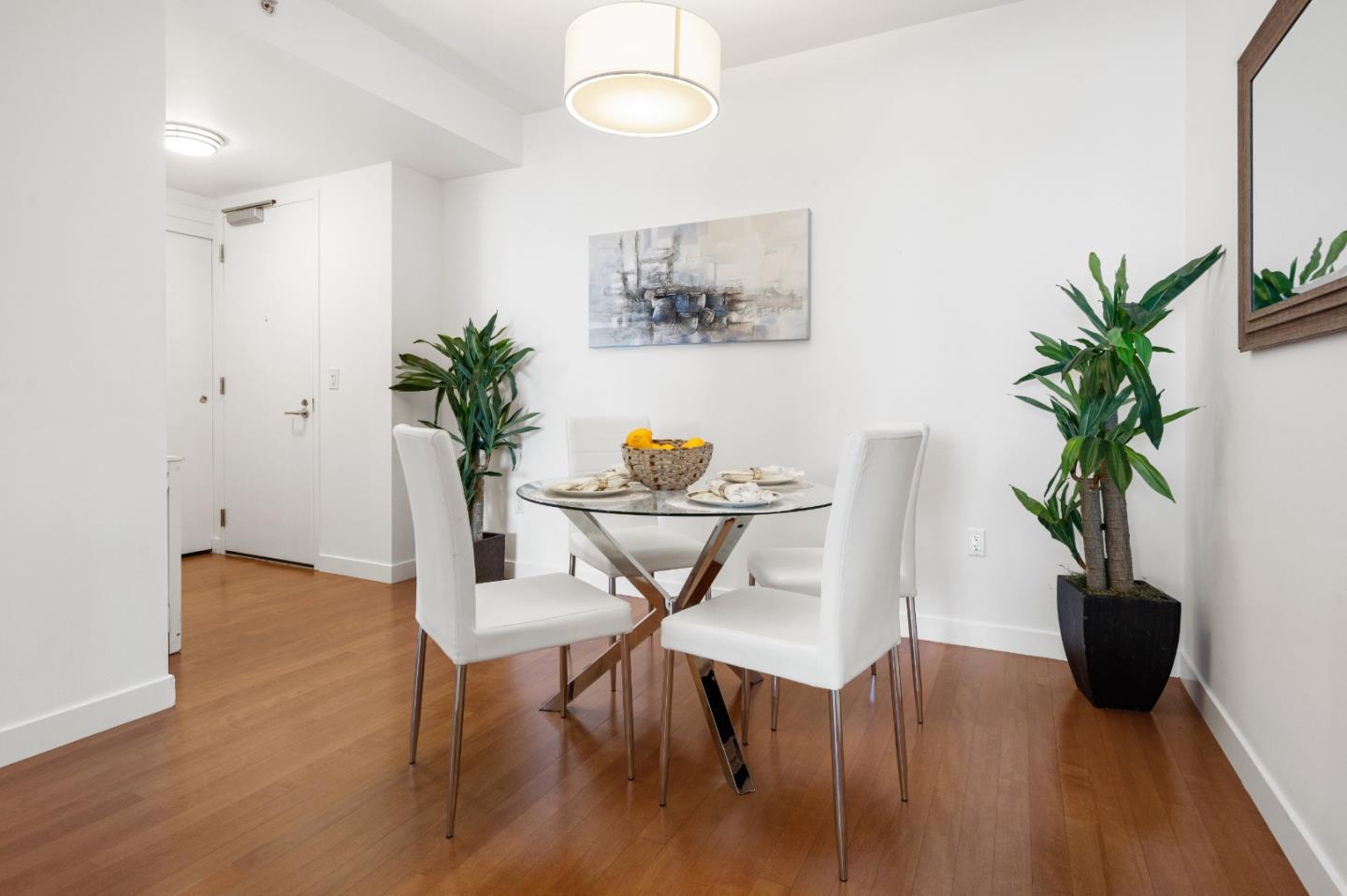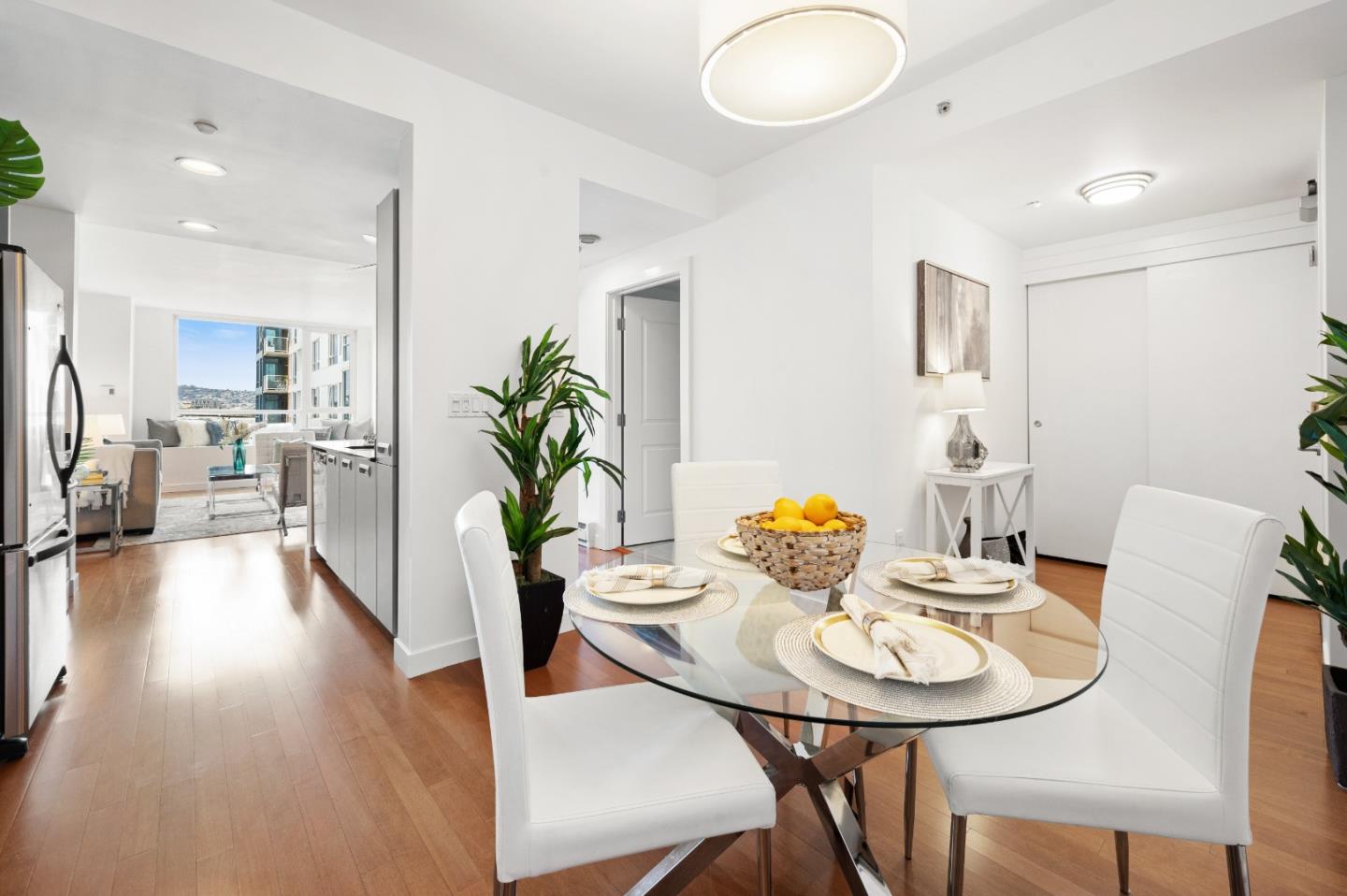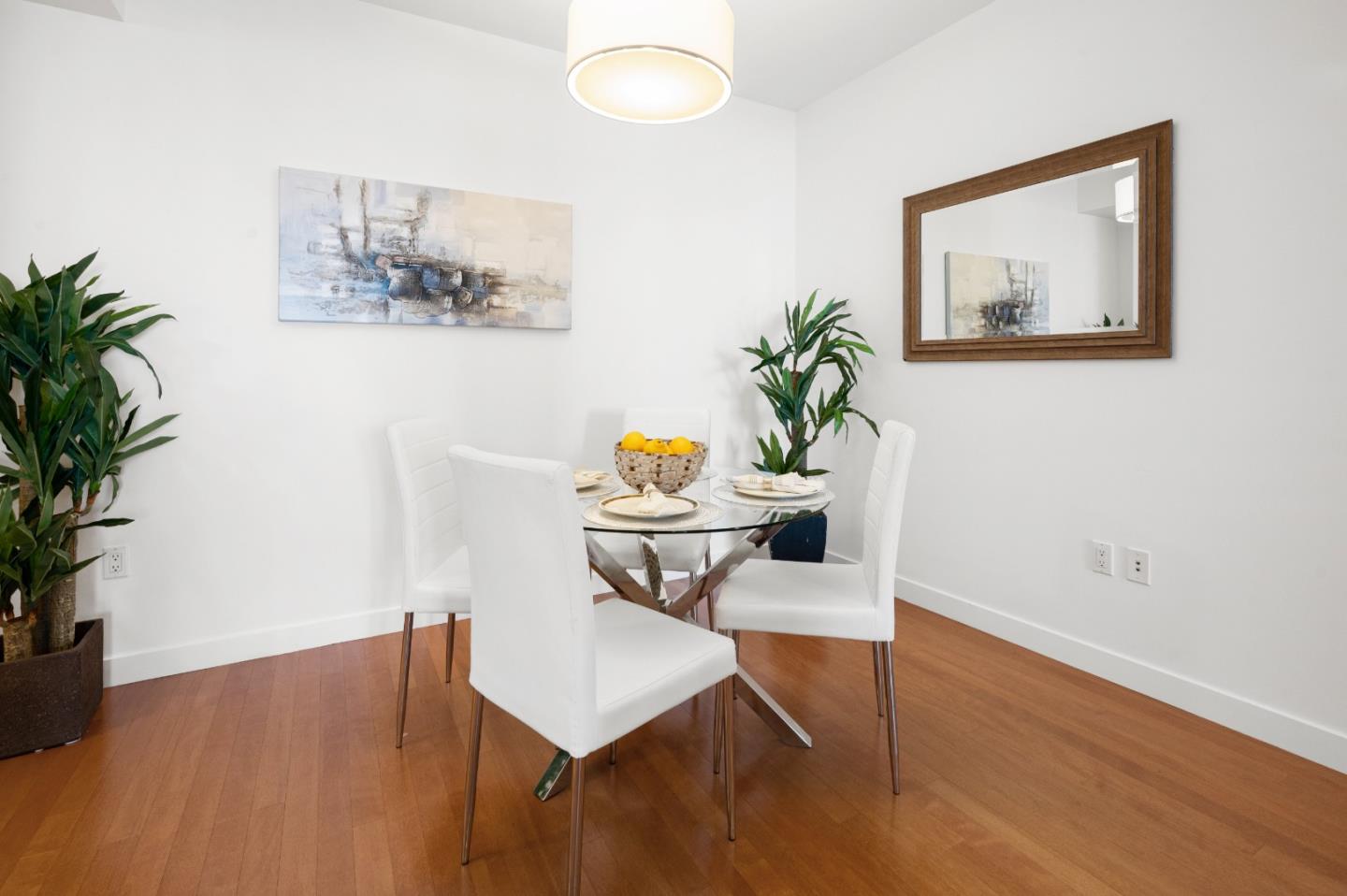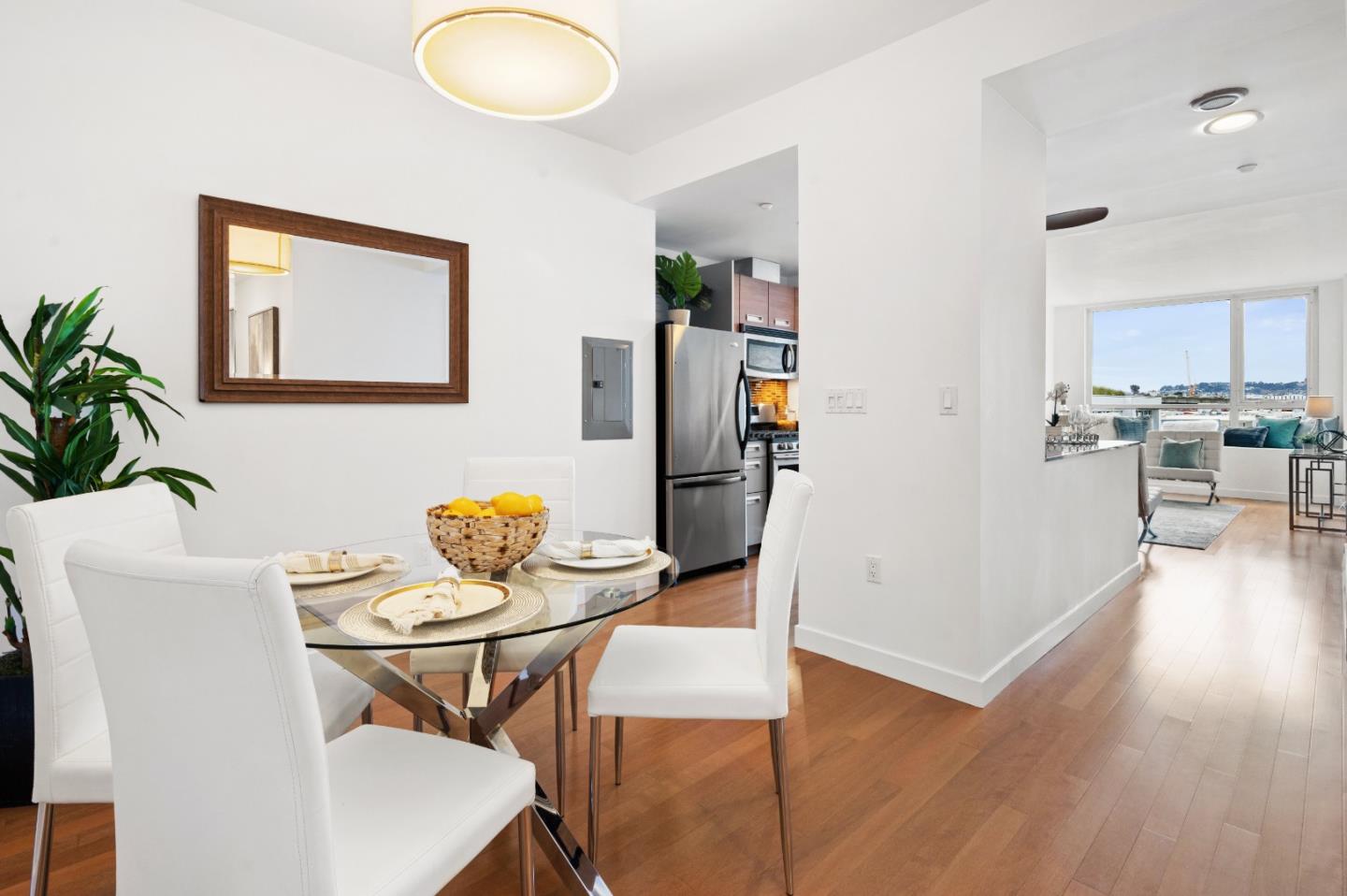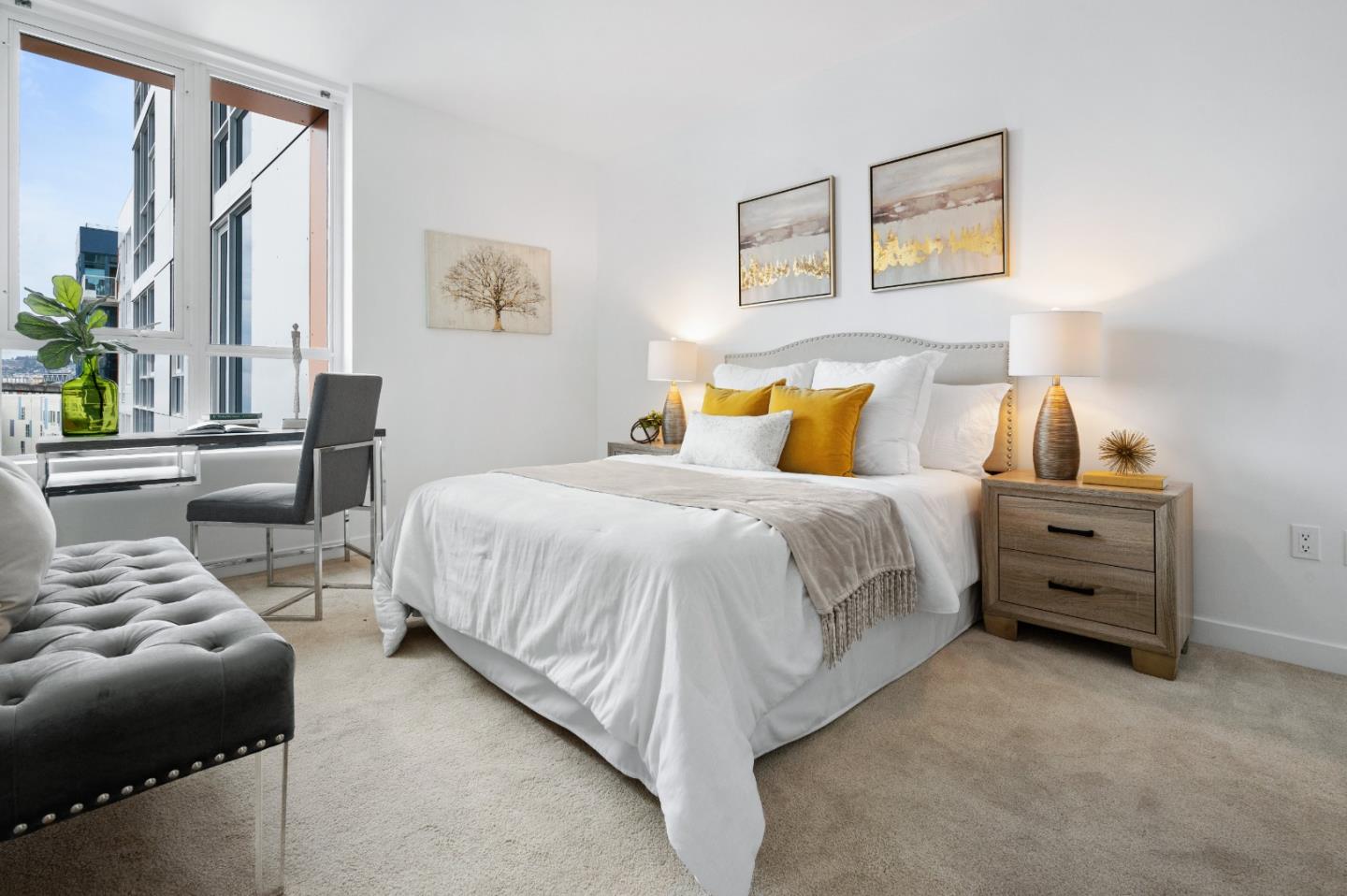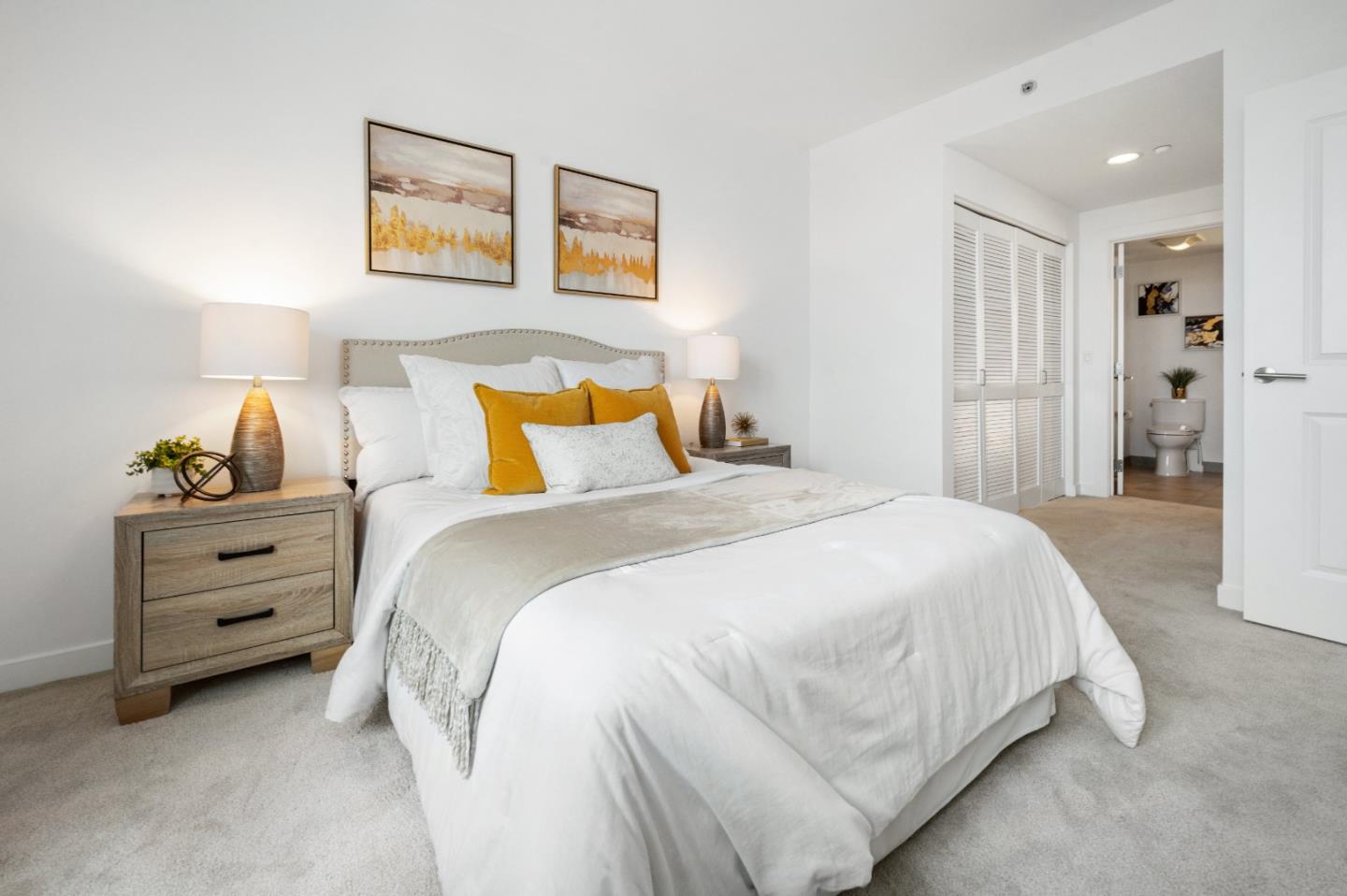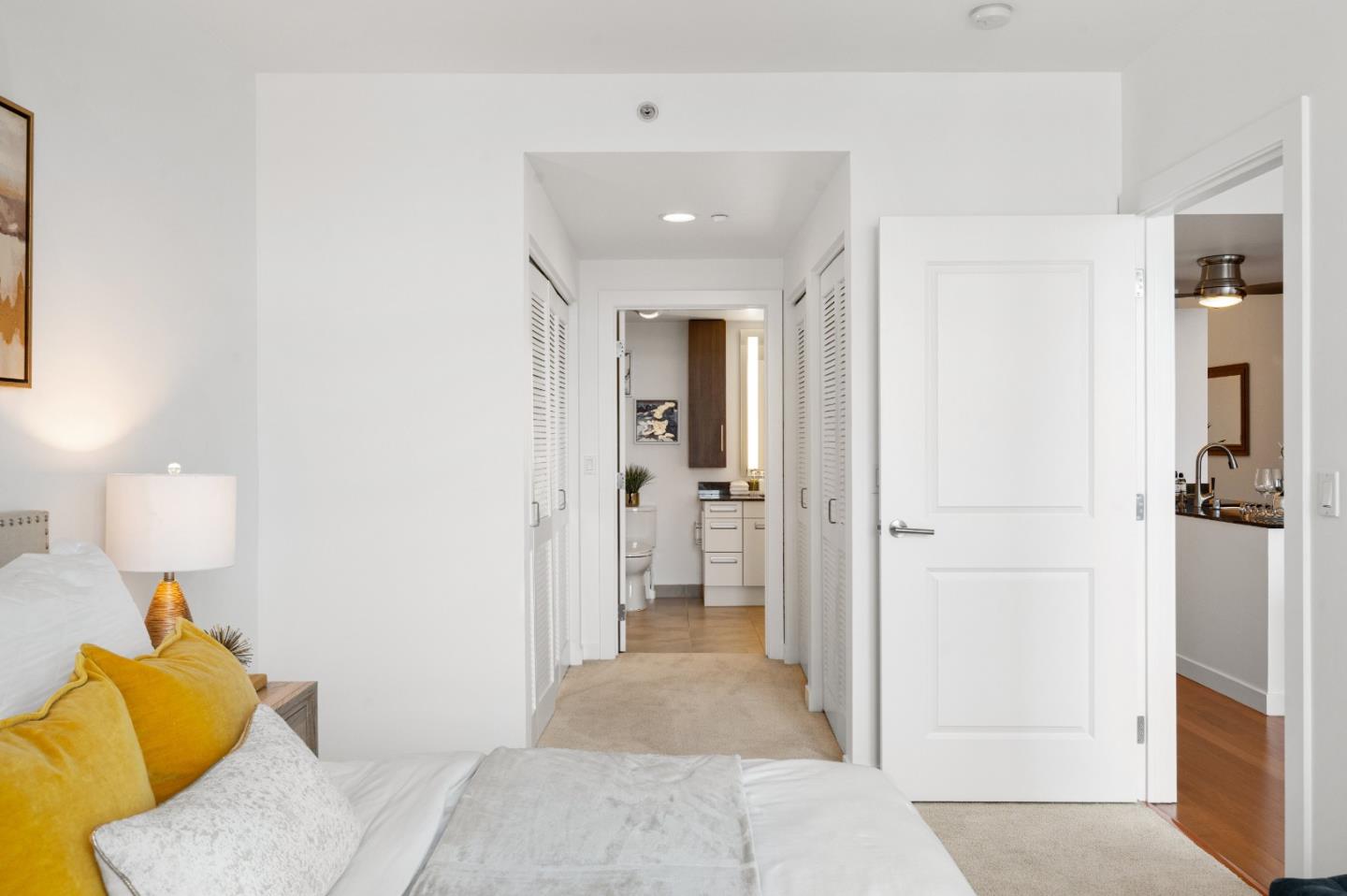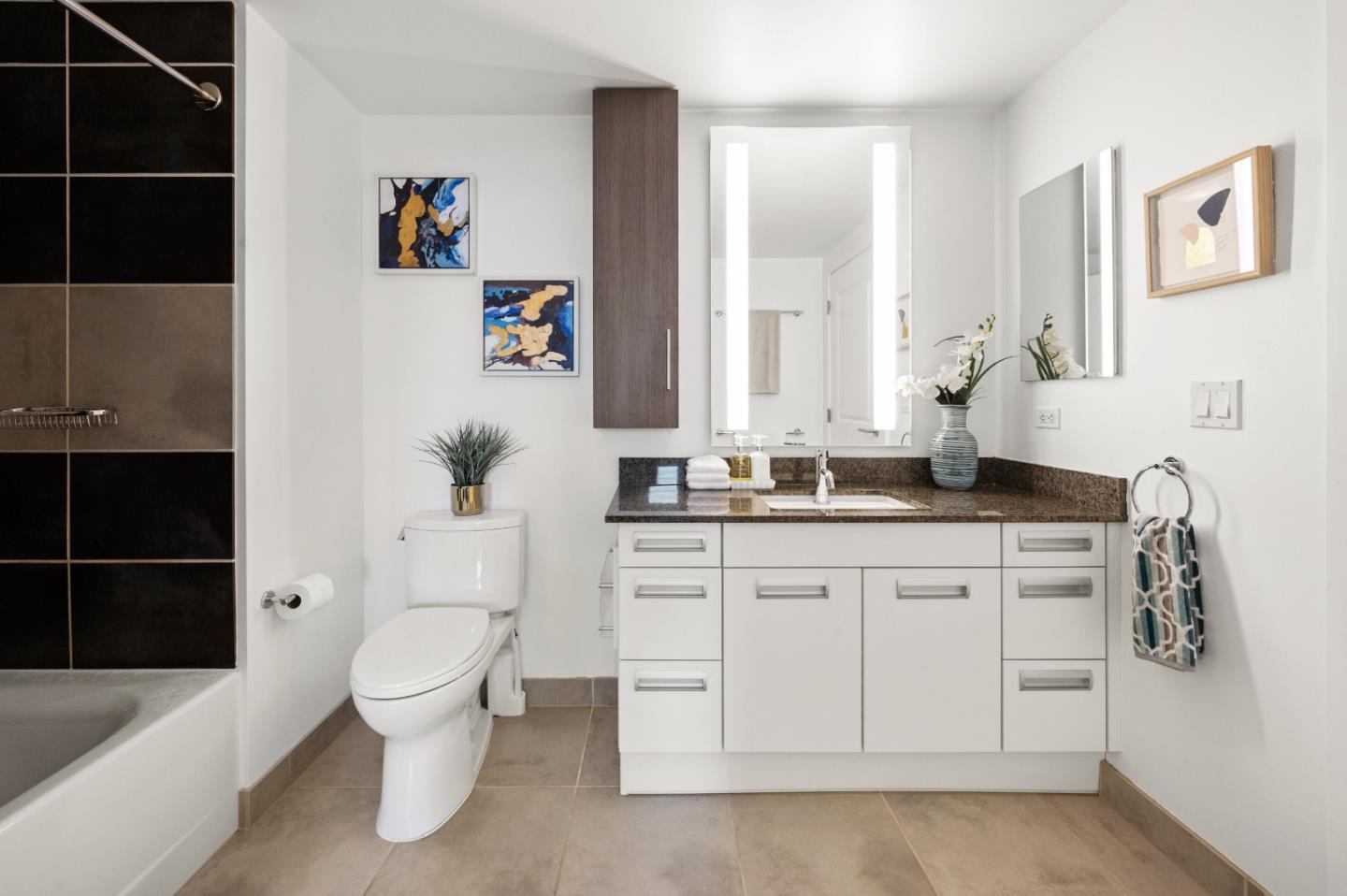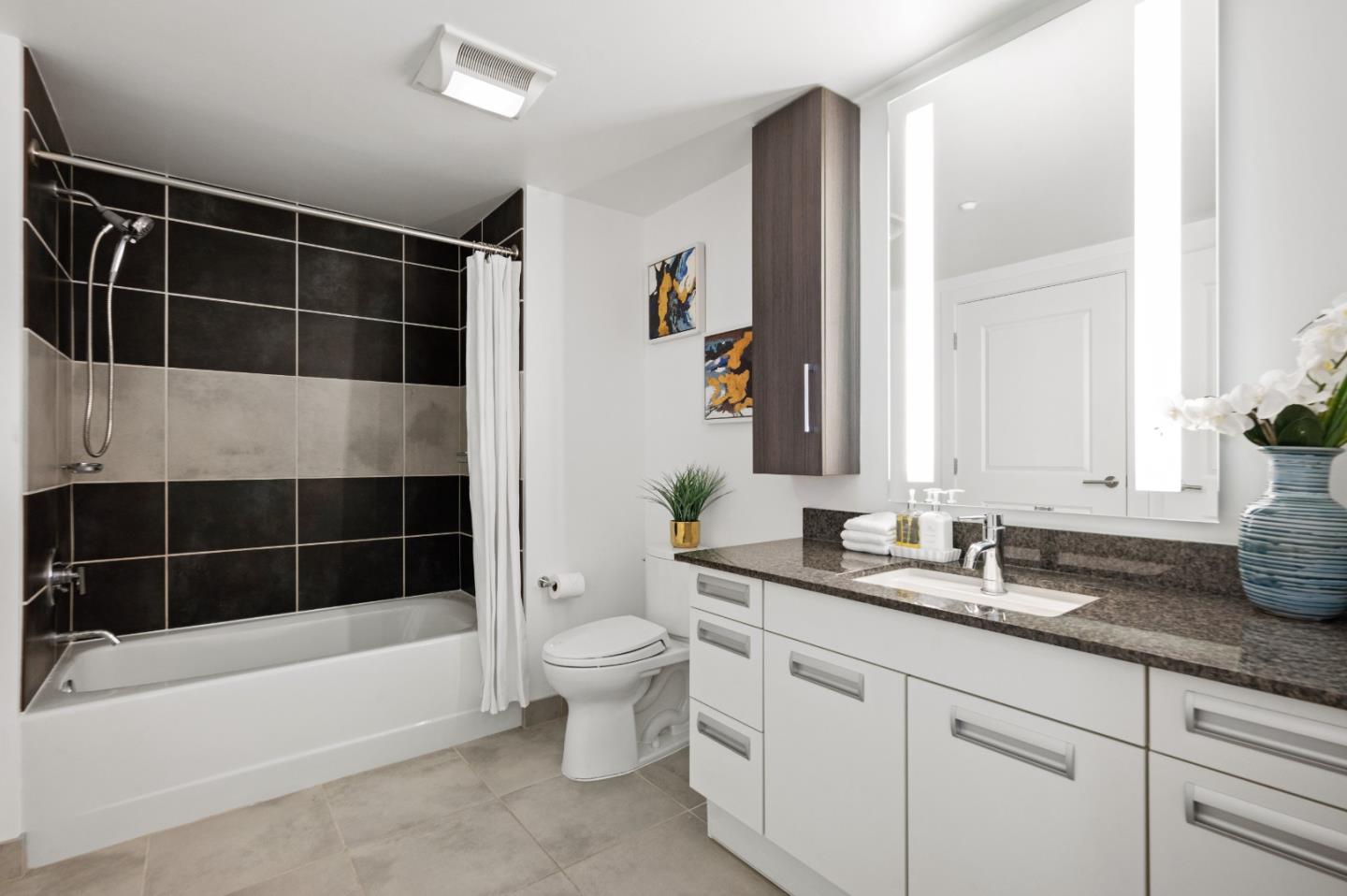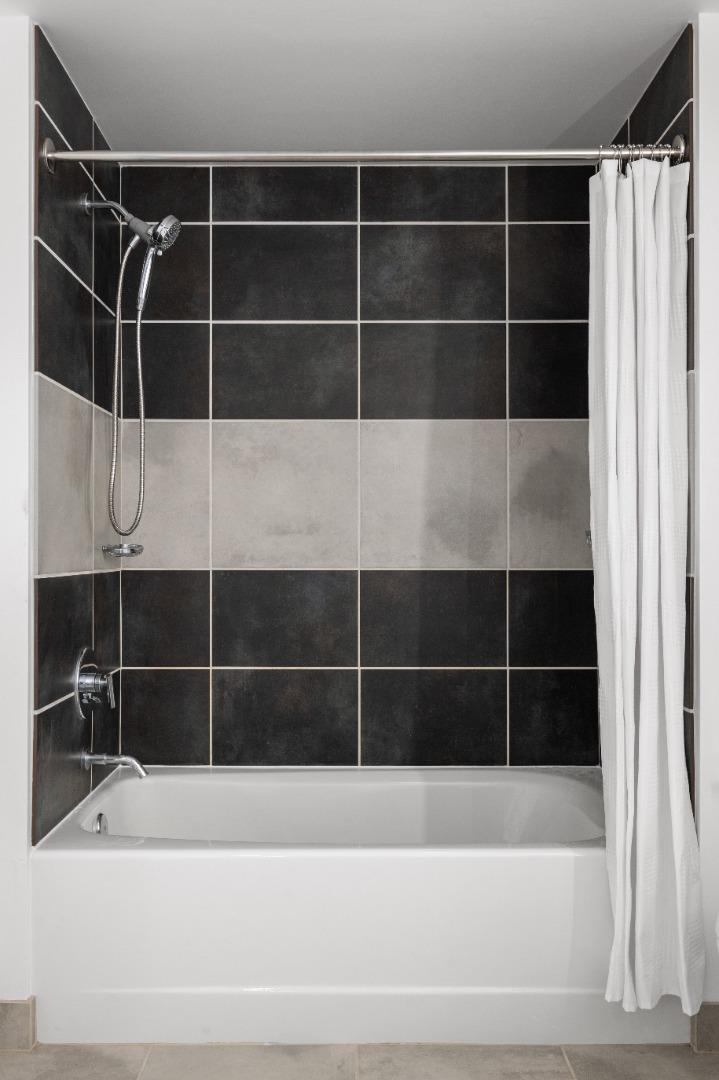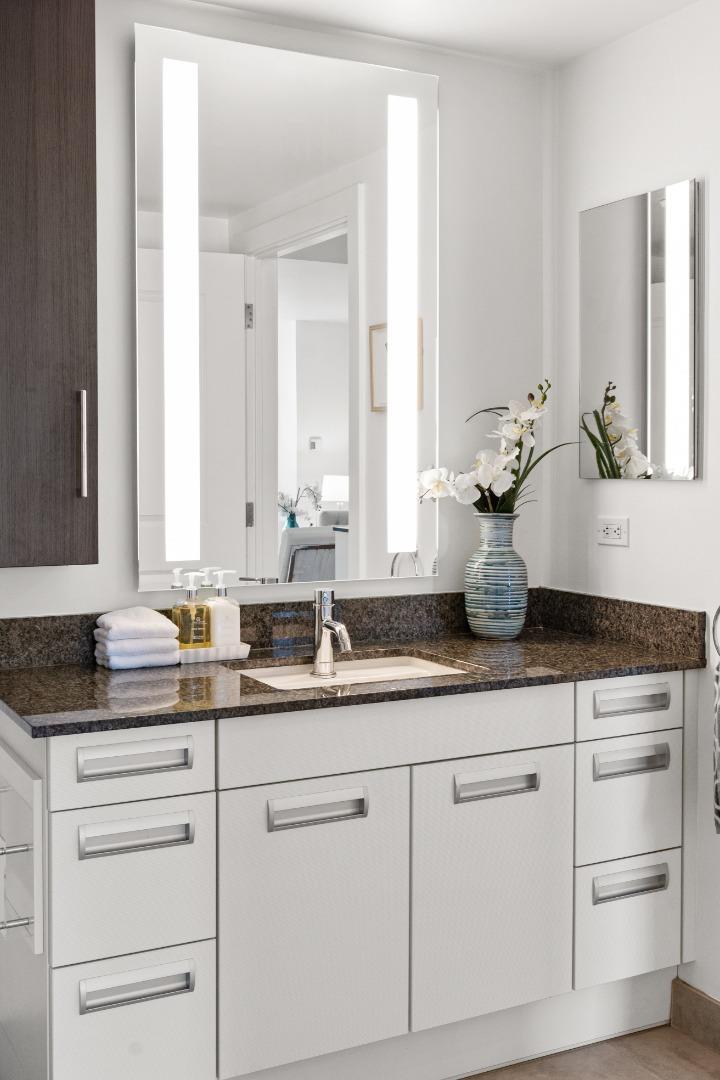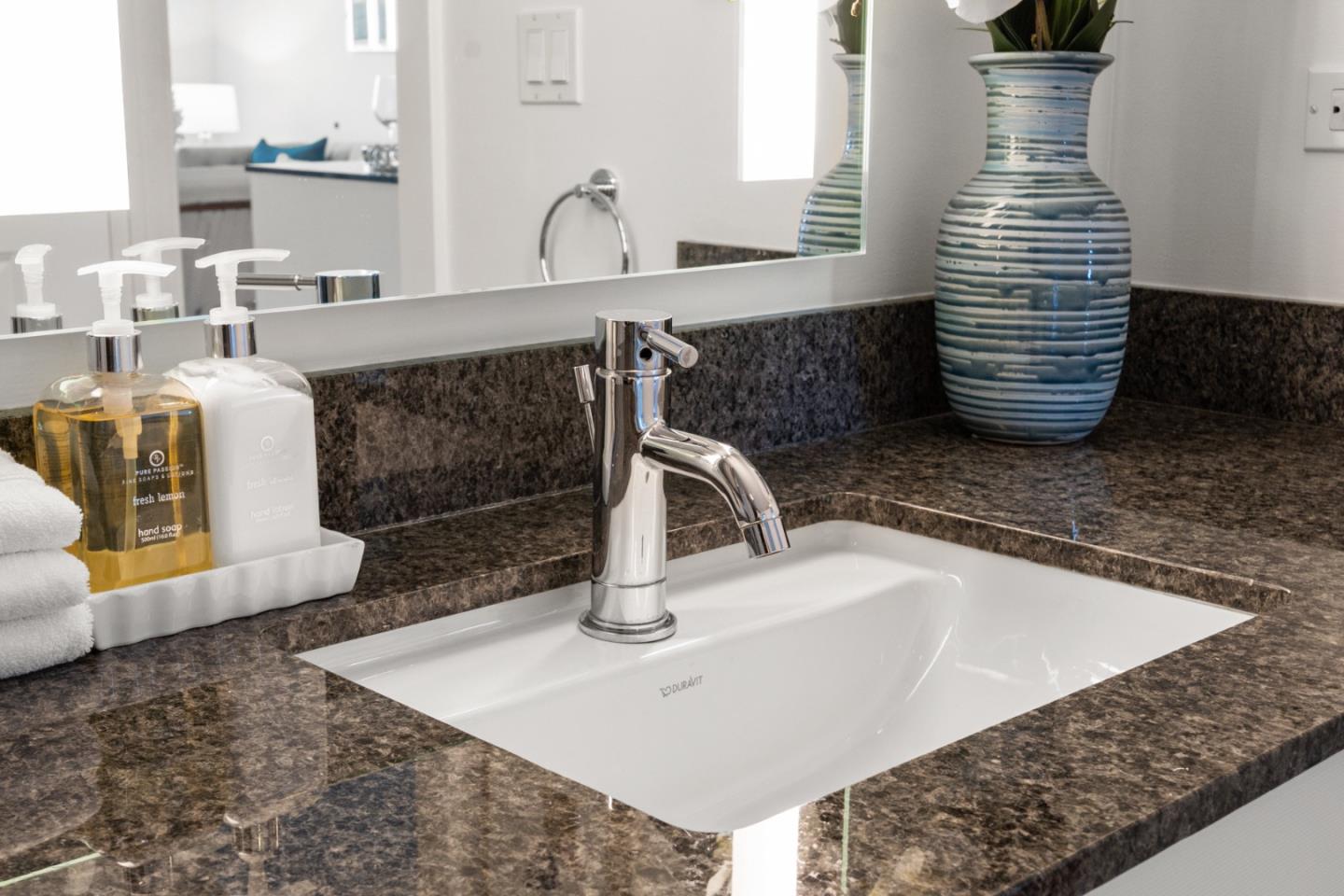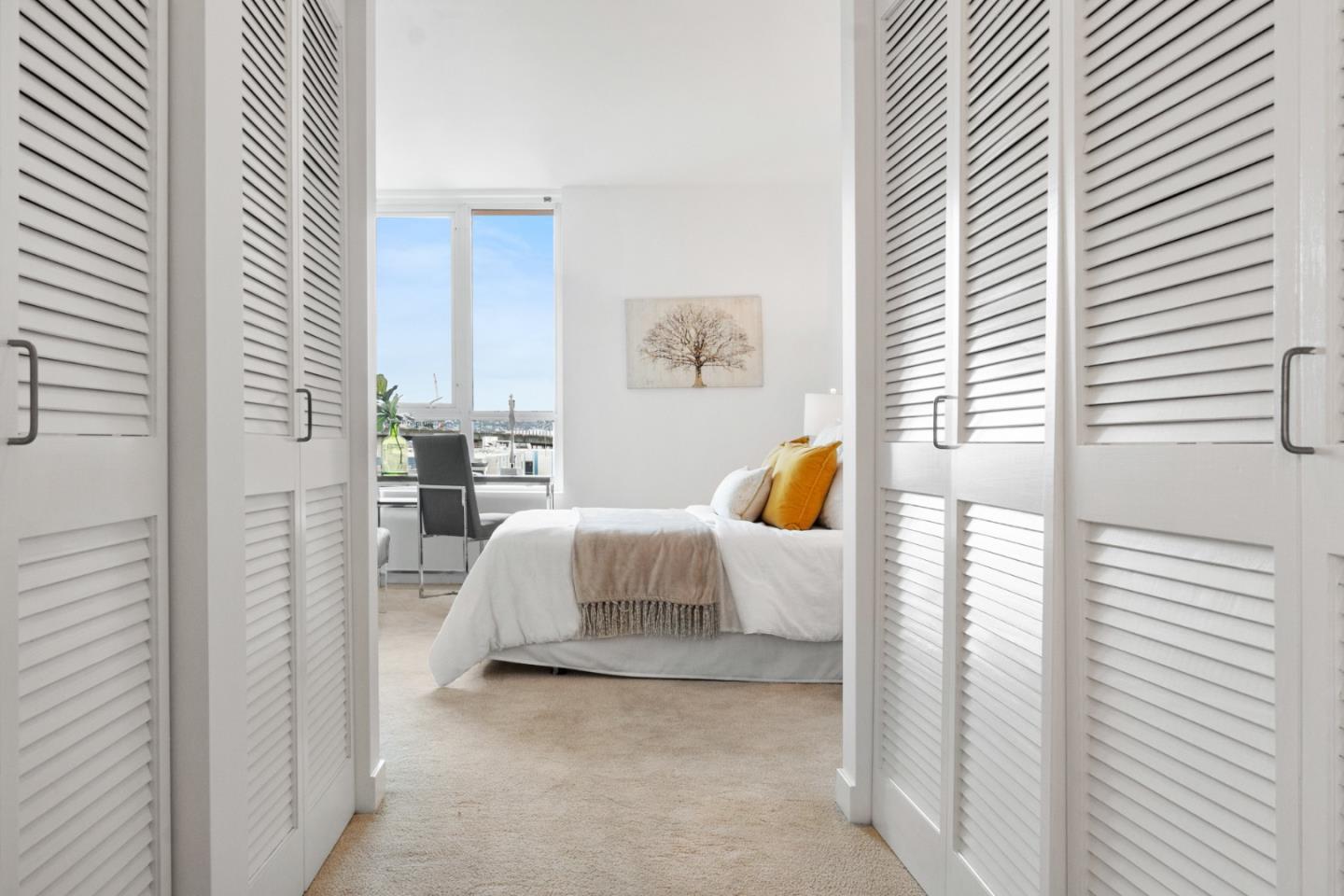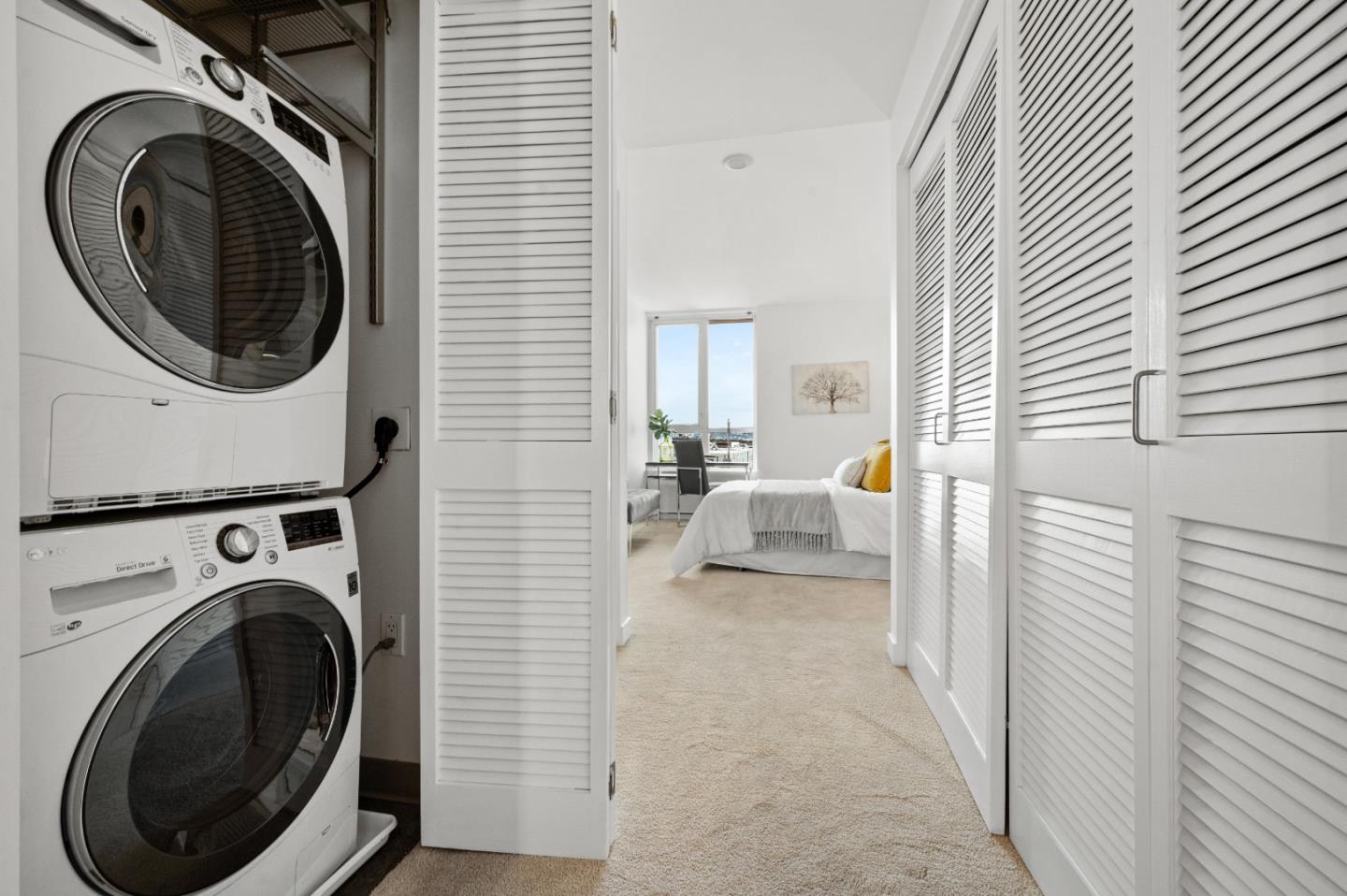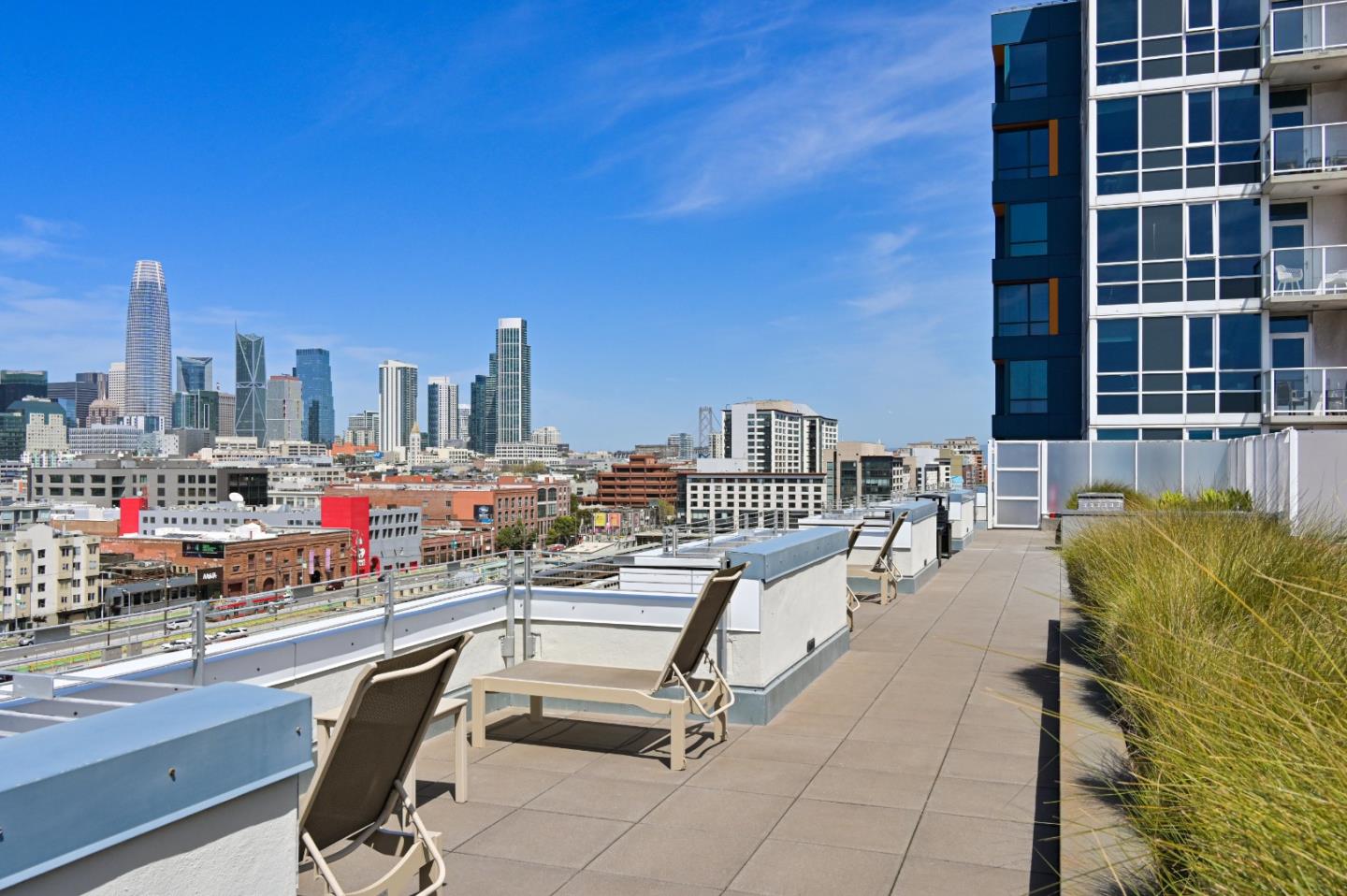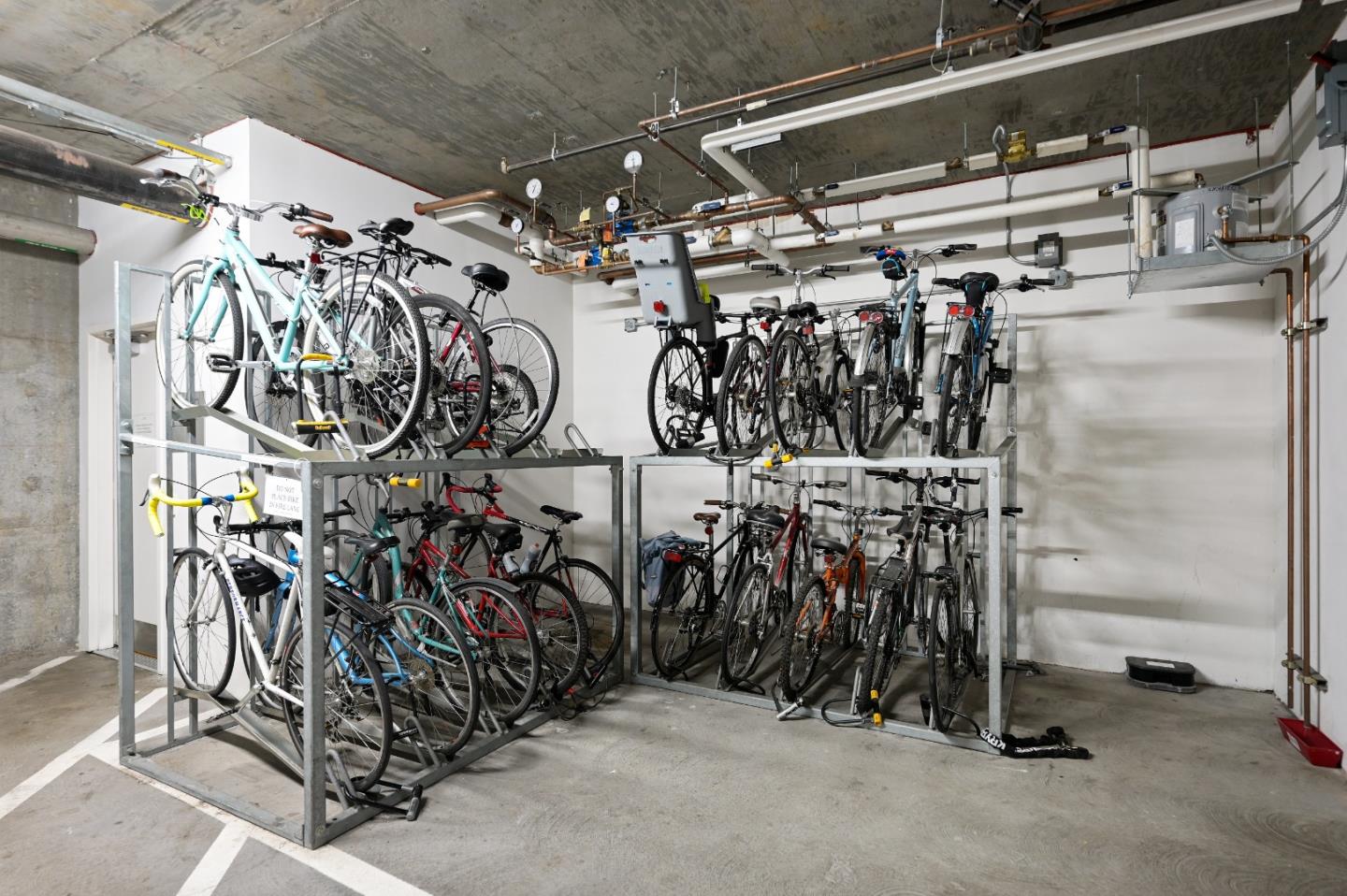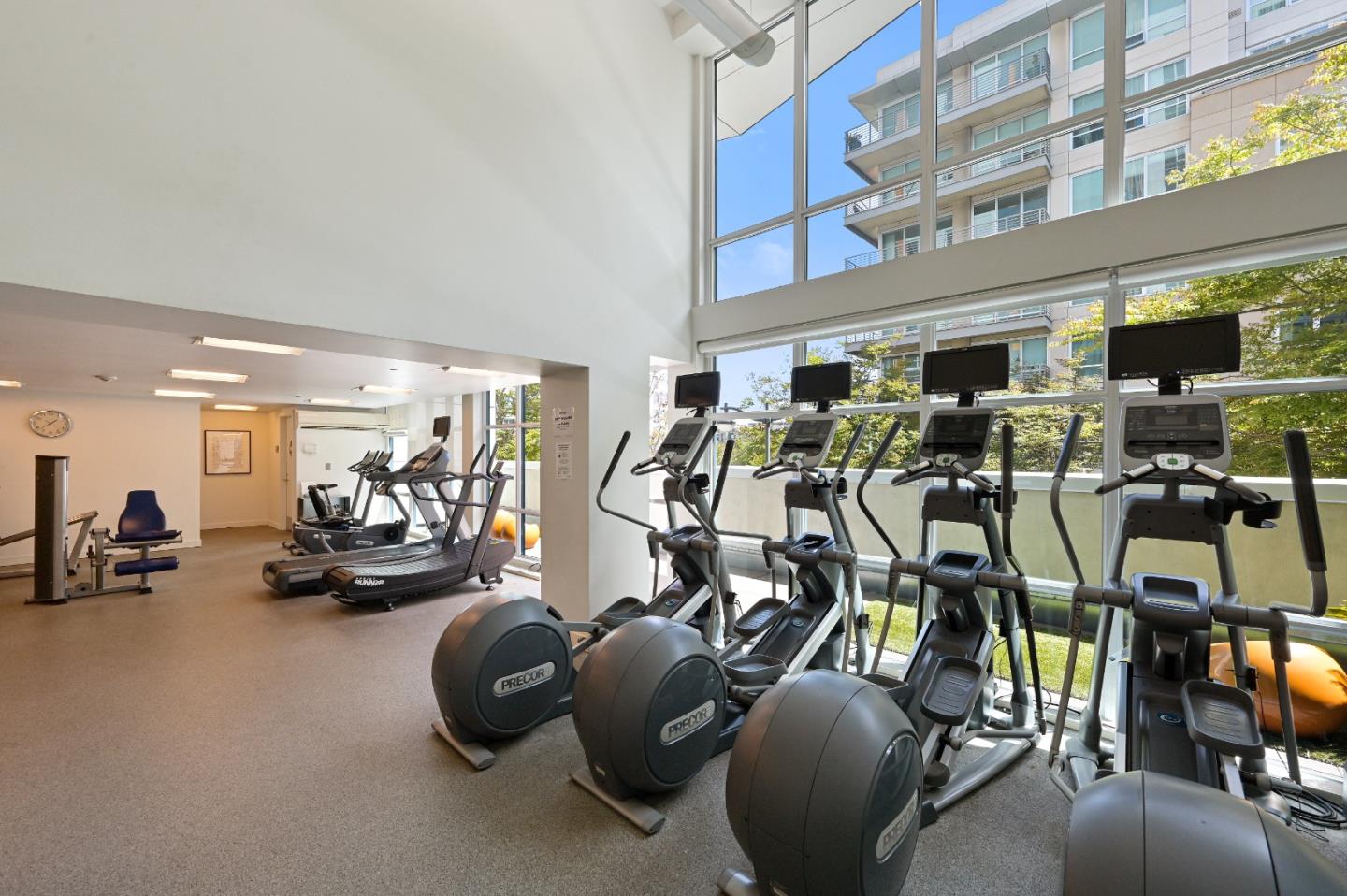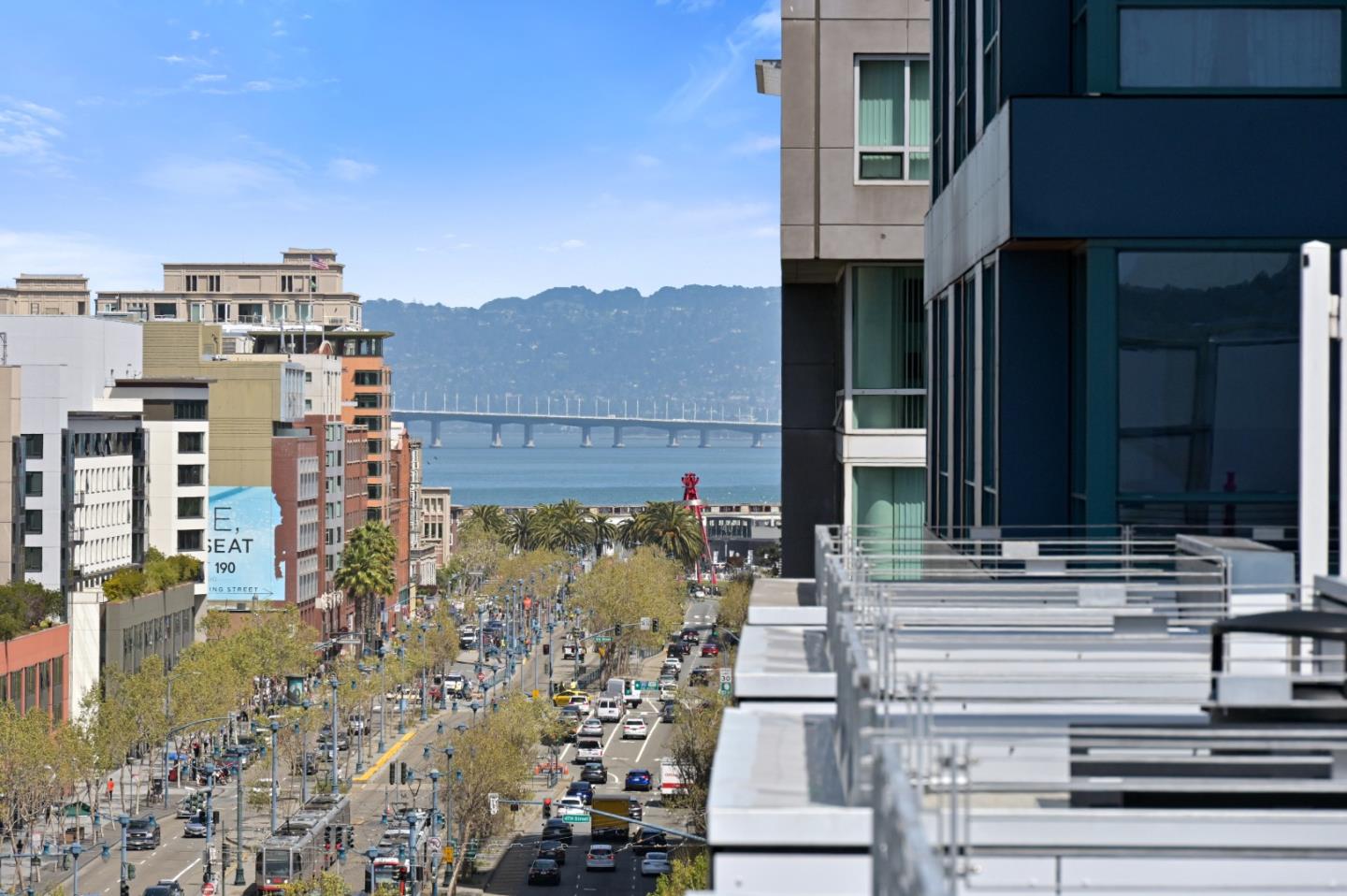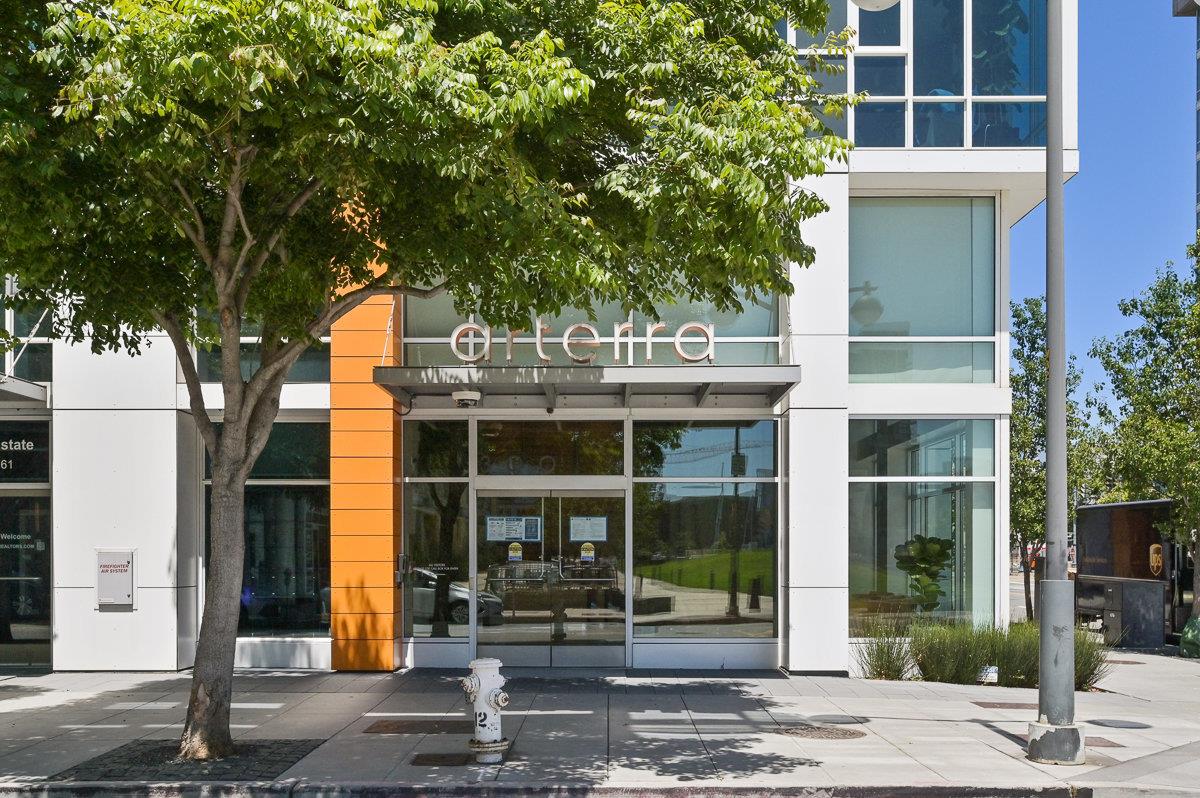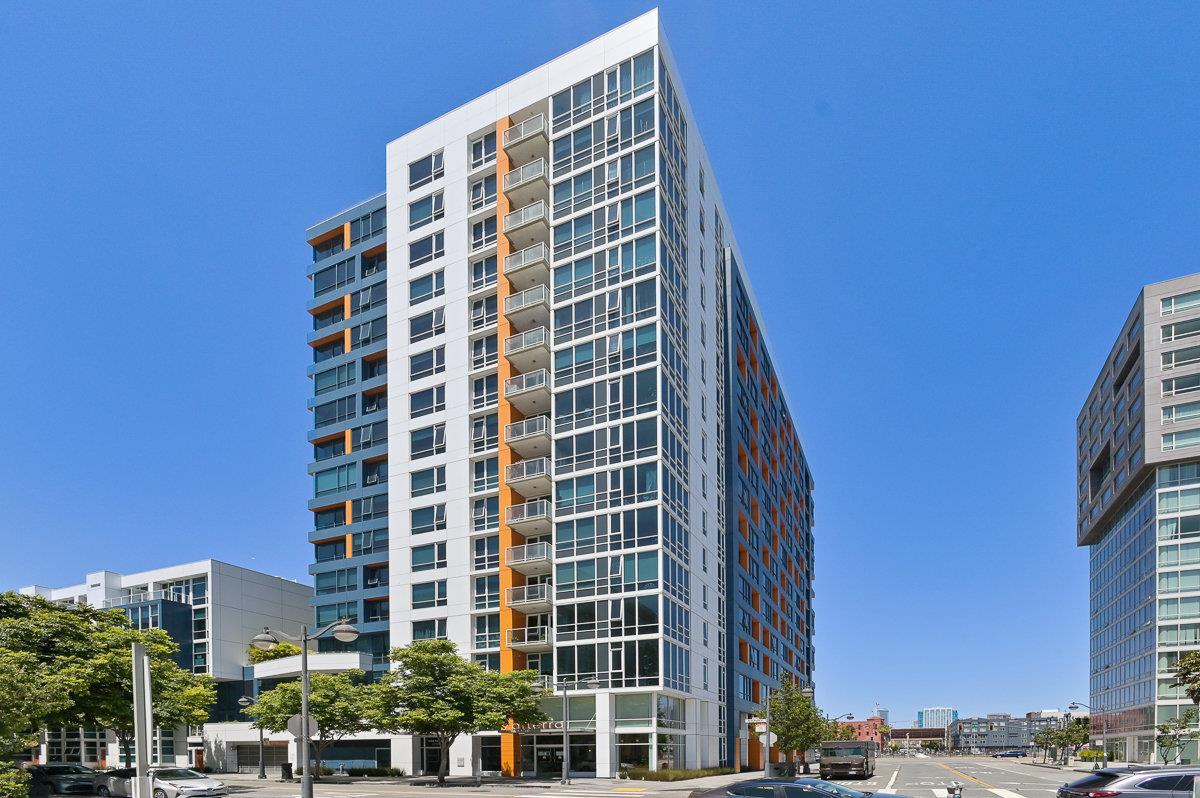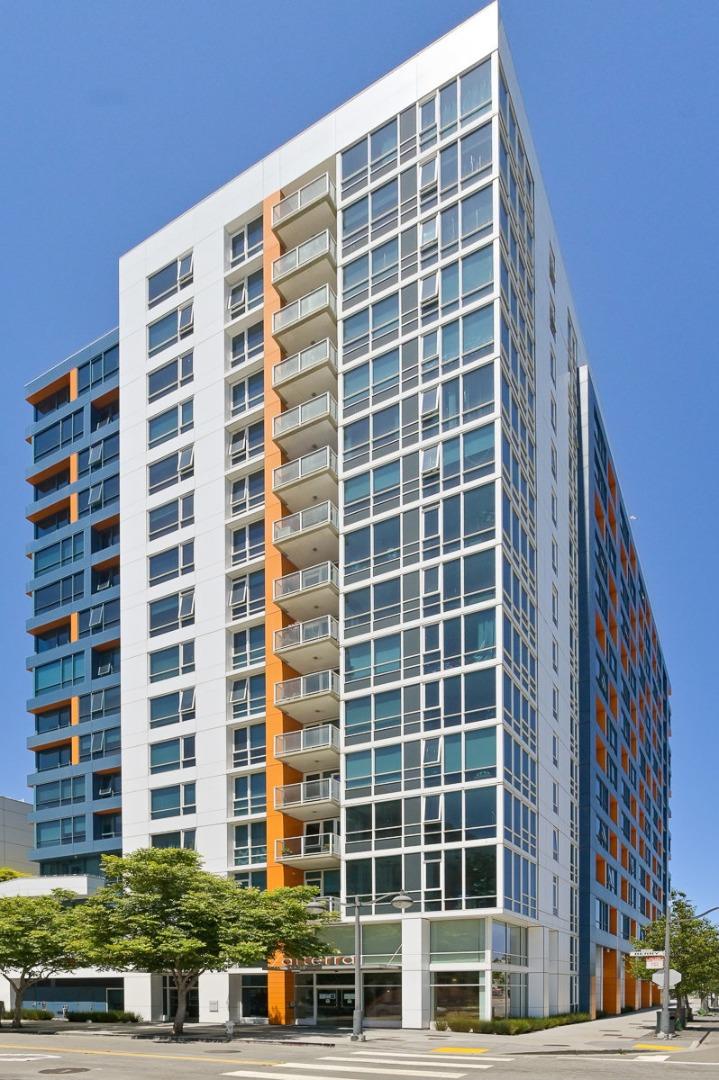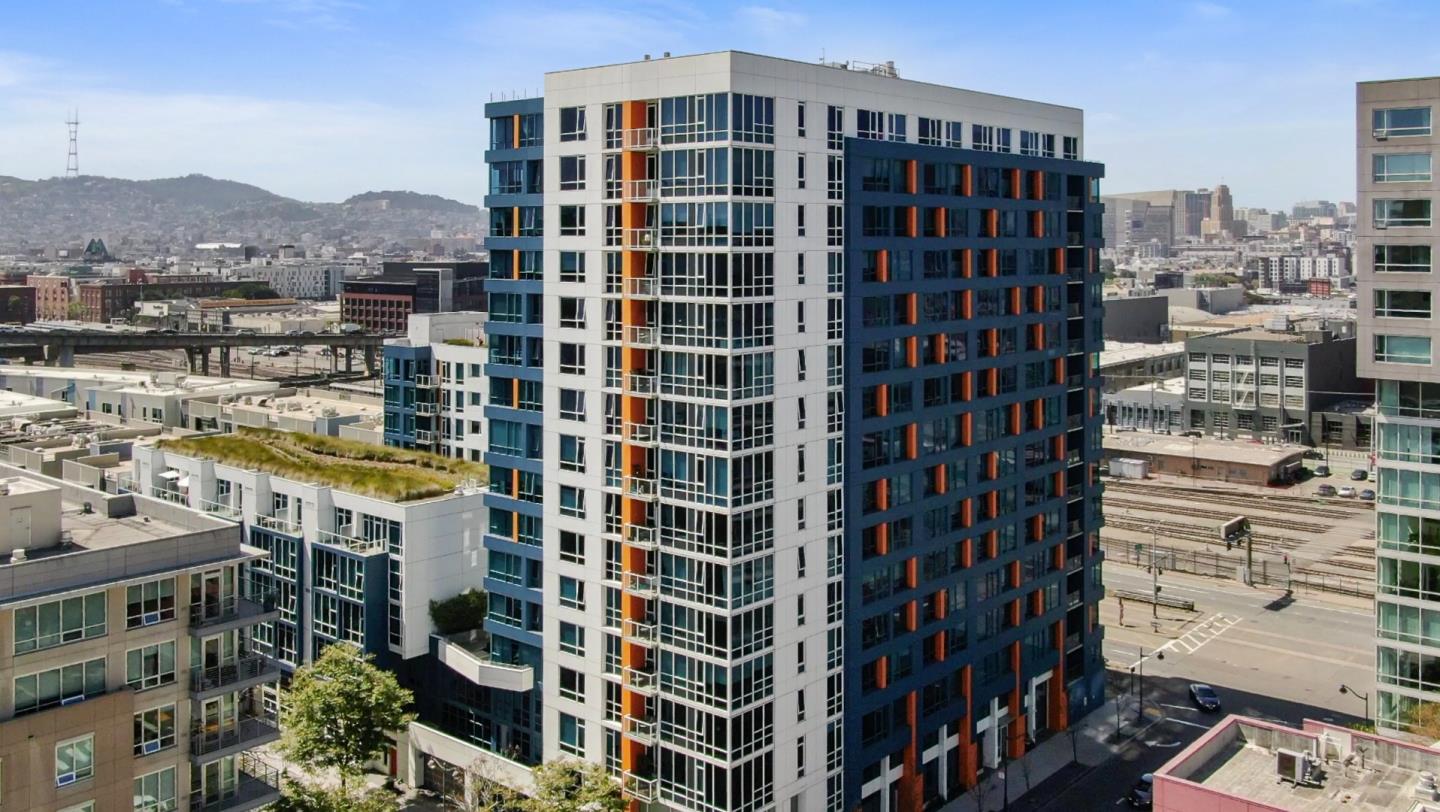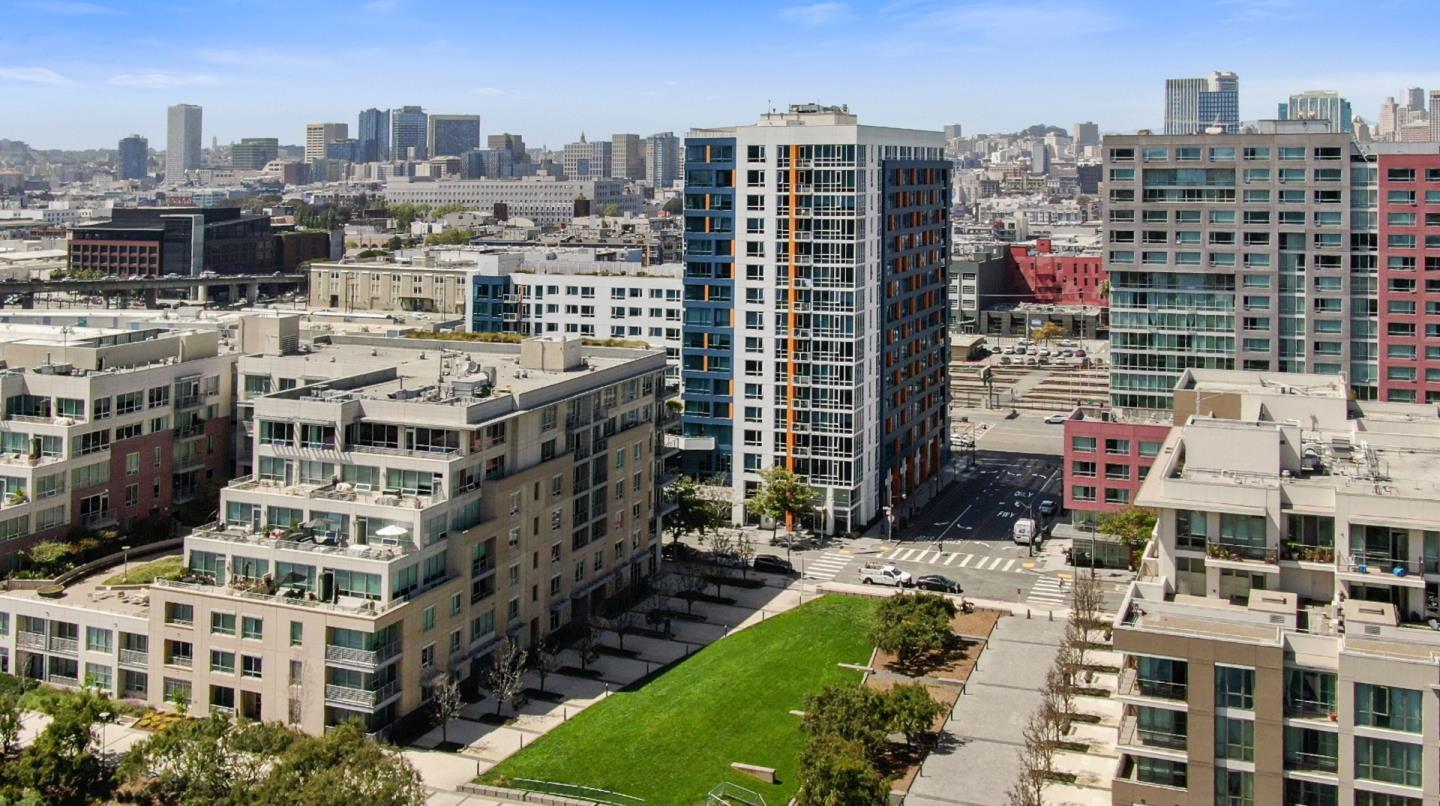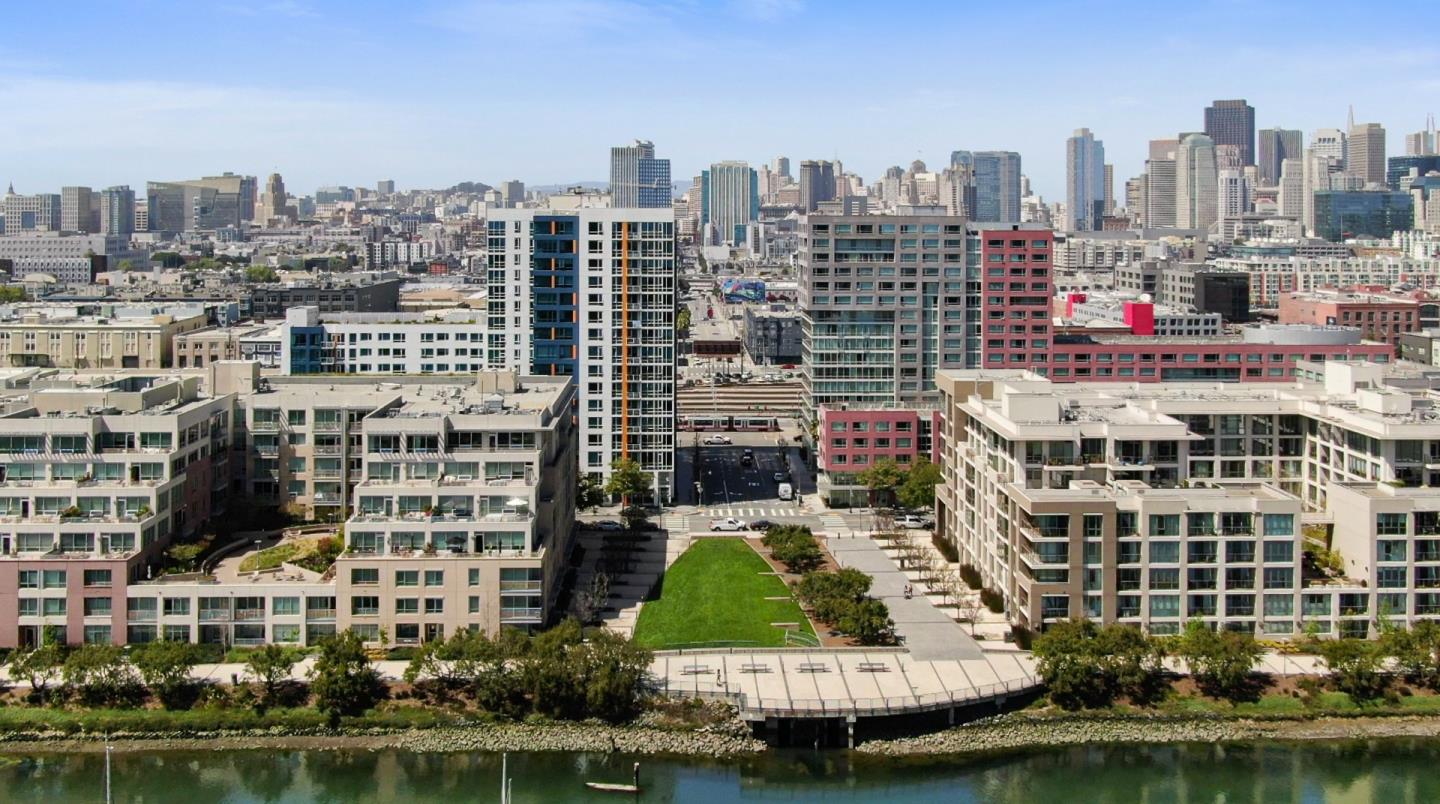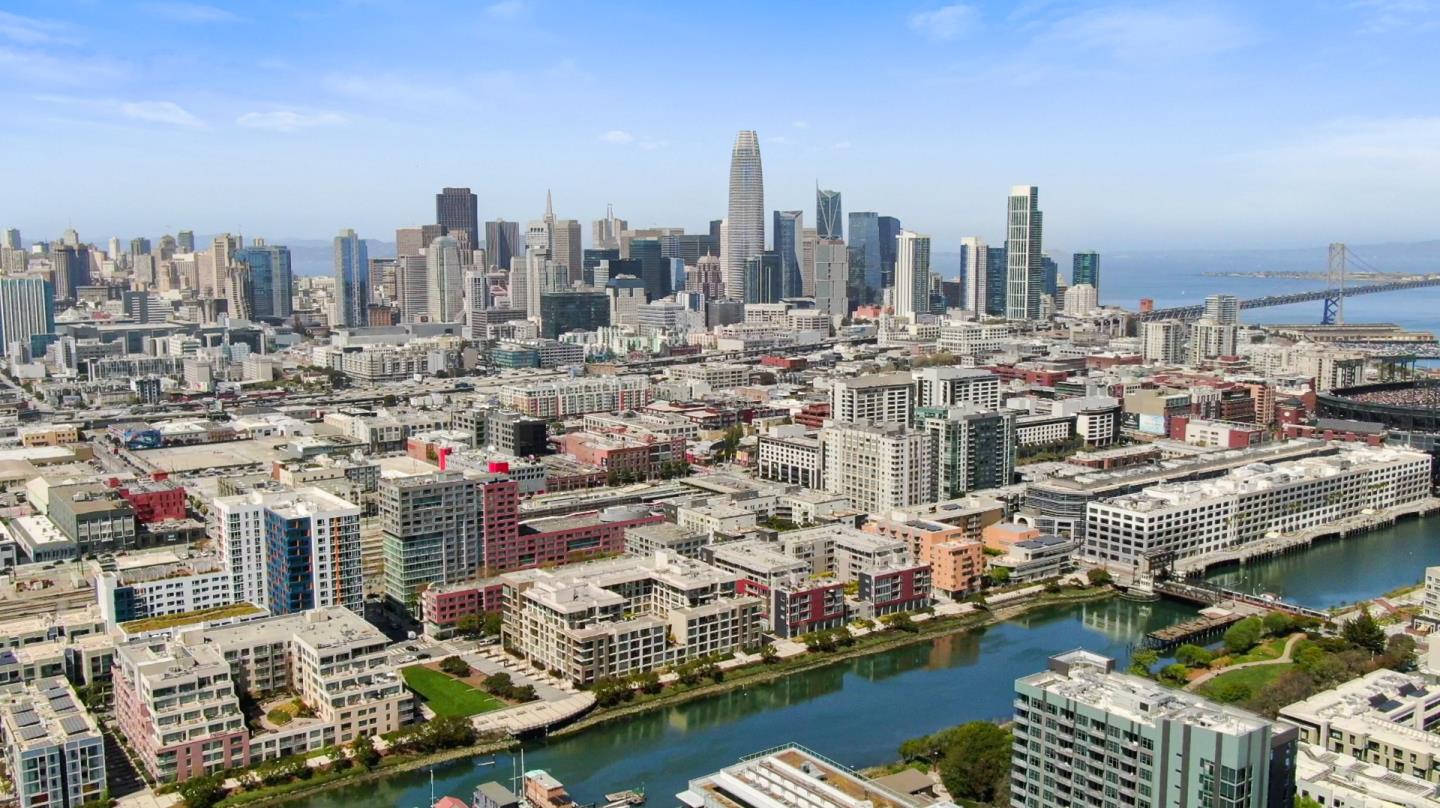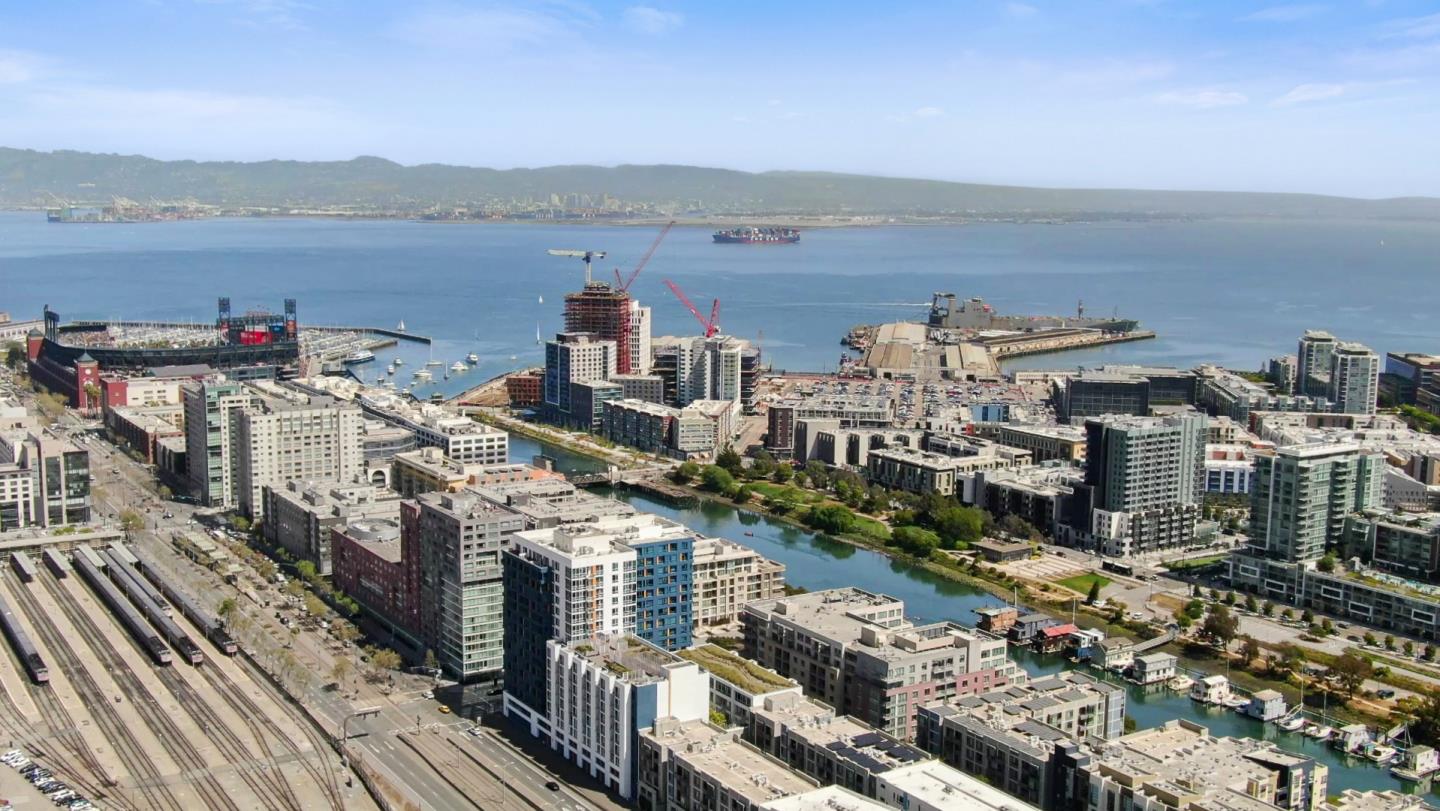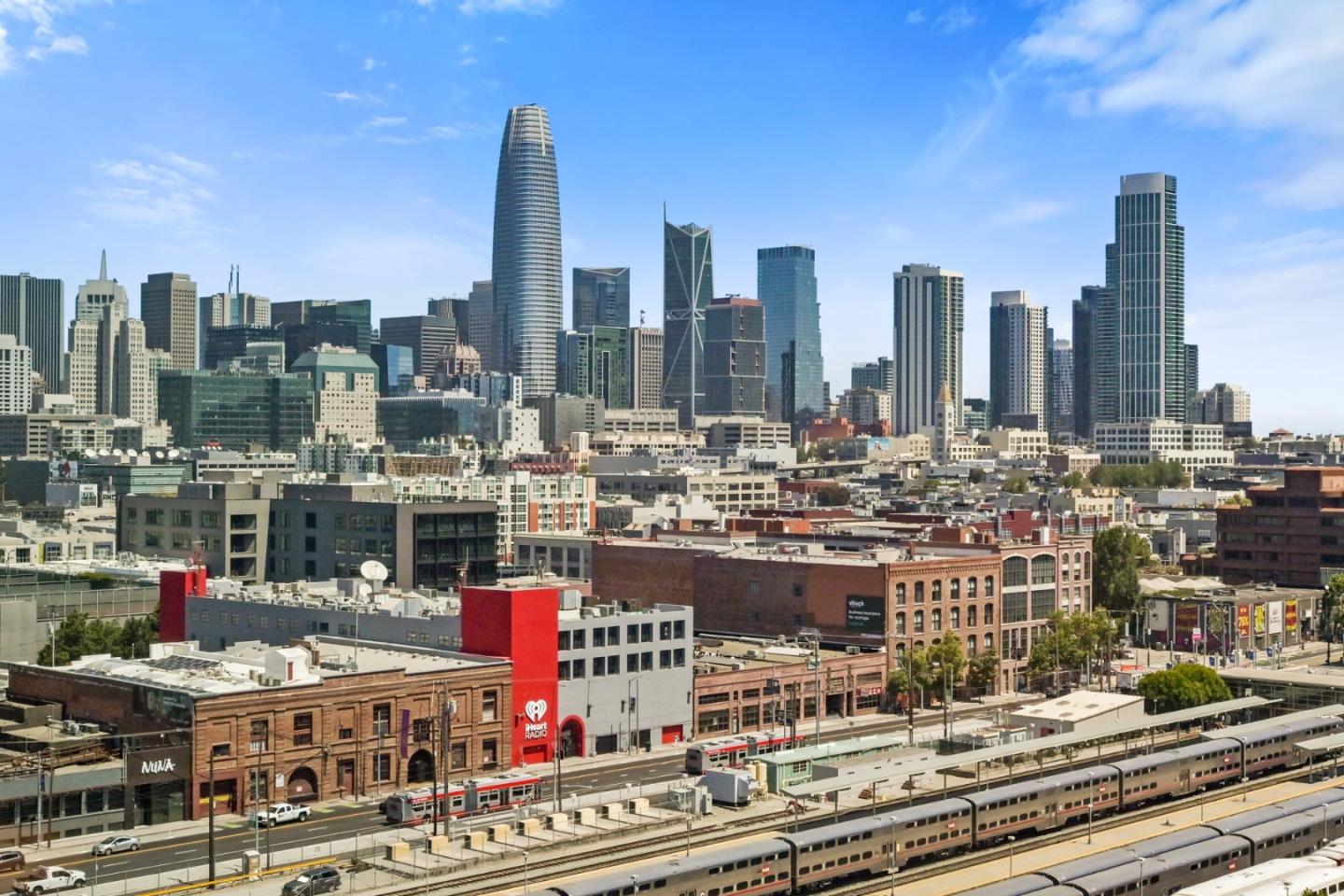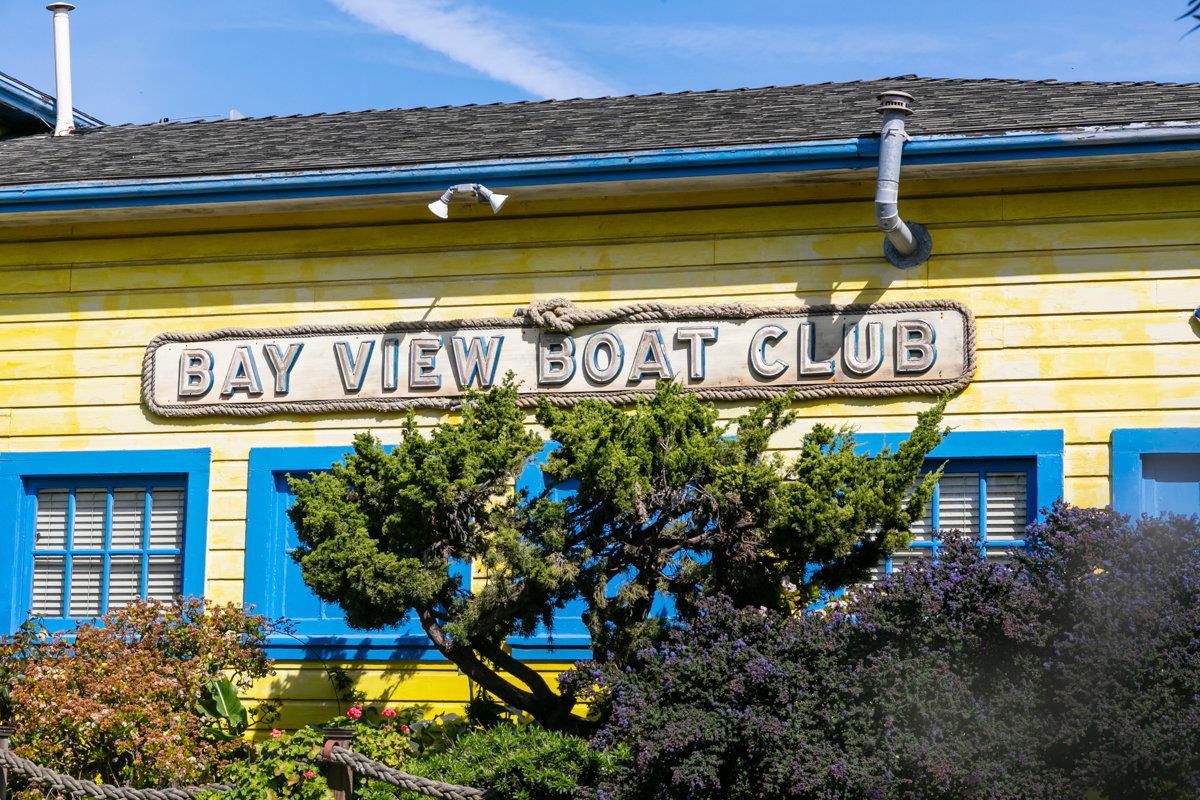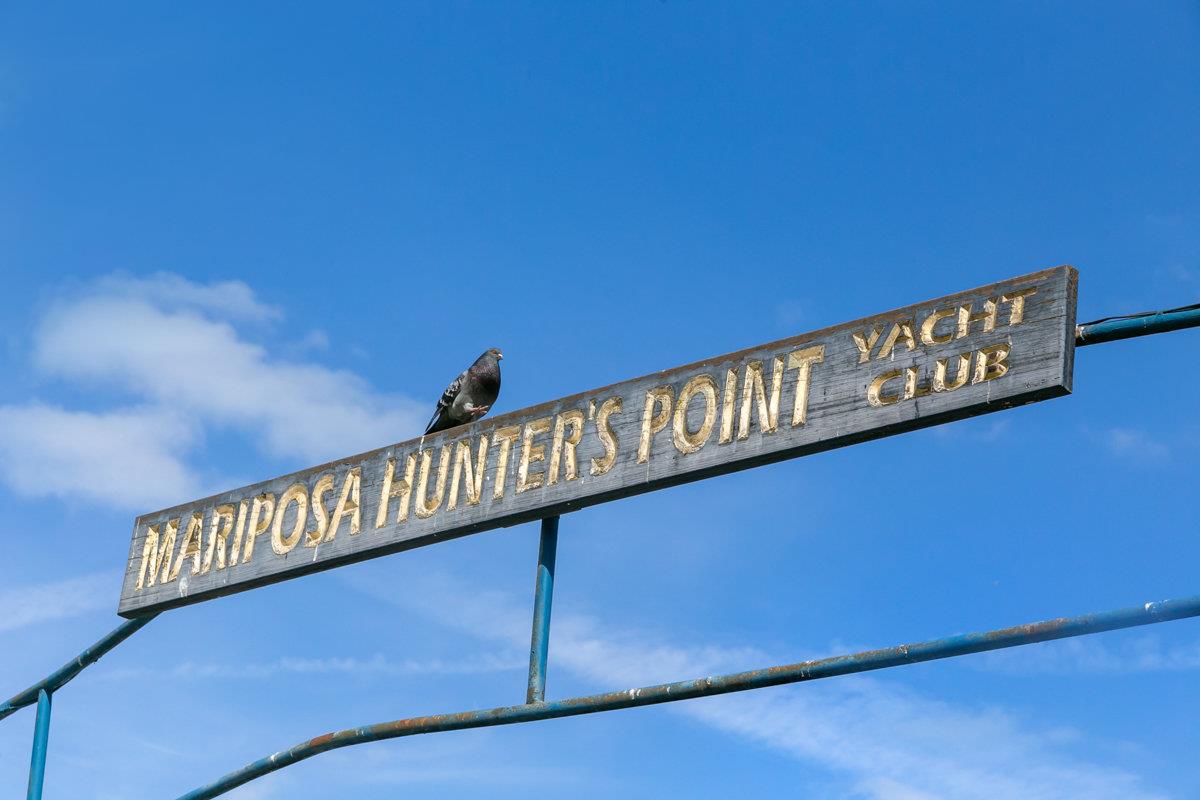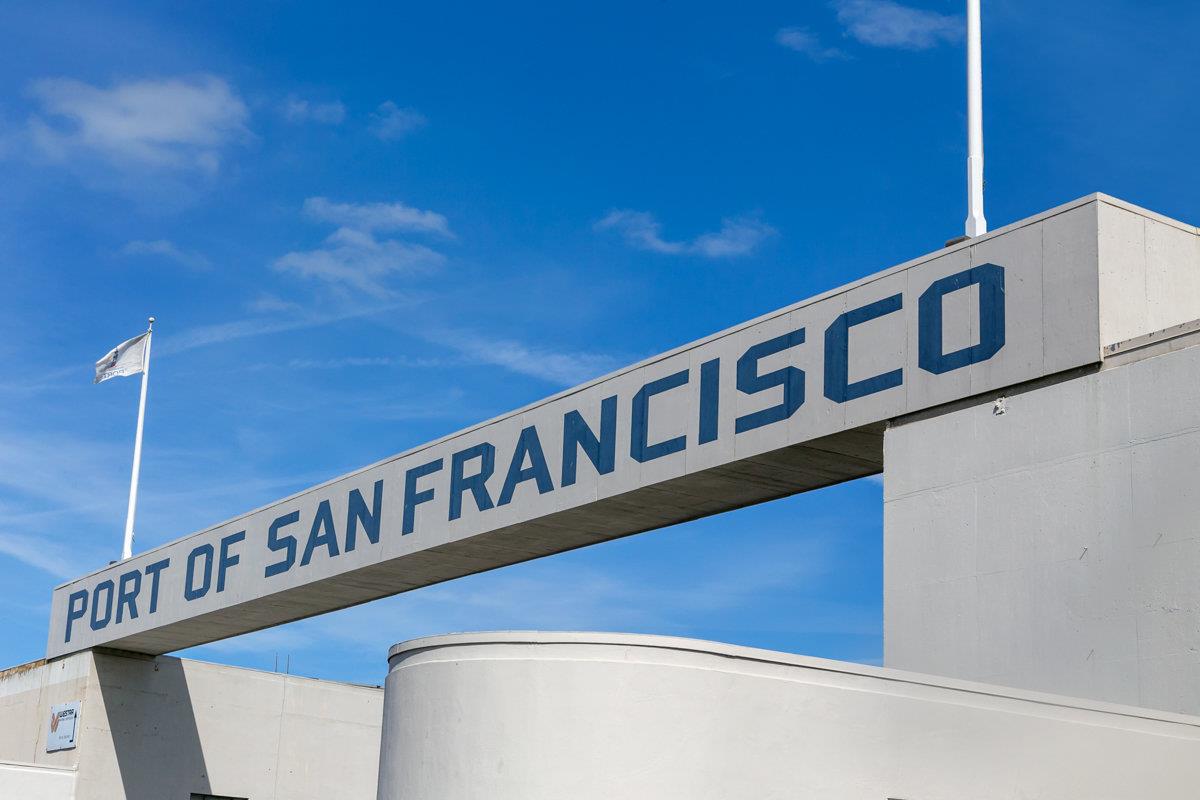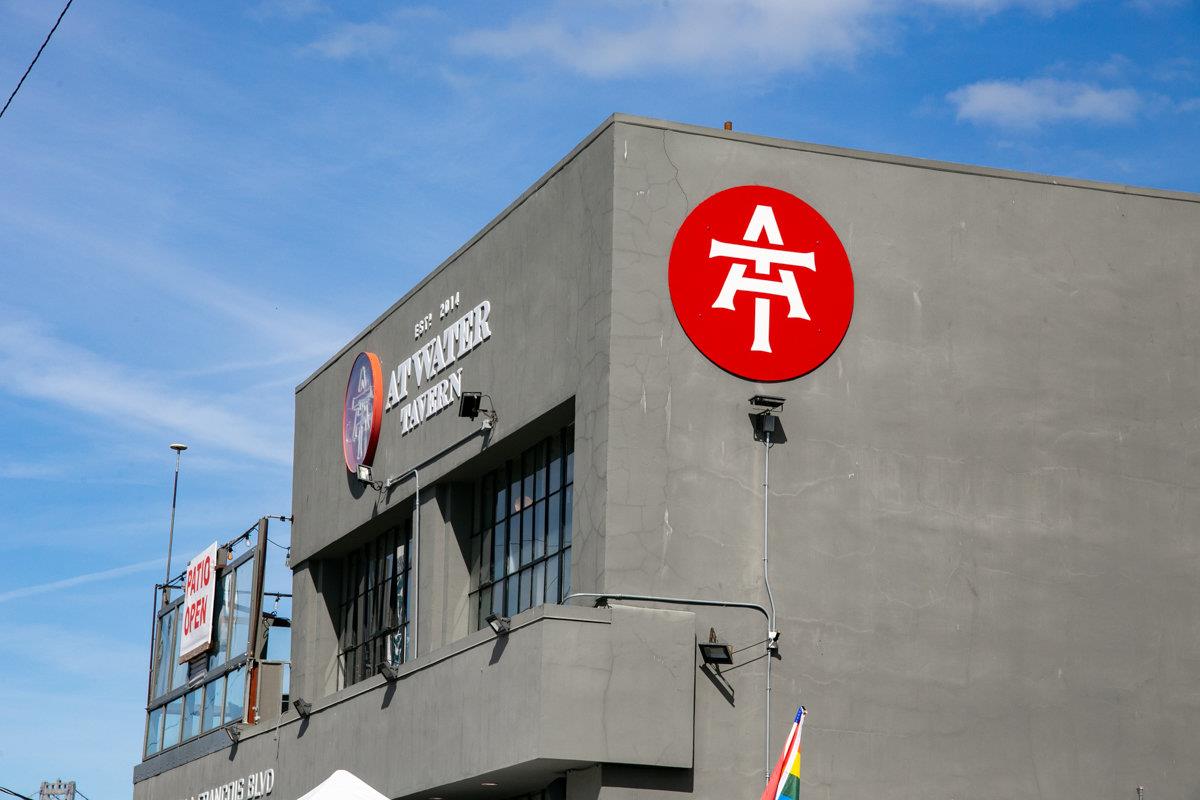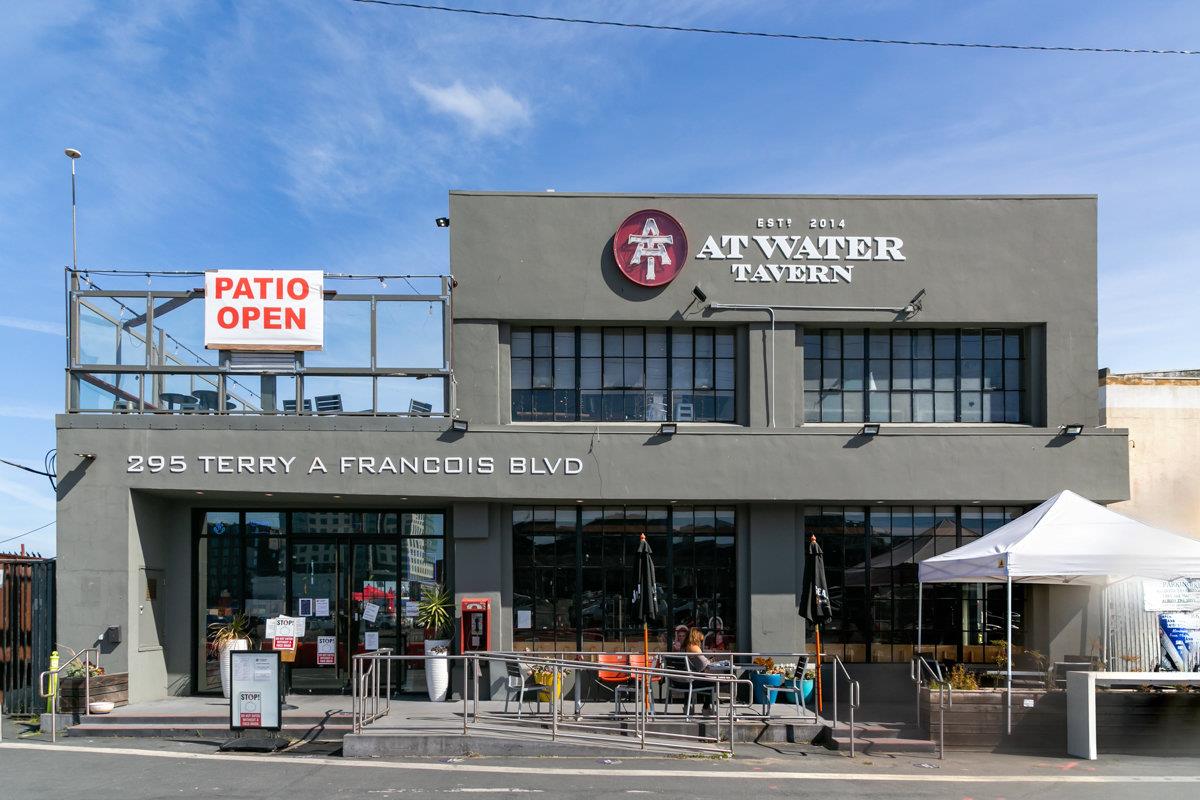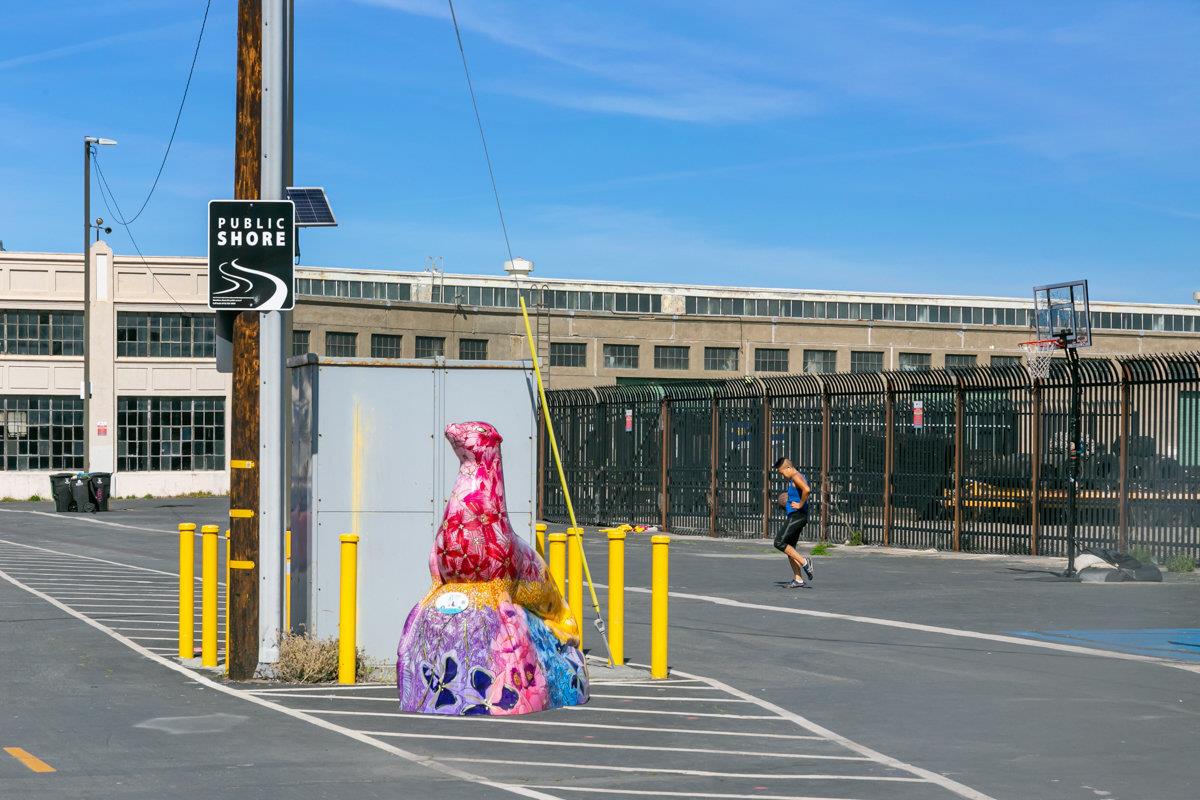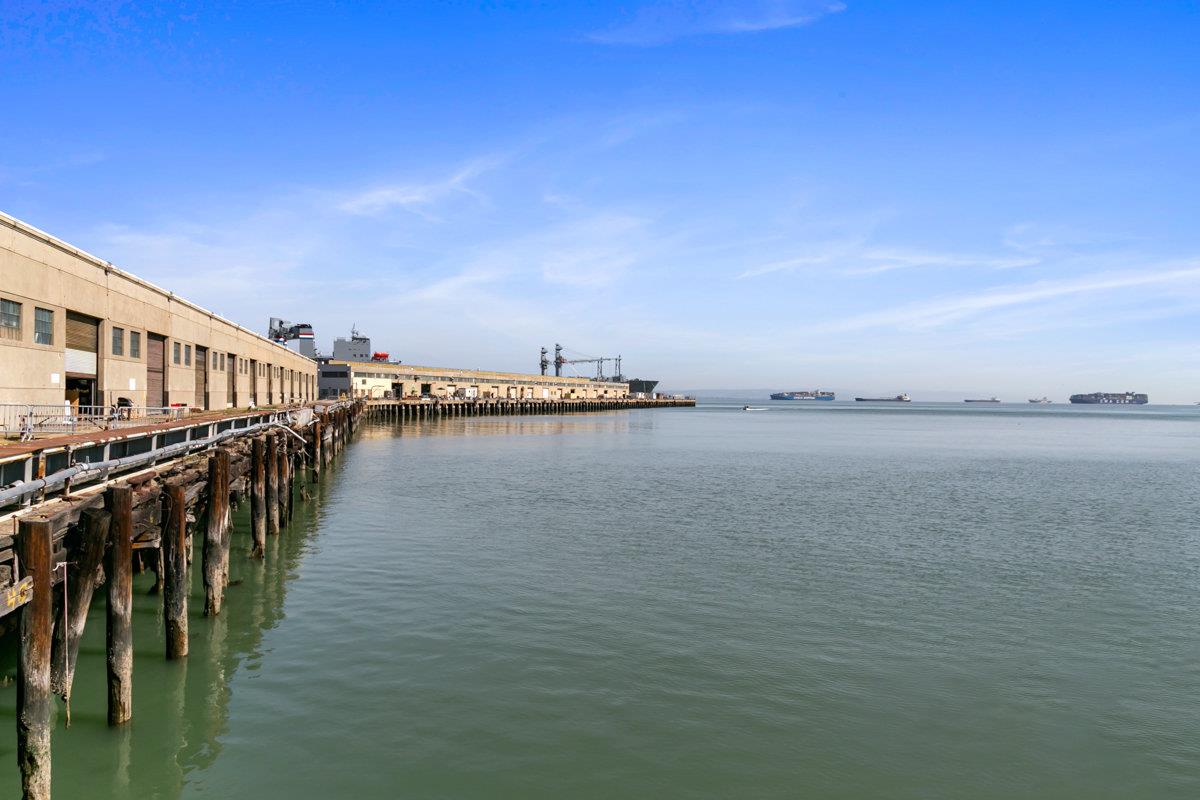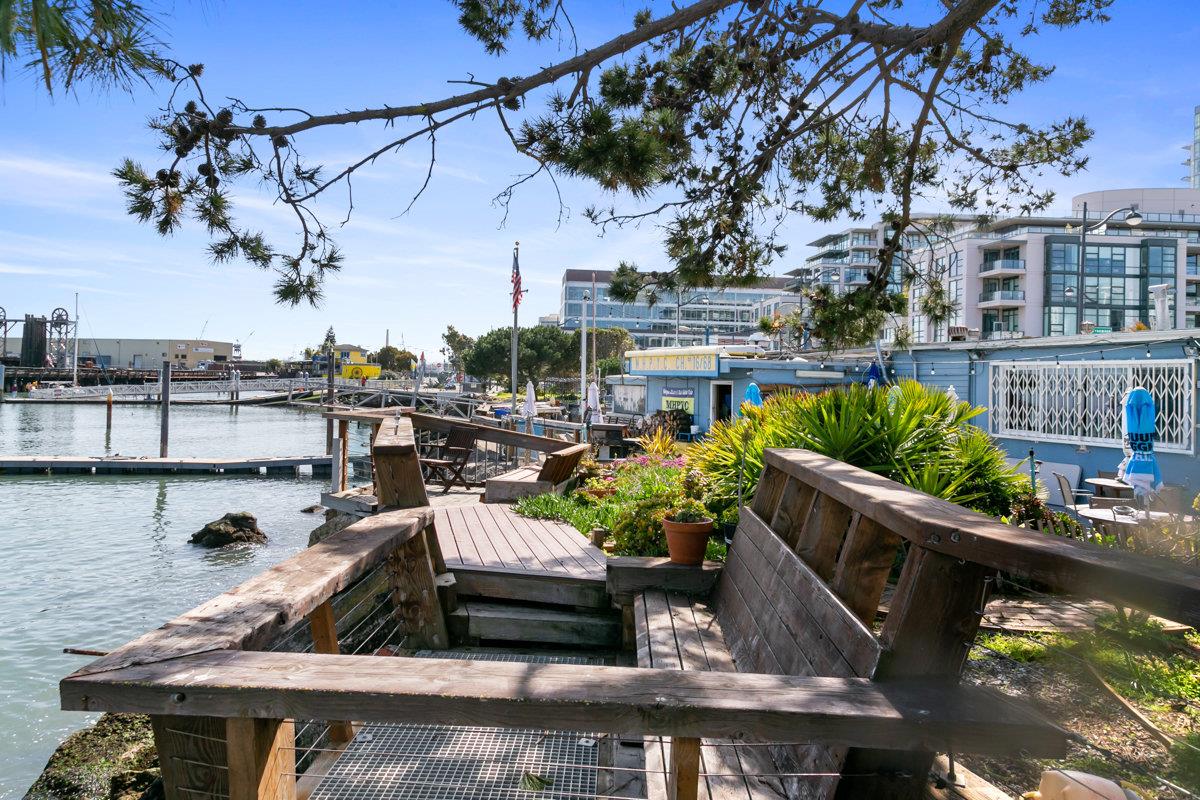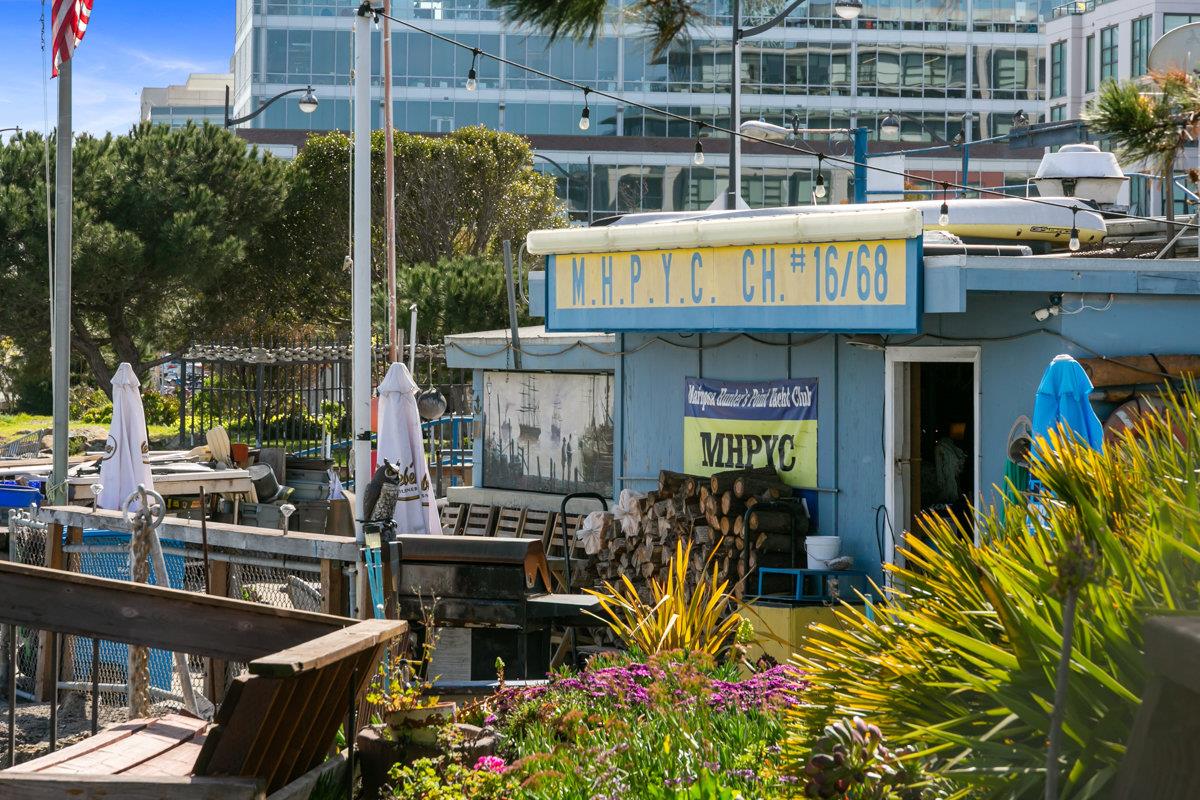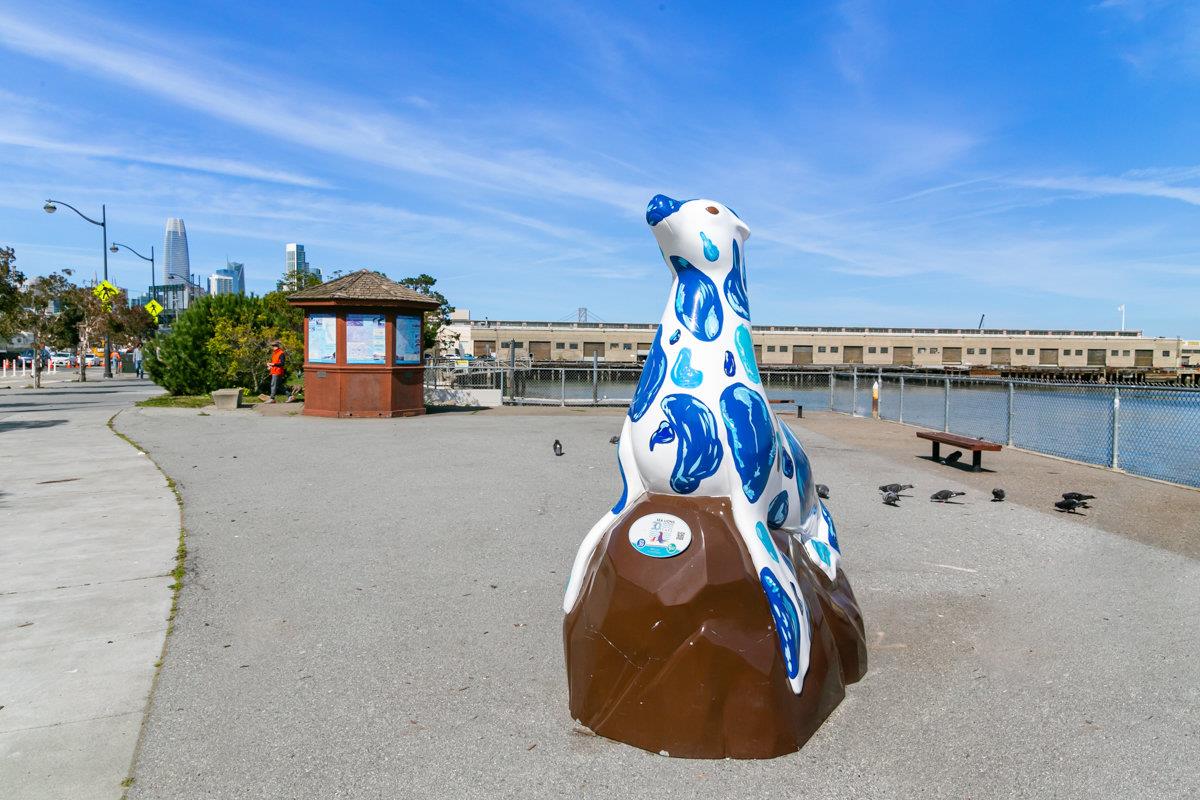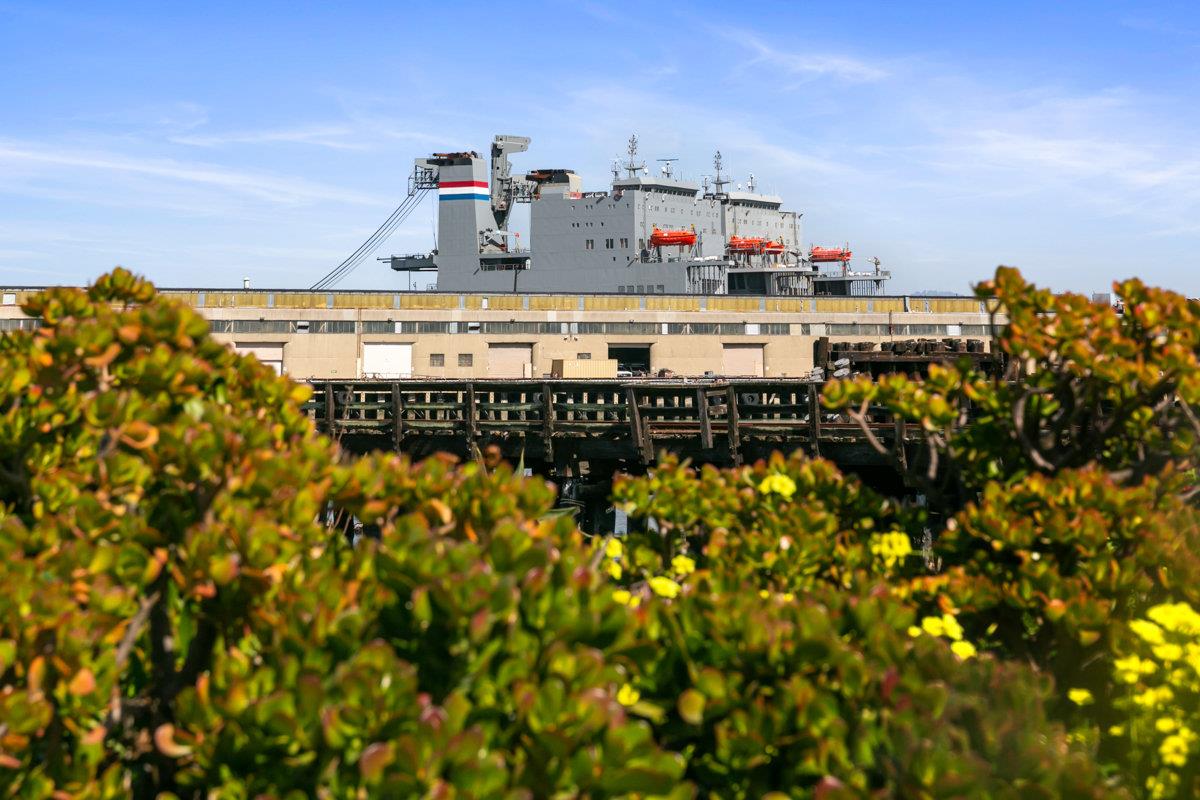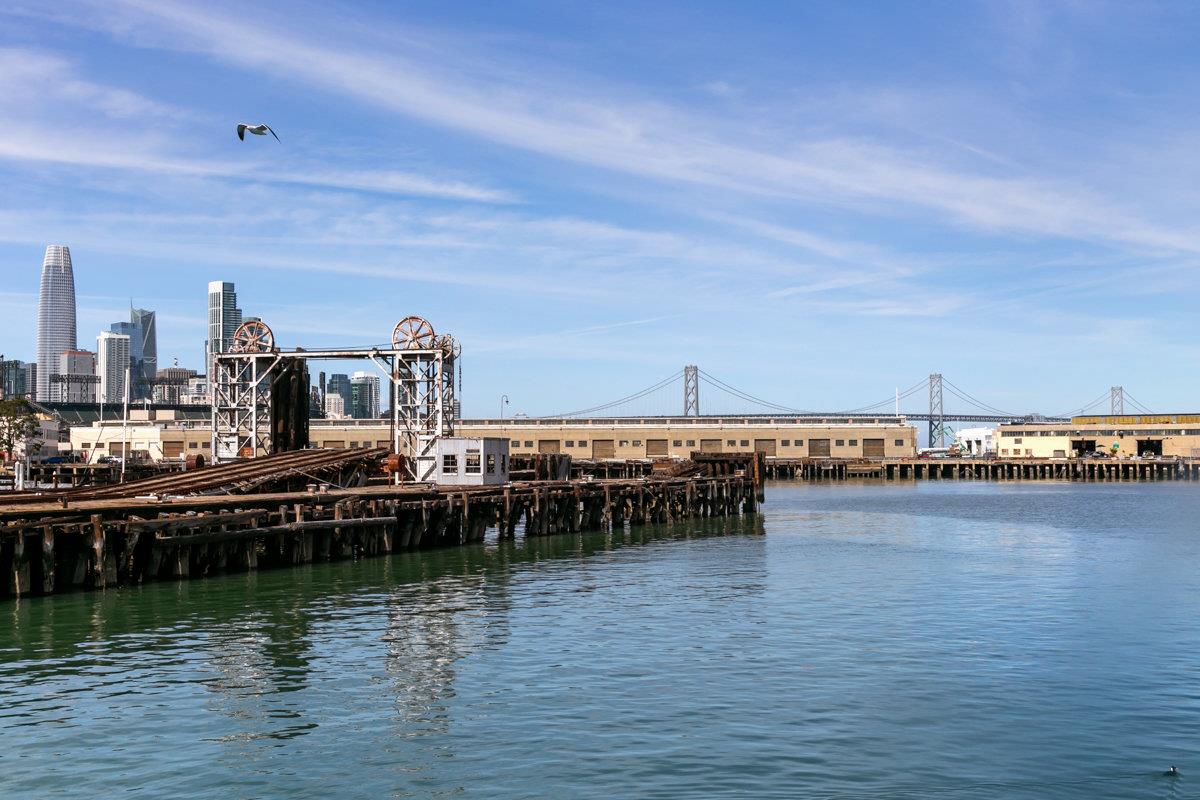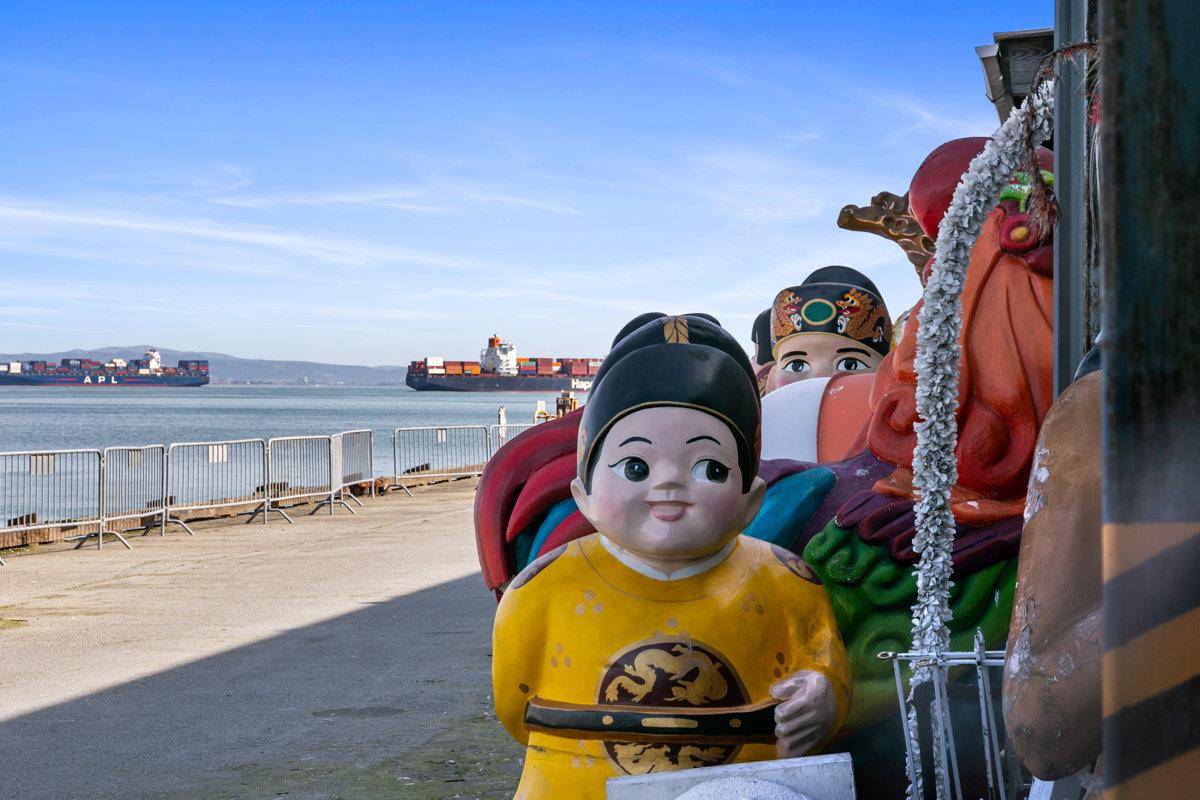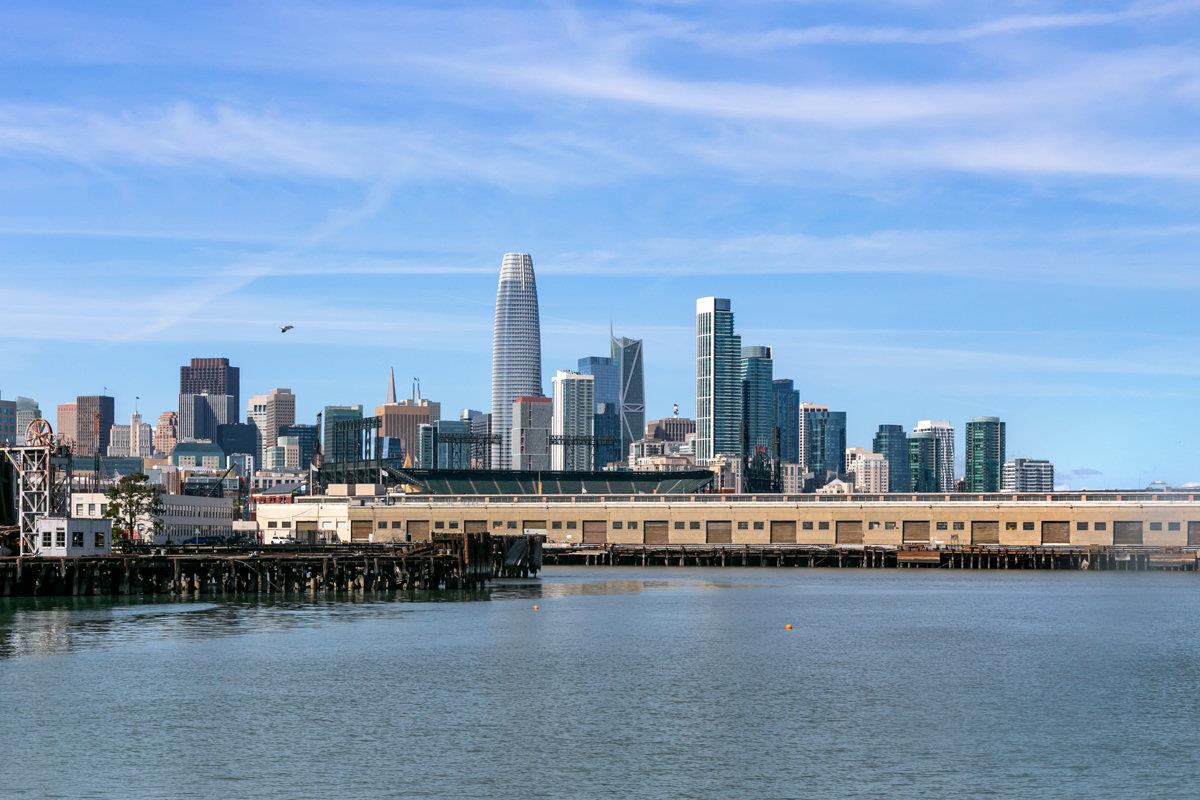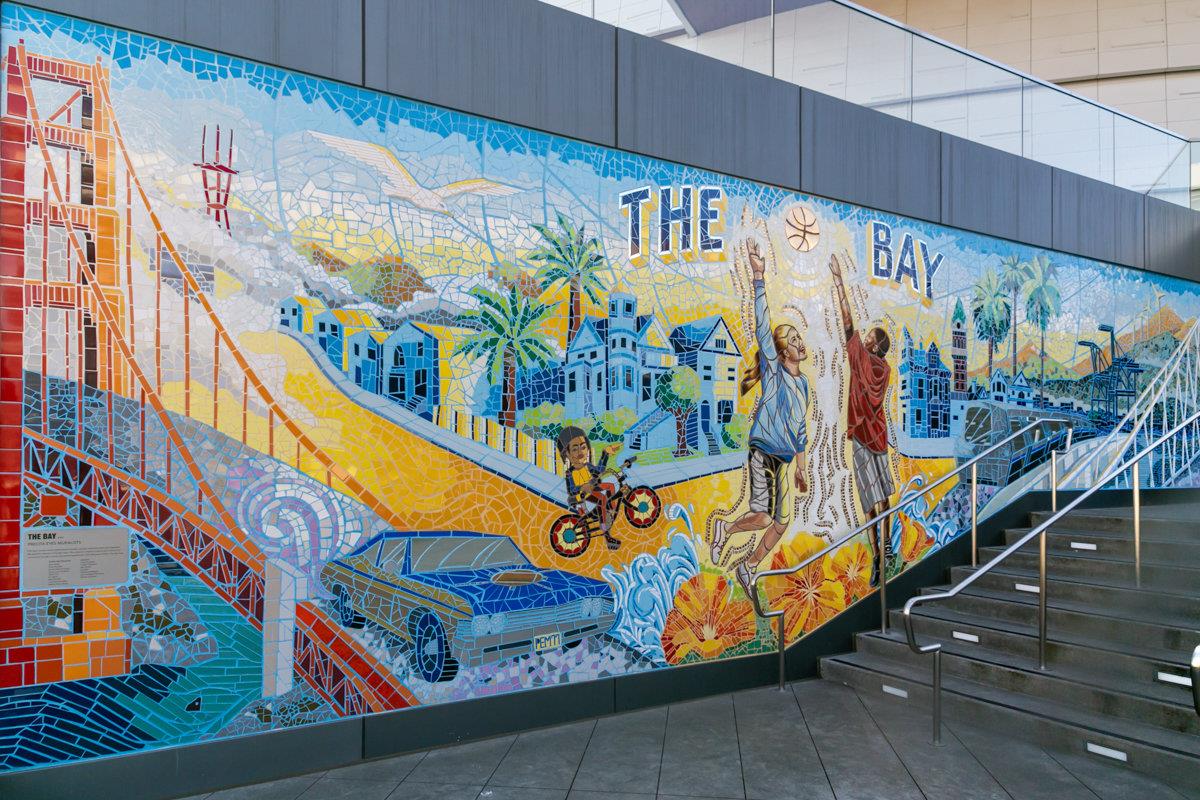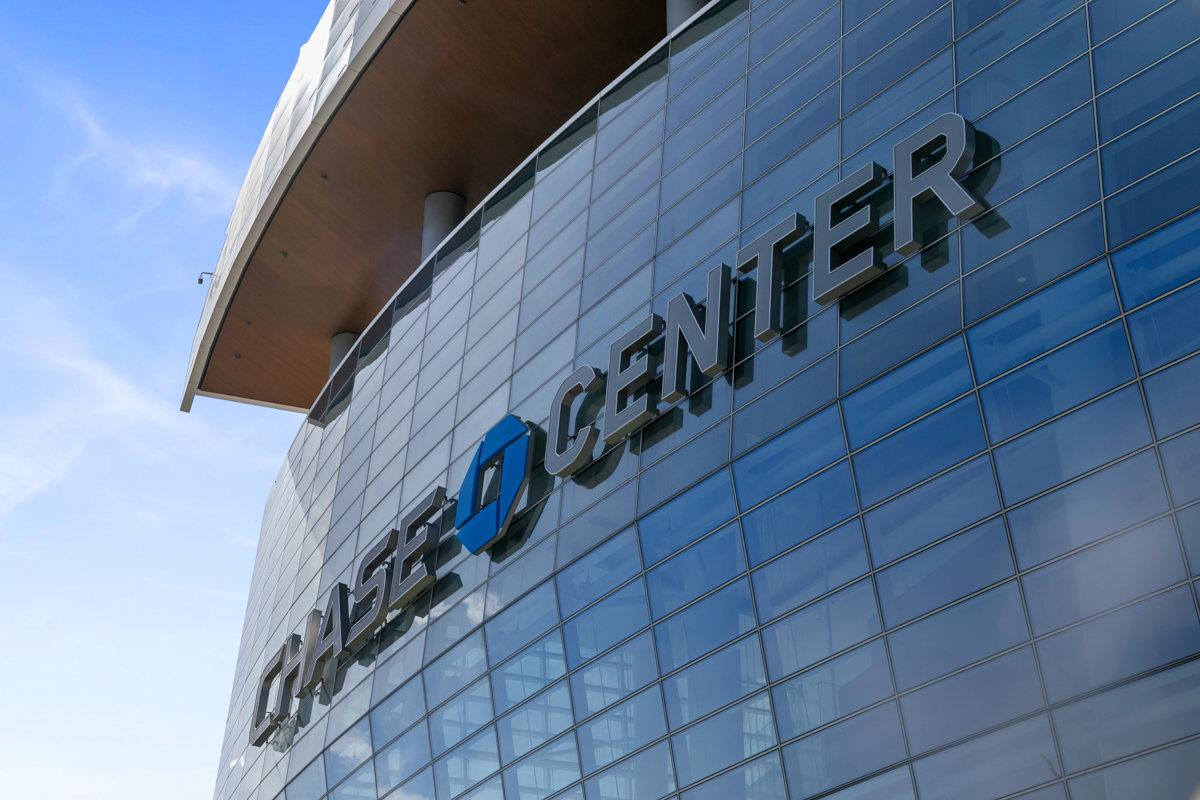 Details:
Lot Sq Feet:
0
Fireplaces:
0
HOA?
Yes
Bank Owned?
No
Status:
Withdrawn
Remarks:
LEED CERTIFIED HIGH RISE CONDO IN DESIRABLE MISSION BAY * Residence Features * 856 sq. ft +/- | 1 Well Appointed Bedroom | 1 Full Bathroom | Sleek and Spacious Kitchen | Integrated Light Bathroom Mirror | Dog-Friendly Building | Panoramic Roof Deck Views | Close to Chase Center, Caltrain, MUNI, UCSF and Kaiser * This light filled south-facing condominium is situated in the desirable Mission Bay's luxury high rise Arterra building. Hardwood flooring and carpet throughout the unit with the convenience of an in-unit washer/dryer. Building features a 24 hour front desk attendant, fitness center, rec room with kitchen and TV perfect for entertaining, expansive panoramic rooftop deck overlooking sweeping city lights and a BBQ grill for outdoor dining. Prime location to nearby shops, eateries, parks, public tennis/basketball courts, waterways and public transportation. Conveniently close to Chase Center, Caltrain, MUNI, UCSF and Kaiser Hospitals. Easy access to 80, 101 and 280.
There are currently no open houses for this property. Please contact
Cullinan Luxury
to schedule an appointment.