<![CDATA[ var dwellicious_data = { "address": "21991 Scenic Heights Way ", "city": "SARATOGA", "state": "CA", "zip": "95070", "zip4": "", "area": "", "subdivision": "", "county": "", "price": "7988000", "beds": "6", "baths": "6", "sqft": "8700", "lotsize": "114127", "yearbuilt": "1961-01-01", "proptype": "Residential", "mlsnum": "ML81908556", "active": false, "remarks": "One-of-a-kind gated hilltop villa with spectacular Silicon Valley and east bay view. Close to 9,000 SF expansive space sitting on approx. 2.6 mostly flat acres. Five large suites with 2 luxurious primary suites on the main level, and 2 separate offices. Gourmet kitchen, bar, and large multi-function room. Outdoor space features, multiple seating areas, large motor court, pool, spa, gazebo, and fruit tree garden. Close by the Saratoga Country Club. Excellent Schools.", "photos": [ { "displayorder": 0, "url": "https://mlslmedia.azureedge.net/property/MLSL/81908556/6066fd69aaba454bab304dfb091a4656/2/1", "caption": "" }, "displayorder": 1, "url": "https://mlslmedia.azureedge.net/property/MLSL/81908556/6066fd69aaba454bab304dfb091a4656/2/2", "caption": "" }, "displayorder": 2, "url": "https://mlslmedia.azureedge.net/property/MLSL/81908556/6066fd69aaba454bab304dfb091a4656/2/3", "caption": "" }, "displayorder": 3, "url": "https://mlslmedia.azureedge.net/property/MLSL/81908556/6066fd69aaba454bab304dfb091a4656/2/4", "caption": "" }, "displayorder": 4, "url": "https://mlslmedia.azureedge.net/property/MLSL/81908556/6066fd69aaba454bab304dfb091a4656/2/5", "caption": "" }, "displayorder": 5, "url": "https://mlslmedia.azureedge.net/property/MLSL/81908556/6066fd69aaba454bab304dfb091a4656/2/6", "caption": "" }, "displayorder": 6, "url": "https://mlslmedia.azureedge.net/property/MLSL/81908556/6066fd69aaba454bab304dfb091a4656/2/7", "caption": "" }, "displayorder": 7, "url": "https://mlslmedia.azureedge.net/property/MLSL/81908556/6066fd69aaba454bab304dfb091a4656/2/8", "caption": "" }, "displayorder": 8, "url": "https://mlslmedia.azureedge.net/property/MLSL/81908556/6066fd69aaba454bab304dfb091a4656/2/9", "caption": "" }, "displayorder": 9, "url": "https://mlslmedia.azureedge.net/property/MLSL/81908556/6066fd69aaba454bab304dfb091a4656/2/10", "caption": "" }, "displayorder": 10, "url": "https://mlslmedia.azureedge.net/property/MLSL/81908556/6066fd69aaba454bab304dfb091a4656/2/11", "caption": "" }, "displayorder": 11, "url": "https://mlslmedia.azureedge.net/property/MLSL/81908556/6066fd69aaba454bab304dfb091a4656/2/12", "caption": "" }, "displayorder": 12, "url": "https://mlslmedia.azureedge.net/property/MLSL/81908556/6066fd69aaba454bab304dfb091a4656/2/13", "caption": "" }, "displayorder": 13, "url": "https://mlslmedia.azureedge.net/property/MLSL/81908556/6066fd69aaba454bab304dfb091a4656/2/14", "caption": "" }, "displayorder": 14, "url": "https://mlslmedia.azureedge.net/property/MLSL/81908556/6066fd69aaba454bab304dfb091a4656/2/15", "caption": "" }, "displayorder": 15, "url": "https://mlslmedia.azureedge.net/property/MLSL/81908556/6066fd69aaba454bab304dfb091a4656/2/16", "caption": "" }, "displayorder": 16, "url": "https://mlslmedia.azureedge.net/property/MLSL/81908556/6066fd69aaba454bab304dfb091a4656/2/17", "caption": "" }, "displayorder": 17, "url": "https://mlslmedia.azureedge.net/property/MLSL/81908556/6066fd69aaba454bab304dfb091a4656/2/18", "caption": "" }, "displayorder": 18, "url": "https://mlslmedia.azureedge.net/property/MLSL/81908556/6066fd69aaba454bab304dfb091a4656/2/19", "caption": "" }, "displayorder": 19, "url": "https://mlslmedia.azureedge.net/property/MLSL/81908556/6066fd69aaba454bab304dfb091a4656/2/20", "caption": "" }, "displayorder": 20, "url": "https://mlslmedia.azureedge.net/property/MLSL/81908556/6066fd69aaba454bab304dfb091a4656/2/21", "caption": "" }, "displayorder": 21, "url": "https://mlslmedia.azureedge.net/property/MLSL/81908556/6066fd69aaba454bab304dfb091a4656/2/22", "caption": "" }, "displayorder": 22, "url": "https://mlslmedia.azureedge.net/property/MLSL/81908556/6066fd69aaba454bab304dfb091a4656/2/23", "caption": "" }, "displayorder": 23, "url": "https://mlslmedia.azureedge.net/property/MLSL/81908556/6066fd69aaba454bab304dfb091a4656/2/24", "caption": "" }, "displayorder": 24, "url": "https://mlslmedia.azureedge.net/property/MLSL/81908556/6066fd69aaba454bab304dfb091a4656/2/25", "caption": "" }, "displayorder": 25, "url": "https://mlslmedia.azureedge.net/property/MLSL/81908556/6066fd69aaba454bab304dfb091a4656/2/26", "caption": "" }, "displayorder": 26, "url": "https://mlslmedia.azureedge.net/property/MLSL/81908556/6066fd69aaba454bab304dfb091a4656/2/27", "caption": "" }, "displayorder": 27, "url": "https://mlslmedia.azureedge.net/property/MLSL/81908556/6066fd69aaba454bab304dfb091a4656/2/28", "caption": "" }, "displayorder": 28, "url": "https://mlslmedia.azureedge.net/property/MLSL/81908556/6066fd69aaba454bab304dfb091a4656/2/29", "caption": "" }, "displayorder": 29, "url": "https://mlslmedia.azureedge.net/property/MLSL/81908556/6066fd69aaba454bab304dfb091a4656/2/30", "caption": "" }, "displayorder": 30, "url": "https://mlslmedia.azureedge.net/property/MLSL/81908556/6066fd69aaba454bab304dfb091a4656/2/31", "caption": "" }, "displayorder": 31, "url": "https://mlslmedia.azureedge.net/property/MLSL/81908556/6066fd69aaba454bab304dfb091a4656/2/32", "caption": "" }, "displayorder": 32, "url": "https://mlslmedia.azureedge.net/property/MLSL/81908556/6066fd69aaba454bab304dfb091a4656/2/33", "caption": "" }, "displayorder": 33, "url": "https://mlslmedia.azureedge.net/property/MLSL/81908556/6066fd69aaba454bab304dfb091a4656/2/34", "caption": "" }, "displayorder": 34, "url": "https://mlslmedia.azureedge.net/property/MLSL/81908556/6066fd69aaba454bab304dfb091a4656/2/35", "caption": "" }, "displayorder": 35, "url": "https://mlslmedia.azureedge.net/property/MLSL/81908556/6066fd69aaba454bab304dfb091a4656/2/36", "caption": "" }, "displayorder": 36, "url": "https://mlslmedia.azureedge.net/property/MLSL/81908556/6066fd69aaba454bab304dfb091a4656/2/37", "caption": "" }, "displayorder": 37, "url": "https://mlslmedia.azureedge.net/property/MLSL/81908556/6066fd69aaba454bab304dfb091a4656/2/38", "caption": "" }, "displayorder": 38, "url": "https://mlslmedia.azureedge.net/property/MLSL/81908556/6066fd69aaba454bab304dfb091a4656/2/39", "caption": "" } ], "agent": { "name": "Vivian Y. Jiang", "phone": "650-714-3787", "email": "vivian_venus@yahoo.com" }, "broker": { "name": "KW Santa Clara Valley Inc", "phone": "", "email": "" } }; ]]>
21991 Scenic Heights Way
SARATOGA, CA 95070

Click here for map
Residential Home
$7,988,000
8,700 Sq Feet
6 Bedrooms
6 Bathrooms
1 Partial Bath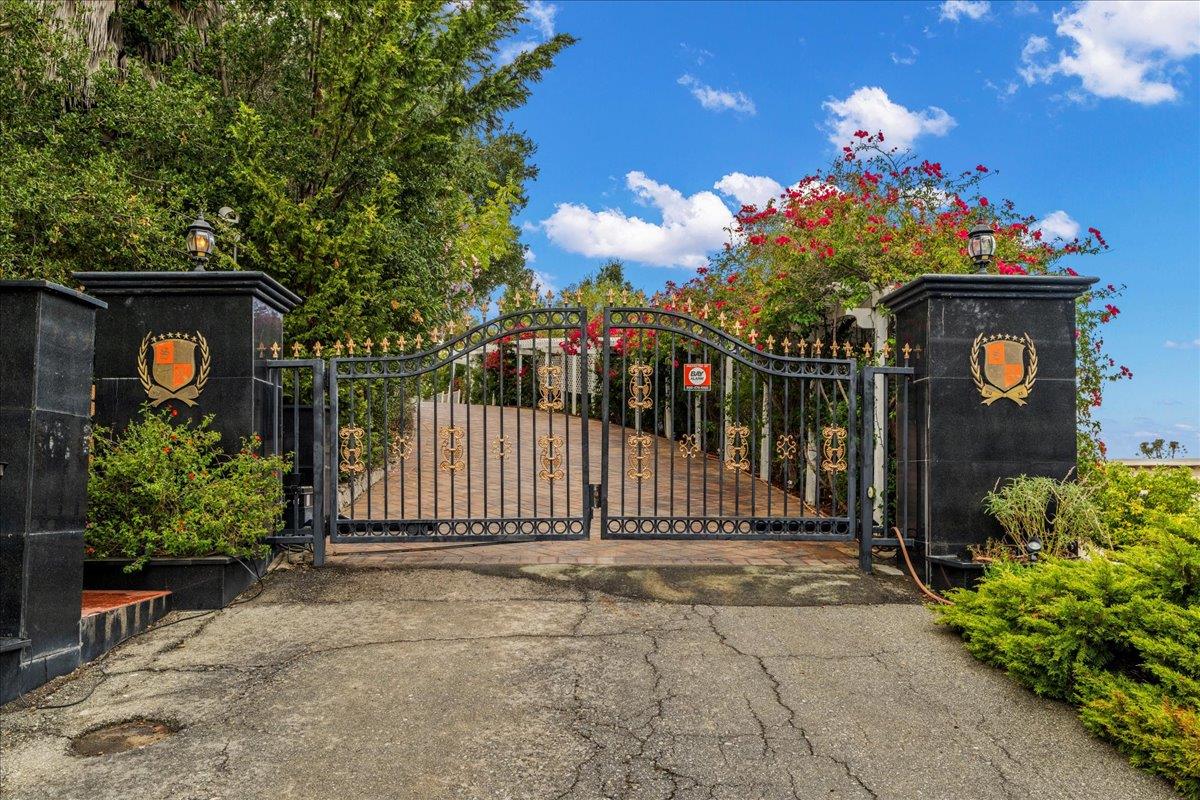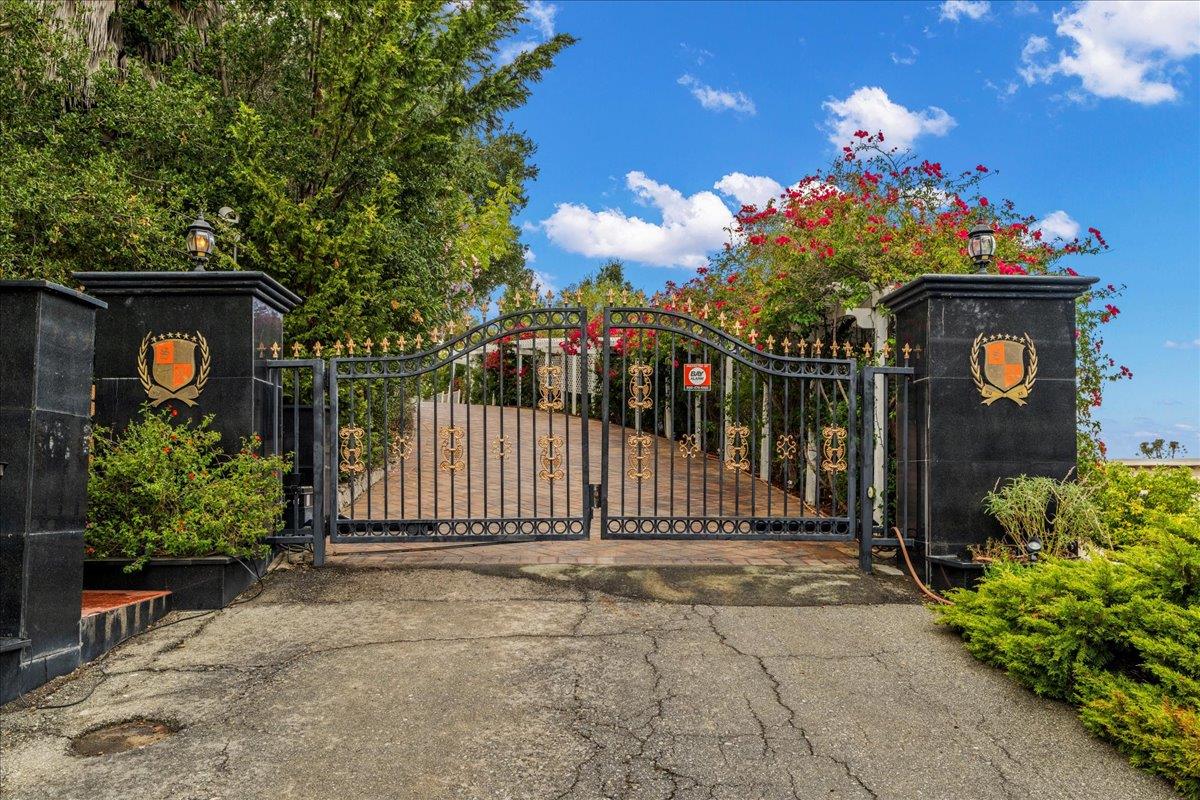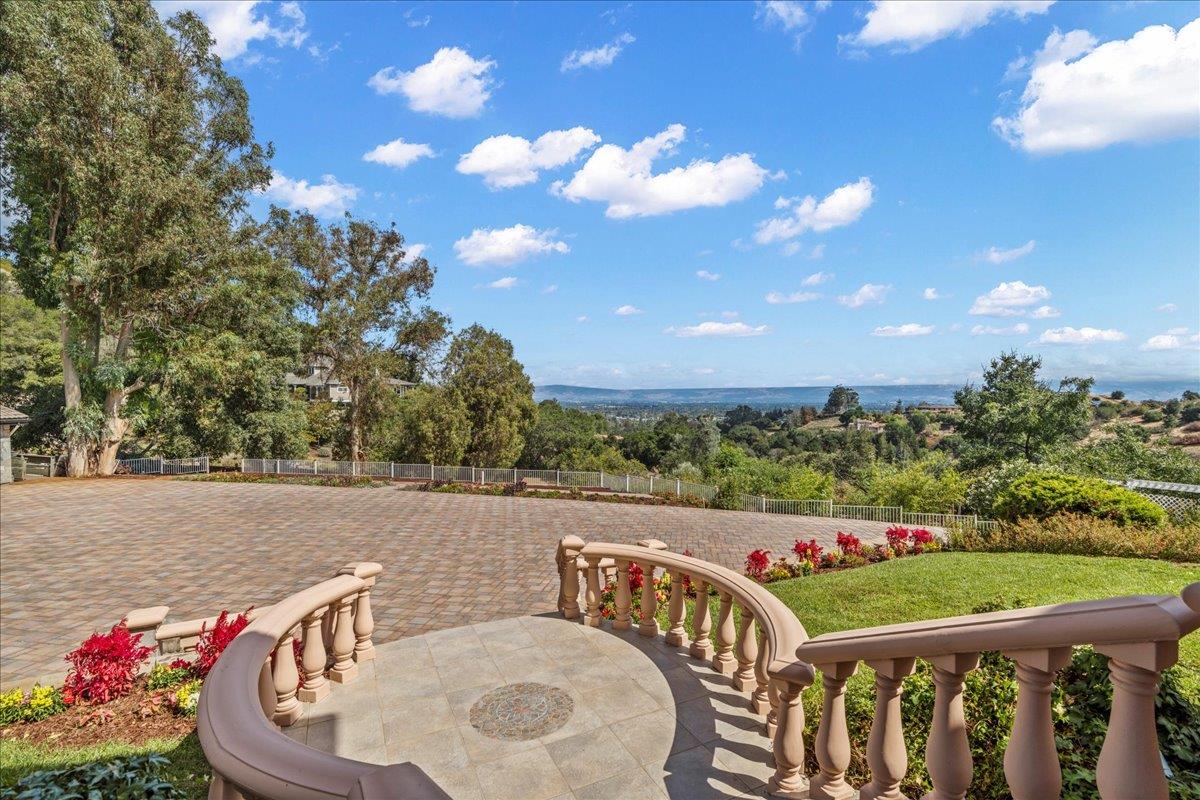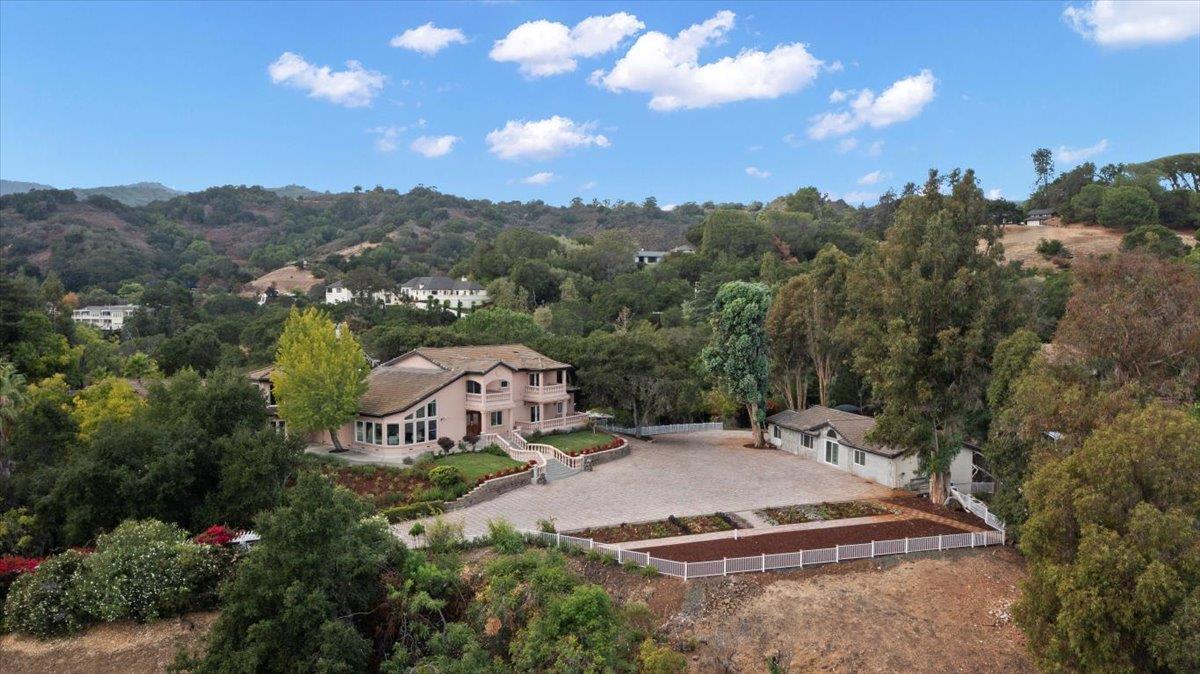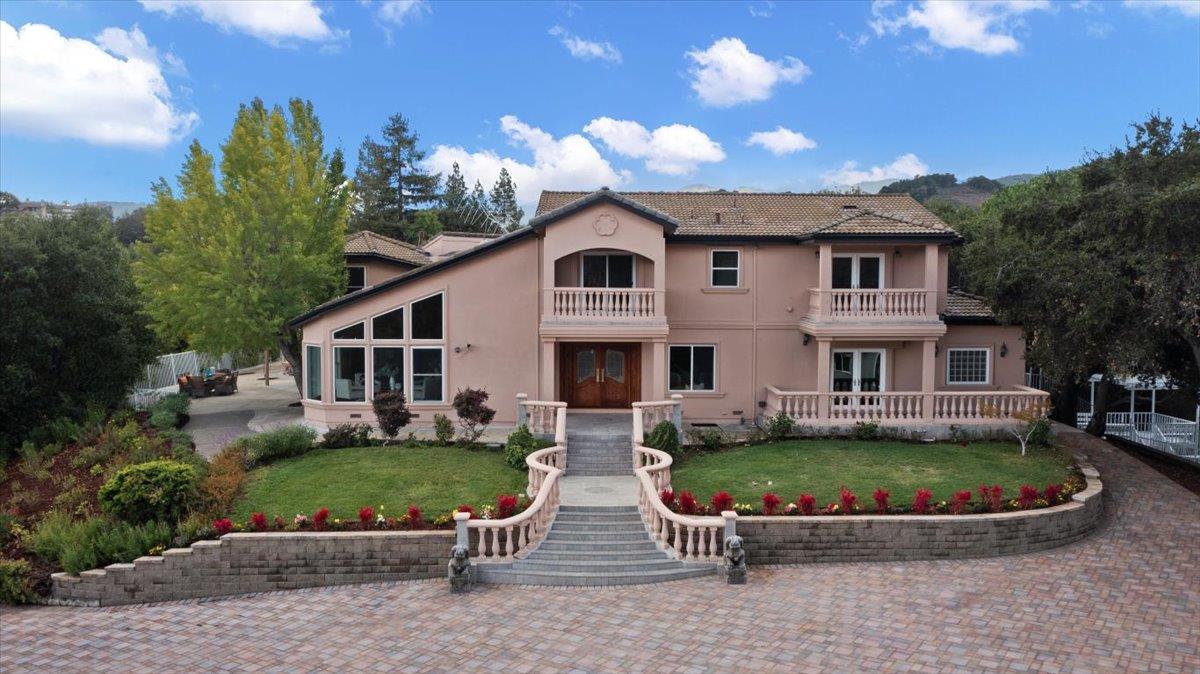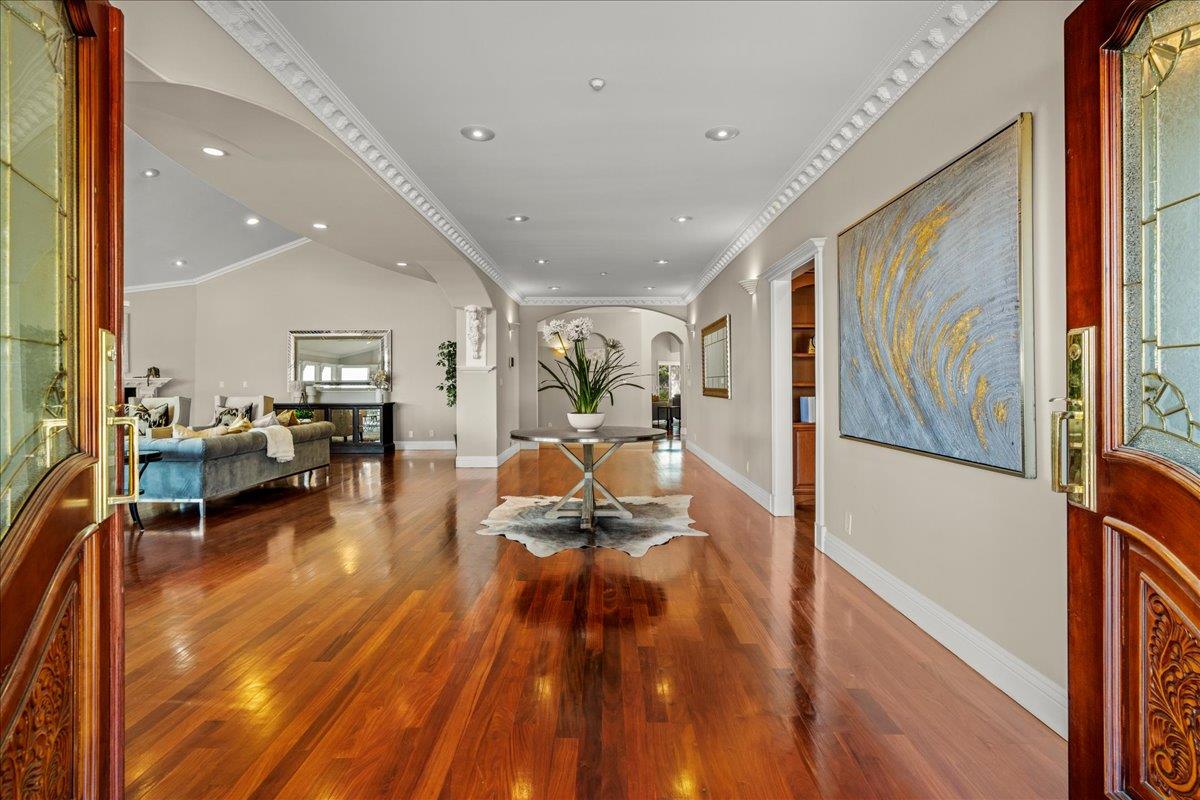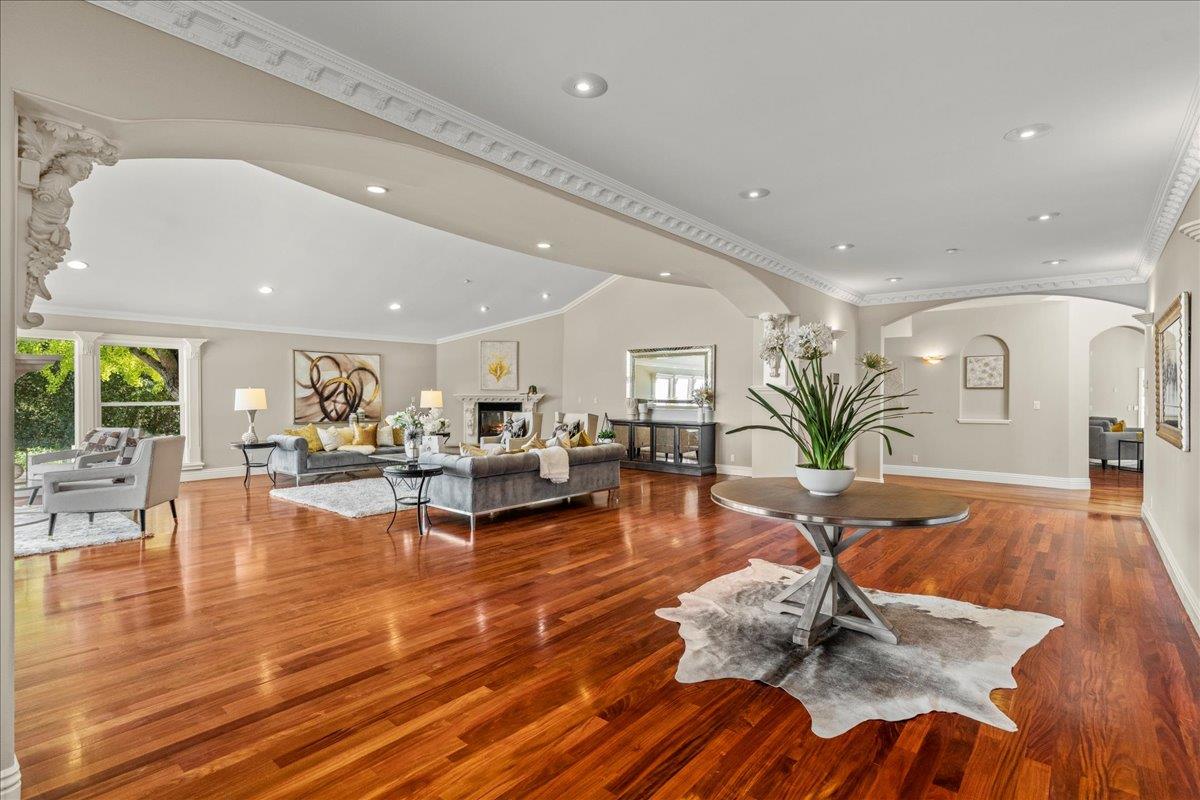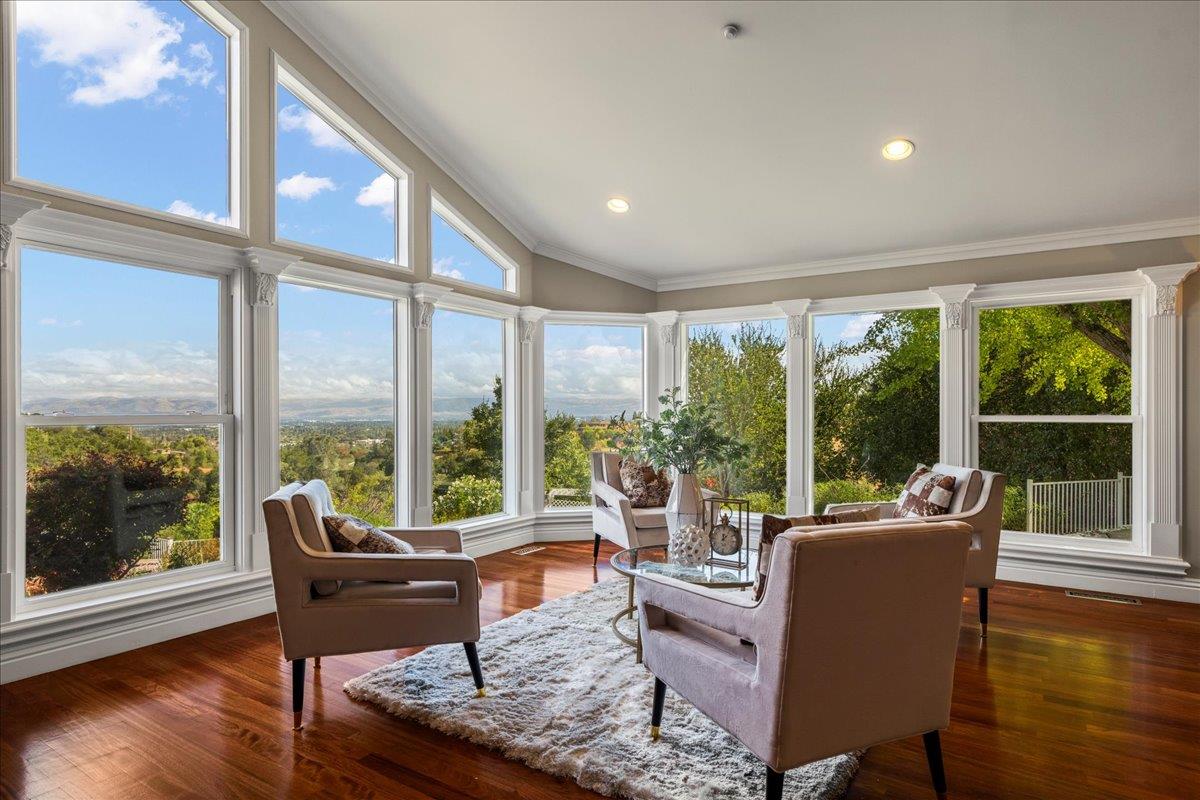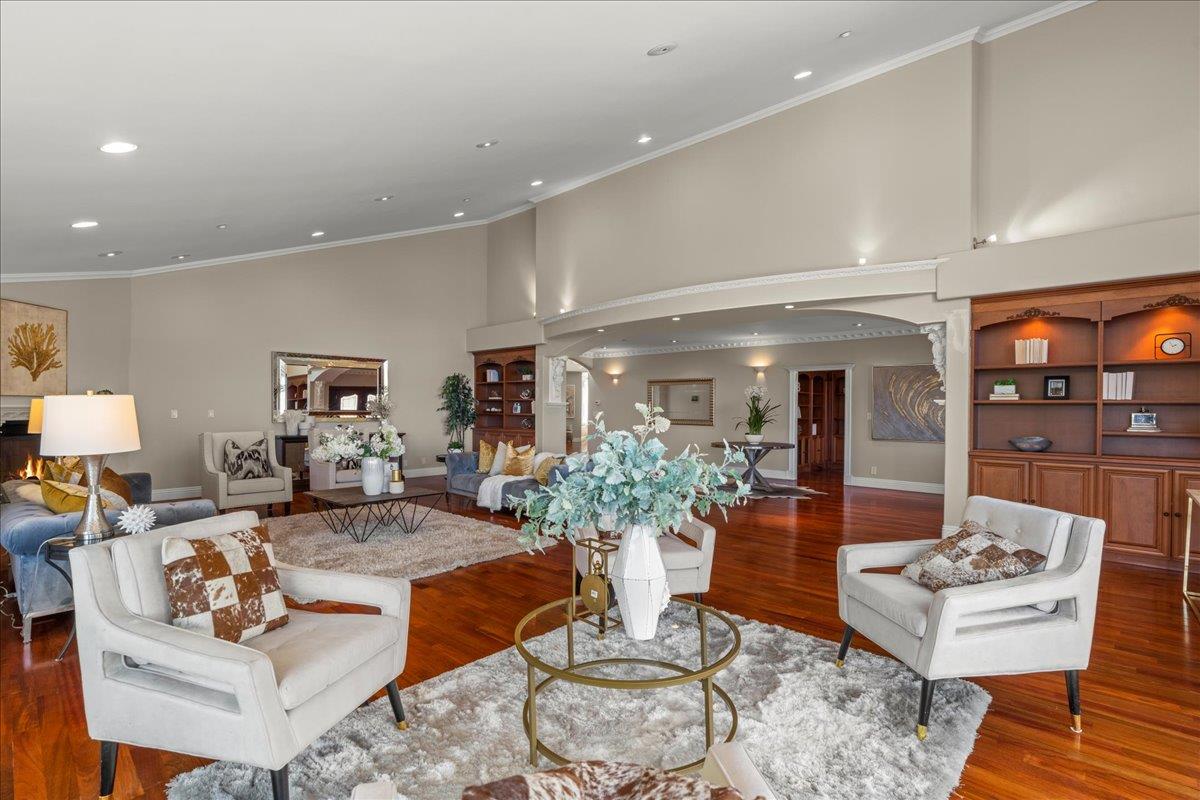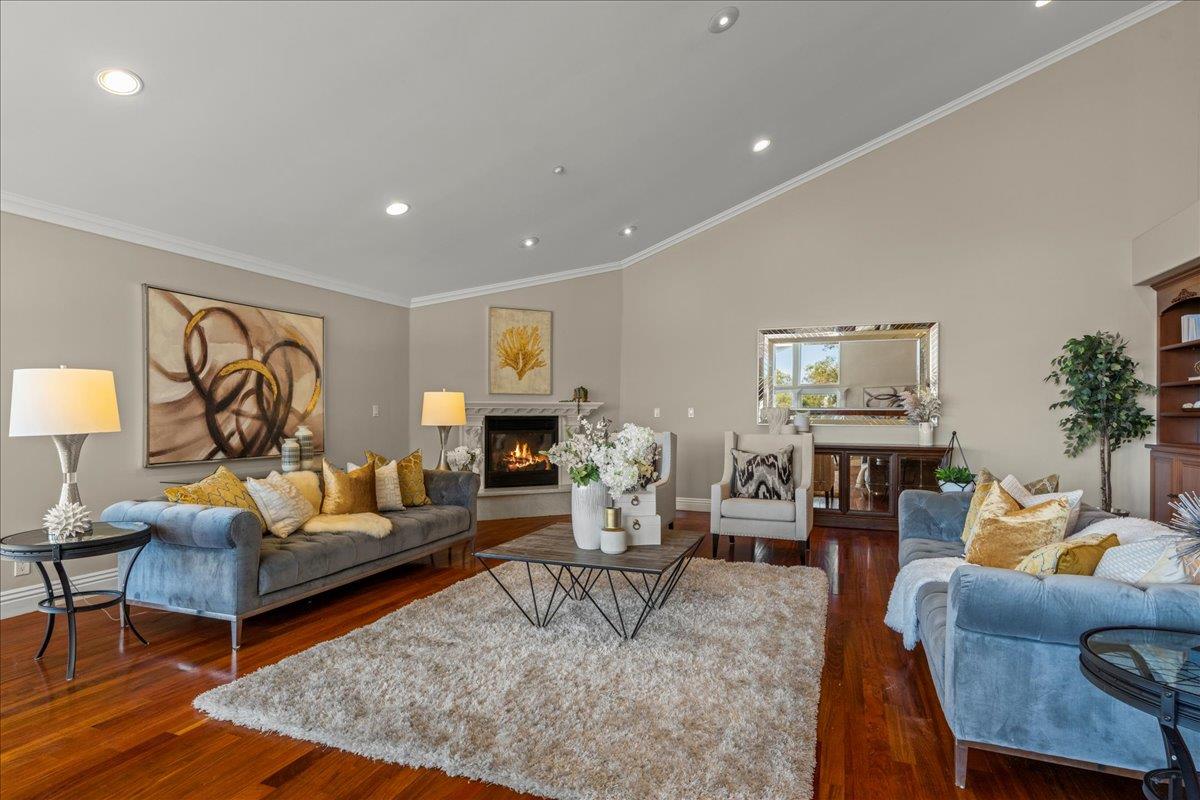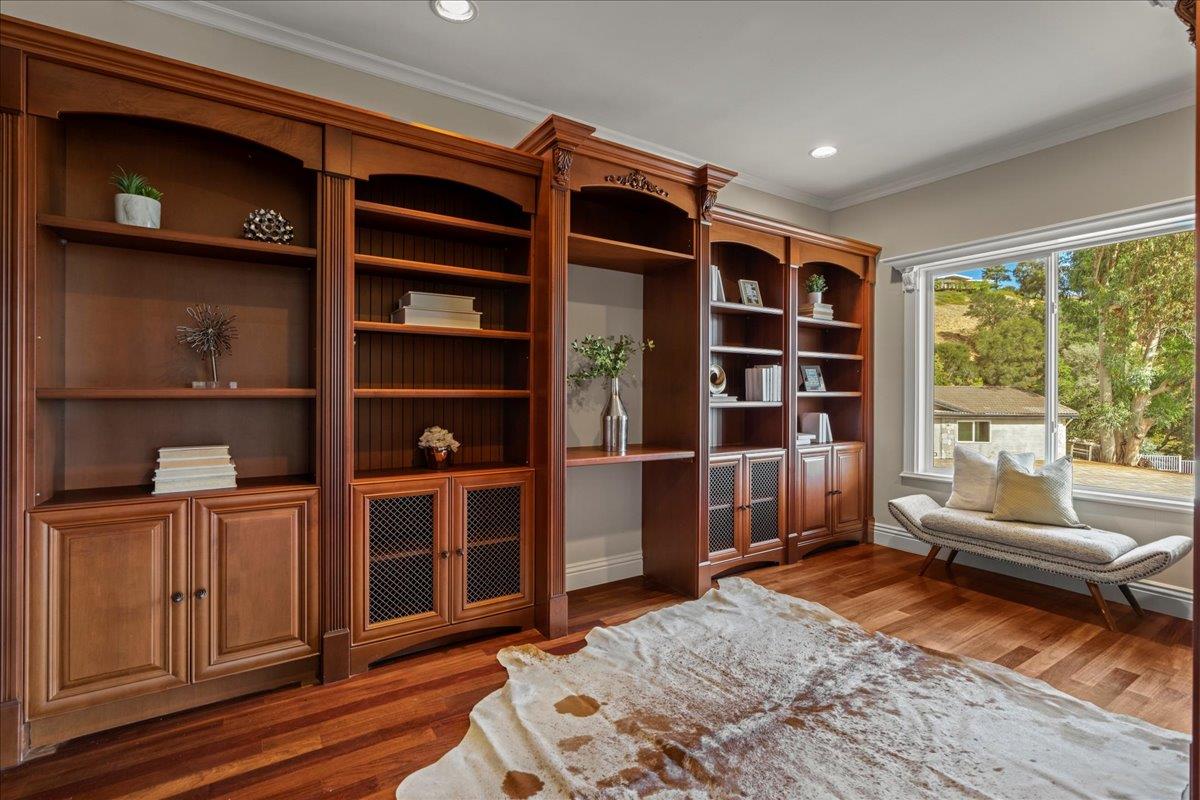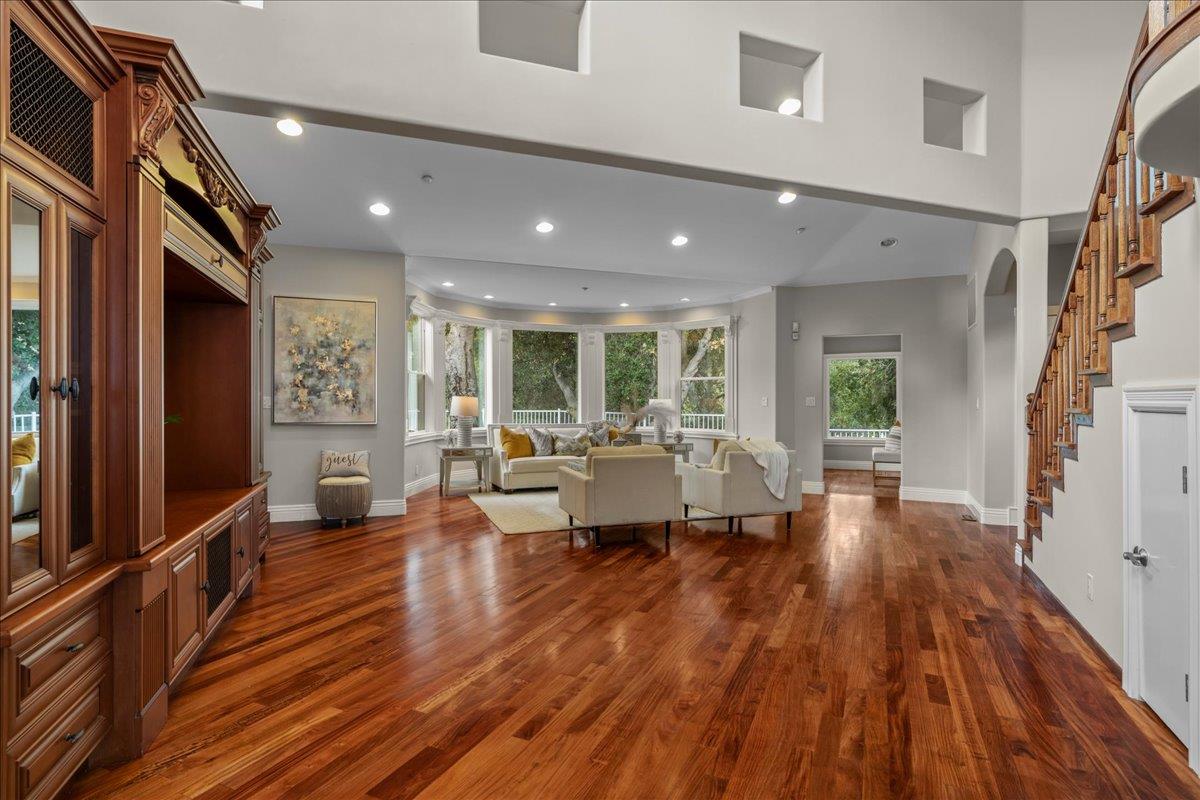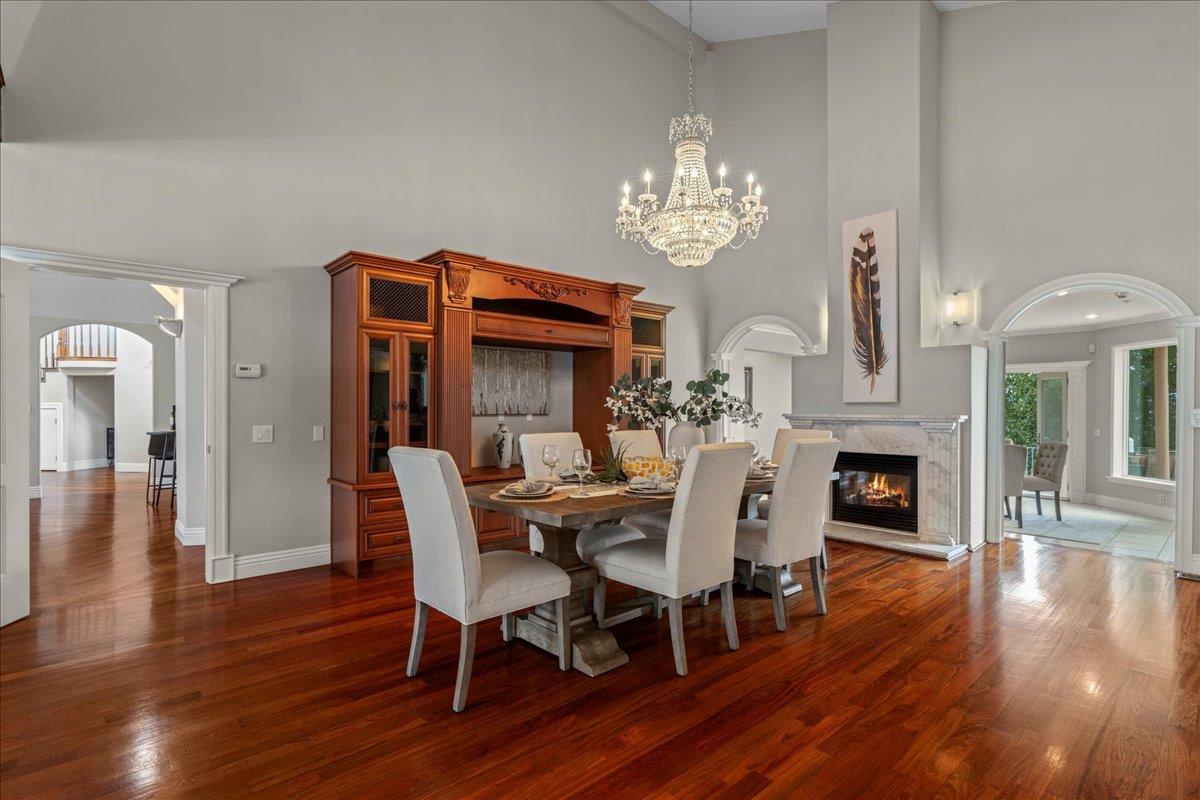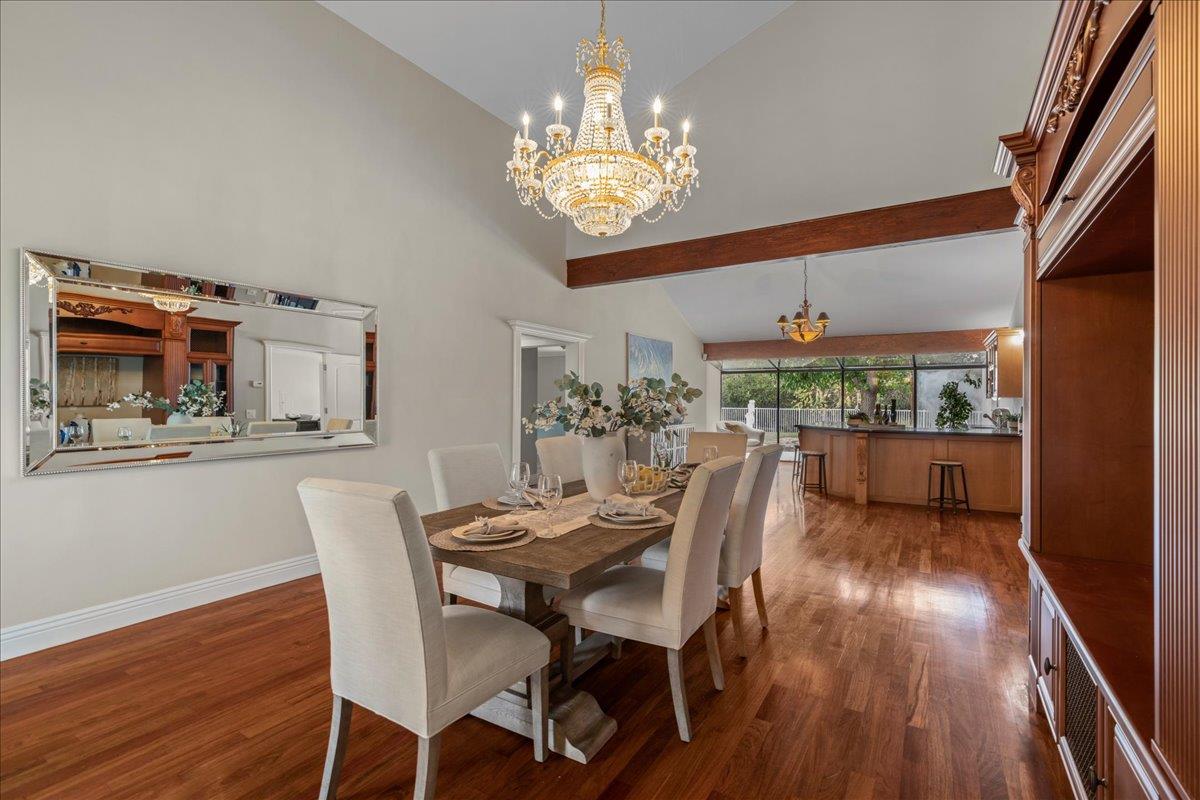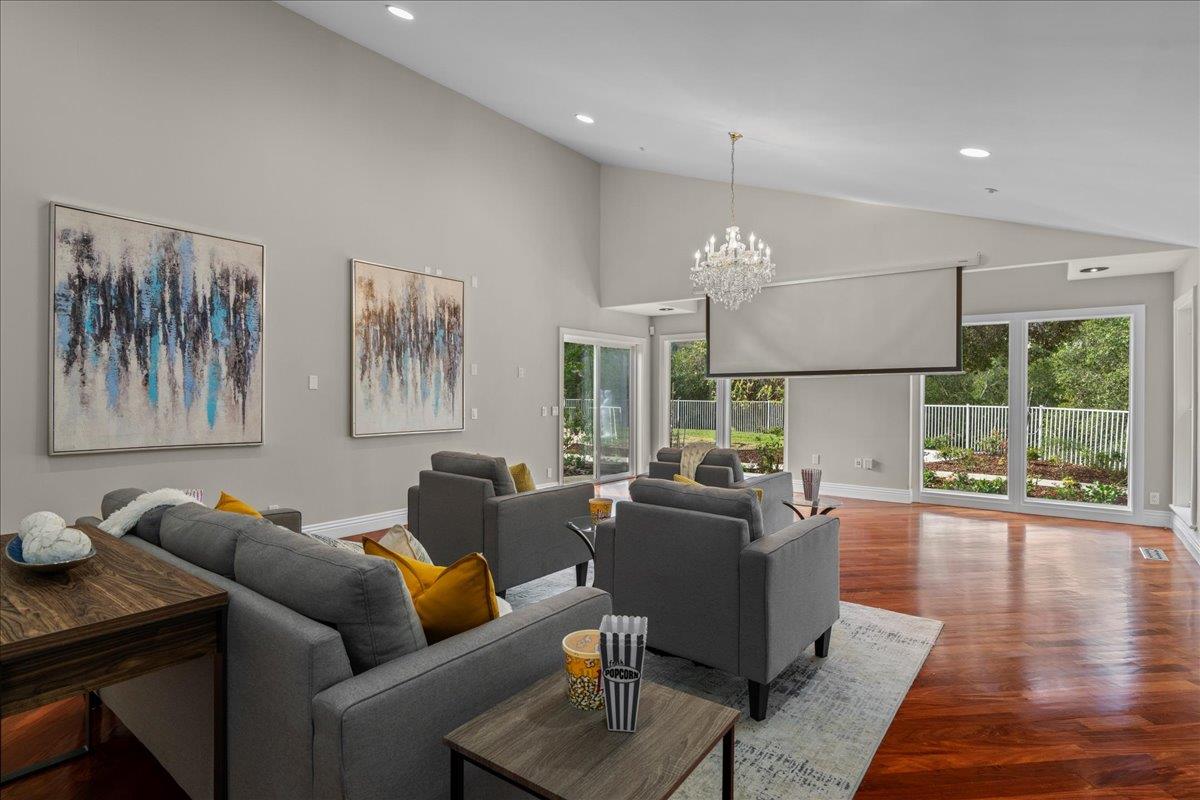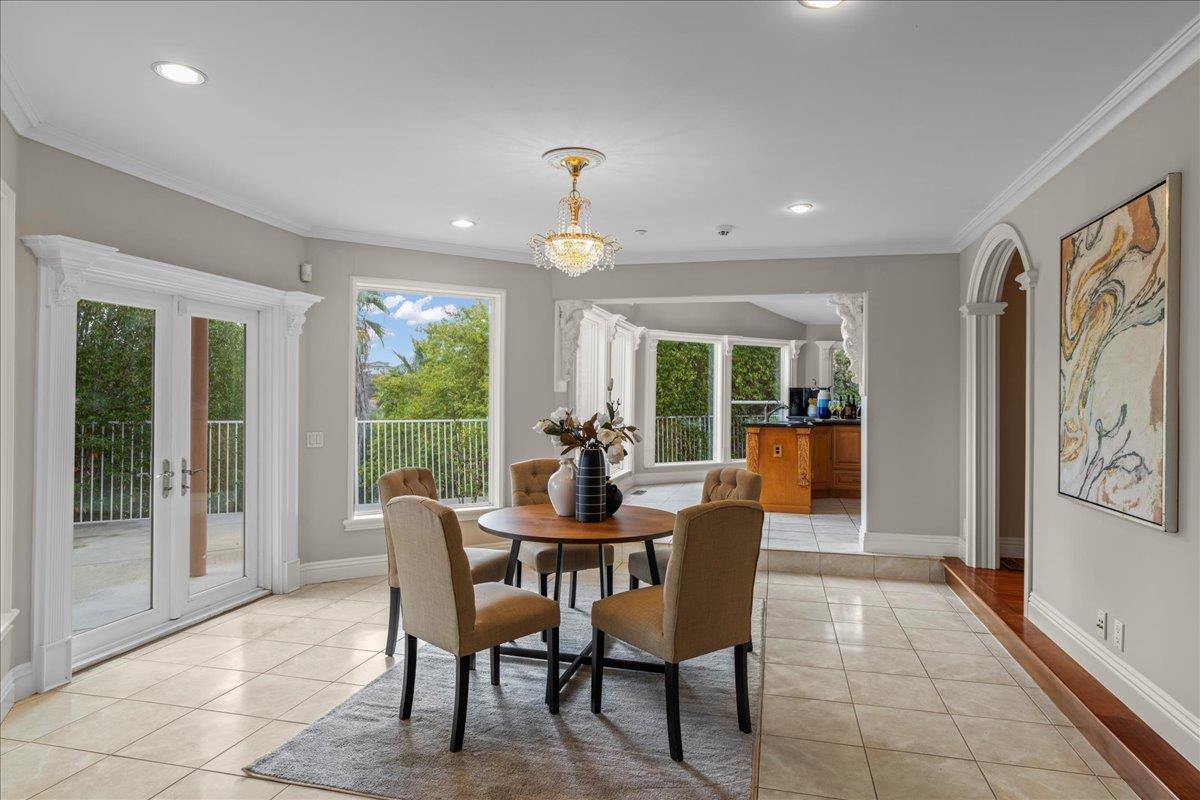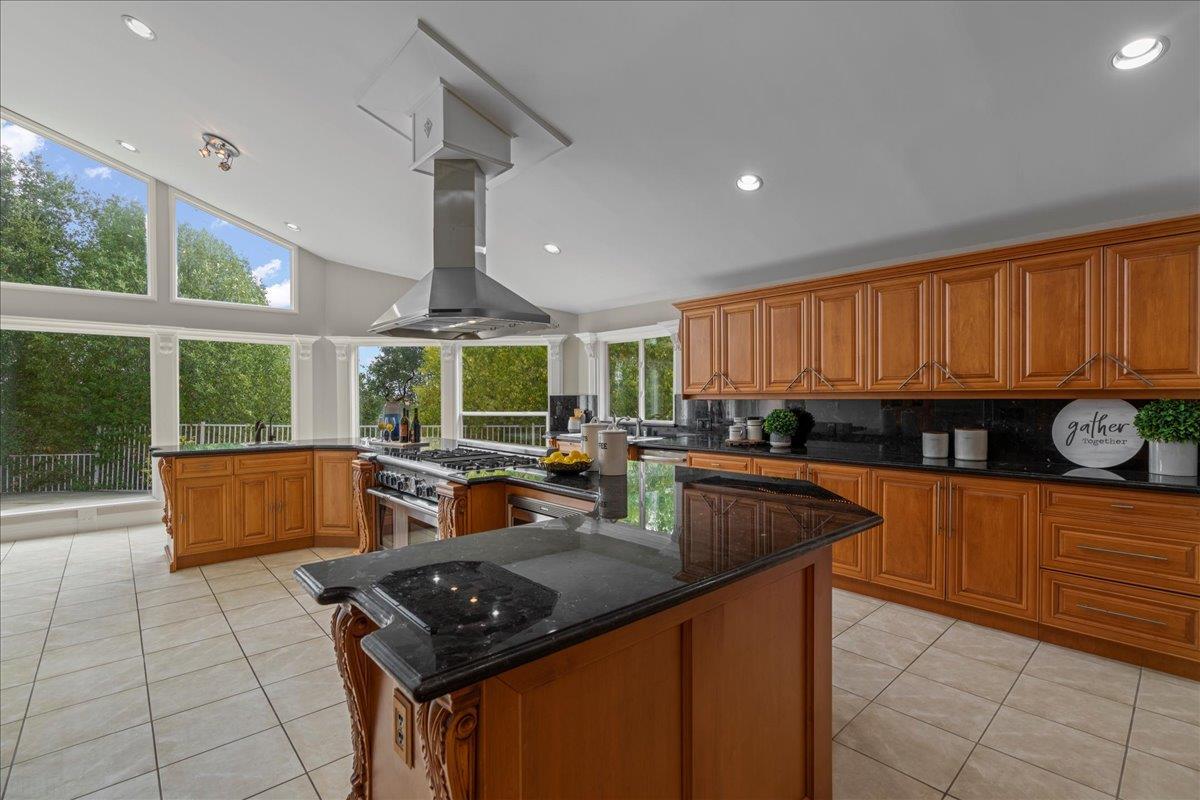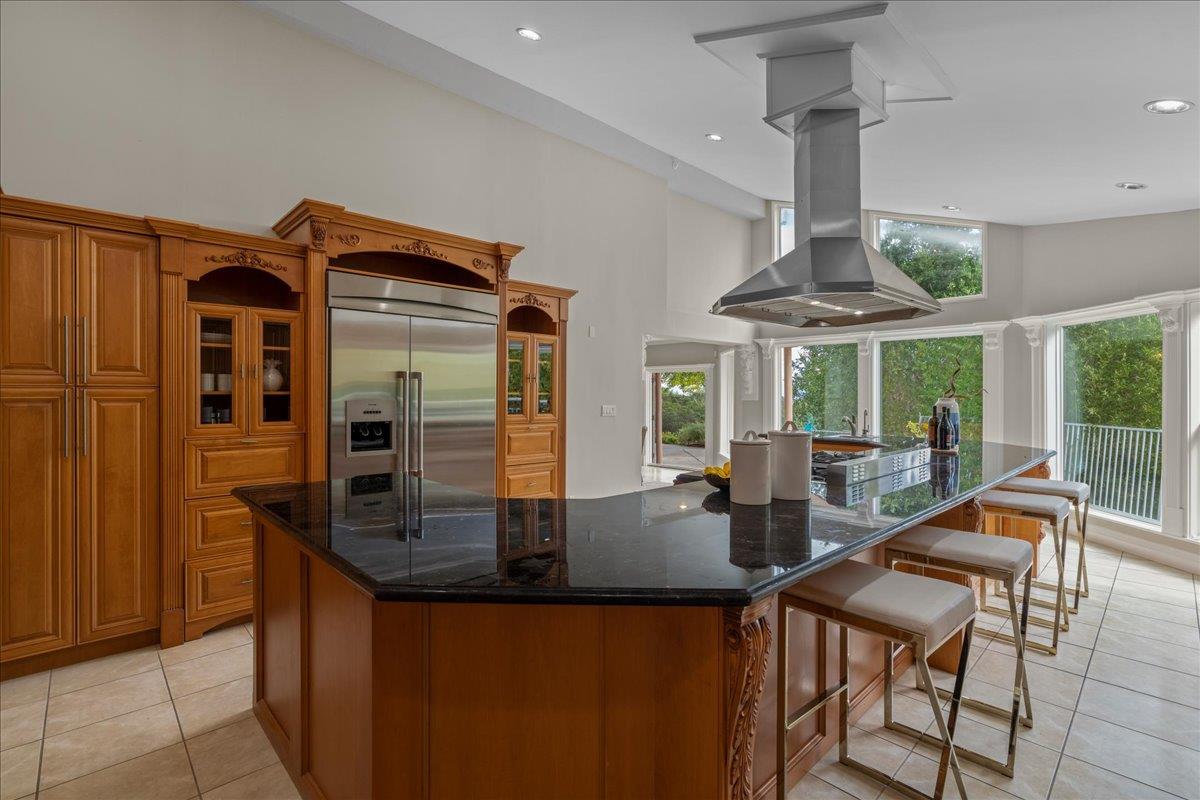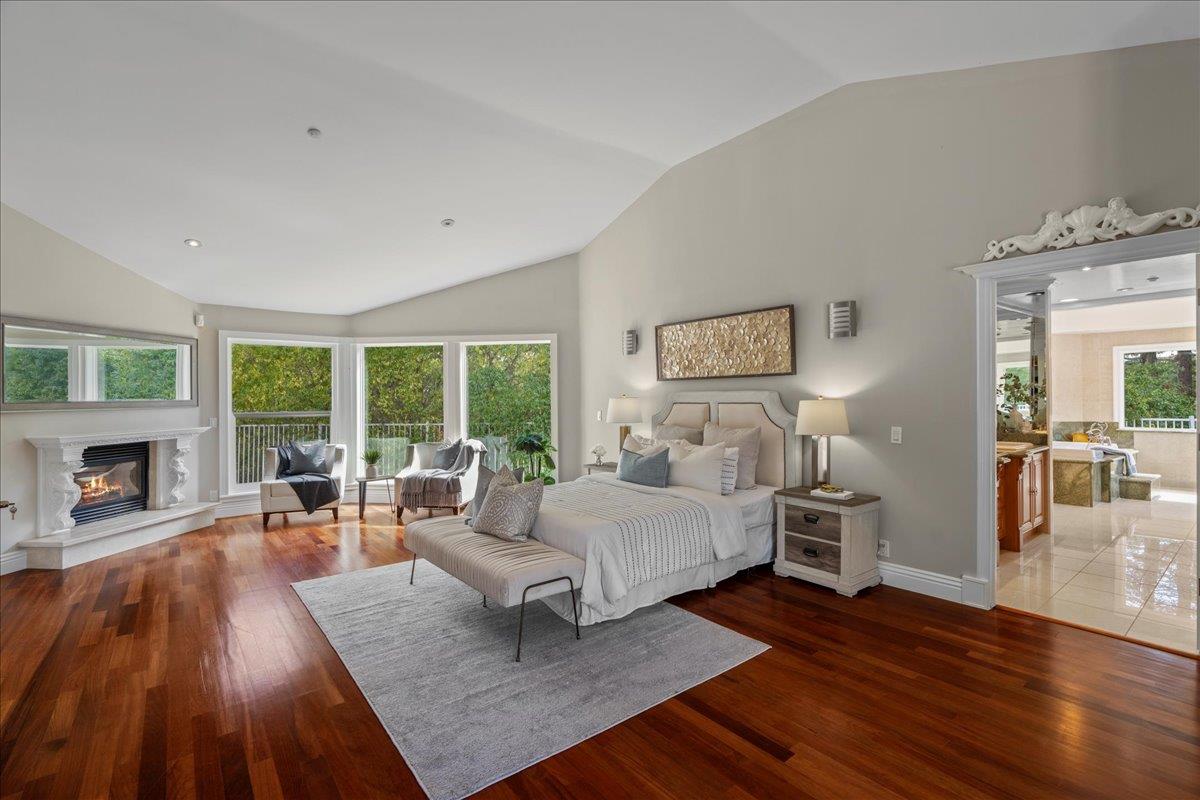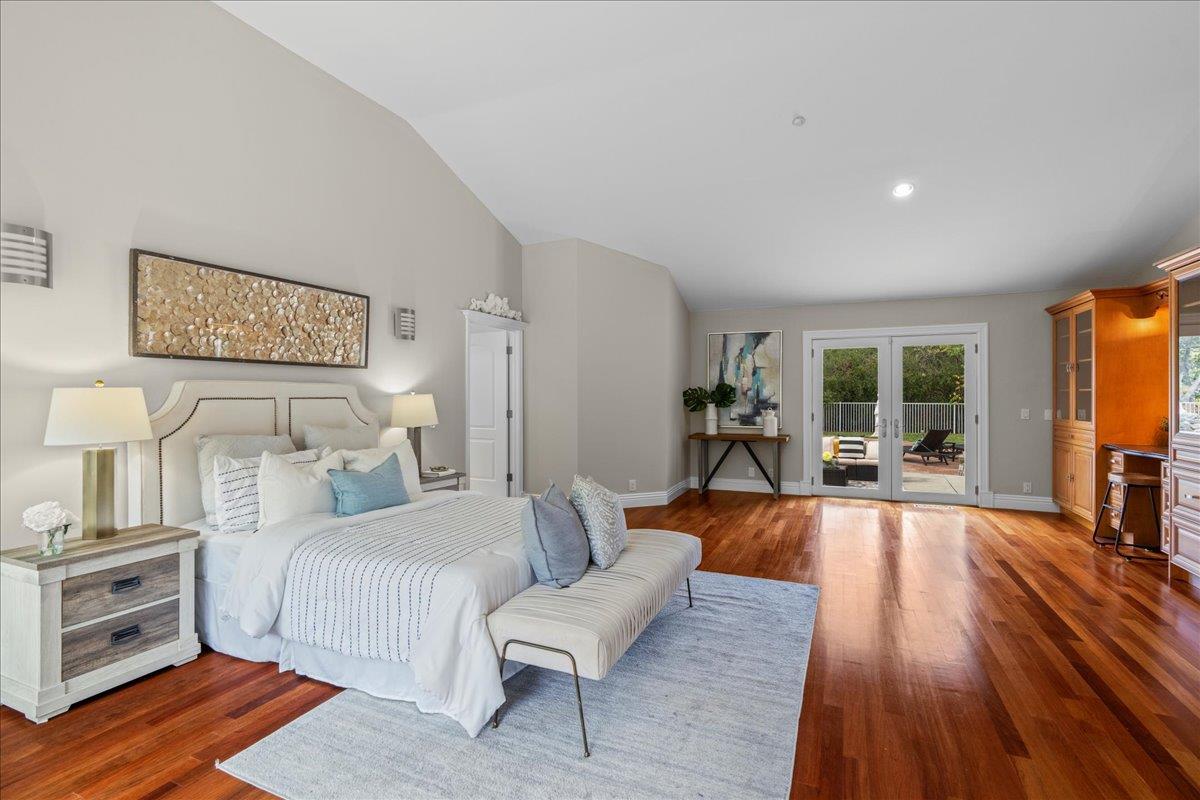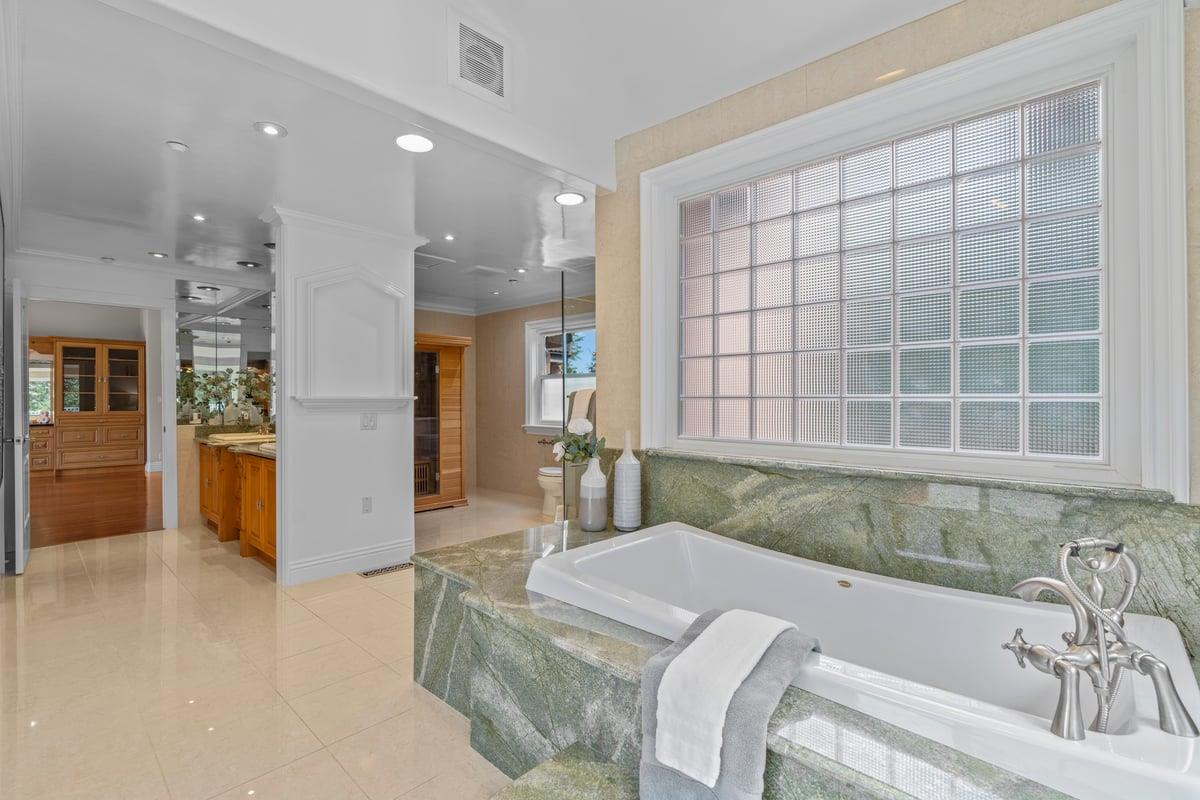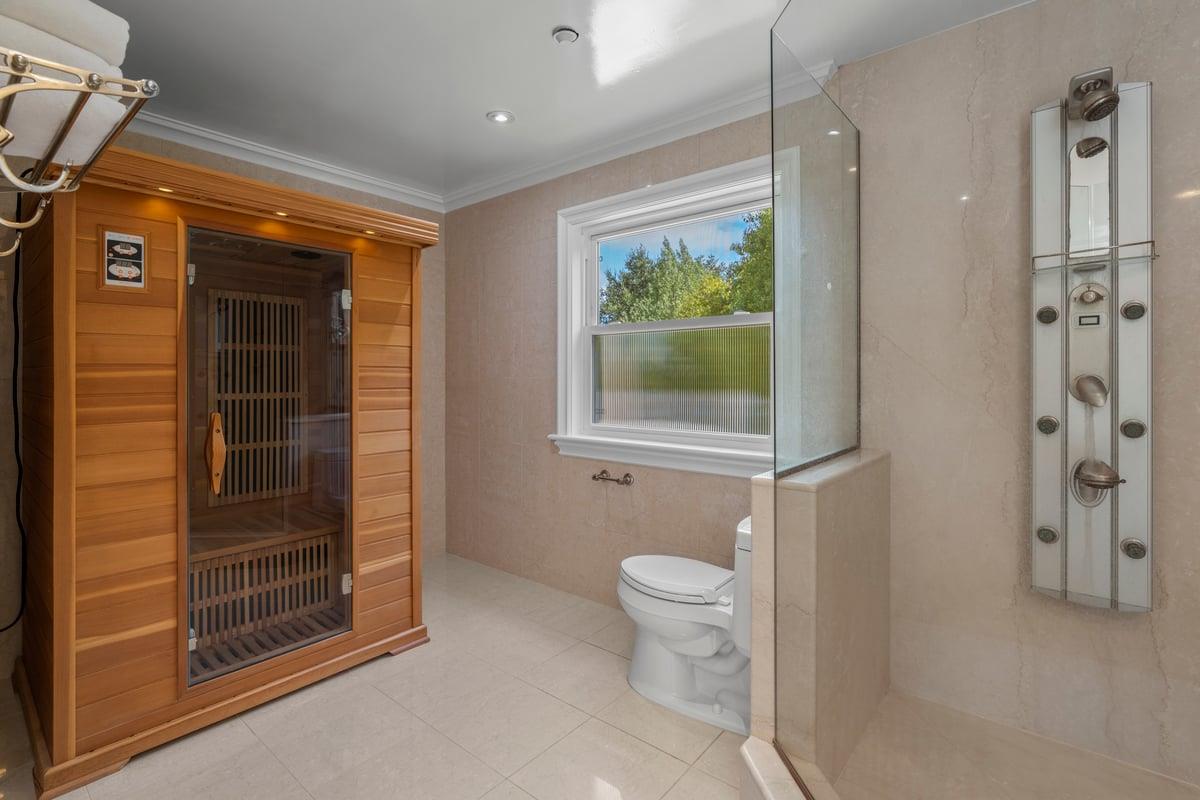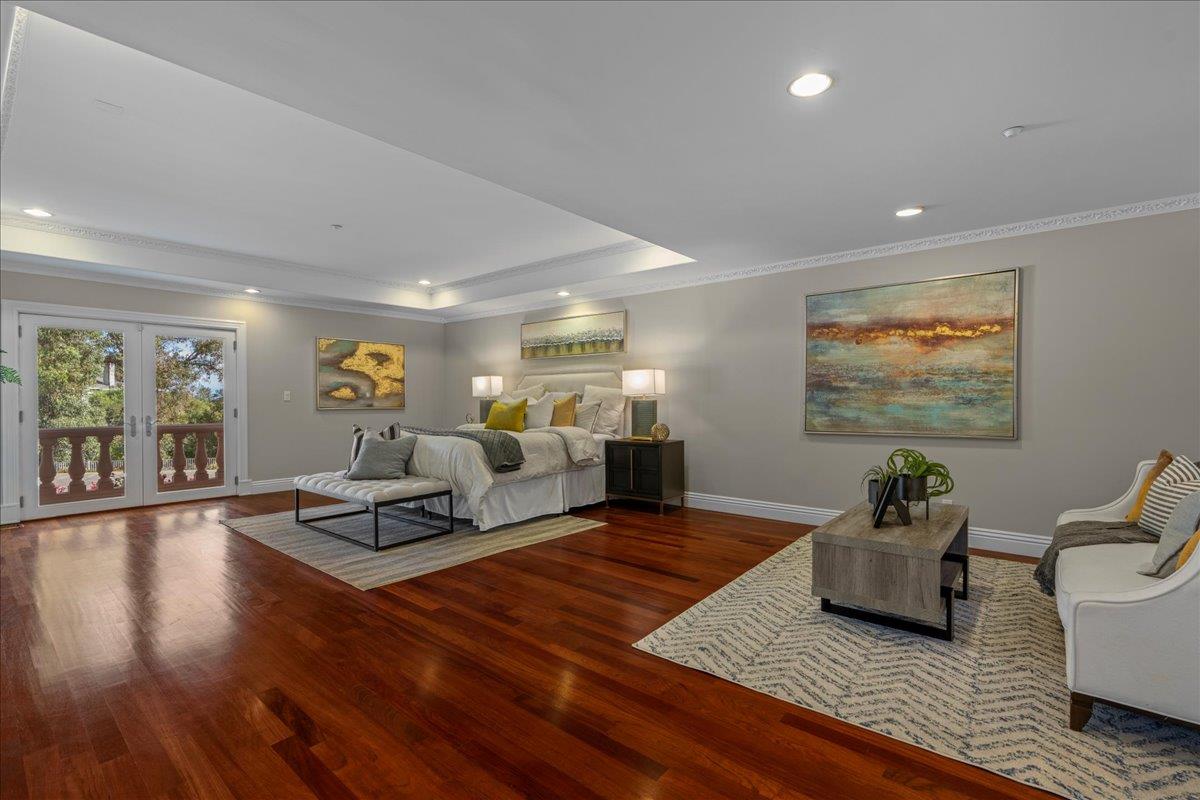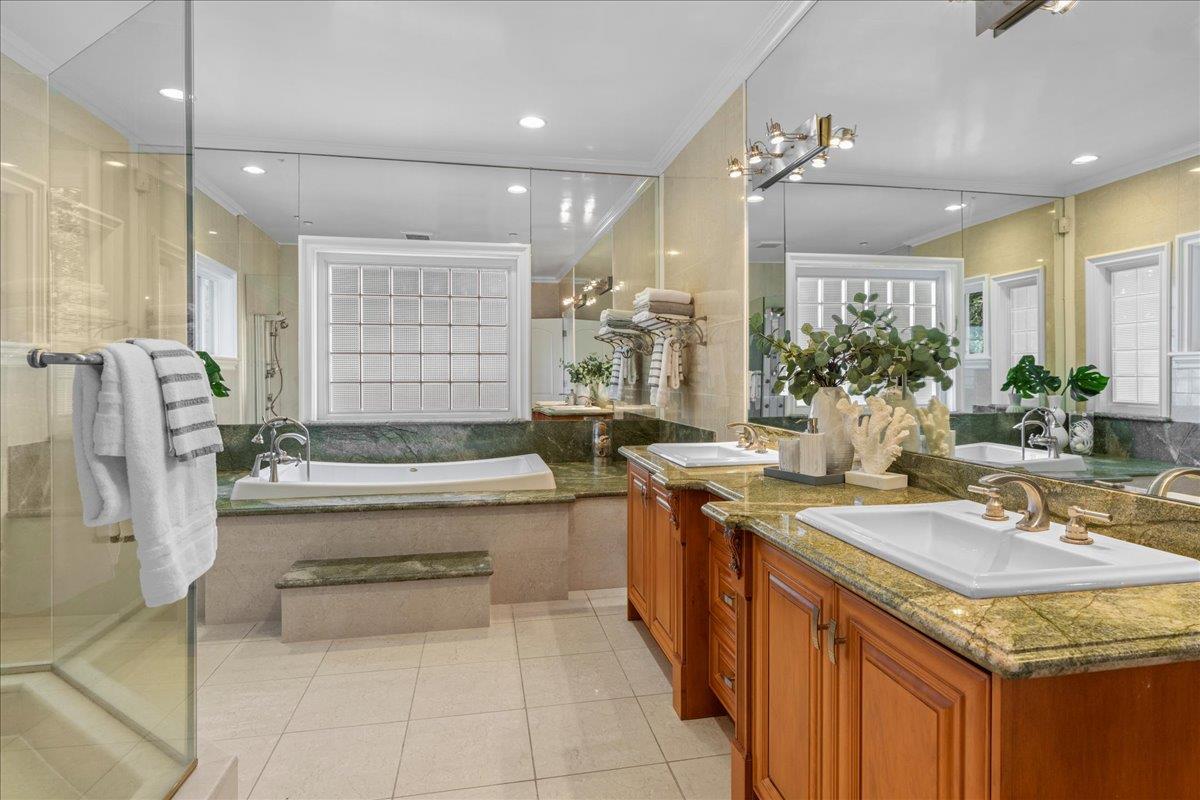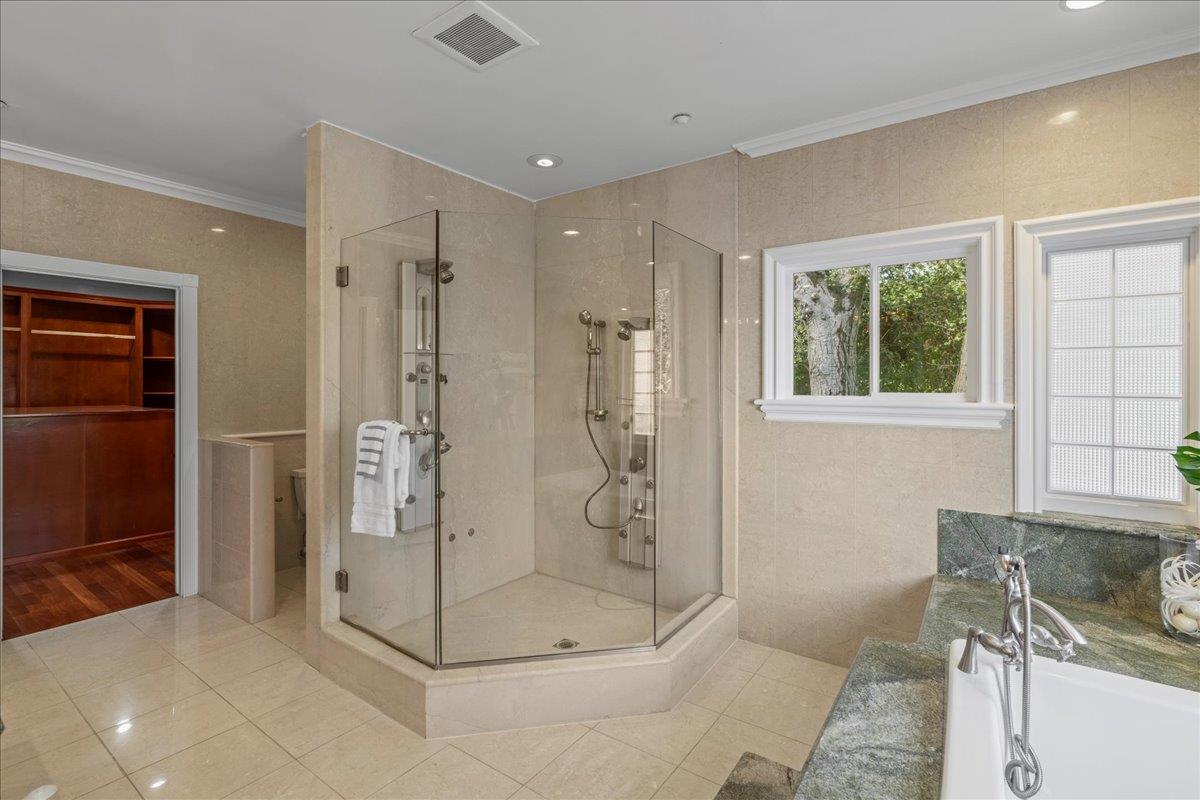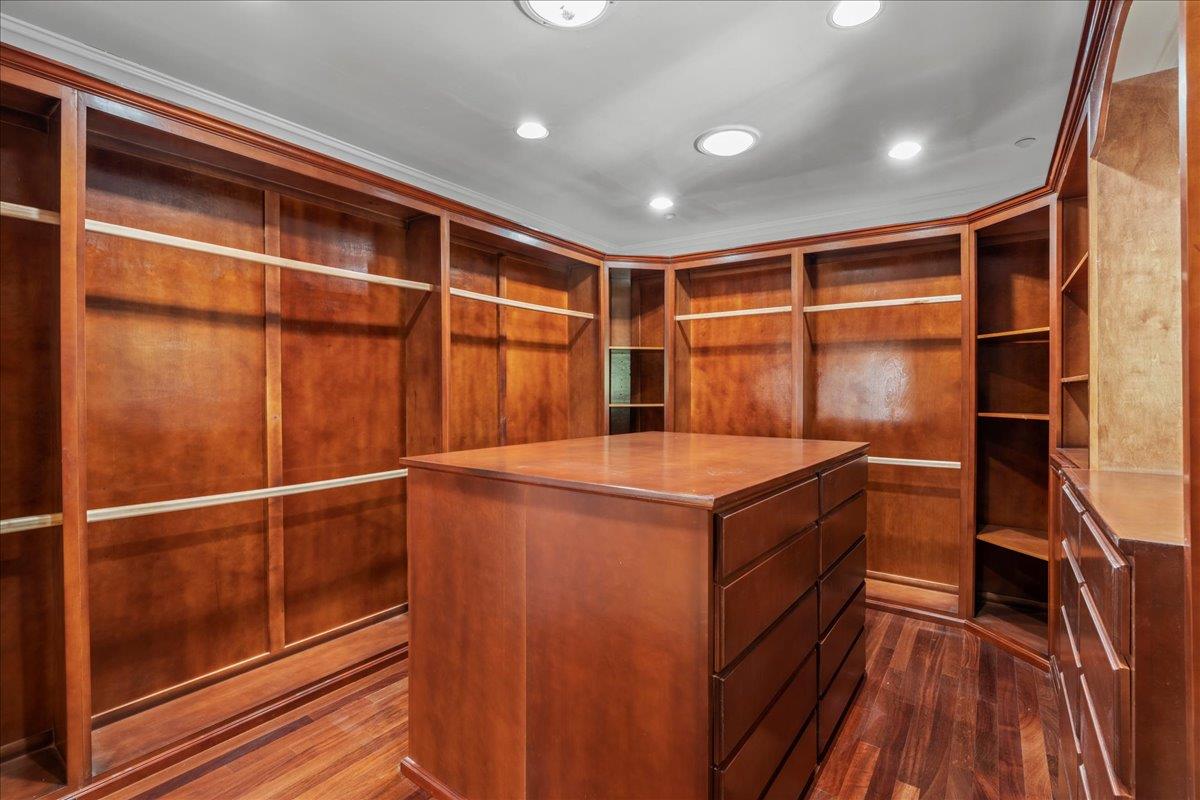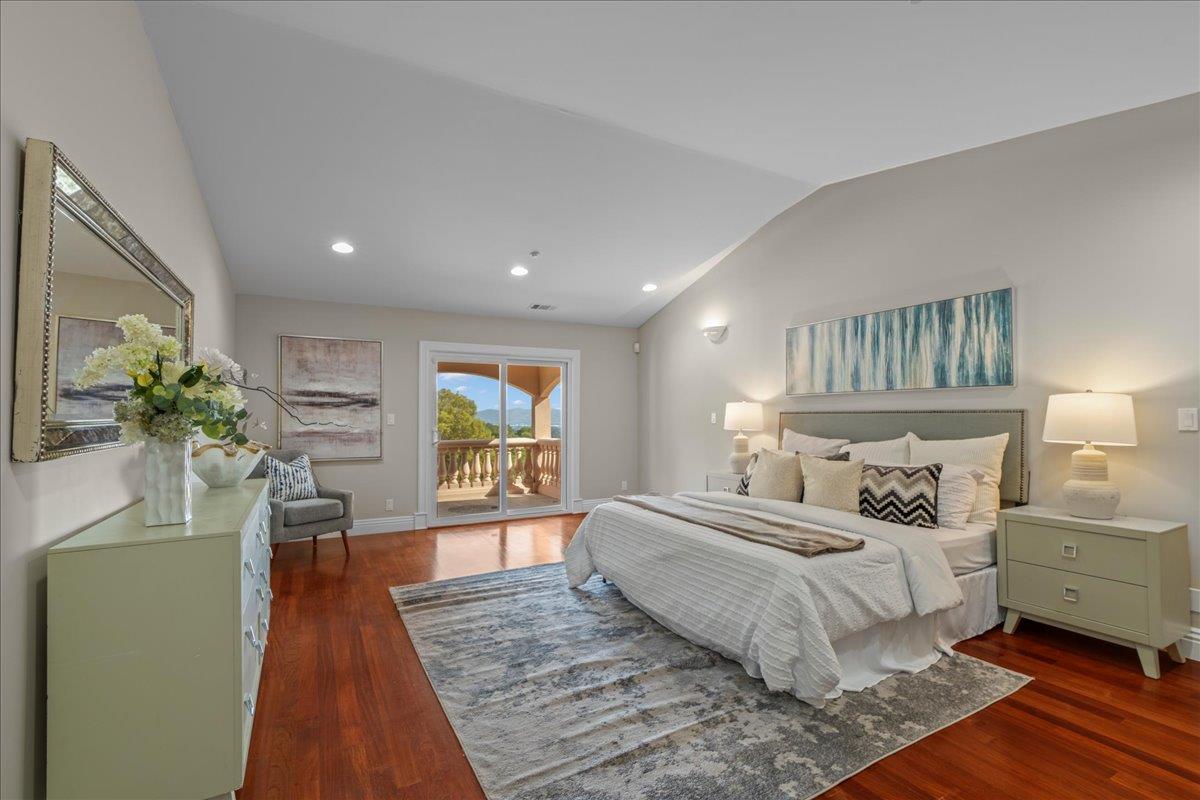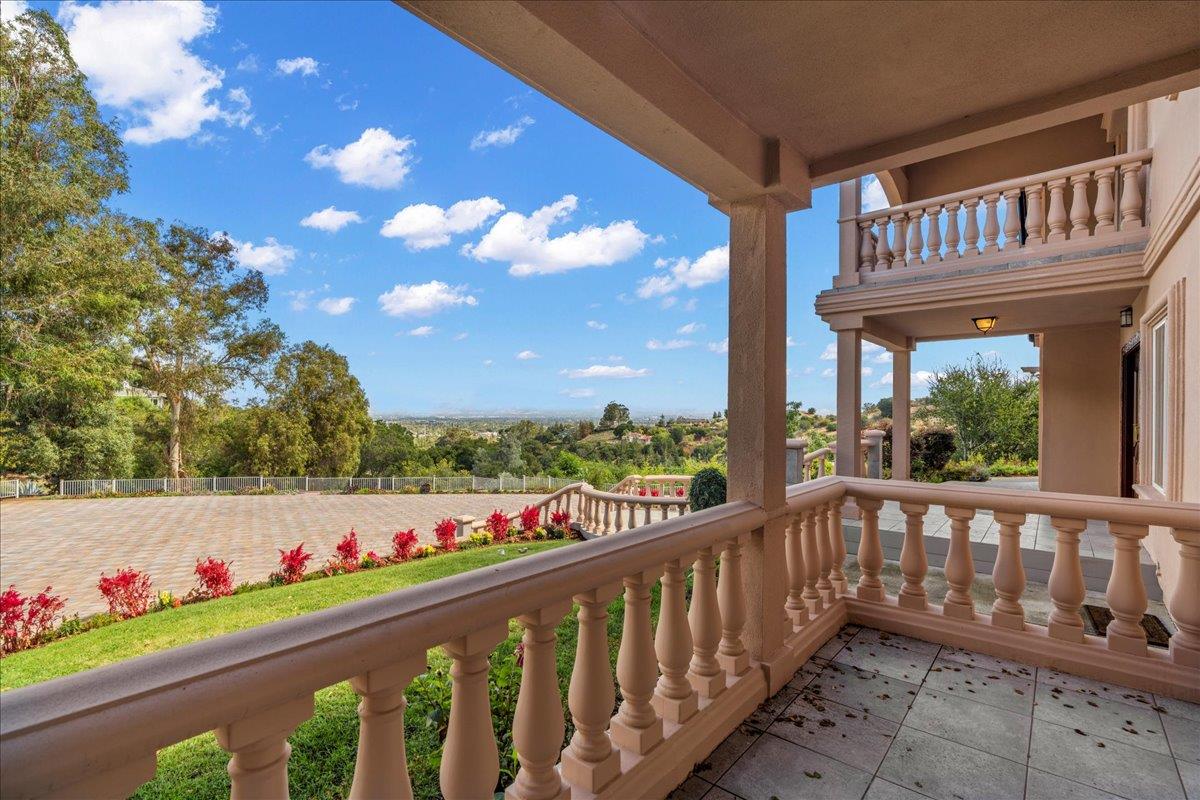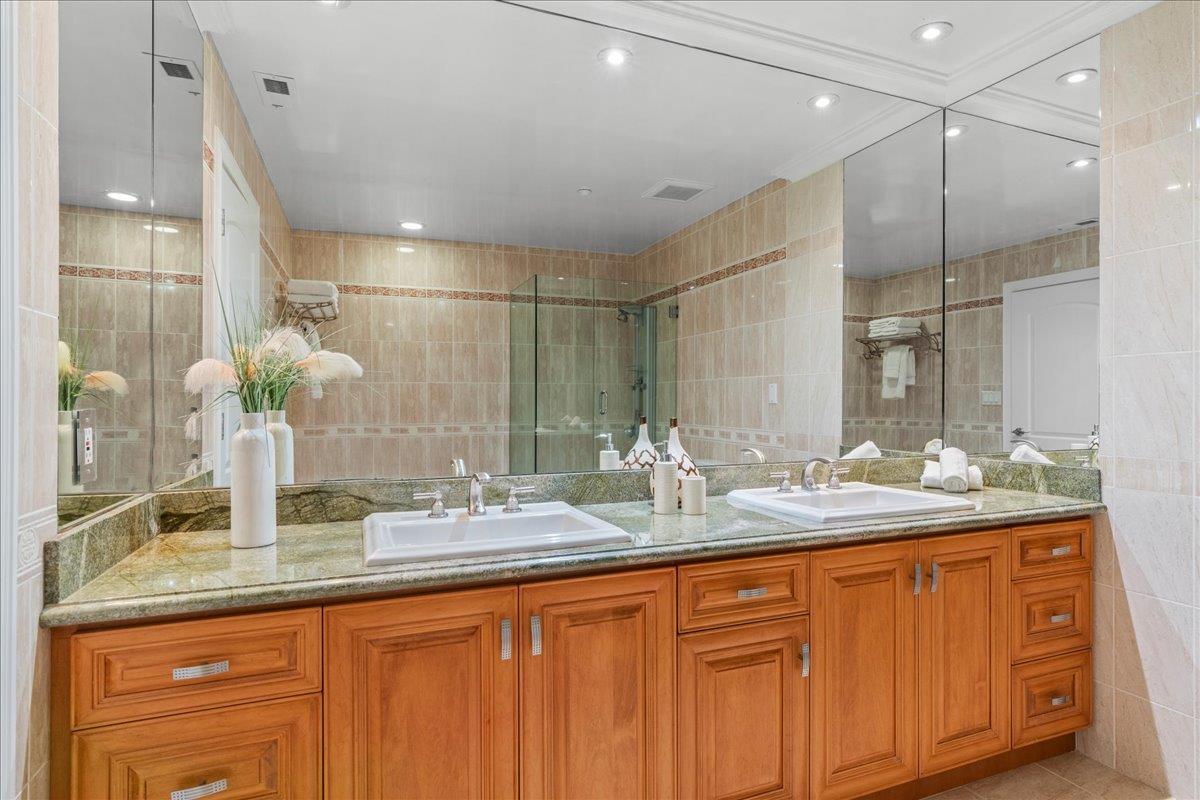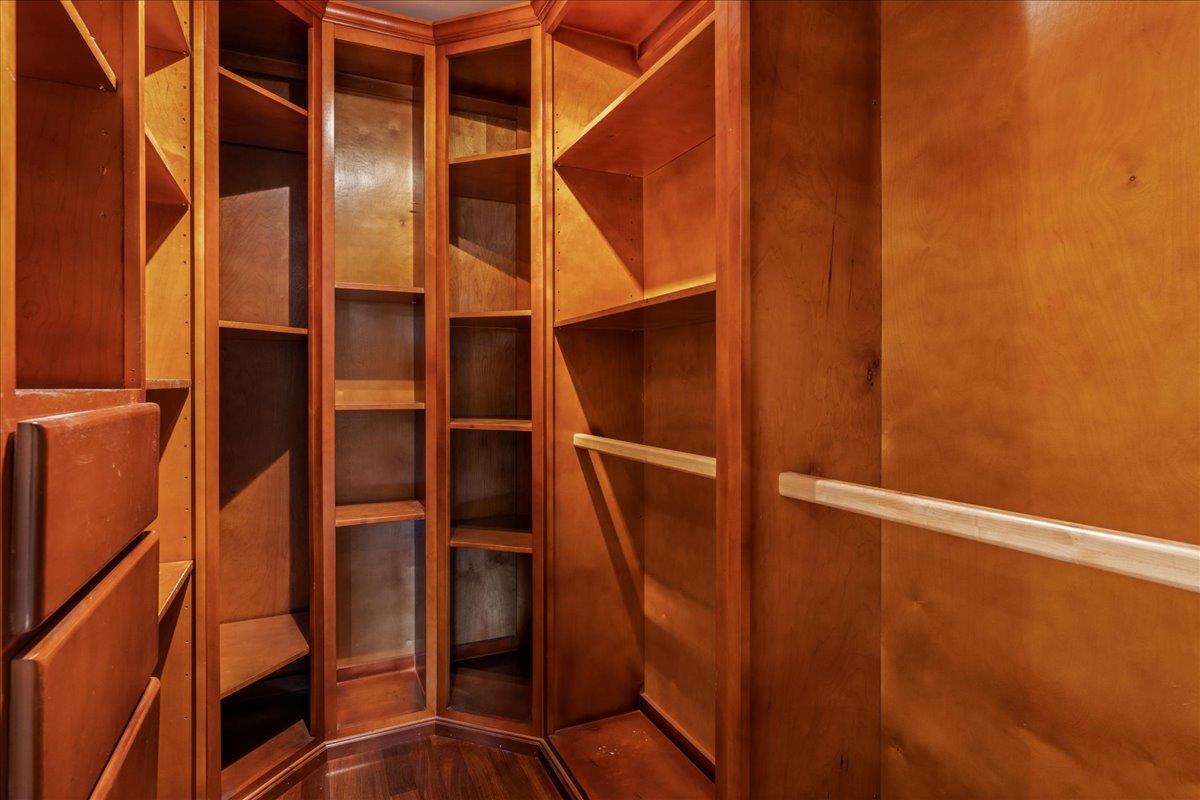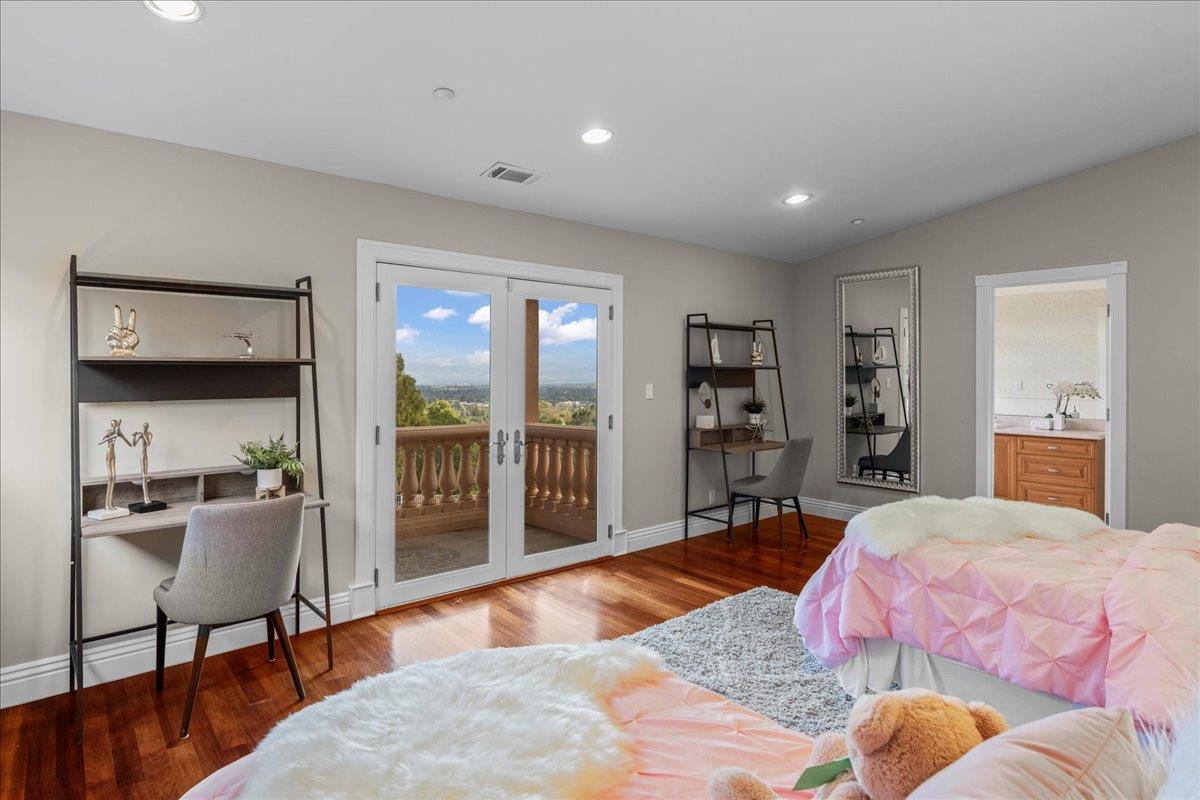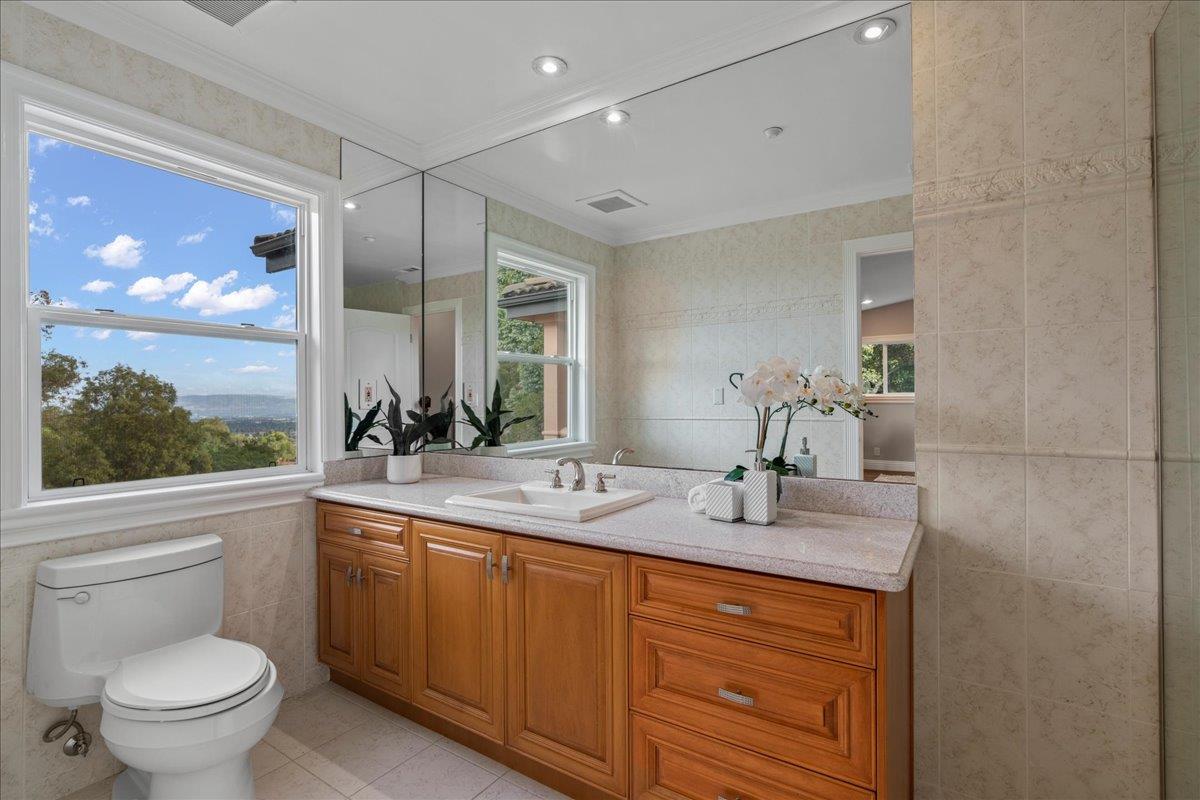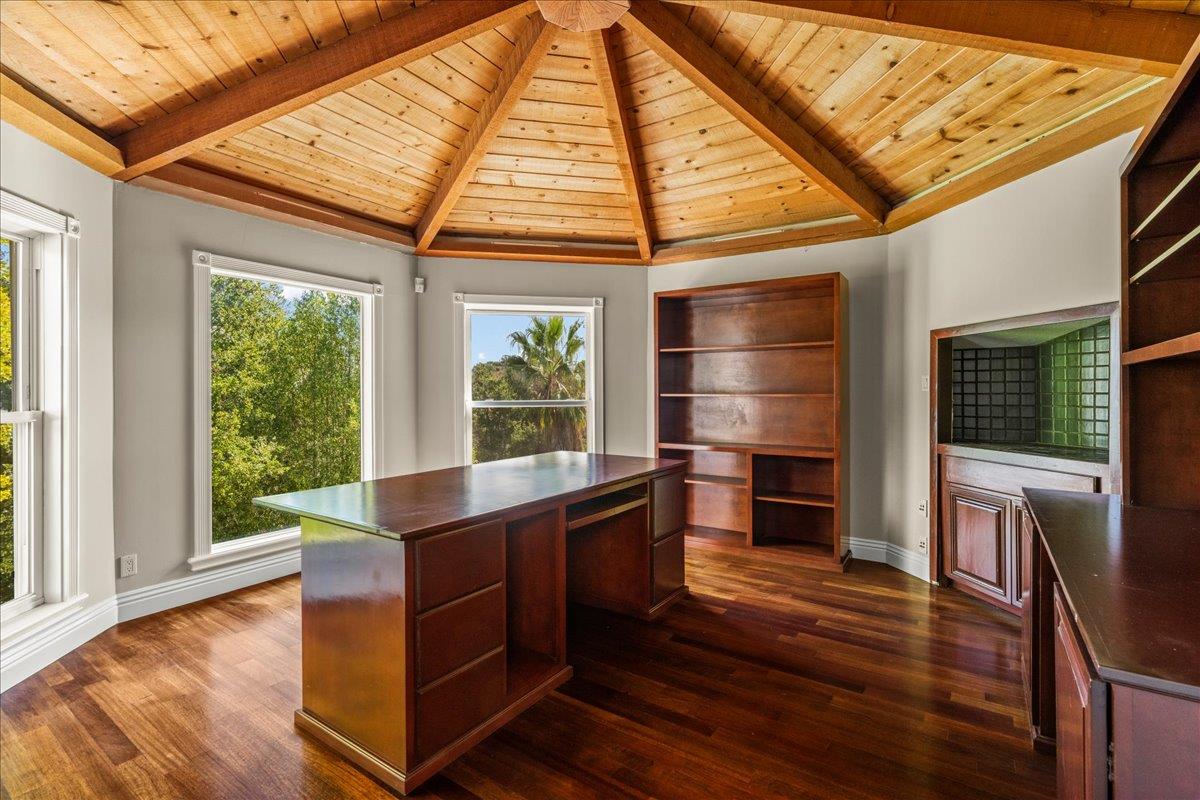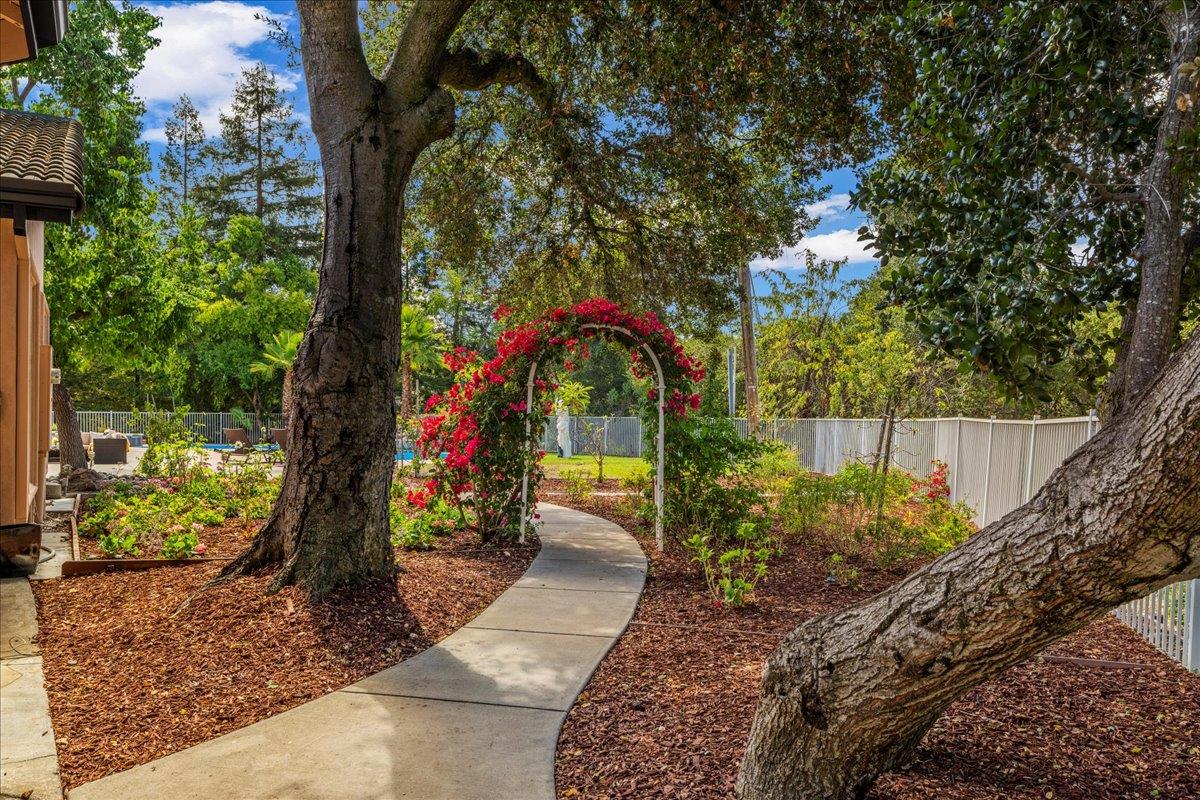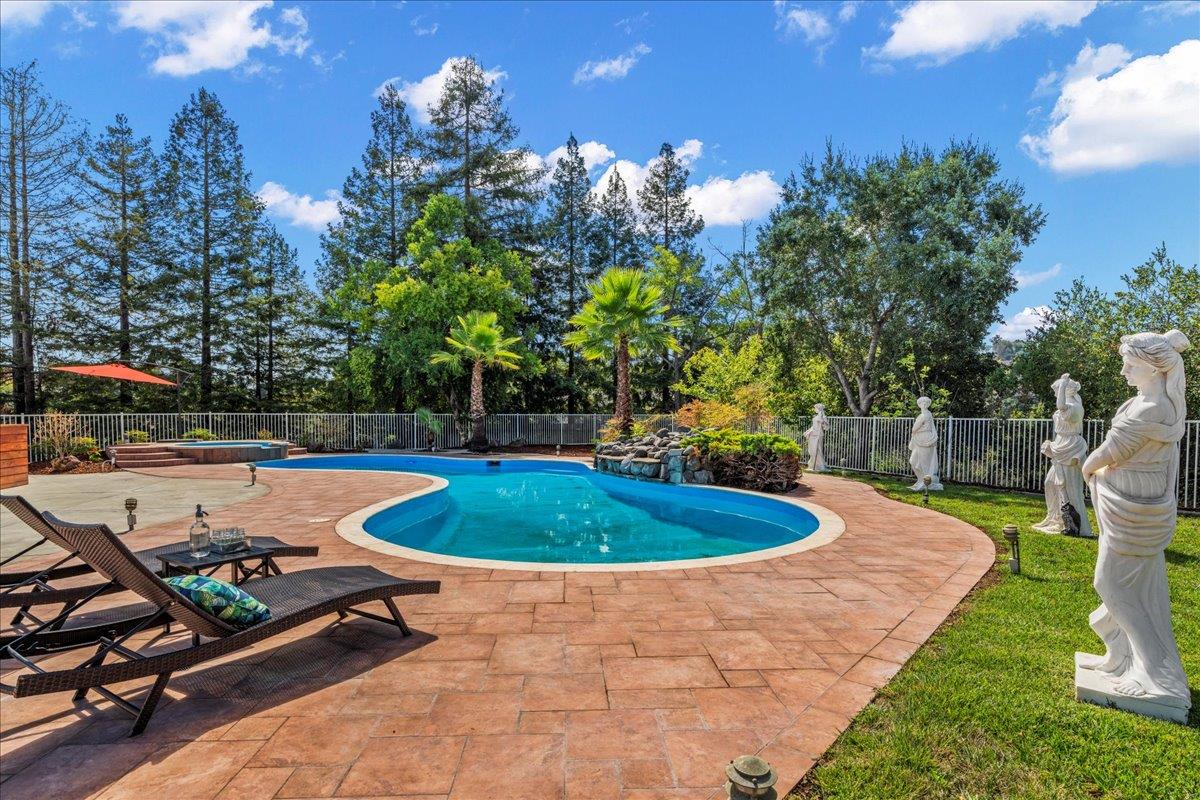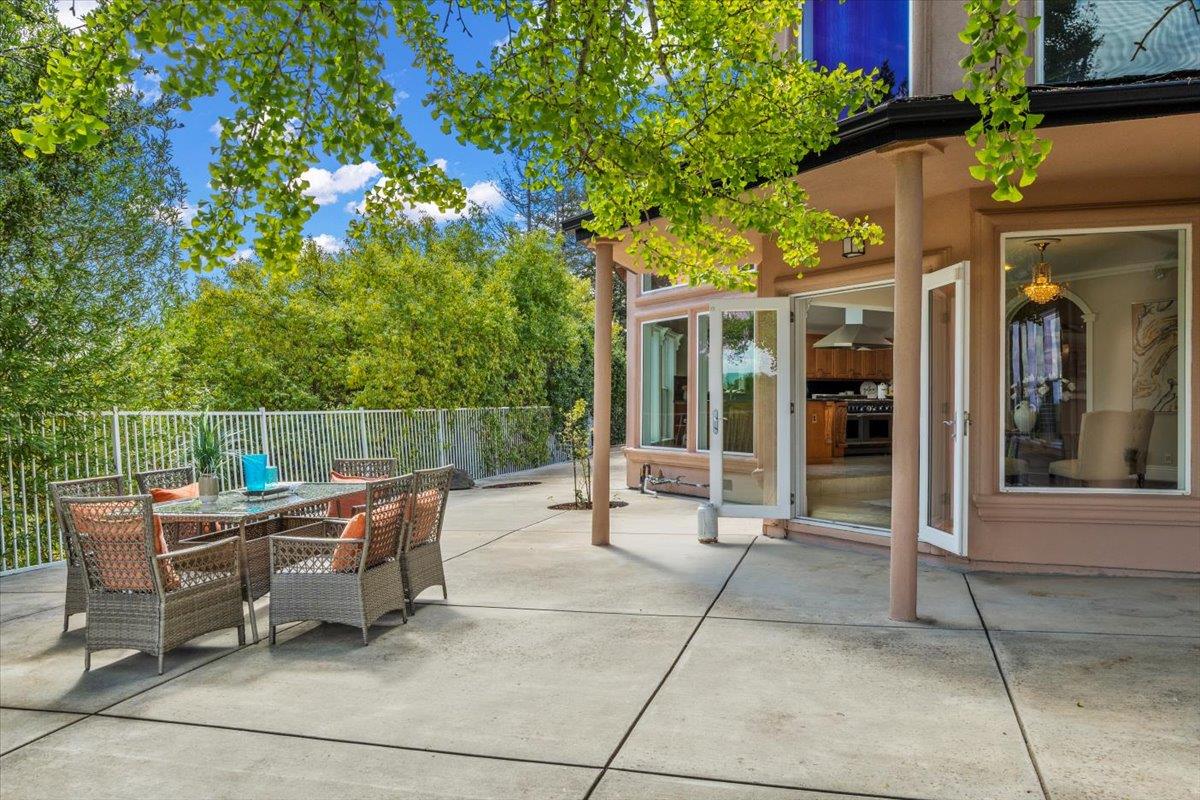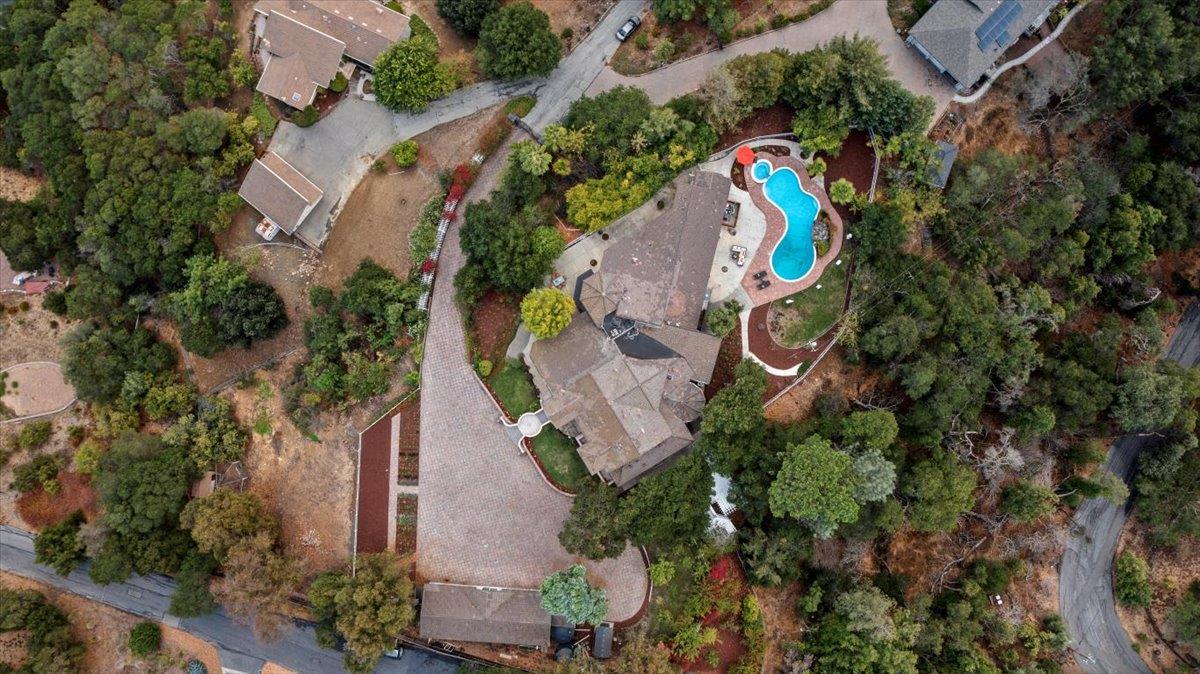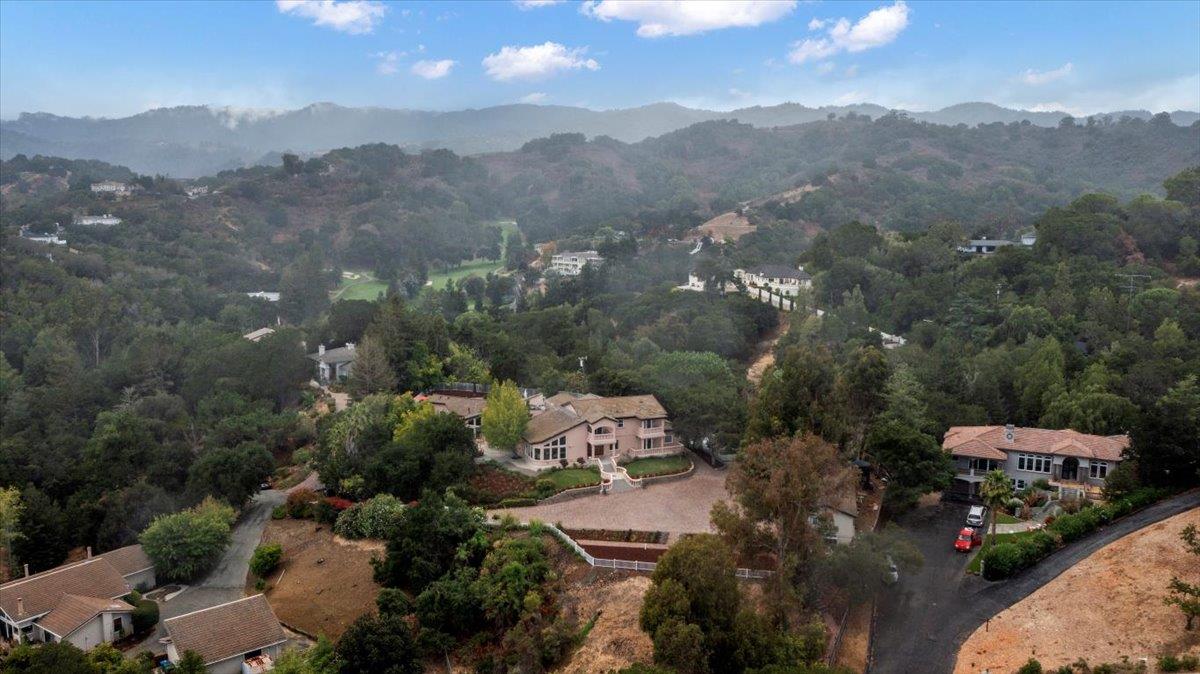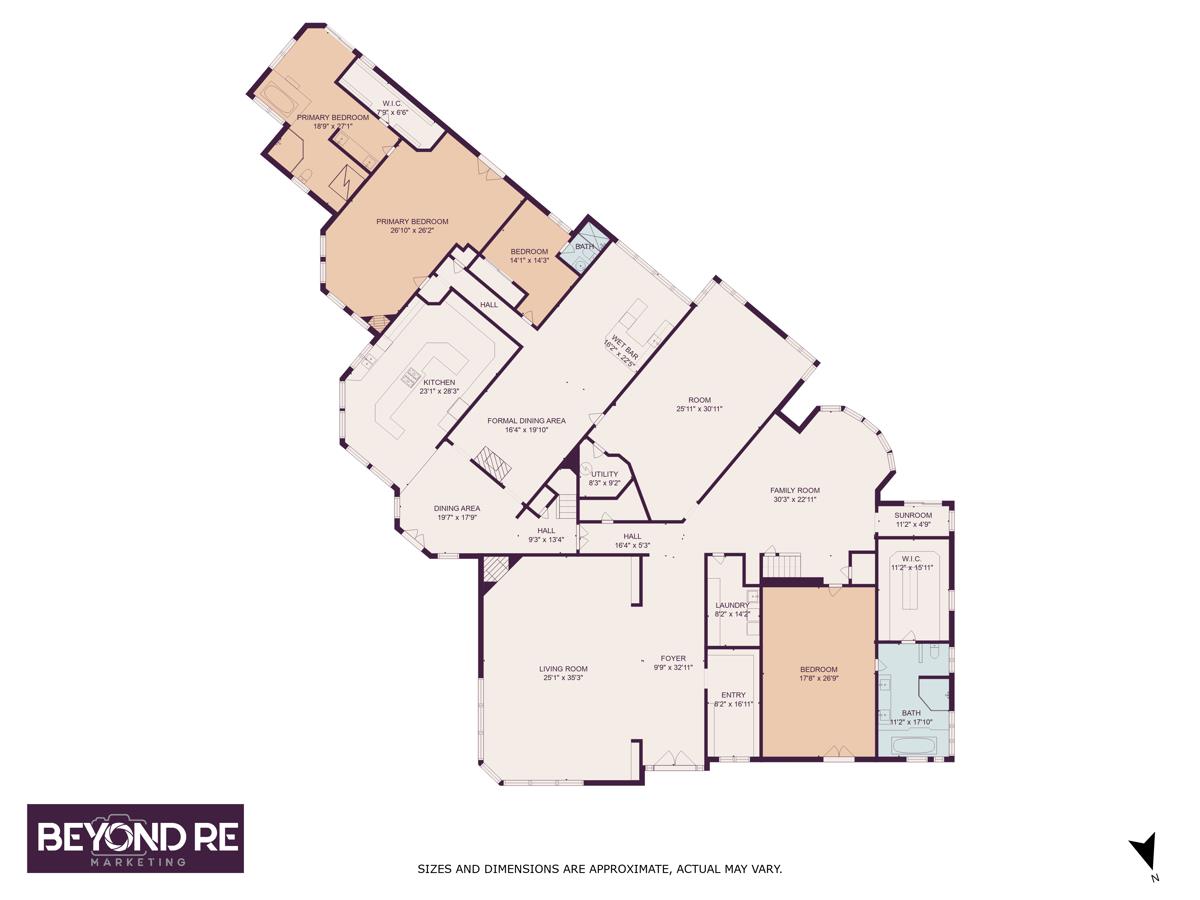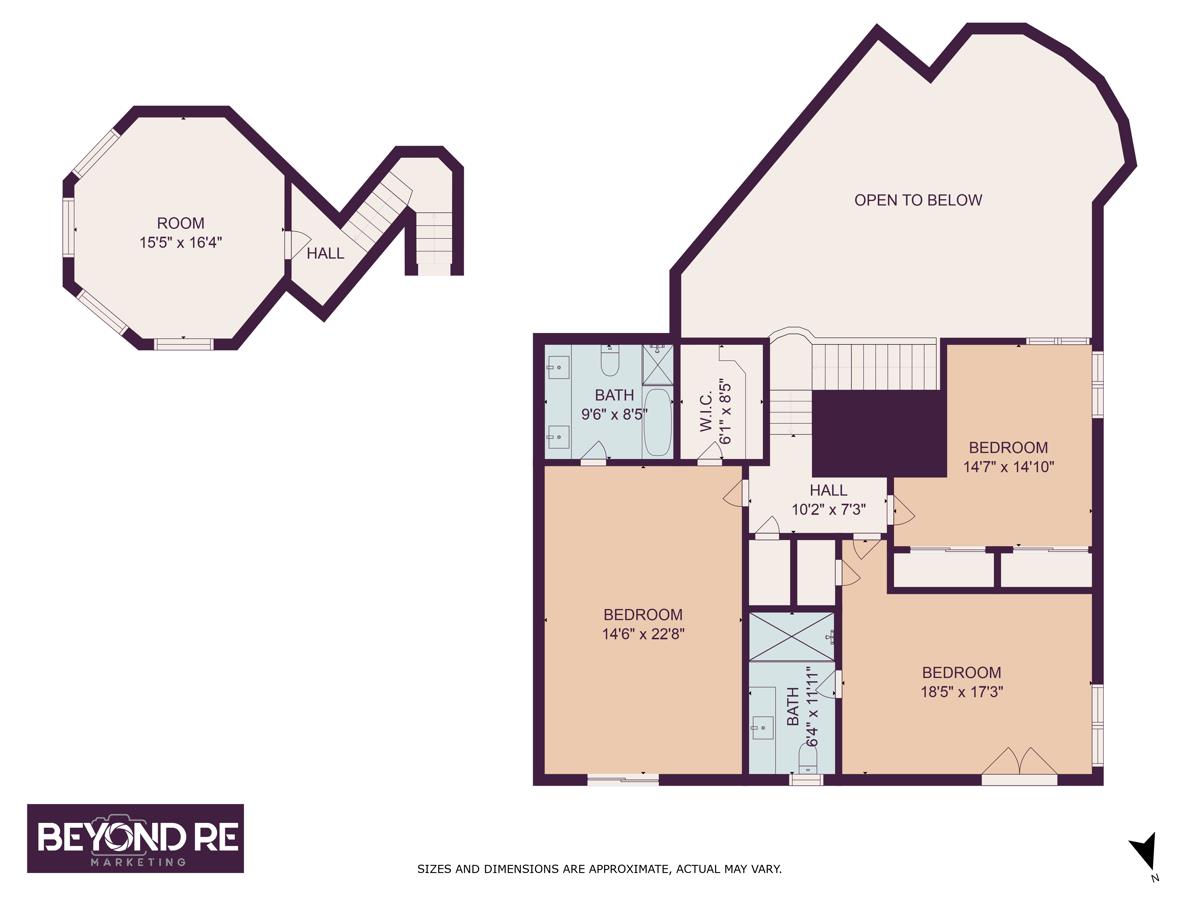 Details:
Lot Sq Feet:
114,127
Fireplaces:
3
HOA?
No
Bank Owned?
No
Status:
Withdrawn
Remarks:
One-of-a-kind gated hilltop villa with spectacular Silicon Valley and east bay view. Close to 9,000 SF expansive space sitting on approx. 2.6 mostly flat acres. Five large suites with 2 luxurious primary suites on the main level, and 2 separate offices. Gourmet kitchen, bar, and large multi-function room. Outdoor space features, multiple seating areas, large motor court, pool, spa, gazebo, and fruit tree garden. Close by the Saratoga Country Club. Excellent Schools.
There are currently no open houses for this property. Please contact
Vivian Y. Jiang
to schedule an appointment.