<![CDATA[ var dwellicious_data = { "address": "800 High Street #115", "city": "PALO ALTO", "state": "CA", "zip": "94301", "zip4": "", "area": "", "subdivision": "", "county": "", "price": "2145000", "beds": "2", "baths": "2", "sqft": "1270", "lotsize": "0", "yearbuilt": "2006-01-01", "proptype": "Residential", "mlsnum": "ML81910924", "active": false, "remarks": "Outstanding opportunity to live in the heart of downtown Palo Alto. Contemporary condo in the South Tower. Large windows bring in an abundance of natural light. Inviting open floor plan, high ceilings, and gourmet kitchen featuring stainless steel appliances. Spacious bedrooms, & bathrooms, and great storage. The primary bedroom offers a walk-in closet and en-suite bathroom with double sink vanity. In-unit washer and dryer. Additional conveniences include central HVAC, building elevator, and two dedicated underground parking spaces plus additional storage. This ground floor unit has a patio with planting beds and direct access onto High Street. A quick walk to flourishing downtown restaurants. Minutes to Whole Foods, St. Michaels Alley, Peets Coffee, Creamery store, Ace Hardware store, Caltrain station, Heritage park... easy access to Stanford University, Stanford Shopping Center, El Camino Real and Highway 101. Renowned Palo Alto schools (buyer to verify availability).", "photos": [ { "displayorder": 0, "url": "https://mlslmedia.azureedge.net/property/MLSL/81910924/068aea41ba334aad9ec31c5f8eee3522/2/1", "caption": "" }, "displayorder": 1, "url": "https://mlslmedia.azureedge.net/property/MLSL/81910924/068aea41ba334aad9ec31c5f8eee3522/2/2", "caption": "" }, "displayorder": 2, "url": "https://mlslmedia.azureedge.net/property/MLSL/81910924/068aea41ba334aad9ec31c5f8eee3522/2/3", "caption": "" }, "displayorder": 3, "url": "https://mlslmedia.azureedge.net/property/MLSL/81910924/068aea41ba334aad9ec31c5f8eee3522/2/4", "caption": "" }, "displayorder": 4, "url": "https://mlslmedia.azureedge.net/property/MLSL/81910924/068aea41ba334aad9ec31c5f8eee3522/2/5", "caption": "" }, "displayorder": 5, "url": "https://mlslmedia.azureedge.net/property/MLSL/81910924/068aea41ba334aad9ec31c5f8eee3522/2/6", "caption": "" }, "displayorder": 6, "url": "https://mlslmedia.azureedge.net/property/MLSL/81910924/068aea41ba334aad9ec31c5f8eee3522/2/7", "caption": "" }, "displayorder": 7, "url": "https://mlslmedia.azureedge.net/property/MLSL/81910924/068aea41ba334aad9ec31c5f8eee3522/2/8", "caption": "" }, "displayorder": 8, "url": "https://mlslmedia.azureedge.net/property/MLSL/81910924/068aea41ba334aad9ec31c5f8eee3522/2/9", "caption": "" }, "displayorder": 9, "url": "https://mlslmedia.azureedge.net/property/MLSL/81910924/068aea41ba334aad9ec31c5f8eee3522/2/10", "caption": "" }, "displayorder": 10, "url": "https://mlslmedia.azureedge.net/property/MLSL/81910924/068aea41ba334aad9ec31c5f8eee3522/2/11", "caption": "" }, "displayorder": 11, "url": "https://mlslmedia.azureedge.net/property/MLSL/81910924/068aea41ba334aad9ec31c5f8eee3522/2/12", "caption": "" }, "displayorder": 12, "url": "https://mlslmedia.azureedge.net/property/MLSL/81910924/068aea41ba334aad9ec31c5f8eee3522/2/13", "caption": "" }, "displayorder": 13, "url": "https://mlslmedia.azureedge.net/property/MLSL/81910924/068aea41ba334aad9ec31c5f8eee3522/2/14", "caption": "" }, "displayorder": 14, "url": "https://mlslmedia.azureedge.net/property/MLSL/81910924/068aea41ba334aad9ec31c5f8eee3522/2/15", "caption": "" }, "displayorder": 15, "url": "https://mlslmedia.azureedge.net/property/MLSL/81910924/068aea41ba334aad9ec31c5f8eee3522/2/16", "caption": "" }, "displayorder": 16, "url": "https://mlslmedia.azureedge.net/property/MLSL/81910924/068aea41ba334aad9ec31c5f8eee3522/2/17", "caption": "" }, "displayorder": 17, "url": "https://mlslmedia.azureedge.net/property/MLSL/81910924/068aea41ba334aad9ec31c5f8eee3522/2/18", "caption": "" }, "displayorder": 18, "url": "https://mlslmedia.azureedge.net/property/MLSL/81910924/068aea41ba334aad9ec31c5f8eee3522/2/19", "caption": "" }, "displayorder": 19, "url": "https://mlslmedia.azureedge.net/property/MLSL/81910924/068aea41ba334aad9ec31c5f8eee3522/2/20", "caption": "" }, "displayorder": 20, "url": "https://mlslmedia.azureedge.net/property/MLSL/81910924/068aea41ba334aad9ec31c5f8eee3522/2/21", "caption": "" }, "displayorder": 21, "url": "https://mlslmedia.azureedge.net/property/MLSL/81910924/068aea41ba334aad9ec31c5f8eee3522/2/22", "caption": "" }, "displayorder": 22, "url": "https://mlslmedia.azureedge.net/property/MLSL/81910924/068aea41ba334aad9ec31c5f8eee3522/2/23", "caption": "" }, "displayorder": 23, "url": "https://mlslmedia.azureedge.net/property/MLSL/81910924/068aea41ba334aad9ec31c5f8eee3522/2/24", "caption": "" }, "displayorder": 24, "url": "https://mlslmedia.azureedge.net/property/MLSL/81910924/068aea41ba334aad9ec31c5f8eee3522/2/25", "caption": "" }, "displayorder": 25, "url": "https://mlslmedia.azureedge.net/property/MLSL/81910924/068aea41ba334aad9ec31c5f8eee3522/2/26", "caption": "" } ], "agent": { "name": "Emily Chiang", "phone": "650-796-2285", "email": "emily.chiang@cbnorcal.com" }, "broker": { "name": "Coldwell Banker Realty", "phone": "", "email": "" } }; ]]>
800 High Street #115
PALO ALTO, CA 94301

Click here for map
Condo
$2,145,000
1,270 Sq Feet
2 Bedrooms
2 Bathrooms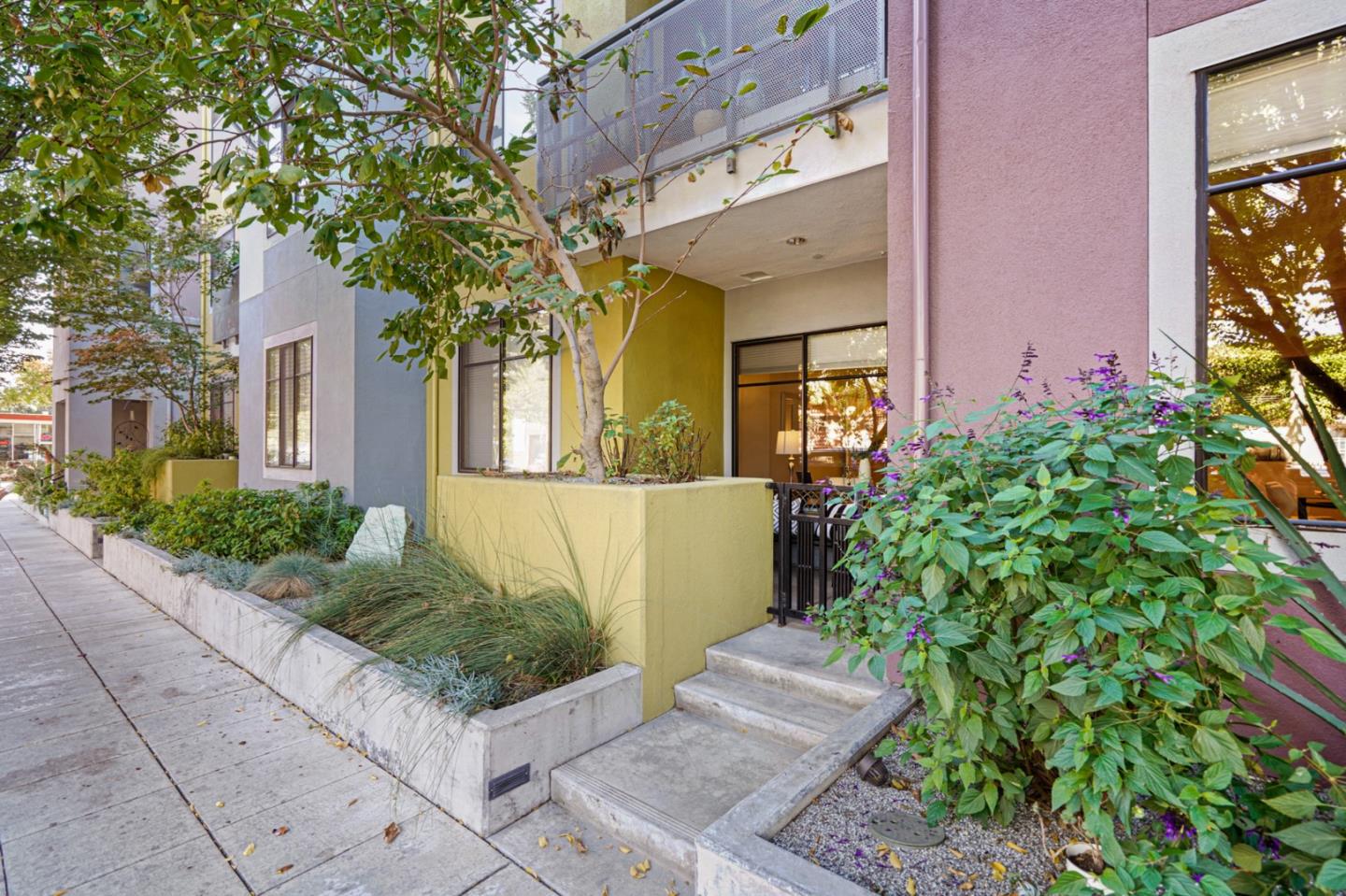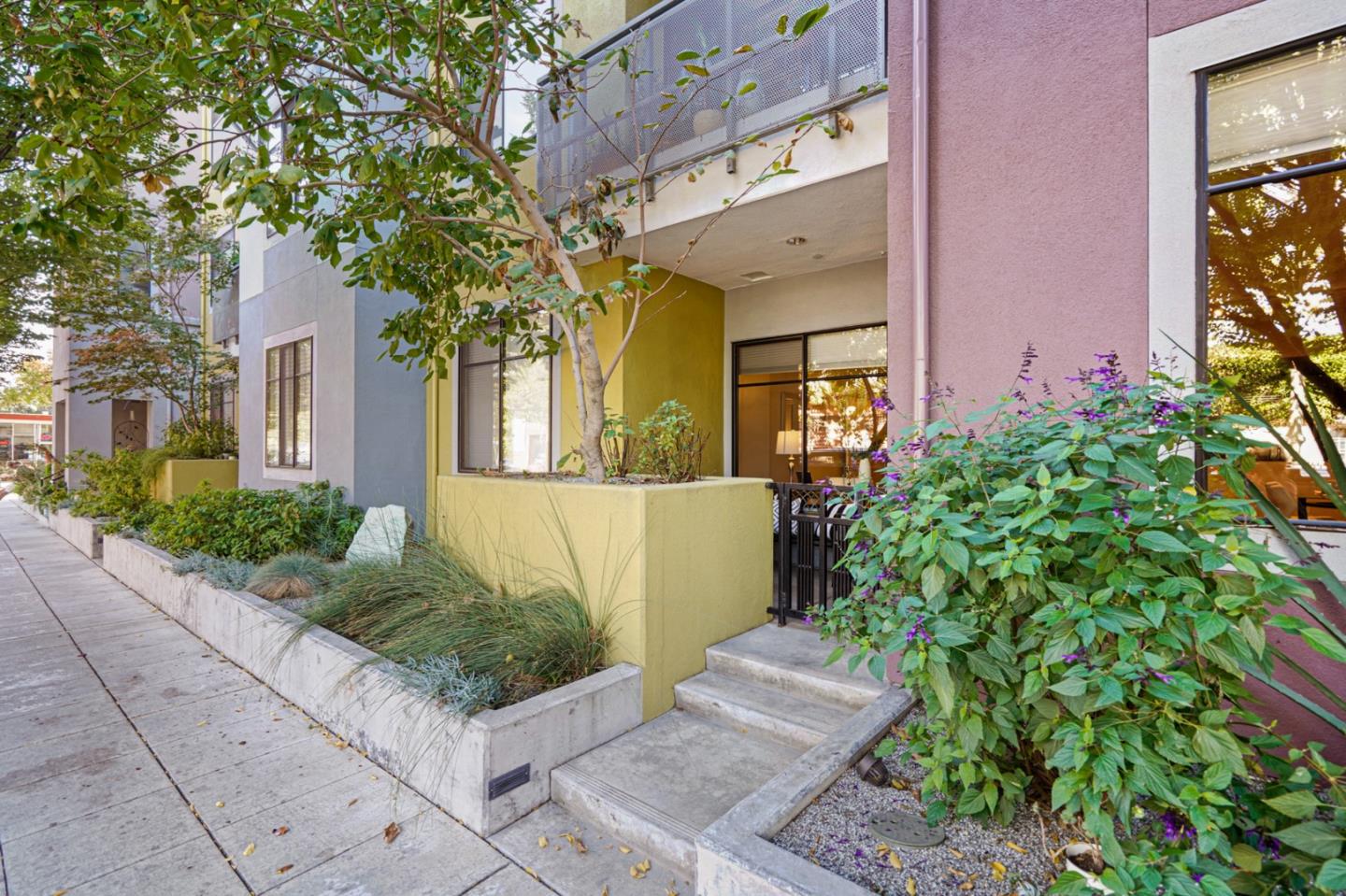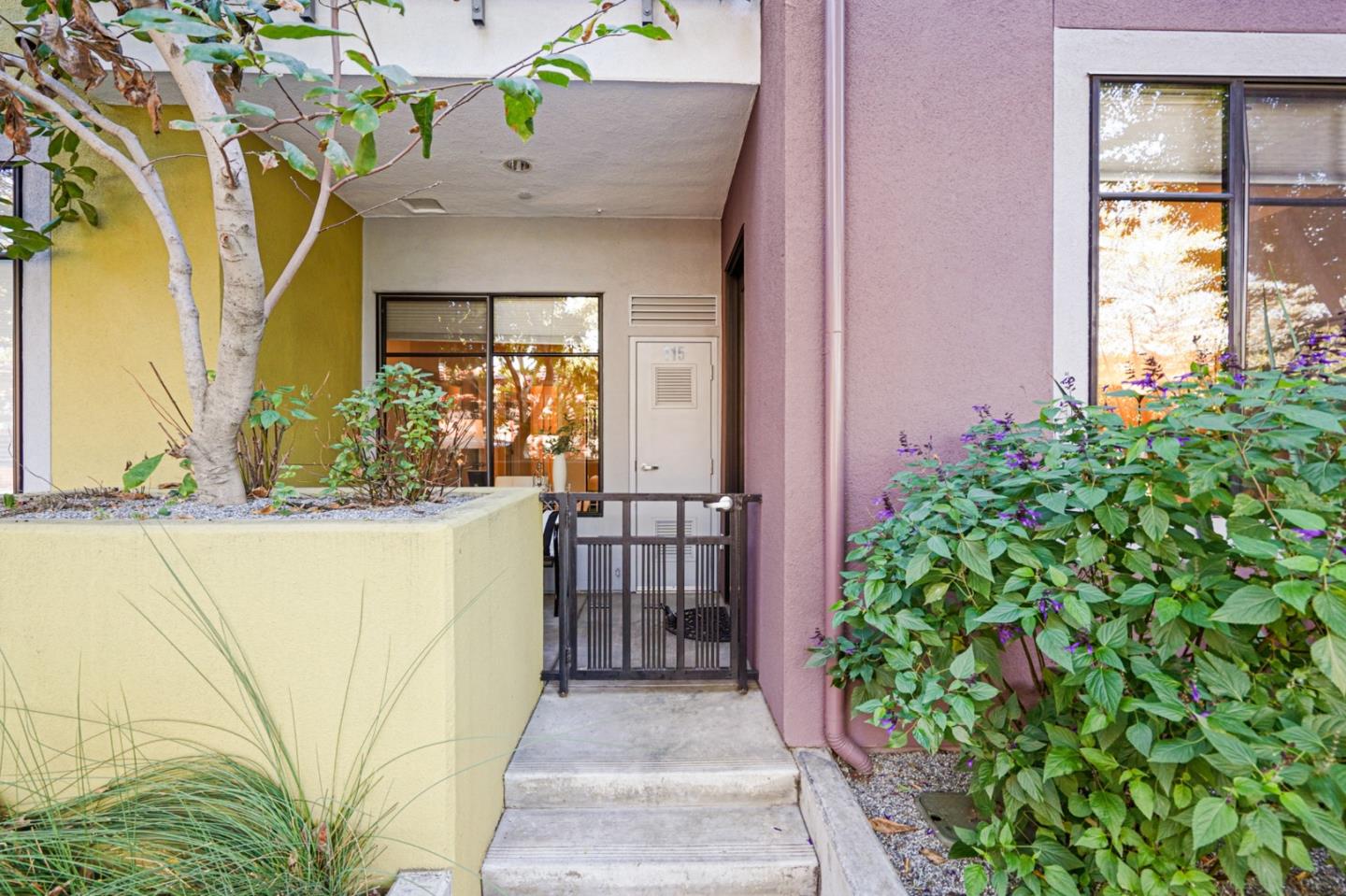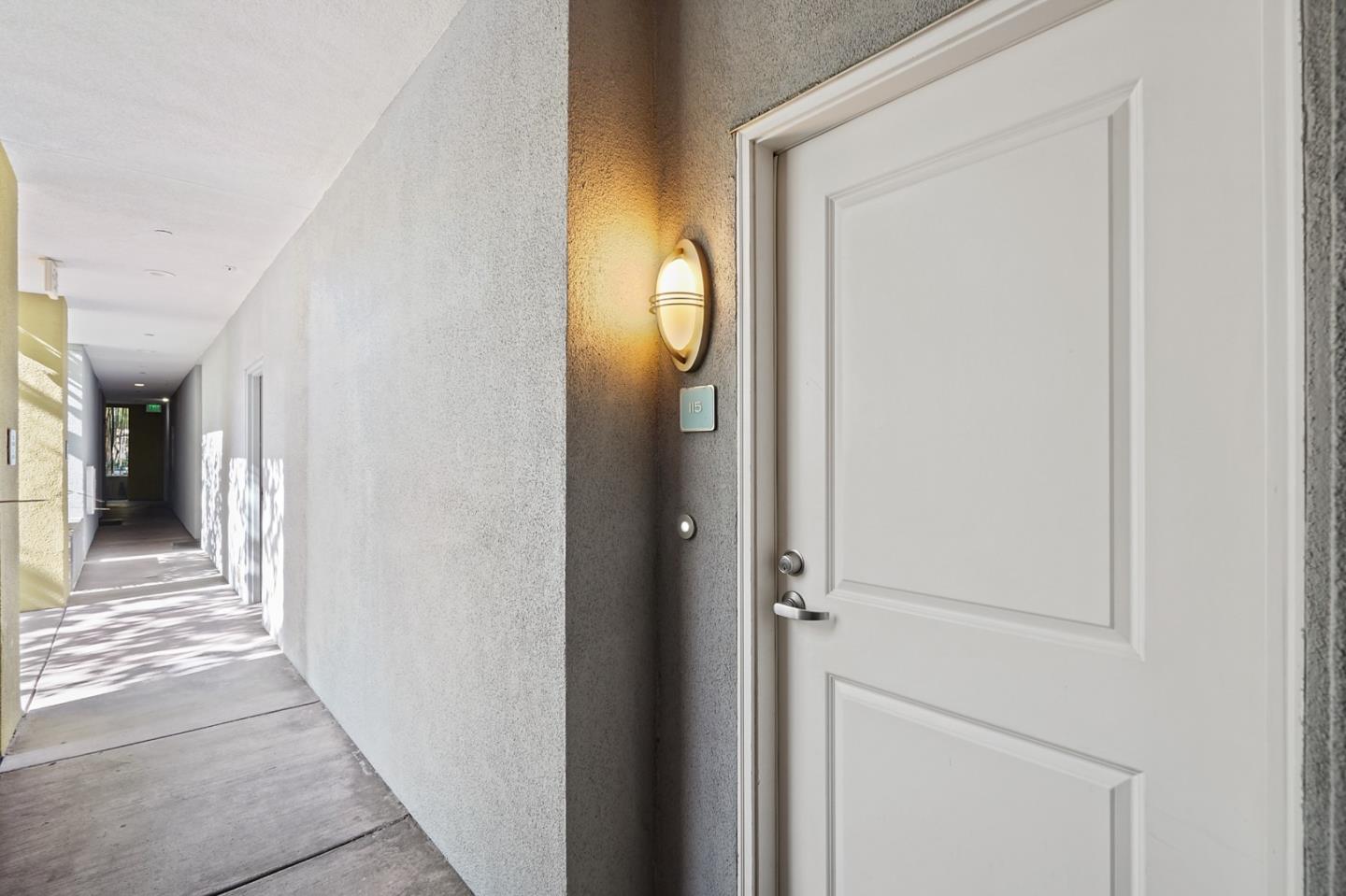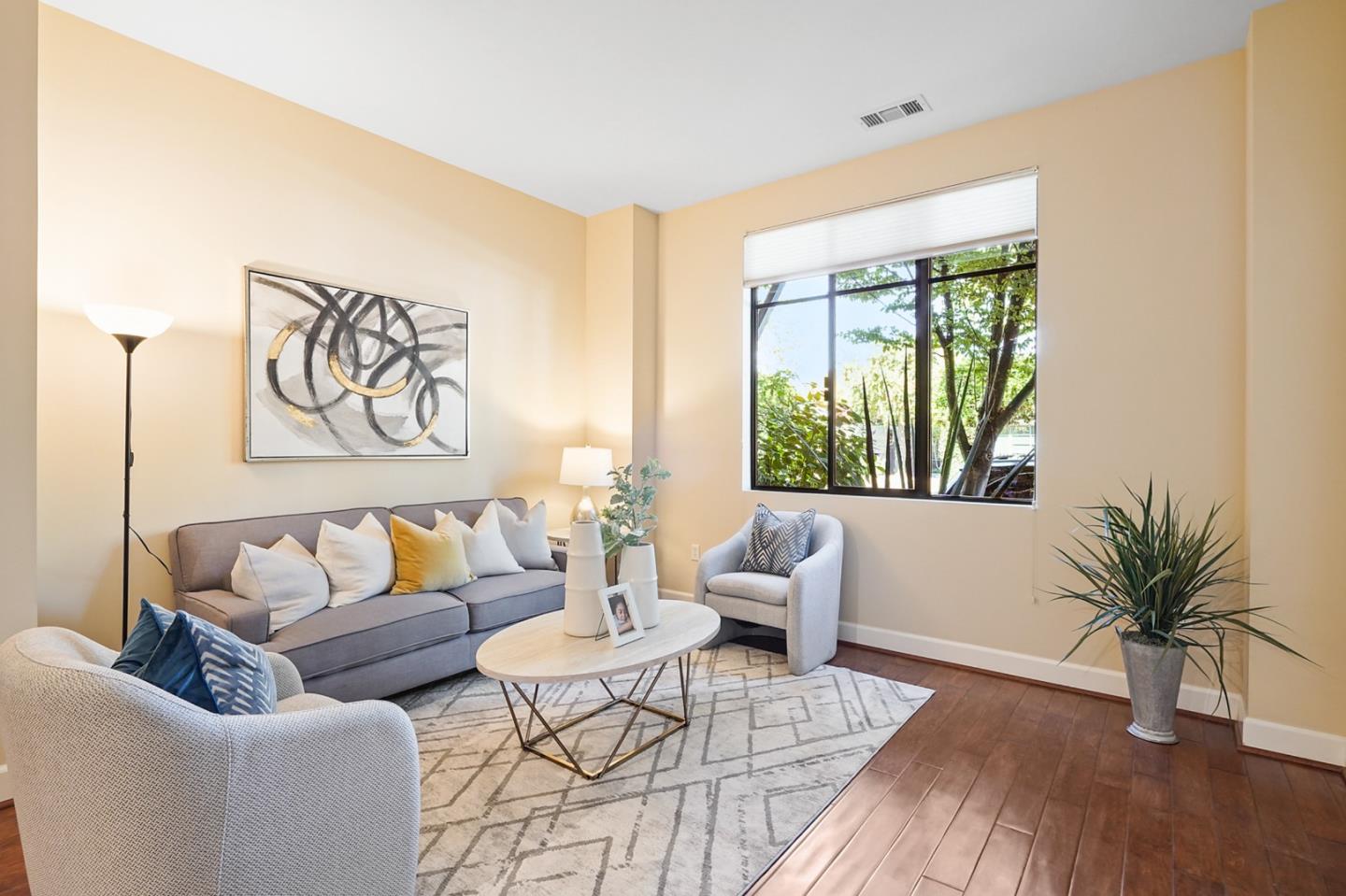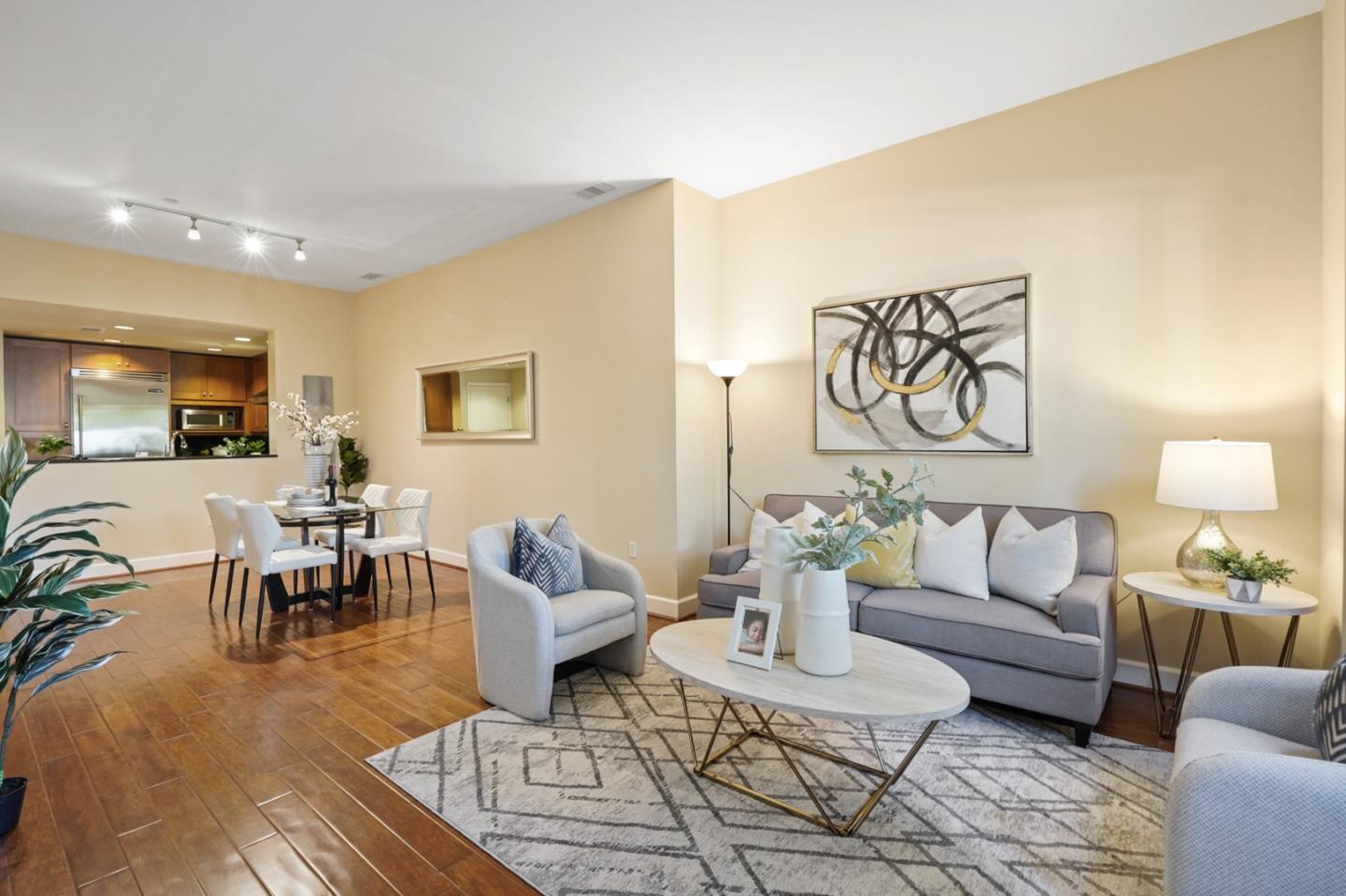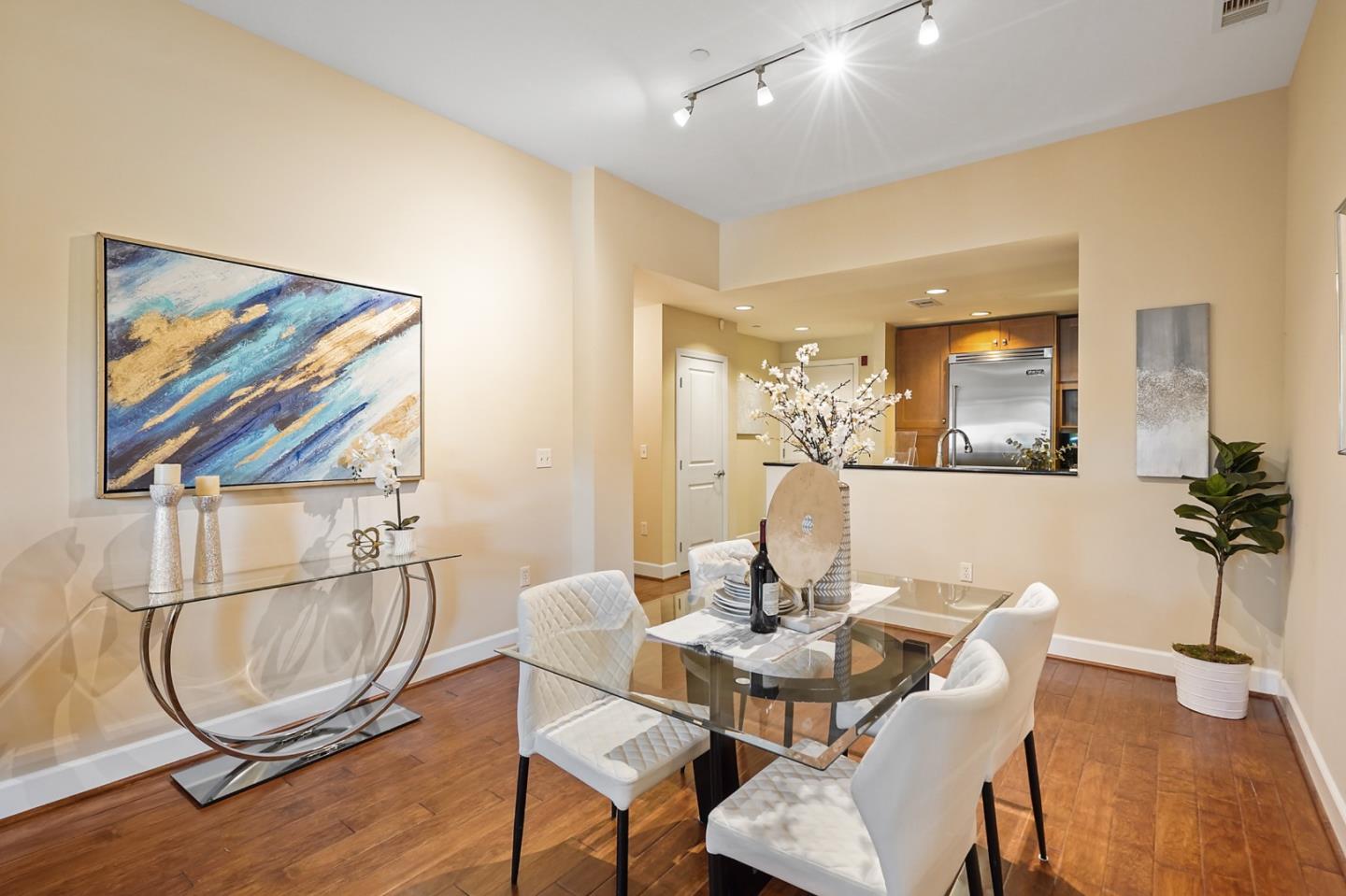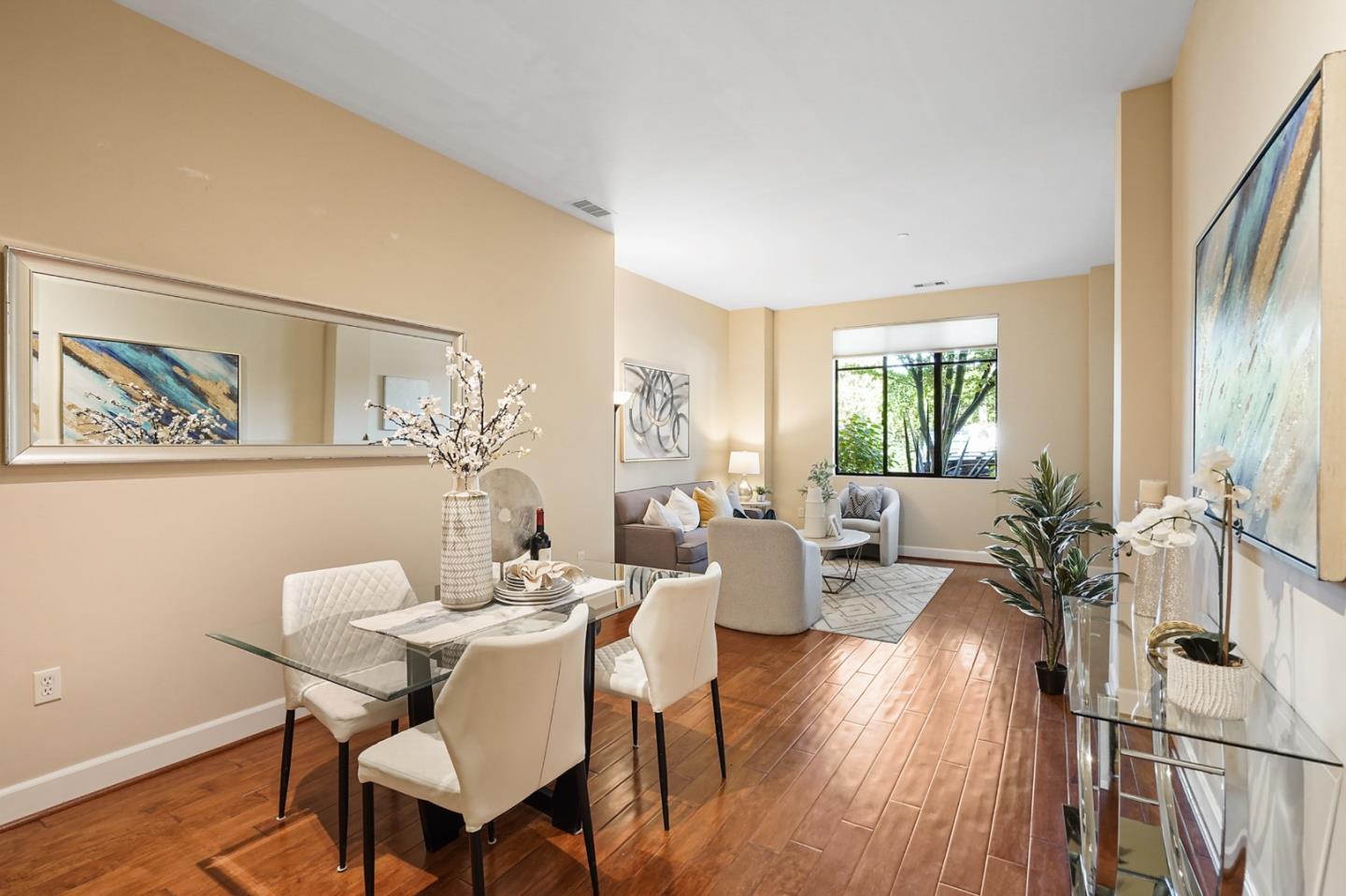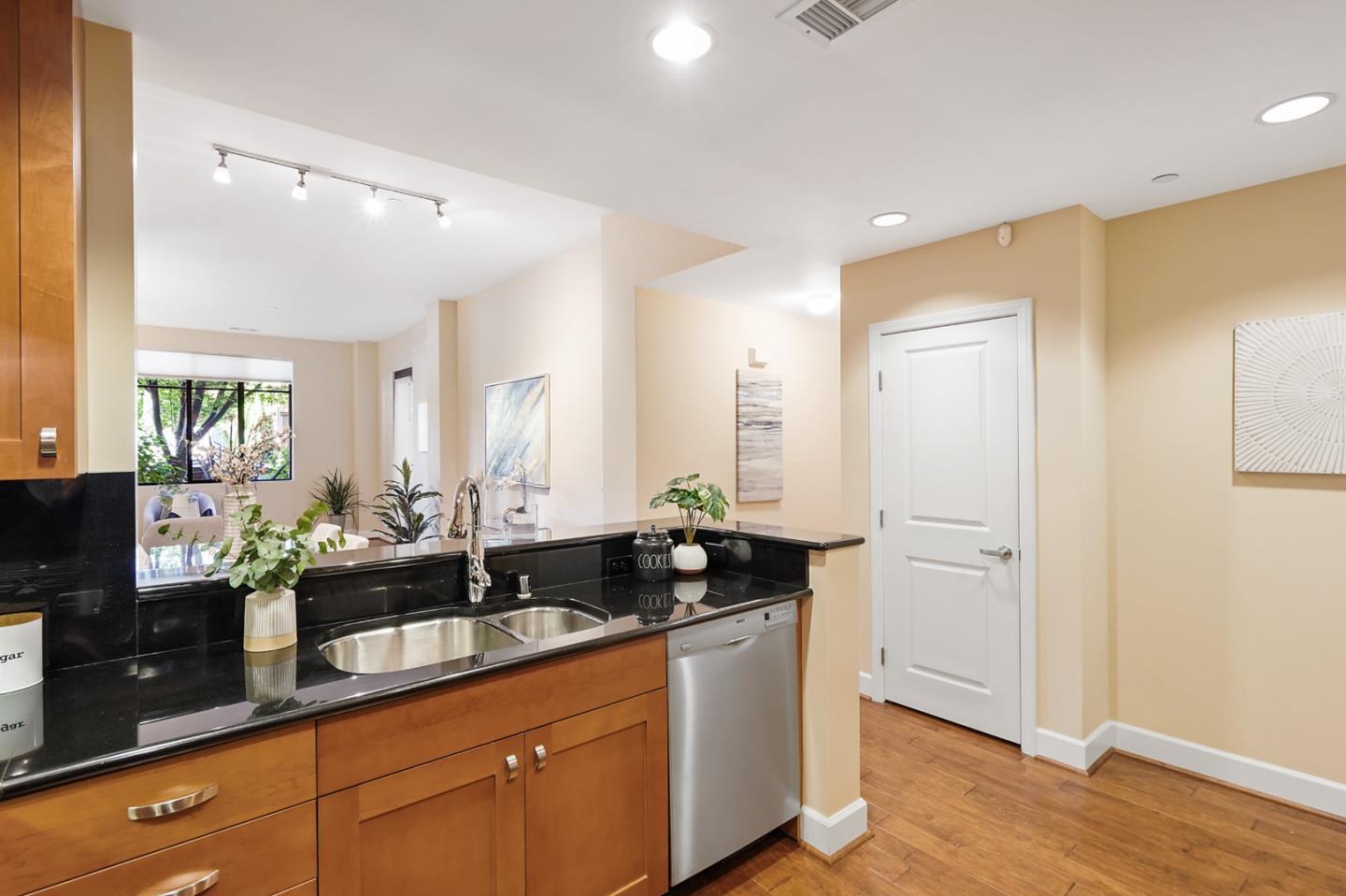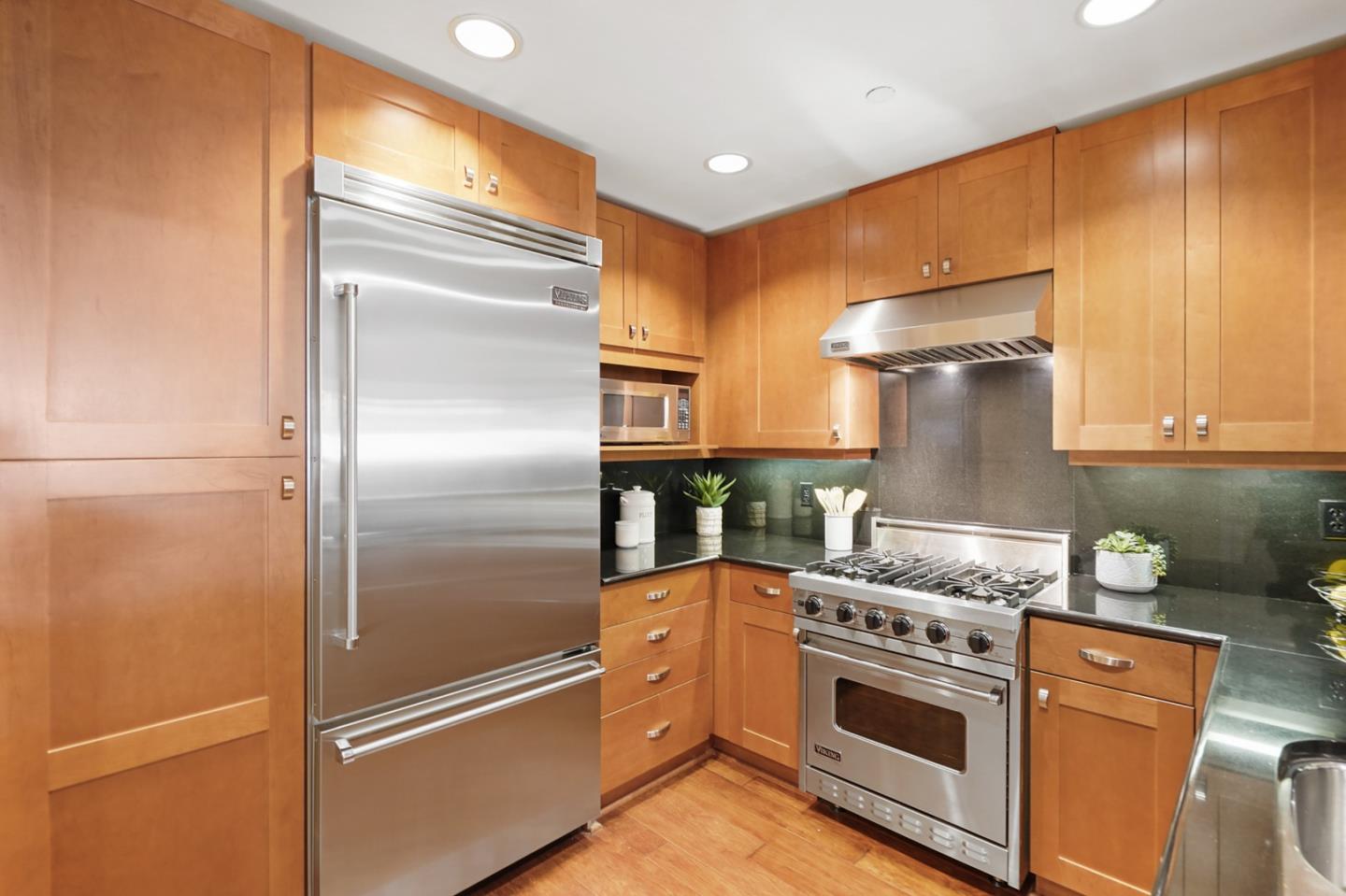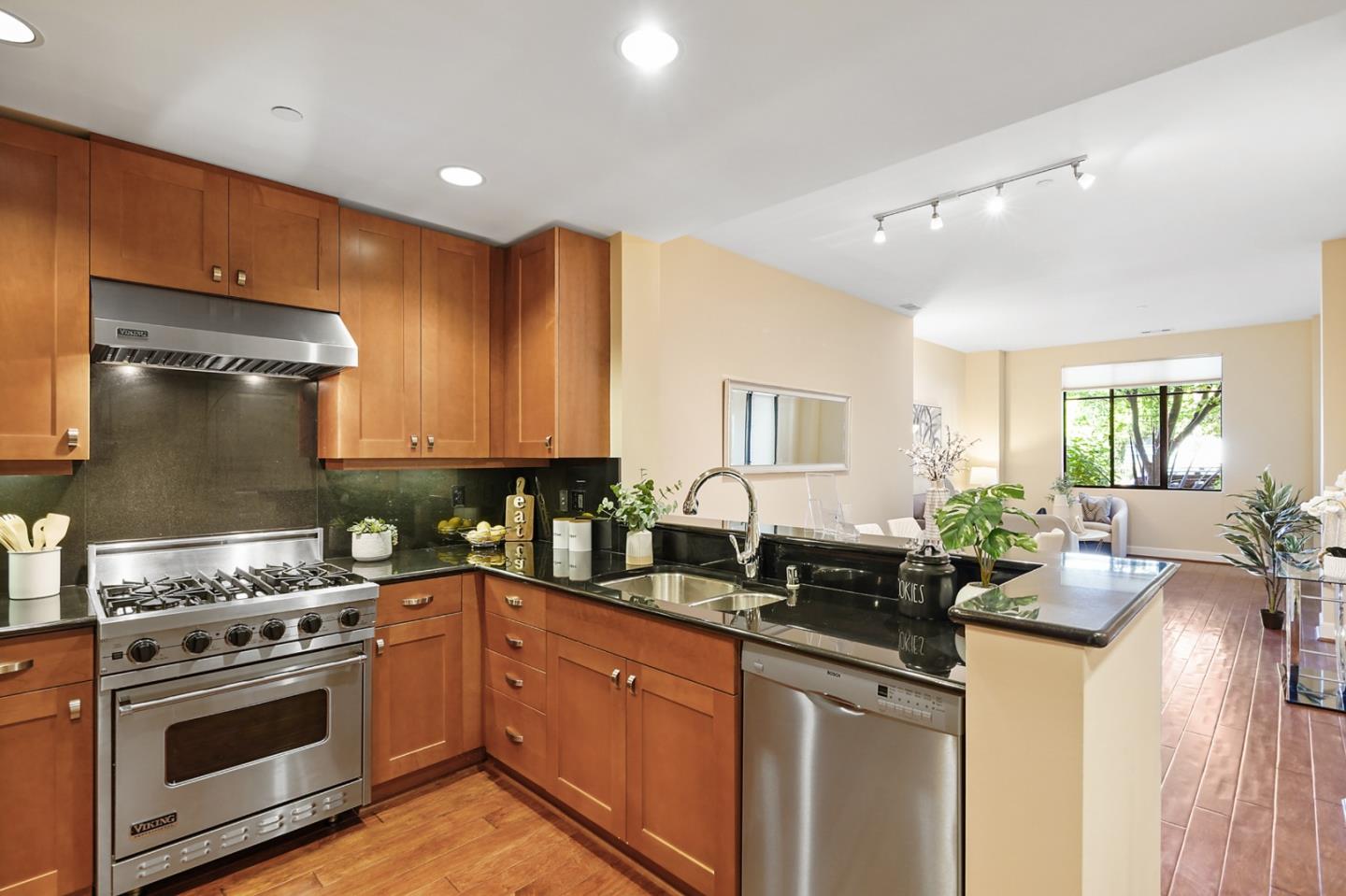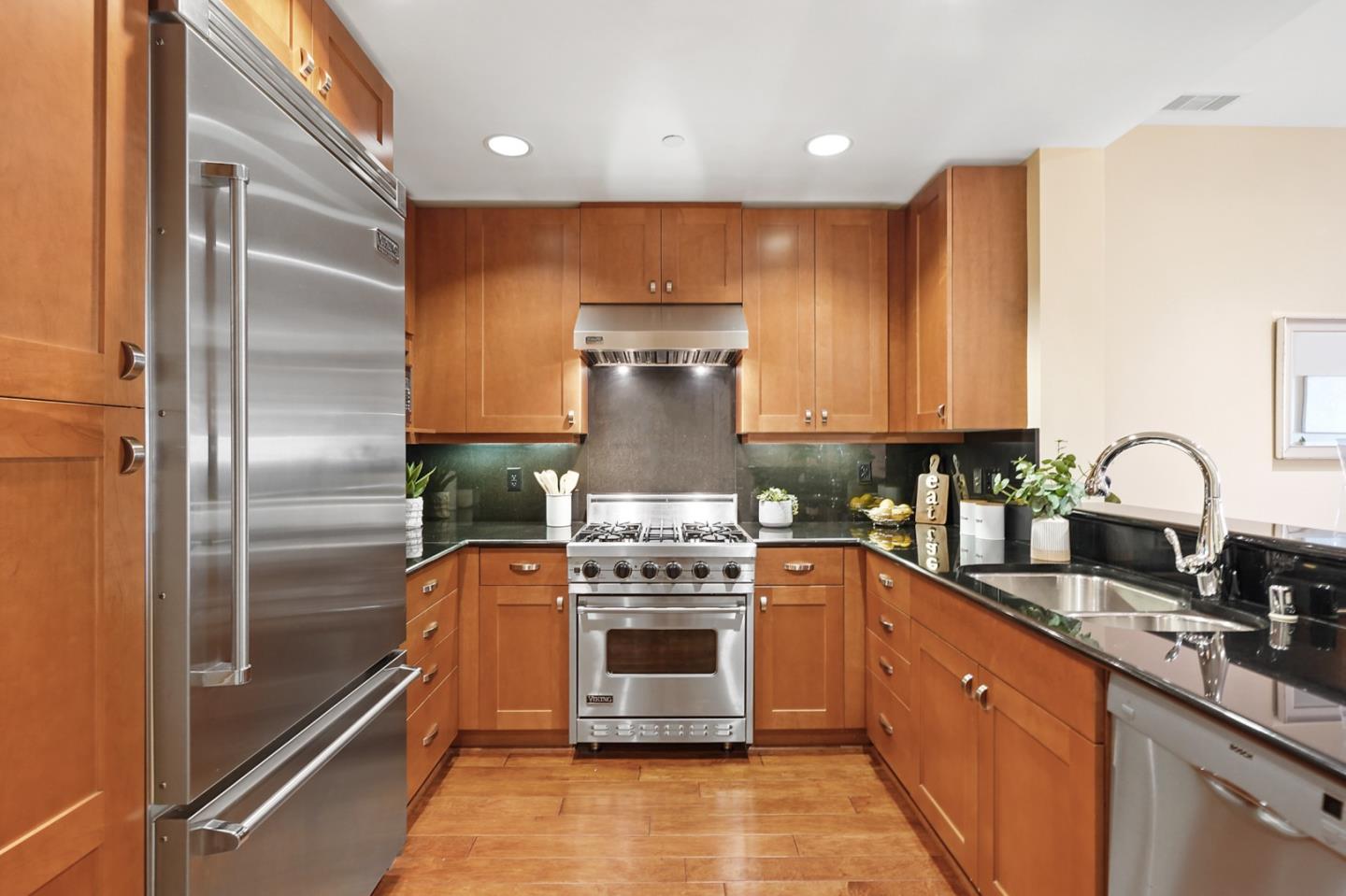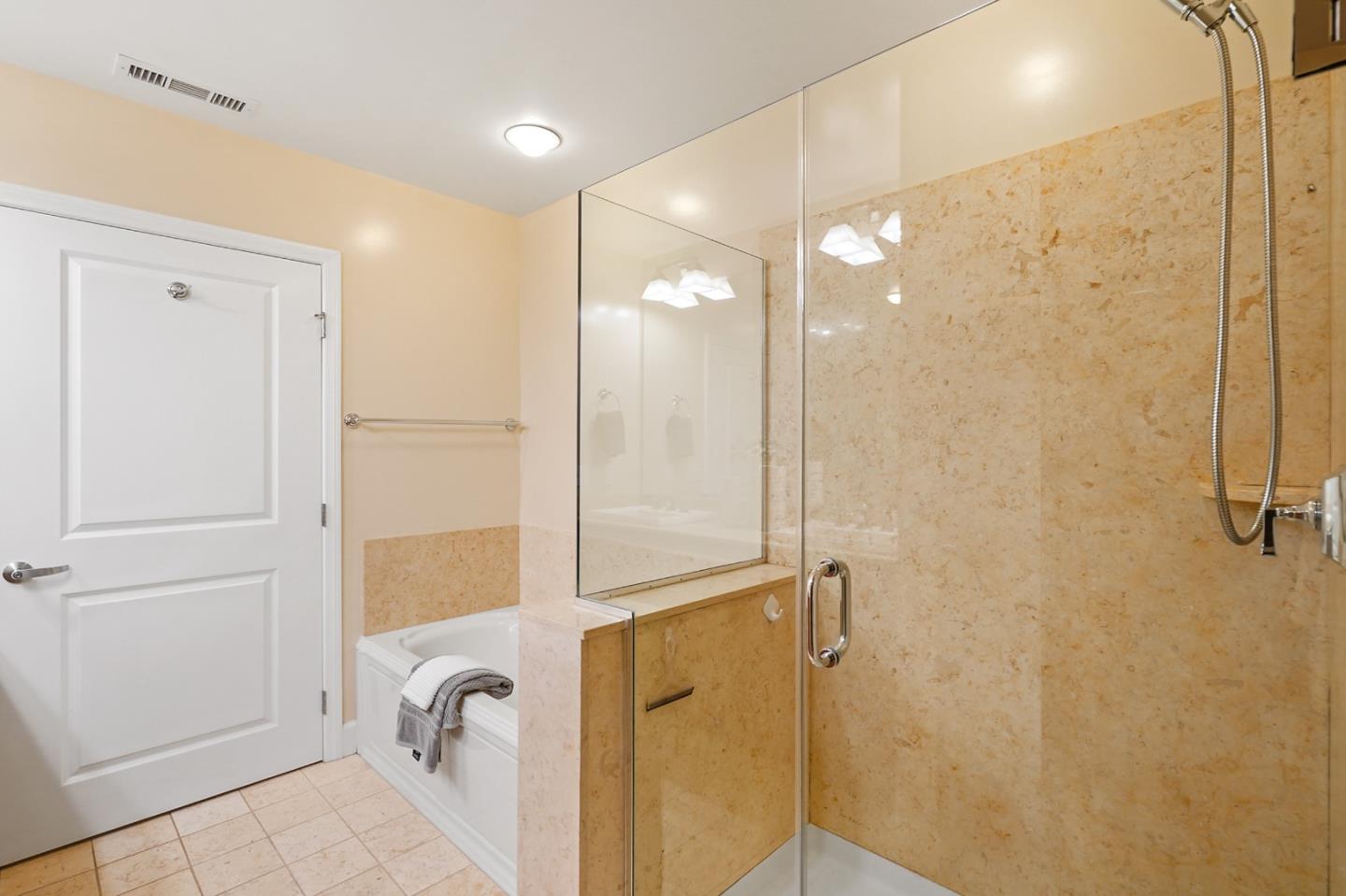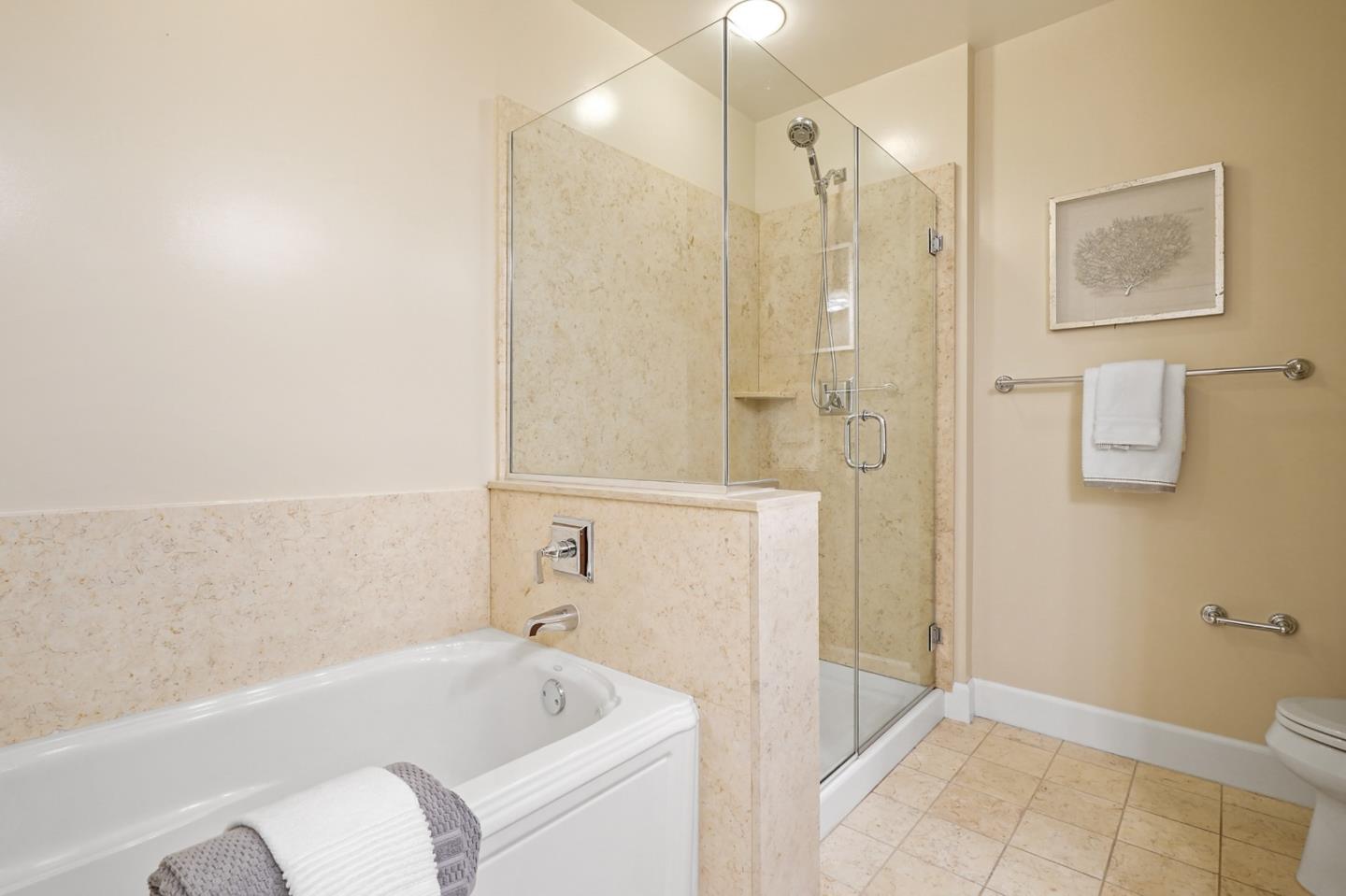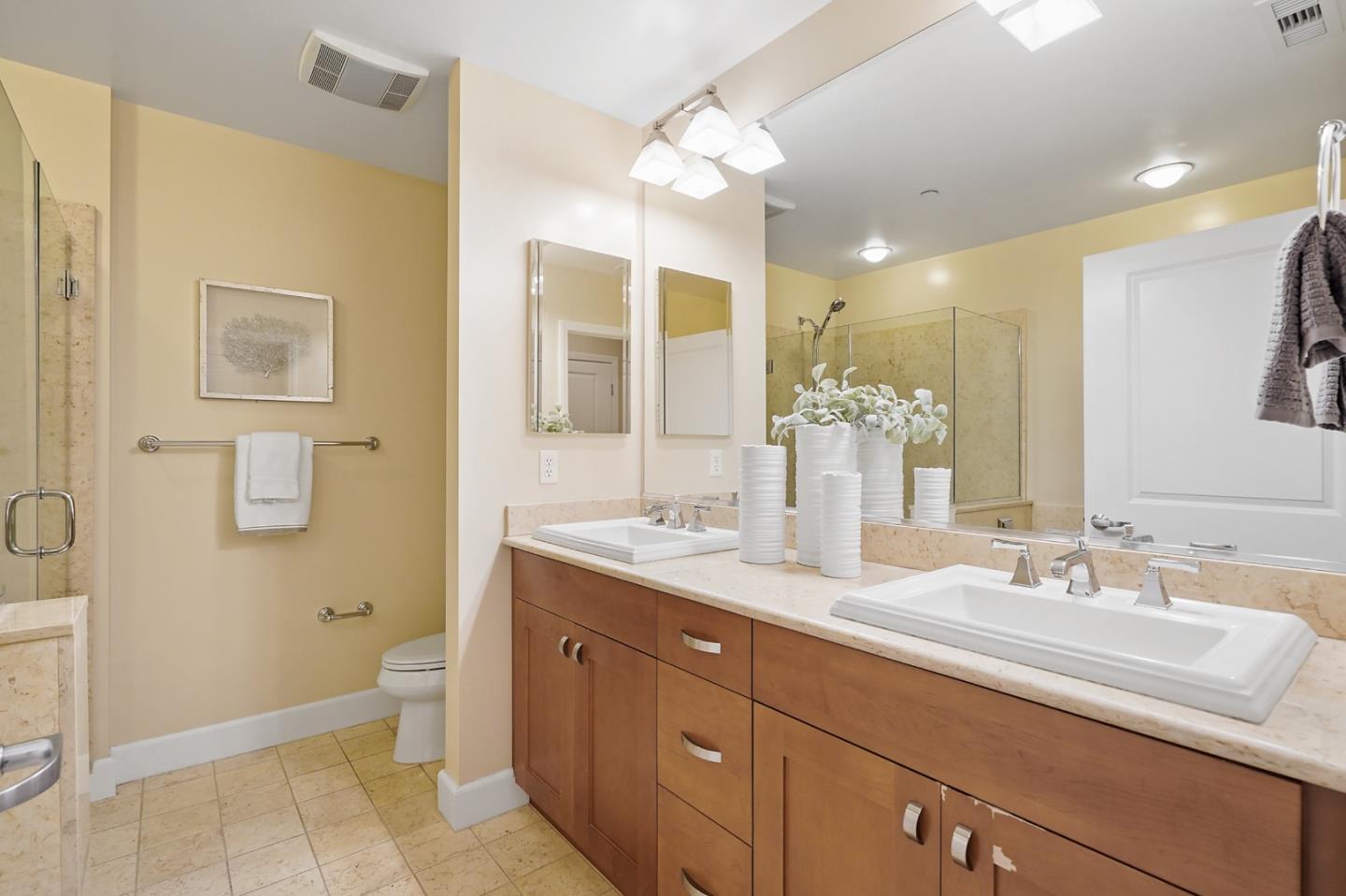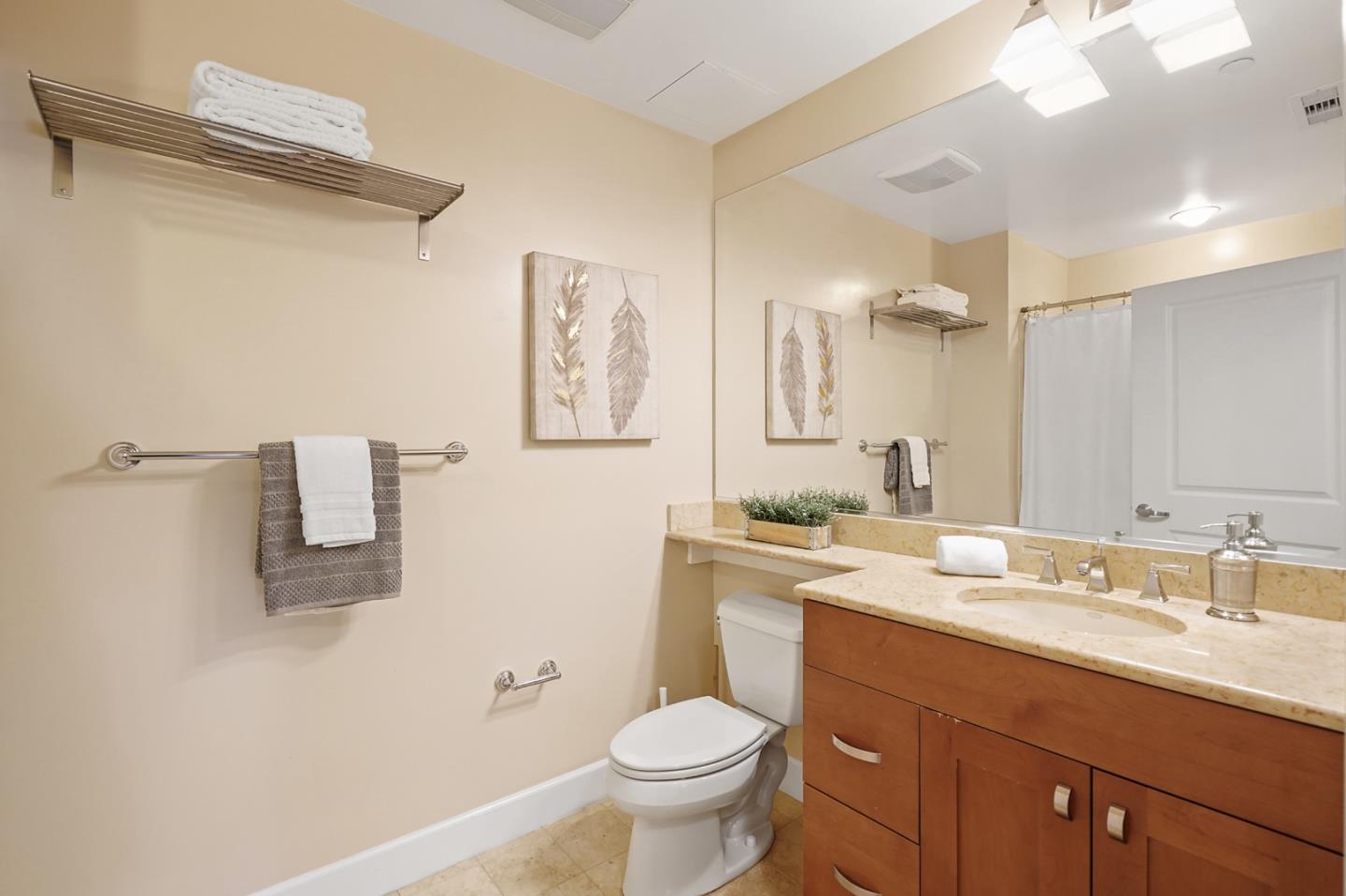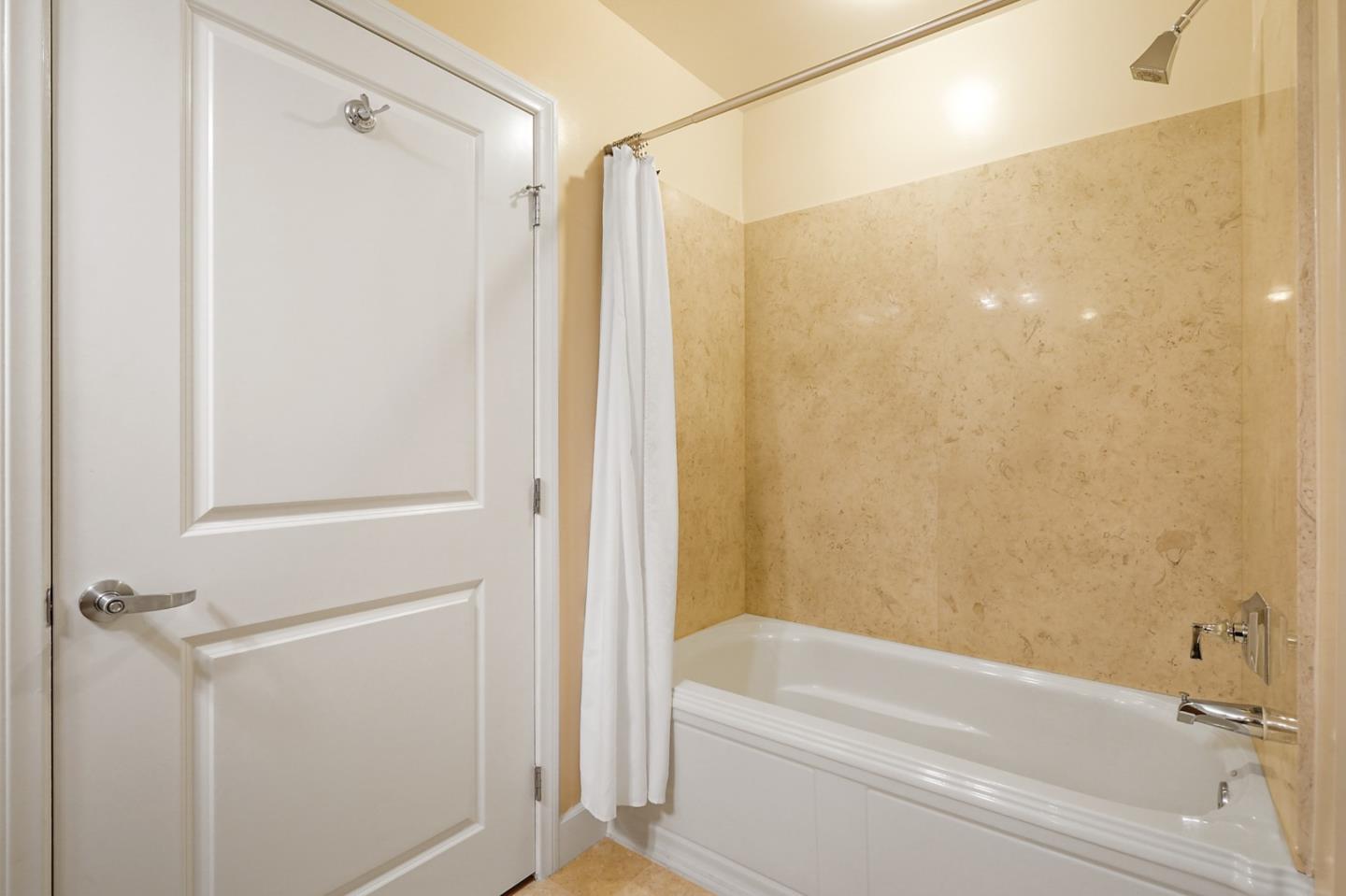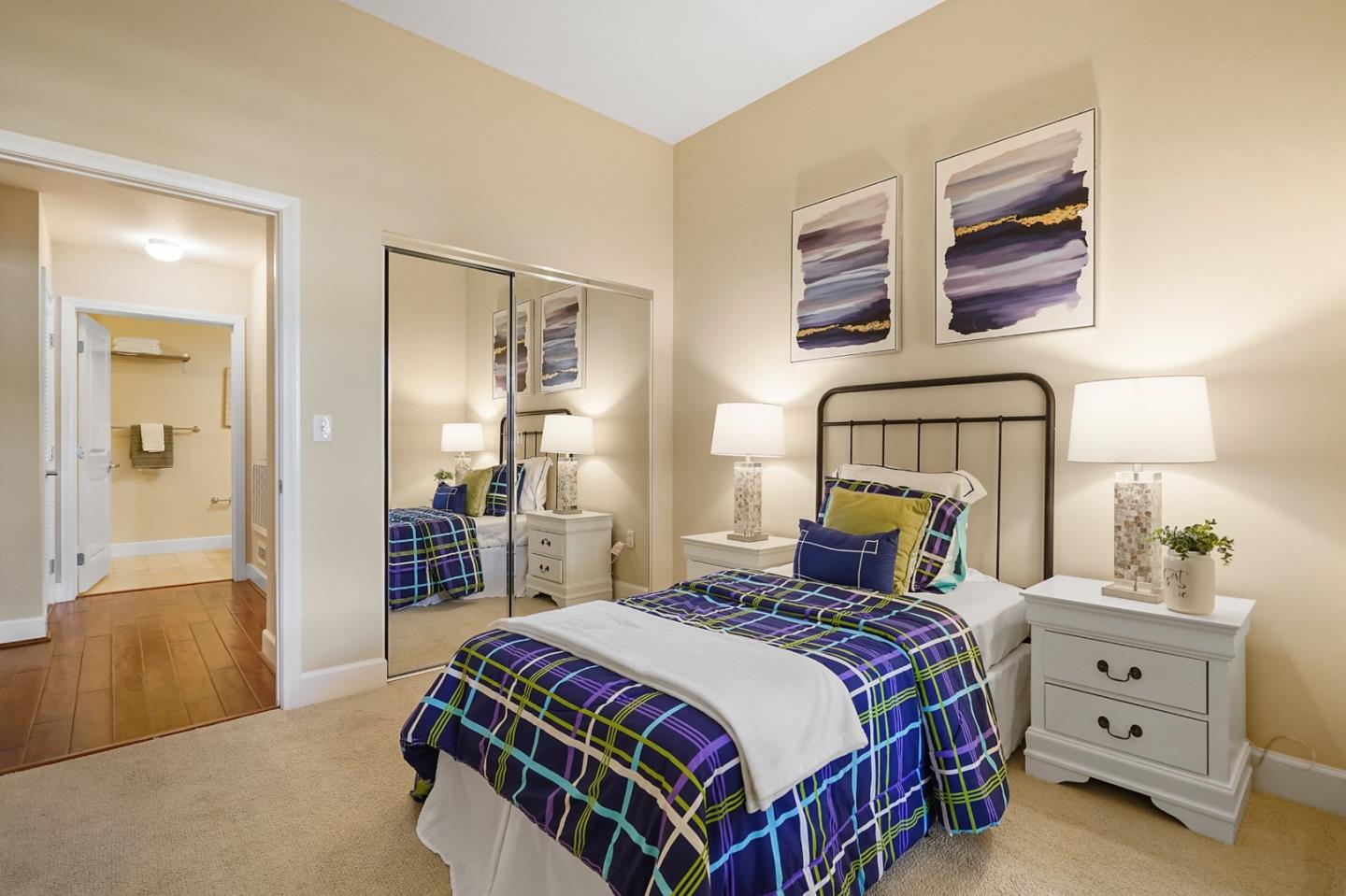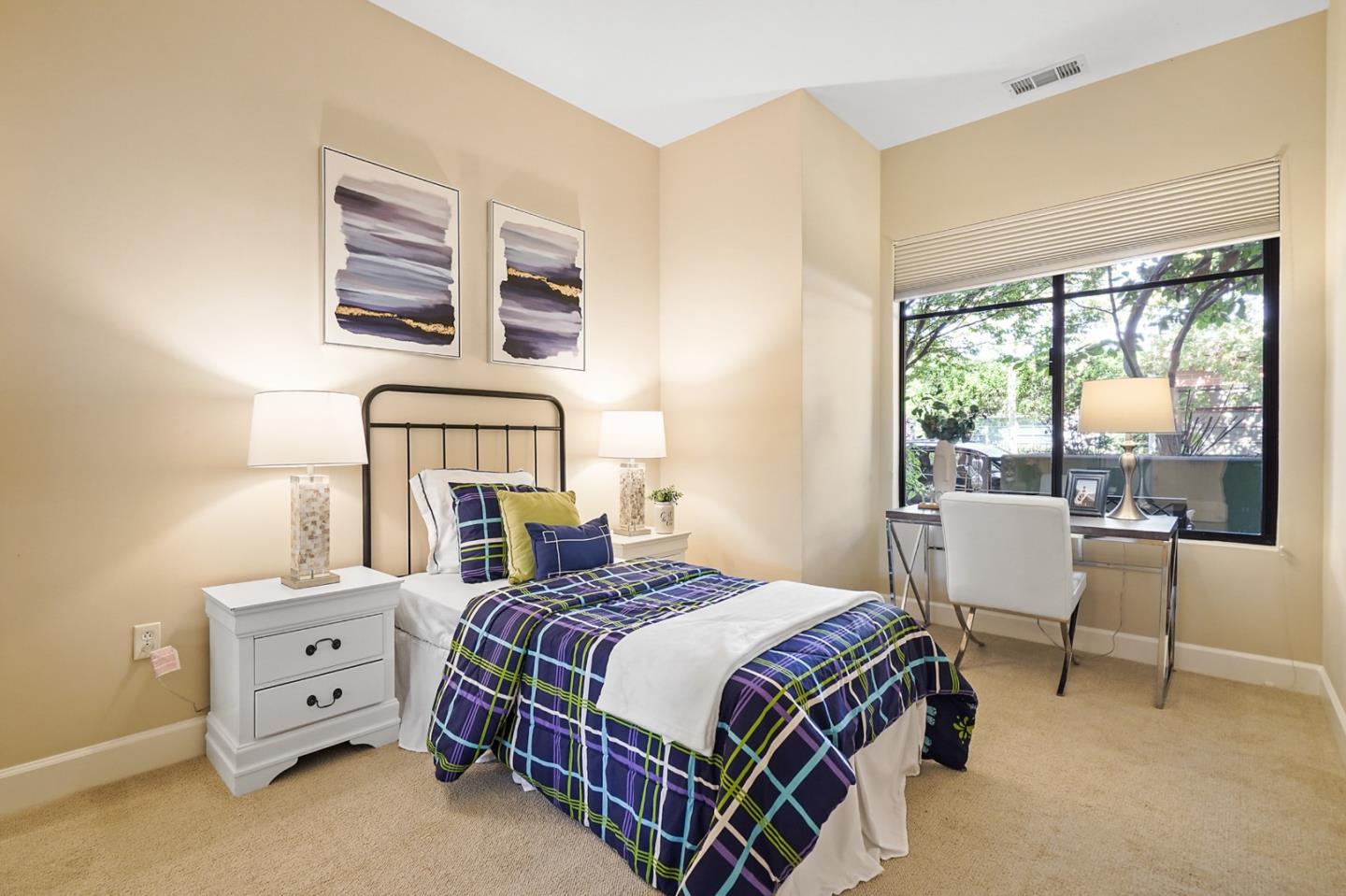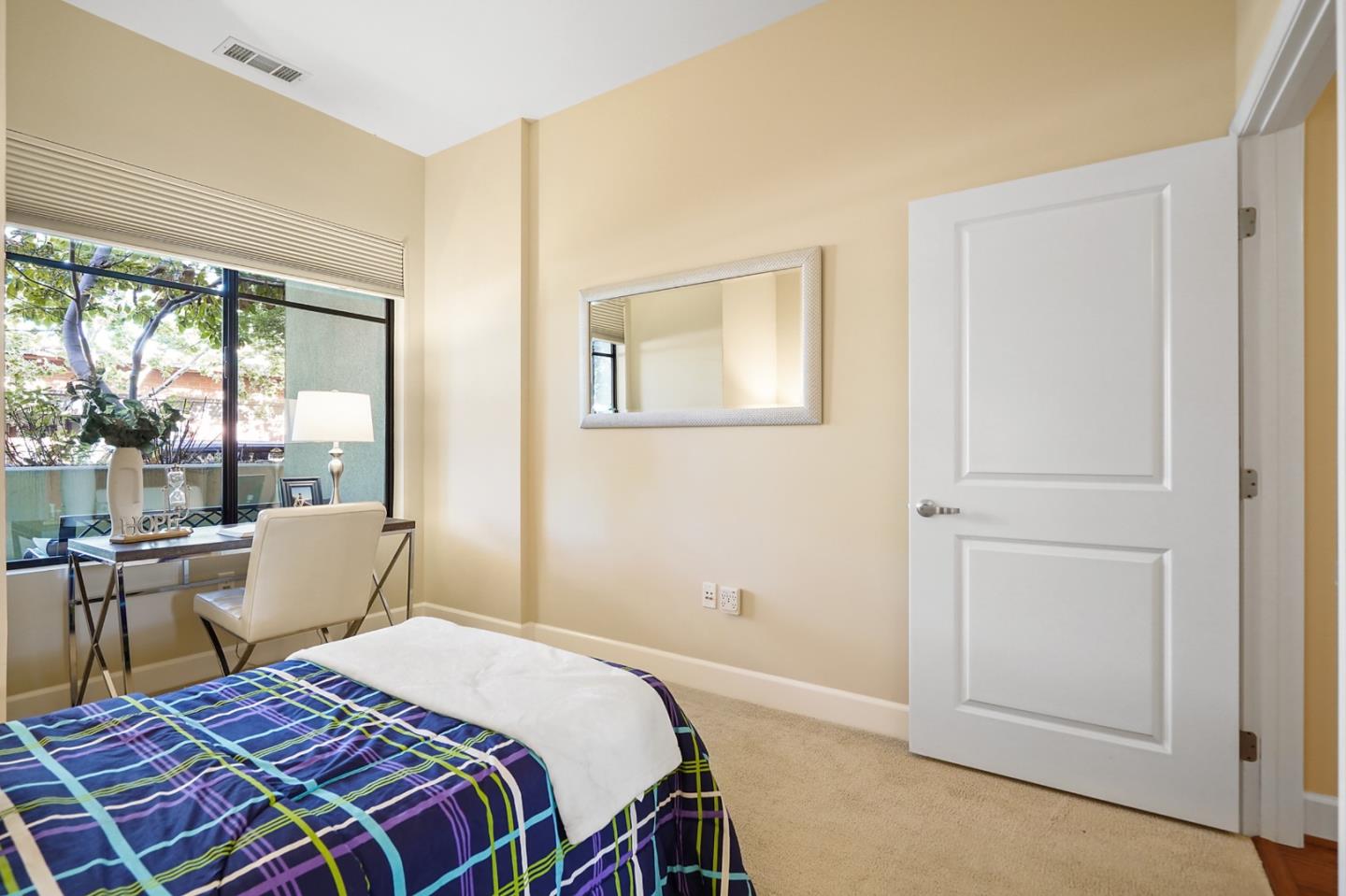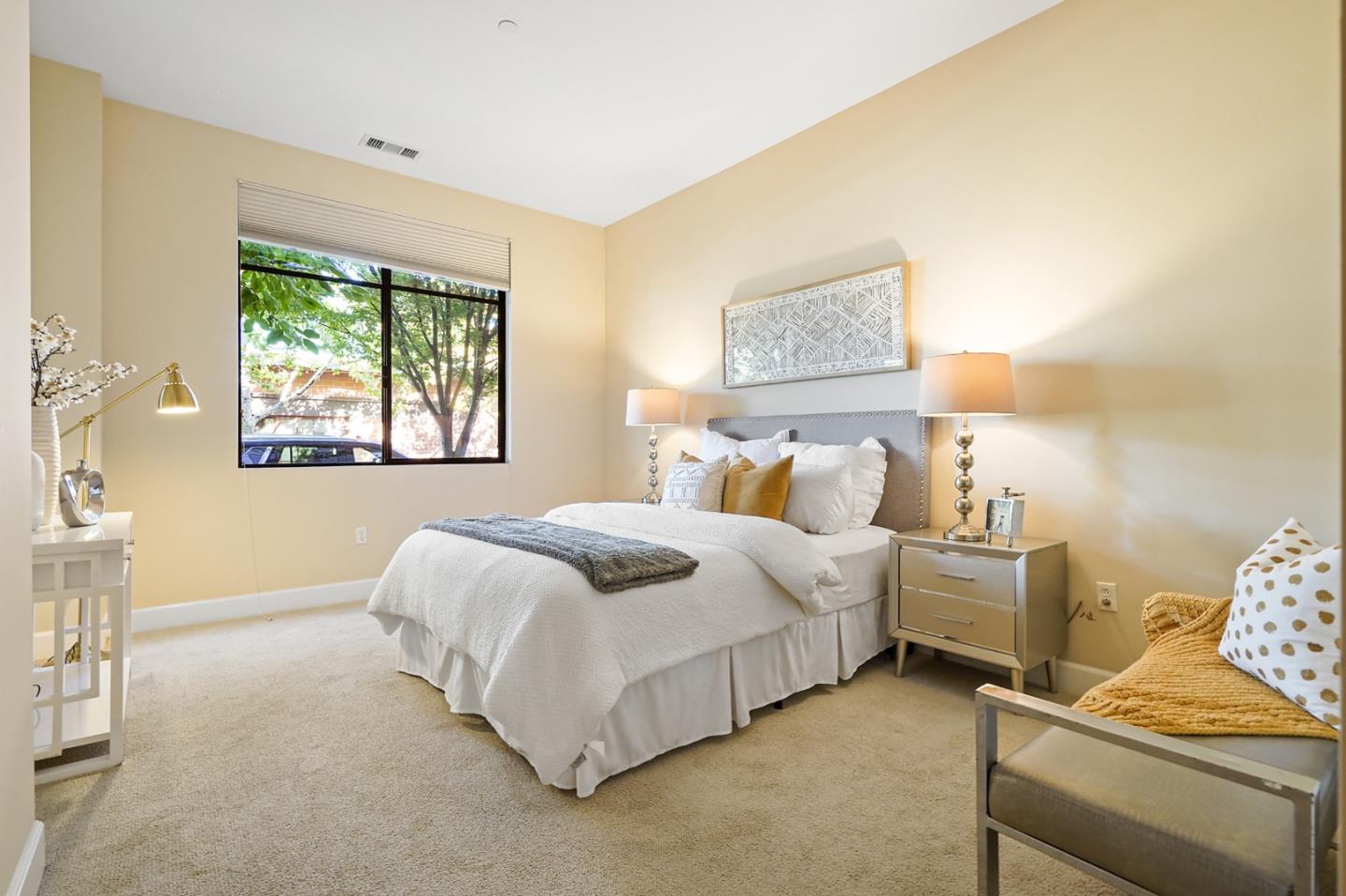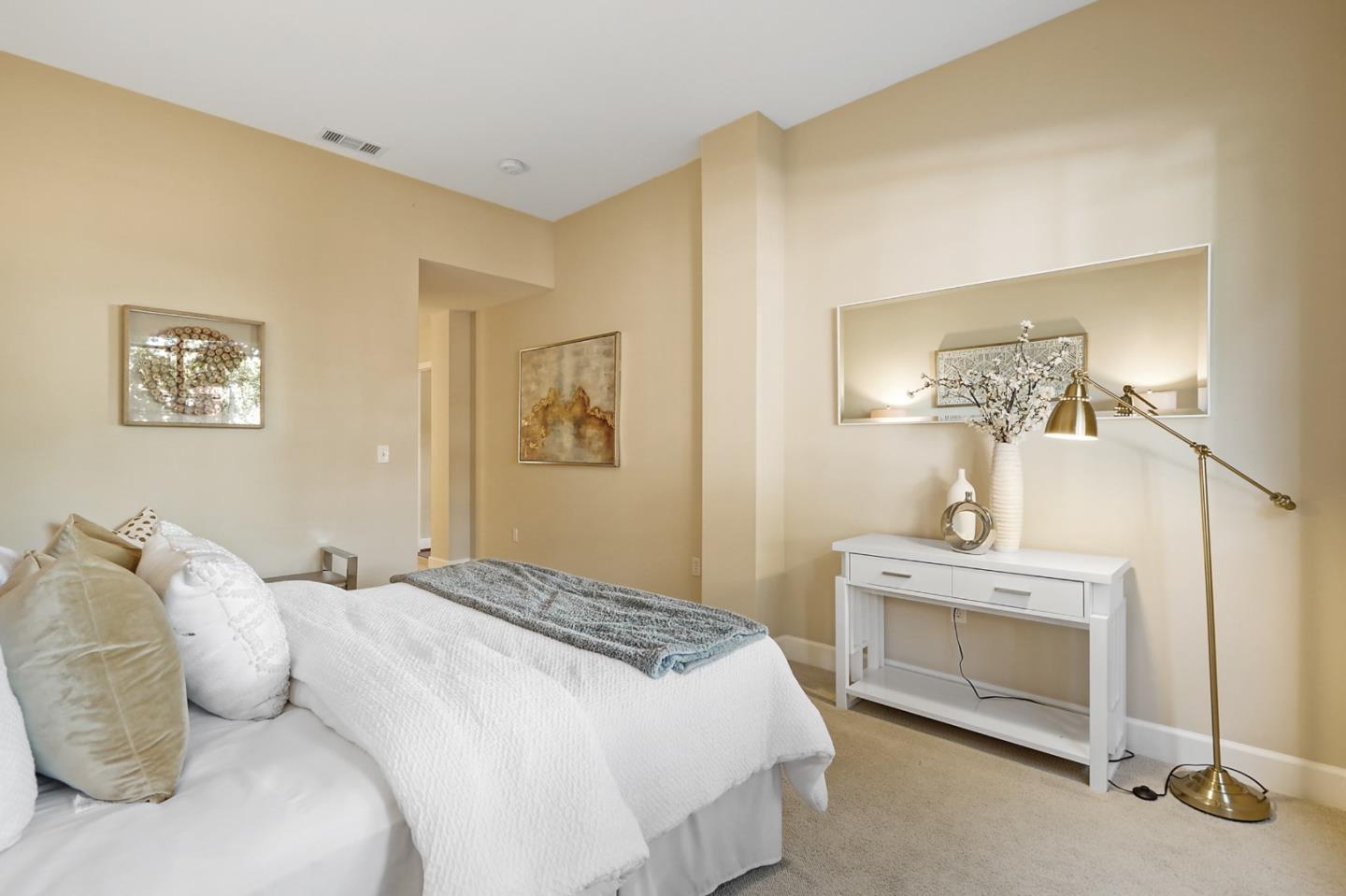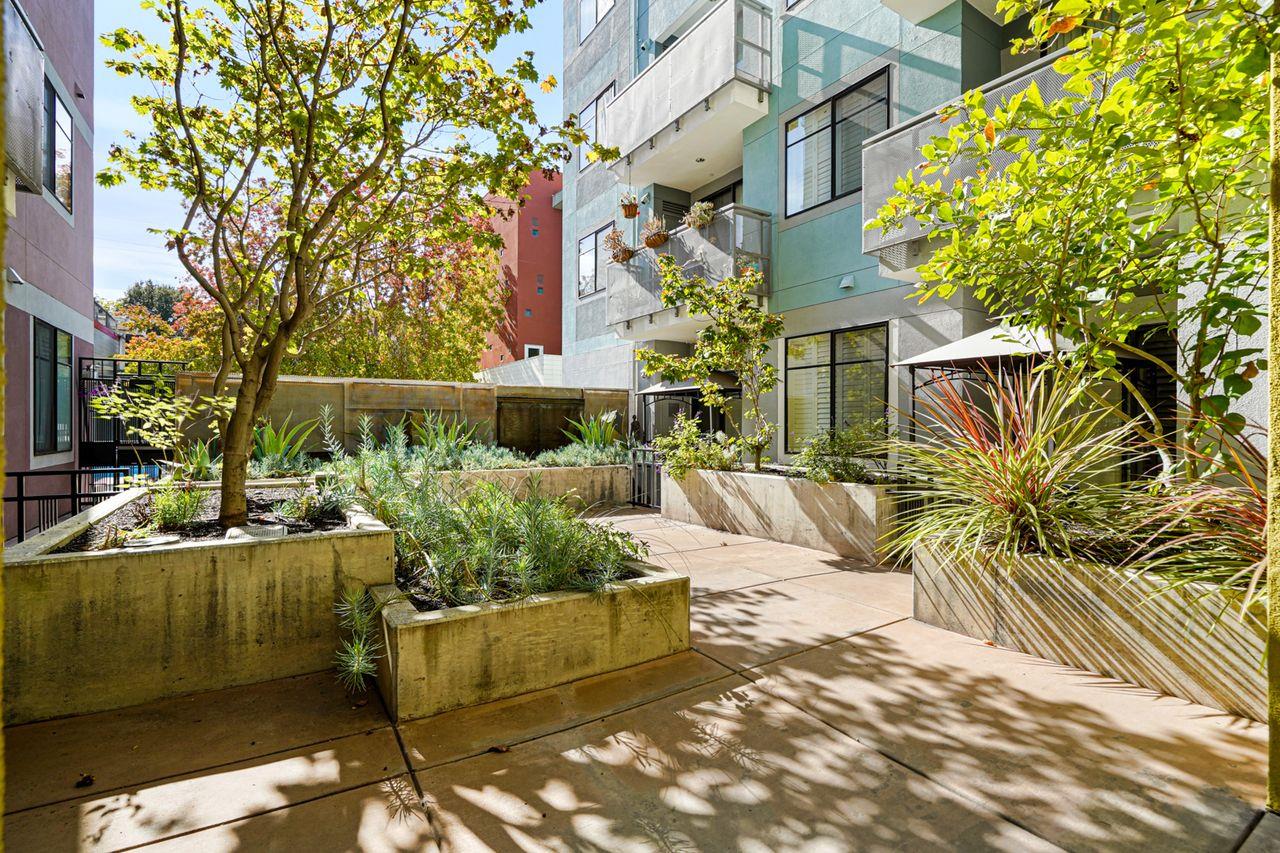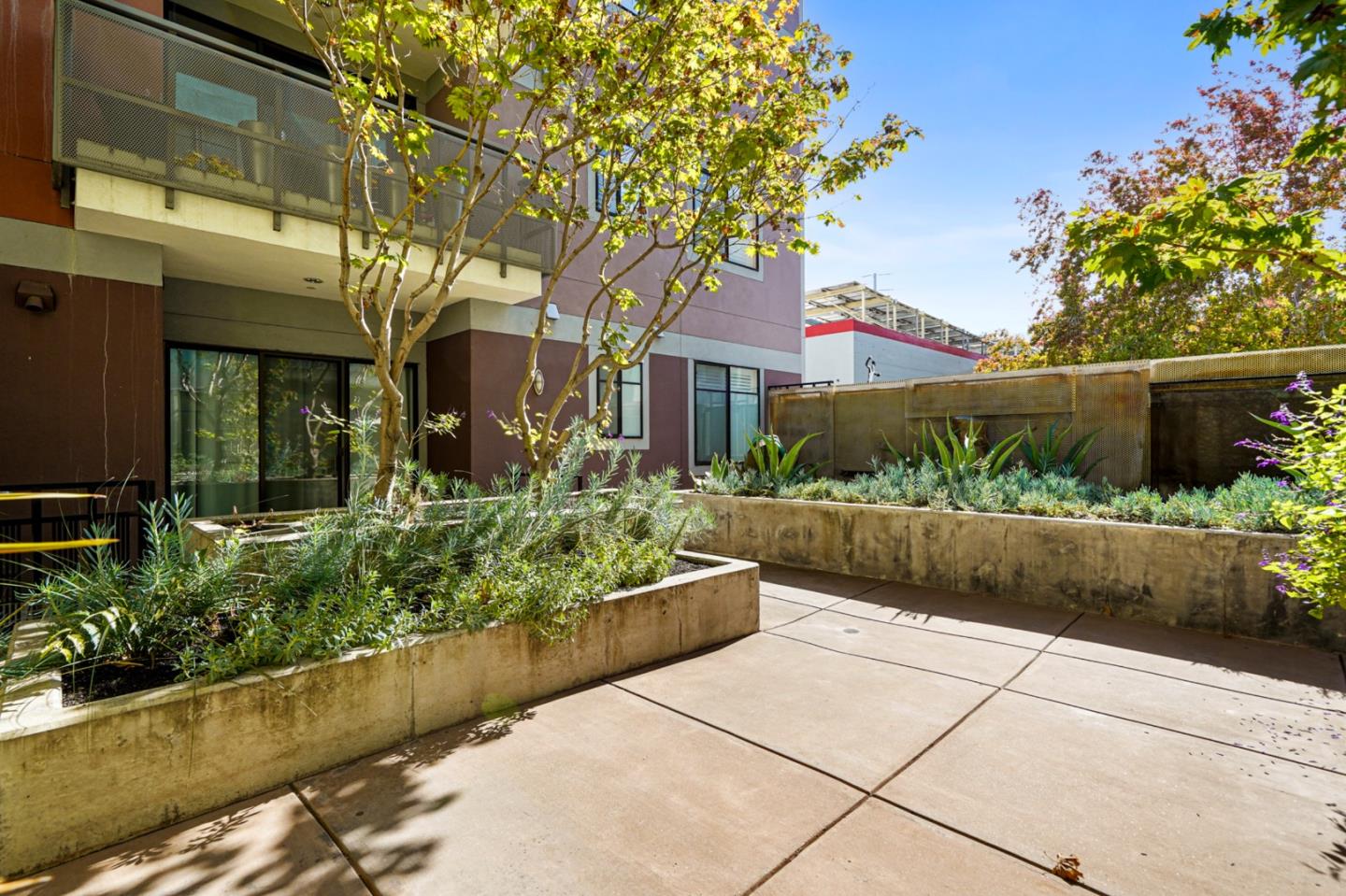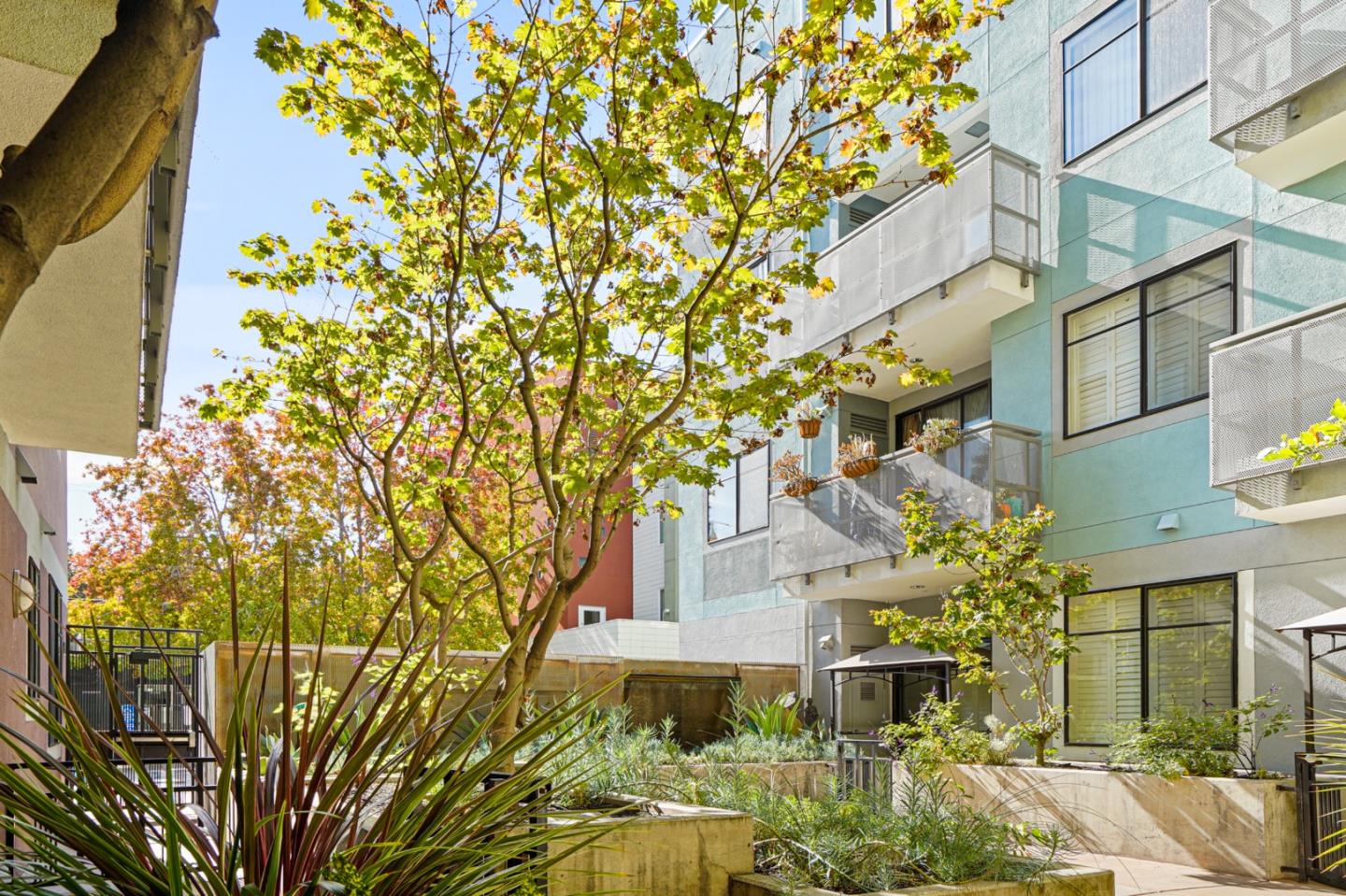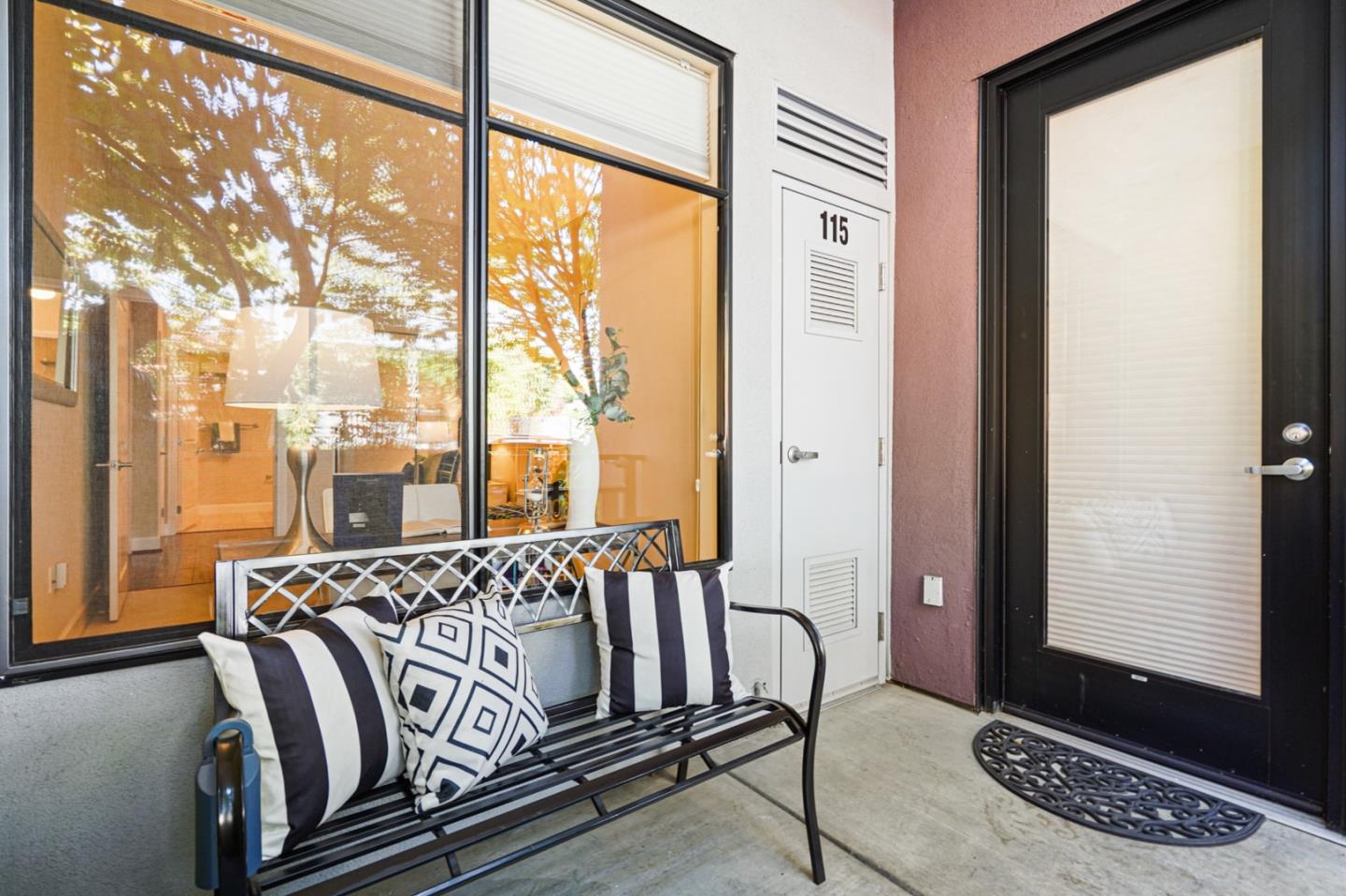 Listed by Emily Chiang of Coldwell Banker Realty
DRE# 01744416
Details:
Lot Sq Feet:
0
Fireplaces:
0
HOA?
Yes
Bank Owned?
No
Status:
Expired
Remarks:
Outstanding opportunity to live in the heart of downtown Palo Alto. Contemporary condo in the South Tower. Large windows bring in an abundance of natural light. Inviting open floor plan, high ceilings, and gourmet kitchen featuring stainless steel appliances. Spacious bedrooms, & bathrooms, and great storage. The primary bedroom offers a walk-in closet and en-suite bathroom with double sink vanity. In-unit washer and dryer. Additional conveniences include central HVAC, building elevator, and two dedicated underground parking spaces plus additional storage. This ground floor unit has a patio with planting beds and direct access onto High Street. A quick walk to flourishing downtown restaurants. Minutes to Whole Foods, St. Michaels Alley, Peets Coffee, Creamery store, Ace Hardware store, Caltrain station, Heritage park... easy access to Stanford University, Stanford Shopping Center, El Camino Real and Highway 101. Renowned Palo Alto schools (buyer to verify availability).
There are currently no open houses for this property. Please contact
Emily Chiang
to schedule an appointment.