<![CDATA[ var dwellicious_data = { "address": "2215 Pettigrew Drive ", "city": "SAN JOSE", "state": "CA", "zip": "95148", "zip4": "", "area": "", "subdivision": "", "county": "", "price": "1099000", "beds": "3", "baths": "2", "sqft": "1450", "lotsize": "3472", "yearbuilt": "1998-01-01", "proptype": "Residential", "mlsnum": "ML81911598", "active": false, "remarks": "PRICE REDUCTION! PRICE TO SELL! Regular Sale! A High-Demand Location! A Cozy 2 Stories Property that You can Call Home is nestled on a quiet neighborhood! Hardwood Floor through out Downstair. Wall to Wall Carpet Upstair. Walk-in Closet in Master Bedroom. Stainless Steel Appliances. Double Pane Windows. Tile Roof. Walking Distance to a Playground in a Gate/Fenced Private Community Park. Low Maintenance Private BackYard. Very Close to Costco Business Center, Target, Eastridge Shopping Mall, Lake Cunningham Regional Park, many Markets, Restaurants, and Plazas. Easy Access to Freeway 101. Don't Miss Your Opportunity to Own This Wonderful Home.", "photos": [ { "displayorder": 0, "url": "https://mlslmedia.azureedge.net/property/MLSL/81911598/6ec577ad47fb4eb5ac57c67dbba8c7c0/2/1", "caption": "" }, "displayorder": 1, "url": "https://mlslmedia.azureedge.net/property/MLSL/81911598/6ec577ad47fb4eb5ac57c67dbba8c7c0/2/2", "caption": "" }, "displayorder": 2, "url": "https://mlslmedia.azureedge.net/property/MLSL/81911598/6ec577ad47fb4eb5ac57c67dbba8c7c0/2/3", "caption": "" }, "displayorder": 3, "url": "https://mlslmedia.azureedge.net/property/MLSL/81911598/6ec577ad47fb4eb5ac57c67dbba8c7c0/2/4", "caption": "" }, "displayorder": 4, "url": "https://mlslmedia.azureedge.net/property/MLSL/81911598/6ec577ad47fb4eb5ac57c67dbba8c7c0/2/5", "caption": "" }, "displayorder": 5, "url": "https://mlslmedia.azureedge.net/property/MLSL/81911598/6ec577ad47fb4eb5ac57c67dbba8c7c0/2/6", "caption": "" }, "displayorder": 6, "url": "https://mlslmedia.azureedge.net/property/MLSL/81911598/6ec577ad47fb4eb5ac57c67dbba8c7c0/2/7", "caption": "" }, "displayorder": 7, "url": "https://mlslmedia.azureedge.net/property/MLSL/81911598/6ec577ad47fb4eb5ac57c67dbba8c7c0/2/8", "caption": "" }, "displayorder": 8, "url": "https://mlslmedia.azureedge.net/property/MLSL/81911598/6ec577ad47fb4eb5ac57c67dbba8c7c0/2/9", "caption": "" }, "displayorder": 9, "url": "https://mlslmedia.azureedge.net/property/MLSL/81911598/6ec577ad47fb4eb5ac57c67dbba8c7c0/2/10", "caption": "" }, "displayorder": 10, "url": "https://mlslmedia.azureedge.net/property/MLSL/81911598/6ec577ad47fb4eb5ac57c67dbba8c7c0/2/11", "caption": "" }, "displayorder": 11, "url": "https://mlslmedia.azureedge.net/property/MLSL/81911598/6ec577ad47fb4eb5ac57c67dbba8c7c0/2/12", "caption": "" }, "displayorder": 12, "url": "https://mlslmedia.azureedge.net/property/MLSL/81911598/6ec577ad47fb4eb5ac57c67dbba8c7c0/2/13", "caption": "" }, "displayorder": 13, "url": "https://mlslmedia.azureedge.net/property/MLSL/81911598/6ec577ad47fb4eb5ac57c67dbba8c7c0/2/14", "caption": "" }, "displayorder": 14, "url": "https://mlslmedia.azureedge.net/property/MLSL/81911598/6ec577ad47fb4eb5ac57c67dbba8c7c0/2/15", "caption": "" }, "displayorder": 15, "url": "https://mlslmedia.azureedge.net/property/MLSL/81911598/6ec577ad47fb4eb5ac57c67dbba8c7c0/2/16", "caption": "" }, "displayorder": 16, "url": "https://mlslmedia.azureedge.net/property/MLSL/81911598/6ec577ad47fb4eb5ac57c67dbba8c7c0/2/17", "caption": "" }, "displayorder": 17, "url": "https://mlslmedia.azureedge.net/property/MLSL/81911598/6ec577ad47fb4eb5ac57c67dbba8c7c0/2/18", "caption": "" }, "displayorder": 18, "url": "https://mlslmedia.azureedge.net/property/MLSL/81911598/6ec577ad47fb4eb5ac57c67dbba8c7c0/2/19", "caption": "" }, "displayorder": 19, "url": "https://mlslmedia.azureedge.net/property/MLSL/81911598/6ec577ad47fb4eb5ac57c67dbba8c7c0/2/20", "caption": "" }, "displayorder": 20, "url": "https://mlslmedia.azureedge.net/property/MLSL/81911598/6ec577ad47fb4eb5ac57c67dbba8c7c0/2/21", "caption": "" }, "displayorder": 21, "url": "https://mlslmedia.azureedge.net/property/MLSL/81911598/6ec577ad47fb4eb5ac57c67dbba8c7c0/2/22", "caption": "" }, "displayorder": 22, "url": "https://mlslmedia.azureedge.net/property/MLSL/81911598/6ec577ad47fb4eb5ac57c67dbba8c7c0/2/23", "caption": "" }, "displayorder": 23, "url": "https://mlslmedia.azureedge.net/property/MLSL/81911598/6ec577ad47fb4eb5ac57c67dbba8c7c0/2/24", "caption": "" }, "displayorder": 24, "url": "https://mlslmedia.azureedge.net/property/MLSL/81911598/6ec577ad47fb4eb5ac57c67dbba8c7c0/2/25", "caption": "" }, "displayorder": 25, "url": "https://mlslmedia.azureedge.net/property/MLSL/81911598/6ec577ad47fb4eb5ac57c67dbba8c7c0/2/26", "caption": "" }, "displayorder": 26, "url": "https://mlslmedia.azureedge.net/property/MLSL/81911598/6ec577ad47fb4eb5ac57c67dbba8c7c0/2/27", "caption": "" }, "displayorder": 27, "url": "https://mlslmedia.azureedge.net/property/MLSL/81911598/6ec577ad47fb4eb5ac57c67dbba8c7c0/2/28", "caption": "" }, "displayorder": 28, "url": "https://mlslmedia.azureedge.net/property/MLSL/81911598/6ec577ad47fb4eb5ac57c67dbba8c7c0/2/29", "caption": "" }, "displayorder": 29, "url": "https://mlslmedia.azureedge.net/property/MLSL/81911598/6ec577ad47fb4eb5ac57c67dbba8c7c0/2/30", "caption": "" }, "displayorder": 30, "url": "https://mlslmedia.azureedge.net/property/MLSL/81911598/6ec577ad47fb4eb5ac57c67dbba8c7c0/2/31", "caption": "" }, "displayorder": 31, "url": "https://mlslmedia.azureedge.net/property/MLSL/81911598/6ec577ad47fb4eb5ac57c67dbba8c7c0/2/32", "caption": "" }, "displayorder": 32, "url": "https://mlslmedia.azureedge.net/property/MLSL/81911598/6ec577ad47fb4eb5ac57c67dbba8c7c0/2/33", "caption": "" }, "displayorder": 33, "url": "https://mlslmedia.azureedge.net/property/MLSL/81911598/6ec577ad47fb4eb5ac57c67dbba8c7c0/2/34", "caption": "" }, "displayorder": 34, "url": "https://mlslmedia.azureedge.net/property/MLSL/81911598/6ec577ad47fb4eb5ac57c67dbba8c7c0/2/35", "caption": "" }, "displayorder": 35, "url": "https://mlslmedia.azureedge.net/property/MLSL/81911598/6ec577ad47fb4eb5ac57c67dbba8c7c0/2/36", "caption": "" } ], "agent": { "name": "Anh Nguyen", "phone": "408-839-4708", "email": "ngocanh.nguyen@kkhomes.net" }, "broker": { "name": "K&K Homes Realty", "phone": "", "email": "" } }; ]]>
2215 Pettigrew Drive
SAN JOSE, CA 95148

Click here for map
Residential Home
$1,099,000
1,450 Sq Feet
3 Bedrooms
2 Bathrooms
1 Partial Bath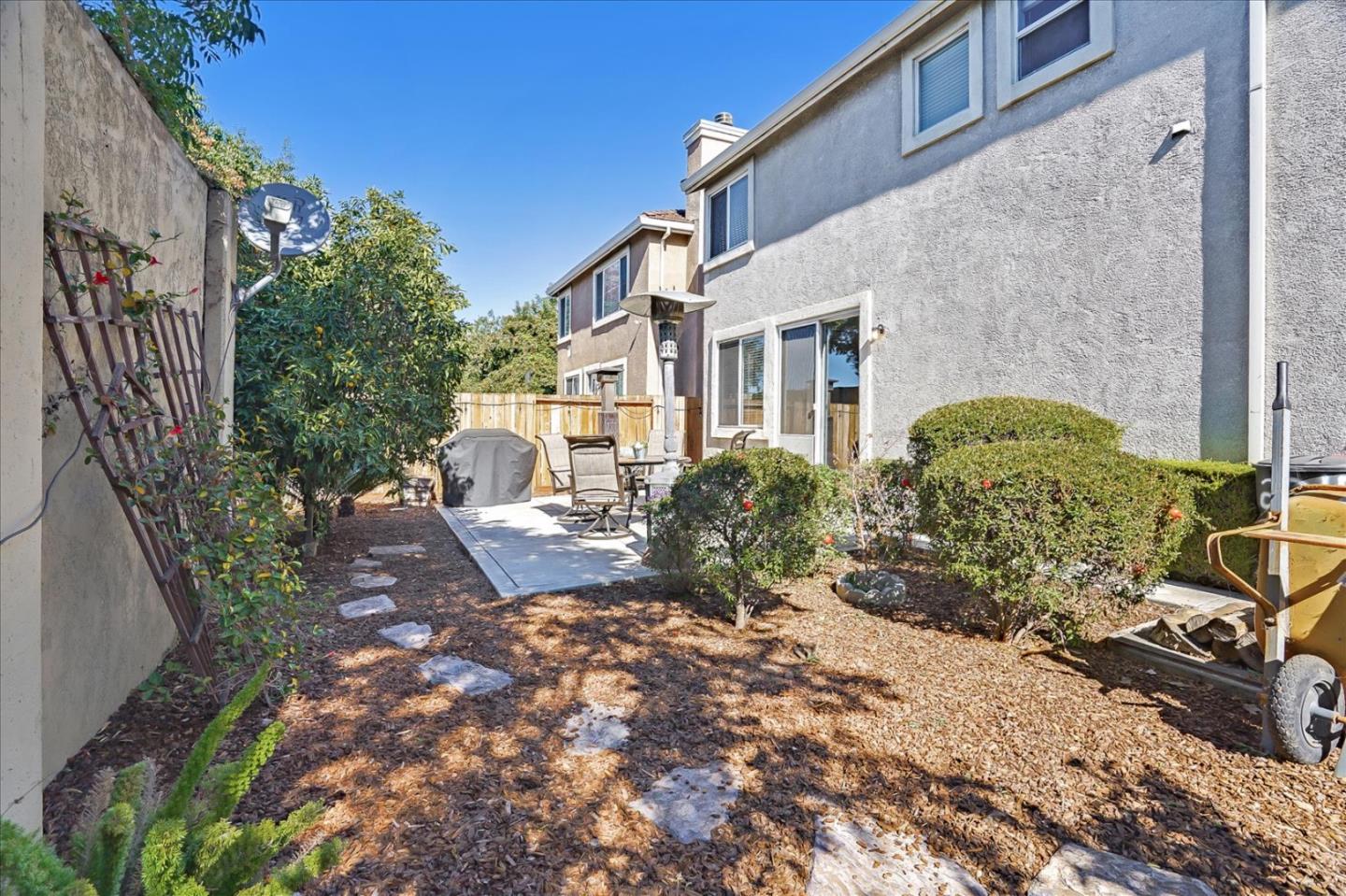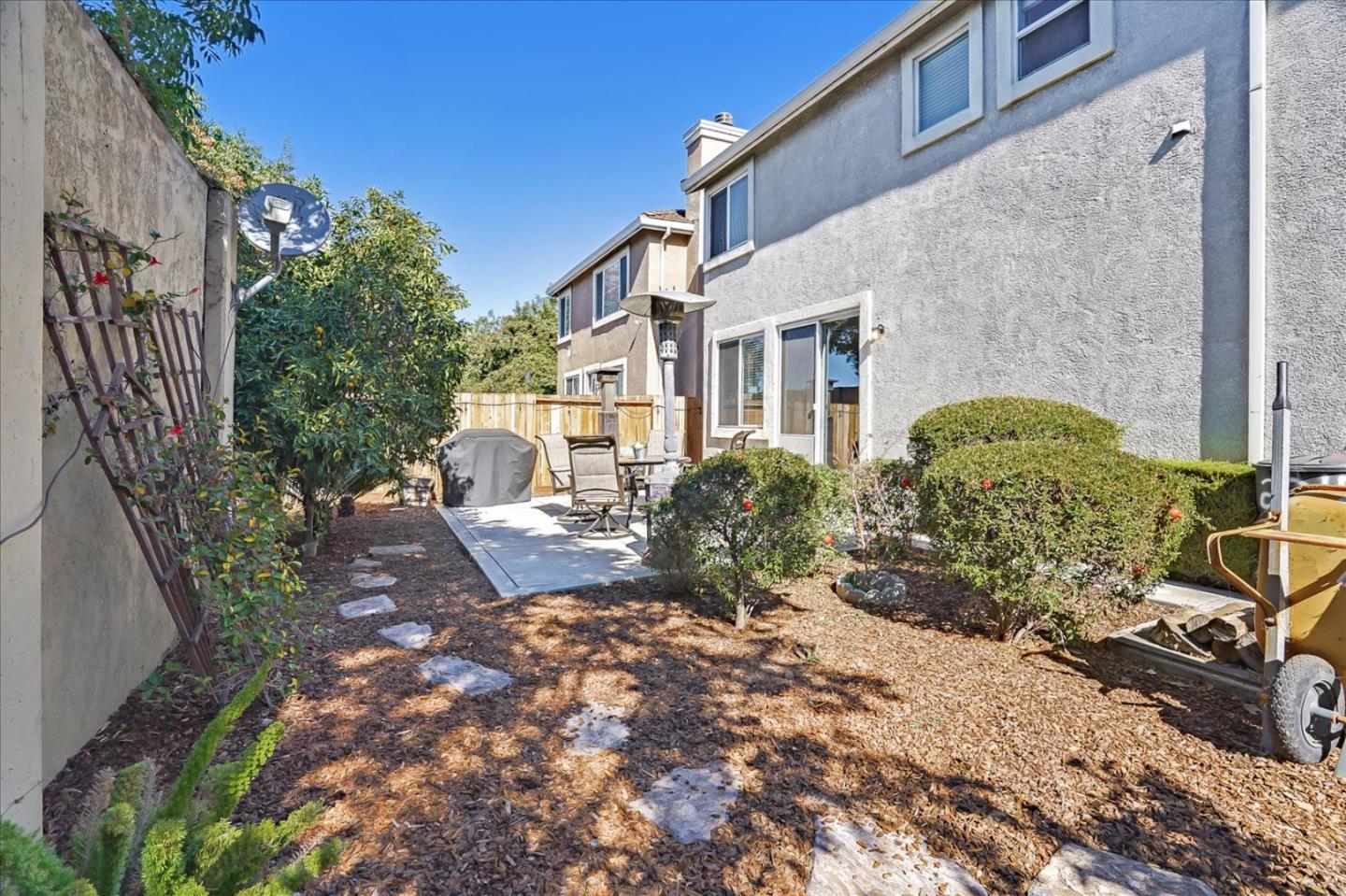 Listed by Anh Nguyen of K&K Homes Realty
DRE# 01899716
Details:
Lot Sq Feet:
3,472
Fireplaces:
1
HOA?
Yes
Bank Owned?
No
Status:
Sold
Remarks:
PRICE REDUCTION! PRICE TO SELL! Regular Sale! A High-Demand Location! A Cozy 2 Stories Property that You can Call Home is nestled on a quiet neighborhood! Hardwood Floor through out Downstair. Wall to Wall Carpet Upstair. Walk-in Closet in Master Bedroom. Stainless Steel Appliances. Double Pane Windows. Tile Roof. Walking Distance to a Playground in a Gate/Fenced Private Community Park. Low Maintenance Private BackYard. Very Close to Costco Business Center, Target, Eastridge Shopping Mall, Lake Cunningham Regional Park, many Markets, Restaurants, and Plazas. Easy Access to Freeway 101. Don't Miss Your Opportunity to Own This Wonderful Home.
There are currently no open houses for this property. Please contact
Anh Nguyen
to schedule an appointment.