<![CDATA[ var dwellicious_data = { "address": "34186 County Road 25 ", "city": "WOODLAND", "state": "CA", "zip": "95695 9390", "zip4": "", "area": "", "subdivision": "", "county": "", "price": "1495000", "beds": "3", "baths": "2", "sqft": "2600", "lotsize": "2", "yearbuilt": "1979-01-01", "proptype": "Residential", "mlsnum": "ME222141853", "active": false, "remarks": "Ideally located Country living at its best Close to Woodland, Davis and Hwy 505, Main Home is 2600 Sq Ft with 3 to 4 bedrooms 2.5 bathrooms Living room large kitchen and family room with fireplace and wet bar nice view of back yard hills with attached 2 car garage. Surrounded by beautiful orchards Front Modular home is on foundation and has 3 bedrooms 2 bathrooms needs work. Large 40x52 Shop and newer well and a pump shed. think of the possibilities live stock, hay crop plenty of space for your imagination.", "photos": [ { "displayorder": 0, "url": "https://mediarem.metrolist.net/metrolist/listingpics/bigphoto/2022/11/17/5f29ac75-002b-49dc-82ca-3ecf5051a127.jpg", "caption": "" }, "displayorder": 1, "url": "https://mediarem.metrolist.net/metrolist/listingpics/bigphoto/2022/11/17/13c93013-4733-46c2-8147-0a6eb90807e1.jpg", "caption": "" }, "displayorder": 2, "url": "https://mediarem.metrolist.net/metrolist/listingpics/bigphoto/2022/11/17/58268ed0-6a10-4285-bf8e-29b20362742c.jpg", "caption": "" }, "displayorder": 3, "url": "https://mediarem.metrolist.net/metrolist/listingpics/bigphoto/2022/11/17/357eb18e-4539-4ff5-8b8c-1913084757c5.jpg", "caption": "" }, "displayorder": 4, "url": "https://mediarem.metrolist.net/metrolist/listingpics/bigphoto/2022/11/17/e2fc5c4d-587e-4b5e-91e9-a210cf65d918.jpg", "caption": "" }, "displayorder": 5, "url": "https://mediarem.metrolist.net/metrolist/listingpics/bigphoto/2022/11/17/6cf1d51e-1ae8-46d2-b712-7298f3de2f8a.jpg", "caption": "" }, "displayorder": 6, "url": "https://mediarem.metrolist.net/metrolist/listingpics/bigphoto/2022/11/17/80024ea0-d5e0-4d20-aca9-6a4be4943c3f.jpg", "caption": "" }, "displayorder": 7, "url": "https://mediarem.metrolist.net/metrolist/listingpics/bigphoto/2022/11/17/bd964098-f23a-4740-8299-8bbfcdd1b28a.jpg", "caption": "" }, "displayorder": 8, "url": "https://mediarem.metrolist.net/metrolist/listingpics/bigphoto/2022/11/17/3ed74eec-824c-49ac-86d5-9d04354ec7d6.jpg", "caption": "" }, "displayorder": 9, "url": "https://mediarem.metrolist.net/metrolist/listingpics/bigphoto/2022/11/17/a71c8d88-d6f3-4d34-8ec9-4c020e839a7c.jpg", "caption": "" }, "displayorder": 10, "url": "https://mediarem.metrolist.net/metrolist/listingpics/bigphoto/2022/11/17/b1930ea5-5cf7-4bb0-bd58-ba98f1fb0b74.jpg", "caption": "" }, "displayorder": 11, "url": "https://mediarem.metrolist.net/metrolist/listingpics/bigphoto/2022/11/17/0e8d38f4-e166-4e70-bd14-c532d90e8fef.jpg", "caption": "" }, "displayorder": 12, "url": "https://mediarem.metrolist.net/metrolist/listingpics/bigphoto/2022/11/17/6f5386ba-0122-4946-b675-17db4e062e09.jpg", "caption": "" }, "displayorder": 13, "url": "https://mediarem.metrolist.net/metrolist/listingpics/bigphoto/2022/11/17/0187d88b-bd14-4068-8637-6a25658b8ce0.jpg", "caption": "" }, "displayorder": 14, "url": "https://mediarem.metrolist.net/metrolist/listingpics/bigphoto/2022/11/17/ed3dd15c-a1c9-4a0b-ac2d-0c2be97d9ebf.jpg", "caption": "" }, "displayorder": 15, "url": "https://mediarem.metrolist.net/metrolist/listingpics/bigphoto/2022/11/17/db636636-f213-417e-993d-2b163bbcc36d.jpg", "caption": "" }, "displayorder": 16, "url": "https://mediarem.metrolist.net/metrolist/listingpics/bigphoto/2022/11/17/9d2a5e2c-fa6d-429a-980c-e717af80cb97.jpg", "caption": "" }, "displayorder": 17, "url": "https://mediarem.metrolist.net/metrolist/listingpics/bigphoto/2022/11/17/d661c293-eccc-4751-a9d6-73d538a5484d.jpg", "caption": "" }, "displayorder": 18, "url": "https://mediarem.metrolist.net/metrolist/listingpics/bigphoto/2022/11/17/5fc5f0fb-dbba-4a91-9b12-31acde15dbf1.jpg", "caption": "" }, "displayorder": 19, "url": "https://mediarem.metrolist.net/metrolist/listingpics/bigphoto/2022/11/17/65dab4ce-5672-475a-af66-8565eaf6b737.jpg", "caption": "" }, "displayorder": 20, "url": "https://mediarem.metrolist.net/metrolist/listingpics/bigphoto/2022/11/17/8ec9537b-0a08-40f3-aee7-112567bfca46.jpg", "caption": "" }, "displayorder": 21, "url": "https://mediarem.metrolist.net/metrolist/listingpics/bigphoto/2022/11/17/7f0d3717-2d6b-4580-b2a5-c065ce6cf909.jpg", "caption": "" }, "displayorder": 22, "url": "https://mediarem.metrolist.net/metrolist/listingpics/bigphoto/2022/11/17/fd268c35-e1d8-4143-b889-414417aaa562.jpg", "caption": "" }, "displayorder": 23, "url": "https://mediarem.metrolist.net/metrolist/listingpics/bigphoto/2022/11/17/9ed60ee2-f4fc-4921-915e-4db1cfbad3da.jpg", "caption": "" }, "displayorder": 24, "url": "https://mediarem.metrolist.net/metrolist/listingpics/bigphoto/2022/11/17/30df6f69-20ec-4154-b81a-3ee7da20e1be.jpg", "caption": "" }, "displayorder": 25, "url": "https://mediarem.metrolist.net/metrolist/listingpics/bigphoto/2022/11/17/9b063d0d-d3a6-4b92-803f-55d0461527b5.jpg", "caption": "" }, "displayorder": 26, "url": "https://mediarem.metrolist.net/metrolist/listingpics/bigphoto/2022/11/17/39fd5ec8-7382-4d54-99ea-a47216647eb9.jpg", "caption": "" }, "displayorder": 27, "url": "https://mediarem.metrolist.net/metrolist/listingpics/bigphoto/2022/11/17/e60e718c-21e8-44d8-aaf6-b67432eed749.jpg", "caption": "" }, "displayorder": 28, "url": "https://mediarem.metrolist.net/metrolist/listingpics/bigphoto/2022/11/17/d082d5d1-c10e-4334-ace0-4363997245b4.jpg", "caption": "" }, "displayorder": 29, "url": "https://mediarem.metrolist.net/metrolist/listingpics/bigphoto/2022/11/17/be03e493-a926-4899-a69c-2a142a5562fd.jpg", "caption": "" }, "displayorder": 30, "url": "https://mediarem.metrolist.net/metrolist/listingpics/bigphoto/2022/11/17/9427fb3d-7694-4610-b45d-1b959abdf76e.jpg", "caption": "" }, "displayorder": 31, "url": "https://mediarem.metrolist.net/metrolist/listingpics/bigphoto/2022/11/17/1465df50-83ec-4a52-9ddc-da10d6fbf77e.jpg", "caption": "" }, "displayorder": 32, "url": "https://mediarem.metrolist.net/metrolist/listingpics/bigphoto/2022/11/17/daa31d61-d848-455c-83b4-21ee4a8c3601.jpg", "caption": "" }, "displayorder": 33, "url": "https://mediarem.metrolist.net/metrolist/listingpics/bigphoto/2022/11/17/b15e8406-b11d-4e8c-bbec-86189c5a663d.jpg", "caption": "" }, "displayorder": 34, "url": "https://mediarem.metrolist.net/metrolist/listingpics/bigphoto/2022/11/17/9282bcb7-110c-484d-b034-a7ed851dcac9.jpg", "caption": "" }, "displayorder": 35, "url": "https://mediarem.metrolist.net/metrolist/listingpics/bigphoto/2022/11/17/0d825d41-7a47-4b78-8baf-538faaf4ad6e.jpg", "caption": "" }, "displayorder": 36, "url": "https://mediarem.metrolist.net/metrolist/listingpics/bigphoto/2022/11/17/d1bb69ec-5659-45e3-a5e1-d772469e1551.jpg", "caption": "" }, "displayorder": 37, "url": "https://mediarem.metrolist.net/metrolist/listingpics/bigphoto/2022/11/17/b0e67632-8616-4d9e-8808-9384548d5bec.jpg", "caption": "" }, "displayorder": 38, "url": "https://mediarem.metrolist.net/metrolist/listingpics/bigphoto/2022/11/17/1b788295-aead-4e0a-804f-f15082c67533.jpg", "caption": "" }, "displayorder": 39, "url": "https://mediarem.metrolist.net/metrolist/listingpics/bigphoto/2022/11/17/5876ab06-bcde-4e93-b0c3-45a569600e50.jpg", "caption": "" }, "displayorder": 40, "url": "https://mediarem.metrolist.net/metrolist/listingpics/bigphoto/2022/11/17/b2ed6744-dab0-4992-87c5-13bc31bf6014.jpg", "caption": "" }, "displayorder": 41, "url": "https://mediarem.metrolist.net/metrolist/listingpics/bigphoto/2022/11/17/715f1167-1d6e-4ce2-8826-c027ebfbcac5.jpg", "caption": "" }, "displayorder": 42, "url": "https://mediarem.metrolist.net/metrolist/listingpics/bigphoto/2022/11/17/78e113a3-3630-486b-b541-cf6e6cddff54.jpg", "caption": "" }, "displayorder": 43, "url": "https://mediarem.metrolist.net/metrolist/listingpics/bigphoto/2022/11/17/6558f5ce-5180-4b11-a519-ea2380abf8db.jpg", "caption": "" }, "displayorder": 44, "url": "https://mediarem.metrolist.net/metrolist/listingpics/bigphoto/2022/11/17/9efc4ea9-0d3f-400c-9f8f-1059663a8107.jpg", "caption": "" }, "displayorder": 45, "url": "https://mediarem.metrolist.net/metrolist/listingpics/bigphoto/2022/11/17/d0d23fcb-01e1-416d-97f5-dce57c50d567.jpg", "caption": "" }, "displayorder": 46, "url": "https://mediarem.metrolist.net/metrolist/listingpics/bigphoto/2022/11/17/7cfce40b-b48a-4c08-b4af-c9c88af1c2e8.jpg", "caption": "" }, "displayorder": 47, "url": "https://mediarem.metrolist.net/metrolist/listingpics/bigphoto/2022/11/17/bfc27e66-bb14-4e61-a949-877e2dc53e6c.jpg", "caption": "" }, "displayorder": 48, "url": "https://mediarem.metrolist.net/metrolist/listingpics/bigphoto/2022/11/17/8f7ec444-938e-4b48-9e71-3c798eb1faaf.jpg", "caption": "" }, "displayorder": 49, "url": "https://mediarem.metrolist.net/metrolist/listingpics/bigphoto/2022/11/17/8ee3dd0e-7c27-4592-aba0-d7f4df4f95af.jpg", "caption": "" }, "displayorder": 50, "url": "https://mediarem.metrolist.net/metrolist/listingpics/bigphoto/2022/11/17/c654fa02-a82d-4f11-9e04-30cba2d5d4b1.jpg", "caption": "" }, "displayorder": 51, "url": "https://mediarem.metrolist.net/metrolist/listingpics/bigphoto/2022/11/17/39d90f55-d9b7-4513-af4b-ea313953e60b.jpg", "caption": "" }, "displayorder": 52, "url": "https://mediarem.metrolist.net/metrolist/listingpics/bigphoto/2022/11/17/e0502623-d6c0-42c2-a381-bee8a34f18f7.jpg", "caption": "" }, "displayorder": 53, "url": "https://mediarem.metrolist.net/metrolist/listingpics/bigphoto/2022/11/17/acc9837b-eb7c-496b-8e2a-52de8843c127.jpg", "caption": "" }, "displayorder": 54, "url": "https://mediarem.metrolist.net/metrolist/listingpics/bigphoto/2022/11/17/d15f750e-5eef-4234-9d01-c2be60bfcde3.jpg", "caption": "" }, "displayorder": 55, "url": "https://mediarem.metrolist.net/metrolist/listingpics/bigphoto/2022/11/17/ed10b513-c620-40bf-acb3-ffef22c06aca.jpg", "caption": "" }, "displayorder": 56, "url": "https://mediarem.metrolist.net/metrolist/listingpics/bigphoto/2022/11/17/b8ede91f-3cdc-4efe-96a1-22ac5c03b9bd.jpg", "caption": "" }, "displayorder": 57, "url": "https://mediarem.metrolist.net/metrolist/listingpics/bigphoto/2022/11/17/c3120e72-485d-4b84-aa24-6e8ae6e944cf.jpg", "caption": "" } ], "agent": { "name": "Byron Hendrick", "phone": "530-601-1565", "email": "byronh@kw.com" }, "broker": { "name": "Keller Williams Realty", "phone": "", "email": "" } }; ]]>
34186 County Road 25
WOODLAND, CA 95695 9390

Click here for map
Residential Home
$1,495,000
2,600 Sq Feet
3 Bedrooms
2 Bathrooms
1 Partial Bath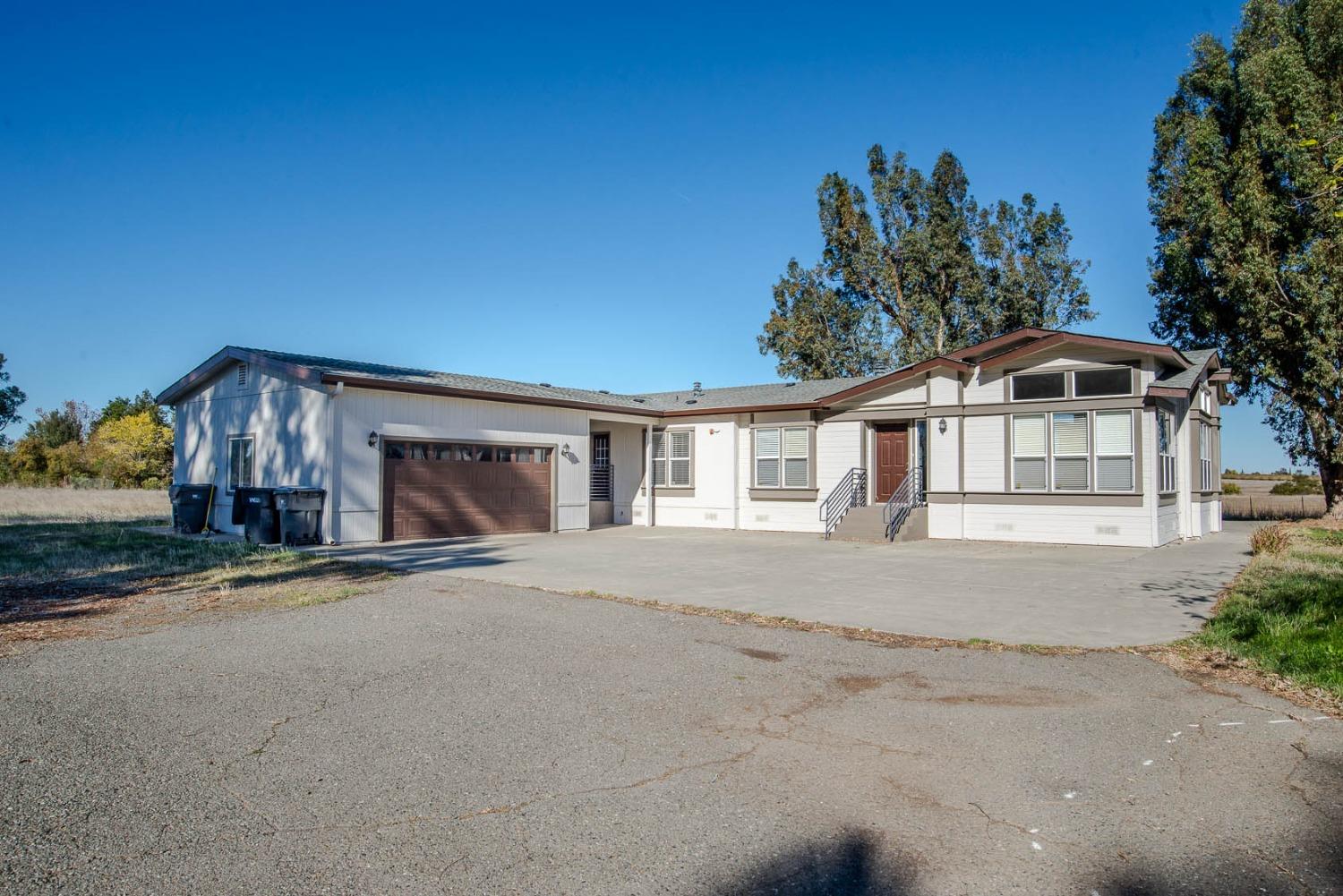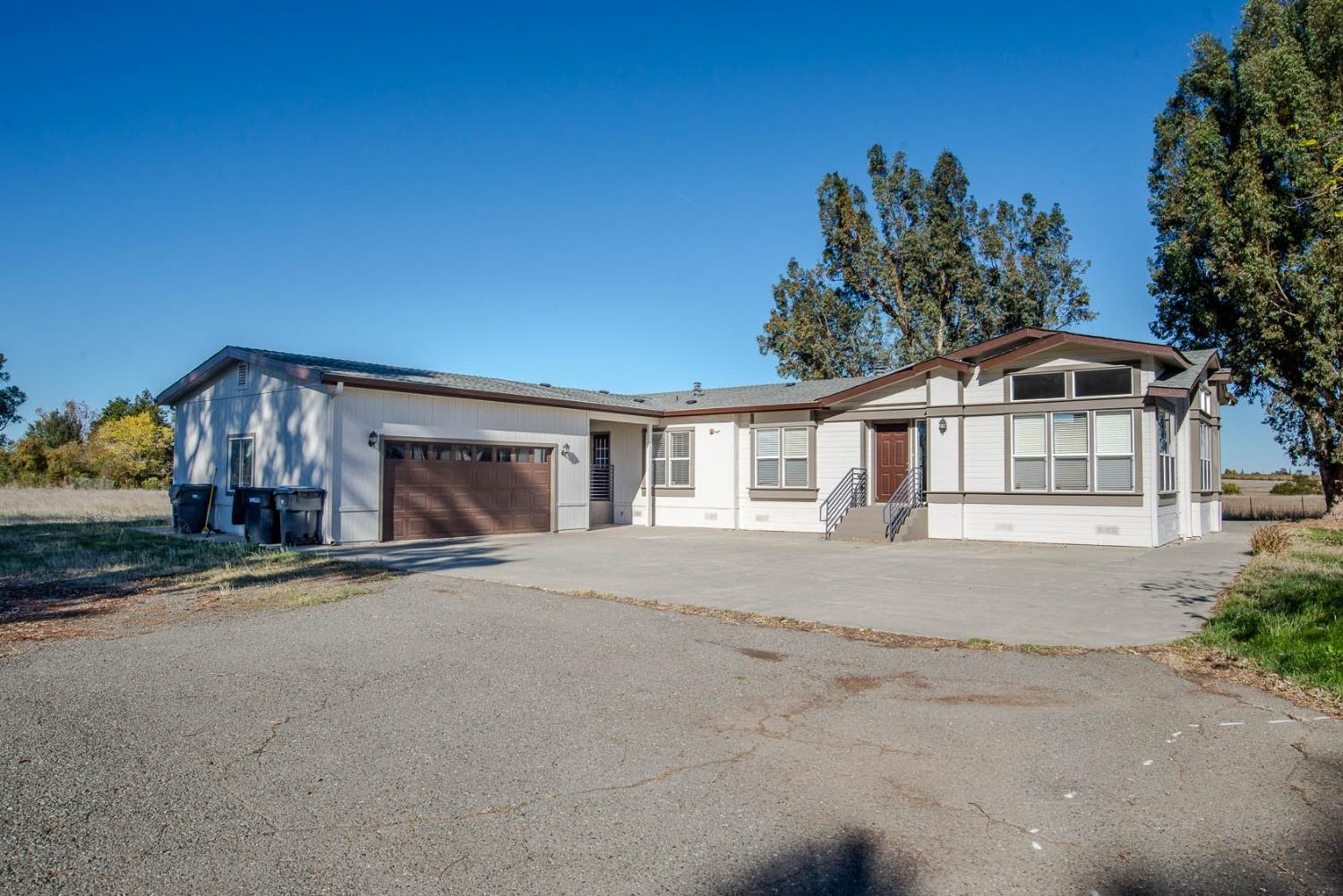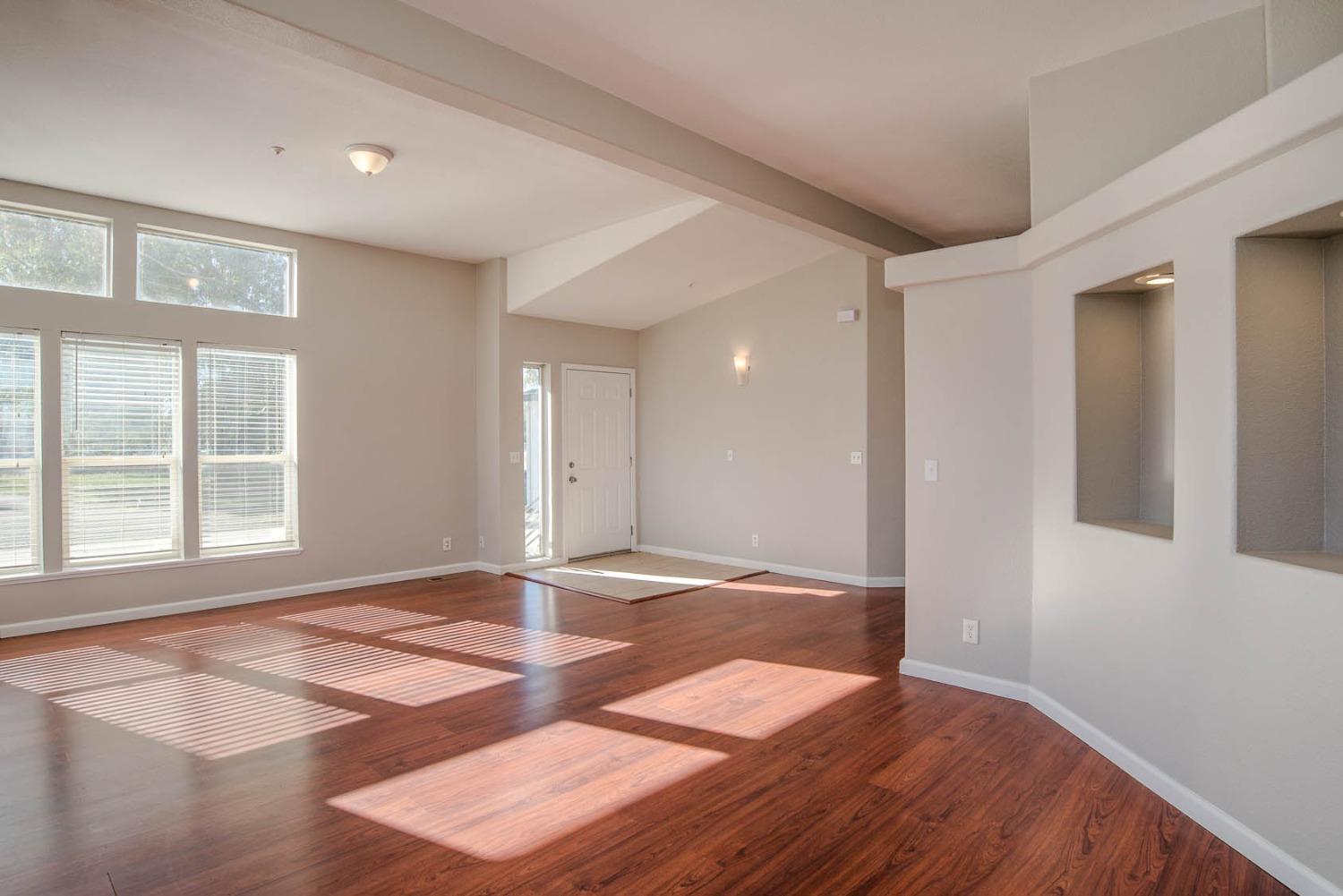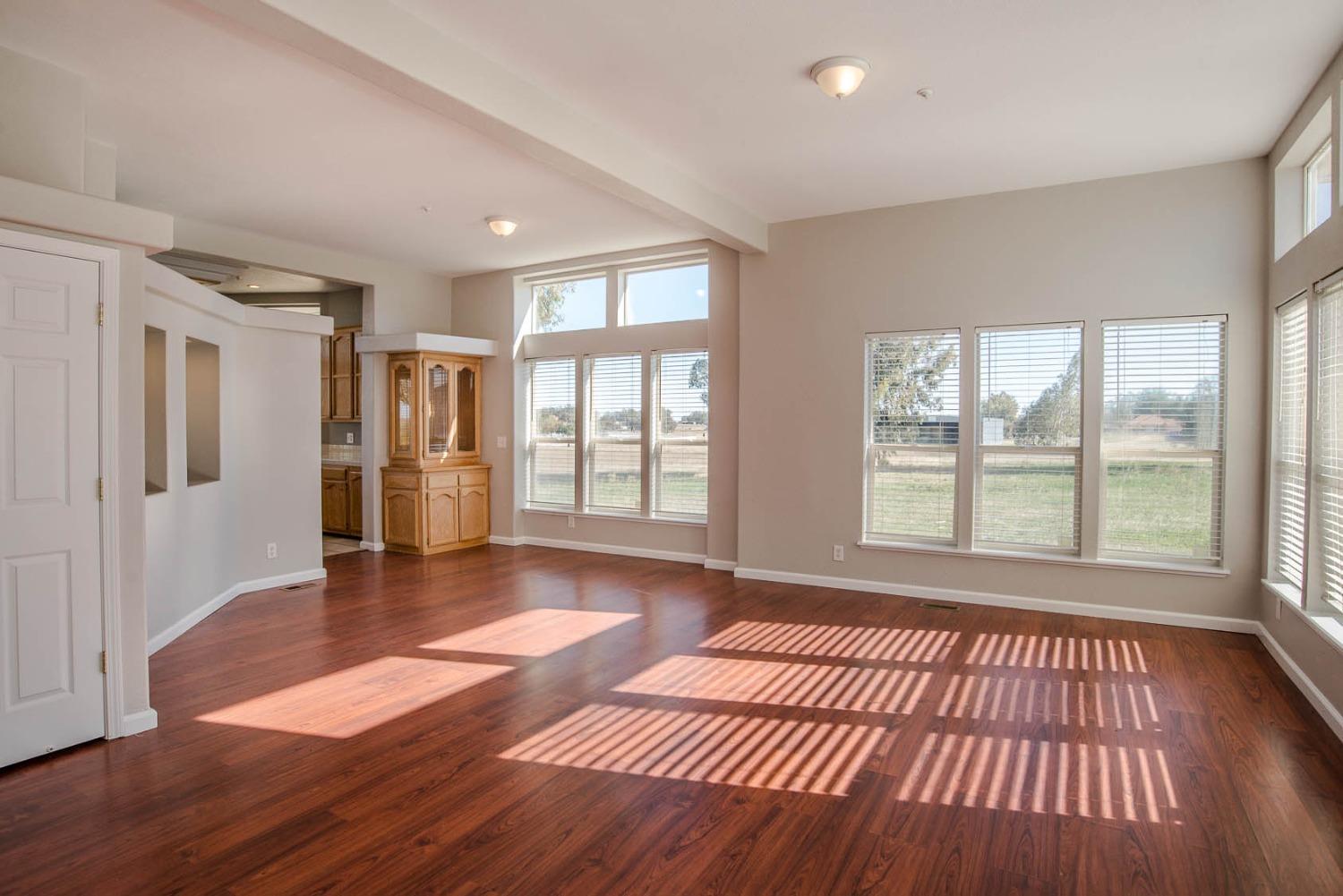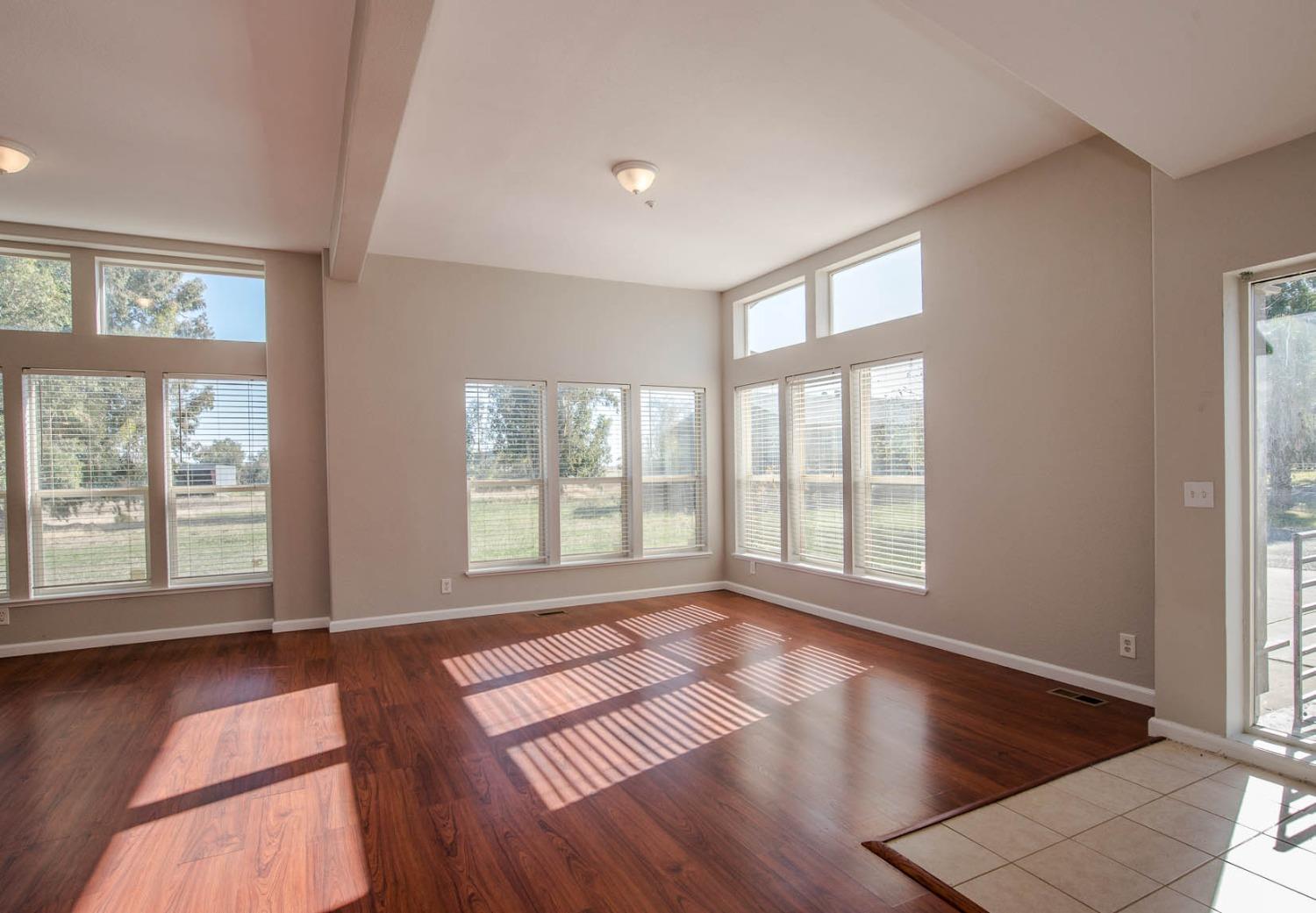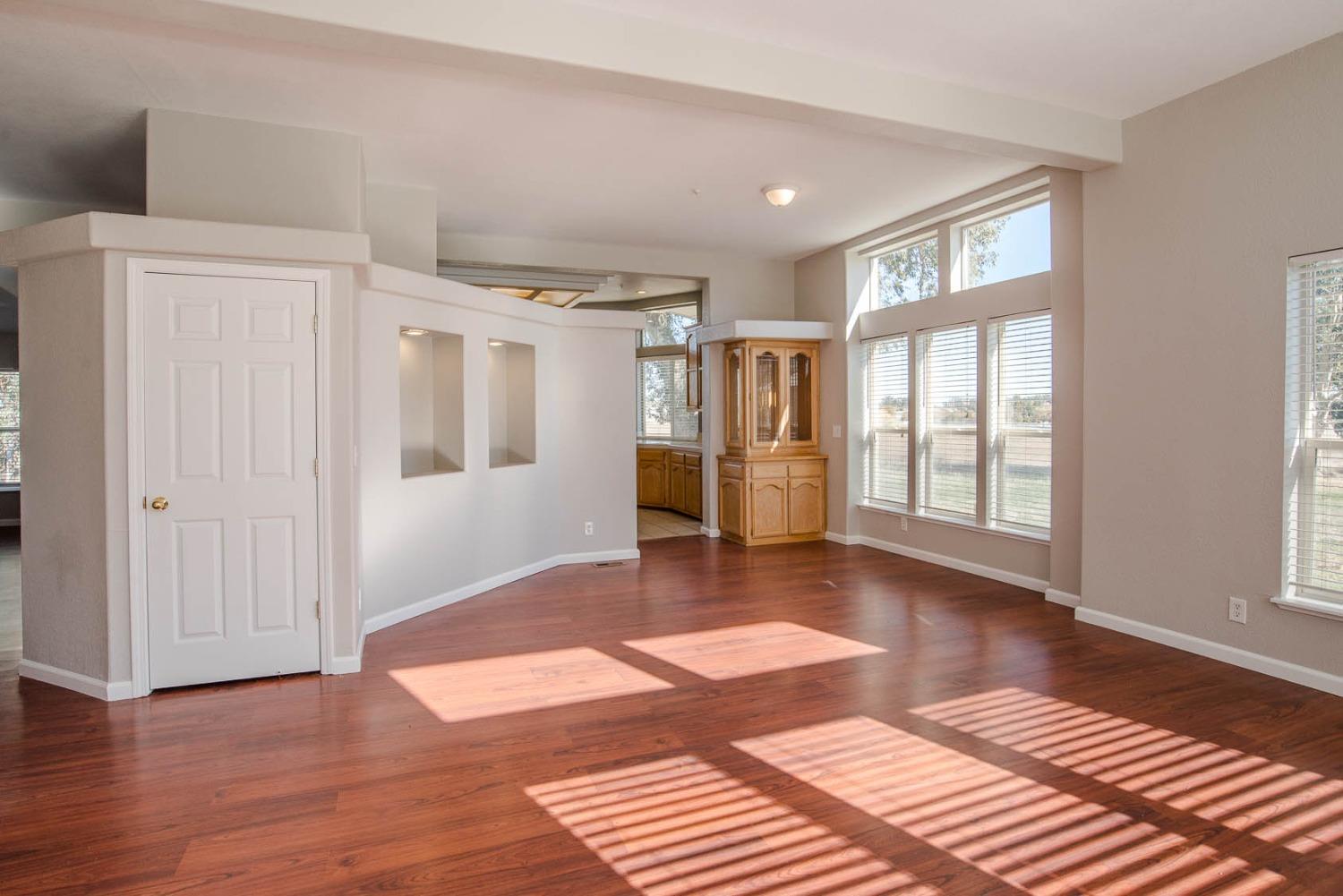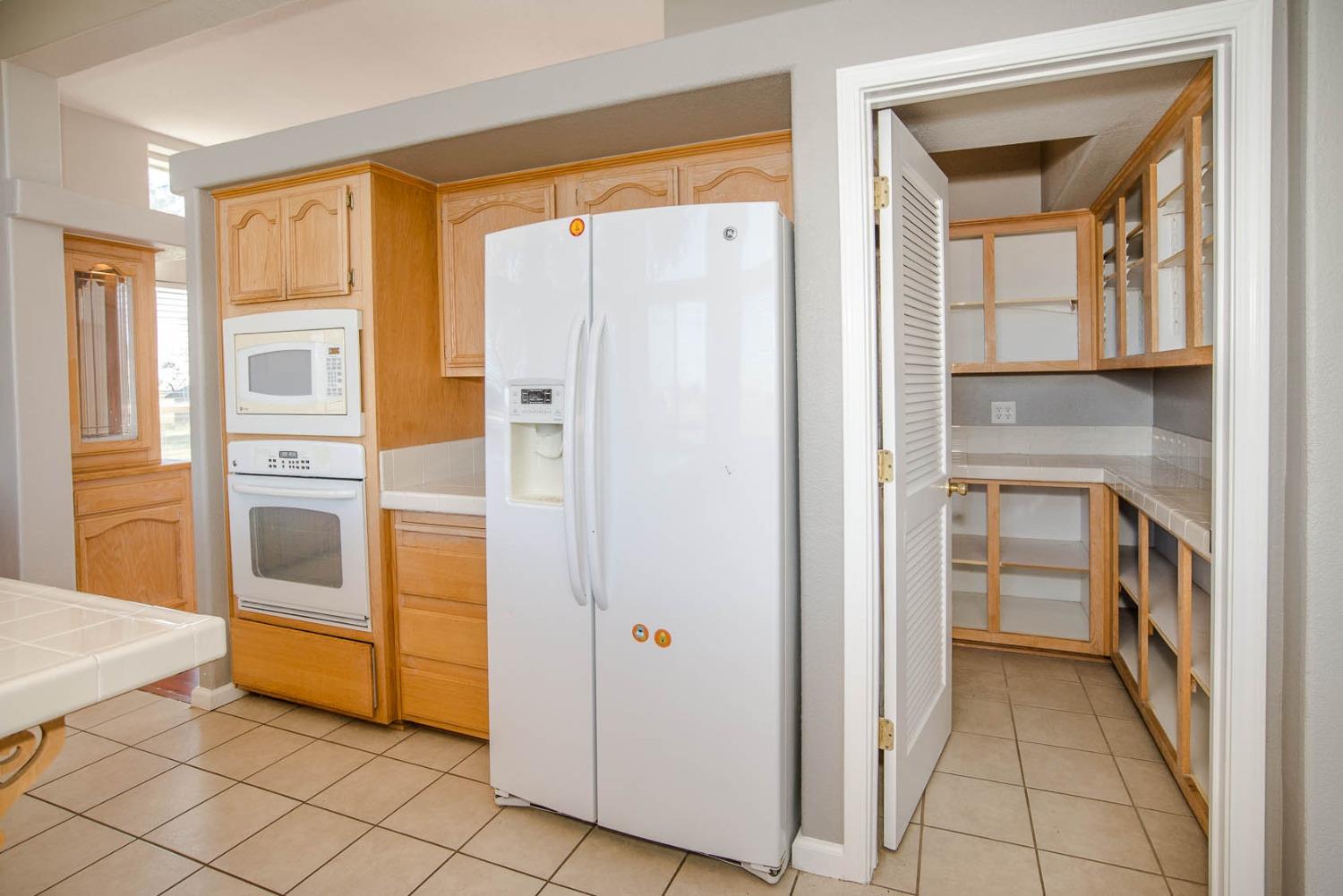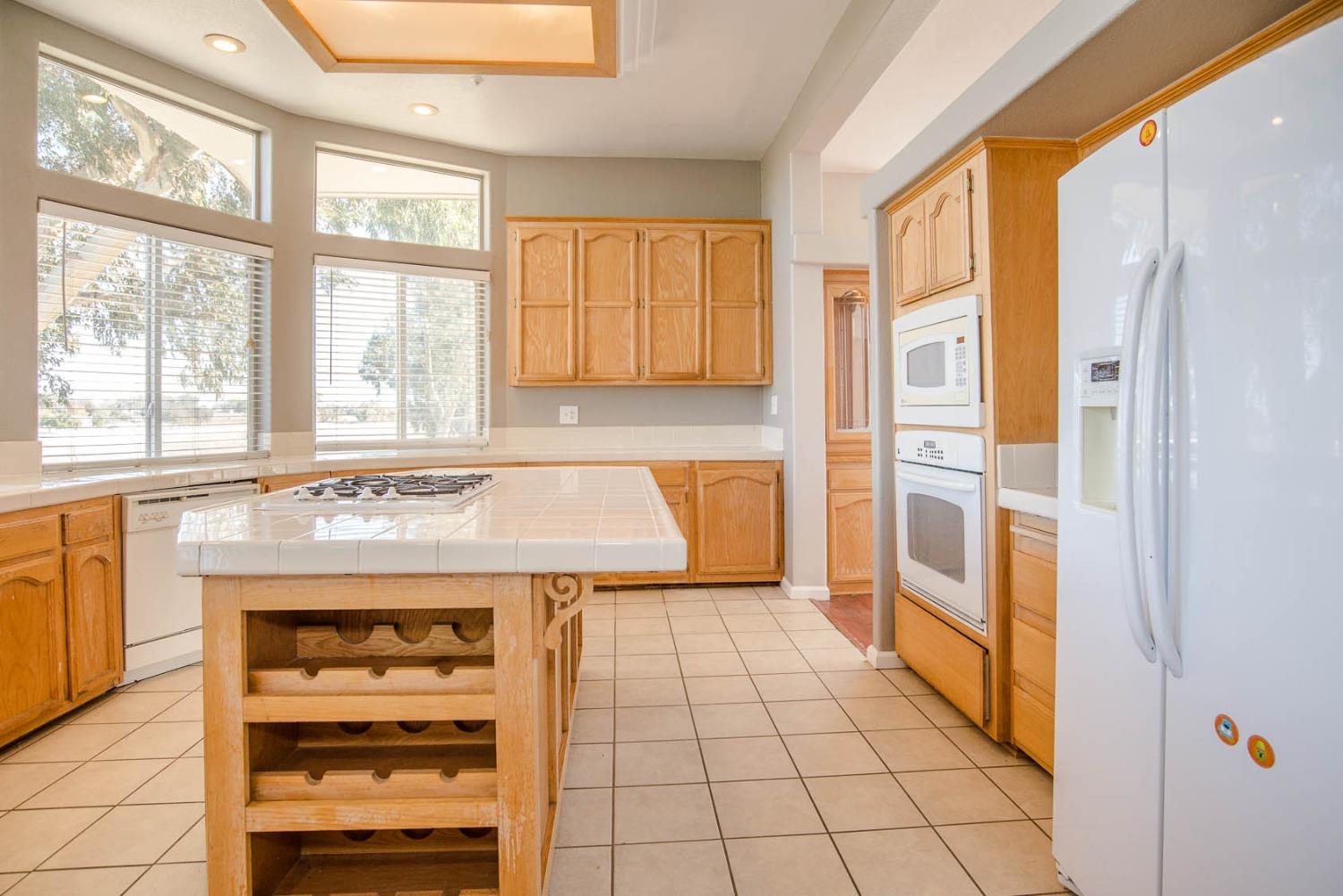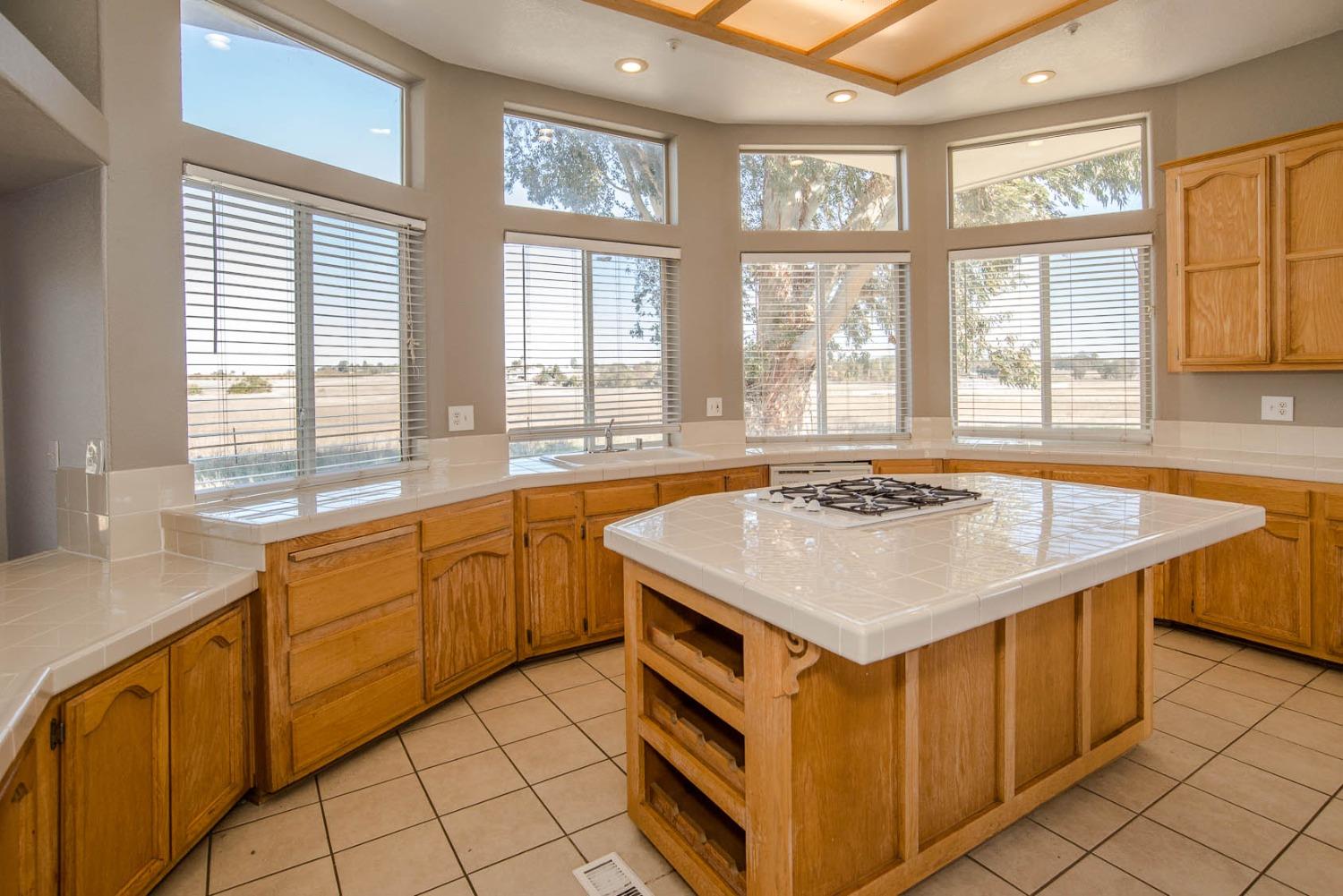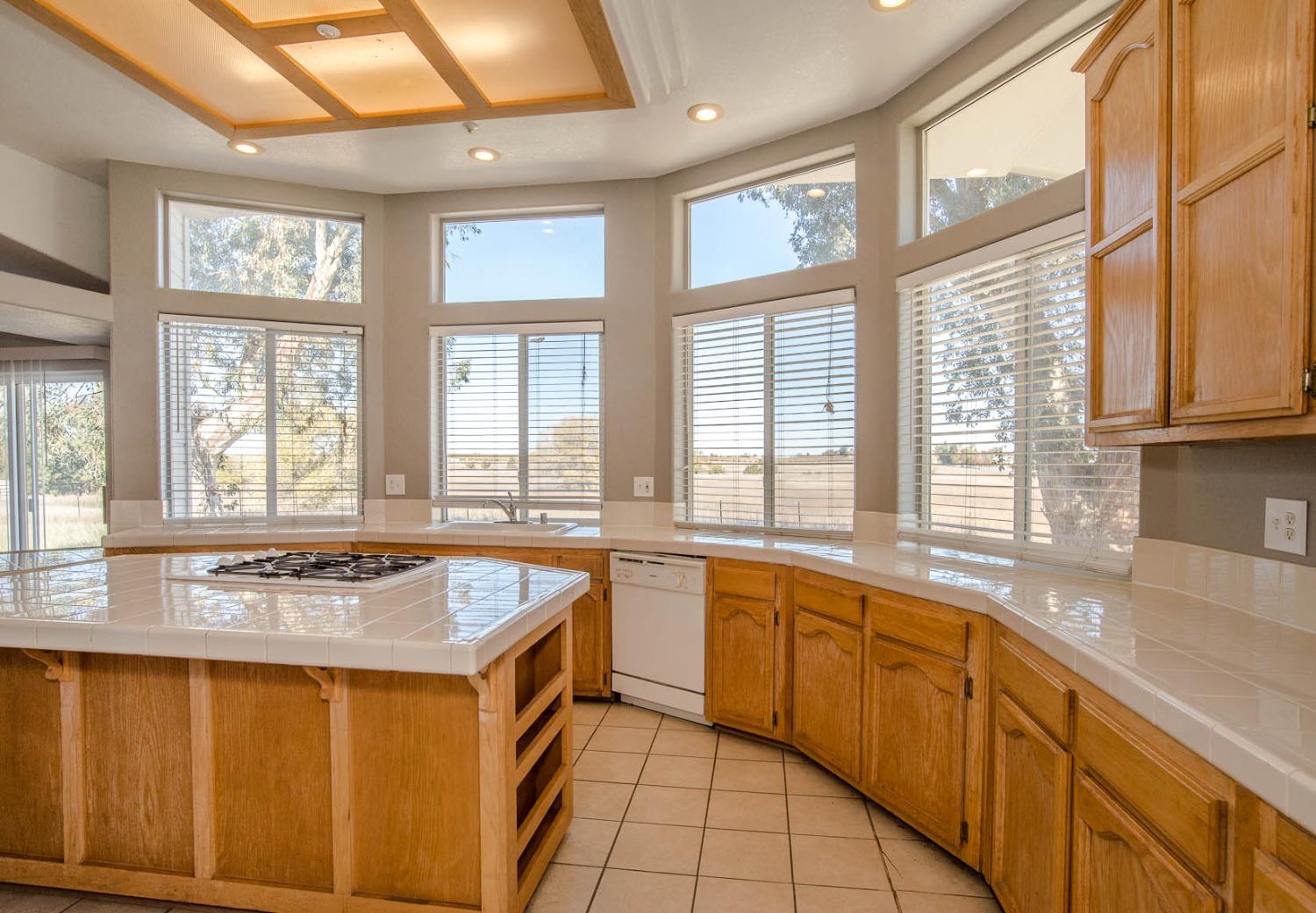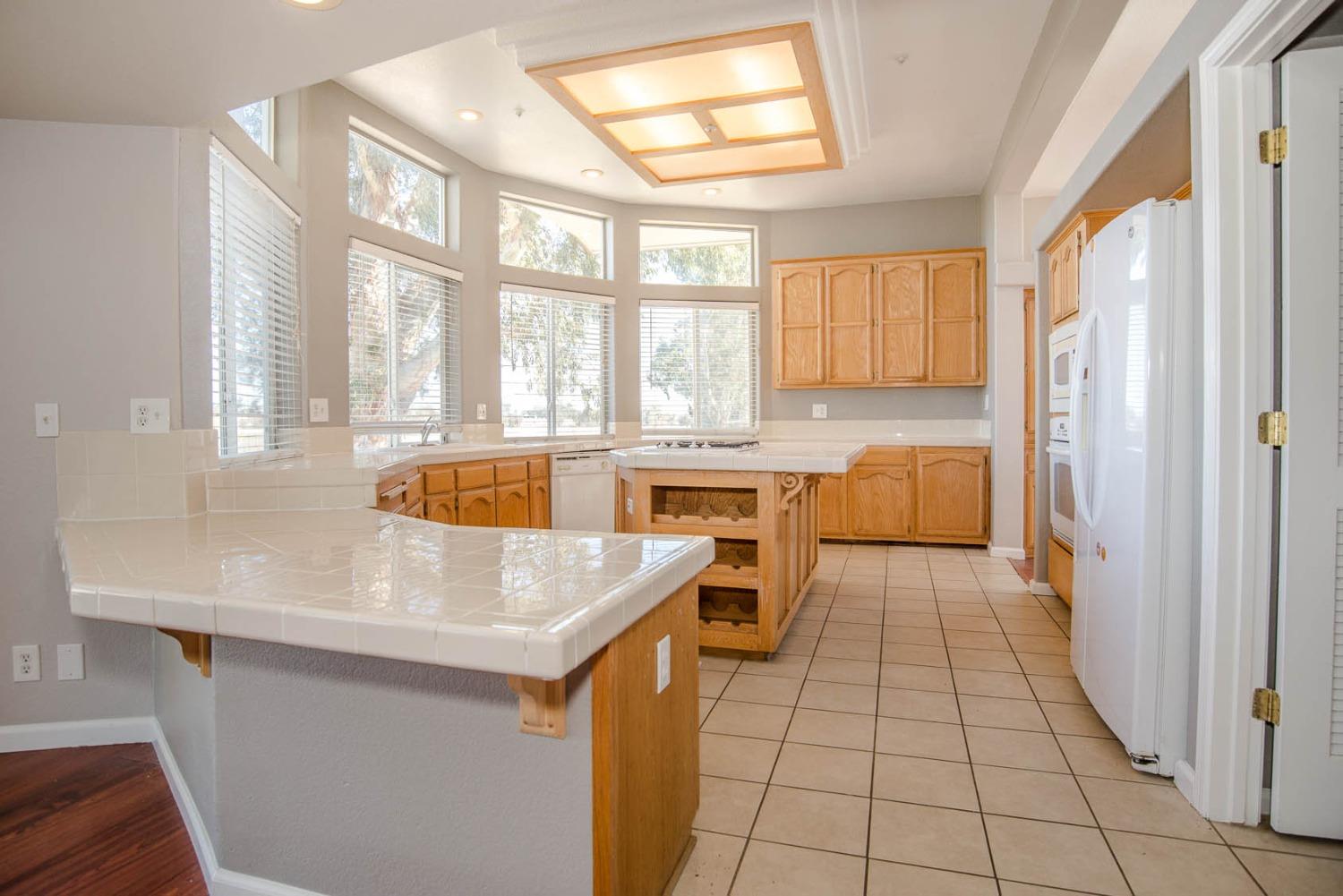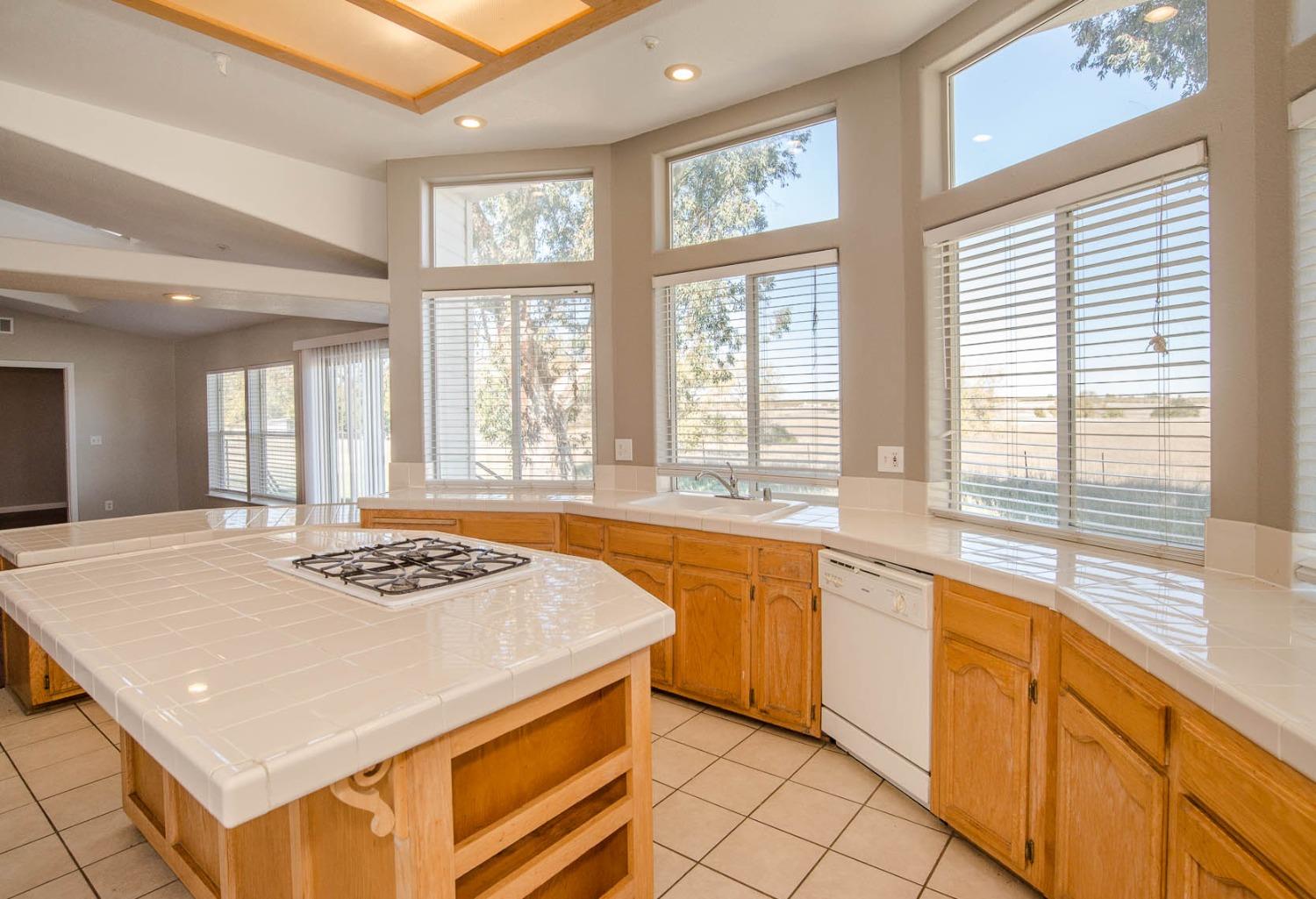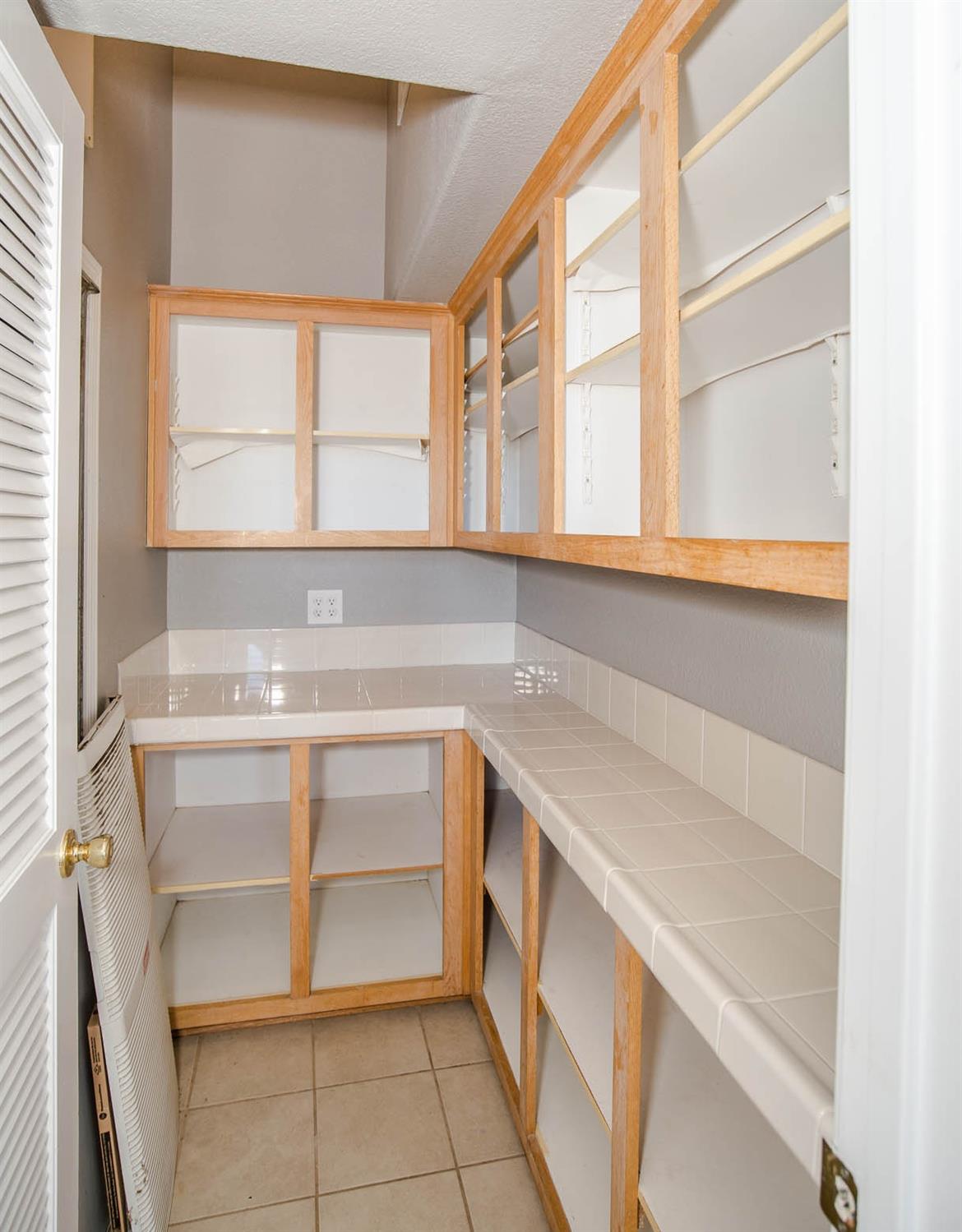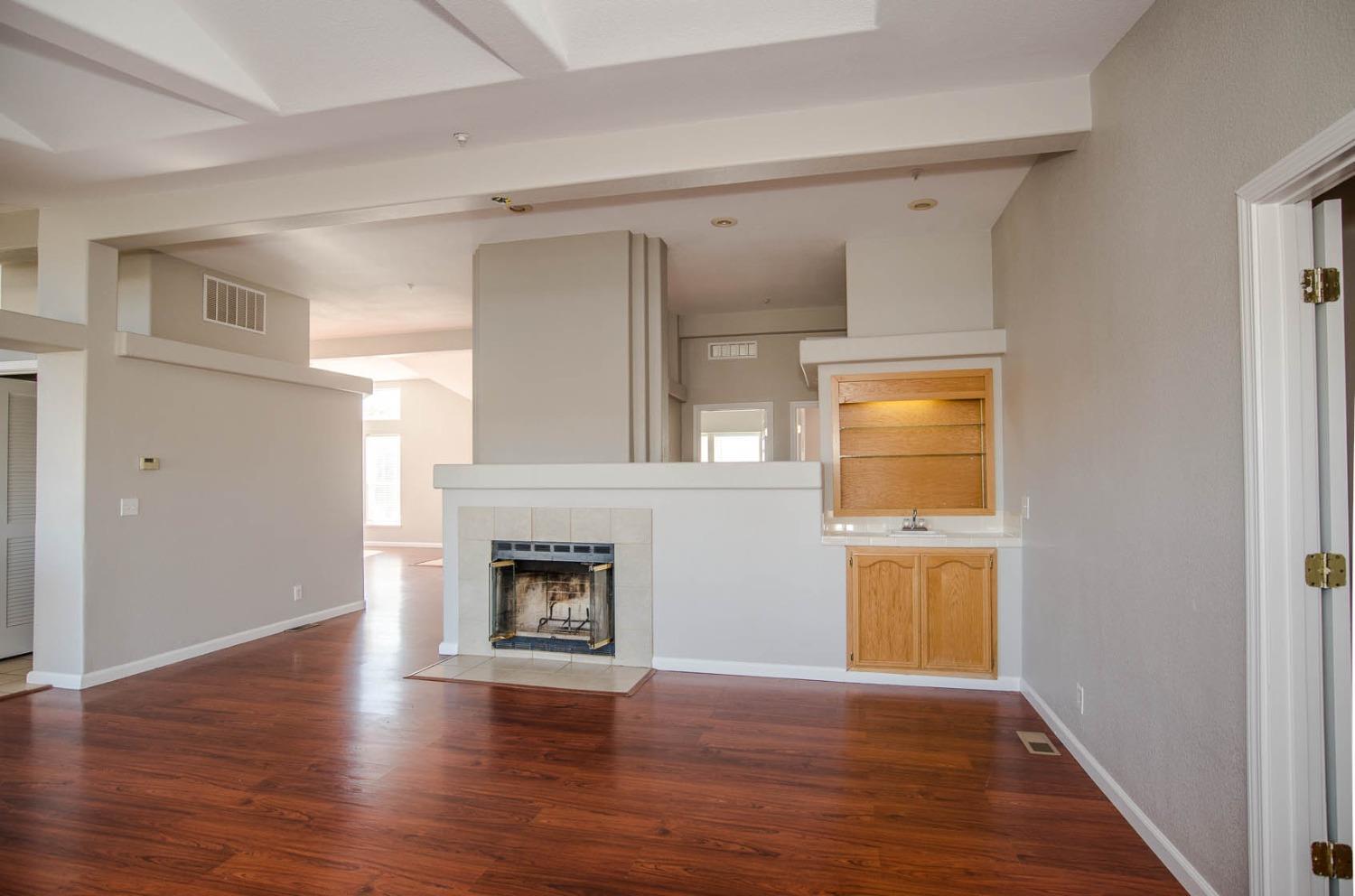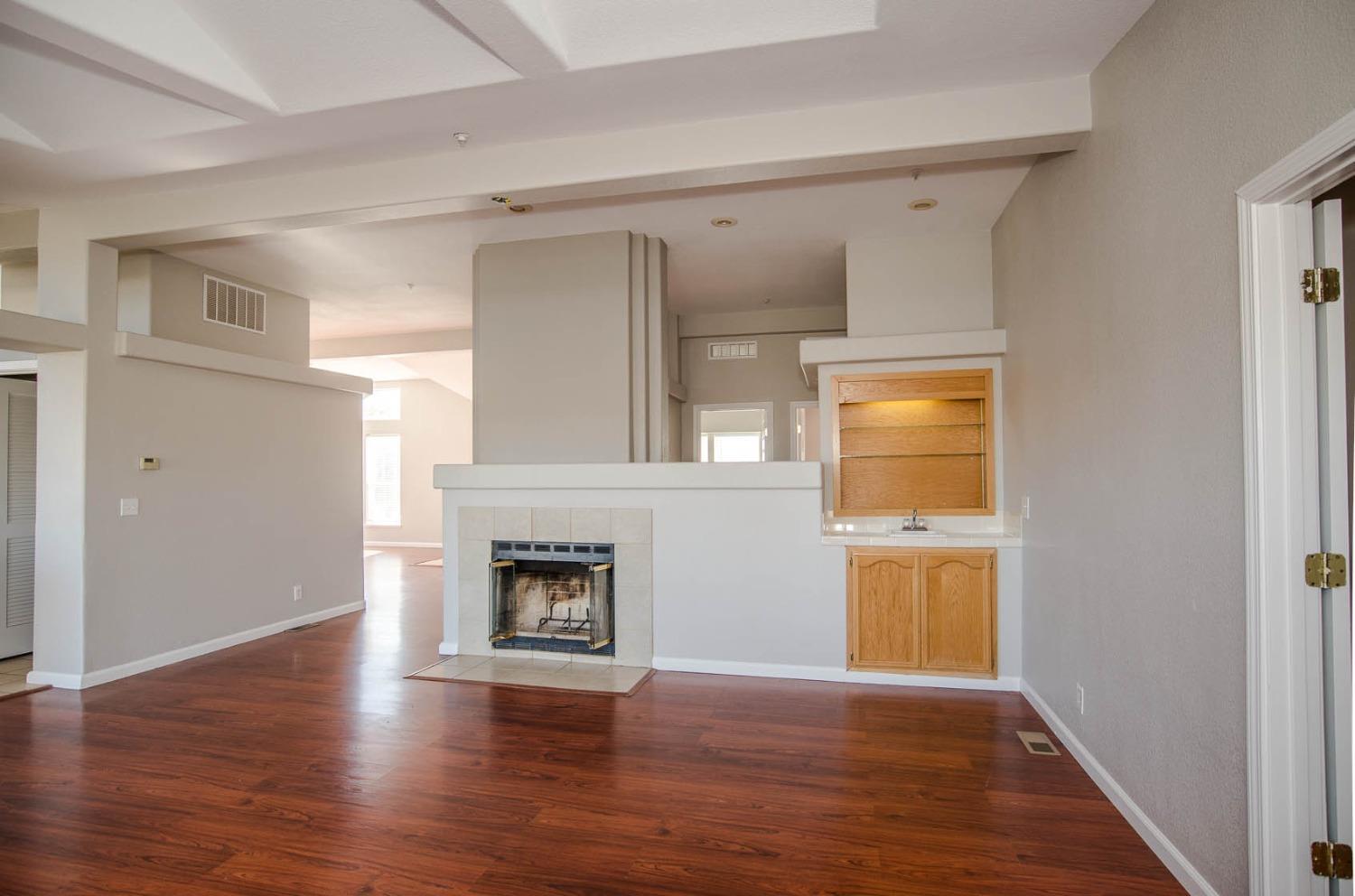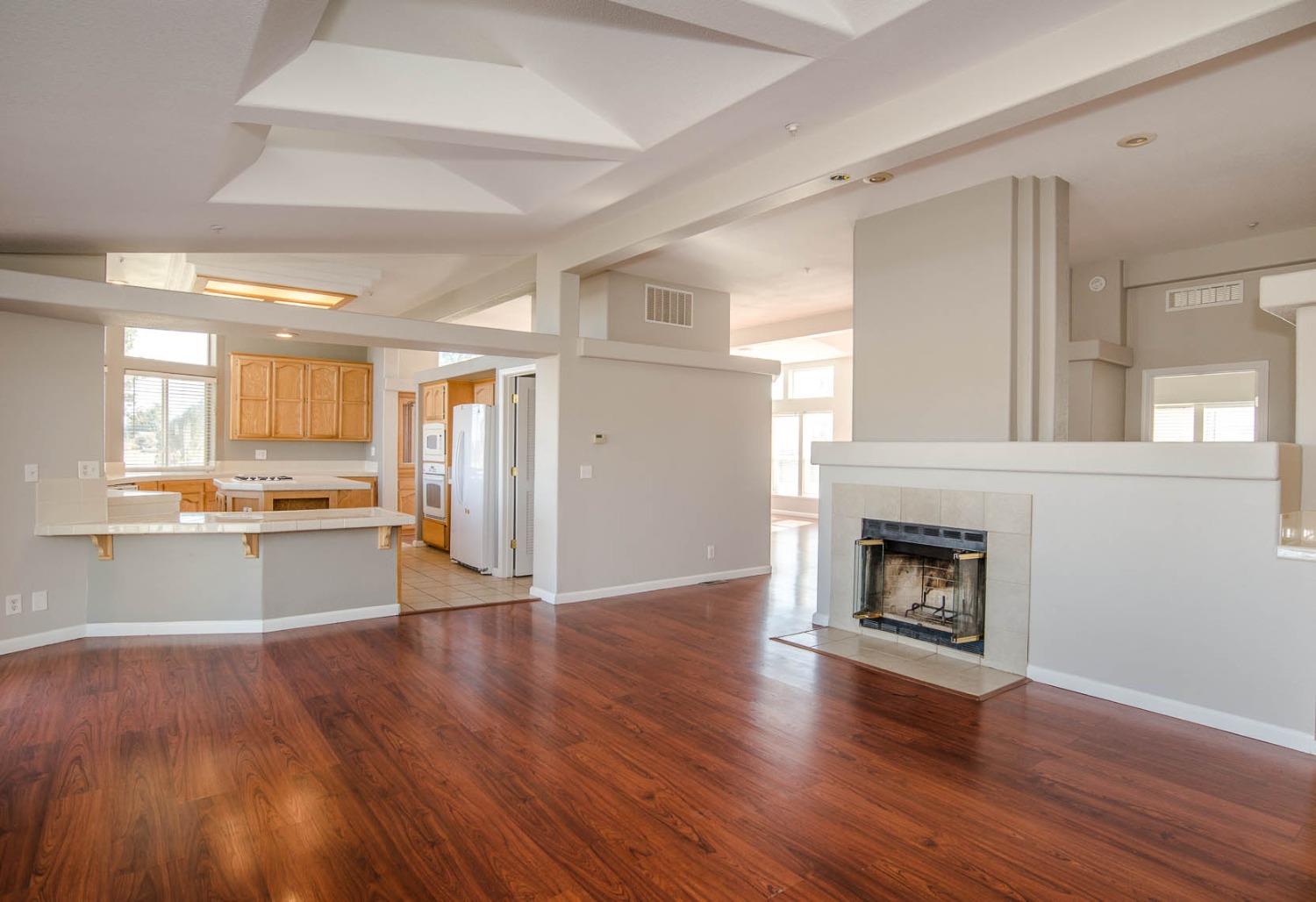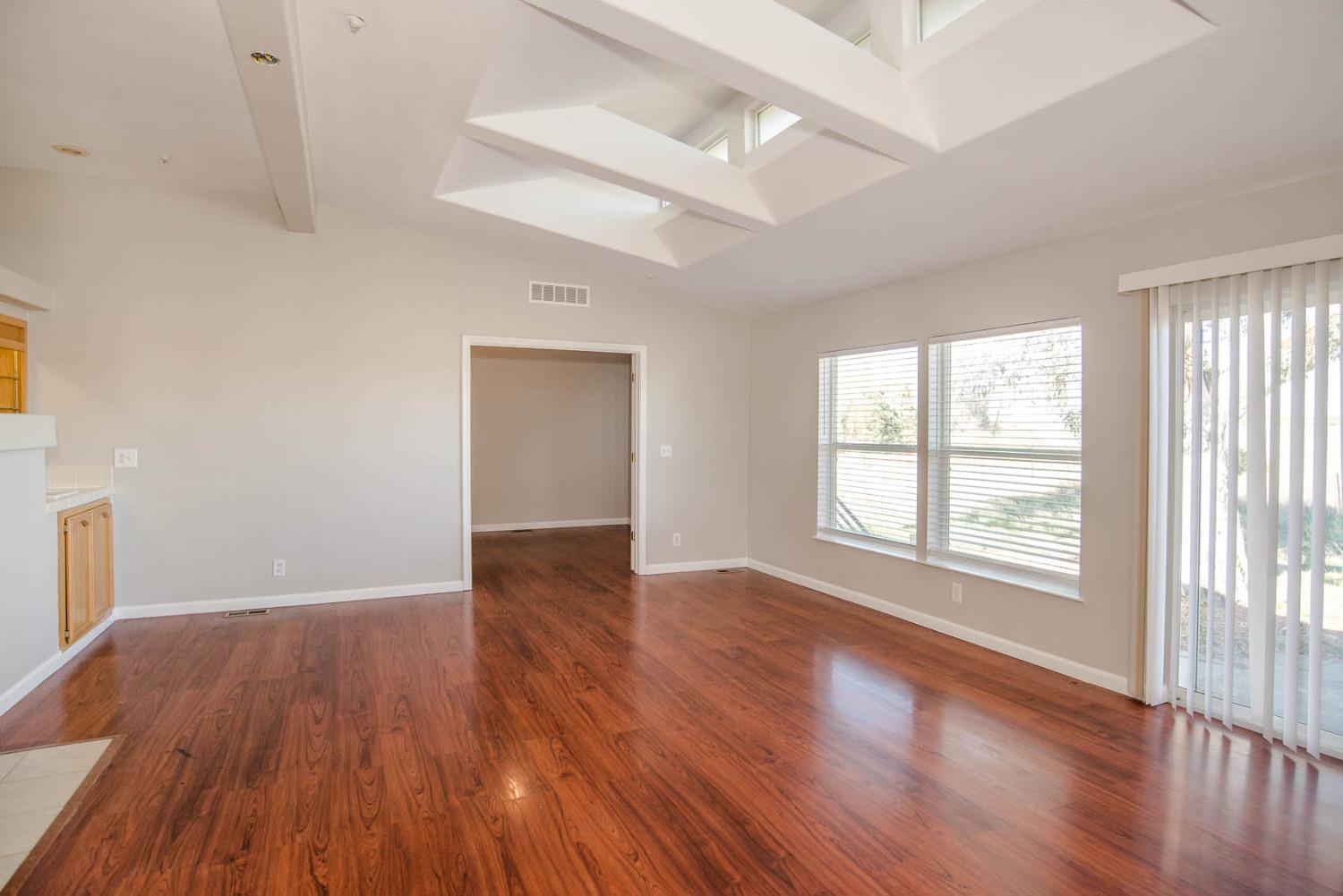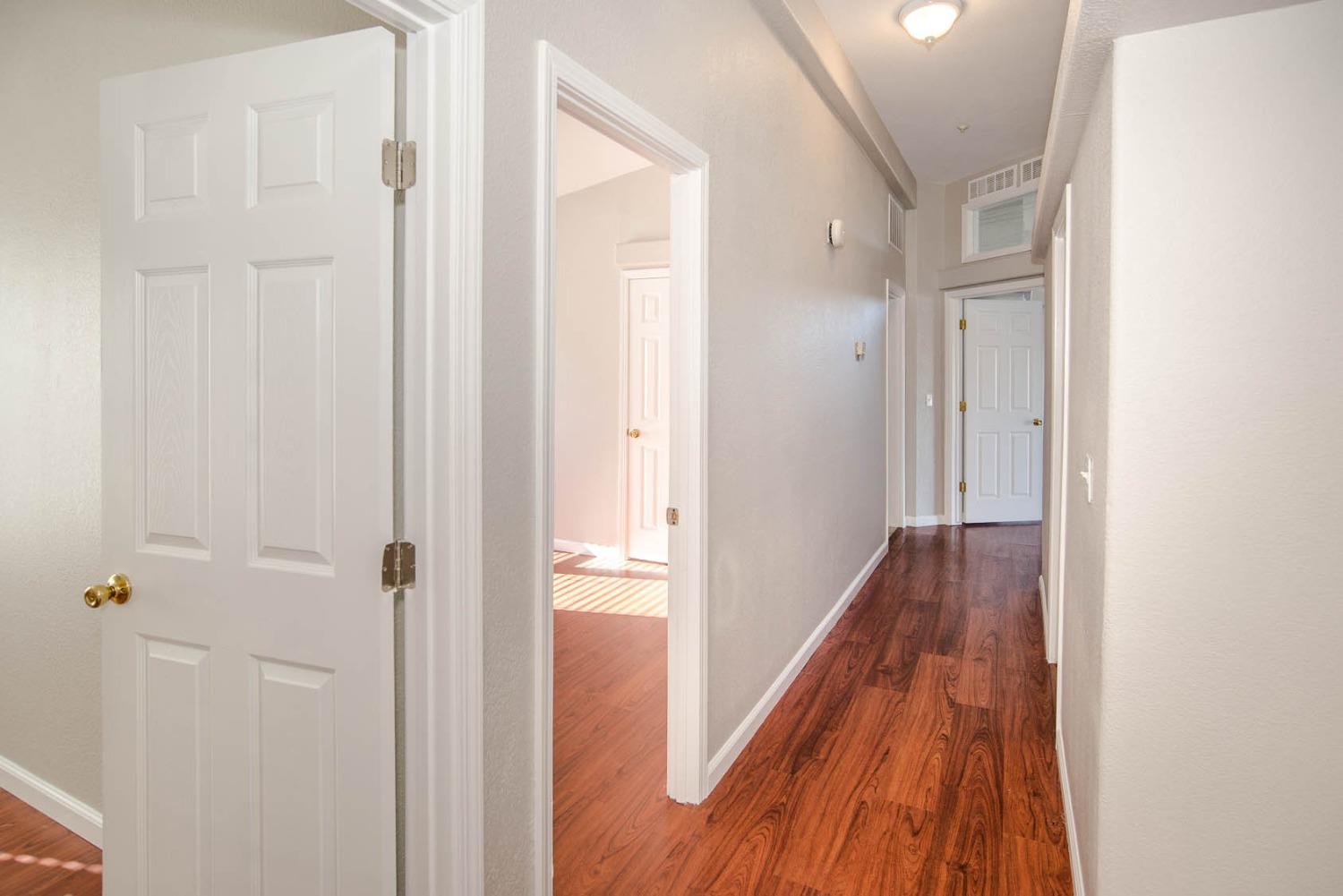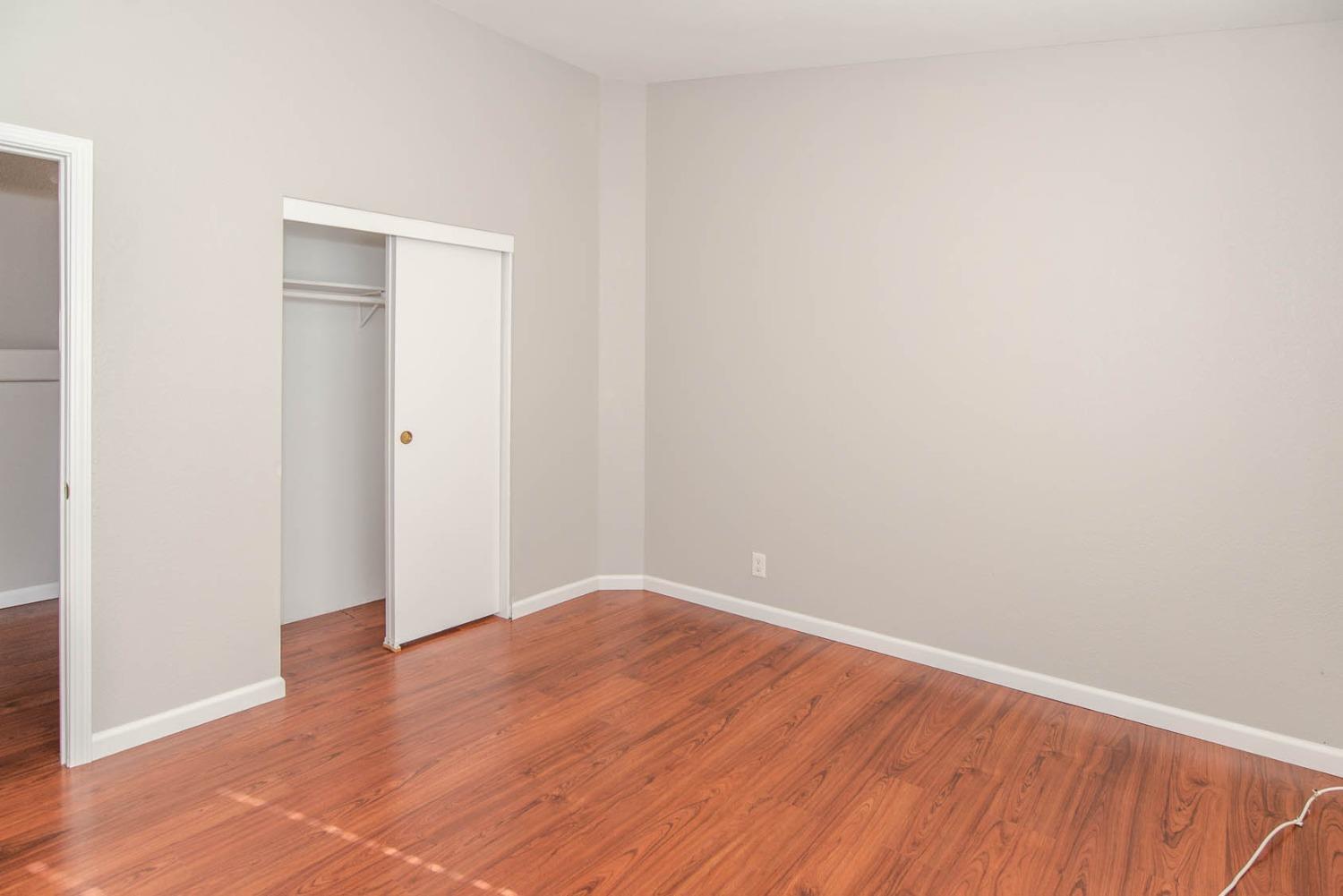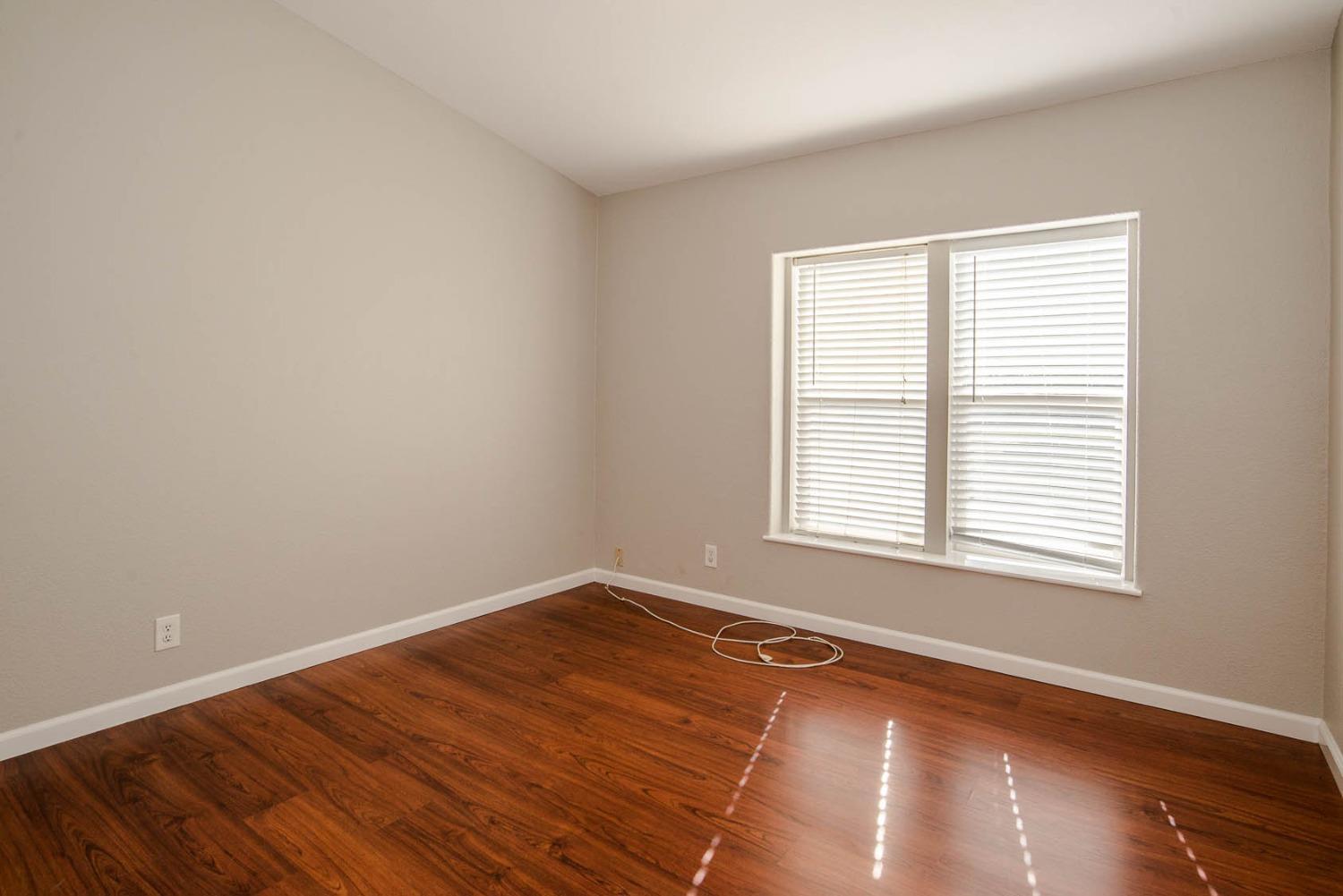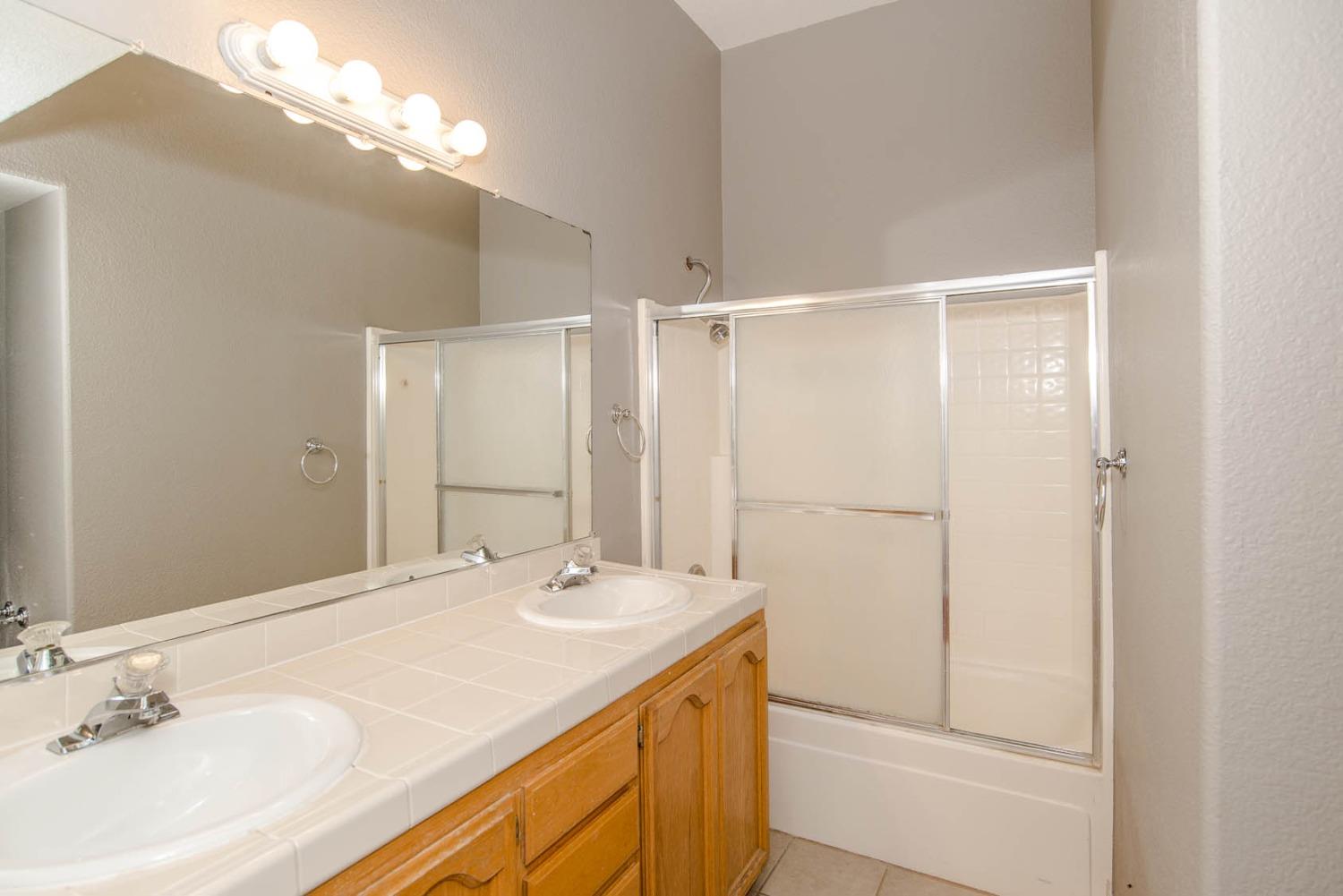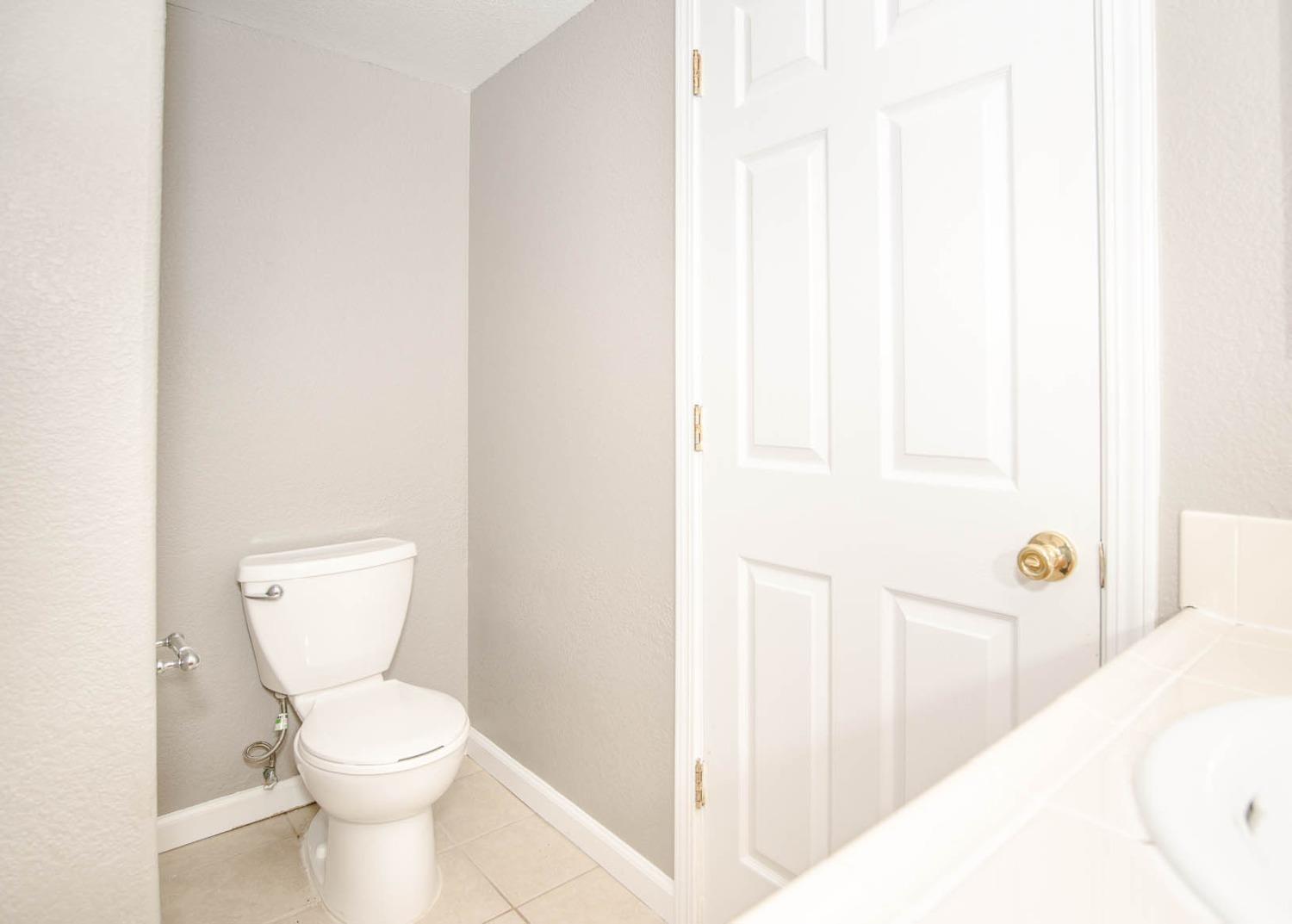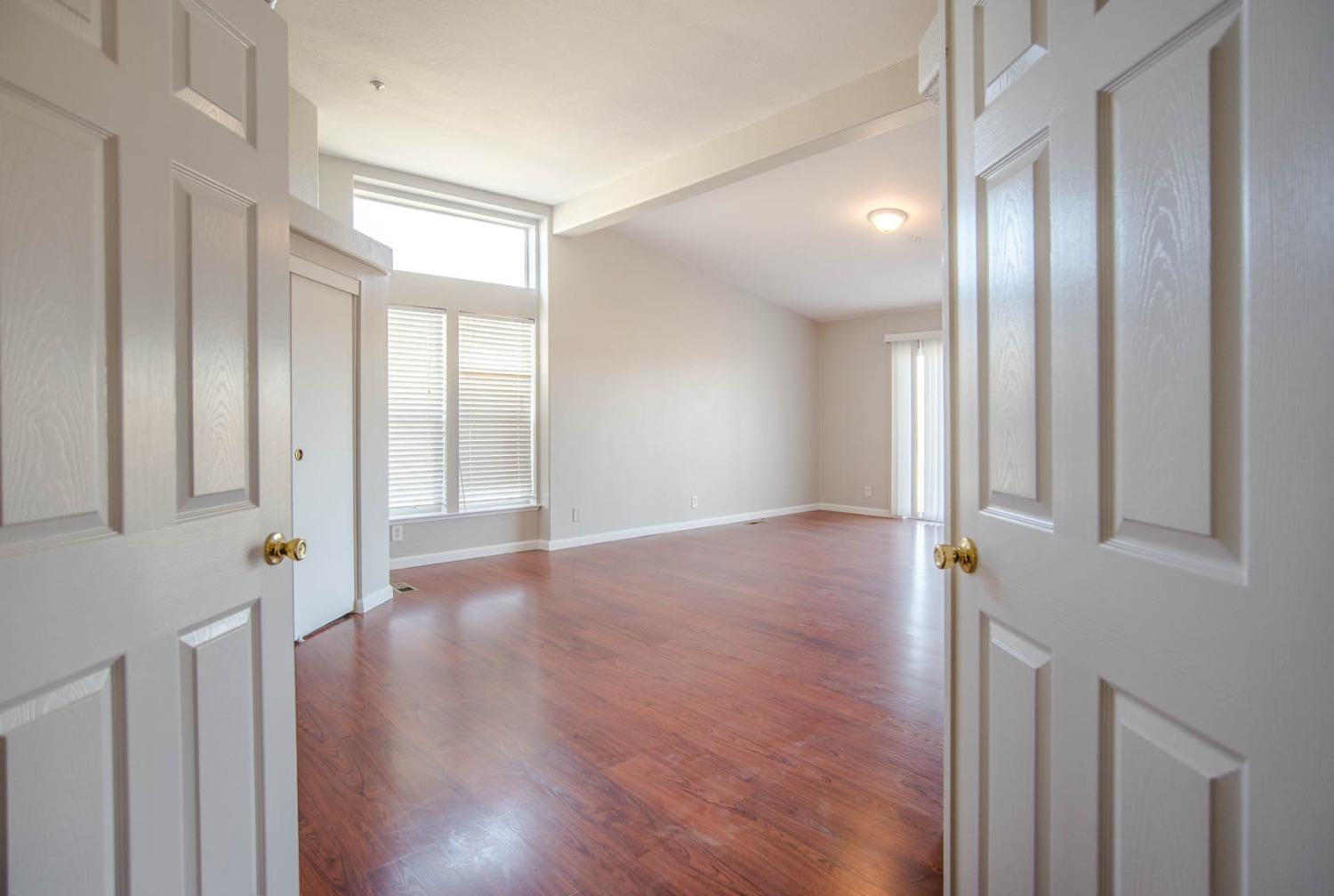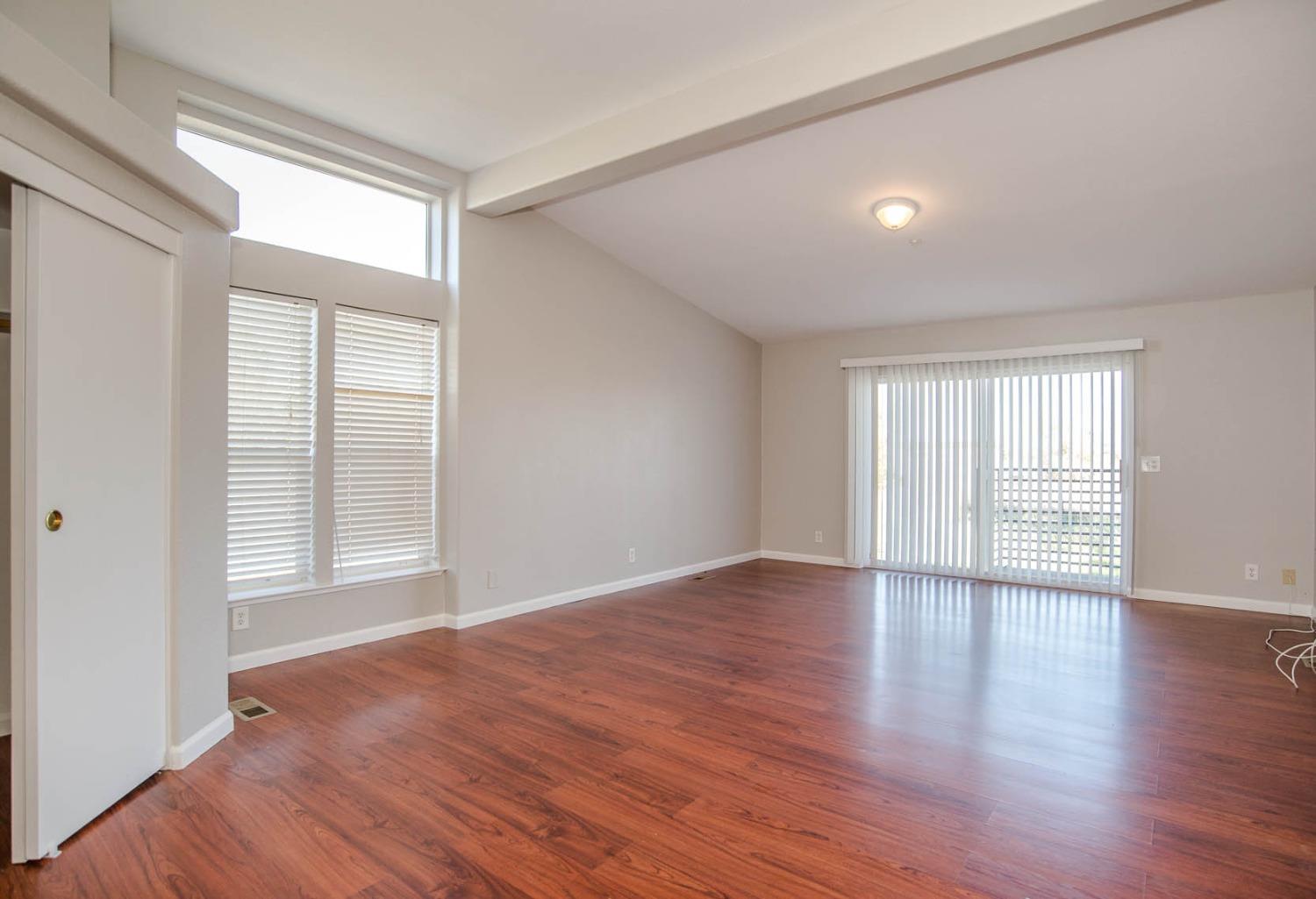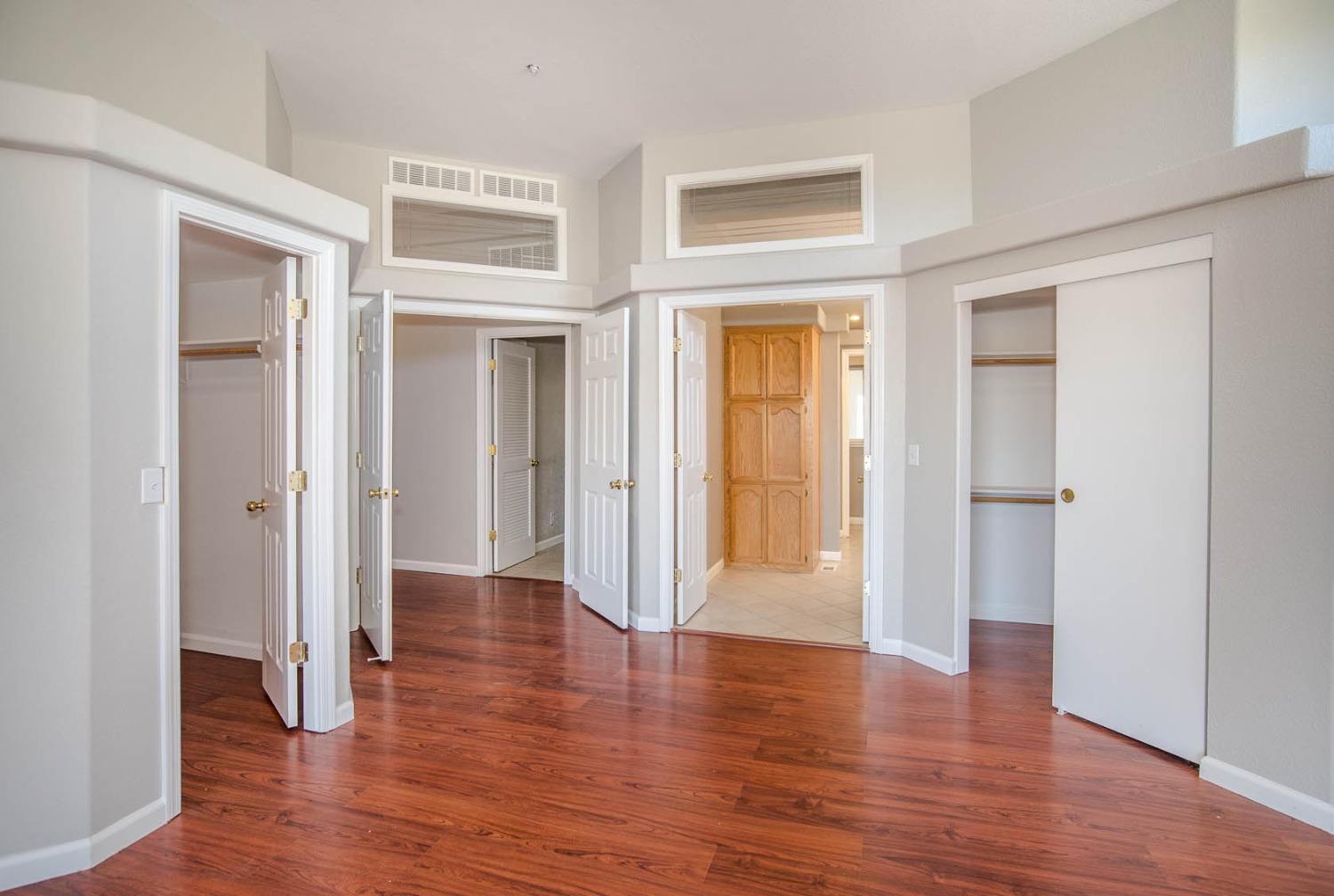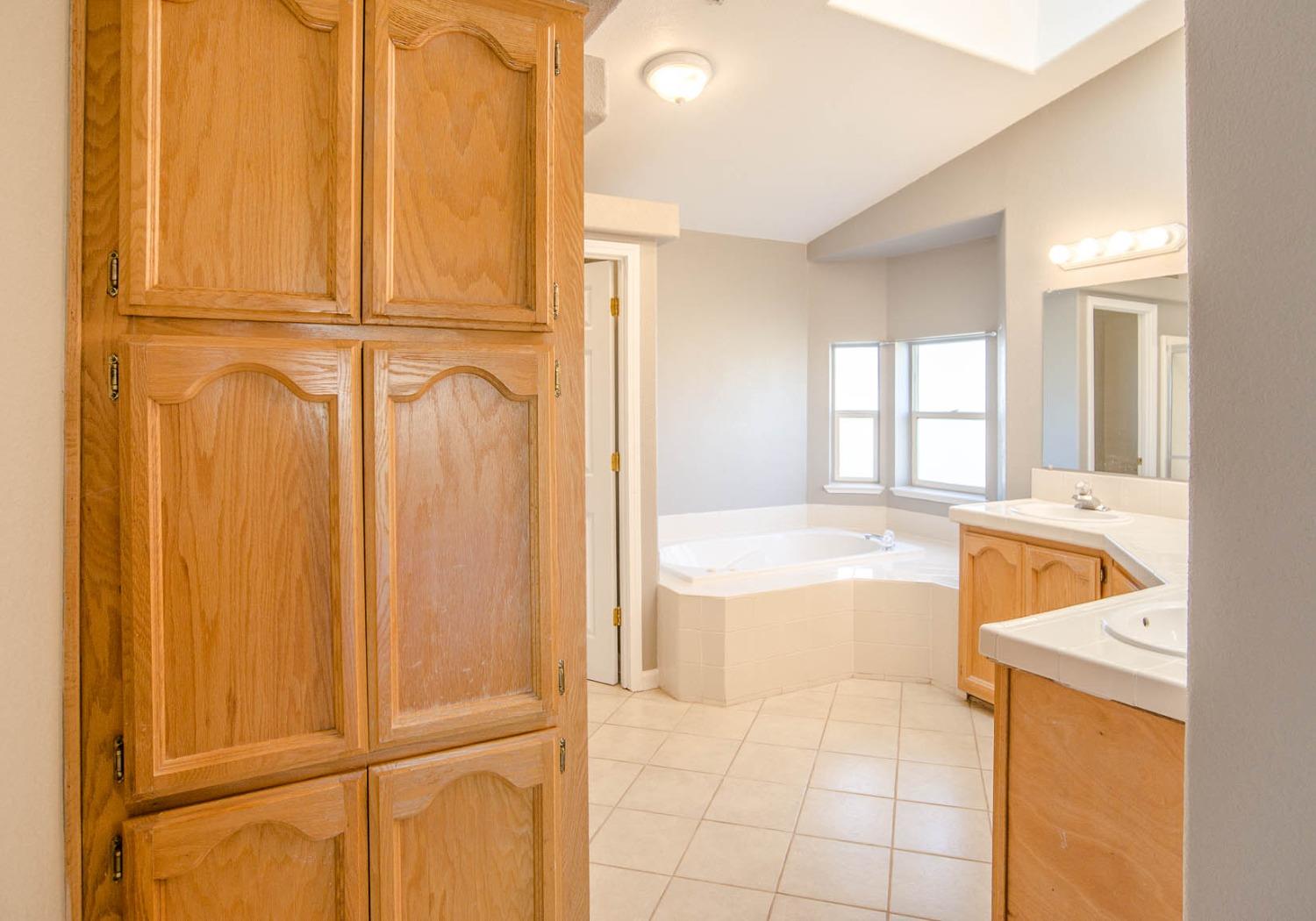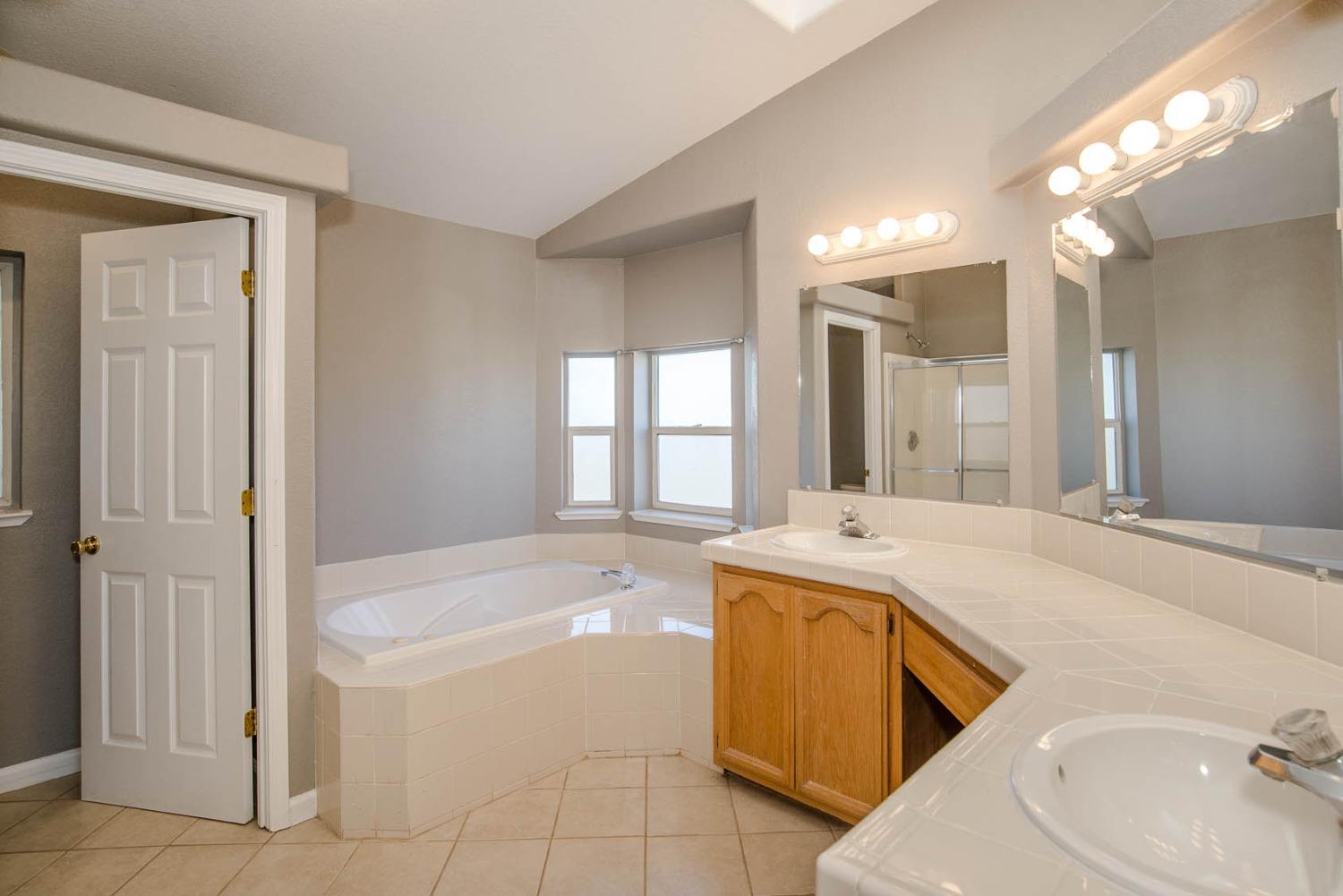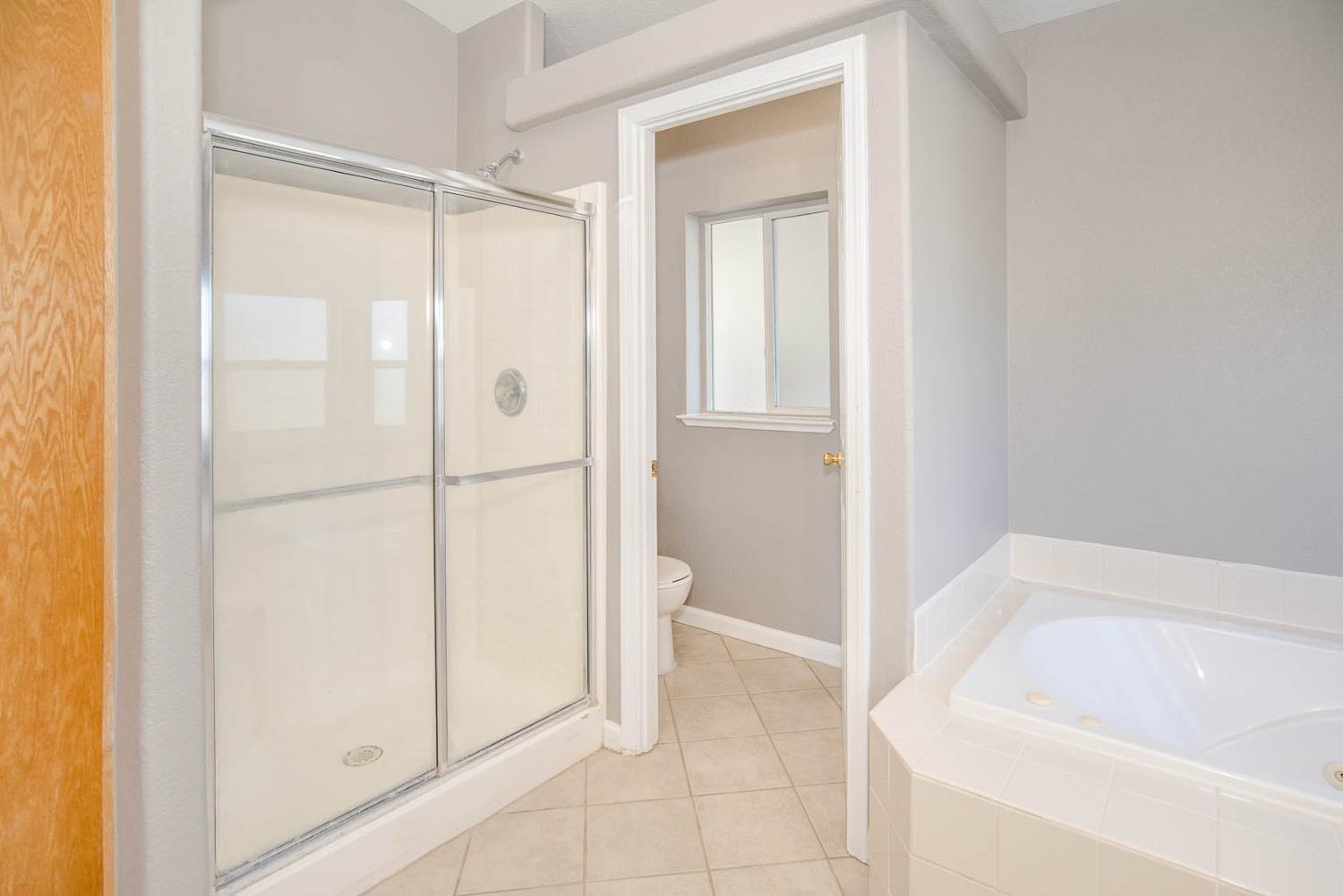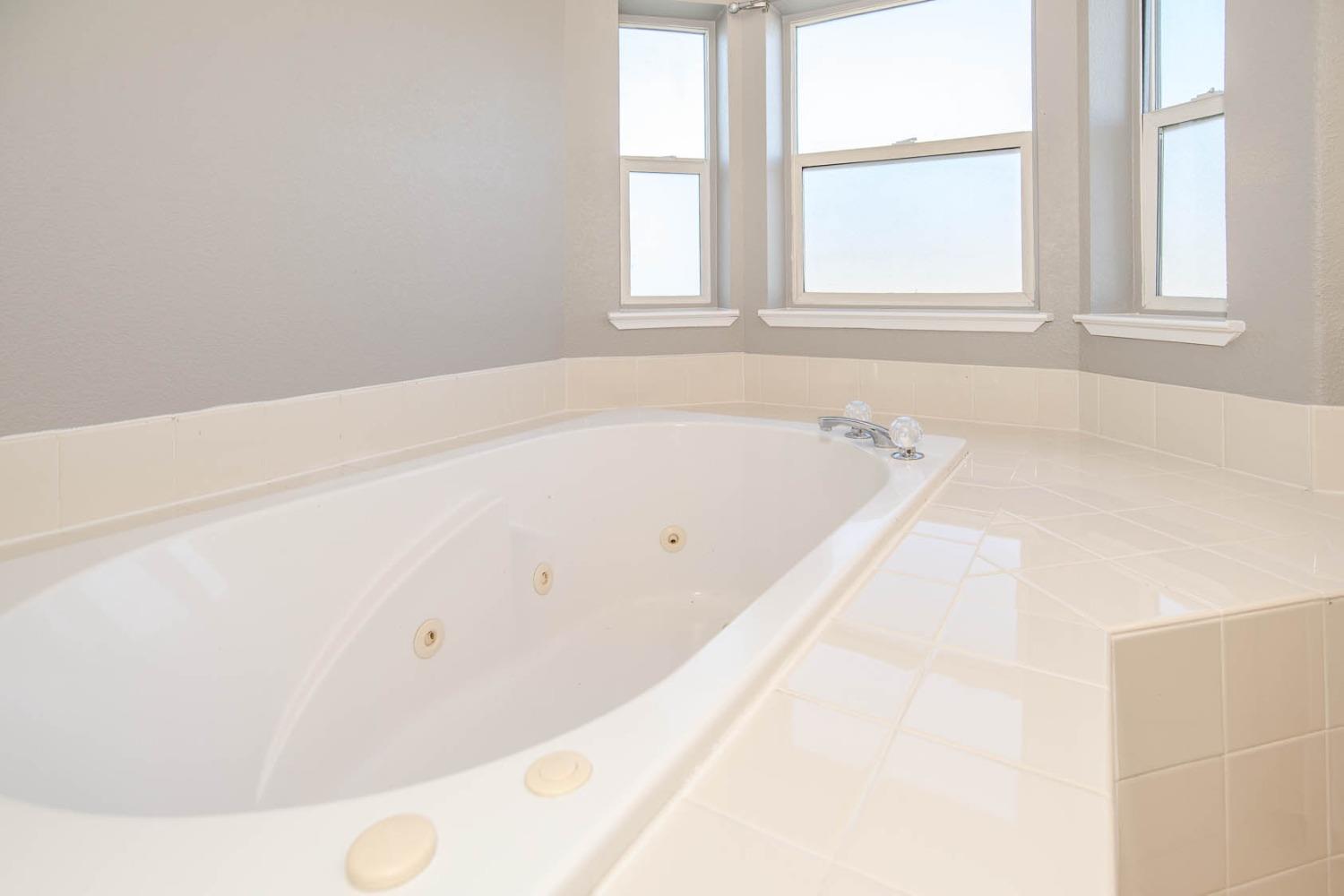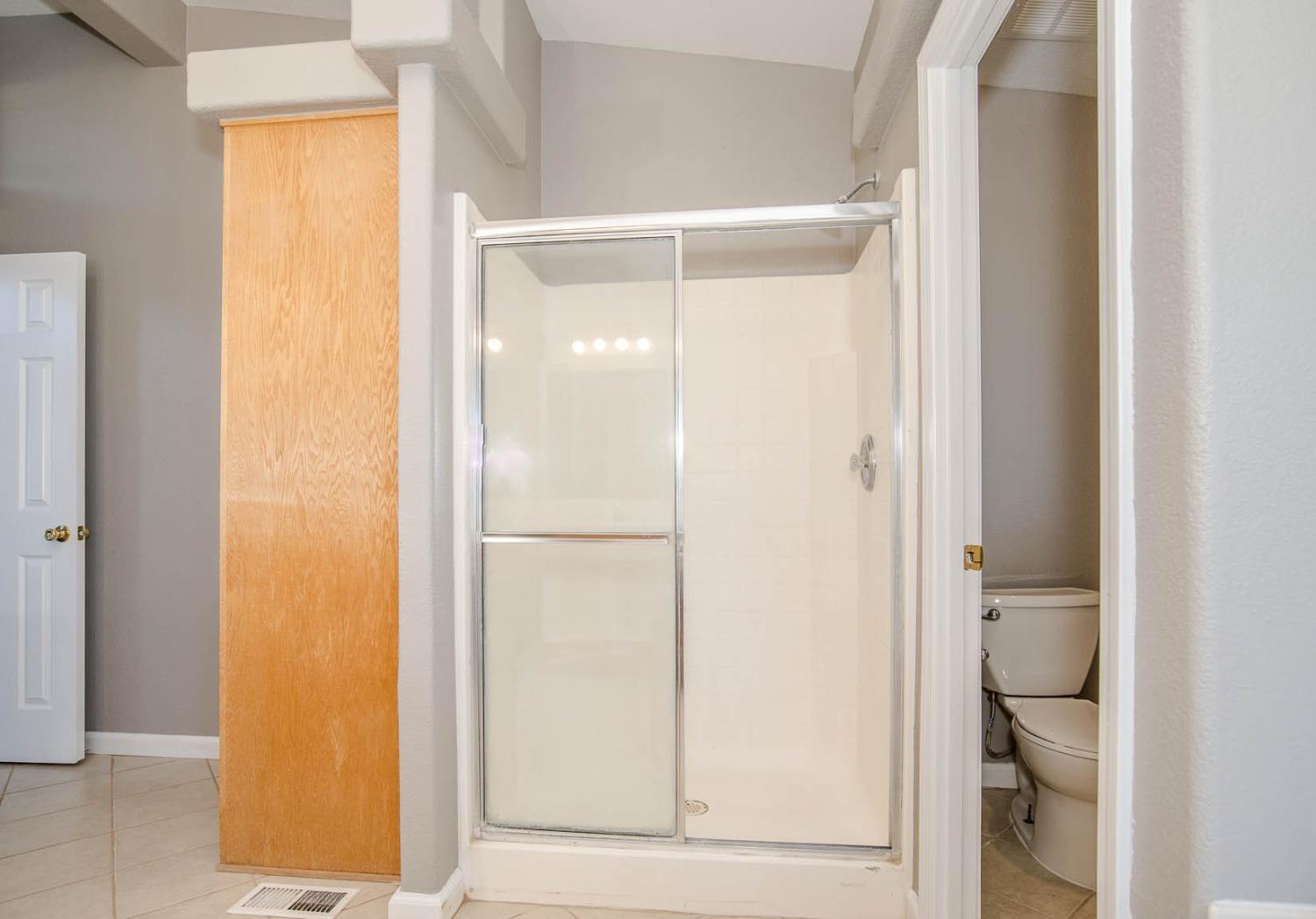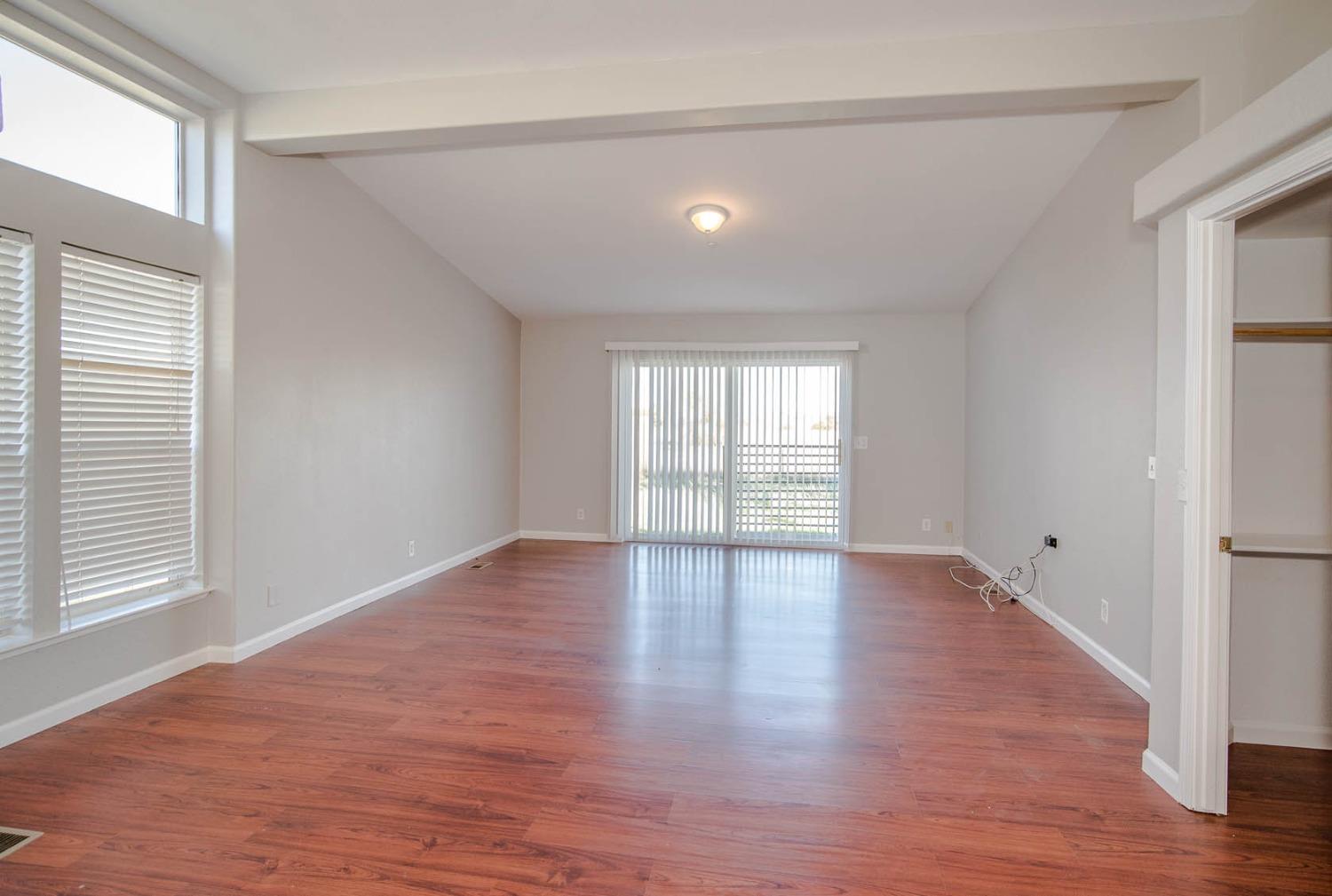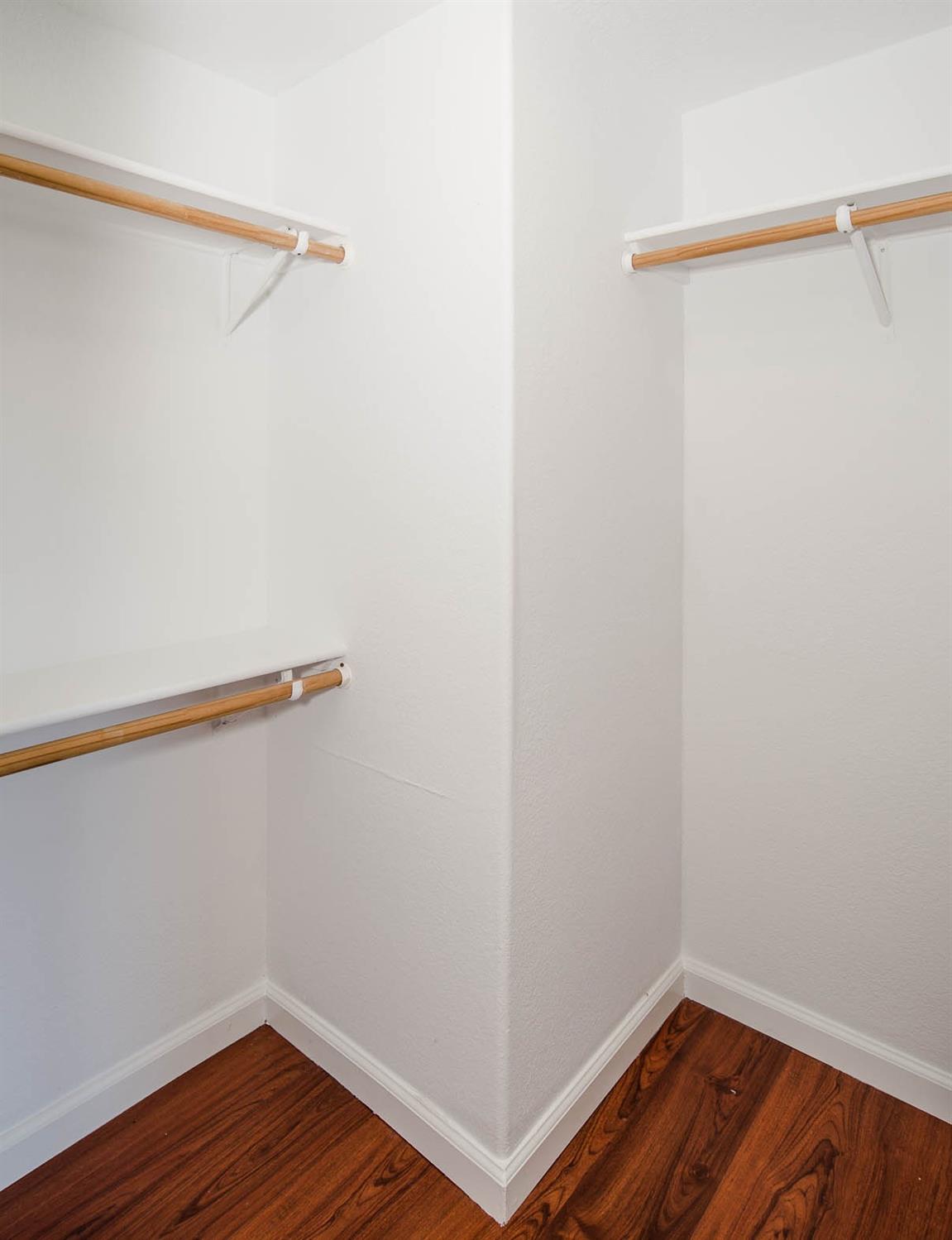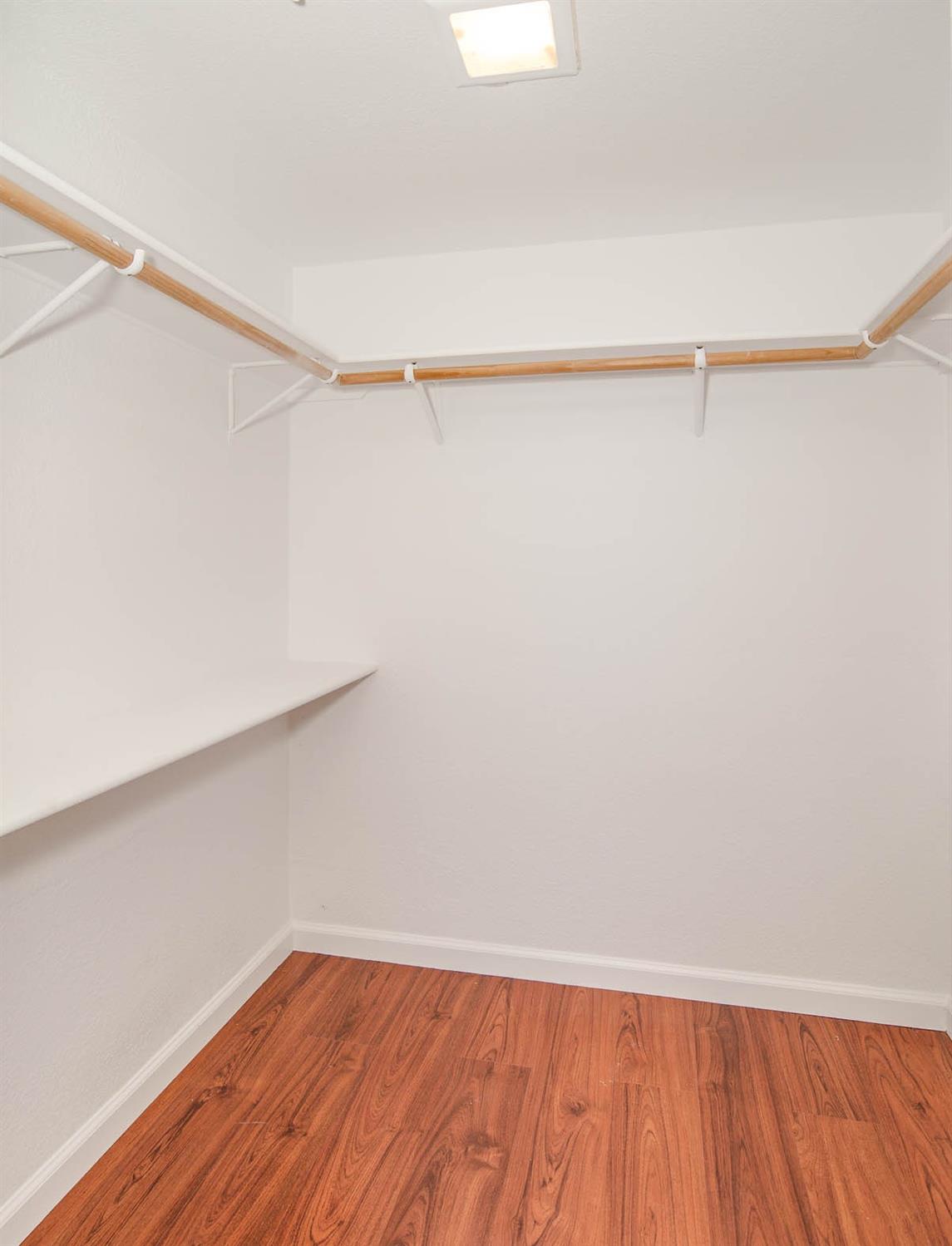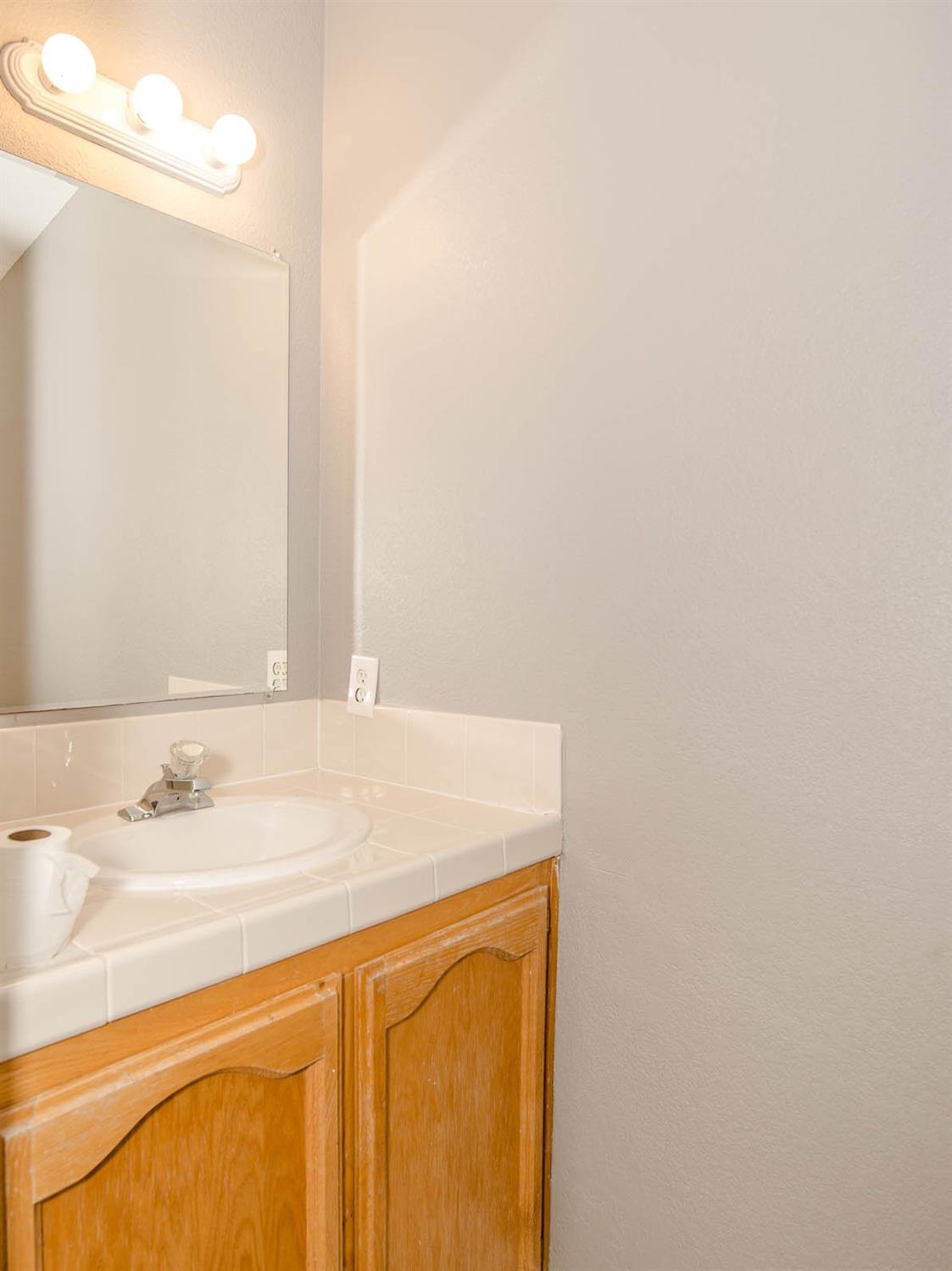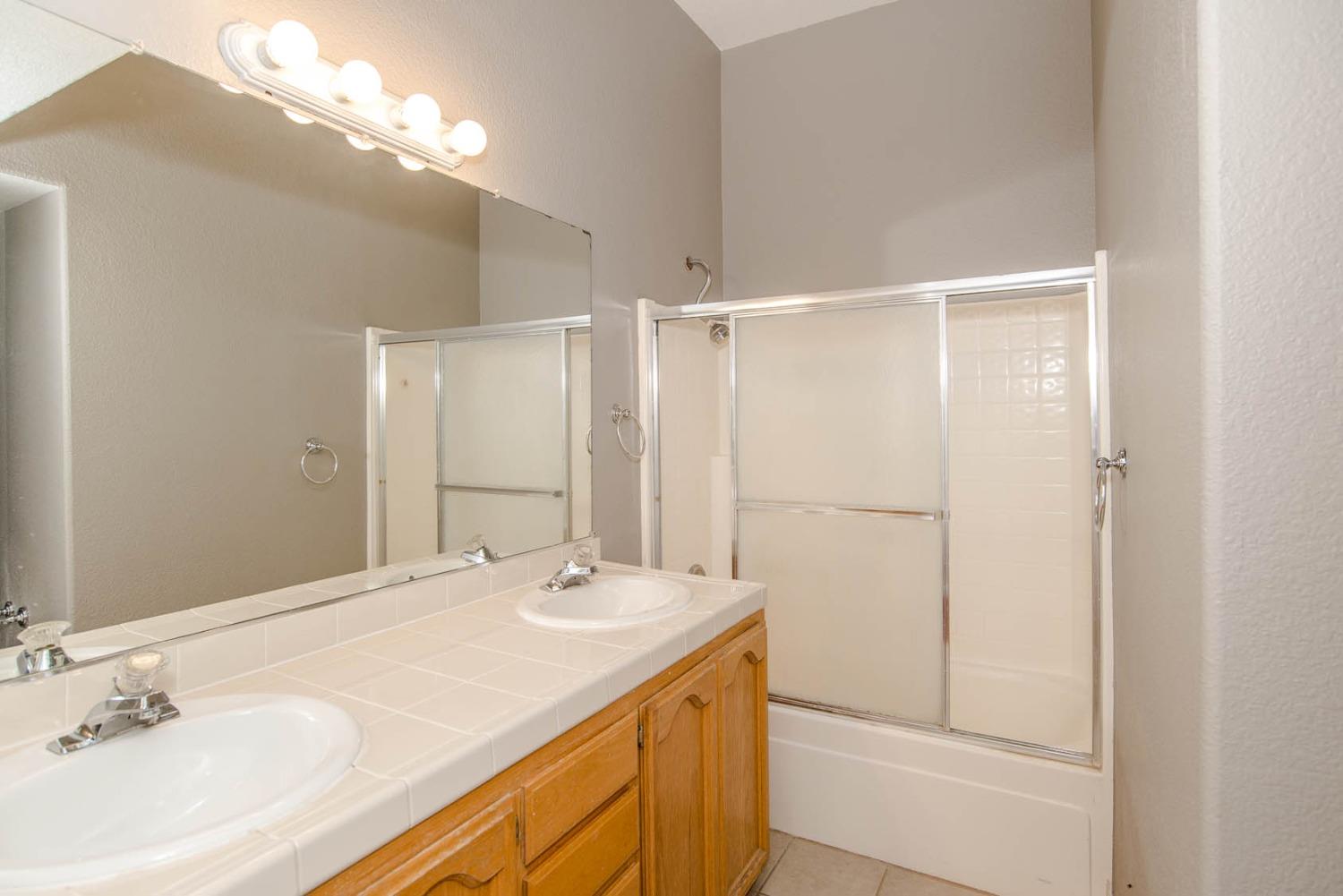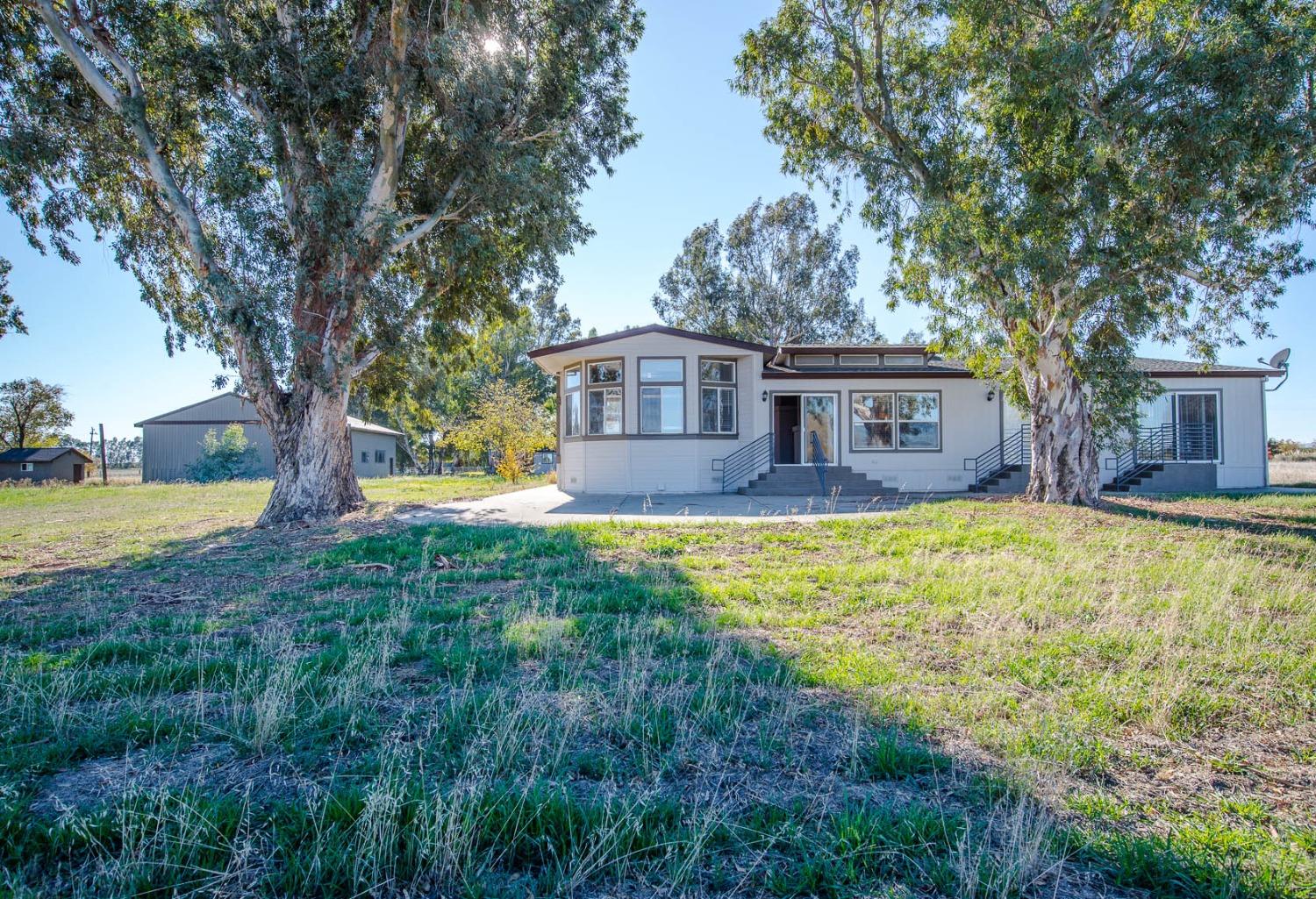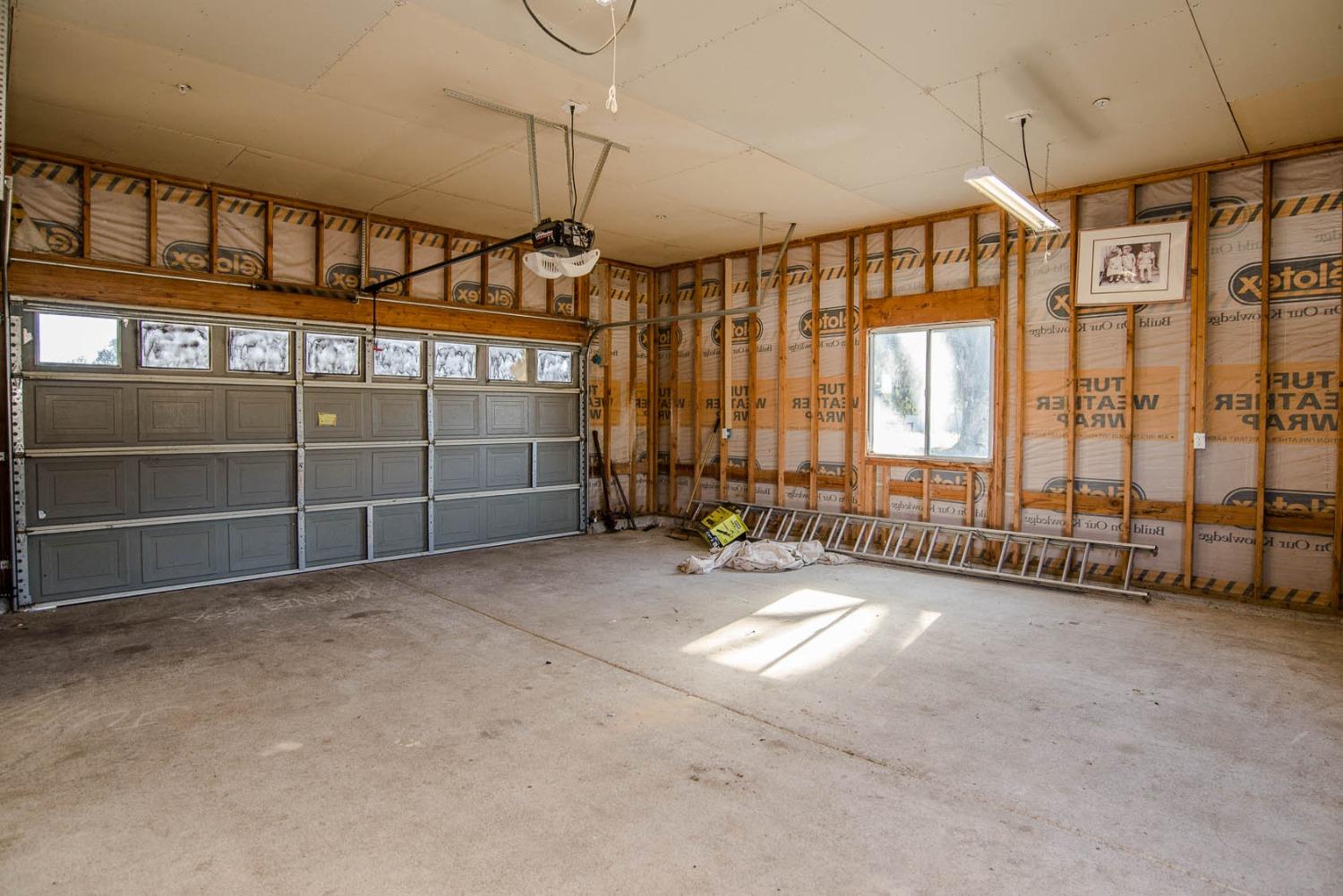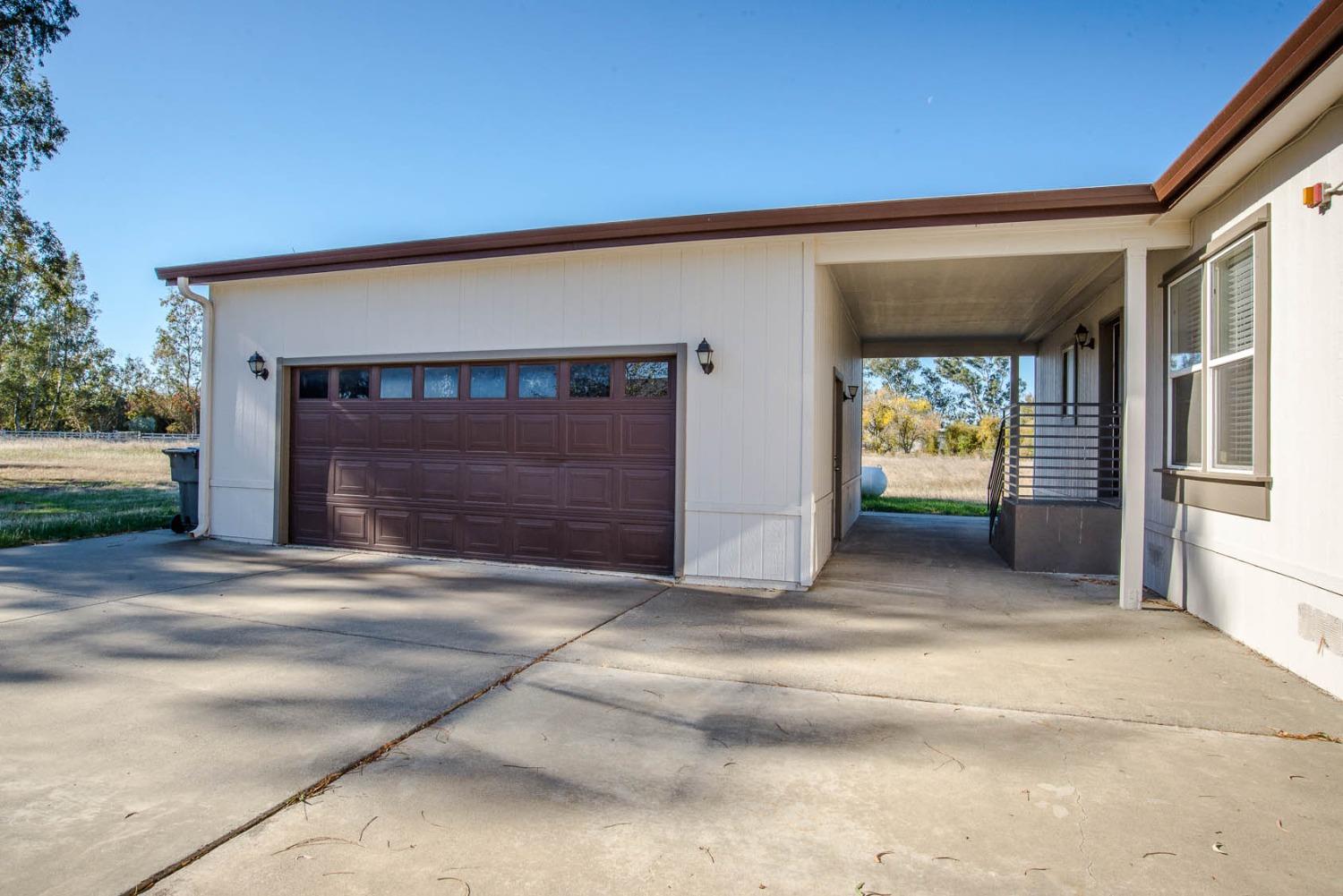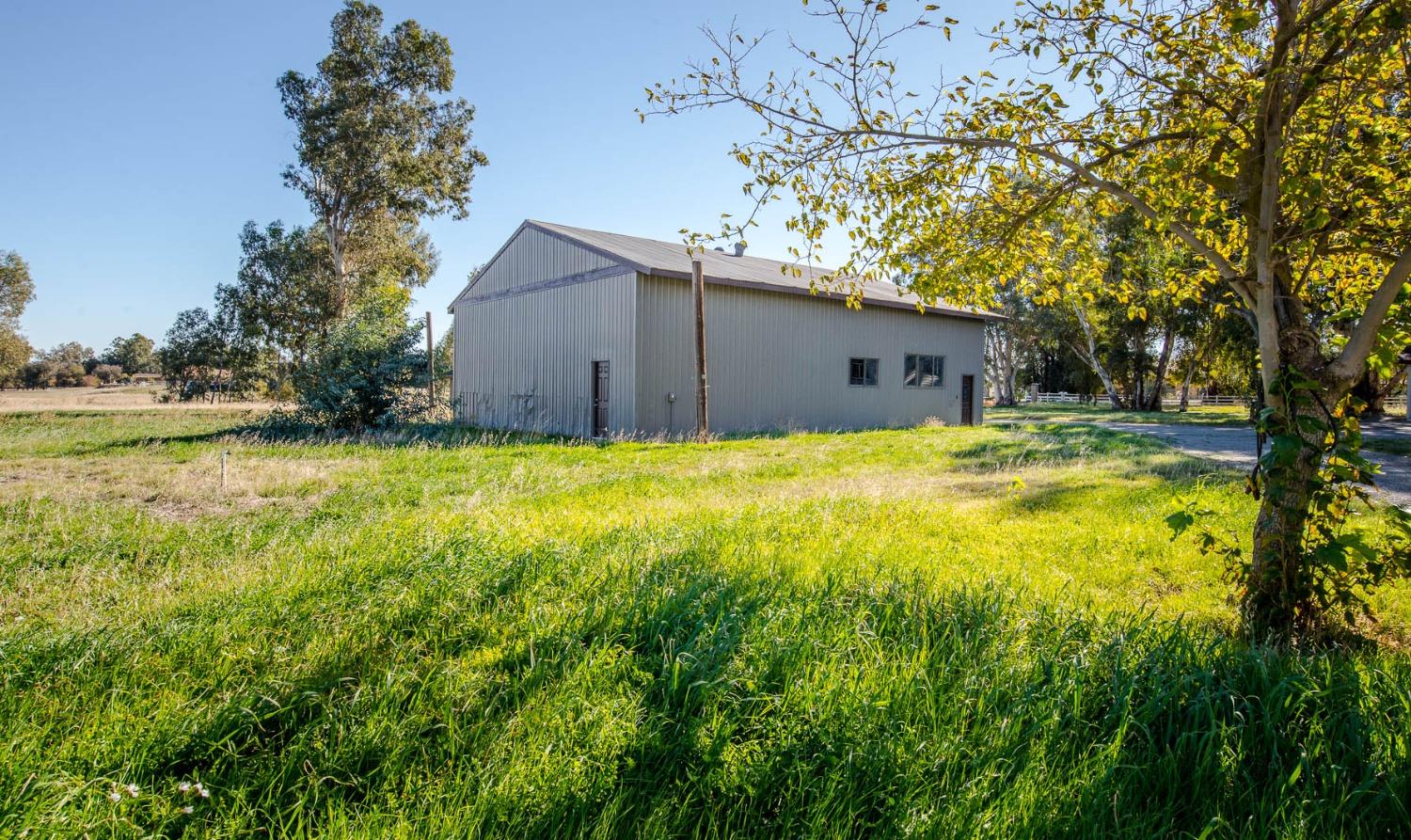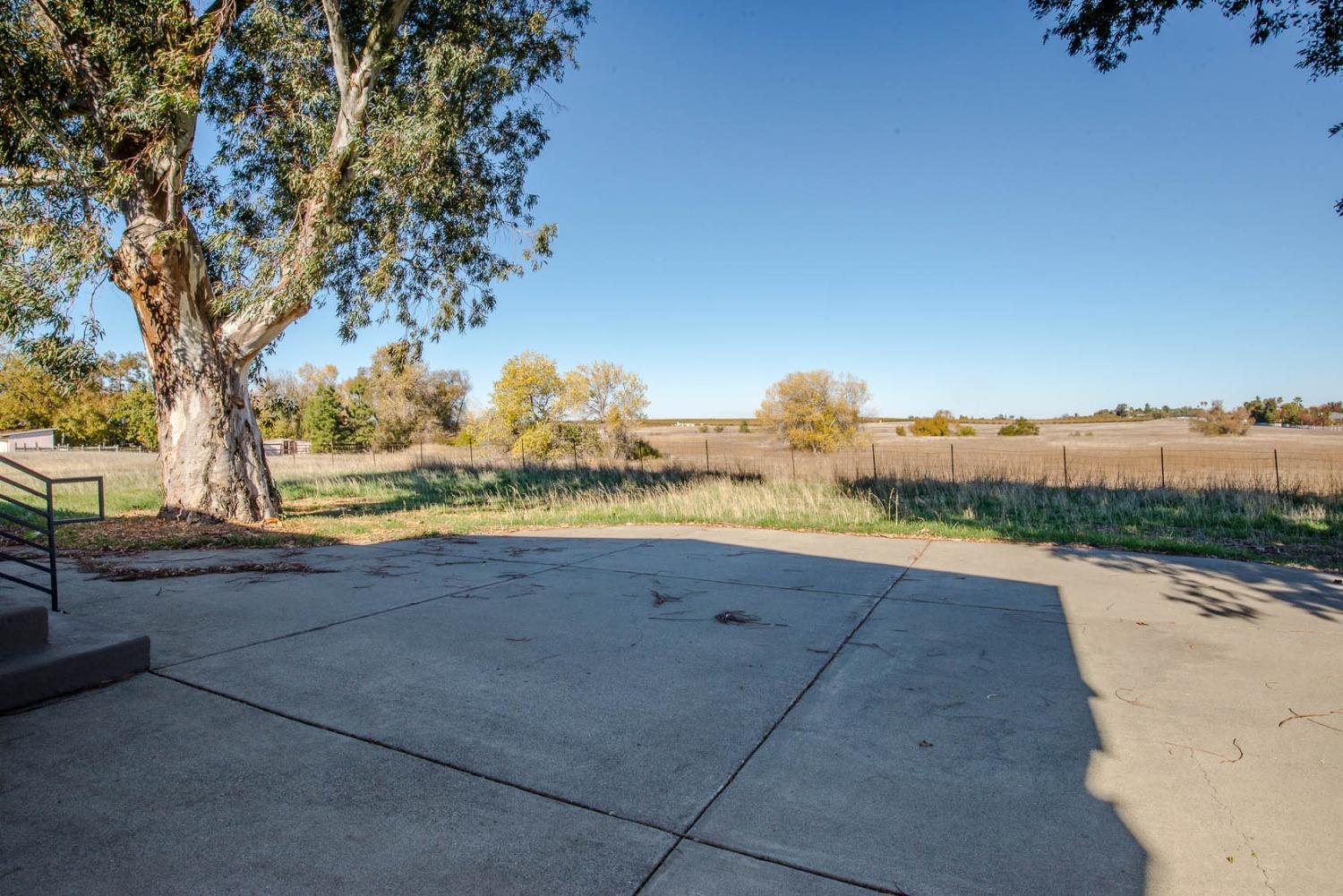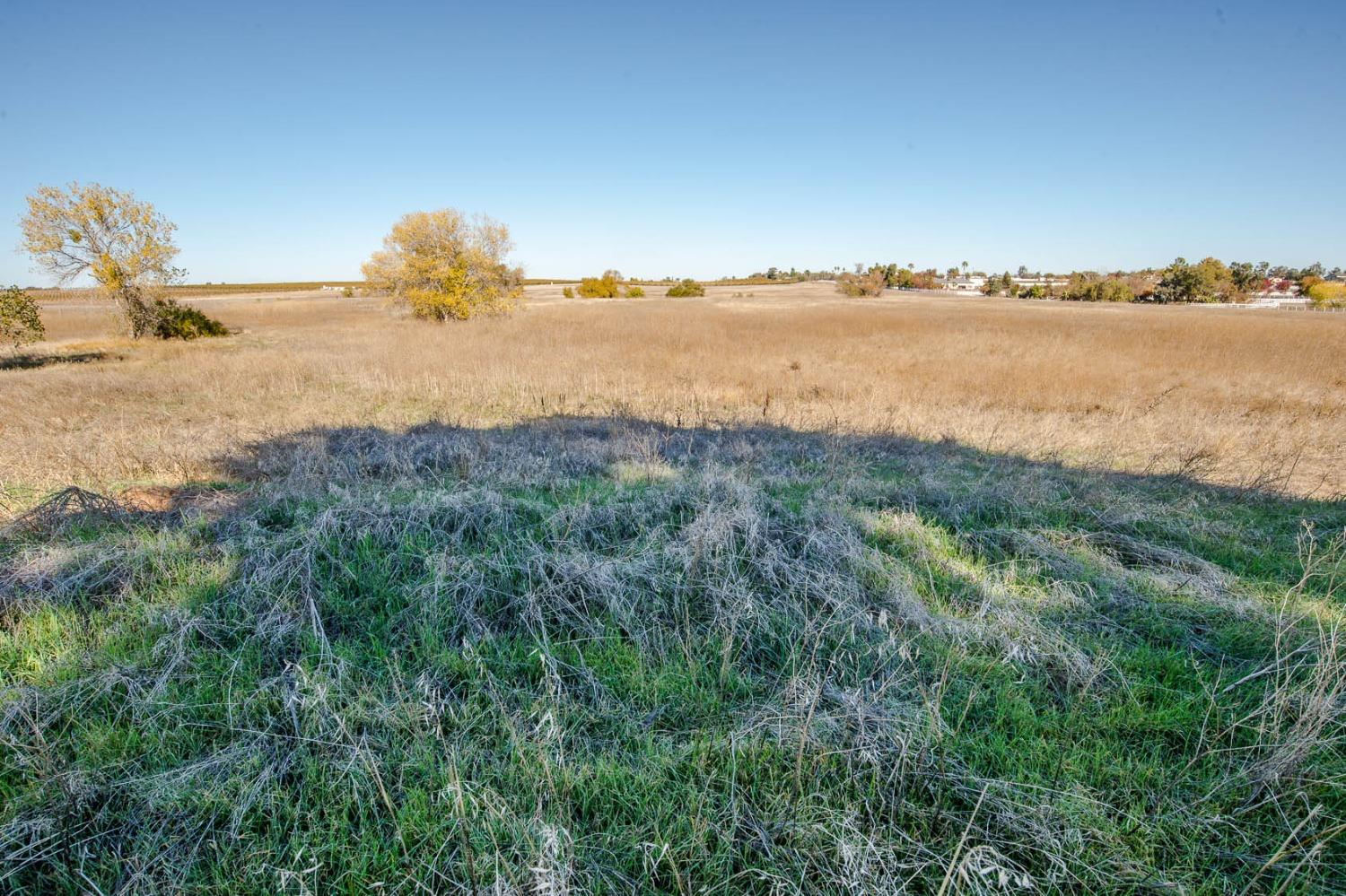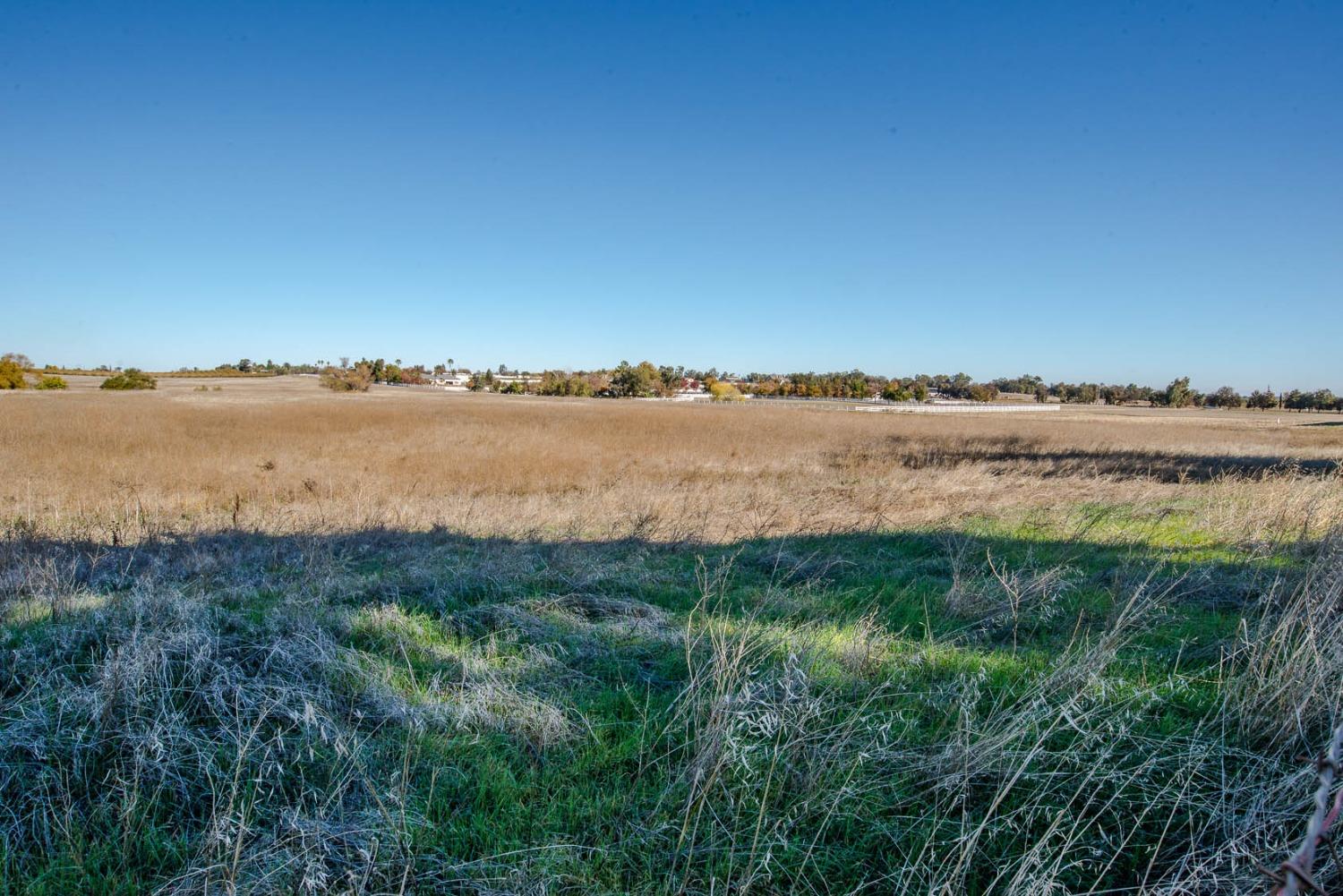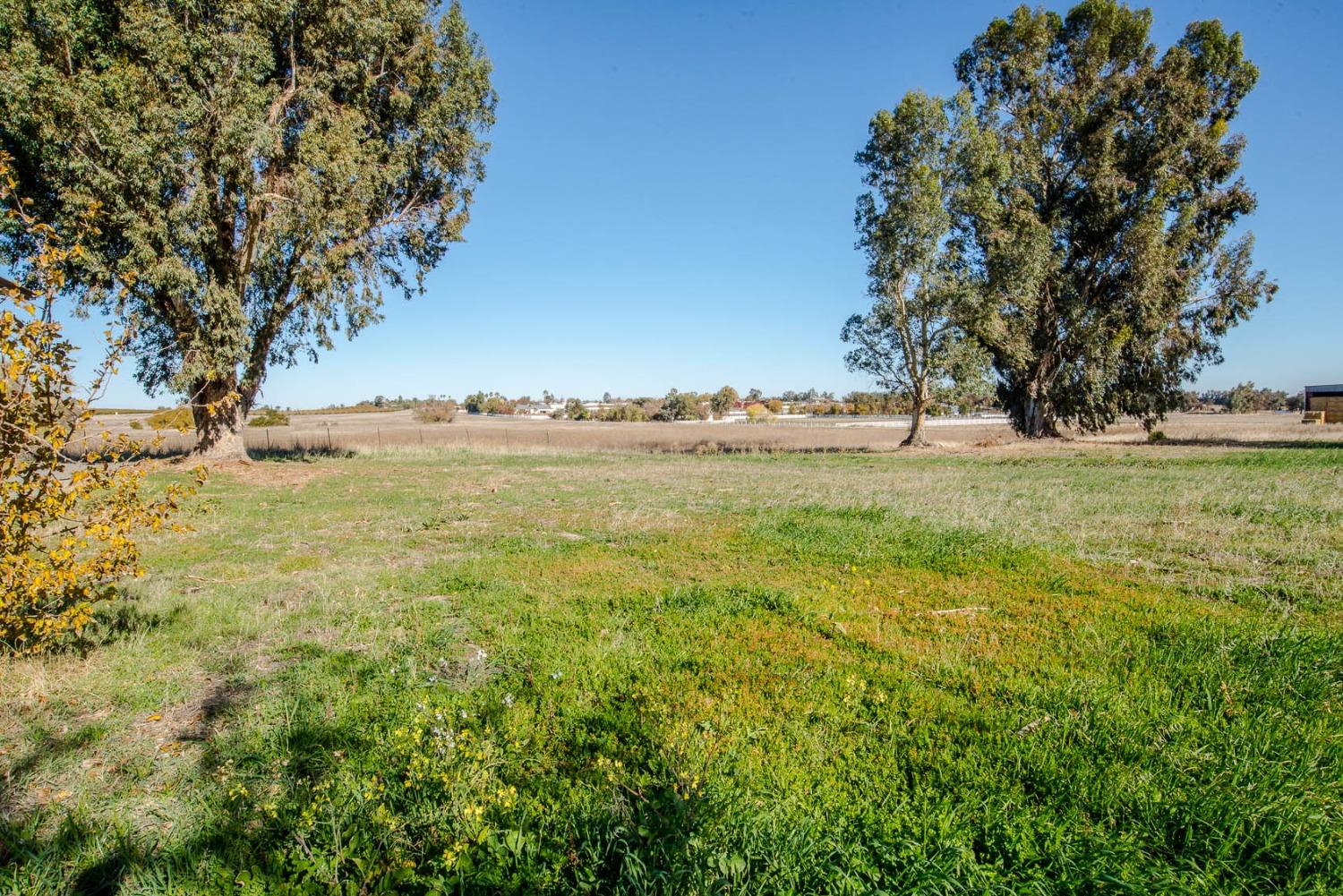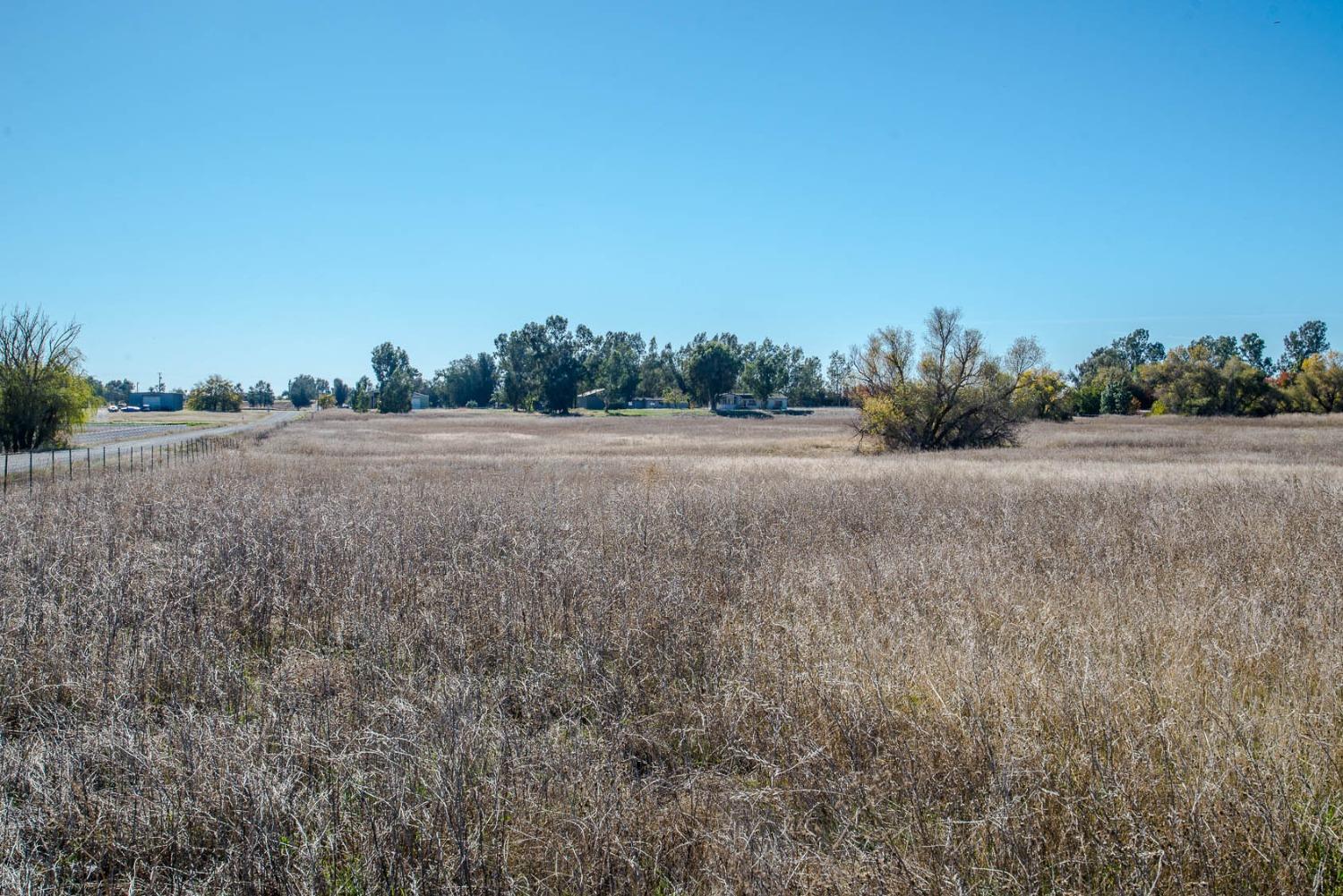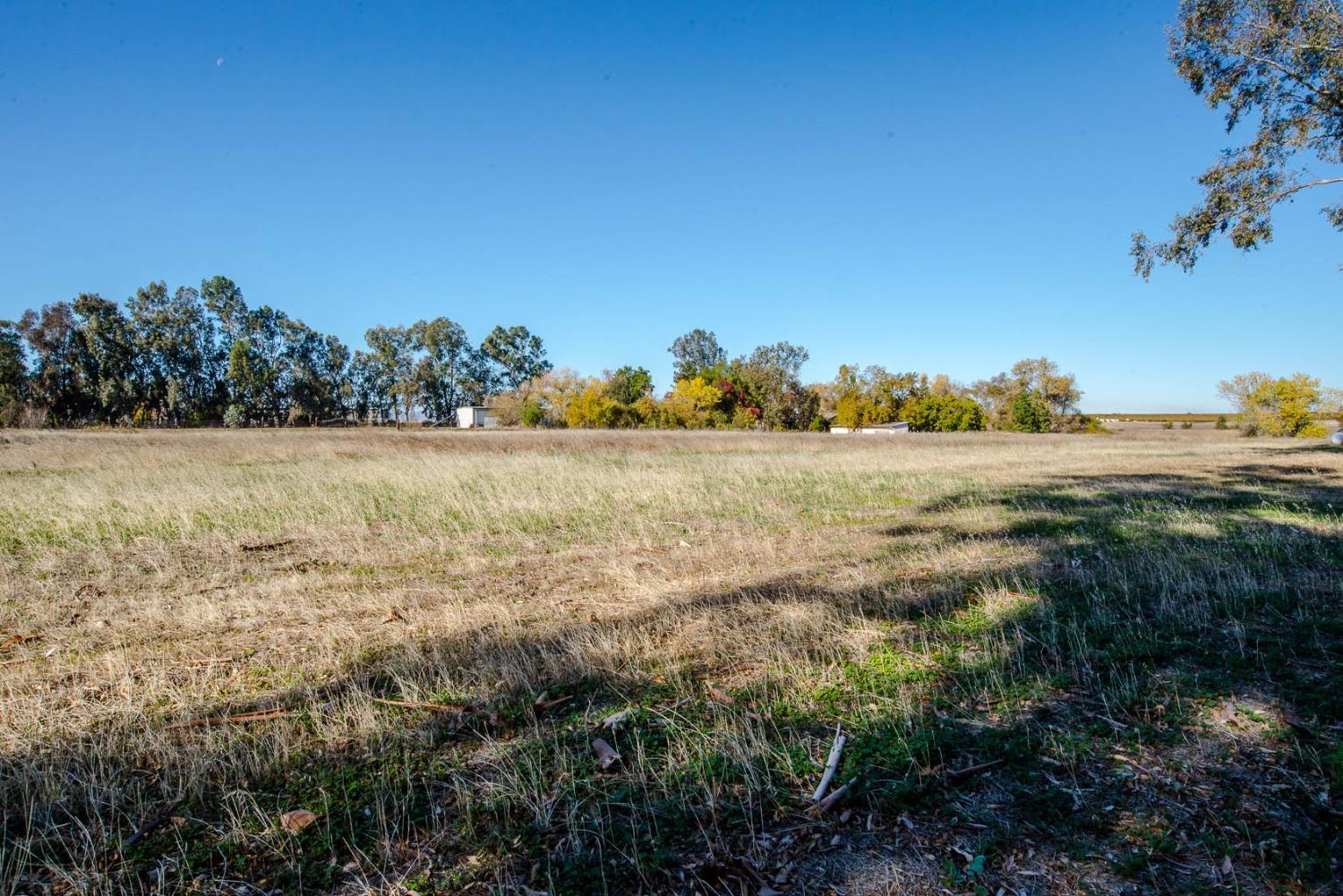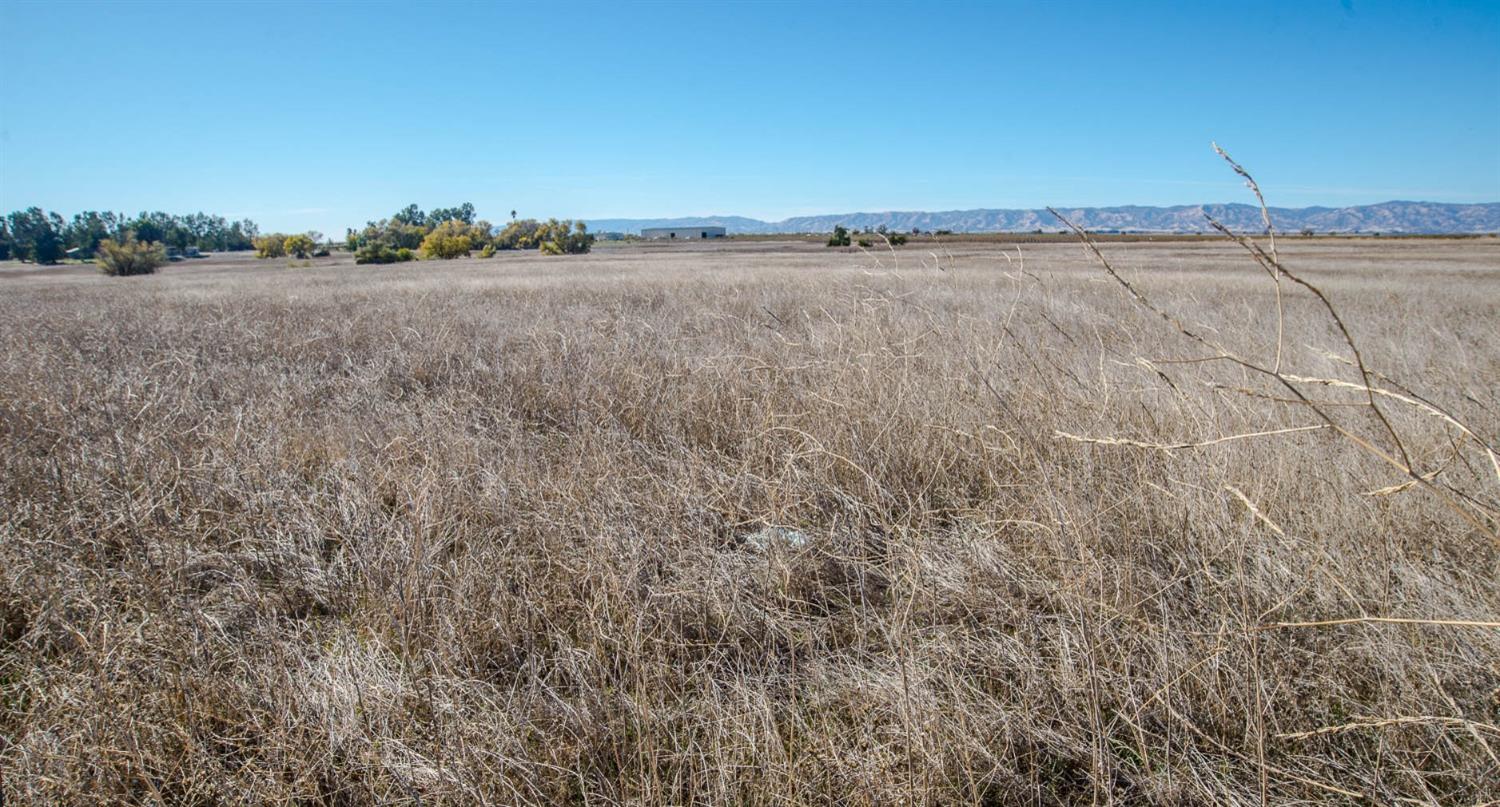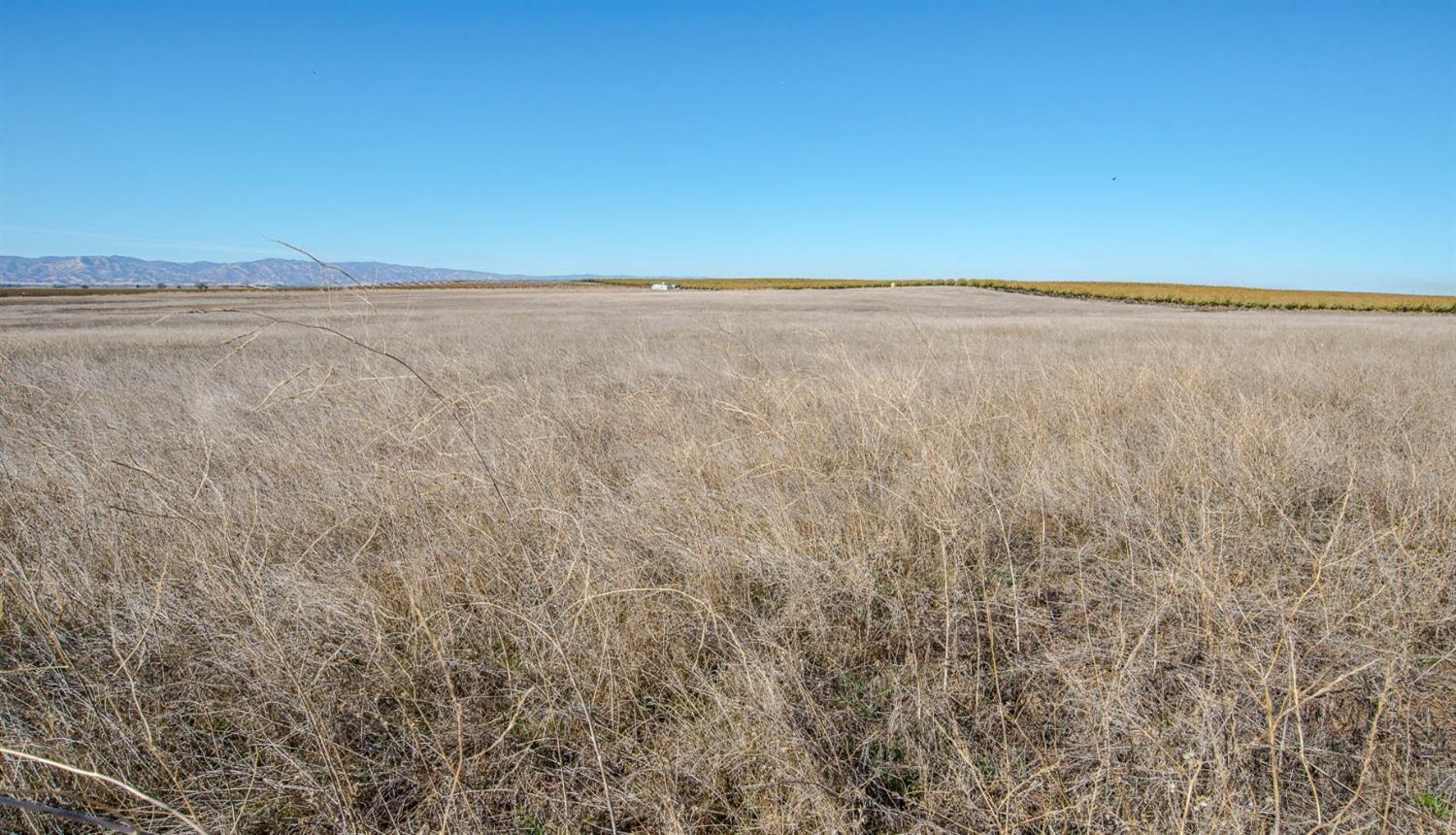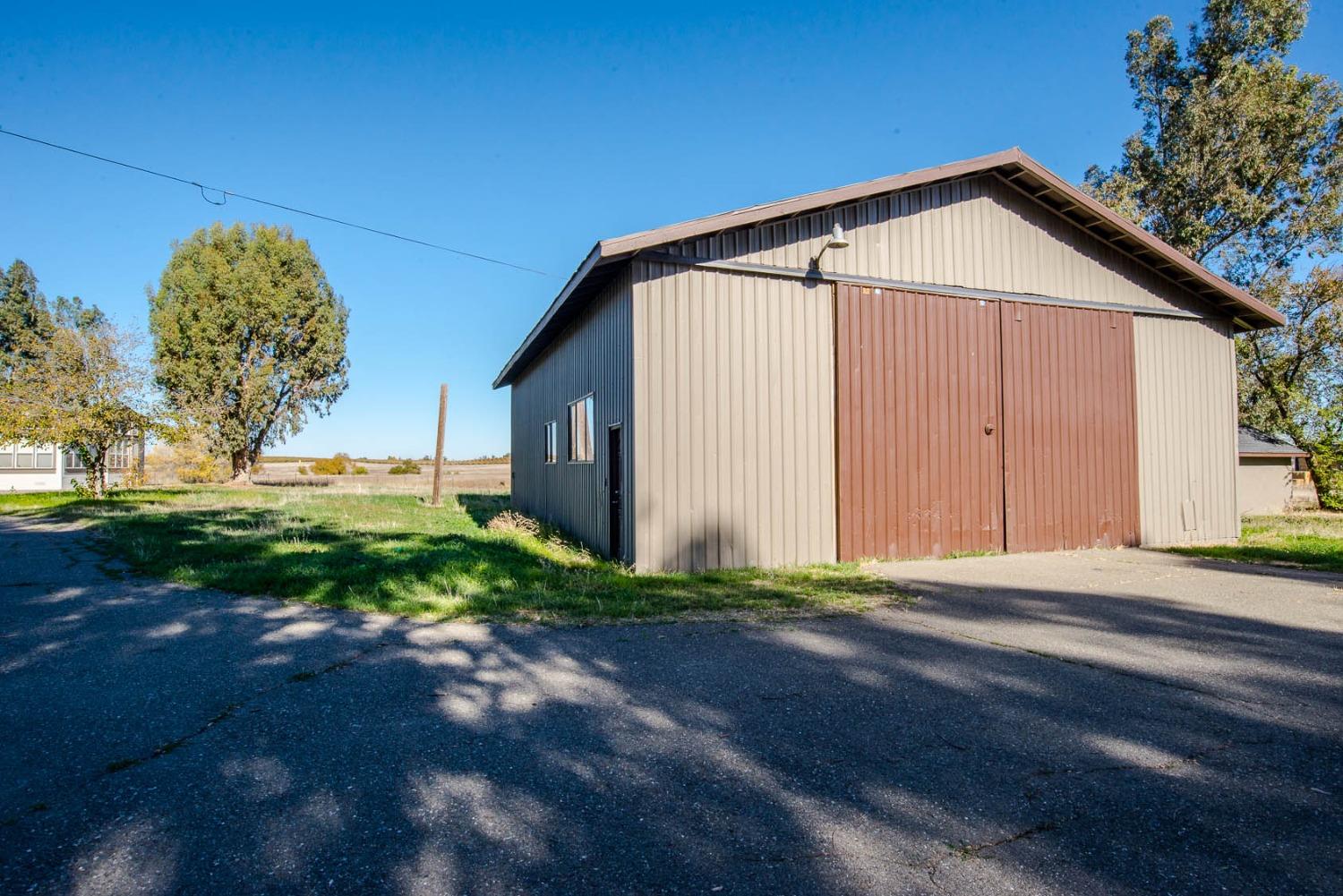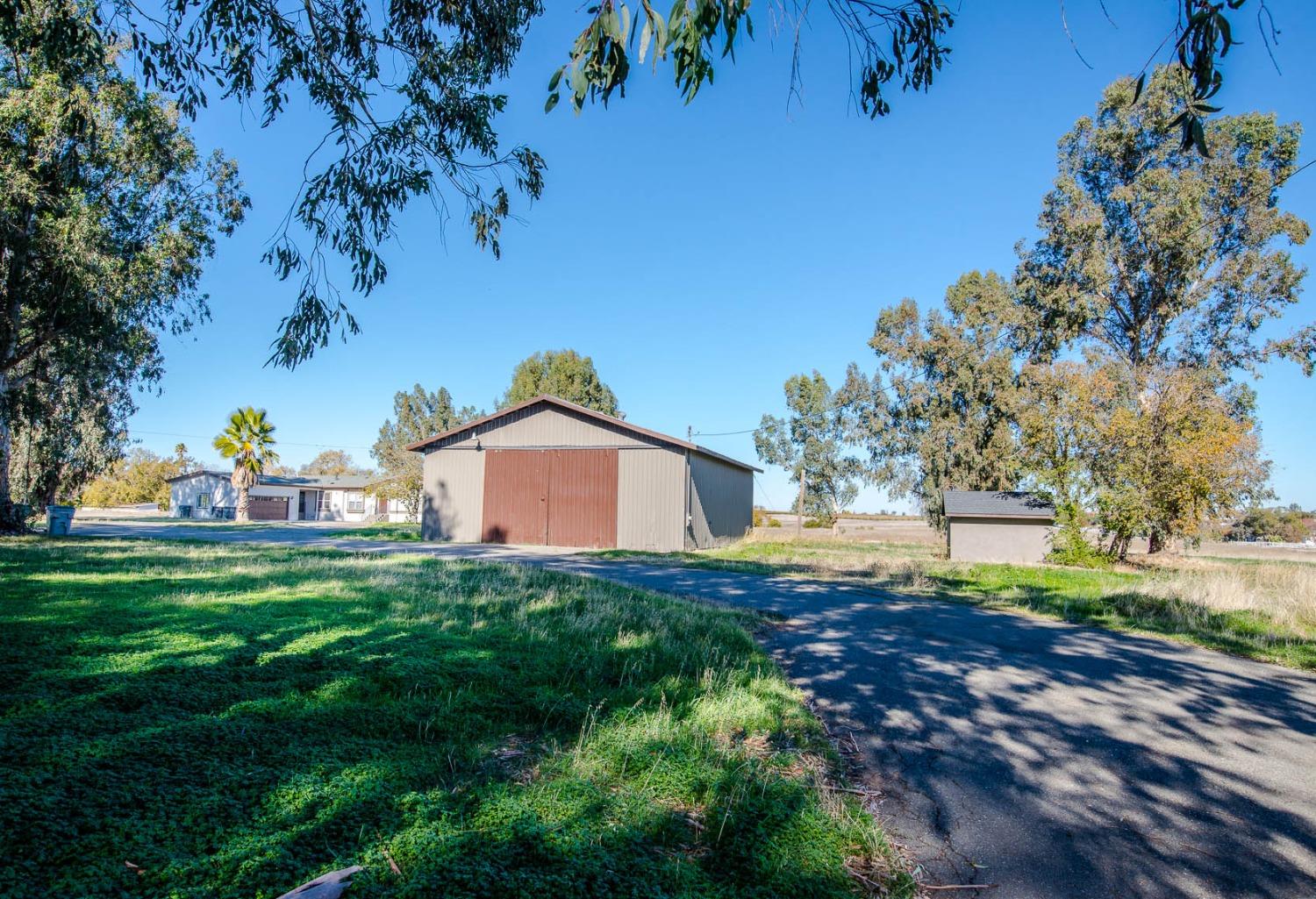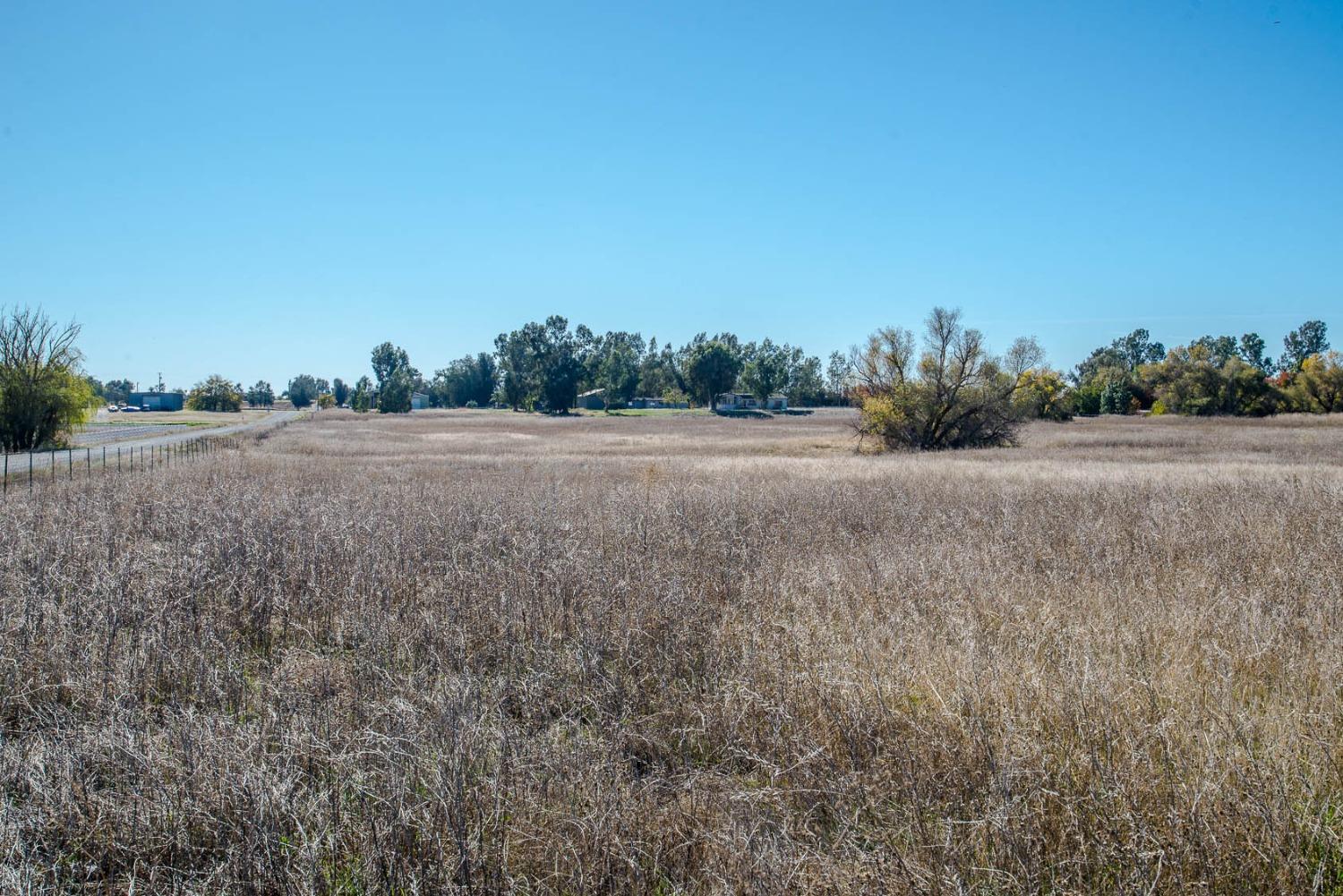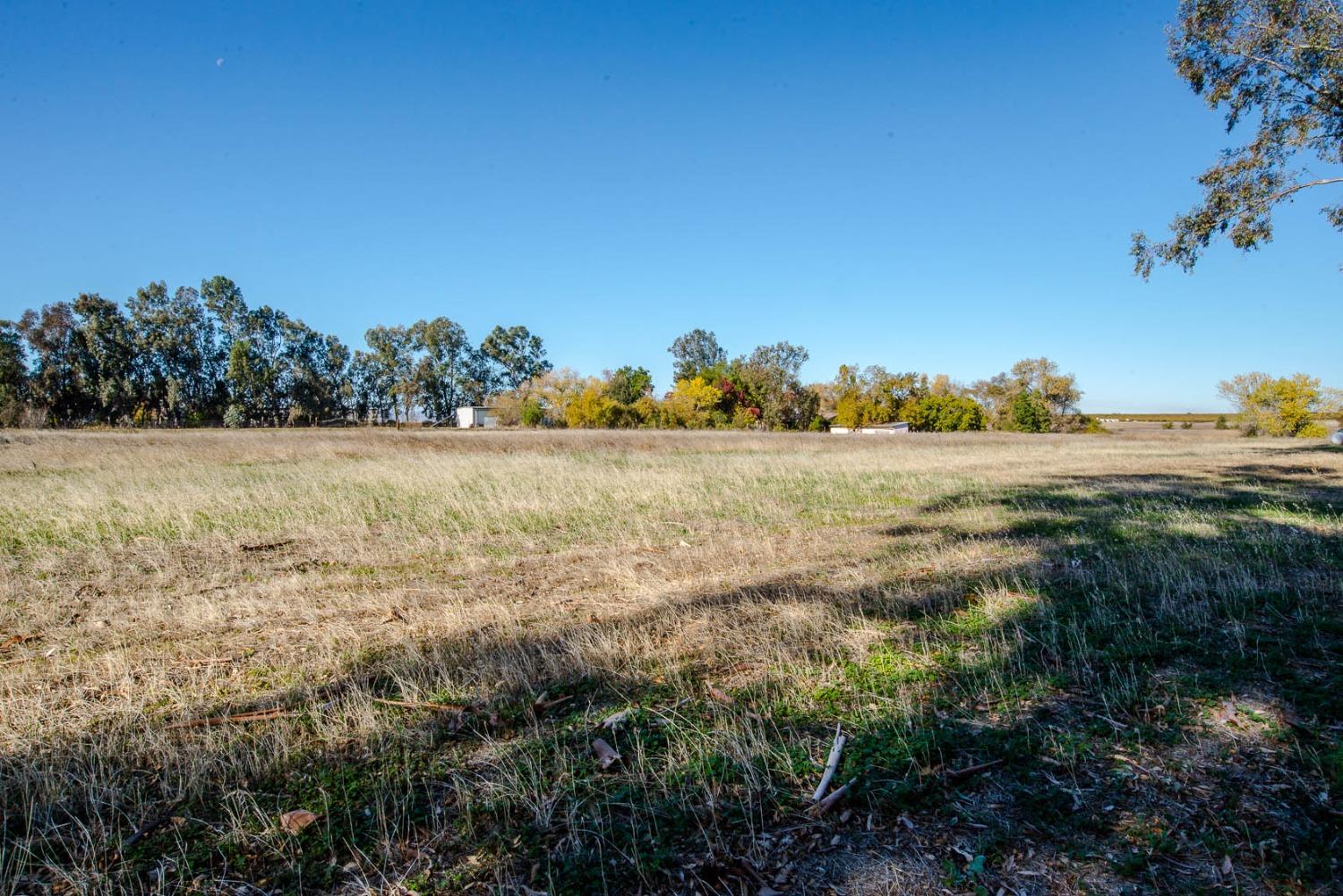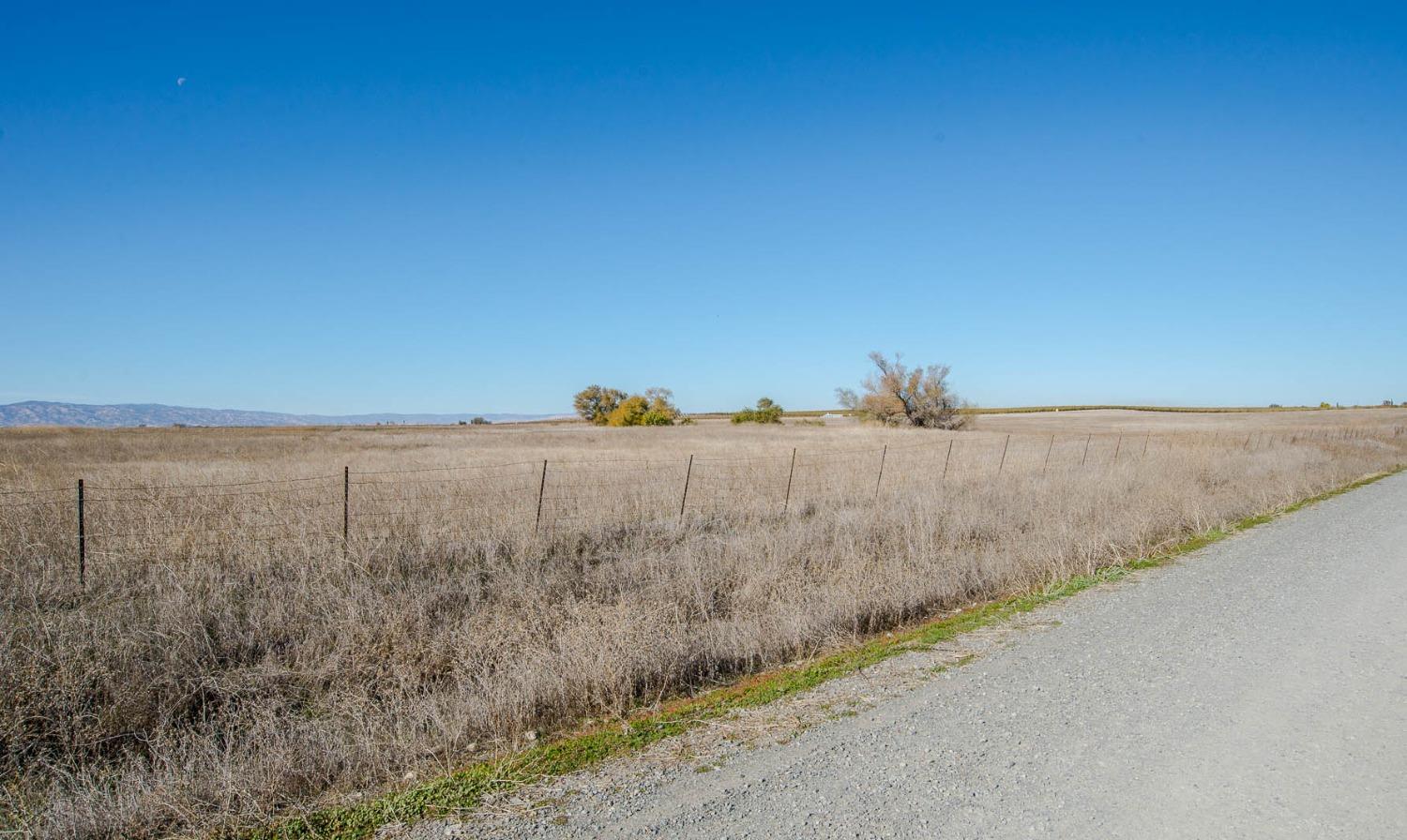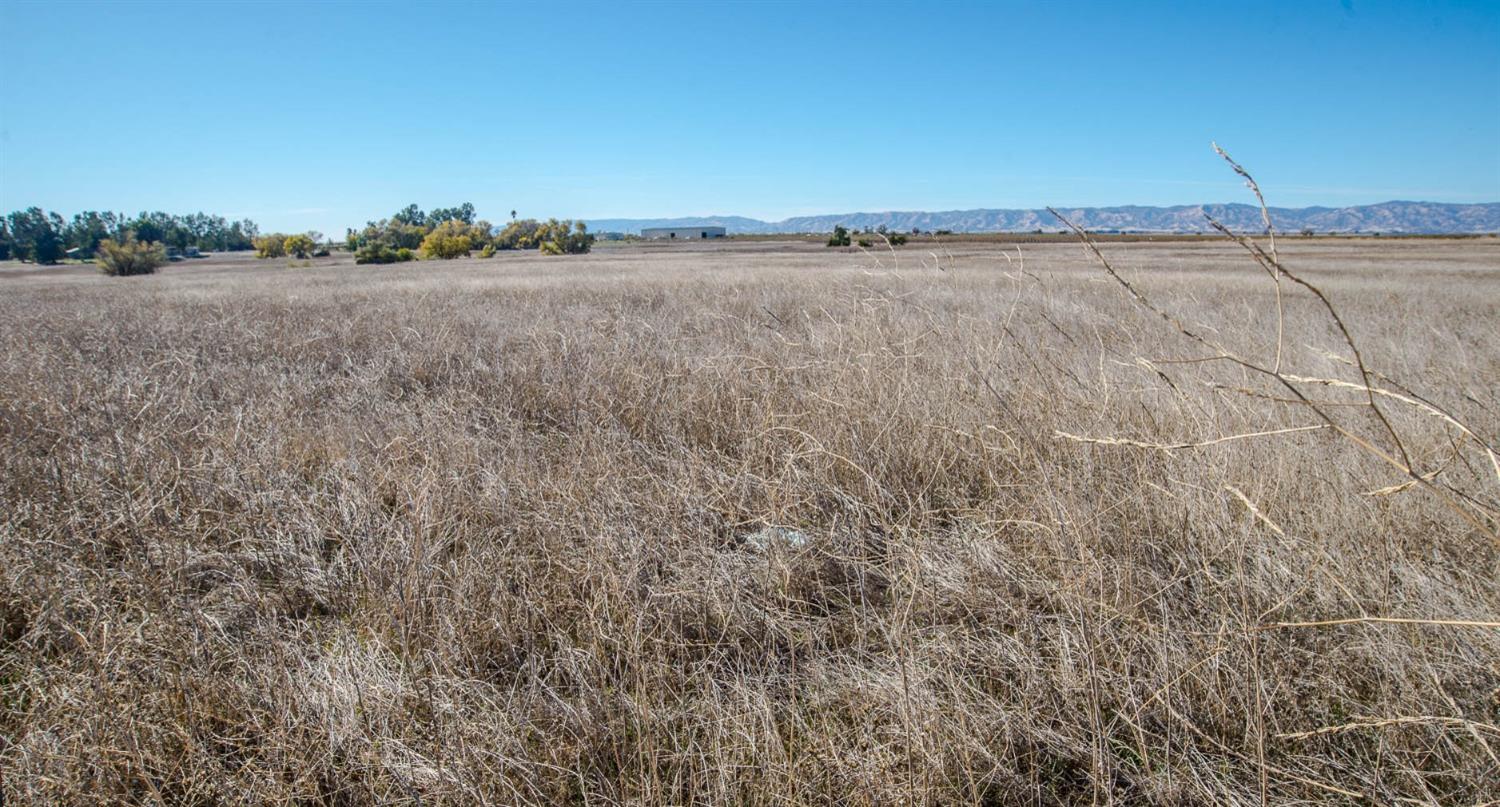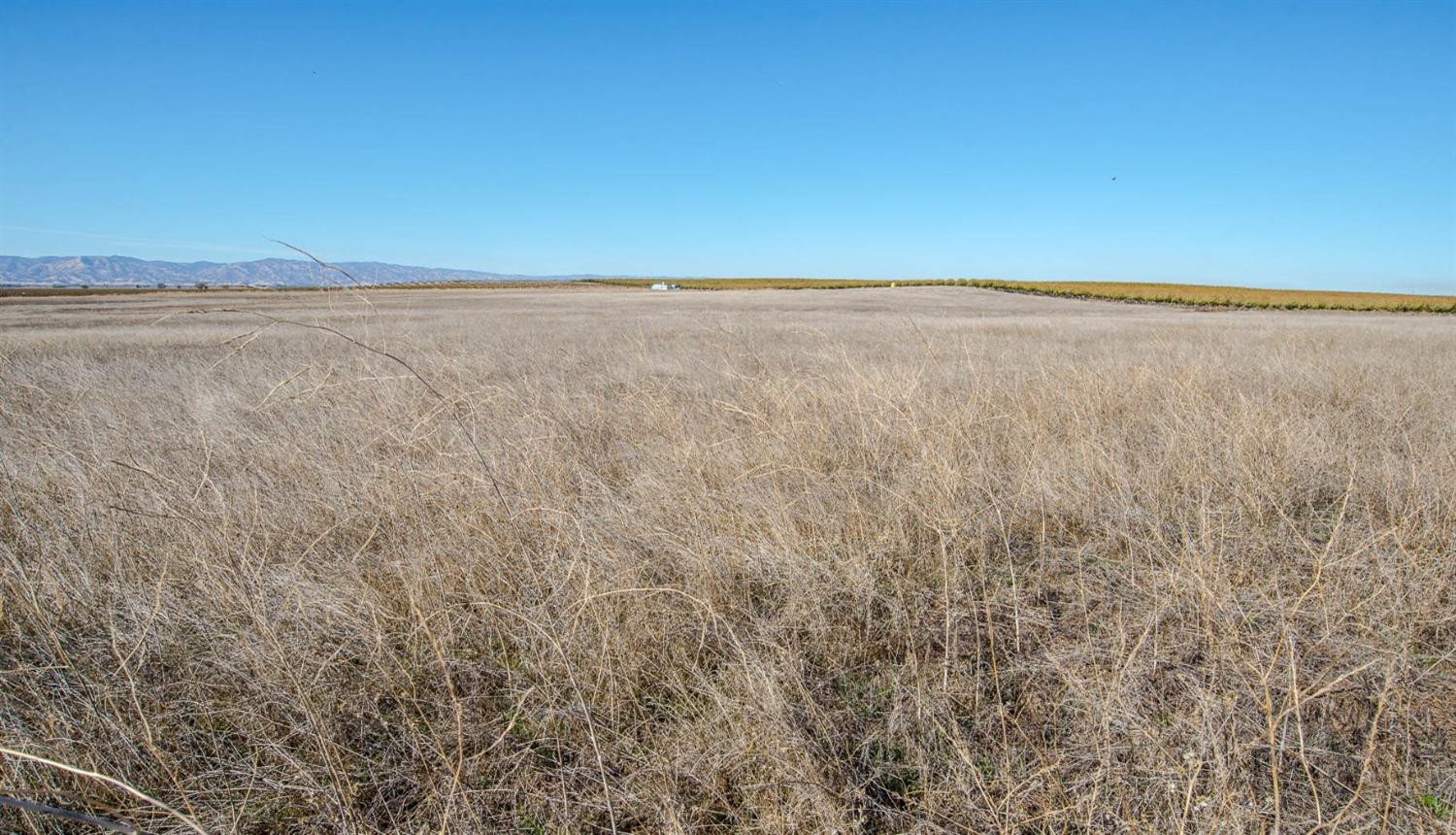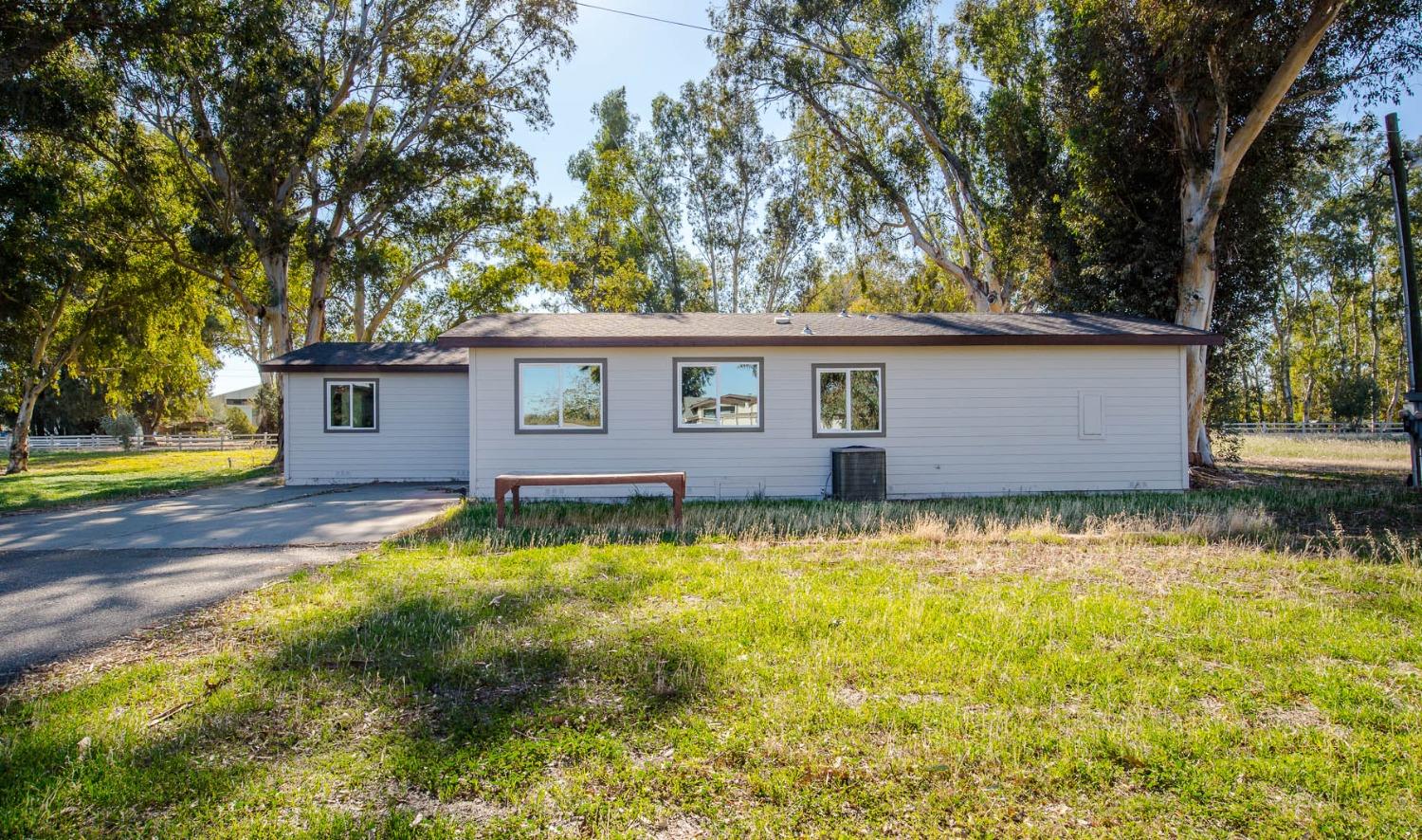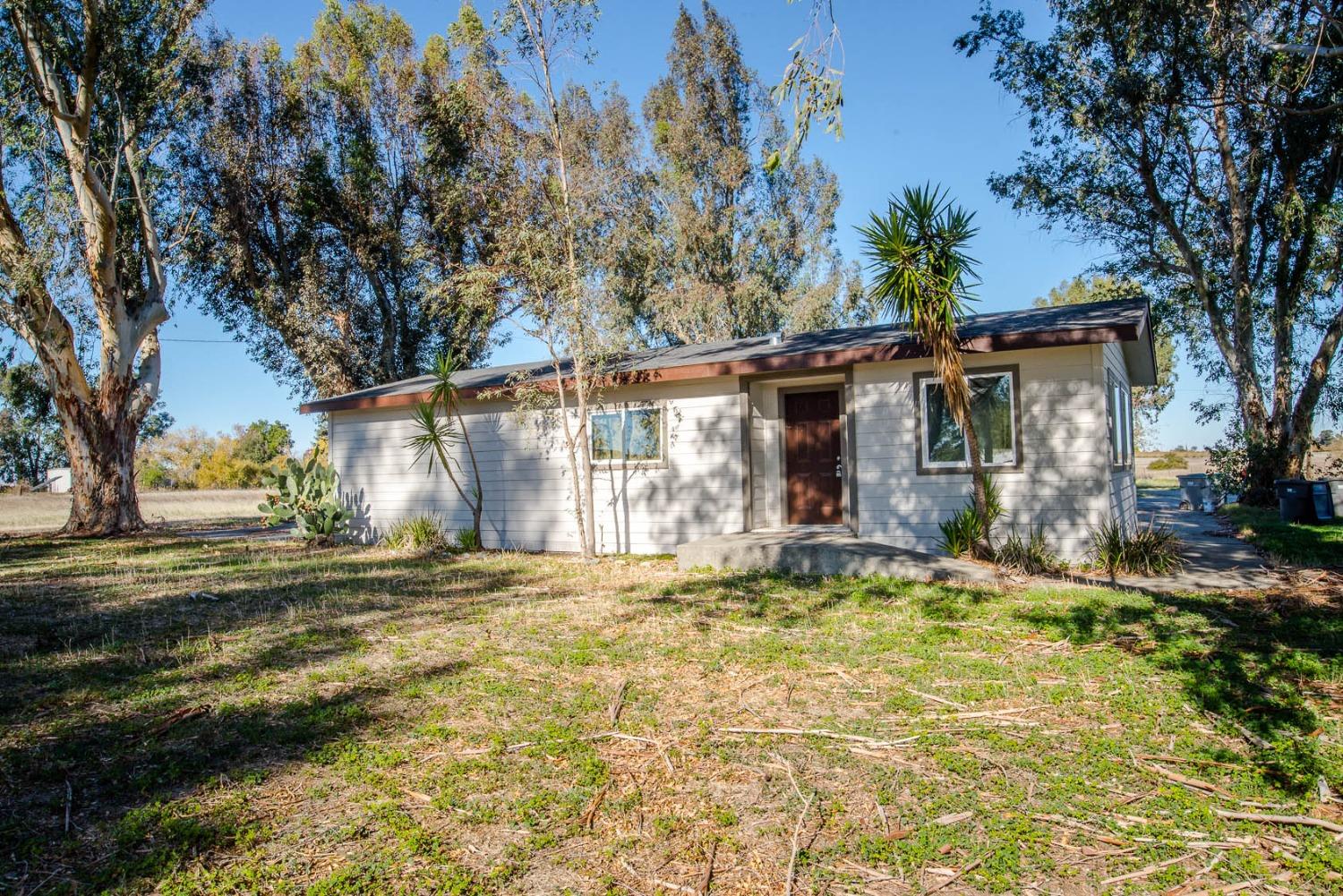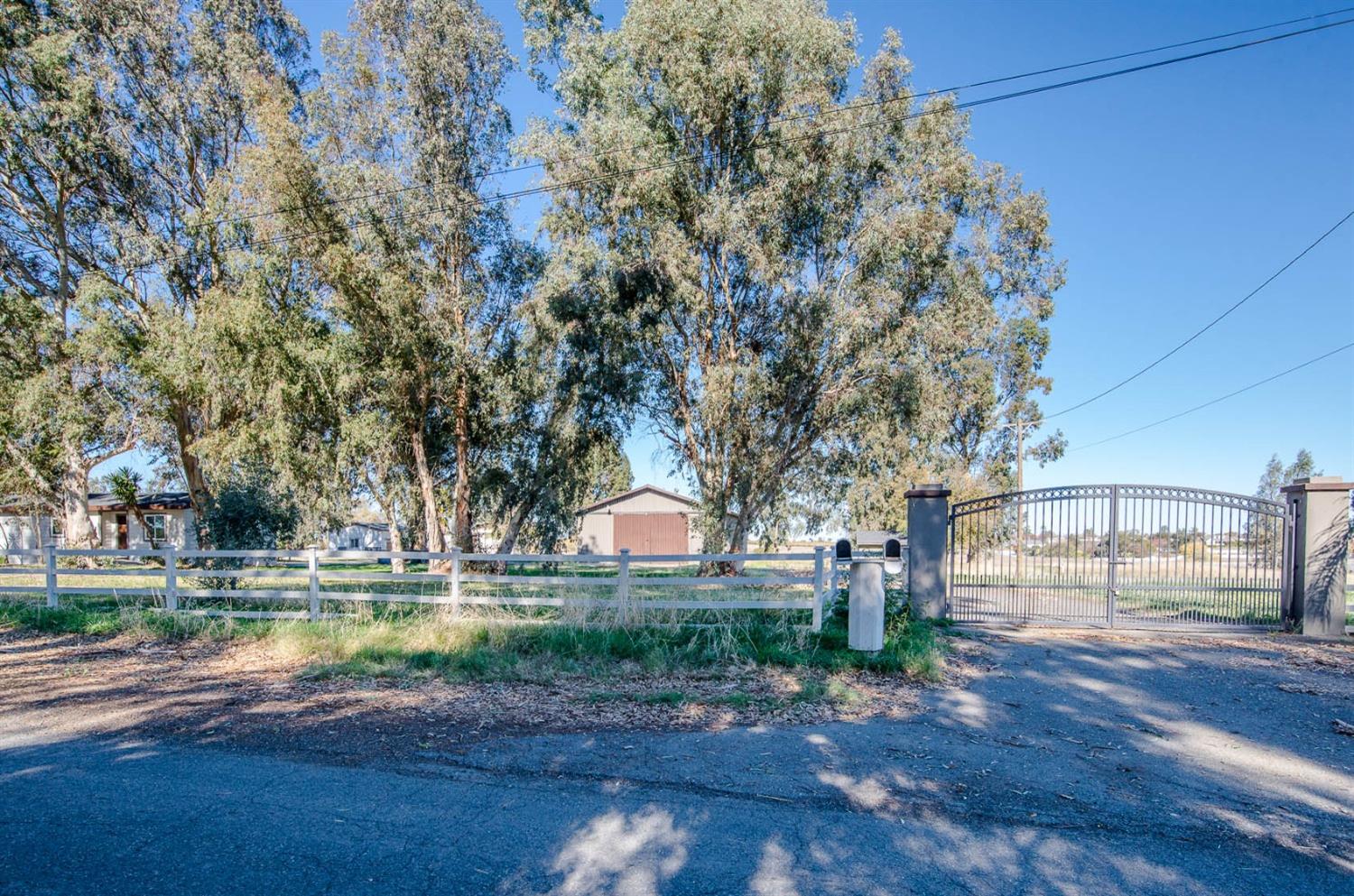 Details:
Lot Sq Feet:
2
Fireplaces:
1
HOA?
No
Bank Owned?
No
Status:
Expired
Remarks:
Ideally located Country living at its best Close to Woodland, Davis and Hwy 505, Main Home is 2600 Sq Ft with 3 to 4 bedrooms 2.5 bathrooms Living room large kitchen and family room with fireplace and wet bar nice view of back yard hills with attached 2 car garage. Surrounded by beautiful orchards Front Modular home is on foundation and has 3 bedrooms 2 bathrooms needs work. Large 40x52 Shop and newer well and a pump shed. think of the possibilities live stock, hay crop plenty of space for your imagination.
There are currently no open houses for this property. Please contact
Byron Hendrick
to schedule an appointment.