<![CDATA[ var dwellicious_data = { "address": "183 19th Street ", "city": "SAN JOSE", "state": "CA", "zip": "95112", "zip4": "", "area": "", "subdivision": "", "county": "", "price": "649000", "beds": "2", "baths": "1", "sqft": "766", "lotsize": "3091", "yearbuilt": "1924-01-01", "proptype": "Residential", "mlsnum": "ML81916072", "active": false, "remarks": "Downtown Bungalow with Potential. This charming home is located on a quiet street just a few minutes away from downtown and San Jose State University. Adorable on the outside, but clearly needs some attention and updates, this is a great fixer opportunity. 2 bedrooms, 1 bathroom, with 766 square feet of living space. Basement area for storage. Small detached garage. Small but cute backyard for some garden space. Easy freeway access and close to all amenities. This is a probate sale, court confirmation may be required.", "photos": [ { "displayorder": 0, "url": "https://mlslmediav2.mlslistings.com/property/MLSL/81916072/1f6cb18065d14867a7782ae9d34adee6/2/1", "caption": "" }, "displayorder": 1, "url": "https://mlslmediav2.mlslistings.com/property/MLSL/81916072/1f6cb18065d14867a7782ae9d34adee6/2/2", "caption": "" }, "displayorder": 2, "url": "https://mlslmediav2.mlslistings.com/property/MLSL/81916072/1f6cb18065d14867a7782ae9d34adee6/2/3", "caption": "" }, "displayorder": 3, "url": "https://mlslmediav2.mlslistings.com/property/MLSL/81916072/1f6cb18065d14867a7782ae9d34adee6/2/4", "caption": "" }, "displayorder": 4, "url": "https://mlslmediav2.mlslistings.com/property/MLSL/81916072/1f6cb18065d14867a7782ae9d34adee6/2/5", "caption": "" }, "displayorder": 5, "url": "https://mlslmediav2.mlslistings.com/property/MLSL/81916072/1f6cb18065d14867a7782ae9d34adee6/2/6", "caption": "" }, "displayorder": 6, "url": "https://mlslmediav2.mlslistings.com/property/MLSL/81916072/1f6cb18065d14867a7782ae9d34adee6/2/7", "caption": "" }, "displayorder": 7, "url": "https://mlslmediav2.mlslistings.com/property/MLSL/81916072/1f6cb18065d14867a7782ae9d34adee6/2/8", "caption": "" }, "displayorder": 8, "url": "https://mlslmediav2.mlslistings.com/property/MLSL/81916072/1f6cb18065d14867a7782ae9d34adee6/2/9", "caption": "" }, "displayorder": 9, "url": "https://mlslmediav2.mlslistings.com/property/MLSL/81916072/1f6cb18065d14867a7782ae9d34adee6/2/10", "caption": "" }, "displayorder": 10, "url": "https://mlslmediav2.mlslistings.com/property/MLSL/81916072/1f6cb18065d14867a7782ae9d34adee6/2/11", "caption": "" }, "displayorder": 11, "url": "https://mlslmediav2.mlslistings.com/property/MLSL/81916072/1f6cb18065d14867a7782ae9d34adee6/2/12", "caption": "" }, "displayorder": 12, "url": "https://mlslmediav2.mlslistings.com/property/MLSL/81916072/1f6cb18065d14867a7782ae9d34adee6/2/13", "caption": "" }, "displayorder": 13, "url": "https://mlslmediav2.mlslistings.com/property/MLSL/81916072/1f6cb18065d14867a7782ae9d34adee6/2/14", "caption": "" }, "displayorder": 14, "url": "https://mlslmediav2.mlslistings.com/property/MLSL/81916072/1f6cb18065d14867a7782ae9d34adee6/2/15", "caption": "" }, "displayorder": 15, "url": "https://mlslmediav2.mlslistings.com/property/MLSL/81916072/1f6cb18065d14867a7782ae9d34adee6/2/16", "caption": "" }, "displayorder": 16, "url": "https://mlslmediav2.mlslistings.com/property/MLSL/81916072/1f6cb18065d14867a7782ae9d34adee6/2/17", "caption": "" }, "displayorder": 17, "url": "https://mlslmediav2.mlslistings.com/property/MLSL/81916072/1f6cb18065d14867a7782ae9d34adee6/2/18", "caption": "" }, "displayorder": 18, "url": "https://mlslmediav2.mlslistings.com/property/MLSL/81916072/1f6cb18065d14867a7782ae9d34adee6/2/19", "caption": "" }, "displayorder": 19, "url": "https://mlslmediav2.mlslistings.com/property/MLSL/81916072/1f6cb18065d14867a7782ae9d34adee6/2/20", "caption": "" }, "displayorder": 20, "url": "https://mlslmediav2.mlslistings.com/property/MLSL/81916072/1f6cb18065d14867a7782ae9d34adee6/2/21", "caption": "" }, "displayorder": 21, "url": "https://mlslmediav2.mlslistings.com/property/MLSL/81916072/1f6cb18065d14867a7782ae9d34adee6/2/22", "caption": "" }, "displayorder": 22, "url": "https://mlslmediav2.mlslistings.com/property/MLSL/81916072/1f6cb18065d14867a7782ae9d34adee6/2/23", "caption": "" }, "displayorder": 23, "url": "https://mlslmediav2.mlslistings.com/property/MLSL/81916072/1f6cb18065d14867a7782ae9d34adee6/2/24", "caption": "" } ], "agent": { "name": "Bill Franzosa", "phone": "831-345-8400", "email": "zosa@comcast.net" }, "broker": { "name": "Thunderbird Real Estate", "phone": "", "email": "" } }; ]]>
183 19th Street
SAN JOSE, CA 95112

Click here for map
Residential Home
$649,000
766 Sq Feet
2 Bedrooms
1 Bathroom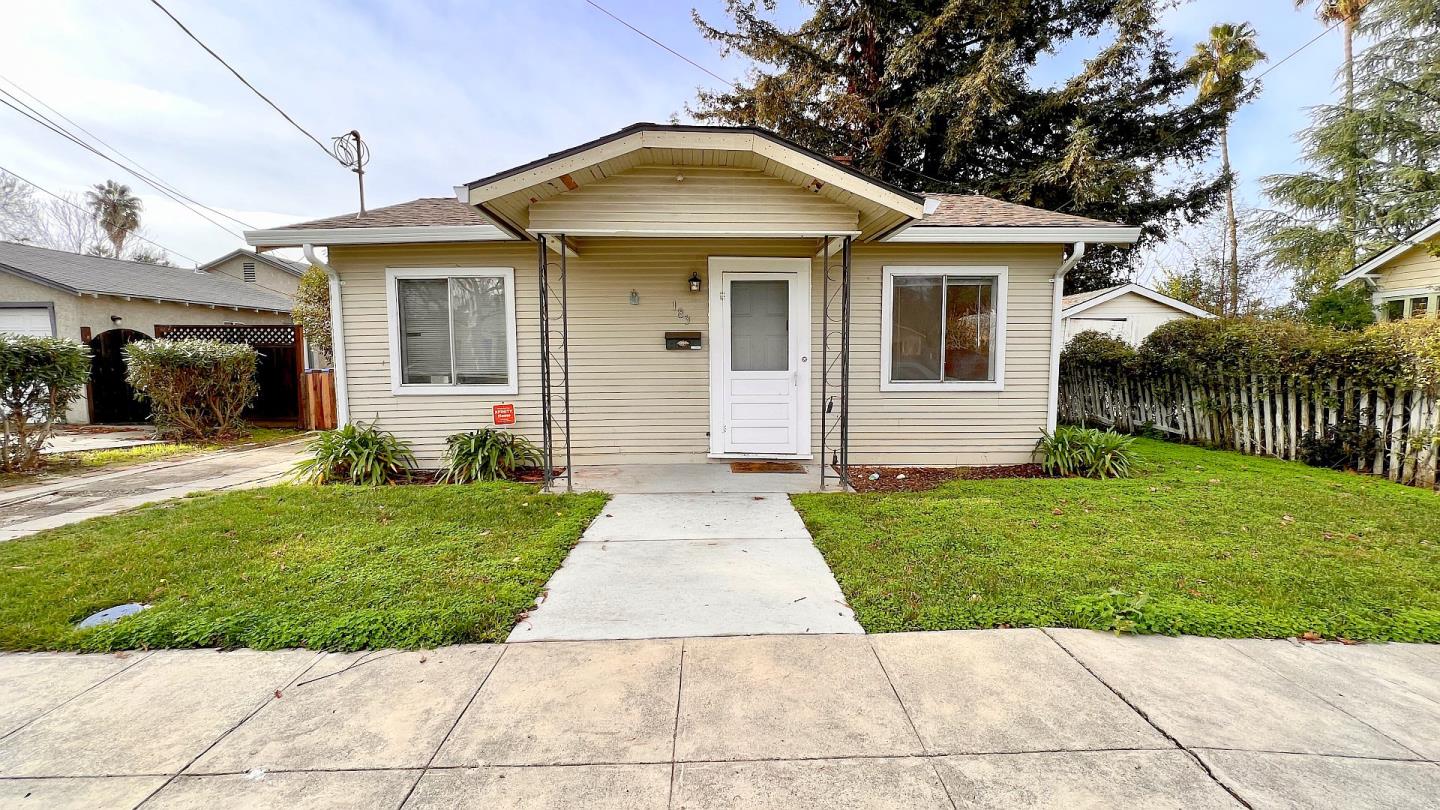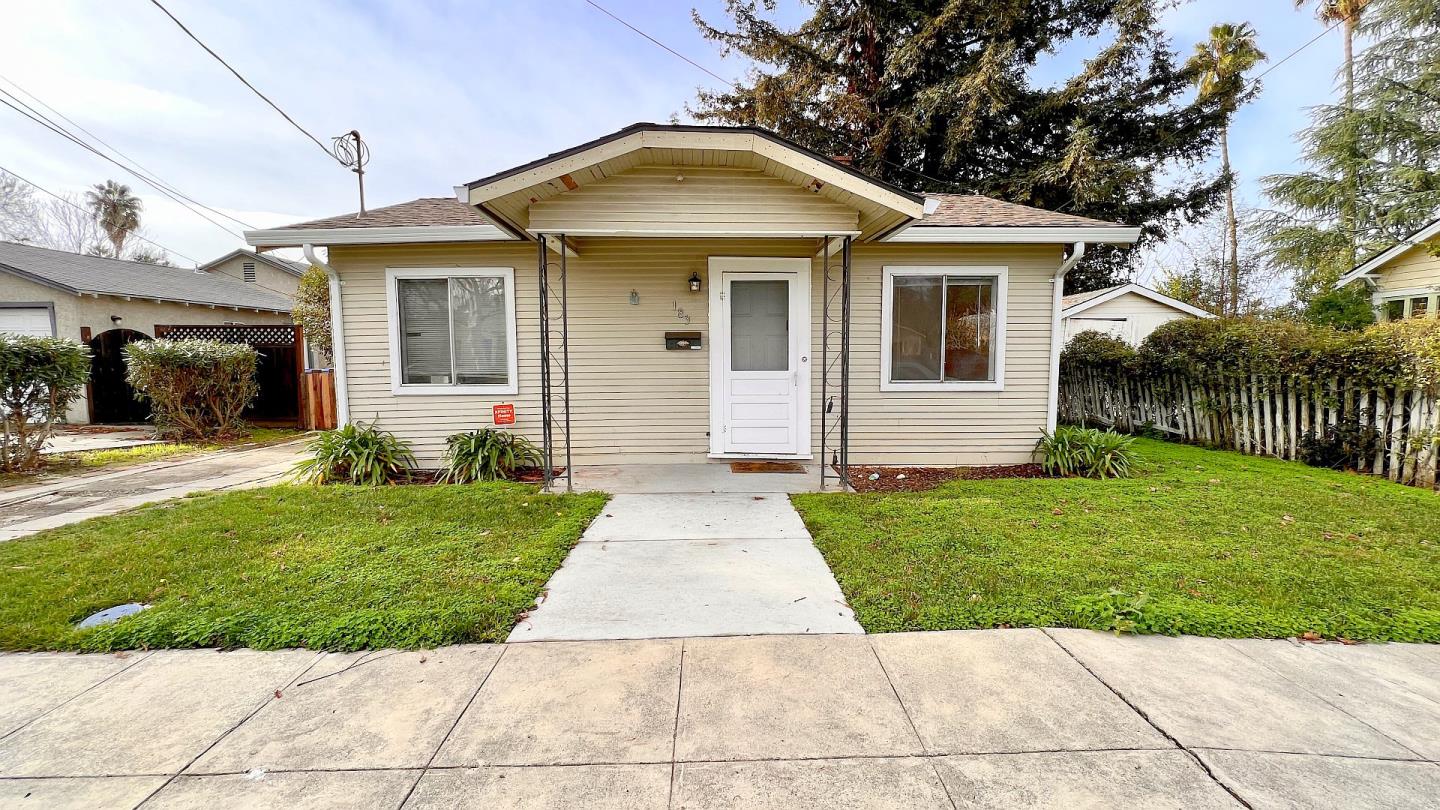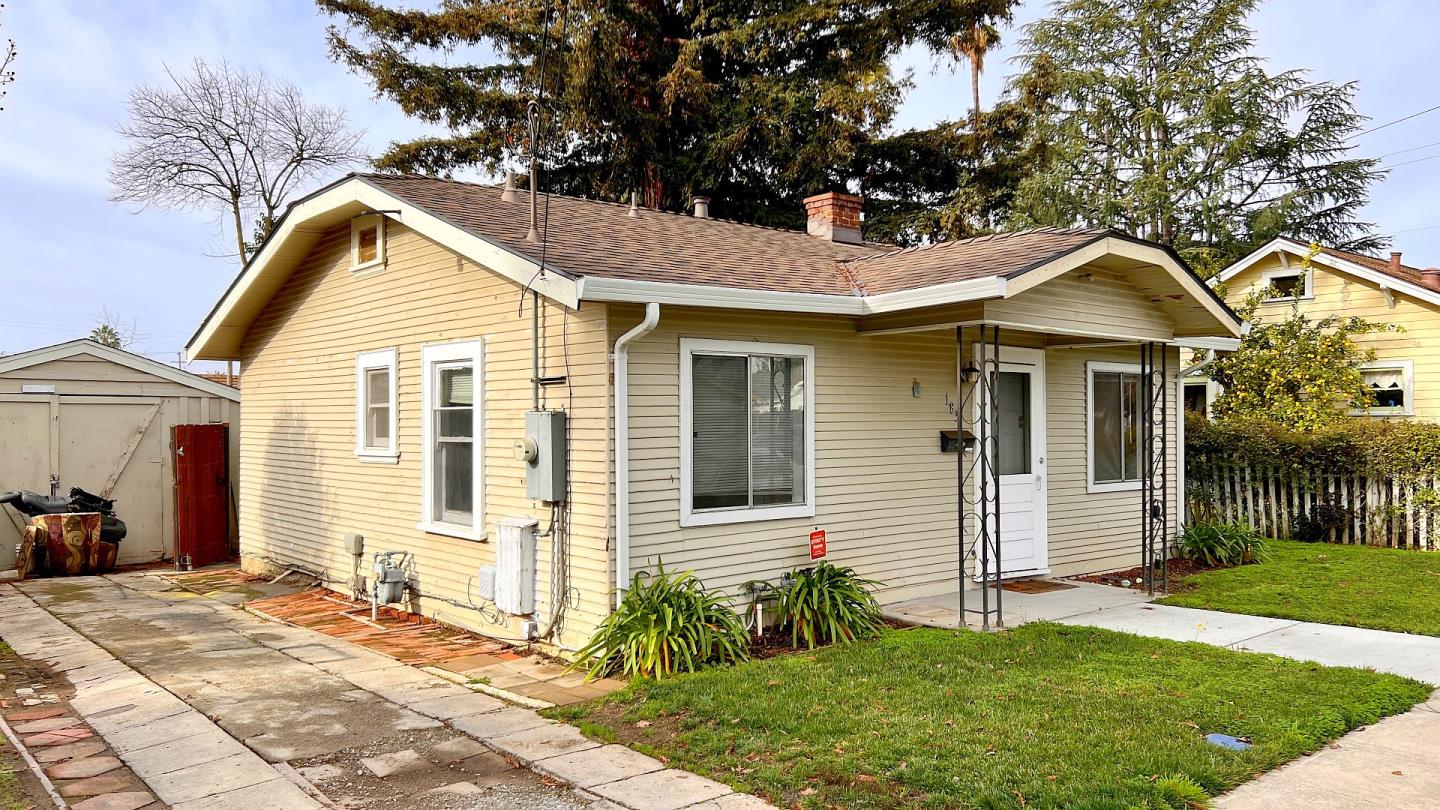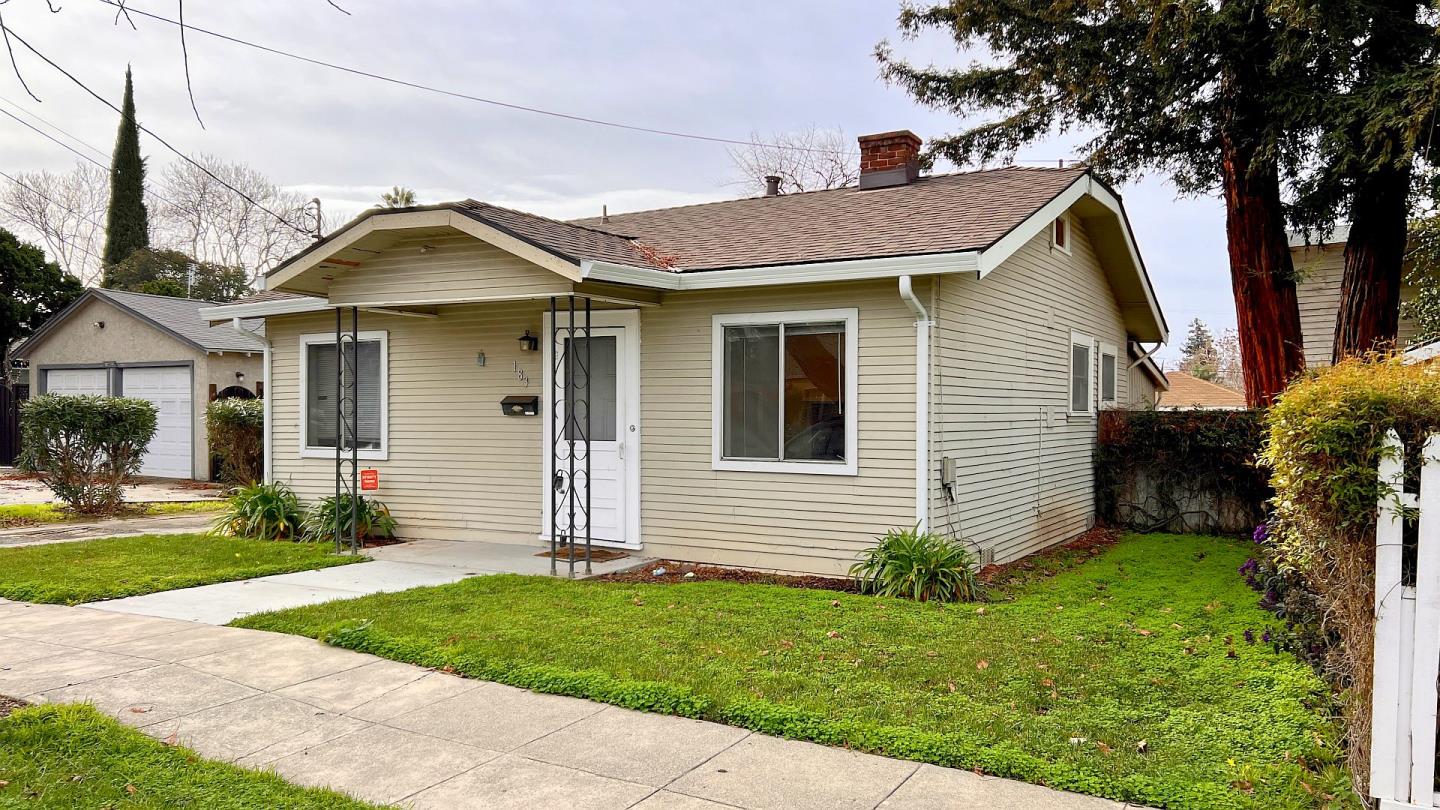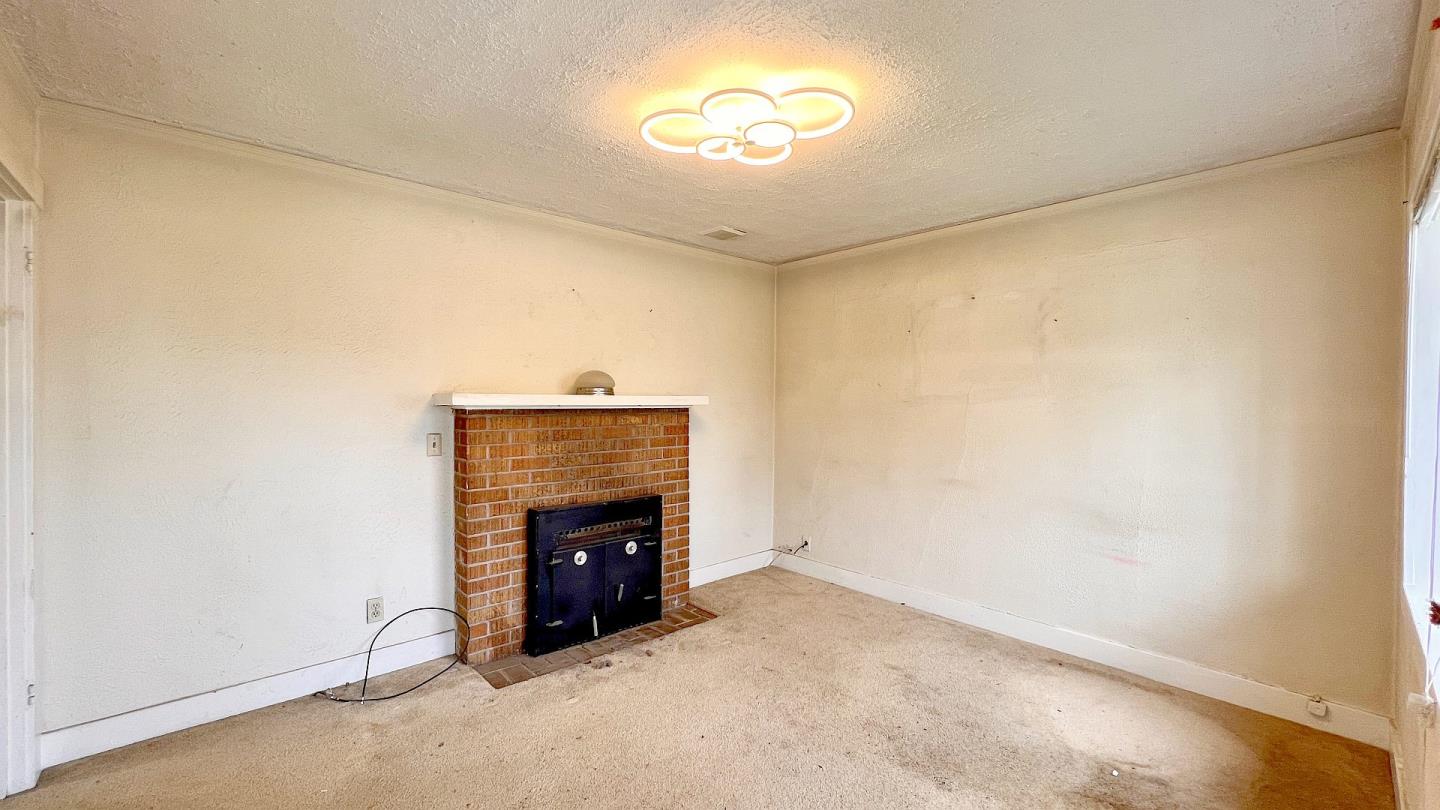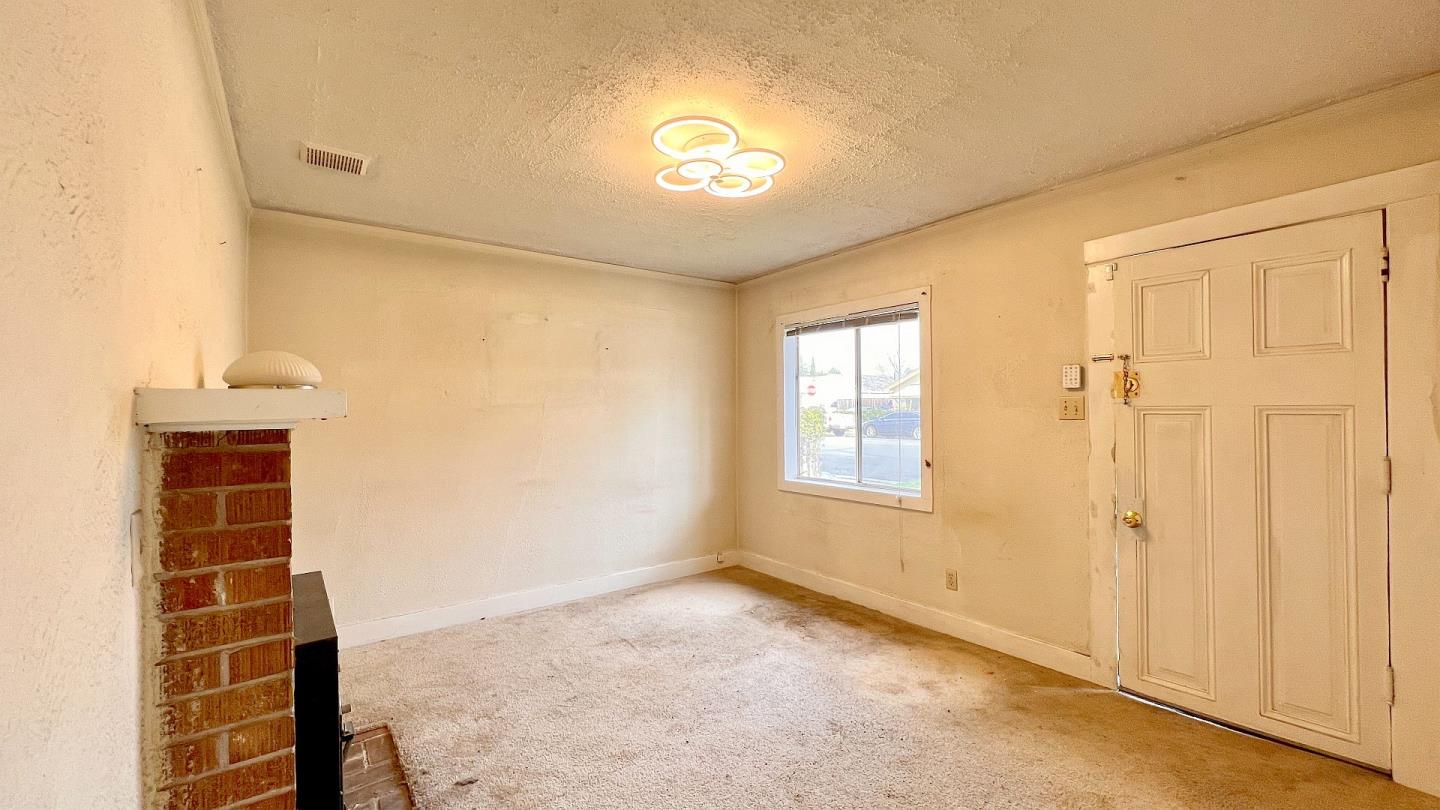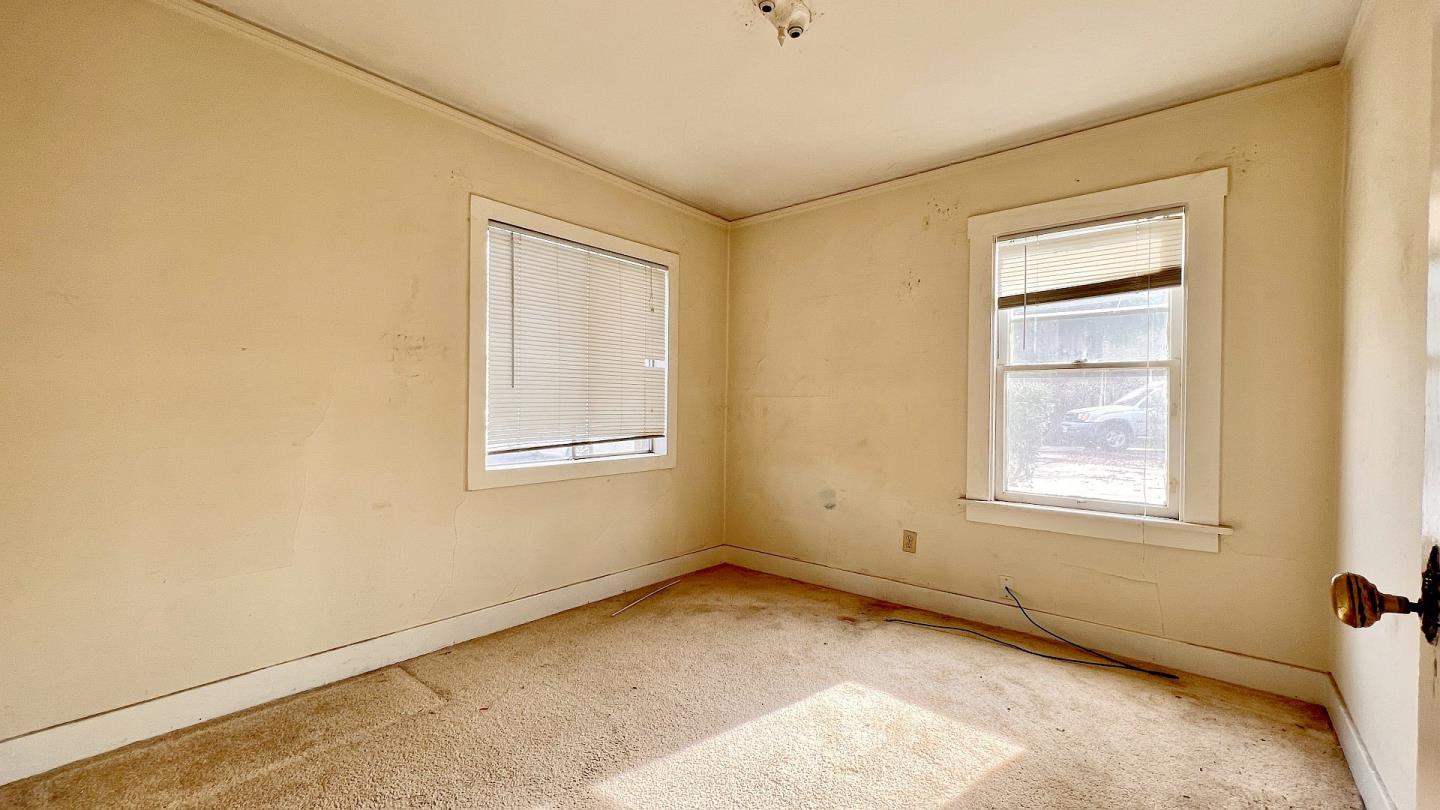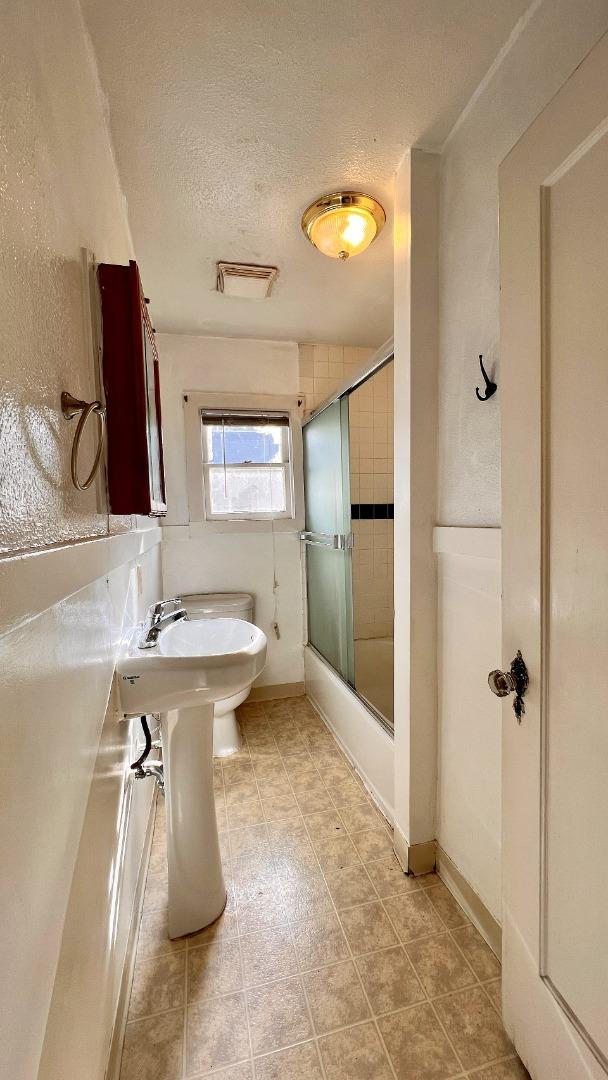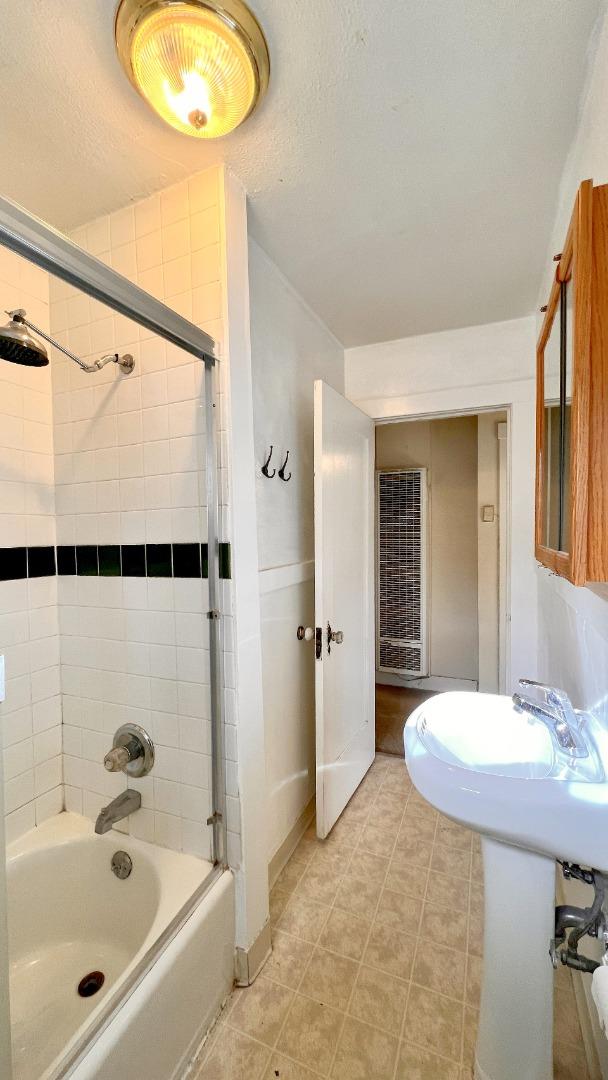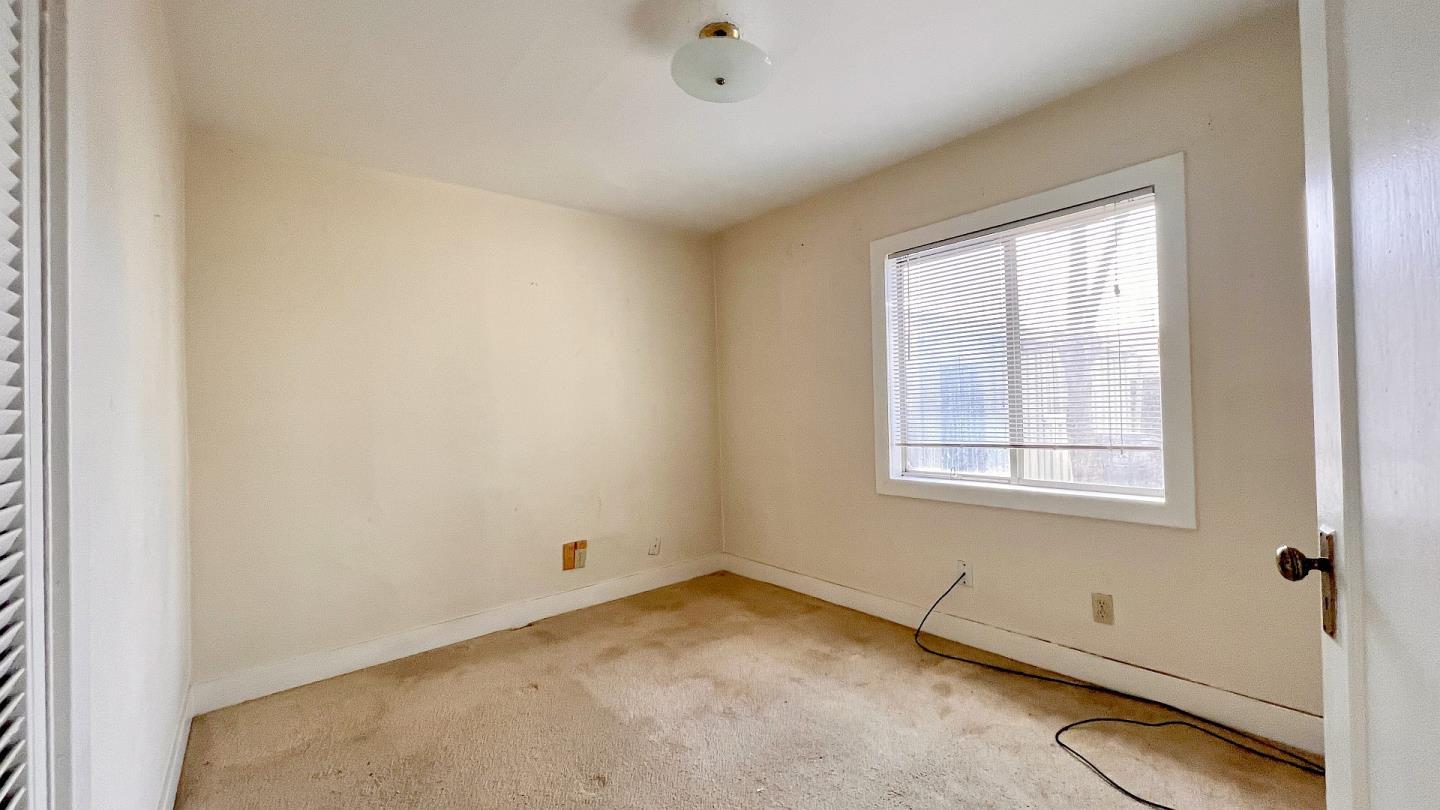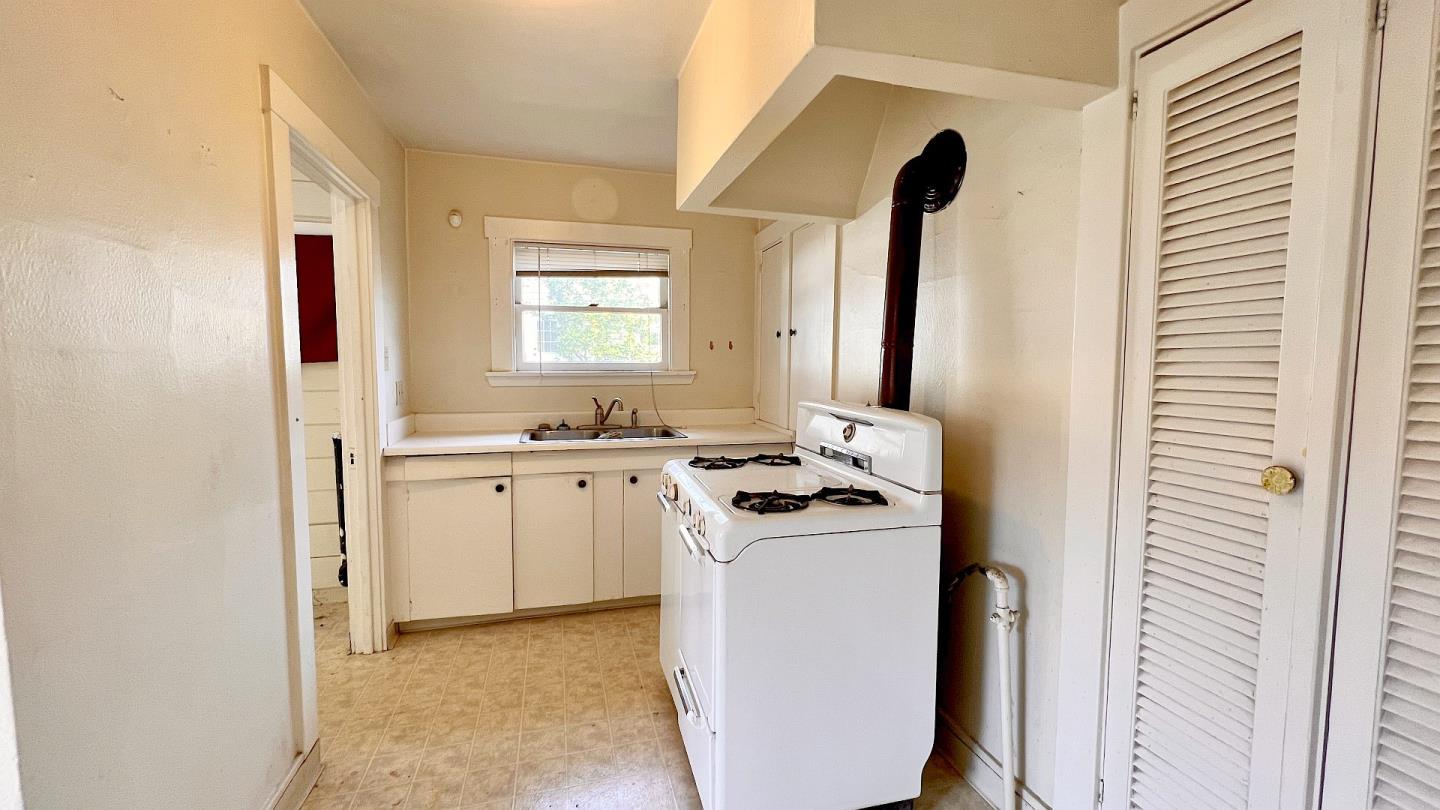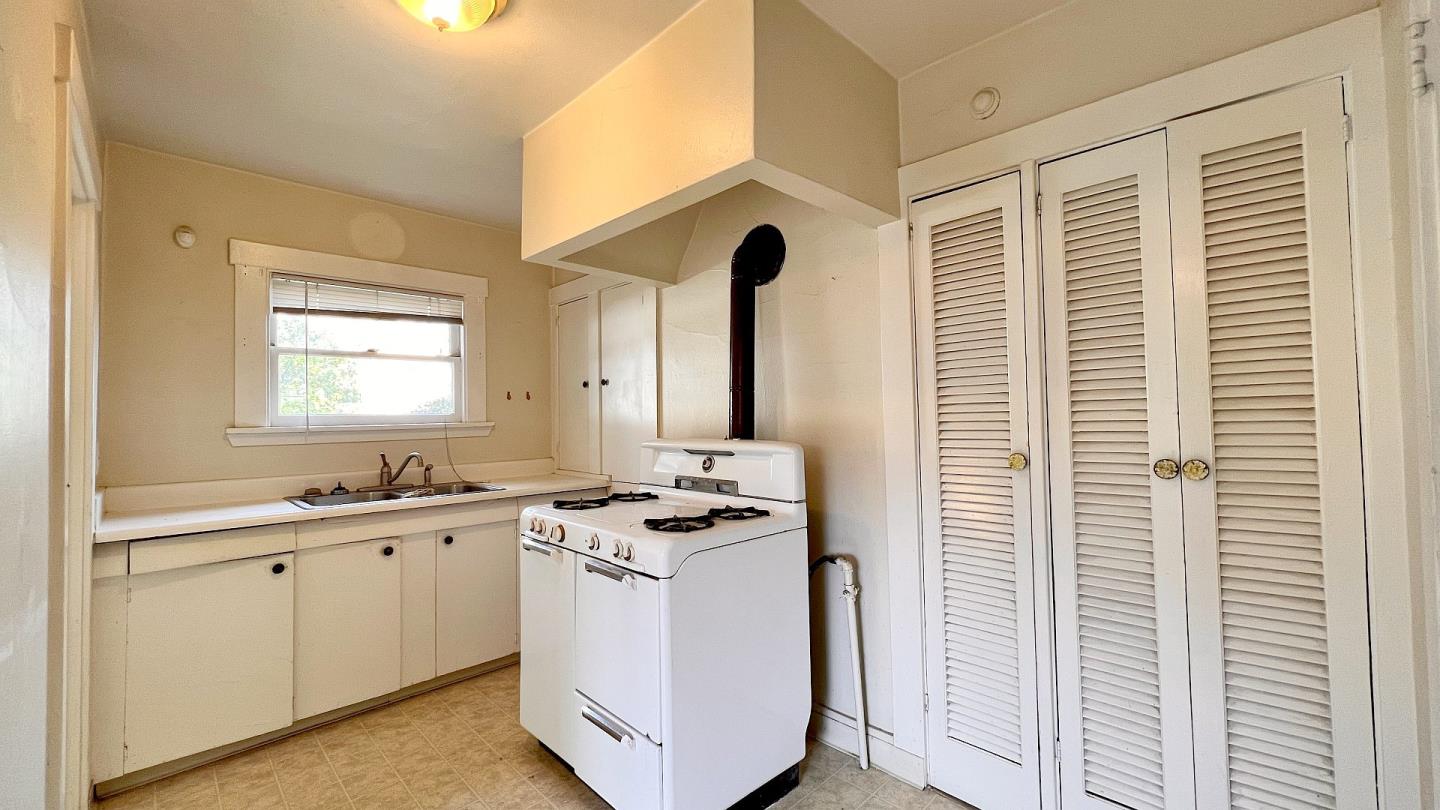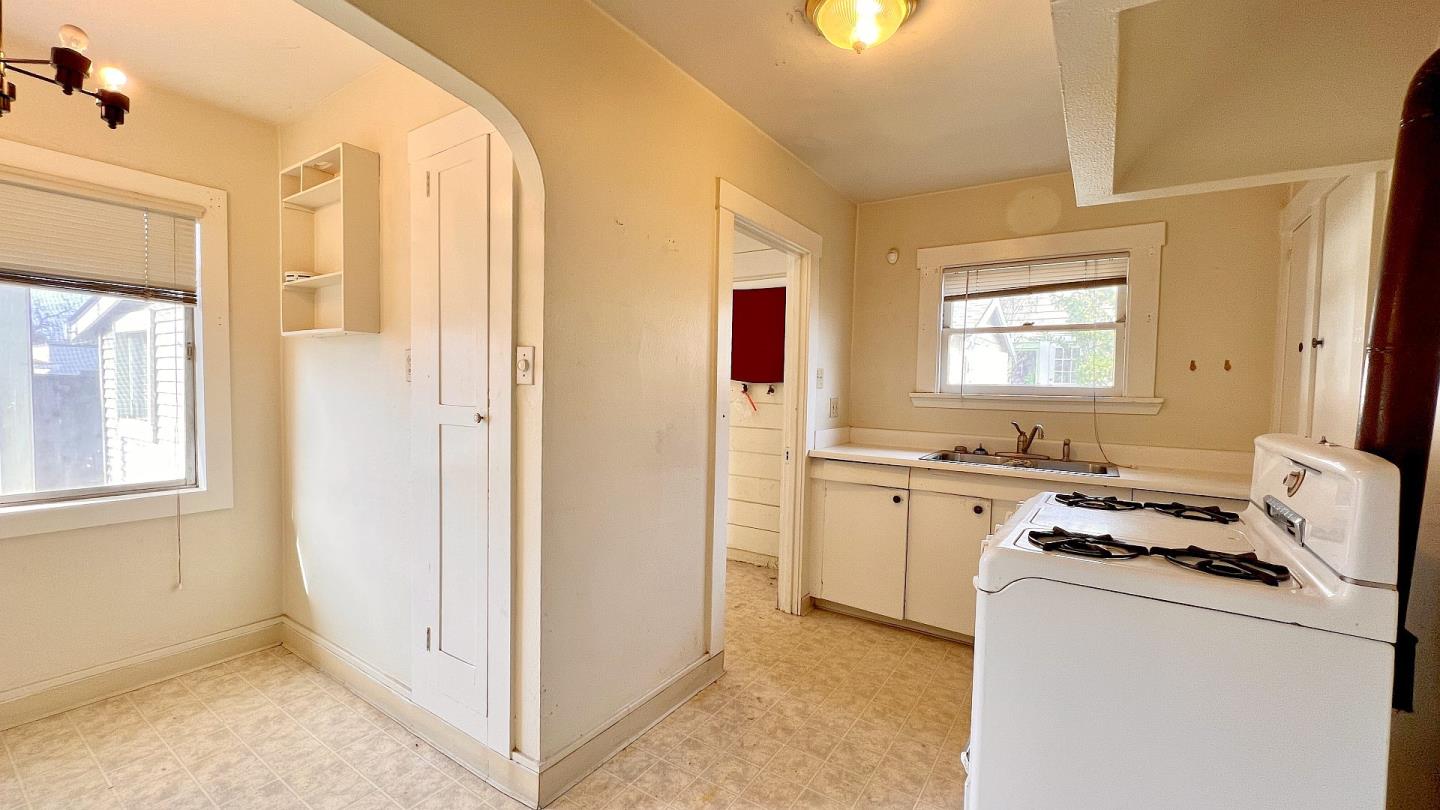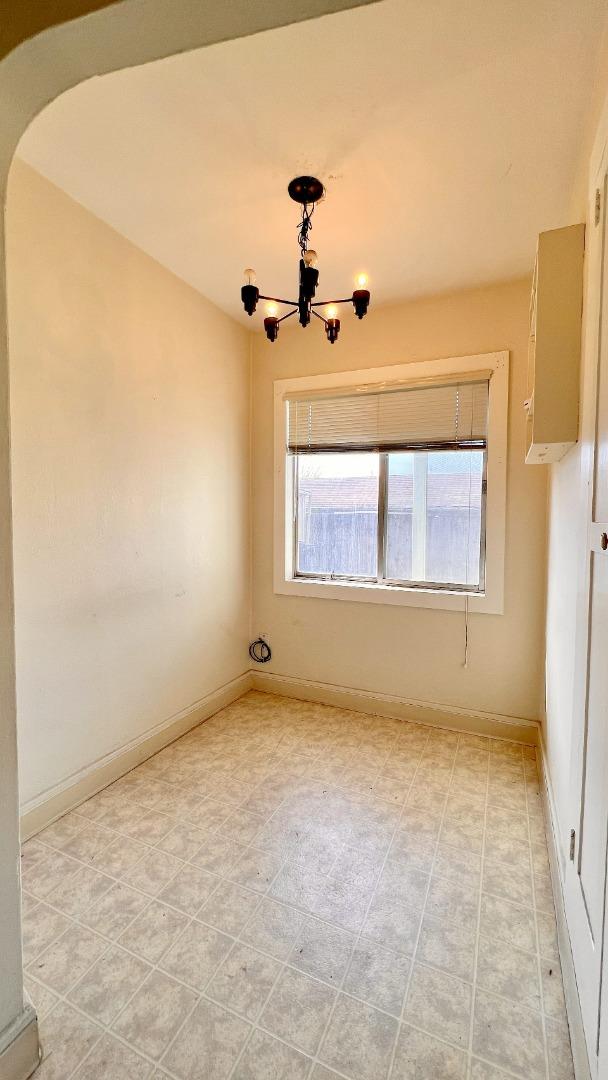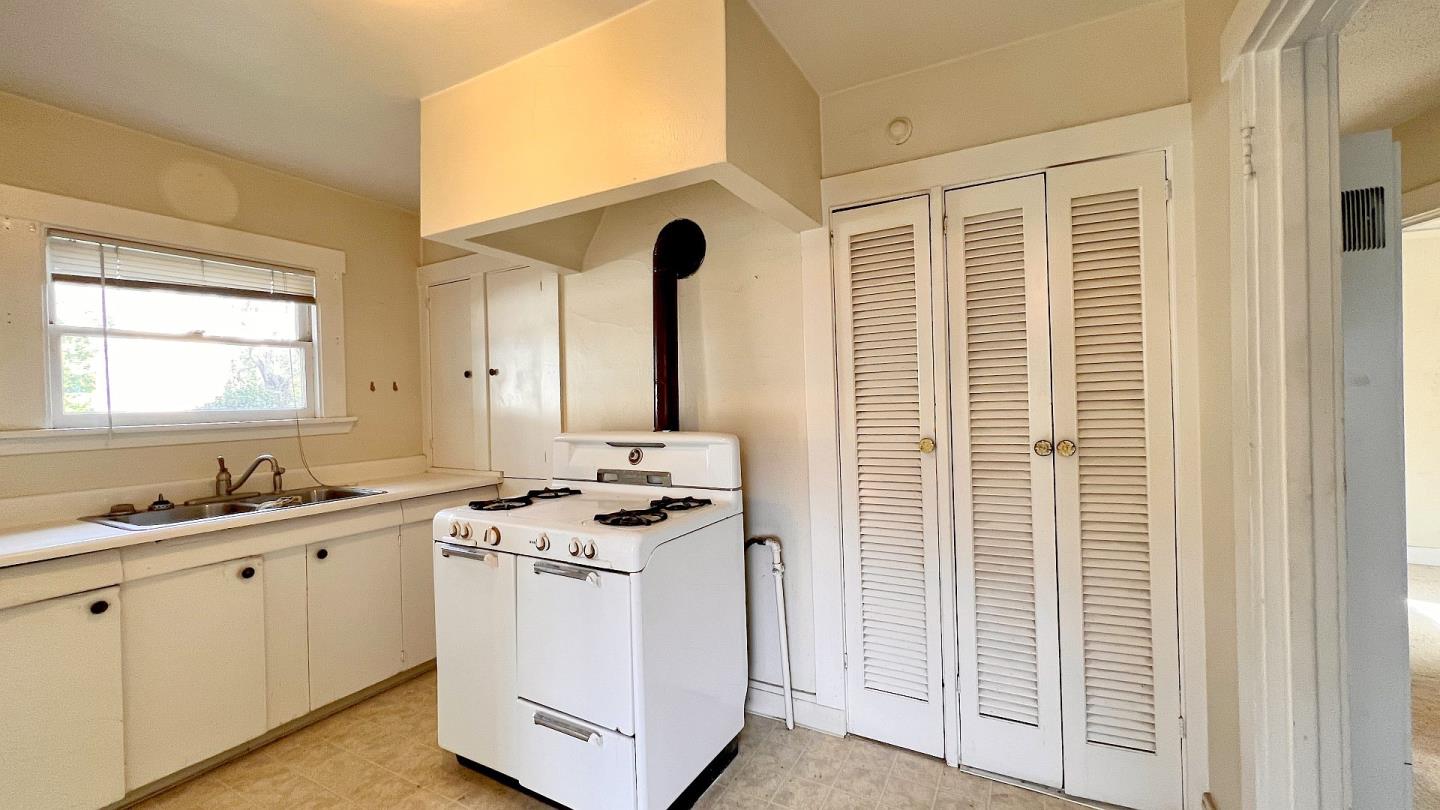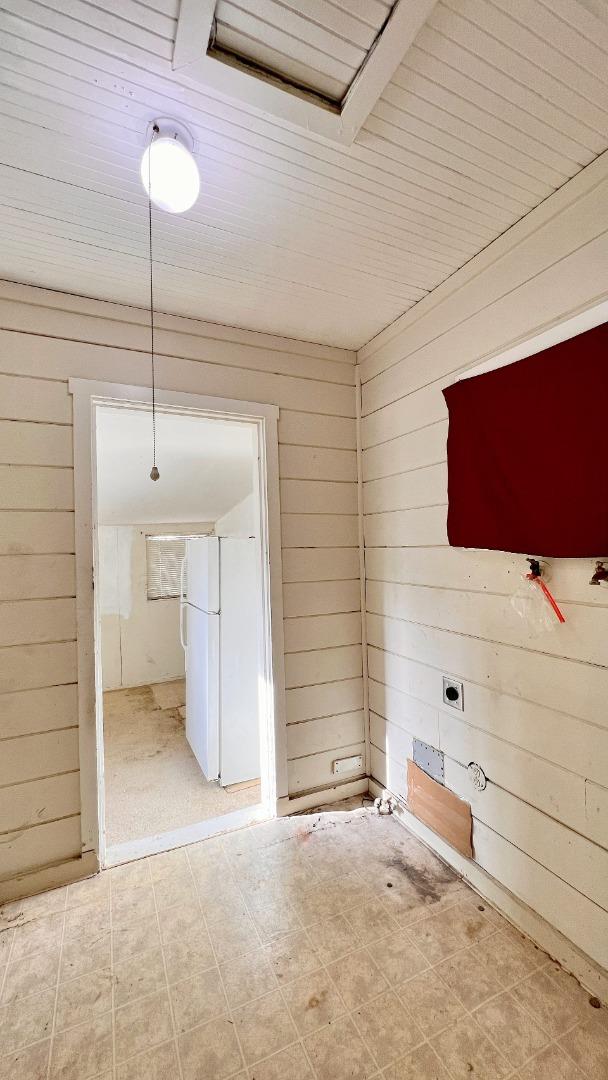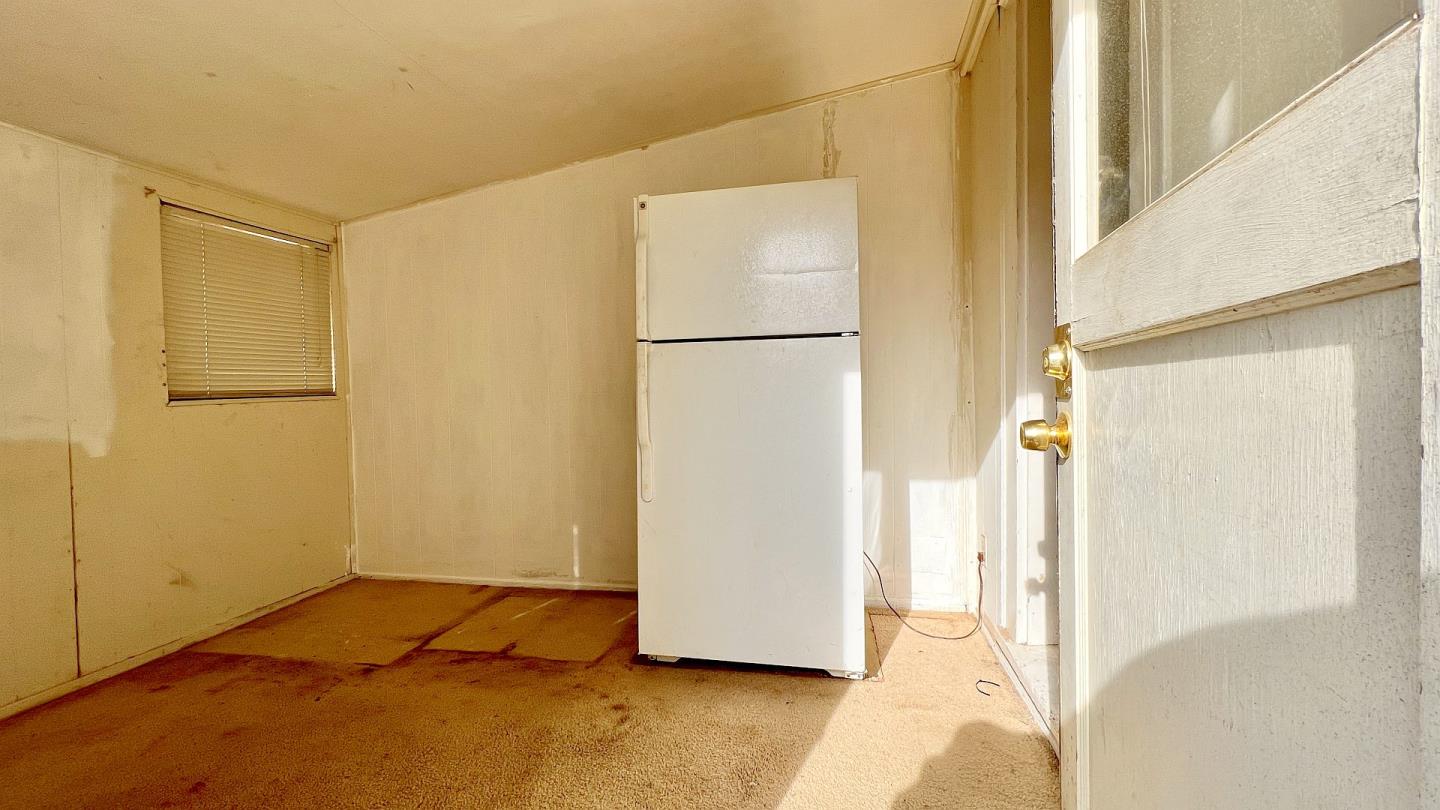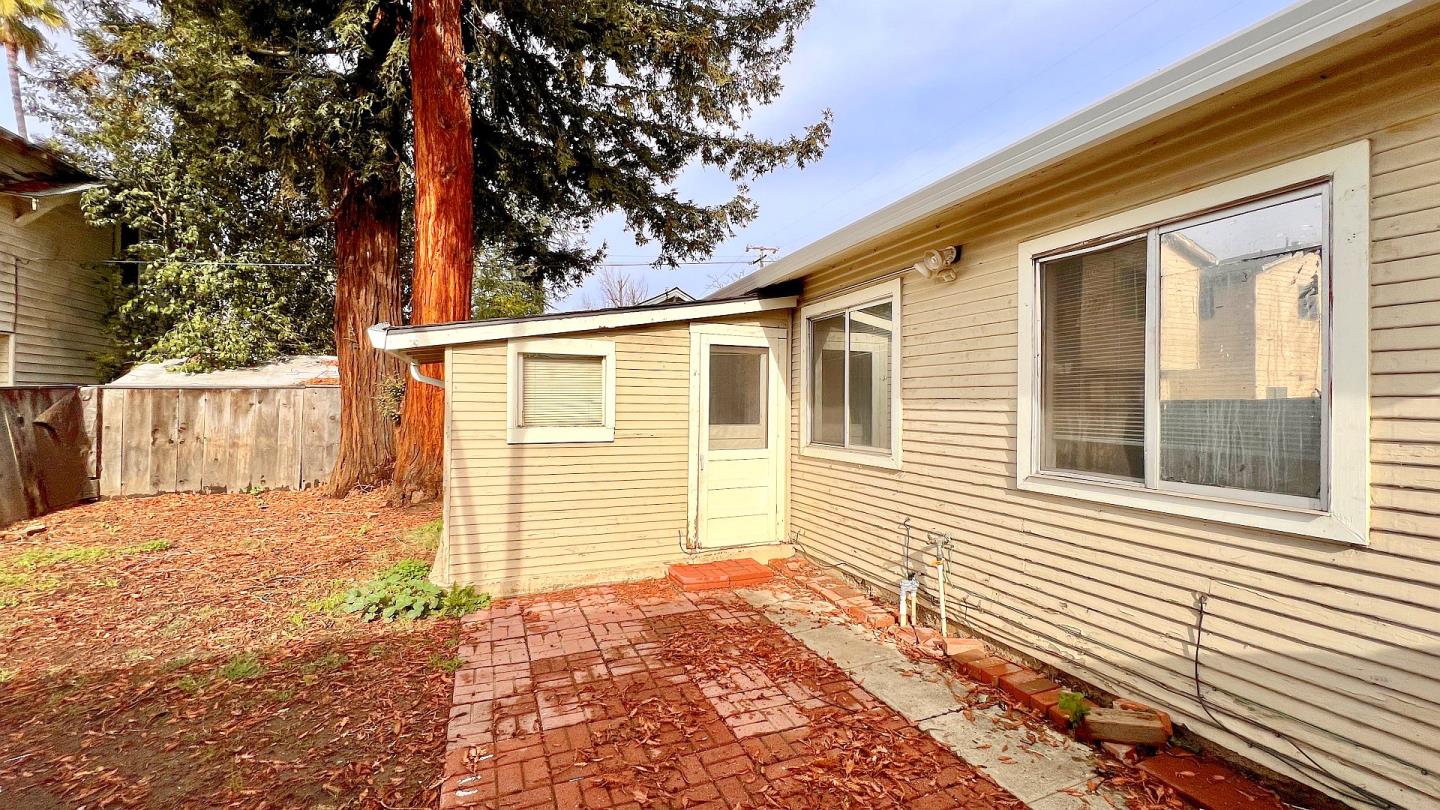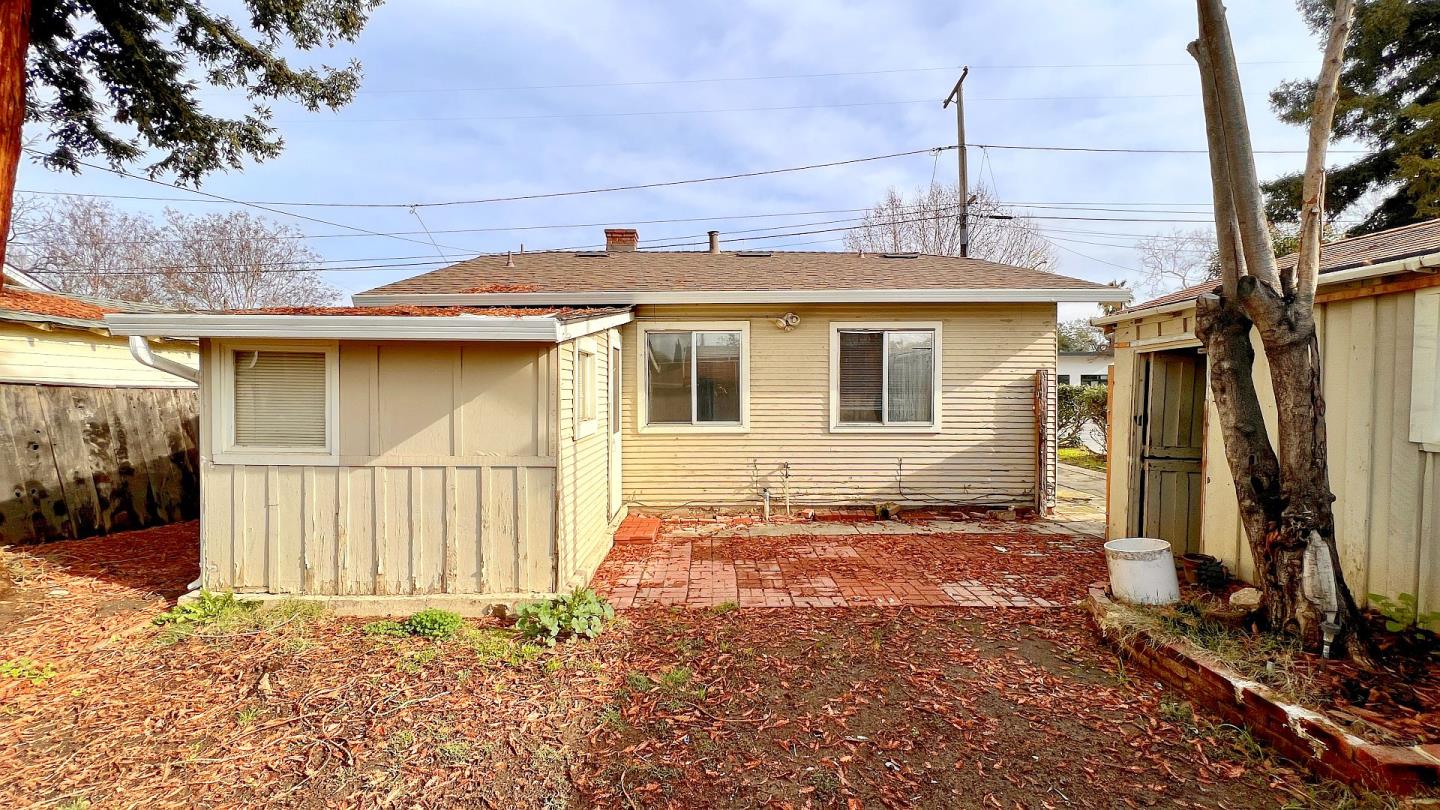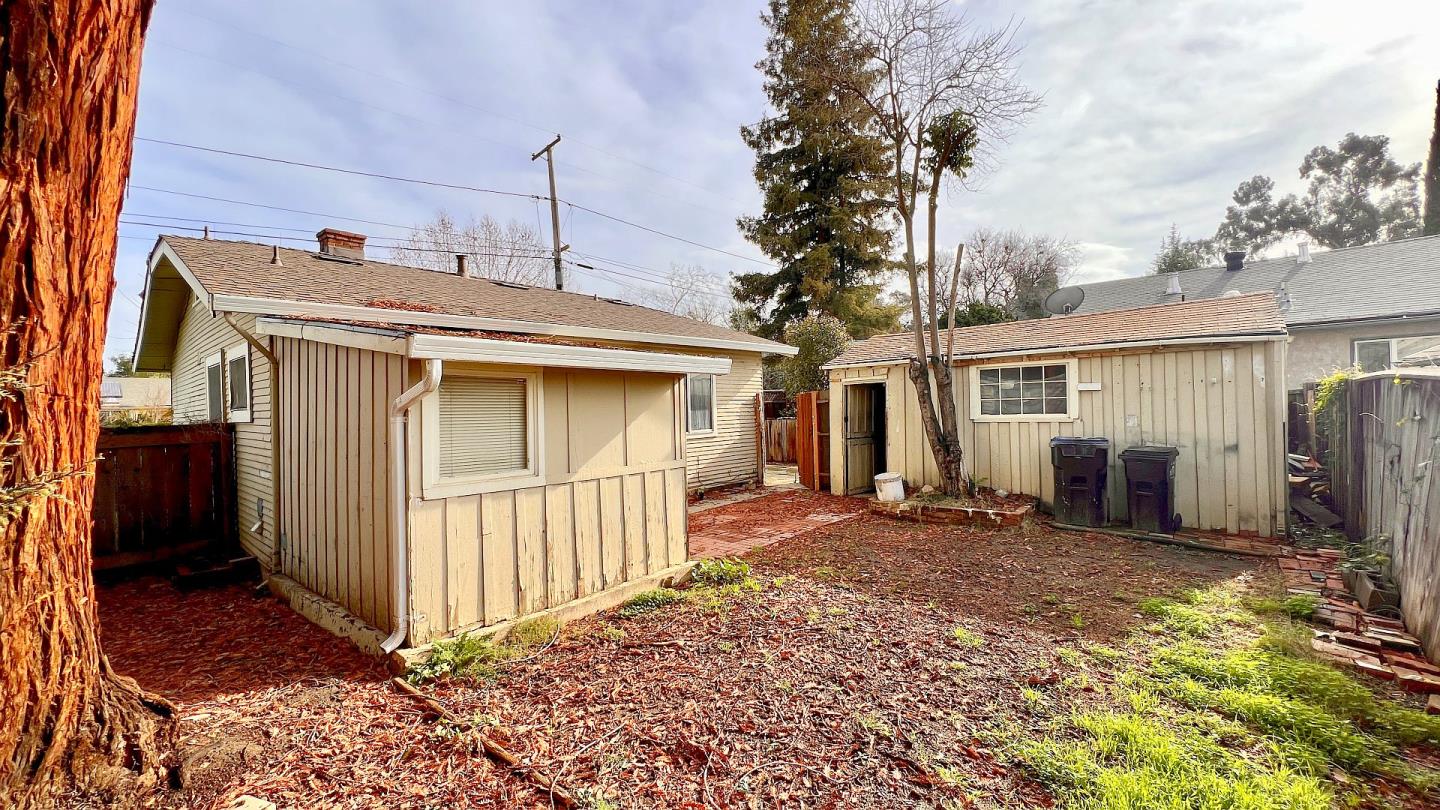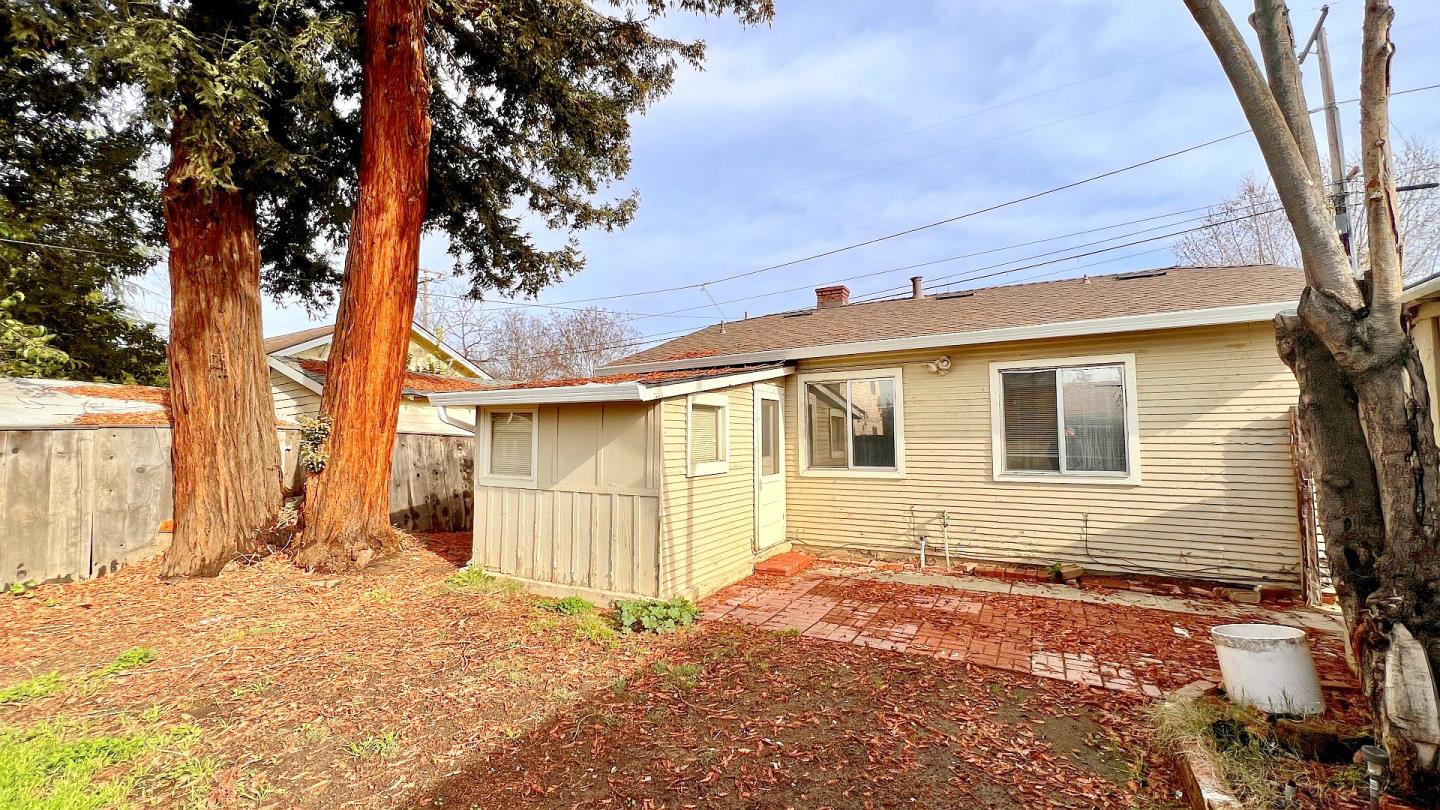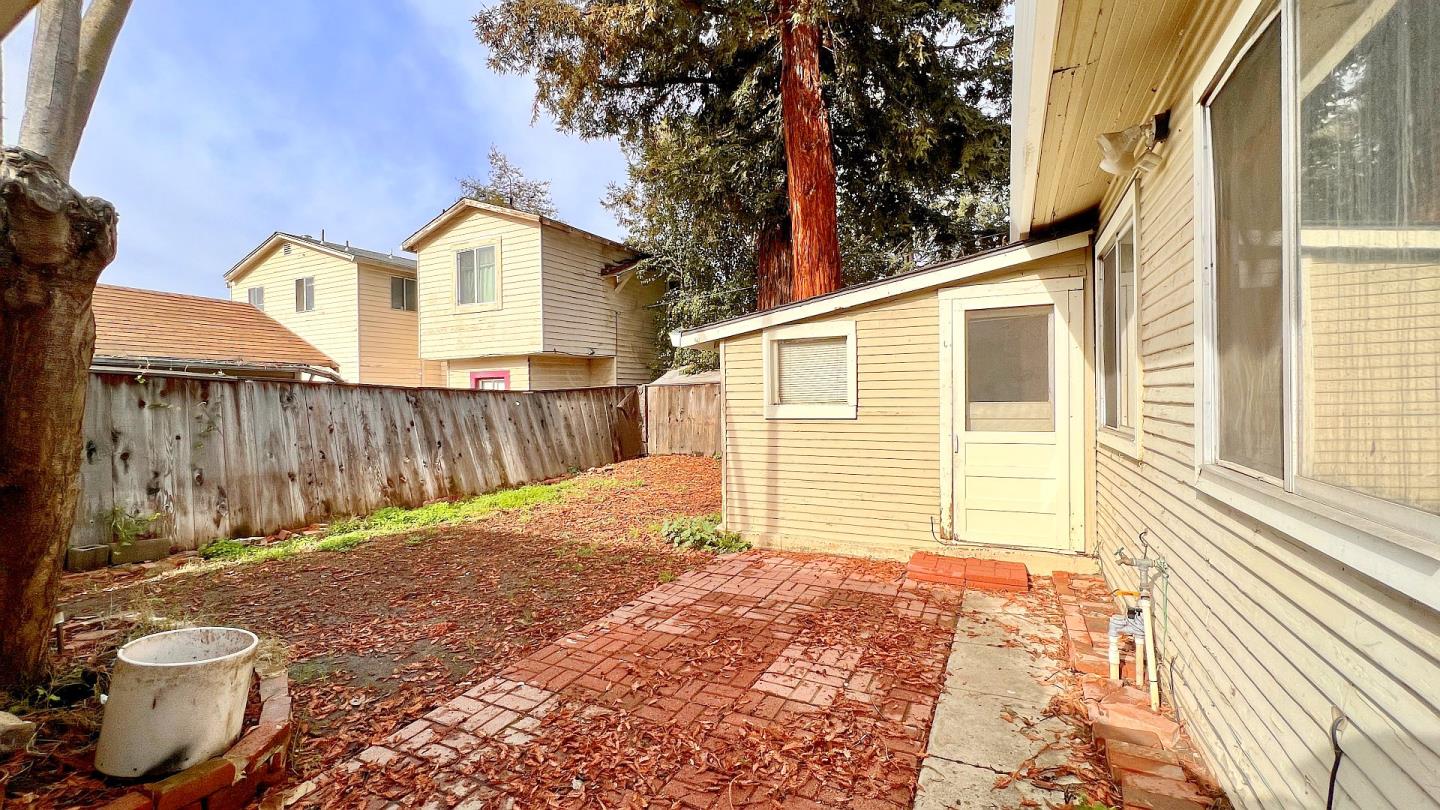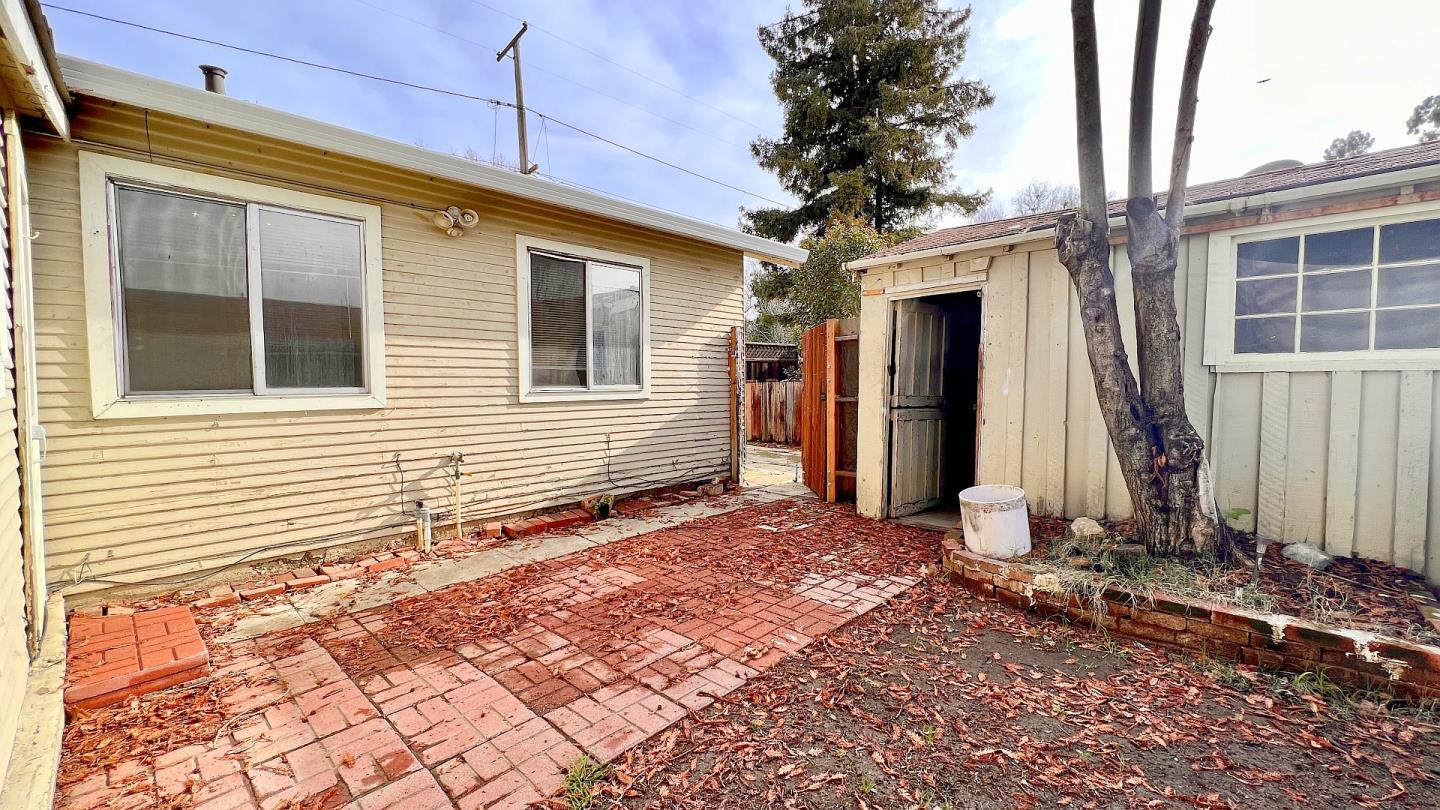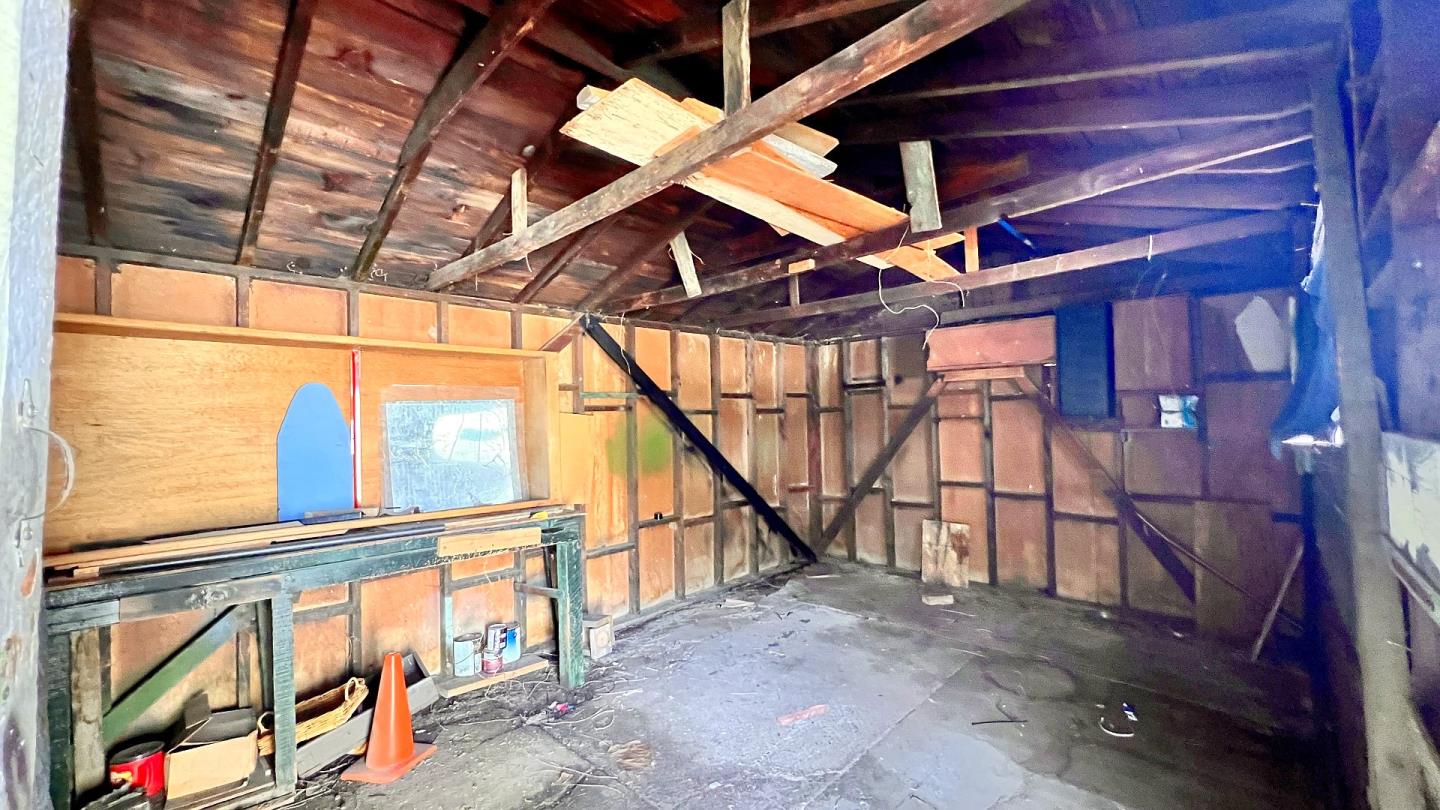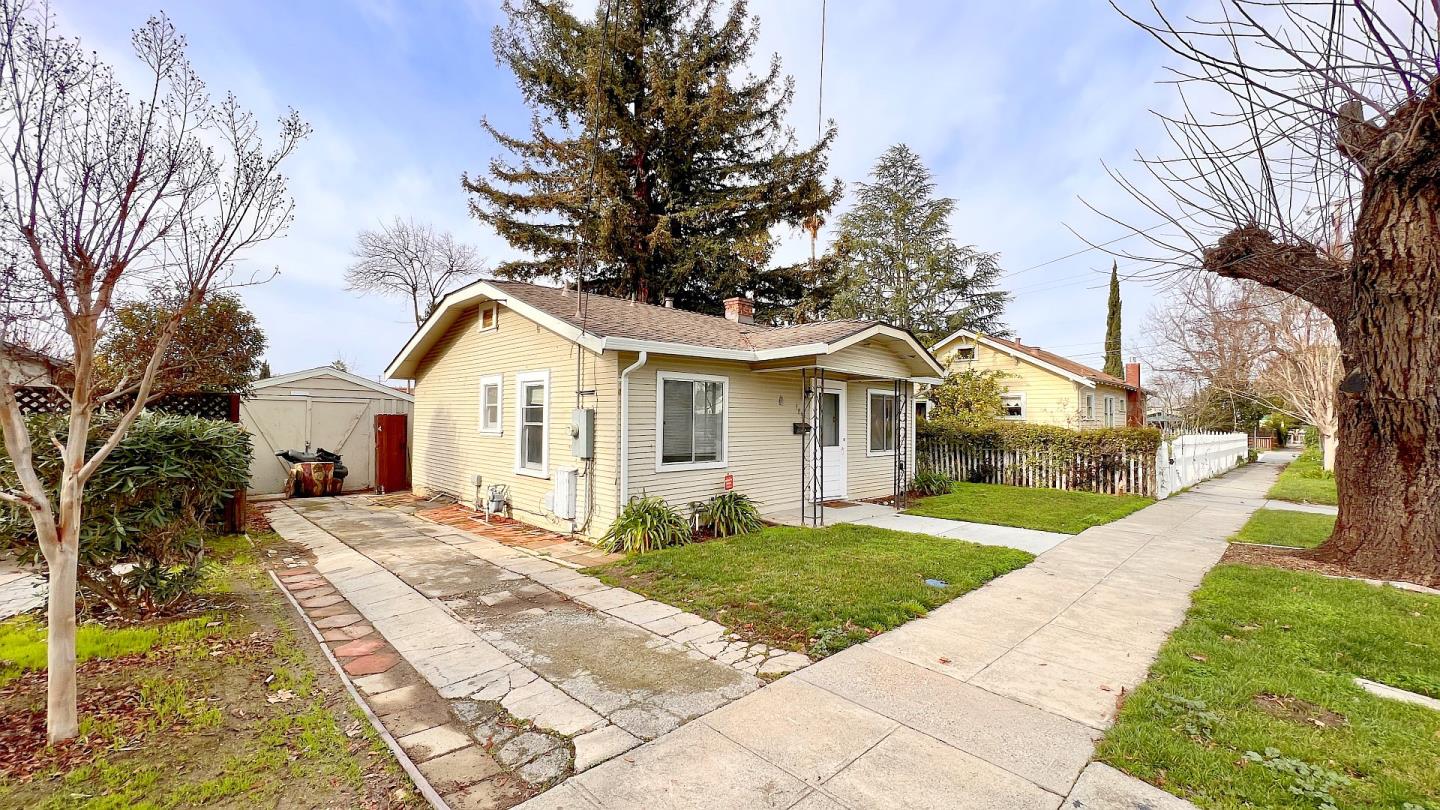 Details:
Lot Sq Feet:
3,091
Fireplaces:
1
HOA?
No
Bank Owned?
No
Status:
Sold
Remarks:
Downtown Bungalow with Potential. This charming home is located on a quiet street just a few minutes away from downtown and San Jose State University. Adorable on the outside, but clearly needs some attention and updates, this is a great fixer opportunity. 2 bedrooms, 1 bathroom, with 766 square feet of living space. Basement area for storage. Small detached garage. Small but cute backyard for some garden space. Easy freeway access and close to all amenities. This is a probate sale, court confirmation may be required.
There are currently no open houses for this property. Please contact
Bill Franzosa
to schedule an appointment.