<![CDATA[ var dwellicious_data = { "address": "441 6th Street ", "city": "SAN JOSE", "state": "CA", "zip": "95112", "zip4": "", "area": "", "subdivision": "", "county": "", "price": "1399000", "beds": "5", "baths": "2", "sqft": "1924", "lotsize": "6705", "yearbuilt": "1901-01-01", "proptype": "Residential", "mlsnum": "ML81920303", "active": false, "remarks": "Nestled in the heart of downtown San Jose, this stunning Victorian home is now available. This is a perfect opportunity for large family or investors looking to own a prime piece of real estate in a highly desirable location. As you enter the home, you are greeted by a grand hall with soaring ceilings and intricate architectural details that are characteristic of the Victorian era. The living room is spacious and bright, with large windows that let in plenty of natural light. The extra living room is perfect for entertaining guests, with ample space for an office to work from home. Newly remodeled dinning room and kitchen with modern amenities while still maintaining the charm of the original Victorian design. It is conveniently located next to several major freeways 680/280/ 87 and 101. It is 1 block walking distant to San Jose State University. Don't miss your chance to own a piece of San Jose Victorian home. Some of the rooms are virtually stage.", "photos": [ { "displayorder": 0, "url": "https://mlslmediav2.mlslistings.com/property/MLSL/81920303/cf77e6c9df754fe98d62589422aeed03/2/1", "caption": "" }, "displayorder": 1, "url": "https://mlslmediav2.mlslistings.com/property/MLSL/81920303/cf77e6c9df754fe98d62589422aeed03/2/2", "caption": "" }, "displayorder": 2, "url": "https://mlslmediav2.mlslistings.com/property/MLSL/81920303/cf77e6c9df754fe98d62589422aeed03/2/3", "caption": "" }, "displayorder": 3, "url": "https://mlslmediav2.mlslistings.com/property/MLSL/81920303/cf77e6c9df754fe98d62589422aeed03/2/4", "caption": "" }, "displayorder": 4, "url": "https://mlslmediav2.mlslistings.com/property/MLSL/81920303/cf77e6c9df754fe98d62589422aeed03/2/5", "caption": "" }, "displayorder": 5, "url": "https://mlslmediav2.mlslistings.com/property/MLSL/81920303/cf77e6c9df754fe98d62589422aeed03/2/6", "caption": "" }, "displayorder": 6, "url": "https://mlslmediav2.mlslistings.com/property/MLSL/81920303/cf77e6c9df754fe98d62589422aeed03/2/7", "caption": "" }, "displayorder": 7, "url": "https://mlslmediav2.mlslistings.com/property/MLSL/81920303/cf77e6c9df754fe98d62589422aeed03/2/8", "caption": "" }, "displayorder": 8, "url": "https://mlslmediav2.mlslistings.com/property/MLSL/81920303/cf77e6c9df754fe98d62589422aeed03/2/9", "caption": "" }, "displayorder": 9, "url": "https://mlslmediav2.mlslistings.com/property/MLSL/81920303/cf77e6c9df754fe98d62589422aeed03/2/10", "caption": "" }, "displayorder": 10, "url": "https://mlslmediav2.mlslistings.com/property/MLSL/81920303/cf77e6c9df754fe98d62589422aeed03/2/11", "caption": "" }, "displayorder": 11, "url": "https://mlslmediav2.mlslistings.com/property/MLSL/81920303/cf77e6c9df754fe98d62589422aeed03/2/12", "caption": "" }, "displayorder": 12, "url": "https://mlslmediav2.mlslistings.com/property/MLSL/81920303/cf77e6c9df754fe98d62589422aeed03/2/13", "caption": "" }, "displayorder": 13, "url": "https://mlslmediav2.mlslistings.com/property/MLSL/81920303/cf77e6c9df754fe98d62589422aeed03/2/14", "caption": "" }, "displayorder": 14, "url": "https://mlslmediav2.mlslistings.com/property/MLSL/81920303/cf77e6c9df754fe98d62589422aeed03/2/15", "caption": "" }, "displayorder": 15, "url": "https://mlslmediav2.mlslistings.com/property/MLSL/81920303/cf77e6c9df754fe98d62589422aeed03/2/16", "caption": "" }, "displayorder": 16, "url": "https://mlslmediav2.mlslistings.com/property/MLSL/81920303/cf77e6c9df754fe98d62589422aeed03/2/17", "caption": "" }, "displayorder": 17, "url": "https://mlslmediav2.mlslistings.com/property/MLSL/81920303/cf77e6c9df754fe98d62589422aeed03/2/18", "caption": "" }, "displayorder": 18, "url": "https://mlslmediav2.mlslistings.com/property/MLSL/81920303/cf77e6c9df754fe98d62589422aeed03/2/19", "caption": "" }, "displayorder": 19, "url": "https://mlslmediav2.mlslistings.com/property/MLSL/81920303/cf77e6c9df754fe98d62589422aeed03/2/20", "caption": "" }, "displayorder": 20, "url": "https://mlslmediav2.mlslistings.com/property/MLSL/81920303/cf77e6c9df754fe98d62589422aeed03/2/21", "caption": "" }, "displayorder": 21, "url": "https://mlslmediav2.mlslistings.com/property/MLSL/81920303/cf77e6c9df754fe98d62589422aeed03/2/22", "caption": "" }, "displayorder": 22, "url": "https://mlslmediav2.mlslistings.com/property/MLSL/81920303/cf77e6c9df754fe98d62589422aeed03/2/23", "caption": "" }, "displayorder": 23, "url": "https://mlslmediav2.mlslistings.com/property/MLSL/81920303/cf77e6c9df754fe98d62589422aeed03/2/24", "caption": "" }, "displayorder": 24, "url": "https://mlslmediav2.mlslistings.com/property/MLSL/81920303/cf77e6c9df754fe98d62589422aeed03/2/25", "caption": "" }, "displayorder": 25, "url": "https://mlslmediav2.mlslistings.com/property/MLSL/81920303/cf77e6c9df754fe98d62589422aeed03/2/26", "caption": "" }, "displayorder": 26, "url": "https://mlslmediav2.mlslistings.com/property/MLSL/81920303/cf77e6c9df754fe98d62589422aeed03/2/27", "caption": "" }, "displayorder": 27, "url": "https://mlslmediav2.mlslistings.com/property/MLSL/81920303/cf77e6c9df754fe98d62589422aeed03/2/28", "caption": "" }, "displayorder": 28, "url": "https://mlslmediav2.mlslistings.com/property/MLSL/81920303/cf77e6c9df754fe98d62589422aeed03/2/29", "caption": "" }, "displayorder": 29, "url": "https://mlslmediav2.mlslistings.com/property/MLSL/81920303/cf77e6c9df754fe98d62589422aeed03/2/30", "caption": "" }, "displayorder": 30, "url": "https://mlslmediav2.mlslistings.com/property/MLSL/81920303/cf77e6c9df754fe98d62589422aeed03/2/31", "caption": "" }, "displayorder": 31, "url": "https://mlslmediav2.mlslistings.com/property/MLSL/81920303/cf77e6c9df754fe98d62589422aeed03/2/32", "caption": "" }, "displayorder": 32, "url": "https://mlslmediav2.mlslistings.com/property/MLSL/81920303/cf77e6c9df754fe98d62589422aeed03/2/33", "caption": "" }, "displayorder": 33, "url": "https://mlslmediav2.mlslistings.com/property/MLSL/81920303/cf77e6c9df754fe98d62589422aeed03/2/34", "caption": "" } ], "agent": { "name": "Le Nguyen", "phone": "408-839-8944", "email": "le@realestateavenue.com" }, "broker": { "name": "Real Estate Avenue", "phone": "", "email": "" } }; ]]>
441 6th Street
SAN JOSE, CA 95112

Click here for map
Duet
$1,399,000
1,924 Sq Feet
5 Bedrooms
2 Bathrooms
1 Partial Bath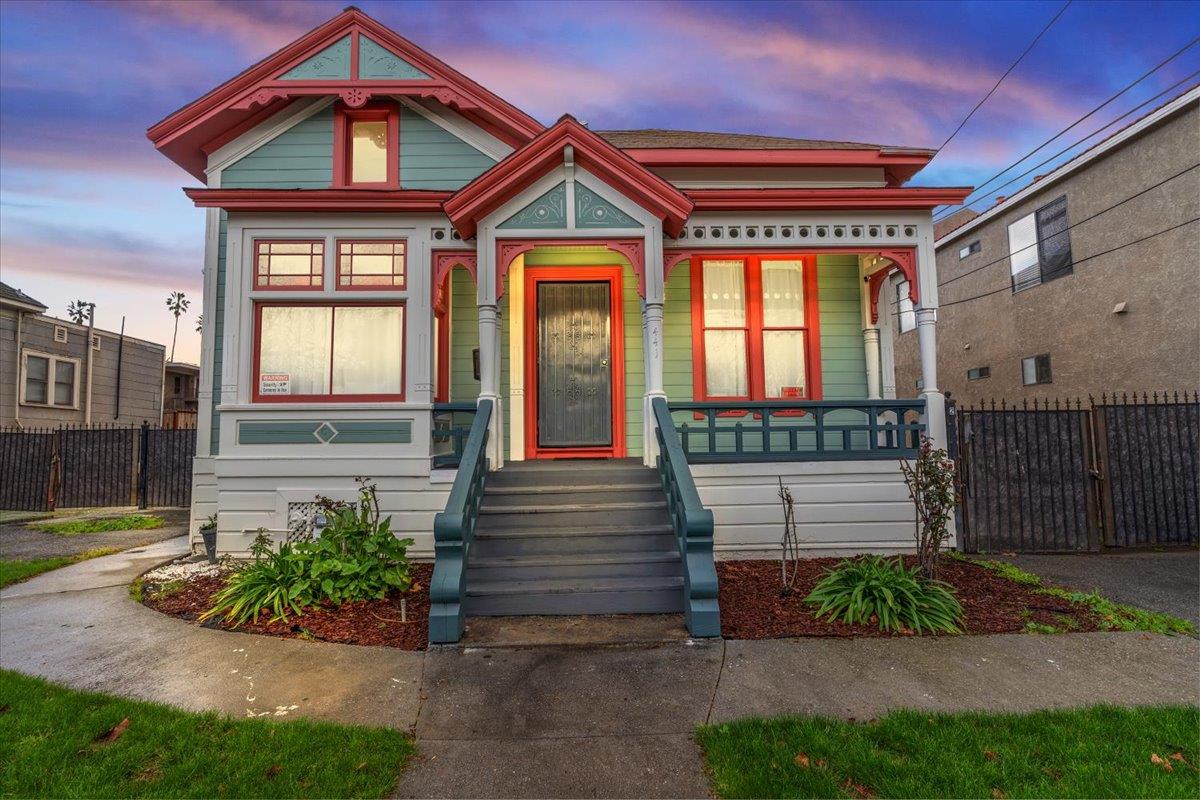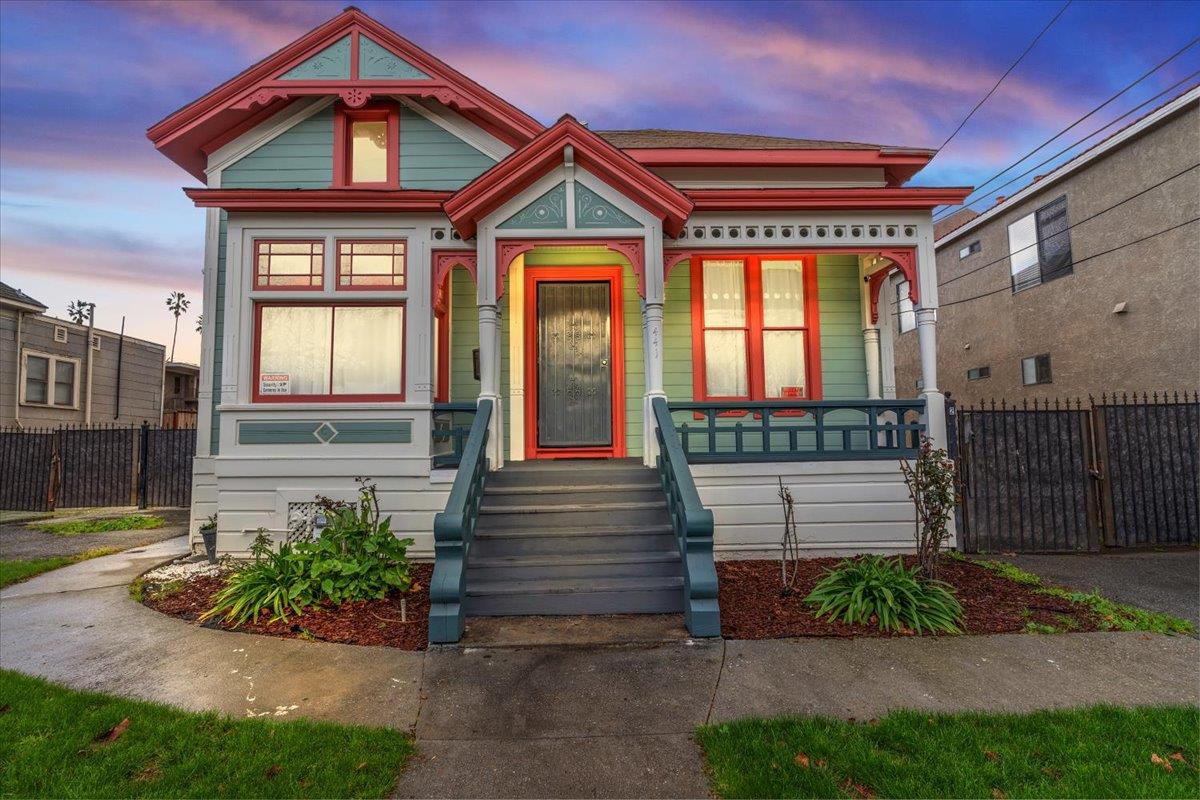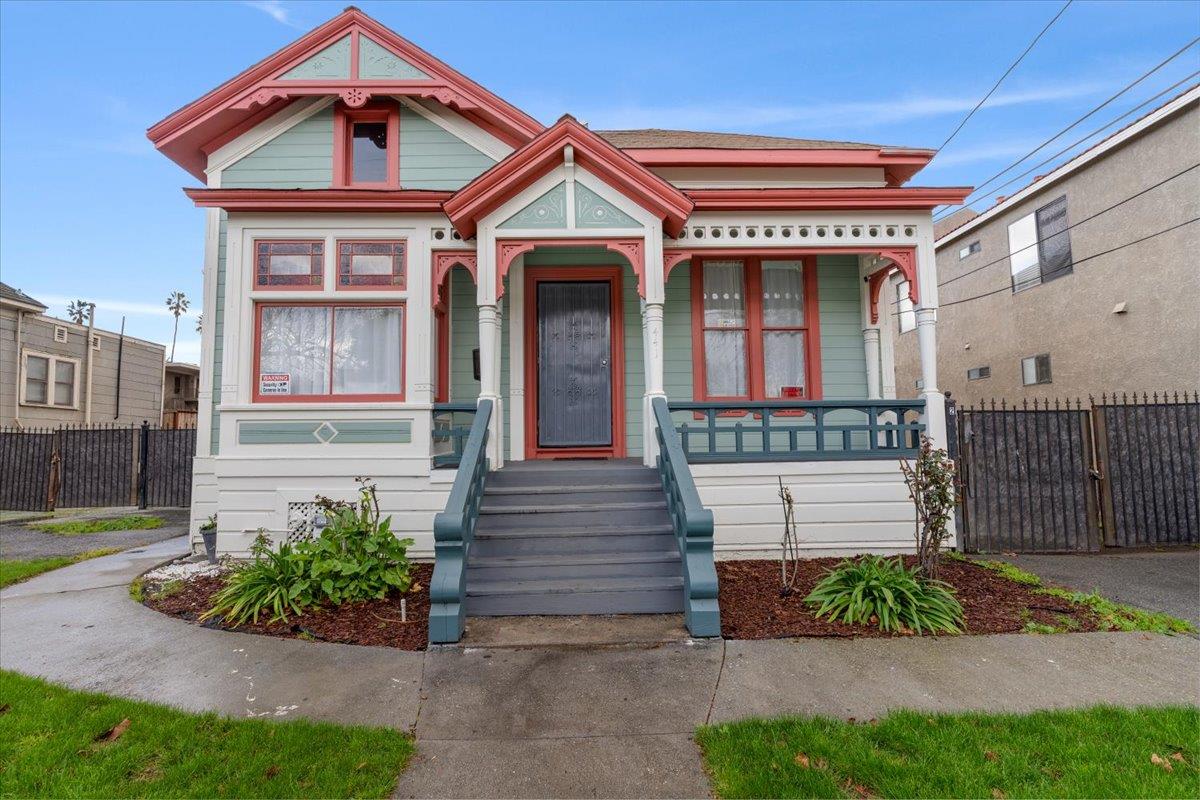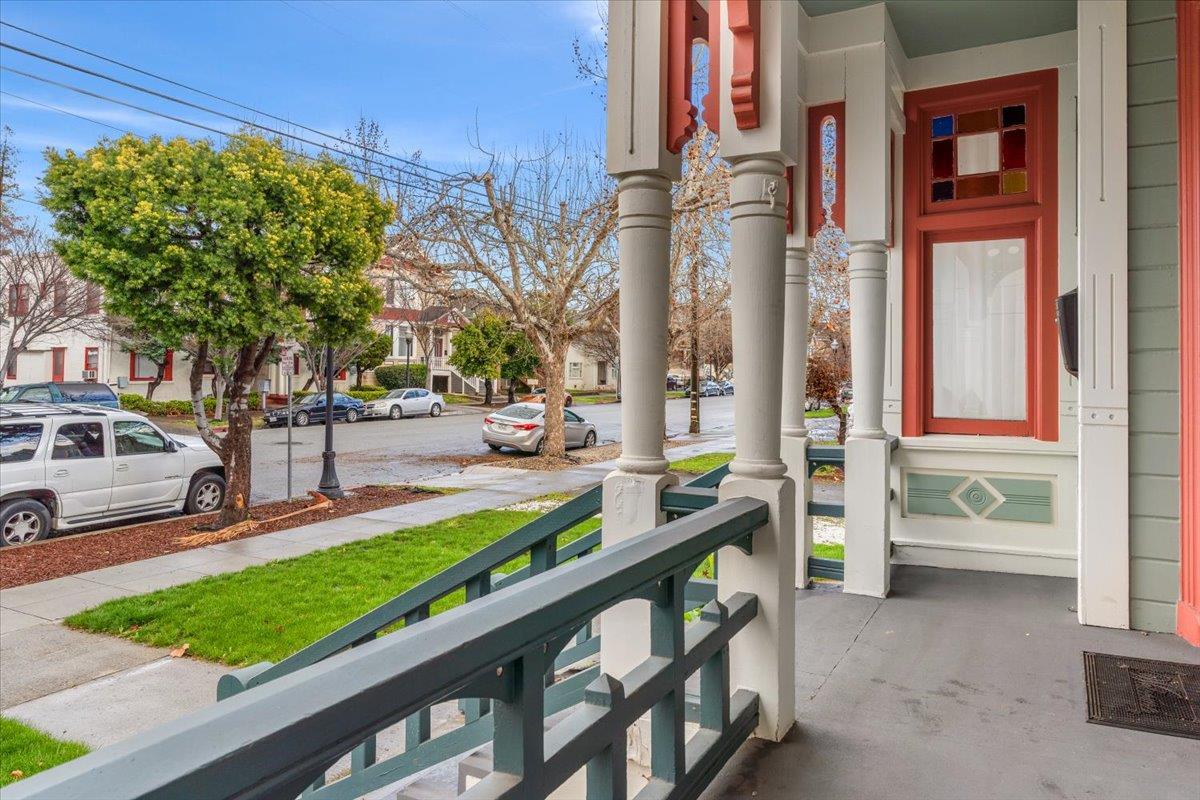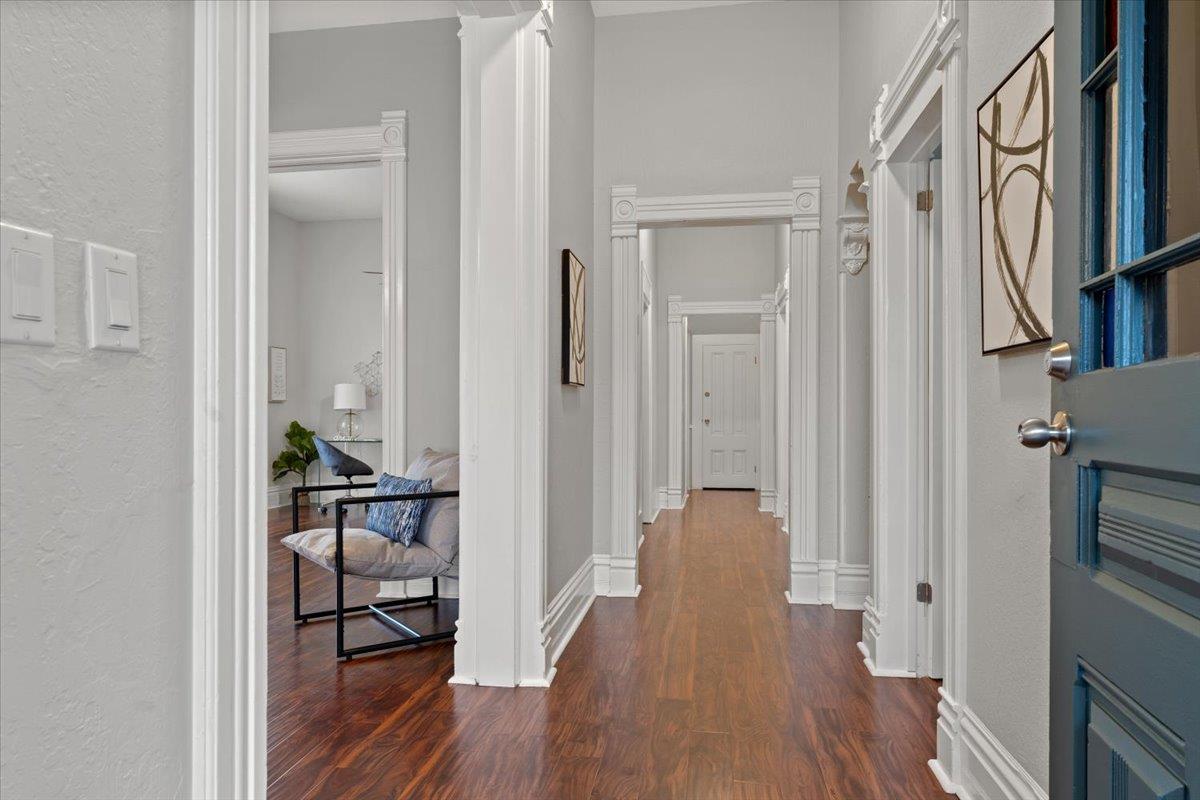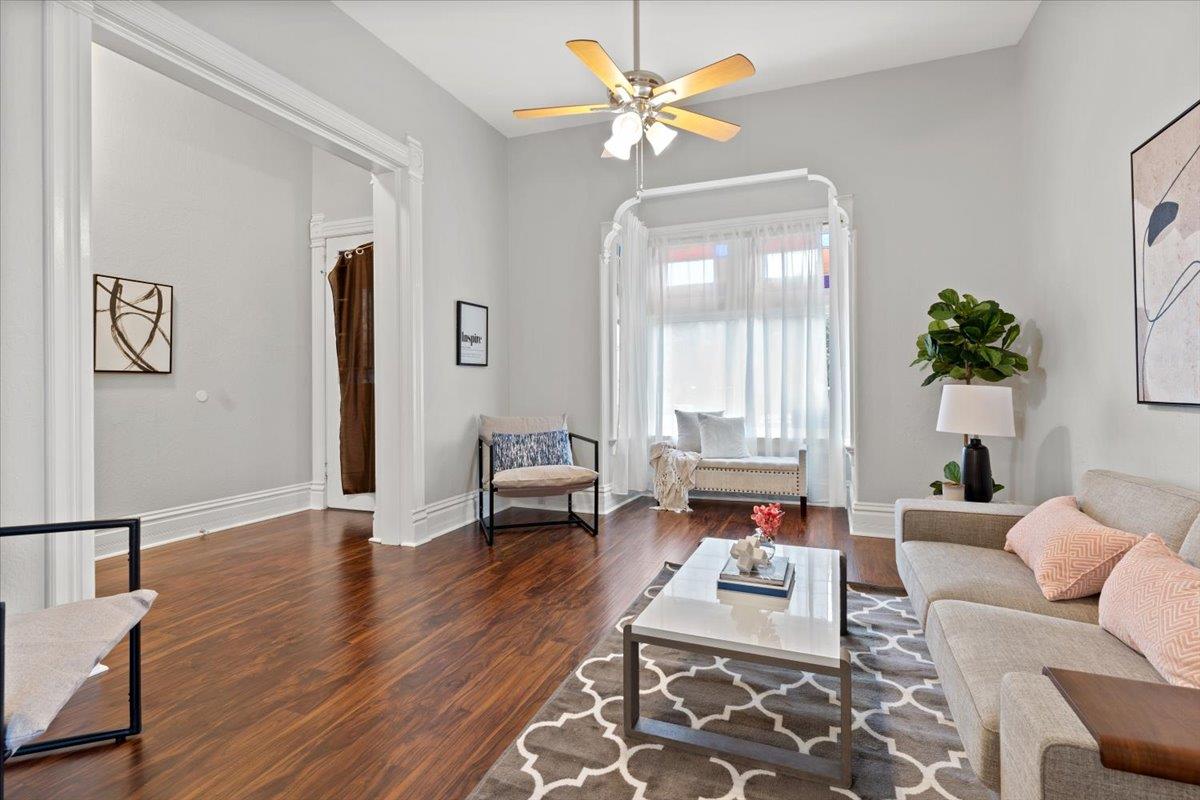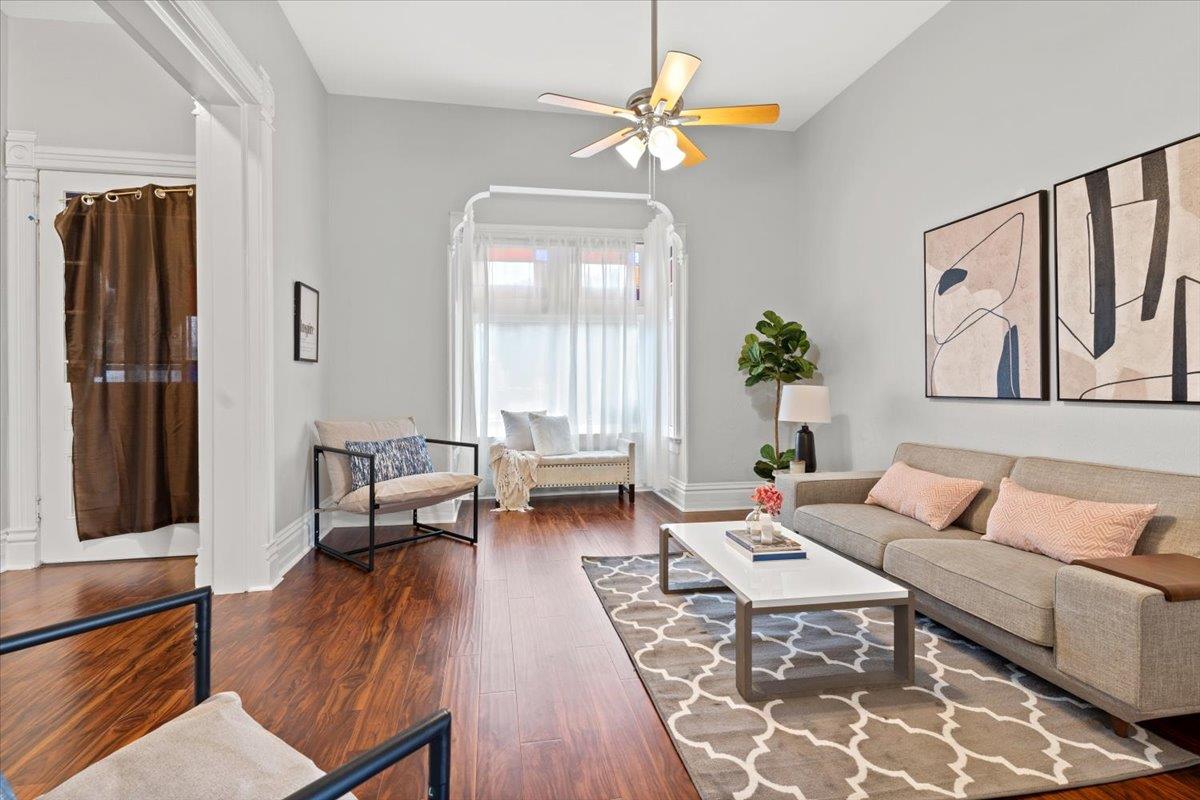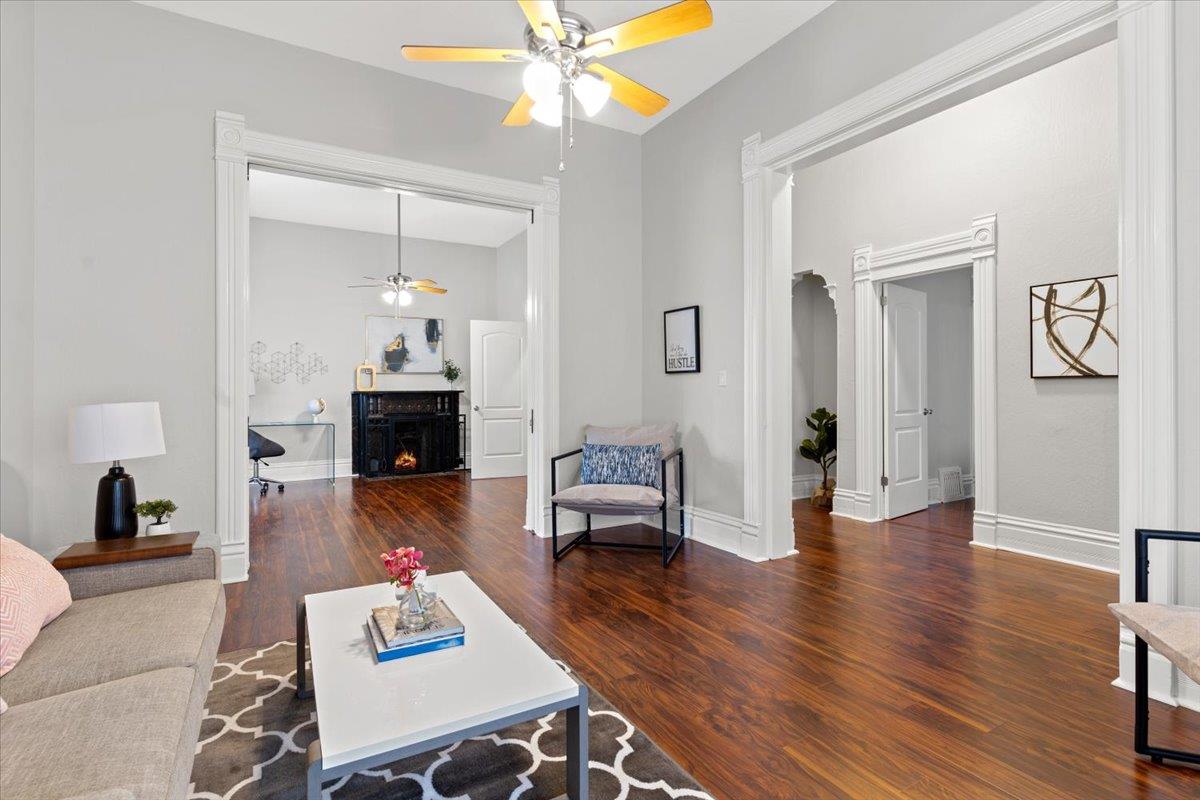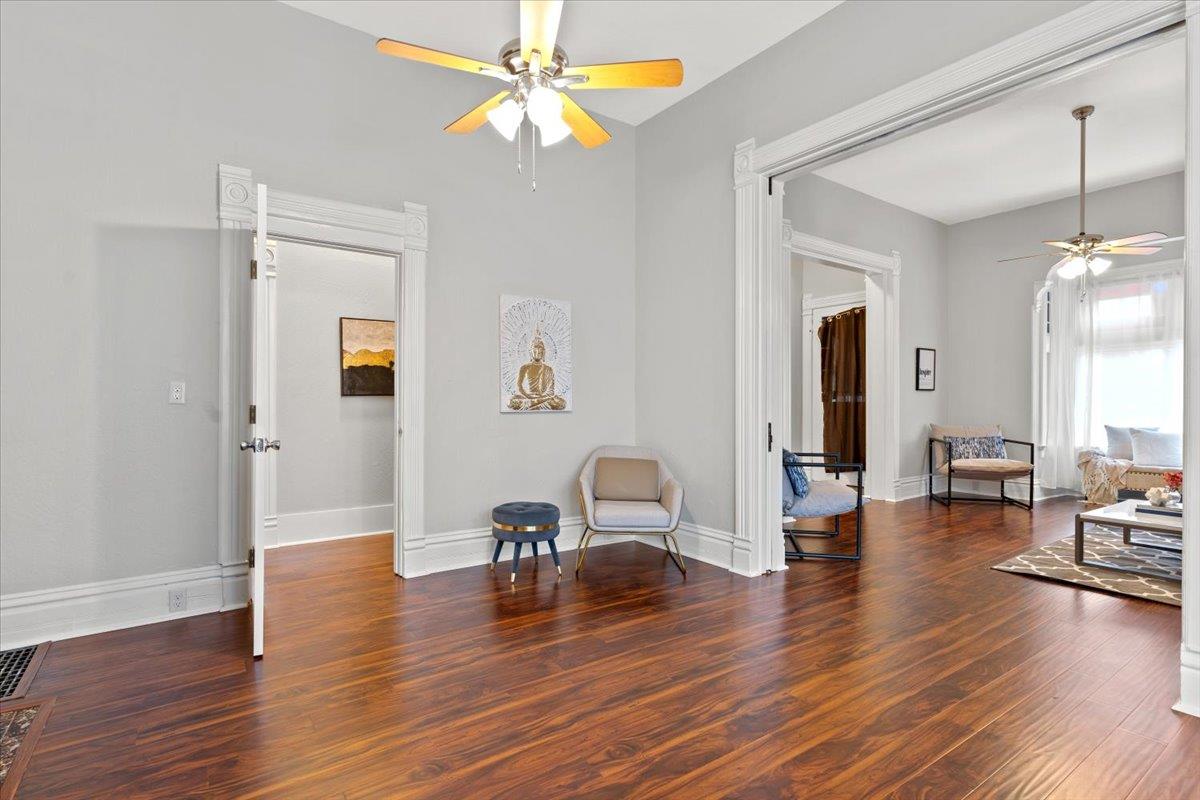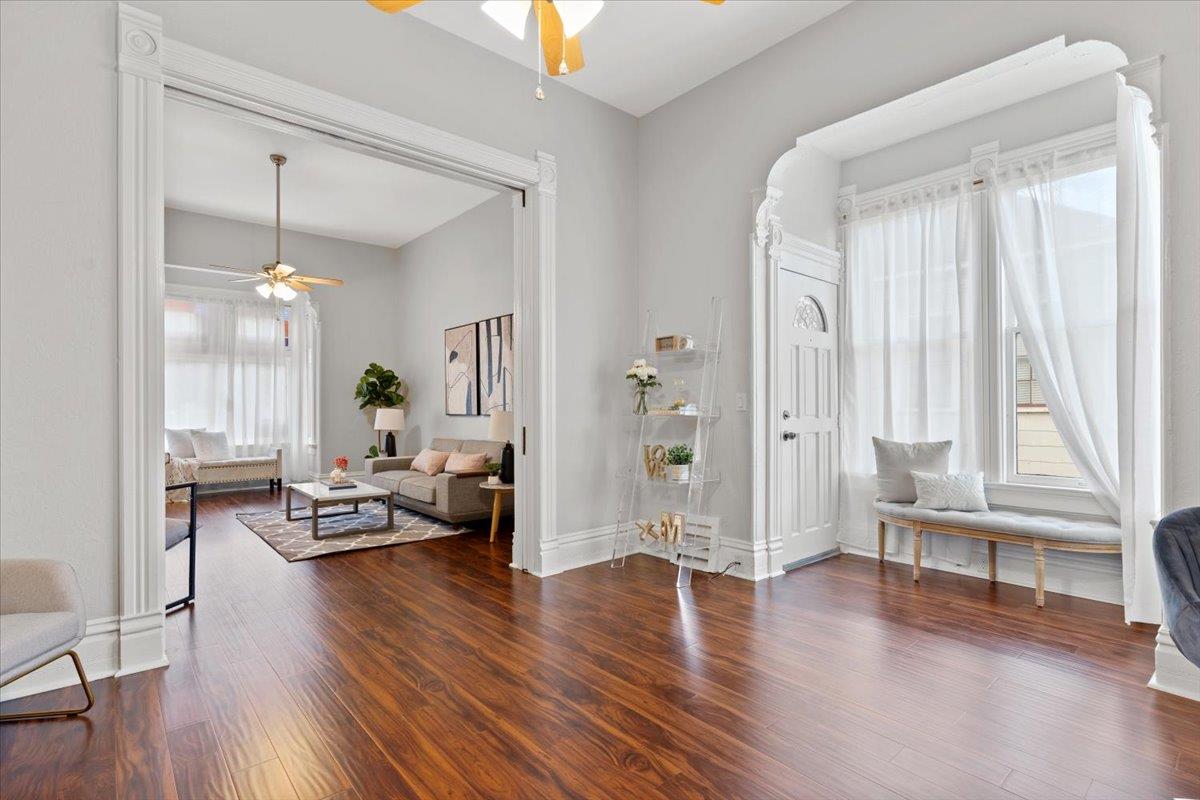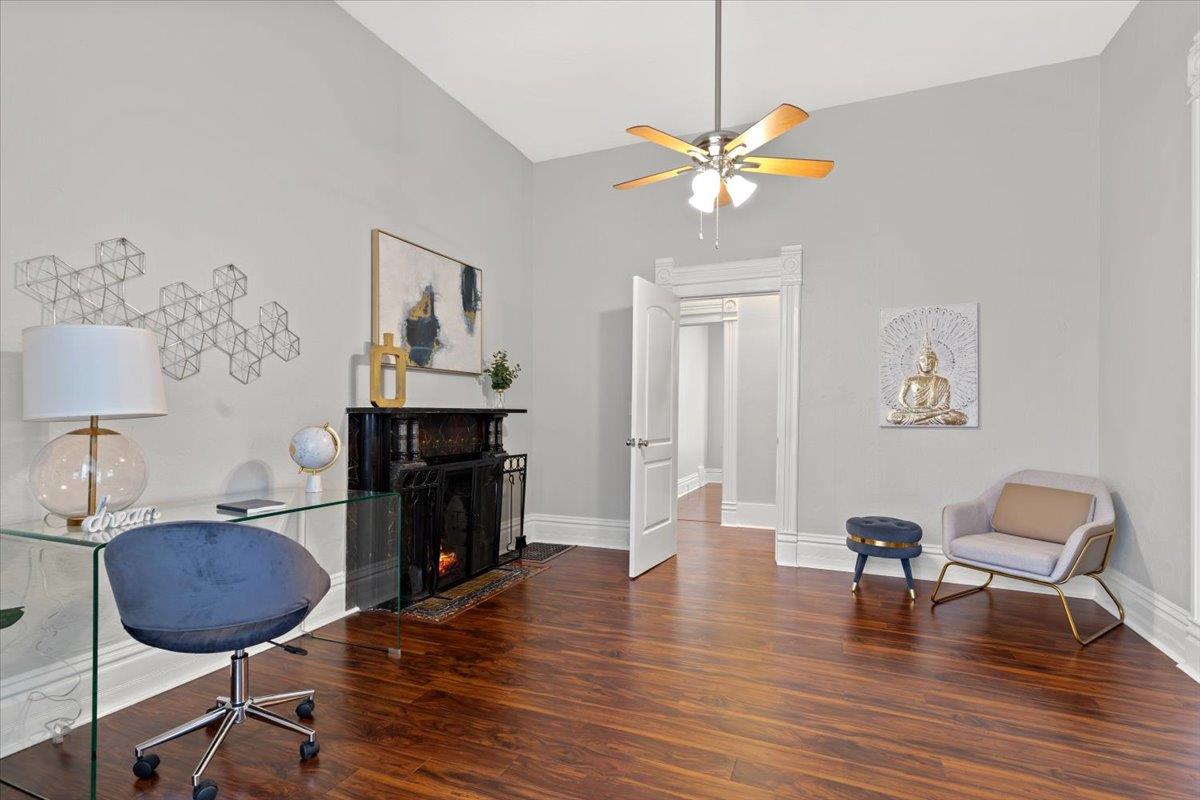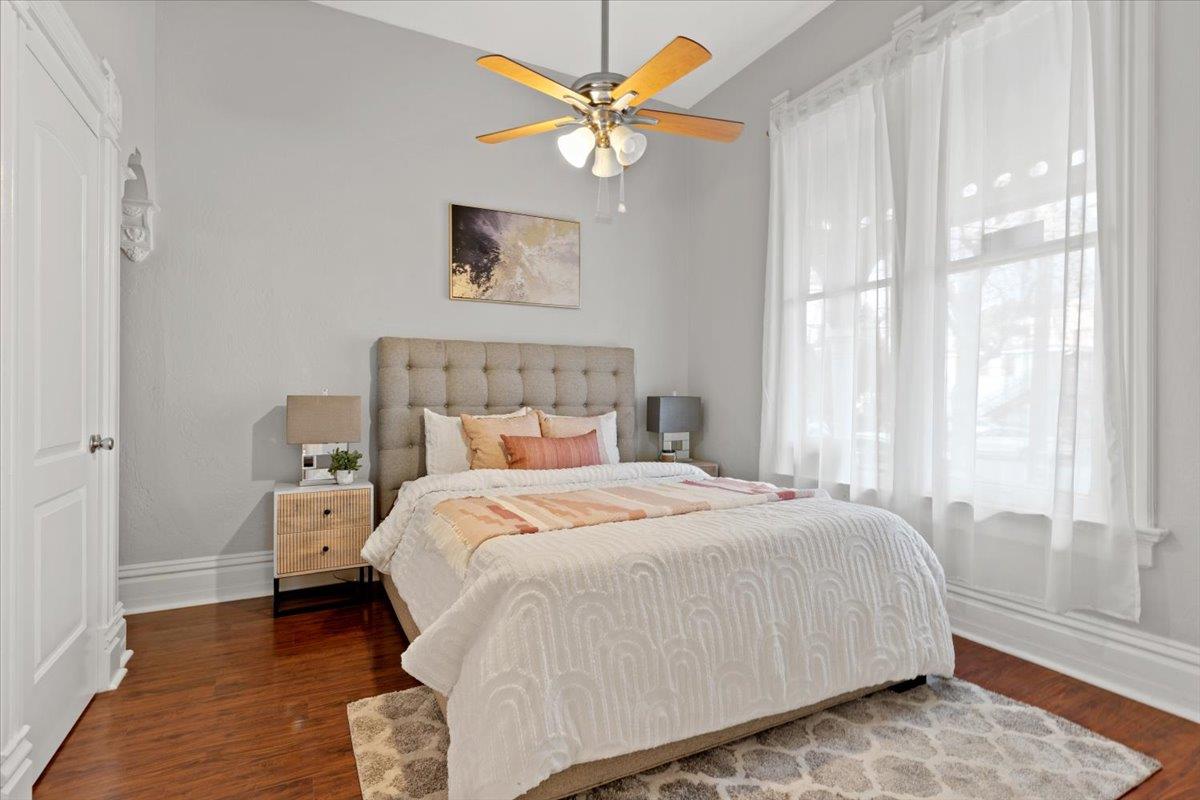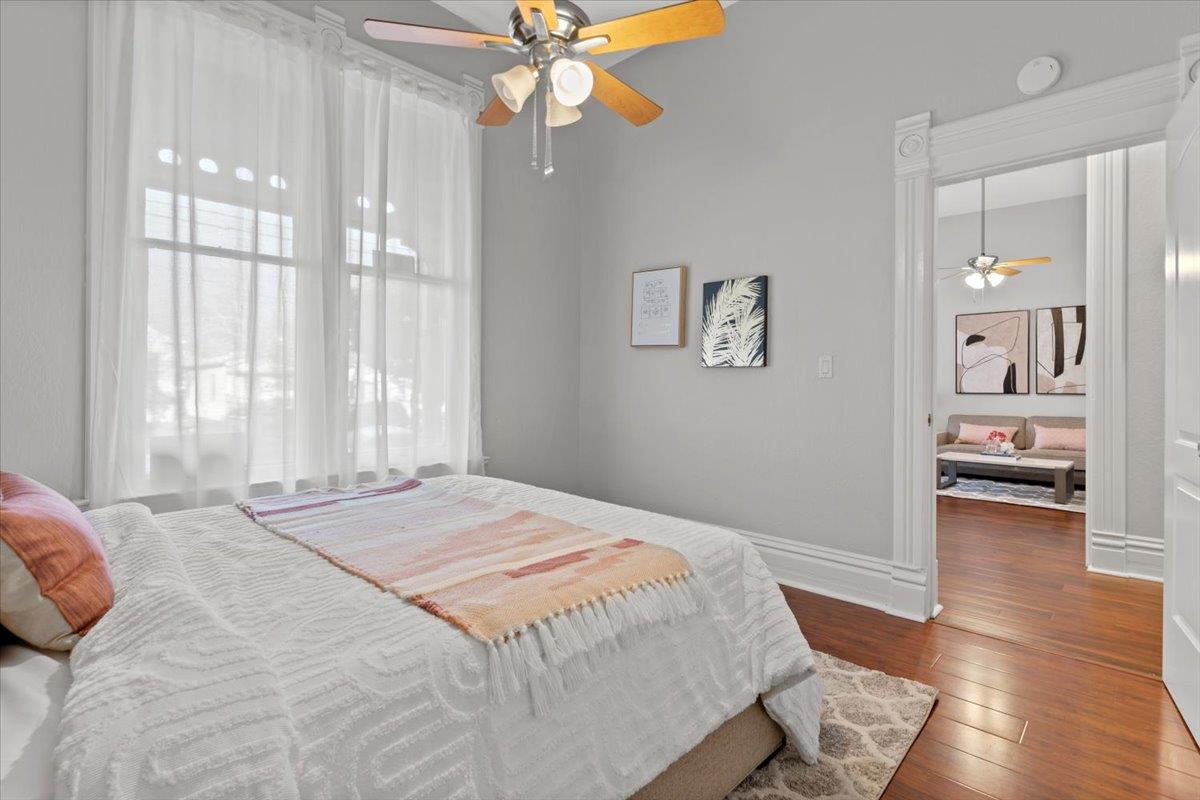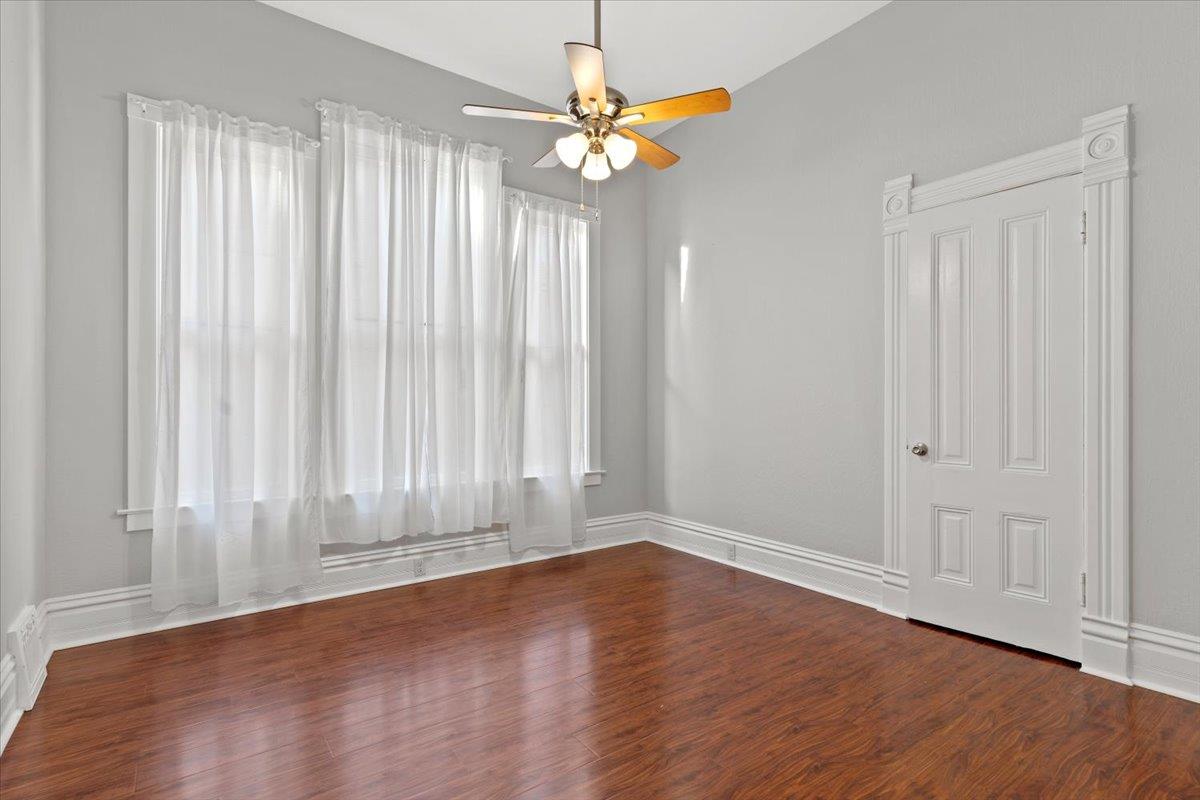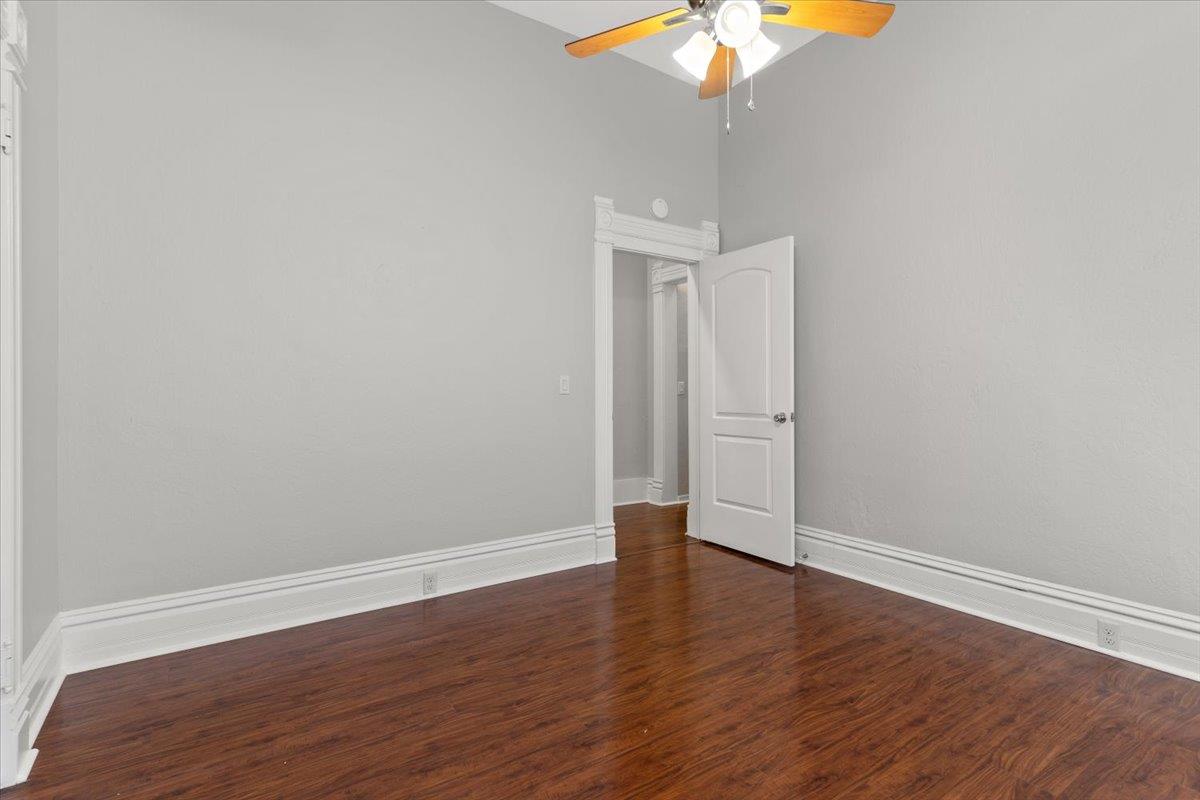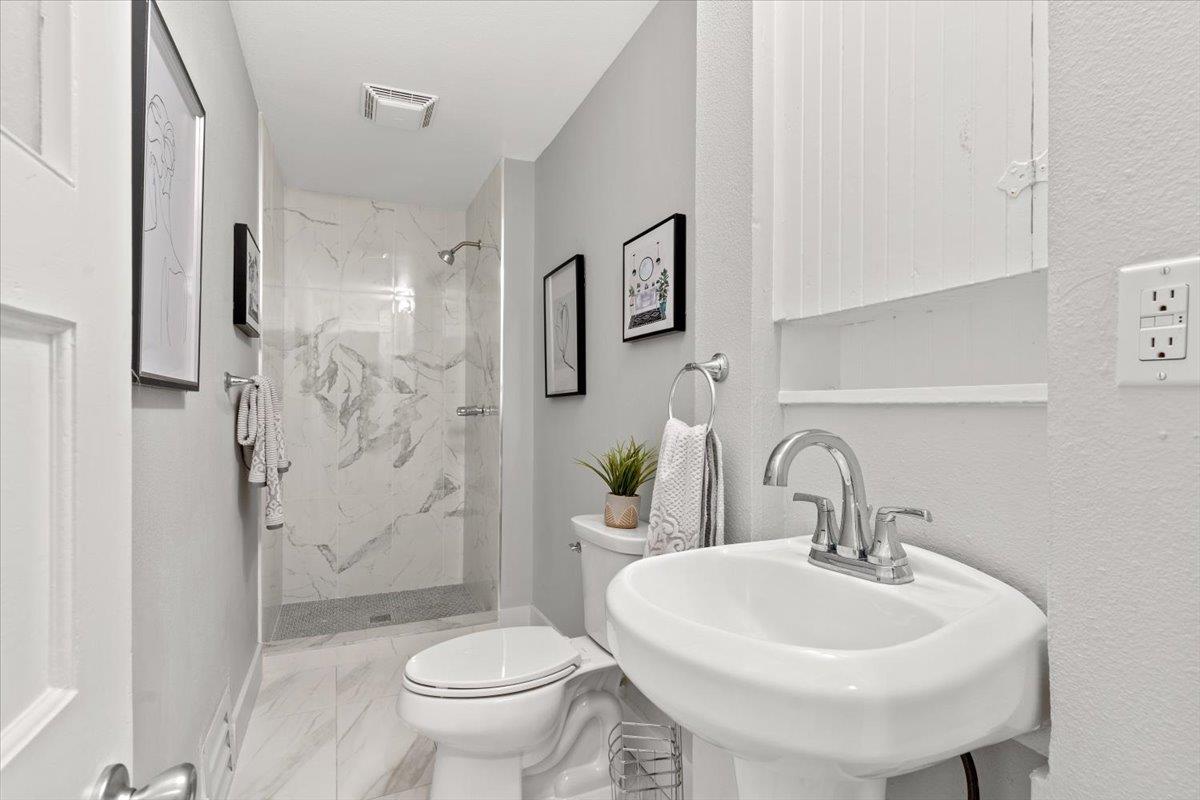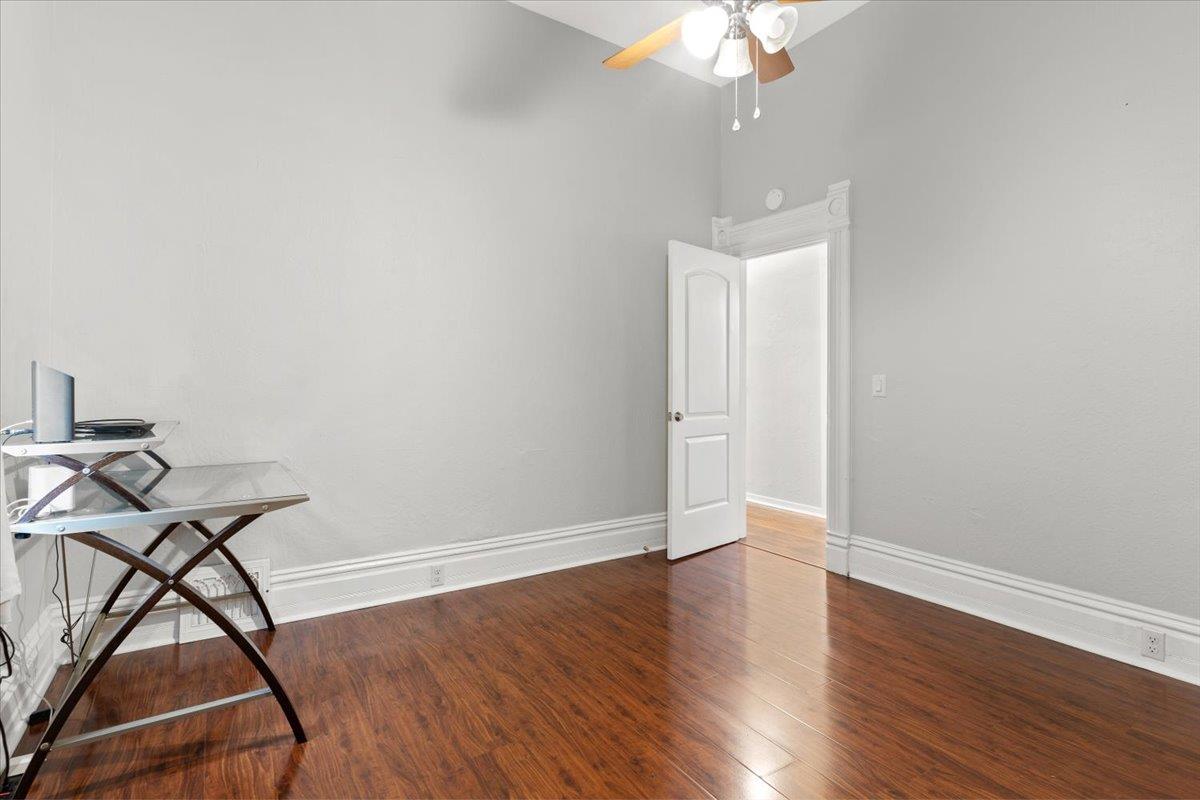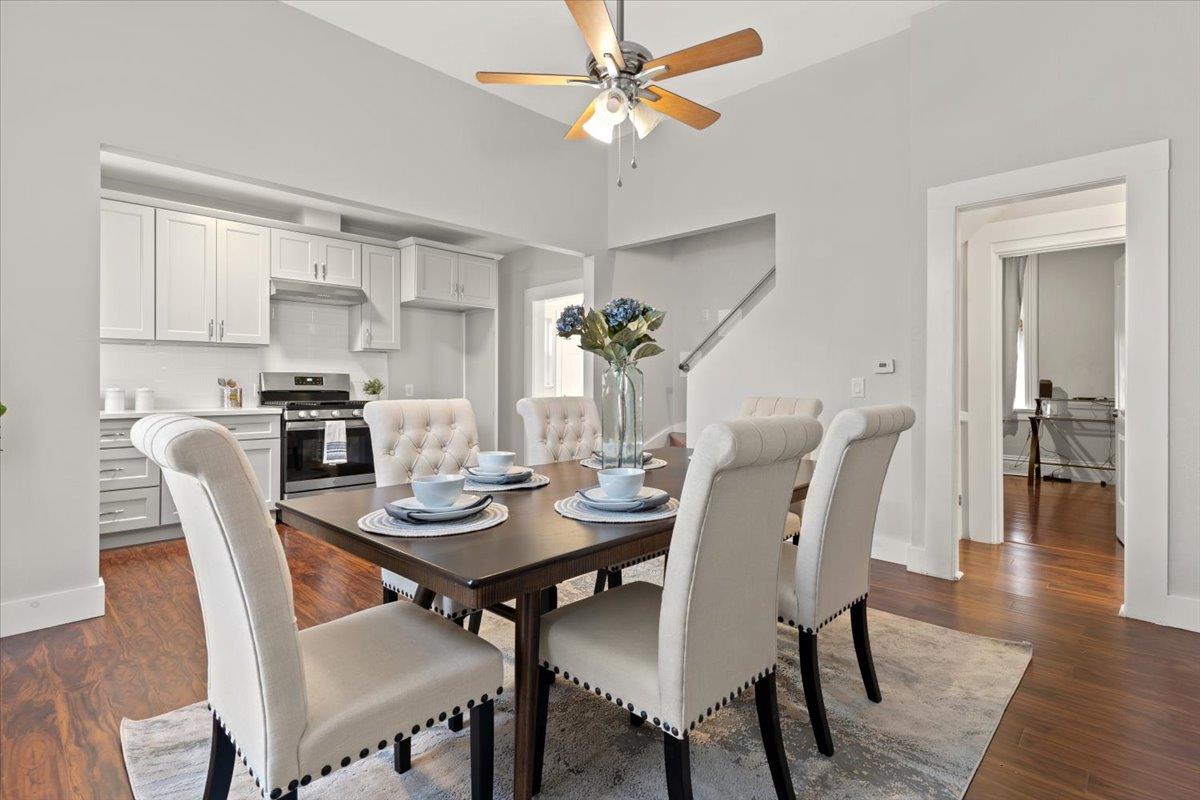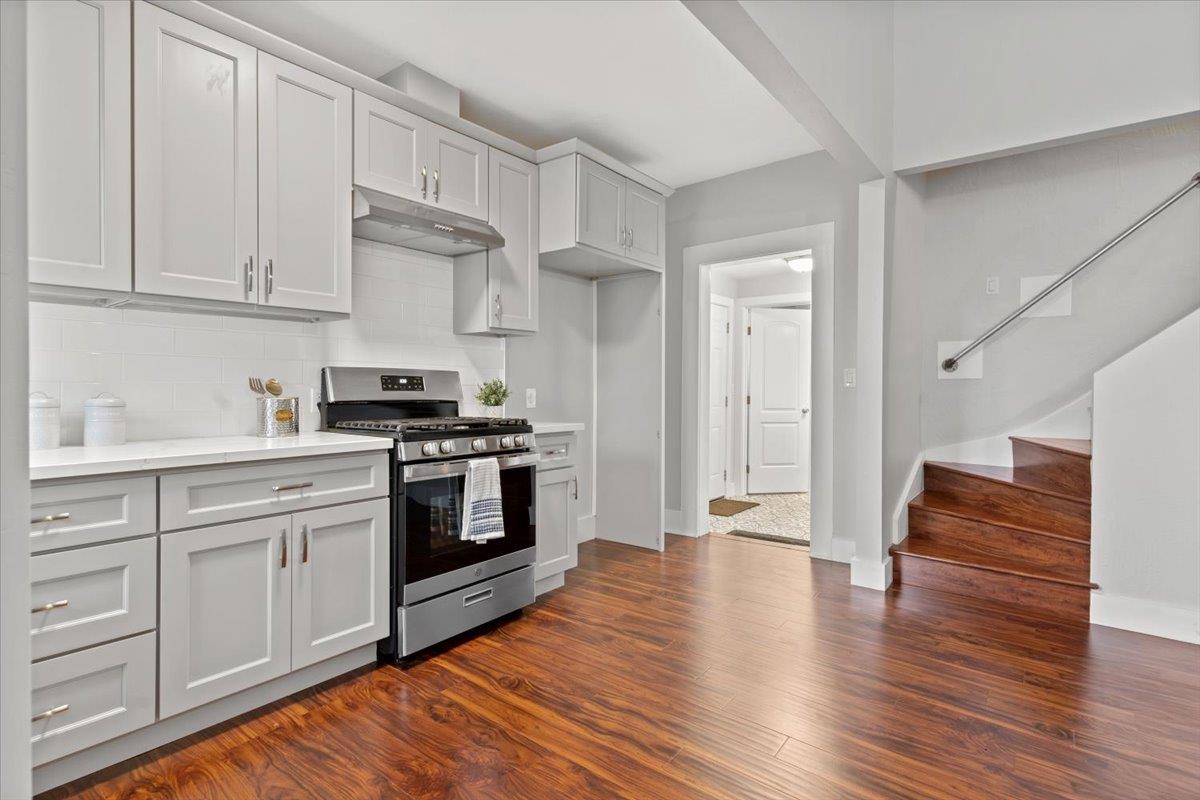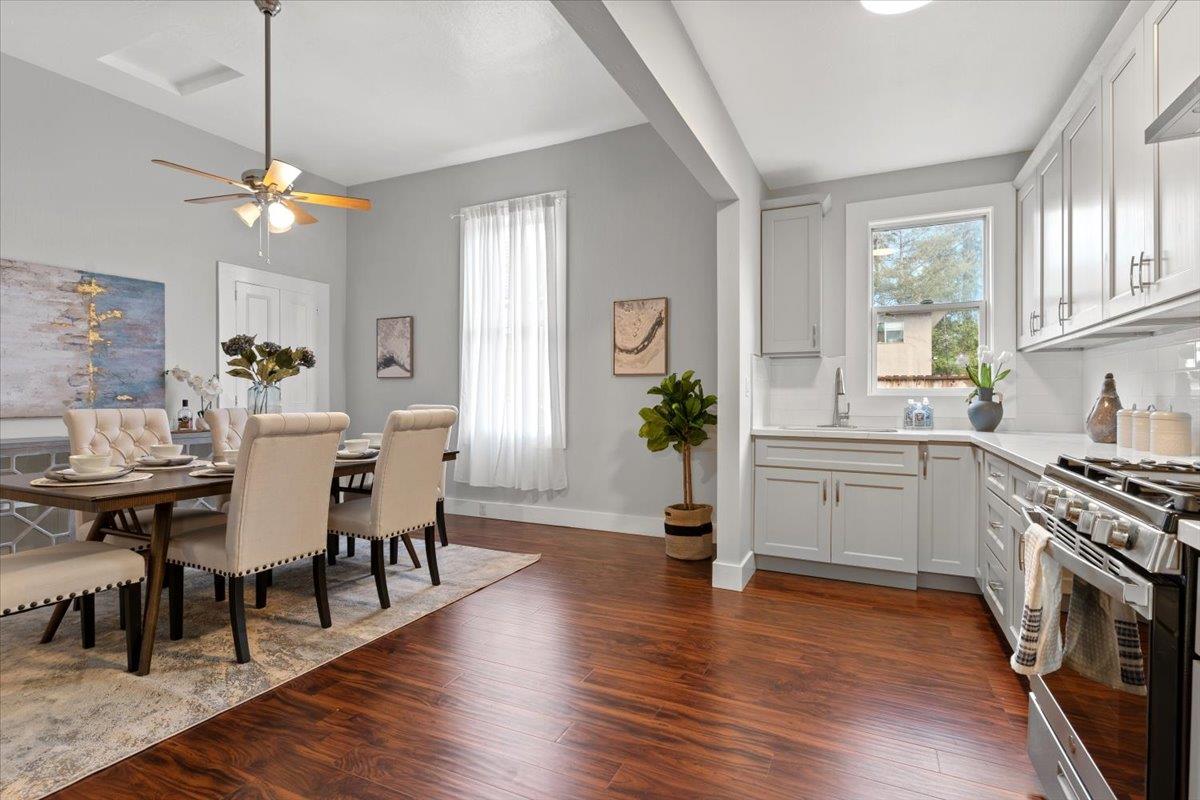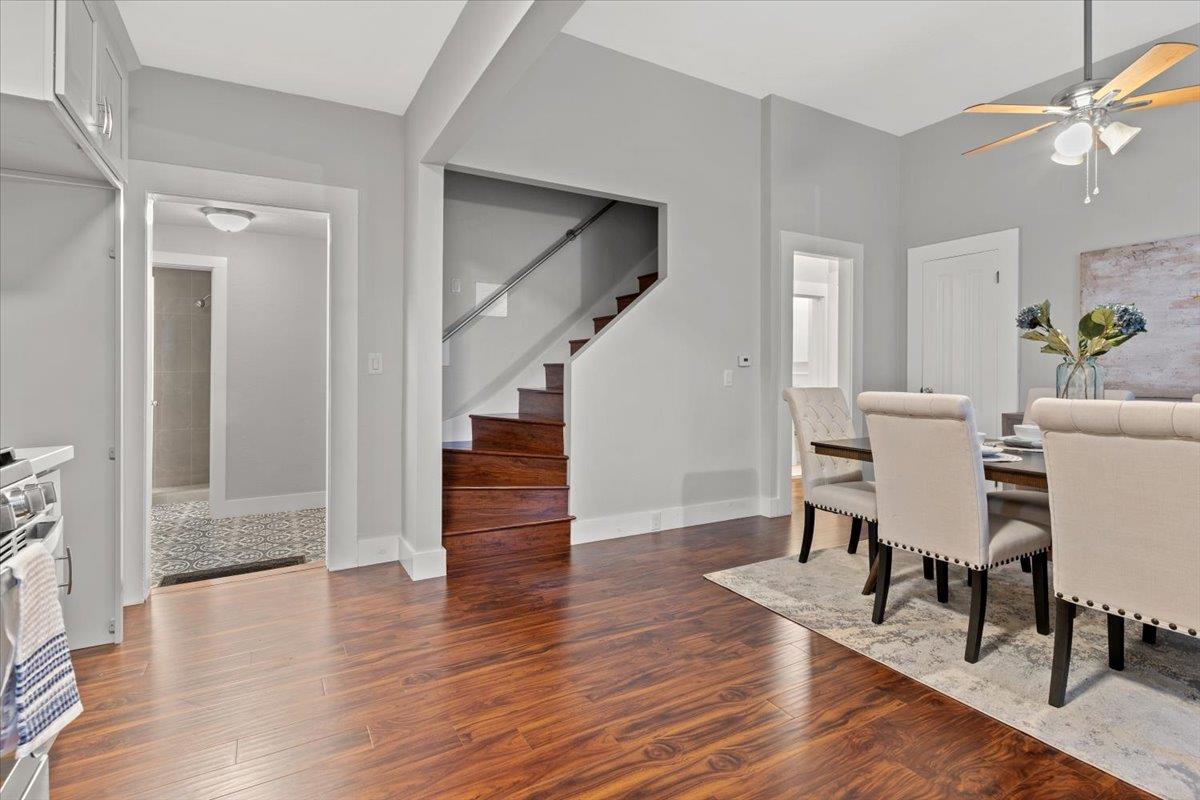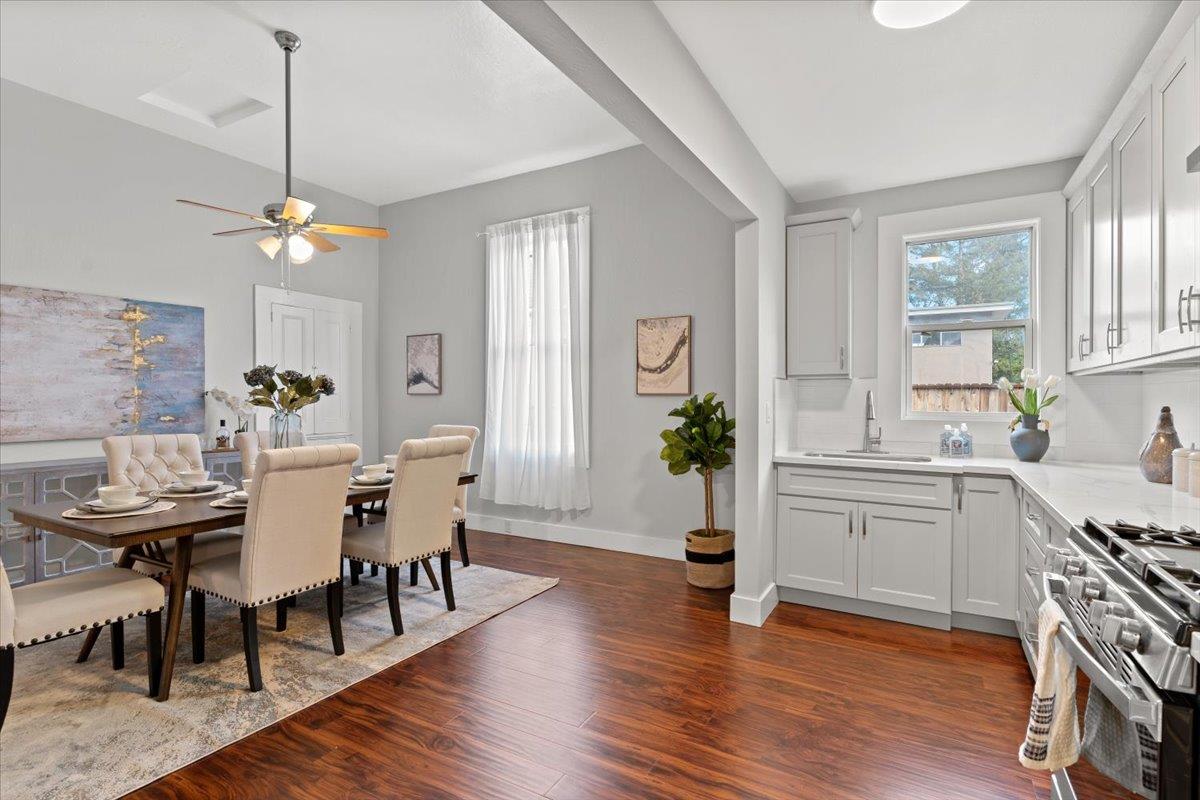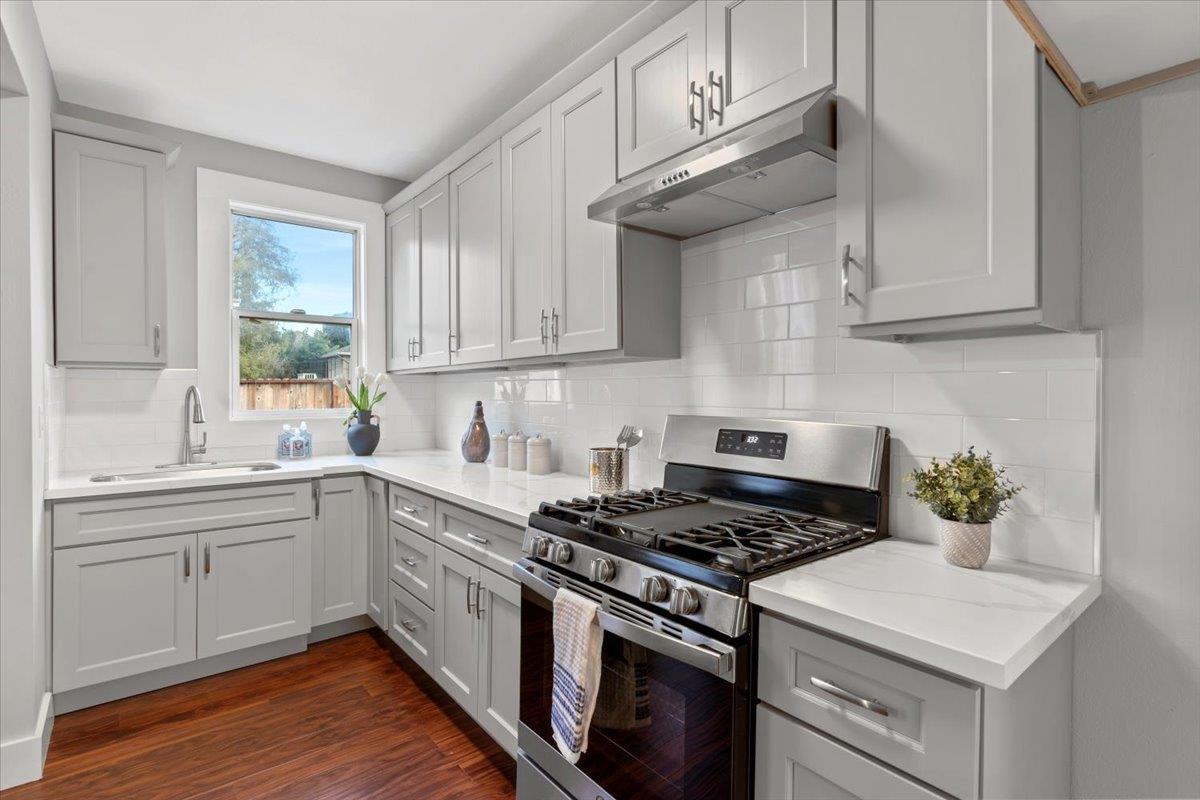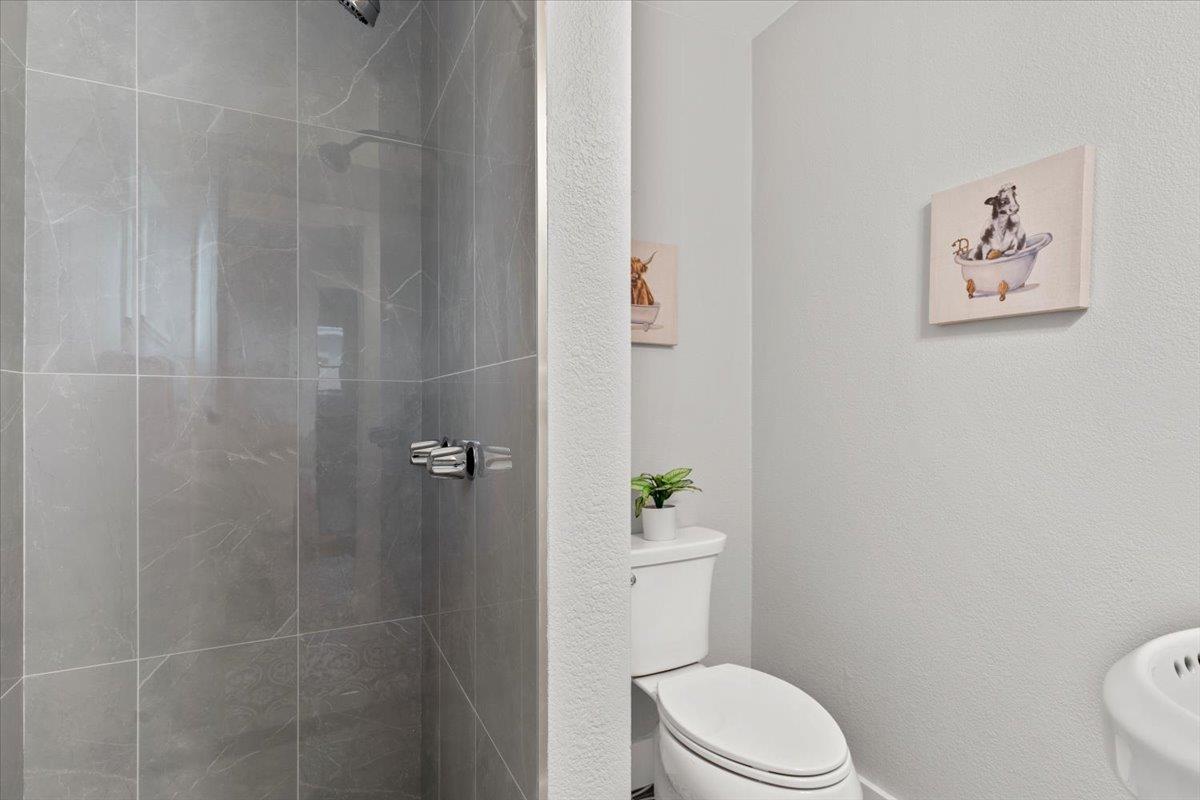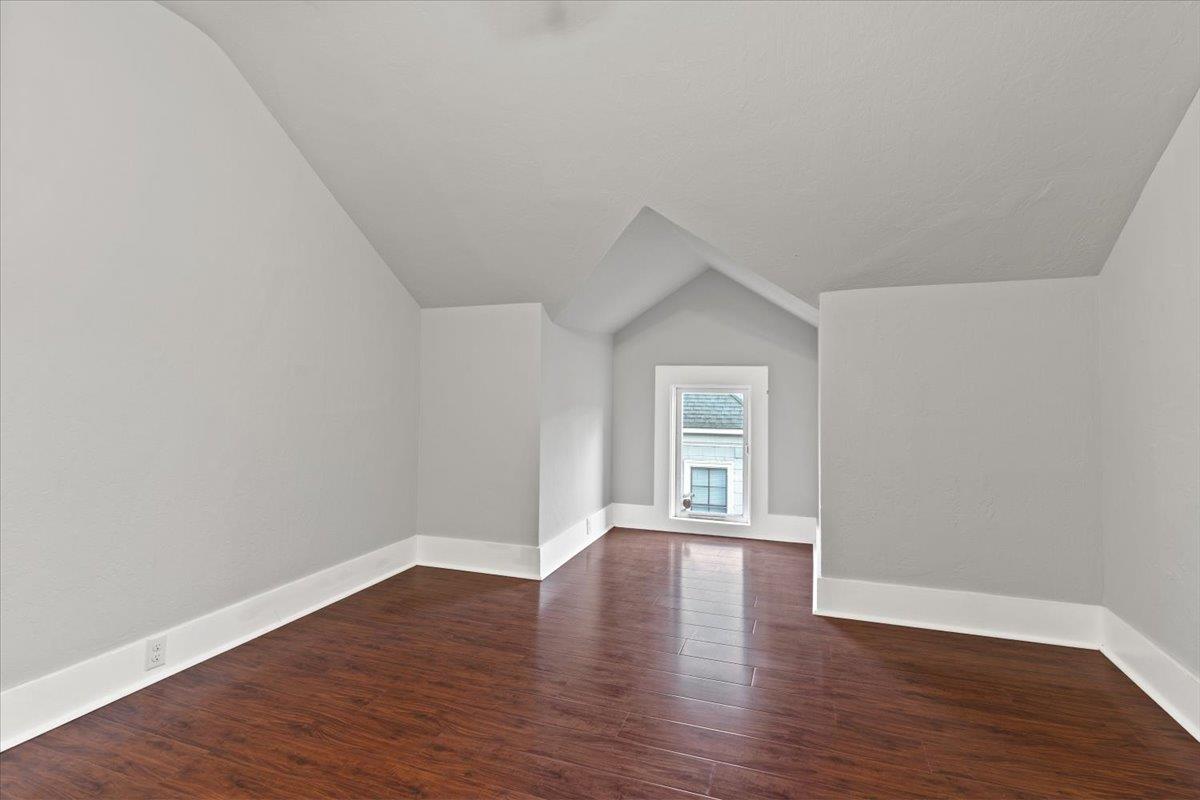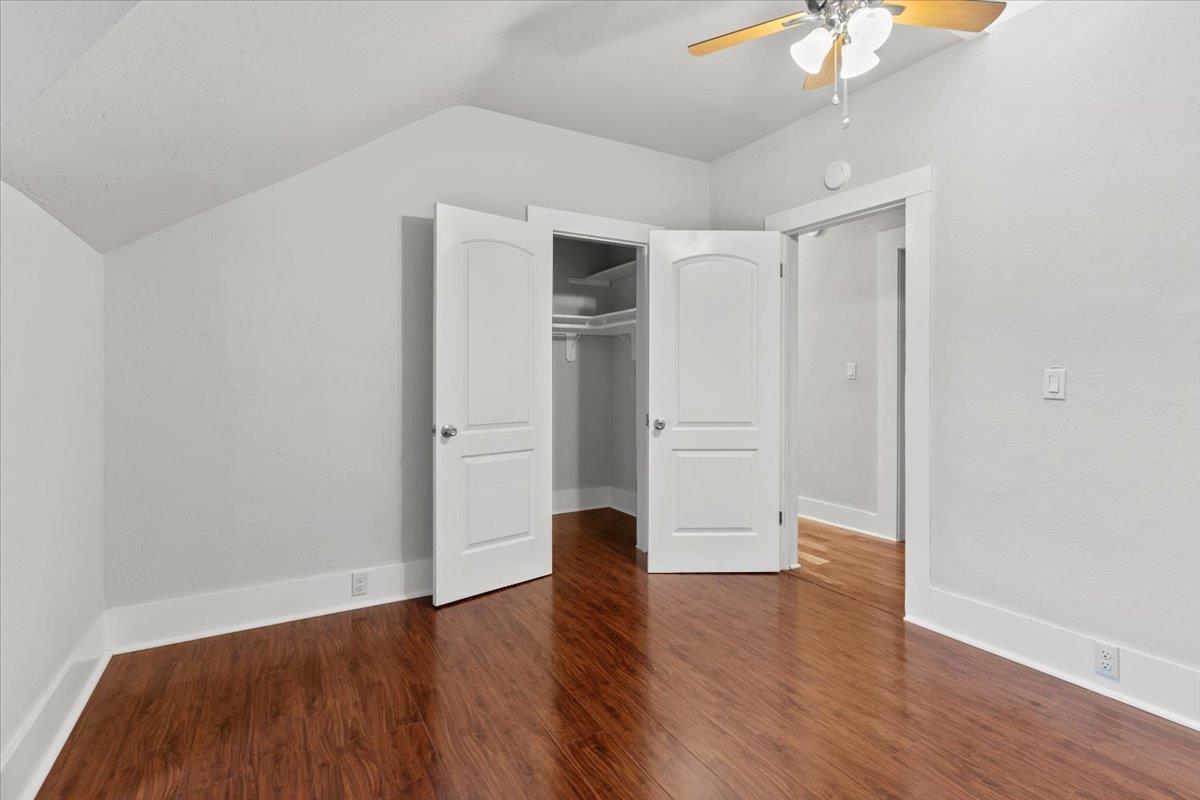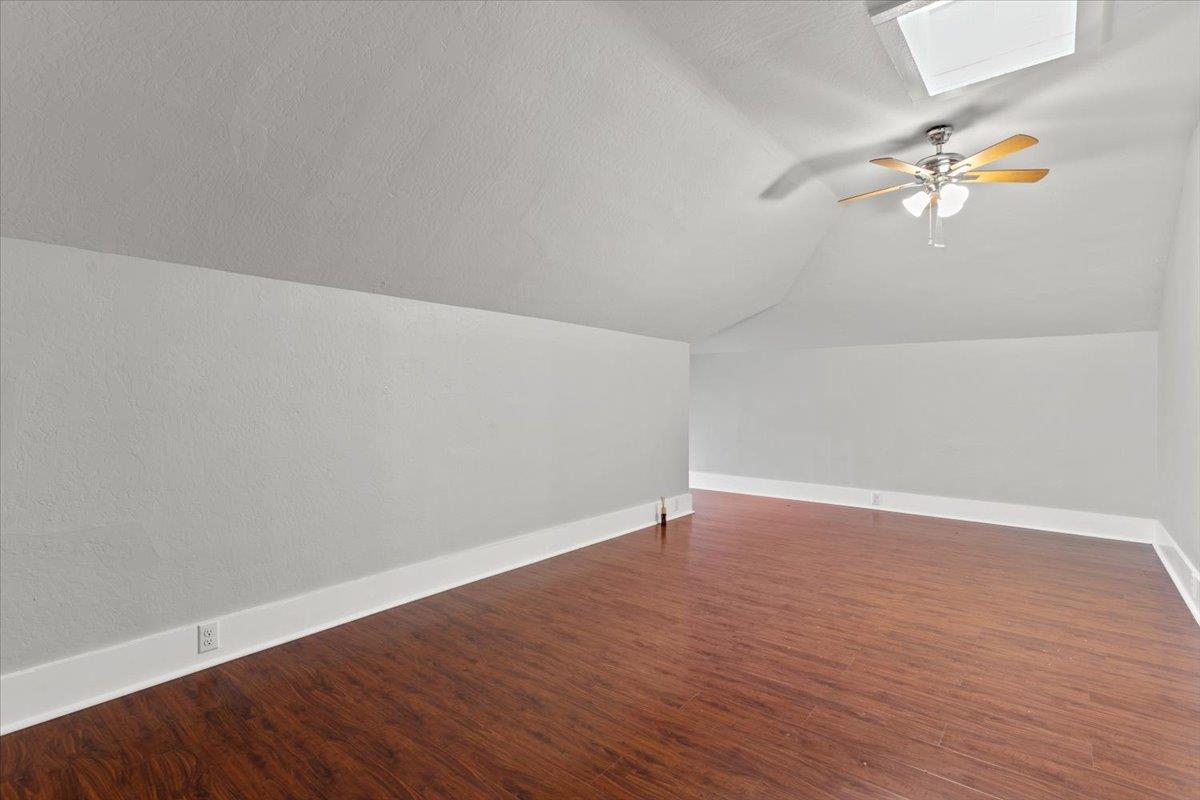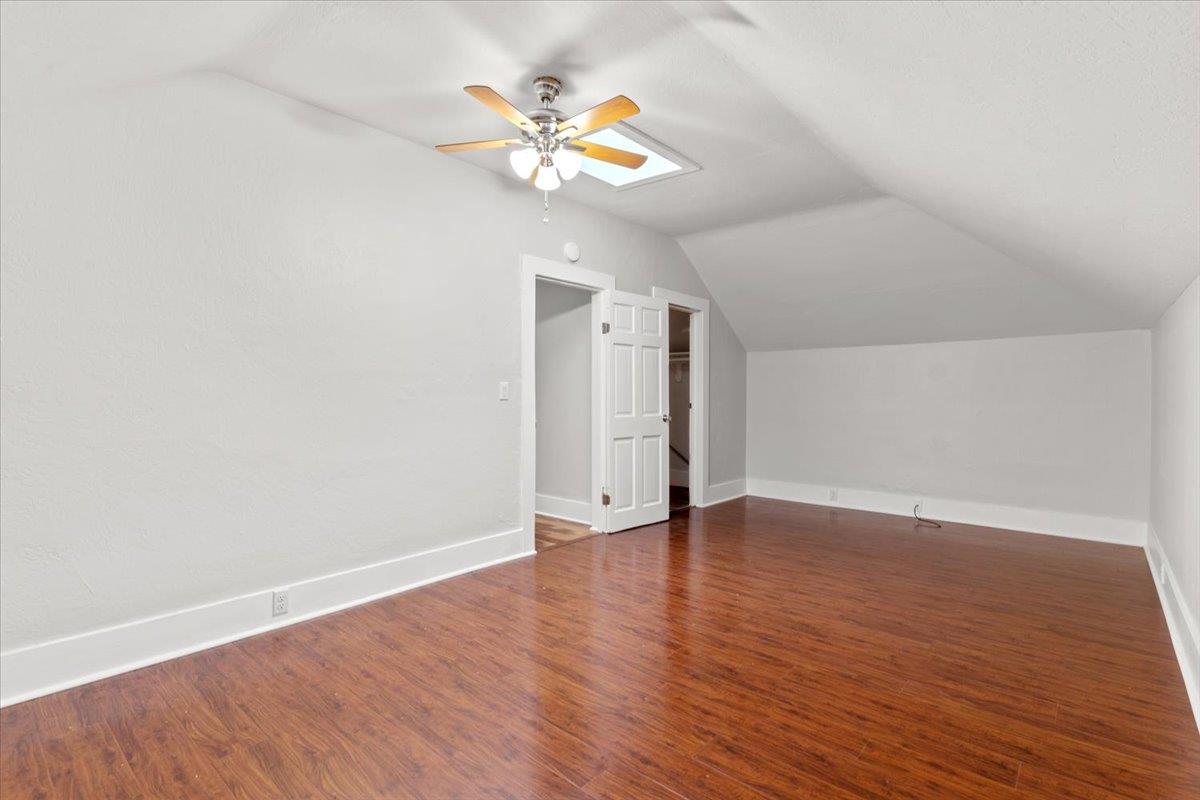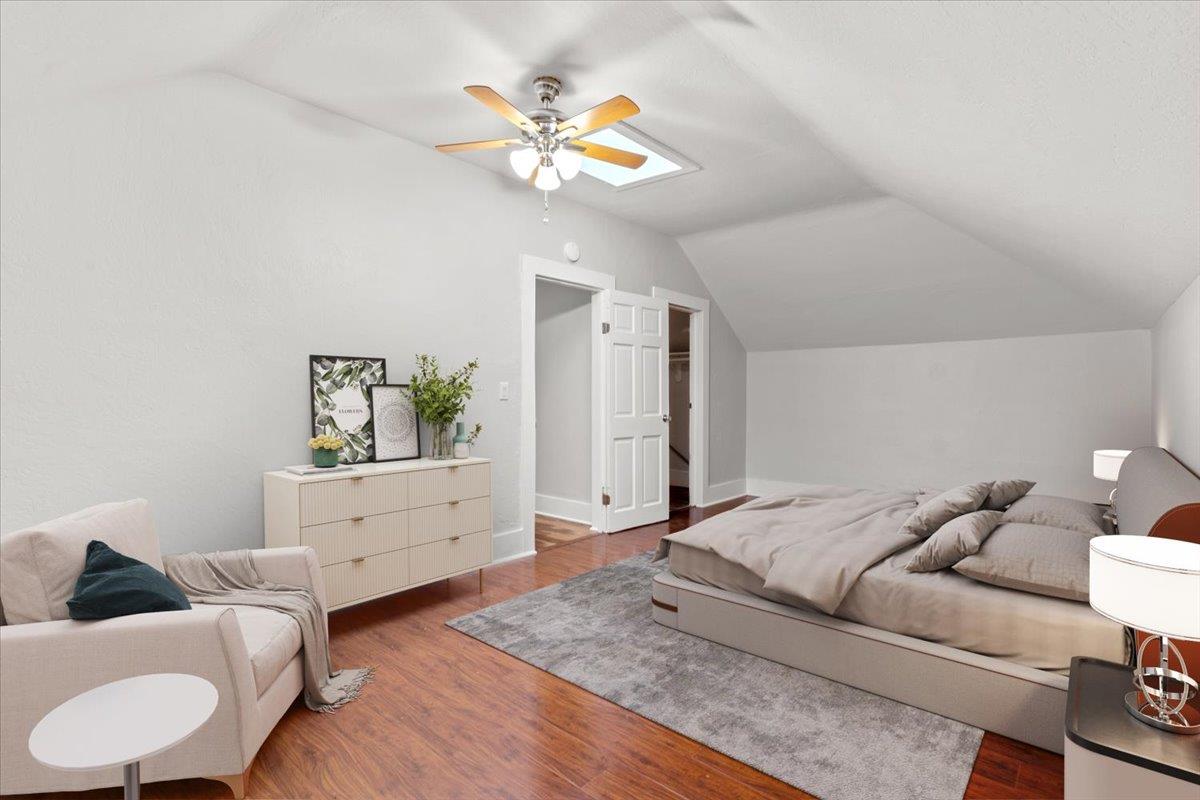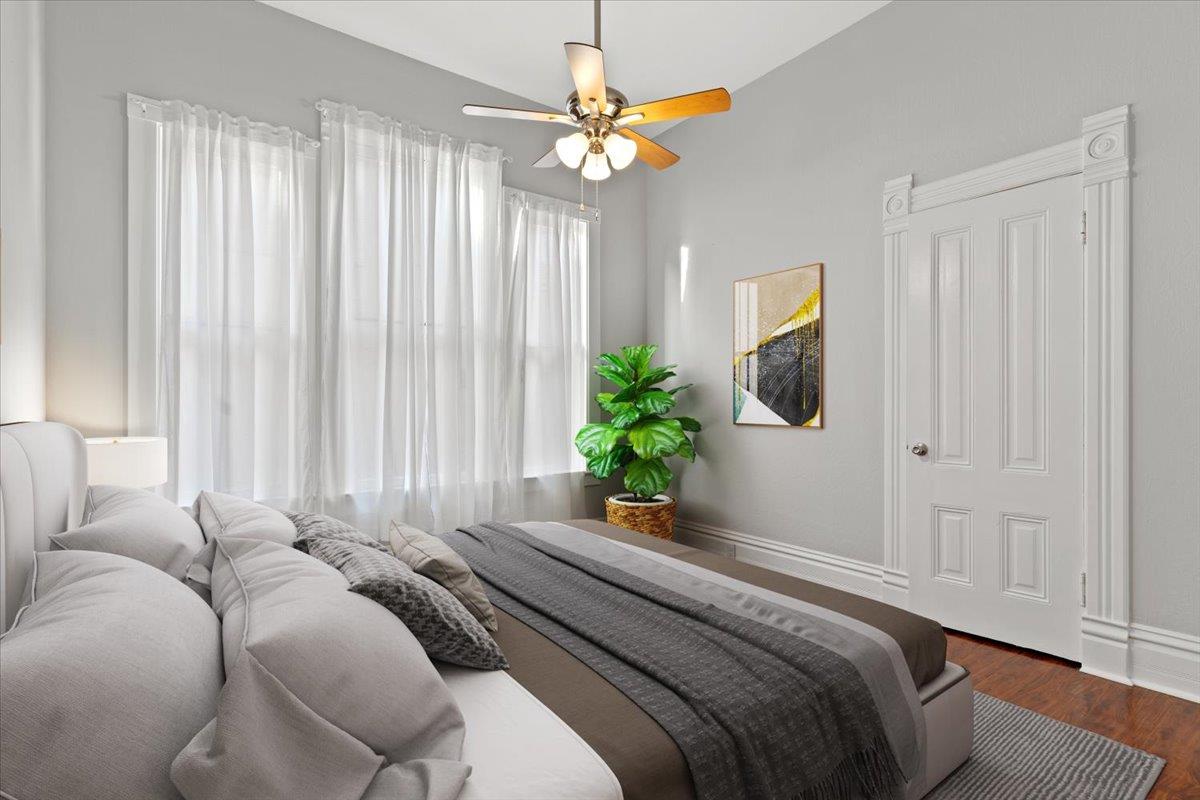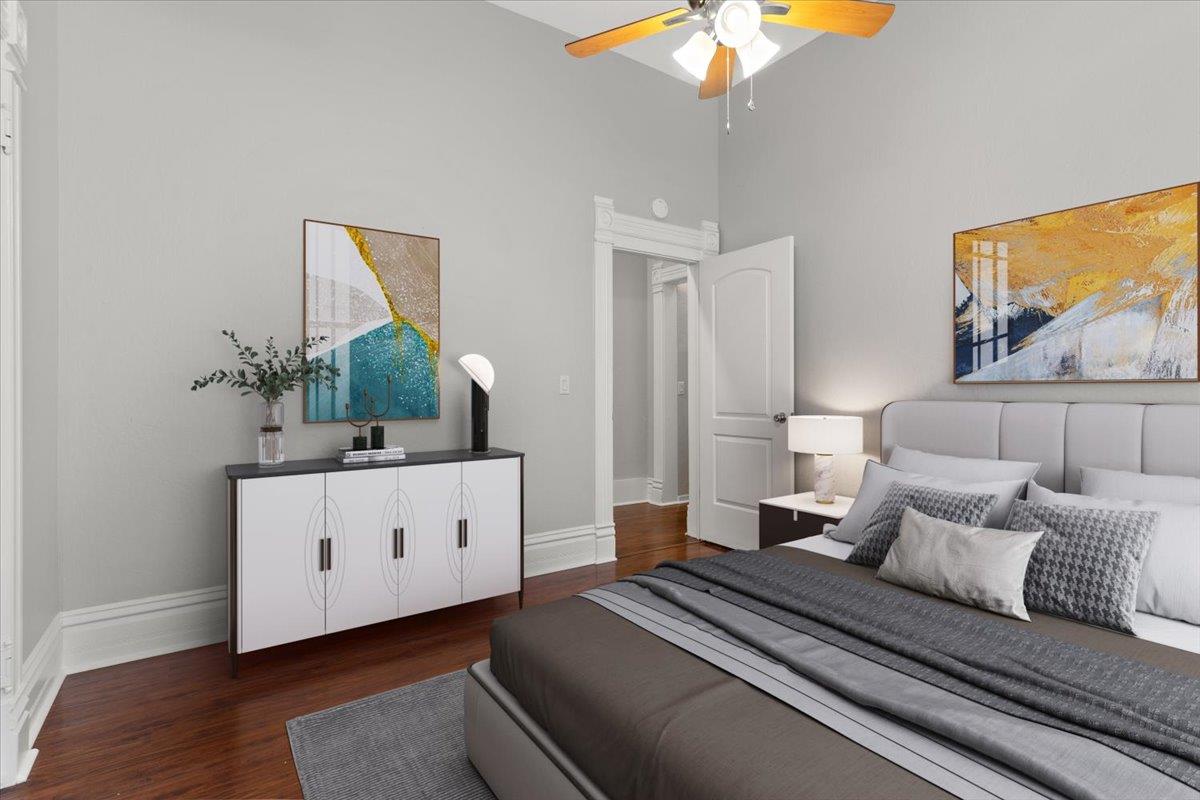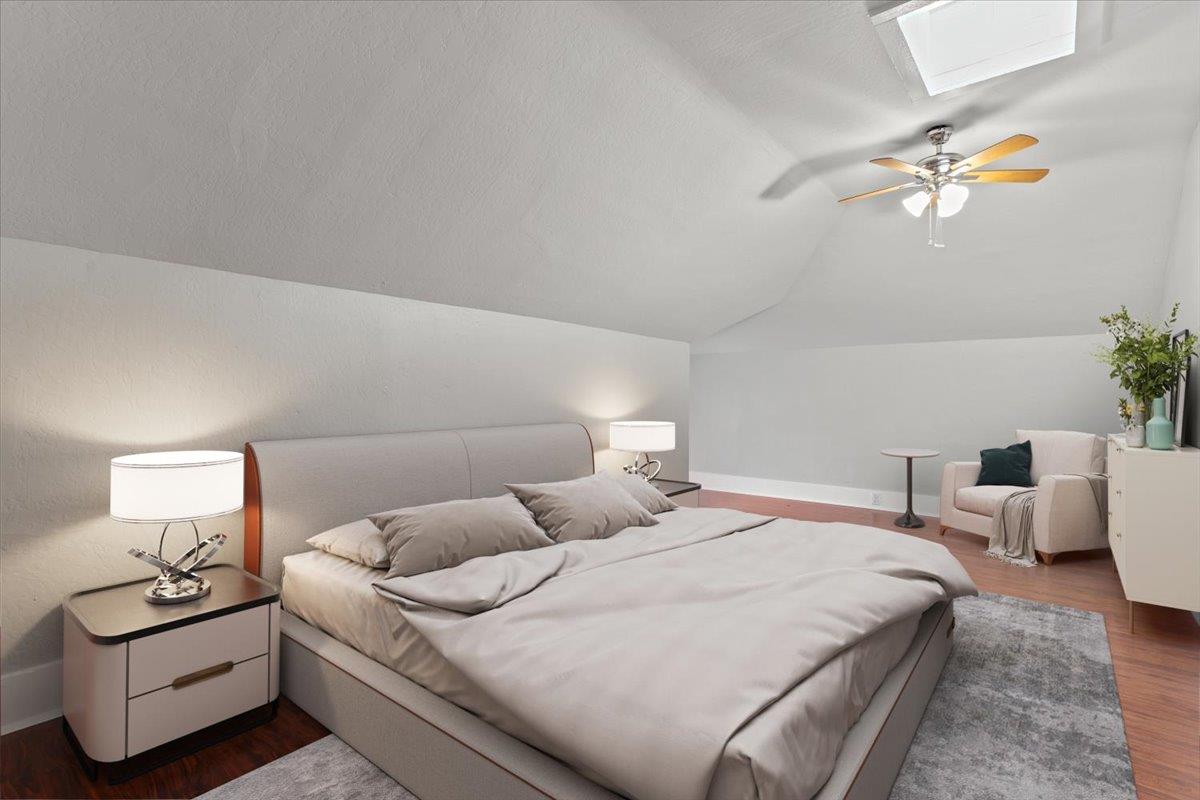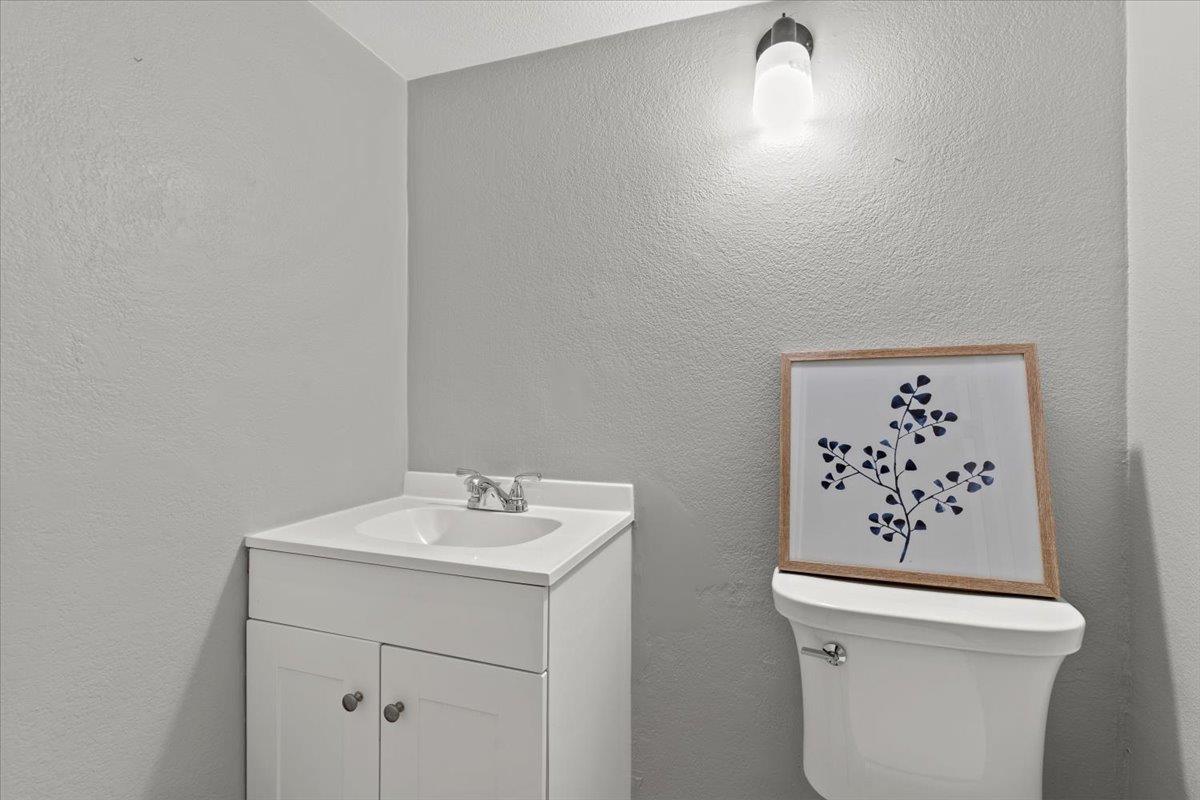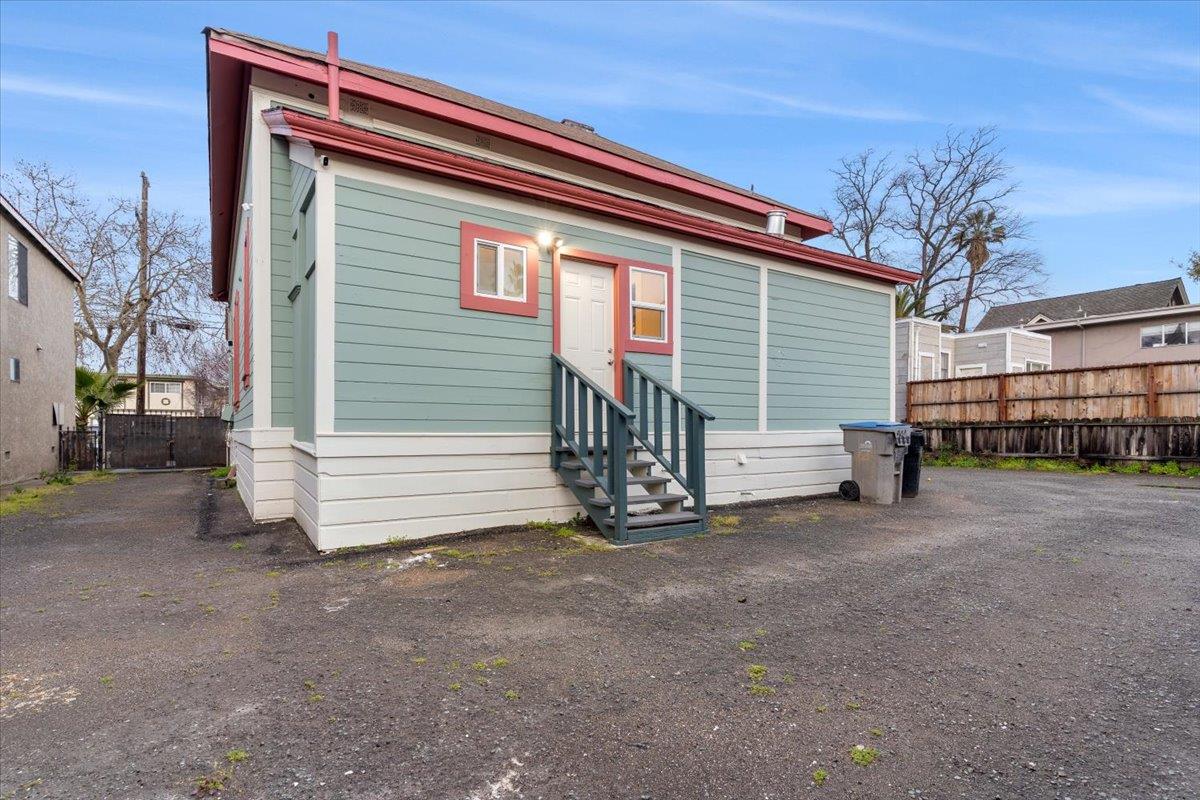 Listed by Le Nguyen of Real Estate Avenue
DRE# 02181751
Details:
Lot Sq Feet:
6,705
Fireplaces:
0
HOA?
No
Bank Owned?
No
Status:
Withdrawn
Remarks:
Nestled in the heart of downtown San Jose, this stunning Victorian home is now available. This is a perfect opportunity for large family or investors looking to own a prime piece of real estate in a highly desirable location. As you enter the home, you are greeted by a grand hall with soaring ceilings and intricate architectural details that are characteristic of the Victorian era. The living room is spacious and bright, with large windows that let in plenty of natural light. The extra living room is perfect for entertaining guests, with ample space for an office to work from home. Newly remodeled dinning room and kitchen with modern amenities while still maintaining the charm of the original Victorian design. It is conveniently located next to several major freeways 680/280/ 87 and 101. It is 1 block walking distant to San Jose State University. Don't miss your chance to own a piece of San Jose Victorian home. Some of the rooms are virtually stage.
There are currently no open houses for this property. Please contact
Le Nguyen
to schedule an appointment.