<![CDATA[ var dwellicious_data = { "address": "38 Almaden Boulevard #1213", "city": "SAN JOSE", "state": "CA", "zip": "95110", "zip4": "", "area": "", "subdivision": "", "county": "", "price": "765000", "beds": "1", "baths": "1", "sqft": "975", "lotsize": "0", "yearbuilt": "2008-01-01", "proptype": "Residential", "mlsnum": "ML81920479", "active": false, "remarks": "Live in the highly desired AXIS high rise in the heart of downtown San Jose. Live in this Gorgeous condo with breathtaking views from the 12th floor. This Highly desired open floor home with a den/office has great floors and accent walls, as well as stylish stainless steel appliances in the kitchen, this unit is perfect space for anyone looking to enjoy the perks of downtown living. Live in luxury with 24 hours concierge service, workout in the fitness center, entertain family and friends in the clubhouse, lounge by the pool and outdoor fireplace, or relax in the jacuzzi. Walking distance to San Pedro Square, SAP center, Whole foods, Light Rail, and farmers market, you couldnt get a better location.", "photos": [ { "displayorder": 0, "url": "https://mlslmediav2.mlslistings.com/property/MLSL/81920479/87f89390f5814902a48fb2b5acf72cb8/2/1", "caption": "" }, "displayorder": 1, "url": "https://mlslmediav2.mlslistings.com/property/MLSL/81920479/87f89390f5814902a48fb2b5acf72cb8/2/2", "caption": "" }, "displayorder": 2, "url": "https://mlslmediav2.mlslistings.com/property/MLSL/81920479/87f89390f5814902a48fb2b5acf72cb8/2/3", "caption": "" }, "displayorder": 3, "url": "https://mlslmediav2.mlslistings.com/property/MLSL/81920479/87f89390f5814902a48fb2b5acf72cb8/2/4", "caption": "" }, "displayorder": 4, "url": "https://mlslmediav2.mlslistings.com/property/MLSL/81920479/87f89390f5814902a48fb2b5acf72cb8/2/5", "caption": "" }, "displayorder": 5, "url": "https://mlslmediav2.mlslistings.com/property/MLSL/81920479/87f89390f5814902a48fb2b5acf72cb8/2/6", "caption": "" }, "displayorder": 6, "url": "https://mlslmediav2.mlslistings.com/property/MLSL/81920479/87f89390f5814902a48fb2b5acf72cb8/2/7", "caption": "" }, "displayorder": 7, "url": "https://mlslmediav2.mlslistings.com/property/MLSL/81920479/87f89390f5814902a48fb2b5acf72cb8/2/8", "caption": "" }, "displayorder": 8, "url": "https://mlslmediav2.mlslistings.com/property/MLSL/81920479/87f89390f5814902a48fb2b5acf72cb8/2/9", "caption": "" }, "displayorder": 9, "url": "https://mlslmediav2.mlslistings.com/property/MLSL/81920479/87f89390f5814902a48fb2b5acf72cb8/2/10", "caption": "" }, "displayorder": 10, "url": "https://mlslmediav2.mlslistings.com/property/MLSL/81920479/87f89390f5814902a48fb2b5acf72cb8/2/11", "caption": "" }, "displayorder": 11, "url": "https://mlslmediav2.mlslistings.com/property/MLSL/81920479/87f89390f5814902a48fb2b5acf72cb8/2/12", "caption": "" }, "displayorder": 12, "url": "https://mlslmediav2.mlslistings.com/property/MLSL/81920479/87f89390f5814902a48fb2b5acf72cb8/2/13", "caption": "" }, "displayorder": 13, "url": "https://mlslmediav2.mlslistings.com/property/MLSL/81920479/87f89390f5814902a48fb2b5acf72cb8/2/14", "caption": "" }, "displayorder": 14, "url": "https://mlslmediav2.mlslistings.com/property/MLSL/81920479/87f89390f5814902a48fb2b5acf72cb8/2/15", "caption": "" }, "displayorder": 15, "url": "https://mlslmediav2.mlslistings.com/property/MLSL/81920479/87f89390f5814902a48fb2b5acf72cb8/2/16", "caption": "" }, "displayorder": 16, "url": "https://mlslmediav2.mlslistings.com/property/MLSL/81920479/87f89390f5814902a48fb2b5acf72cb8/2/17", "caption": "" }, "displayorder": 17, "url": "https://mlslmediav2.mlslistings.com/property/MLSL/81920479/87f89390f5814902a48fb2b5acf72cb8/2/18", "caption": "" }, "displayorder": 18, "url": "https://mlslmediav2.mlslistings.com/property/MLSL/81920479/87f89390f5814902a48fb2b5acf72cb8/2/19", "caption": "" }, "displayorder": 19, "url": "https://mlslmediav2.mlslistings.com/property/MLSL/81920479/87f89390f5814902a48fb2b5acf72cb8/2/20", "caption": "" }, "displayorder": 20, "url": "https://mlslmediav2.mlslistings.com/property/MLSL/81920479/87f89390f5814902a48fb2b5acf72cb8/2/21", "caption": "" }, "displayorder": 21, "url": "https://mlslmediav2.mlslistings.com/property/MLSL/81920479/87f89390f5814902a48fb2b5acf72cb8/2/22", "caption": "" }, "displayorder": 22, "url": "https://mlslmediav2.mlslistings.com/property/MLSL/81920479/87f89390f5814902a48fb2b5acf72cb8/2/23", "caption": "" }, "displayorder": 23, "url": "https://mlslmediav2.mlslistings.com/property/MLSL/81920479/87f89390f5814902a48fb2b5acf72cb8/2/24", "caption": "" }, "displayorder": 24, "url": "https://mlslmediav2.mlslistings.com/property/MLSL/81920479/87f89390f5814902a48fb2b5acf72cb8/2/25", "caption": "" } ], "agent": { "name": "Sevgi Torunoglu", "phone": "408-206-1001", "email": "sevgi@kw.com" }, "broker": { "name": "KW Bay Area Estates", "phone": "", "email": "" } }; ]]>
38 Almaden Boulevard #1213
SAN JOSE, CA 95110

Click here for map
Condo
$765,000
975 Sq Feet
1 Bedroom
1 Bathroom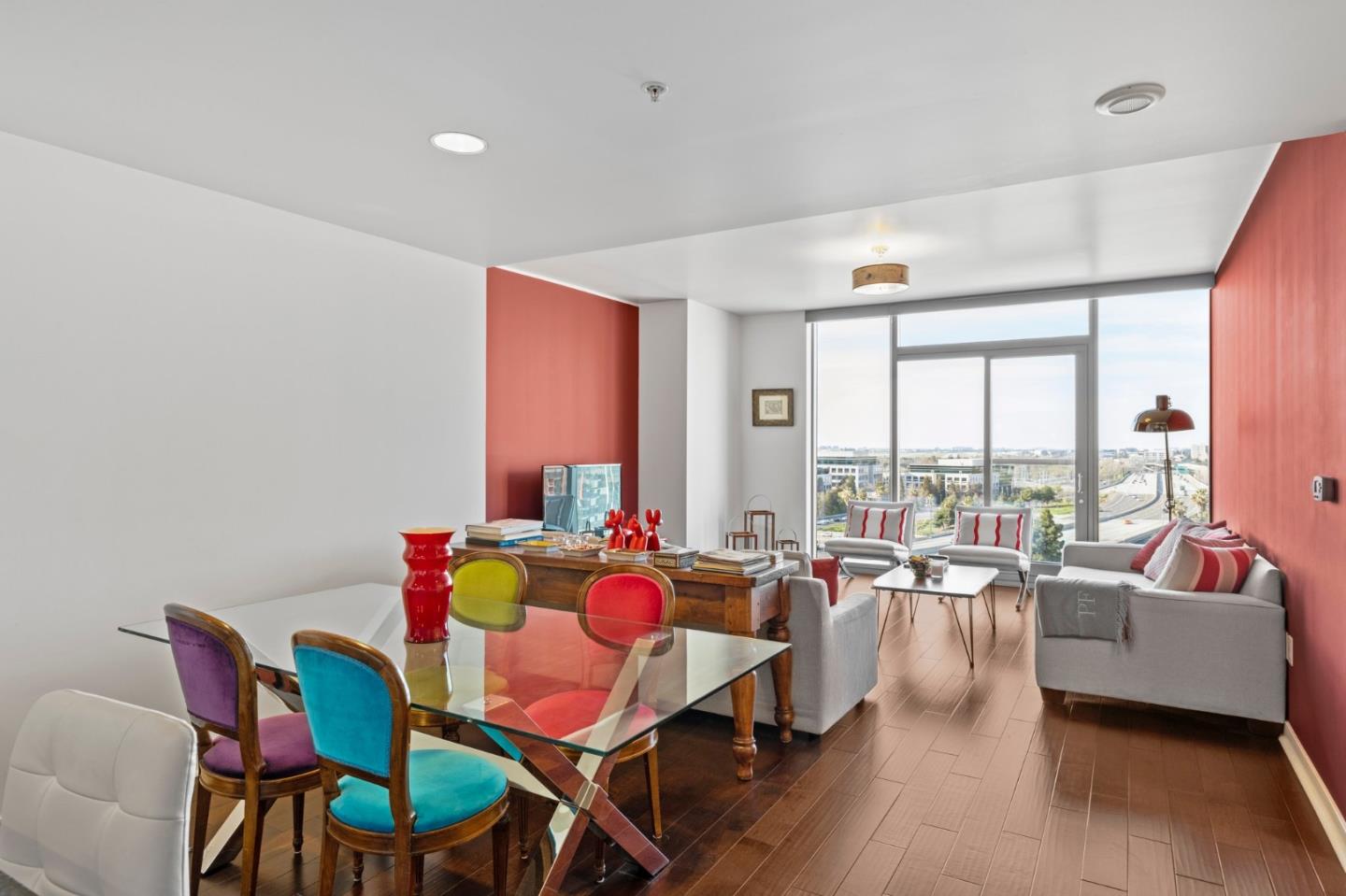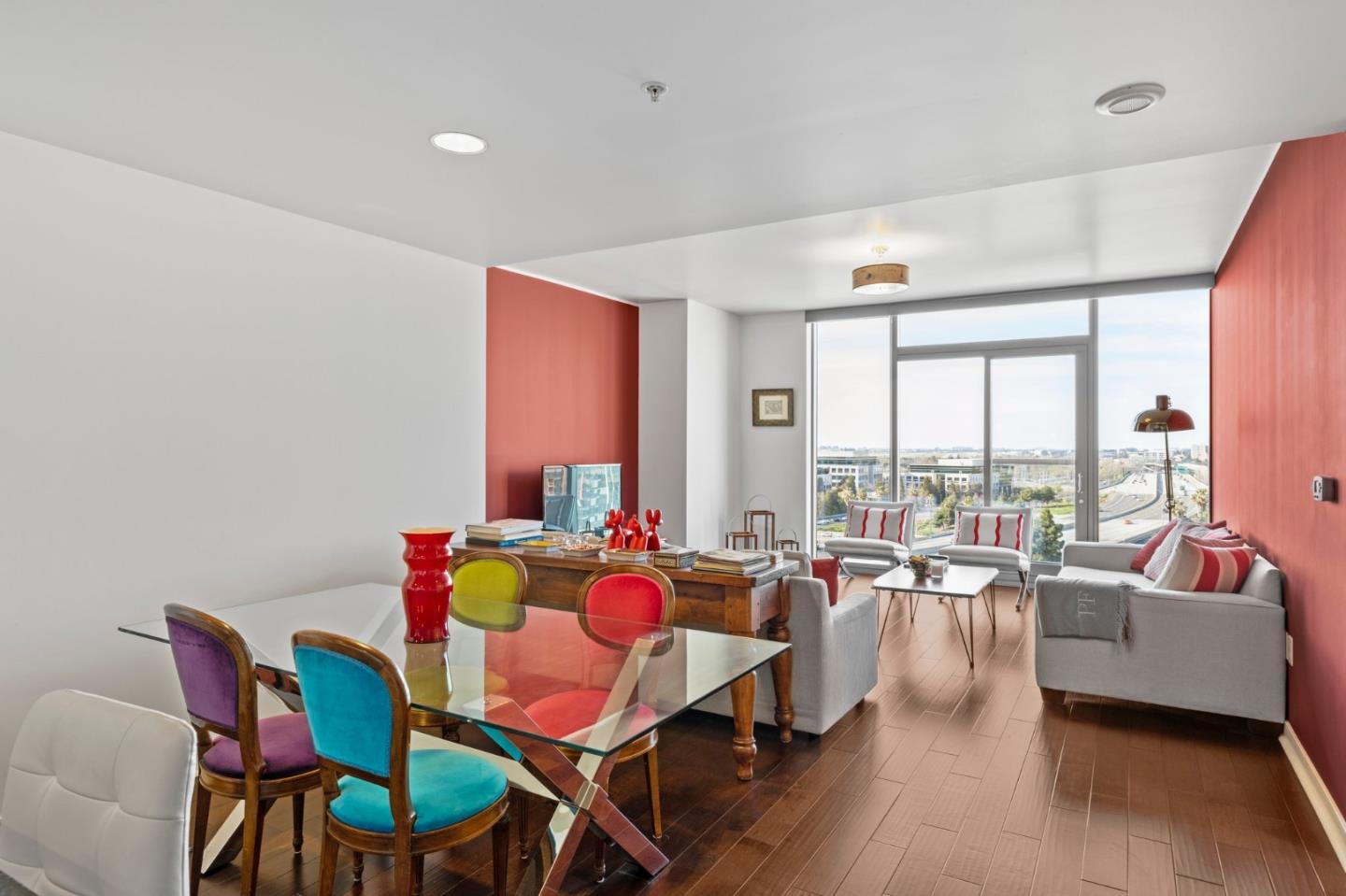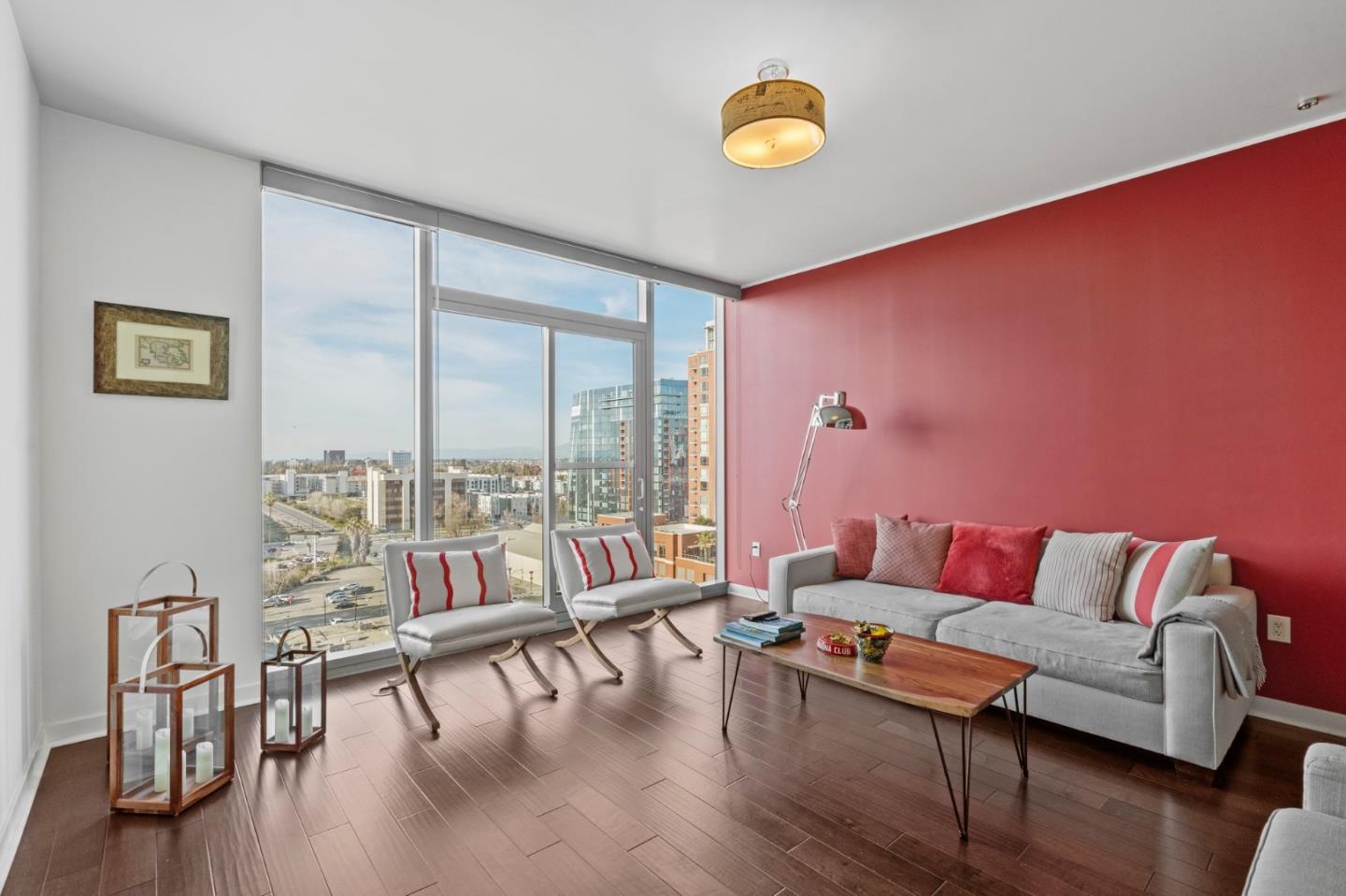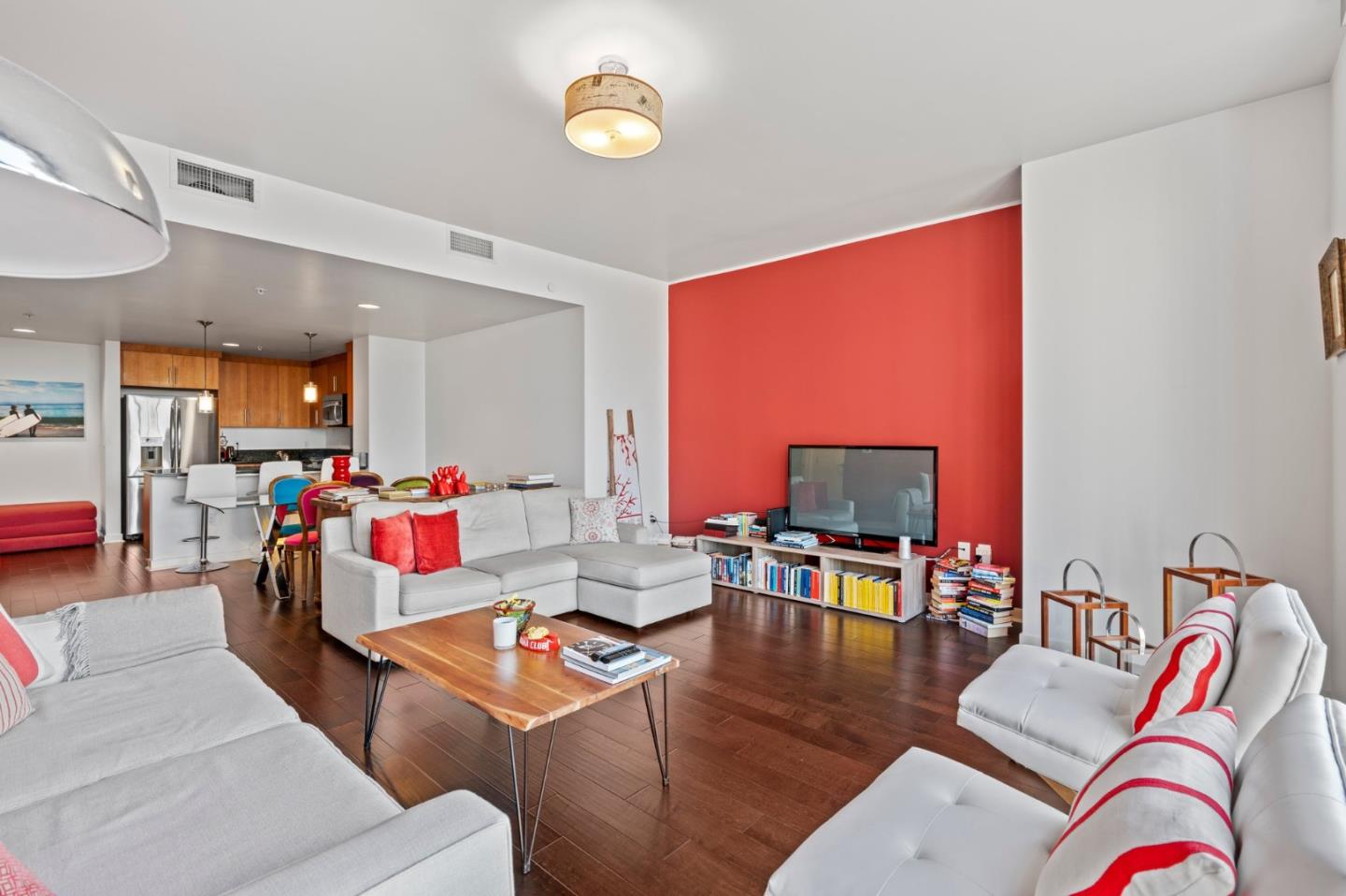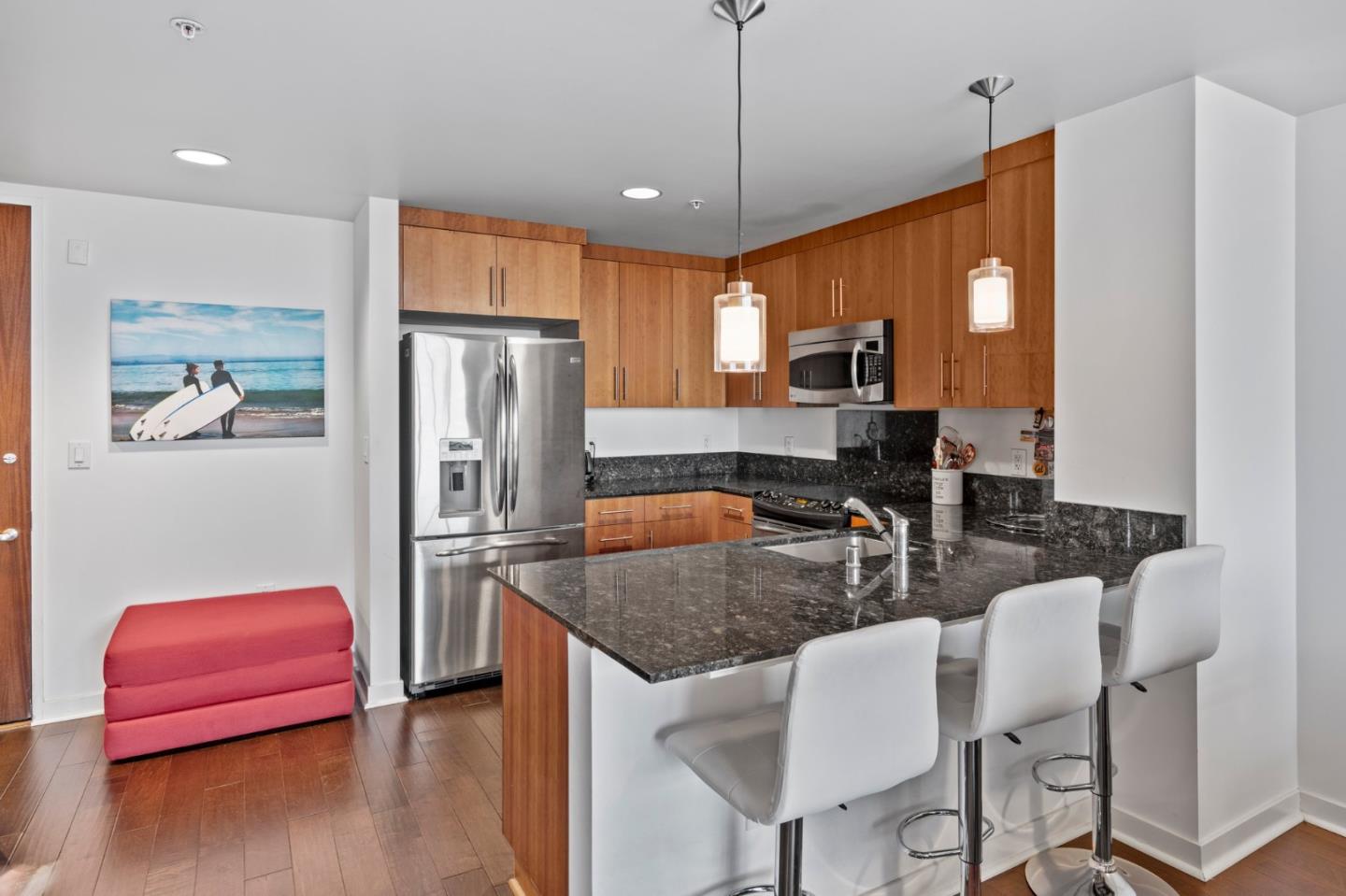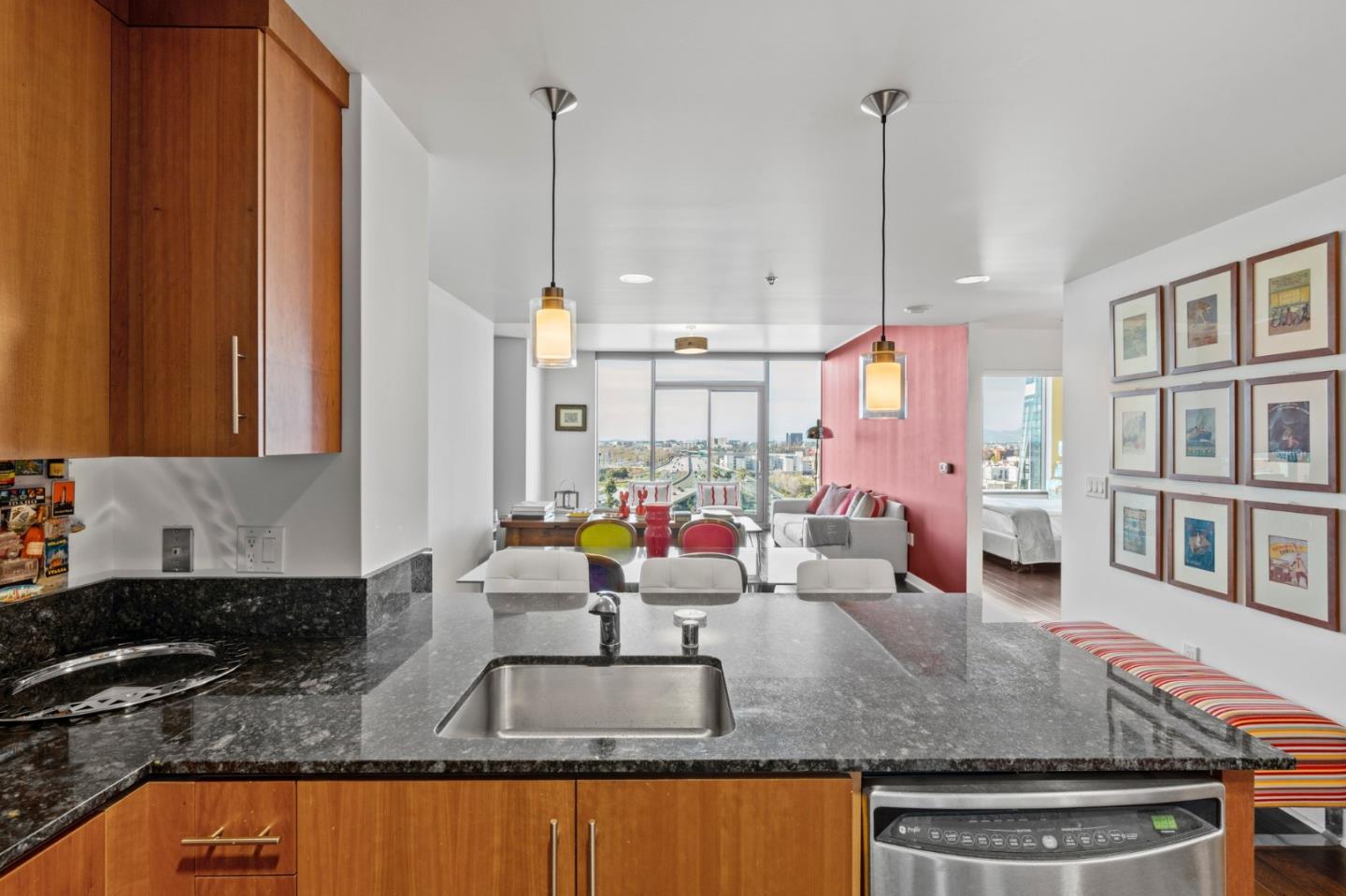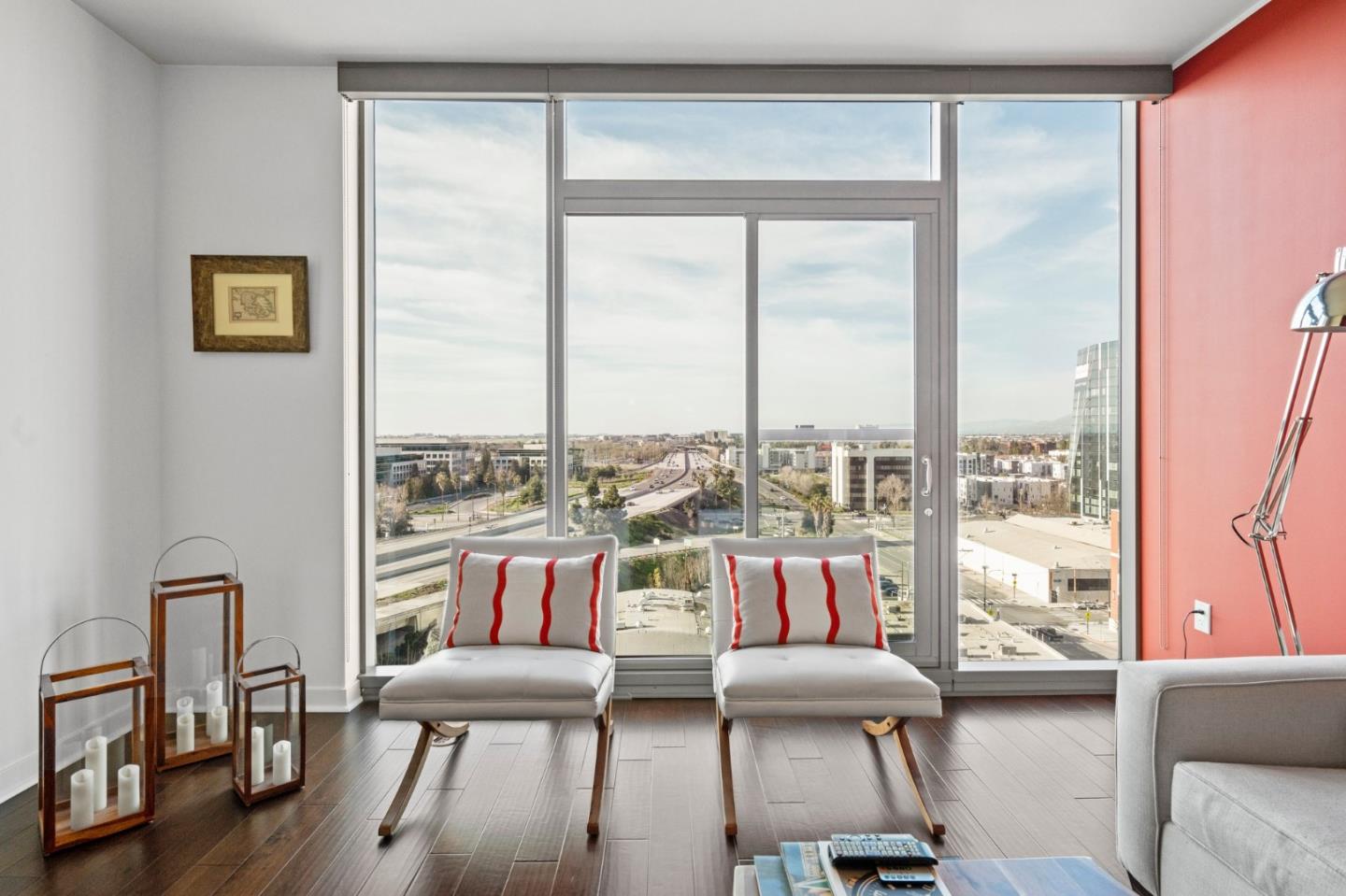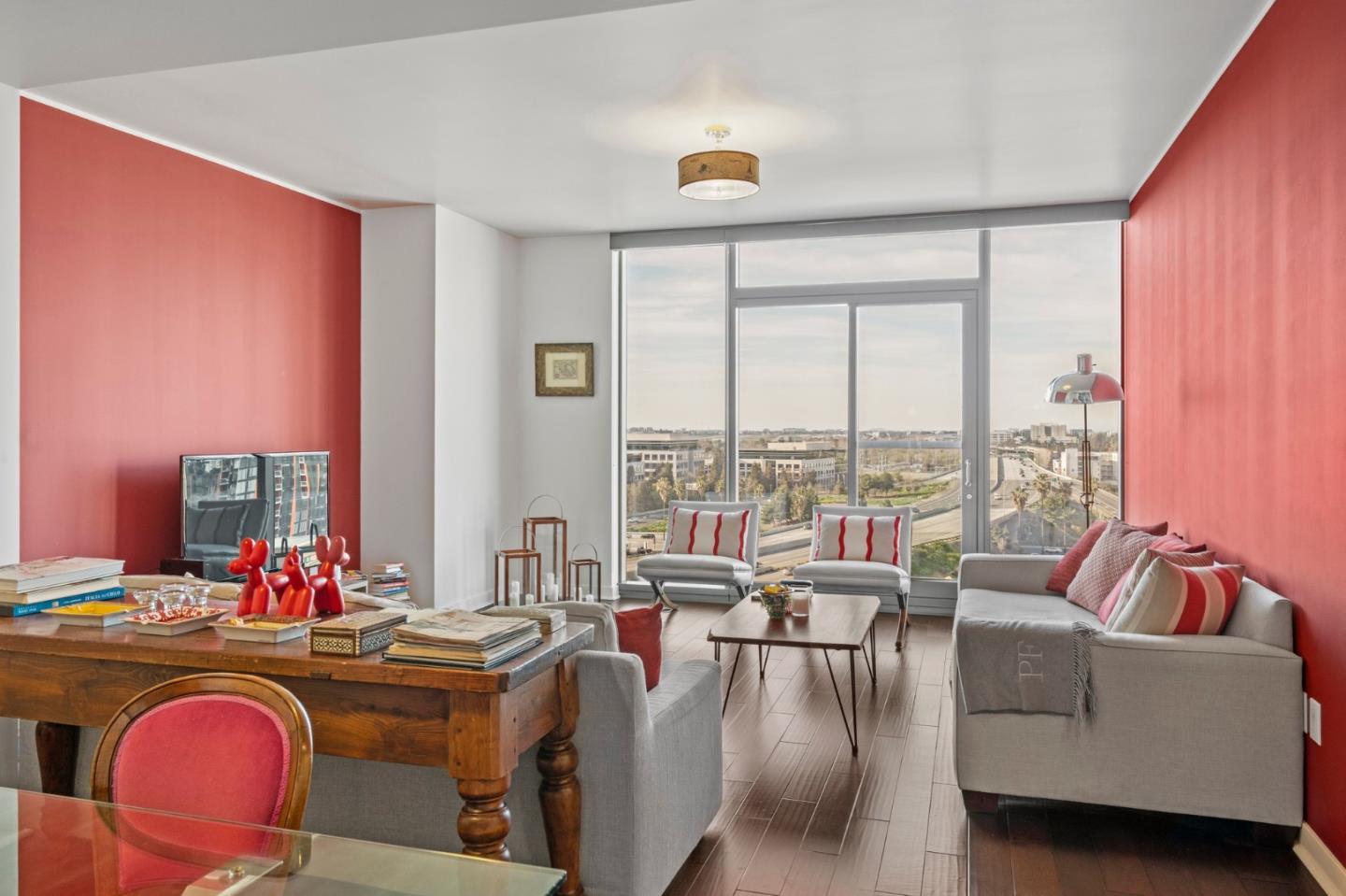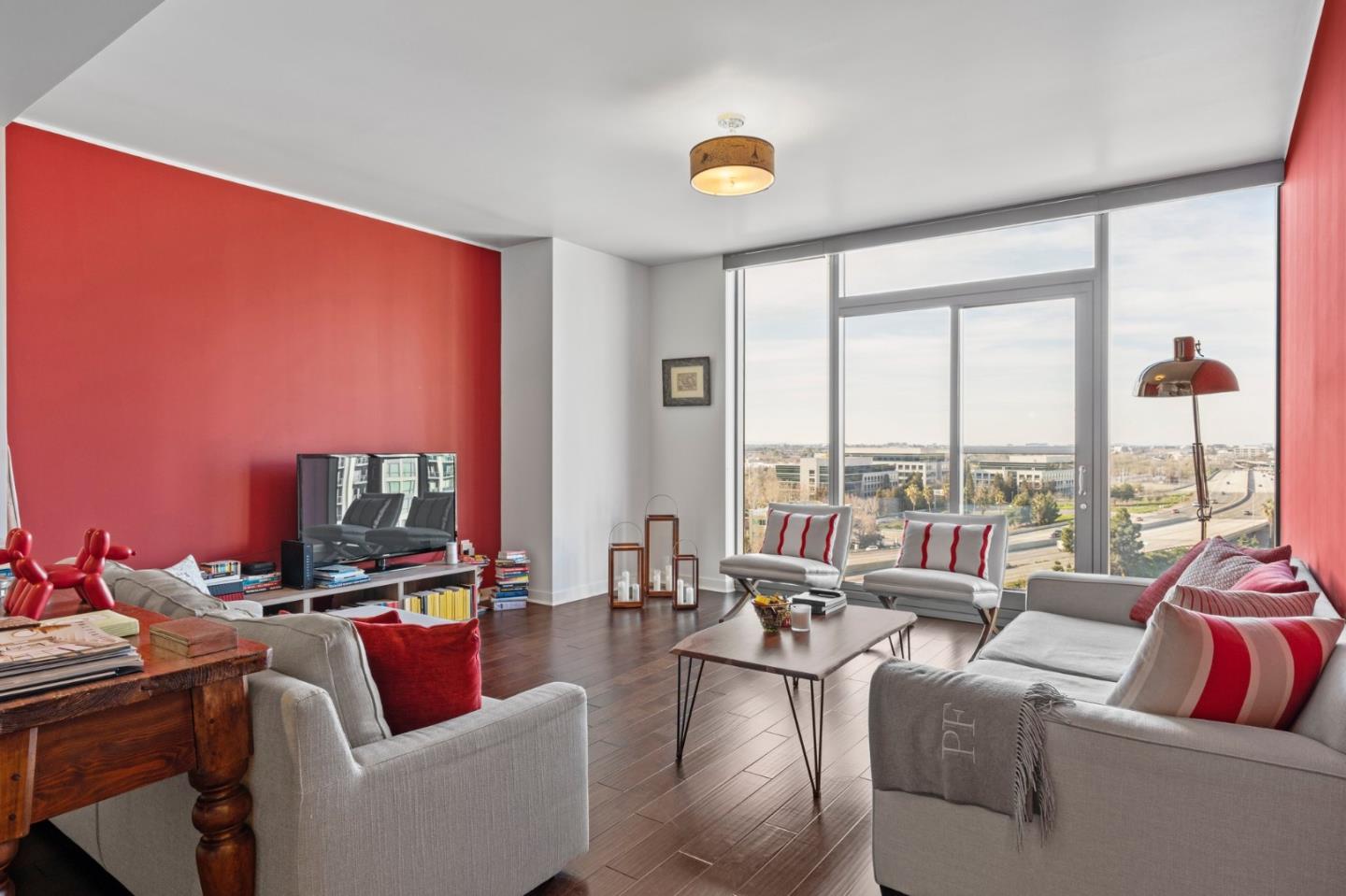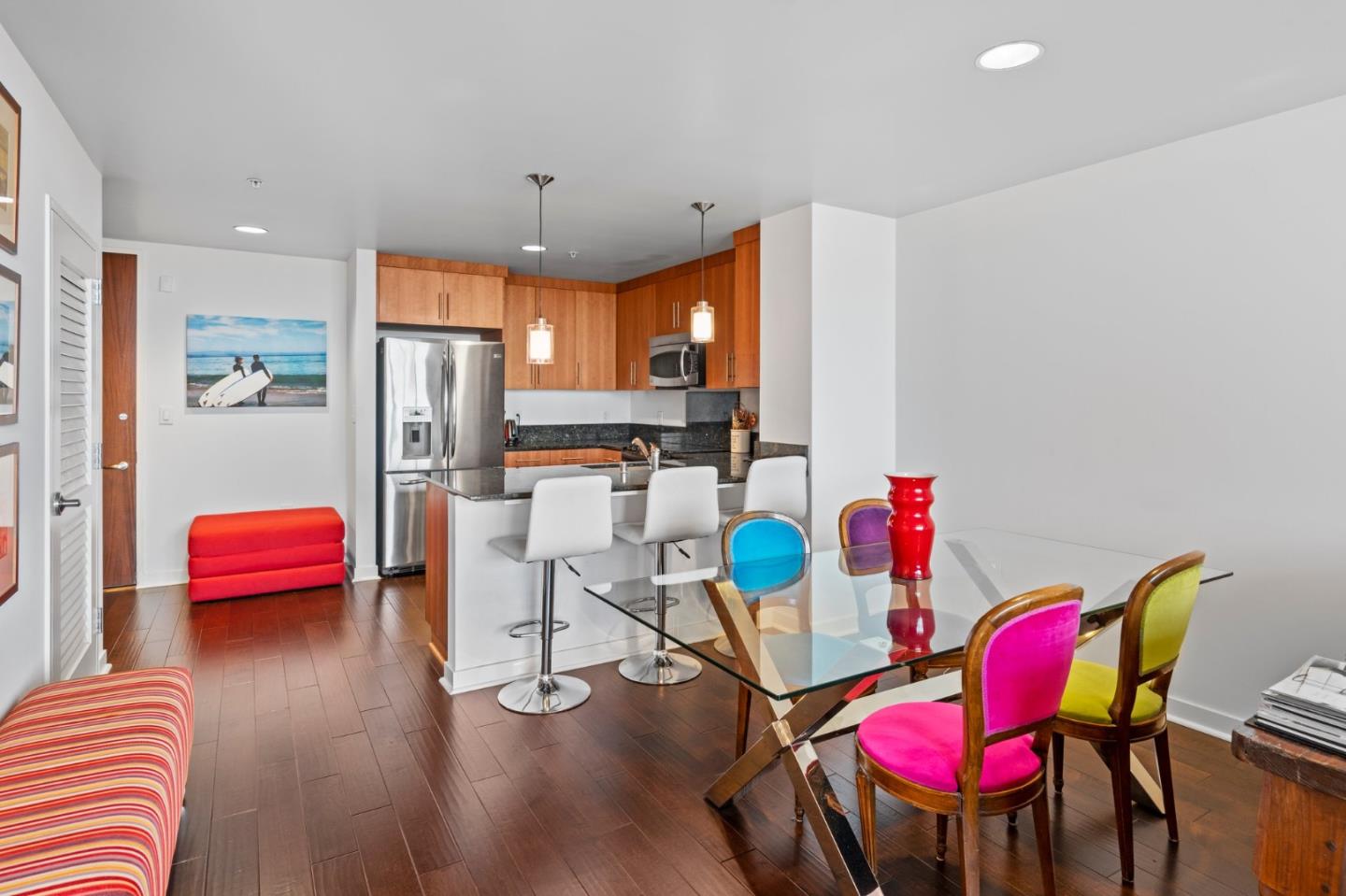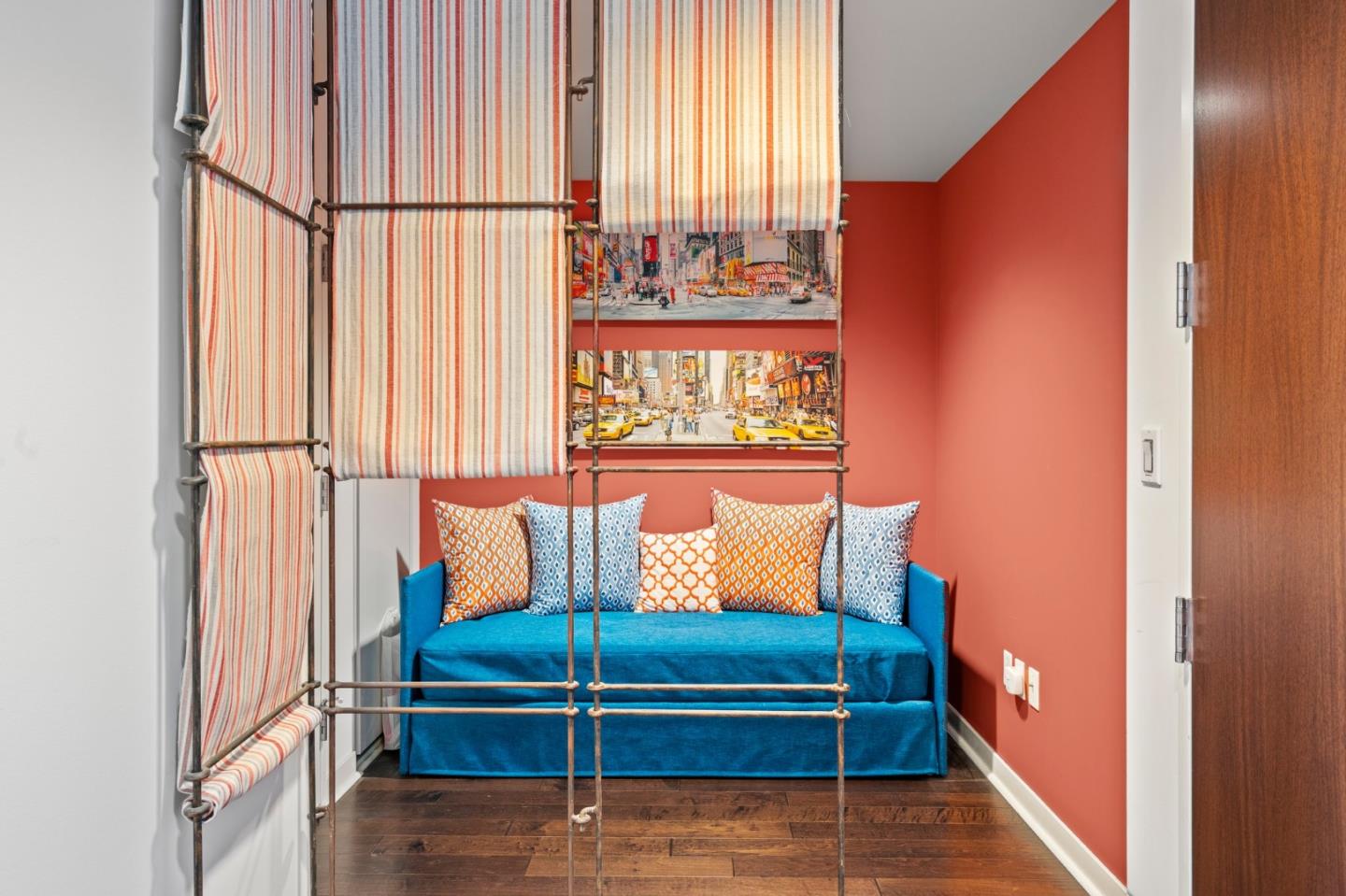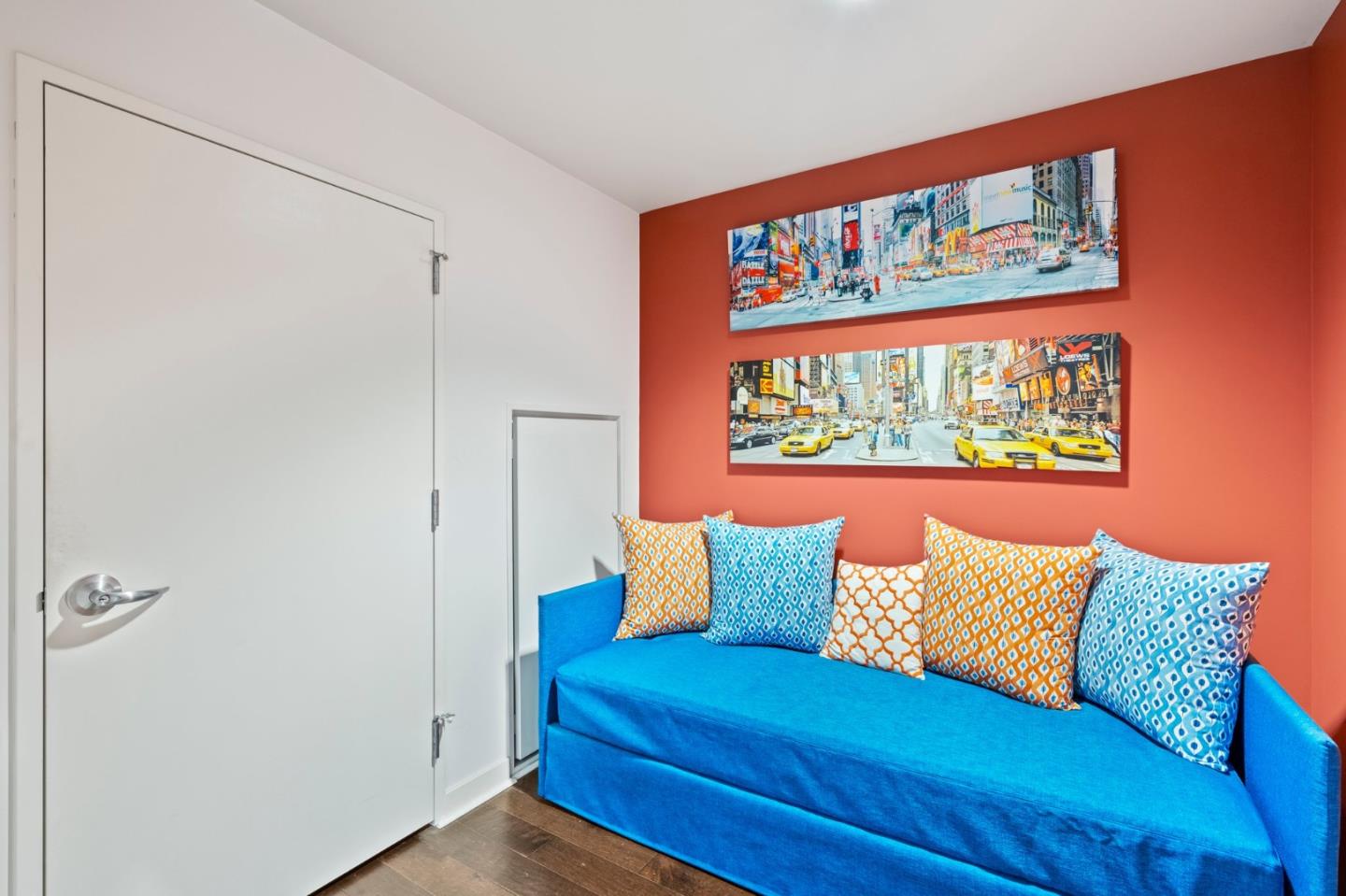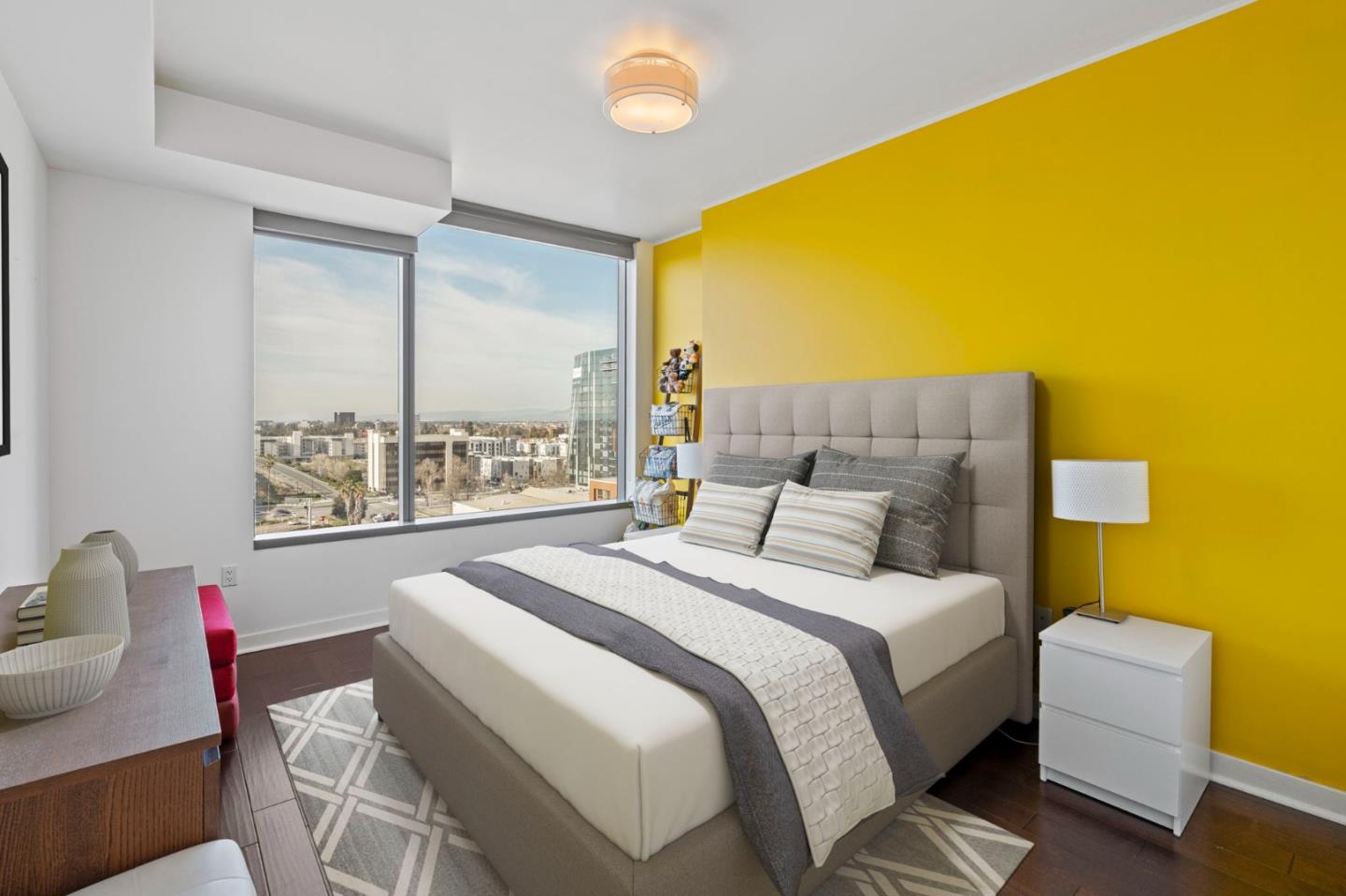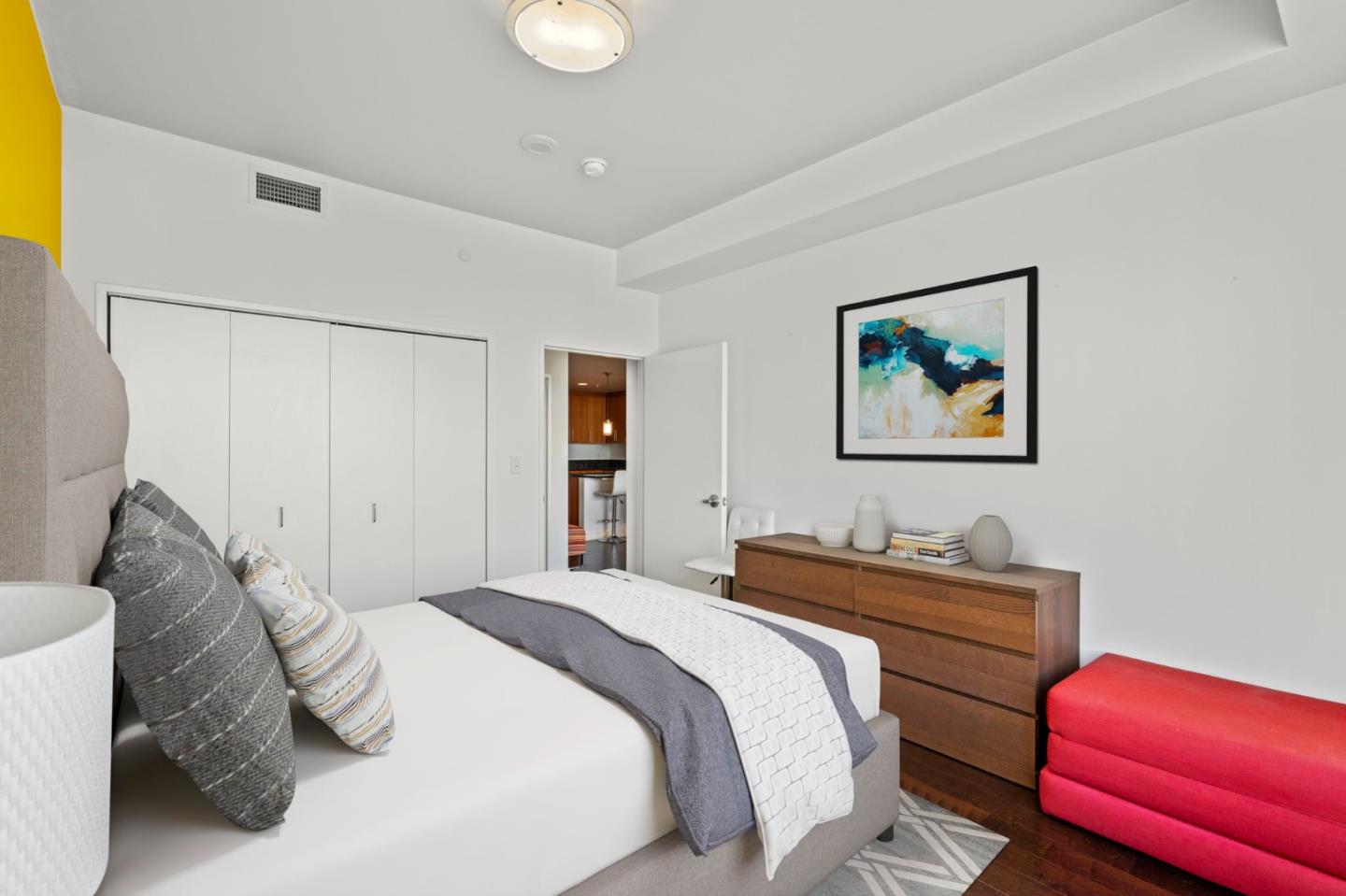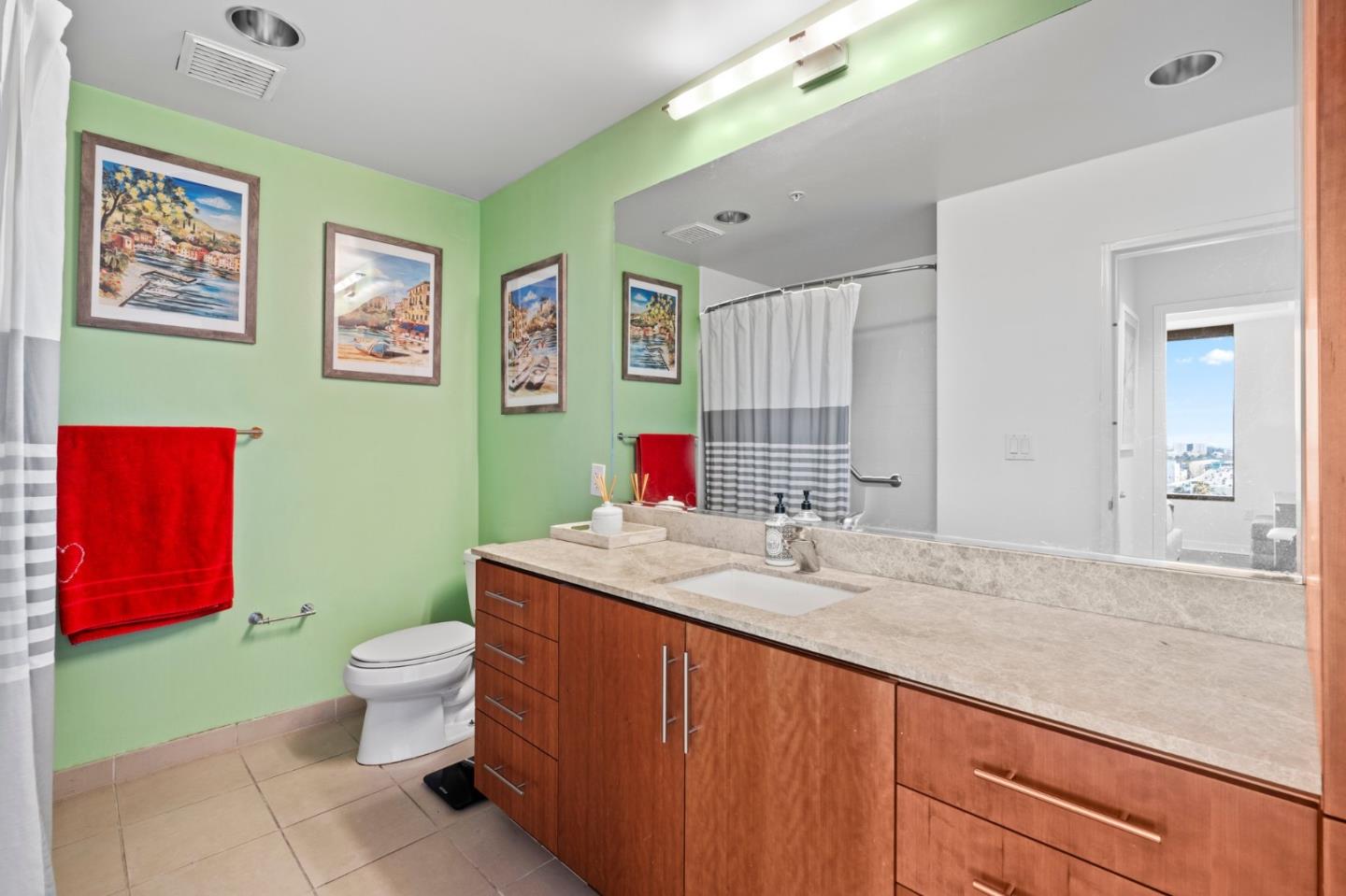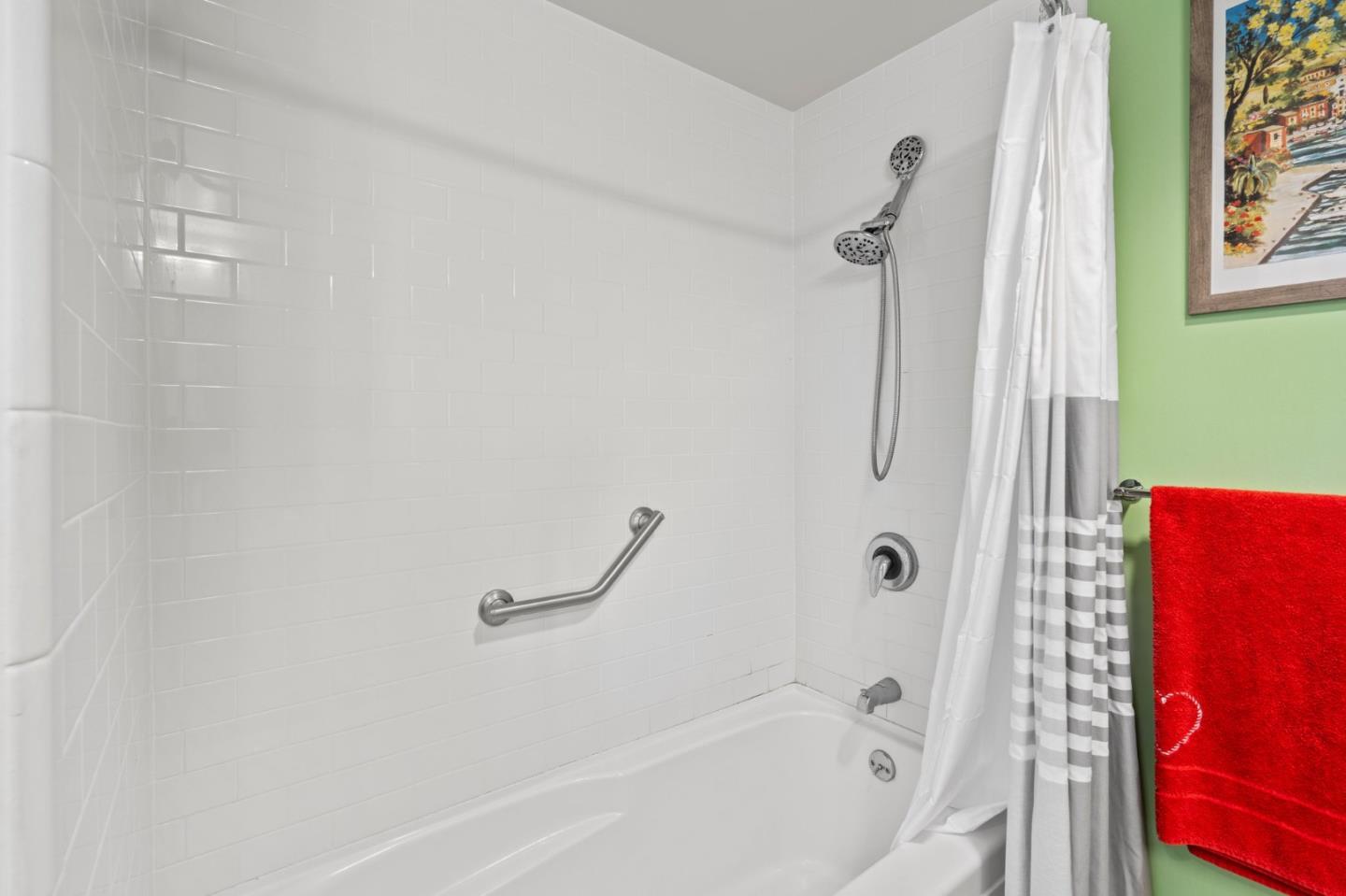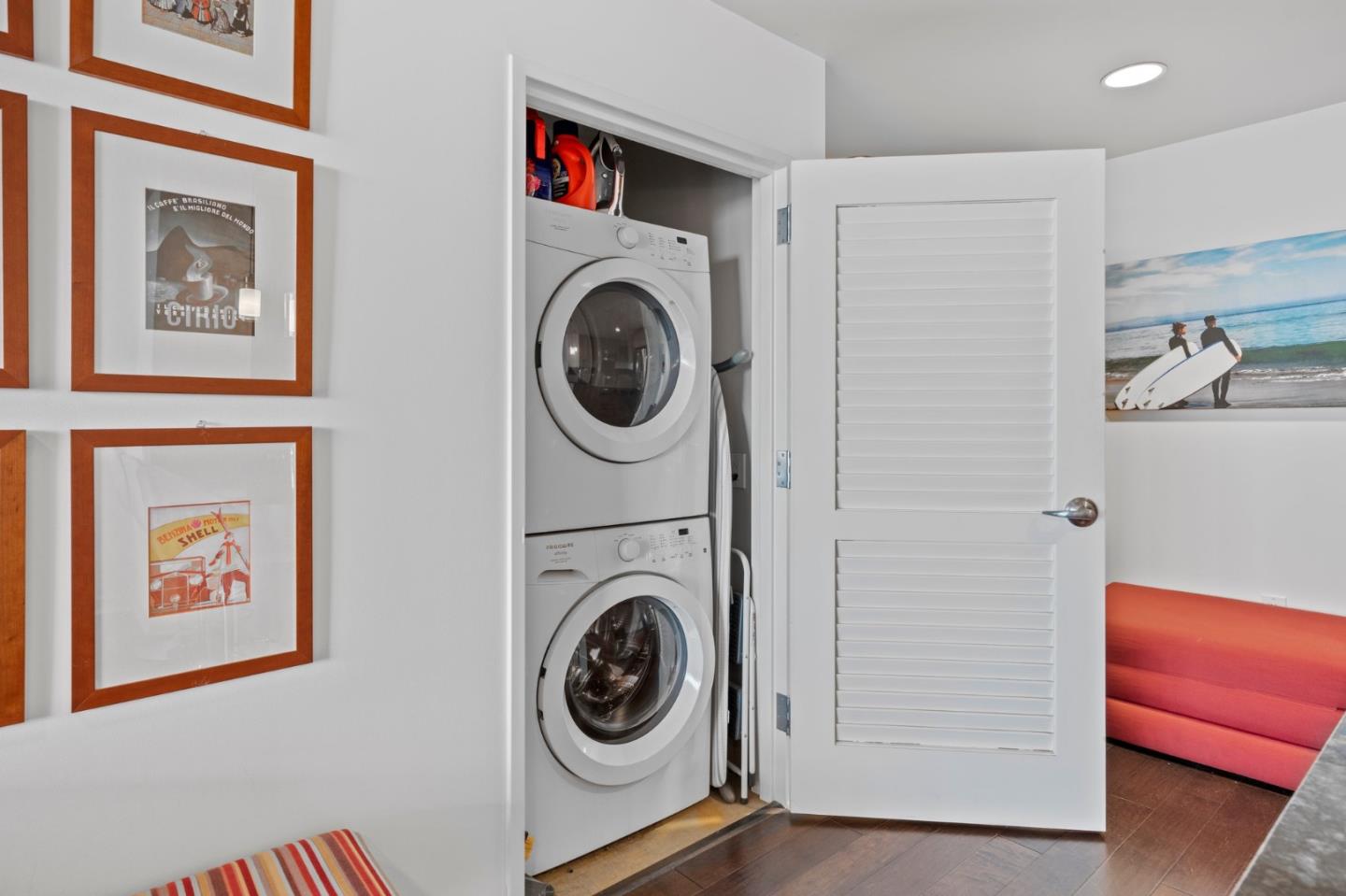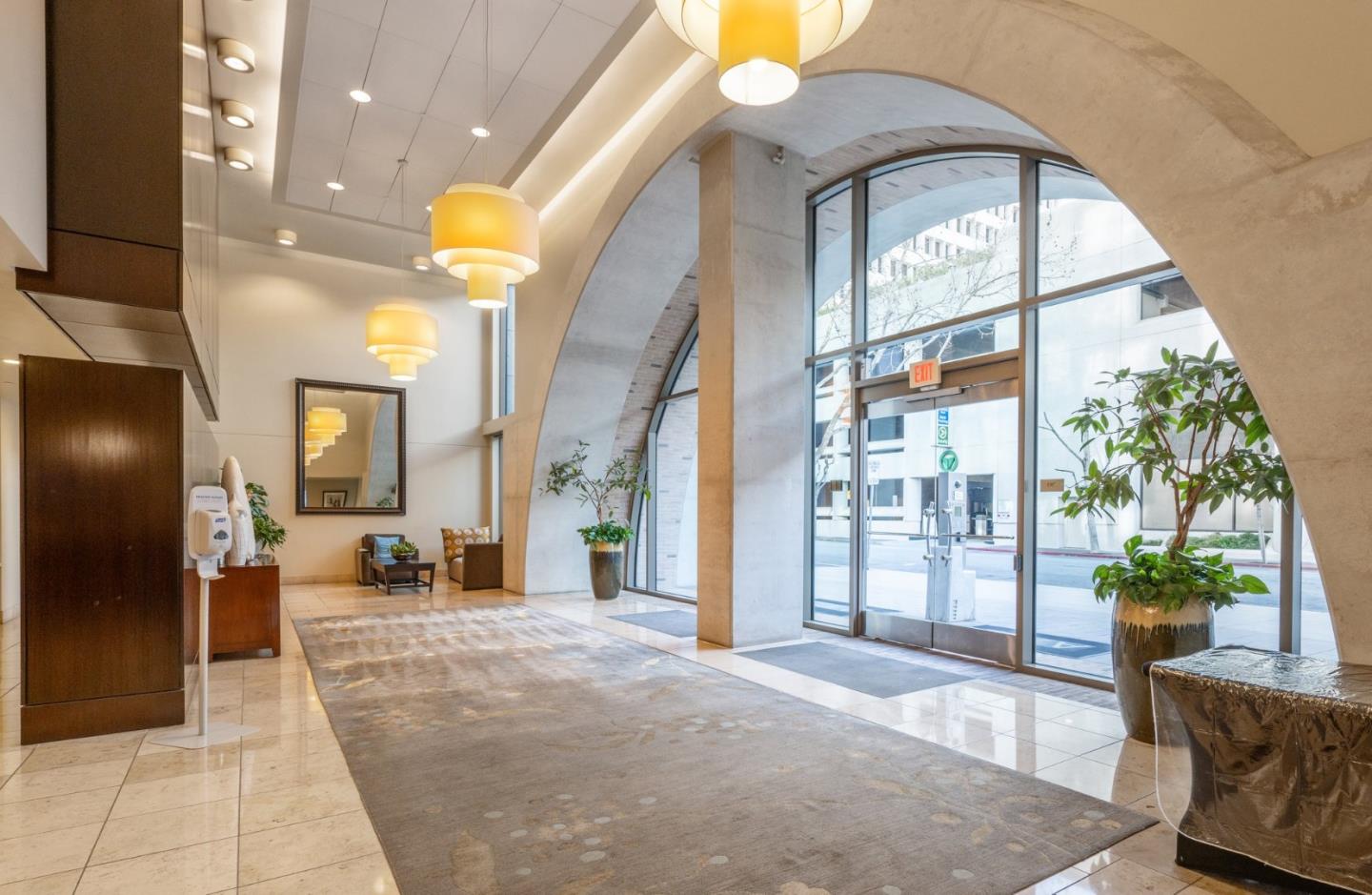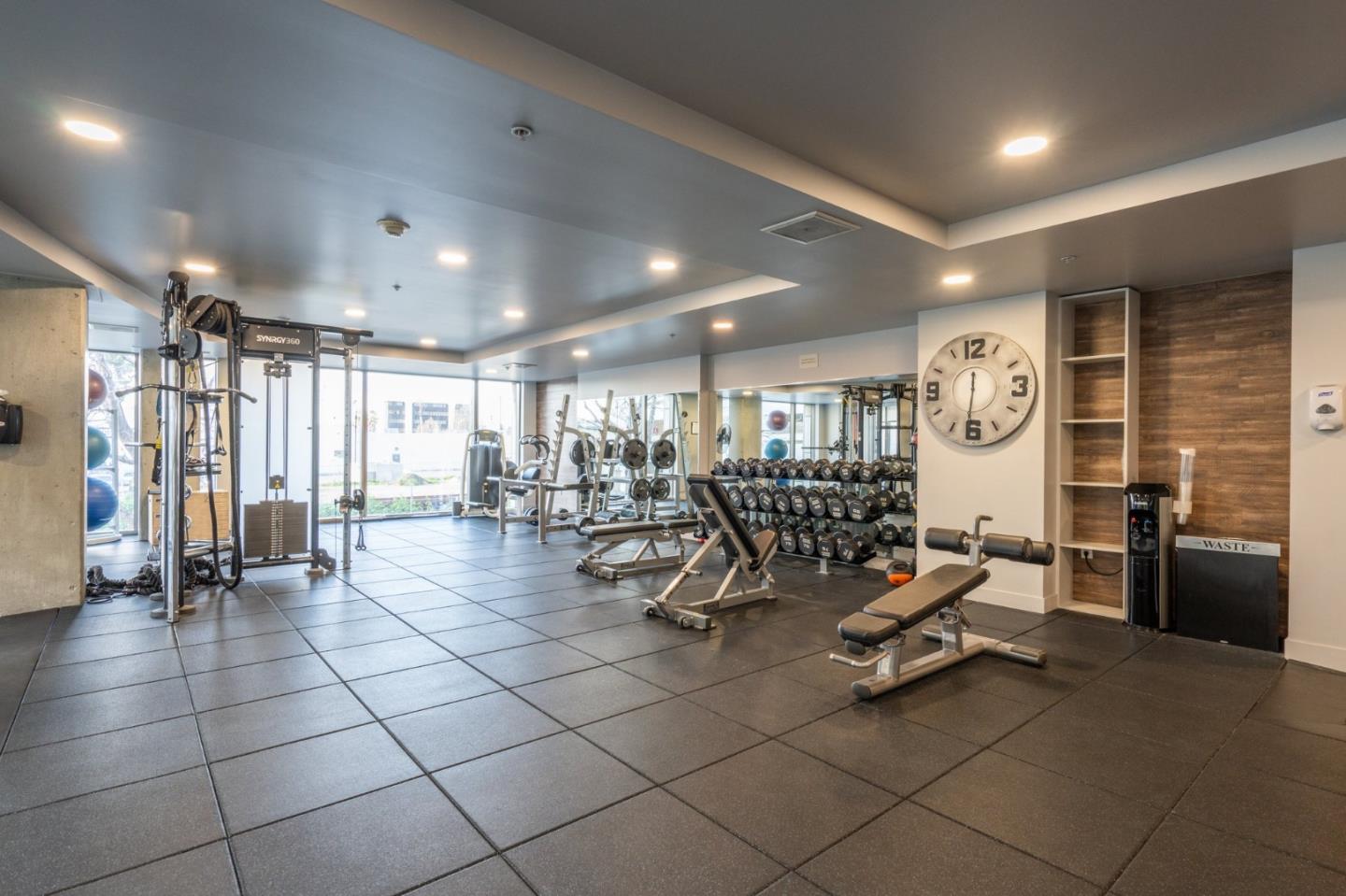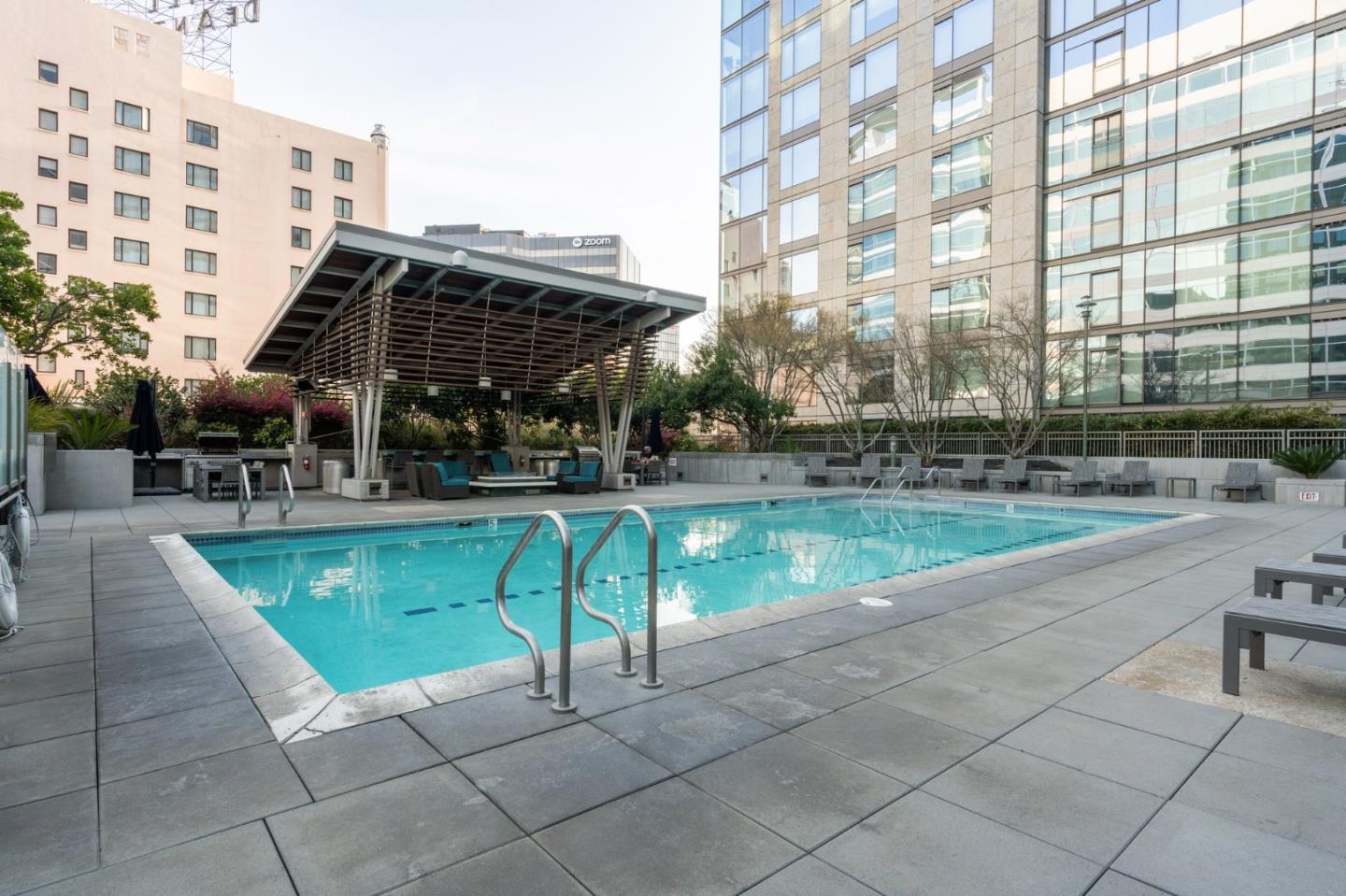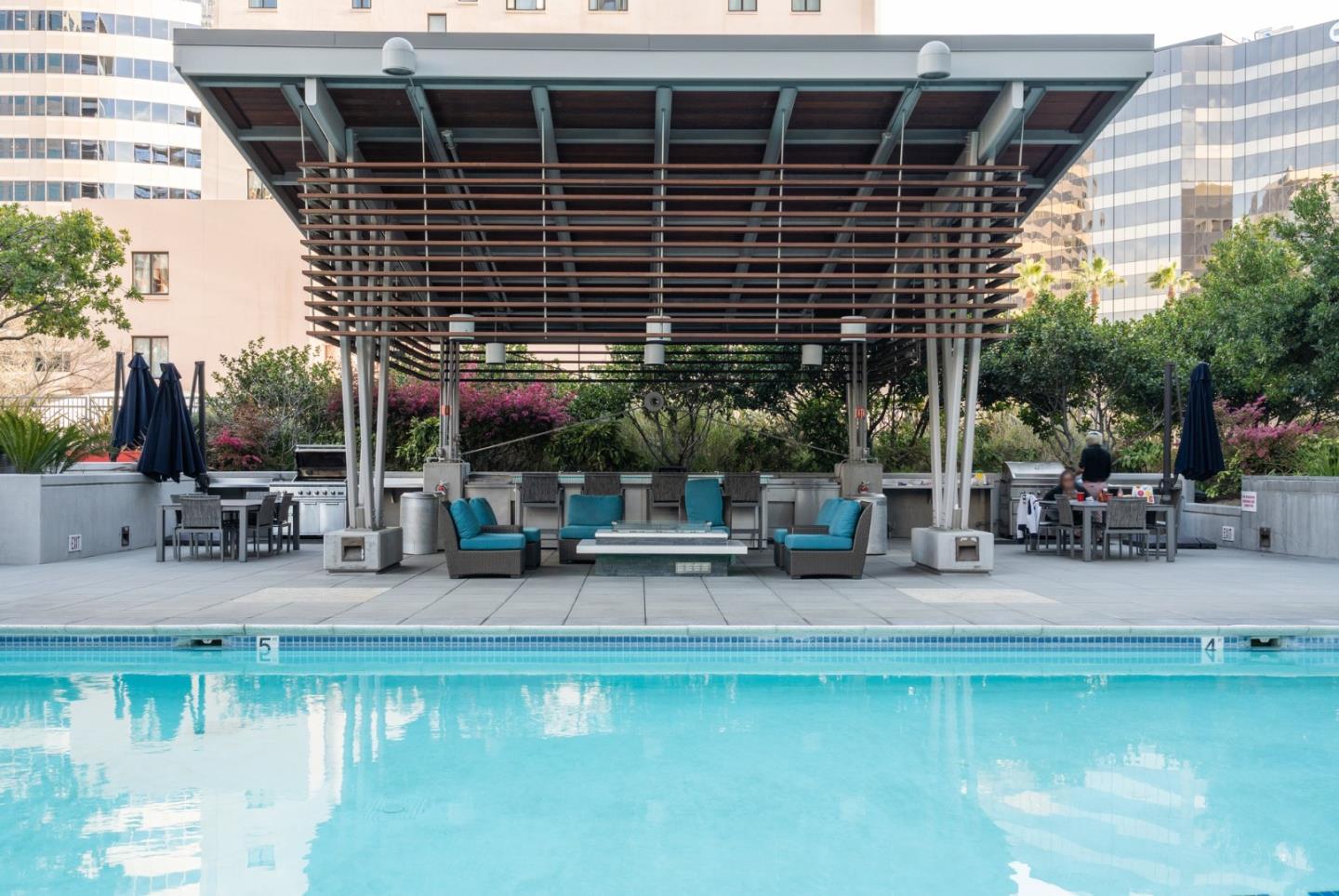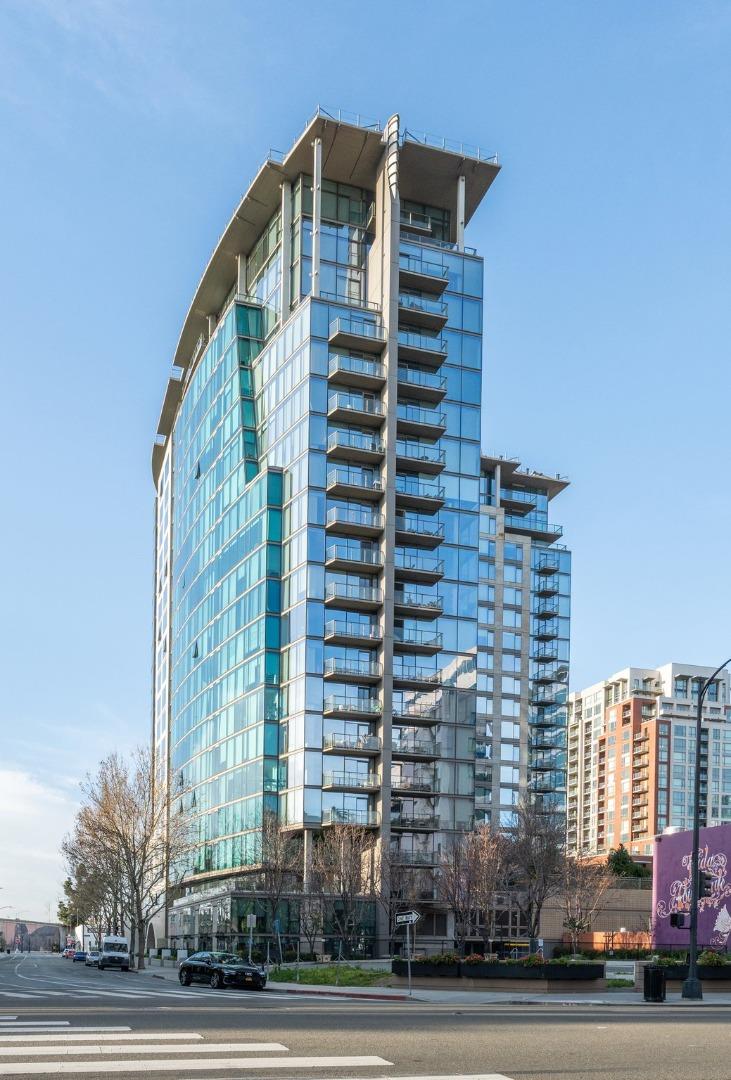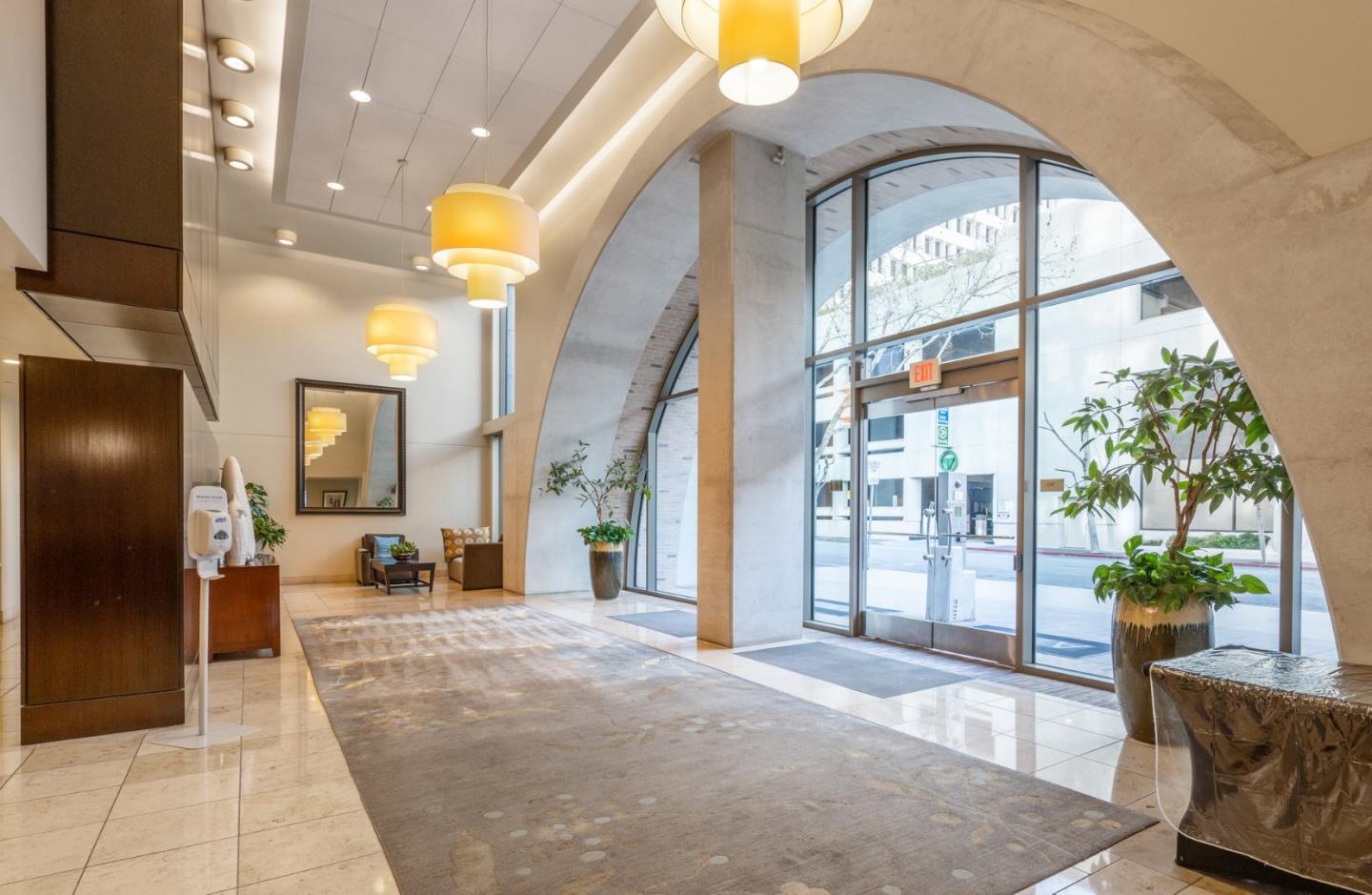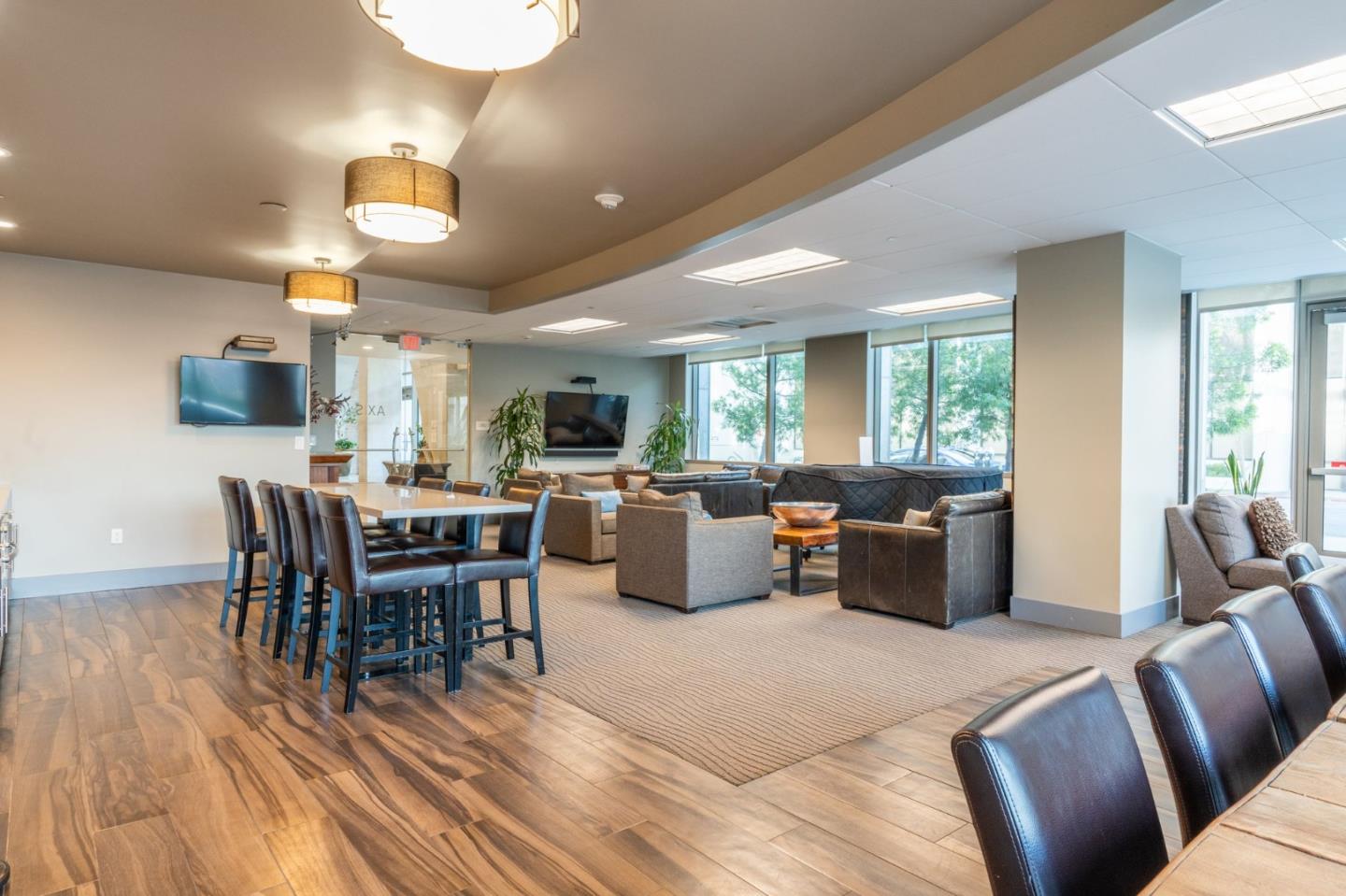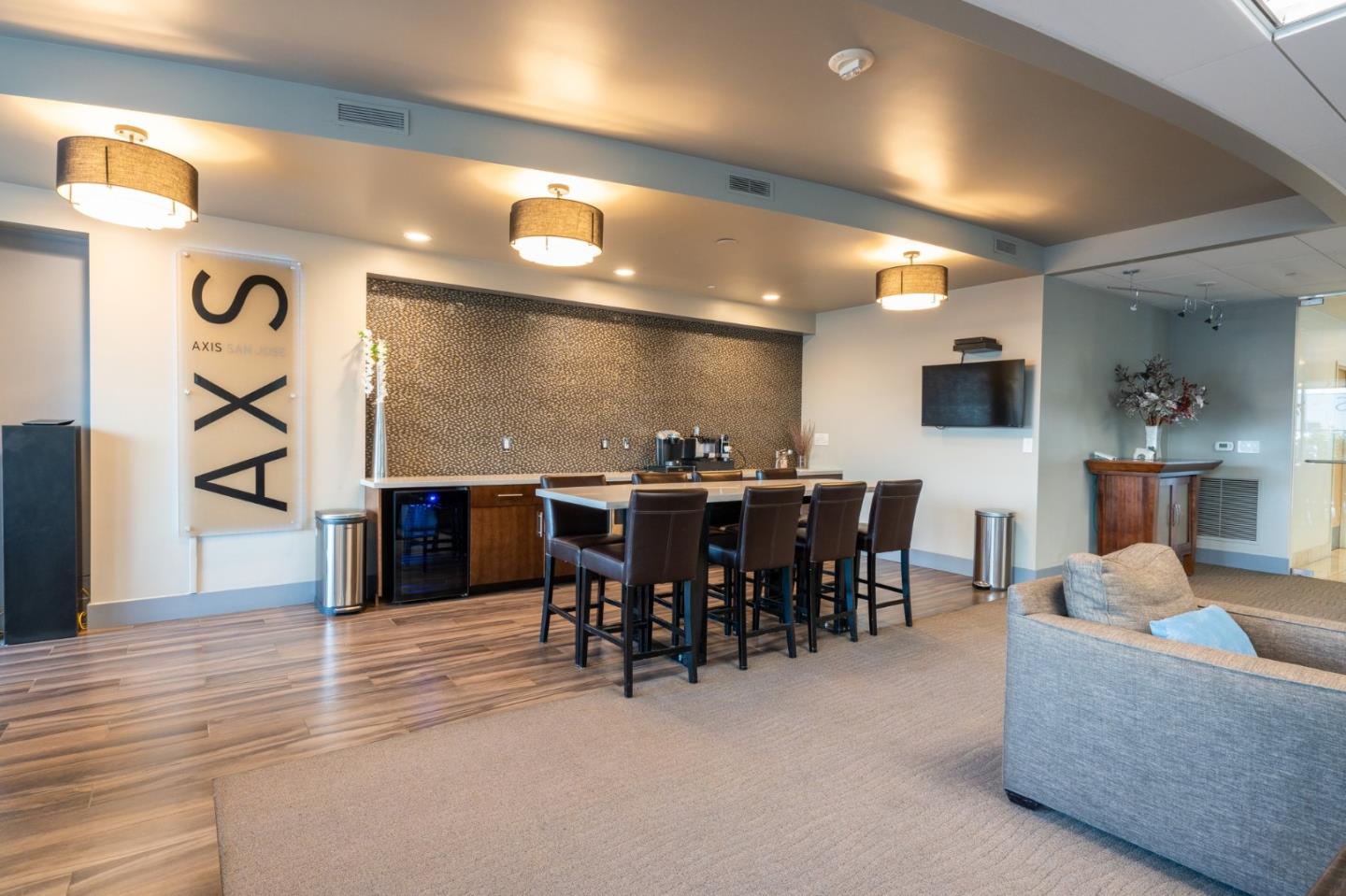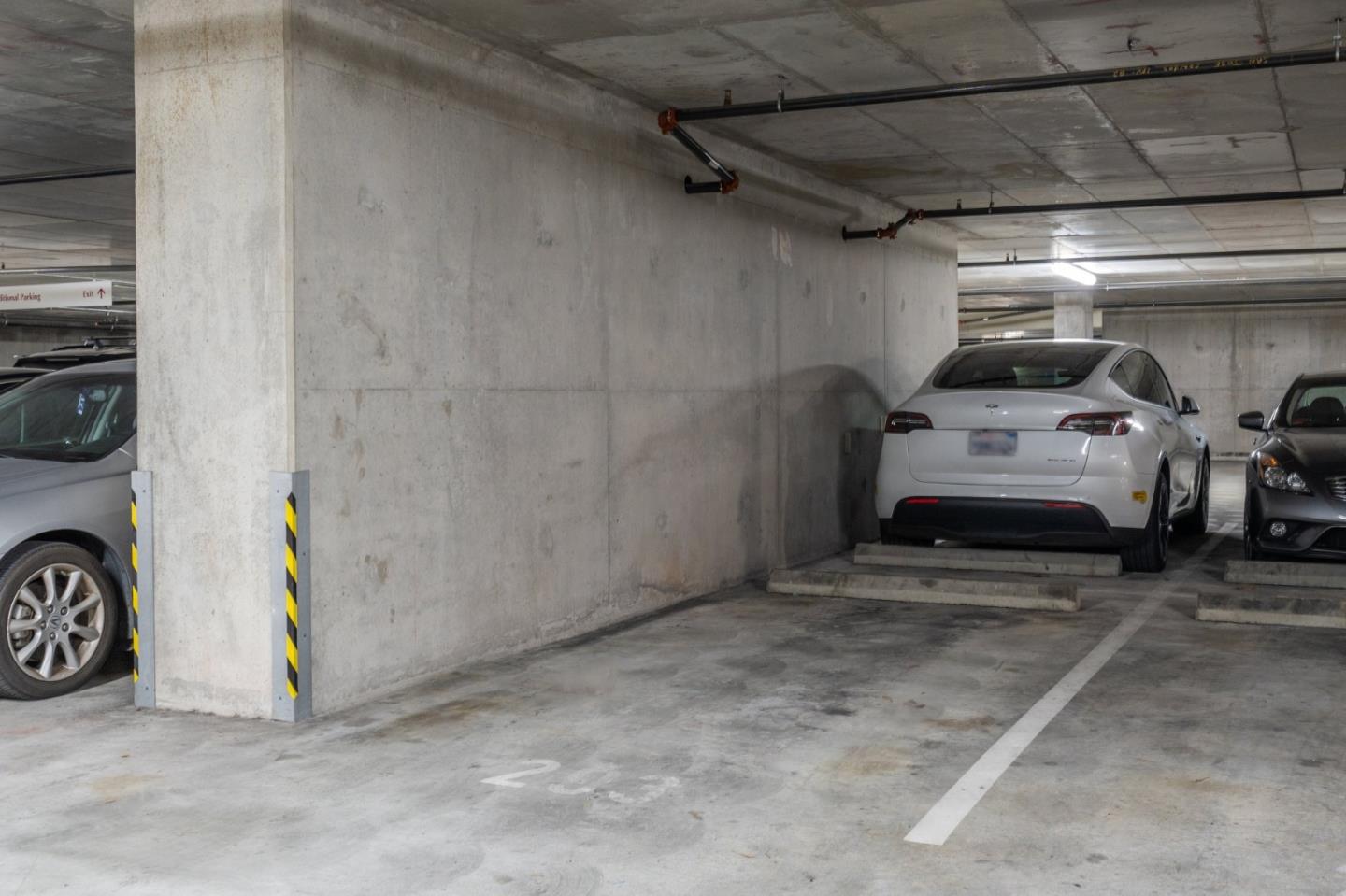 Details:
Lot Sq Feet:
0
Fireplaces:
0
HOA?
Yes
Bank Owned?
No
Status:
Sold
Remarks:
Live in the highly desired AXIS high rise in the heart of downtown San Jose. Live in this Gorgeous condo with breathtaking views from the 12th floor. This Highly desired open floor home with a den/office has great floors and accent walls, as well as stylish stainless steel appliances in the kitchen, this unit is perfect space for anyone looking to enjoy the perks of downtown living. Live in luxury with 24 hours concierge service, workout in the fitness center, entertain family and friends in the clubhouse, lounge by the pool and outdoor fireplace, or relax in the jacuzzi. Walking distance to San Pedro Square, SAP center, Whole foods, Light Rail, and farmers market, you couldnt get a better location.
There are currently no open houses for this property. Please contact
Sevgi Torunoglu
to schedule an appointment.