<![CDATA[ var dwellicious_data = { "address": "11724 Singleton Drive ", "city": "LA MIRADA", "state": "CA", "zip": "90638", "zip4": "", "area": "", "subdivision": "", "county": "", "price": "824900", "beds": "3", "baths": "2", "sqft": "1424", "lotsize": "5884", "yearbuilt": "1958-01-01", "proptype": "Residential", "mlsnum": "CRPW23038863", "active": false, "remarks": "SELLER IS MOTIVATED THEY NEED AN OFFER NOW!! This is a beautifully upgraded home with attention to detail that is sure to delight any potential buyer. The landscaping and walkway leading up to the new front door with inlaid glass is a lovely touch that allows plenty of natural light into the home. The open floor plan with newer wood laminate flooring throughout creates a spacious and cohesive living area, while the kitchen features new stainless steel refrigerator ,range, vent hood, dishwasher recessed lighting, granite tile countertops, and a built-in coffee/beverage bar with a refrigerator. The family room is a standout feature, with a raised hearth gas fireplace and open beam ceilings, along with a pretty fan/chandelier that adds to the ambiance of the room. The bedrooms are a good size and feature ceiling fans and new mirrored closet doors, while both bathrooms have been beautifully remodeled to bring the home up to modern design standards. The backyard is low maintenance and perfect for entertaining, with a built-in barbeque island, includes a refrigerator, and above ground spa. The garage has an aluminum roll-up door with an opener, washer and dryer are included, and a level two electric car charger. The home also features dual pane windows, central air/heat with newer duct", "photos": [ { "displayorder": 0, "url": "https://media.crmls.org/medias/f2f584d8-ebf9-40f0-97fa-ef0eba84fc66.jpg", "caption": "" }, "displayorder": 1, "url": "https://media.crmls.org/medias/094d07ac-bf4b-42ca-99e2-ed46adf1523c.jpg", "caption": "" }, "displayorder": 2, "url": "https://media.crmls.org/medias/4b6916bd-887d-4cf4-8a2d-1f09b5fe3dc1.jpg", "caption": "" }, "displayorder": 3, "url": "https://media.crmls.org/medias/b79c10fd-19c5-4768-a7c5-83b72ddf65dd.jpg", "caption": "" }, "displayorder": 4, "url": "https://media.crmls.org/medias/a5515e34-ce62-4375-9a99-0a5346851878.jpg", "caption": "" }, "displayorder": 5, "url": "https://media.crmls.org/medias/d7c829c9-1999-4a64-b193-9fdcb03dca42.jpg", "caption": "" }, "displayorder": 6, "url": "https://media.crmls.org/medias/b09270e3-07d4-49c8-9815-022e305040c0.jpg", "caption": "" }, "displayorder": 7, "url": "https://media.crmls.org/medias/1ab65965-9163-462c-a346-6cf65ba892c4.jpg", "caption": "" }, "displayorder": 8, "url": "https://media.crmls.org/medias/a840b839-c71b-4497-b4d2-cfa5321d1c20.jpg", "caption": "" }, "displayorder": 9, "url": "https://media.crmls.org/medias/4cecacc1-9118-4db2-975b-95fddcd160dc.jpg", "caption": "" }, "displayorder": 10, "url": "https://media.crmls.org/medias/fe1f9175-acd8-46af-abe8-d0842f56e0ea.jpg", "caption": "" }, "displayorder": 11, "url": "https://media.crmls.org/medias/c8982526-070b-4079-8d69-2b3920af6b69.jpg", "caption": "" }, "displayorder": 12, "url": "https://media.crmls.org/medias/45e632db-1ea0-47cf-923a-1e8a115cabbf.jpg", "caption": "" }, "displayorder": 13, "url": "https://media.crmls.org/medias/6a73fdd1-8152-4f4f-b819-298f36357907.jpg", "caption": "" }, "displayorder": 14, "url": "https://media.crmls.org/medias/fa3a97d6-05e8-42dc-8243-2a4b03c779c2.jpg", "caption": "" }, "displayorder": 15, "url": "https://media.crmls.org/medias/3d689d7a-472e-402e-87a9-3f0b43e3db76.jpg", "caption": "" }, "displayorder": 16, "url": "https://media.crmls.org/medias/a330d634-62e0-4be3-9eb4-492782df1001.jpg", "caption": "" }, "displayorder": 17, "url": "https://media.crmls.org/medias/38a0fdaa-8220-4d49-acd5-252b33e2b958.jpg", "caption": "" }, "displayorder": 18, "url": "https://media.crmls.org/medias/e0b093e8-232a-4683-b1ca-7ea6698eb245.jpg", "caption": "" }, "displayorder": 19, "url": "https://media.crmls.org/medias/431beebd-1fab-43df-9462-6825d814f77a.jpg", "caption": "" }, "displayorder": 20, "url": "https://media.crmls.org/medias/090c9c0a-076d-48e6-b276-f1abfa5ac086.jpg", "caption": "" }, "displayorder": 21, "url": "https://media.crmls.org/medias/edea7ec1-8923-4513-8d63-107f9c191549.jpg", "caption": "" }, "displayorder": 22, "url": "https://media.crmls.org/medias/c6c89d74-4392-4ea6-8e3d-653b028fff35.jpg", "caption": "" }, "displayorder": 23, "url": "https://media.crmls.org/medias/ecd4a3ee-3949-4377-9b10-9480566e5318.jpg", "caption": "" }, "displayorder": 24, "url": "https://media.crmls.org/medias/5298ae79-cb50-41b9-98c4-19b42d5584e0.jpg", "caption": "" }, "displayorder": 25, "url": "https://media.crmls.org/medias/1af68a30-b51b-45af-b7c8-0acd607382c5.jpg", "caption": "" }, "displayorder": 26, "url": "https://media.crmls.org/medias/4ee4d88d-6dc0-4c3c-b2c9-a2f4e1c462a6.jpg", "caption": "" }, "displayorder": 27, "url": "https://media.crmls.org/medias/f652a09c-16bf-4649-9427-16f7a0dbf756.jpg", "caption": "" }, "displayorder": 28, "url": "https://media.crmls.org/medias/3fc5bebd-e3cb-4e6d-9f31-e56857256117.jpg", "caption": "" }, "displayorder": 29, "url": "https://media.crmls.org/medias/3eab9fd9-45be-47ea-ad17-a85aed7afed5.jpg", "caption": "" }, "displayorder": 30, "url": "https://media.crmls.org/medias/aa4d572a-2829-4da1-bd0b-ad8f0a7c969d.jpg", "caption": "" }, "displayorder": 31, "url": "https://media.crmls.org/medias/a674c462-816b-41a6-8e53-6379f561341b.jpg", "caption": "" } ], "agent": { "name": "Cathy Nass", "phone": "", "email": "cathyleenass@gmail.com" }, "broker": { "name": "Re/Max Olympic", "phone": "", "email": "" } }; ]]>
11724 Singleton Drive
LA MIRADA, CA 90638

Click here for map
Residential Home
$824,900
1,424 Sq Feet
3 Bedrooms
2 Bathrooms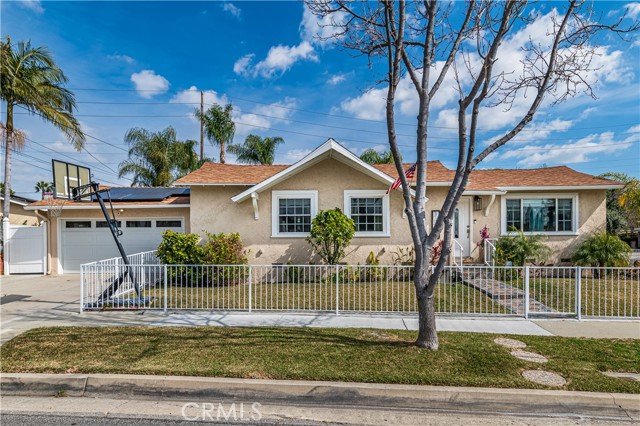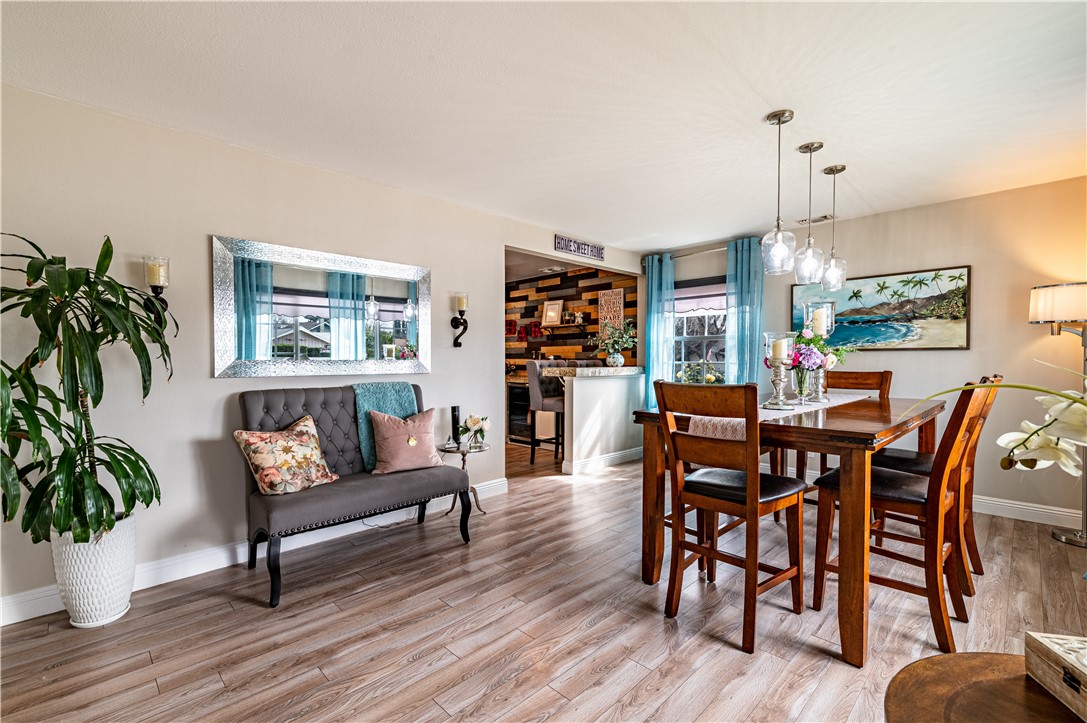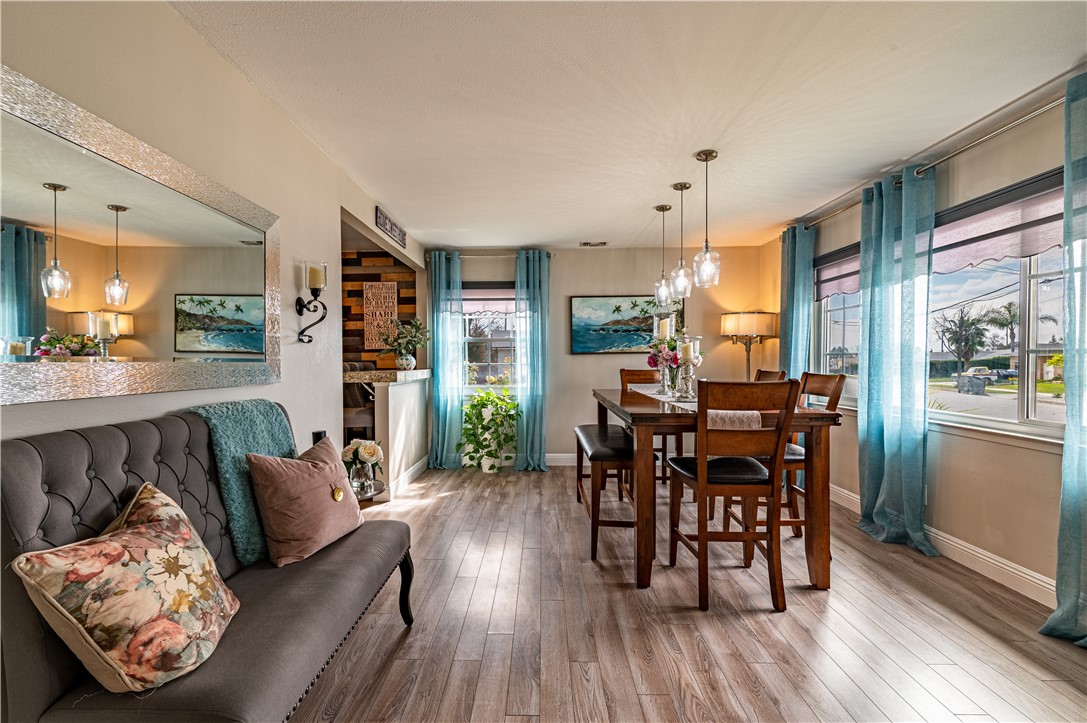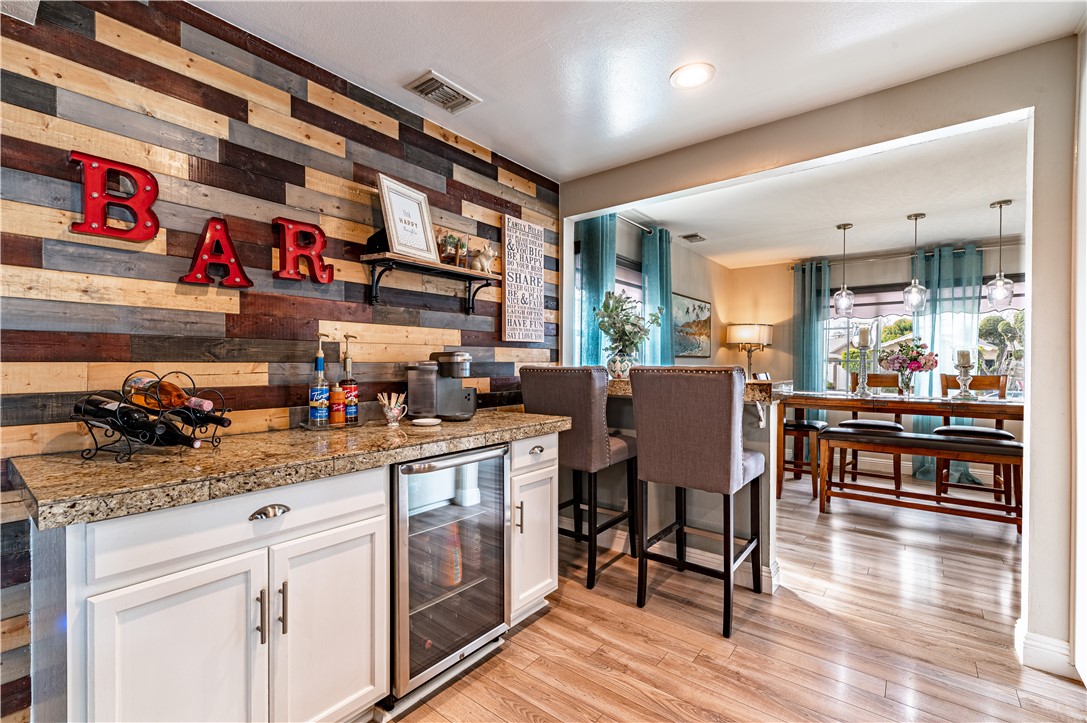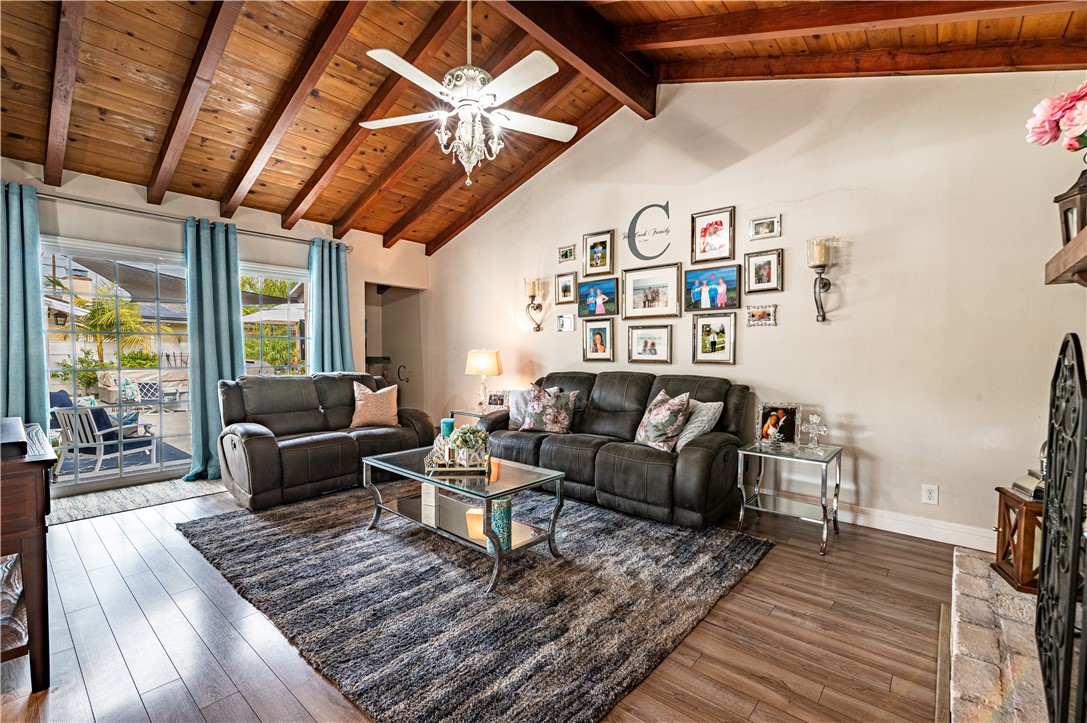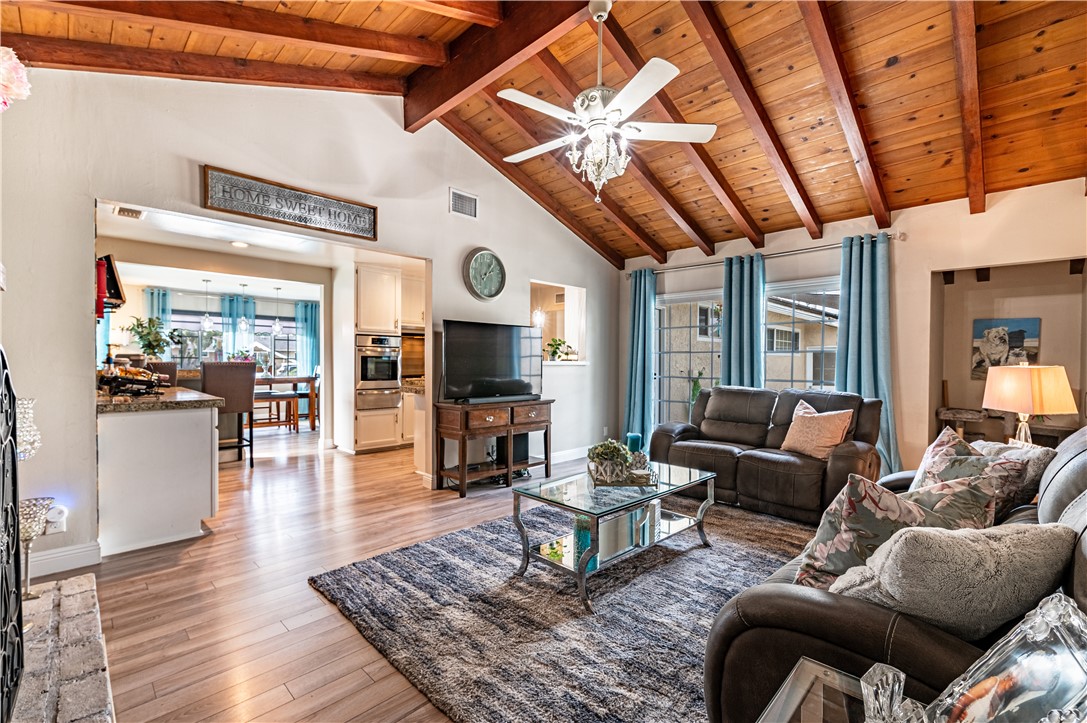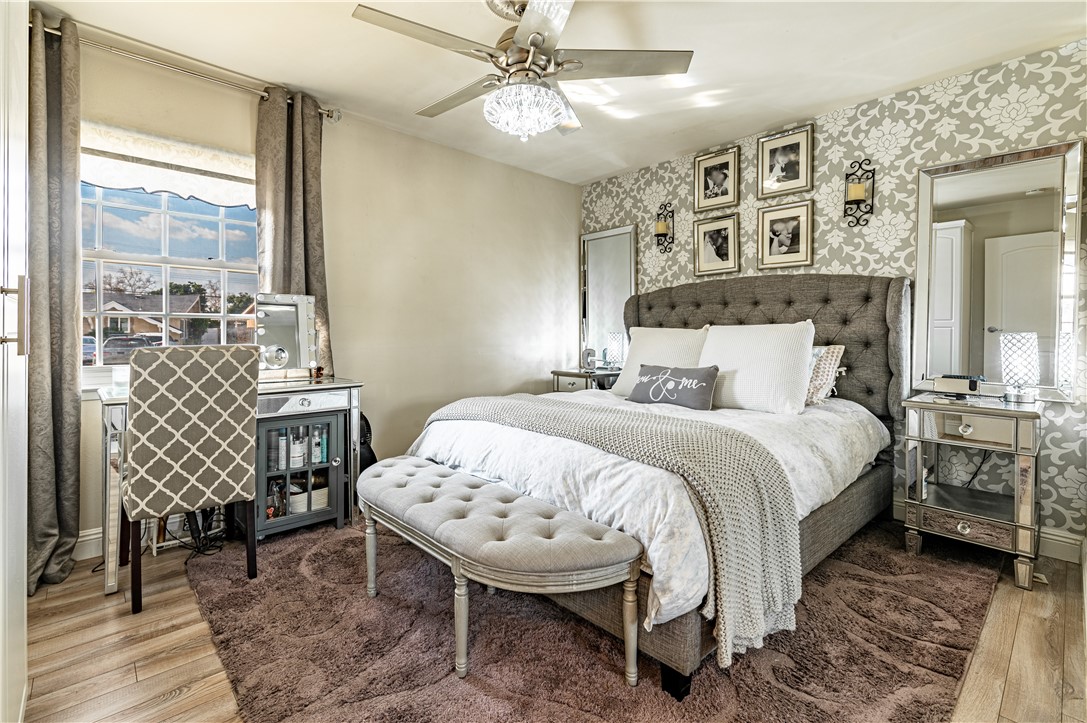 Listed by Cathy Nass of Re/Max Olympic
DRE# 01078377
Details:
Lot Sq Feet:
5,884
Fireplaces:
0
HOA?
No
Bank Owned?
No
Status:
Sold
Remarks:
SELLER IS MOTIVATED THEY NEED AN OFFER NOW!! This is a beautifully upgraded home with attention to detail that is sure to delight any potential buyer. The landscaping and walkway leading up to the new front door with inlaid glass is a lovely touch that allows plenty of natural light into the home. The open floor plan with newer wood laminate flooring throughout creates a spacious and cohesive living area, while the kitchen features new stainless steel refrigerator ,range, vent hood, dishwasher recessed lighting, granite tile countertops, and a built-in coffee/beverage bar with a refrigerator. The family room is a standout feature, with a raised hearth gas fireplace and open beam ceilings, along with a pretty fan/chandelier that adds to the ambiance of the room. The bedrooms are a good size and feature ceiling fans and new mirrored closet doors, while both bathrooms have been beautifully remodeled to bring the home up to modern design standards. The backyard is low maintenance and perfect for entertaining, with a built-in barbeque island, includes a refrigerator, and above ground spa. The garage has an aluminum roll-up door with an opener, washer and dryer are included, and a level two electric car charger. The home also features dual pane windows, central air/heat with newer duct
There are currently no open houses for this property. Please contact
Cathy Nass
to schedule an appointment.