<![CDATA[ var dwellicious_data = { "address": "1457 Bellevue Avenue #11", "city": "BURLINGAME", "state": "CA", "zip": "94010", "zip4": "", "area": "", "subdivision": "", "county": "", "price": "1489000", "beds": "2", "baths": "2", "sqft": "1610", "lotsize": "0", "yearbuilt": "1984-01-01", "proptype": "Residential", "mlsnum": "ML81921830", "active": false, "remarks": "Located on a tree-lined street close to the shops and restaurants of vibrant Burlingame Ave., this 2 bed 2 bath condo has a thoughtful floor plan that makes its 1,600+ square footage feel even larger than it is. The renovated open kitchen is well equipped for ample joy of cooking. The bar seating by the kitchen connects into the living space. The cozy dining nook adds another source of seating, while the balcony adds dimension to the living area. The wine bar is perfectly setup to showcase the cherished collection. The former dining room is repurposed to a home office with tree-top view. Each bathroom comes with a tub and walk-in shower respectively. The primary bedroom has its own private balcony and walk-in closet. In-unit washer/dryer tucked away in its own closet adds the finishing touches to this classic unit. Plus, quick access to Safeway, Walgreens, coffee shops, Apple Store, library and more.", "photos": [ { "displayorder": 0, "url": "https://mlslmediav2.mlslistings.com/property/MLSL/81921830/46cb6eb75980424b95330048d325bd13/2/1", "caption": "" }, "displayorder": 1, "url": "https://mlslmediav2.mlslistings.com/property/MLSL/81921830/46cb6eb75980424b95330048d325bd13/2/2", "caption": "" }, "displayorder": 2, "url": "https://mlslmediav2.mlslistings.com/property/MLSL/81921830/46cb6eb75980424b95330048d325bd13/2/3", "caption": "" }, "displayorder": 3, "url": "https://mlslmediav2.mlslistings.com/property/MLSL/81921830/46cb6eb75980424b95330048d325bd13/2/4", "caption": "" }, "displayorder": 4, "url": "https://mlslmediav2.mlslistings.com/property/MLSL/81921830/46cb6eb75980424b95330048d325bd13/2/5", "caption": "" }, "displayorder": 5, "url": "https://mlslmediav2.mlslistings.com/property/MLSL/81921830/46cb6eb75980424b95330048d325bd13/2/6", "caption": "" }, "displayorder": 6, "url": "https://mlslmediav2.mlslistings.com/property/MLSL/81921830/46cb6eb75980424b95330048d325bd13/2/7", "caption": "" }, "displayorder": 7, "url": "https://mlslmediav2.mlslistings.com/property/MLSL/81921830/46cb6eb75980424b95330048d325bd13/2/8", "caption": "" }, "displayorder": 8, "url": "https://mlslmediav2.mlslistings.com/property/MLSL/81921830/46cb6eb75980424b95330048d325bd13/2/9", "caption": "" }, "displayorder": 9, "url": "https://mlslmediav2.mlslistings.com/property/MLSL/81921830/46cb6eb75980424b95330048d325bd13/2/10", "caption": "" }, "displayorder": 10, "url": "https://mlslmediav2.mlslistings.com/property/MLSL/81921830/46cb6eb75980424b95330048d325bd13/2/11", "caption": "" }, "displayorder": 11, "url": "https://mlslmediav2.mlslistings.com/property/MLSL/81921830/46cb6eb75980424b95330048d325bd13/2/12", "caption": "" }, "displayorder": 12, "url": "https://mlslmediav2.mlslistings.com/property/MLSL/81921830/46cb6eb75980424b95330048d325bd13/2/13", "caption": "" }, "displayorder": 13, "url": "https://mlslmediav2.mlslistings.com/property/MLSL/81921830/46cb6eb75980424b95330048d325bd13/2/14", "caption": "" }, "displayorder": 14, "url": "https://mlslmediav2.mlslistings.com/property/MLSL/81921830/46cb6eb75980424b95330048d325bd13/2/15", "caption": "" }, "displayorder": 15, "url": "https://mlslmediav2.mlslistings.com/property/MLSL/81921830/46cb6eb75980424b95330048d325bd13/2/16", "caption": "" }, "displayorder": 16, "url": "https://mlslmediav2.mlslistings.com/property/MLSL/81921830/46cb6eb75980424b95330048d325bd13/2/17", "caption": "" }, "displayorder": 17, "url": "https://mlslmediav2.mlslistings.com/property/MLSL/81921830/46cb6eb75980424b95330048d325bd13/2/18", "caption": "" }, "displayorder": 18, "url": "https://mlslmediav2.mlslistings.com/property/MLSL/81921830/46cb6eb75980424b95330048d325bd13/2/19", "caption": "" }, "displayorder": 19, "url": "https://mlslmediav2.mlslistings.com/property/MLSL/81921830/46cb6eb75980424b95330048d325bd13/2/20", "caption": "" }, "displayorder": 20, "url": "https://mlslmediav2.mlslistings.com/property/MLSL/81921830/46cb6eb75980424b95330048d325bd13/2/21", "caption": "" }, "displayorder": 21, "url": "https://mlslmediav2.mlslistings.com/property/MLSL/81921830/46cb6eb75980424b95330048d325bd13/2/22", "caption": "" }, "displayorder": 22, "url": "https://mlslmediav2.mlslistings.com/property/MLSL/81921830/46cb6eb75980424b95330048d325bd13/2/23", "caption": "" }, "displayorder": 23, "url": "https://mlslmediav2.mlslistings.com/property/MLSL/81921830/46cb6eb75980424b95330048d325bd13/2/24", "caption": "" }, "displayorder": 24, "url": "https://mlslmediav2.mlslistings.com/property/MLSL/81921830/46cb6eb75980424b95330048d325bd13/2/25", "caption": "" }, "displayorder": 25, "url": "https://mlslmediav2.mlslistings.com/property/MLSL/81921830/46cb6eb75980424b95330048d325bd13/2/26", "caption": "" }, "displayorder": 26, "url": "https://mlslmediav2.mlslistings.com/property/MLSL/81921830/46cb6eb75980424b95330048d325bd13/2/27", "caption": "" }, "displayorder": 27, "url": "https://mlslmediav2.mlslistings.com/property/MLSL/81921830/46cb6eb75980424b95330048d325bd13/2/28", "caption": "" }, "displayorder": 28, "url": "https://mlslmediav2.mlslistings.com/property/MLSL/81921830/46cb6eb75980424b95330048d325bd13/2/29", "caption": "" }, "displayorder": 29, "url": "https://mlslmediav2.mlslistings.com/property/MLSL/81921830/46cb6eb75980424b95330048d325bd13/2/30", "caption": "" }, "displayorder": 30, "url": "https://mlslmediav2.mlslistings.com/property/MLSL/81921830/46cb6eb75980424b95330048d325bd13/2/31", "caption": "" }, "displayorder": 31, "url": "https://mlslmediav2.mlslistings.com/property/MLSL/81921830/46cb6eb75980424b95330048d325bd13/2/32", "caption": "" }, "displayorder": 32, "url": "https://mlslmediav2.mlslistings.com/property/MLSL/81921830/46cb6eb75980424b95330048d325bd13/2/33", "caption": "" }, "displayorder": 33, "url": "https://mlslmediav2.mlslistings.com/property/MLSL/81921830/46cb6eb75980424b95330048d325bd13/2/34", "caption": "" }, "displayorder": 34, "url": "https://mlslmediav2.mlslistings.com/property/MLSL/81921830/46cb6eb75980424b95330048d325bd13/2/35", "caption": "" }, "displayorder": 35, "url": "https://mlslmediav2.mlslistings.com/property/MLSL/81921830/46cb6eb75980424b95330048d325bd13/2/36", "caption": "" }, "displayorder": 36, "url": "https://mlslmediav2.mlslistings.com/property/MLSL/81921830/46cb6eb75980424b95330048d325bd13/2/37", "caption": "" }, "displayorder": 37, "url": "https://mlslmediav2.mlslistings.com/property/MLSL/81921830/46cb6eb75980424b95330048d325bd13/2/38", "caption": "" }, "displayorder": 38, "url": "https://mlslmediav2.mlslistings.com/property/MLSL/81921830/46cb6eb75980424b95330048d325bd13/2/39", "caption": "" } ], "agent": { "name": "Lin Storer", "phone": "650-291-1862", "email": "lin@linstorer.com" }, "broker": { "name": "Compass", "phone": "", "email": "" } }; ]]>
1457 Bellevue Avenue #11
BURLINGAME, CA 94010

Click here for map
Condo
$1,489,000
1,610 Sq Feet
2 Bedrooms
2 Bathrooms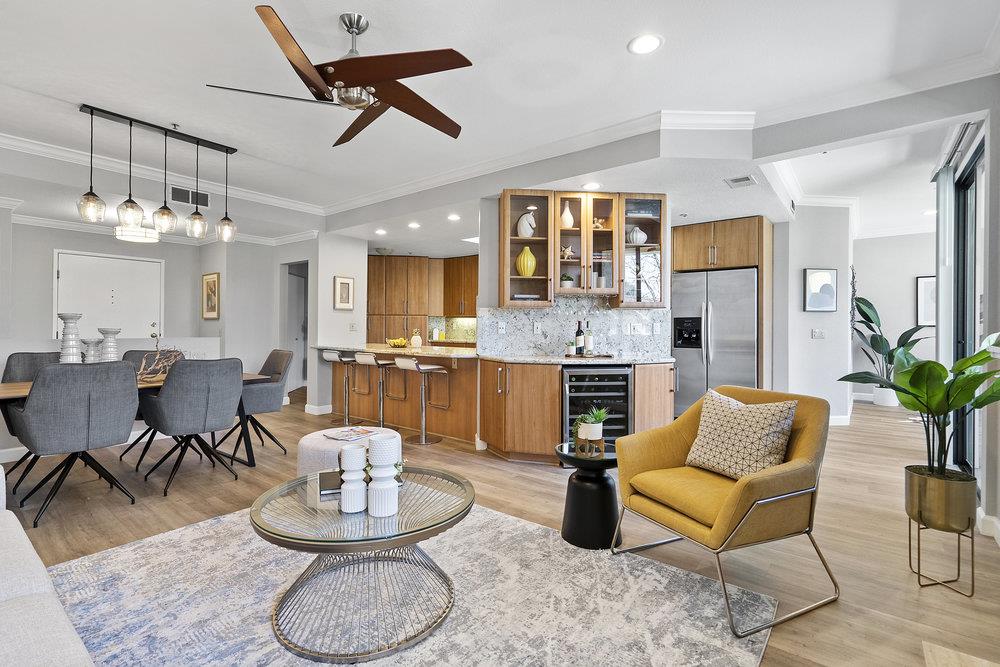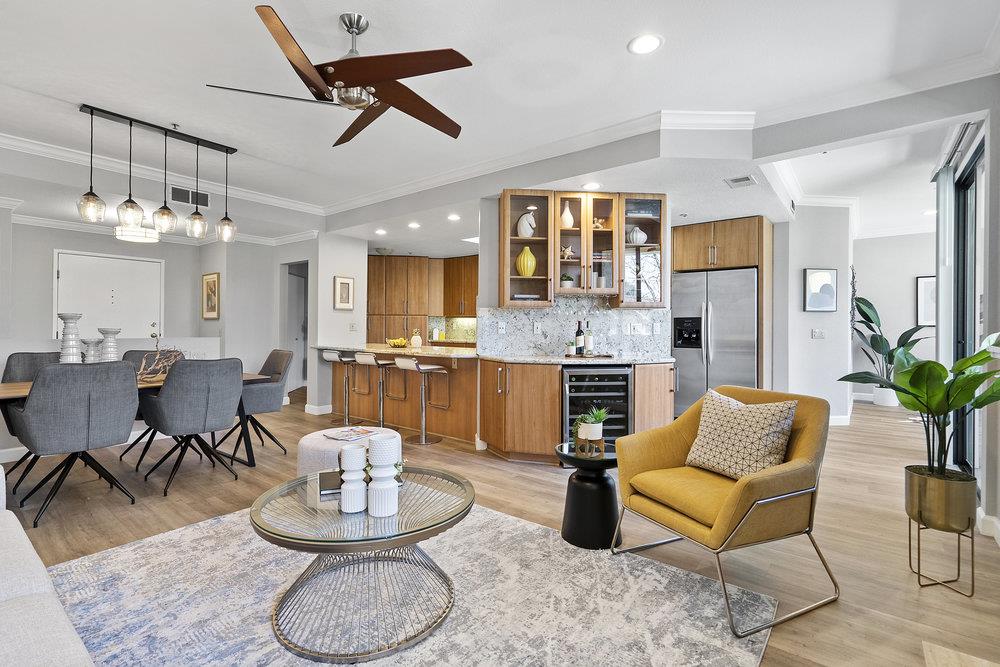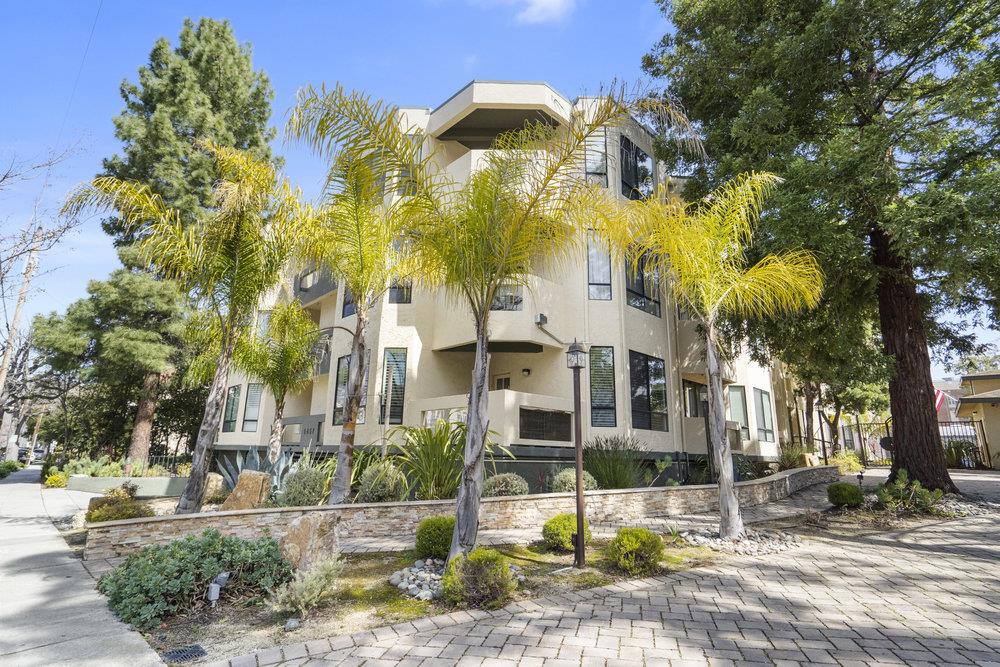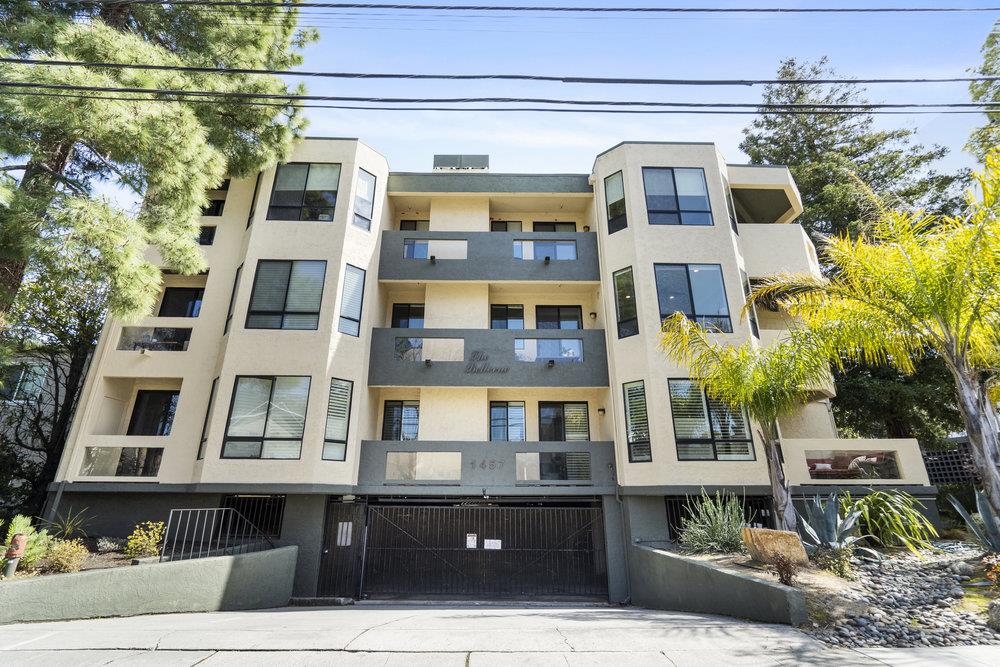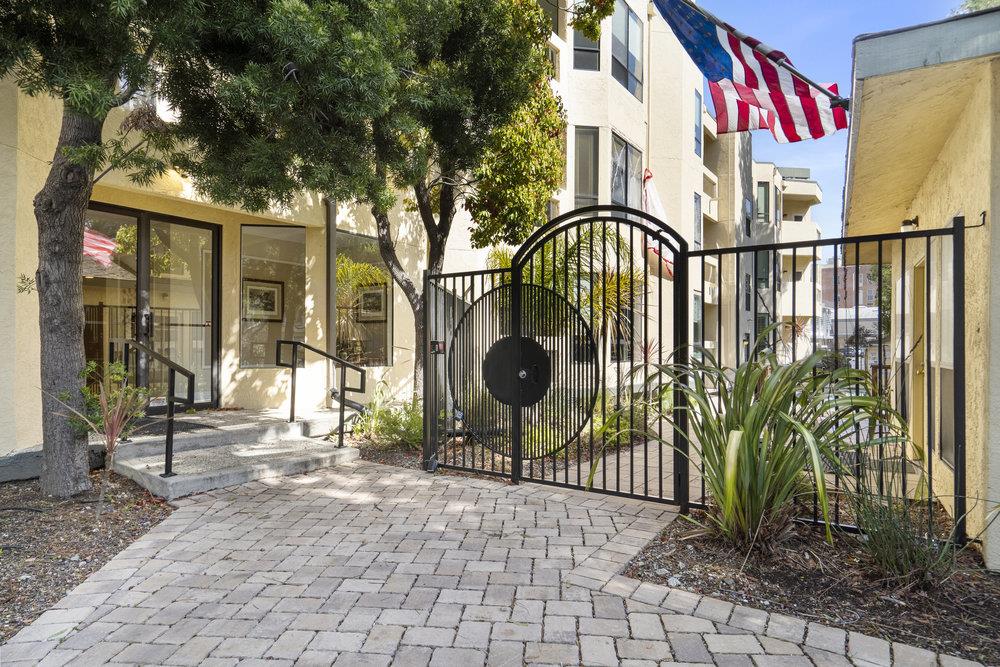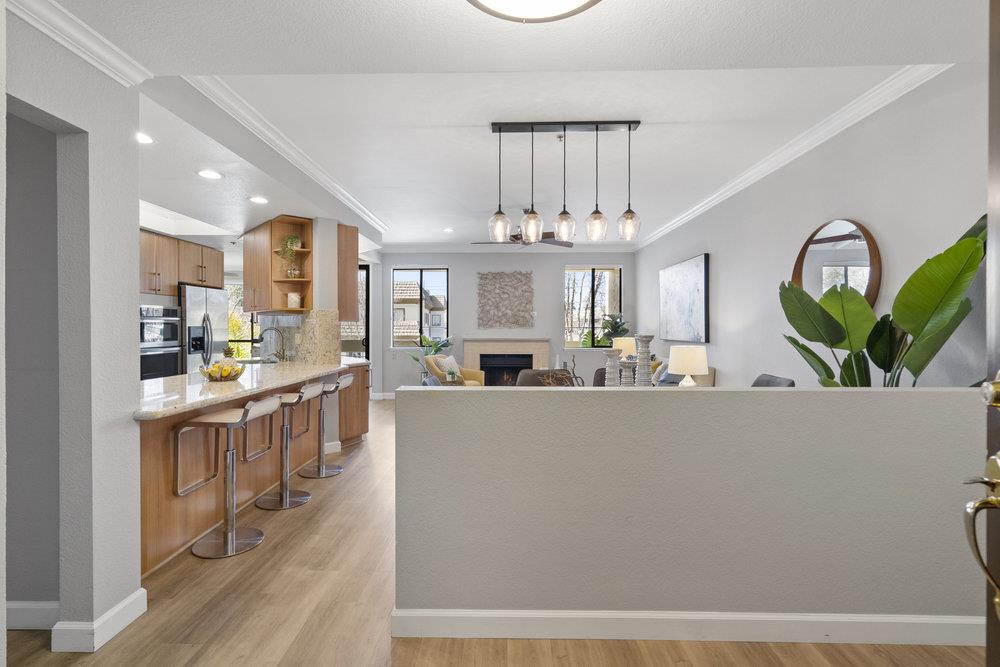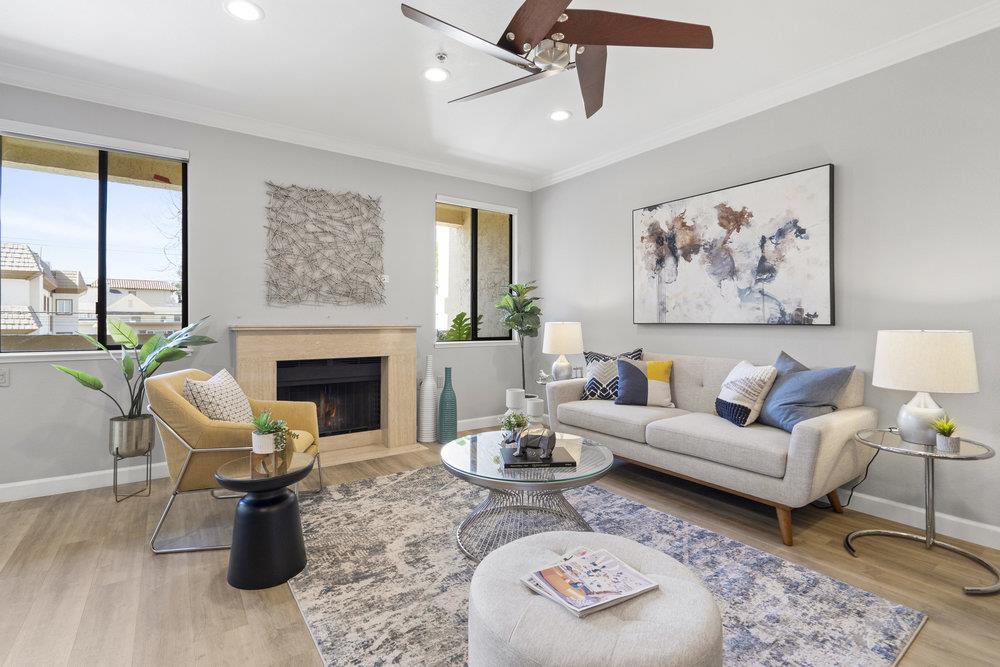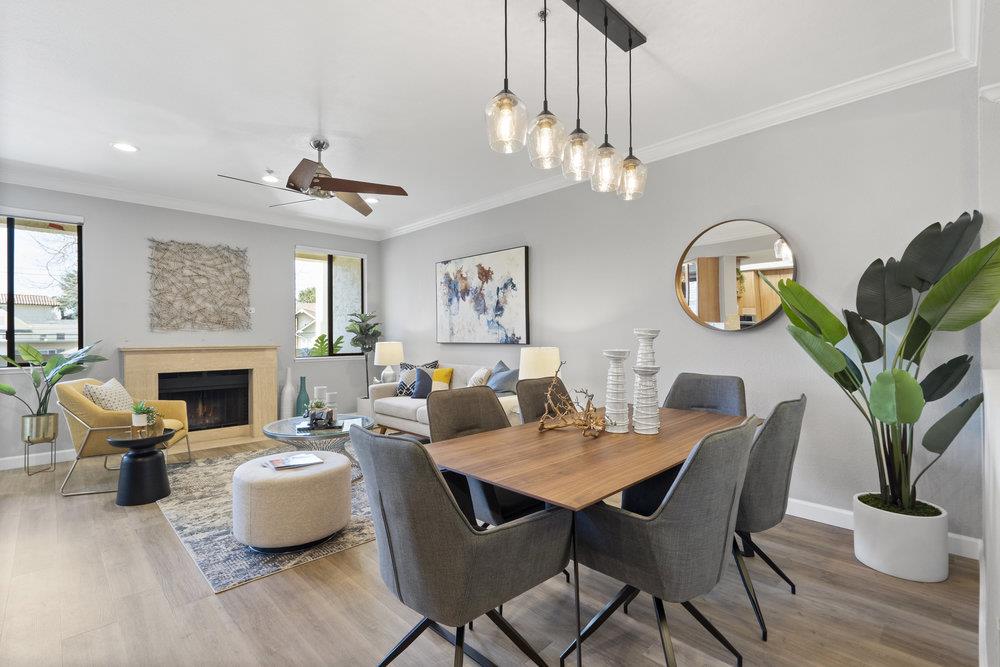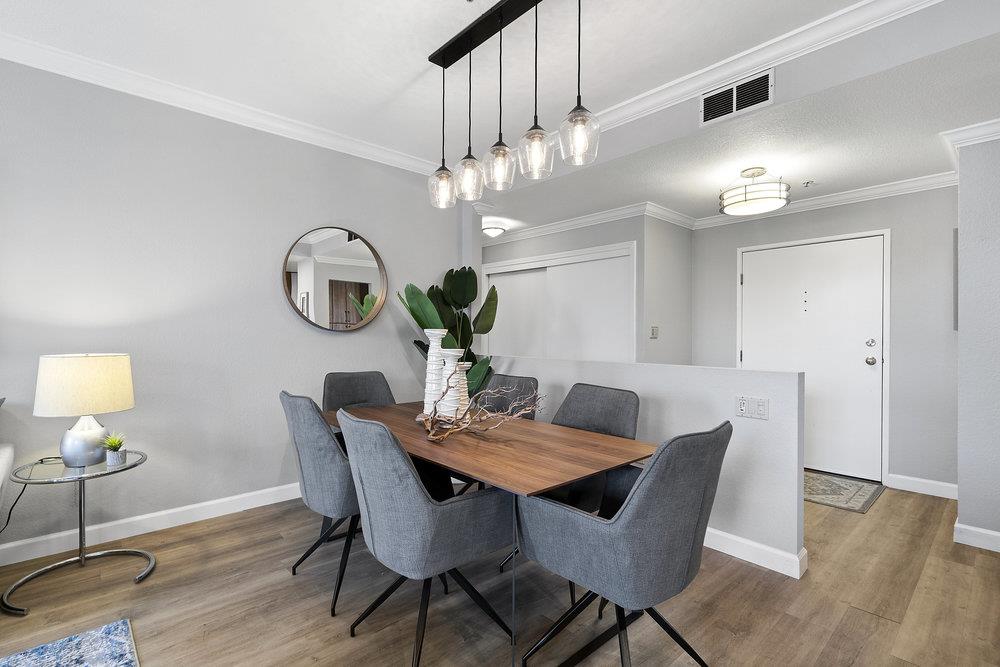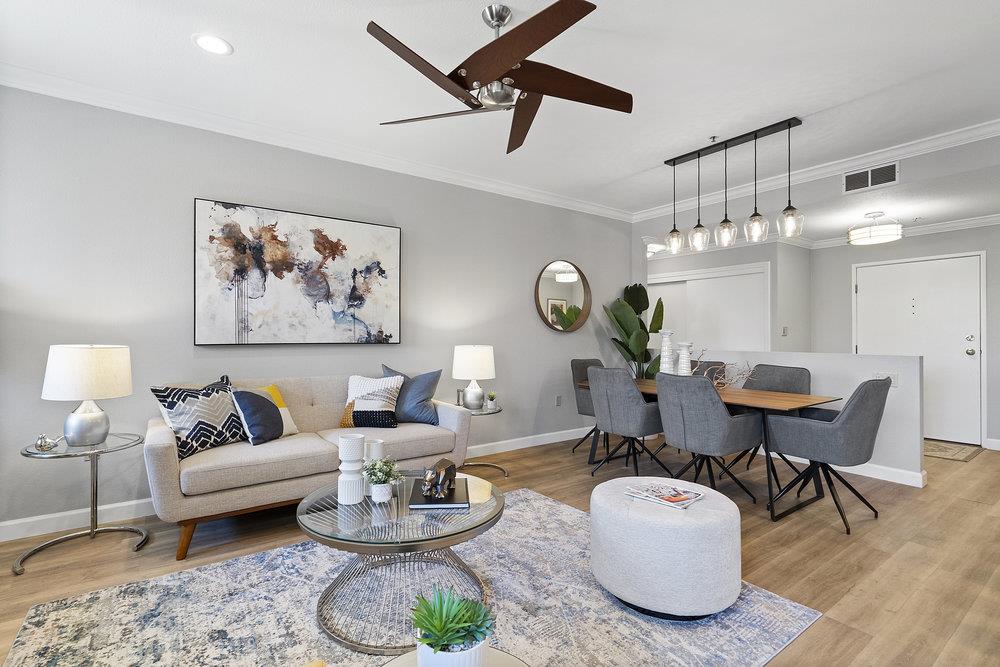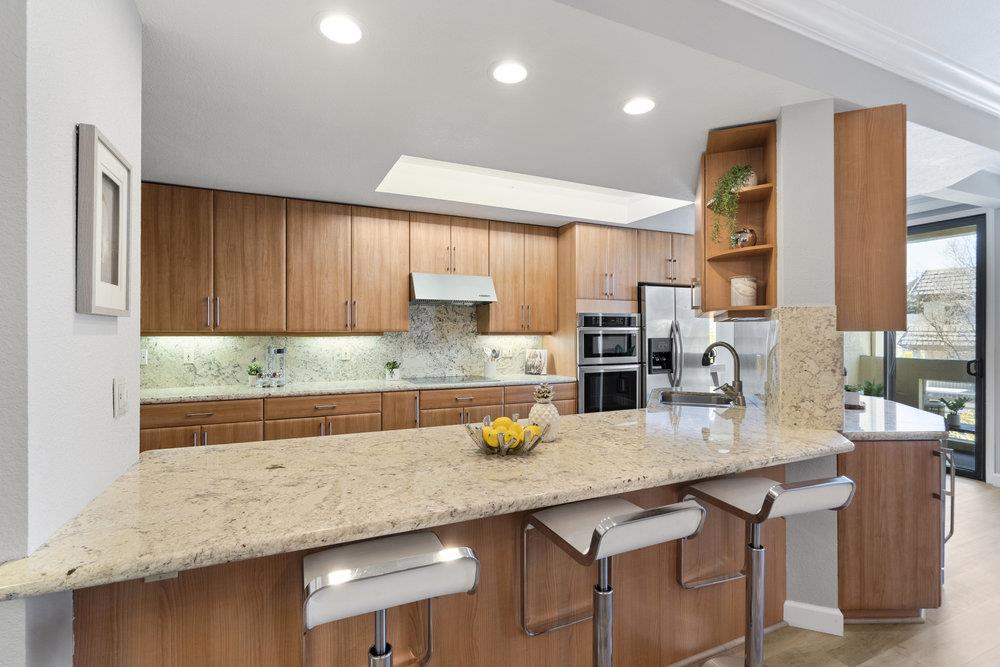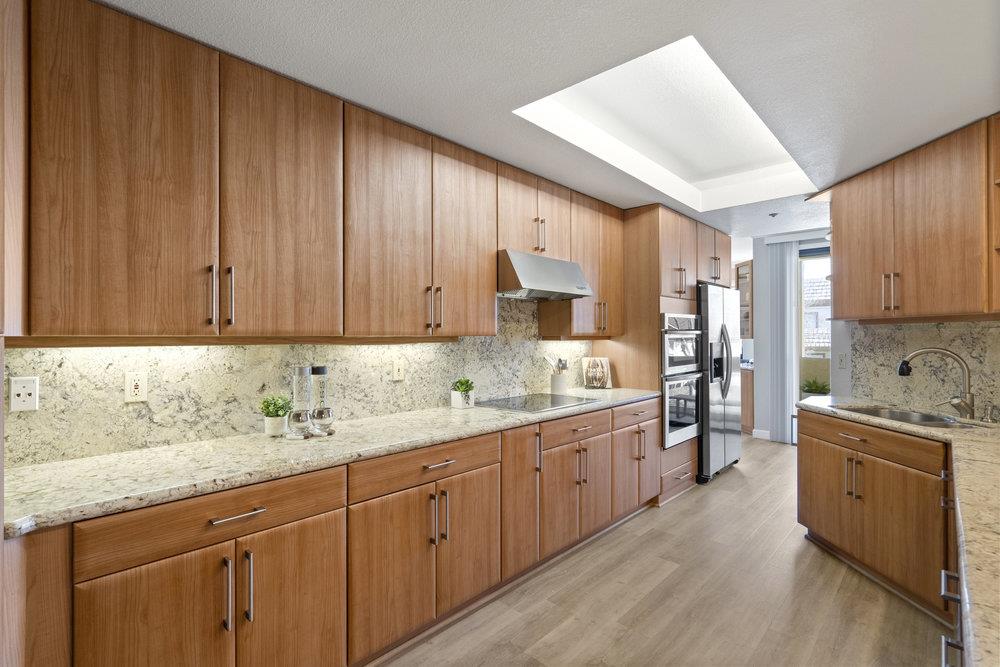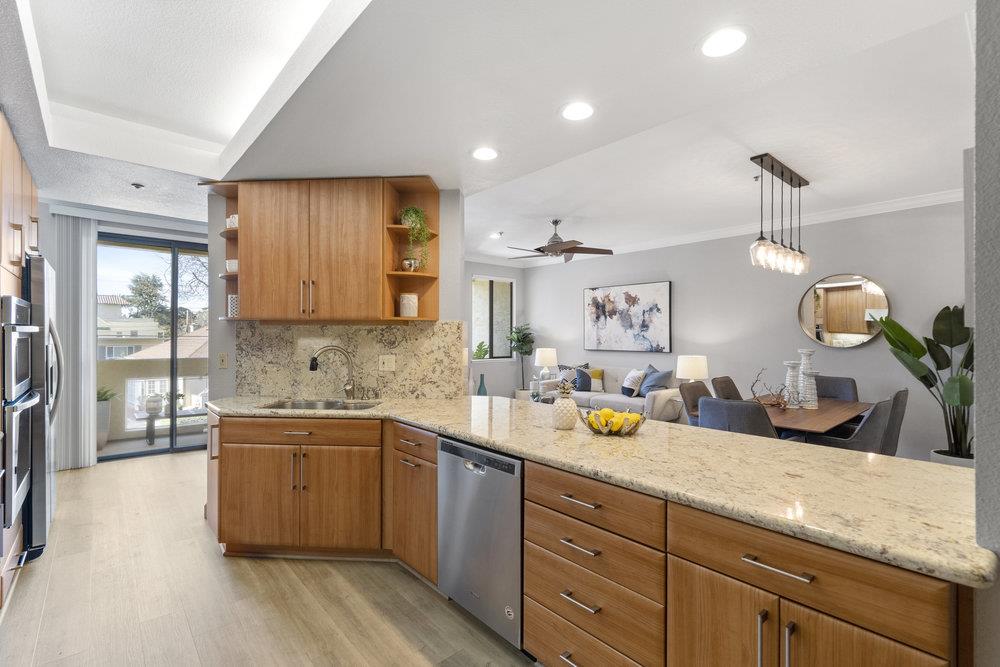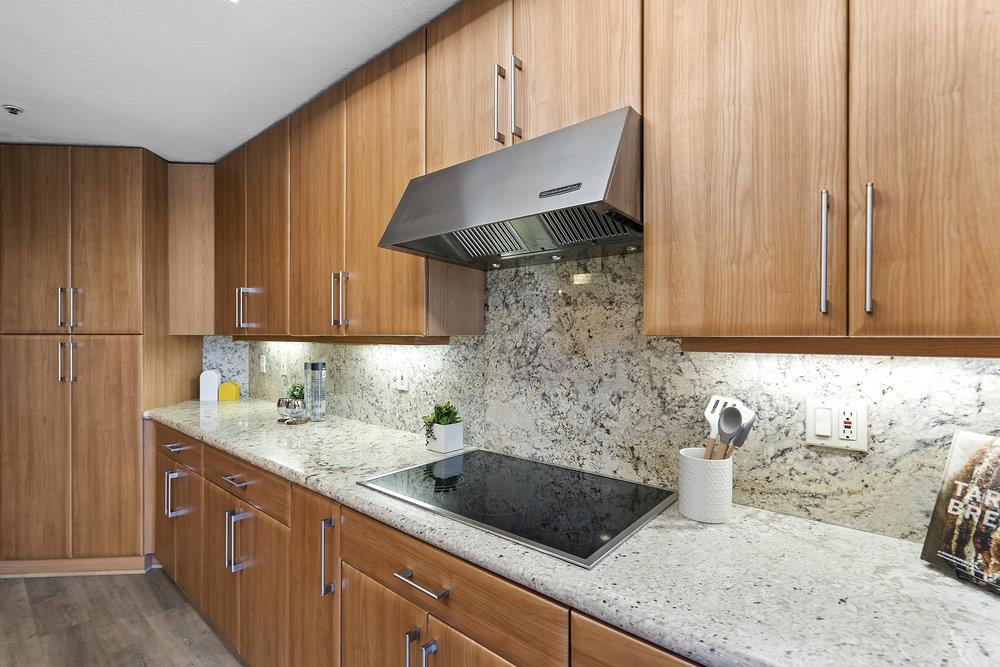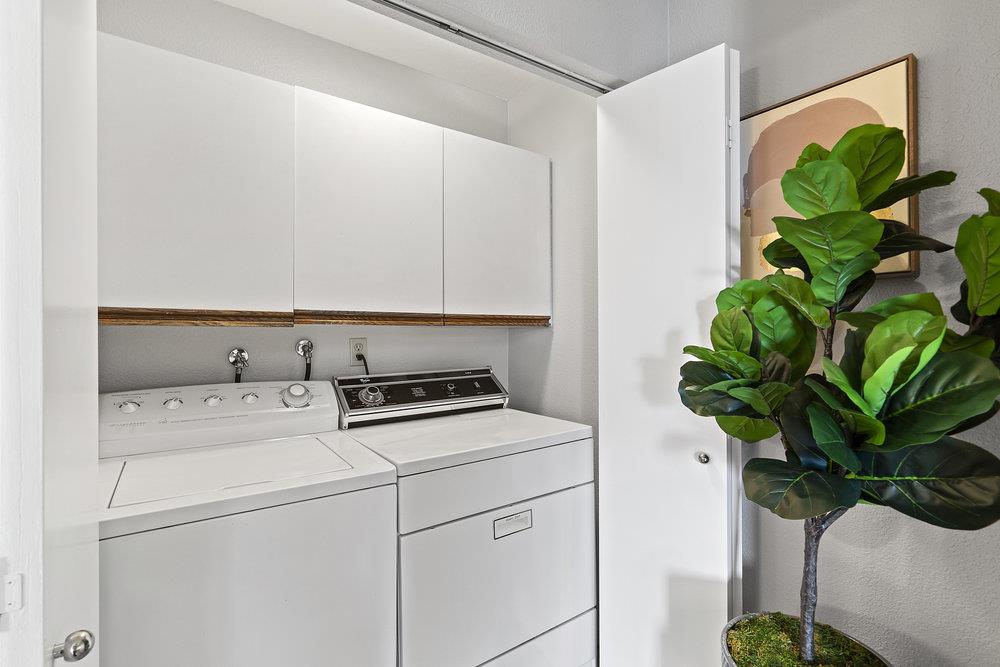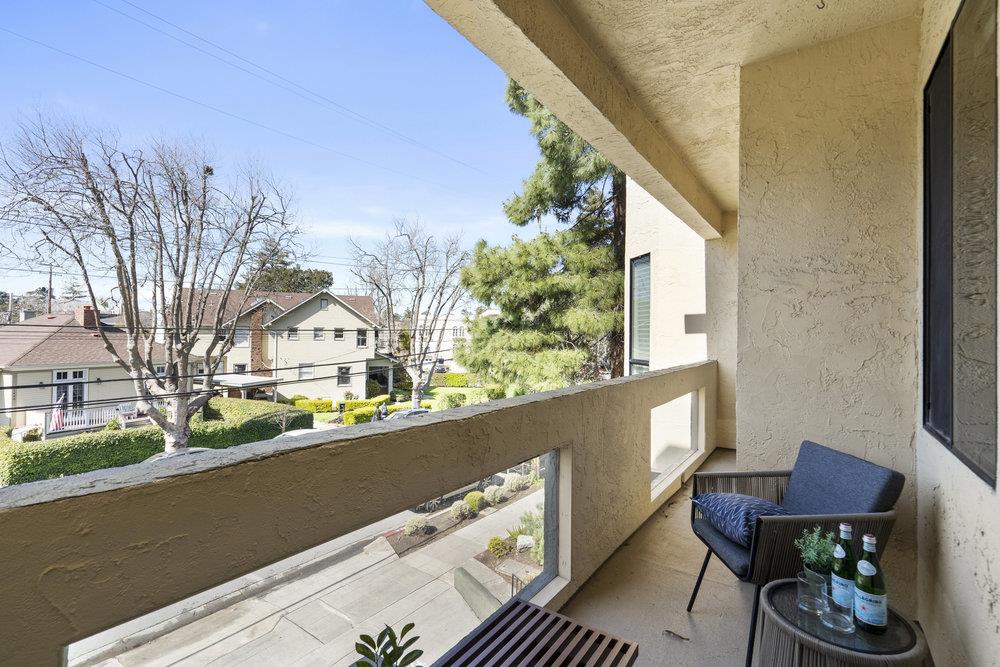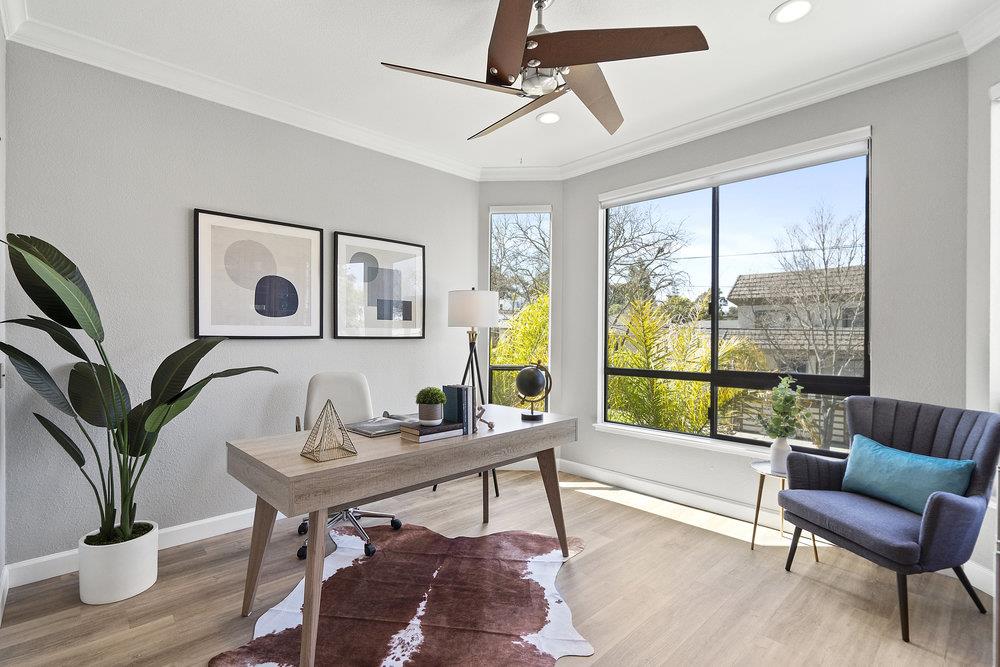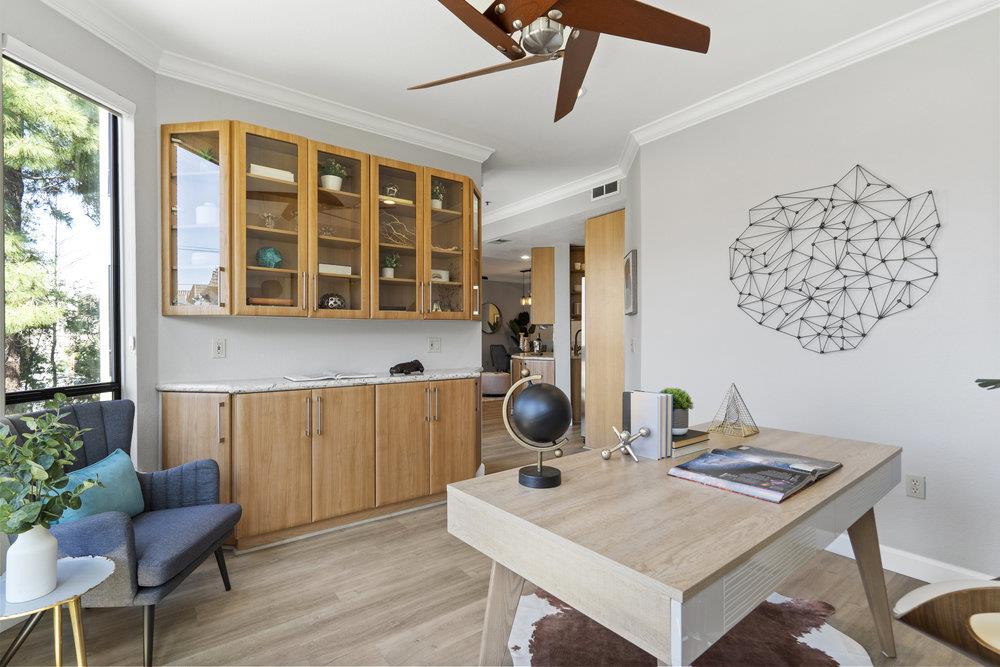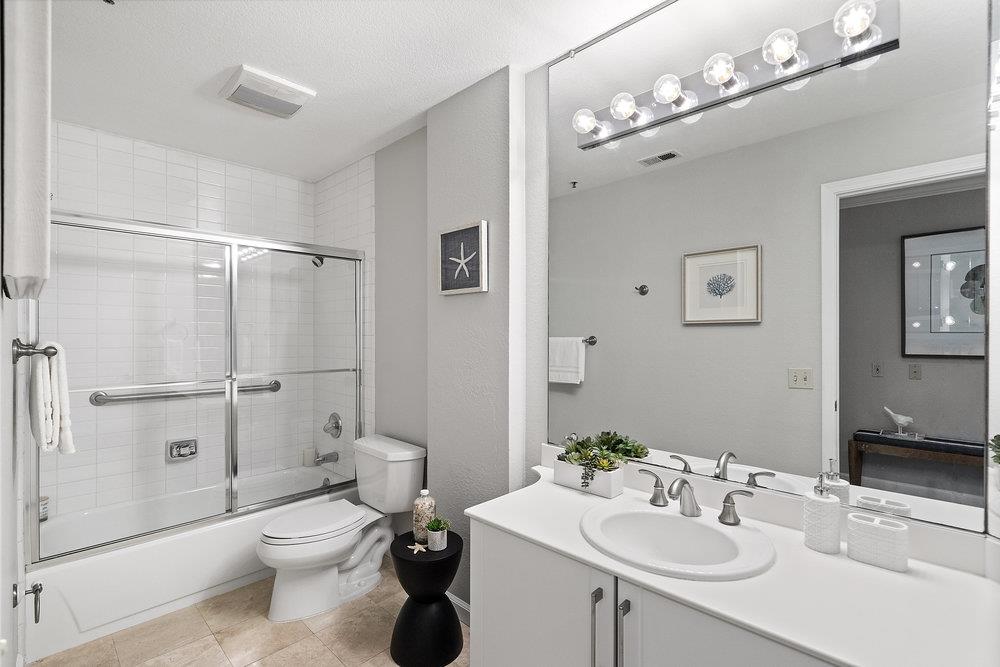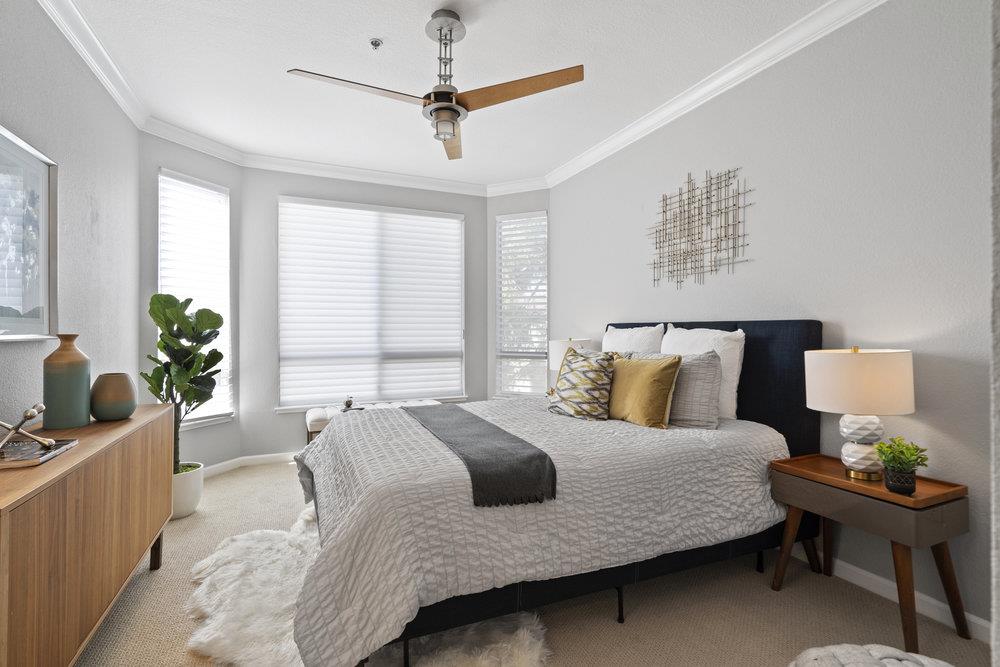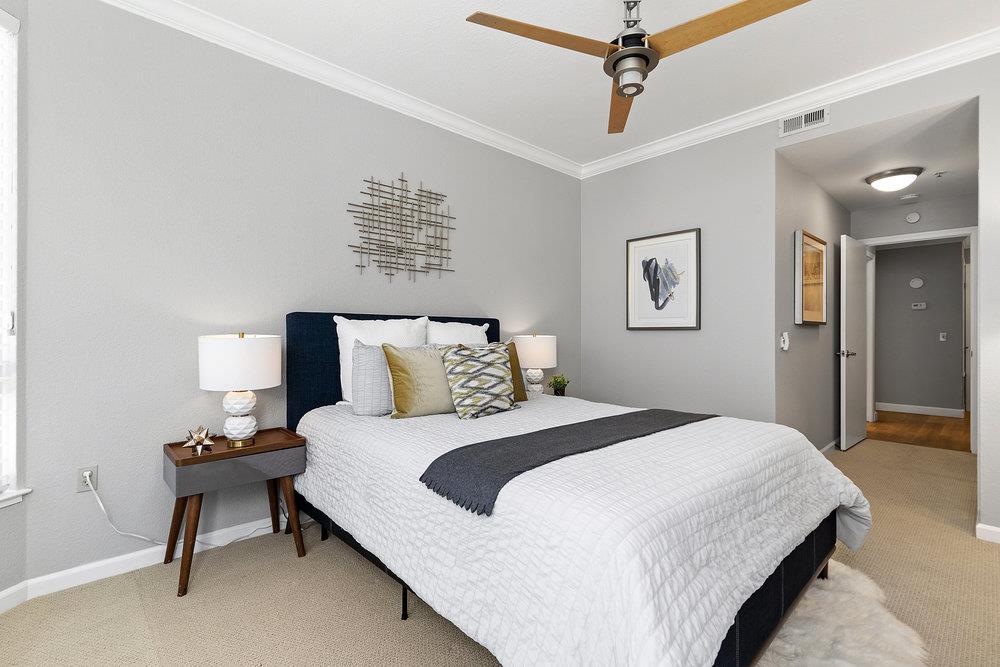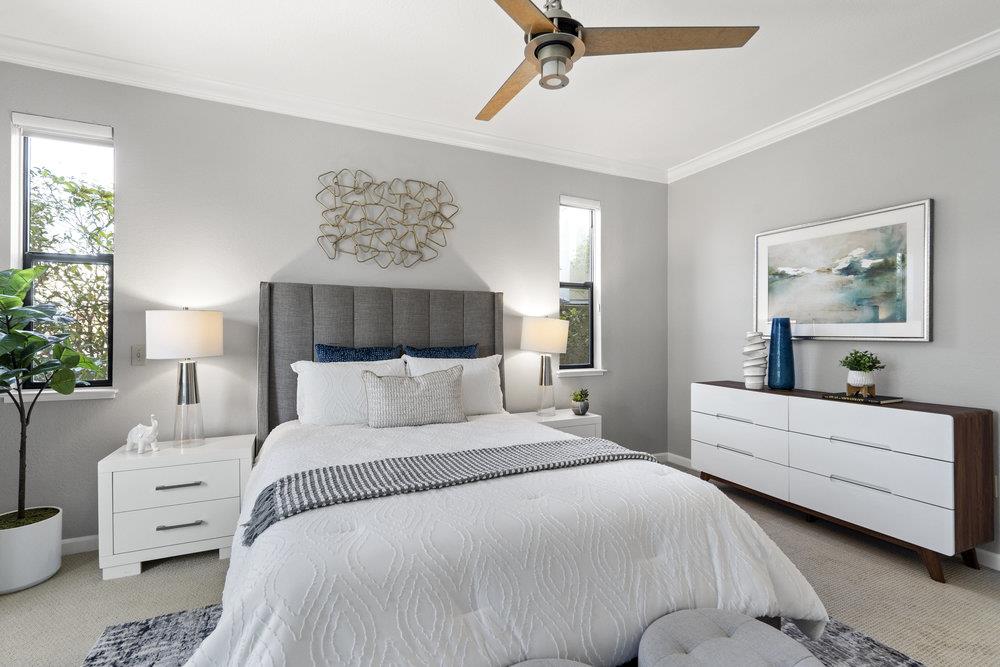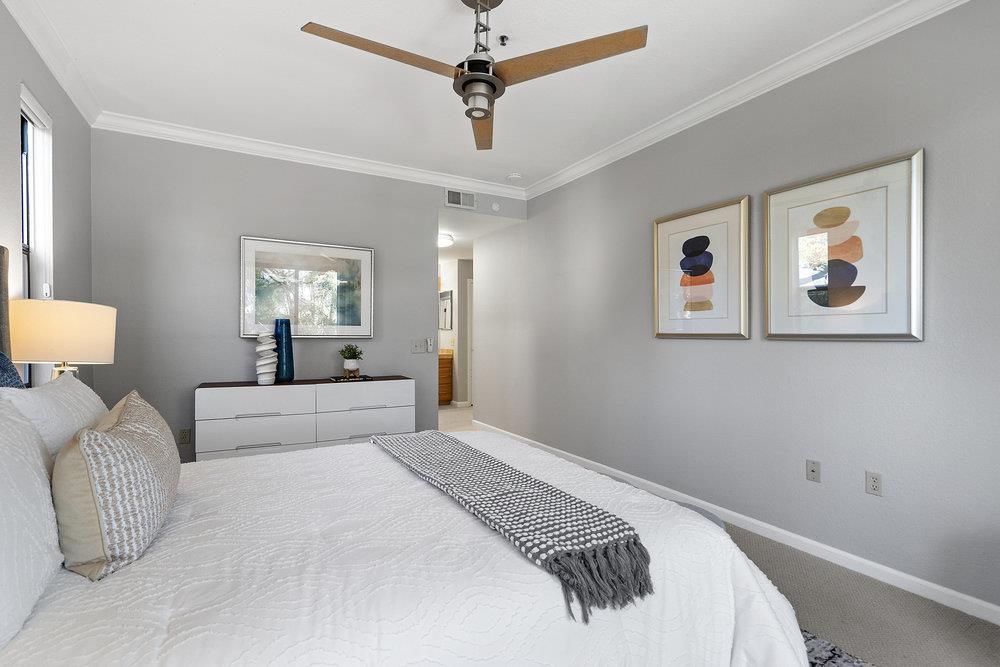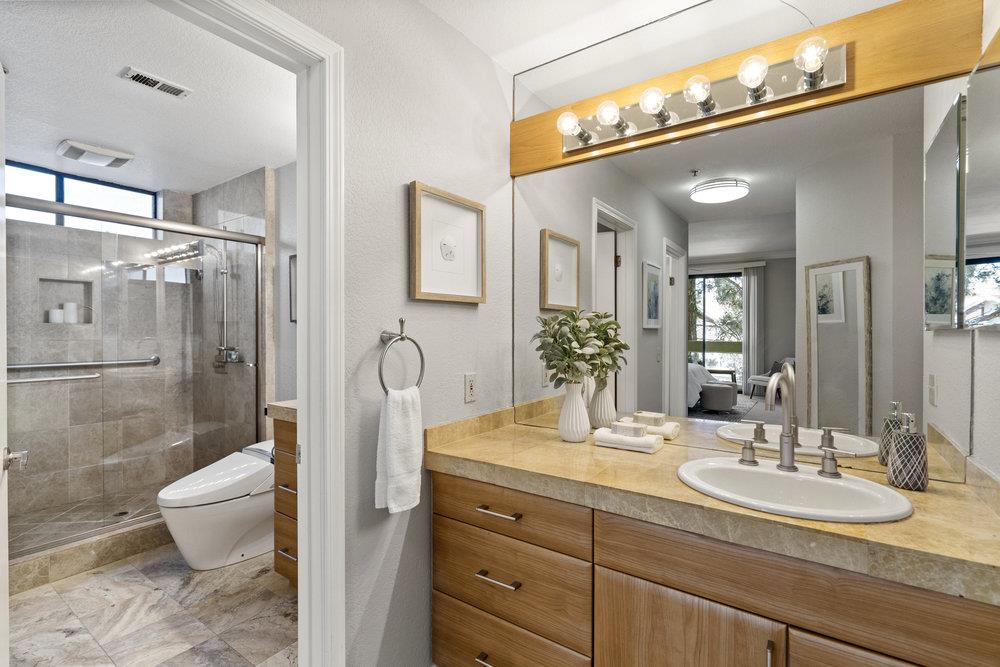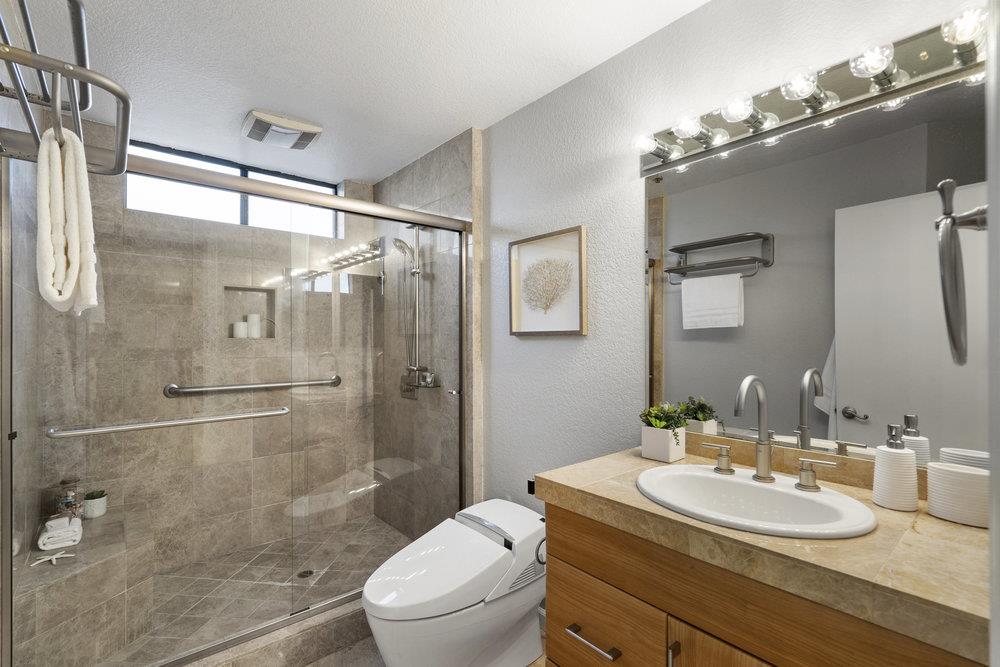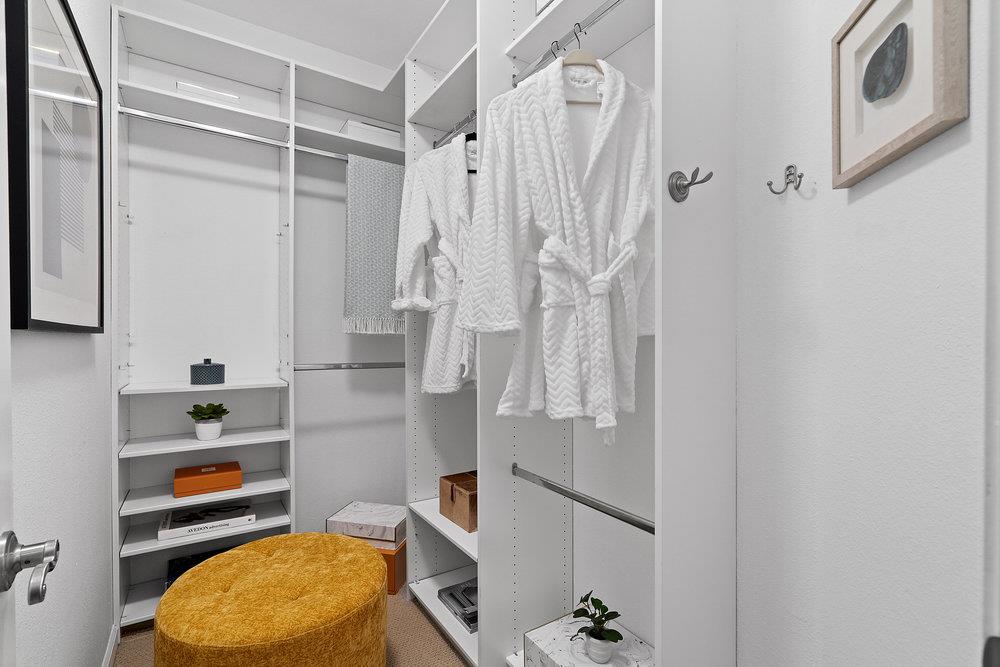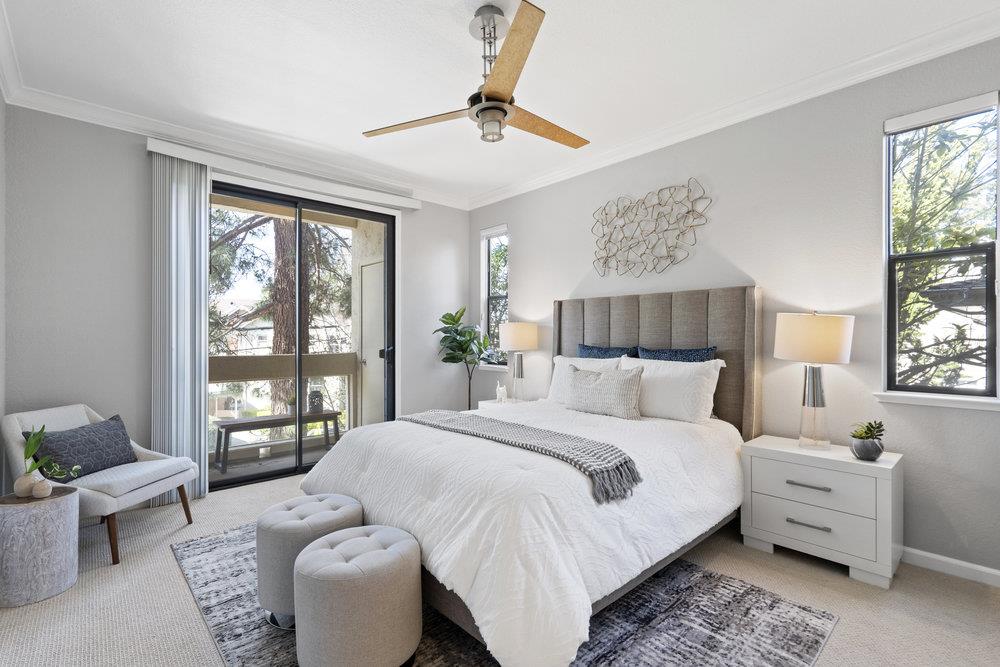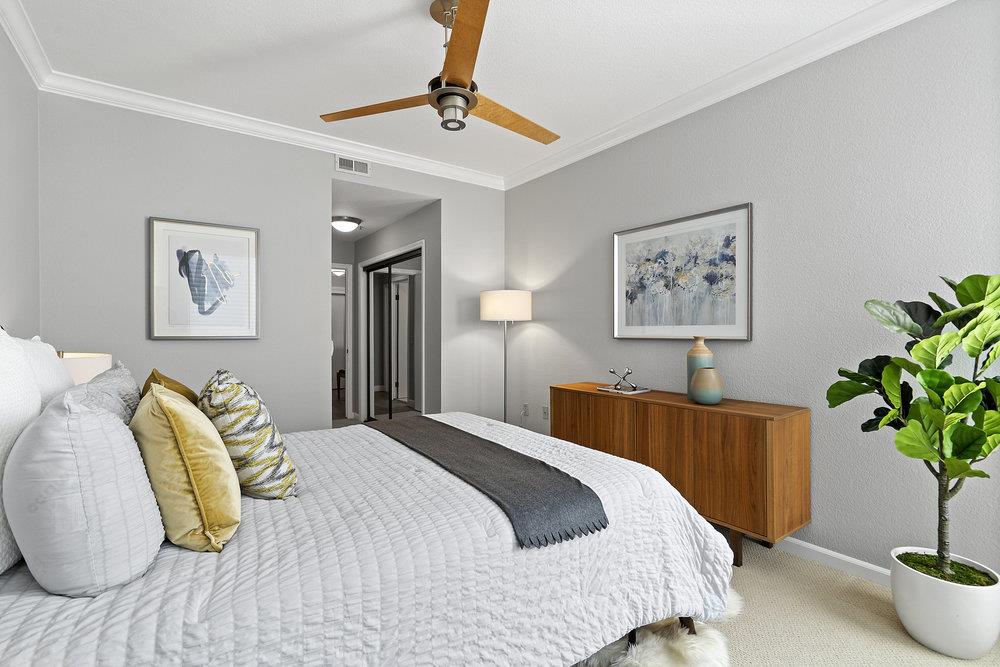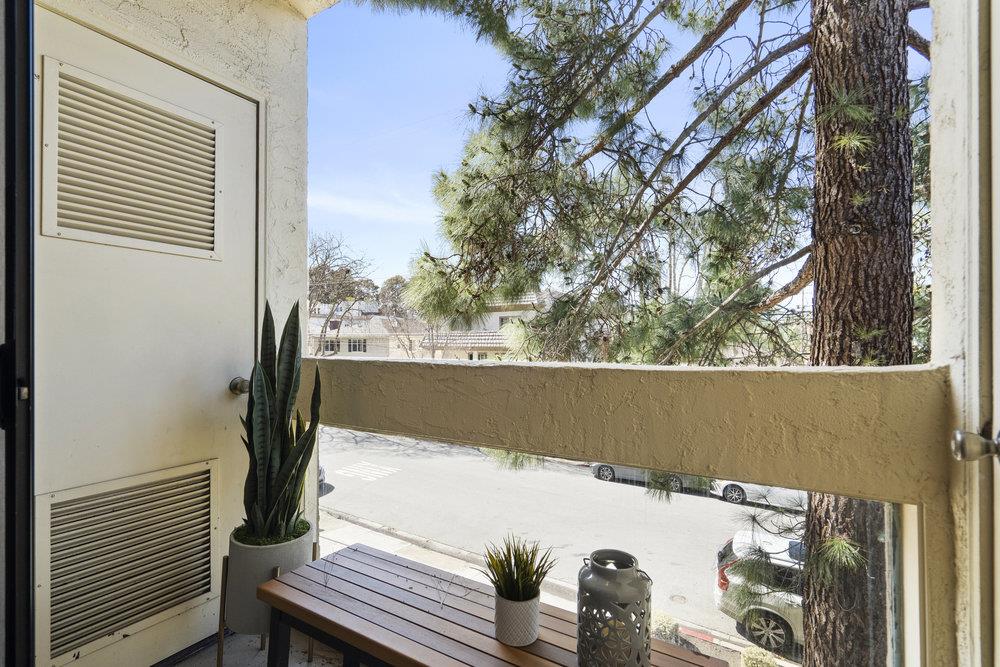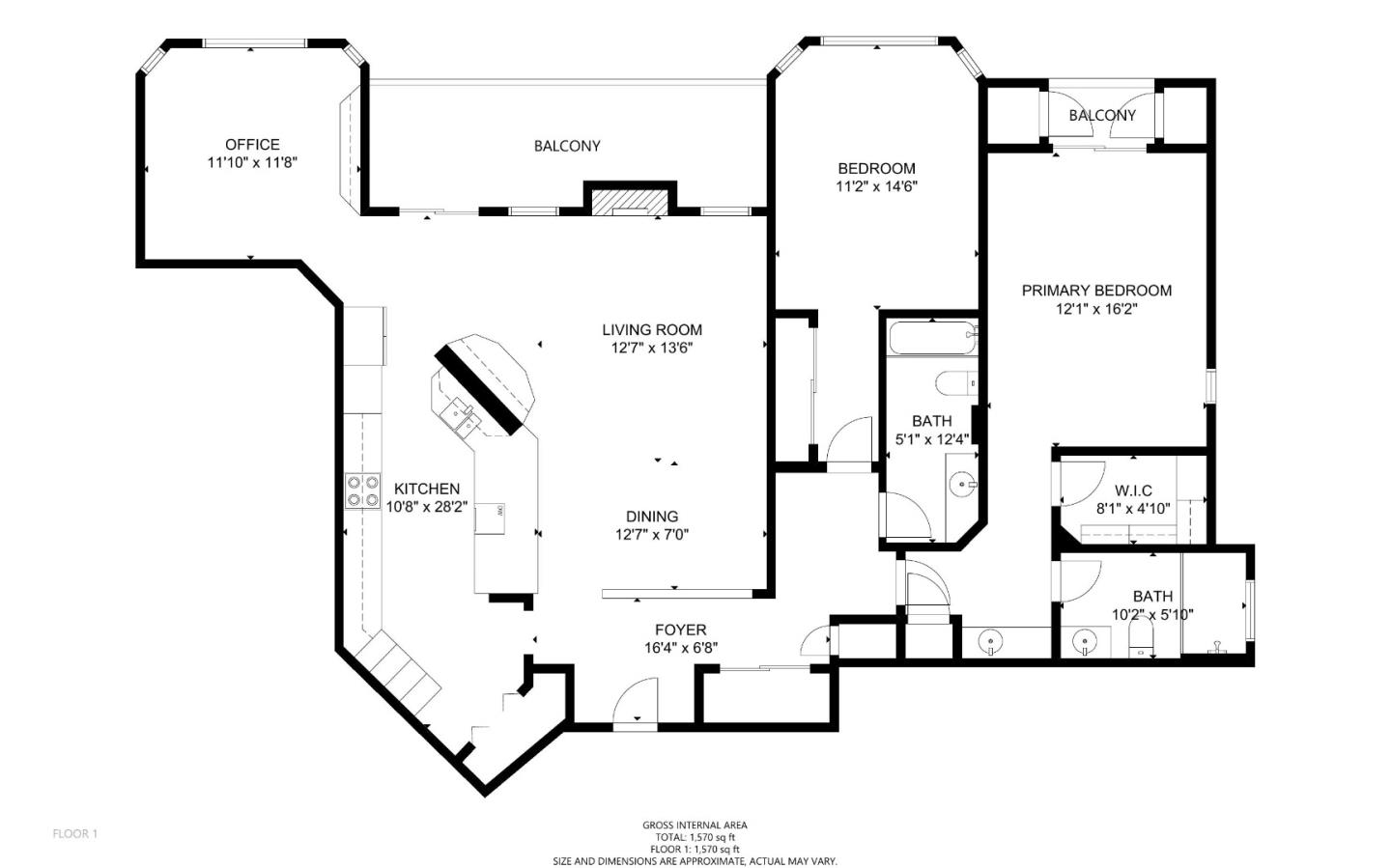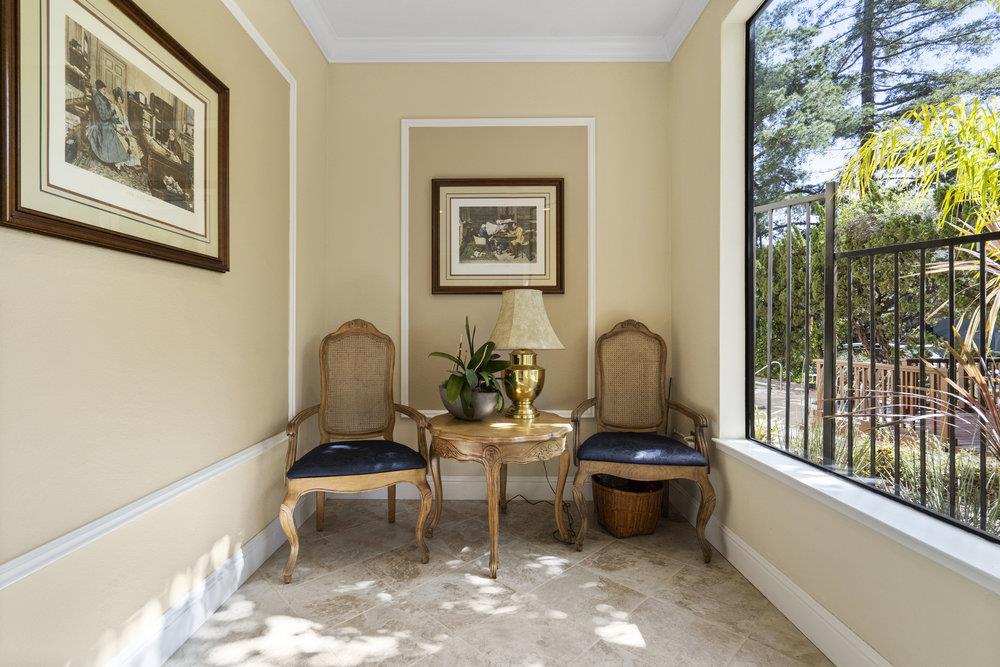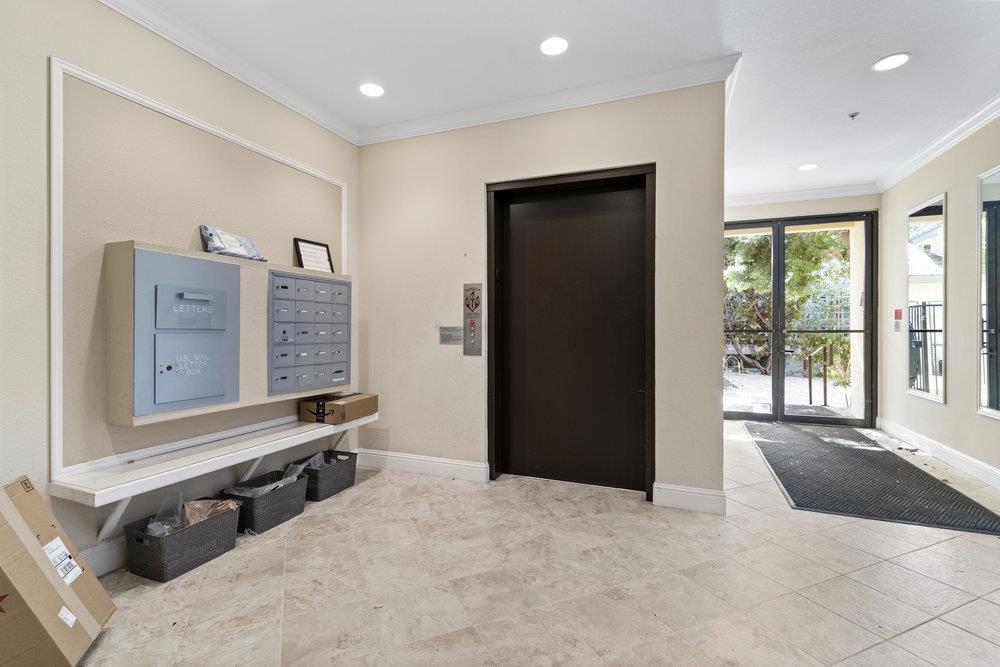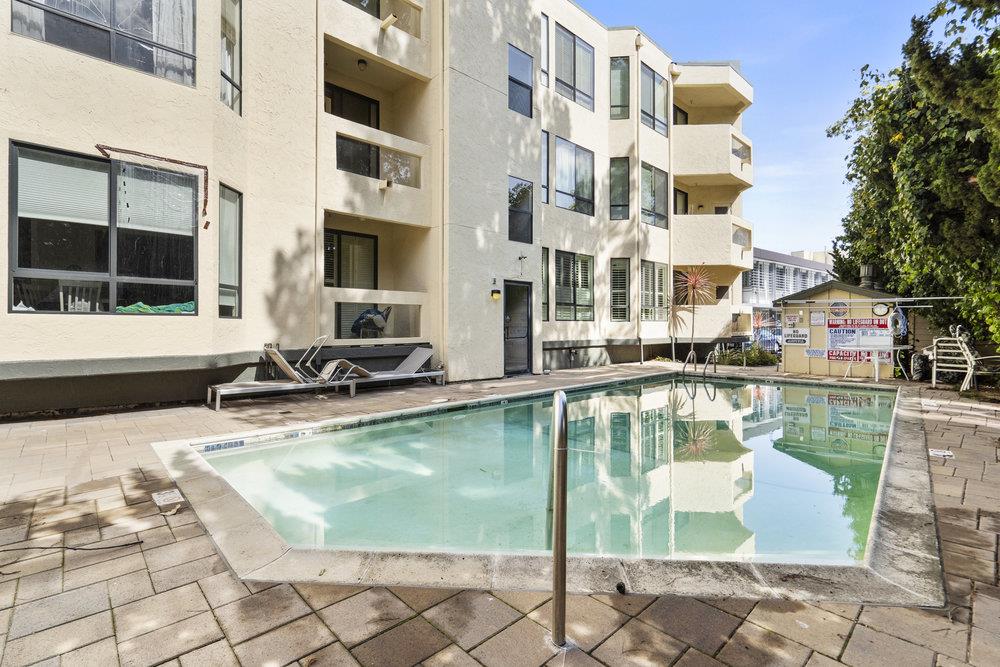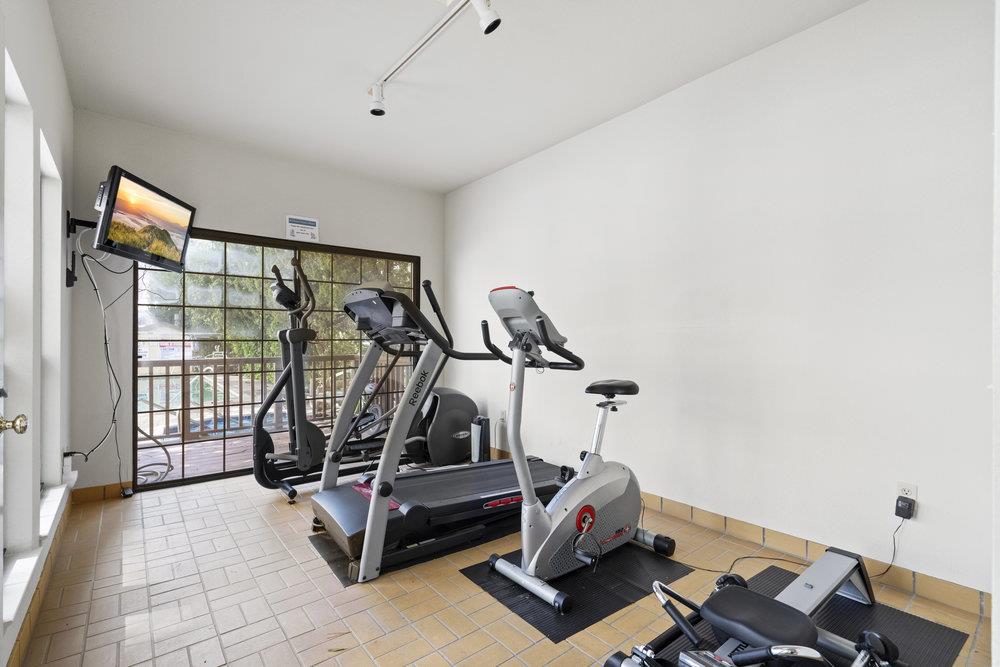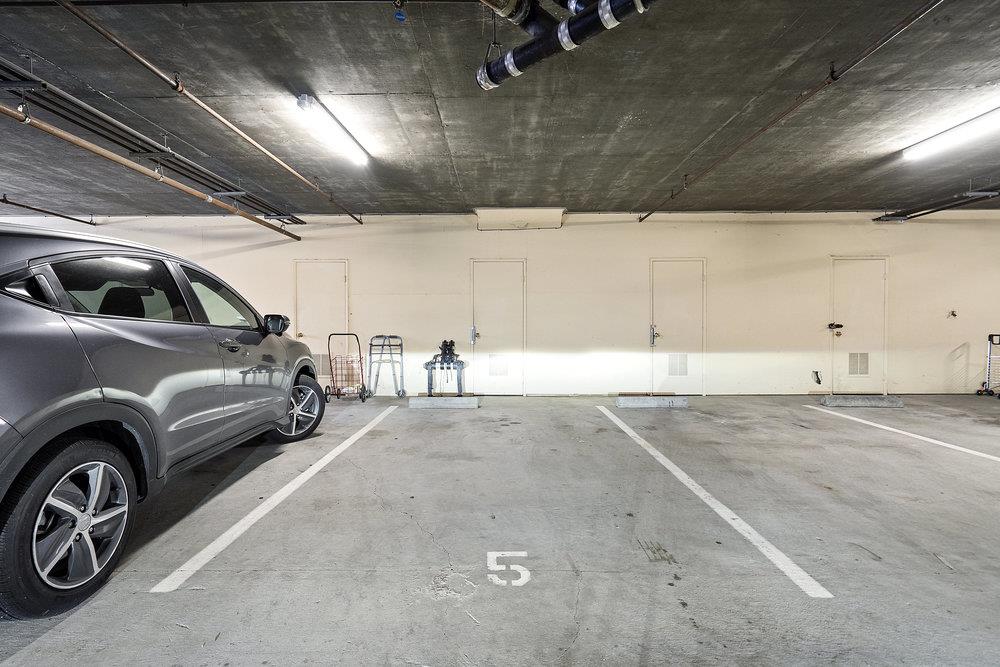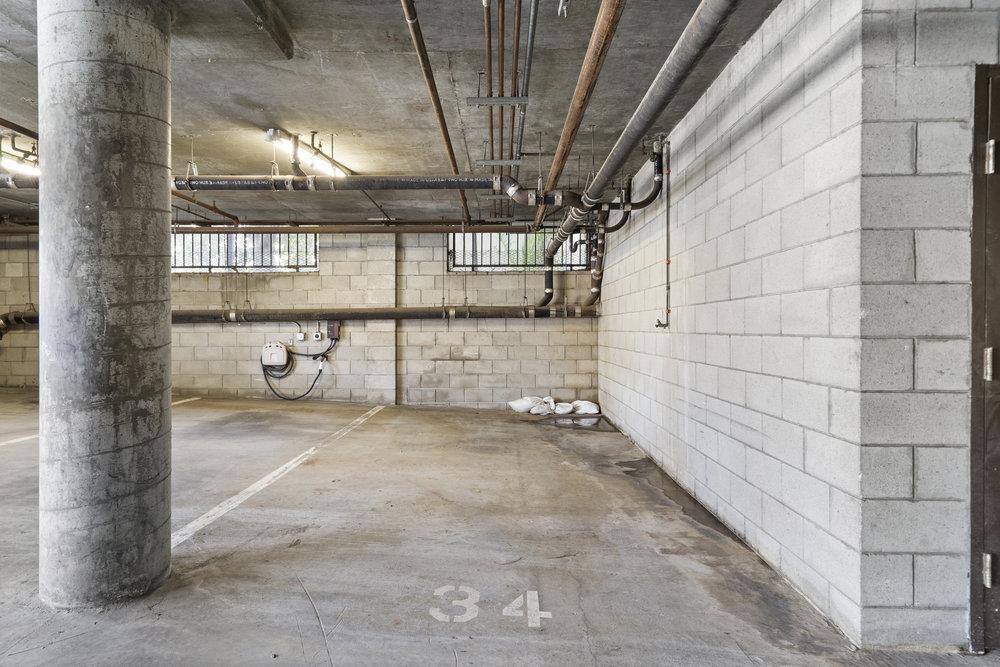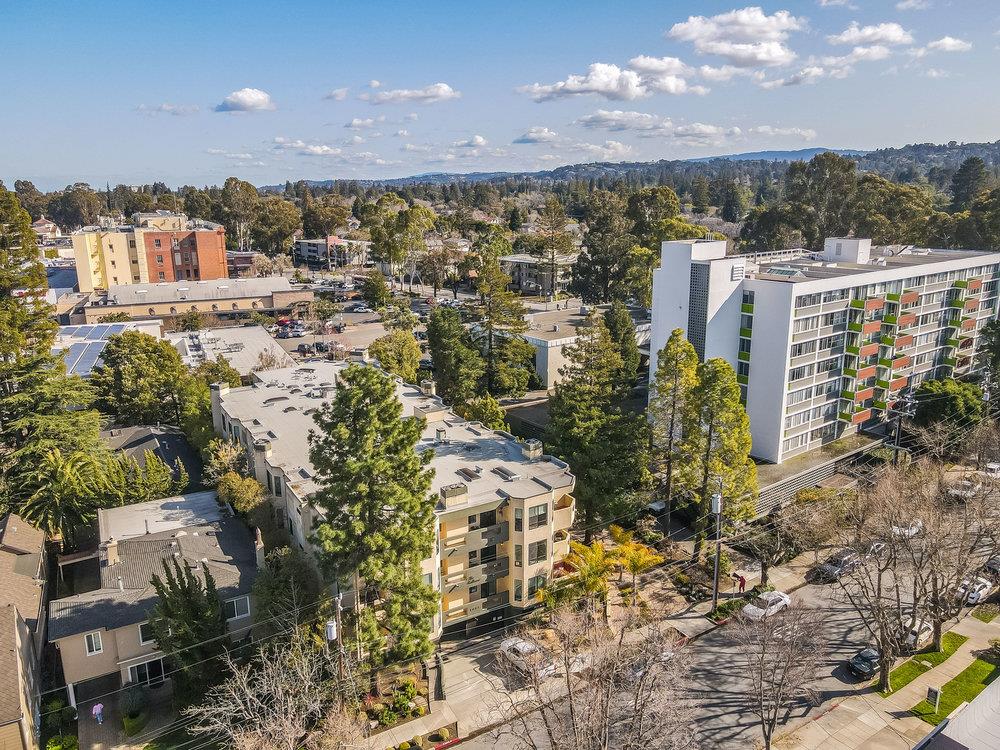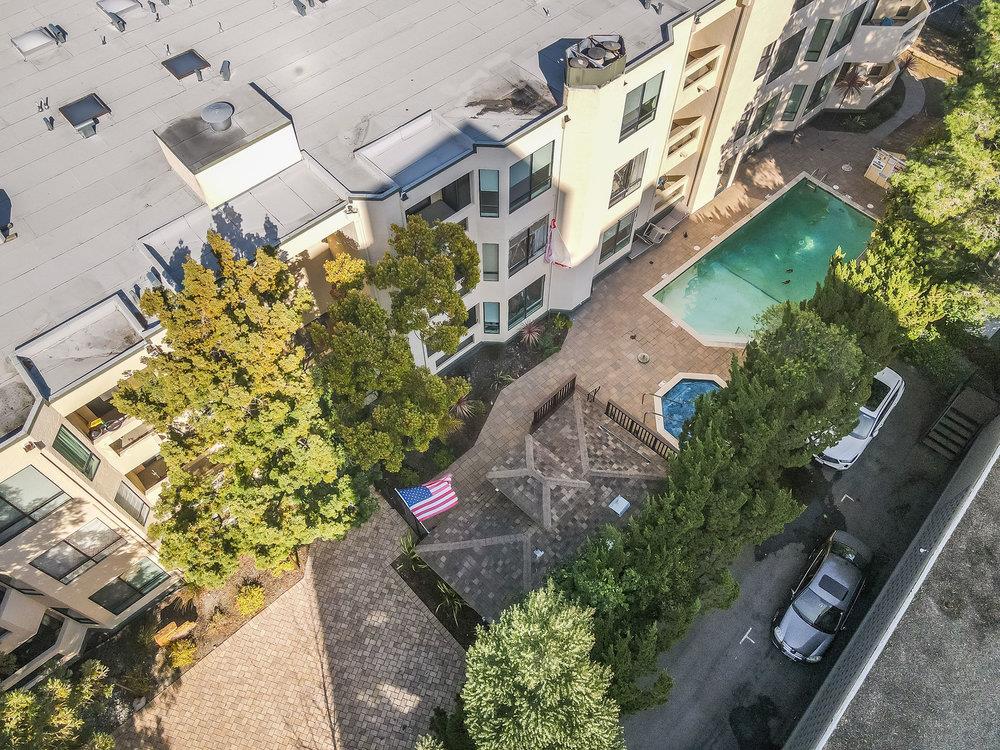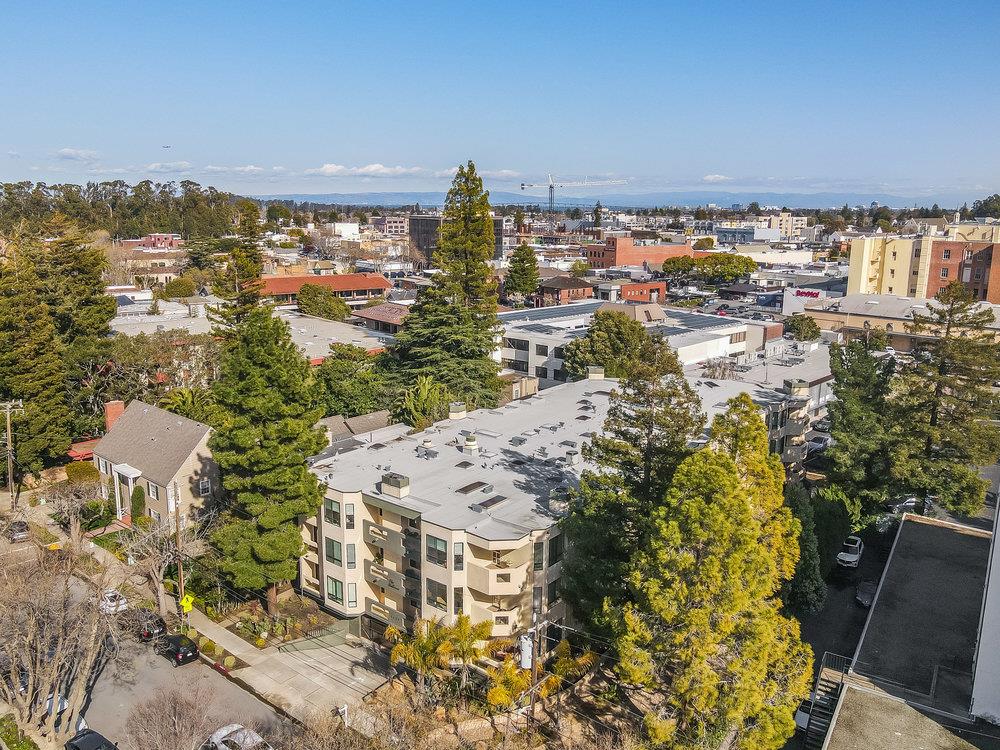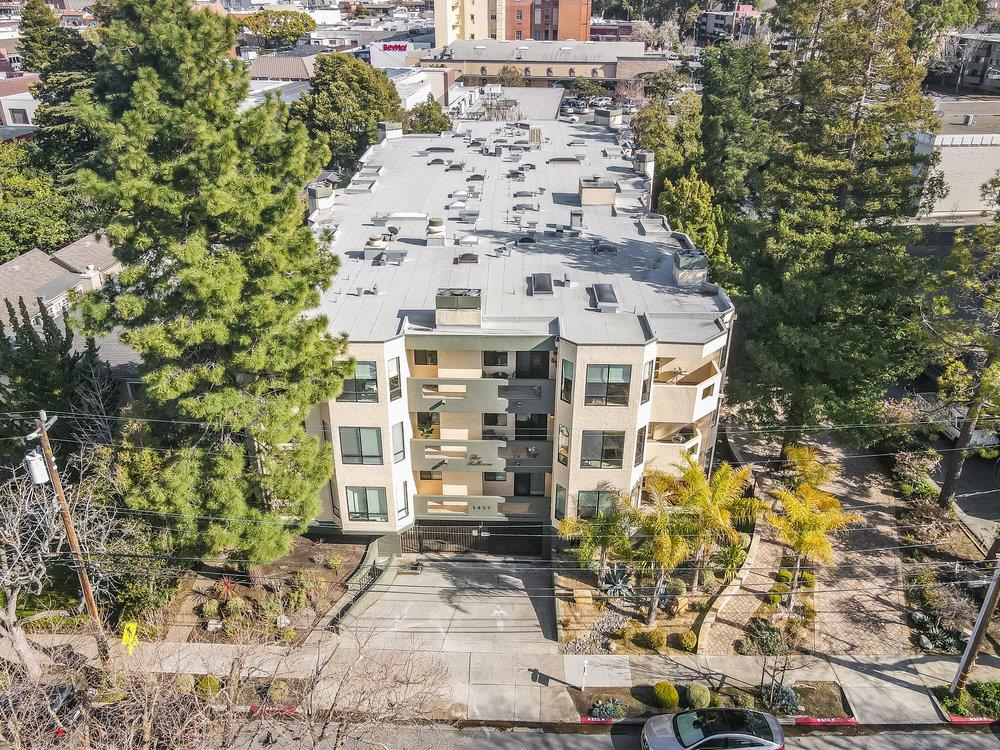 Details:
Lot Sq Feet:
0
Fireplaces:
1
HOA?
Yes
Bank Owned?
No
Status:
Sold
Remarks:
Located on a tree-lined street close to the shops and restaurants of vibrant Burlingame Ave., this 2 bed 2 bath condo has a thoughtful floor plan that makes its 1,600+ square footage feel even larger than it is. The renovated open kitchen is well equipped for ample joy of cooking. The bar seating by the kitchen connects into the living space. The cozy dining nook adds another source of seating, while the balcony adds dimension to the living area. The wine bar is perfectly setup to showcase the cherished collection. The former dining room is repurposed to a home office with tree-top view. Each bathroom comes with a tub and walk-in shower respectively. The primary bedroom has its own private balcony and walk-in closet. In-unit washer/dryer tucked away in its own closet adds the finishing touches to this classic unit. Plus, quick access to Safeway, Walgreens, coffee shops, Apple Store, library and more.
There are currently no open houses for this property. Please contact
Lin Storer
to schedule an appointment.