<![CDATA[ var dwellicious_data = { "address": "1590 Green Valley Road ", "city": "CORRALITOS", "state": "CA", "zip": "95076", "zip4": "", "area": "", "subdivision": "", "county": "", "price": "1395000", "beds": "3", "baths": "2", "sqft": "2930", "lotsize": "217800", "yearbuilt": "1979-01-01", "proptype": "Residential", "mlsnum": "ML81922174", "active": false, "remarks": "A wonderful opportunity to own a 2,930 square foot, 3-bedroom, 2-bathroom home with 5+ acres in Rancho Corralitos. This home offers a serene, park-like setting, overlooking a redwood grove, green rolling hills and boasts views from every window. The kitchen features a commercial style, dual fuel range, 4 ovens, a large countertop center island, a custom archway and bar-stool seating with a stone fireplace view. The open floor plan and ample room for indoor-outdoor entertaining make this the perfect home for family and friends to gather. There are both public and private schools nearby, including Aptos Junior High and Aptos High School. This property is located next to a 5 acre parcel which is also available, creating a rare opportunity to own 10 acres of land in Corralitos. Located along the Corralitos Wine Trail, it is an easy walk to wine tastings at Bargettos Regan Vineyard. The property also features several multi-use outbuildings with car lifts and plenty of room for storage.", "photos": [ { "displayorder": 0, "url": "https://mlslmediav2.mlslistings.com/property/MLSL/81922174/7edaab28fe89408aa8c9ef25162e4365/2/1", "caption": "" }, "displayorder": 1, "url": "https://mlslmediav2.mlslistings.com/property/MLSL/81922174/7edaab28fe89408aa8c9ef25162e4365/2/2", "caption": "" }, "displayorder": 2, "url": "https://mlslmediav2.mlslistings.com/property/MLSL/81922174/7edaab28fe89408aa8c9ef25162e4365/2/3", "caption": "" }, "displayorder": 3, "url": "https://mlslmediav2.mlslistings.com/property/MLSL/81922174/7edaab28fe89408aa8c9ef25162e4365/2/4", "caption": "" }, "displayorder": 4, "url": "https://mlslmediav2.mlslistings.com/property/MLSL/81922174/7edaab28fe89408aa8c9ef25162e4365/2/5", "caption": "" }, "displayorder": 5, "url": "https://mlslmediav2.mlslistings.com/property/MLSL/81922174/7edaab28fe89408aa8c9ef25162e4365/2/6", "caption": "" }, "displayorder": 6, "url": "https://mlslmediav2.mlslistings.com/property/MLSL/81922174/7edaab28fe89408aa8c9ef25162e4365/2/7", "caption": "" }, "displayorder": 7, "url": "https://mlslmediav2.mlslistings.com/property/MLSL/81922174/7edaab28fe89408aa8c9ef25162e4365/2/8", "caption": "" }, "displayorder": 8, "url": "https://mlslmediav2.mlslistings.com/property/MLSL/81922174/7edaab28fe89408aa8c9ef25162e4365/2/9", "caption": "" }, "displayorder": 9, "url": "https://mlslmediav2.mlslistings.com/property/MLSL/81922174/7edaab28fe89408aa8c9ef25162e4365/2/10", "caption": "" }, "displayorder": 10, "url": "https://mlslmediav2.mlslistings.com/property/MLSL/81922174/7edaab28fe89408aa8c9ef25162e4365/2/11", "caption": "" }, "displayorder": 11, "url": "https://mlslmediav2.mlslistings.com/property/MLSL/81922174/7edaab28fe89408aa8c9ef25162e4365/2/12", "caption": "" }, "displayorder": 12, "url": "https://mlslmediav2.mlslistings.com/property/MLSL/81922174/7edaab28fe89408aa8c9ef25162e4365/2/13", "caption": "" }, "displayorder": 13, "url": "https://mlslmediav2.mlslistings.com/property/MLSL/81922174/7edaab28fe89408aa8c9ef25162e4365/2/14", "caption": "" }, "displayorder": 14, "url": "https://mlslmediav2.mlslistings.com/property/MLSL/81922174/7edaab28fe89408aa8c9ef25162e4365/2/15", "caption": "" }, "displayorder": 15, "url": "https://mlslmediav2.mlslistings.com/property/MLSL/81922174/7edaab28fe89408aa8c9ef25162e4365/2/16", "caption": "" }, "displayorder": 16, "url": "https://mlslmediav2.mlslistings.com/property/MLSL/81922174/7edaab28fe89408aa8c9ef25162e4365/2/17", "caption": "" }, "displayorder": 17, "url": "https://mlslmediav2.mlslistings.com/property/MLSL/81922174/7edaab28fe89408aa8c9ef25162e4365/2/18", "caption": "" }, "displayorder": 18, "url": "https://mlslmediav2.mlslistings.com/property/MLSL/81922174/7edaab28fe89408aa8c9ef25162e4365/2/19", "caption": "" }, "displayorder": 19, "url": "https://mlslmediav2.mlslistings.com/property/MLSL/81922174/7edaab28fe89408aa8c9ef25162e4365/2/20", "caption": "" }, "displayorder": 20, "url": "https://mlslmediav2.mlslistings.com/property/MLSL/81922174/7edaab28fe89408aa8c9ef25162e4365/2/21", "caption": "" }, "displayorder": 21, "url": "https://mlslmediav2.mlslistings.com/property/MLSL/81922174/7edaab28fe89408aa8c9ef25162e4365/2/22", "caption": "" }, "displayorder": 22, "url": "https://mlslmediav2.mlslistings.com/property/MLSL/81922174/7edaab28fe89408aa8c9ef25162e4365/2/23", "caption": "" }, "displayorder": 23, "url": "https://mlslmediav2.mlslistings.com/property/MLSL/81922174/7edaab28fe89408aa8c9ef25162e4365/2/24", "caption": "" }, "displayorder": 24, "url": "https://mlslmediav2.mlslistings.com/property/MLSL/81922174/7edaab28fe89408aa8c9ef25162e4365/2/25", "caption": "" }, "displayorder": 25, "url": "https://mlslmediav2.mlslistings.com/property/MLSL/81922174/7edaab28fe89408aa8c9ef25162e4365/2/26", "caption": "" }, "displayorder": 26, "url": "https://mlslmediav2.mlslistings.com/property/MLSL/81922174/7edaab28fe89408aa8c9ef25162e4365/2/27", "caption": "" }, "displayorder": 27, "url": "https://mlslmediav2.mlslistings.com/property/MLSL/81922174/7edaab28fe89408aa8c9ef25162e4365/2/28", "caption": "" }, "displayorder": 28, "url": "https://mlslmediav2.mlslistings.com/property/MLSL/81922174/7edaab28fe89408aa8c9ef25162e4365/2/29", "caption": "" }, "displayorder": 29, "url": "https://mlslmediav2.mlslistings.com/property/MLSL/81922174/7edaab28fe89408aa8c9ef25162e4365/2/30", "caption": "" }, "displayorder": 30, "url": "https://mlslmediav2.mlslistings.com/property/MLSL/81922174/7edaab28fe89408aa8c9ef25162e4365/2/31", "caption": "" }, "displayorder": 31, "url": "https://mlslmediav2.mlslistings.com/property/MLSL/81922174/7edaab28fe89408aa8c9ef25162e4365/2/32", "caption": "" } ], "agent": { "name": "Kiabeth Cook", "phone": "831-359-5978", "email": "kcook@baileyproperties.com" }, "broker": { "name": "Bailey Properties", "phone": "", "email": "" } }; ]]>
1590 Green Valley Road
CORRALITOS, CA 95076

Click here for map
Residential Home
$1,395,000
2,930 Sq Feet
3 Bedrooms
2 Bathrooms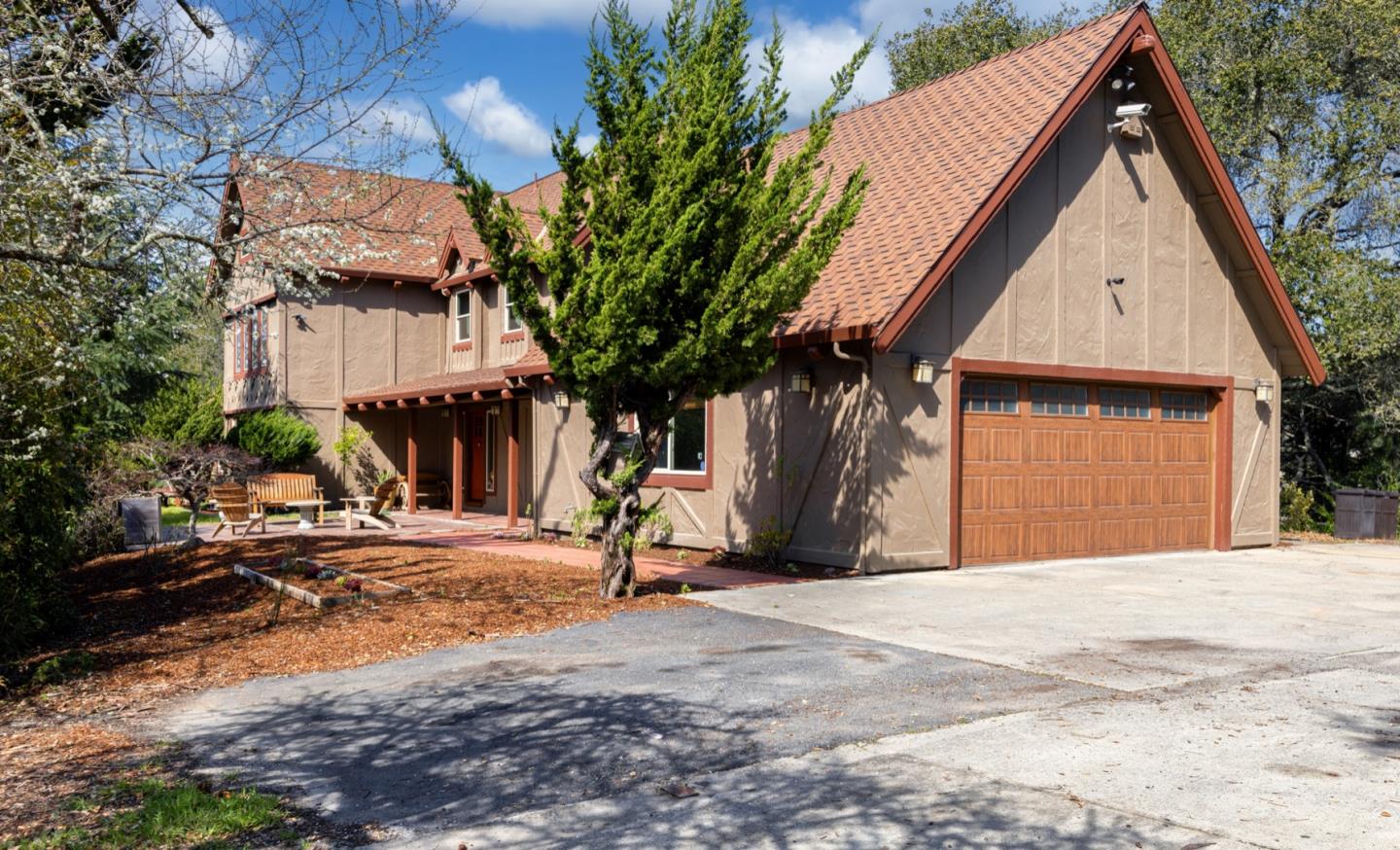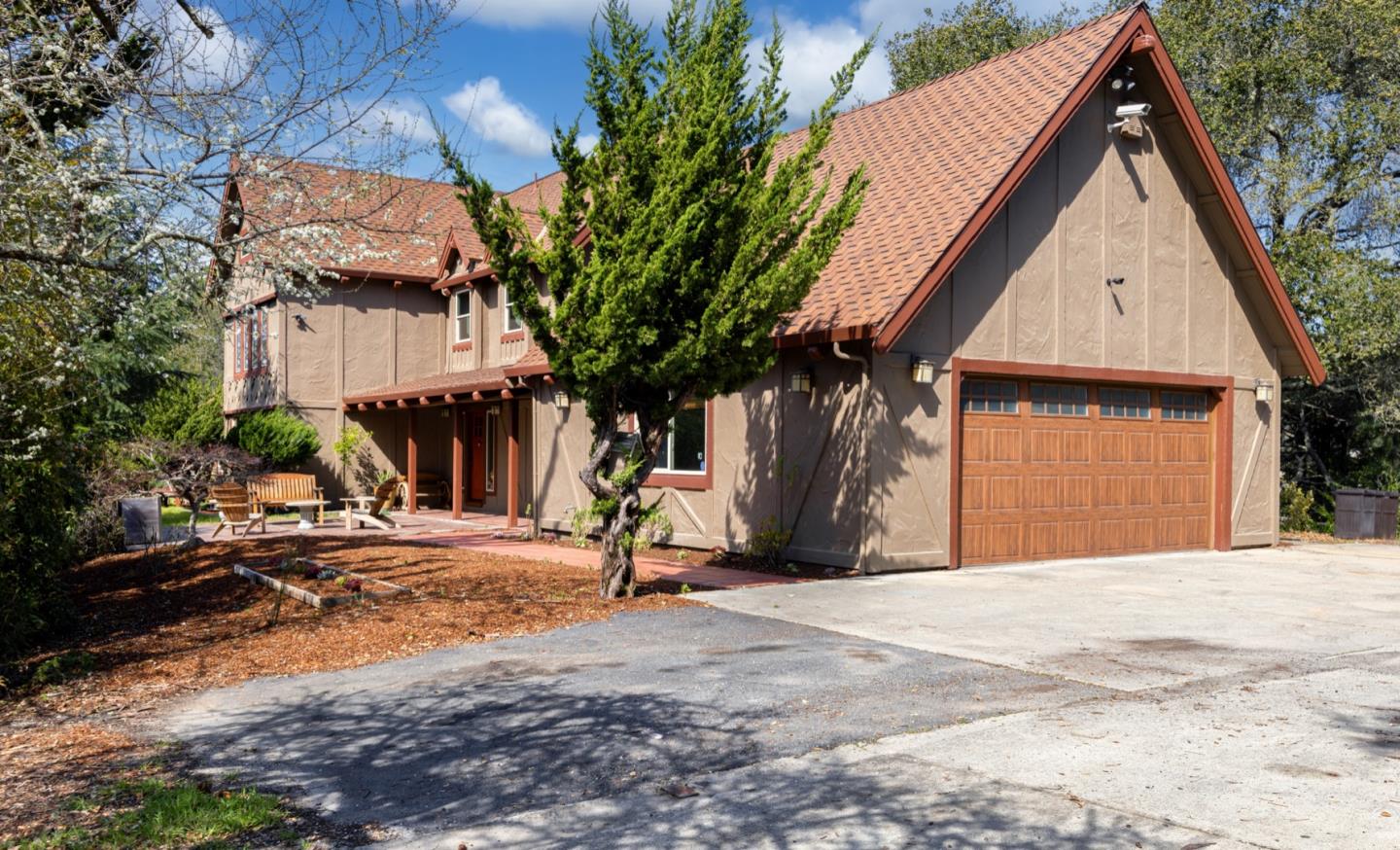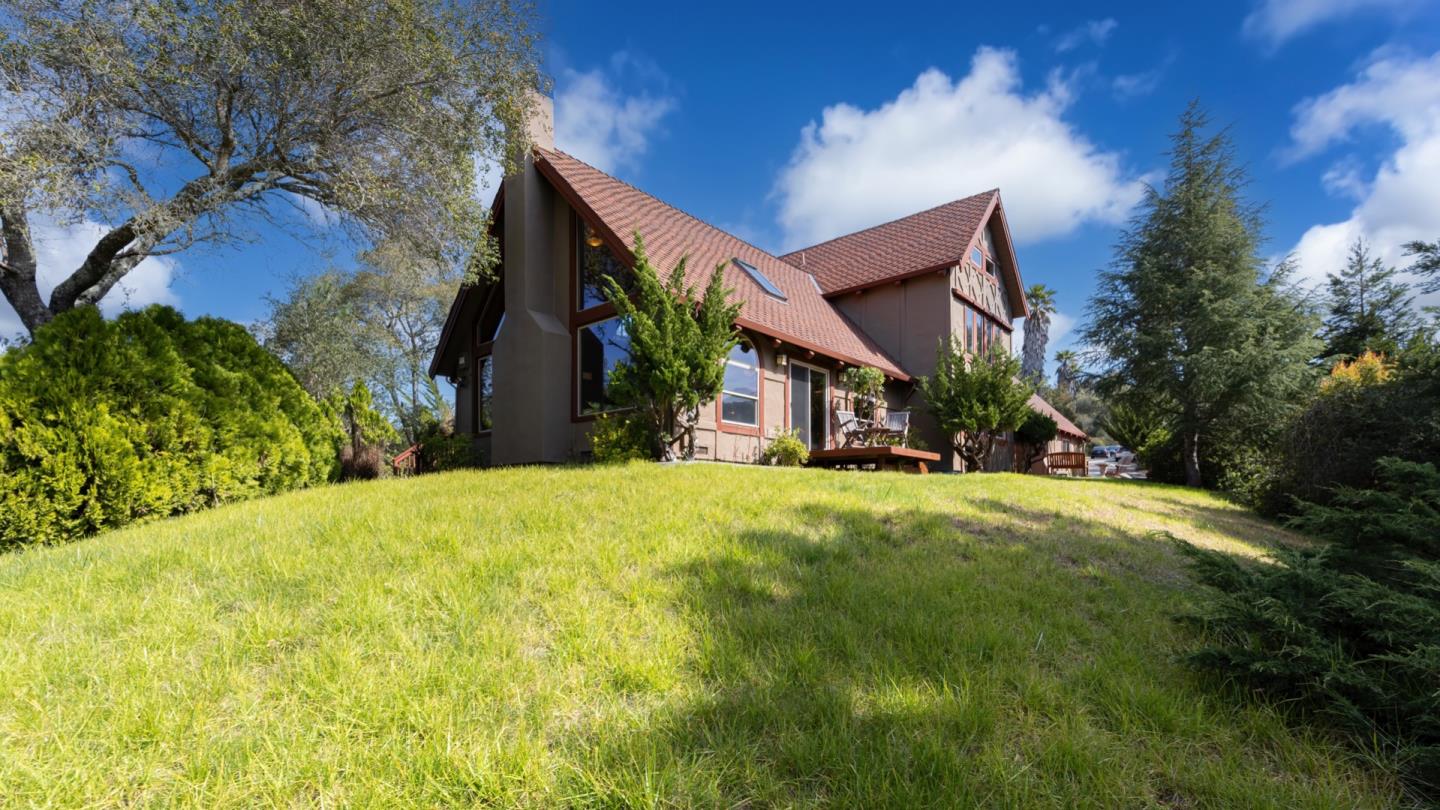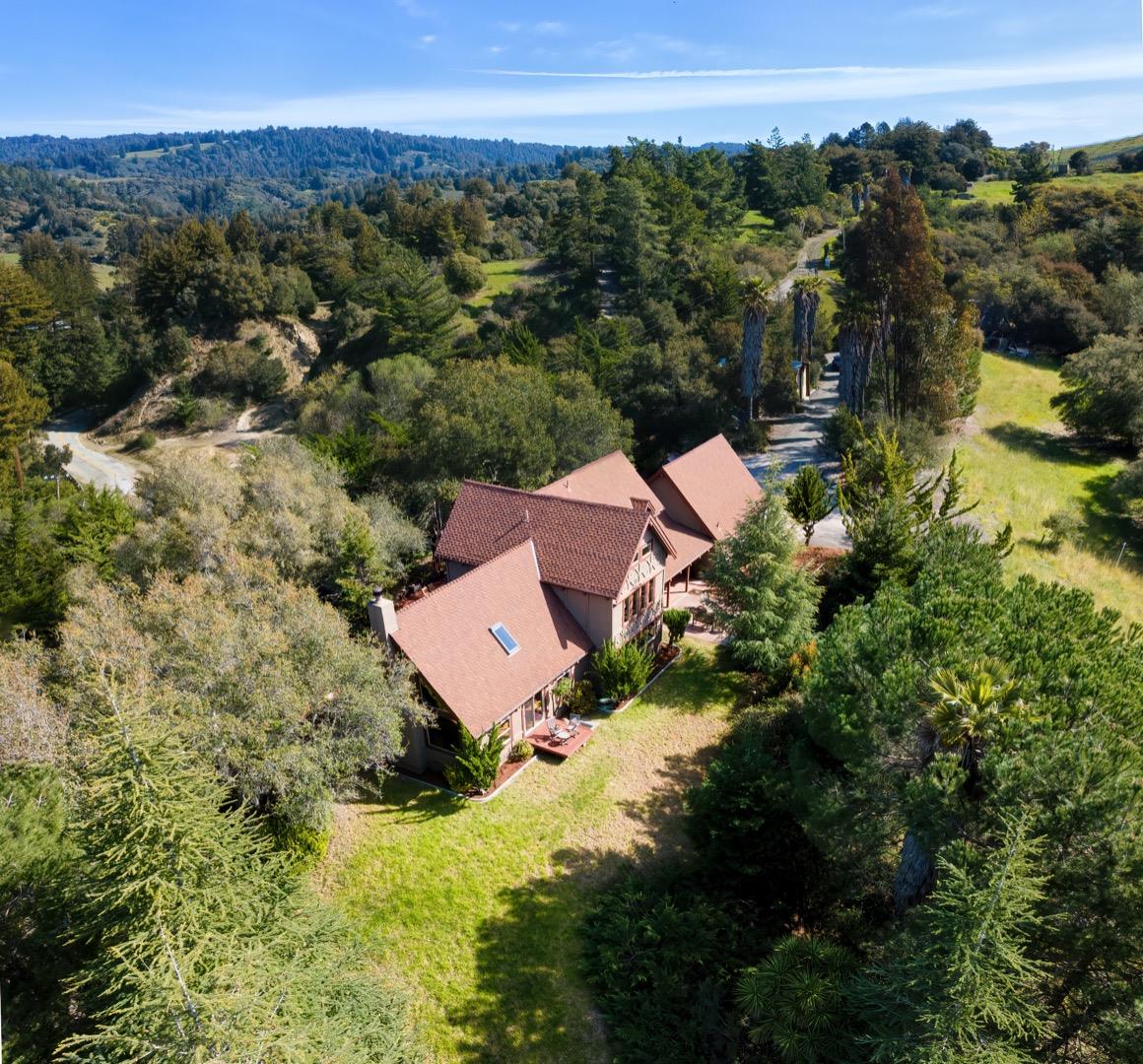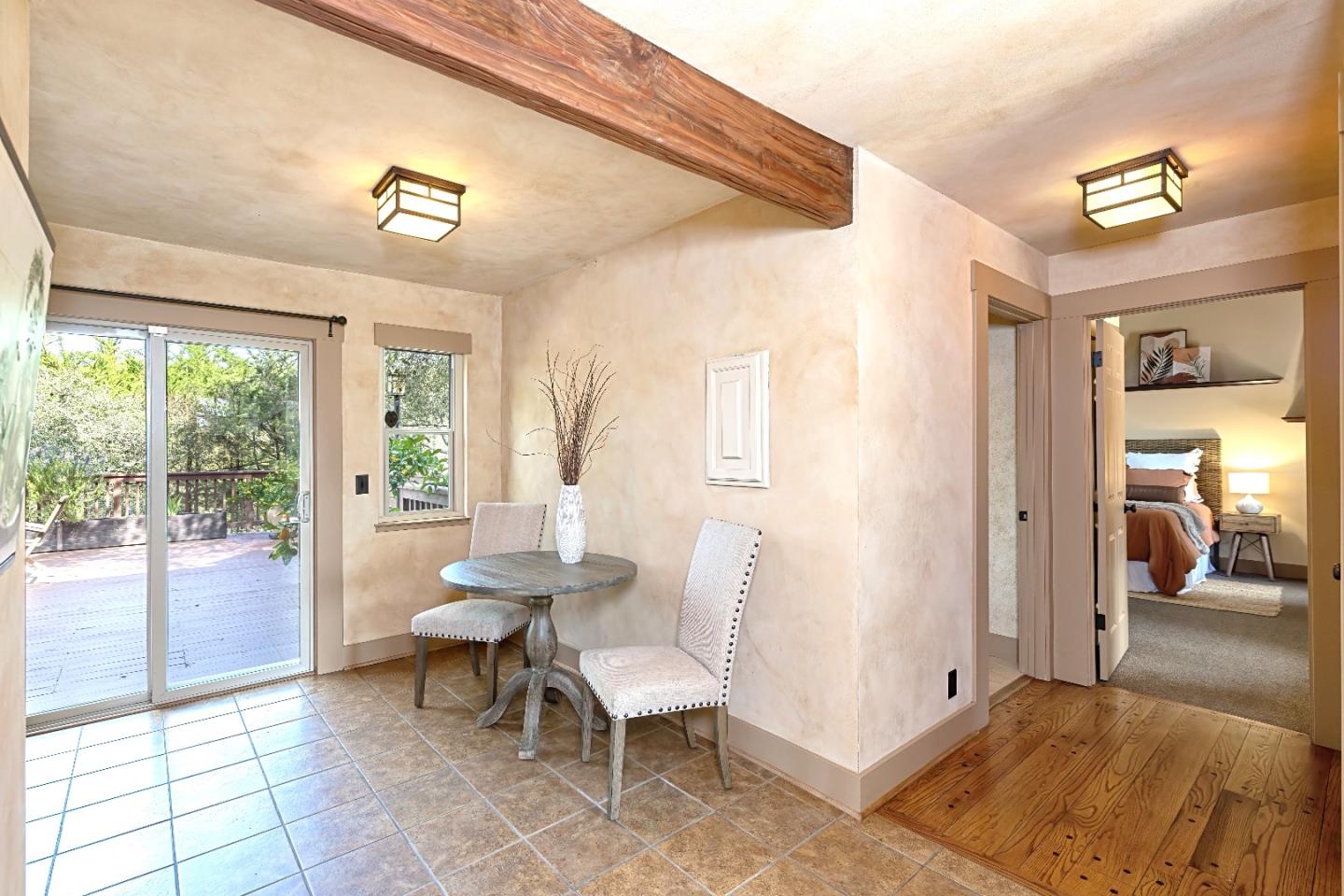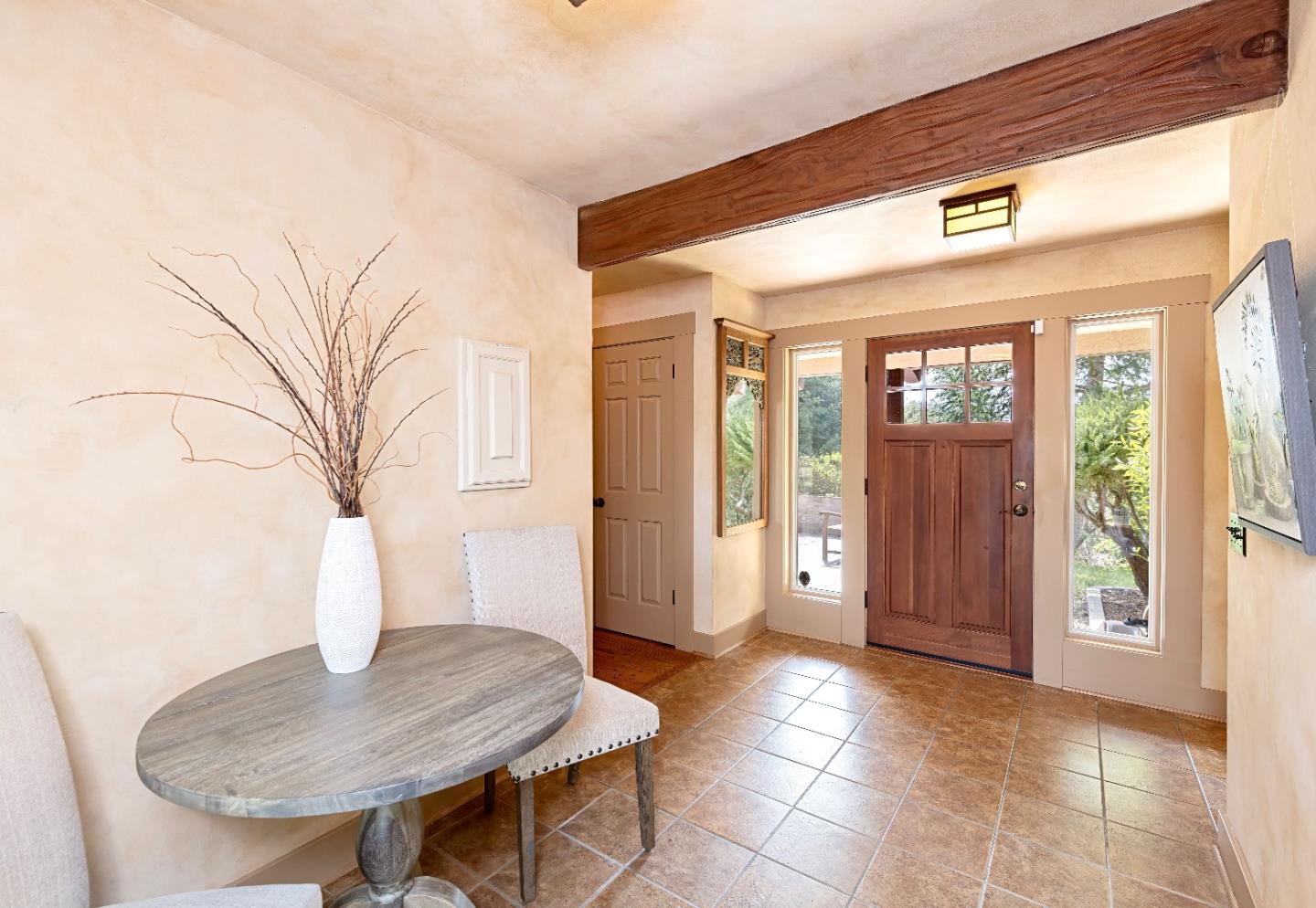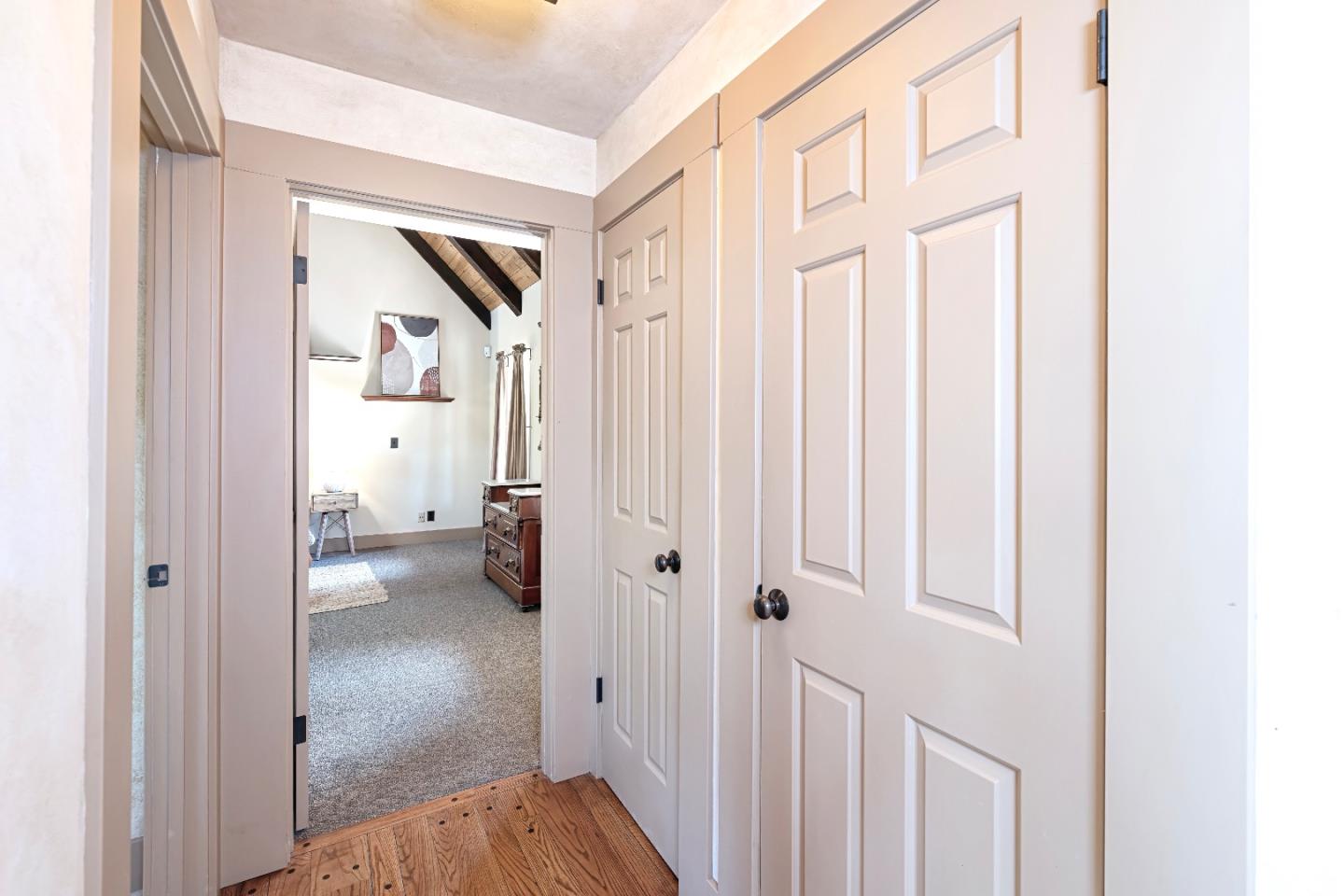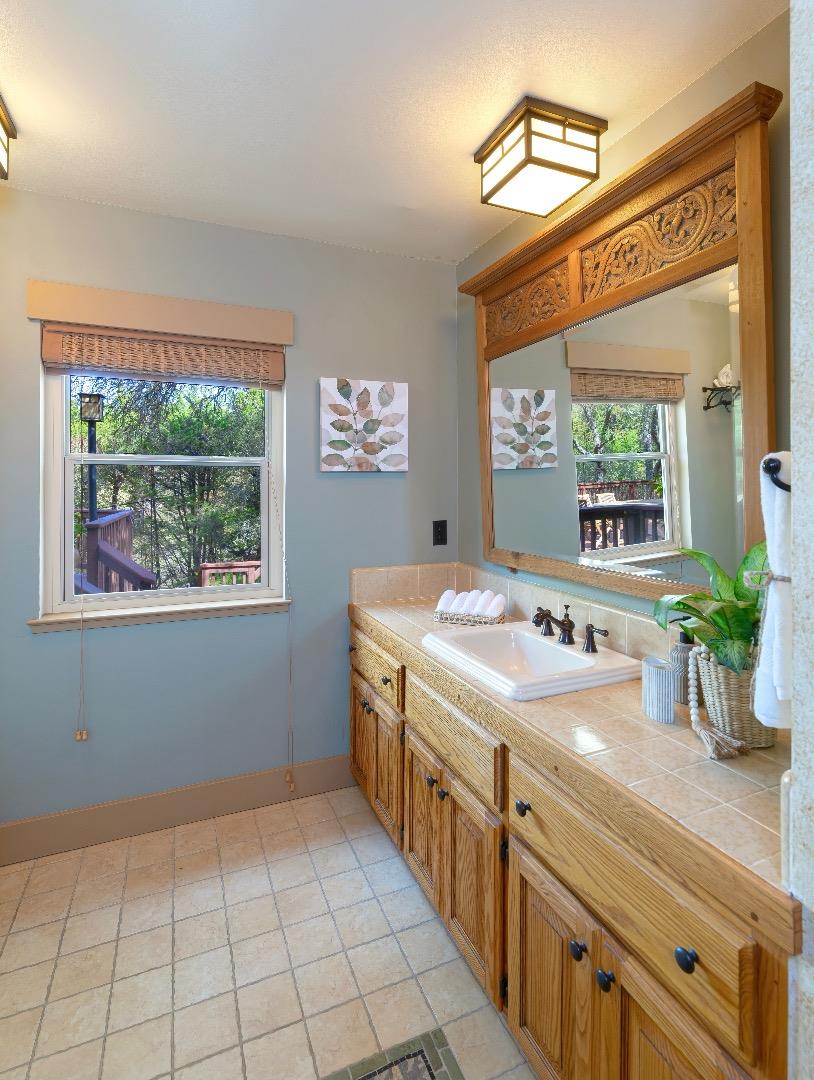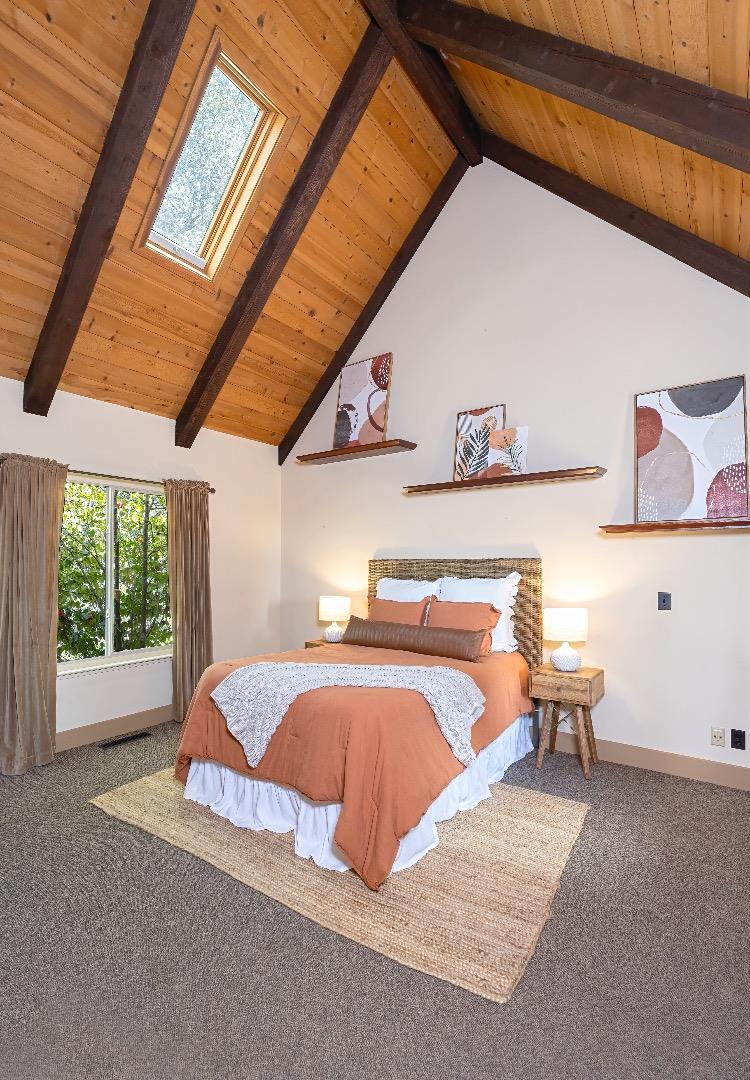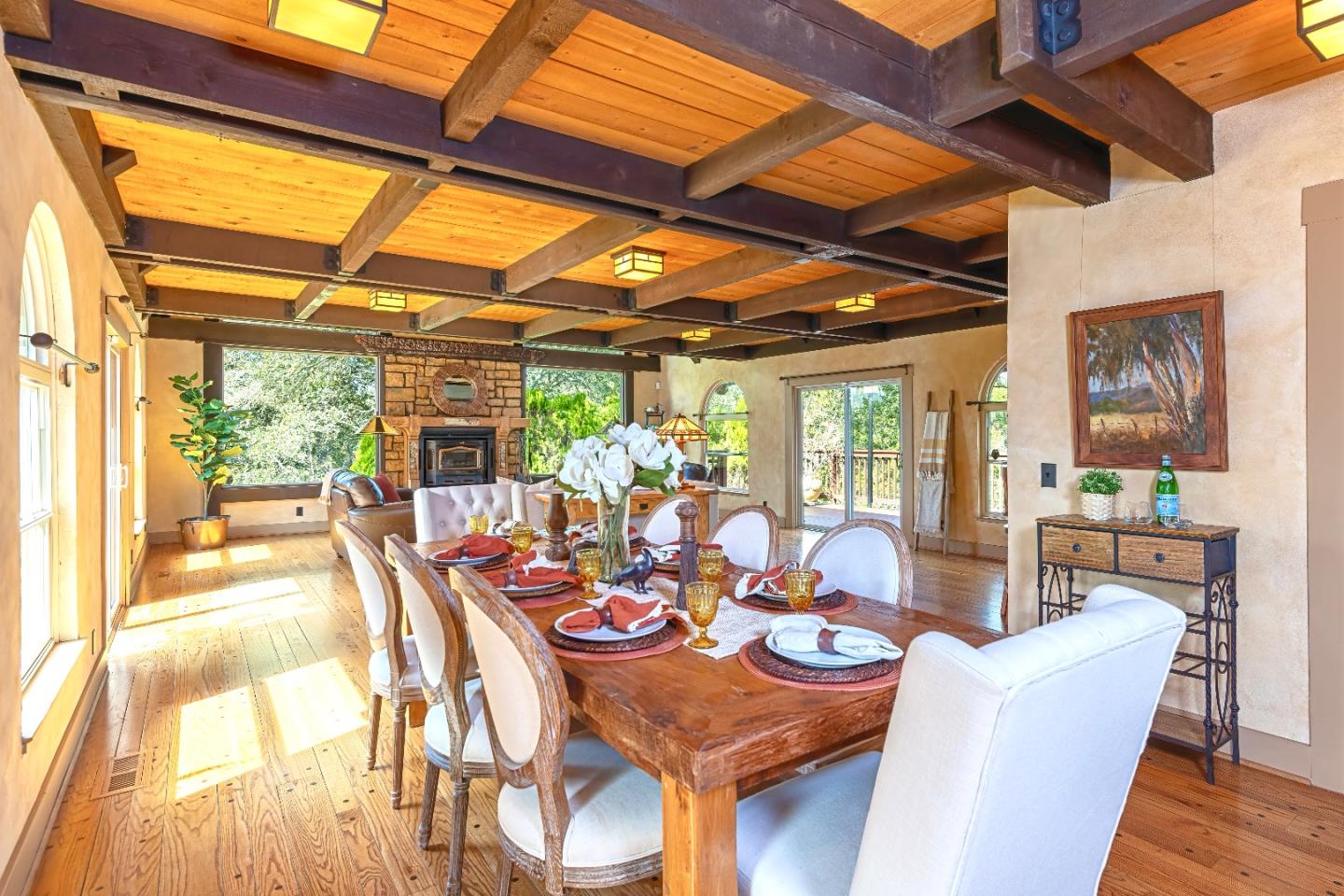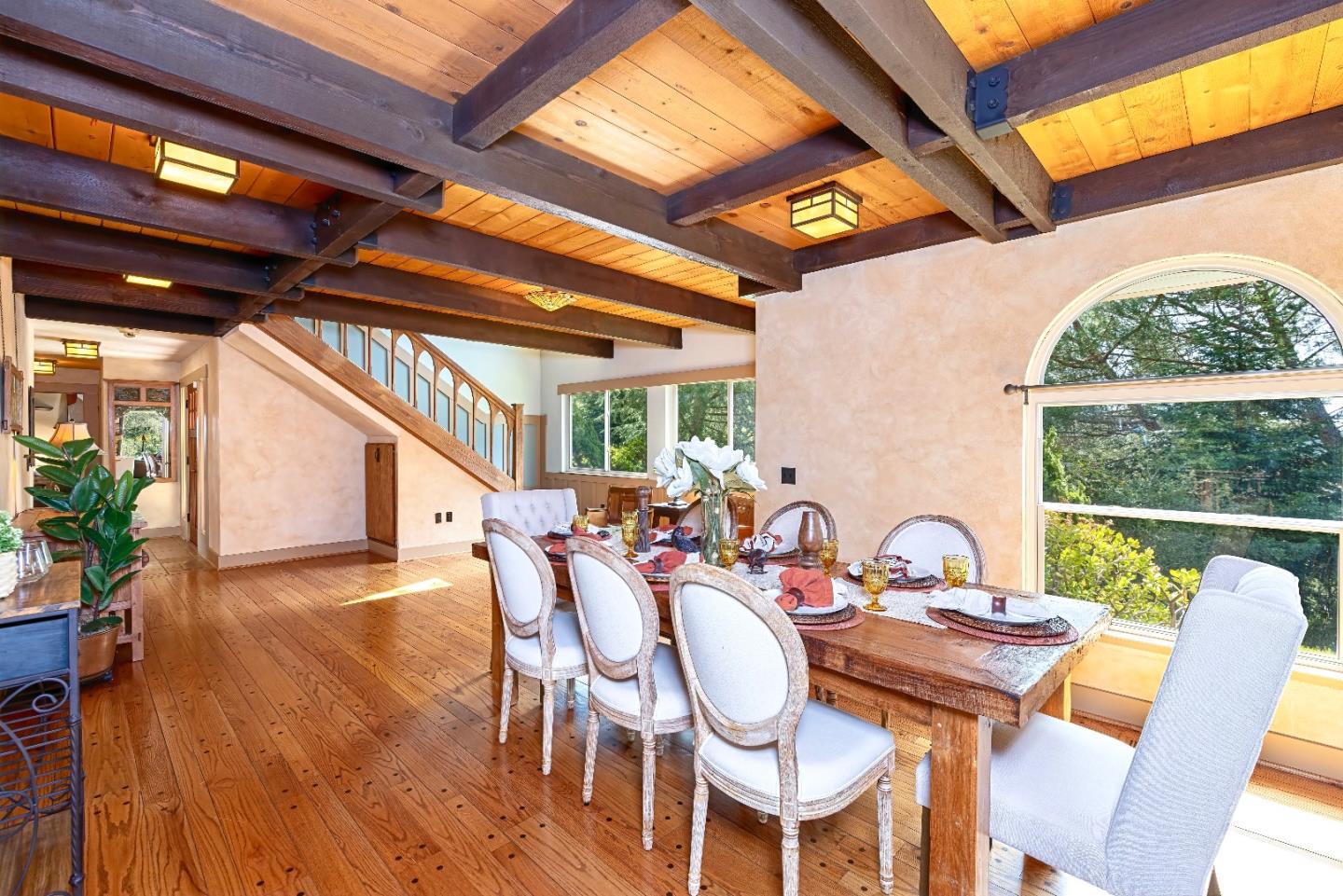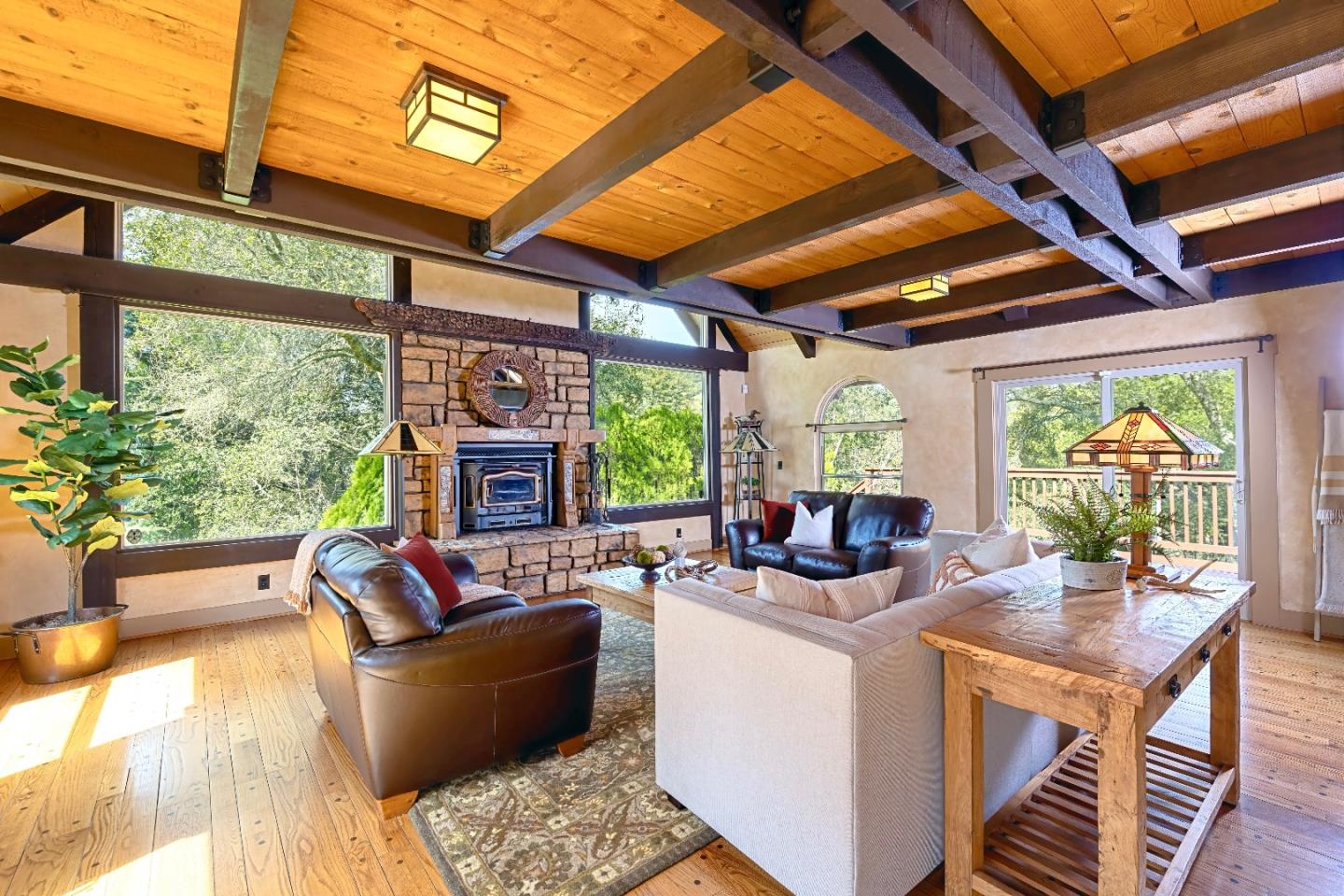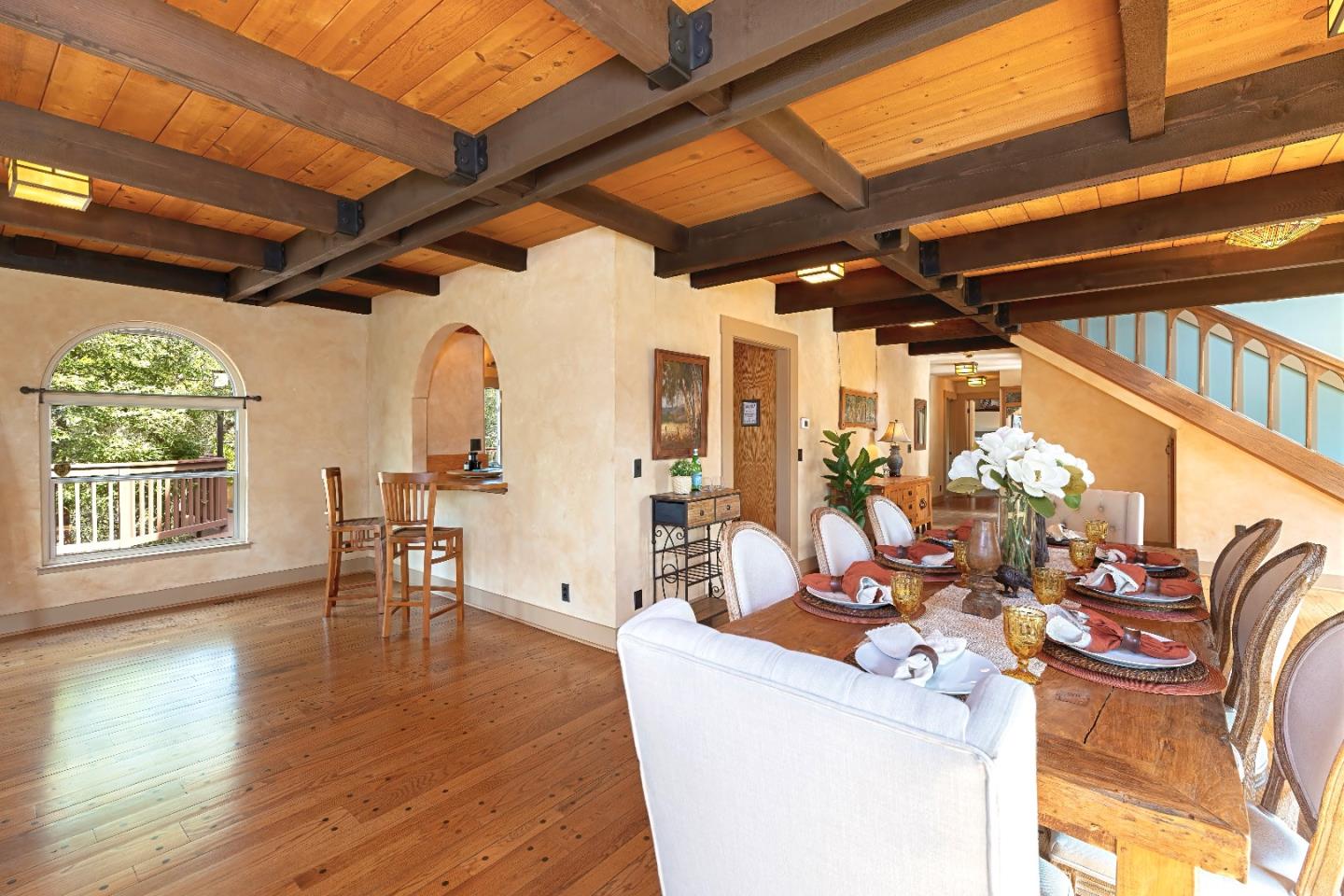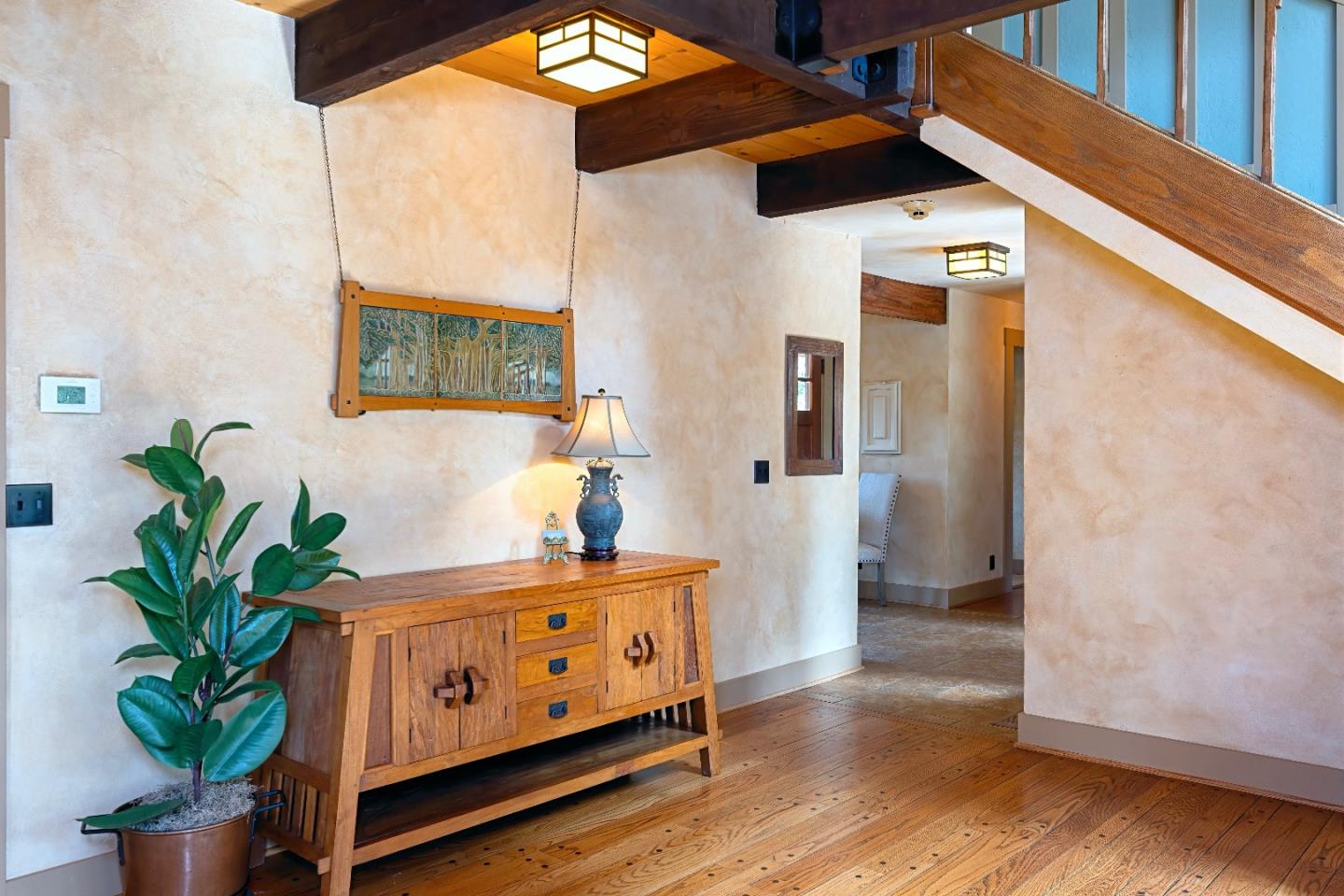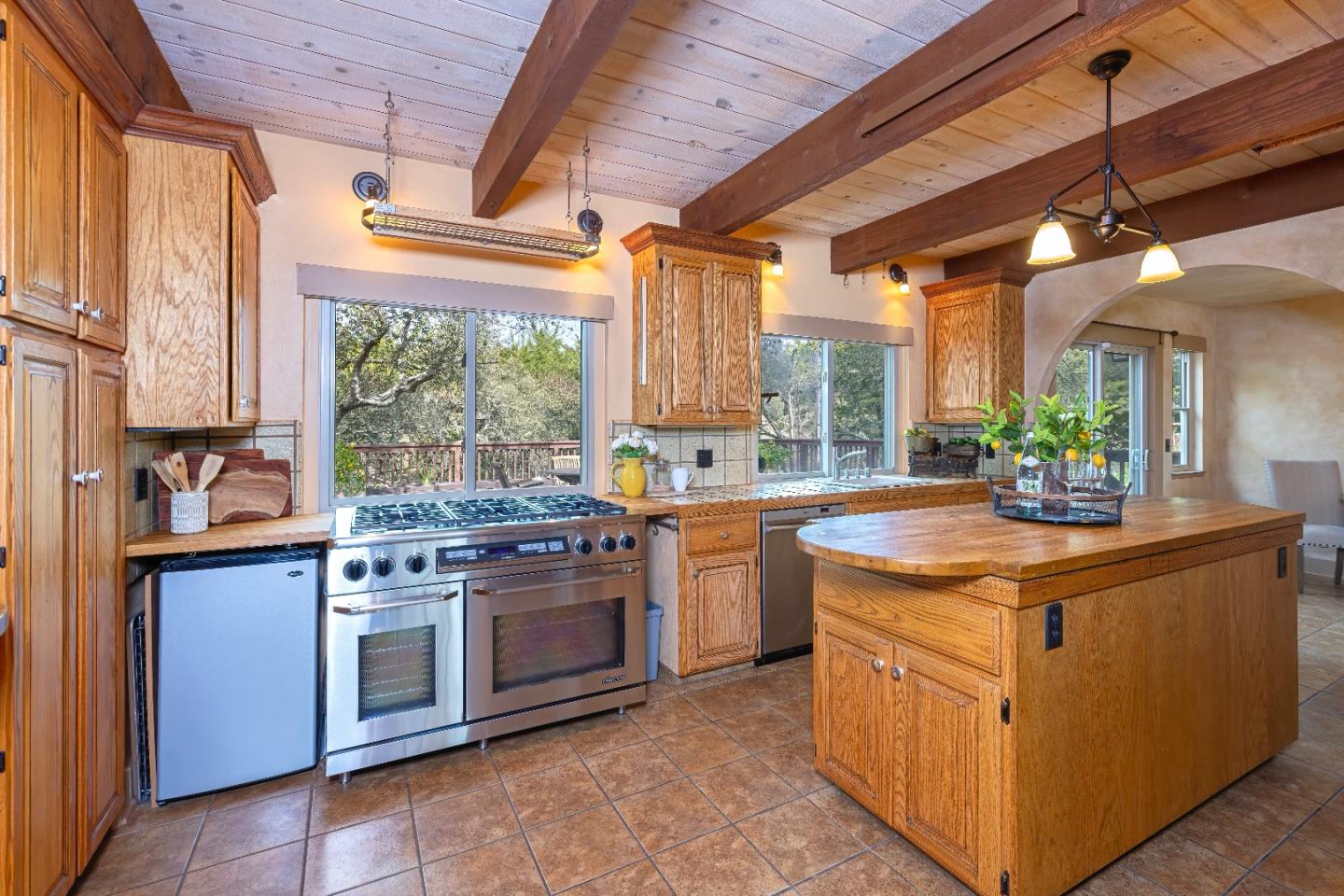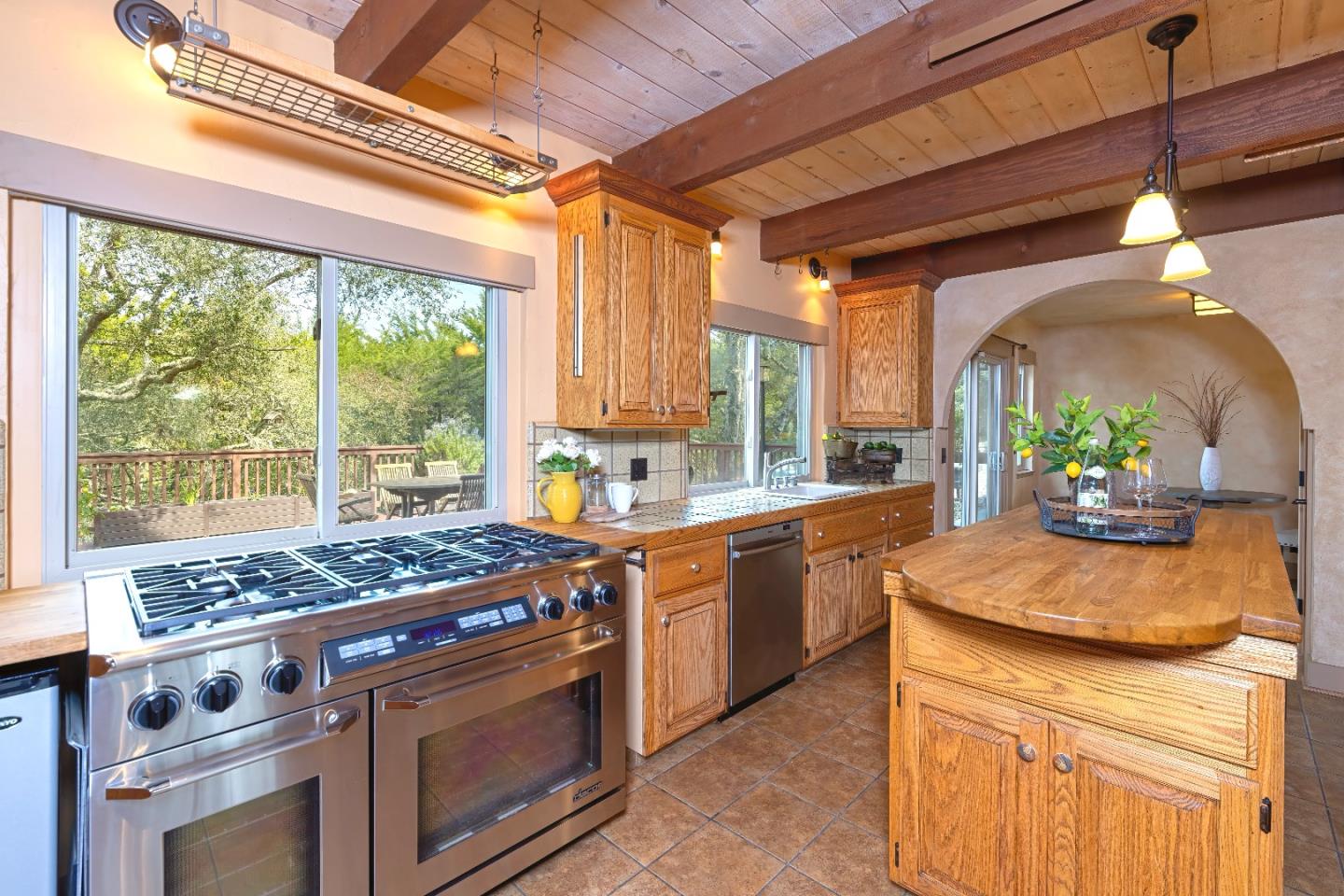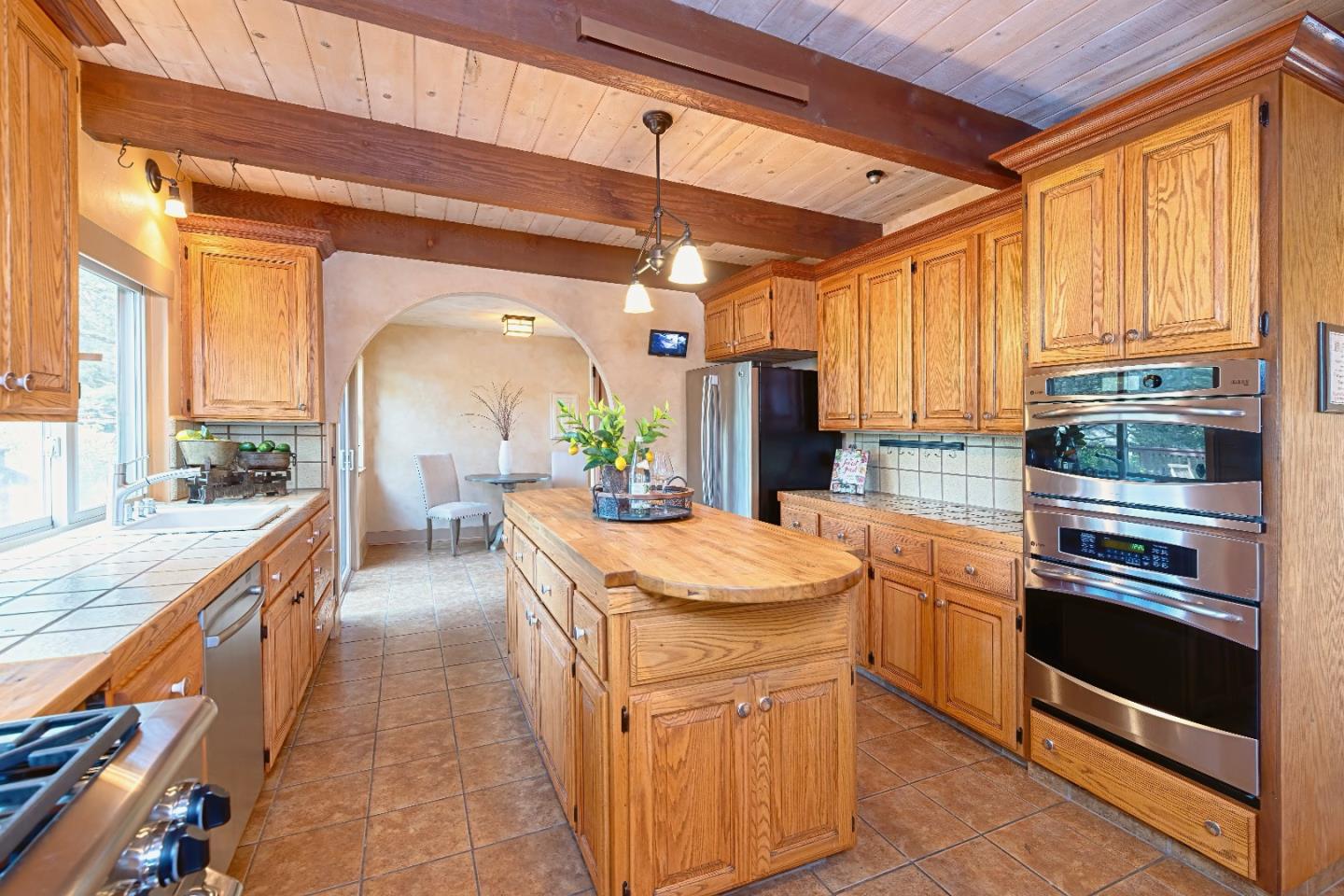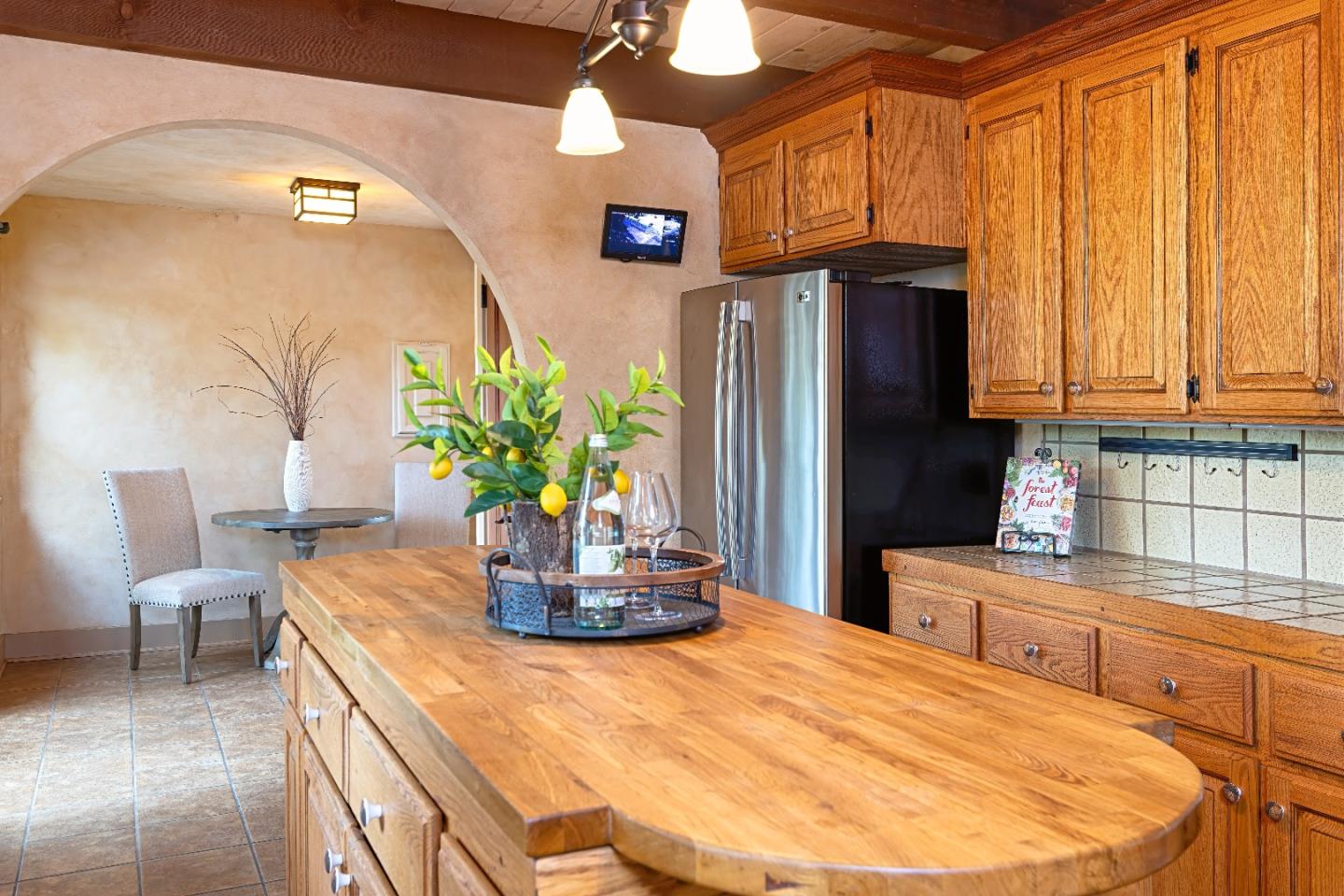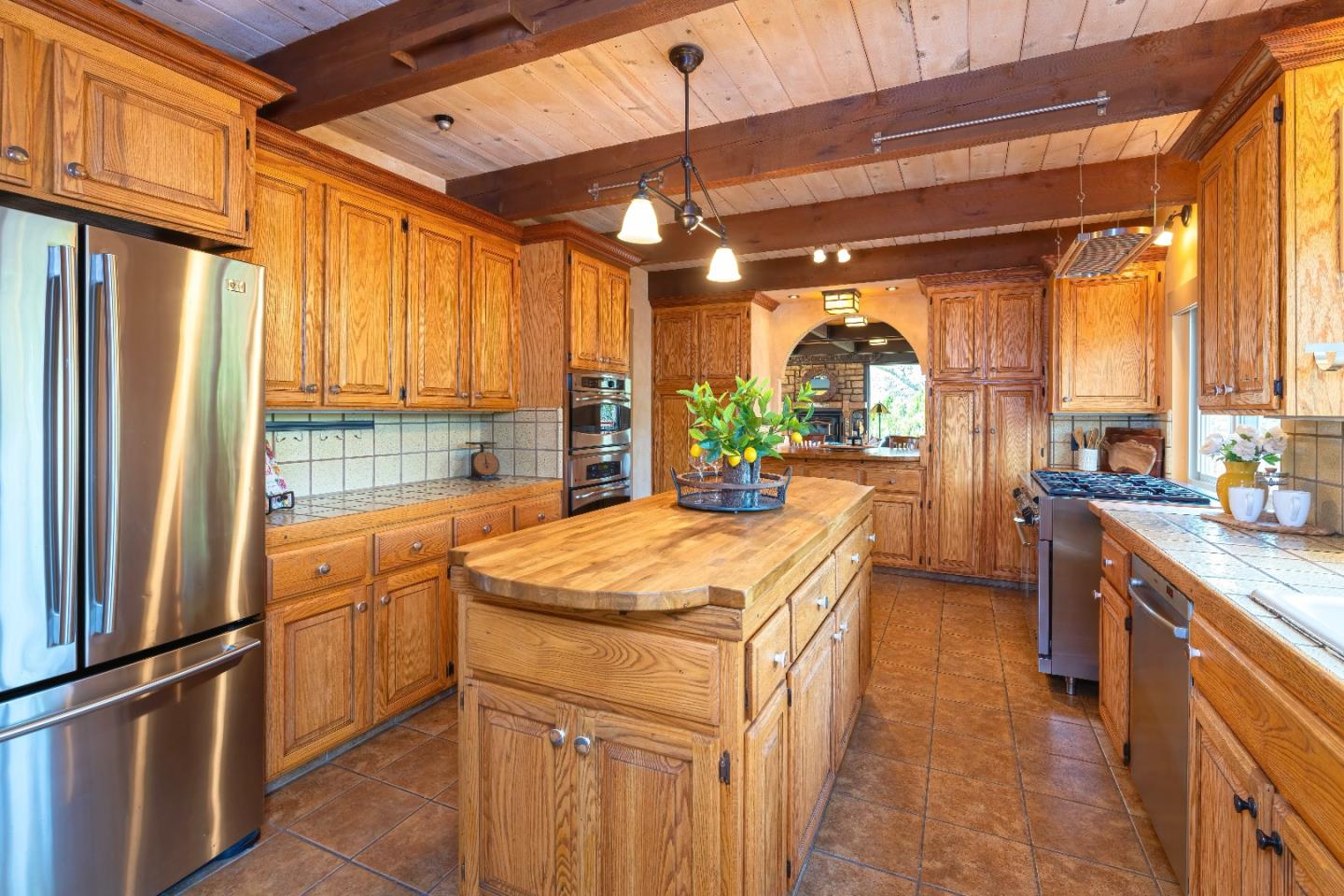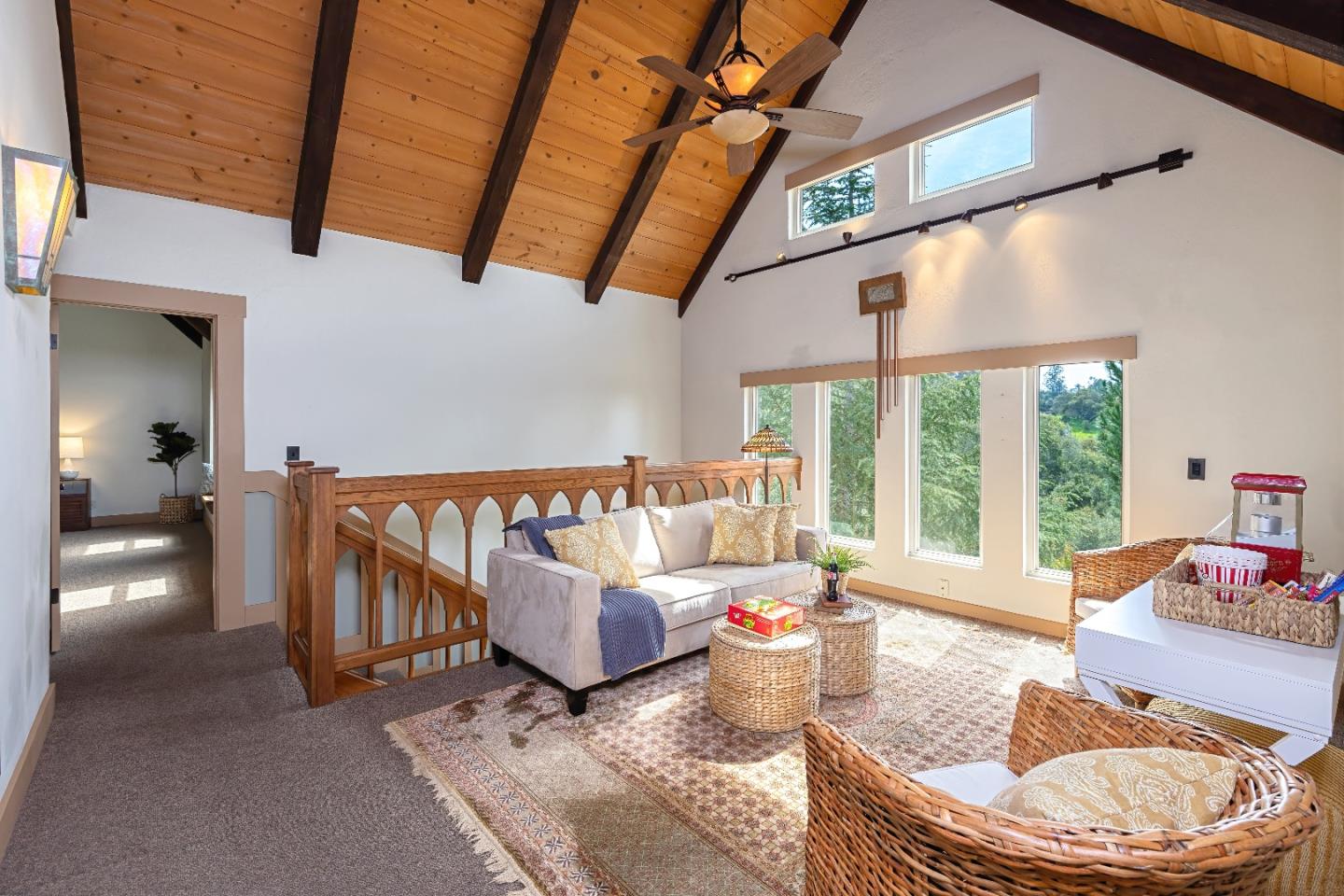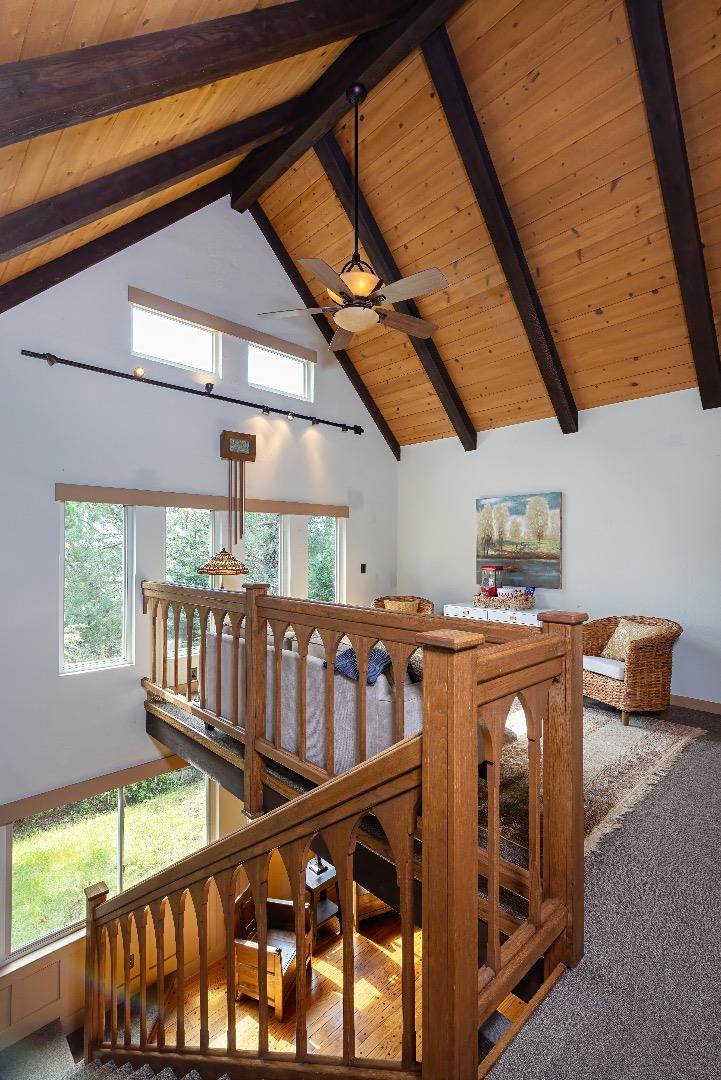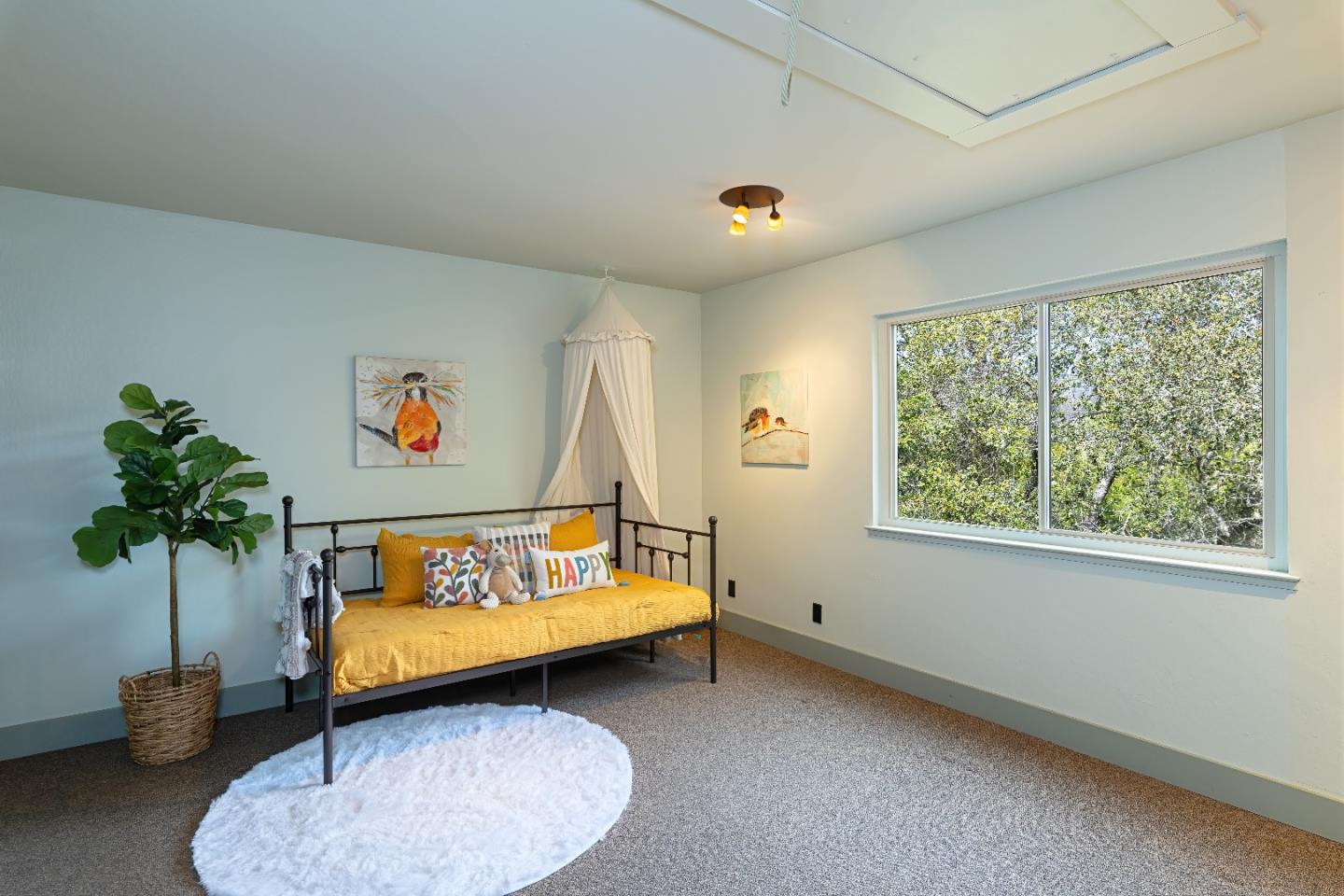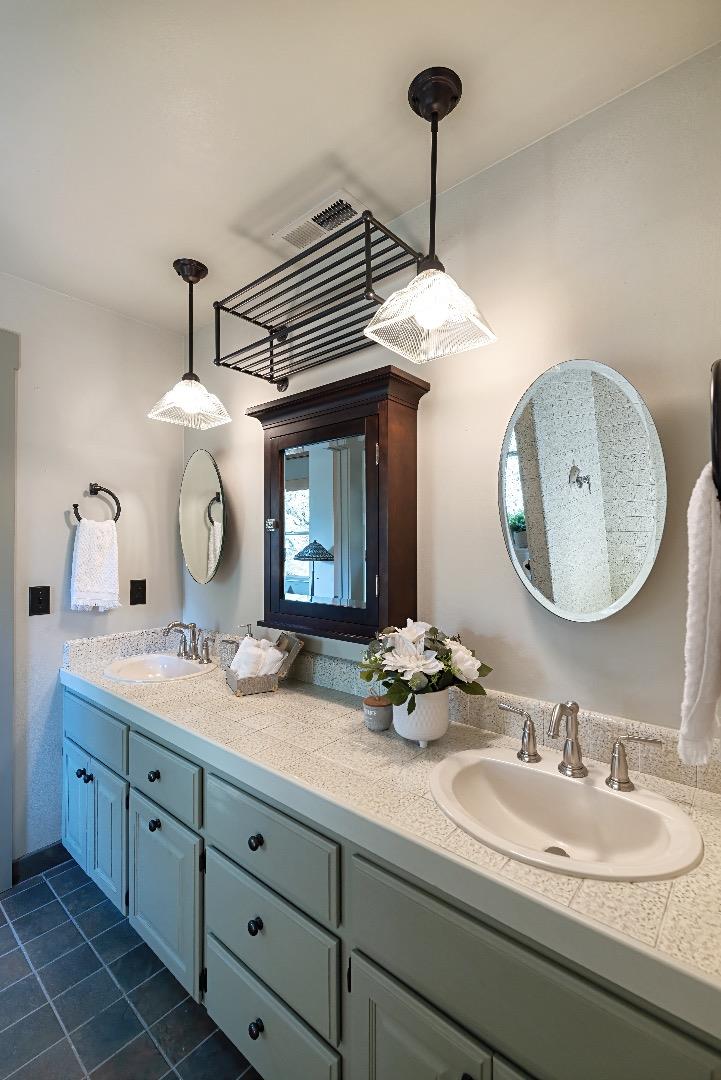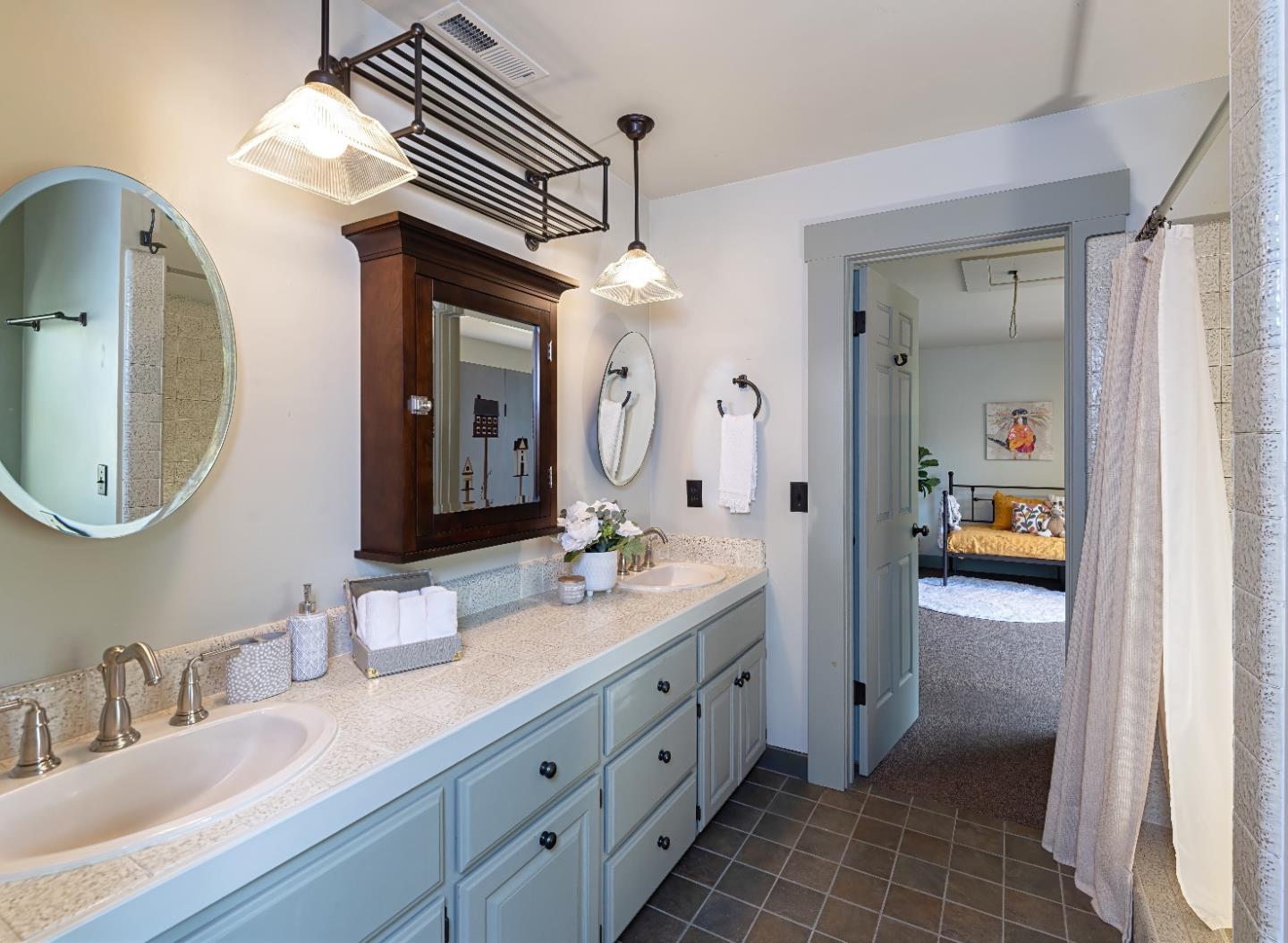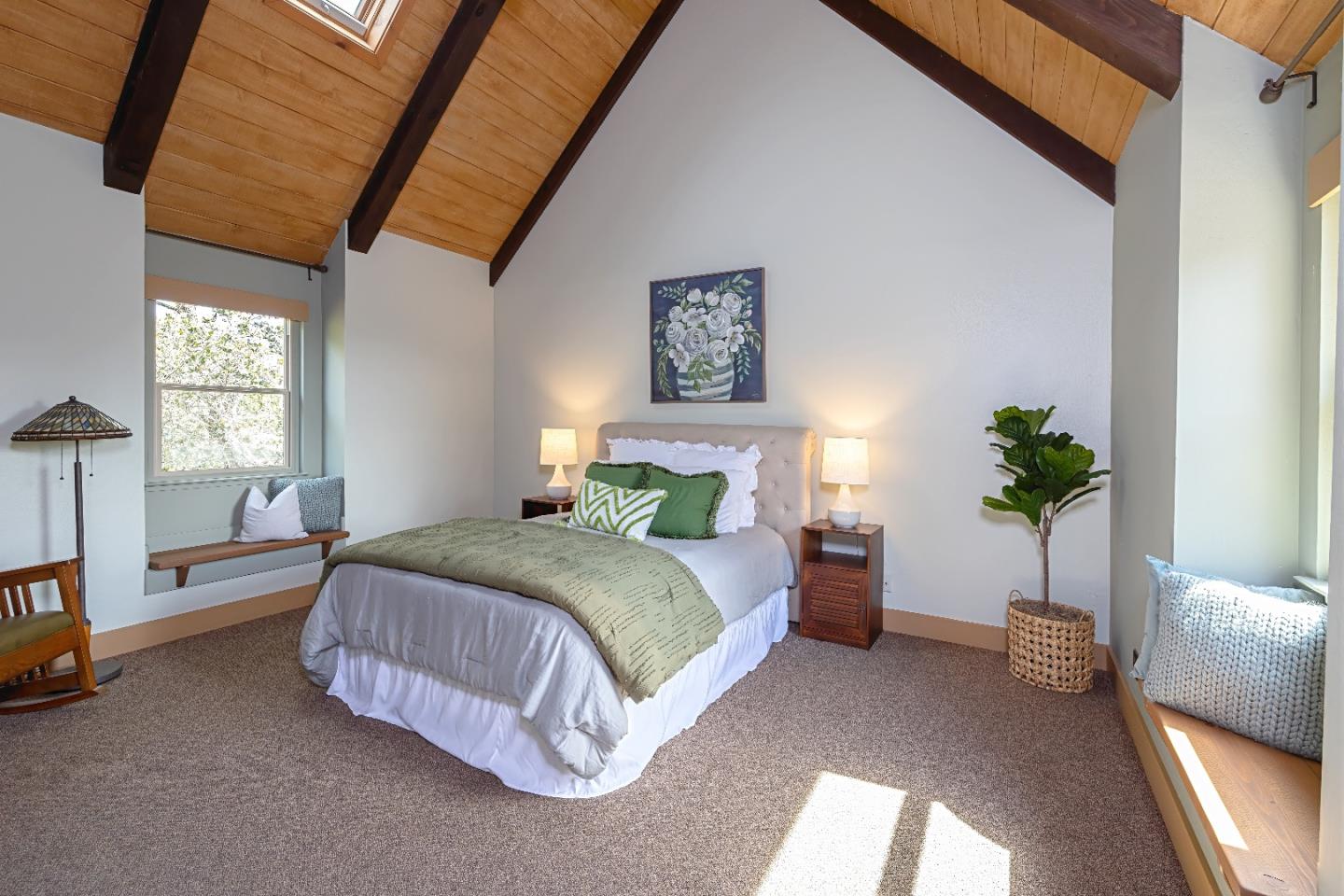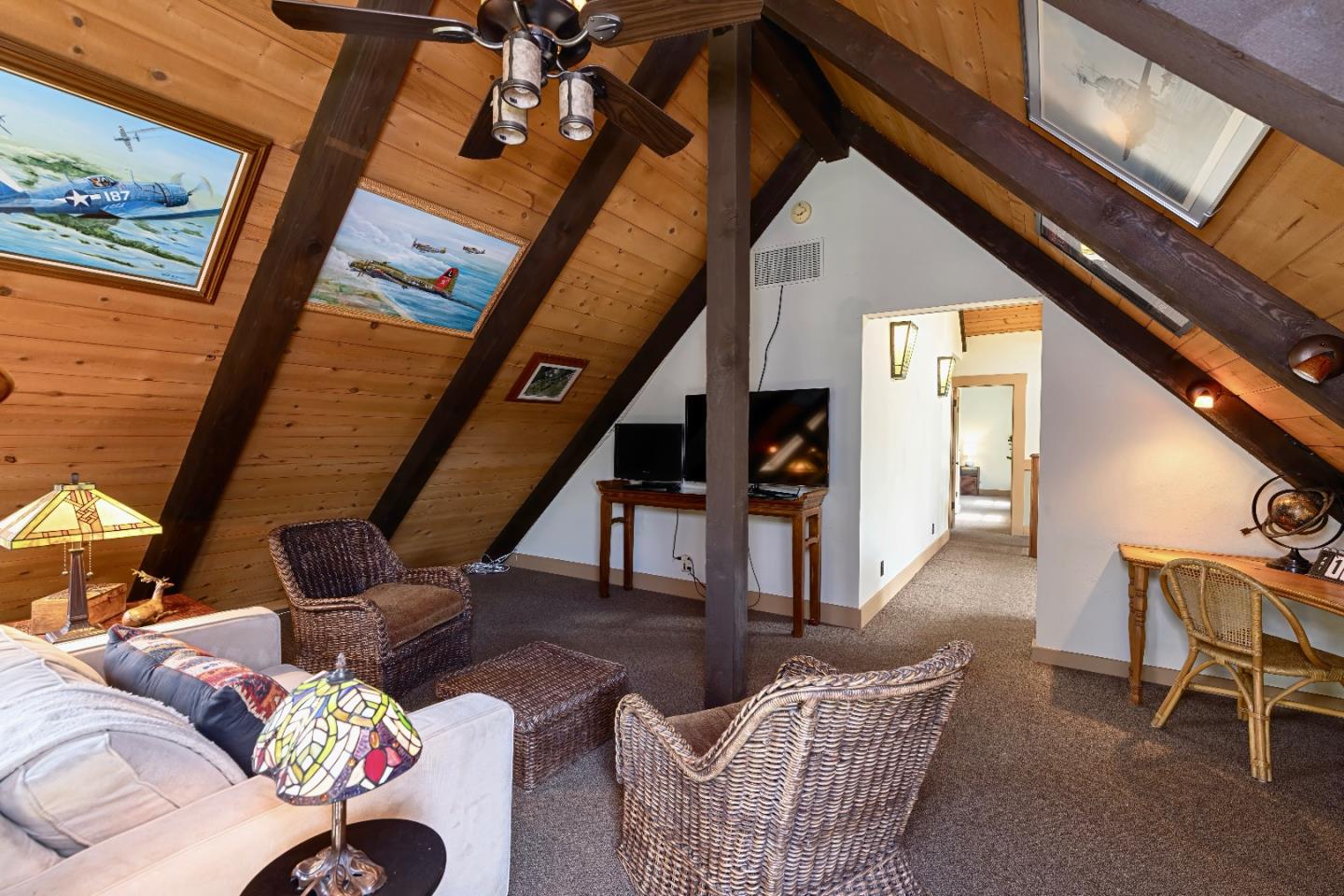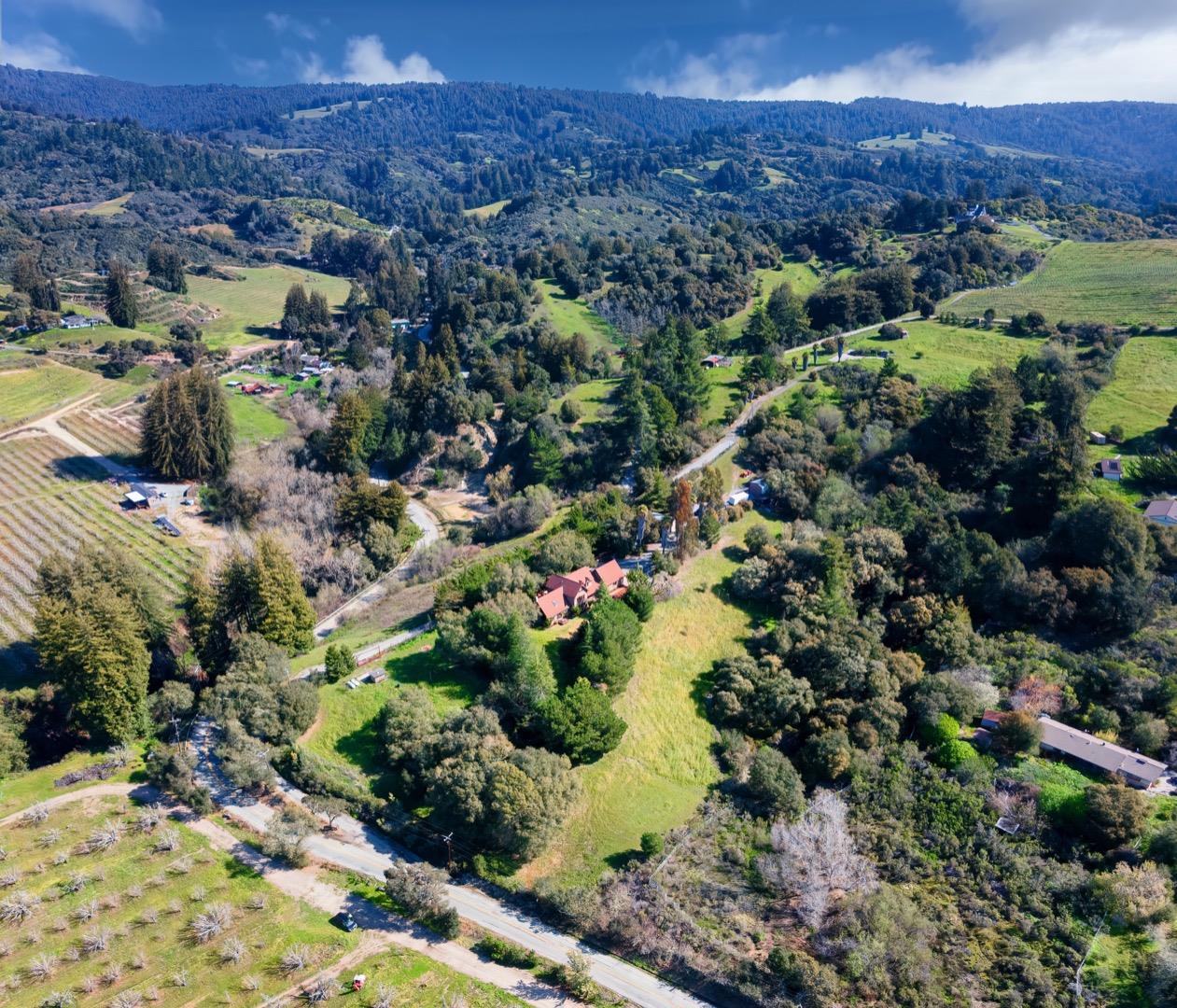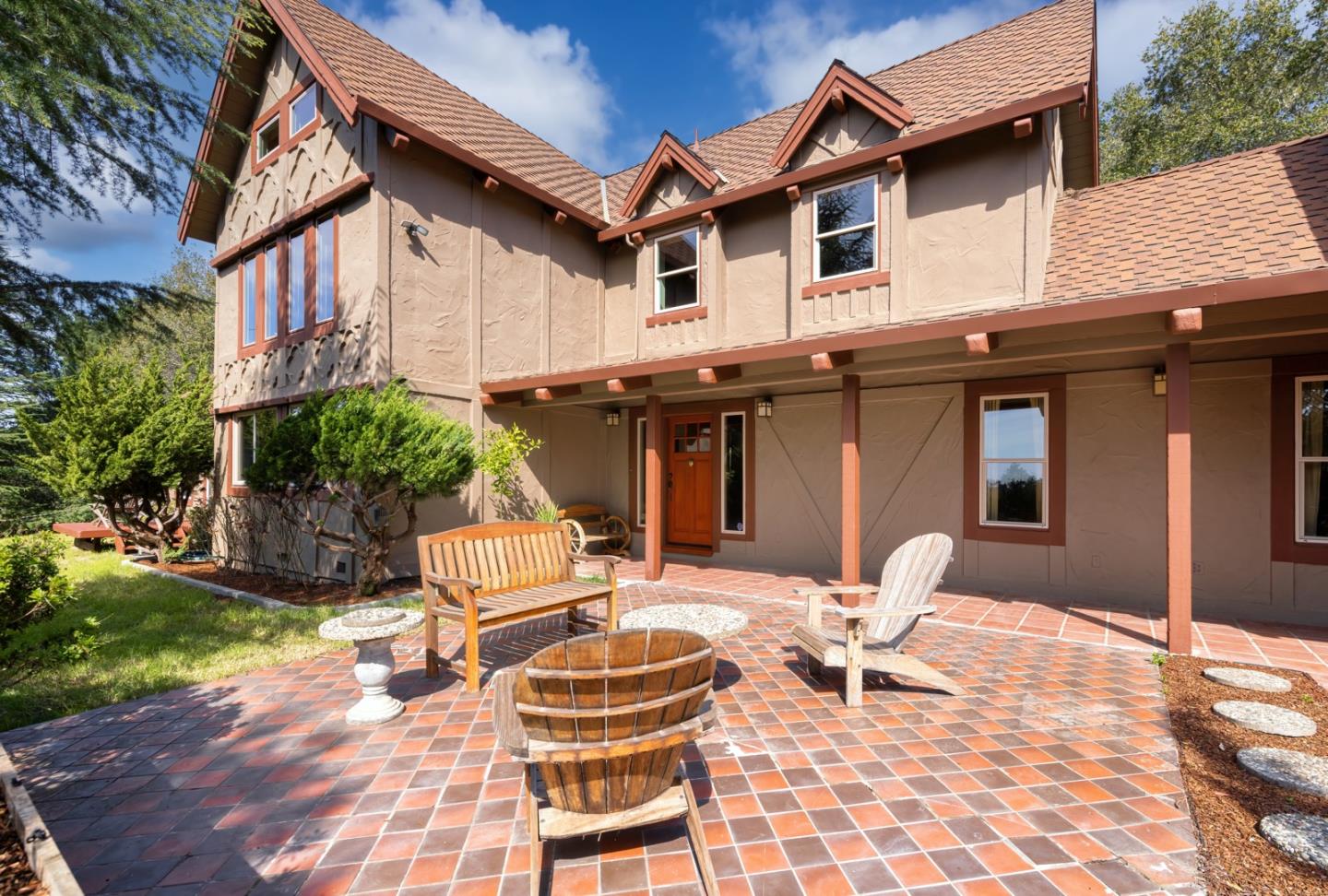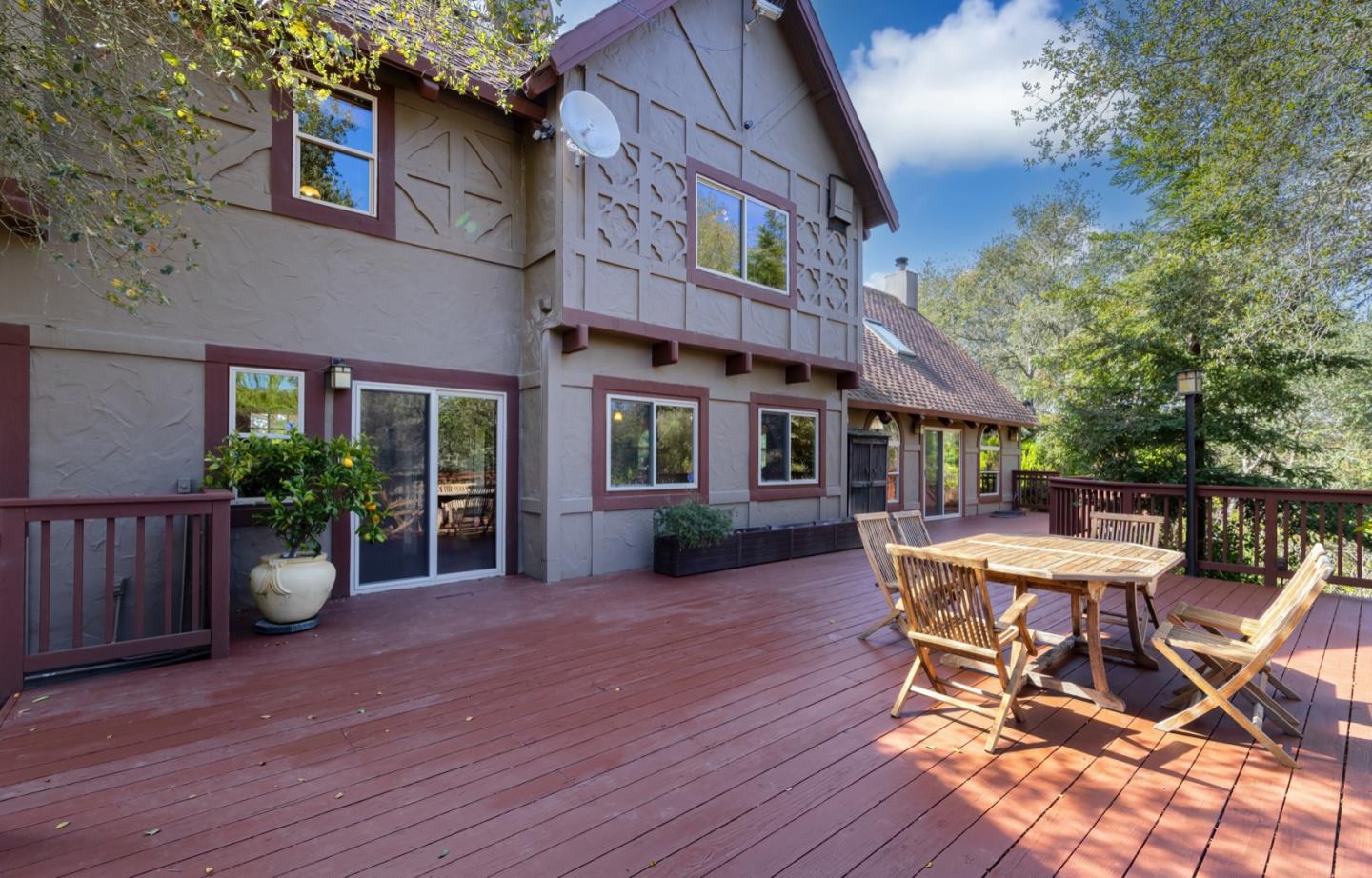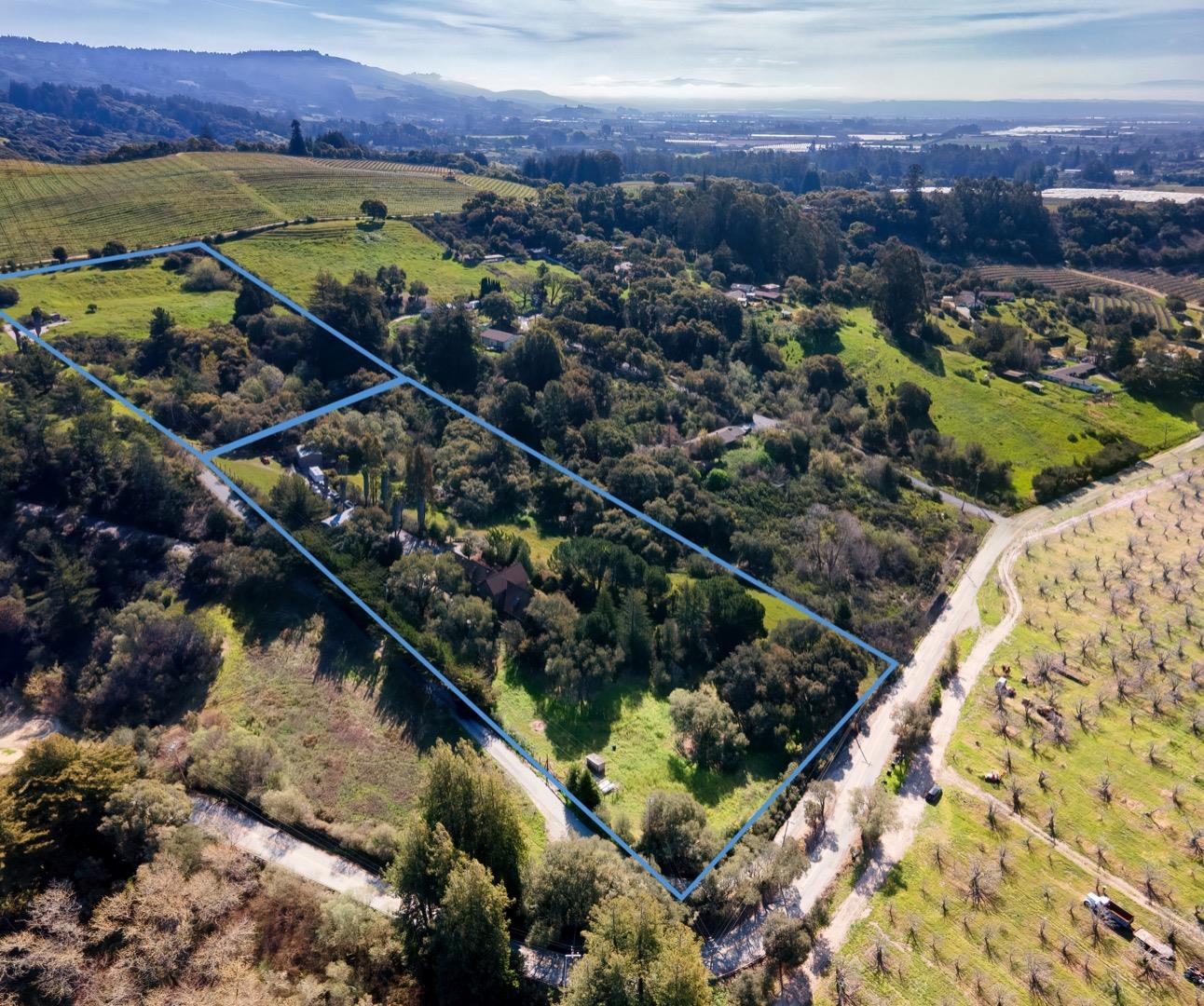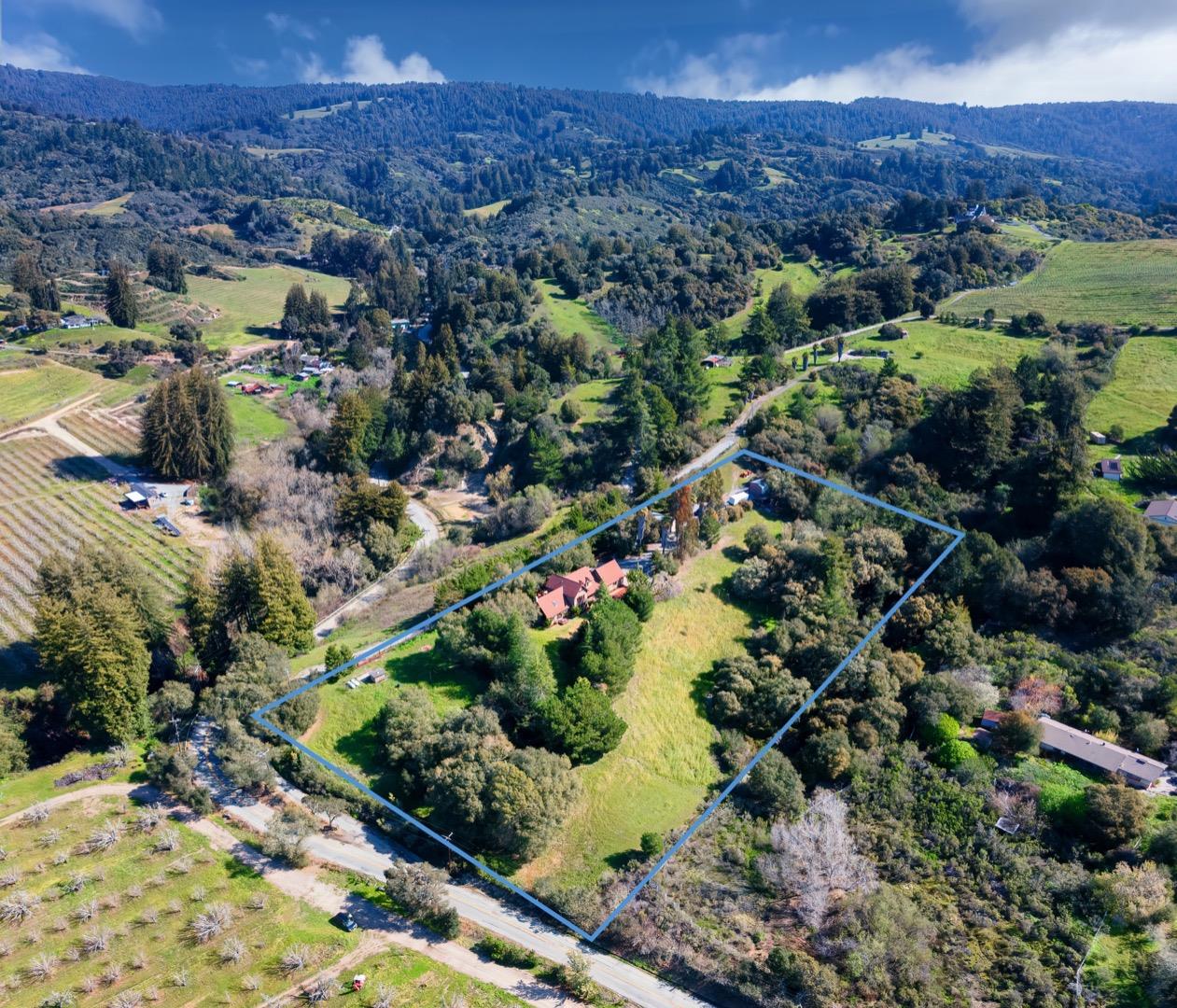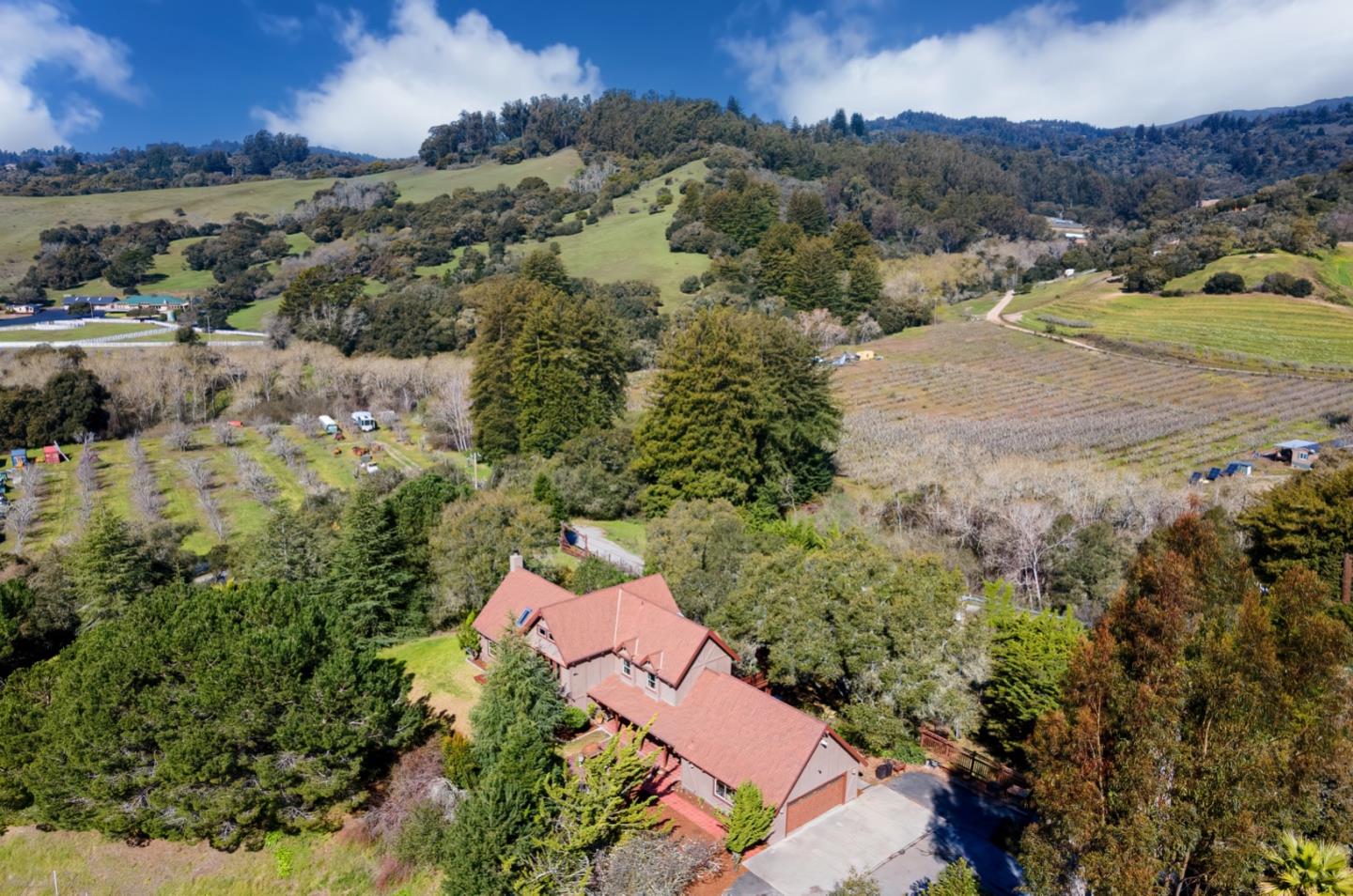 Details:
Lot Sq Feet:
217,800
Fireplaces:
1
HOA?
No
Bank Owned?
No
Status:
Sold
Remarks:
A wonderful opportunity to own a 2,930 square foot, 3-bedroom, 2-bathroom home with 5+ acres in Rancho Corralitos. This home offers a serene, park-like setting, overlooking a redwood grove, green rolling hills and boasts views from every window. The kitchen features a commercial style, dual fuel range, 4 ovens, a large countertop center island, a custom archway and bar-stool seating with a stone fireplace view. The open floor plan and ample room for indoor-outdoor entertaining make this the perfect home for family and friends to gather. There are both public and private schools nearby, including Aptos Junior High and Aptos High School. This property is located next to a 5 acre parcel which is also available, creating a rare opportunity to own 10 acres of land in Corralitos. Located along the Corralitos Wine Trail, it is an easy walk to wine tastings at Bargettos Regan Vineyard. The property also features several multi-use outbuildings with car lifts and plenty of room for storage.
There are currently no open houses for this property. Please contact
Kiabeth Cook
to schedule an appointment.