<![CDATA[ var dwellicious_data = { "address": "3079 Manuel Loop ", "city": "SAN JOSE", "state": "CA", "zip": "95136", "zip4": "", "area": "", "subdivision": "", "county": "", "price": "1485000", "beds": "4", "baths": "3", "sqft": "2153", "lotsize": "4319", "yearbuilt": "2017-01-01", "proptype": "Residential", "mlsnum": "ML81922412", "active": false, "remarks": "Seller will credit buyer $5000 (buy down interest rate? Closing costs?) You will love this chic contemporary home, built in 2016. Located on picturesque Communications Hill is a true single family home with no shared walls and its own corner lot. Conveniently Located close to the 87, 101, 85 and 280 and approximately 2 miles from the Capitol Station Caltrain stop. The stunning upscale kitchen includes stainless steel appliances, Caeserstone countertops and a spacious pantry. $100,00 in upgrades. Custom paint, crown molding, porcelain tile and laminate hardwood flooring throughout, a Wi-Fi controlled thermostat, and Hunter Douglas Window treatments. Dual pane windows and a tankless water heater help make it energy efficient while central heating and cooling provide year-round comfort. The 2 car garage is pre wired for EV charging. Fresh air and quiet provide the perfect escape from stress! https://www.youtube.com/watch?v=nQQNA0BZWUI", "photos": [ { "displayorder": 0, "url": "https://mlslmediav2.mlslistings.com/property/MLSL/81922412/6a59aada5fc8432b8891fe9c7e882b79/2/1", "caption": "" }, "displayorder": 1, "url": "https://mlslmediav2.mlslistings.com/property/MLSL/81922412/6a59aada5fc8432b8891fe9c7e882b79/2/2", "caption": "" }, "displayorder": 2, "url": "https://mlslmediav2.mlslistings.com/property/MLSL/81922412/6a59aada5fc8432b8891fe9c7e882b79/2/3", "caption": "" }, "displayorder": 3, "url": "https://mlslmediav2.mlslistings.com/property/MLSL/81922412/6a59aada5fc8432b8891fe9c7e882b79/2/4", "caption": "" }, "displayorder": 4, "url": "https://mlslmediav2.mlslistings.com/property/MLSL/81922412/6a59aada5fc8432b8891fe9c7e882b79/2/5", "caption": "" }, "displayorder": 5, "url": "https://mlslmediav2.mlslistings.com/property/MLSL/81922412/6a59aada5fc8432b8891fe9c7e882b79/2/6", "caption": "" }, "displayorder": 6, "url": "https://mlslmediav2.mlslistings.com/property/MLSL/81922412/6a59aada5fc8432b8891fe9c7e882b79/2/7", "caption": "" }, "displayorder": 7, "url": "https://mlslmediav2.mlslistings.com/property/MLSL/81922412/6a59aada5fc8432b8891fe9c7e882b79/2/8", "caption": "" }, "displayorder": 8, "url": "https://mlslmediav2.mlslistings.com/property/MLSL/81922412/6a59aada5fc8432b8891fe9c7e882b79/2/9", "caption": "" }, "displayorder": 9, "url": "https://mlslmediav2.mlslistings.com/property/MLSL/81922412/6a59aada5fc8432b8891fe9c7e882b79/2/10", "caption": "" }, "displayorder": 10, "url": "https://mlslmediav2.mlslistings.com/property/MLSL/81922412/6a59aada5fc8432b8891fe9c7e882b79/2/11", "caption": "" }, "displayorder": 11, "url": "https://mlslmediav2.mlslistings.com/property/MLSL/81922412/6a59aada5fc8432b8891fe9c7e882b79/2/12", "caption": "" }, "displayorder": 12, "url": "https://mlslmediav2.mlslistings.com/property/MLSL/81922412/6a59aada5fc8432b8891fe9c7e882b79/2/13", "caption": "" }, "displayorder": 13, "url": "https://mlslmediav2.mlslistings.com/property/MLSL/81922412/6a59aada5fc8432b8891fe9c7e882b79/2/14", "caption": "" }, "displayorder": 14, "url": "https://mlslmediav2.mlslistings.com/property/MLSL/81922412/6a59aada5fc8432b8891fe9c7e882b79/2/15", "caption": "" }, "displayorder": 15, "url": "https://mlslmediav2.mlslistings.com/property/MLSL/81922412/6a59aada5fc8432b8891fe9c7e882b79/2/16", "caption": "" }, "displayorder": 16, "url": "https://mlslmediav2.mlslistings.com/property/MLSL/81922412/6a59aada5fc8432b8891fe9c7e882b79/2/17", "caption": "" }, "displayorder": 17, "url": "https://mlslmediav2.mlslistings.com/property/MLSL/81922412/6a59aada5fc8432b8891fe9c7e882b79/2/18", "caption": "" }, "displayorder": 18, "url": "https://mlslmediav2.mlslistings.com/property/MLSL/81922412/6a59aada5fc8432b8891fe9c7e882b79/2/19", "caption": "" }, "displayorder": 19, "url": "https://mlslmediav2.mlslistings.com/property/MLSL/81922412/6a59aada5fc8432b8891fe9c7e882b79/2/20", "caption": "" }, "displayorder": 20, "url": "https://mlslmediav2.mlslistings.com/property/MLSL/81922412/6a59aada5fc8432b8891fe9c7e882b79/2/21", "caption": "" }, "displayorder": 21, "url": "https://mlslmediav2.mlslistings.com/property/MLSL/81922412/6a59aada5fc8432b8891fe9c7e882b79/2/22", "caption": "" }, "displayorder": 22, "url": "https://mlslmediav2.mlslistings.com/property/MLSL/81922412/6a59aada5fc8432b8891fe9c7e882b79/2/23", "caption": "" }, "displayorder": 23, "url": "https://mlslmediav2.mlslistings.com/property/MLSL/81922412/6a59aada5fc8432b8891fe9c7e882b79/2/24", "caption": "" }, "displayorder": 24, "url": "https://mlslmediav2.mlslistings.com/property/MLSL/81922412/6a59aada5fc8432b8891fe9c7e882b79/2/25", "caption": "" }, "displayorder": 25, "url": "https://mlslmediav2.mlslistings.com/property/MLSL/81922412/6a59aada5fc8432b8891fe9c7e882b79/2/26", "caption": "" }, "displayorder": 26, "url": "https://mlslmediav2.mlslistings.com/property/MLSL/81922412/6a59aada5fc8432b8891fe9c7e882b79/2/27", "caption": "" }, "displayorder": 27, "url": "https://mlslmediav2.mlslistings.com/property/MLSL/81922412/6a59aada5fc8432b8891fe9c7e882b79/2/28", "caption": "" }, "displayorder": 28, "url": "https://mlslmediav2.mlslistings.com/property/MLSL/81922412/6a59aada5fc8432b8891fe9c7e882b79/2/29", "caption": "" }, "displayorder": 29, "url": "https://mlslmediav2.mlslistings.com/property/MLSL/81922412/6a59aada5fc8432b8891fe9c7e882b79/2/30", "caption": "" }, "displayorder": 30, "url": "https://mlslmediav2.mlslistings.com/property/MLSL/81922412/6a59aada5fc8432b8891fe9c7e882b79/2/31", "caption": "" }, "displayorder": 31, "url": "https://mlslmediav2.mlslistings.com/property/MLSL/81922412/6a59aada5fc8432b8891fe9c7e882b79/2/32", "caption": "" }, "displayorder": 32, "url": "https://mlslmediav2.mlslistings.com/property/MLSL/81922412/6a59aada5fc8432b8891fe9c7e882b79/2/33", "caption": "" }, "displayorder": 33, "url": "https://mlslmediav2.mlslistings.com/property/MLSL/81922412/6a59aada5fc8432b8891fe9c7e882b79/2/34", "caption": "" }, "displayorder": 34, "url": "https://mlslmediav2.mlslistings.com/property/MLSL/81922412/6a59aada5fc8432b8891fe9c7e882b79/2/35", "caption": "" } ], "agent": { "name": "Trish Eby", "phone": "415-271-7400", "email": "trisheby@gmail.com" }, "broker": { "name": "KW Advisors", "phone": "", "email": "" } }; ]]>
3079 Manuel Loop
SAN JOSE, CA 95136

Click here for map
Residential Home
$1,485,000
2,153 Sq Feet
4 Bedrooms
3 Bathrooms
1 Partial Bath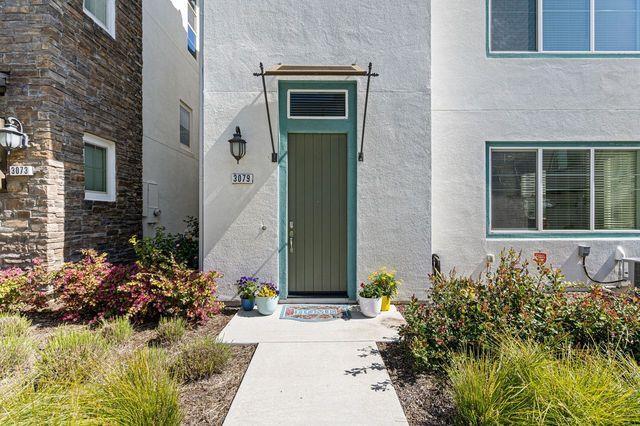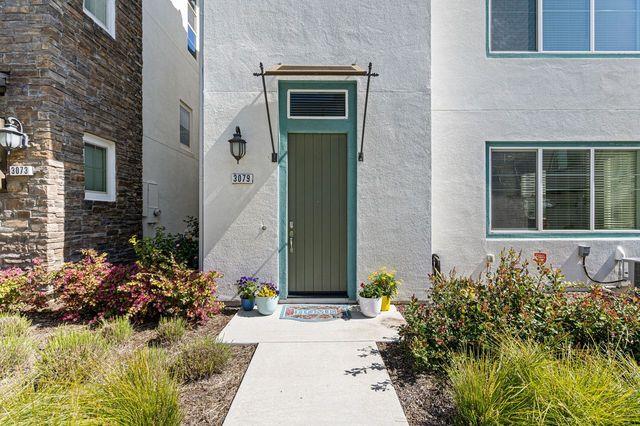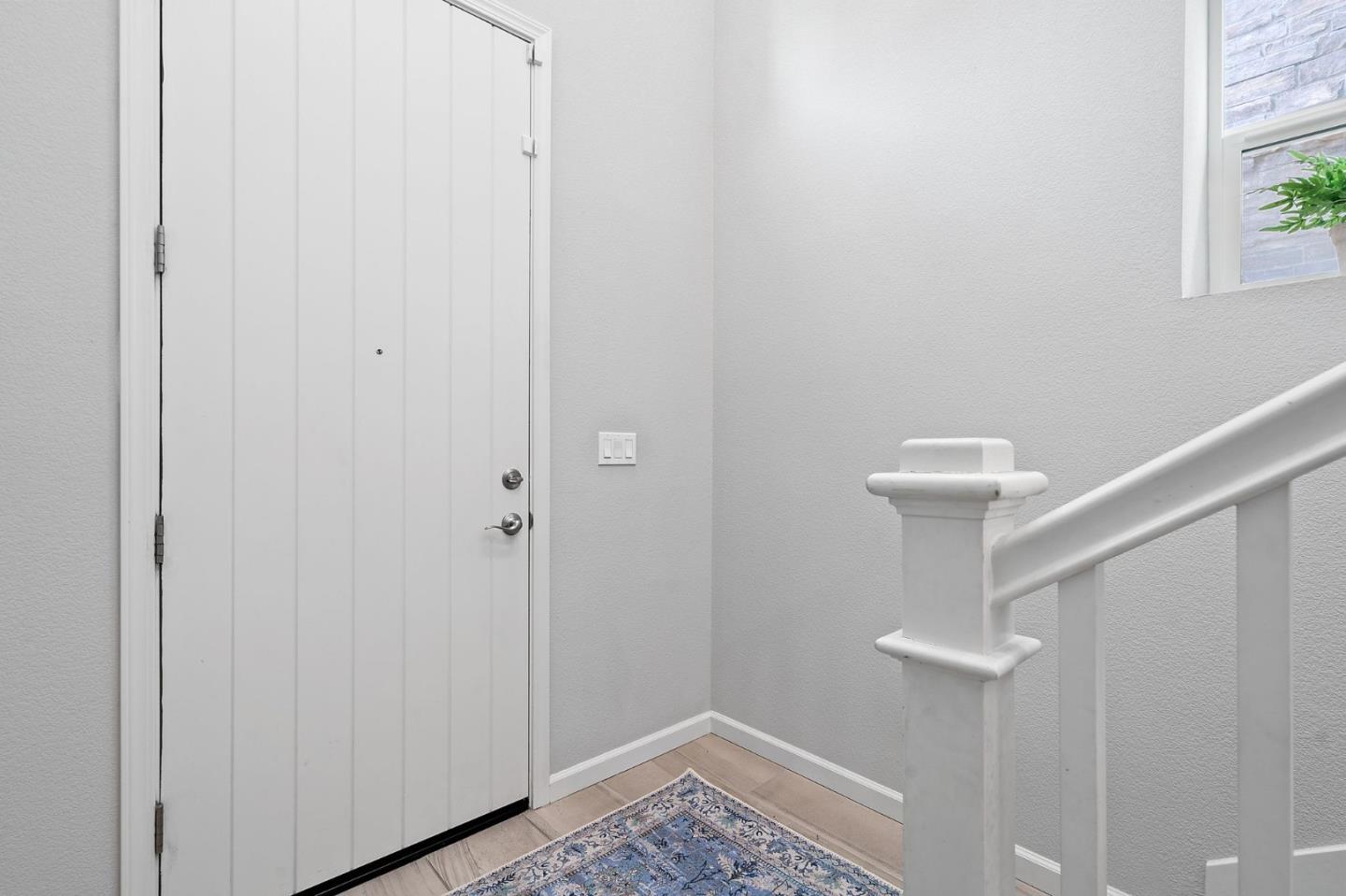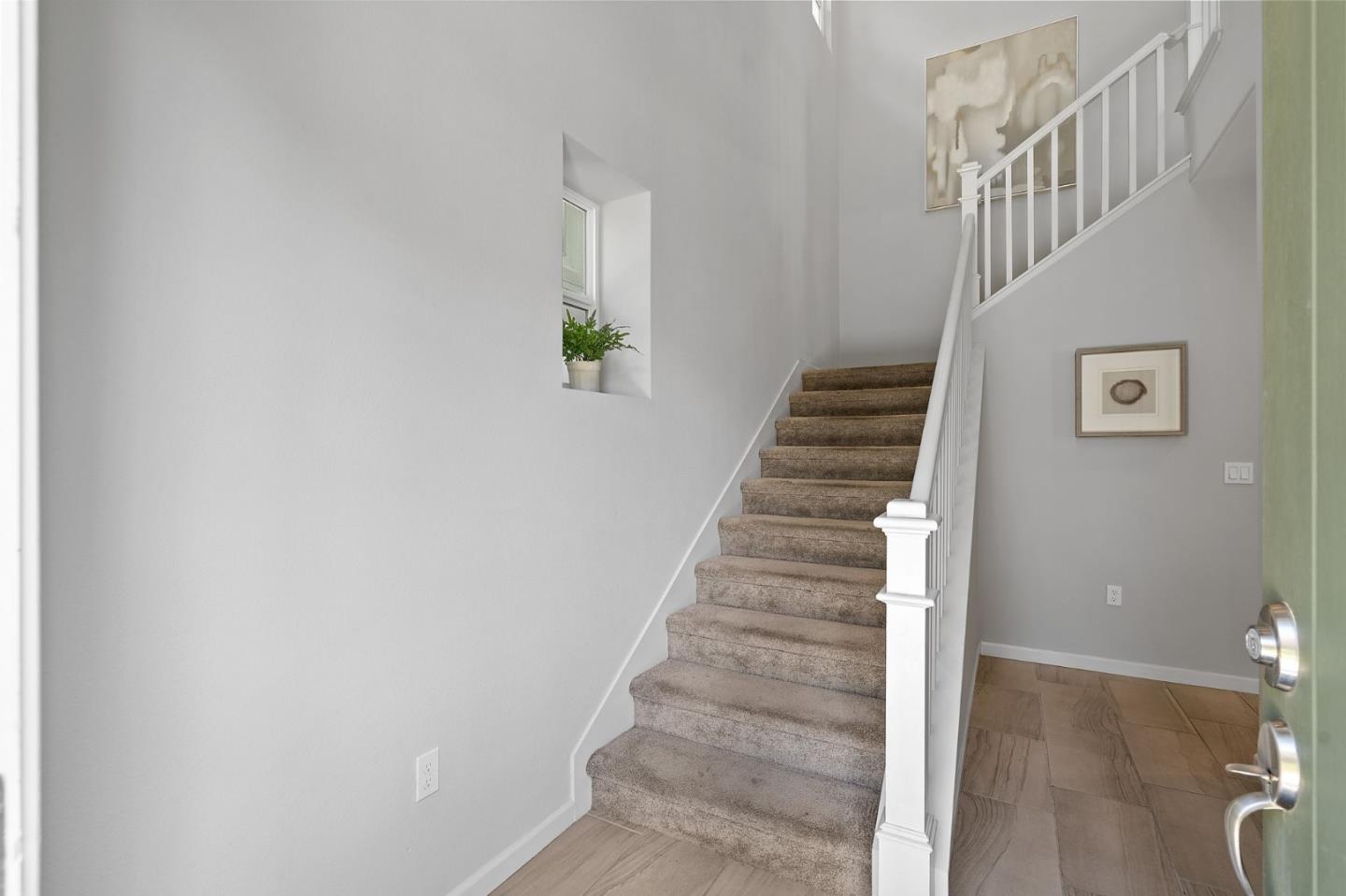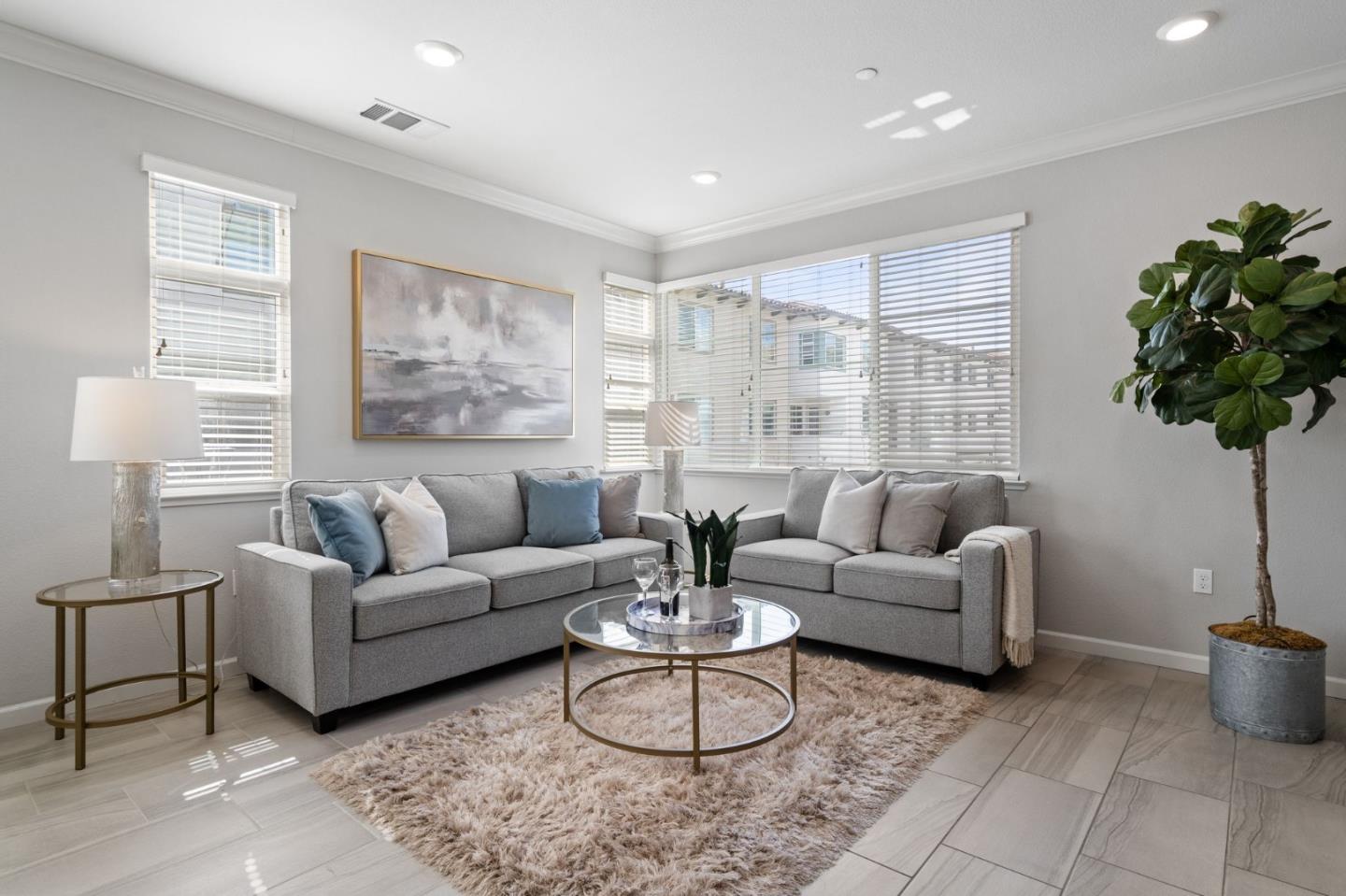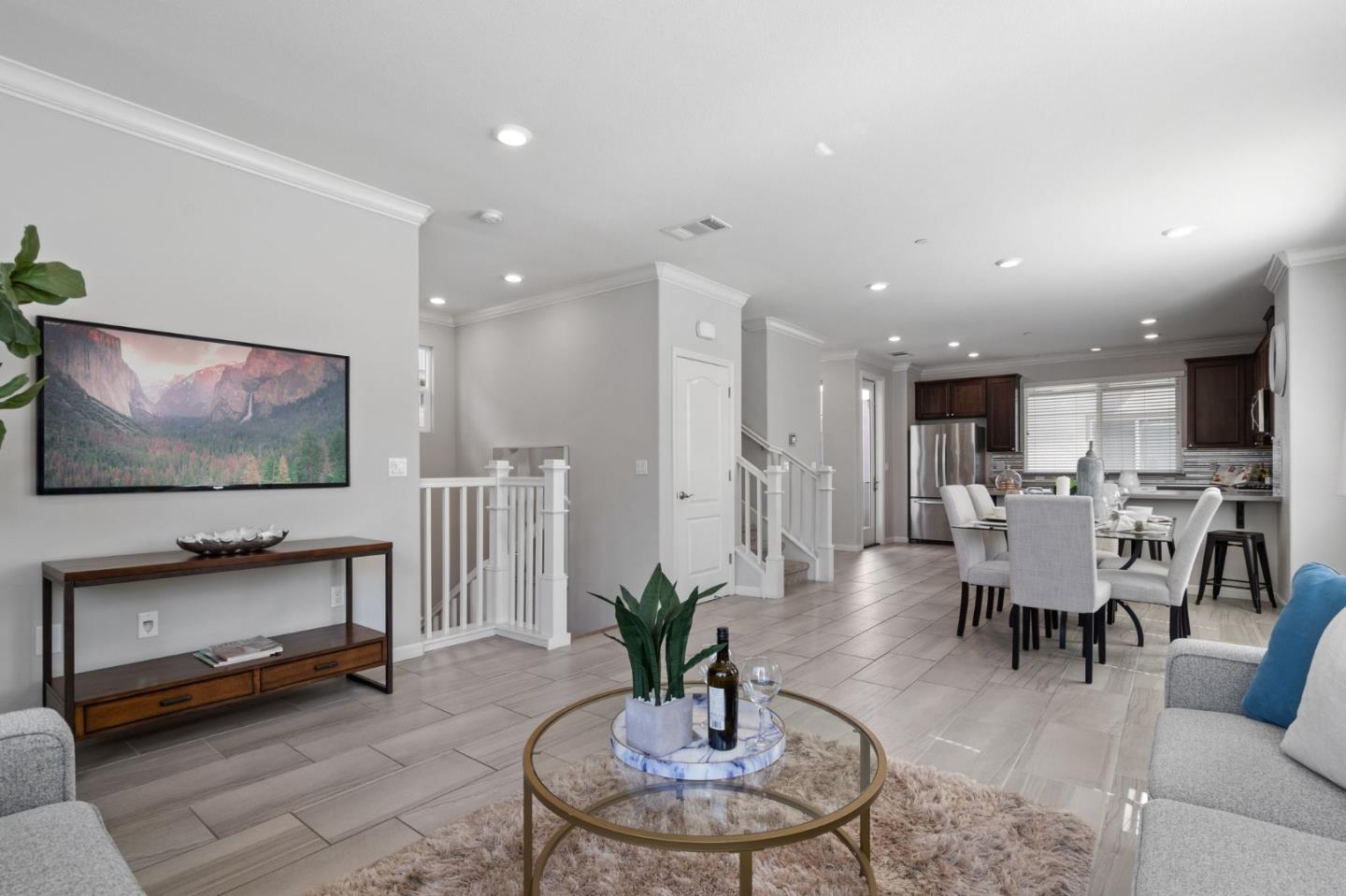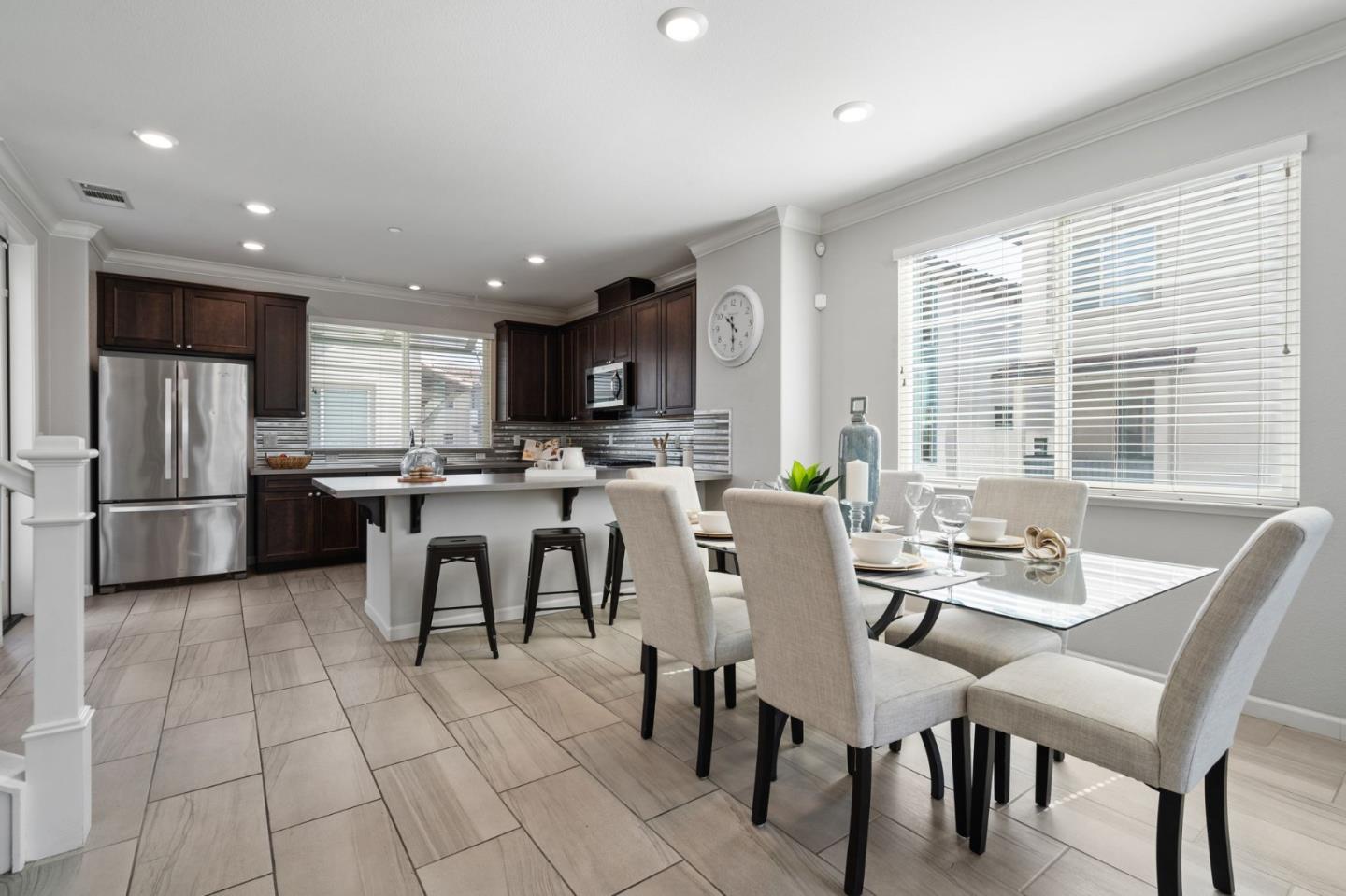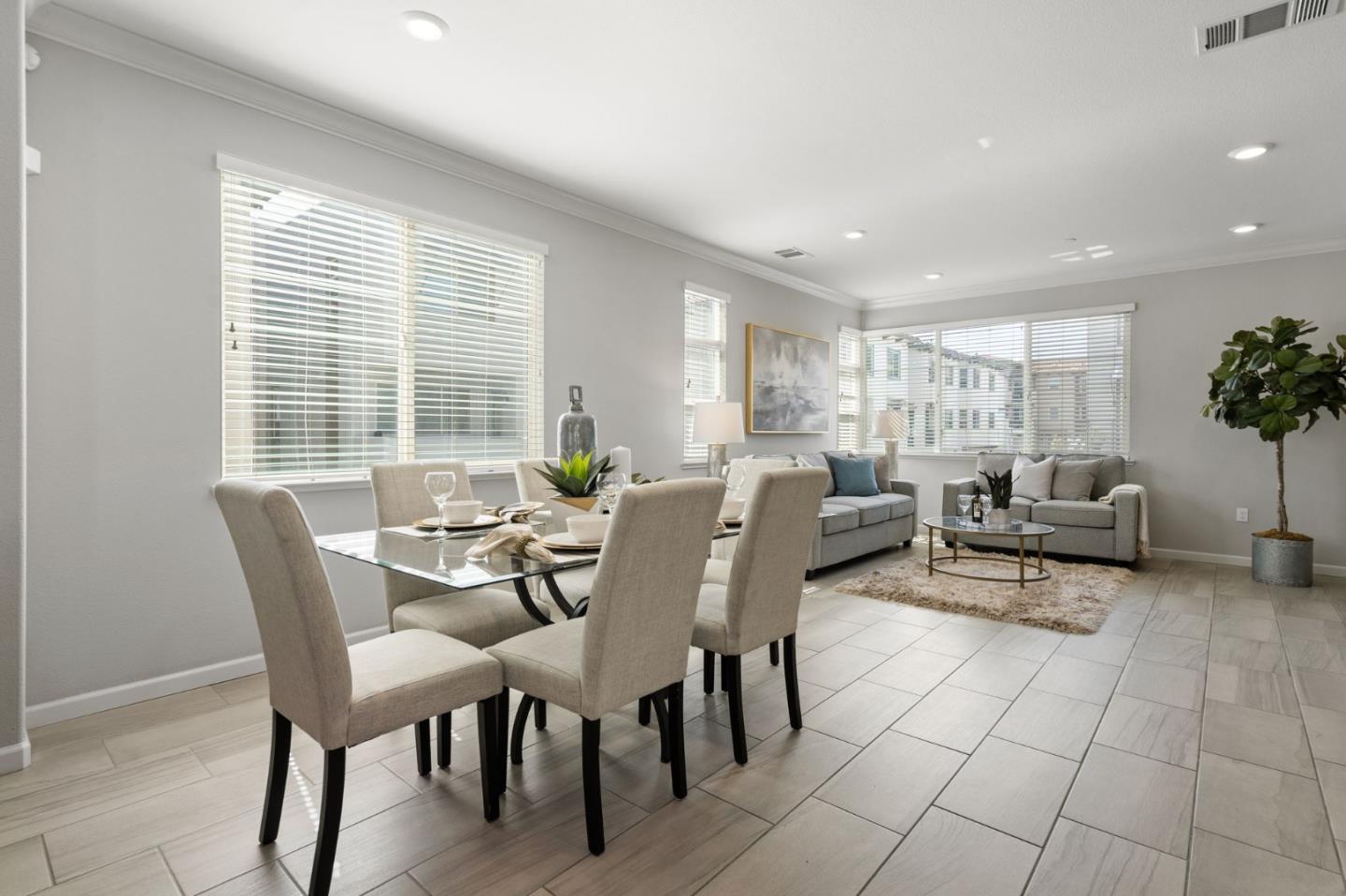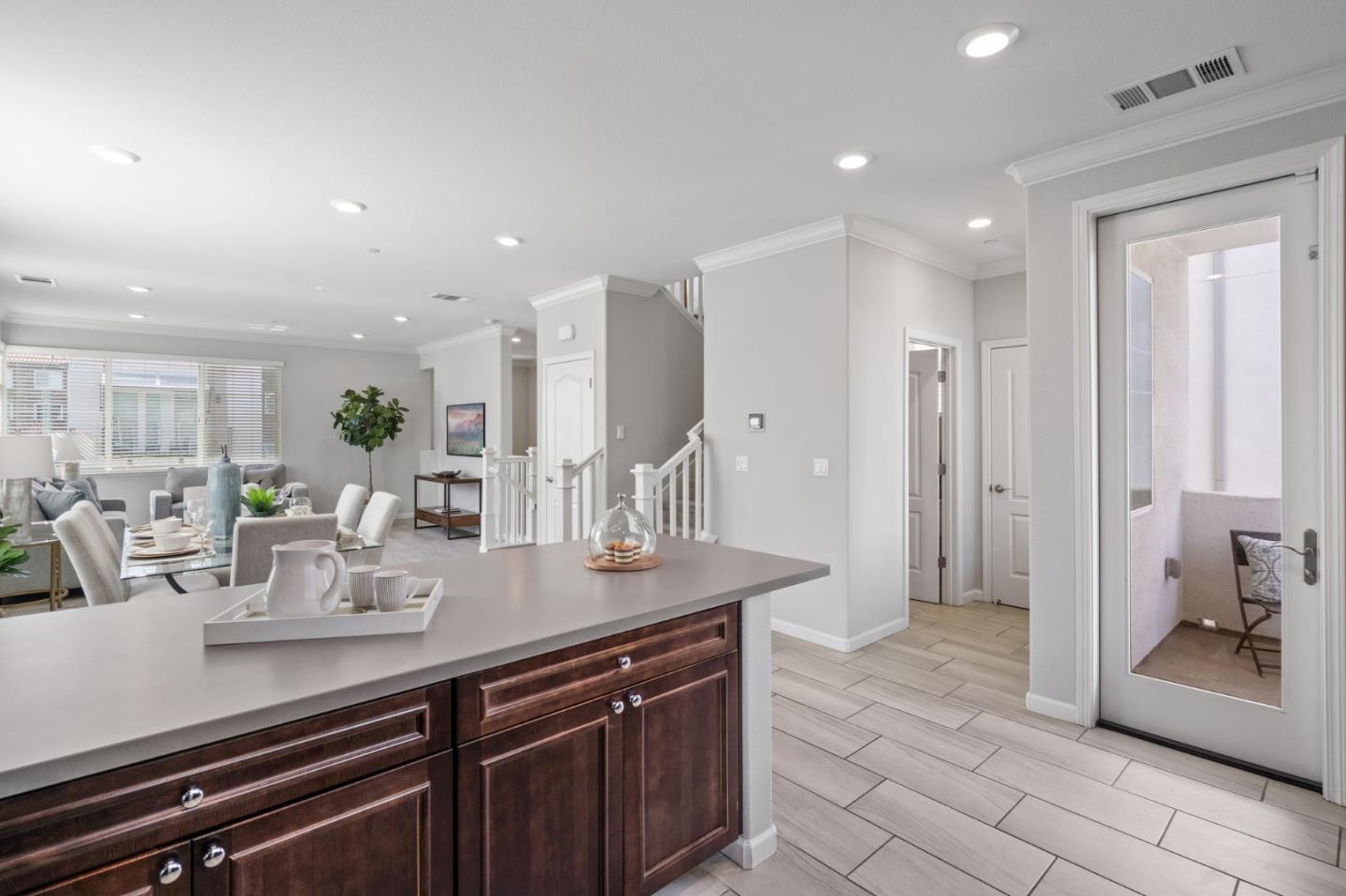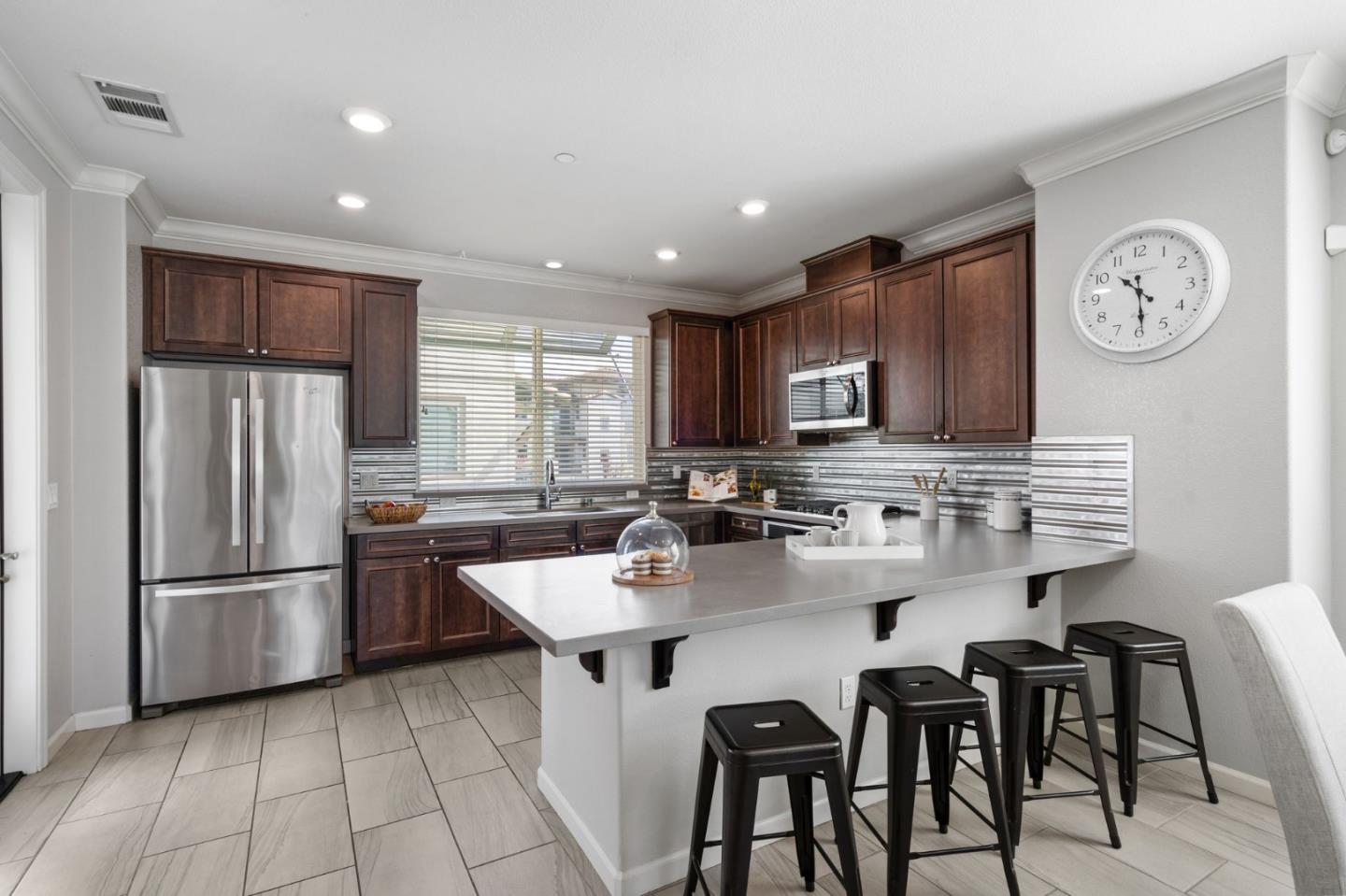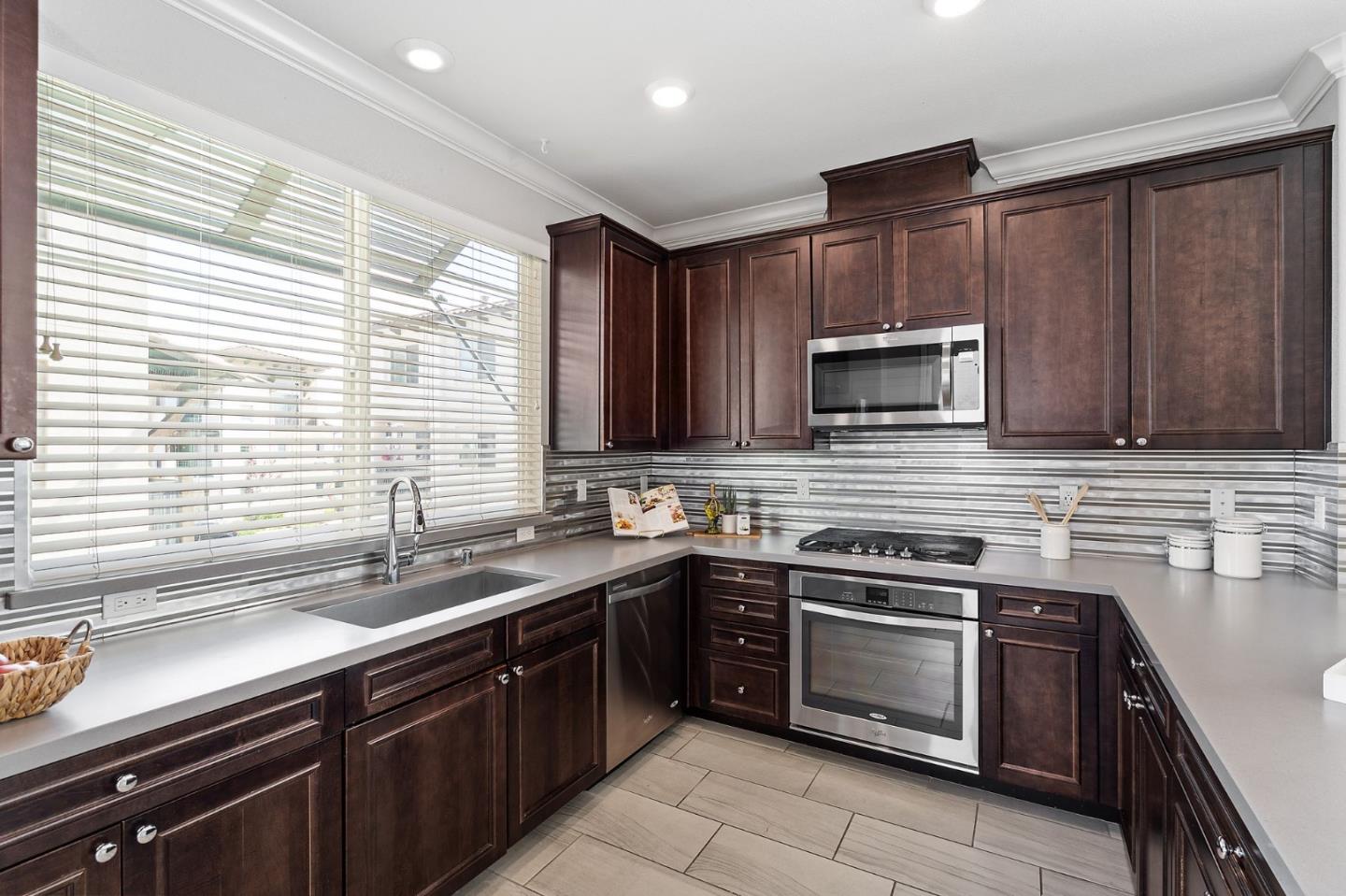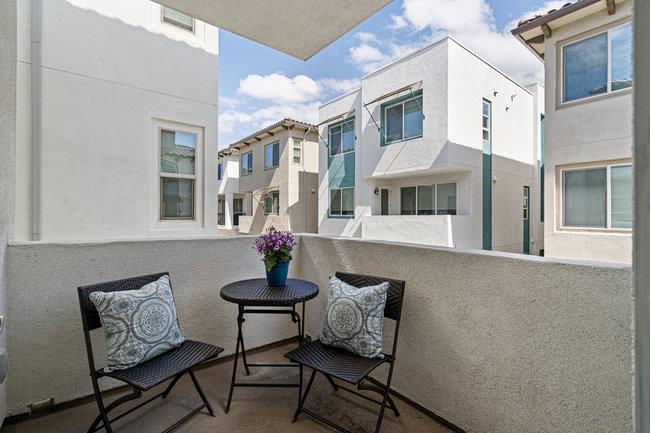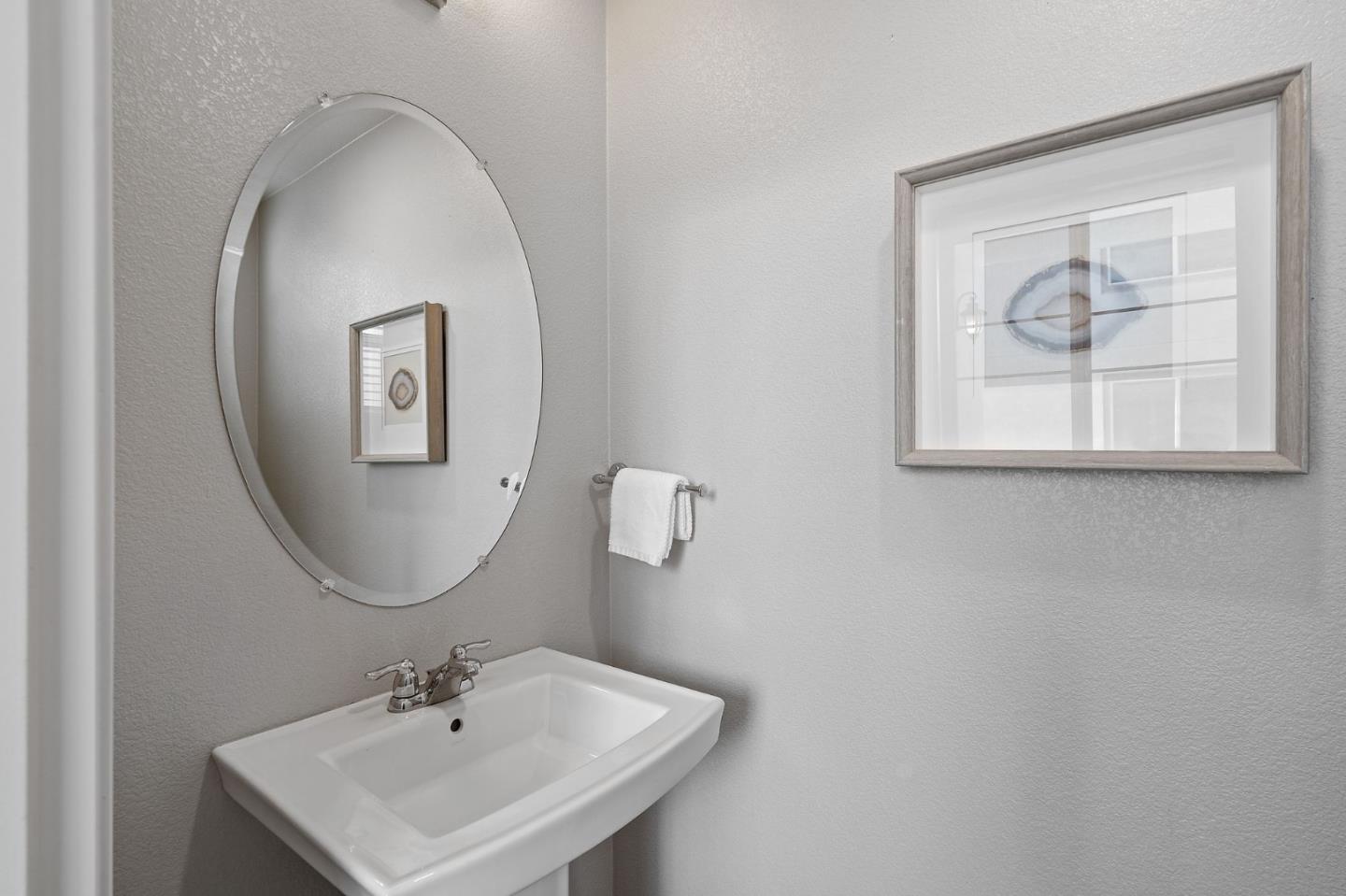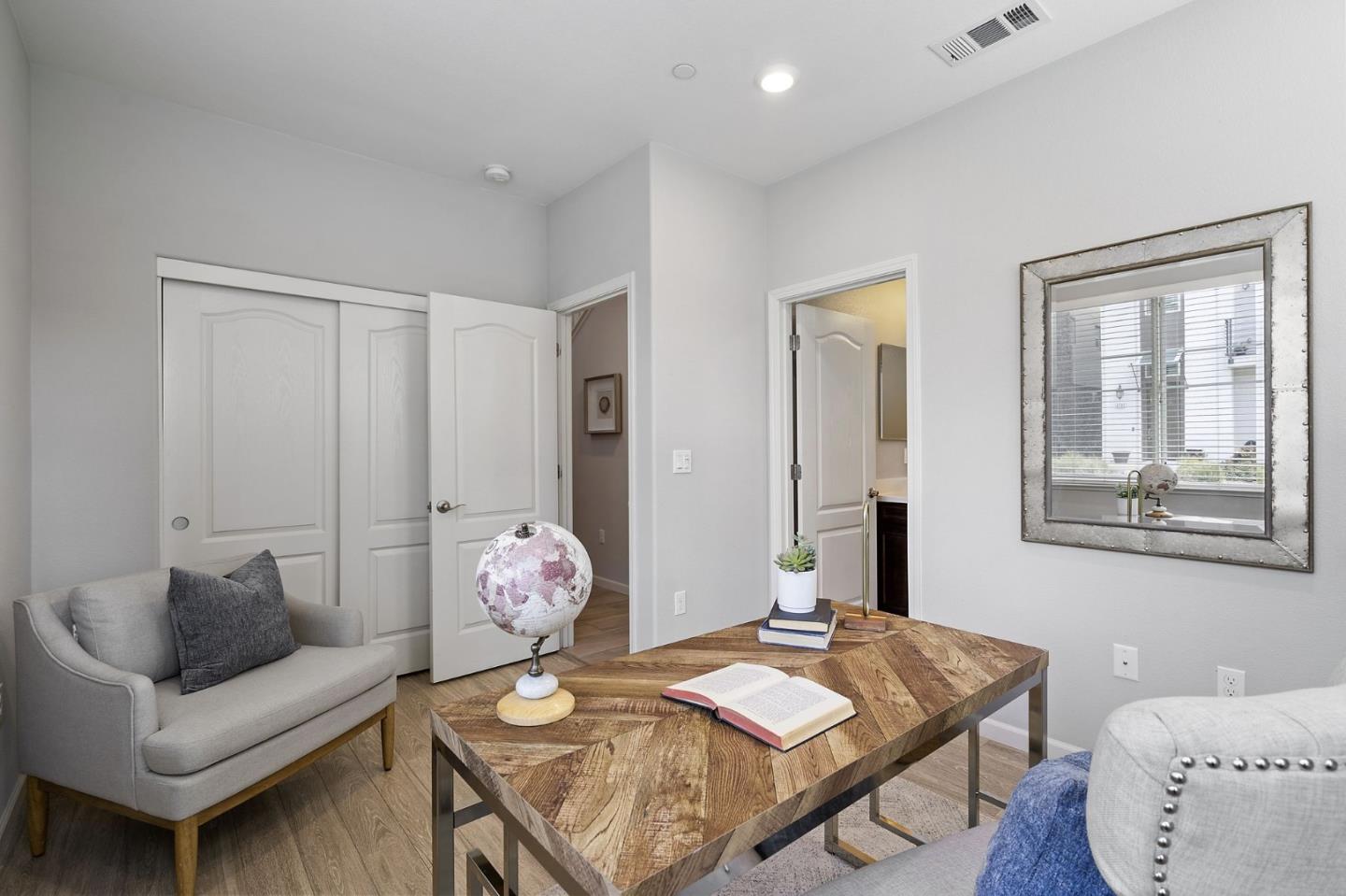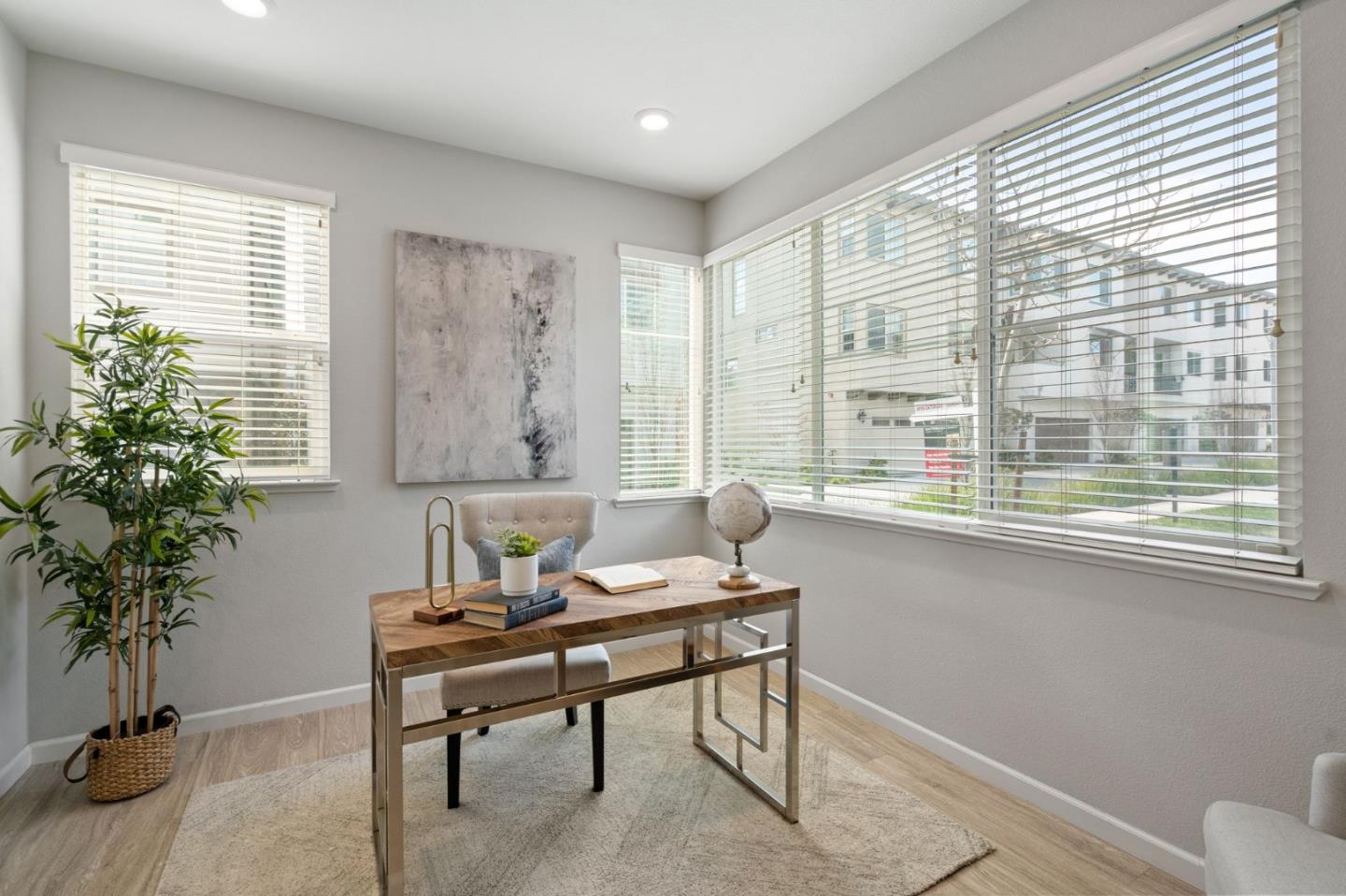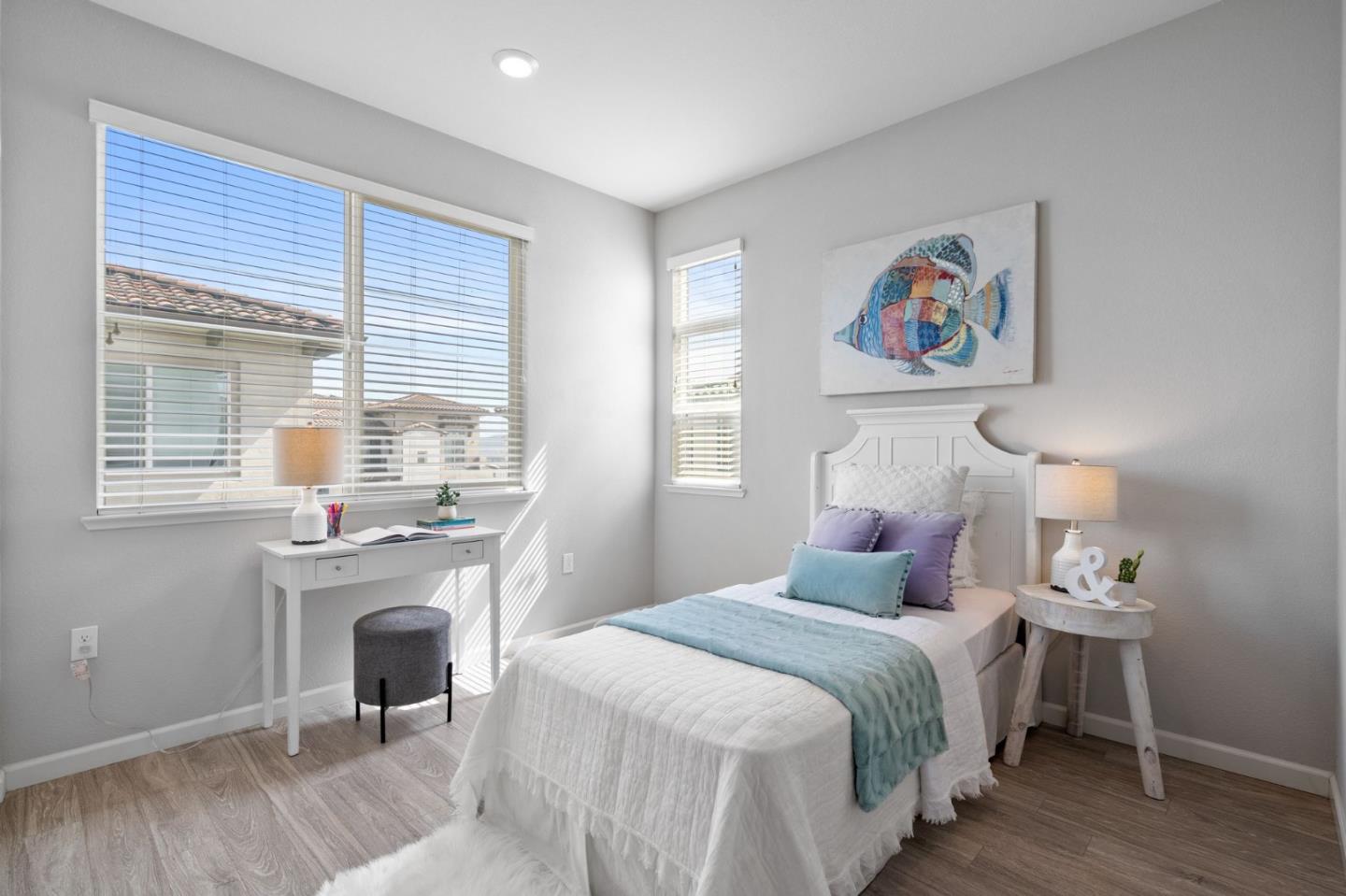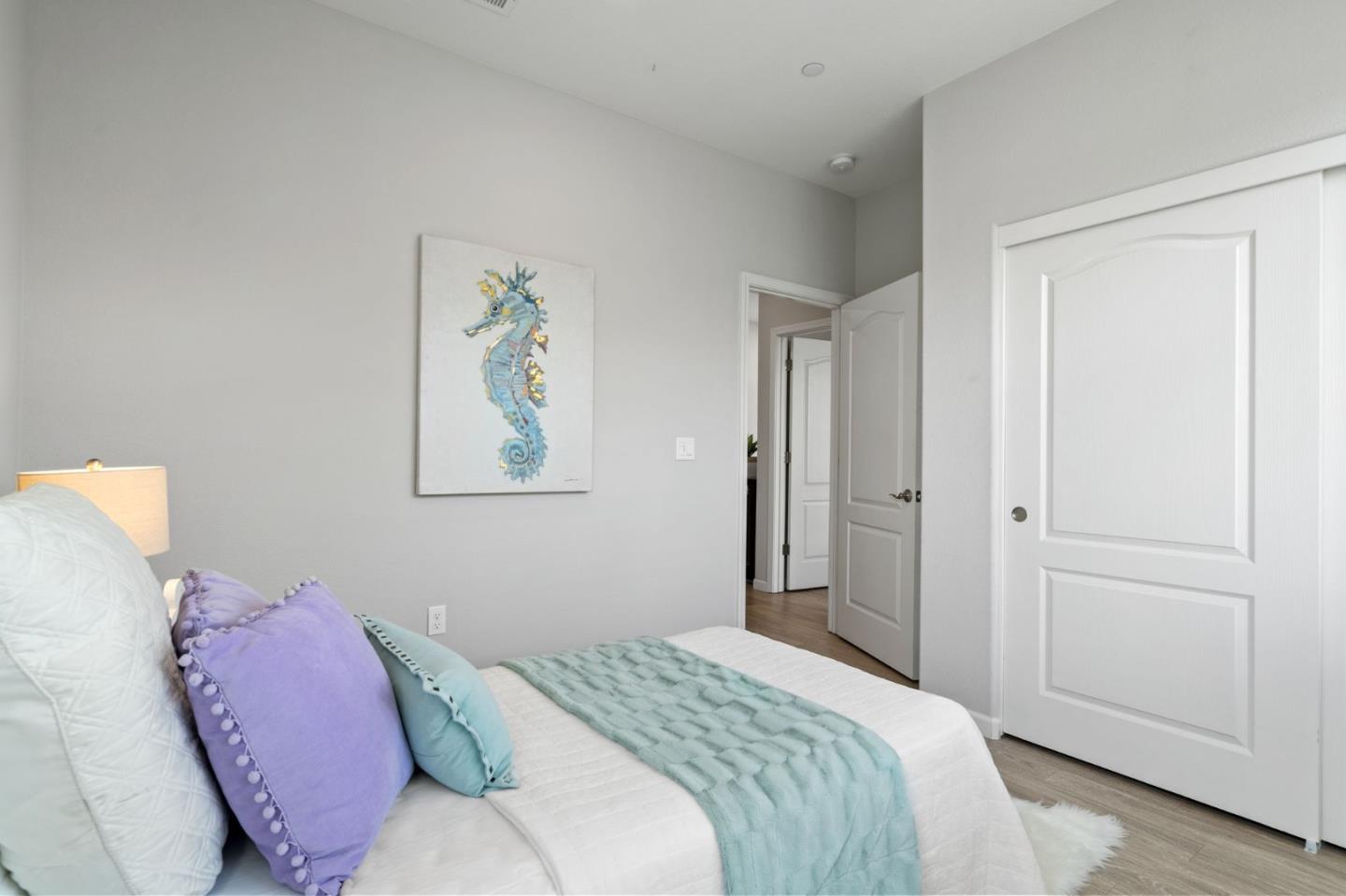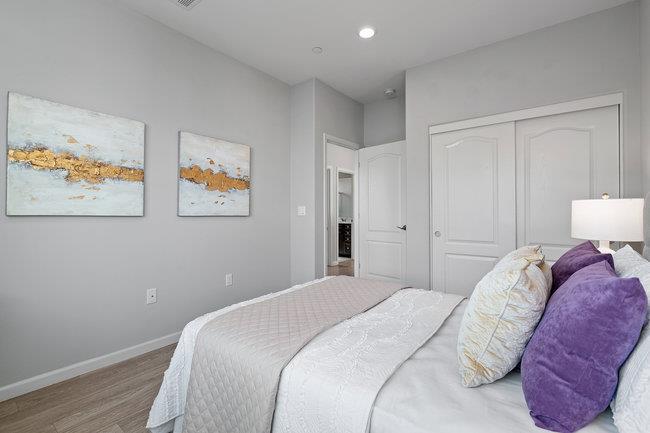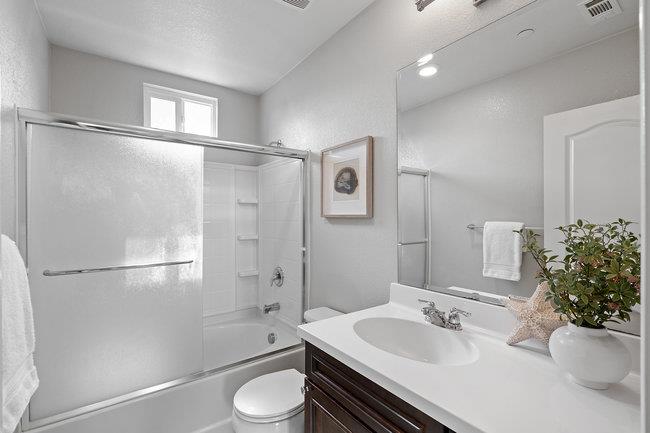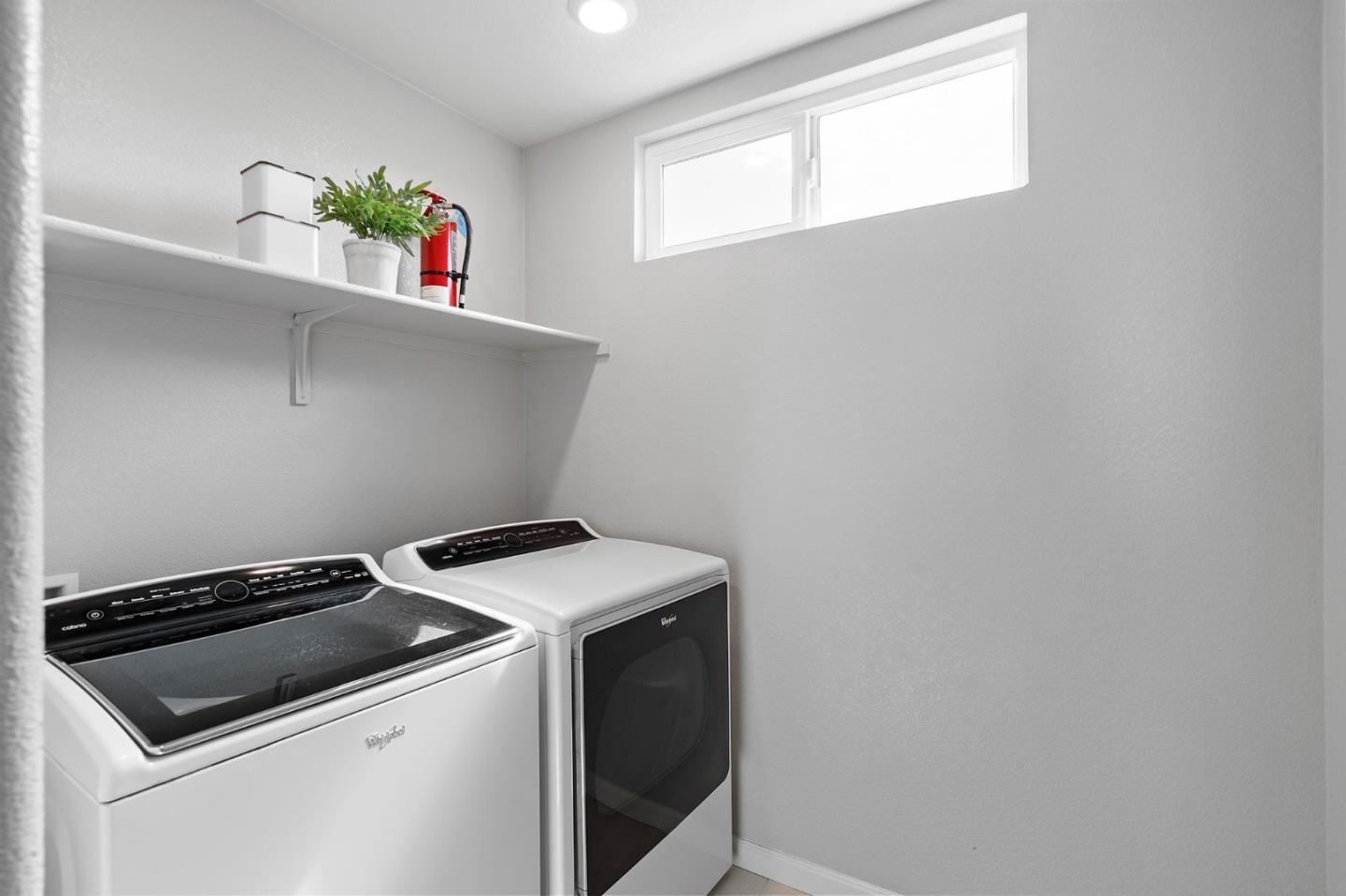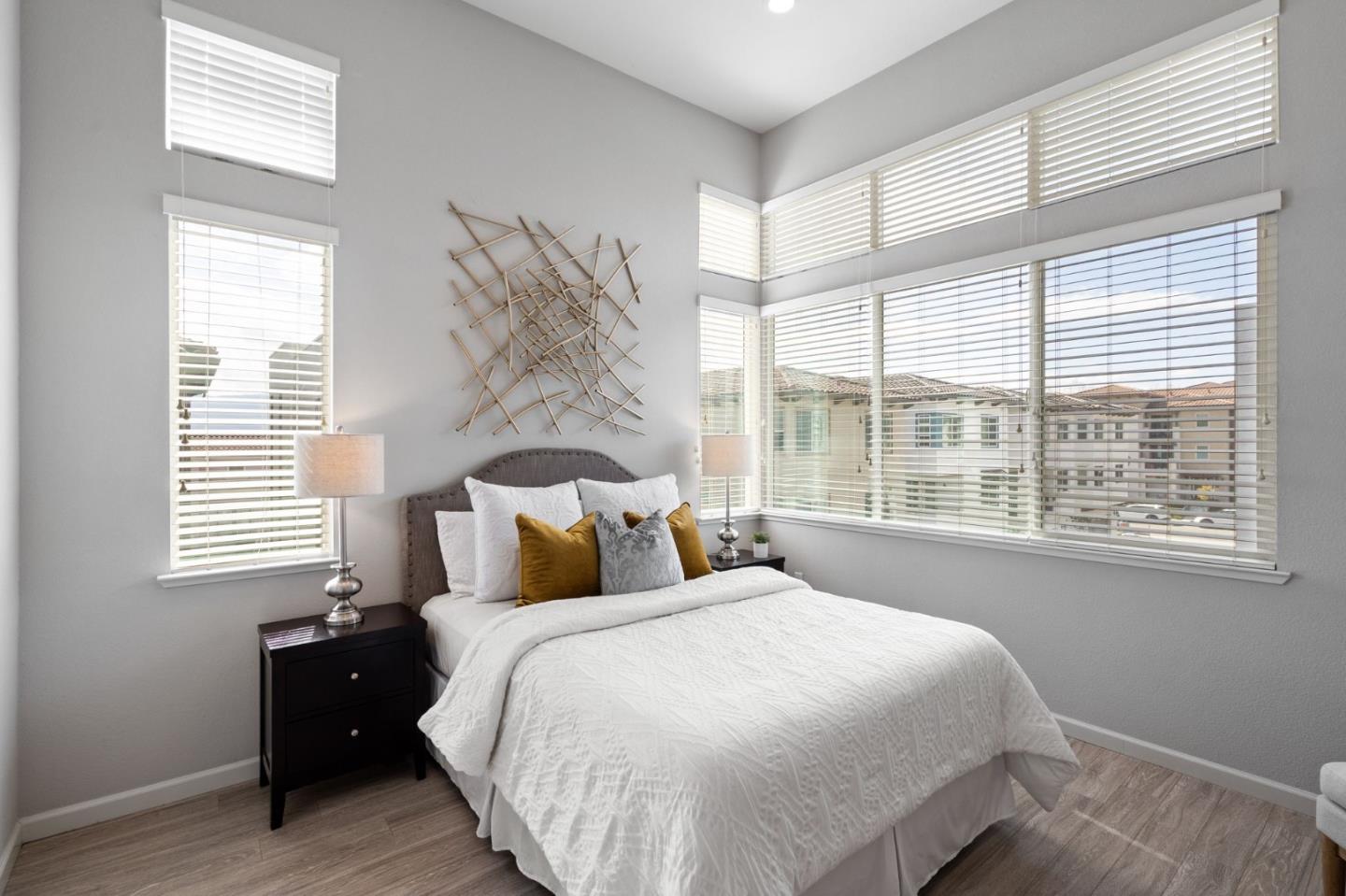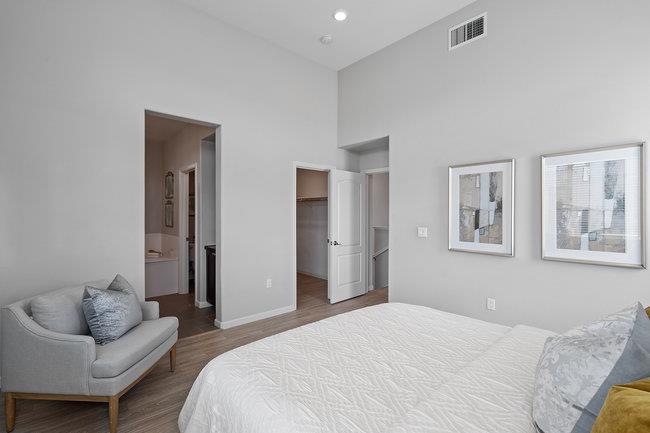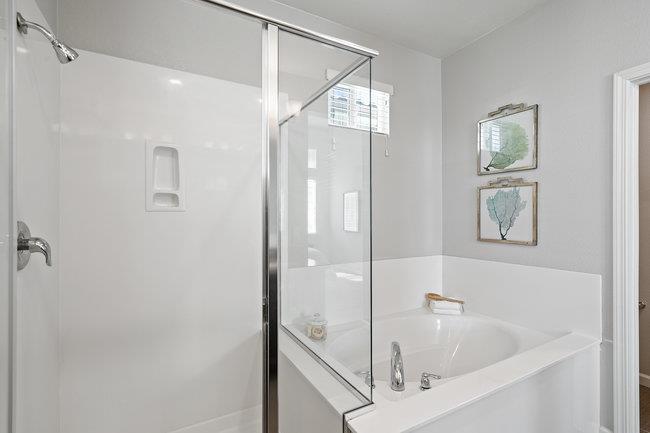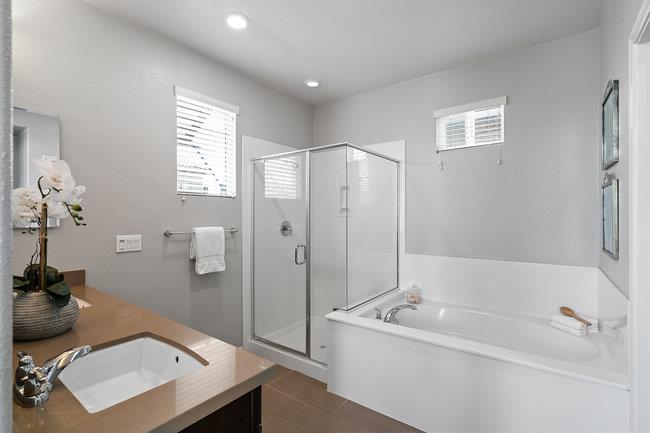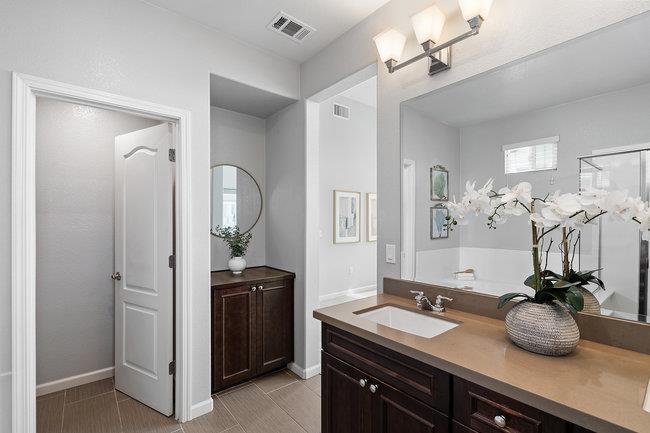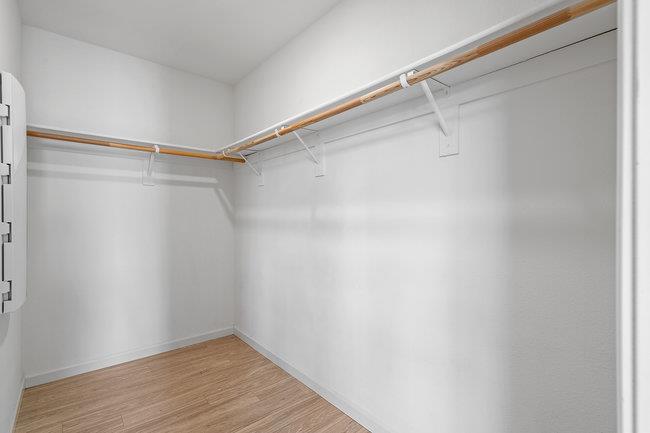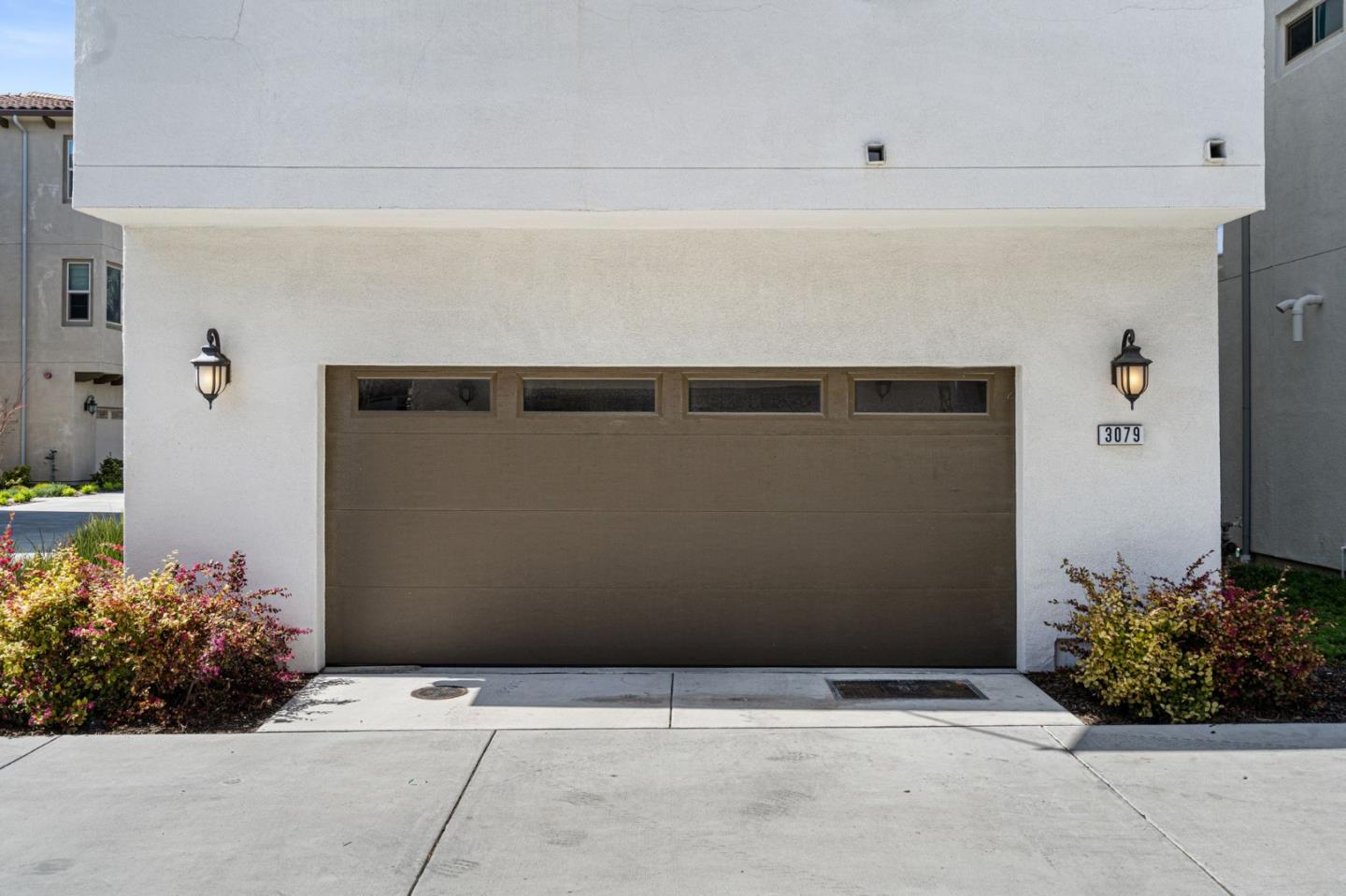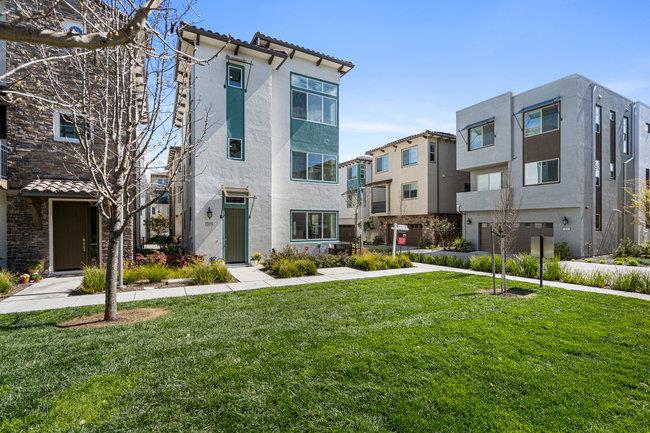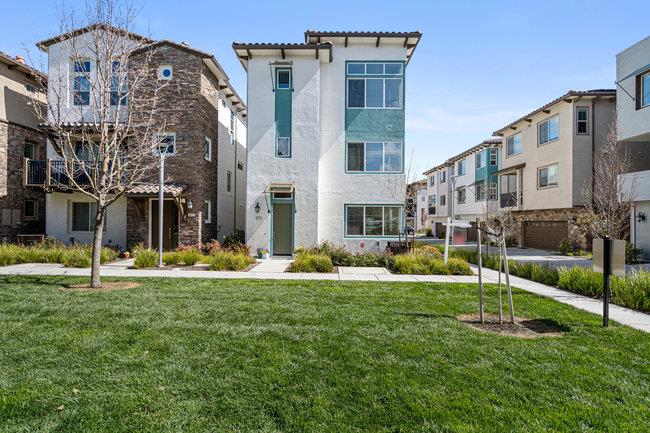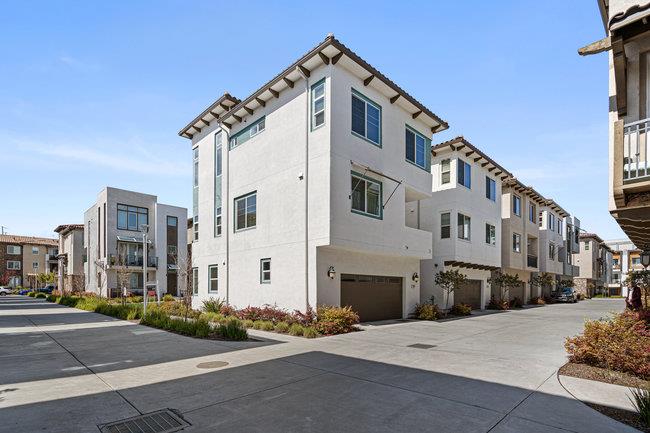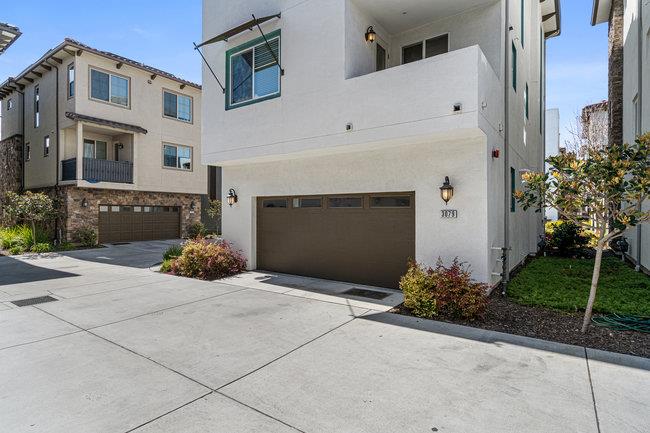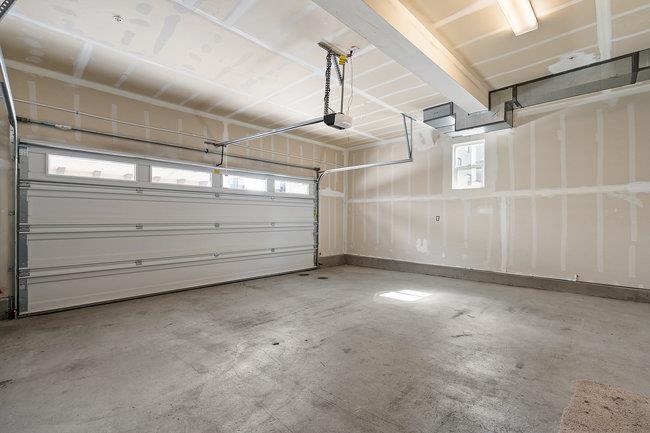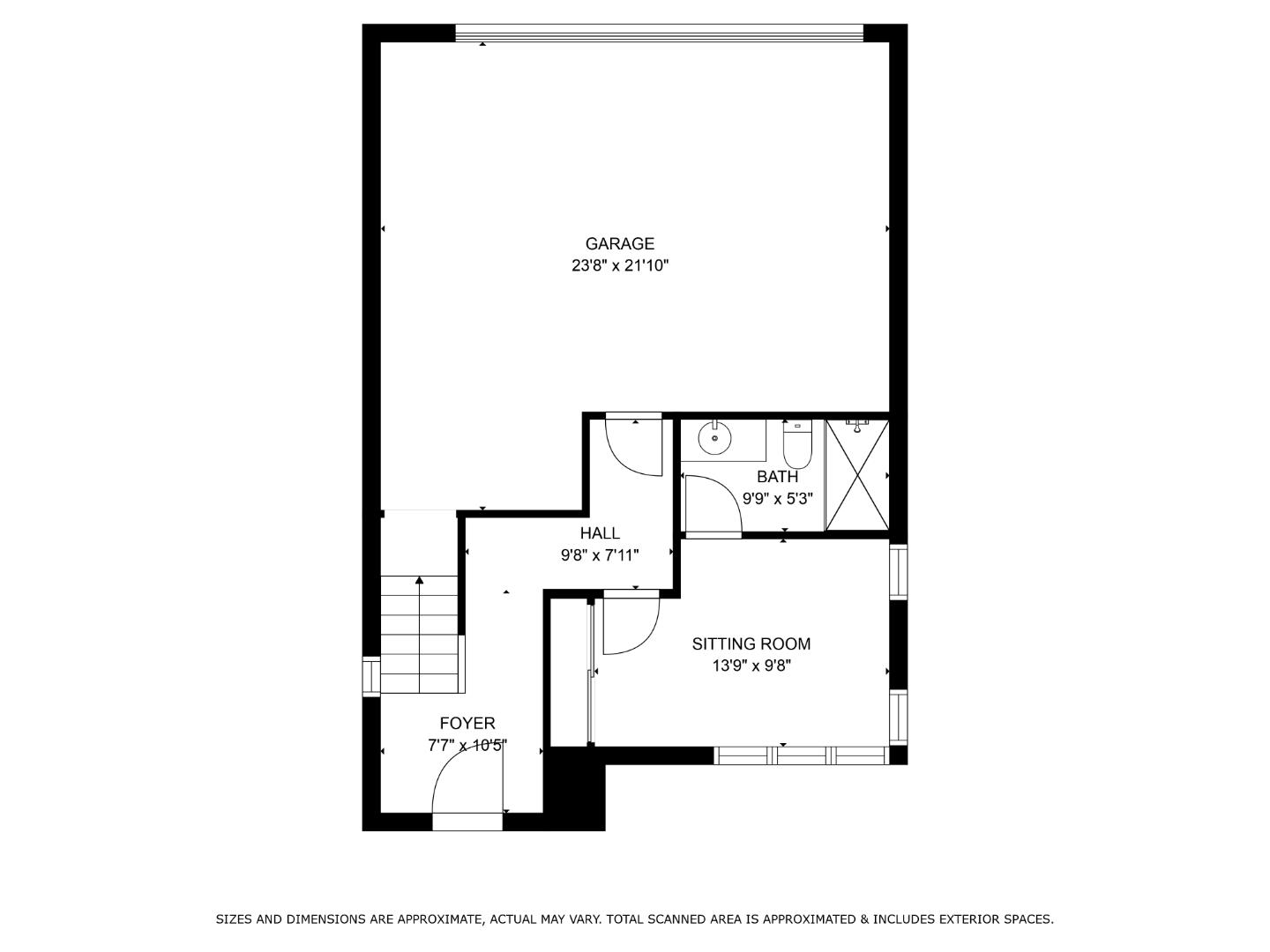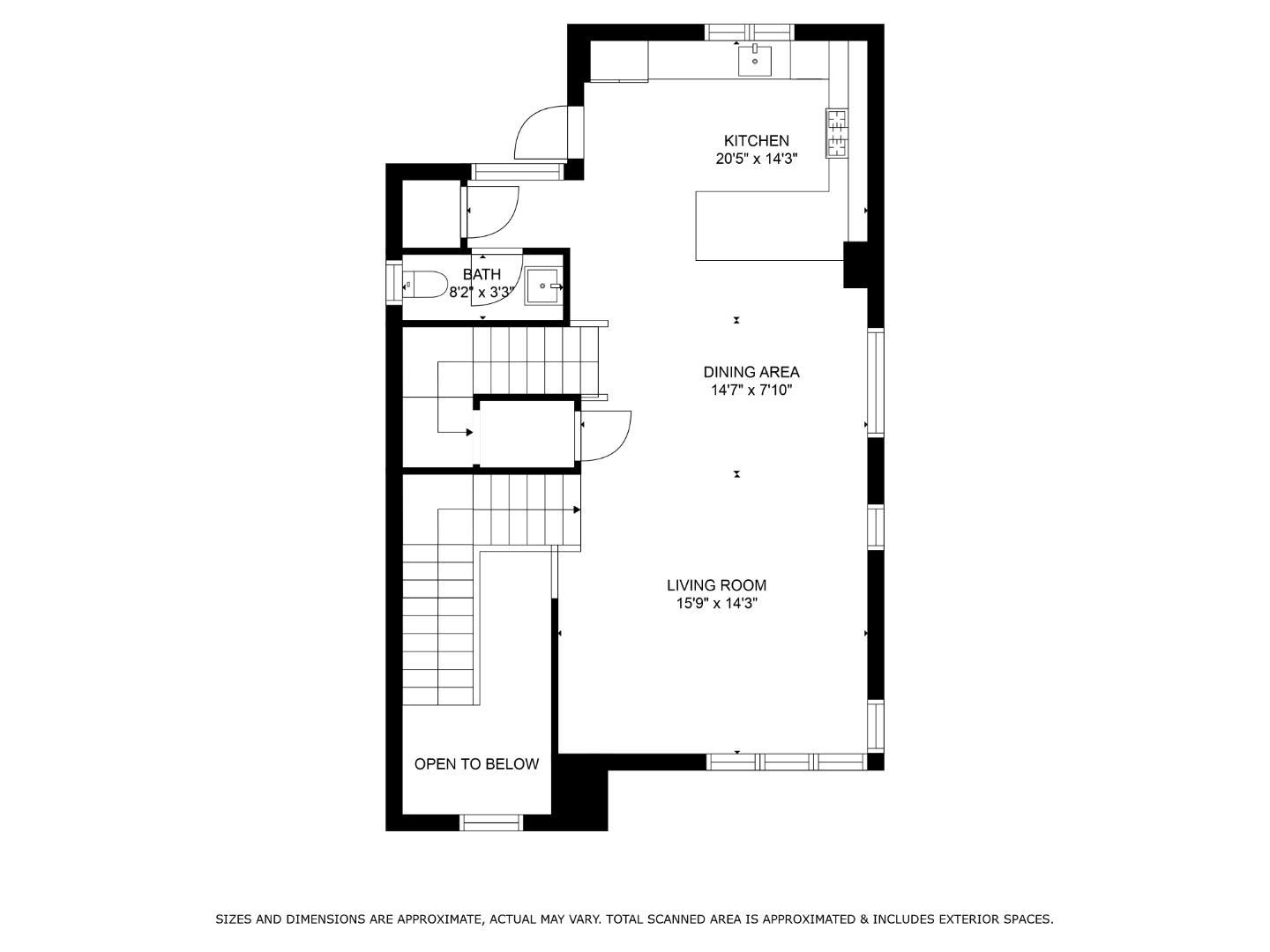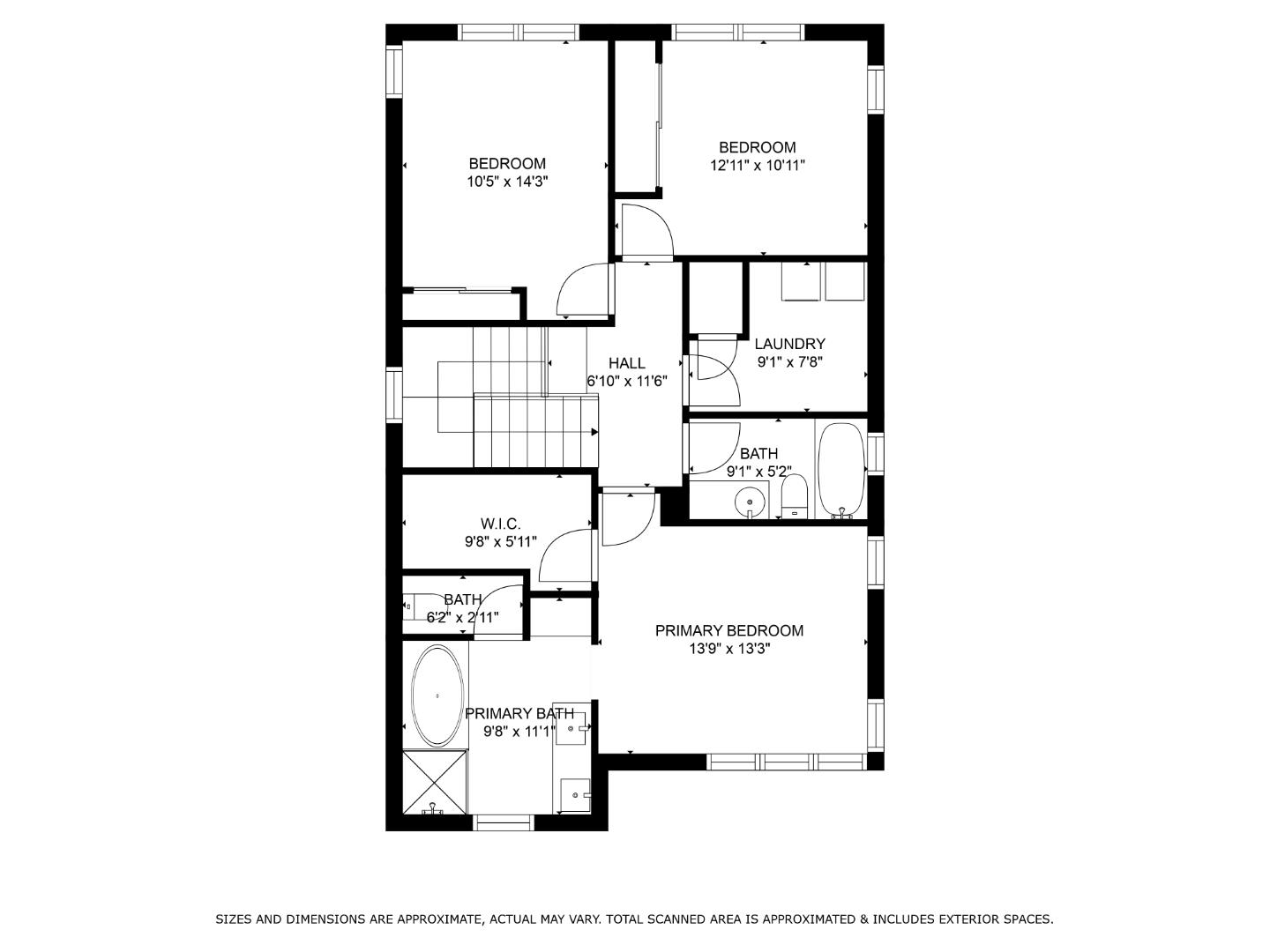 Listed by Trish Eby of KW Advisors
DRE# 01920615
Details:
Lot Sq Feet:
4,319
Fireplaces:
0
HOA?
Yes
Bank Owned?
No
Status:
Withdrawn
Remarks:
Seller will credit buyer $5000 (buy down interest rate? Closing costs?) You will love this chic contemporary home, built in 2016. Located on picturesque Communications Hill is a true single family home with no shared walls and its own corner lot. Conveniently Located close to the 87, 101, 85 and 280 and approximately 2 miles from the Capitol Station Caltrain stop. The stunning upscale kitchen includes stainless steel appliances, Caeserstone countertops and a spacious pantry. $100,00 in upgrades. Custom paint, crown molding, porcelain tile and laminate hardwood flooring throughout, a Wi-Fi controlled thermostat, and Hunter Douglas Window treatments. Dual pane windows and a tankless water heater help make it energy efficient while central heating and cooling provide year-round comfort. The 2 car garage is pre wired for EV charging. Fresh air and quiet provide the perfect escape from stress! https://www.youtube.com/watch?v=nQQNA0BZWUI
There are currently no open houses for this property. Please contact
Trish Eby
to schedule an appointment.