<![CDATA[ var dwellicious_data = { "address": "1087 Almaden Avenue ", "city": "SAN JOSE", "state": "CA", "zip": "95110", "zip4": "", "area": "", "subdivision": "", "county": "", "price": "999888", "beds": "3", "baths": "2", "sqft": "1468", "lotsize": "5829", "yearbuilt": "1939-01-01", "proptype": "Residential", "mlsnum": "ML81835633", "active": false, "remarks": "Welcome to 1087 South Almaden Avenue! This incredibly unique 3 Bedroom, 2 Bathroom home features distinct architectural touches from its original time period, including arched doorways, low brick fences, old style mail slot, hardwood floors and coved ceilings. Perfect for commuters: conveniently located near 87 and 280 as well as Caltrain, Amtrak and VTA stations. Plus, enjoy the urban setting and countless restaurant and shopping options in Downtown San Jose, San Pedro Square and Downtown Willow Glen. This is the perfect place to create your dream home and plant some roots here in Silicon Valley.", "photos": [ { "displayorder": 0, "url": "https://mlslmedia.azureedge.net/property/MLSL/81835633/cc325e8217244b50ab1eb52de1912796/2/1", "caption": "" }, "displayorder": 1, "url": "https://mlslmedia.azureedge.net/property/MLSL/81835633/cc325e8217244b50ab1eb52de1912796/2/2", "caption": "" }, "displayorder": 2, "url": "https://mlslmedia.azureedge.net/property/MLSL/81835633/cc325e8217244b50ab1eb52de1912796/2/3", "caption": "" }, "displayorder": 3, "url": "https://mlslmedia.azureedge.net/property/MLSL/81835633/cc325e8217244b50ab1eb52de1912796/2/4", "caption": "" }, "displayorder": 4, "url": "https://mlslmedia.azureedge.net/property/MLSL/81835633/cc325e8217244b50ab1eb52de1912796/2/5", "caption": "" }, "displayorder": 5, "url": "https://mlslmedia.azureedge.net/property/MLSL/81835633/cc325e8217244b50ab1eb52de1912796/2/6", "caption": "" }, "displayorder": 6, "url": "https://mlslmedia.azureedge.net/property/MLSL/81835633/cc325e8217244b50ab1eb52de1912796/2/7", "caption": "" }, "displayorder": 7, "url": "https://mlslmedia.azureedge.net/property/MLSL/81835633/cc325e8217244b50ab1eb52de1912796/2/8", "caption": "" }, "displayorder": 8, "url": "https://mlslmedia.azureedge.net/property/MLSL/81835633/cc325e8217244b50ab1eb52de1912796/2/9", "caption": "" }, "displayorder": 9, "url": "https://mlslmedia.azureedge.net/property/MLSL/81835633/cc325e8217244b50ab1eb52de1912796/2/10", "caption": "" }, "displayorder": 10, "url": "https://mlslmedia.azureedge.net/property/MLSL/81835633/cc325e8217244b50ab1eb52de1912796/2/11", "caption": "" }, "displayorder": 11, "url": "https://mlslmedia.azureedge.net/property/MLSL/81835633/cc325e8217244b50ab1eb52de1912796/2/12", "caption": "" }, "displayorder": 12, "url": "https://mlslmedia.azureedge.net/property/MLSL/81835633/cc325e8217244b50ab1eb52de1912796/2/13", "caption": "" }, "displayorder": 13, "url": "https://mlslmedia.azureedge.net/property/MLSL/81835633/cc325e8217244b50ab1eb52de1912796/2/14", "caption": "" }, "displayorder": 14, "url": "https://mlslmedia.azureedge.net/property/MLSL/81835633/cc325e8217244b50ab1eb52de1912796/2/15", "caption": "" }, "displayorder": 15, "url": "https://mlslmedia.azureedge.net/property/MLSL/81835633/cc325e8217244b50ab1eb52de1912796/2/16", "caption": "" }, "displayorder": 16, "url": "https://mlslmedia.azureedge.net/property/MLSL/81835633/cc325e8217244b50ab1eb52de1912796/2/17", "caption": "" }, "displayorder": 17, "url": "https://mlslmedia.azureedge.net/property/MLSL/81835633/cc325e8217244b50ab1eb52de1912796/2/18", "caption": "" }, "displayorder": 18, "url": "https://mlslmedia.azureedge.net/property/MLSL/81835633/cc325e8217244b50ab1eb52de1912796/2/19", "caption": "" }, "displayorder": 19, "url": "https://mlslmedia.azureedge.net/property/MLSL/81835633/cc325e8217244b50ab1eb52de1912796/2/20", "caption": "" }, "displayorder": 20, "url": "https://mlslmedia.azureedge.net/property/MLSL/81835633/cc325e8217244b50ab1eb52de1912796/2/21", "caption": "" } ], "agent": { "name": "Chris Moles", "phone": "408-599-0776", "email": "cmoles@interorealestate.com" }, "broker": { "name": "Intero Real Estate Services", "phone": "", "email": "" } }; ]]>
1087 Almaden Avenue
SAN JOSE, CA 95110

Click here for map
Residential Home
$999,888
1,468 Sq Feet
3 Bedrooms
2 Bathrooms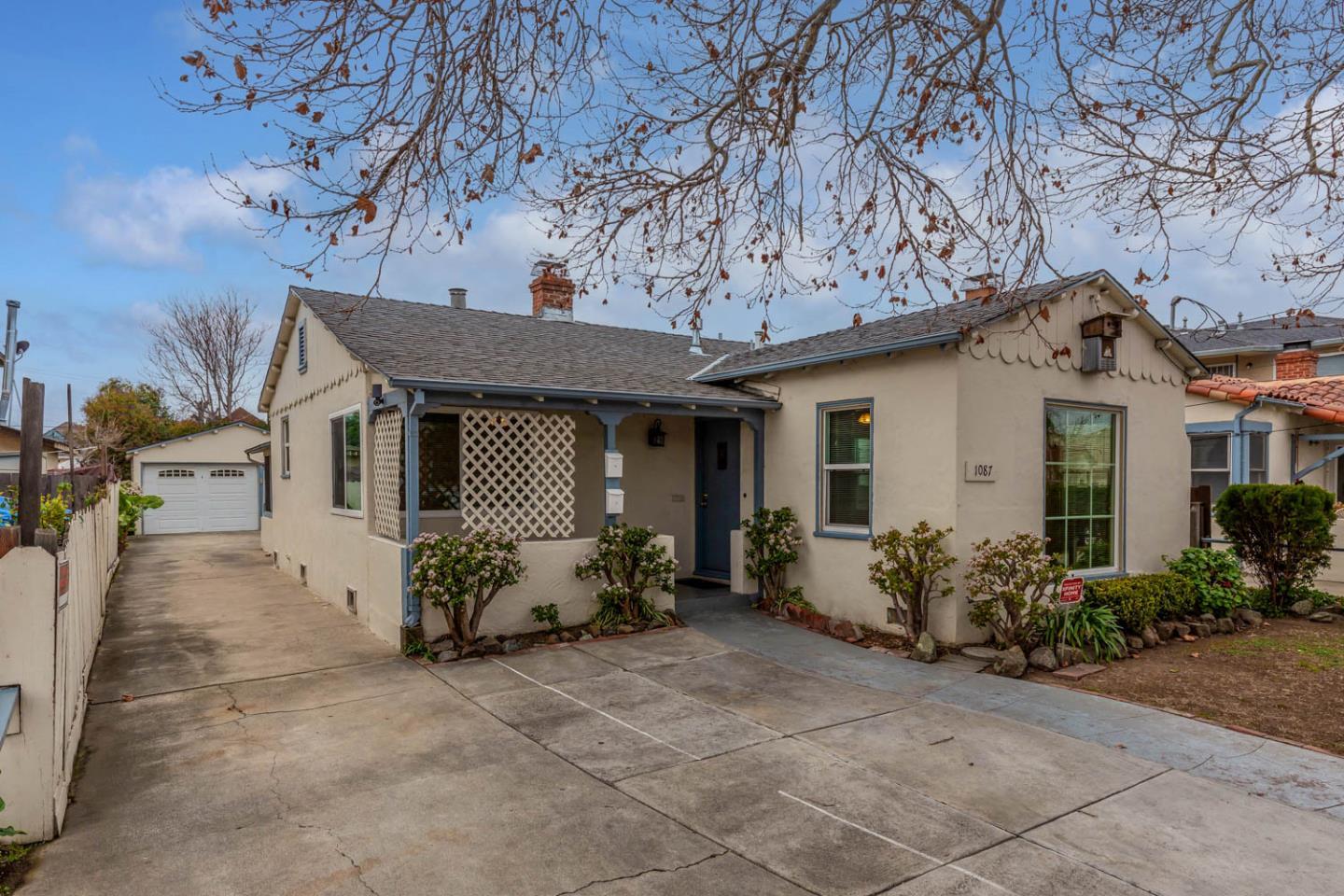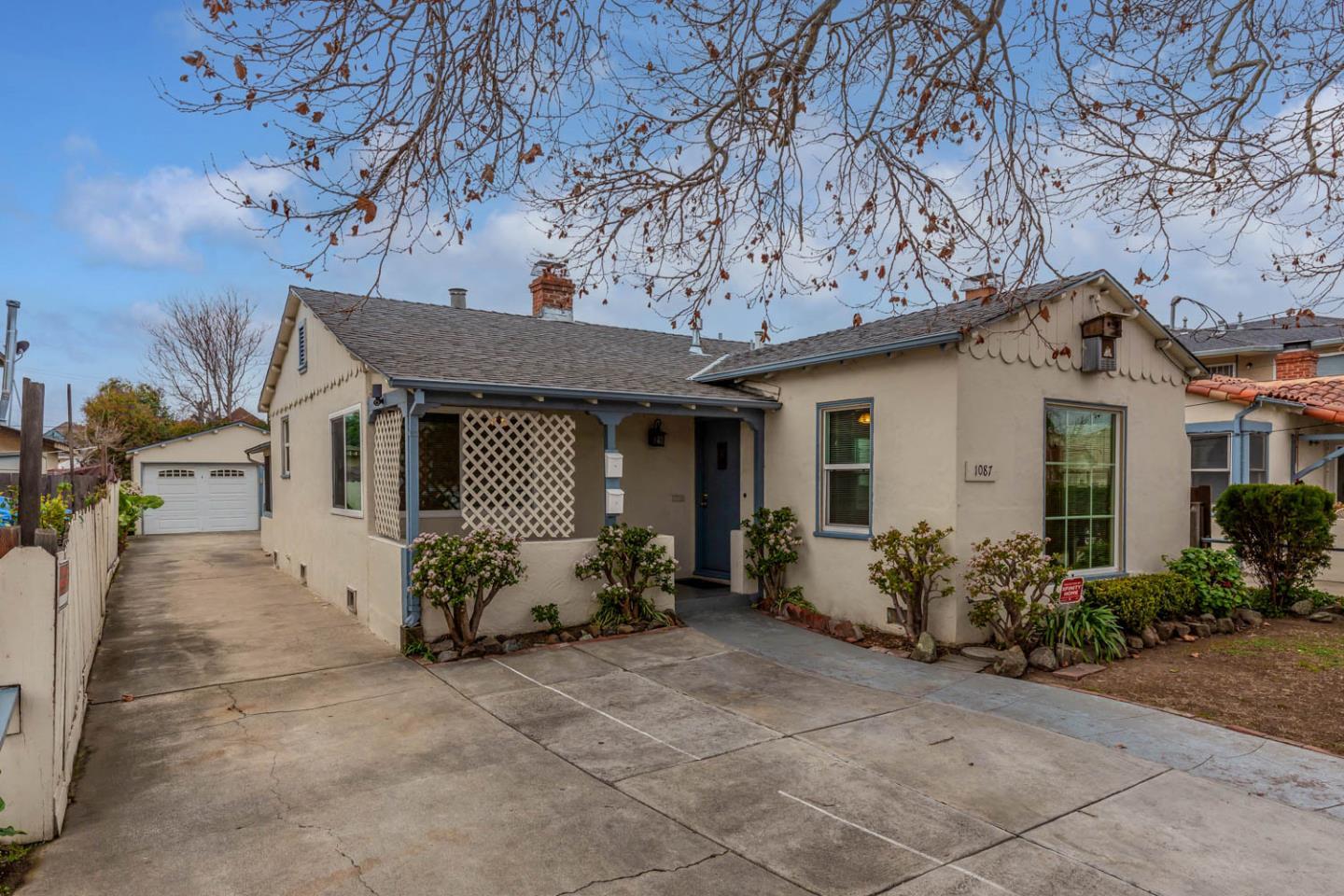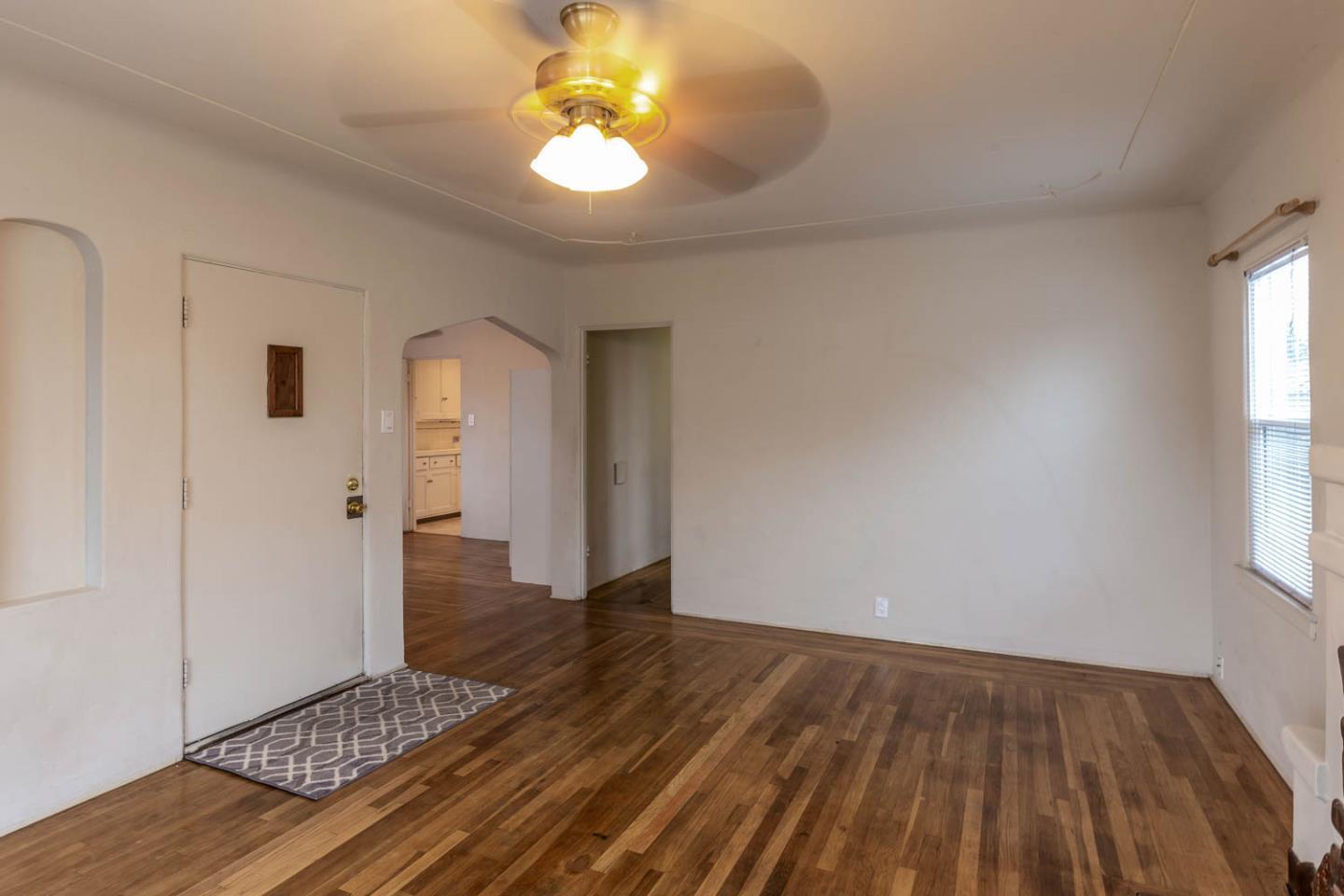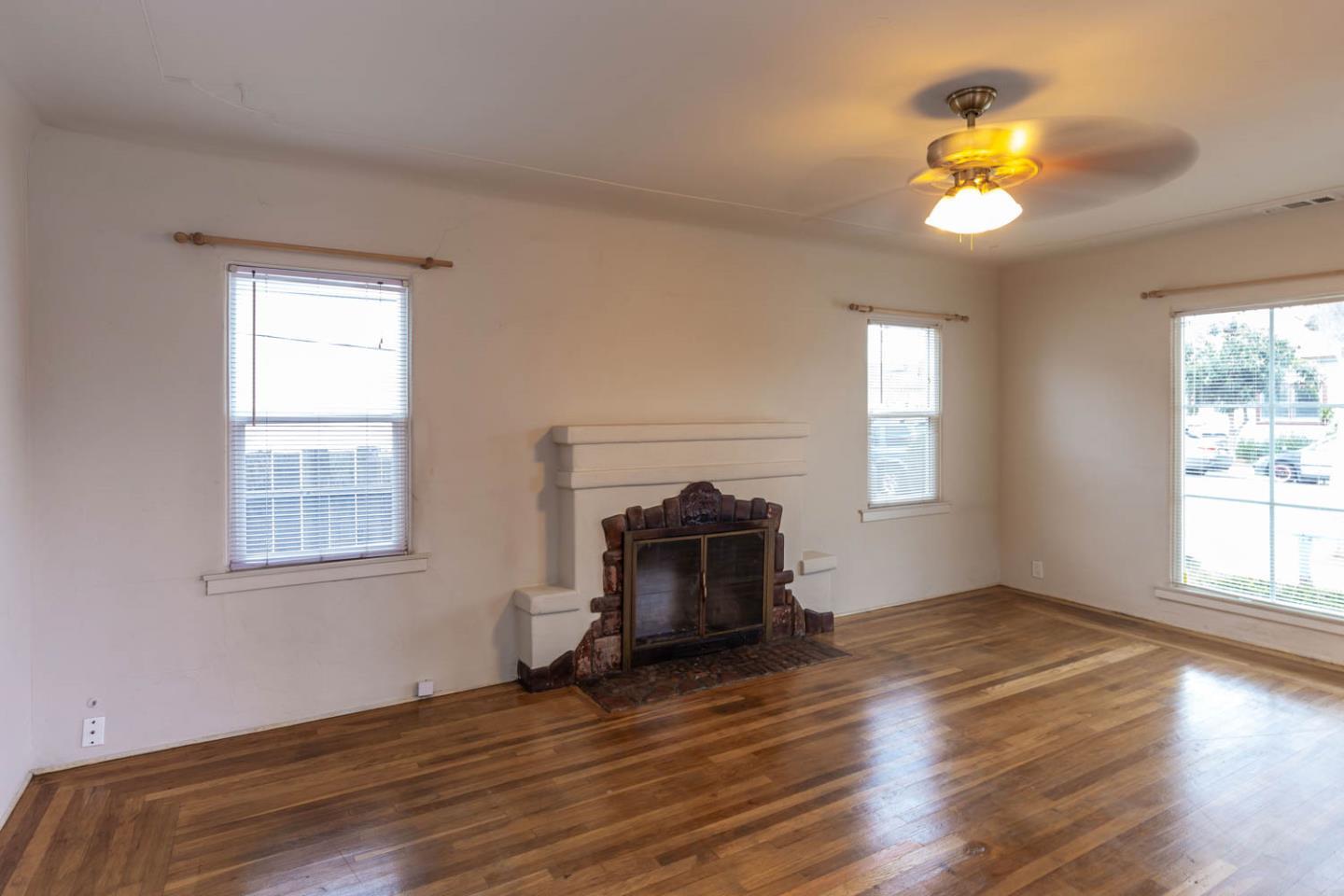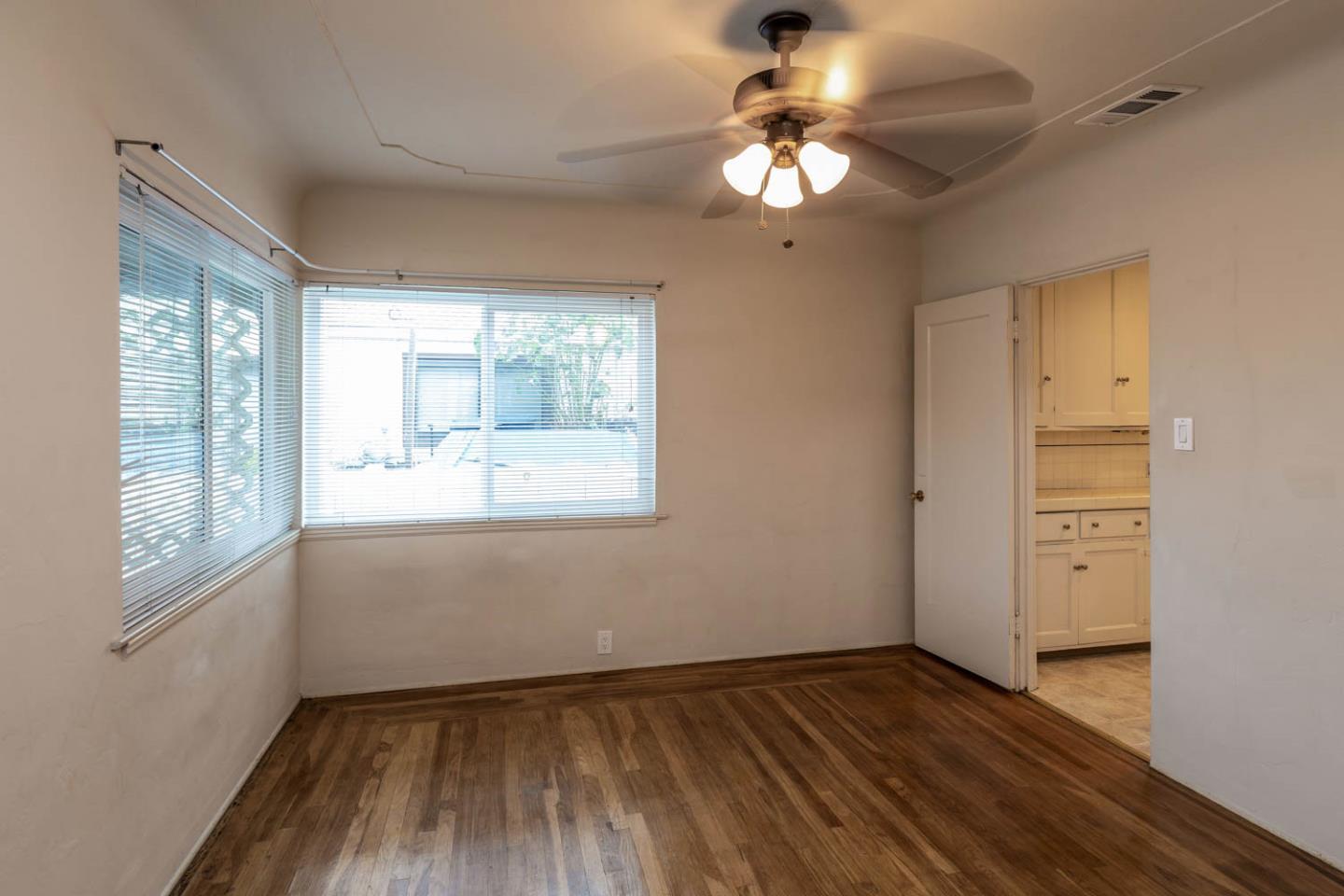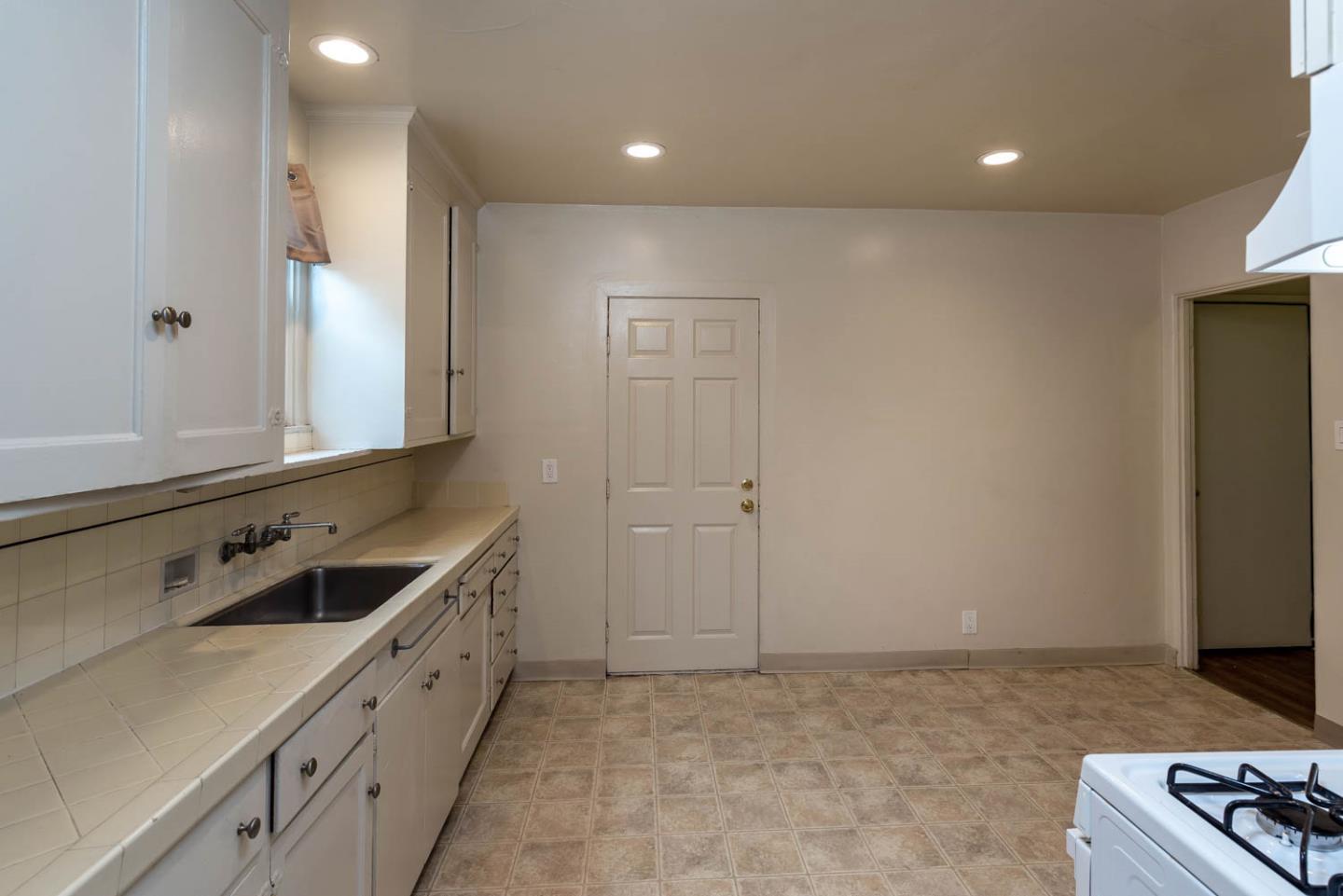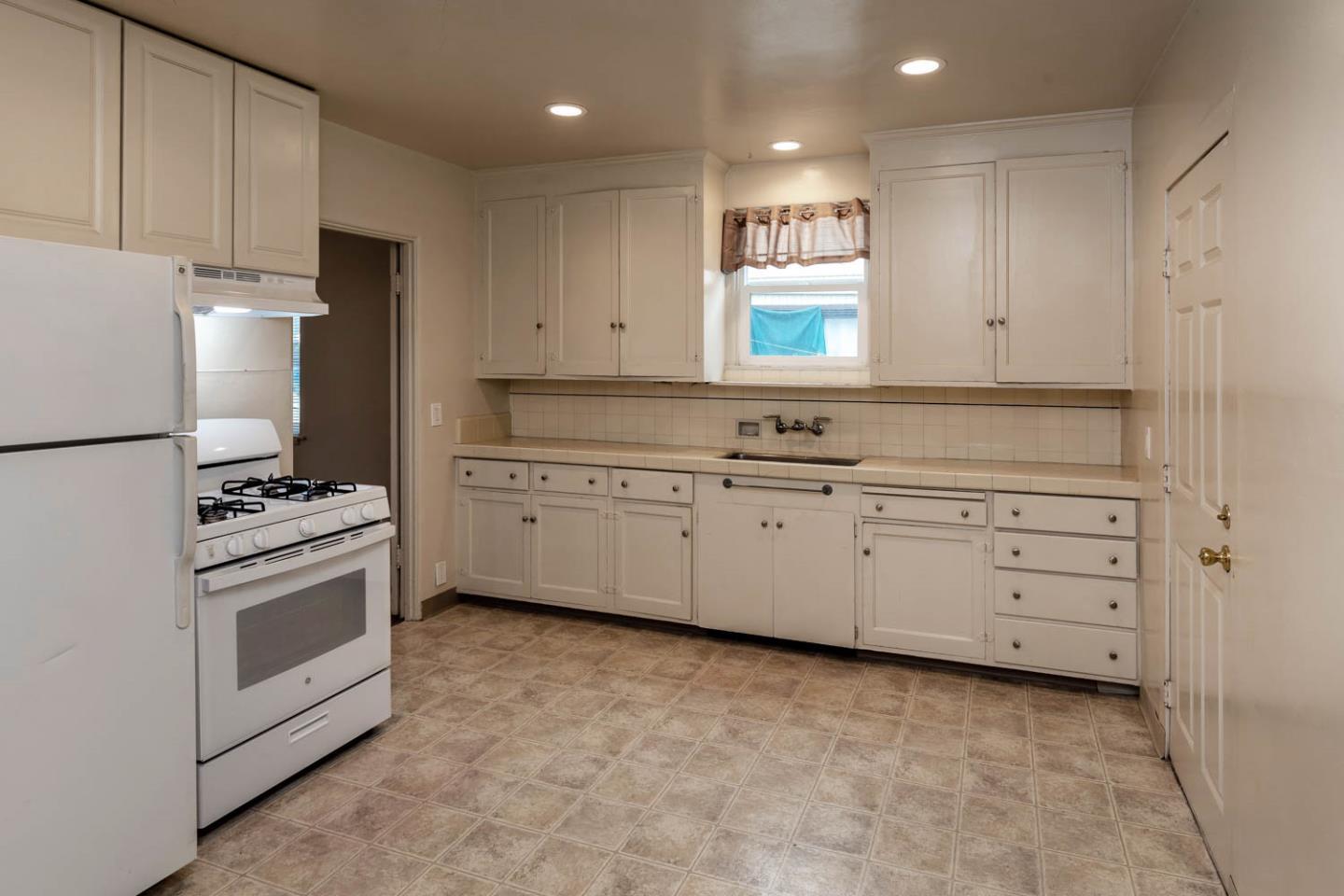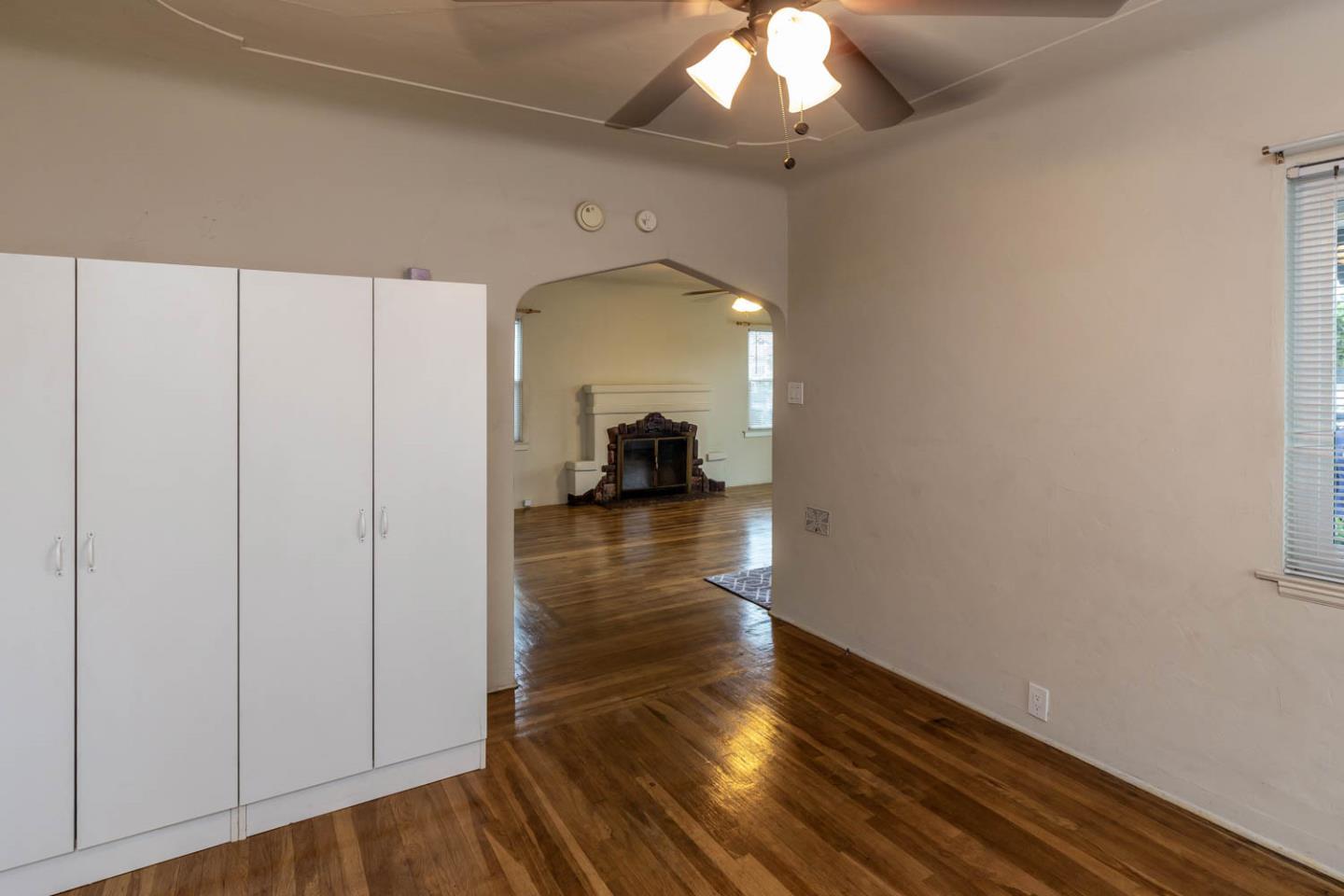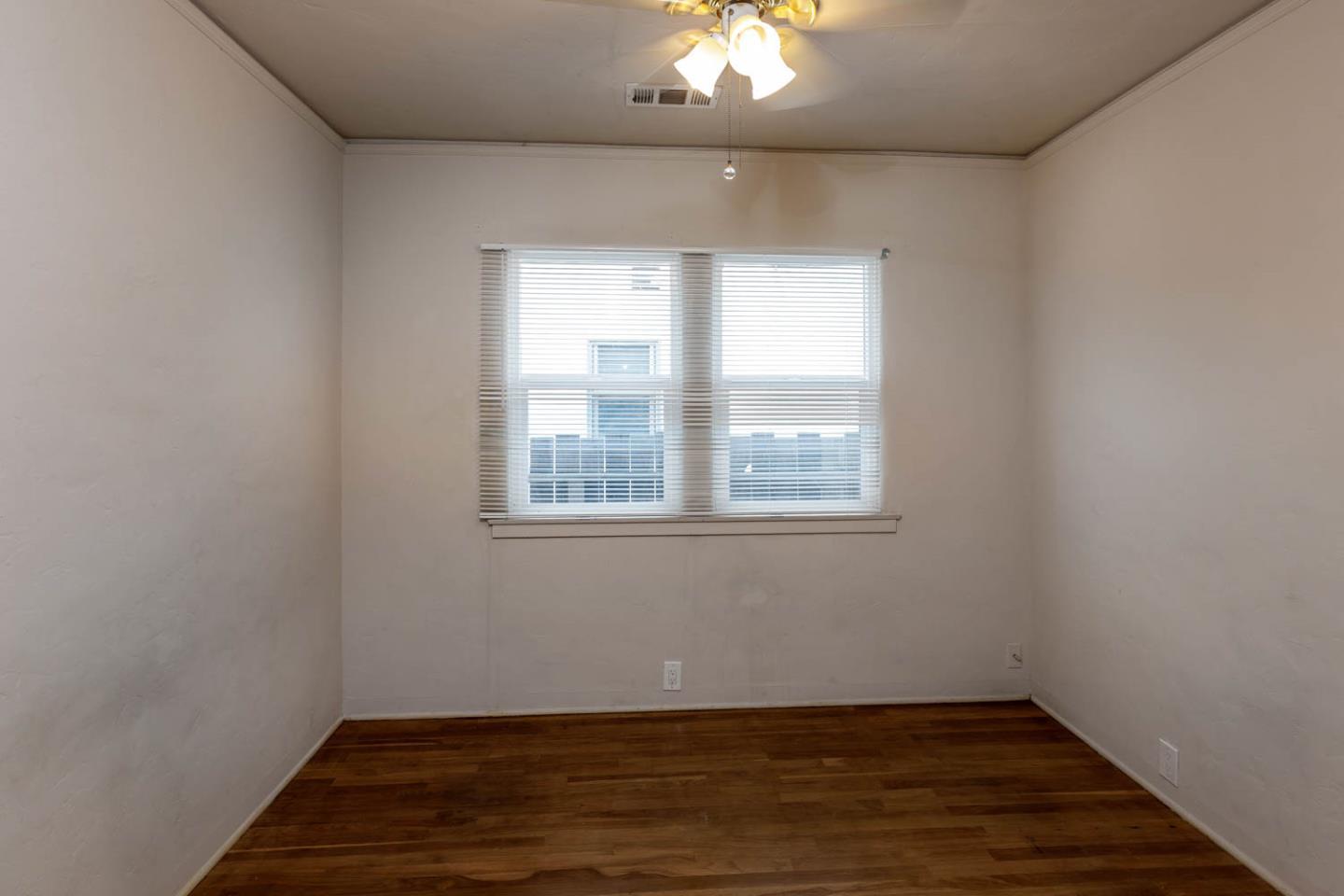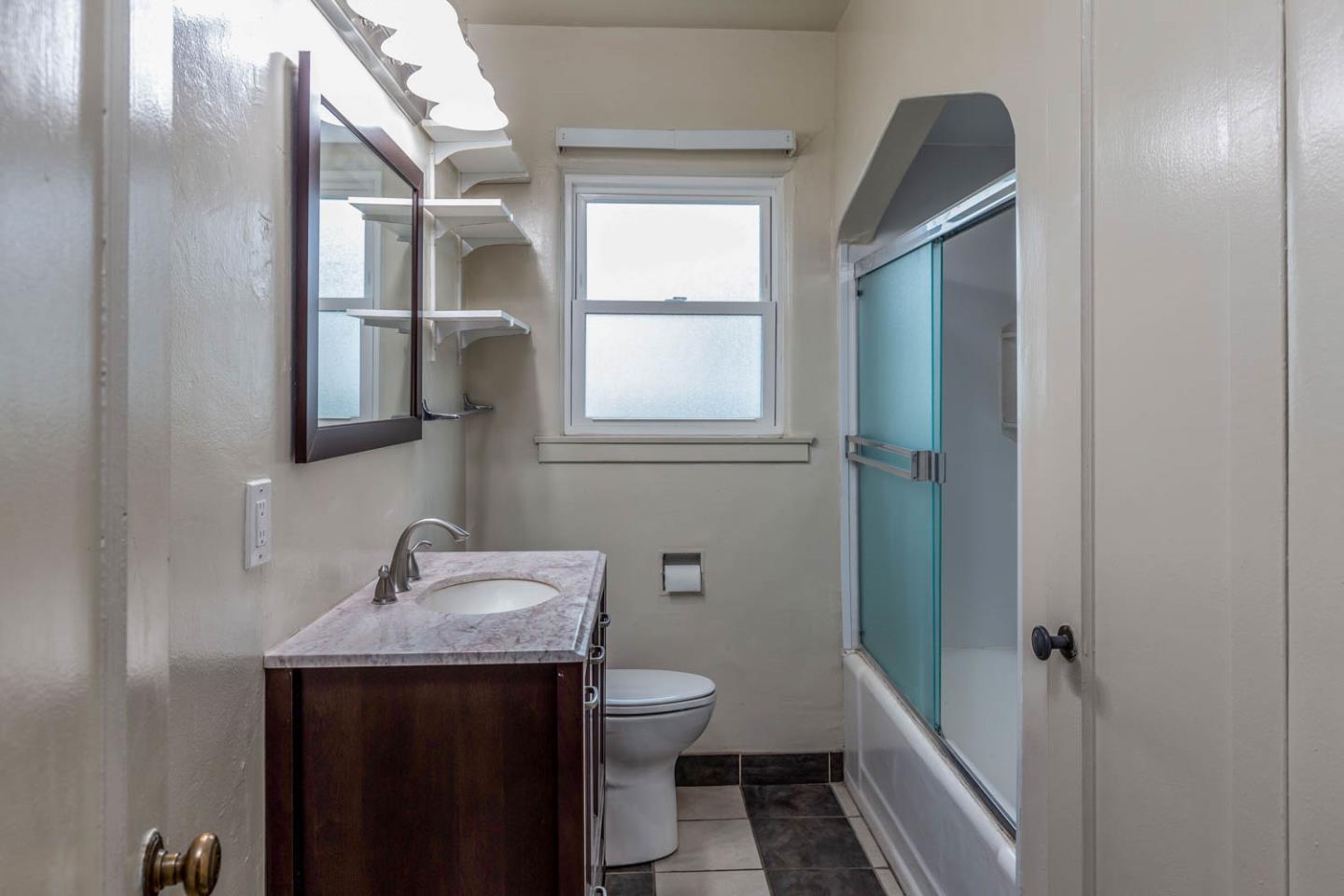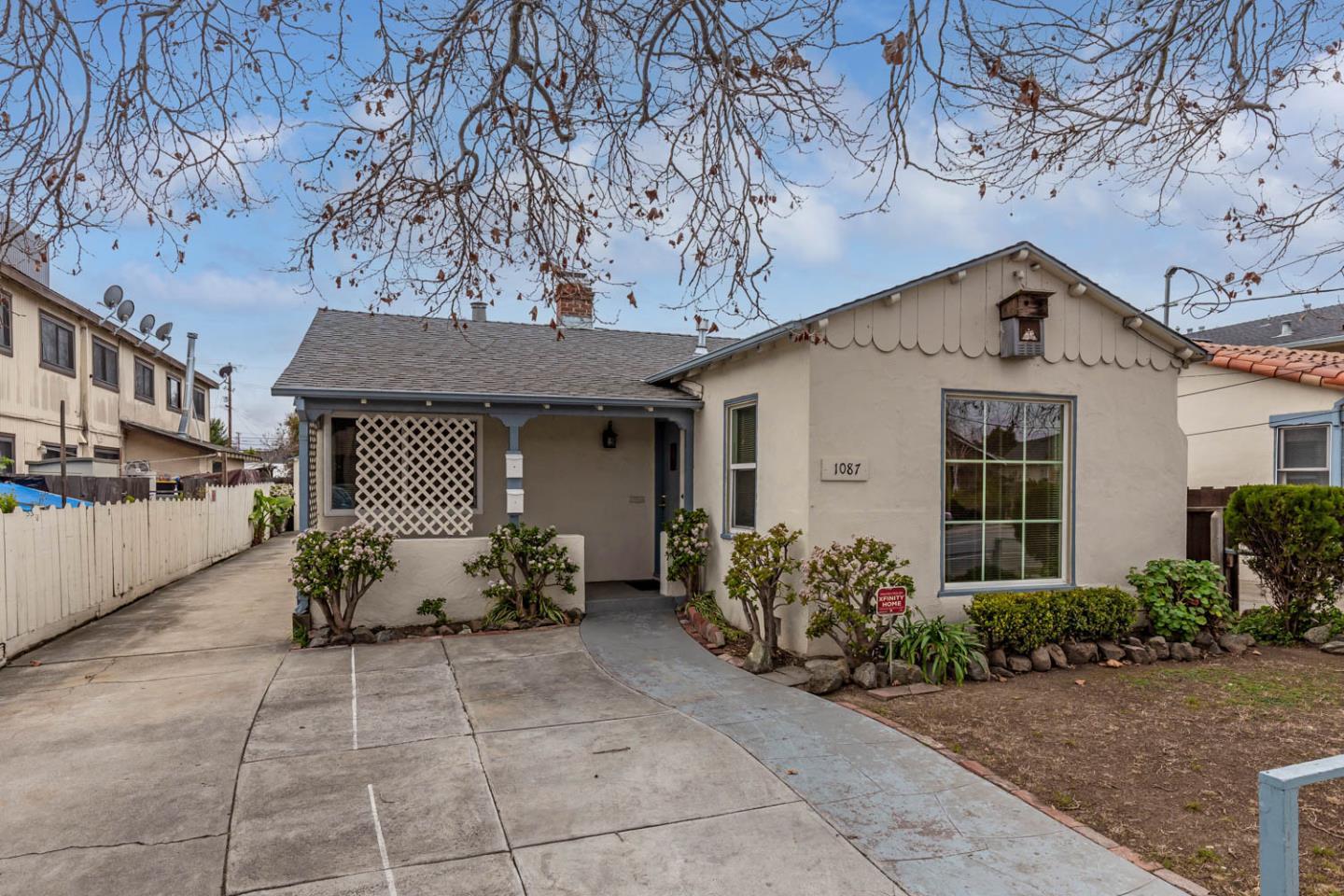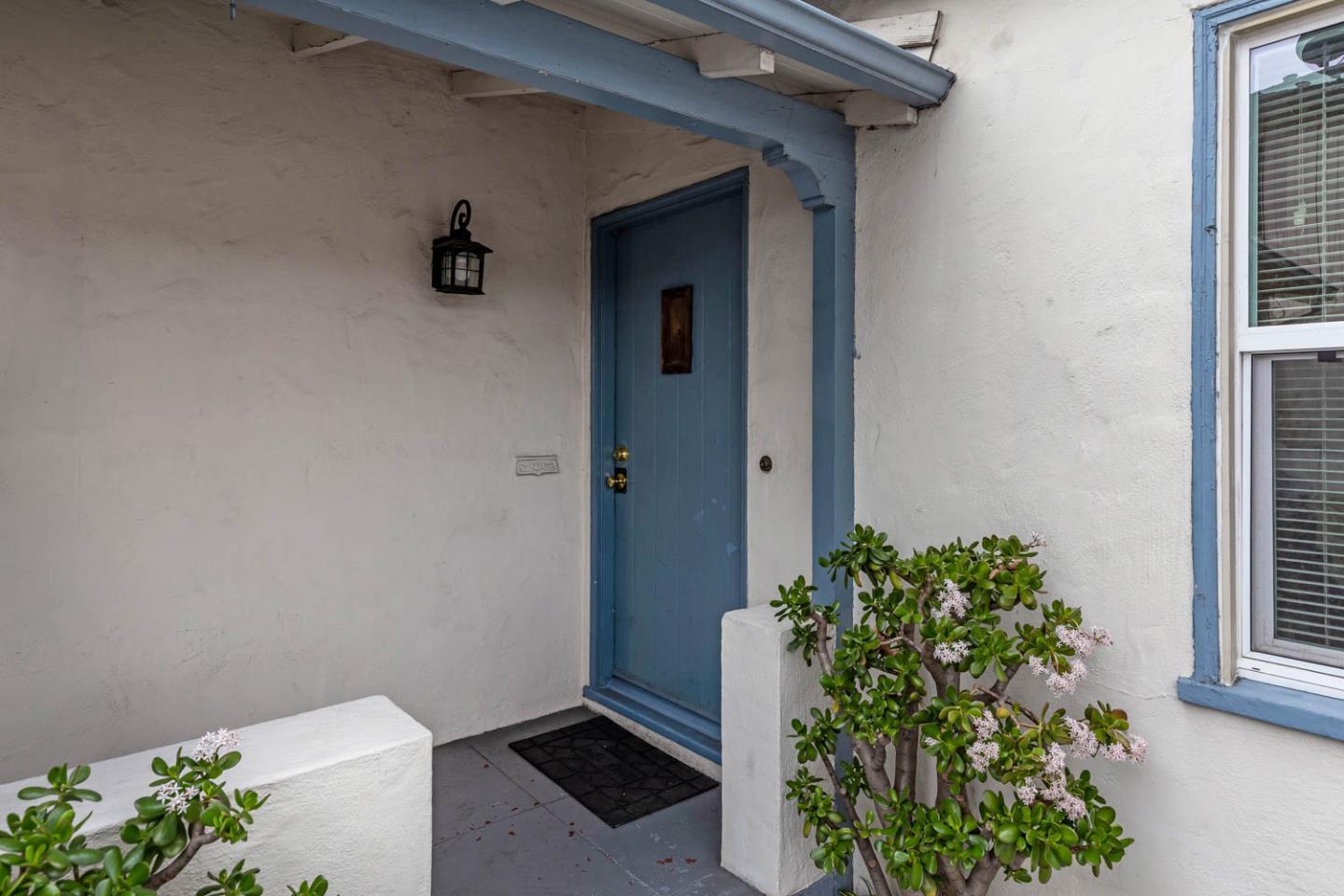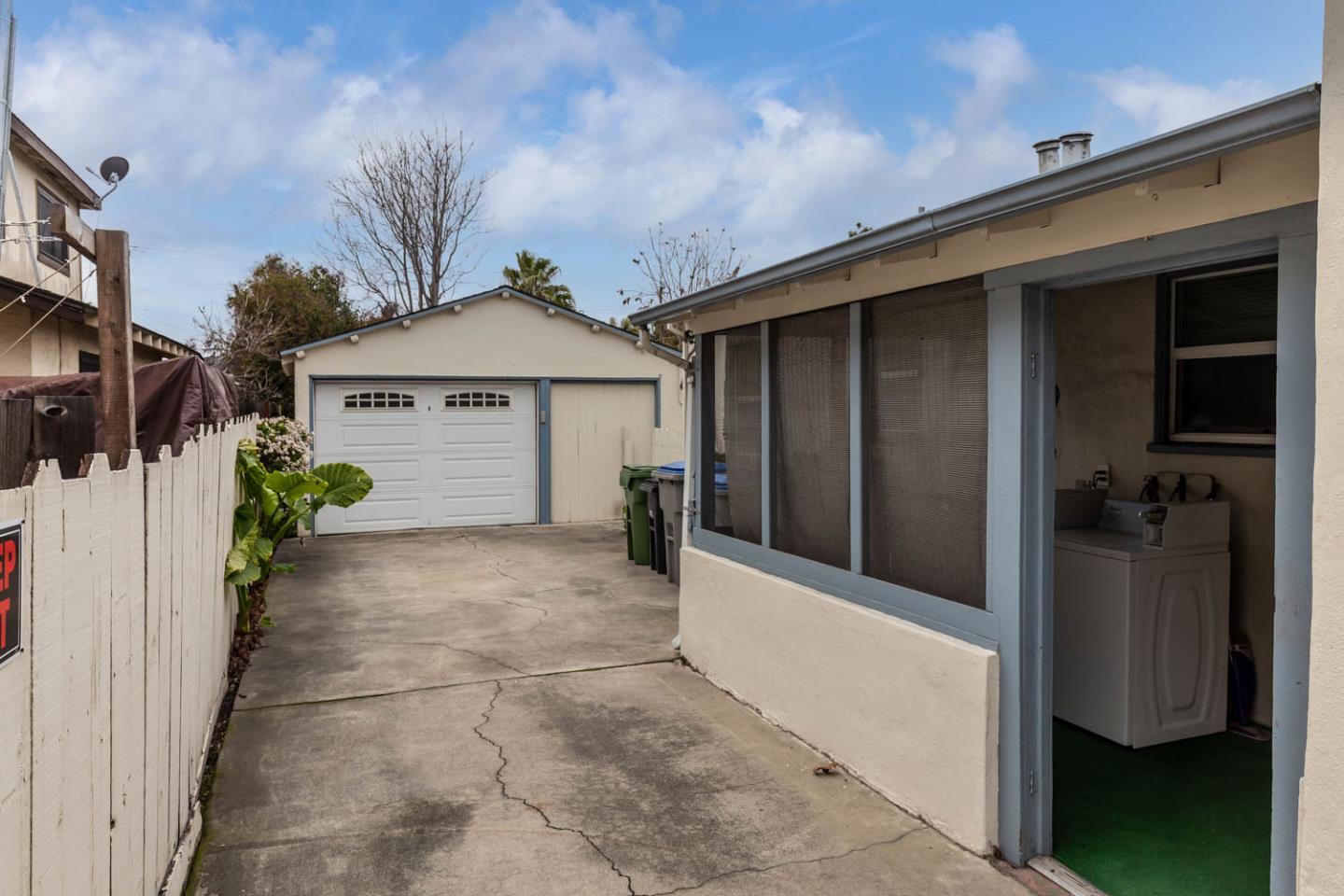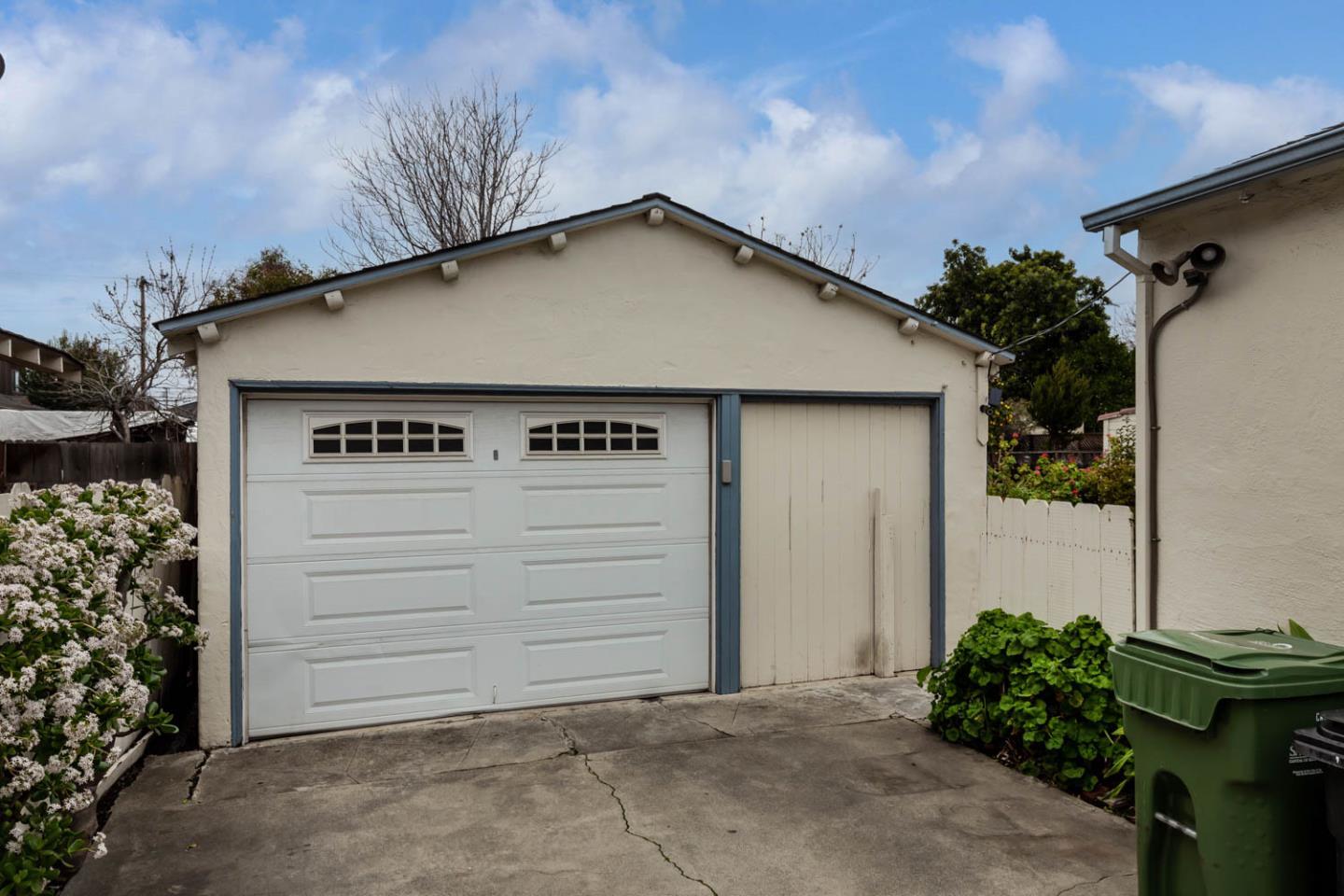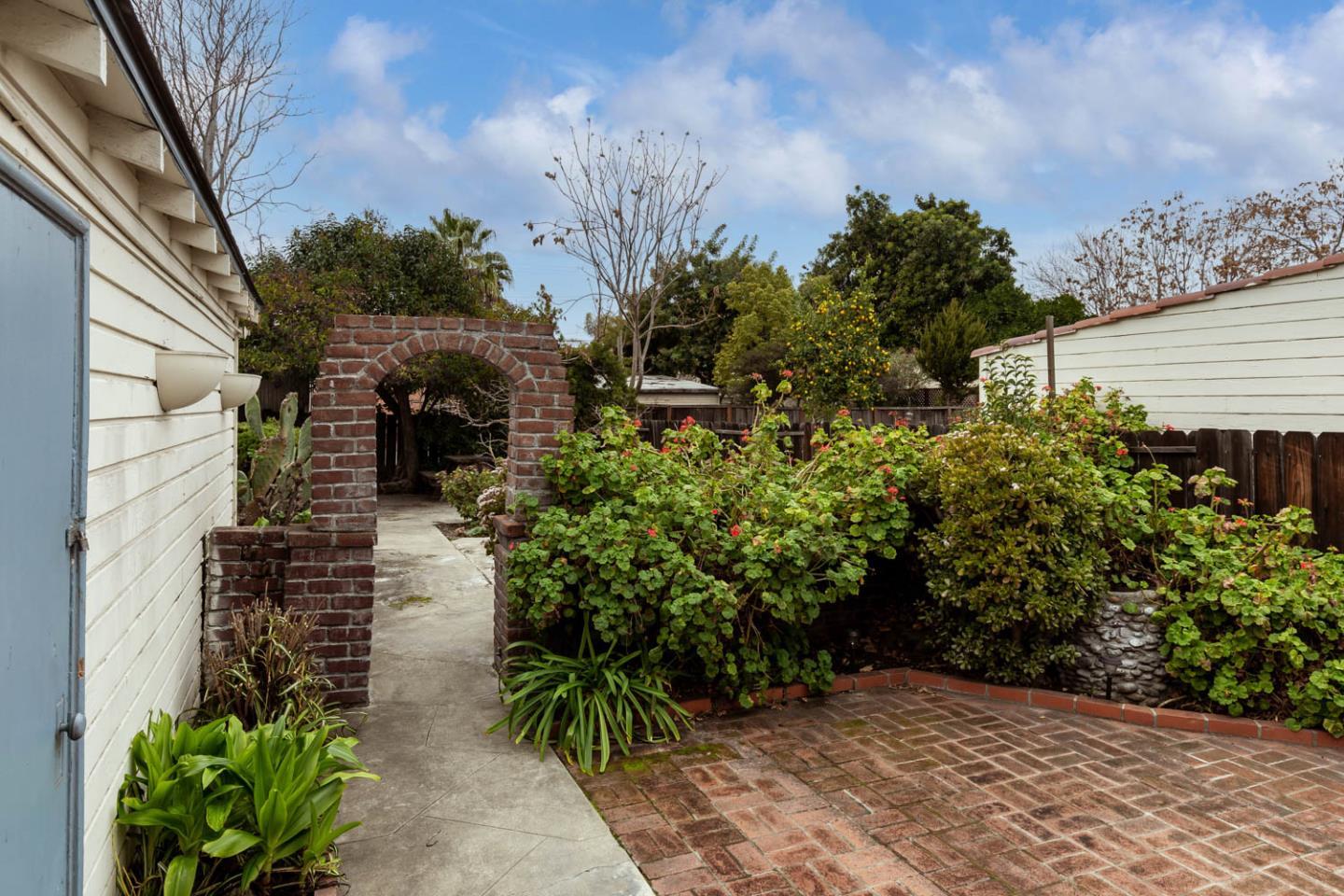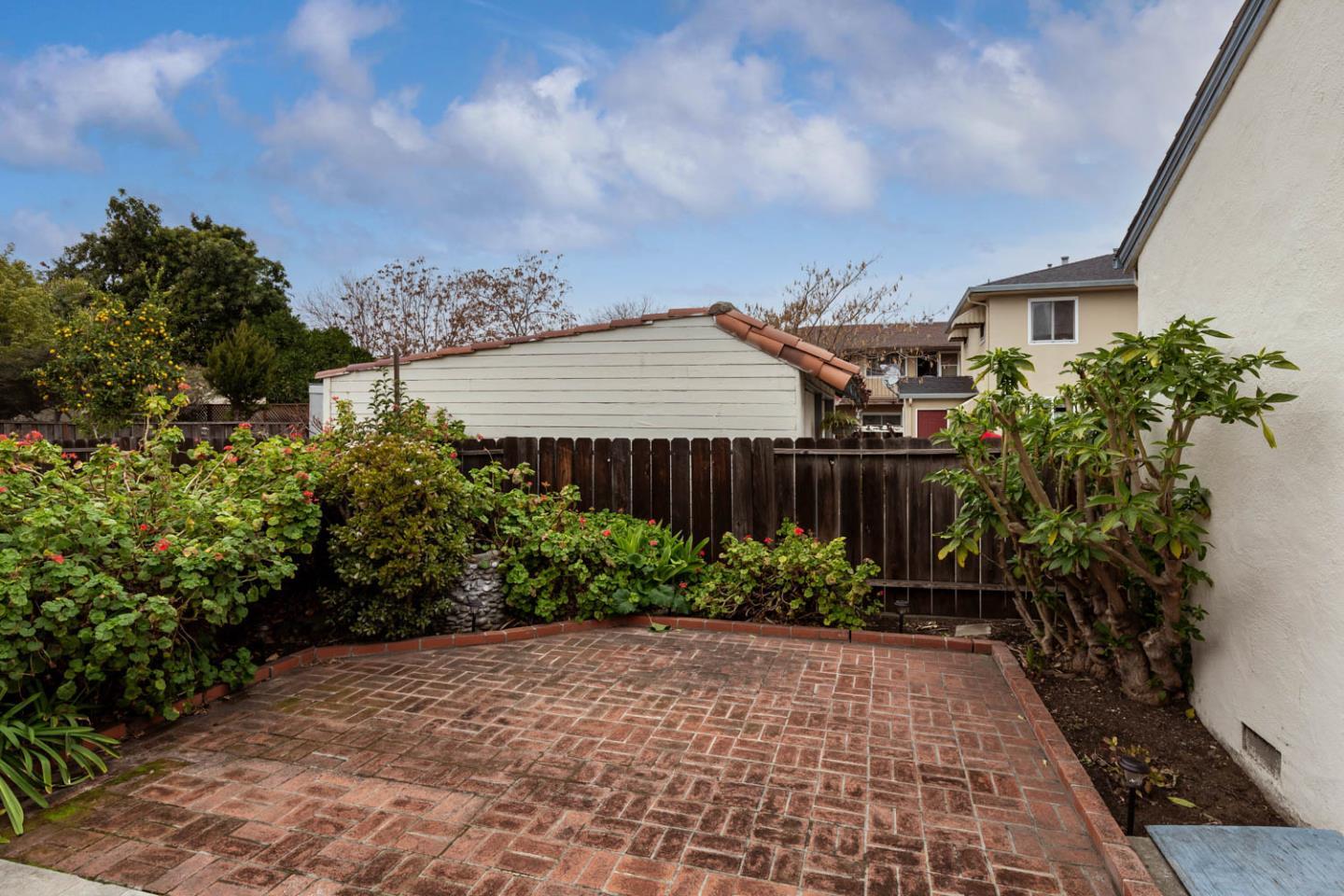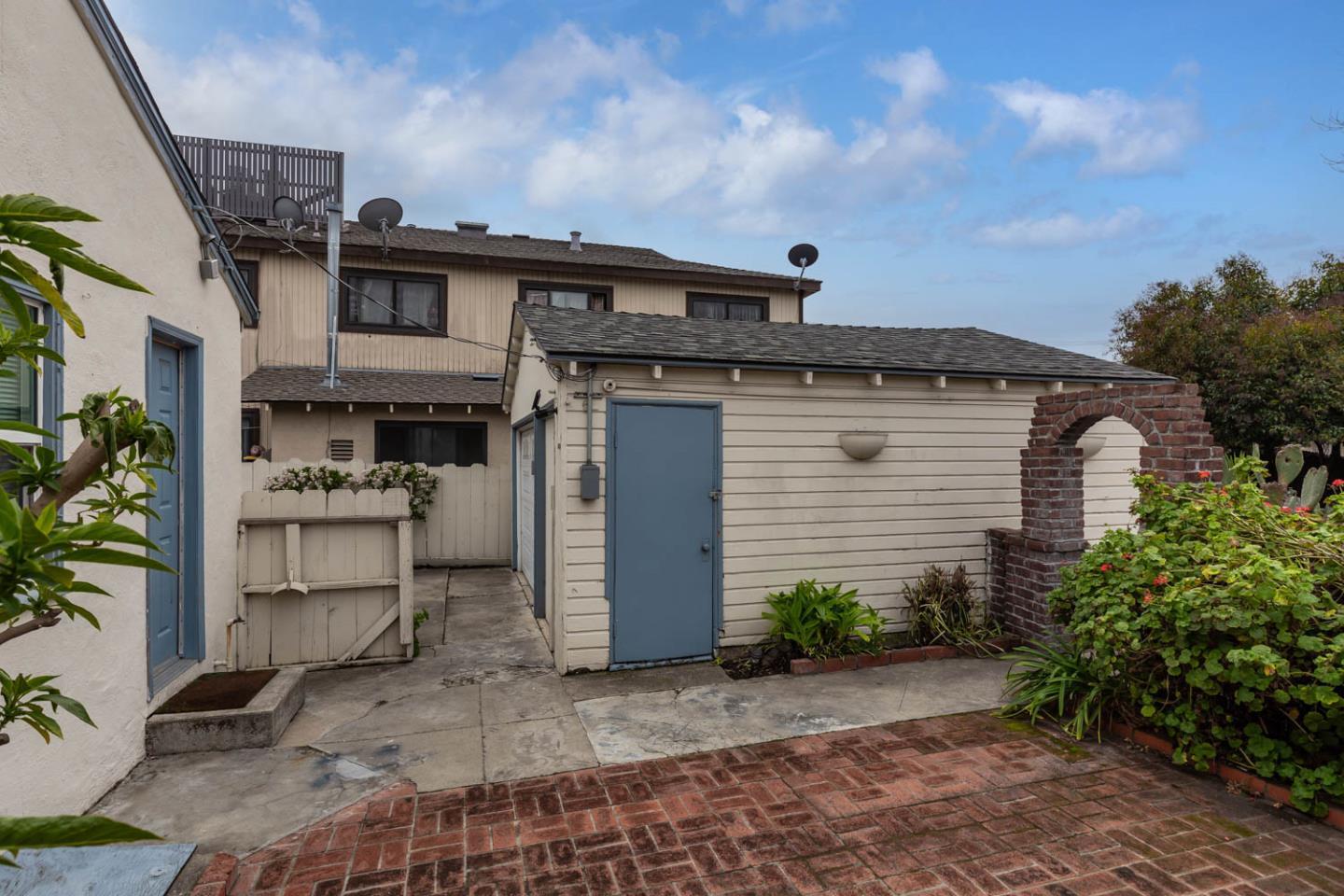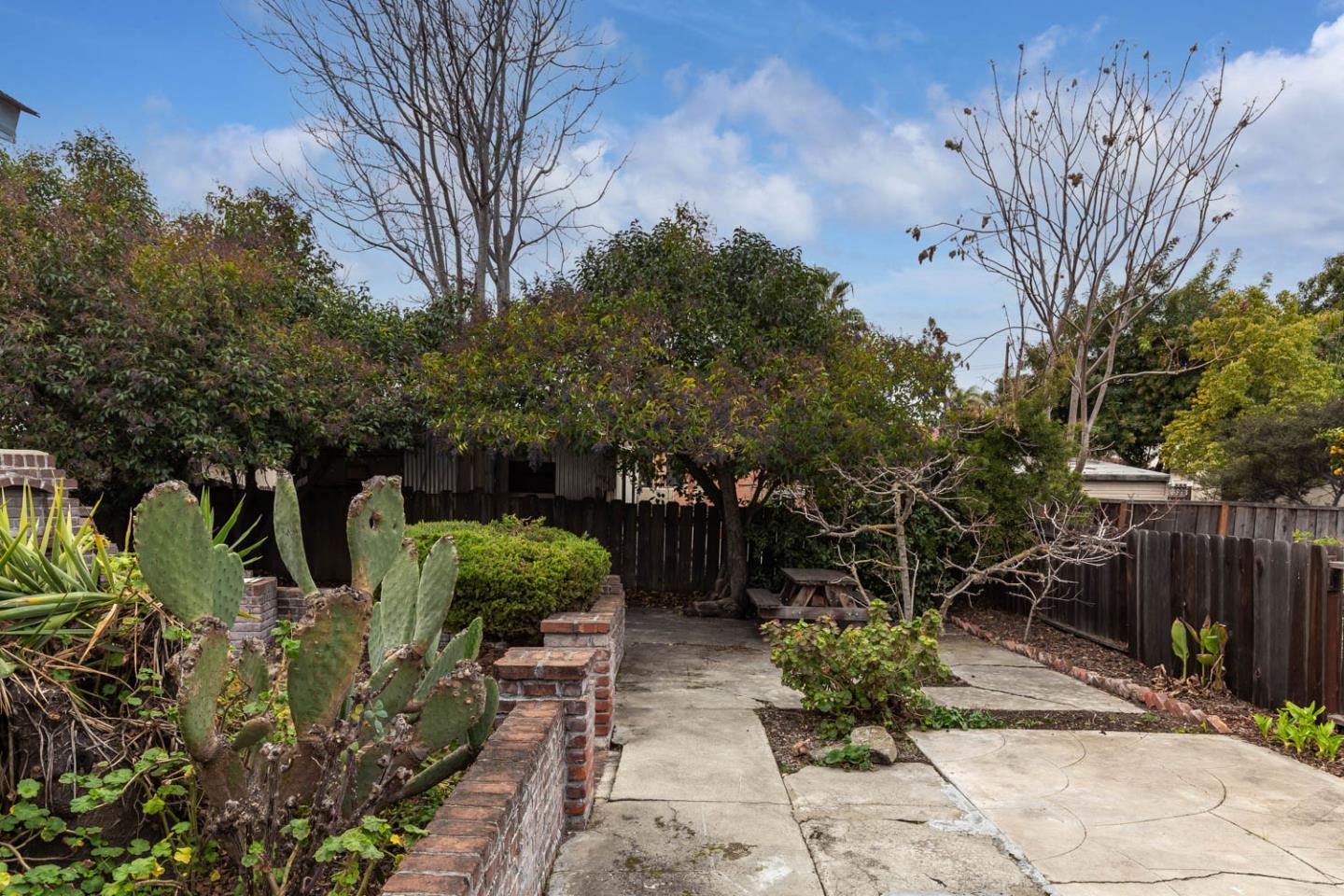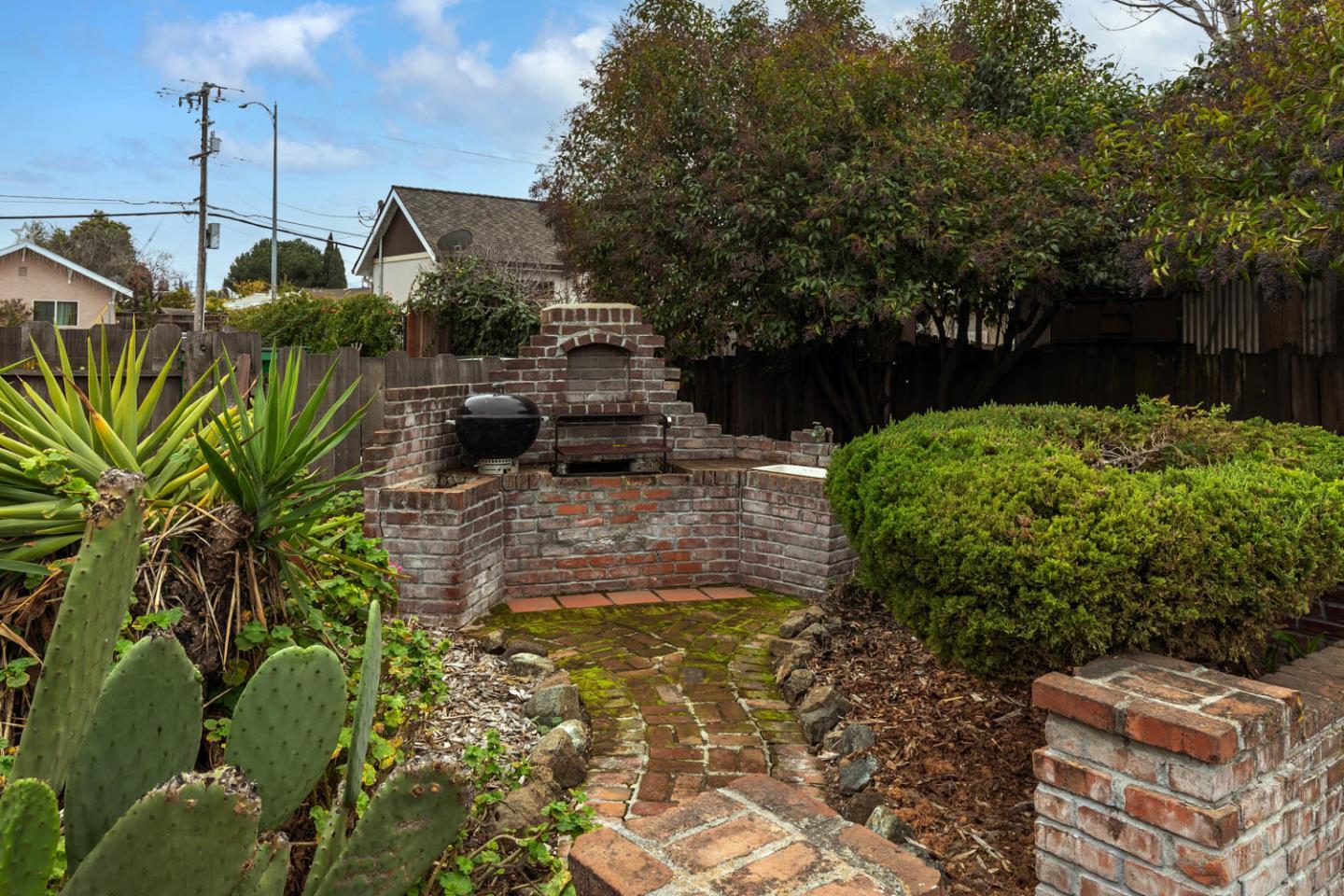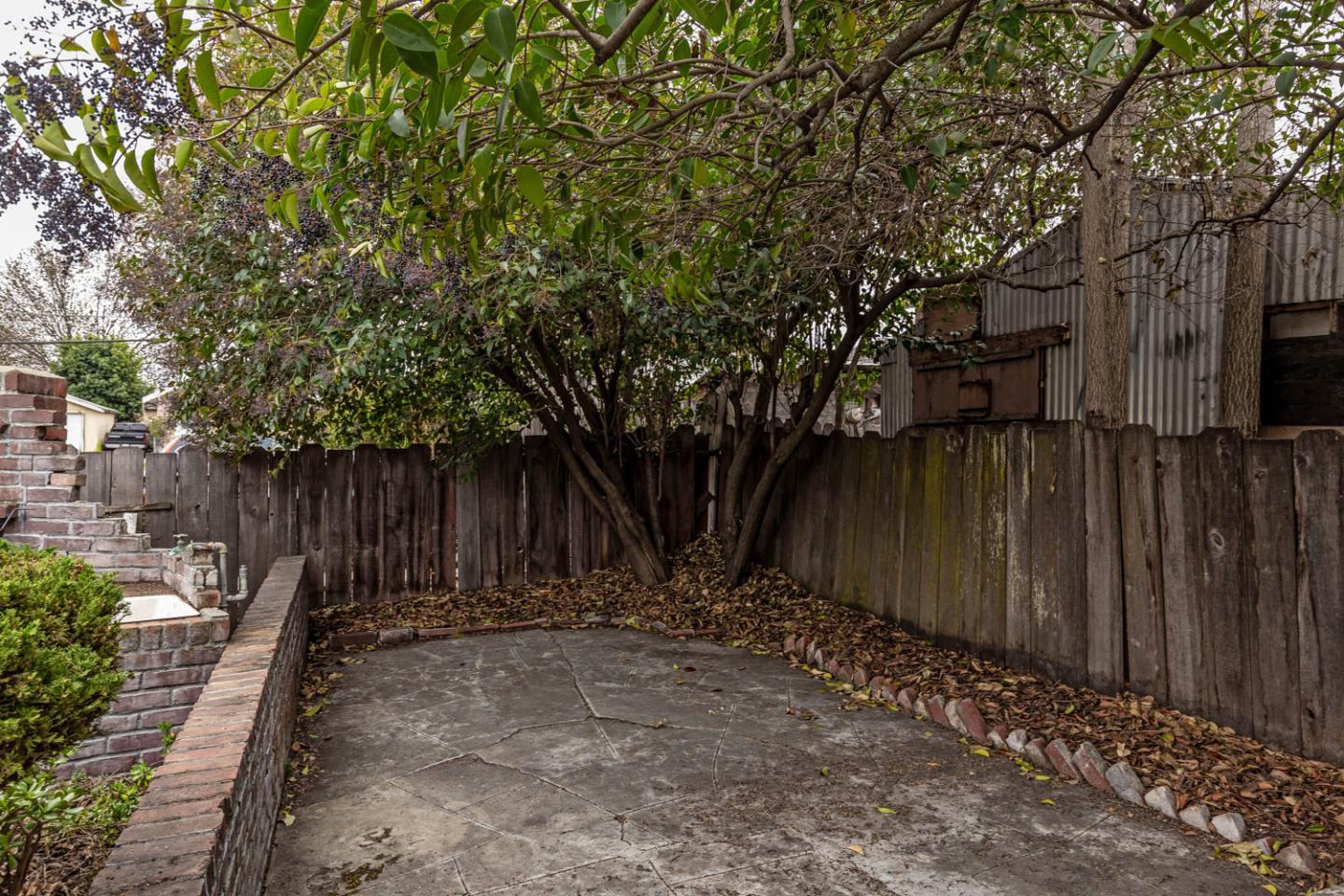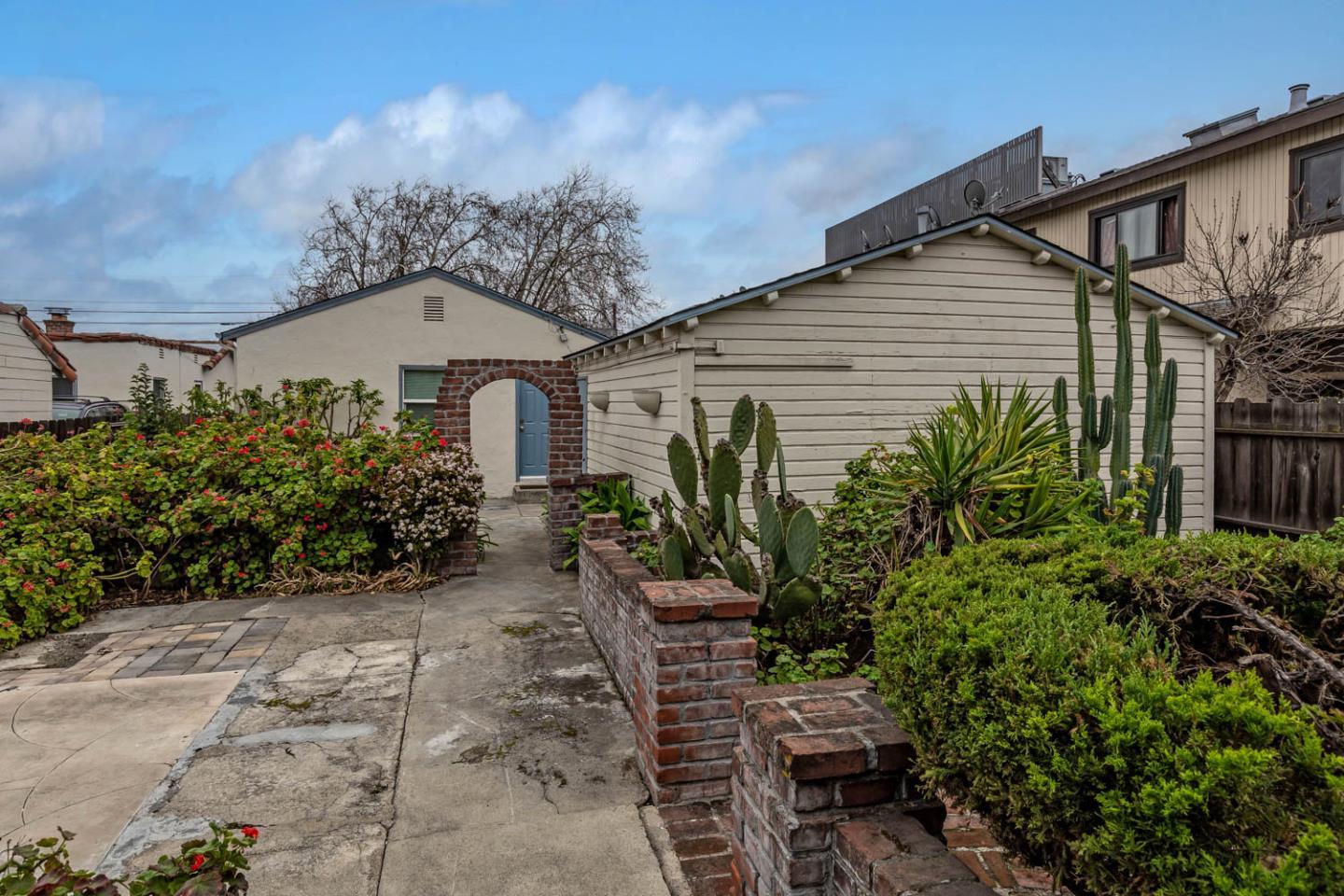 Listed by Chris Moles of Intero Real Estate Services
DRE# 01733289
Details:
Lot Sq Feet:
5,829
Fireplaces:
1
HOA?
No
Bank Owned?
No
Status:
Pending
Remarks:
Welcome to 1087 South Almaden Avenue! This incredibly unique 3 Bedroom, 2 Bathroom home features distinct architectural touches from its original time period, including arched doorways, low brick fences, old style mail slot, hardwood floors and coved ceilings. Perfect for commuters: conveniently located near 87 and 280 as well as Caltrain, Amtrak and VTA stations. Plus, enjoy the urban setting and countless restaurant and shopping options in Downtown San Jose, San Pedro Square and Downtown Willow Glen. This is the perfect place to create your dream home and plant some roots here in Silicon Valley.
There are currently no open houses for this property. Please contact
Chris Moles
to schedule an appointment.