<![CDATA[ var dwellicious_data = { "address": "20500 Town Center Lane #263", "city": "CUPERTINO", "state": "CA", "zip": "95014", "zip4": "", "area": "", "subdivision": "", "county": "", "price": "918000", "beds": "1", "baths": "1", "sqft": "743", "lotsize": "0", "yearbuilt": "2006-01-01", "proptype": "Residential", "mlsnum": "ML81837425", "active": false, "remarks": "Move-in ready! Amazing like new 1 bedrooms 1 bath condos featuring the best location in the Cupertino. Bright living room with door opening to a large balcony, which is facing gorgeous mountain and garden views. Open kitchen with breakfast bar, custom cabinets, and granite countertops. Tall ceilings with lots of natural sunlight make the home bright and sweet. Cozy master suite with walk-in closet. HOA fee covers hot water, garbage fee, etc. Walking distance to groceries, restaurants, Cupertino library, park, and public transportation; Close to Apple and other High-tech companies; Easy access to Hwy 280 and 85.", "photos": [ { "displayorder": 0, "url": "https://mlslmedia.azureedge.net/property/MLSL/81837425/6f0c1665f2074a84997aea04f1bf51f8/2/1", "caption": "" }, "displayorder": 1, "url": "https://mlslmedia.azureedge.net/property/MLSL/81837425/6f0c1665f2074a84997aea04f1bf51f8/2/2", "caption": "" }, "displayorder": 2, "url": "https://mlslmedia.azureedge.net/property/MLSL/81837425/6f0c1665f2074a84997aea04f1bf51f8/2/3", "caption": "" }, "displayorder": 3, "url": "https://mlslmedia.azureedge.net/property/MLSL/81837425/6f0c1665f2074a84997aea04f1bf51f8/2/4", "caption": "" }, "displayorder": 4, "url": "https://mlslmedia.azureedge.net/property/MLSL/81837425/6f0c1665f2074a84997aea04f1bf51f8/2/5", "caption": "" }, "displayorder": 5, "url": "https://mlslmedia.azureedge.net/property/MLSL/81837425/6f0c1665f2074a84997aea04f1bf51f8/2/6", "caption": "" }, "displayorder": 6, "url": "https://mlslmedia.azureedge.net/property/MLSL/81837425/6f0c1665f2074a84997aea04f1bf51f8/2/7", "caption": "" }, "displayorder": 7, "url": "https://mlslmedia.azureedge.net/property/MLSL/81837425/6f0c1665f2074a84997aea04f1bf51f8/2/8", "caption": "" }, "displayorder": 8, "url": "https://mlslmedia.azureedge.net/property/MLSL/81837425/6f0c1665f2074a84997aea04f1bf51f8/2/9", "caption": "" }, "displayorder": 9, "url": "https://mlslmedia.azureedge.net/property/MLSL/81837425/6f0c1665f2074a84997aea04f1bf51f8/2/10", "caption": "" }, "displayorder": 10, "url": "https://mlslmedia.azureedge.net/property/MLSL/81837425/6f0c1665f2074a84997aea04f1bf51f8/2/11", "caption": "" }, "displayorder": 11, "url": "https://mlslmedia.azureedge.net/property/MLSL/81837425/6f0c1665f2074a84997aea04f1bf51f8/2/12", "caption": "" }, "displayorder": 12, "url": "https://mlslmedia.azureedge.net/property/MLSL/81837425/6f0c1665f2074a84997aea04f1bf51f8/2/13", "caption": "" }, "displayorder": 13, "url": "https://mlslmedia.azureedge.net/property/MLSL/81837425/6f0c1665f2074a84997aea04f1bf51f8/2/14", "caption": "" }, "displayorder": 14, "url": "https://mlslmedia.azureedge.net/property/MLSL/81837425/6f0c1665f2074a84997aea04f1bf51f8/2/15", "caption": "" }, "displayorder": 15, "url": "https://mlslmedia.azureedge.net/property/MLSL/81837425/6f0c1665f2074a84997aea04f1bf51f8/2/16", "caption": "" }, "displayorder": 16, "url": "https://mlslmedia.azureedge.net/property/MLSL/81837425/6f0c1665f2074a84997aea04f1bf51f8/2/17", "caption": "" }, "displayorder": 17, "url": "https://mlslmedia.azureedge.net/property/MLSL/81837425/6f0c1665f2074a84997aea04f1bf51f8/2/18", "caption": "" }, "displayorder": 18, "url": "https://mlslmedia.azureedge.net/property/MLSL/81837425/6f0c1665f2074a84997aea04f1bf51f8/2/19", "caption": "" }, "displayorder": 19, "url": "https://mlslmedia.azureedge.net/property/MLSL/81837425/6f0c1665f2074a84997aea04f1bf51f8/2/20", "caption": "" }, "displayorder": 20, "url": "https://mlslmedia.azureedge.net/property/MLSL/81837425/6f0c1665f2074a84997aea04f1bf51f8/2/21", "caption": "" }, "displayorder": 21, "url": "https://mlslmedia.azureedge.net/property/MLSL/81837425/6f0c1665f2074a84997aea04f1bf51f8/2/22", "caption": "" }, "displayorder": 22, "url": "https://mlslmedia.azureedge.net/property/MLSL/81837425/6f0c1665f2074a84997aea04f1bf51f8/2/23", "caption": "" }, "displayorder": 23, "url": "https://mlslmedia.azureedge.net/property/MLSL/81837425/6f0c1665f2074a84997aea04f1bf51f8/2/24", "caption": "" }, "displayorder": 24, "url": "https://mlslmedia.azureedge.net/property/MLSL/81837425/6f0c1665f2074a84997aea04f1bf51f8/2/25", "caption": "" } ], "agent": { "name": "Jessie He", "phone": "408-757-8353", "email": "jessieh@intero.com" }, "broker": { "name": "Intero Real Estate Services", "phone": "", "email": "" } }; ]]>
20500 Town Center Lane #263
CUPERTINO, CA 95014

Click here for map
Condo
$918,000
743 Sq Feet
1 Bedroom
1 Bathroom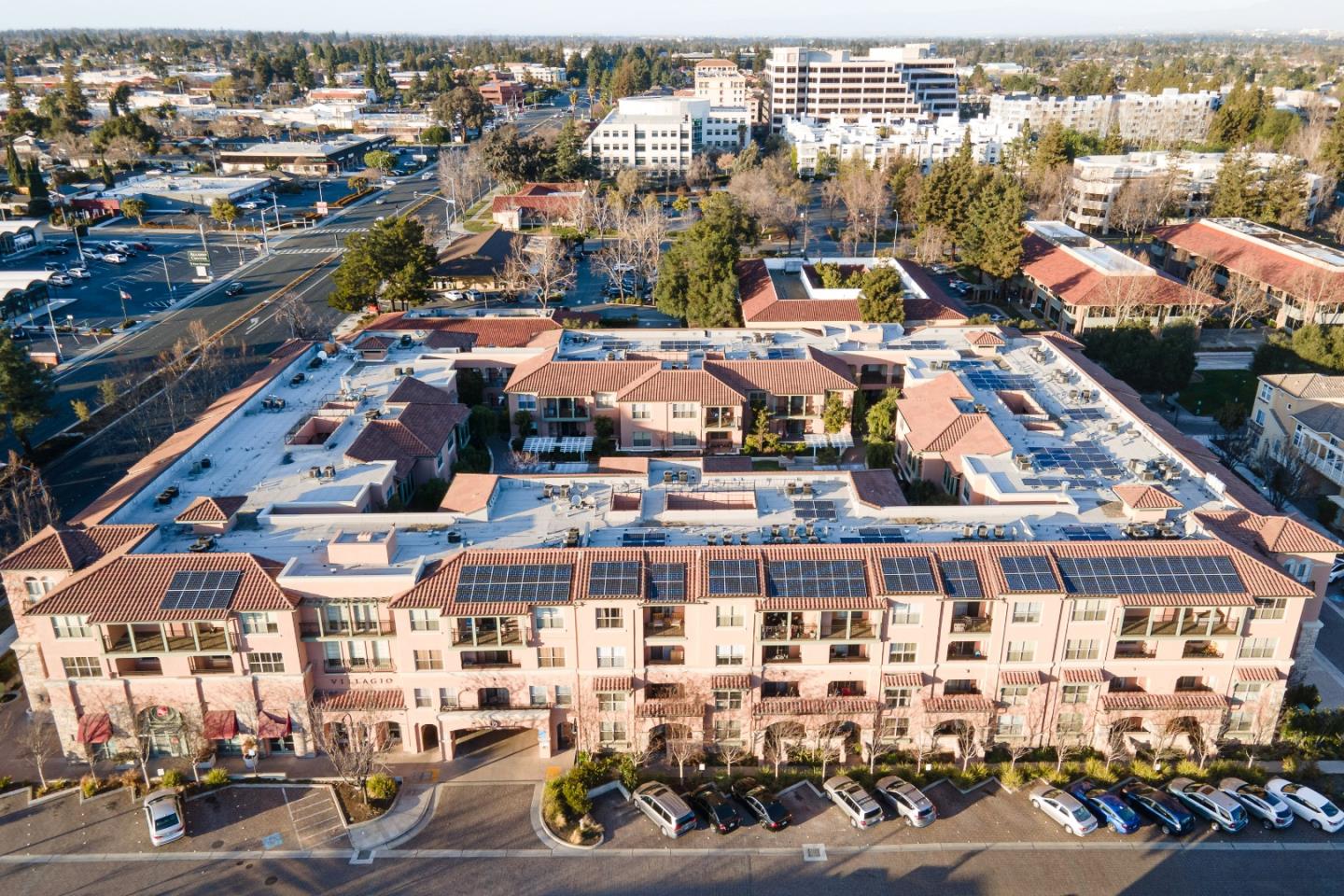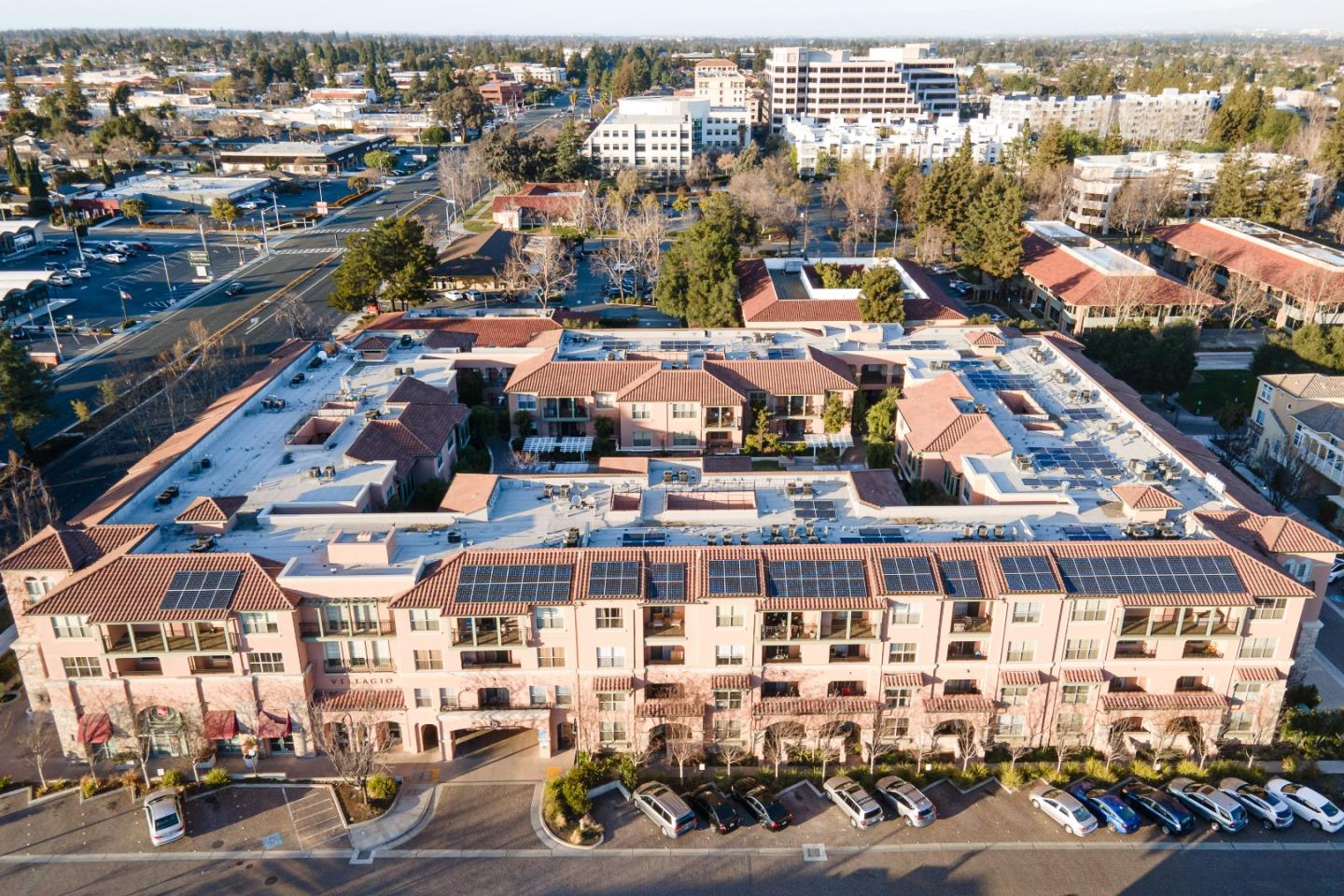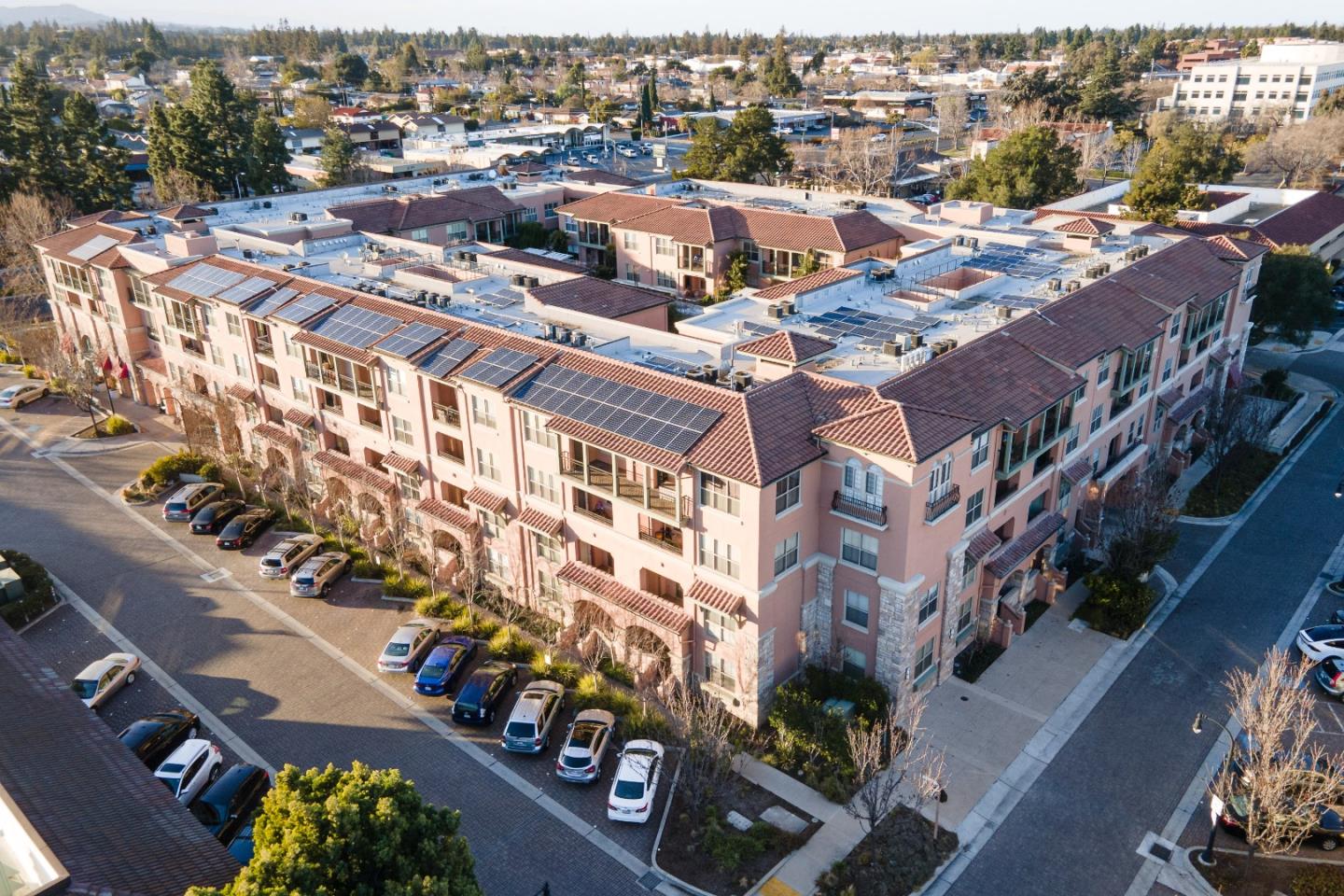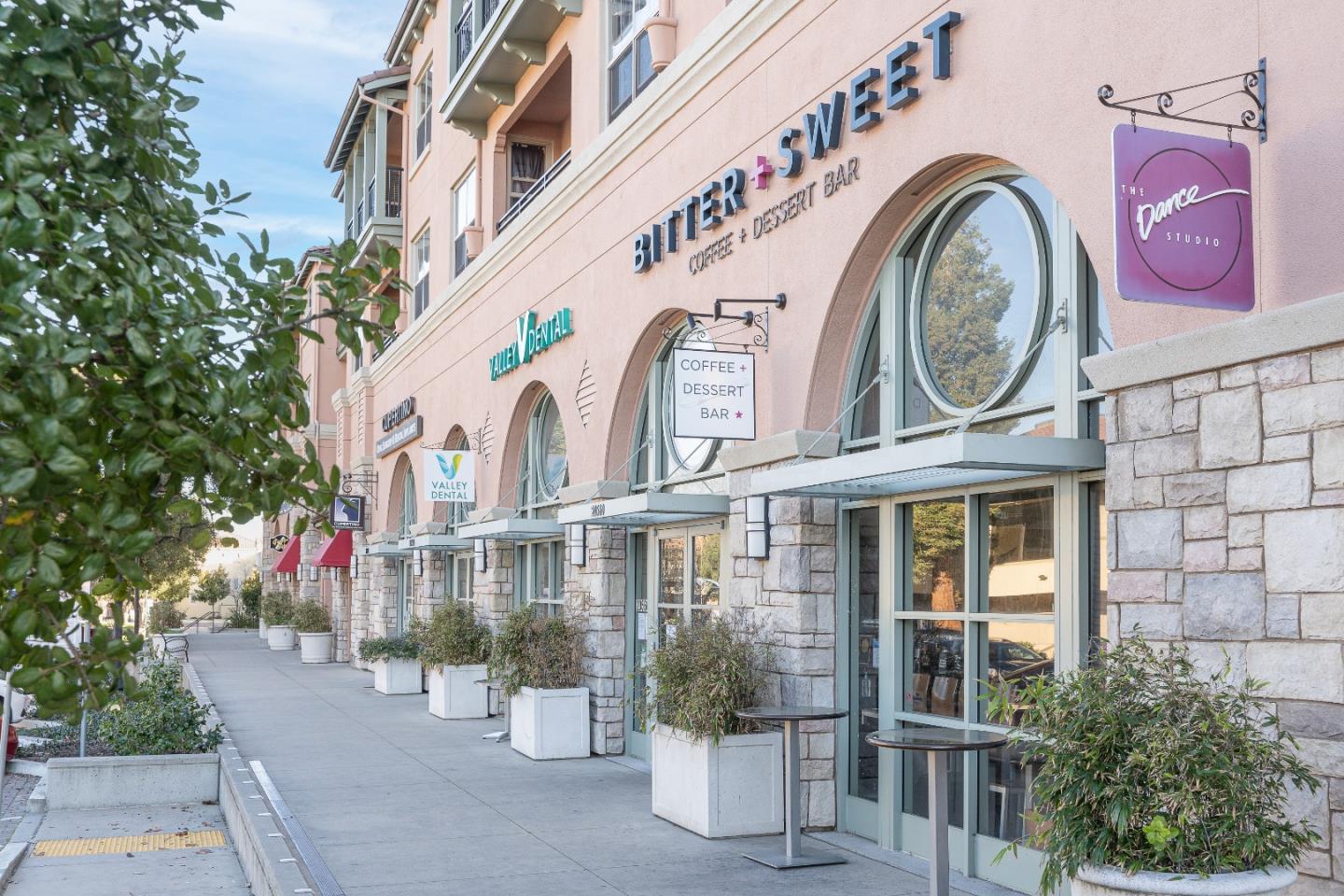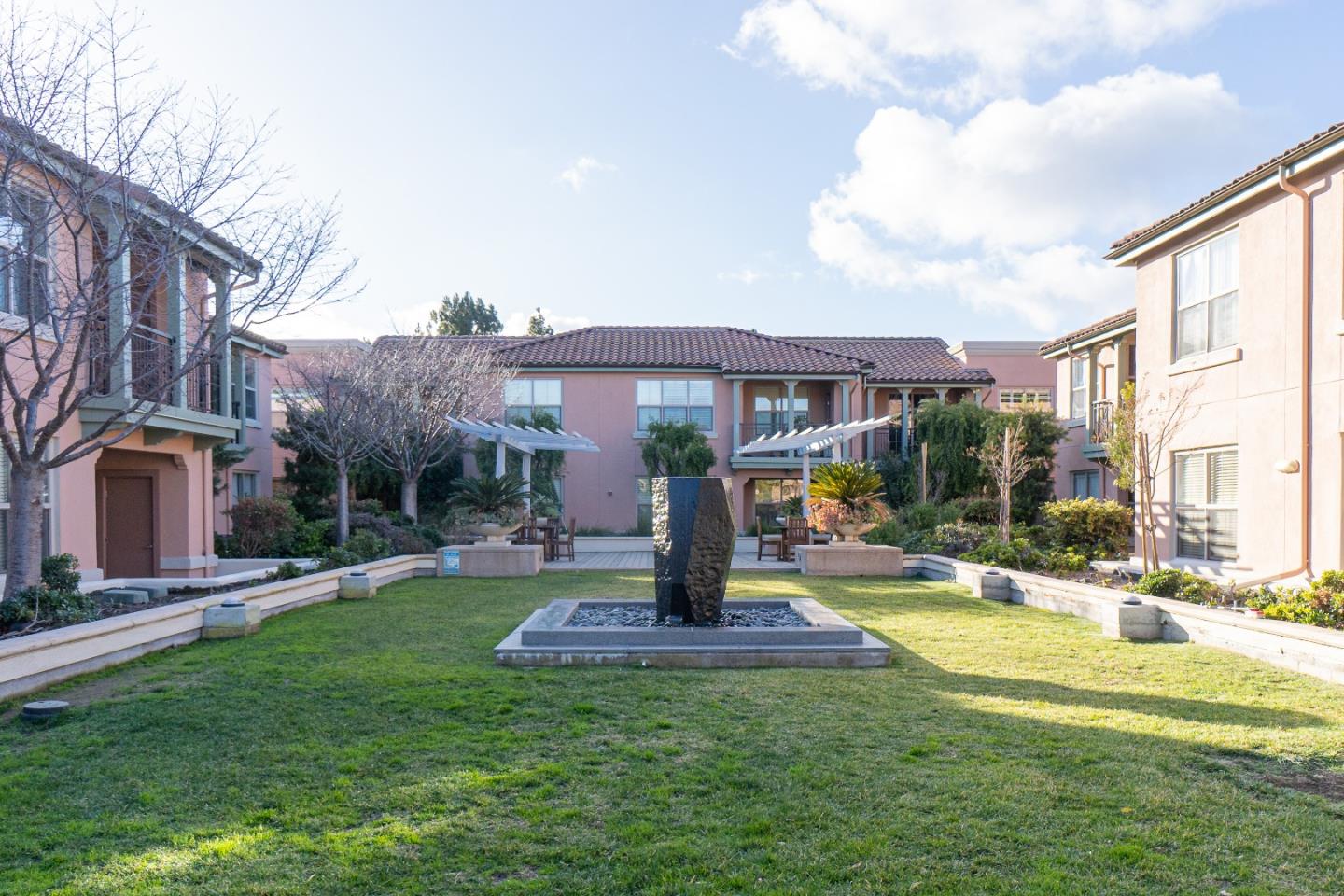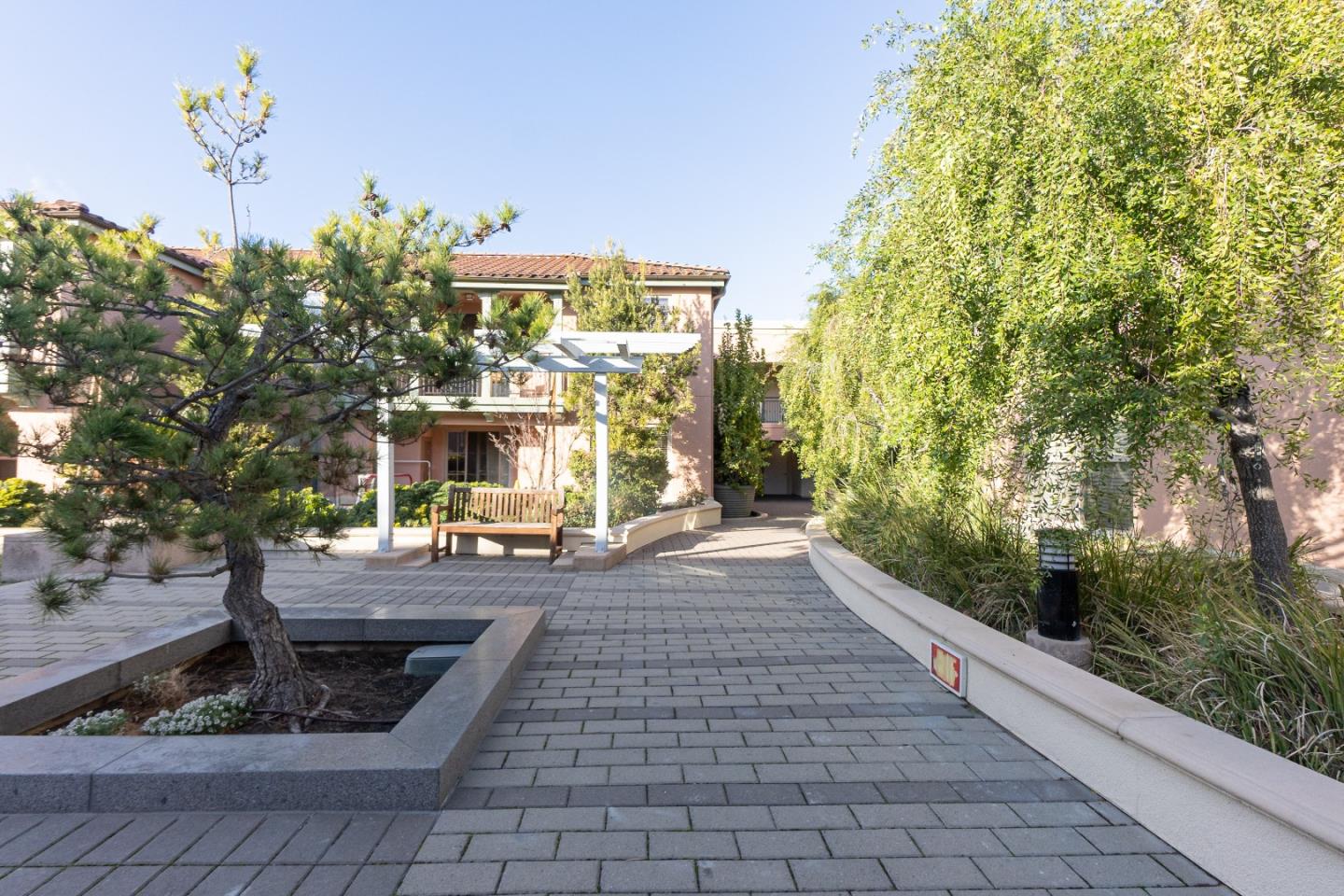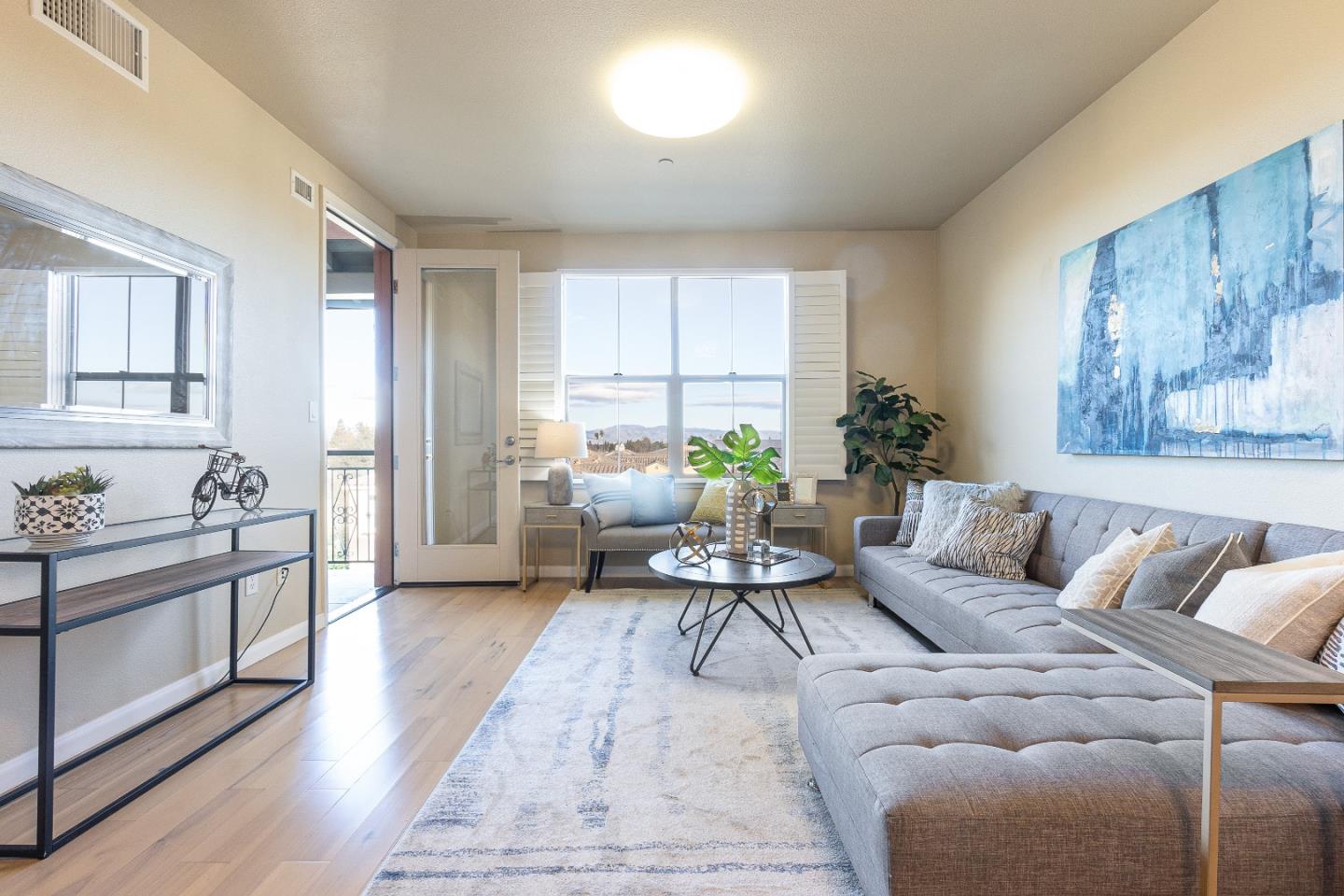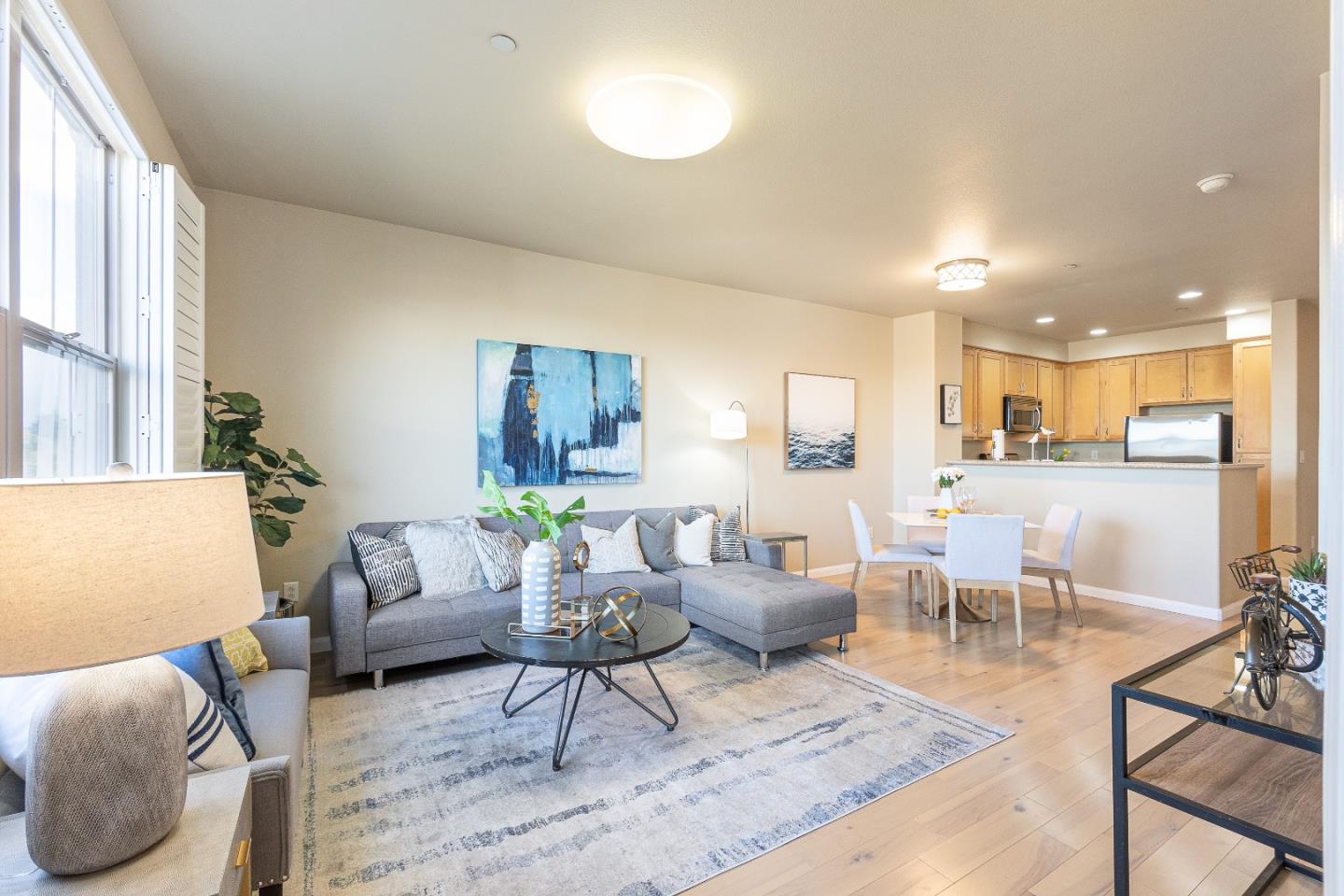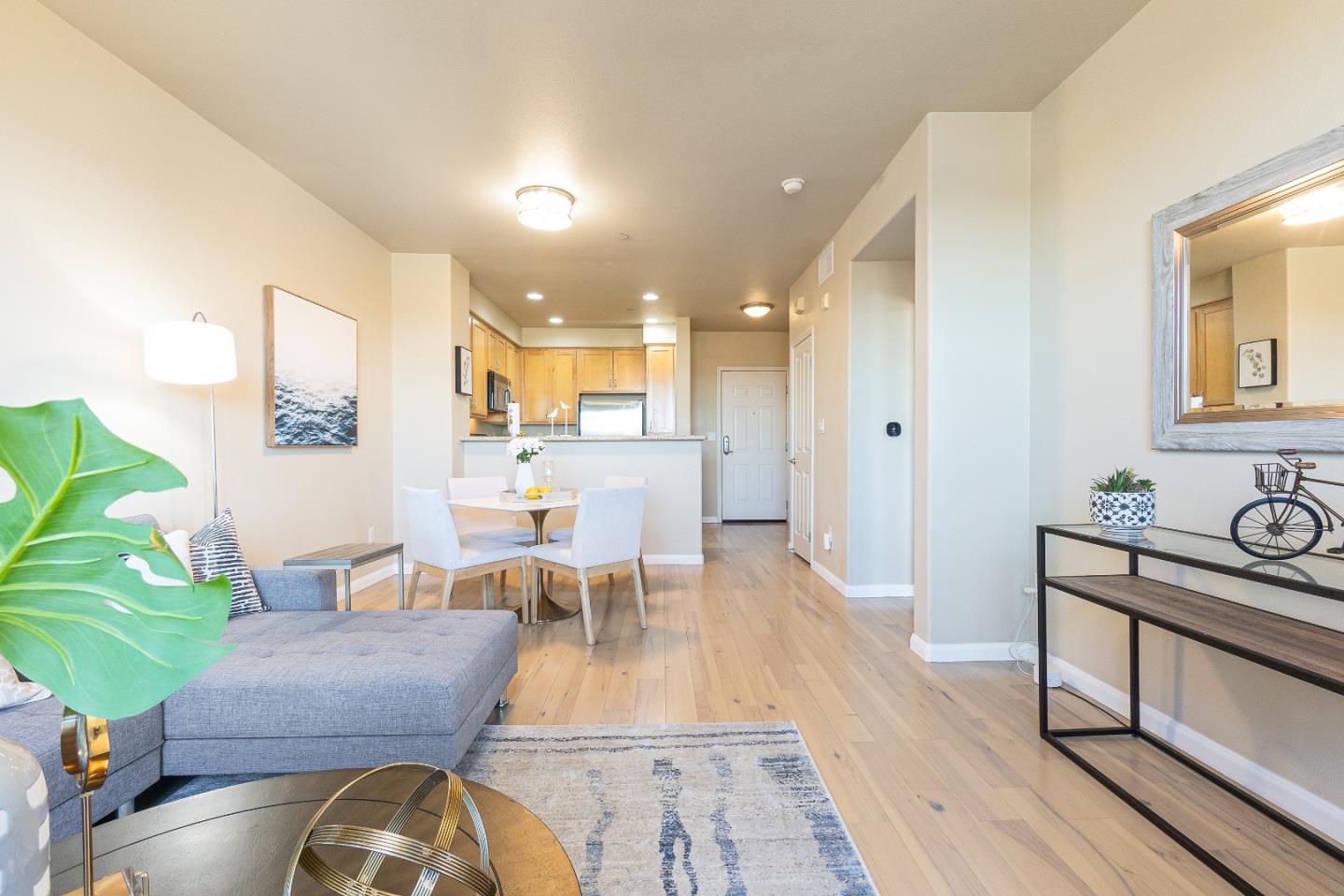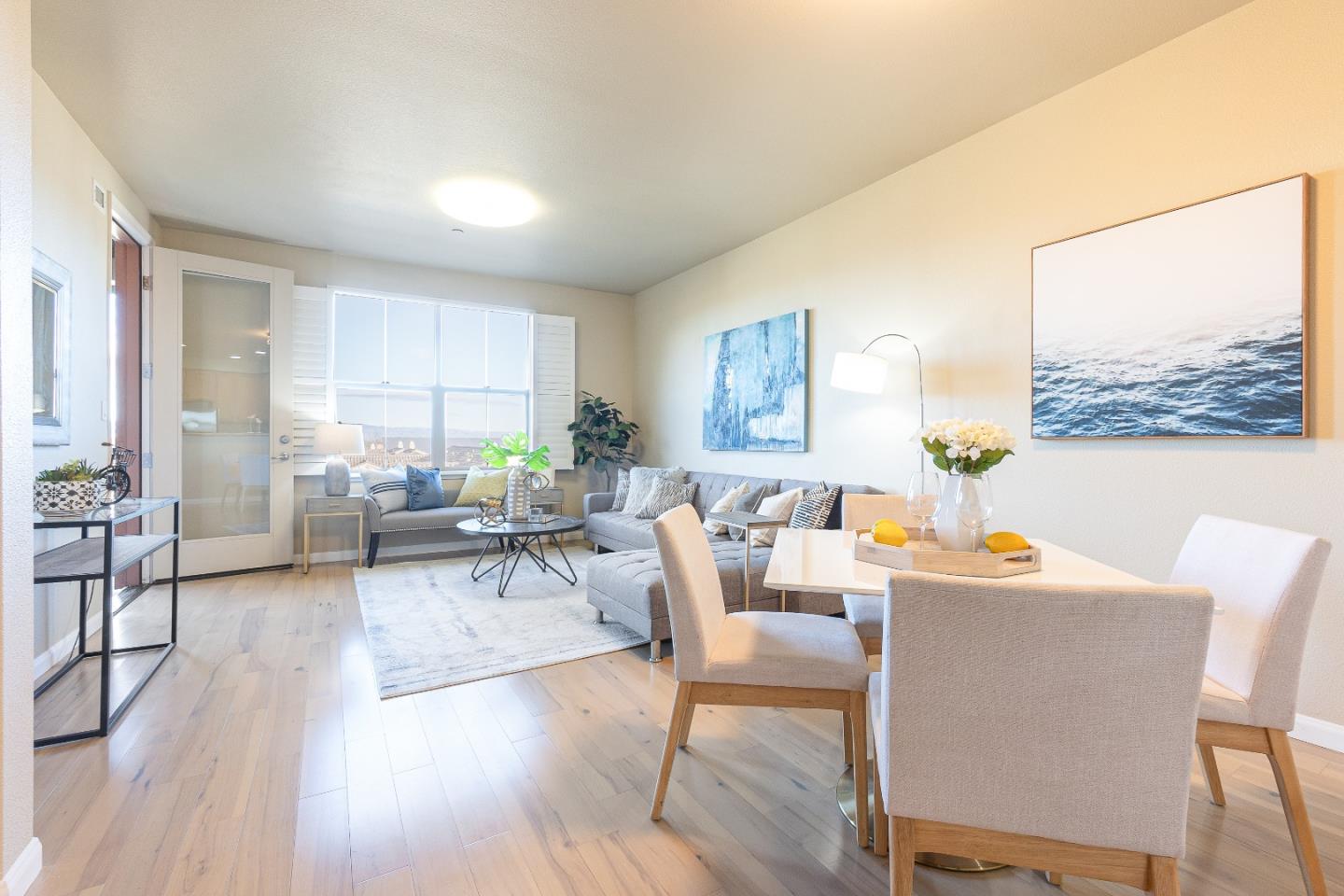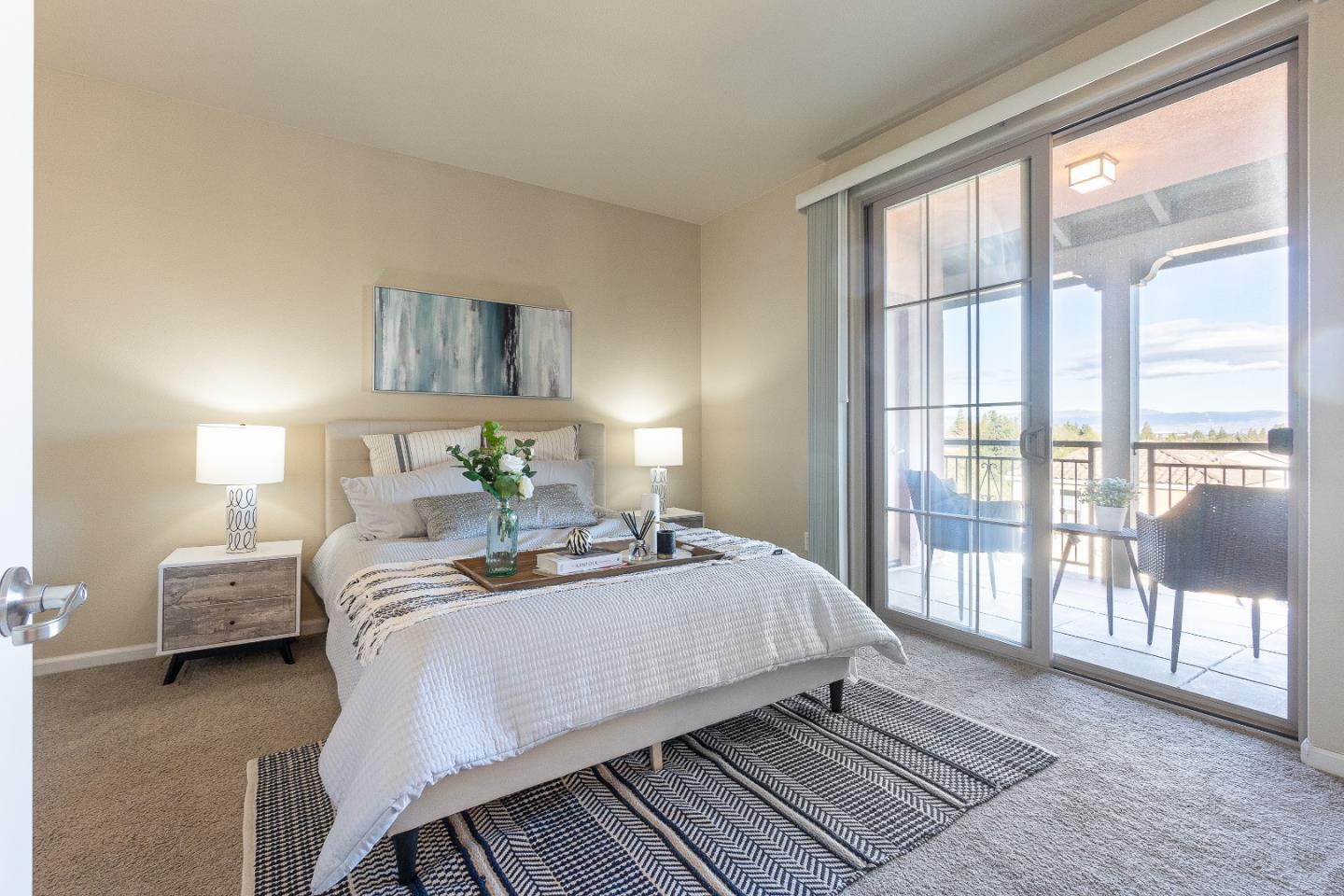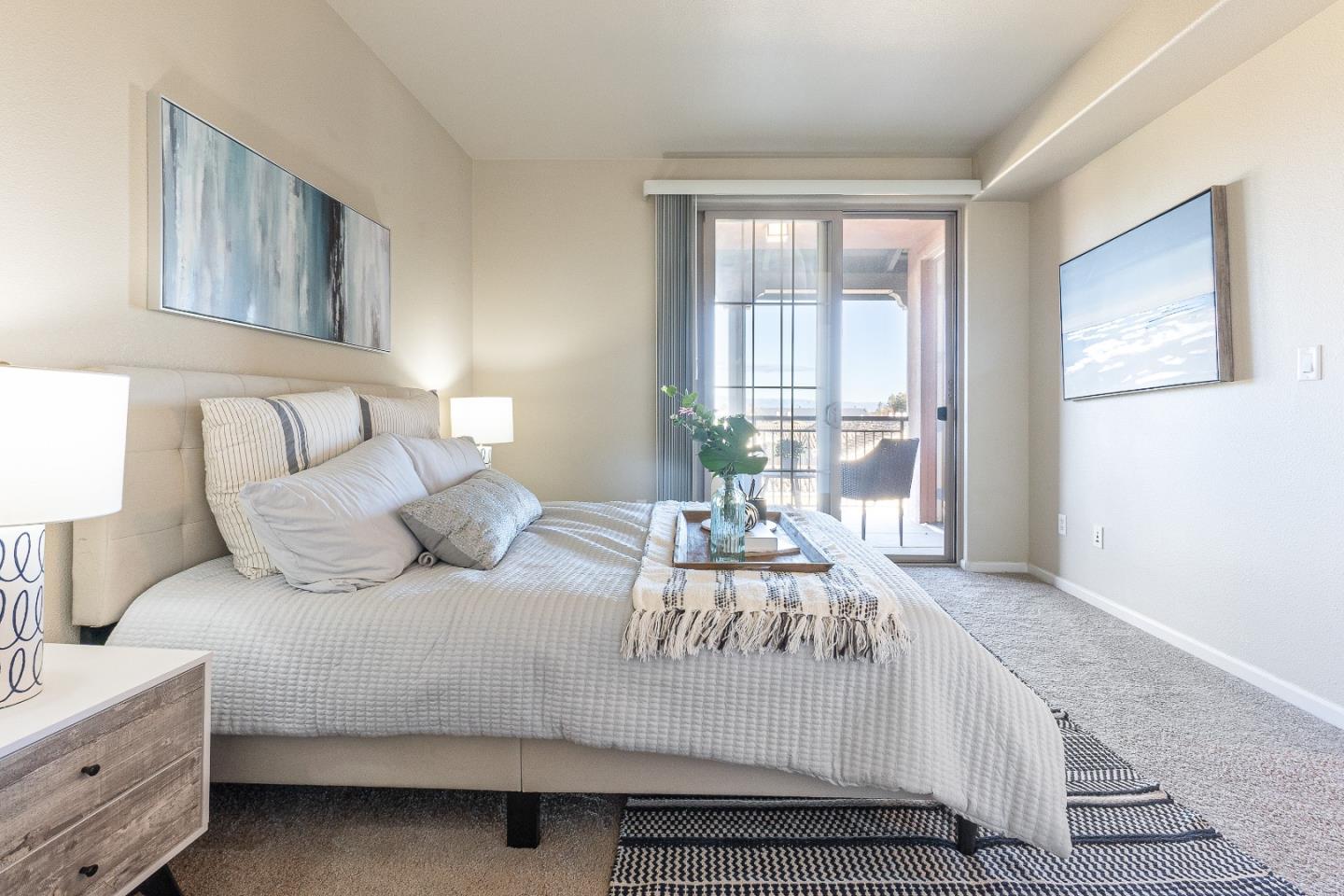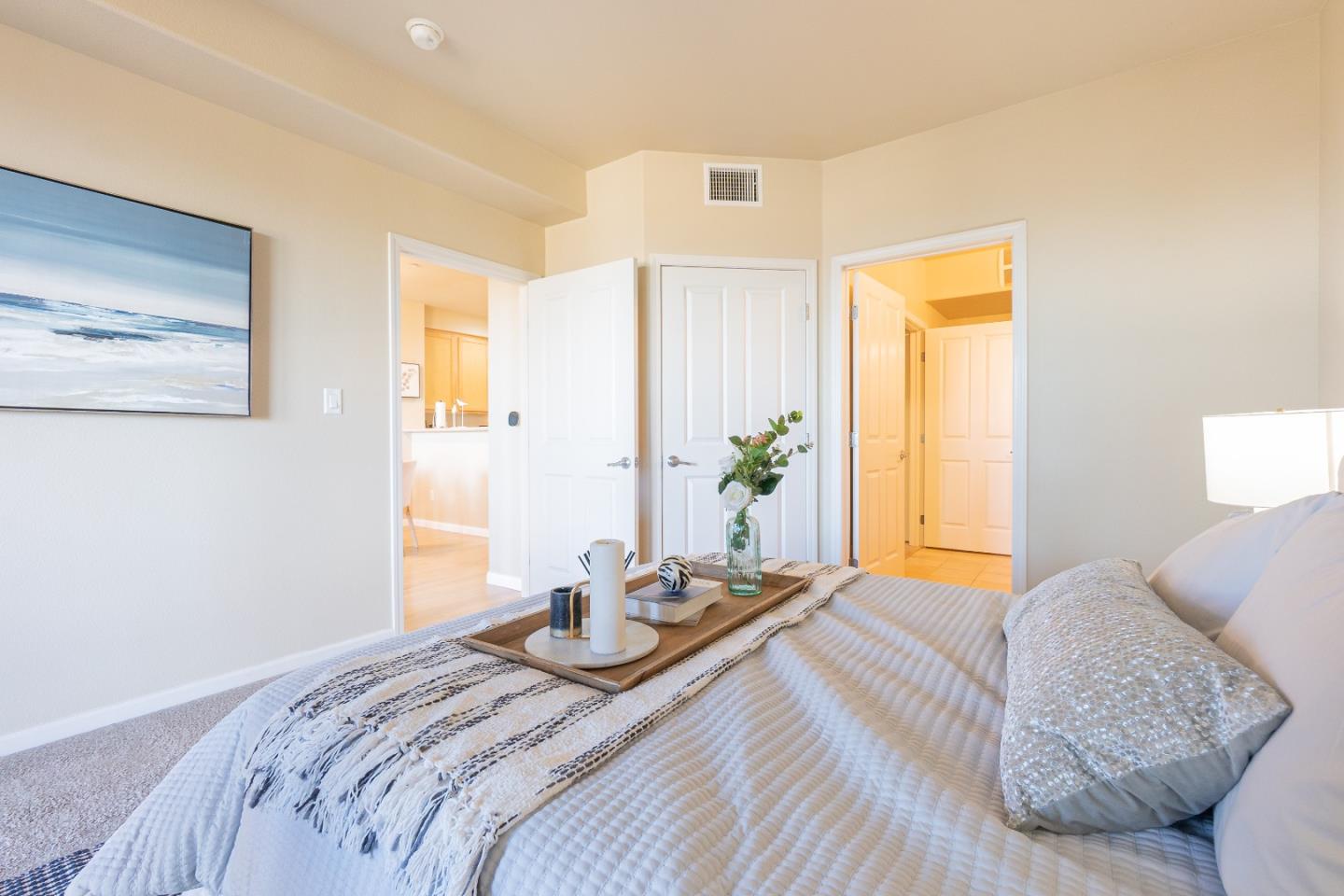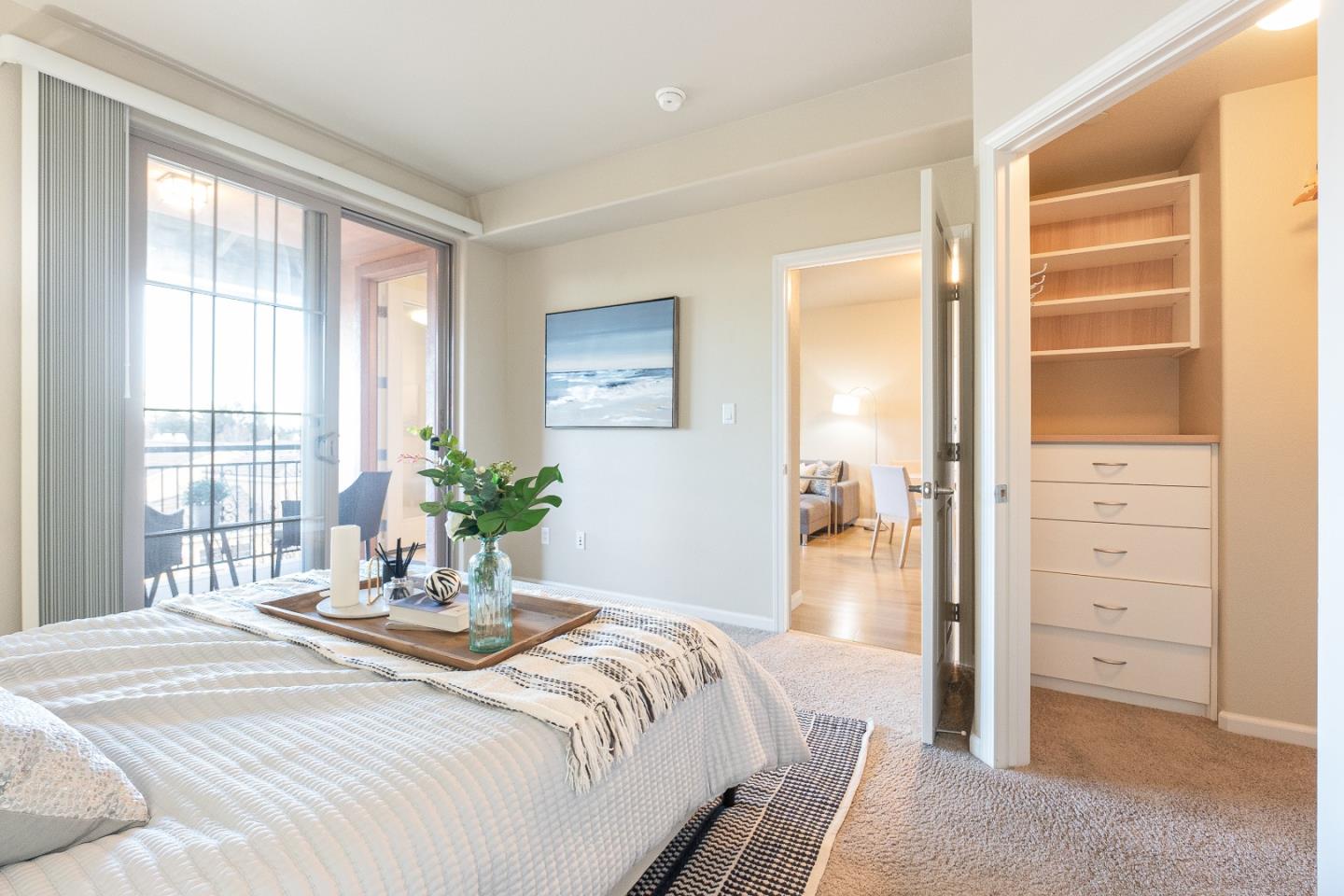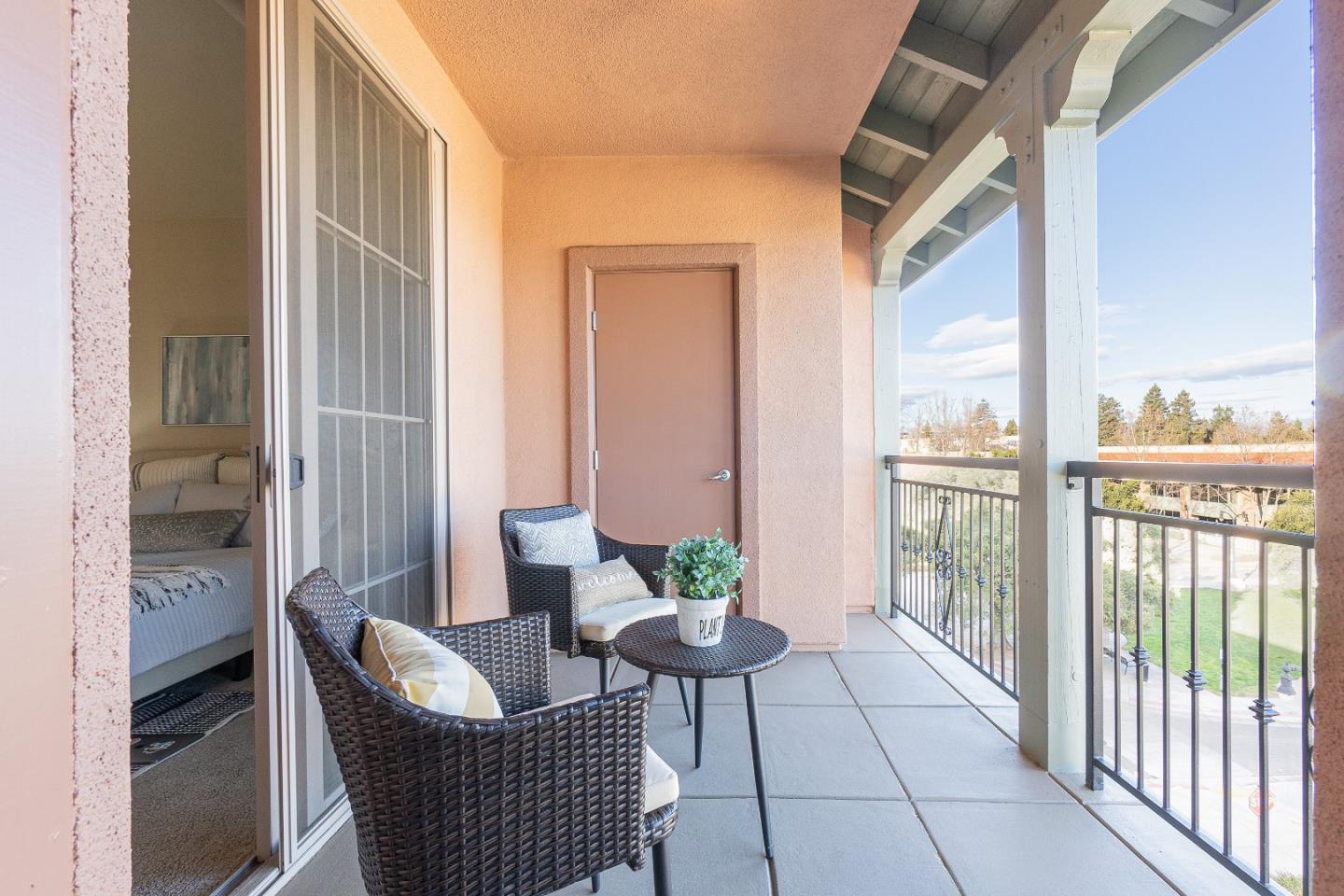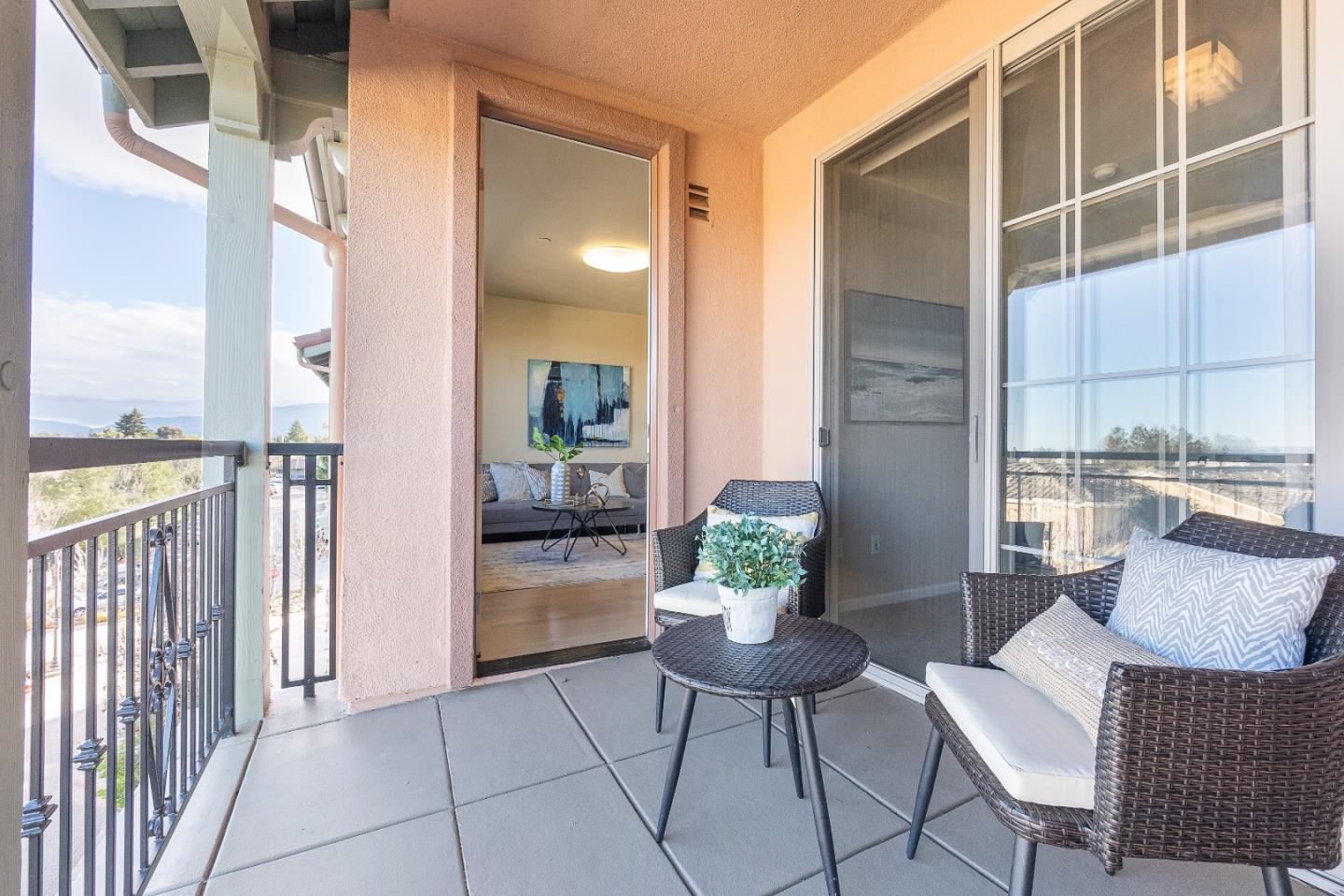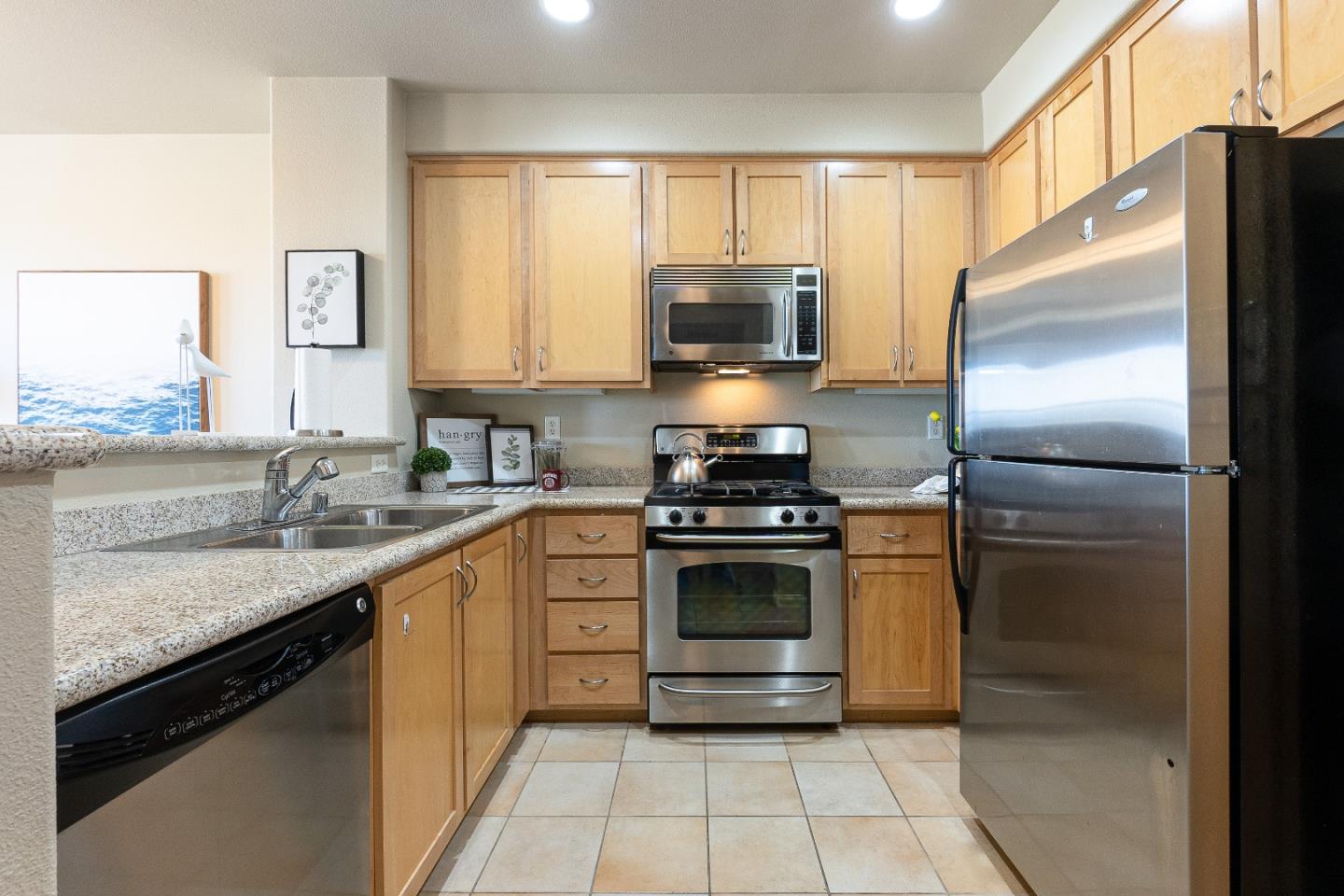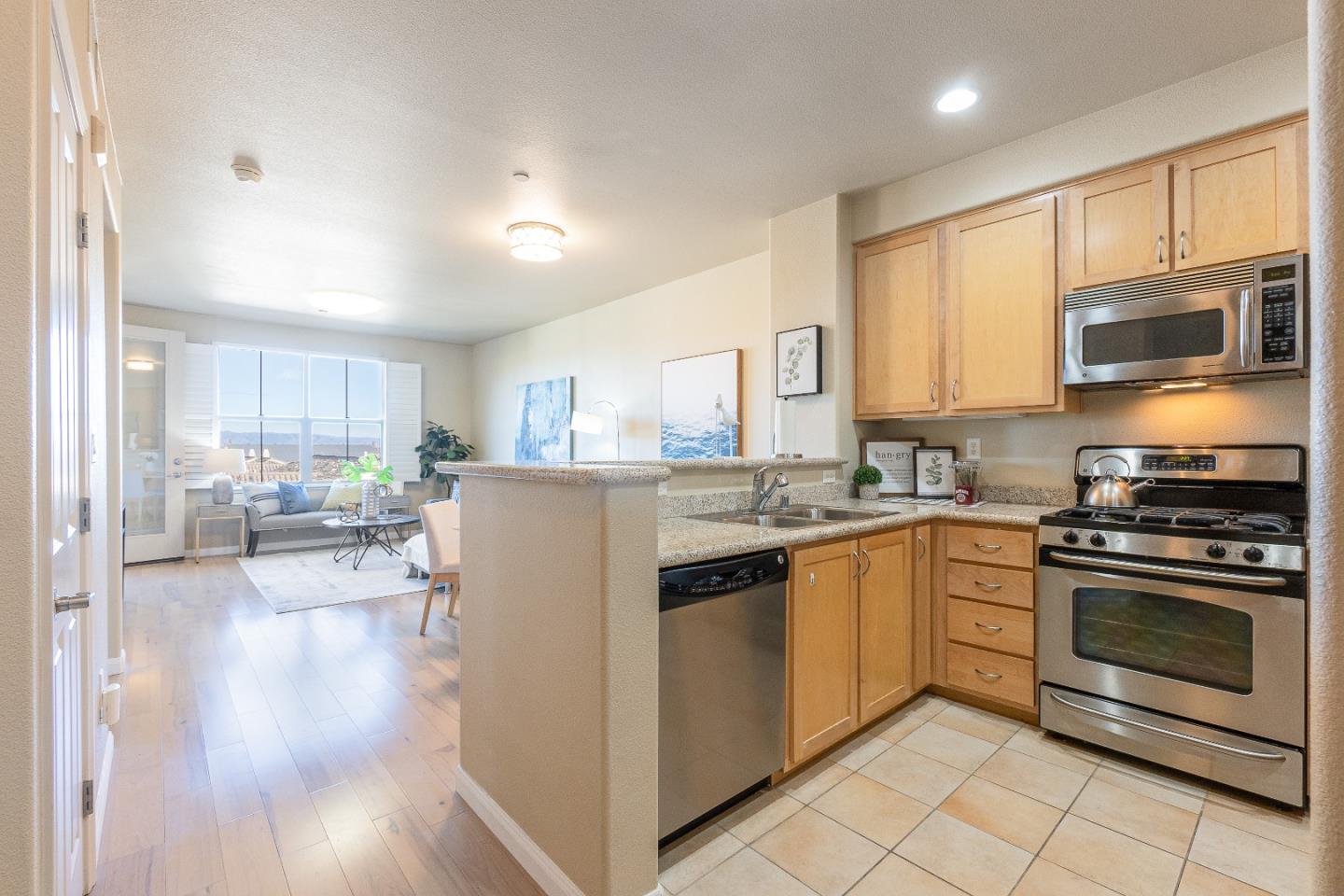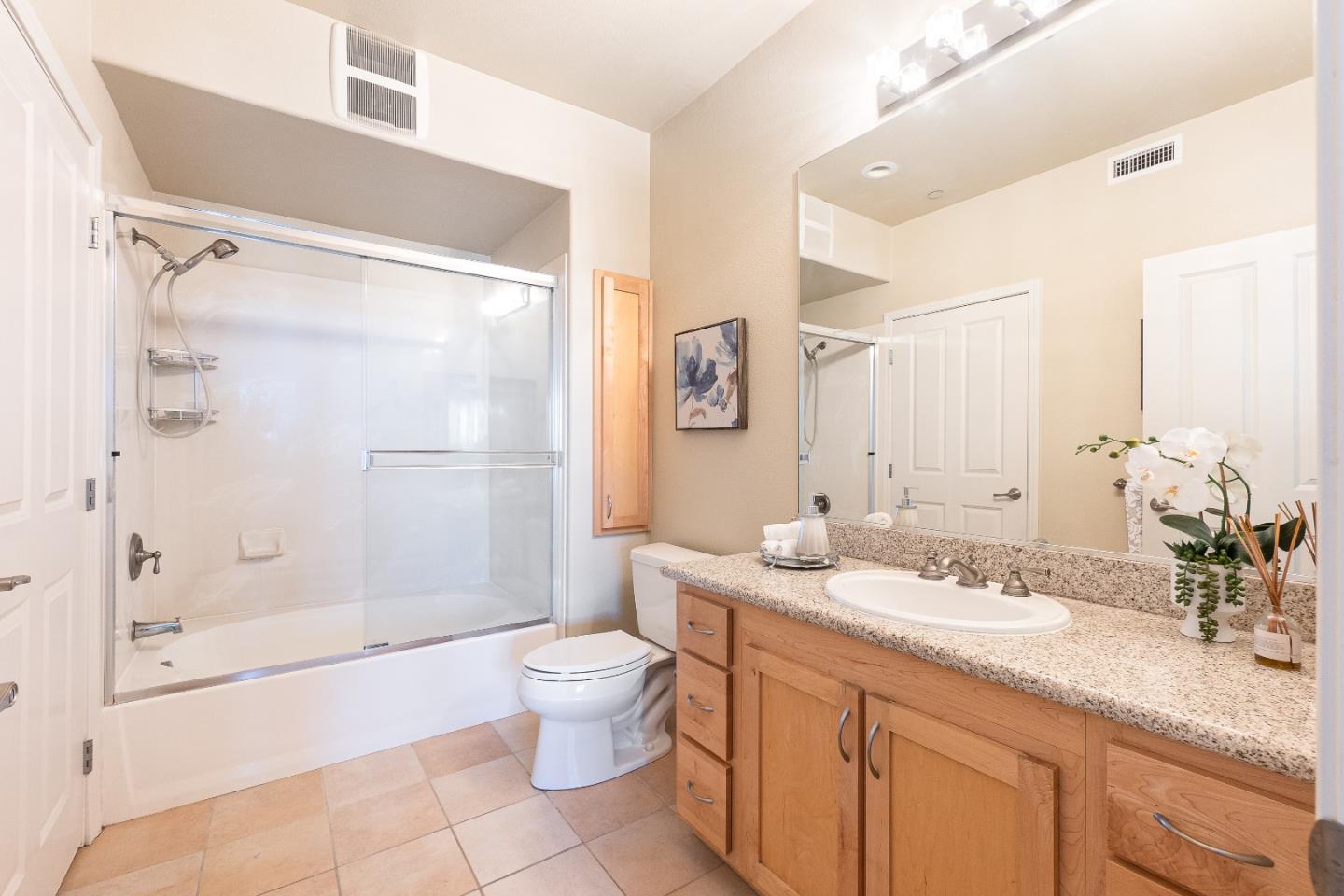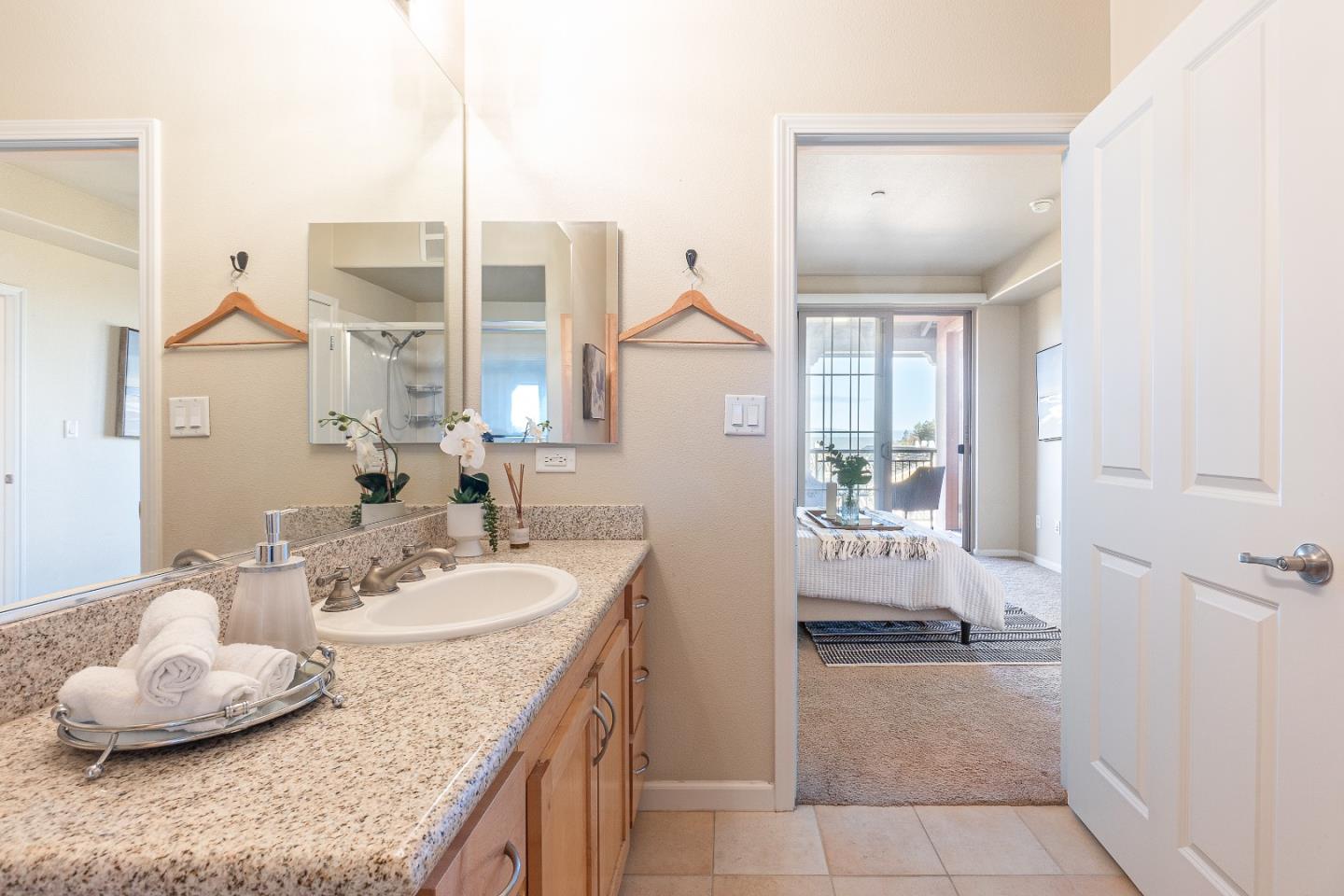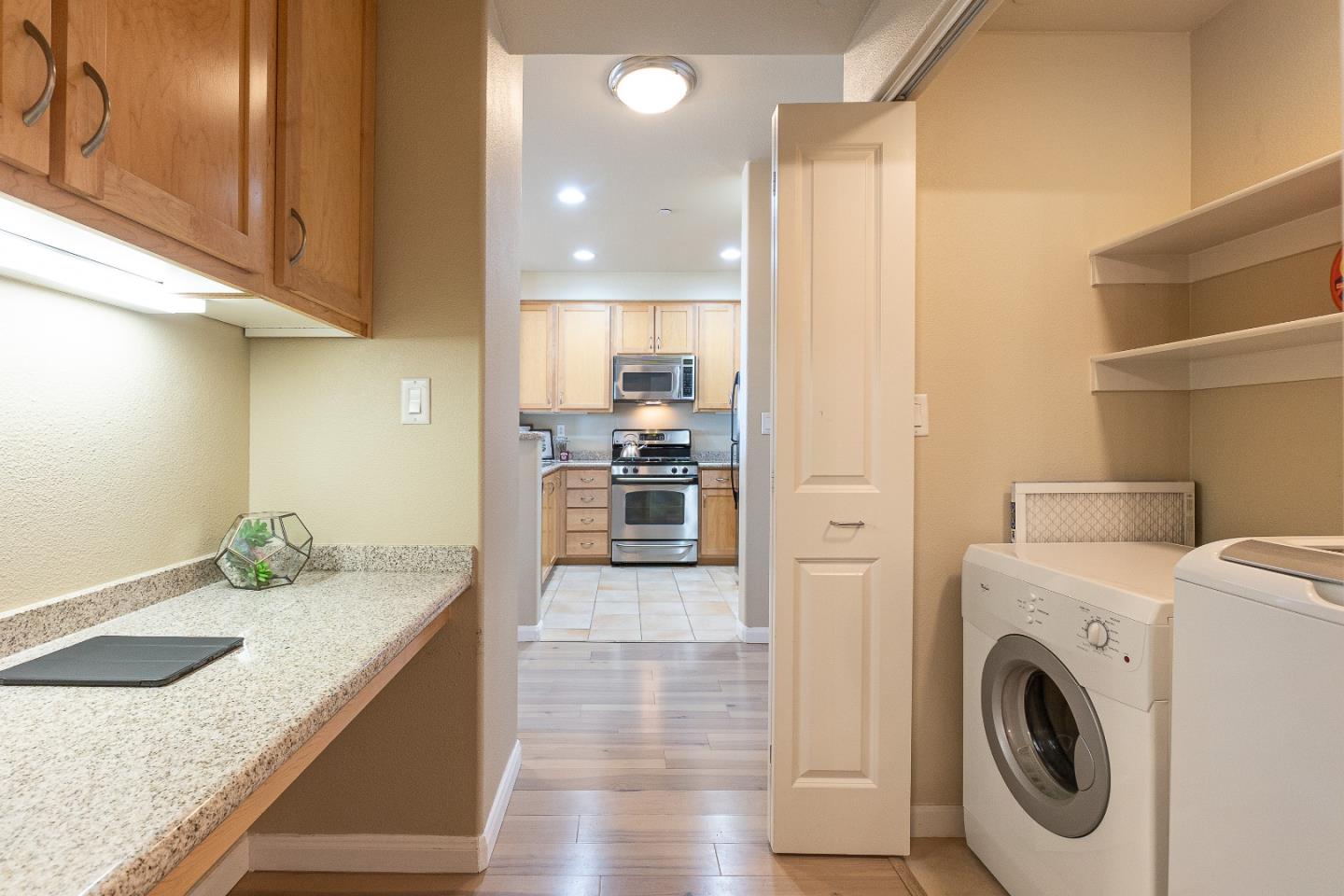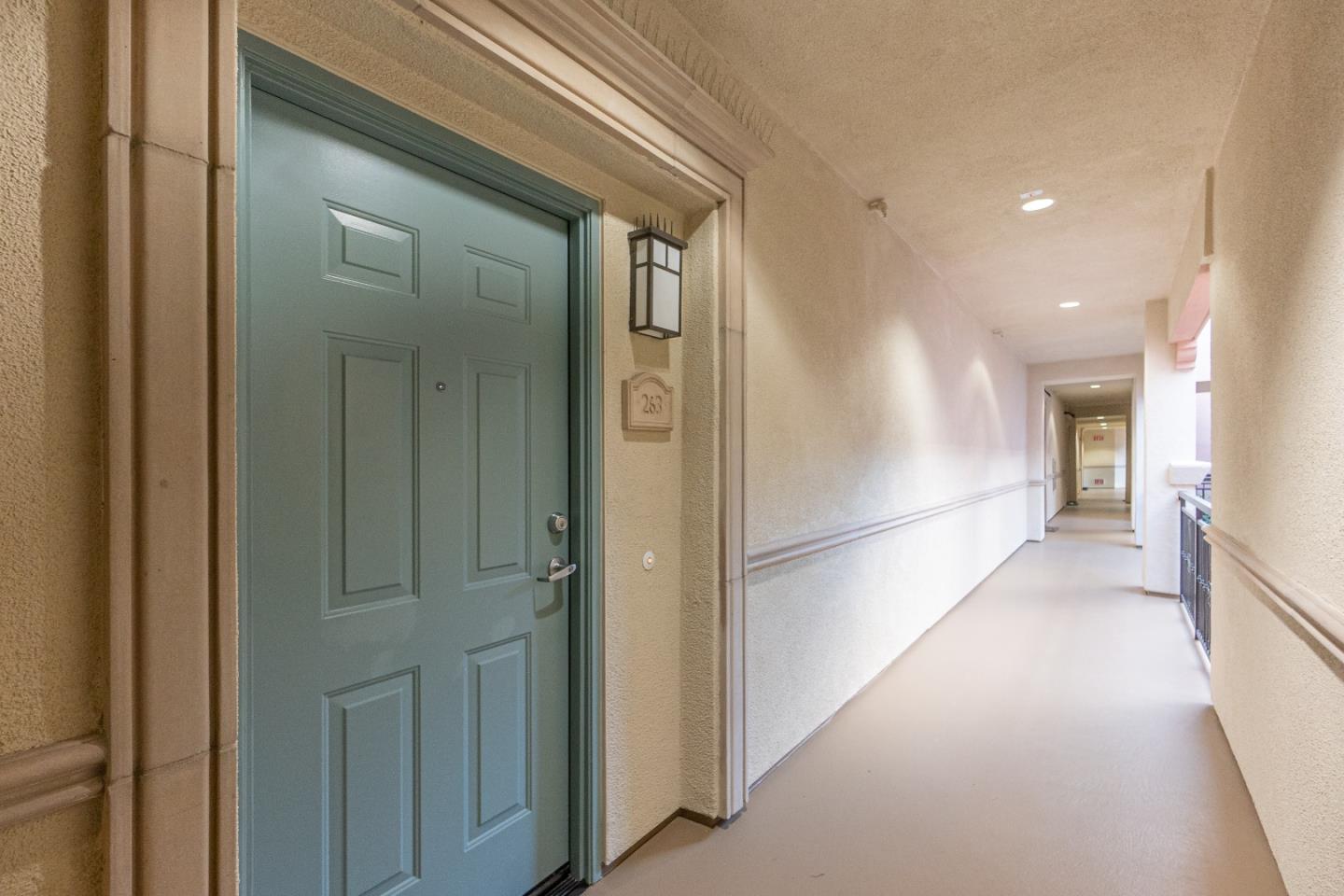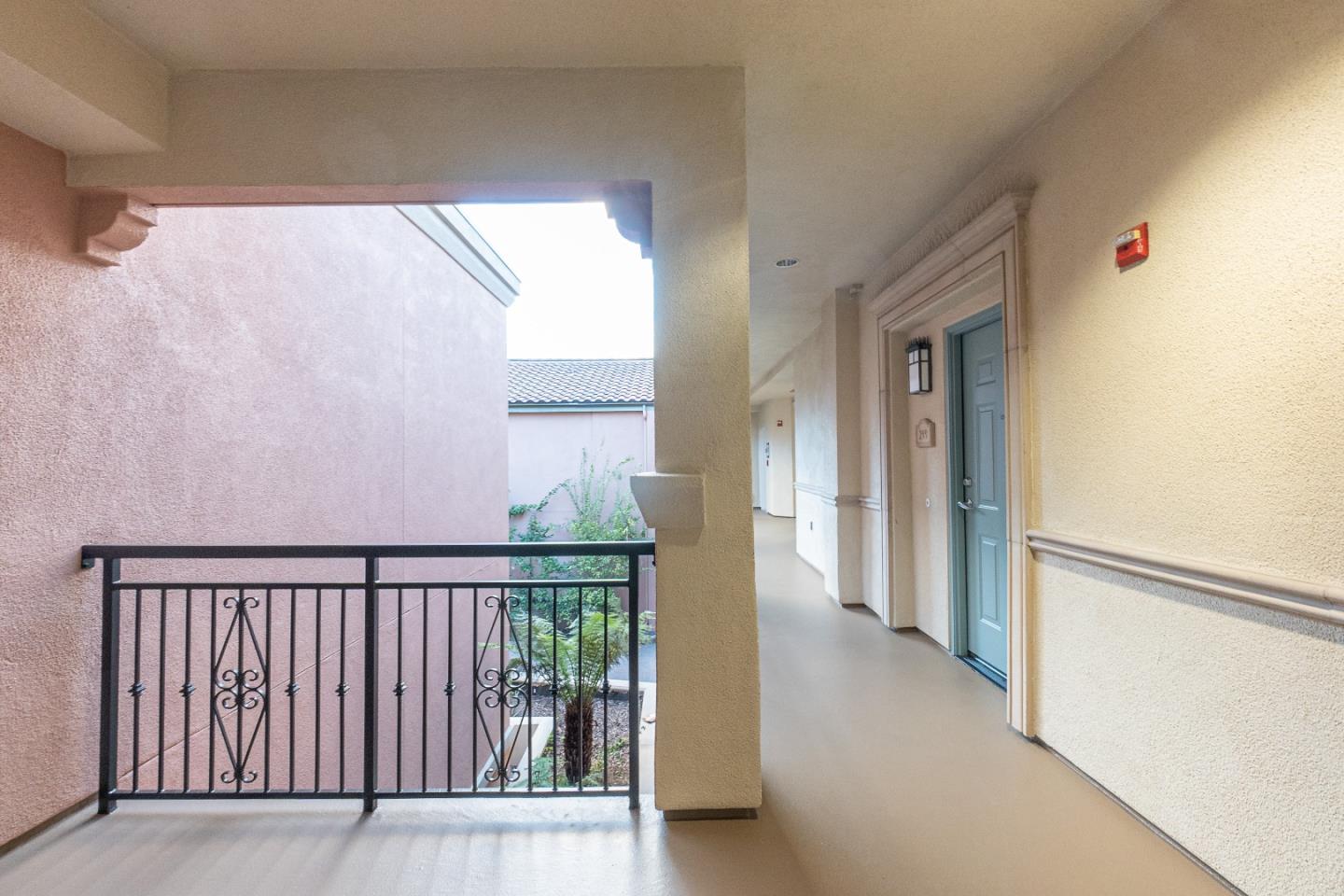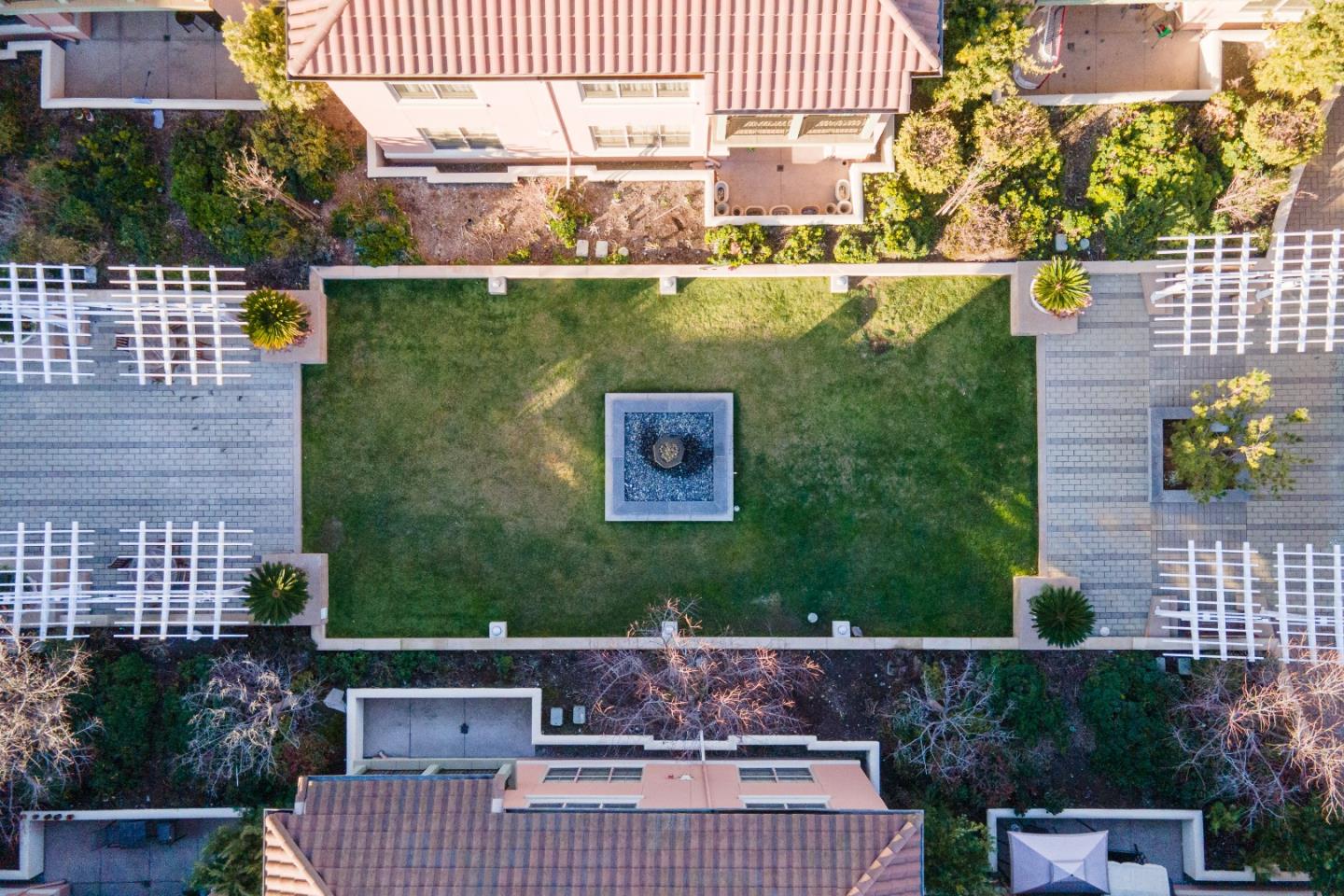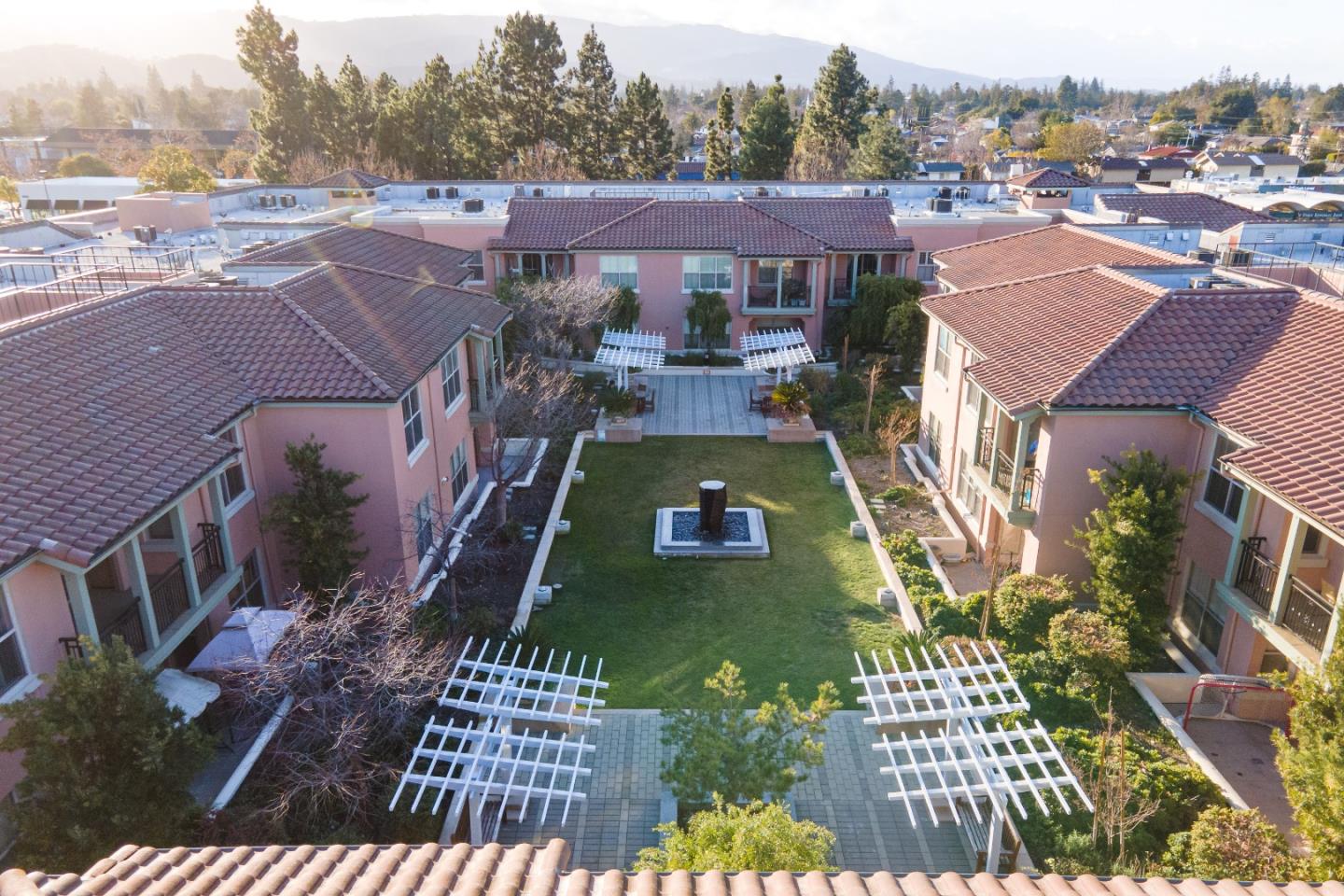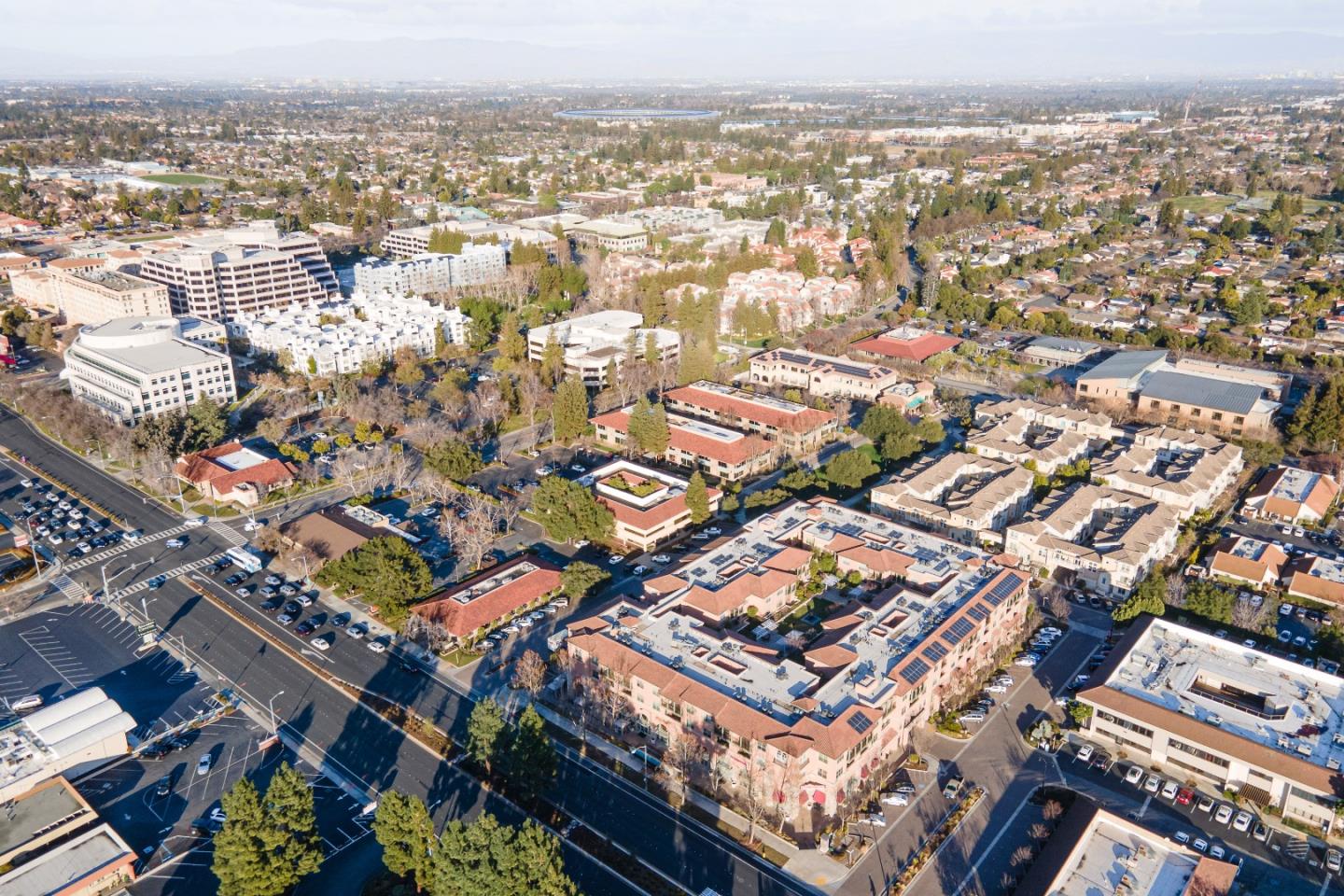 Listed by Jessie He of Intero Real Estate Services
DRE# 02101400
Details:
Lot Sq Feet:
0
Fireplaces:
0
HOA?
Yes
Bank Owned?
No
Status:
Pending
Remarks:
Move-in ready! Amazing like new 1 bedrooms 1 bath condos featuring the best location in the Cupertino. Bright living room with door opening to a large balcony, which is facing gorgeous mountain and garden views. Open kitchen with breakfast bar, custom cabinets, and granite countertops. Tall ceilings with lots of natural sunlight make the home bright and sweet. Cozy master suite with walk-in closet. HOA fee covers hot water, garbage fee, etc. Walking distance to groceries, restaurants, Cupertino library, park, and public transportation; Close to Apple and other High-tech companies; Easy access to Hwy 280 and 85.
There are currently no open houses for this property. Please contact
Jessie He
to schedule an appointment.