<![CDATA[ var dwellicious_data = { "address": "1057 Las Padres Terrace ", "city": "UNION CITY", "state": "CA", "zip": "94587", "zip4": "", "area": "", "subdivision": "", "county": "", "price": "799888", "beds": "3", "baths": "2", "sqft": "1212", "lotsize": "474804", "yearbuilt": "1997-01-01", "proptype": "Residential", "mlsnum": "ML81839163", "active": false, "remarks": "Welcome to 1057 Las Padres! This 3 bed, 2.5 bath home is located in a quiet, gated community. This home boasts bright and spacious bedrooms, new interior paint, attached 2 car garage and new HVAC system! Common areas include playground and basketball court. Located near Dry Creek Regional Park with many hiking trails and close to shopping and restaurants. Easy access to 880, Mission Boulevard and Bart. Truly the perfect place to create your dream home and plant some roots here in Silicon Valley!", "photos": [ { "displayorder": 0, "url": "https://mlslmedia.azureedge.net/property/MLSL/81839163/37c41a8de0ab4f2e9e1f7d104bacc03c/2/1", "caption": "" }, "displayorder": 1, "url": "https://mlslmedia.azureedge.net/property/MLSL/81839163/37c41a8de0ab4f2e9e1f7d104bacc03c/2/2", "caption": "" }, "displayorder": 2, "url": "https://mlslmedia.azureedge.net/property/MLSL/81839163/37c41a8de0ab4f2e9e1f7d104bacc03c/2/3", "caption": "" }, "displayorder": 3, "url": "https://mlslmedia.azureedge.net/property/MLSL/81839163/37c41a8de0ab4f2e9e1f7d104bacc03c/2/4", "caption": "" }, "displayorder": 4, "url": "https://mlslmedia.azureedge.net/property/MLSL/81839163/37c41a8de0ab4f2e9e1f7d104bacc03c/2/5", "caption": "" }, "displayorder": 5, "url": "https://mlslmedia.azureedge.net/property/MLSL/81839163/37c41a8de0ab4f2e9e1f7d104bacc03c/2/6", "caption": "" }, "displayorder": 6, "url": "https://mlslmedia.azureedge.net/property/MLSL/81839163/37c41a8de0ab4f2e9e1f7d104bacc03c/2/7", "caption": "" }, "displayorder": 7, "url": "https://mlslmedia.azureedge.net/property/MLSL/81839163/37c41a8de0ab4f2e9e1f7d104bacc03c/2/8", "caption": "" }, "displayorder": 8, "url": "https://mlslmedia.azureedge.net/property/MLSL/81839163/37c41a8de0ab4f2e9e1f7d104bacc03c/2/9", "caption": "" }, "displayorder": 9, "url": "https://mlslmedia.azureedge.net/property/MLSL/81839163/37c41a8de0ab4f2e9e1f7d104bacc03c/2/10", "caption": "" }, "displayorder": 10, "url": "https://mlslmedia.azureedge.net/property/MLSL/81839163/37c41a8de0ab4f2e9e1f7d104bacc03c/2/11", "caption": "" }, "displayorder": 11, "url": "https://mlslmedia.azureedge.net/property/MLSL/81839163/37c41a8de0ab4f2e9e1f7d104bacc03c/2/12", "caption": "" }, "displayorder": 12, "url": "https://mlslmedia.azureedge.net/property/MLSL/81839163/37c41a8de0ab4f2e9e1f7d104bacc03c/2/13", "caption": "" }, "displayorder": 13, "url": "https://mlslmedia.azureedge.net/property/MLSL/81839163/37c41a8de0ab4f2e9e1f7d104bacc03c/2/14", "caption": "" }, "displayorder": 14, "url": "https://mlslmedia.azureedge.net/property/MLSL/81839163/37c41a8de0ab4f2e9e1f7d104bacc03c/2/15", "caption": "" }, "displayorder": 15, "url": "https://mlslmedia.azureedge.net/property/MLSL/81839163/37c41a8de0ab4f2e9e1f7d104bacc03c/2/16", "caption": "" }, "displayorder": 16, "url": "https://mlslmedia.azureedge.net/property/MLSL/81839163/37c41a8de0ab4f2e9e1f7d104bacc03c/2/17", "caption": "" }, "displayorder": 17, "url": "https://mlslmedia.azureedge.net/property/MLSL/81839163/37c41a8de0ab4f2e9e1f7d104bacc03c/2/18", "caption": "" }, "displayorder": 18, "url": "https://mlslmedia.azureedge.net/property/MLSL/81839163/37c41a8de0ab4f2e9e1f7d104bacc03c/2/19", "caption": "" }, "displayorder": 19, "url": "https://mlslmedia.azureedge.net/property/MLSL/81839163/37c41a8de0ab4f2e9e1f7d104bacc03c/2/20", "caption": "" }, "displayorder": 20, "url": "https://mlslmedia.azureedge.net/property/MLSL/81839163/37c41a8de0ab4f2e9e1f7d104bacc03c/2/21", "caption": "" }, "displayorder": 21, "url": "https://mlslmedia.azureedge.net/property/MLSL/81839163/37c41a8de0ab4f2e9e1f7d104bacc03c/2/22", "caption": "" }, "displayorder": 22, "url": "https://mlslmedia.azureedge.net/property/MLSL/81839163/37c41a8de0ab4f2e9e1f7d104bacc03c/2/23", "caption": "" }, "displayorder": 23, "url": "https://mlslmedia.azureedge.net/property/MLSL/81839163/37c41a8de0ab4f2e9e1f7d104bacc03c/2/24", "caption": "" }, "displayorder": 24, "url": "https://mlslmedia.azureedge.net/property/MLSL/81839163/37c41a8de0ab4f2e9e1f7d104bacc03c/2/25", "caption": "" }, "displayorder": 25, "url": "https://mlslmedia.azureedge.net/property/MLSL/81839163/37c41a8de0ab4f2e9e1f7d104bacc03c/2/26", "caption": "" }, "displayorder": 26, "url": "https://mlslmedia.azureedge.net/property/MLSL/81839163/37c41a8de0ab4f2e9e1f7d104bacc03c/2/27", "caption": "" }, "displayorder": 27, "url": "https://mlslmedia.azureedge.net/property/MLSL/81839163/37c41a8de0ab4f2e9e1f7d104bacc03c/2/28", "caption": "" }, "displayorder": 28, "url": "https://mlslmedia.azureedge.net/property/MLSL/81839163/37c41a8de0ab4f2e9e1f7d104bacc03c/2/29", "caption": "" }, "displayorder": 29, "url": "https://mlslmedia.azureedge.net/property/MLSL/81839163/37c41a8de0ab4f2e9e1f7d104bacc03c/2/30", "caption": "" }, "displayorder": 30, "url": "https://mlslmedia.azureedge.net/property/MLSL/81839163/37c41a8de0ab4f2e9e1f7d104bacc03c/2/31", "caption": "" }, "displayorder": 31, "url": "https://mlslmedia.azureedge.net/property/MLSL/81839163/37c41a8de0ab4f2e9e1f7d104bacc03c/2/32", "caption": "" } ], "agent": { "name": "Chris Moles", "phone": "408-599-0776", "email": "cmoles@interorealestate.com" }, "broker": { "name": "Intero Real Estate Services", "phone": "", "email": "" } }; ]]>
1057 Las Padres Terrace
UNION CITY, CA 94587

Click here for map
Condo
$799,888
1,212 Sq Feet
3 Bedrooms
2 Bathrooms
1 Partial Bath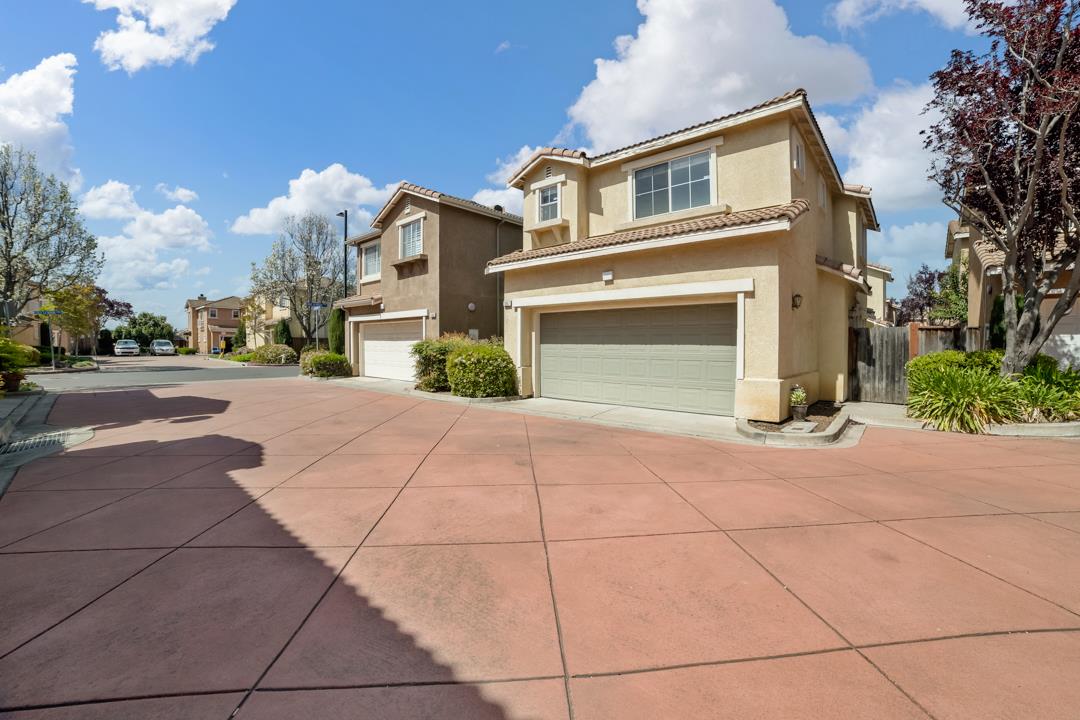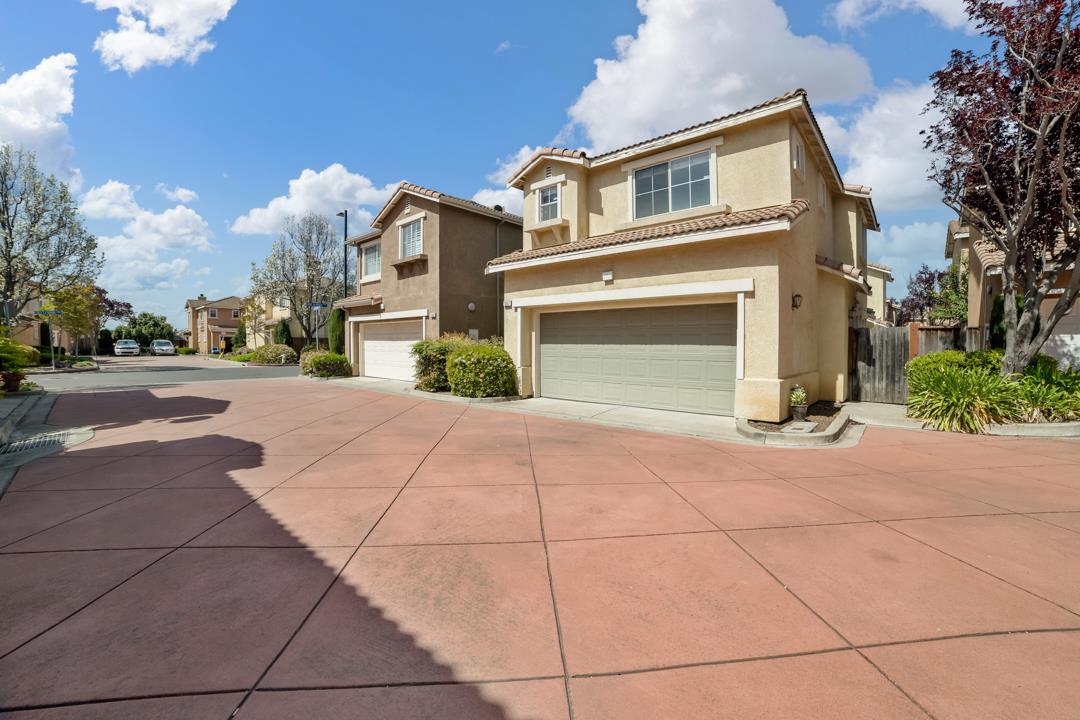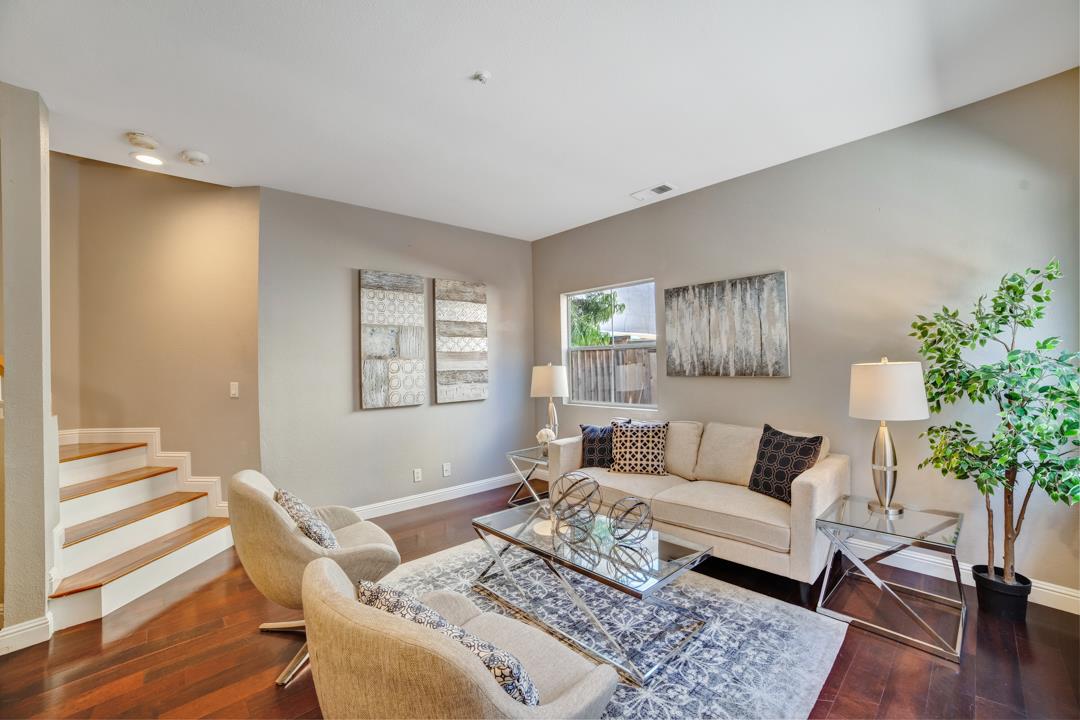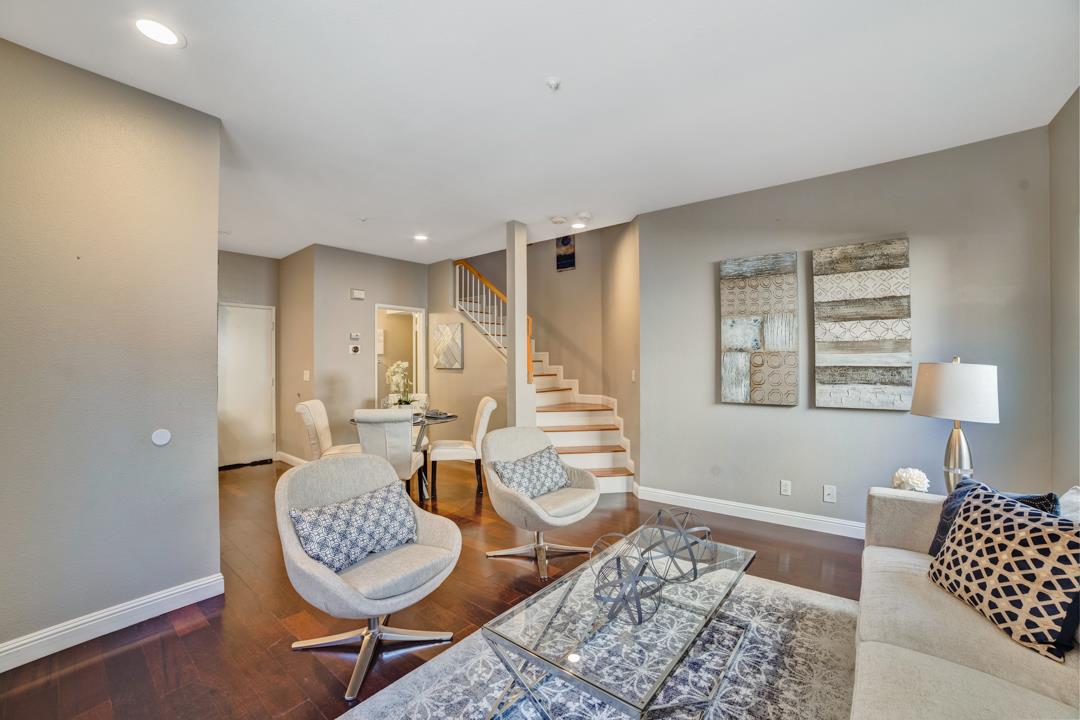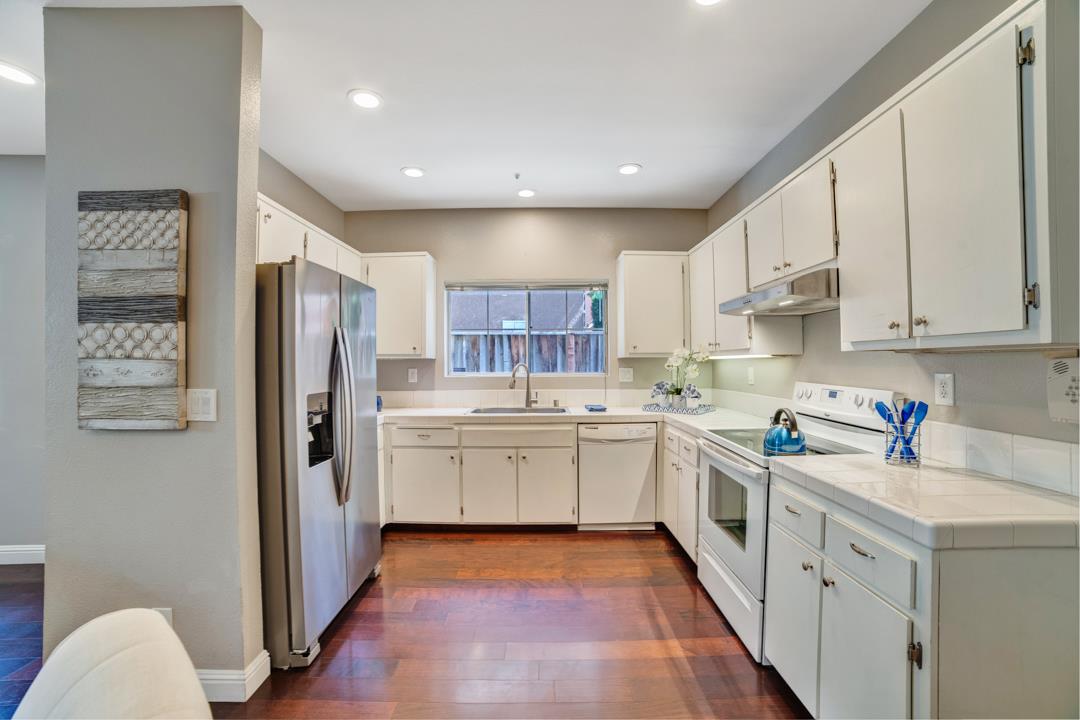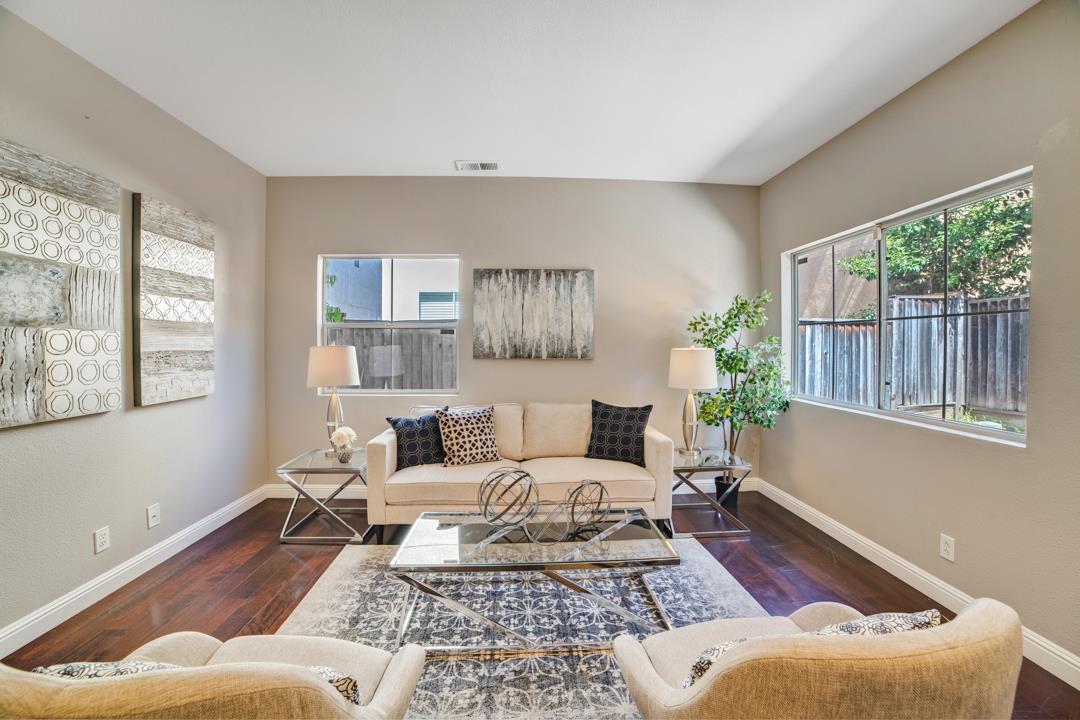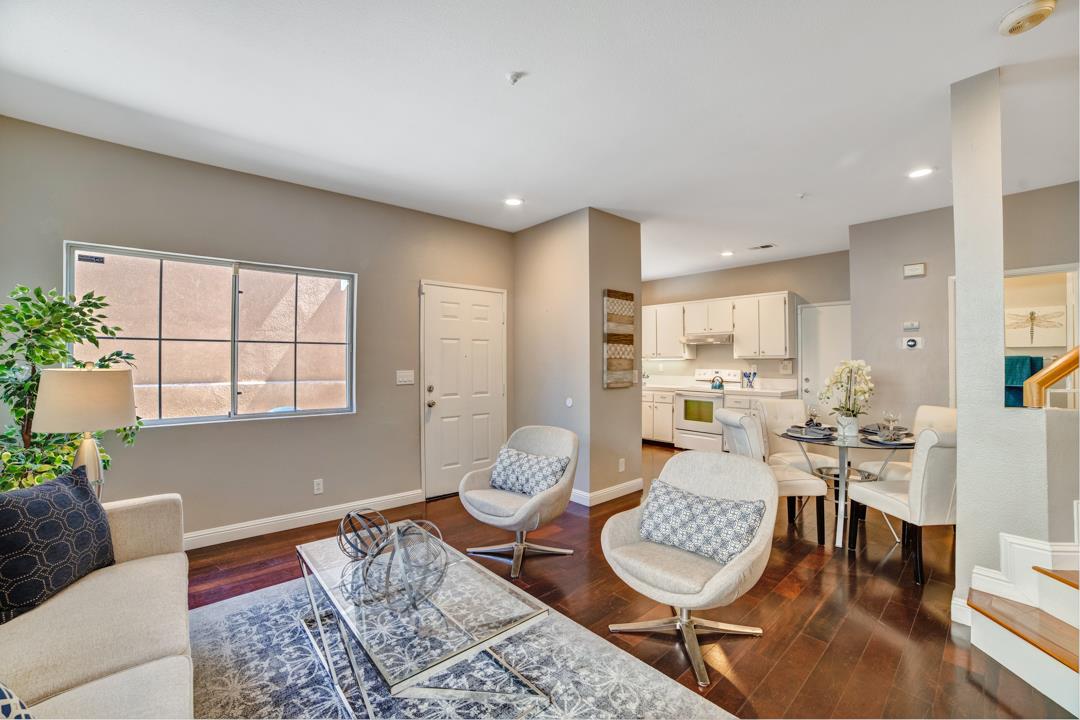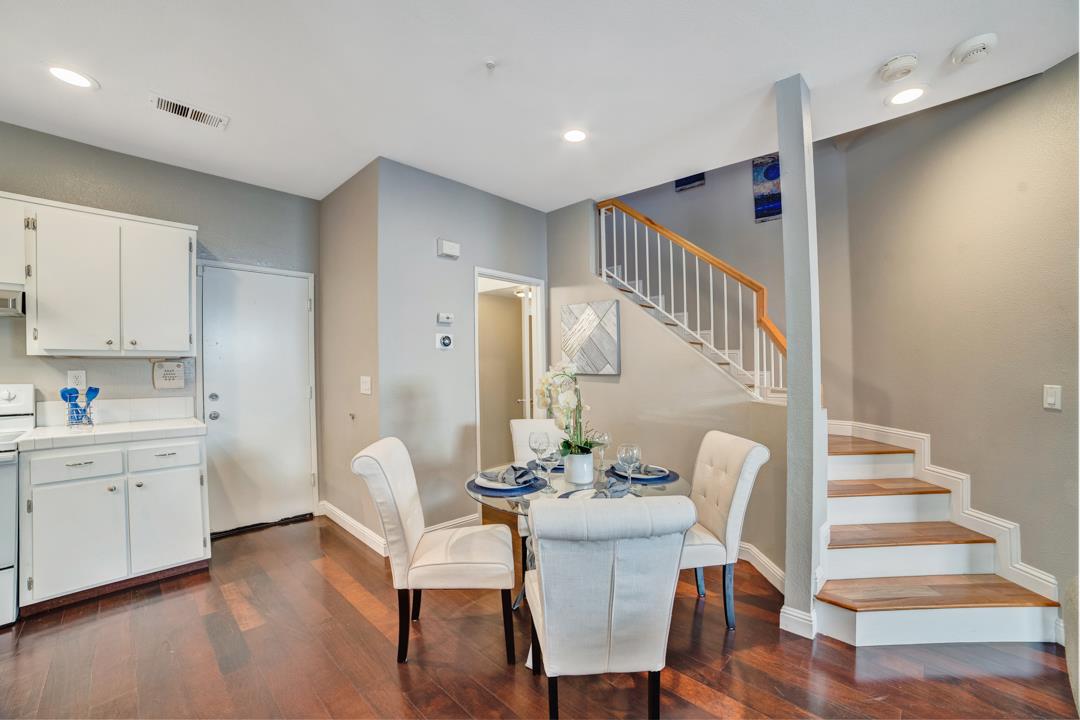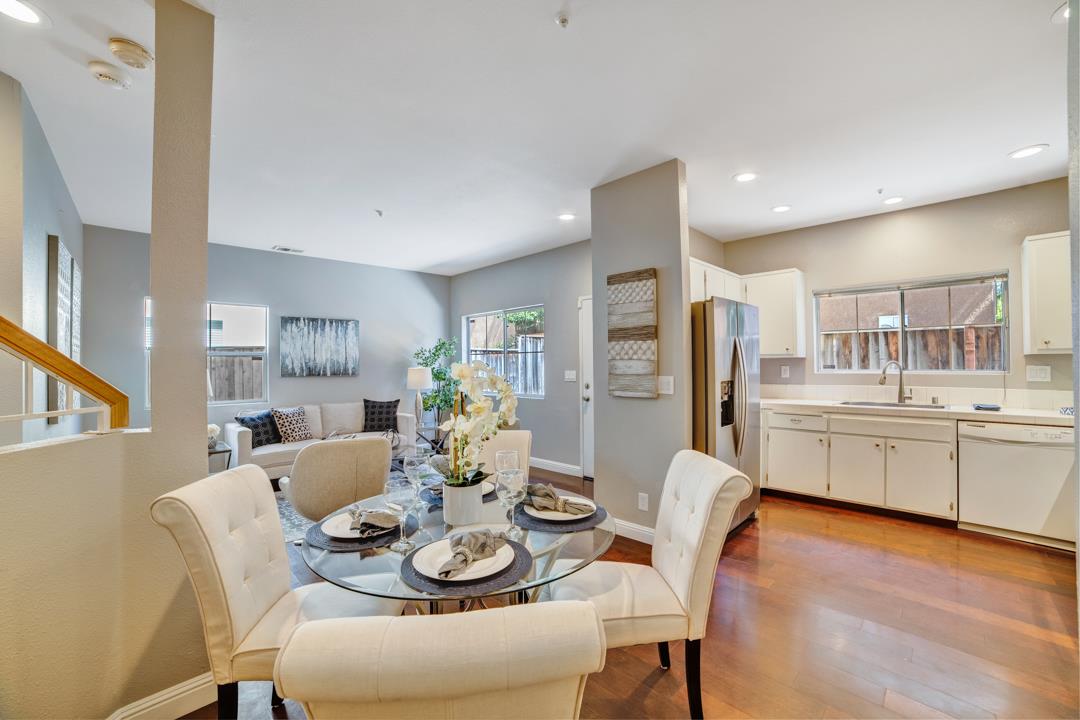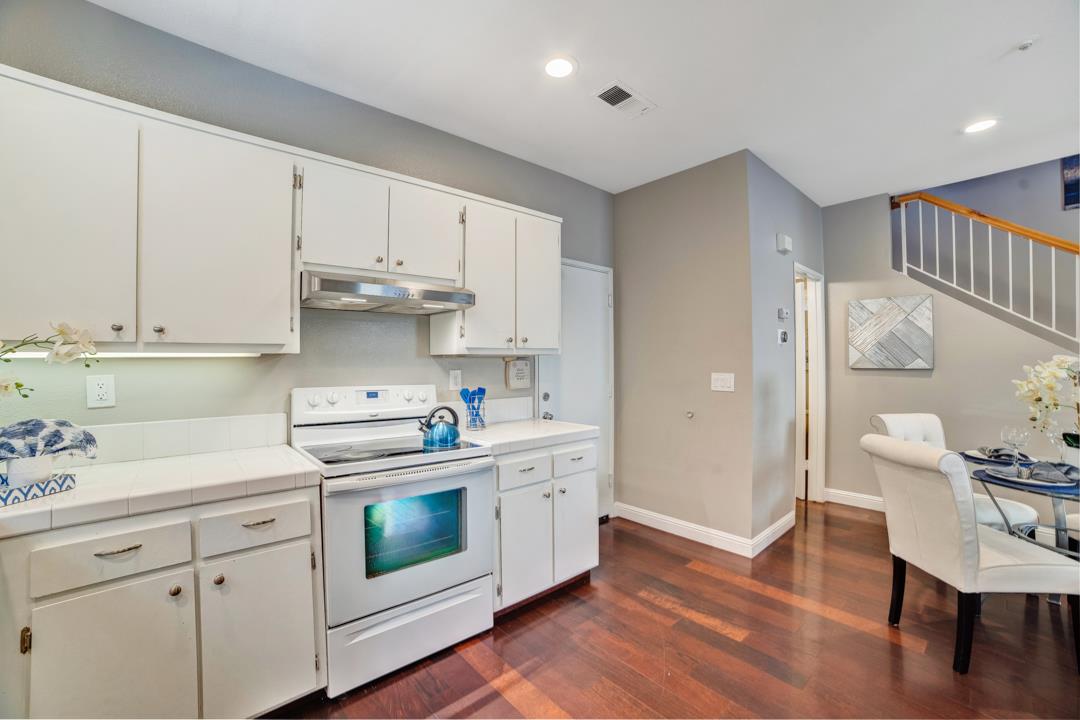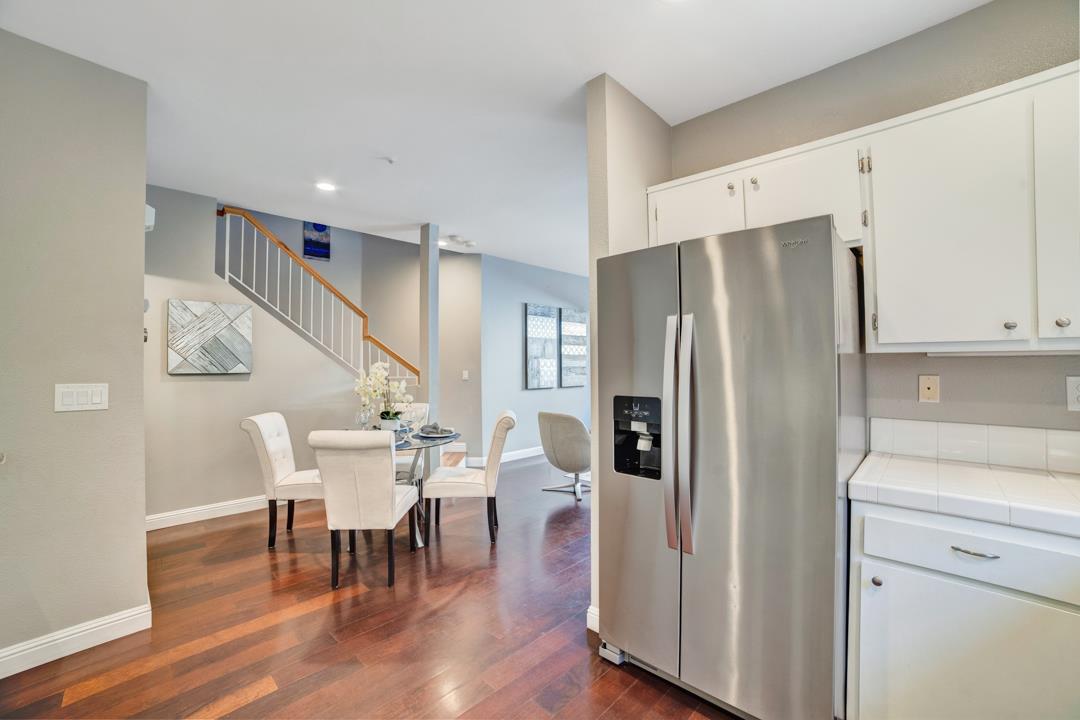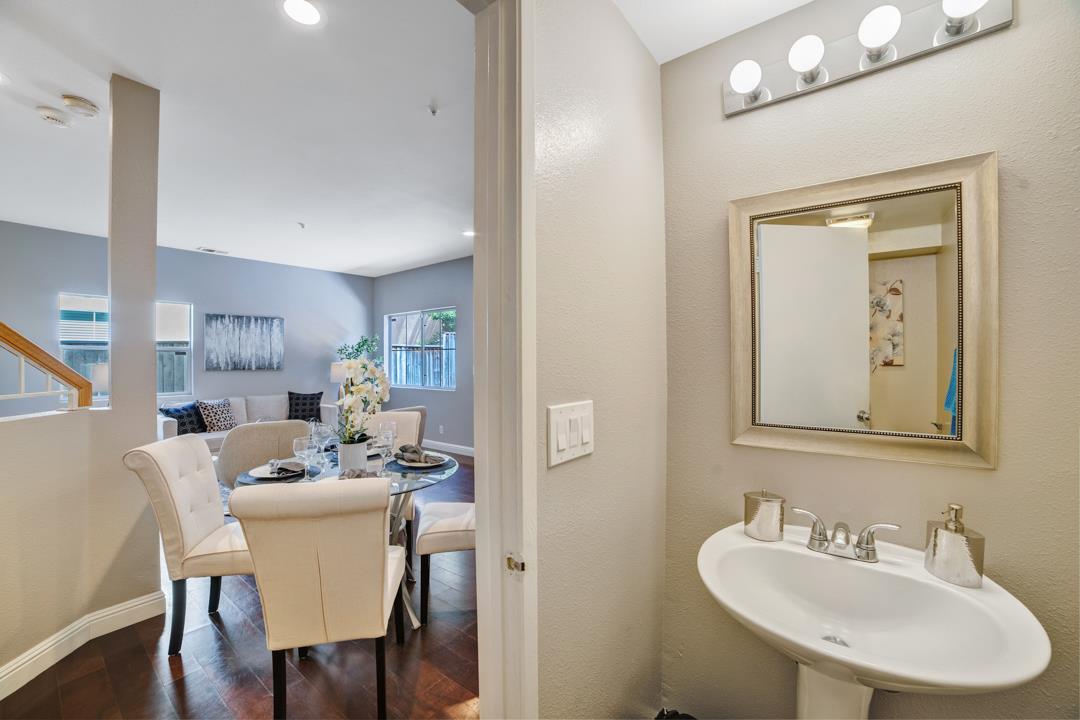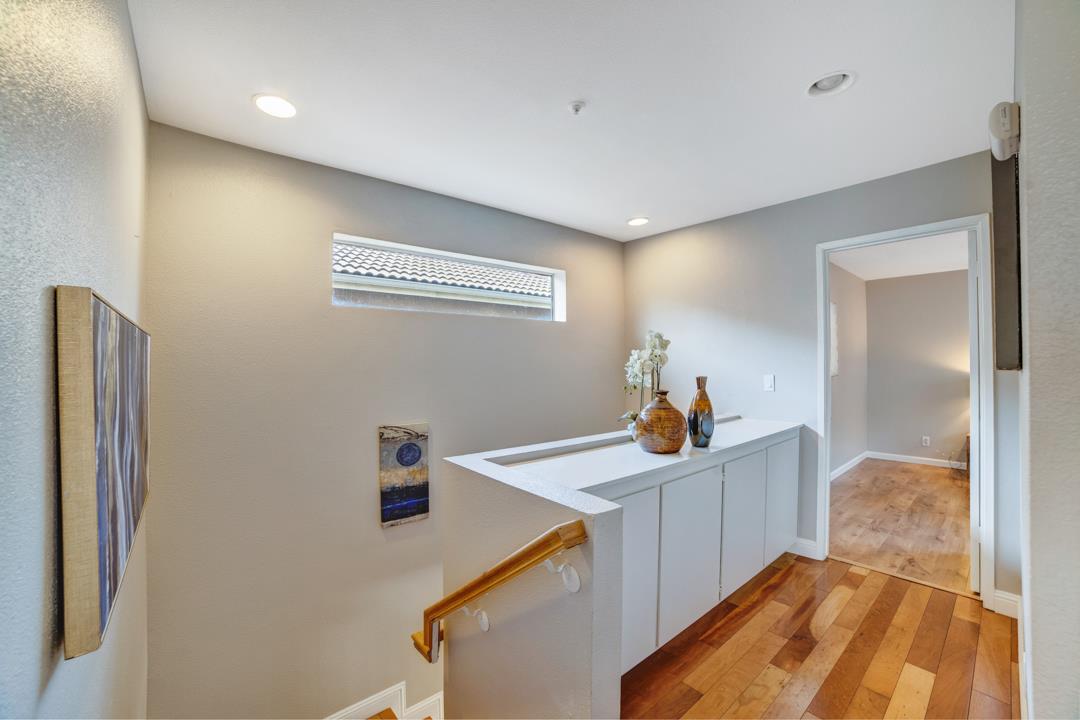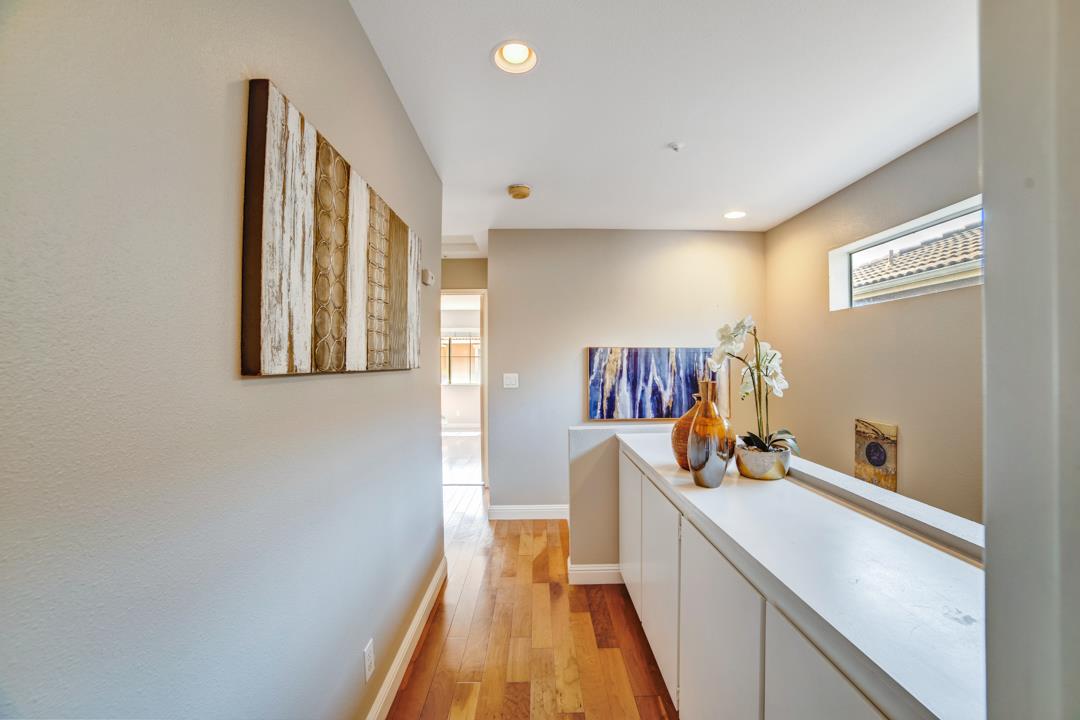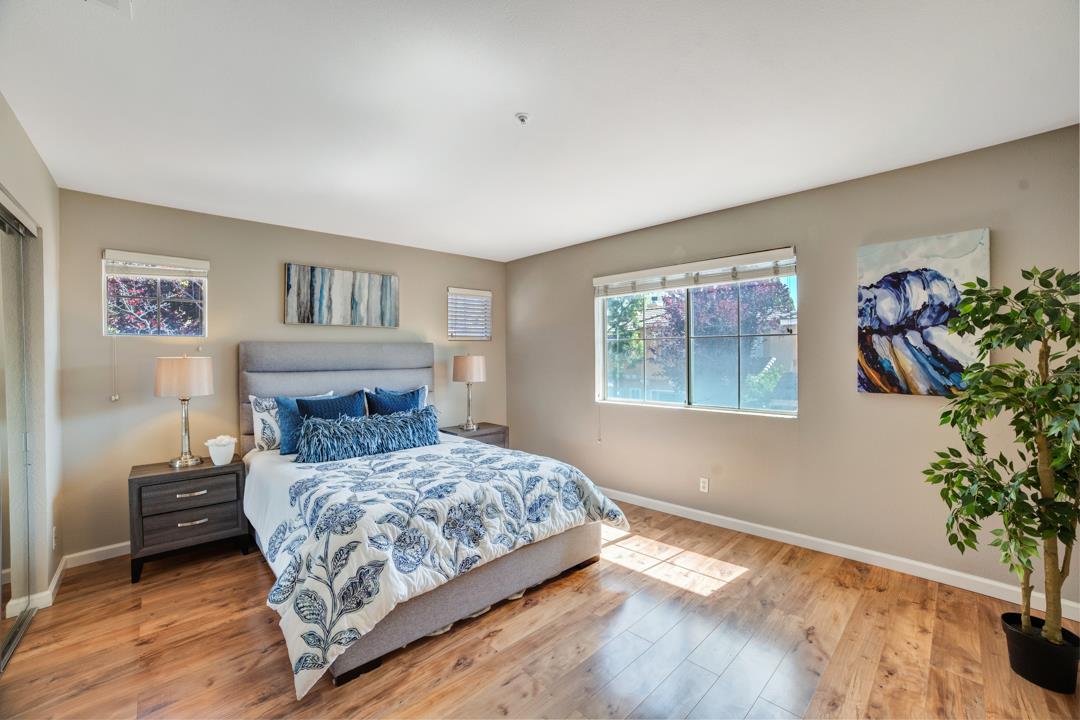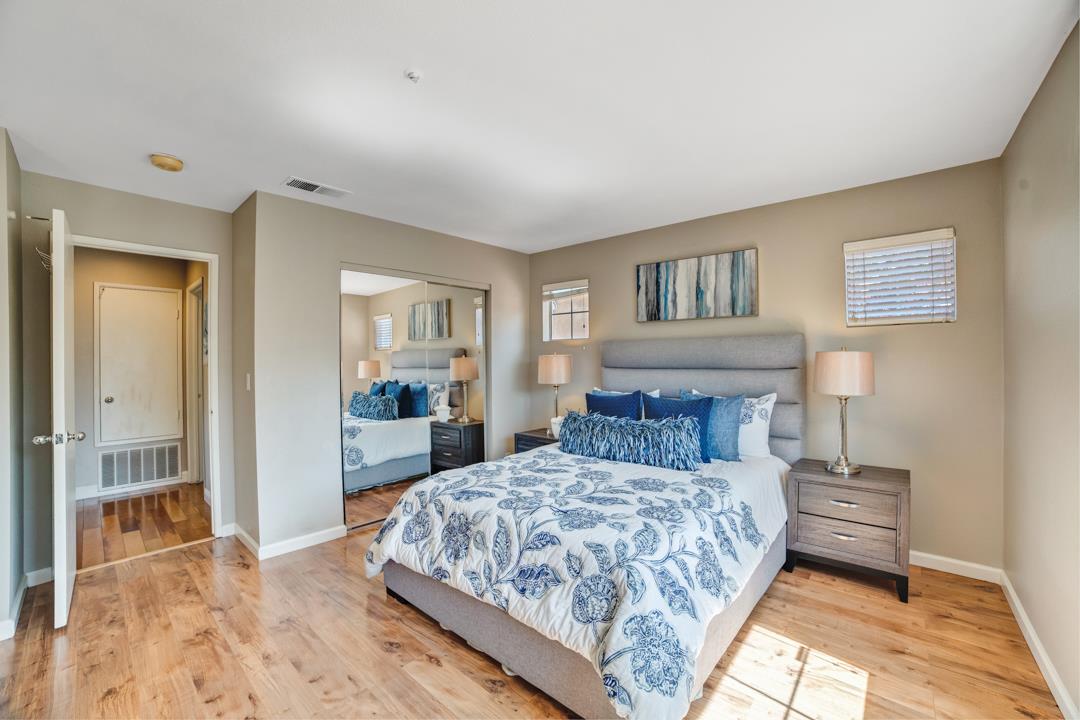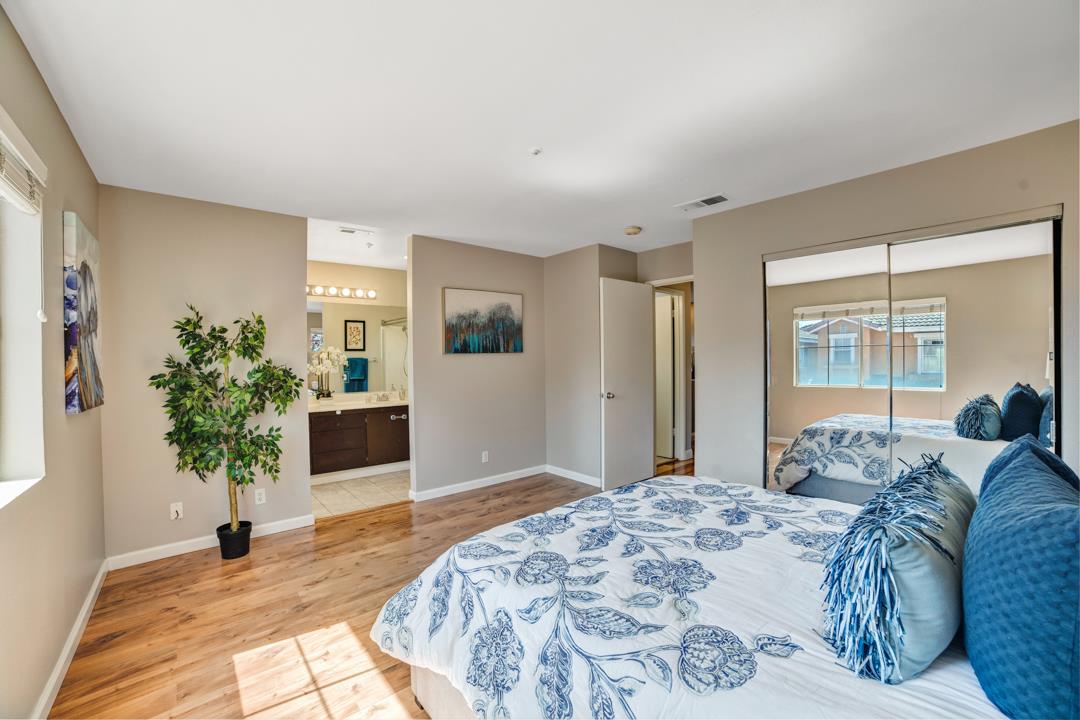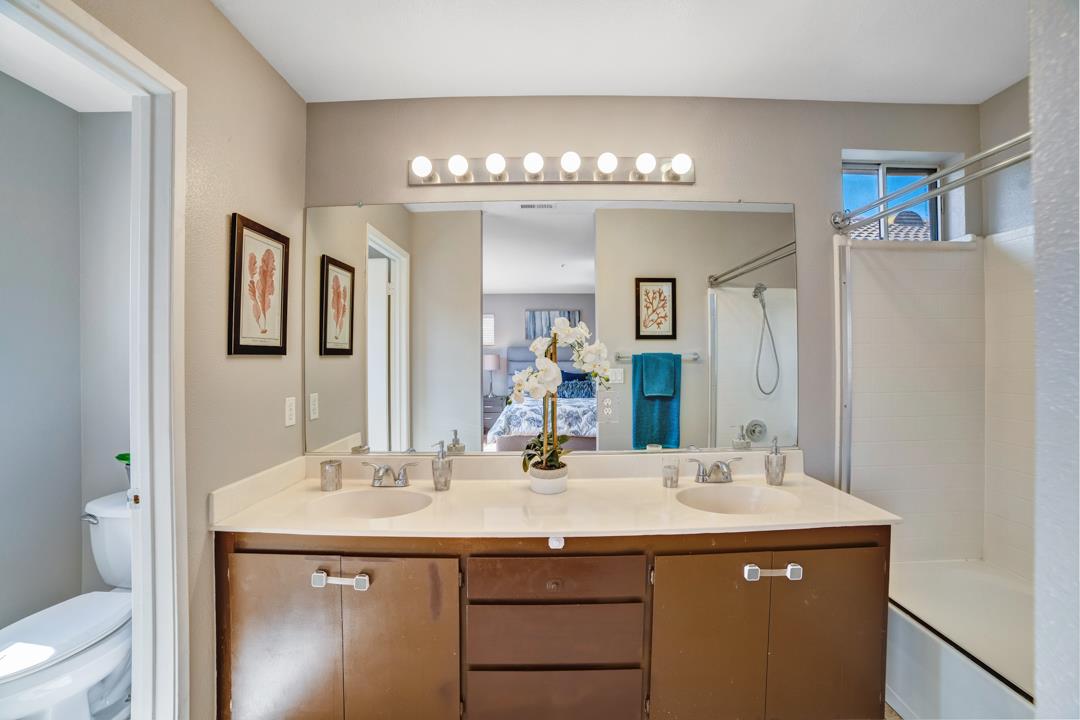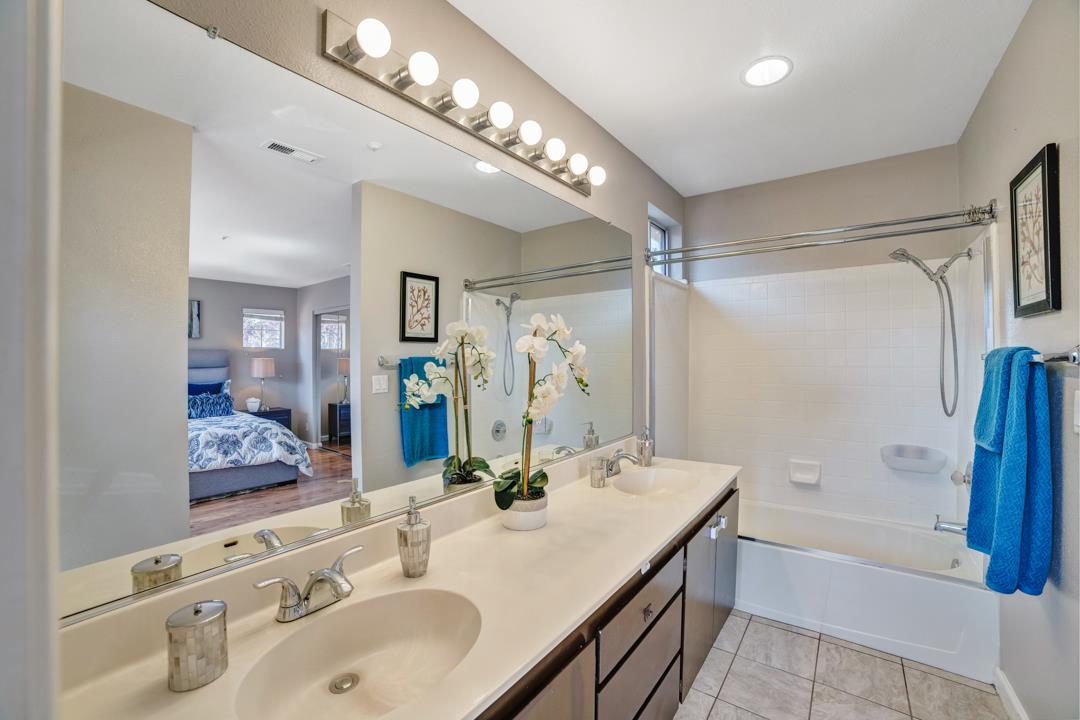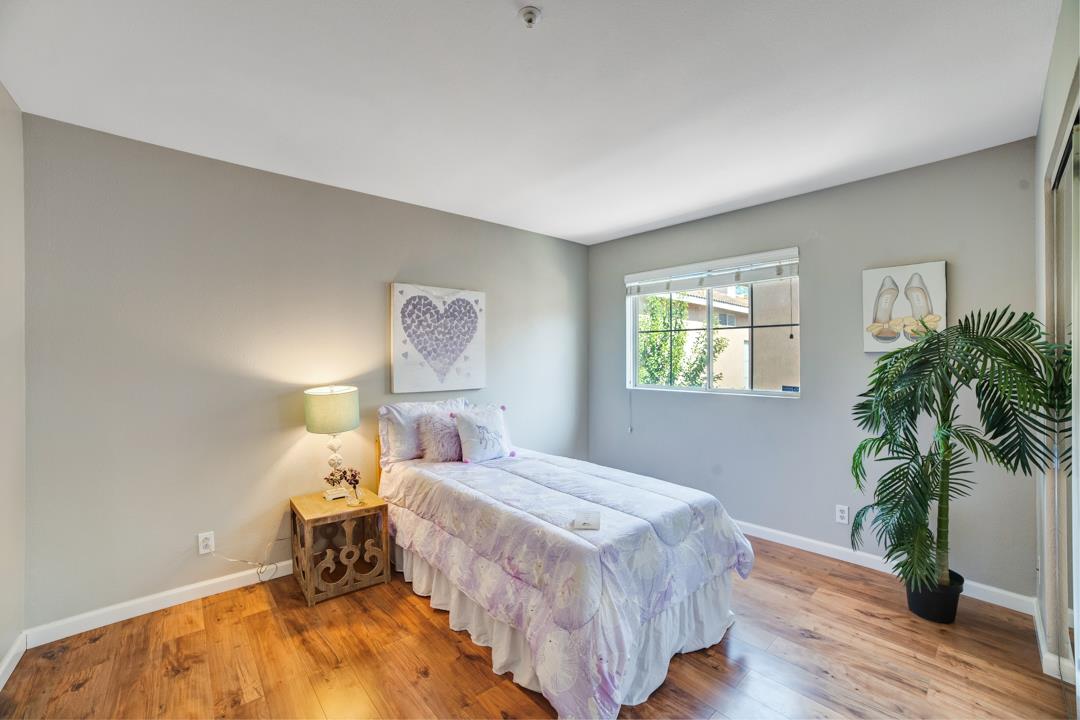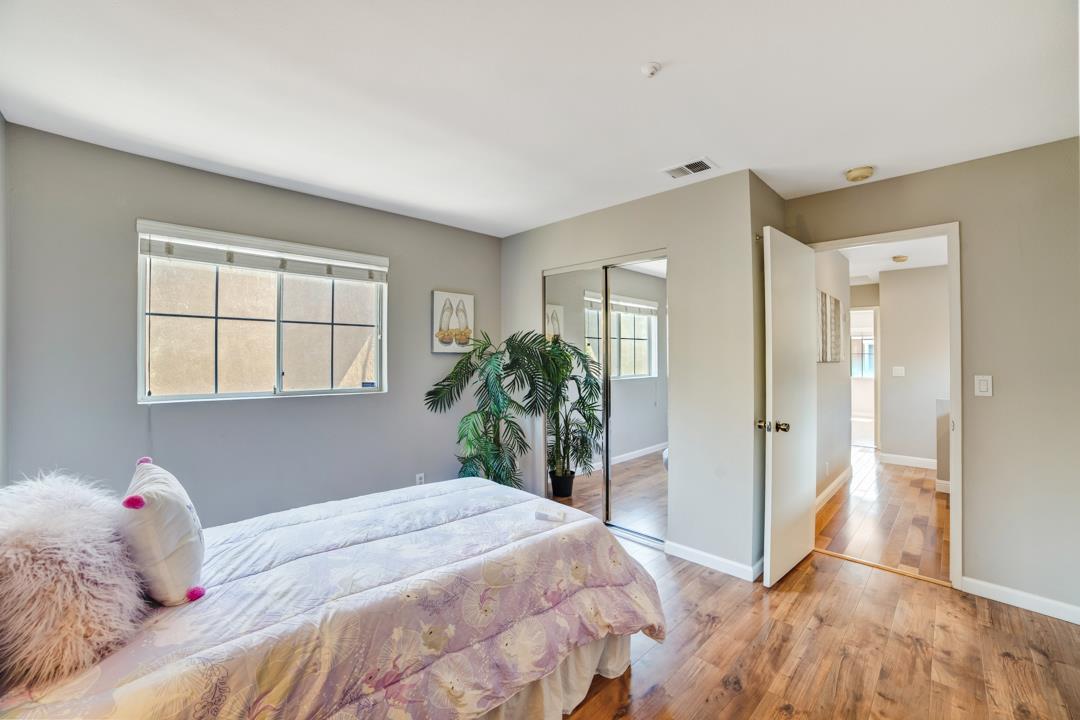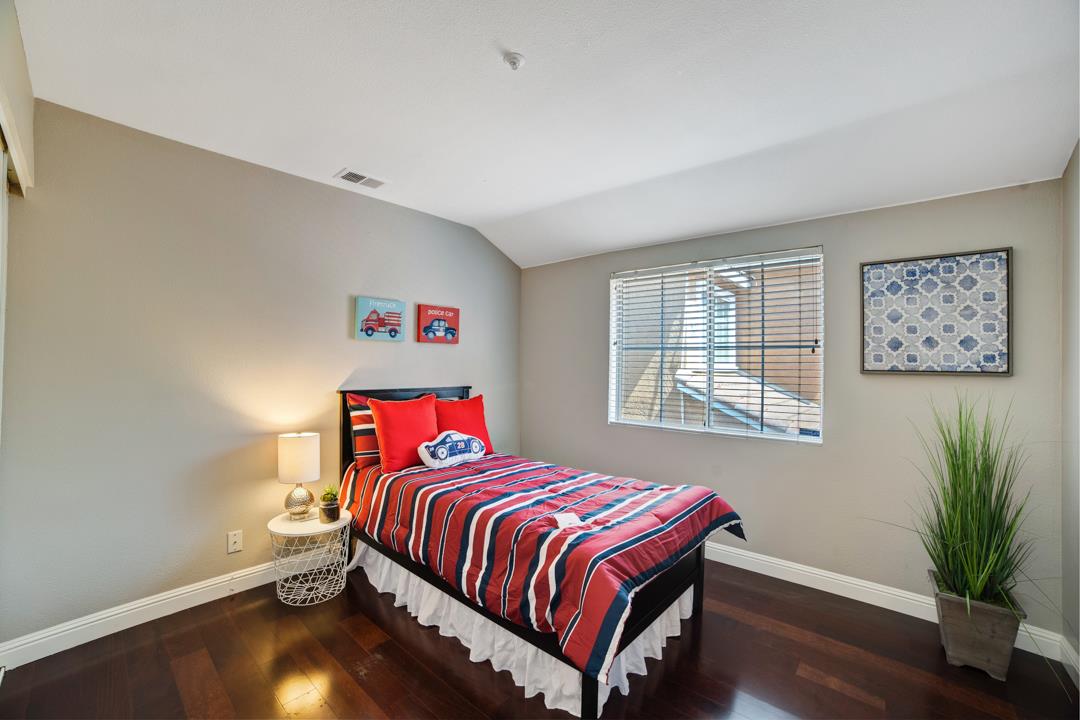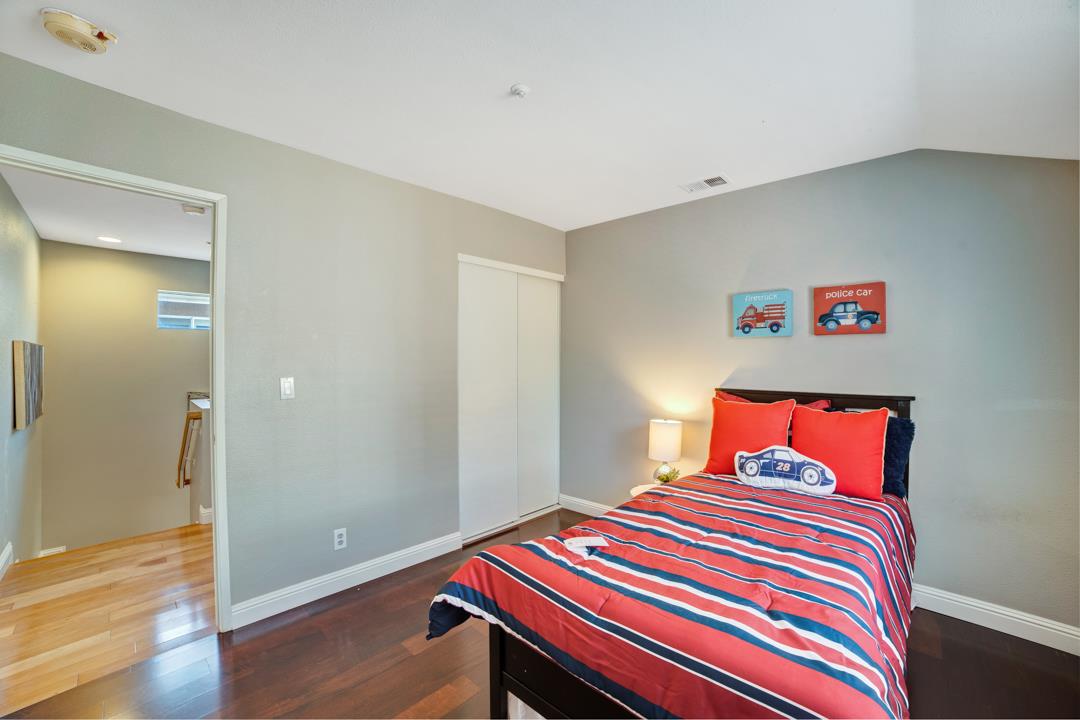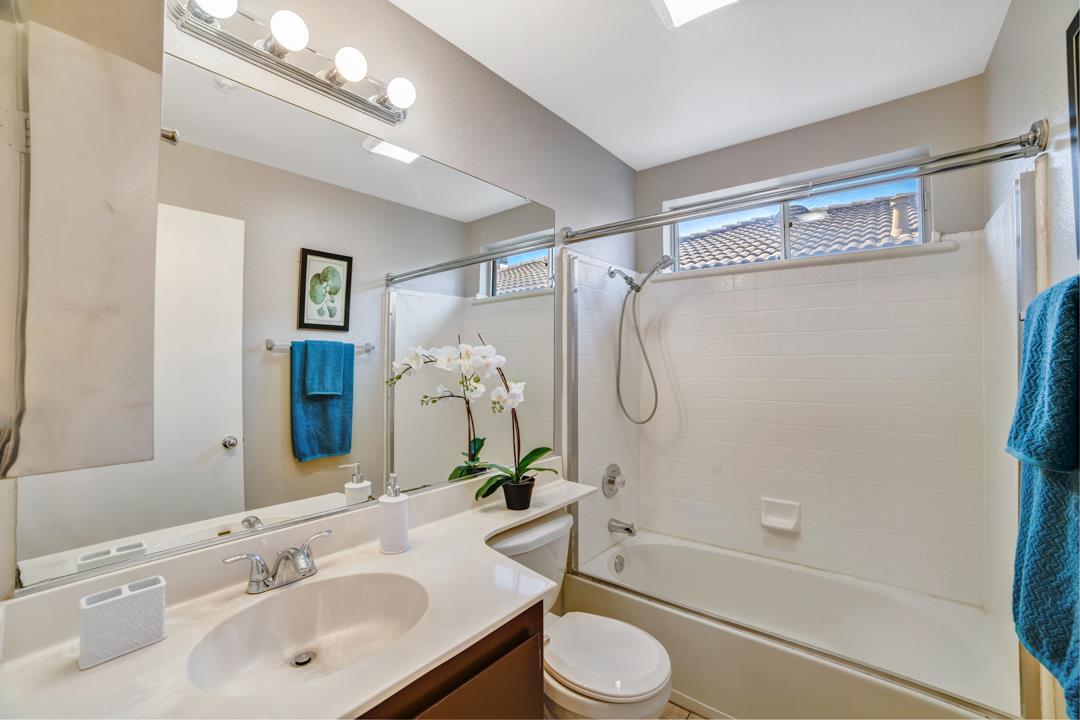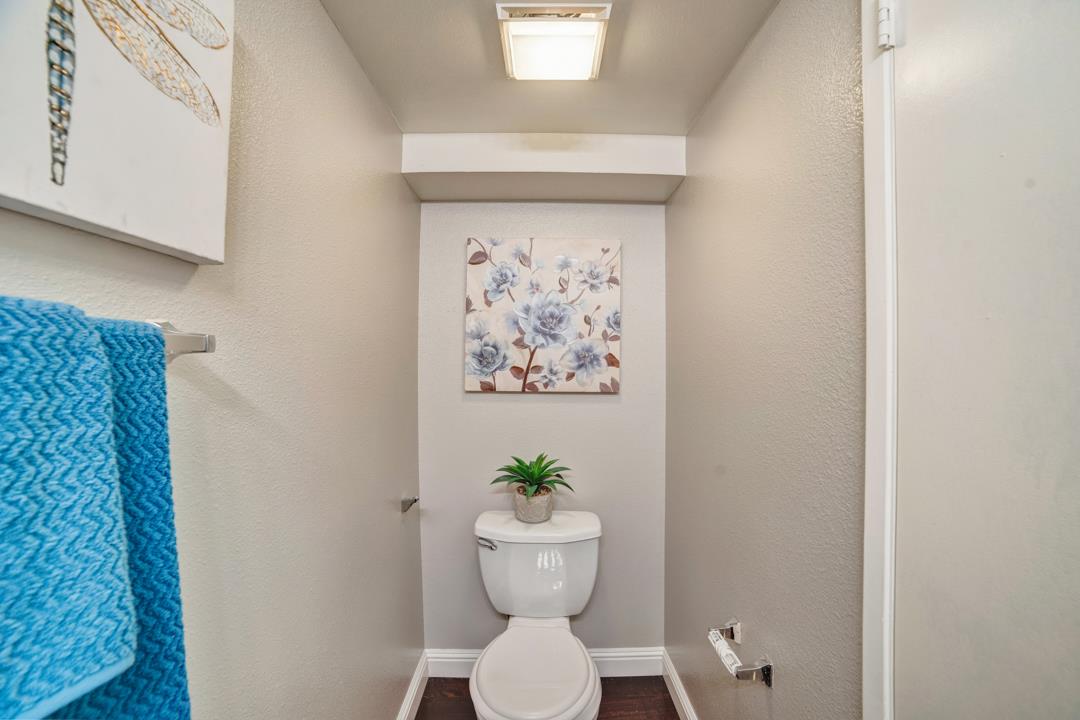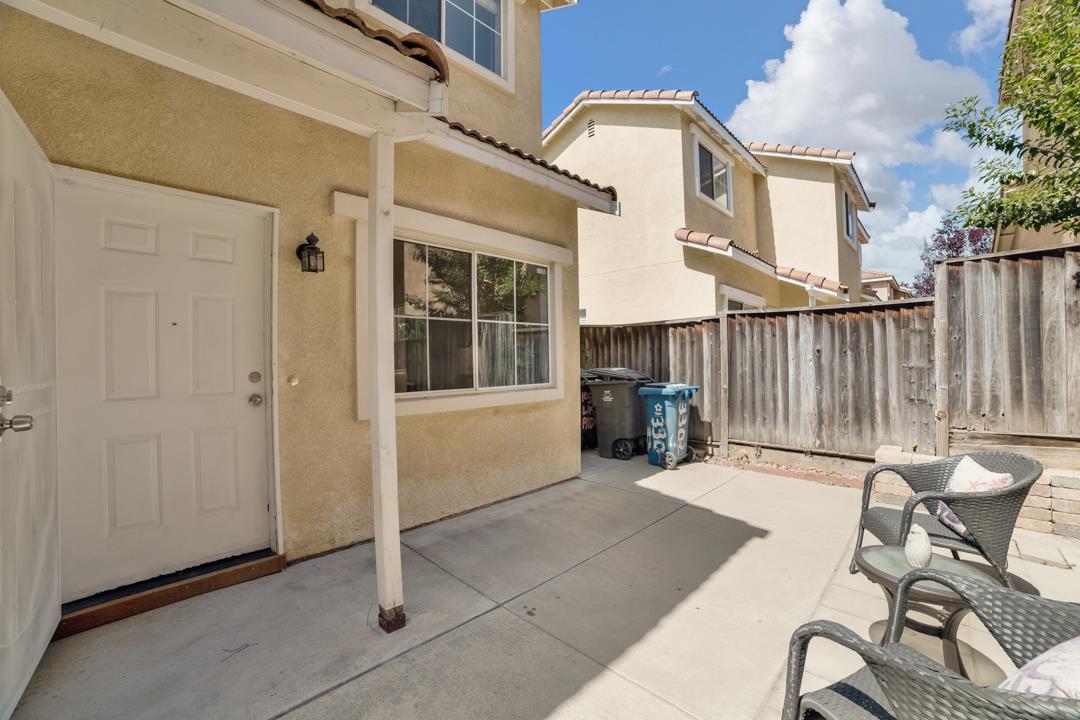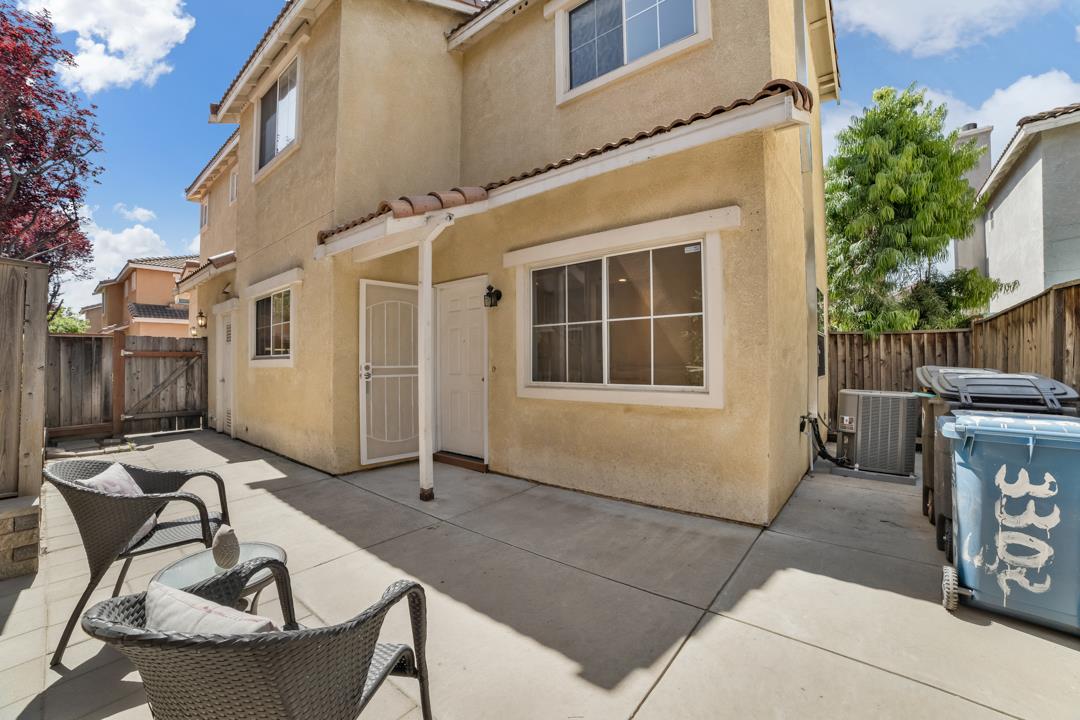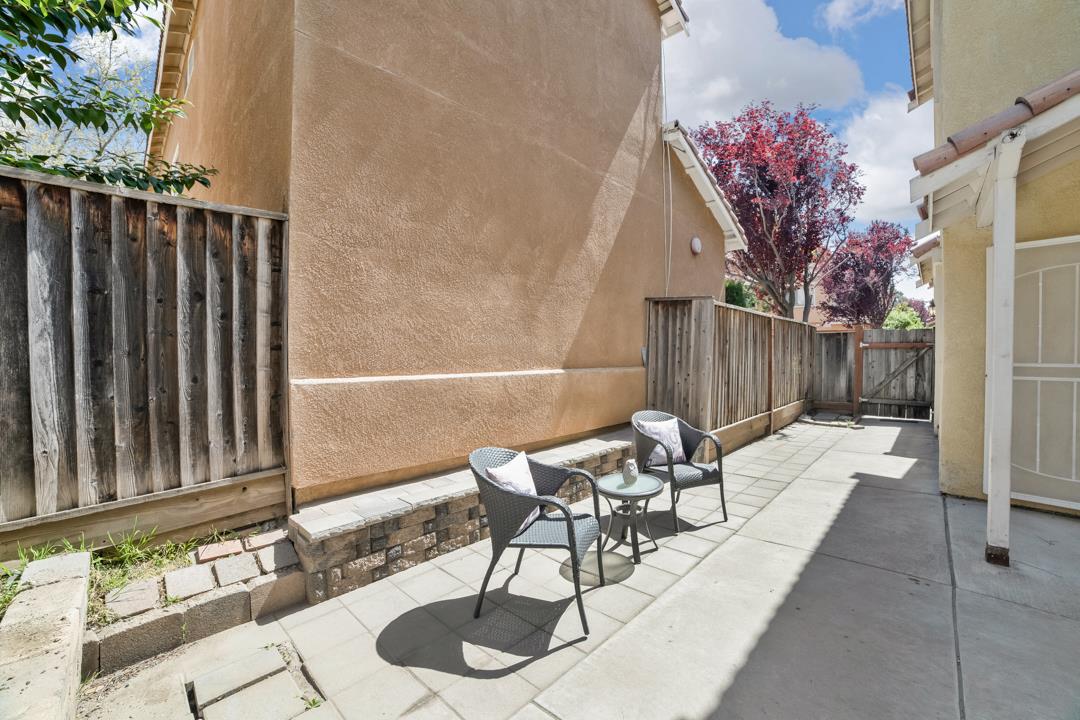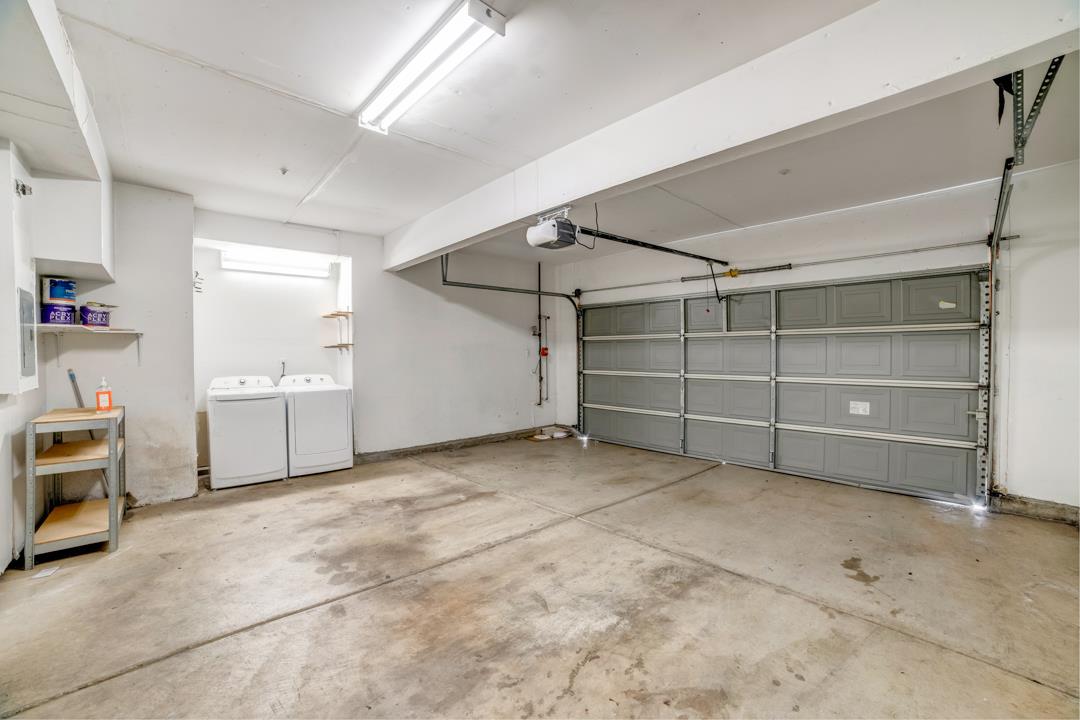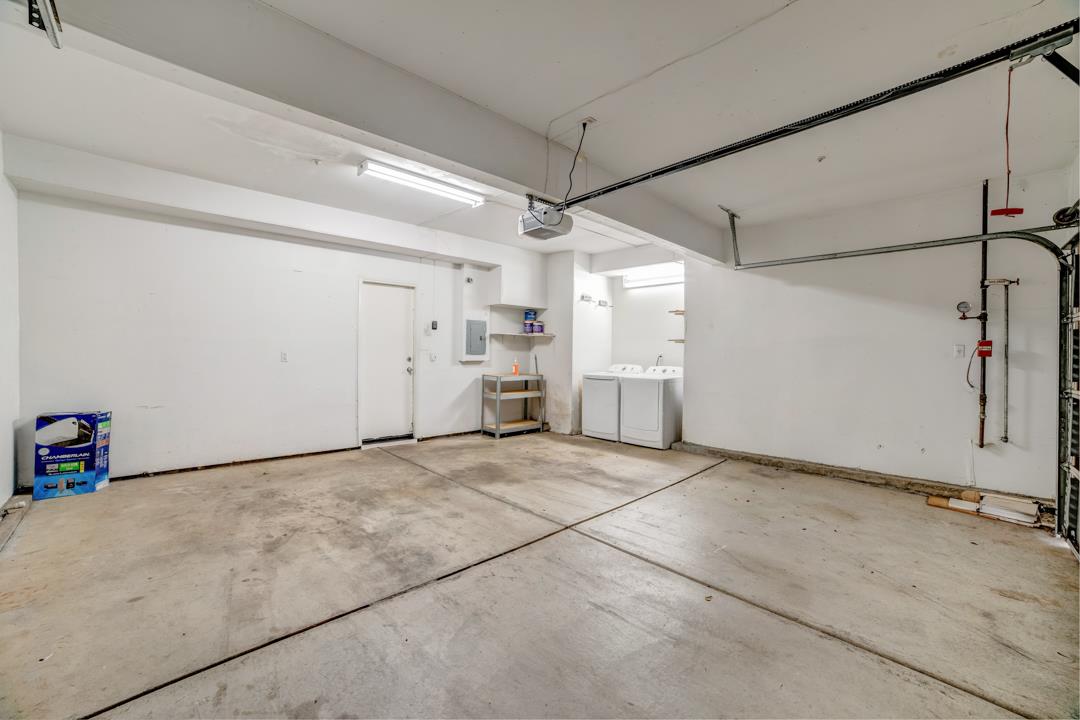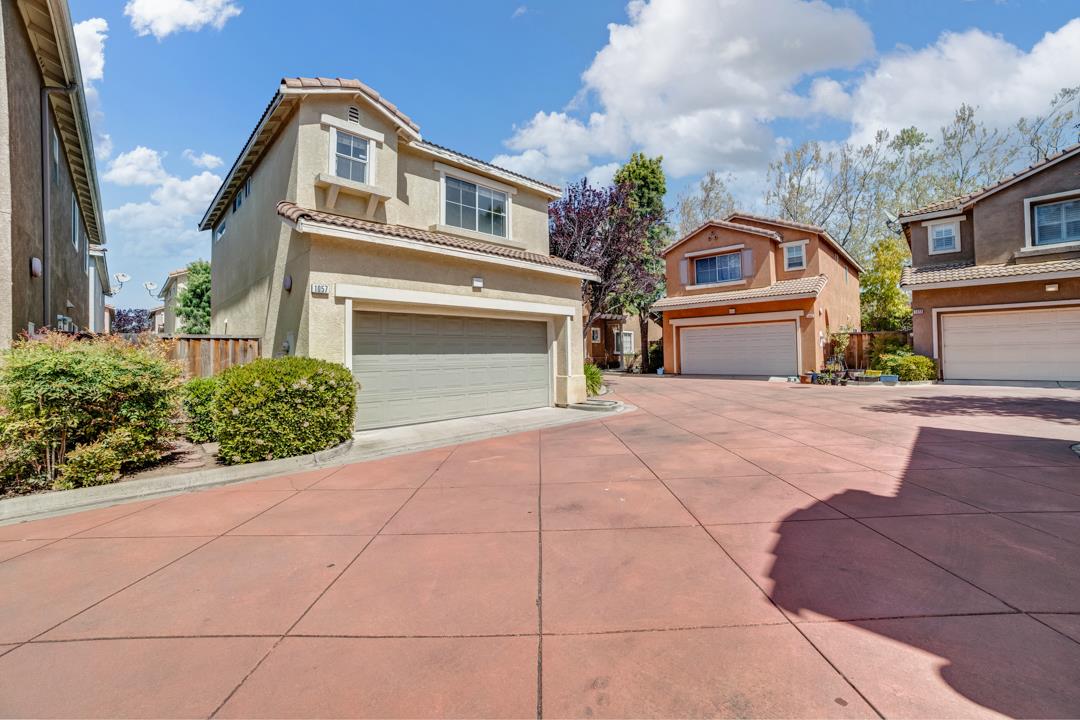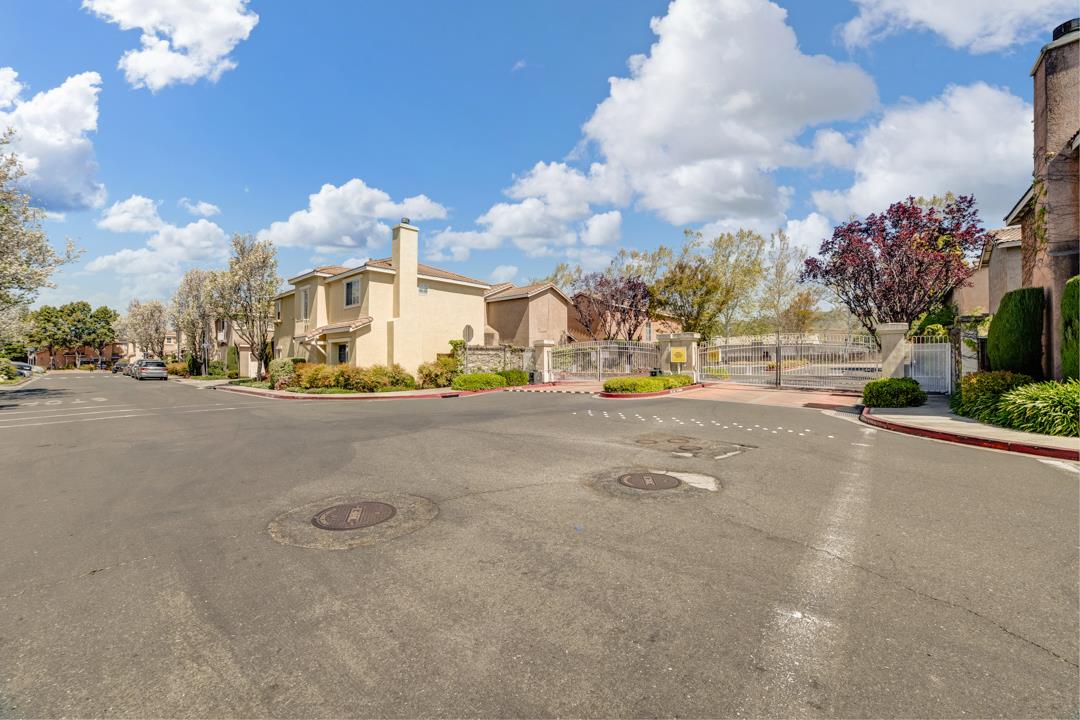 Listed by Chris Moles of Intero Real Estate Services
DRE# 01733289
Details:
Lot Sq Feet:
474,804
Fireplaces:
0
HOA?
Yes
Bank Owned?
No
Status:
Pending
Remarks:
Welcome to 1057 Las Padres! This 3 bed, 2.5 bath home is located in a quiet, gated community. This home boasts bright and spacious bedrooms, new interior paint, attached 2 car garage and new HVAC system! Common areas include playground and basketball court. Located near Dry Creek Regional Park with many hiking trails and close to shopping and restaurants. Easy access to 880, Mission Boulevard and Bart. Truly the perfect place to create your dream home and plant some roots here in Silicon Valley!
There are currently no open houses for this property. Please contact
Chris Moles
to schedule an appointment.