<![CDATA[ var dwellicious_data = { "address": "1004 Vida Larga Loop ", "city": "MILPITAS", "state": "CA", "zip": "95035", "zip4": "", "area": "", "subdivision": "", "county": "", "price": "1100000", "beds": "3", "baths": "2", "sqft": "1738", "lotsize": "853", "yearbuilt": "2007-01-01", "proptype": "Residential", "mlsnum": "ML81838937", "active": false, "remarks": "Beautifully-remodeled townhome in Terra Serena's gated community features bright open-concept living area w/ high ceilings, updated kitchen, & low HOA dues w/ wonderful amenities. Entertainers kitchen is complete w/ granite countertops, shaker-style cabinets w/ built-in desk, gorgeous tile flooring, & large island w/ counter seating that overlooks sun-filled family room. Adjacent living room & dining area features spacious dining area w/ large passthrough & beautiful hardwood floors. Huge master bedroom suite features walk-in closet & private balcony. Other features include laundry room on ground floor, recessed lighting throughout, closet organizers w/ lifetime warranty, new interior paint throughout, spacious 2-car garage, new carpeting, & central heating/AC. Gated Community w/ low HOA dues features swimming pool/spa w/ club house, playgrounds, & adjacent county park with tennis courts & walking trails. Conveniently located close to great schools, parks, shopping & freeways.", "photos": [ { "displayorder": 0, "url": "https://mlslmedia.azureedge.net/property/MLSL/81838937/7f6ca9a9946c4183a194740565605bcd/2/1", "caption": "" }, "displayorder": 1, "url": "https://mlslmedia.azureedge.net/property/MLSL/81838937/7f6ca9a9946c4183a194740565605bcd/2/2", "caption": "" }, "displayorder": 2, "url": "https://mlslmedia.azureedge.net/property/MLSL/81838937/7f6ca9a9946c4183a194740565605bcd/2/3", "caption": "" }, "displayorder": 3, "url": "https://mlslmedia.azureedge.net/property/MLSL/81838937/7f6ca9a9946c4183a194740565605bcd/2/4", "caption": "" }, "displayorder": 4, "url": "https://mlslmedia.azureedge.net/property/MLSL/81838937/7f6ca9a9946c4183a194740565605bcd/2/5", "caption": "" }, "displayorder": 5, "url": "https://mlslmedia.azureedge.net/property/MLSL/81838937/7f6ca9a9946c4183a194740565605bcd/2/6", "caption": "" }, "displayorder": 6, "url": "https://mlslmedia.azureedge.net/property/MLSL/81838937/7f6ca9a9946c4183a194740565605bcd/2/7", "caption": "" }, "displayorder": 7, "url": "https://mlslmedia.azureedge.net/property/MLSL/81838937/7f6ca9a9946c4183a194740565605bcd/2/8", "caption": "" }, "displayorder": 8, "url": "https://mlslmedia.azureedge.net/property/MLSL/81838937/7f6ca9a9946c4183a194740565605bcd/2/9", "caption": "" }, "displayorder": 9, "url": "https://mlslmedia.azureedge.net/property/MLSL/81838937/7f6ca9a9946c4183a194740565605bcd/2/10", "caption": "" }, "displayorder": 10, "url": "https://mlslmedia.azureedge.net/property/MLSL/81838937/7f6ca9a9946c4183a194740565605bcd/2/11", "caption": "" }, "displayorder": 11, "url": "https://mlslmedia.azureedge.net/property/MLSL/81838937/7f6ca9a9946c4183a194740565605bcd/2/12", "caption": "" }, "displayorder": 12, "url": "https://mlslmedia.azureedge.net/property/MLSL/81838937/7f6ca9a9946c4183a194740565605bcd/2/13", "caption": "" }, "displayorder": 13, "url": "https://mlslmedia.azureedge.net/property/MLSL/81838937/7f6ca9a9946c4183a194740565605bcd/2/14", "caption": "" }, "displayorder": 14, "url": "https://mlslmedia.azureedge.net/property/MLSL/81838937/7f6ca9a9946c4183a194740565605bcd/2/15", "caption": "" }, "displayorder": 15, "url": "https://mlslmedia.azureedge.net/property/MLSL/81838937/7f6ca9a9946c4183a194740565605bcd/2/16", "caption": "" }, "displayorder": 16, "url": "https://mlslmedia.azureedge.net/property/MLSL/81838937/7f6ca9a9946c4183a194740565605bcd/2/17", "caption": "" }, "displayorder": 17, "url": "https://mlslmedia.azureedge.net/property/MLSL/81838937/7f6ca9a9946c4183a194740565605bcd/2/18", "caption": "" }, "displayorder": 18, "url": "https://mlslmedia.azureedge.net/property/MLSL/81838937/7f6ca9a9946c4183a194740565605bcd/2/19", "caption": "" }, "displayorder": 19, "url": "https://mlslmedia.azureedge.net/property/MLSL/81838937/7f6ca9a9946c4183a194740565605bcd/2/20", "caption": "" }, "displayorder": 20, "url": "https://mlslmedia.azureedge.net/property/MLSL/81838937/7f6ca9a9946c4183a194740565605bcd/2/21", "caption": "" }, "displayorder": 21, "url": "https://mlslmedia.azureedge.net/property/MLSL/81838937/7f6ca9a9946c4183a194740565605bcd/2/22", "caption": "" }, "displayorder": 22, "url": "https://mlslmedia.azureedge.net/property/MLSL/81838937/7f6ca9a9946c4183a194740565605bcd/2/23", "caption": "" } ], "agent": { "name": "Anthony Jousselin", "phone": "650-275-2850", "email": "ajousselin@kw.com" }, "broker": { "name": "Keller Williams Realty - Cupertino", "phone": "", "email": "" } }; ]]>
1004 Vida Larga Loop
MILPITAS, CA 95035

Click here for map
Townhouse
$1,100,000
1,738 Sq Feet
3 Bedrooms
2 Bathrooms
1 Partial Bath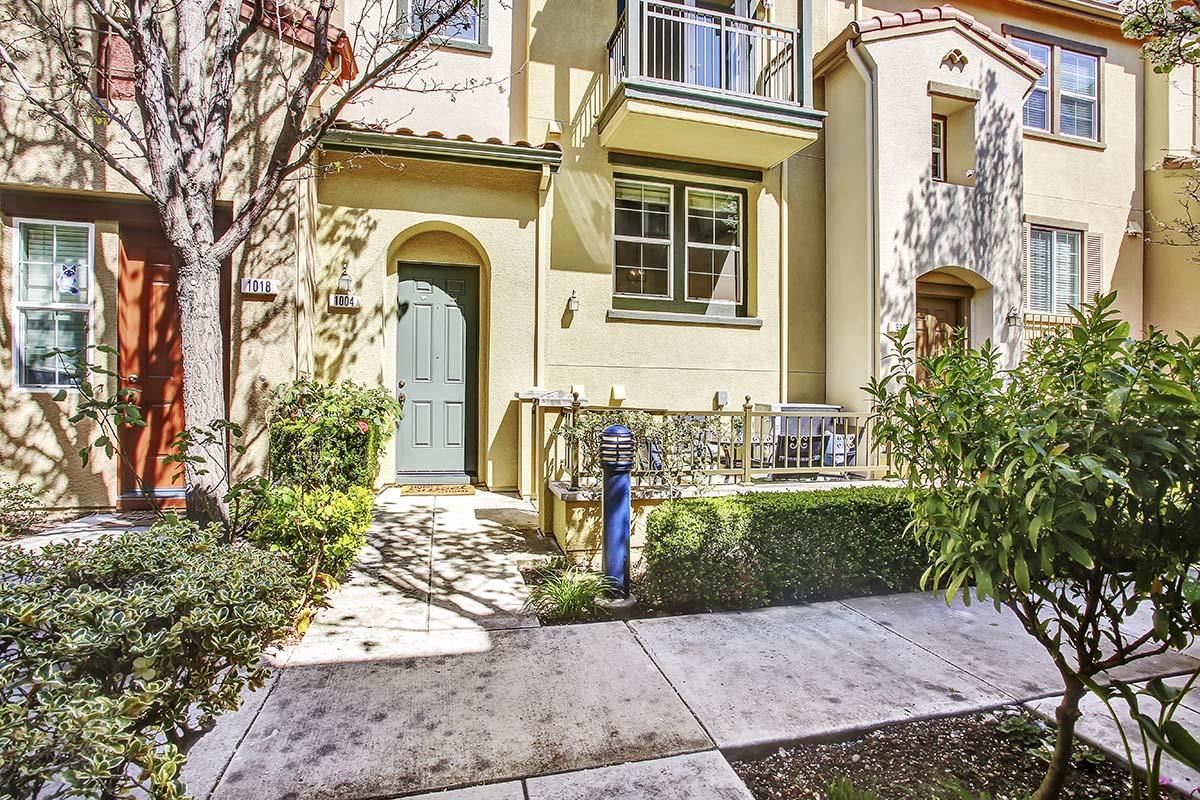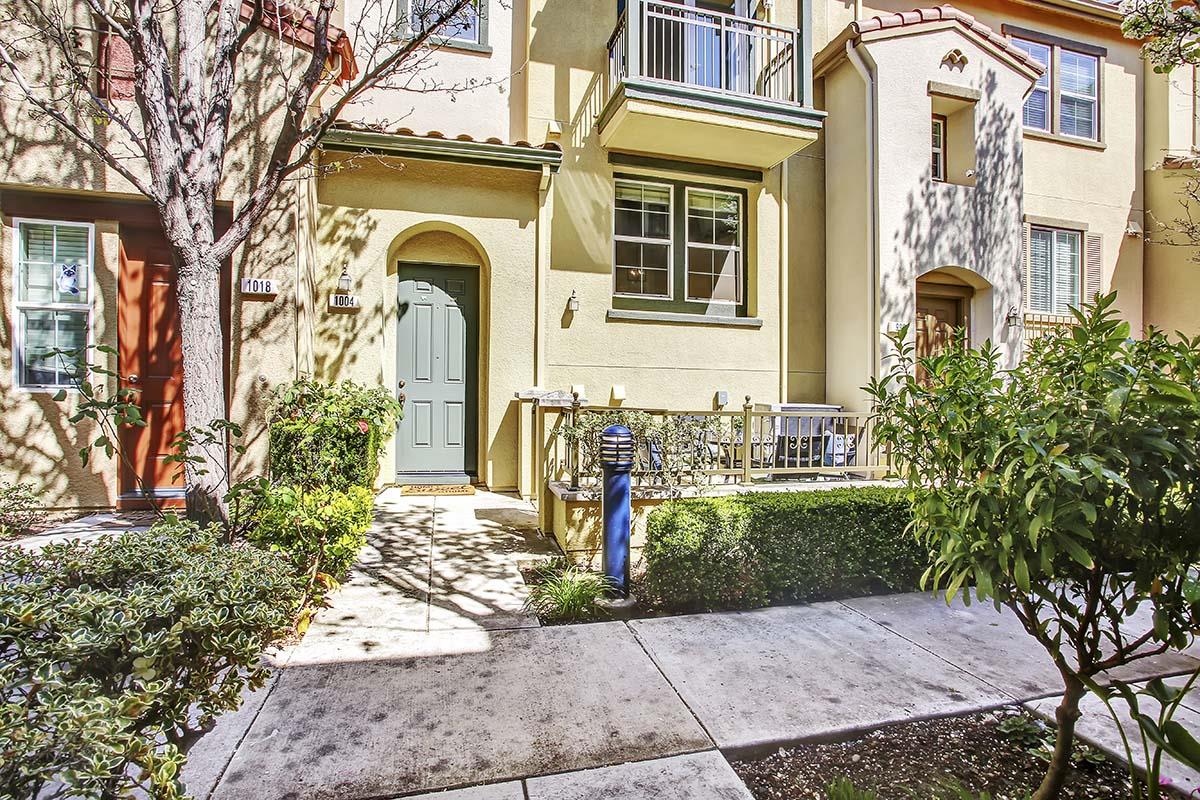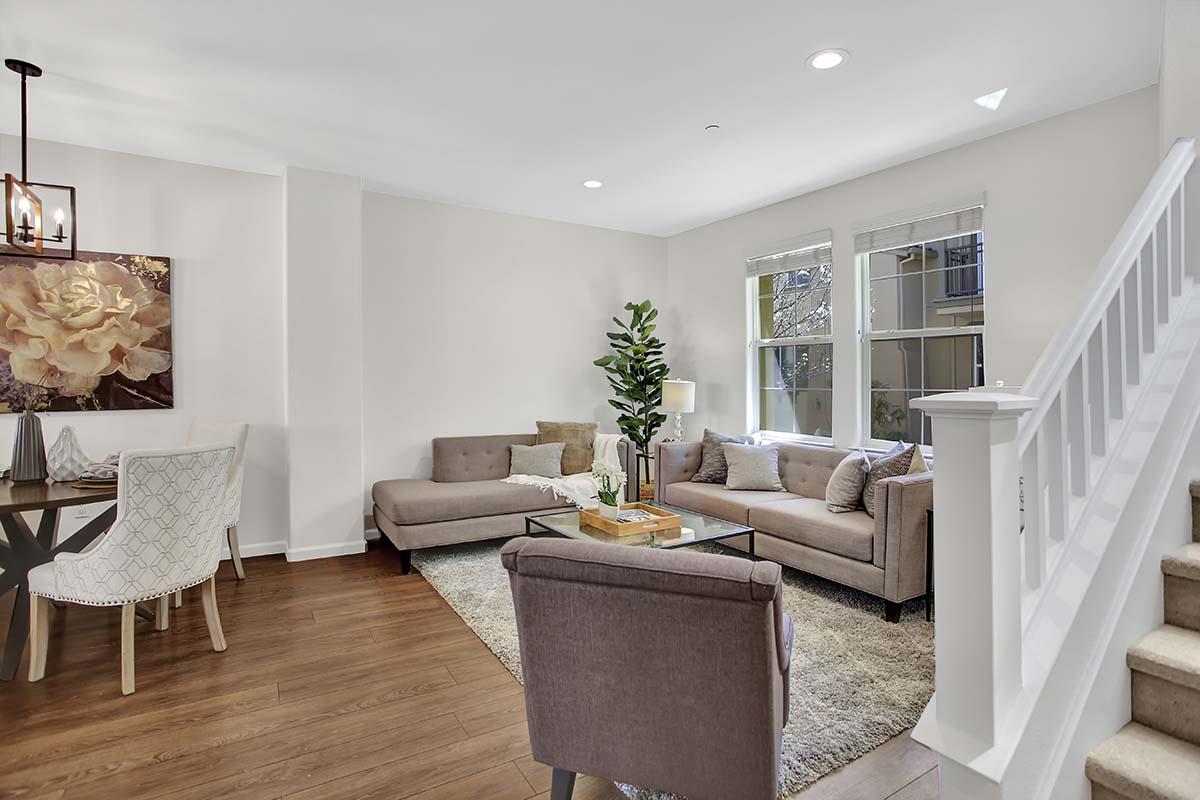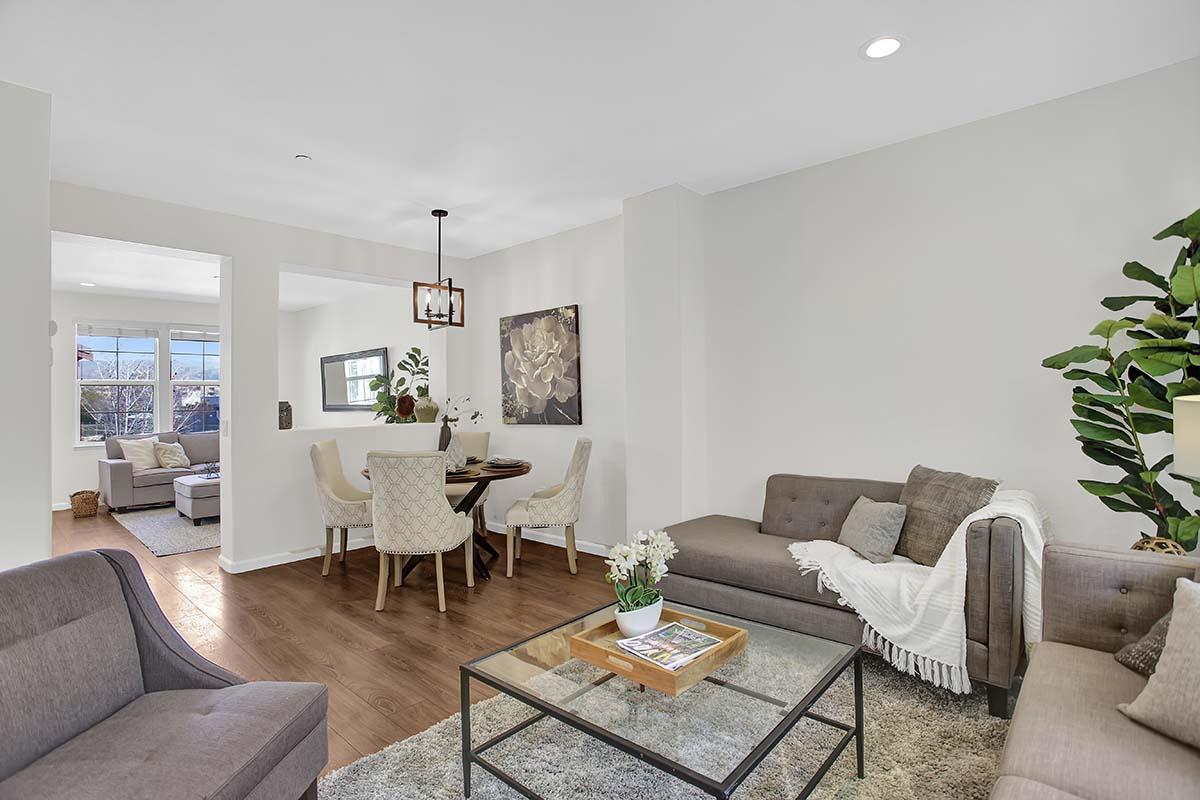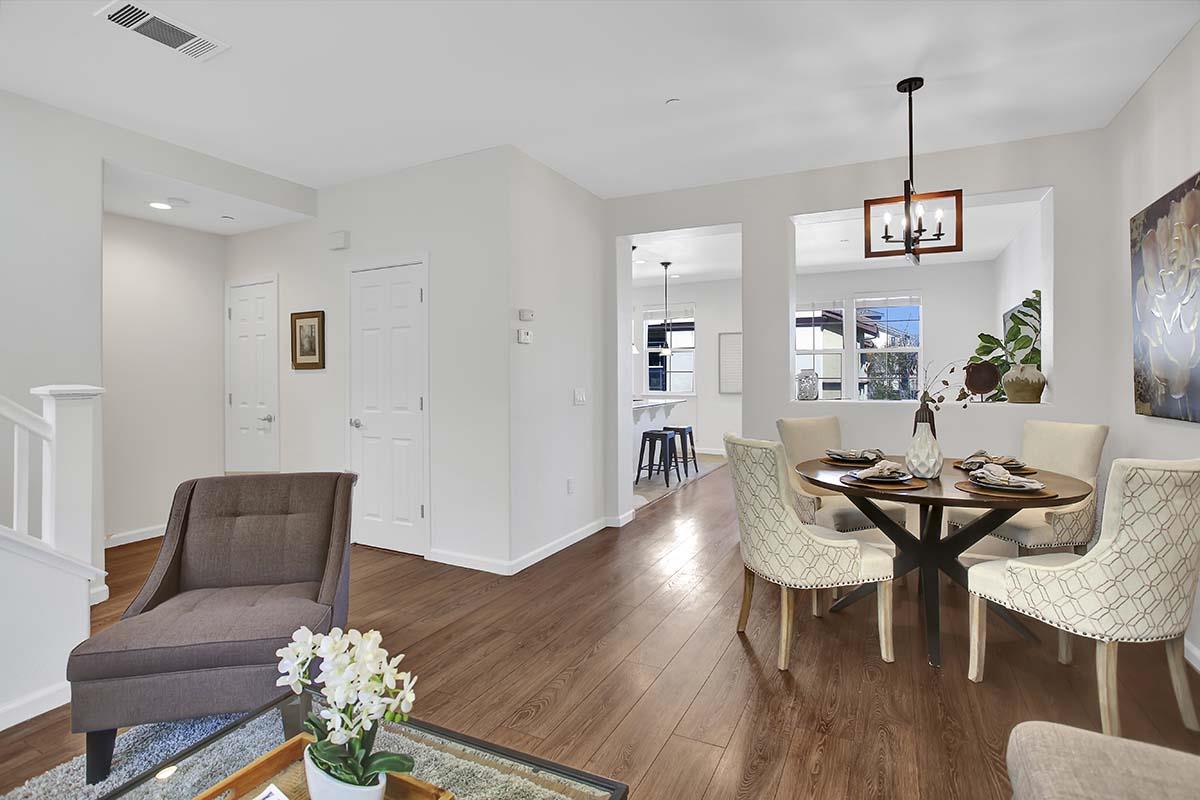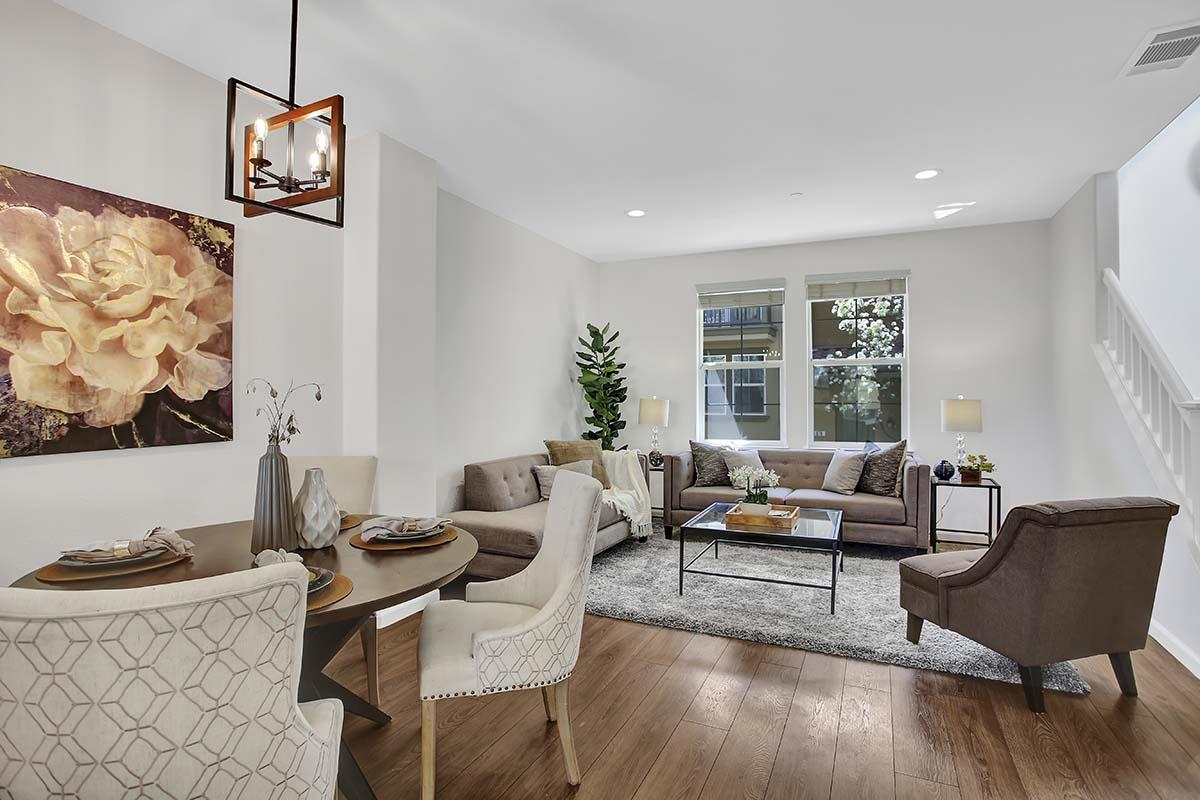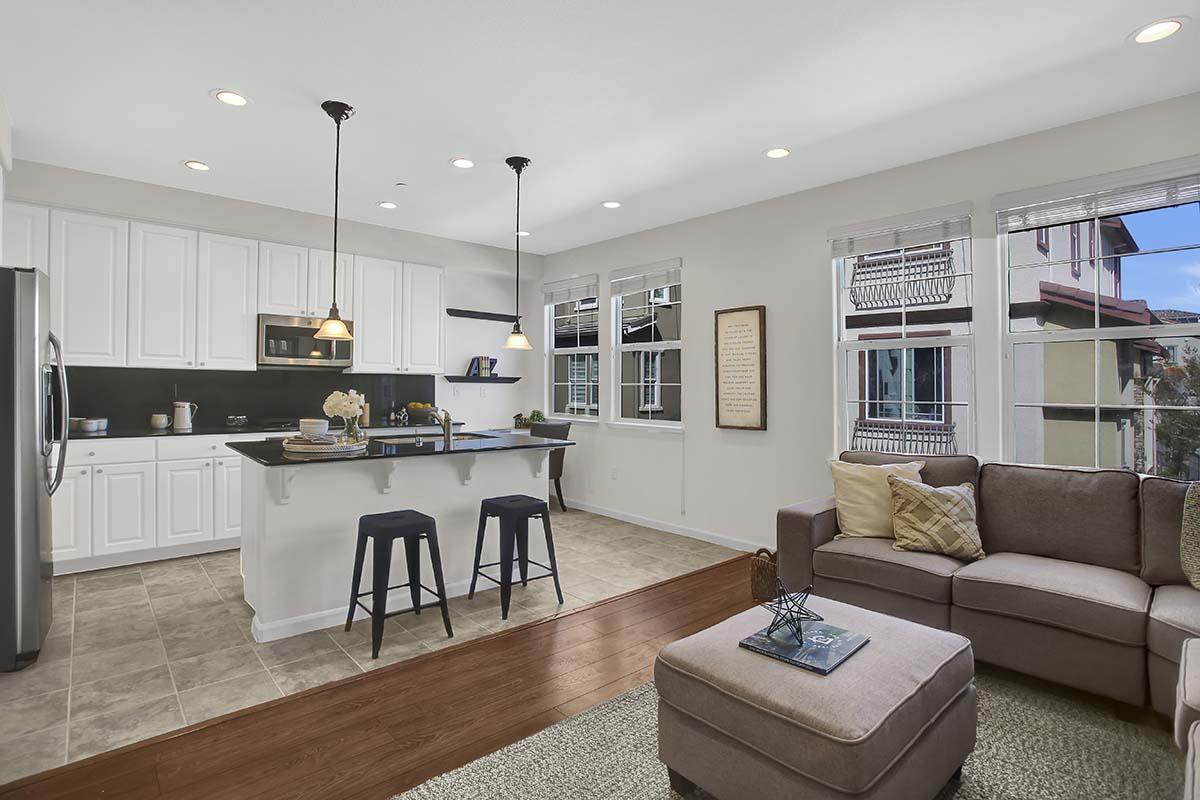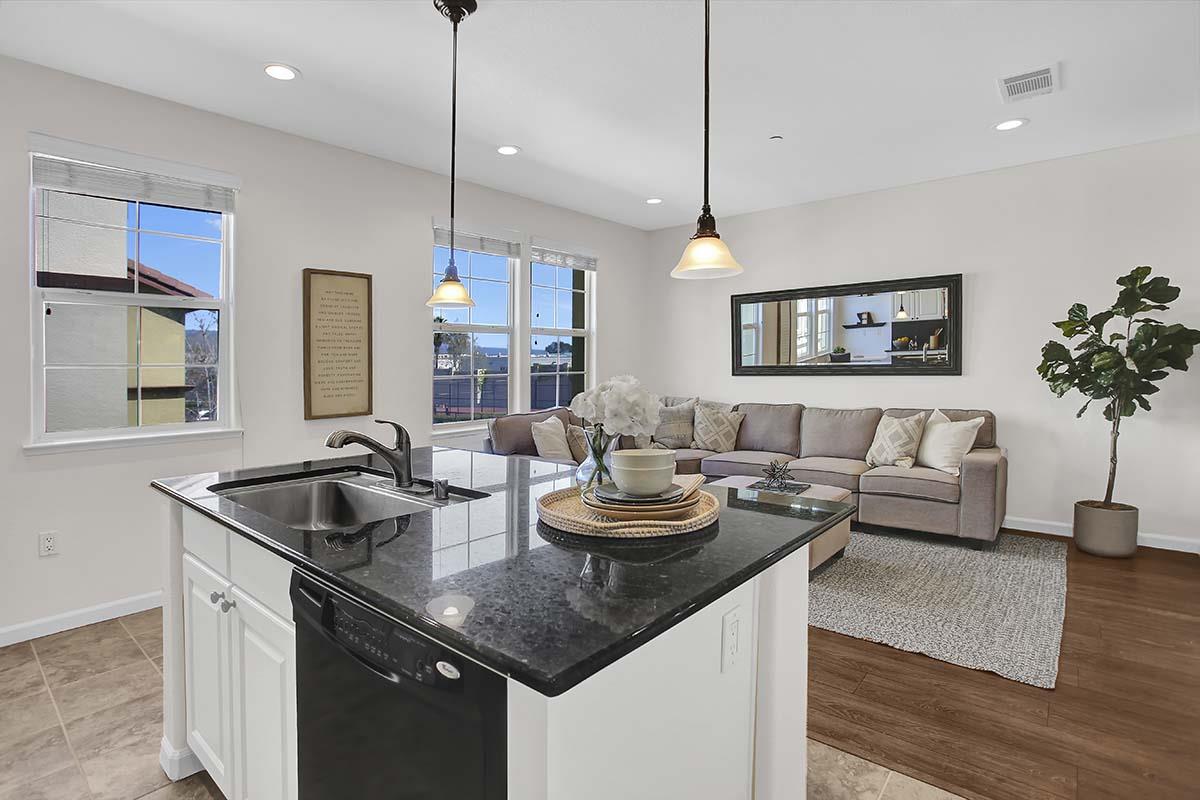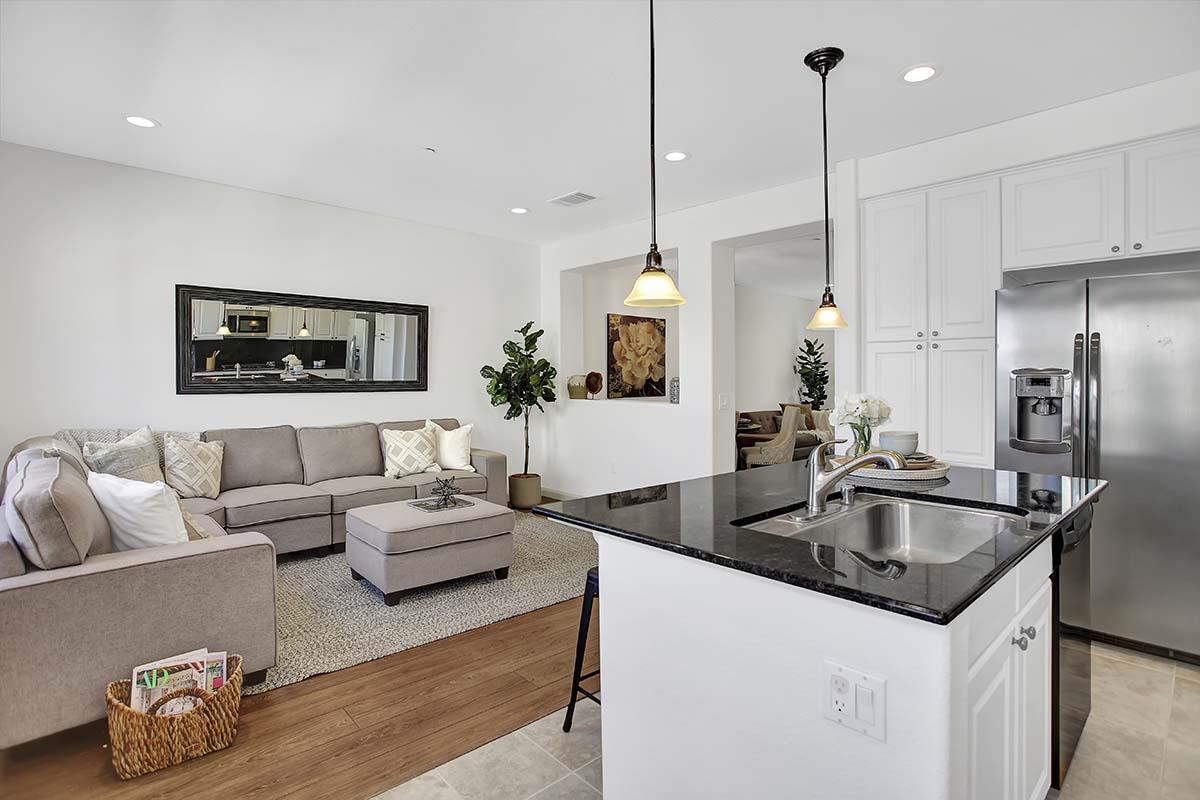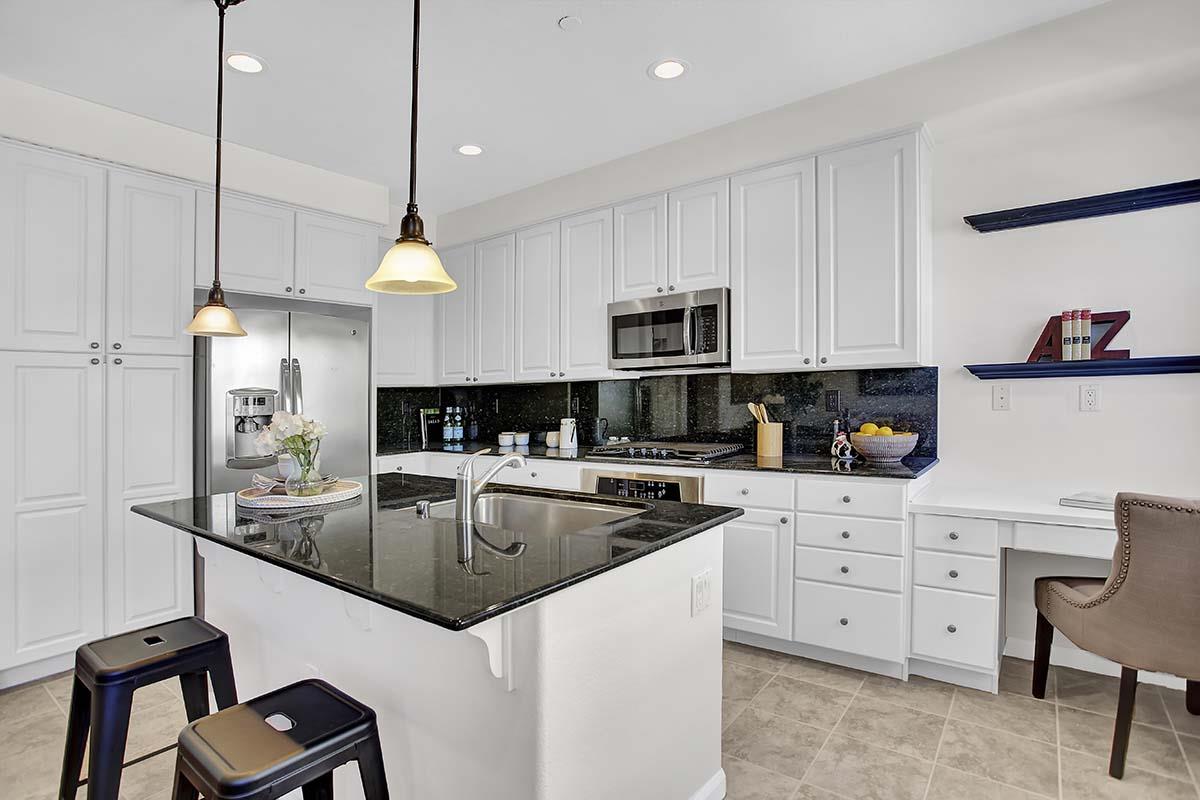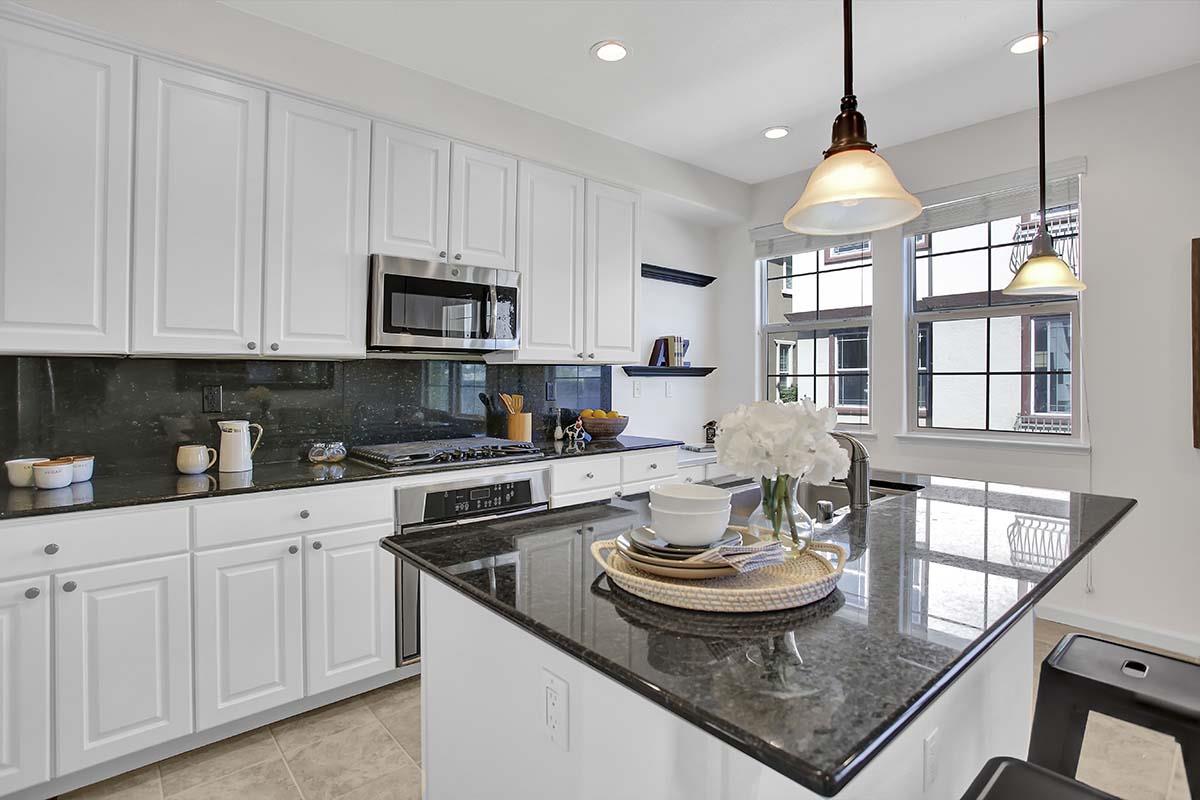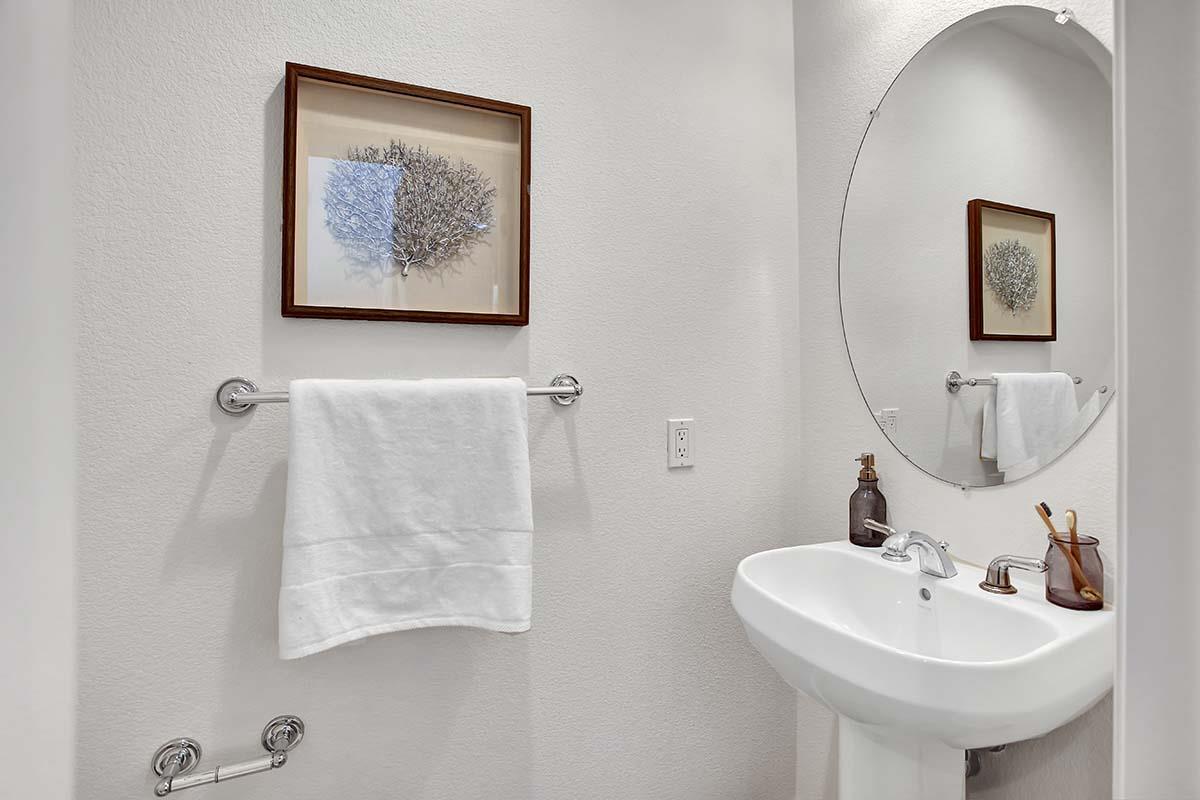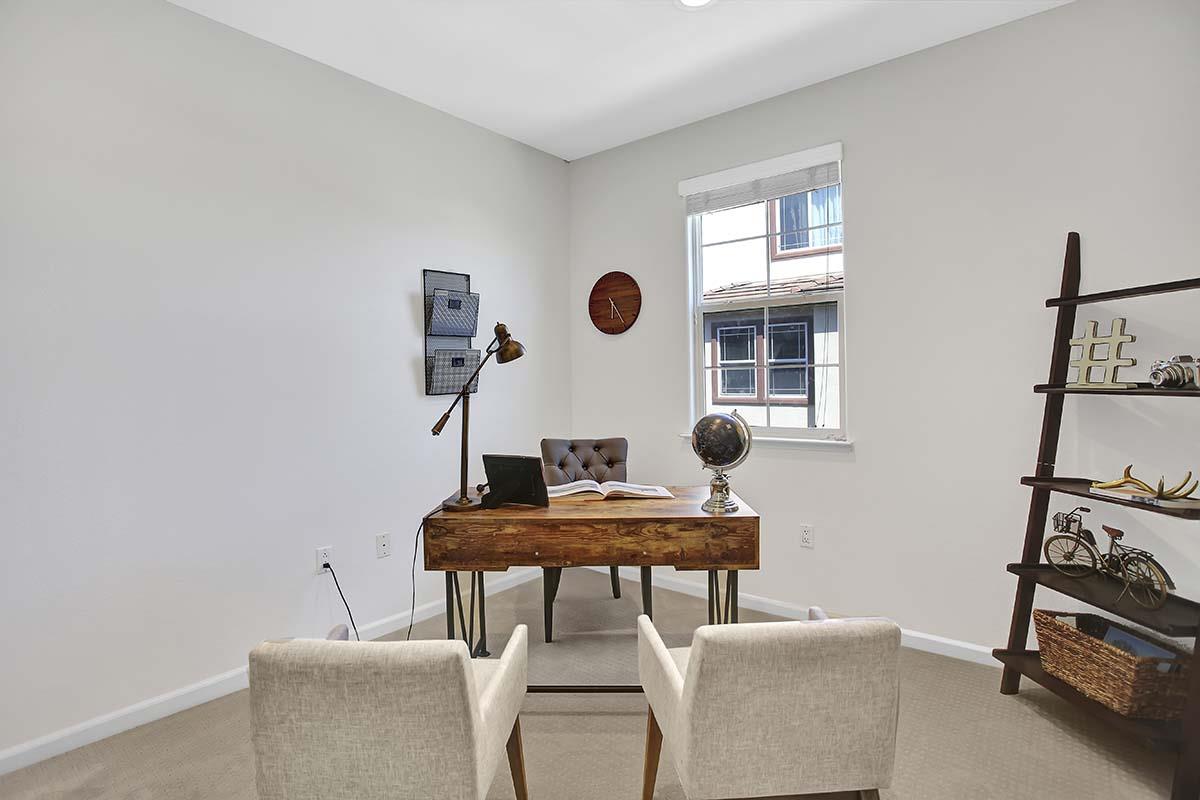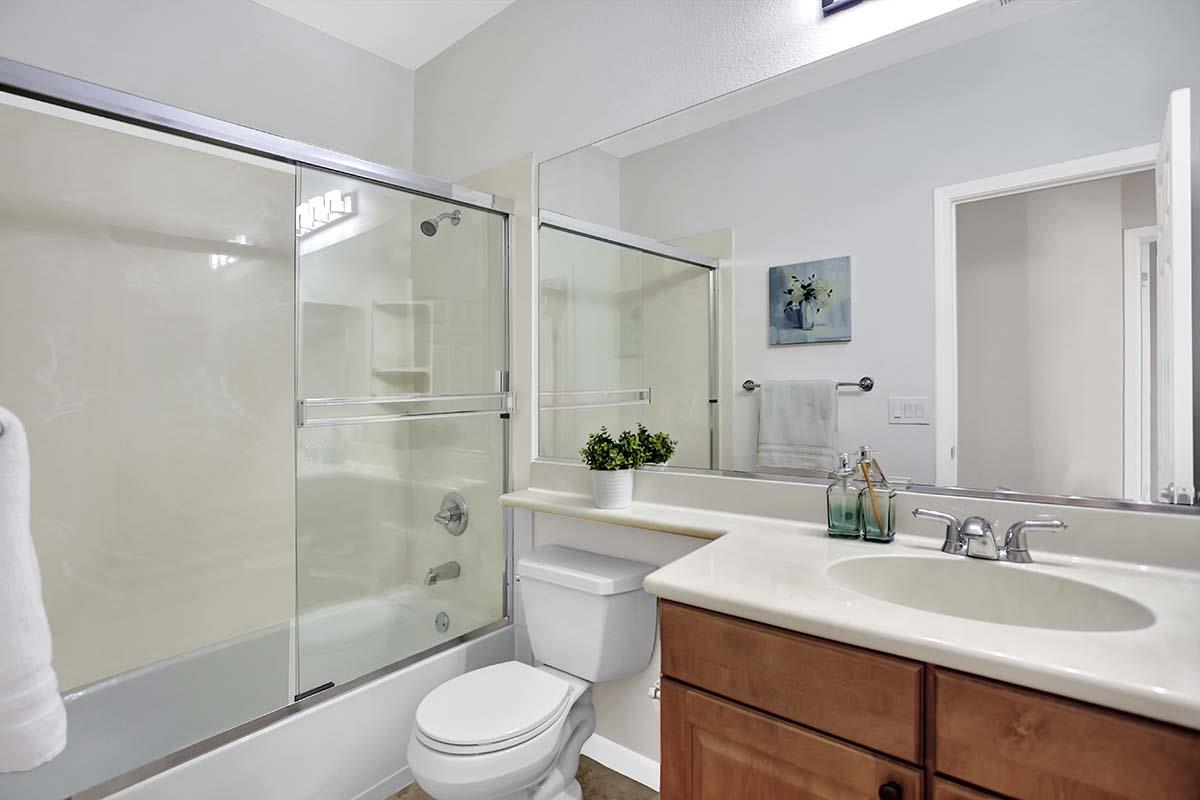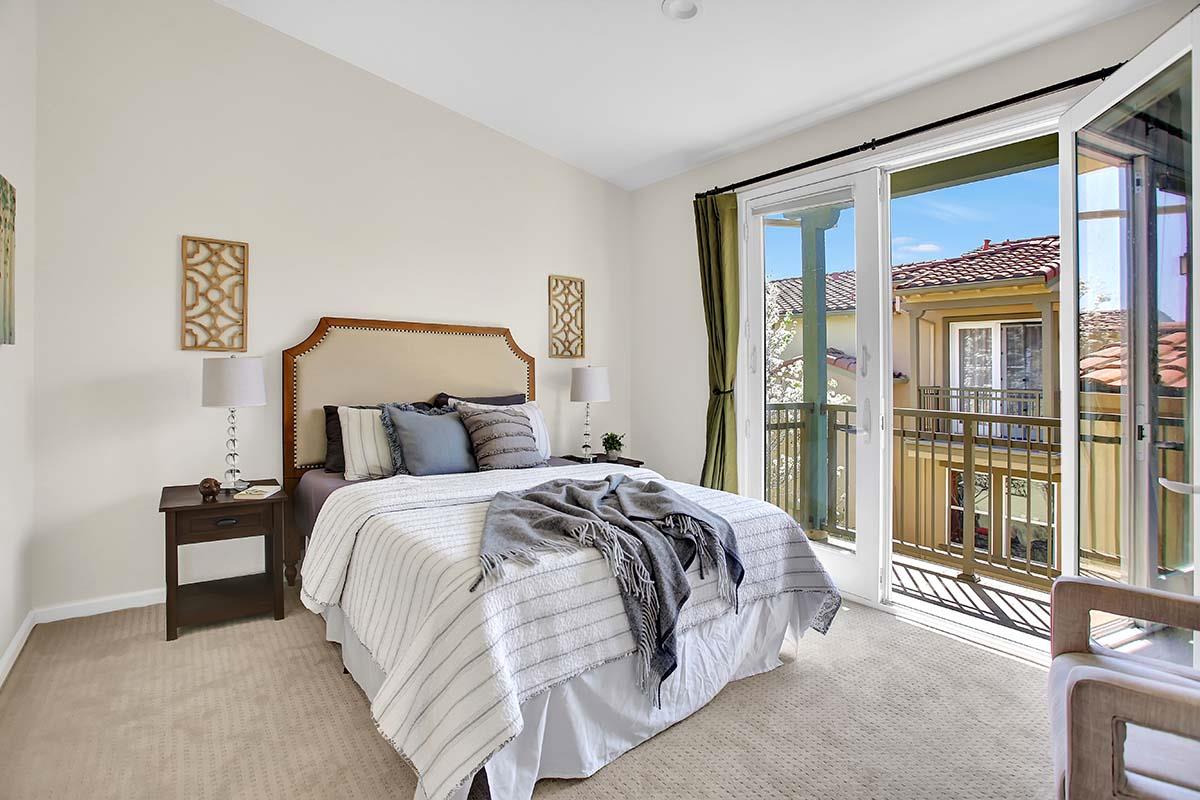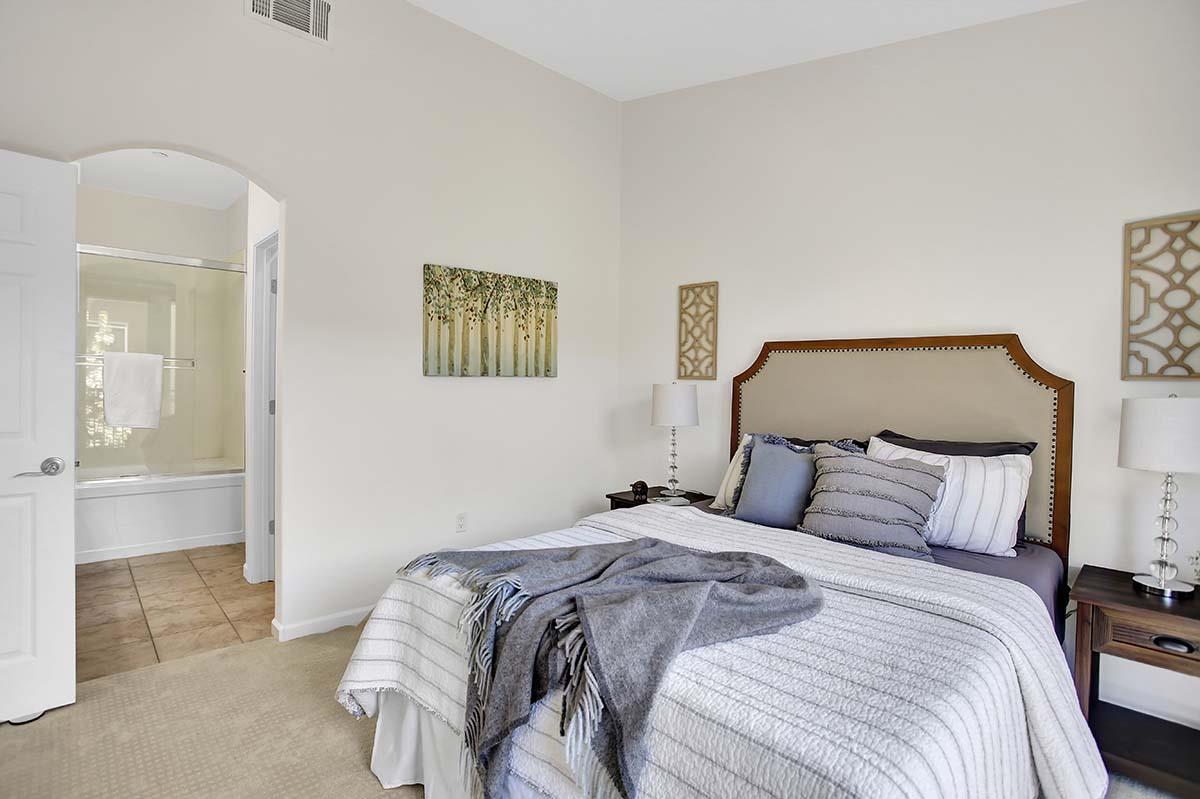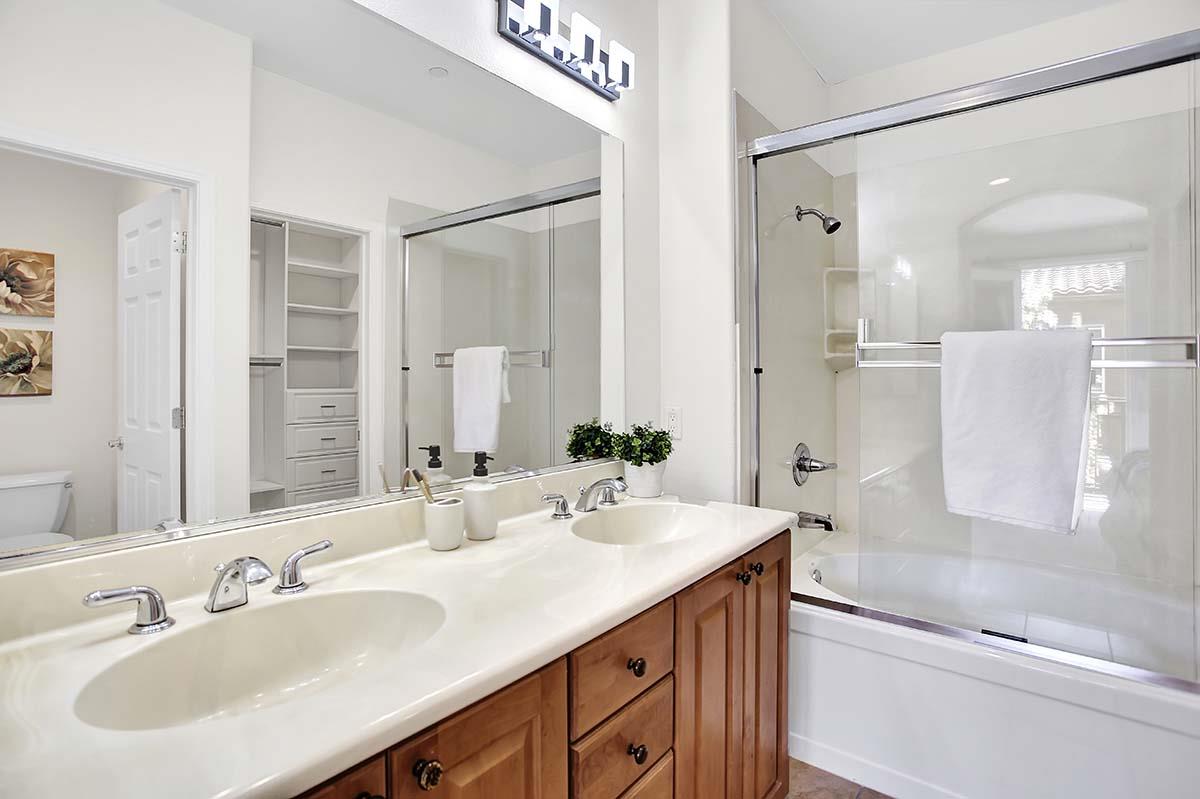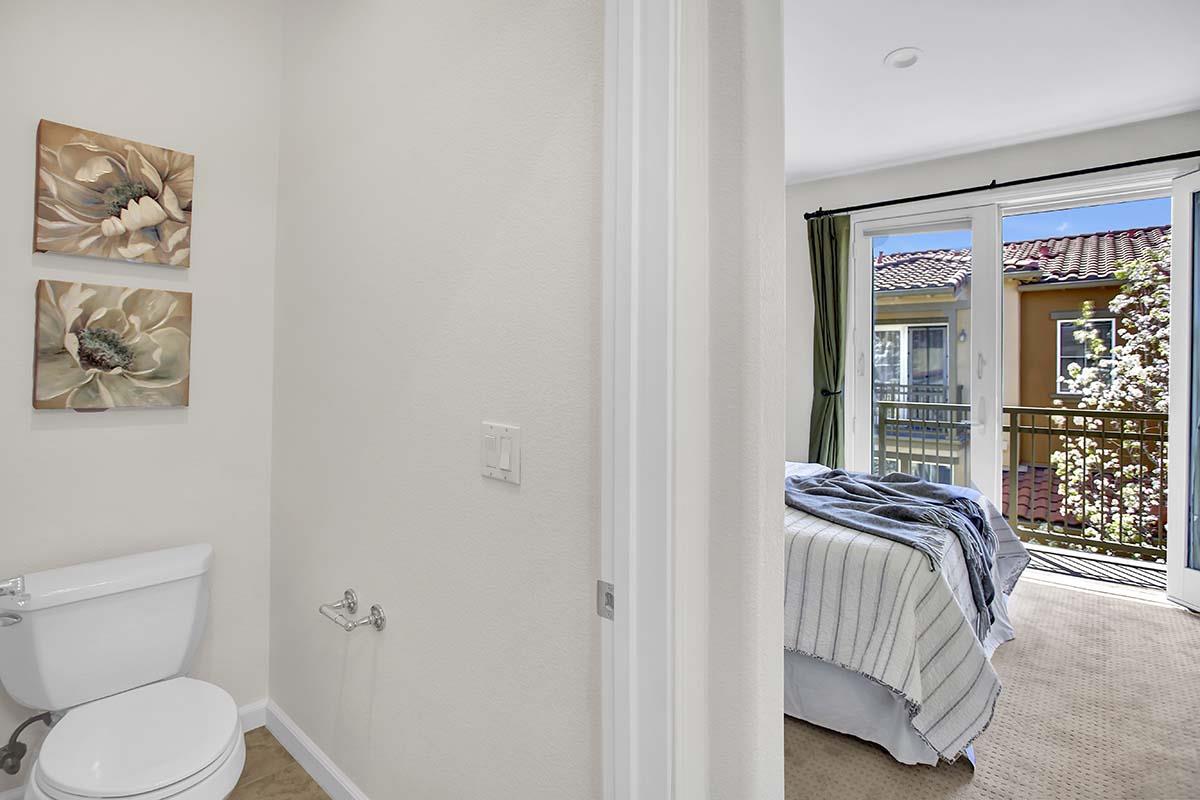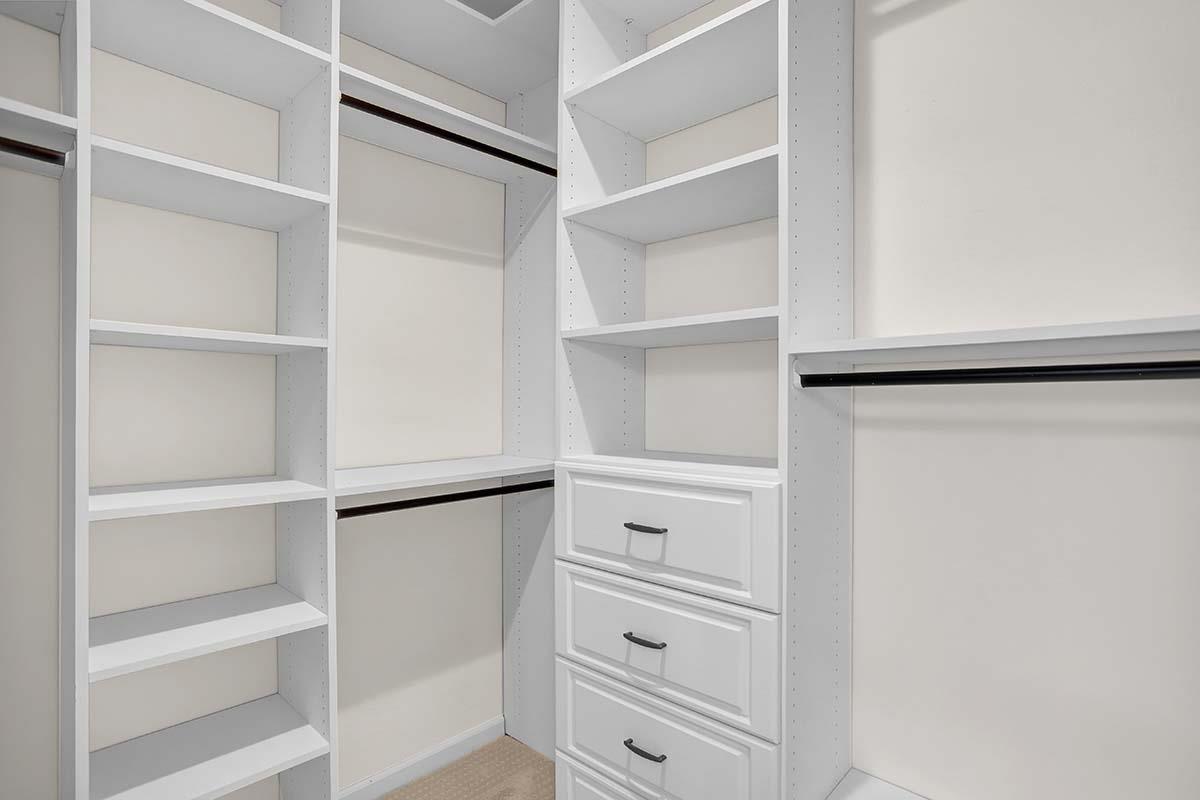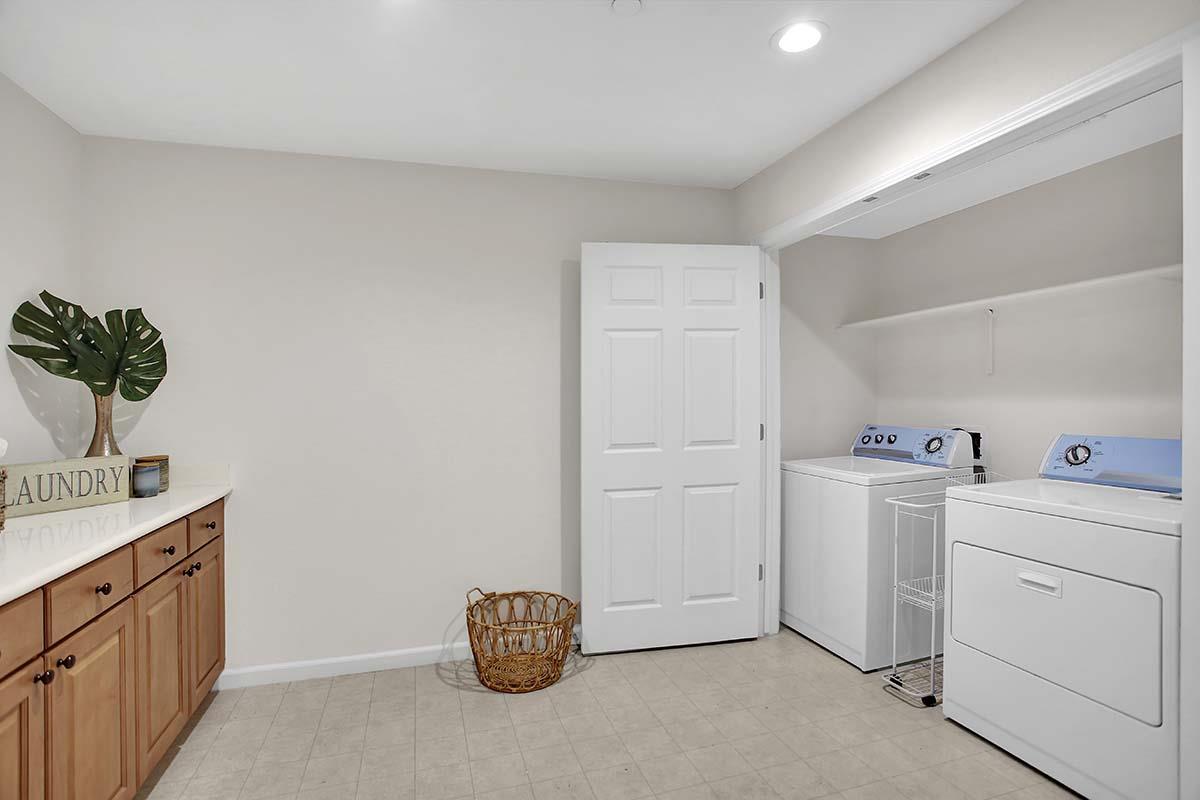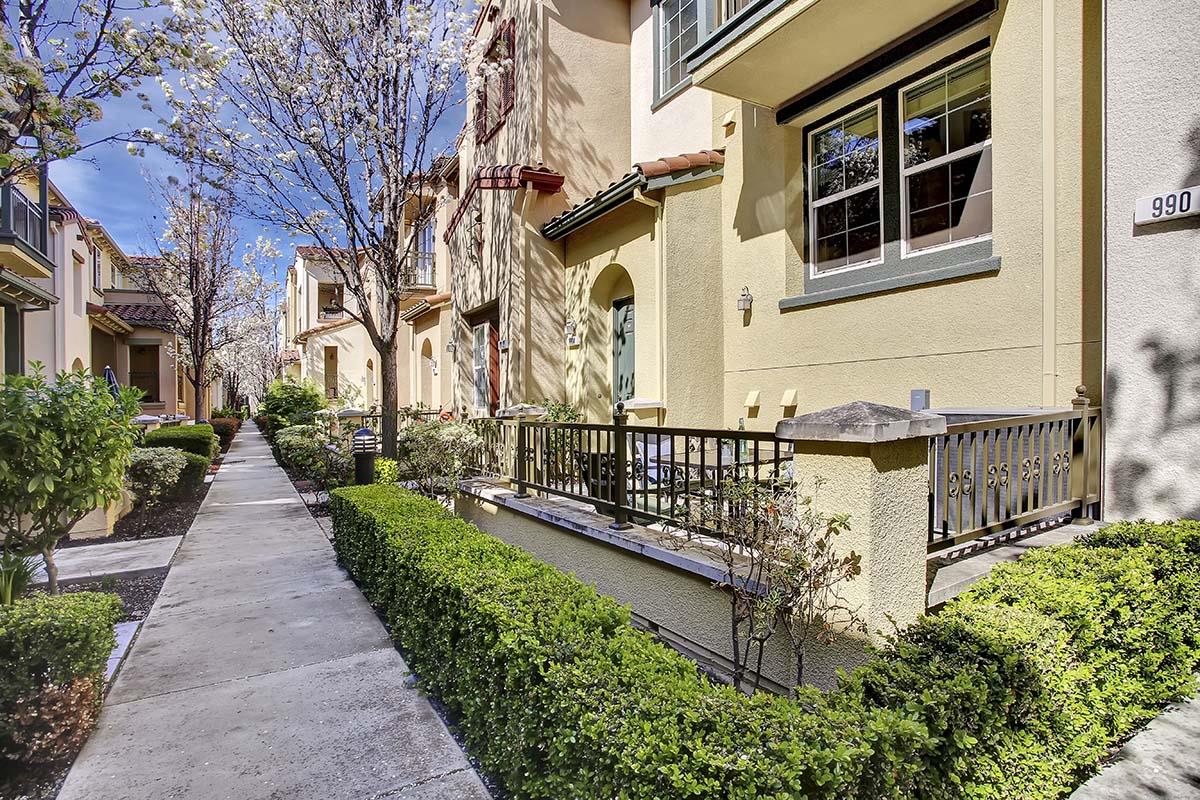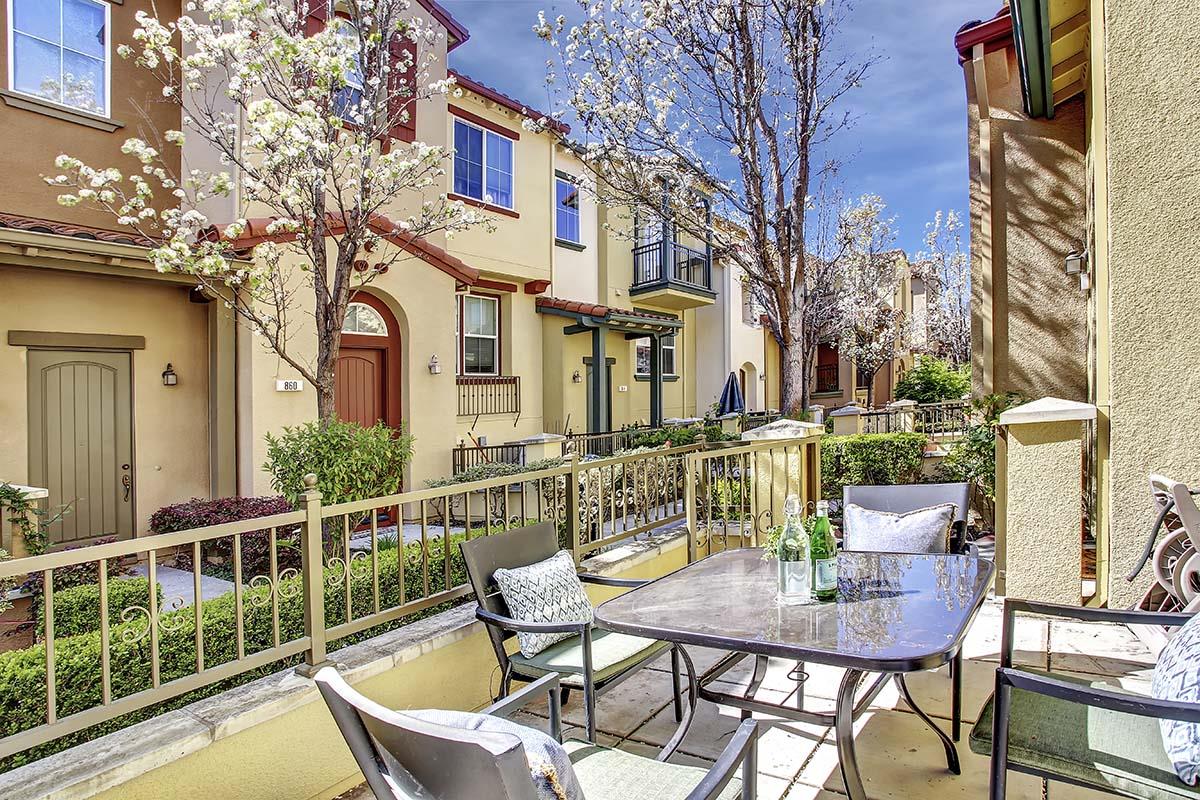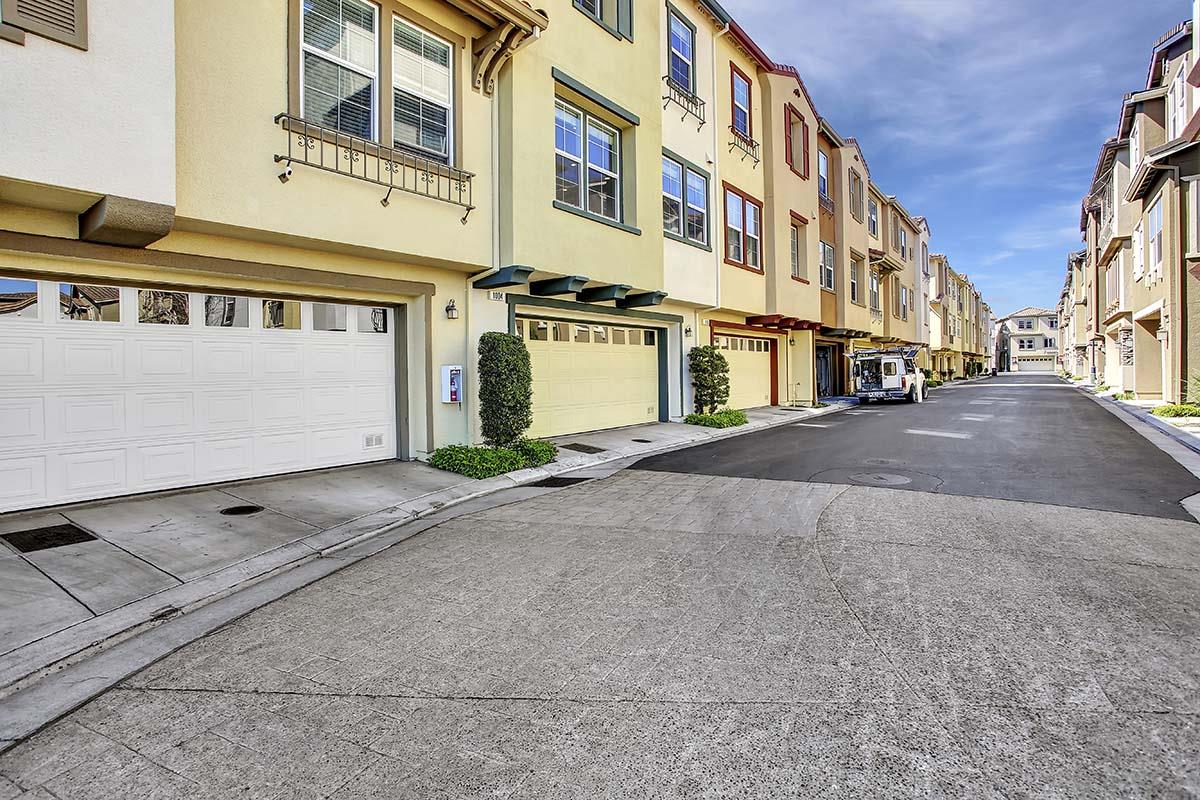 Details:
Lot Sq Feet:
853
Fireplaces:
0
HOA?
Yes
Bank Owned?
No
Status:
Sold
Remarks:
Beautifully-remodeled townhome in Terra Serena's gated community features bright open-concept living area w/ high ceilings, updated kitchen, & low HOA dues w/ wonderful amenities. Entertainers kitchen is complete w/ granite countertops, shaker-style cabinets w/ built-in desk, gorgeous tile flooring, & large island w/ counter seating that overlooks sun-filled family room. Adjacent living room & dining area features spacious dining area w/ large passthrough & beautiful hardwood floors. Huge master bedroom suite features walk-in closet & private balcony. Other features include laundry room on ground floor, recessed lighting throughout, closet organizers w/ lifetime warranty, new interior paint throughout, spacious 2-car garage, new carpeting, & central heating/AC. Gated Community w/ low HOA dues features swimming pool/spa w/ club house, playgrounds, & adjacent county park with tennis courts & walking trails. Conveniently located close to great schools, parks, shopping & freeways.
There are currently no open houses for this property. Please contact
Anthony Jousselin
to schedule an appointment.