<![CDATA[ var dwellicious_data = { "address": "8800 Hastings Lane ", "city": "AUBURN", "state": "CA", "zip": "95602 7908", "zip4": "", "area": "", "subdivision": "", "county": "", "price": "3899000", "beds": "5", "baths": "3", "sqft": "4083", "lotsize": "230868", "yearbuilt": "2019-01-01", "proptype": "Residential", "mlsnum": "ME221138245", "active": false, "remarks": "Stunning 5 bed, 3.5 bath Modern Mountain Estate situated on sprawling 5.3 acres with 100-mile views! Towering windows & 17ft ceilings with spectacular sunsets & custom details throughout. Energy efficient & built for entertaining, this fabulous open-concept home features a chef's kitchen with informal dining, butler's kitchen w/ 2nd dishwasher & wine fridge + huge laundry/mudroom. Primary ensuite includes a jetted tub, heated floor & zero-threshold shower w/ on-demand hot water, while 2 of the Guest suites serve as home office + home gym & could easily convert to in-law suite. Designer hardwood & slate floors, Texas limestone walls, extra-wide halls/doors, linear fireplace + indoor/outdoor transitional living. Relax poolside or on a private covered patio w/ fireplace & misters. 3 car garage w/epoxy floors & tons of storage + a separate 1200sf 2nd garage for toys & cars or studio. Private gated entrance & room for a garden or vineyard + OWNED solar, propane gen. private well & NID.", "photos": [ { "displayorder": 0, "url": "https://mediarem.metrolist.net/metrolist/listingpics/bigphoto/2021/11/04/1f4dd319-7495-4b82-8022-70e66554ece9.jpg", "caption": "" }, "displayorder": 1, "url": "https://mediarem.metrolist.net/metrolist/listingpics/bigphoto/2021/11/04/53604978-590a-4a9f-bfe6-85f3b6d0dc08.jpg", "caption": "" }, "displayorder": 2, "url": "https://mediarem.metrolist.net/metrolist/listingpics/bigphoto/2021/11/04/45a4aead-d9c6-49fa-9ba2-fc6ab9ee658f.jpg", "caption": "" }, "displayorder": 3, "url": "https://mediarem.metrolist.net/metrolist/listingpics/bigphoto/2021/11/04/ea8a4052-b110-4dd6-9084-7a06f4450081.jpg", "caption": "" }, "displayorder": 4, "url": "https://mediarem.metrolist.net/metrolist/listingpics/bigphoto/2021/11/04/9260f699-bdff-48cf-a795-73006a35cd90.jpg", "caption": "" }, "displayorder": 5, "url": "https://mediarem.metrolist.net/metrolist/listingpics/bigphoto/2021/11/04/ca084c71-29b6-4792-ad8d-1a5b1303bfb6.jpg", "caption": "" }, "displayorder": 6, "url": "https://mediarem.metrolist.net/metrolist/listingpics/bigphoto/2021/11/04/dca8f8f6-3133-42ed-9a5d-897e0e19a026.jpg", "caption": "" }, "displayorder": 7, "url": "https://mediarem.metrolist.net/metrolist/listingpics/bigphoto/2021/11/04/ffad405a-e791-4d0e-9e1b-18d9d14f11b5.jpg", "caption": "" }, "displayorder": 8, "url": "https://mediarem.metrolist.net/metrolist/listingpics/bigphoto/2021/11/04/9c869cb1-4a2f-4039-bf87-a0af39c35307.jpg", "caption": "" }, "displayorder": 9, "url": "https://mediarem.metrolist.net/metrolist/listingpics/bigphoto/2021/11/04/0e156030-f918-4e82-9b8a-0a57fe98c60c.jpg", "caption": "" }, "displayorder": 10, "url": "https://mediarem.metrolist.net/metrolist/listingpics/bigphoto/2021/11/04/c94e2da1-17ed-481b-b6c5-737572361772.jpg", "caption": "" }, "displayorder": 11, "url": "https://mediarem.metrolist.net/metrolist/listingpics/bigphoto/2021/11/04/f07db925-57d7-4eee-8621-f1cf94525301.jpg", "caption": "" }, "displayorder": 12, "url": "https://mediarem.metrolist.net/metrolist/listingpics/bigphoto/2021/11/04/89f294ae-a064-4262-9c24-9341e29b707d.jpg", "caption": "" }, "displayorder": 13, "url": "https://mediarem.metrolist.net/metrolist/listingpics/bigphoto/2021/11/04/0a5cebd9-ce54-436f-b0f4-1704b3c67757.jpg", "caption": "" }, "displayorder": 14, "url": "https://mediarem.metrolist.net/metrolist/listingpics/bigphoto/2021/11/04/6235eff0-48a2-4f91-90fd-3f57e528e28f.jpg", "caption": "" }, "displayorder": 15, "url": "https://mediarem.metrolist.net/metrolist/listingpics/bigphoto/2021/11/04/fd1cbf73-6872-47c5-8dd6-edfb3a467a63.jpg", "caption": "" }, "displayorder": 16, "url": "https://mediarem.metrolist.net/metrolist/listingpics/bigphoto/2021/11/04/c0afc68c-00d3-4d2e-ba2d-ce6585e1e0c1.jpg", "caption": "" }, "displayorder": 17, "url": "https://mediarem.metrolist.net/metrolist/listingpics/bigphoto/2021/11/04/72b873d9-7893-4d36-9506-be336cca273e.jpg", "caption": "" }, "displayorder": 18, "url": "https://mediarem.metrolist.net/metrolist/listingpics/bigphoto/2021/11/04/aff5118a-3de6-40e8-93c3-5b45d5ec569d.jpg", "caption": "" }, "displayorder": 19, "url": "https://mediarem.metrolist.net/metrolist/listingpics/bigphoto/2021/11/04/410ebc7e-2aee-4571-ba3a-6551b7198883.jpg", "caption": "" }, "displayorder": 20, "url": "https://mediarem.metrolist.net/metrolist/listingpics/bigphoto/2021/11/04/cffb47f3-f4c4-4680-8725-eb2cc2a649a7.jpg", "caption": "" }, "displayorder": 21, "url": "https://mediarem.metrolist.net/metrolist/listingpics/bigphoto/2021/11/04/f37a887a-6351-4023-98fe-cb4af7a91321.jpg", "caption": "" }, "displayorder": 22, "url": "https://mediarem.metrolist.net/metrolist/listingpics/bigphoto/2021/11/04/2057ebad-6157-4bb0-b2d0-81b266191a4d.jpg", "caption": "" }, "displayorder": 23, "url": "https://mediarem.metrolist.net/metrolist/listingpics/bigphoto/2021/11/04/580e628b-d82c-4ea4-bec9-15e9dd72b07f.jpg", "caption": "" }, "displayorder": 24, "url": "https://mediarem.metrolist.net/metrolist/listingpics/bigphoto/2021/11/04/3d8c6bcd-00c0-46a7-ba48-cbee225a416c.jpg", "caption": "" }, "displayorder": 25, "url": "https://mediarem.metrolist.net/metrolist/listingpics/bigphoto/2021/11/04/c3746816-9602-4f06-b9d6-03ed0d4e84ff.jpg", "caption": "" }, "displayorder": 26, "url": "https://mediarem.metrolist.net/metrolist/listingpics/bigphoto/2021/11/04/dfc54c15-1d19-42f6-8971-6af09e02d522.jpg", "caption": "" }, "displayorder": 27, "url": "https://mediarem.metrolist.net/metrolist/listingpics/bigphoto/2021/11/04/cc6c82e6-f8c4-436f-ab58-111117b36b2c.jpg", "caption": "" }, "displayorder": 28, "url": "https://mediarem.metrolist.net/metrolist/listingpics/bigphoto/2021/11/04/32408f55-dc8e-4779-b920-1c5e265994f9.jpg", "caption": "" }, "displayorder": 29, "url": "https://mediarem.metrolist.net/metrolist/listingpics/bigphoto/2021/11/04/af28cf89-5431-47d3-90d9-ee15e904e6ea.jpg", "caption": "" }, "displayorder": 30, "url": "https://mediarem.metrolist.net/metrolist/listingpics/bigphoto/2021/11/04/2638f9b0-7228-4cd6-a3a4-1b3507507e58.jpg", "caption": "" }, "displayorder": 31, "url": "https://mediarem.metrolist.net/metrolist/listingpics/bigphoto/2021/11/04/84a89c24-3a58-4f6e-b334-441783e22b8e.jpg", "caption": "" }, "displayorder": 32, "url": "https://mediarem.metrolist.net/metrolist/listingpics/bigphoto/2021/11/04/d4056270-173b-40e7-a0c3-061cece19dac.jpg", "caption": "" }, "displayorder": 33, "url": "https://mediarem.metrolist.net/metrolist/listingpics/bigphoto/2021/11/04/708e3340-8be9-43c8-8c50-2566976fbb5d.jpg", "caption": "" }, "displayorder": 34, "url": "https://mediarem.metrolist.net/metrolist/listingpics/bigphoto/2021/11/04/fe56014c-5a0a-4416-9b78-52b08d87febd.jpg", "caption": "" }, "displayorder": 35, "url": "https://mediarem.metrolist.net/metrolist/listingpics/bigphoto/2021/11/04/6609a8ab-95a5-4e42-a9fd-1711fcd88ac7.jpg", "caption": "" }, "displayorder": 36, "url": "https://mediarem.metrolist.net/metrolist/listingpics/bigphoto/2021/11/04/3a33f7bb-1a44-42a6-a9cf-31b7fb2fcb67.jpg", "caption": "" }, "displayorder": 37, "url": "https://mediarem.metrolist.net/metrolist/listingpics/bigphoto/2021/11/04/8e91bc4c-a29a-4253-94eb-b2e667bf708a.jpg", "caption": "" }, "displayorder": 38, "url": "https://mediarem.metrolist.net/metrolist/listingpics/bigphoto/2021/11/04/9d73cd3d-8c80-4dd9-90f2-b5f6d5563972.jpg", "caption": "" }, "displayorder": 39, "url": "https://mediarem.metrolist.net/metrolist/listingpics/bigphoto/2021/11/04/b41d6b43-a9cd-48f6-8c24-334baf565e94.jpg", "caption": "" } ], "agent": { "name": "Ellie Ruiz Hitchcock", "phone": "916-817-7790", "email": "ellie.hitchcock@redfin.com" }, "broker": { "name": "Redfin Corporation", "phone": "", "email": "" } }; ]]>
8800 Hastings Lane
AUBURN, CA 95602 7908

Click here for map
Residential Home
$3,899,000
4,083 Sq Feet
5 Bedrooms
3 Bathrooms
1 Partial Bath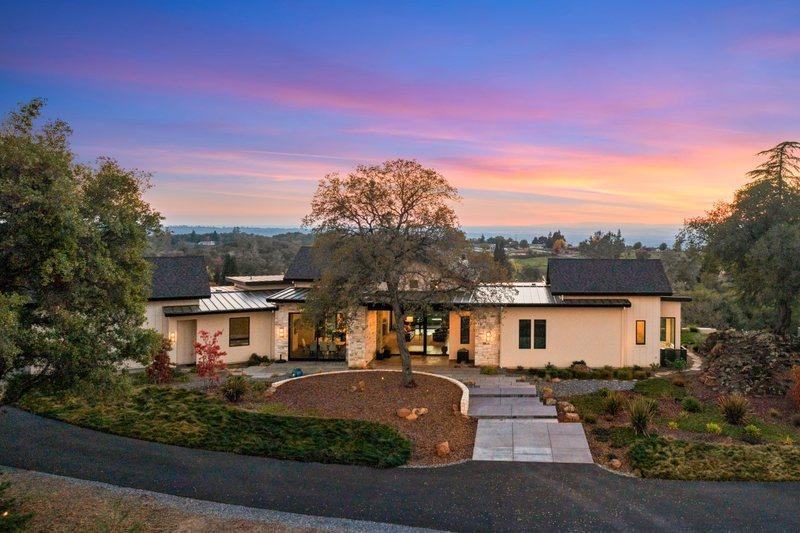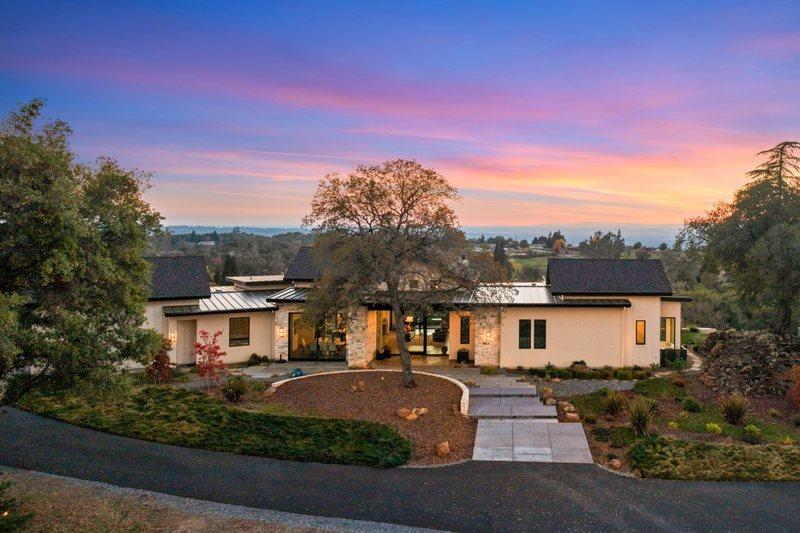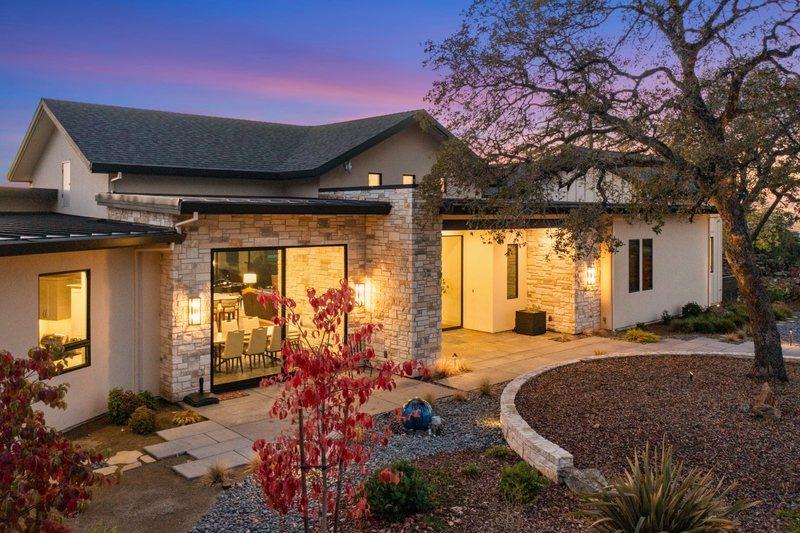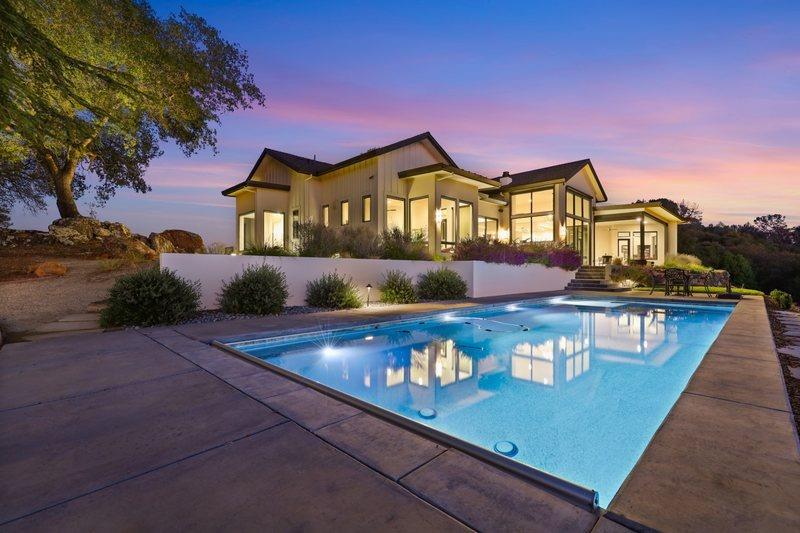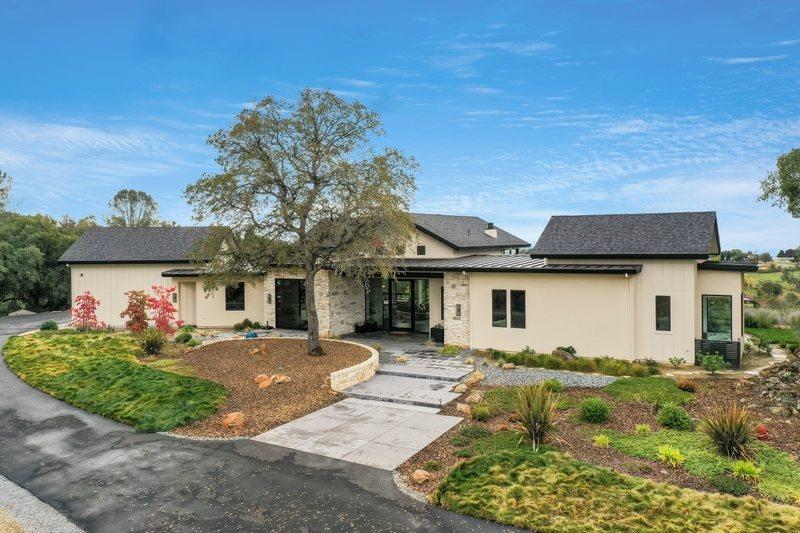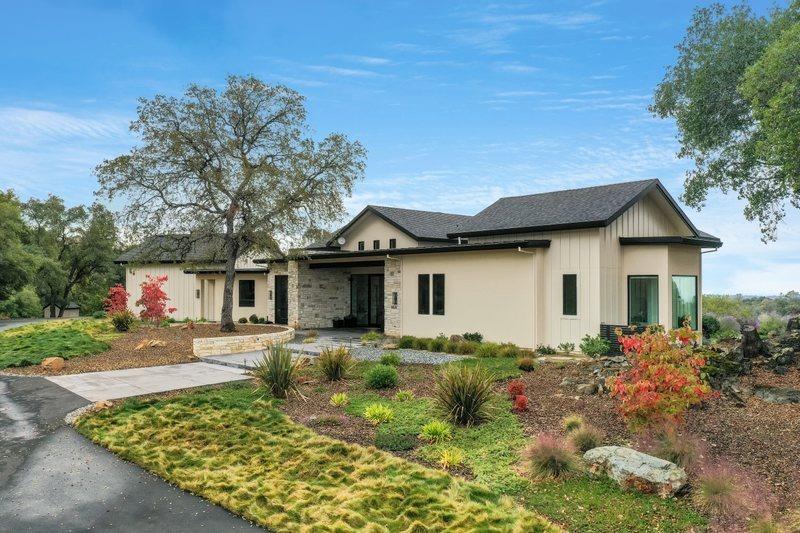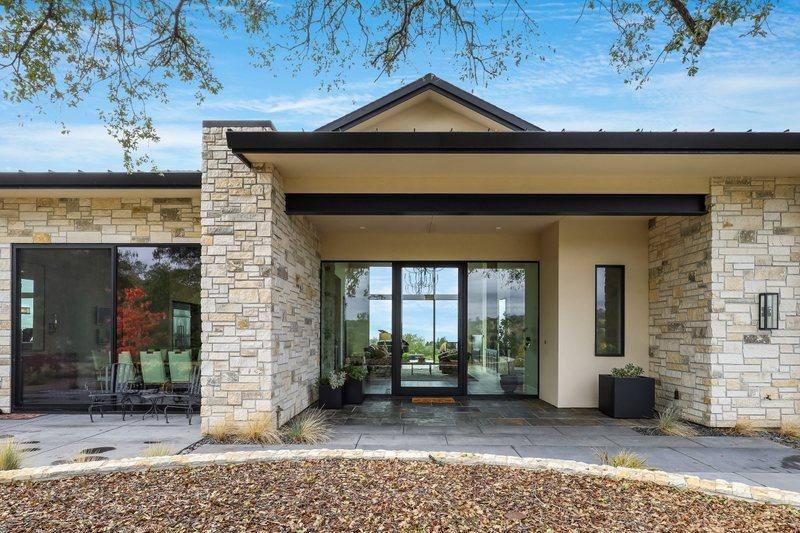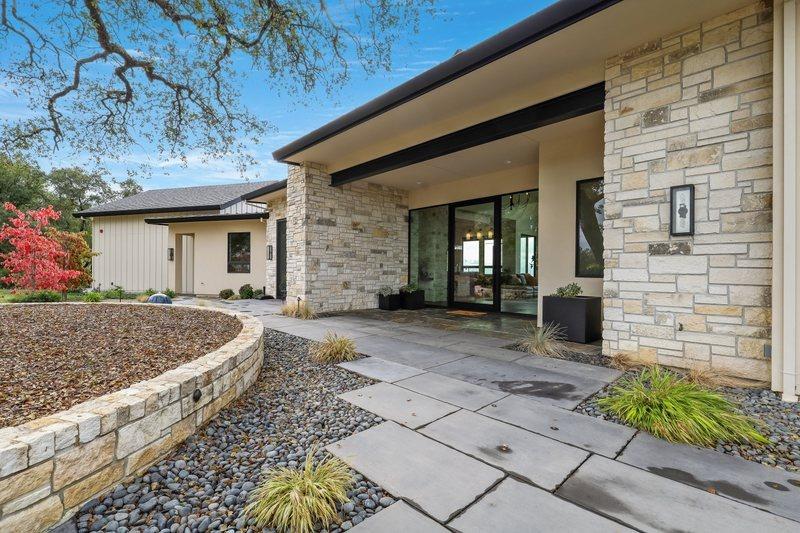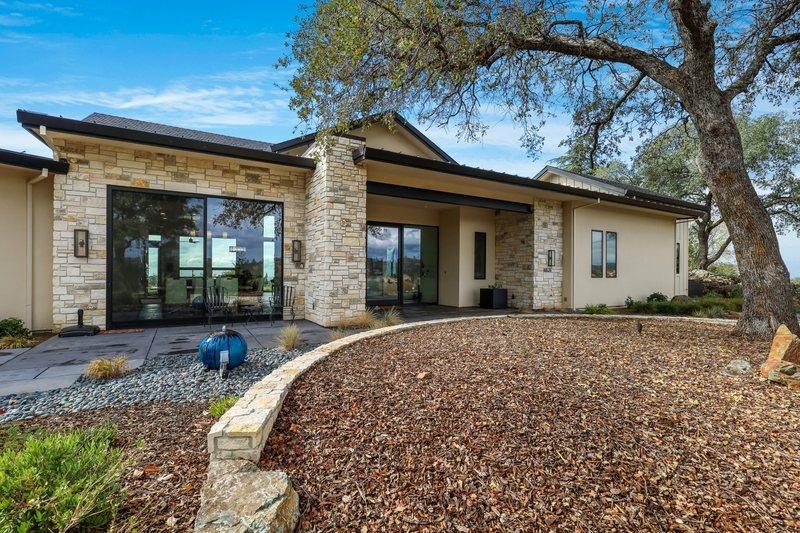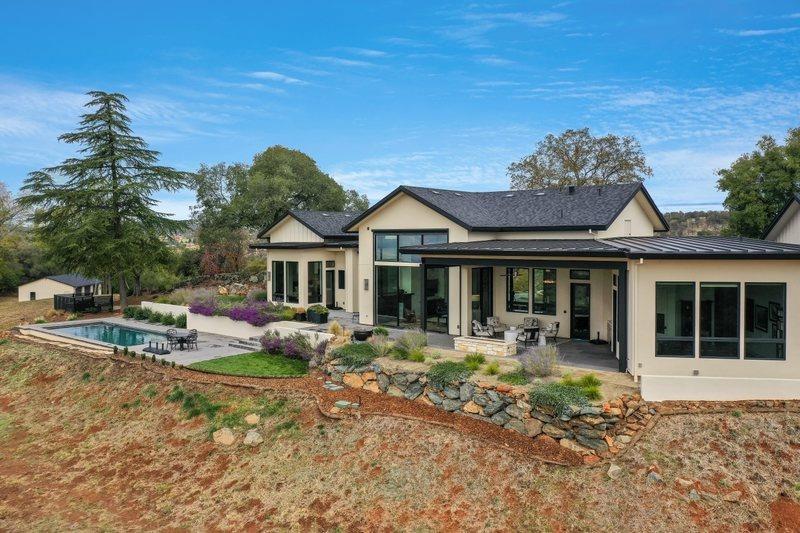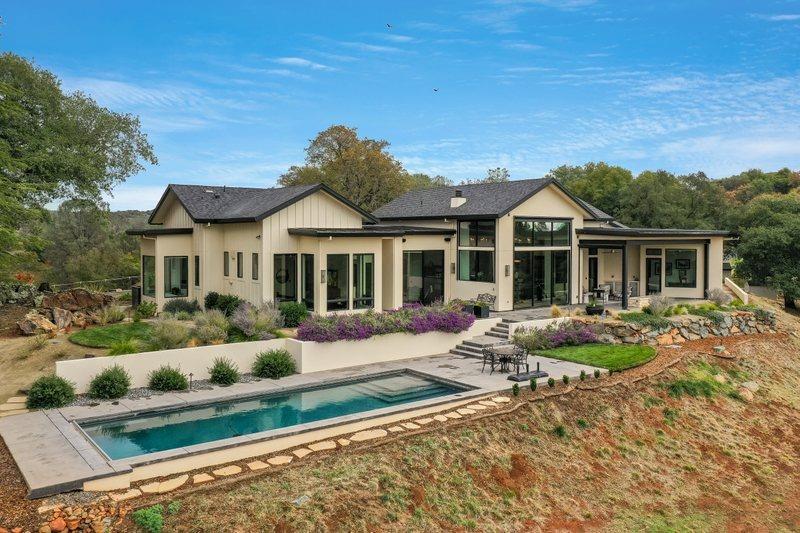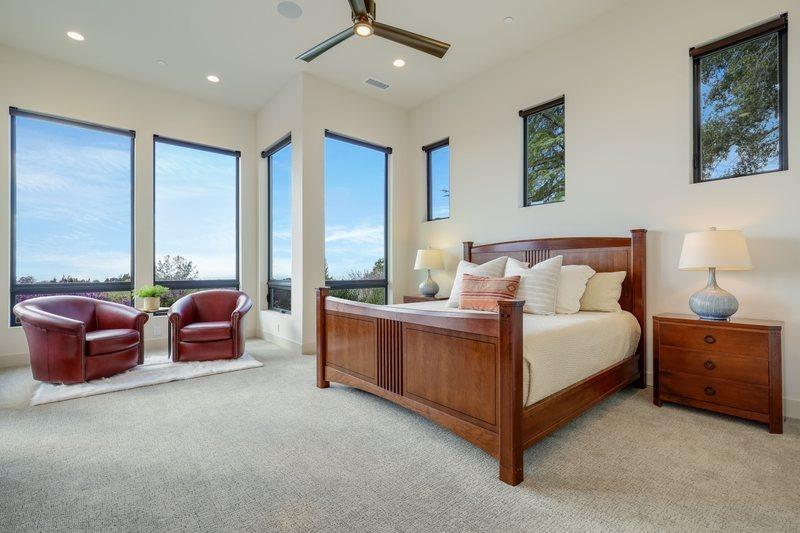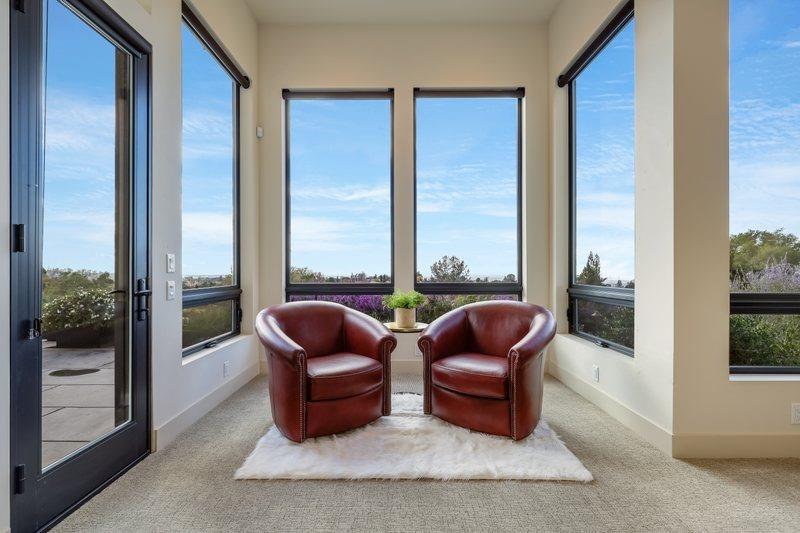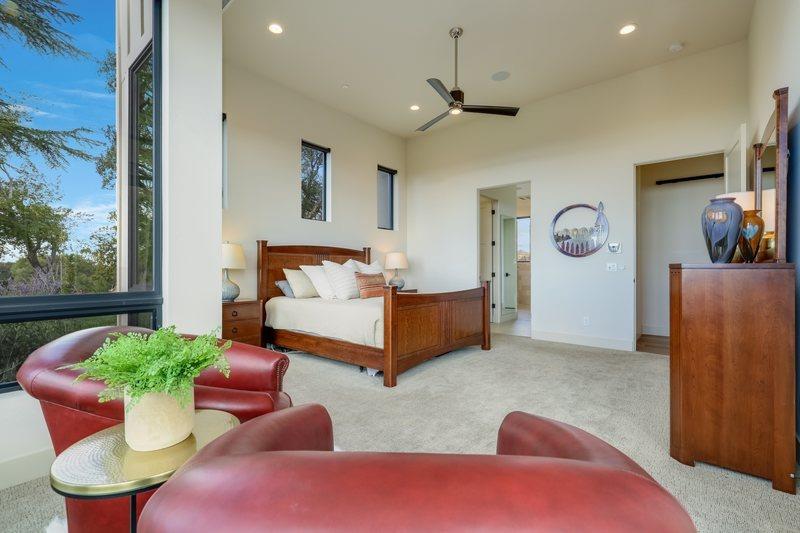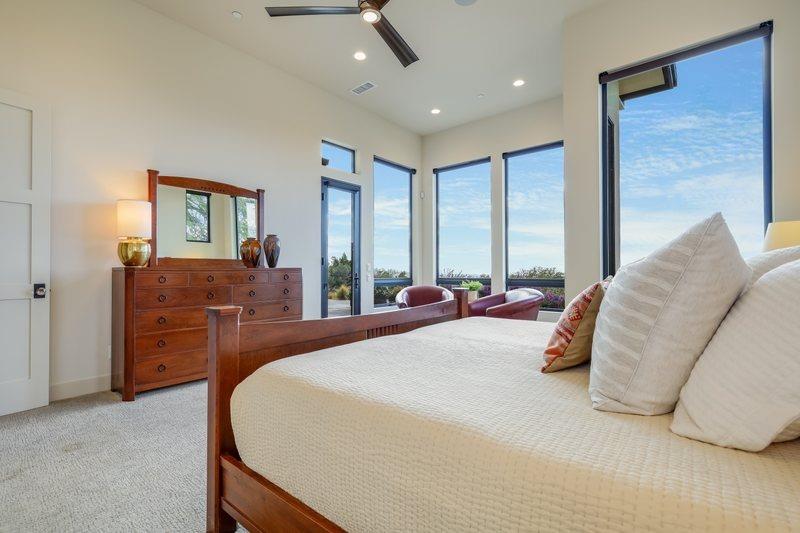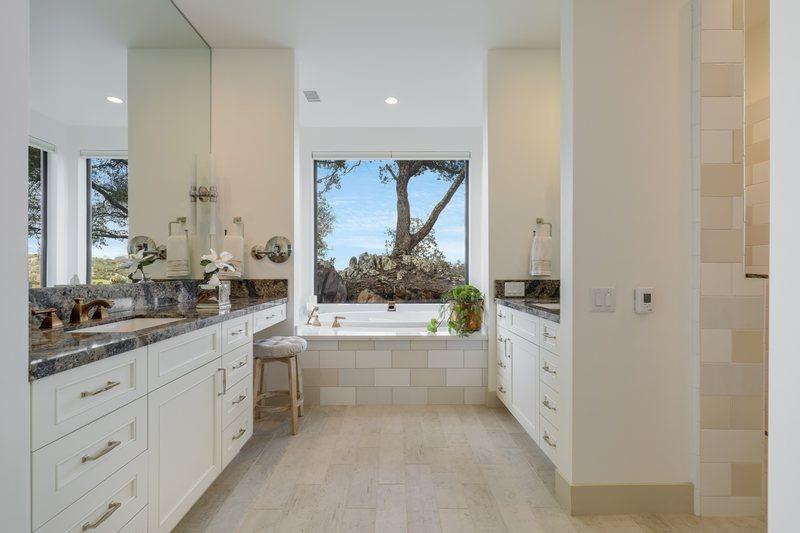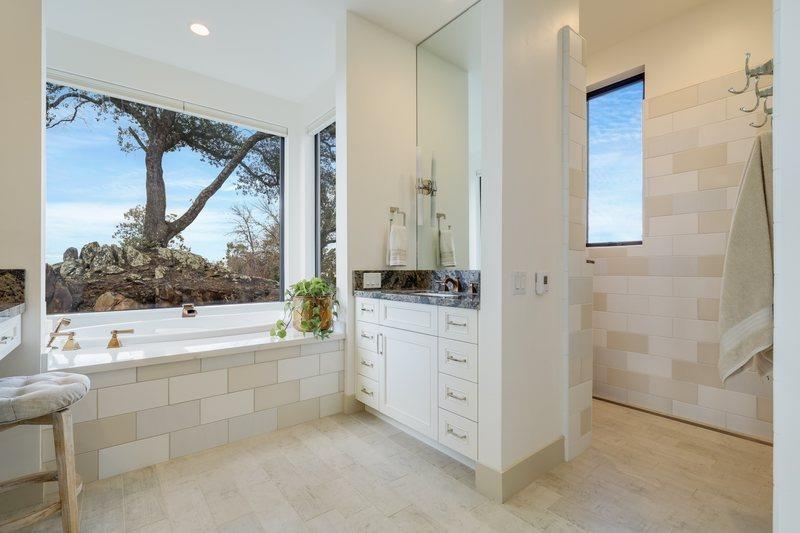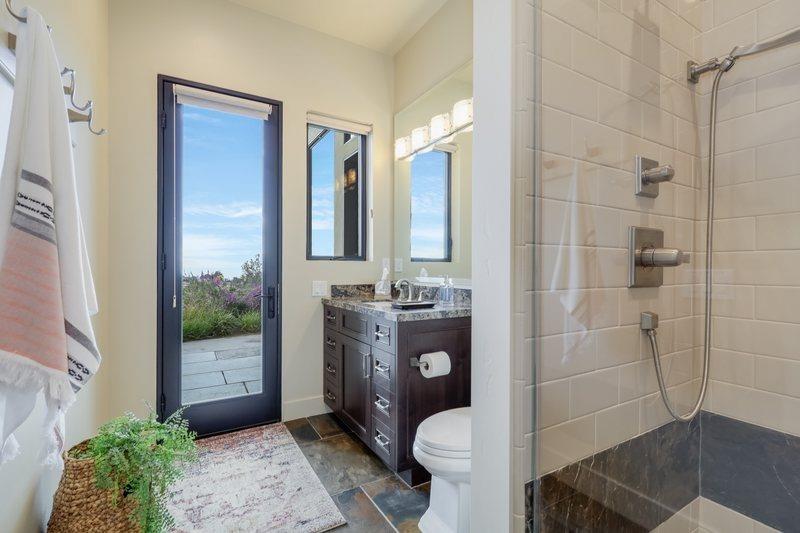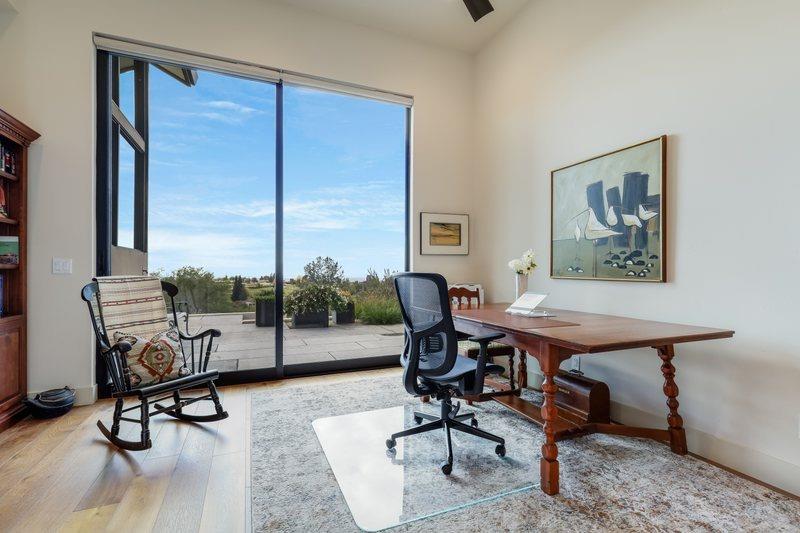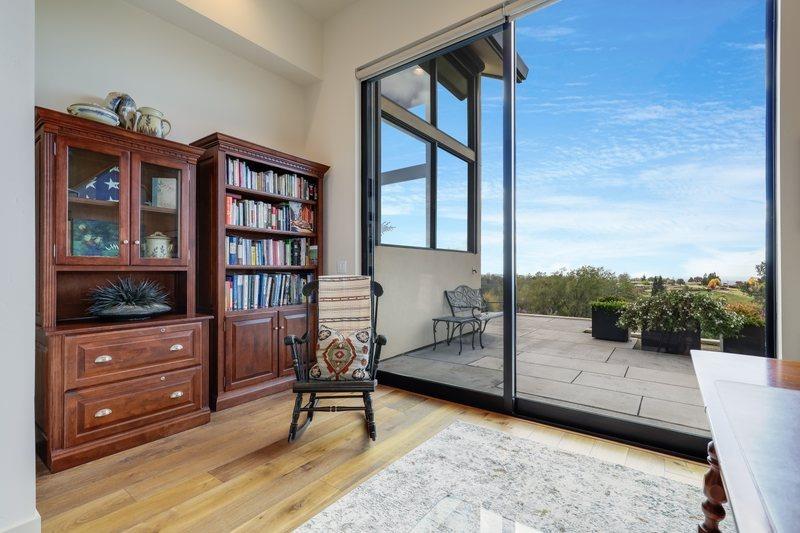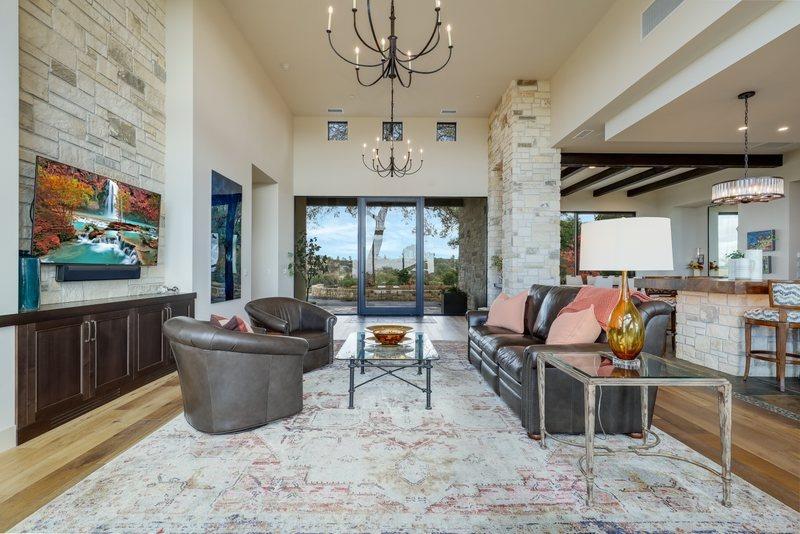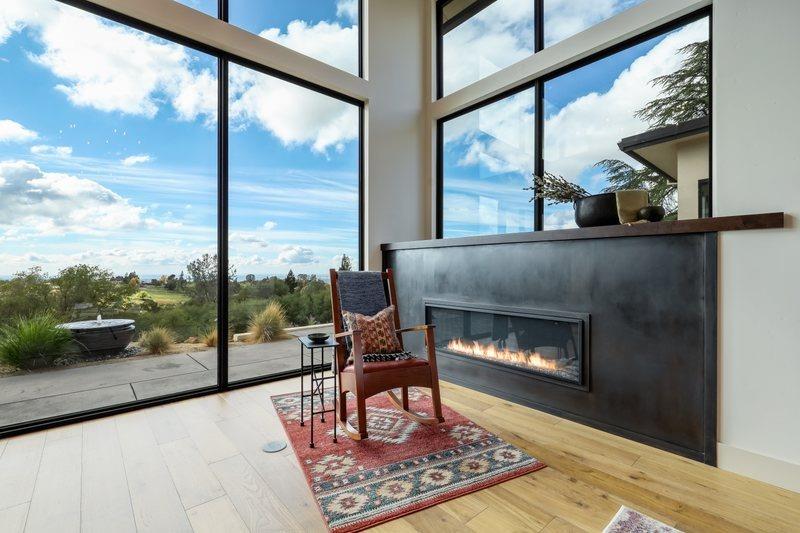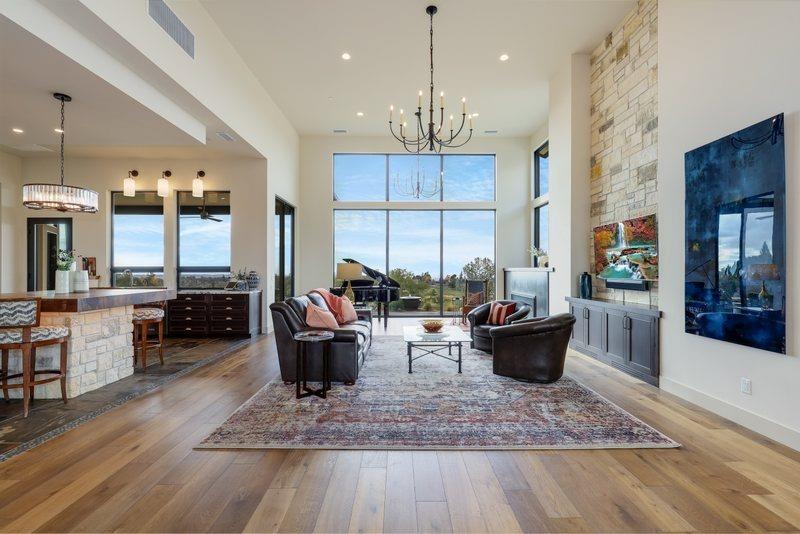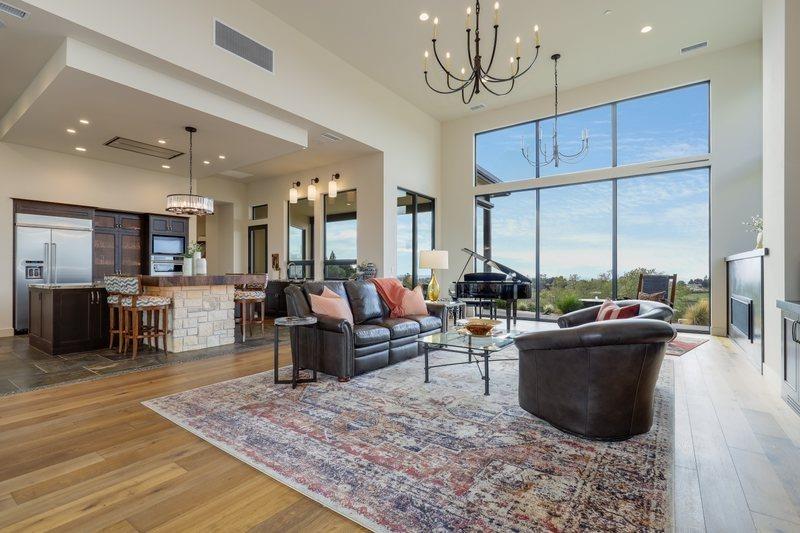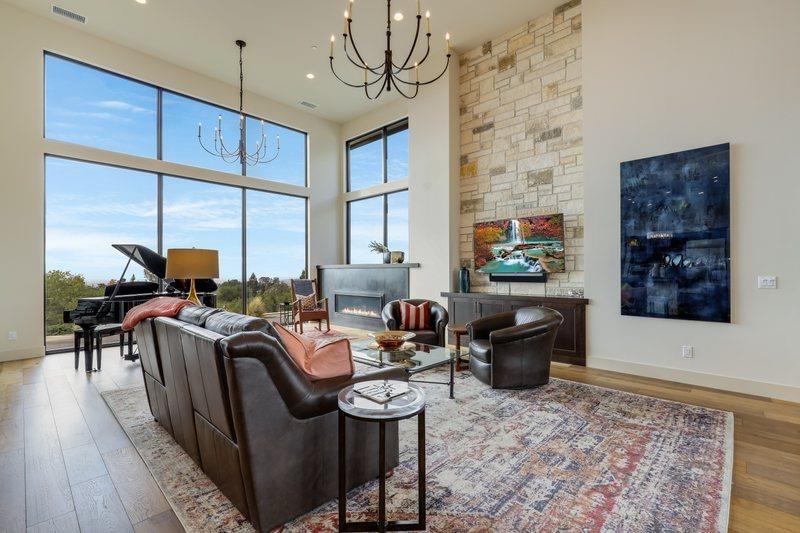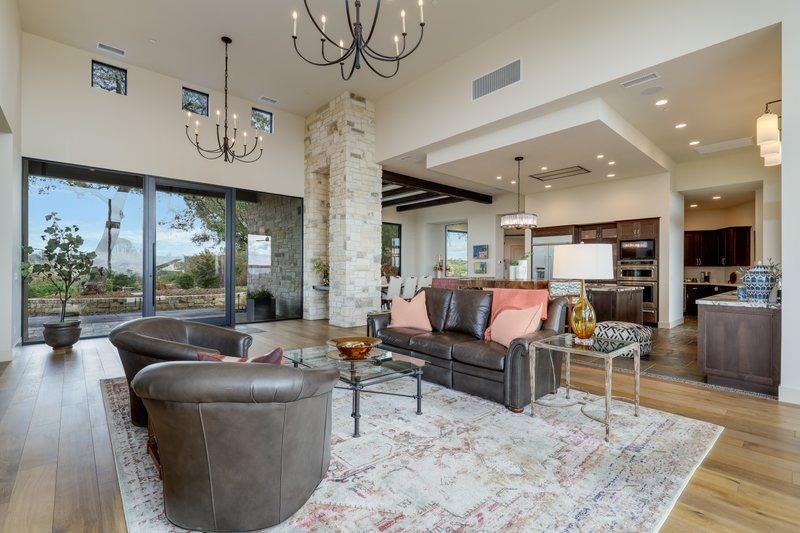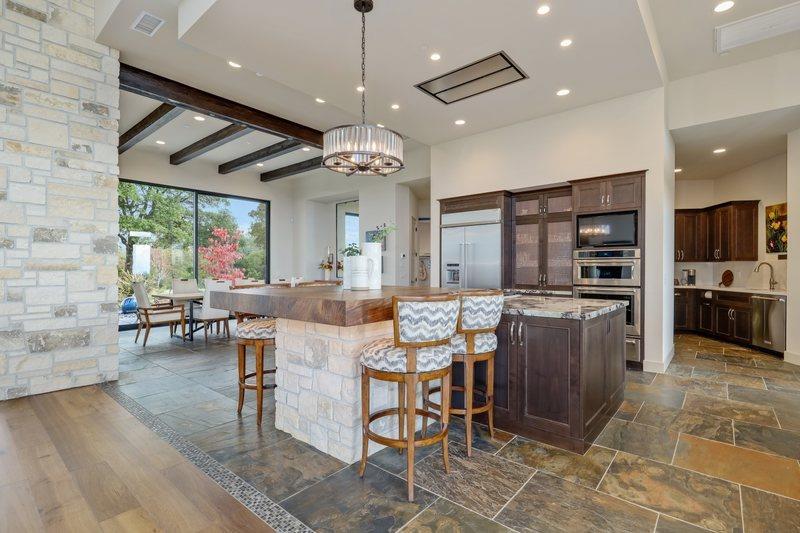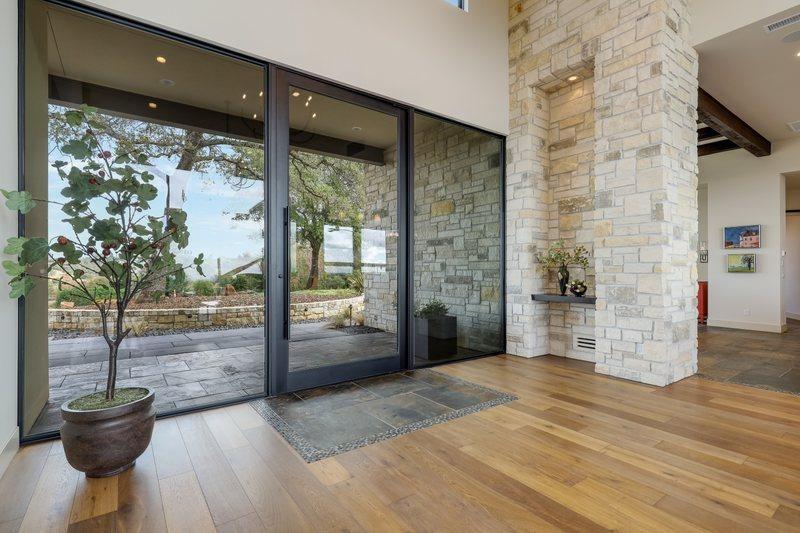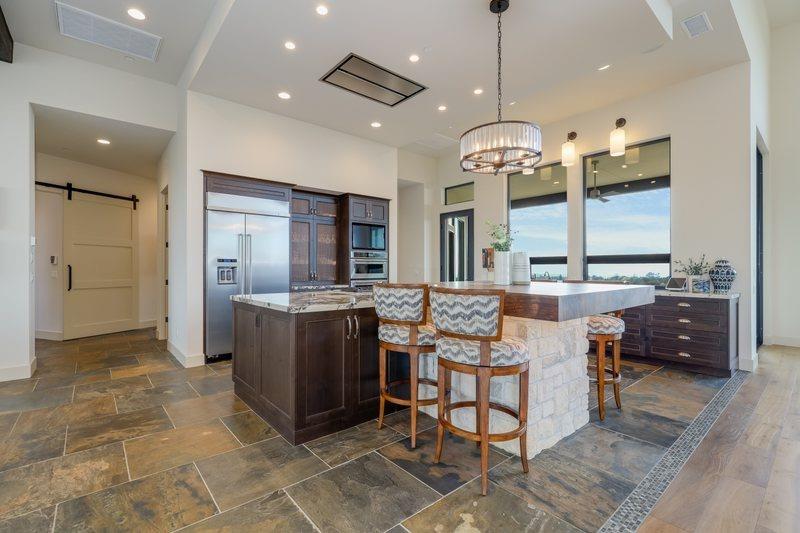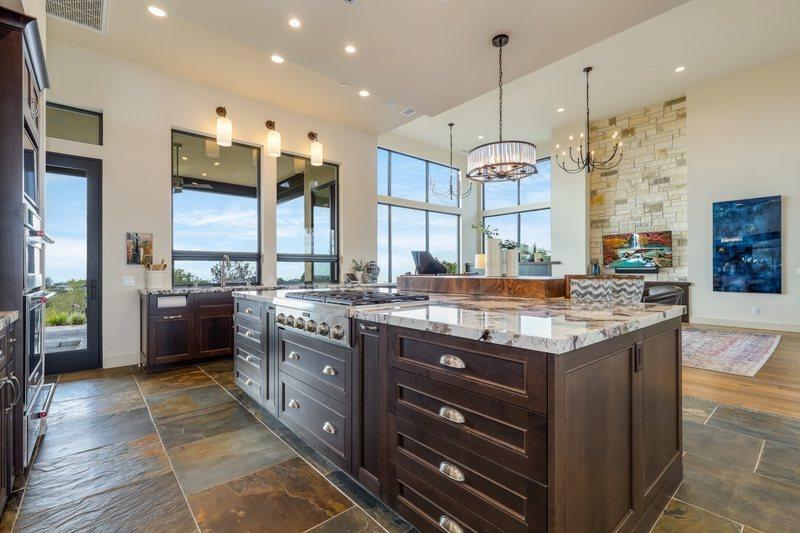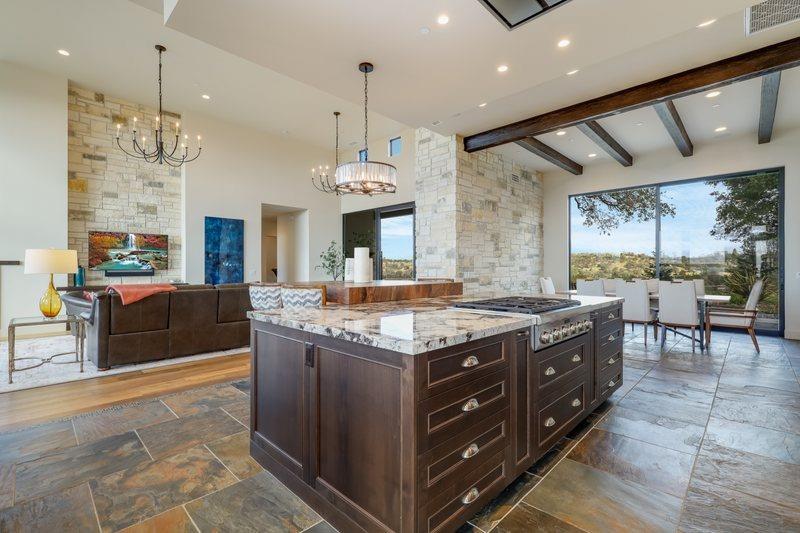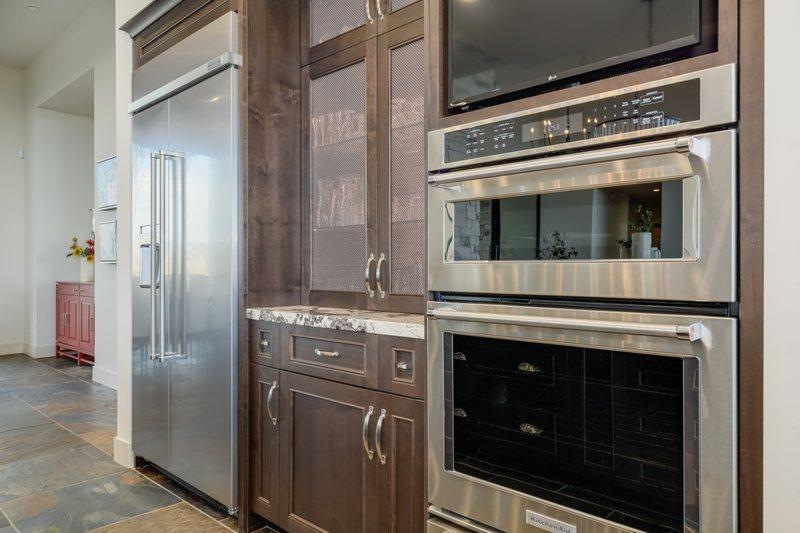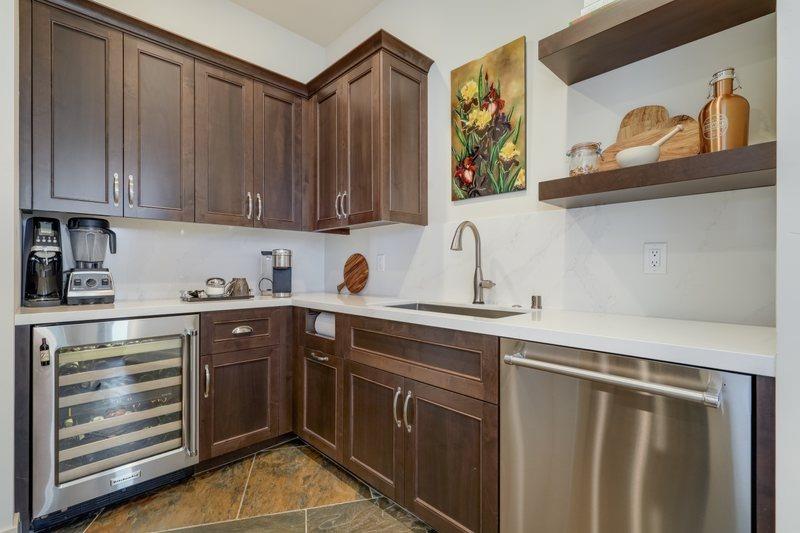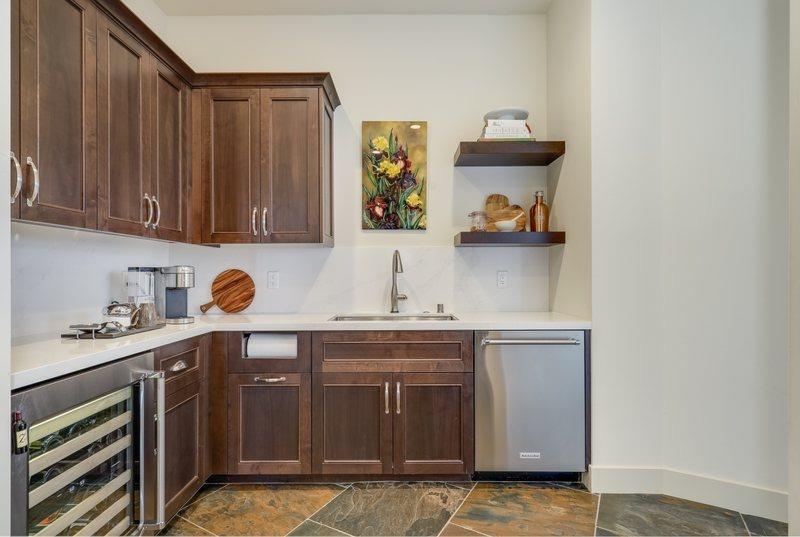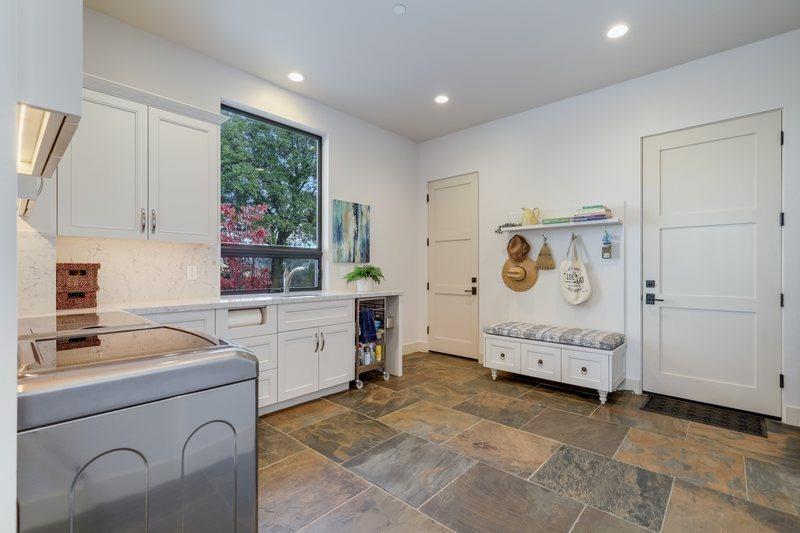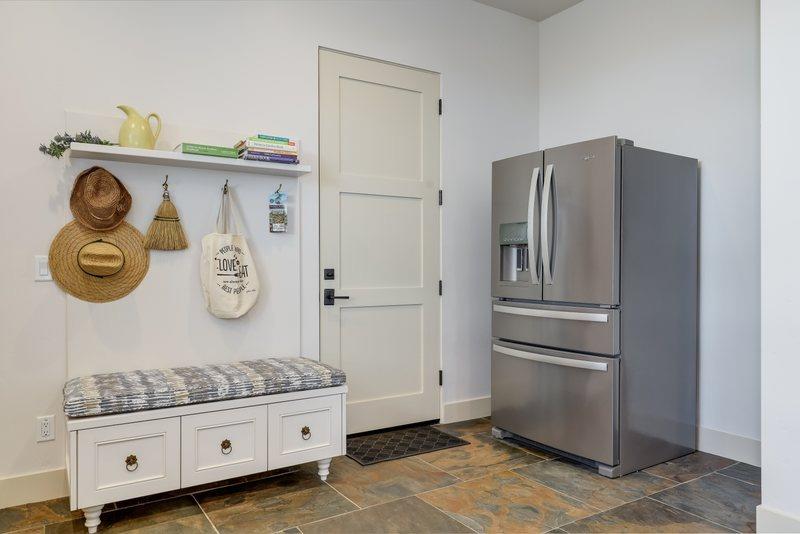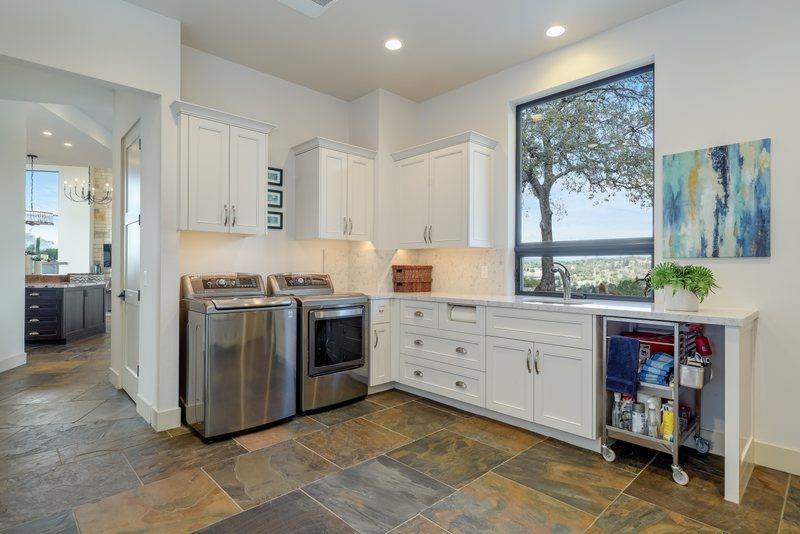 Details:
Lot Sq Feet:
230,868
Fireplaces:
1
HOA?
No
Bank Owned?
No
Status:
Expired
Remarks:
Stunning 5 bed, 3.5 bath Modern Mountain Estate situated on sprawling 5.3 acres with 100-mile views! Towering windows & 17ft ceilings with spectacular sunsets & custom details throughout. Energy efficient & built for entertaining, this fabulous open-concept home features a chef's kitchen with informal dining, butler's kitchen w/ 2nd dishwasher & wine fridge + huge laundry/mudroom. Primary ensuite includes a jetted tub, heated floor & zero-threshold shower w/ on-demand hot water, while 2 of the Guest suites serve as home office + home gym & could easily convert to in-law suite. Designer hardwood & slate floors, Texas limestone walls, extra-wide halls/doors, linear fireplace + indoor/outdoor transitional living. Relax poolside or on a private covered patio w/ fireplace & misters. 3 car garage w/epoxy floors & tons of storage + a separate 1200sf 2nd garage for toys & cars or studio. Private gated entrance & room for a garden or vineyard + OWNED solar, propane gen. private well & NID.
There are currently no open houses for this property. Please contact
Ellie Ruiz Hitchcock
to schedule an appointment.