<![CDATA[ var dwellicious_data = { "address": "6536 Garland Way ", "city": "ROSEVILLE", "state": "CA", "zip": "95747 9294", "zip4": "", "area": "", "subdivision": "", "county": "", "price": "765000", "beds": "4", "baths": "3", "sqft": "2361", "lotsize": "6072", "yearbuilt": "2017-01-01", "proptype": "Residential", "mlsnum": "ME221149336", "active": false, "remarks": "This is perfection! Beautiful single story home located in Westpark with owned Solar! Home boasts almost 2400sq ft with a 3 car garage, 4 bedrooms and 3 full bathrooms. Located in the Lennar community many upgrades. Kitchen offers upgraded cabinets that where extended for additional storage, stainless steel appliances with a built in double oven, built in microwave, gas cook top and a large island. Wood look tile throughout with carpet only in the bedrooms. Owner's bedroom offers a private bath with a walk-in shower and tub located at the back of the home with large windows for natural light. Open concept home with a spacious floorplan. Located just minutes to the new Westpark High School and new shopping development including Nugget Markets, added restaurants and shopping. This home will not disappoint!", "photos": [ { "displayorder": 0, "url": "https://mediarem.metrolist.net/metrolist/listingpics/bigphoto/2021/12/03/feabcb3f-18ec-4162-8f23-e8a2fa1efbbe.jpg", "caption": "" }, "displayorder": 1, "url": "https://mediarem.metrolist.net/metrolist/listingpics/bigphoto/2021/12/03/e1eceae1-aa80-48db-90d5-0fc2aac6218b.jpg", "caption": "" }, "displayorder": 2, "url": "https://mediarem.metrolist.net/metrolist/listingpics/bigphoto/2021/12/03/f04d8254-cb7e-4d63-9402-e5bcce54f271.jpg", "caption": "" }, "displayorder": 3, "url": "https://mediarem.metrolist.net/metrolist/listingpics/bigphoto/2021/12/03/a9f97975-c82d-4e3e-ab66-f0152f10fbf7.jpg", "caption": "" }, "displayorder": 4, "url": "https://mediarem.metrolist.net/metrolist/listingpics/bigphoto/2021/12/03/6f2e46f7-4d37-4cb2-aa66-8abc1f802bd7.jpg", "caption": "" }, "displayorder": 5, "url": "https://mediarem.metrolist.net/metrolist/listingpics/bigphoto/2021/12/03/77bbaf47-9427-4894-98f2-73485b3af72b.jpg", "caption": "" }, "displayorder": 6, "url": "https://mediarem.metrolist.net/metrolist/listingpics/bigphoto/2021/12/03/0ac1b02f-dfcf-4596-b9b9-f0dccb30201b.jpg", "caption": "" }, "displayorder": 7, "url": "https://mediarem.metrolist.net/metrolist/listingpics/bigphoto/2021/12/03/2682bf96-fabd-4070-b17d-1269e7096713.jpg", "caption": "" }, "displayorder": 8, "url": "https://mediarem.metrolist.net/metrolist/listingpics/bigphoto/2021/12/03/2562ef33-1adc-4b0f-a1ce-81a09855d8b0.jpg", "caption": "" }, "displayorder": 9, "url": "https://mediarem.metrolist.net/metrolist/listingpics/bigphoto/2021/12/03/4b83623c-0c40-459a-afd1-5e697c5cb949.jpg", "caption": "" }, "displayorder": 10, "url": "https://mediarem.metrolist.net/metrolist/listingpics/bigphoto/2021/12/03/27c29ebe-7b26-498d-bcdd-d494926d5391.jpg", "caption": "" }, "displayorder": 11, "url": "https://mediarem.metrolist.net/metrolist/listingpics/bigphoto/2021/12/03/6731bd94-edca-4f95-95c1-87b50659acbb.jpg", "caption": "" }, "displayorder": 12, "url": "https://mediarem.metrolist.net/metrolist/listingpics/bigphoto/2021/12/03/7d8bd5ff-b6f5-45d7-a380-3961dec979be.jpg", "caption": "" }, "displayorder": 13, "url": "https://mediarem.metrolist.net/metrolist/listingpics/bigphoto/2021/12/03/3fda3c8e-872c-473a-998a-197739f0f8c6.jpg", "caption": "" }, "displayorder": 14, "url": "https://mediarem.metrolist.net/metrolist/listingpics/bigphoto/2021/12/03/4125eb5d-08fd-489a-9398-bb446b893350.jpg", "caption": "" }, "displayorder": 15, "url": "https://mediarem.metrolist.net/metrolist/listingpics/bigphoto/2021/12/03/6b73ba8f-2983-491d-9613-278d782d09cc.jpg", "caption": "" }, "displayorder": 16, "url": "https://mediarem.metrolist.net/metrolist/listingpics/bigphoto/2021/12/03/8b55d6a6-f30e-484e-b773-0380599ae621.jpg", "caption": "" }, "displayorder": 17, "url": "https://mediarem.metrolist.net/metrolist/listingpics/bigphoto/2021/12/03/9bd4941d-59b9-4563-9103-546f7d340308.jpg", "caption": "" }, "displayorder": 18, "url": "https://mediarem.metrolist.net/metrolist/listingpics/bigphoto/2021/12/03/cb7af285-3d52-4992-96c4-5daace781d20.jpg", "caption": "" }, "displayorder": 19, "url": "https://mediarem.metrolist.net/metrolist/listingpics/bigphoto/2021/12/03/120825fe-f607-462b-a316-3c745271a3dc.jpg", "caption": "" }, "displayorder": 20, "url": "https://mediarem.metrolist.net/metrolist/listingpics/bigphoto/2021/12/03/febe7100-4938-4167-95c9-22bf42d76699.jpg", "caption": "" }, "displayorder": 21, "url": "https://mediarem.metrolist.net/metrolist/listingpics/bigphoto/2021/12/03/bfa72d66-9616-44ca-8a07-99b5de03d39c.jpg", "caption": "" }, "displayorder": 22, "url": "https://mediarem.metrolist.net/metrolist/listingpics/bigphoto/2021/12/03/7f819970-239e-489e-a888-1b8801144e8e.jpg", "caption": "" }, "displayorder": 23, "url": "https://mediarem.metrolist.net/metrolist/listingpics/bigphoto/2021/12/03/68014685-4494-4f78-8eae-a488ed42e991.jpg", "caption": "" }, "displayorder": 24, "url": "https://mediarem.metrolist.net/metrolist/listingpics/bigphoto/2021/12/03/74eebb49-3acf-4dbc-85ce-ccc3b643448e.jpg", "caption": "" }, "displayorder": 25, "url": "https://mediarem.metrolist.net/metrolist/listingpics/bigphoto/2021/12/03/2751e153-0a1c-428b-b738-530fdfefadf0.jpg", "caption": "" }, "displayorder": 26, "url": "https://mediarem.metrolist.net/metrolist/listingpics/bigphoto/2021/12/03/129beeec-b699-464b-8ccd-a1f8778b96a8.jpg", "caption": "" }, "displayorder": 27, "url": "https://mediarem.metrolist.net/metrolist/listingpics/bigphoto/2021/12/03/7bc363c7-f243-4933-9630-baf7e29032f8.jpg", "caption": "" }, "displayorder": 28, "url": "https://mediarem.metrolist.net/metrolist/listingpics/bigphoto/2021/12/03/e1495bc7-288a-4717-aeec-da59079fe22c.jpg", "caption": "" }, "displayorder": 29, "url": "https://mediarem.metrolist.net/metrolist/listingpics/bigphoto/2021/12/03/c2de7350-b63f-4d7e-a8c7-d2f877bfcd09.jpg", "caption": "" }, "displayorder": 30, "url": "https://mediarem.metrolist.net/metrolist/listingpics/bigphoto/2021/12/03/002c2947-a9fd-49e1-9e93-4e7cccc817fb.jpg", "caption": "" }, "displayorder": 31, "url": "https://mediarem.metrolist.net/metrolist/listingpics/bigphoto/2021/12/03/5833bb7f-211d-49f8-a0af-b496f2871070.jpg", "caption": "" }, "displayorder": 32, "url": "https://mediarem.metrolist.net/metrolist/listingpics/bigphoto/2021/12/03/69a239a0-e513-463e-a1dc-59b6768d640b.jpg", "caption": "" }, "displayorder": 33, "url": "https://mediarem.metrolist.net/metrolist/listingpics/bigphoto/2021/12/03/e9542162-52ac-47c4-a1b7-c50f083a1b2b.jpg", "caption": "" }, "displayorder": 34, "url": "https://mediarem.metrolist.net/metrolist/listingpics/bigphoto/2021/12/03/bfde0ebe-cb25-4c88-9d9f-eda6590577a5.jpg", "caption": "" } ], "agent": { "name": "Melanie Cortez-Franklin", "phone": "916-606-4002", "email": "melanie.franklin@redfin.com" }, "broker": { "name": "Redfin Corporation", "phone": "", "email": "" } }; ]]>
6536 Garland Way
ROSEVILLE, CA 95747 9294

Click here for map
Residential Home
$765,000
2,361 Sq Feet
4 Bedrooms
3 Bathrooms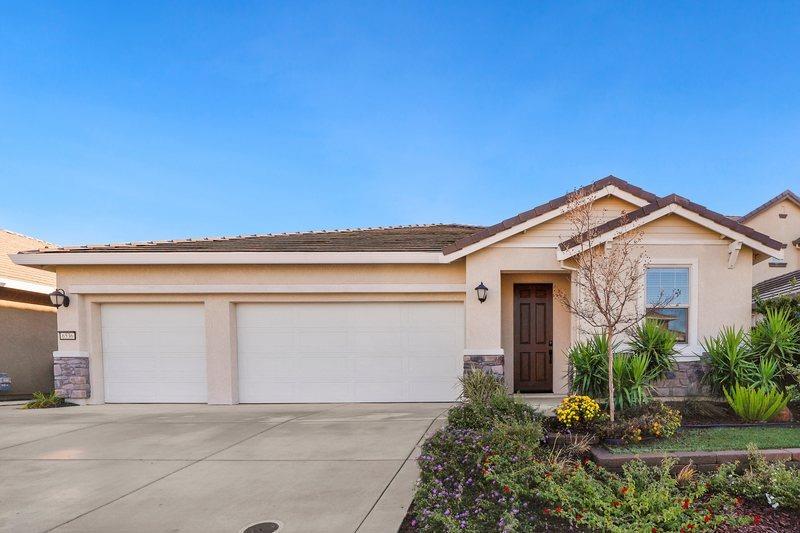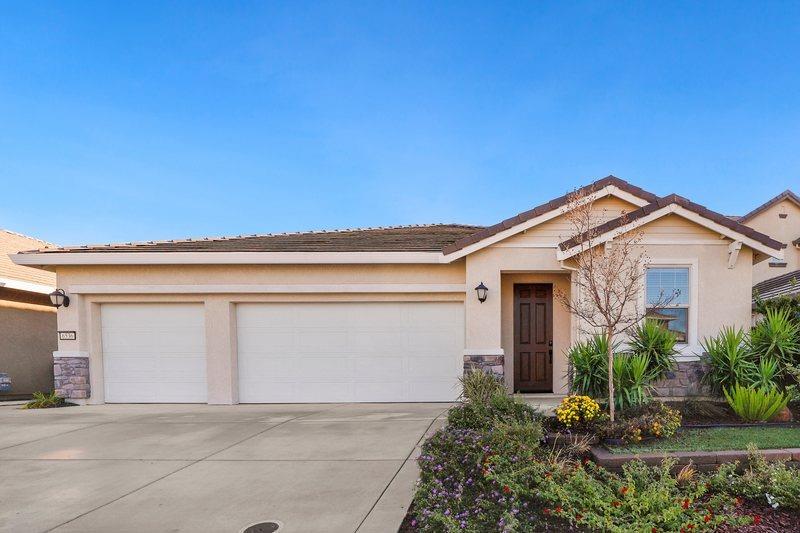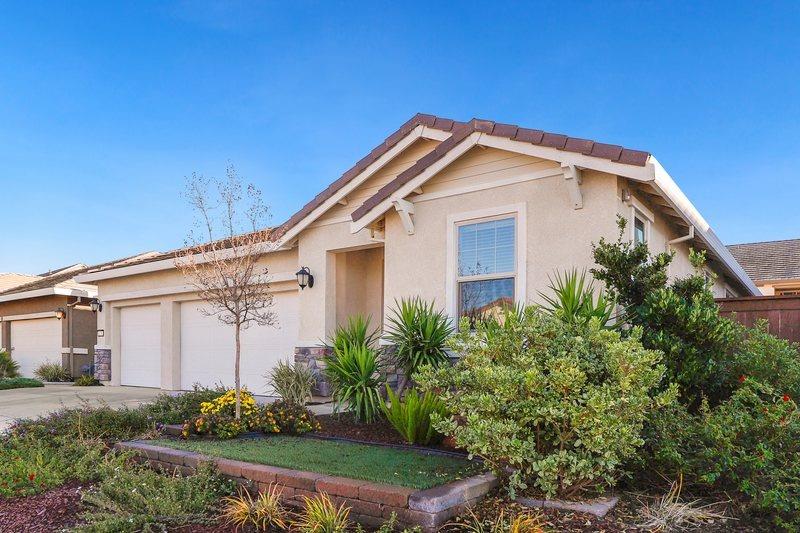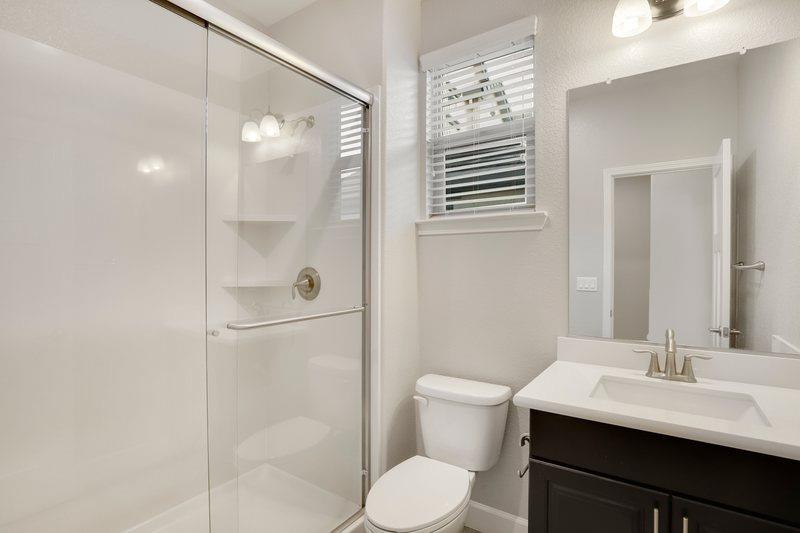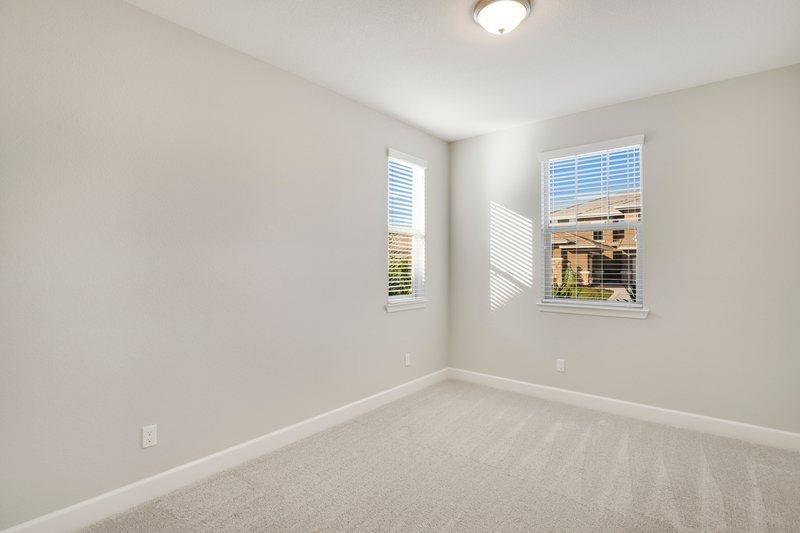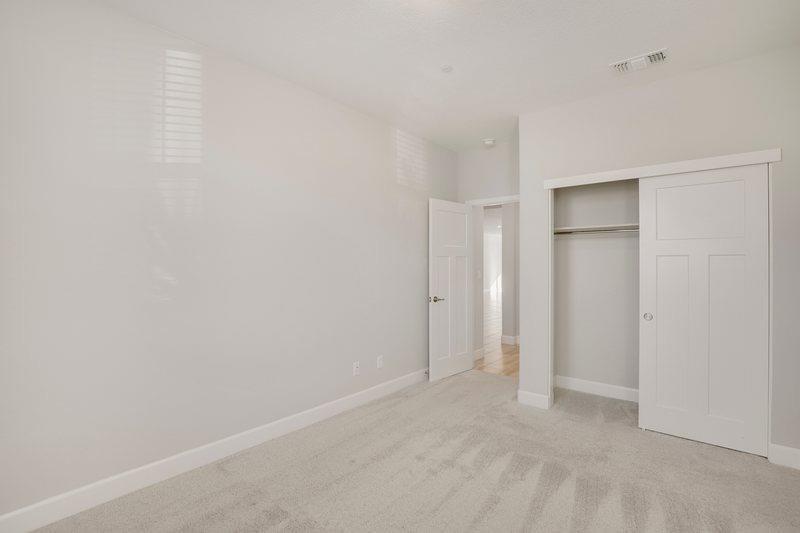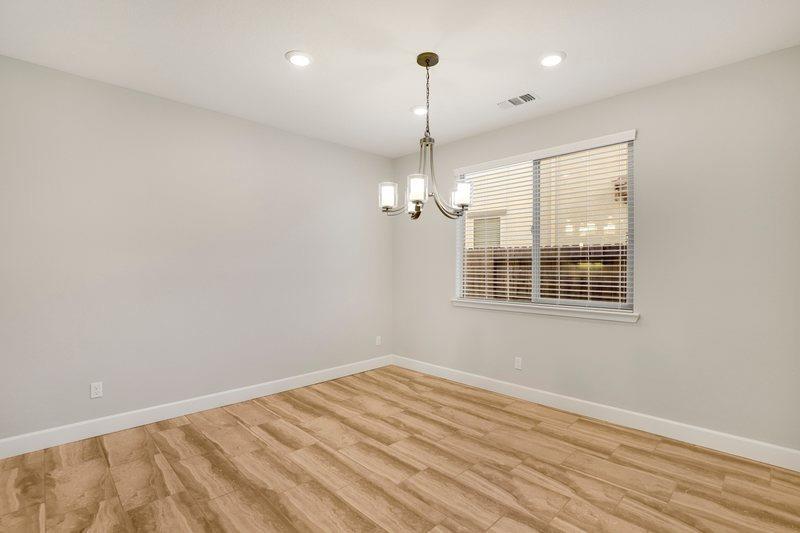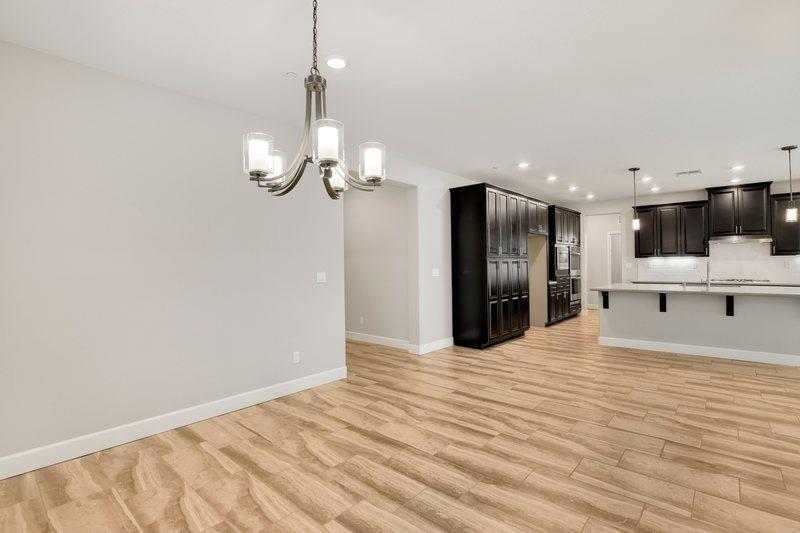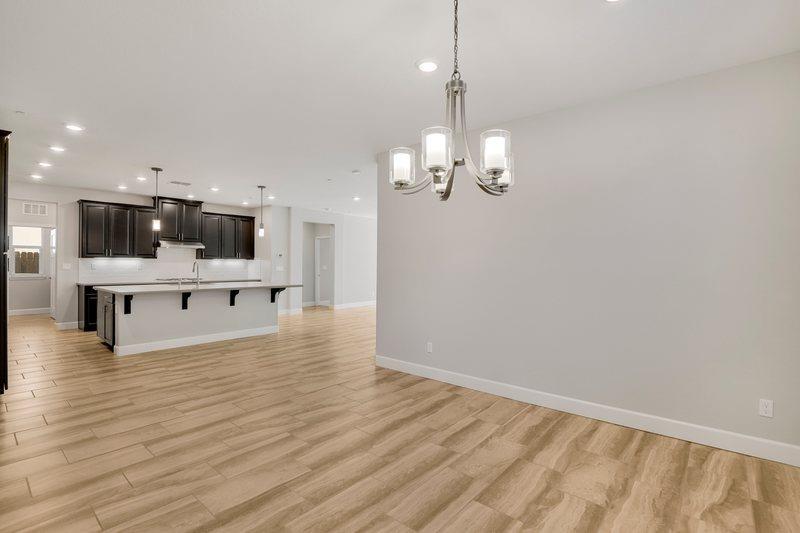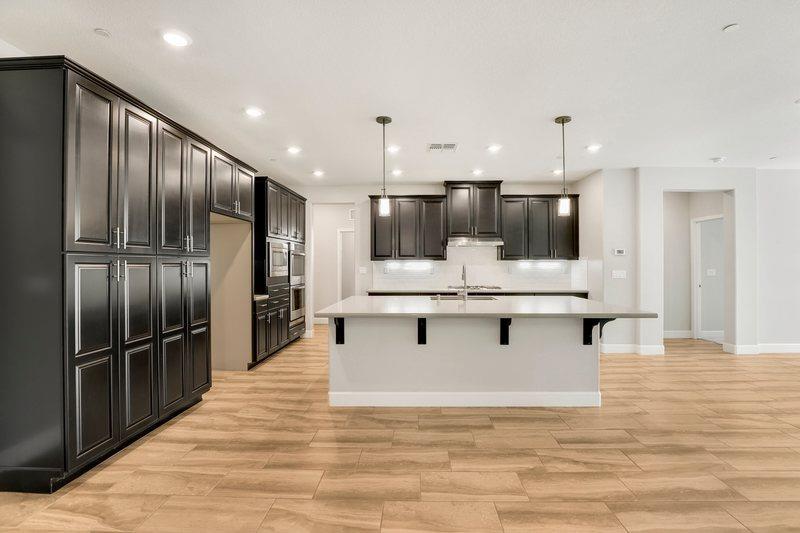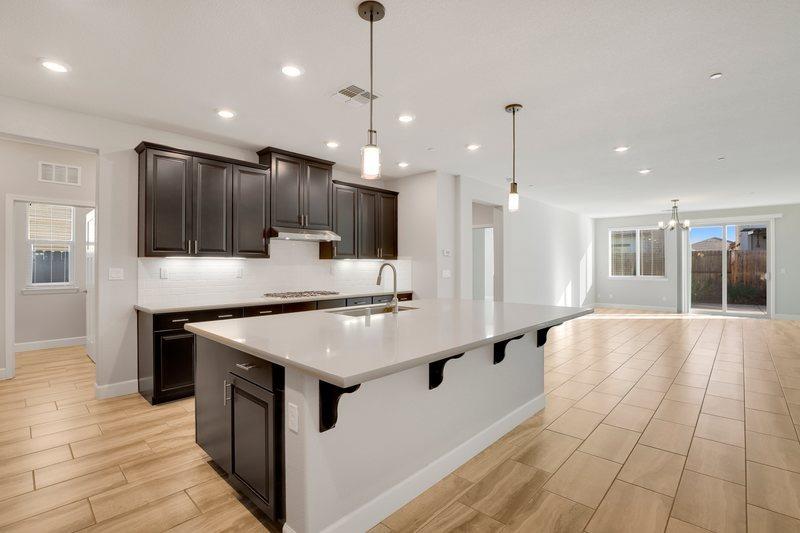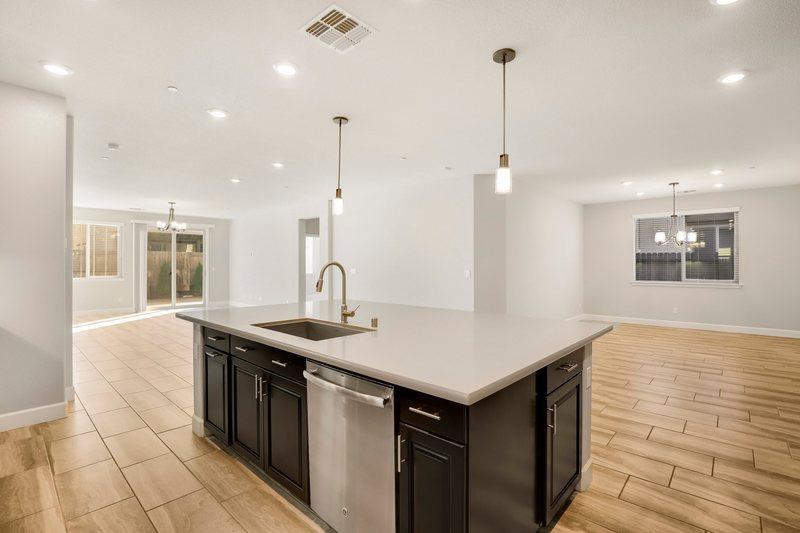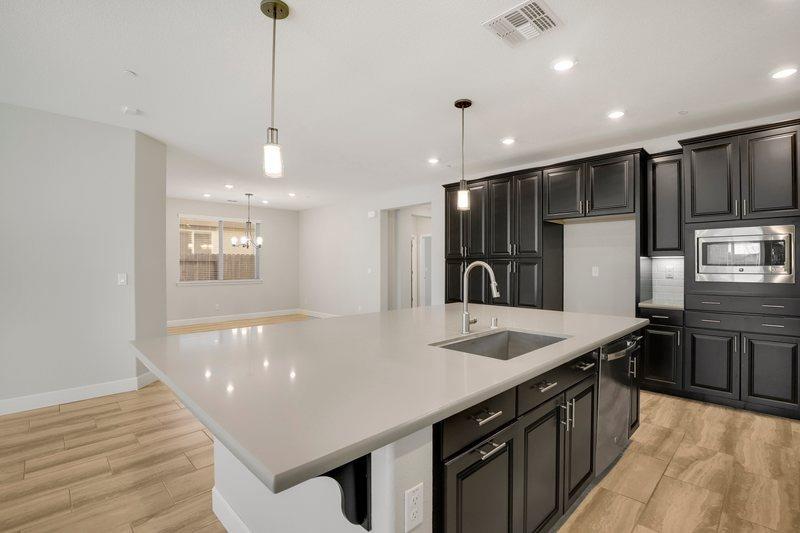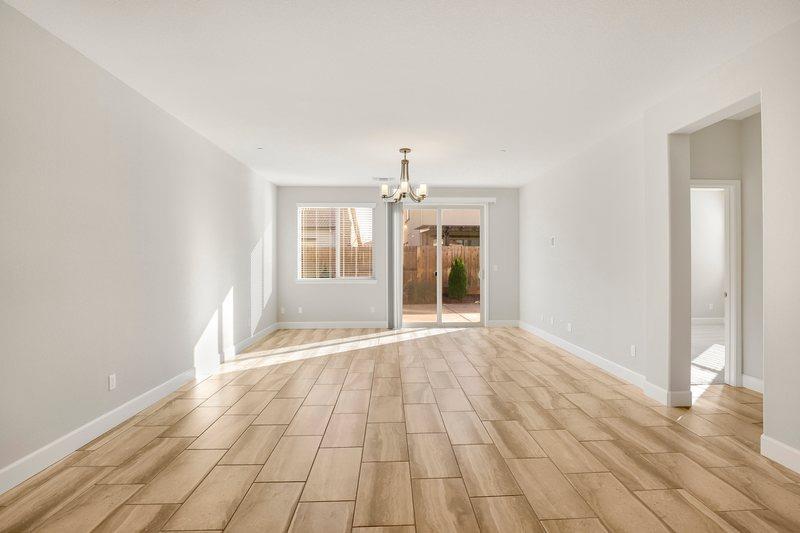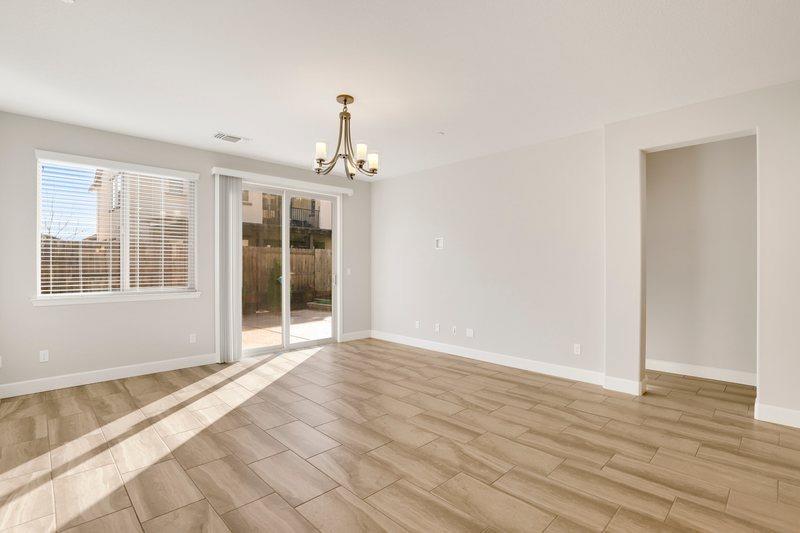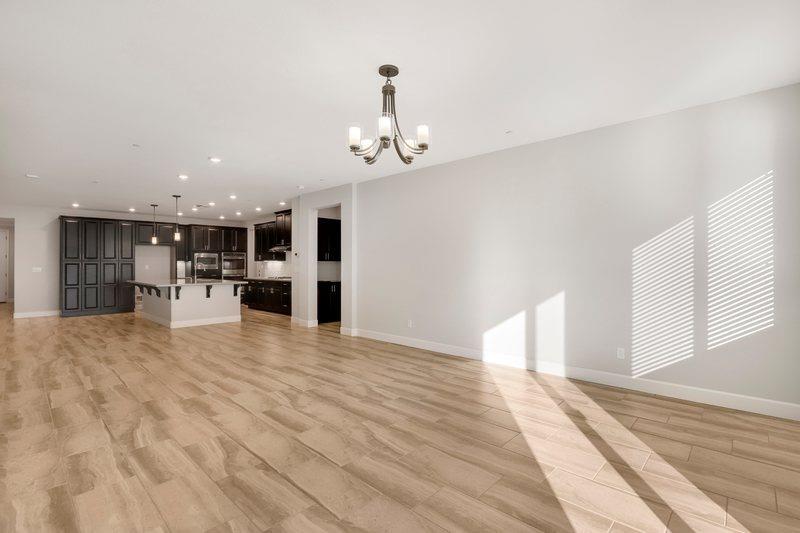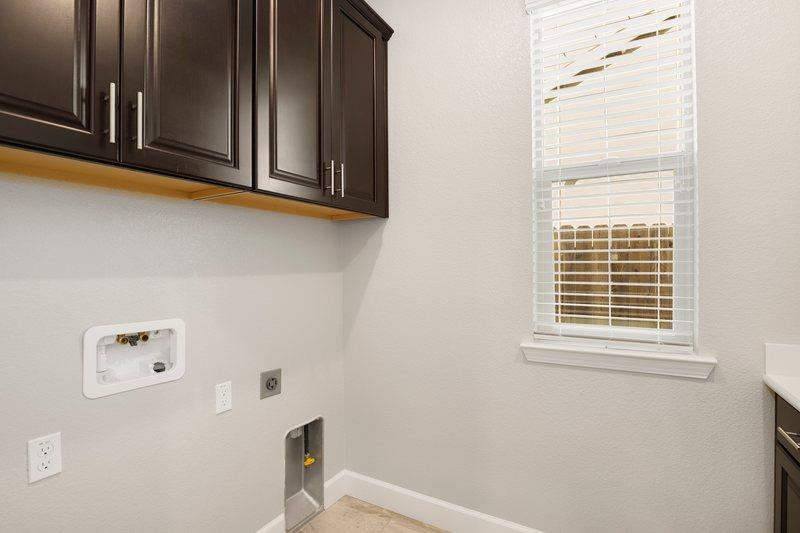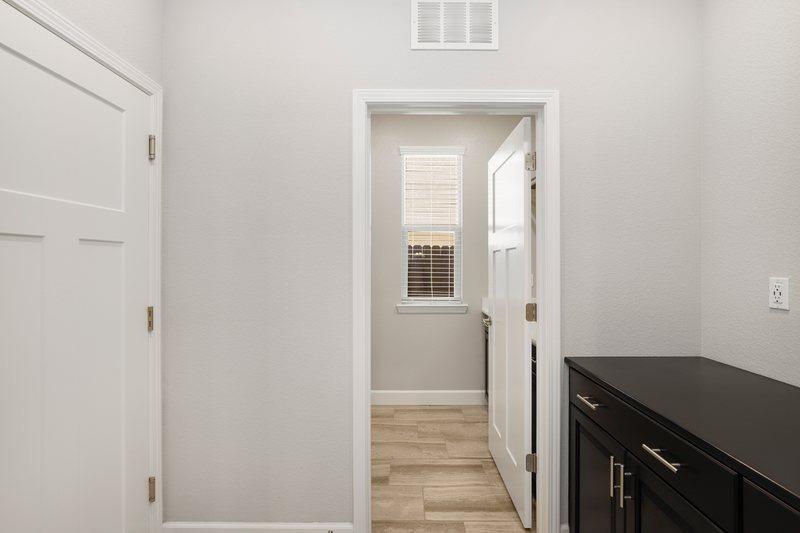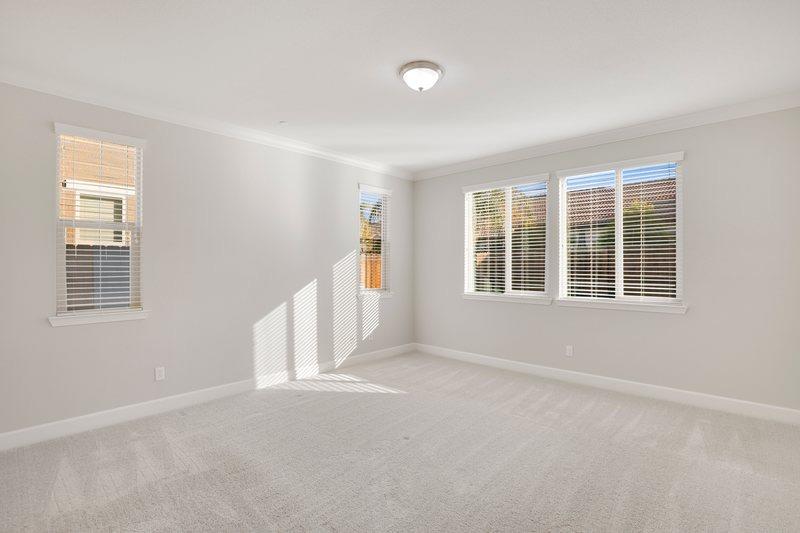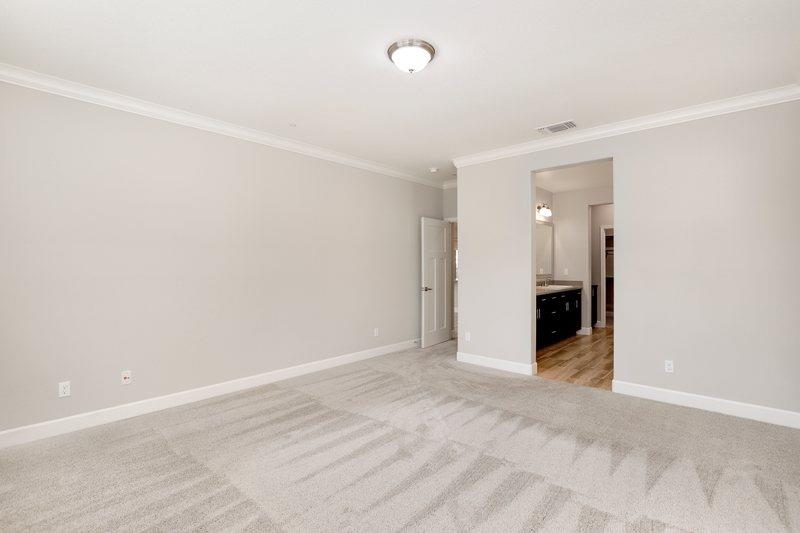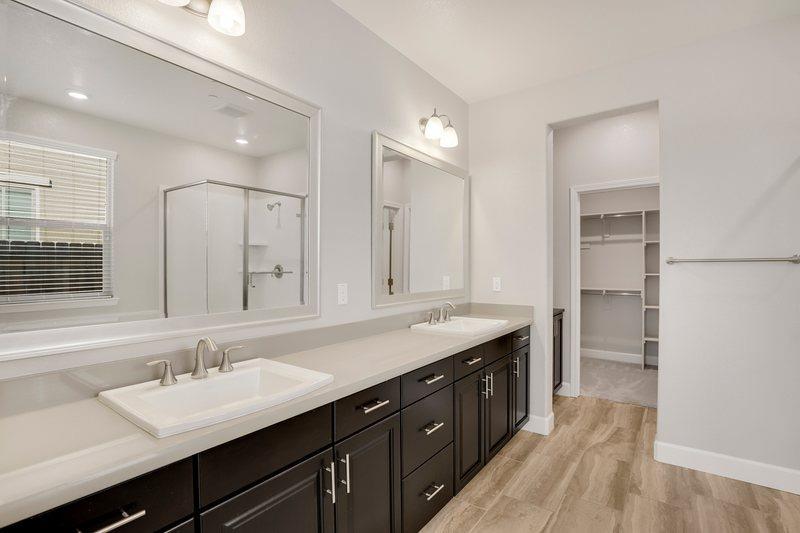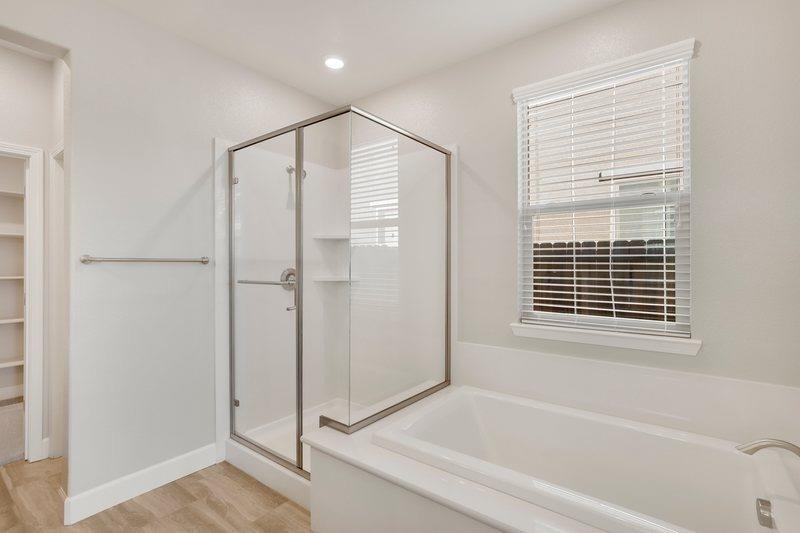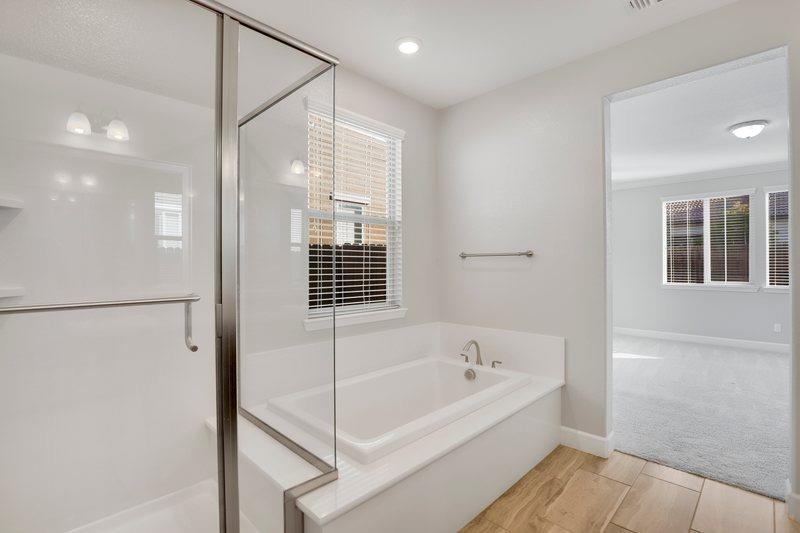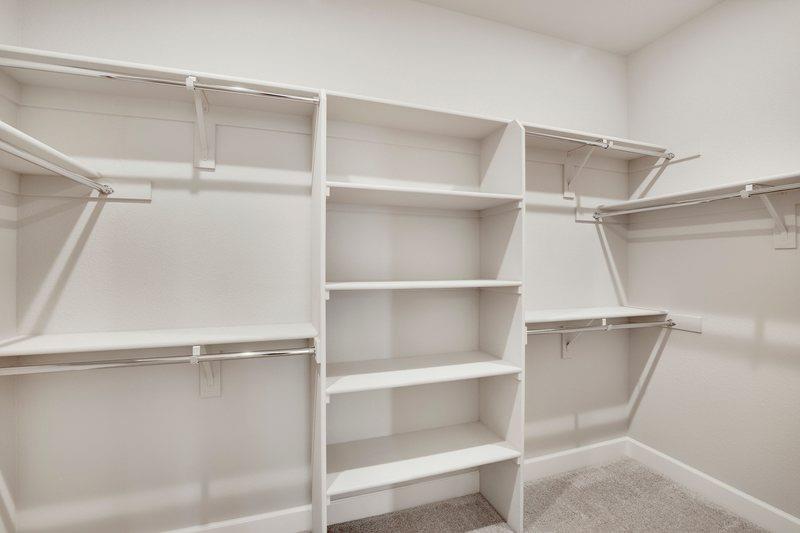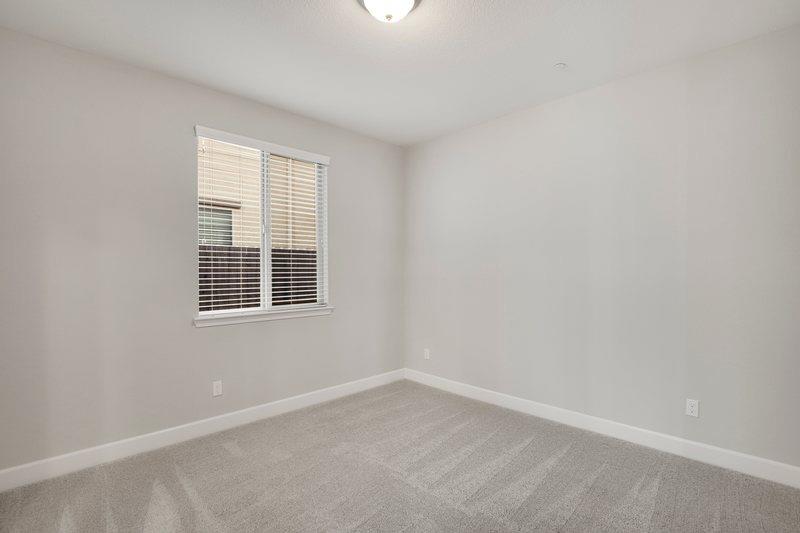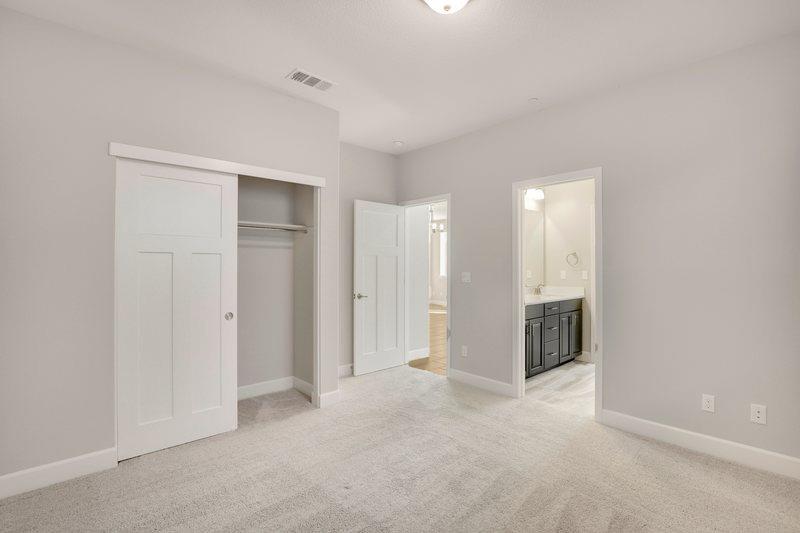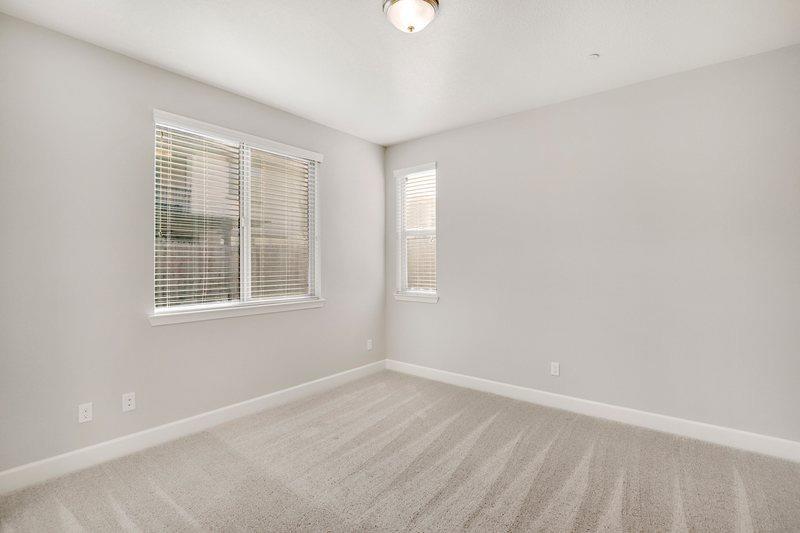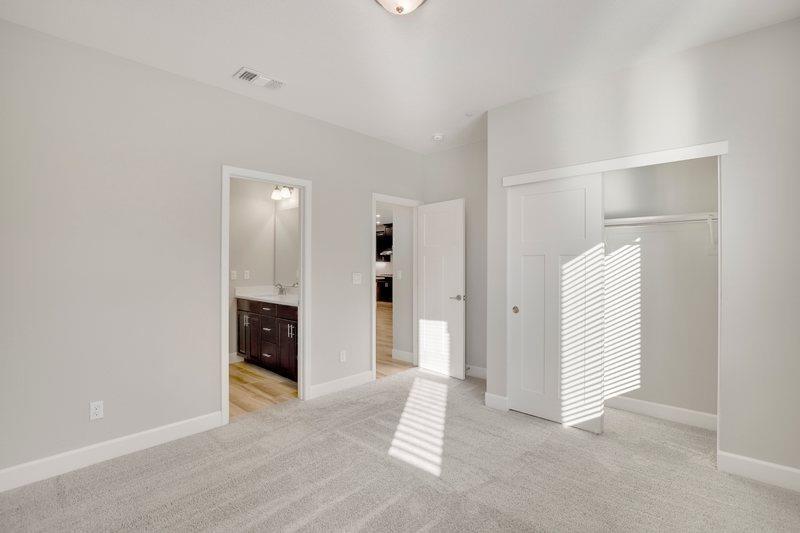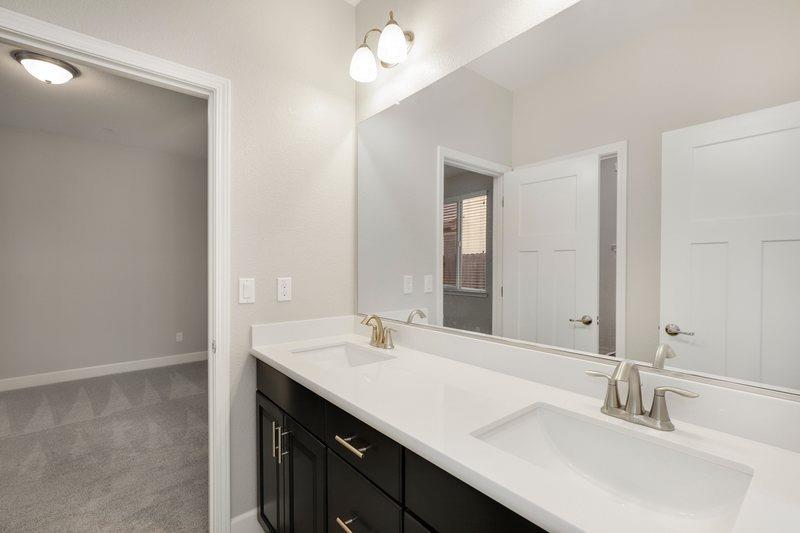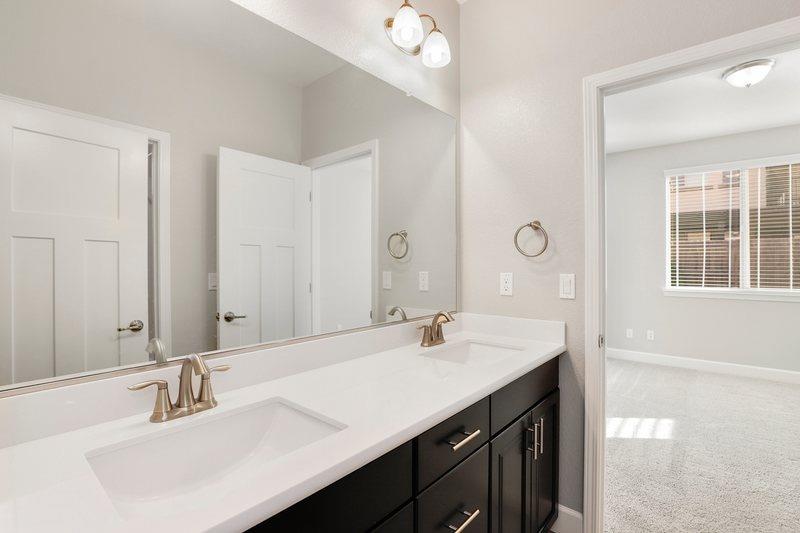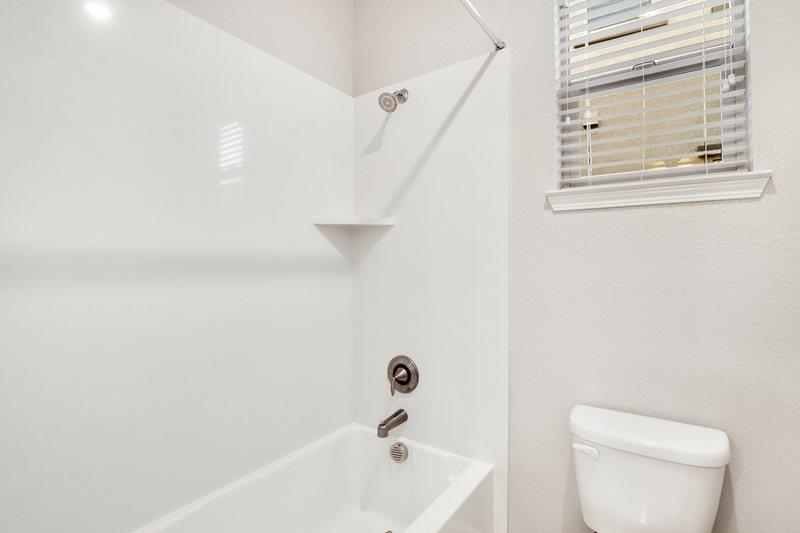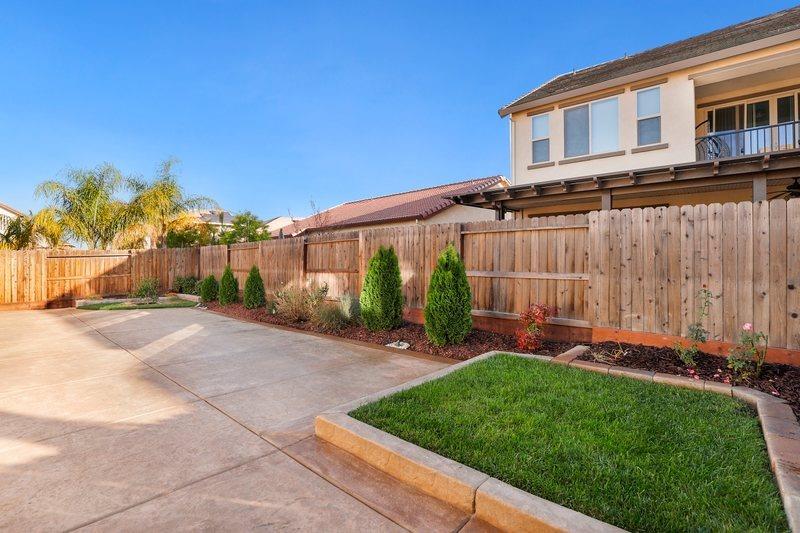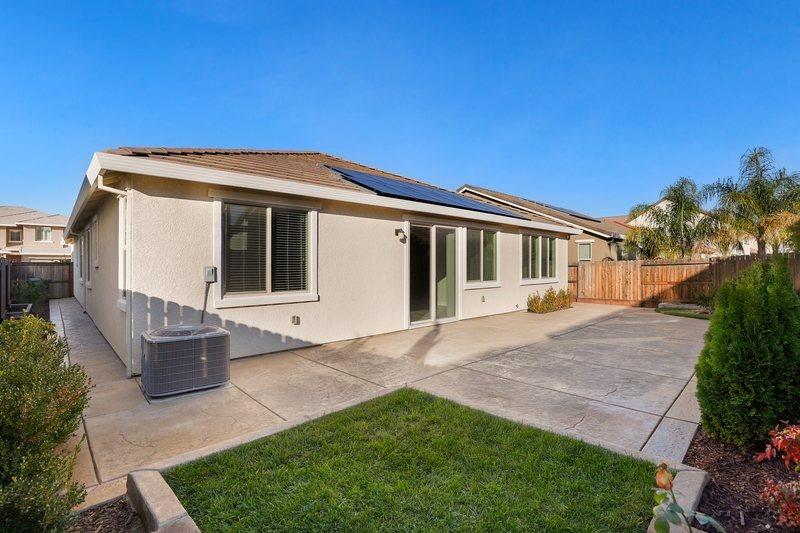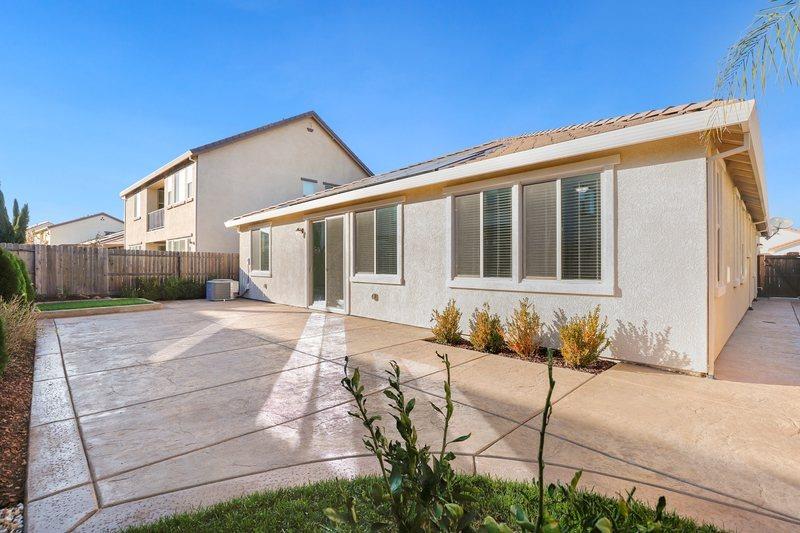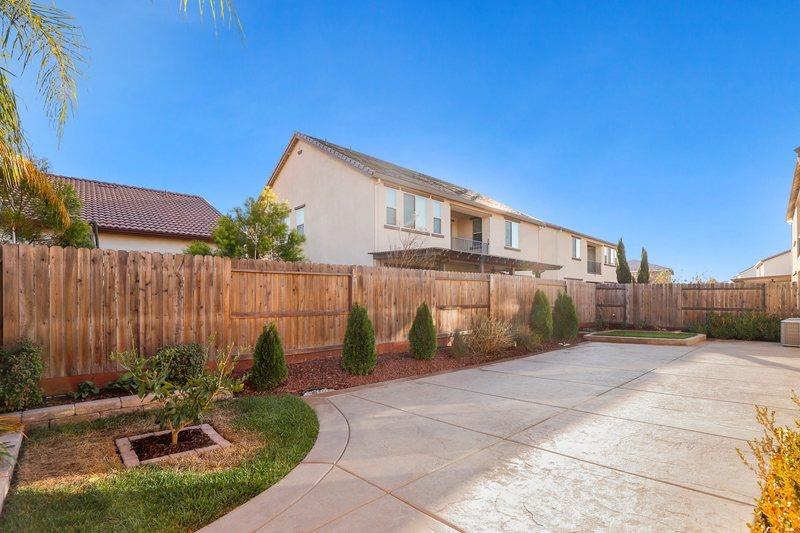 Details:
Lot Sq Feet:
6,072
Fireplaces:
0
HOA?
No
Bank Owned?
No
Status:
Withdrawn
Remarks:
This is perfection! Beautiful single story home located in Westpark with owned Solar! Home boasts almost 2400sq ft with a 3 car garage, 4 bedrooms and 3 full bathrooms. Located in the Lennar community many upgrades. Kitchen offers upgraded cabinets that where extended for additional storage, stainless steel appliances with a built in double oven, built in microwave, gas cook top and a large island. Wood look tile throughout with carpet only in the bedrooms. Owner's bedroom offers a private bath with a walk-in shower and tub located at the back of the home with large windows for natural light. Open concept home with a spacious floorplan. Located just minutes to the new Westpark High School and new shopping development including Nugget Markets, added restaurants and shopping. This home will not disappoint!
There are currently no open houses for this property. Please contact
Melanie Cortez-Franklin
to schedule an appointment.