<![CDATA[ var dwellicious_data = { "address": "3217 Albany Ter ", "city": "DAVIS", "state": "CA", "zip": "95618", "zip4": "", "area": "", "subdivision": "", "county": "", "price": "422742", "beds": "3", "baths": "2", "sqft": "1182", "lotsize": "1755", "yearbuilt": "2017-01-01", "proptype": "Residential", "mlsnum": "ME221154048", "active": false, "remarks": "This newly built Willowcreek home has 3 bedrooms, 2.5 baths, open concept floorplan, indoor laundry, attached 1 car garage plus one assigned uncovered parking stall, solar, and built in 2017.Granite counter tops, and a low maintenance, finished and private yard. Enjoy the amenities of the Willow Creek play area and nearby park, serene walking trails, and ease of access to freeways and shopping. This home is part of the City of Davis affordable housing program and requires income qualification. ONLY for the first 60 days of being on the market, must a Buyer meet income limits and be on the interest list to make an offer. After 60 days, if the home is not sold, ANY Buyer may make an offer.", "photos": [ { "displayorder": 0, "url": "https://mediarem.metrolist.net/metrolist/listingpics/bigphoto/2021/12/17/be52fefe-f0ea-4b5b-b2c7-605cc2b26082.jpg", "caption": "" }, "displayorder": 1, "url": "https://mediarem.metrolist.net/metrolist/listingpics/bigphoto/2021/12/17/bfaf7d06-d692-45cf-bb33-10509d01de8a.jpg", "caption": "" }, "displayorder": 2, "url": "https://mediarem.metrolist.net/metrolist/listingpics/bigphoto/2021/12/17/b2db7346-10a8-43bd-979d-4e9dae34d297.jpg", "caption": "" }, "displayorder": 3, "url": "https://mediarem.metrolist.net/metrolist/listingpics/bigphoto/2021/12/17/e175b9ba-6d03-41cb-b315-c8865d86cfdf.jpg", "caption": "" }, "displayorder": 4, "url": "https://mediarem.metrolist.net/metrolist/listingpics/bigphoto/2021/12/17/61583201-b7d2-4029-8c92-480c5c4fcba2.jpg", "caption": "" }, "displayorder": 5, "url": "https://mediarem.metrolist.net/metrolist/listingpics/bigphoto/2021/12/17/cd8ba695-57b5-4b5c-b990-d7962cc953cb.jpg", "caption": "" }, "displayorder": 6, "url": "https://mediarem.metrolist.net/metrolist/listingpics/bigphoto/2021/12/17/498b04a5-e81b-40de-83cc-a8fd999e5f4e.jpg", "caption": "" }, "displayorder": 7, "url": "https://mediarem.metrolist.net/metrolist/listingpics/bigphoto/2021/12/17/0db1a944-32f0-4ae2-b170-15529e9df633.jpg", "caption": "" }, "displayorder": 8, "url": "https://mediarem.metrolist.net/metrolist/listingpics/bigphoto/2021/12/17/c245cb88-67c1-4530-8d63-4748c682914c.jpg", "caption": "" }, "displayorder": 9, "url": "https://mediarem.metrolist.net/metrolist/listingpics/bigphoto/2021/12/17/dccffc6a-fad6-41cf-bdfc-0c49cc2c6d97.jpg", "caption": "" }, "displayorder": 10, "url": "https://mediarem.metrolist.net/metrolist/listingpics/bigphoto/2021/12/17/2ea4d967-0b2a-45f0-97e4-04387b85d6d0.jpg", "caption": "" }, "displayorder": 11, "url": "https://mediarem.metrolist.net/metrolist/listingpics/bigphoto/2021/12/17/21e3fcea-5d26-455b-bb51-c940b3156985.jpg", "caption": "" }, "displayorder": 12, "url": "https://mediarem.metrolist.net/metrolist/listingpics/bigphoto/2021/12/17/2b6aacbf-af1f-4462-9990-23fc4fd3b76f.jpg", "caption": "" }, "displayorder": 13, "url": "https://mediarem.metrolist.net/metrolist/listingpics/bigphoto/2021/12/17/b2952813-4c56-4335-a6ce-376d7b5a49a9.jpg", "caption": "" }, "displayorder": 14, "url": "https://mediarem.metrolist.net/metrolist/listingpics/bigphoto/2021/12/17/d6d0db5f-0f19-455b-b43a-a3f5e748ee5a.jpg", "caption": "" } ], "agent": { "name": "Behdad Kiani", "phone": "", "email": "brian.kiani@exprealty.com" }, "broker": { "name": "eXp Realty of California, Inc.", "phone": "", "email": "" } }; ]]>
3217 Albany Ter
DAVIS, CA 95618

Click here for map
Condo
$422,742
1,182 Sq Feet
3 Bedrooms
2 Bathrooms
1 Partial Bath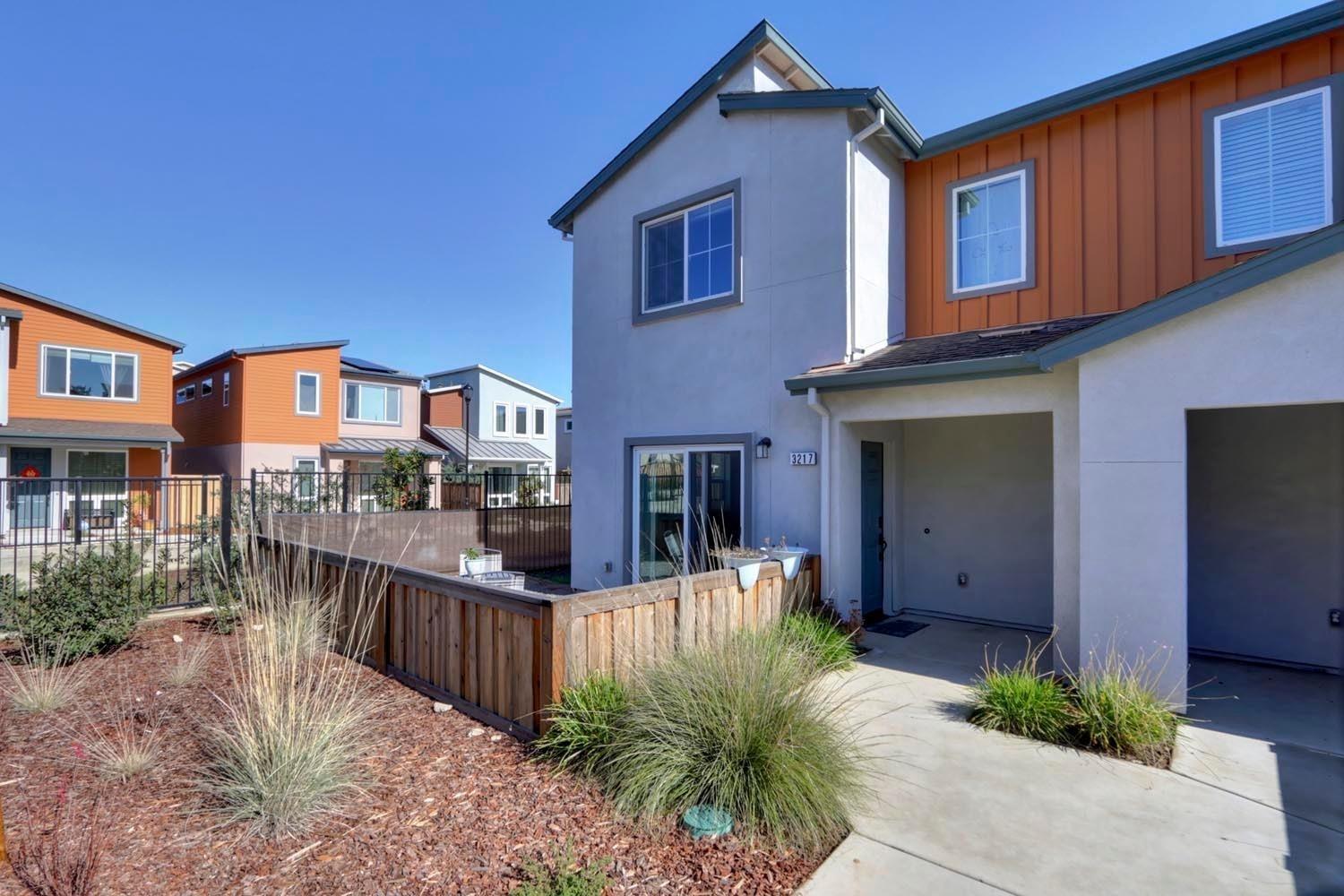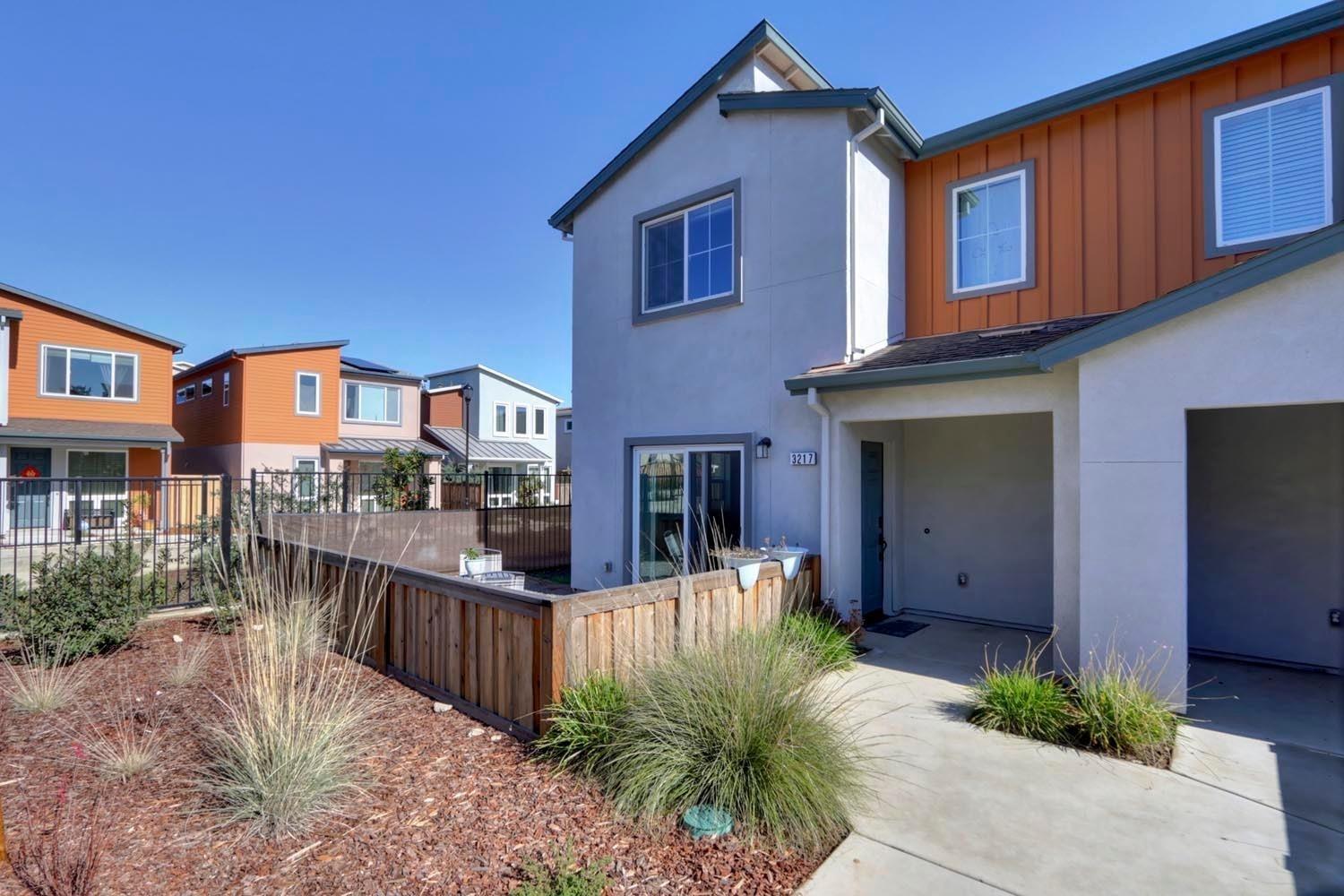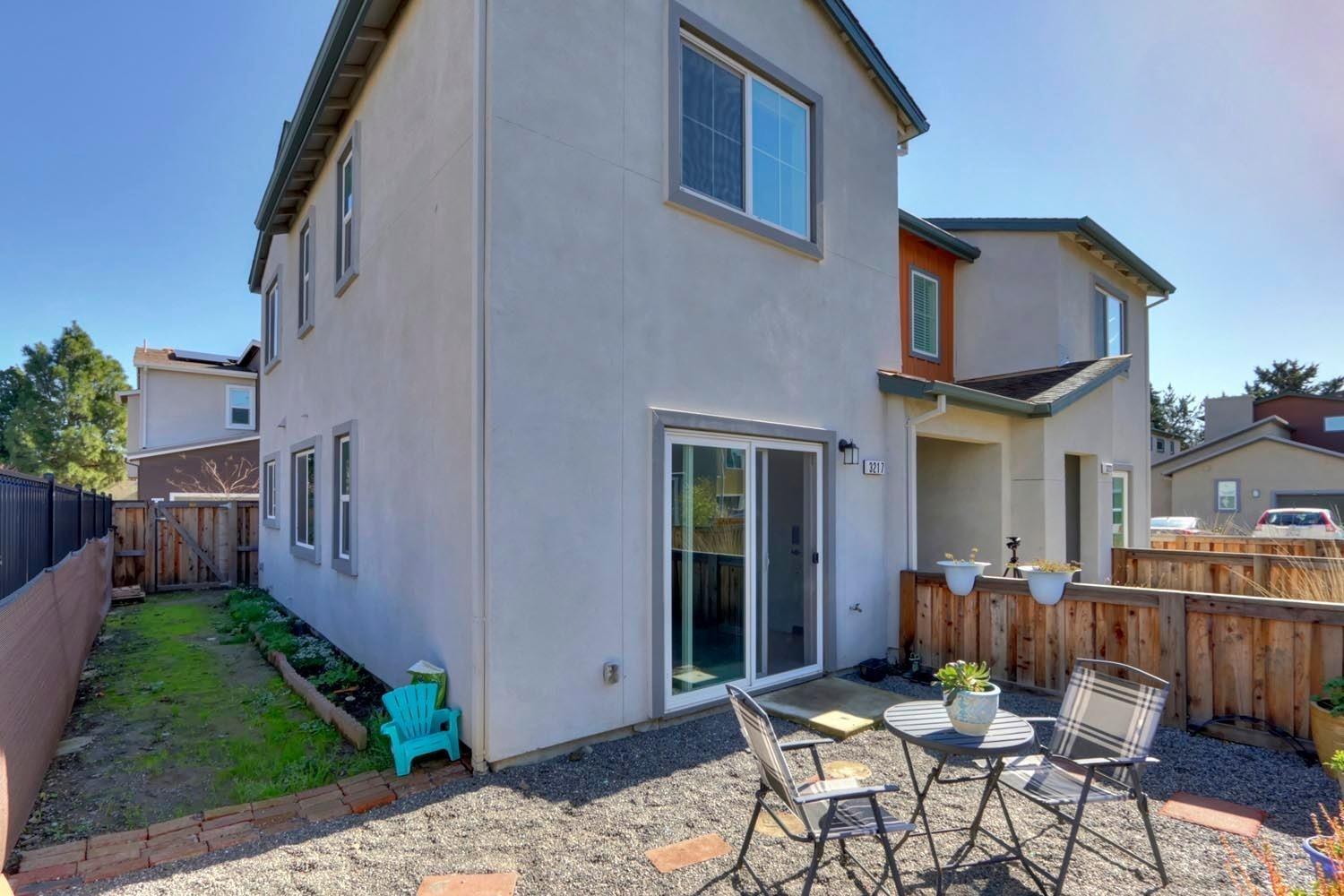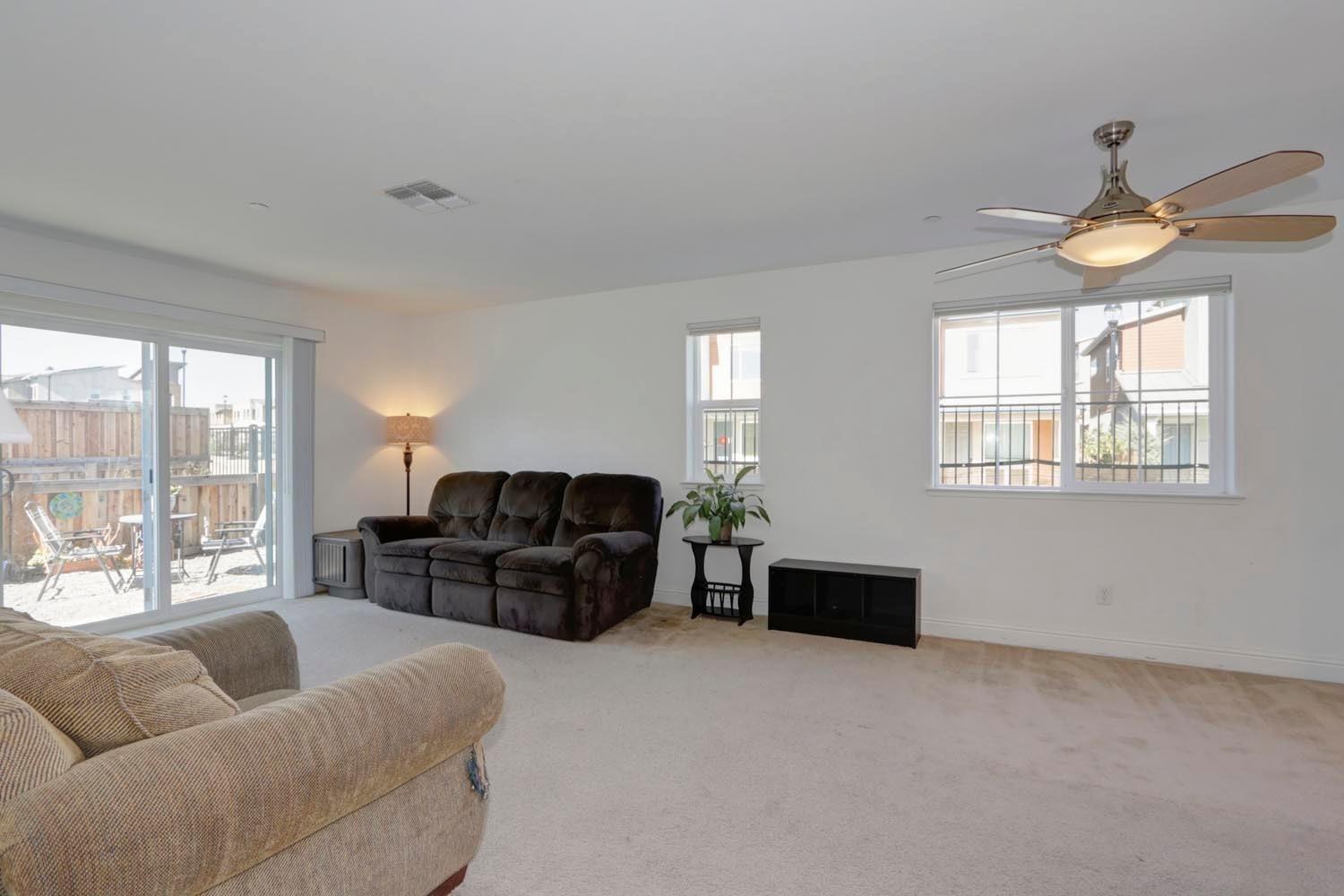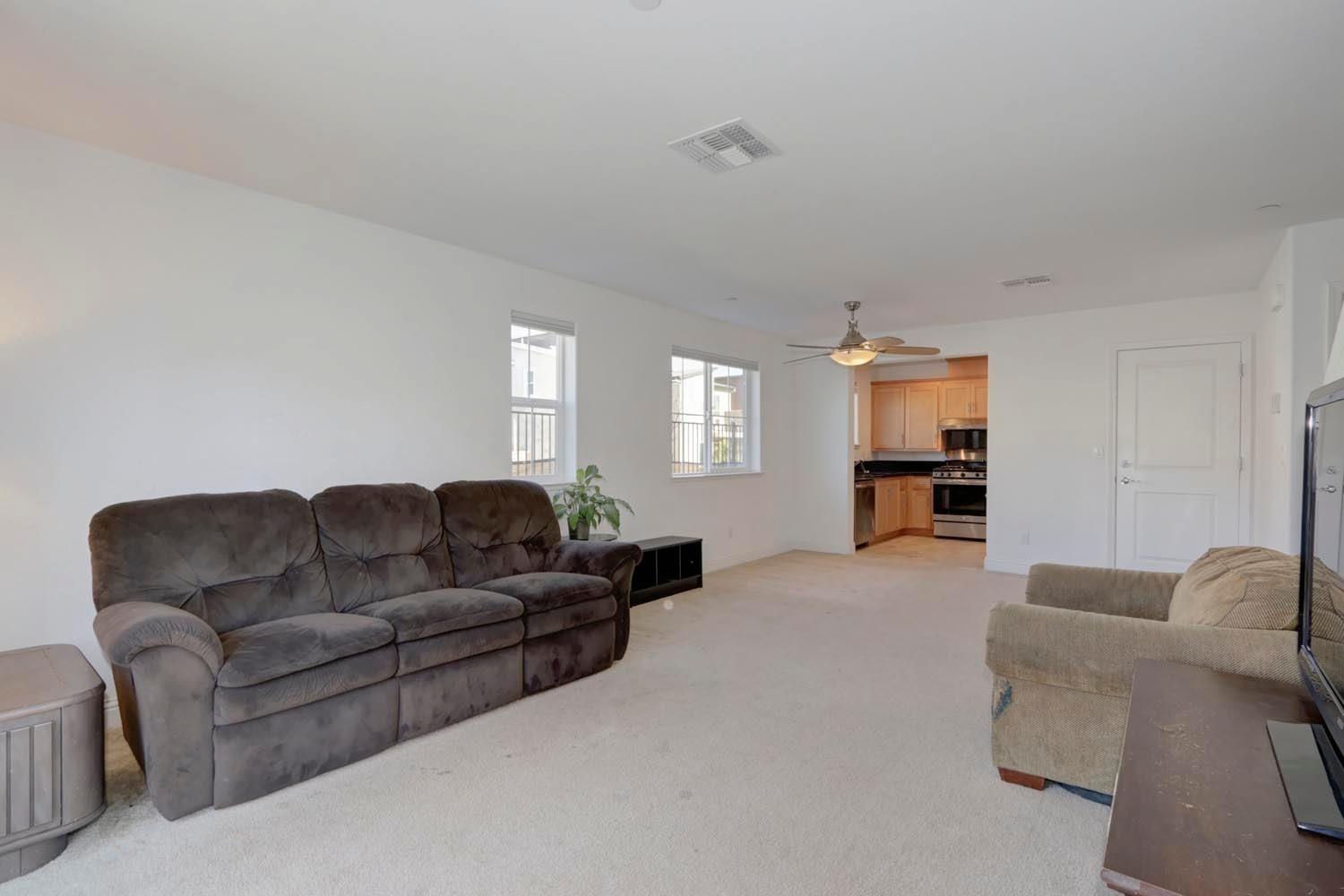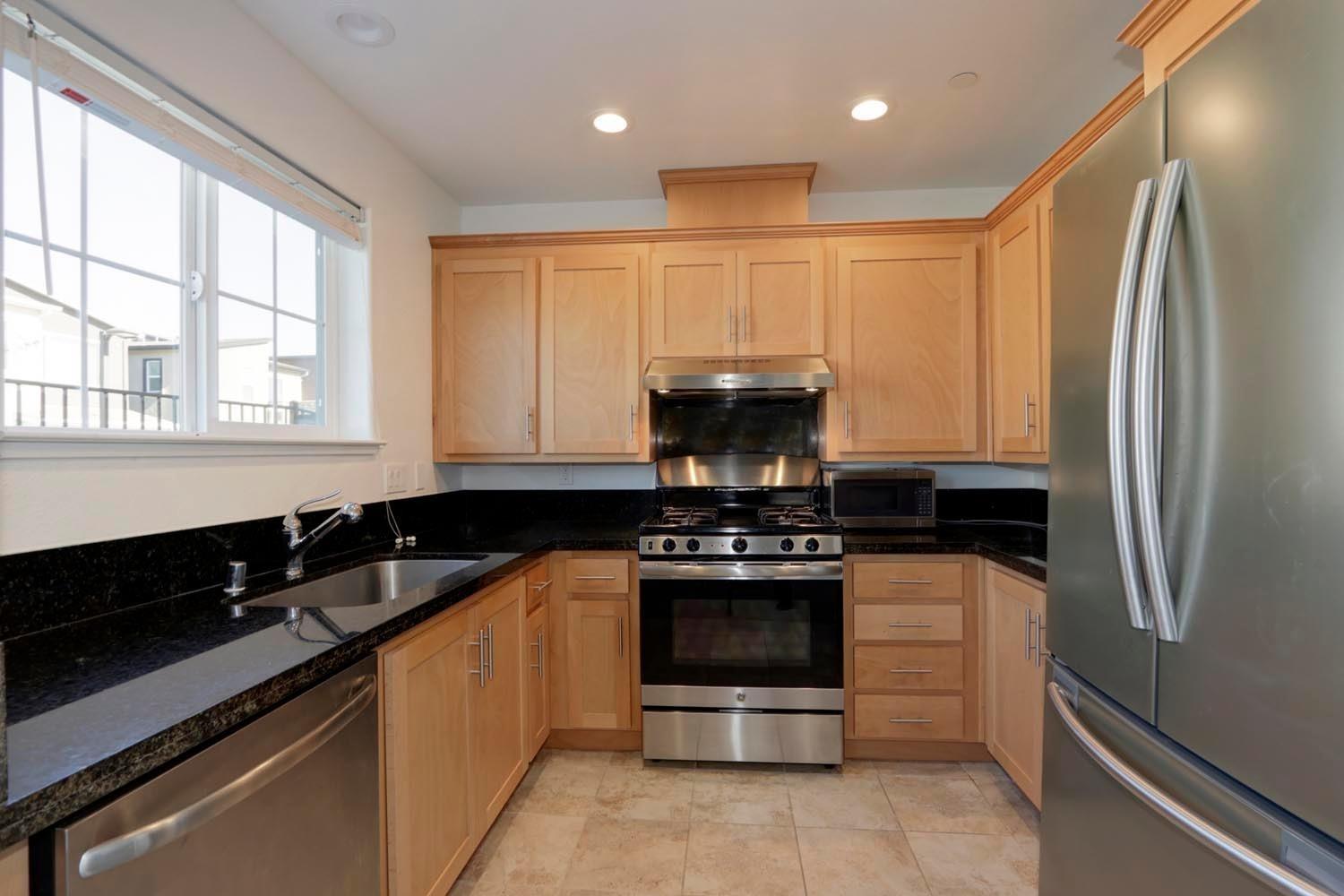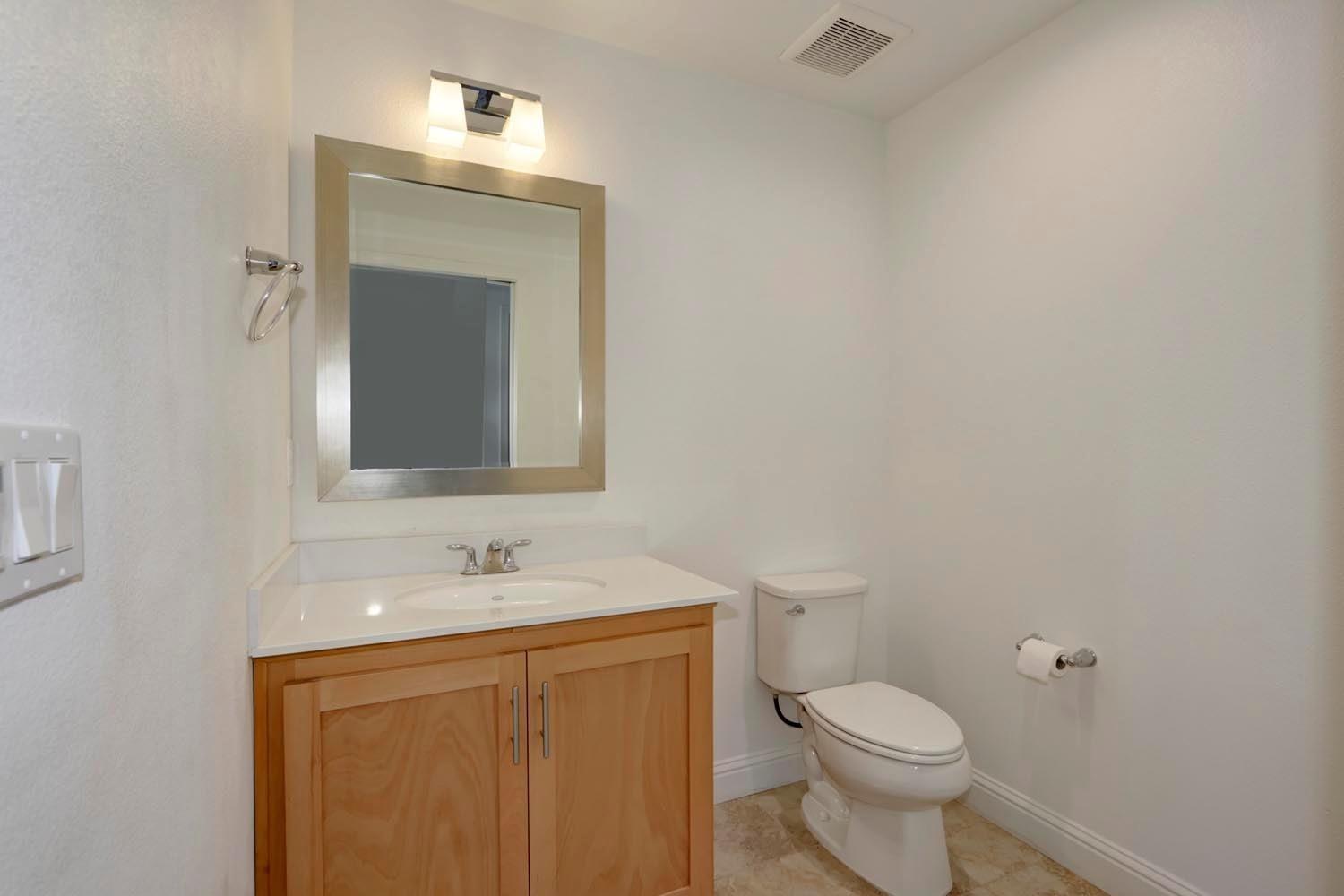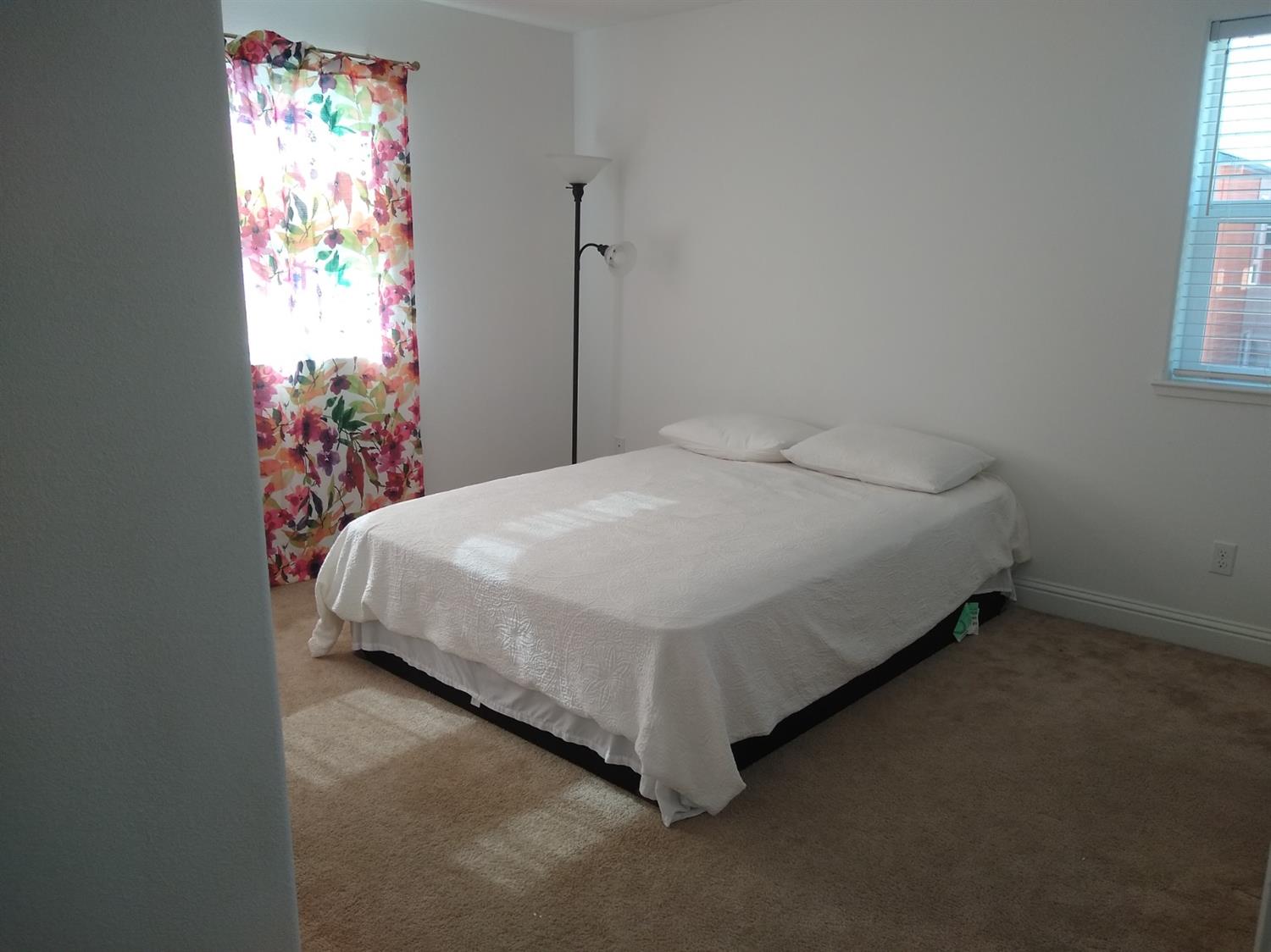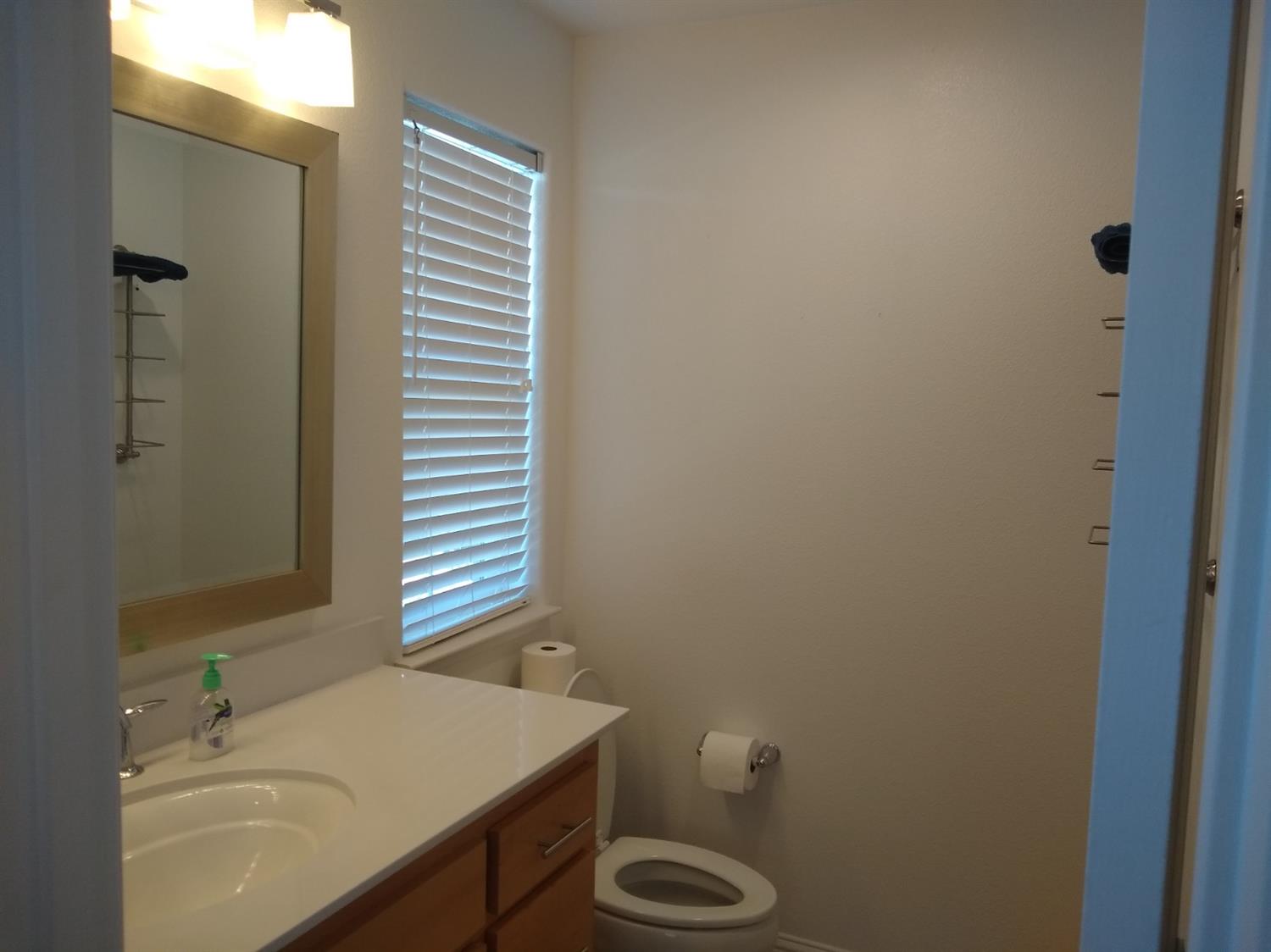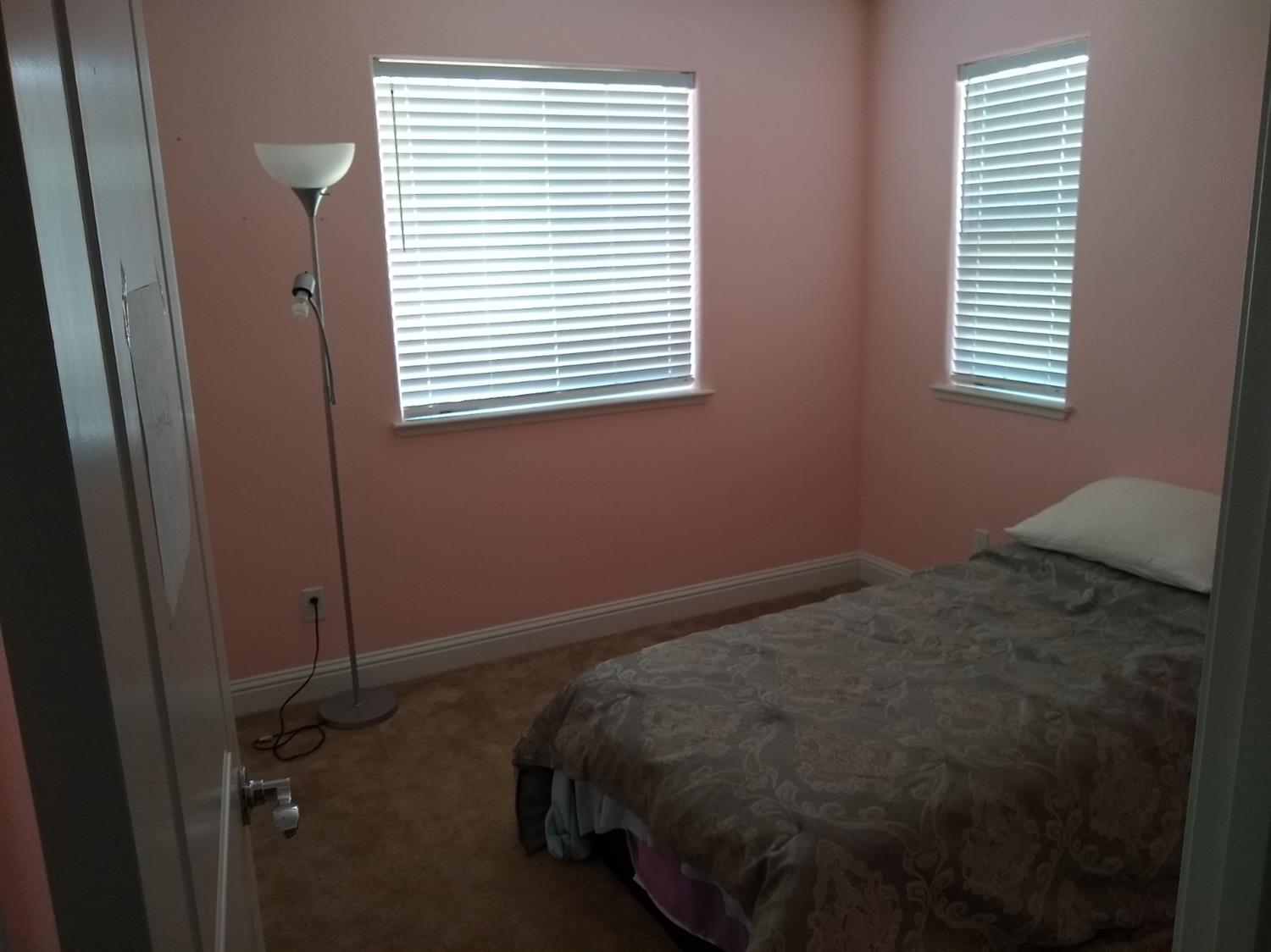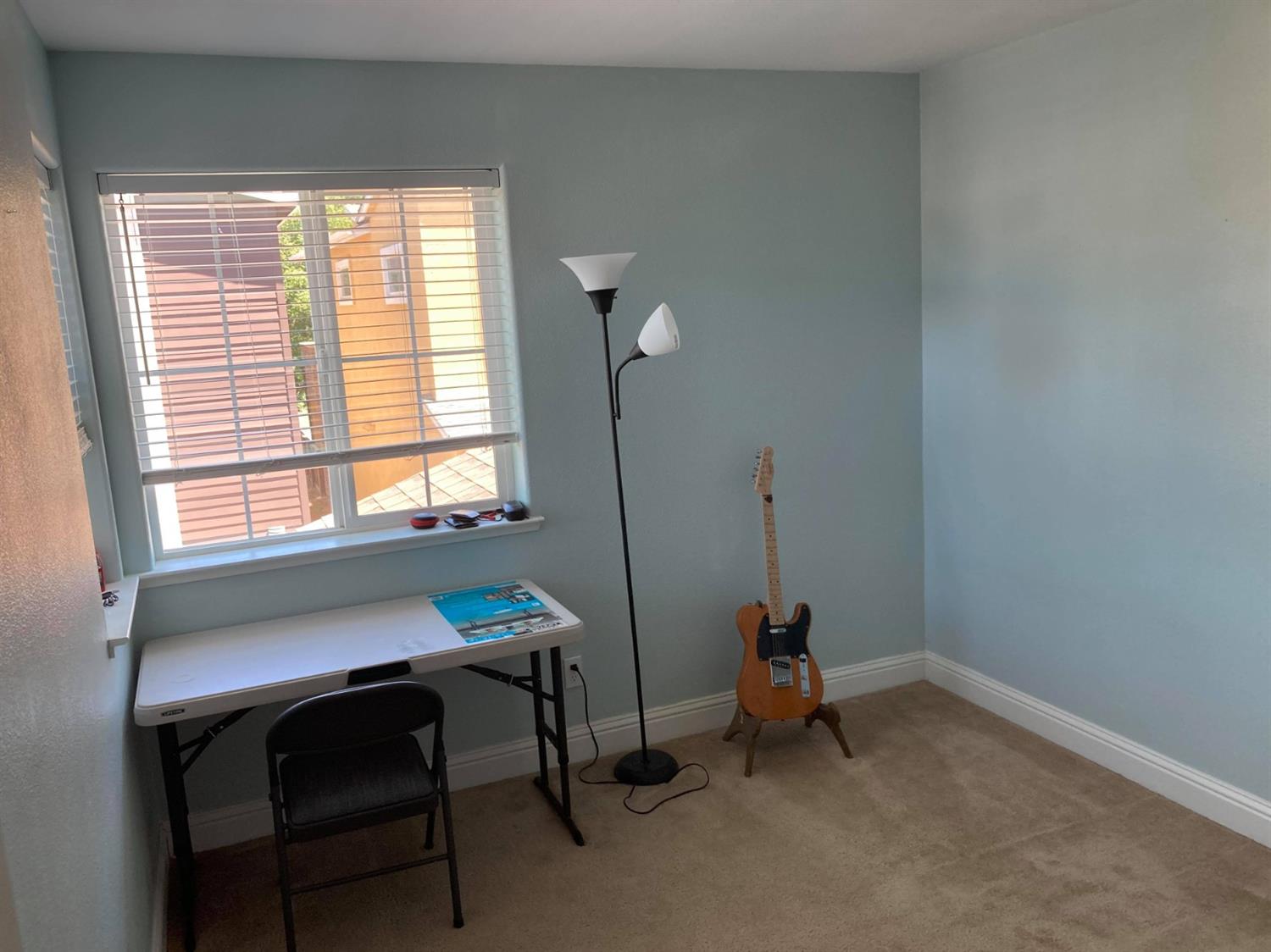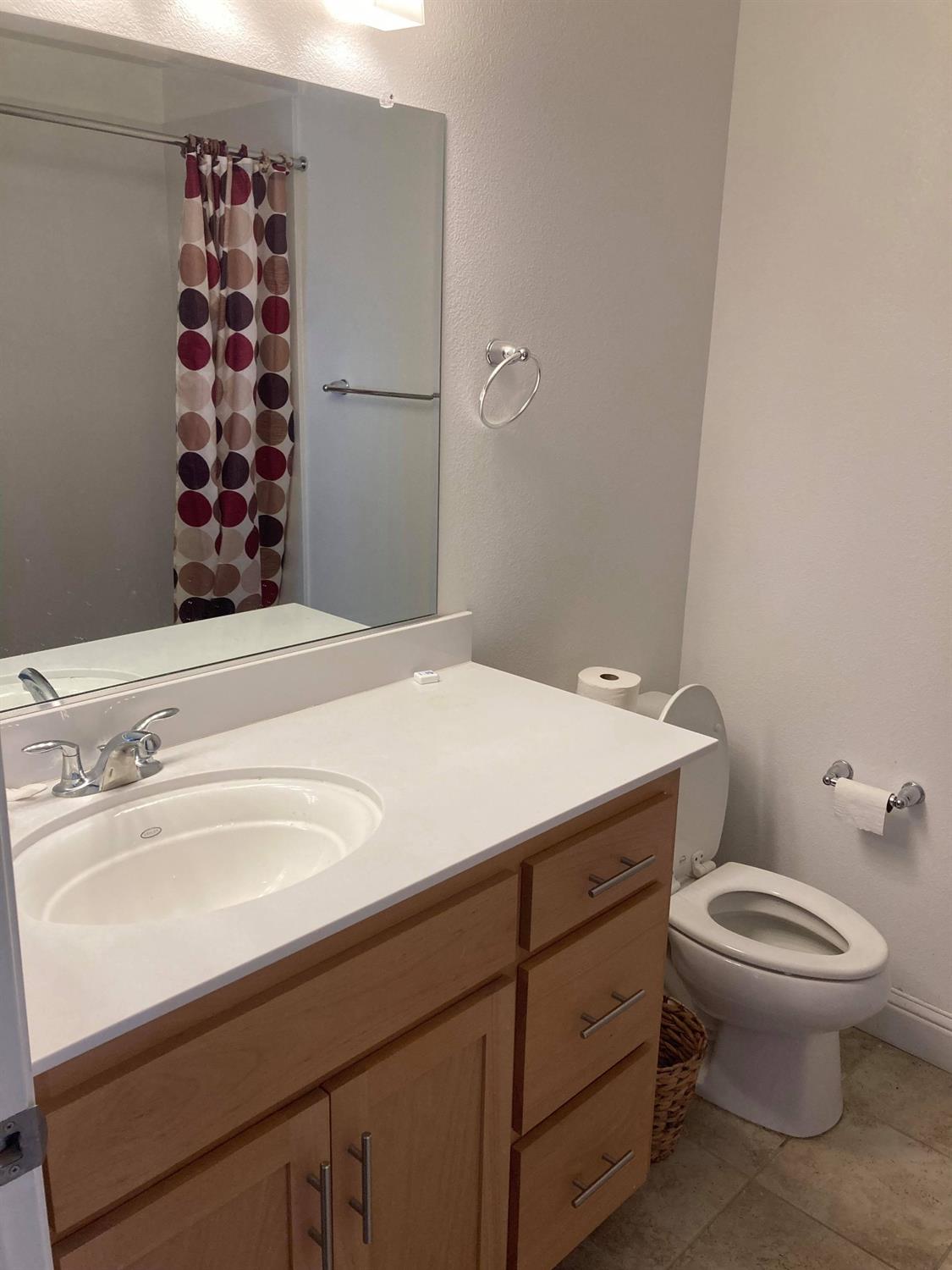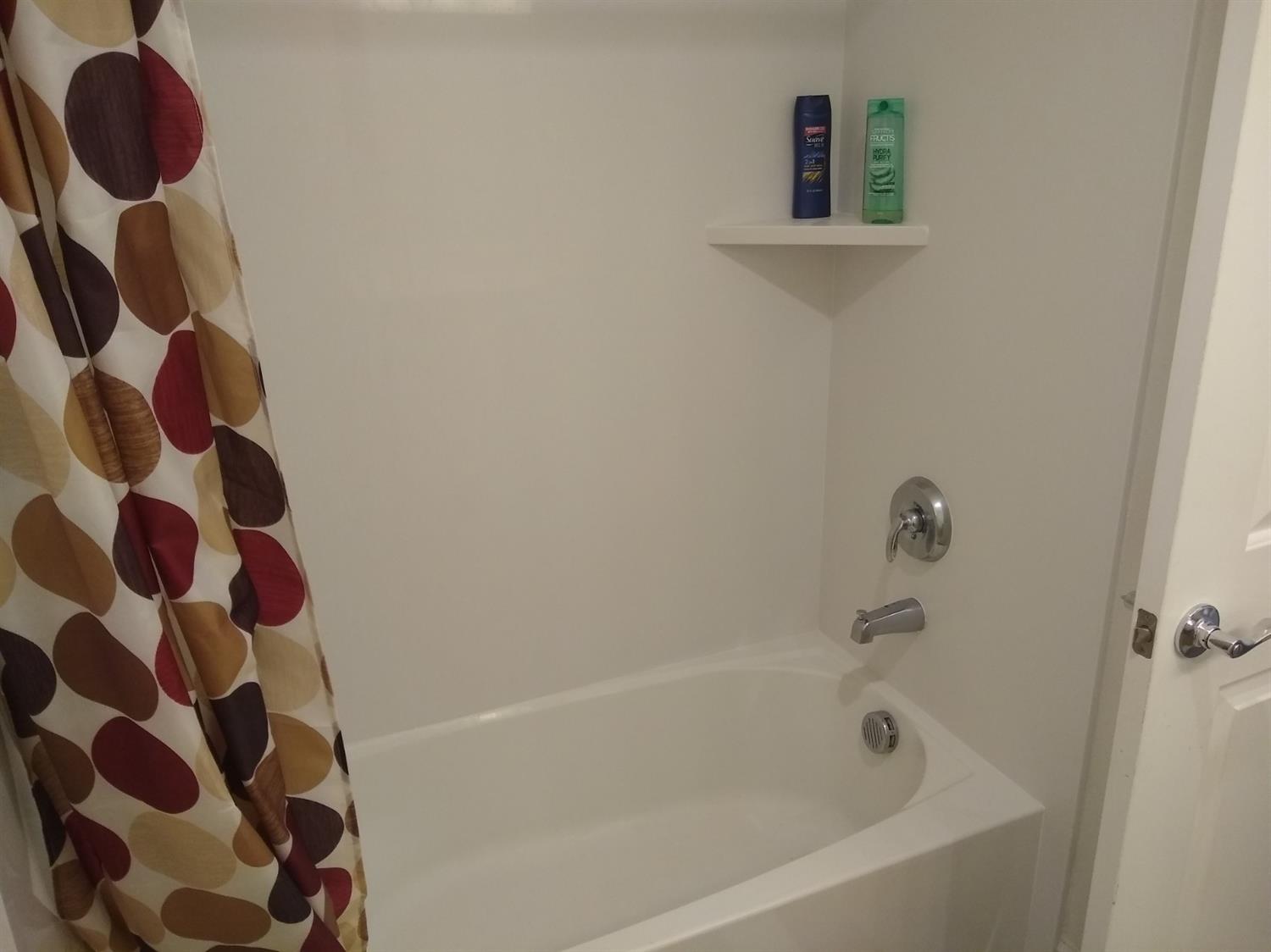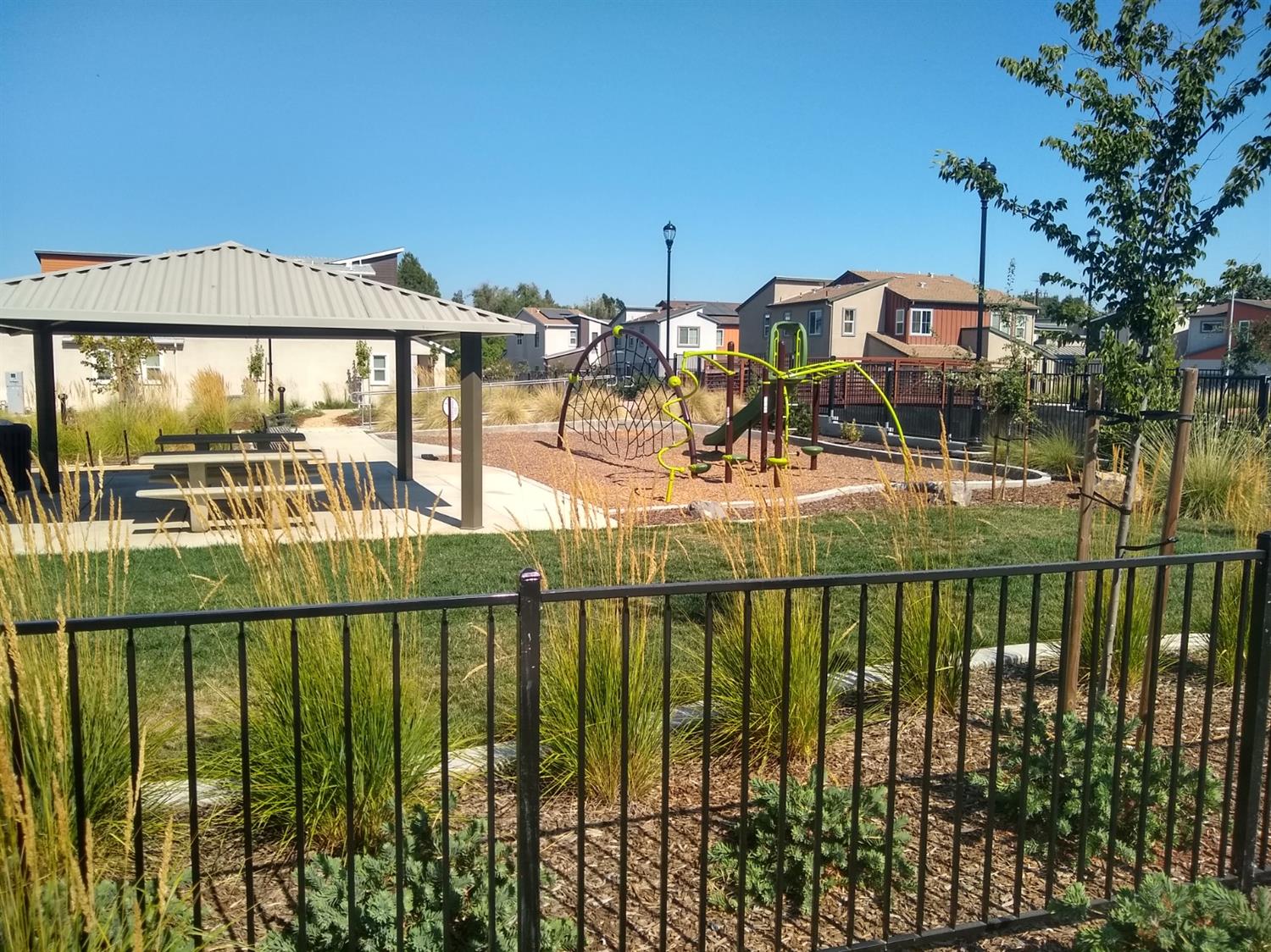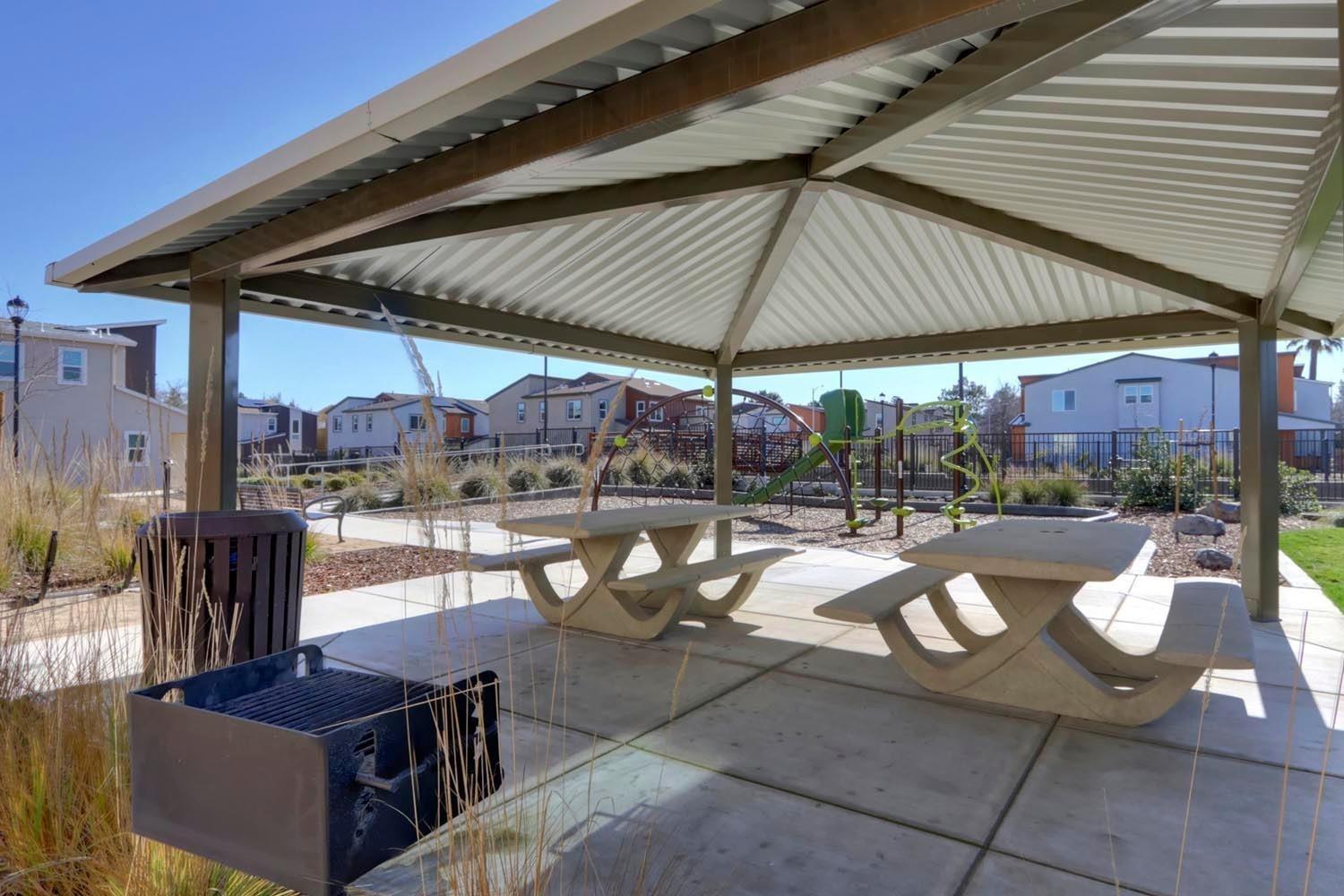 Listed by Behdad Kiani of eXp Realty of California, Inc.
DRE# 02163961
Details:
Lot Sq Feet:
1,755
Fireplaces:
0
HOA?
Yes
Bank Owned?
No
Status:
Withdrawn
Remarks:
This newly built Willowcreek home has 3 bedrooms, 2.5 baths, open concept floorplan, indoor laundry, attached 1 car garage plus one assigned uncovered parking stall, solar, and built in 2017.Granite counter tops, and a low maintenance, finished and private yard. Enjoy the amenities of the Willow Creek play area and nearby park, serene walking trails, and ease of access to freeways and shopping. This home is part of the City of Davis affordable housing program and requires income qualification. ONLY for the first 60 days of being on the market, must a Buyer meet income limits and be on the interest list to make an offer. After 60 days, if the home is not sold, ANY Buyer may make an offer.
There are currently no open houses for this property. Please contact
Behdad Kiani
to schedule an appointment.