<![CDATA[ var dwellicious_data = { "address": "8189 Oak Landing Court ", "city": "SACRAMENTO", "state": "CA", "zip": "95828 5782", "zip4": "", "area": "", "subdivision": "", "county": "", "price": "469900", "beds": "3", "baths": "2", "sqft": "1165", "lotsize": "5885", "yearbuilt": "1988-01-01", "proptype": "Residential", "mlsnum": "ME221155640", "active": false, "remarks": "Beautifully remodeled home located on in a great quiet cul-de-sac. This stunning home features 3 spacious bedrooms and 2 full baths. The bright kitchen features gorgeous Quartz counter tops, brand new stainless steel appliances and tons of storage. The kitchen is open to the large family room making this the ideal house for hosting large gatherings. This home also features a large living/dining room with large windows allowing in tons of natural sunlight. Some of the other many features this home has to offer are all new interior and exterior paint, beautiful laminate flooring throughout, central heat & air and an attached oversized 2 car garage. Located just minutes to shopping, parks, schools, freeway access and downtown Sacramento.", "photos": [ { "displayorder": 0, "url": "https://mediarem.metrolist.net/metrolist/listingpics/bigphoto/2021/12/31/ef002fa6-cd33-41ef-ac76-2412b75c5547.jpg", "caption": "" }, "displayorder": 1, "url": "https://mediarem.metrolist.net/metrolist/listingpics/bigphoto/2021/12/31/cdefd985-5e0c-4b8b-ad3c-67d375f47c5a.jpg", "caption": "" }, "displayorder": 2, "url": "https://mediarem.metrolist.net/metrolist/listingpics/bigphoto/2021/12/31/f8429903-f1ce-45e8-bb8c-7682f6b6a37c.jpg", "caption": "" }, "displayorder": 3, "url": "https://mediarem.metrolist.net/metrolist/listingpics/bigphoto/2021/12/31/65288b44-aca8-4f0c-906e-000546e74f46.jpg", "caption": "" }, "displayorder": 4, "url": "https://mediarem.metrolist.net/metrolist/listingpics/bigphoto/2021/12/31/062368ee-ad67-4088-8ddb-b229f369726b.jpg", "caption": "" }, "displayorder": 5, "url": "https://mediarem.metrolist.net/metrolist/listingpics/bigphoto/2021/12/31/8eaf0a92-250b-468f-8fa1-c405bd43ff21.jpg", "caption": "" }, "displayorder": 6, "url": "https://mediarem.metrolist.net/metrolist/listingpics/bigphoto/2021/12/31/20a5804b-8437-4f2f-9df4-93bf74dafff2.jpg", "caption": "" }, "displayorder": 7, "url": "https://mediarem.metrolist.net/metrolist/listingpics/bigphoto/2021/12/31/fdd67eda-f630-4ddc-a6a3-a26ec4cf9464.jpg", "caption": "" }, "displayorder": 8, "url": "https://mediarem.metrolist.net/metrolist/listingpics/bigphoto/2021/12/31/e99da0af-a697-4a28-ba20-b1e6a84c4765.jpg", "caption": "" }, "displayorder": 9, "url": "https://mediarem.metrolist.net/metrolist/listingpics/bigphoto/2021/12/31/3f58d944-3a2d-43a6-a5b5-e54ef244c4a6.jpg", "caption": "" }, "displayorder": 10, "url": "https://mediarem.metrolist.net/metrolist/listingpics/bigphoto/2021/12/31/e8fc79b2-b6e8-4783-b0d4-6cd5f1d0c236.jpg", "caption": "" }, "displayorder": 11, "url": "https://mediarem.metrolist.net/metrolist/listingpics/bigphoto/2021/12/31/60d690c0-33d4-4491-8bfb-1cb4a5412e11.jpg", "caption": "" }, "displayorder": 12, "url": "https://mediarem.metrolist.net/metrolist/listingpics/bigphoto/2021/12/31/48d87174-abc6-4ff7-b9be-3c2d58a9515d.jpg", "caption": "" }, "displayorder": 13, "url": "https://mediarem.metrolist.net/metrolist/listingpics/bigphoto/2021/12/31/9855a2e1-5fdf-4aca-9a1d-1597955ba0b4.jpg", "caption": "" }, "displayorder": 14, "url": "https://mediarem.metrolist.net/metrolist/listingpics/bigphoto/2021/12/31/f82fc876-f591-4e17-8aca-1dc07b14391c.jpg", "caption": "" }, "displayorder": 15, "url": "https://mediarem.metrolist.net/metrolist/listingpics/bigphoto/2021/12/31/1c7ced9d-1190-4ac3-8365-2979b0031653.jpg", "caption": "" }, "displayorder": 16, "url": "https://mediarem.metrolist.net/metrolist/listingpics/bigphoto/2021/12/31/b2be5d31-66c9-43c9-9ccc-c59e2b2455c5.jpg", "caption": "" }, "displayorder": 17, "url": "https://mediarem.metrolist.net/metrolist/listingpics/bigphoto/2021/12/31/e91c7f2d-3421-4b83-8f2c-f57140497a69.jpg", "caption": "" }, "displayorder": 18, "url": "https://mediarem.metrolist.net/metrolist/listingpics/bigphoto/2021/12/31/aa3306ba-0483-4007-8c26-4870672a2aee.jpg", "caption": "" }, "displayorder": 19, "url": "https://mediarem.metrolist.net/metrolist/listingpics/bigphoto/2021/12/31/e86a689c-7cbc-4d2d-9cc5-edc4c6cf04a0.jpg", "caption": "" }, "displayorder": 20, "url": "https://mediarem.metrolist.net/metrolist/listingpics/bigphoto/2021/12/31/5d02c990-6883-4054-ac54-7e18ab6f29f5.jpg", "caption": "" }, "displayorder": 21, "url": "https://mediarem.metrolist.net/metrolist/listingpics/bigphoto/2021/12/31/3abedff0-f5f7-4e5e-b0c8-06f09892b02f.jpg", "caption": "" }, "displayorder": 22, "url": "https://mediarem.metrolist.net/metrolist/listingpics/bigphoto/2021/12/31/0284251b-406f-47ad-9abf-1b7662e951a6.jpg", "caption": "" }, "displayorder": 23, "url": "https://mediarem.metrolist.net/metrolist/listingpics/bigphoto/2021/12/31/8019156c-94aa-42a9-8dfa-9c831d0bf265.jpg", "caption": "" }, "displayorder": 24, "url": "https://mediarem.metrolist.net/metrolist/listingpics/bigphoto/2021/12/31/380de4a6-10ff-4c9d-b293-e804f361d2ea.jpg", "caption": "" }, "displayorder": 25, "url": "https://mediarem.metrolist.net/metrolist/listingpics/bigphoto/2021/12/31/cc388302-dbbd-4e97-81c2-301e3787f2bc.jpg", "caption": "" }, "displayorder": 26, "url": "https://mediarem.metrolist.net/metrolist/listingpics/bigphoto/2021/12/31/268fa124-8a86-46ff-8f6e-280c12299813.jpg", "caption": "" }, "displayorder": 27, "url": "https://mediarem.metrolist.net/metrolist/listingpics/bigphoto/2021/12/31/a96835fe-8440-4ee6-957f-534575607554.jpg", "caption": "" }, "displayorder": 28, "url": "https://mediarem.metrolist.net/metrolist/listingpics/bigphoto/2021/12/31/d66c53ad-95e8-41f8-a9fe-d25aaaf95739.jpg", "caption": "" }, "displayorder": 29, "url": "https://mediarem.metrolist.net/metrolist/listingpics/bigphoto/2021/12/31/c1bf6cb3-f537-4d28-83d4-3f8d2b595a4b.jpg", "caption": "" } ], "agent": { "name": "Scott Mercer", "phone": "916-216-0571", "email": "sdmercer2000@yahoo.com" }, "broker": { "name": "Redfin Corporation", "phone": "", "email": "" } }; ]]>
8189 Oak Landing Court
SACRAMENTO, CA 95828 5782

Click here for map
Residential Home
$469,900
1,165 Sq Feet
3 Bedrooms
2 Bathrooms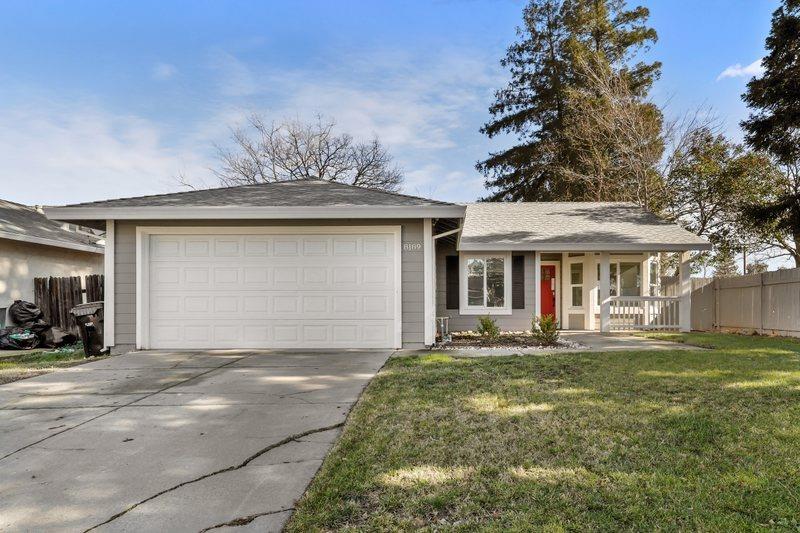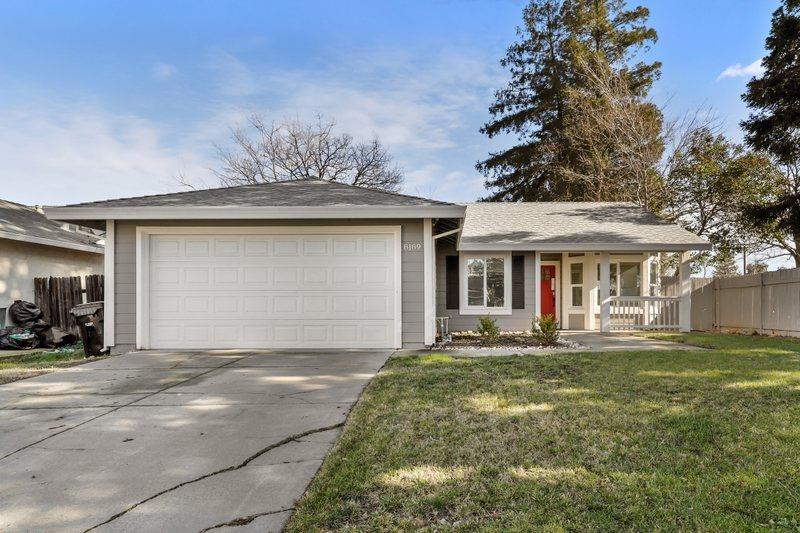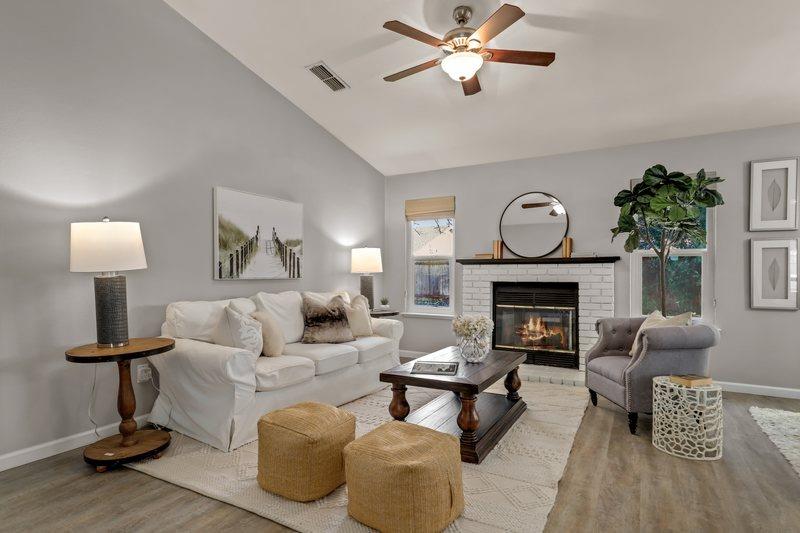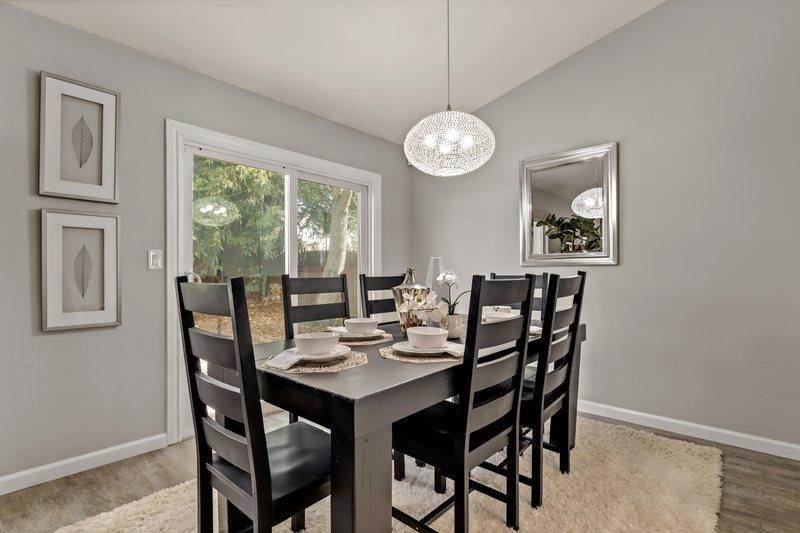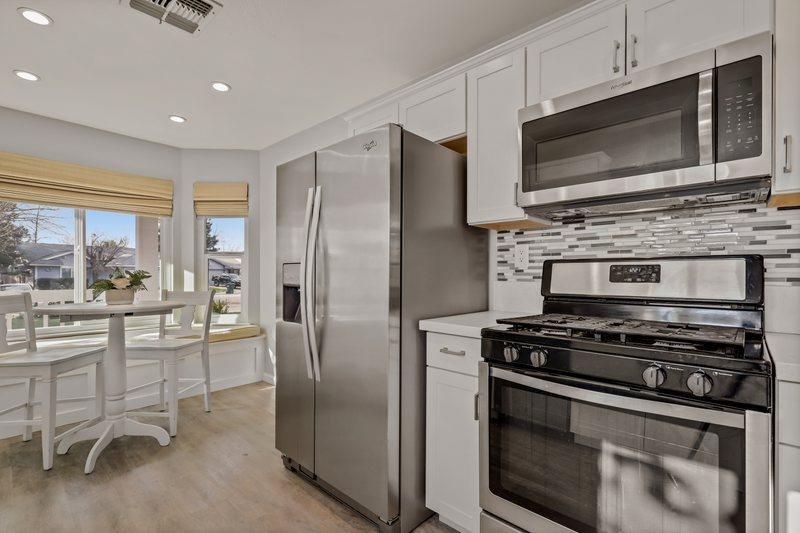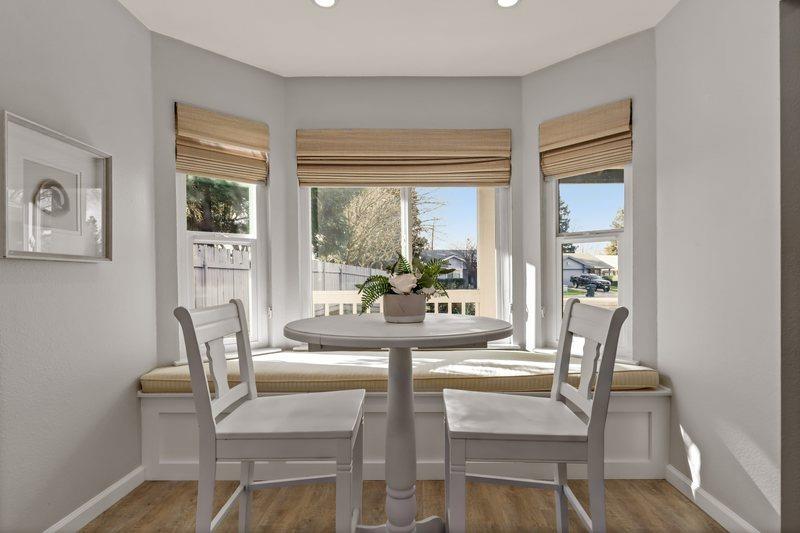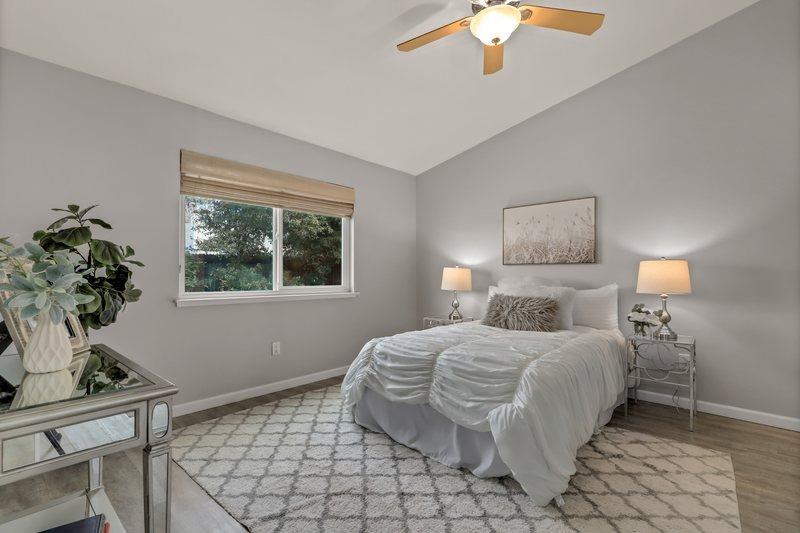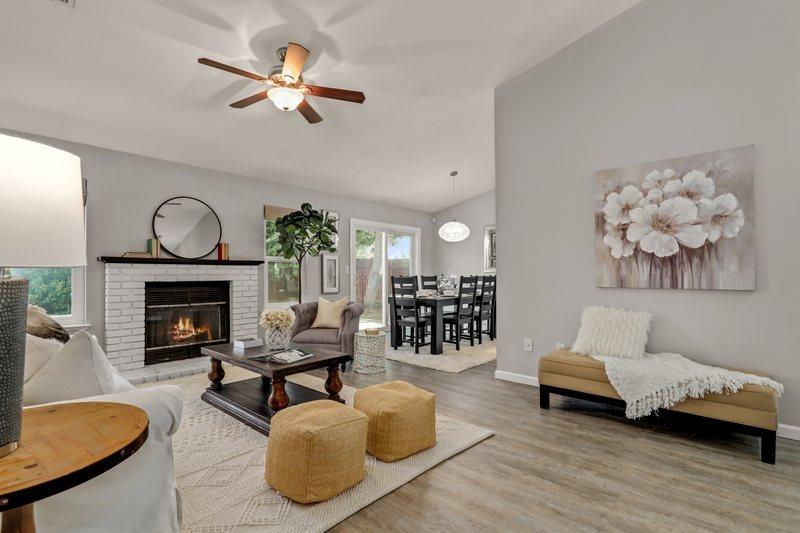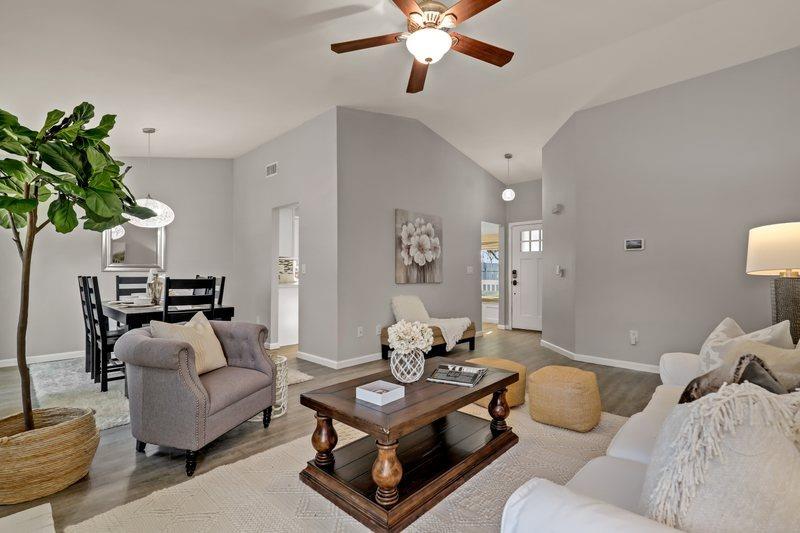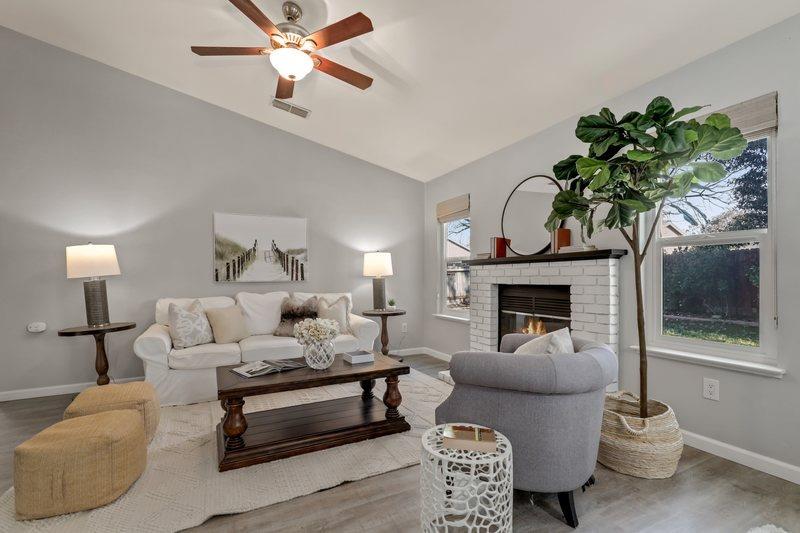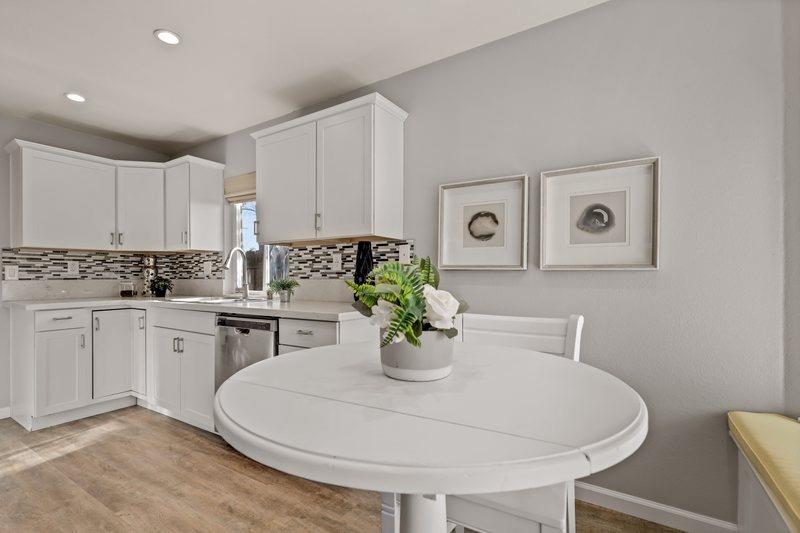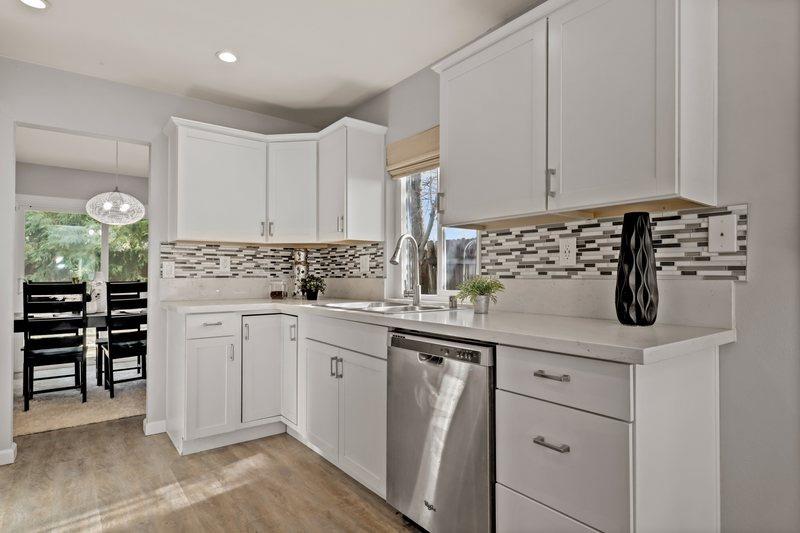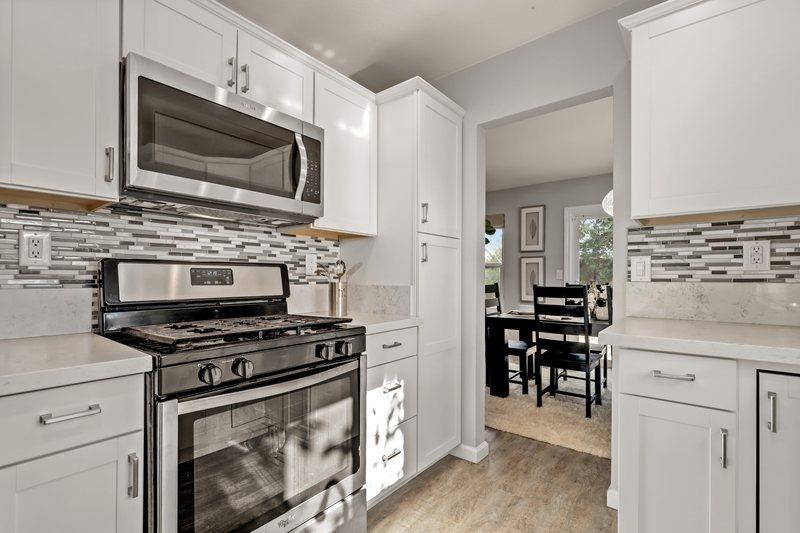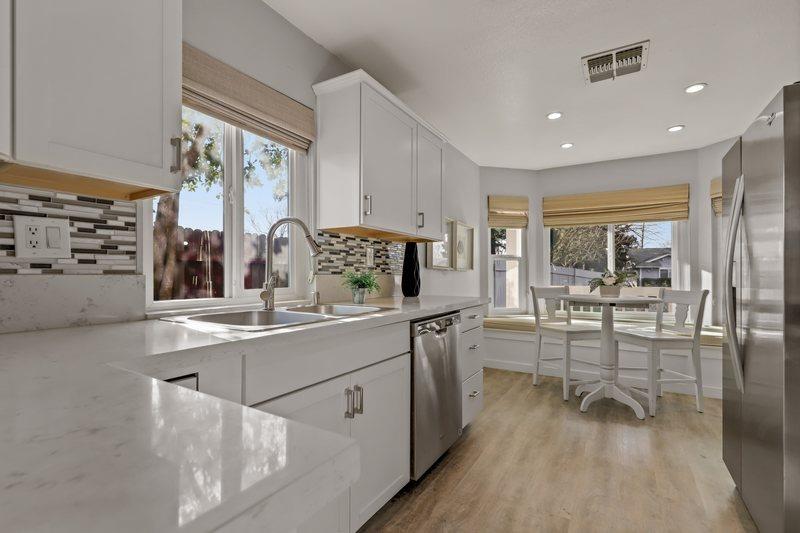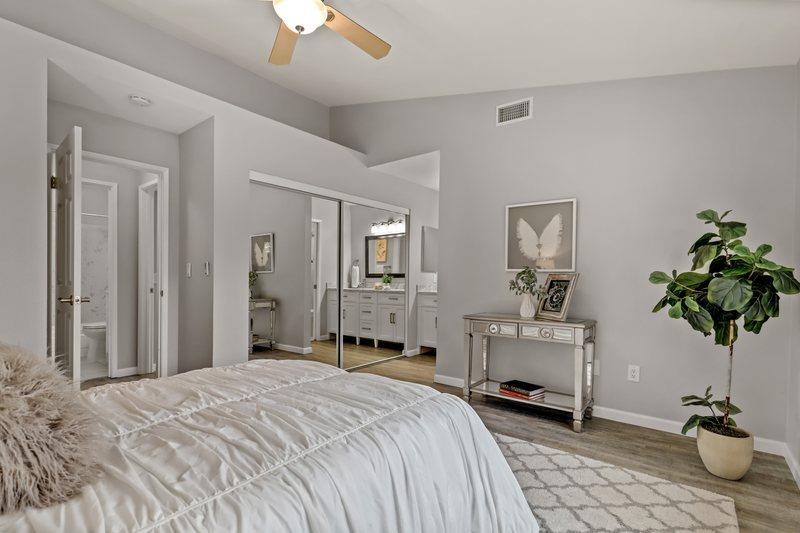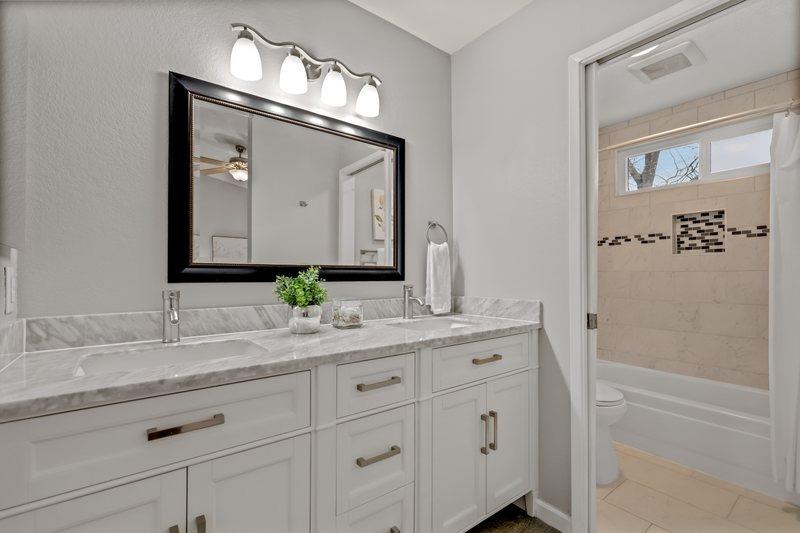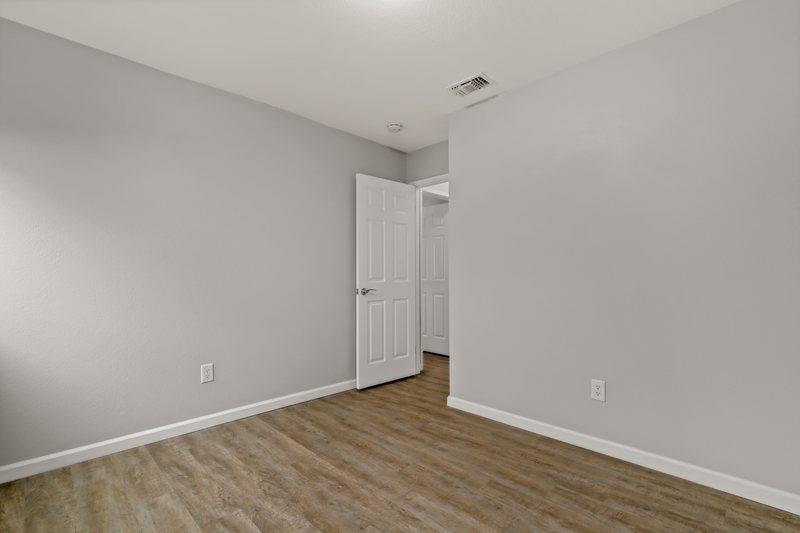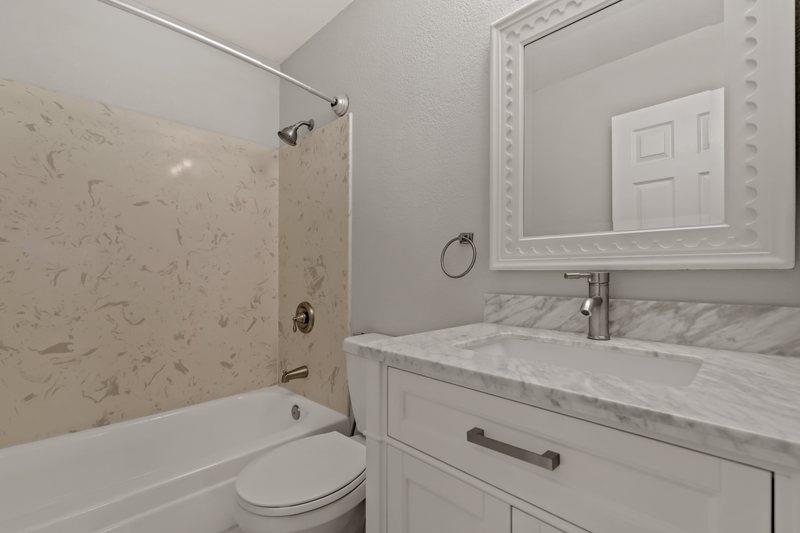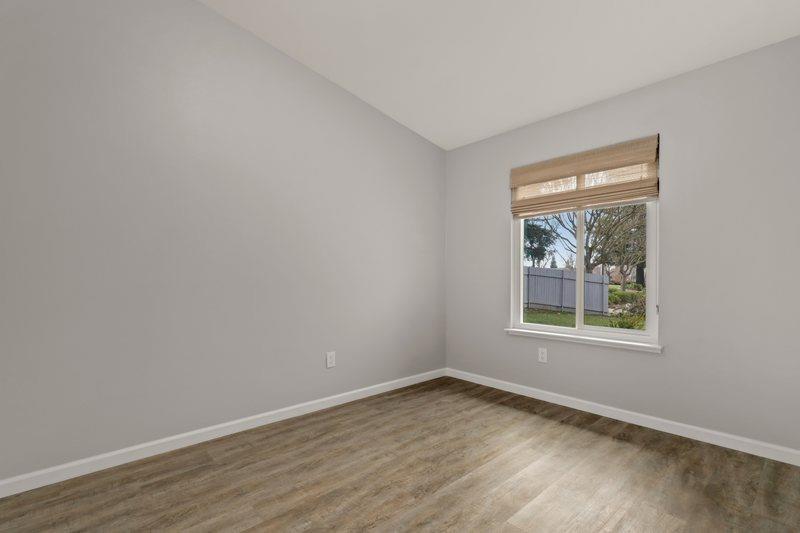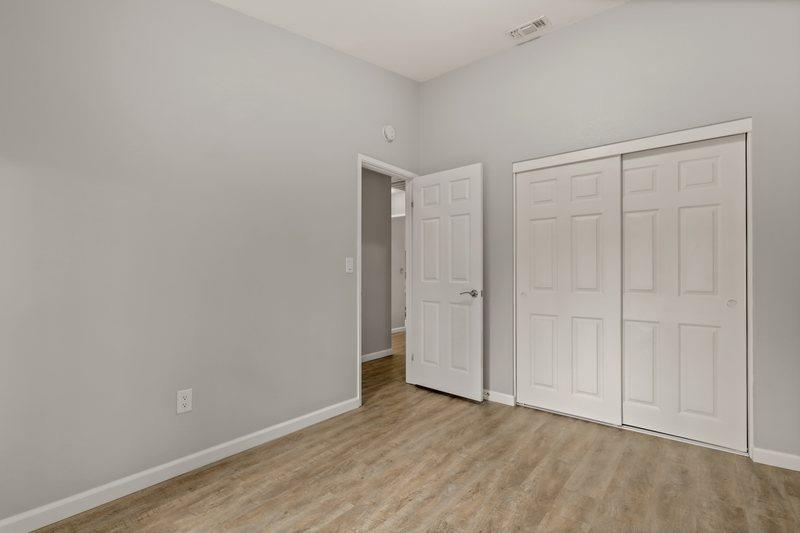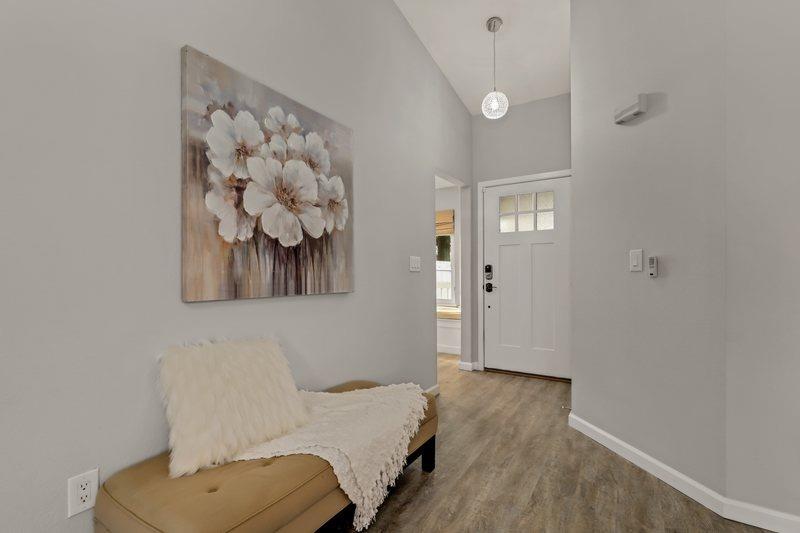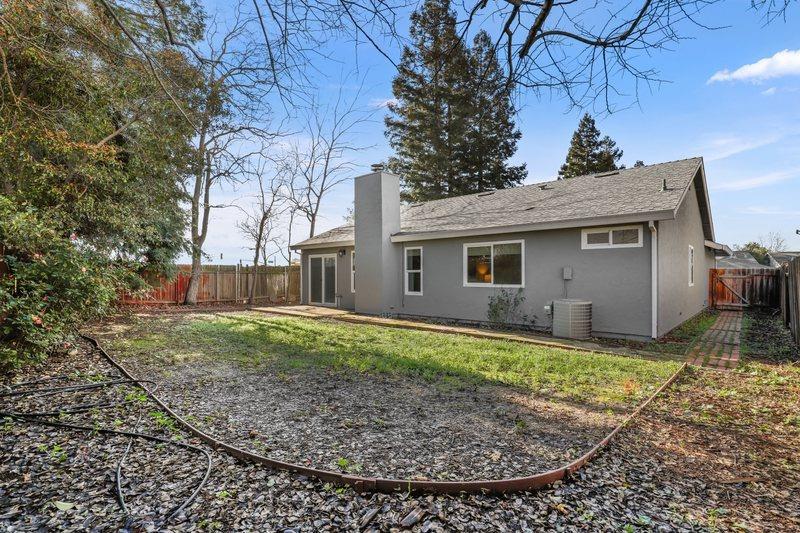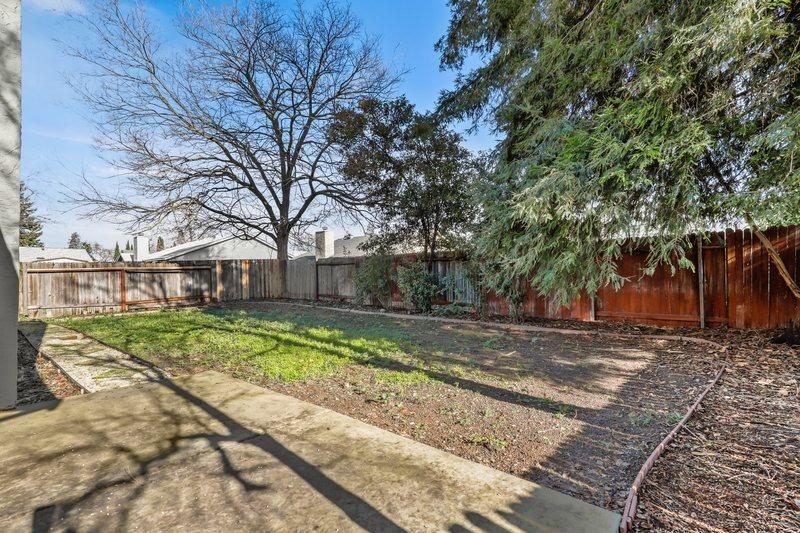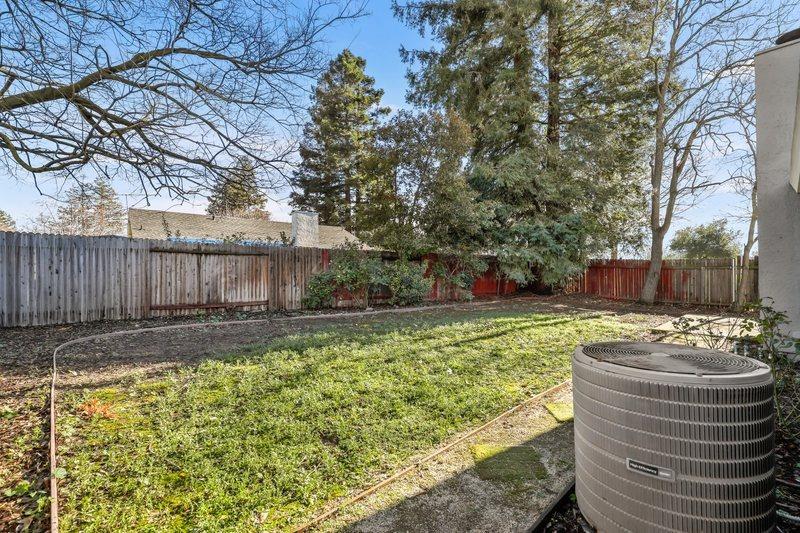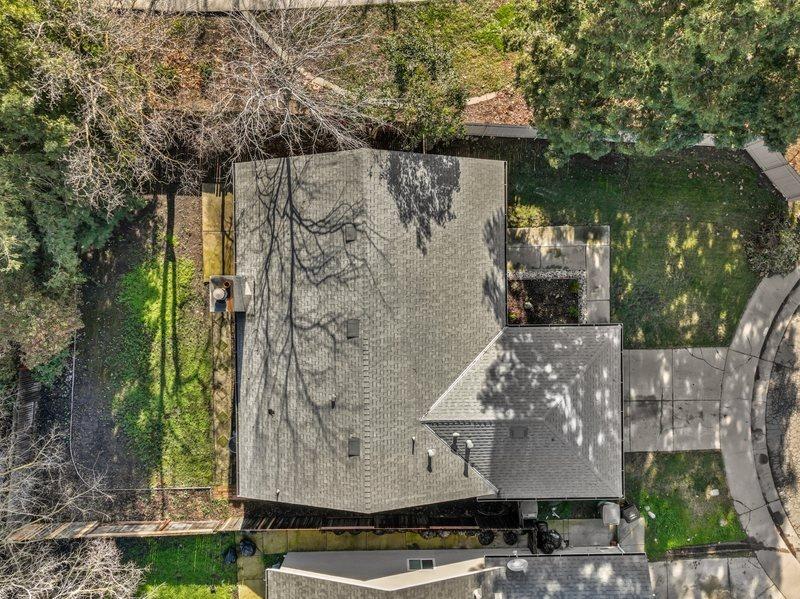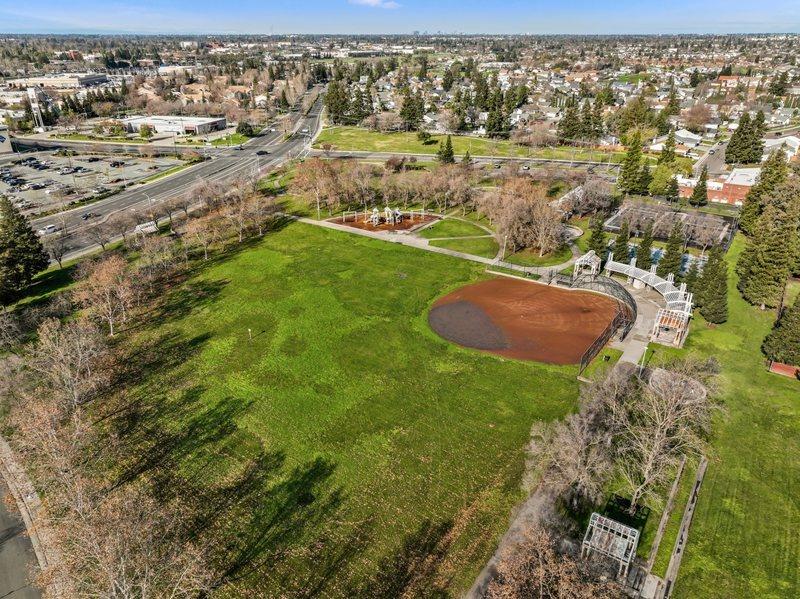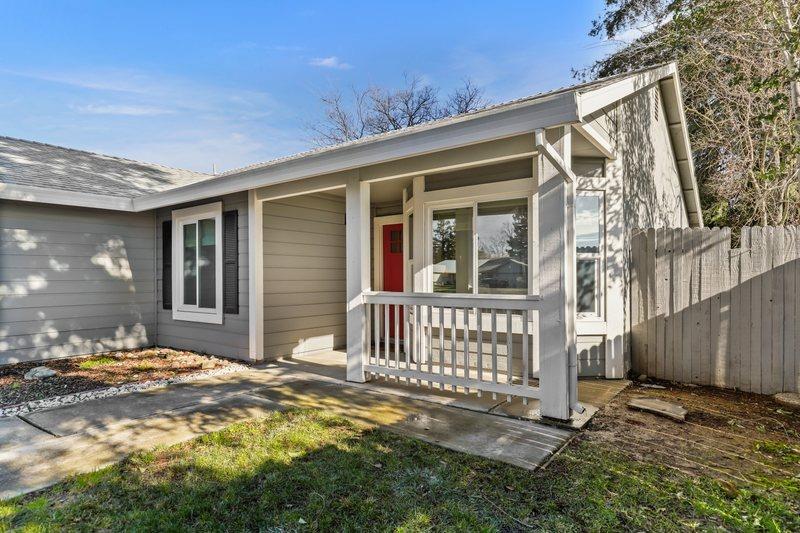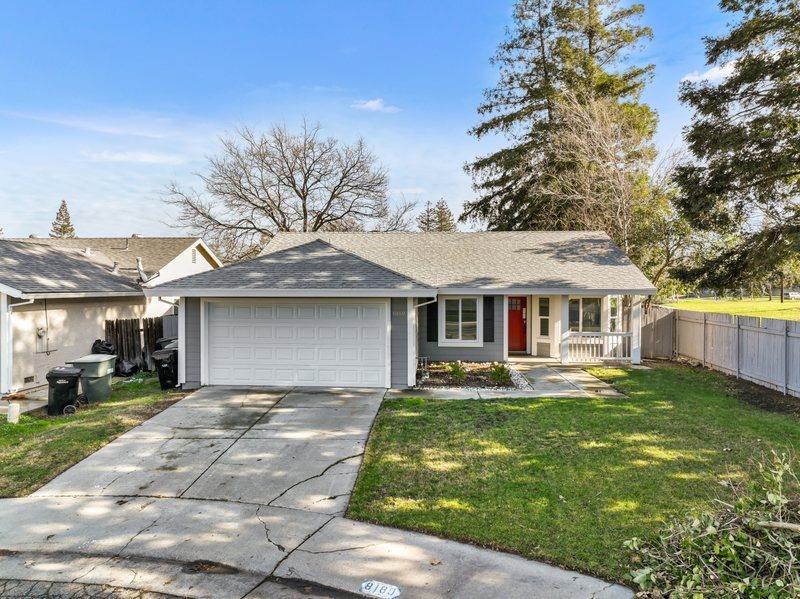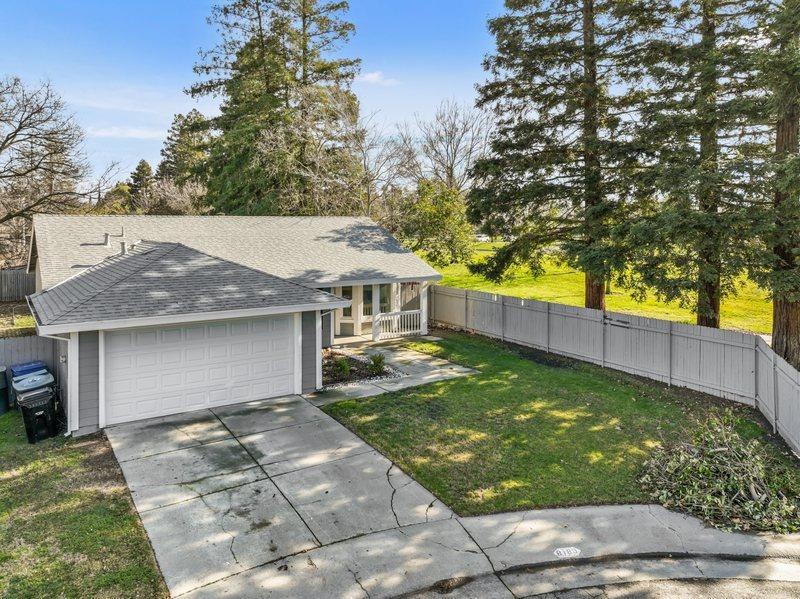 Details:
Lot Sq Feet:
5,885
Fireplaces:
1
HOA?
No
Bank Owned?
No
Status:
Sold
Remarks:
Beautifully remodeled home located on in a great quiet cul-de-sac. This stunning home features 3 spacious bedrooms and 2 full baths. The bright kitchen features gorgeous Quartz counter tops, brand new stainless steel appliances and tons of storage. The kitchen is open to the large family room making this the ideal house for hosting large gatherings. This home also features a large living/dining room with large windows allowing in tons of natural sunlight. Some of the other many features this home has to offer are all new interior and exterior paint, beautiful laminate flooring throughout, central heat & air and an attached oversized 2 car garage. Located just minutes to shopping, parks, schools, freeway access and downtown Sacramento.
There are currently no open houses for this property. Please contact
Scott Mercer
to schedule an appointment.