<![CDATA[ var dwellicious_data = { "address": "1170 Irwin Lane ", "city": "SANTA ROSA", "state": "CA", "zip": "95401 5613", "zip4": "", "area": "", "subdivision": "", "county": "", "price": "695000", "beds": "2", "baths": "1", "sqft": "850", "lotsize": "16200", "yearbuilt": "1963-01-01", "proptype": "Residential", "mlsnum": "BA322022658", "active": false, "remarks": "Bright, cute cottage on a little over a third of an acre close to Sebastopol with easy access to Hwy. 12; minutes to Hwy. 101 and about 20 minutes to Sonoma County Airport. This home has recently been upgraded & updated, has a new roof, new garage door, new paint inside and out, beautifully refurbished hardwood floors, new appliances and much more. Large backyard is enclosed for your kids and animals. Huge side yard can accommodate all your toys: RV/boat, many vehicles and/or trailers. Another large enclosed area can accommodate your larger farm animals. This home is in the much sought after West County School District, walking distance to Joe Rodota Trail and minutes from The Barlow Shopping Center. There's plenty of room to work from home or enjoy an easy commute to surrounding areas. Check with the County to see what you can do with this lovely parcel zoned RR3 and make this your special place. Currently used as a vacation rental; furniture is included; pool table negotiable.", "photos": [ { "displayorder": 0, "url": "https://barimedia.rapmls.com/norcalmls/listingpics/bigphoto/2022/03/18/39e848b0-70ae-49c6-b332-510f71892299.jpg", "caption": "" }, "displayorder": 1, "url": "https://barimedia.rapmls.com/norcalmls/listingpics/bigphoto/2022/03/18/2dd73043-adee-4d0c-9295-1bb719dd4522.jpg", "caption": "" }, "displayorder": 2, "url": "https://barimedia.rapmls.com/norcalmls/listingpics/bigphoto/2022/03/18/0996e1aa-753c-4863-bff6-aa2b441c11ae.jpg", "caption": "" }, "displayorder": 3, "url": "https://barimedia.rapmls.com/norcalmls/listingpics/bigphoto/2022/03/18/6e20b560-fac8-400f-94bd-918a6aff65bd.jpg", "caption": "" }, "displayorder": 4, "url": "https://barimedia.rapmls.com/norcalmls/listingpics/bigphoto/2022/03/18/91074a4e-c4d1-47c3-8957-286dcb2d219a.jpg", "caption": "" }, "displayorder": 5, "url": "https://barimedia.rapmls.com/norcalmls/listingpics/bigphoto/2022/03/18/3bc9ea66-2d3c-4700-815a-fae64eb24bce.jpg", "caption": "" }, "displayorder": 6, "url": "https://barimedia.rapmls.com/norcalmls/listingpics/bigphoto/2022/03/18/ac52e9c0-5db8-4d98-a2ca-754aa4bbdd50.jpg", "caption": "" }, "displayorder": 7, "url": "https://barimedia.rapmls.com/norcalmls/listingpics/bigphoto/2022/03/18/dfdec6a5-eb0a-4eaa-aaa1-0539b6059b27.jpg", "caption": "" }, "displayorder": 8, "url": "https://barimedia.rapmls.com/norcalmls/listingpics/bigphoto/2022/03/18/16afa134-2fd7-4984-8124-1642844be789.jpg", "caption": "" }, "displayorder": 9, "url": "https://barimedia.rapmls.com/norcalmls/listingpics/bigphoto/2022/03/18/27dffd55-b369-4db2-943f-576e8163dee7.jpg", "caption": "" }, "displayorder": 10, "url": "https://barimedia.rapmls.com/norcalmls/listingpics/bigphoto/2022/03/18/0b2a4347-01ce-4545-9be9-5793c8c328b5.jpg", "caption": "" }, "displayorder": 11, "url": "https://barimedia.rapmls.com/norcalmls/listingpics/bigphoto/2022/03/18/b46343f5-b5ea-4cf7-a6c3-ca3c130d33b6.jpg", "caption": "" }, "displayorder": 12, "url": "https://barimedia.rapmls.com/norcalmls/listingpics/bigphoto/2022/03/18/0ffd19c1-85de-42bb-93a4-bb3140444433.jpg", "caption": "" }, "displayorder": 13, "url": "https://barimedia.rapmls.com/norcalmls/listingpics/bigphoto/2022/03/18/d77cdcee-4404-47ff-bdd5-e909ba6de216.jpg", "caption": "" }, "displayorder": 14, "url": "https://barimedia.rapmls.com/norcalmls/listingpics/bigphoto/2022/03/18/fa672498-2aaa-45e8-833a-3317615b674c.jpg", "caption": "" }, "displayorder": 15, "url": "https://barimedia.rapmls.com/norcalmls/listingpics/bigphoto/2022/03/18/cef5d4cd-e05c-4546-9658-16f55ba0f5e7.jpg", "caption": "" }, "displayorder": 16, "url": "https://barimedia.rapmls.com/norcalmls/listingpics/bigphoto/2022/03/18/e915cd2c-0e3a-40d6-8cd4-62d0a34802f0.jpg", "caption": "" }, "displayorder": 17, "url": "https://barimedia.rapmls.com/norcalmls/listingpics/bigphoto/2022/03/18/0d424b58-c64d-40c6-8659-84122cf6d15d.jpg", "caption": "" }, "displayorder": 18, "url": "https://barimedia.rapmls.com/norcalmls/listingpics/bigphoto/2022/03/18/6c83c408-94fd-4c9d-acce-b6c7bd0f0704.jpg", "caption": "" } ], "agent": { "name": "Barbara Cimino", "phone": "707-484-6195", "email": "barbara.cimino@winecountrygroup.com" }, "broker": { "name": "Better Homes & Gardens Real Estate/Wine Country Group", "phone": "", "email": "" } }; ]]>
1170 Irwin Lane
SANTA ROSA, CA 95401 5613

Click here for map
Residential Home
$695,000
850 Sq Feet
2 Bedrooms
1 Bathroom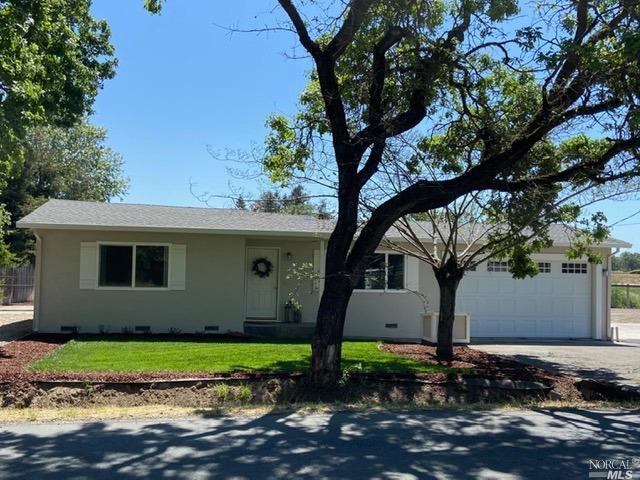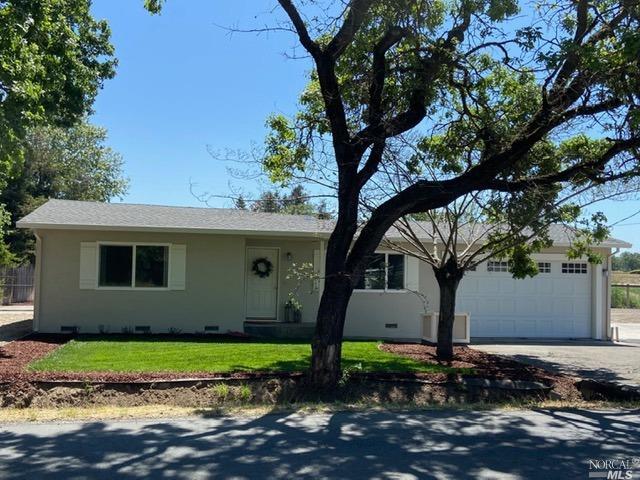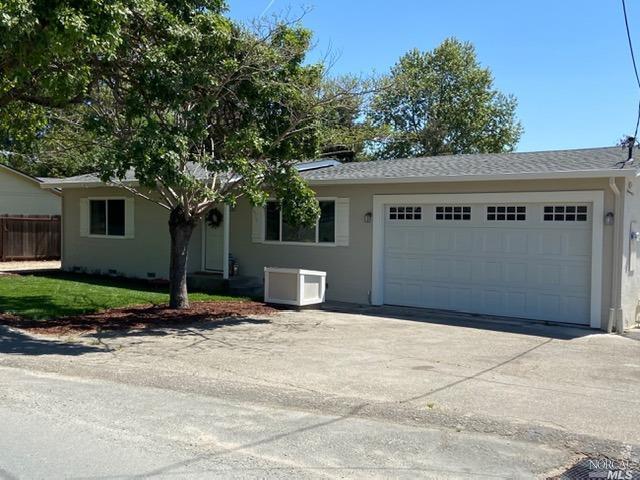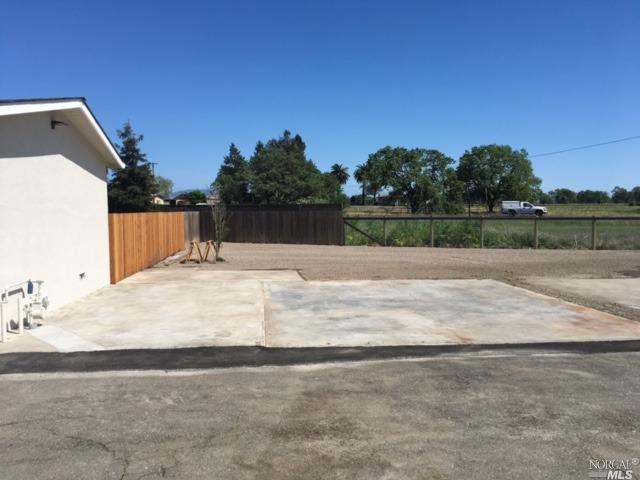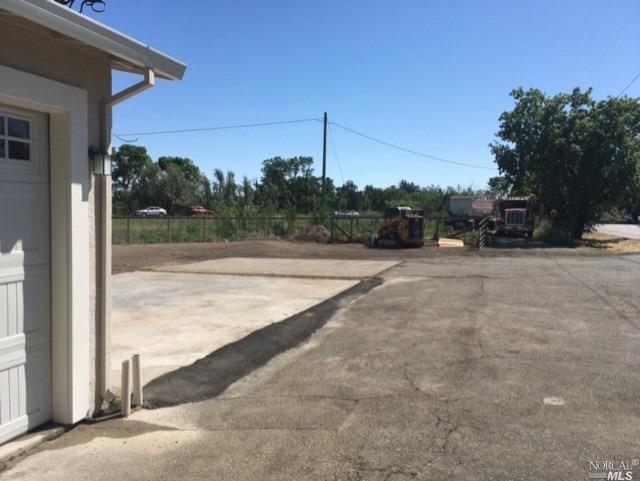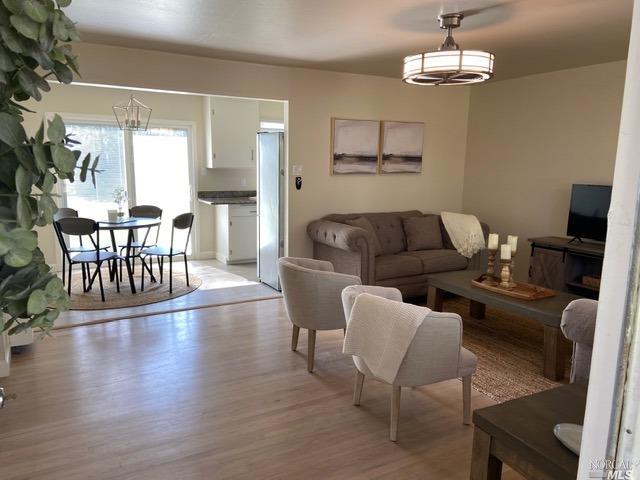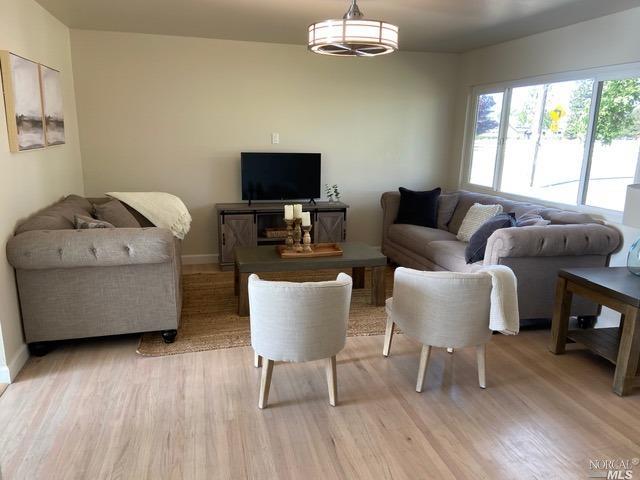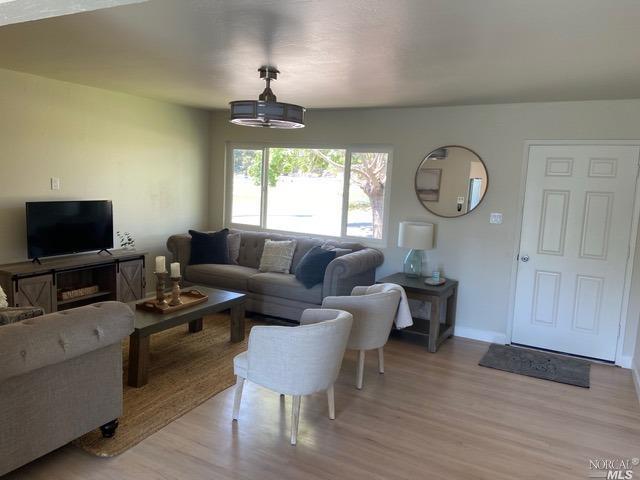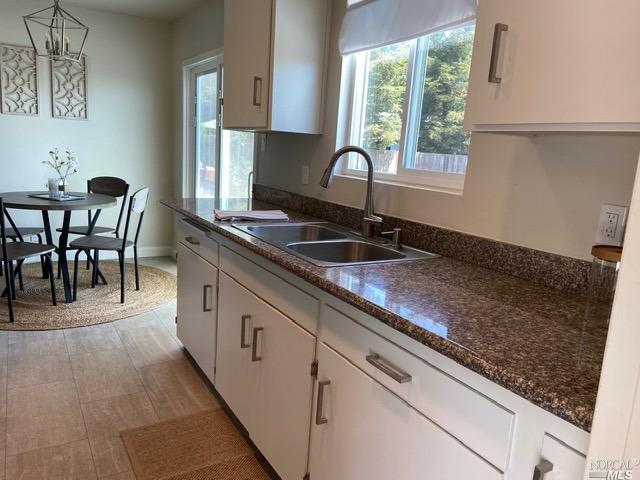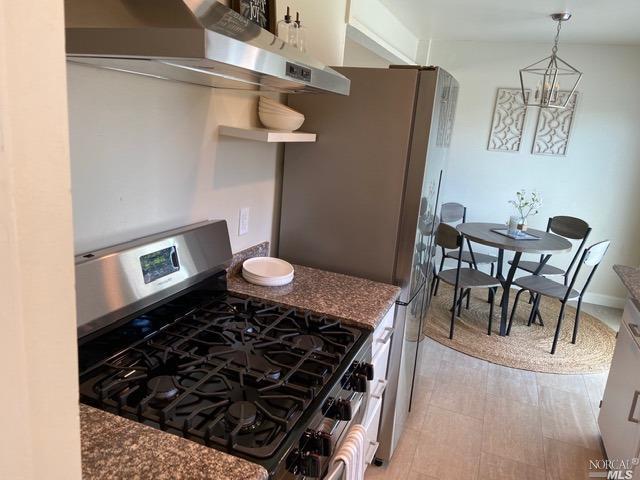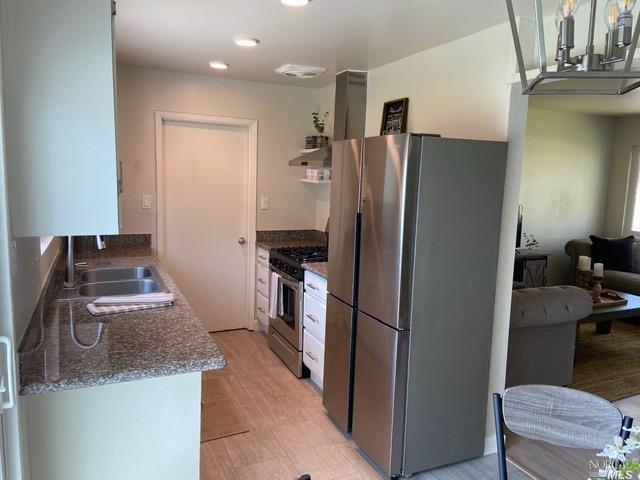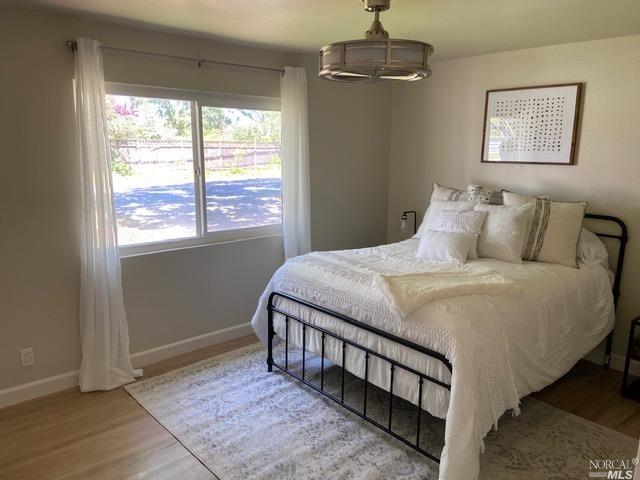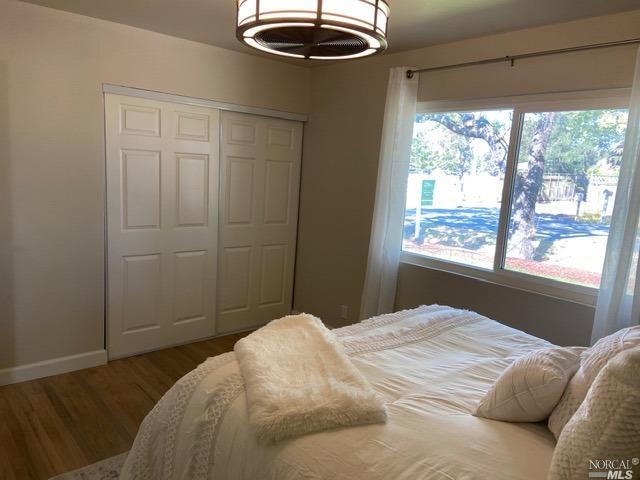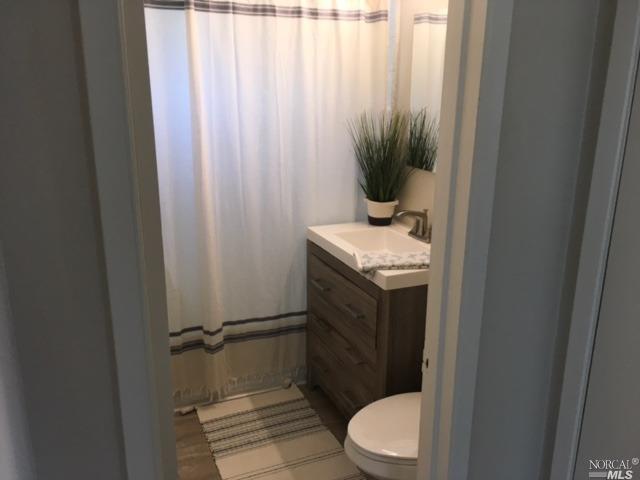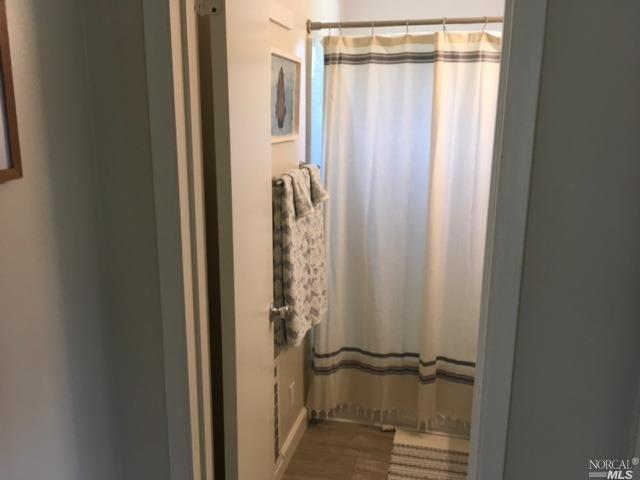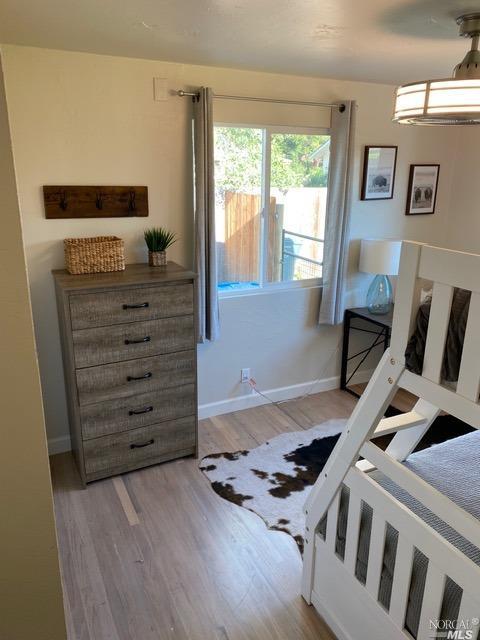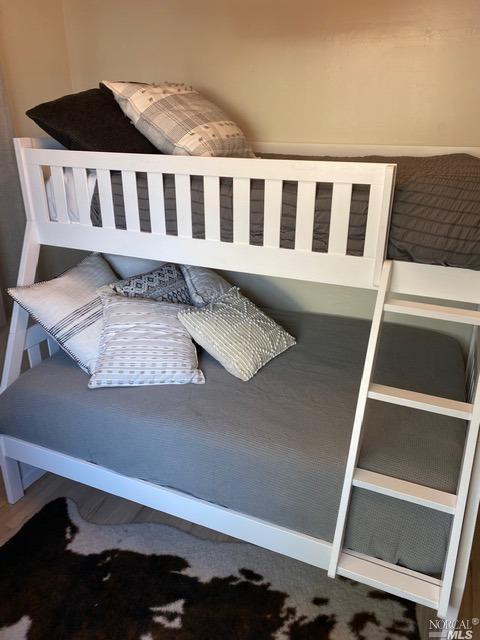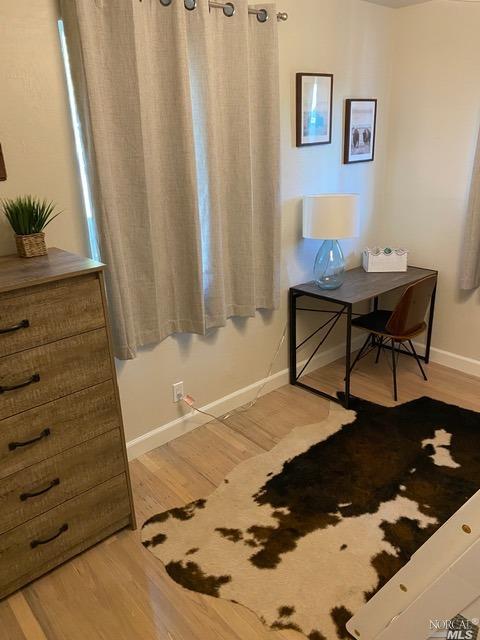 Listed by Barbara Cimino of Better Homes & Gardens Real Estate/Wine Country Group
DRE# 00960111
Details:
Lot Sq Feet:
16,200
Fireplaces:
0
HOA?
No
Bank Owned?
No
Status:
Sold
Remarks:
Bright, cute cottage on a little over a third of an acre close to Sebastopol with easy access to Hwy. 12; minutes to Hwy. 101 and about 20 minutes to Sonoma County Airport. This home has recently been upgraded & updated, has a new roof, new garage door, new paint inside and out, beautifully refurbished hardwood floors, new appliances and much more. Large backyard is enclosed for your kids and animals. Huge side yard can accommodate all your toys: RV/boat, many vehicles and/or trailers. Another large enclosed area can accommodate your larger farm animals. This home is in the much sought after West County School District, walking distance to Joe Rodota Trail and minutes from The Barlow Shopping Center. There's plenty of room to work from home or enjoy an easy commute to surrounding areas. Check with the County to see what you can do with this lovely parcel zoned RR3 and make this your special place. Currently used as a vacation rental; furniture is included; pool table negotiable.
There are currently no open houses for this property. Please contact
Barbara Cimino
to schedule an appointment.